Anton Can Do Magic by Ole Könnecke is a great book for parents who would like to teach their kids The Magic of Reality (as expressed by Richard Dawkins and others).
Written and illustrated by a German picturebook maker, this was translated by New Zealand's Gecko Press.
Anton Can Do Magic is part of a trilogy (The Anton Saga):
Anton and the Girls (2004)
Anton Can Do Magic (2006)
Anton's Secret (2007)
As far as I know, only this one has been translated into English by Gecko.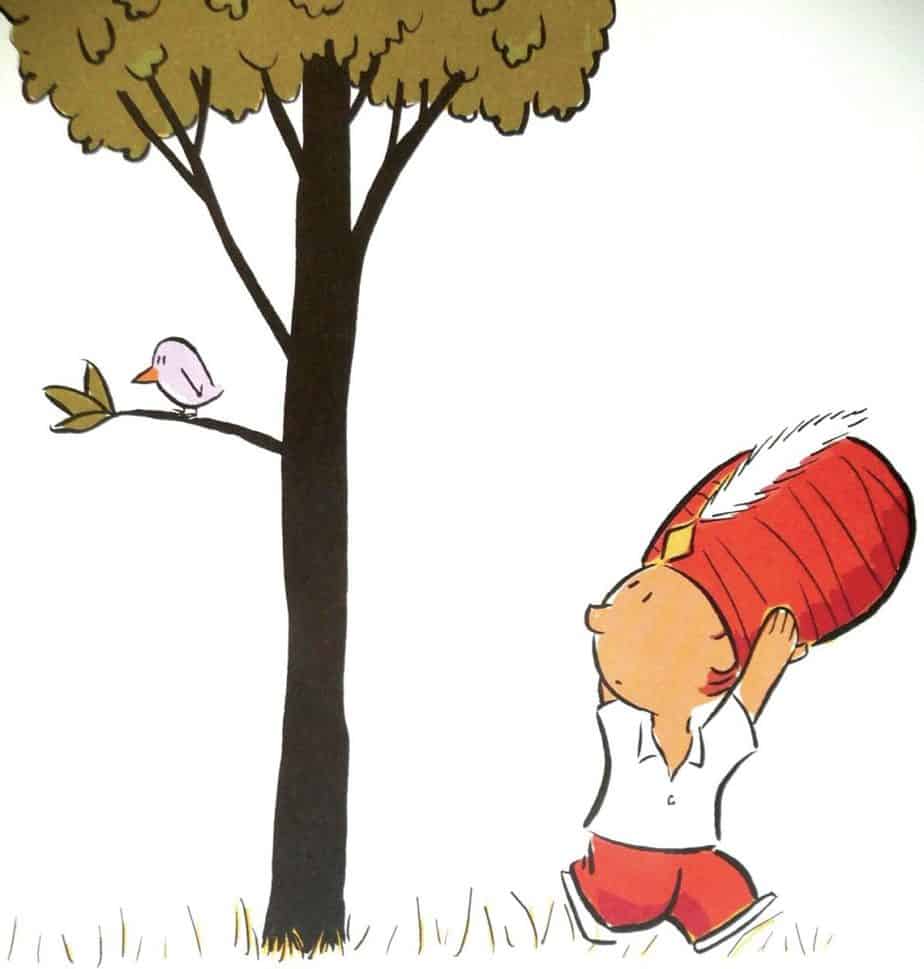 I'm not sure if this is still the case, but when I was growing up in the 1980s, there was a proliferation of Magic Trick books for kids full of absolutely rubbish ideas for performing magic tricks on your friend.
I tried one out once, and it failed miserably.
Trick: Rip up small bits of paper and tell your friends the paper can move on its own. When the friends aren't looking blow on it.
Result: My friends weren't fooled in the least. I never tried 'magic' again.
Below is a classic example of the sorts of books I'm talking about. These ones are from Magic Secrets by Rose Wyler & Gerald Ames, illustrated by Tālivaldis Stubis, published in 1967.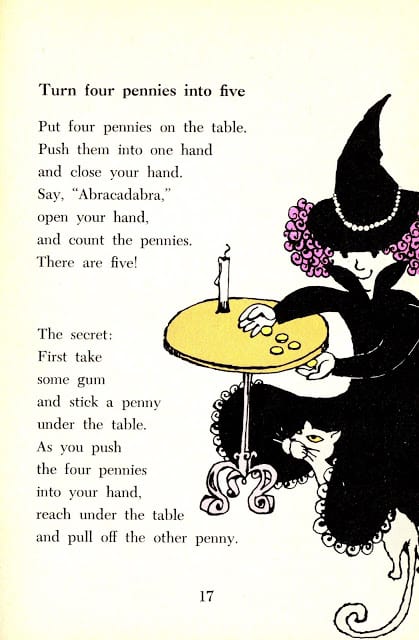 STORY STRUCTURE OF ANTON CAN DO MAGIC
Anton's shortcoming becomes clear only as the story progresses and we see he is easily duped and overconfident.
Anton wishes to impress his friends by performing a real magic trick. This desire is made clear even before the story begins, on the interior title page, where we see Anton gazing up at a poster of a famous (we assume) magician.
The reader is addressed as one such friend, and from the first page we are told, 'Here comes Anton. Anton has a magic hat. A real one.' We are invited to believe it. On the following page:
Anton wants to do some magic. He wants to make something disappear.
This little bird with a mind of its own may ruin Anton's magic trick and the stakes are upped when 'the girls' come along, since boys are especially keen on impressing girls.
But the bird turns out to be a false-enemy ally, or we might consider the bird to have no motivations whatsoever. The bird simply flits around. This is a 'real' bird rather than a storybook bird who wears clothes.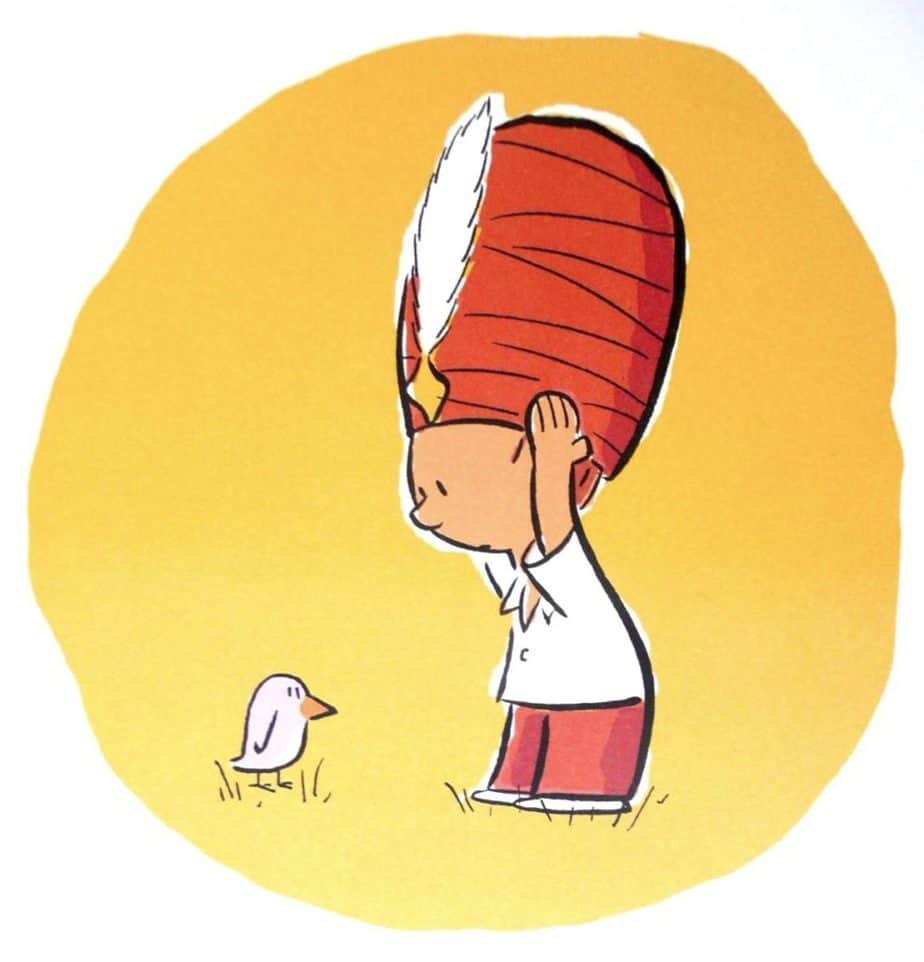 A better opponent is Luke, the boy who doesn't believe that Anton can do magic. There's more at stake when the opponent is human, because there's a chance Anton will be humiliated. The reader does not want him to be humiliated, no matter how silly he is.
Often in stories the initial plan does not work and needs to be modified.
Anton stares at the tree.

Then he does some magic.
When this doesn't work he changes his plan slightly. He'll try something smaller. The bird.
The big struggle scene is the bit where three children are waiting for Anton to produce the missing bird.
Anton produces the bird from under the hat and wins the big struggle, as well as the respect of the three children.
This is a Chekhovian story in that the main character is not the one who undergoes the revelation — Anton walks off the page at the end of the story and as far as he knows, he has made a bird appear. But the reader knows differently. We learn that although sometimes something appears to be magic, but it is really just coincidence and circumstance.
The final image shows us that Greta is happy to have her bird back, Luke is trying to do his own magic with the flower in his little pot, and Anton is satisfied.
COMPARE AND CONTRAST ANTON CAN DO MAGIC
When the child is a few years older, it's time for this book. (Yes, much could be said about Richard Dawkins and all the junk that comes out of his Twitter feed, but I have to say it, this book is excellent.)