Meg and Mog is a super long-running series of picture books written by Helen Nicoll and Jan Pienkowski.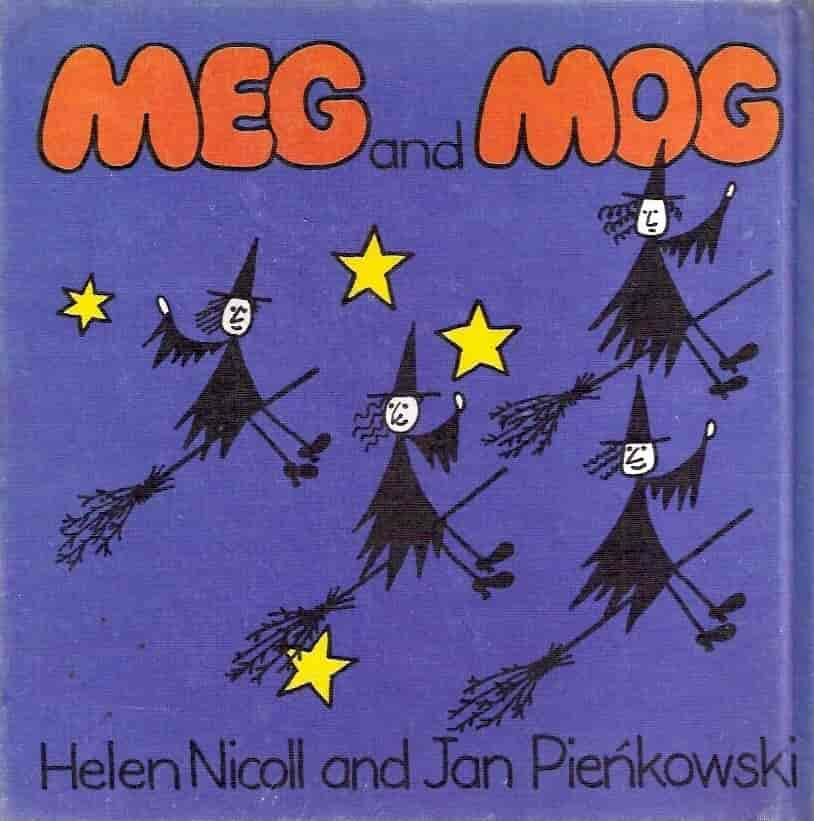 As is often the case with popular picture book series, there is also a TV series. There's a massive gap between the first book and the first TV show, which was broadcast in 2003, when the original readers had young children of their own. The Meg and Mog series is now multi-generational.
The first Meg and Mog book was published in 1972, and I'd like to suggest it as a mentor text for young author/illustrators as a way of teaching kids how to structure a story. This is partly because of the illustrations, which are accessible and somewhat emulate-able, even for kids who consider themselves non-artists.
Jan Pieńkowski became used to working closely with Helen Nicoll, which isn't always the case with author/illustrator collaborations. So when Helen died in 2012, Jan's partner of four decades, David Walser, took over the writing reins. Jan Pieńkowski died in February this year at the age of 85.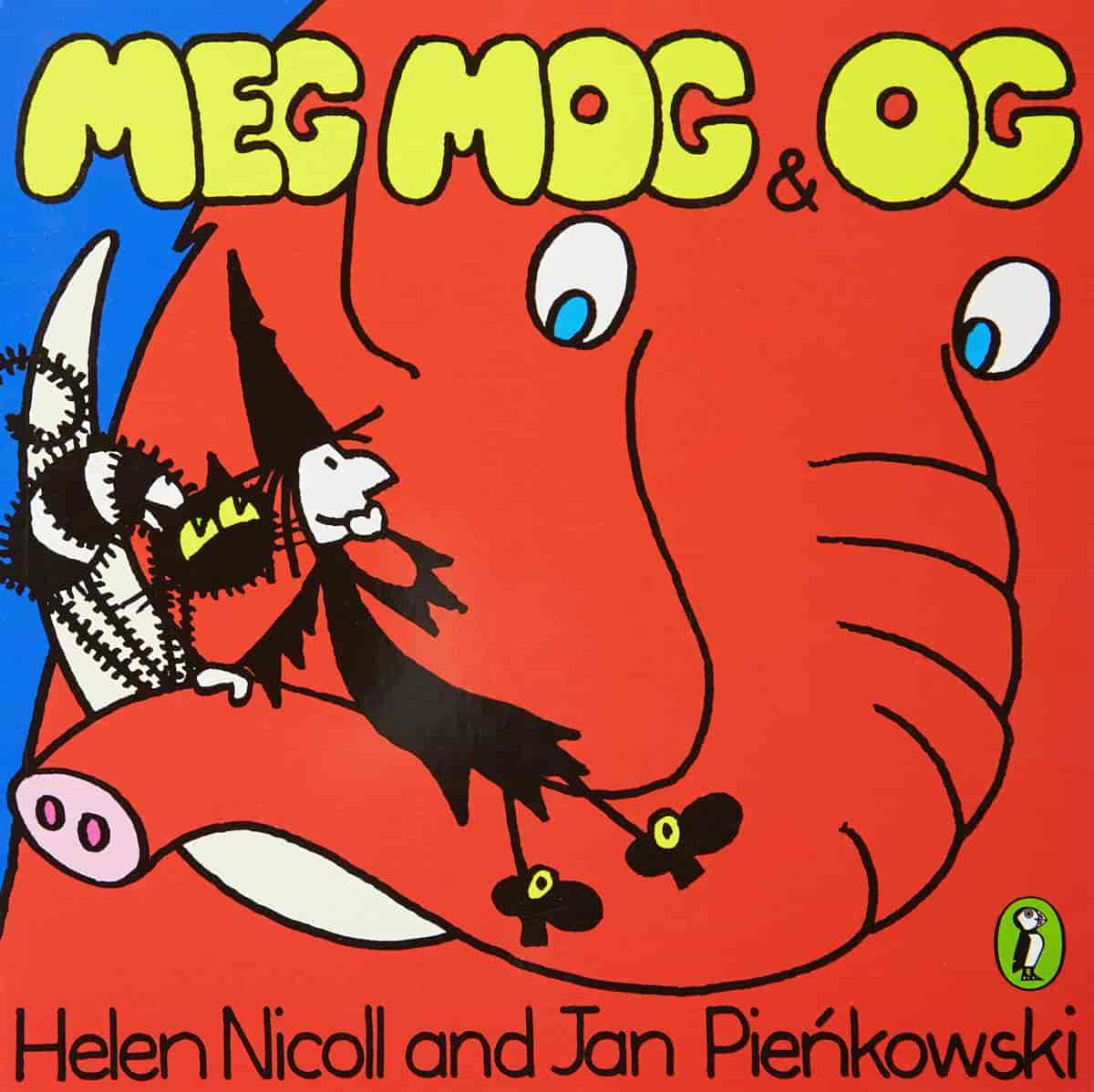 Towards the end of his career, Jan Pieńkowski must have switched to Adobe Illustrator or similar, because now he makes use of gradient fill. Personally, I think this detracts from the perfectly naïve style he built his career on. As a digital artist myself, I have no issue with digital art per se; it's the way the tool is used. Jan Pieńkowski was a far more accomplished traditional artist than a digital one.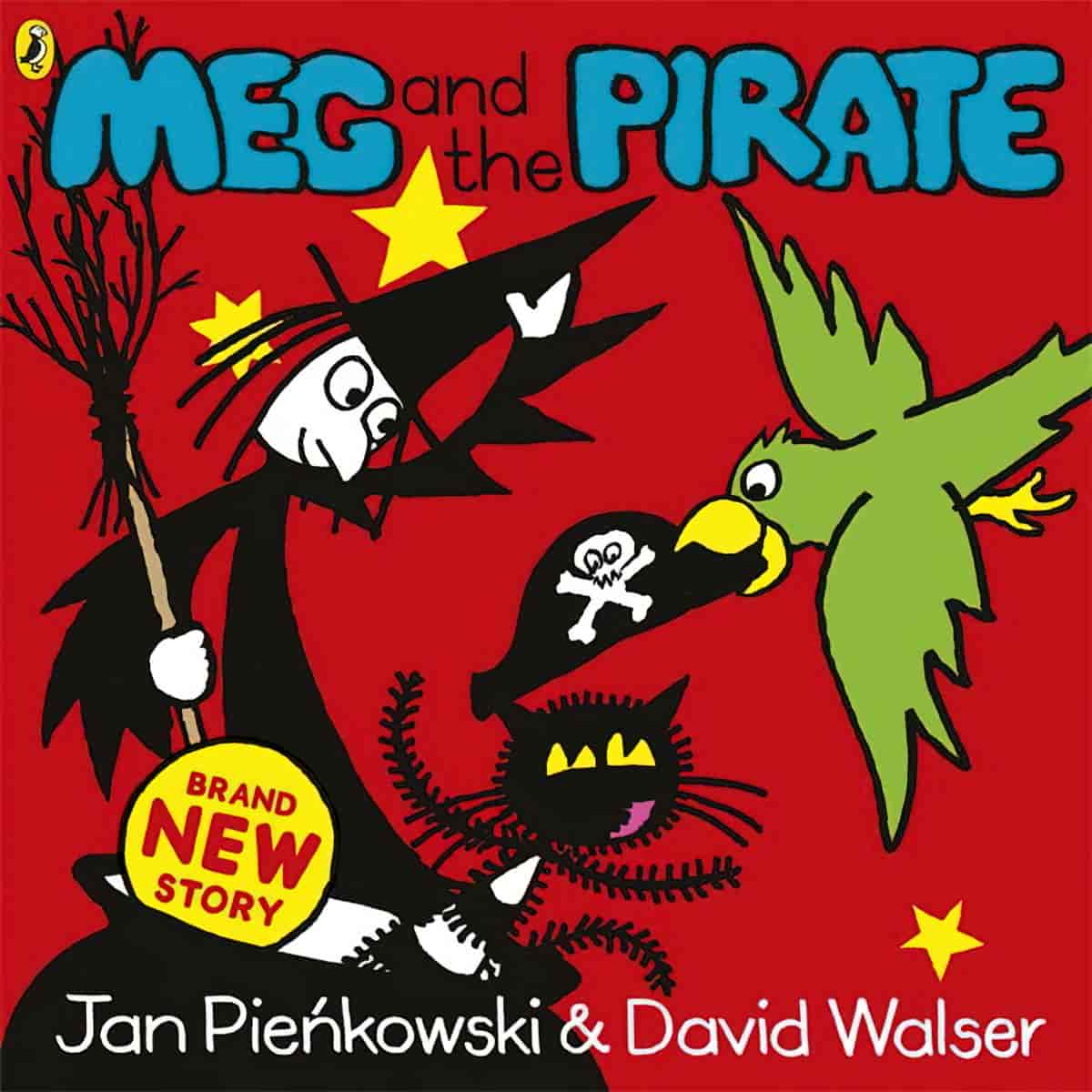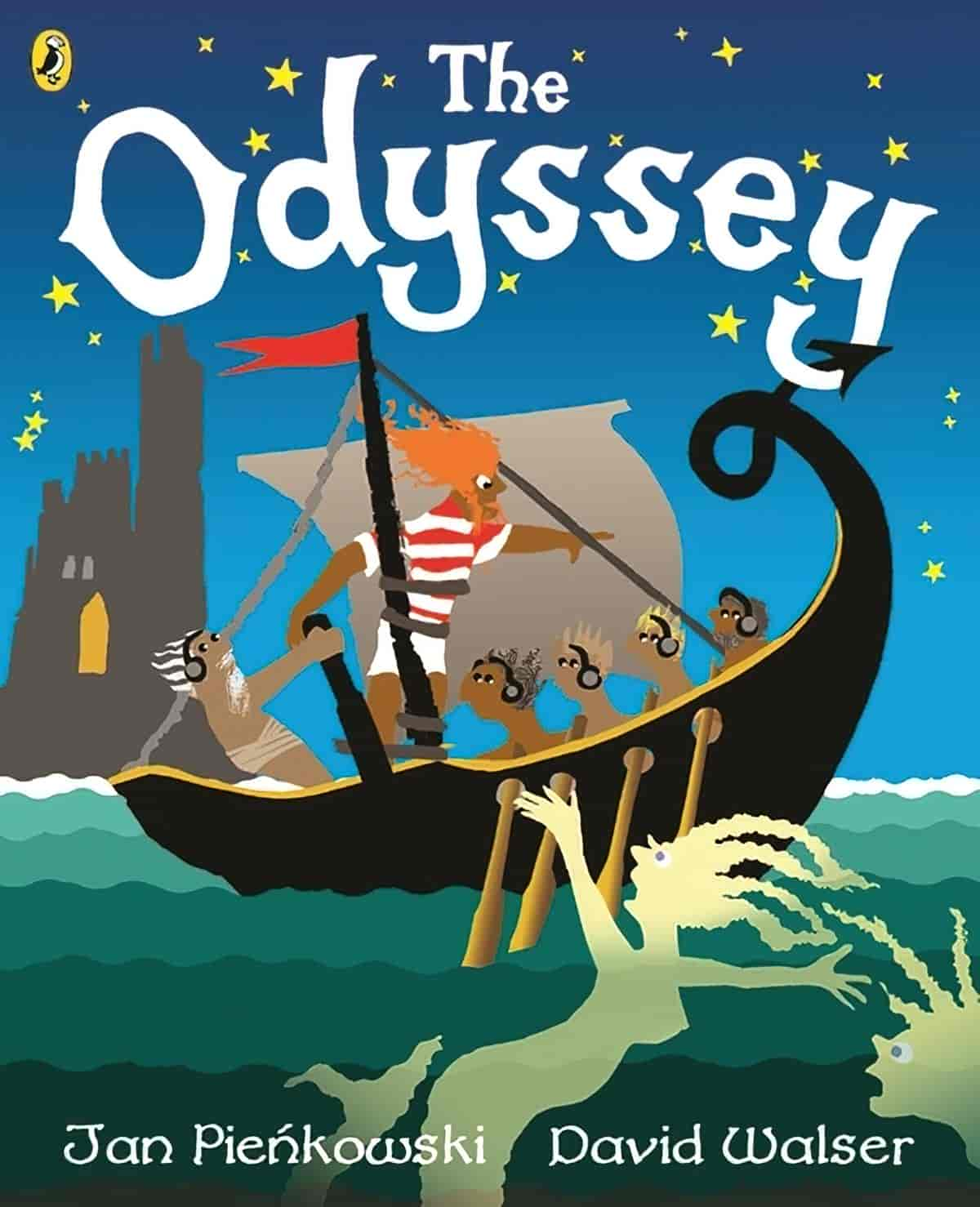 The Brilliant Artwork of Jan Pieńkowski
For the best of Jan Pieńkowski, let's go to his pre-digital days.
Jan Pieńkowski was a designer of moveable books as well as an illustrator (and writer. He was probably influenced by the great (and under-appreciated) Lotte Reiniger, alongside many others.
The illustrations in Meg and Mog are done in appropriately naïve style, but look at these beautifully detailed silhouettes, perfect for creating a fairytale setting: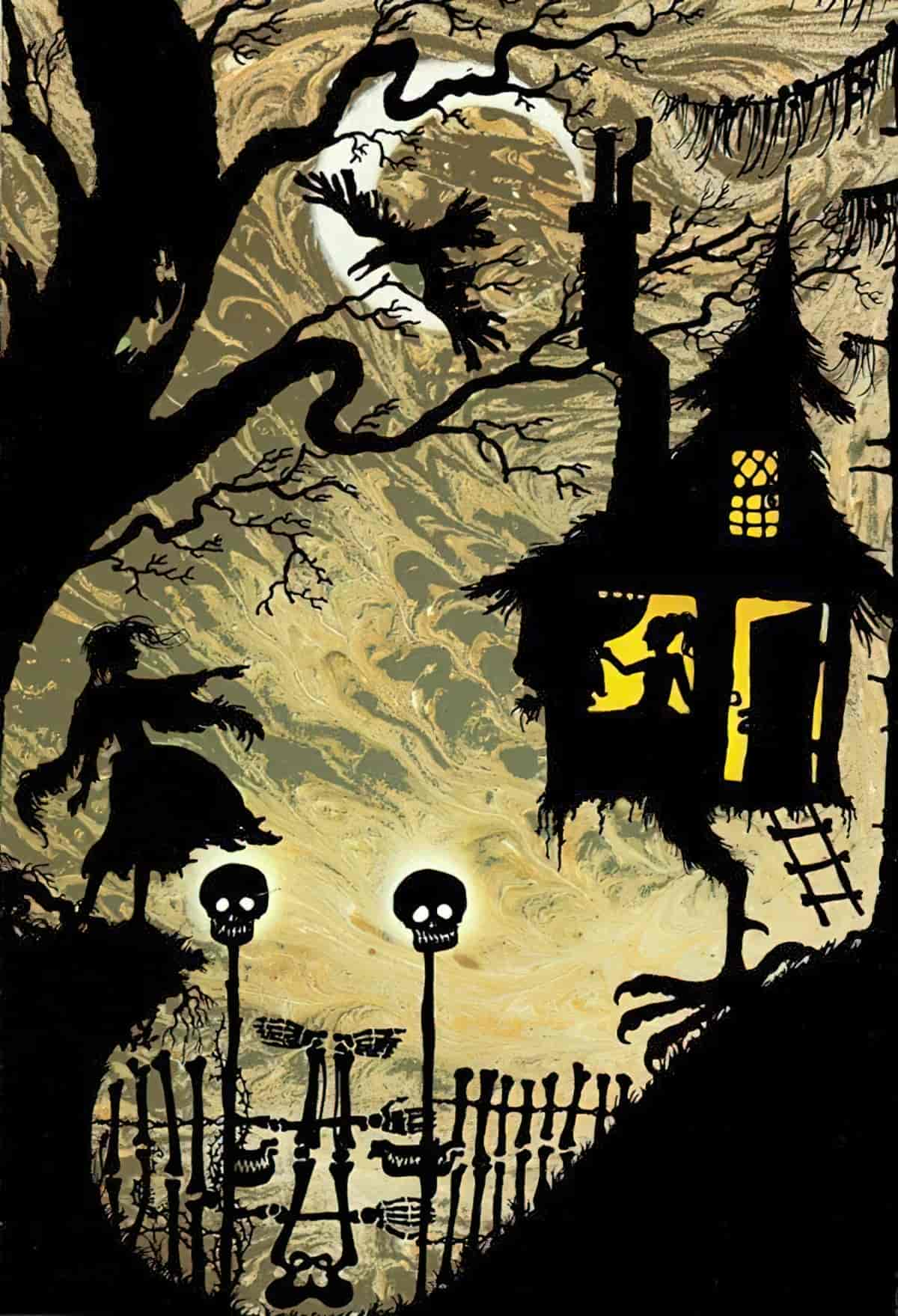 STICK FIGURES AND DOODLES IN ILLUSTRATION
Many adults will tell you, "I can only draw stick figures." There's no "only" about it. A number of successful artworks comprise what might loosely be called "stick figures" and "doodles", in which case story and page design comes to the fore, leaving room for readers to flesh out the world suggested in their own imaginations.
The other wonderful thing about simple and naïve illustration: Children emerging from their draw-for-the-pure-pleasure phase of childhood get the message that self-expression is for everyone. Humans don't have to be good at drawing or music or dance before we're allowed to do it. This is all a part of who we are.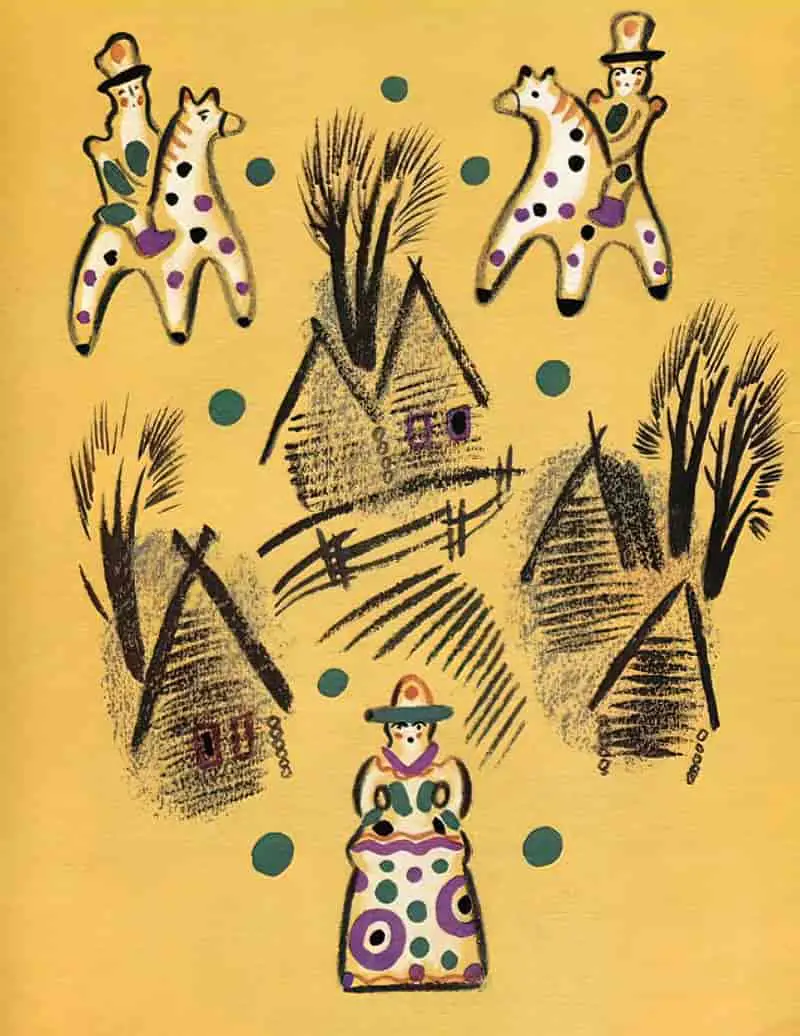 Black marker and white gel pens on coloured paper could achieve the following look. (If you're in the market for white gel pens, Uniball Signo are top shelf.)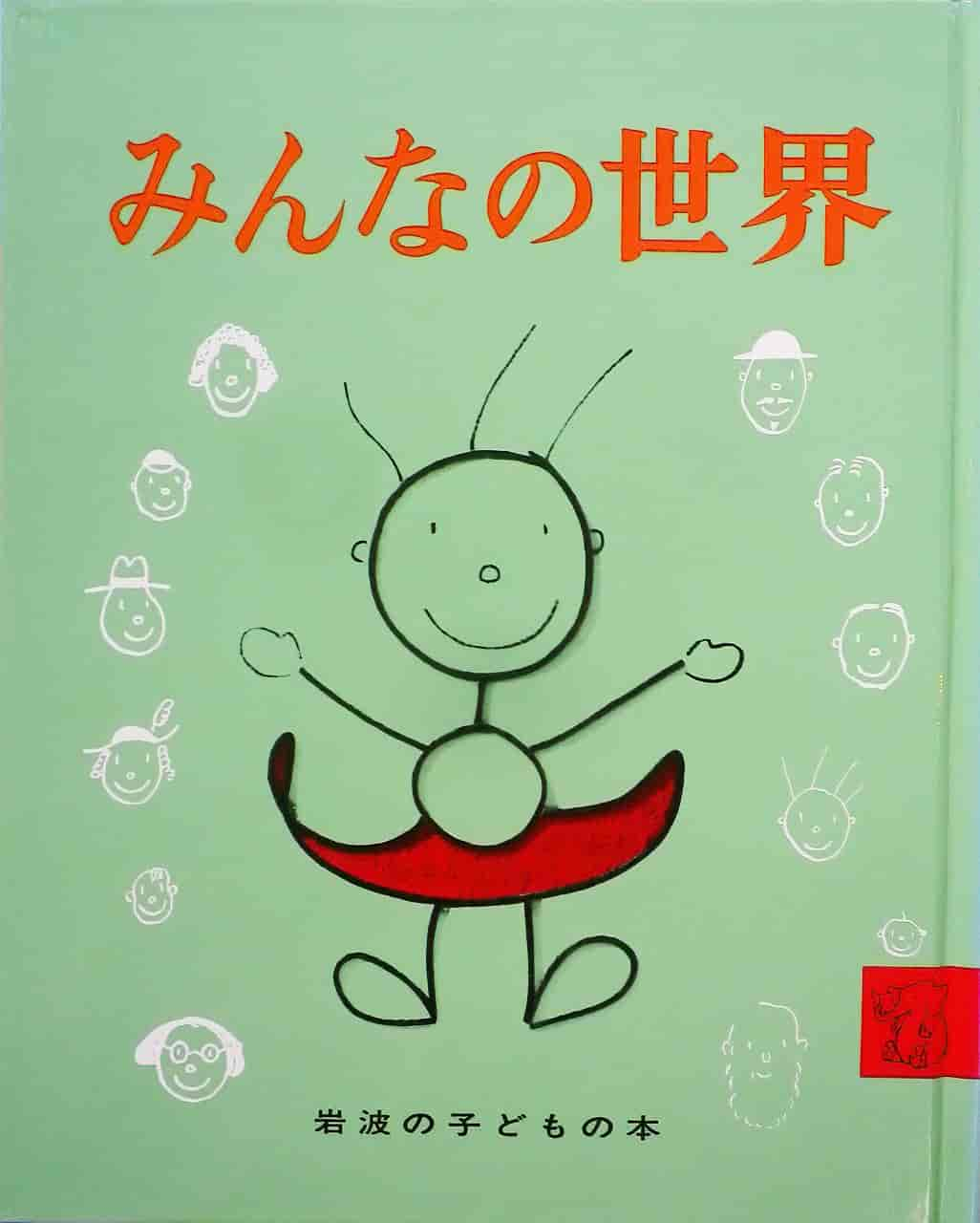 In fact, graphic novels for middle childhood have this covered: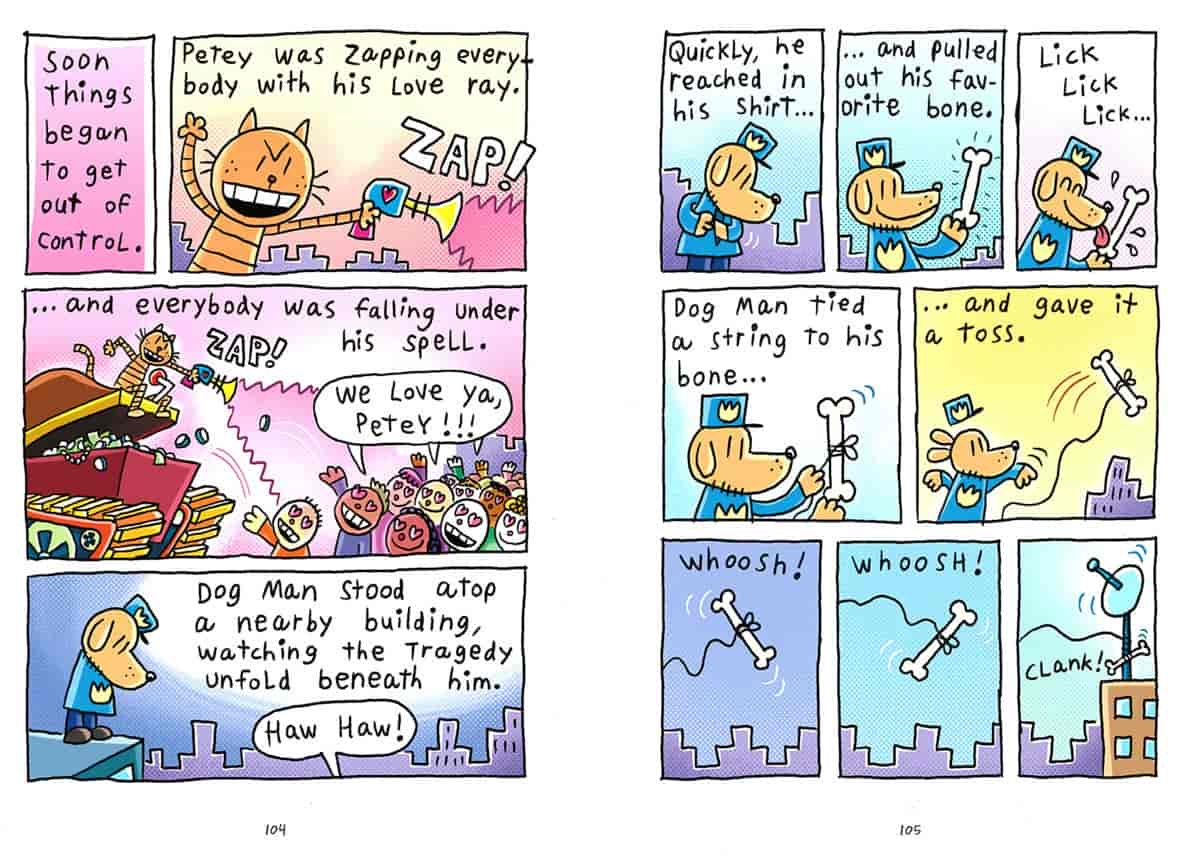 My own Gen Z kid loves The Popularity Papers by Amy Ignatow, but there's a problem: He can't read the handwriting.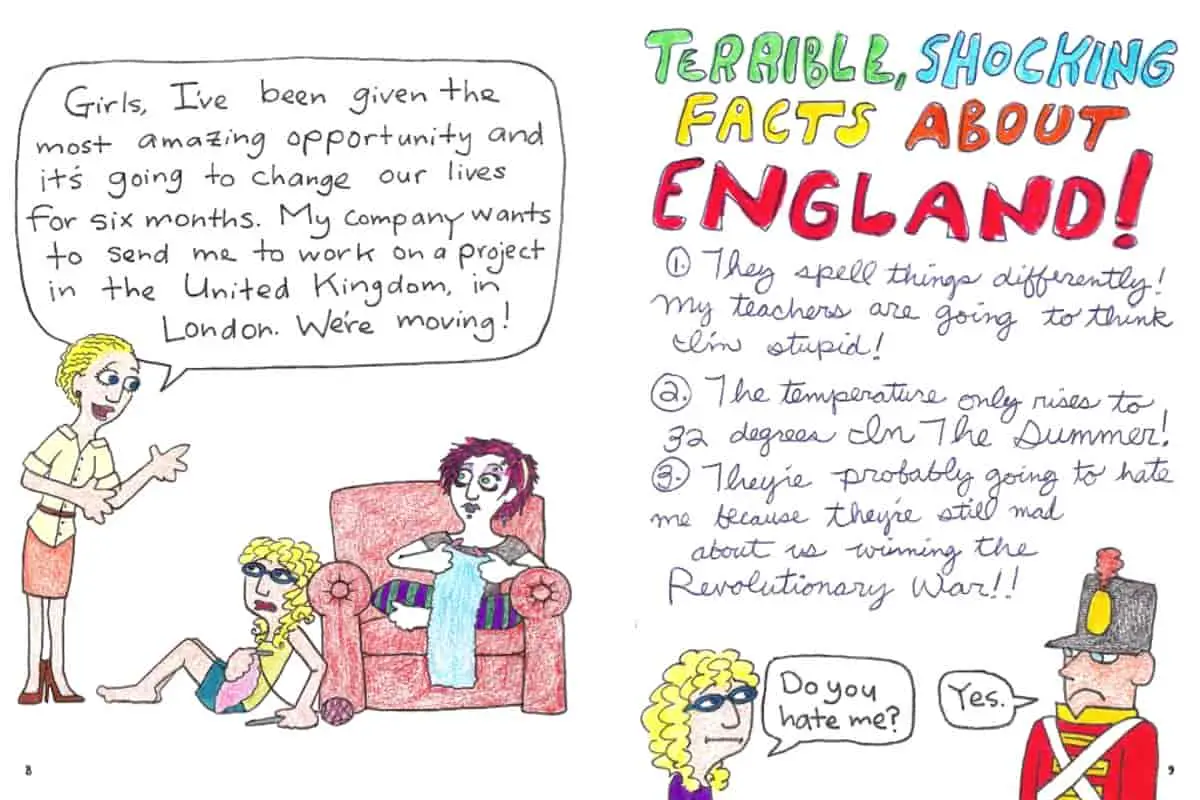 Examples from art with an adult audience: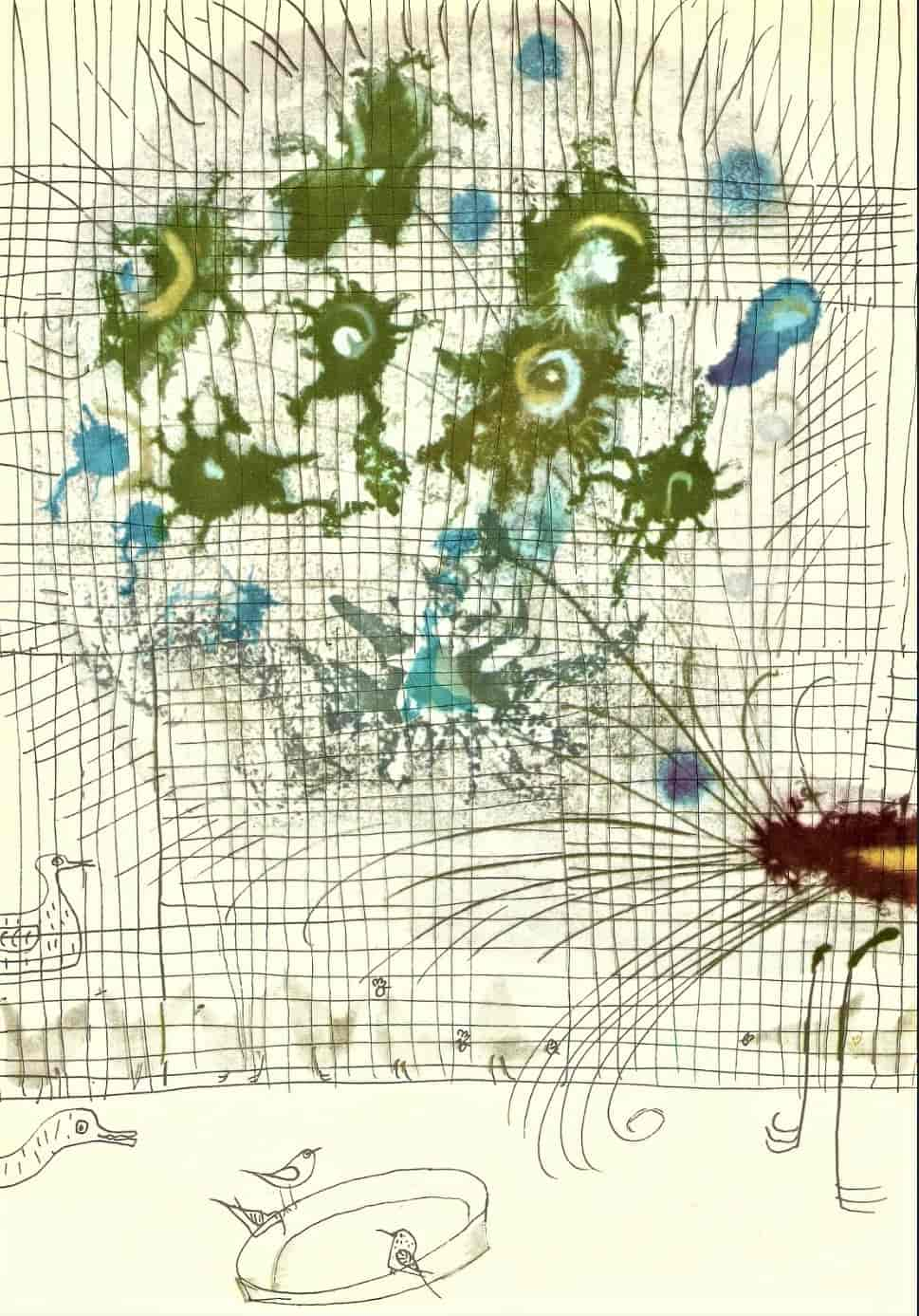 STORY STRUCTURE OF MEG AND MOG
Cf. Teaching Kids To Structure A Story
WHO IS THE MAIN CHARACTER?
We have two sidekicks in this one. Witch Meg and her cat, Mog. The story opens with a "day in the life" explanation.
WHAT DO THEY WANT?
It is Halloween. At Halloween, Meg meets up with other witch friends and they make a spell together.
OPPONENT/MONSTER/BADDIE/ENEMY/FRENEMY
But actually? You know what? I don't think Meg is all that close to her friends. Probably because their names all rhyme and hers does not.
WHAT'S THE PLAN?
Was that really an accident, Meg? "Something happened."
Meg's friends are all mice now. NEVER MIND. Meg will be changing them back next Halloween.
BIG BATTLE
Does Meg know what happens when cats catch mice?
WHAT DOES THE CHARACTER LEARN?
Nothing, in this one. That's okay, not all characters in stories learn something, especially in comedy.
HOW WILL LIFE BE DIFFERENT FROM NOW ON?
I'm not sure what Meg plans to do for a social life between now and next Halloween. Or even after next Halloween, for that matter, since Meg's witch friends may not have appreciated spending an entire year as mice!
WRITE YOUR OWN
Choose a supernatural creature. Maybe a ghost or a vampire or something less common.
How is the life of your creature different and similar from your own life? Meg uses an owl as an alarm clock. Pick one or two examples and spend three or four sentences introducing readers to your character.
What is the interesting weakness in your character? For Meg, it is being bad at spells.
Today (or tonight) your character will be going out. What do they plan to do? Perhaps it is Halloween, or some other event, like a birthday party.
Who are the other characters in the story?
What goes wrong?
If you're writing a story like Meg and Mog, you don't have to worry about the specifics of what went wrong. Meg doesn't care too much. What about your character? How do they plan to fix it (or not)?
SEE ALSO