Lotte Reiniger (1899 – 1981) was a German animator who should be more widely remembered for her influence on art and animation. Reiniger was a pioneer of silhouette animation. She made over sixty films. Eleven are considered lost and fifty have survived.
I believe in the truth of fairy-tales more than I believe the truth of the newspaper.

Lotte Reiniger
Lotte Reiniger invented the first multiplane camera. If you make use of layers in digital software today, you're making use of an idea derived from the multiplane camera.
As explained in the clip above, Walt Disney really liked this idea, made a more expensive one, patented it then called it his own. Remember that next time you see Disney file a copyright suit against someone else for making money out of "Disney" content.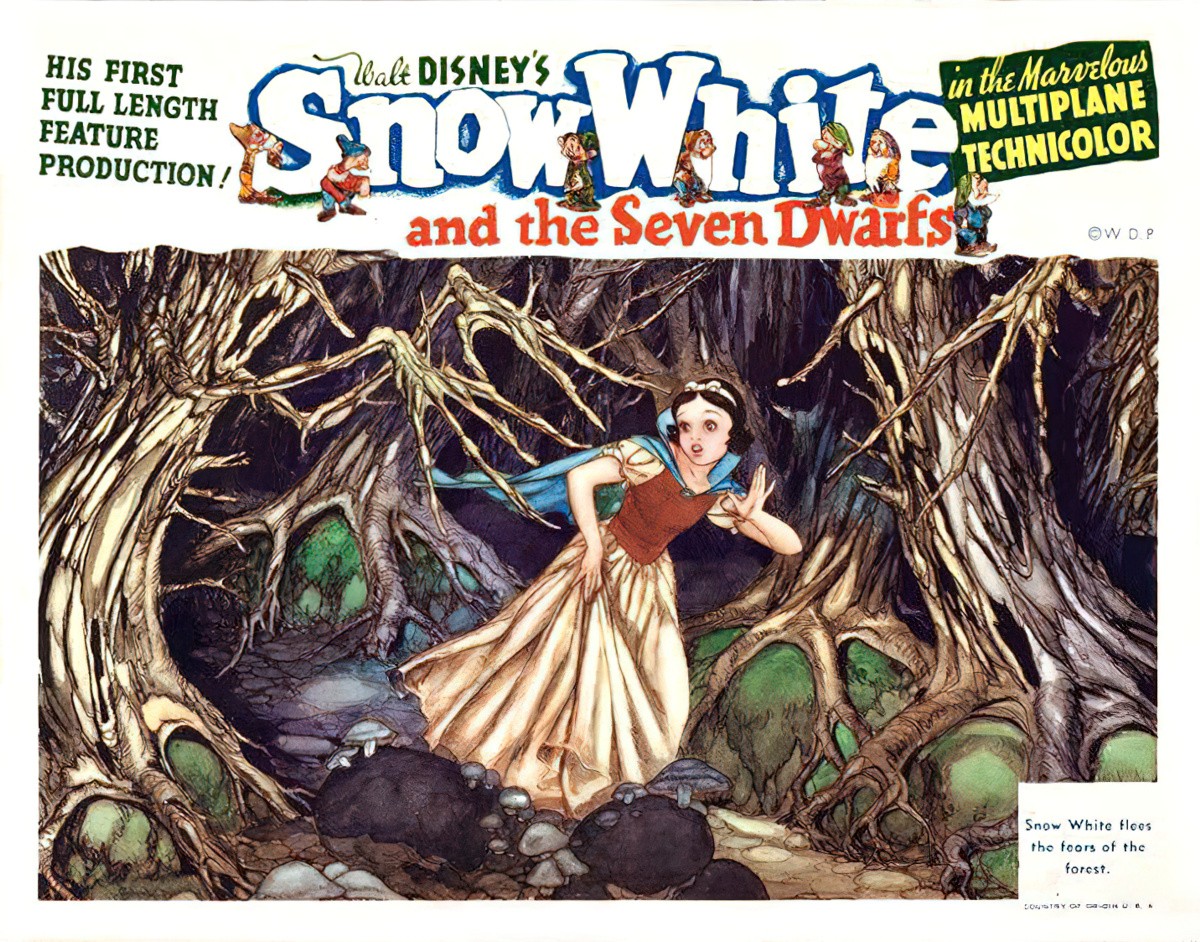 I wonder if Lotte herself were influenced by Japanese art. The following woodblock print is from the 1910s.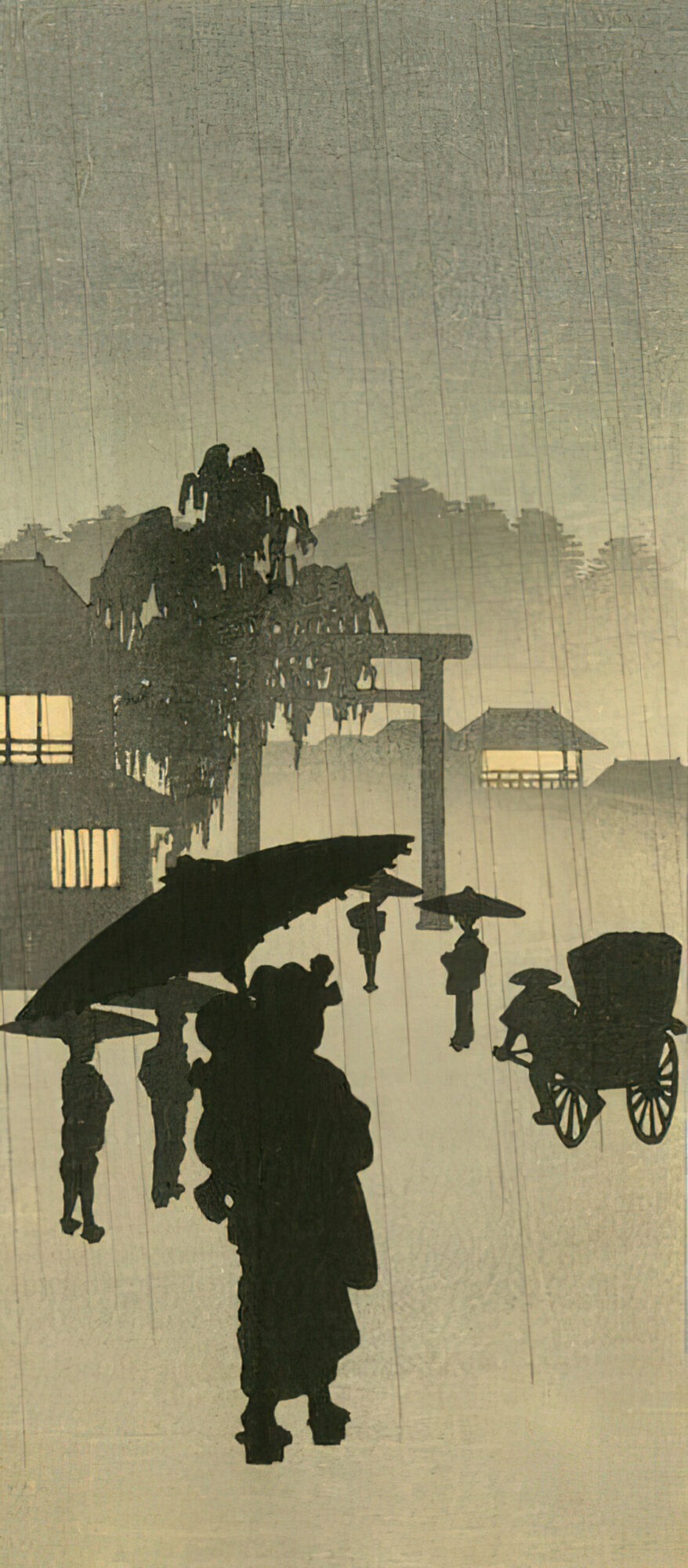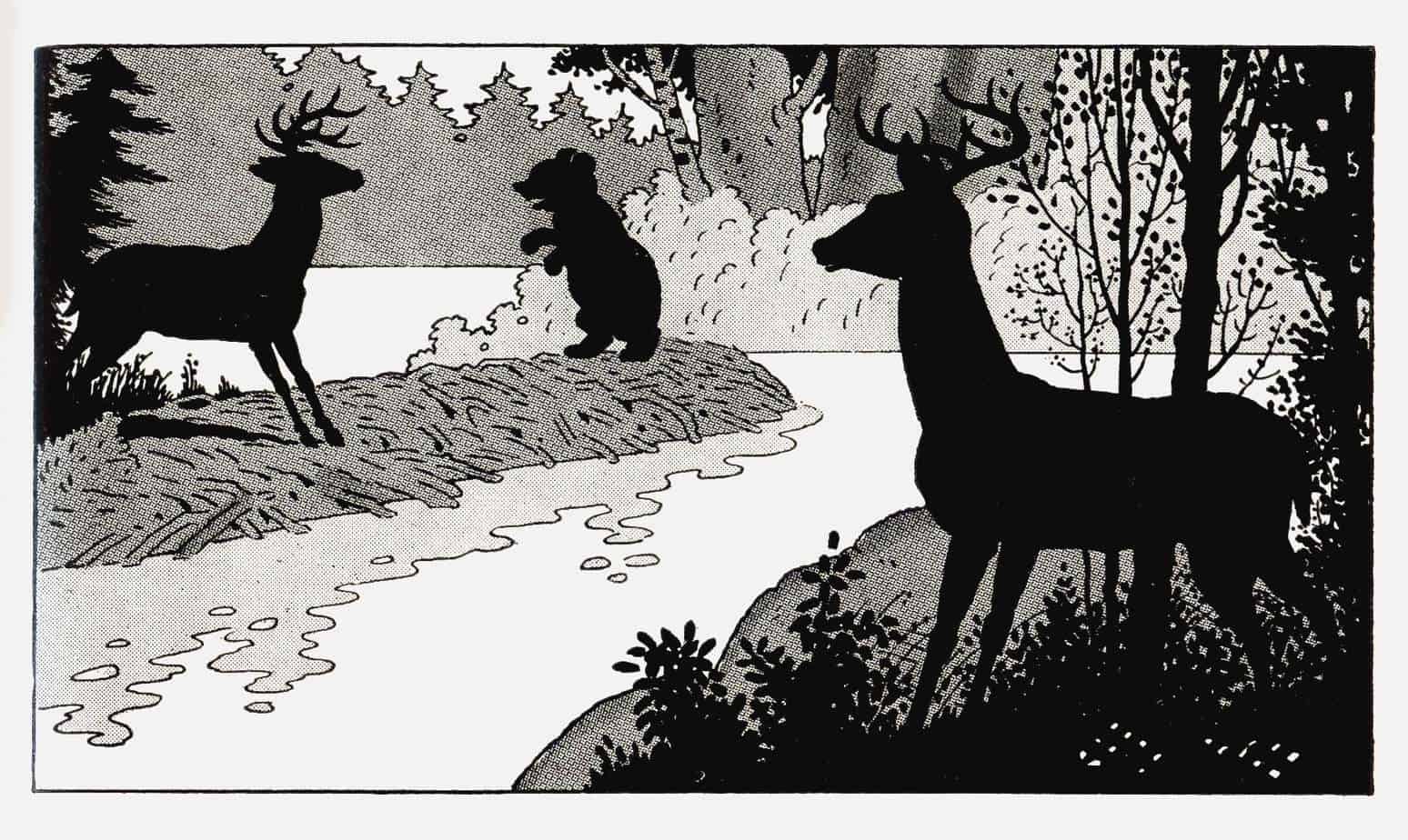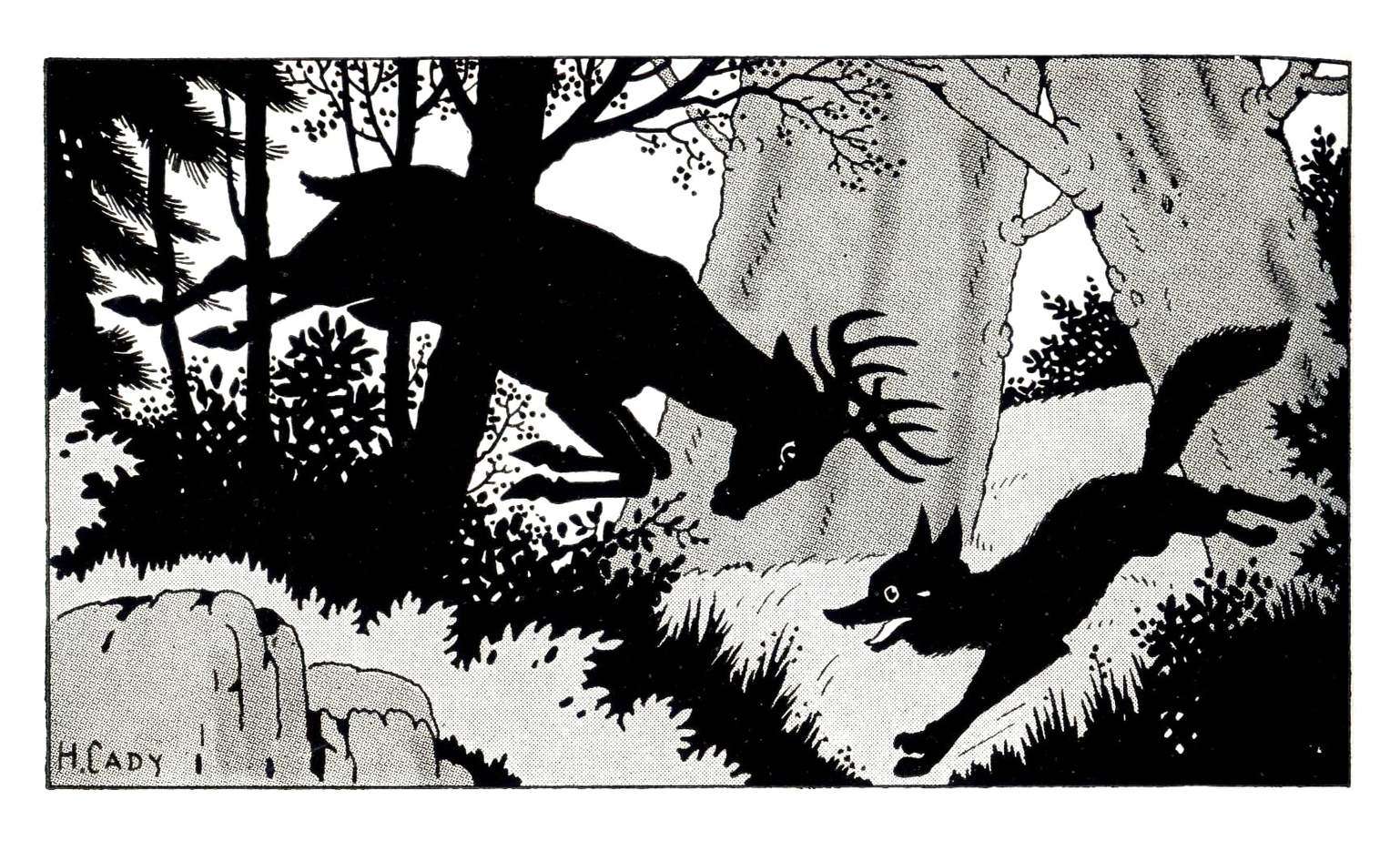 Reiniger was also an illustrator. She did the artwork Tales of King Arthur by Roger Lancelyn Greene. Penguin have kept Reiniger's artwork to this day.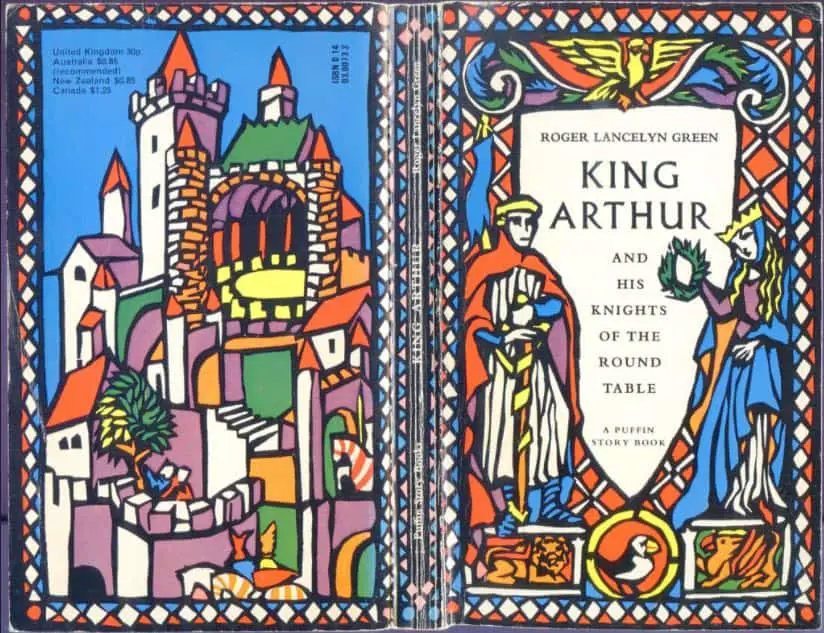 The following stills are examples of her animation style.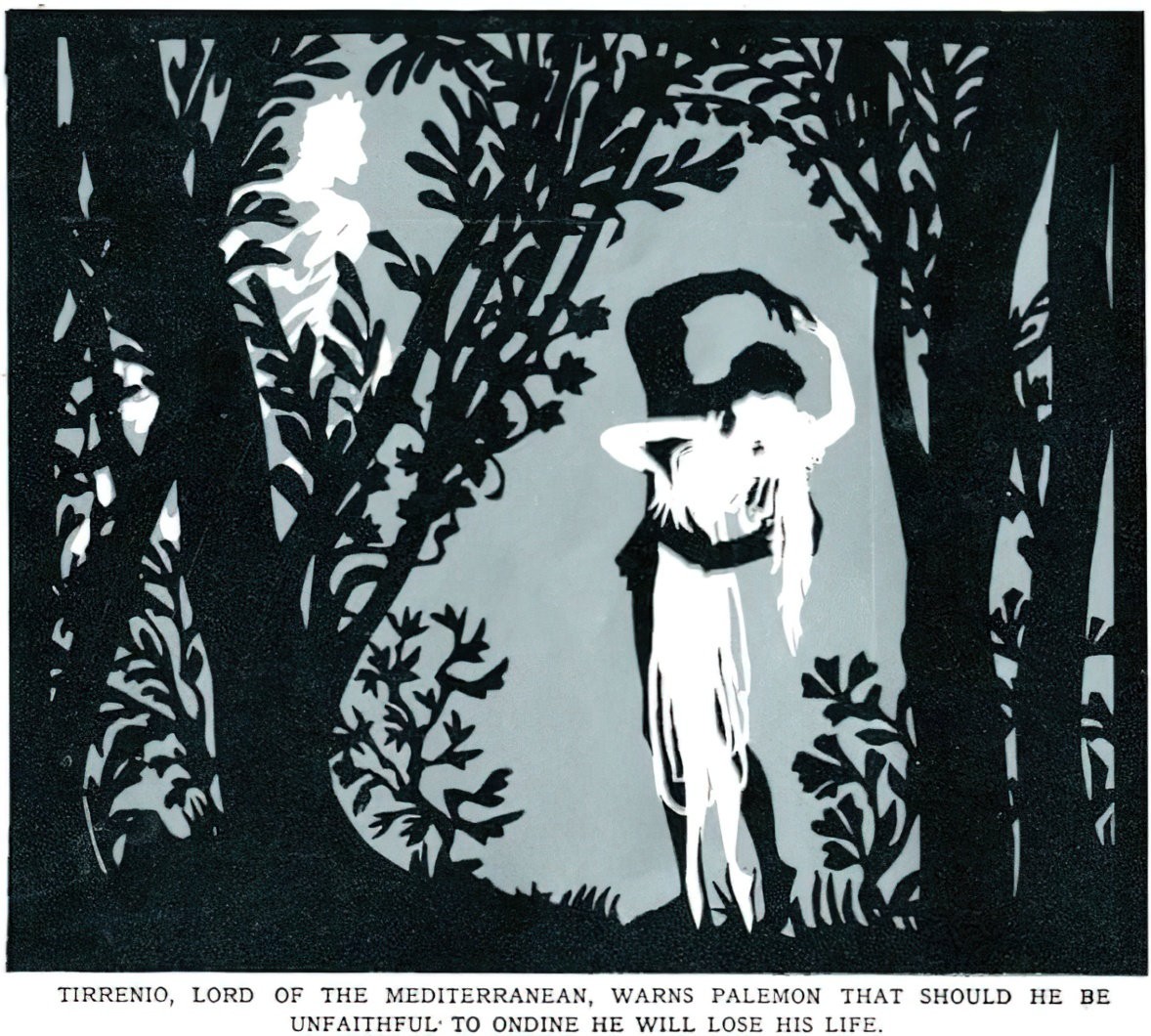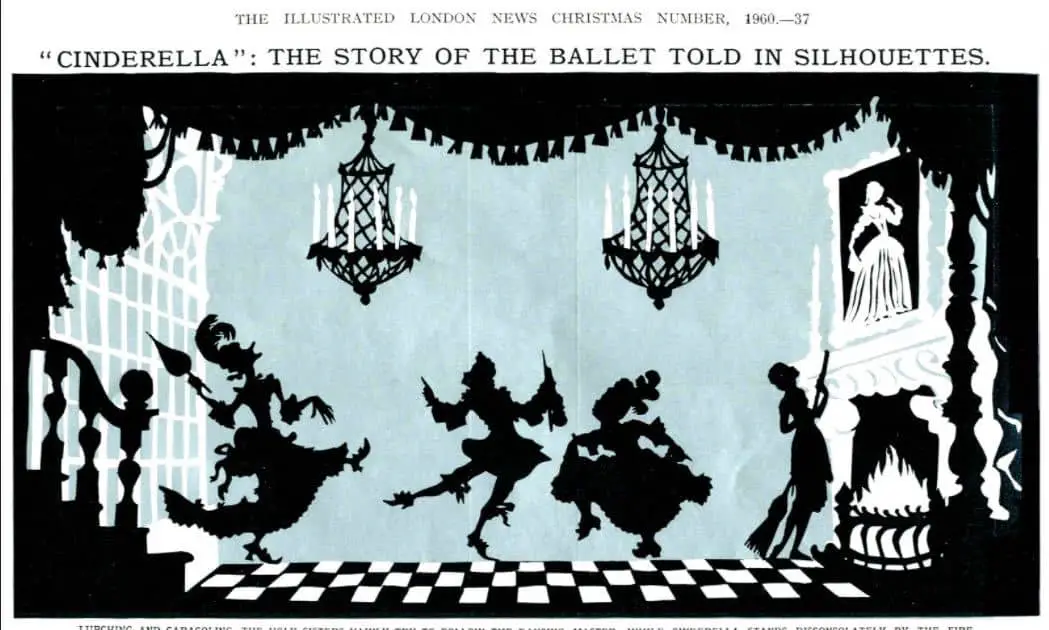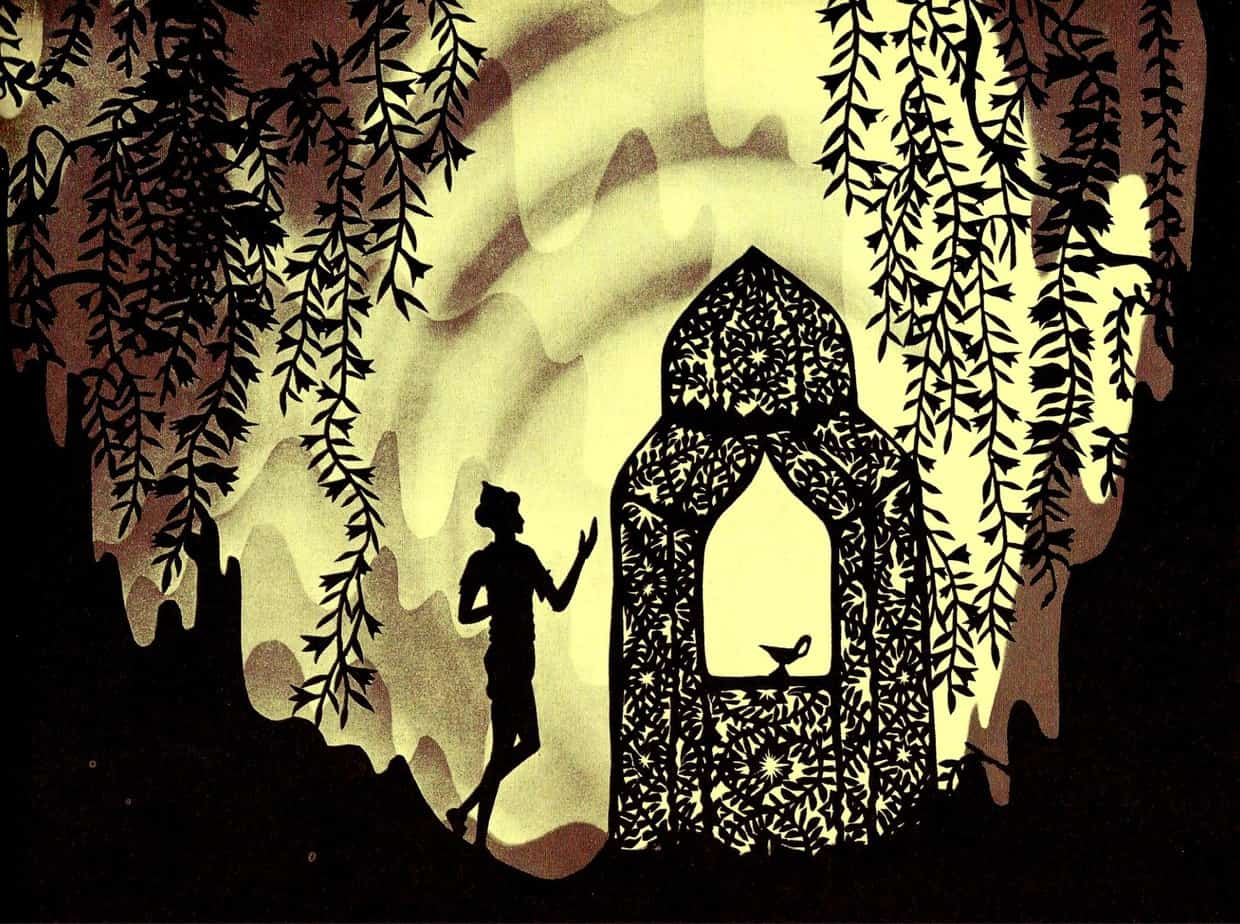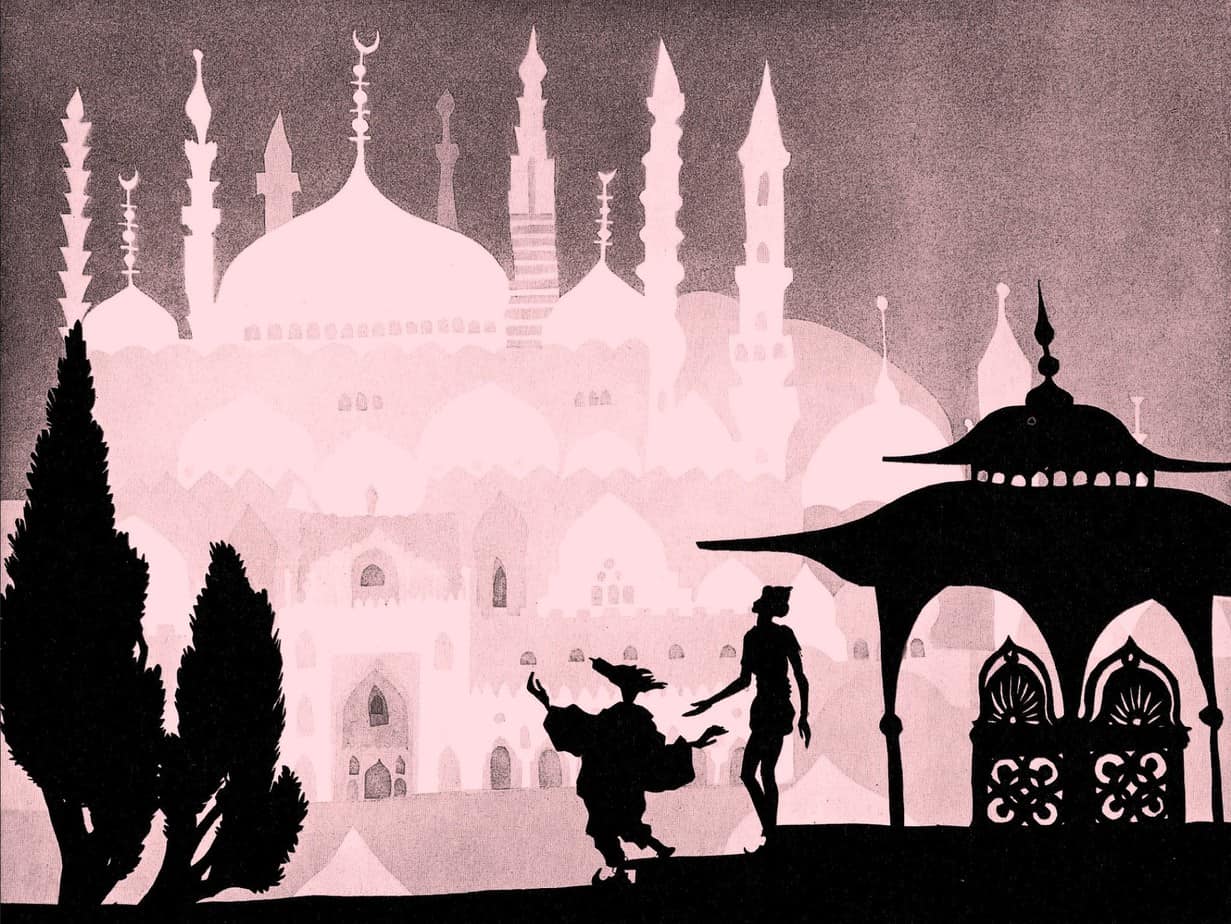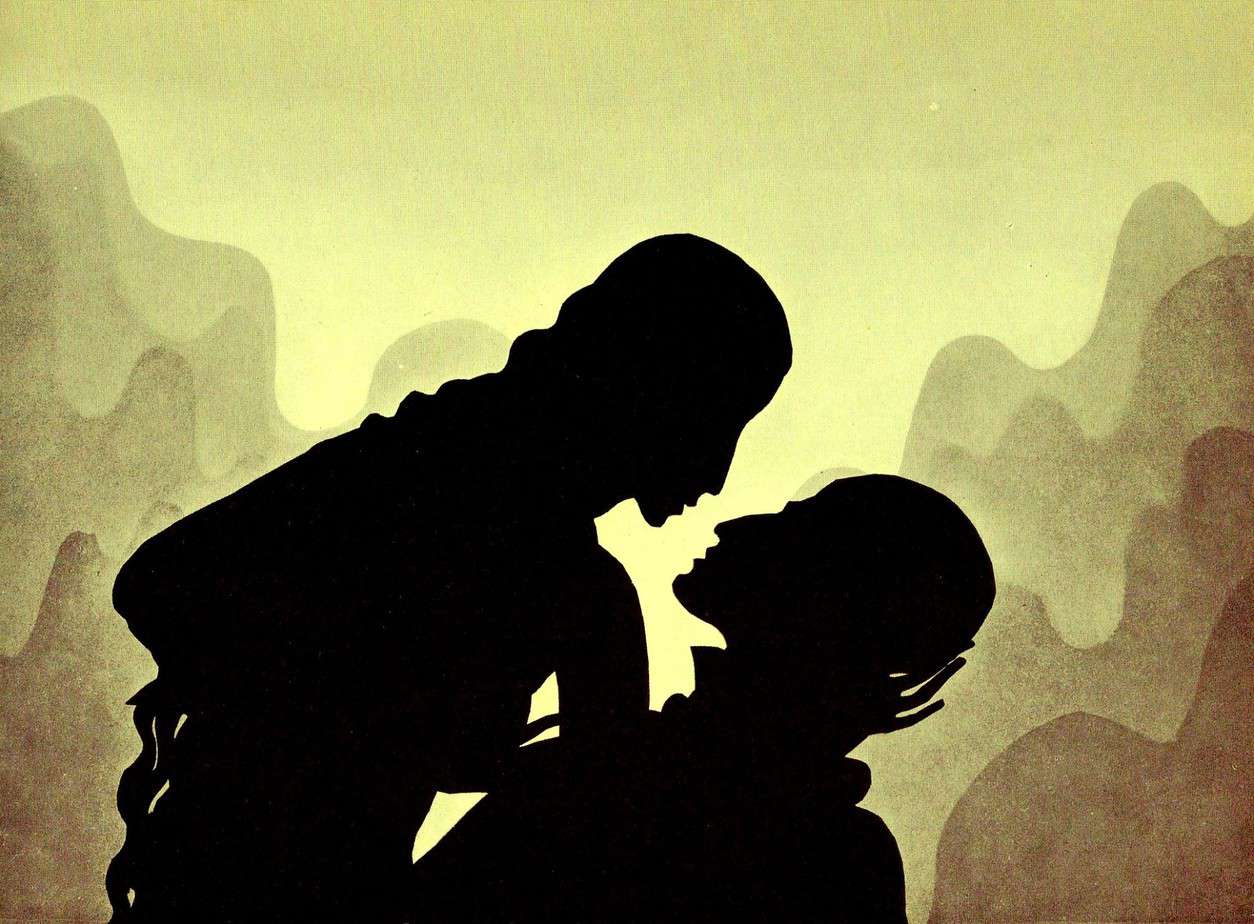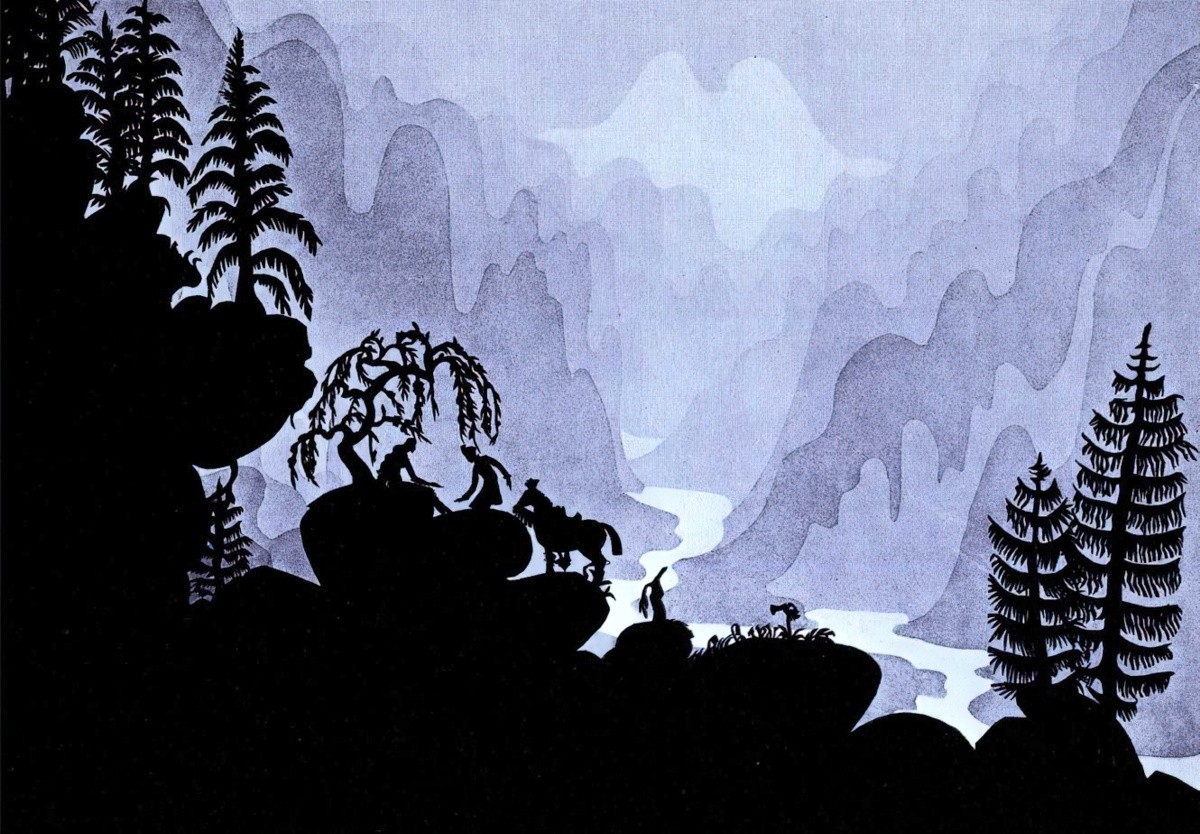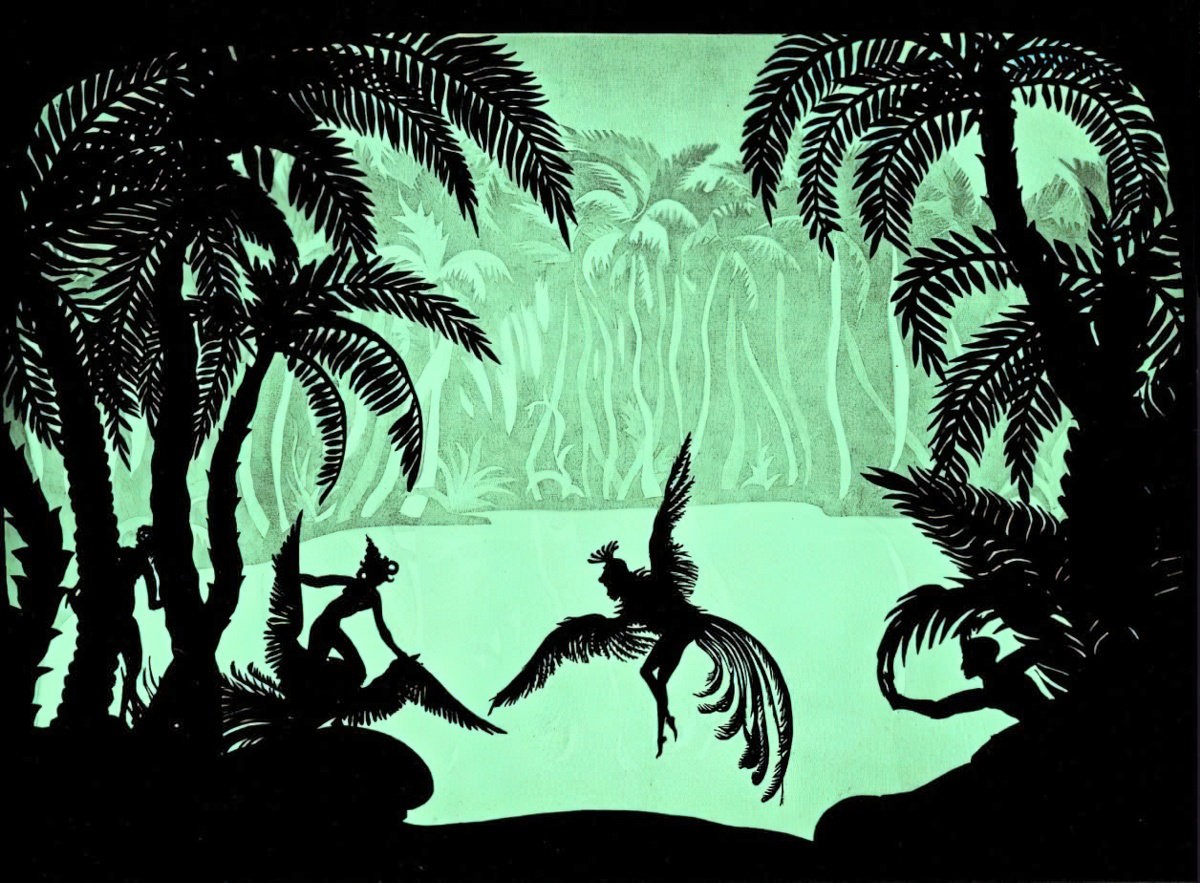 Throughout the 50's and 60's in Britain, BBC TV used to screen her work in the children's slot in the early evening. Her work is still available on the British Film Institute, for those who have geographical access to it.
Influence on other artists
The animations and illustrations below are descendants of a style pioneered by Lotte Reiniger. Where animated humans move clearly like puppets, this may be an homage to Reiniger. Look out also for aerial perspective achieved by foregrounding flat black images against one or two more muted colours serving as background (and middle ground).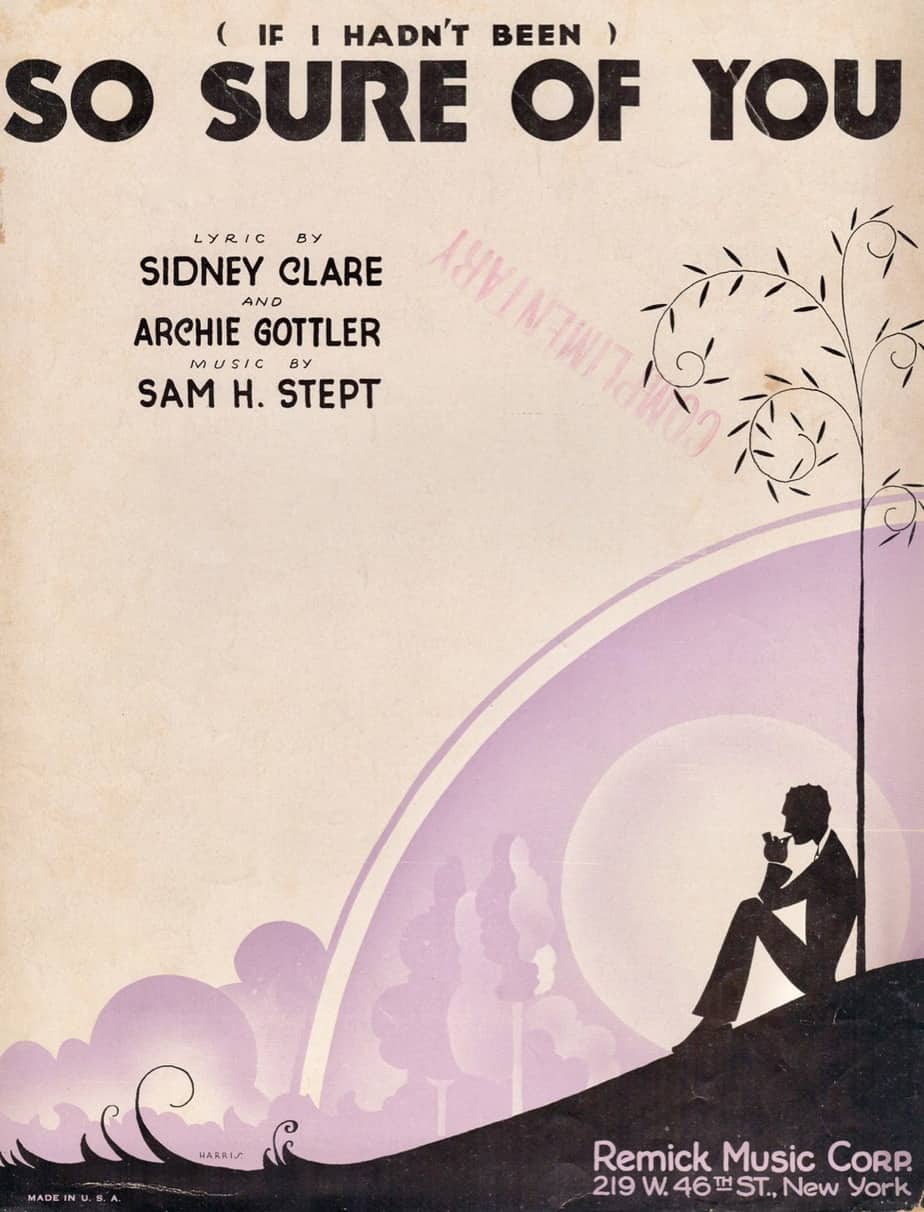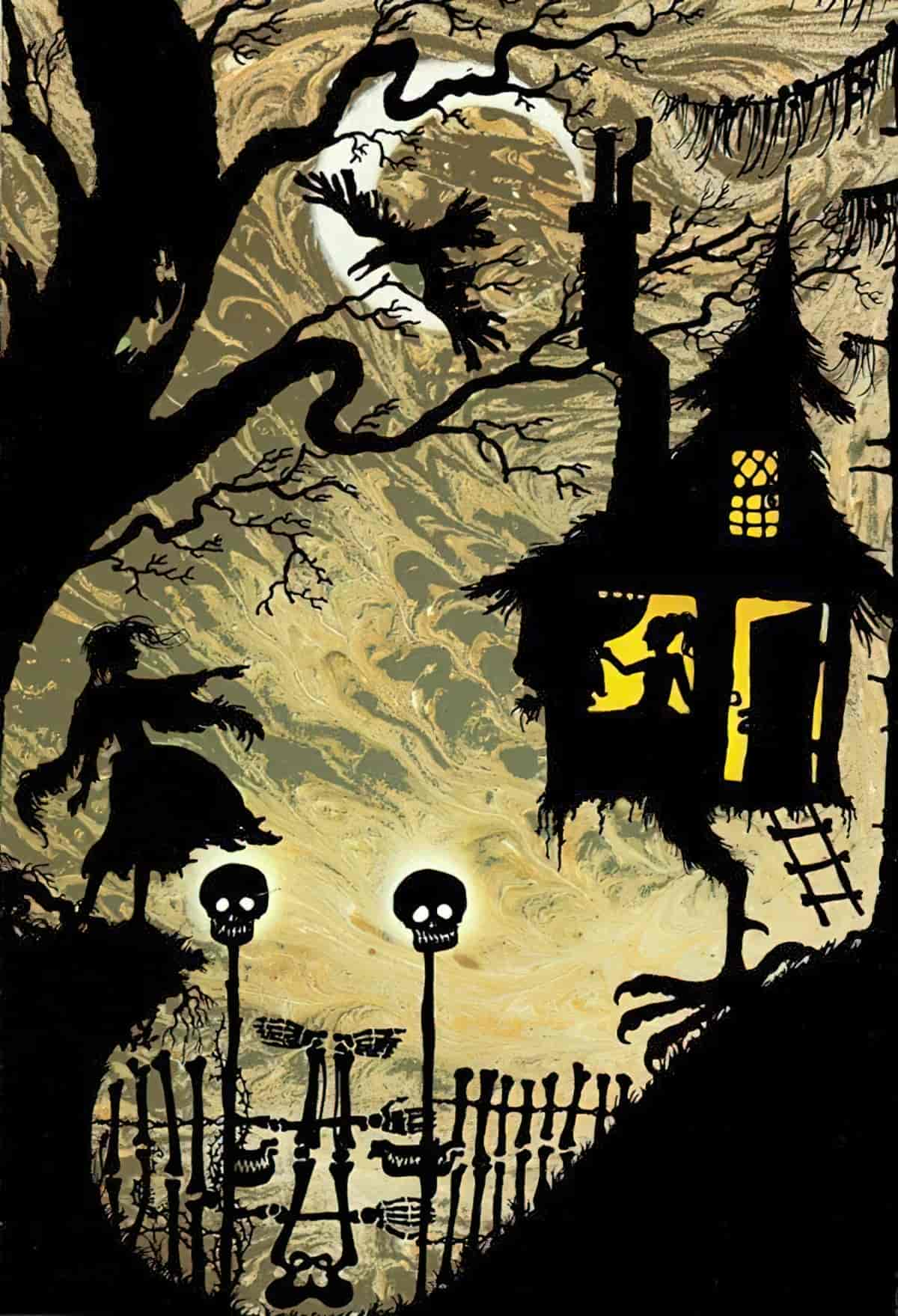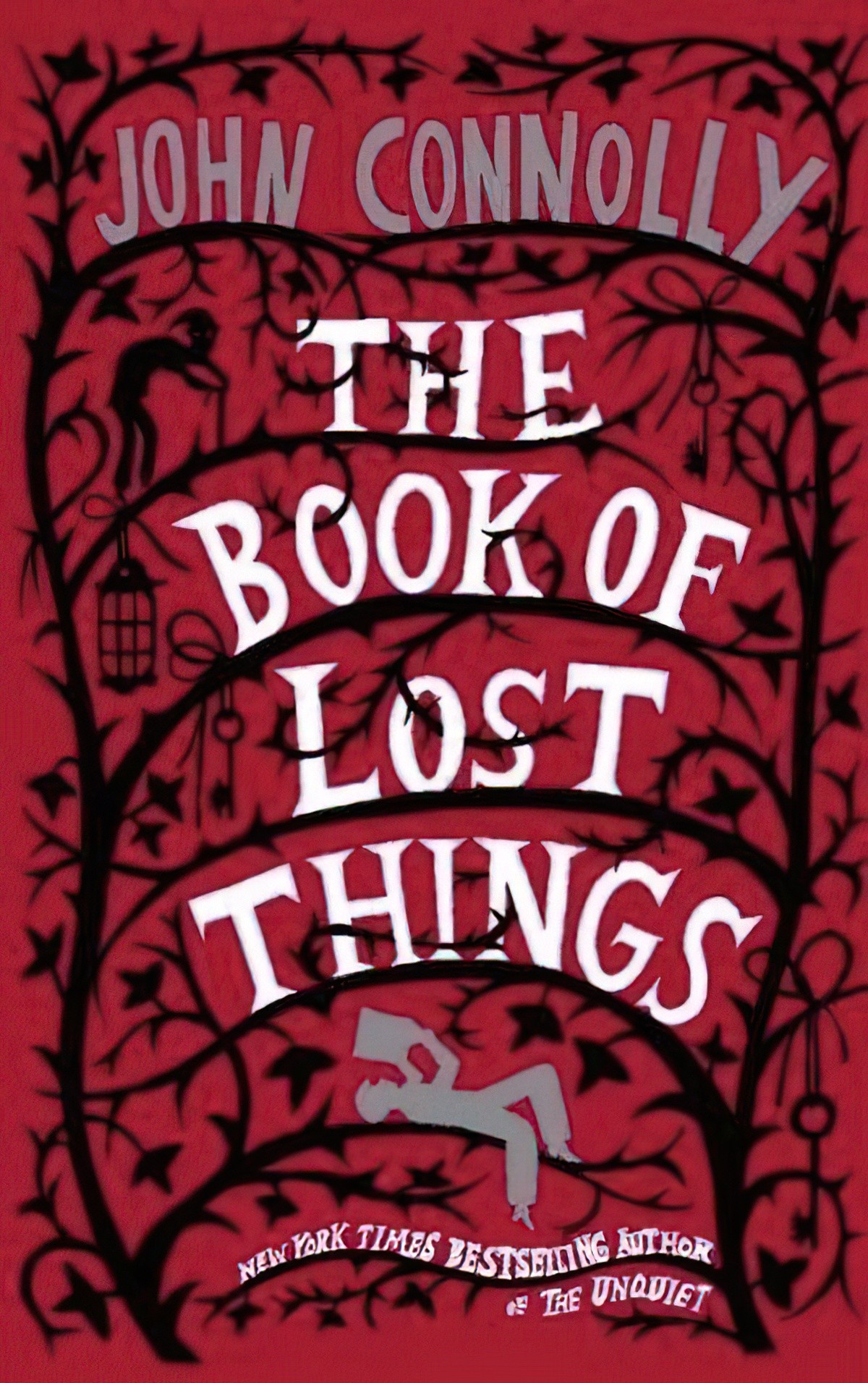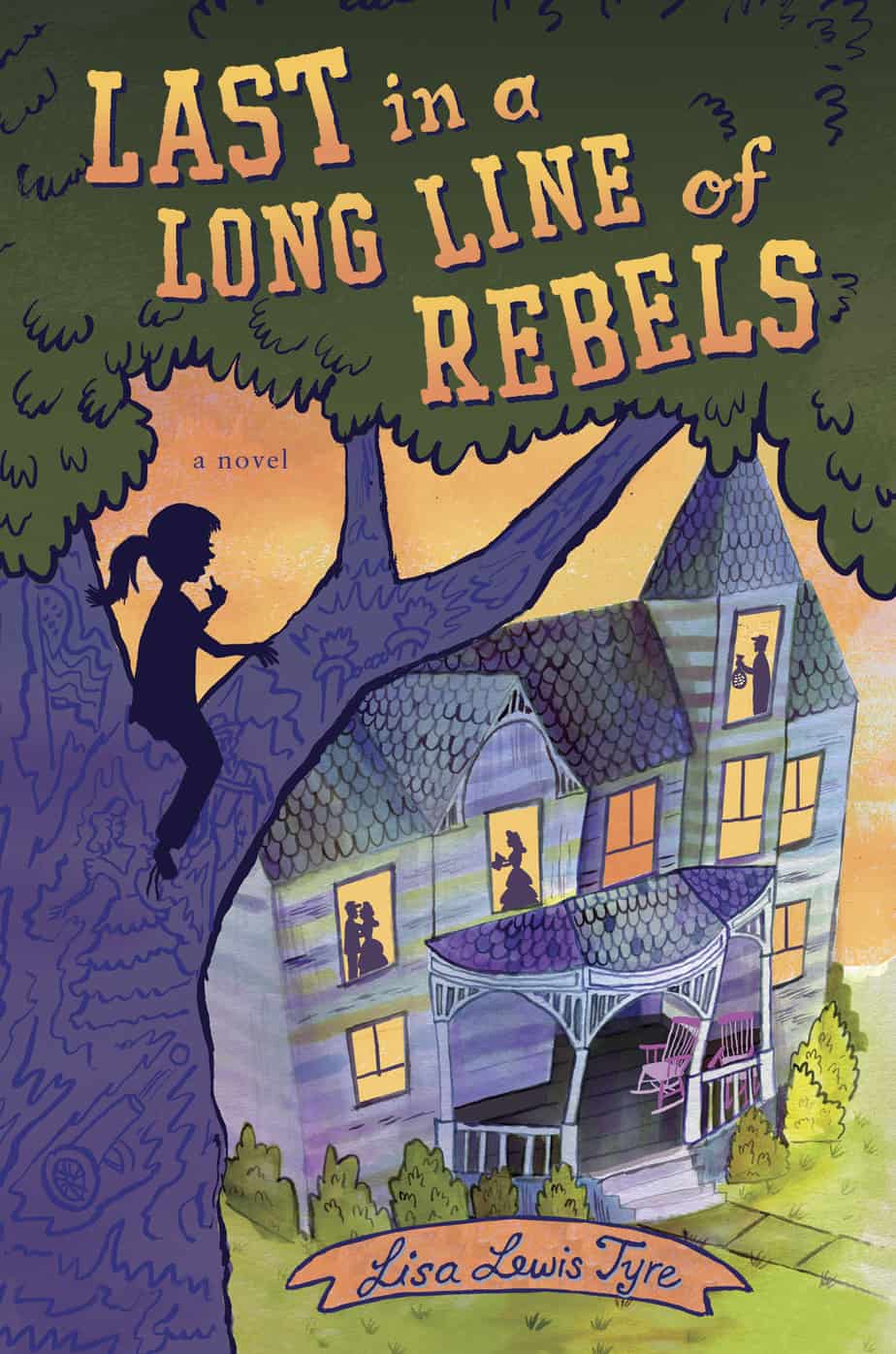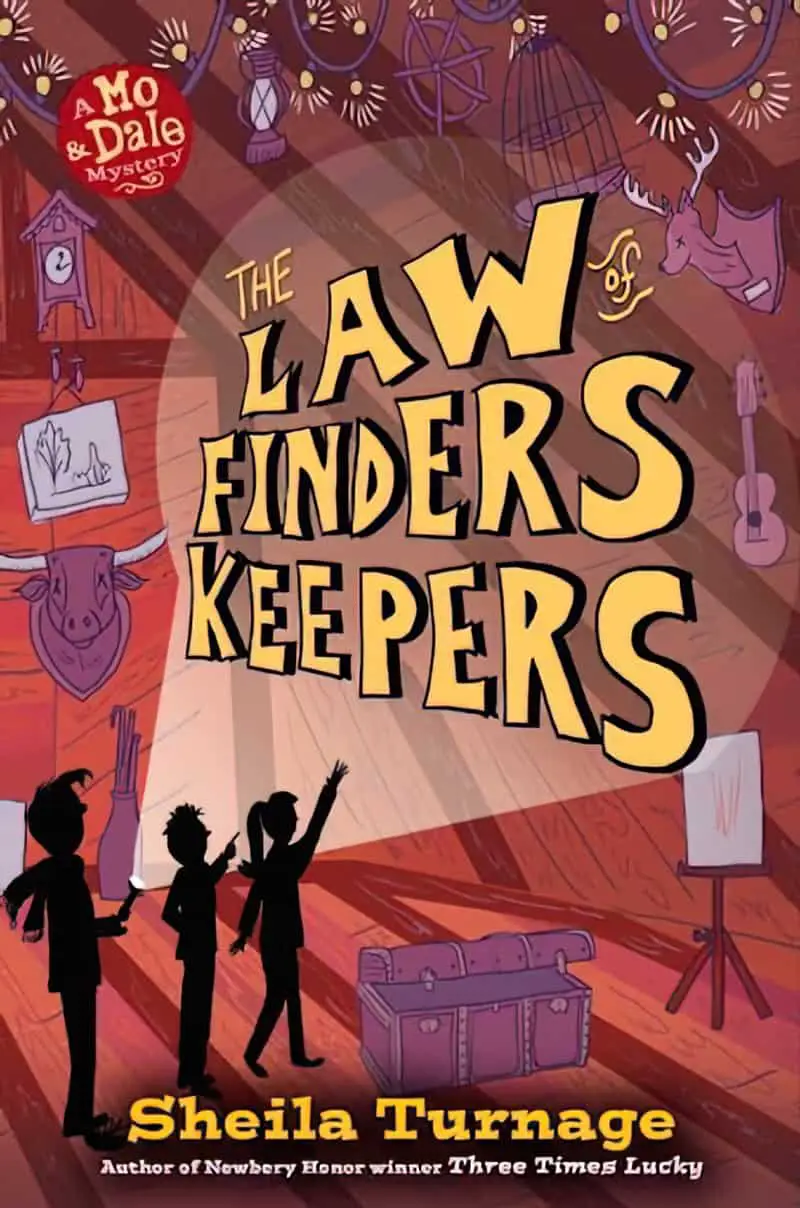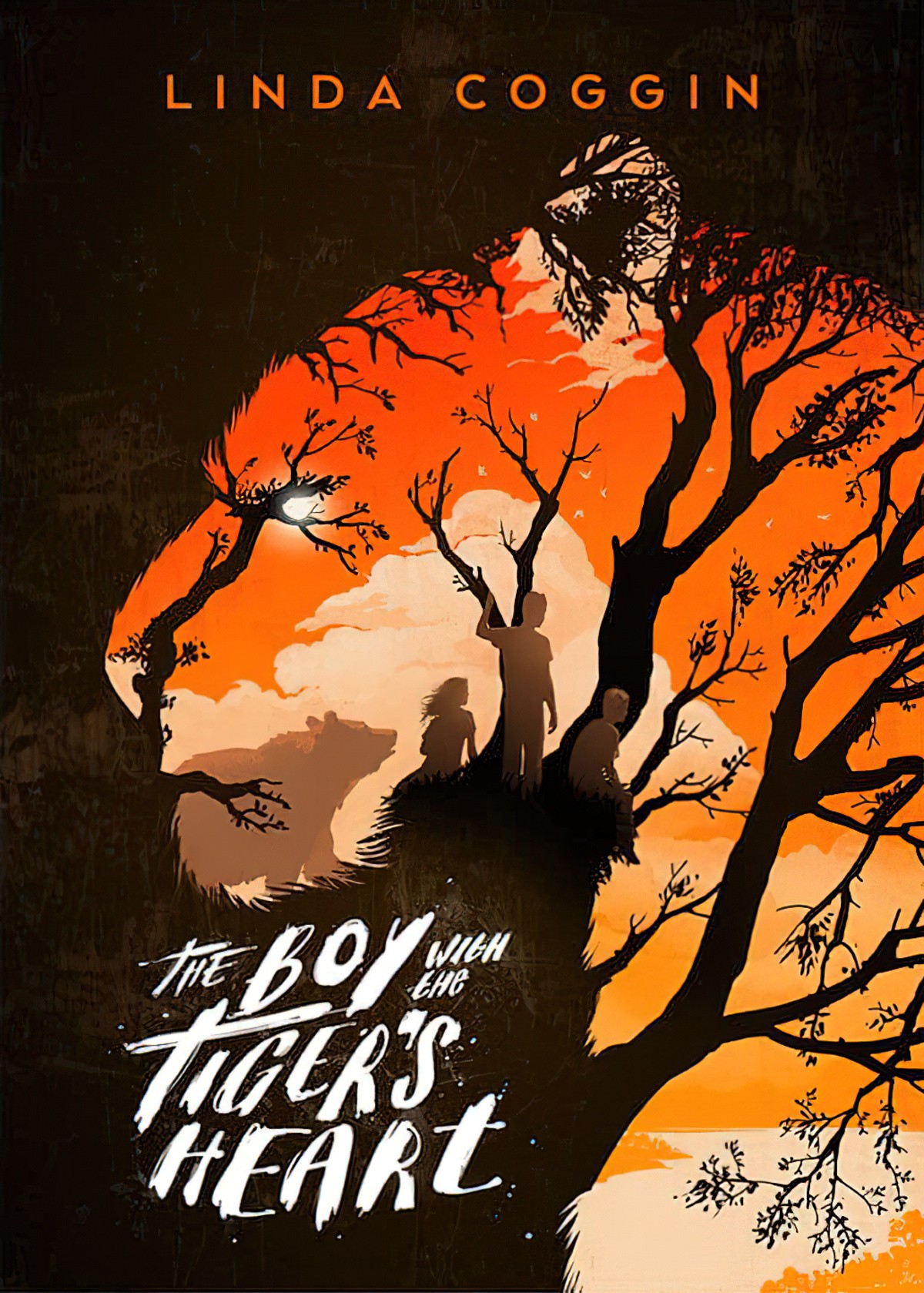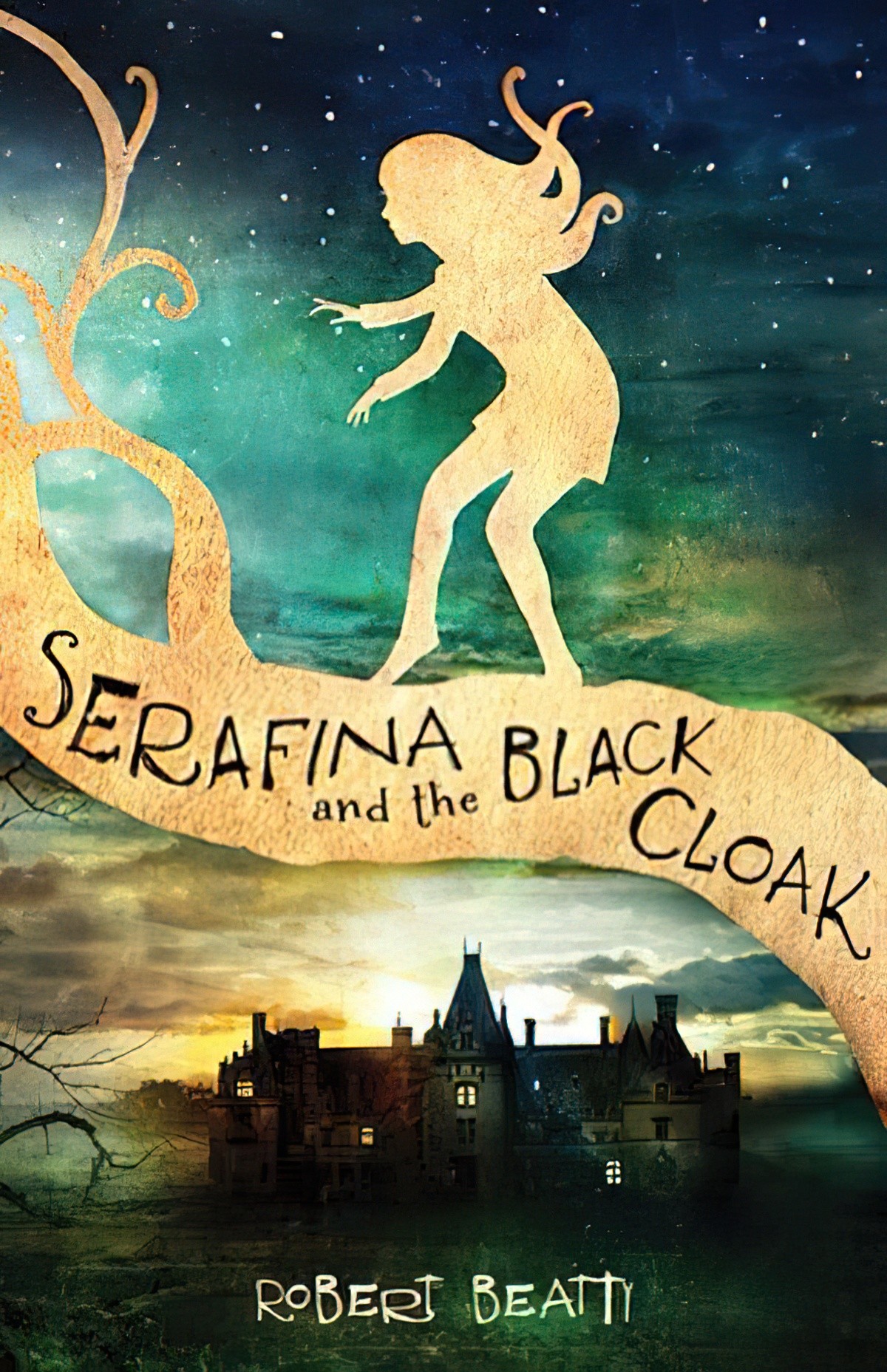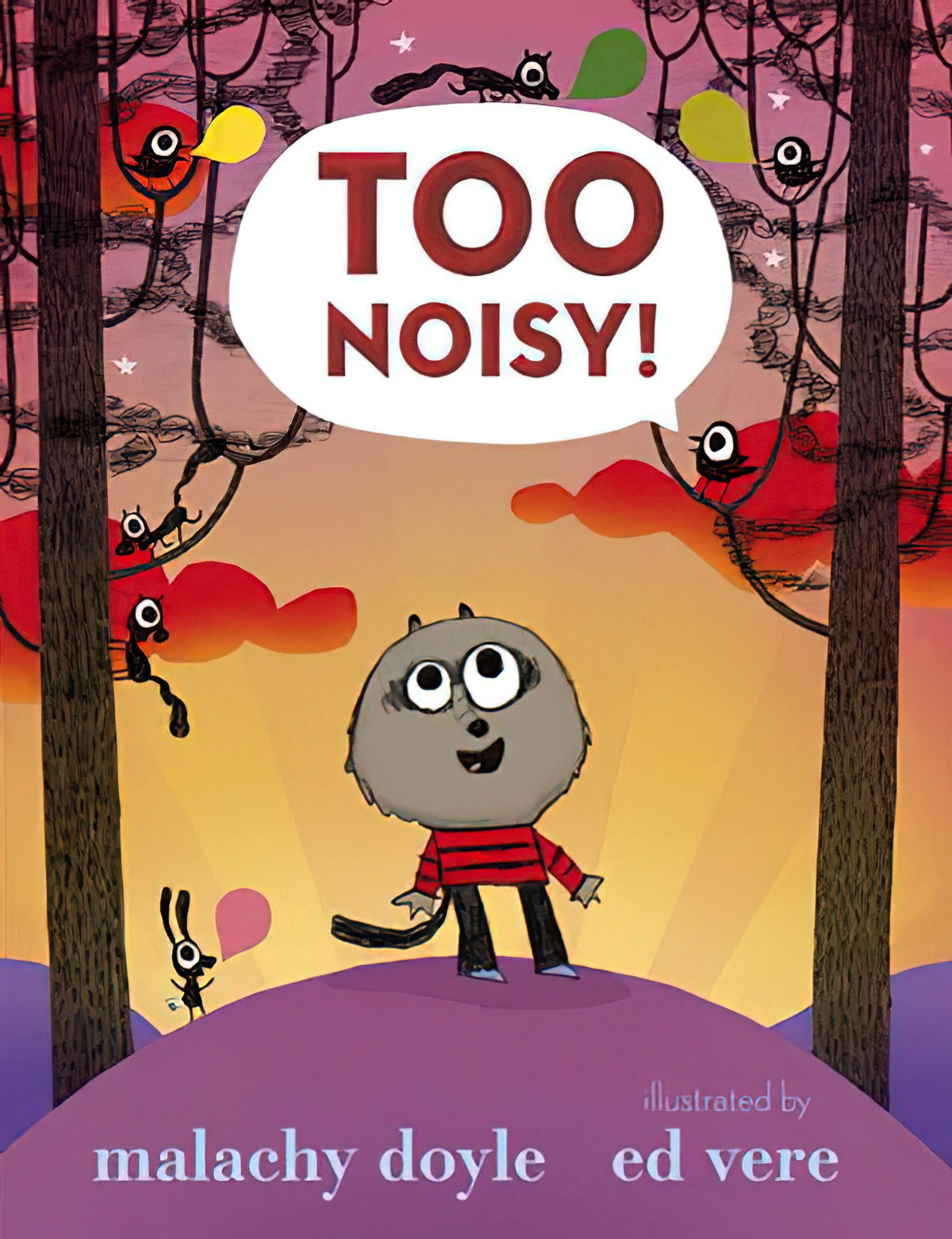 RELATED
Disney has consistently downplayed (and erased) the influential roles of women over its history. Another example is Millicent Patrick.
In 1953, Patrick designed the Gill-man creature for the film The Creature from the Black Lagoon. During promotion for the film Patrick was sent on a press tour, dubbed "The Beauty Who Created the Beast", to discuss the creation of the creature. This was quickly changed by Westmore to "The Beauty Who Lives With the Beast", to avoid citing Patrick as the creator of the Gill-man. When she returned to Los Angeles from the press tour Patrick was informed that she no longer worked for Universal Studios, having been let go due to Westmore's jealousy over Patrick being associated with the creation of the Gill-man.

After leaving Universal, Patrick never worked behind the scenes again and returned to small acting roles. The creation of the Gill-man was credited to Westmore, until recent research, most notably by Mallory O'Meara in her 2019 book The Lady From the Black Lagoon, revealed Patrick to be the designer. Although Forrest J Ackerman in the 1970's did an 8 page article documenting this and her work on other monster films In Famous Monster's Magazine in an effort to give her proper credit as he knew her.

Wikipedia
FURTHER READING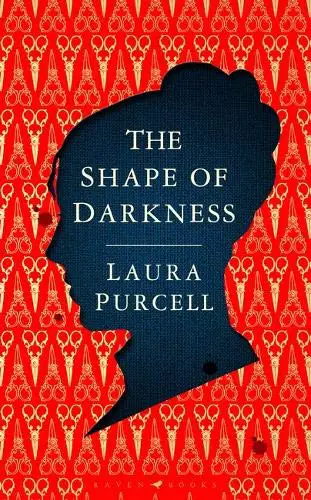 As the age of the photograph dawns in Victorian Bath, silhouette artist Agnes is struggling to keep her business afloat. Still recovering from a serious illness herself, making enough money to support her elderly mother and her orphaned nephew Cedric has never been easy, but then one of her clients is murdered shortly after sitting for Agnes, and then another, and another… Why is the killer seemingly targeting her business?
Desperately seeking an answer, Agnes approaches Pearl, a child spirit medium lodging in Bath with her older half-sister and her ailing father, hoping that if Pearl can make contact with those who died, they might reveal who killed them.
But Agnes and Pearl quickly discover that instead they may have opened the door to something that they can never put back…