Bertie's Escapade is a carnivalesque, adorable book which would be a great pre-reader if you're wondering whether your child is ready for a Wind In The Willows read aloud. You'll recognise the illustrator as the very same who depicted Winnie-the-Pooh.
That said, I can't resist digging a little deeper into this story, because there is a character named Mr Grahame in here, and chances are that this refers to the author himself. The book was published posthumously, and I get the feeling it was a light story written for a couple of children in particular. My theory is bolstered by the fact that the children are referred to only by initials: Miss S and A.G.
It seems likely that A.G. refers to Grahame's only son Alistair Grahame.
This light-hearted story becomes even more sobering once you learn that Alistair was found dead on some train tracks at the age of 20 in May of 1920, probably an act of suicide. In other words, this book was published not only after the author's death, but also several decades after a real life human character had died.
The story becomes more disturbing when I realise Kenneth Grahame probably would have suffered from what we now call PTSD, due to a very strange incident in which he was held up at gunpoint in a bank robbery:
At around 11 o'clock on the morning of 24 November, 1903, a man called George Robinson, who in newspaper accounts of what followed would be referred to simply as 'a Socialist Lunatic', arrived at the Bank of England. There, Robinson asked to speak to the governor, Sir Augustus Prevost. Since Prevost had retired several years earlier, he was asked if he would like to see the bank secretary, Kenneth Grahame, instead.

When Grahame appeared, Robinson walked towards him, holding out a rolled up manuscript. It was tied at one end with a white ribbon and at the other, with a black one. He asked Grahame to choose which end to take. After some understandable hesitation, Grahame chose the end with the black ribbon, whereupon Robinson pulled out a gun and shot at him. He fired three shots; all of them missed.

Several bank employees managed to wrestle Robinson to the ground, aided by the Fire Brigade who turned a hose on him. Strapped into a straitjacket, he was bundled away and subsequently committed to Broadmoor.

The Telegraph
This affects my reading of the dream sequence, in which Mr Grahame (of the story) wakes up after a bad dream in which he is asked to speak in front of a large crowd but can't think of a single thing to say. While these kinds of dreams are familiar to almost everybody, only the sufferer of PTSD knows the true magnitude of terror that can come of dream sequences.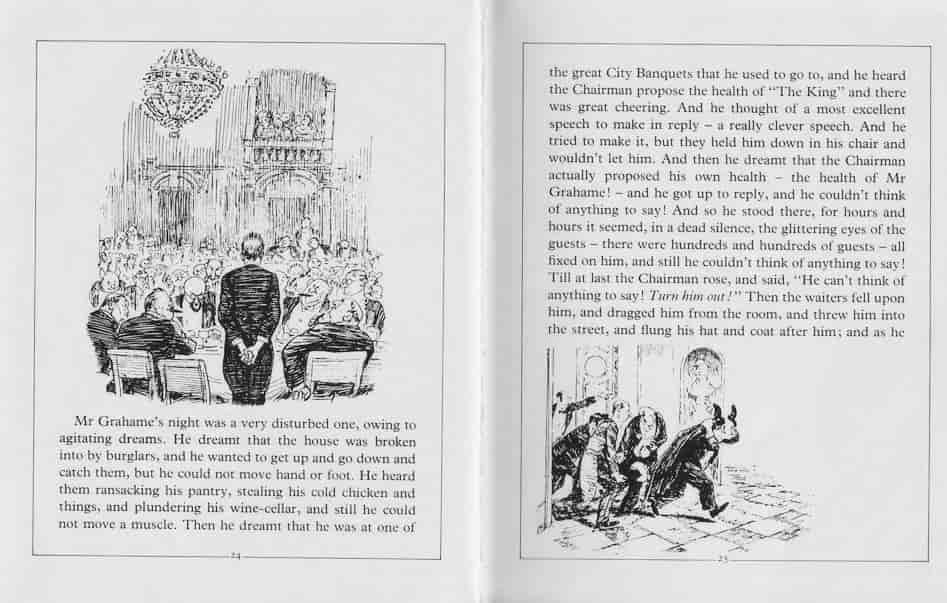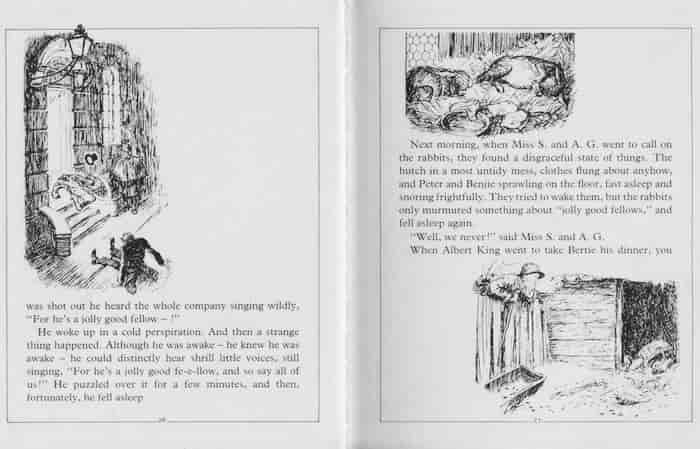 SETTING OF BERTIE'S ESCAPADE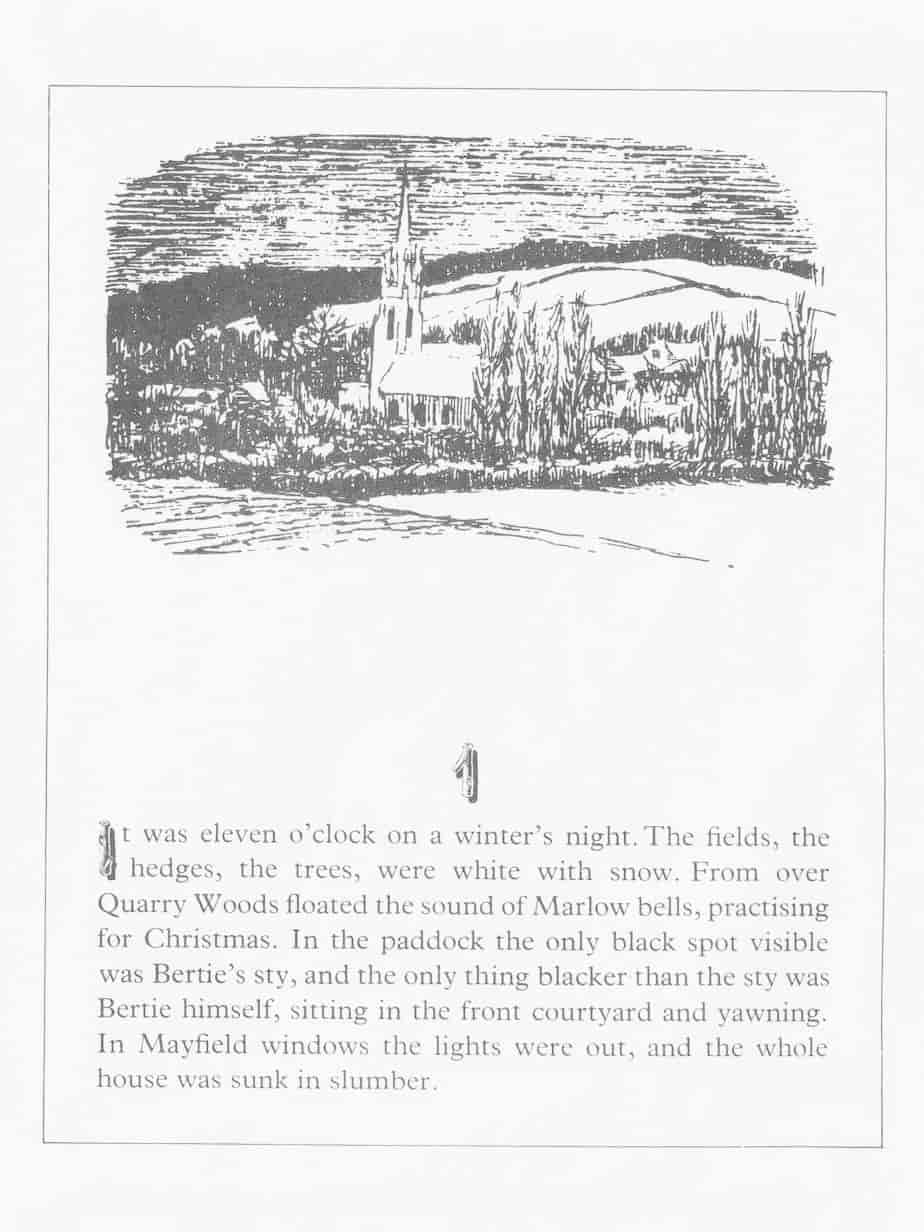 In old-style stories the setting is set up before we know much about the main character. This is a northern hemisphere Christmas story. The snowy landscape is a comforting blanket and Bertie is inexplicably drawn to it.
STORY STRUCTURE OF BERTIE'S ESCAPADE
Bertie needs adventure. A large number of children's stories begin with boredom, and Bertie's Escapade is a wonderful example of that.
The whole house was sunk in slumber. "This is very slow," yawned Bertie. "Why shouldn't I do something?"

Bertie was a pig of action. "Deeds, not grunts," was his motto.
We soon find out that Bertie wants the trappings of luxury, just like a human. This sort of draws attention to the fact that he's an animal.
The humans, who don't want the farm animals to eat all their food. After all, the farm animals are the food. (This inconvenient fact is skipped over.)
Bertie collects two friends (threatening to bite one of them who has no intention of 'fagging up a hill'). If you're anything like me, you'll be a little perplexed at this use of the word: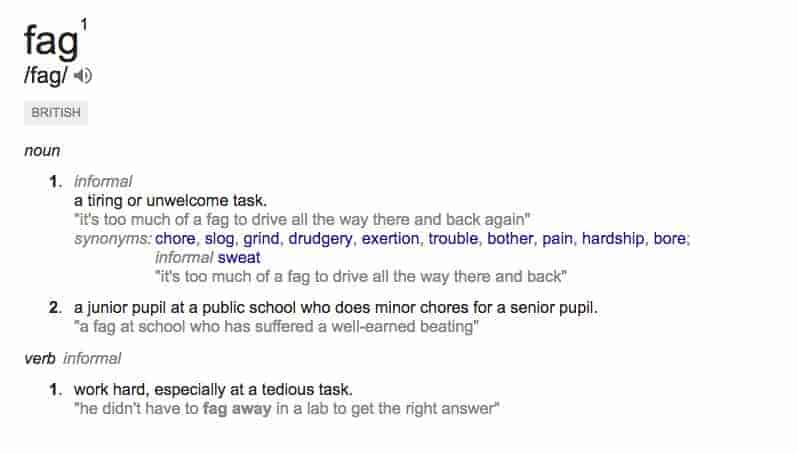 Bertie takes them to Spring Lane via a magical underground elevator where they find themselves standing outside Mr Stone's house. Bertie explains his plan to the friends, and to us at the same time:
"Now, we'll go up to the house, and sing our bewitching carols under the drawing-room windows. And presently Mr Stone will come out, and praise us, and pat our heads, and say we're dern clever animals, and ask us in. And that will mean supper in the dining-room, and champagne with it, and grand times!"
Obviously this doesn't work, since the readers know animals can't hold a tune!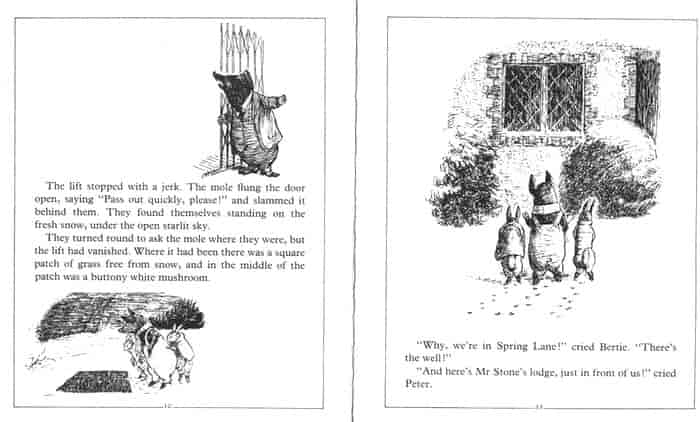 Is anyone else reminded of The Town Musicians of Bremen at this point?
The farmer sets the dogs onto them, at the wife's suggestion.
Notice how the characters run backwards through the book during the big struggle scene. (In English language picture books characters generally move to the right, except when they come up against a hazard or road block… such as dogs.)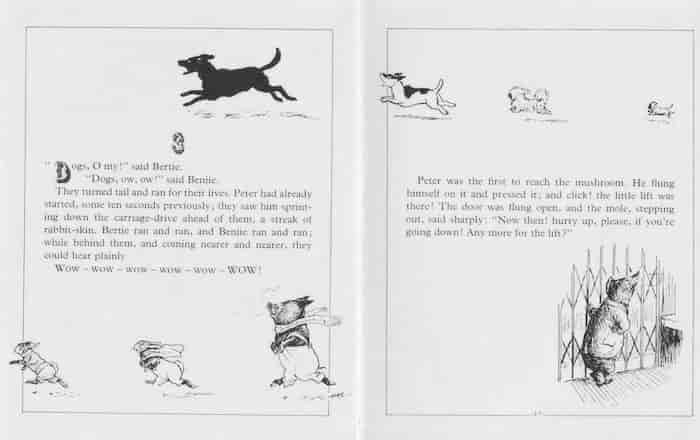 MODIFIED PLAN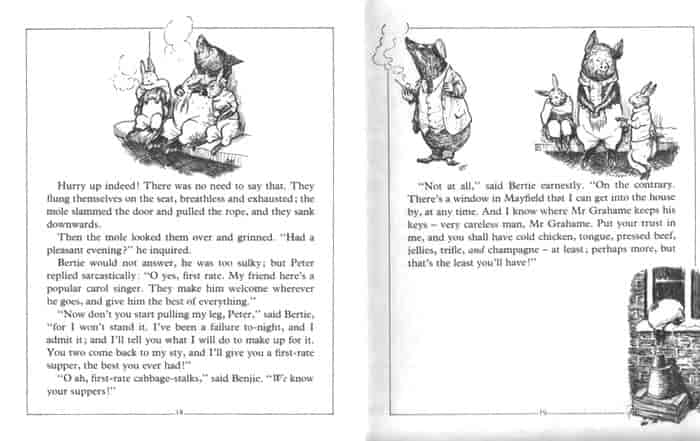 If this were of picture book length the story wouldn't include this next sequence, but a chapter book is a bit more complicated.
The second sequence of the story involves a sit down, a smoke and a change of plans. Now they will go to back to his sty and he will ransack Mr Grahame's house for the choicest food.
"I know where Mr Grahame keeps his keys — very careless man, Mr Grahame. Put your trust in me, and you shall have cold chicken, tongue, pressed beef, jellies, trifle, and champagne — at least; perhaps more, but that's the least you'll have!"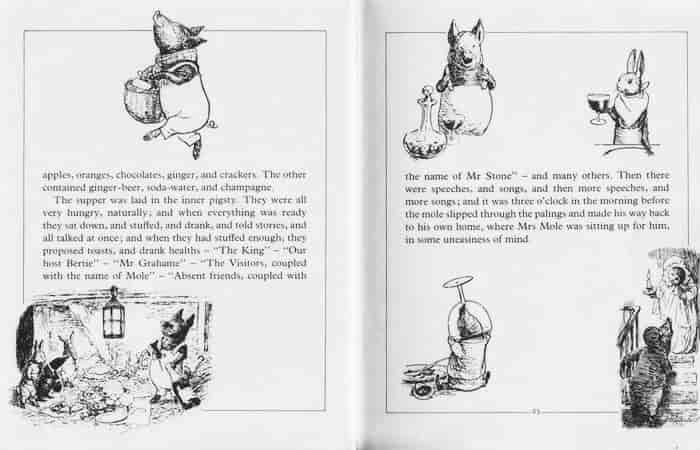 PSYCHOLOGICAL NEED: Here we learn that Bertie doesn't want to be shown up in front of his friends. He initially promised a feast and he'll go to great lengths to pull it off.
It's not Bertie who has the revelation. It is Mr Grahame, via the disturbing dream. Bertie is a comical character, and comical characters don't often have anagnorises.
The lack of anagnorisis is depicted on the final page. He is a 'pig in muck'.
EXTRAPOLATION
After this adventure, Bertie is content, we assume, for at least a while. (Until the next adventure.)