Gray, the color we attach to characterless people, often suggests bleakness, lack of intensity, a cool detachment. The oppressively predominating gray of the stone walls surrounding Snow White's mother in Burkert's picture of her demands our detachment from her but also contrasts with the vibrantly colored patterns we see surrounding her as we look through her window into her room; perhaps as a foreshadowing of her daughter's fate, she is a small spot of lively beauty in an otherwise bleak and forbidding world. In Inter-city, the wordless story of a train trip, Charles Keeping creates a similar relationship between what can be seen around a window and what can be seen through it. The feeling of boring detachment in the predominantly brownish grey pictures of passengers on a train contrasts with the vibrant colors of the world outside the train's windows, which the passengers ignore. The contrast between the monochrome of the passenger pictures and the rich colours of the window pictures supports the central theme of the book: we see the passengers as they themselves see the world, and we see the richness of the world they miss because they do not bother to look at it.

Words About Pictures, Perry Nodelman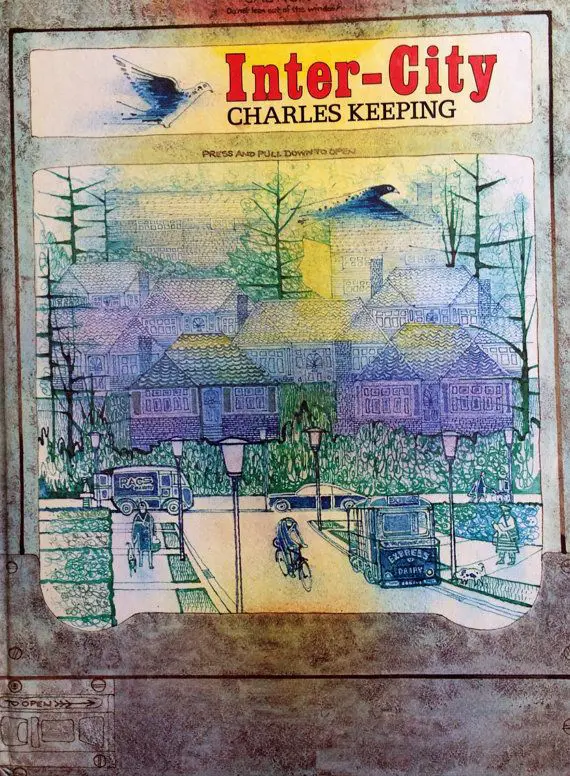 and below is an interior image from Inter-City.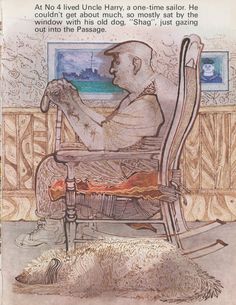 For more Charles Keeping illustrations see here.
Most of these greys have a hue to them. Yellow greys, orange greys… Then there is completely desaturated grey.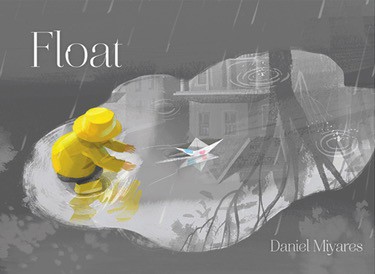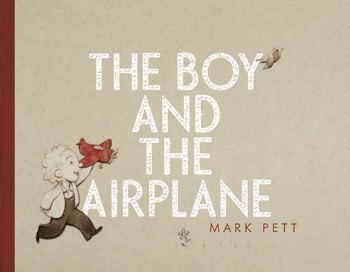 Forest green makes an interesting accent colour against grey — it's more often something bright like yellow.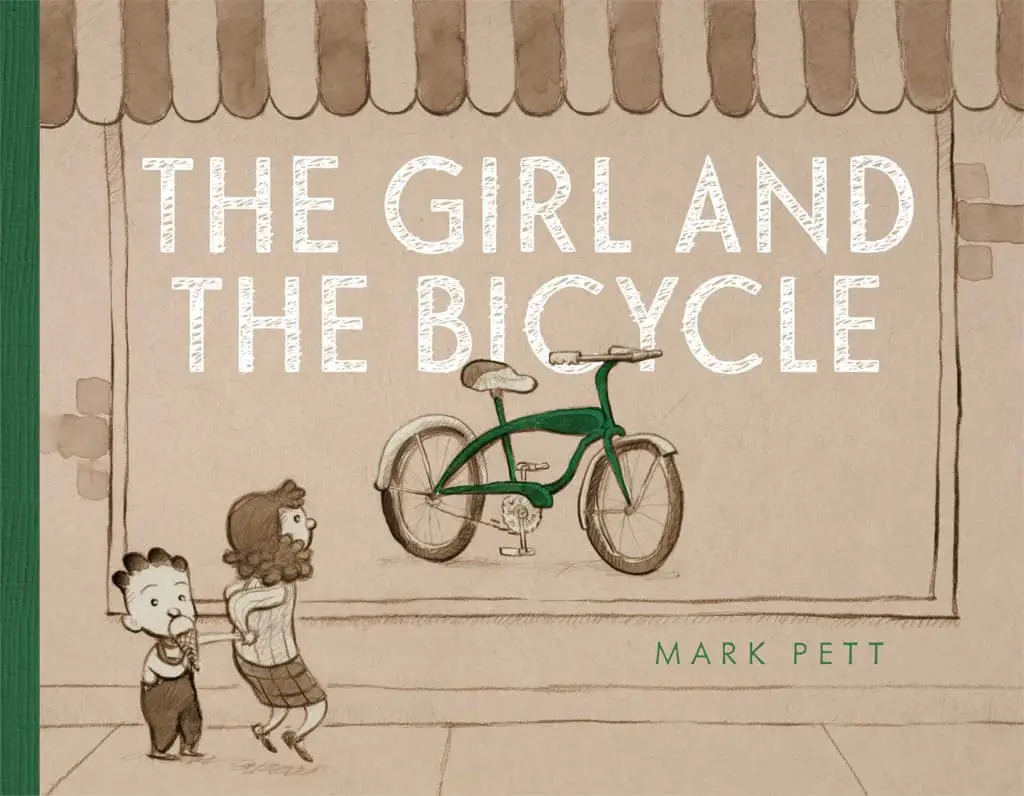 For a full analysis of The Farmer and the Clown see here.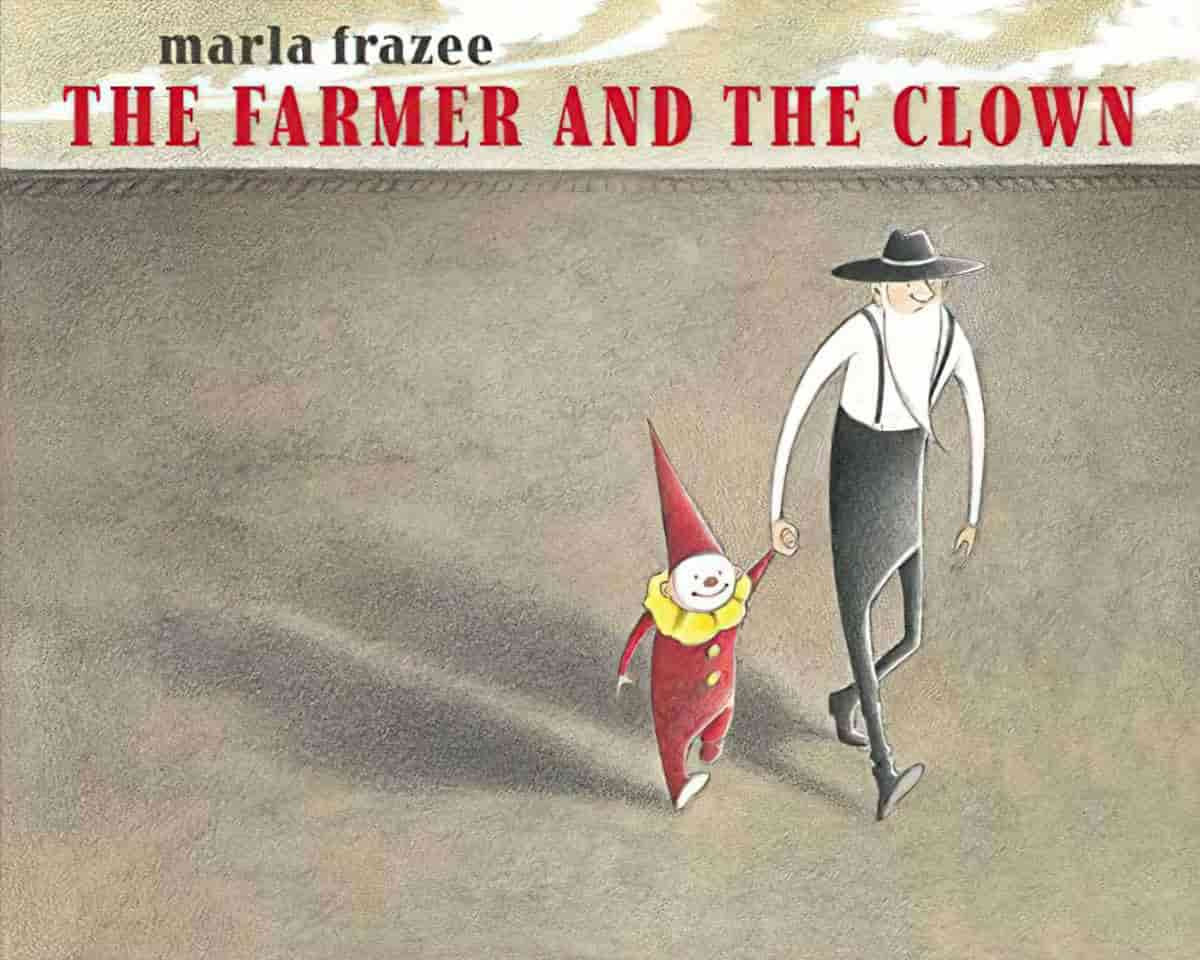 For a full analysis of Gaston see here.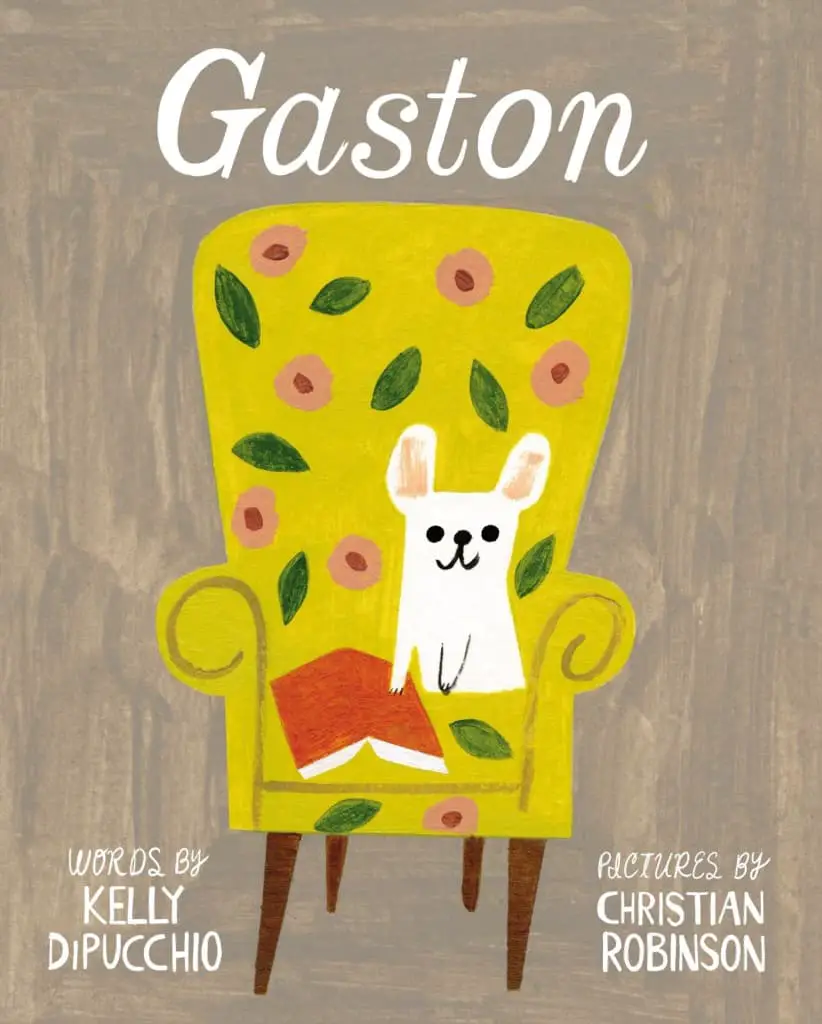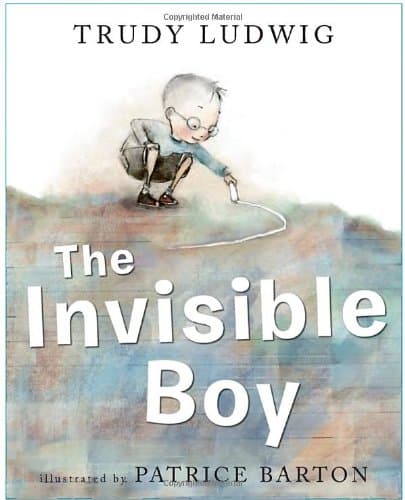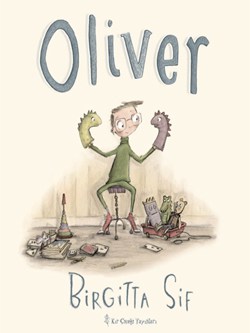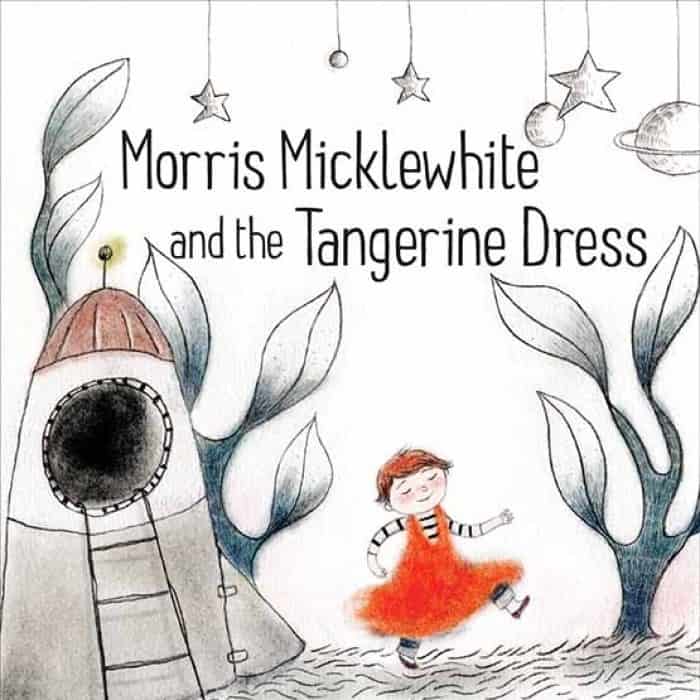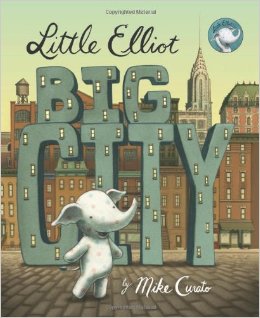 Critics love Maurice Sendak. For a lot of academic stuff about Where The Wild Things Are see here.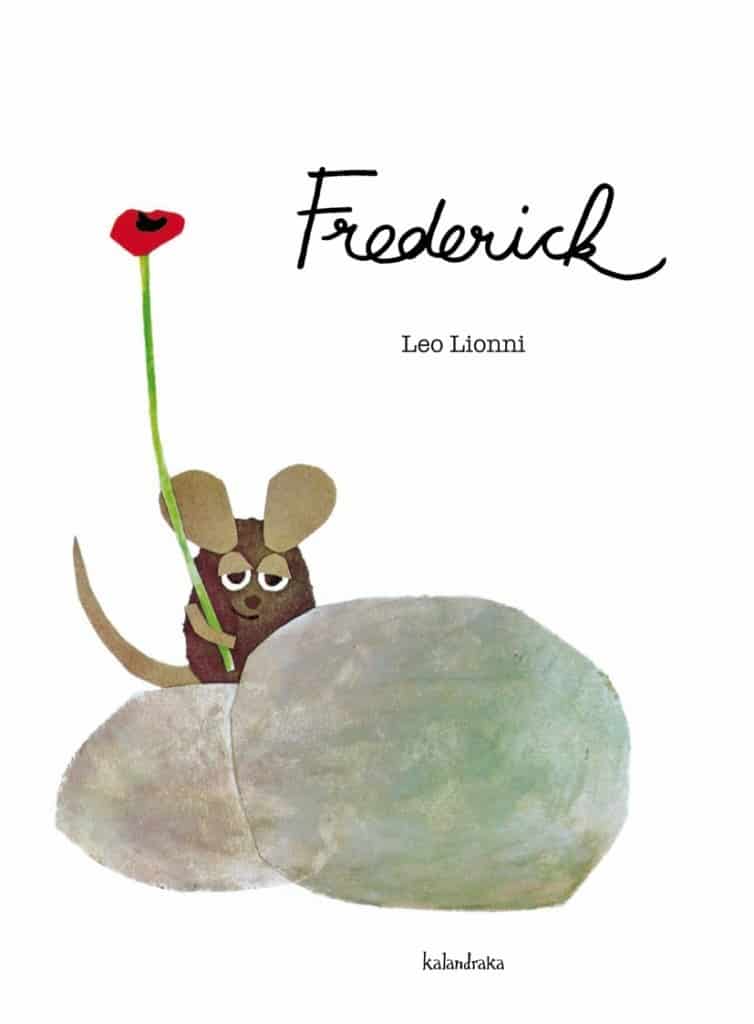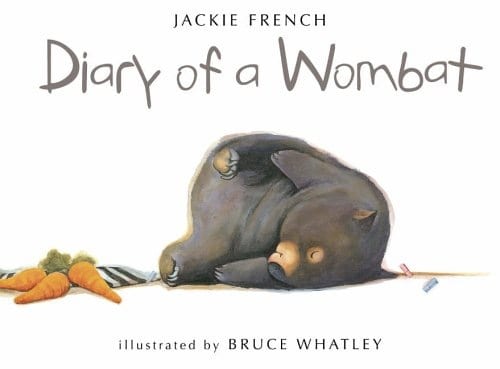 For a full analysis of Jumanji see here.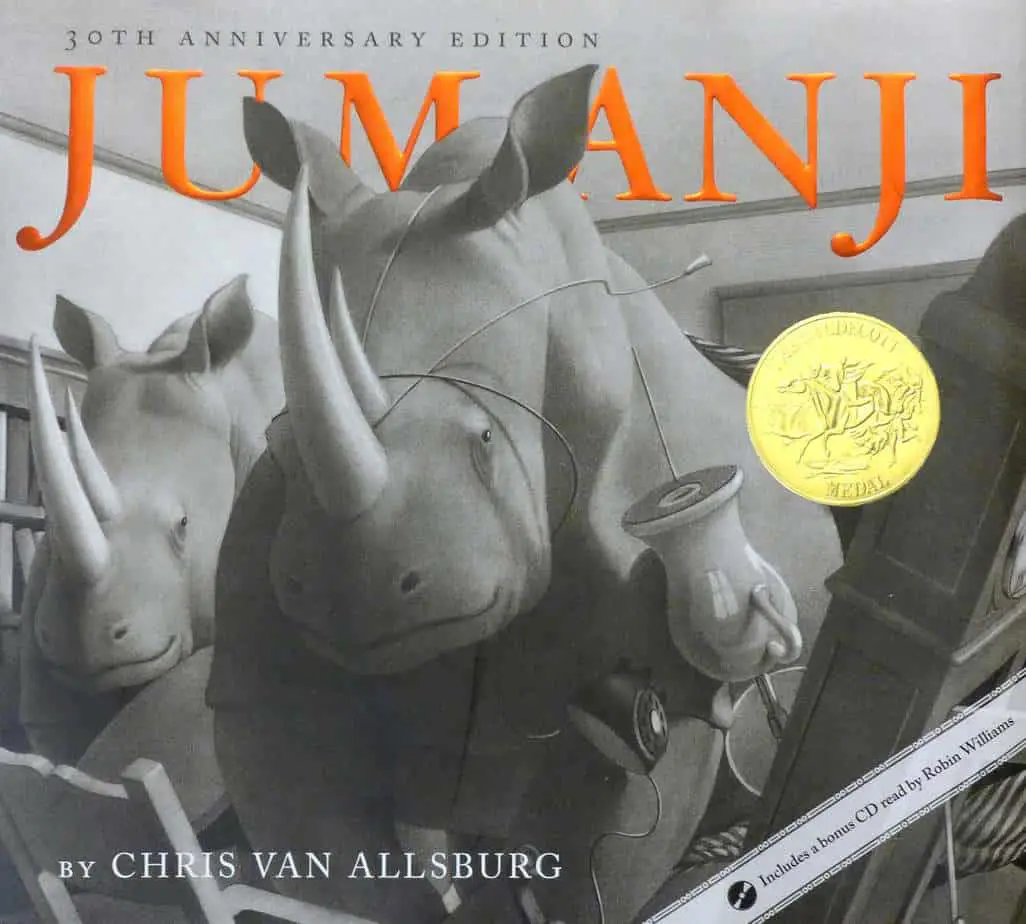 For a full analysis of Blackdog see here.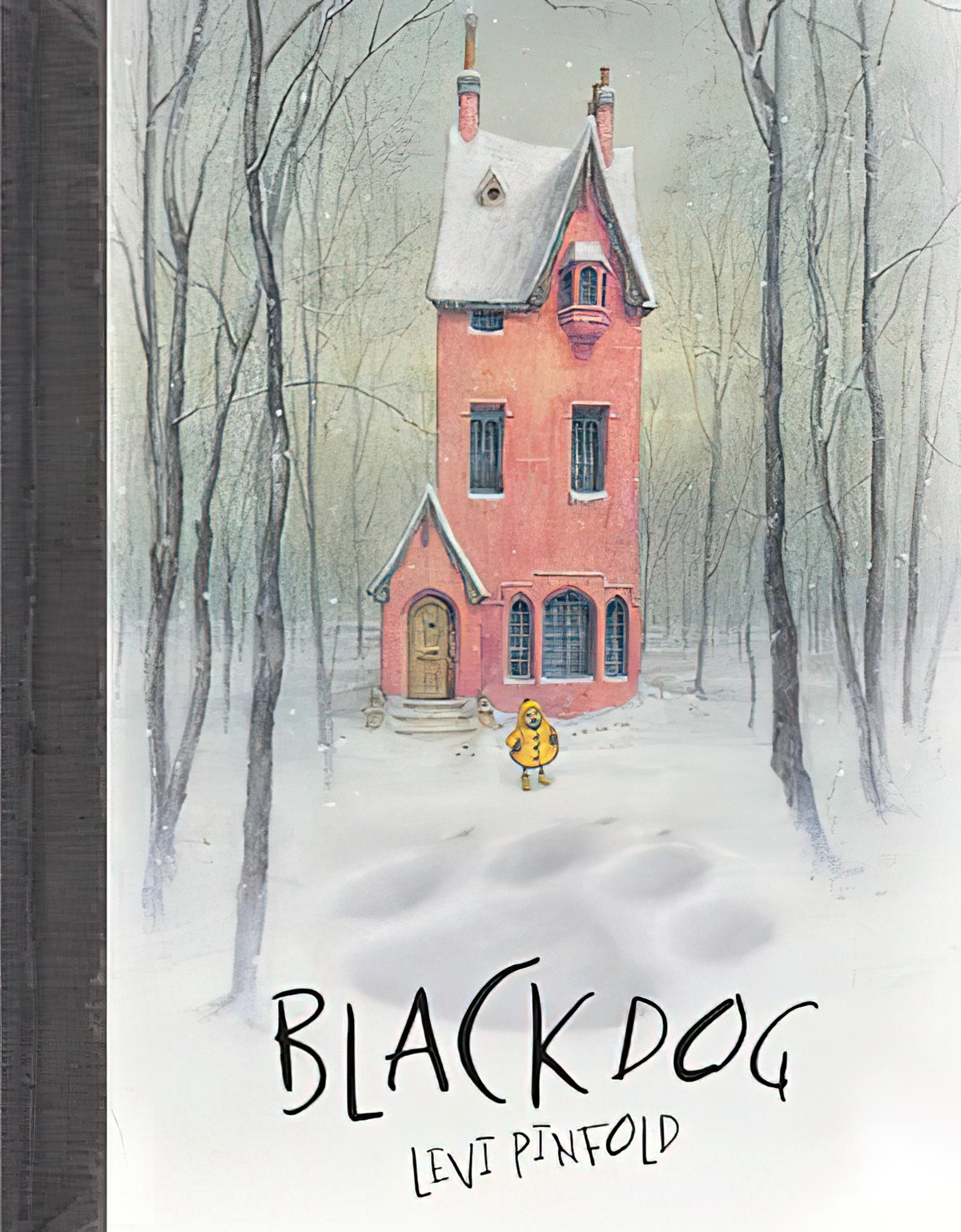 Related