Charles Keeping (1924 – 1988) is one of my favourite 20th century illustrators. He rose to prominence by illustrating Rosemary Sutcliff's historical novels for children.
 I have always had a strong feeling that Charles was a true genius… it is my belief that he came to maturity very slowly (not in terms of technique, at which he was a master from his earliest days) but from the point of view of his self-confidence as an artist. … he was all the time growing and developing as a man whose whole life, heart and mind, was dedicated to exploring the human situation in a universe that he found both beautiful and terrifying.

Mabel George, Keeping's editor
Charles Keeping wrote and illustrated Alfie and the Ferryboat (1968), which is now hard to get. Alfie is a young boy who lives in Woolwich on the River Thames. The boy is friends with a sailor called 'Old Bunty'. The boy also has a dog. Alfie's mission is to find Old Bunty. He ends up on the Woolwich Ferry which functions as a fantasy portal, taking him to 'the other side of the world'.
The illustrations for Alfie and the Ferryboat were highly experimental at the time and still wonderful.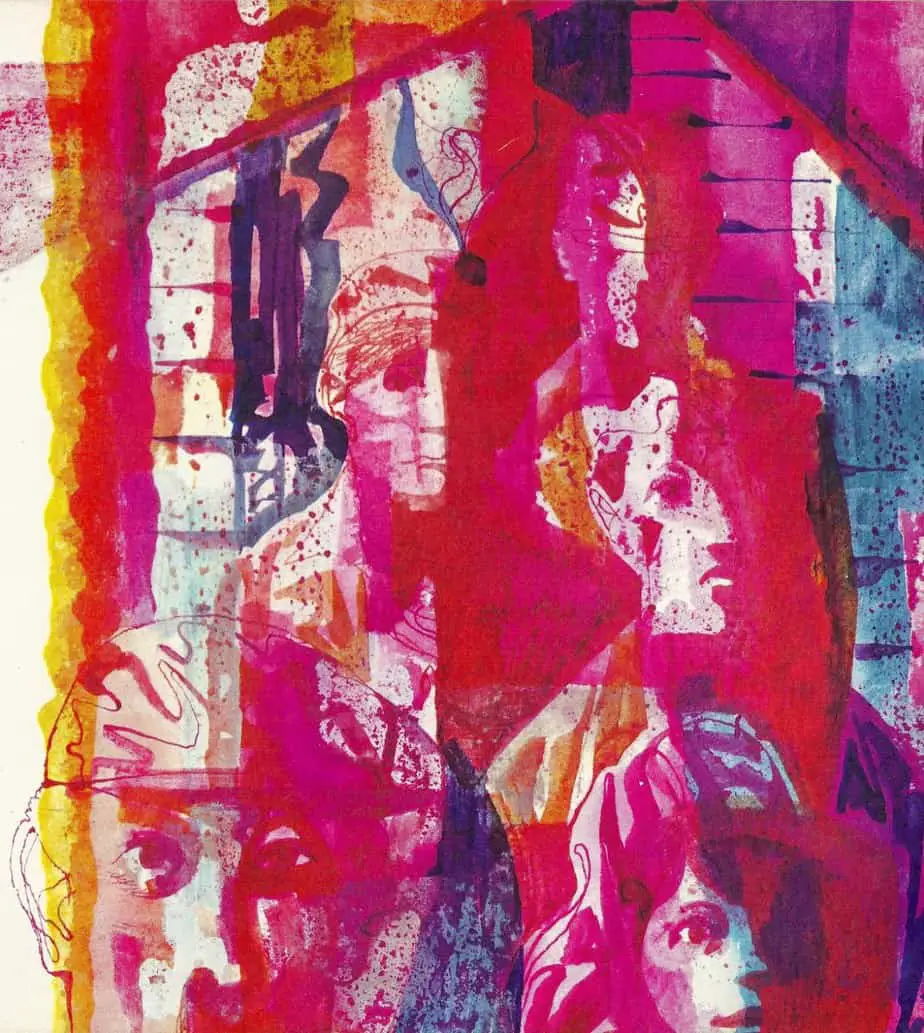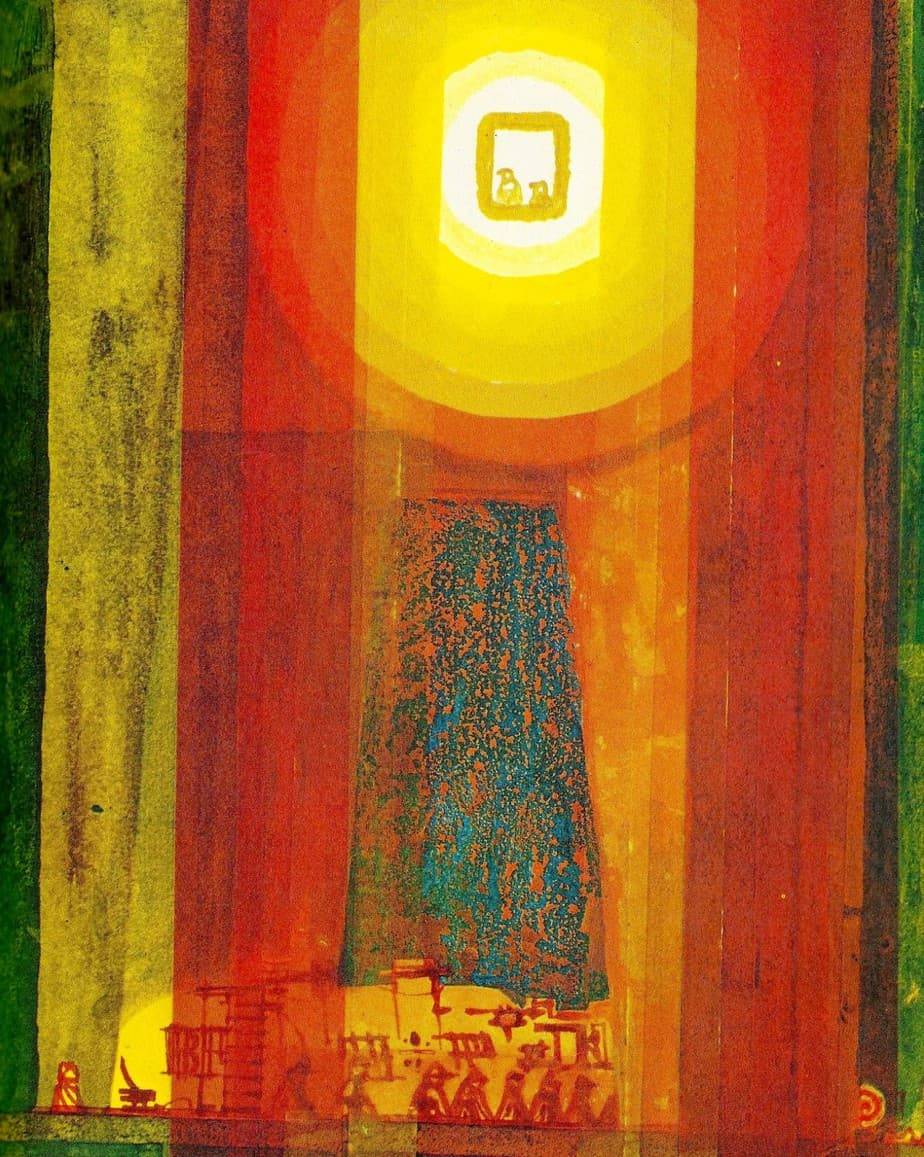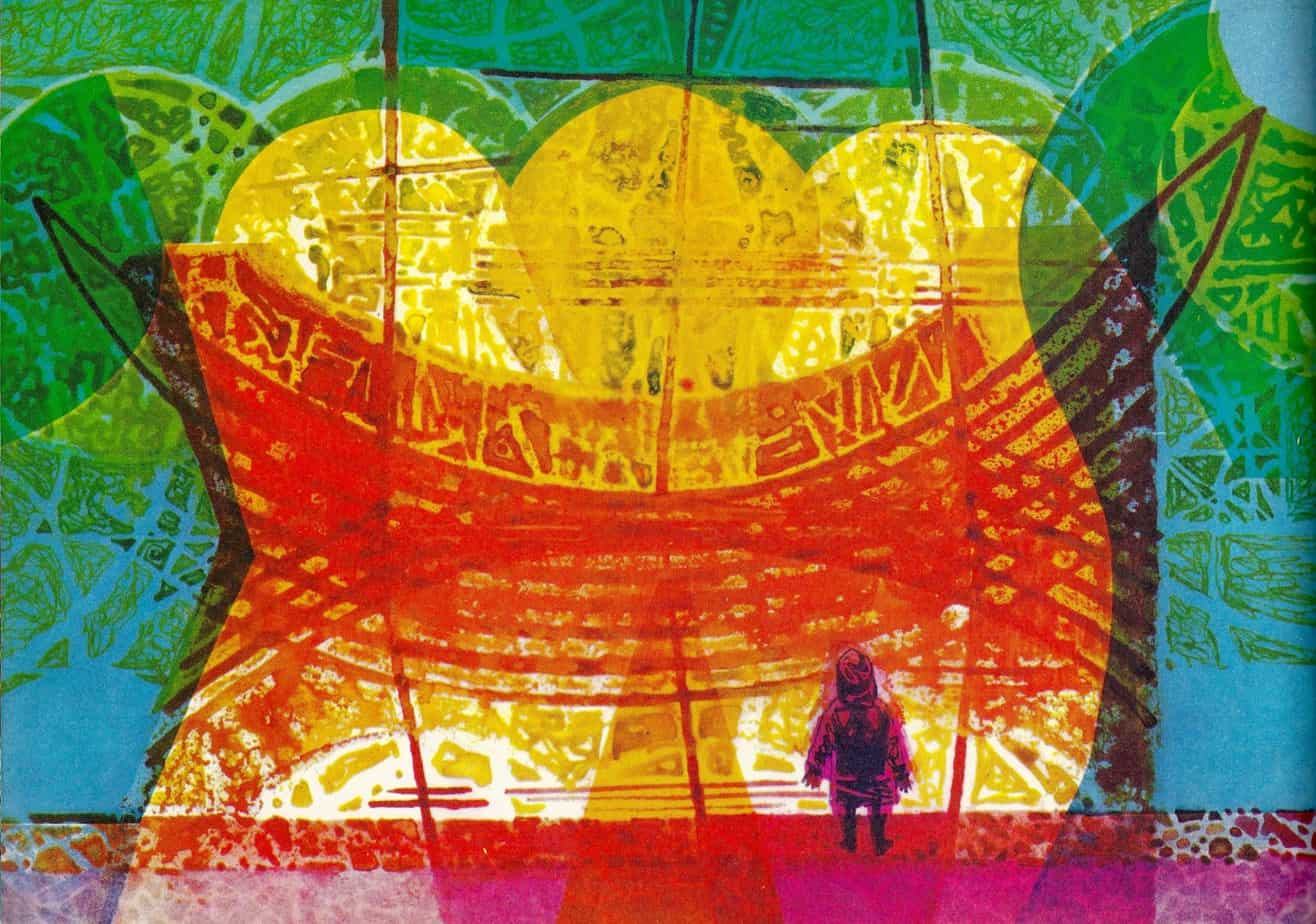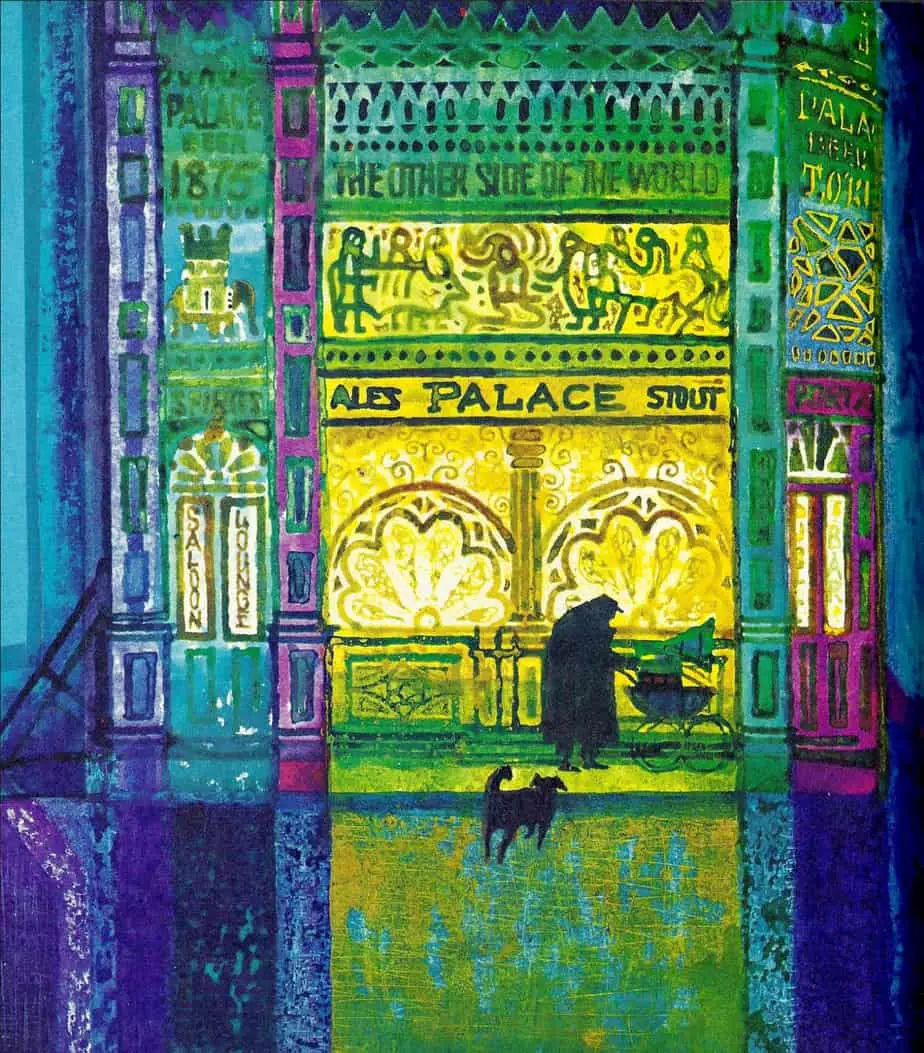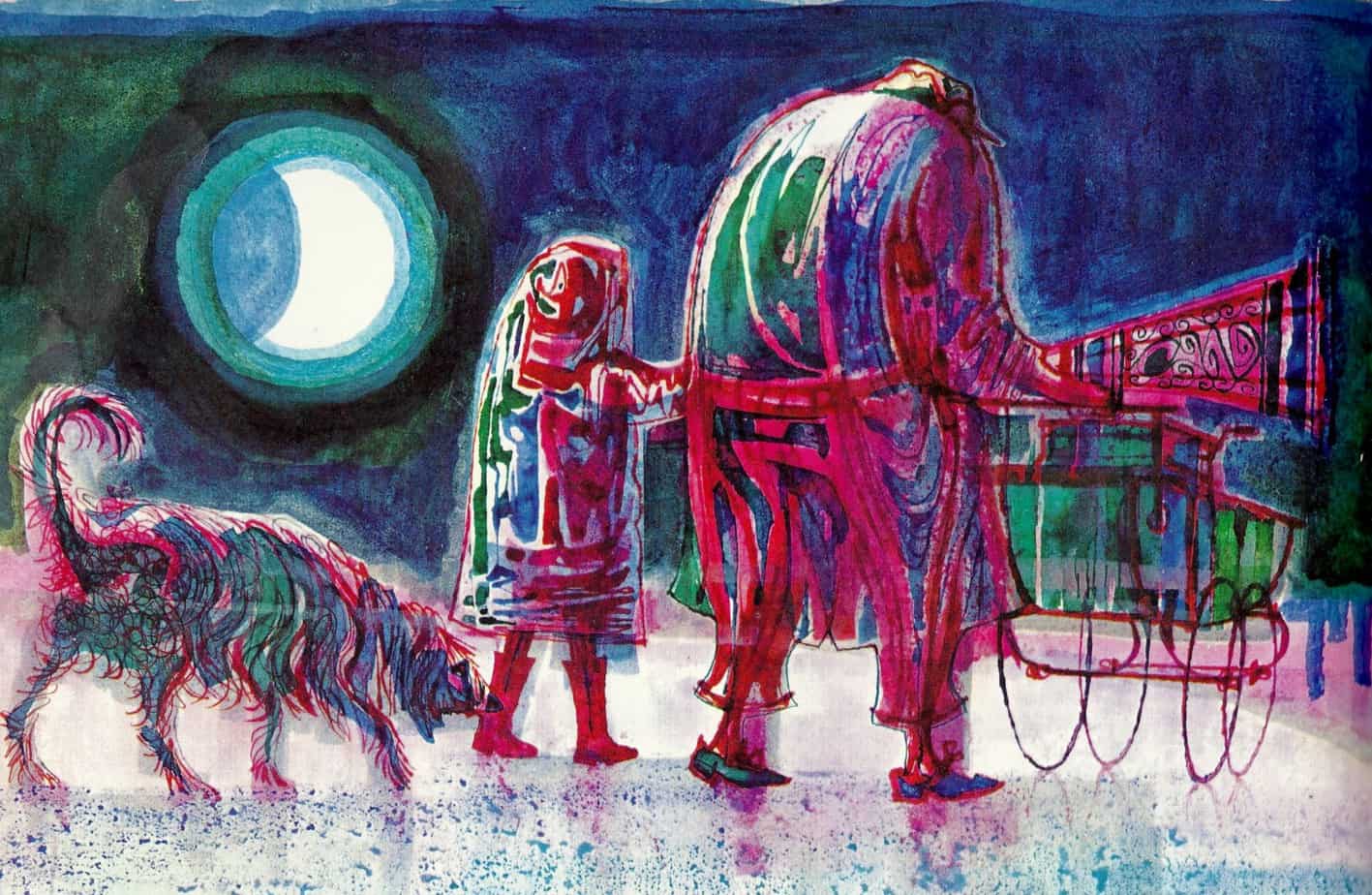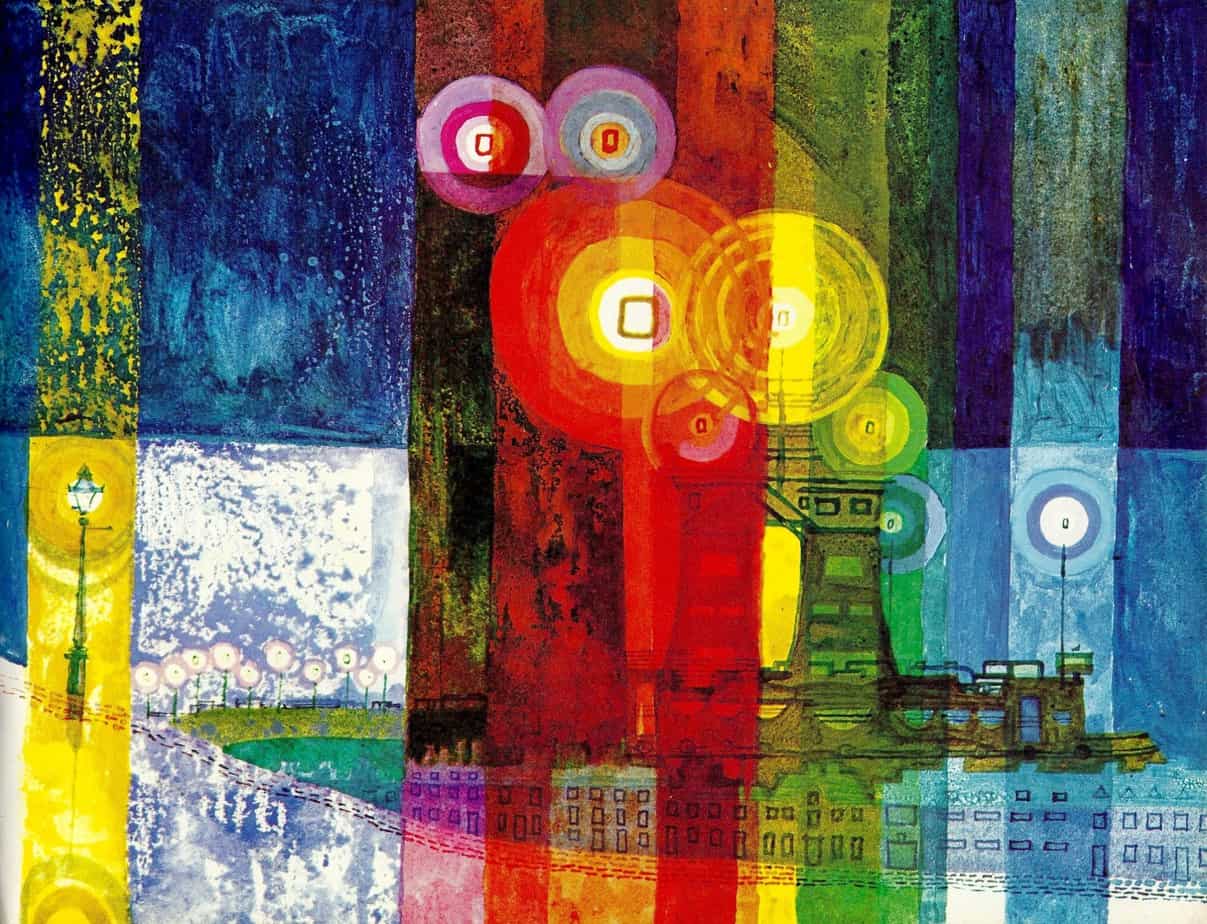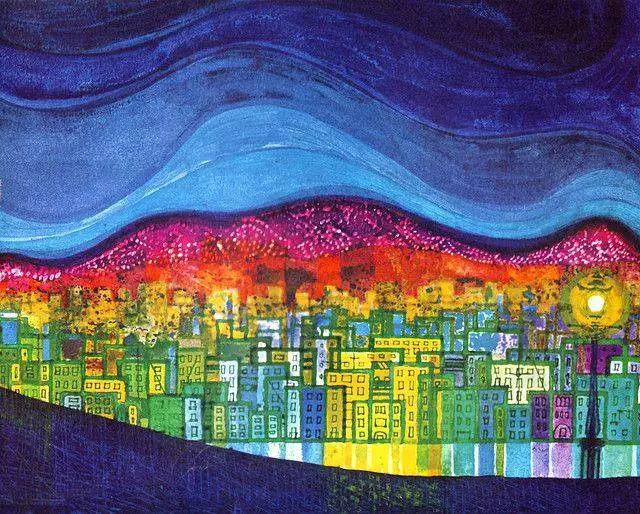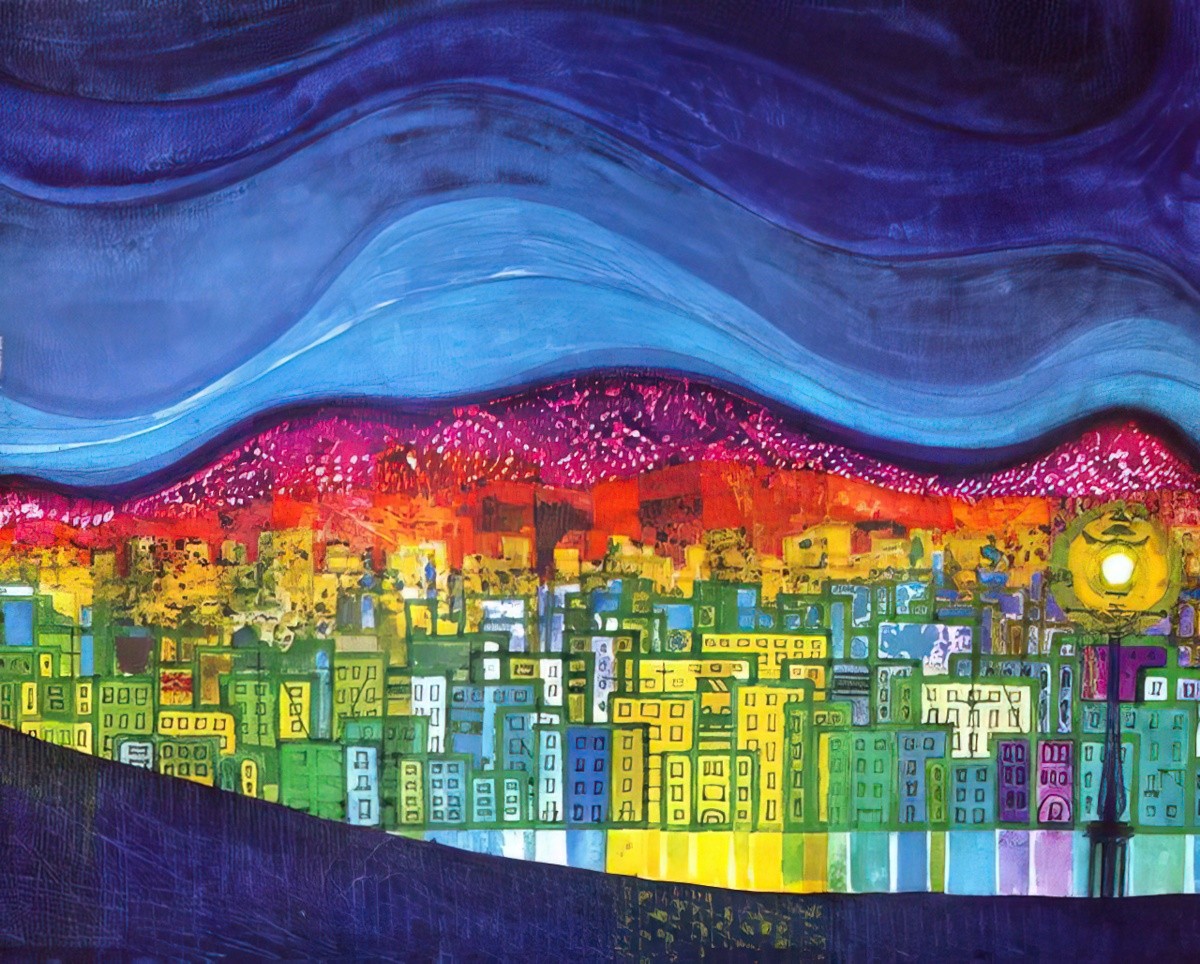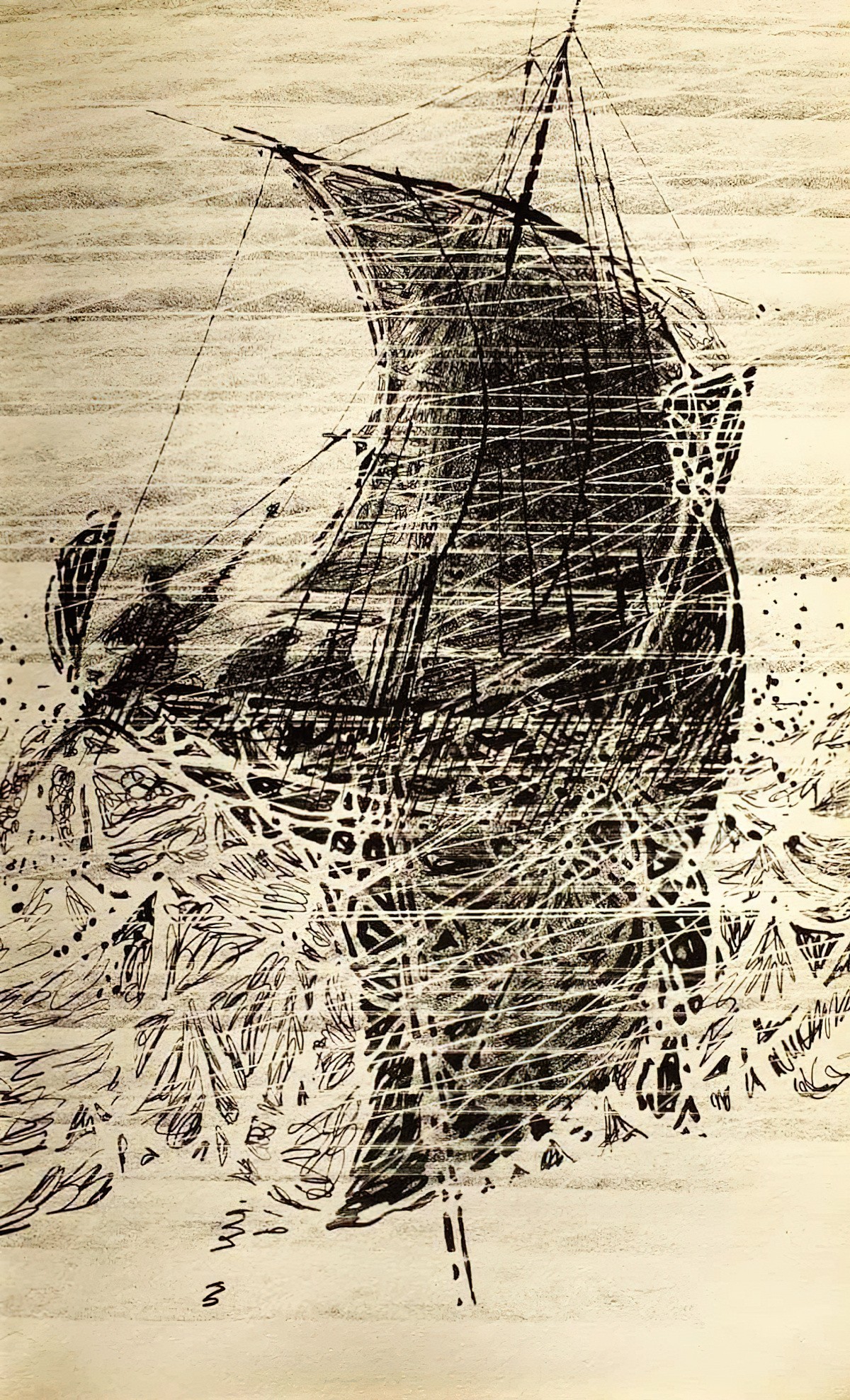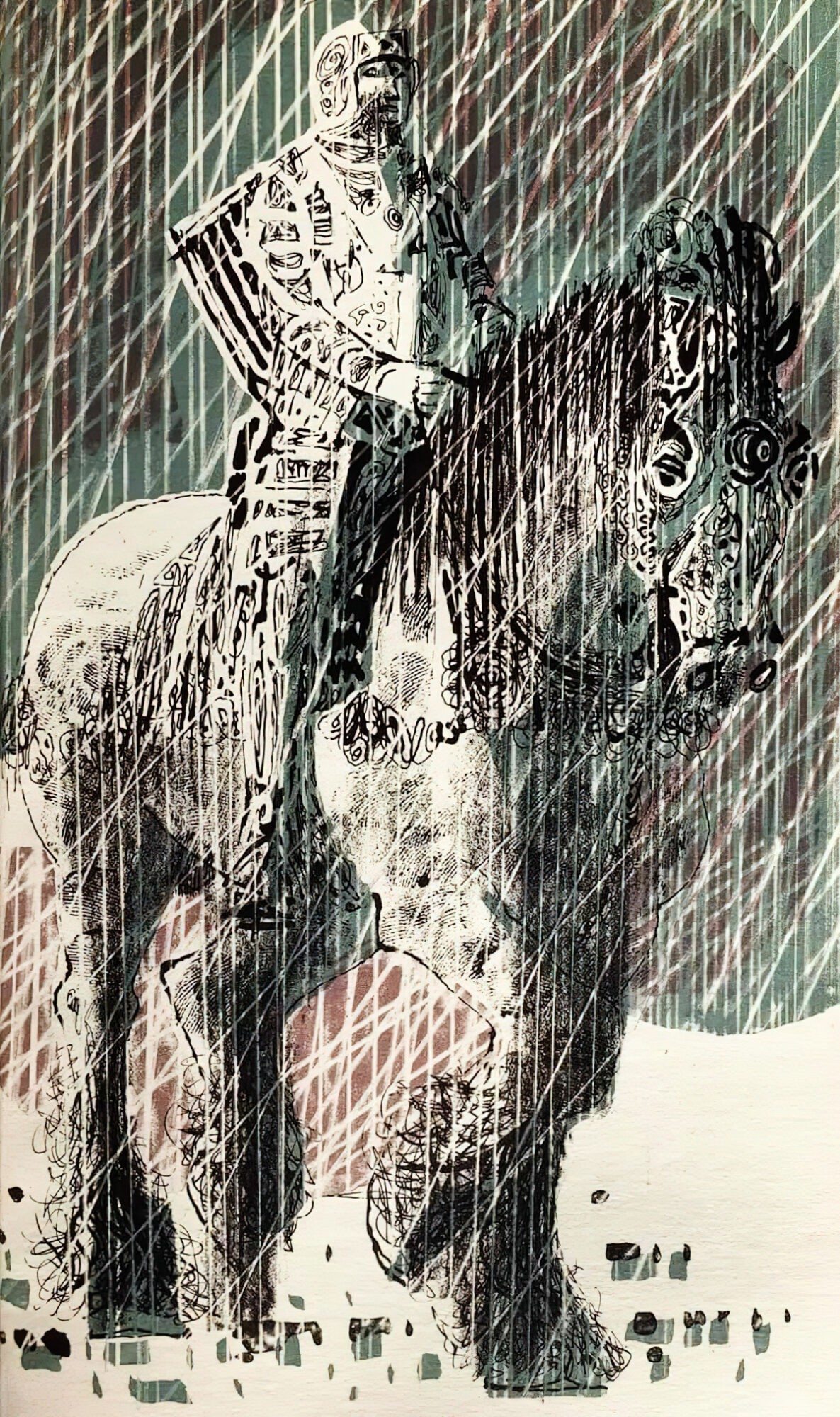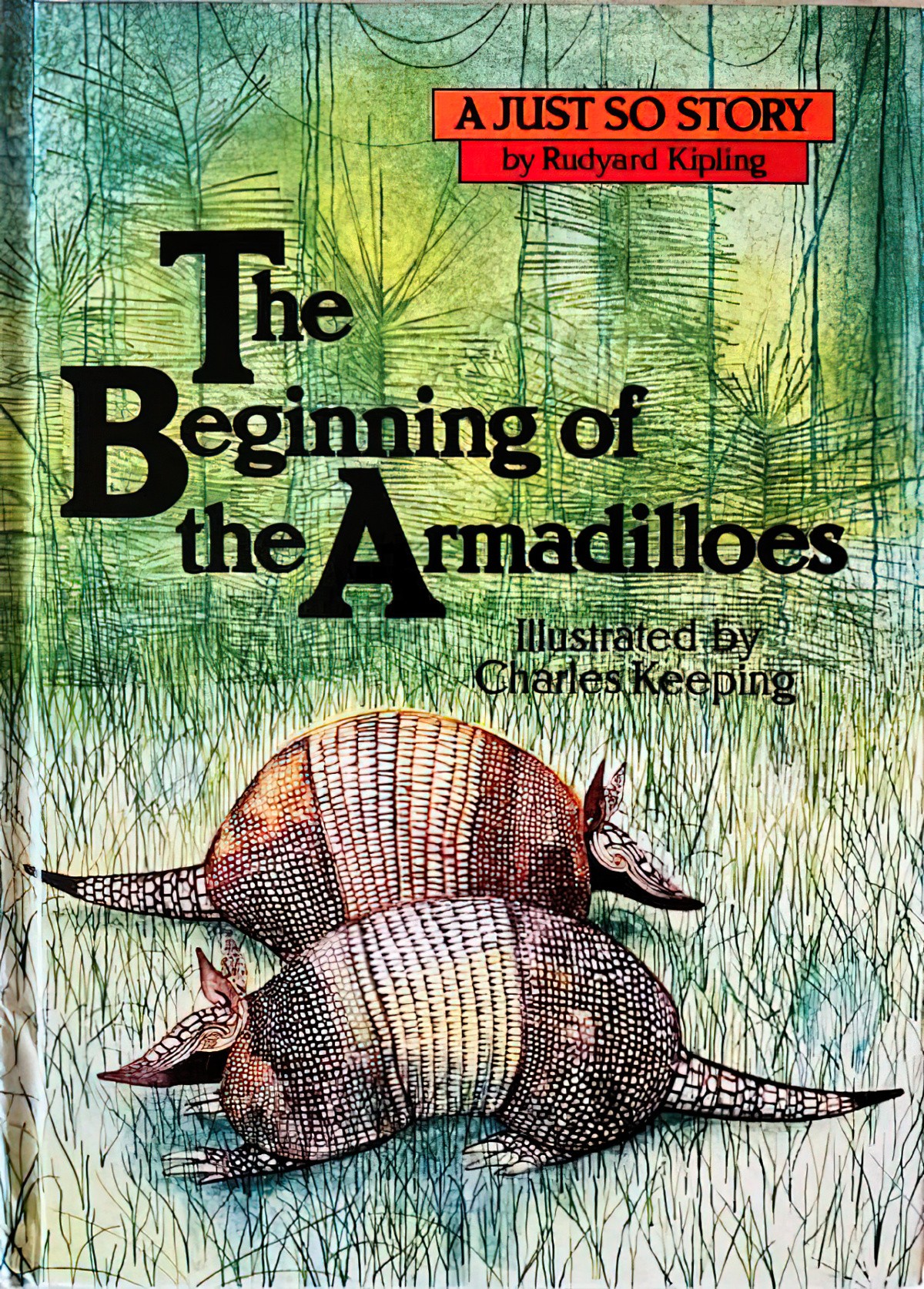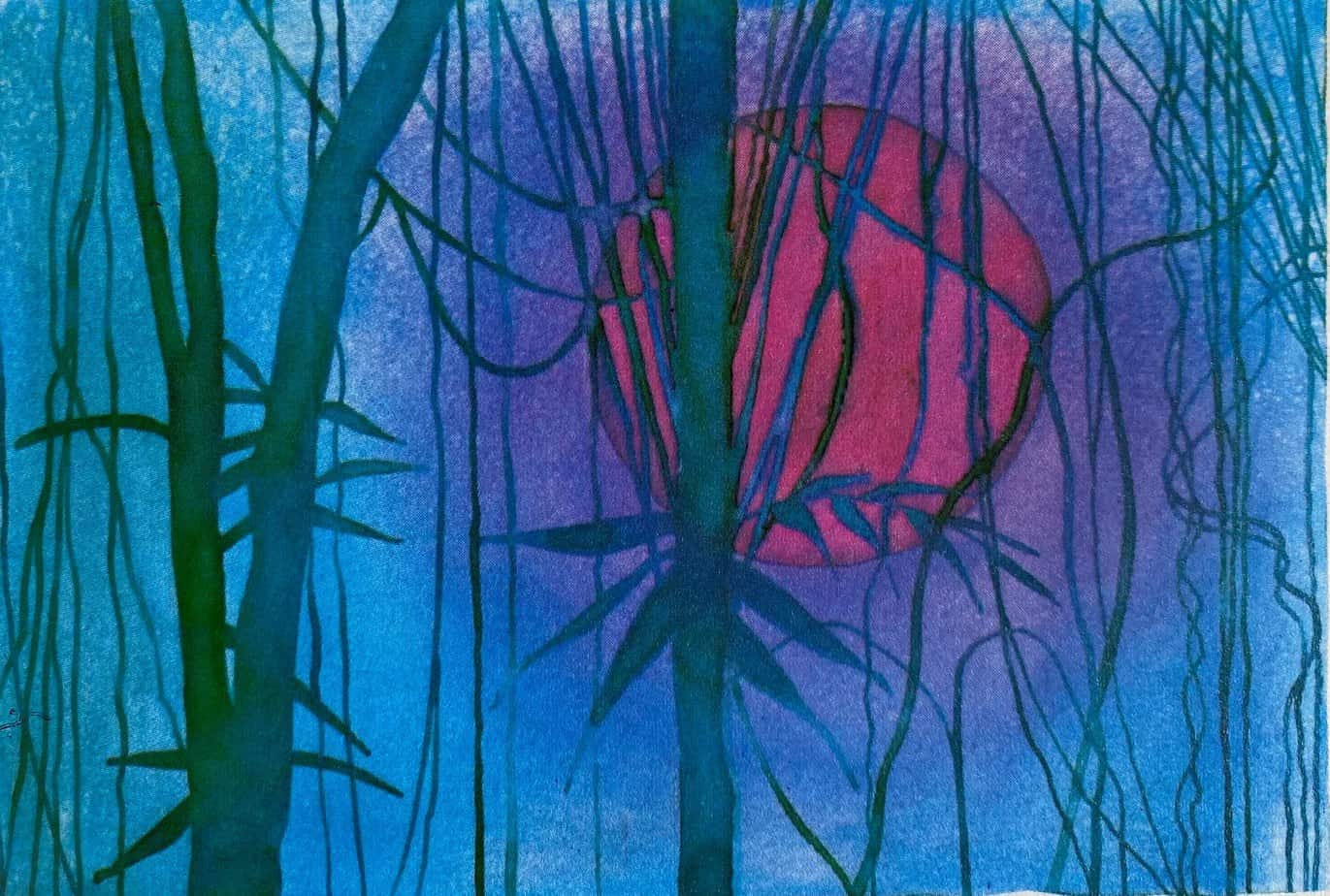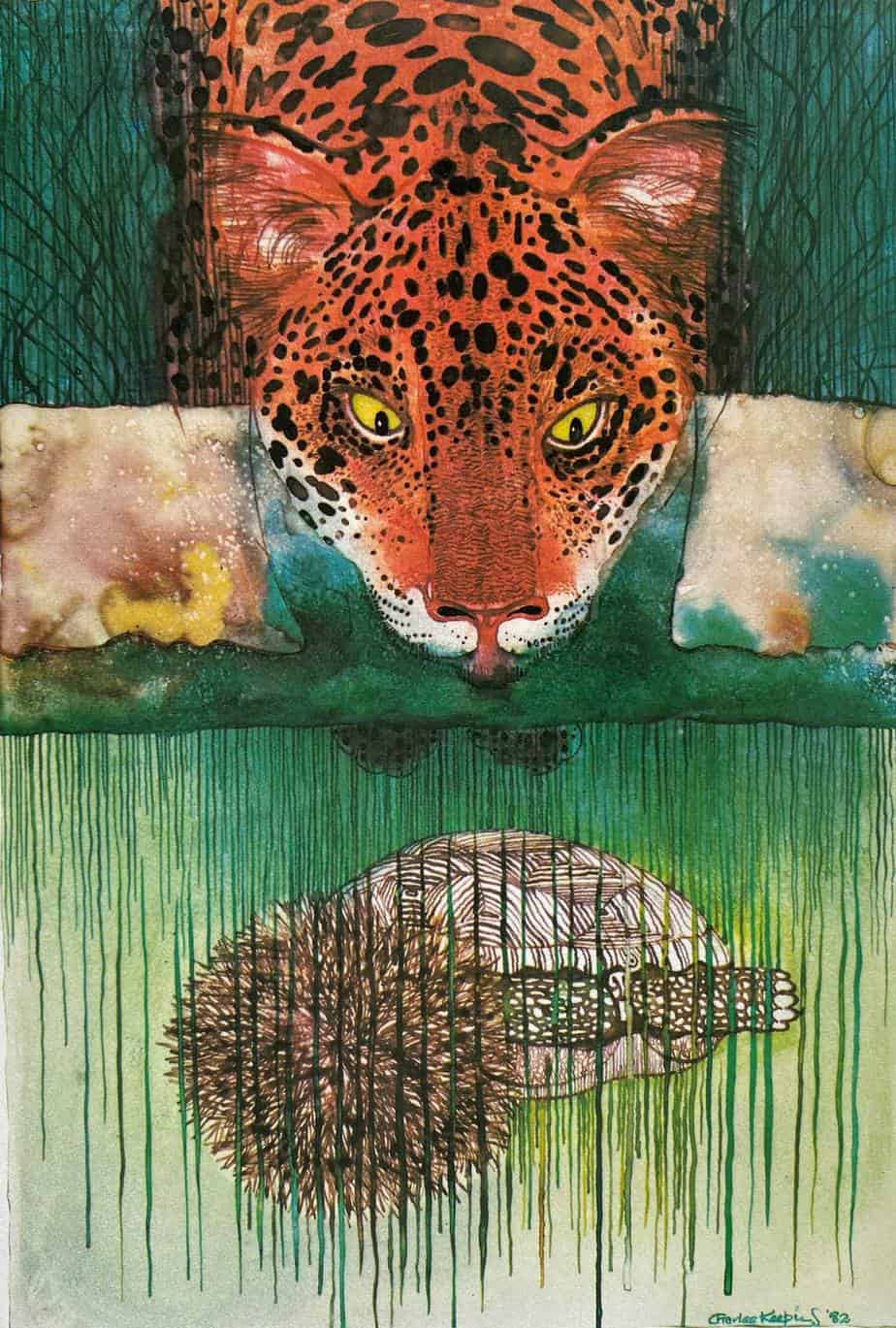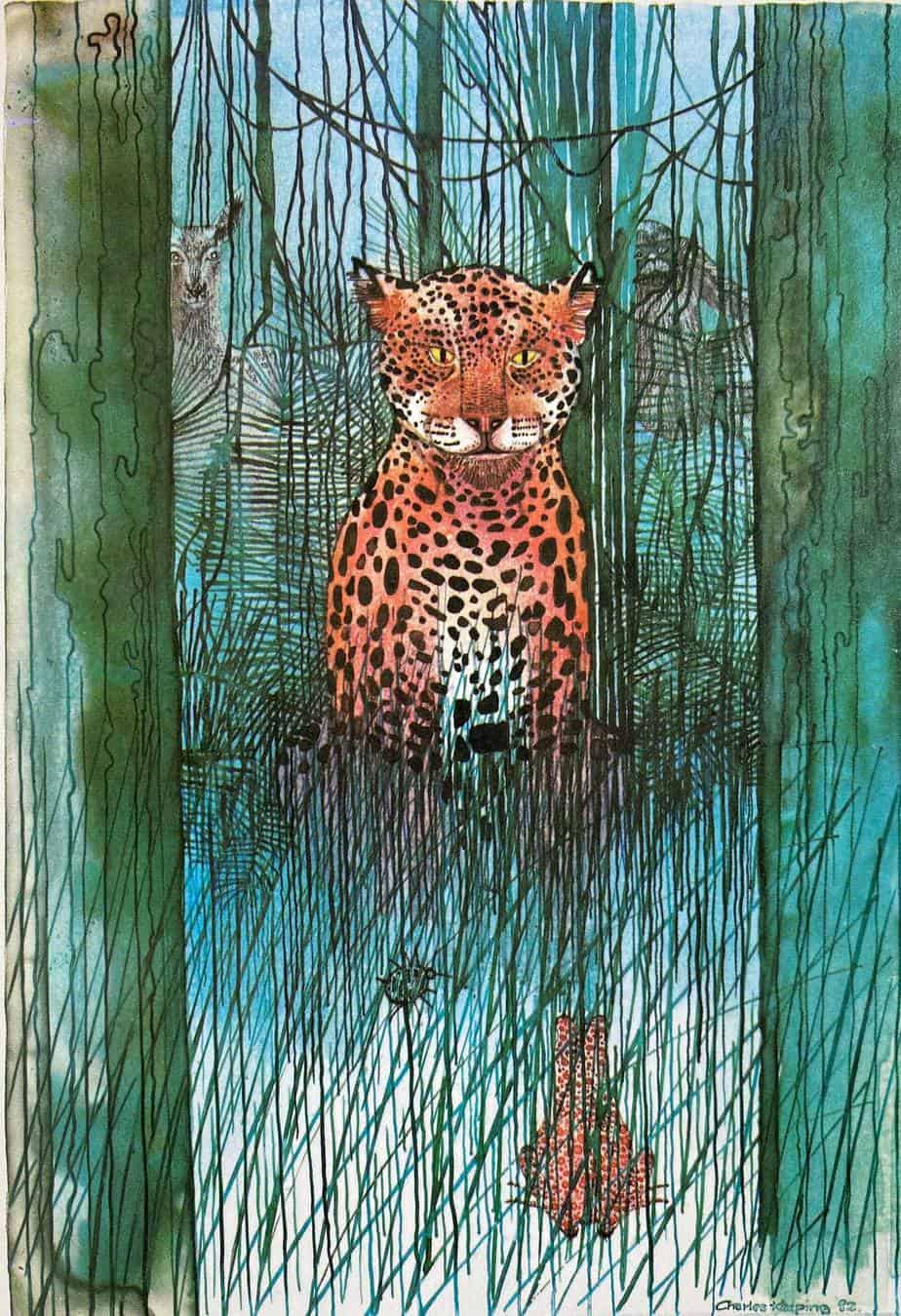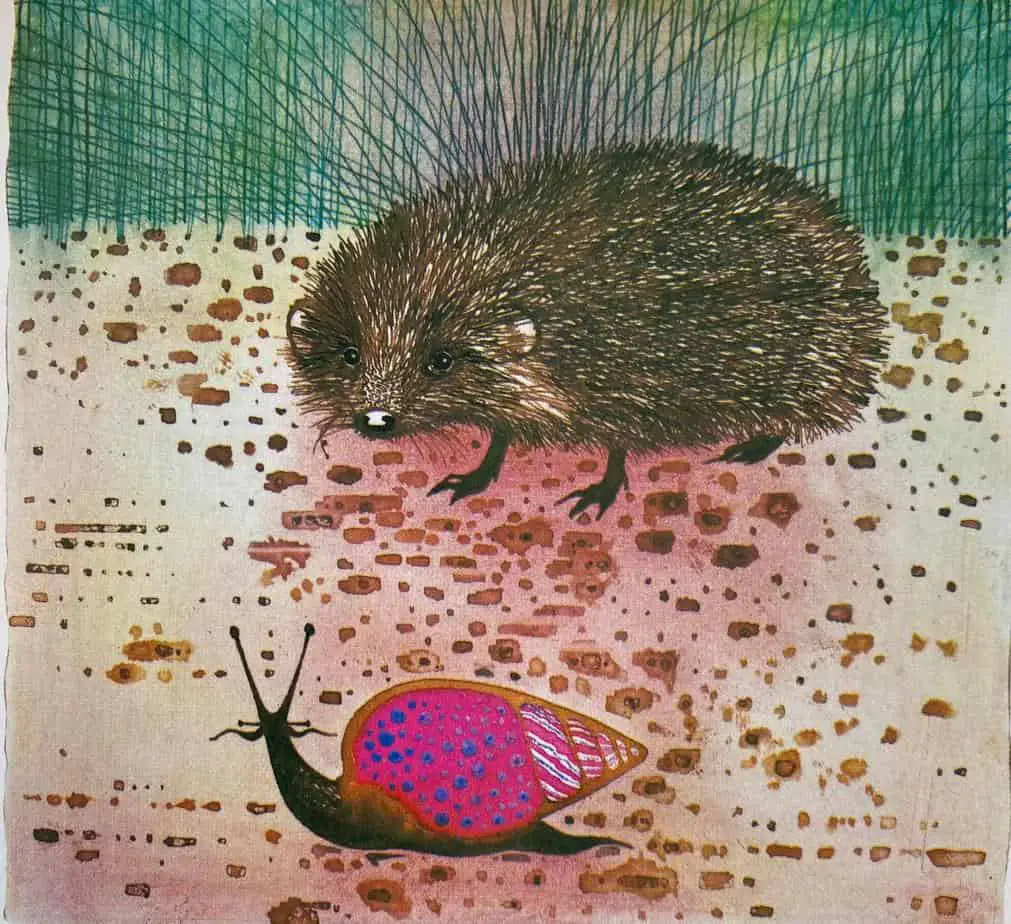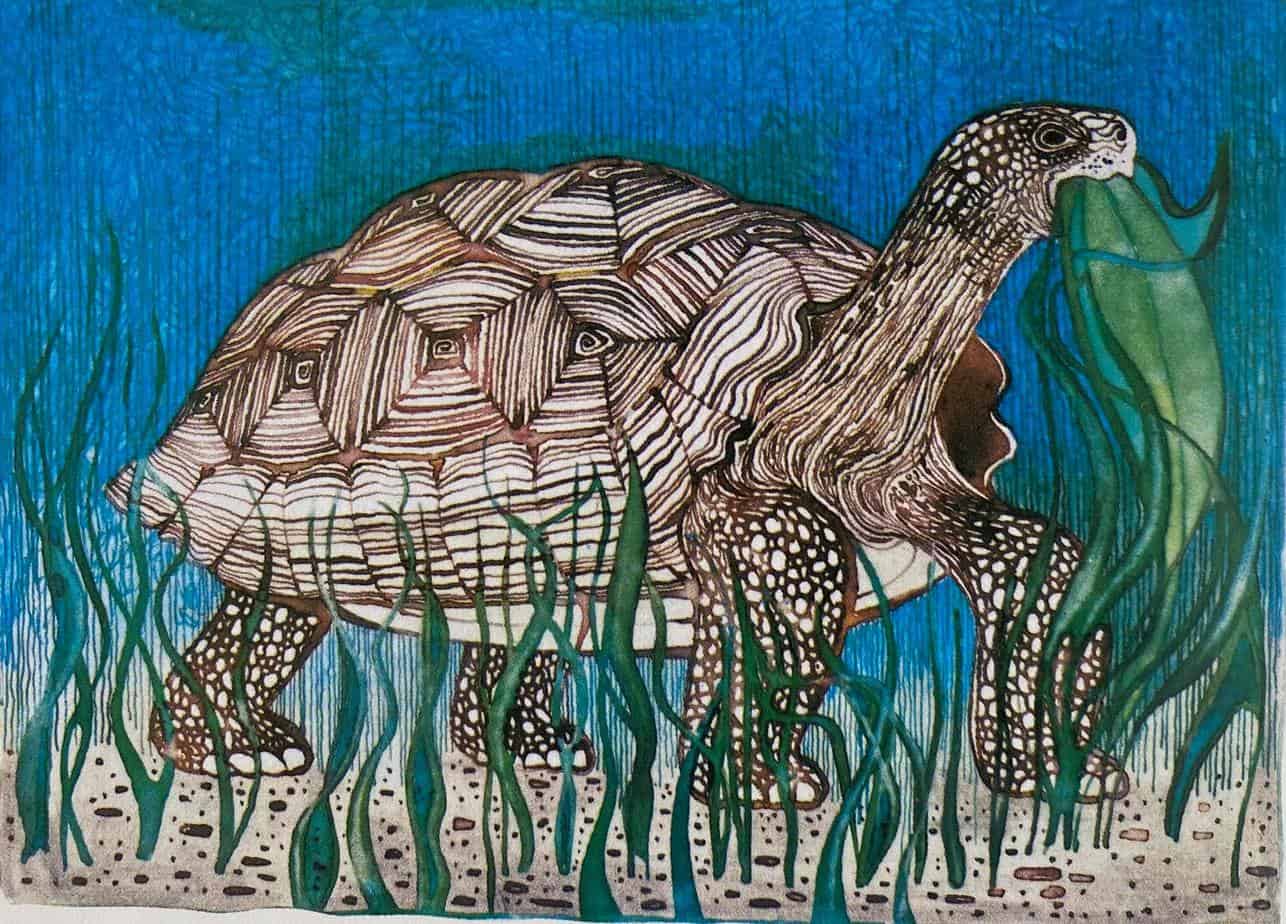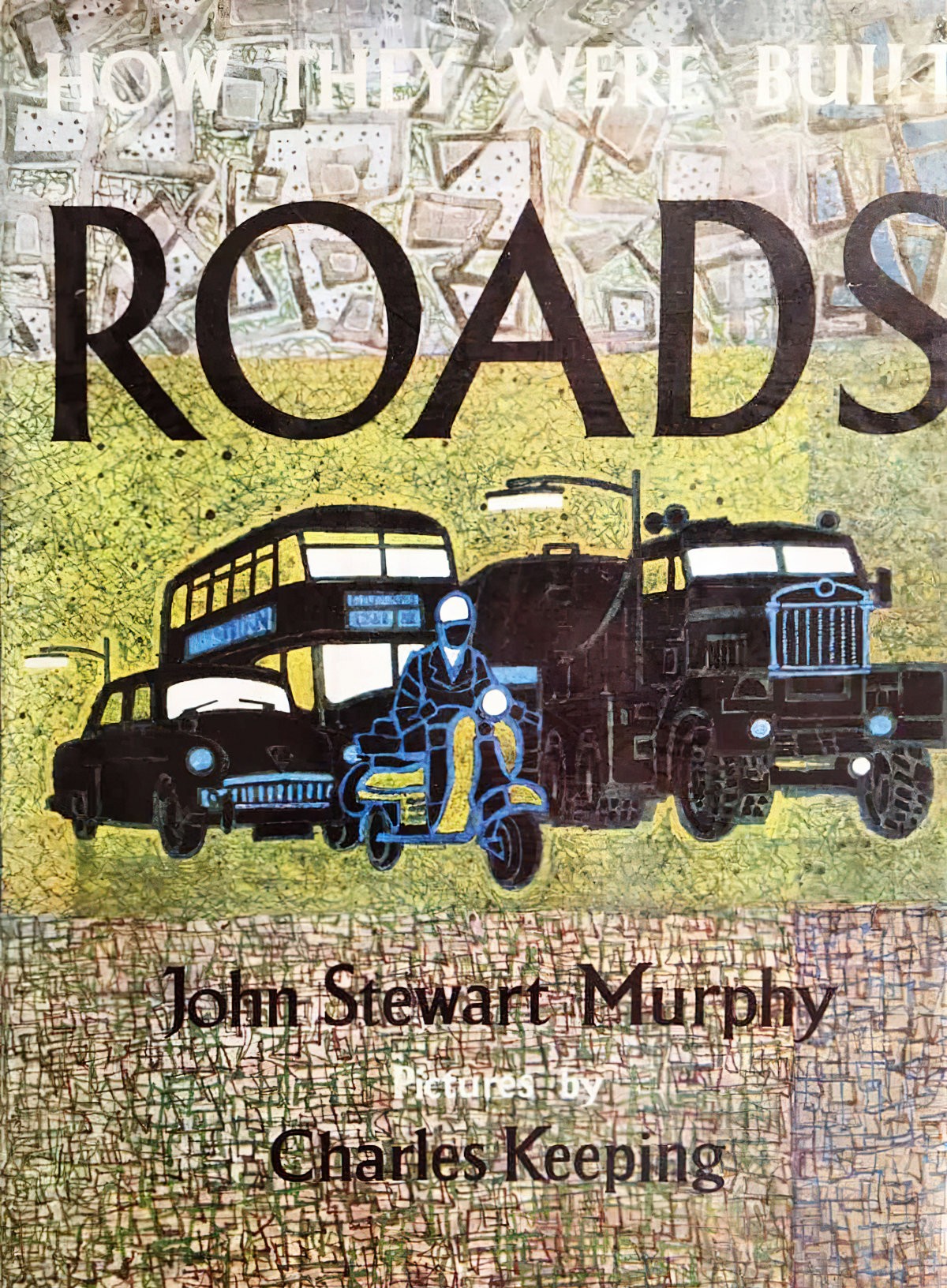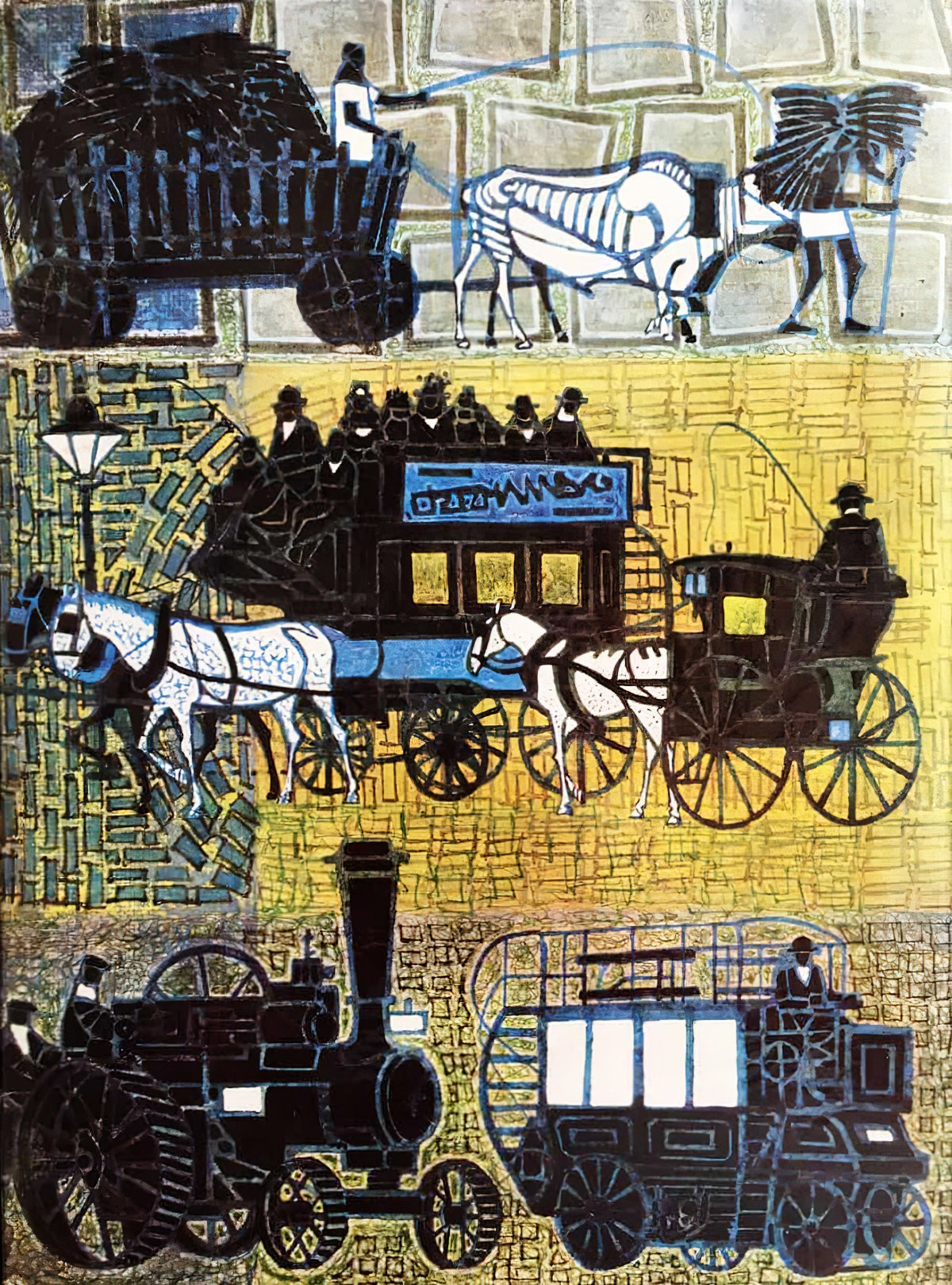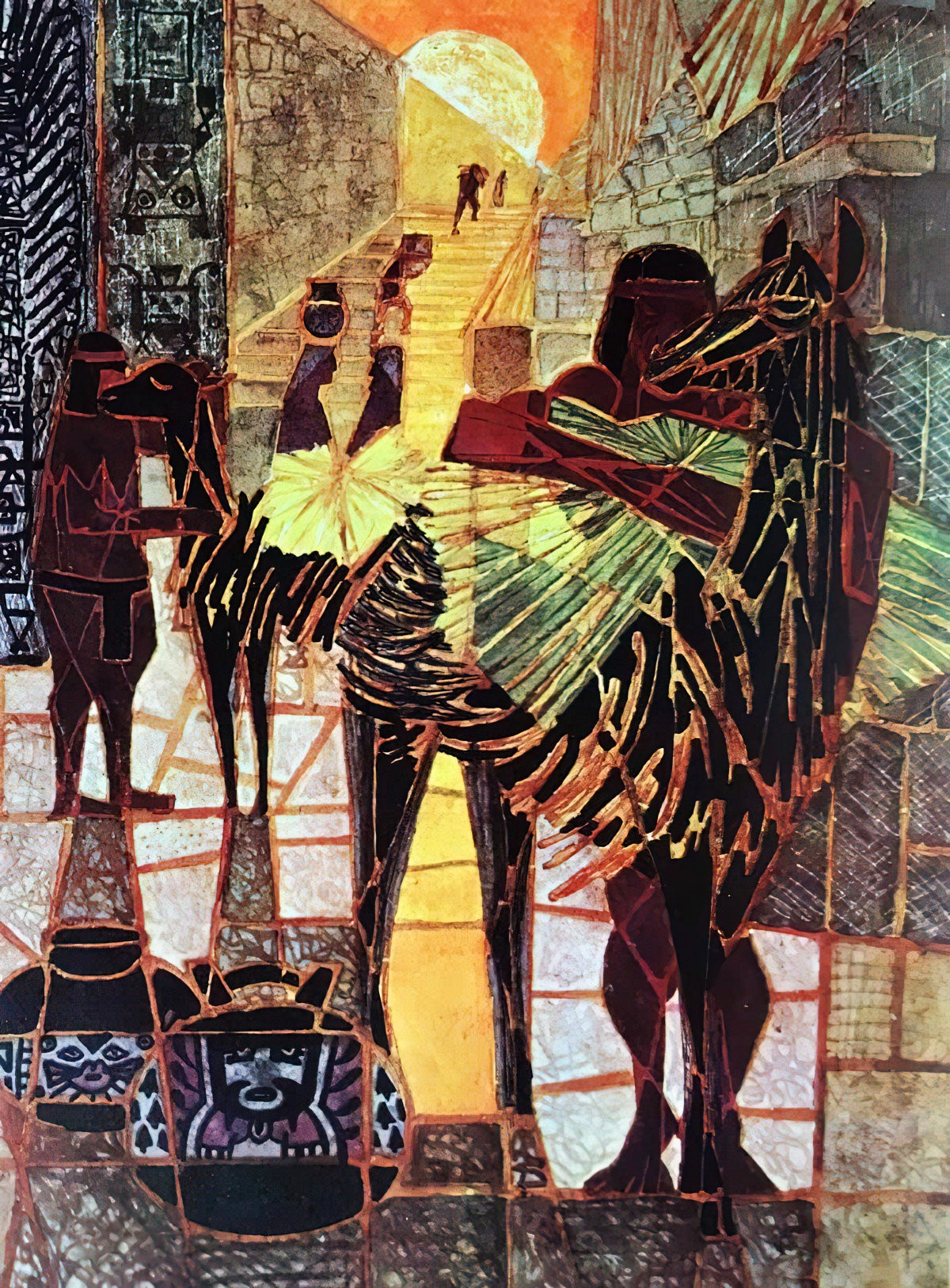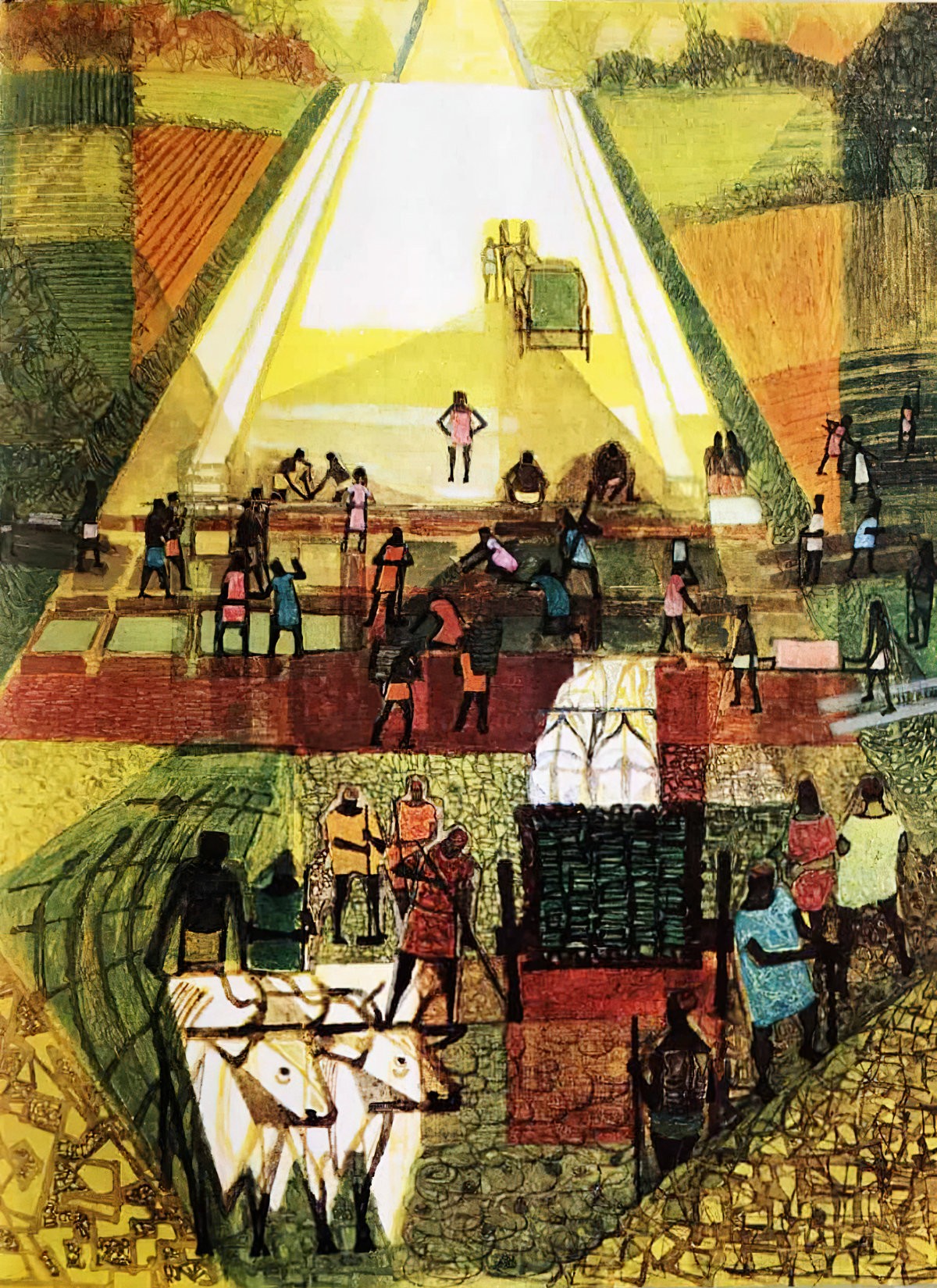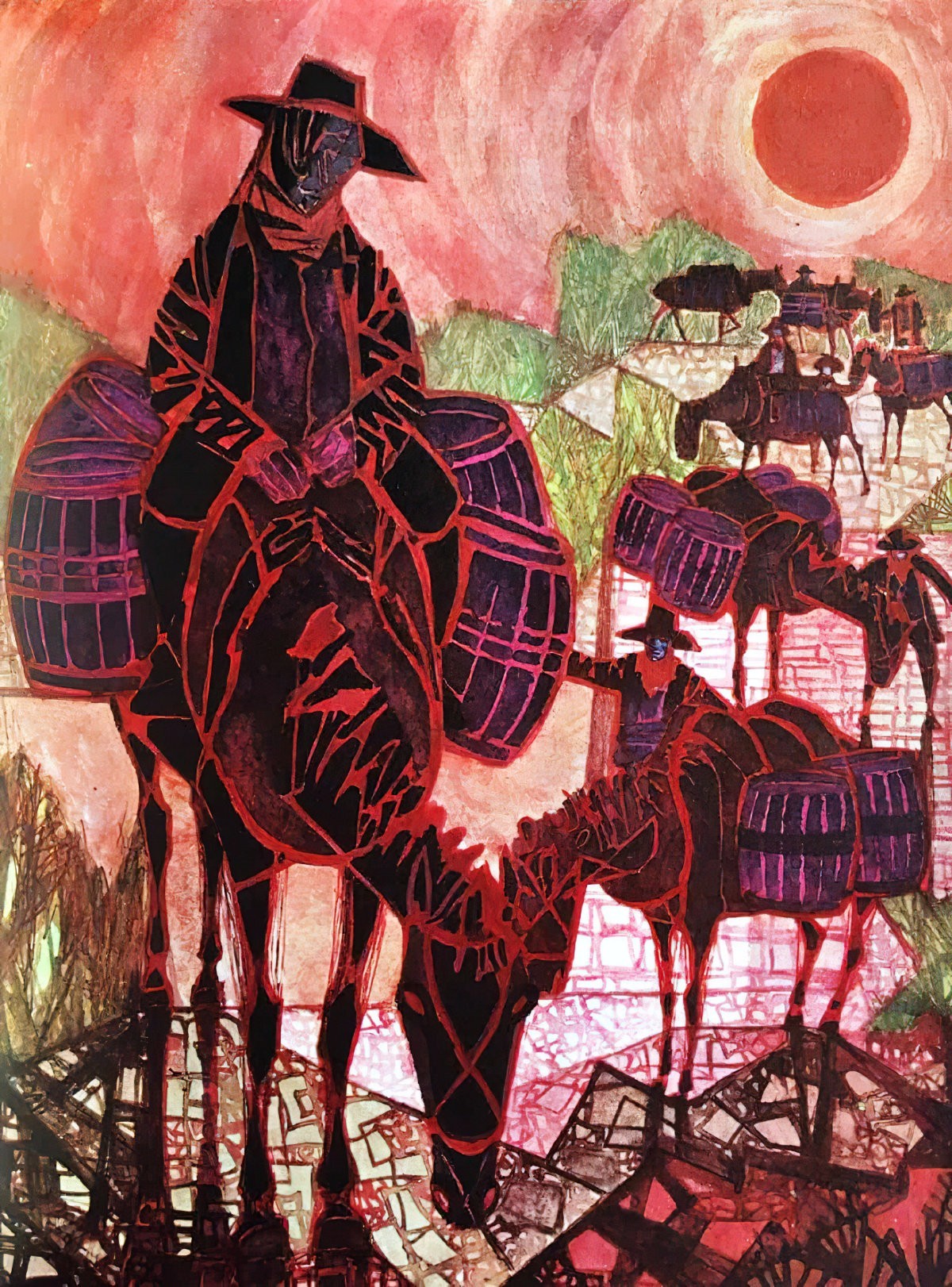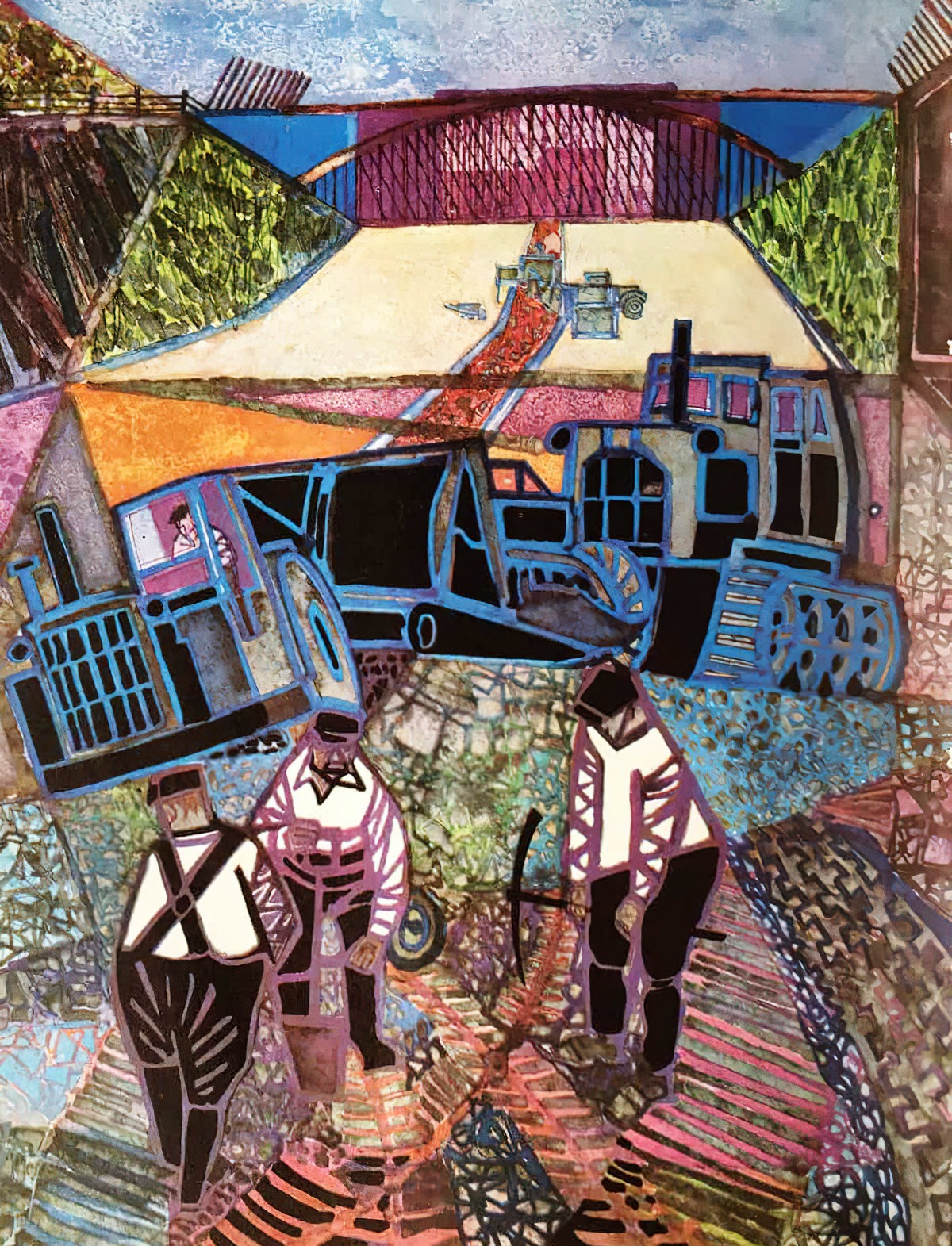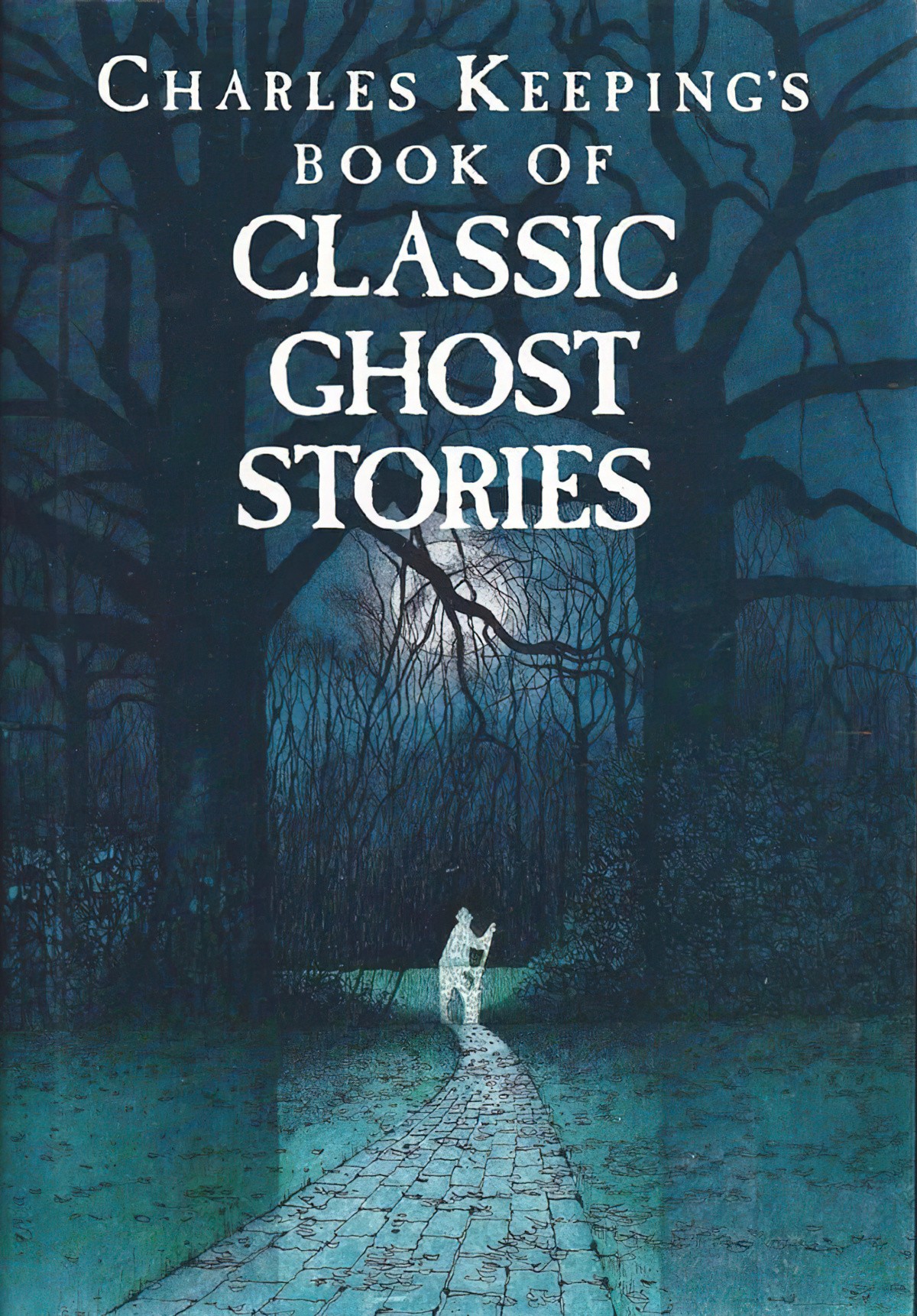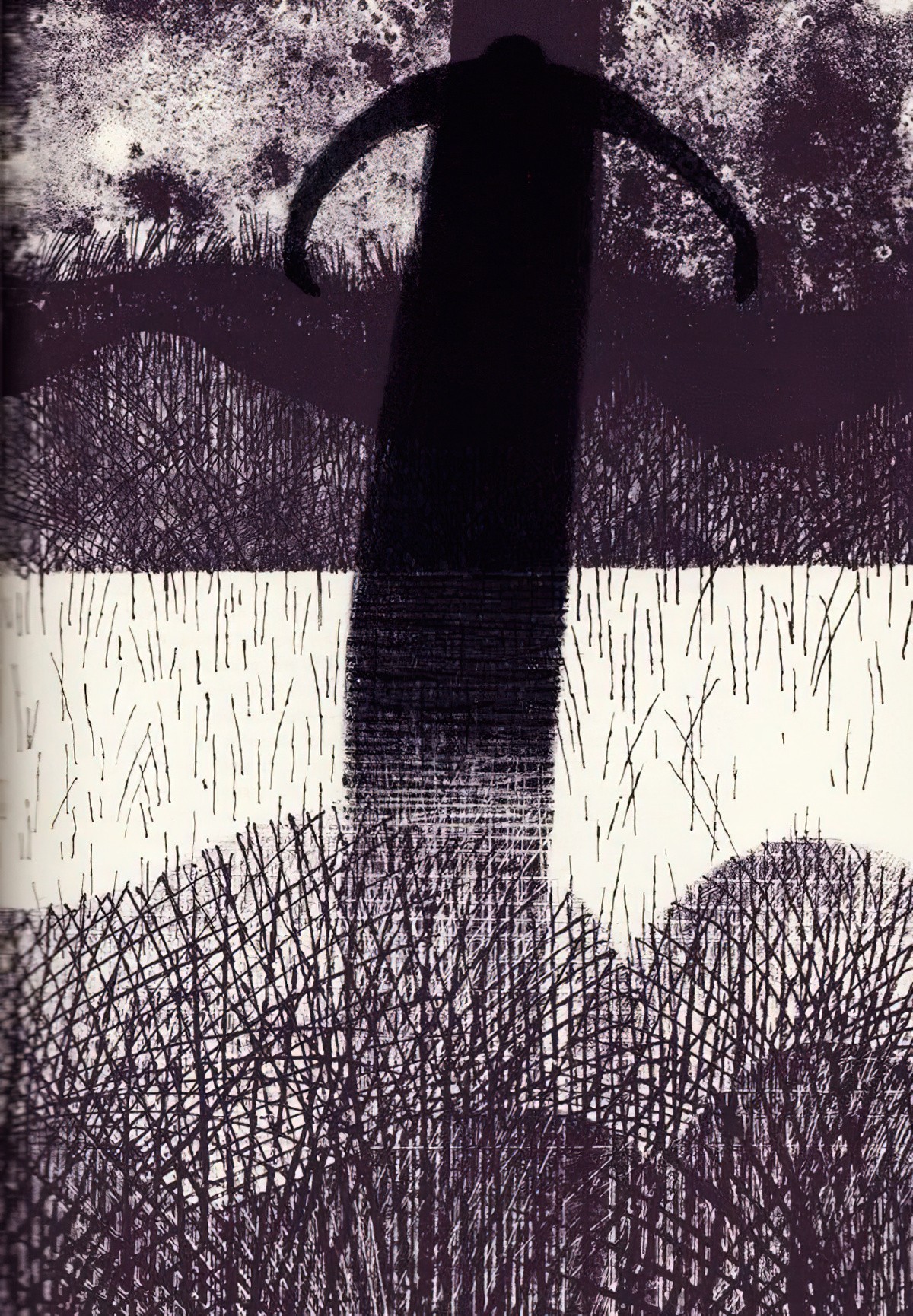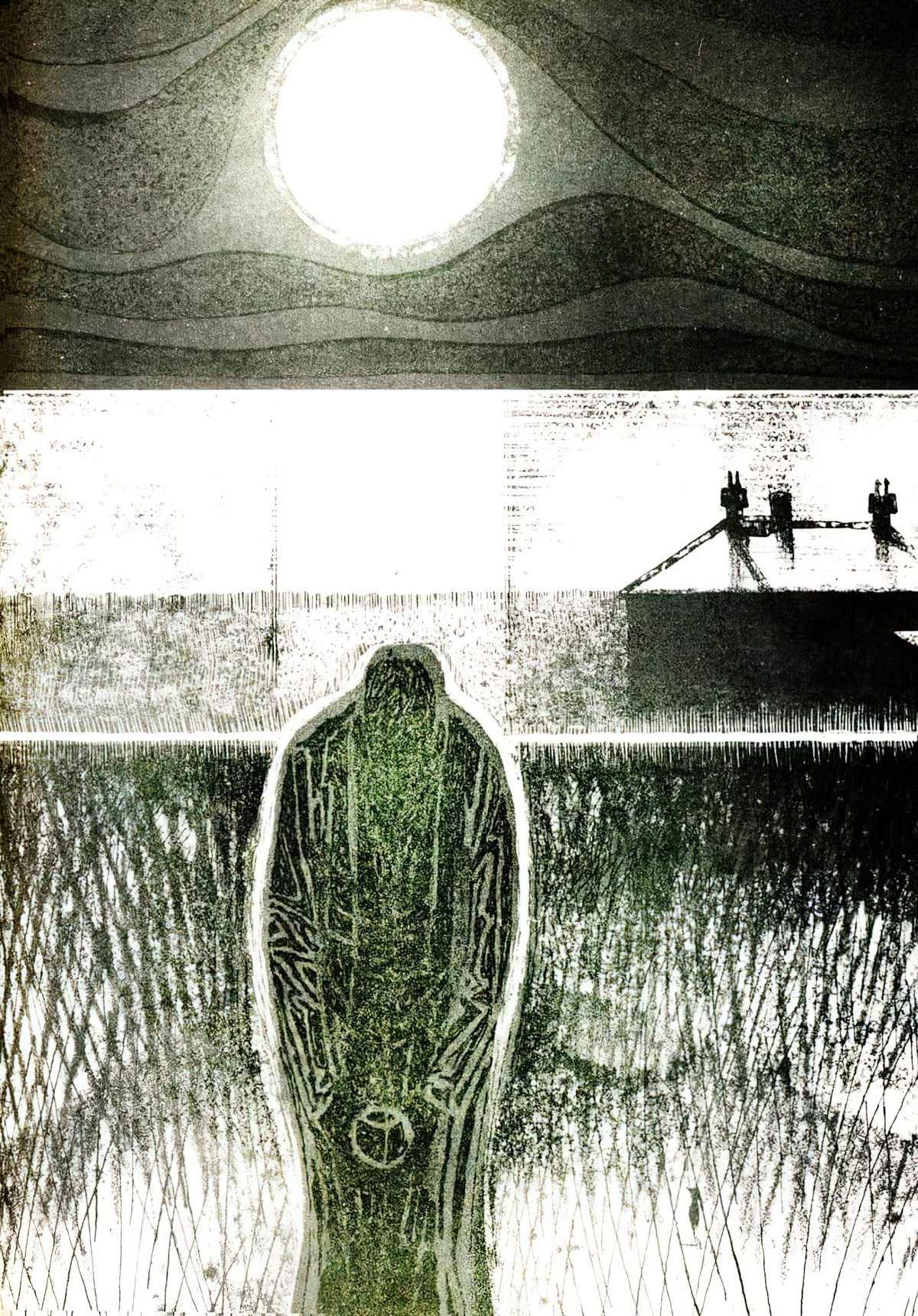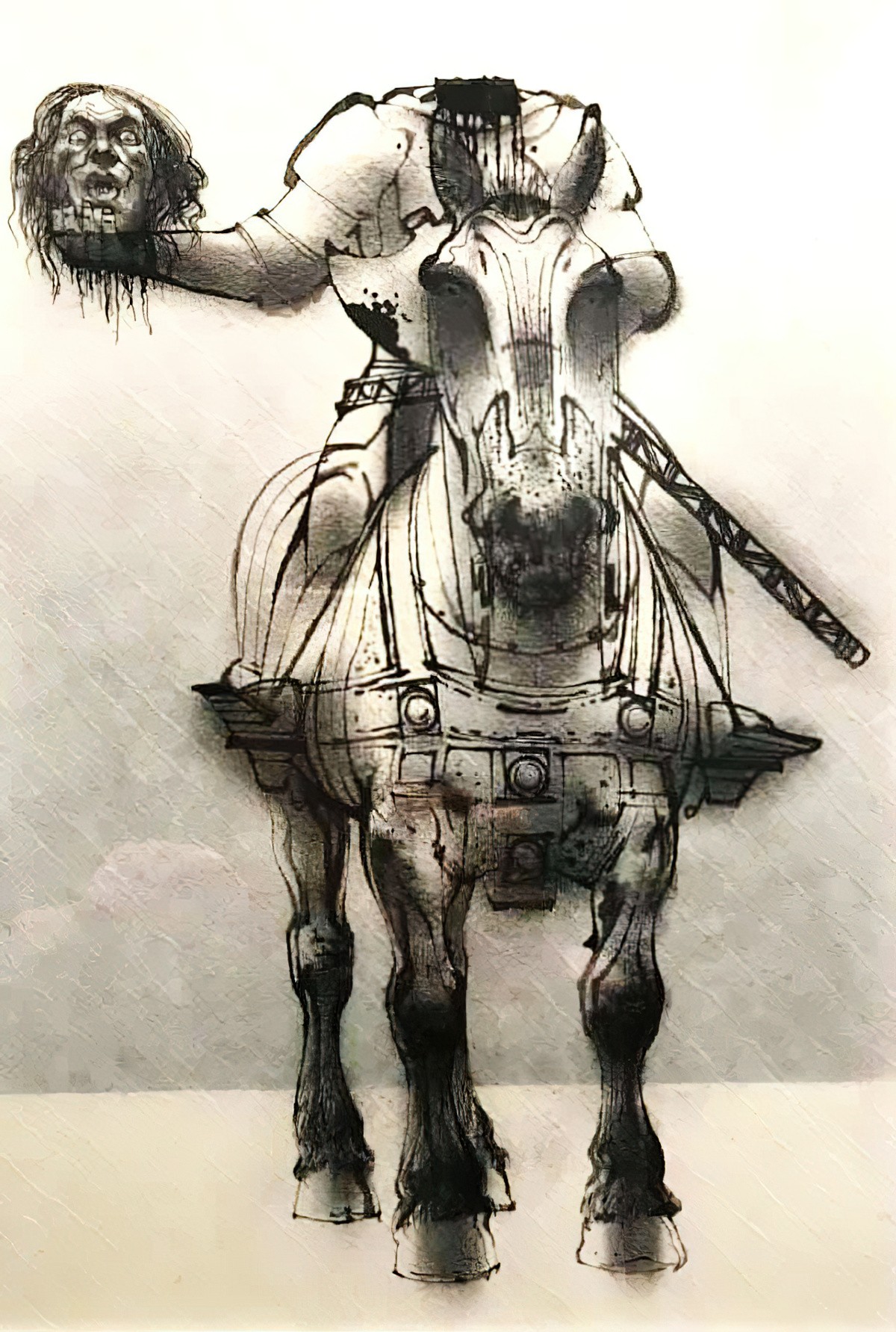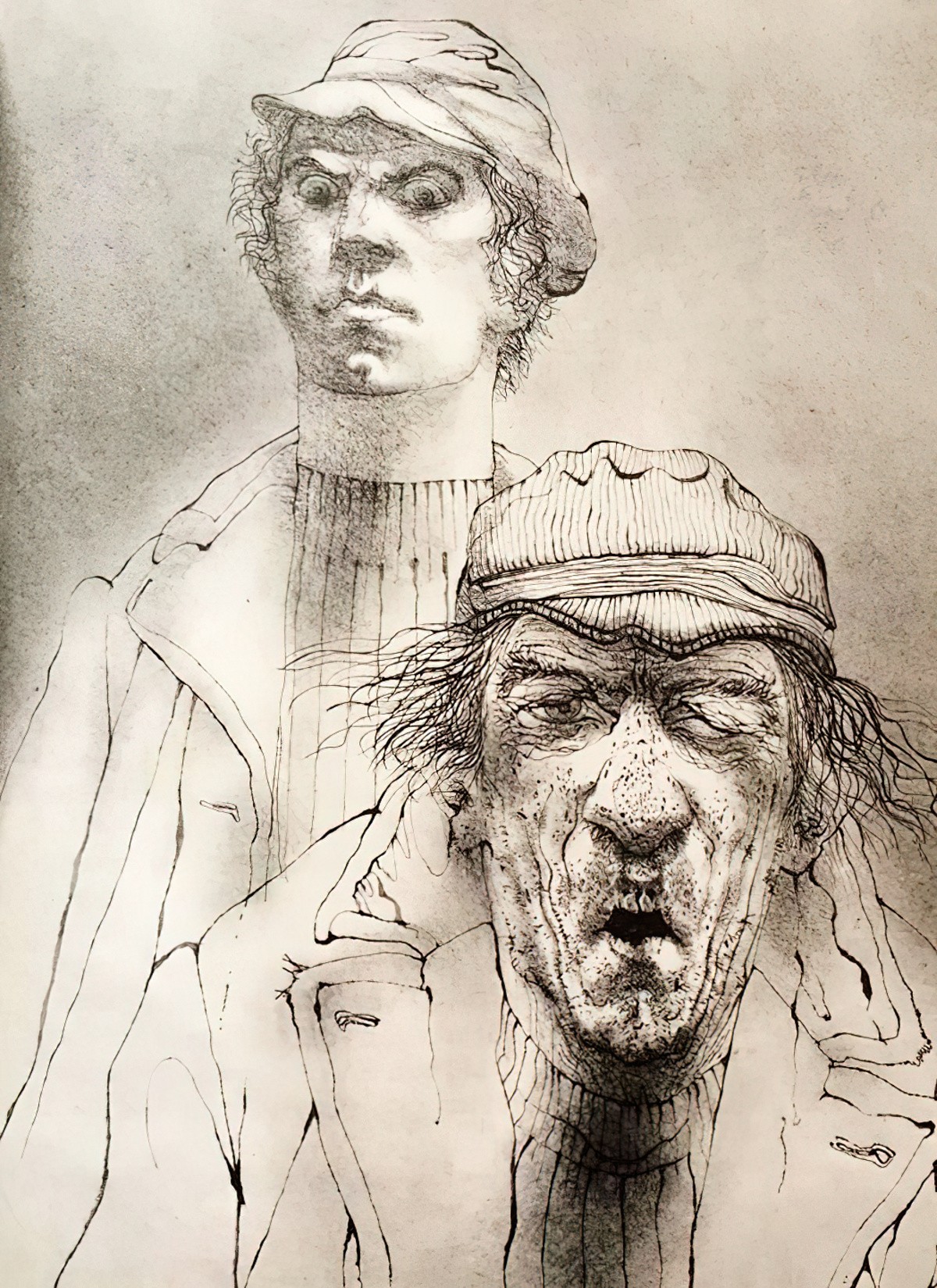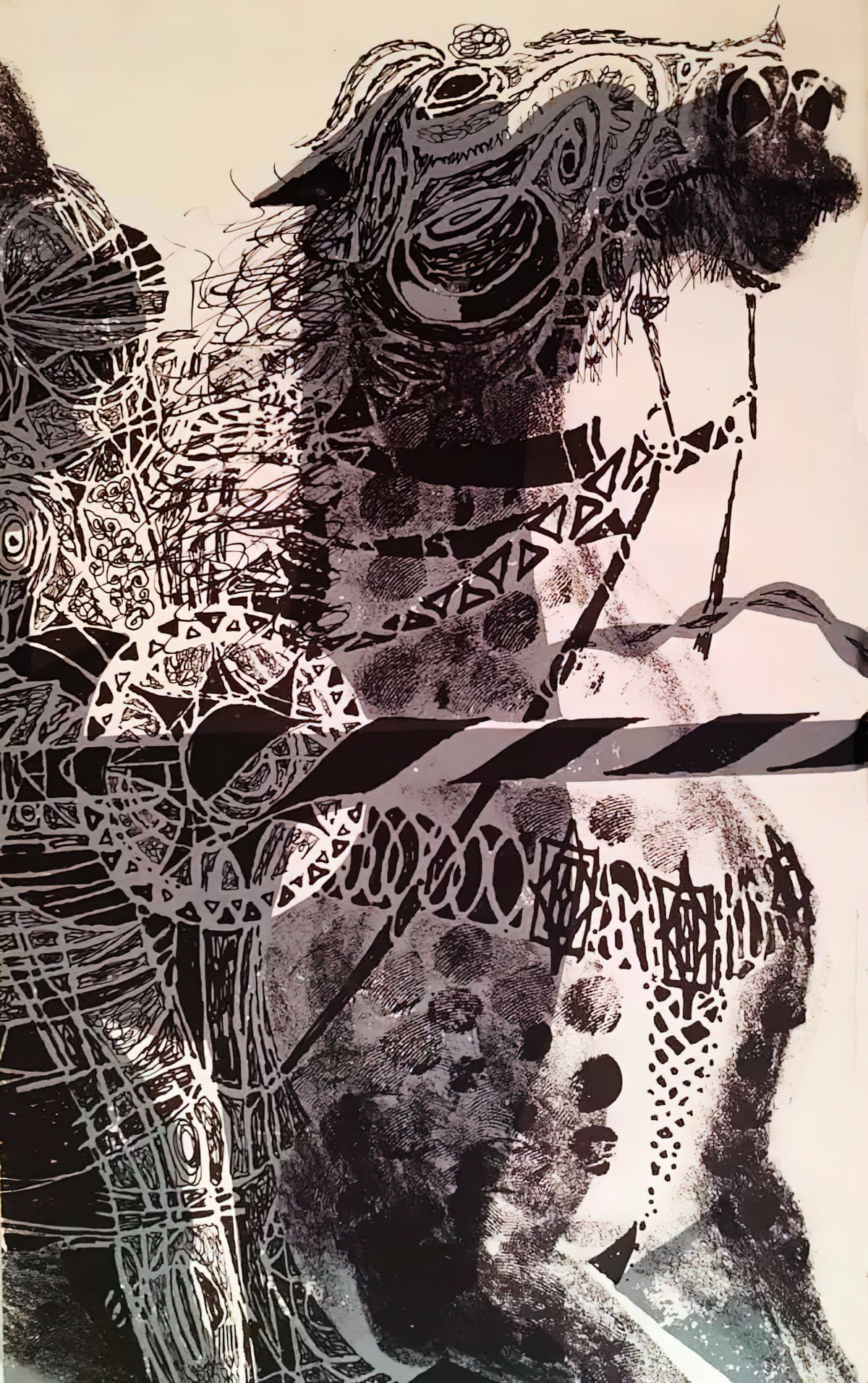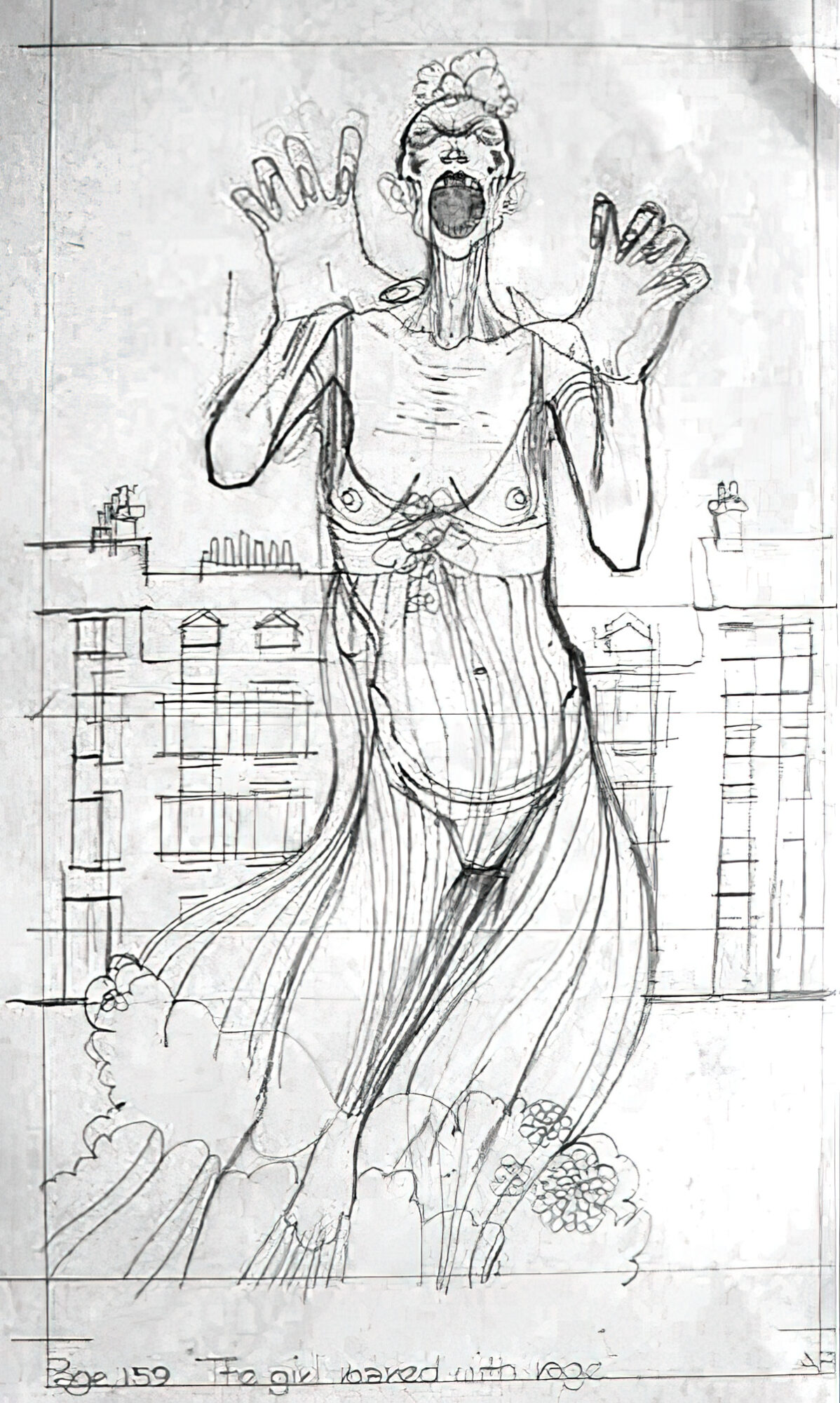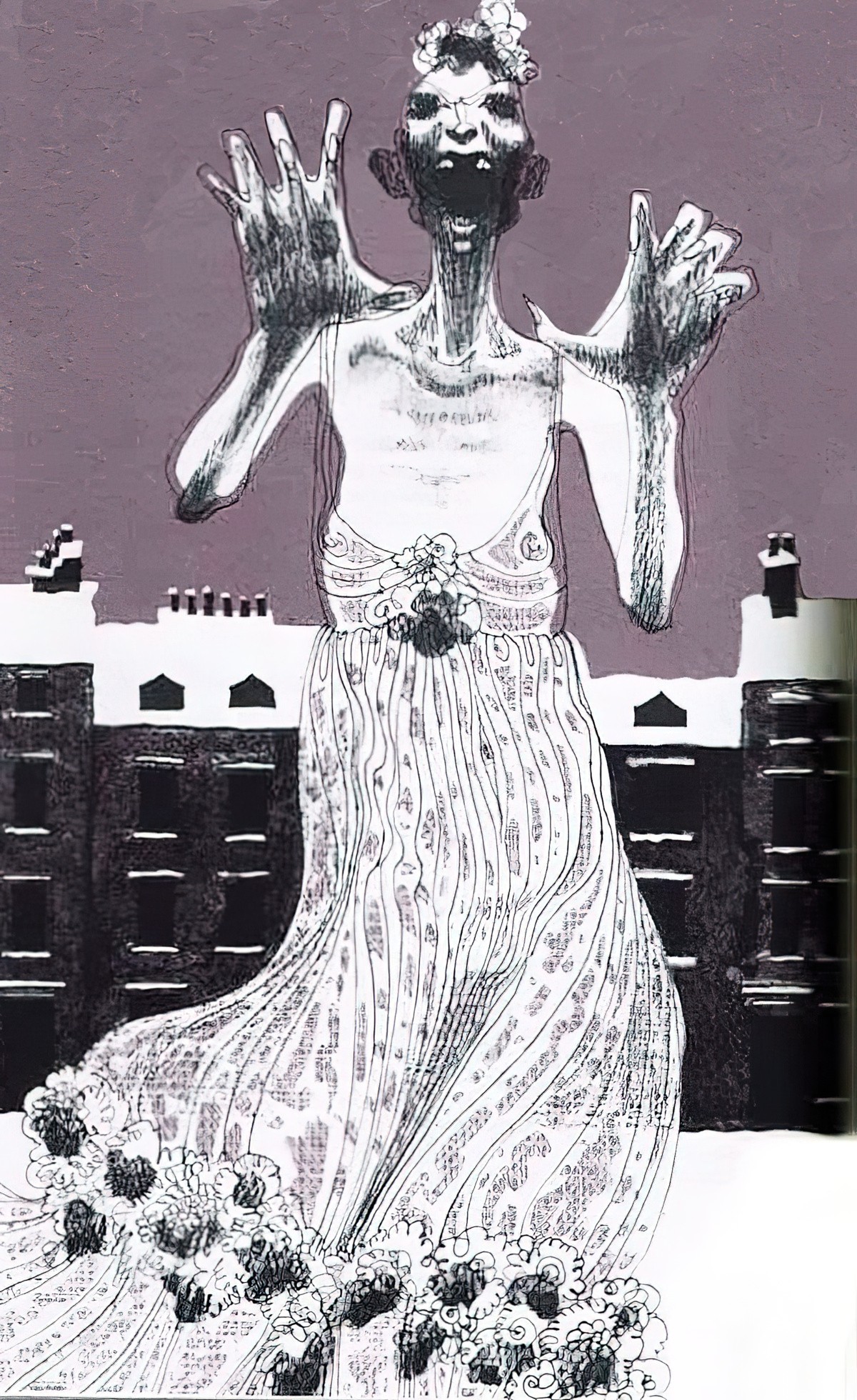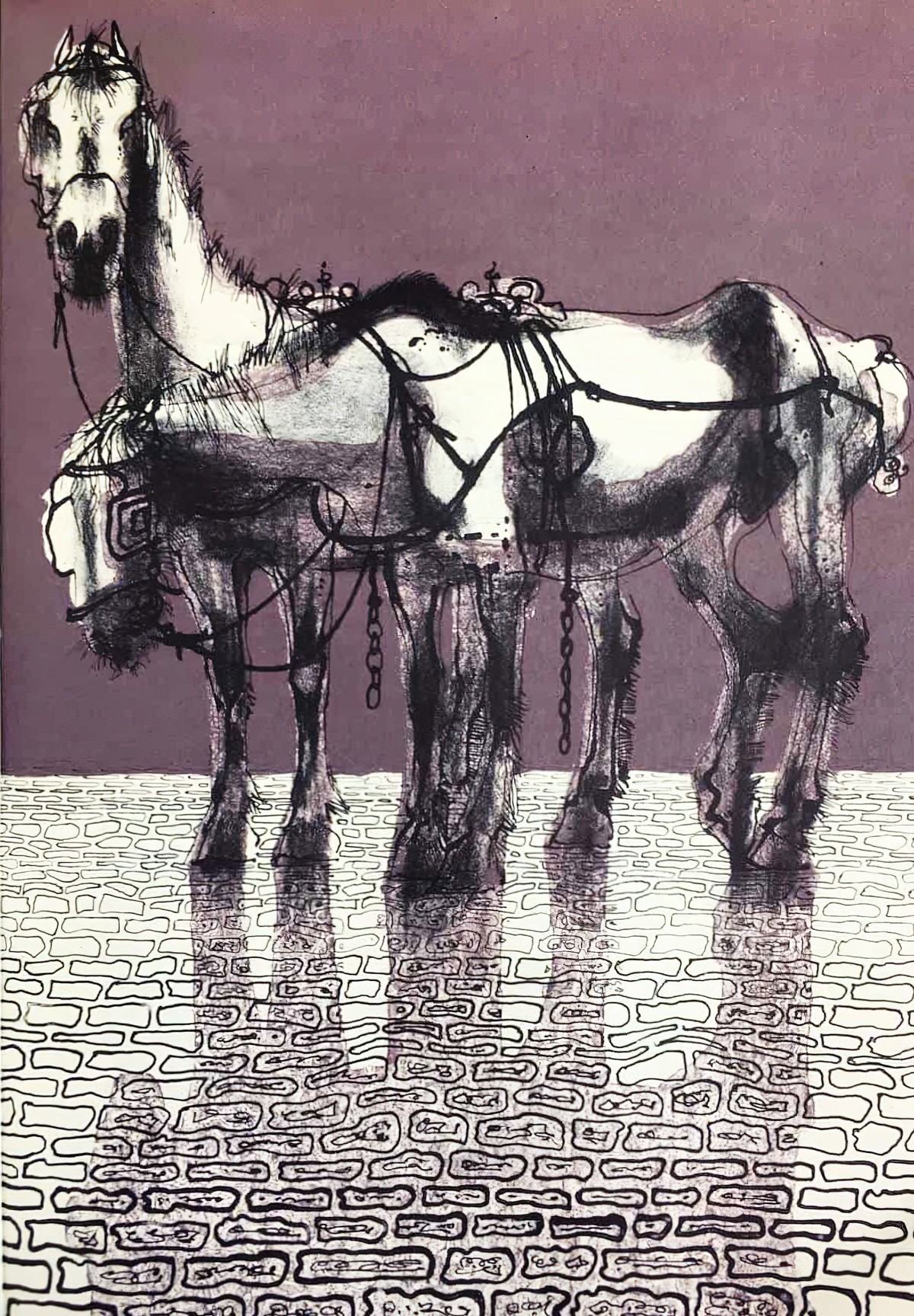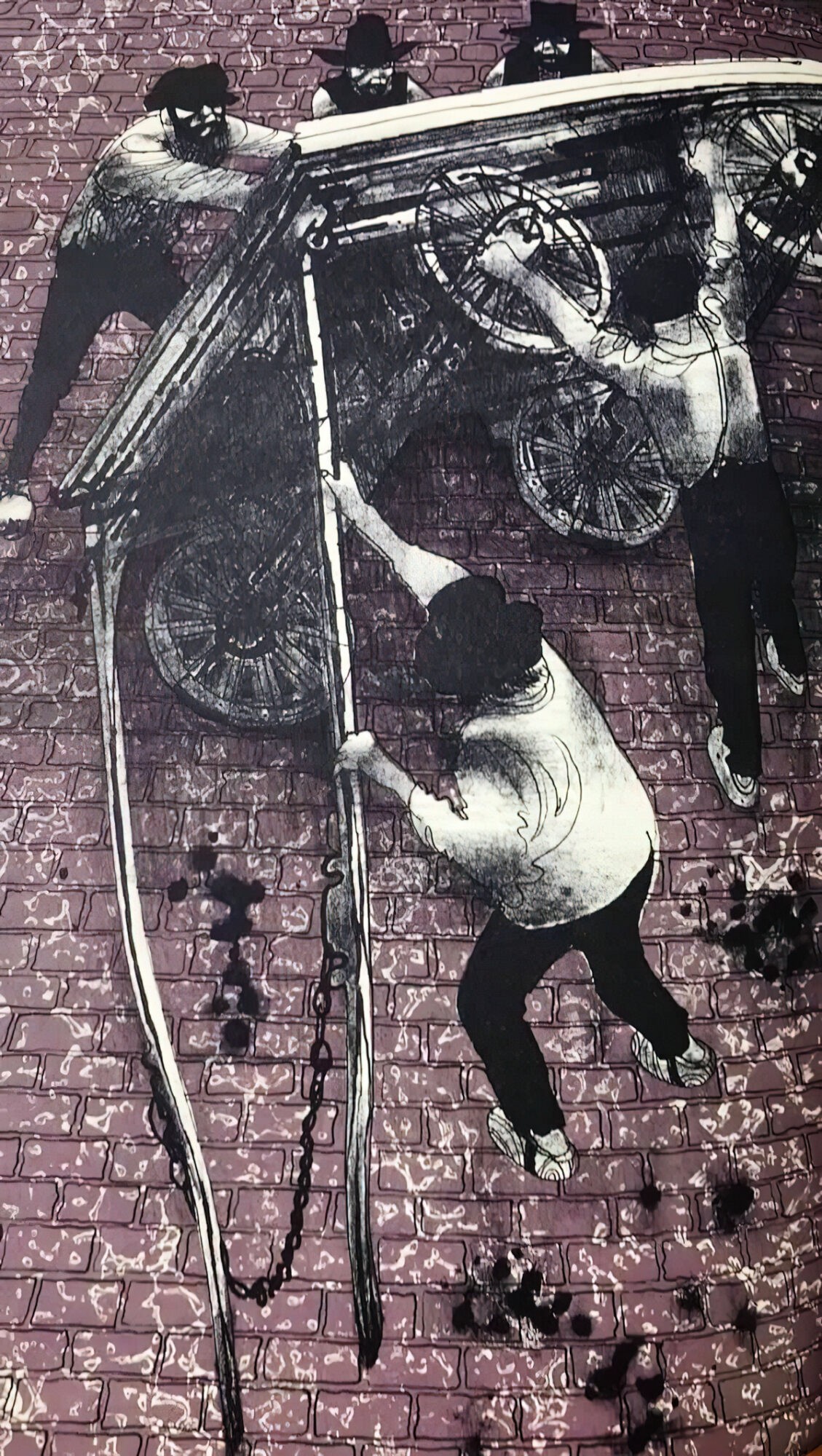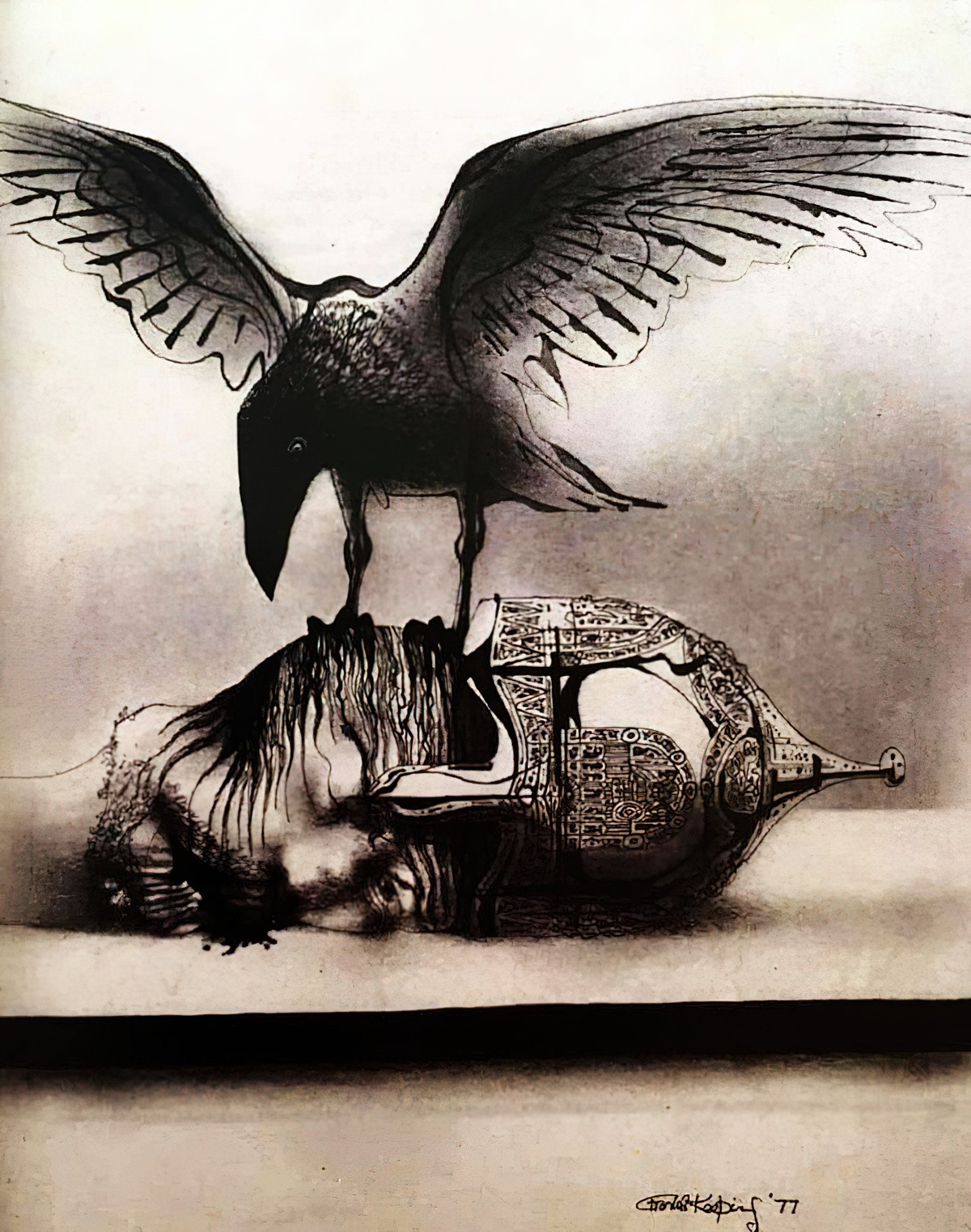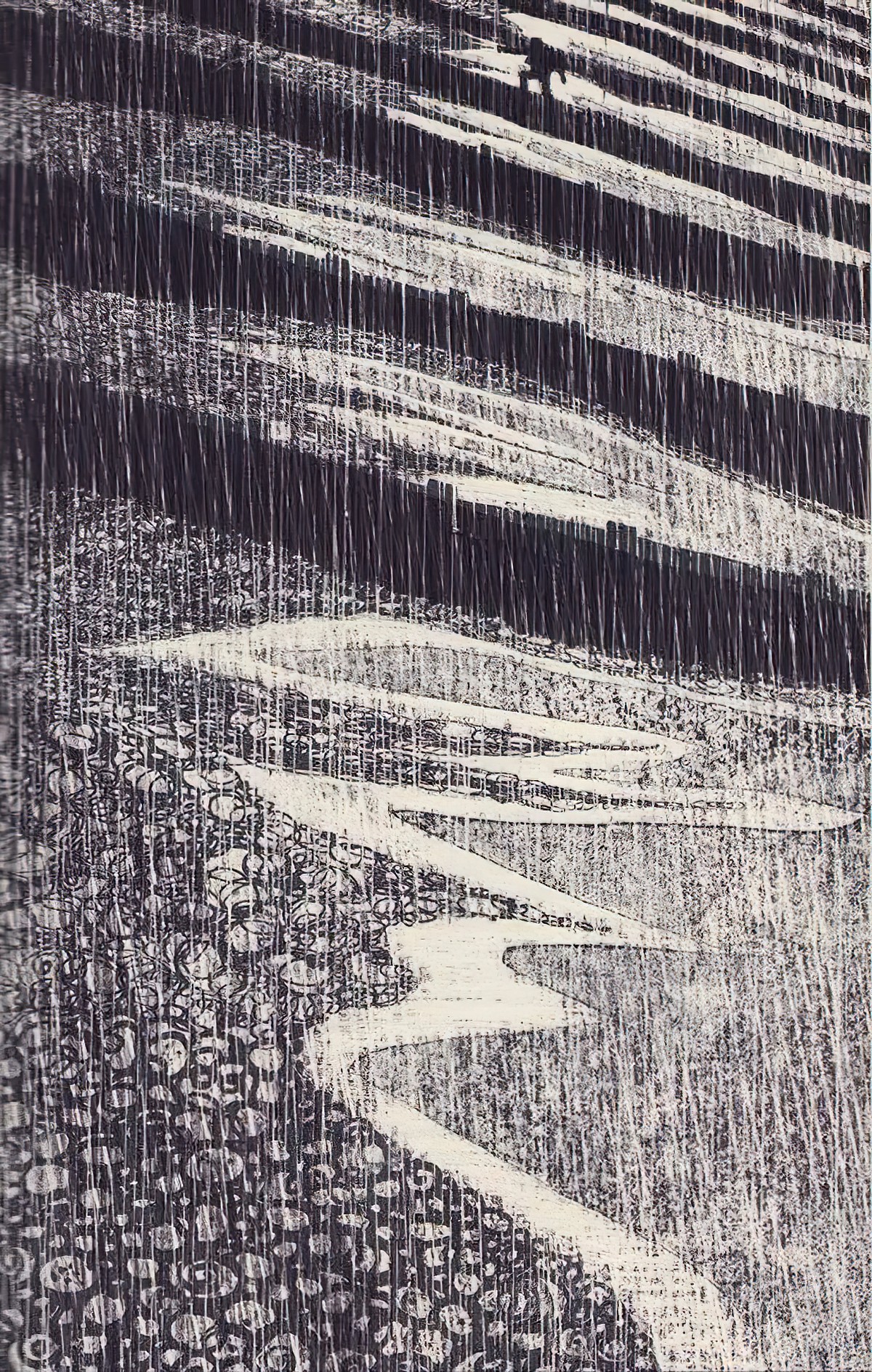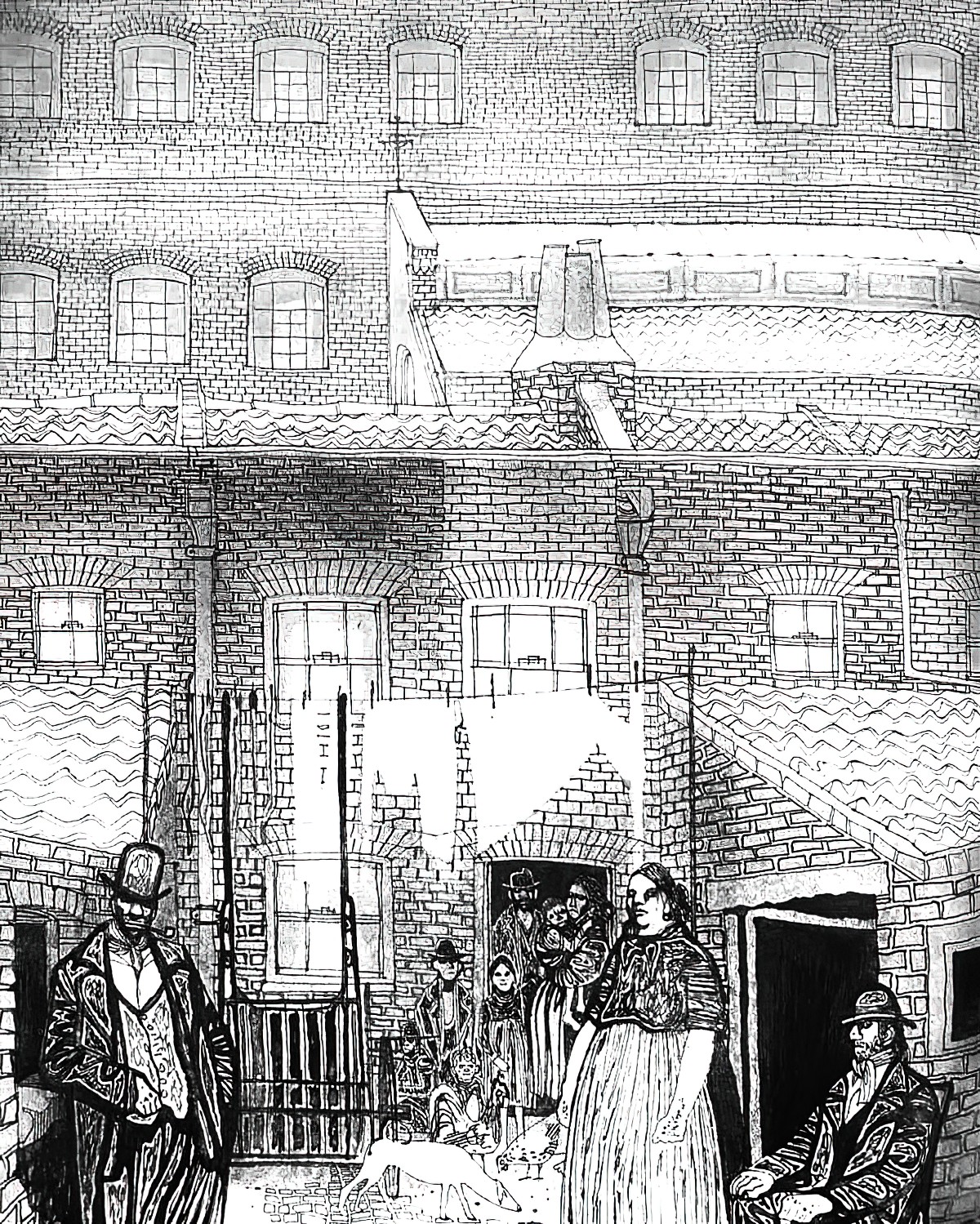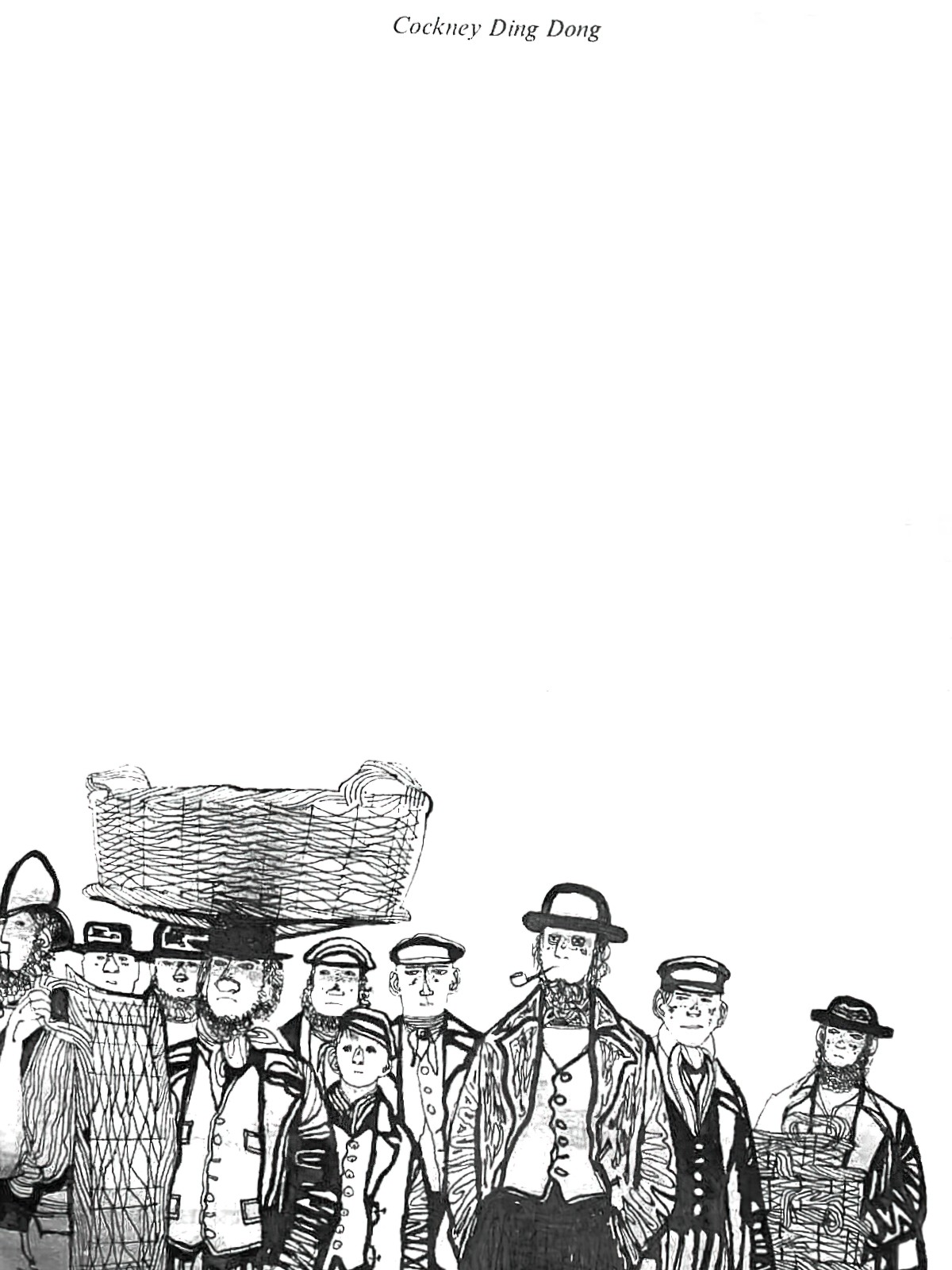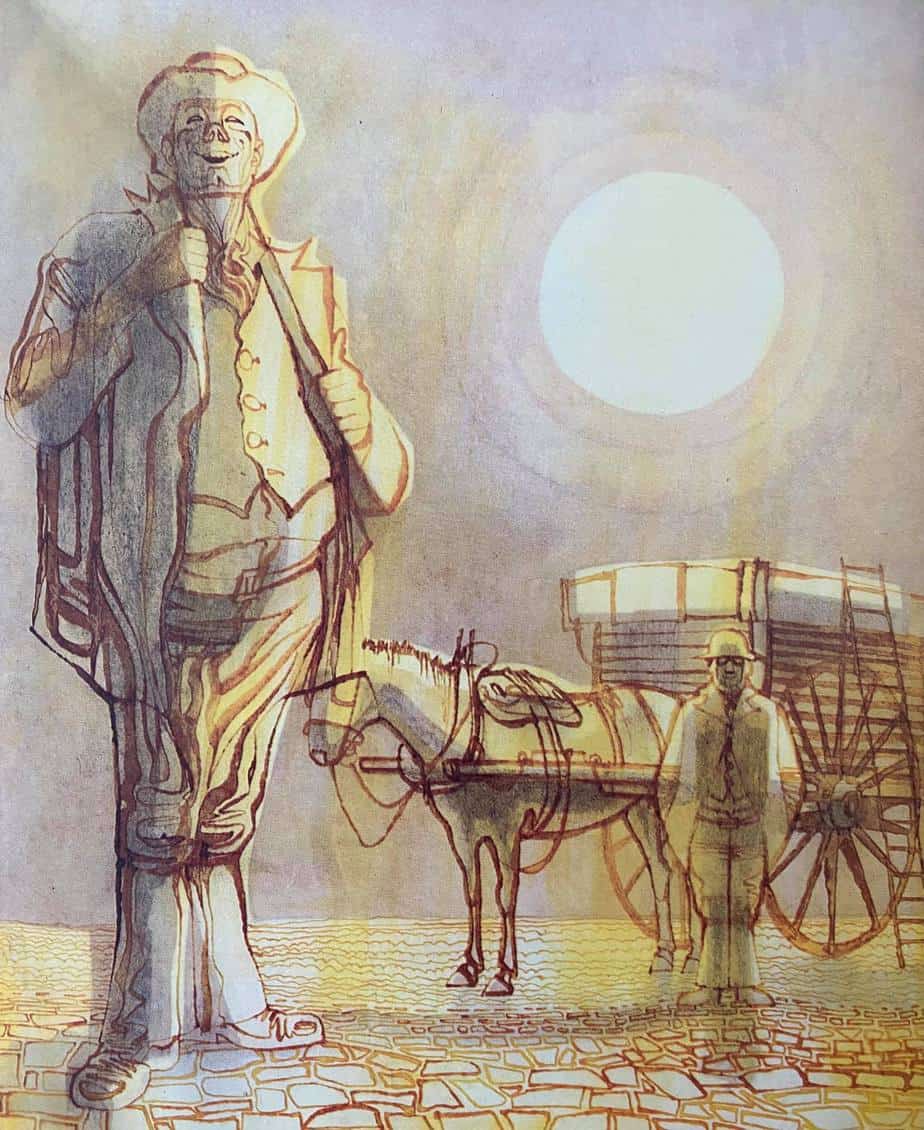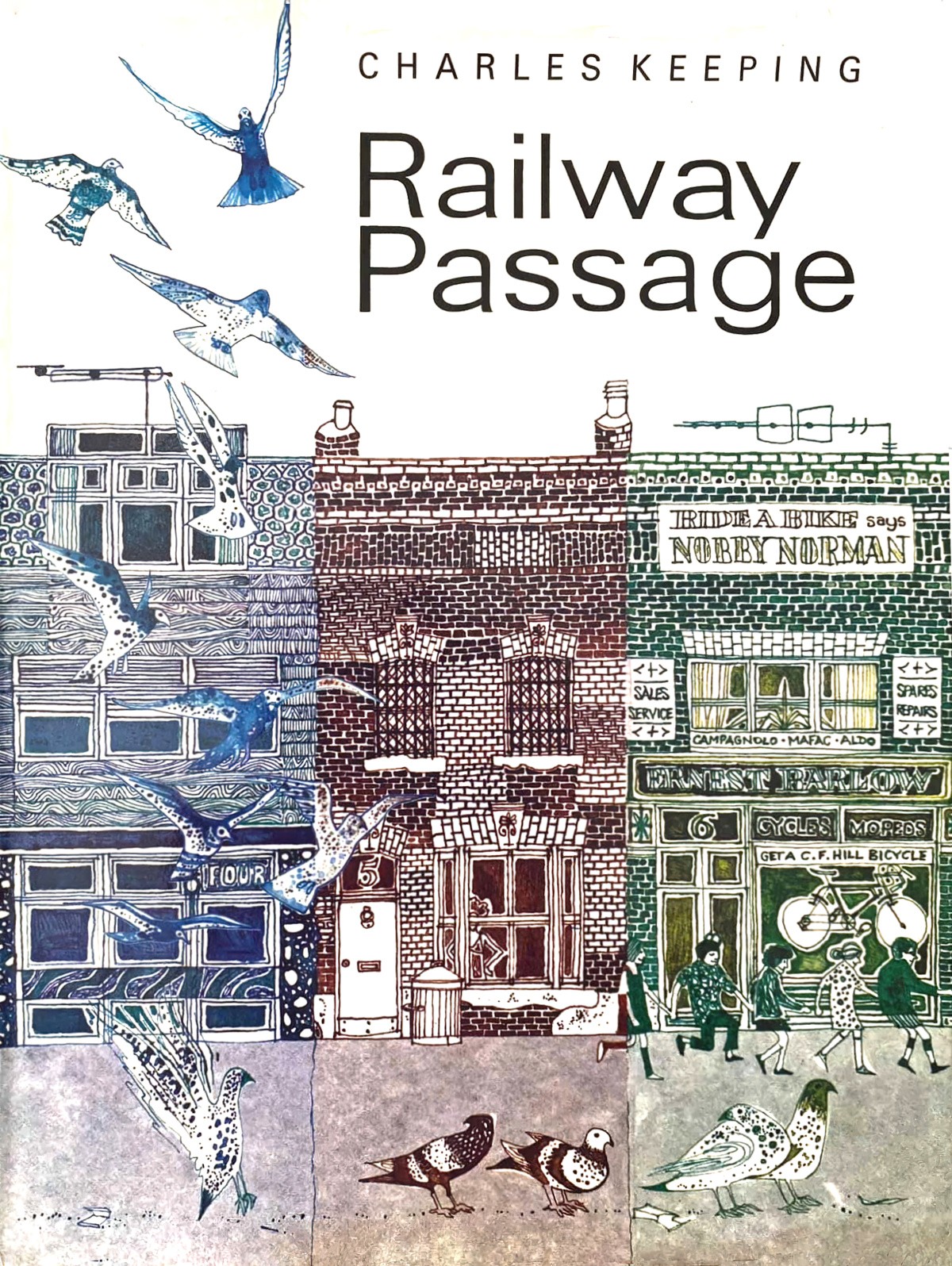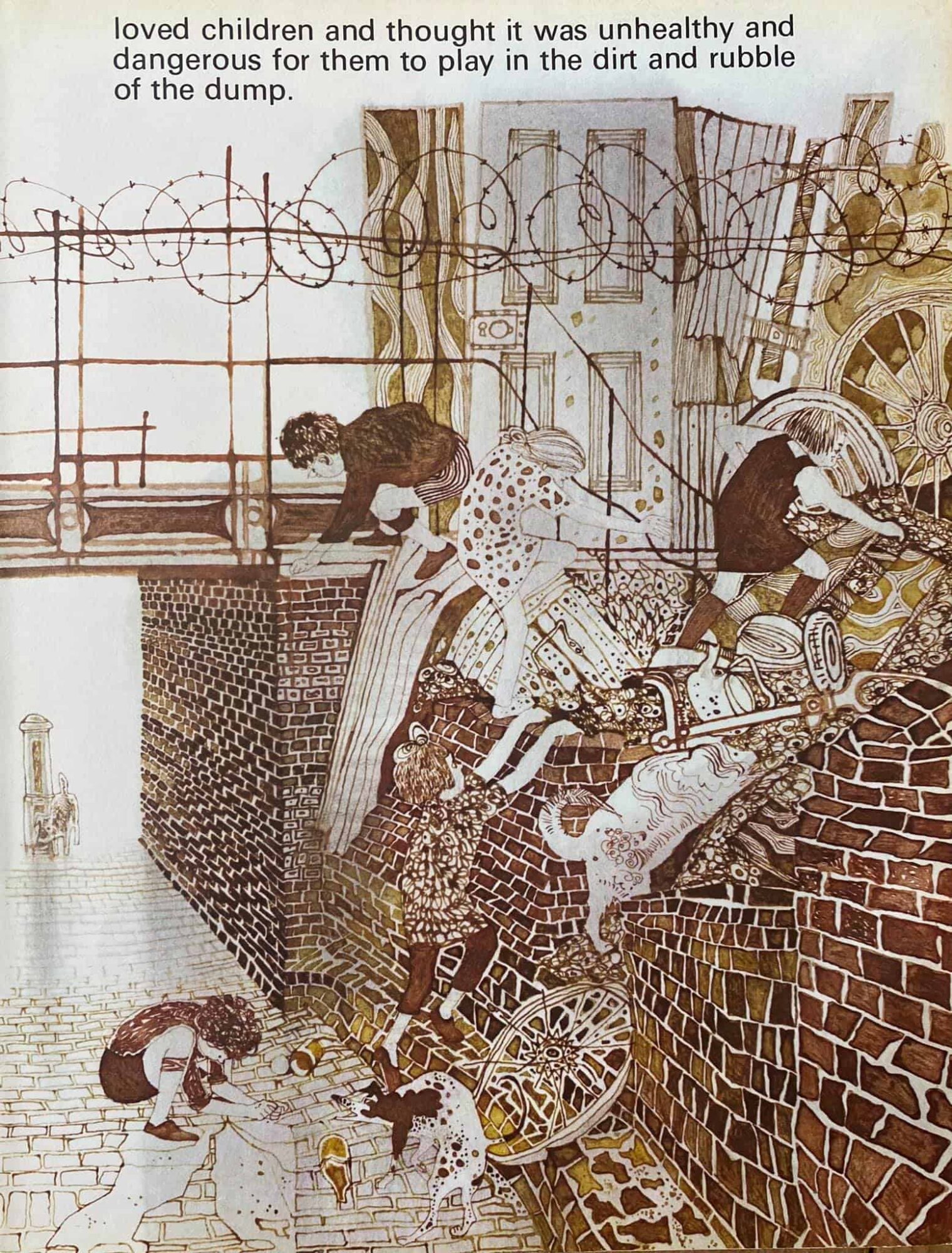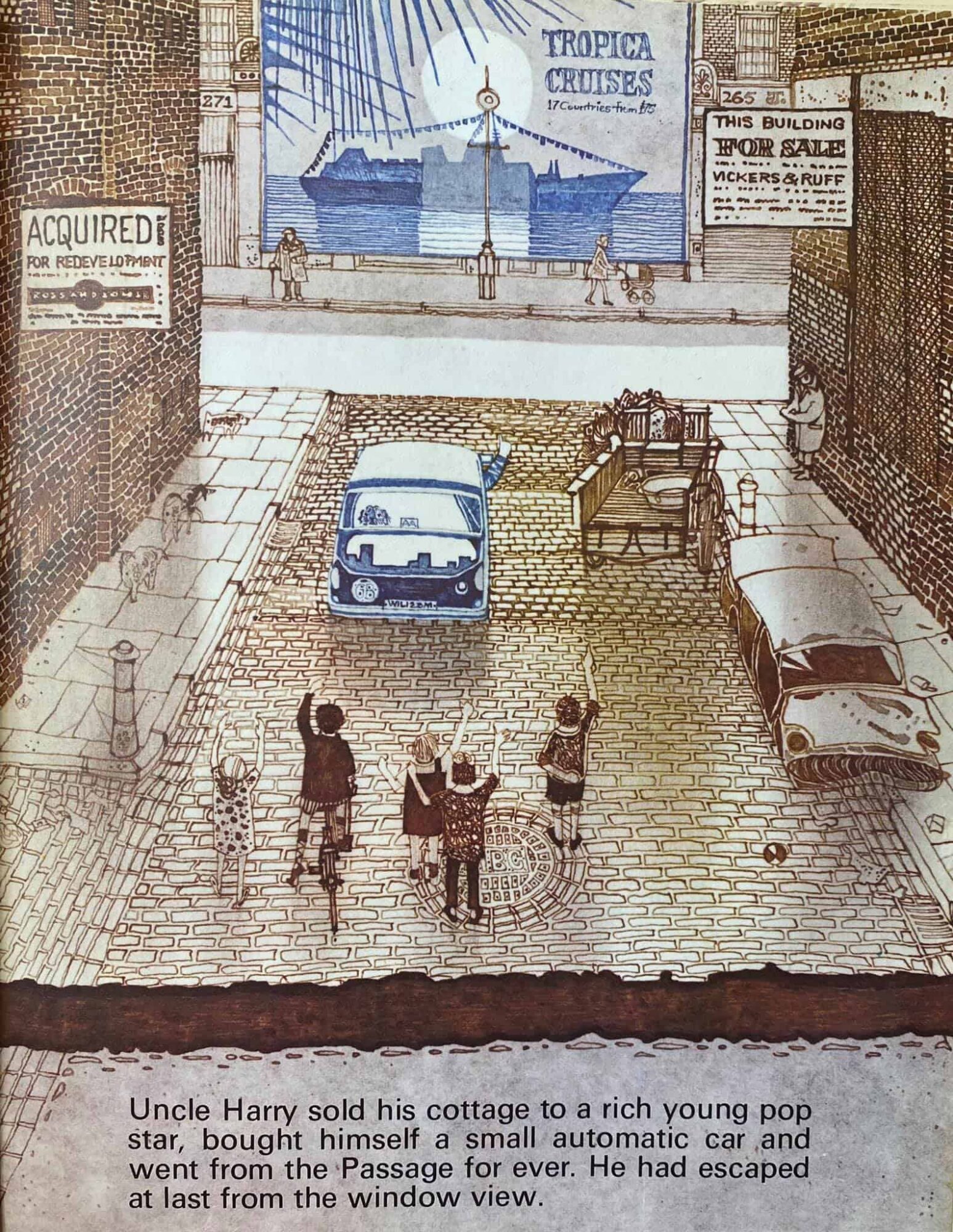 Inter City 1977
Inter city was the name given to the train service in Britain during the 1970s. Apart from getting on/off and a few in the carriages, this picture book is framed as if your looking out of the window as the train leaves London. The train travels through the suburbs, then through the countryside.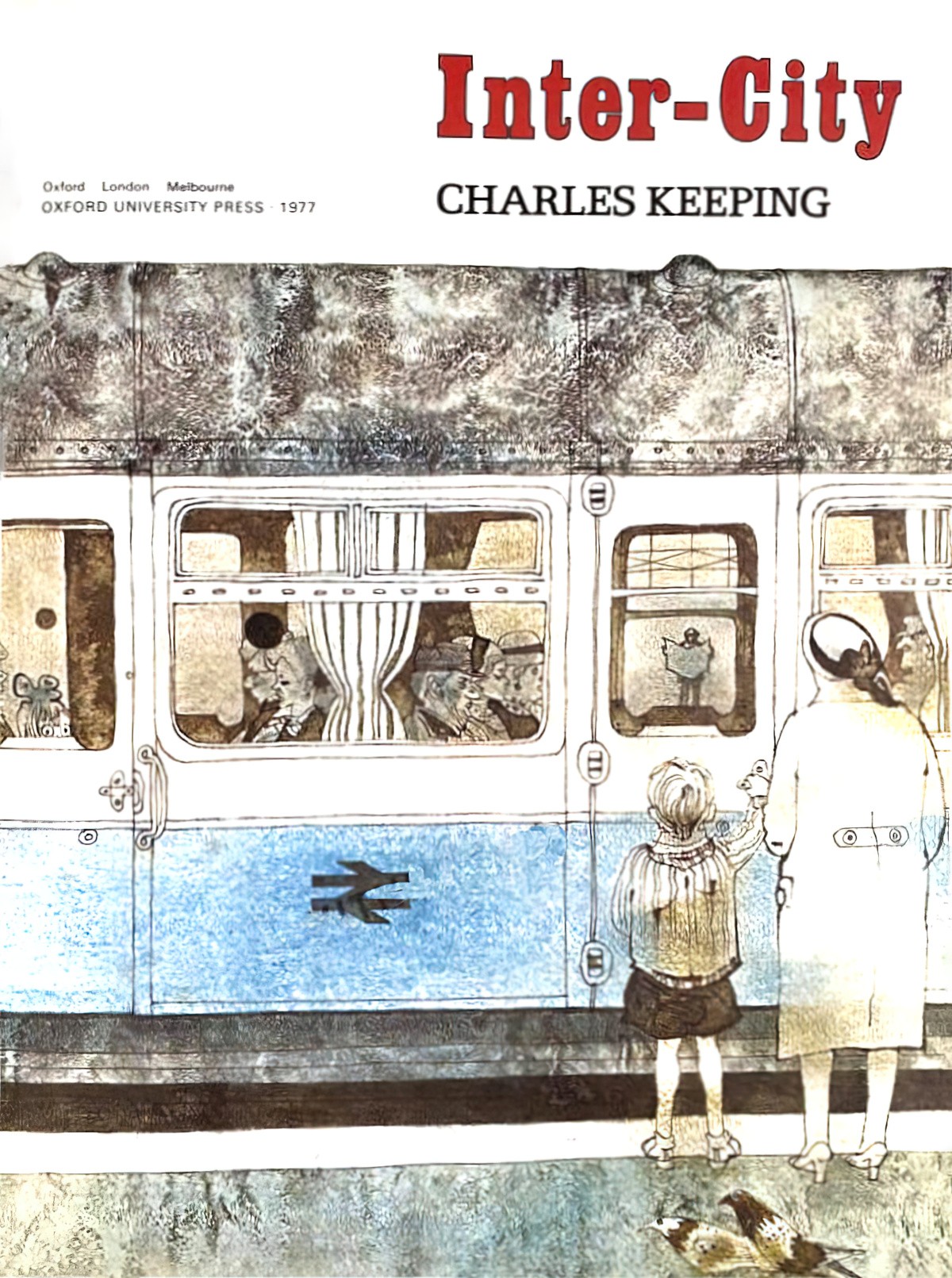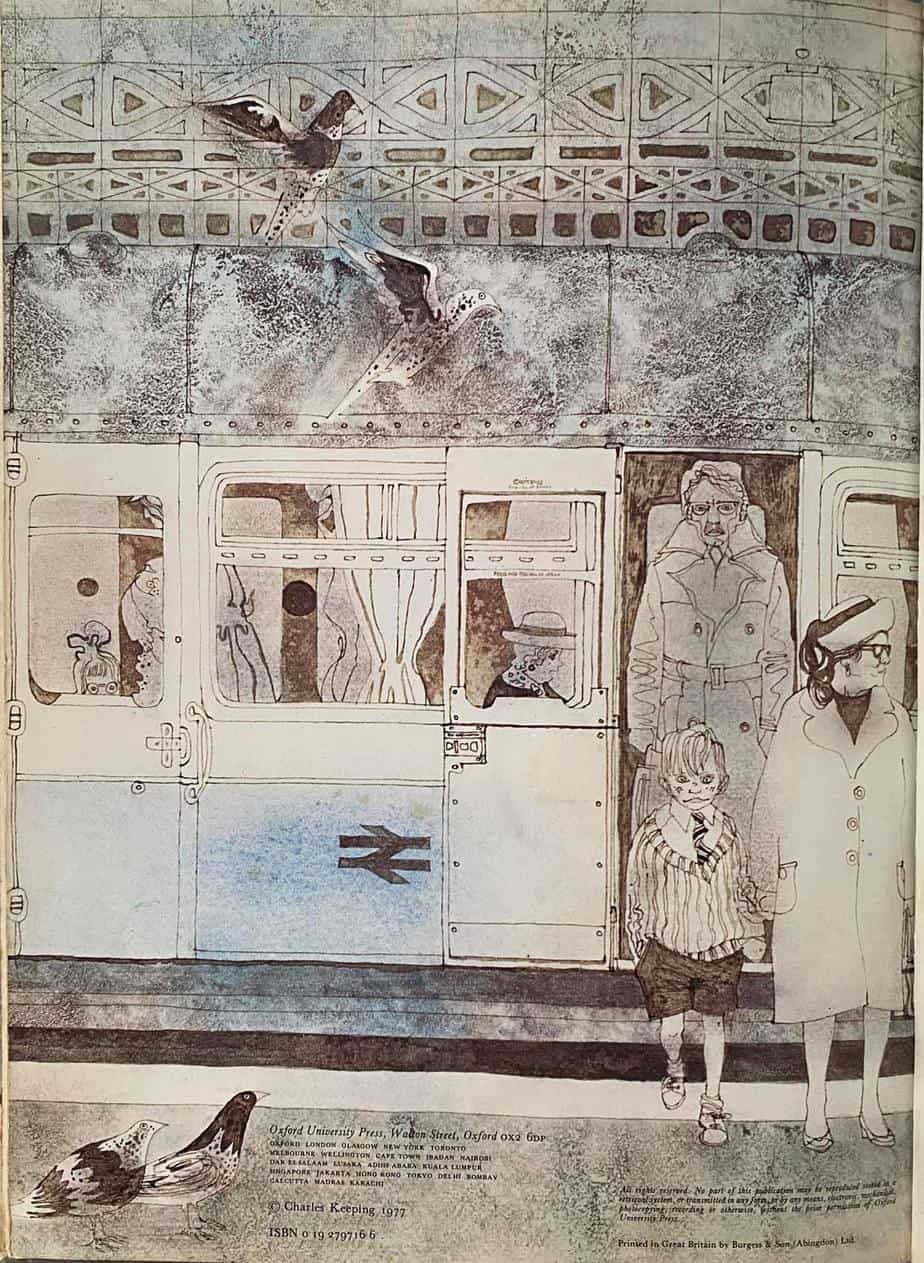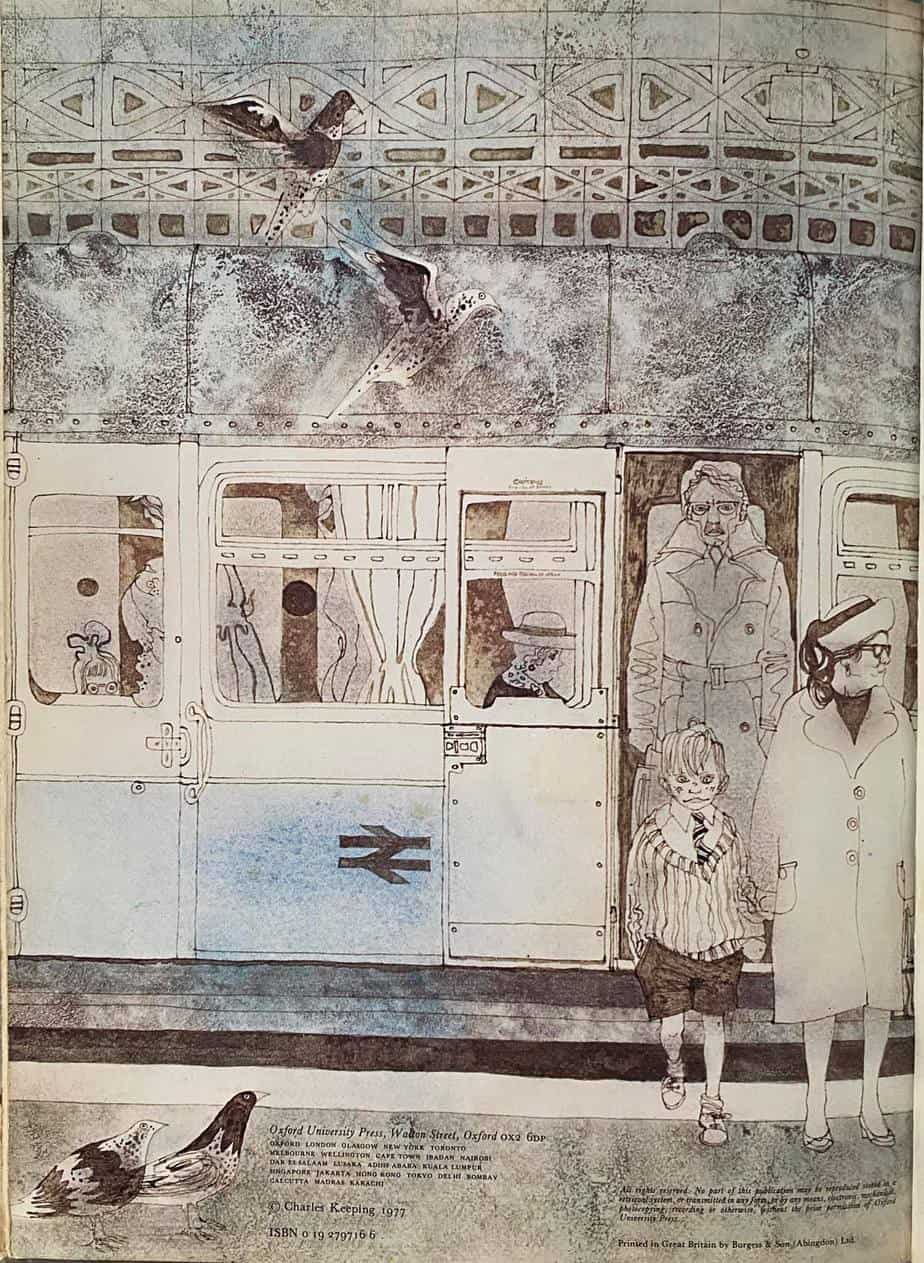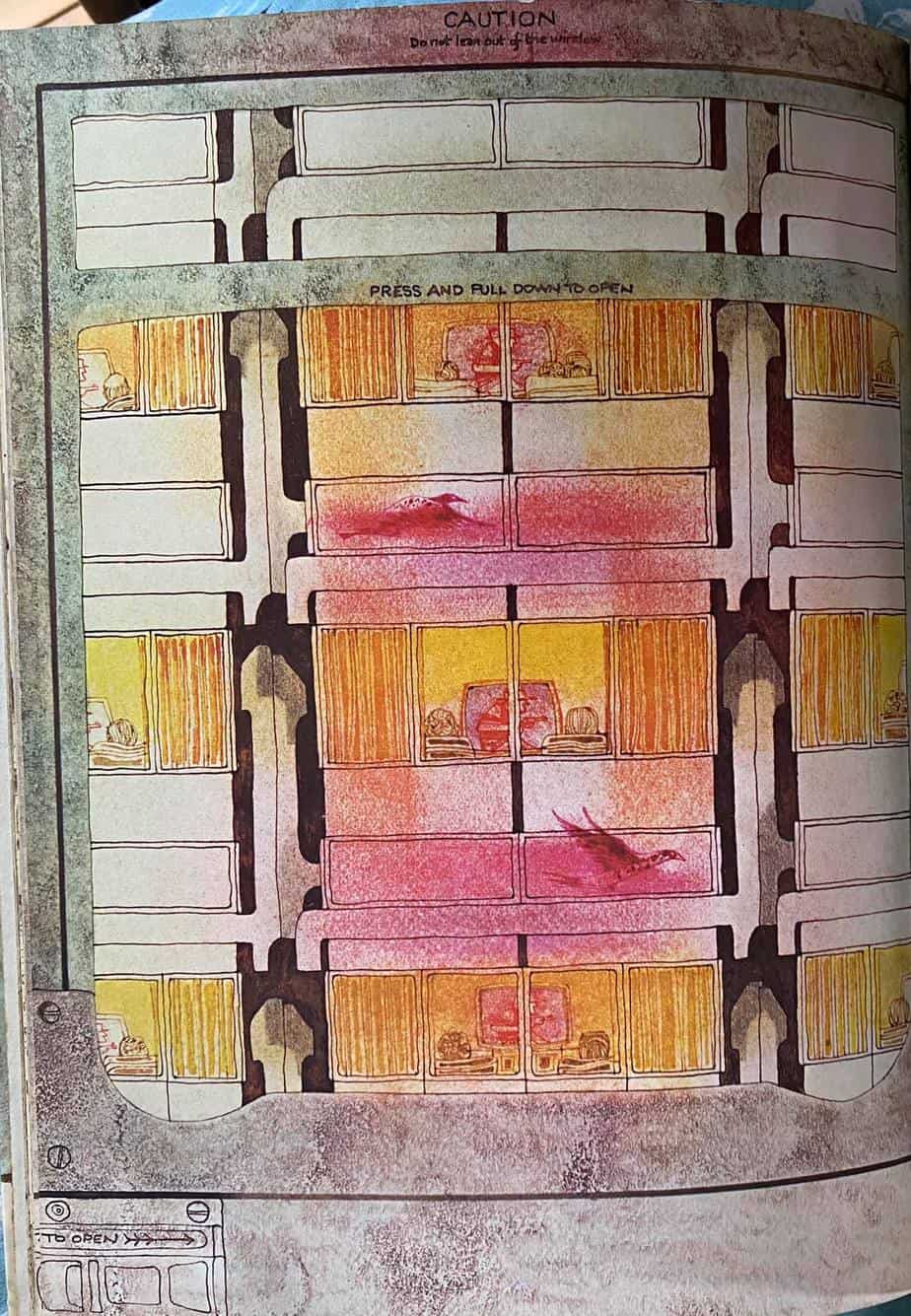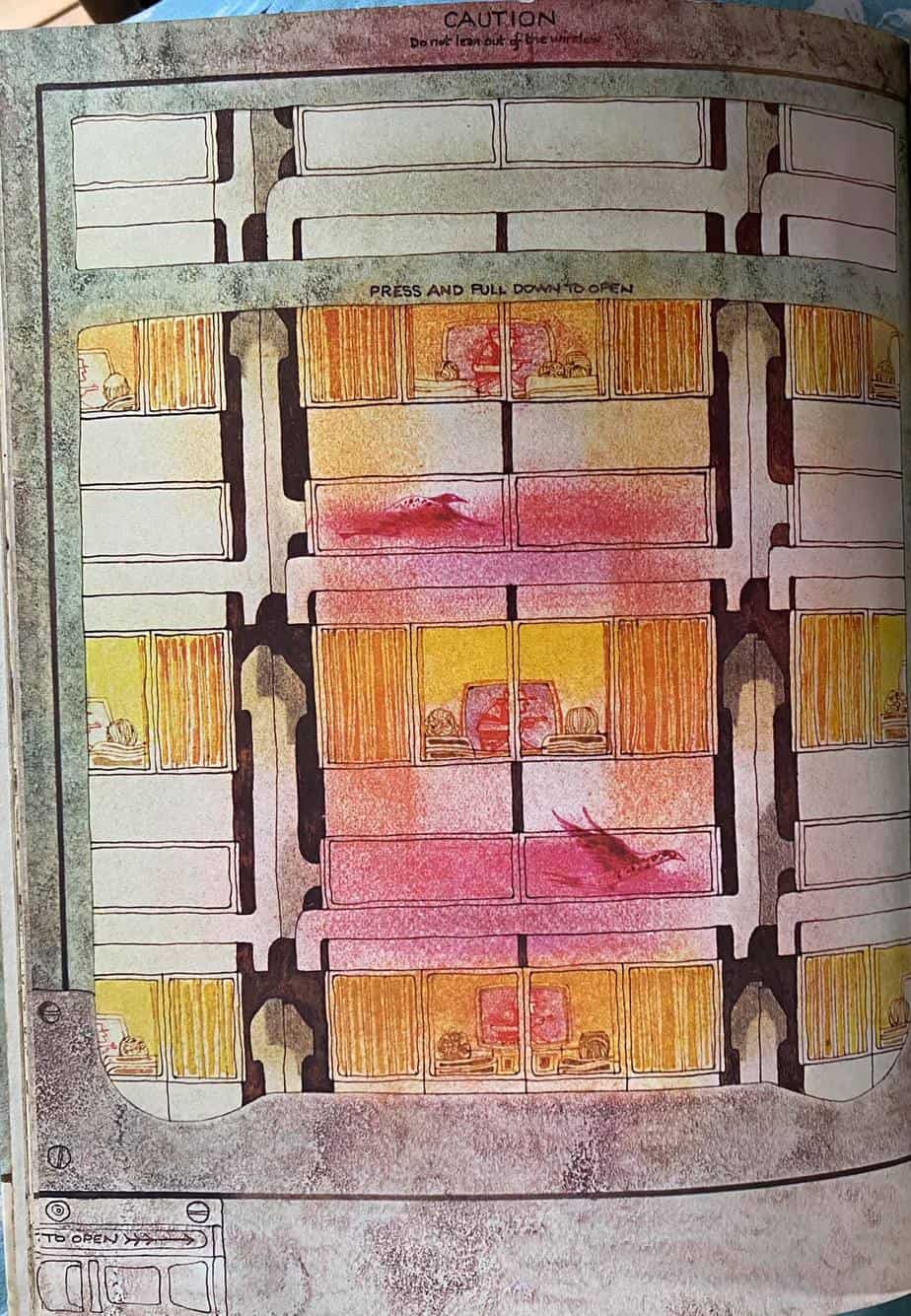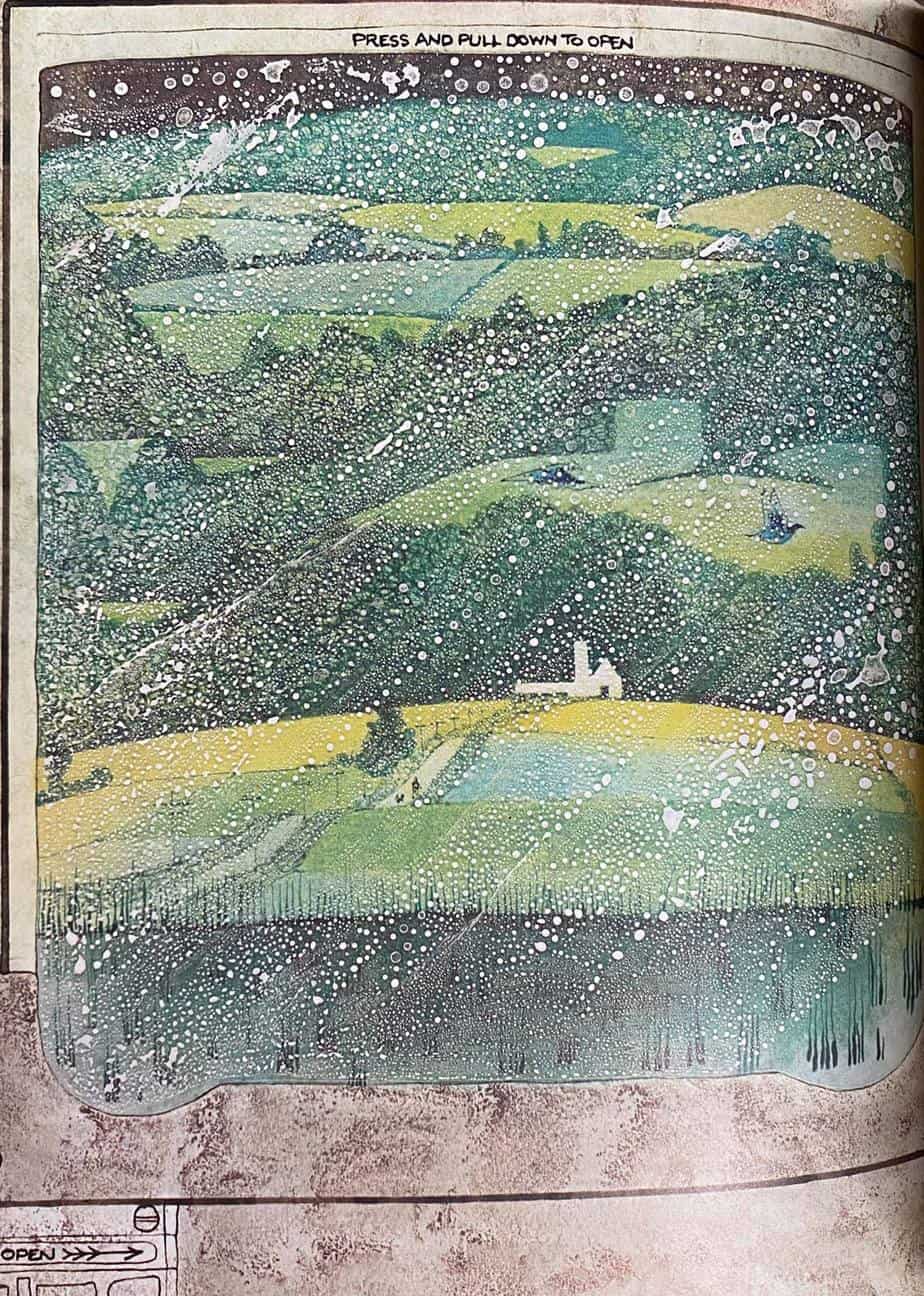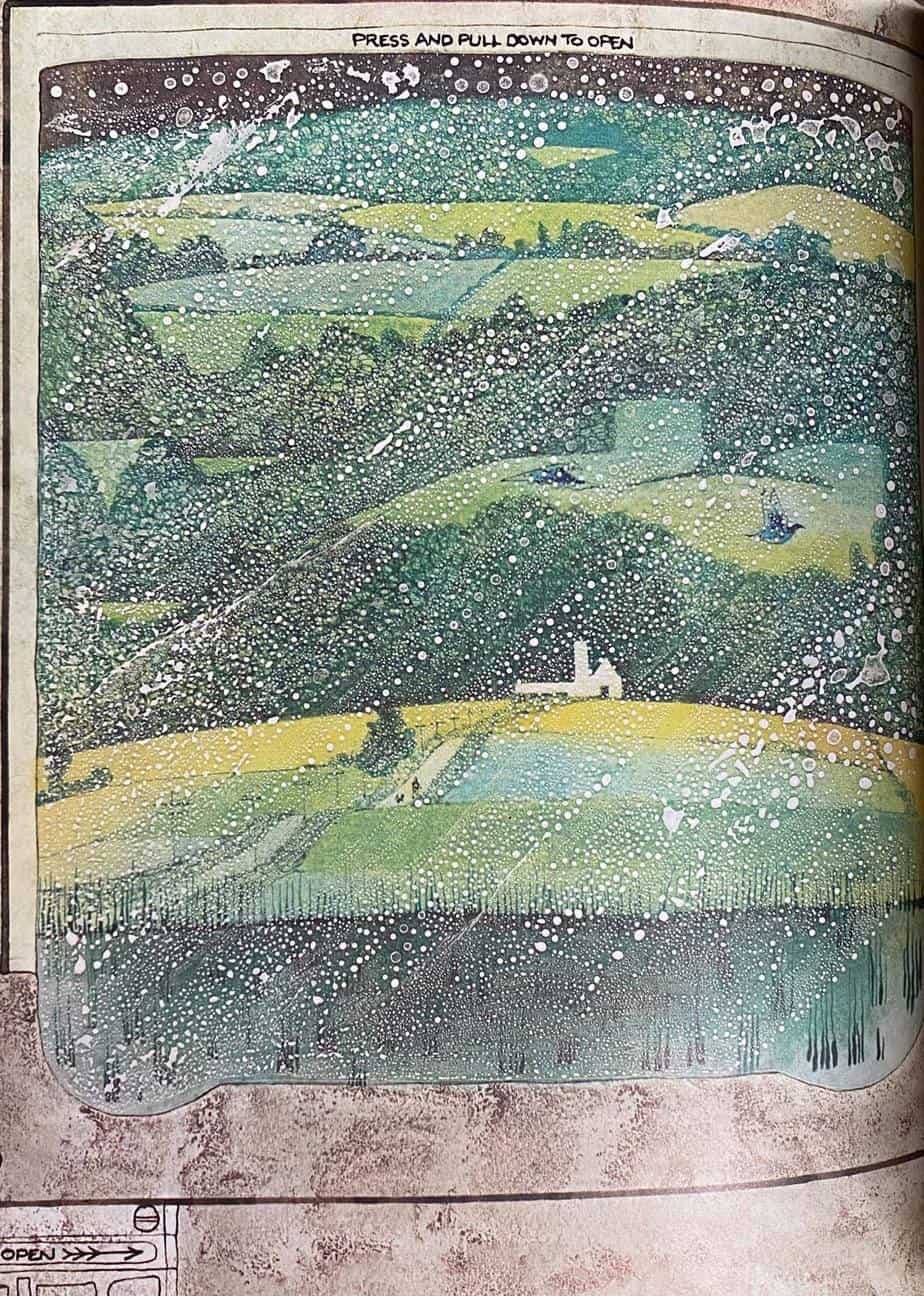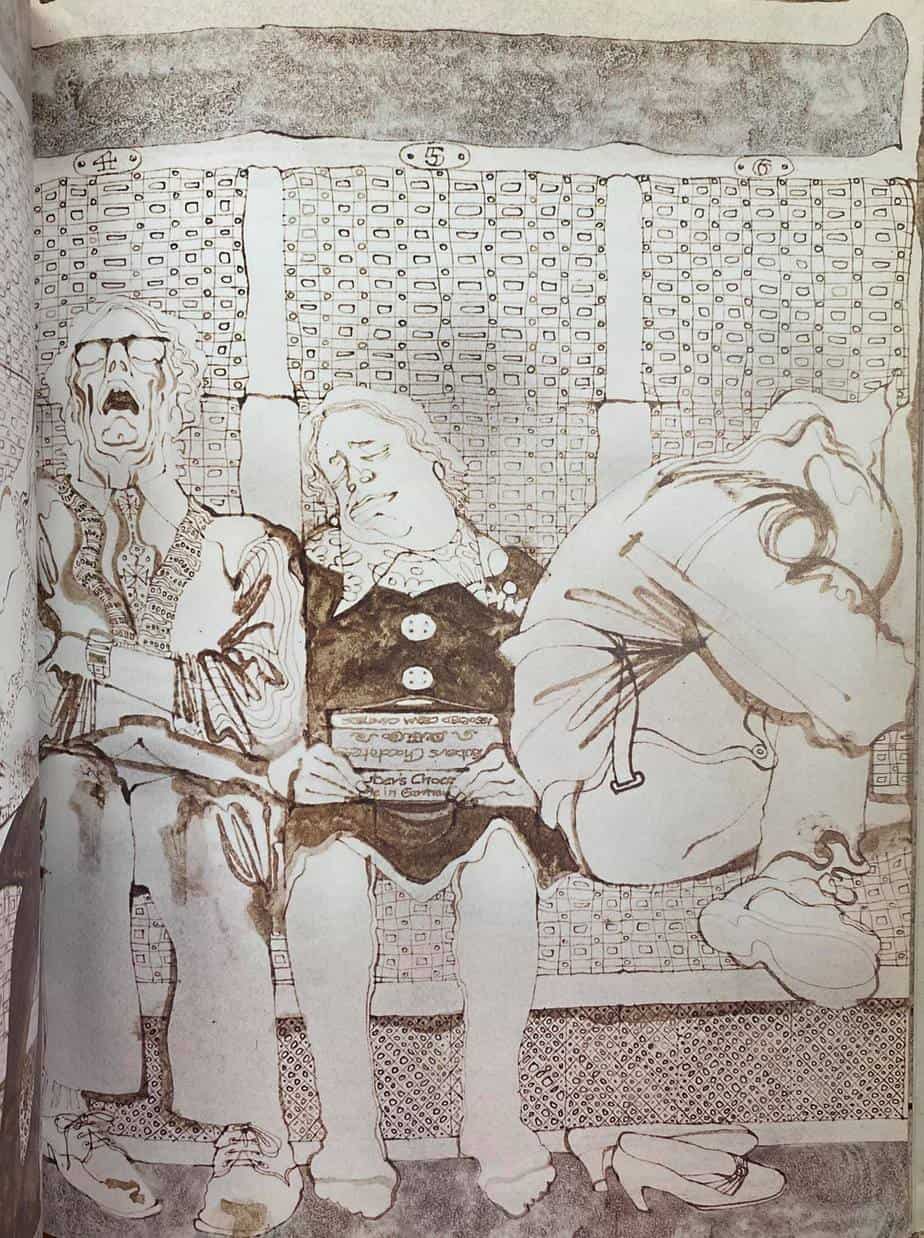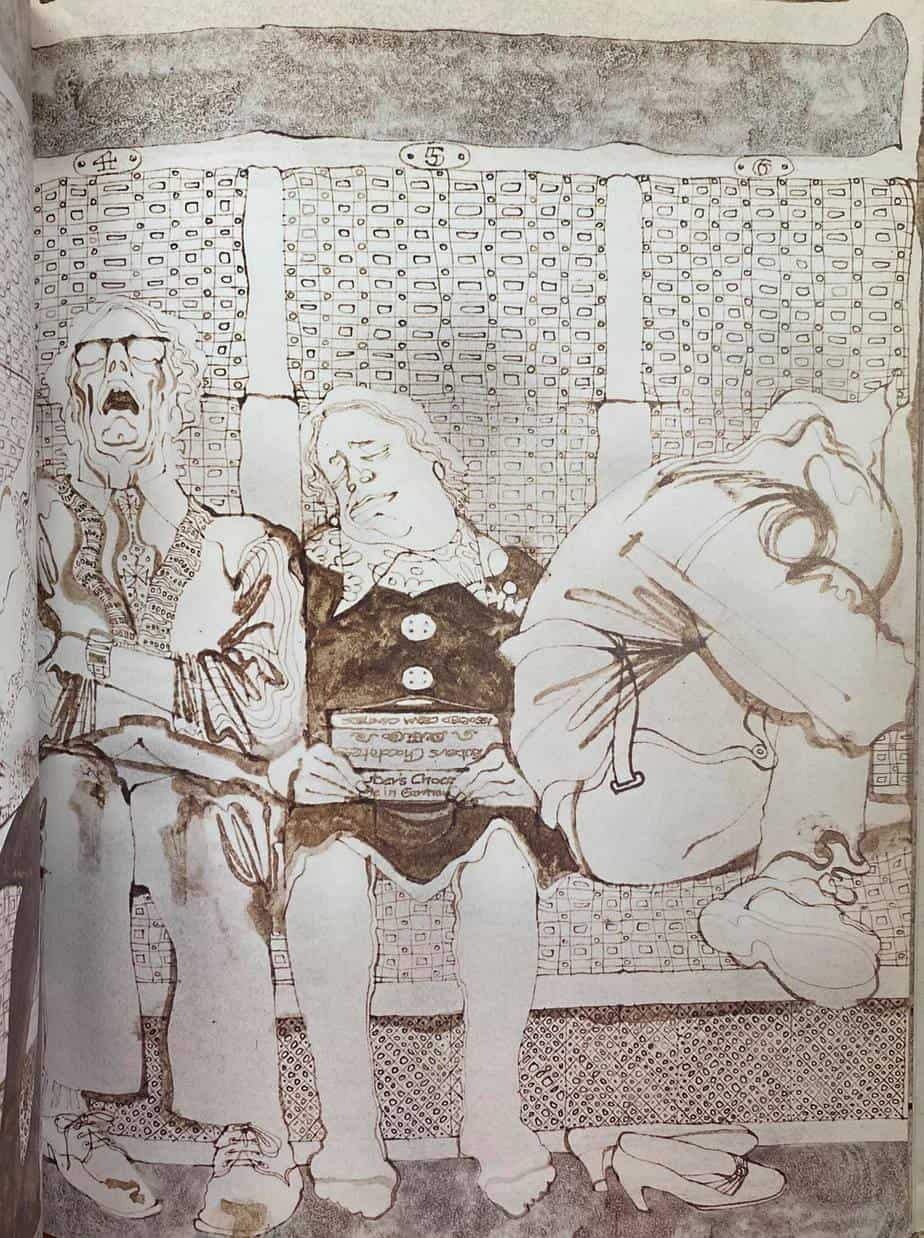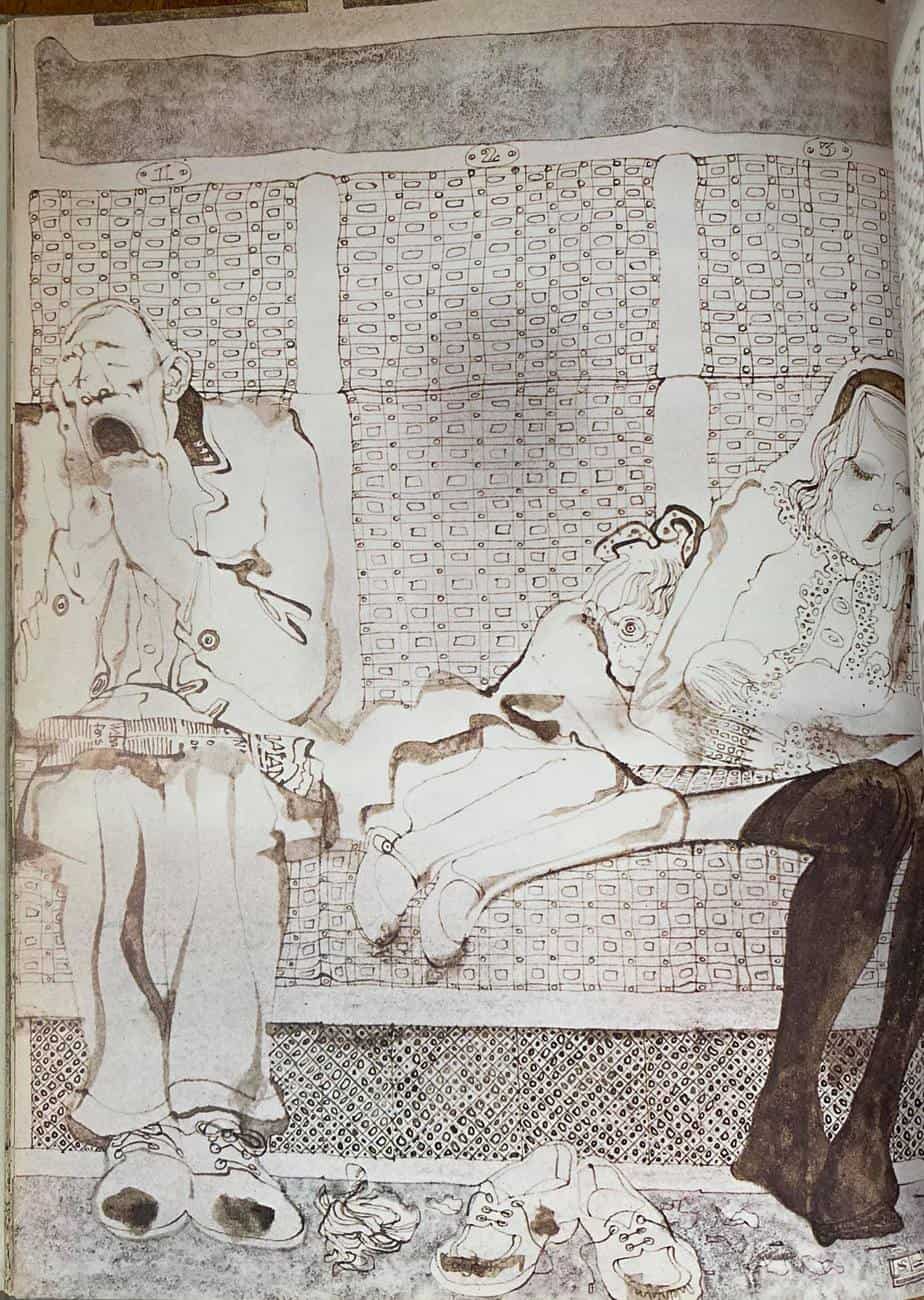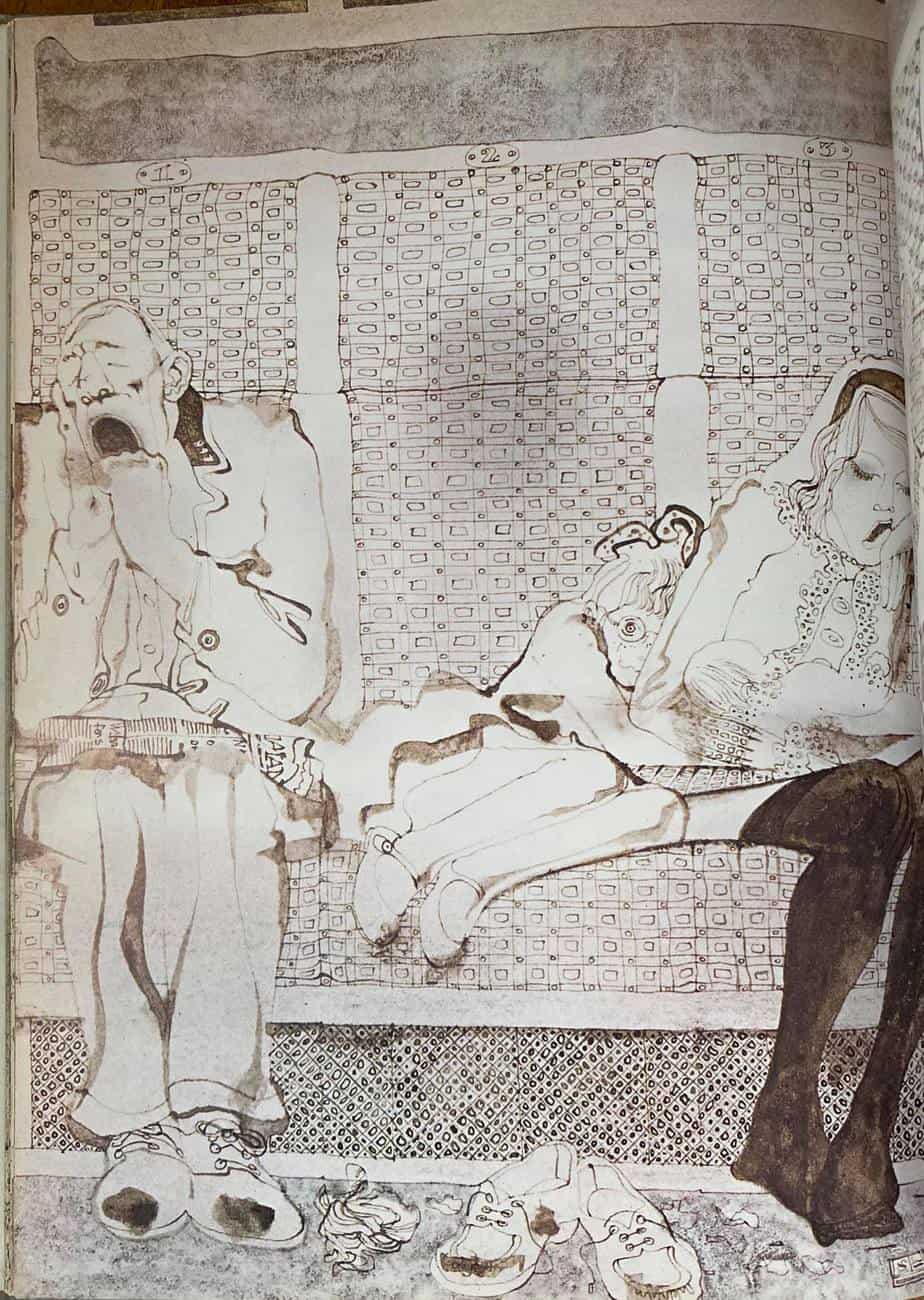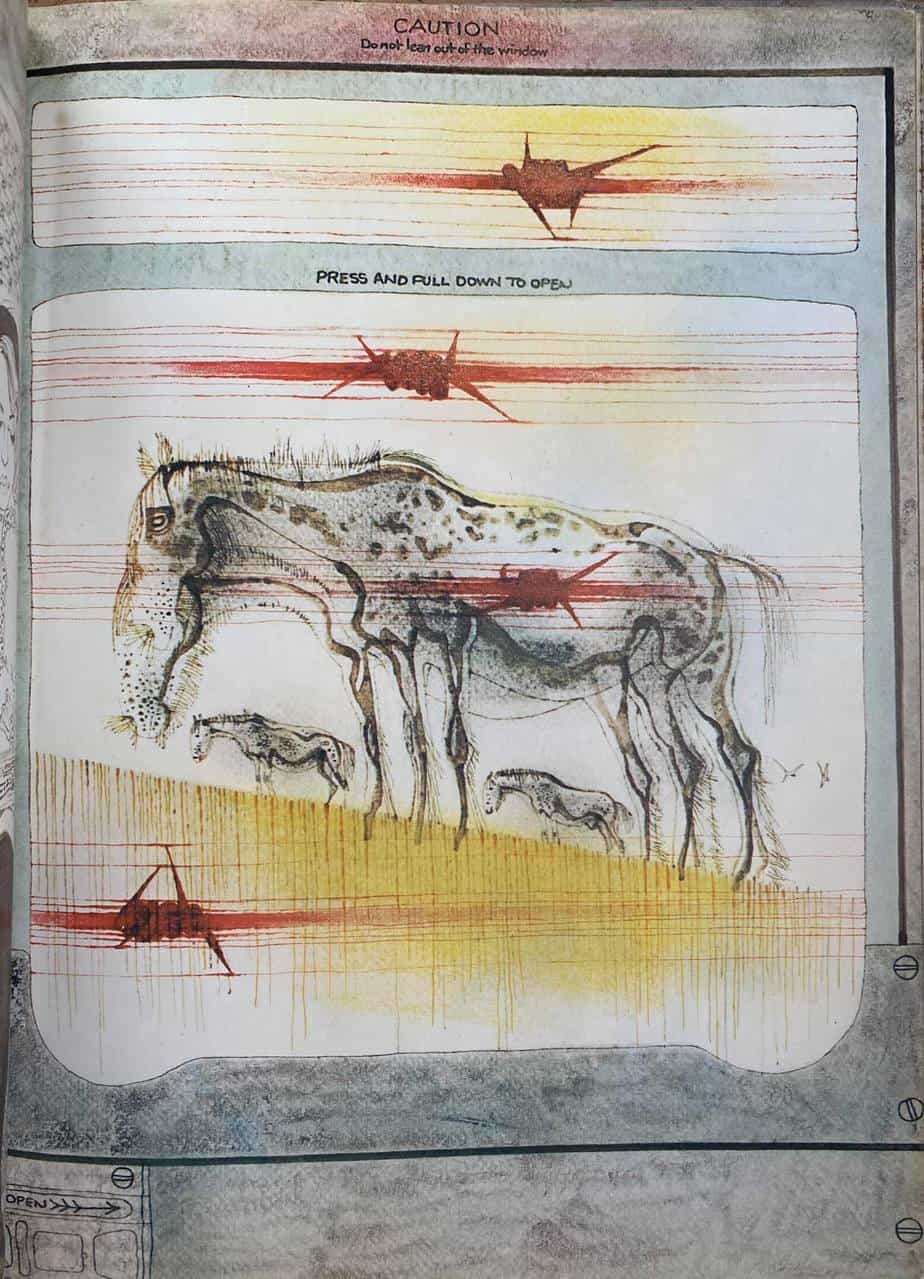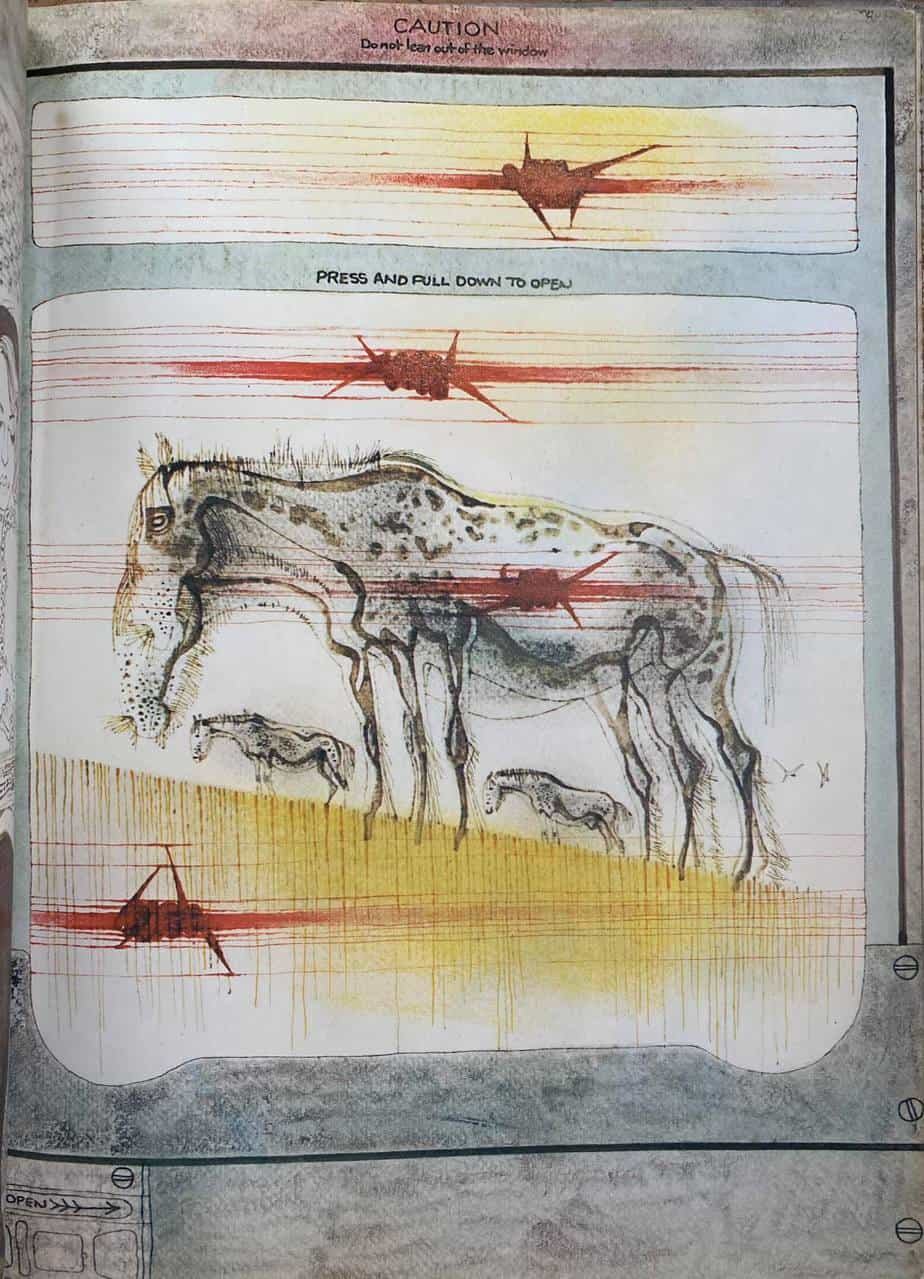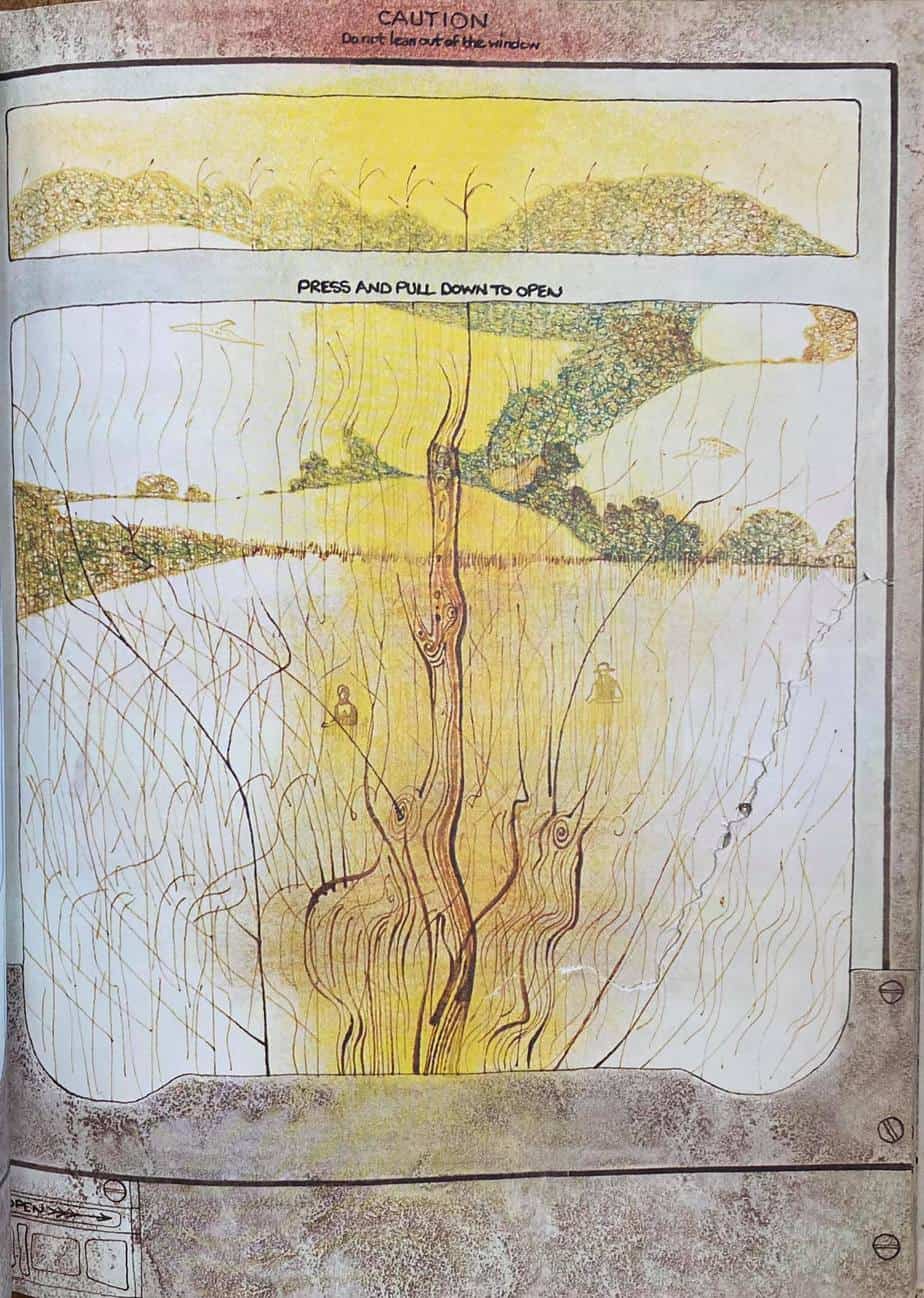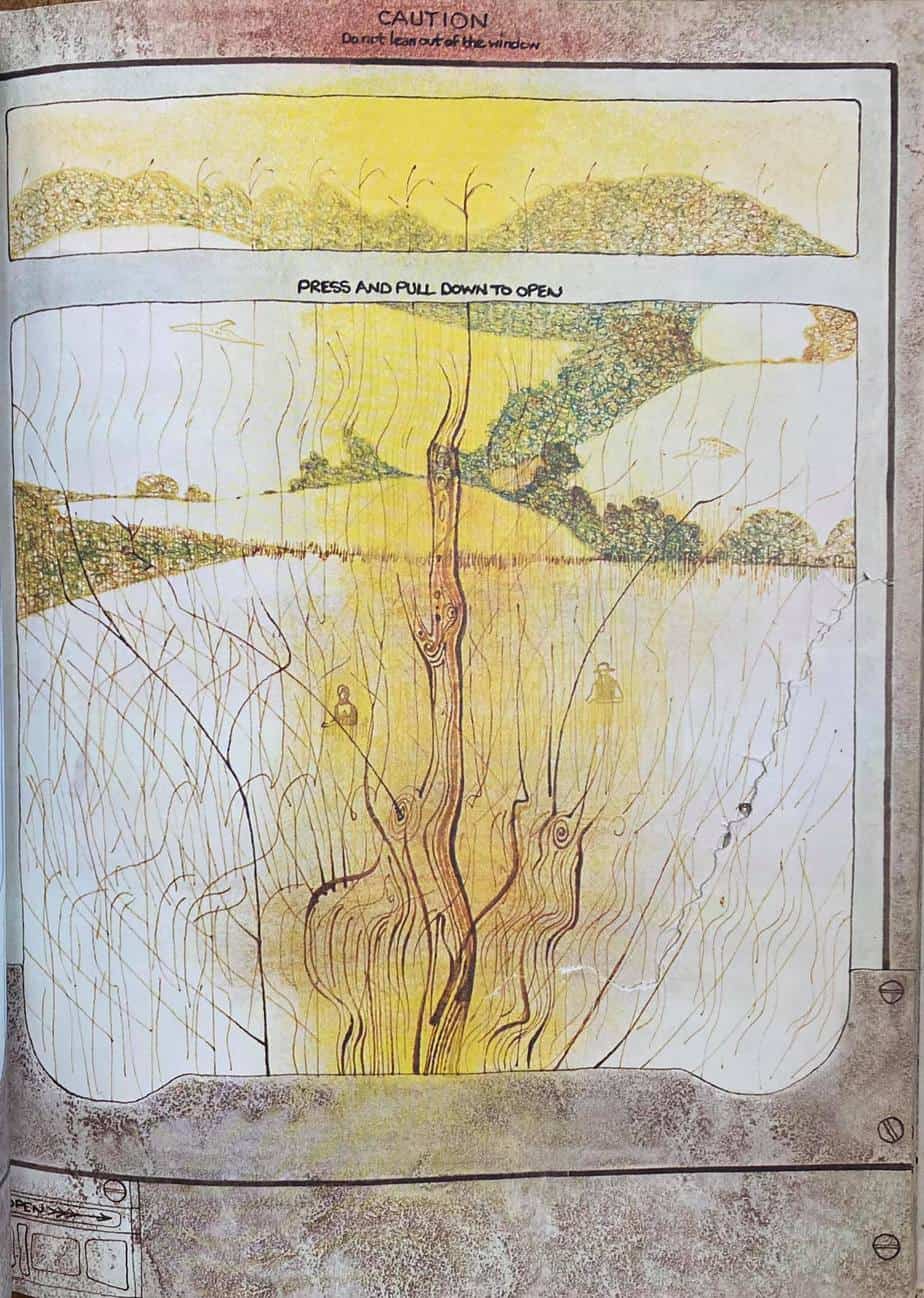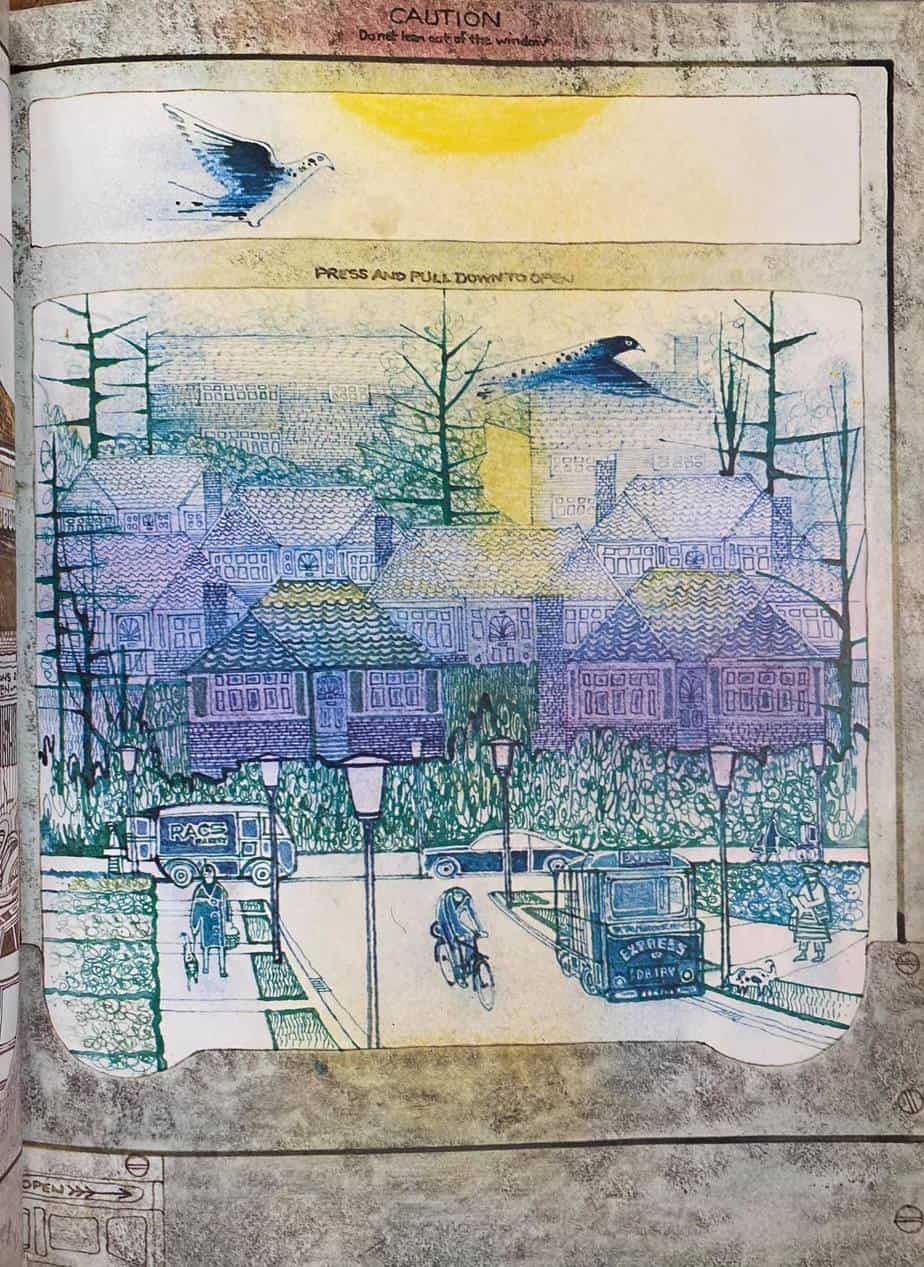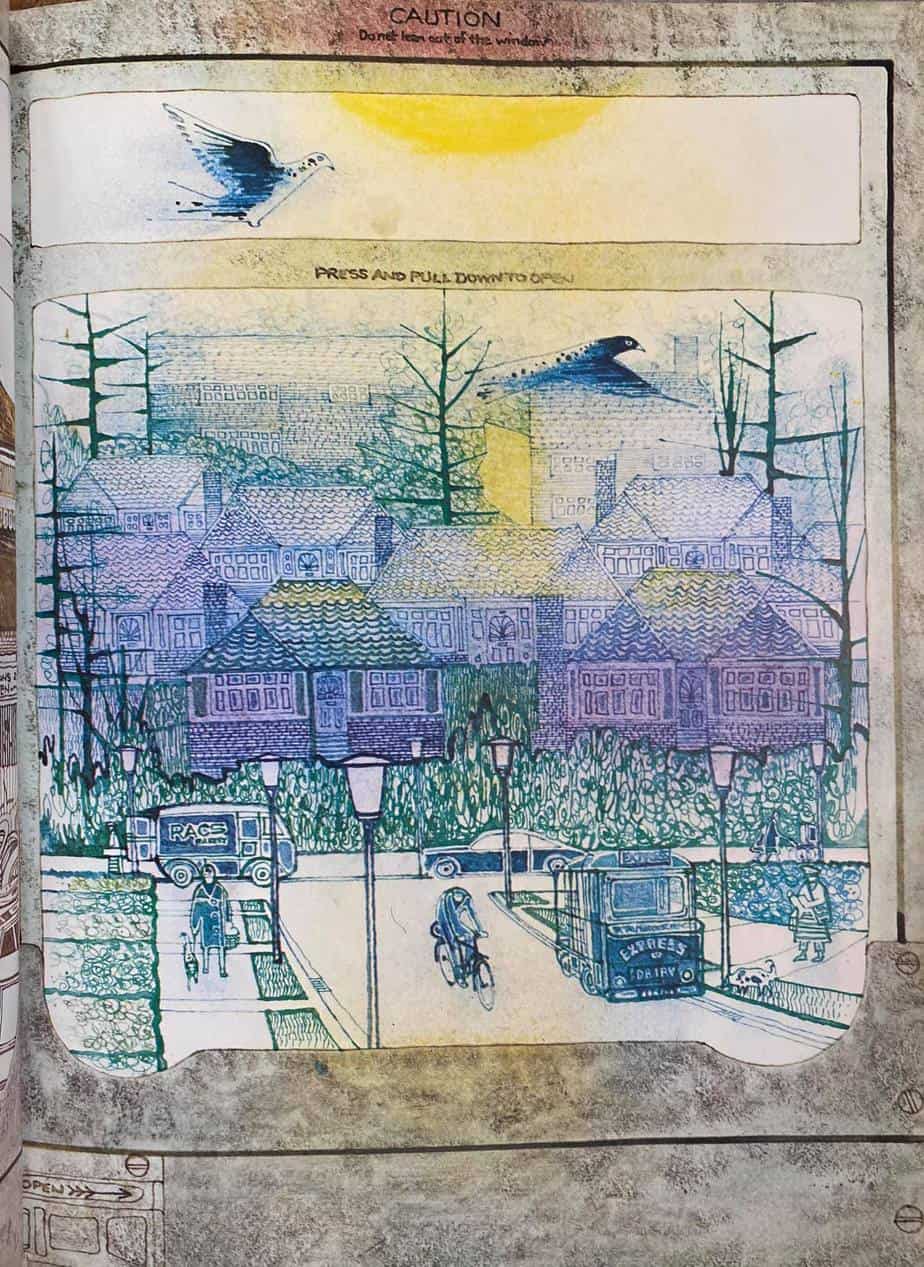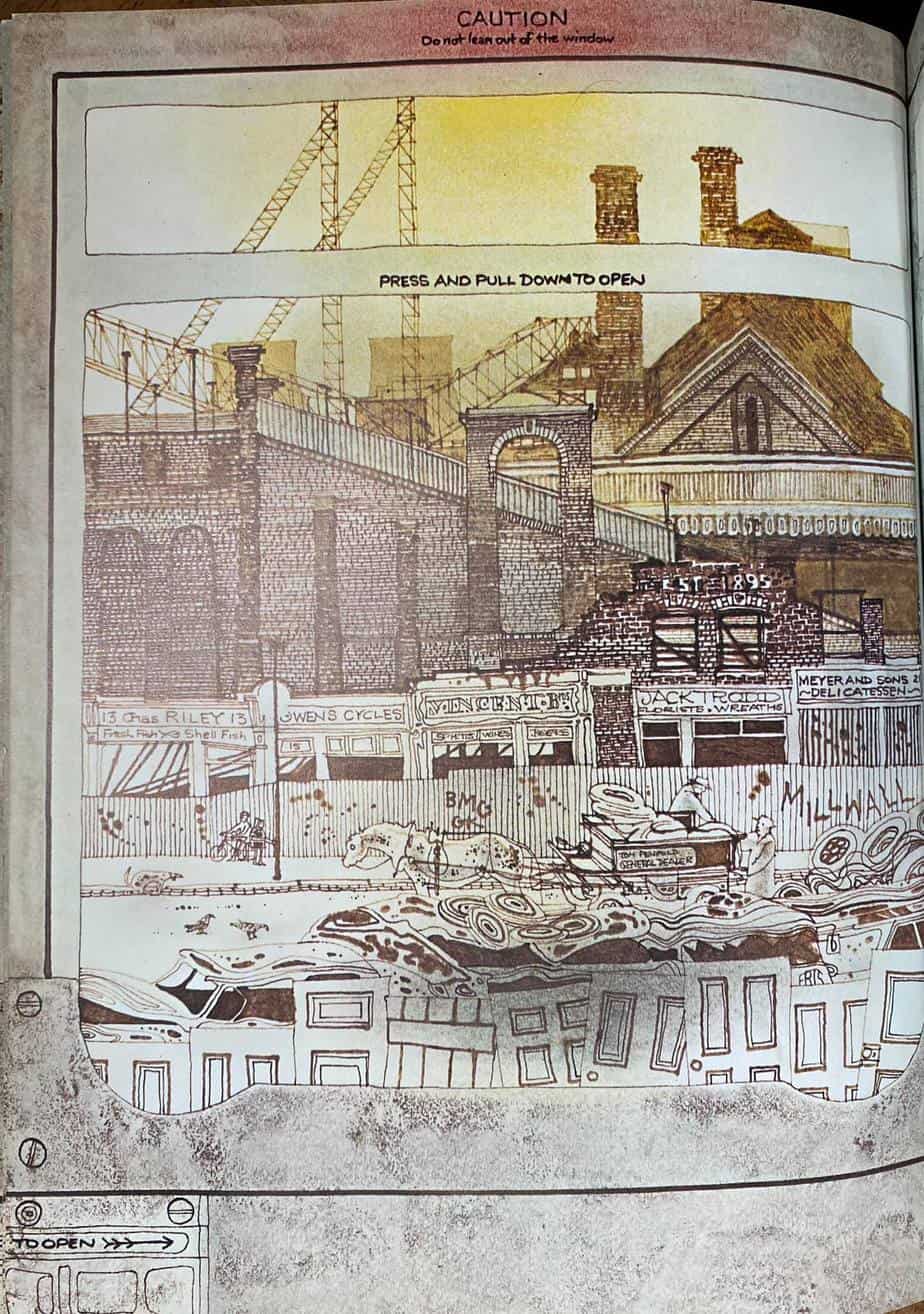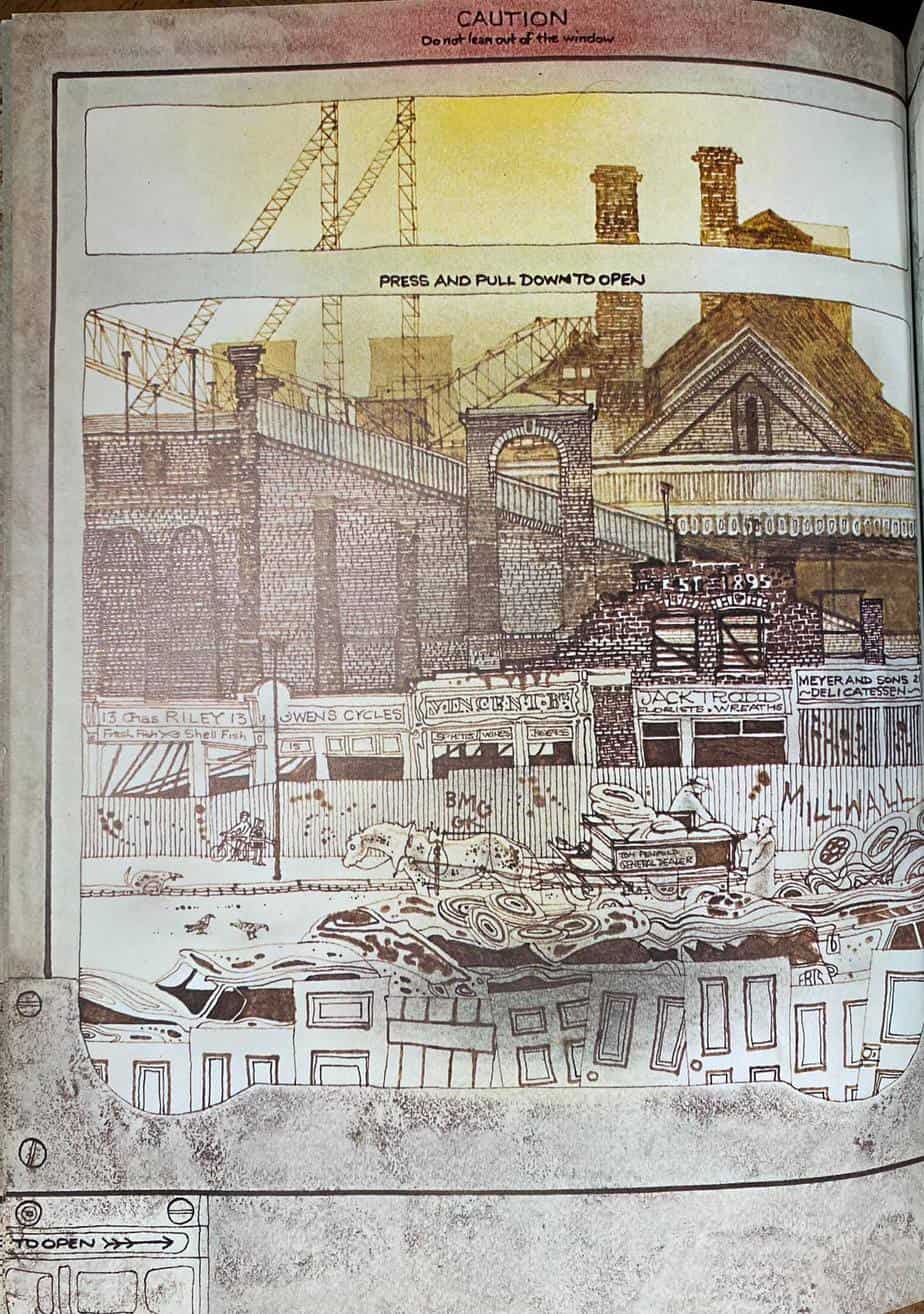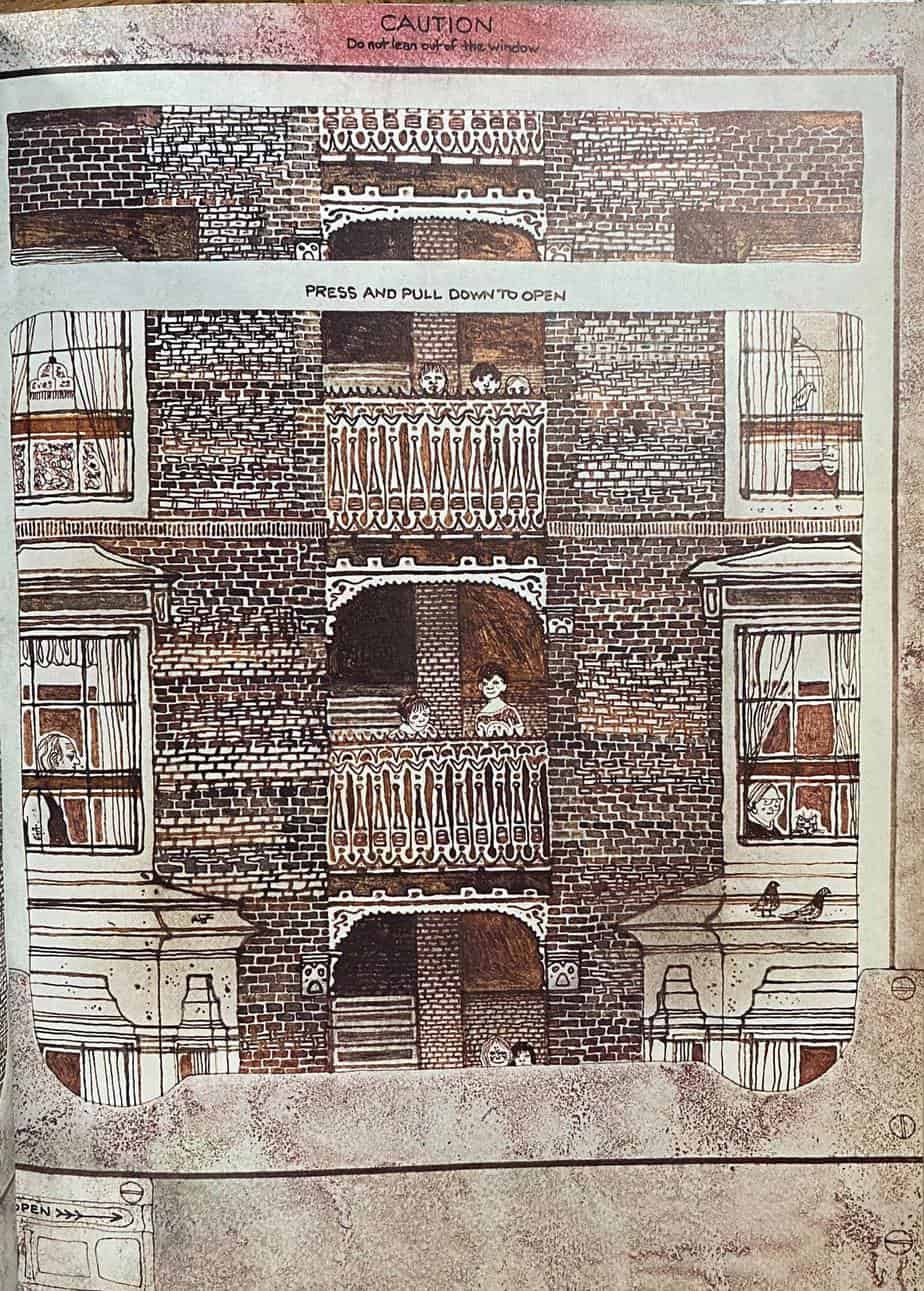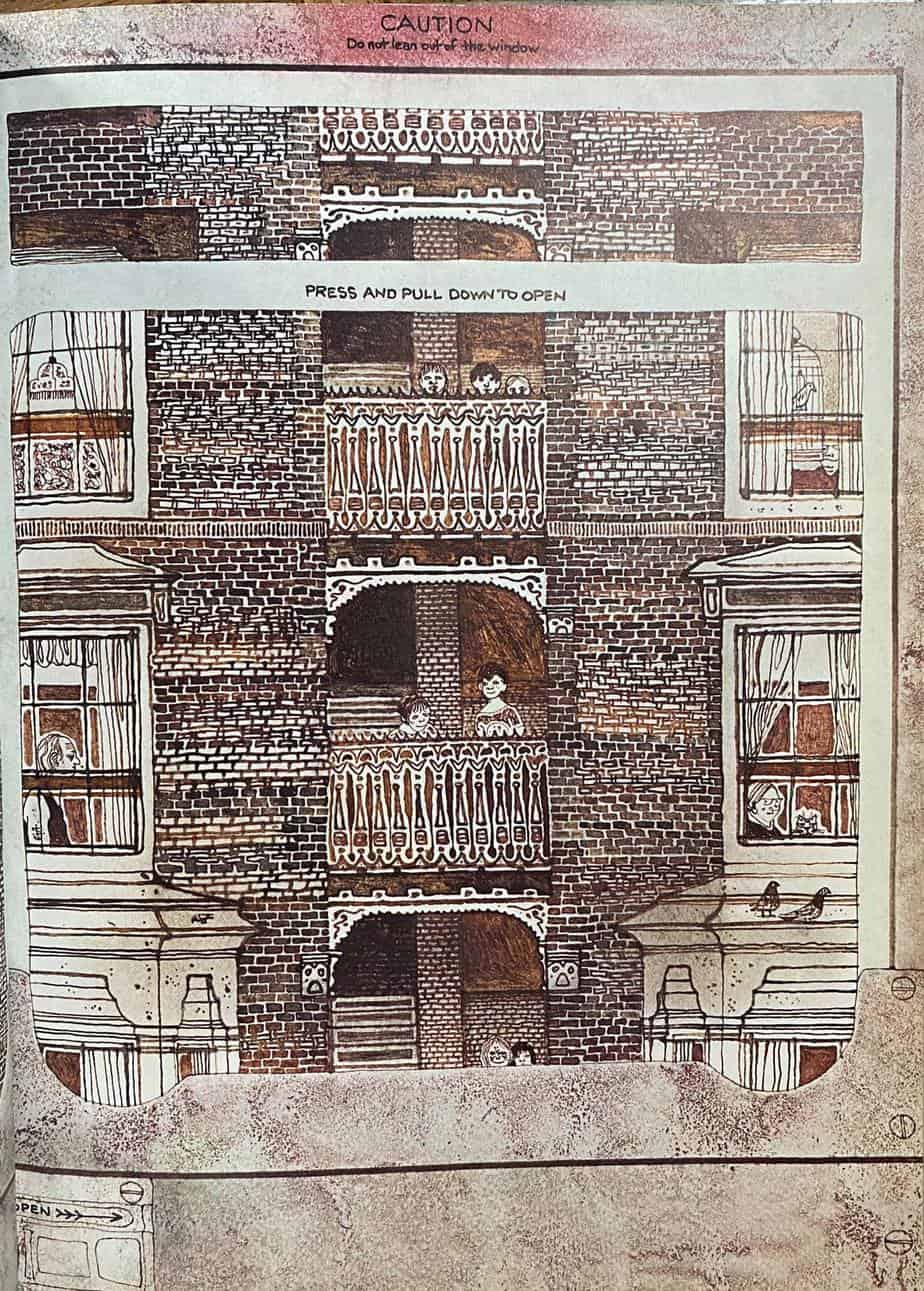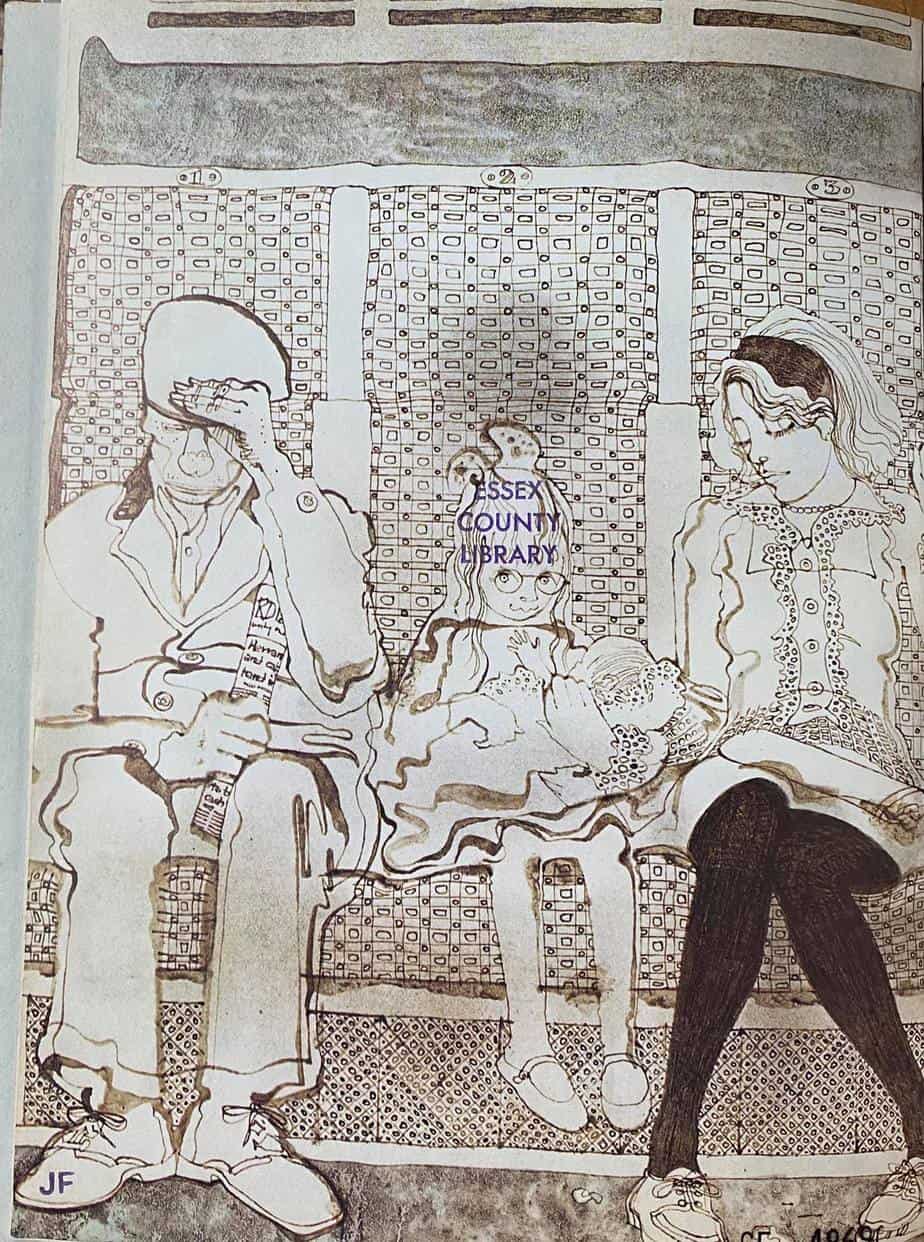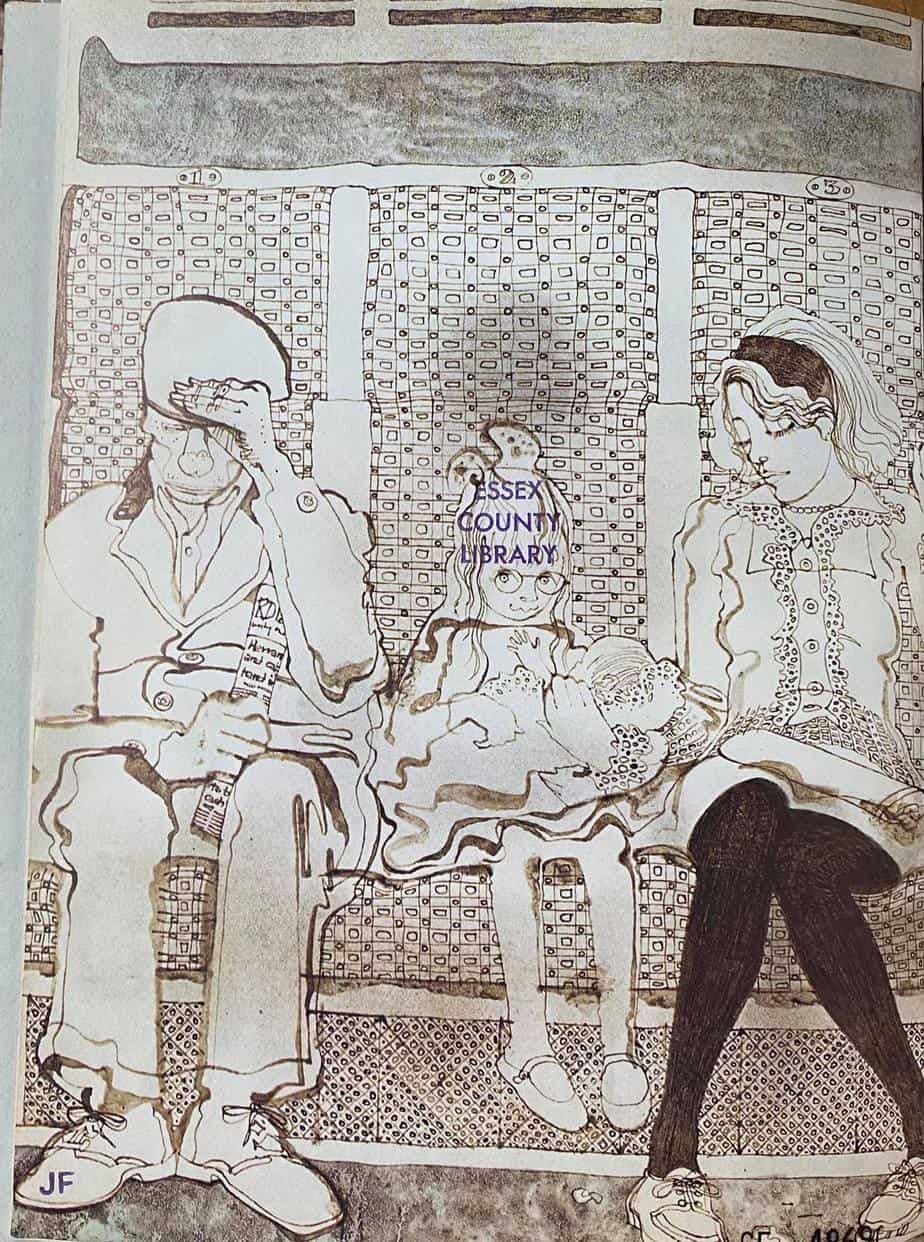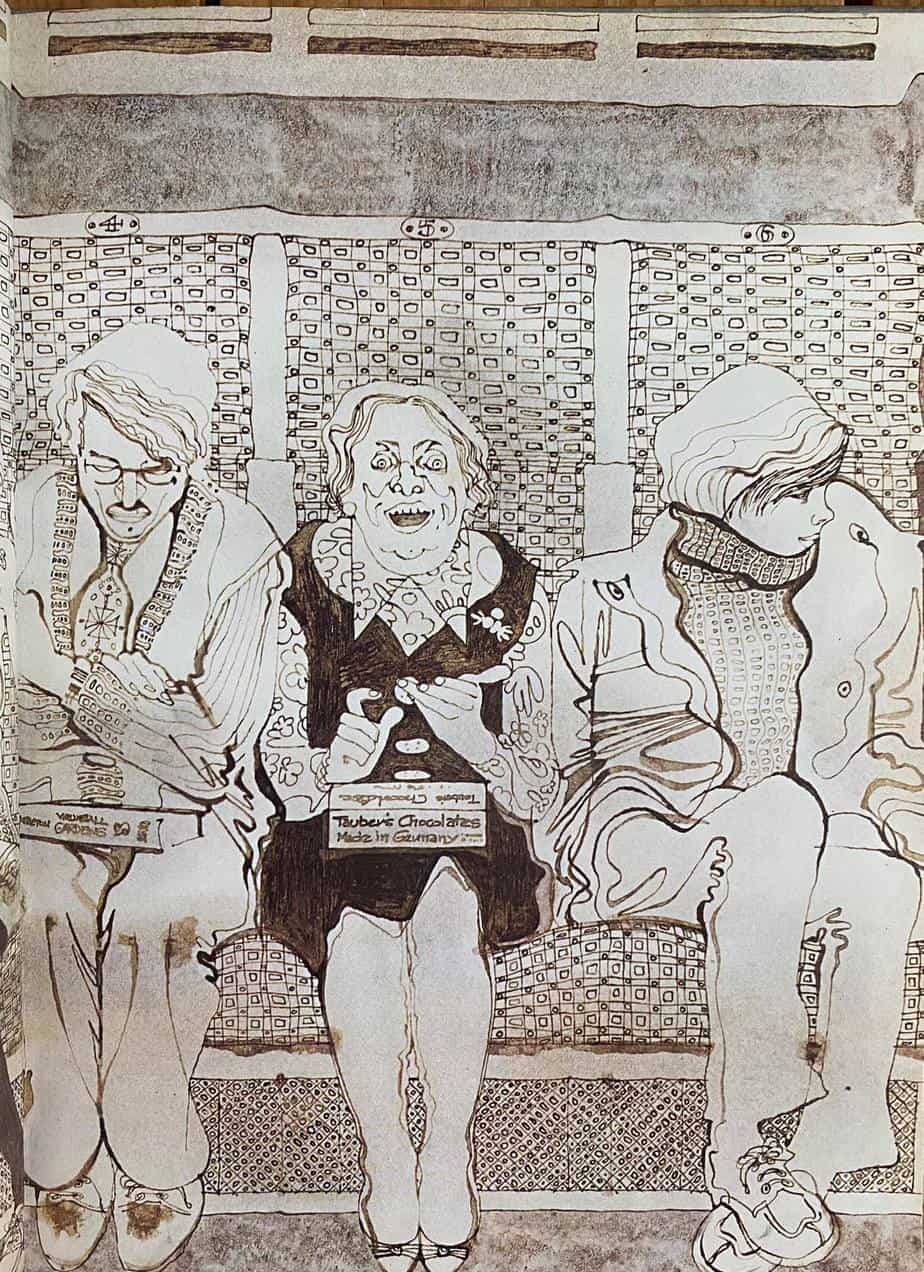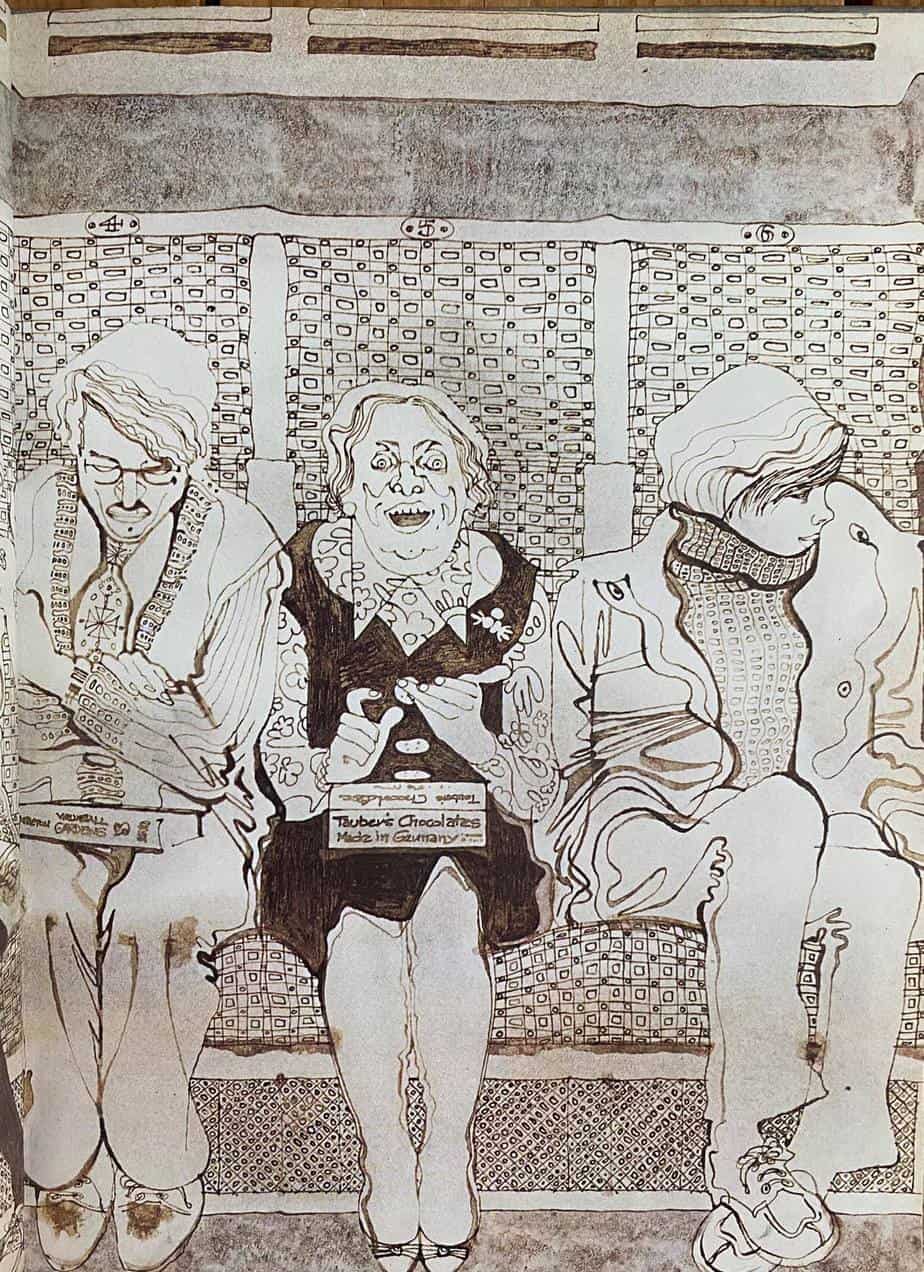 It's unlikely you've seen brick work illustrated as intricately as in Charles Keeping's book Railway Passage. (But for some other examples of brickwork in illustration, see here.)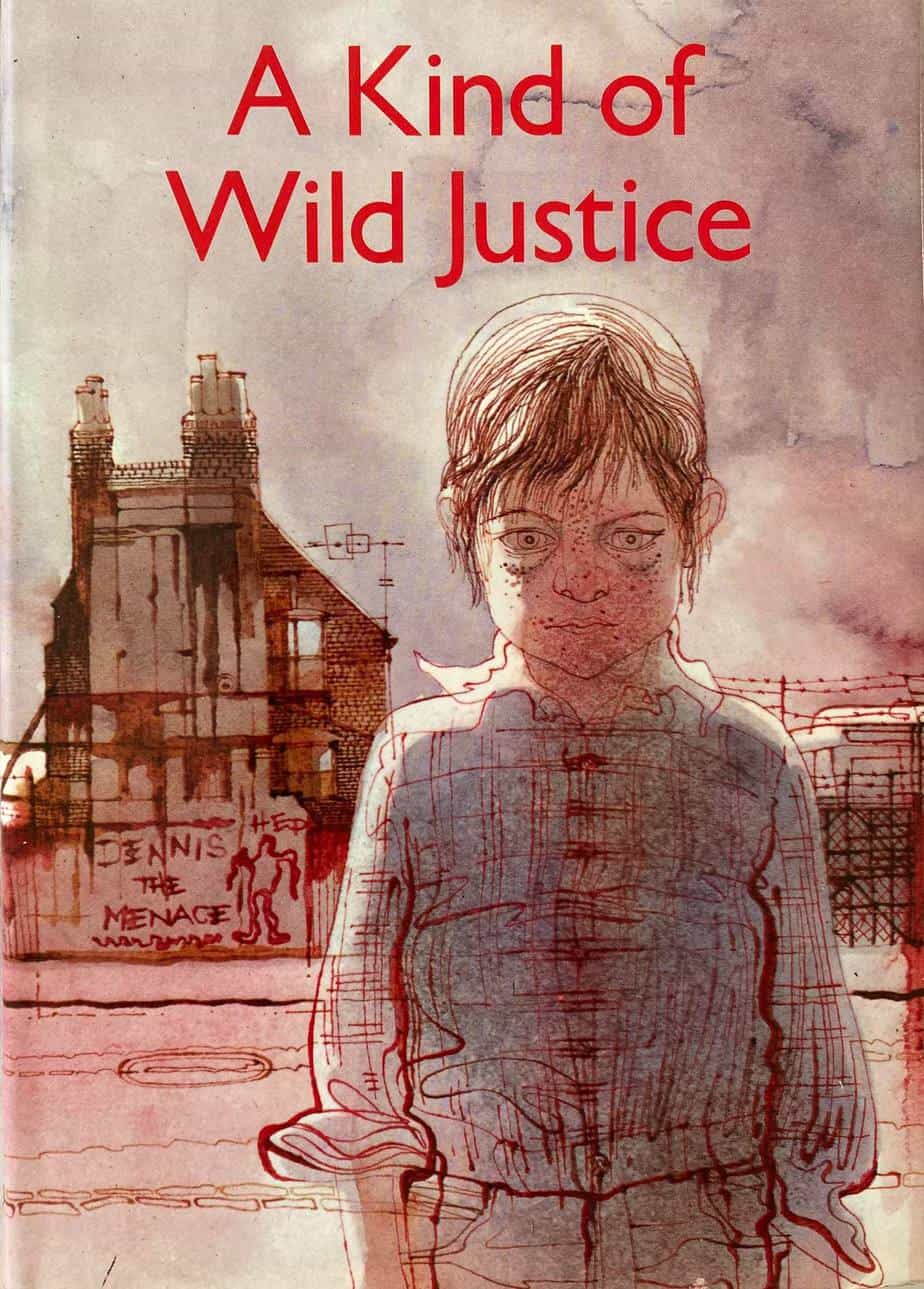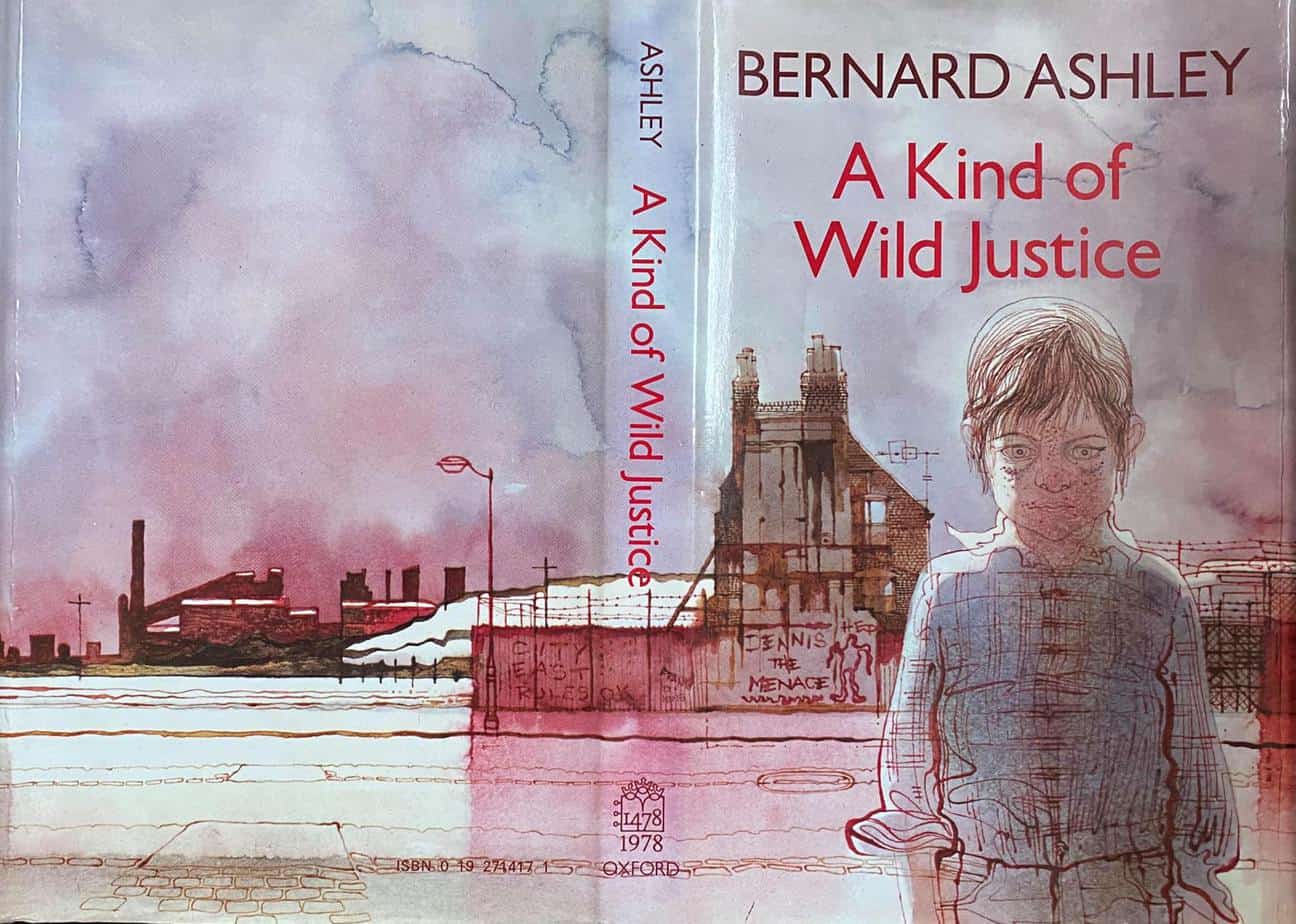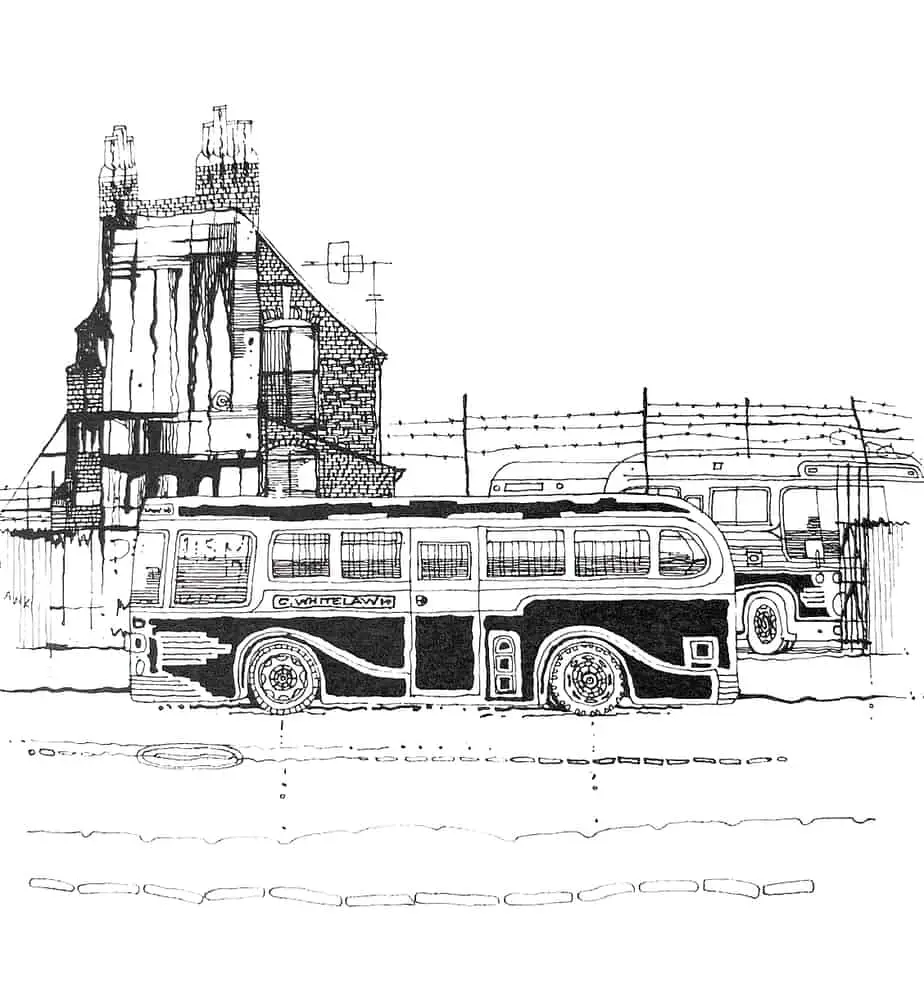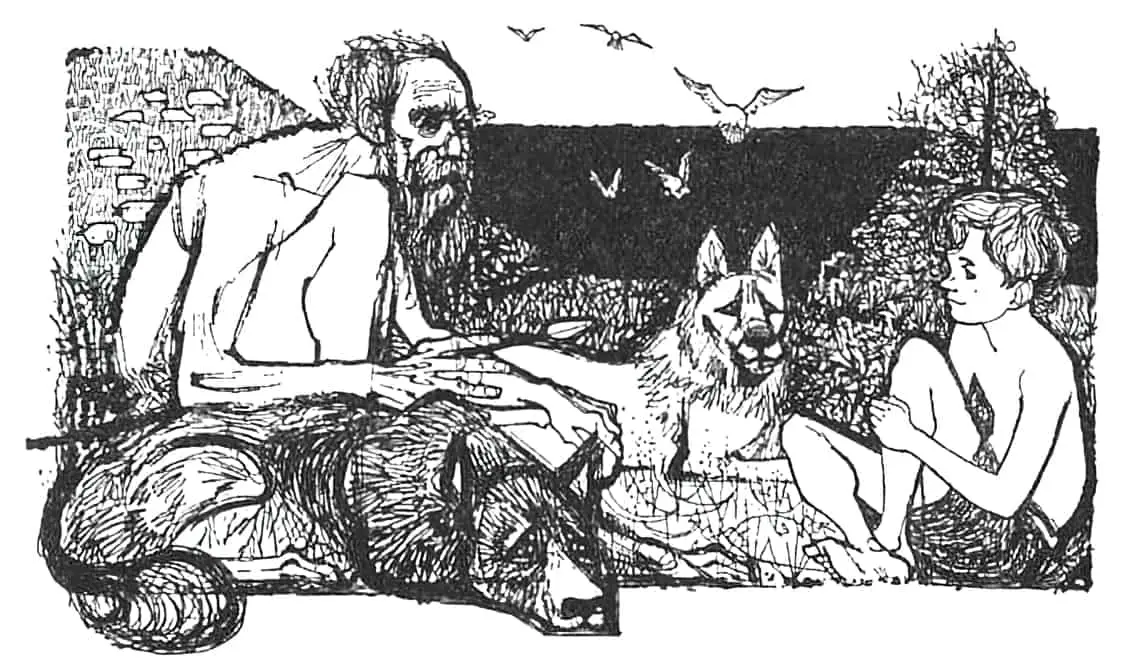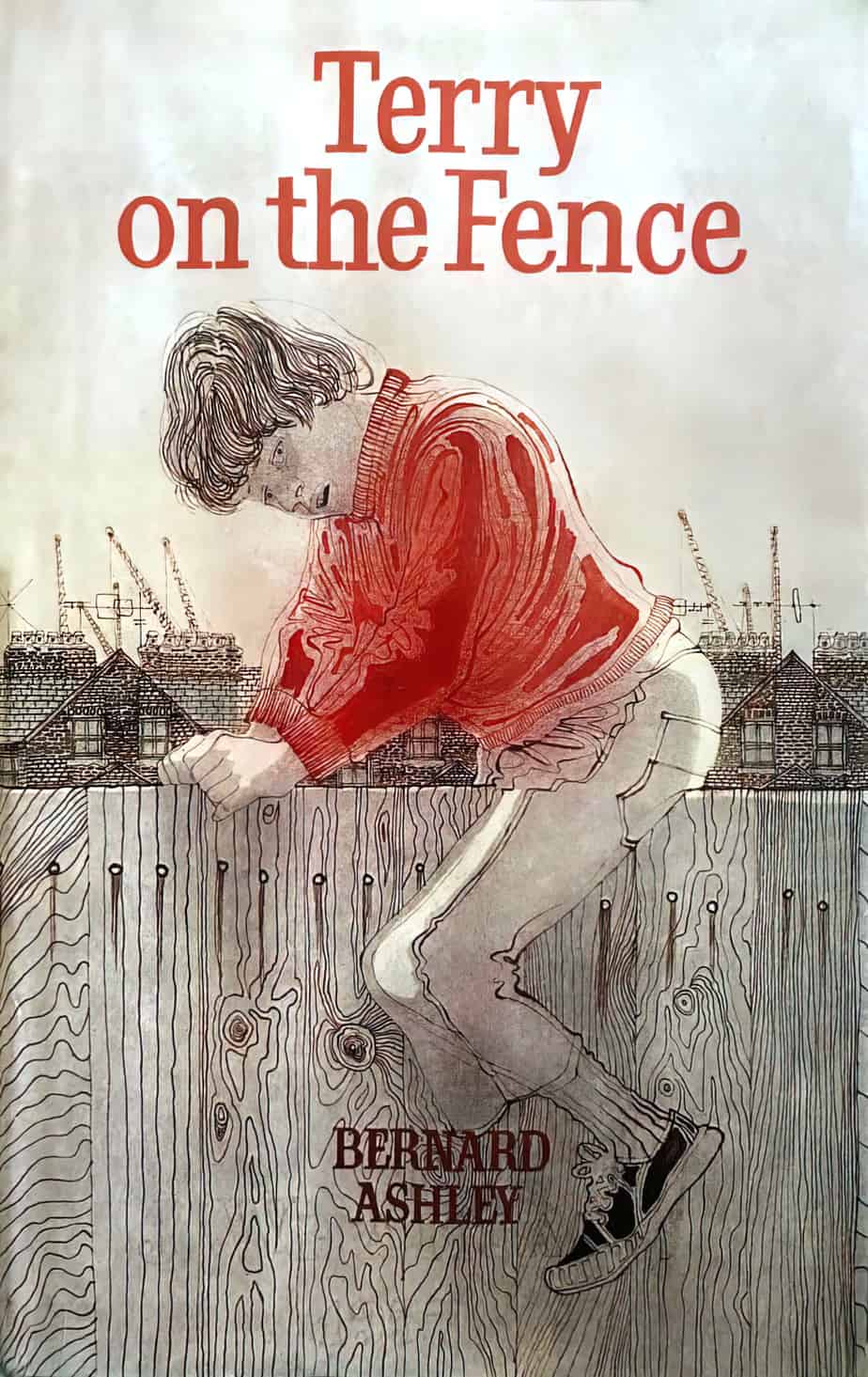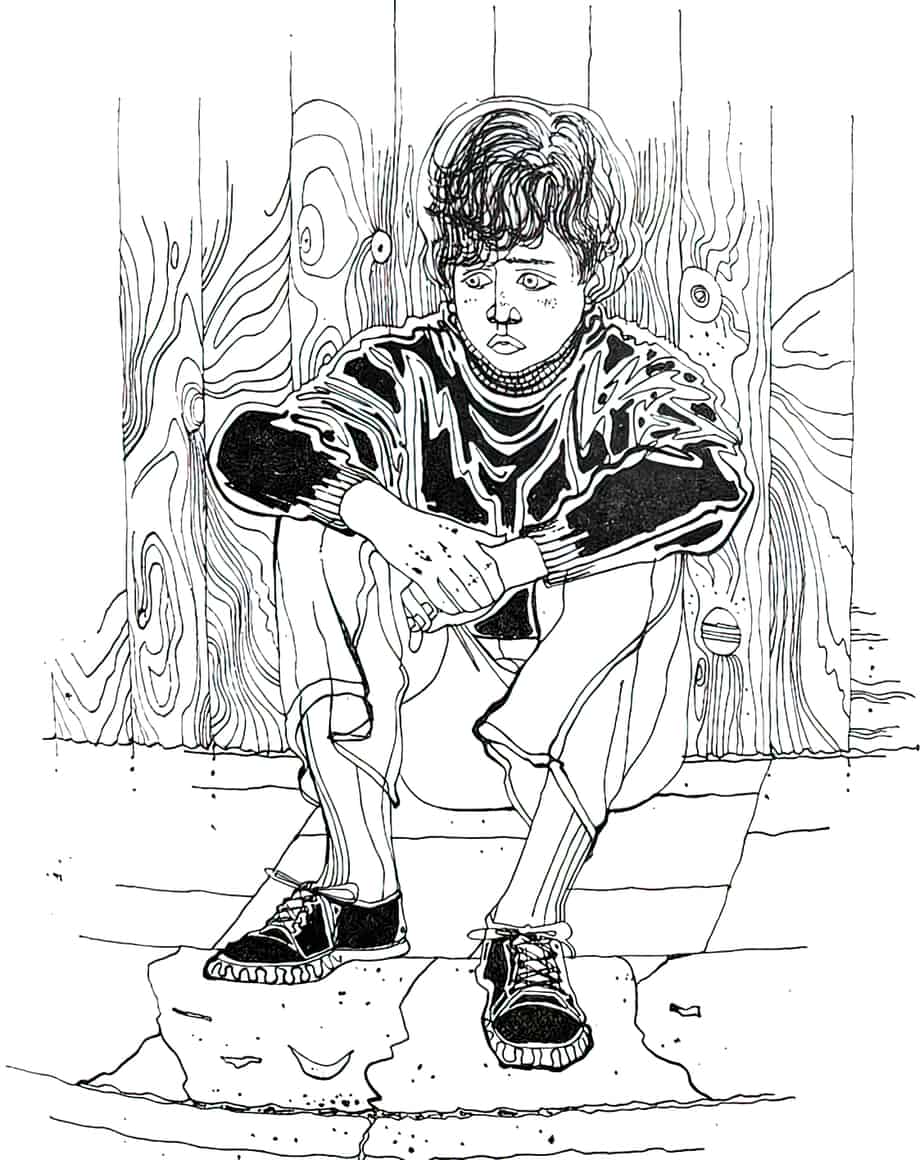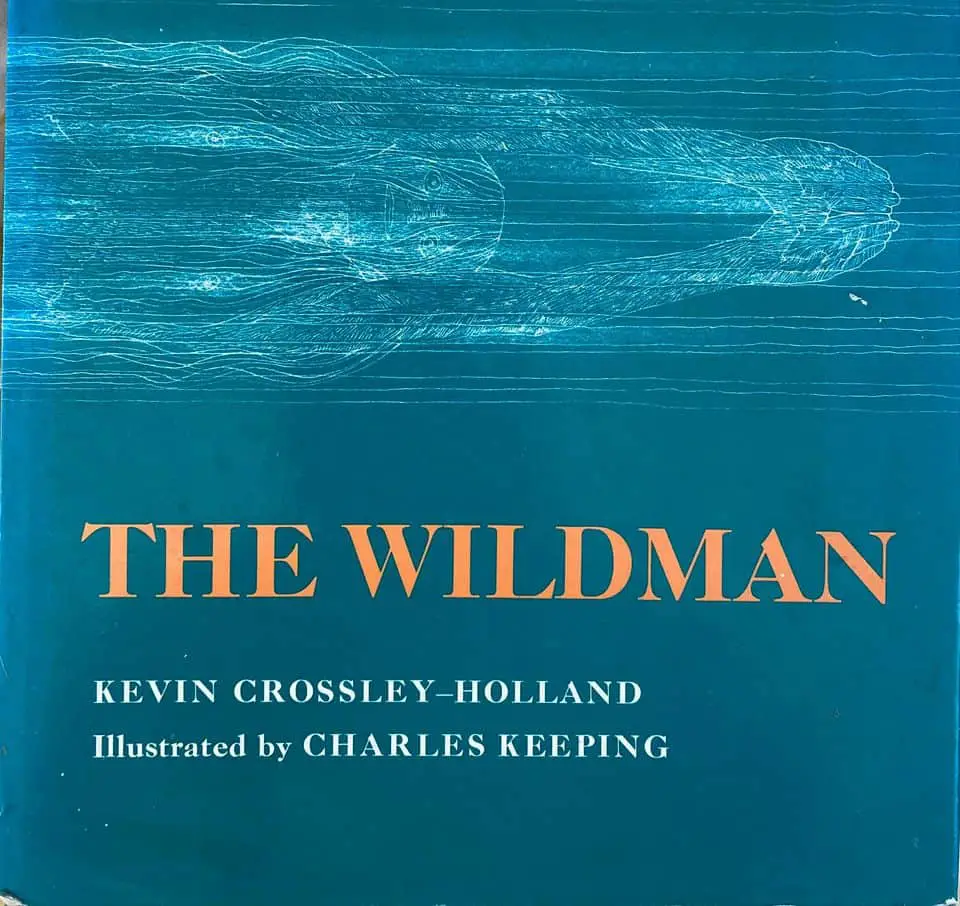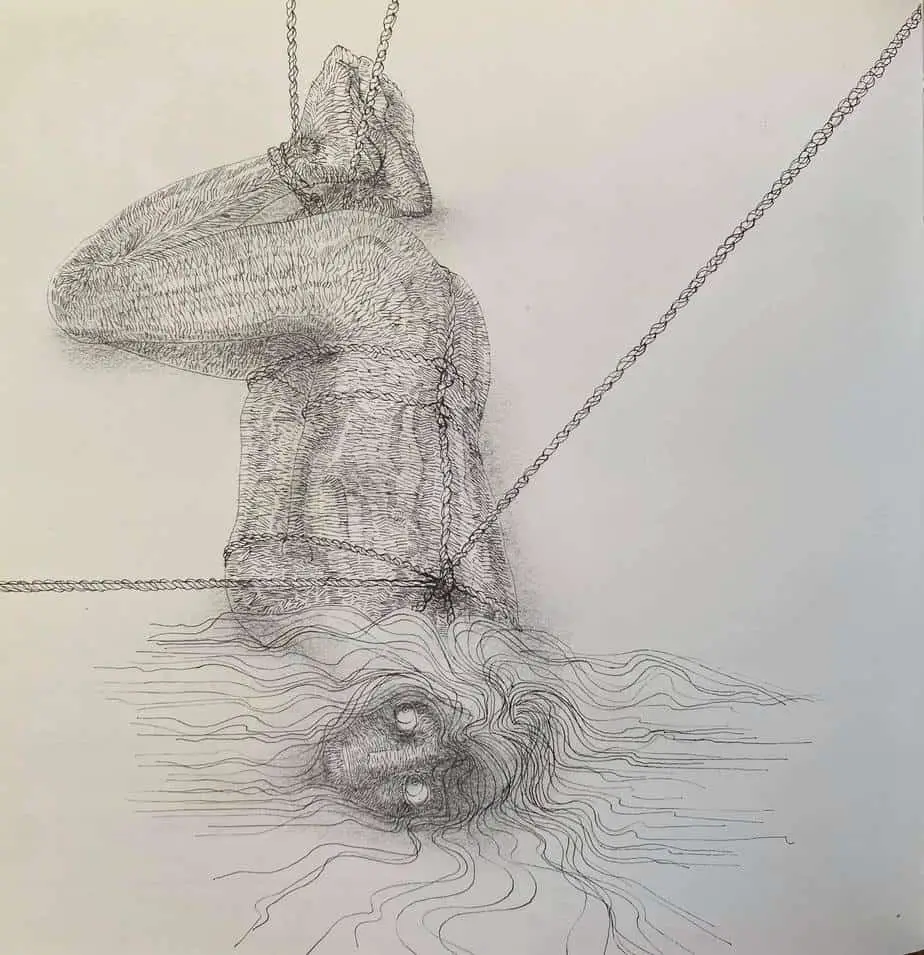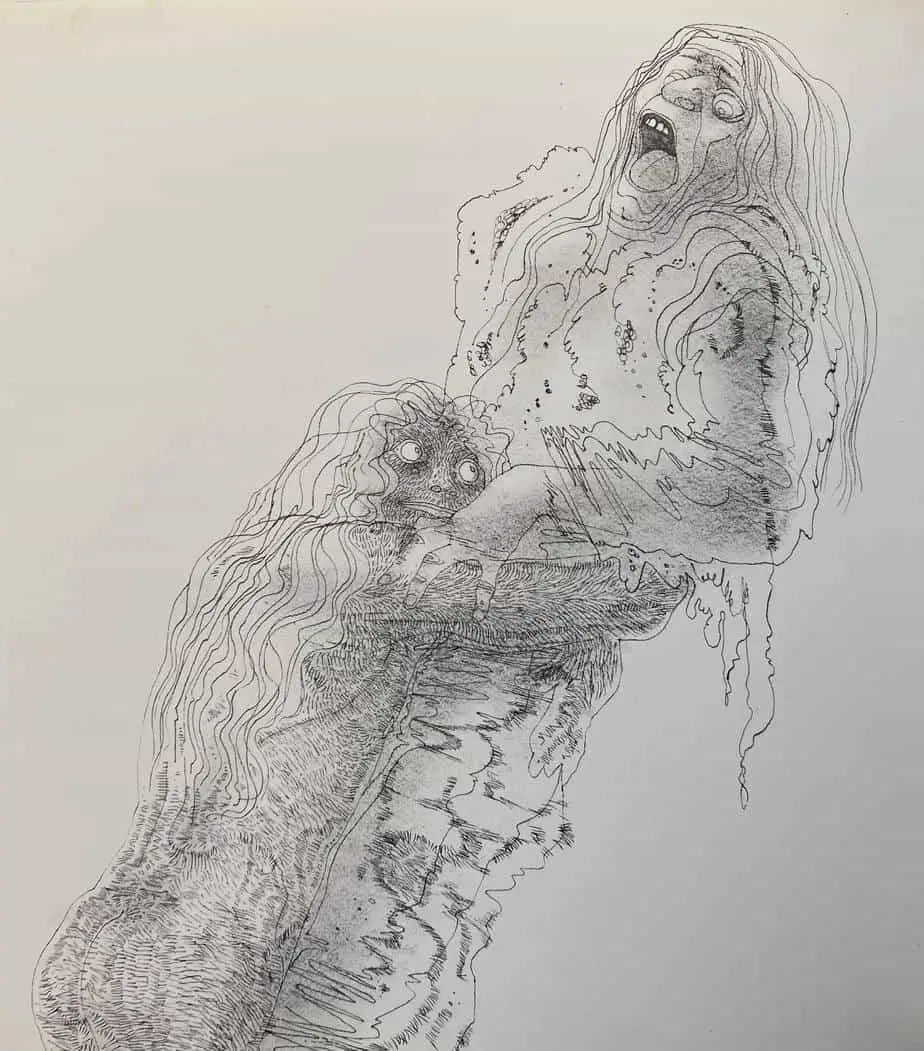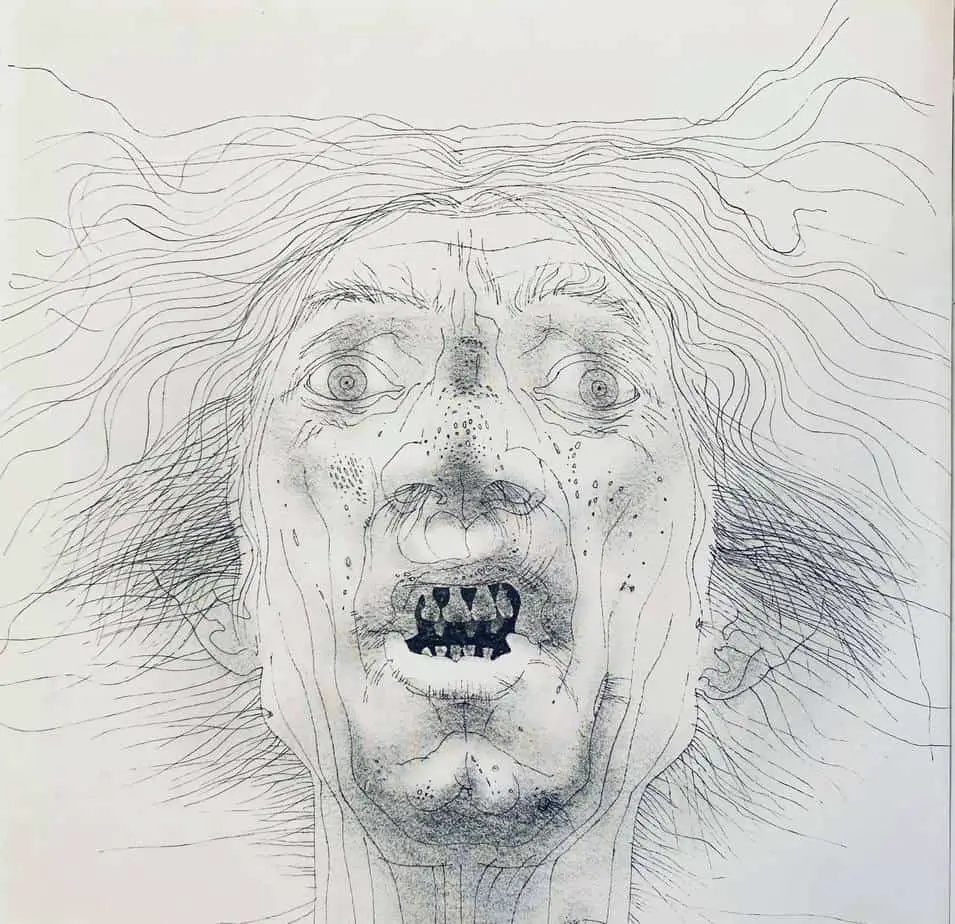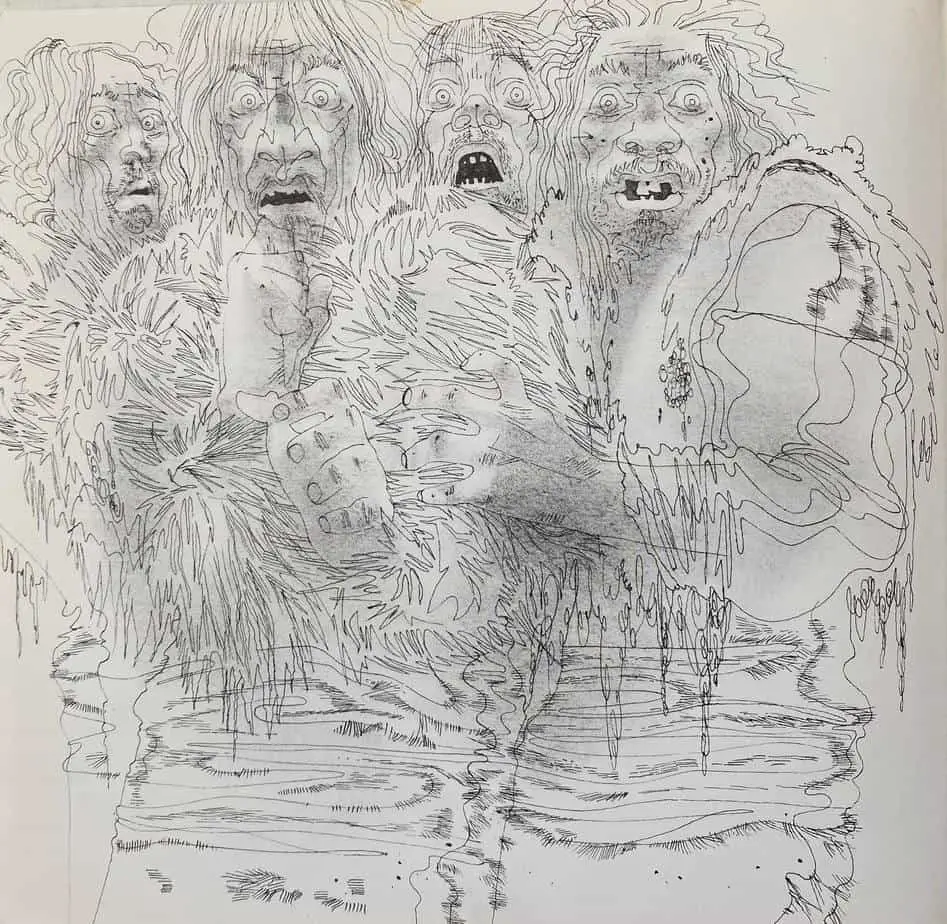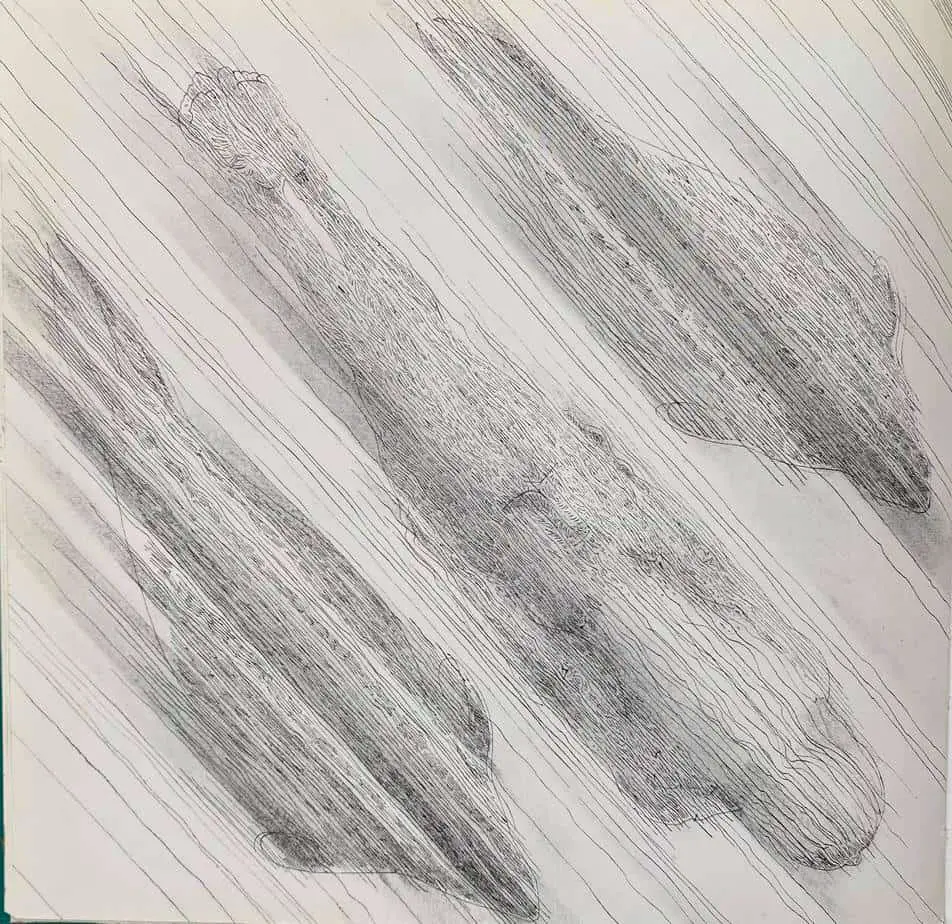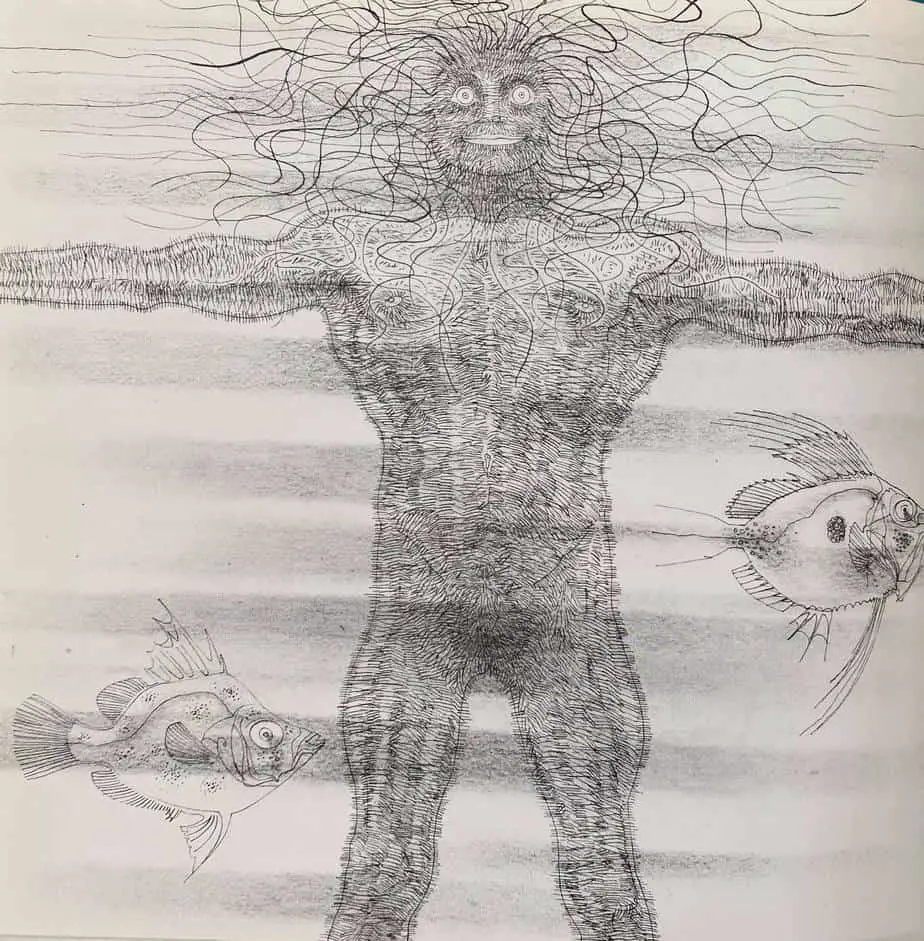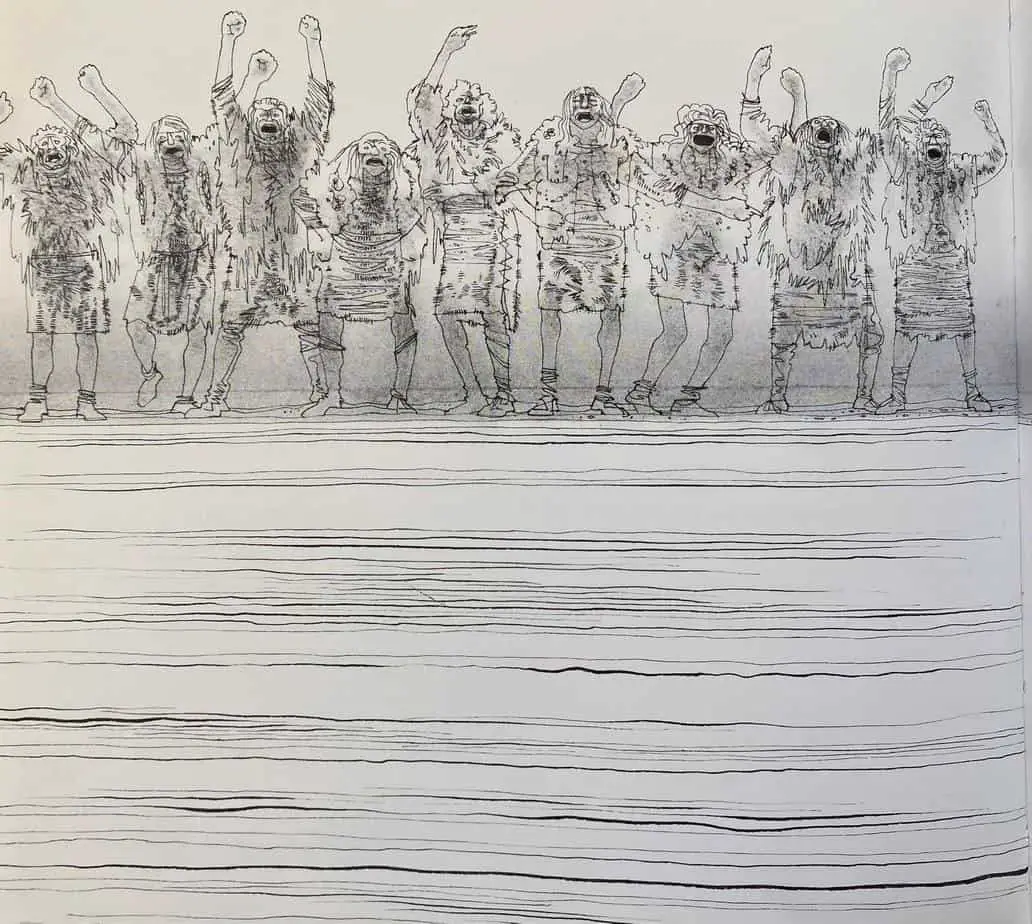 A merman was caught at Orford in Suffolk during the reign of Henry 2 (1154-1189). He was imprisoend in the newly-built castle, did not recognise the Cross, did not talk despite torture, returned voluntarily into captivity having eluded three rows of nets, and then disappeared never to be seen again. Taht's what the chornicler Ralph of Coggeshall says in his 'Chronicon Anglicanum'.

COVER COPY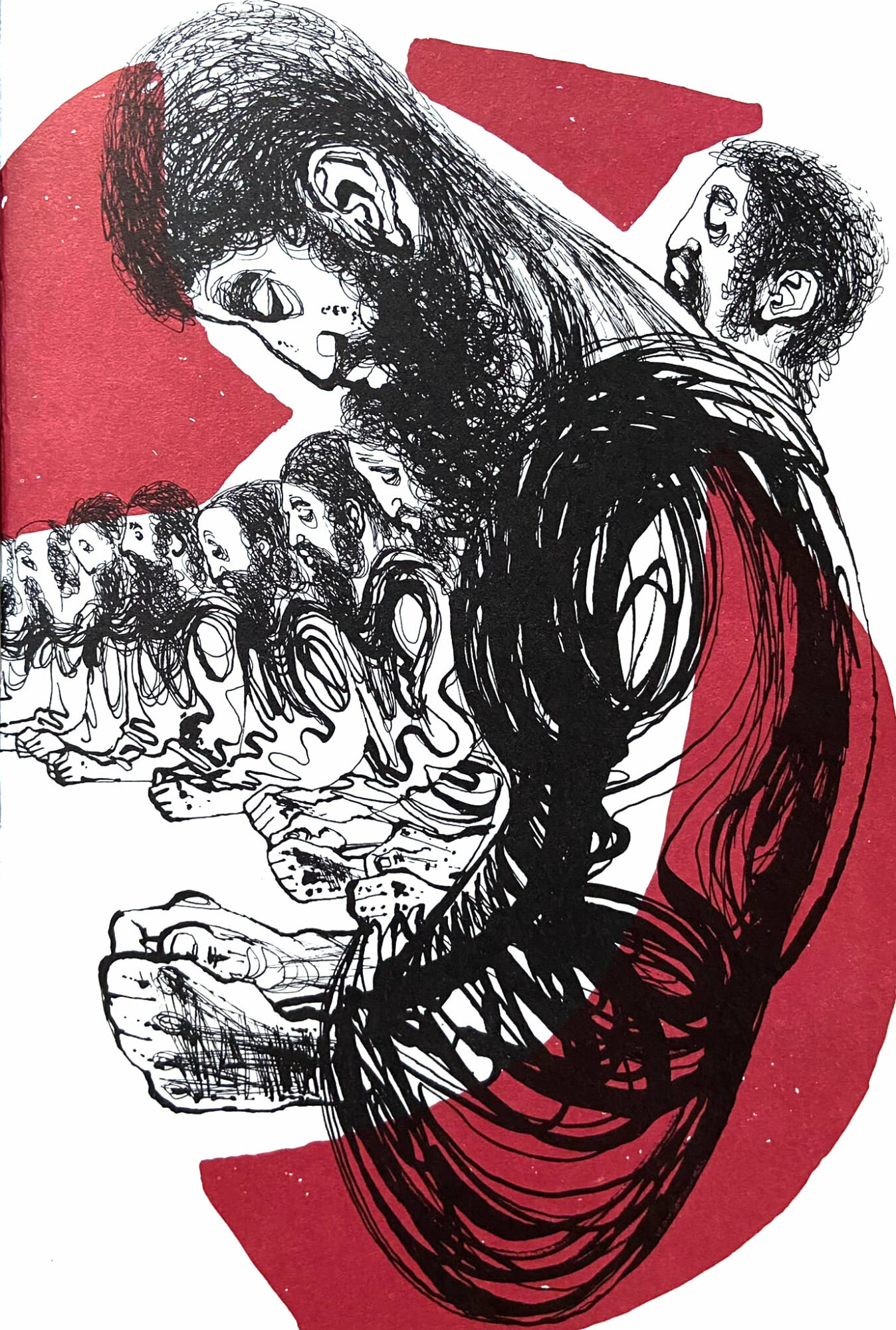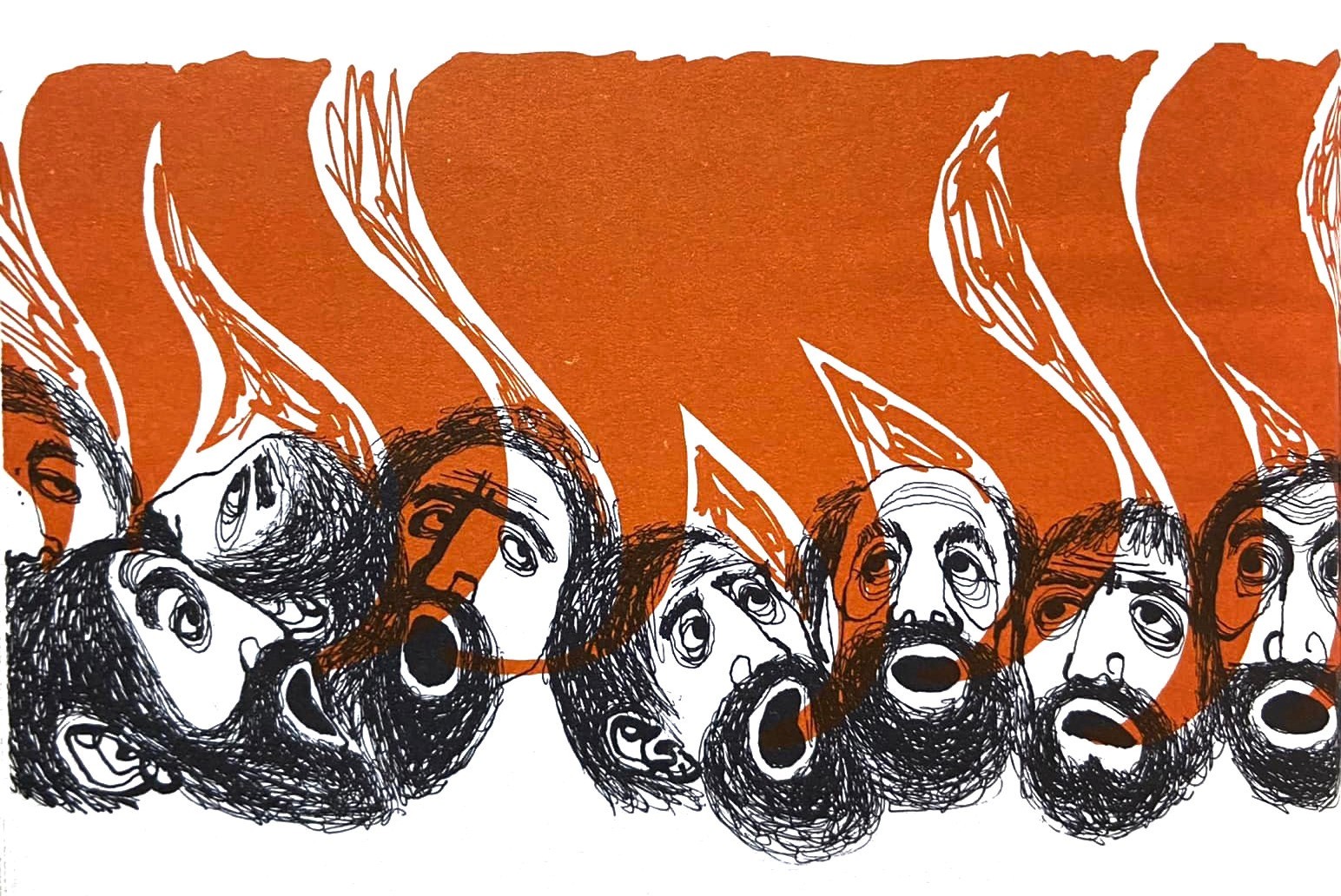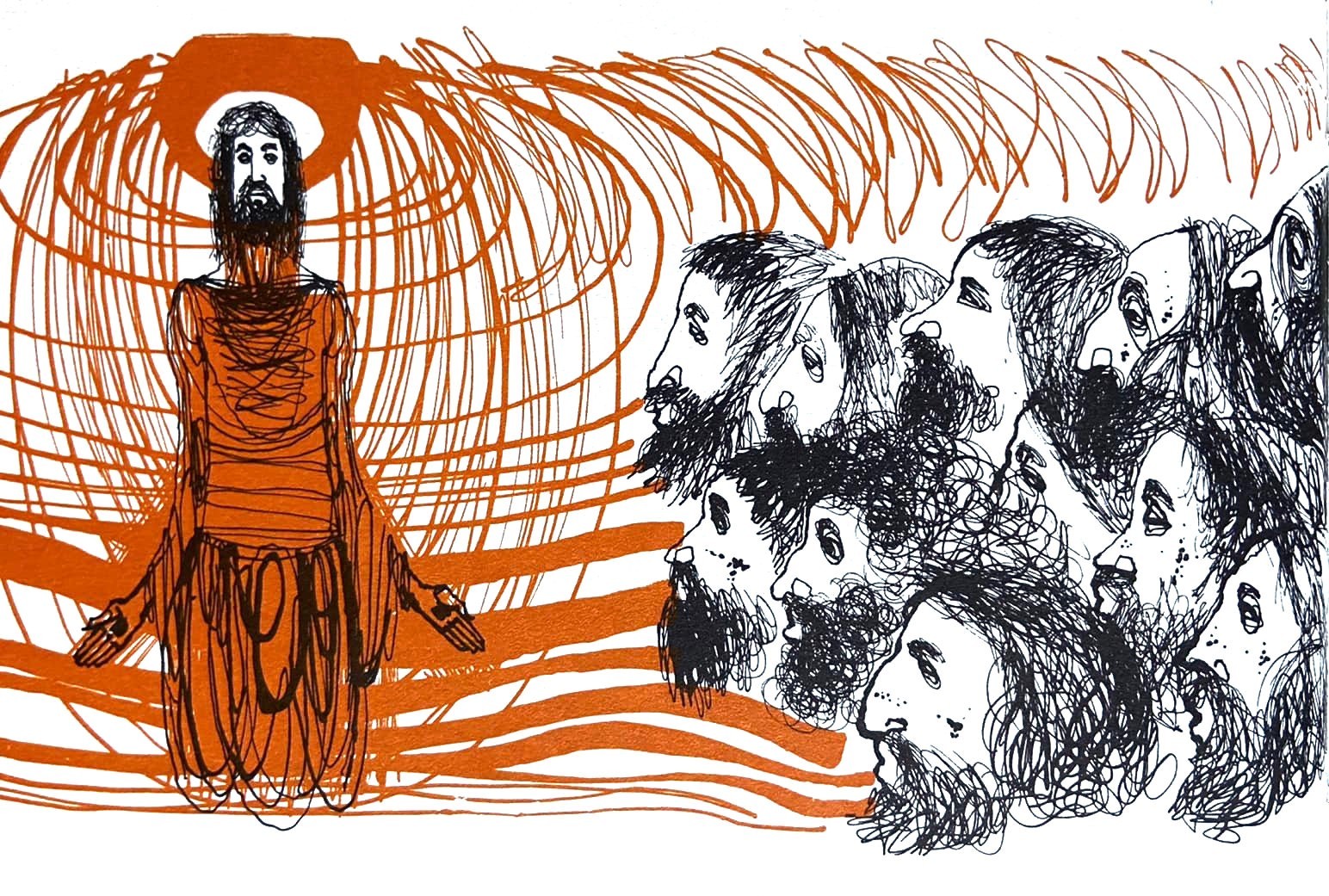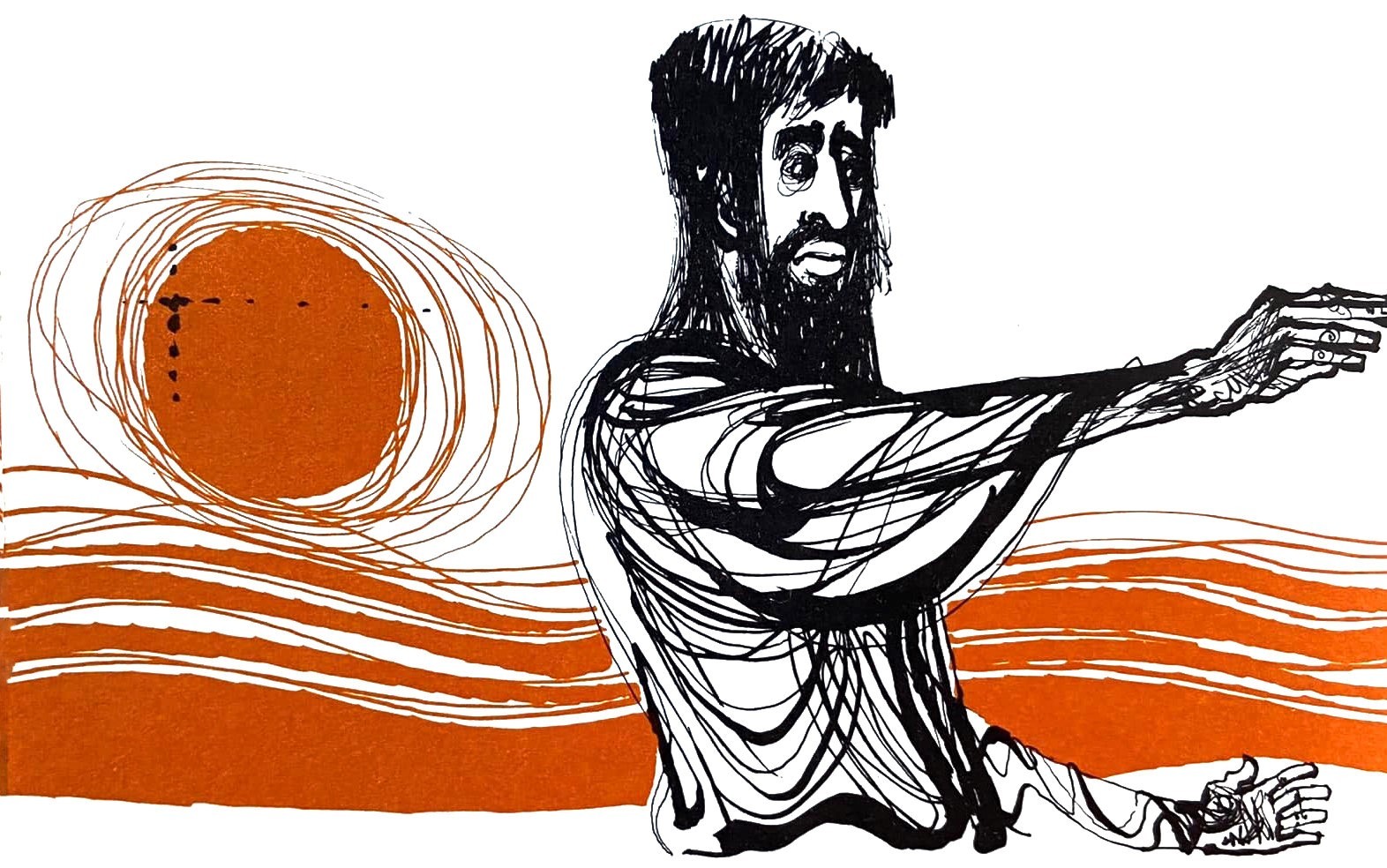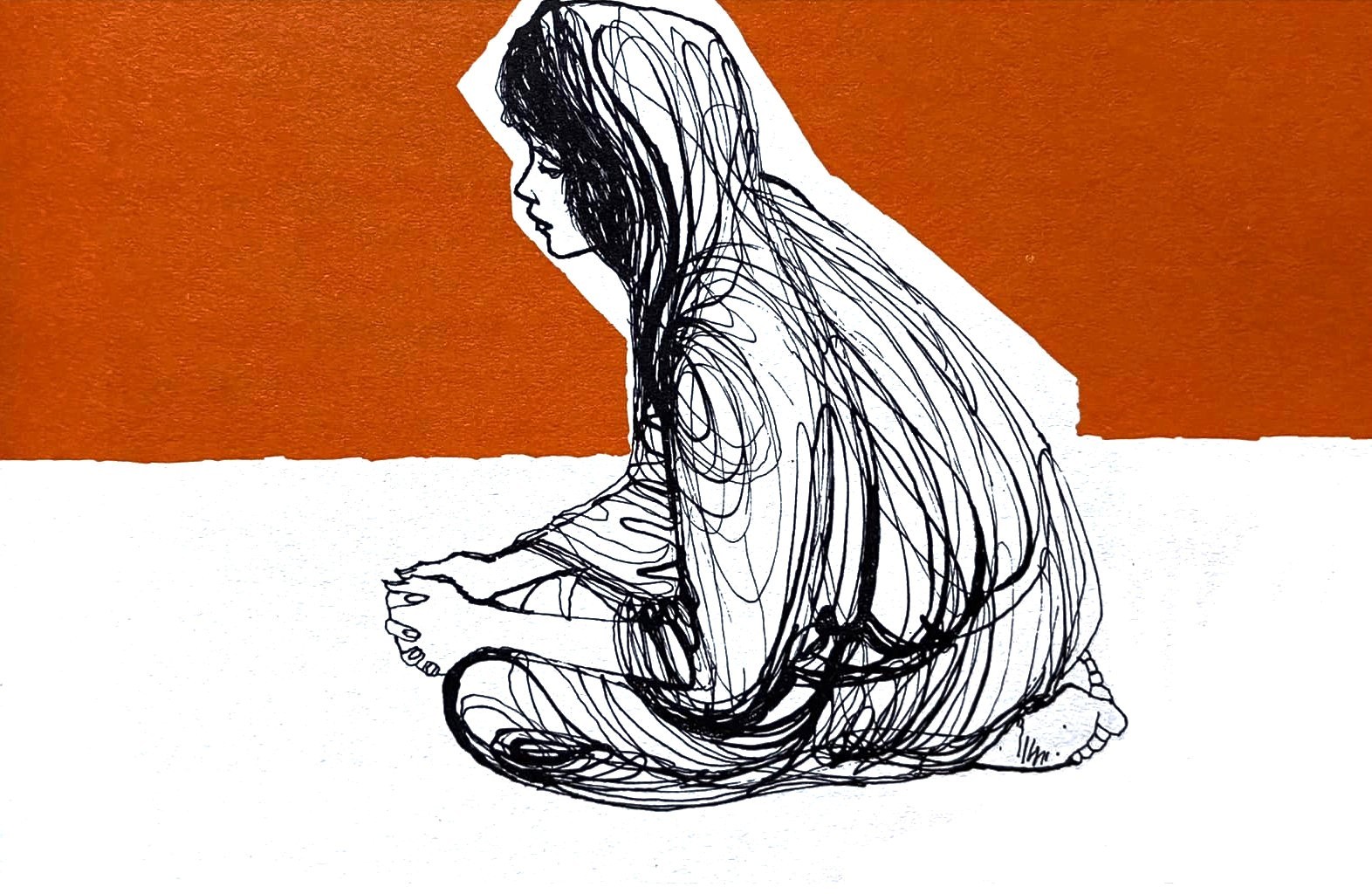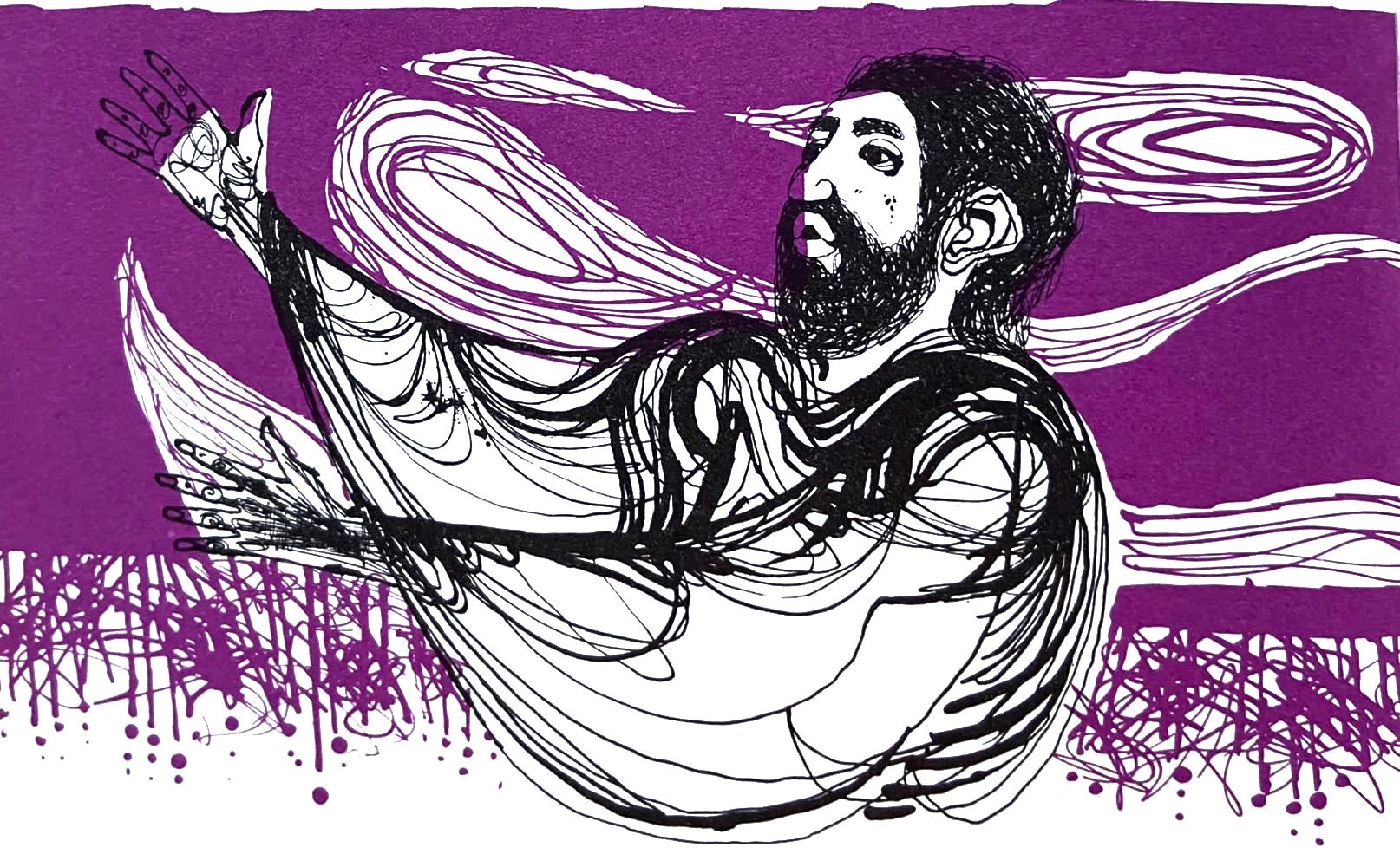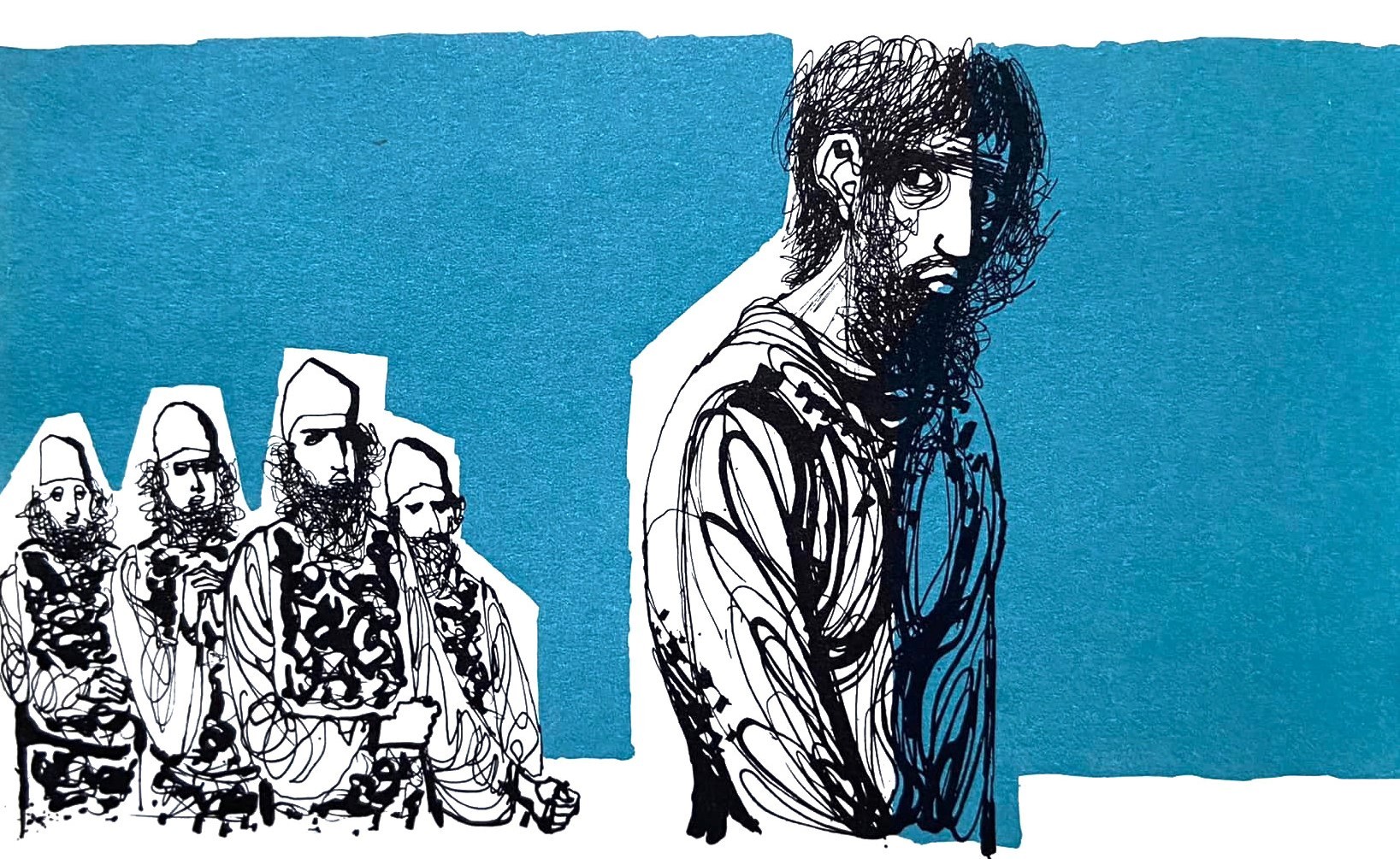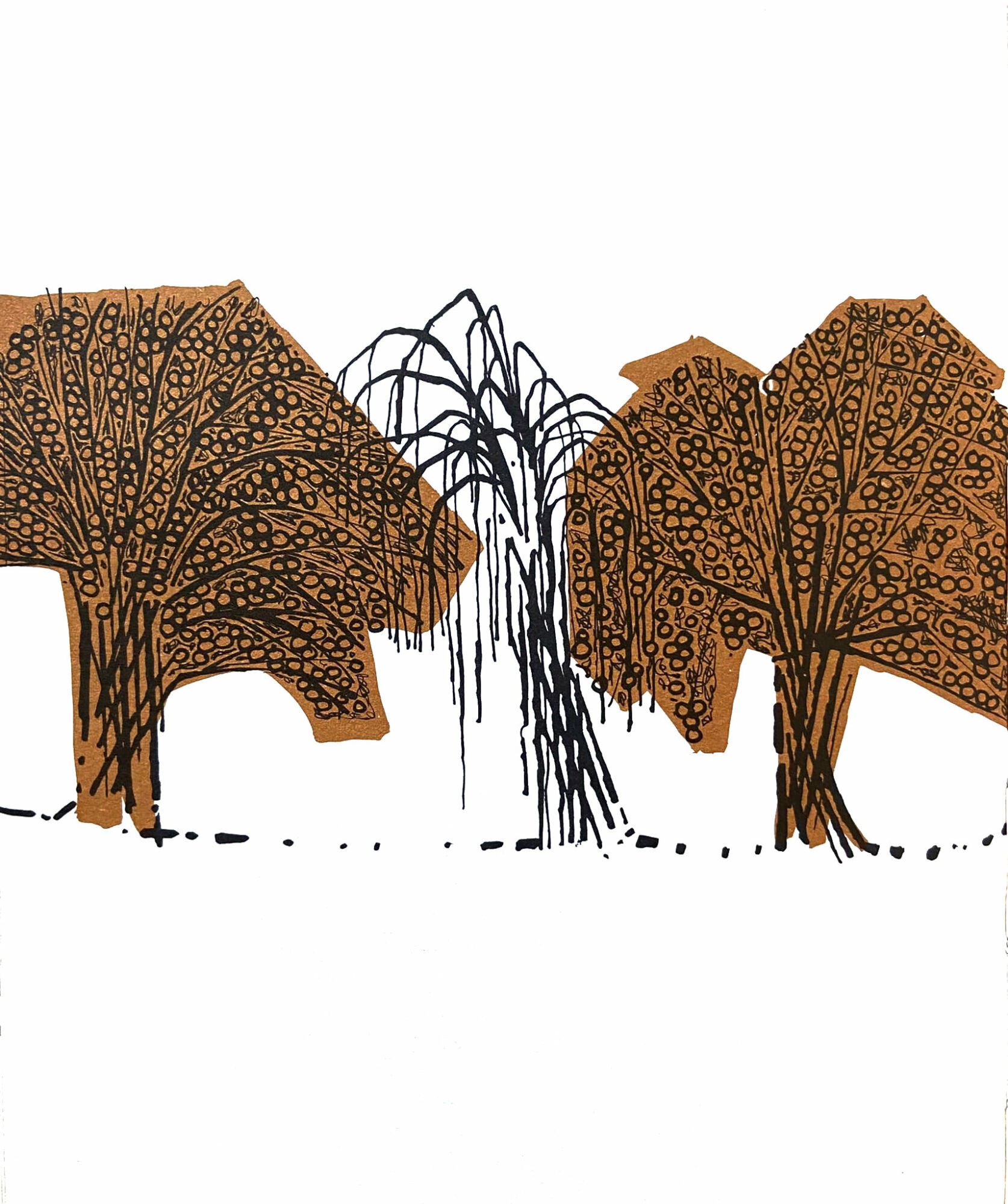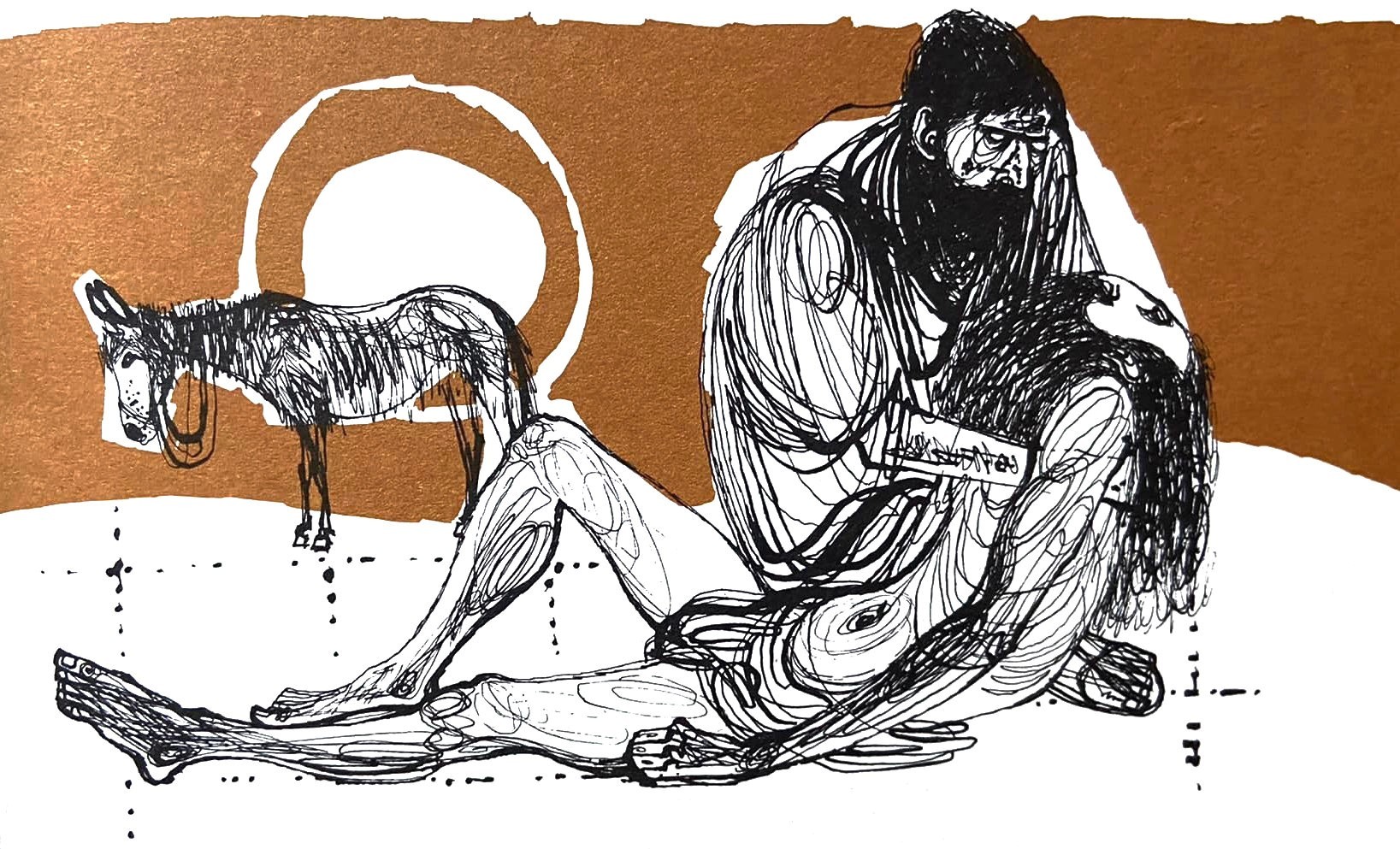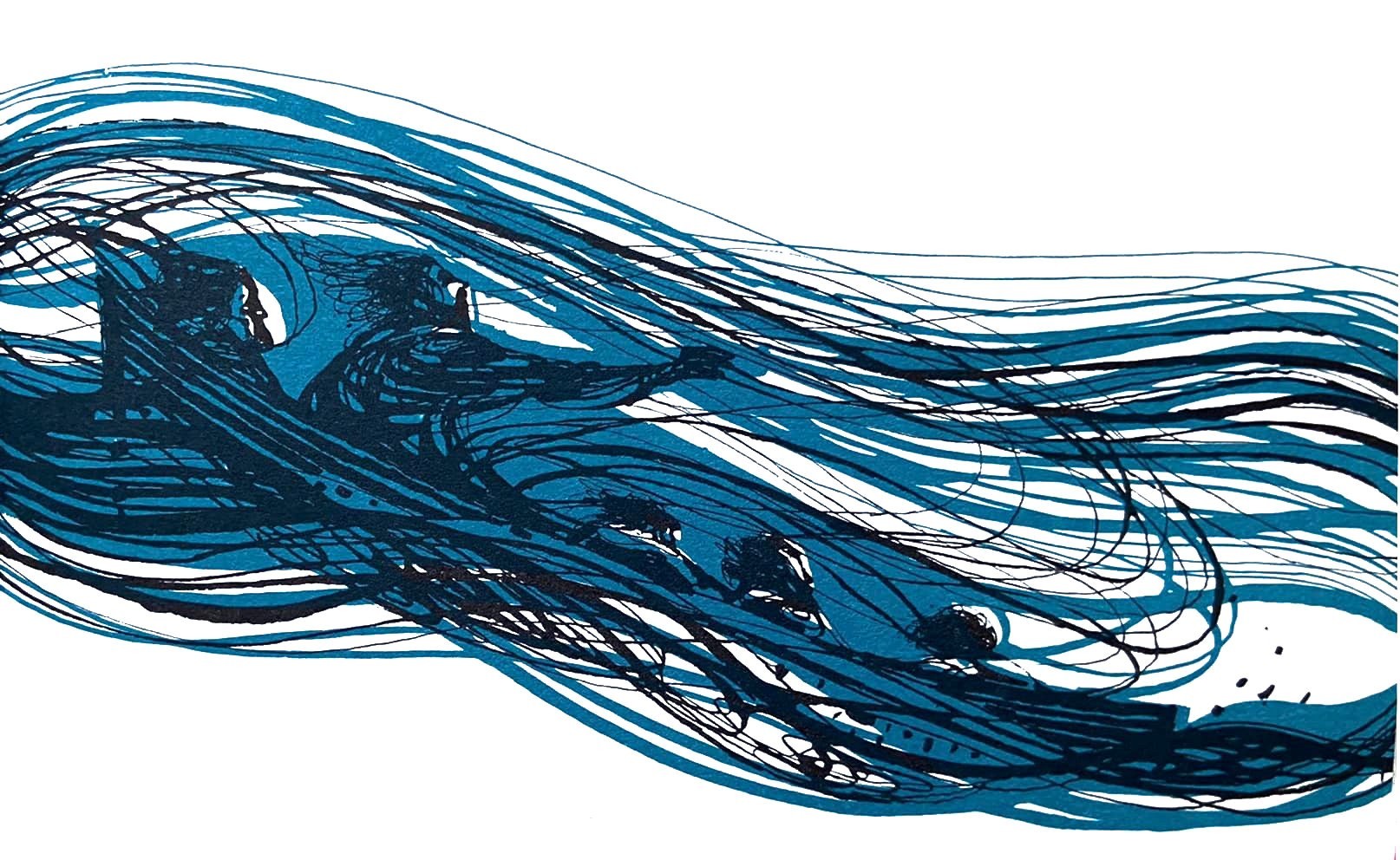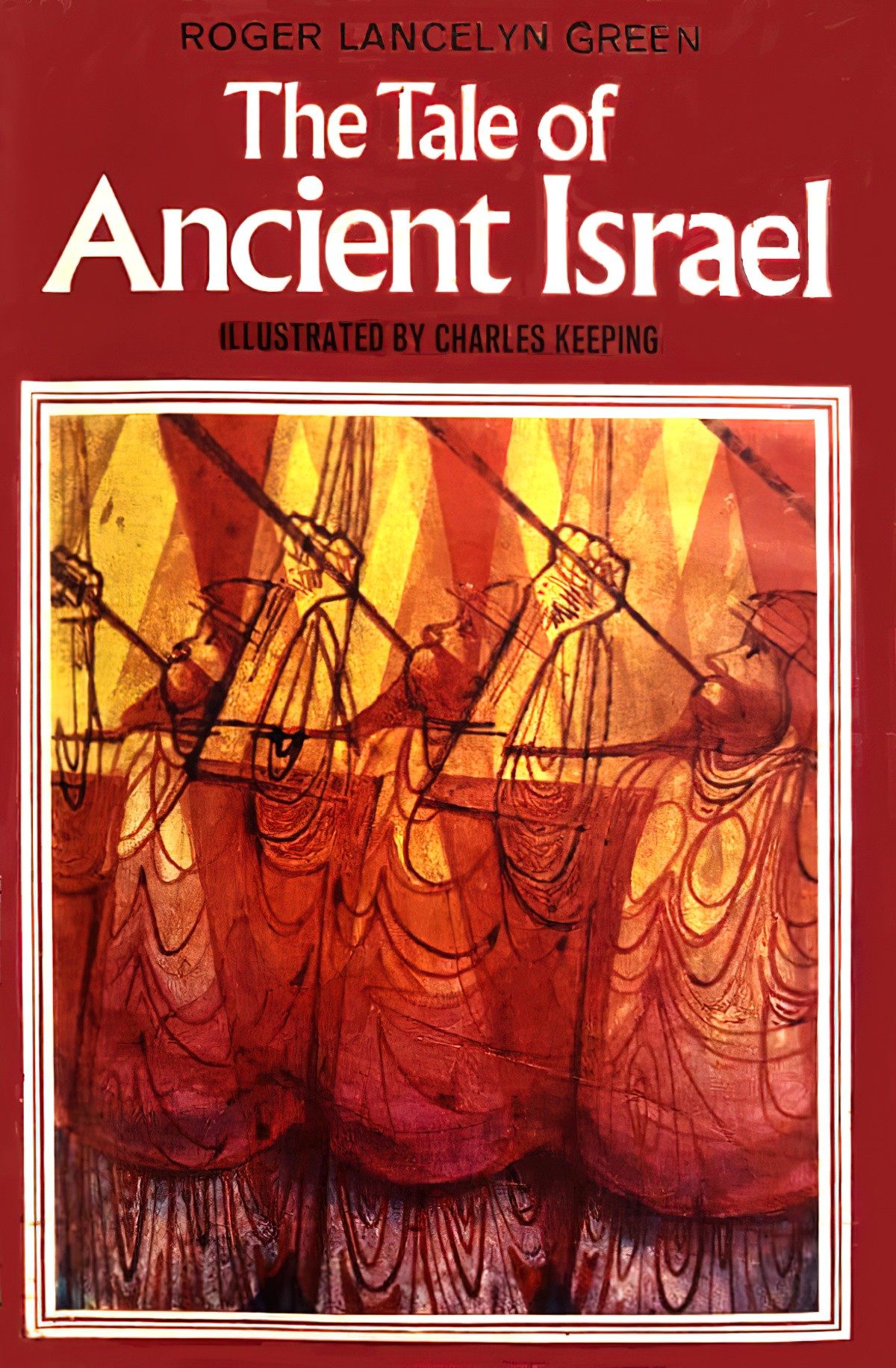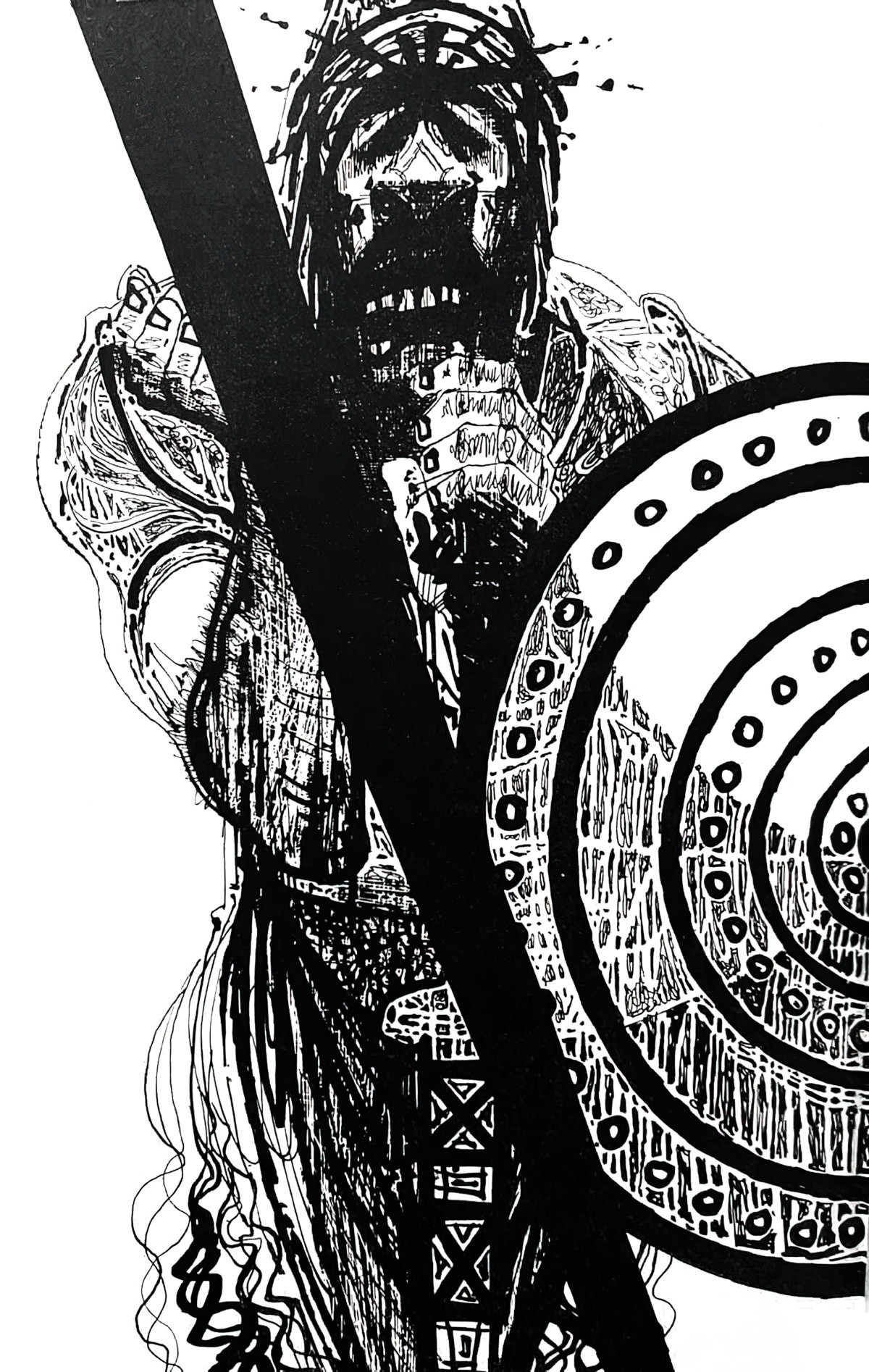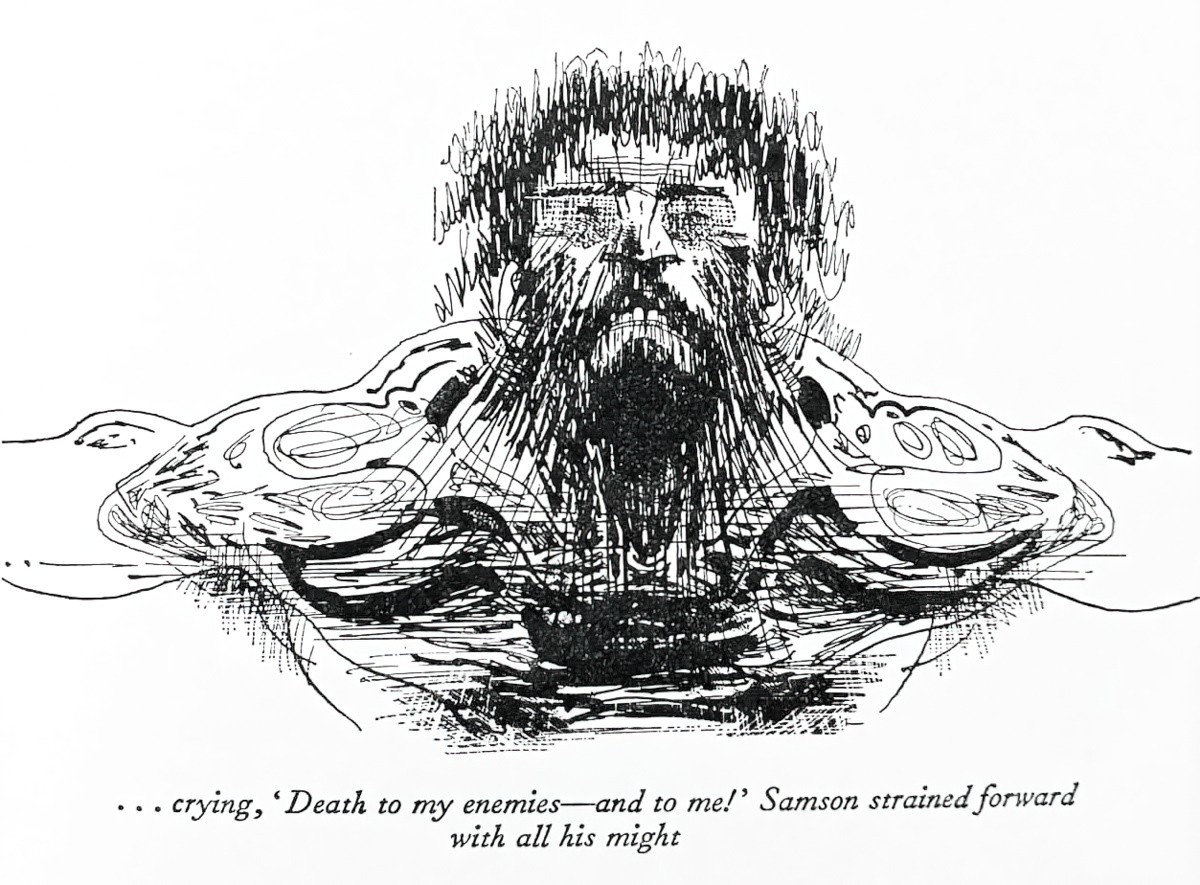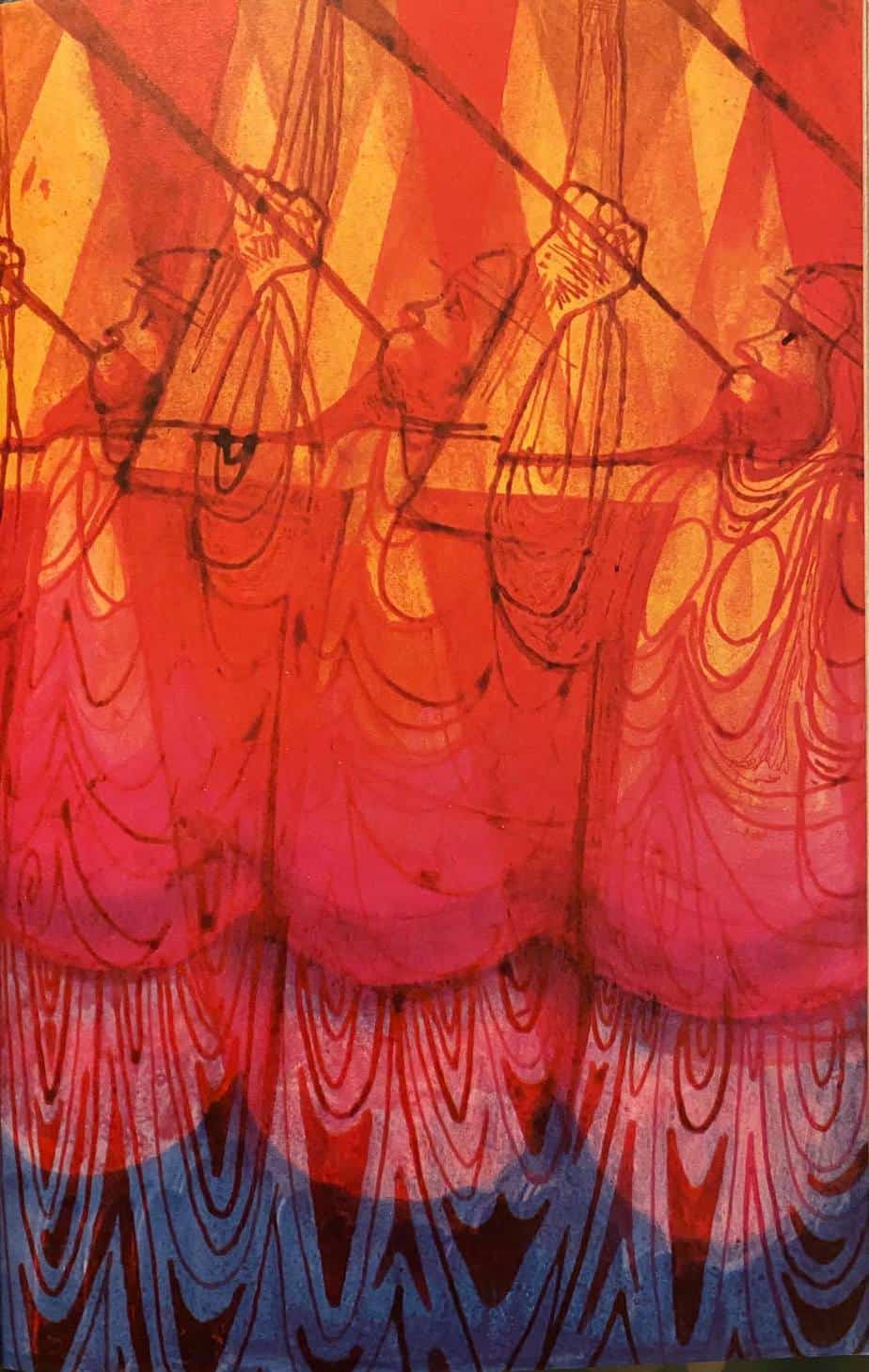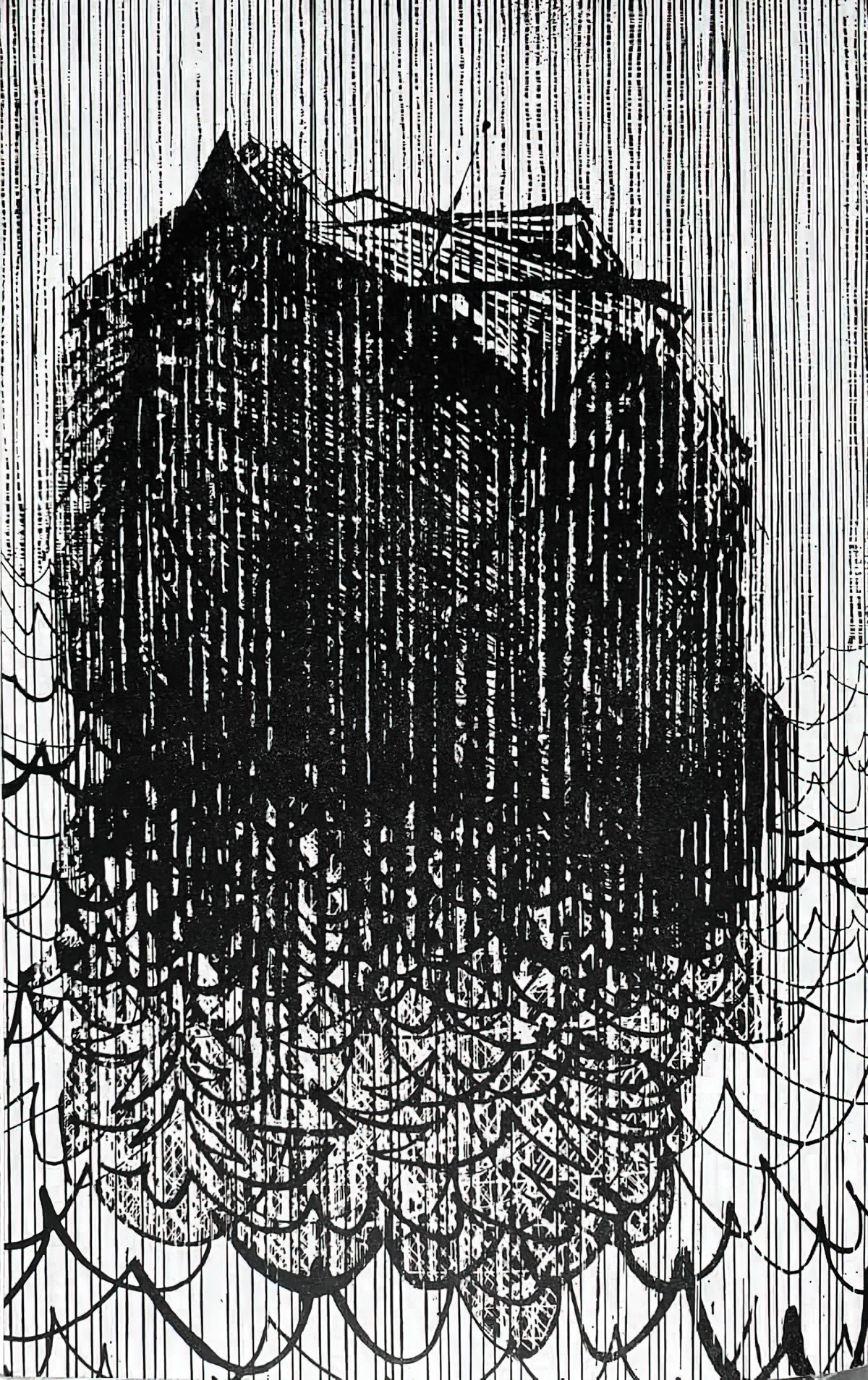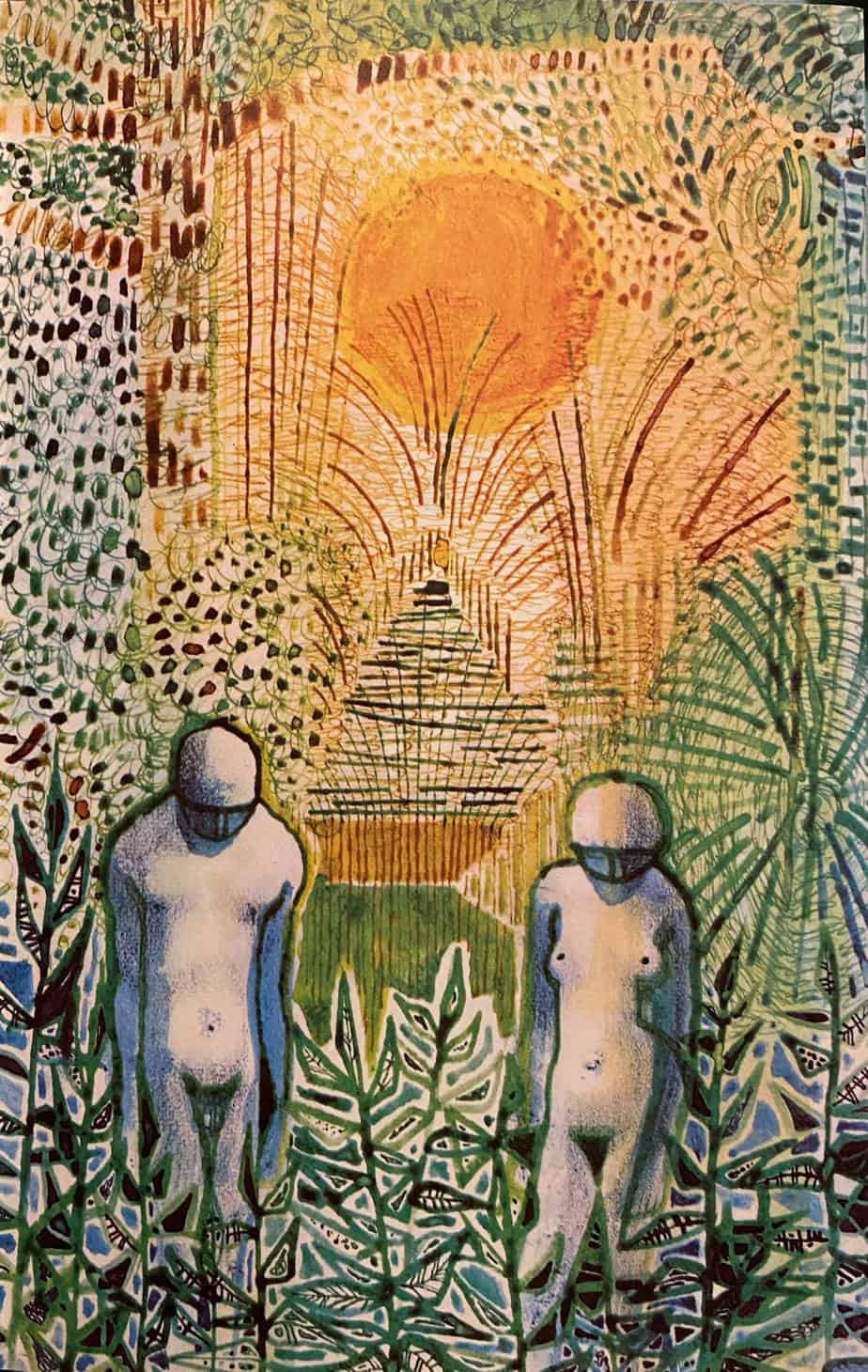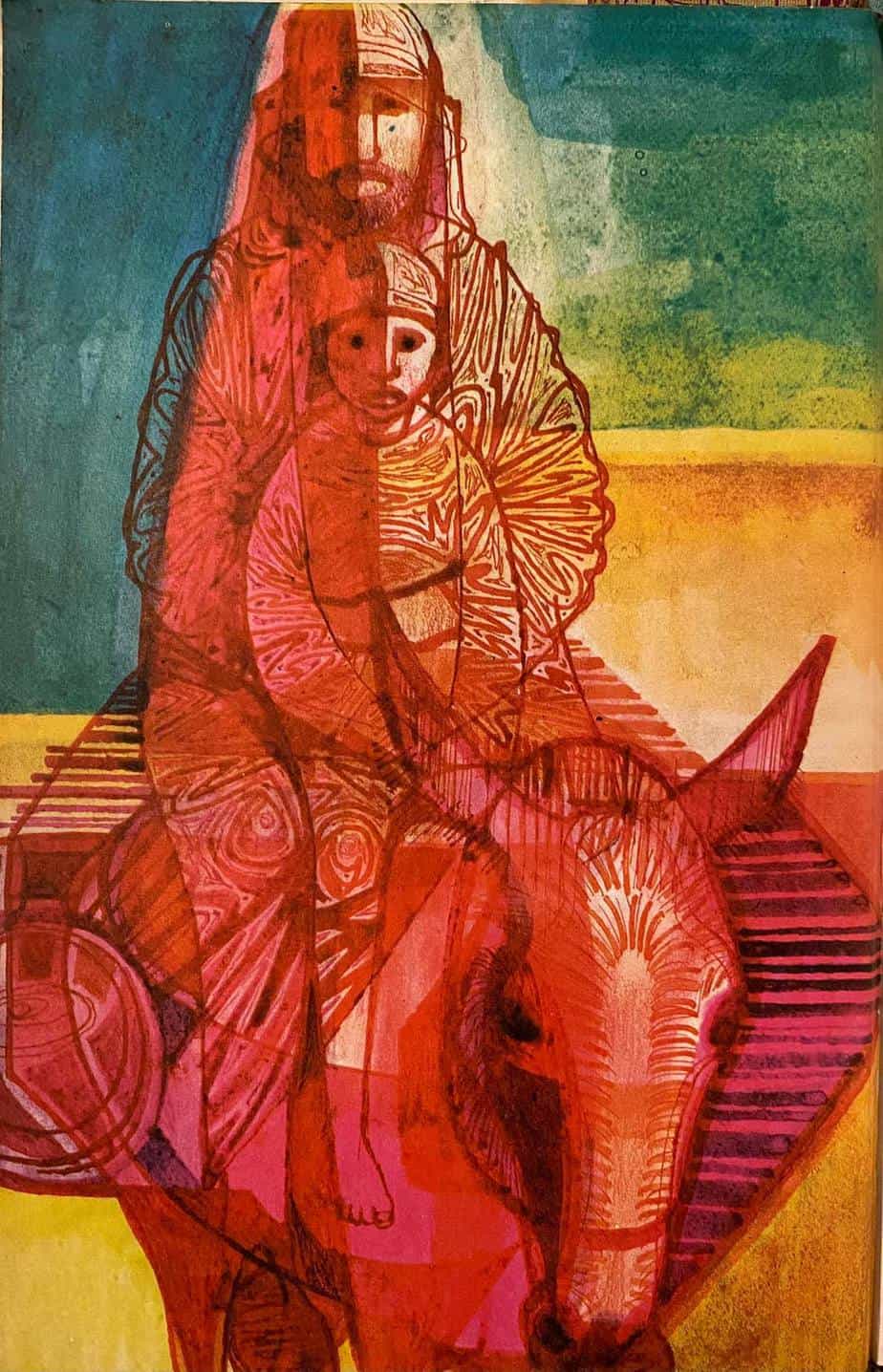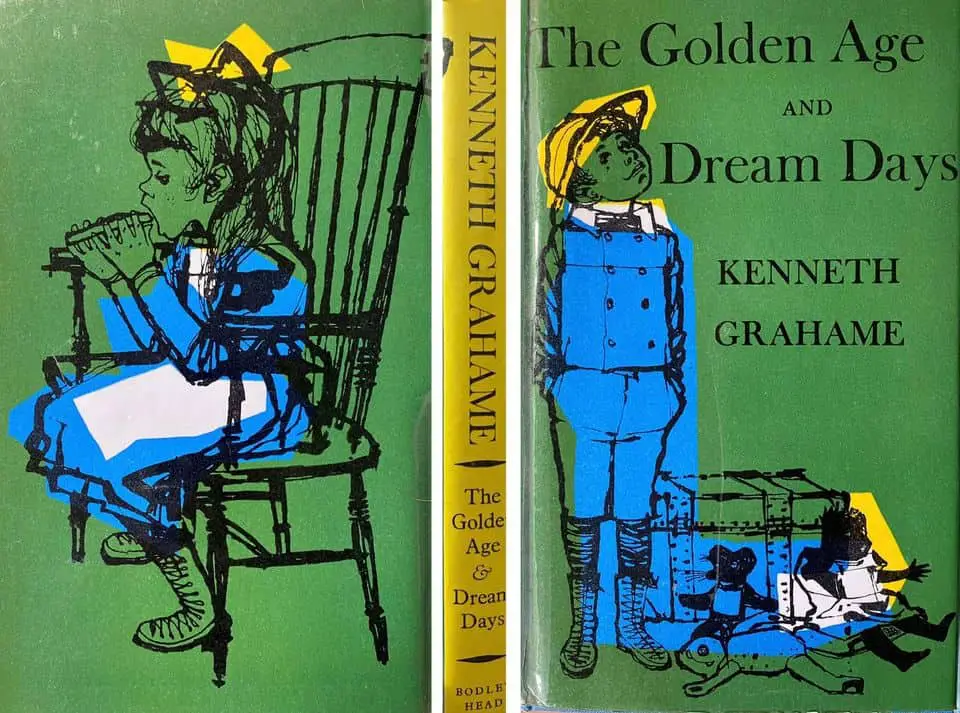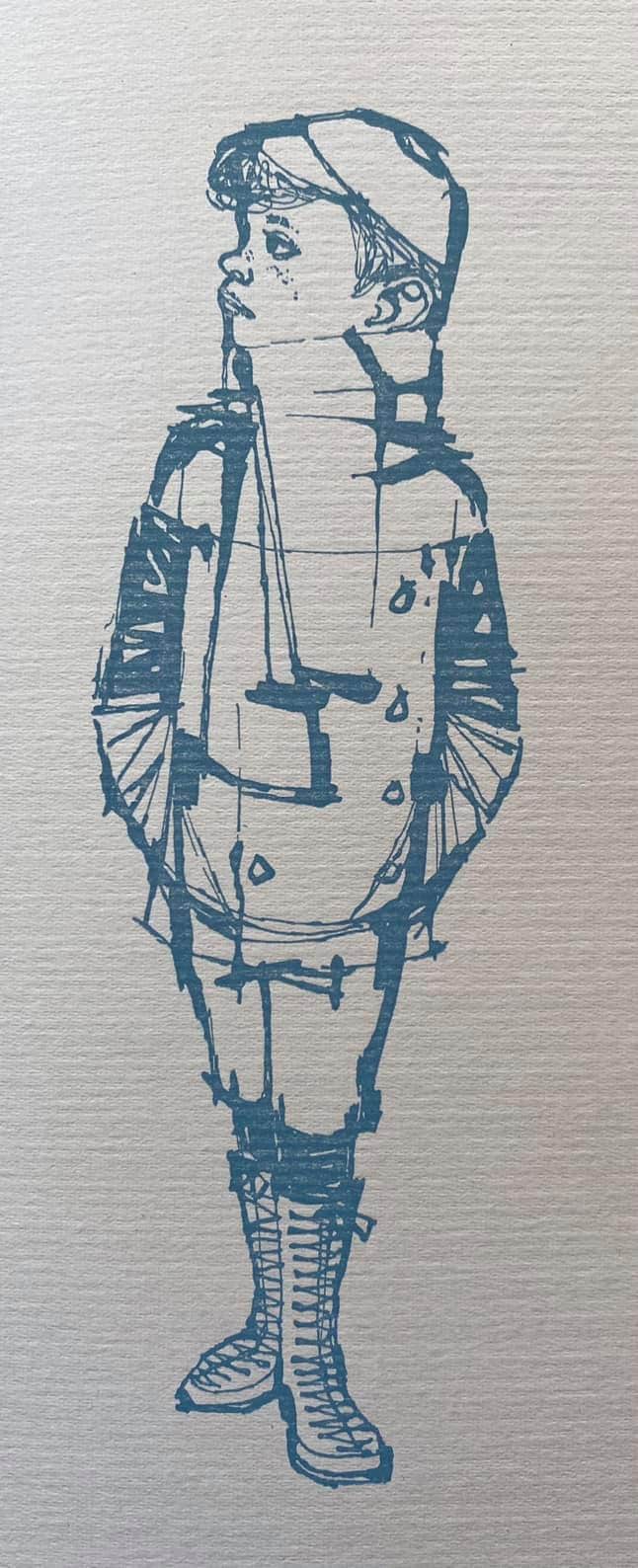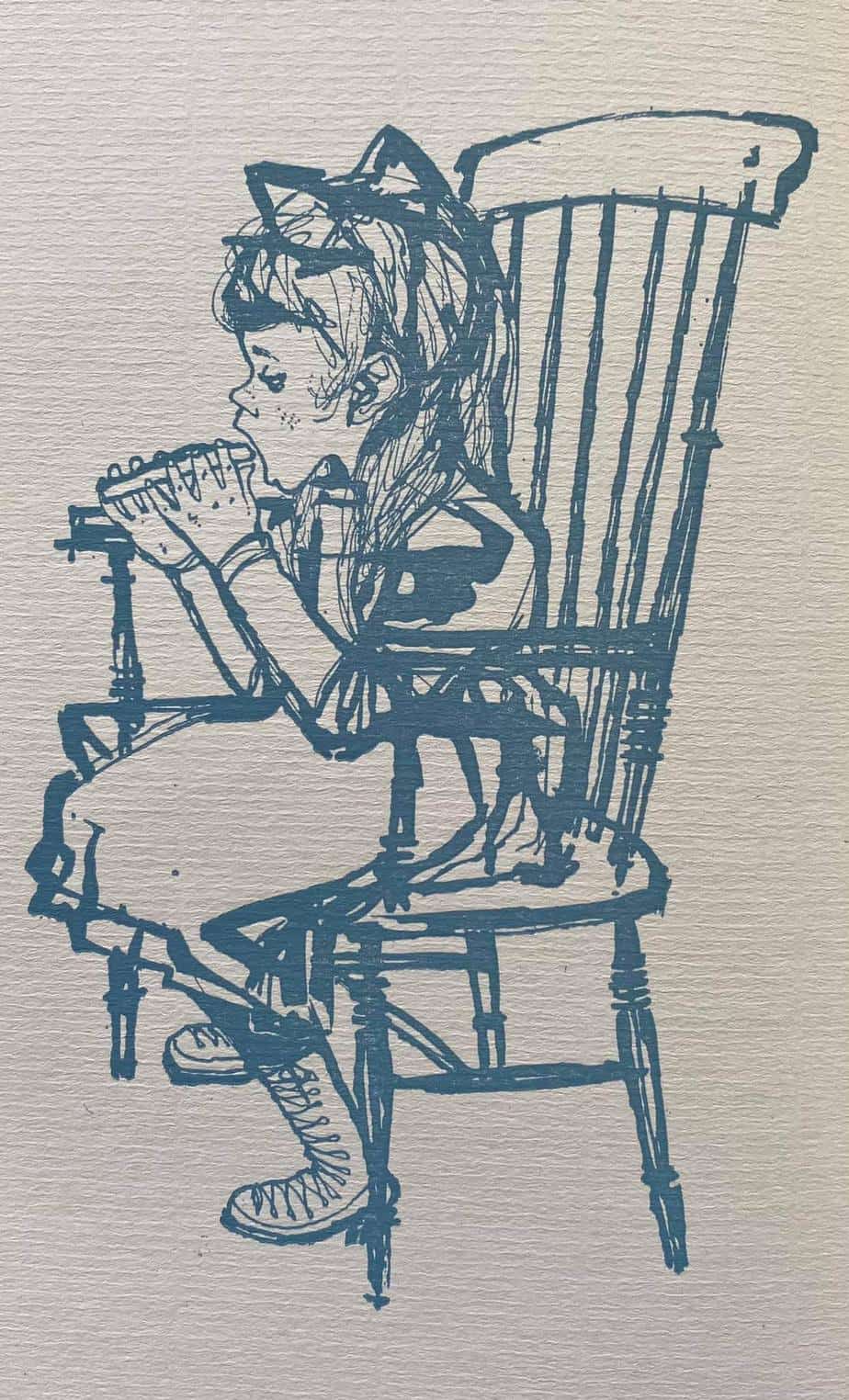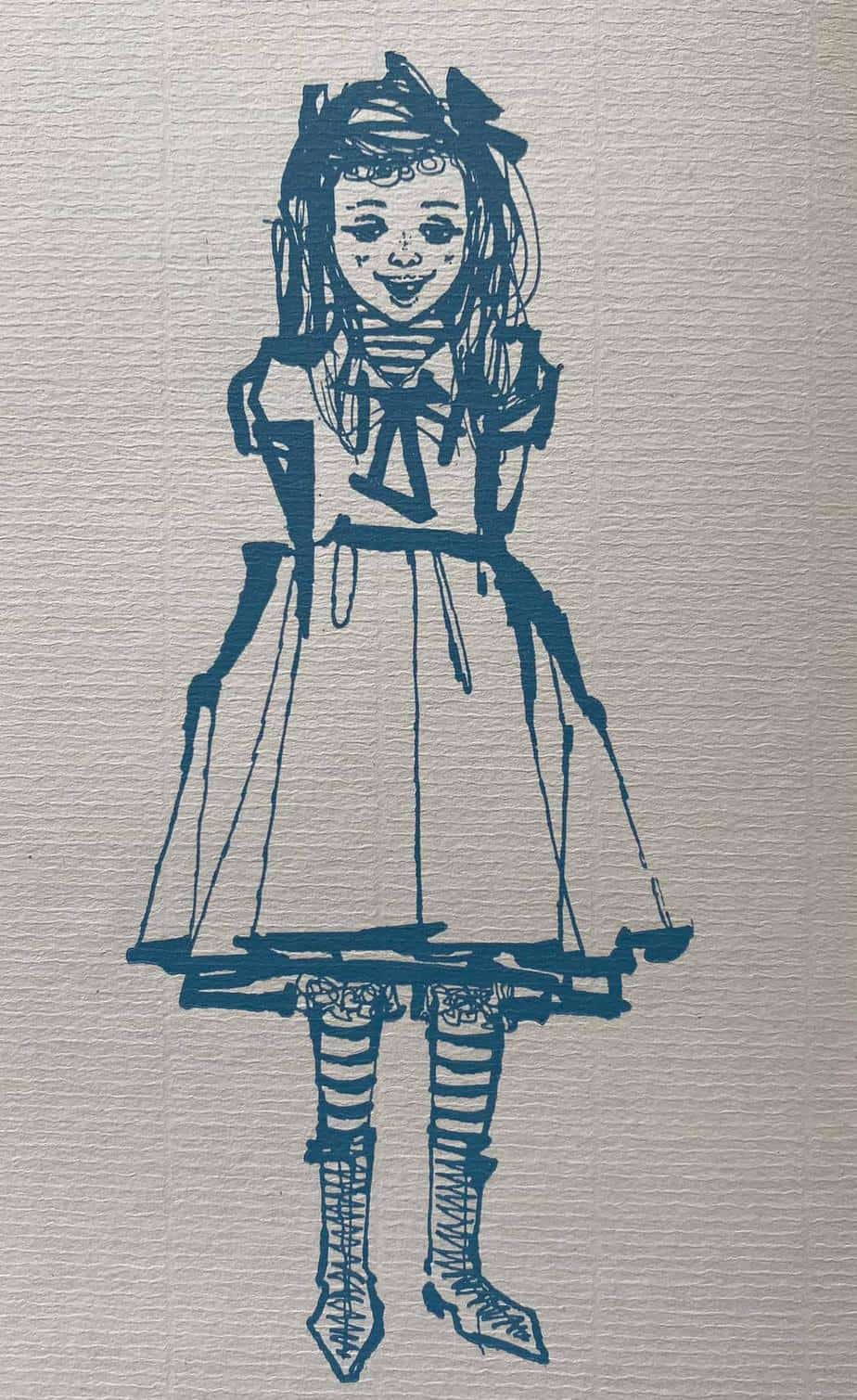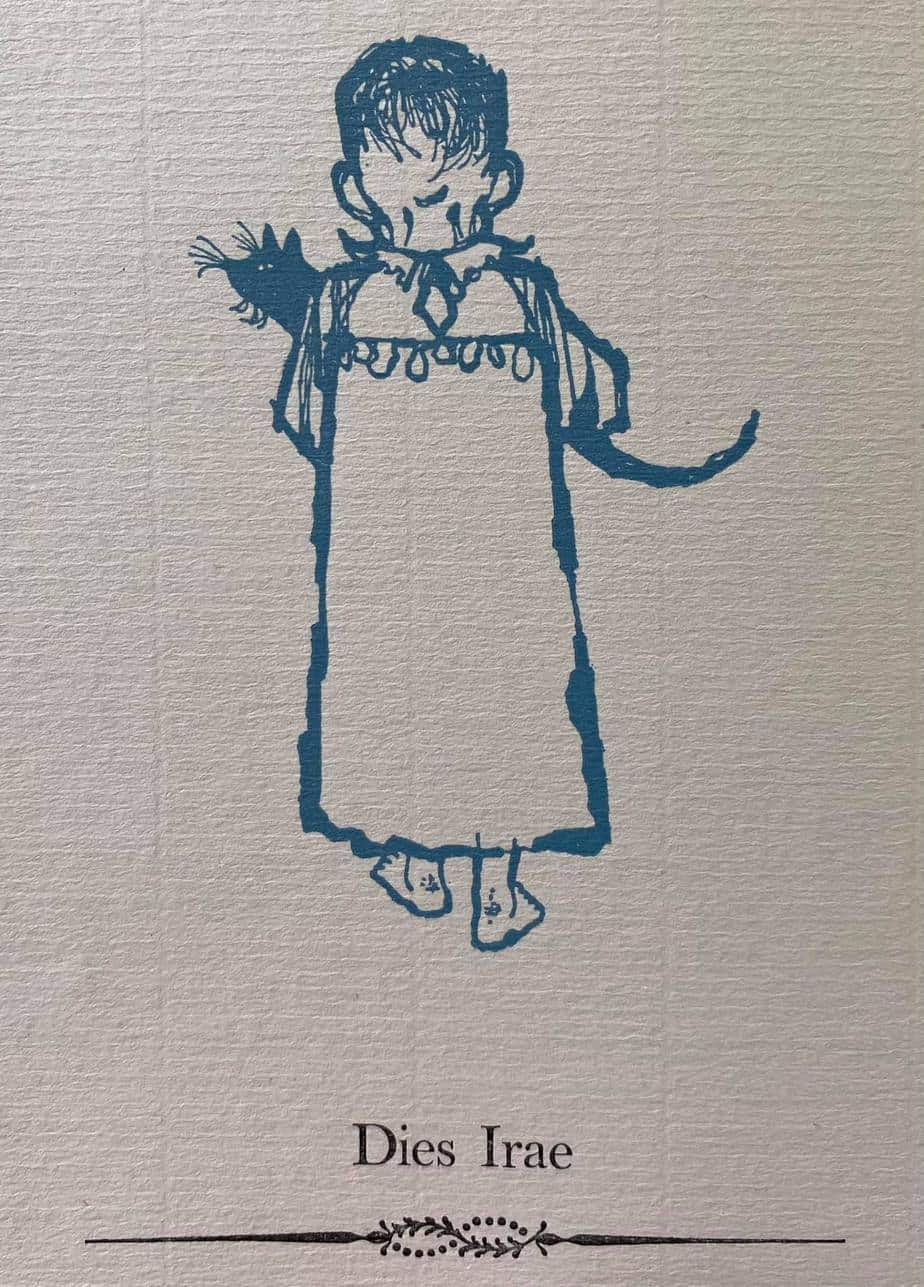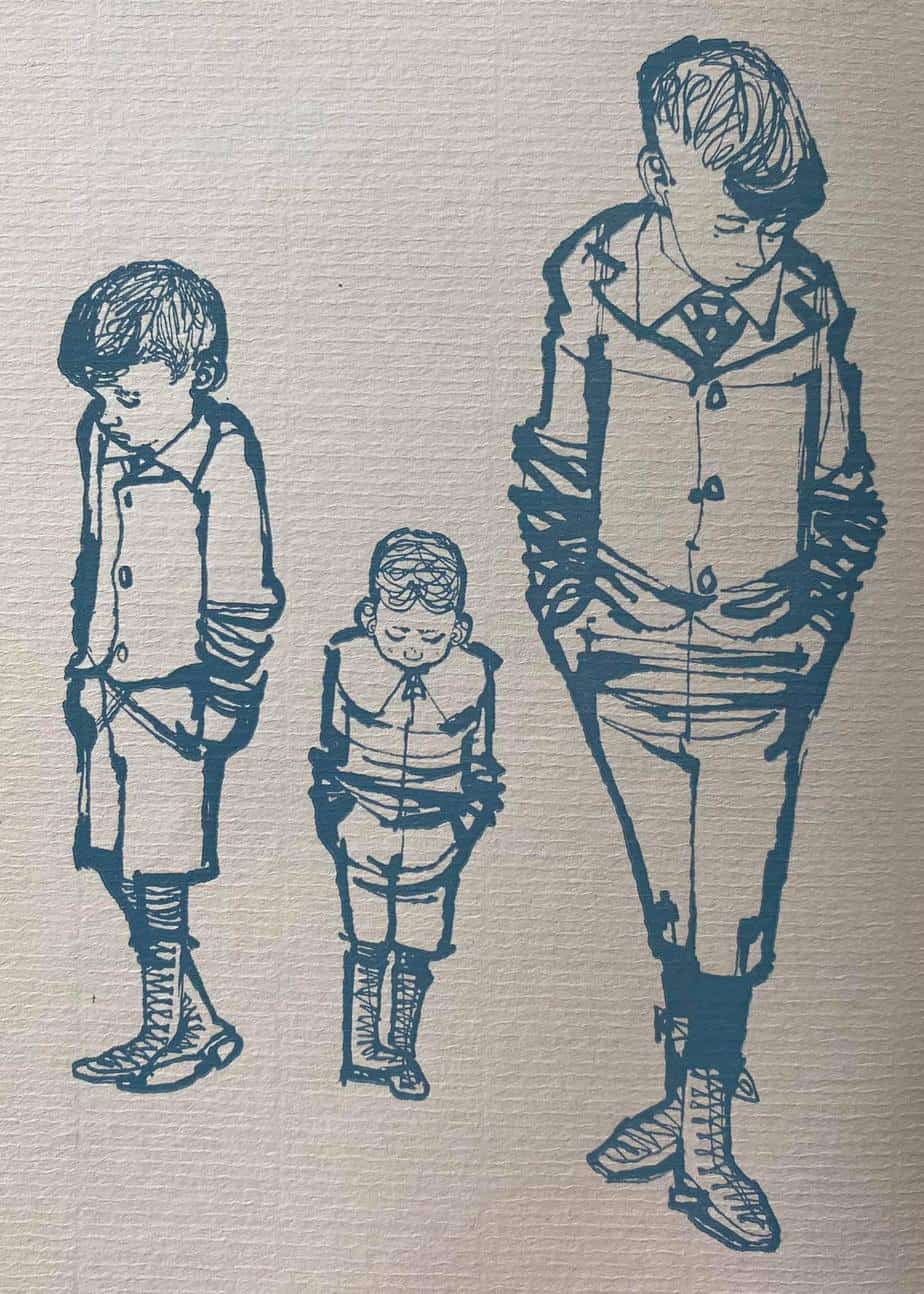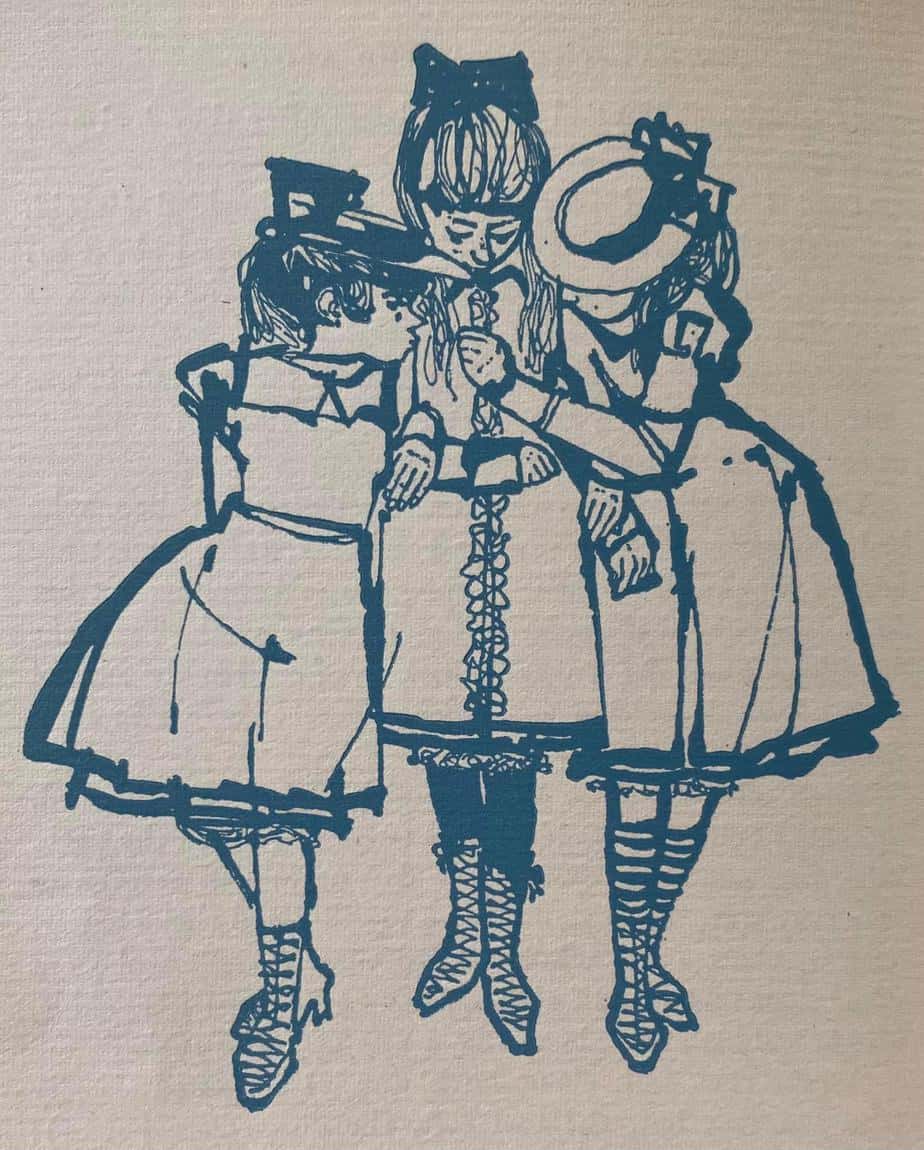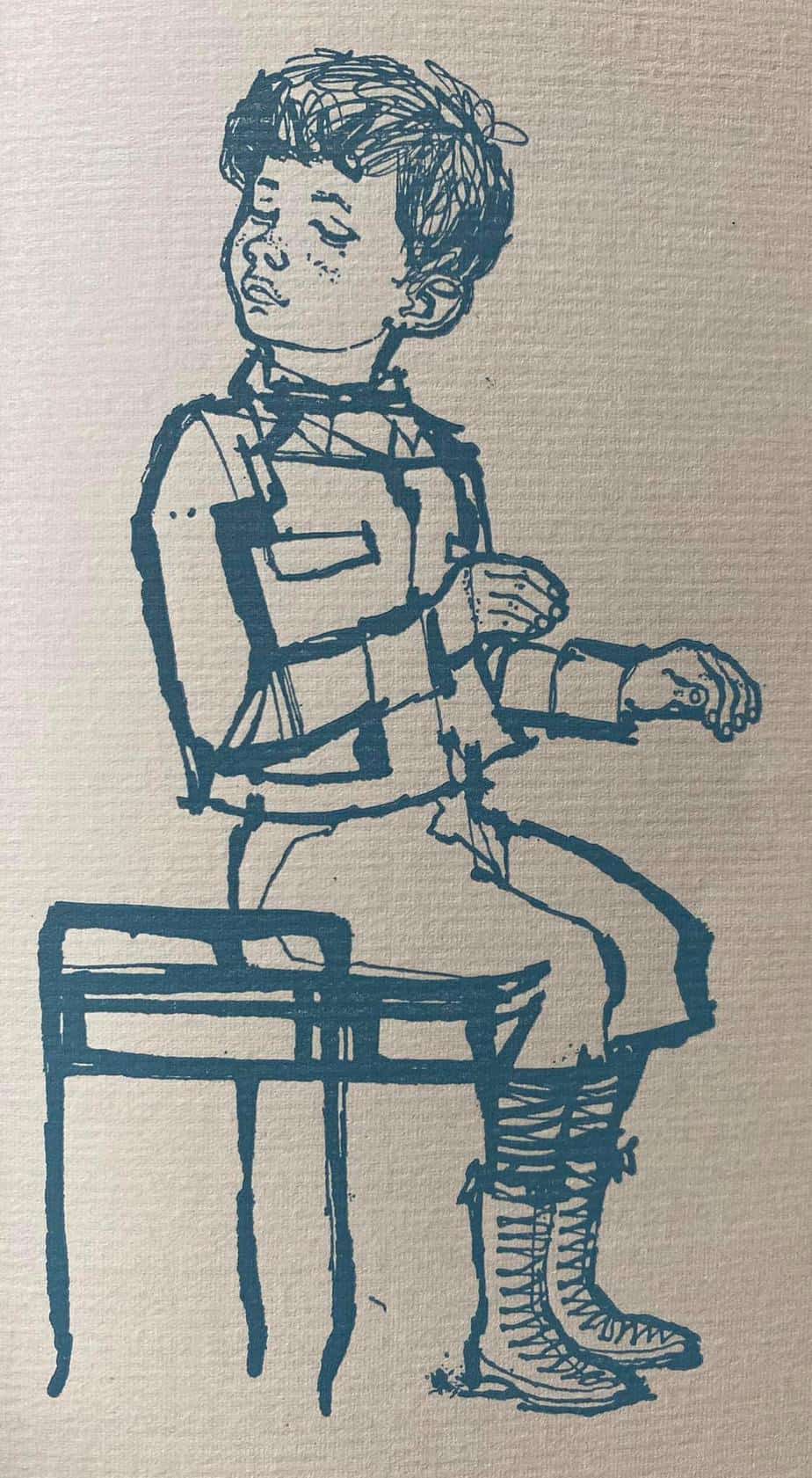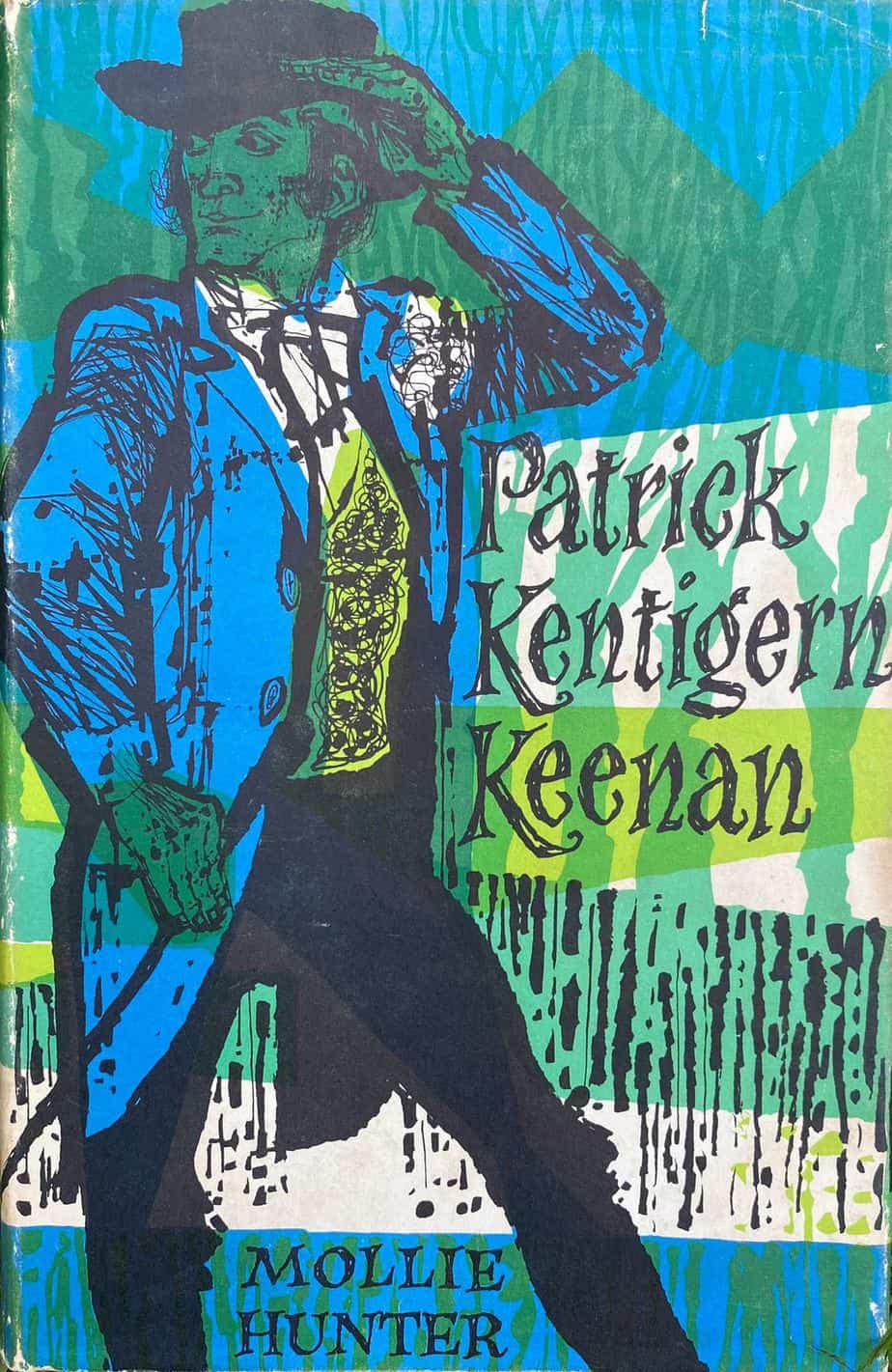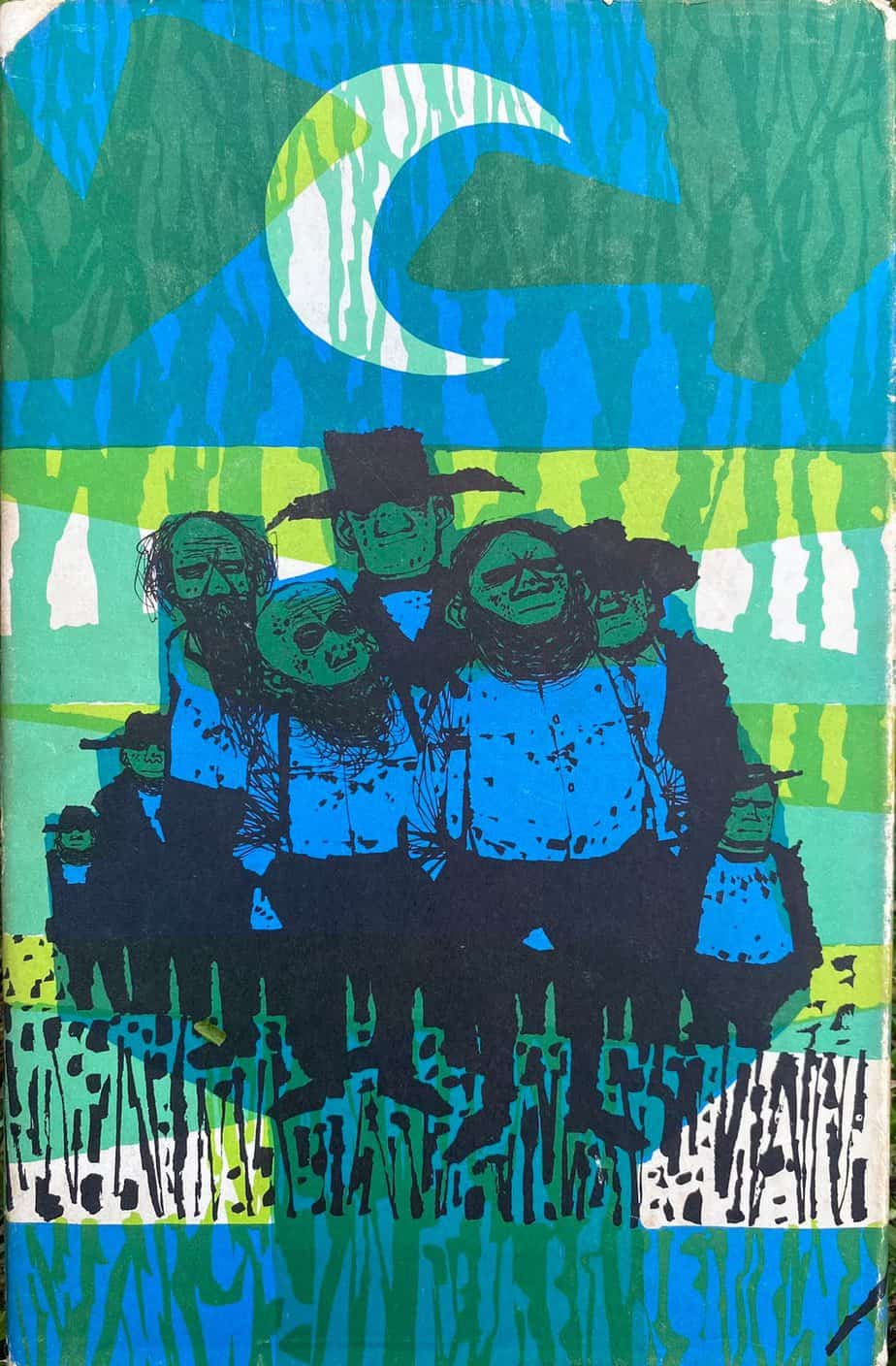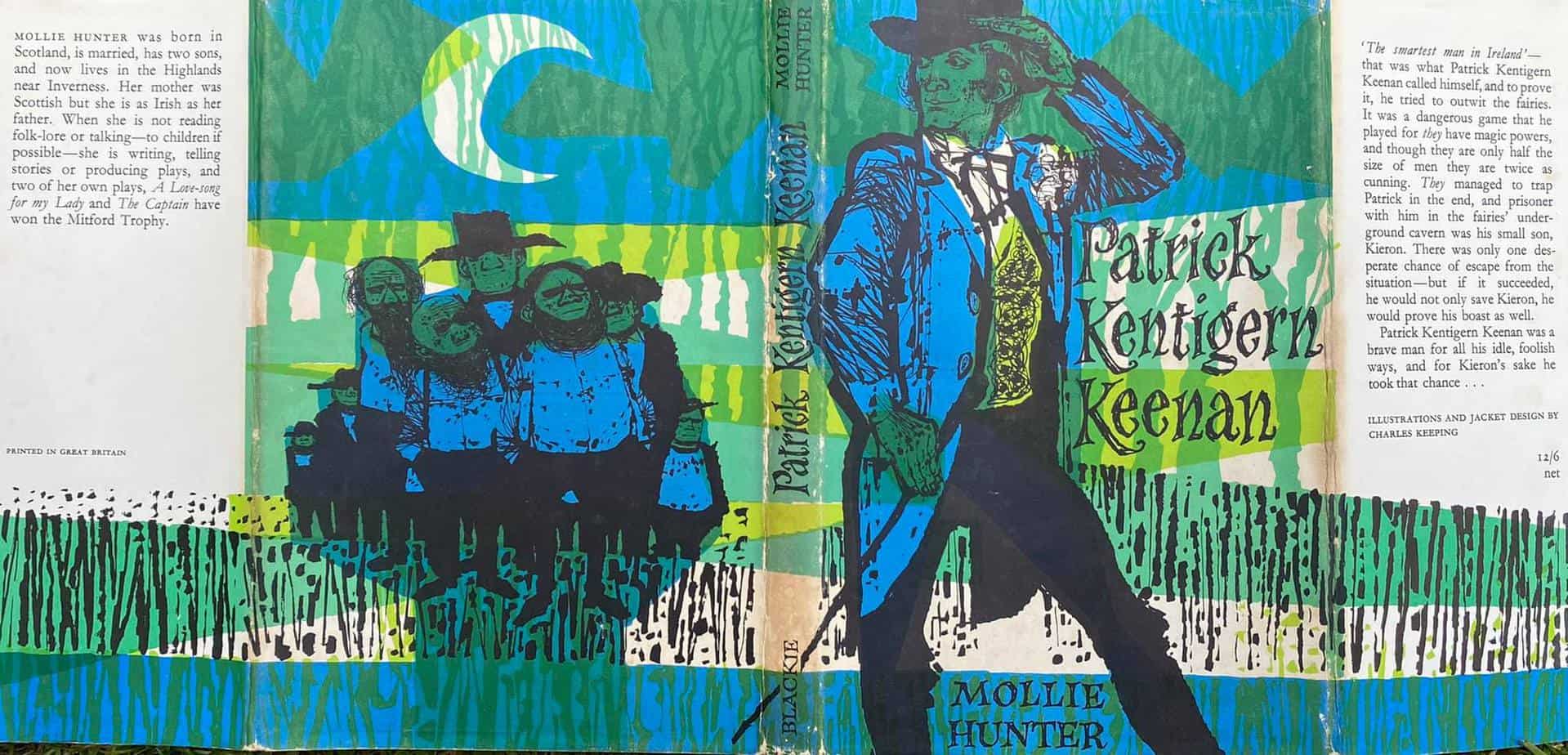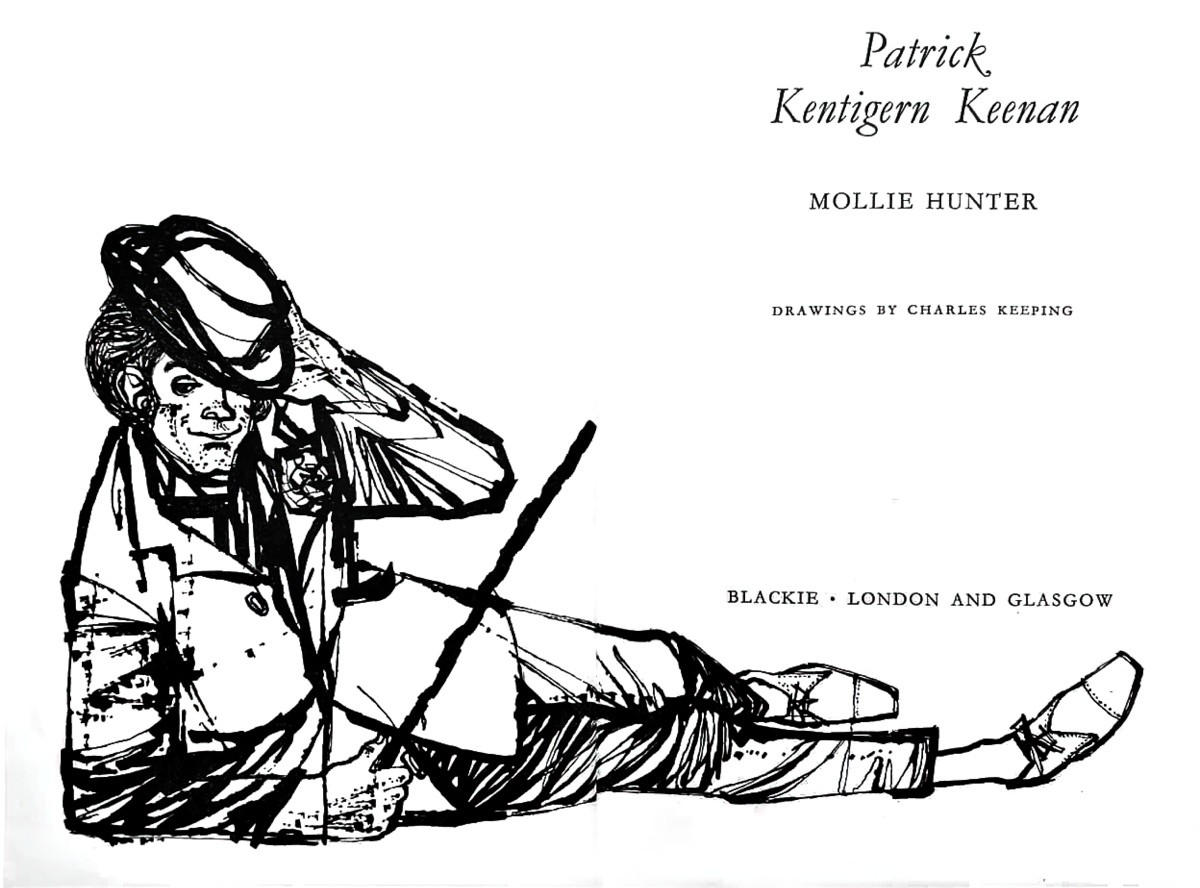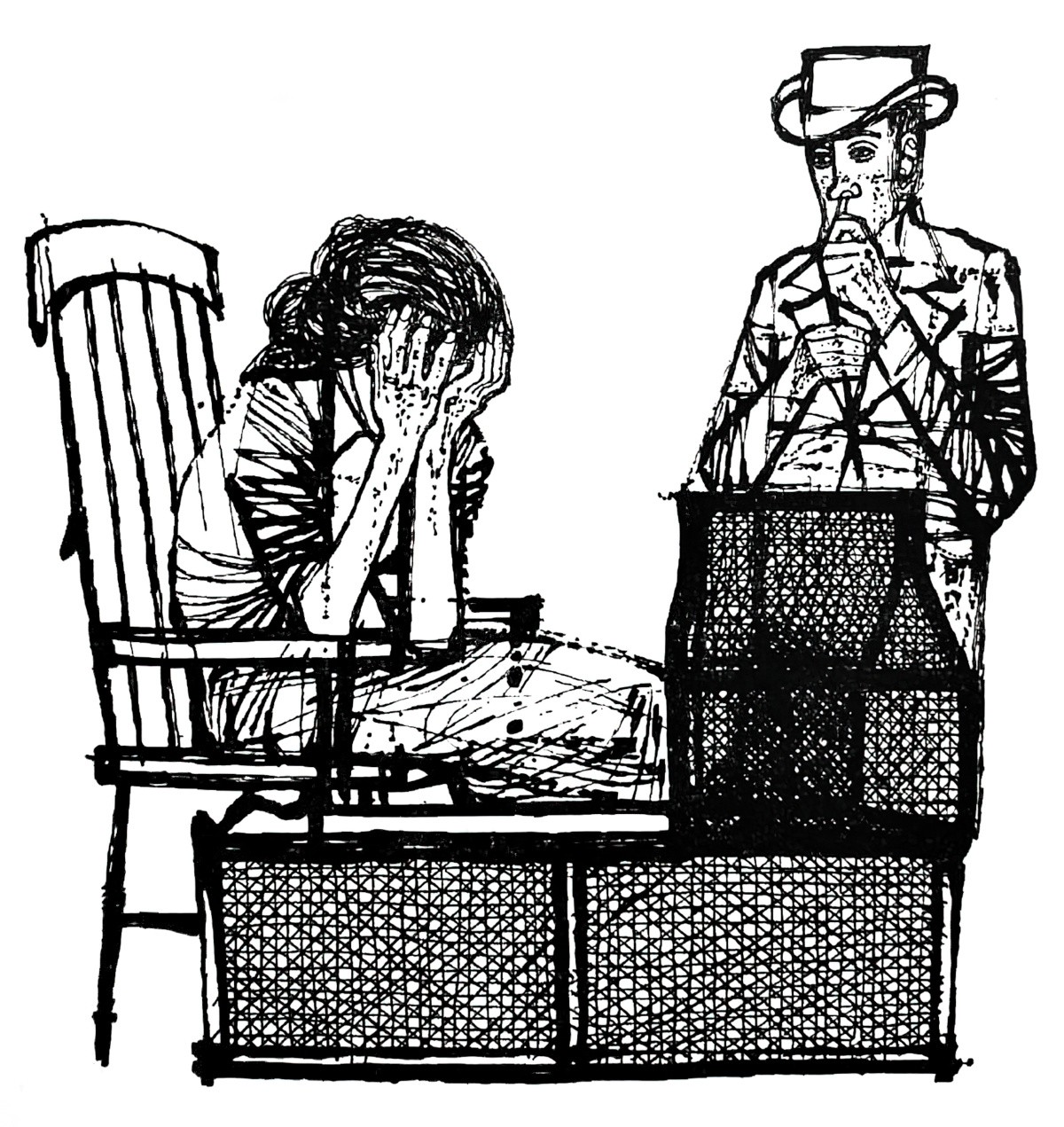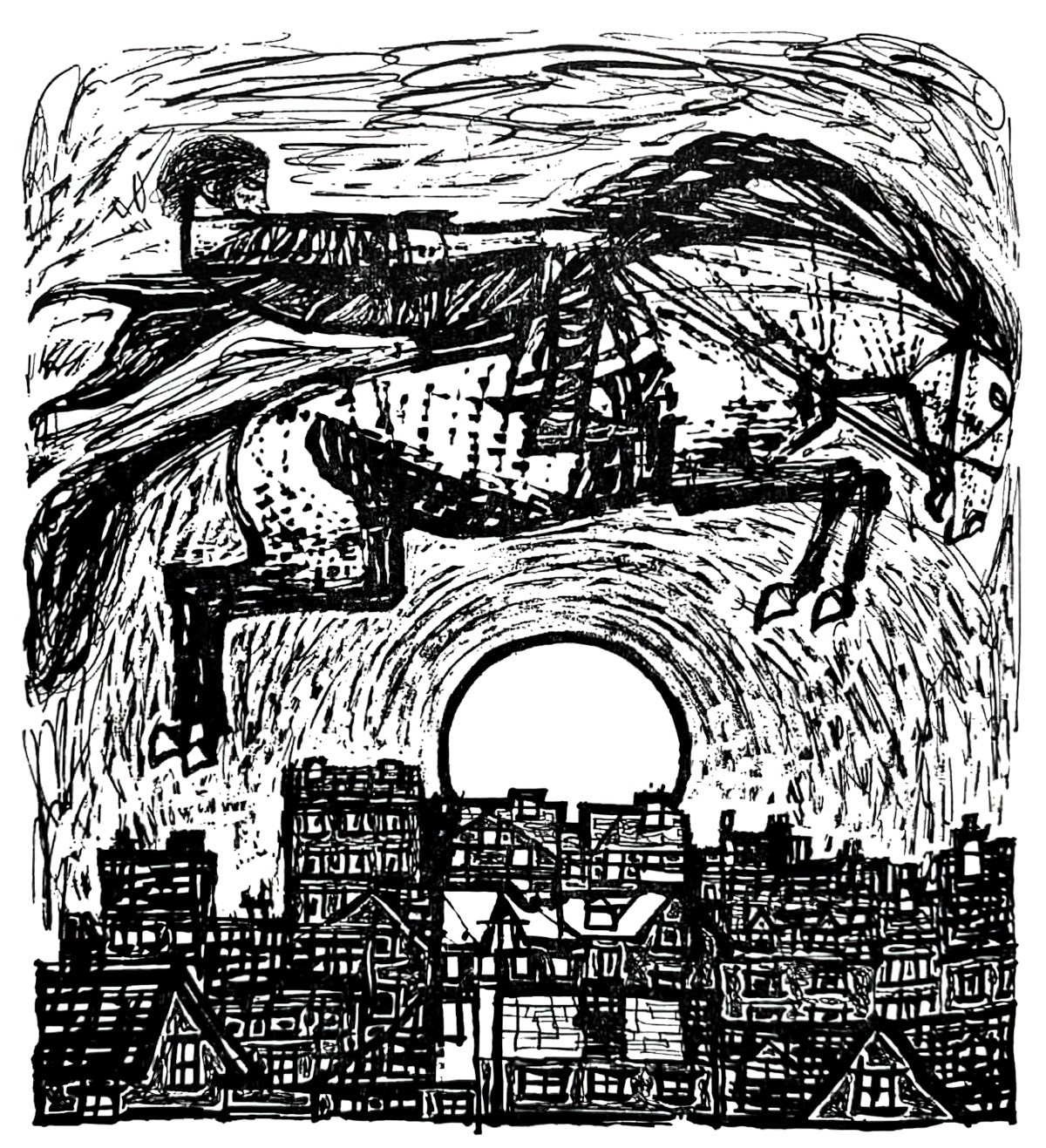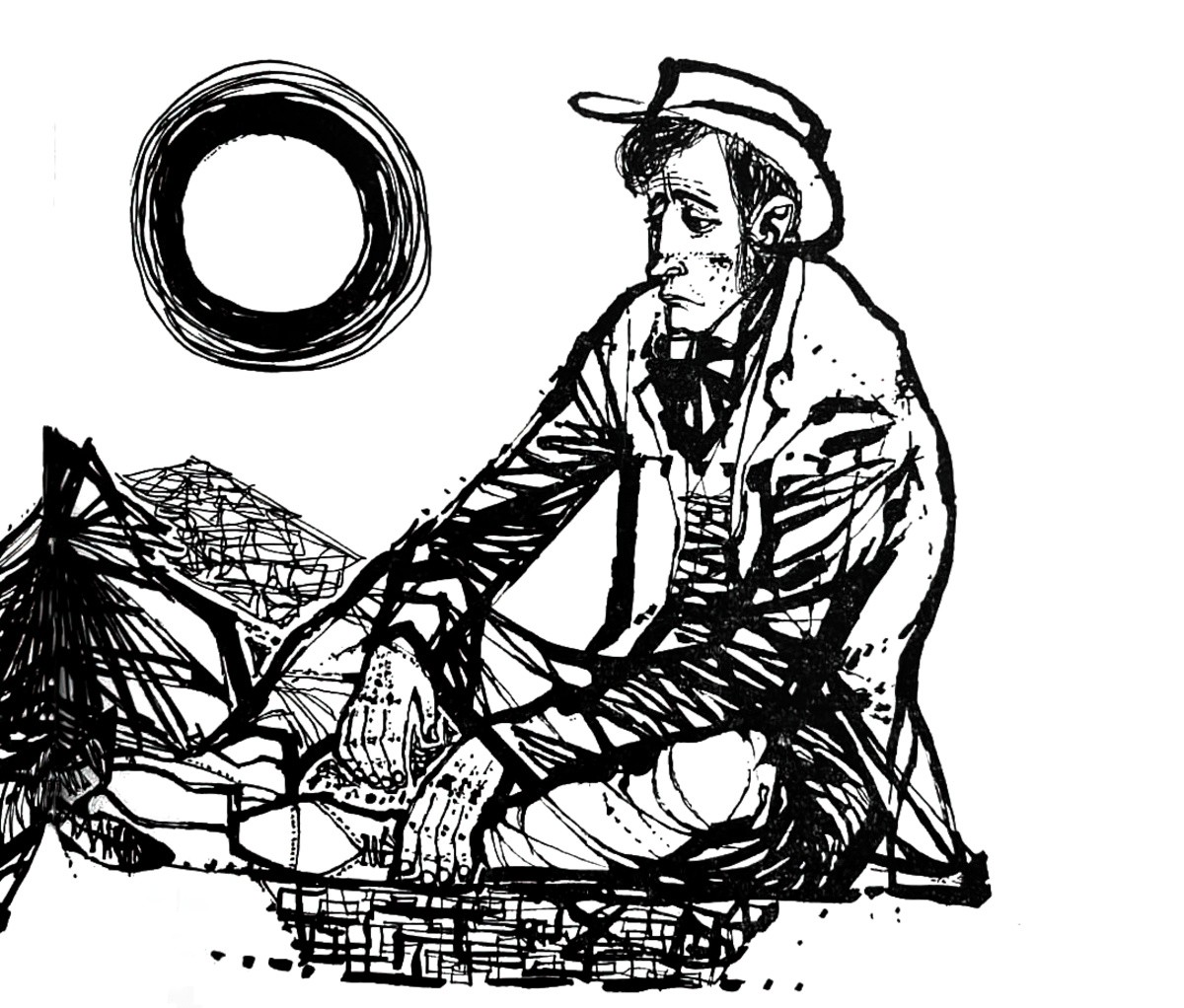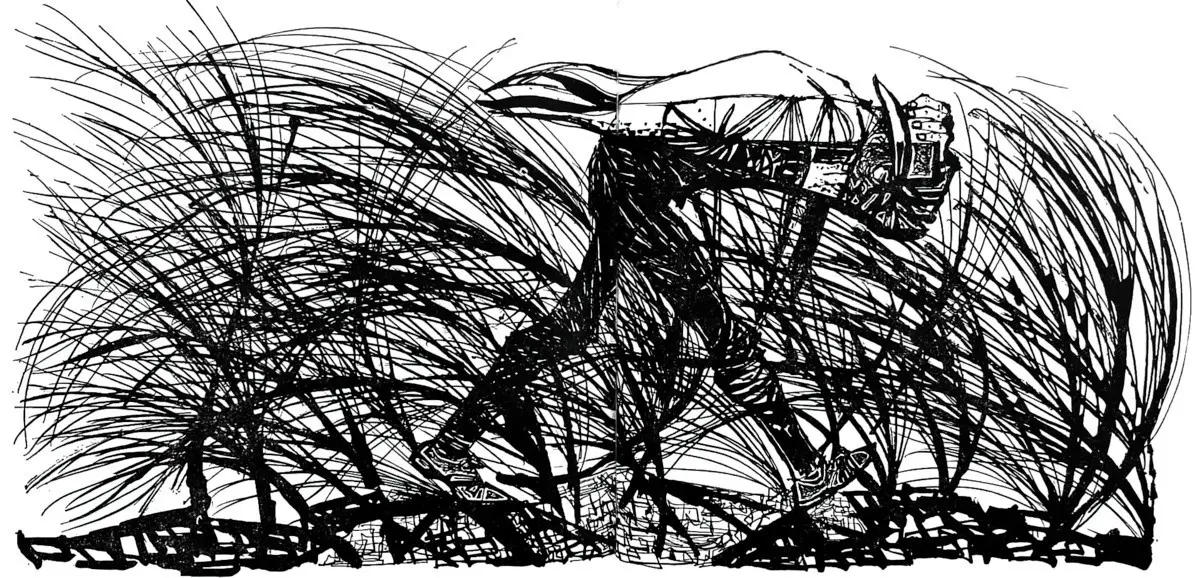 To live up to his boast of being the smartest man in Ireland, Patrick Kentigern Keenan will do anything–he'll even try to outwit the fairies. When the first three battles of wits end in draws, the fairies enchant Patrick's son. To win back his boy, Patrick will have to prove once and for all that he is not only the smartest man in Ireland, but the bravest as well. "An exhilarating adventure-fantasy with real Irish flavor . . . imagination, humor, gaiety and some underlying sadness."

The New York Times Book Review