Farms in children's literature are often a kind of utopia. Often these are animal utopias, and the reader is not supposed to even think of what the animals are really there for. Writing of the book Hepzibah Hen, a Children's Hour favourite from 1926, is described by Margaret Blount as 'the antithesis of Animal Farm', in which:
there are a few hints of what a farm is really for, but they seem to relate to a kind of social code — one does not mention the word 'Christmas' to a turkey, or 'Pluck' to a hen.

Animal Land
HENS
Storybook farms require hens. Honestly, hens are the best kind of farm animal. They have the best personalities!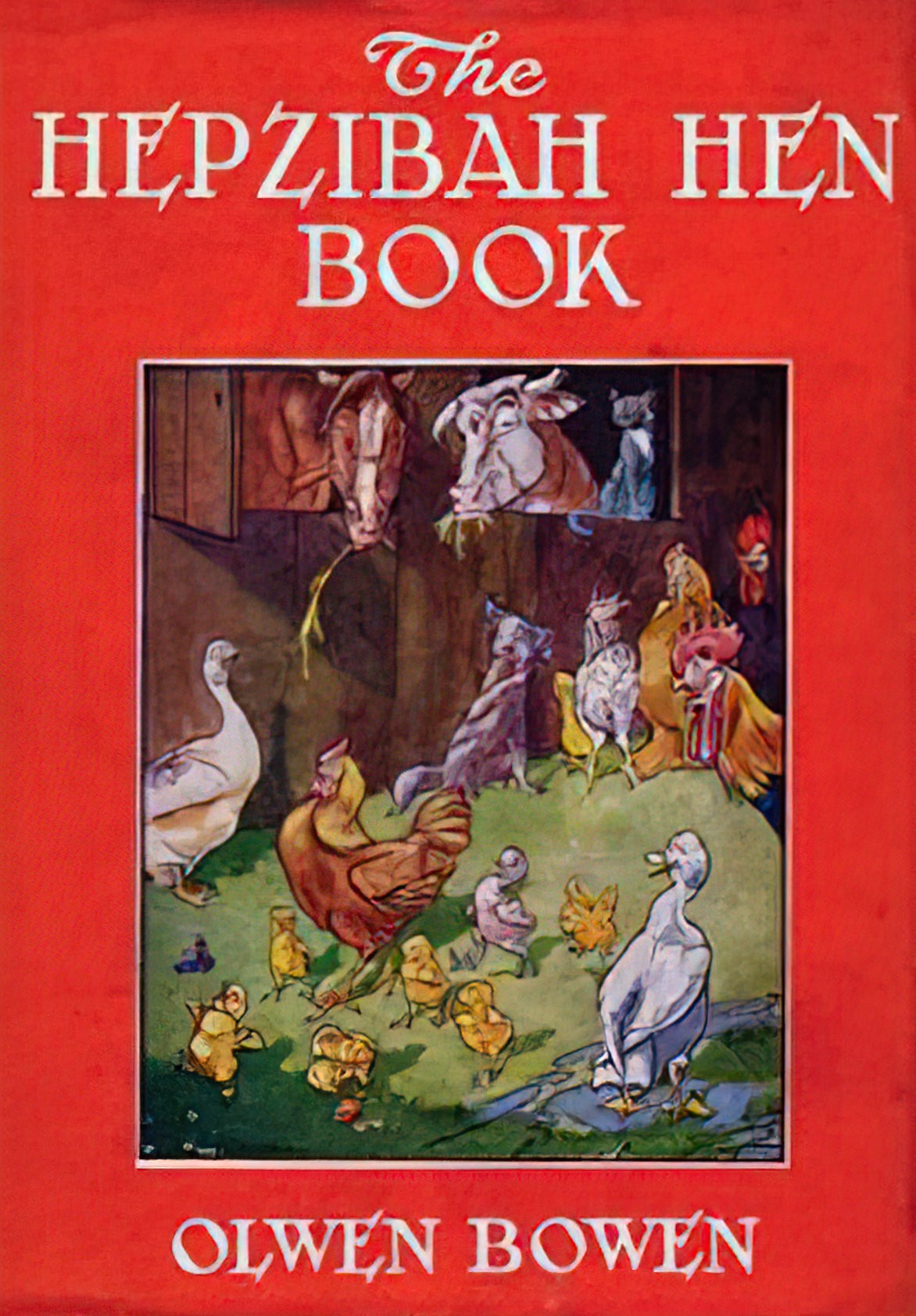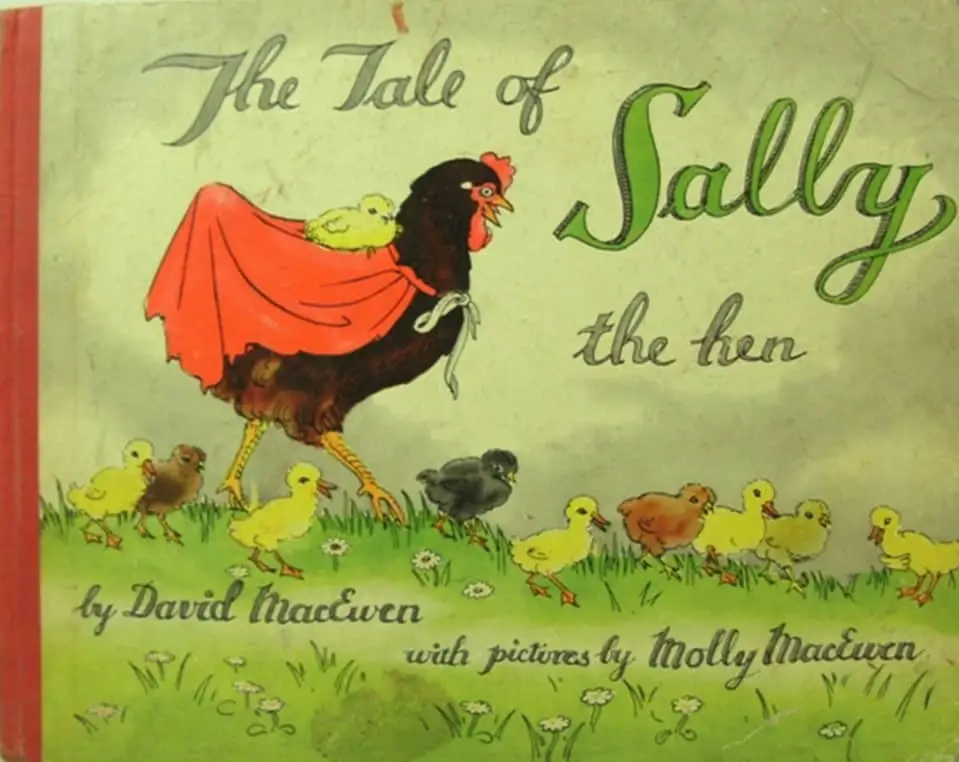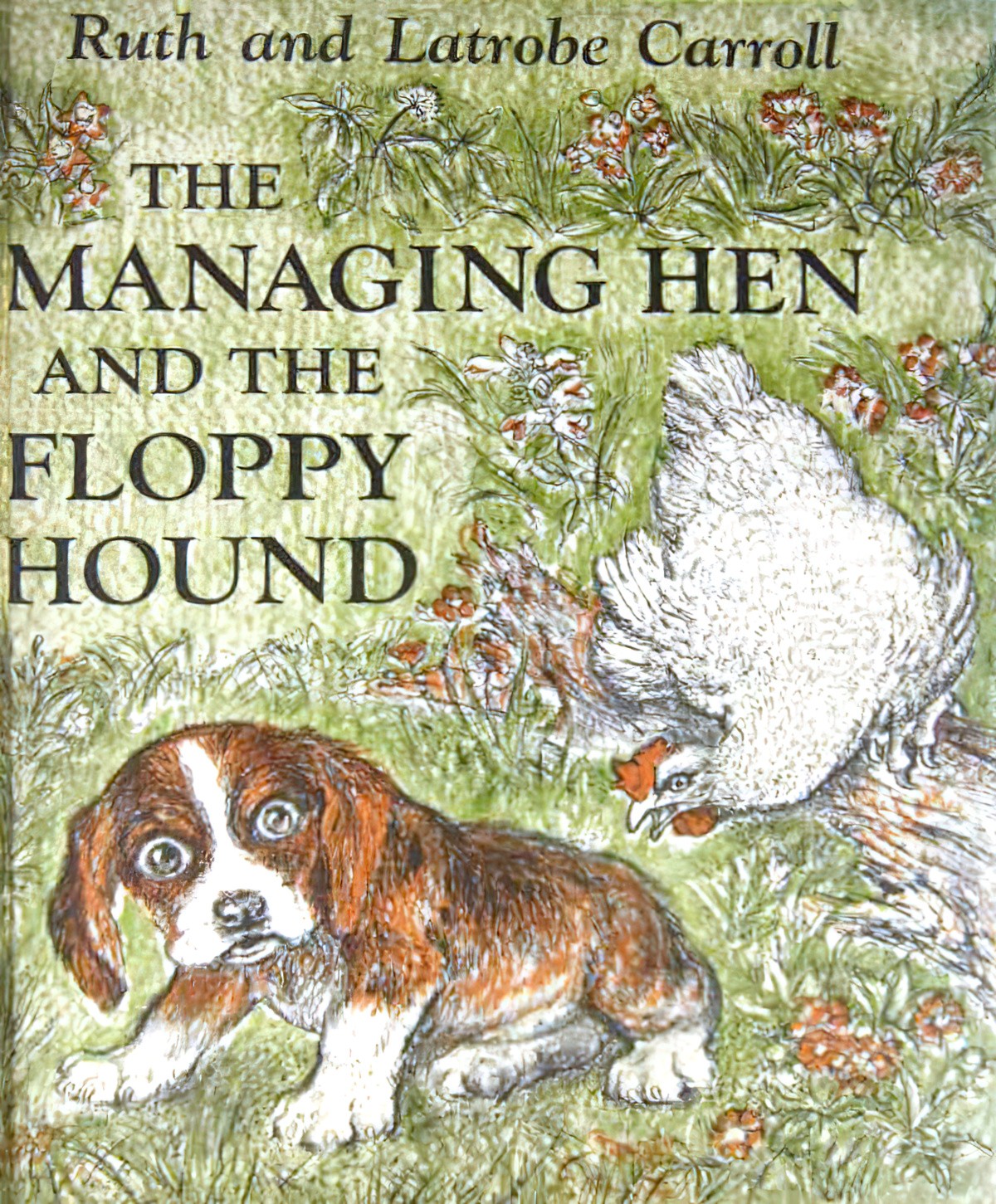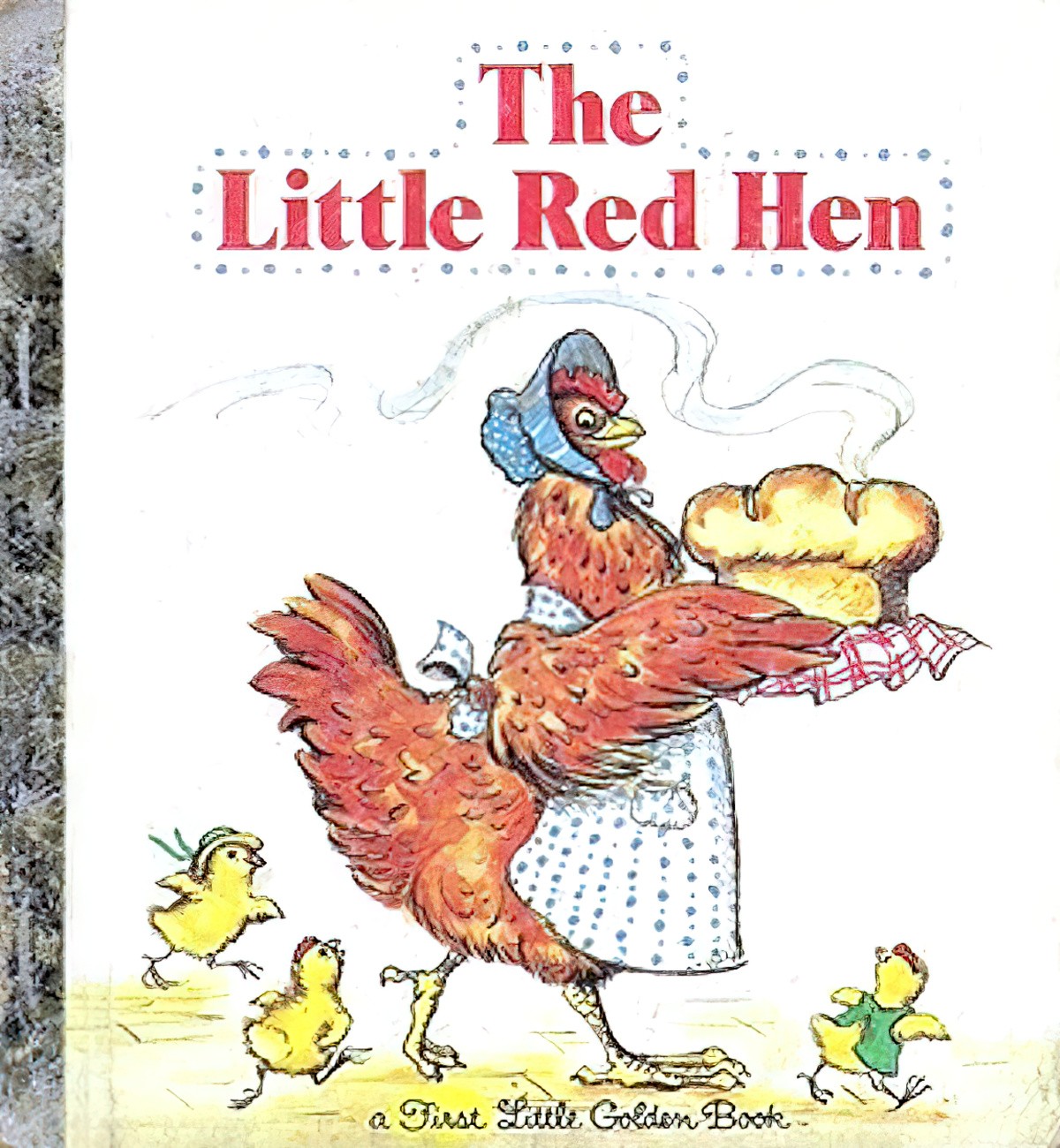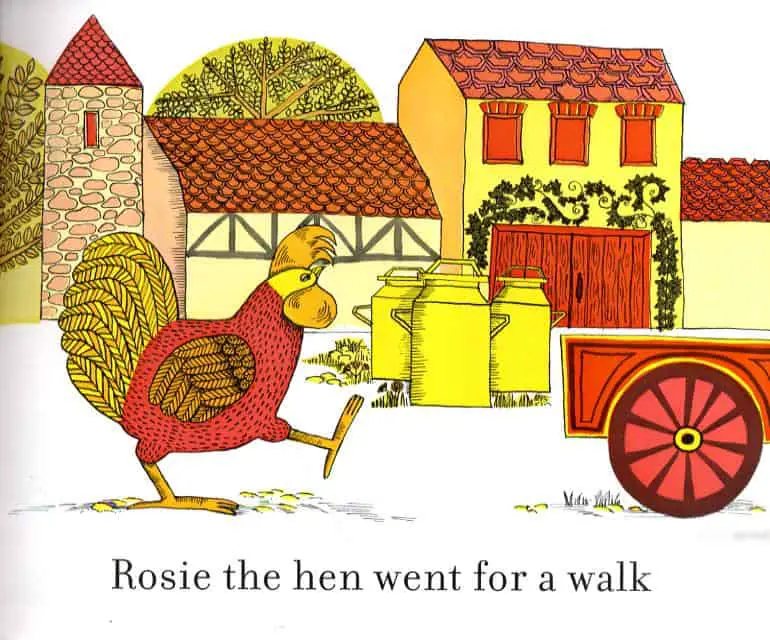 FARMS IN FAIRYTALES
THE LITTLE FARMER
This is a tale from the Grimm Brothers. Read it online here.
AUSTRALIAN FARMS
In Australia, drought is the constant enemy of farms and farmers. Lately, picturebook creators are not shying away from it.
TWO SUMMERS
See: Picturebook Study: Two Summers by John Heffernan and Freya Blackwood
A more uplifting Australian picturebook about farming is A Year On Our Farm by Penny Matthews and Andrew McLean.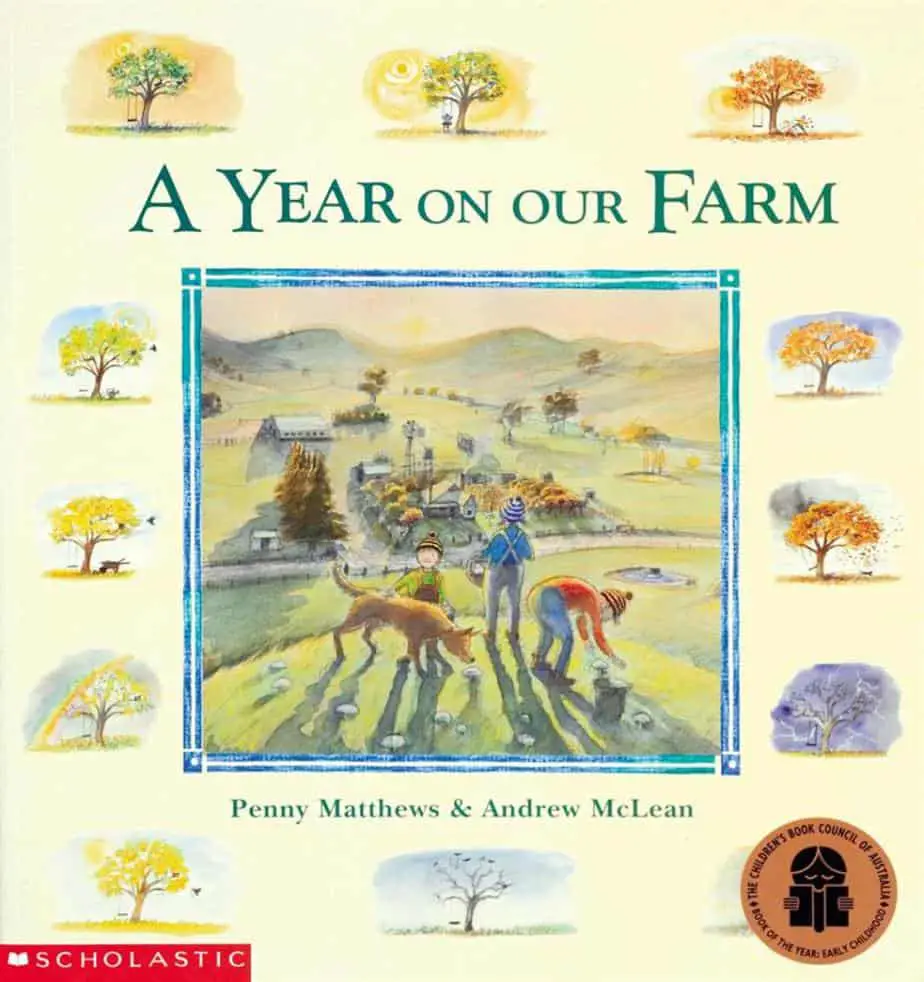 Uplifting it may be, but this is still no utopian setting — each farming task has its challenges hinted at, even if it's just "We've had some rain!" with the implication that they haven't had rain for a while. Milking is 'not as easy as it looks', and the discovery of a goose egg doesn't mean it's a fresh one.
FARMS IN THE BRITISH ISLES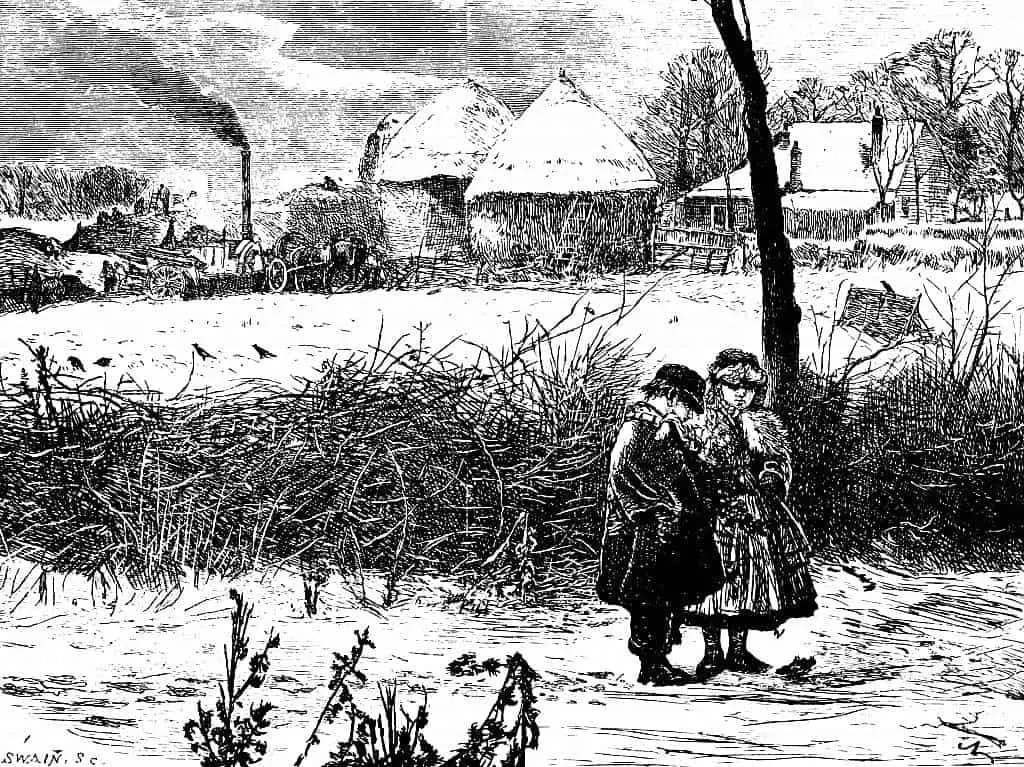 ONLY ONE WOOF BY JAMES HERRIOT
Here we have the ultimate storybook farm, with the rolling green hills, the beautiful stone fences and robins in the foreground. This is set in the 1940s, and subsequent pages show that the farm has a farmer's wife who provides a reassuring presence, sometimes stepping outside the house, for example to watch the dog show.
This is a healthy farm and these are healthy times. Think of the farming houses you might find neighbouring the mansion in To The Manor Born.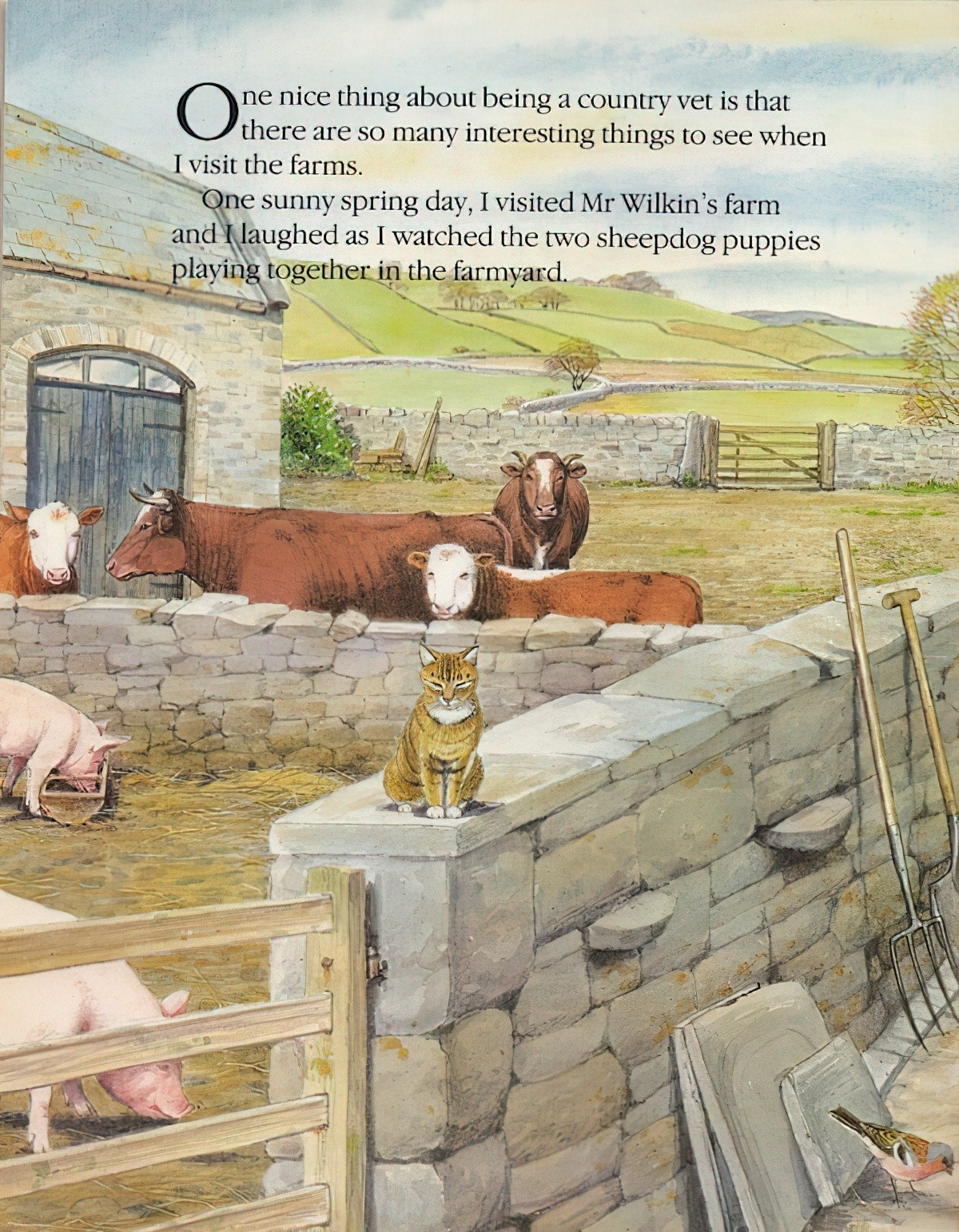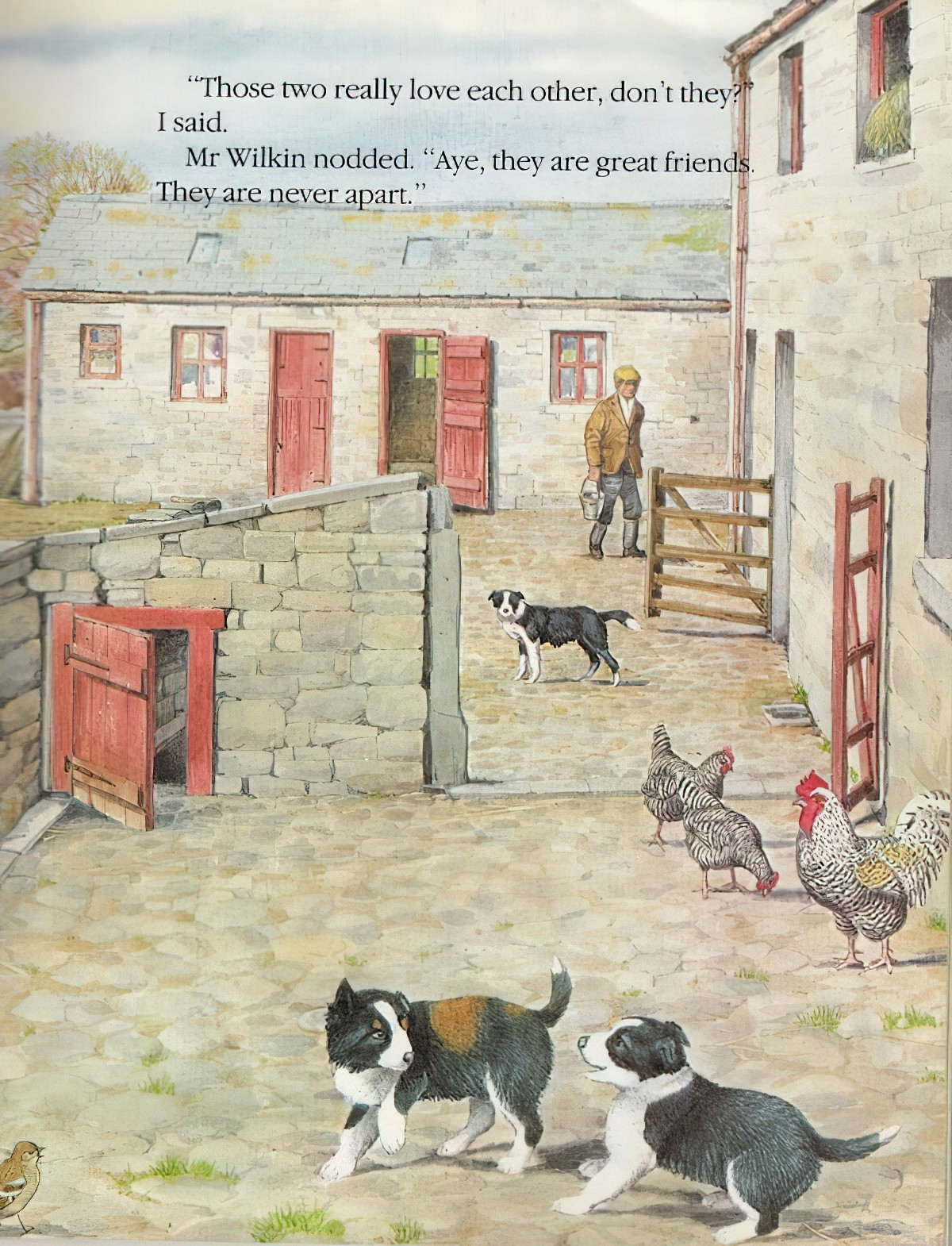 Another in the James Herriot series, Bonny's Big Day, depicts a farmer who is a bit shabby — we are to assume his farm is a bit run-down, too. Still, as illustrated by Ruth Brown, the farm is picturebook worthy: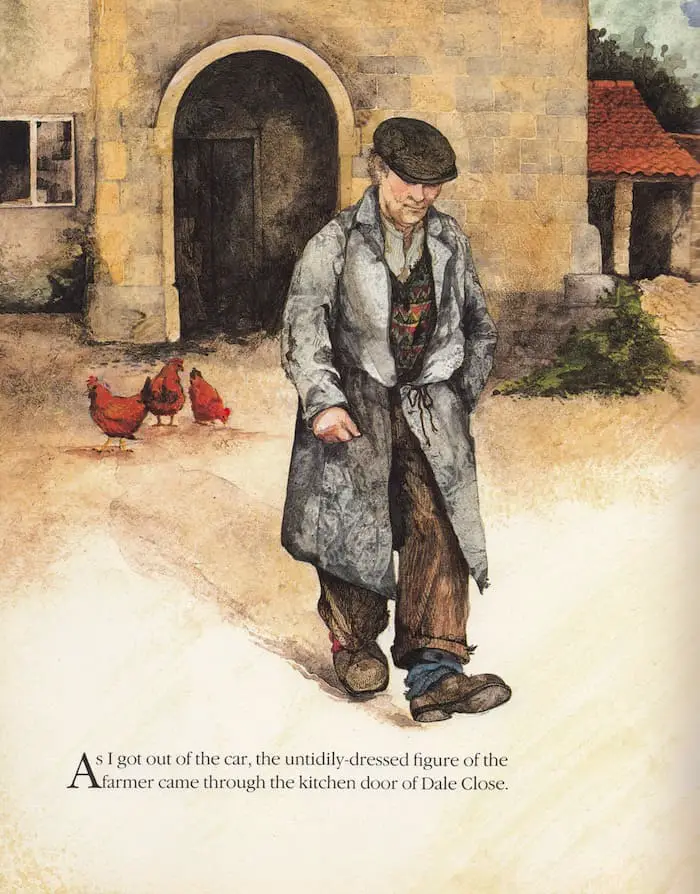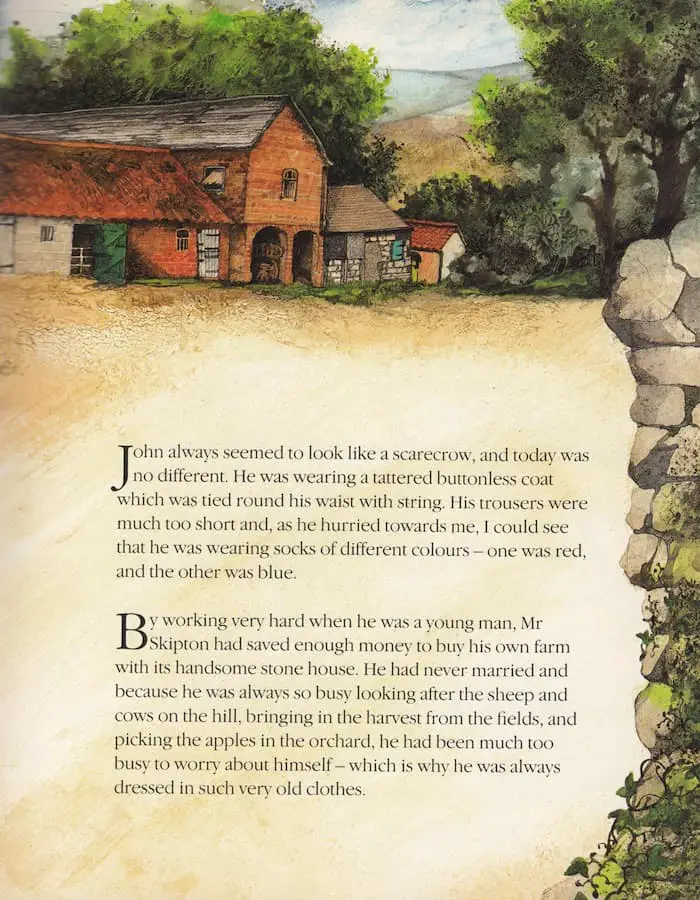 THE DAY PATCH STOOD GUARD BY ELIZABETH LAIRD AND COLIN REEDER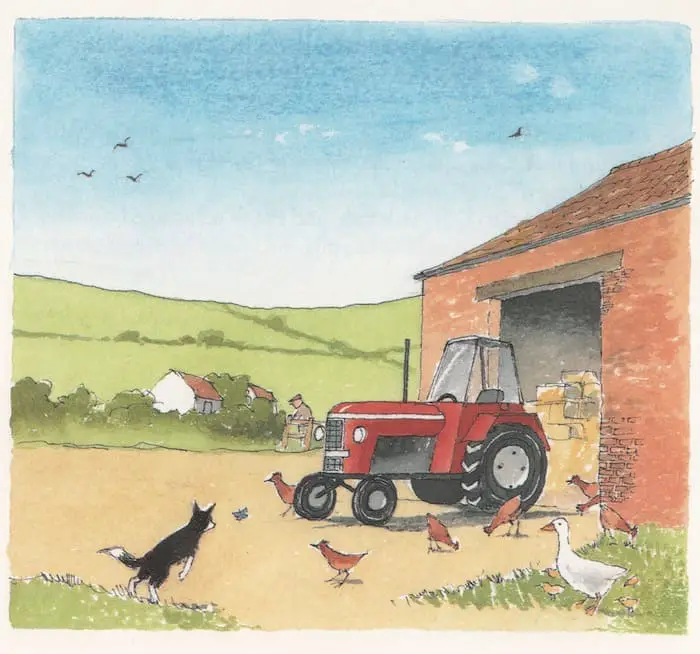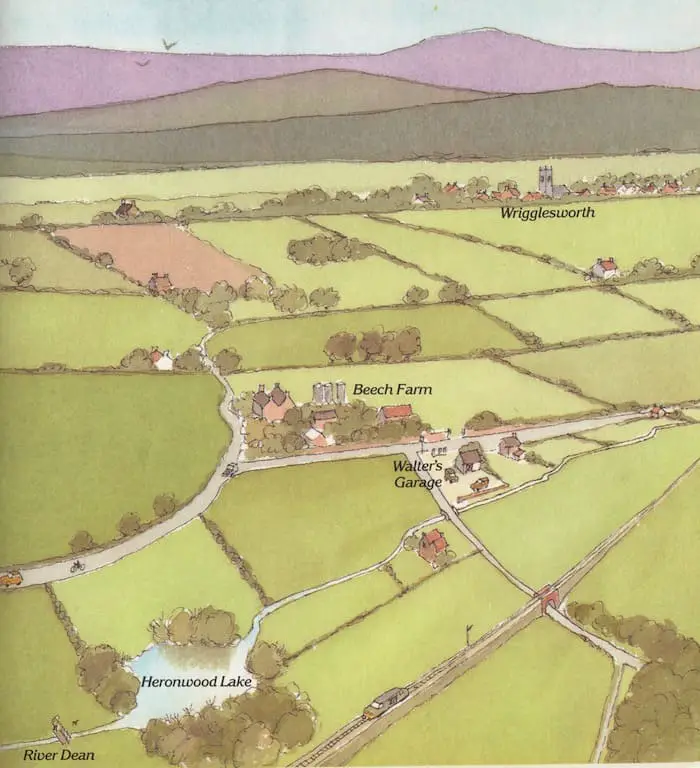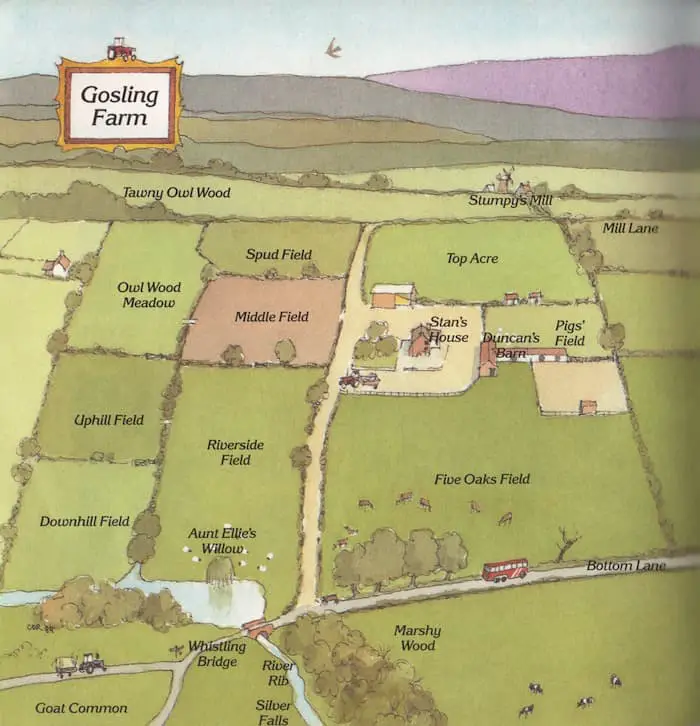 THE FARMER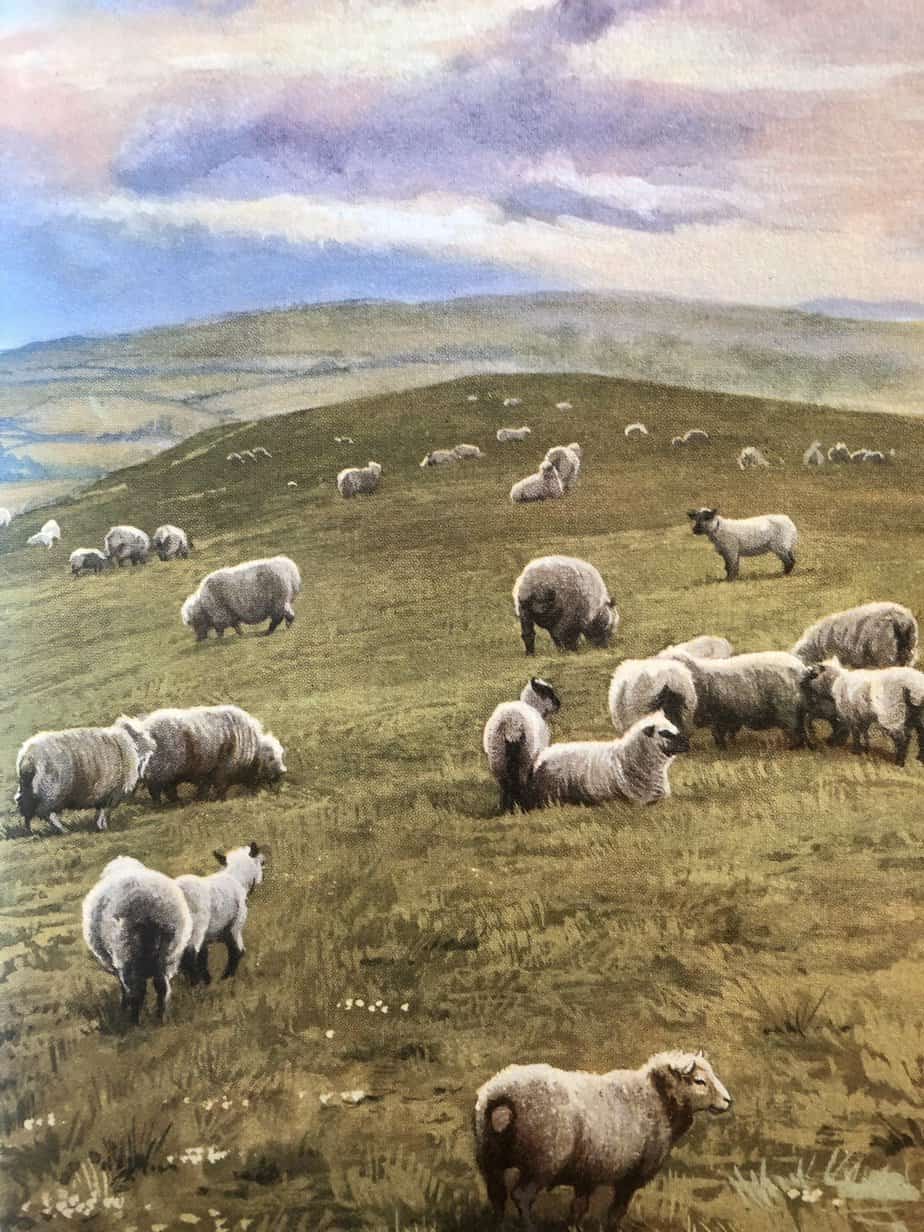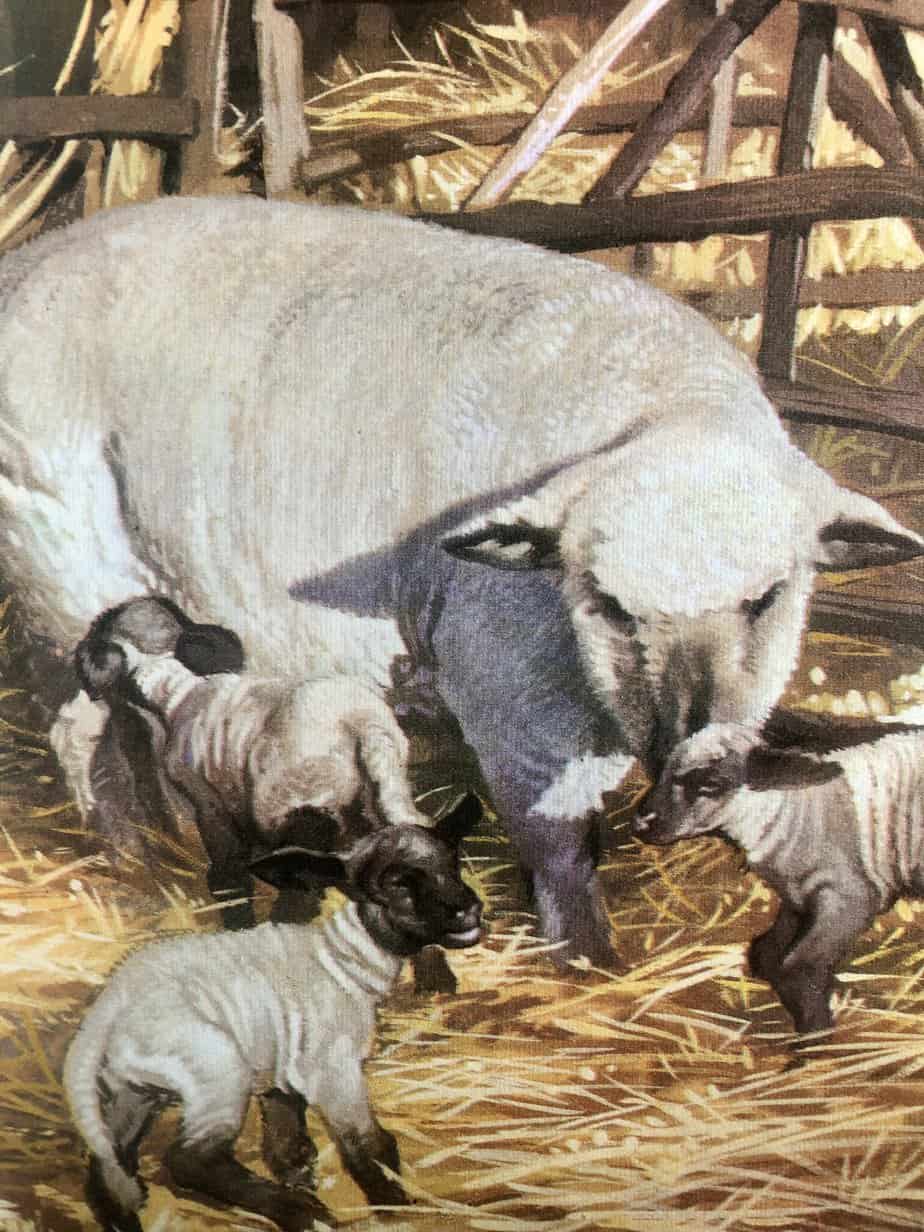 And the big red barns. American big food industry has been particularly adept at exporting the quaint-farm image to consumers.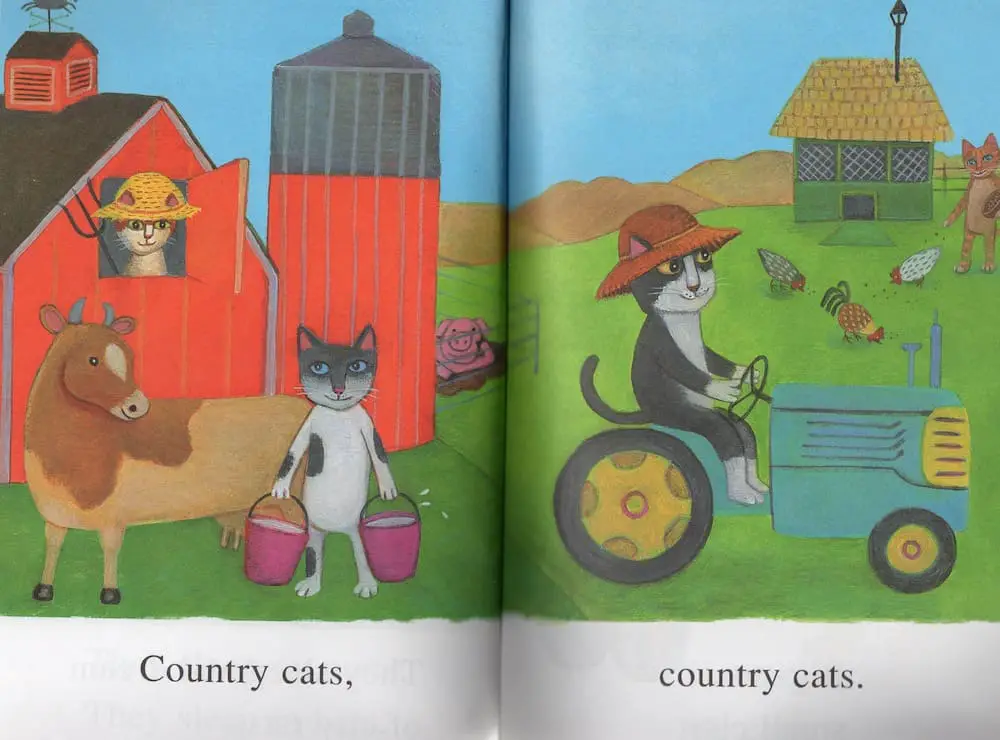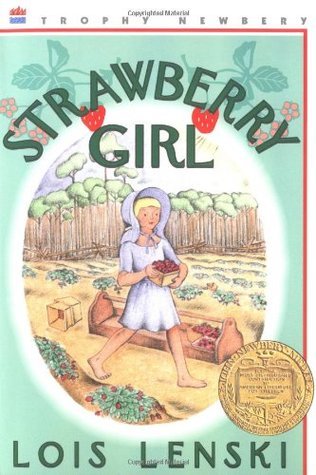 Strawberry Girl by Lois Lenski was published in the 1940s but set in the 1920s.
The land was theirs, but so were its hardships
Strawberries — big, ripe, and juicy. Ten-year-old Birdie Boyer can hardly wait to start picking them. But her family has just moved to the Florida backwoods, and they haven′t even begun their planting. "Don′t count your biddies ′fore they′re hatched, gal young un!" her father tells her.
Making the new farm prosper is not easy. There is heat to suffer through, and droughts, and cold snaps. And, perhaps most worrisome of all for the Boyers, there are rowdy neighbors, just itching to start a feud.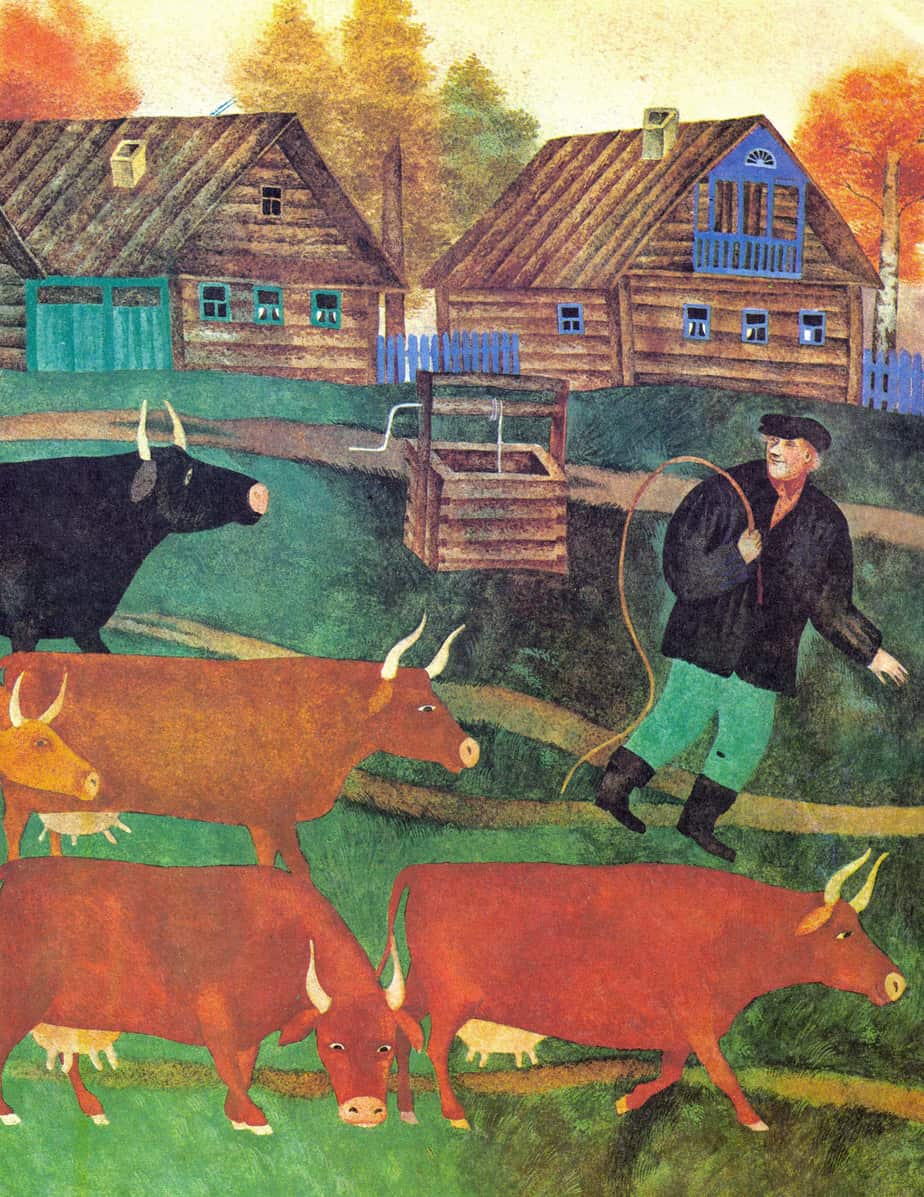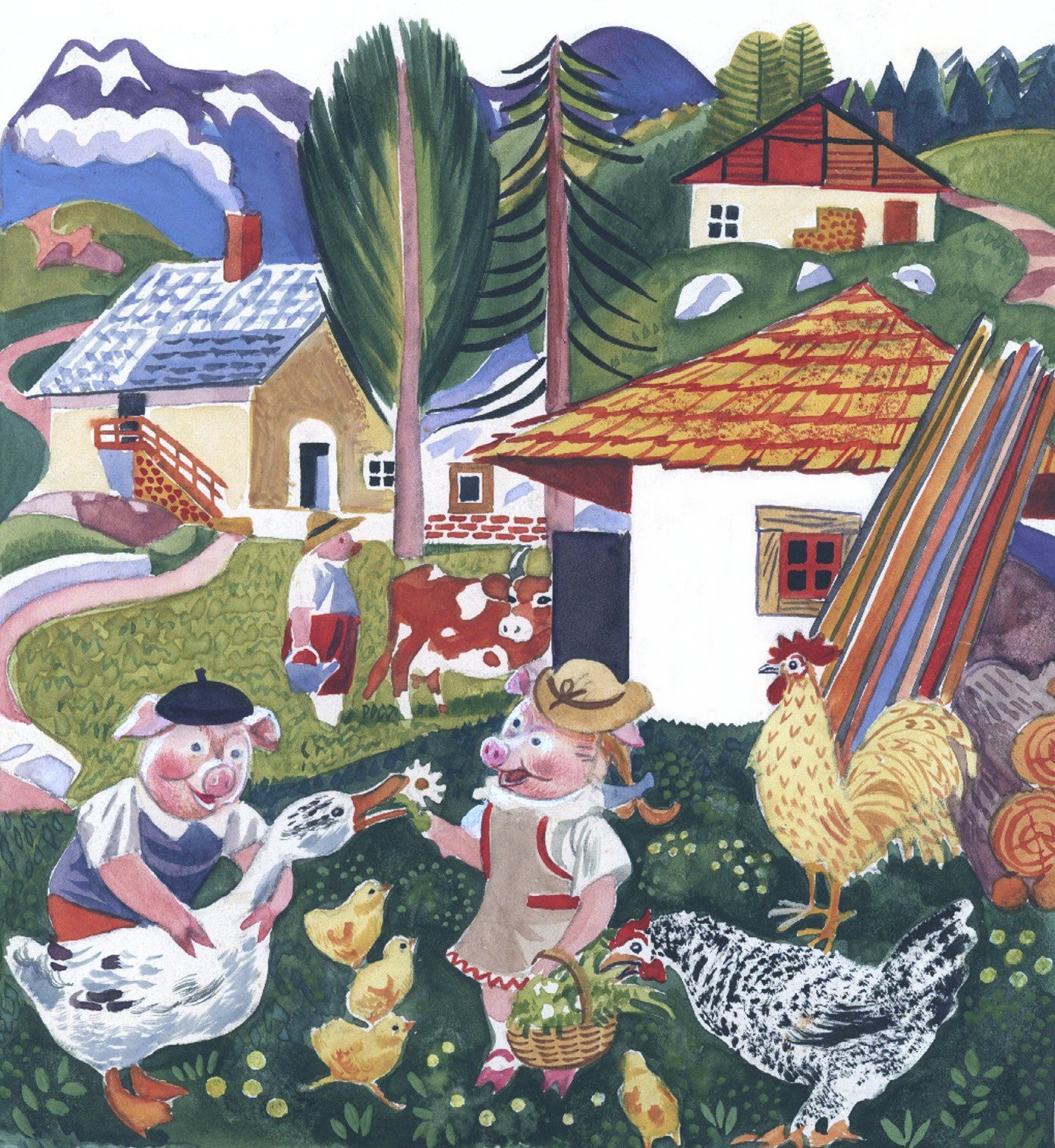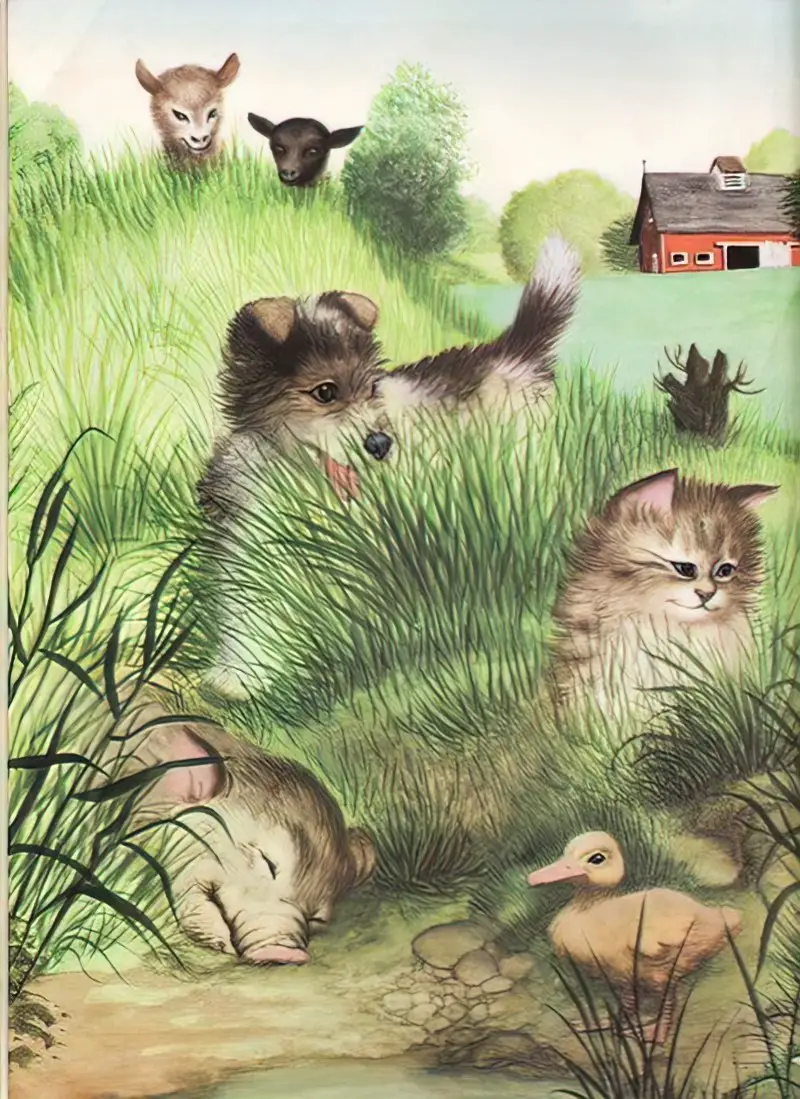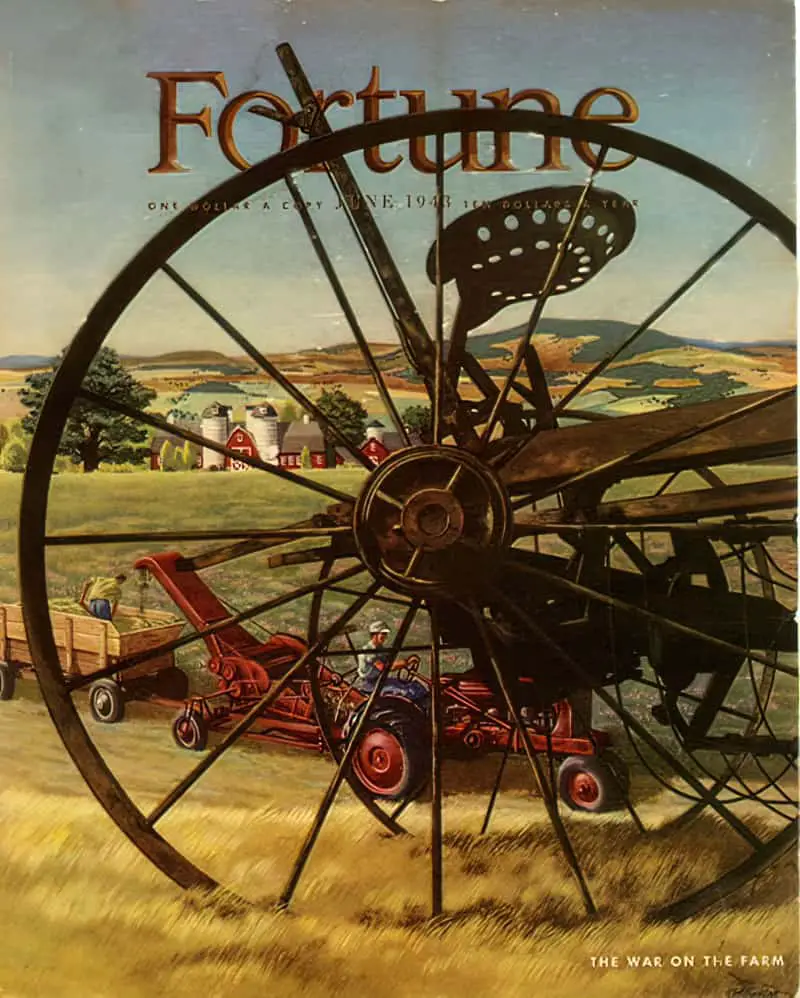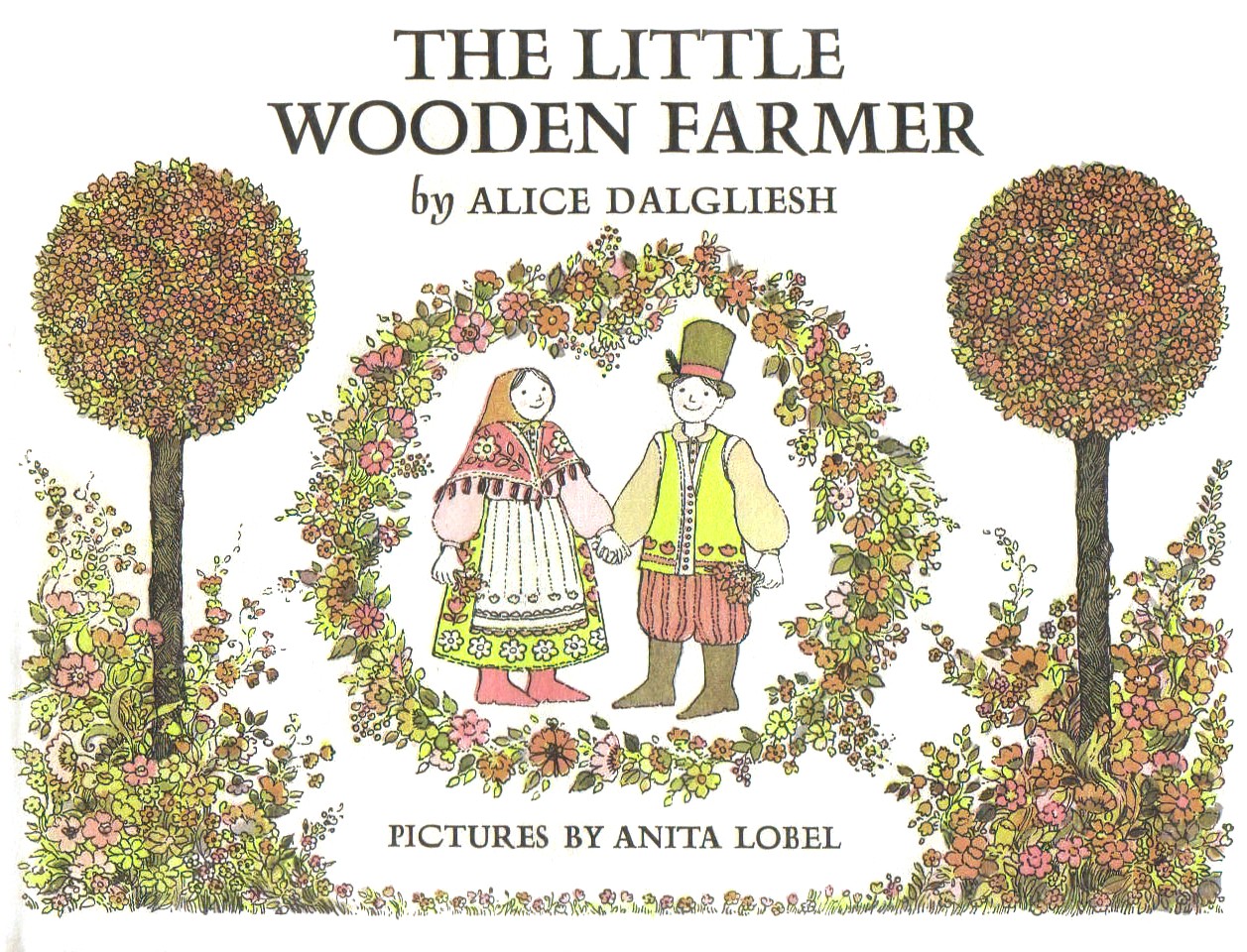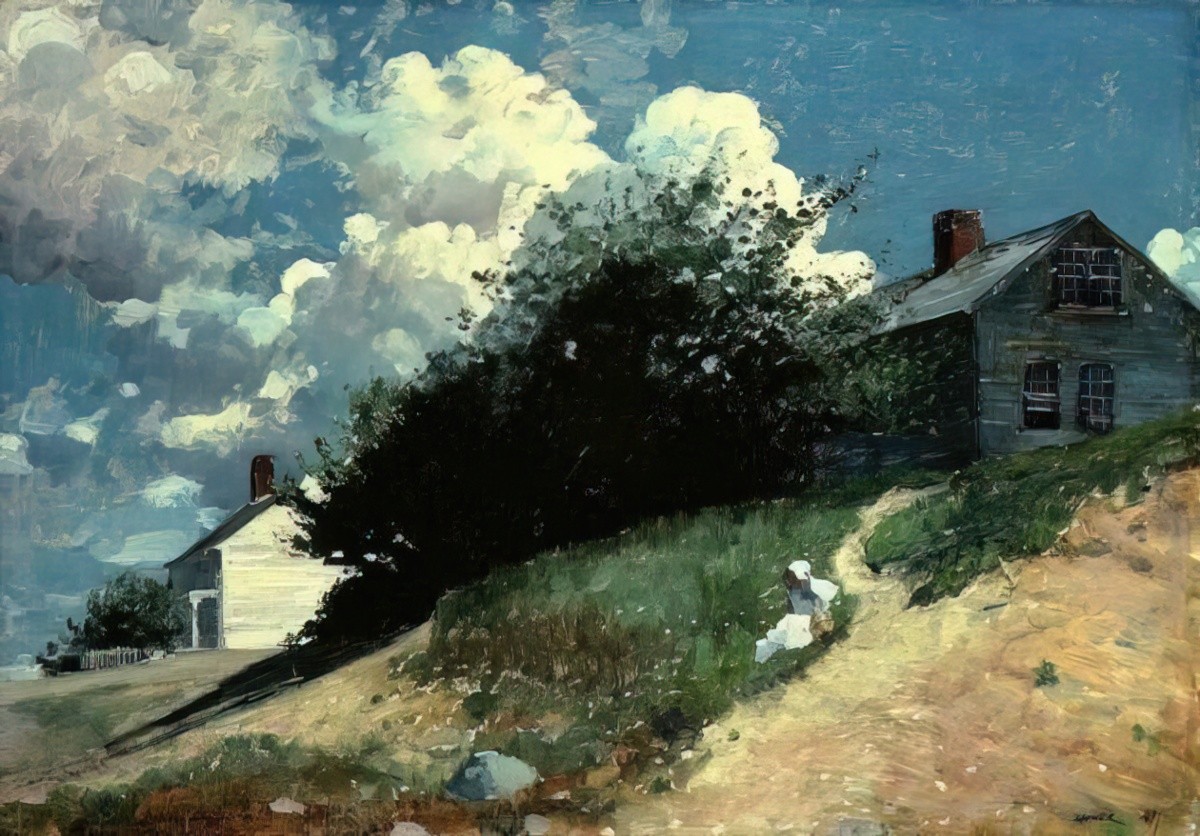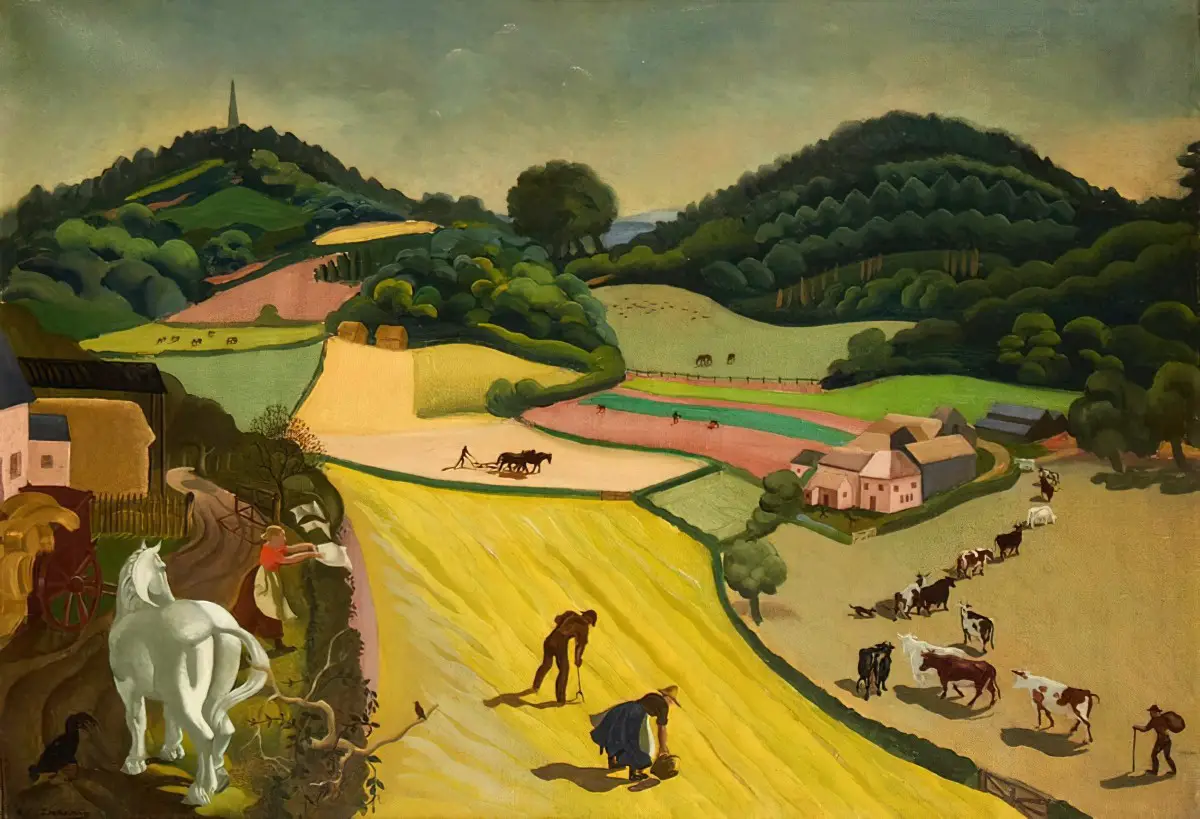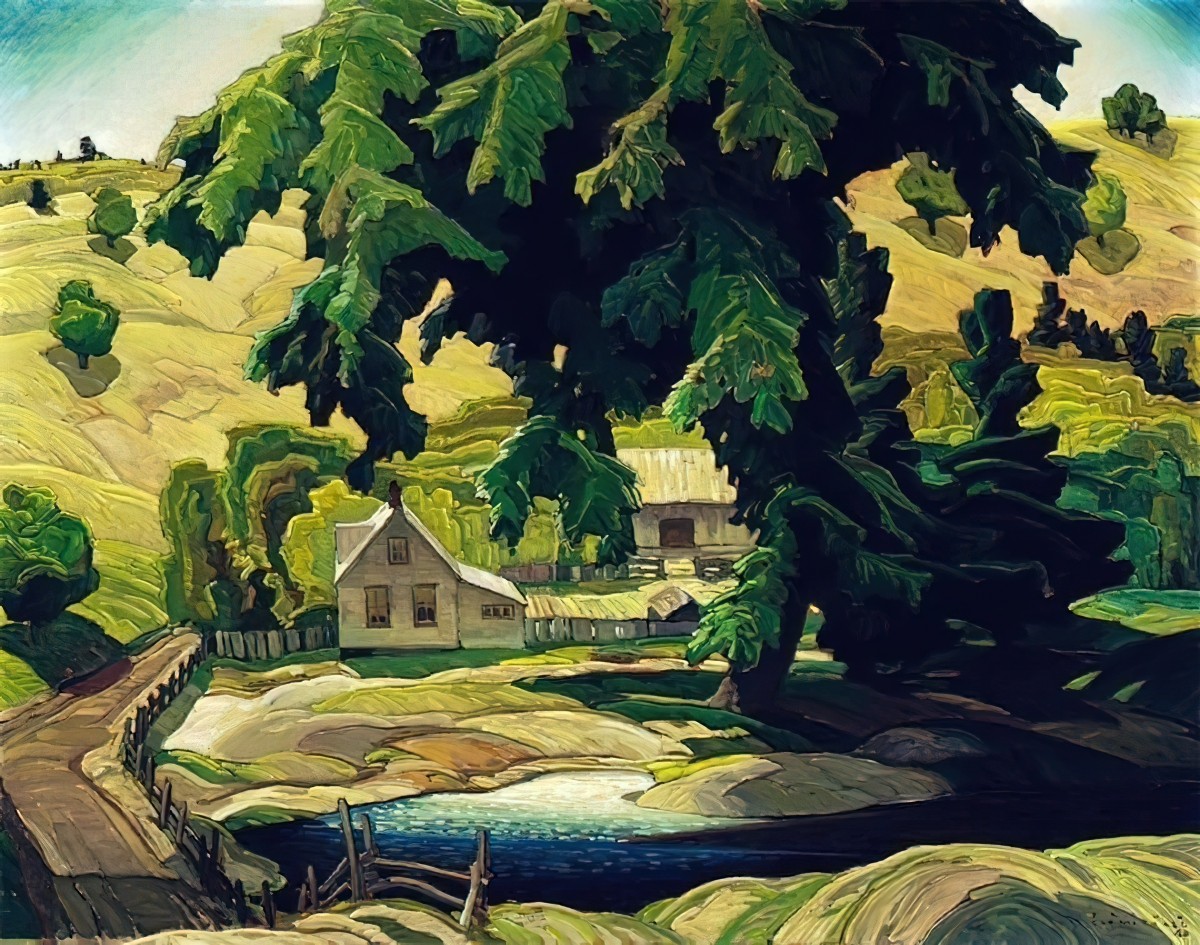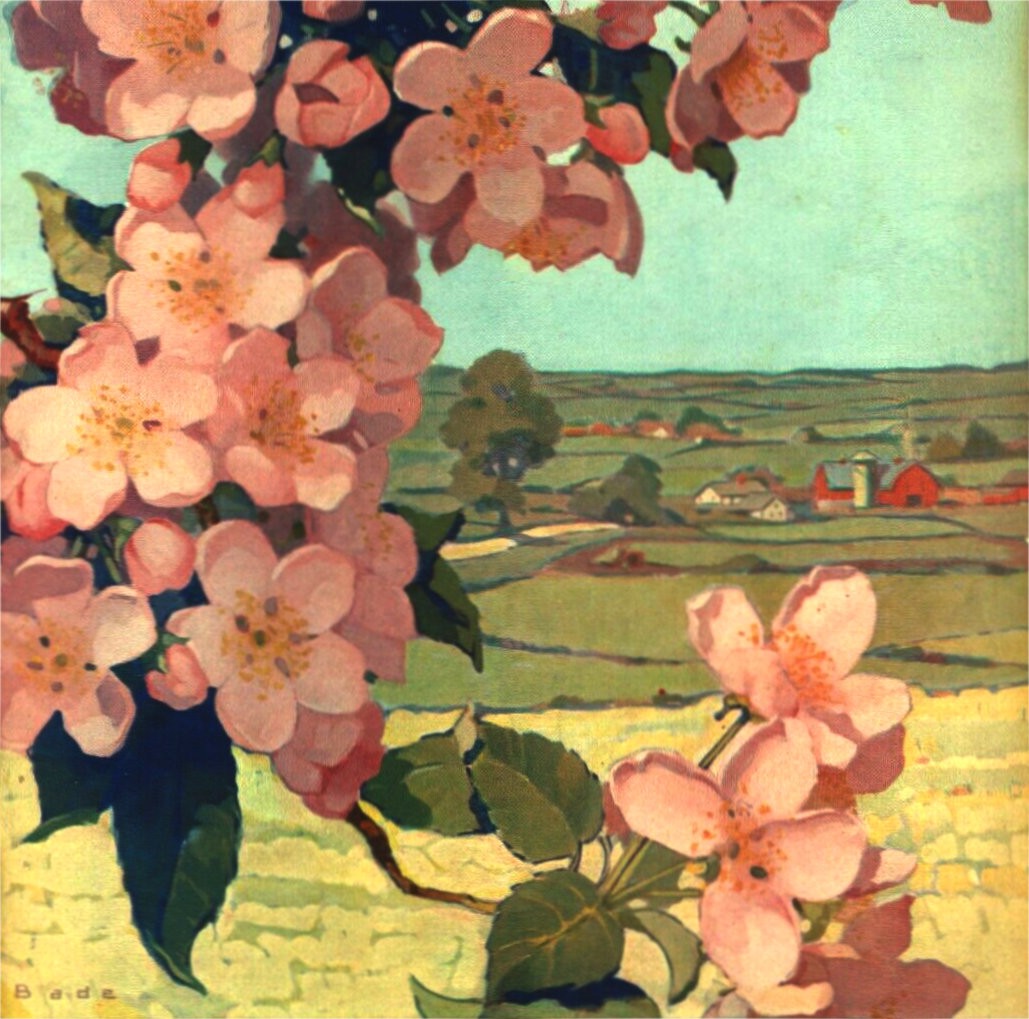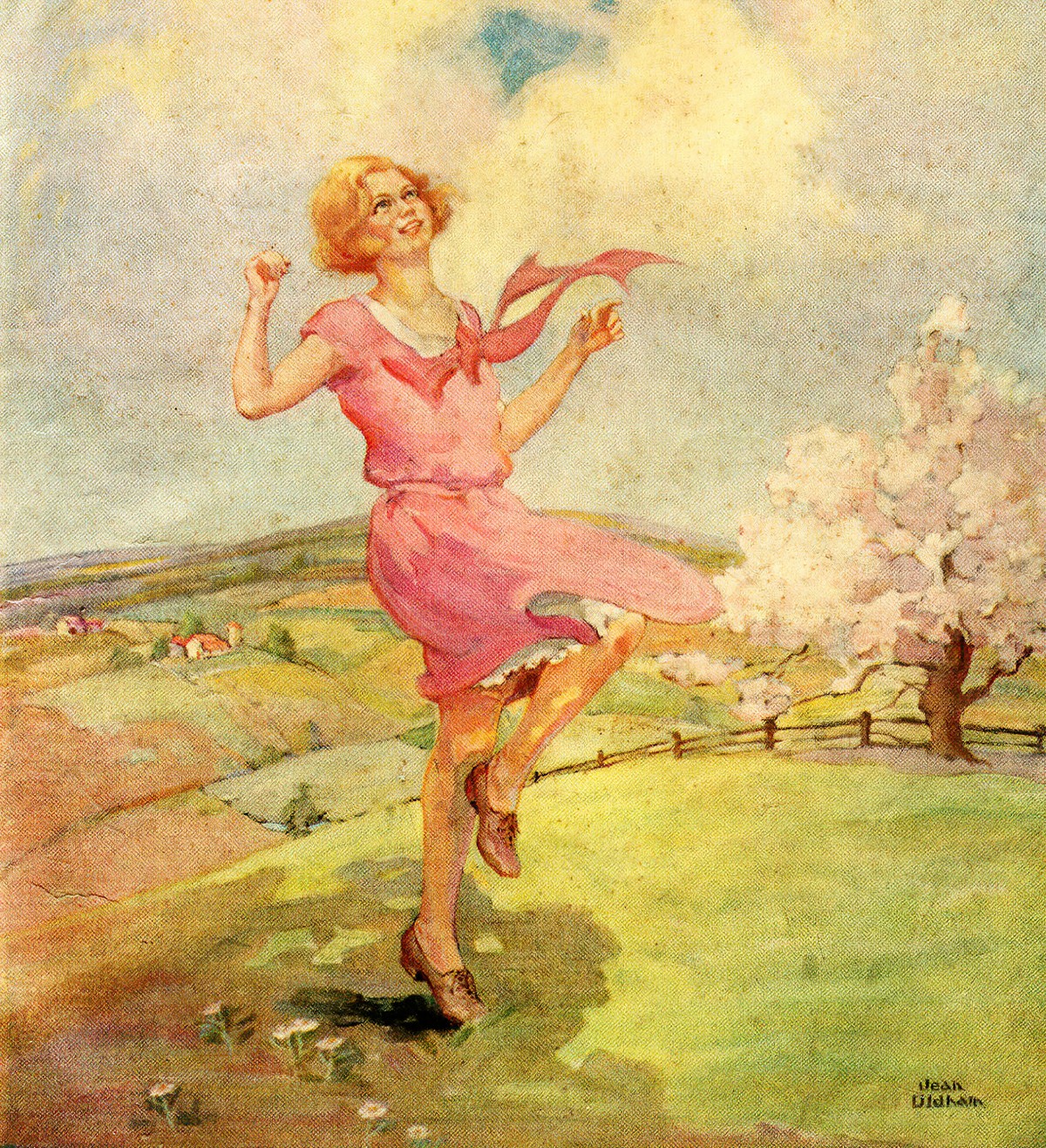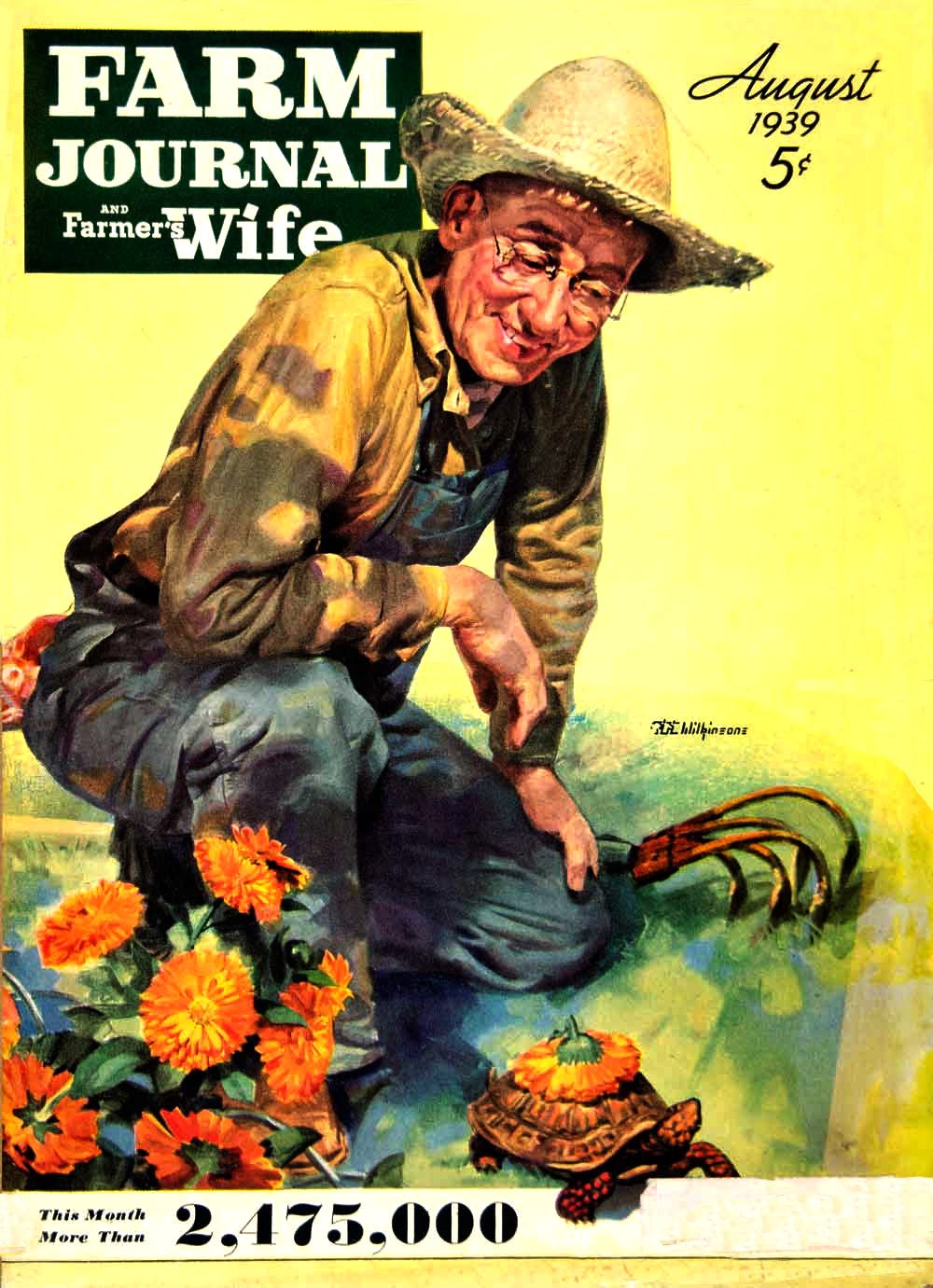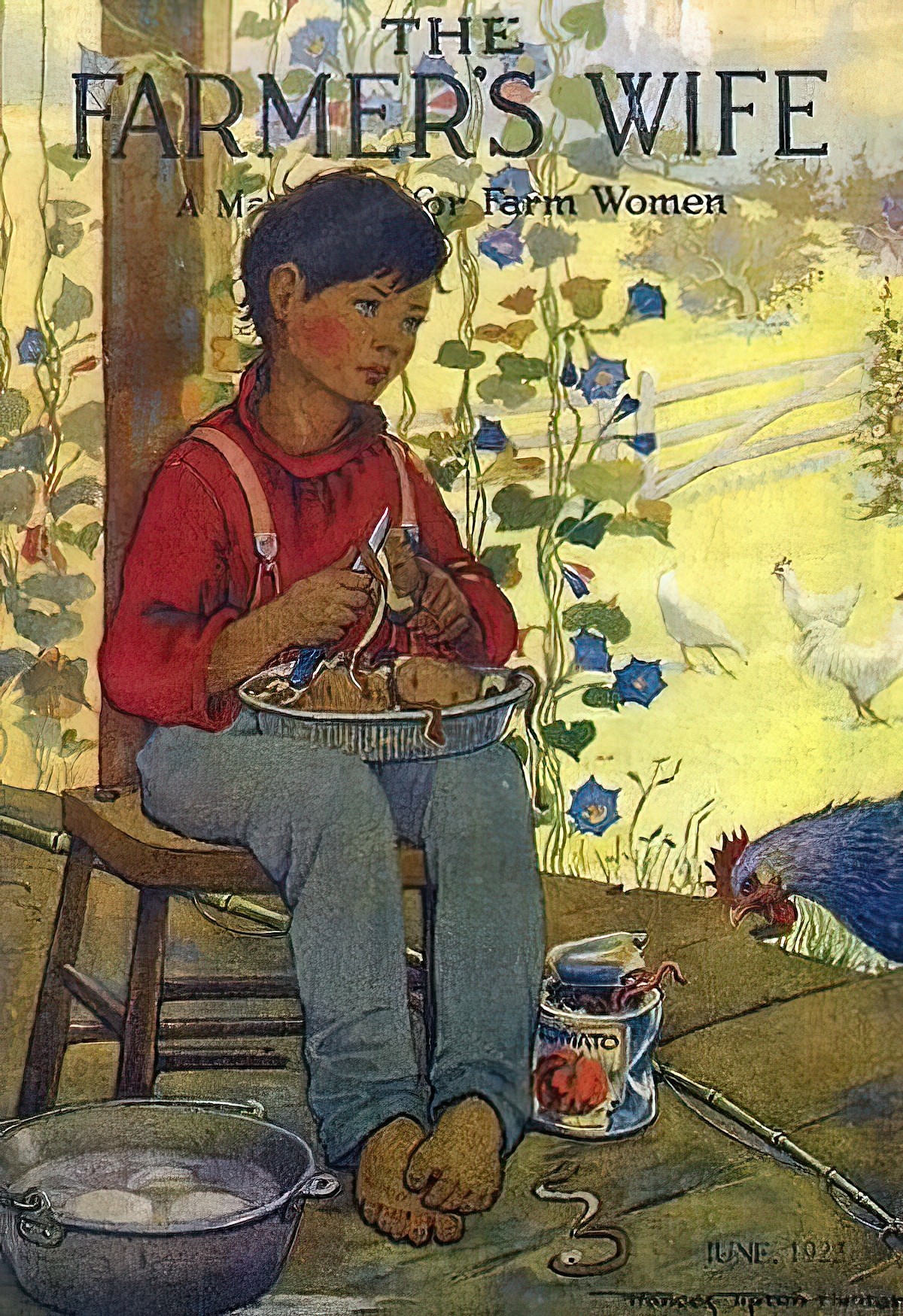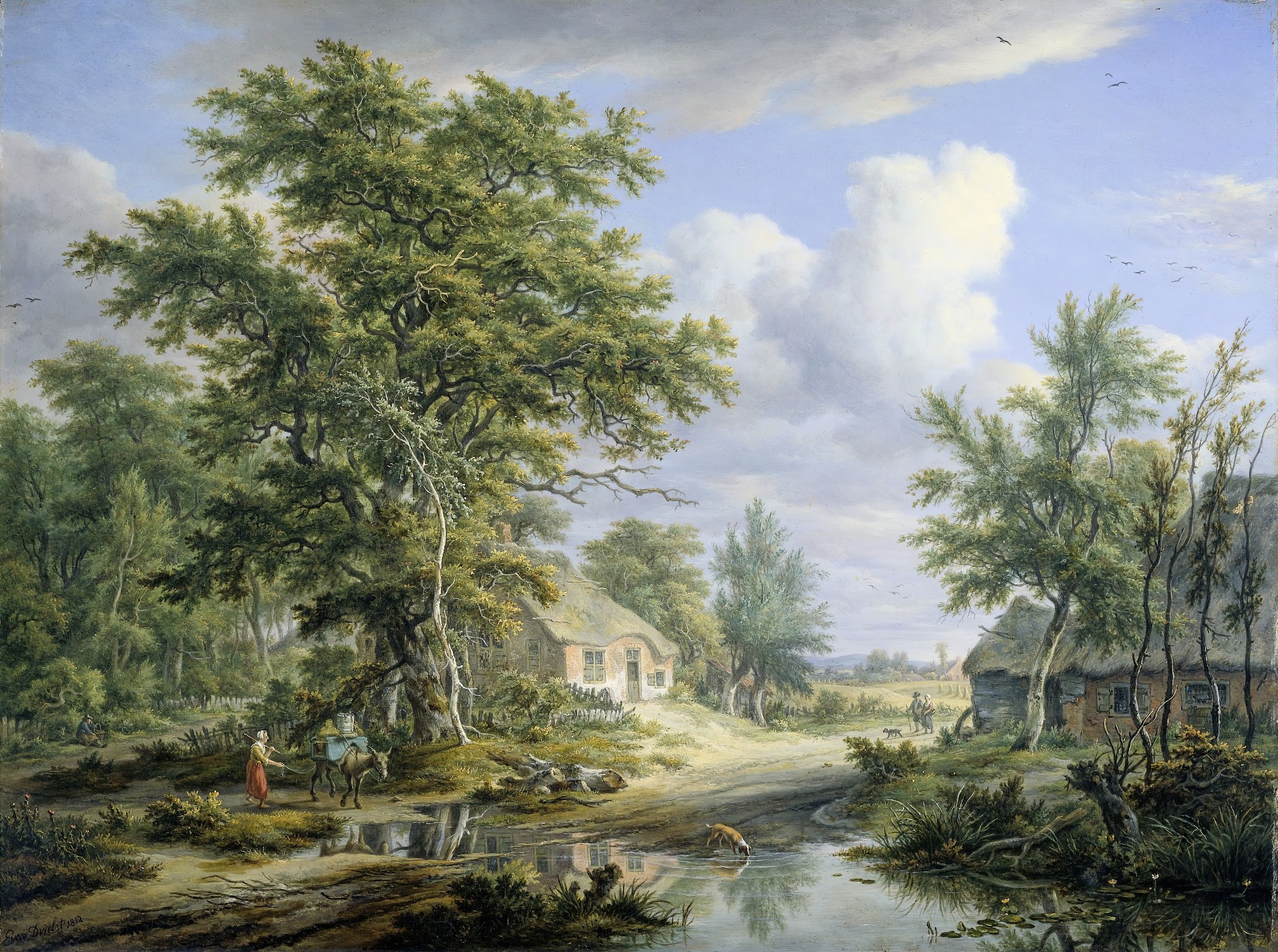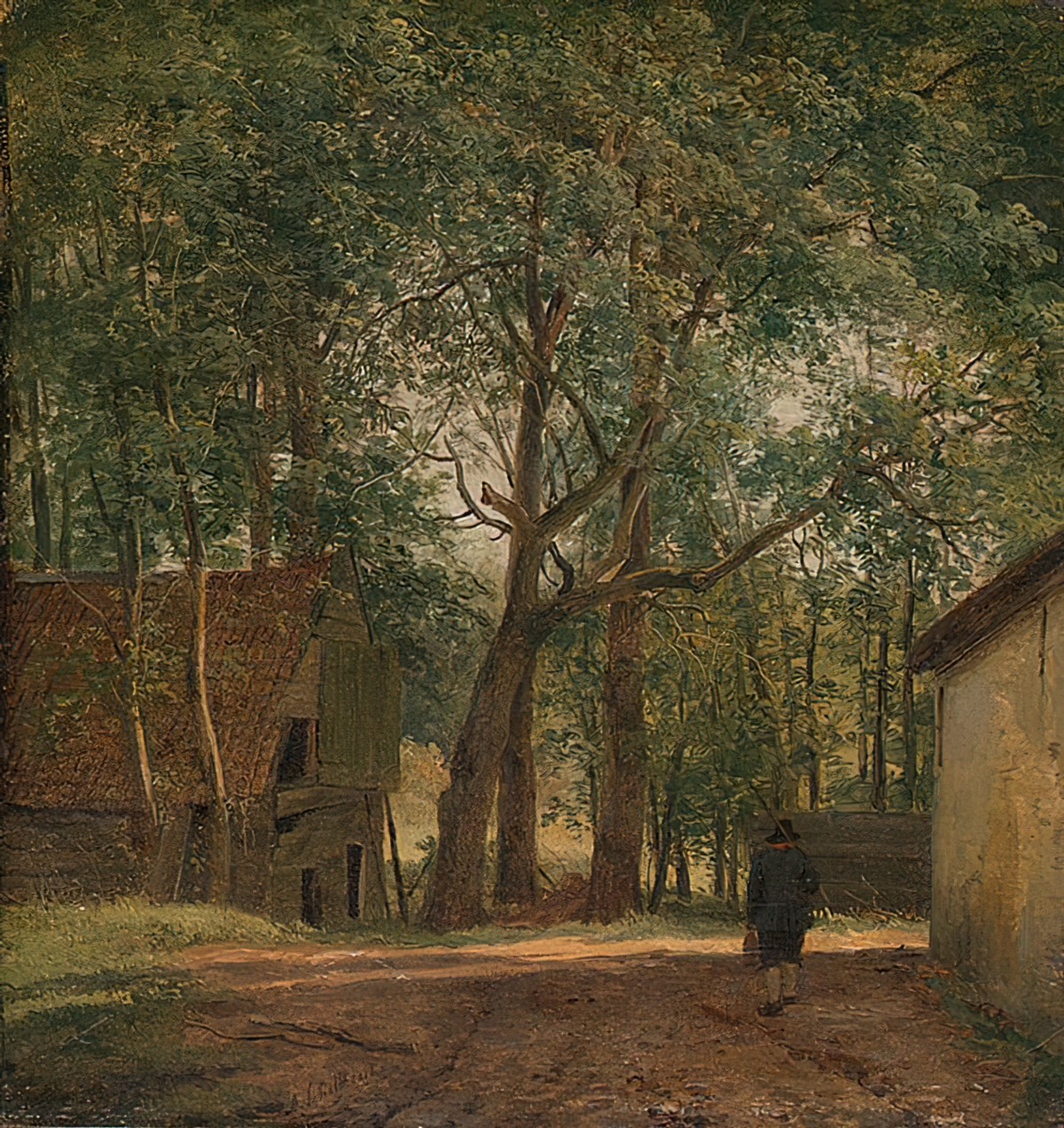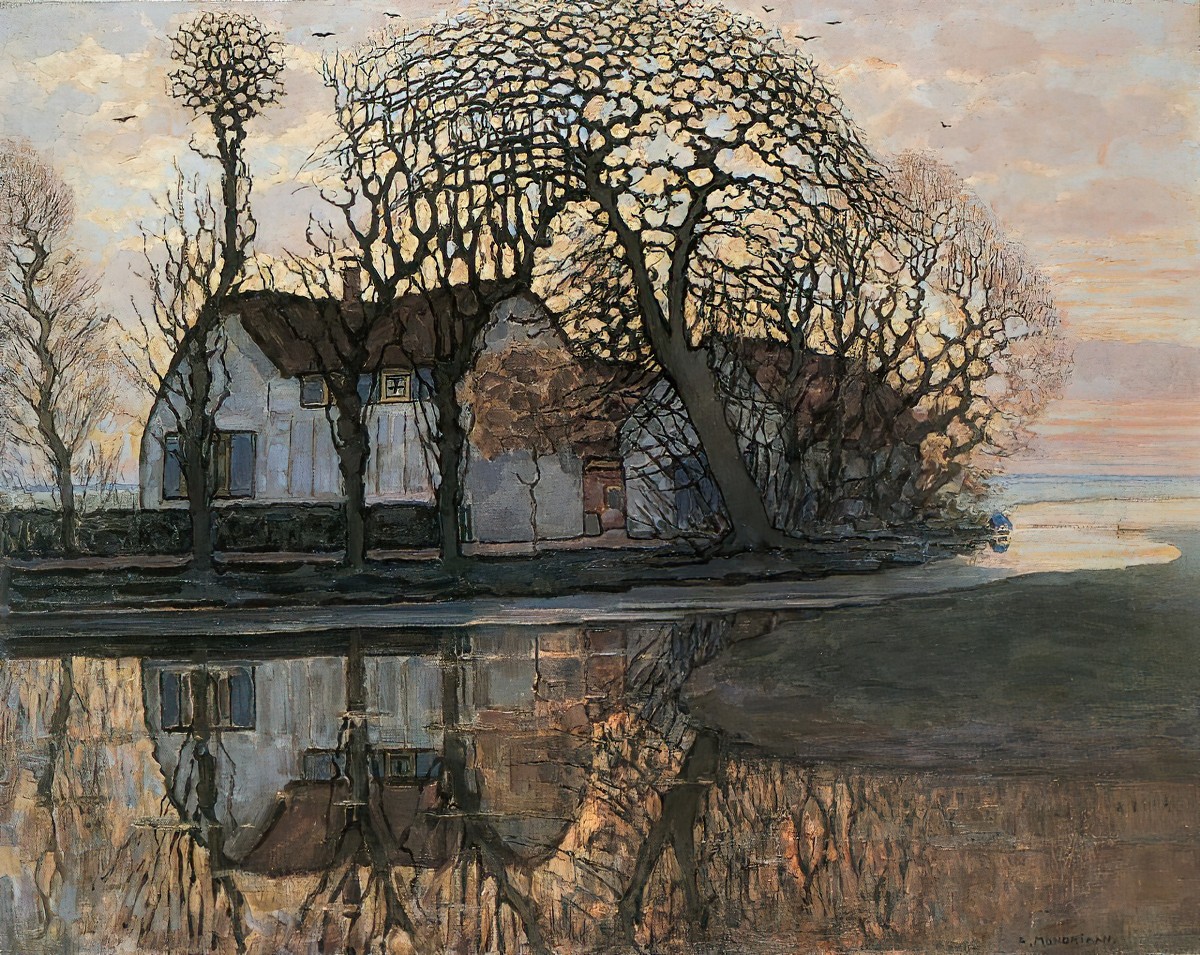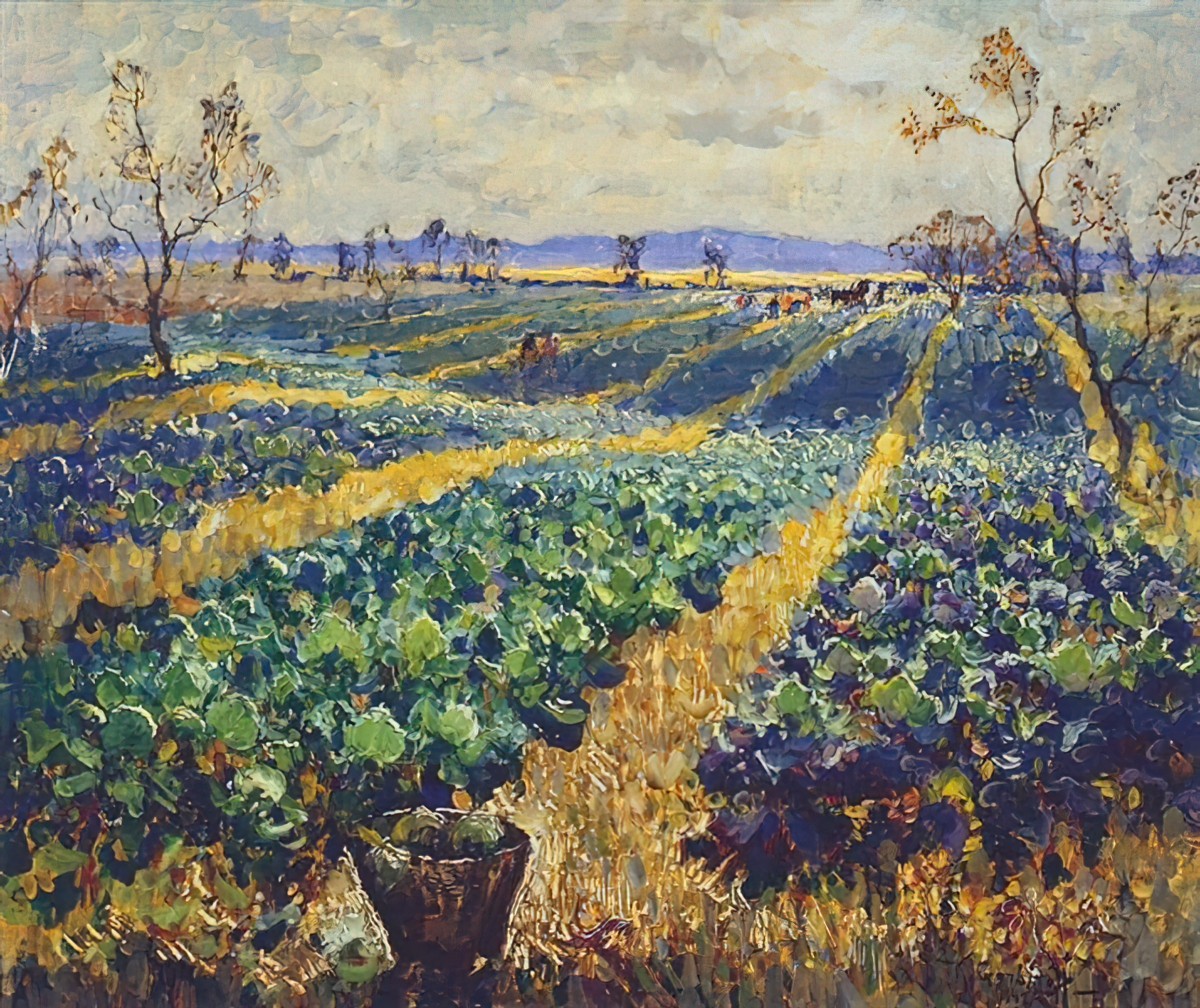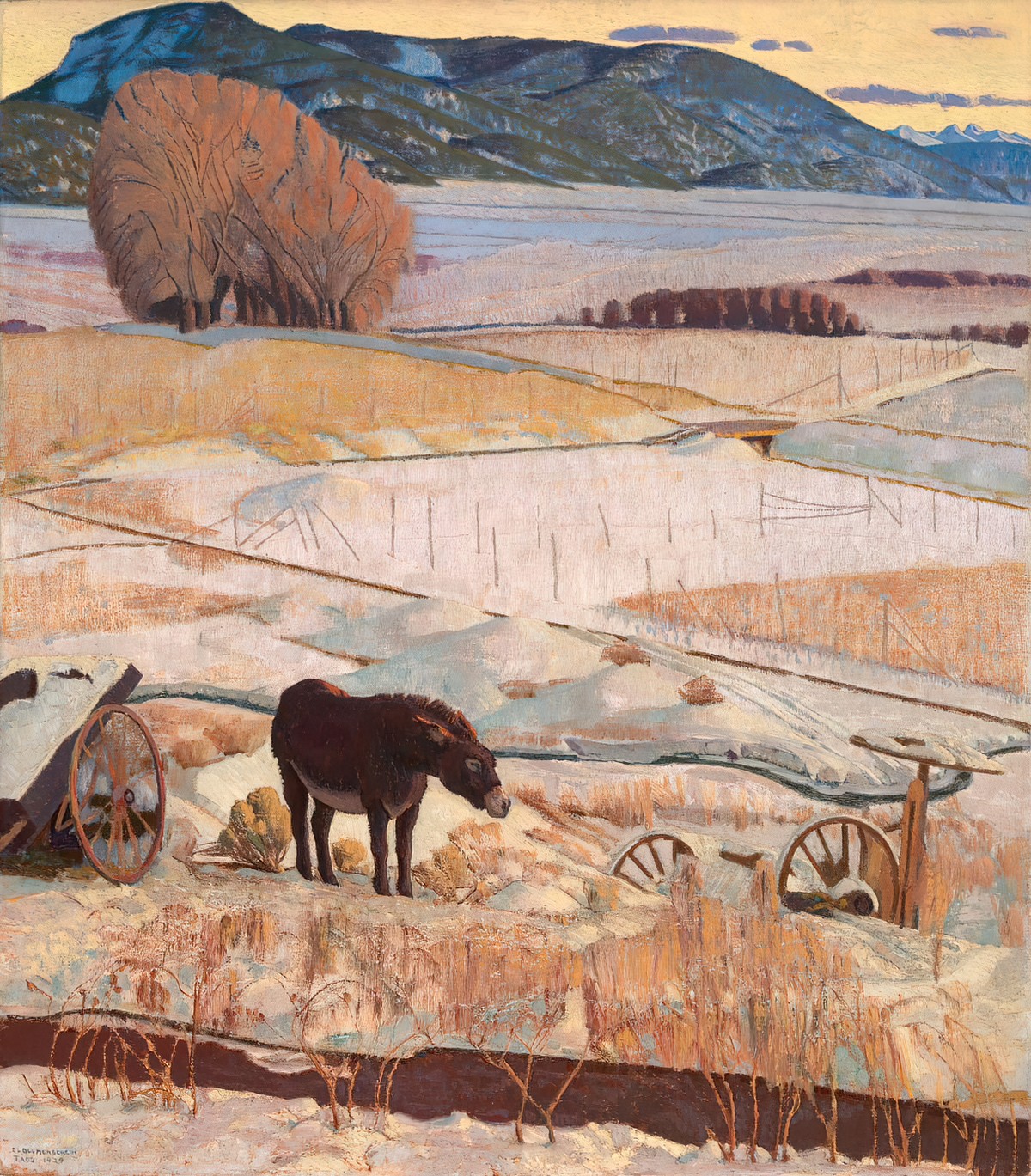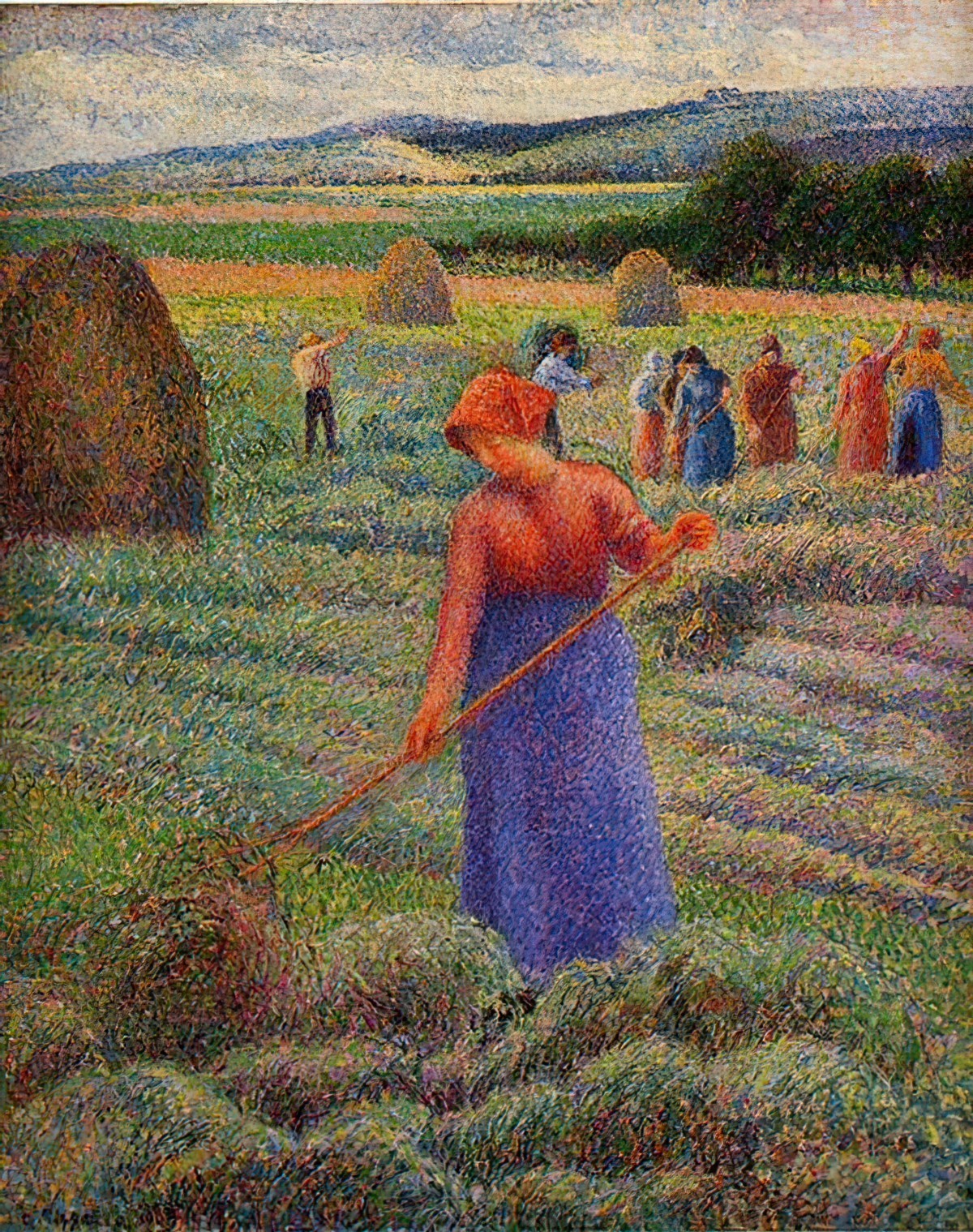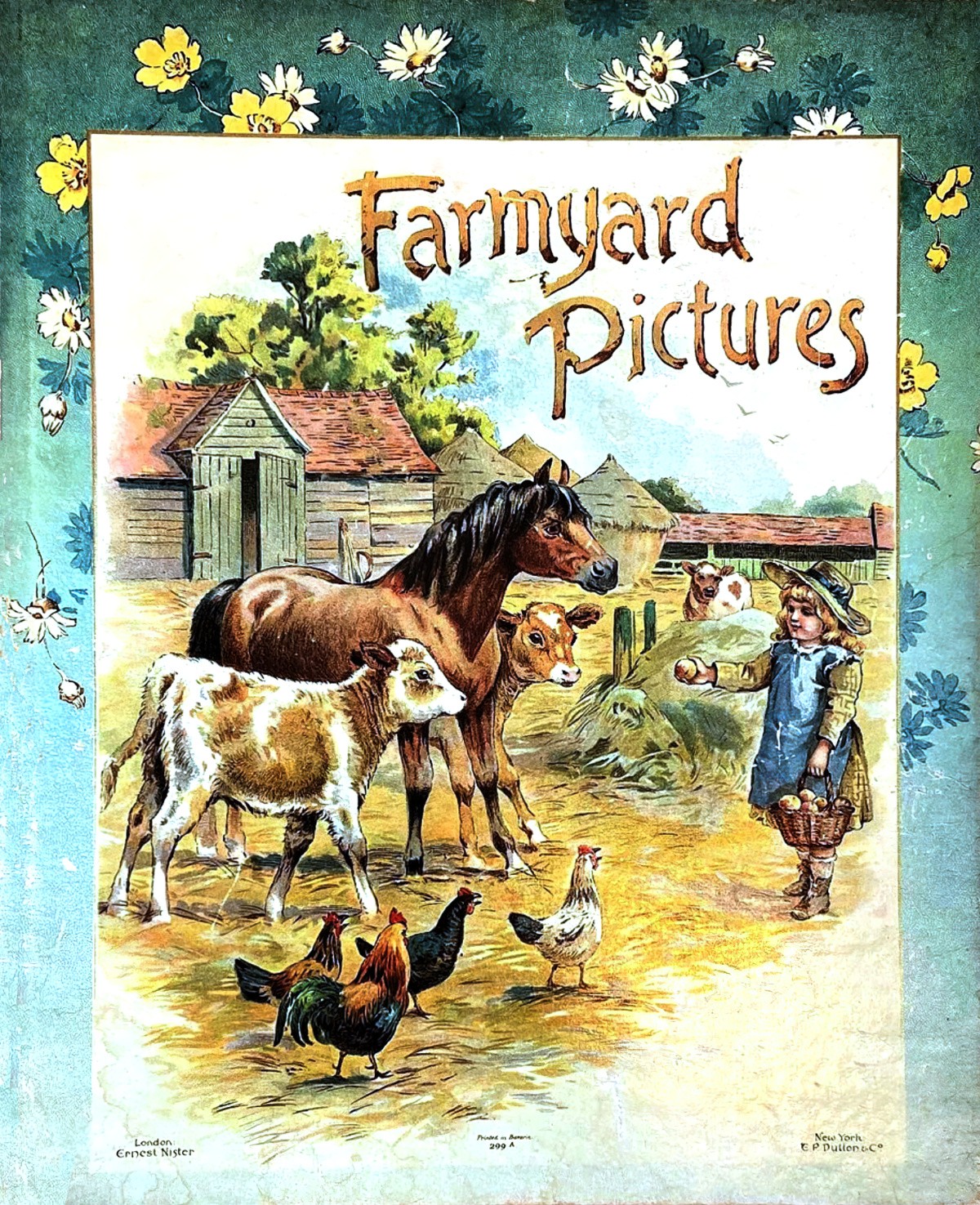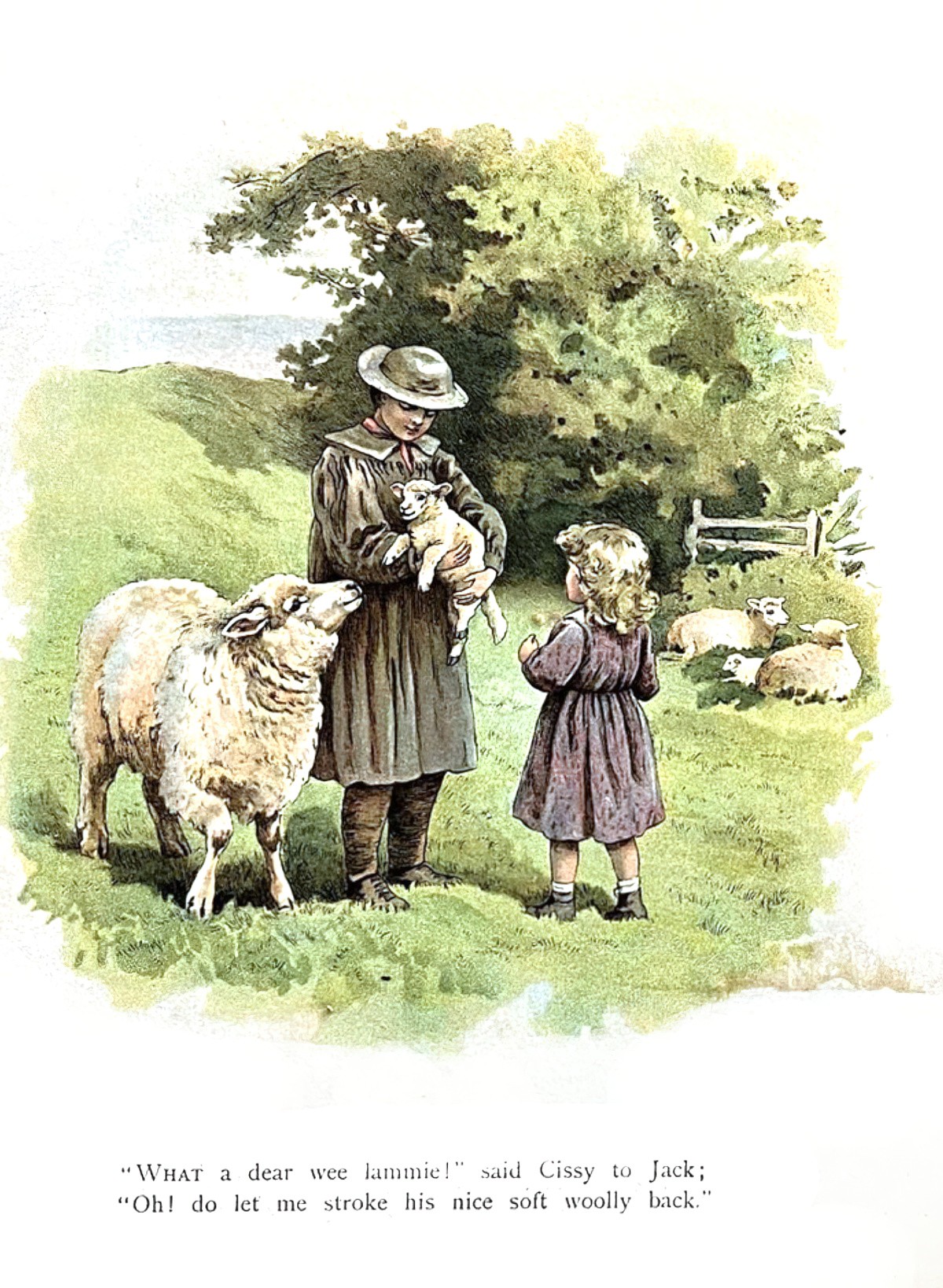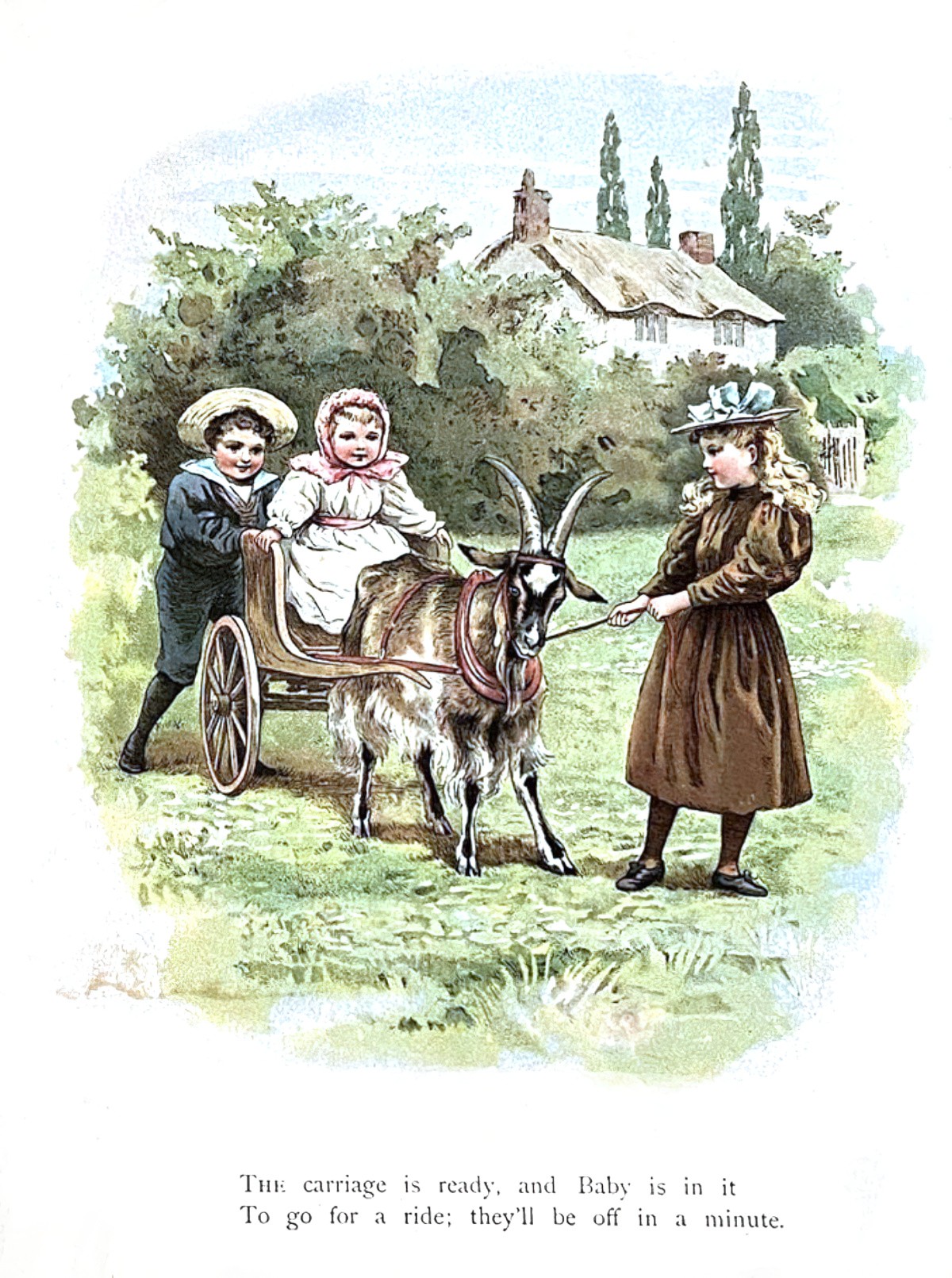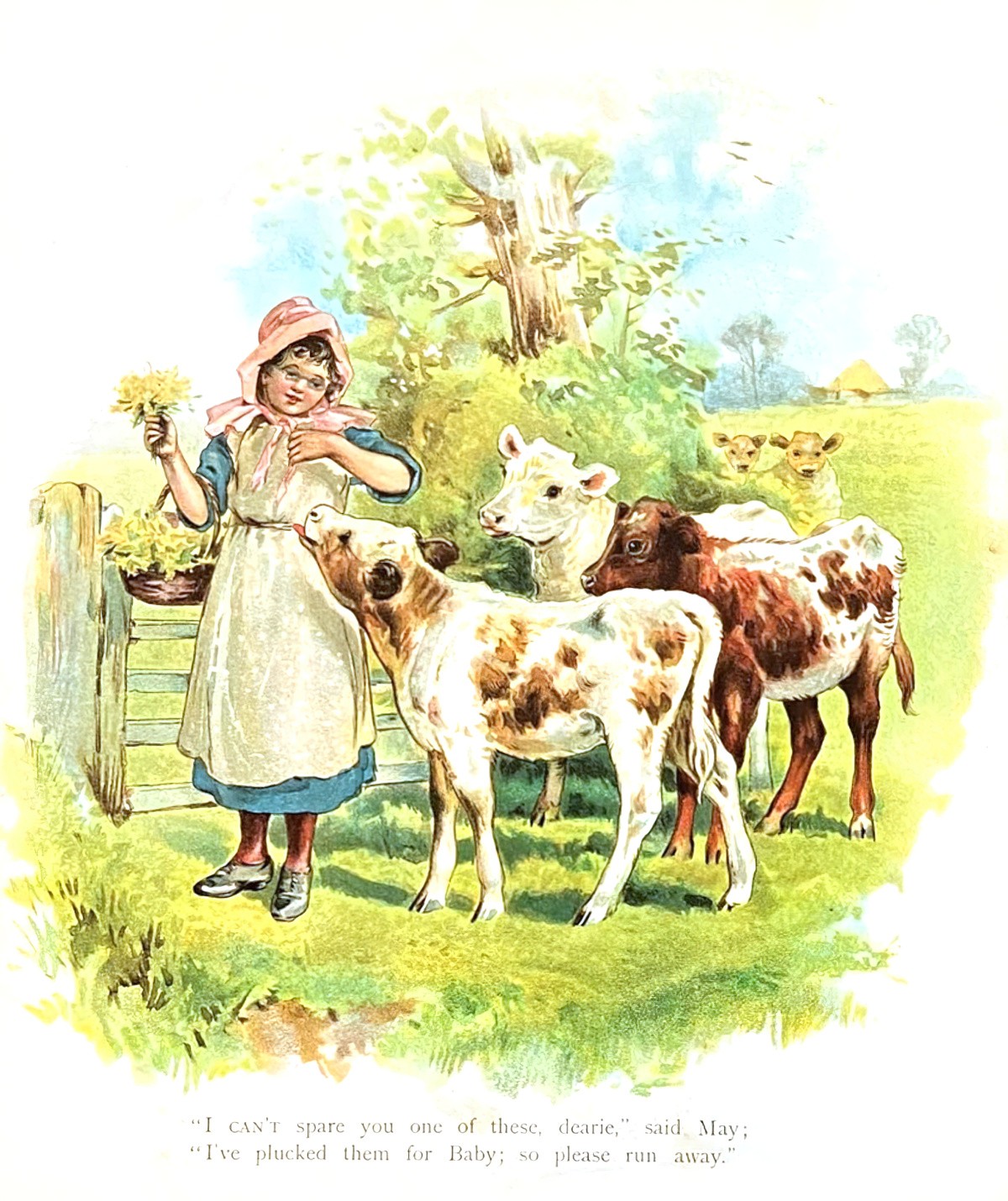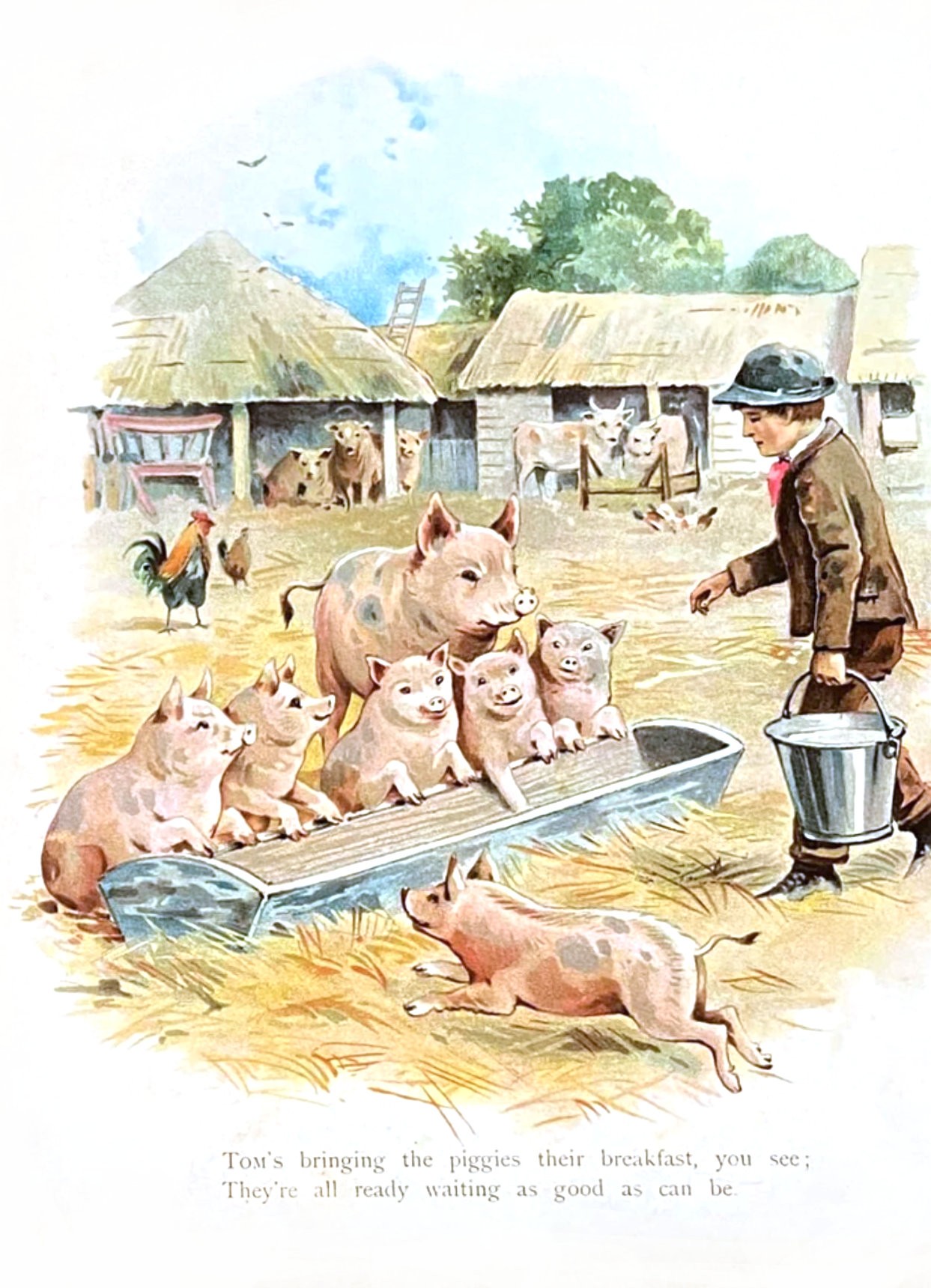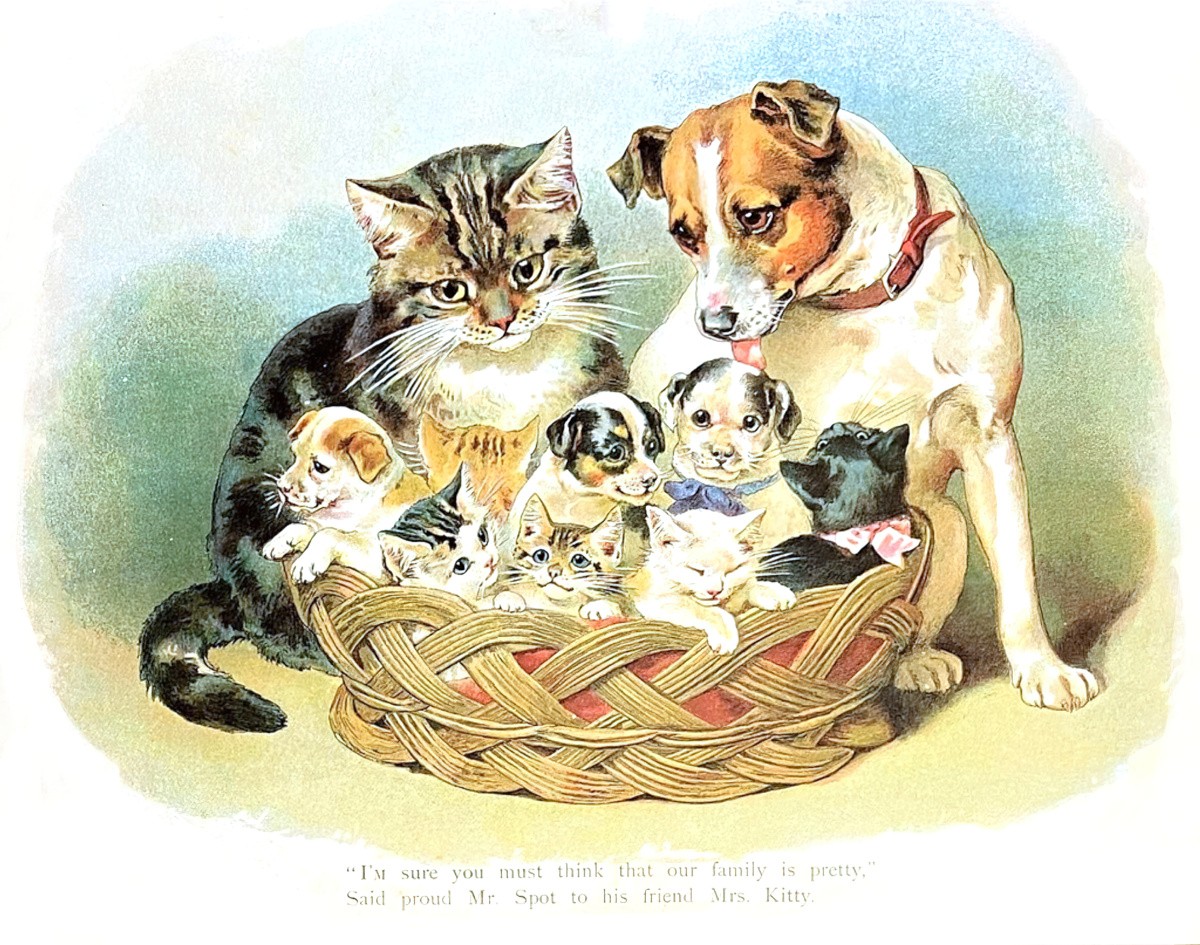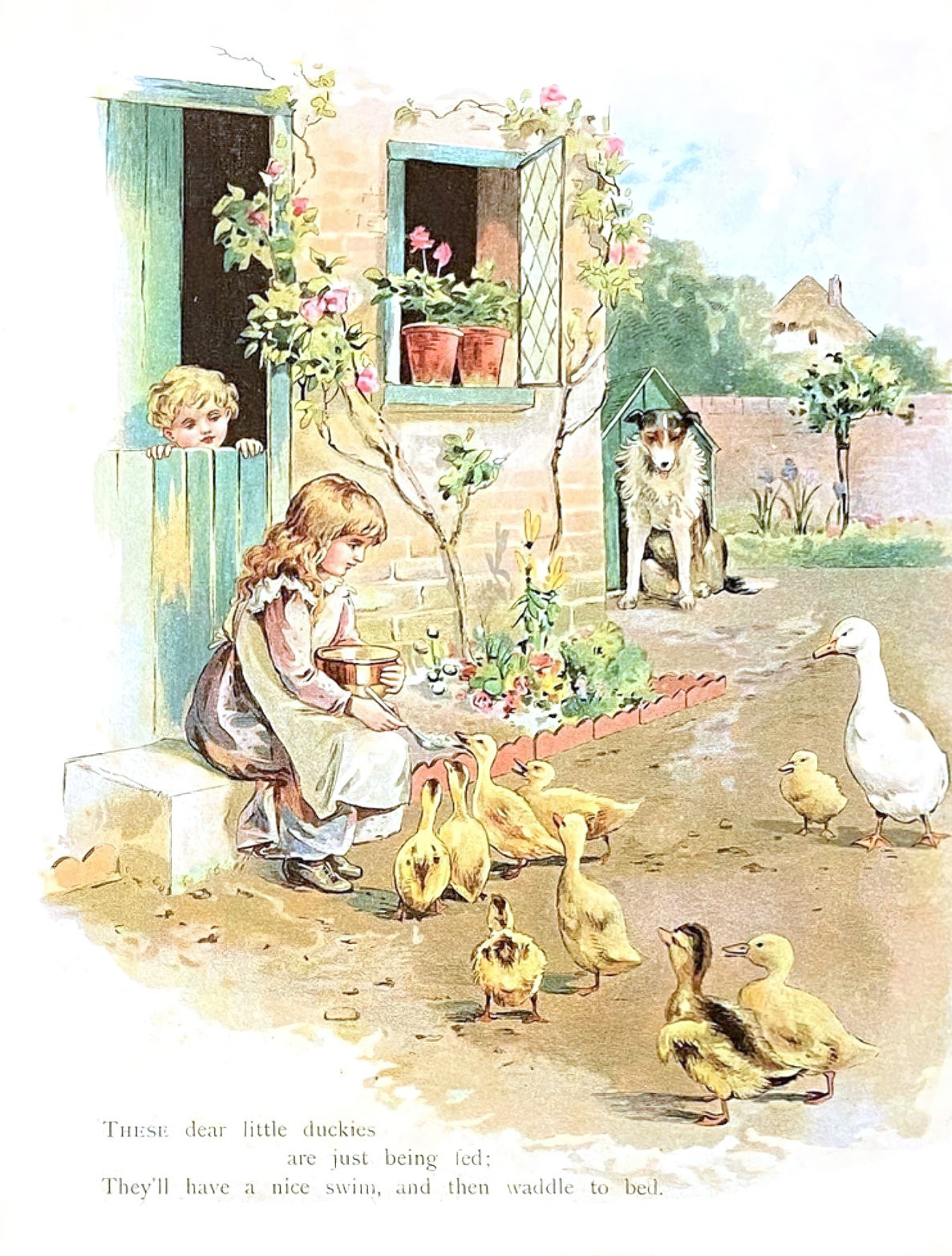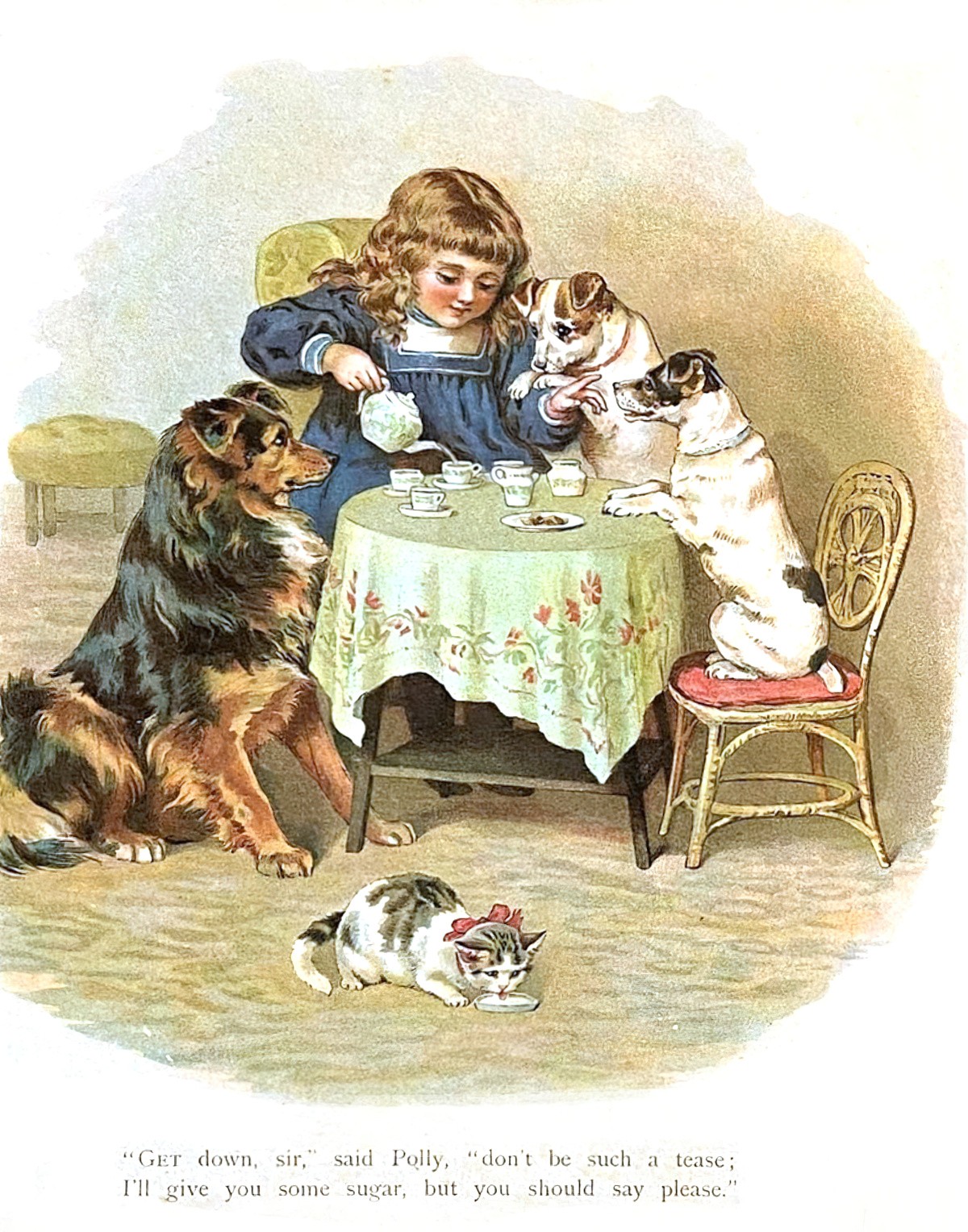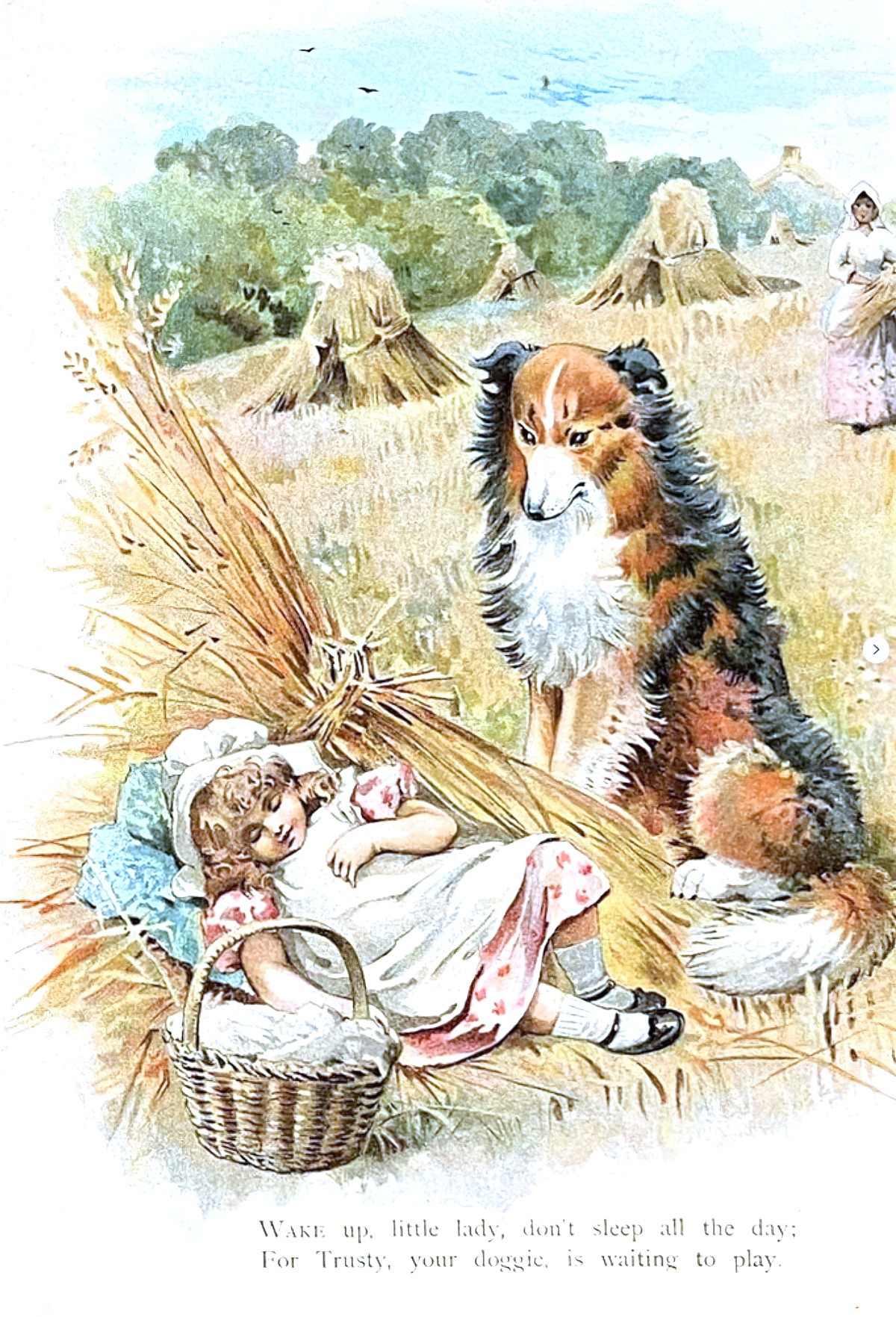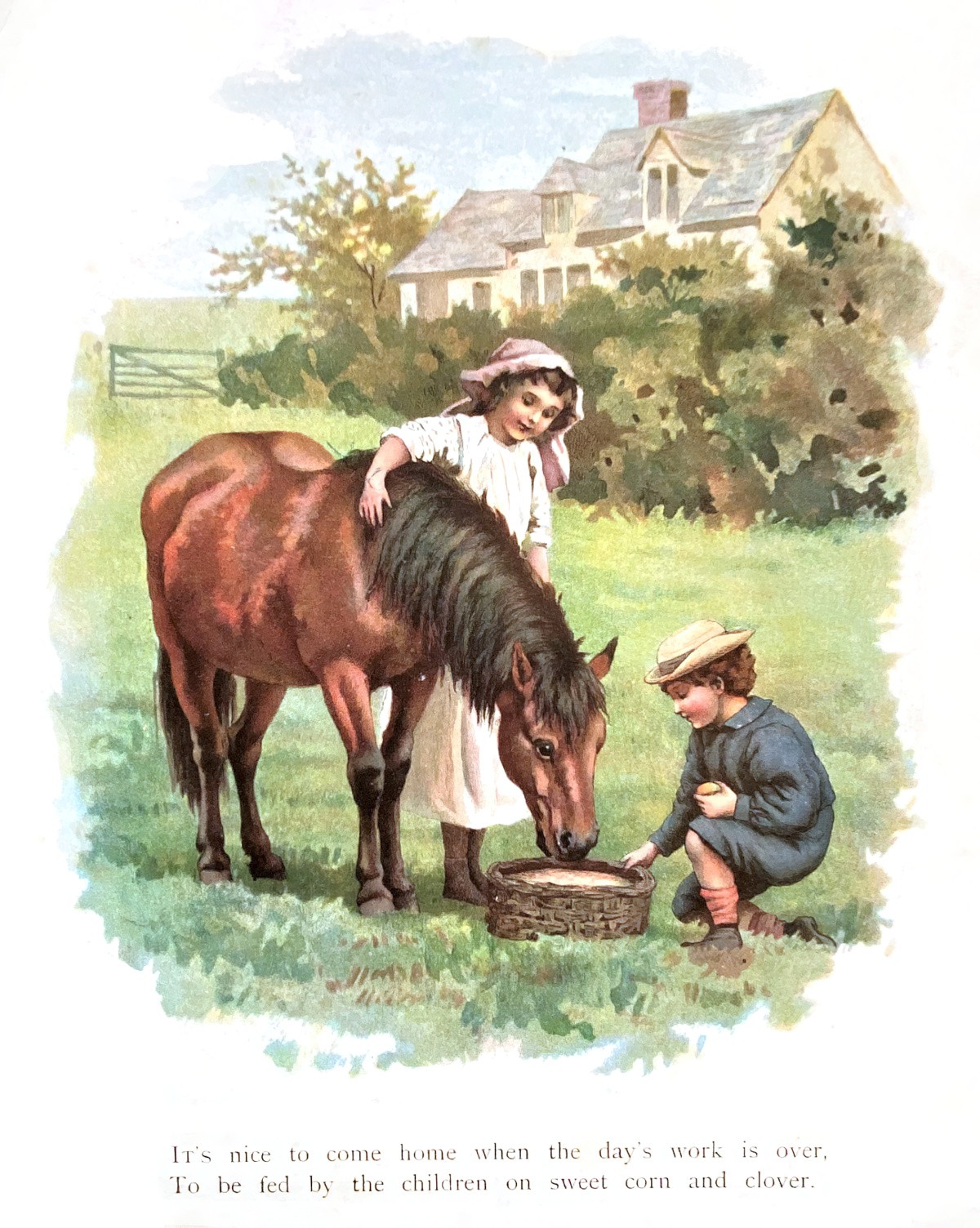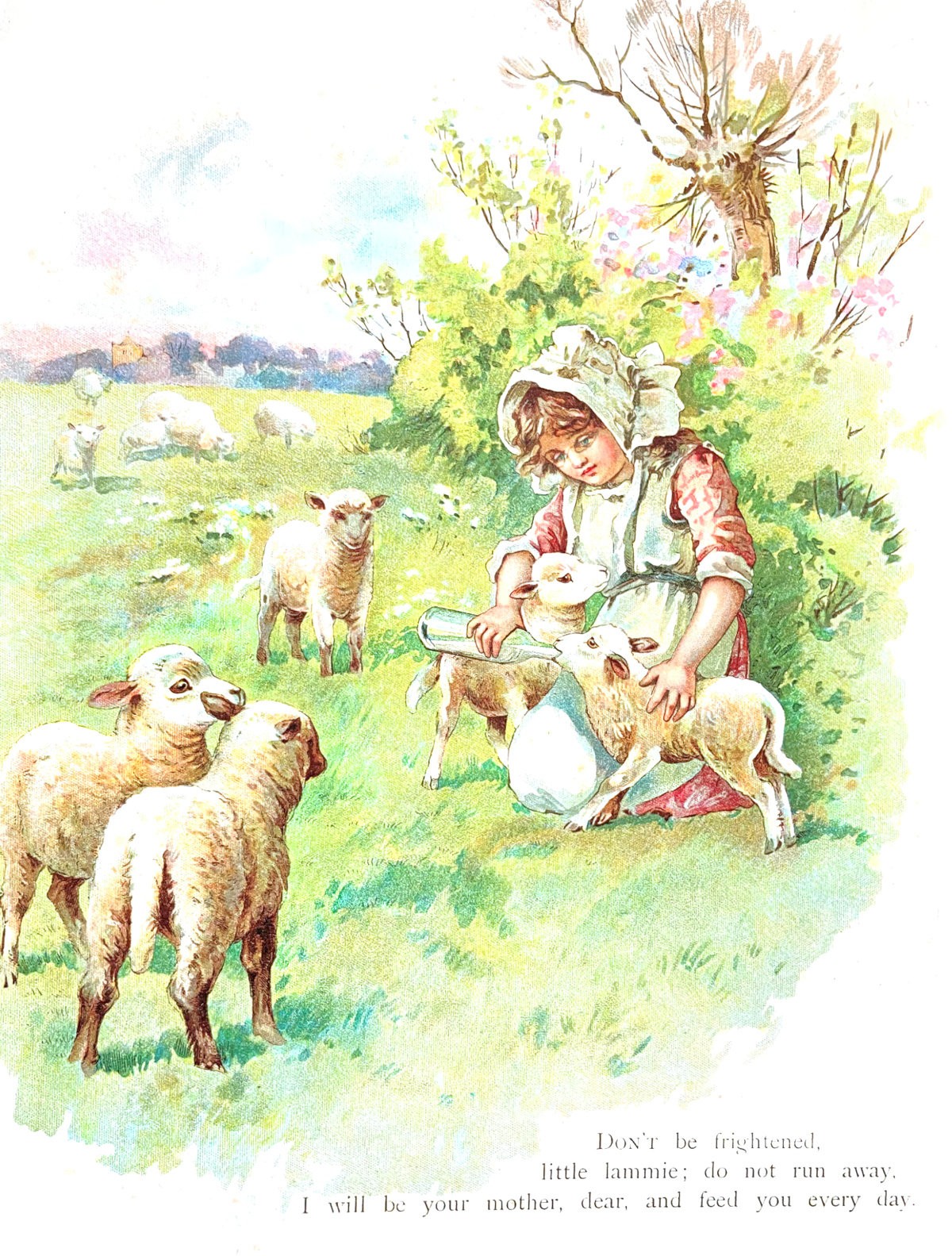 Header illustration: Sheet music cover Jollity Farm, by Leslie Sarony, late 1920s