I believe that people are like portmanteaux – packed with certain things, started going, thrown about, tossed away, dumped down, lost and found, half emptied suddenly, or squeezed fatter than ever, until finally the Ultimate Porter swings them on to the Ultimate Train and away they rattle…

Katherine Mansfield
Luggage, suitcases, boxes and other forms of containment are useful motifs for storytellers. Find a standout example in the lyrical short story "Prelude", one of Katherine Mansfield's finest.
In "Prelude", the Burnell family move from central Wellington out to the country. Mansfield's narrative camera follows Kezia as she says goodbye to her old house. Meanwhile, her unmarried Aunt Beryl feels constricted. Mansfield utilises a variety of containers to convey this emotional state.
Below, you'll find a collection of suitcases and luggage in art. These characters prepare to go on holiday, arrive at their destinations and return home.
The holiday destination is a heterotopic liminal space, and there's nothing like luggage to put us in mind of this altered psychological state.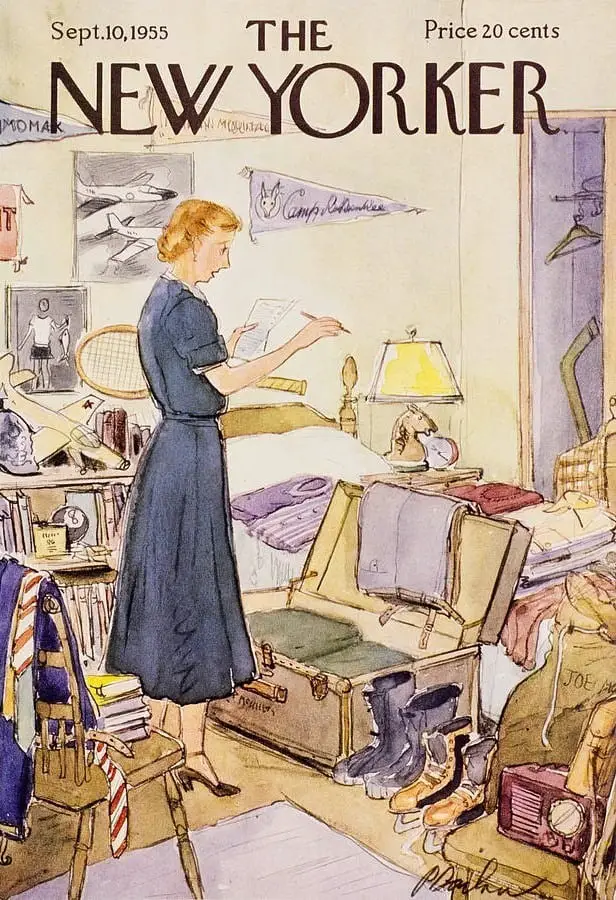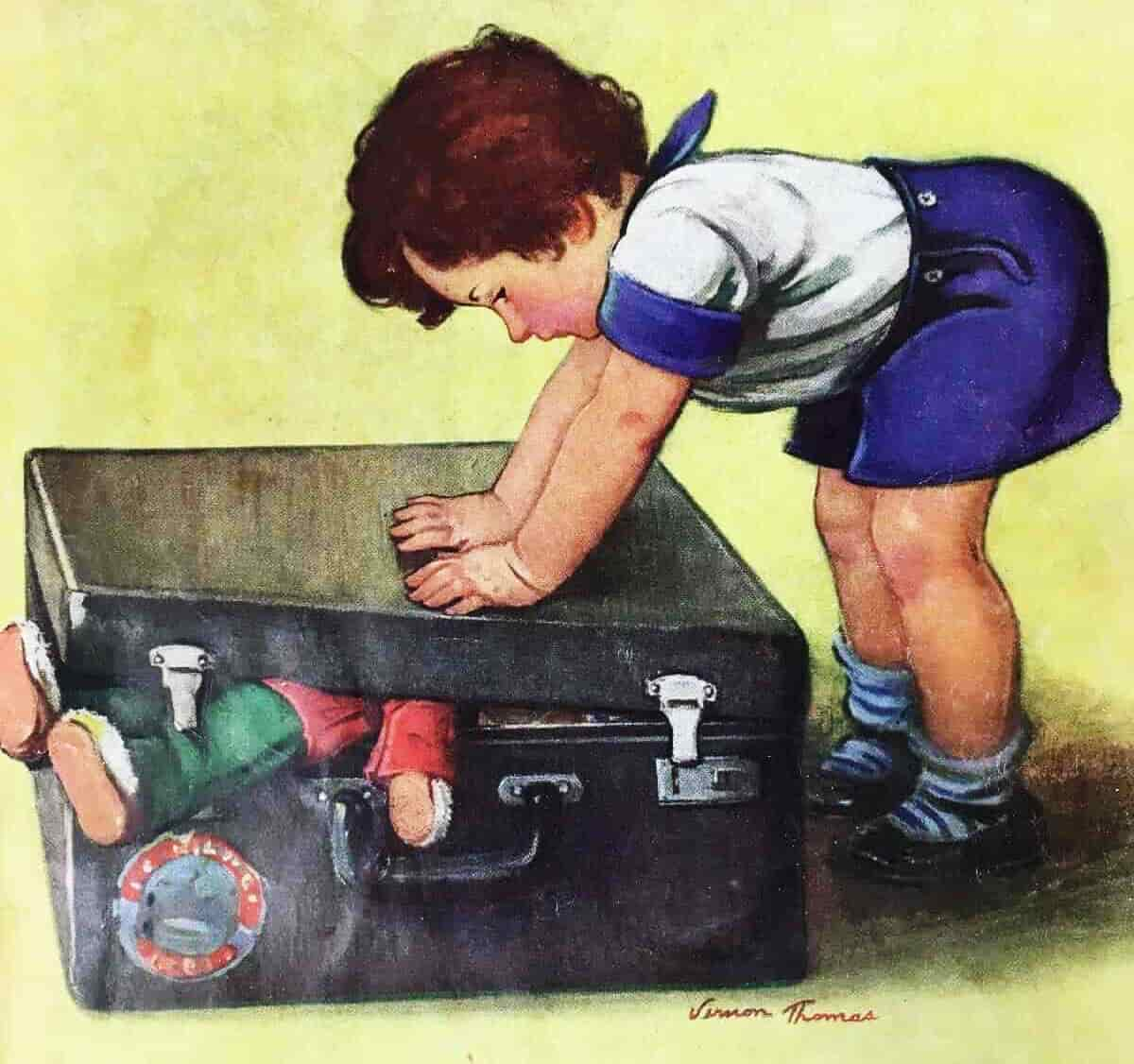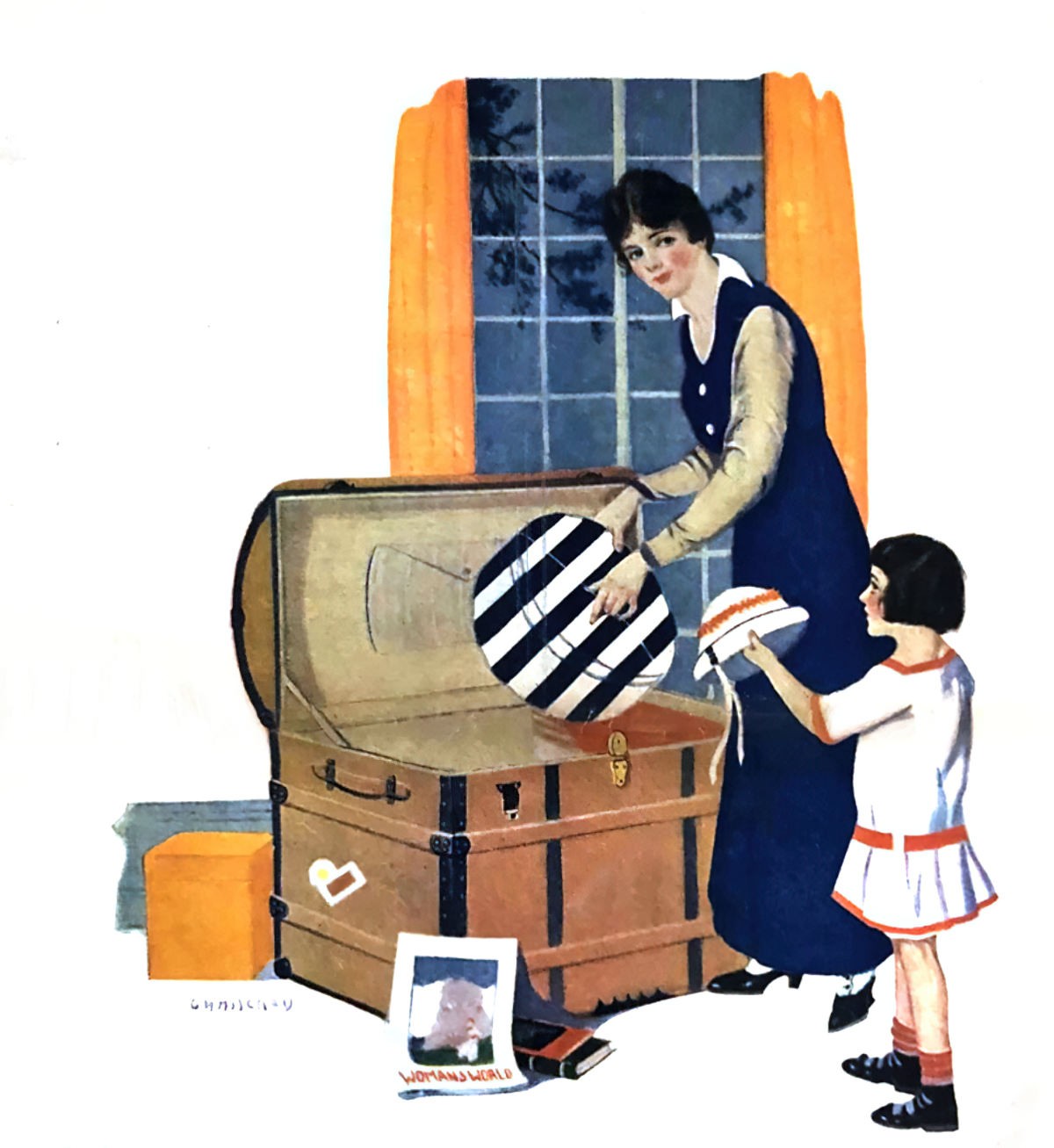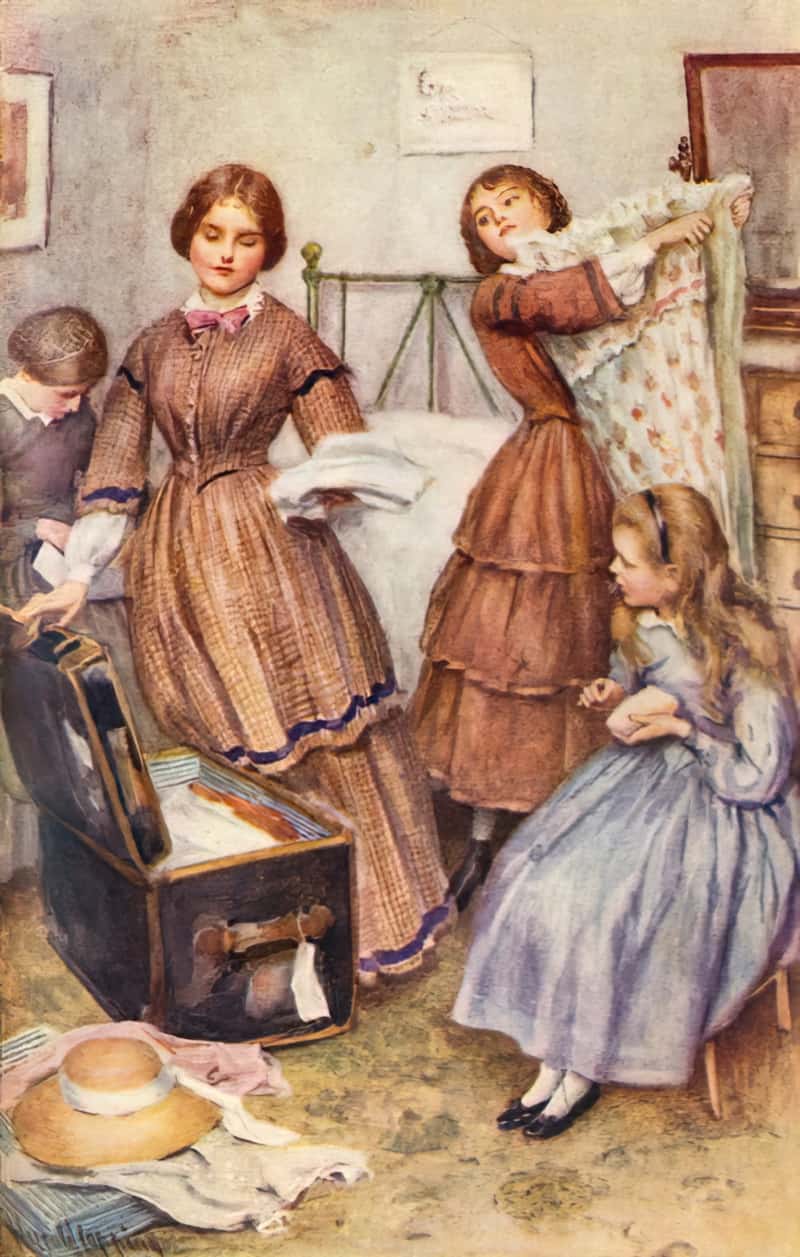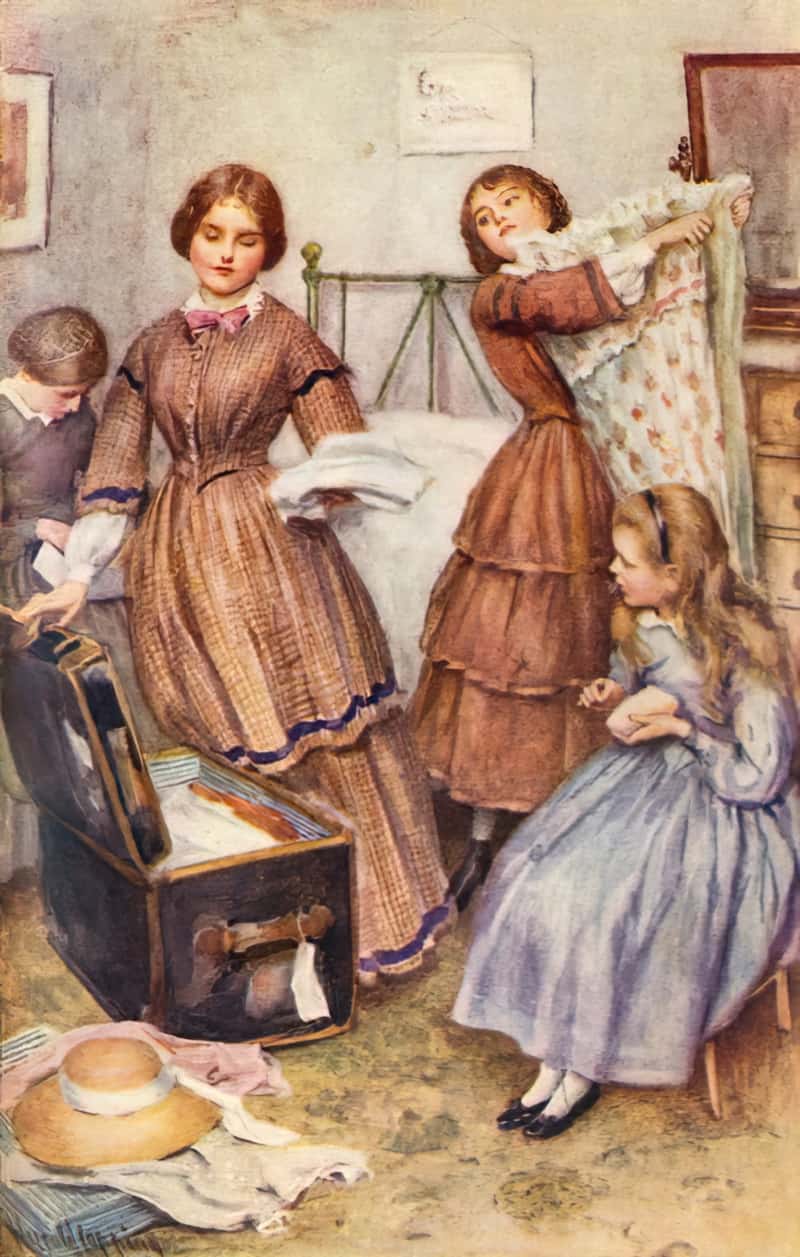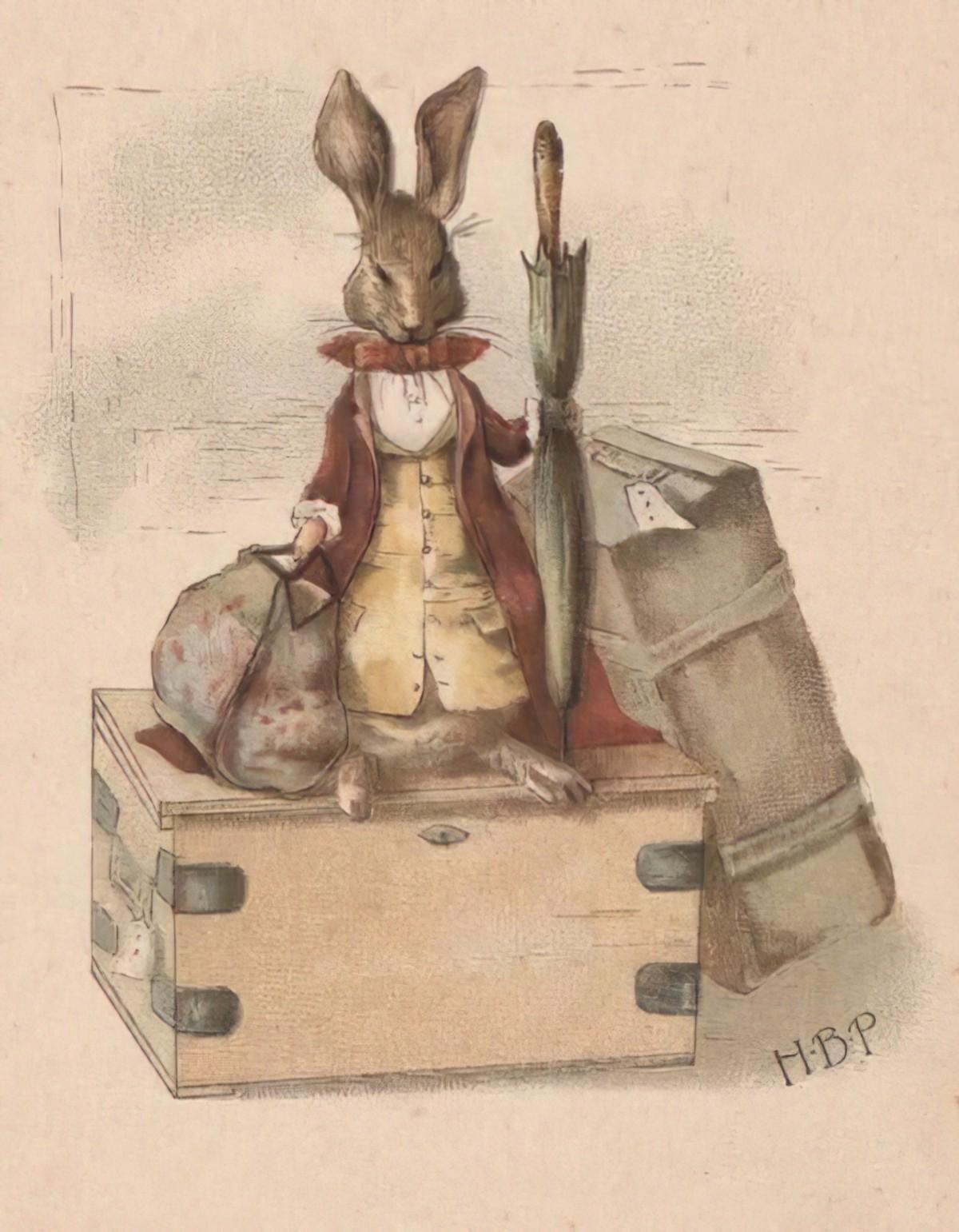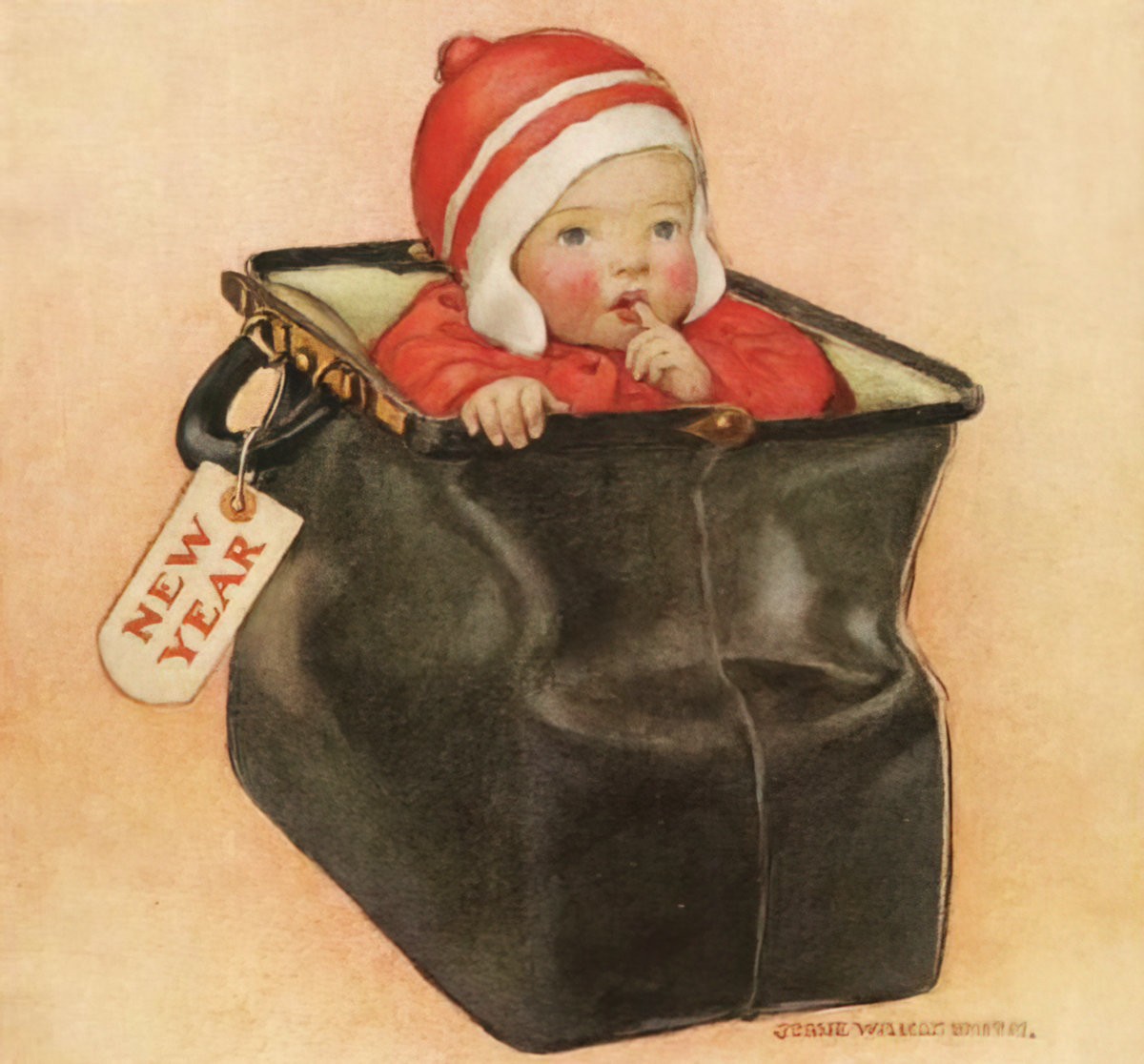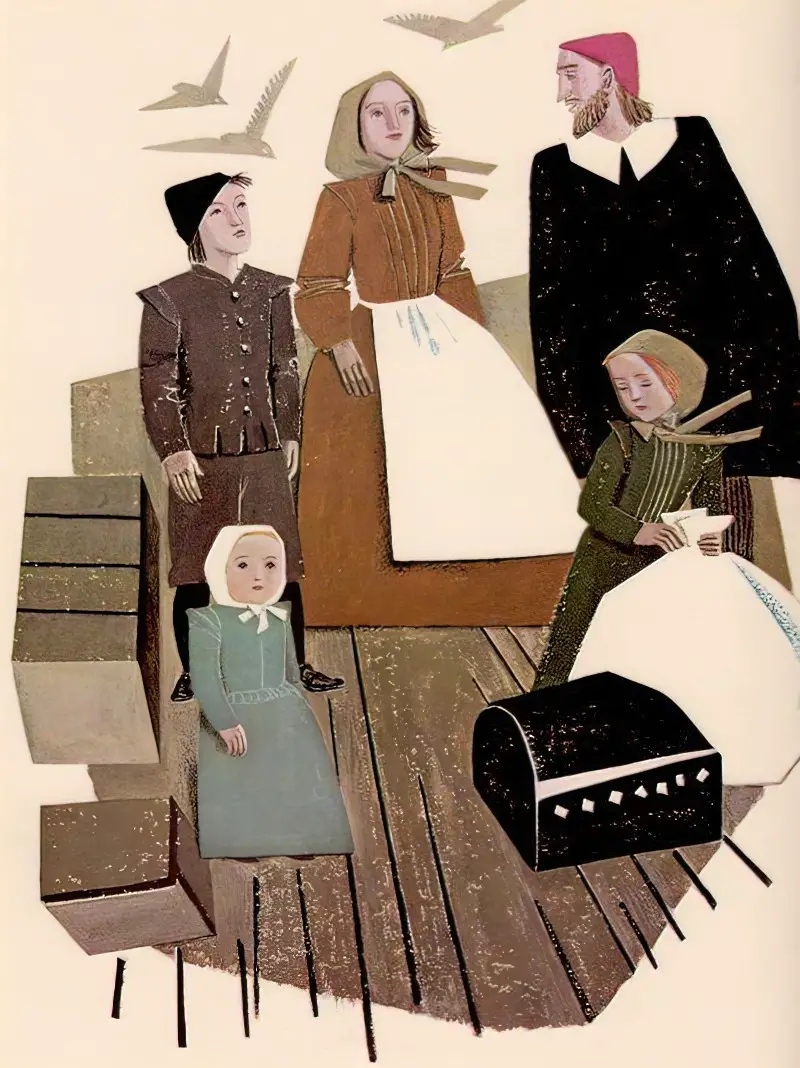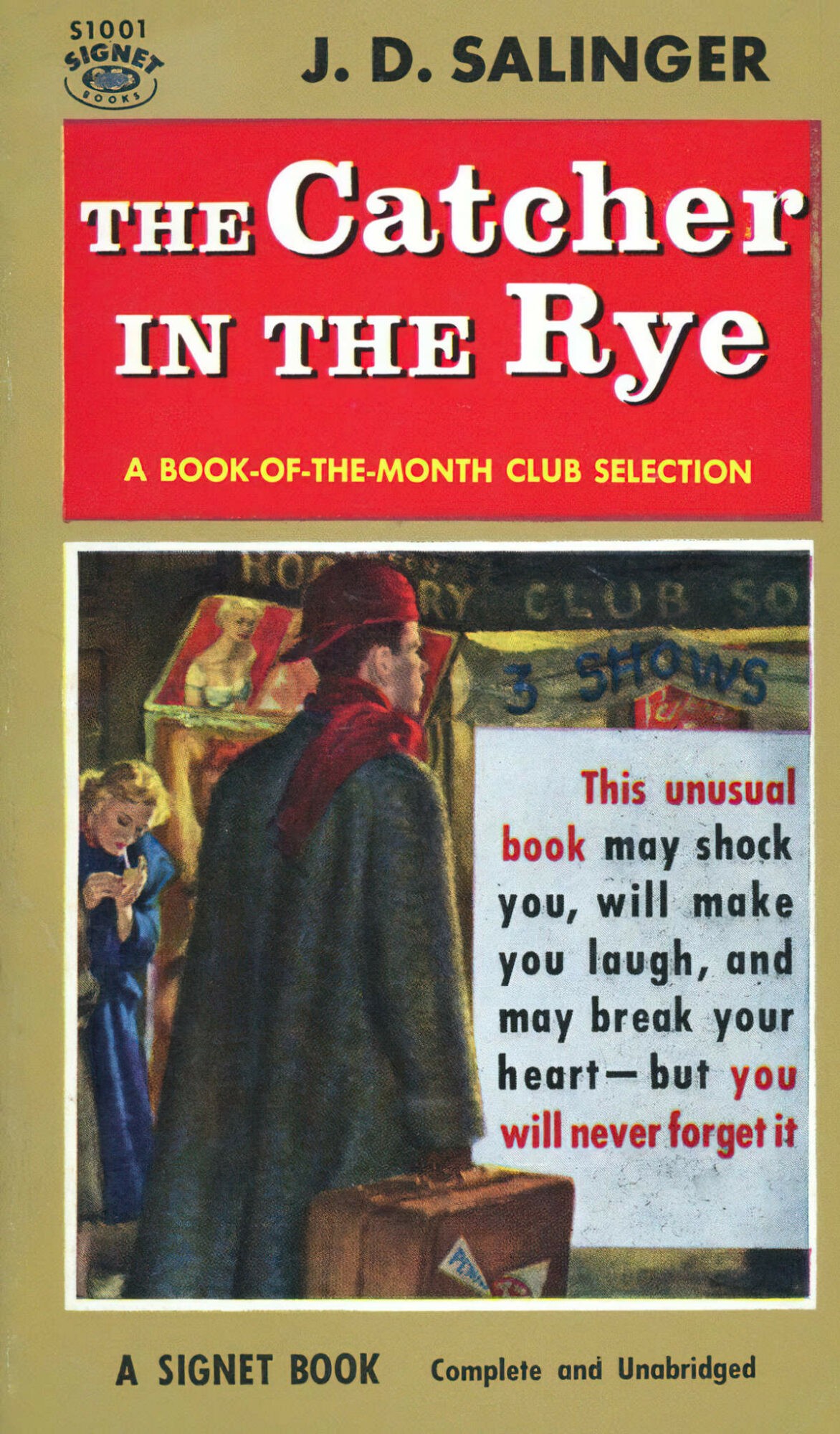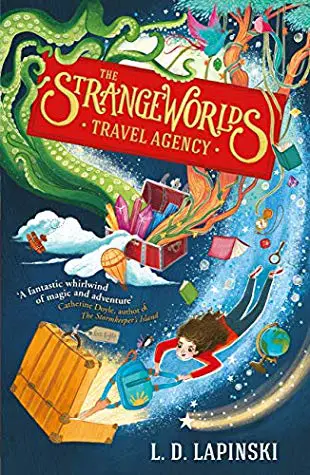 Pack your suitcase for a magical adventure! Perfect for fans of Nevermoor and The Train to Impossible Places.
At the Strangeworlds Travel Agency, each suitcase transports you to a different world. All you have to do is step inside . . .
When 12-year-old Flick Hudson accidentally ends up in the Strangeworlds Travel Agency, she uncovers a fantastic secret: there are hundreds of other worlds just steps away from ours. All you have to do to visit them is jump into the right suitcase. Then Flick gets the invitation of a lifetime: join Strangeworlds' magical travel society and explore other worlds.
But, unknown to Flick, the world at the very centre of it all, a city called Five Lights, is in danger. Buildings and even streets are mysteriously disappearing. Once Flick realizes what's happening she must race against time, travelling through unchartered worlds, seeking a way to fix Five Lights before it collapses into nothingness — and takes our world with it.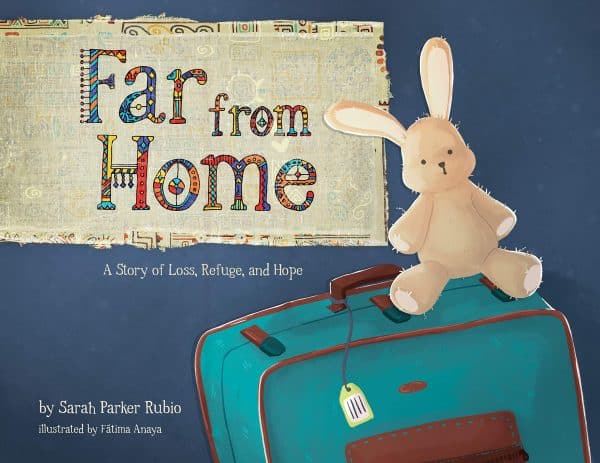 Woken in the middle of the night, a young boy knows that what he fears has come to pass: he and his family must begin their long journey away from everything he's ever known. When he meets a kind lady at a bus station, she tells him the story of another boy who had to go on a hard journey, but who grew up to save the whole world.
Far From Home is a simple but multi-layered refugee story (drawing directly from headlines) that will help children understand the world around them and remind them that they are not alone.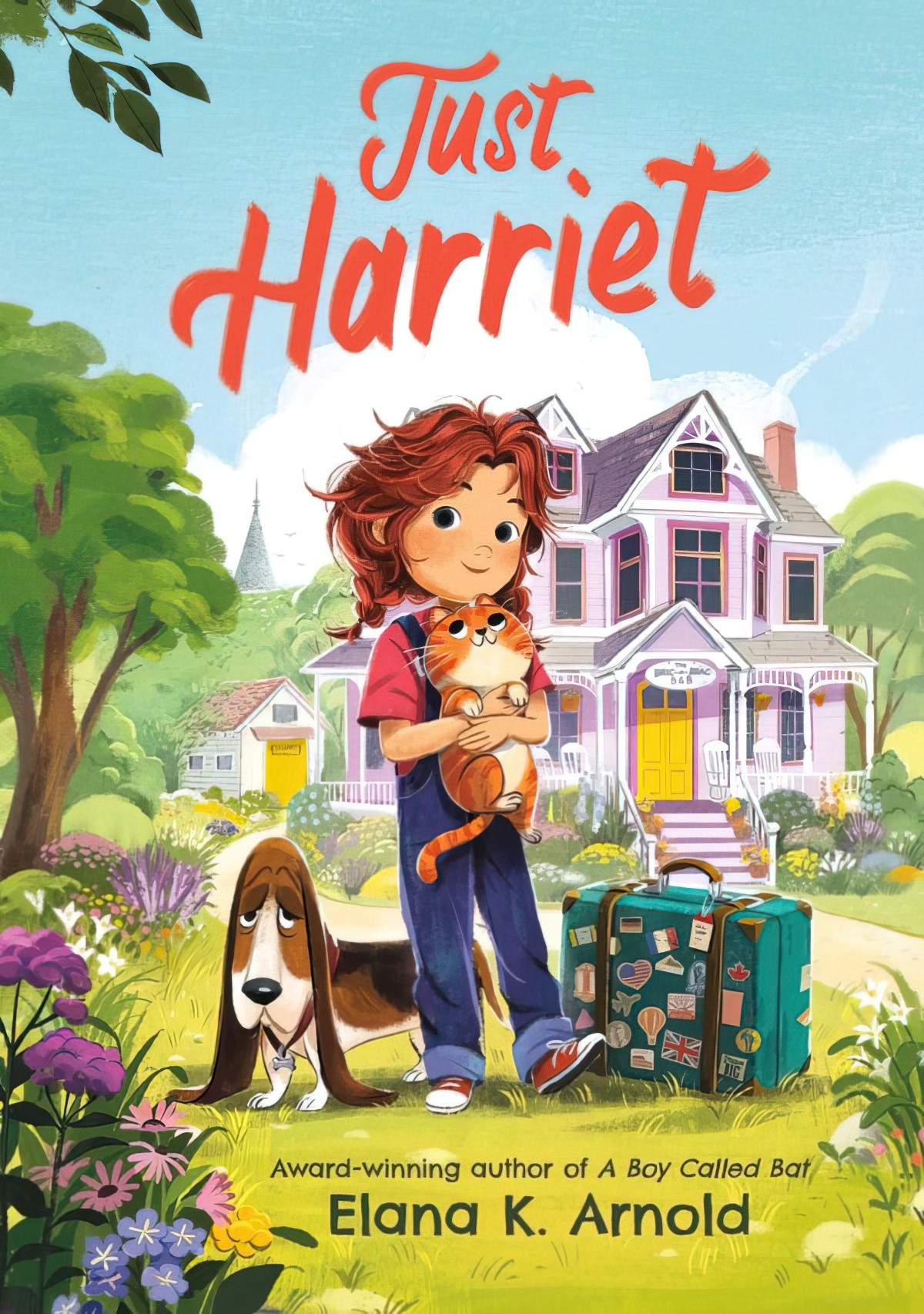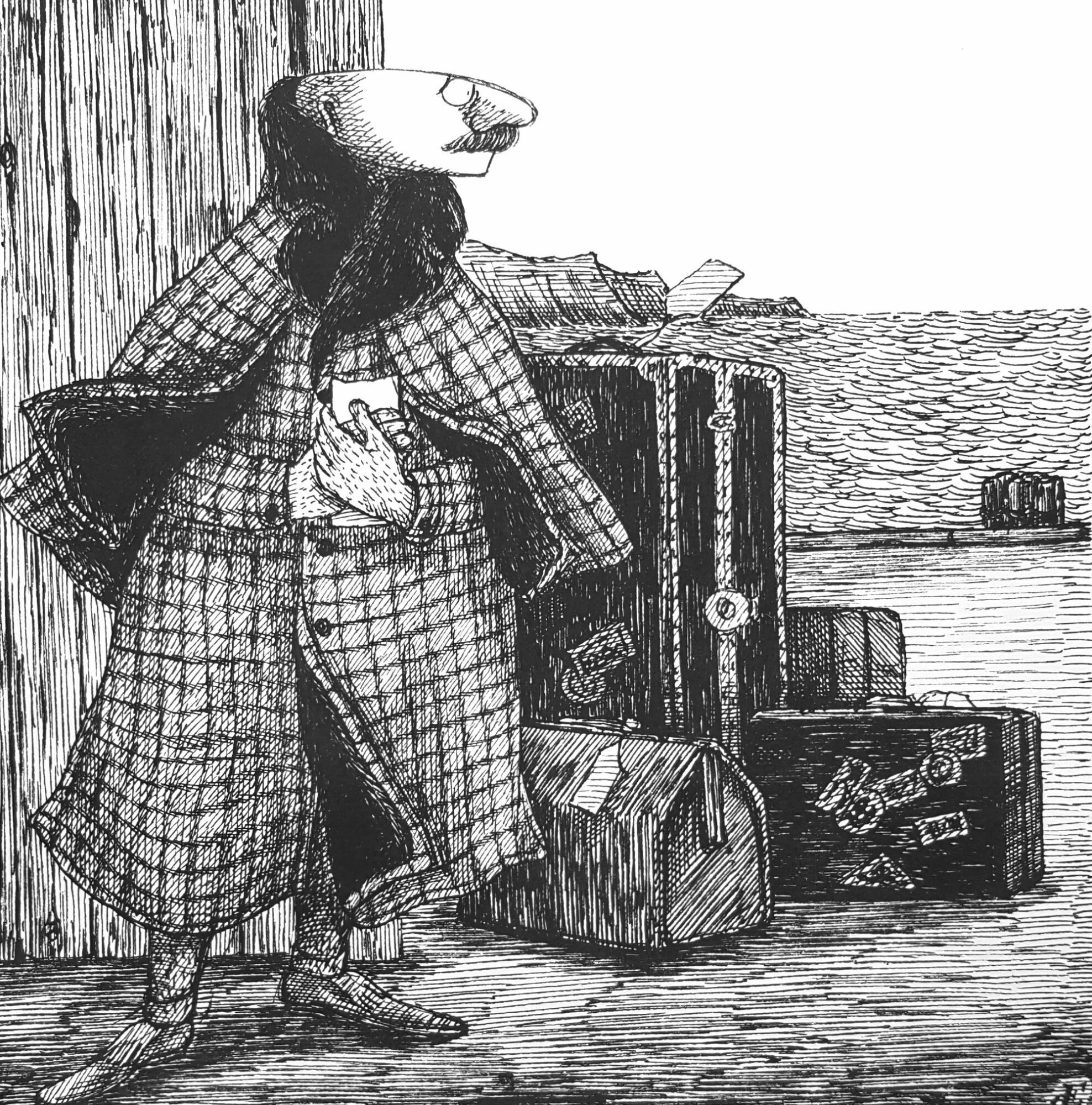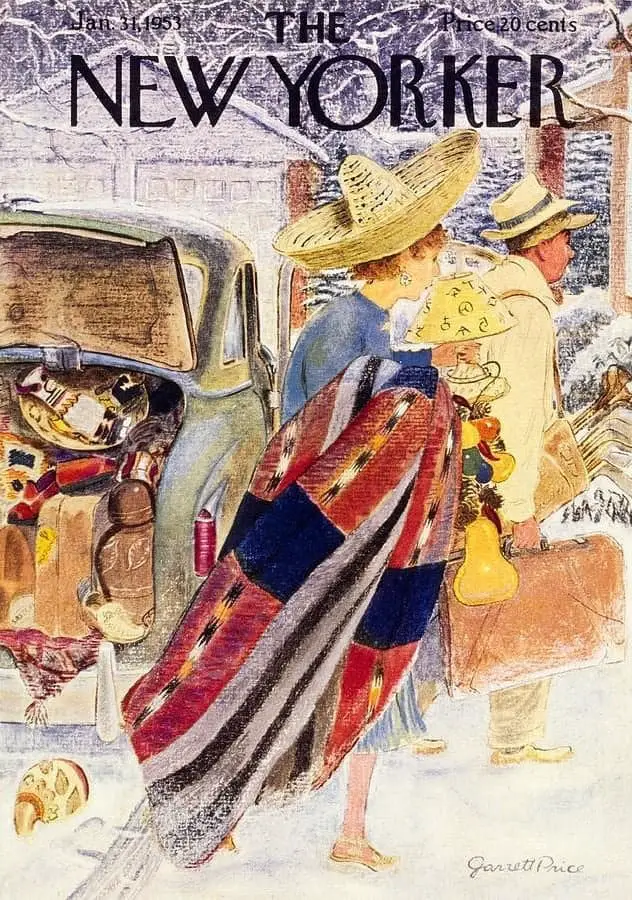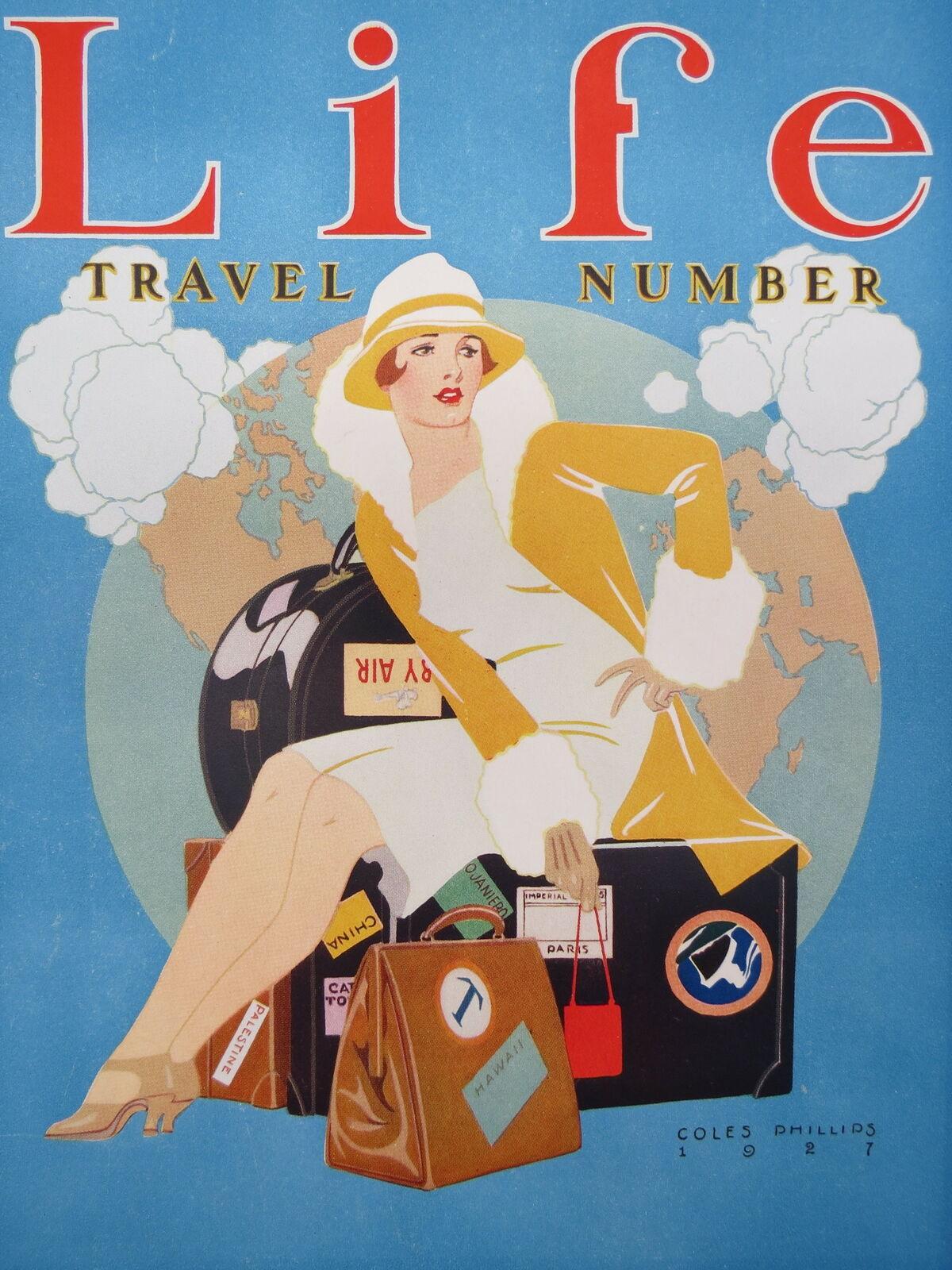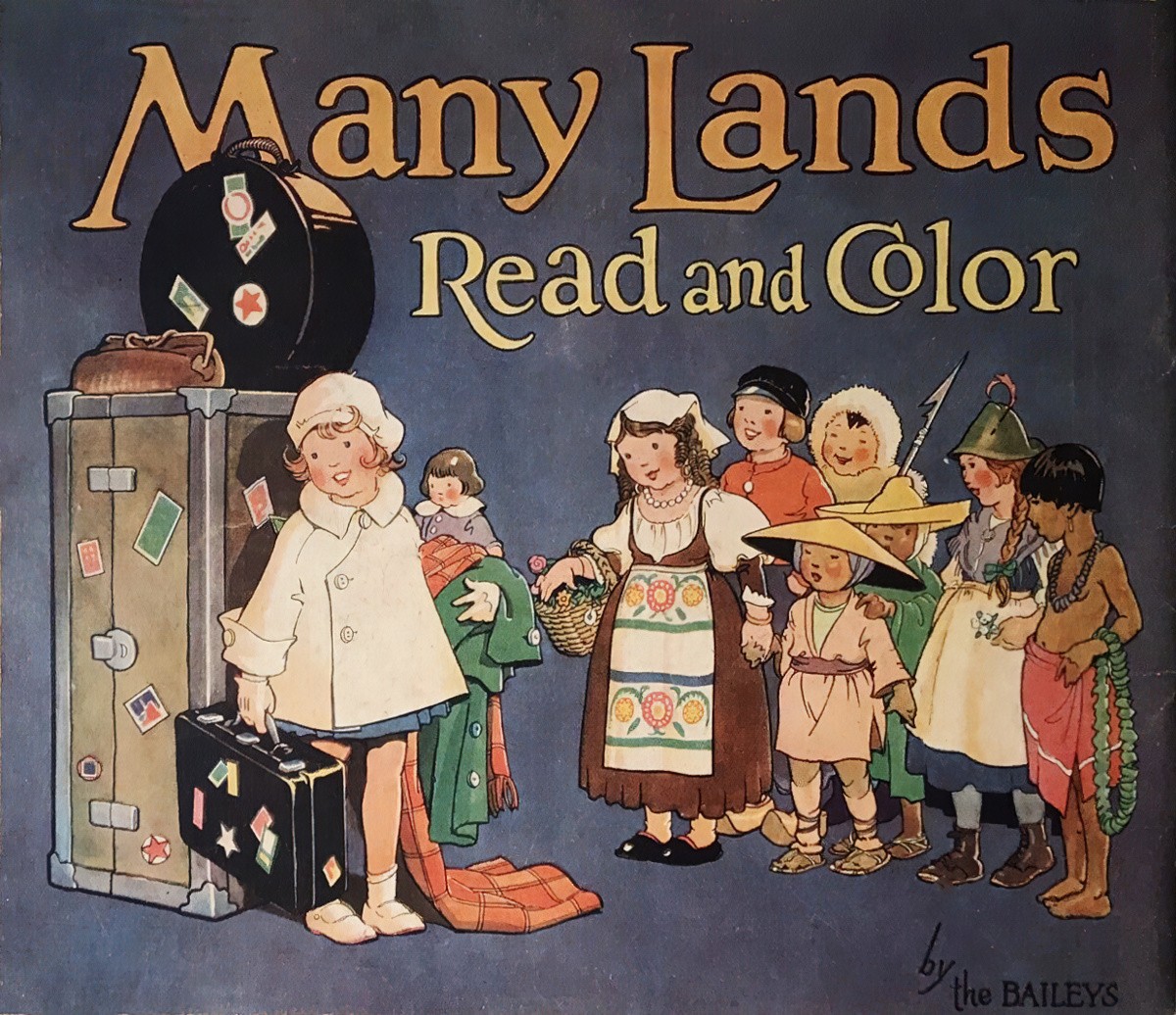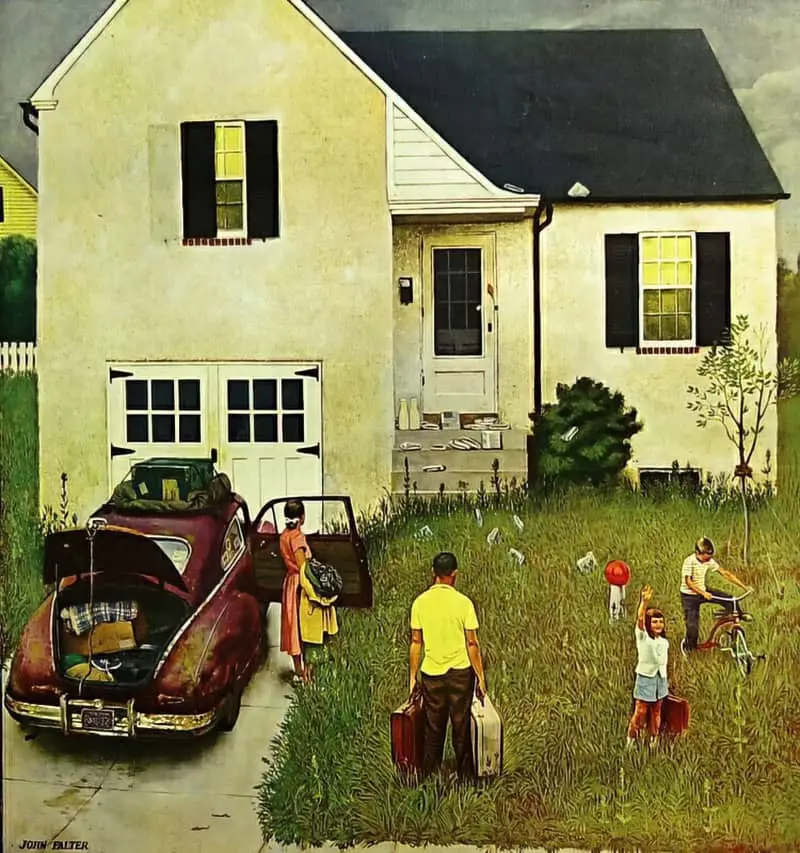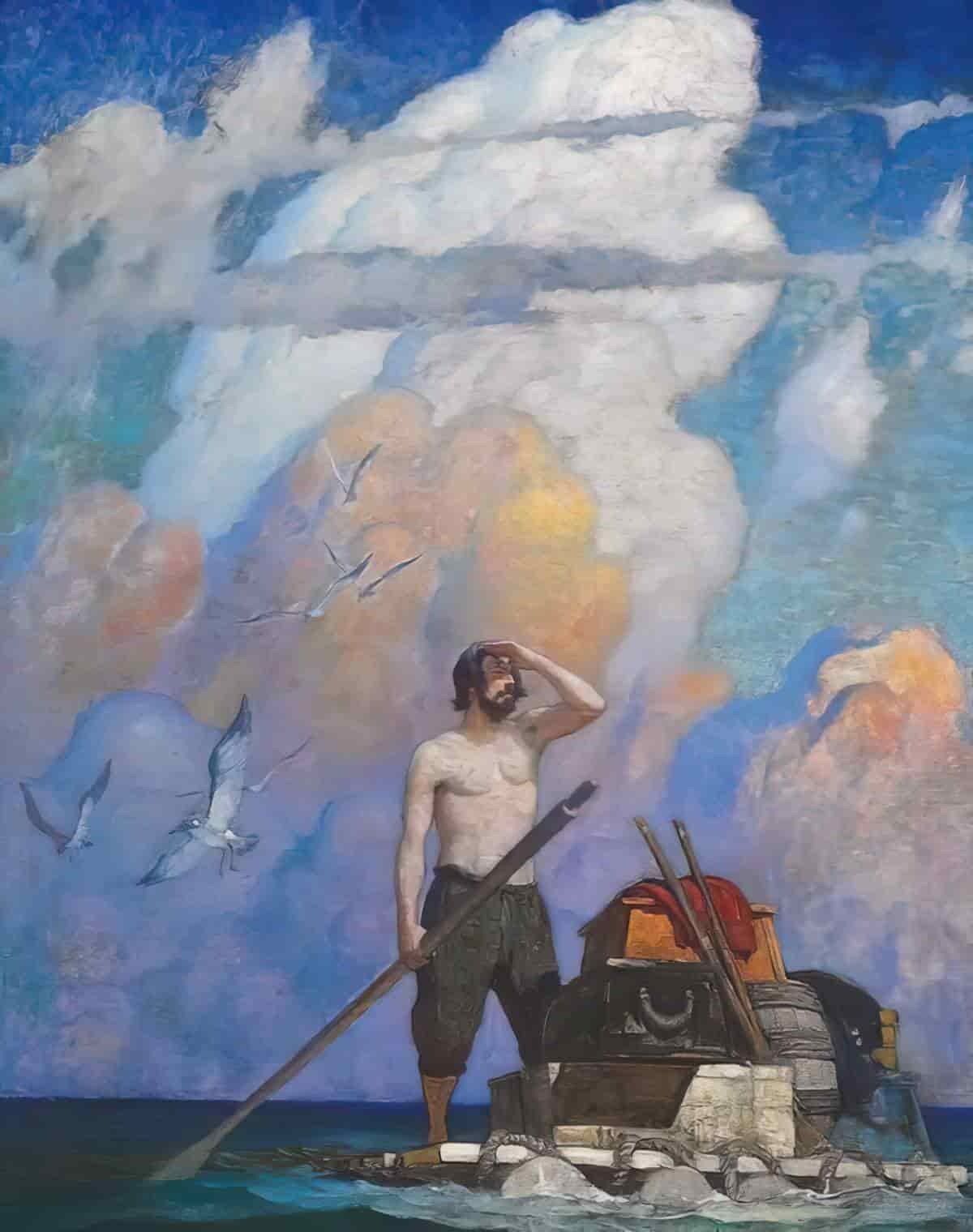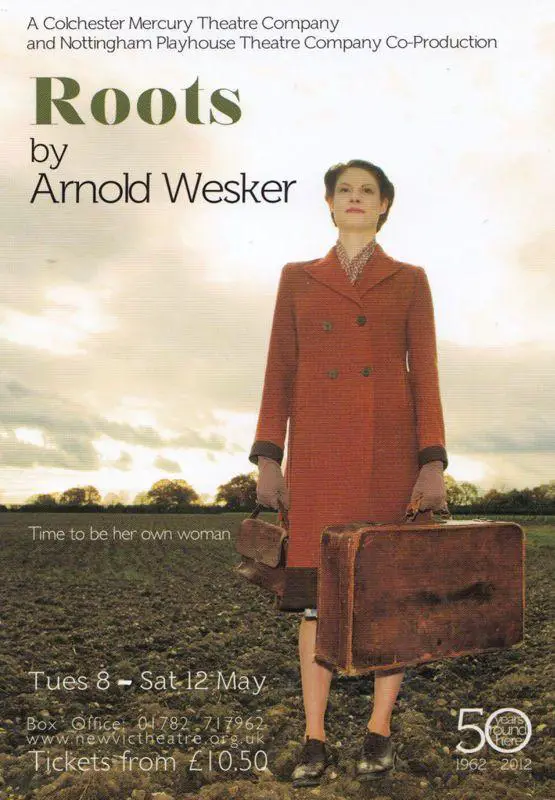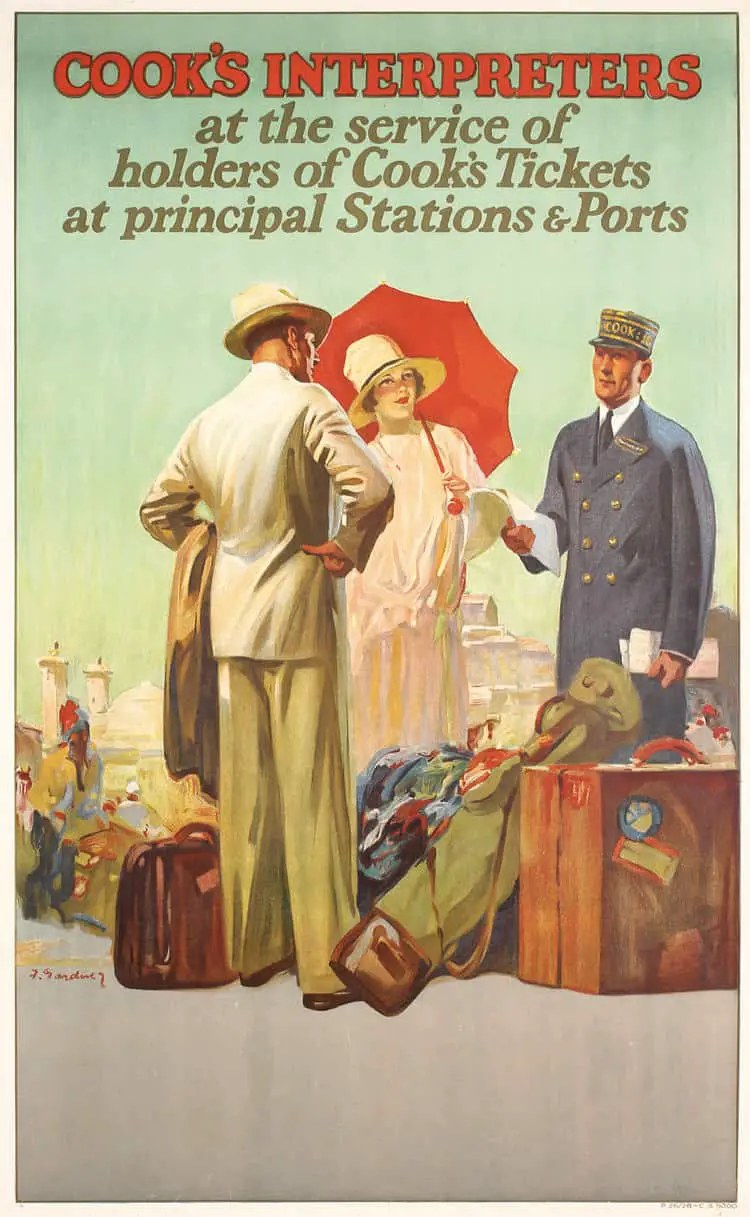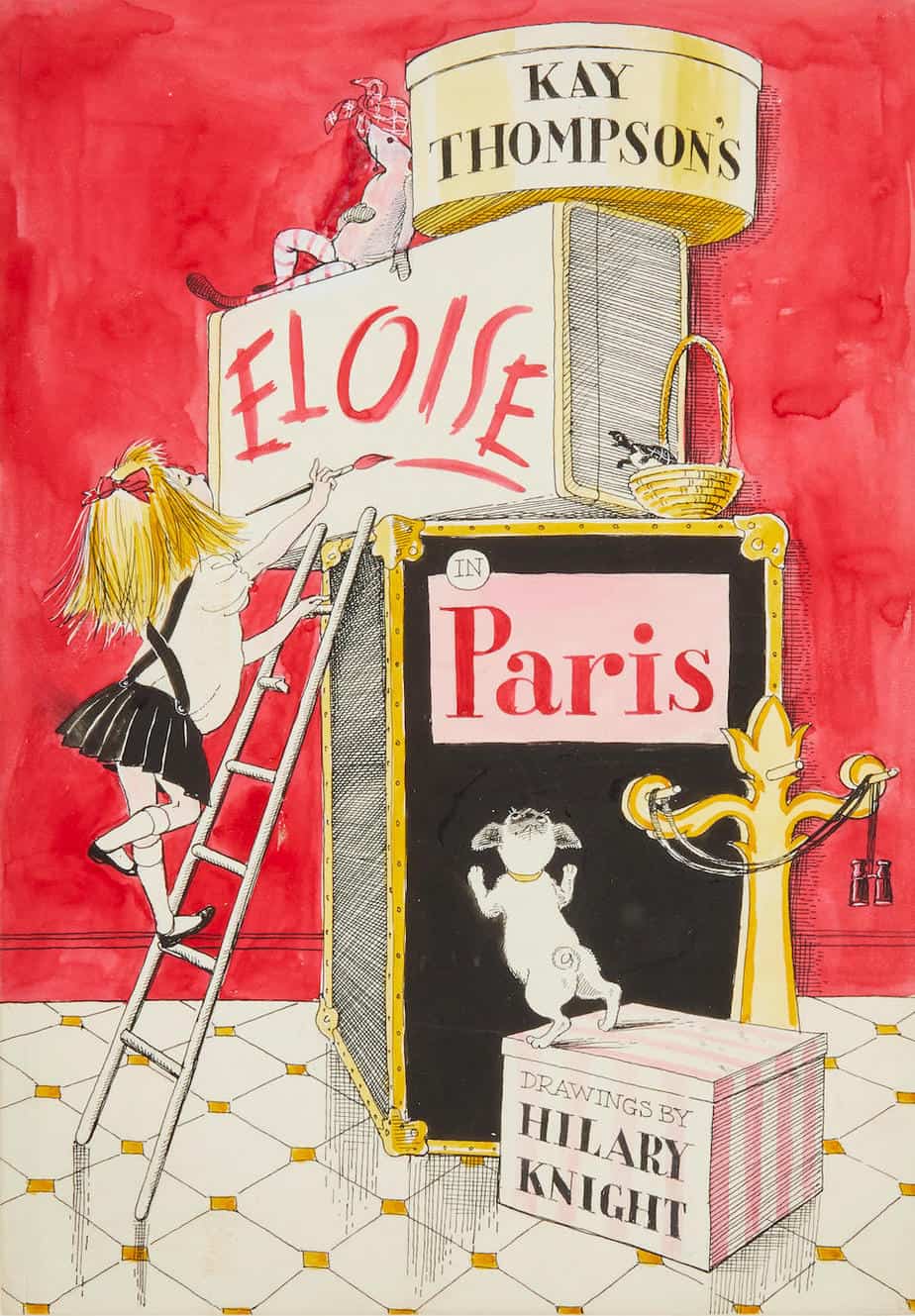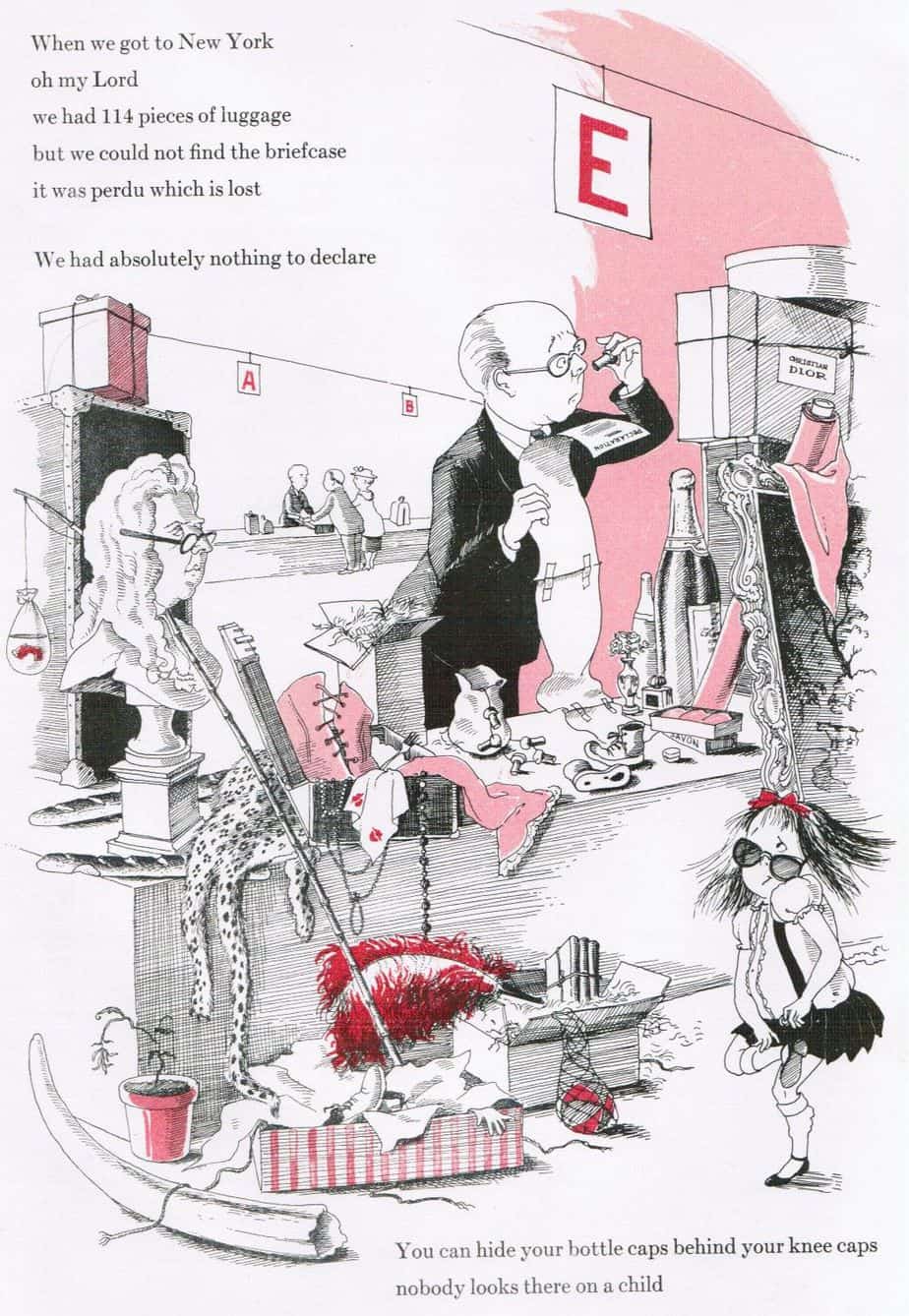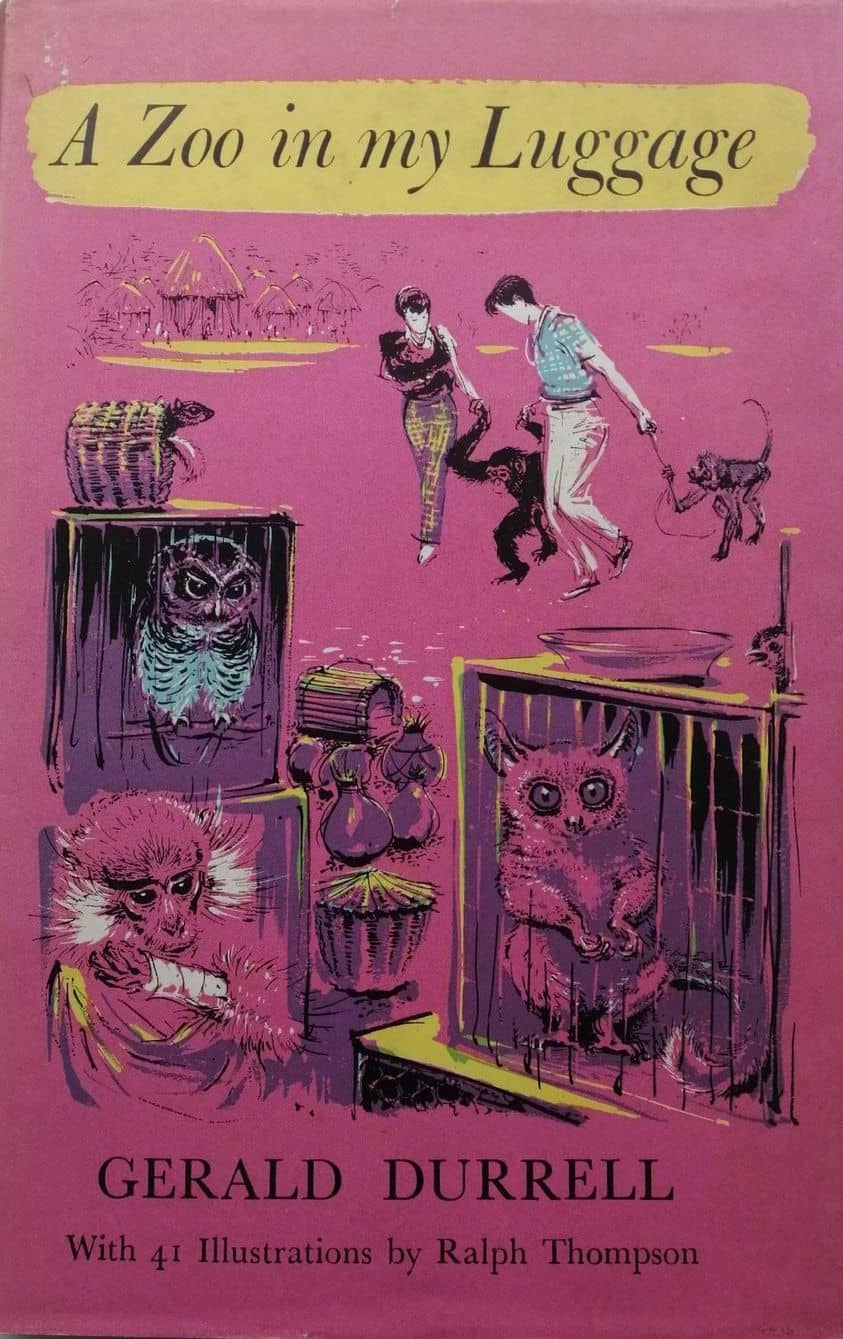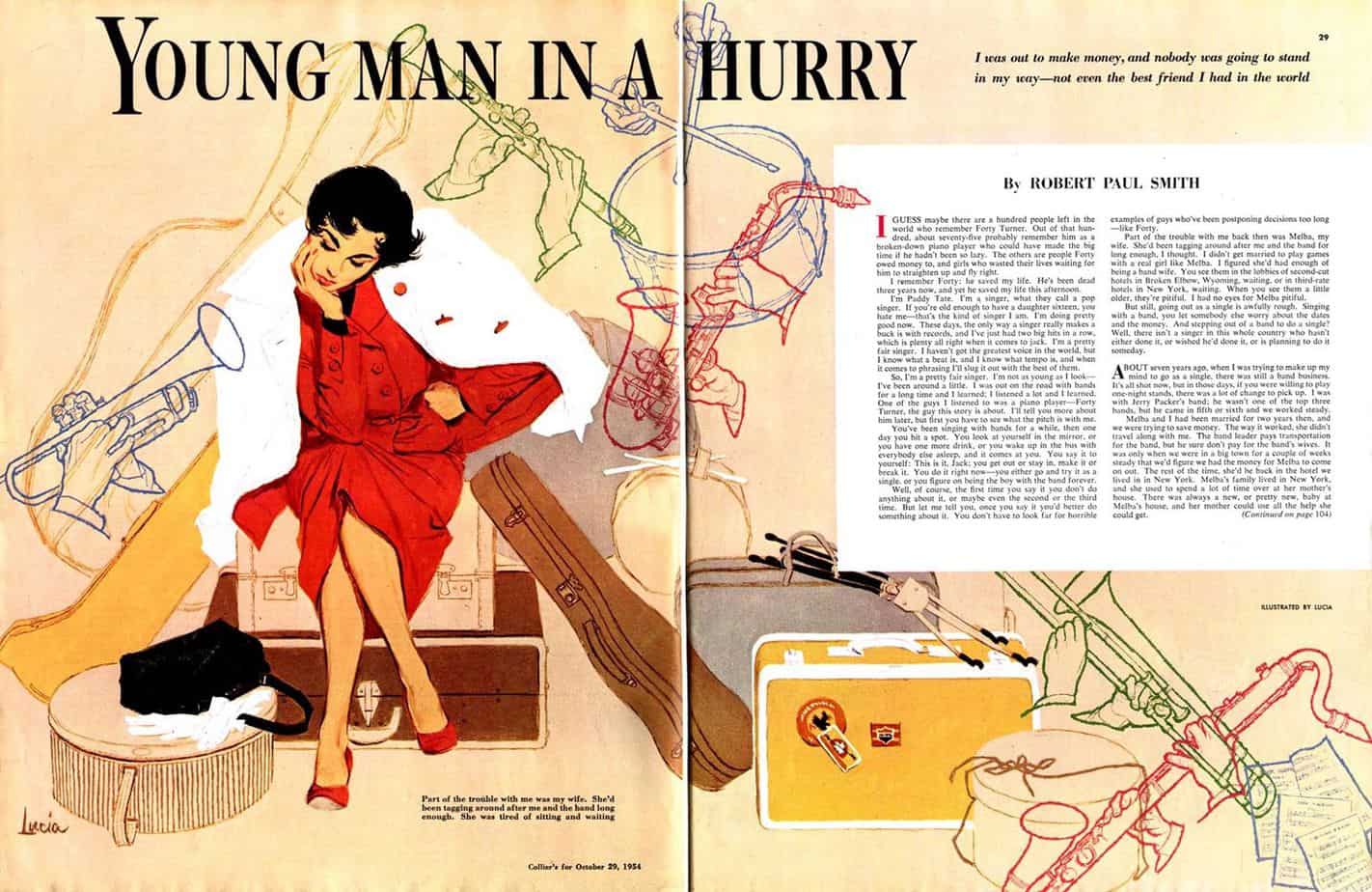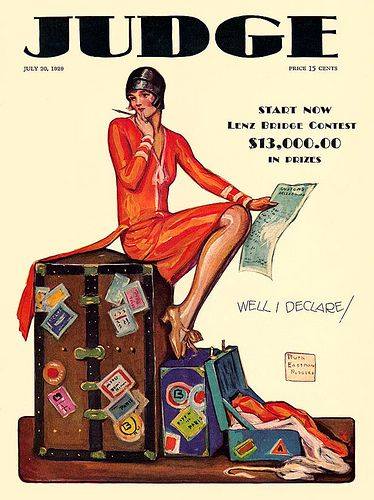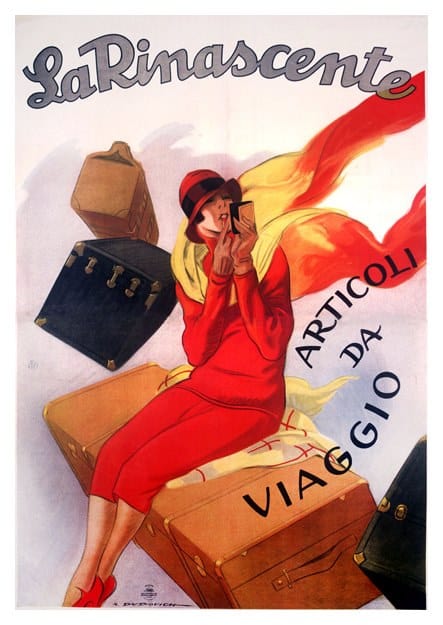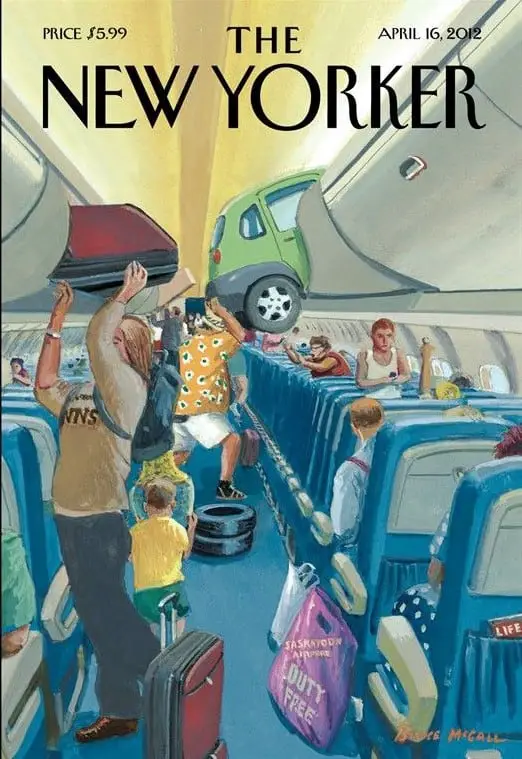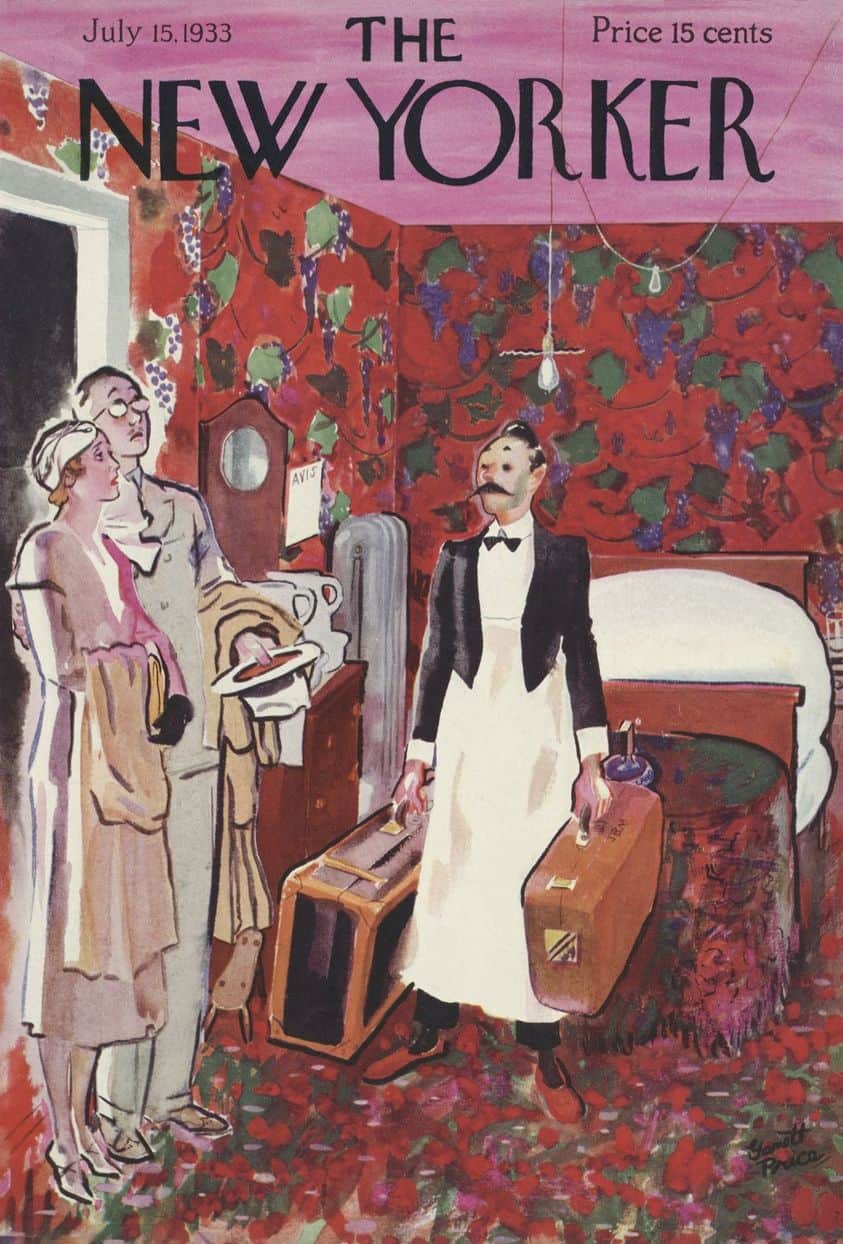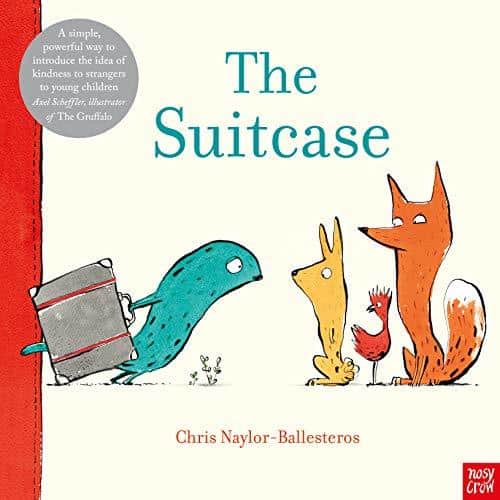 Everyone is full of questions when a weary stranger arrives one day with only a suitcase.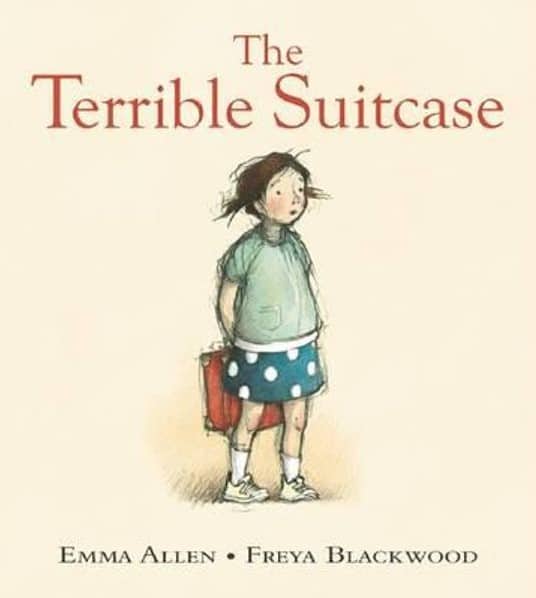 It's the first day of school and all the children have a special backpack, except one – she has a terrible suitcase.
A story about how imagination can make magic out of anything.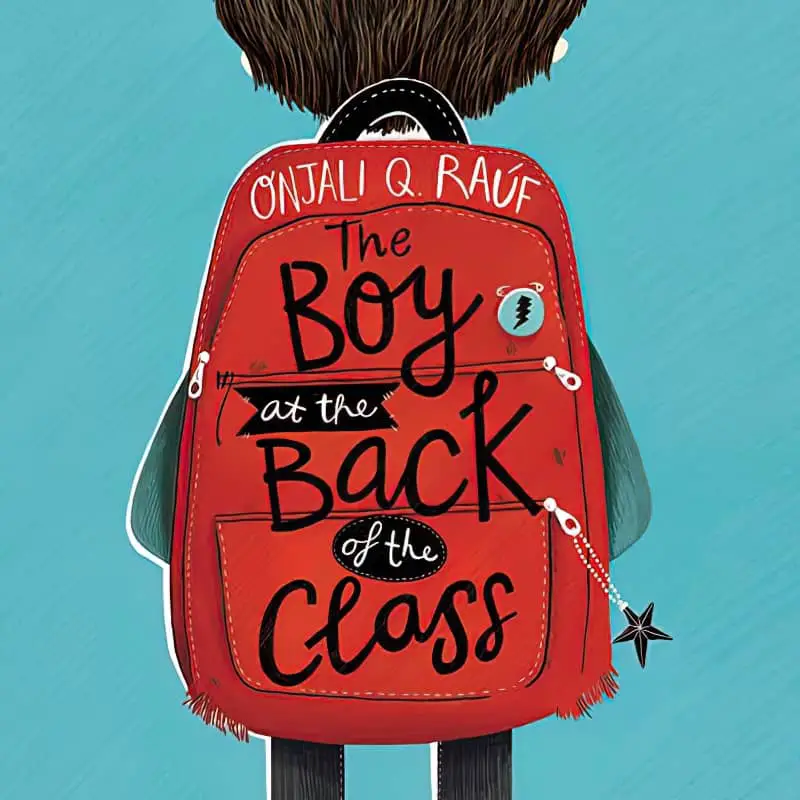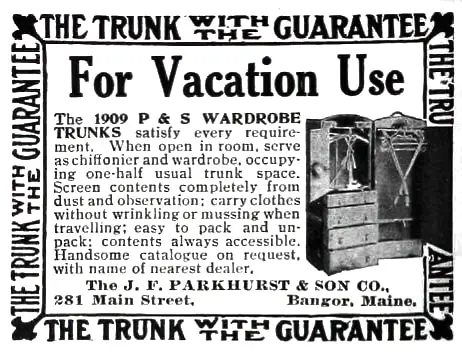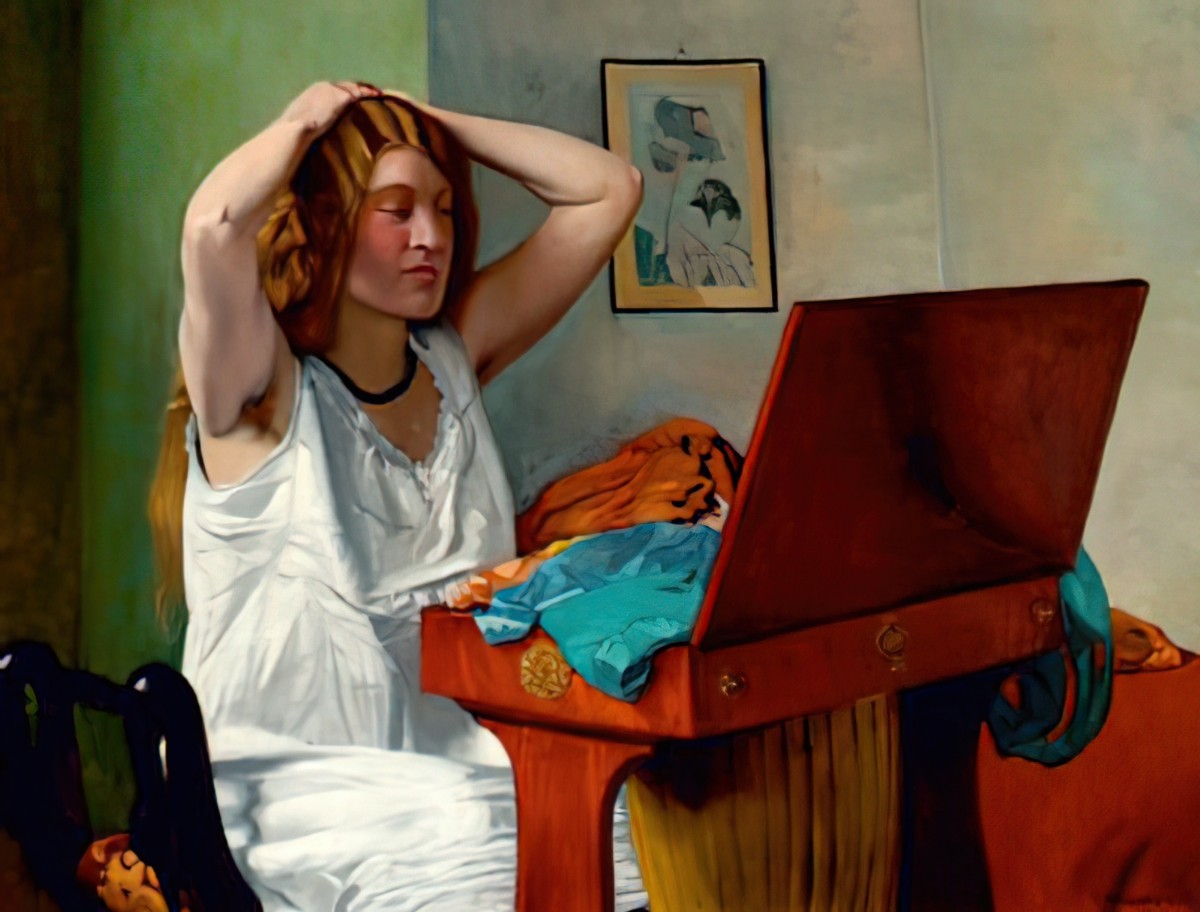 Header illustration: Faraway Skies Cover by G. Little Slippers, 1952