Below are examples of blue and red in art and illustration. I call this the Phantom Tollbooth palette because the blue of the original Phantom Tollbooth cover is distinctive. When the cover was modernised, a beautiful red was added. This teal blue plus red works especially well, I think.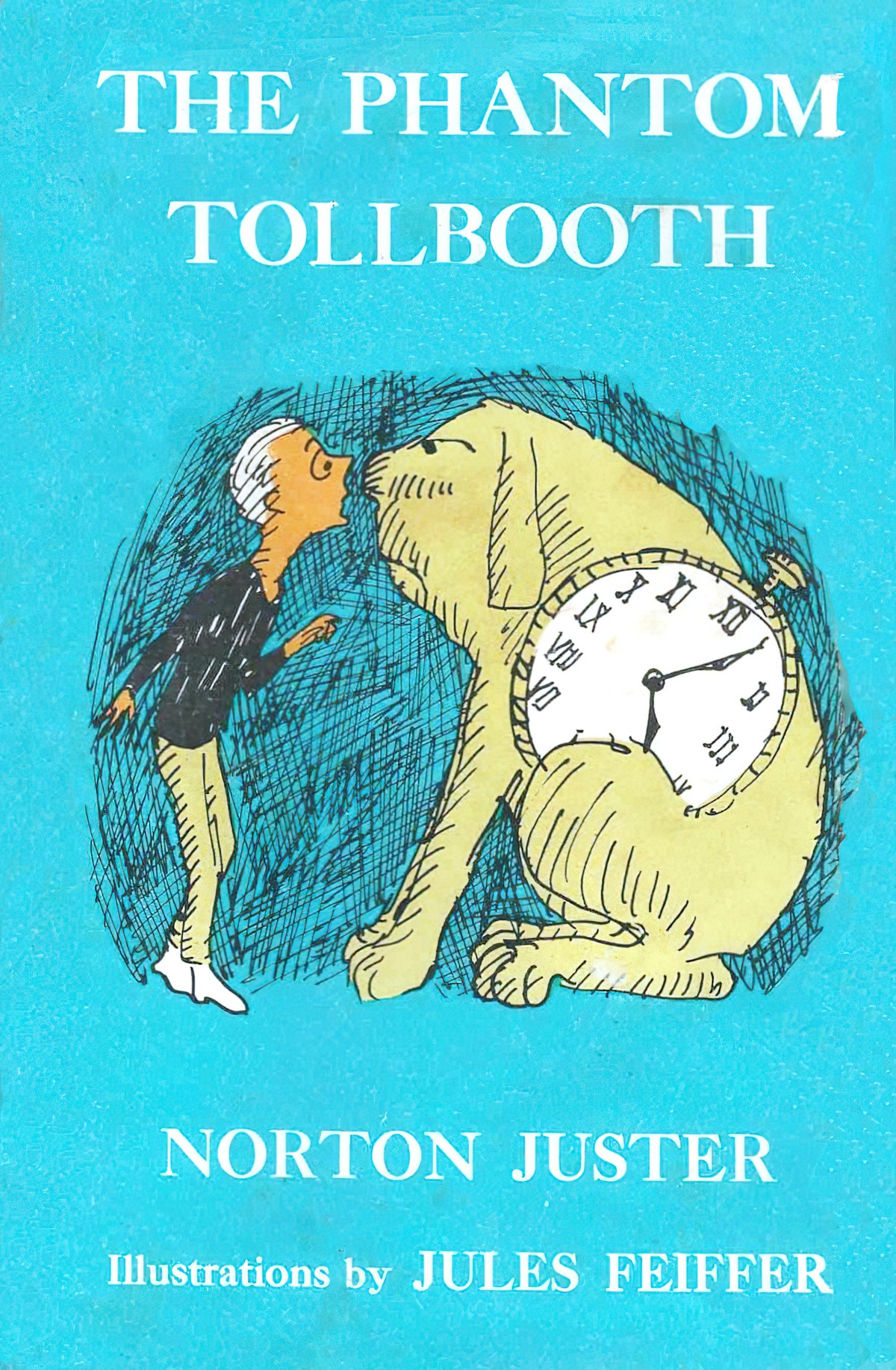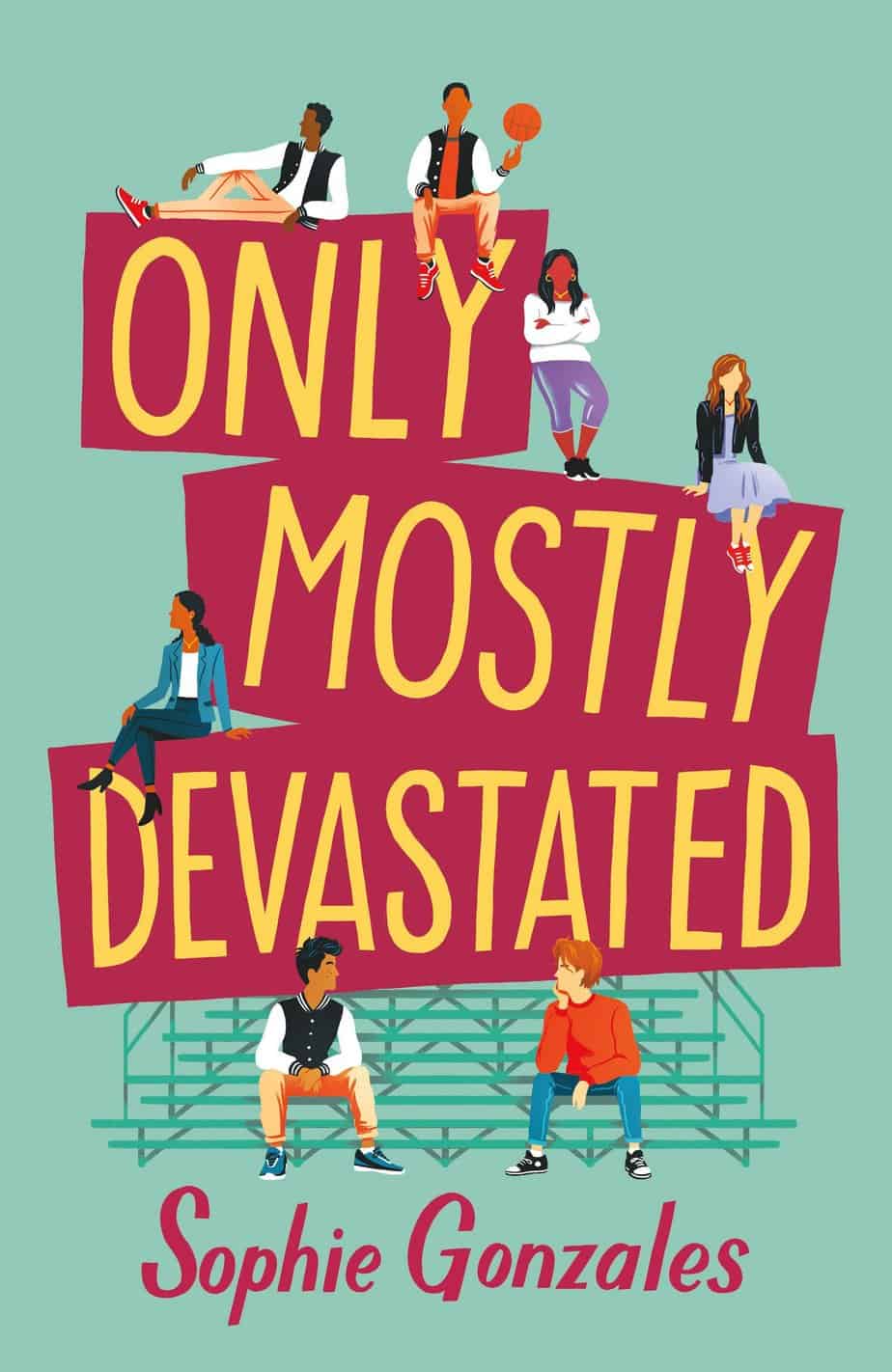 SIMON VS. THE HOMO SAPIENS AGENDA meets CLUELESS in this boy-meets-boy spin on Grease
Summer love…gone so fast.
Will Tavares is the dream summer fling―he's fun, affectionate, kind―but just when Ollie thinks he's found his Happily Ever After, summer vacation ends and Will stops texting Ollie back. Now Ollie is one prince short of his fairy tale ending, and to complicate the fairy tale further, a family emergency sees Ollie uprooted and enrolled at a new school across the country. Which he minds a little less when he realizes it's the same school Will goes to…except Ollie finds that the sweet, comfortably queer guy he knew from summer isn't the same one attending Collinswood High. This Will is a class clown, closeted―and, to be honest, a bit of a jerk.
Ollie has no intention of pining after a guy who clearly isn't ready for a relationship, especially since this new, bro-y jock version of Will seems to go from hot to cold every other week. But then Will starts "coincidentally" popping up in every area of Ollie's life, from music class to the lunch table, and Ollie finds his resolve weakening.
The last time he gave Will his heart, Will handed it back to him trampled and battered. Ollie would have to be an idiot to trust him with it again.
Right? Right.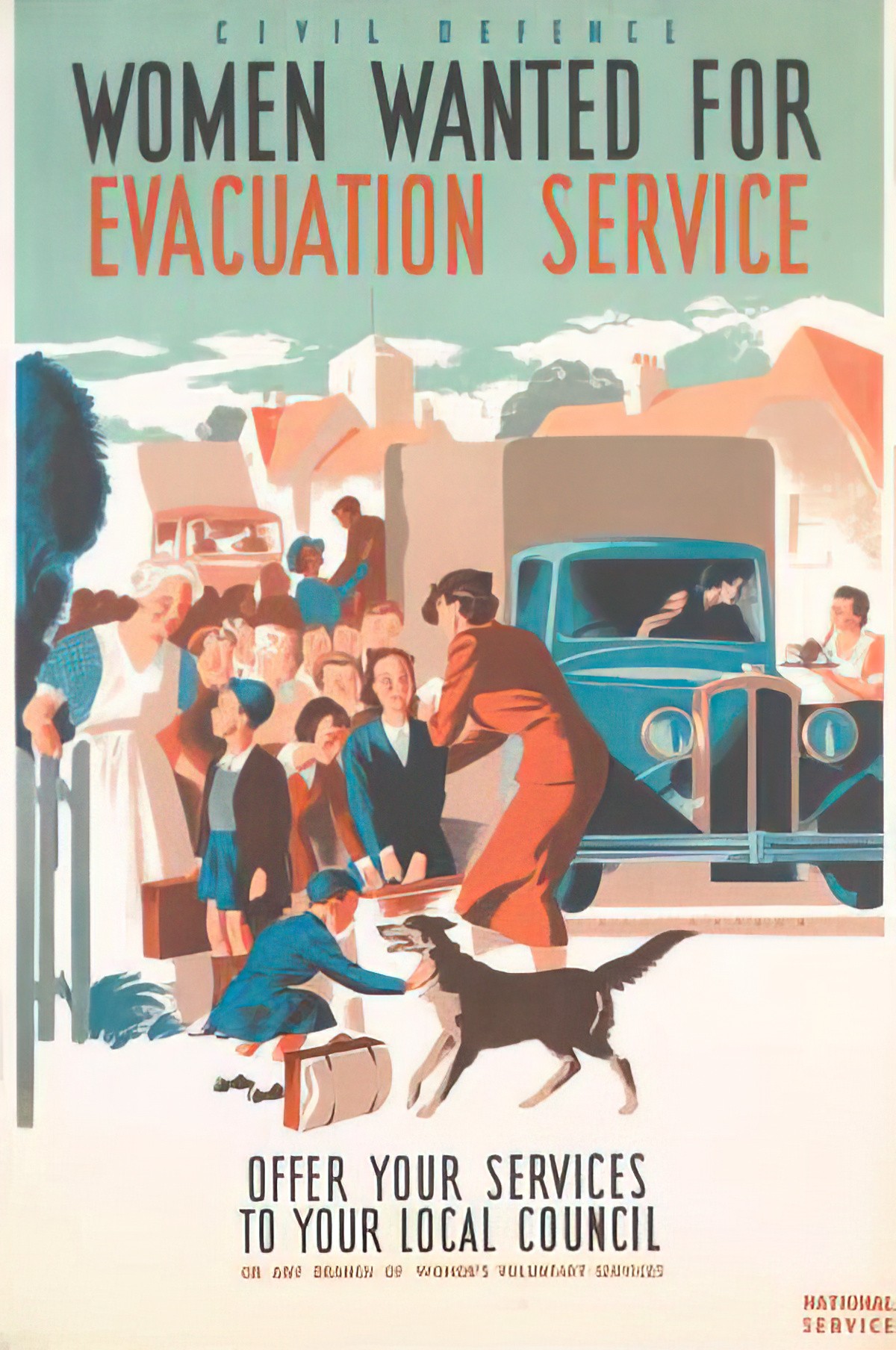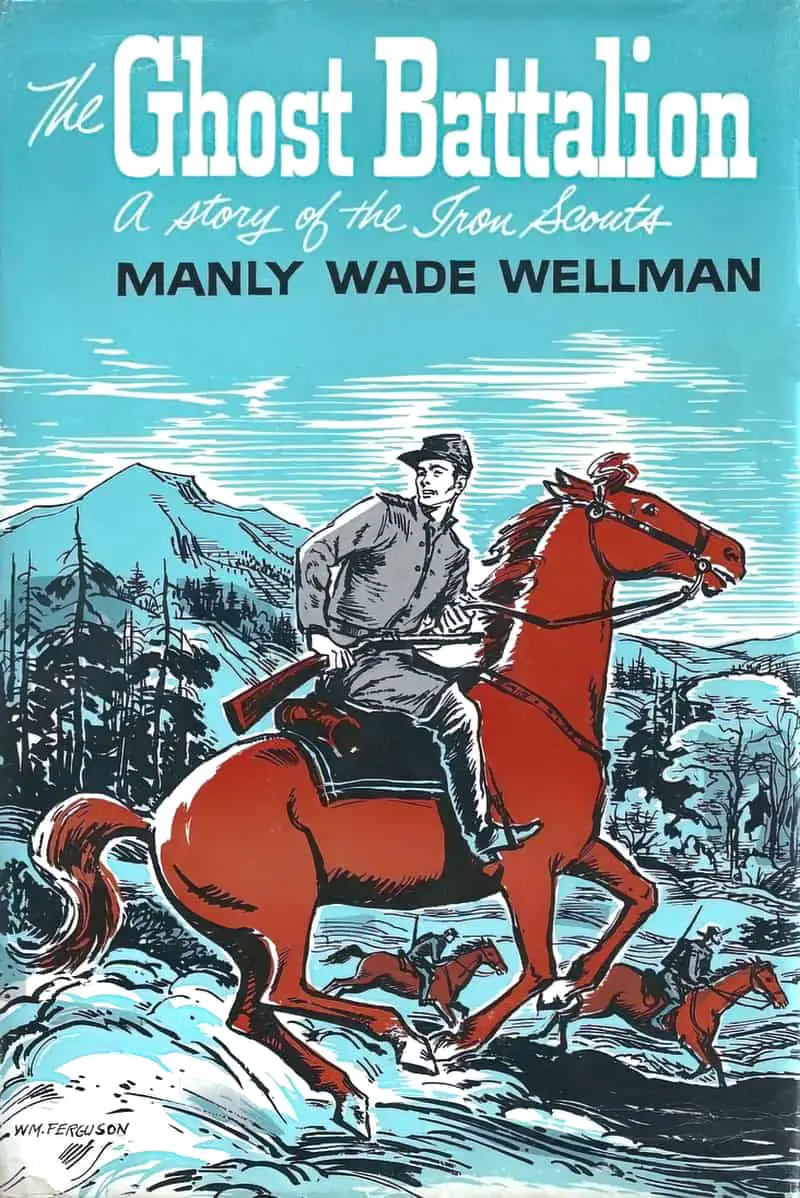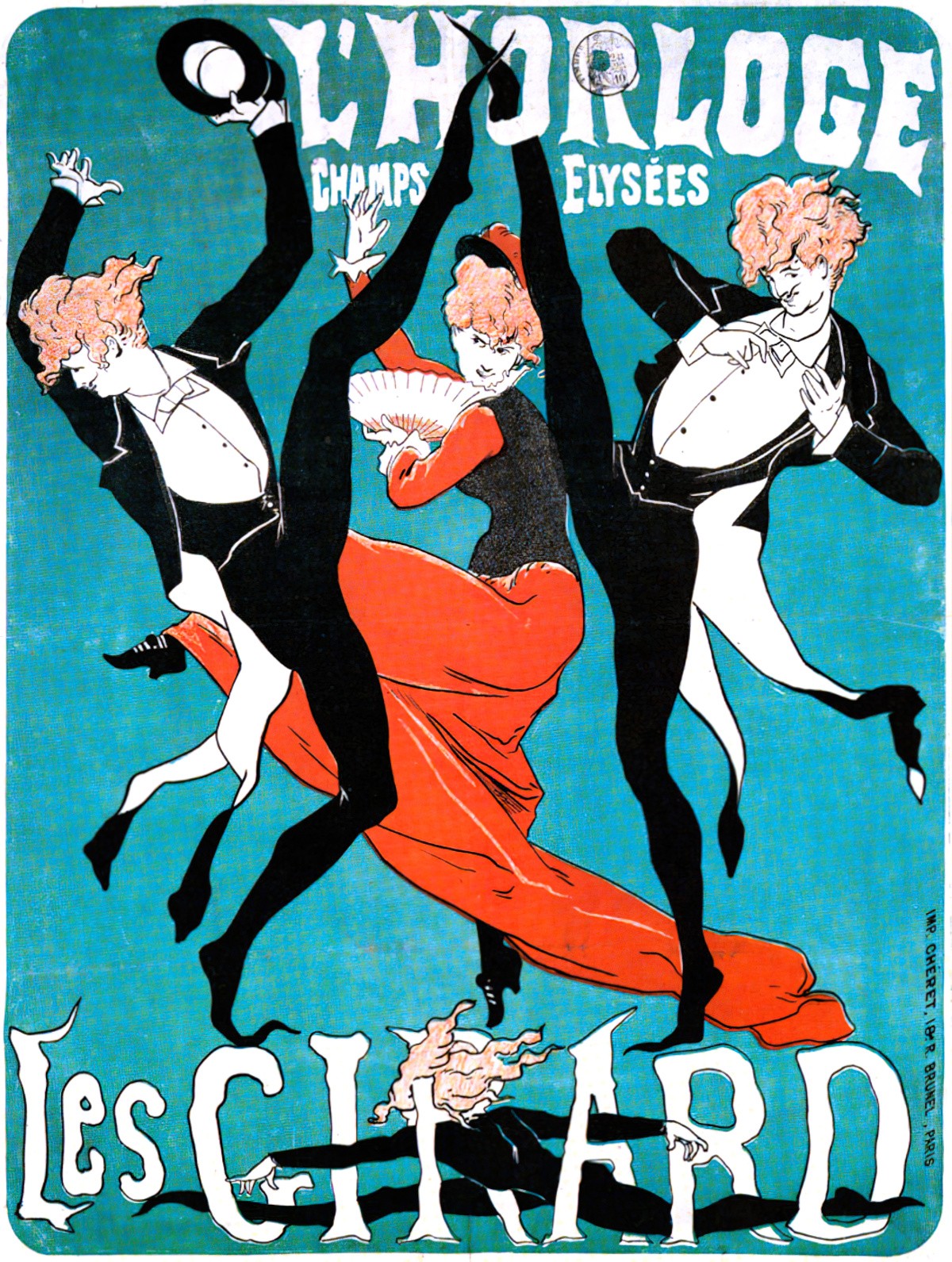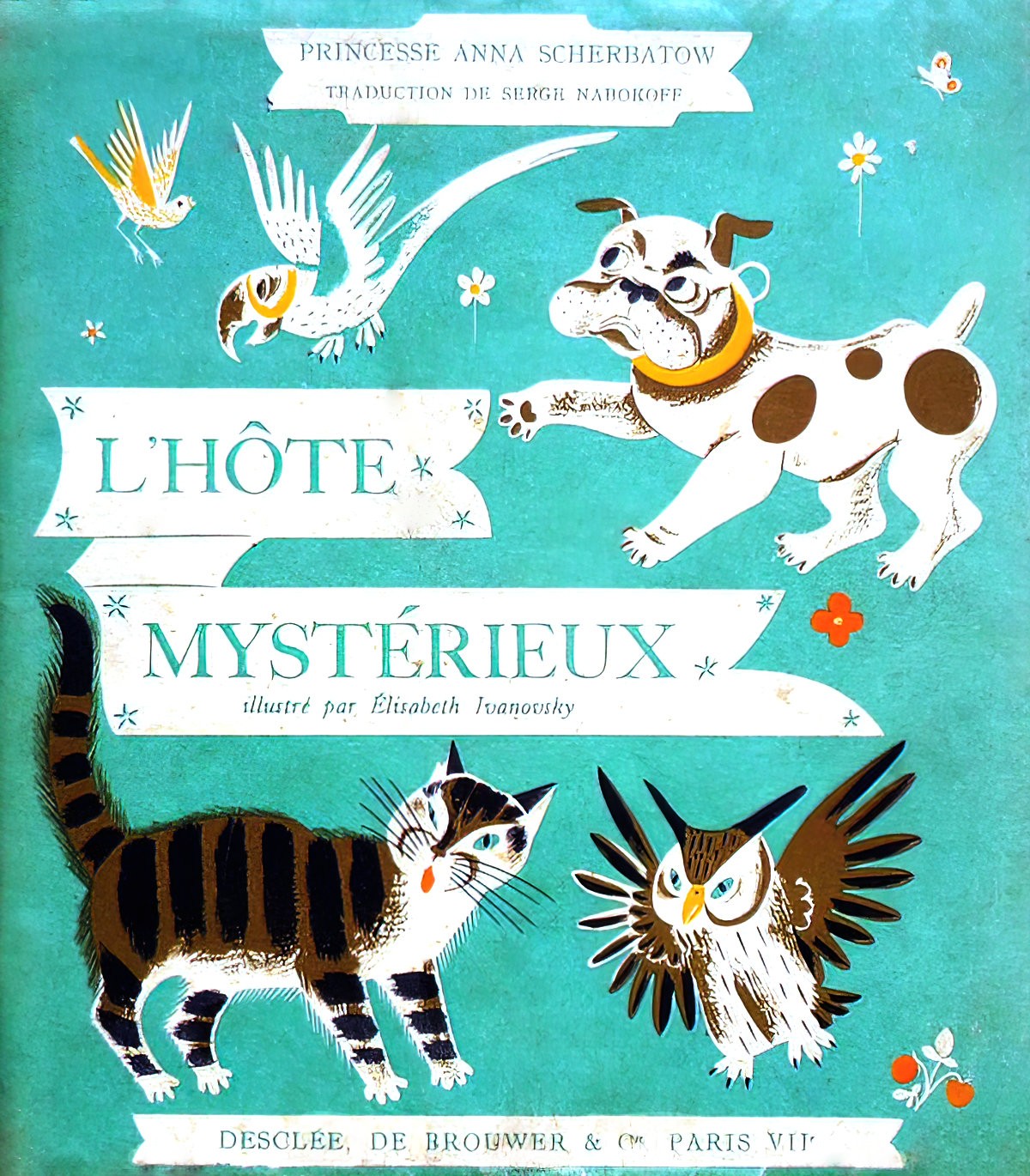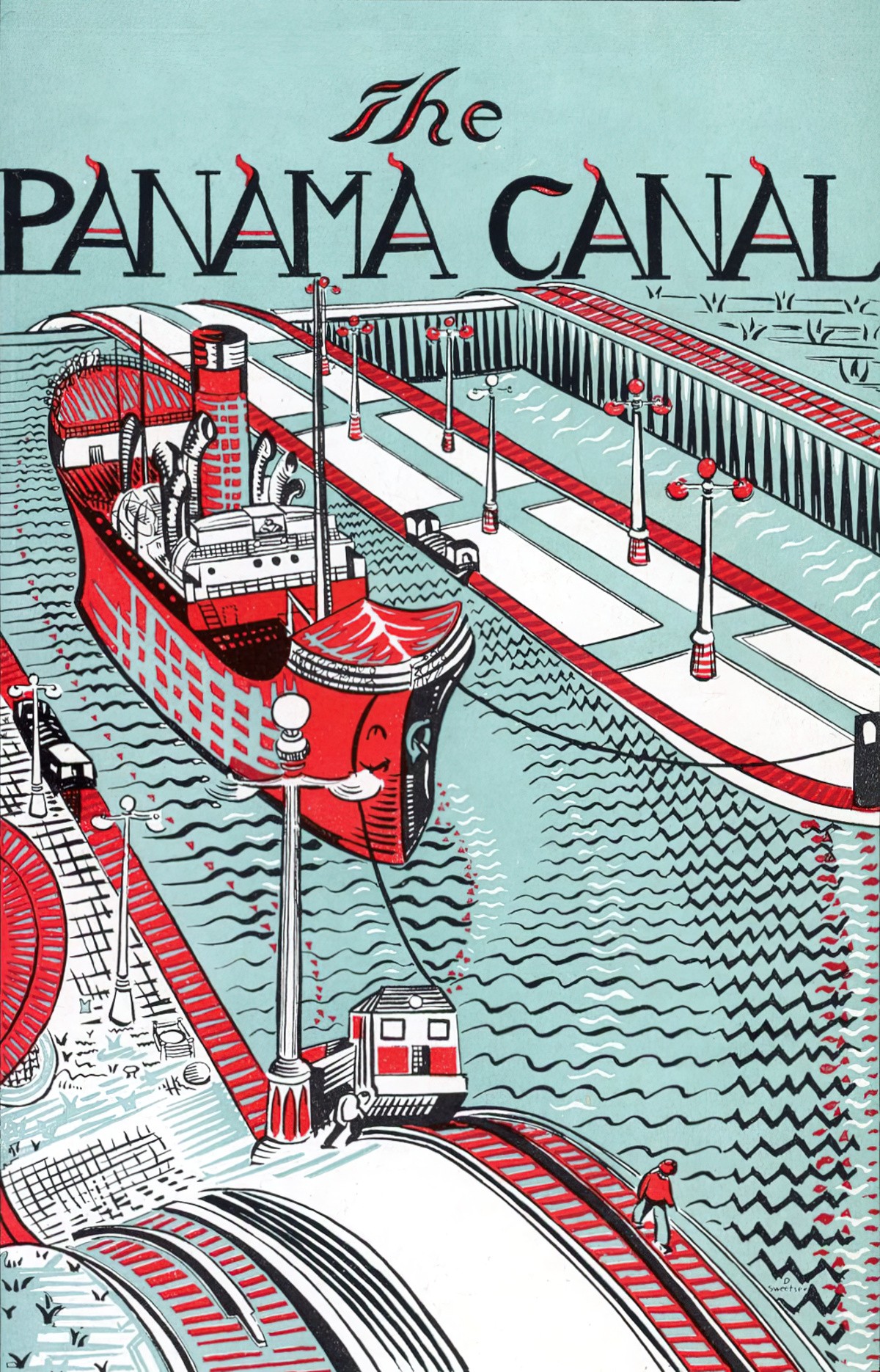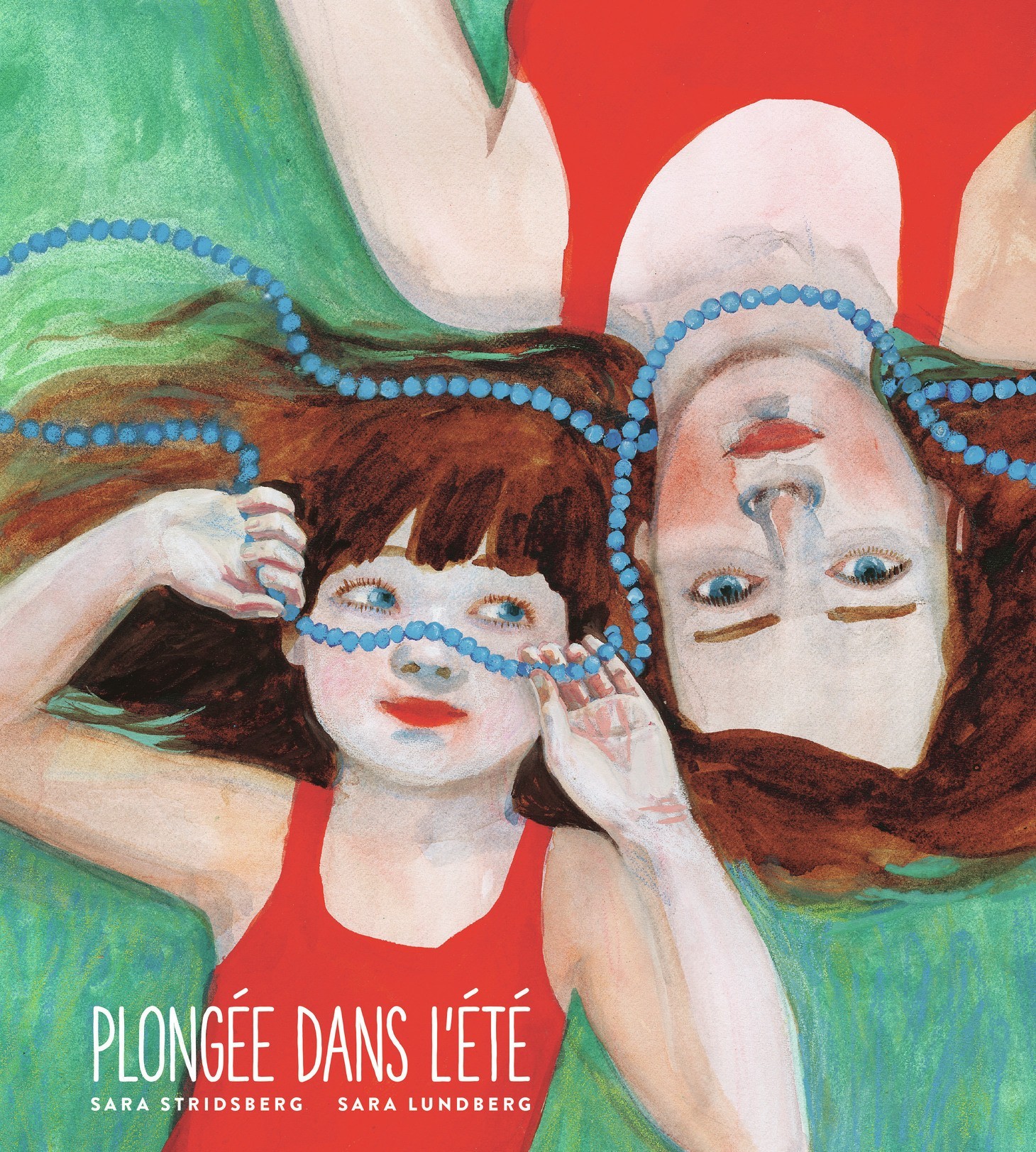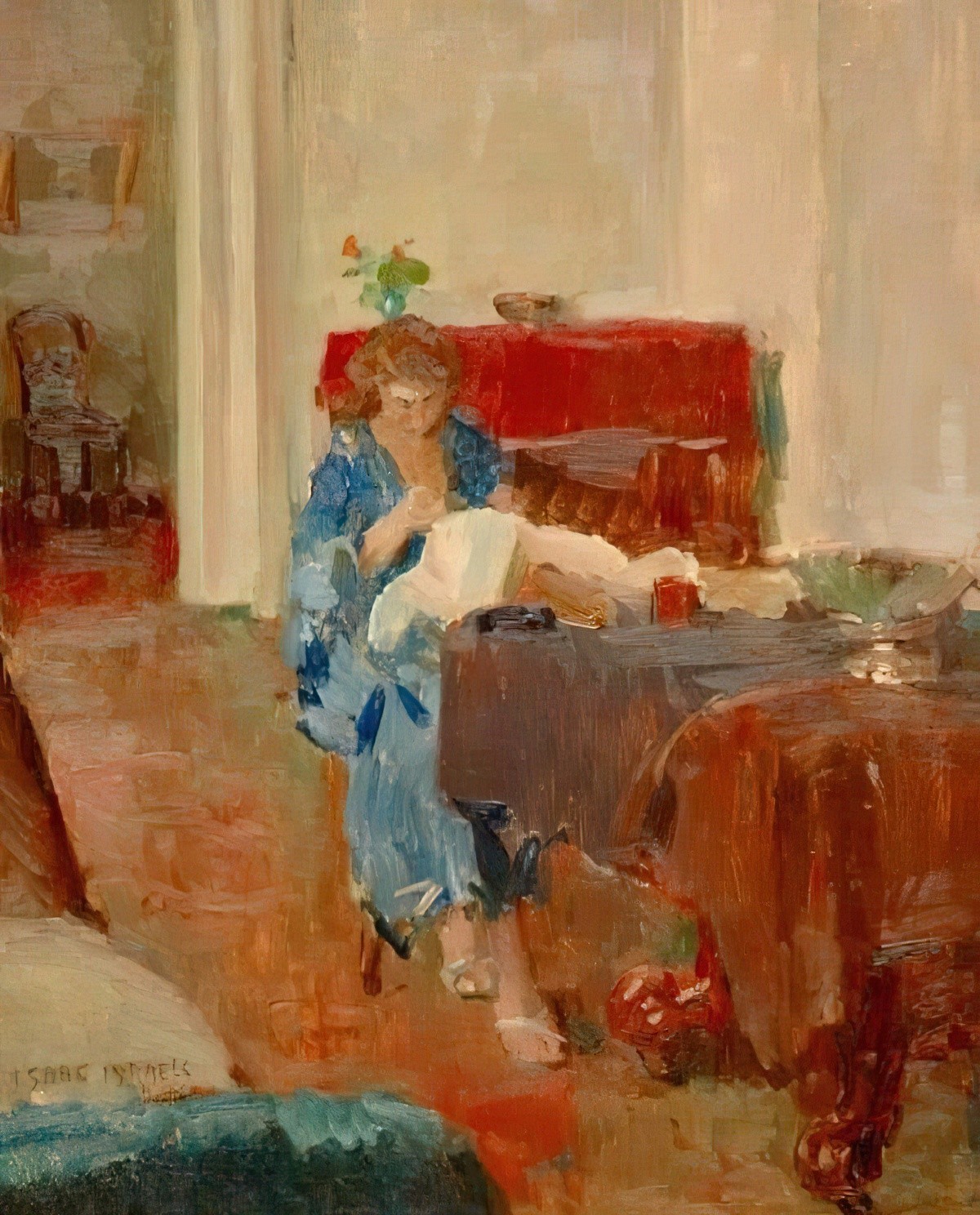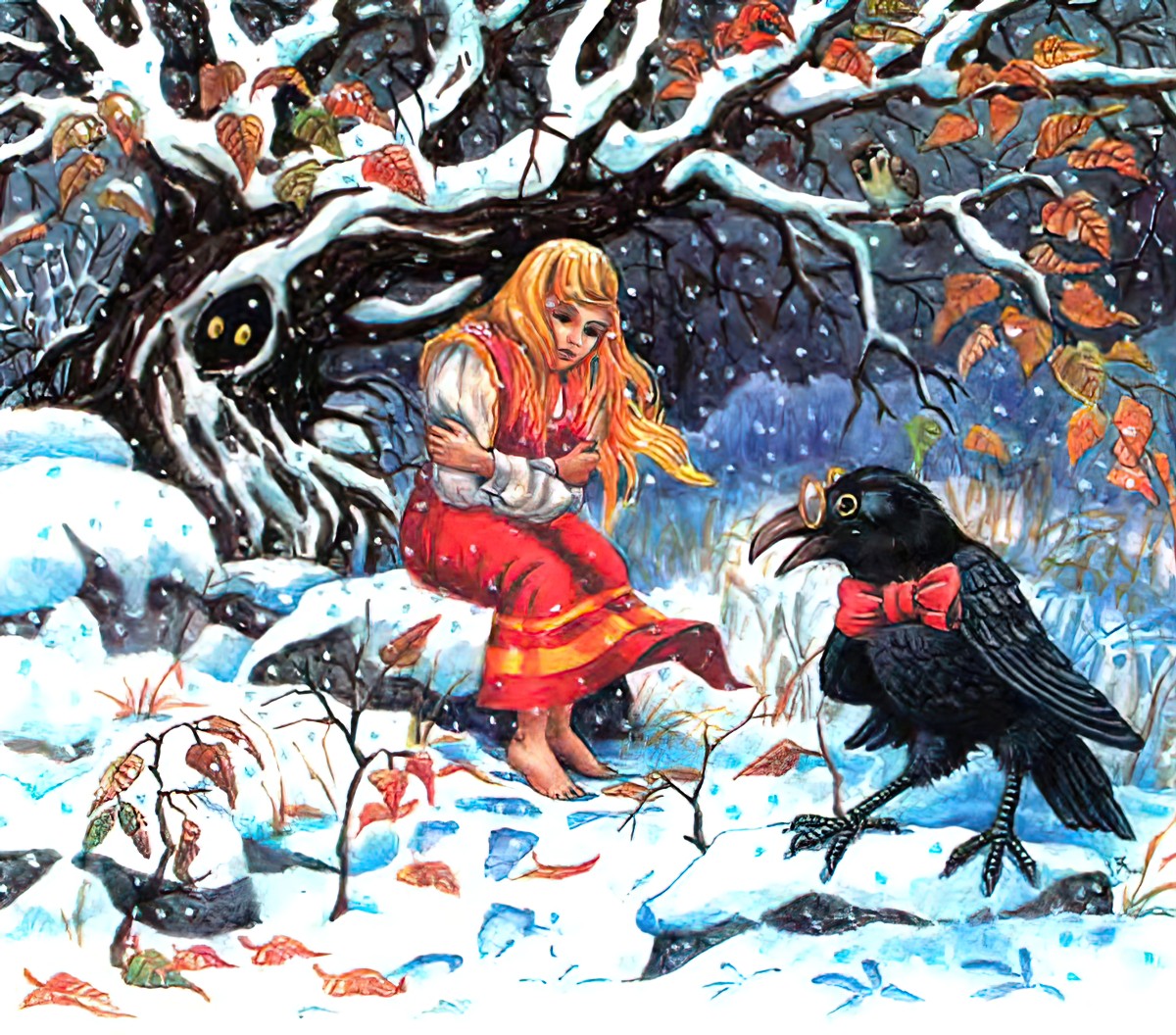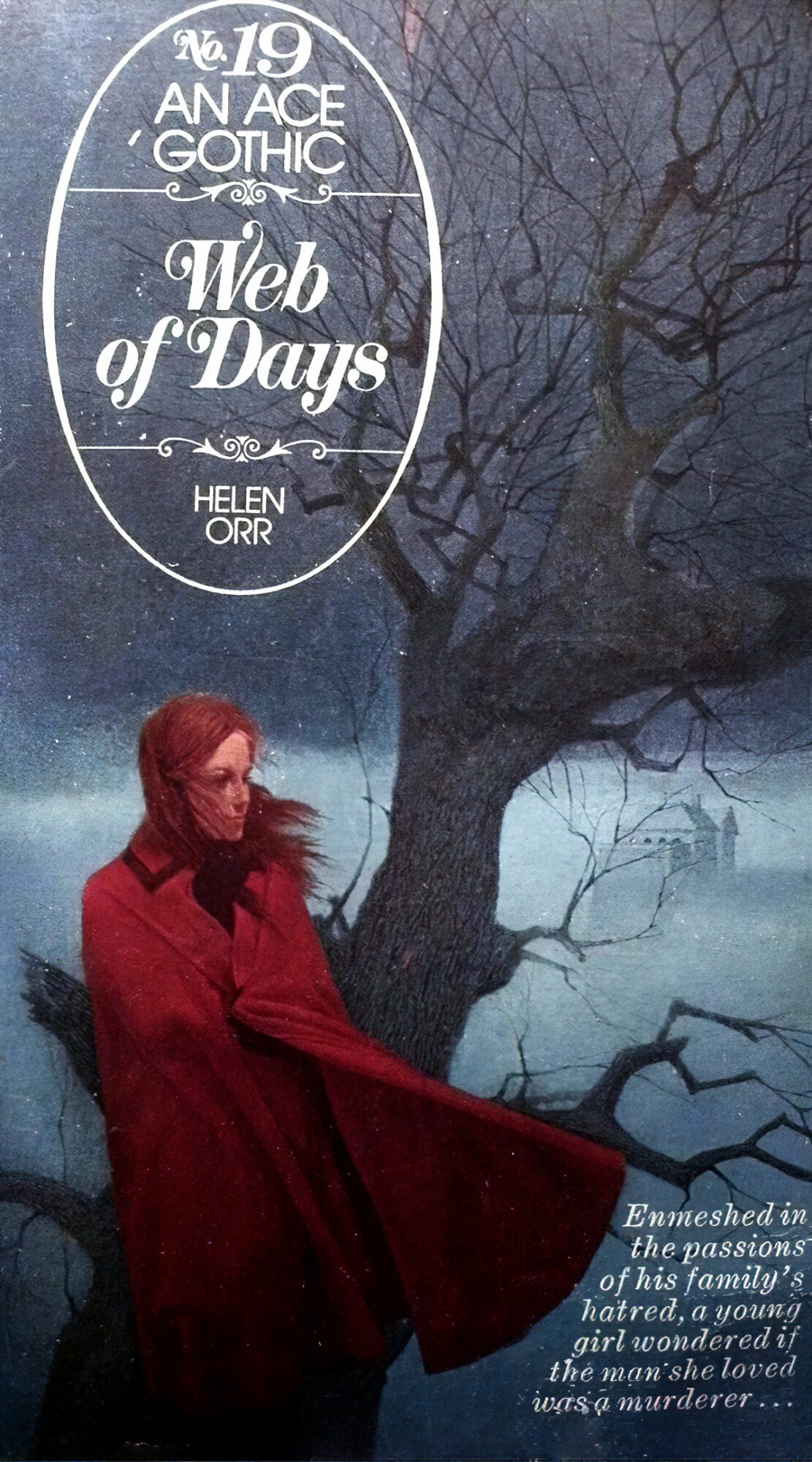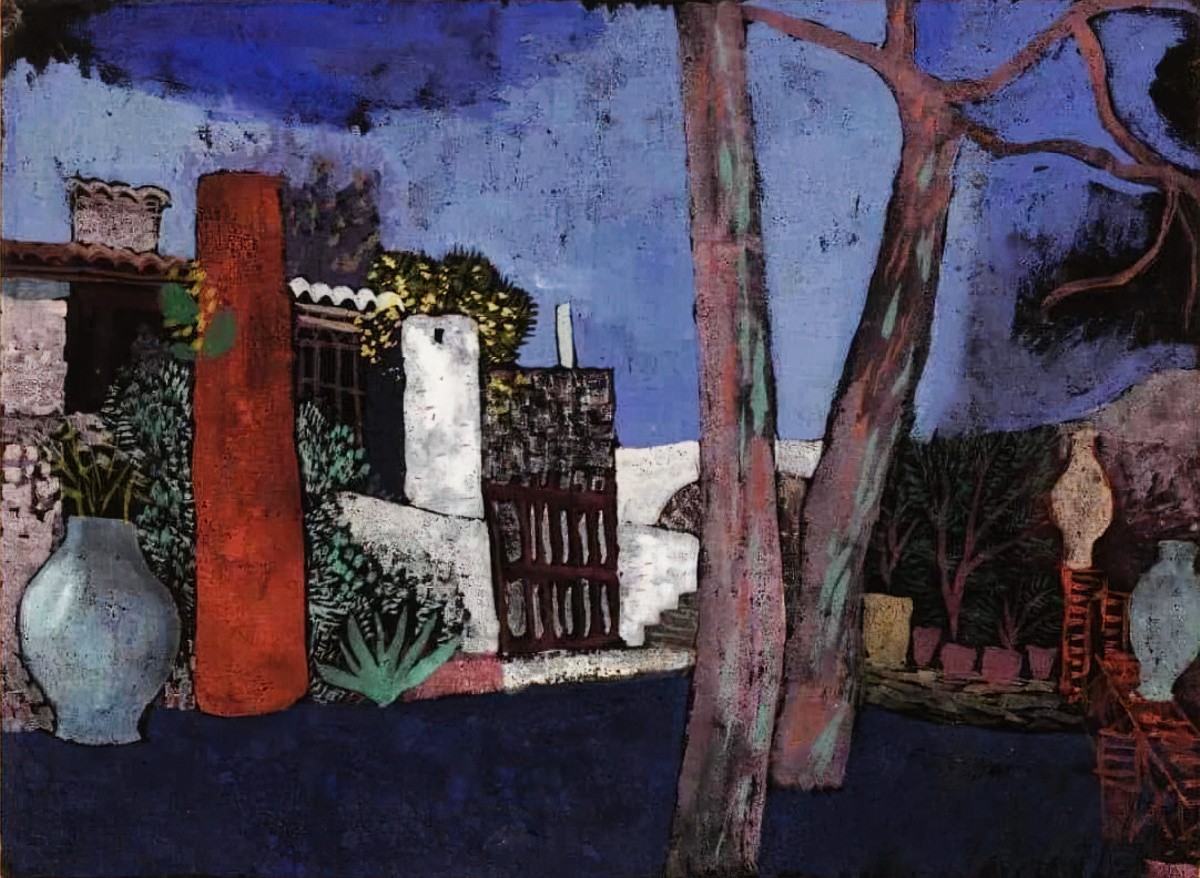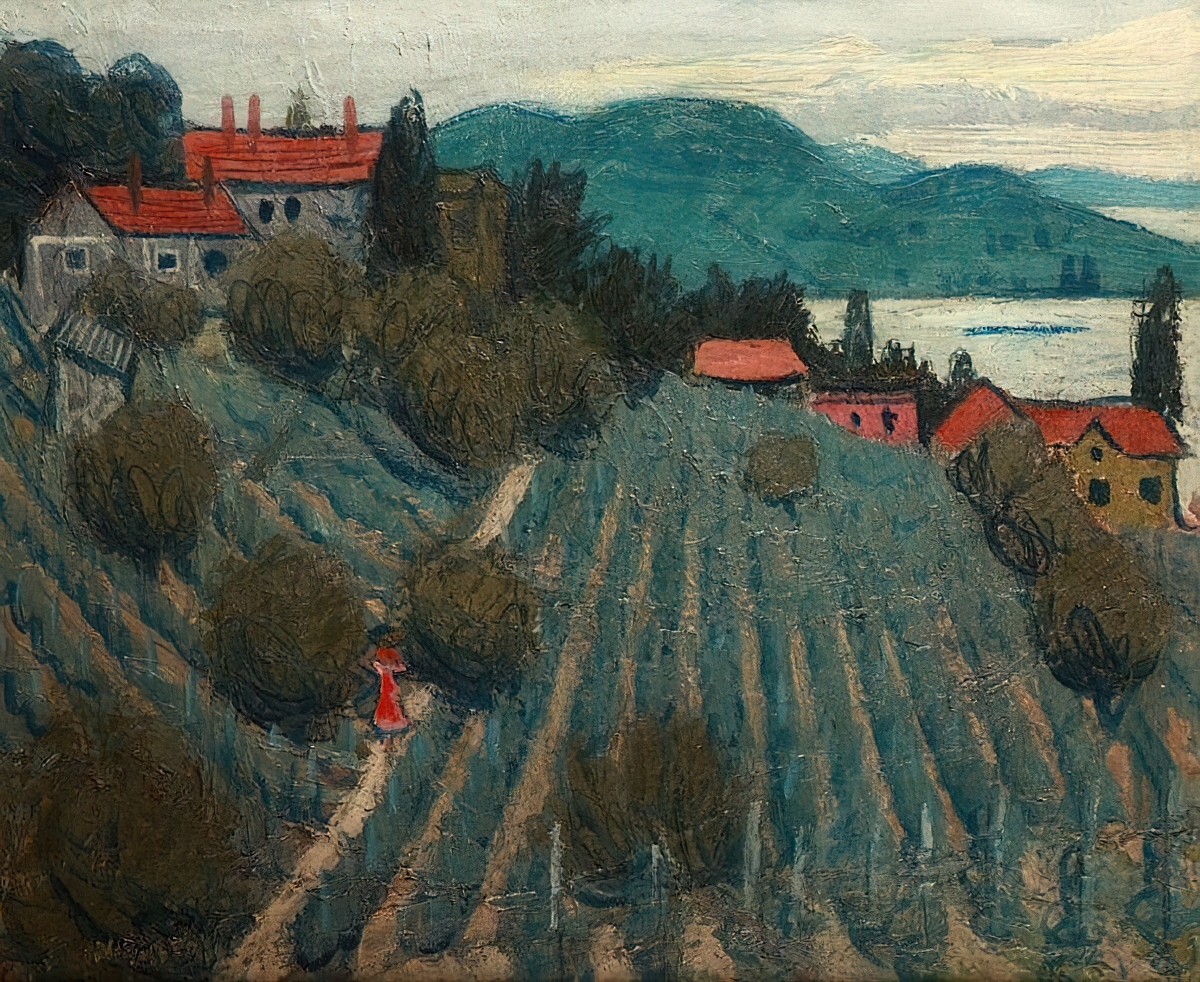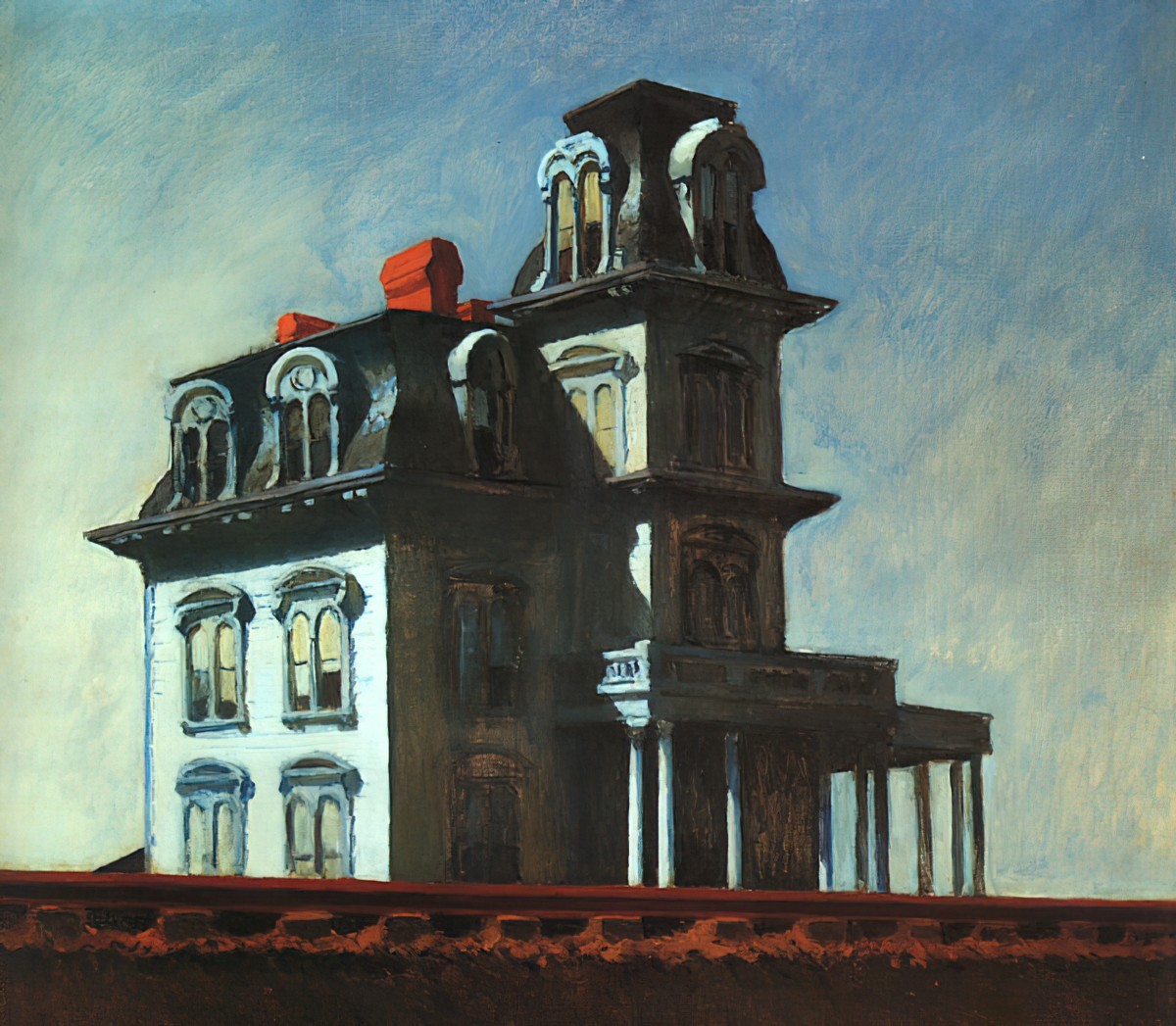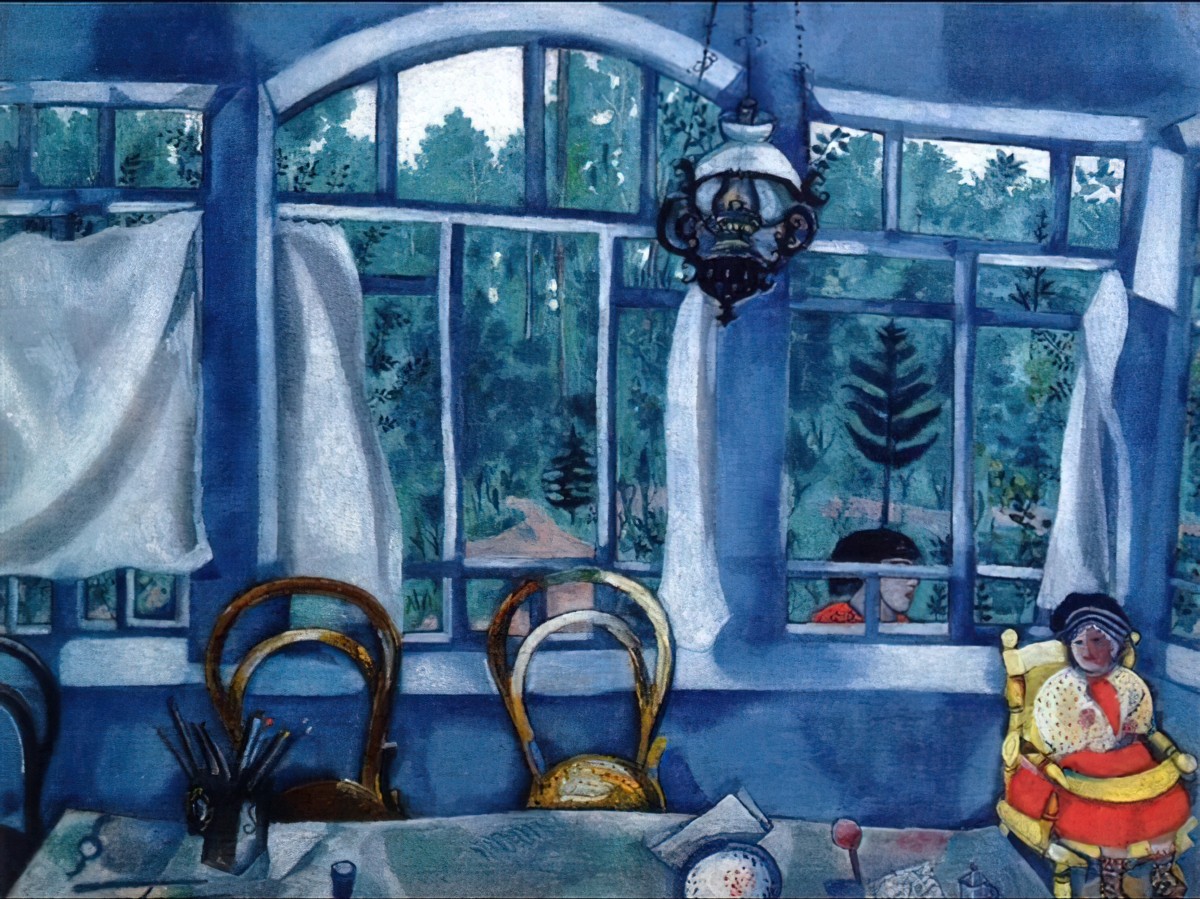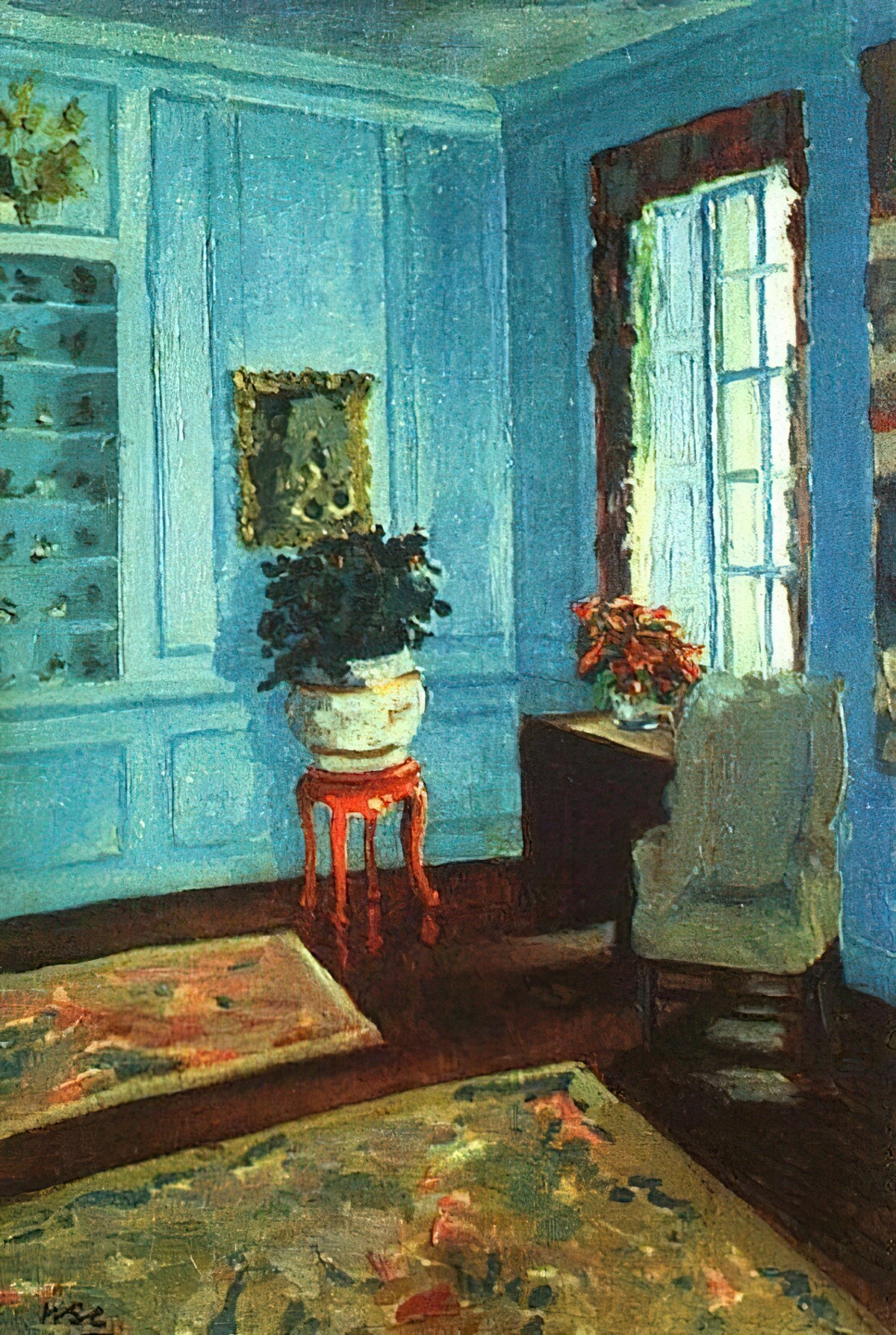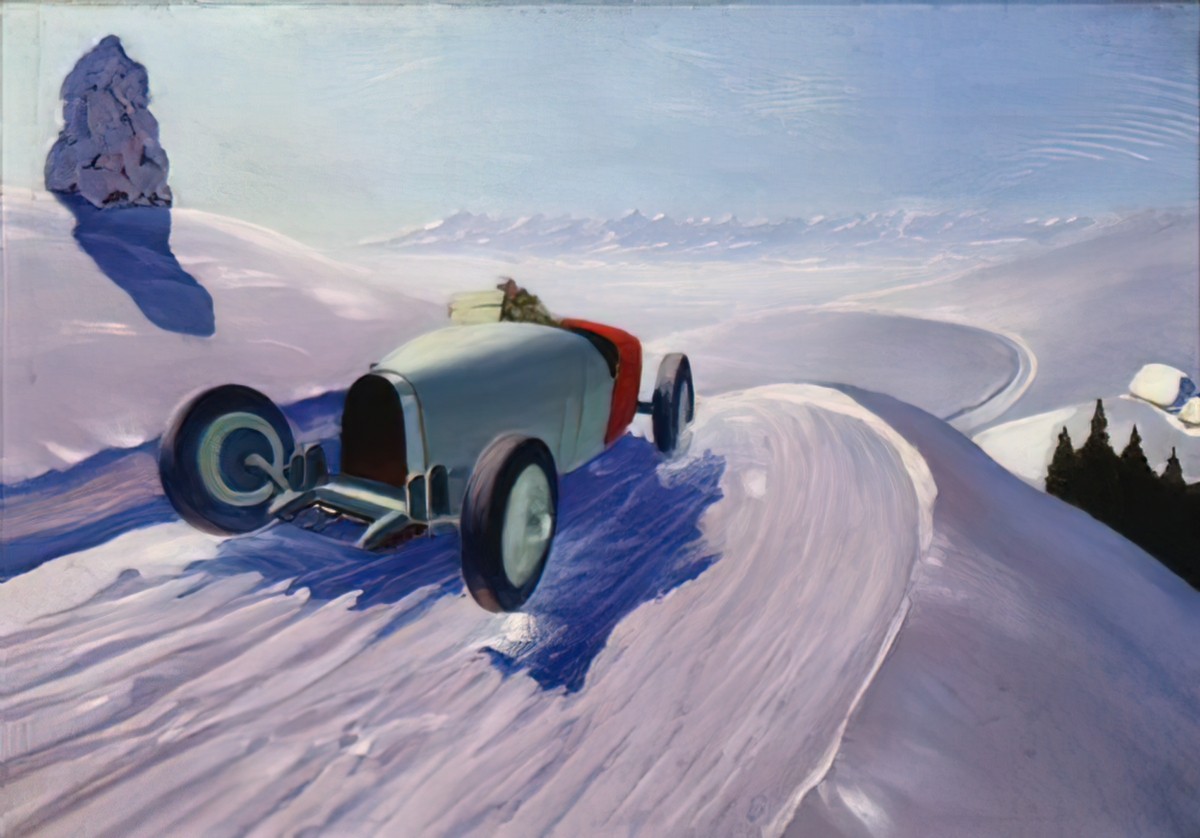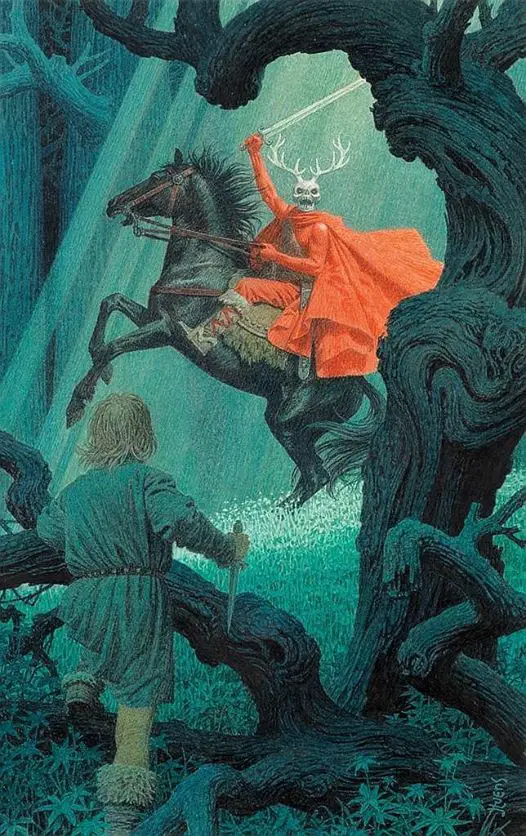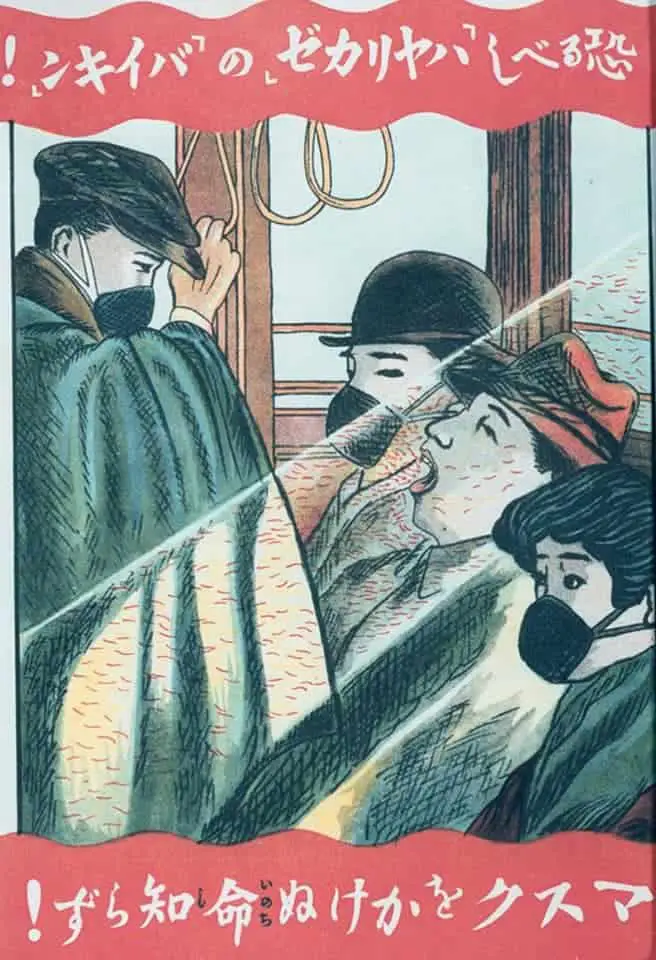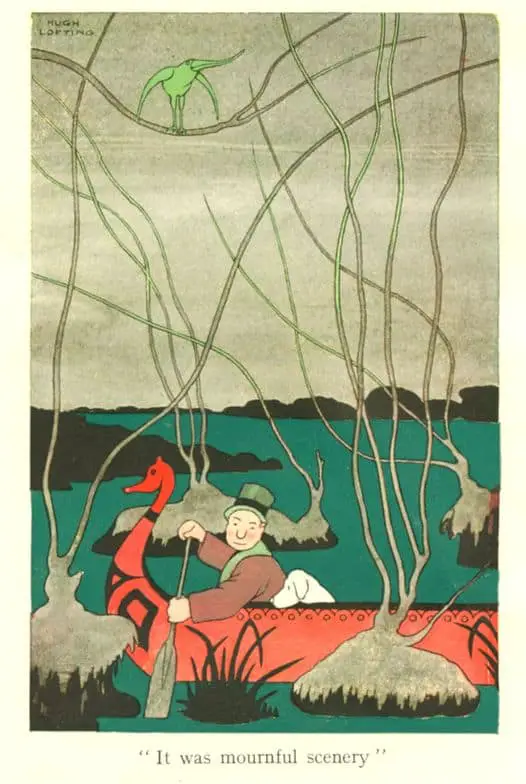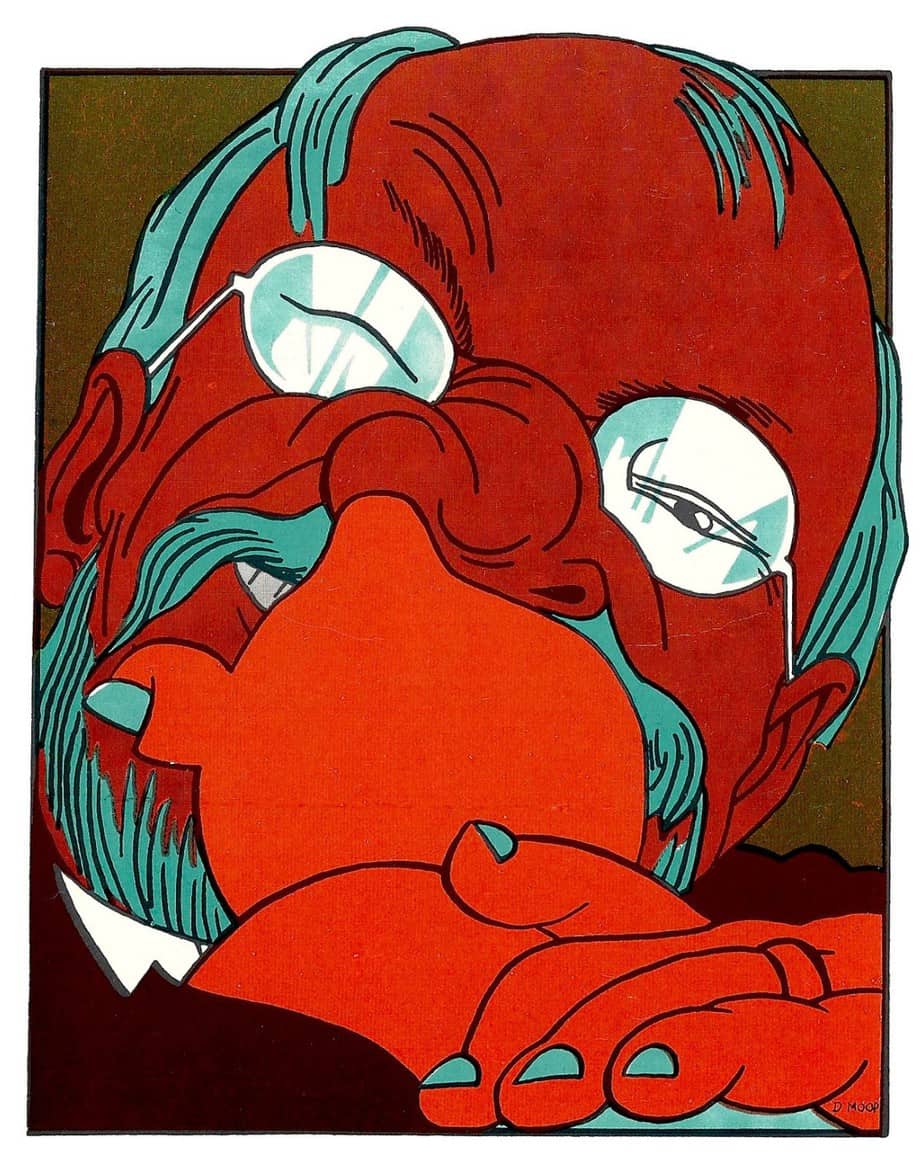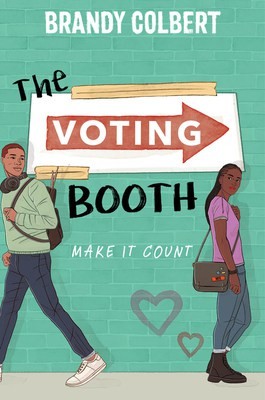 Marva Sheridan was born ready for this day. She's always been driven to make a difference in the world, and what better way than to vote in her first election?
Duke Crenshaw is so done with this election. He just wants to get voting over with so he can prepare for his band's first paying gig tonight. Only problem? Duke can't vote.
When Marva sees Duke turned away from their polling place, she takes it upon herself to make sure his vote is counted. She hasn't spent months doorbelling and registering voters just to see someone denied their right. And that's how their whirlwind day begins, rushing from precinct to precinct, cutting school, waiting in endless lines, turned away time and again, trying to do one simple thing: vote. They may have started out as strangers, but as Duke and Marva team up to beat a rigged system (and find Marva's missing cat), it's clear that there's more to their connection than a shared mission for democracy.
Romantic and triumphant, The Voting Booth is proof that you can't sit around waiting for the world to change, but some things are just meant to be.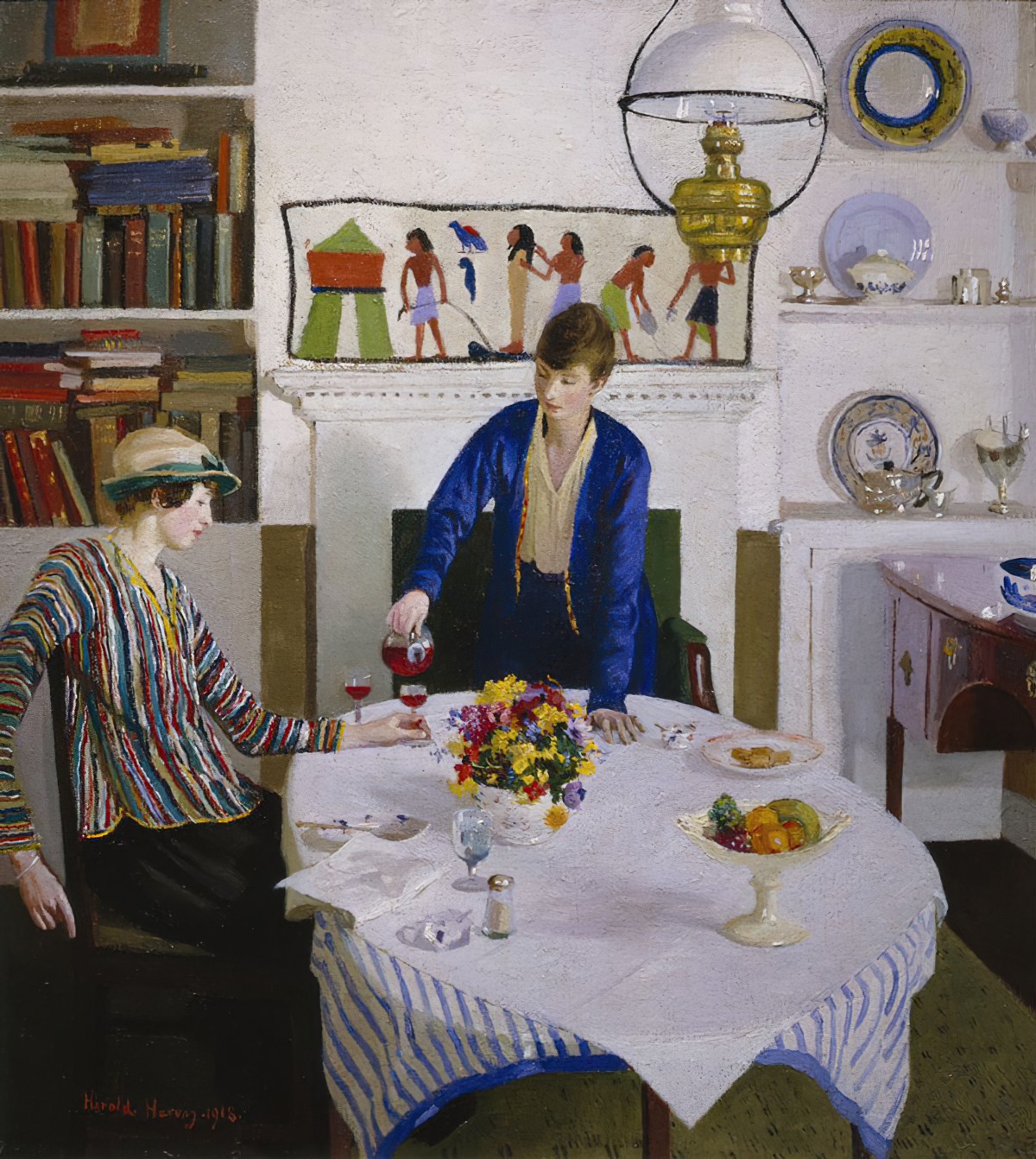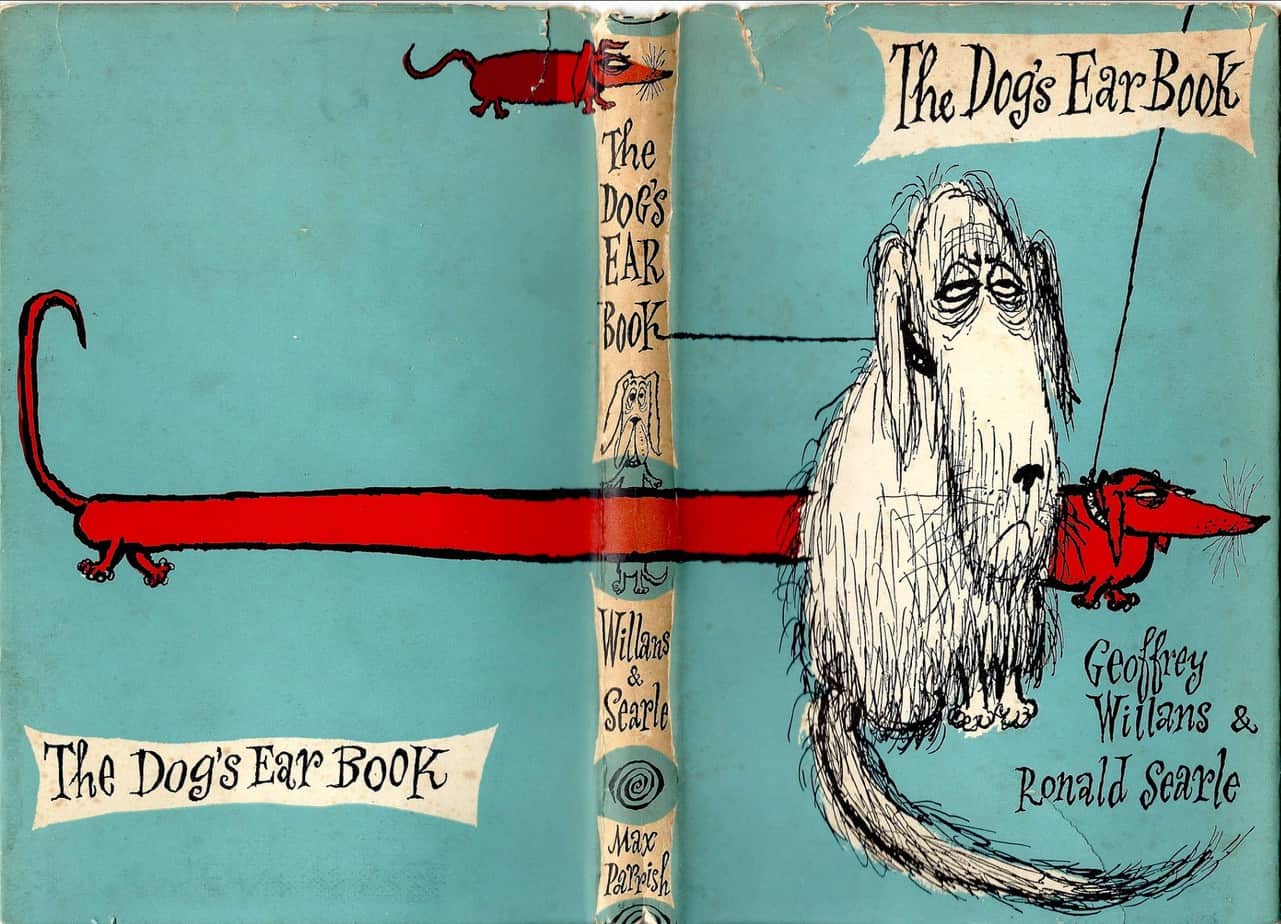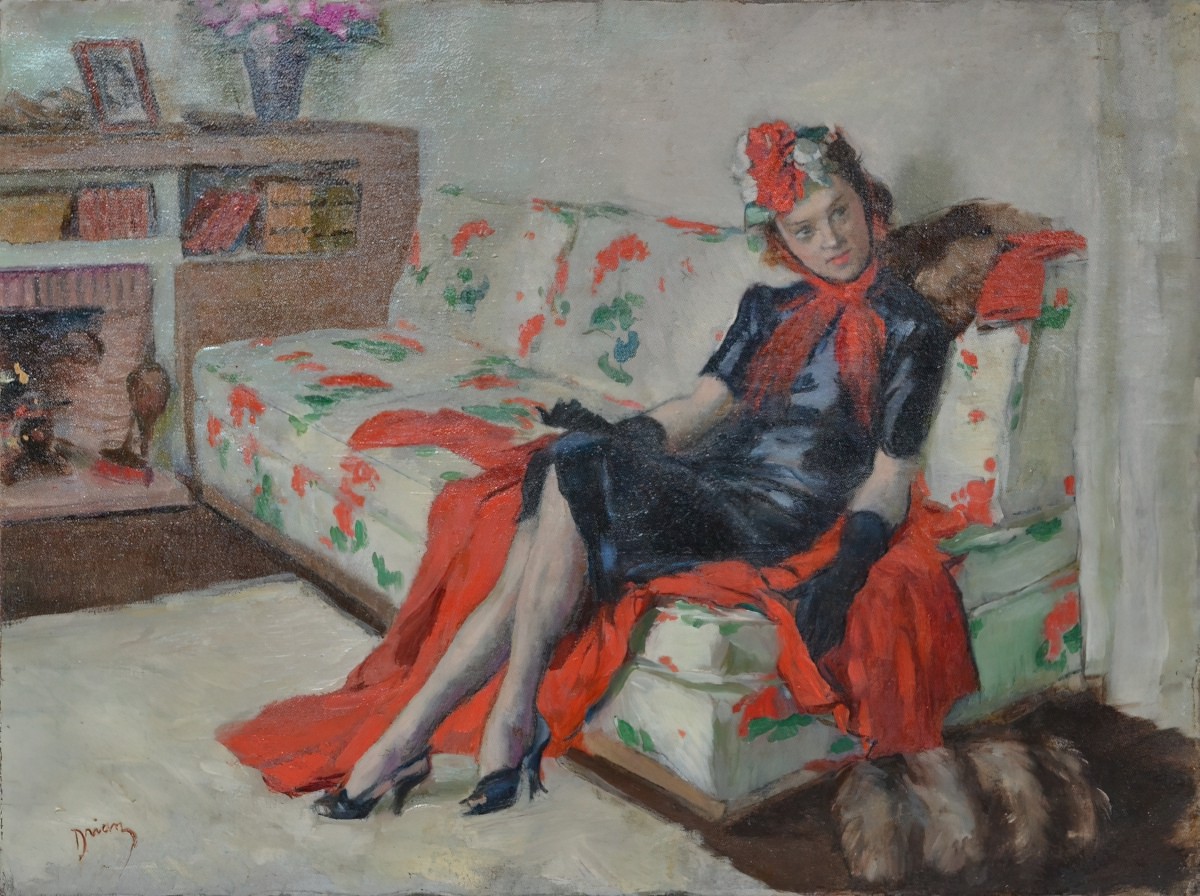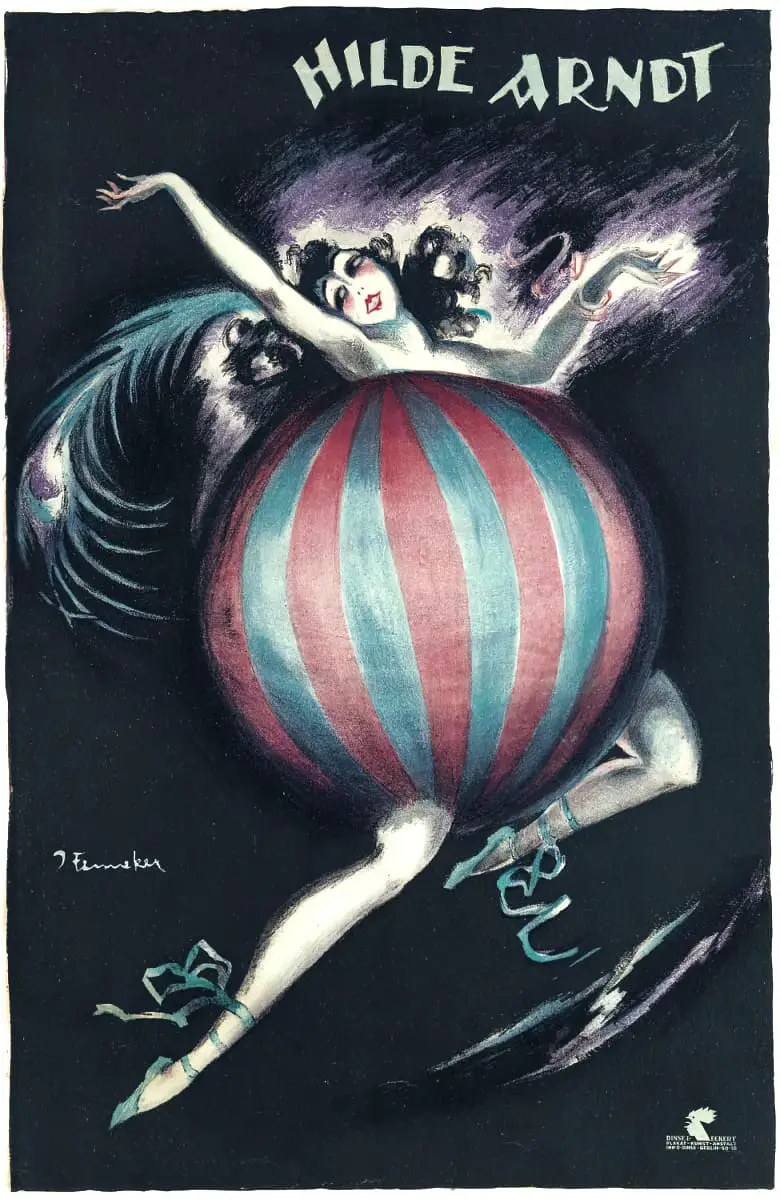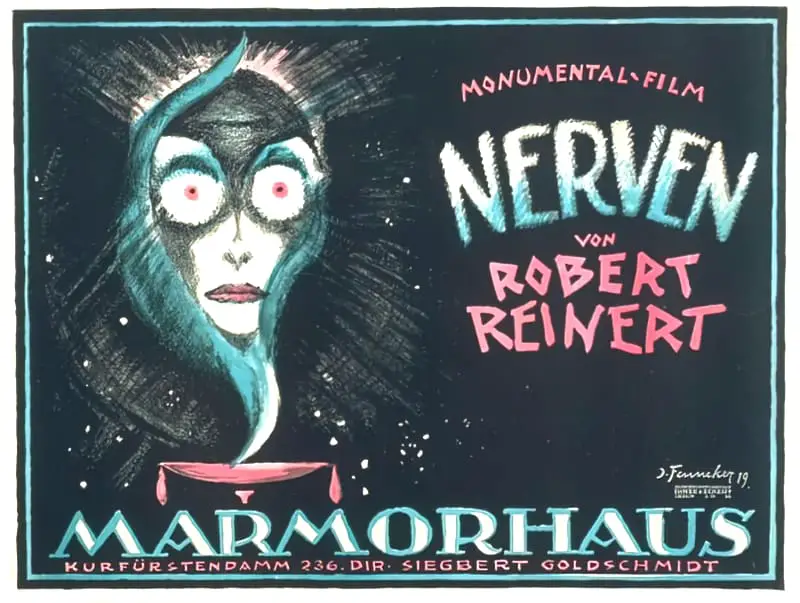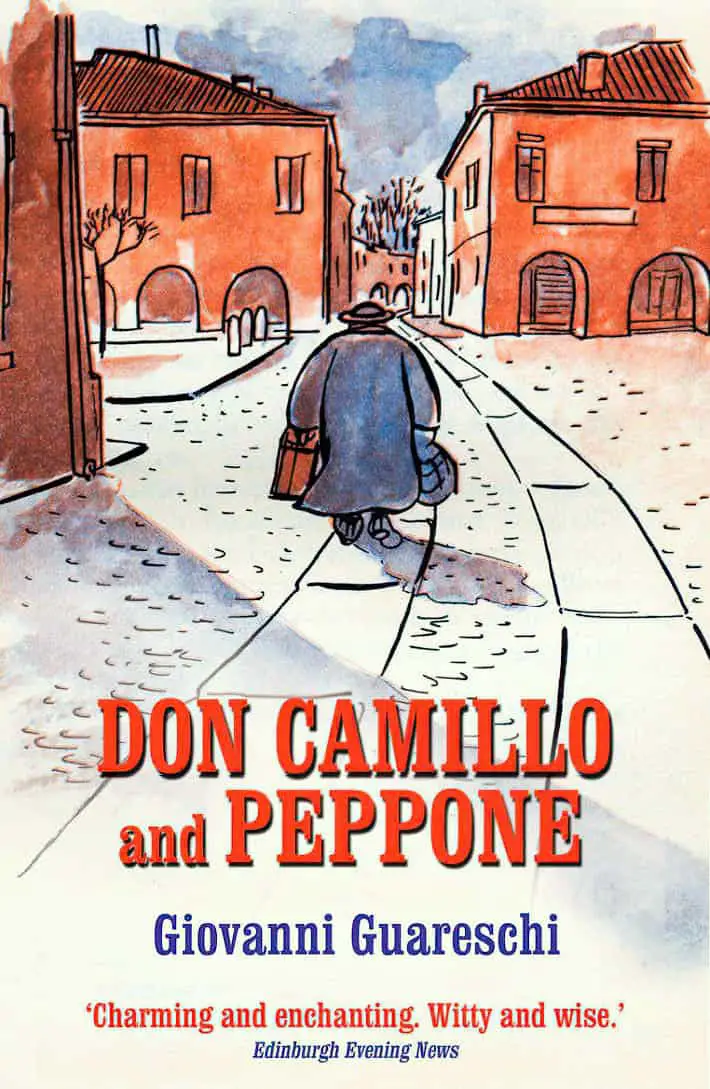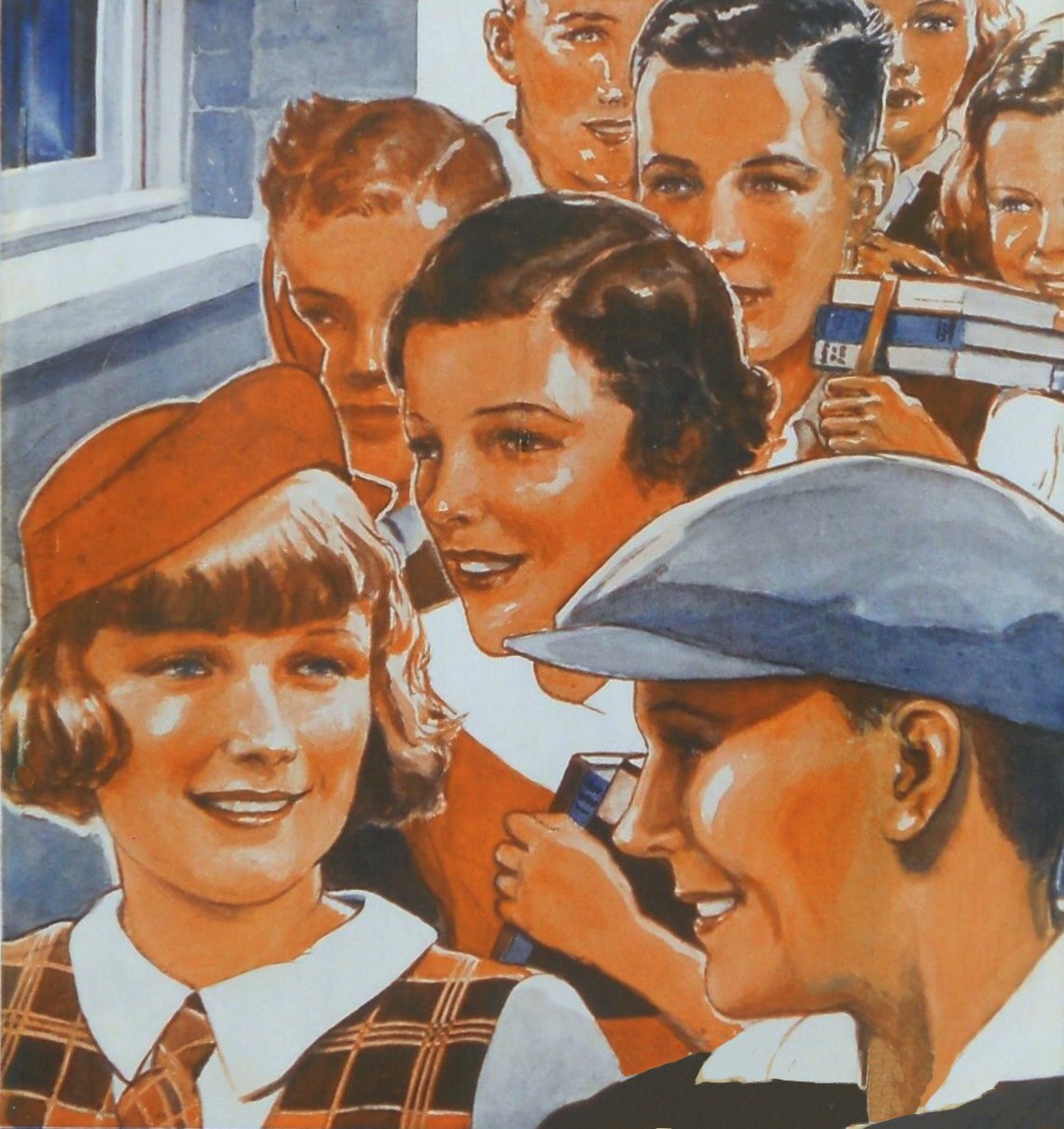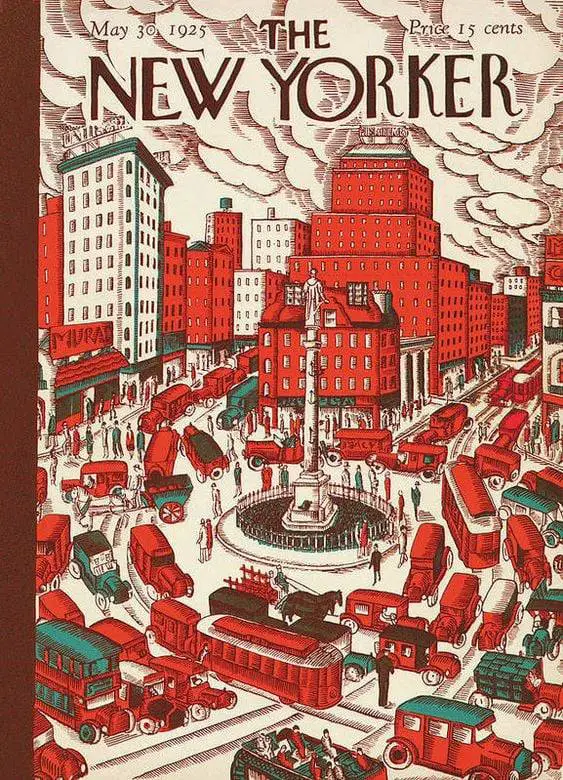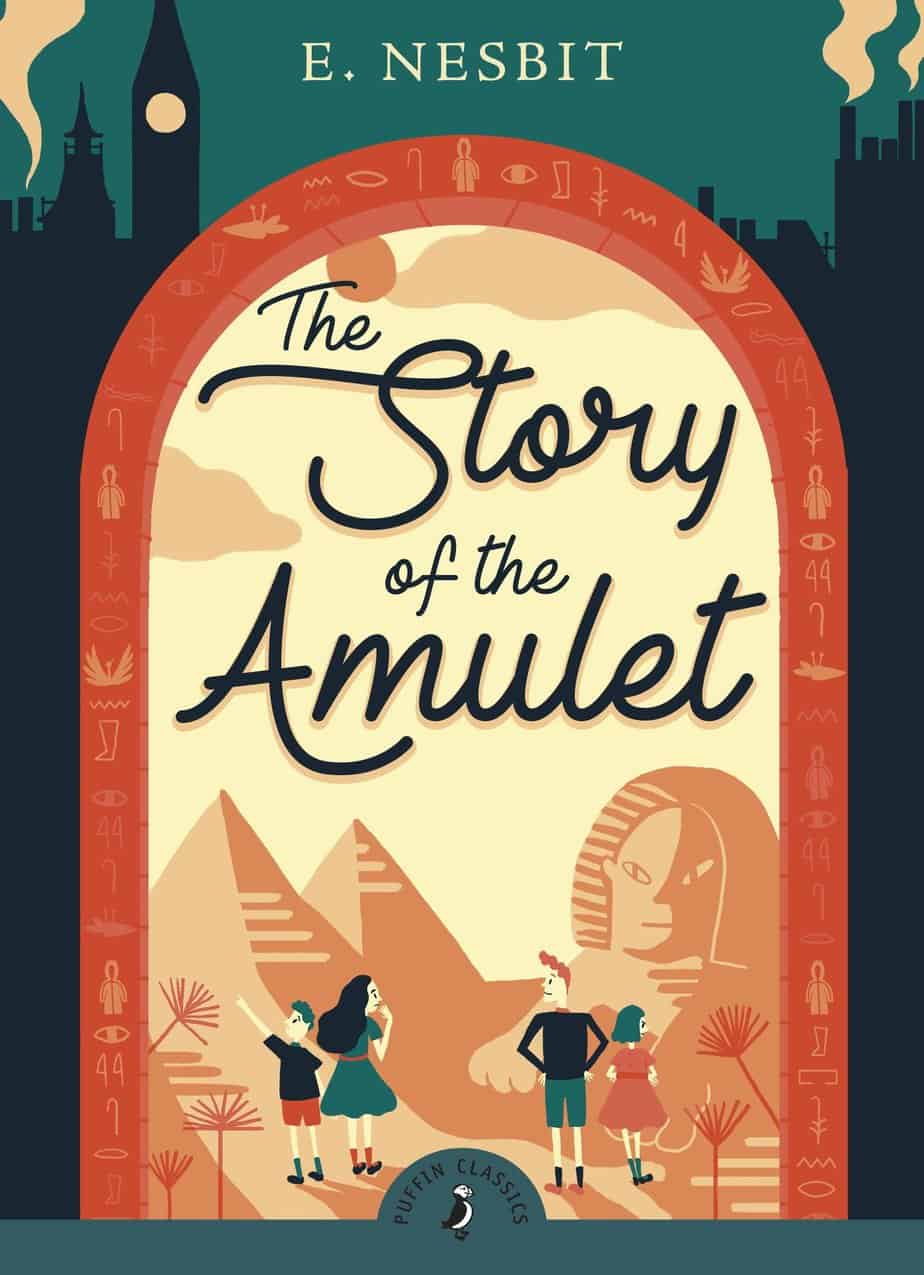 At the end of Five Children and It the five children promised not to ask the Psammead for another wish as long as they lived, but expressed a half wish to see it again some time. They find 'it' again in a pet shop in Camden Town, and their magic adventures start over again. 'It' leads them to a magic amulet – half of it actually – which they use it to try and find the other half. It takes them back to ancient Egypt and Babylon. The Queen of Babylon visits them in London, bringing all her ancient customs with her – which is awkward. They visit the lost continent of Atlantis. They see Julius Caesar in the flesh, but none of these adventures run smoothly, and if they forget the 'word of power' or lose the amulet, what would happen to them?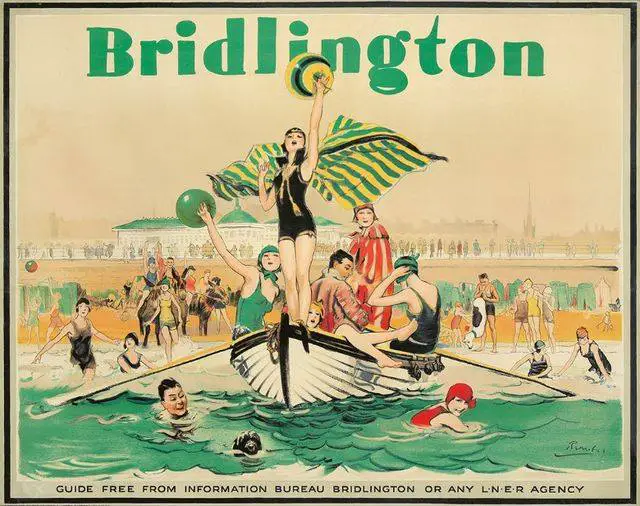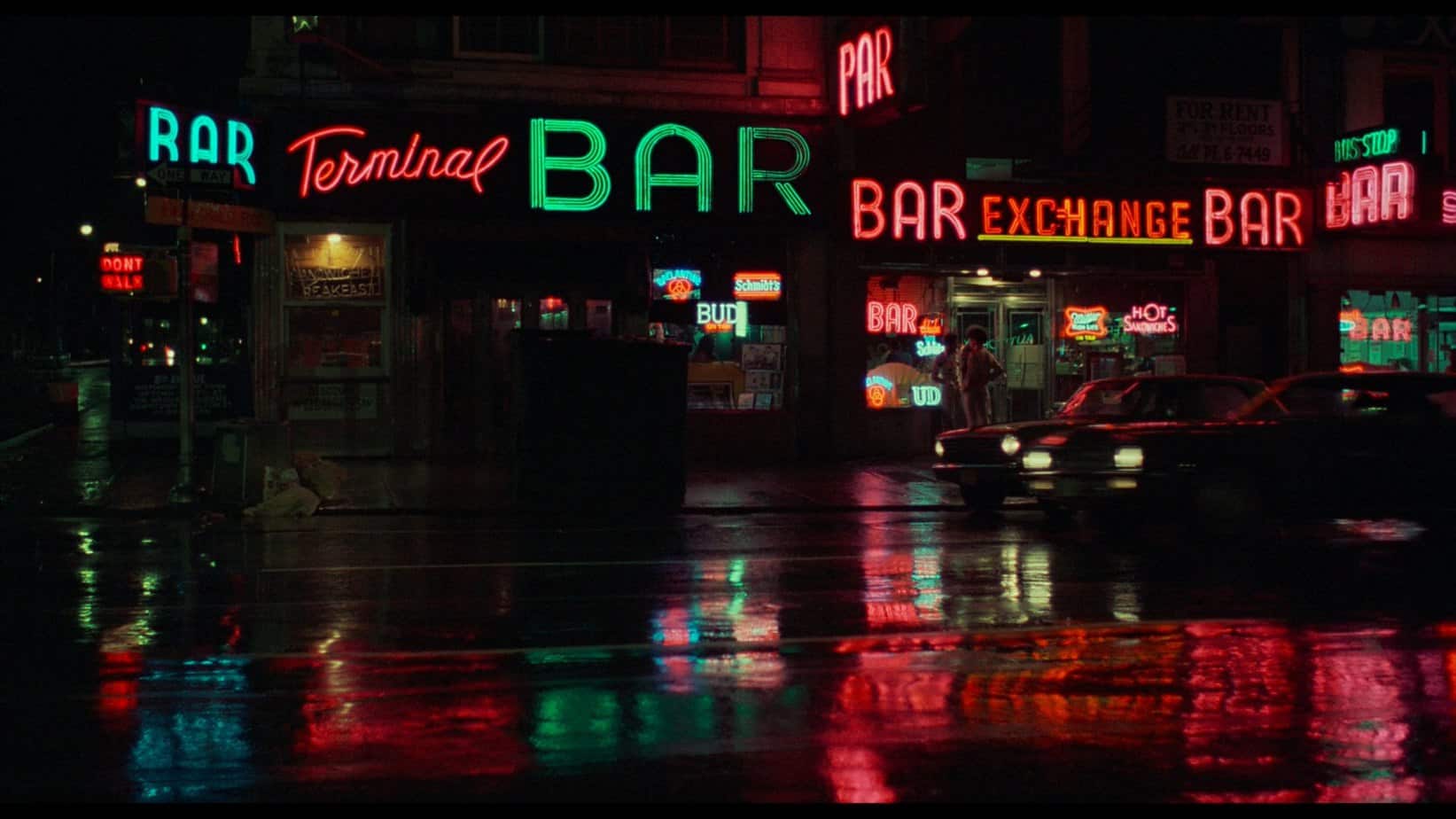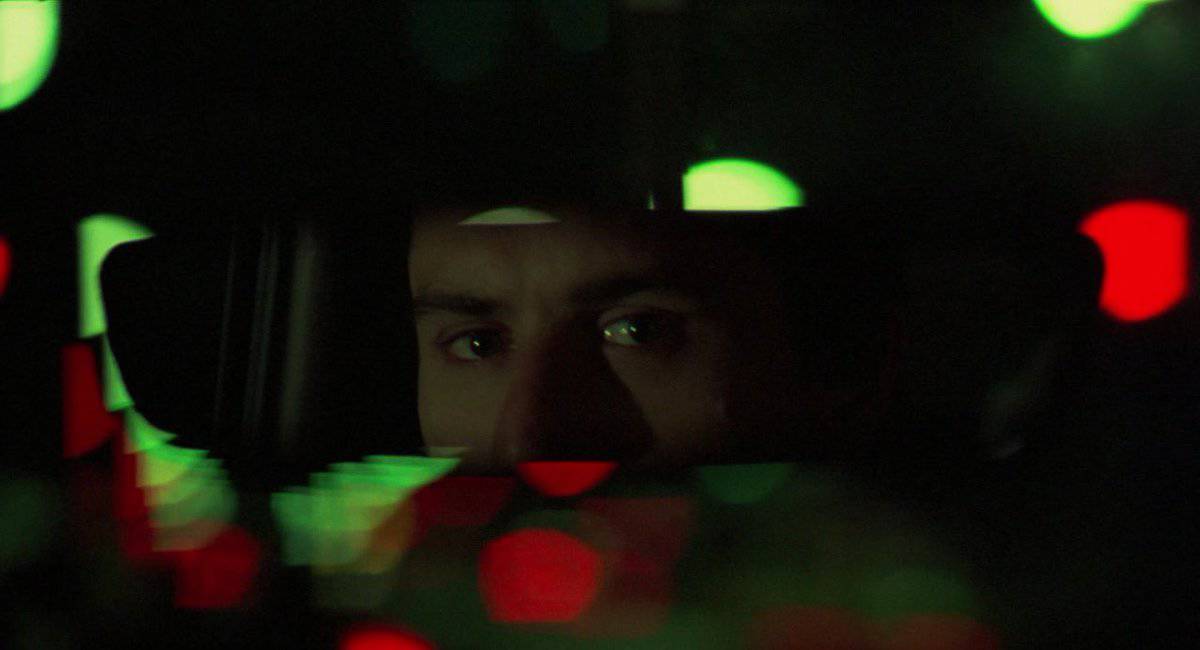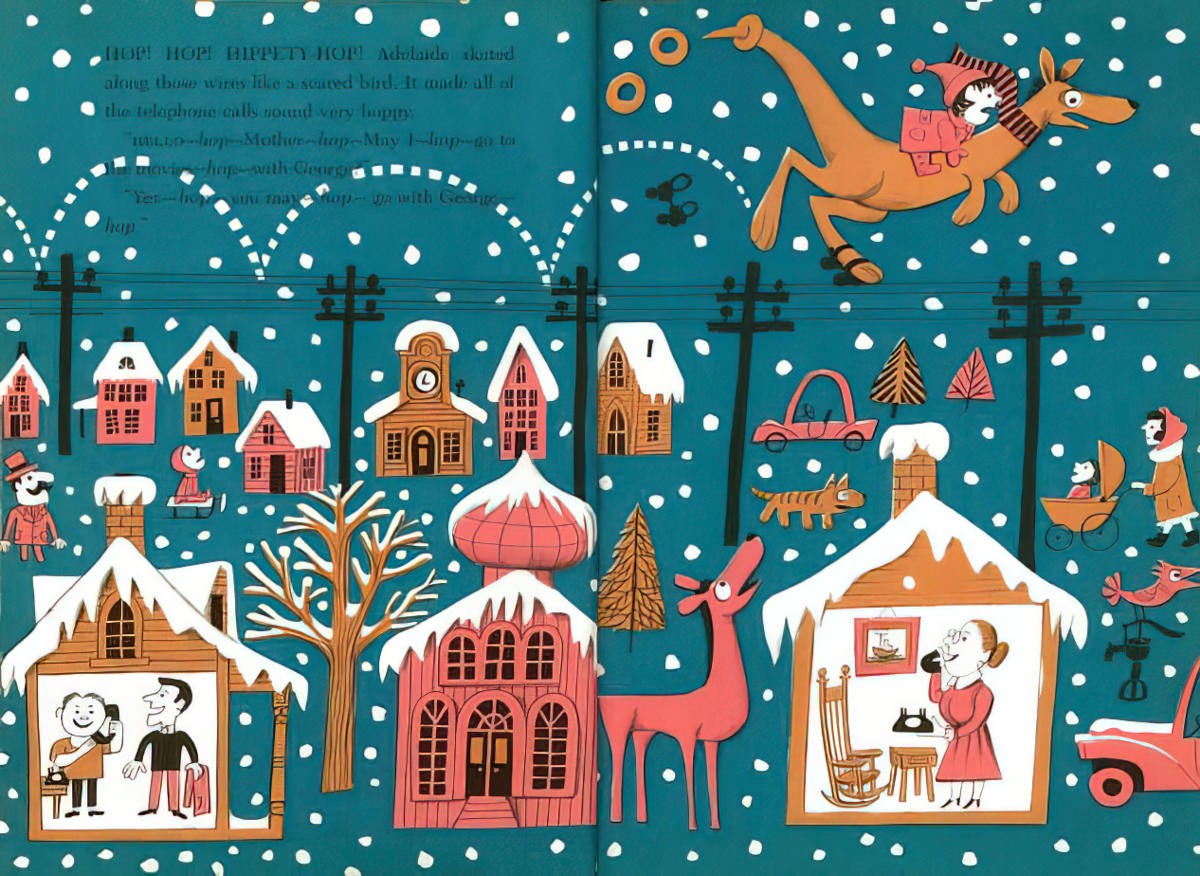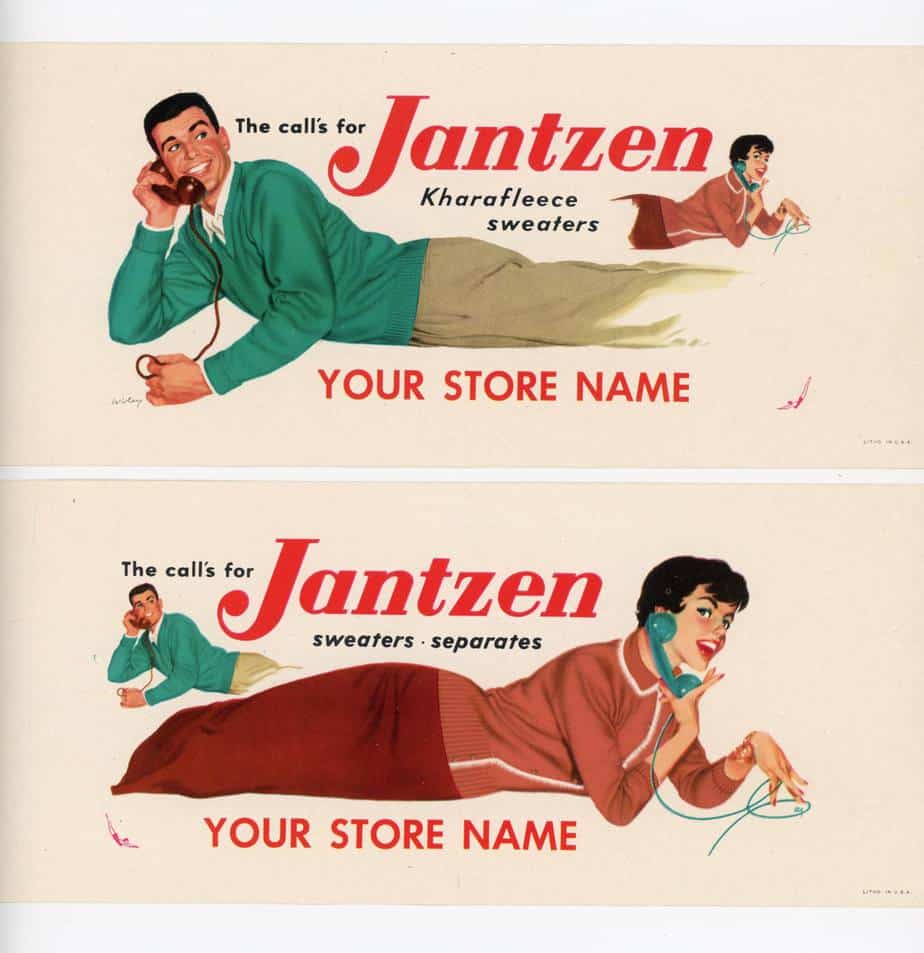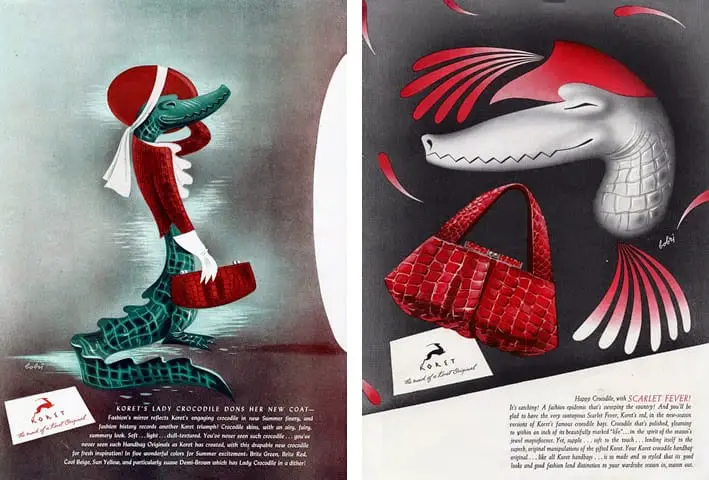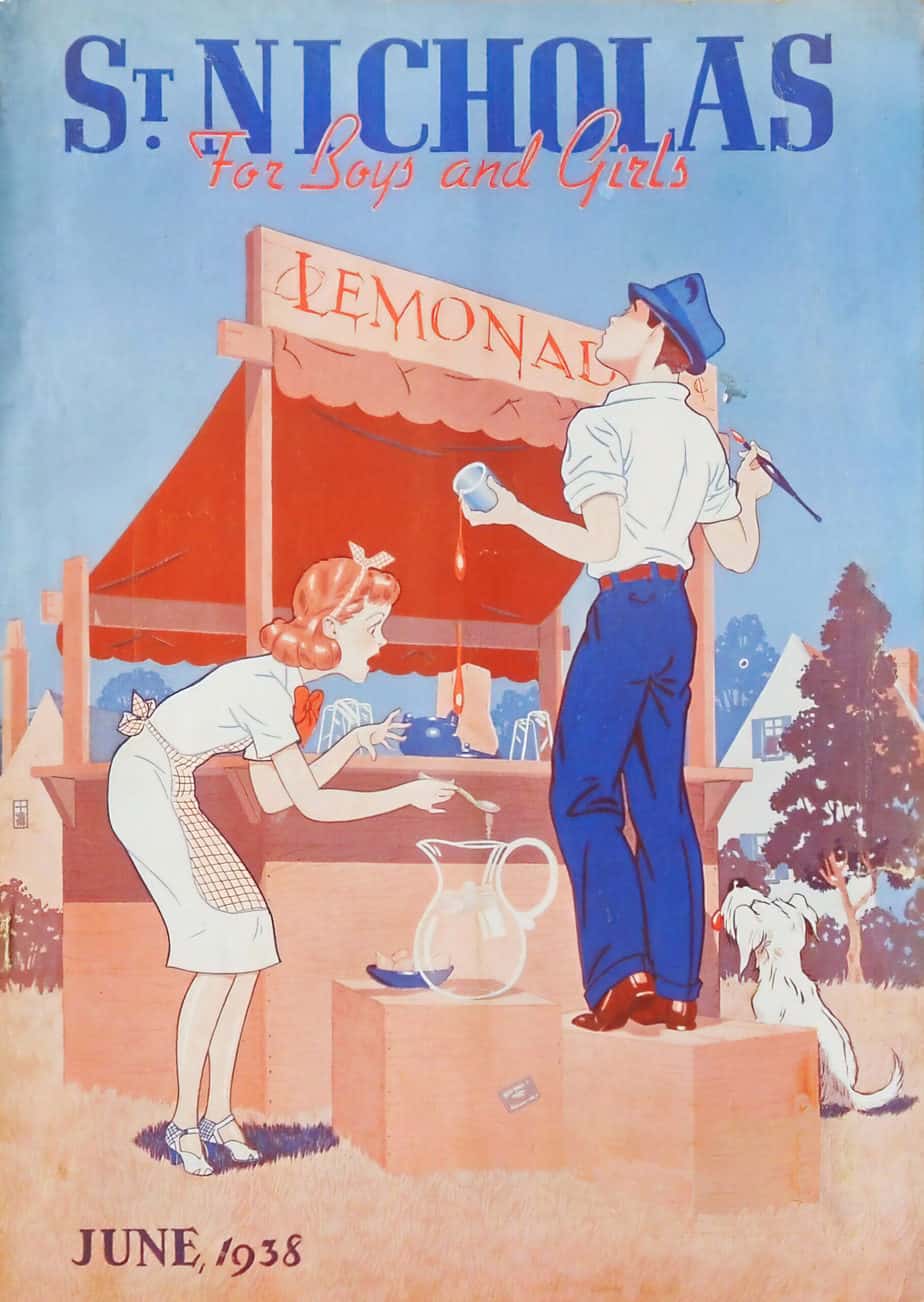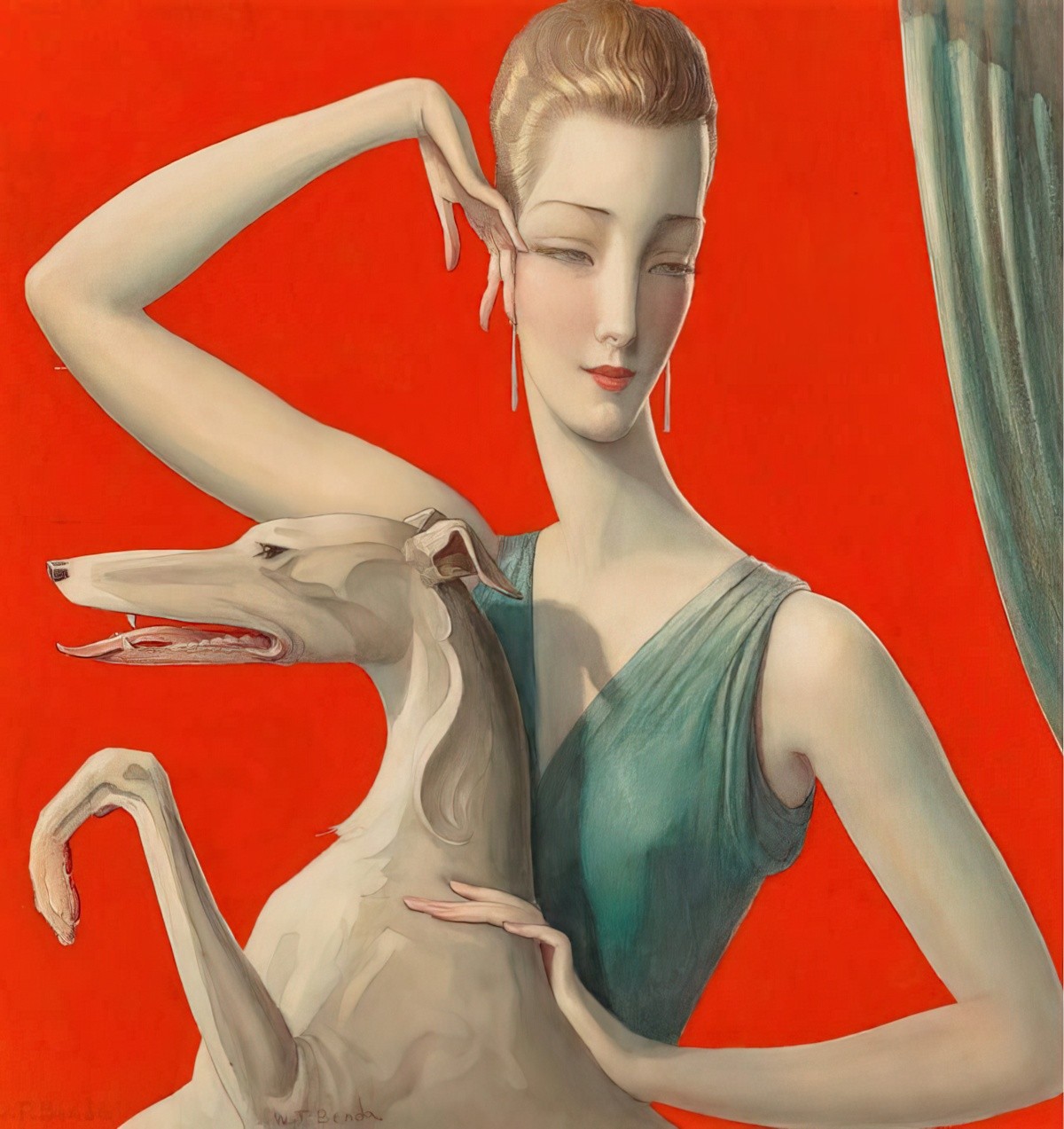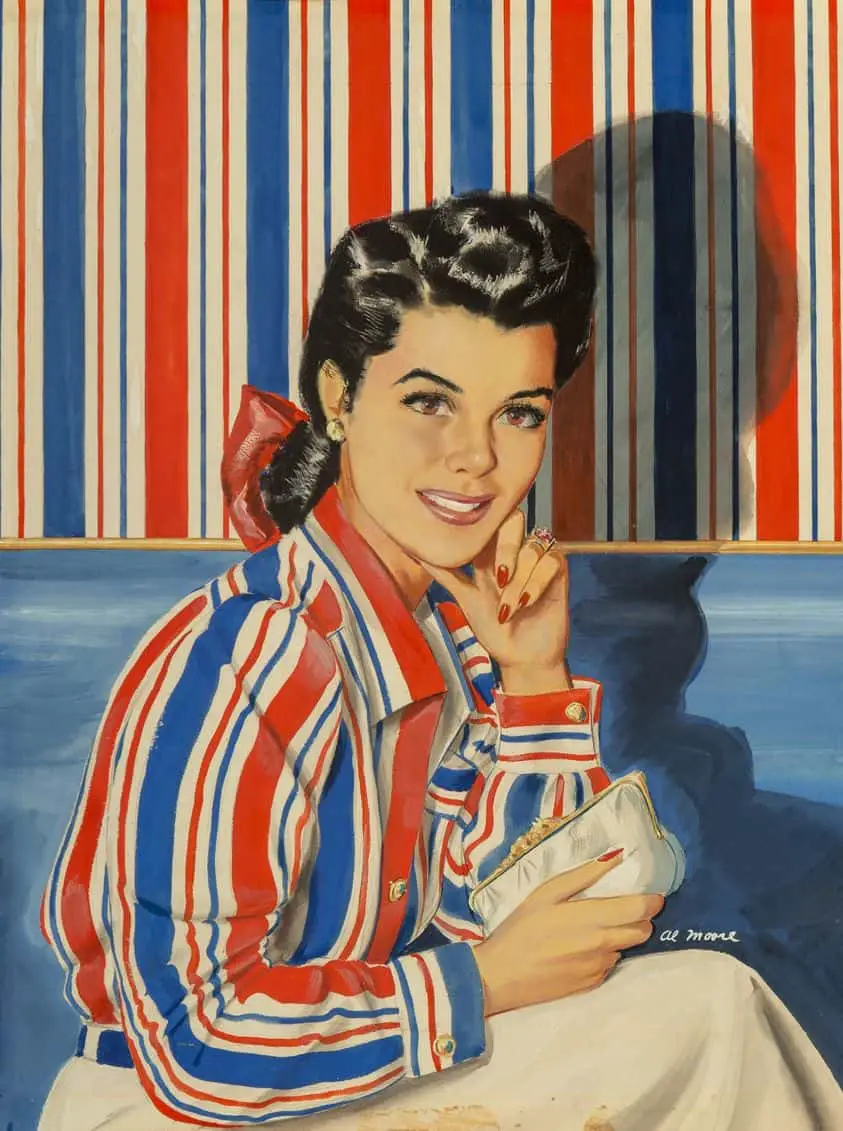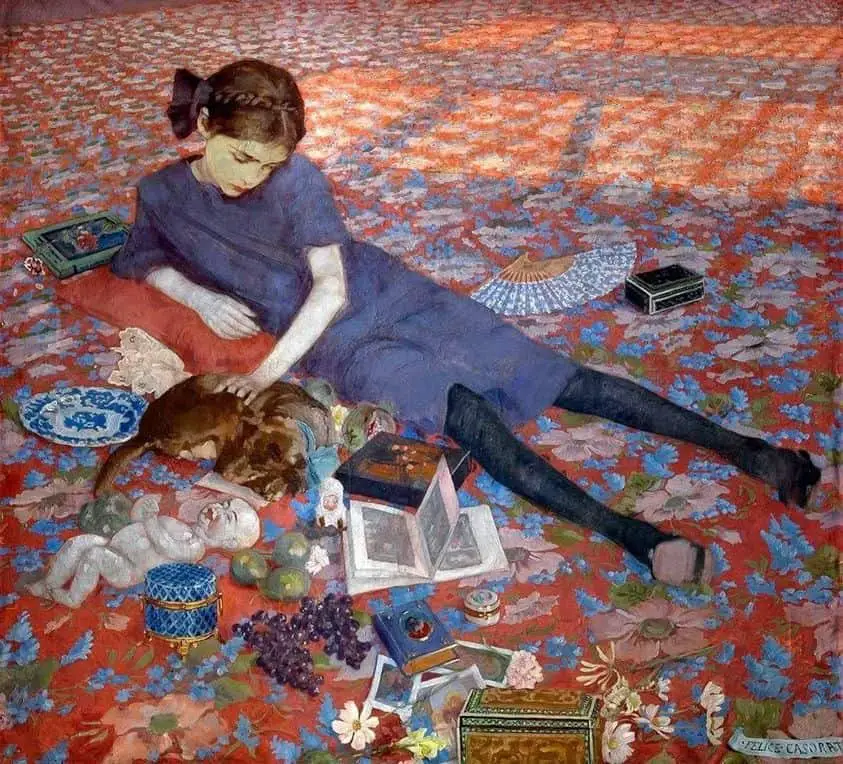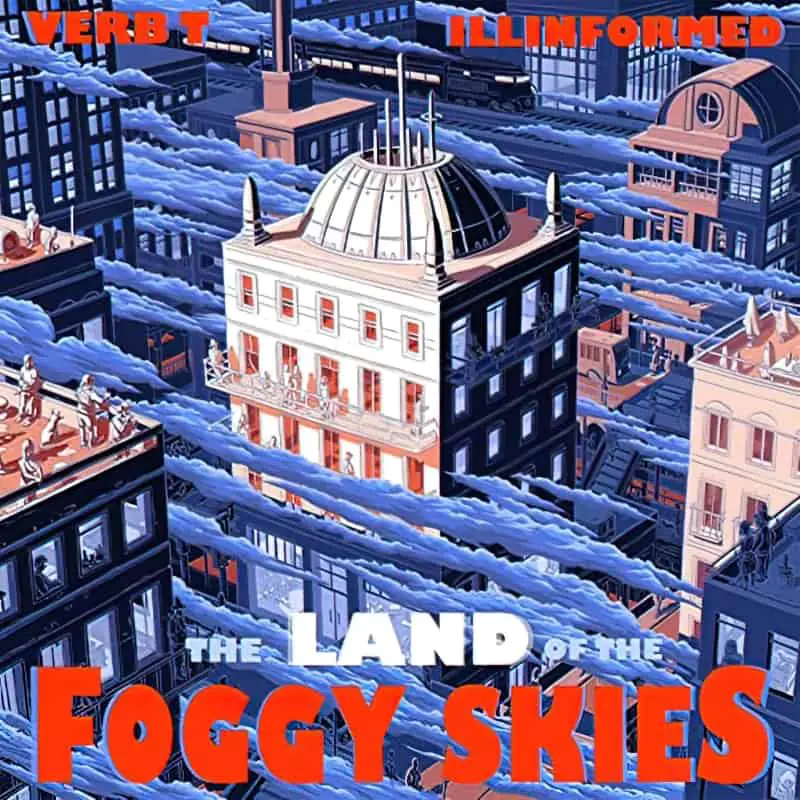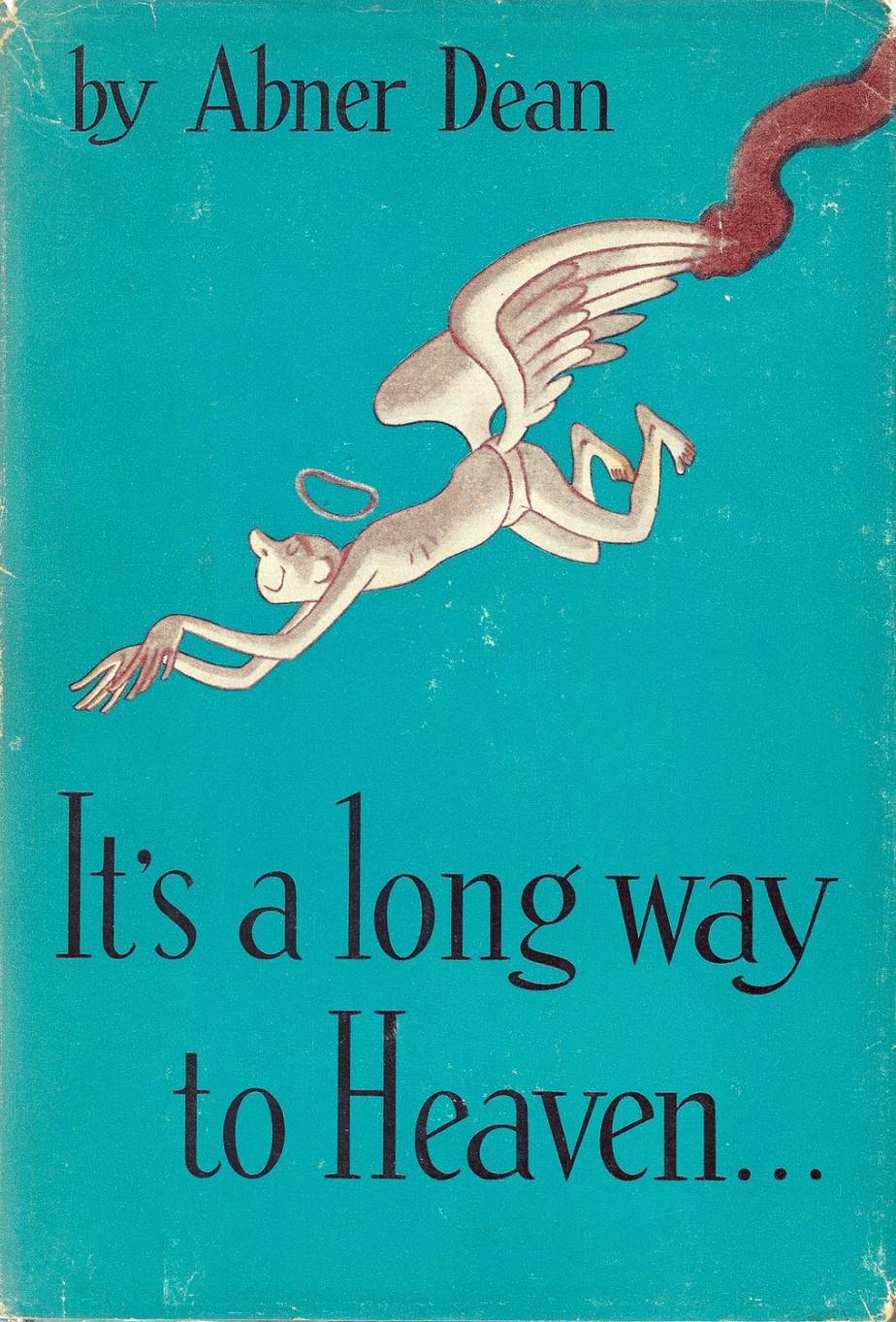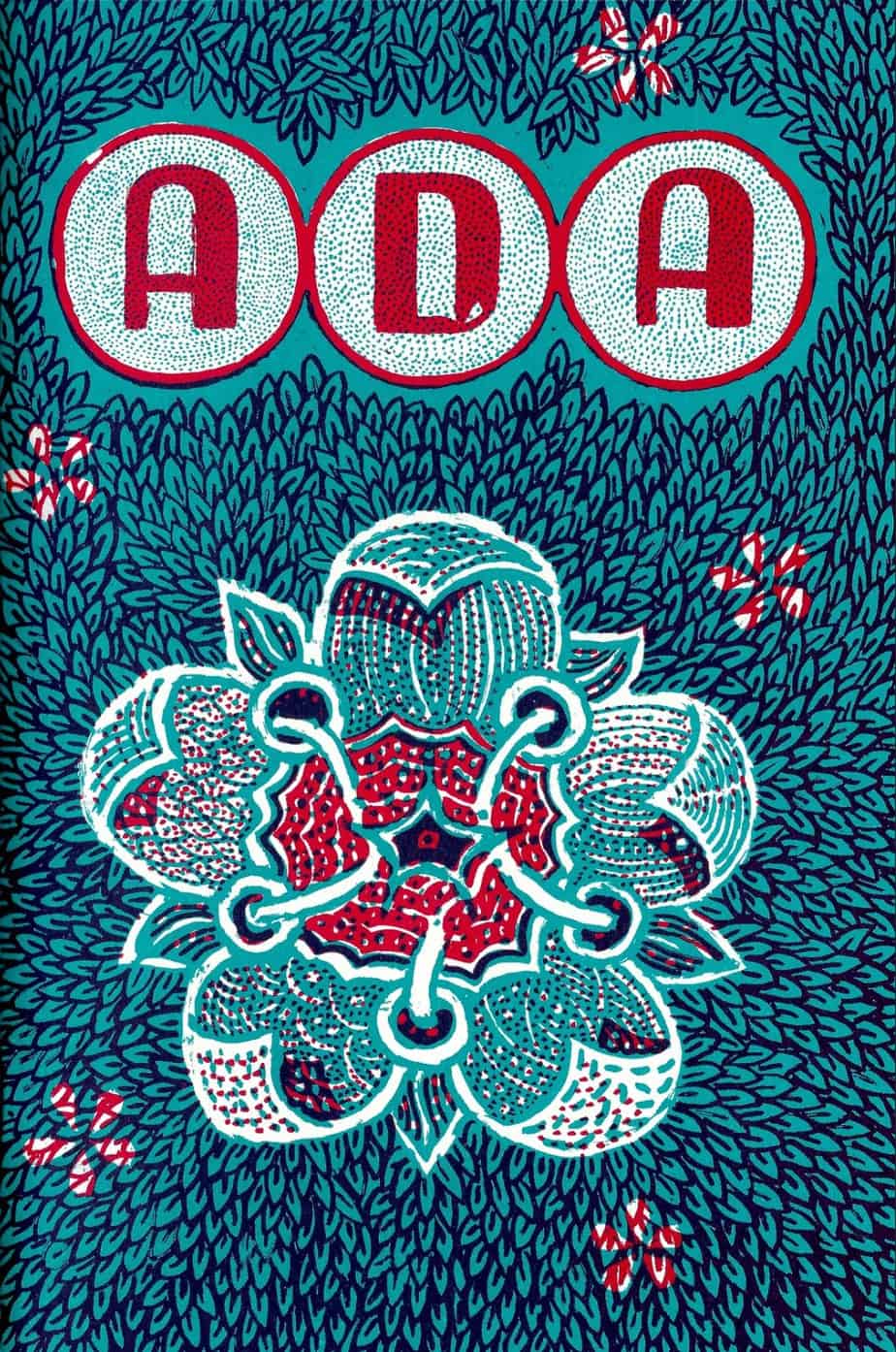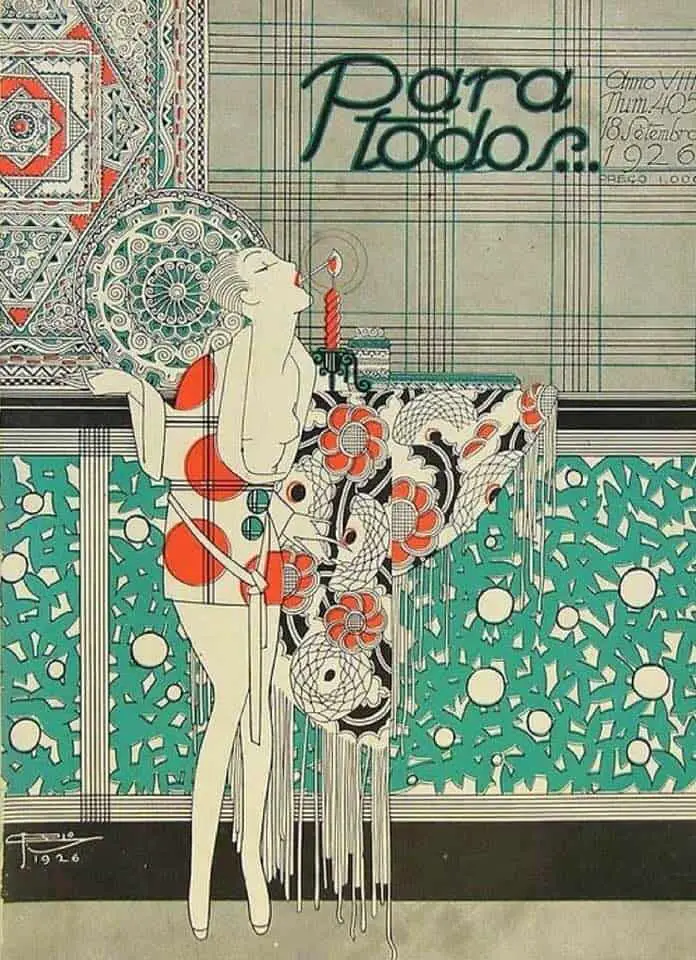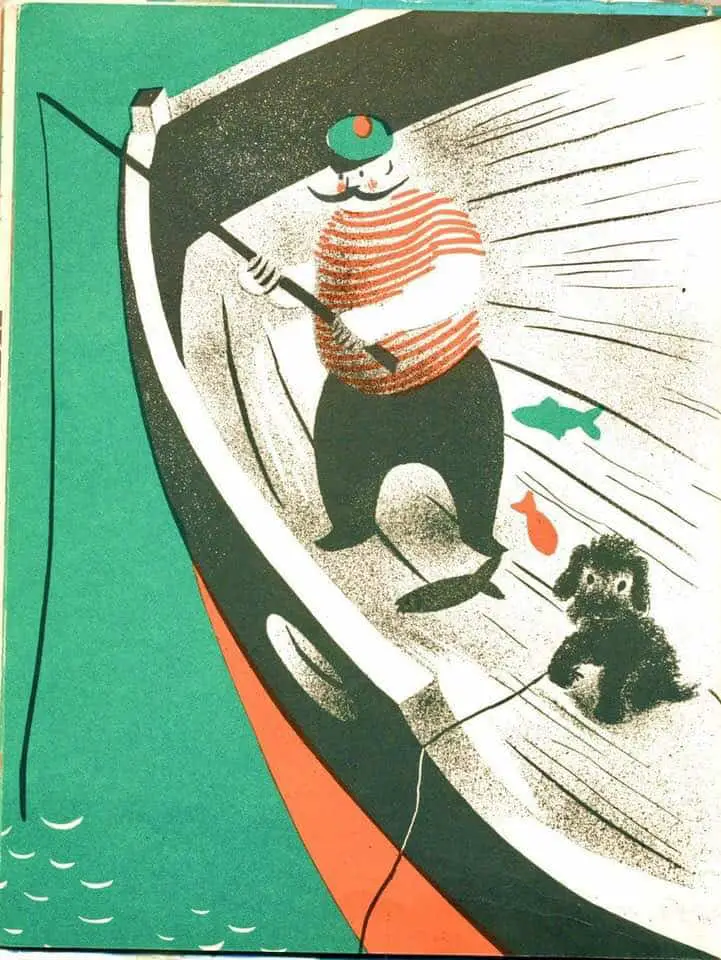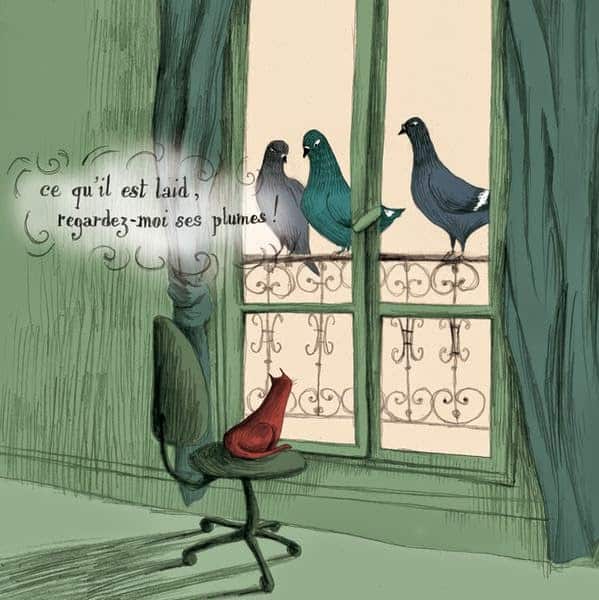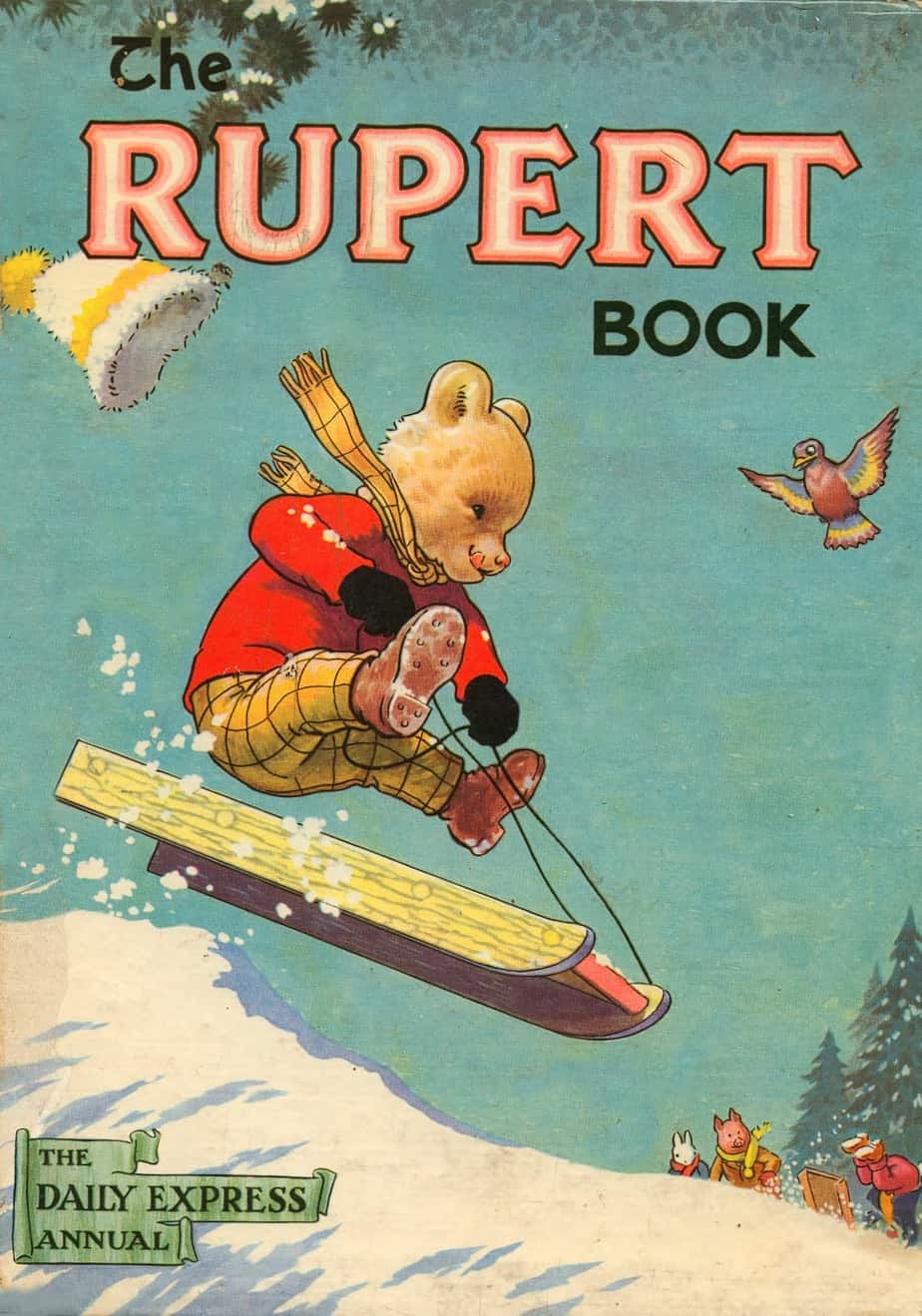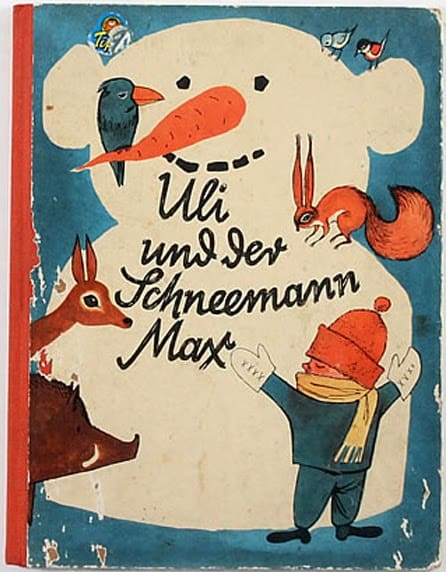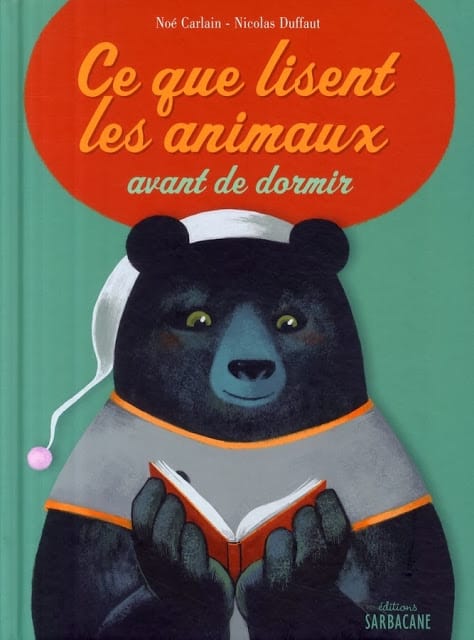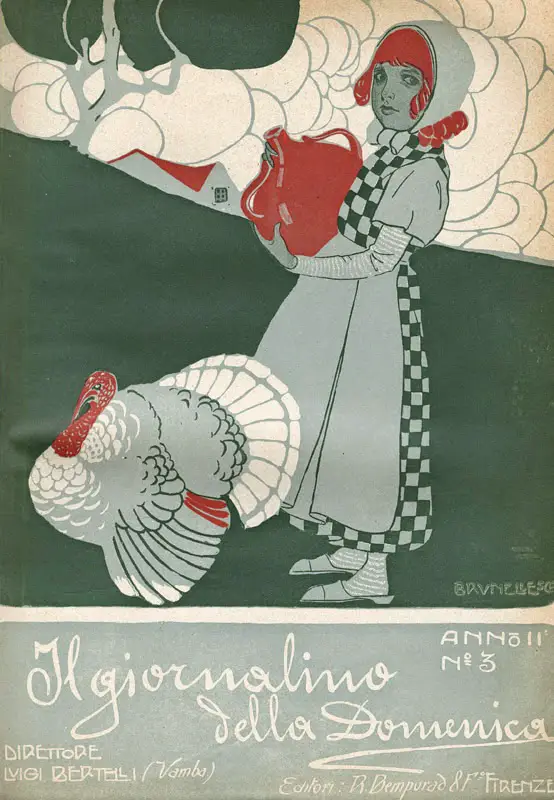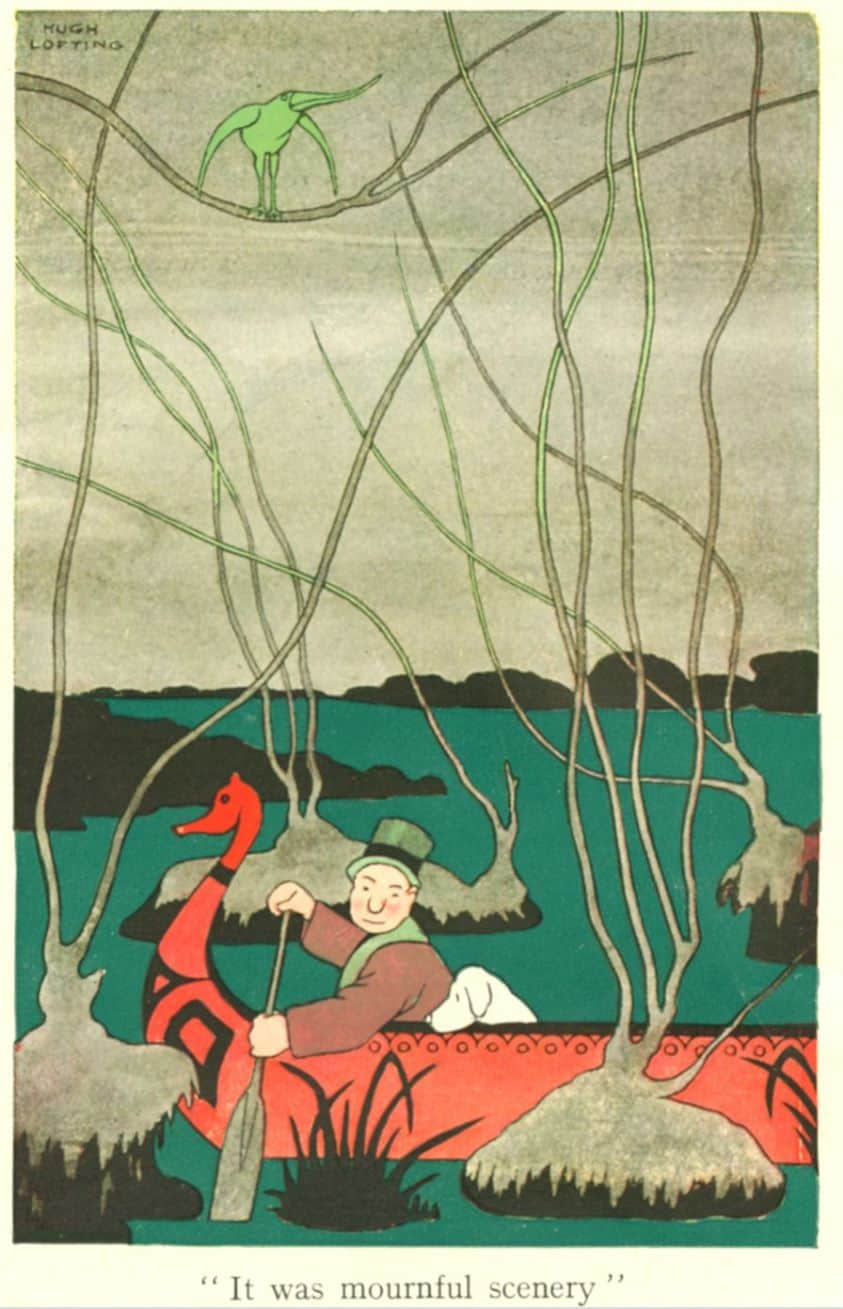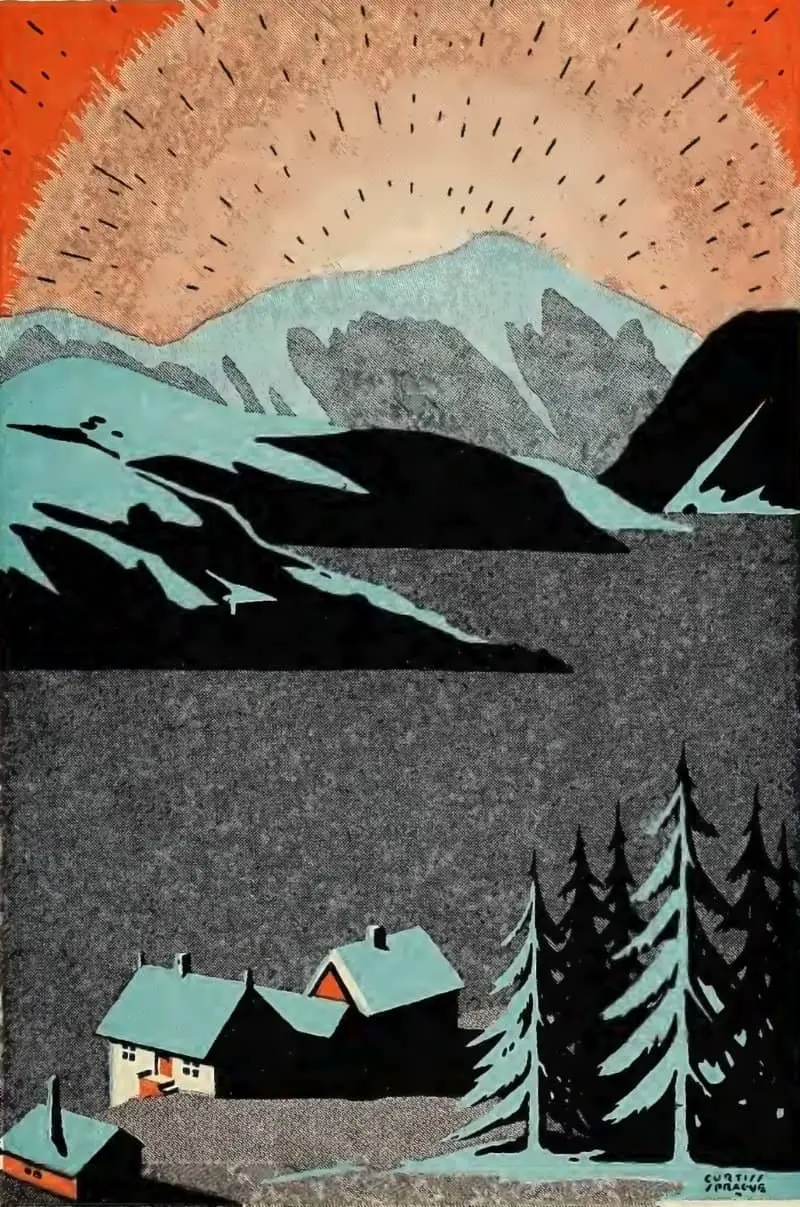 The palette of red, white and various shades of blue is used pretty widely across various types of storytelling, occasionally because of a French connection e.g. the picture books in the Anatole series.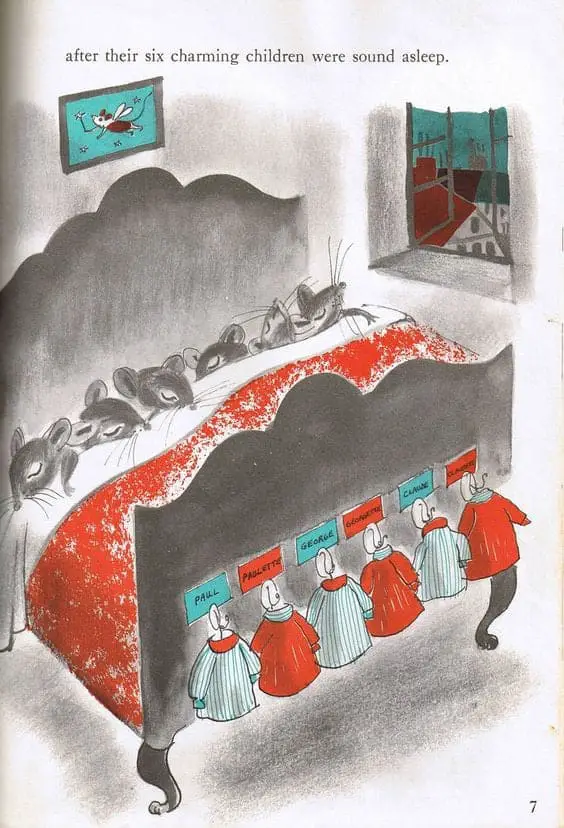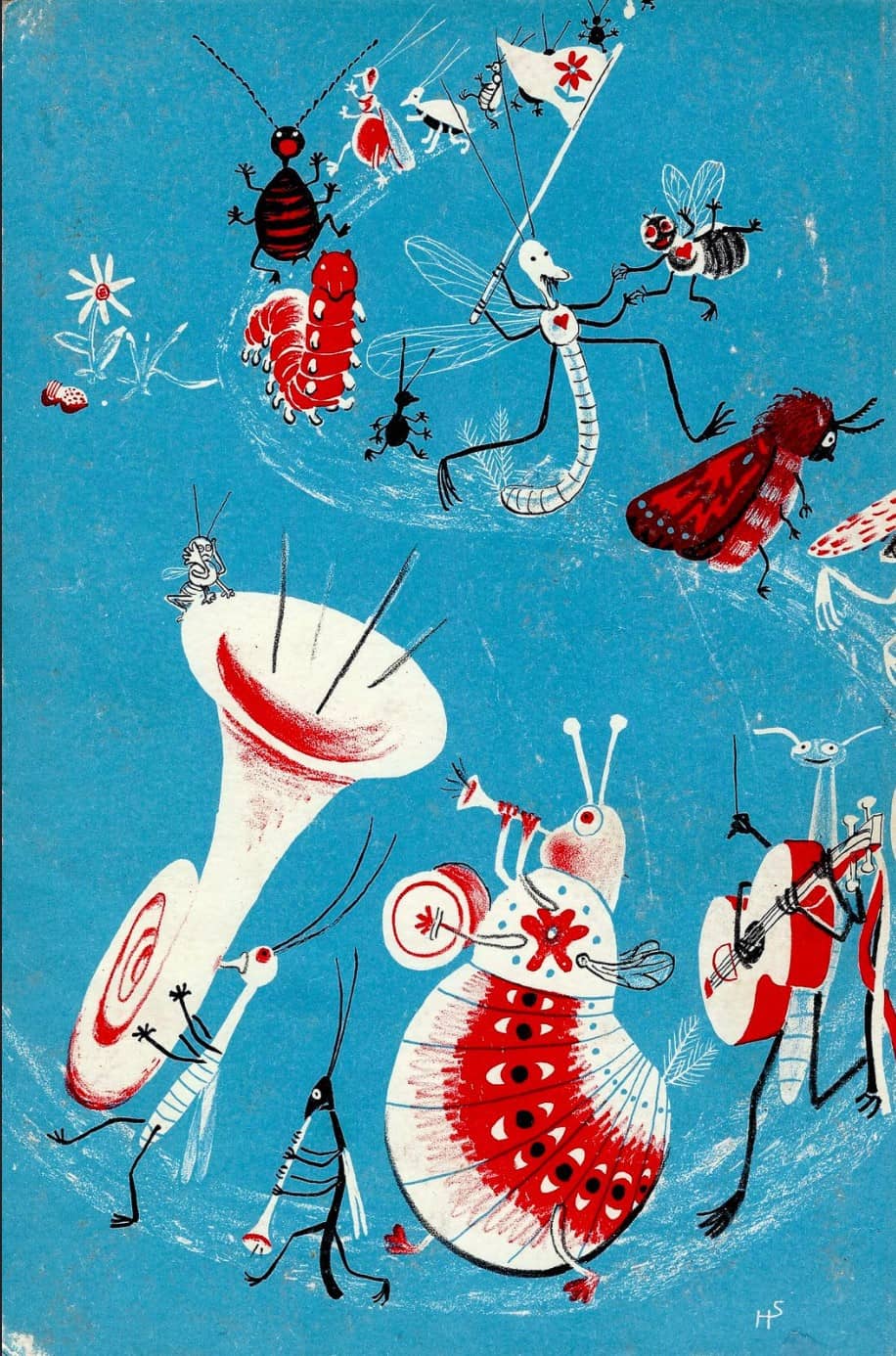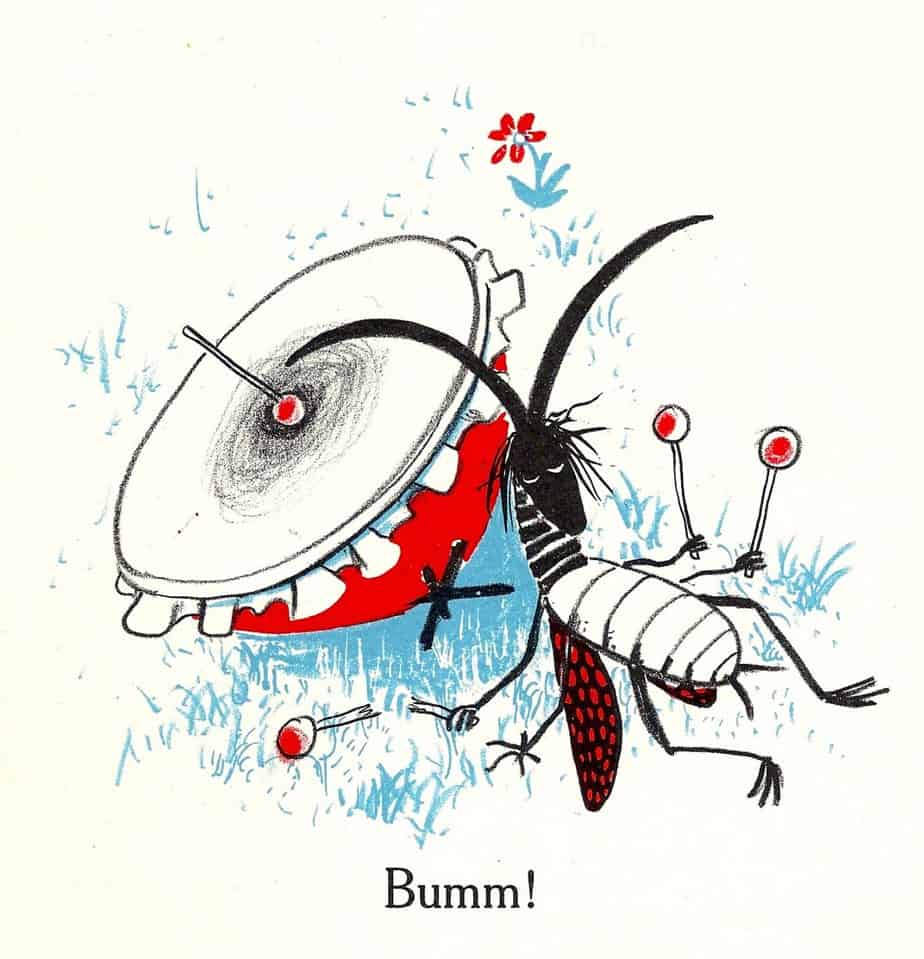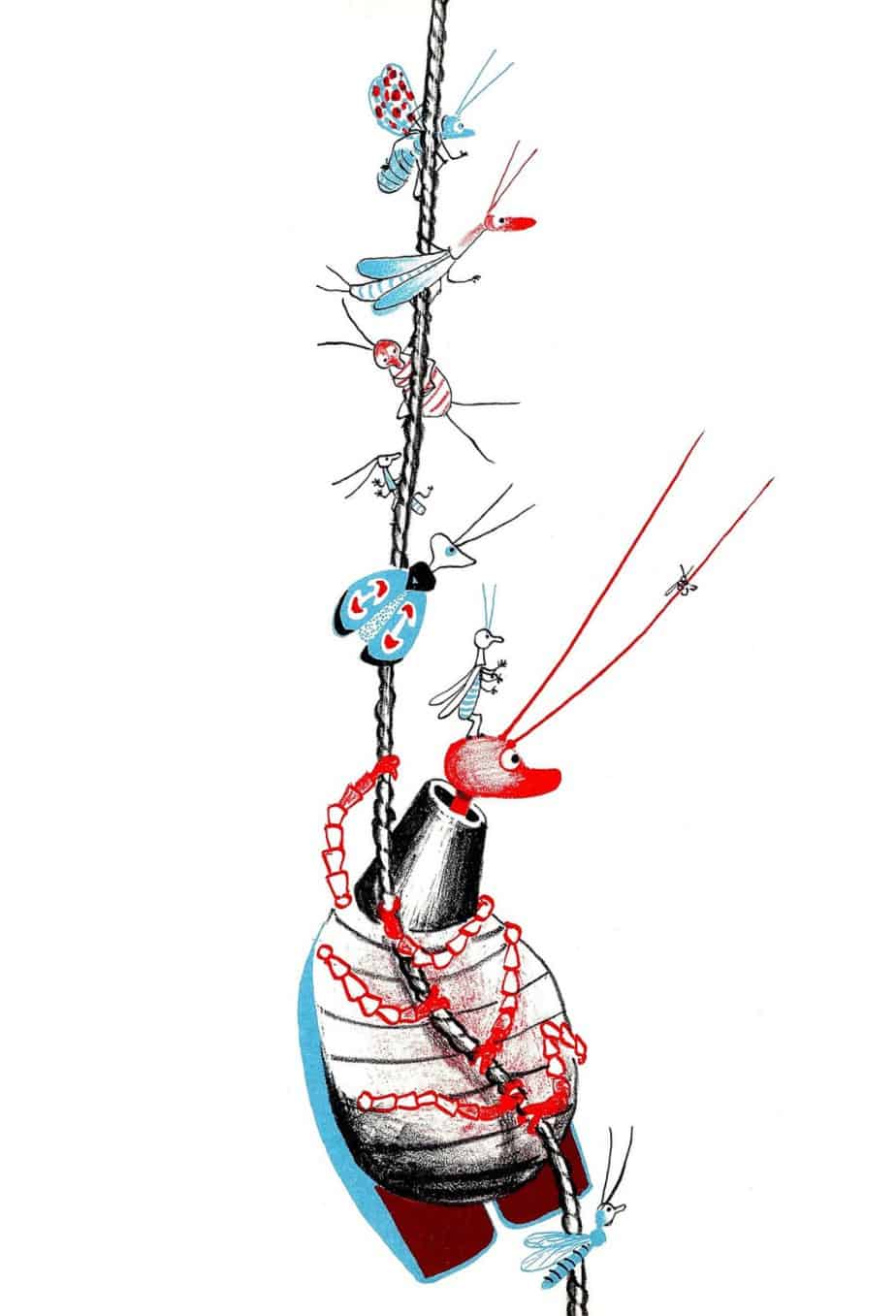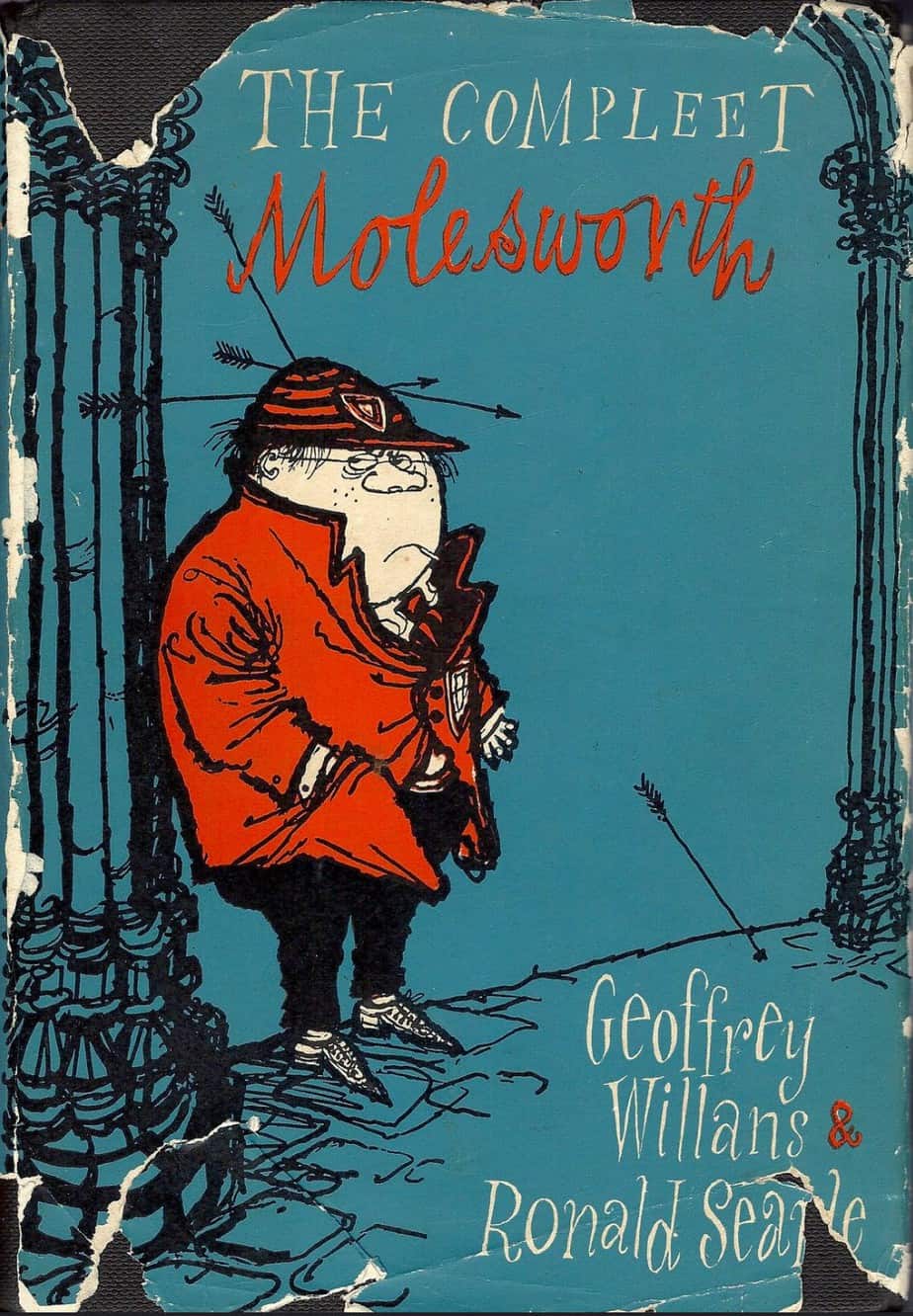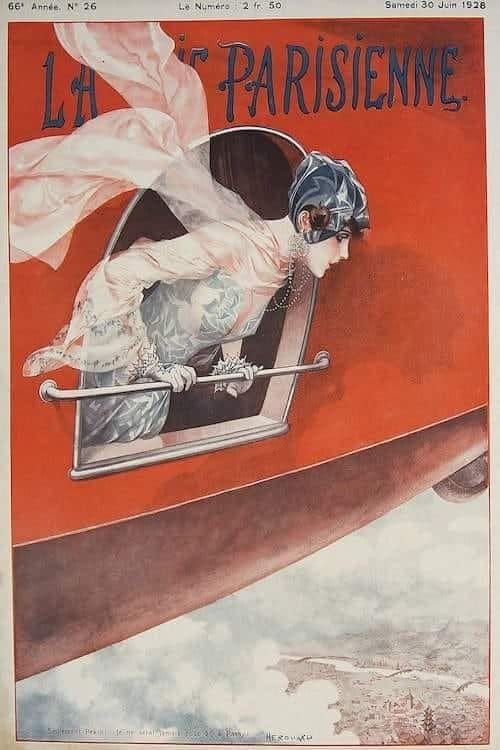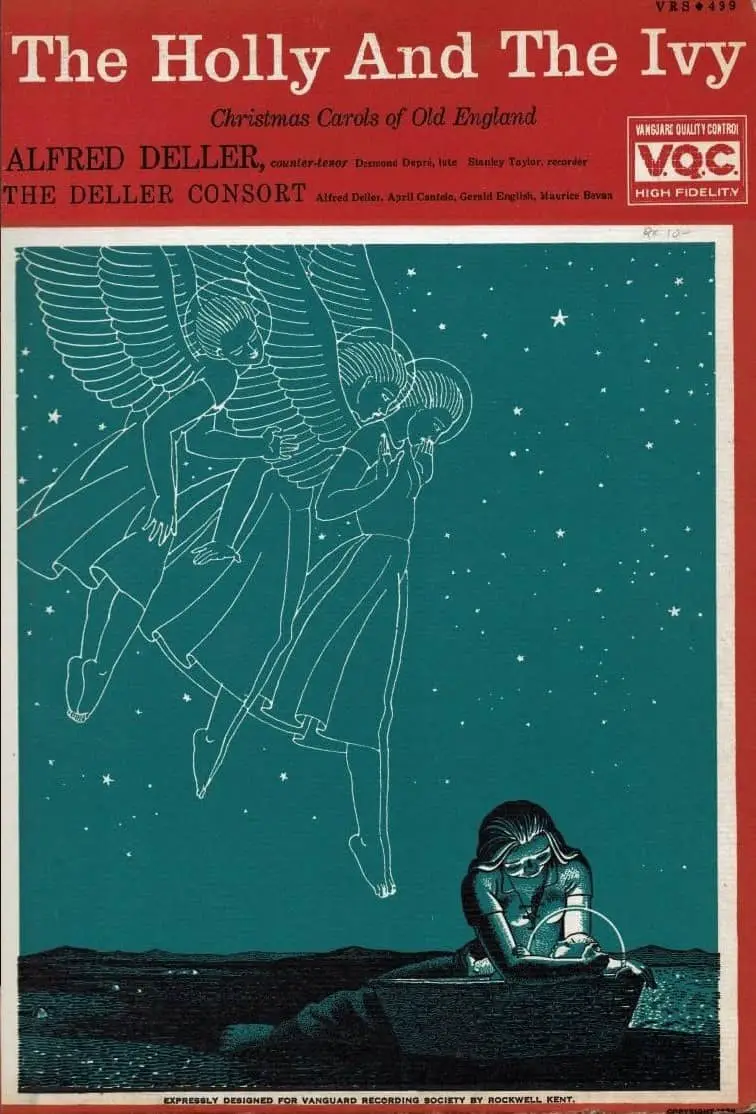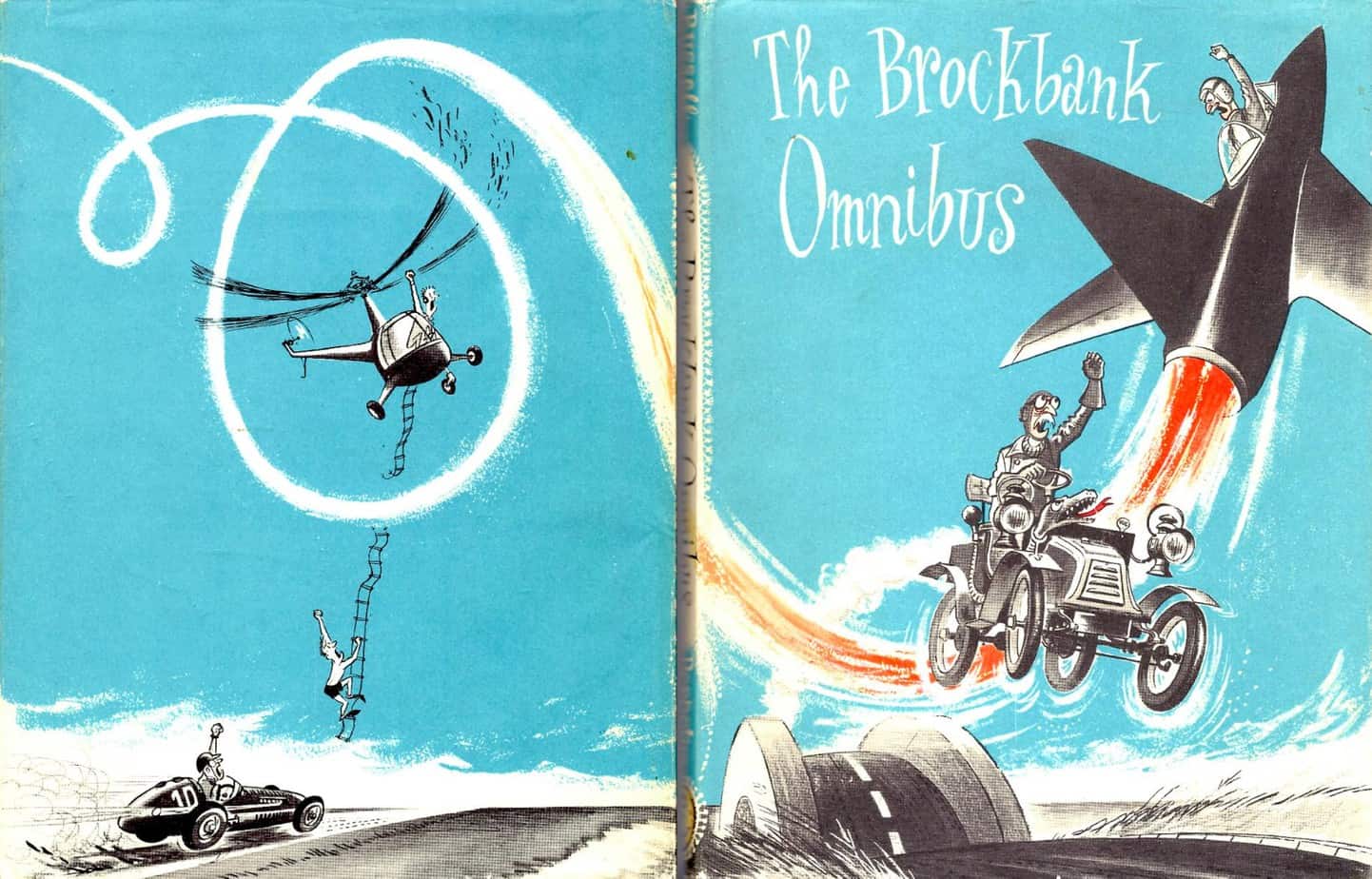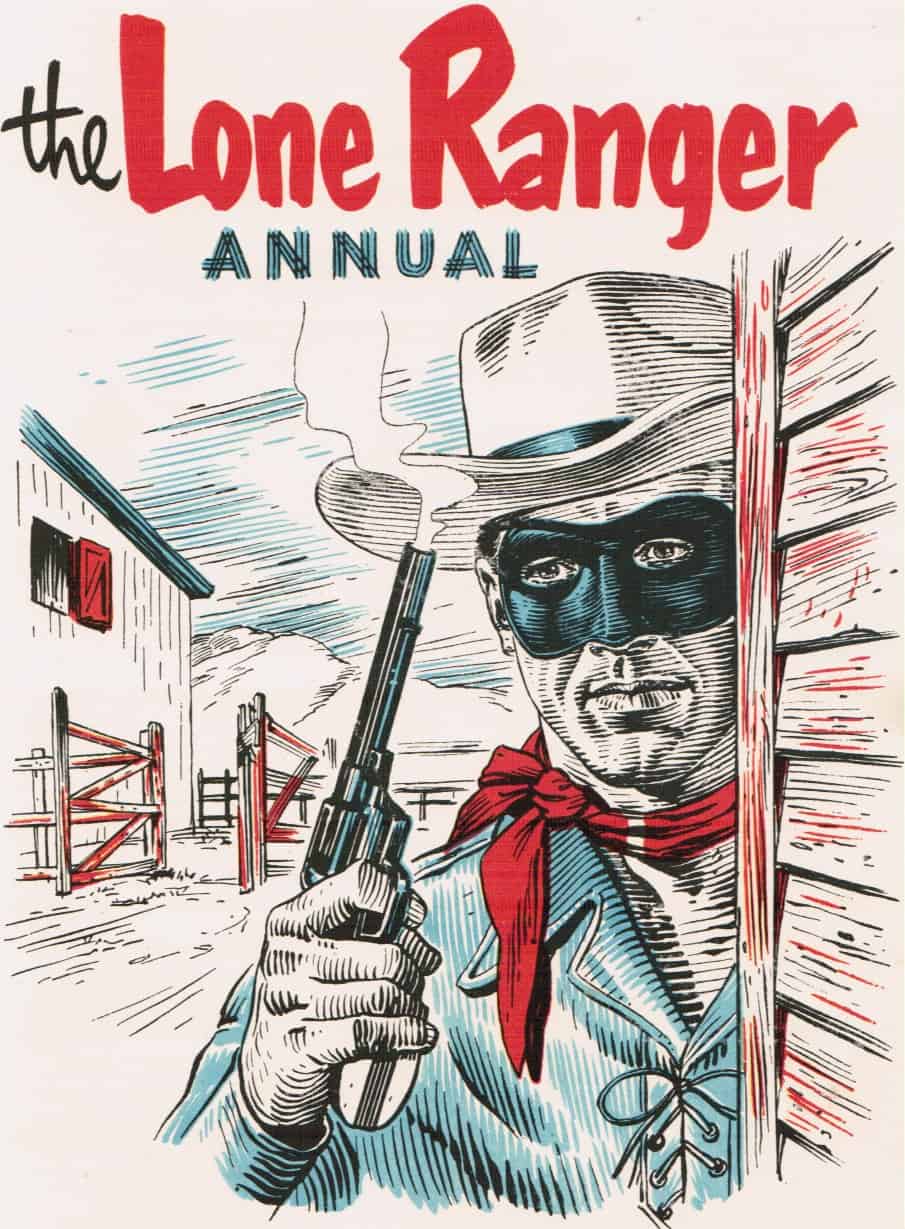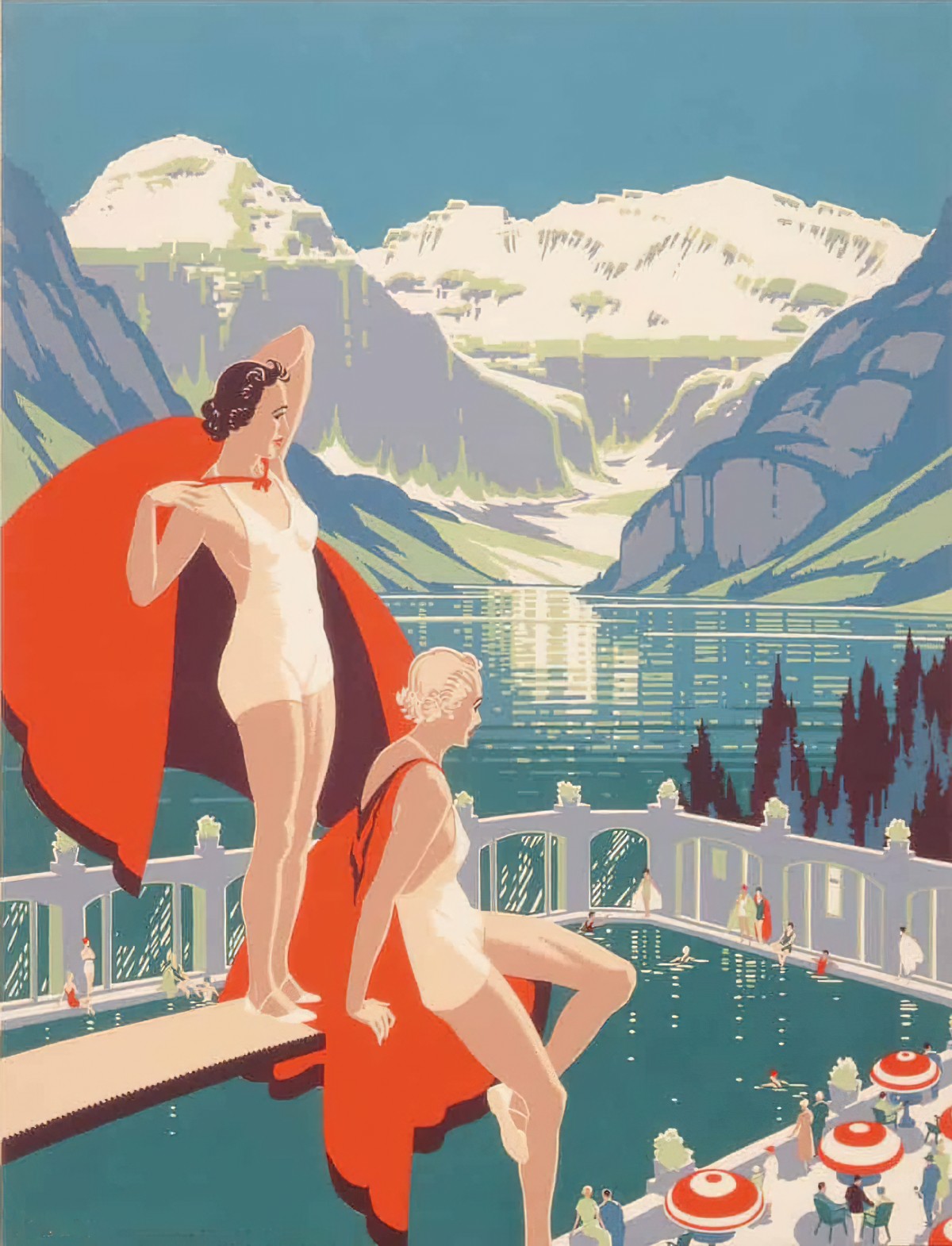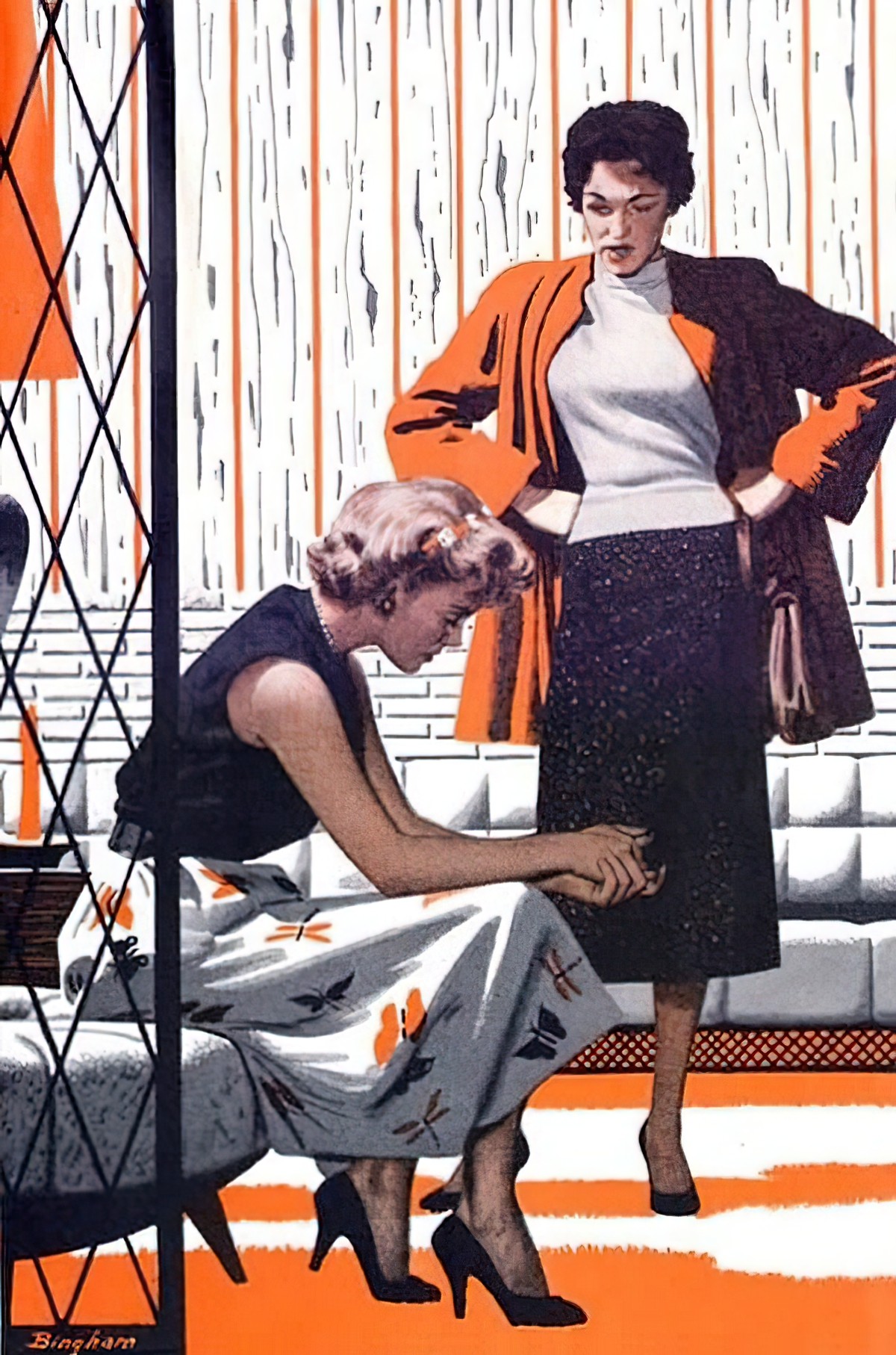 The addition of purple in the image below (uncomfortable for its censure of sexualised, youthful motherhood) really pops against the blue and red.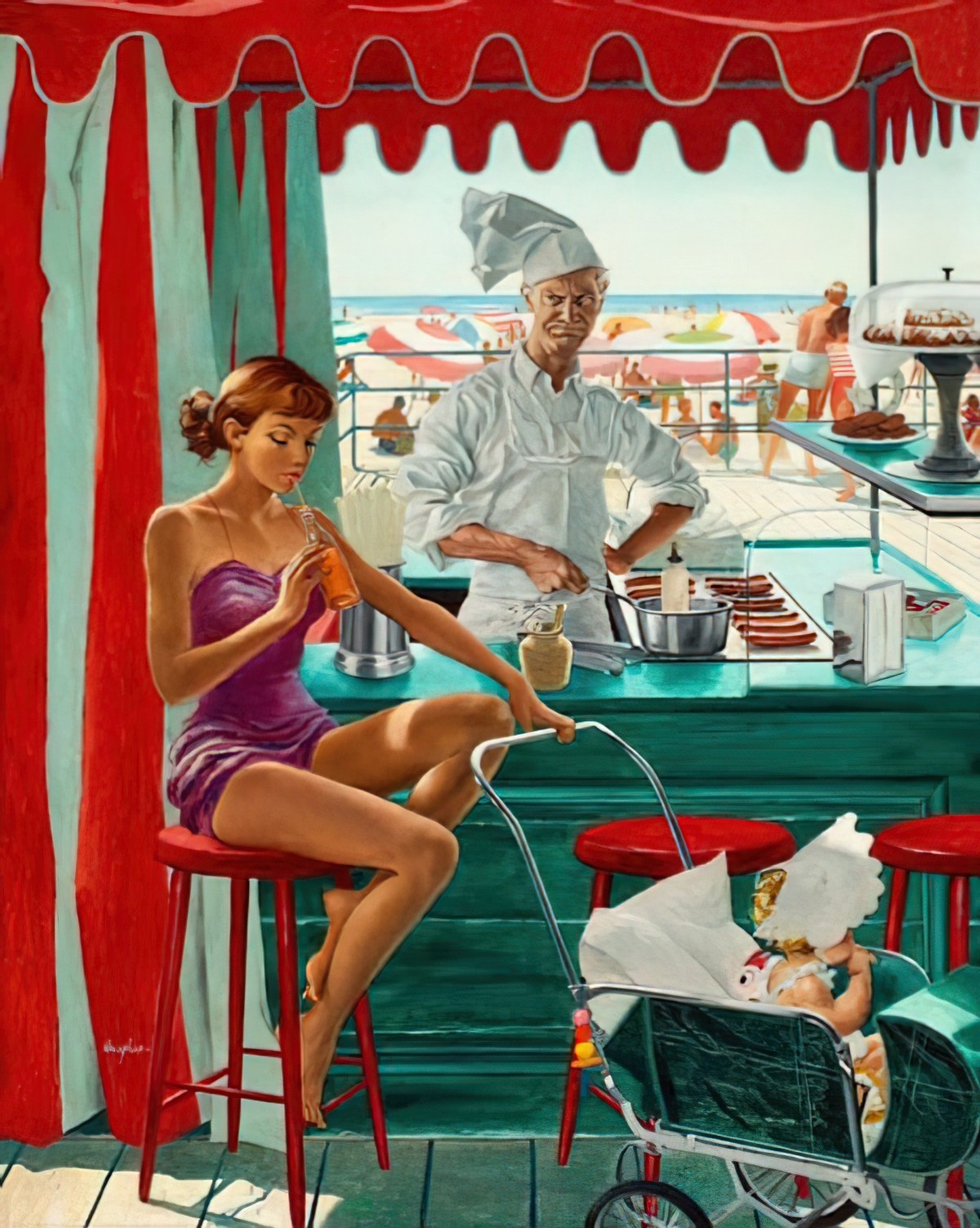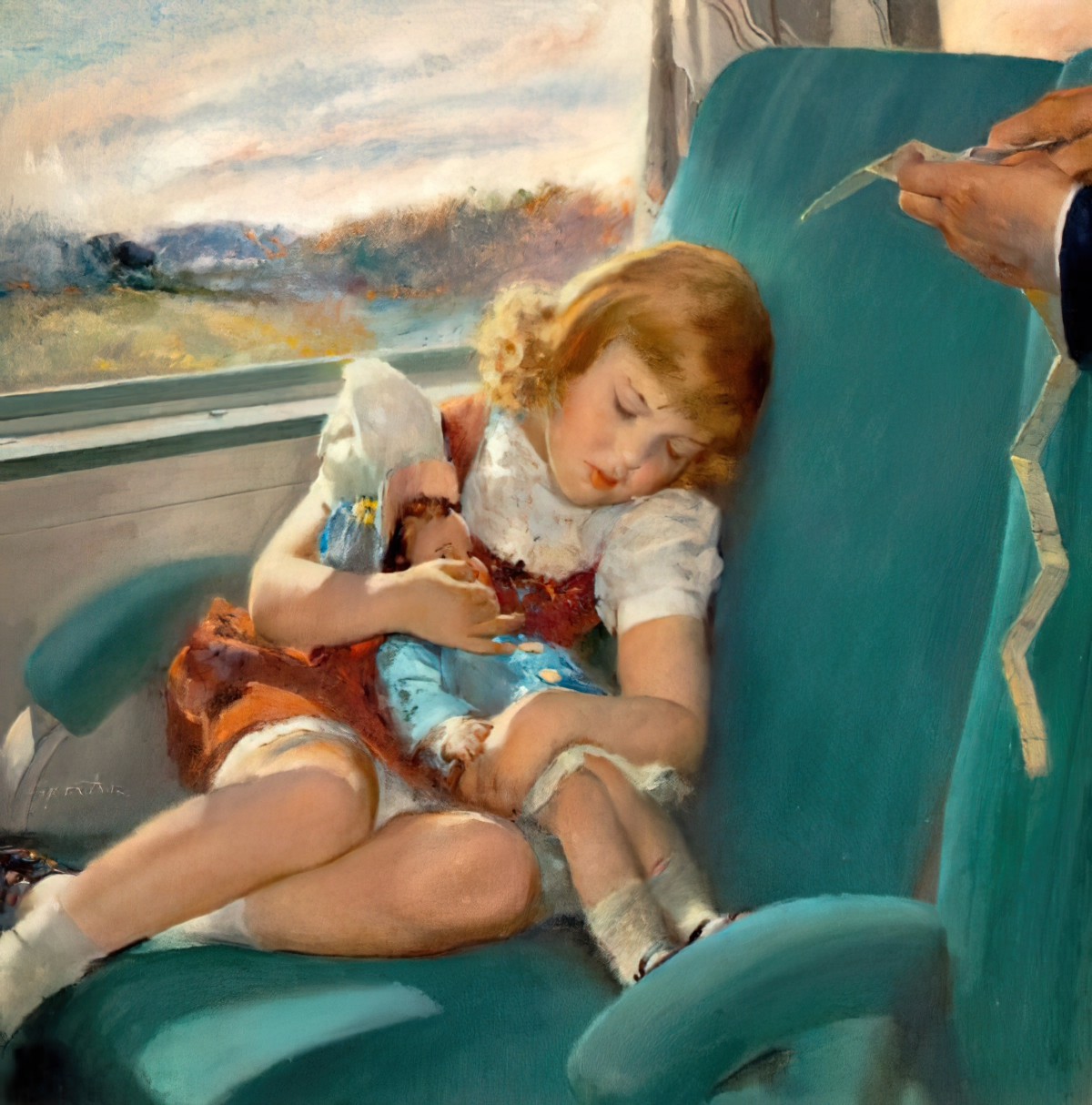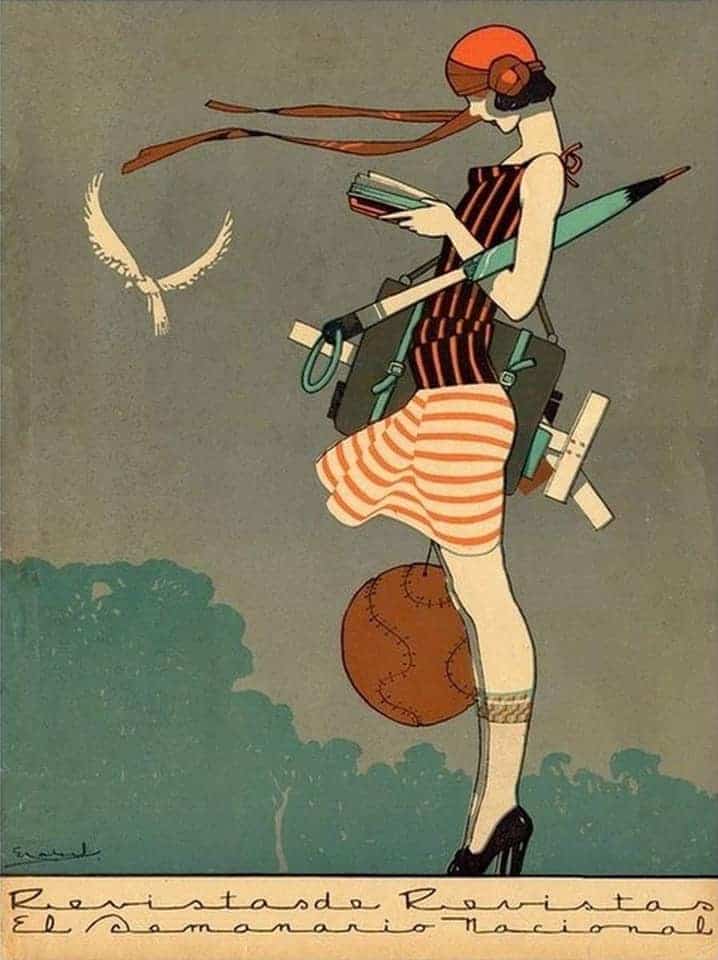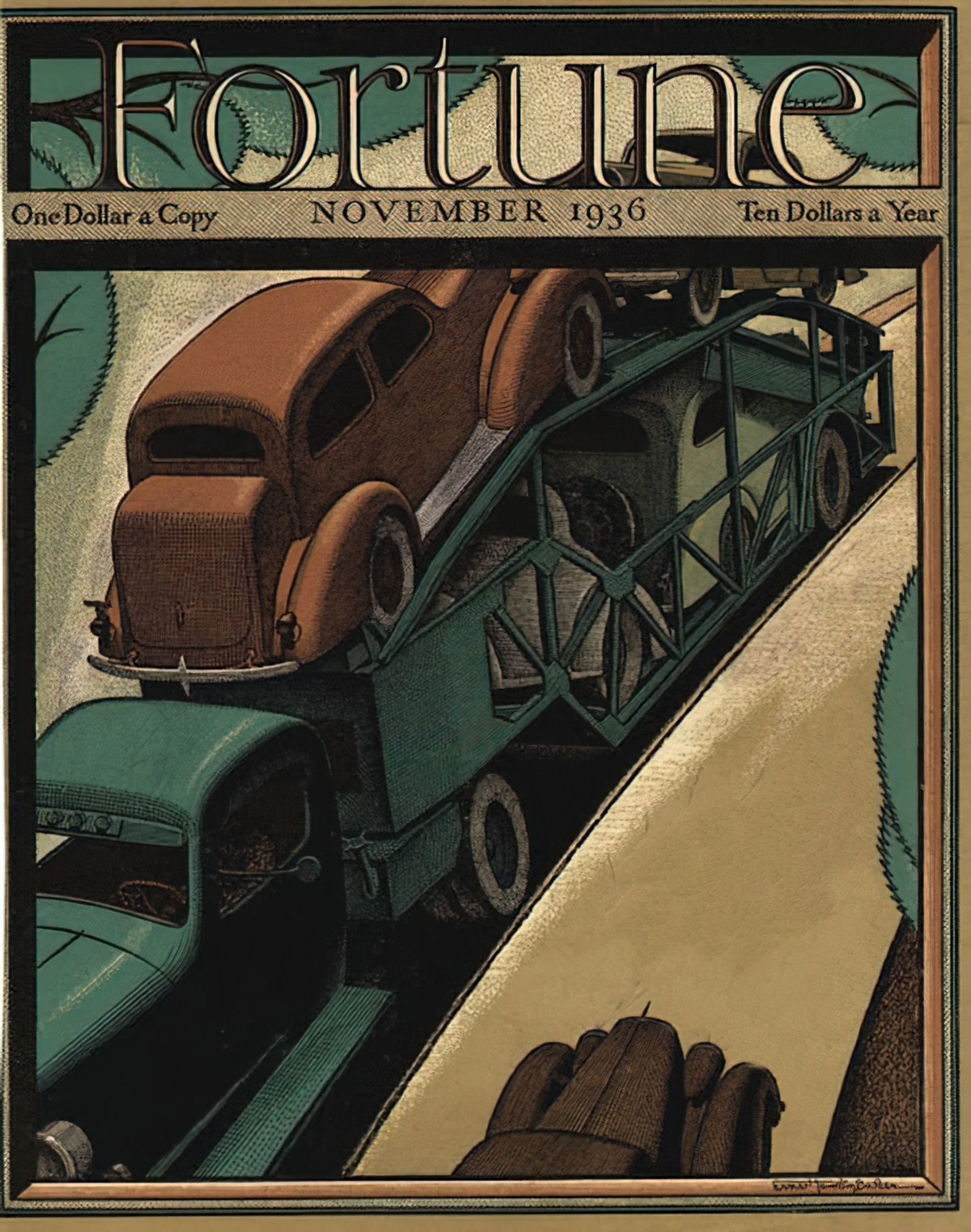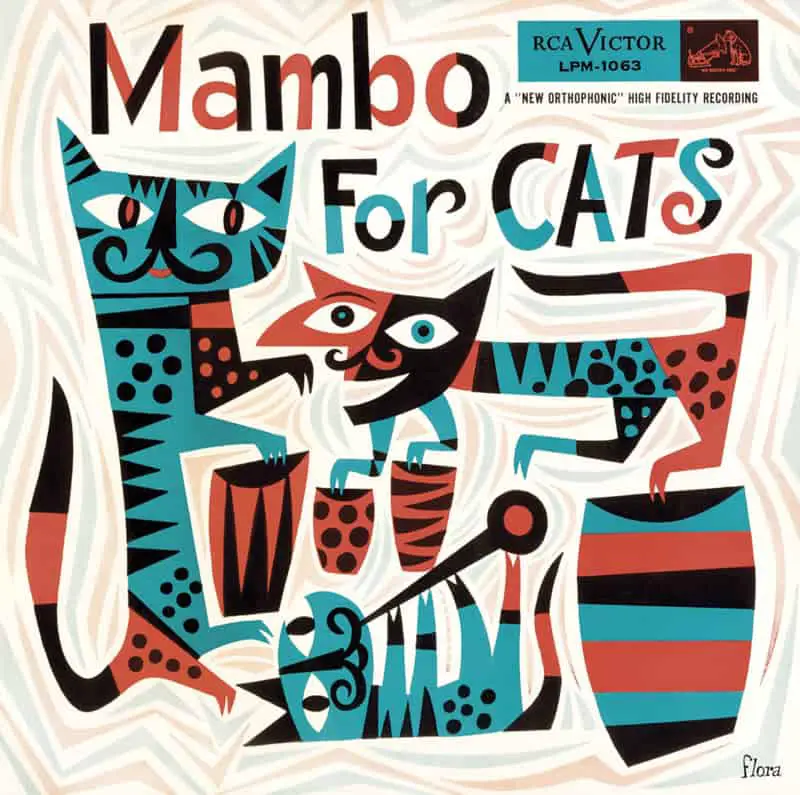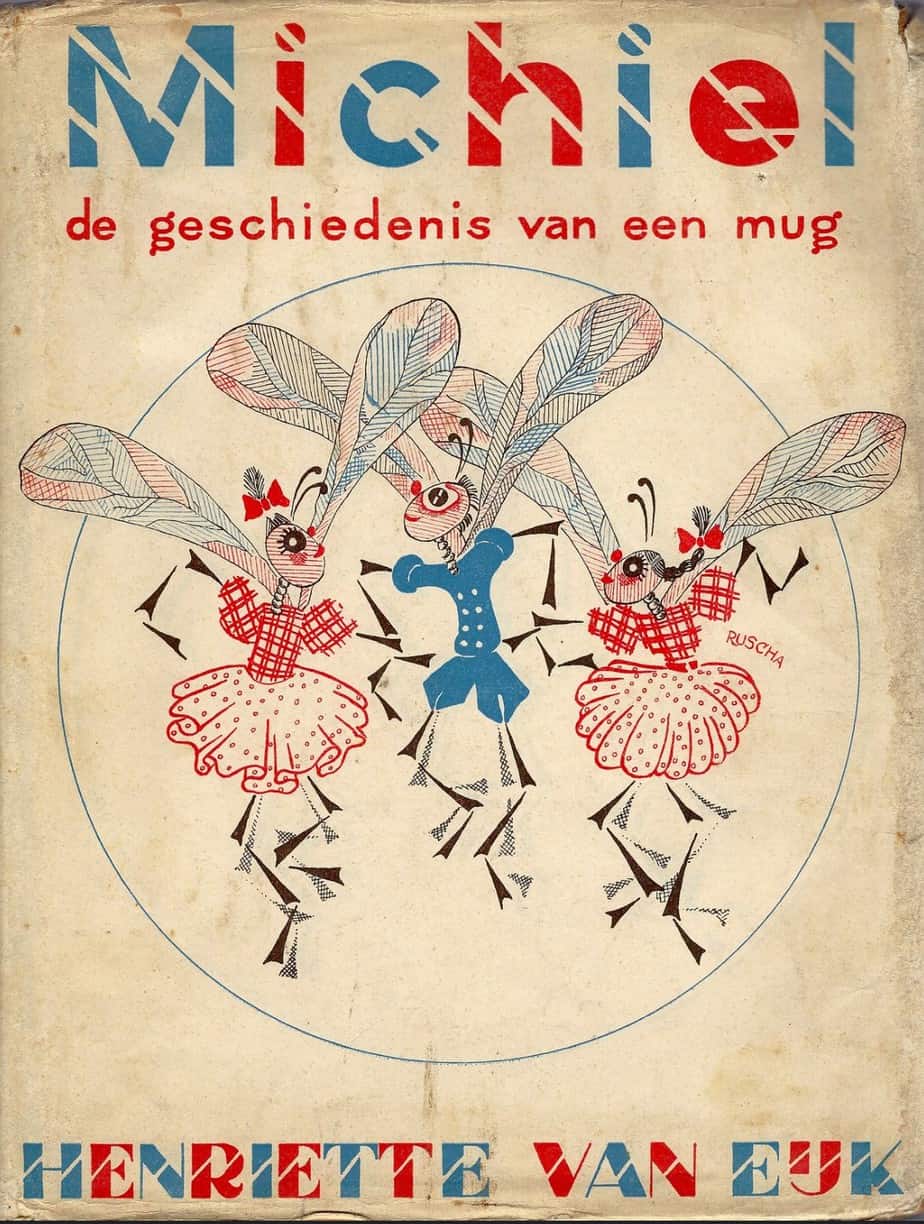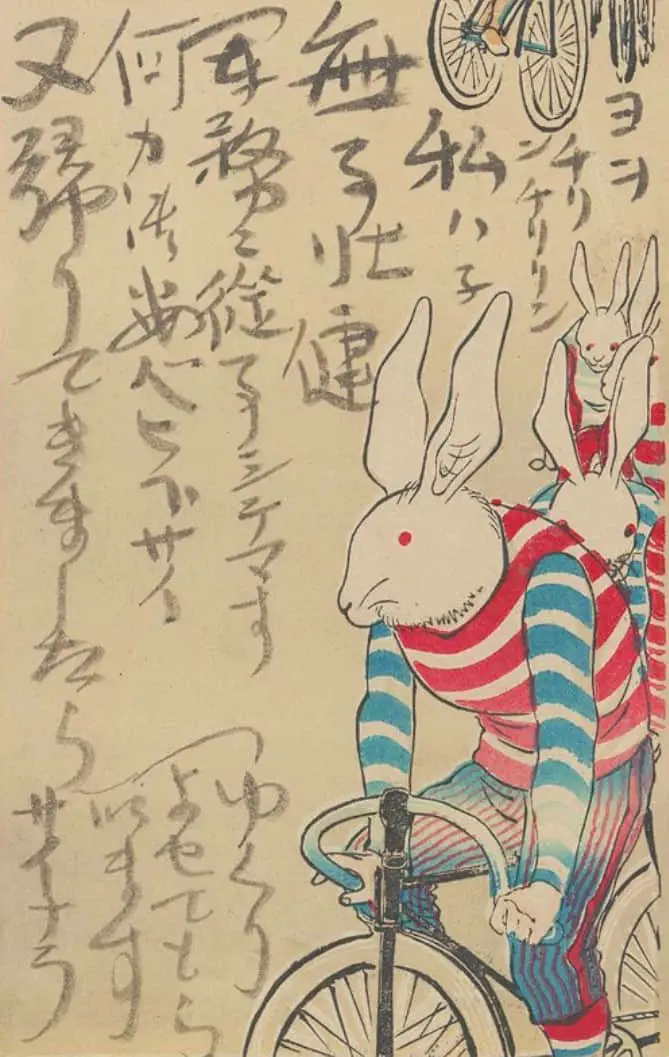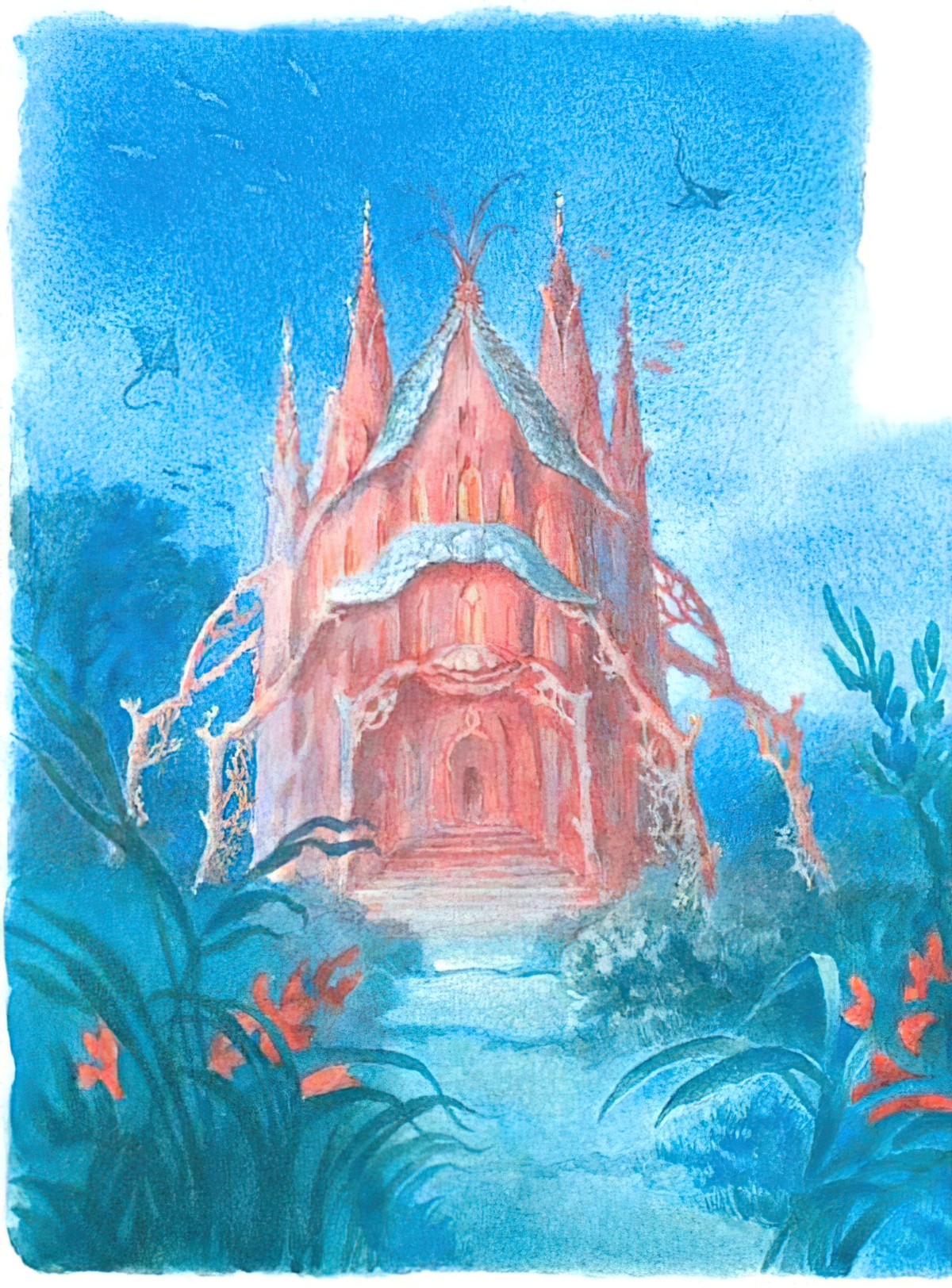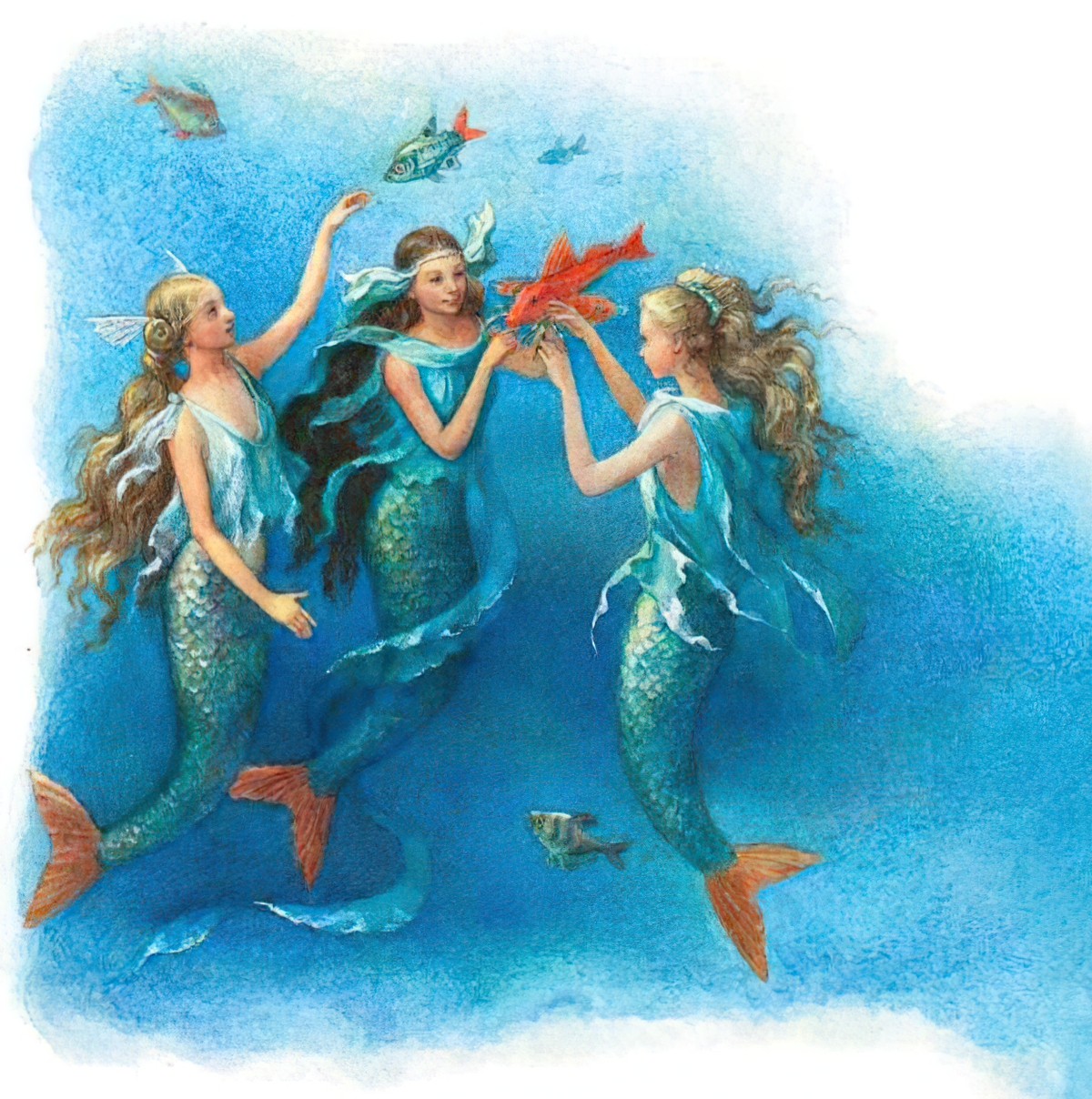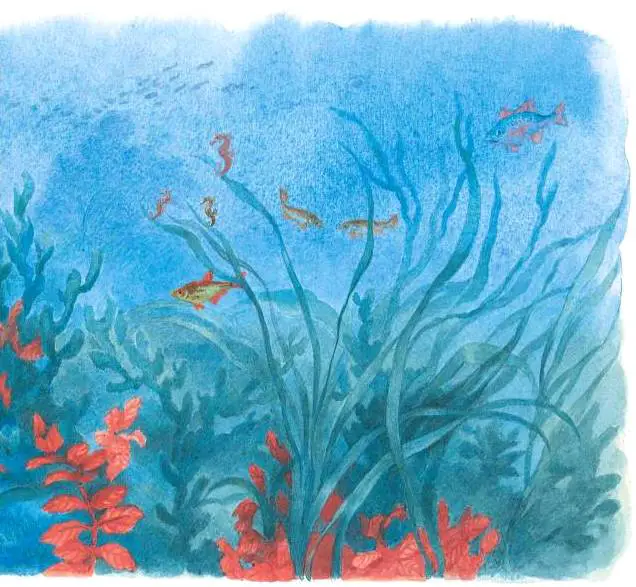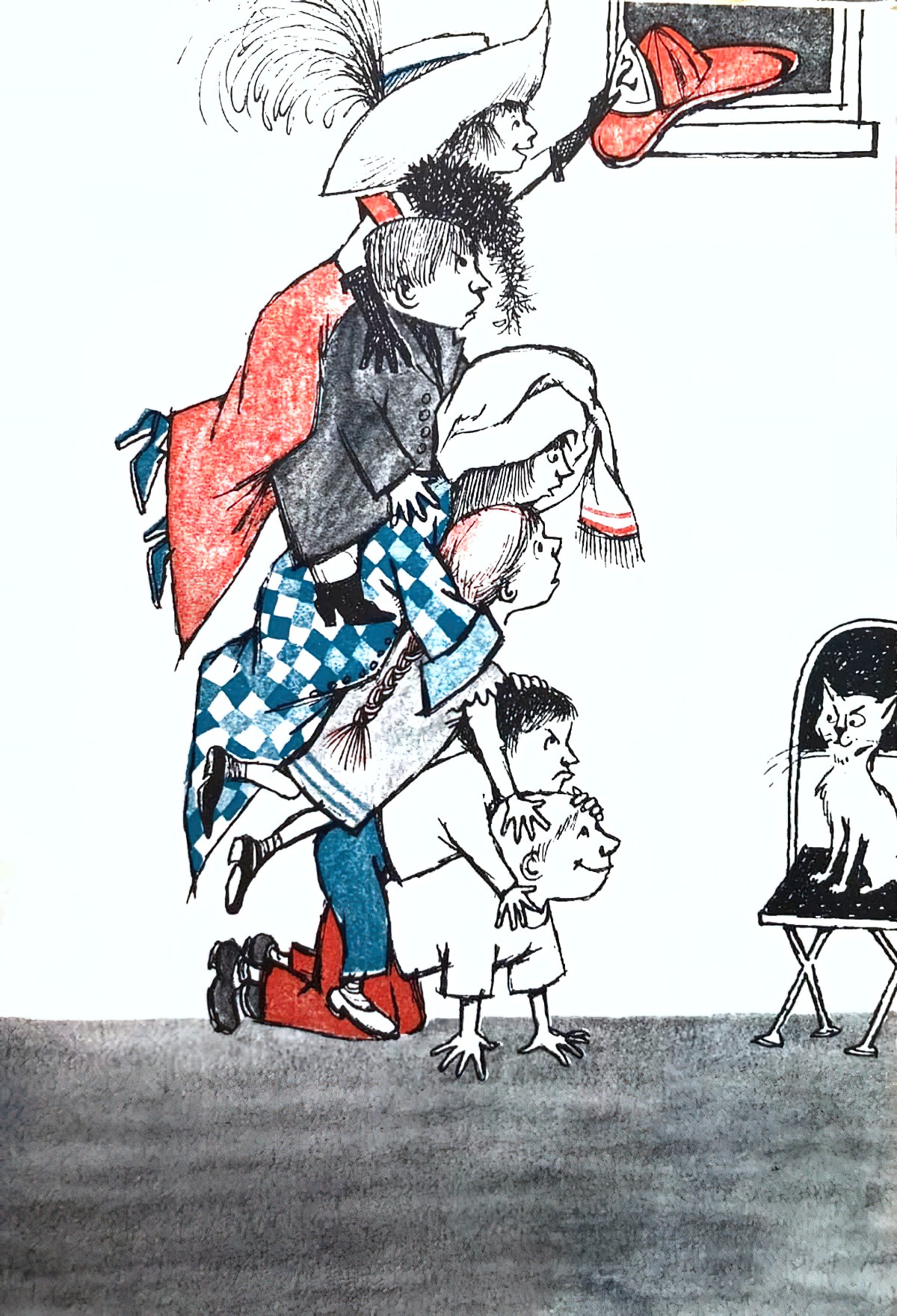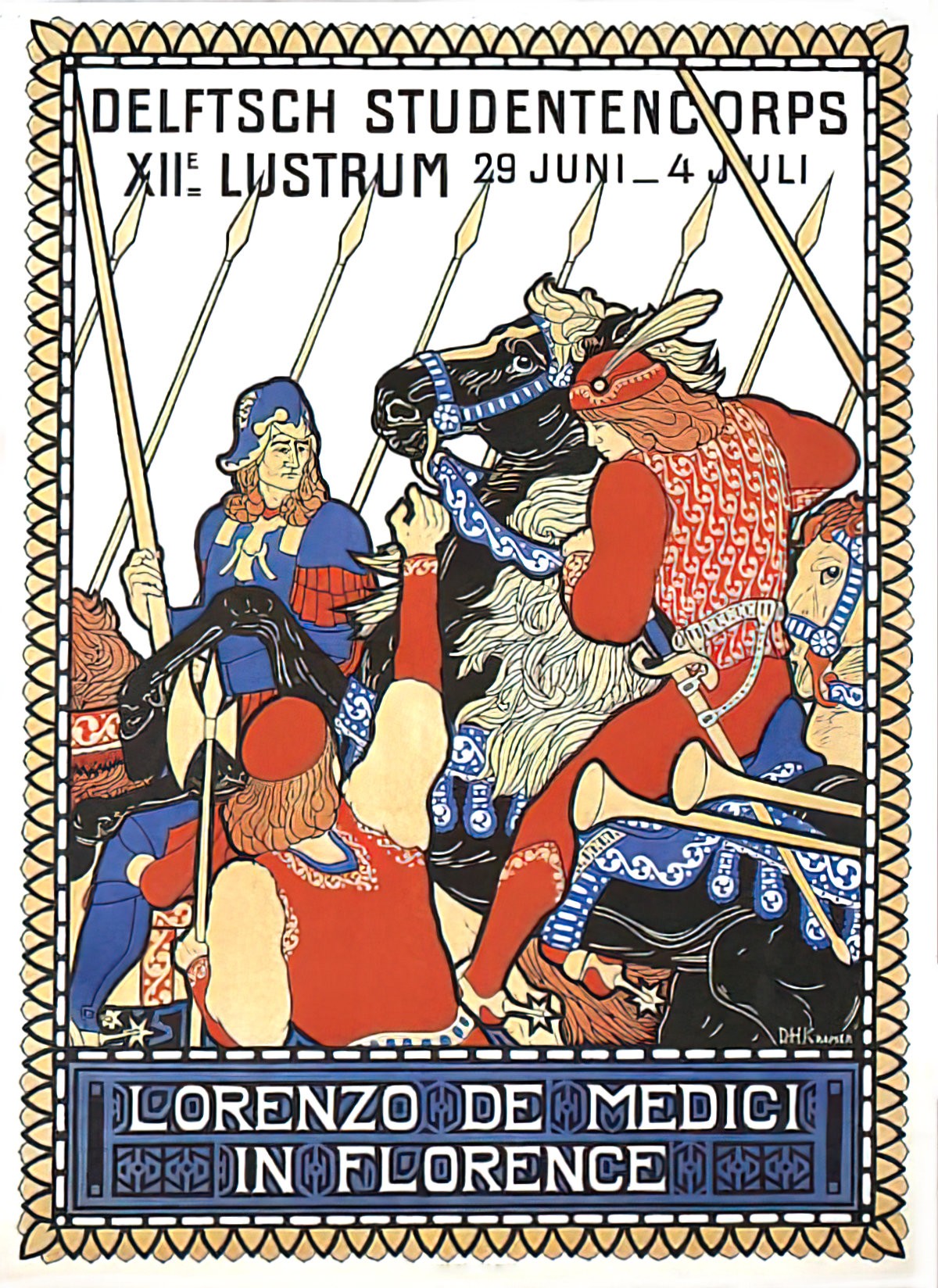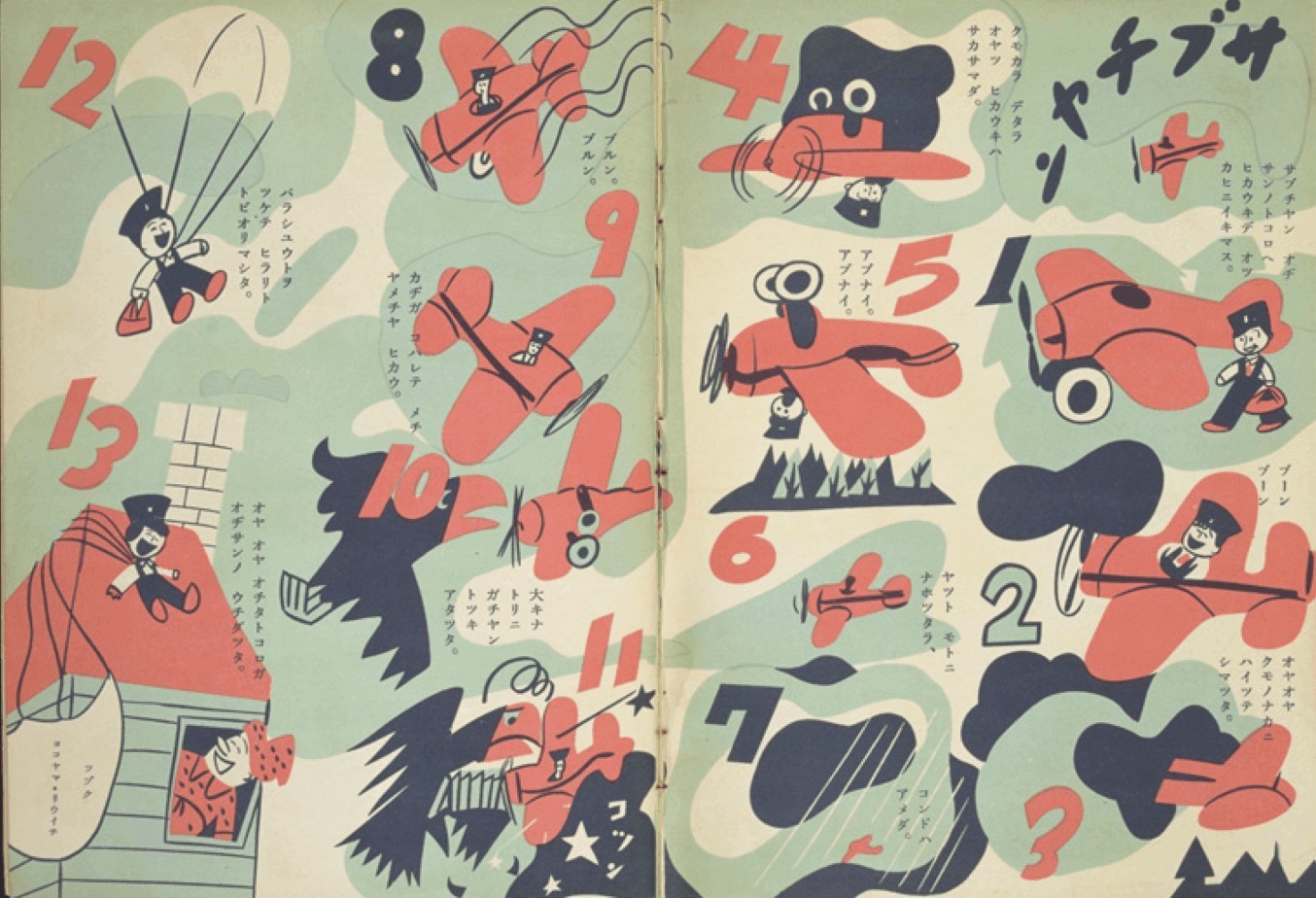 Switch the palette up just a little and you get…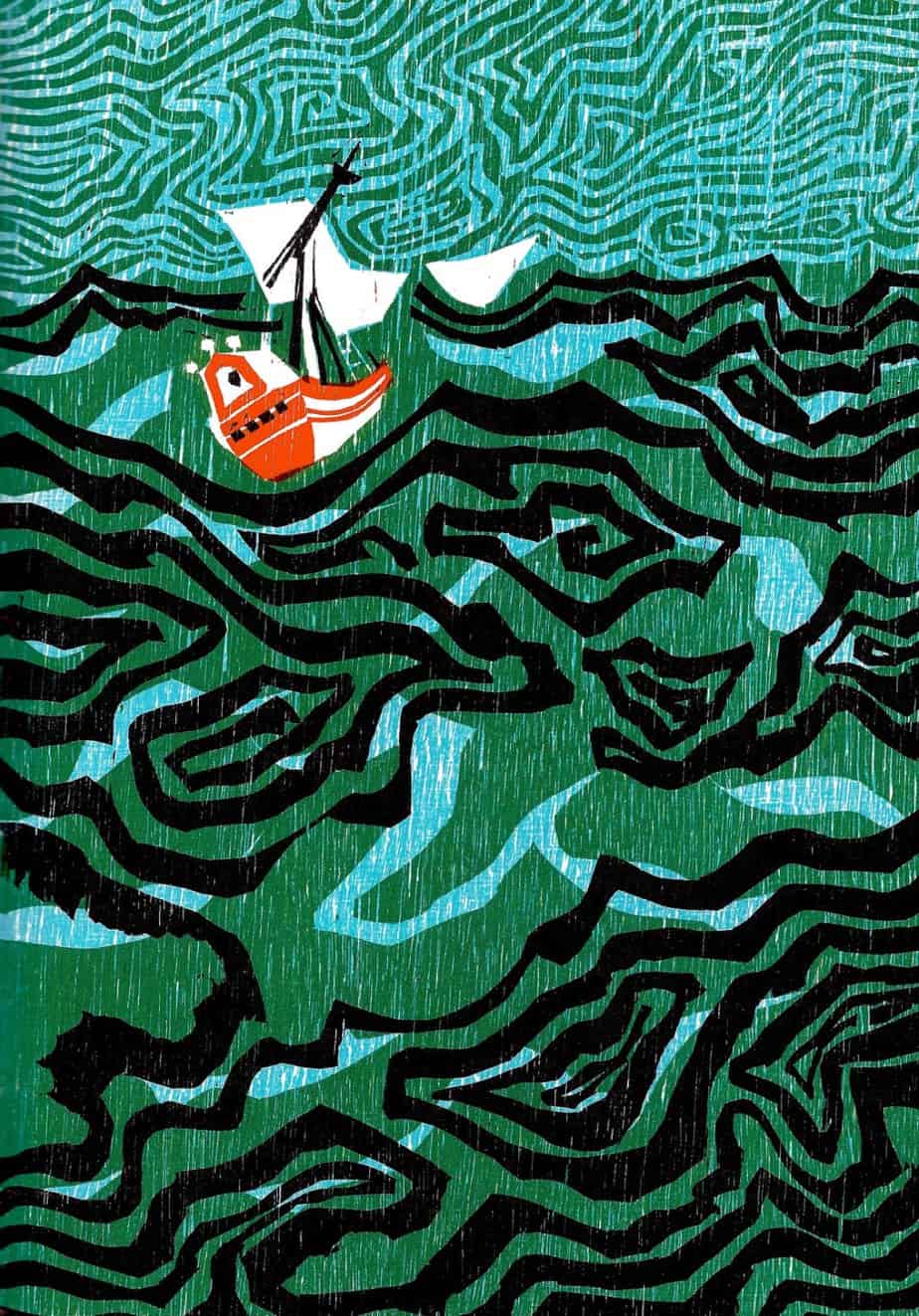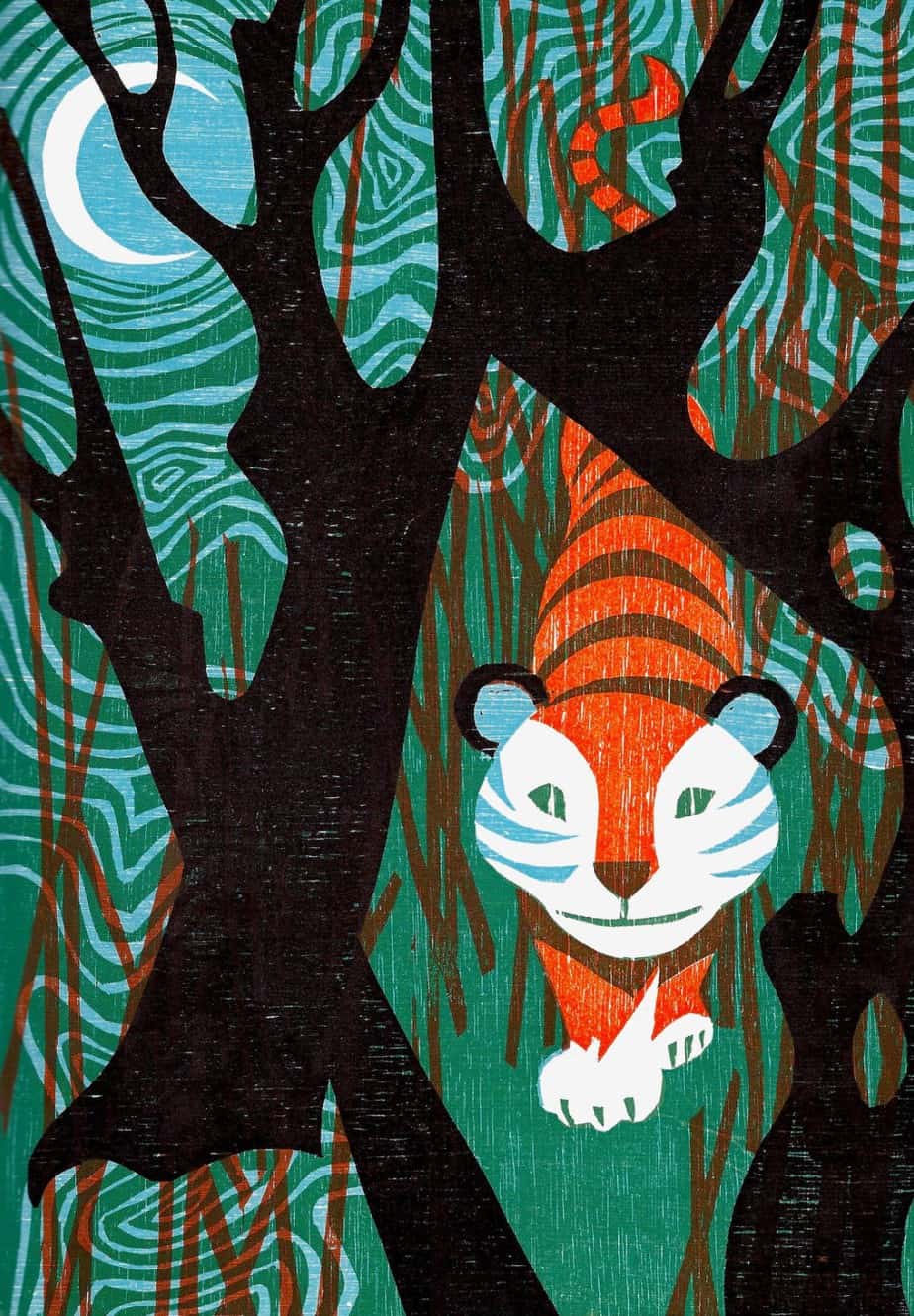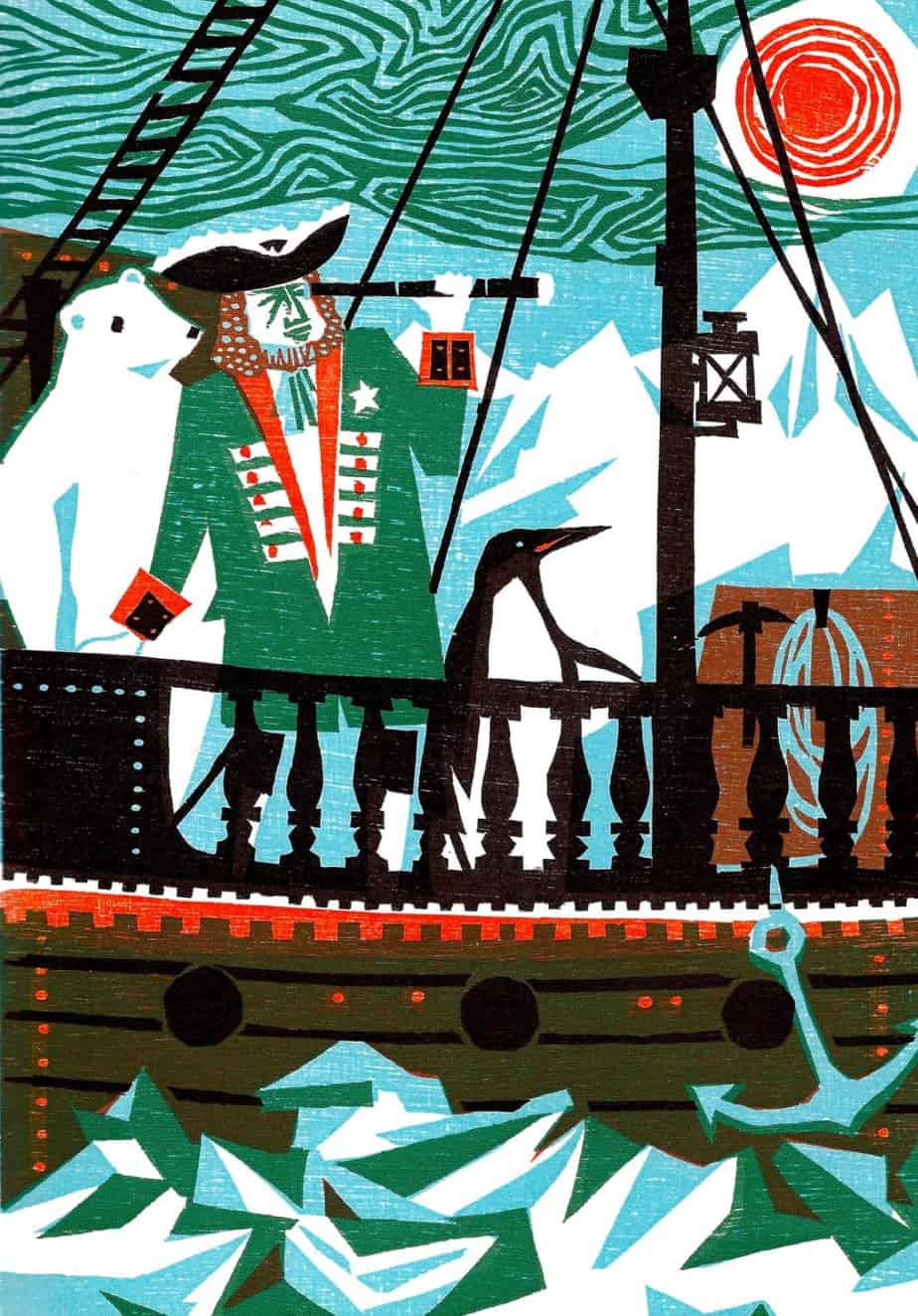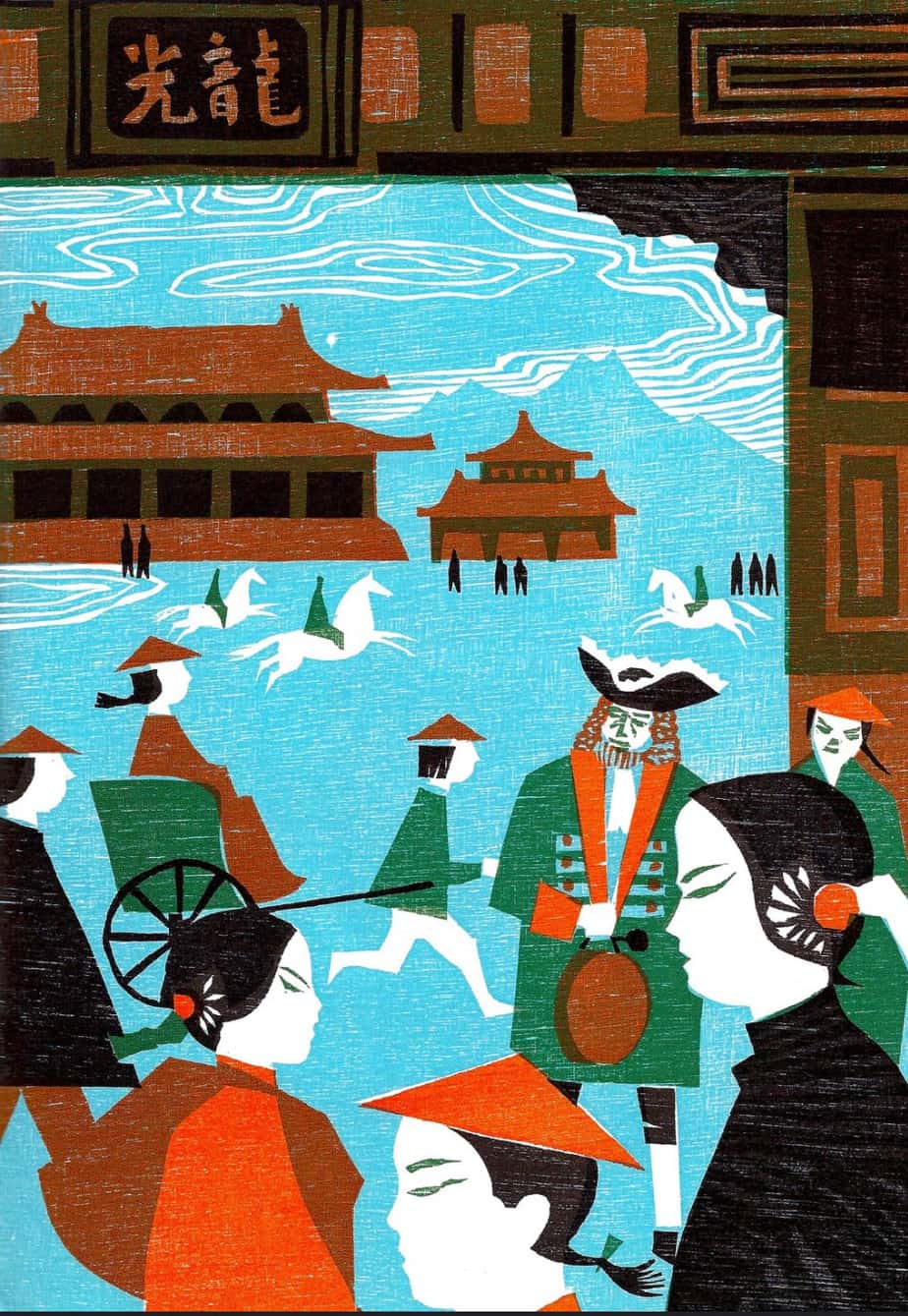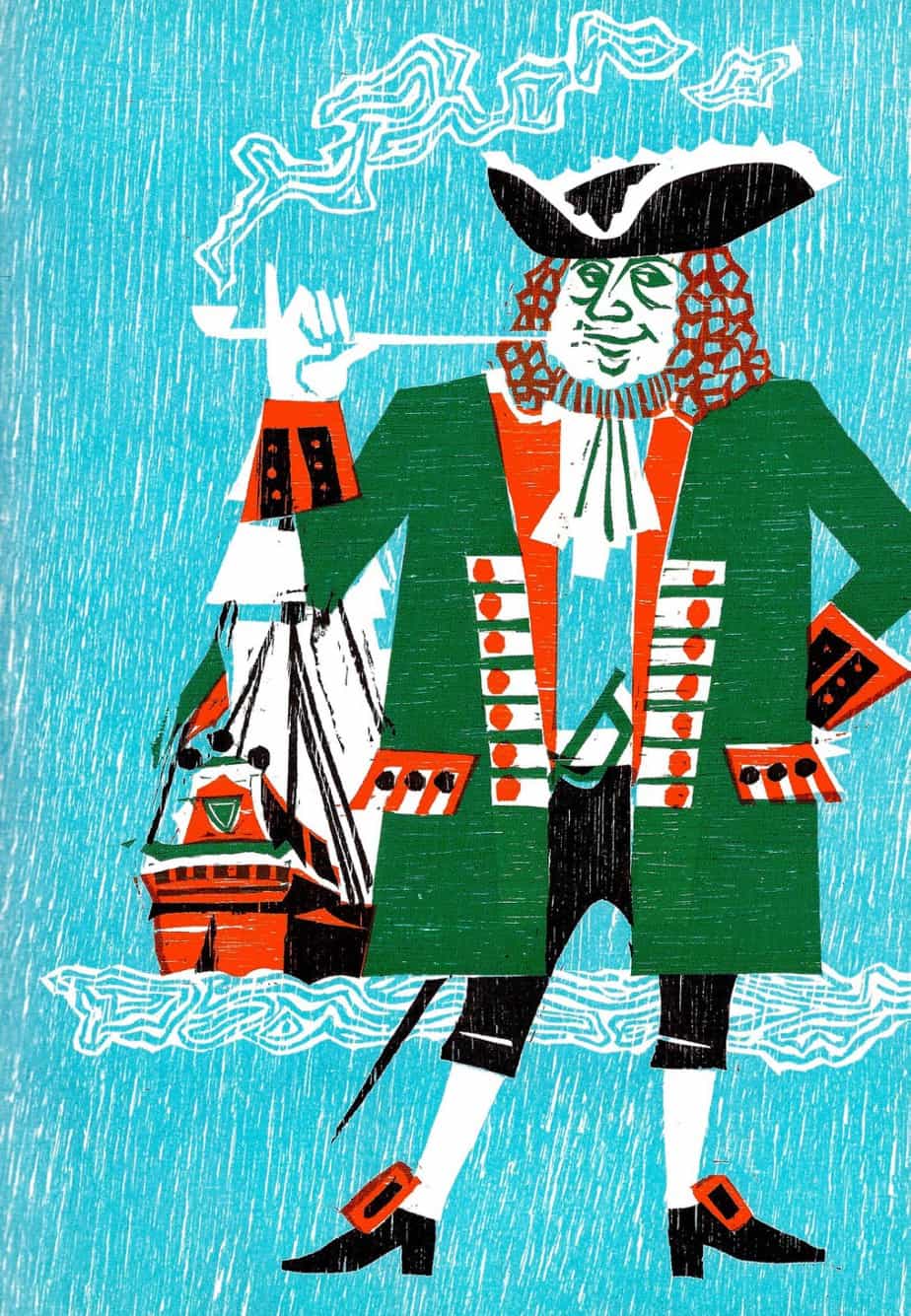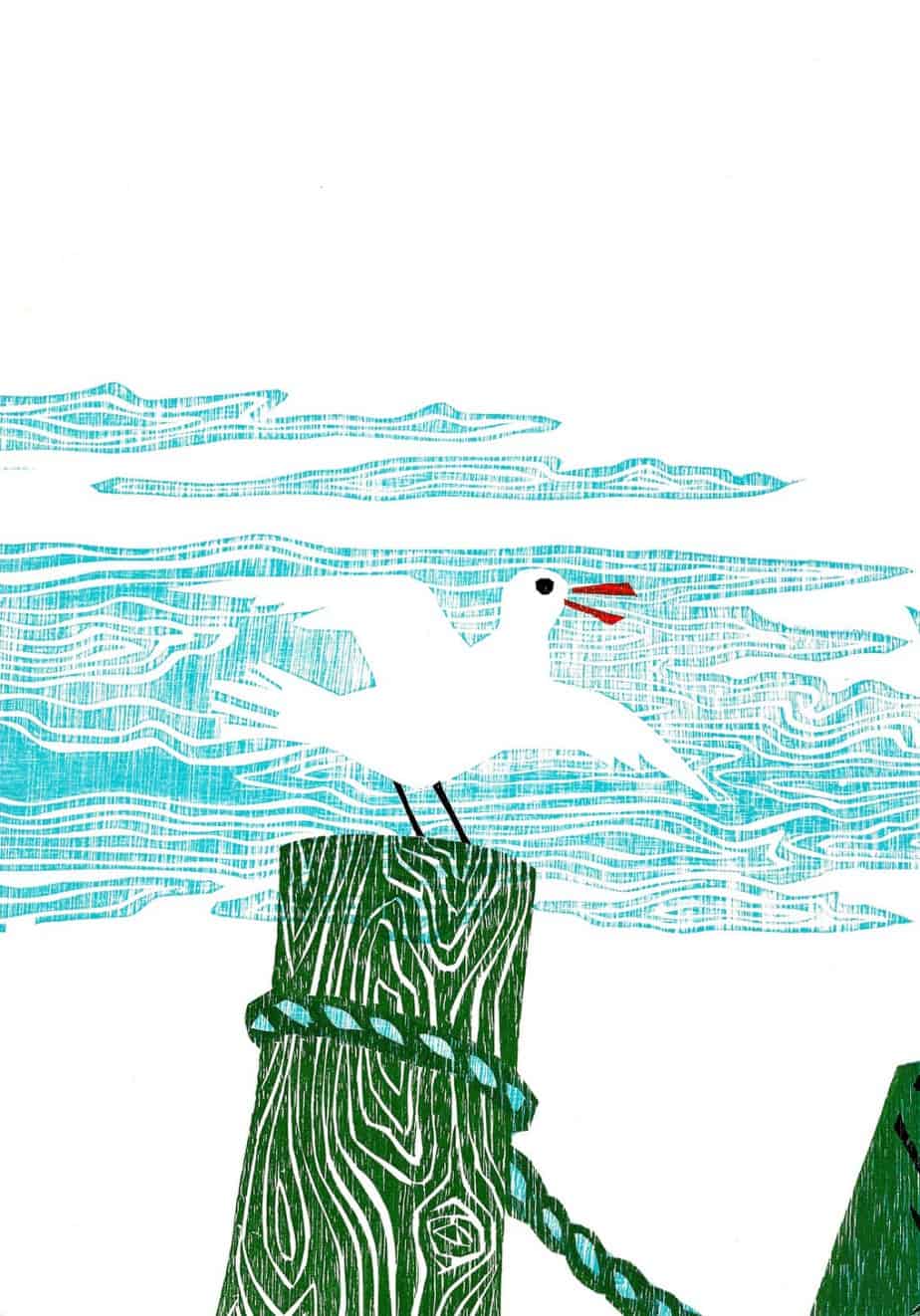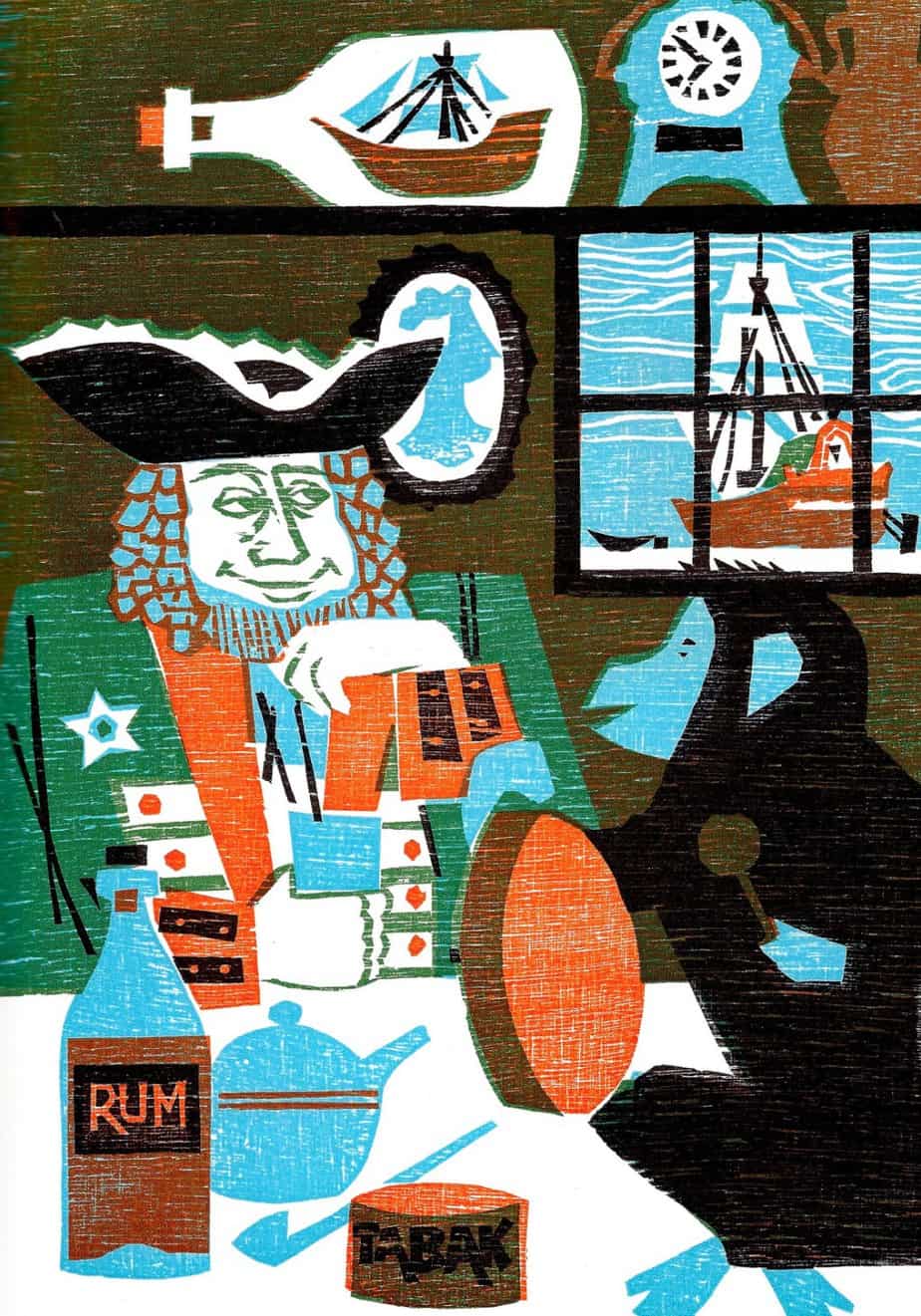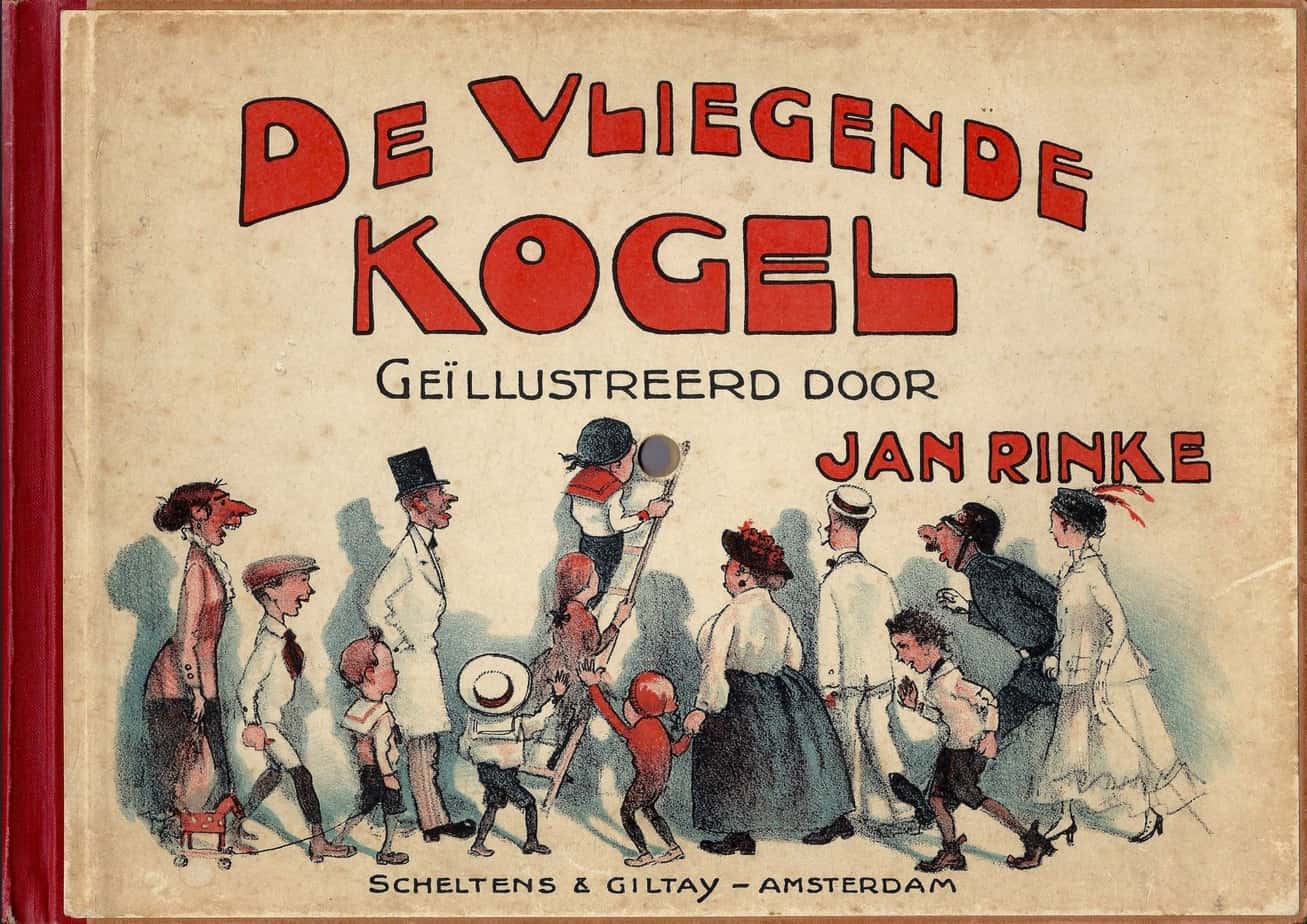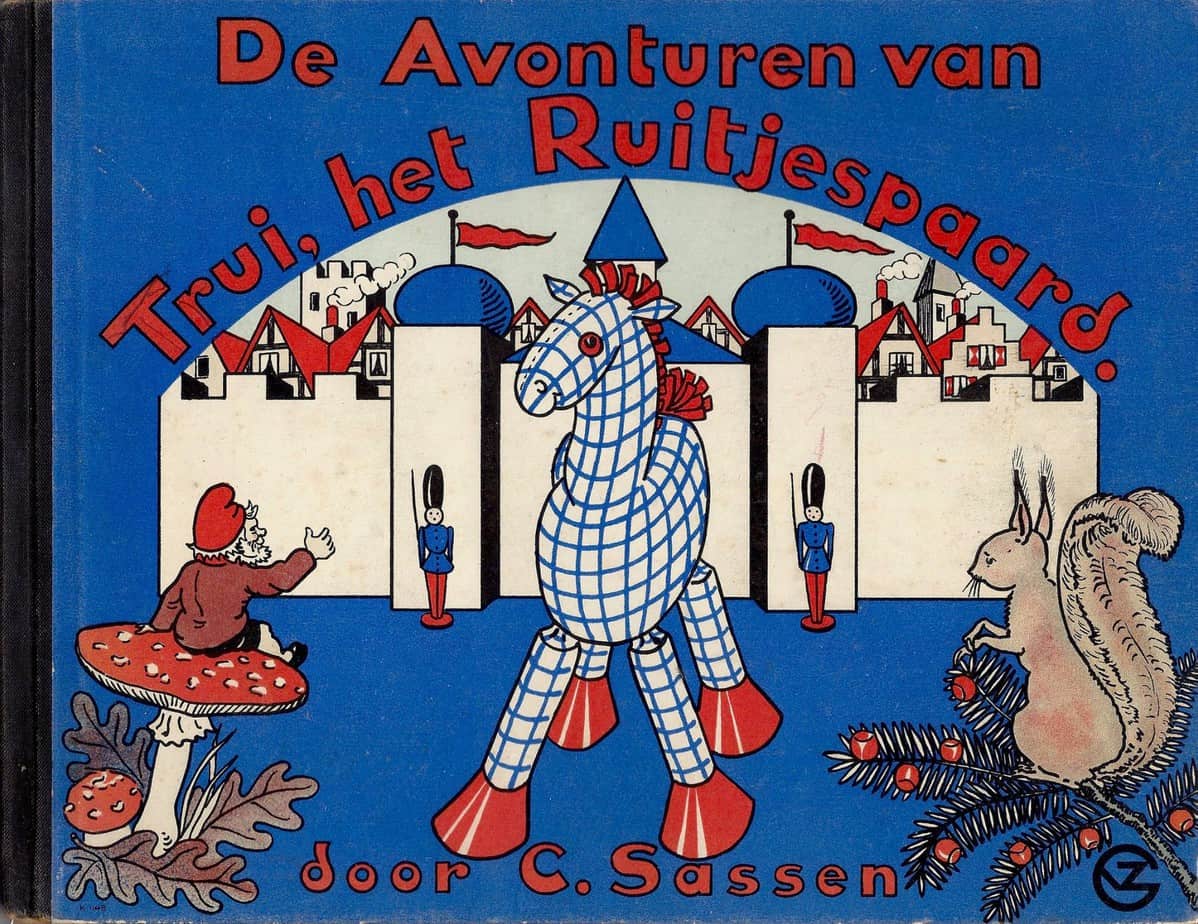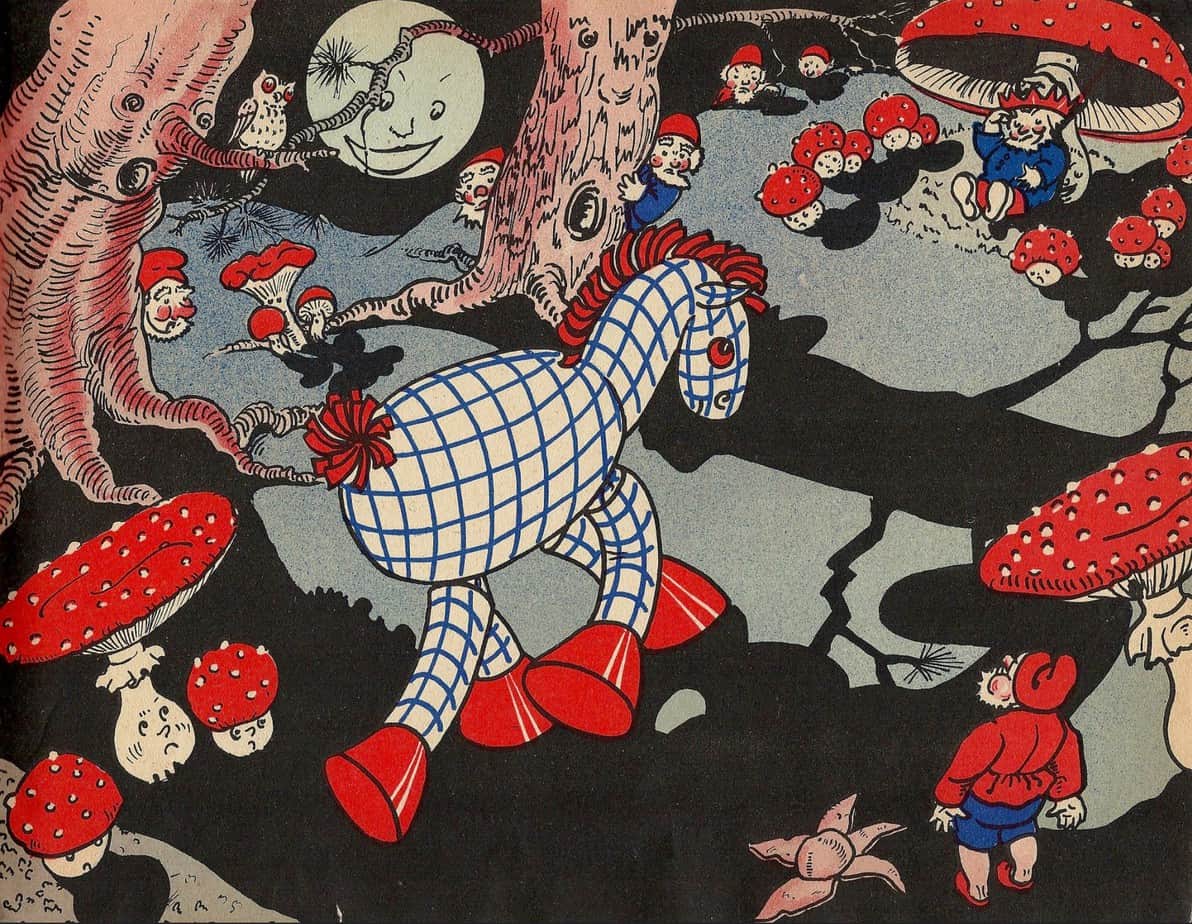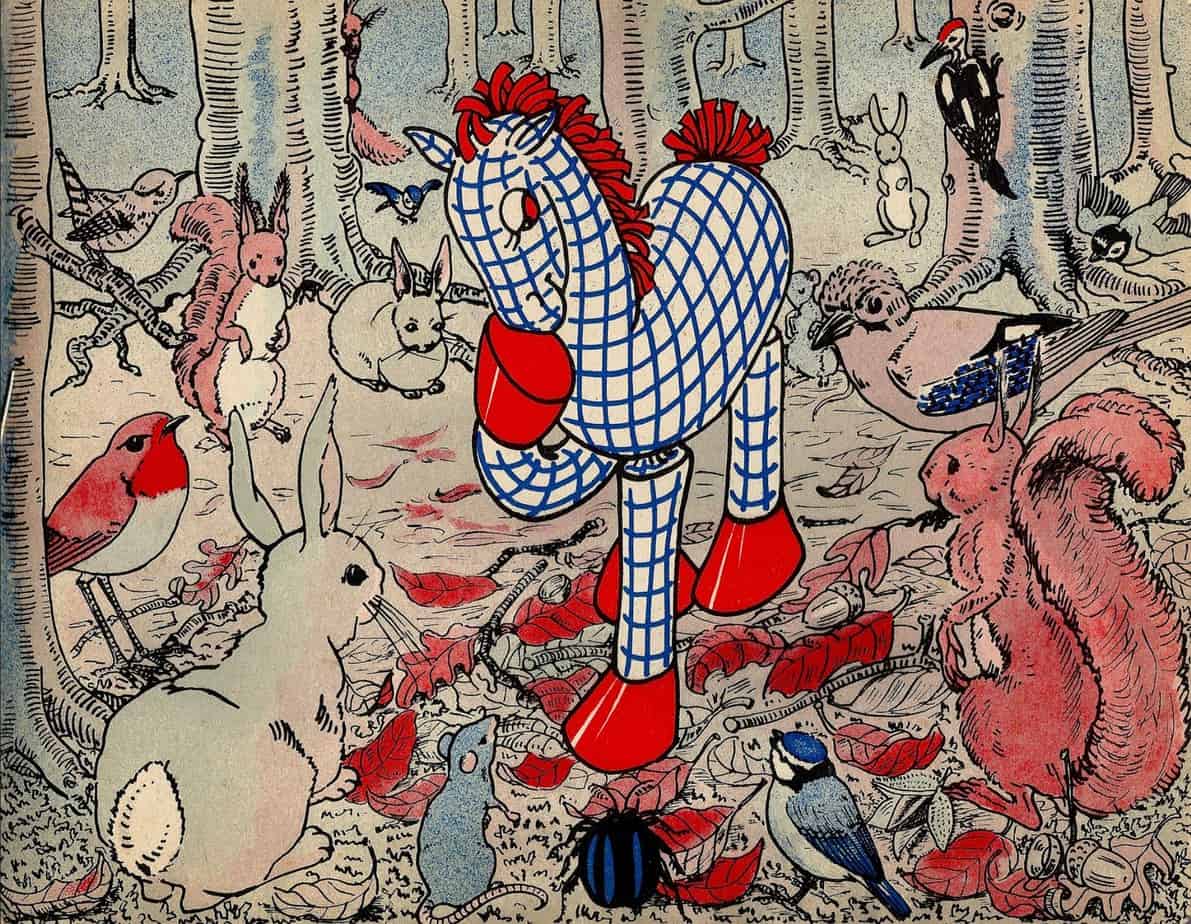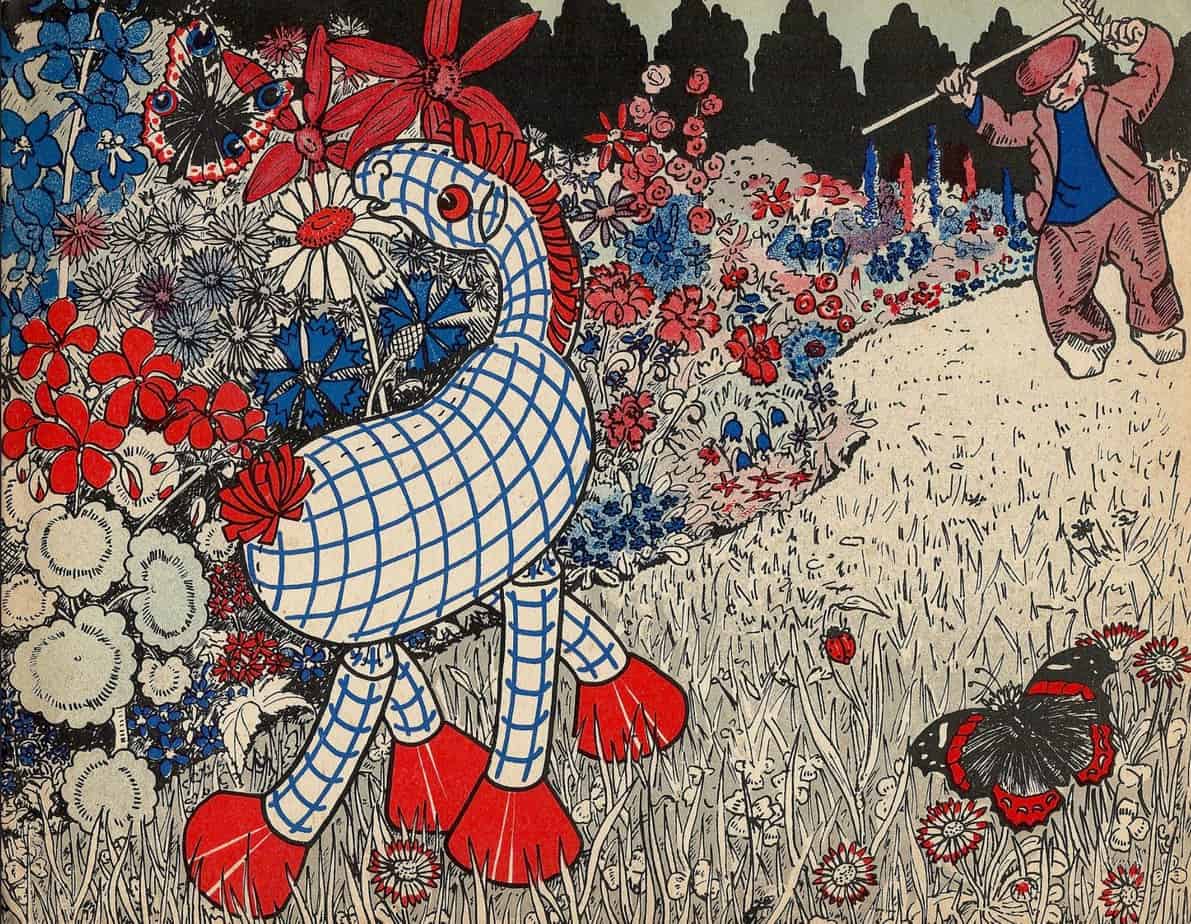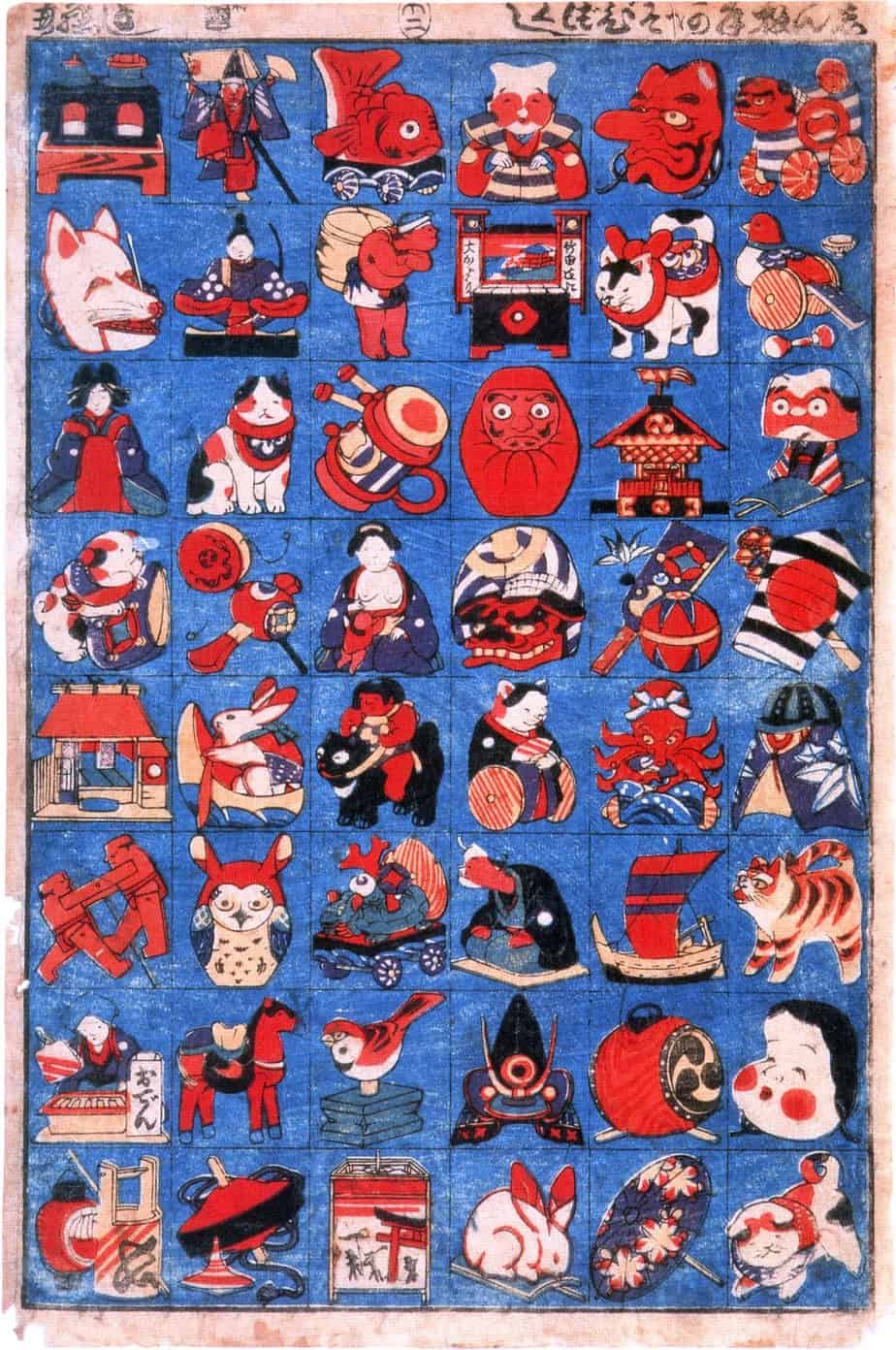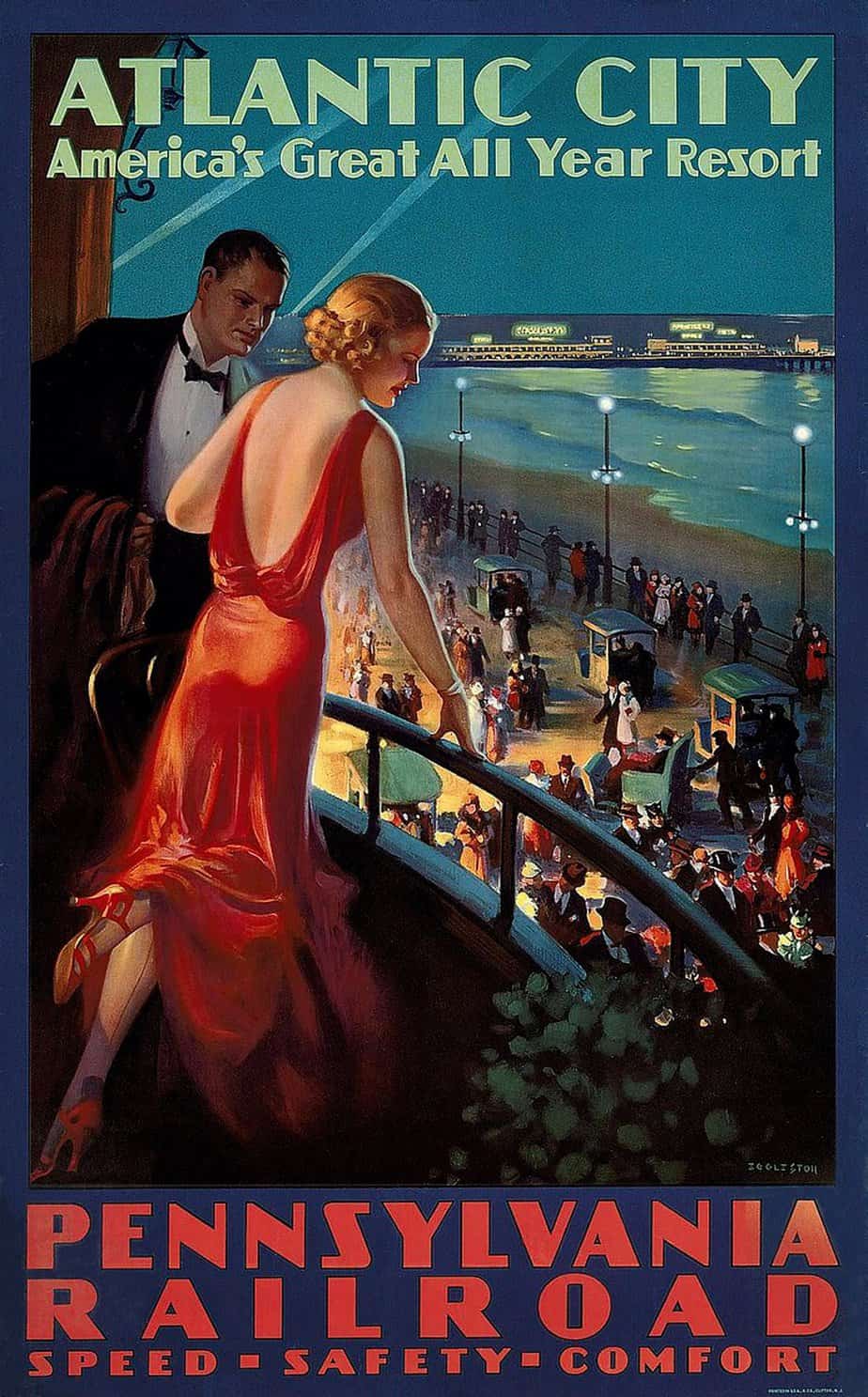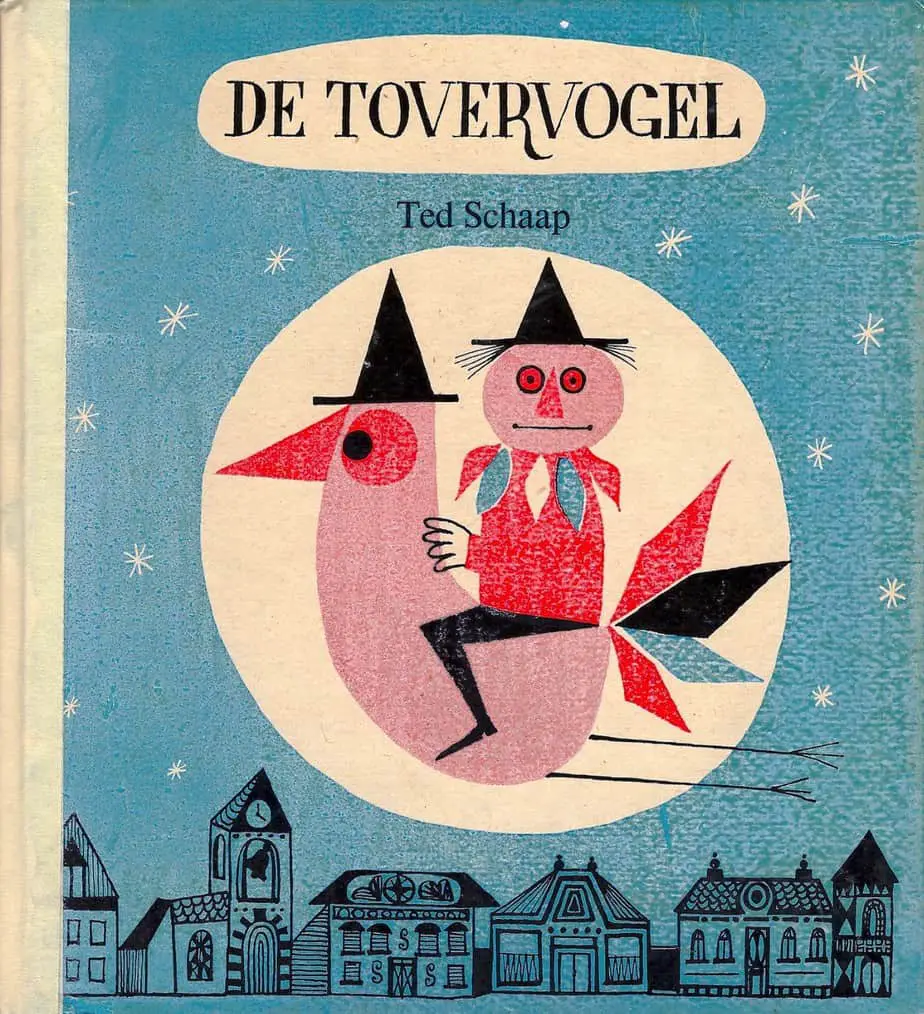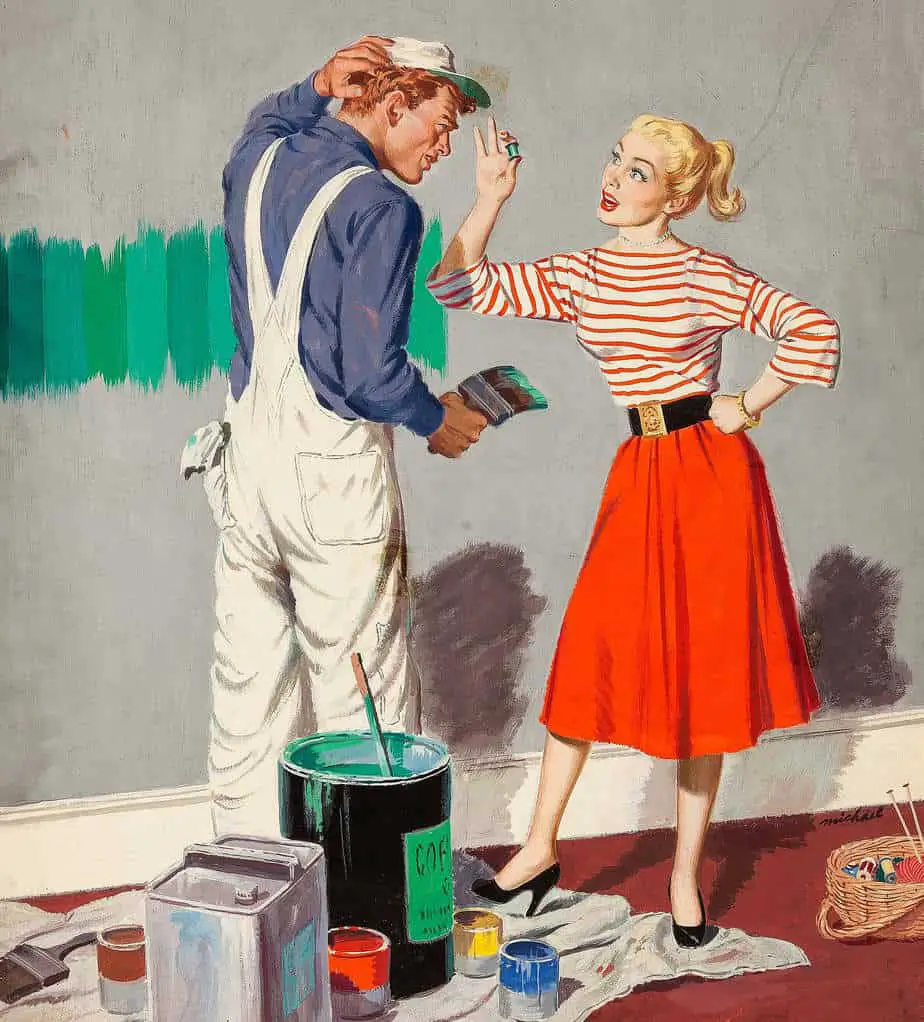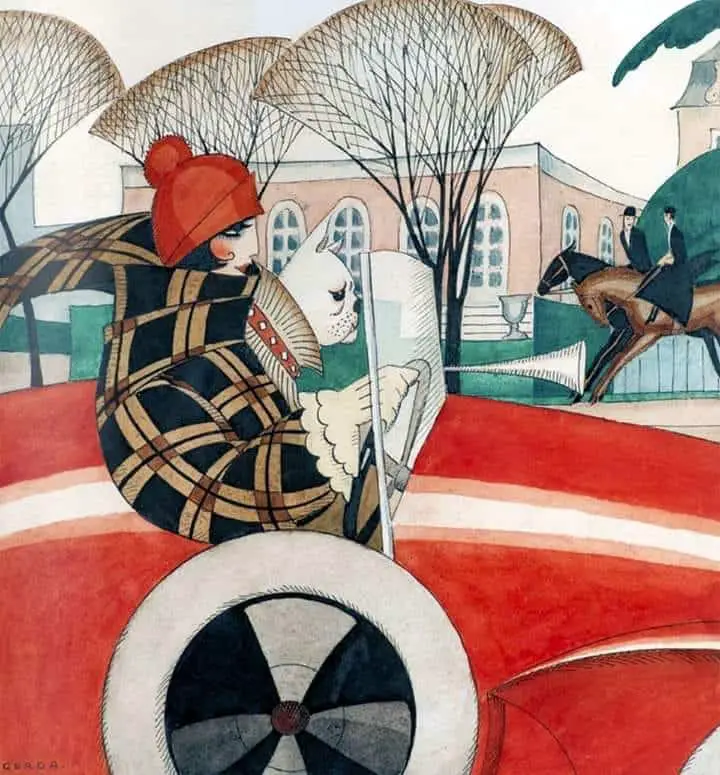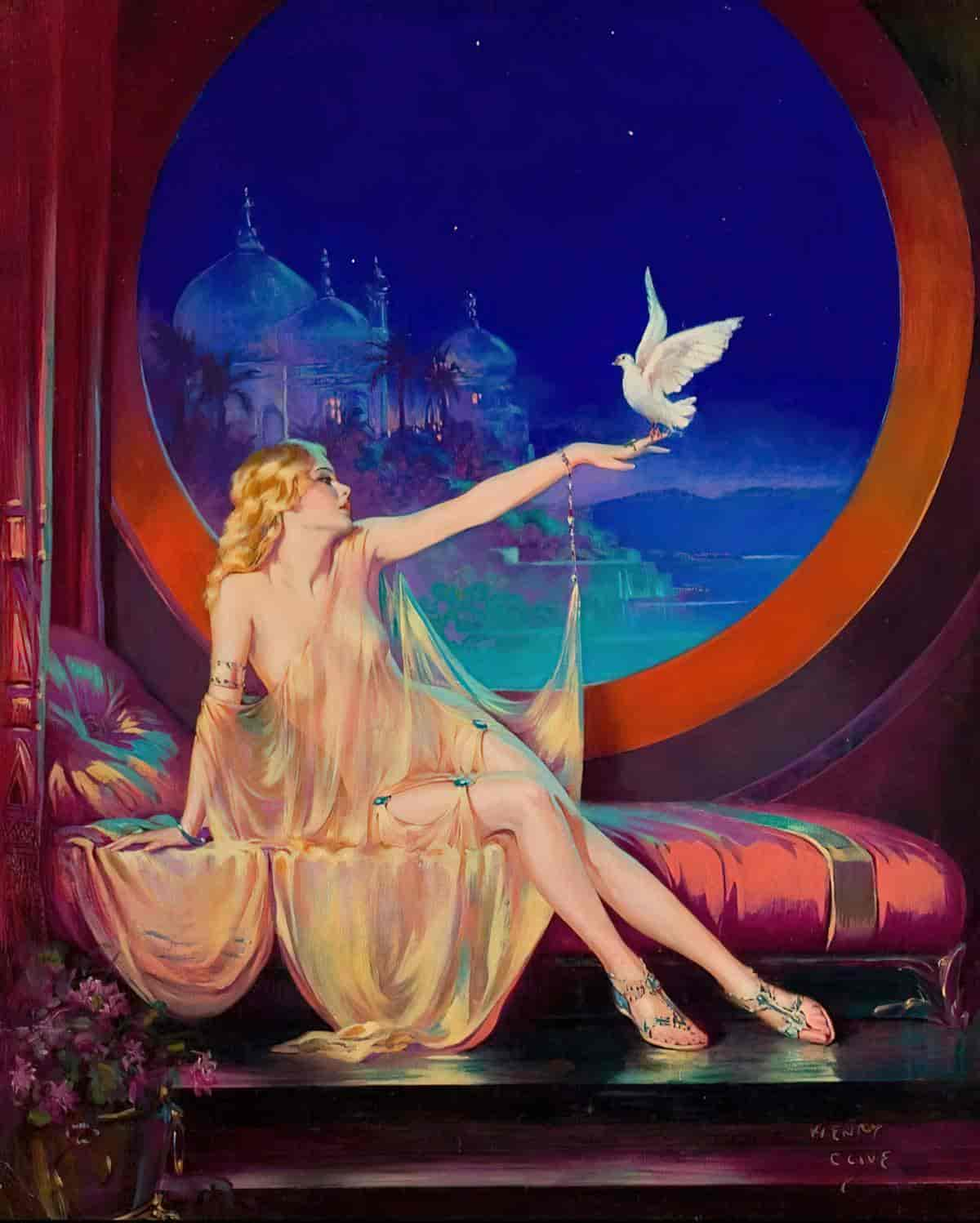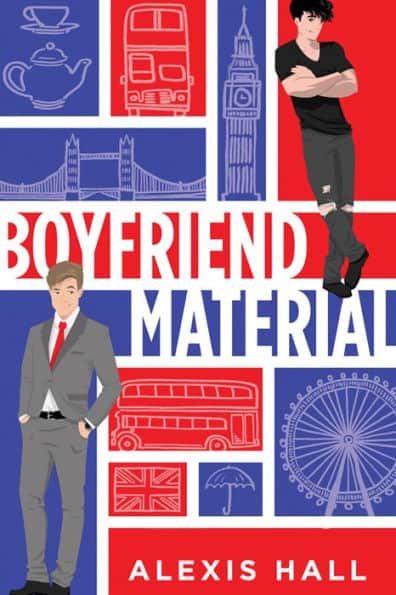 Wanted:
One (fake) boyfriend
Practically perfect in every way
Luc O'Donnell is tangentially–and reluctantly–famous. His rock star parents split when he was young, and the father he's never met spent the next twenty years cruising in and out of rehab. Now that his dad's making a comeback, Luc's back in the public eye, and one compromising photo is enough to ruin everything.
To clean up his image, Luc has to find a nice, normal relationship…and Oliver Blackwood is as nice and normal as they come. He's a barrister, an ethical vegetarian, and he's never inspired a moment of scandal in his life. In other words: perfect boyfriend material. Unfortunately apart from being gay, single, and really, really in need of a date for a big event, Luc and Oliver have nothing in common. So they strike a deal to be publicity-friendly (fake) boyfriends until the dust has settled. Then they can go their separate ways and pretend it never happened.
But the thing about fake-dating is that it can feel a lot like real-dating. And that's when you get used to someone. Start falling for them. Don't ever want to let them go.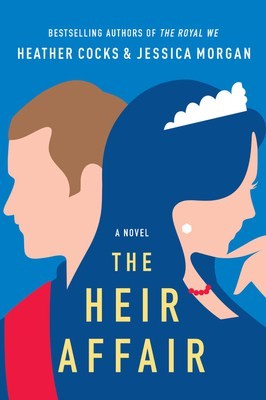 After a scandalous secret turns their fairy-tale wedding into a nightmare, Rebecca "Bex" Porter and her husband Prince Nicholas are in self-imposed exile. The public is angry. The Queen is even angrier. And the press is salivating. Cutting themselves off from friends and family, and escaping the world's judgmental eyes, feels like the best way to protect their fragile, all-consuming romance.
But when a crisis forces the new Duke and Duchess back to London, the Band-Aid they'd placed over their problems starts to peel at the edges. Now, as old family secrets and new ones threaten to derail her new royal life, Bex has to face the emotional wreckage she and Nick left behind: with the Queen, with the world, and with Nick's brother Freddie, whose sins may not be so easily forgotten—nor forgiven.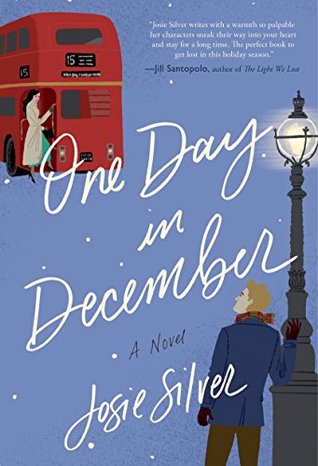 Two people. Ten chances. One unforgettable love story.
Laurie is pretty sure love at first sight doesn't exist anywhere but the movies. But then, through a misted-up bus window one snowy December day, she sees a man who she knows instantly is the one. Their eyes meet, there's a moment of pure magic… and then her bus drives away.
Certain they're fated to find each other again, Laurie spends a year scanning every bus stop and cafe in London for him. But she doesn't find him, not when it matters anyway. Instead they "reunite" at a Christmas party, when her best friend Sarah giddily introduces her new boyfriend to Laurie. It's Jack, the man from the bus. It would be.
What follows for Laurie, Sarah and Jack is ten years of friendship, heartbreak, missed opportunities, roads not taken, and destinies reconsidered. One Day in December is a joyous, heartwarming and immensely moving love story to escape into and a reminder that fate takes inexplicable turns along the route to happiness.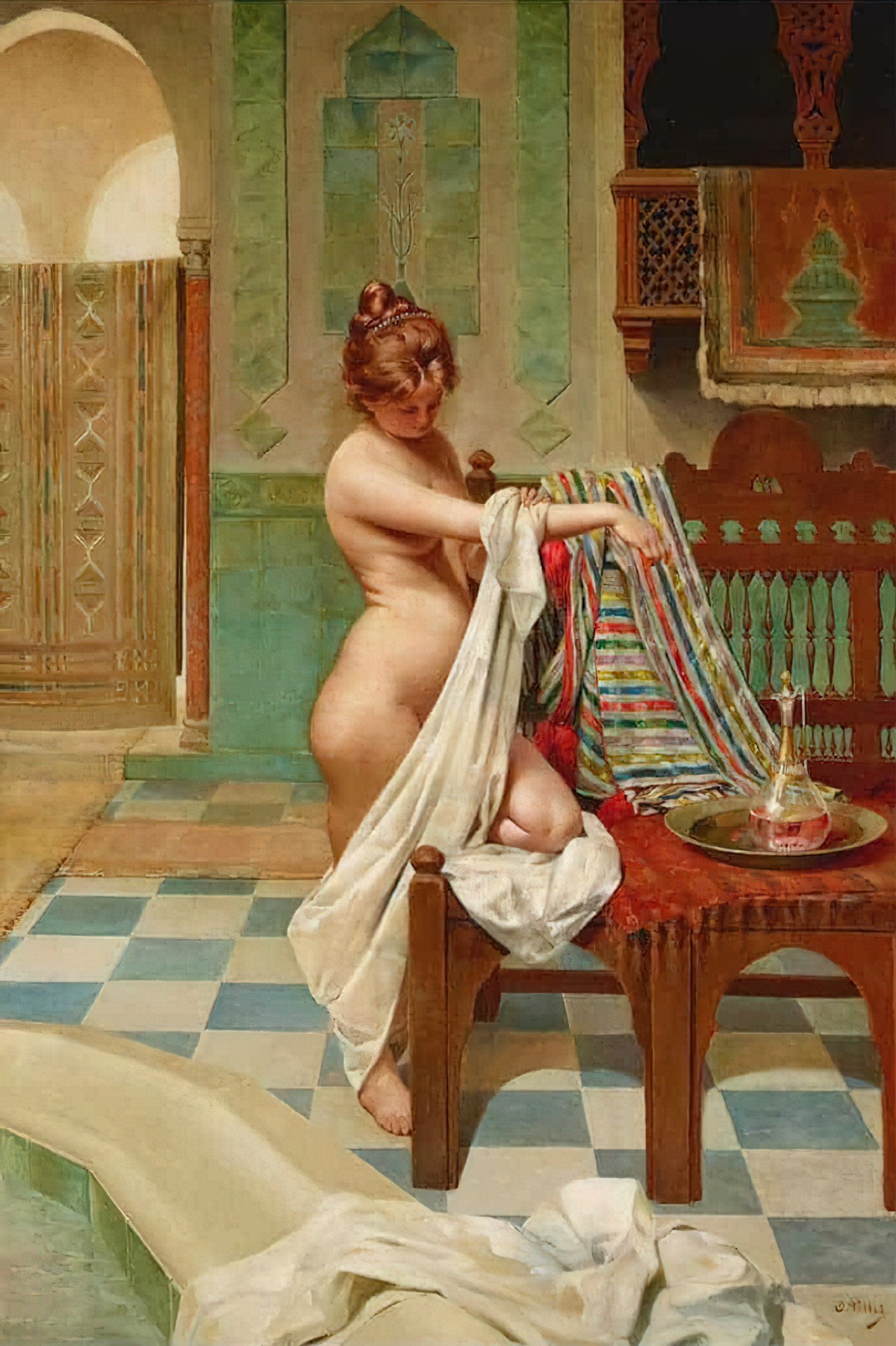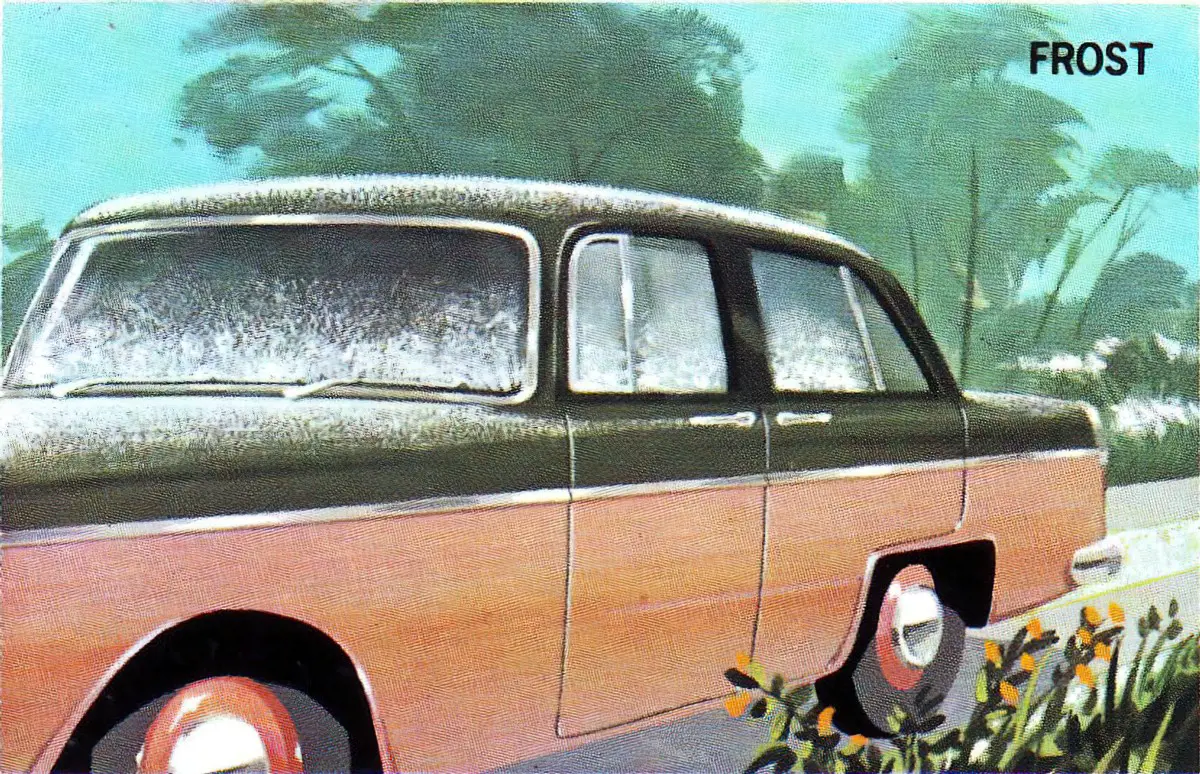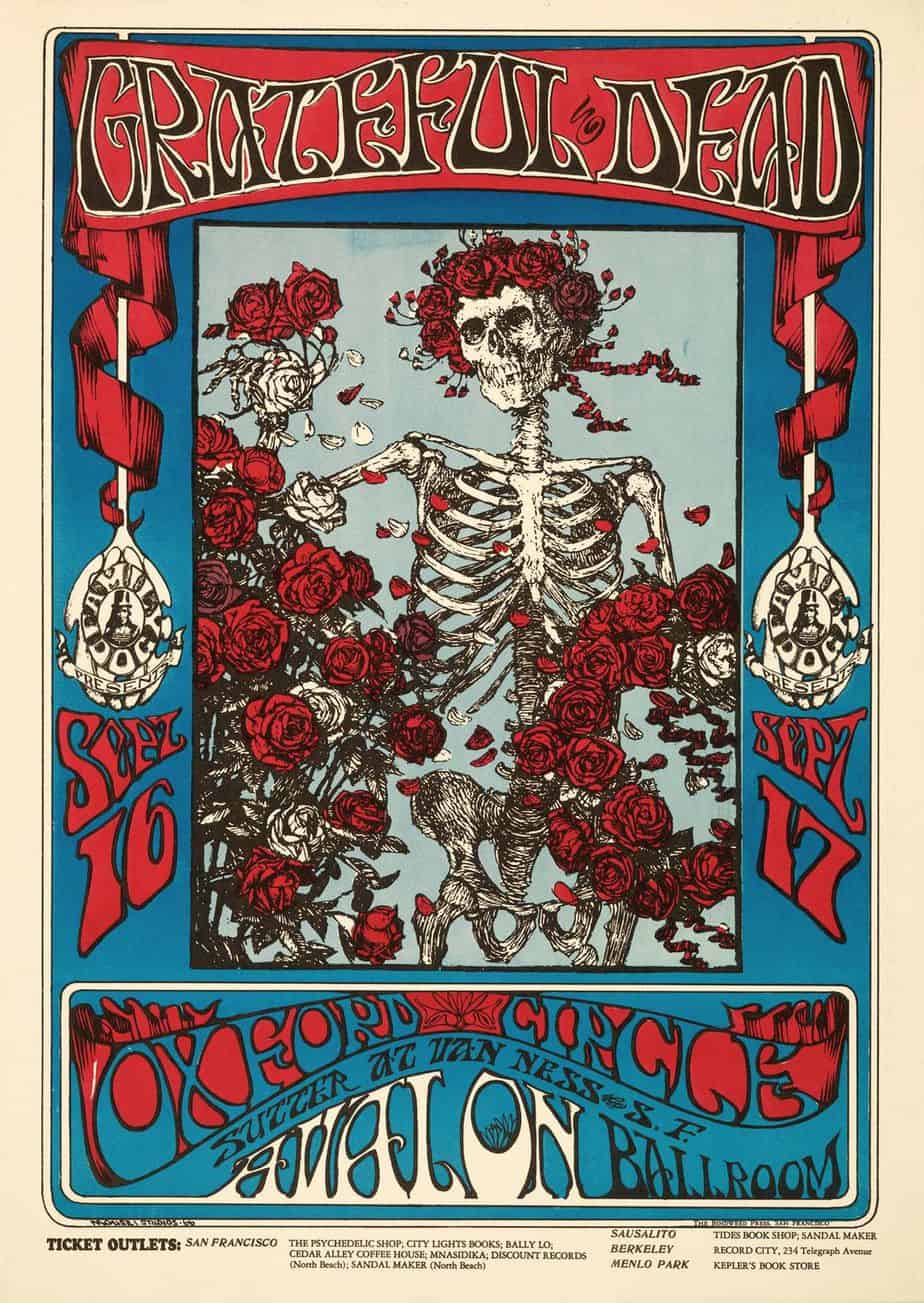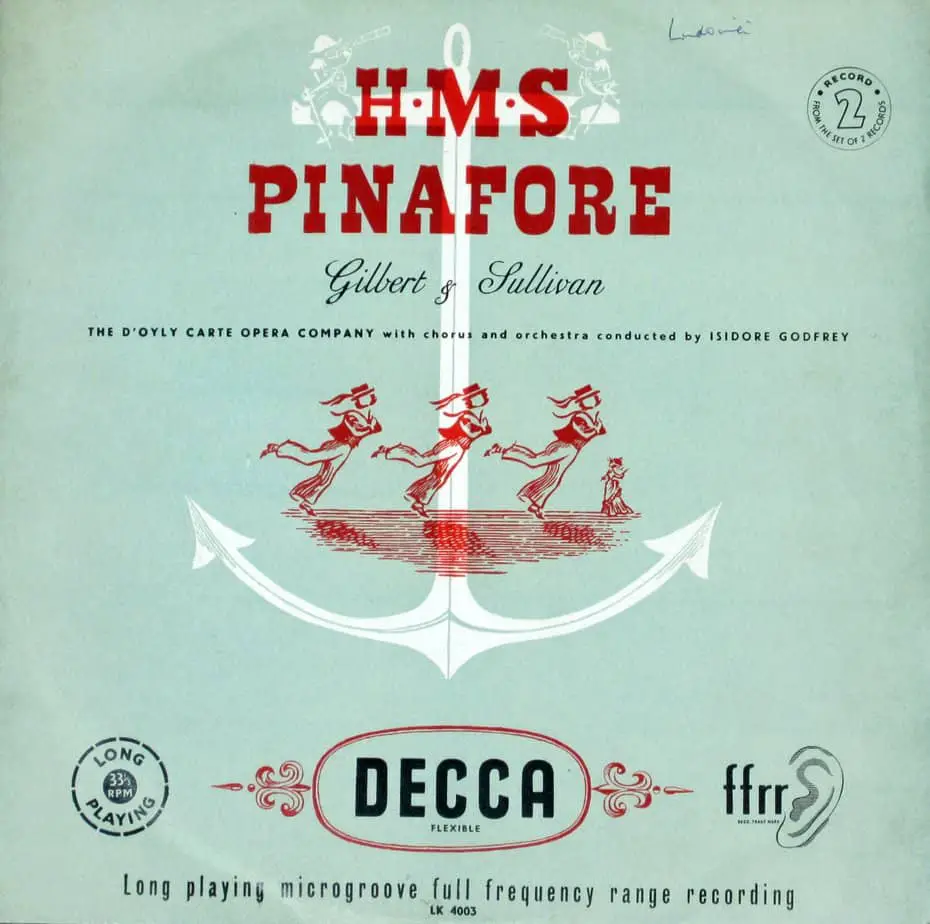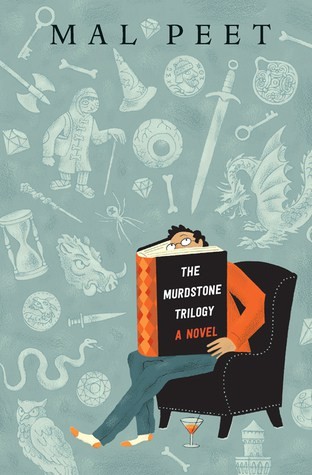 How hard can it be to write a fantasy trilogy? From Carnegie Medalist Mal Peet comes an outrageously funny black comedy about an impoverished literary writer who makes a pact with the devil.
Award-winning YA author Philip Murdstone is in trouble. His star has waned. The world is leaving him behind. His agent, the ruthless Minerva Cinch, convinces him that his only hope is to write a sword-and-sorcery blockbuster. Unfortunately, Philip—allergic to the faintest trace of Tolkien—is utterly unsuited to the task. In a dark hour, a dwarfish stranger comes to his rescue. But the deal he makes with Pocket Wellfair turns out to have Faustian consequences. The Murdstone Trilogy is a richly dark comedy described by one U.K. reviewer as "totally insane in the best way possible."