A fox is a wolf who sends flowers.

Ruth Weston
Arthur Applebee asked a group of pre-school children to tell him the characters of a list of animals. They were more certain of the stereotypical personalities of animals they could only have met in stories, such as brave lions or sly foxes, than of the characters of dogs or cats, where experience of specific dogs and cats came in to complicate the picture. Story characteristics are prepared for reception, so to speak; they're consistent, they don't contradict themselves, and they're dispensed at the pace that understanding demands.

The Child That Books Built, Frances Spufford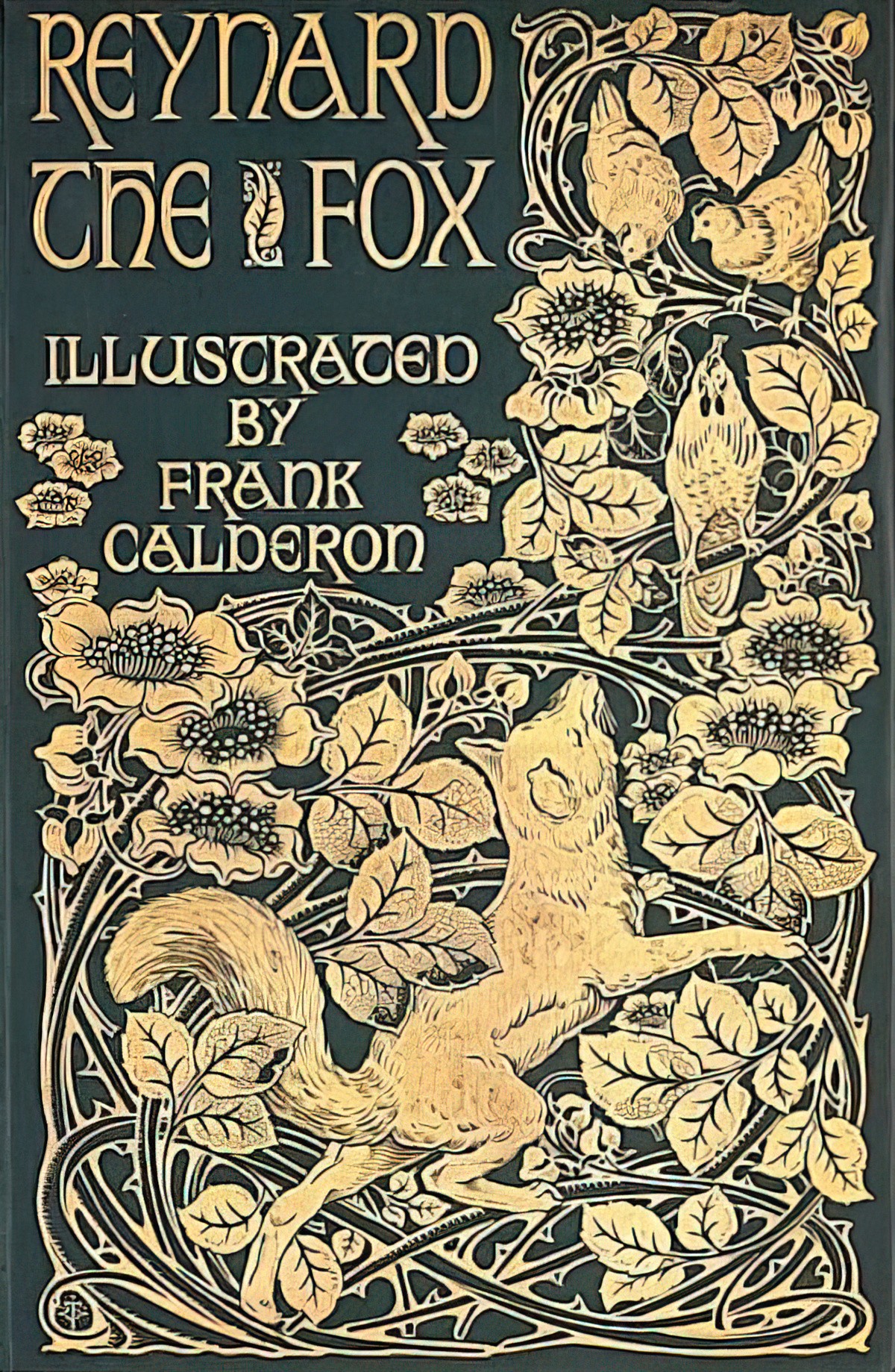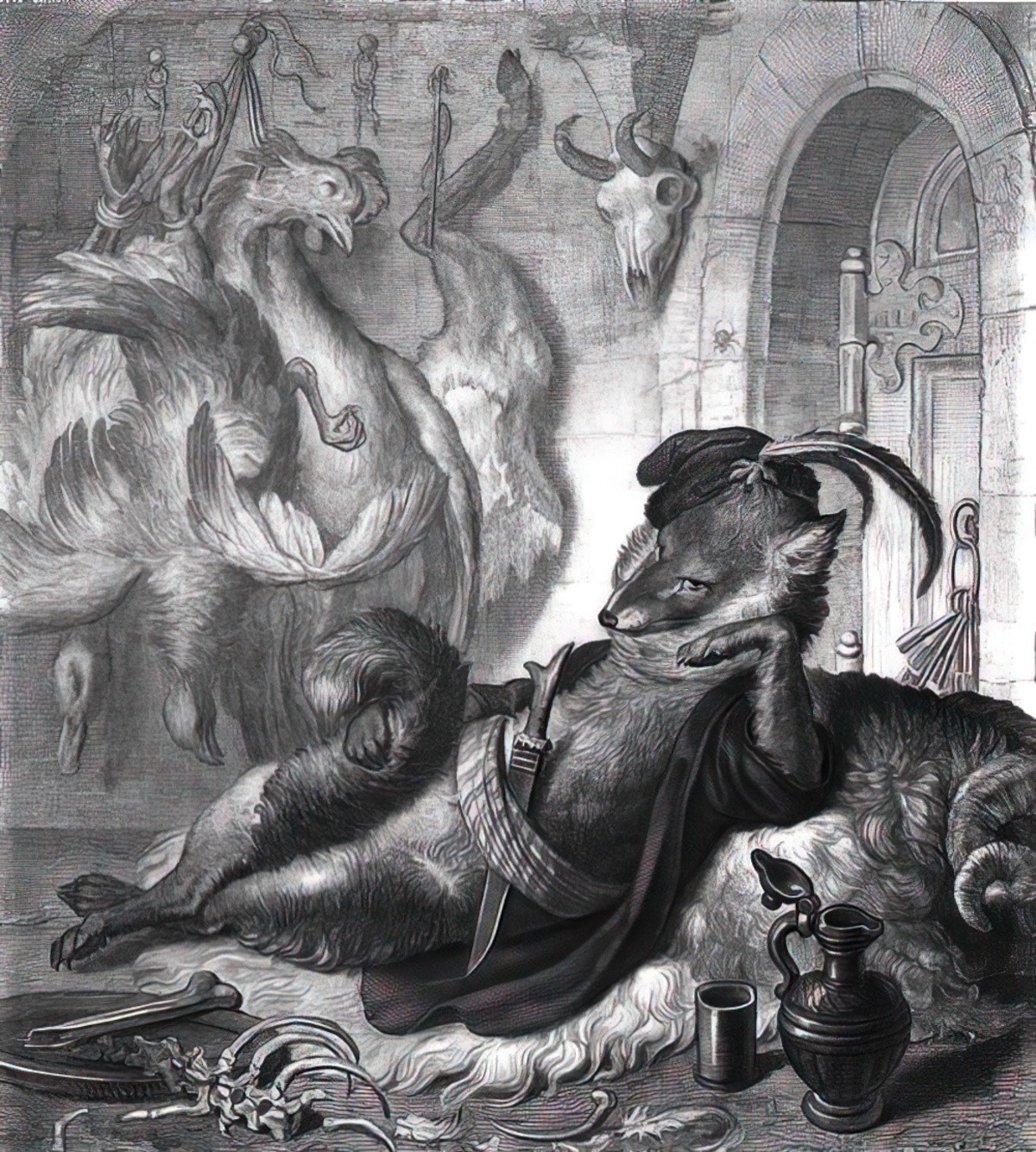 But the sly characteristic of the fox is sometimes inverted for comic effect. The following is from an earlier time, obviously:
During the Middle Ages, foxes were a widely recognised symbol for the devil. This reputation hung around for a very long time. The following book, Mister Fox, was published in the 1870s.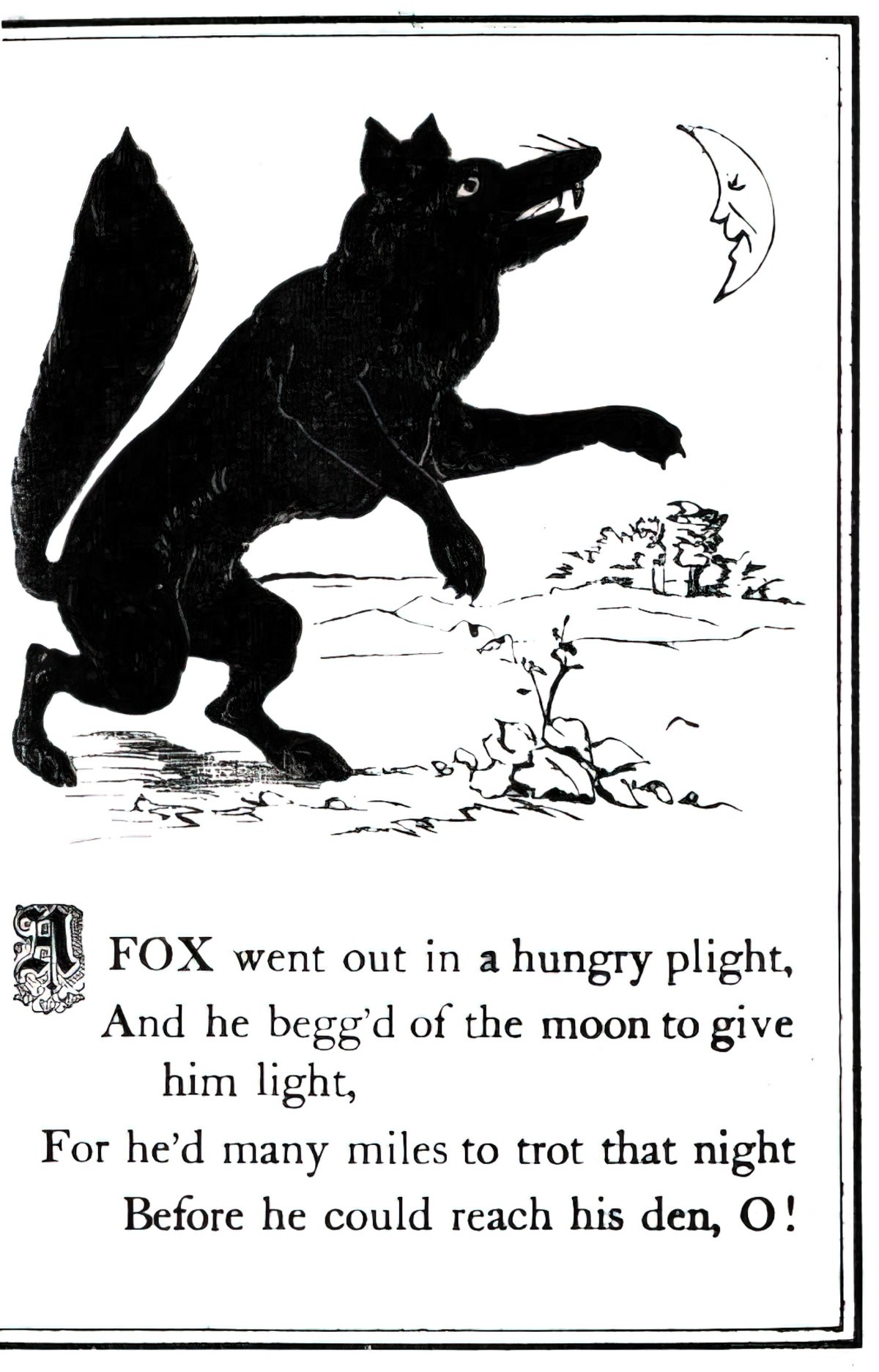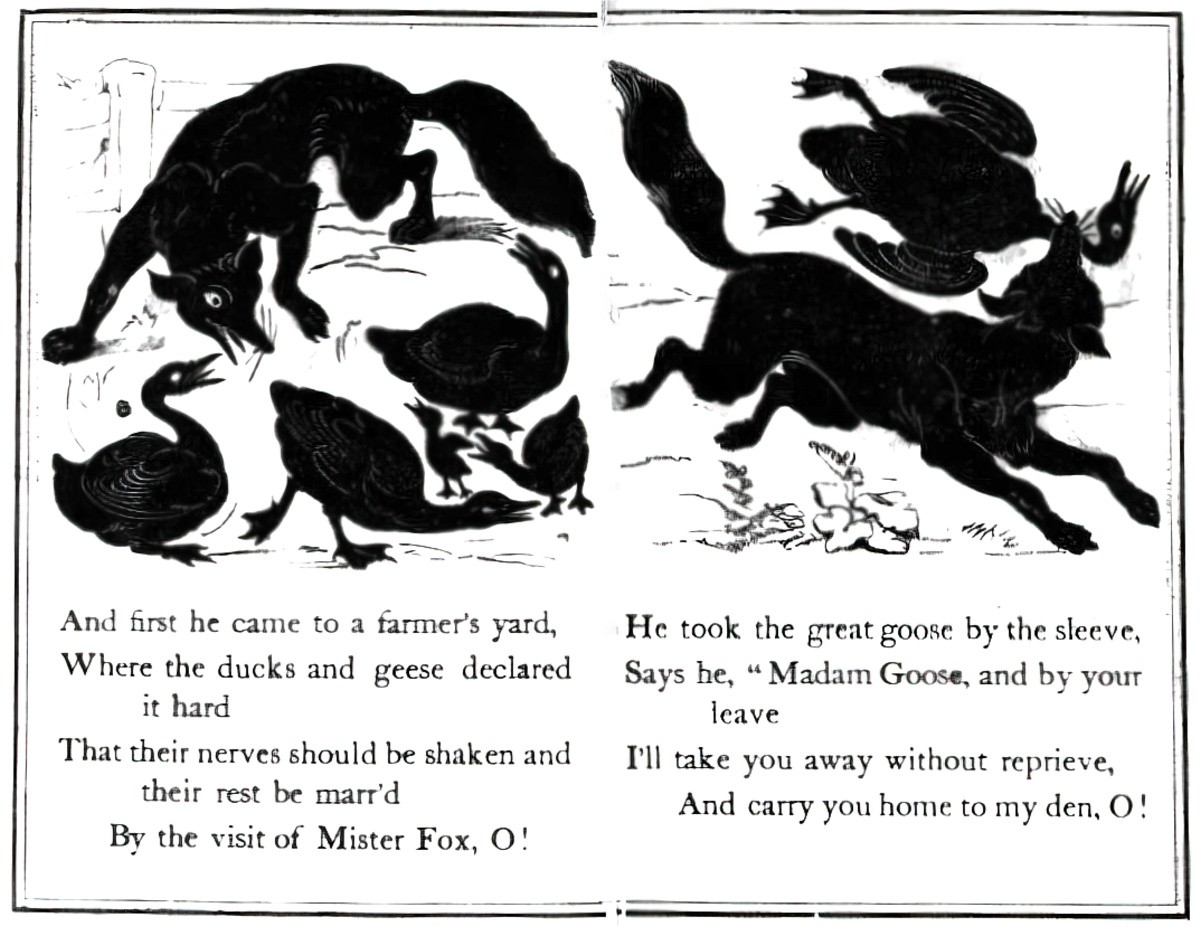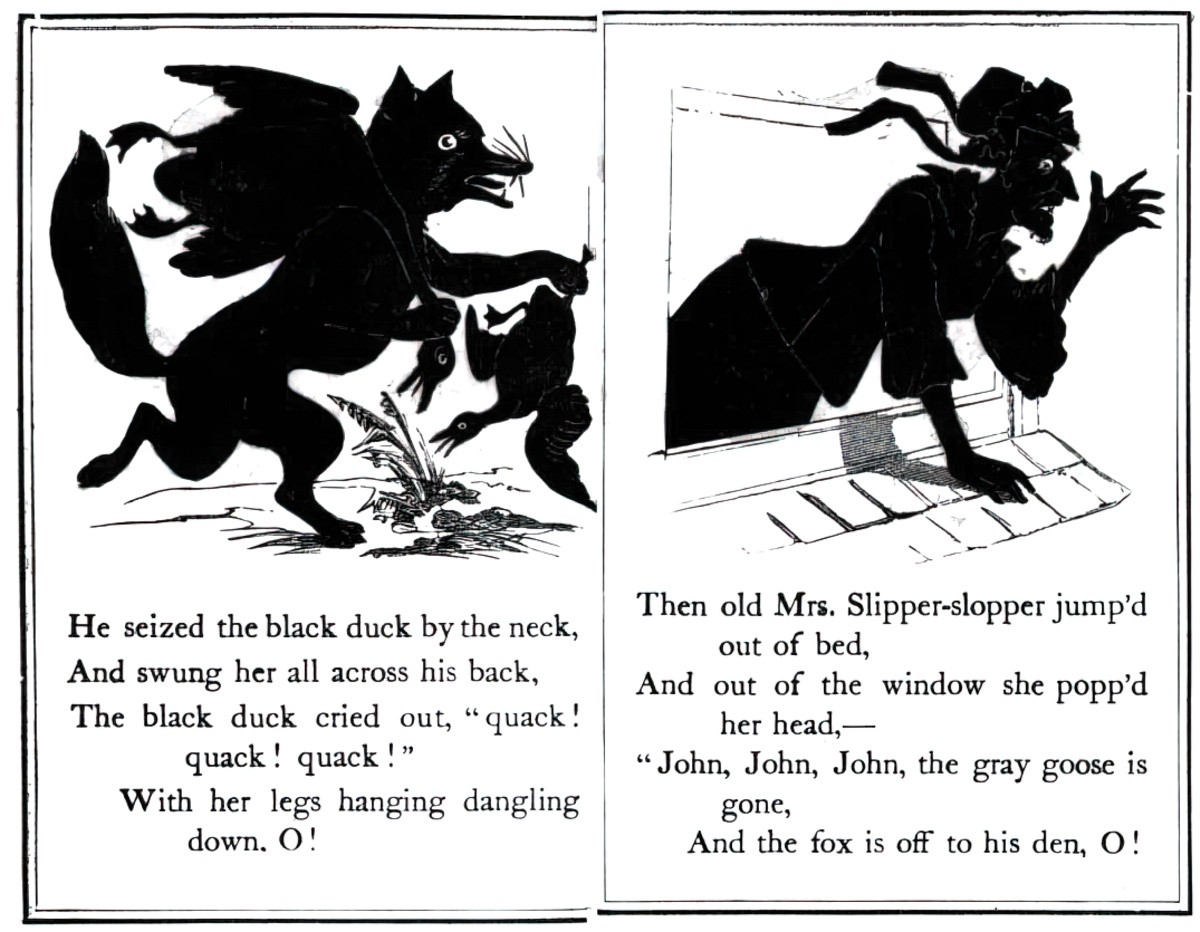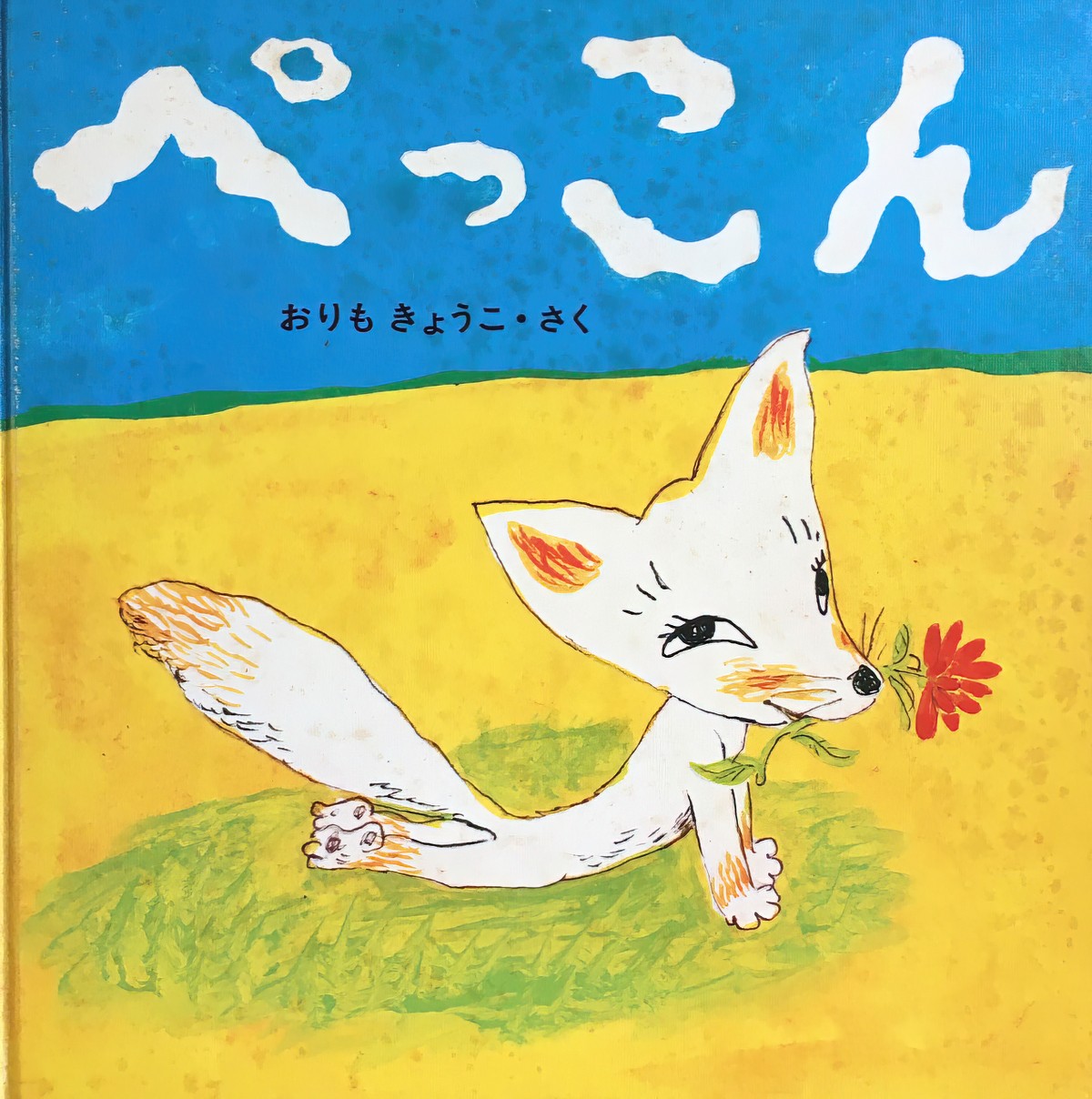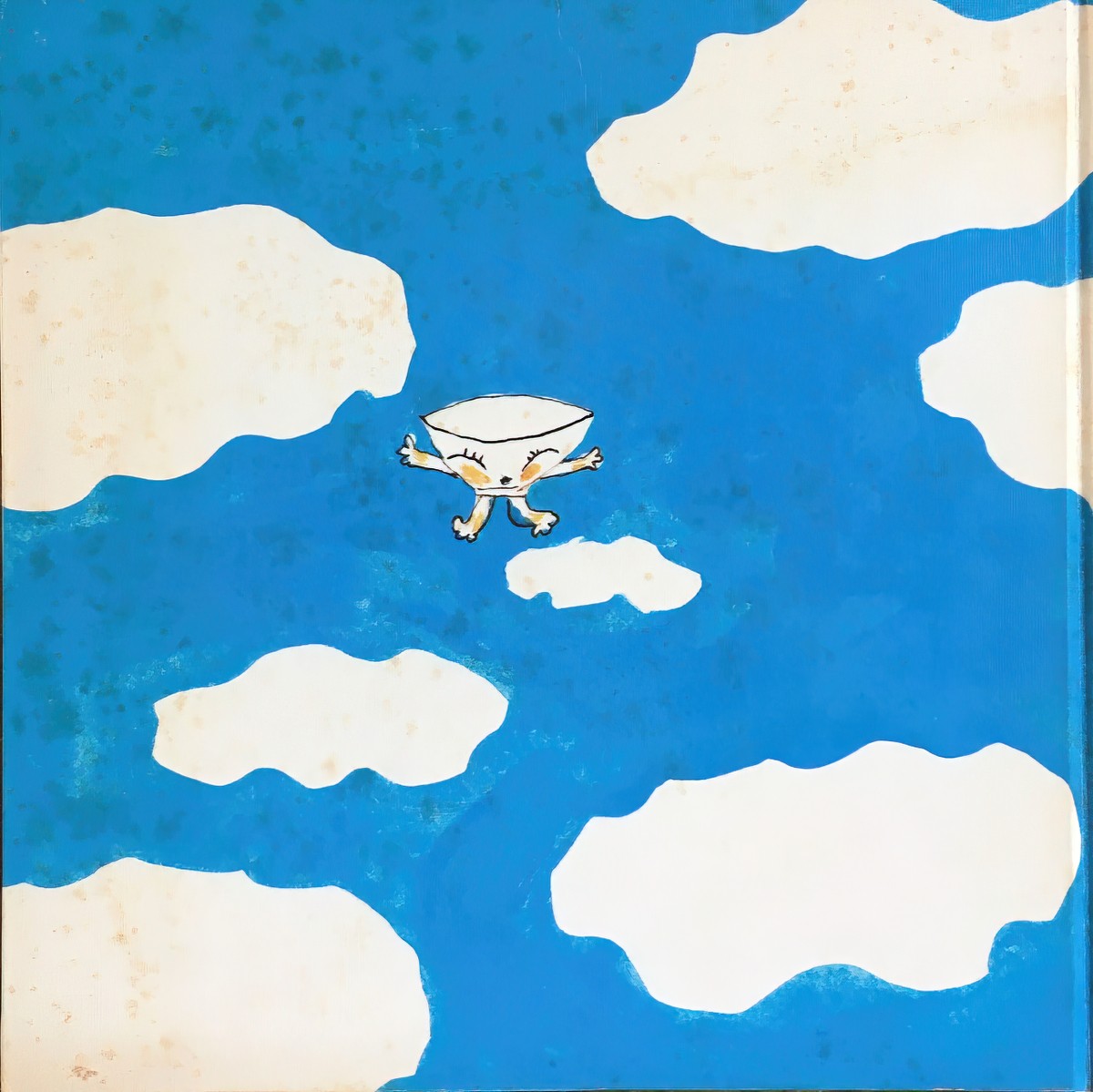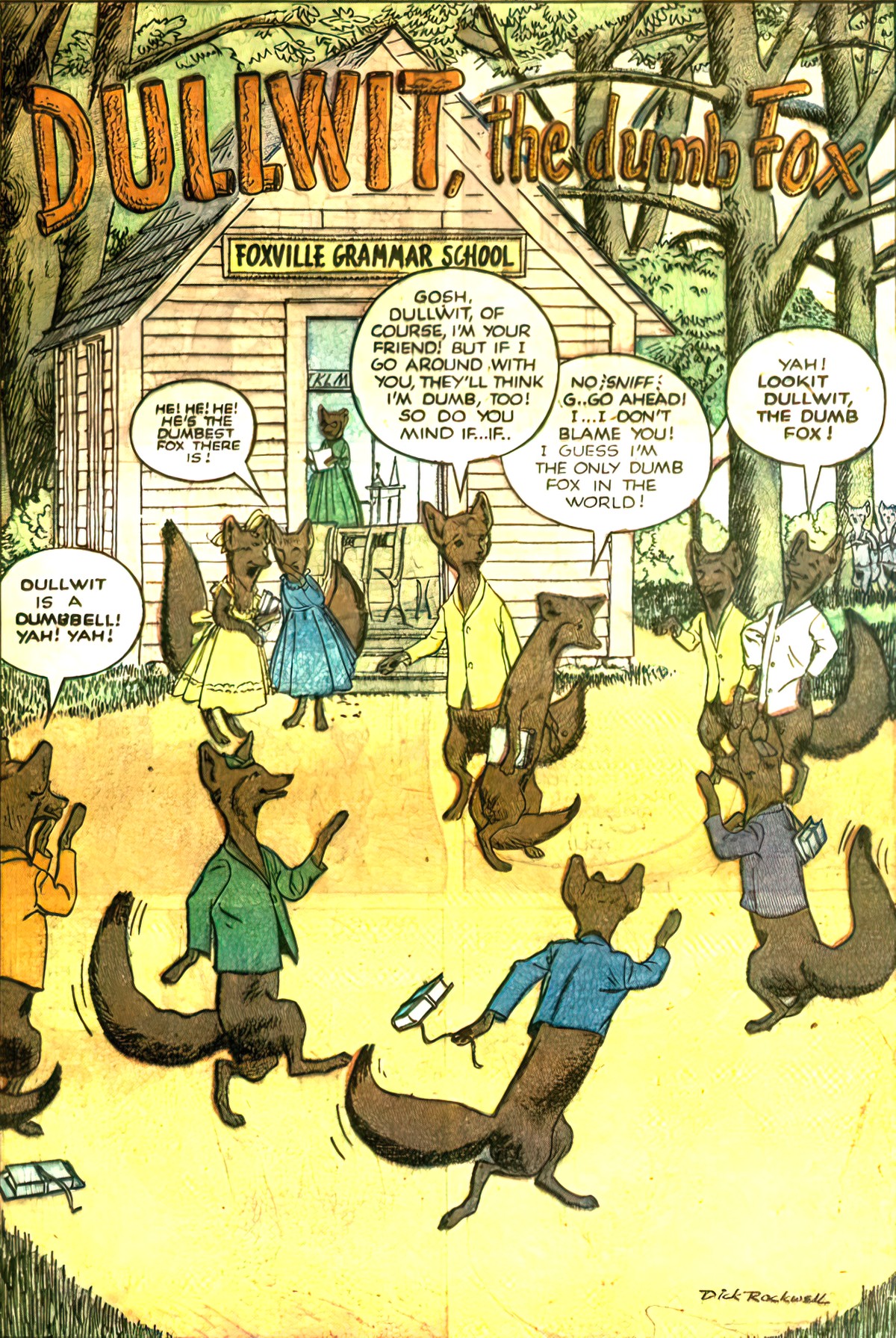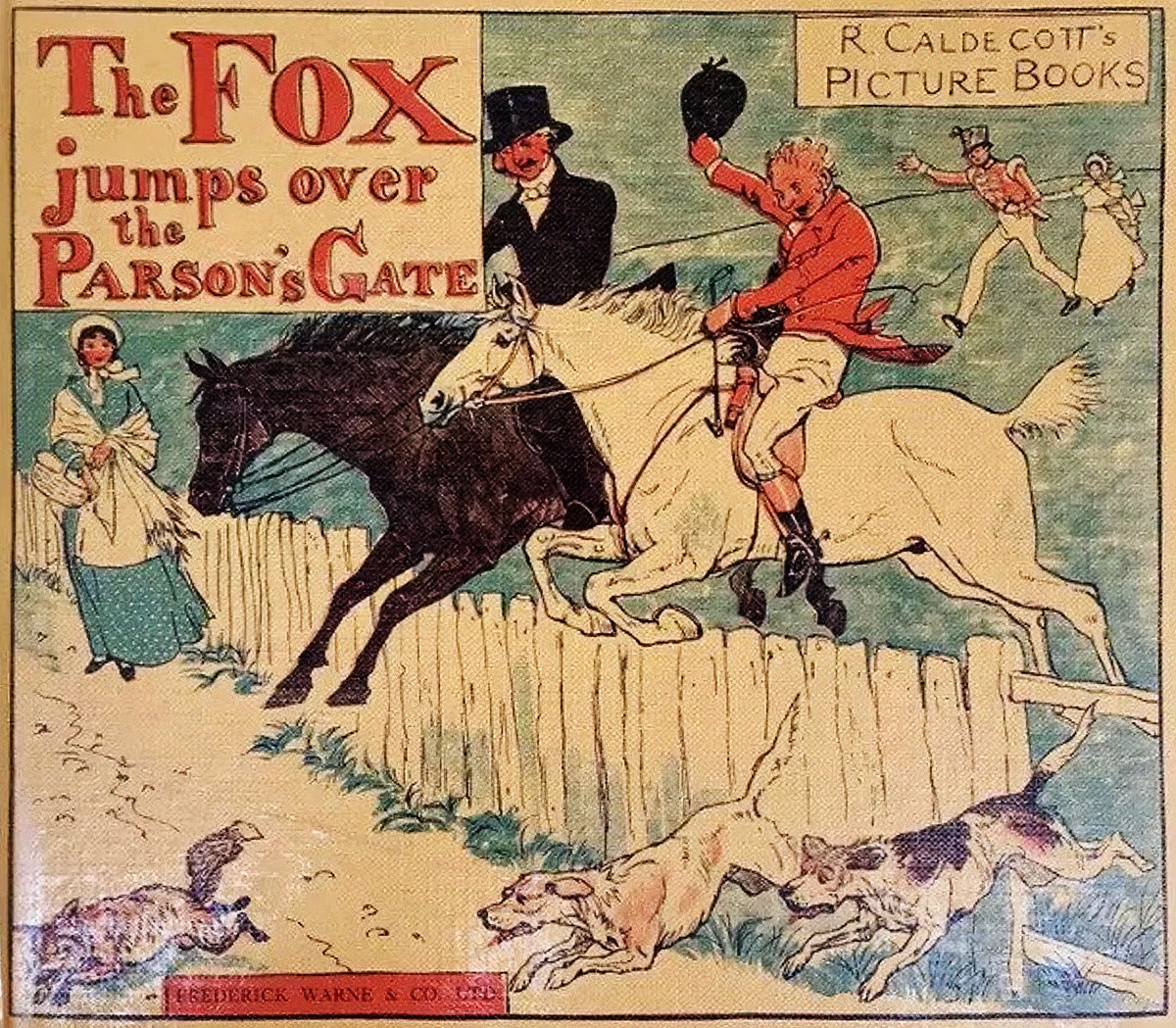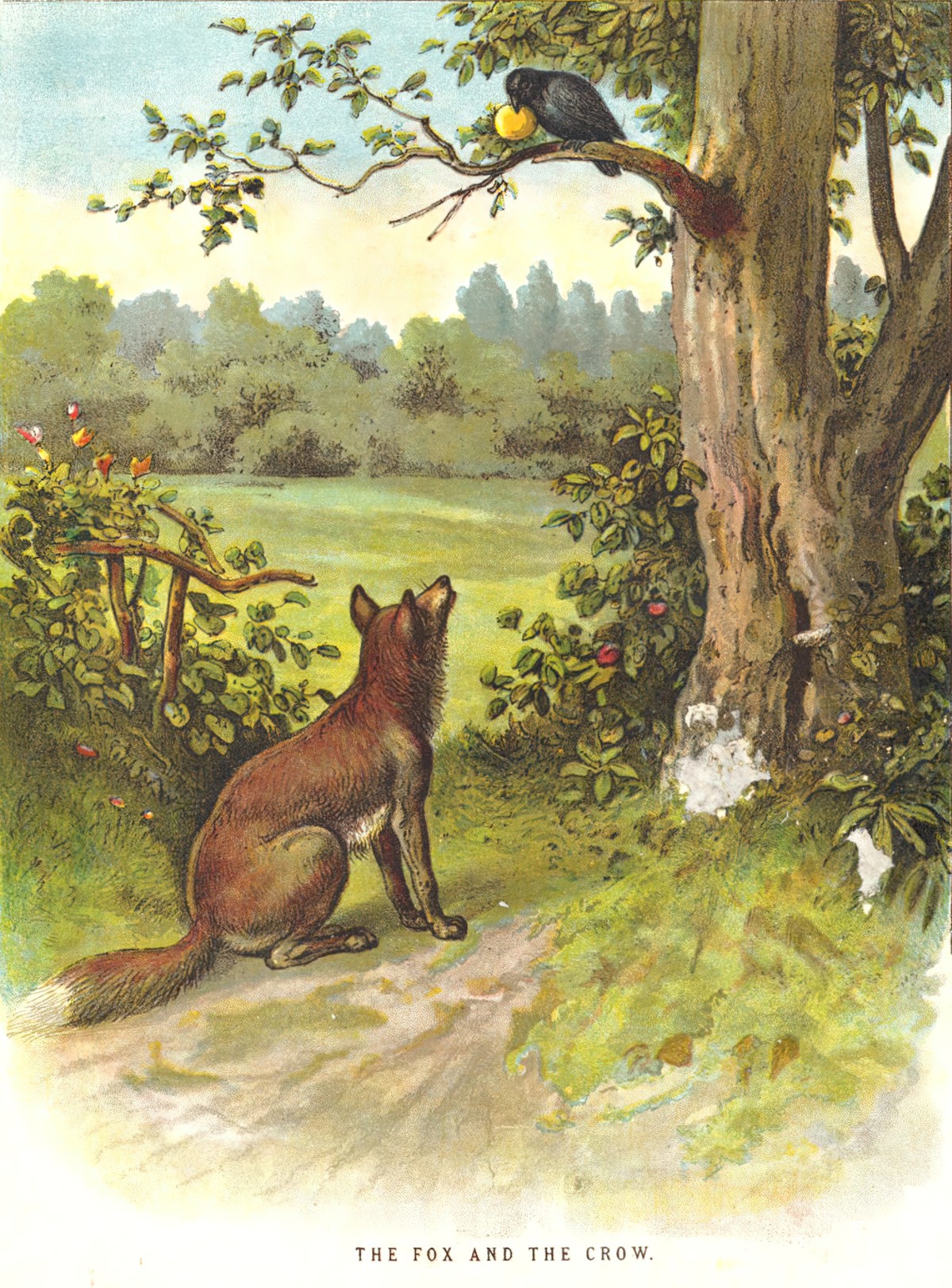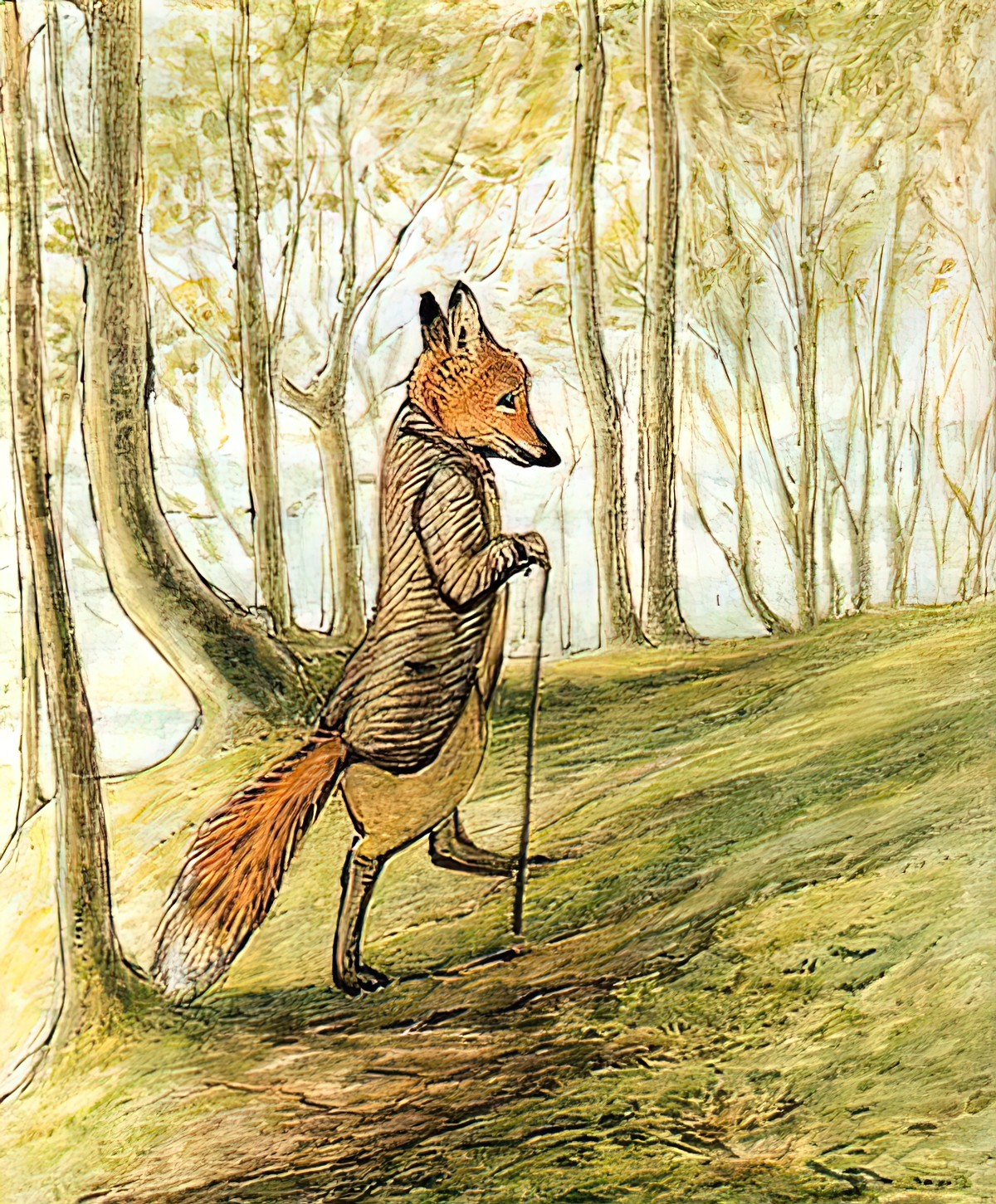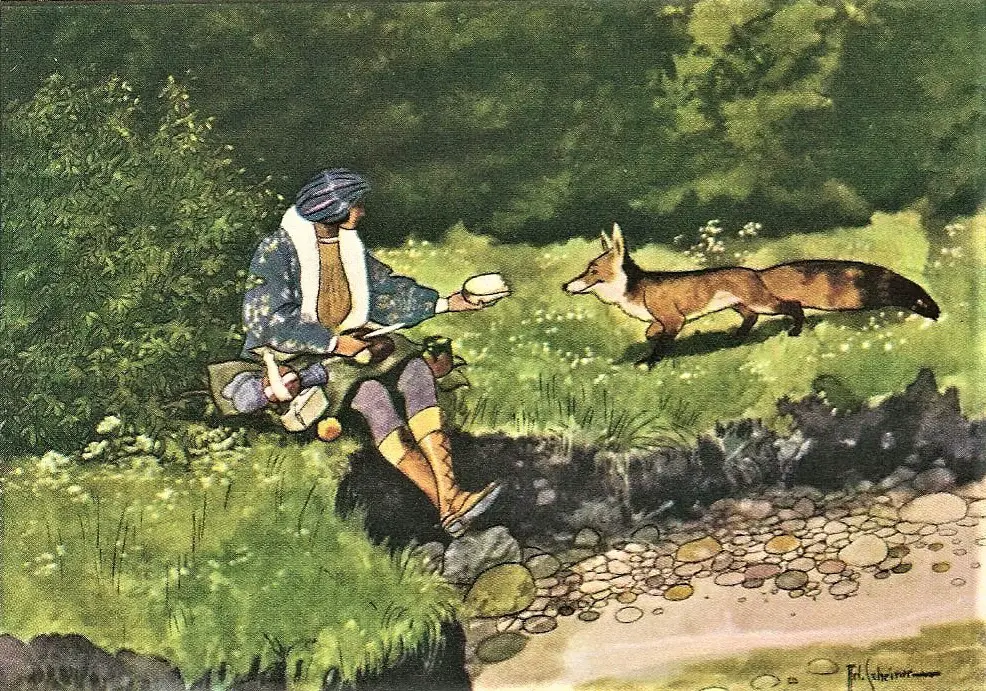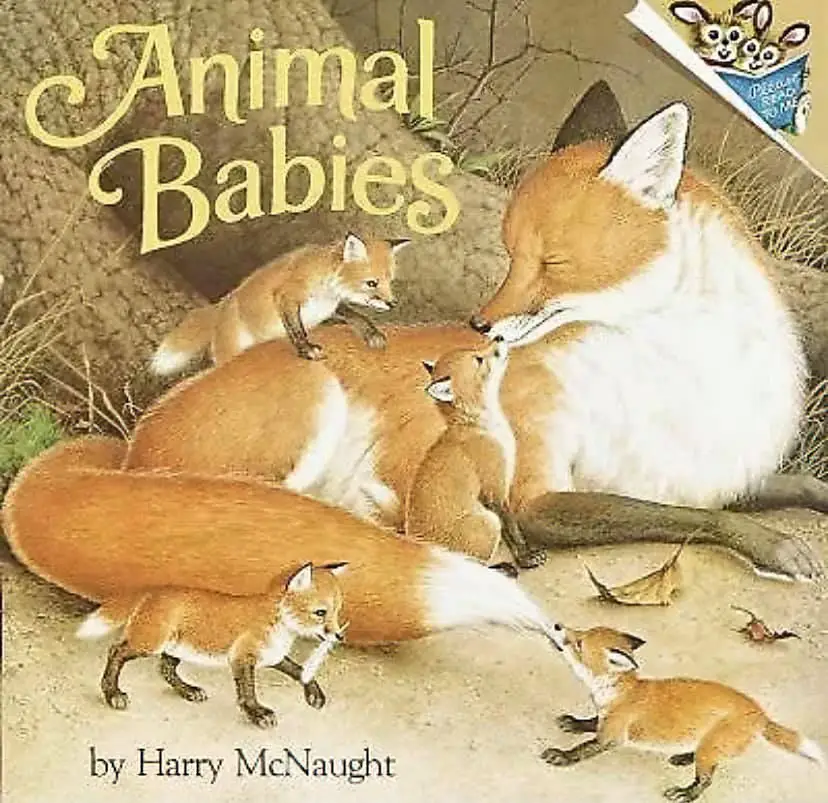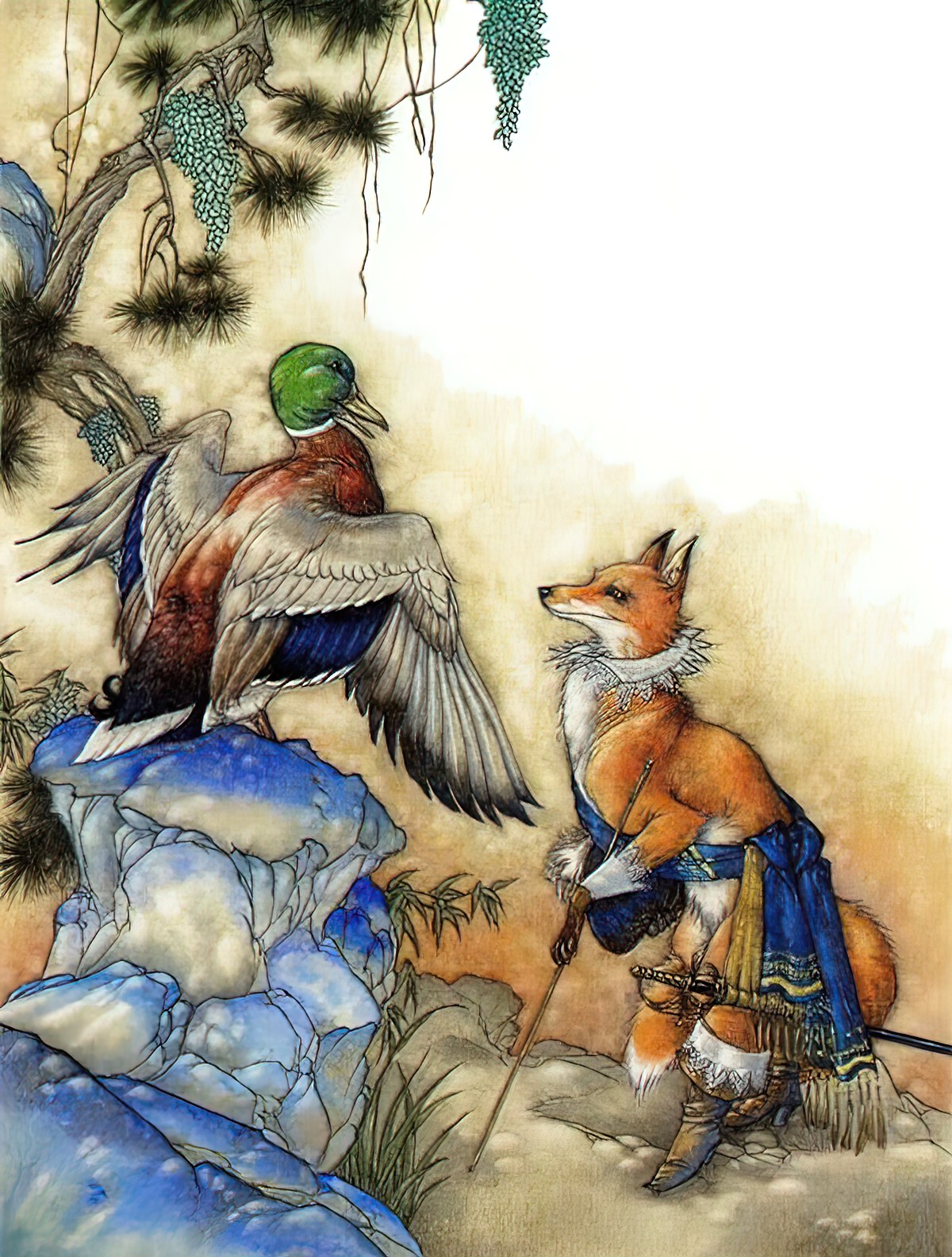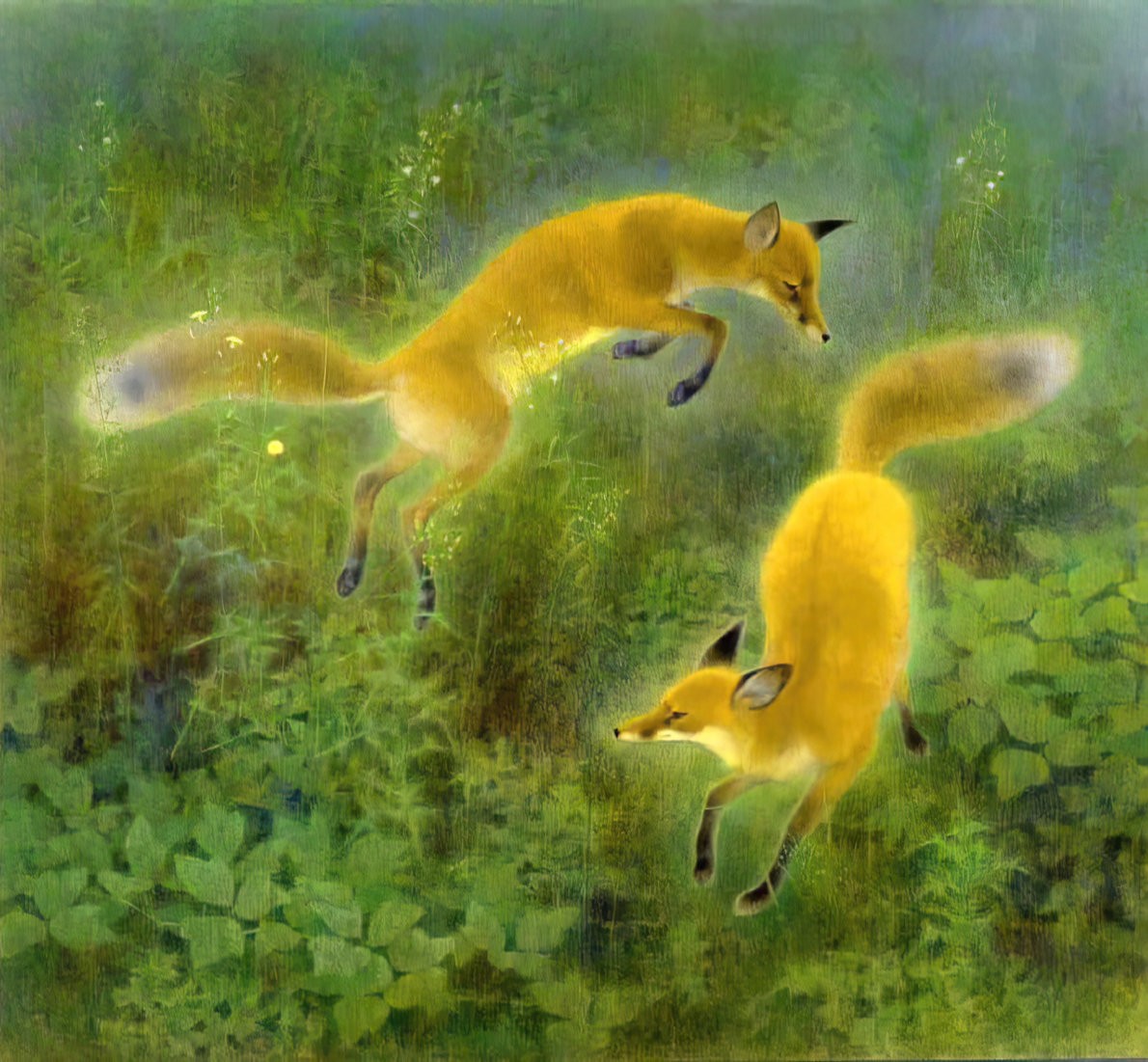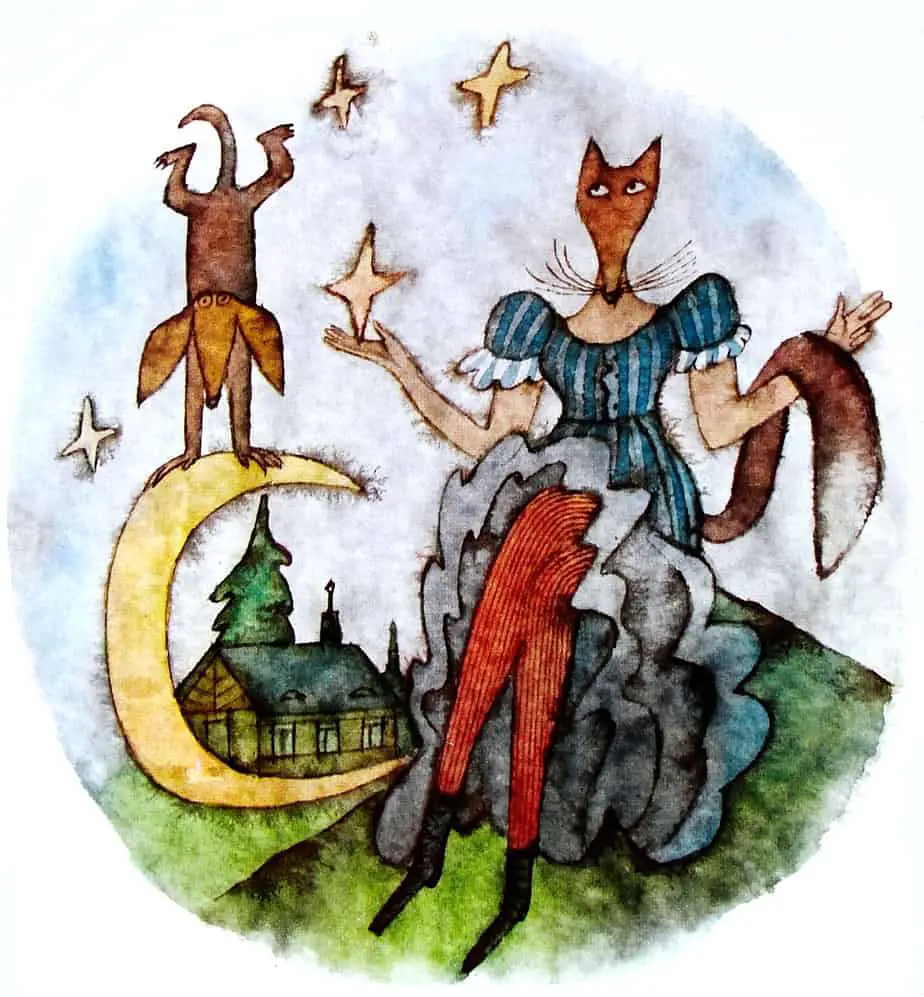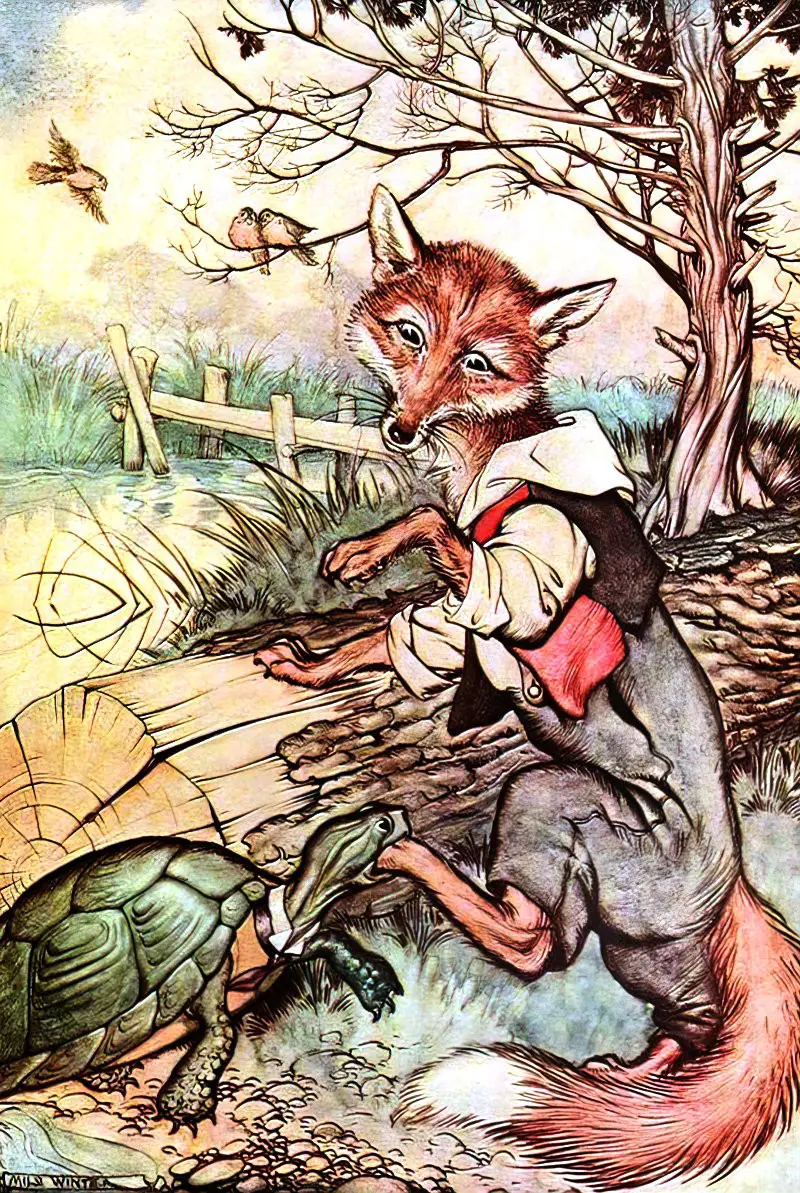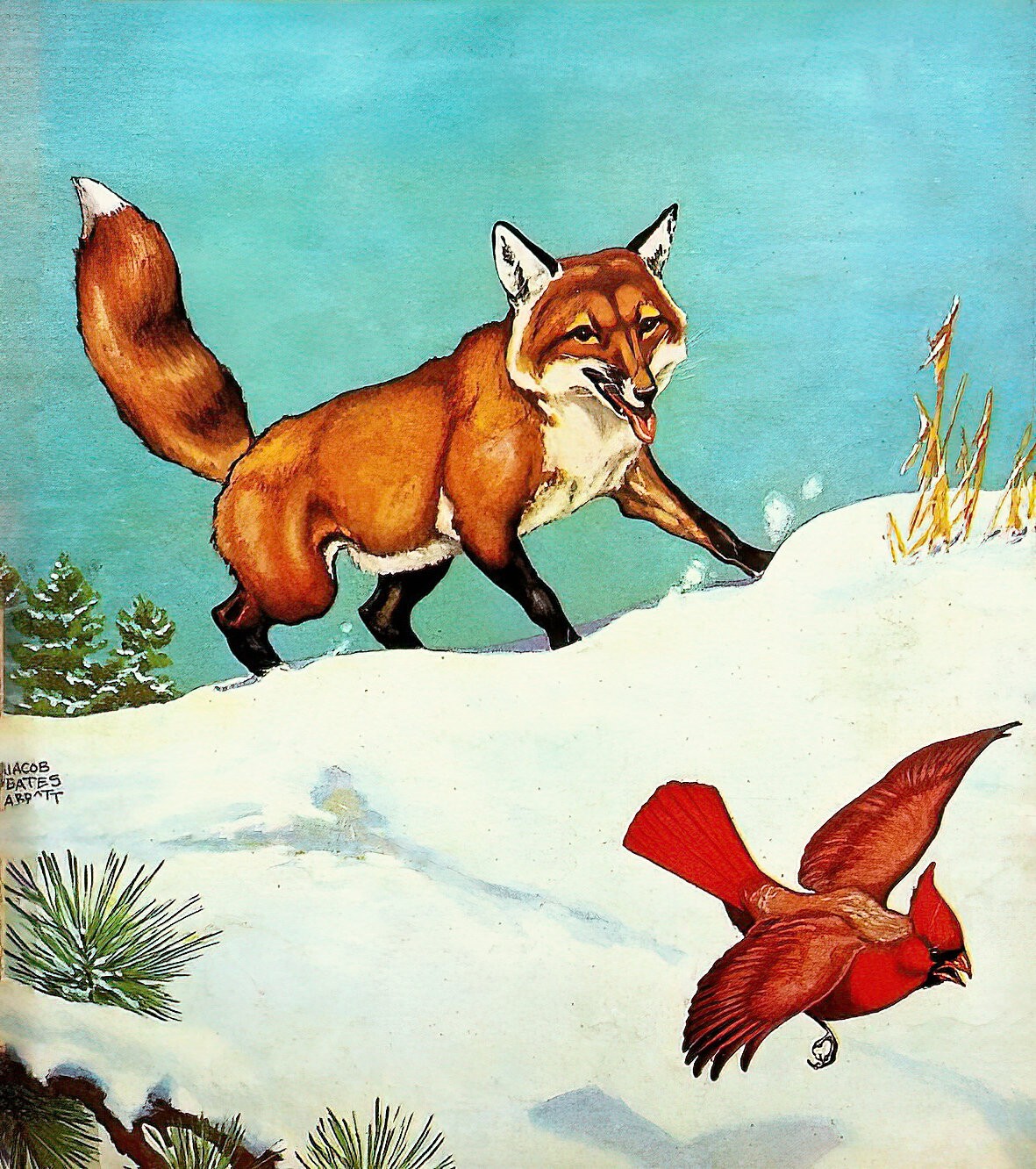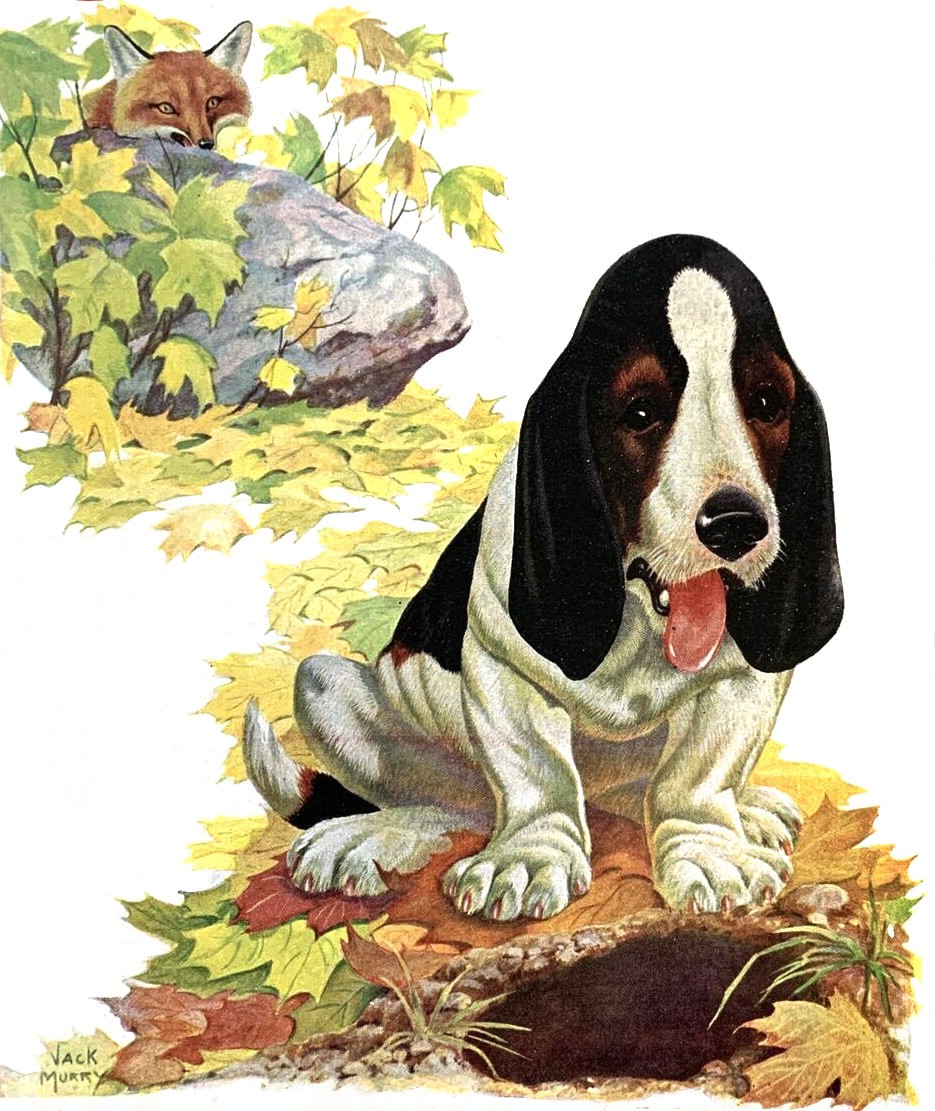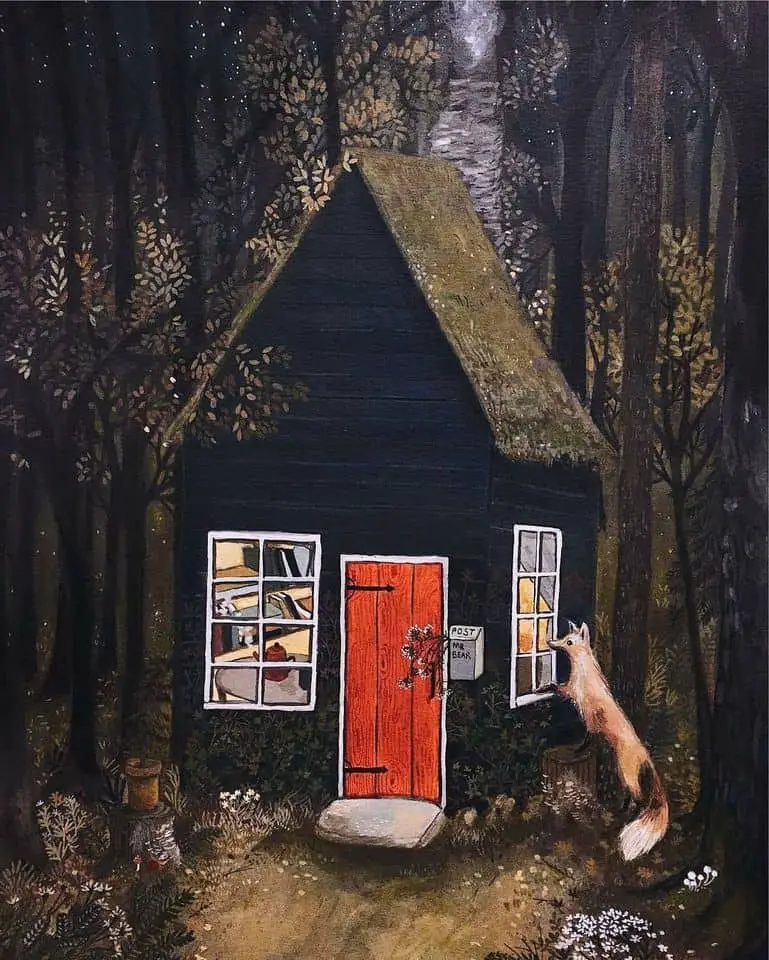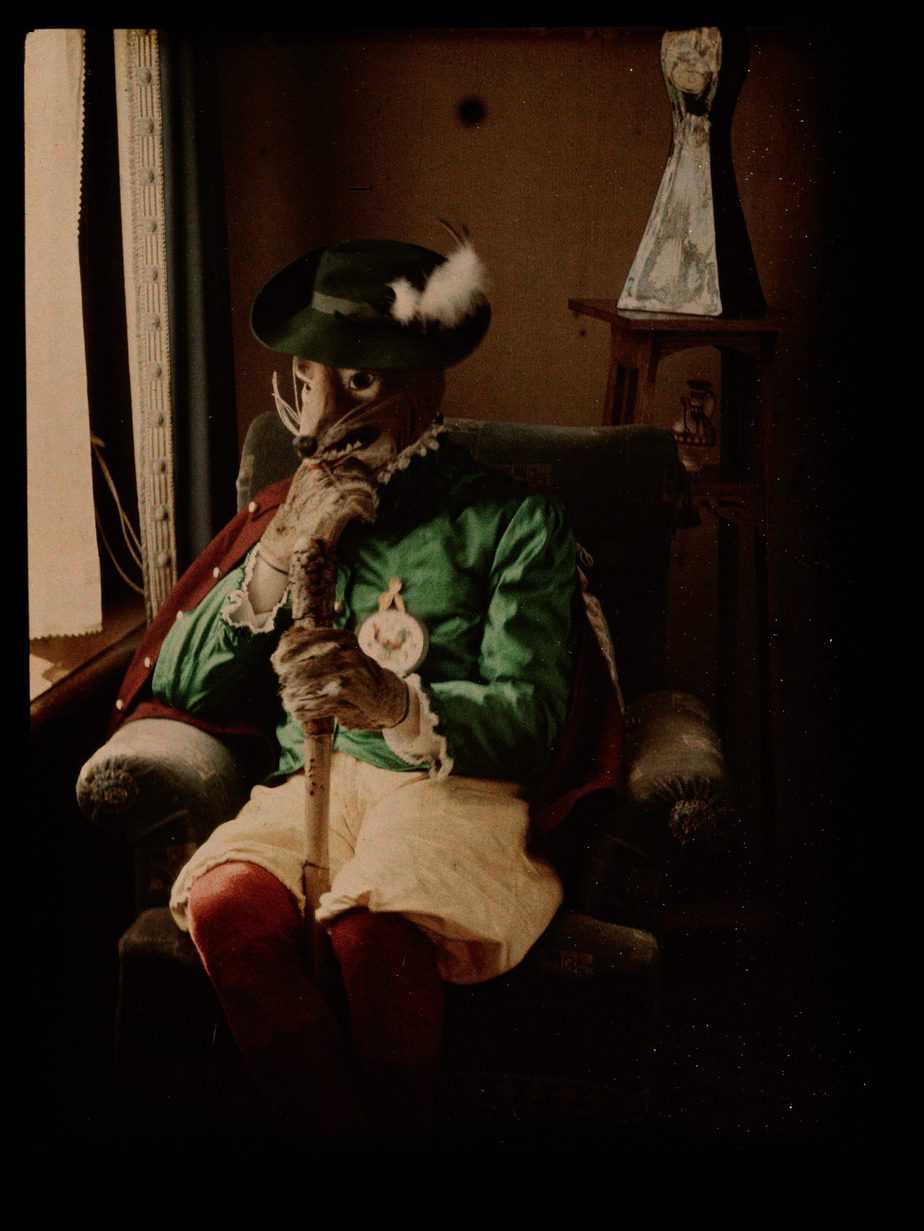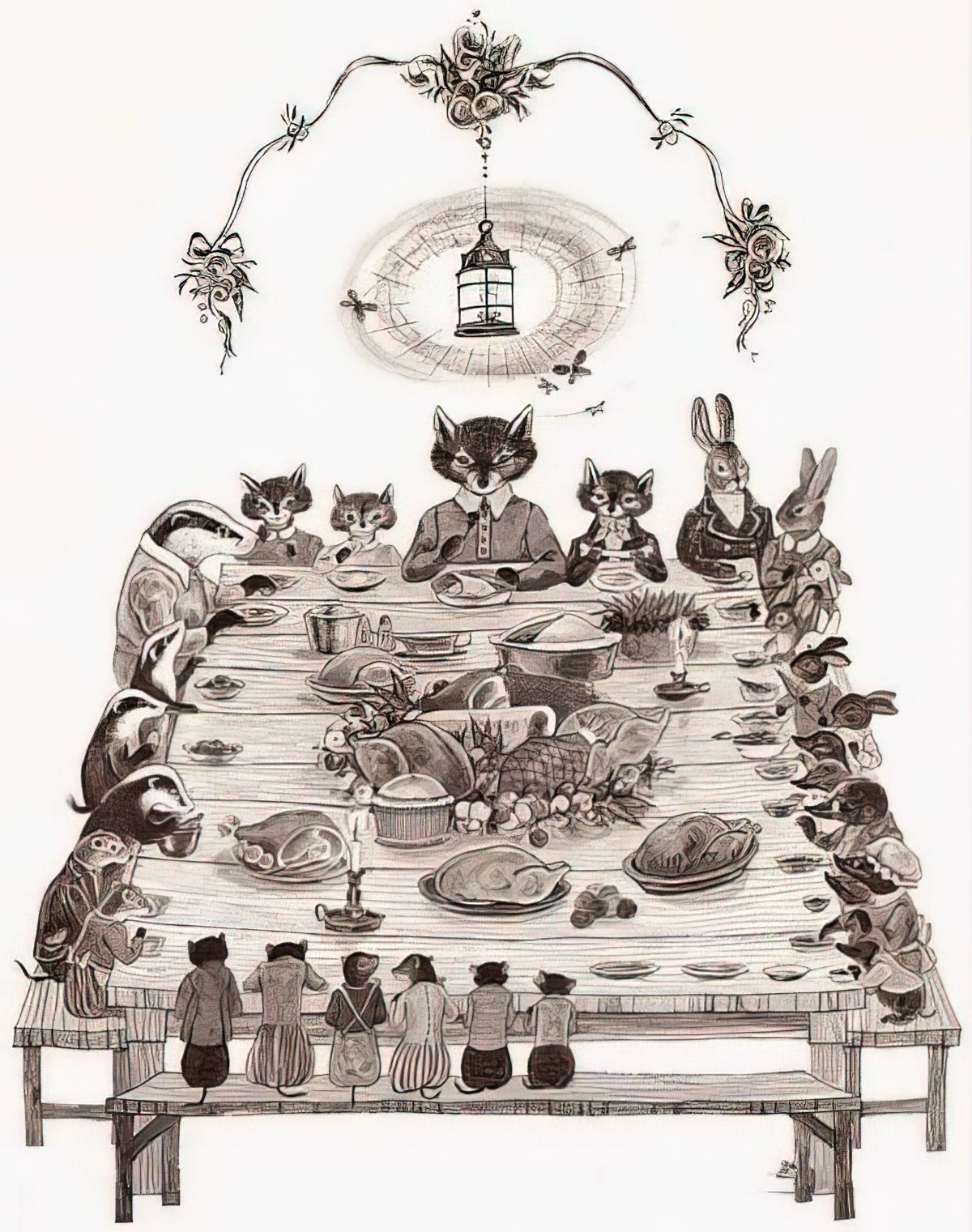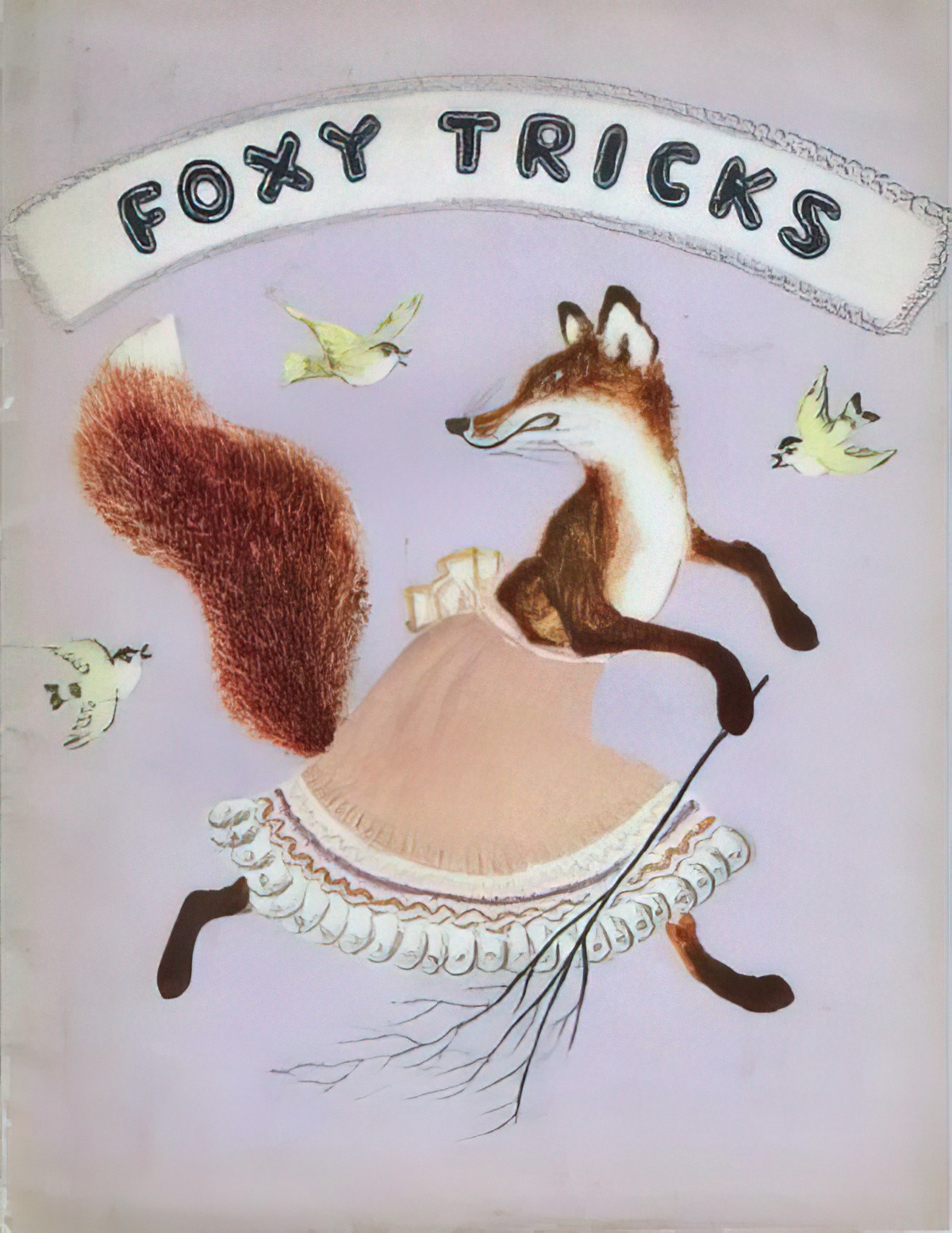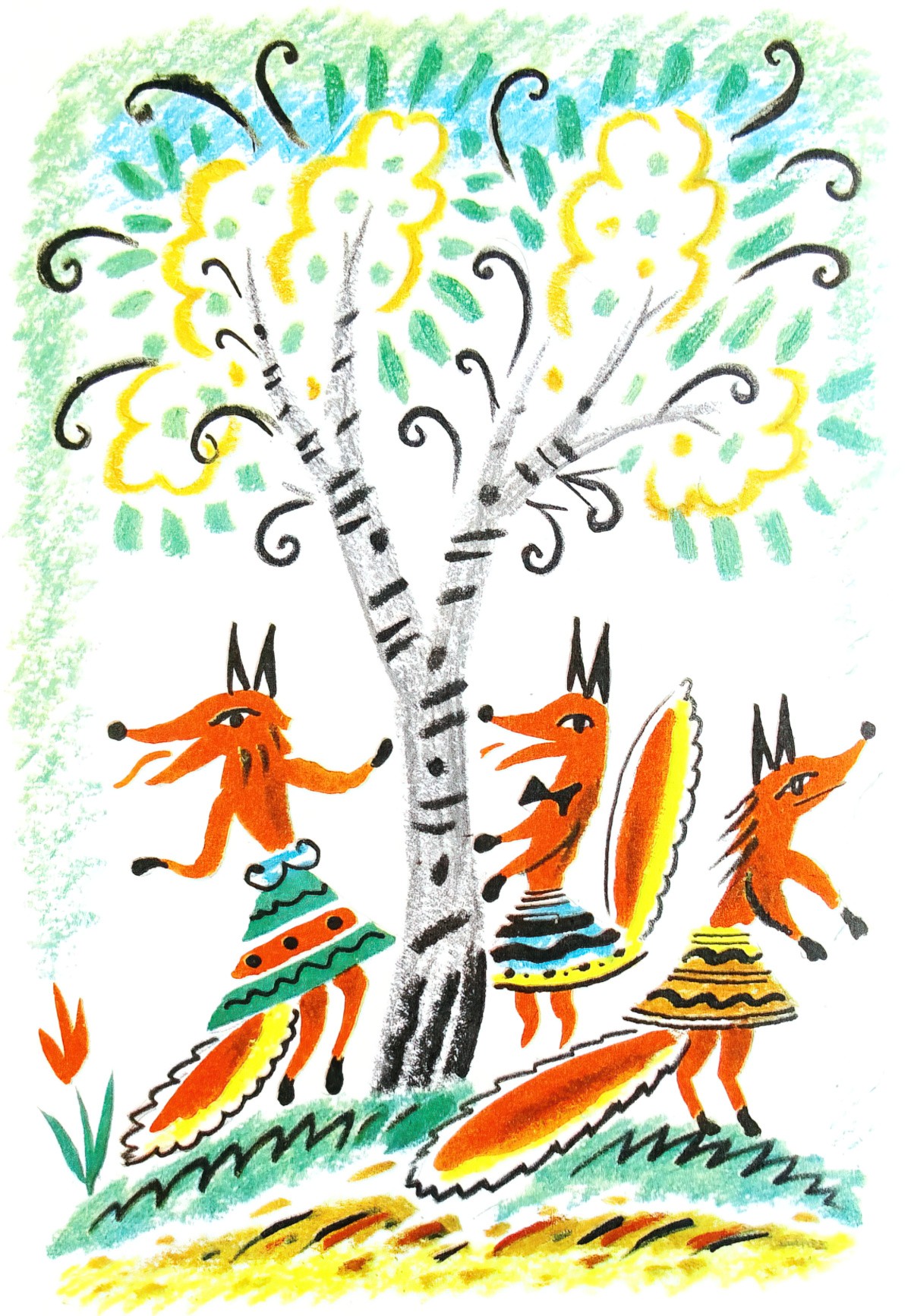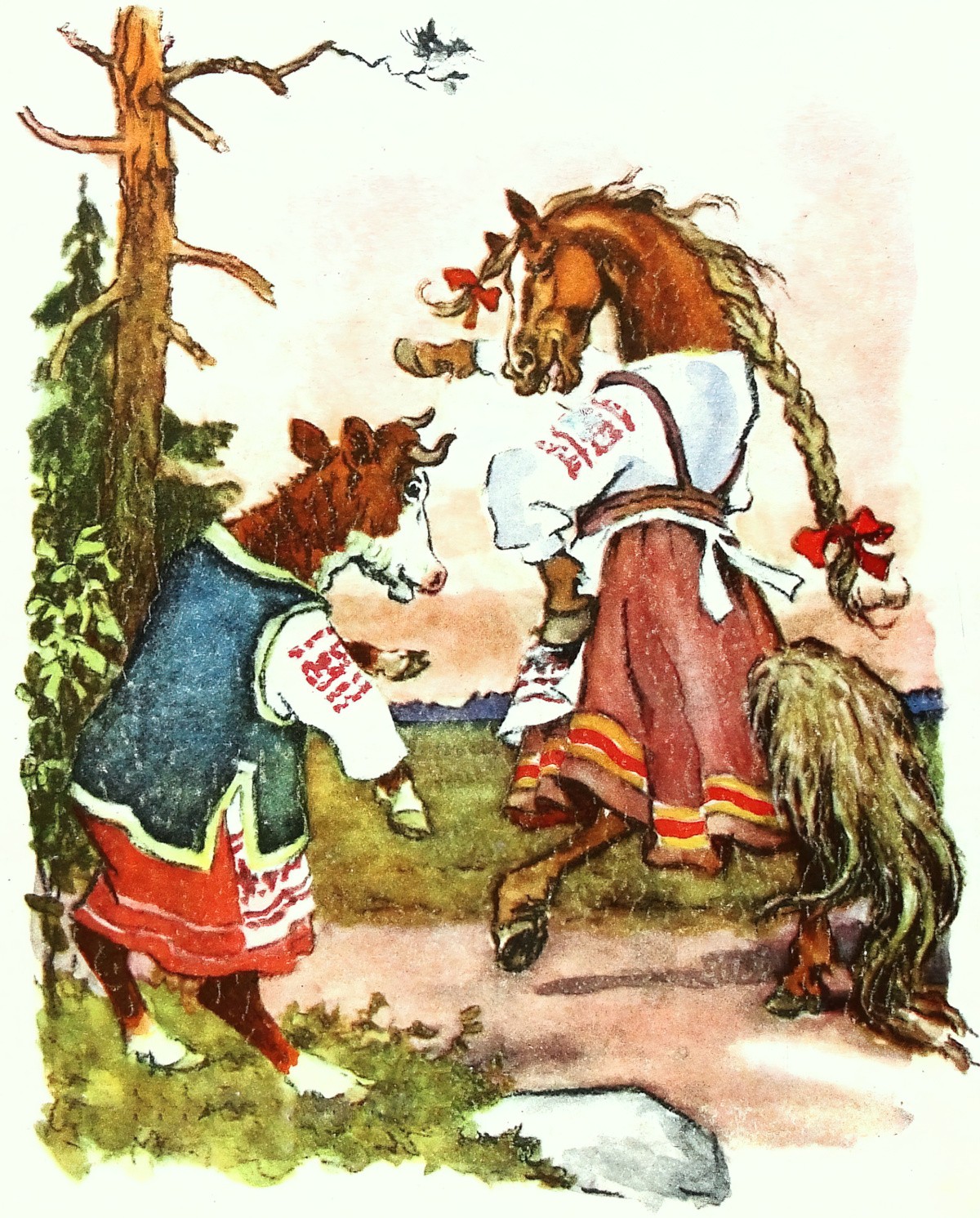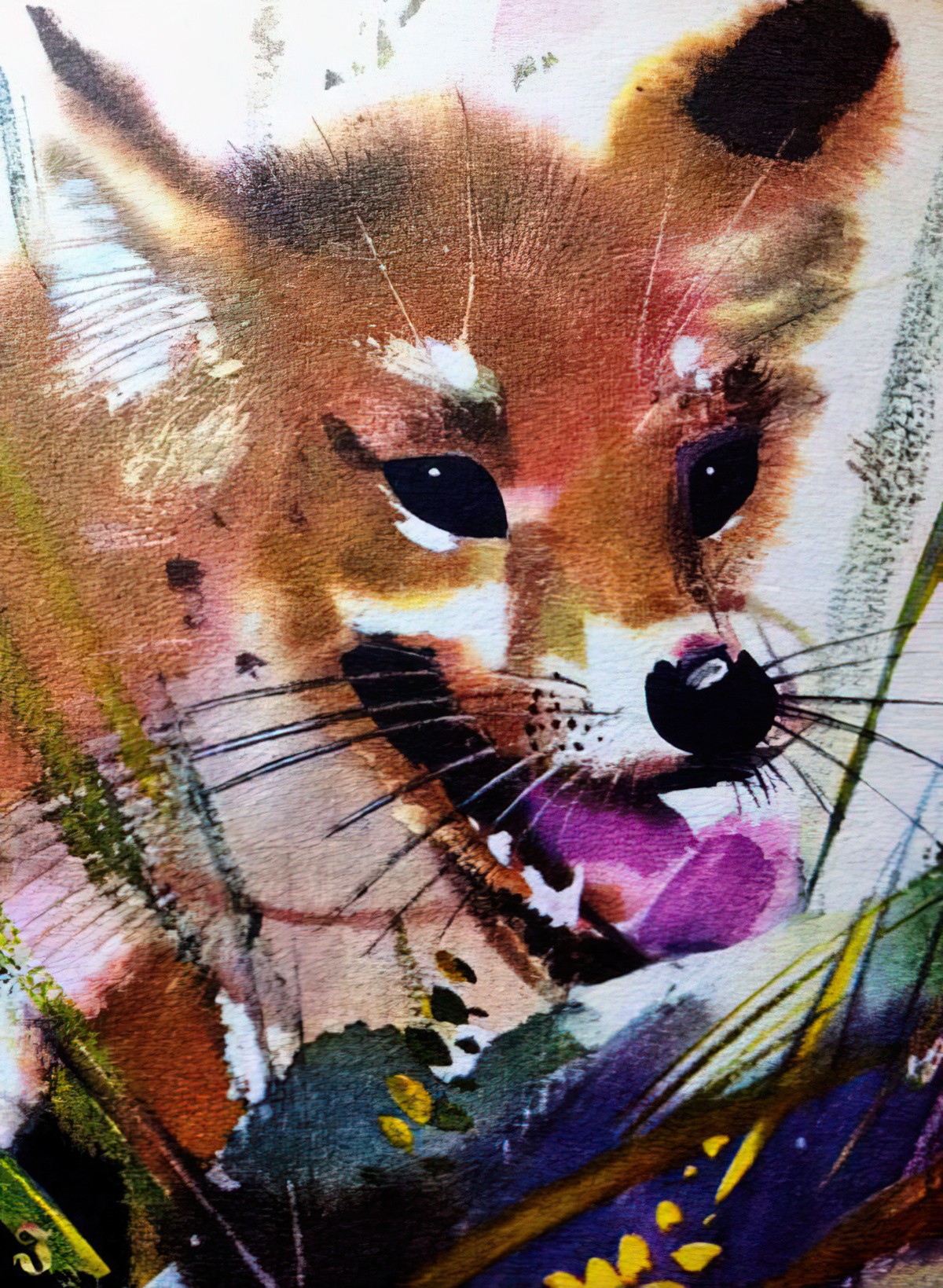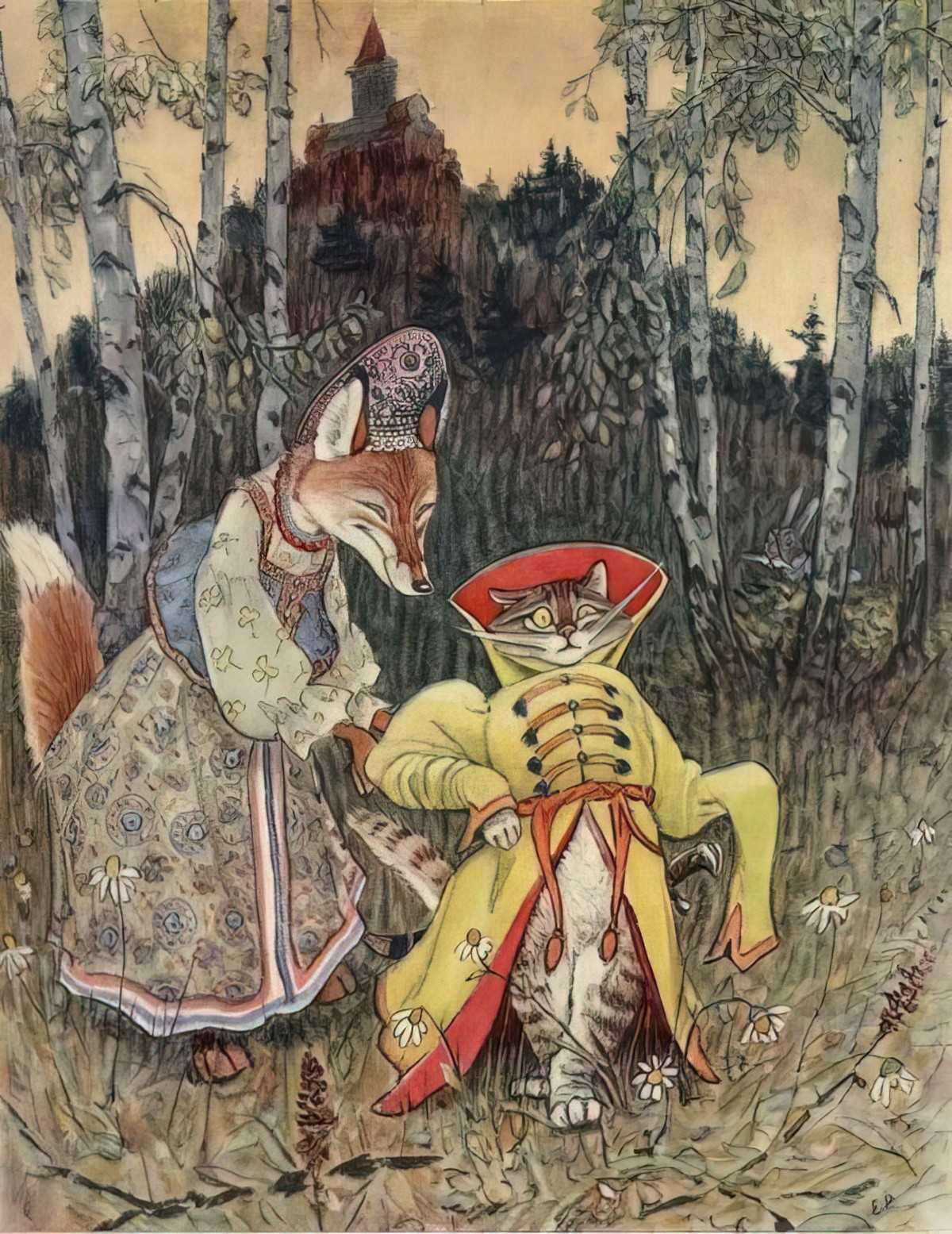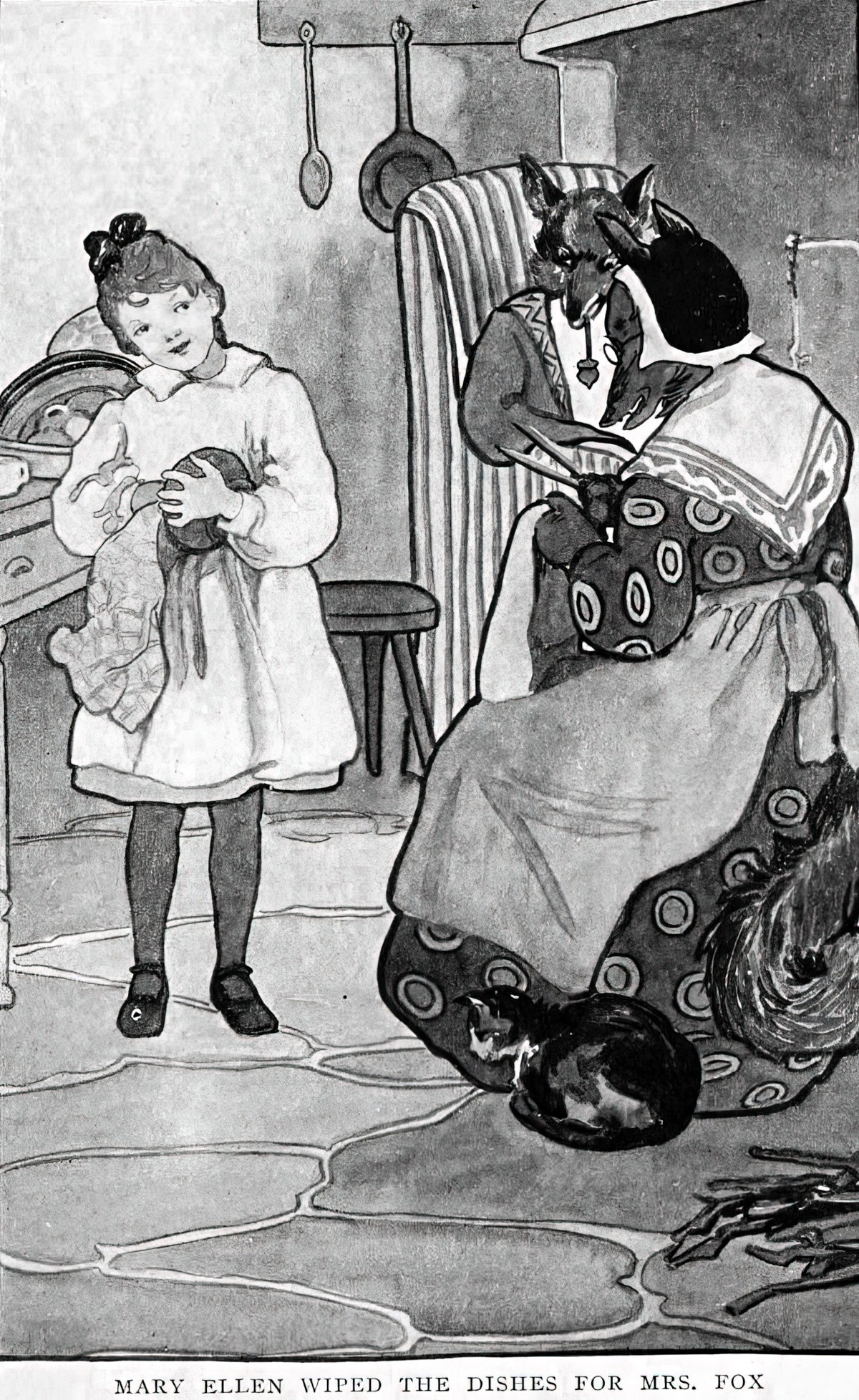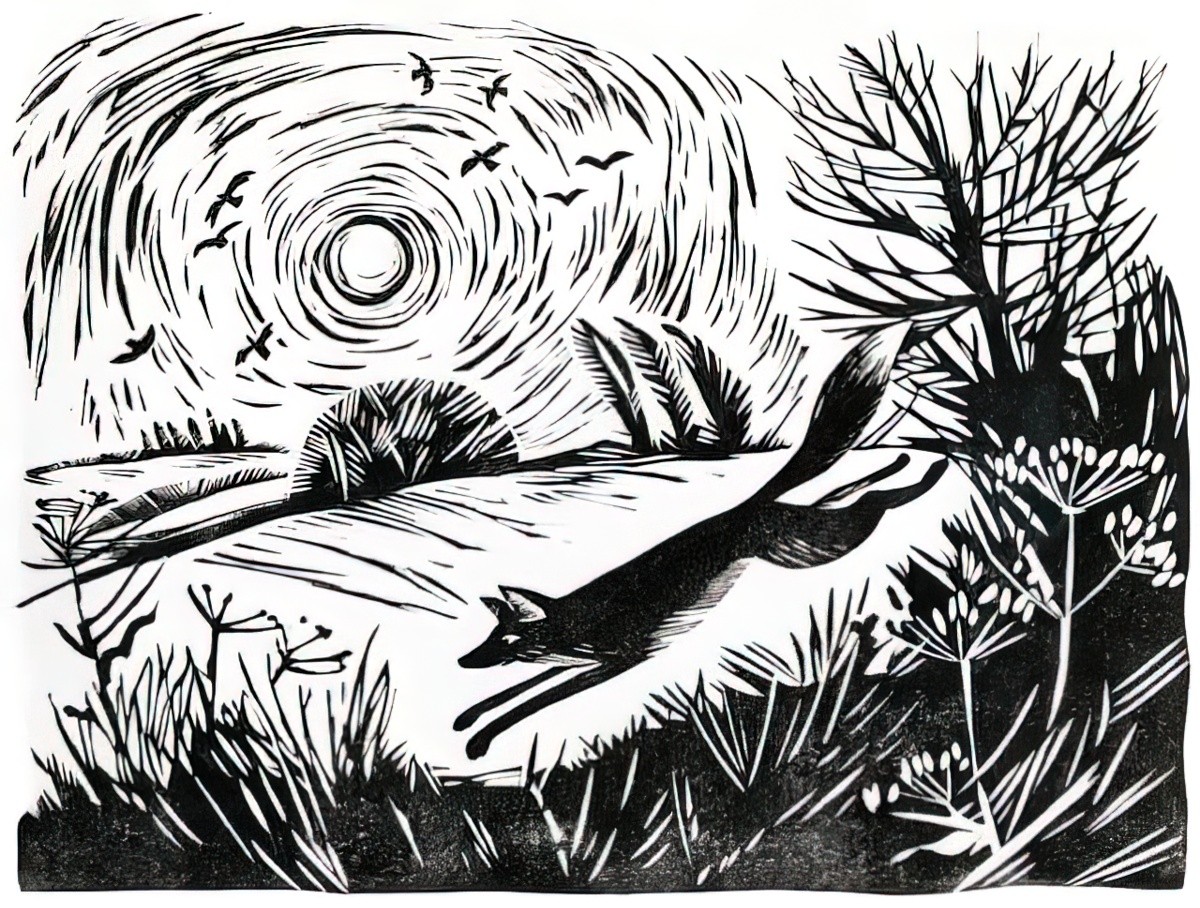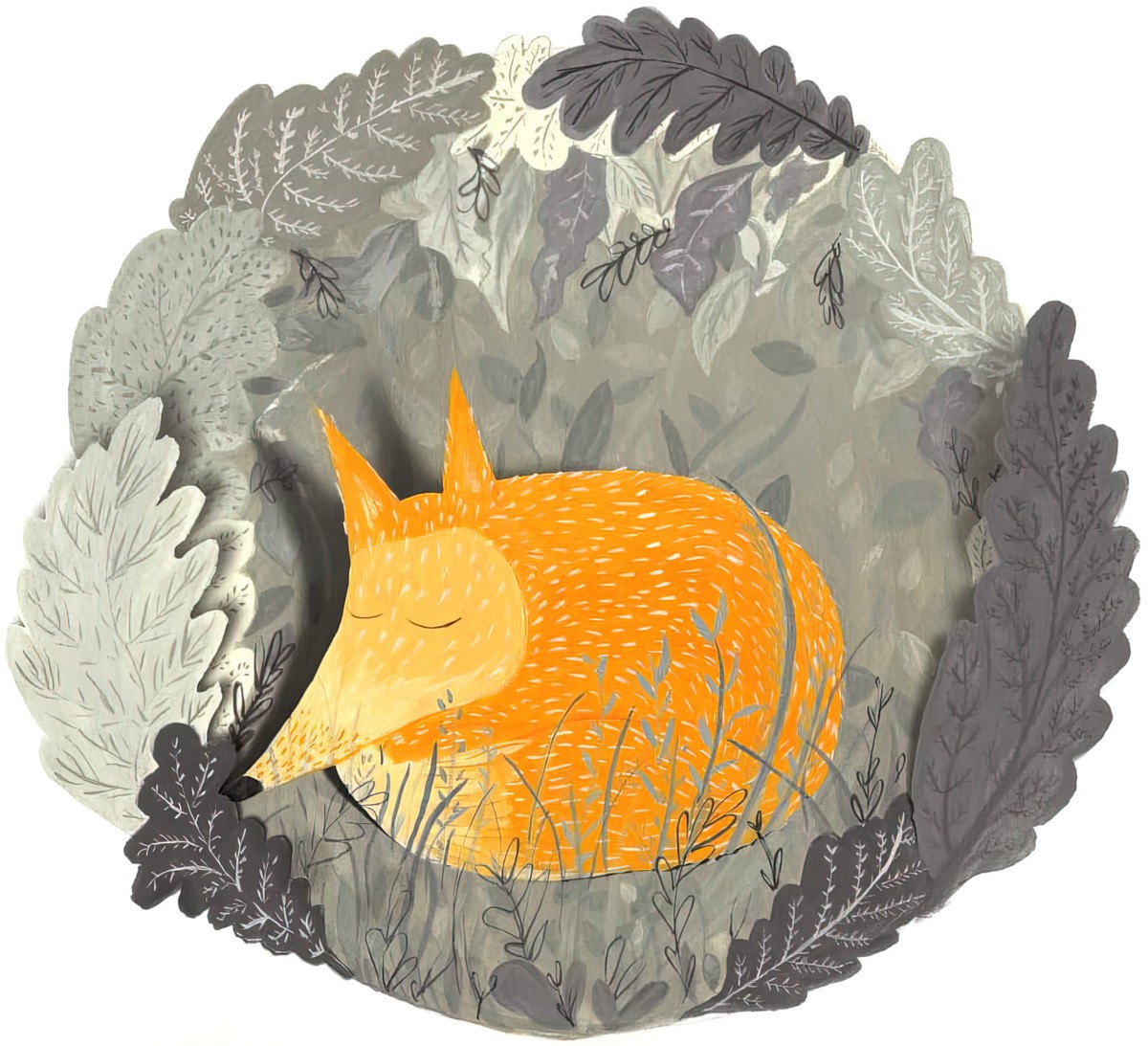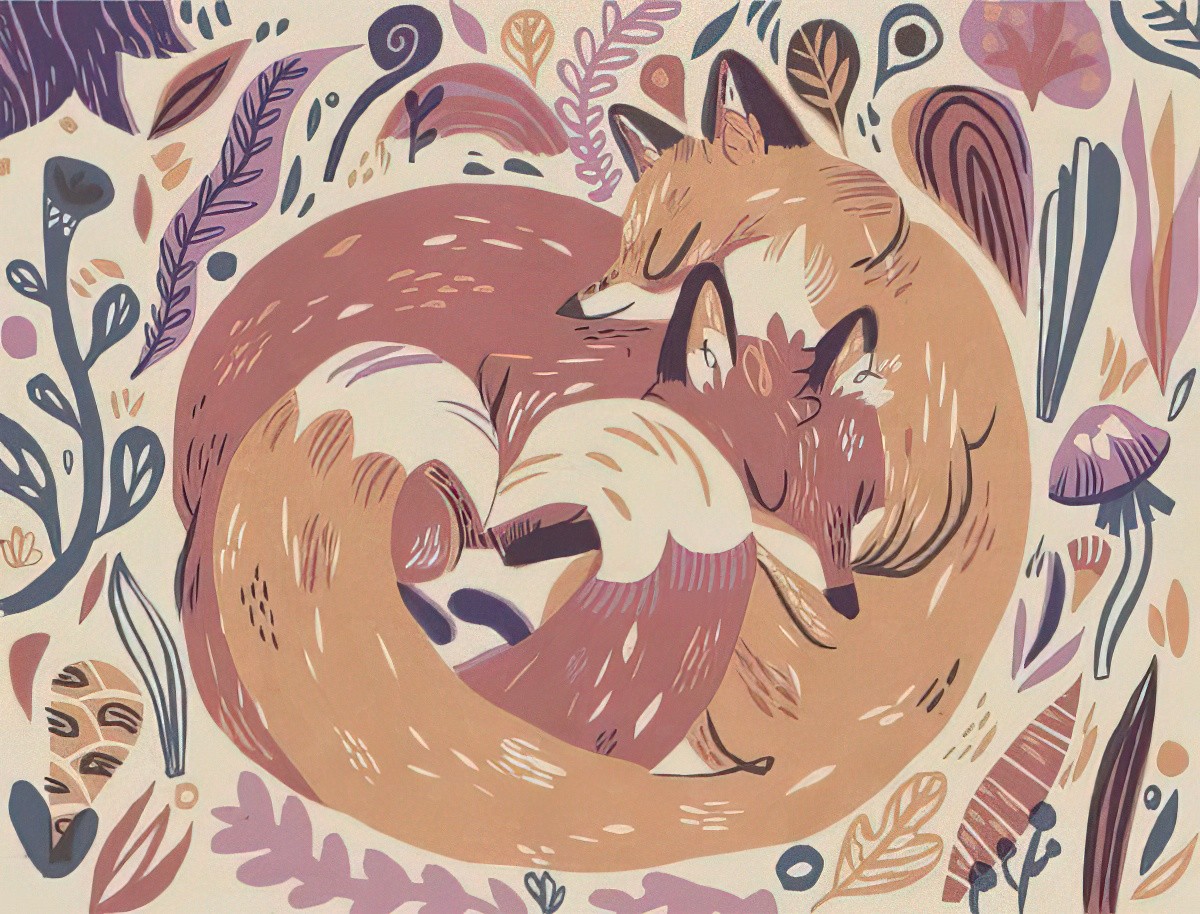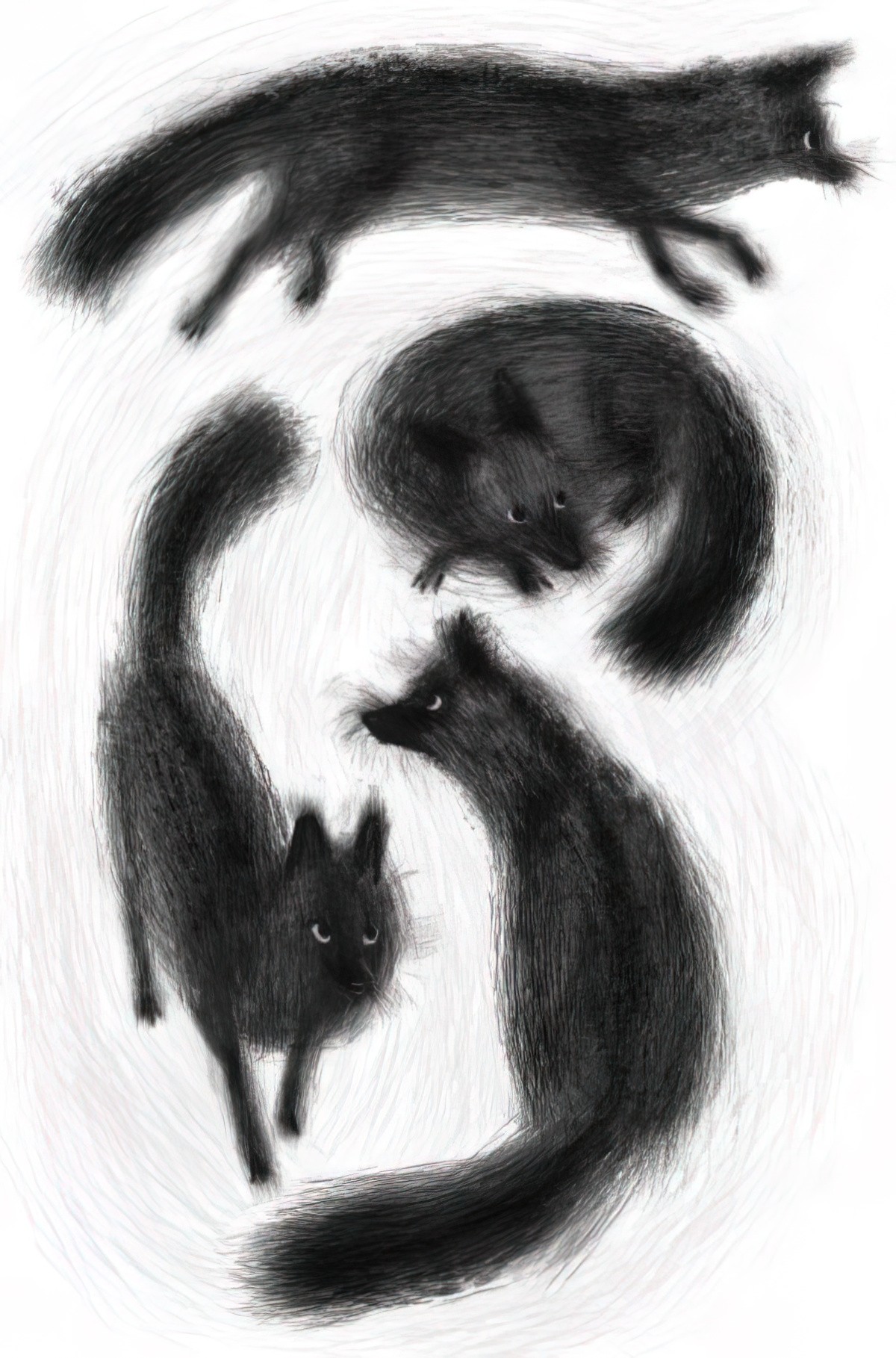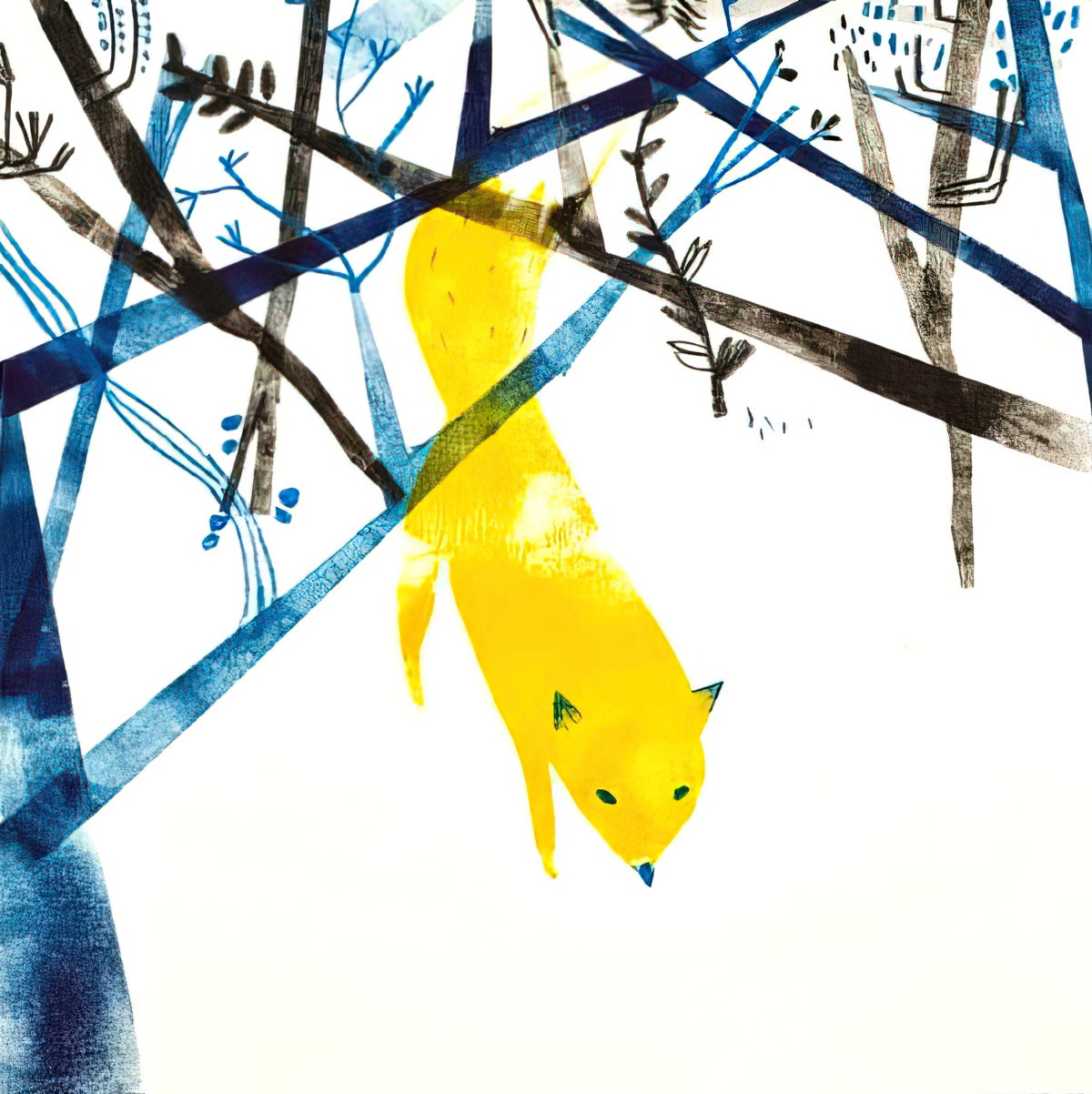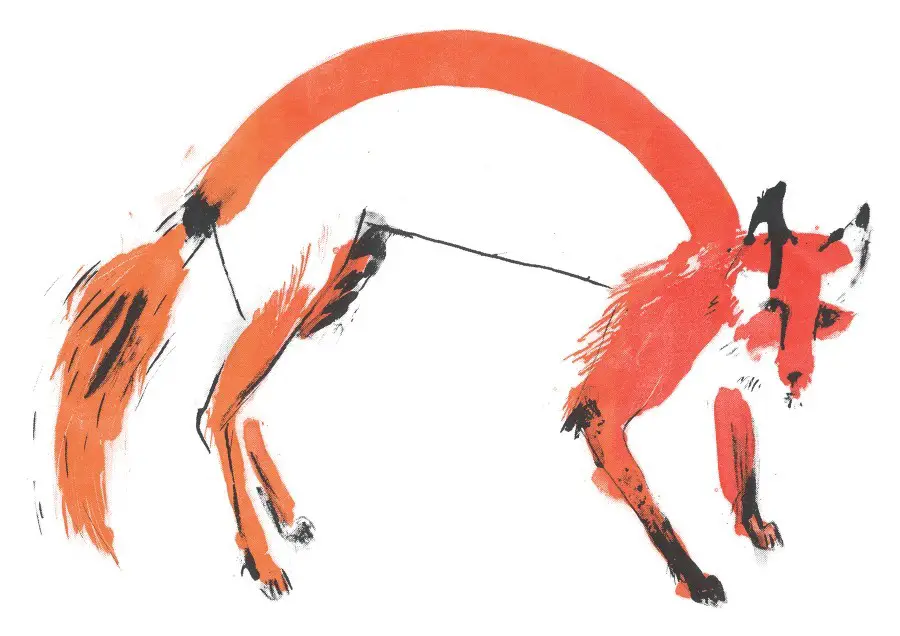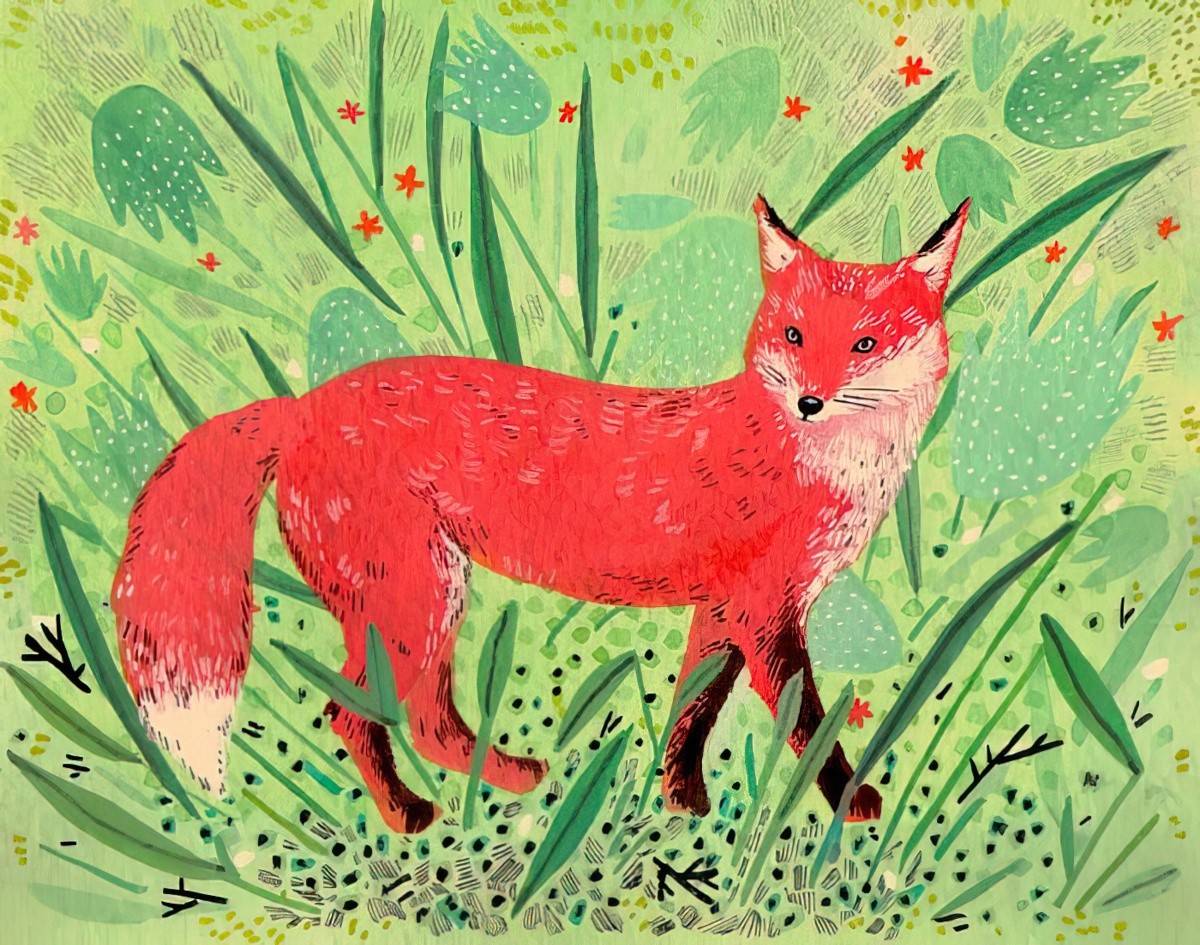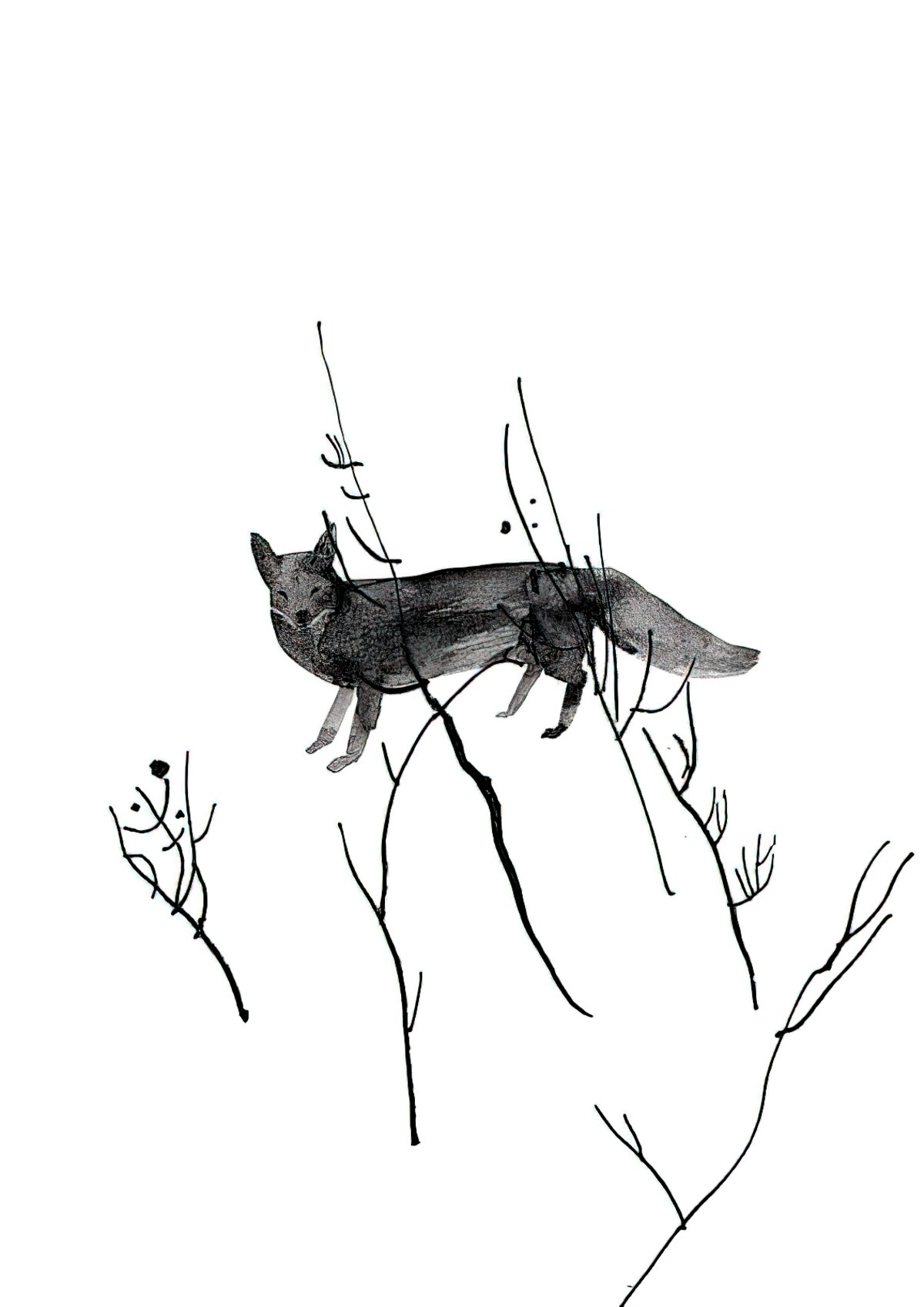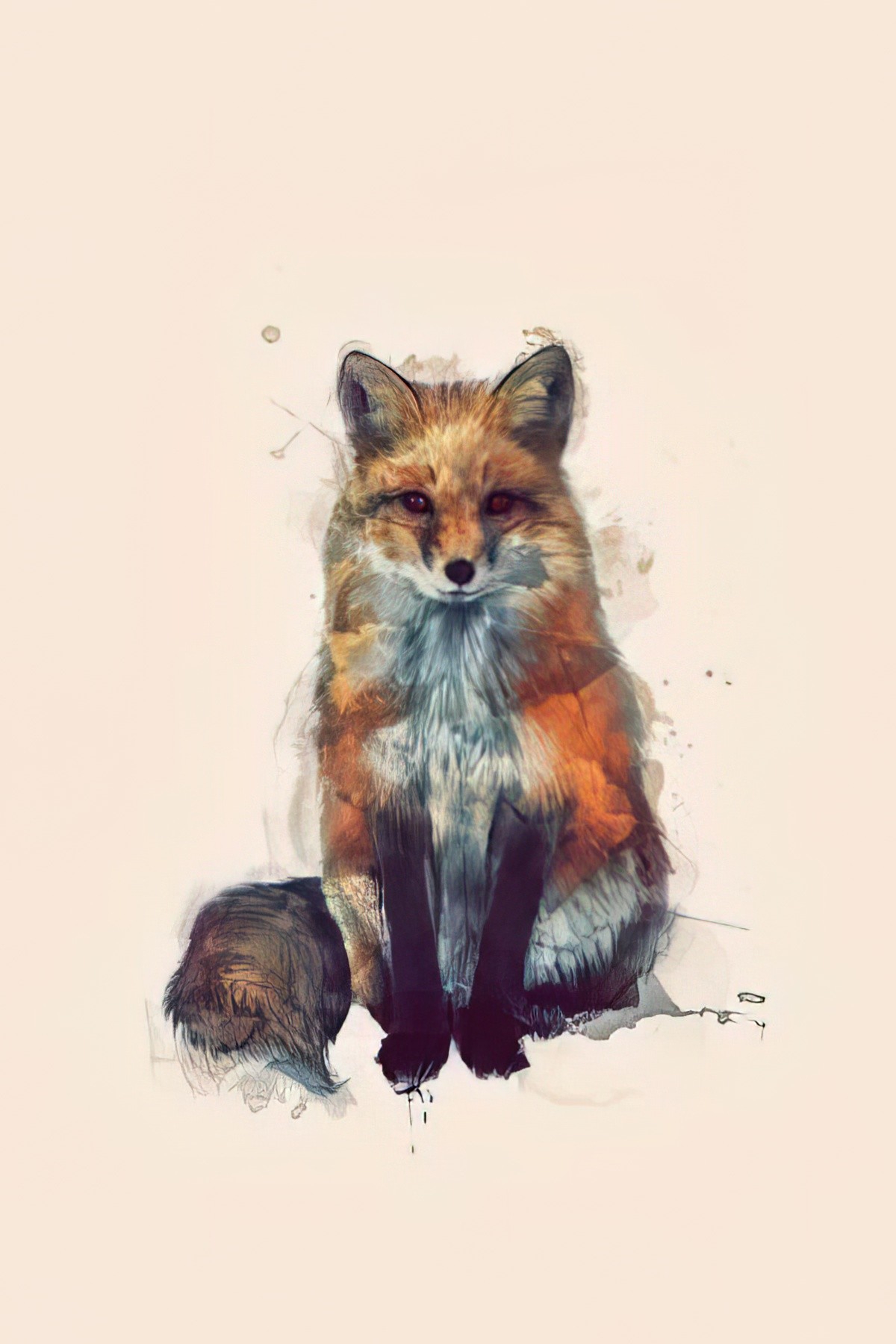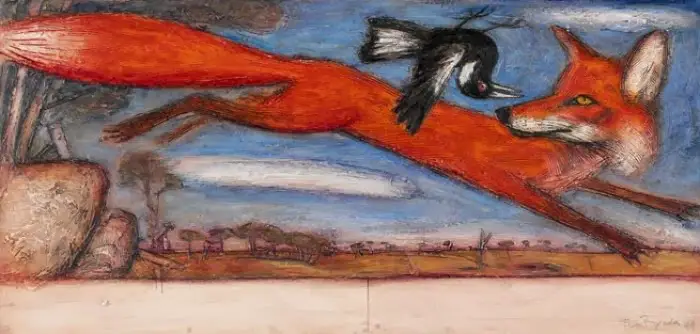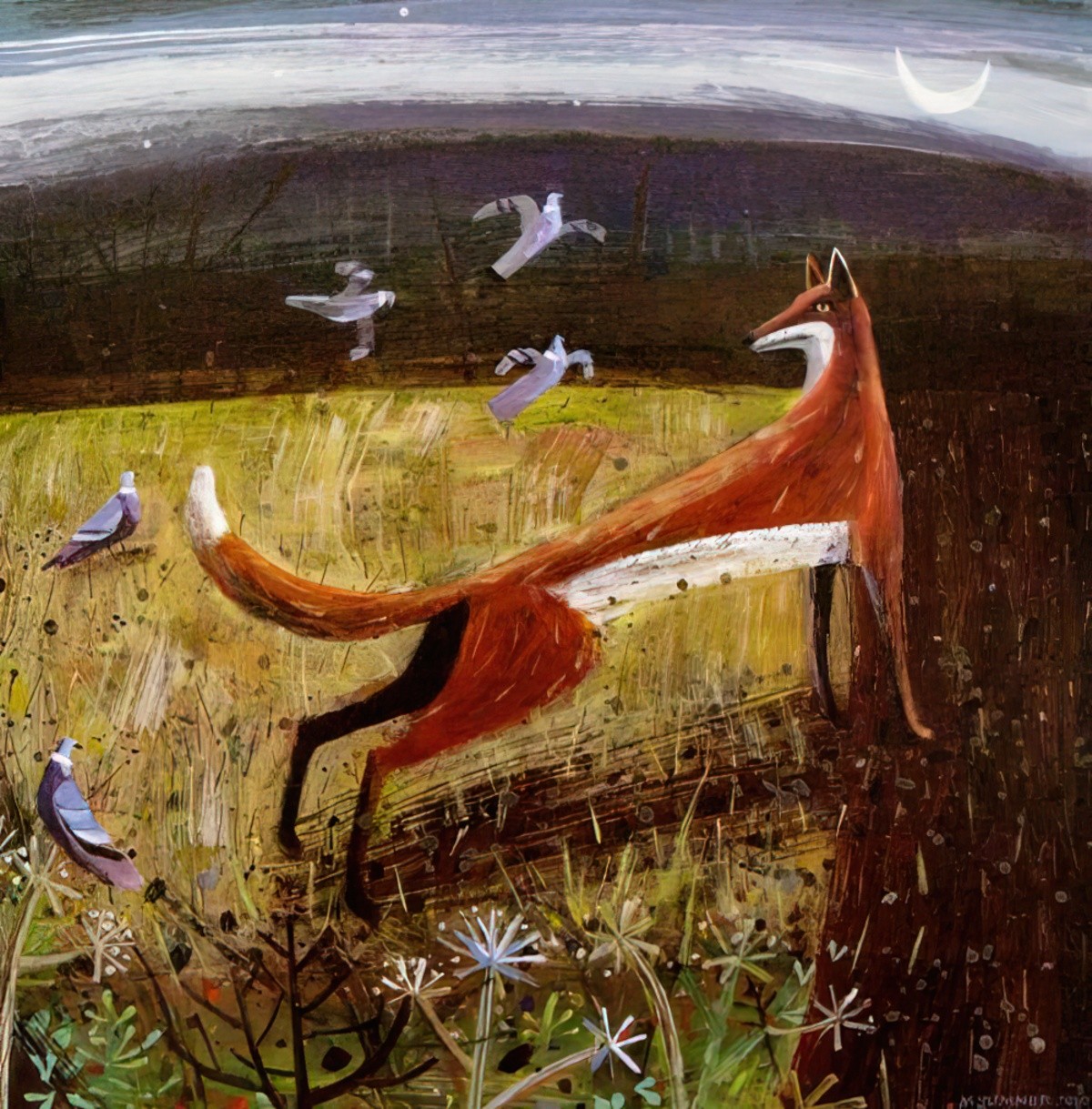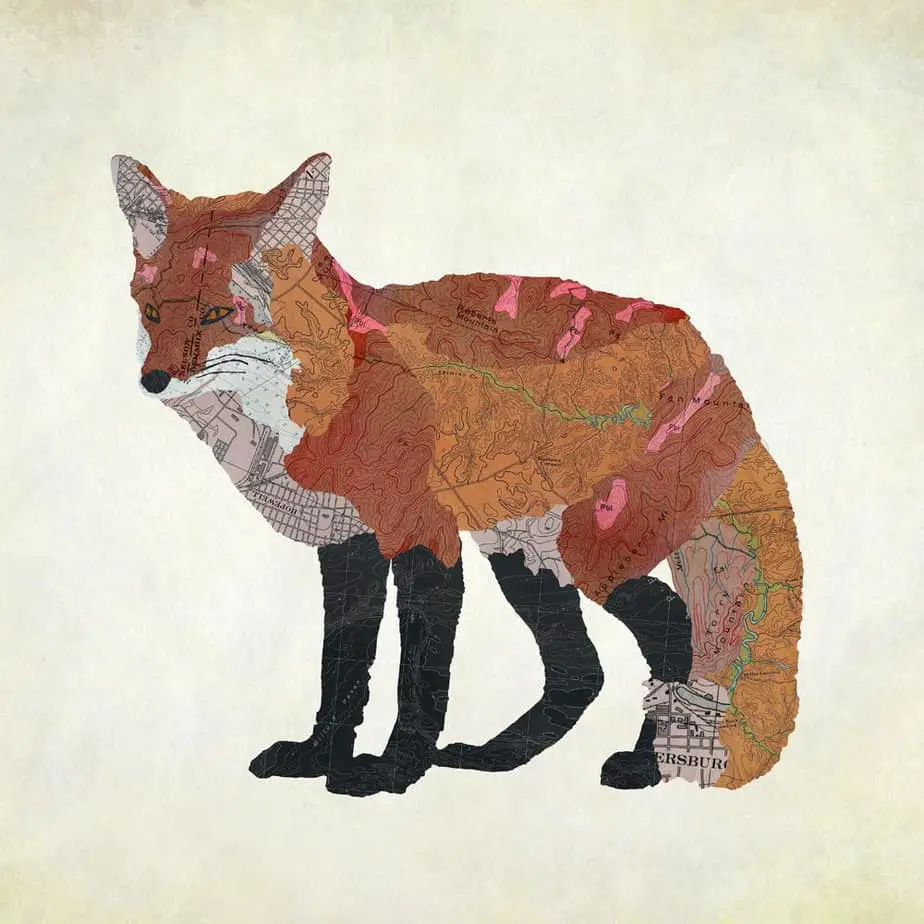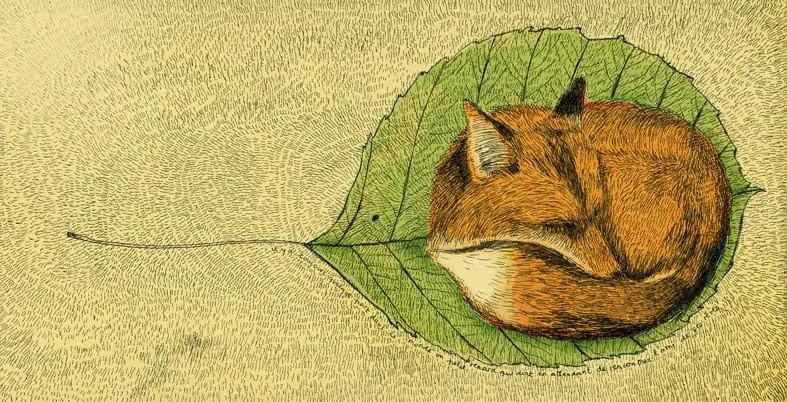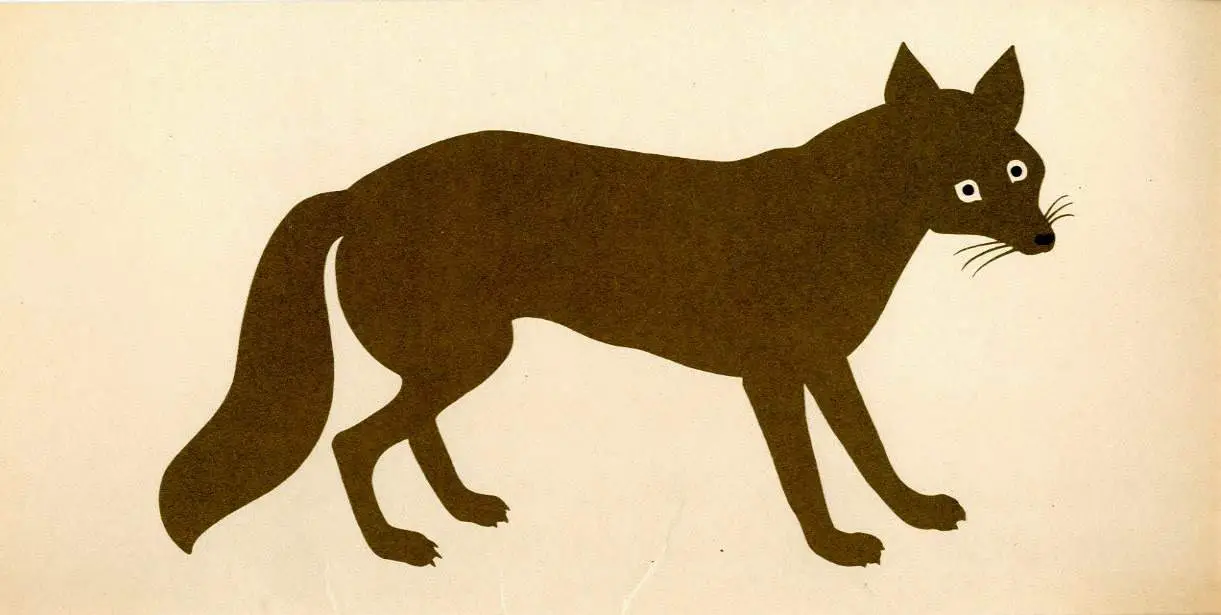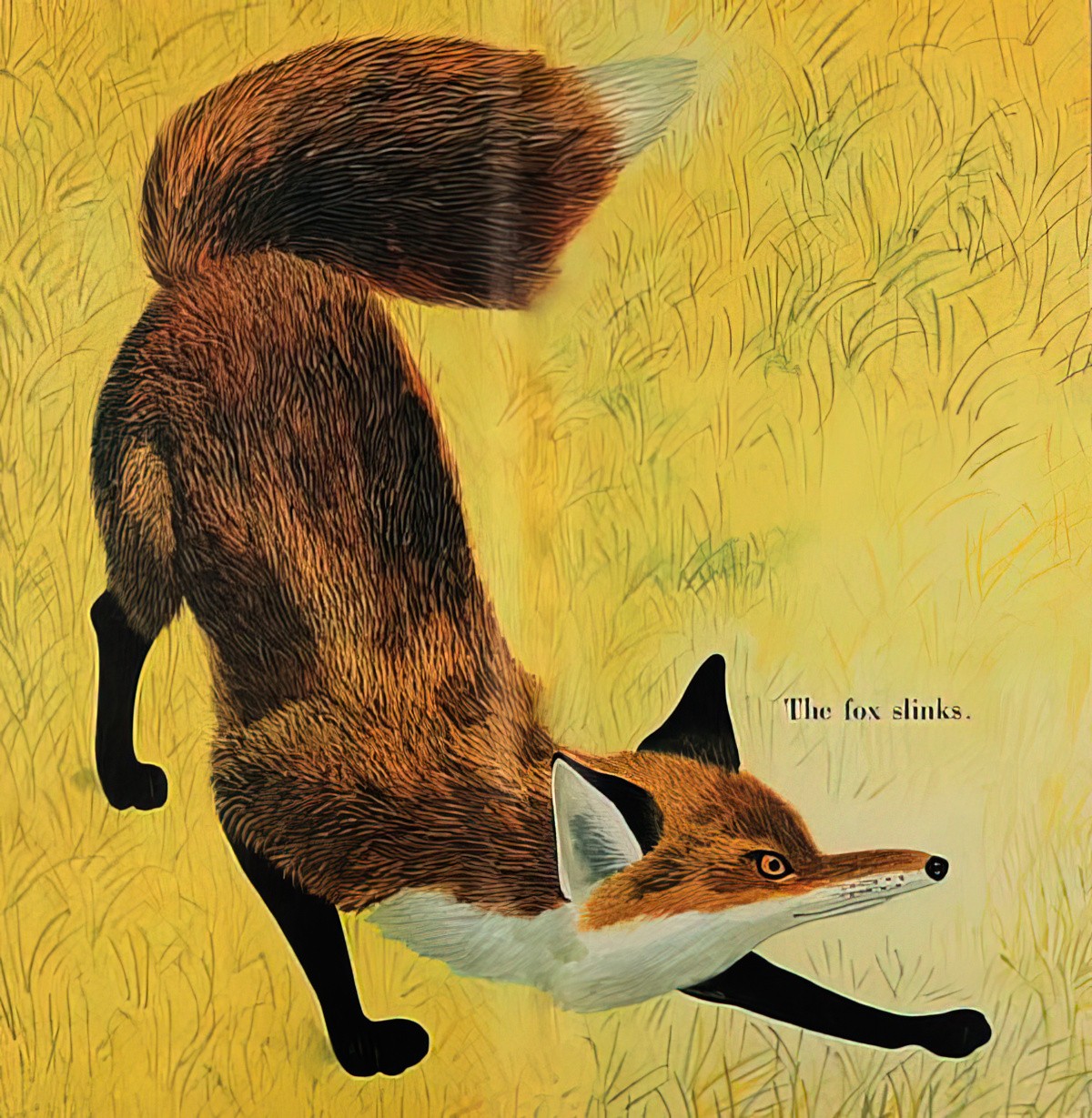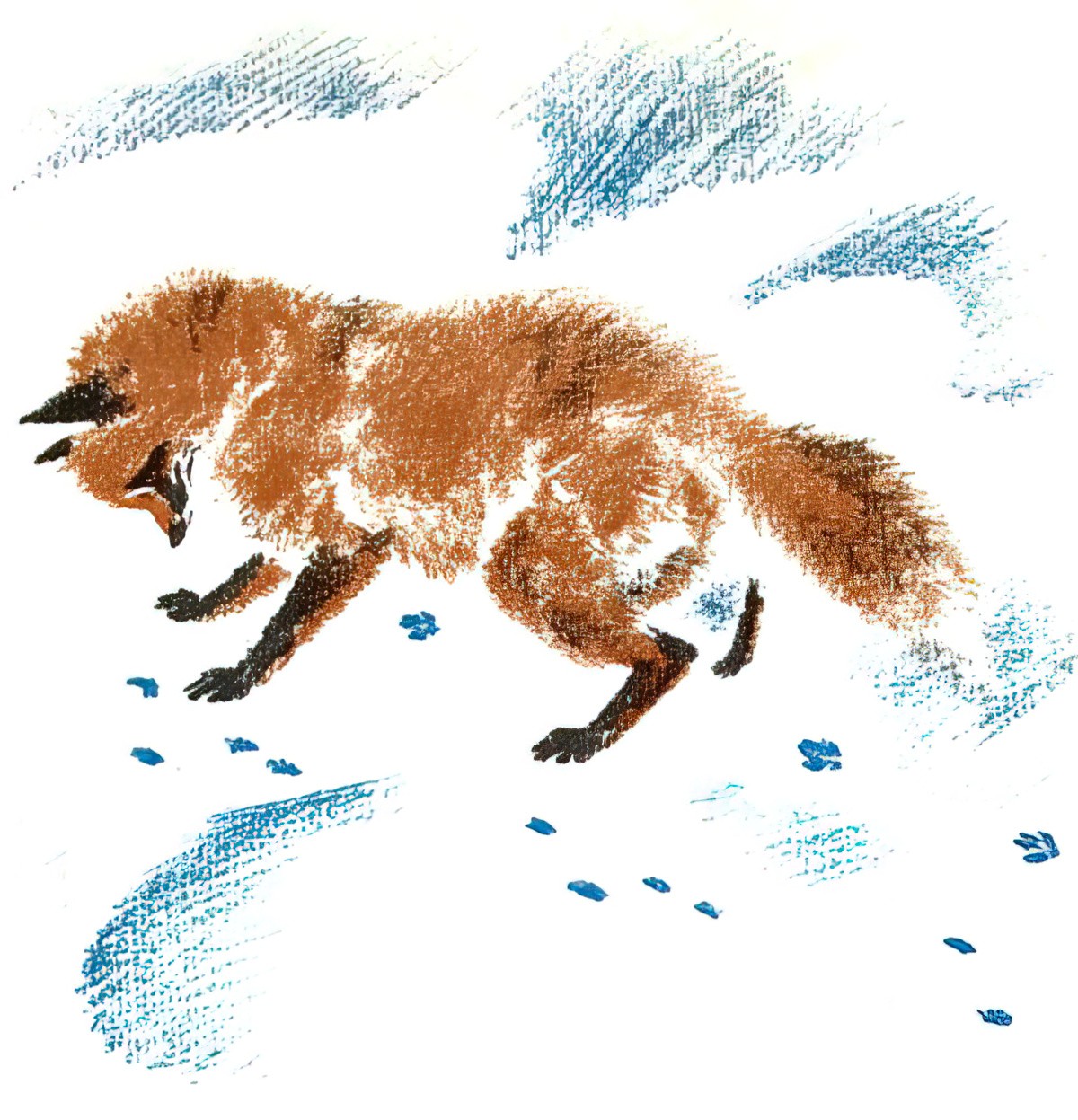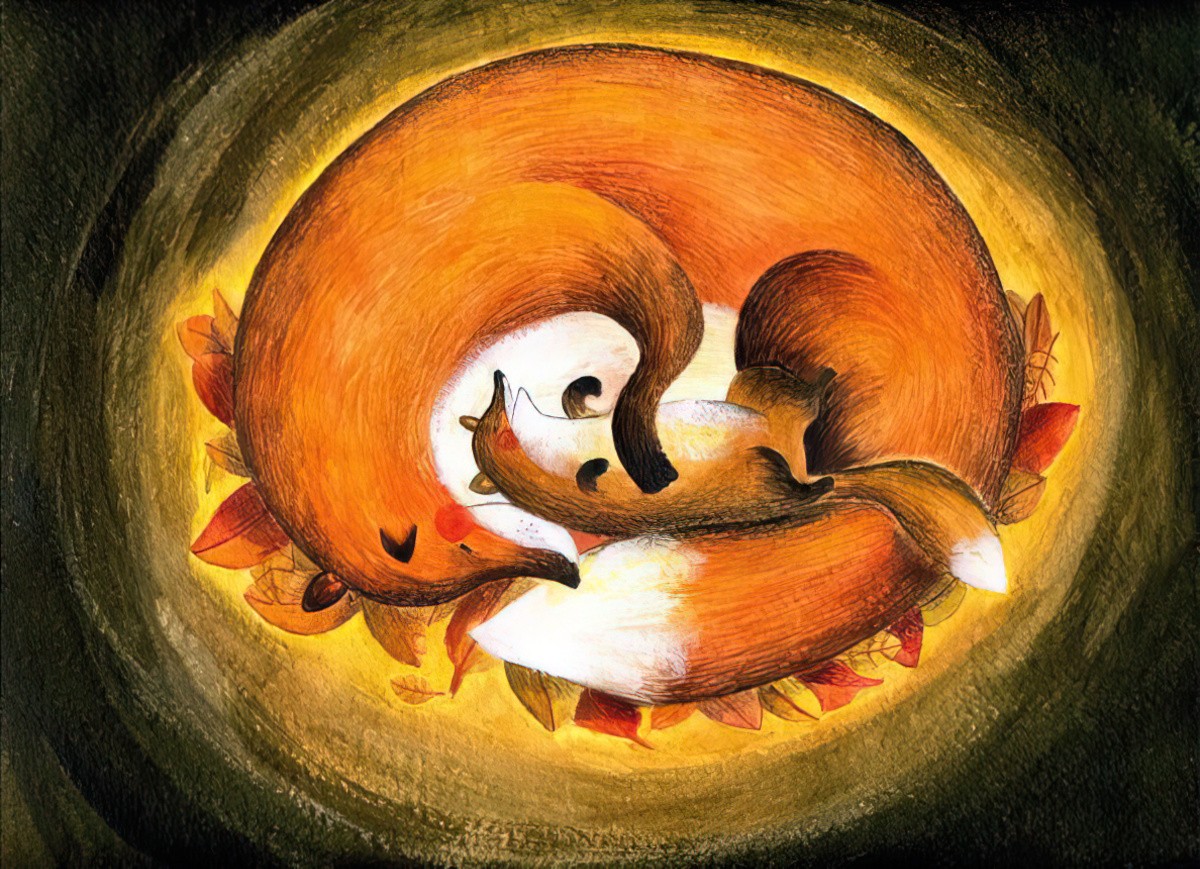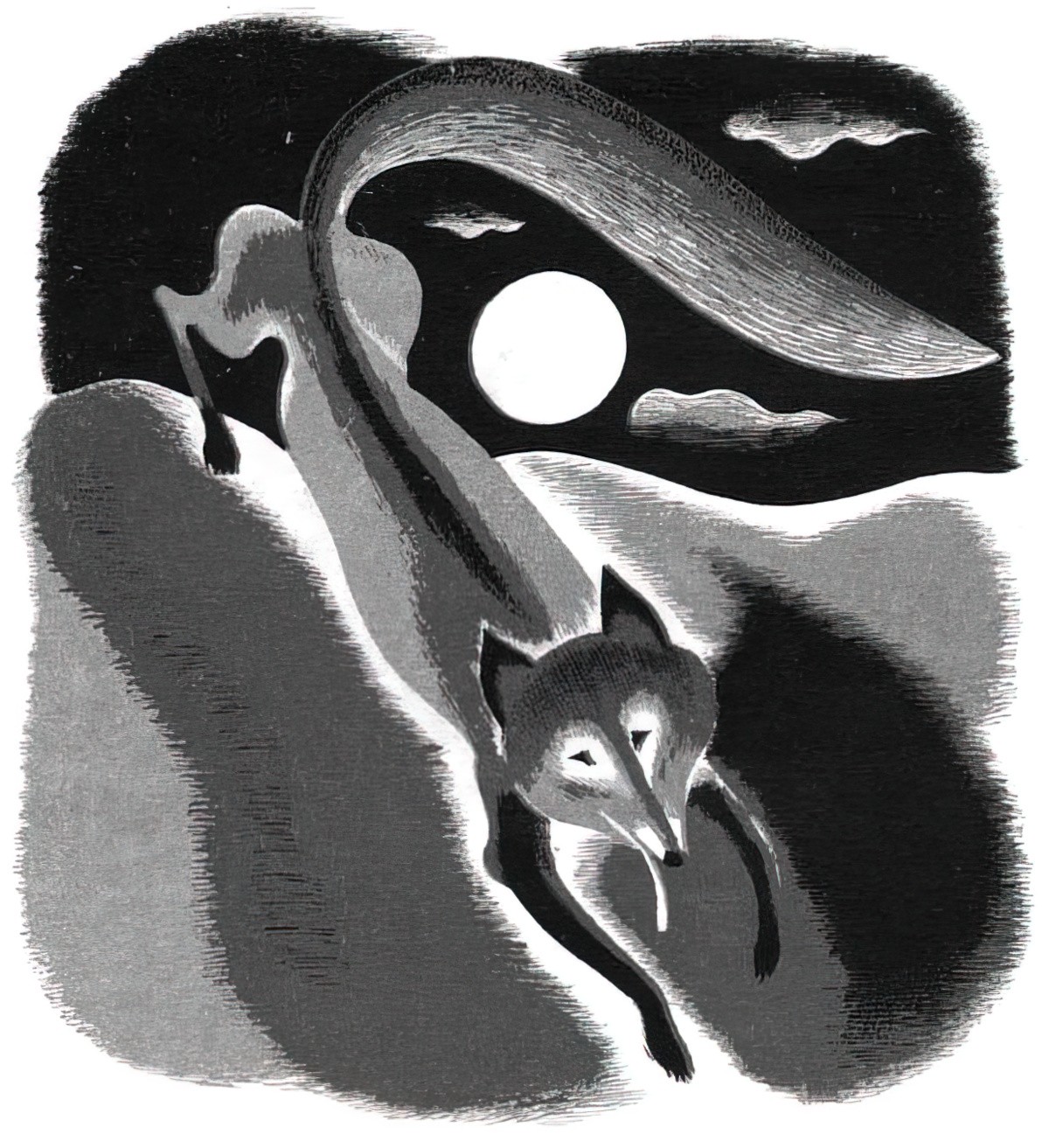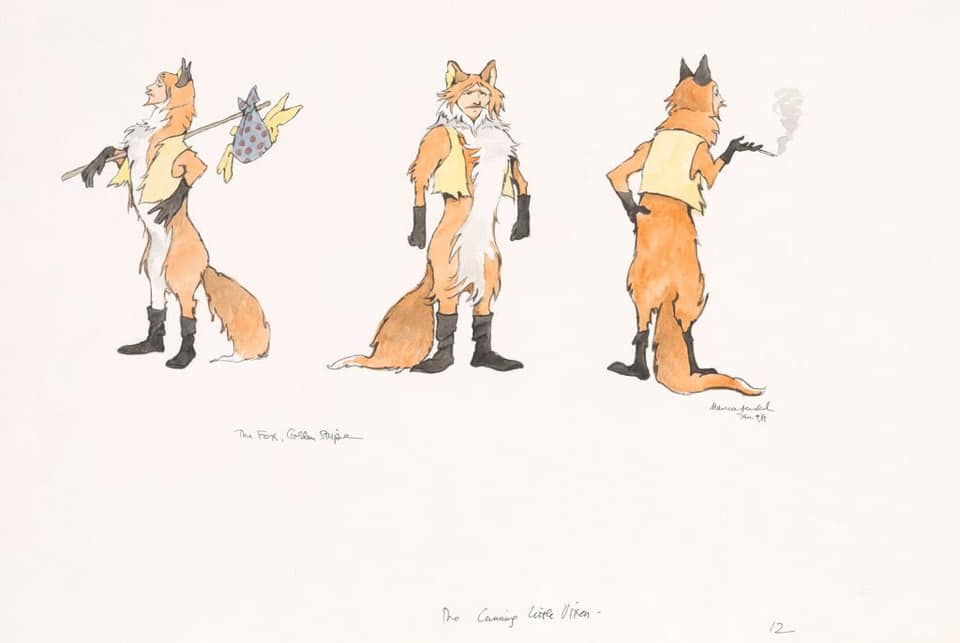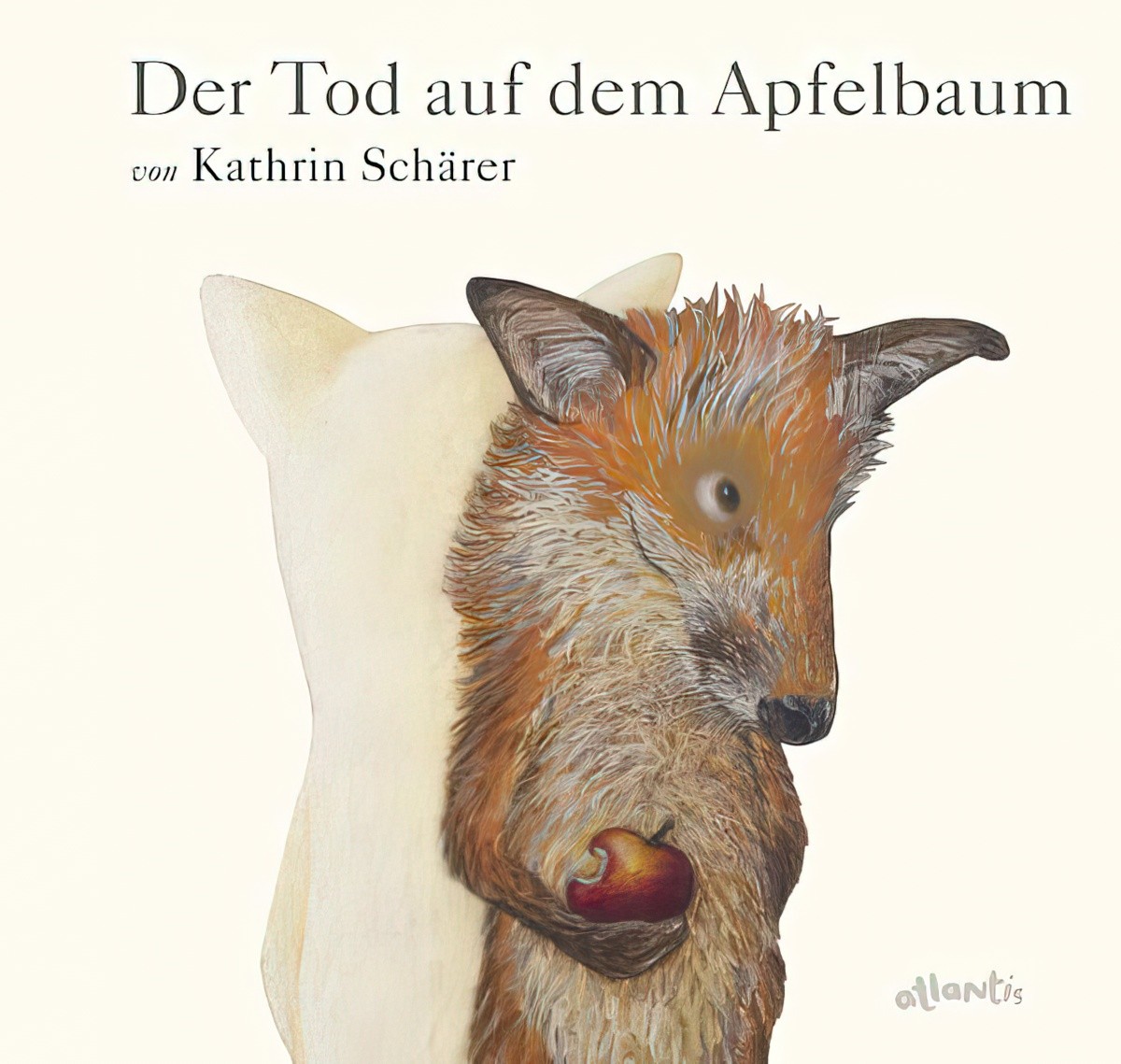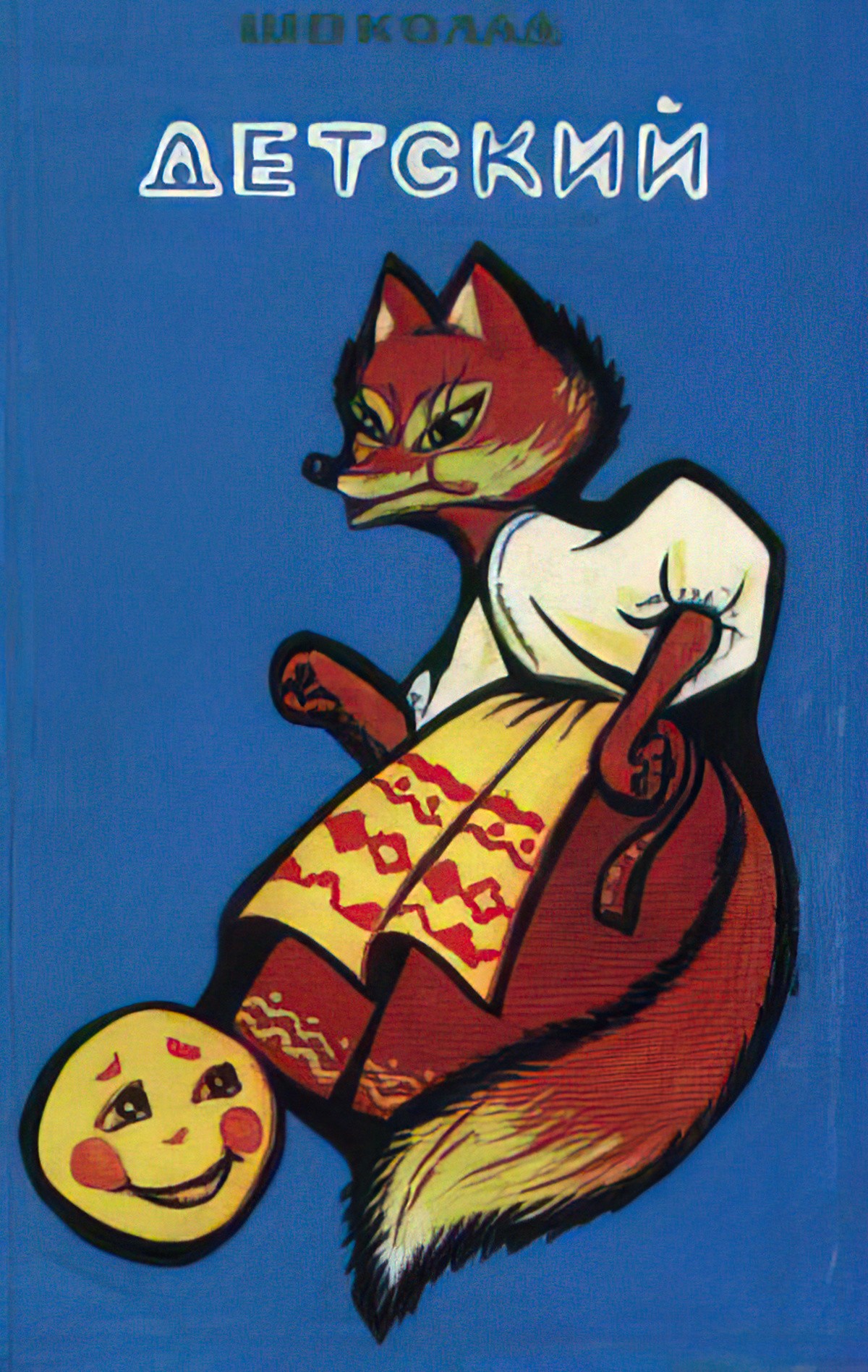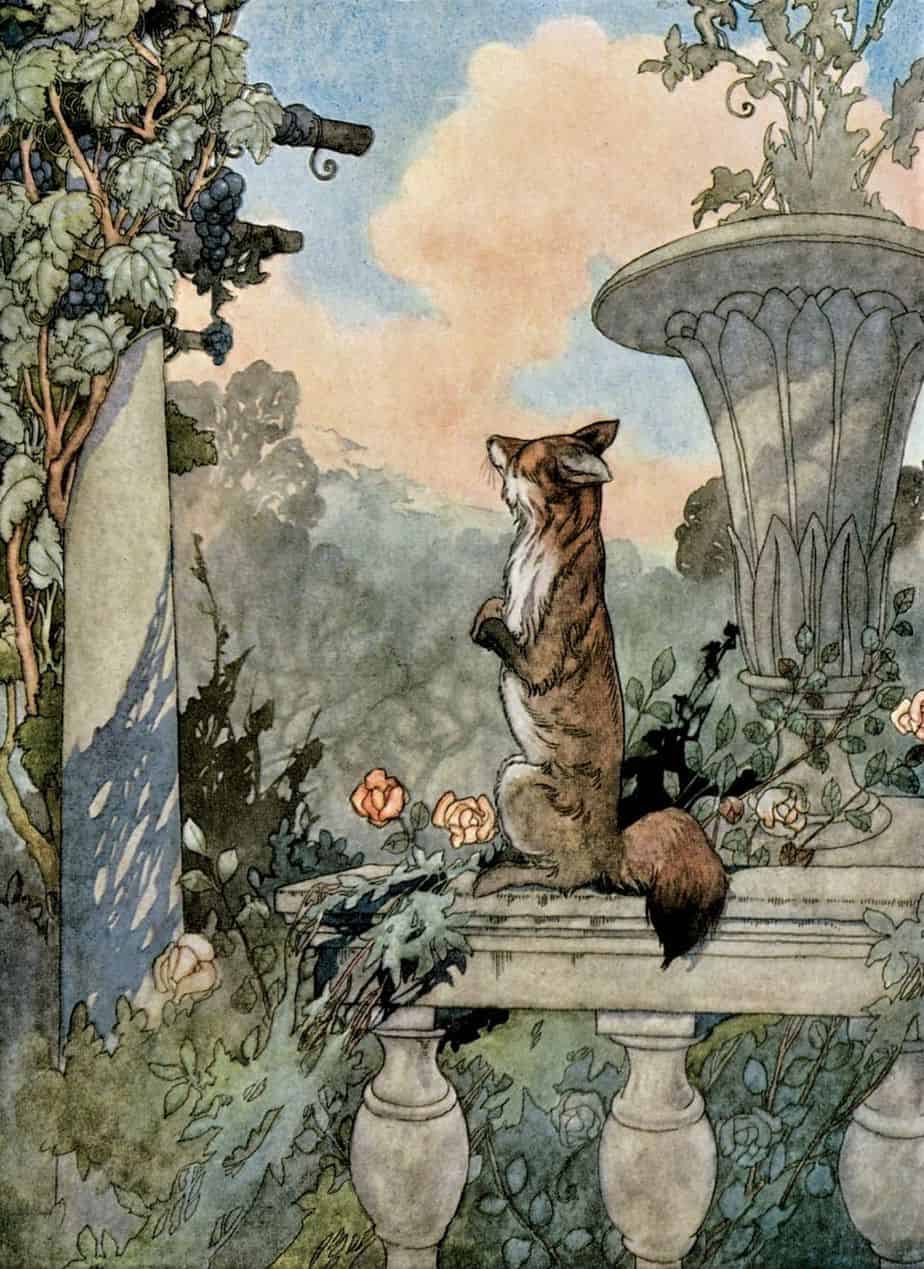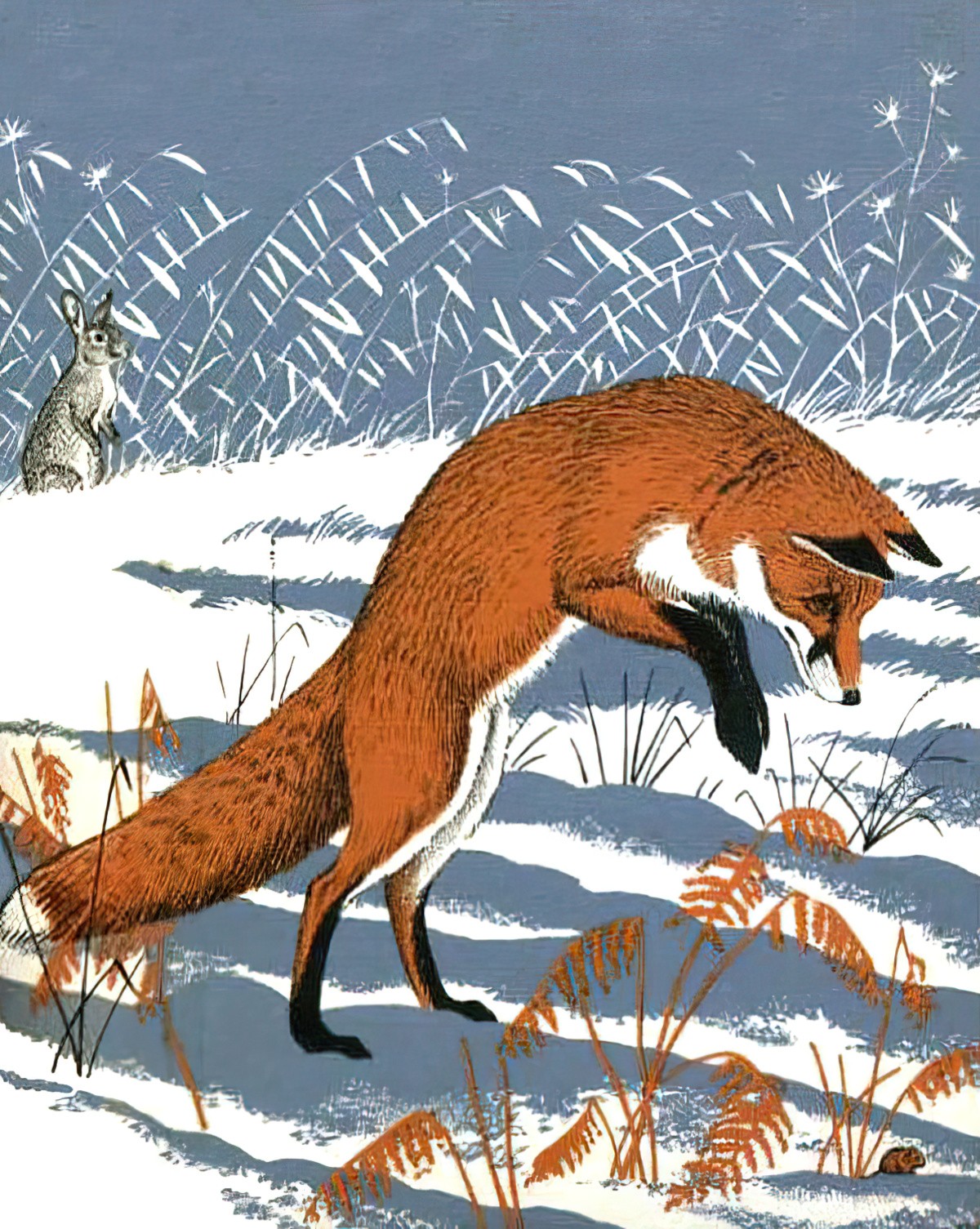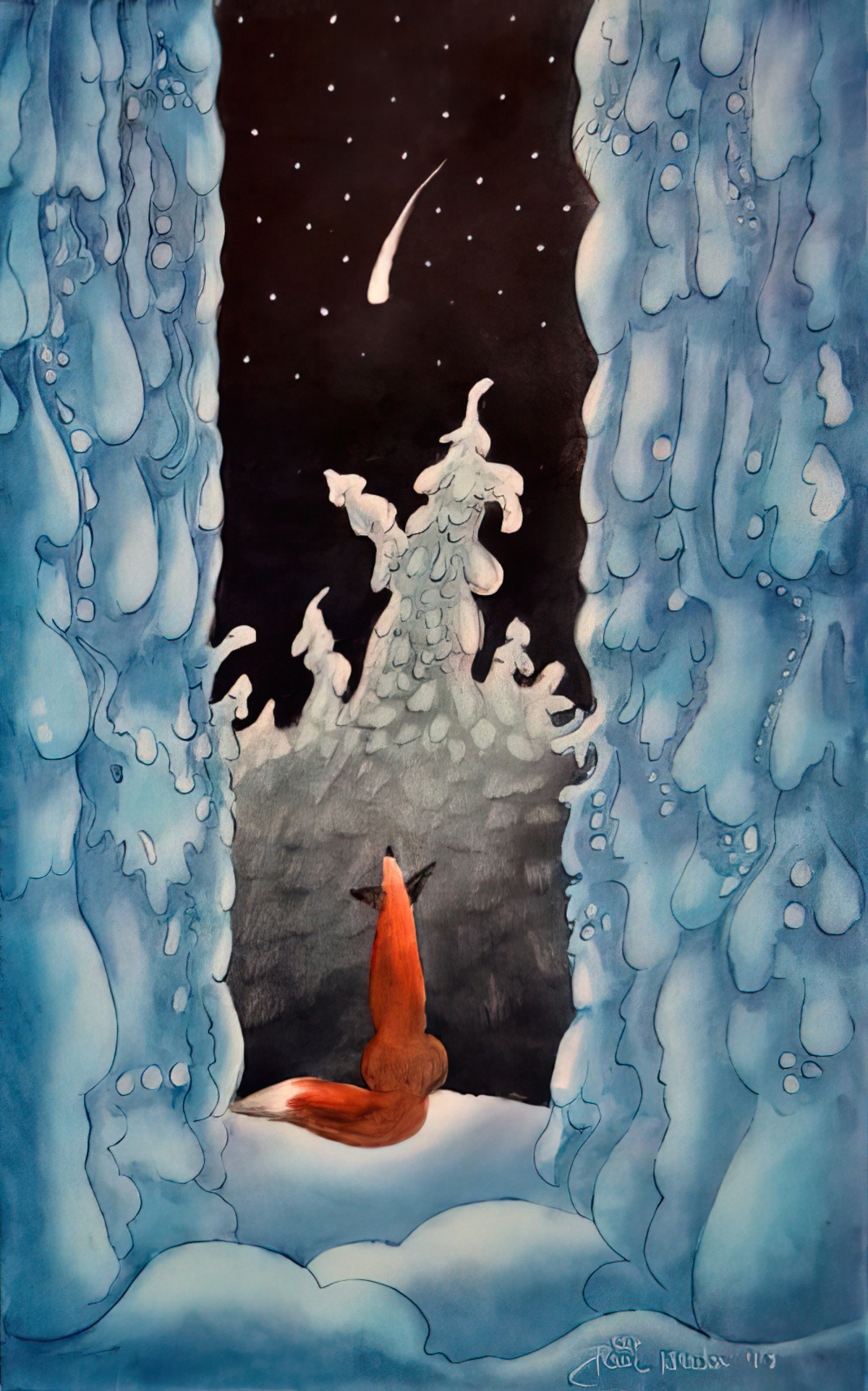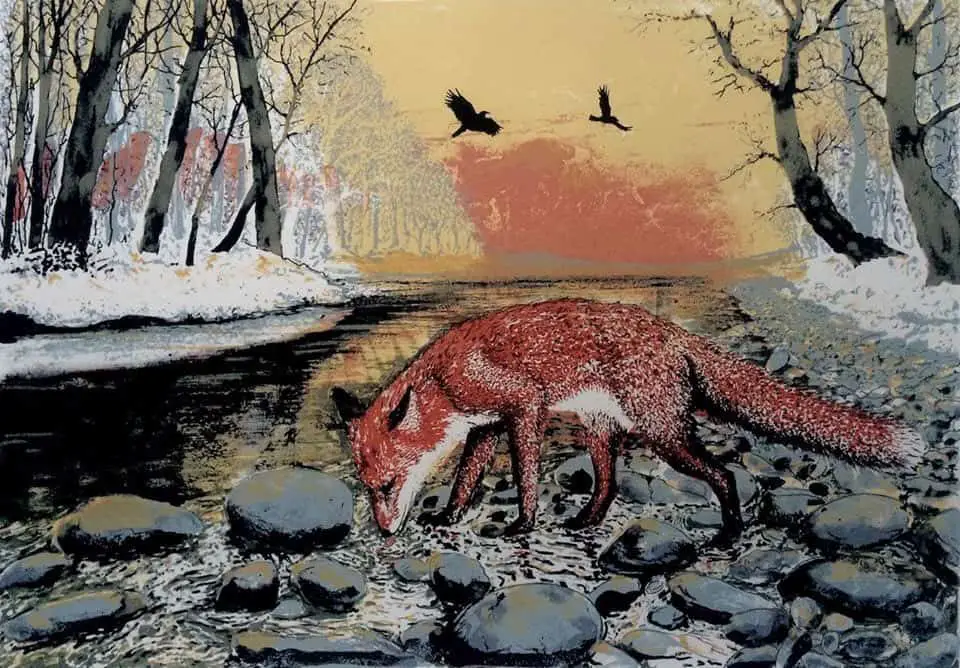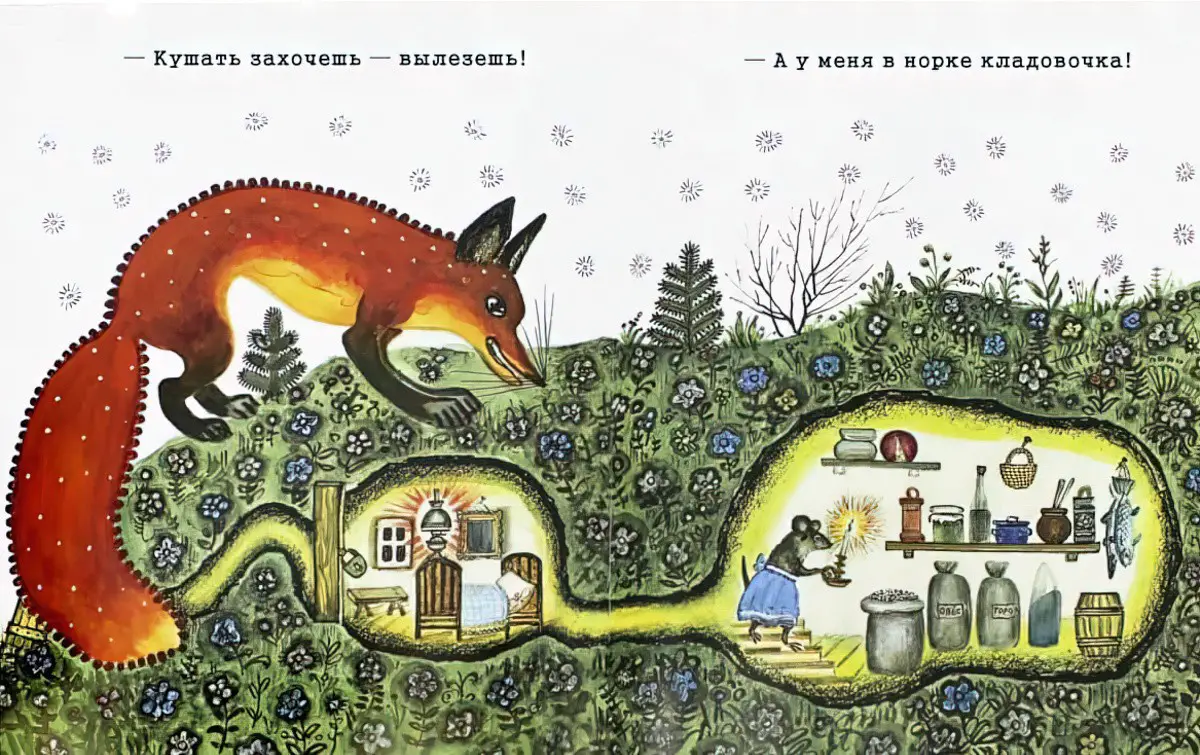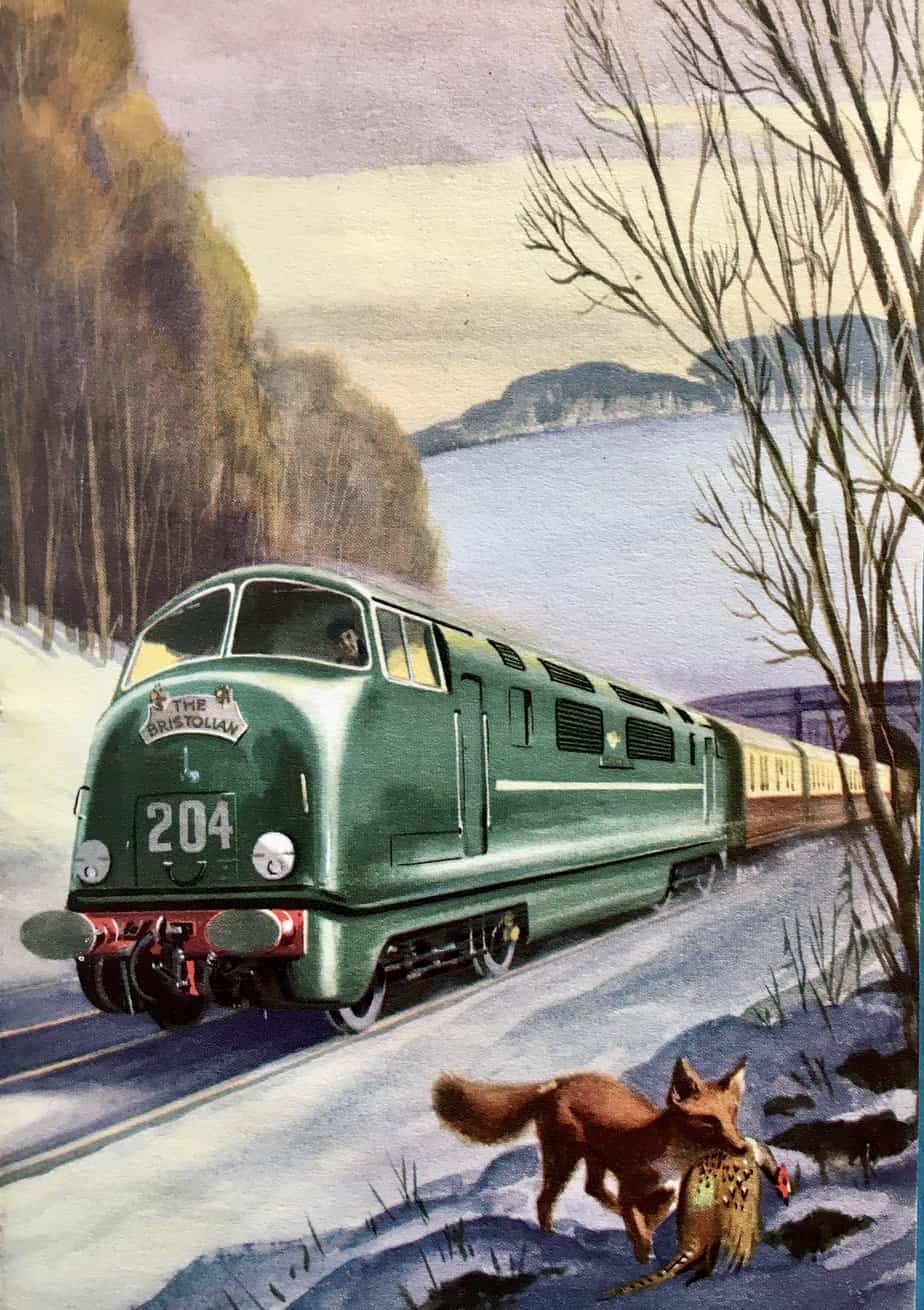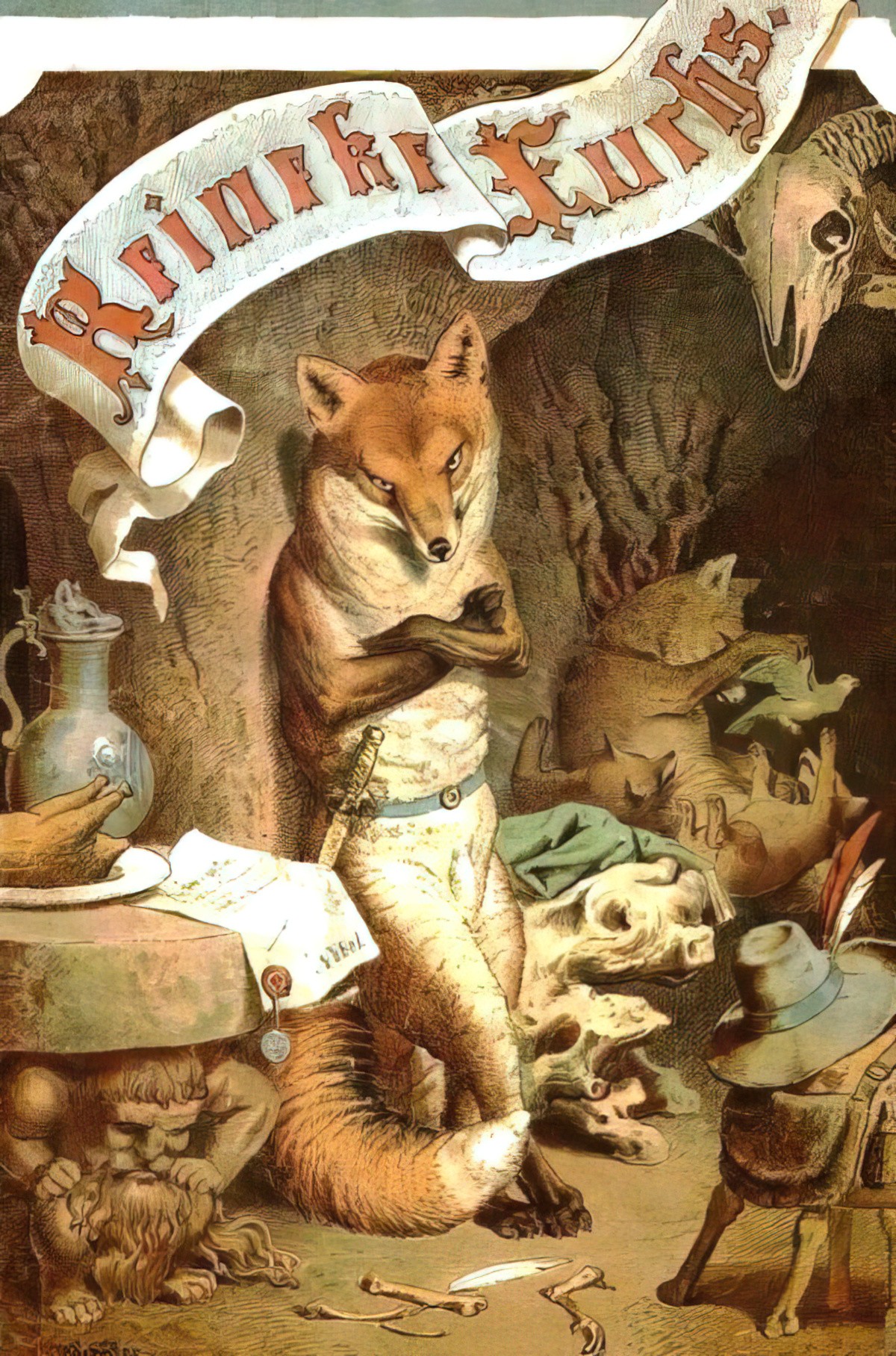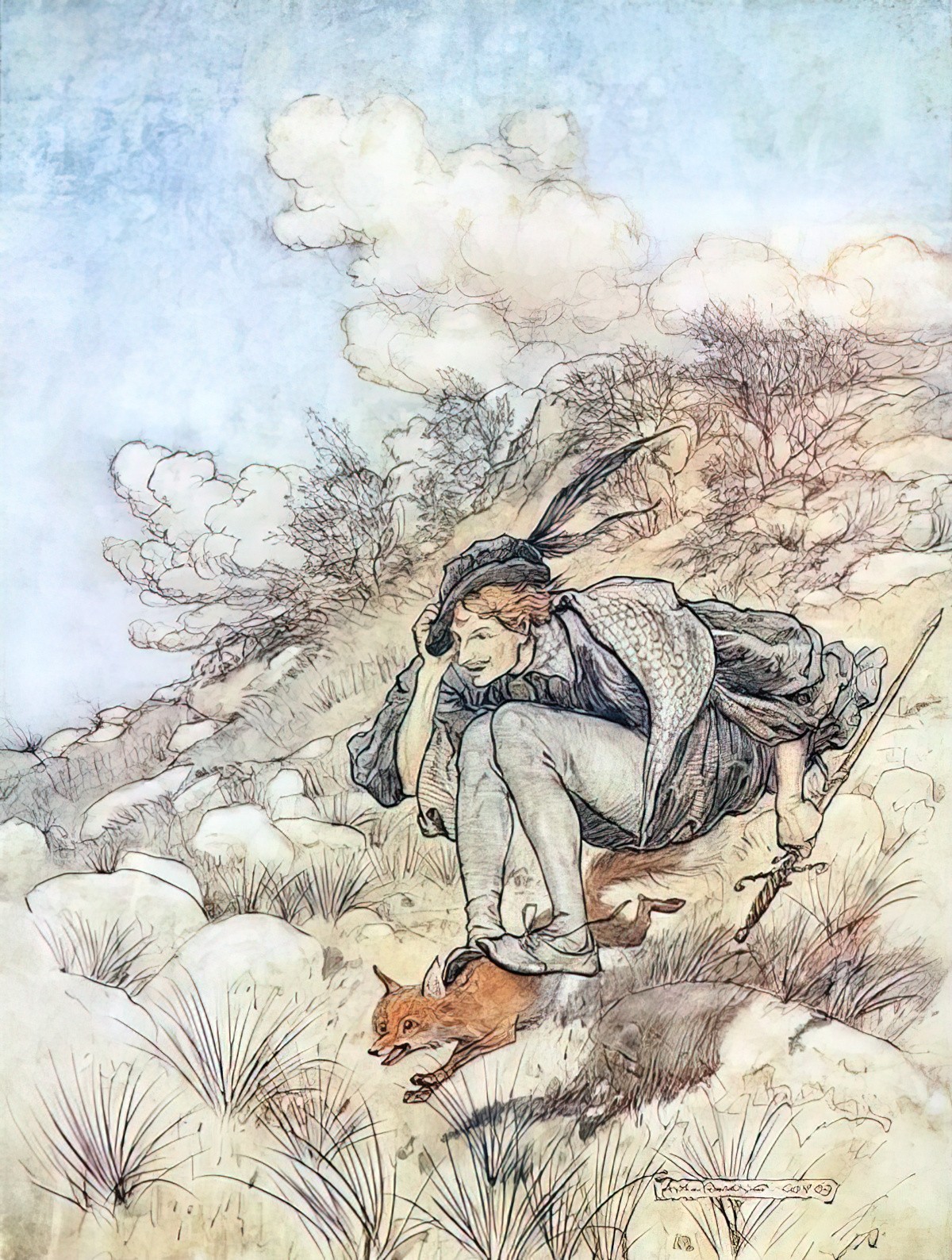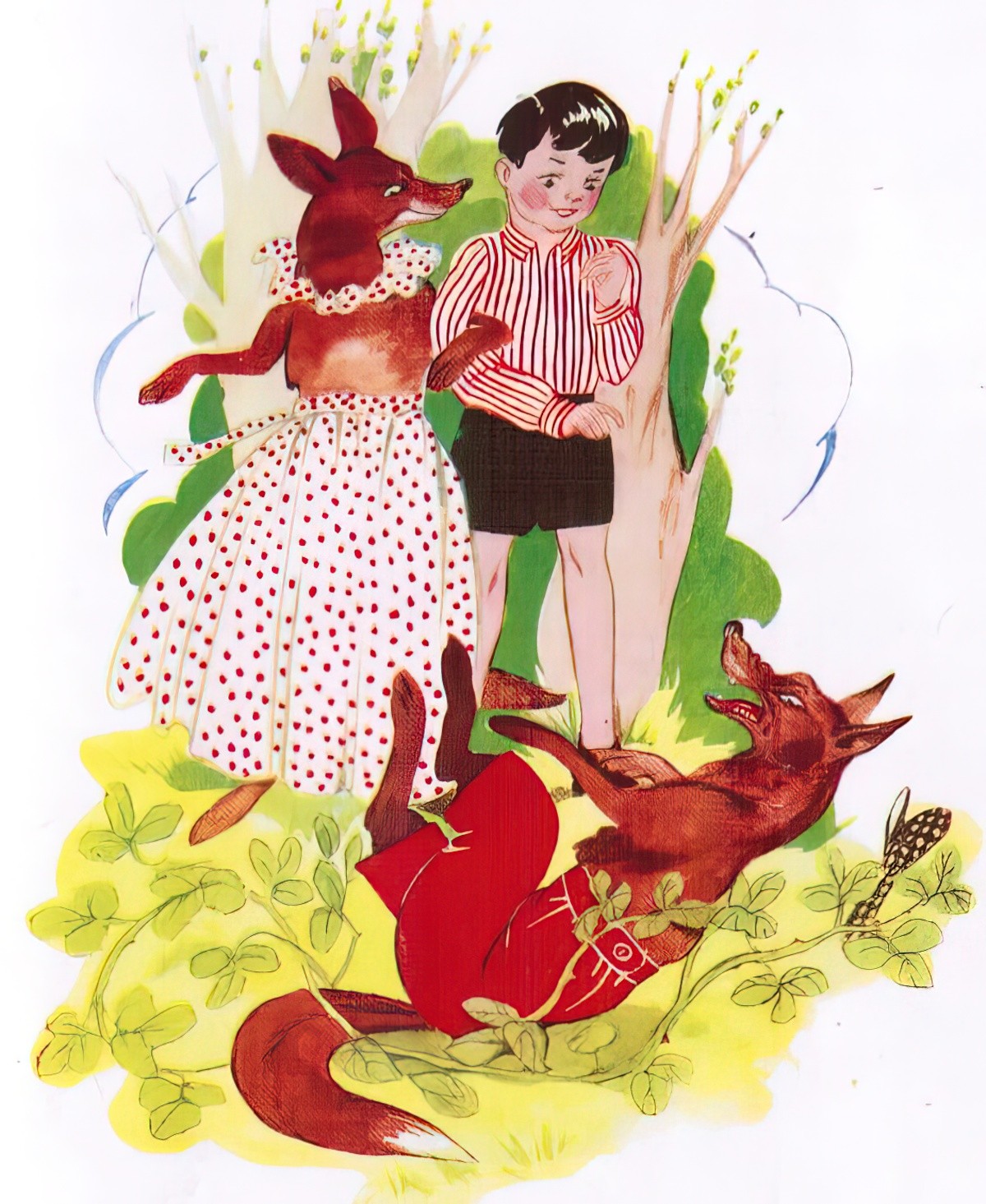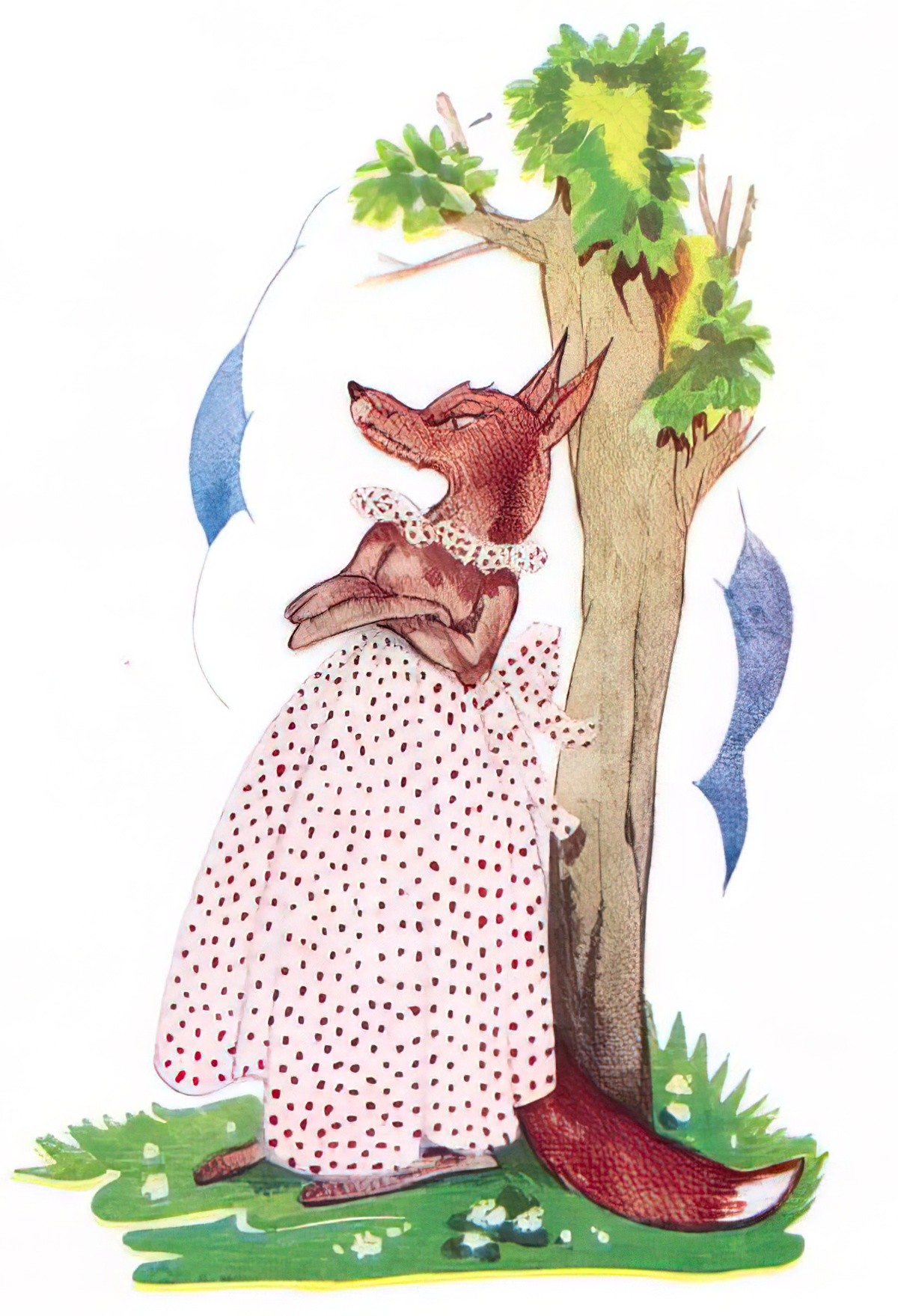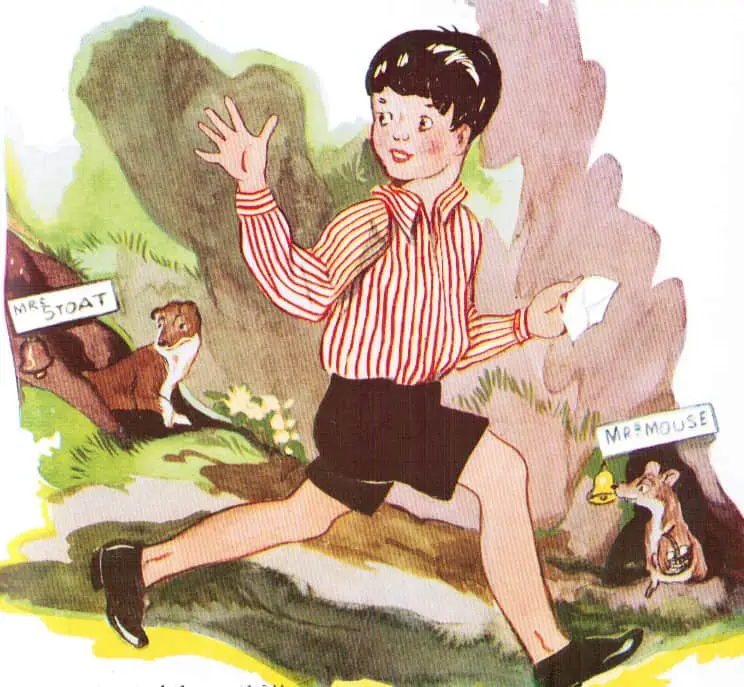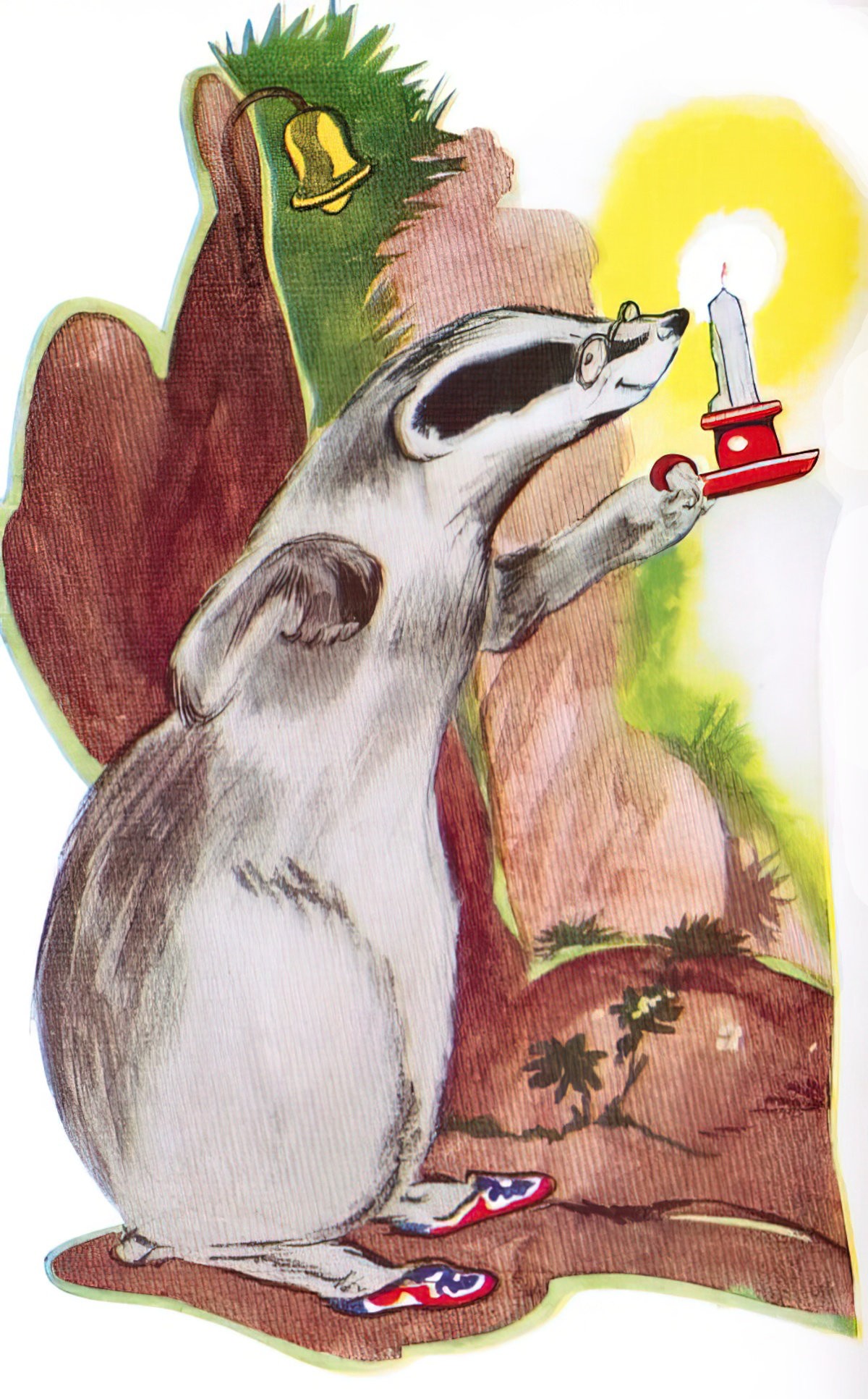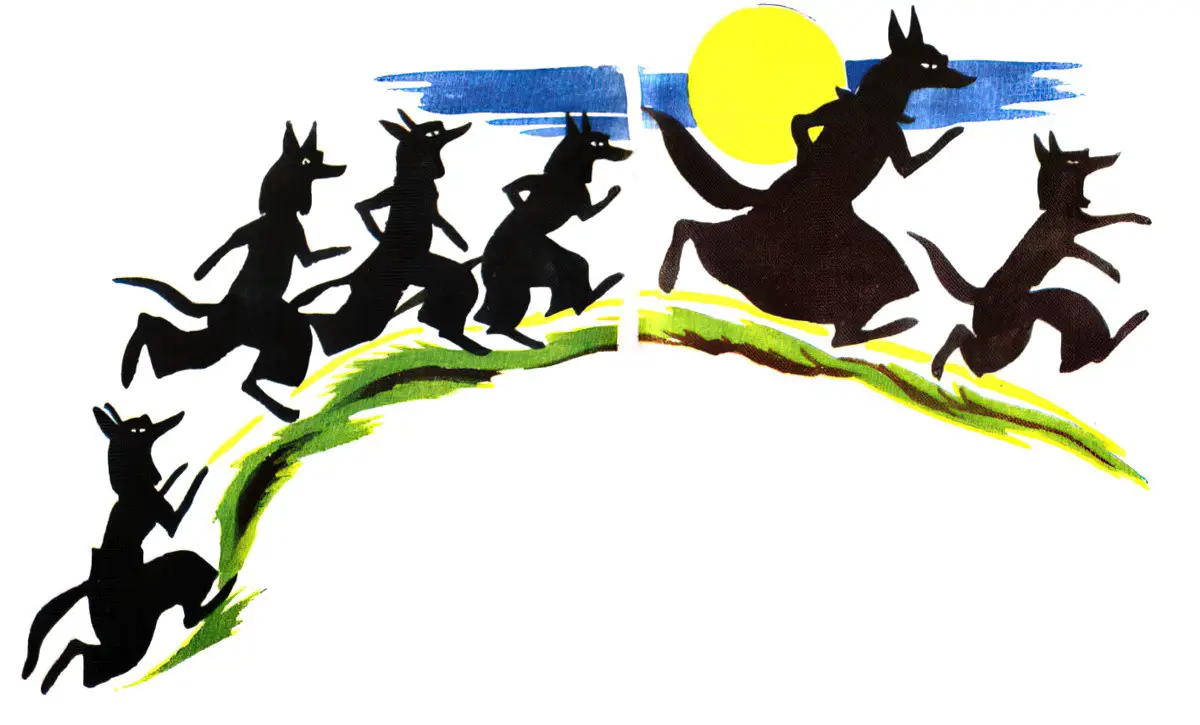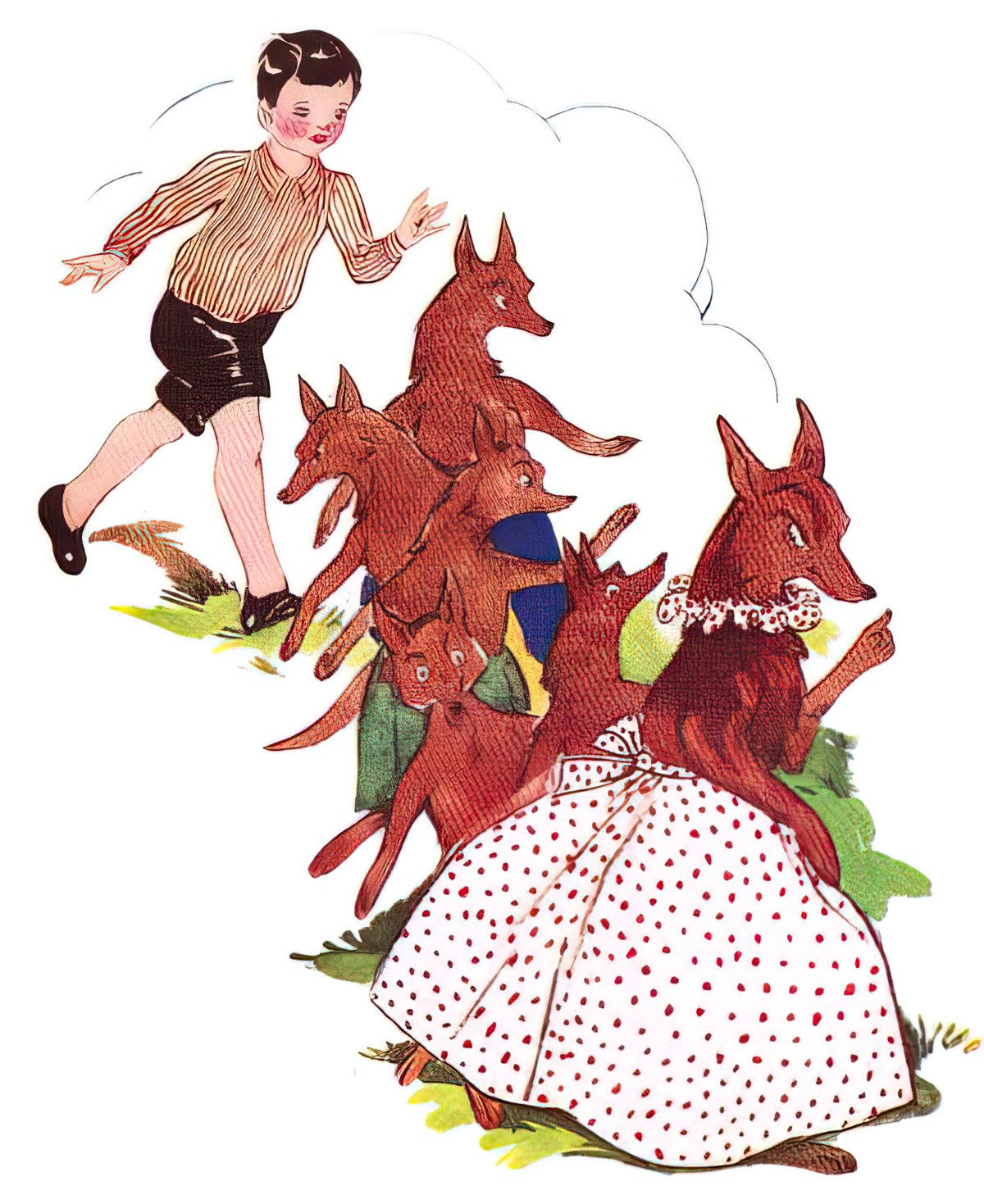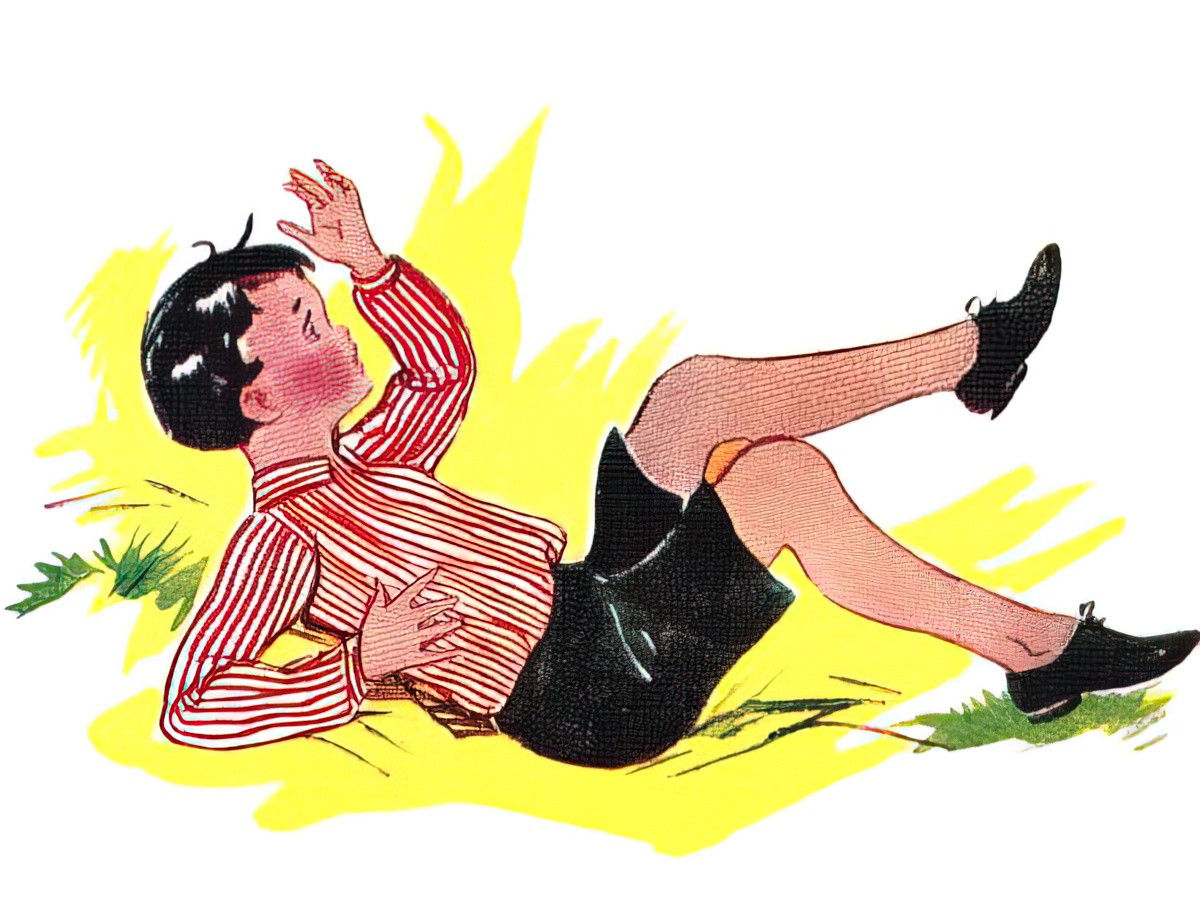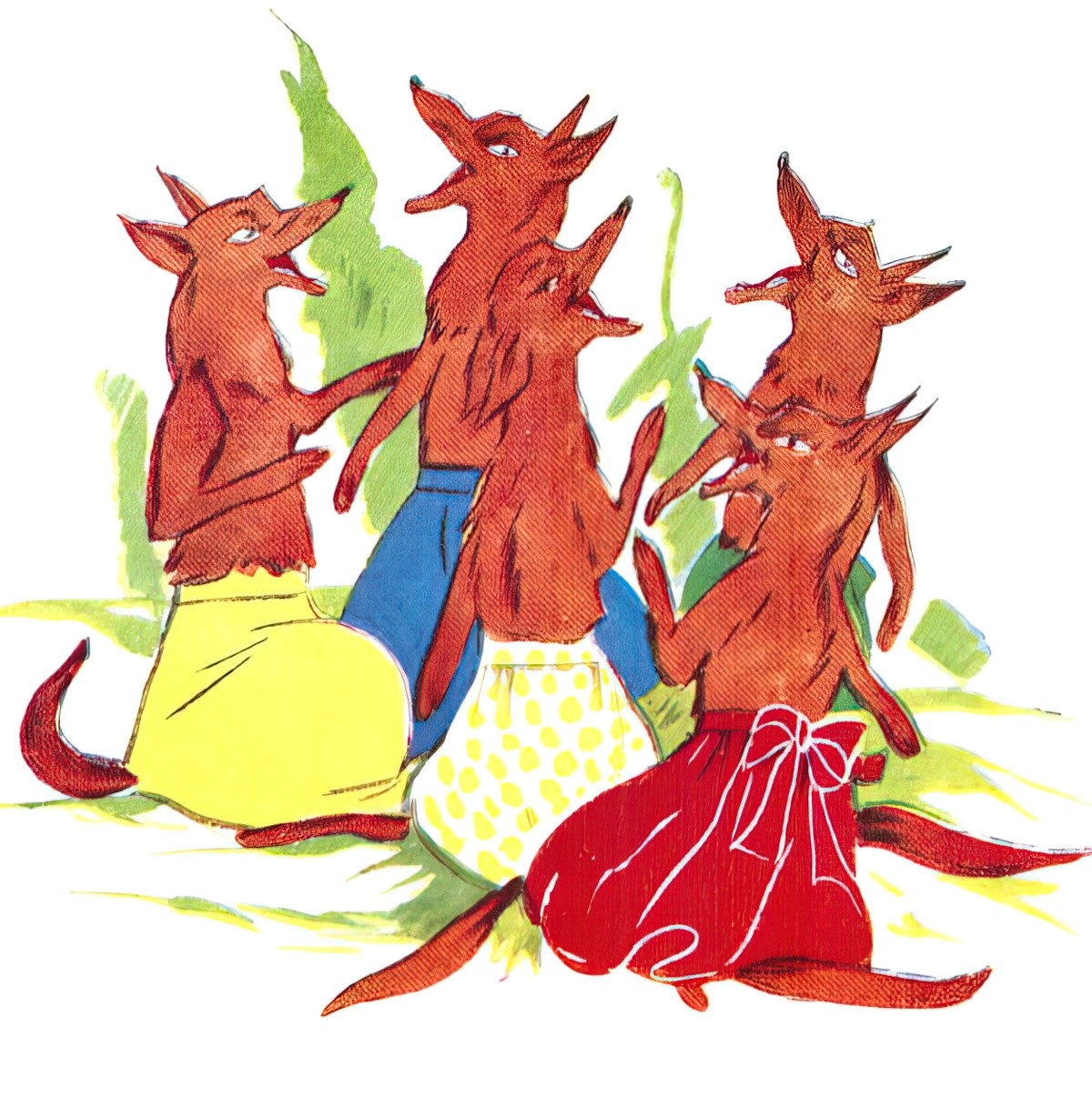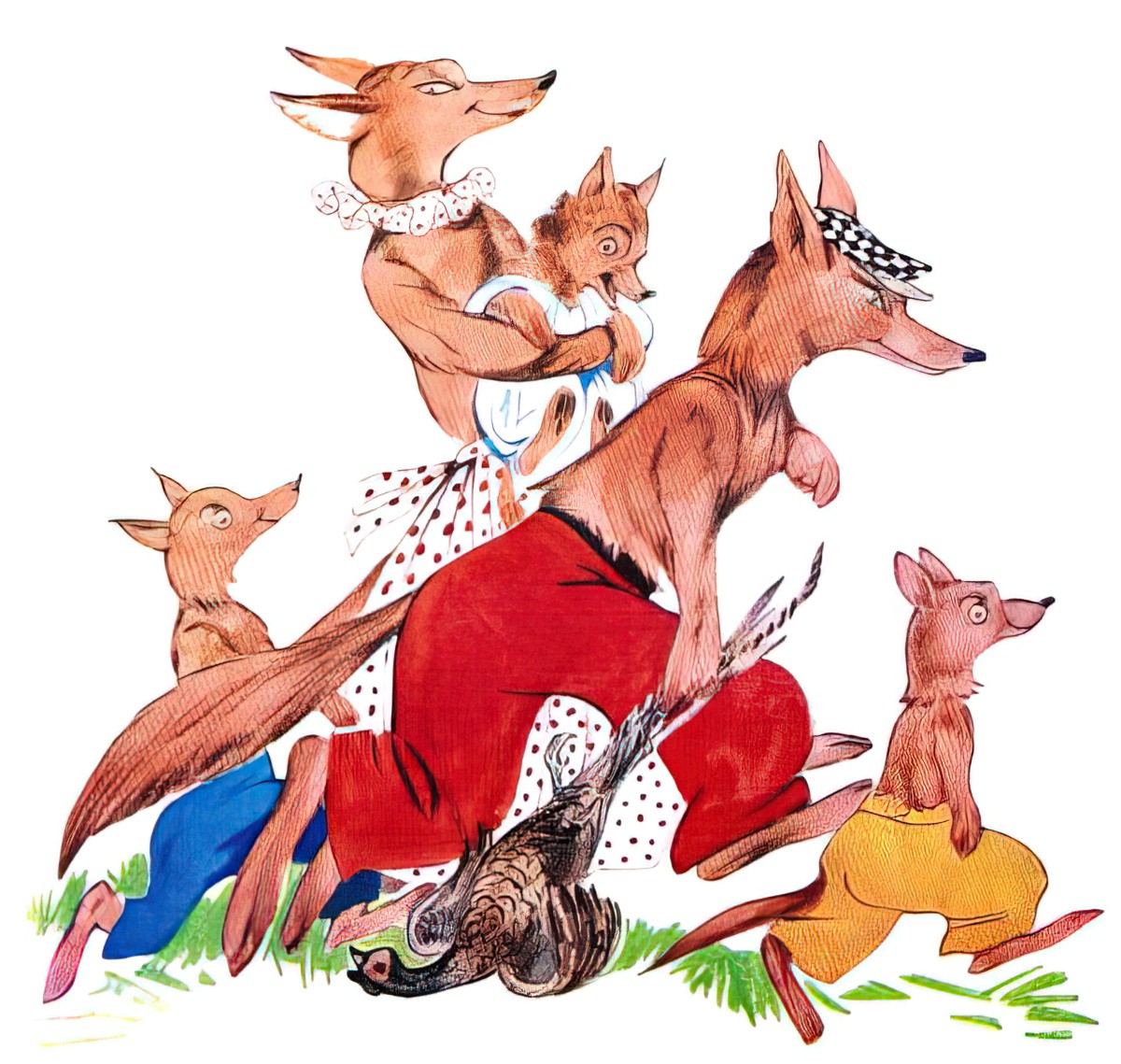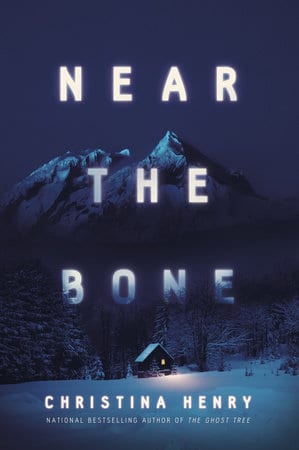 A woman trapped on a mountain attempts to survive more than one kind of monster, in a dread-inducing horror novel from the national bestselling author Christina Henry.
Mattie can't remember a time before she and William lived alone on a mountain together. She must never make him upset. But when Mattie discovers the mutilated body of a fox in the woods, she realizes that they're not alone after all.
There's something in the woods that wasn't there before, something that makes strange cries in the night, something with sharp teeth and claws.
When three strangers appear on the mountaintop looking for the creature in the woods, Mattie knows their presence will anger William. Terrible things happen when William is angry.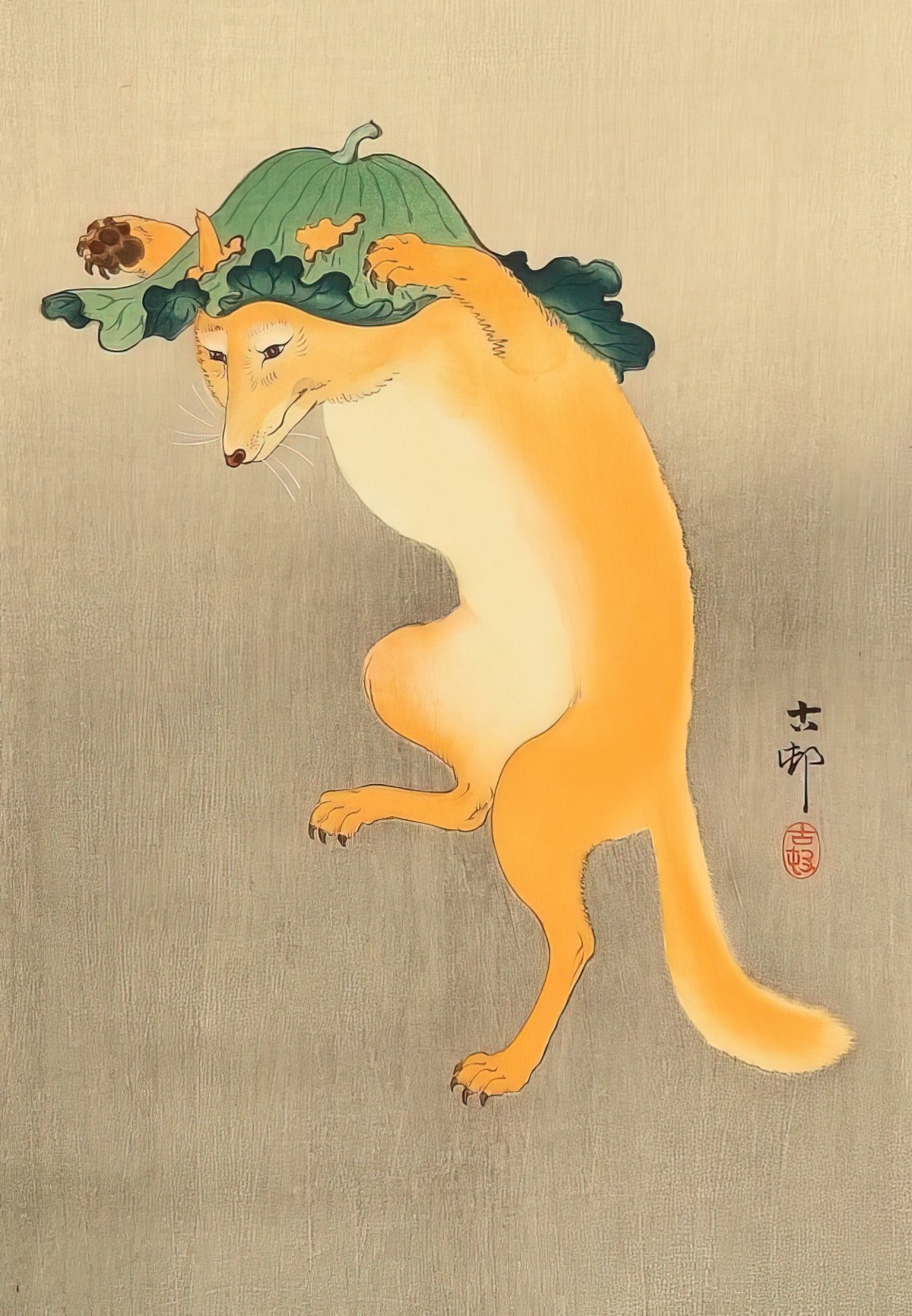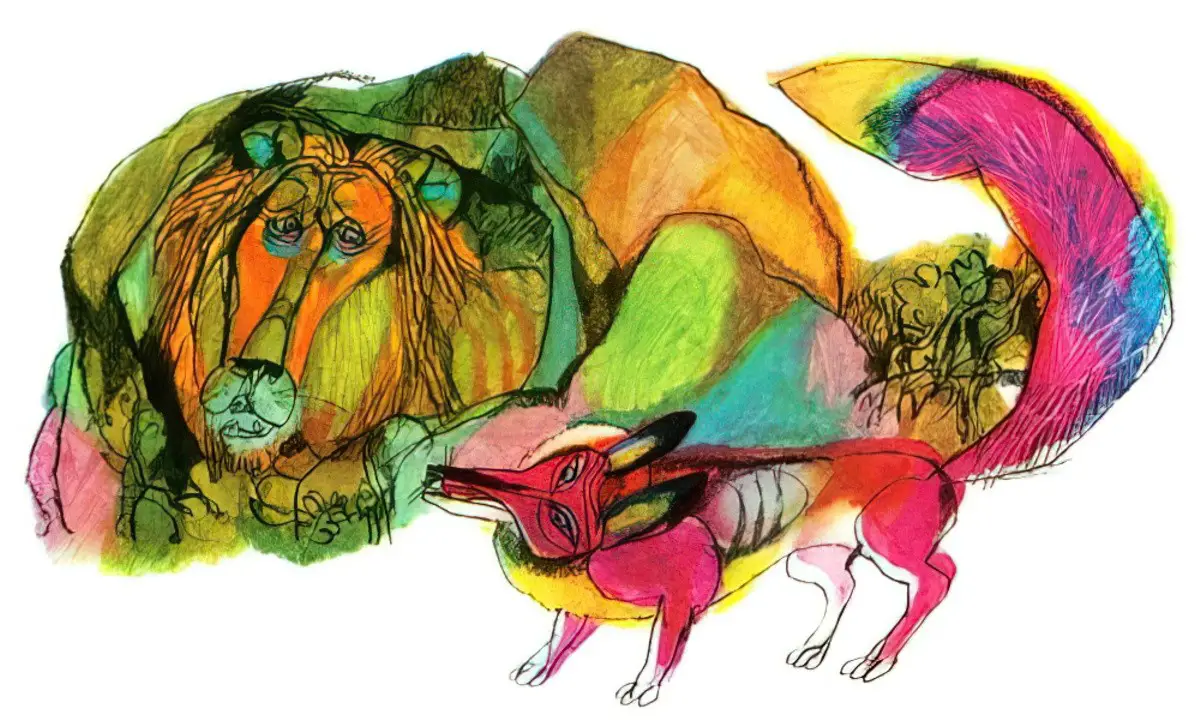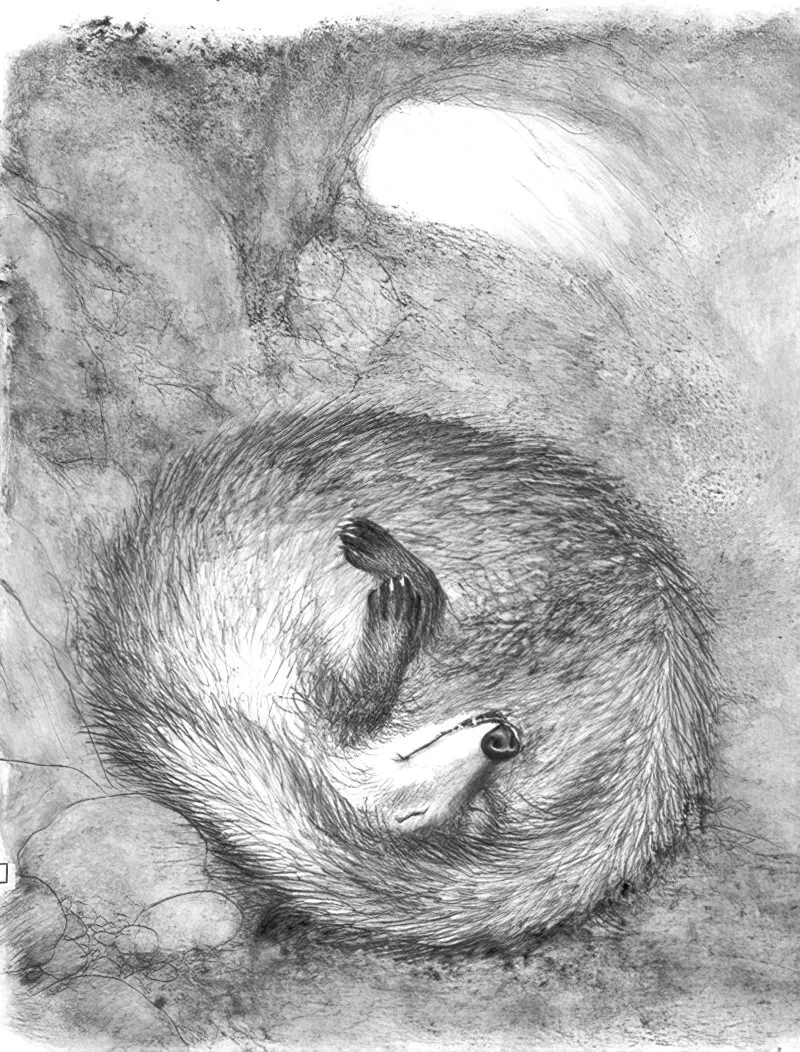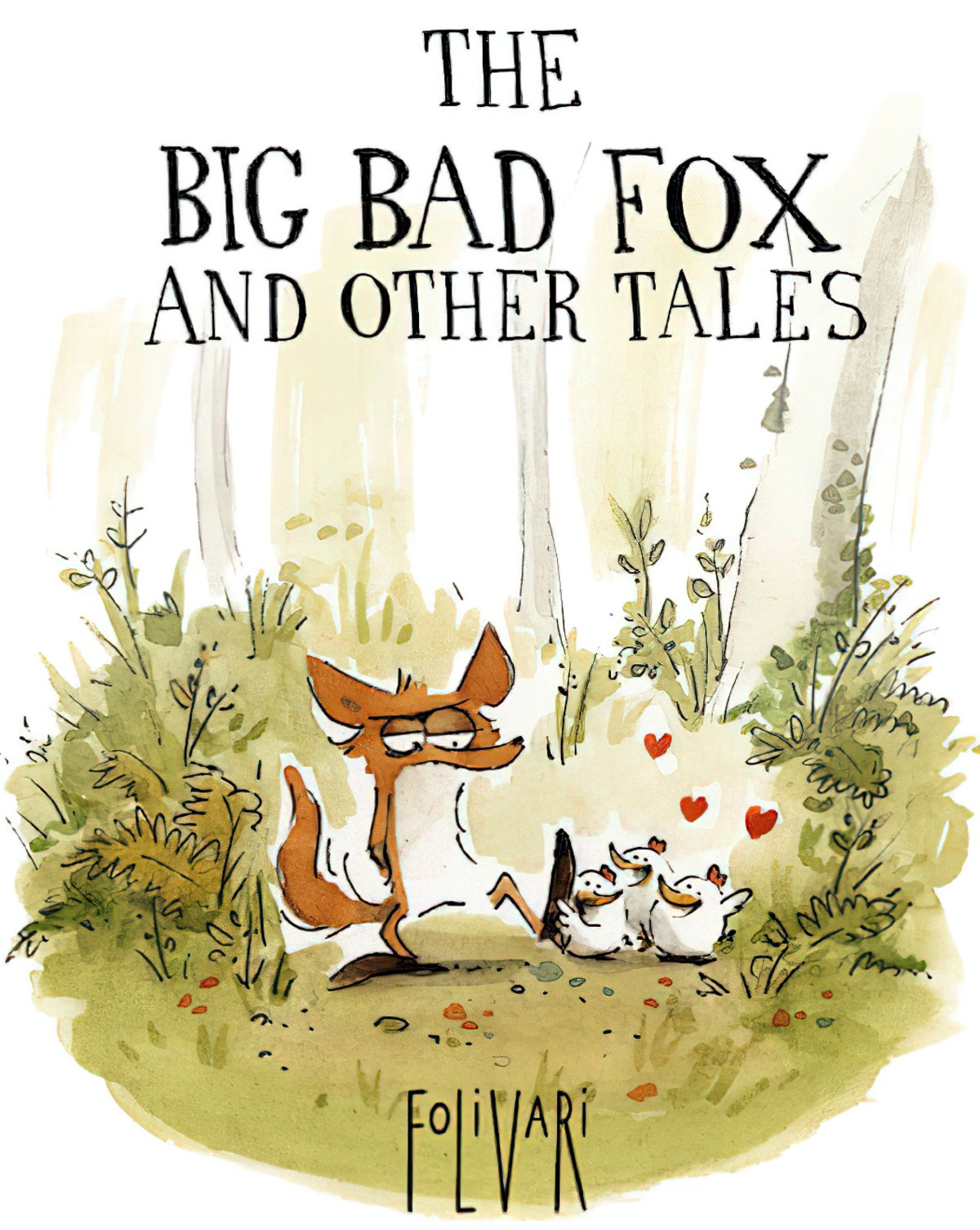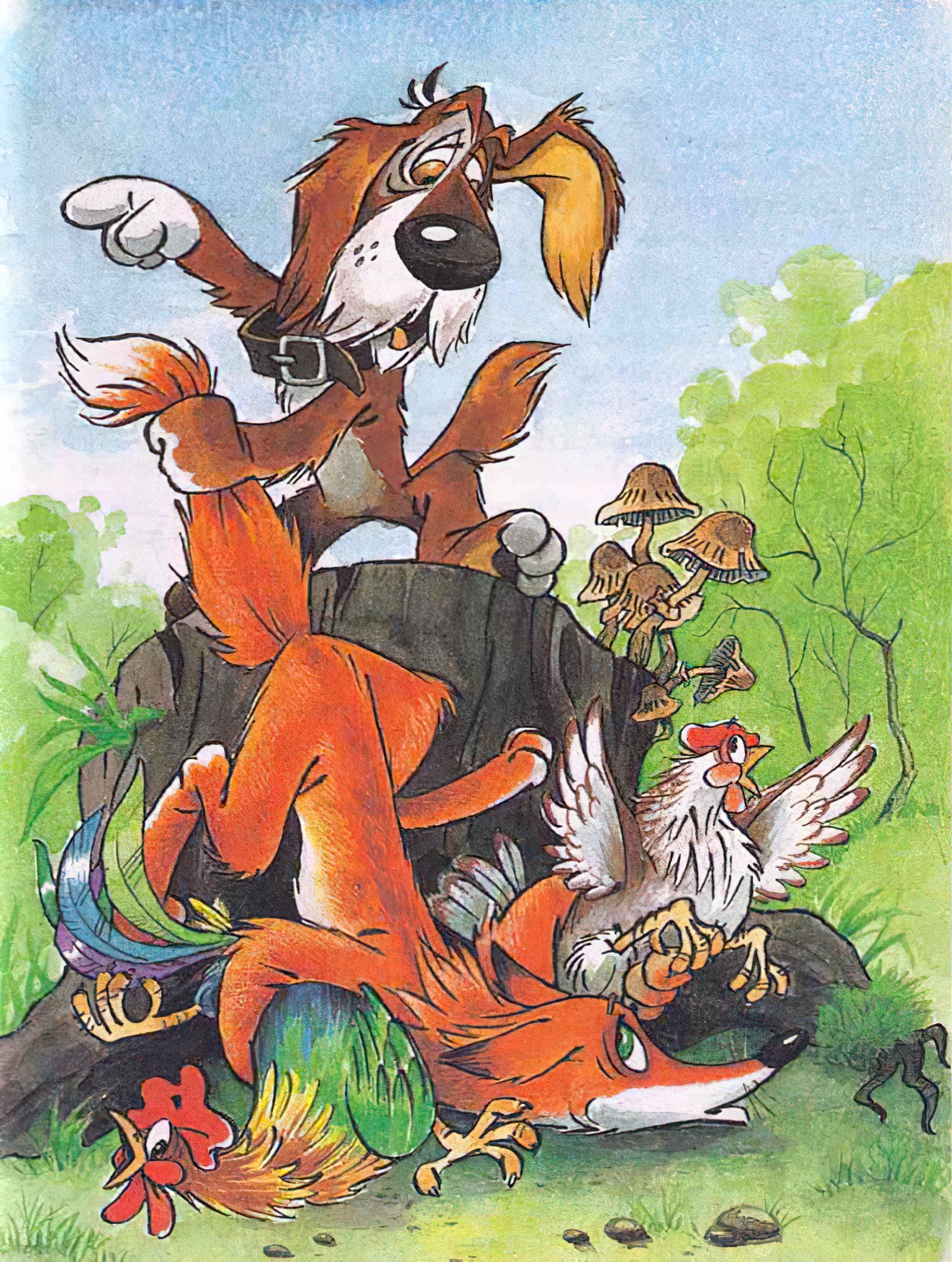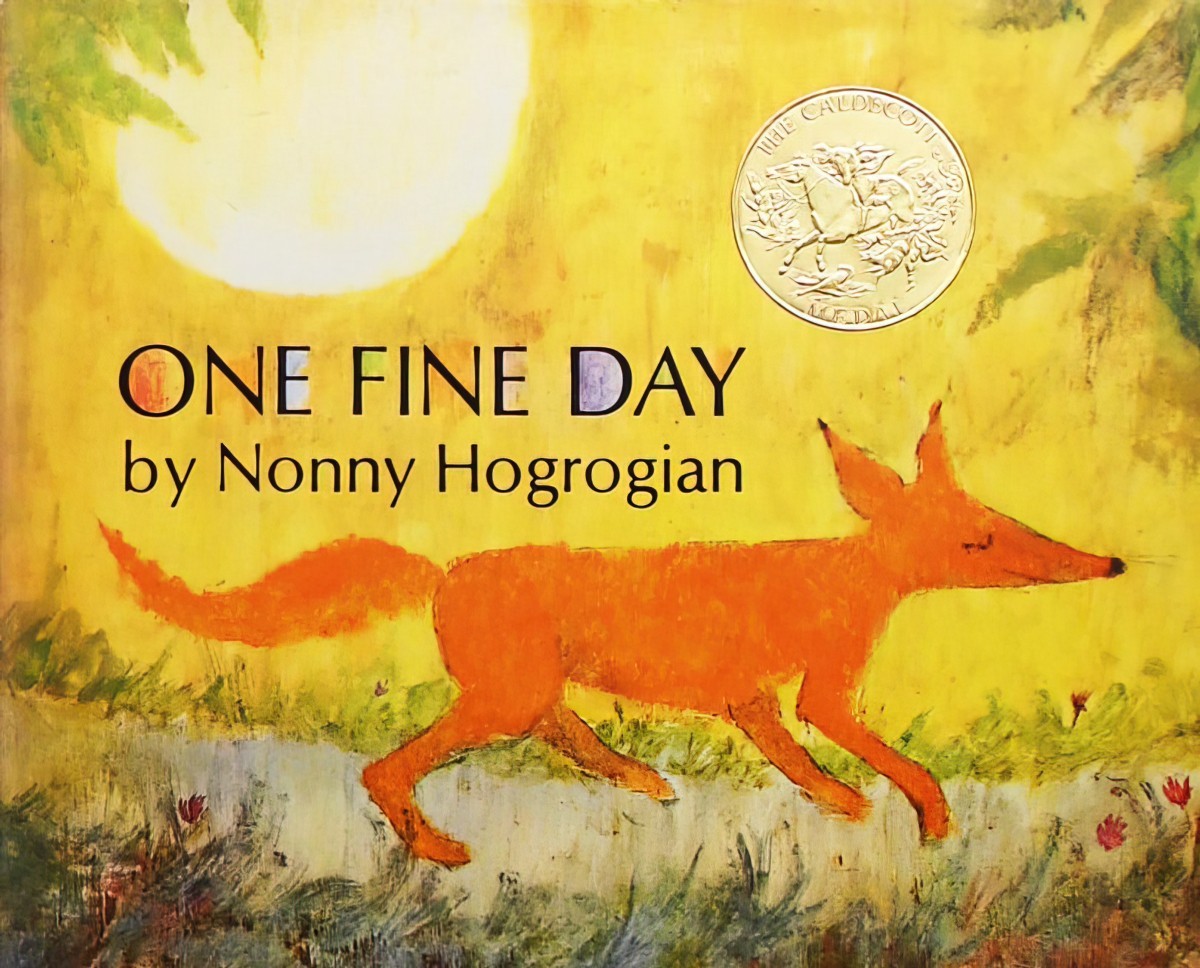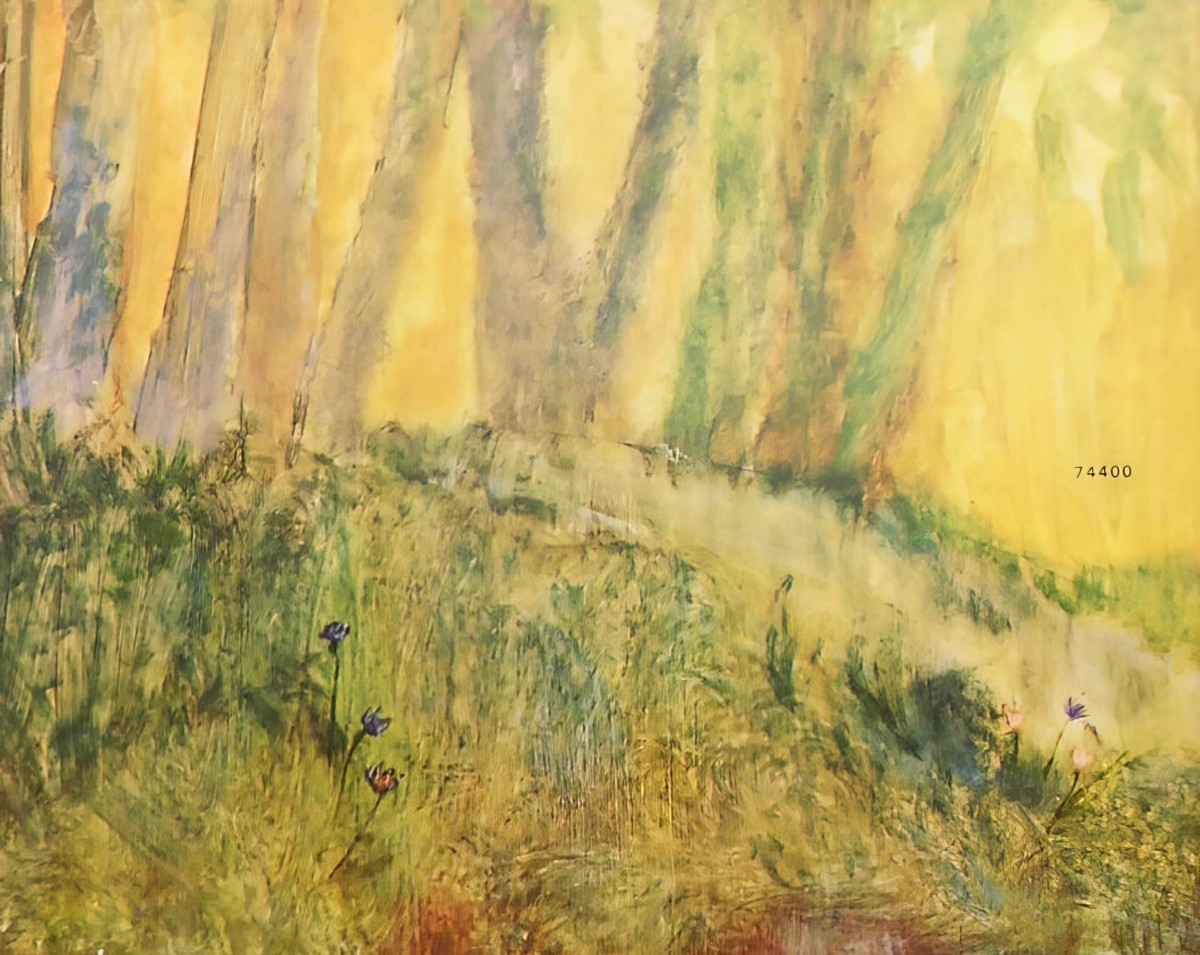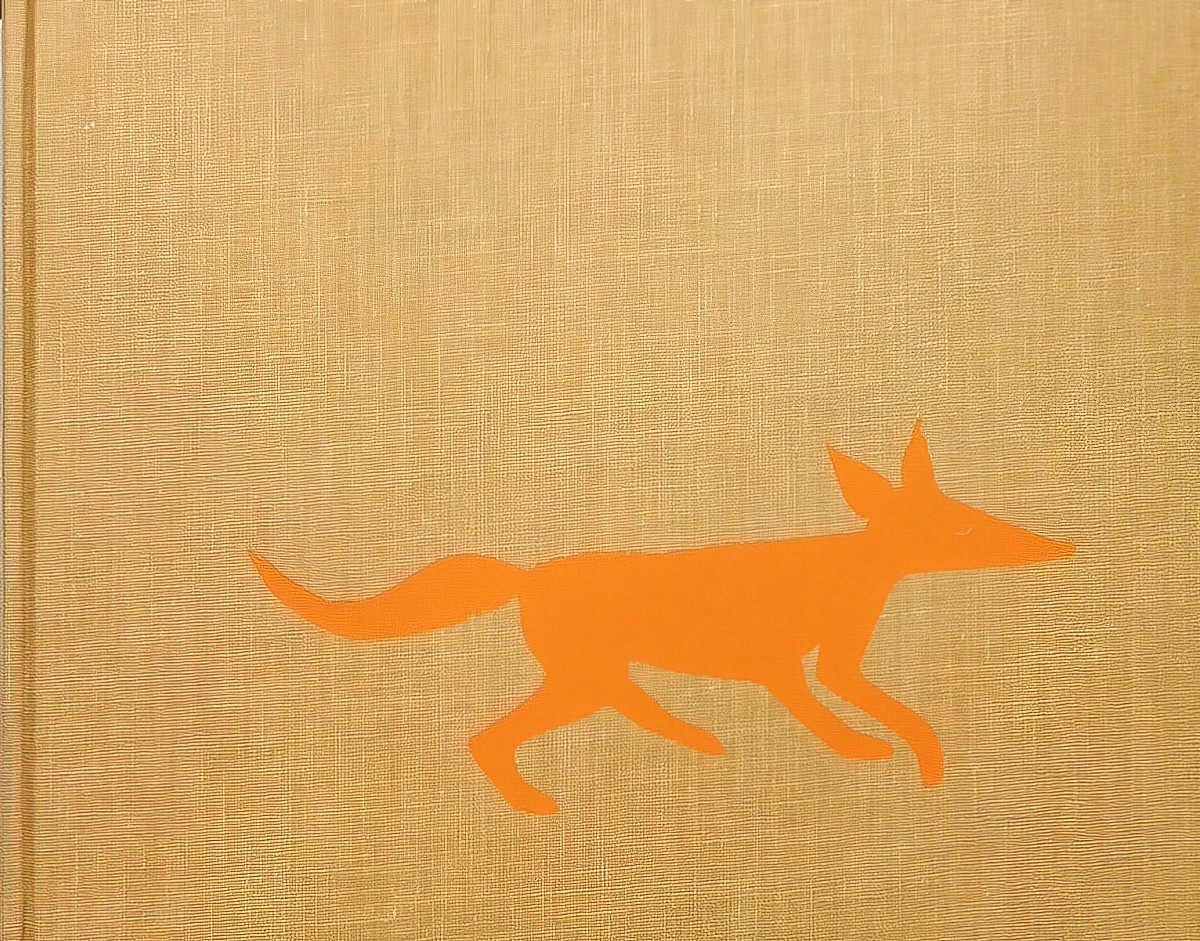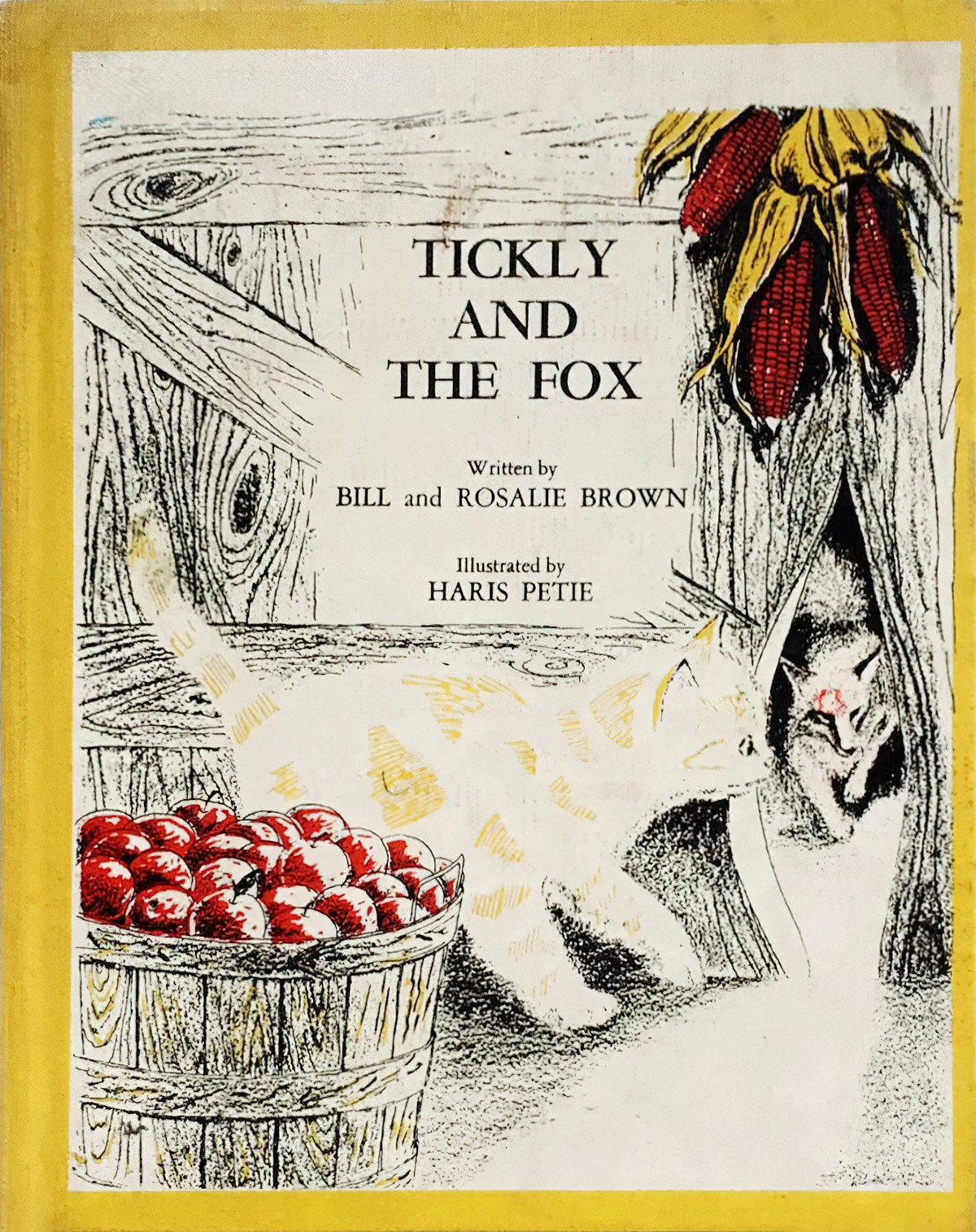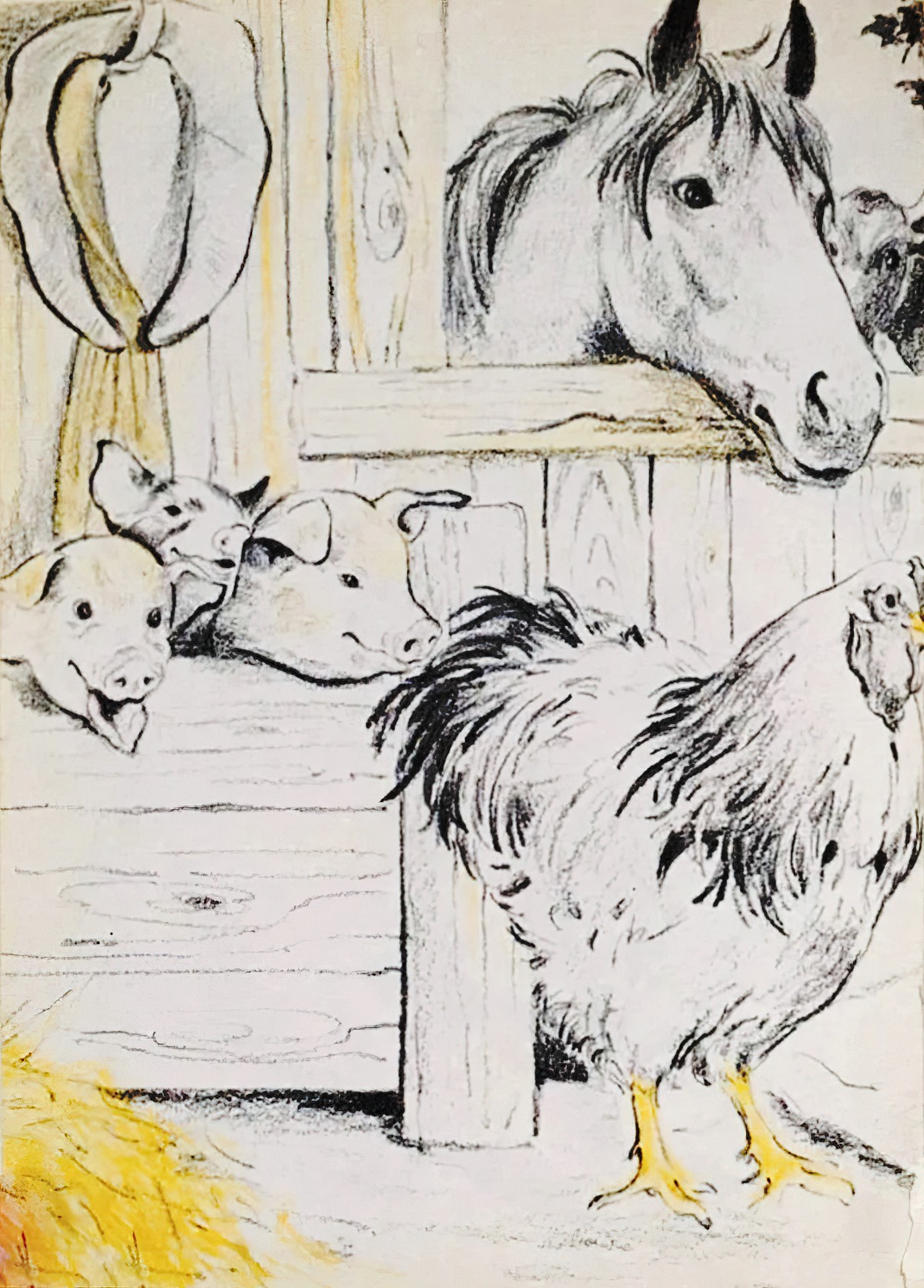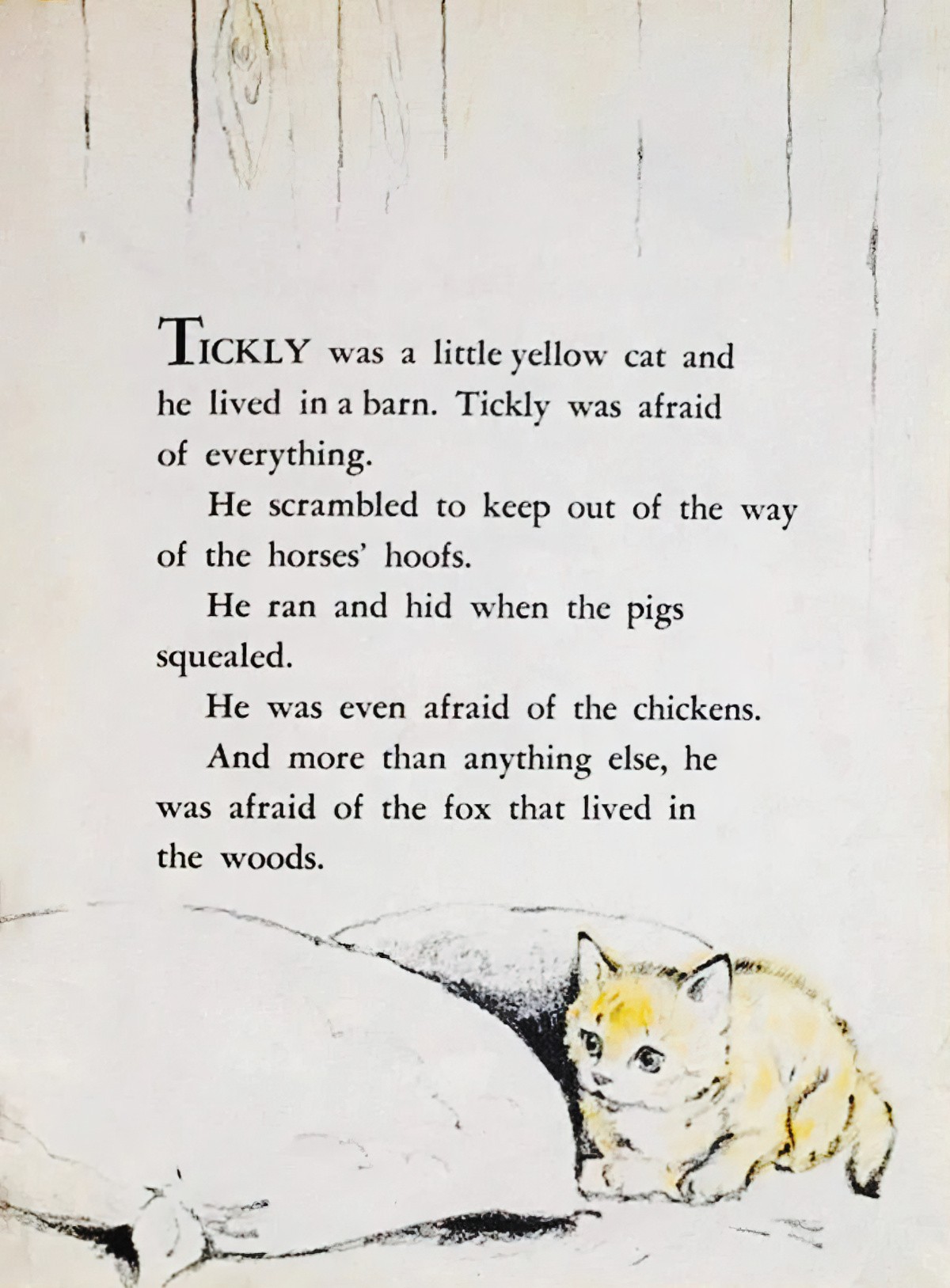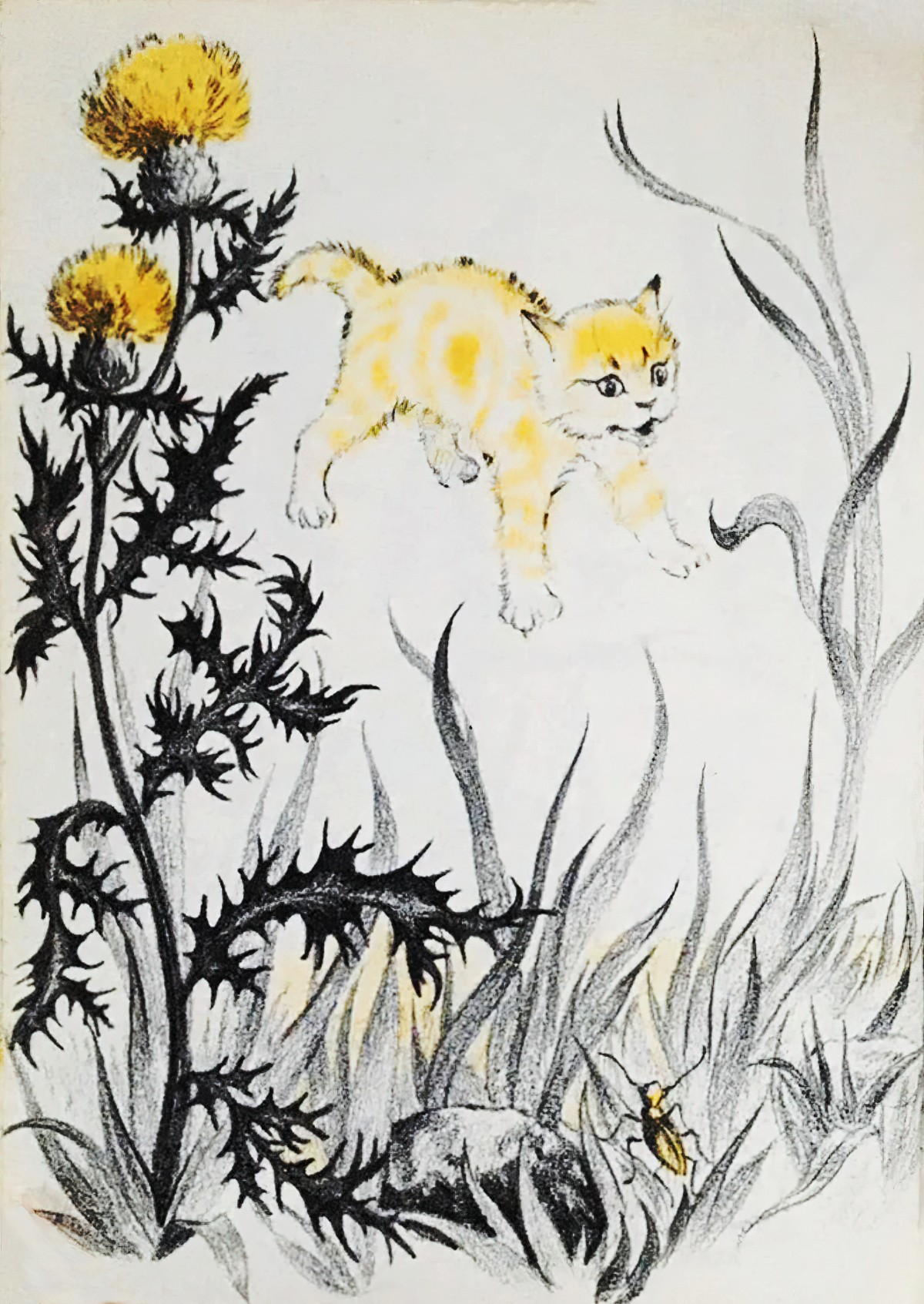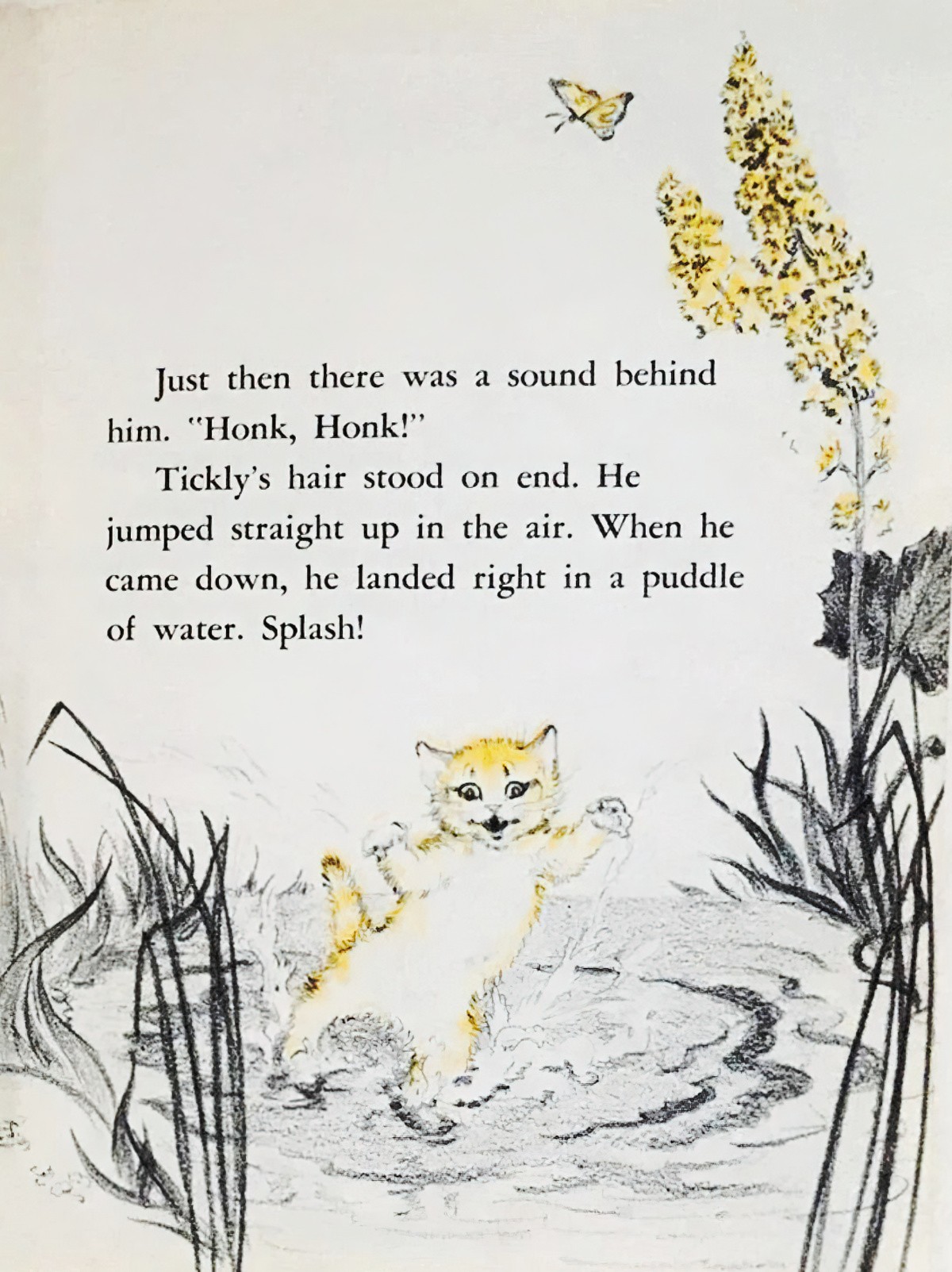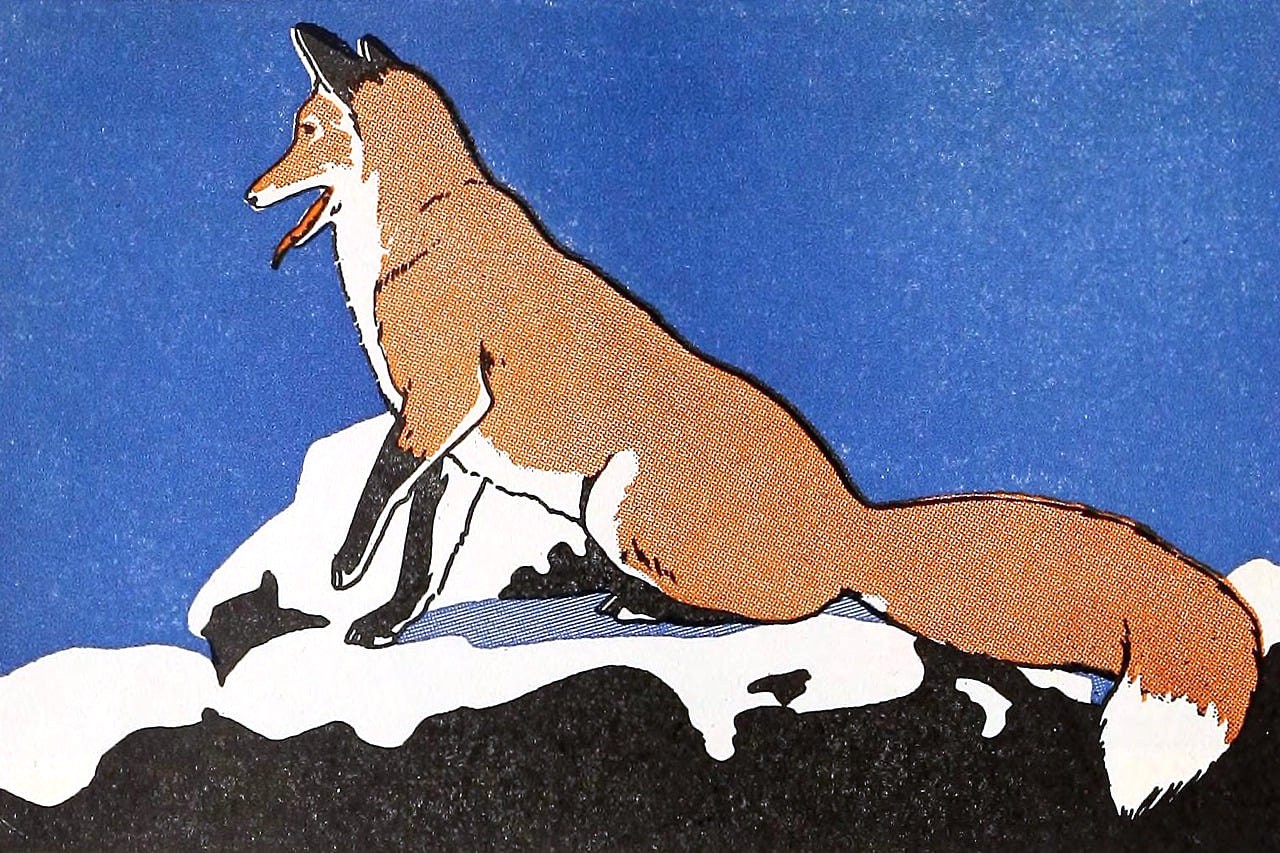 Header painting: Ebenezer Newman Downard – Winter Landscape with Fox and Hares