Autumn brings the first frost, migrating geese, burning leaves, and a fine harvest.

marketing copy
Roger Duvoisin's palette is unique to him. So how does someone with an established, easily recognisable palette use colours to depict autumn for a picture book called Autumn Harvest, written by Alvin Tresselt in 1951?
First of all, worth reminding myself: Autumn palettes are surprisingly diverse!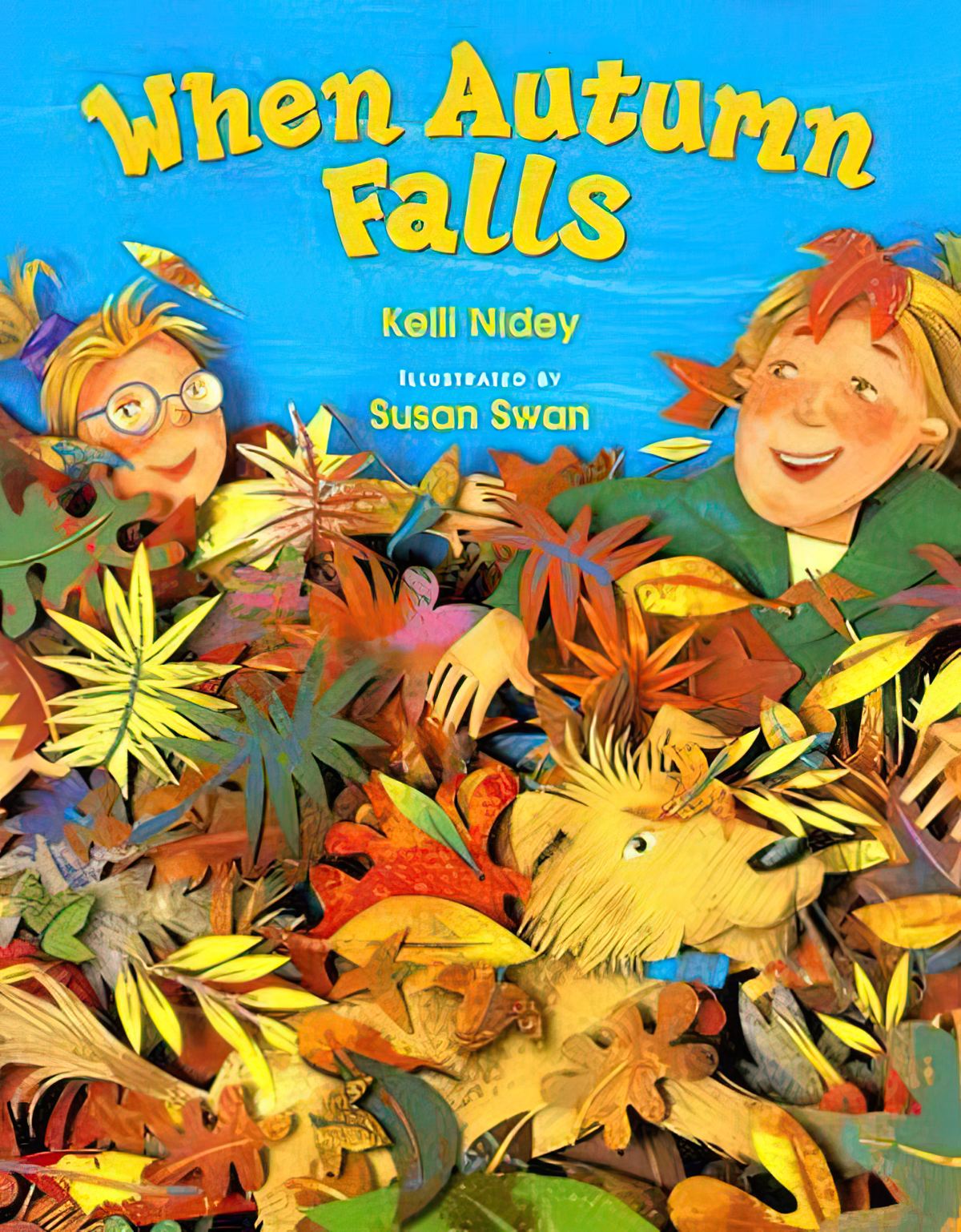 What do modern consumers have to say about this mid-century book?
I liked the retro flow of the read, but it was boring and outdated. On the flip side, it made my son sleepy!

Reading this trying to find a book for storytime left me disappointed. I think this is more of a lap-read.

This book gives long descriptions of the change of seasons from summer to autumn. It gets a little bogged down in naming flowers and birds, which it seems to do constantly.

This book would make for a good lesson on adjectives and how to poetically articulate descriptions.

snippets from consumer reviews
I now know what Americans mean by 'lap read'. Looked it up: the teacher sending home books daily to be read to the child and by the child. (But surely the homophone is intended?) We call this the home reading program. If that's what is meant, I tend to disagree about the suitability of Autumn Harvest as an early reader — the vocabulary is sophisticated.
If adult co-readers are a little bored by this book, and if children aren't always excited by it, what else might we do with it?
Pick out the colours Roger Duvoisin used from your home collection of crayons/pencils/markers.
Which colours has he used for night-time? and for daytime?
What colour is the sky? (Show children it's not always blue!)
Ask children to name the items in the endpapers. How many of these do you have at home?
If we stop and keep very quiet, what can we hear in the sounds around us? Any insects? Traffic noises? Electrical humming? Can you think of any scary sounds that happen sometimes? Exciting sounds? Calming?
How do we know from the pictures that it is autumn?
Point out the animals
Which of the houses would you most like to live in?
Who is serving the food at Thanksgiving, and who is moving the chairs? Is that how tasks are divided in your house? Why? (Pushing back on 1950s gender roles.)