I love this place; I love mountains and big skies and forests. And the weather is still supremely beautiful even though the lower peaks are powdered with fresh snow. But Heavens! What sun. It never has an ending. I am basking at this minute – half past four – too hot without a hat, & the sky is that transparent blue only to be seen in autumn – the forest trees steeped in light.

Katherine Mansfield, The Collected Letters of Katherine Mansfield: Volume 1: 1903-1917
The basic meaning of 'autumn colour' is clear. Even within that palette, there is a huge variety of hues illustrators use to depict fall. Below are examples including realism and heightened, saturated fantasy colours.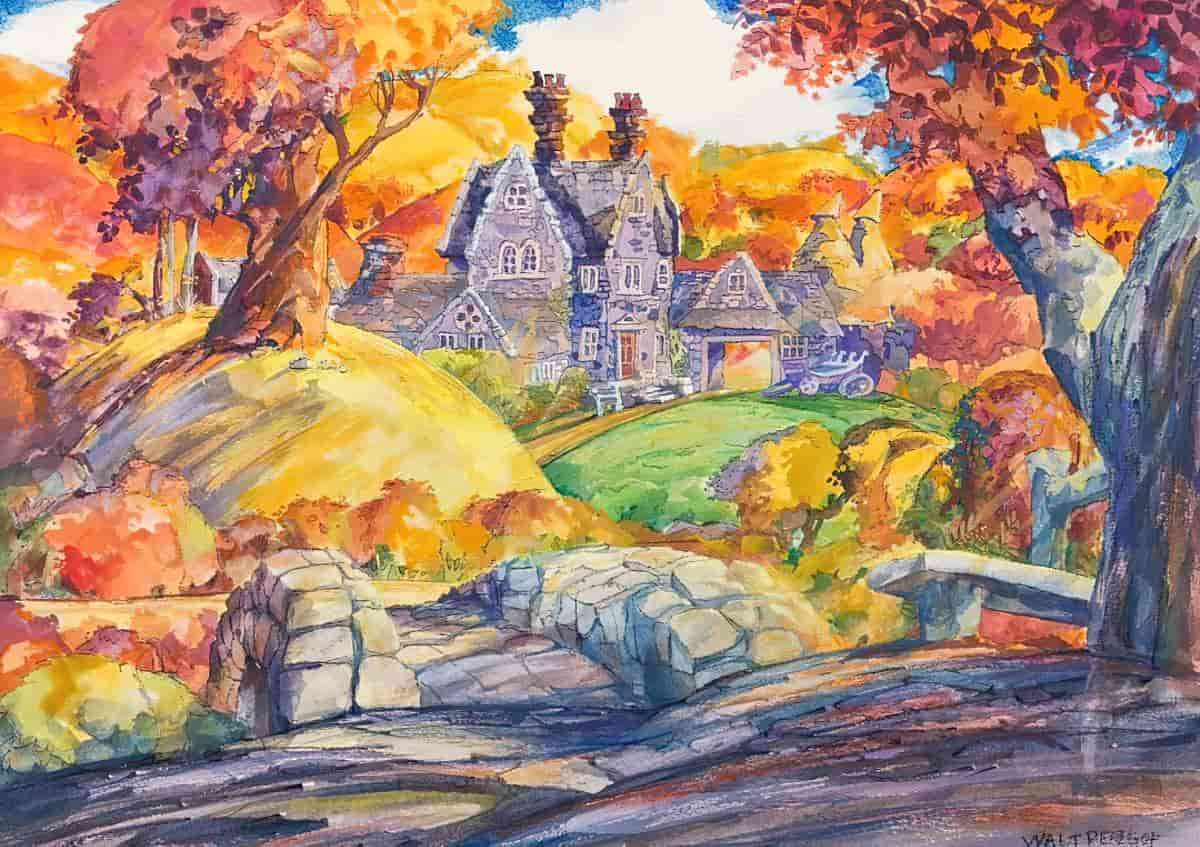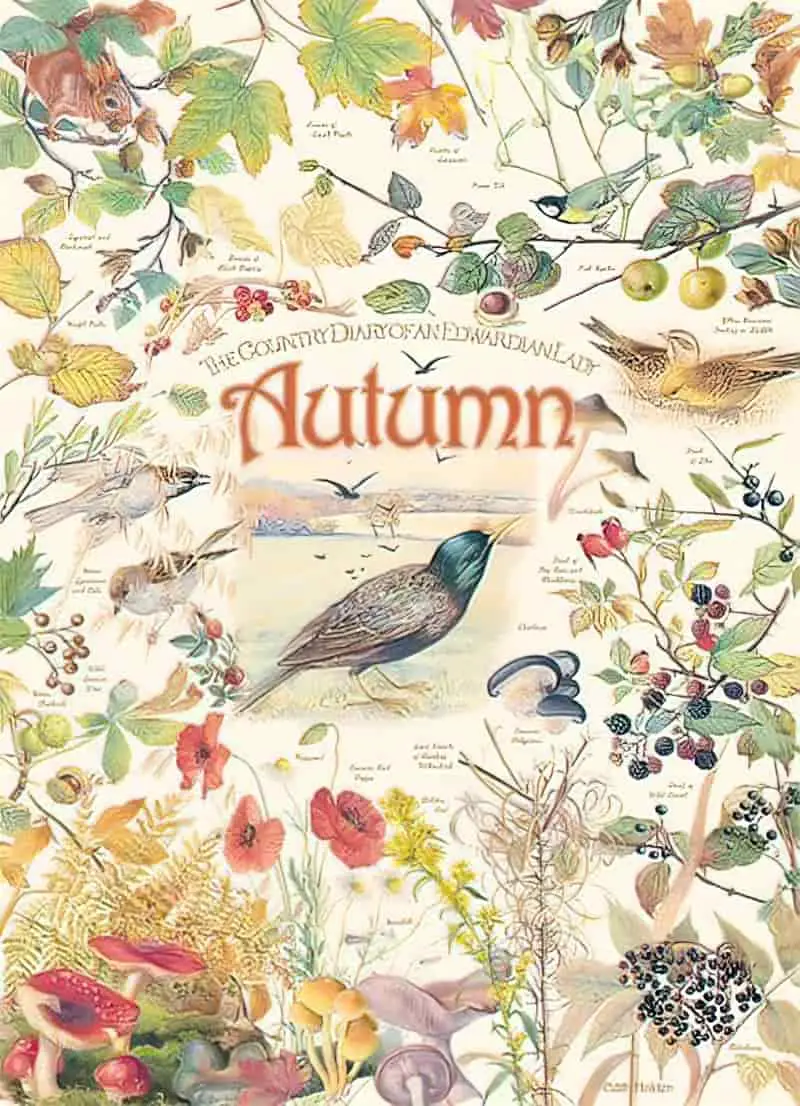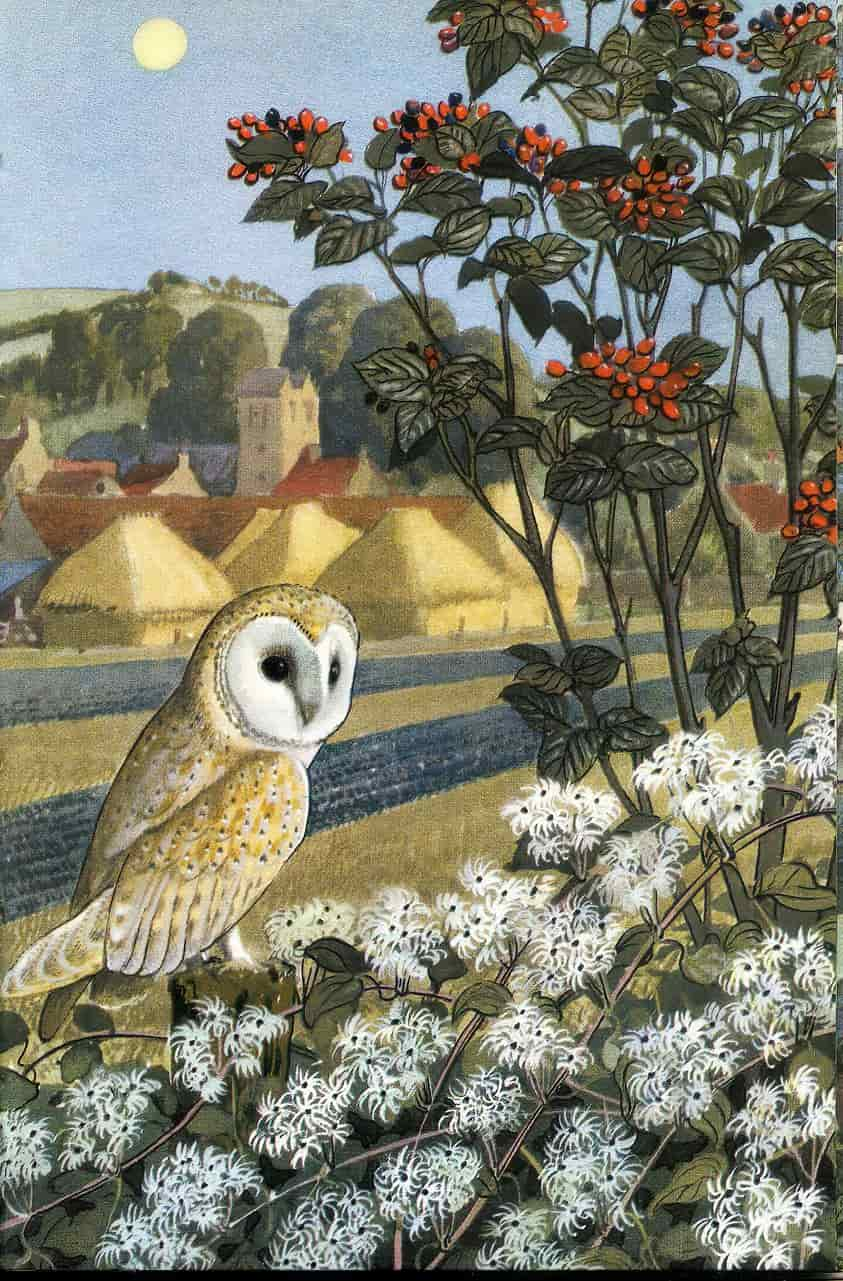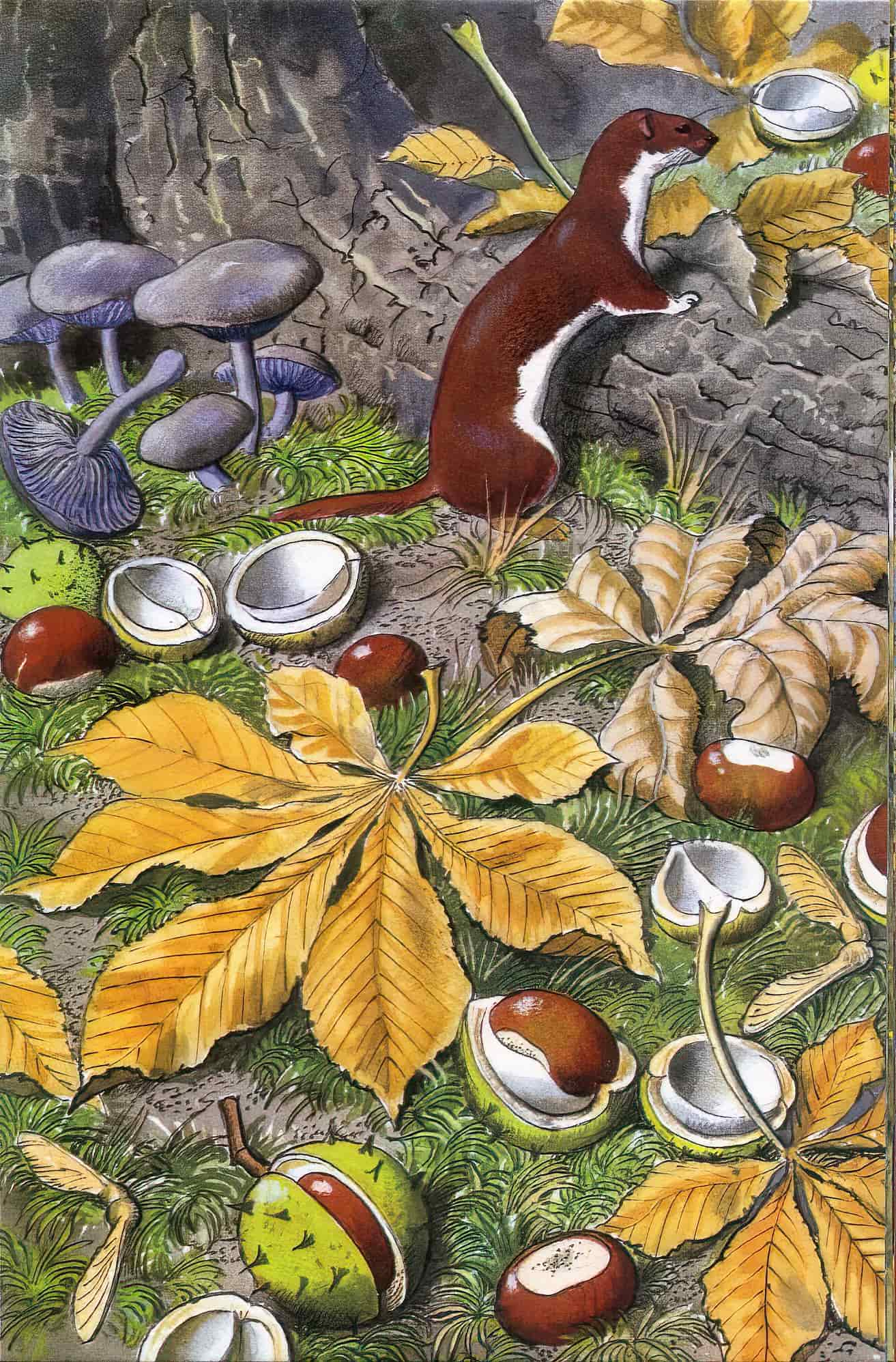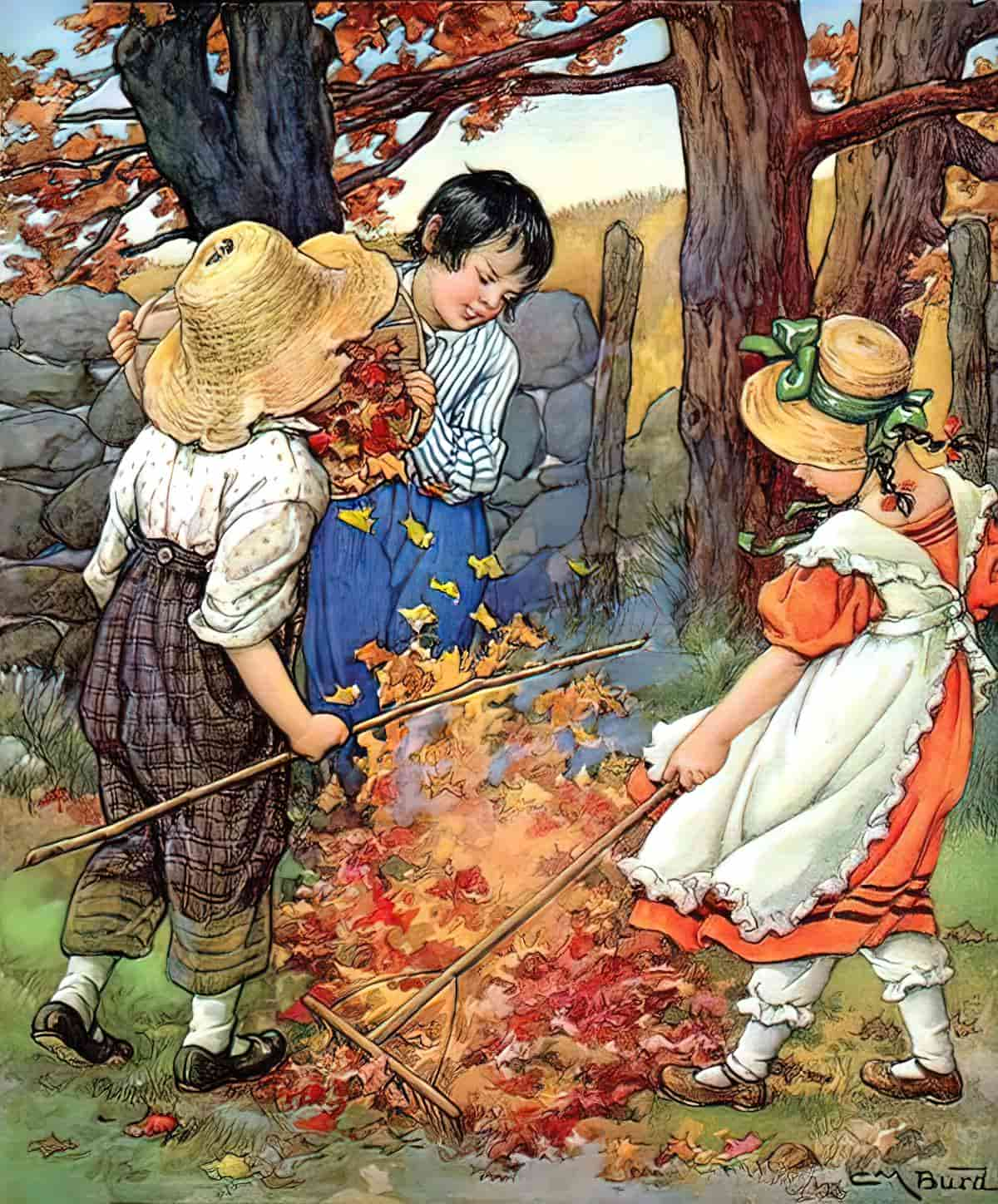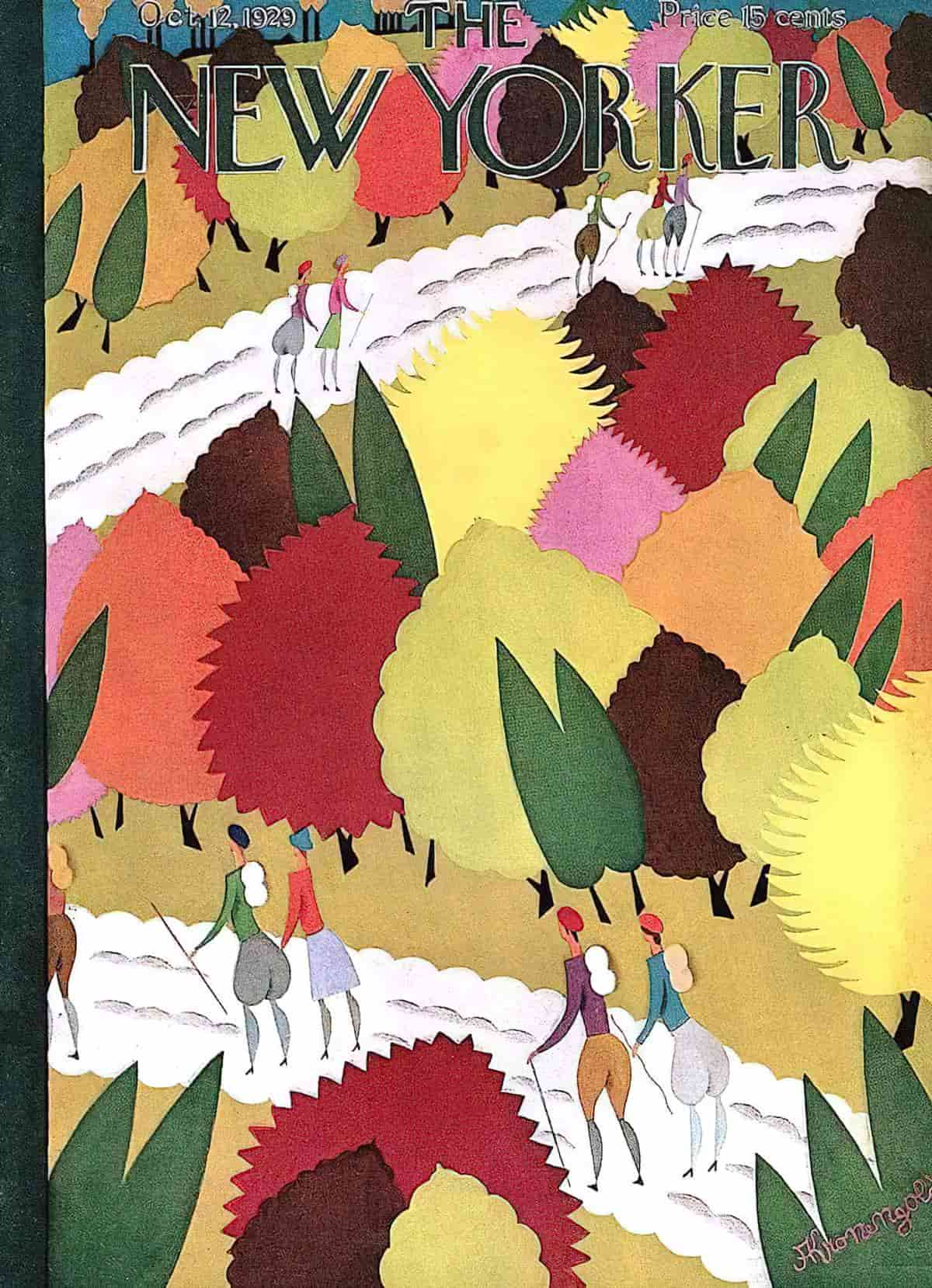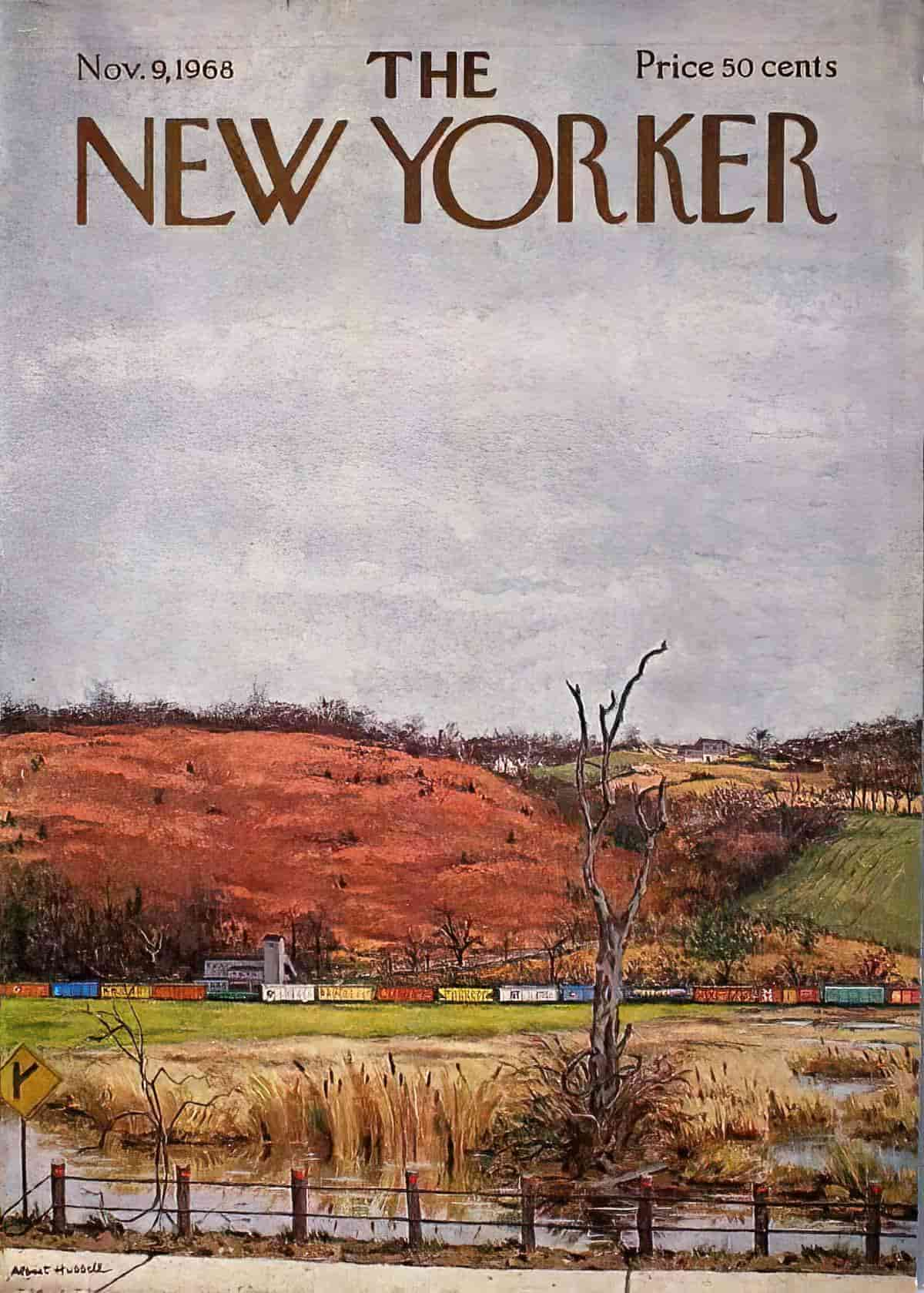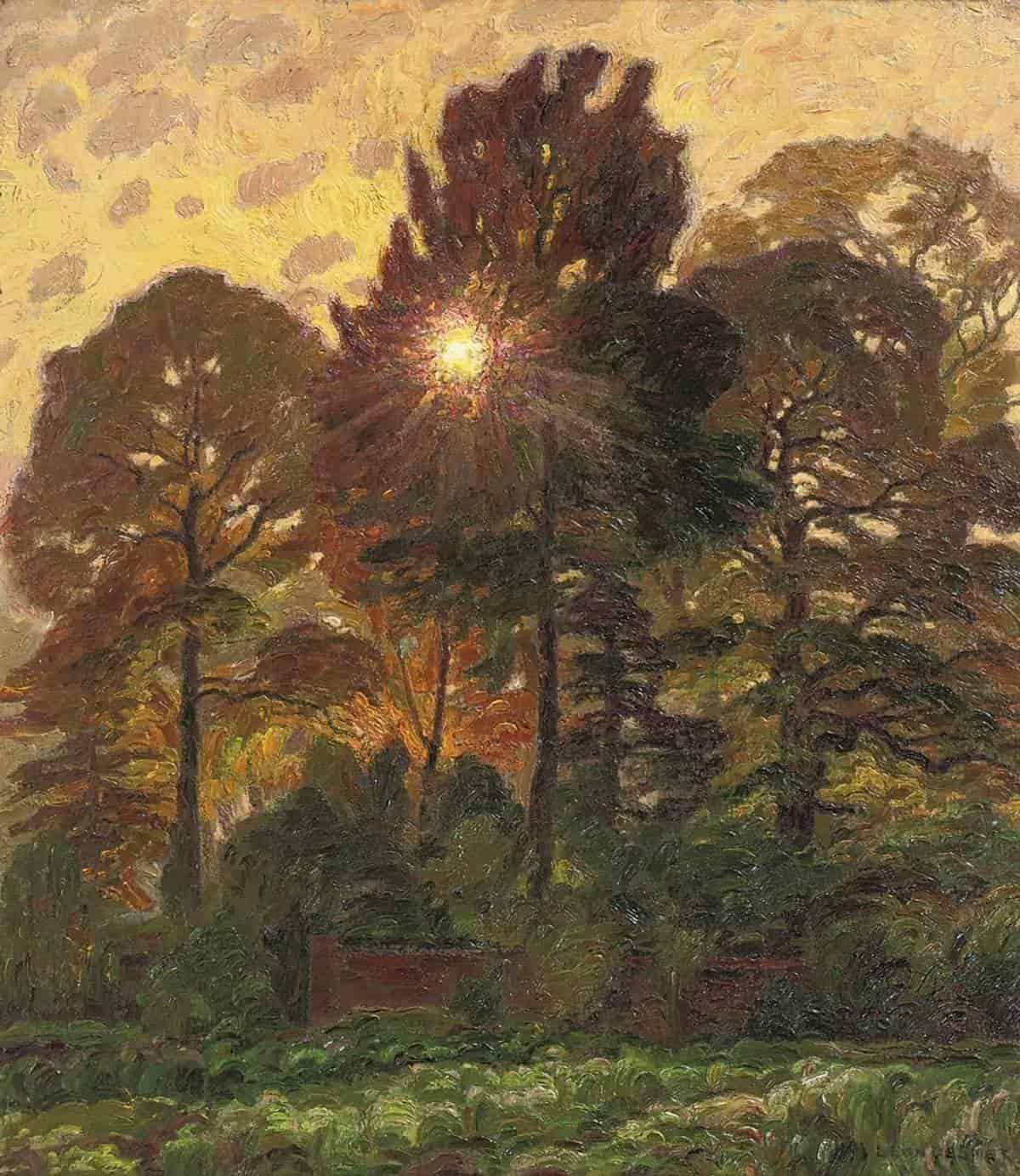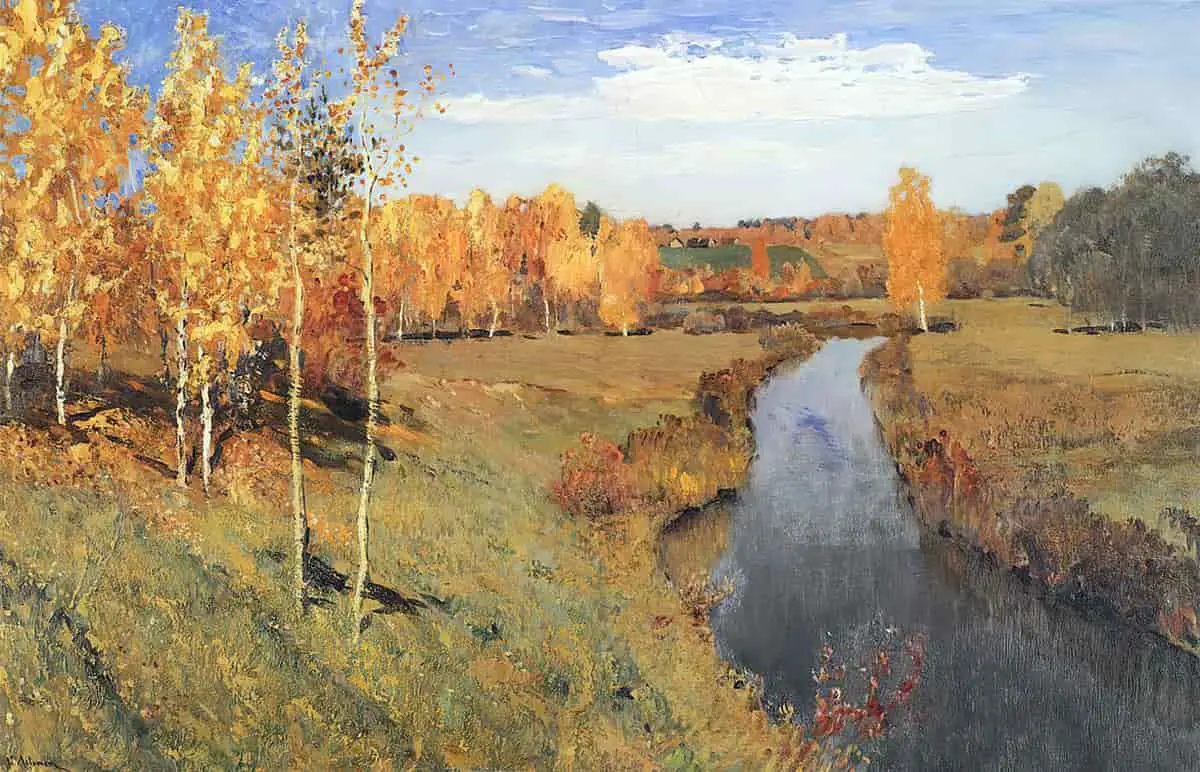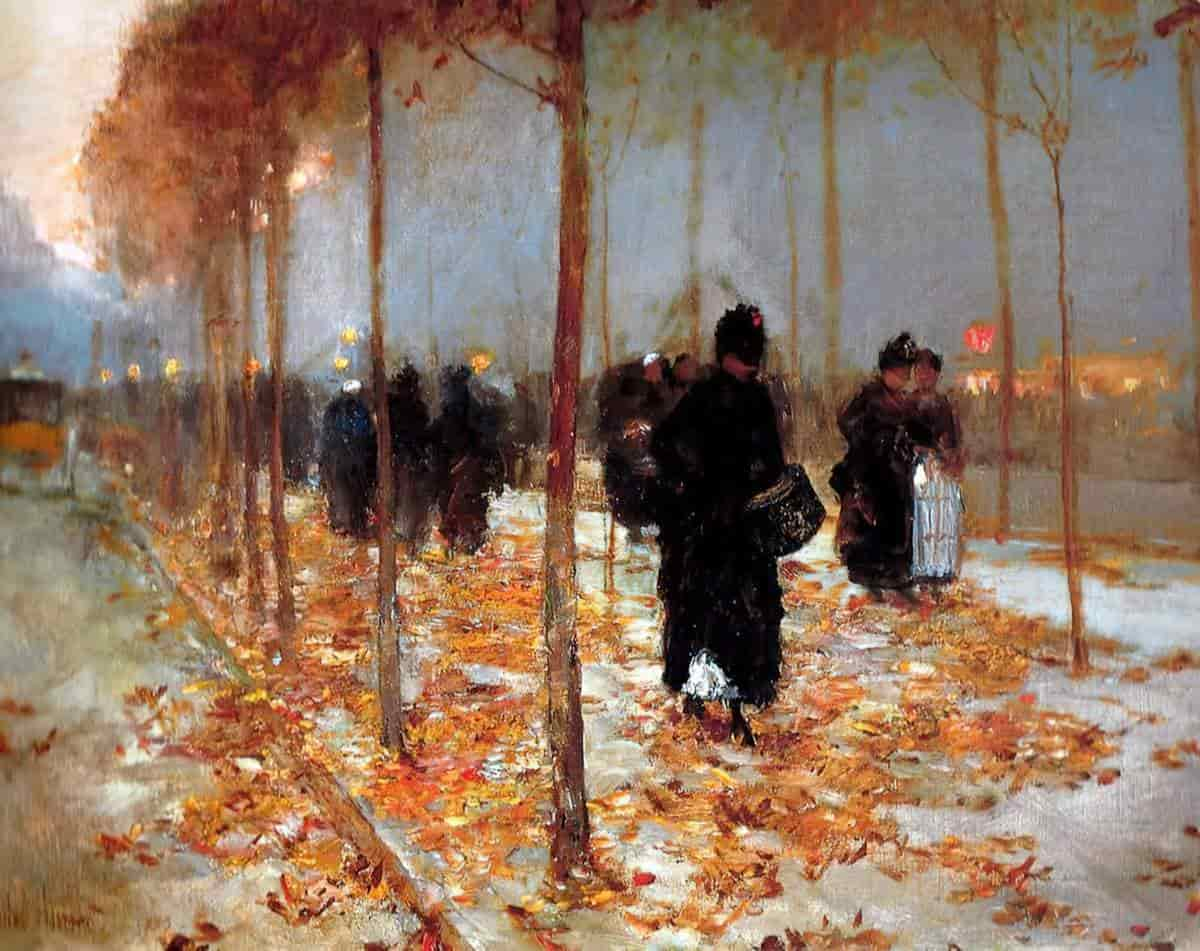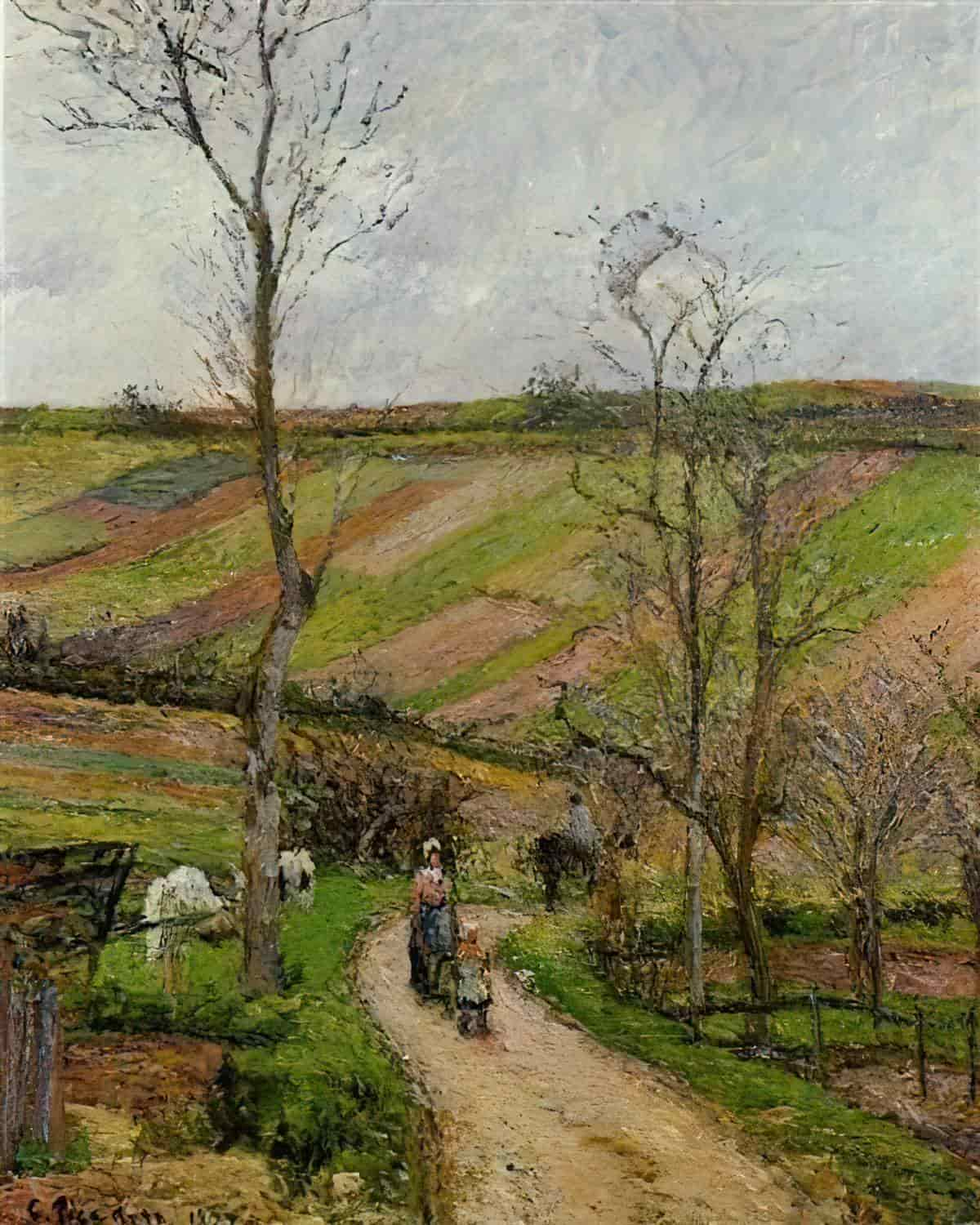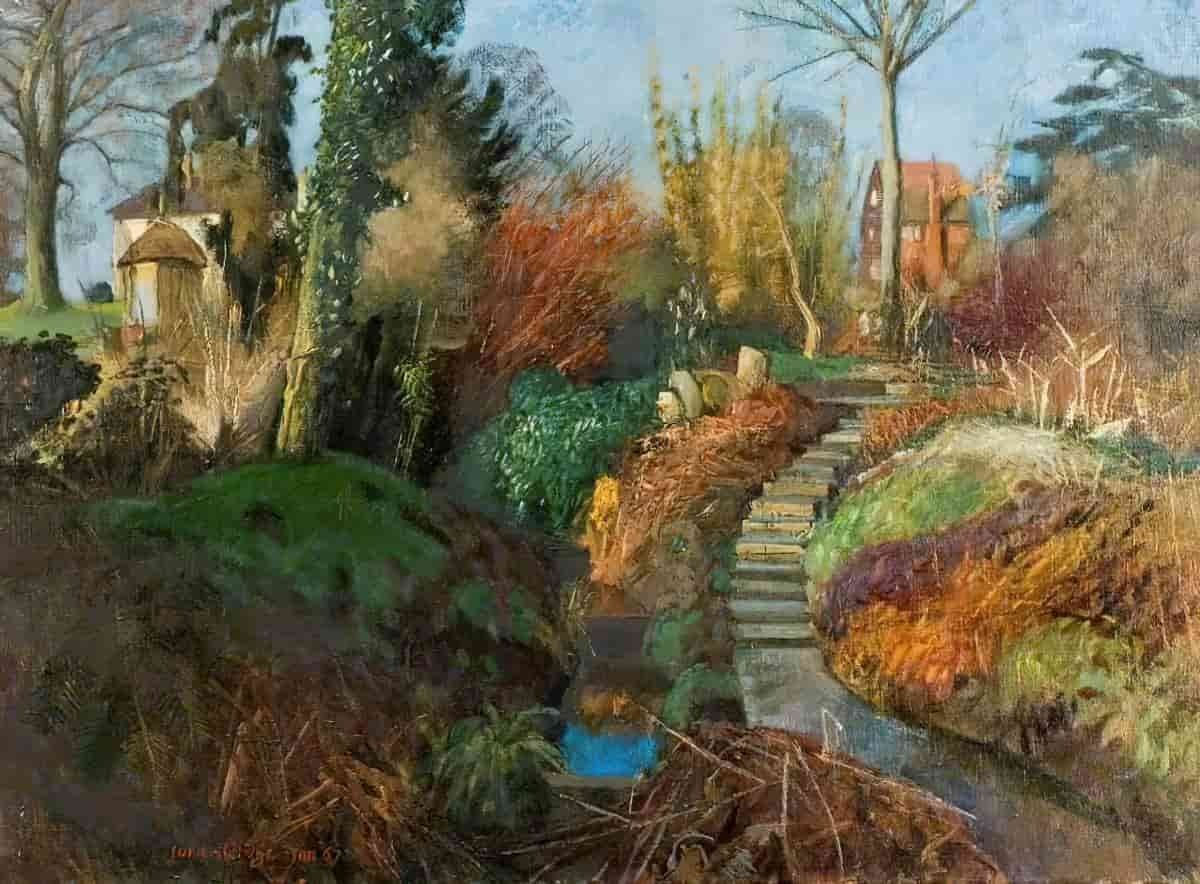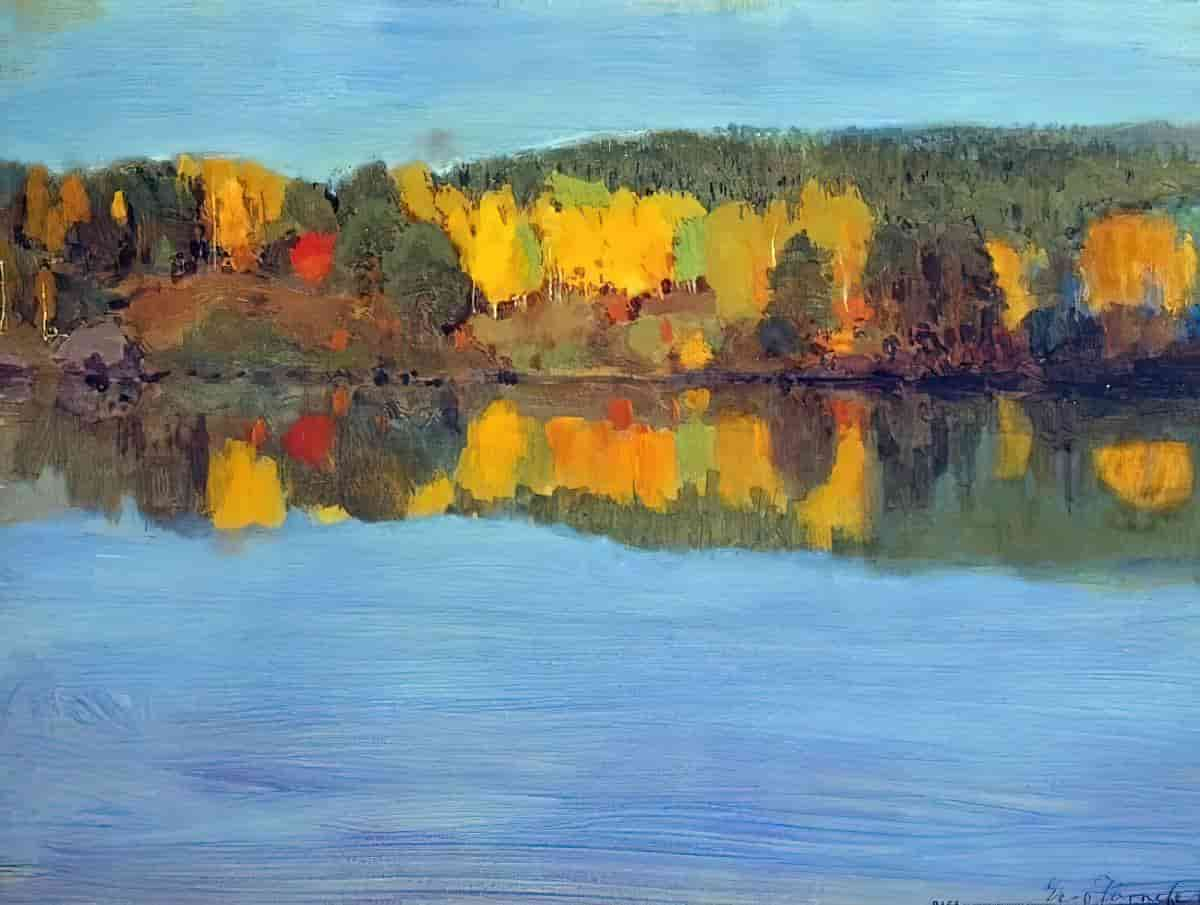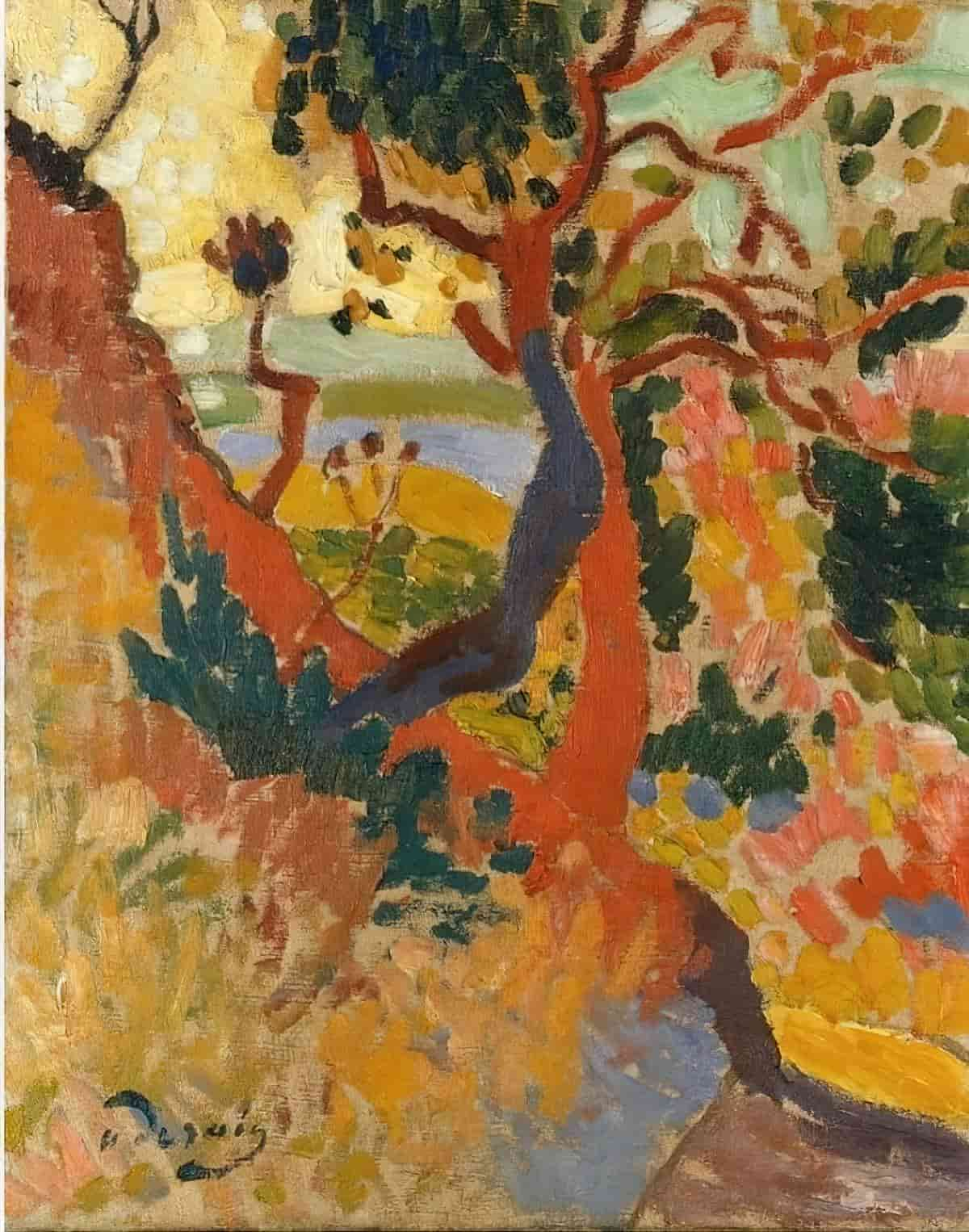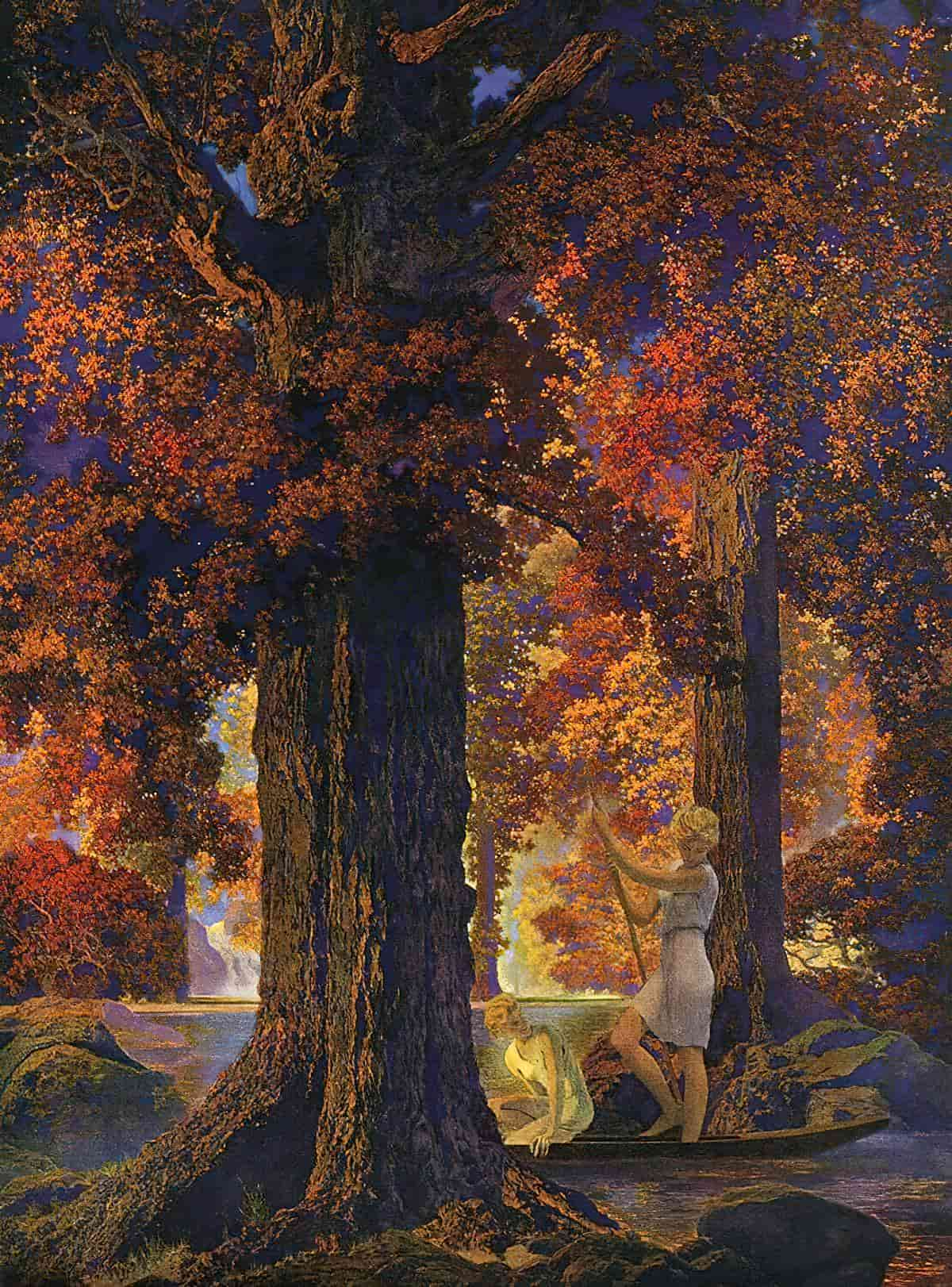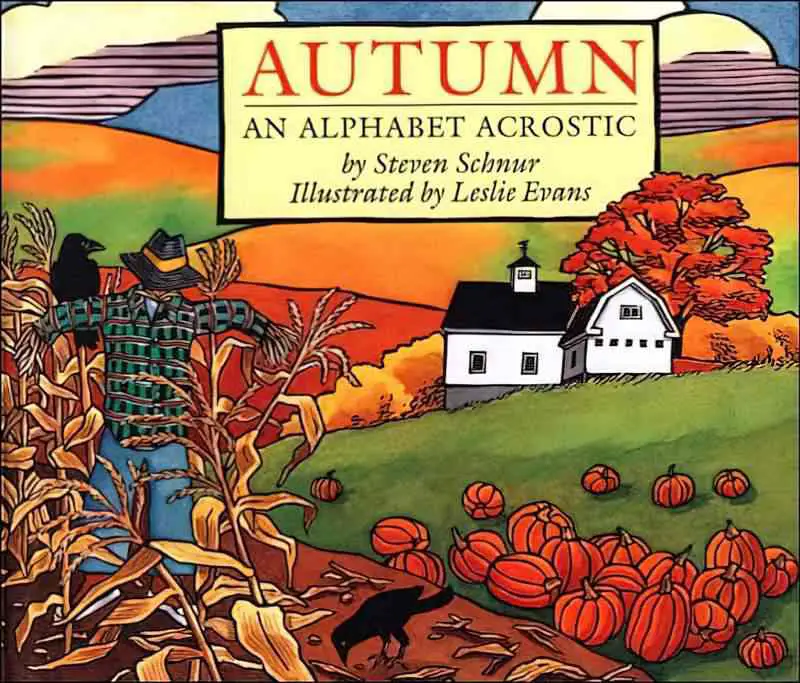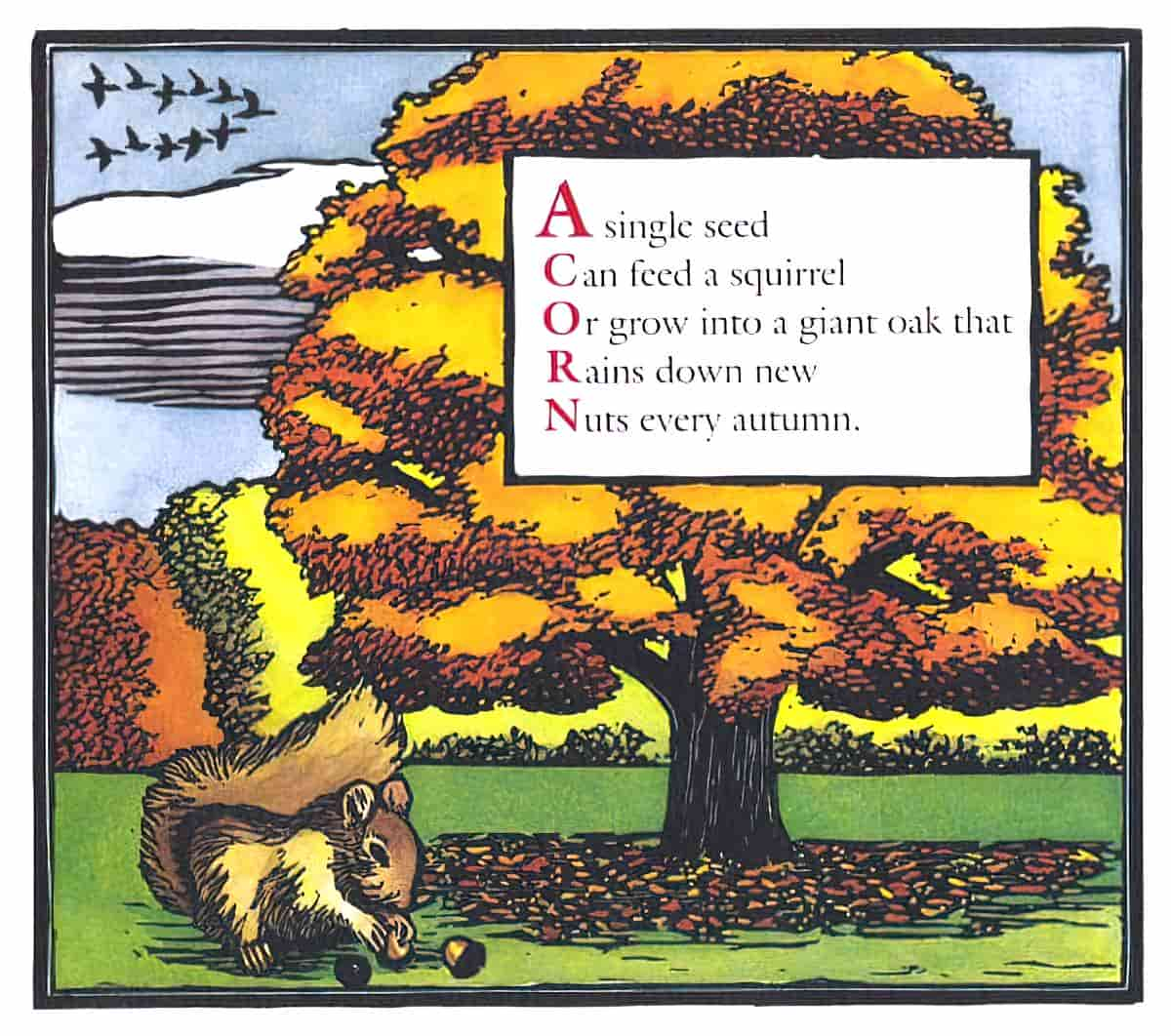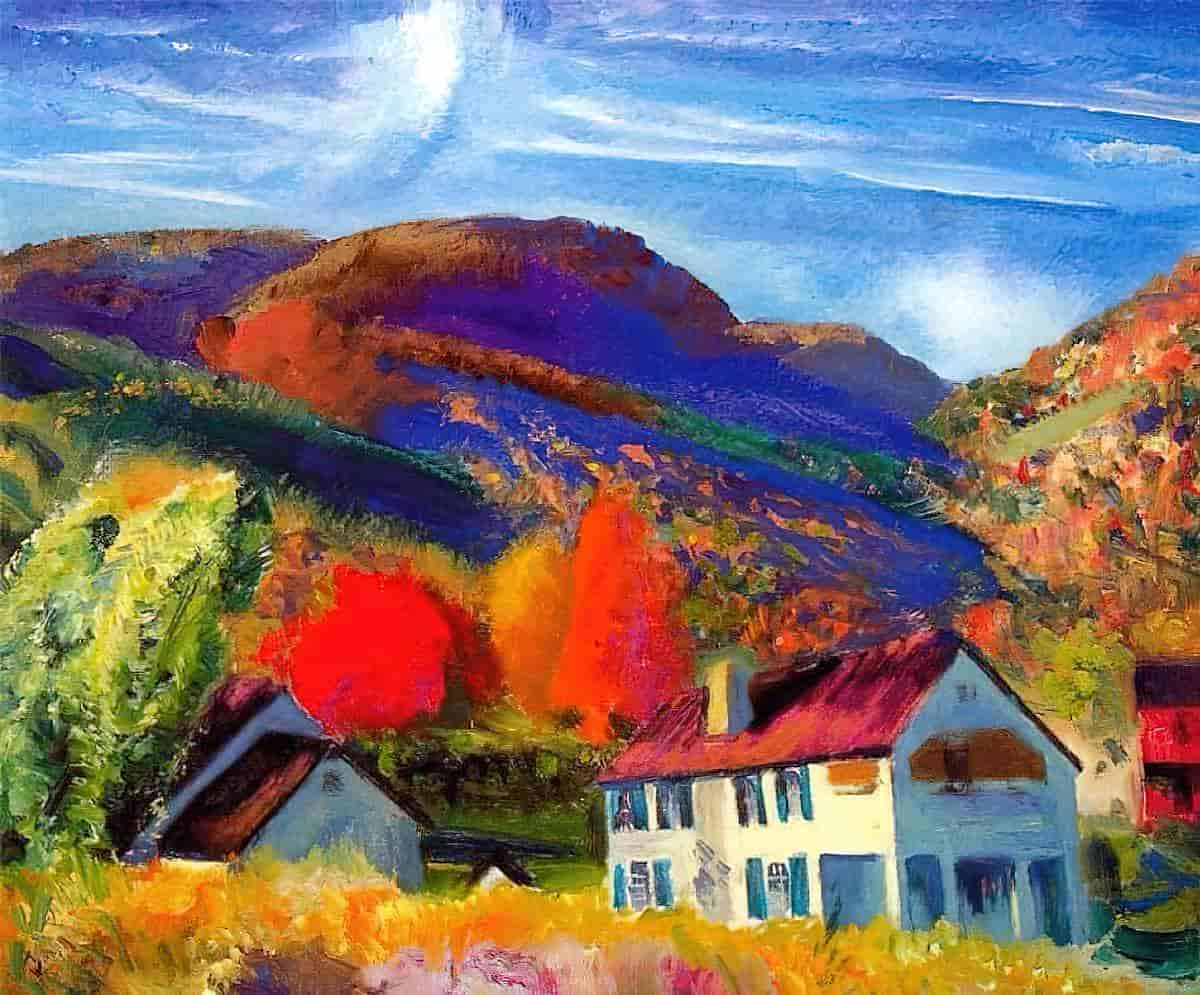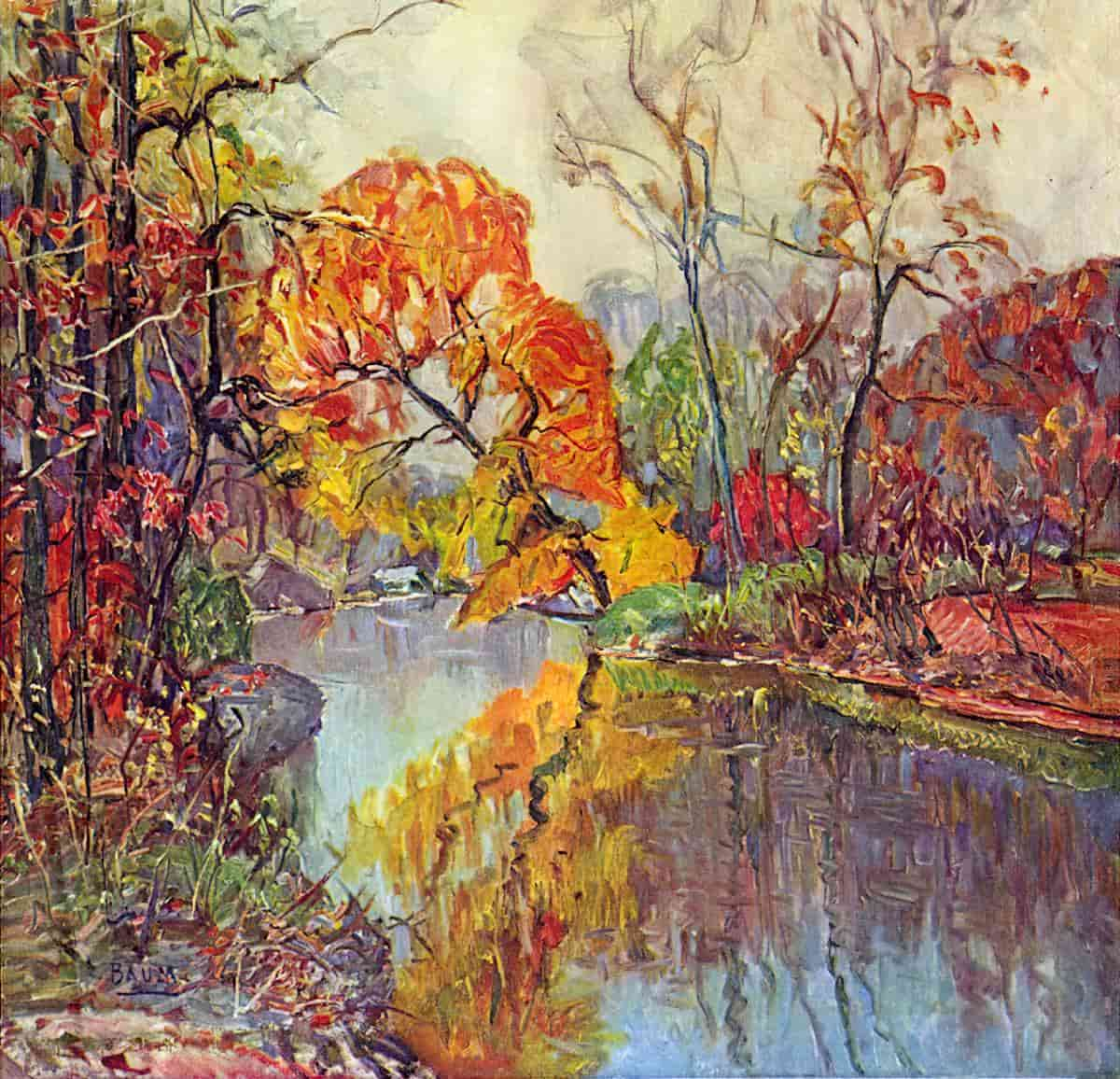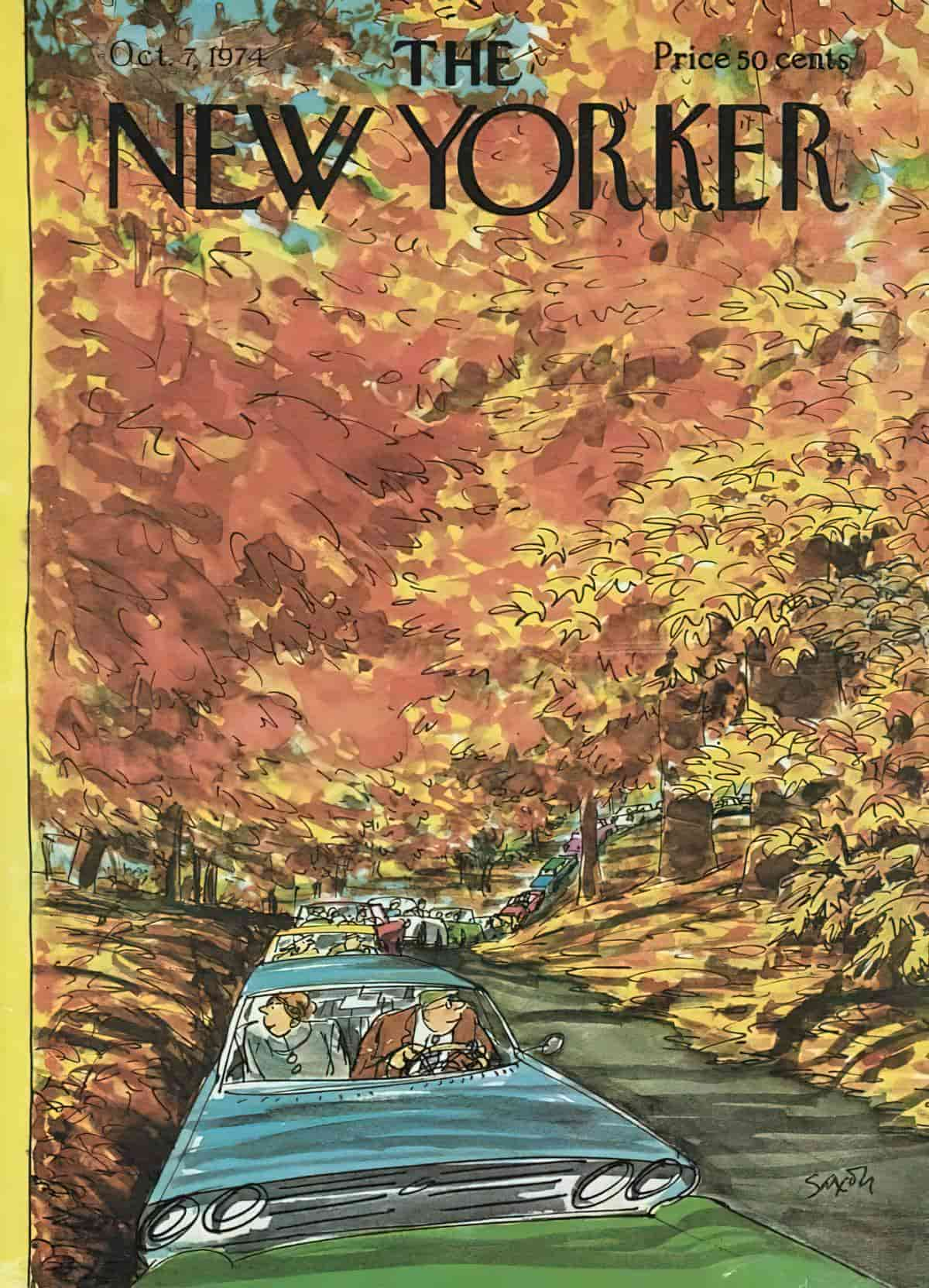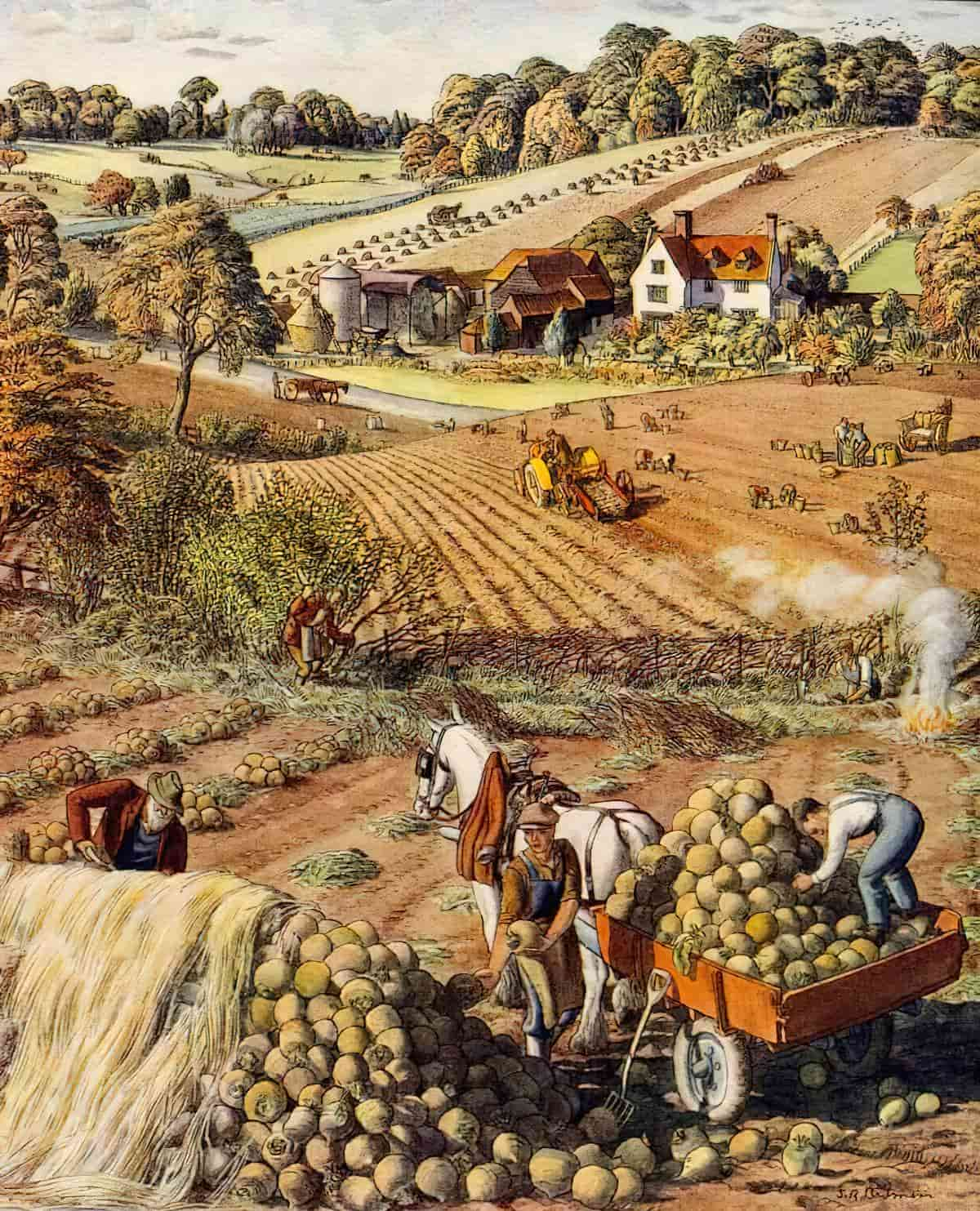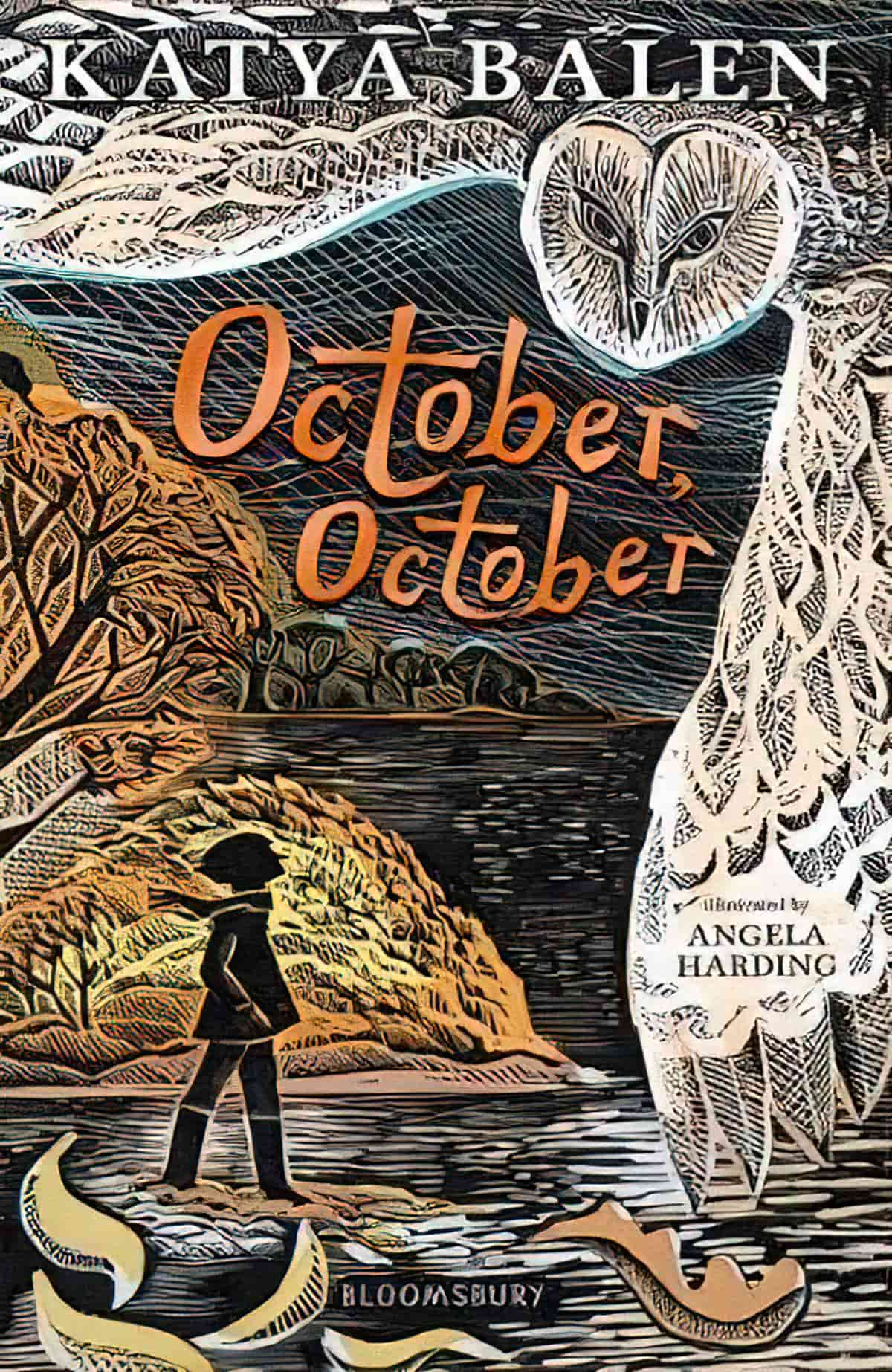 October and her dad live in the woods. They sleep in the house Dad built for them and eat the food they grow in the vegetable patches. They know the trees and the rocks and the lake and stars like best friends. They read the books they buy in town again and again until the pages are soft and yellow – until next year's town visit. They live in the woods and they are wild. And that's the way it is.
Until the year October turns eleven. That's the year October rescues a baby owl. It's the year Dad falls out of the biggest tree in their woods. The year the woman who calls herself October's mother comes back. The year everything changes.
This book is a feast for the senses, filled with the woodsmoke smell of crisp autumn mornings and the sound of wellies squelching in river mud. And, as October fights to find the space to be wild in the whirling chaos of the world beyond the woods, it is also a feast for the soul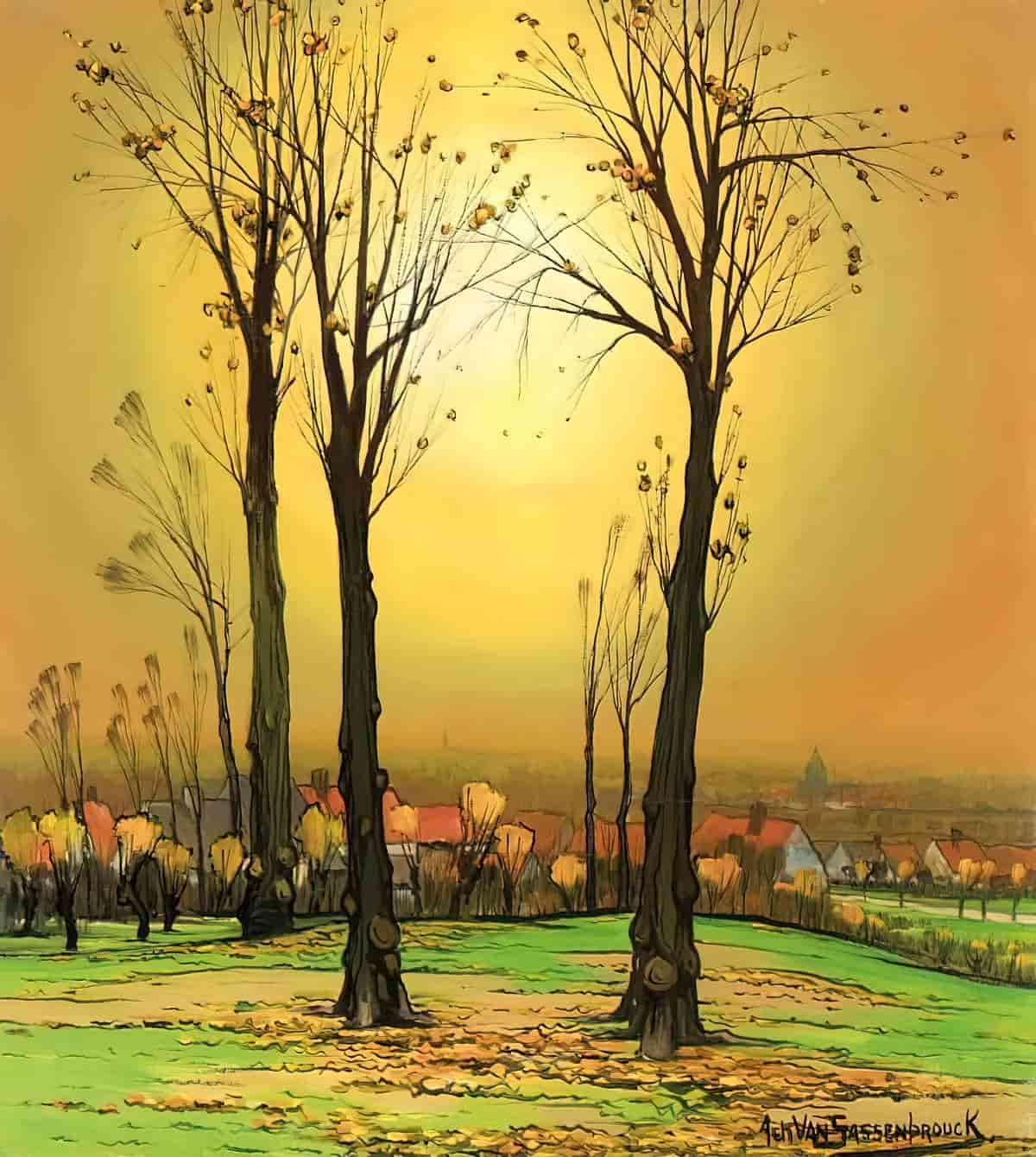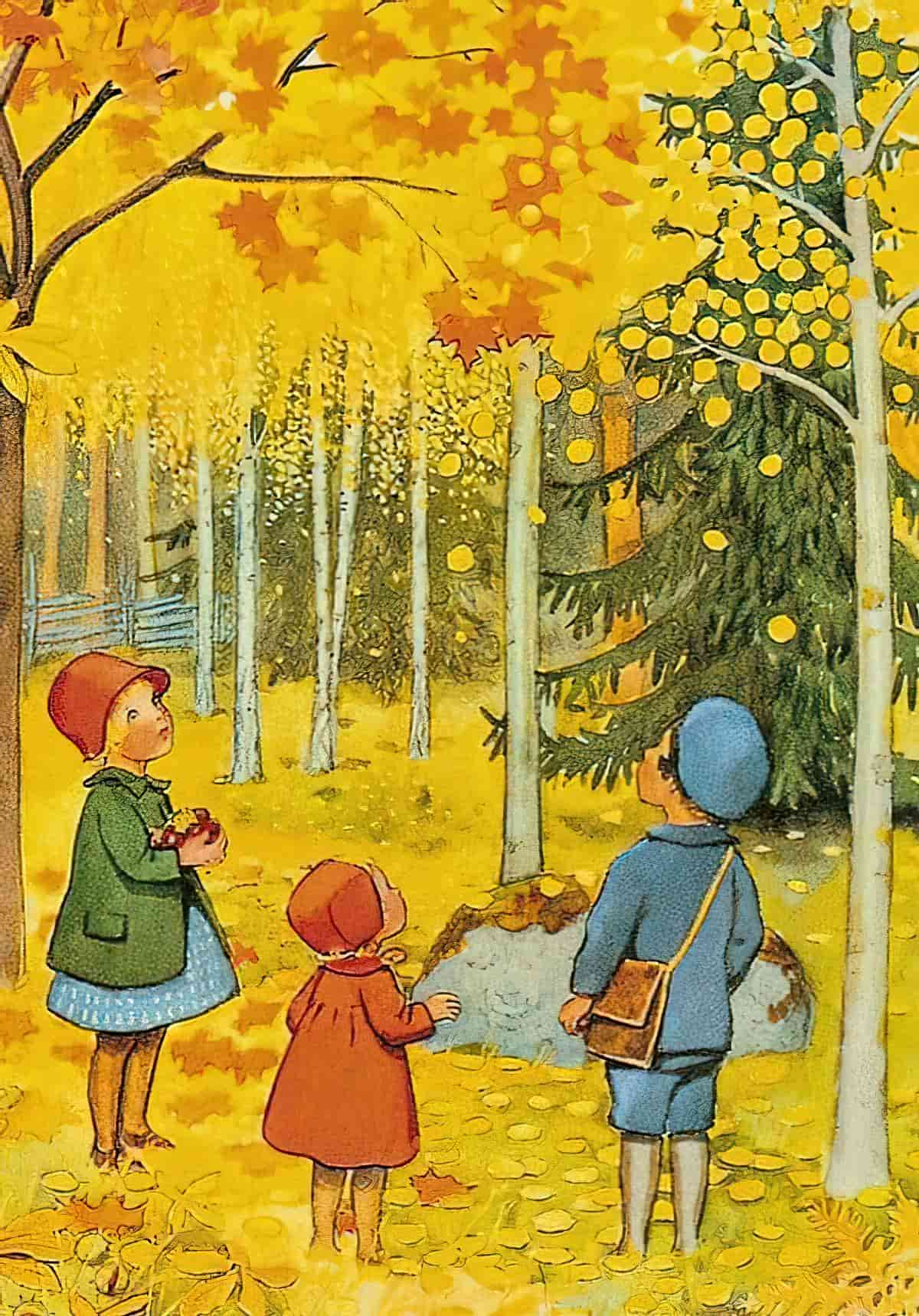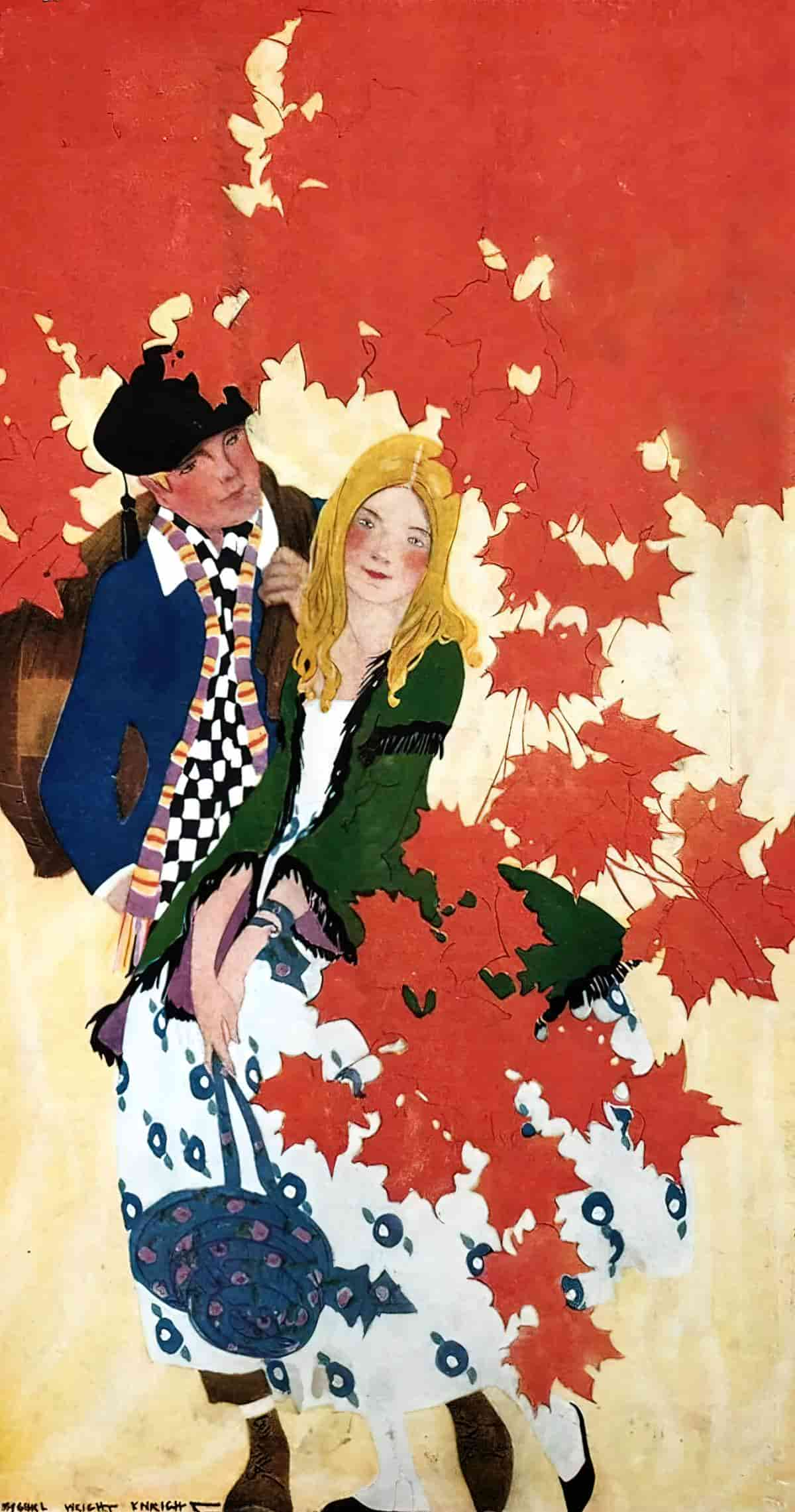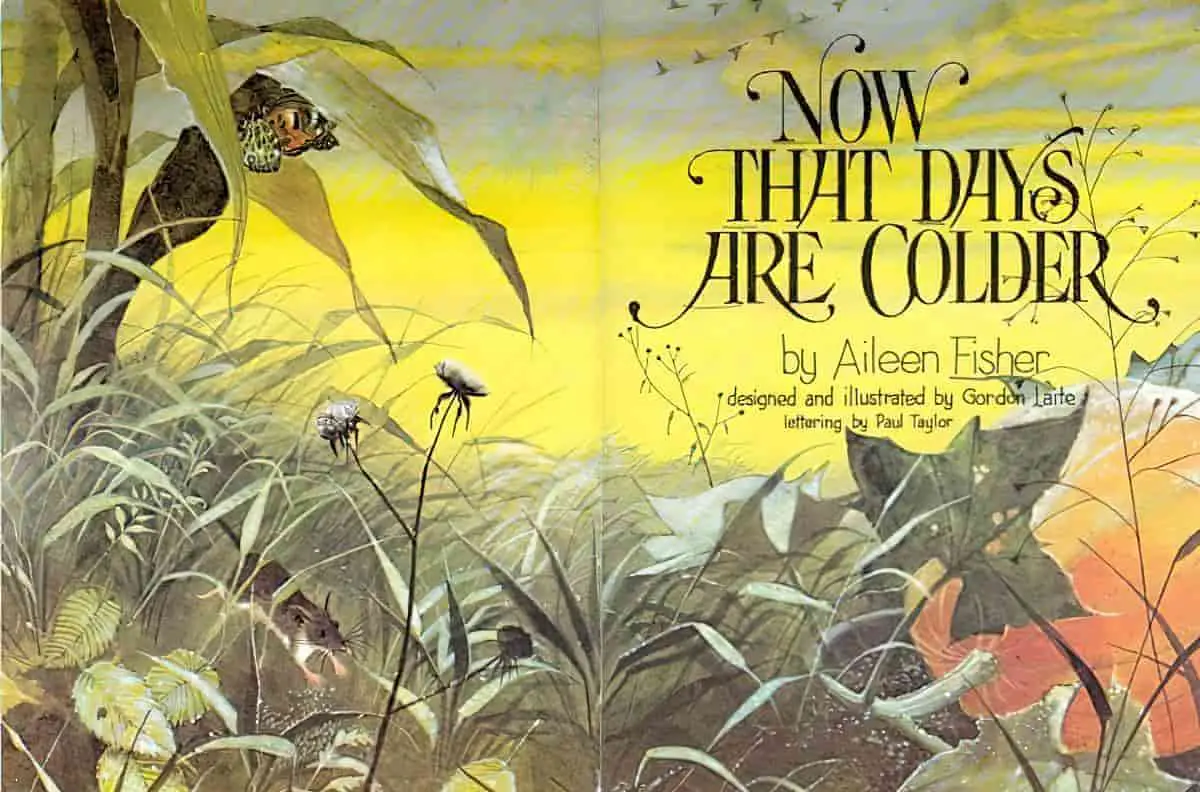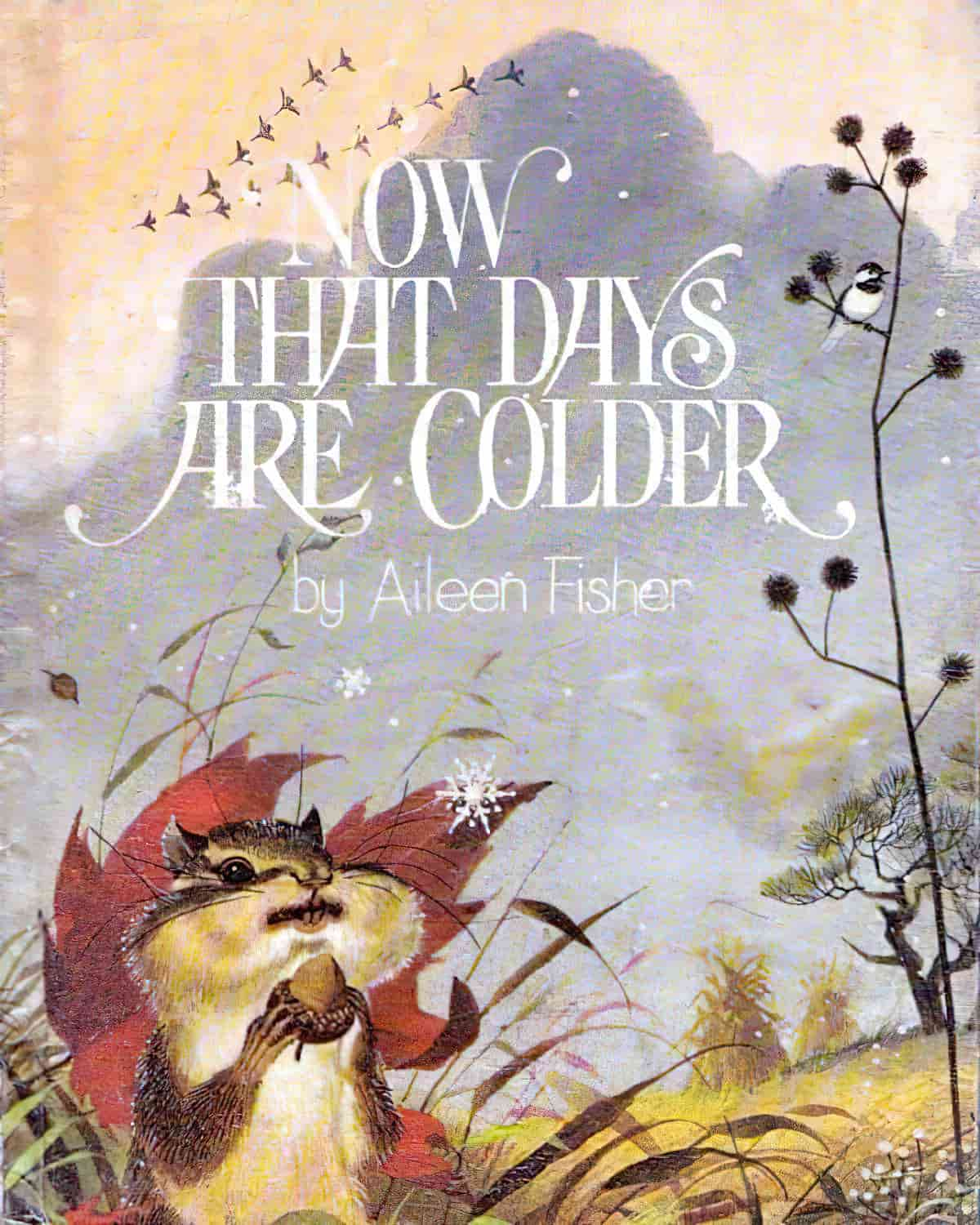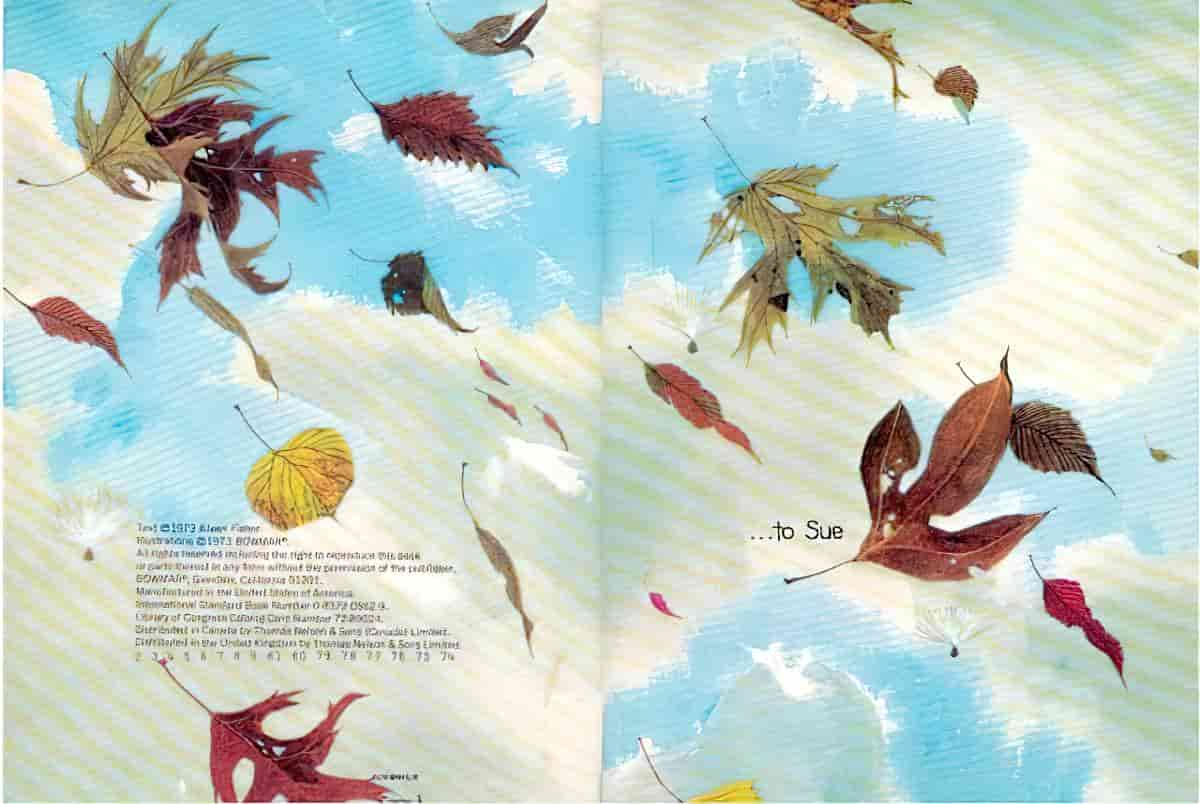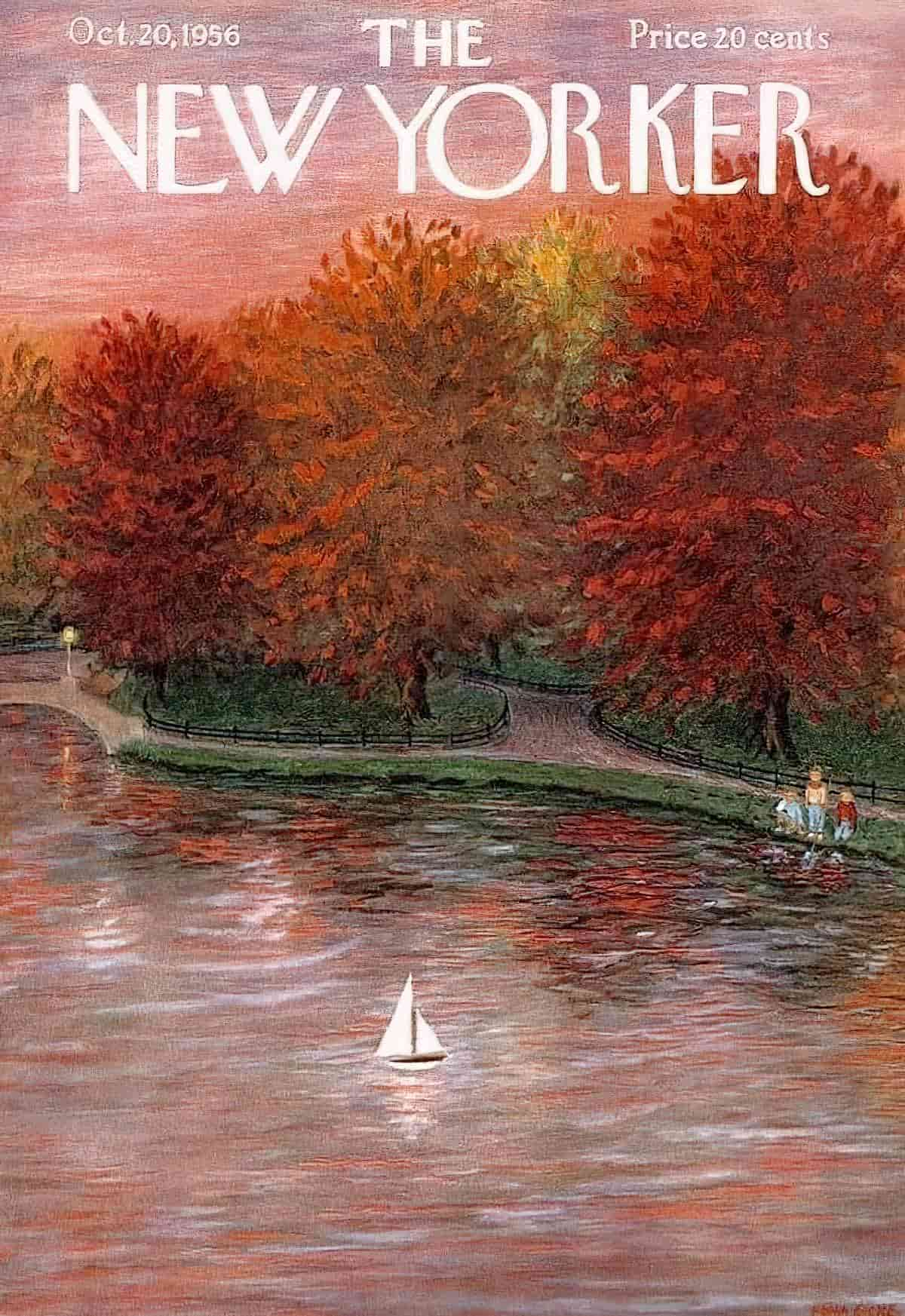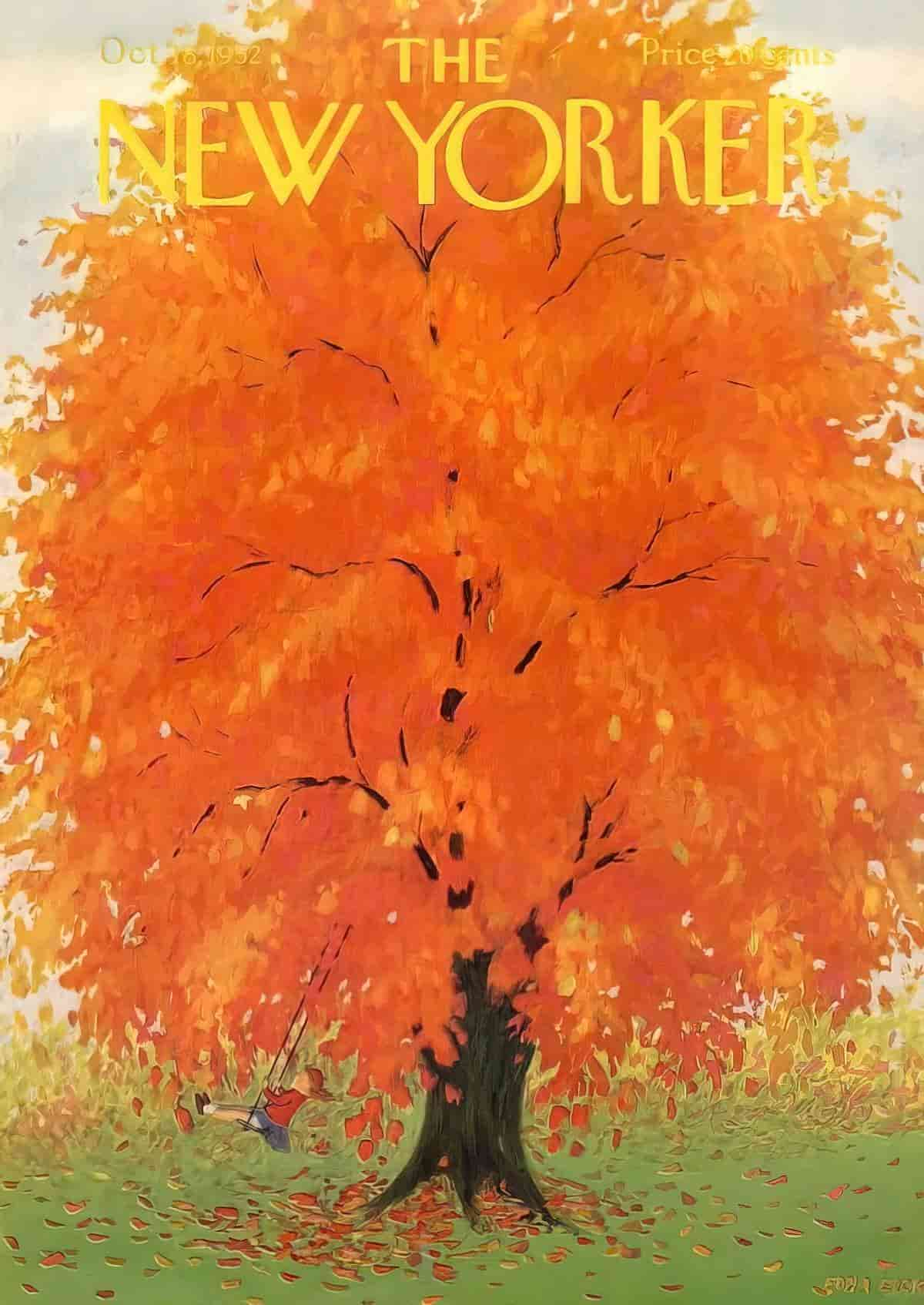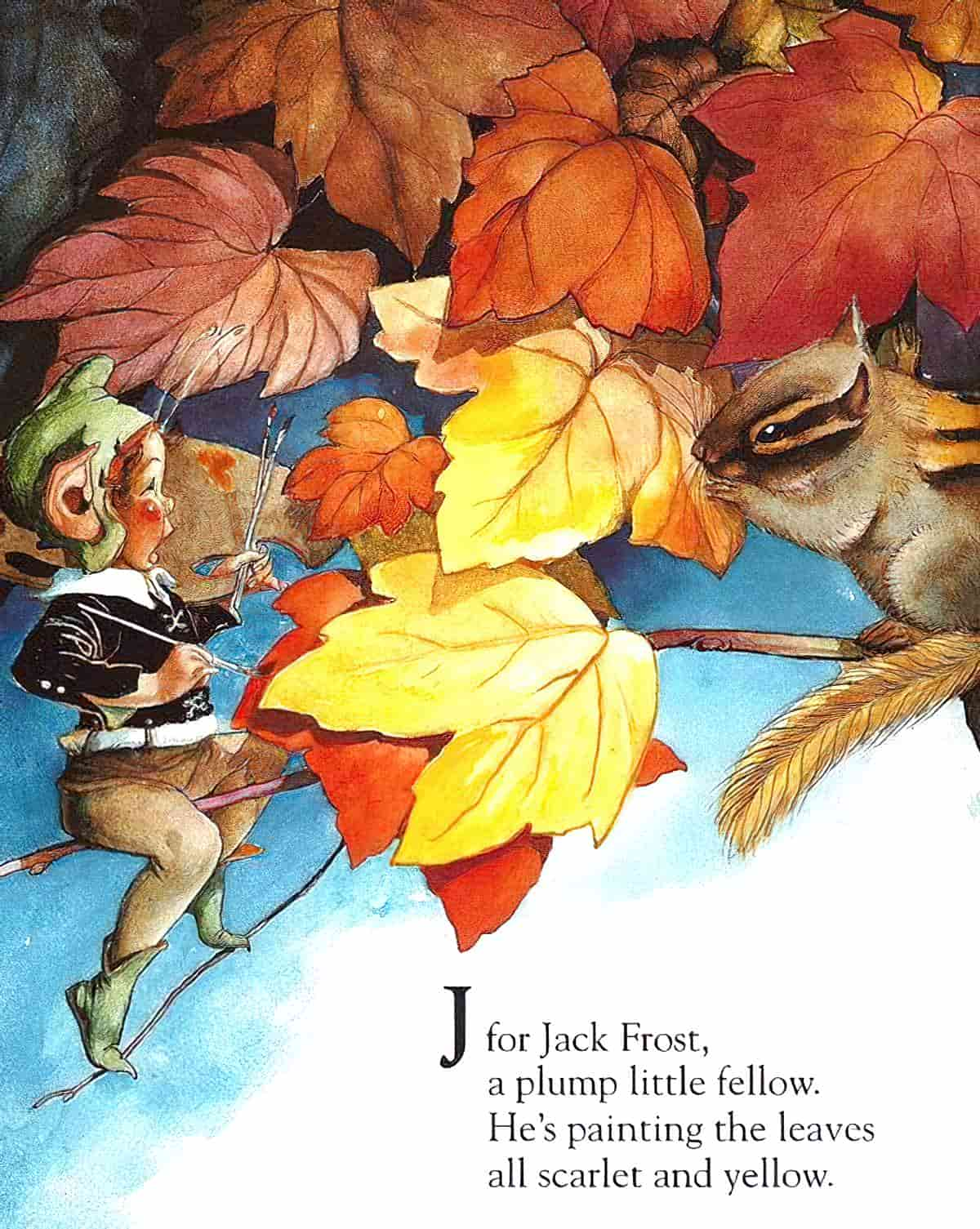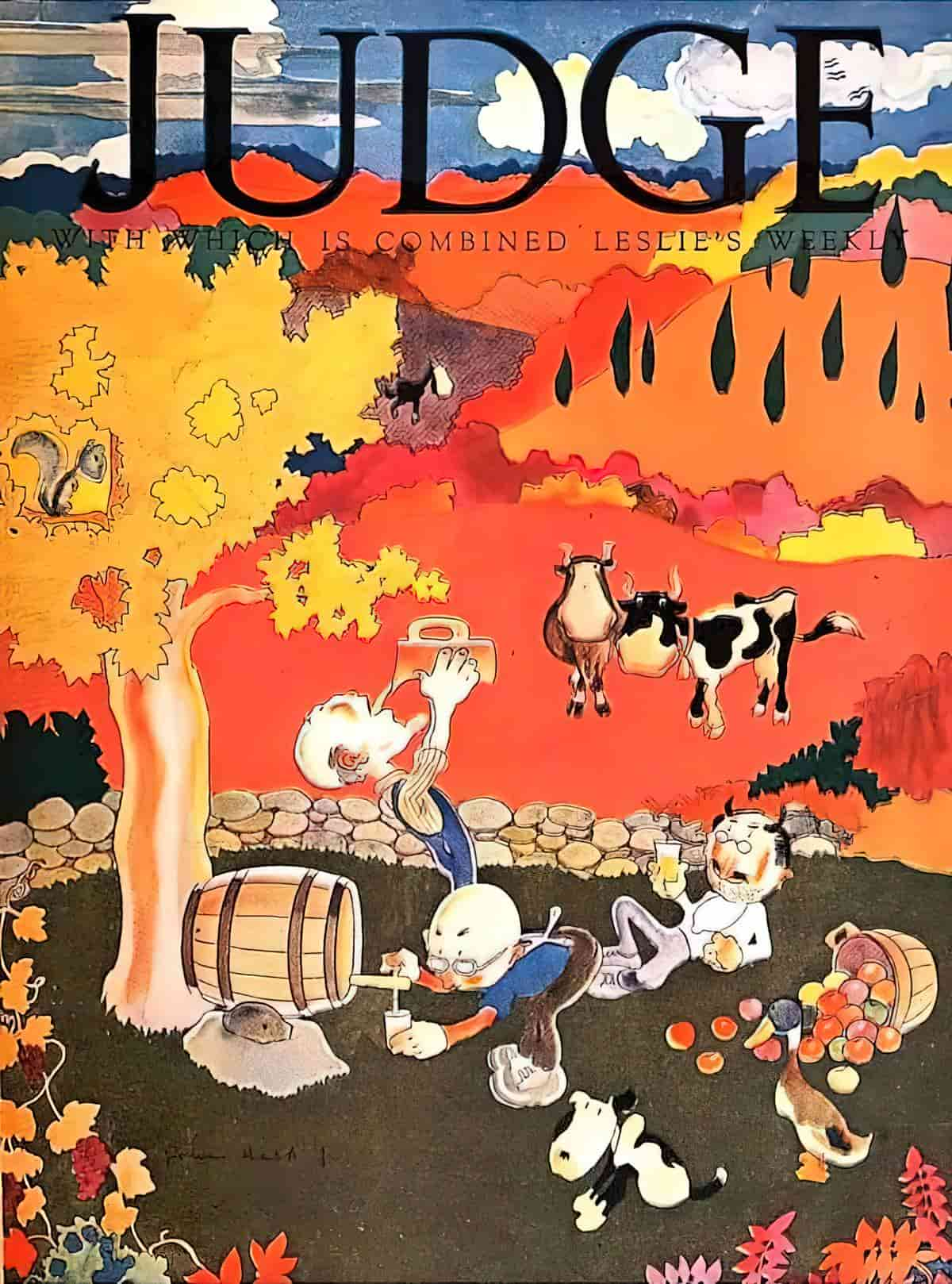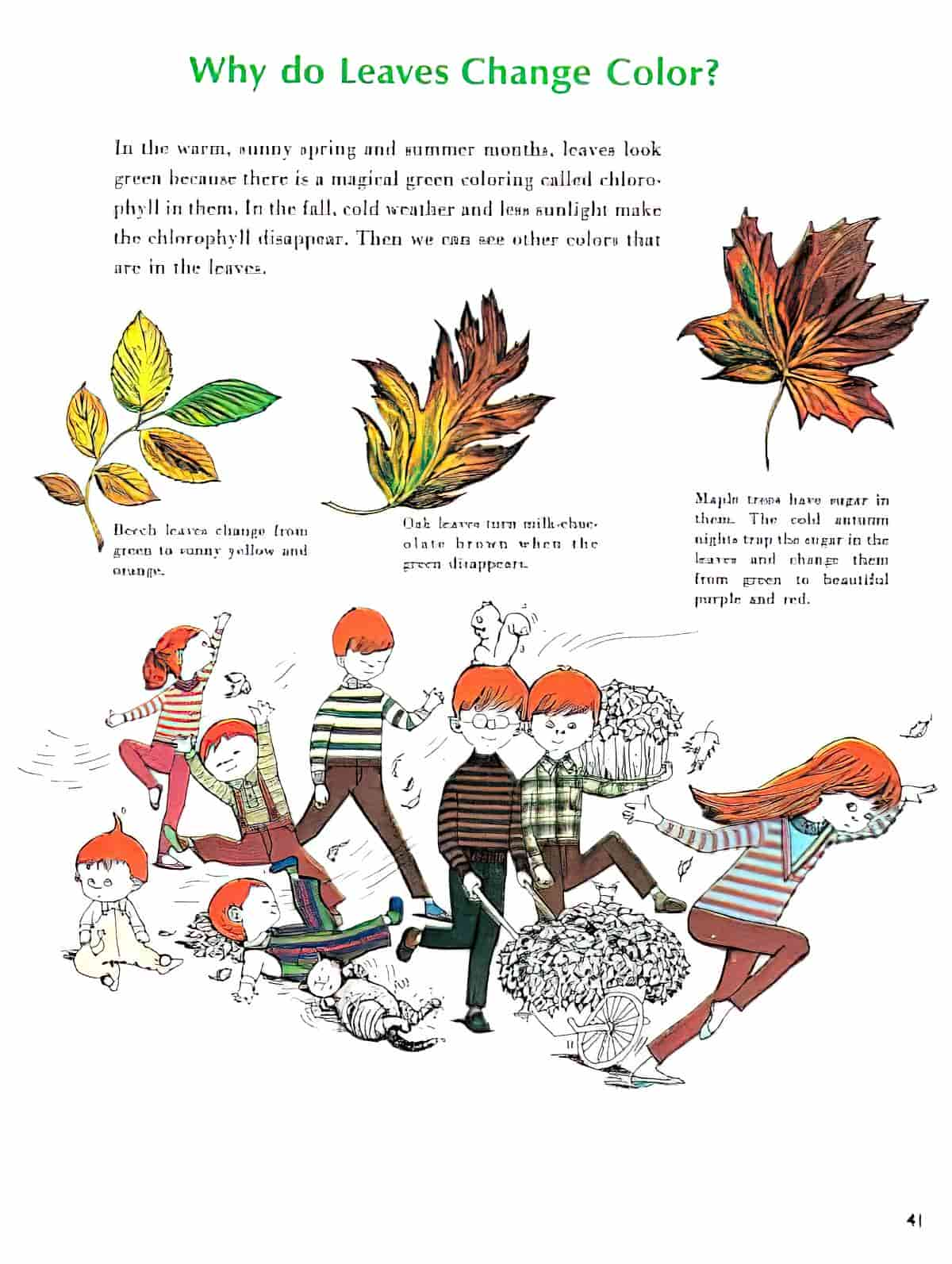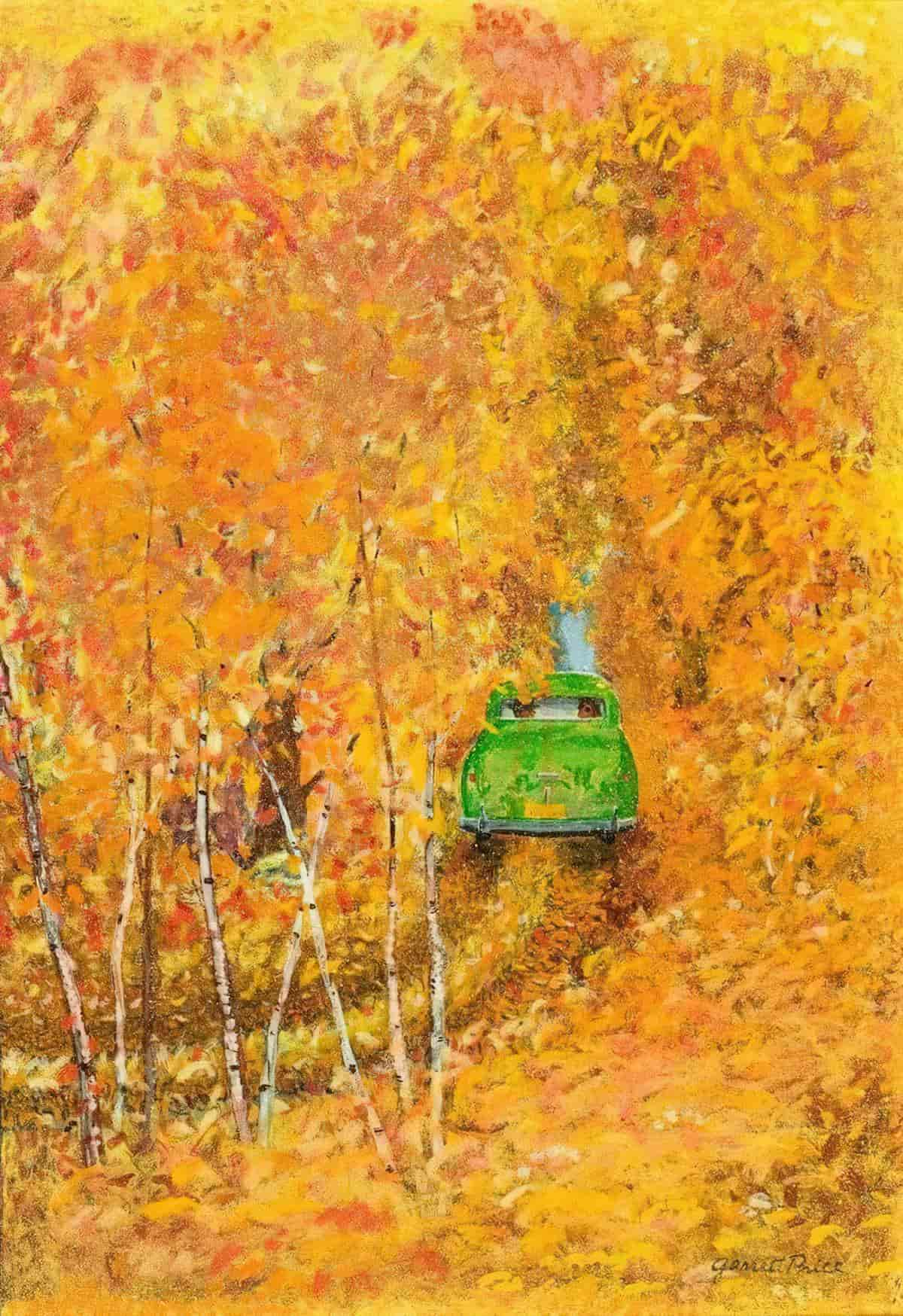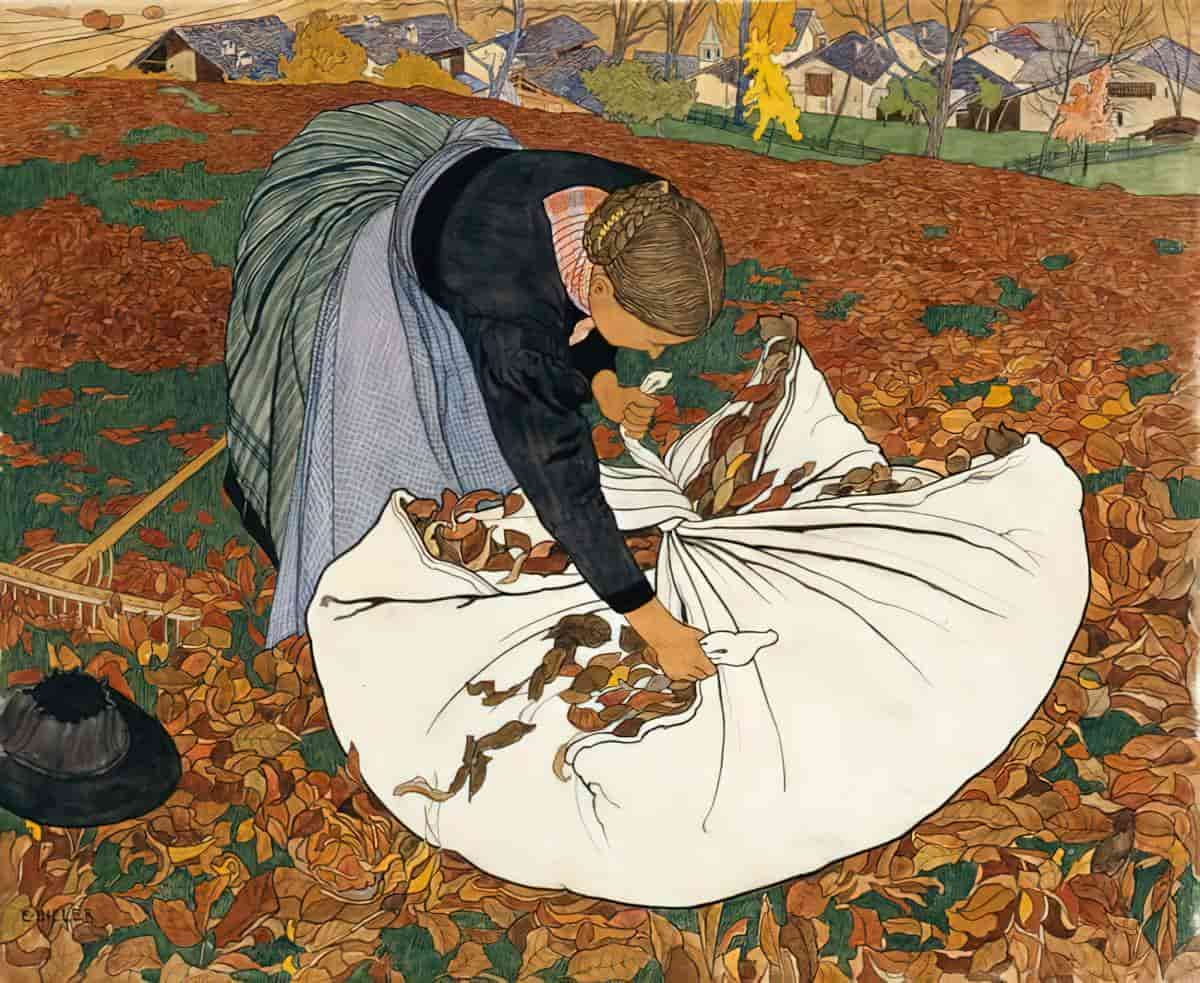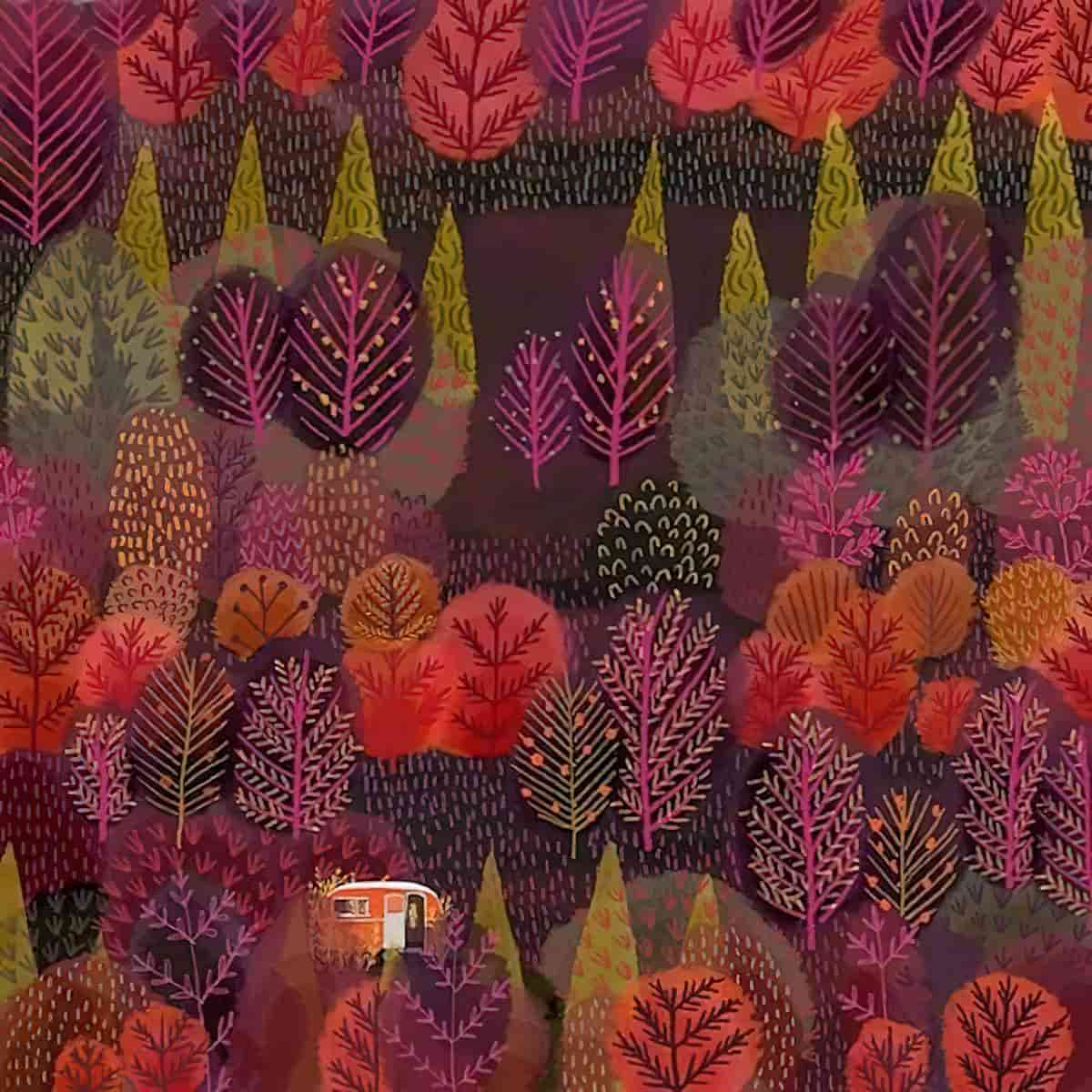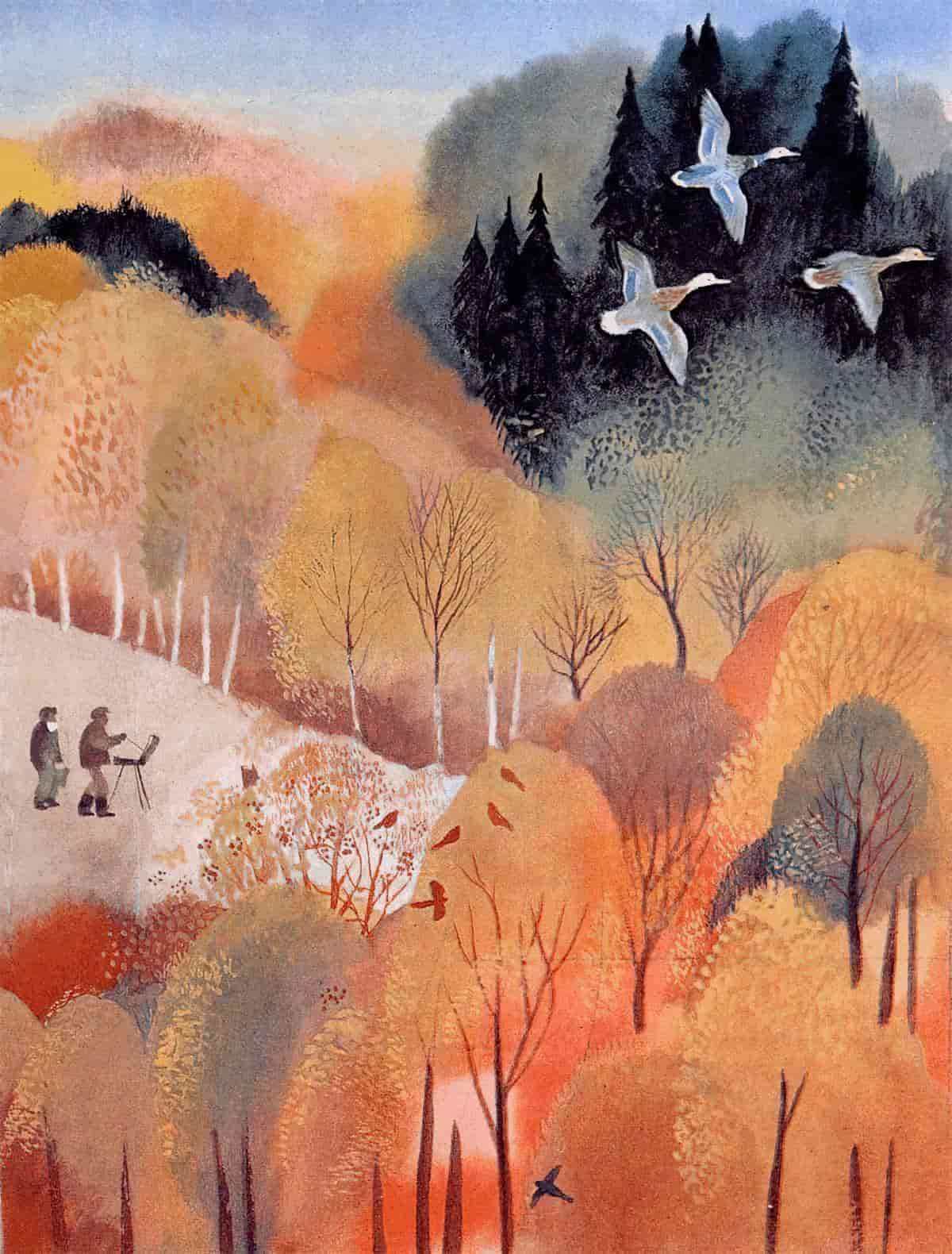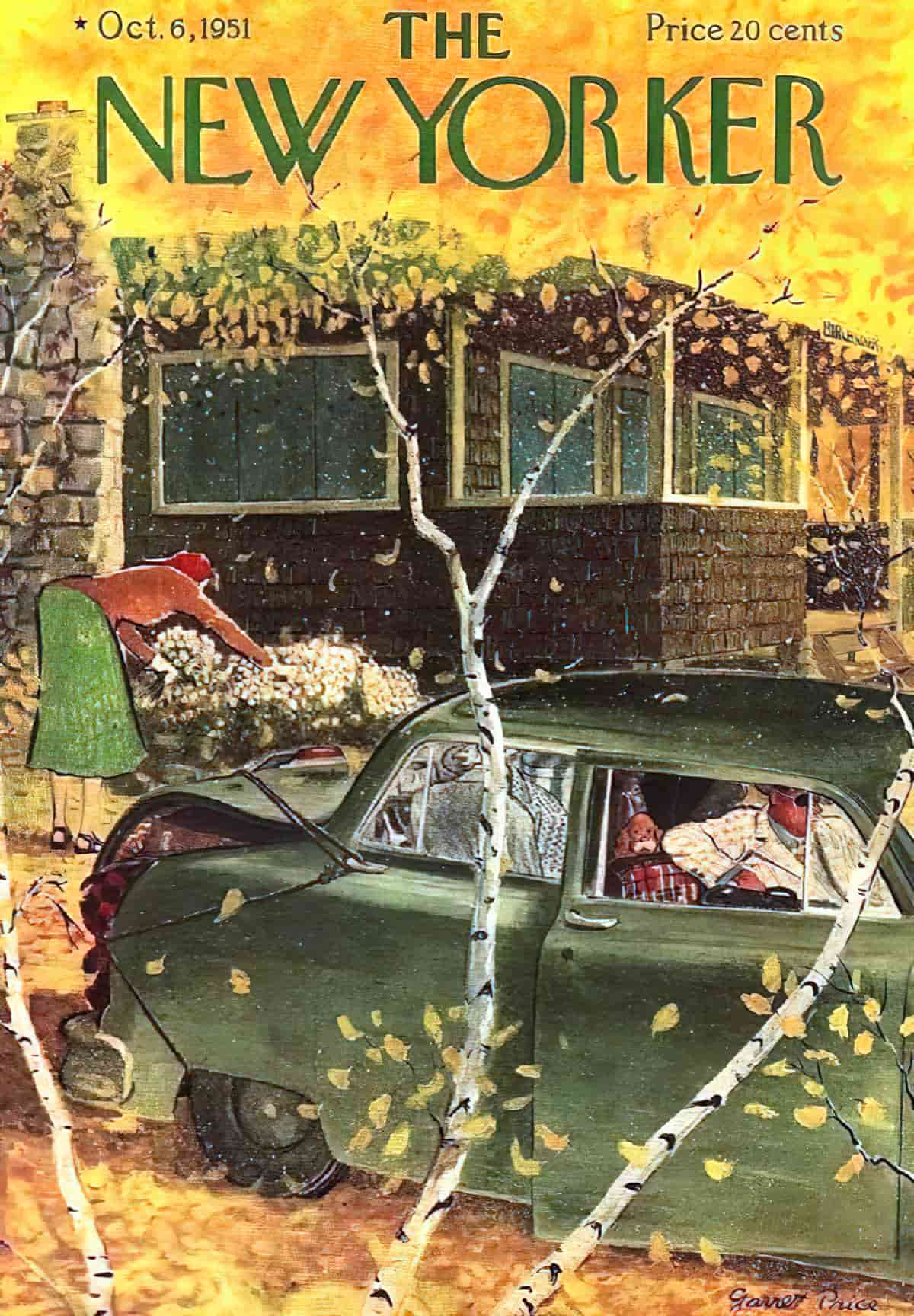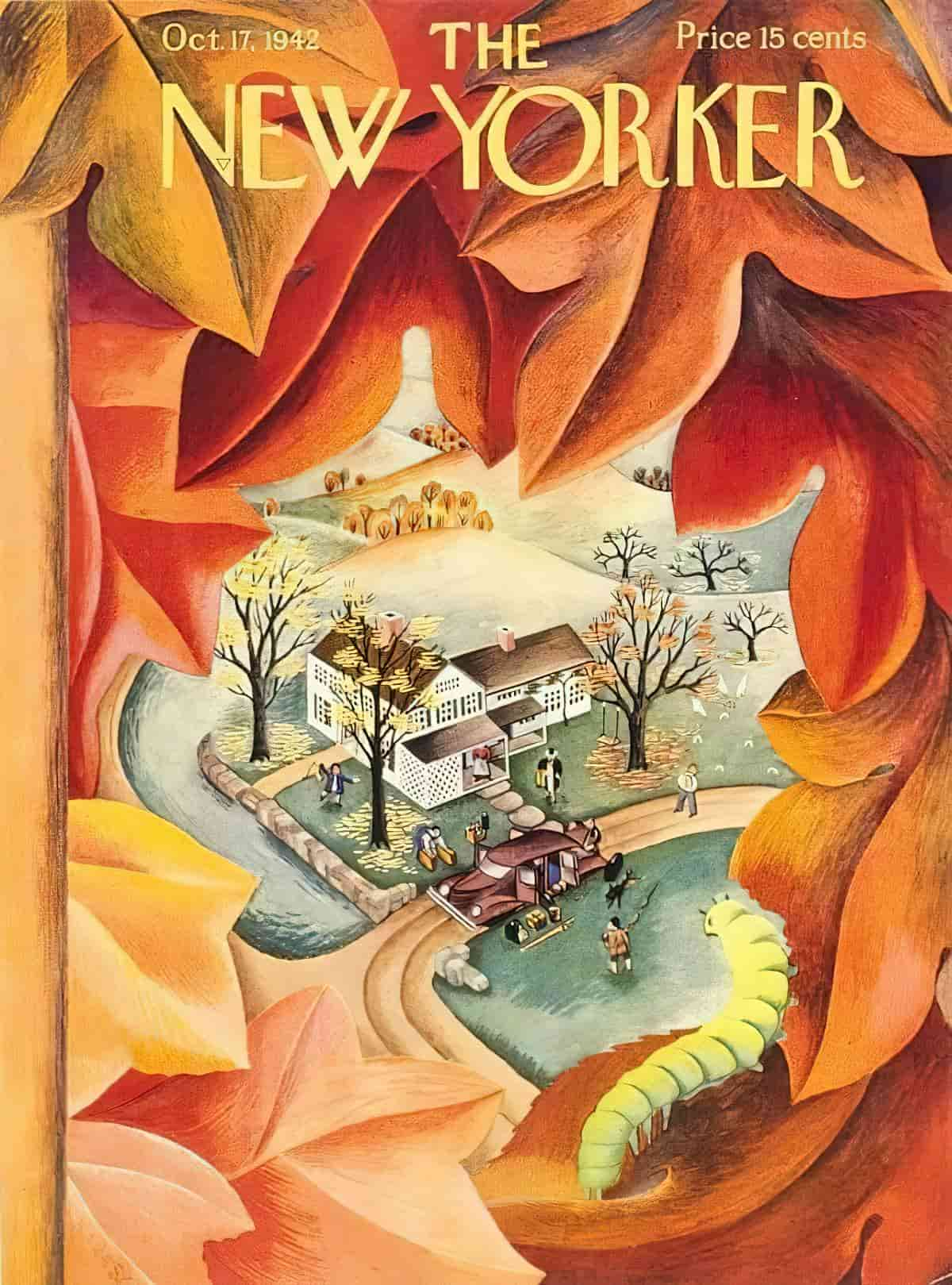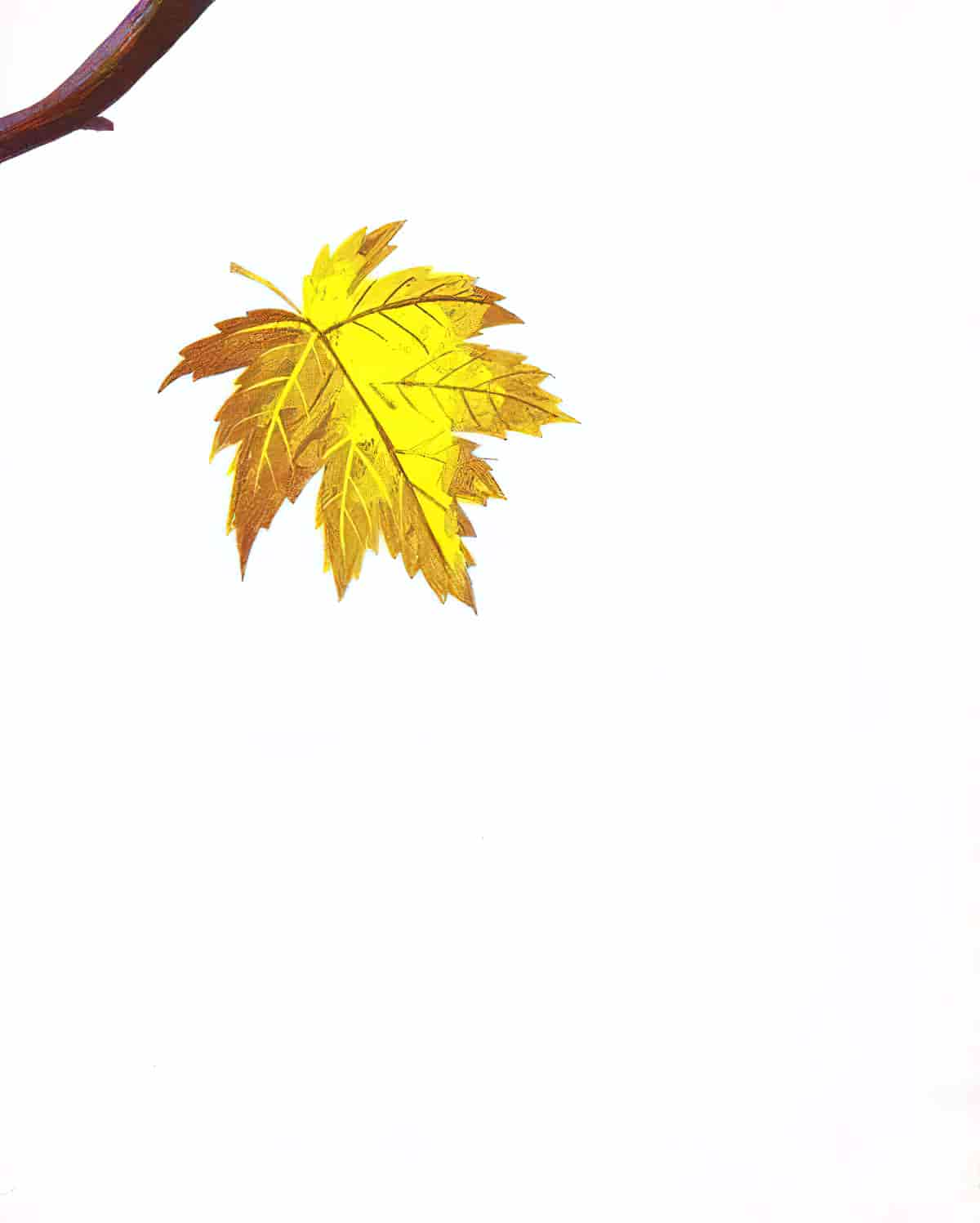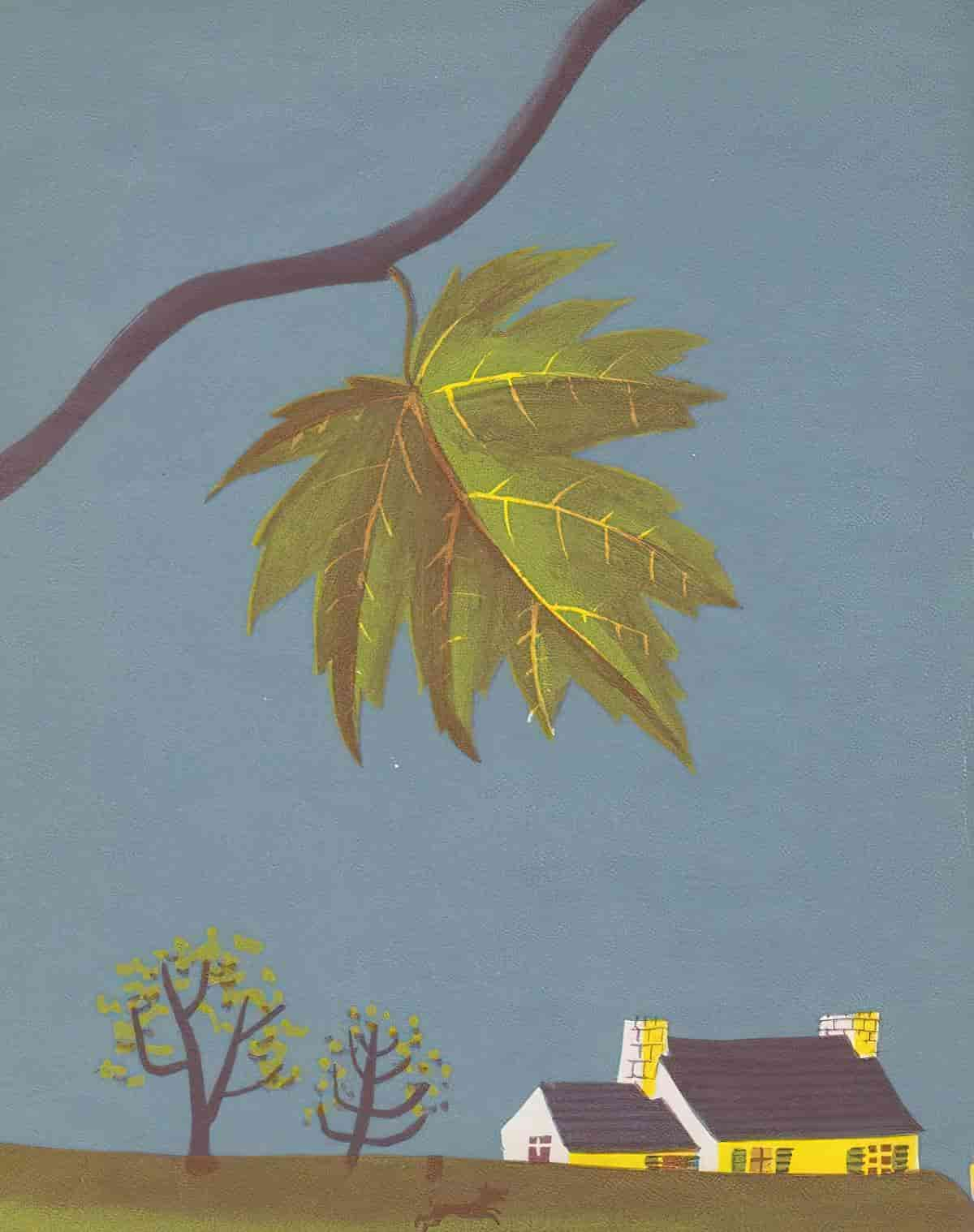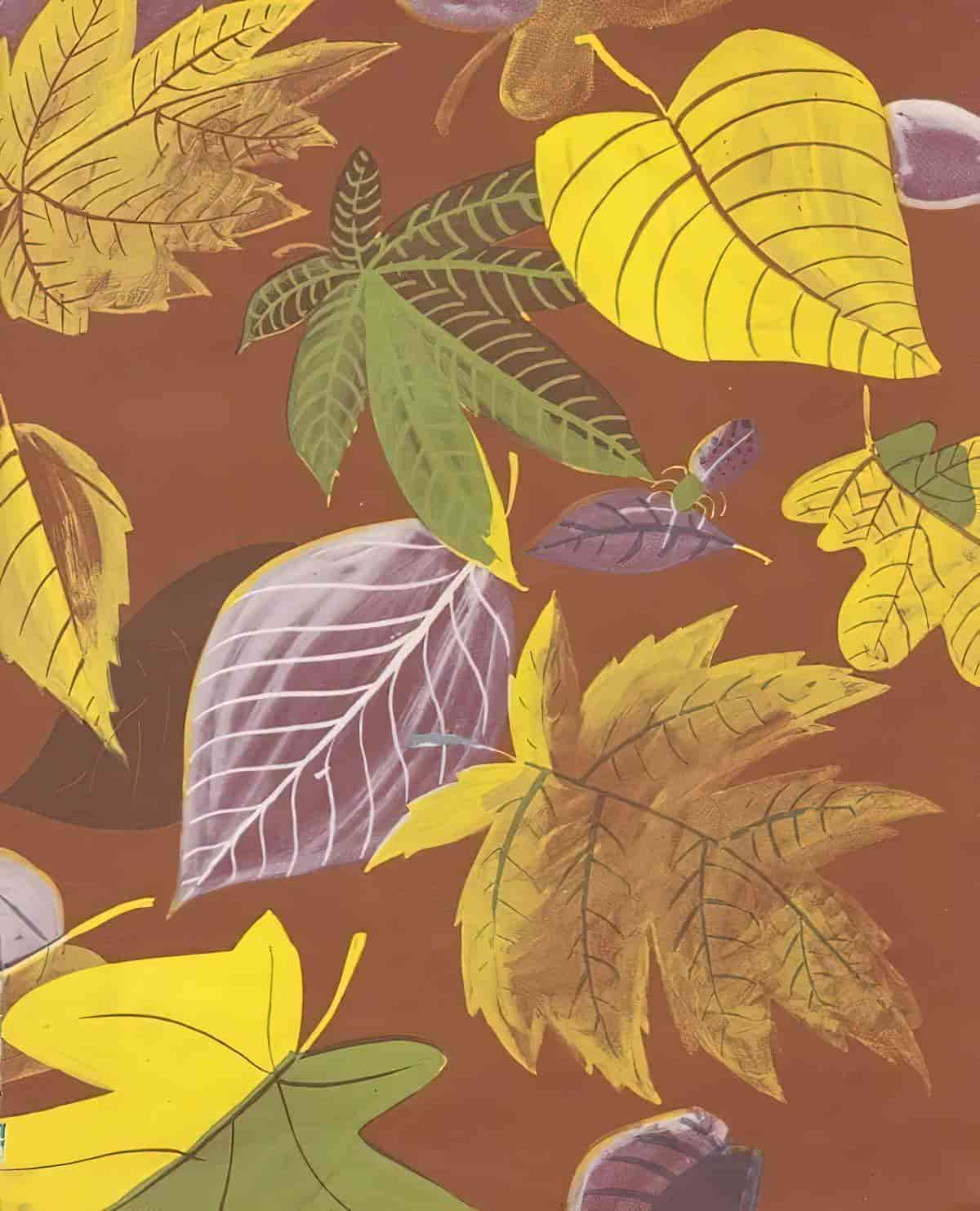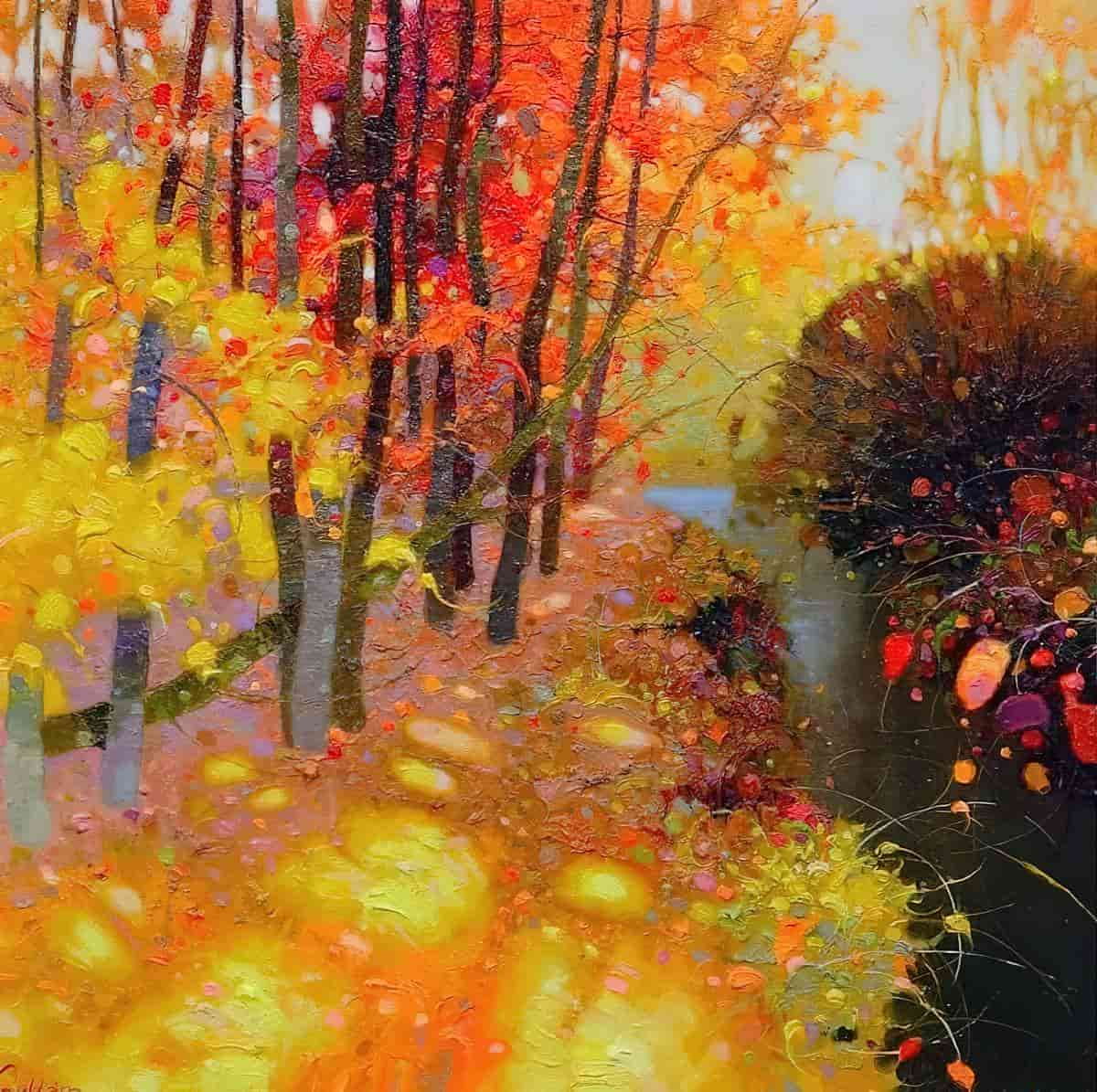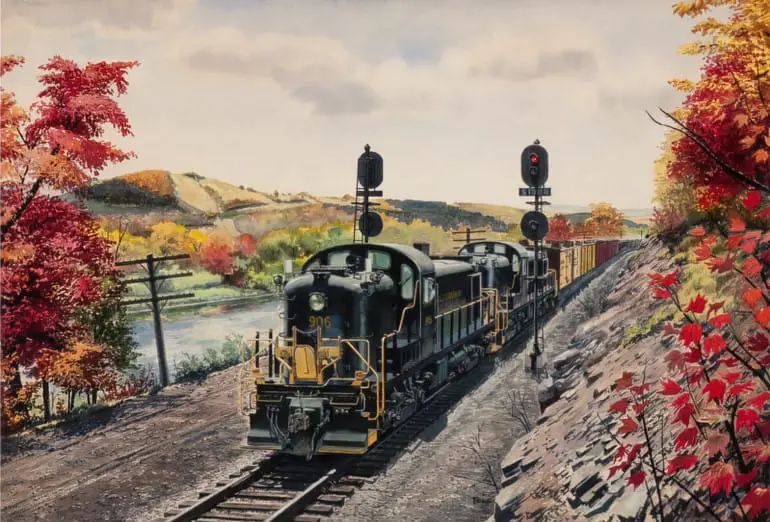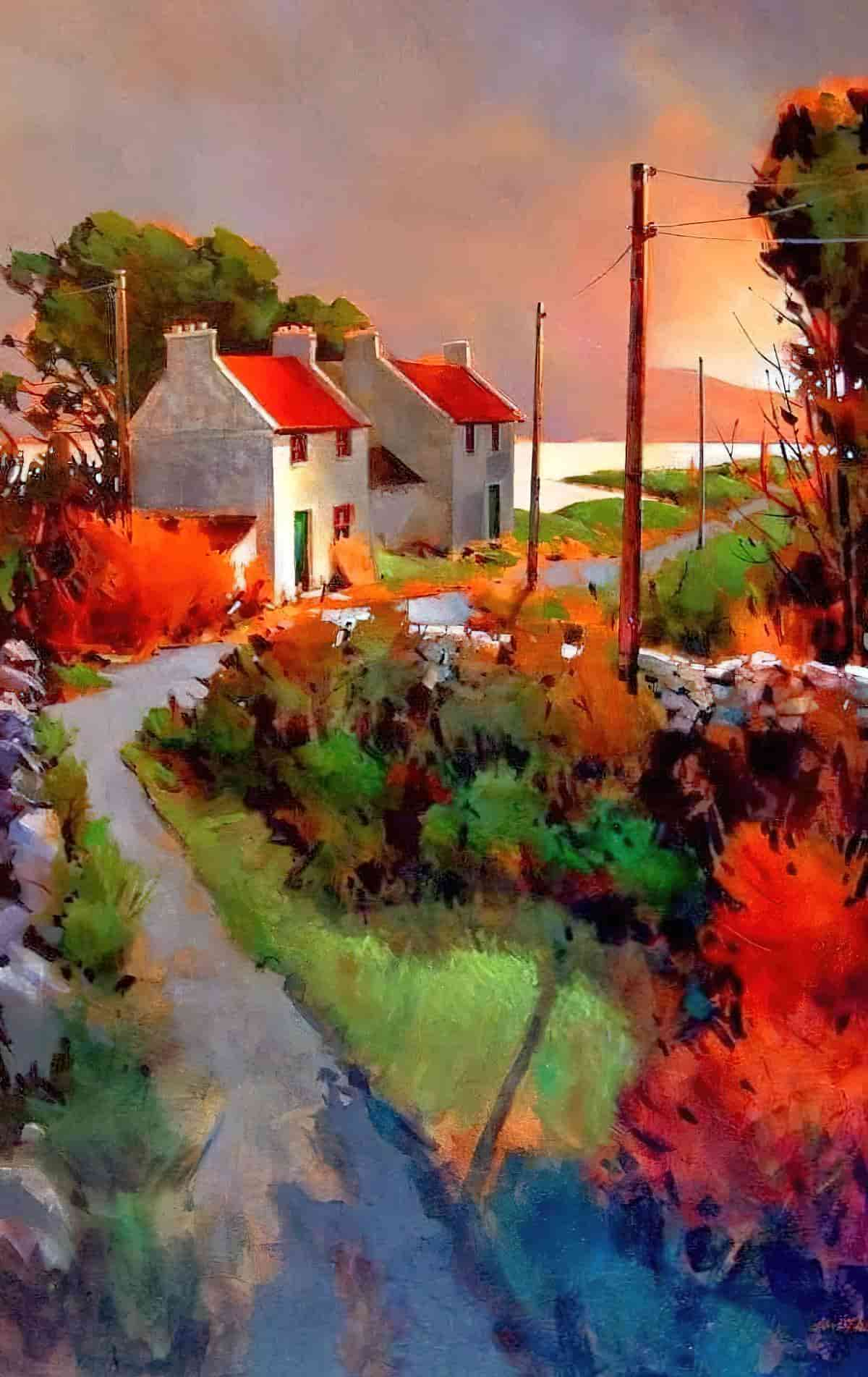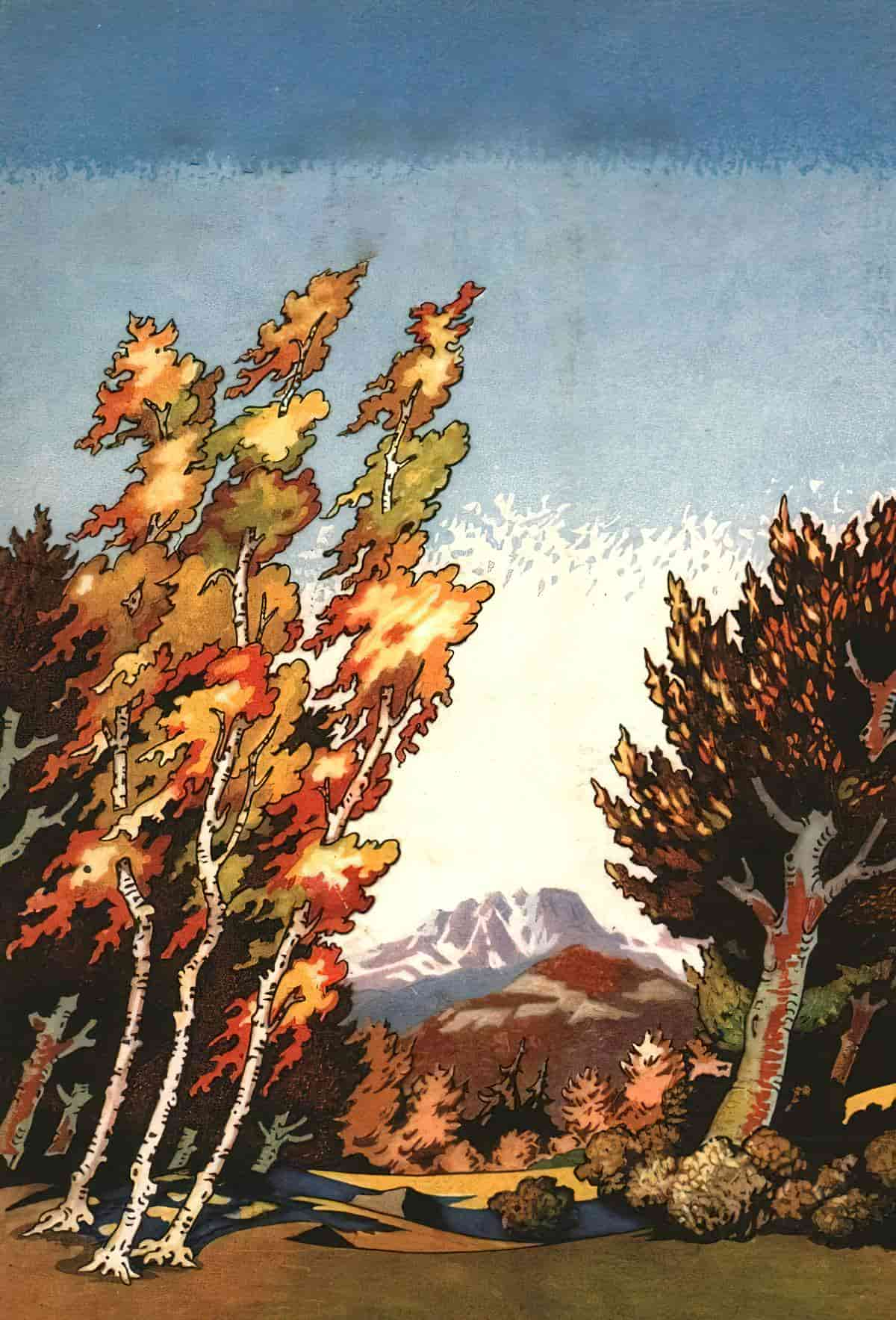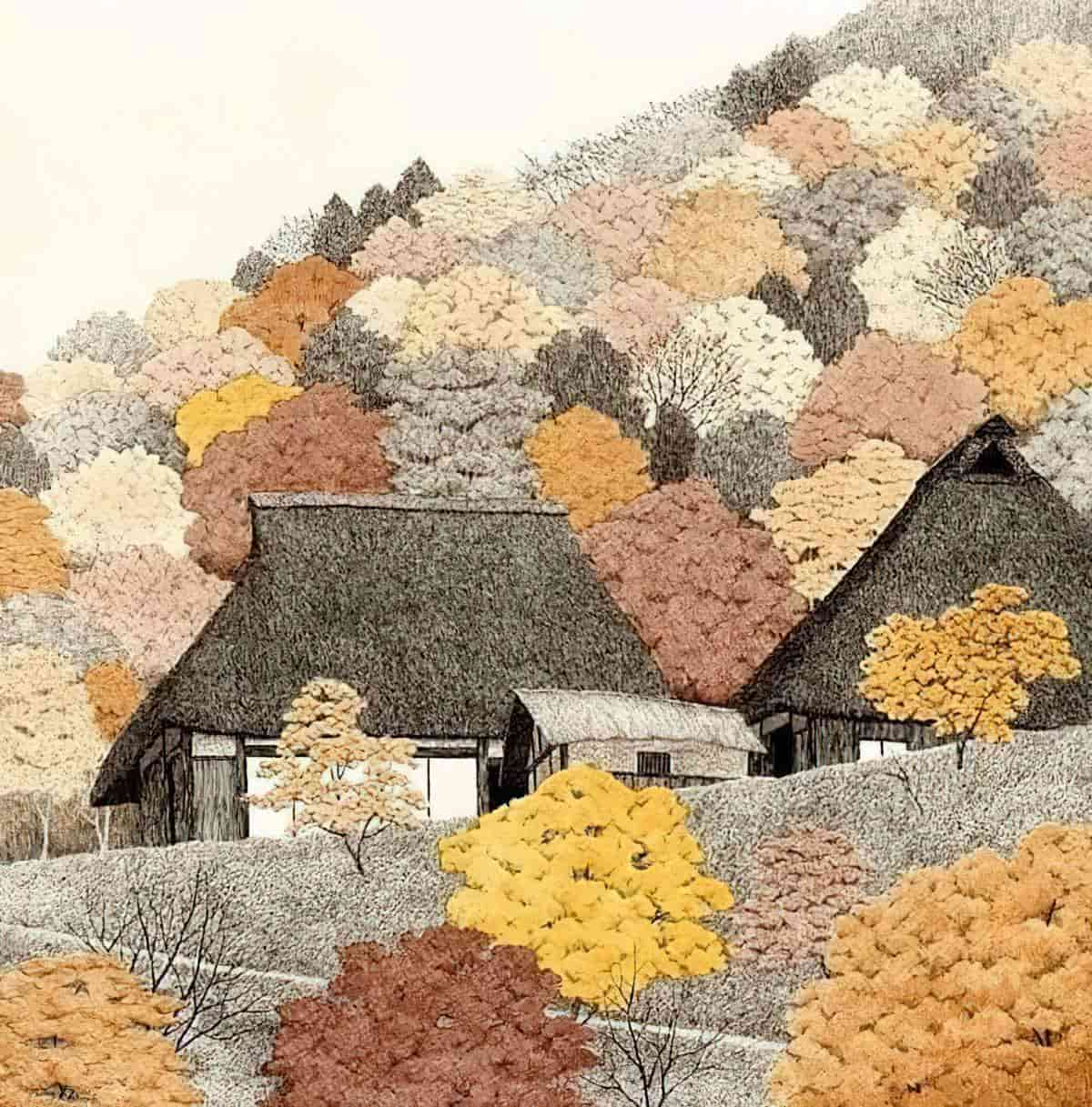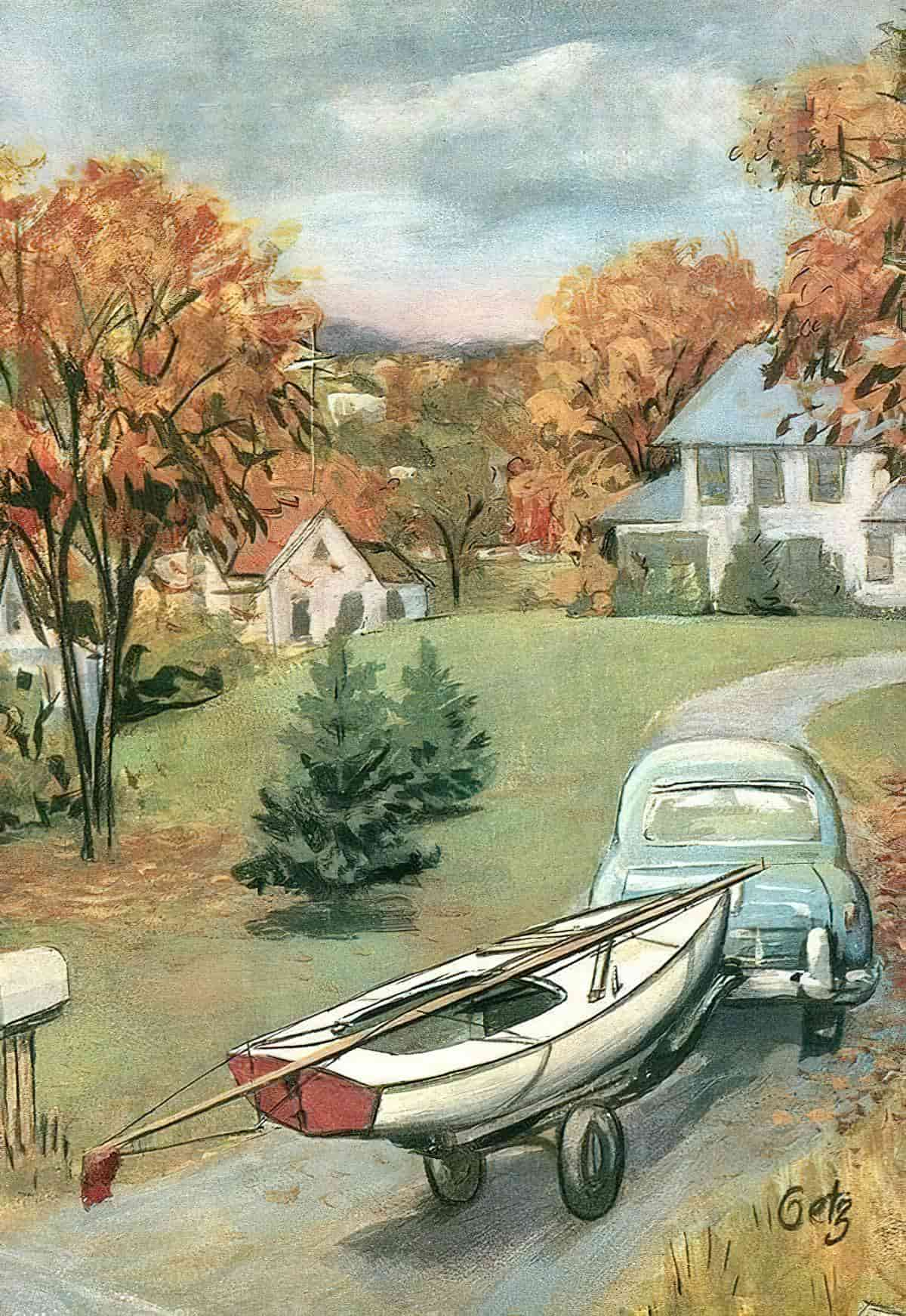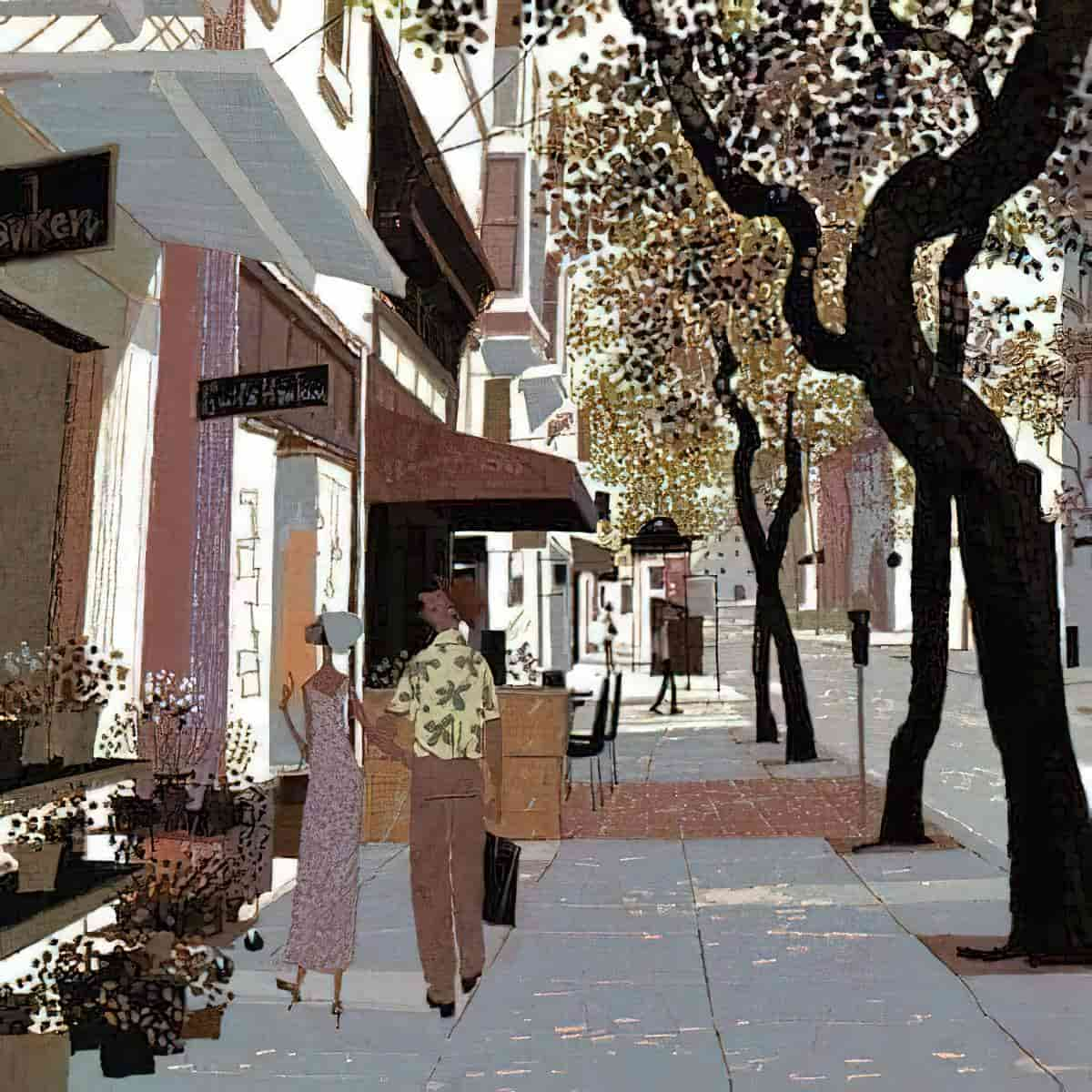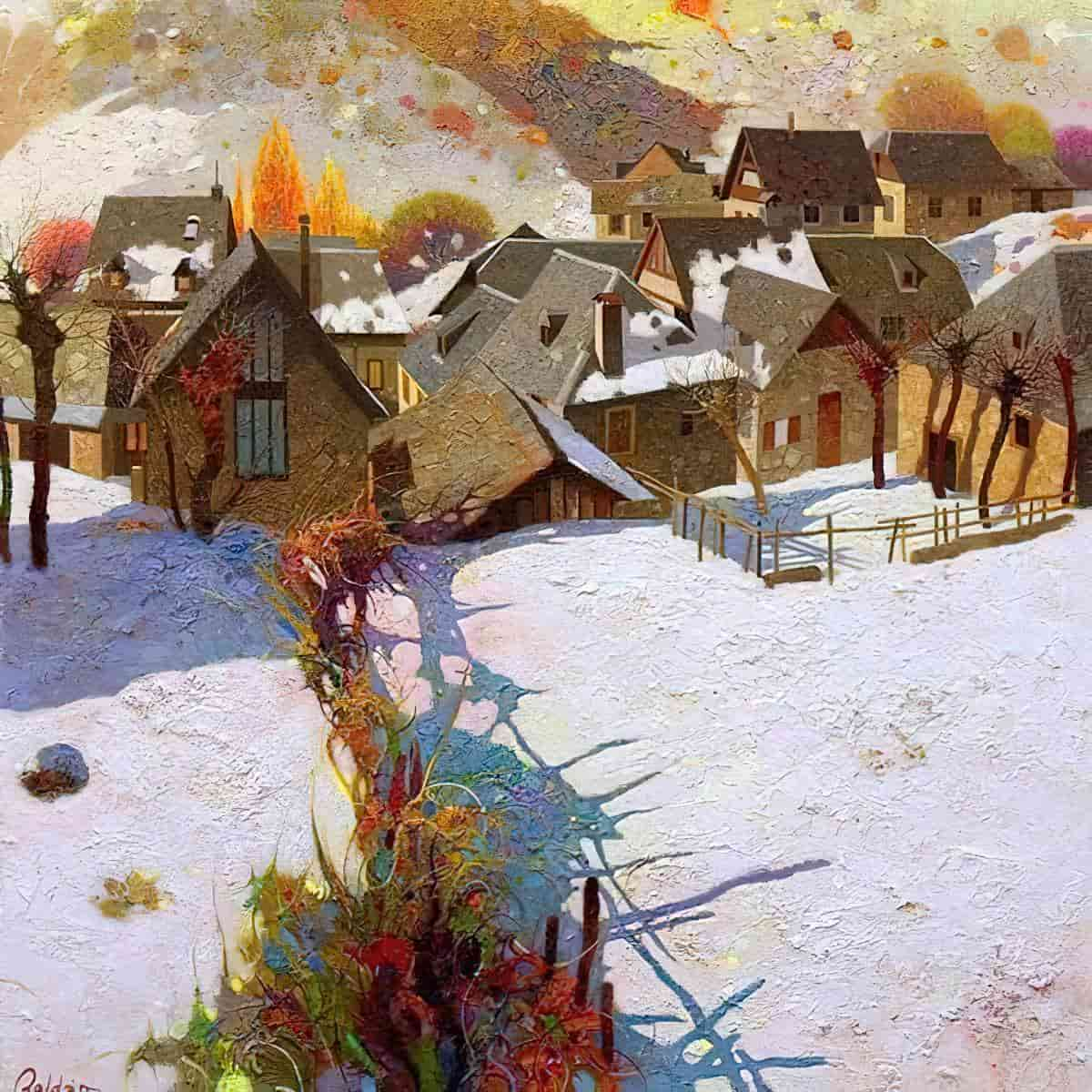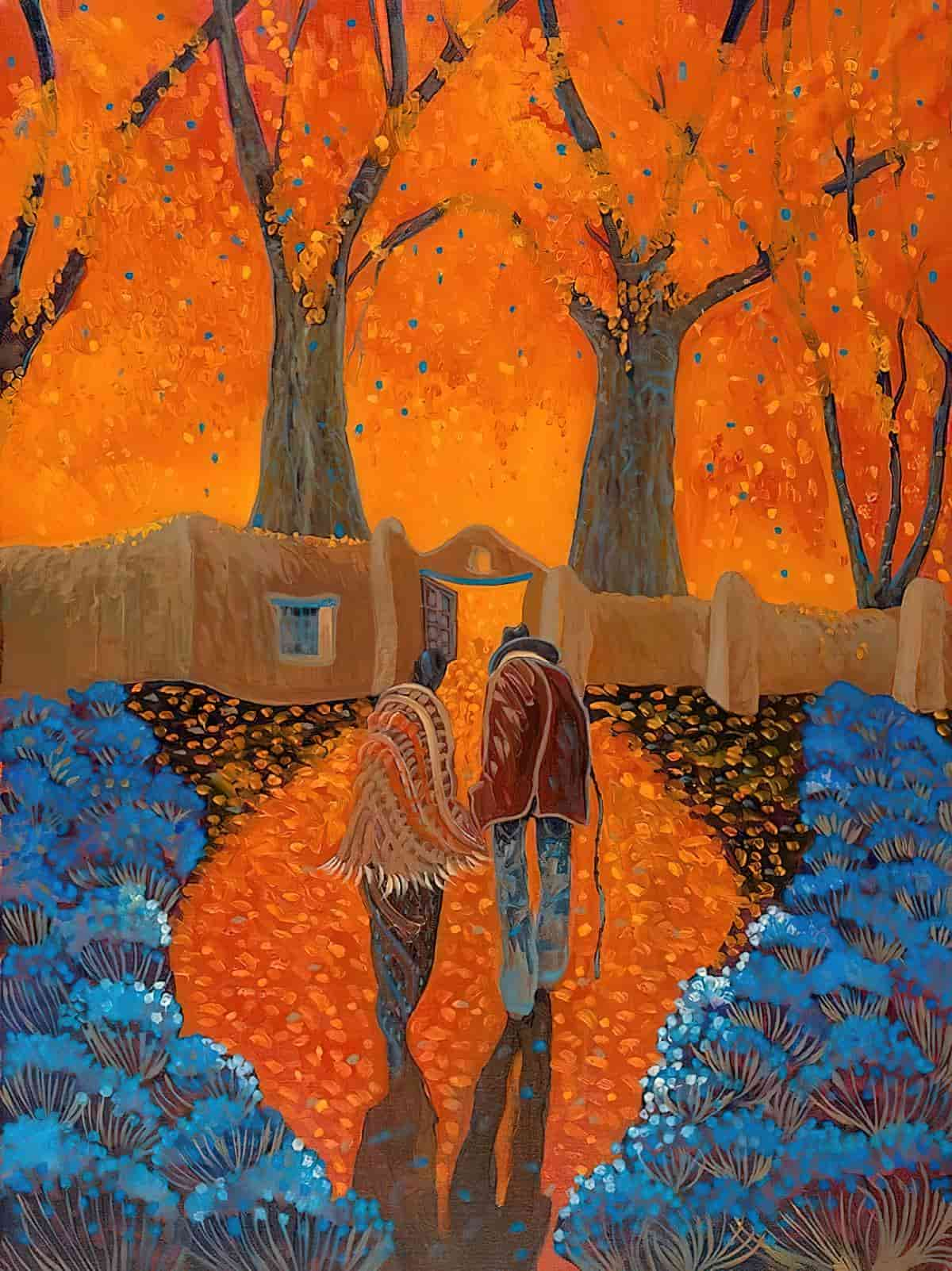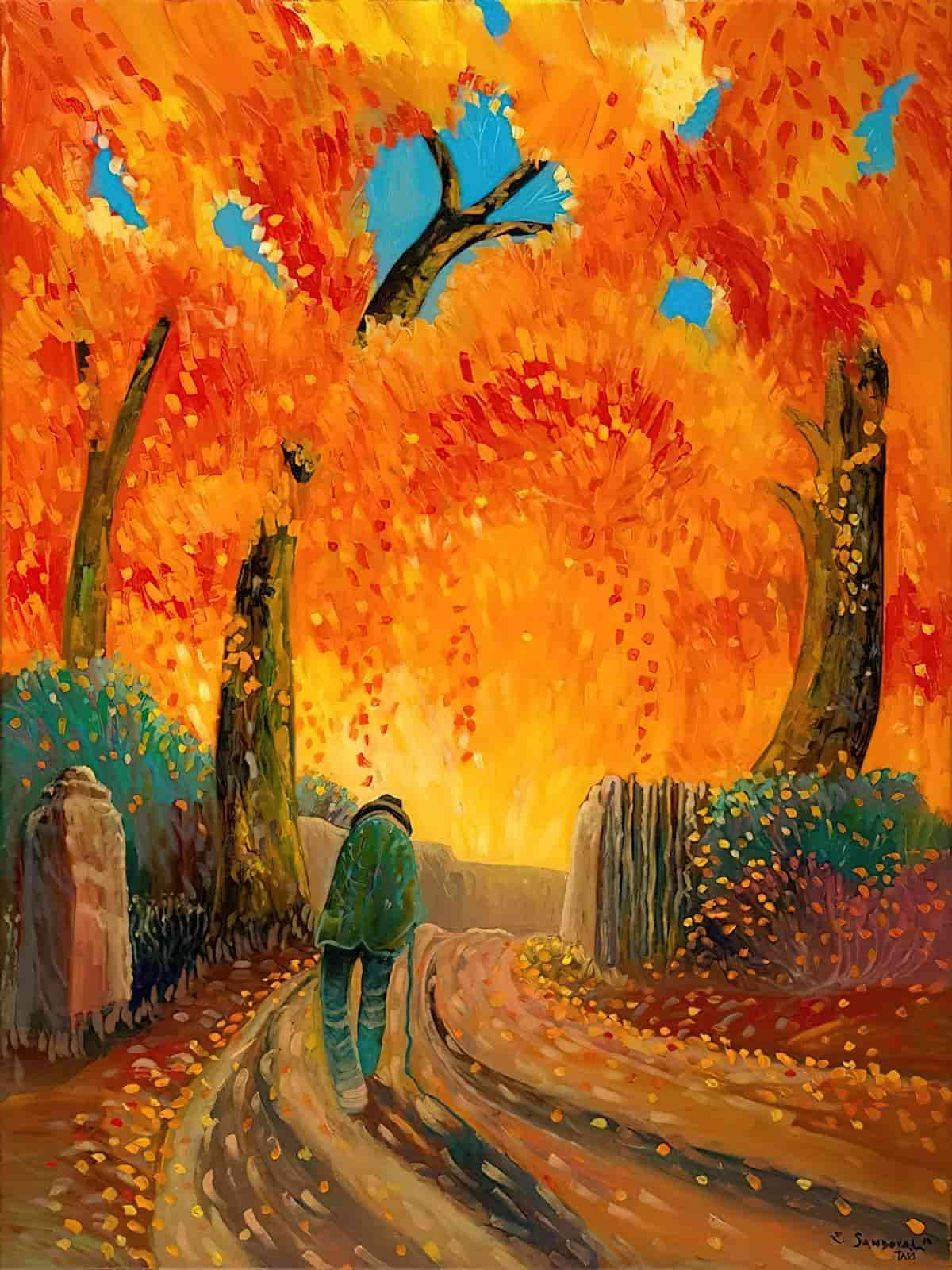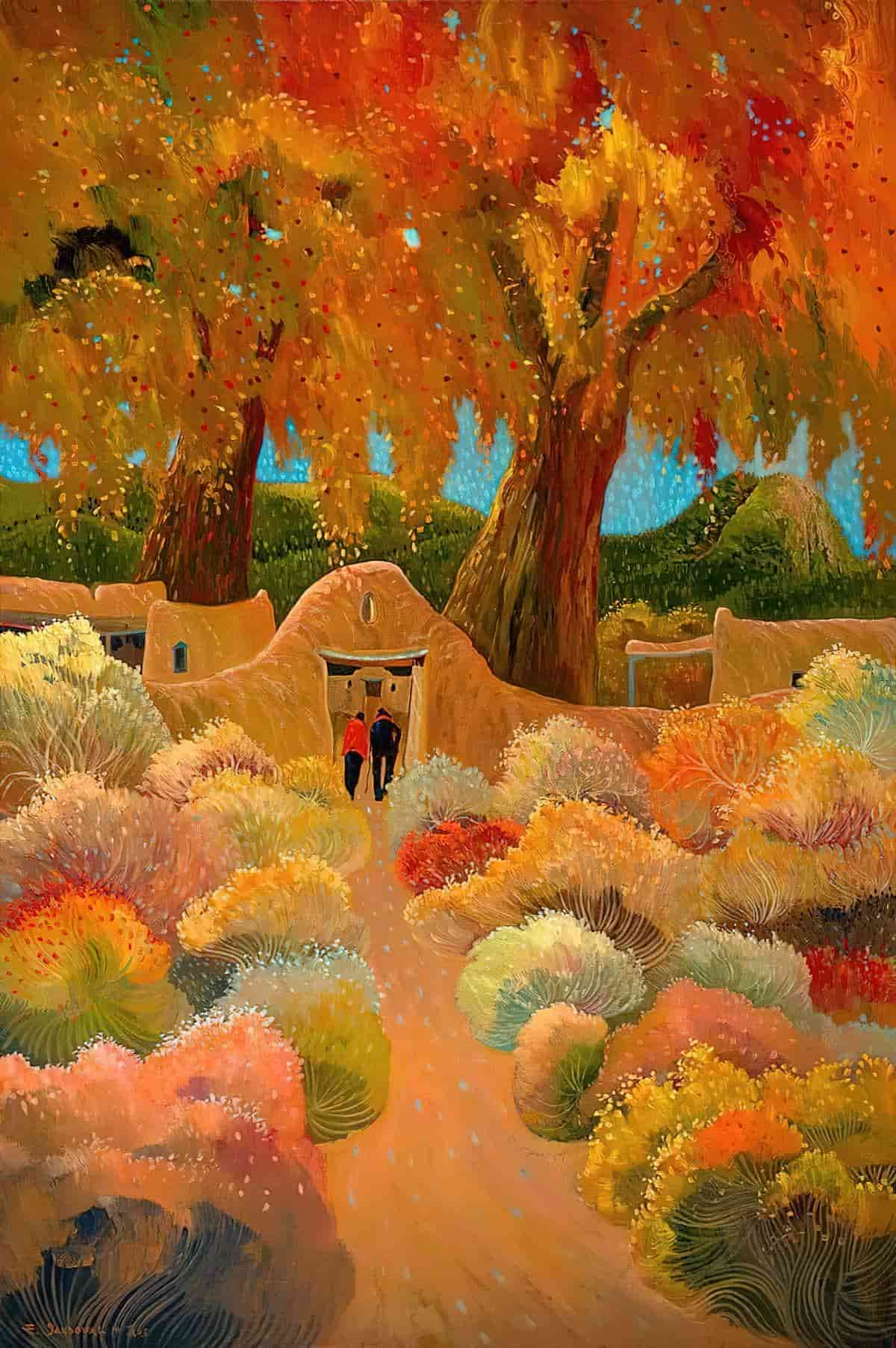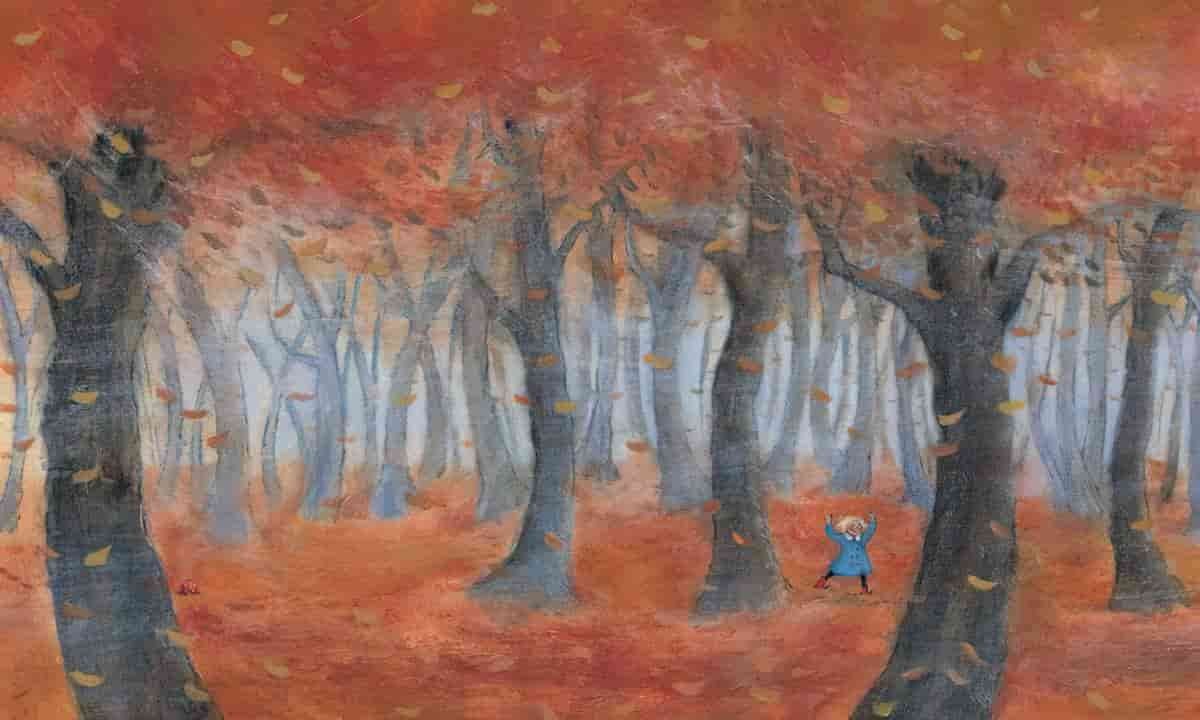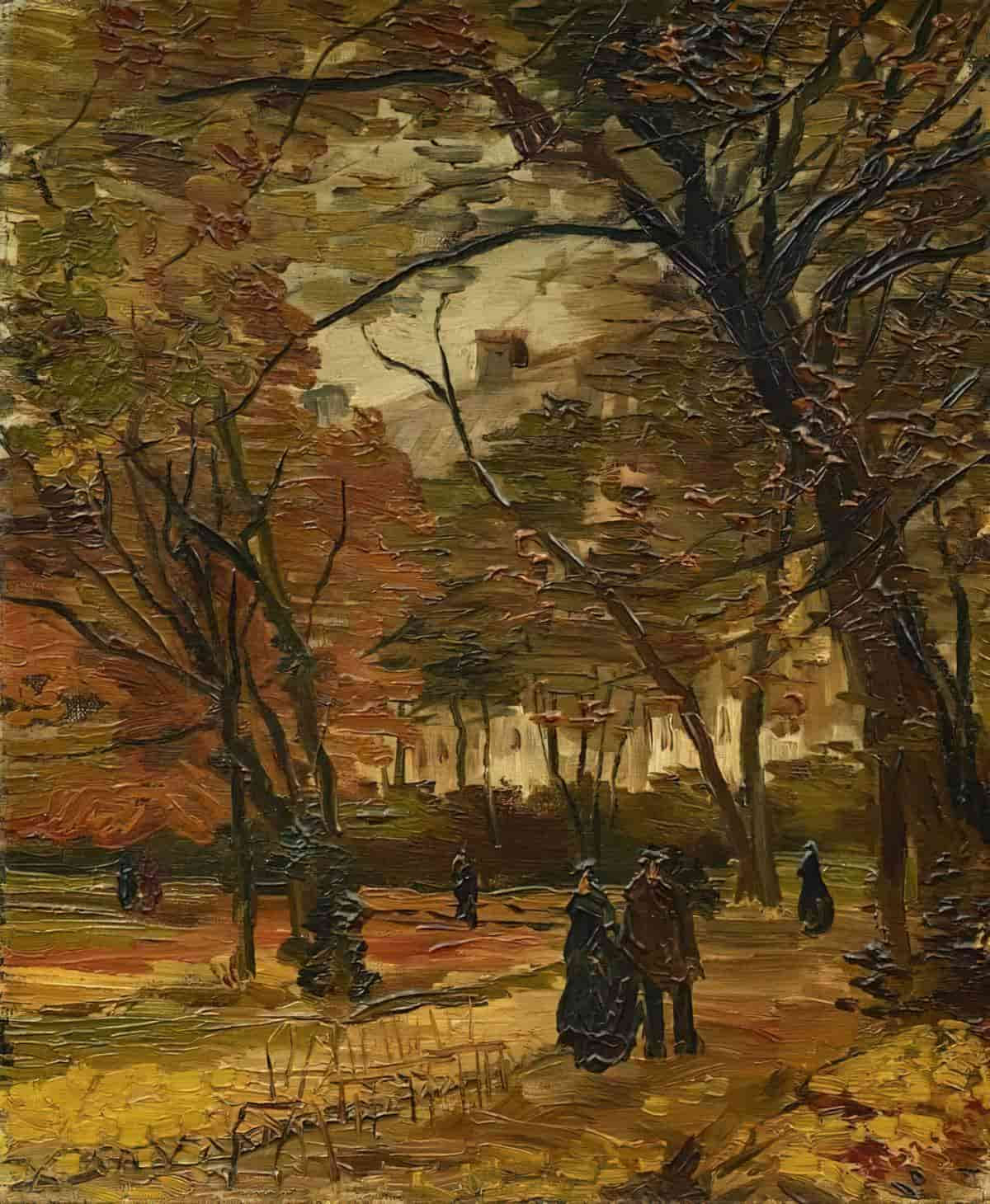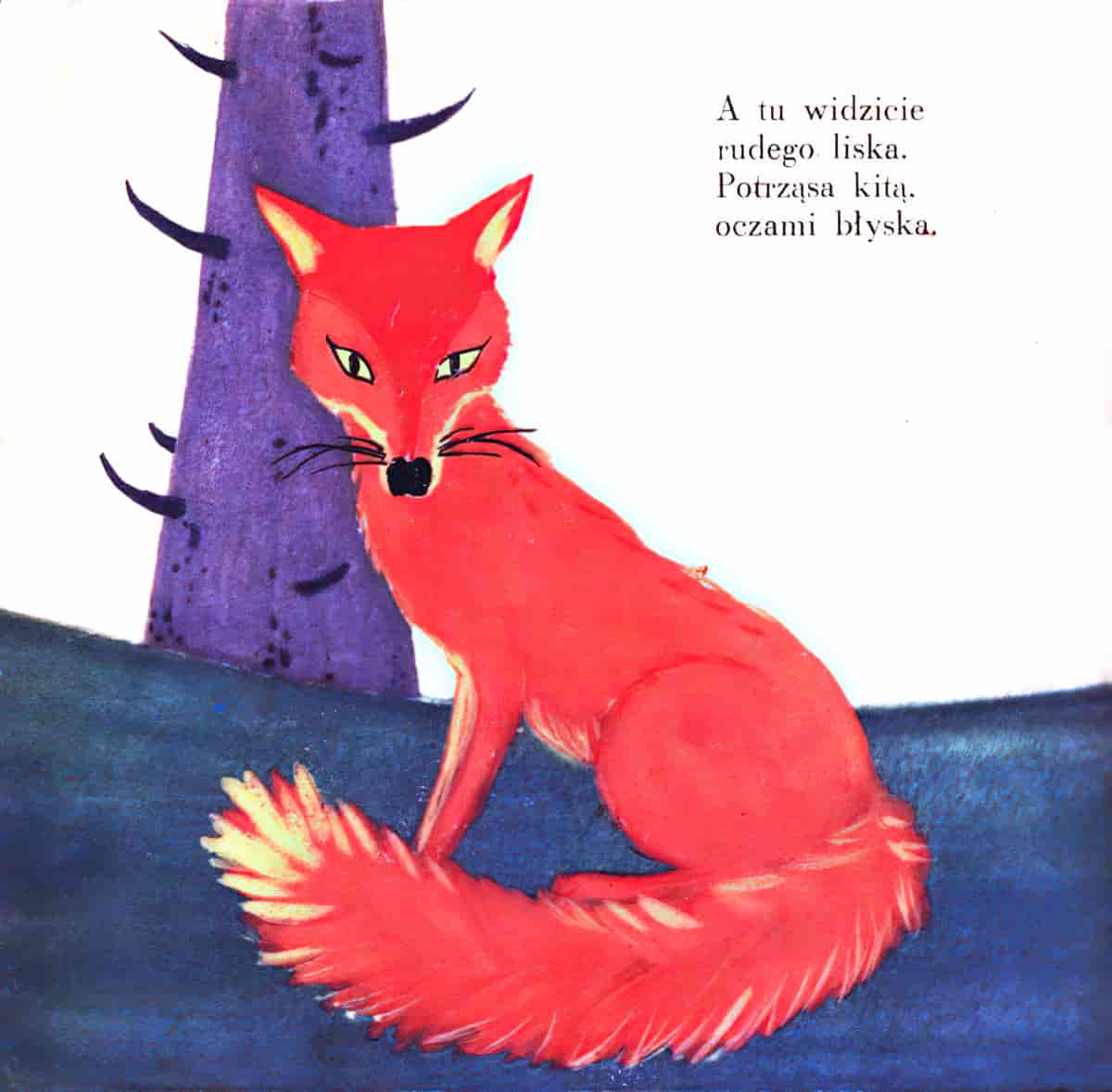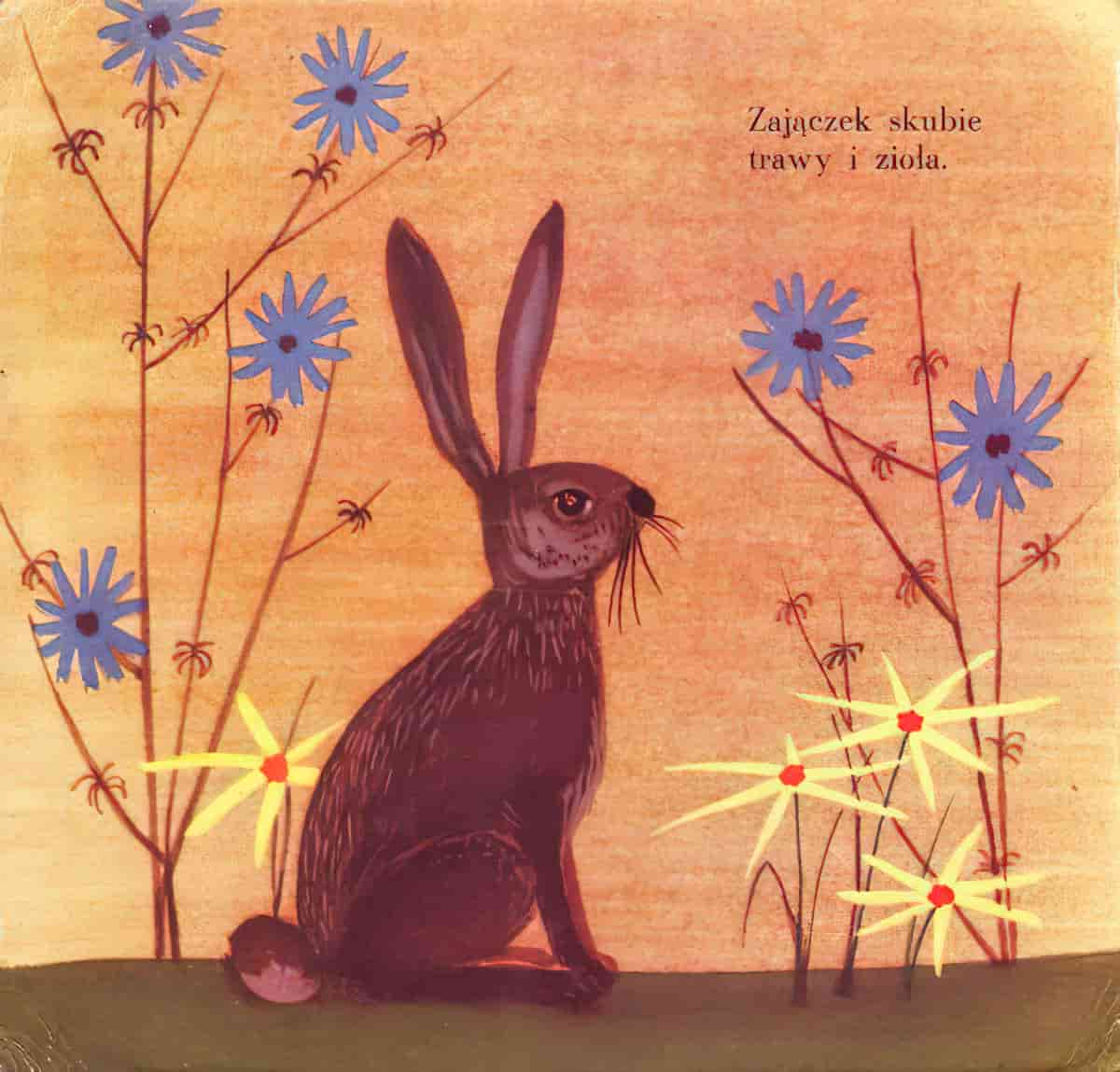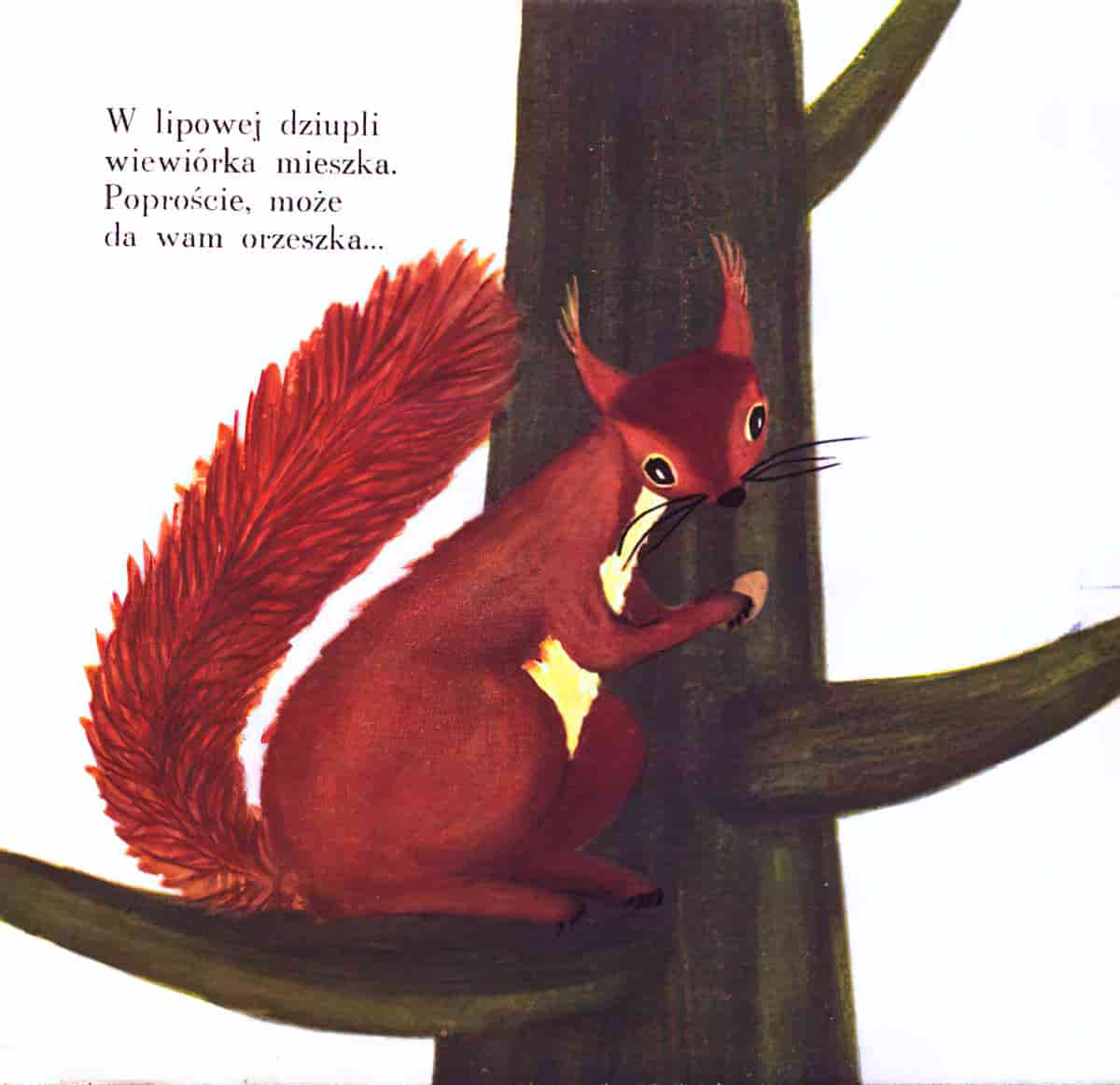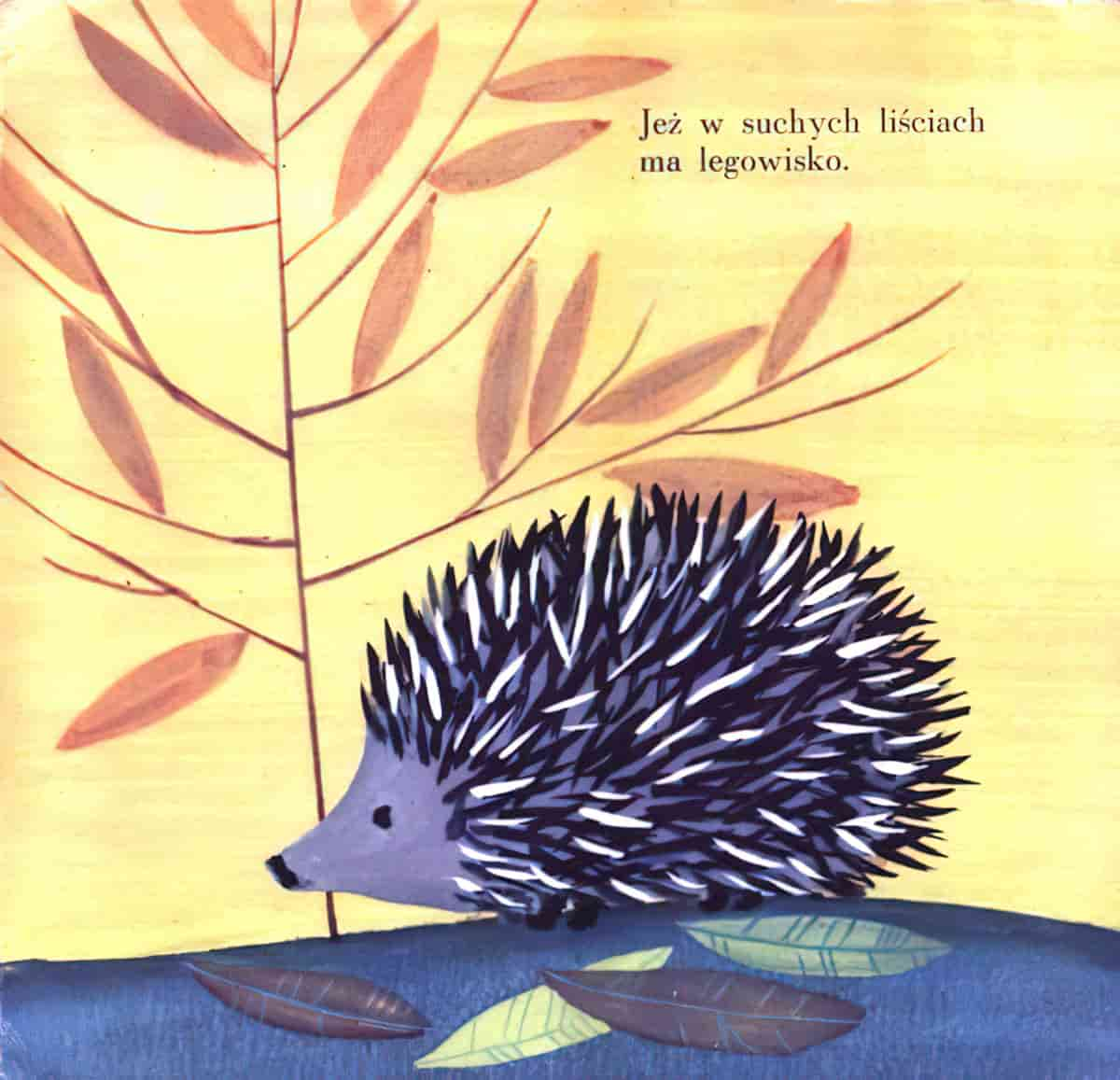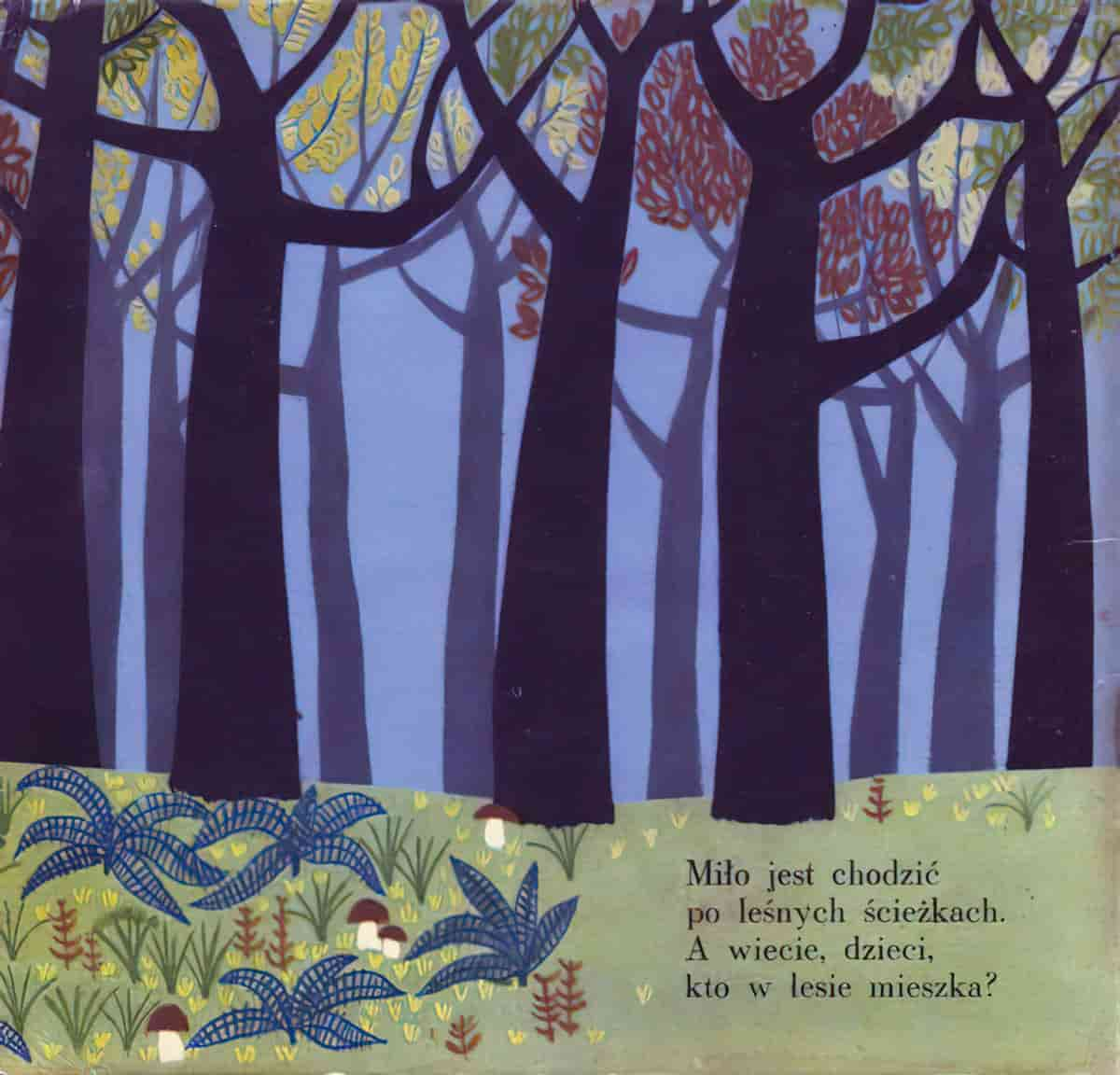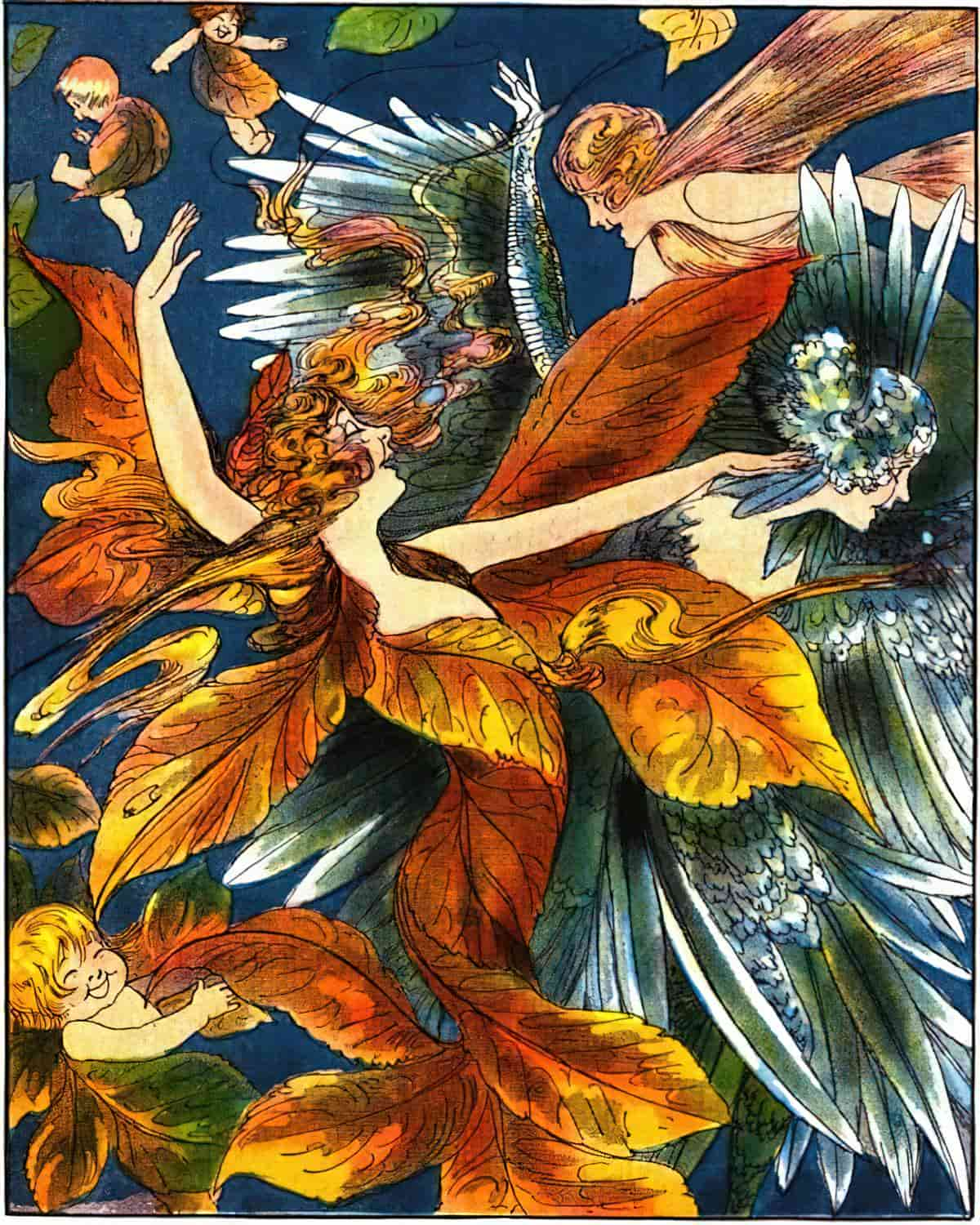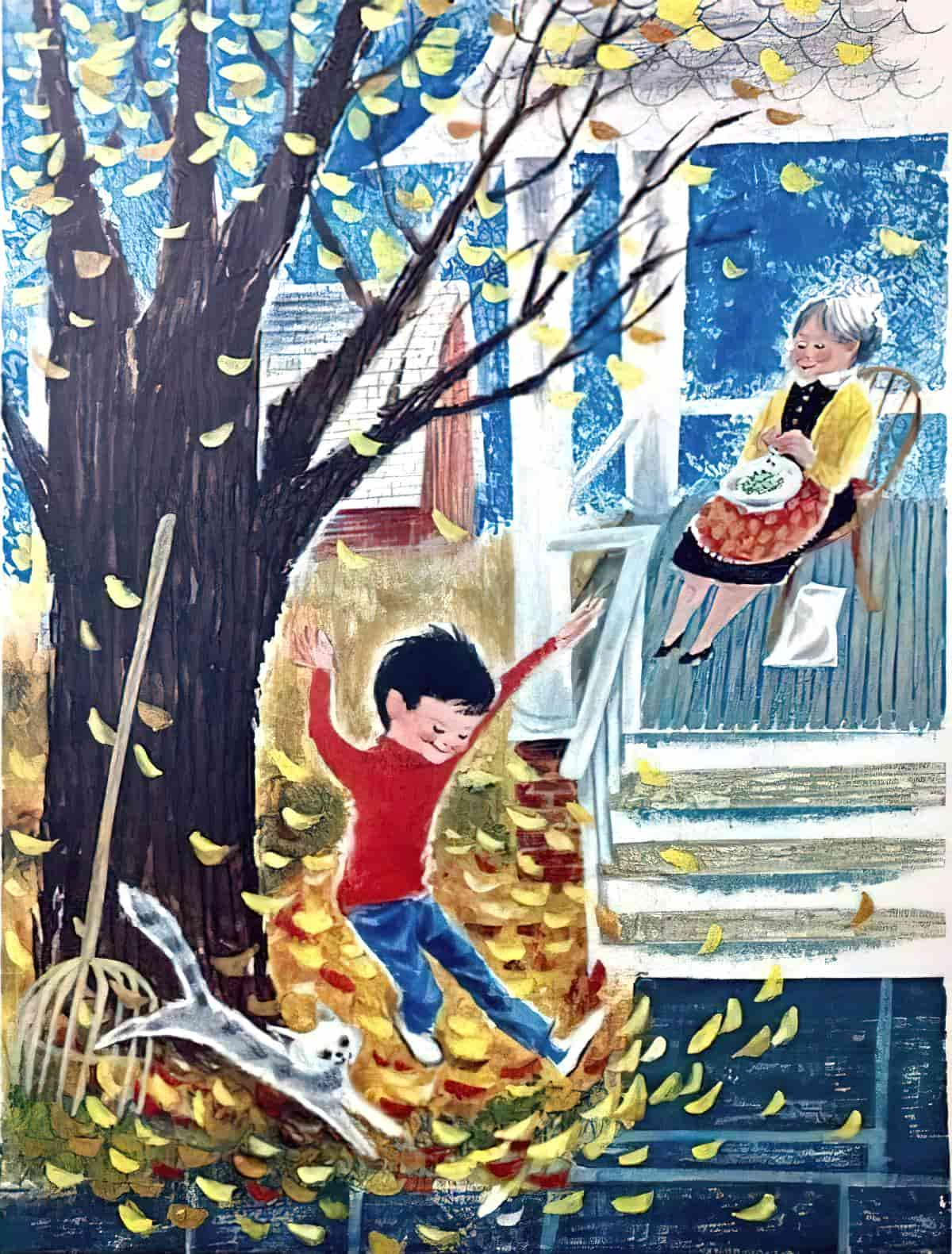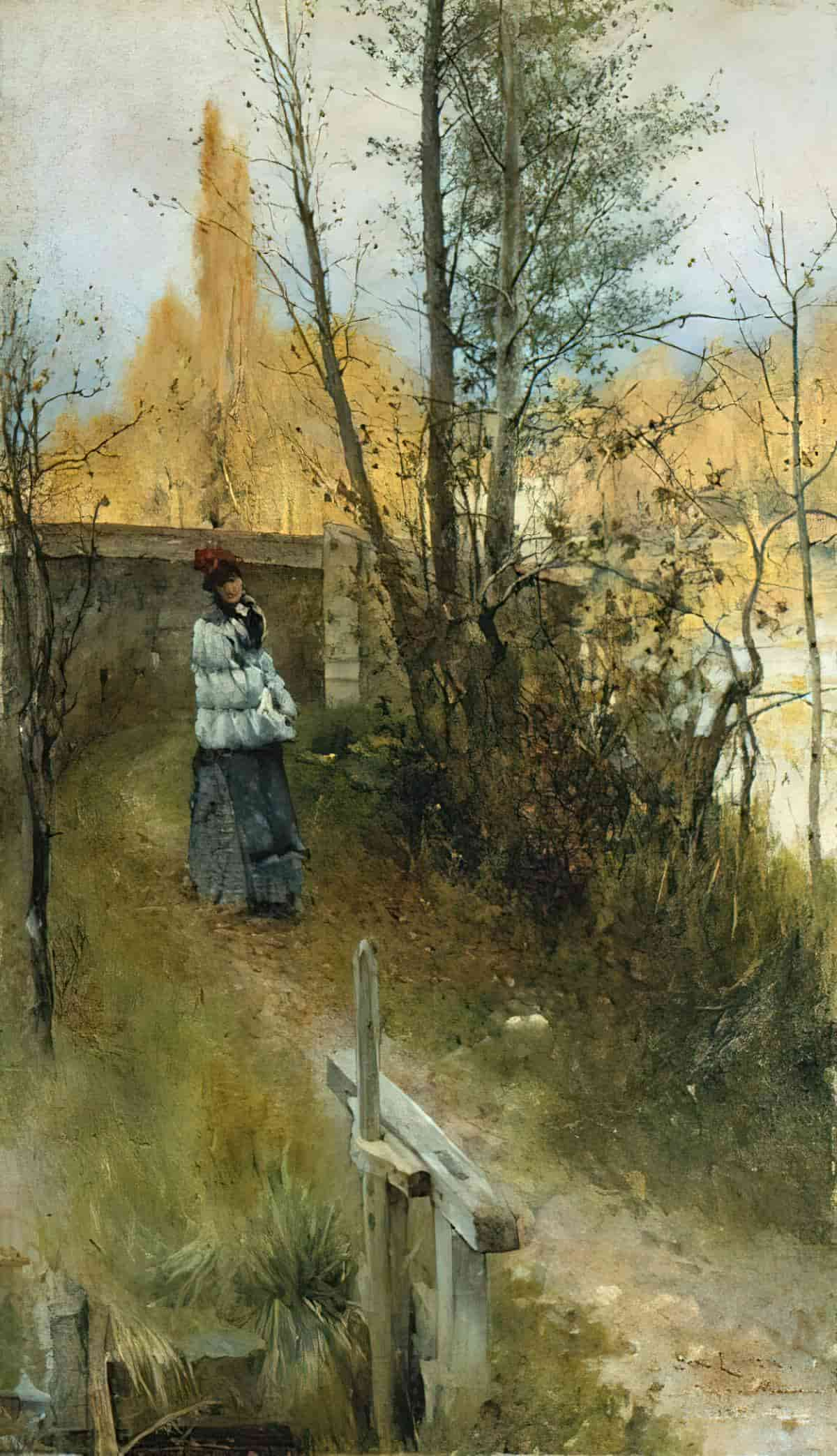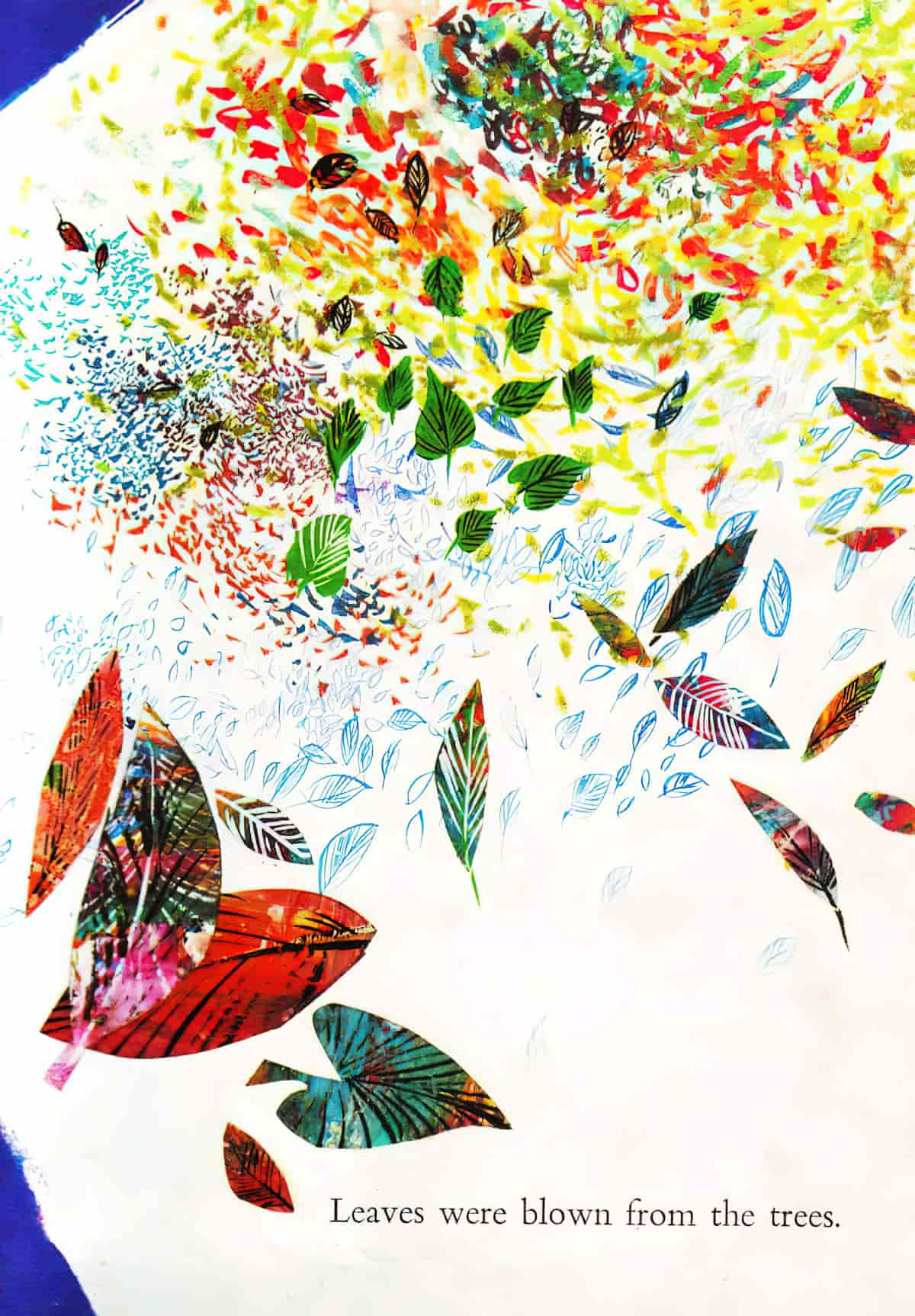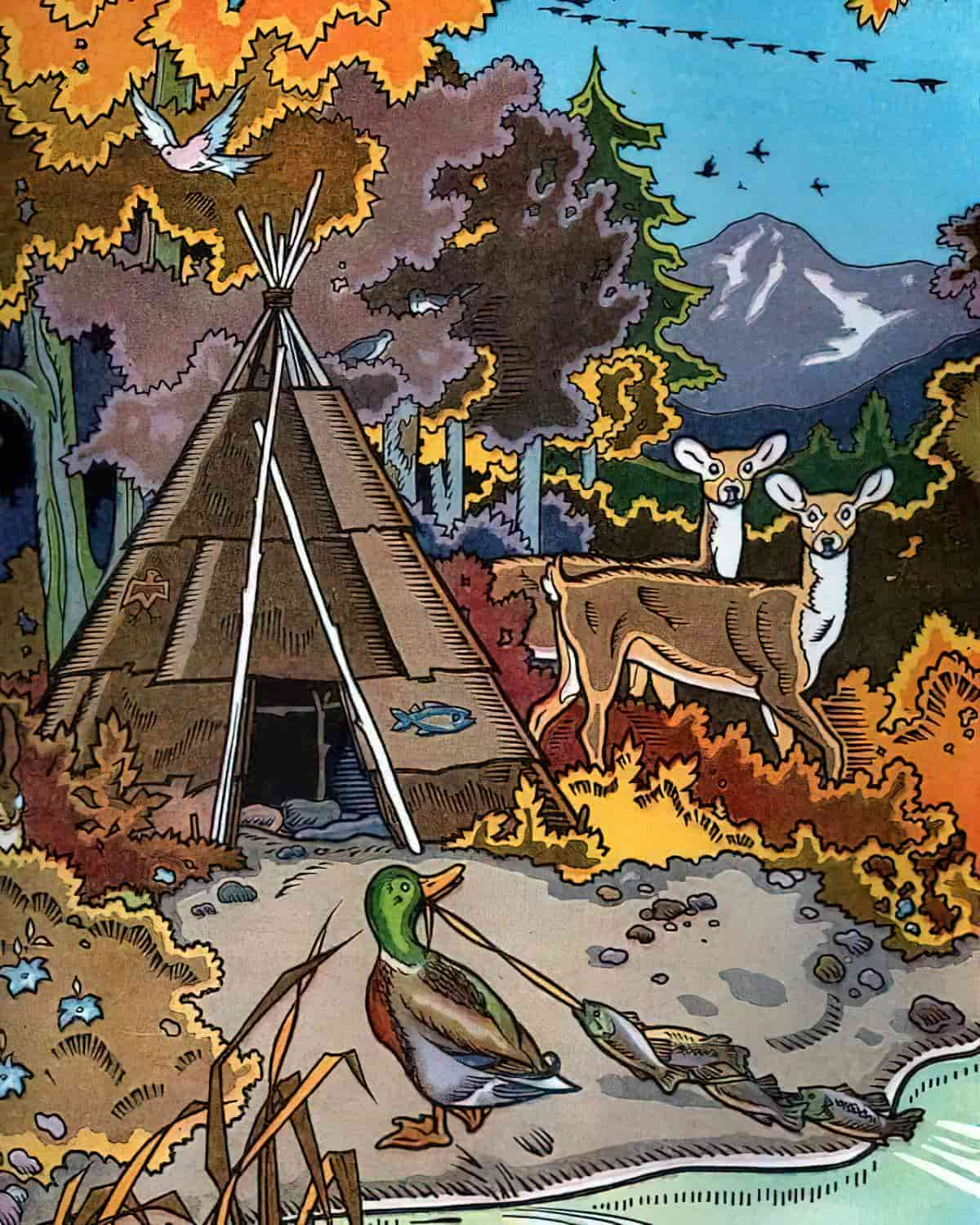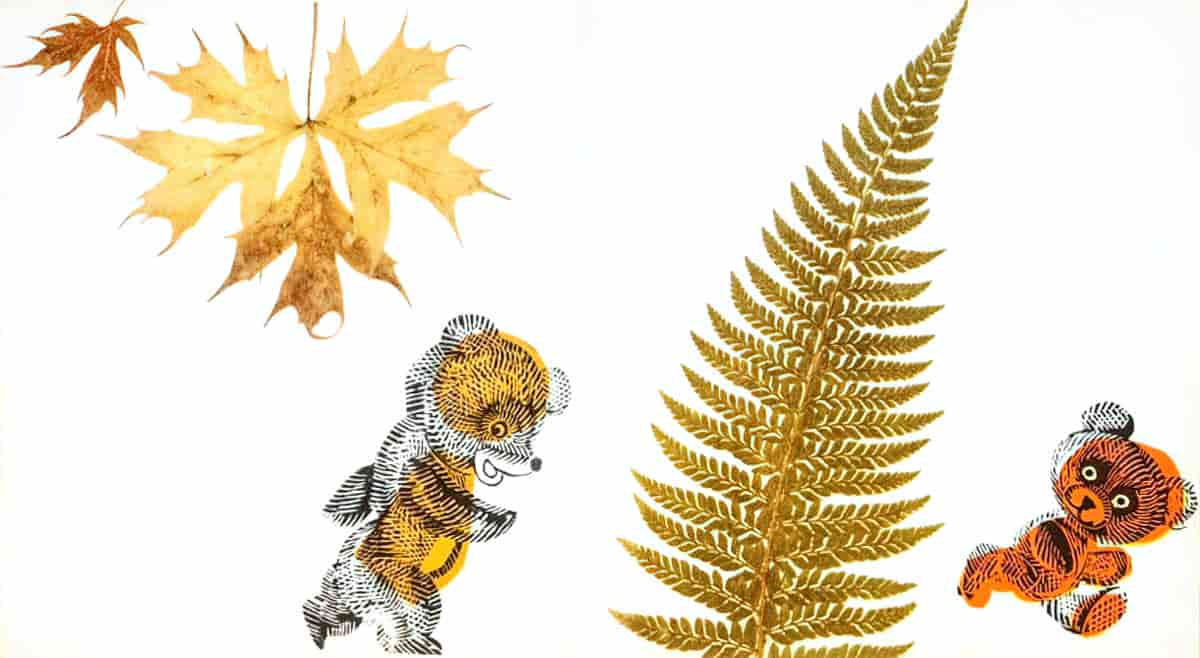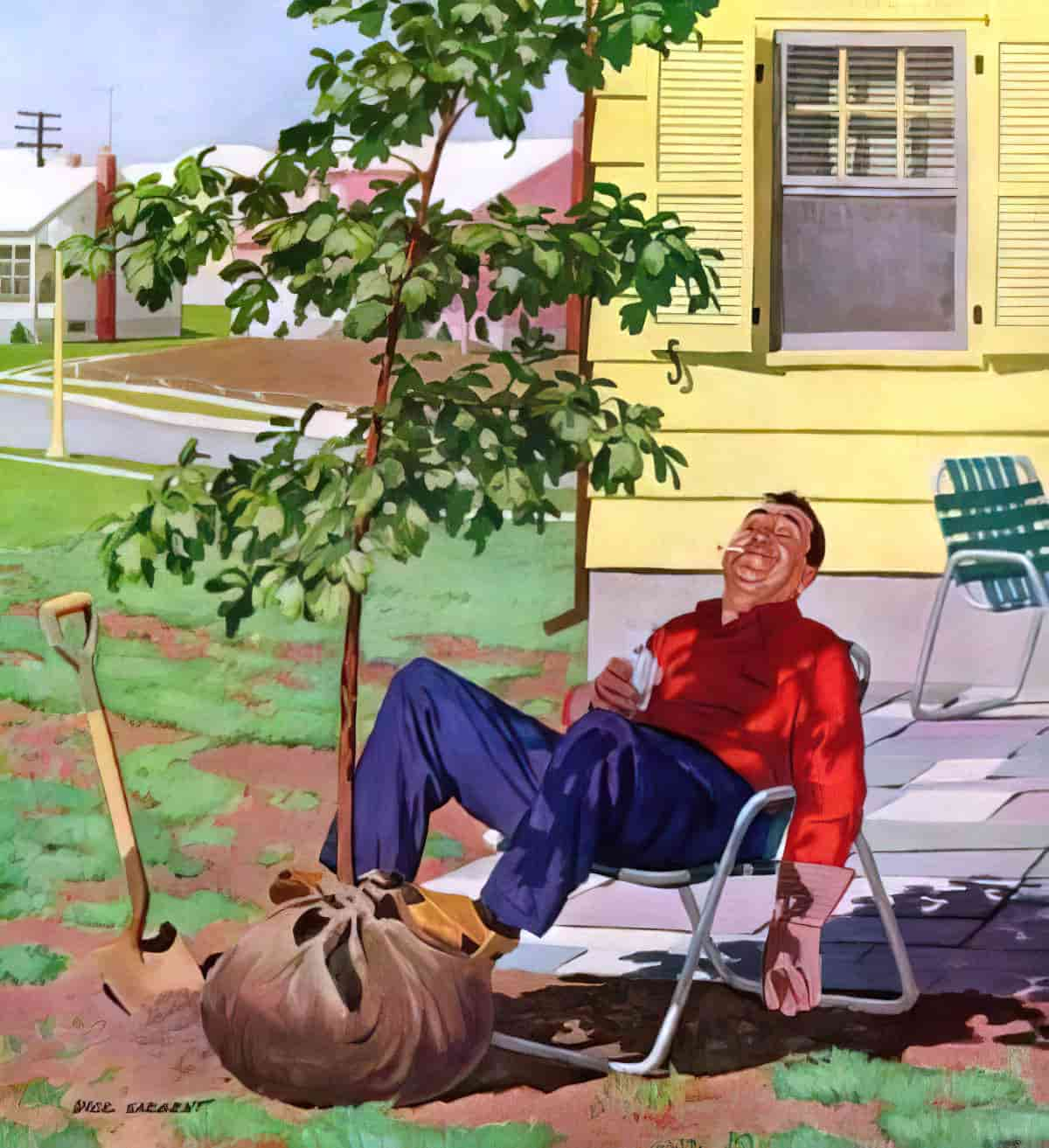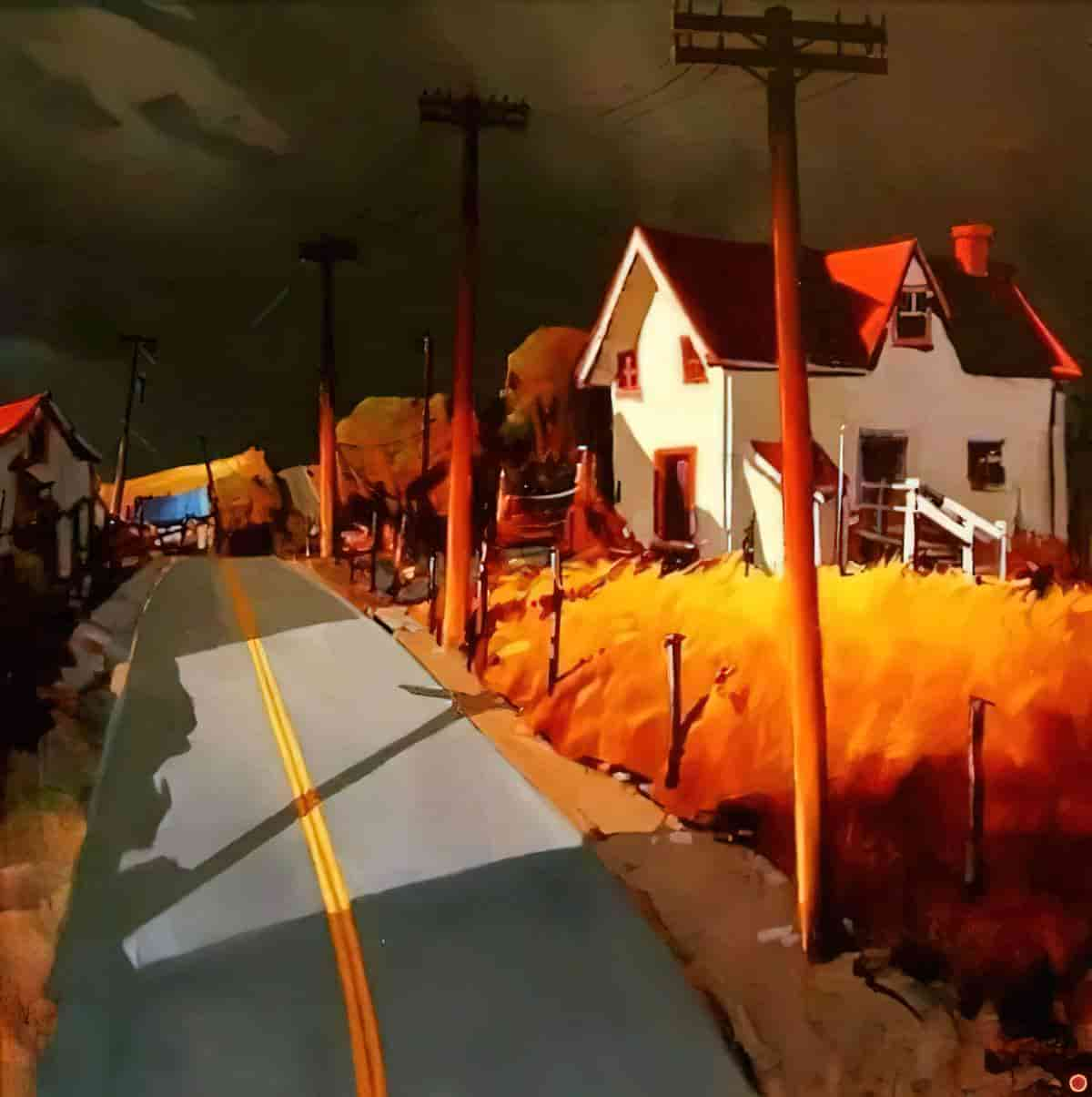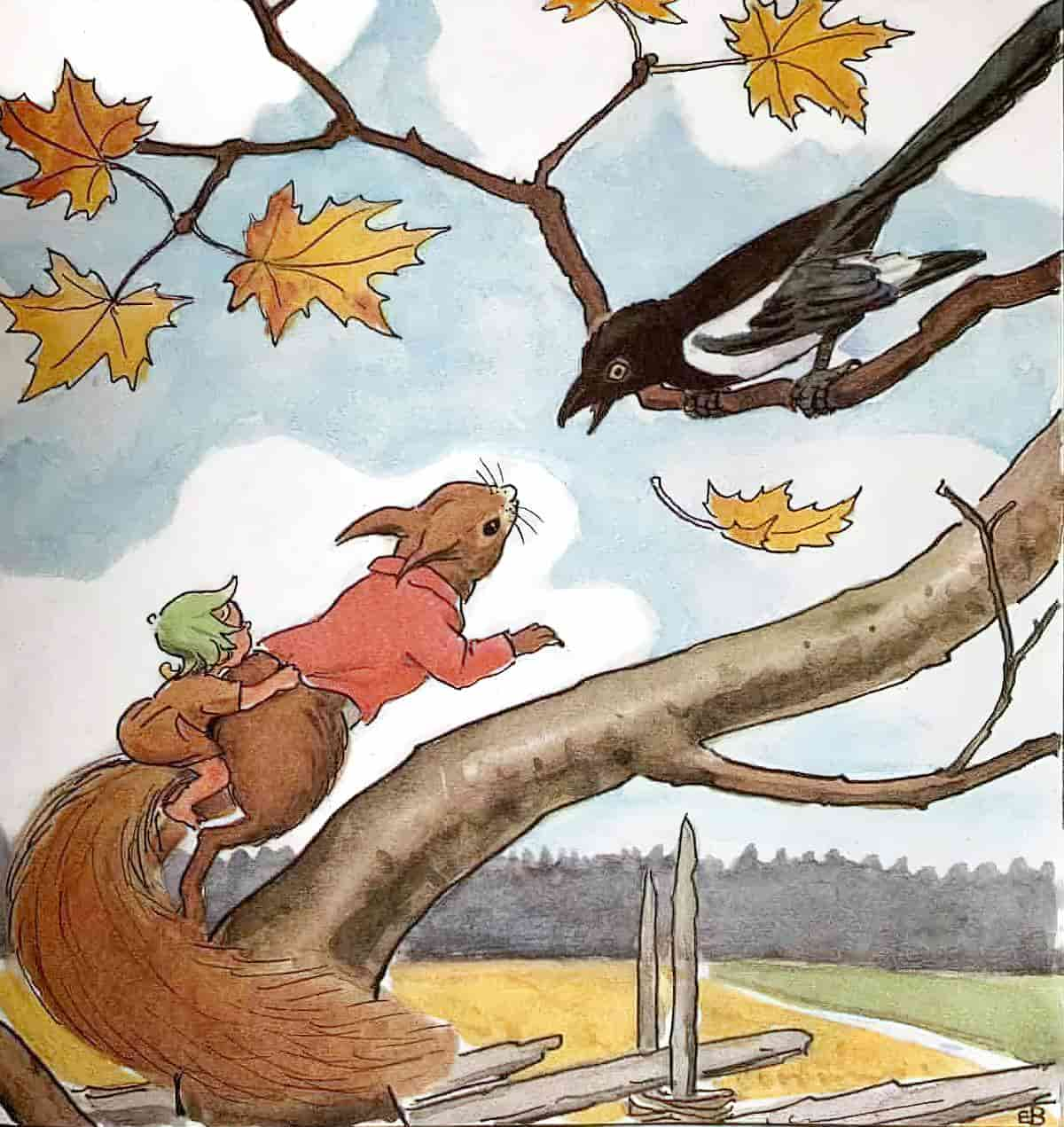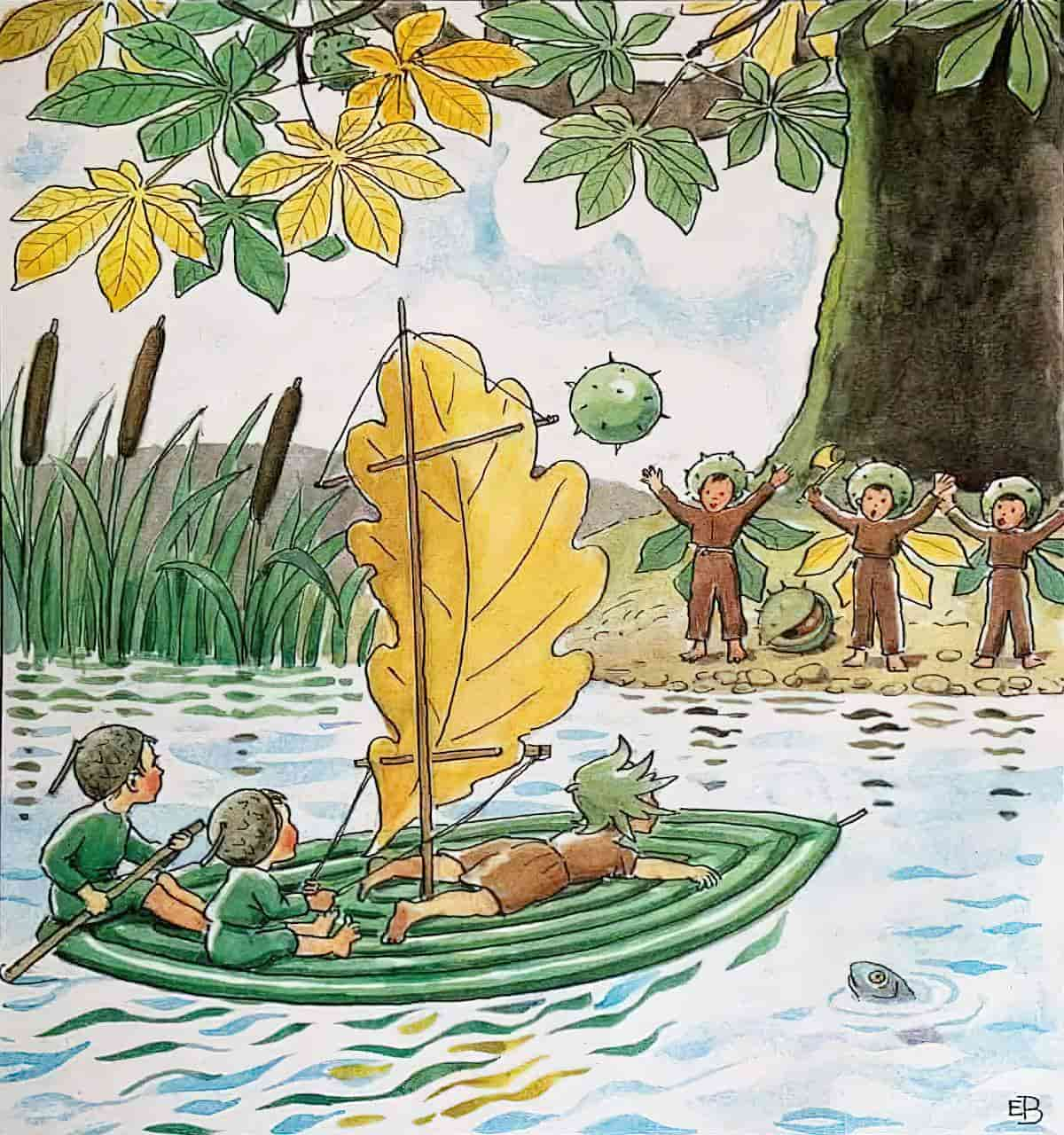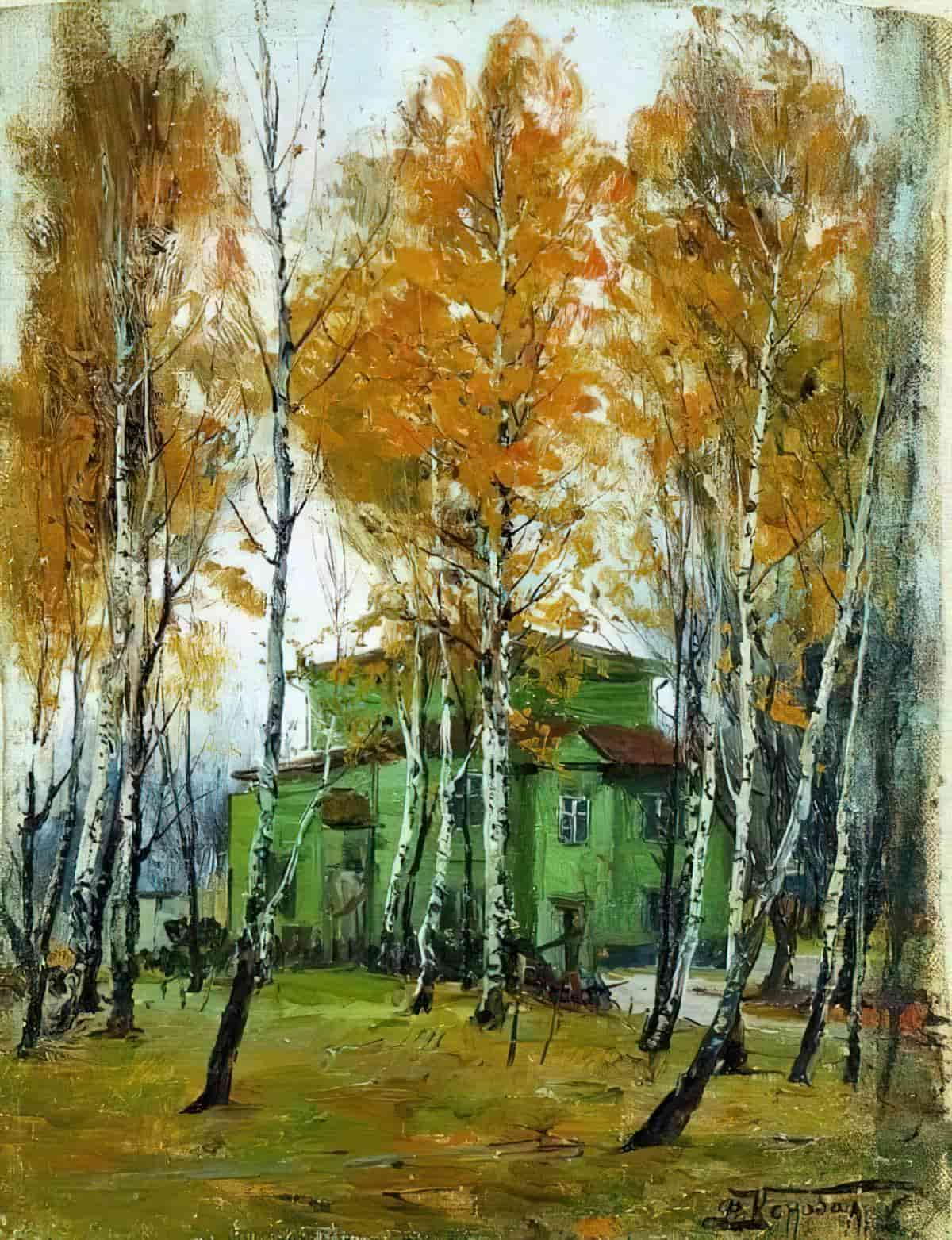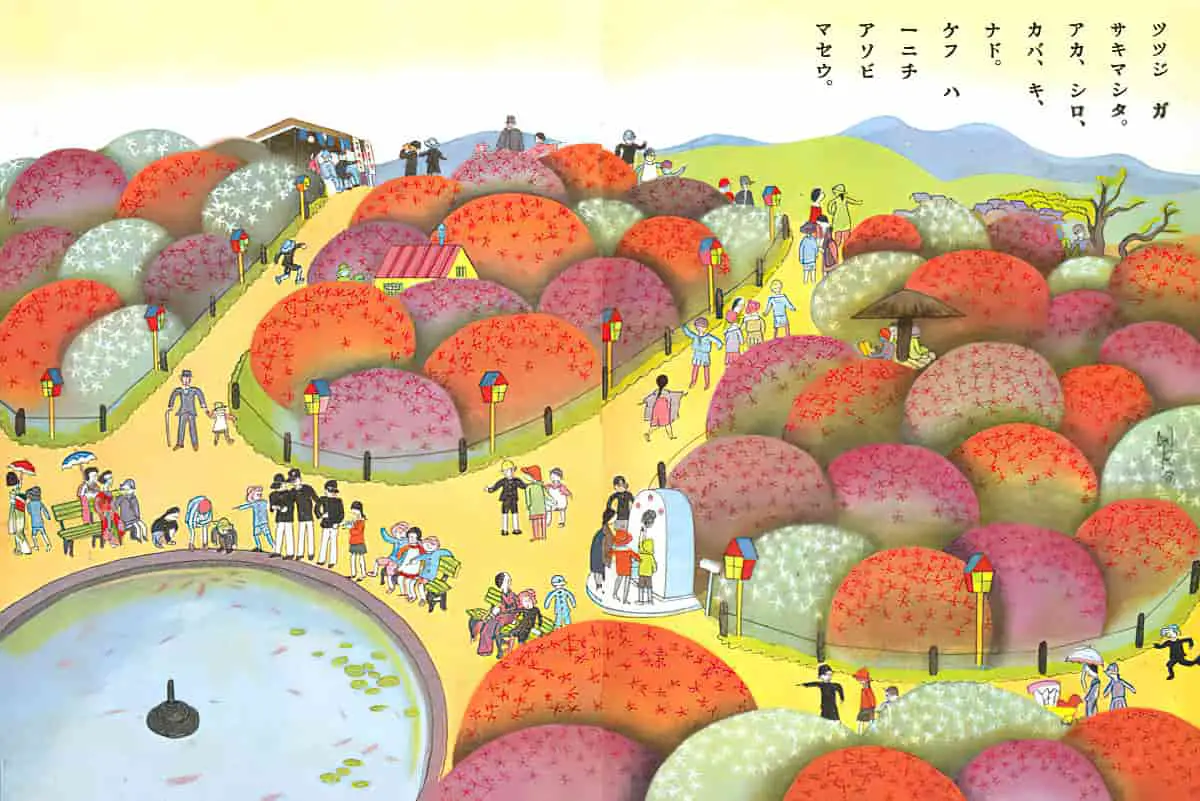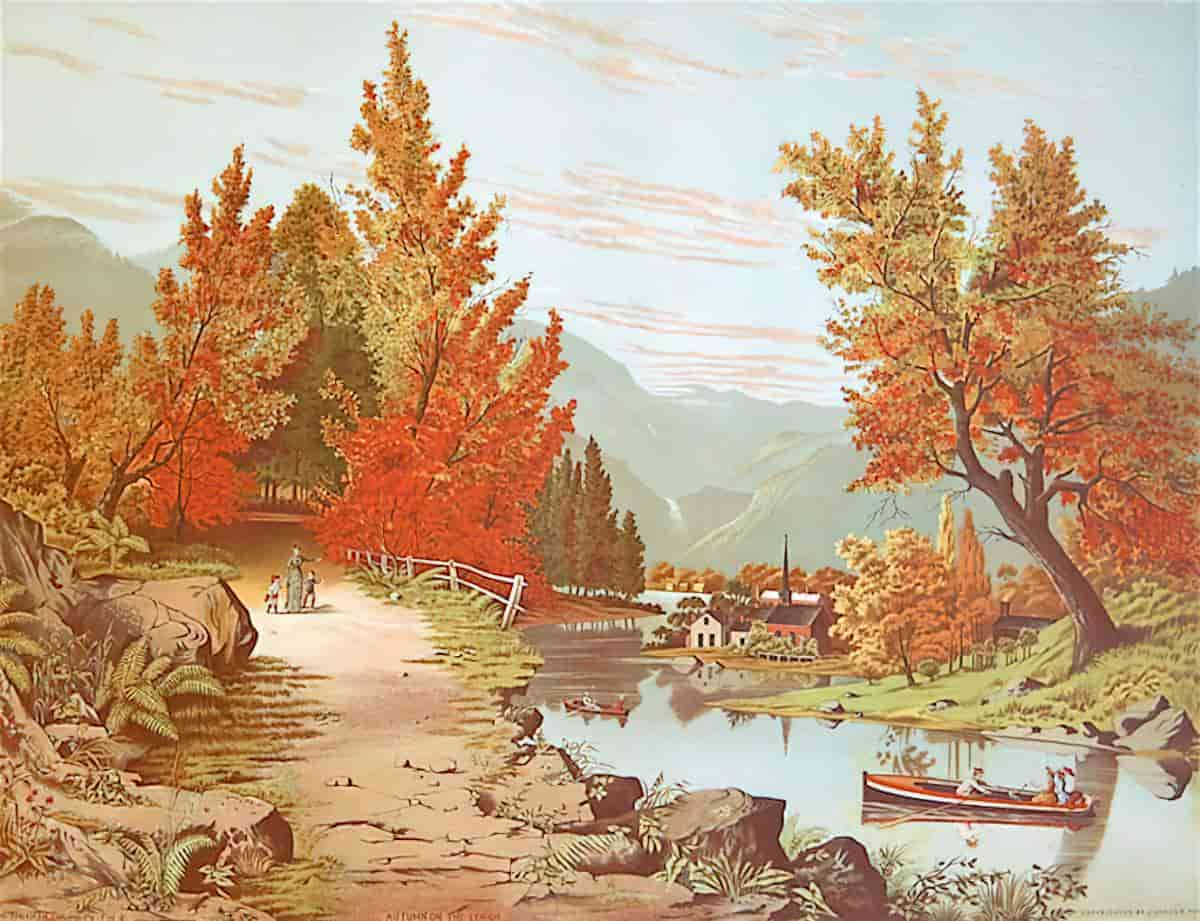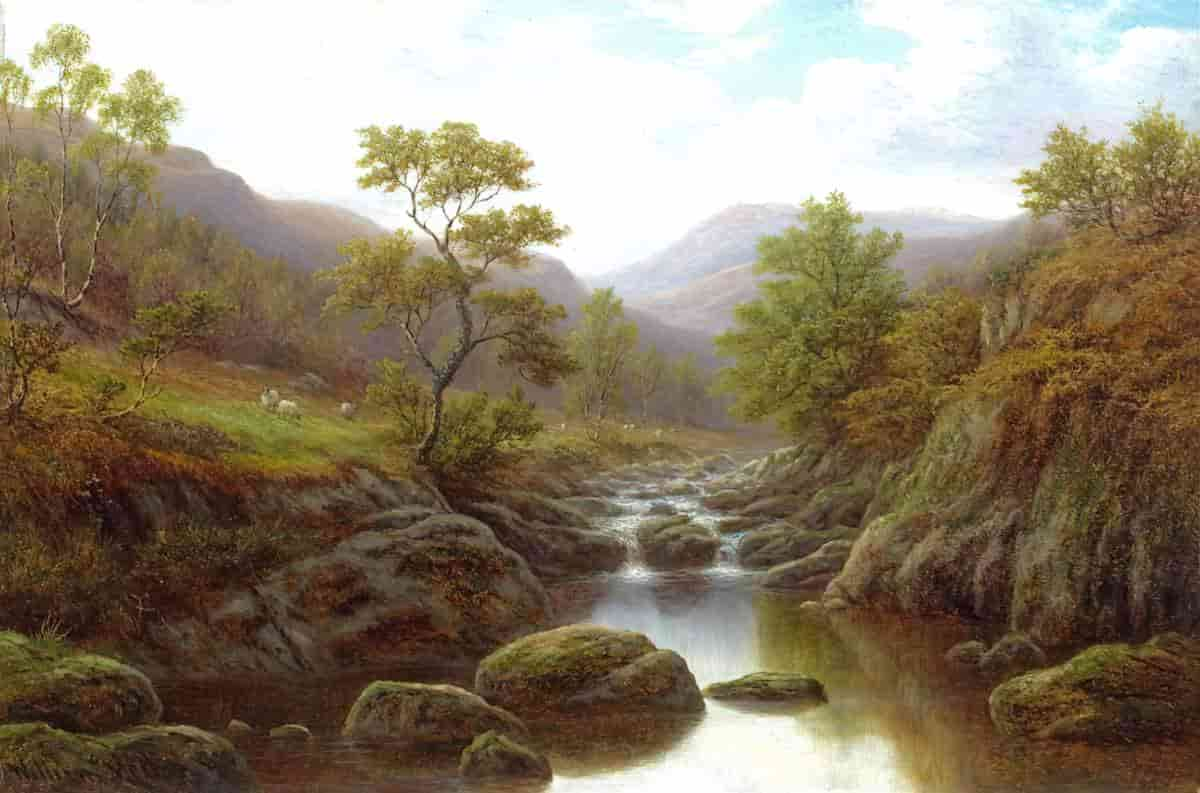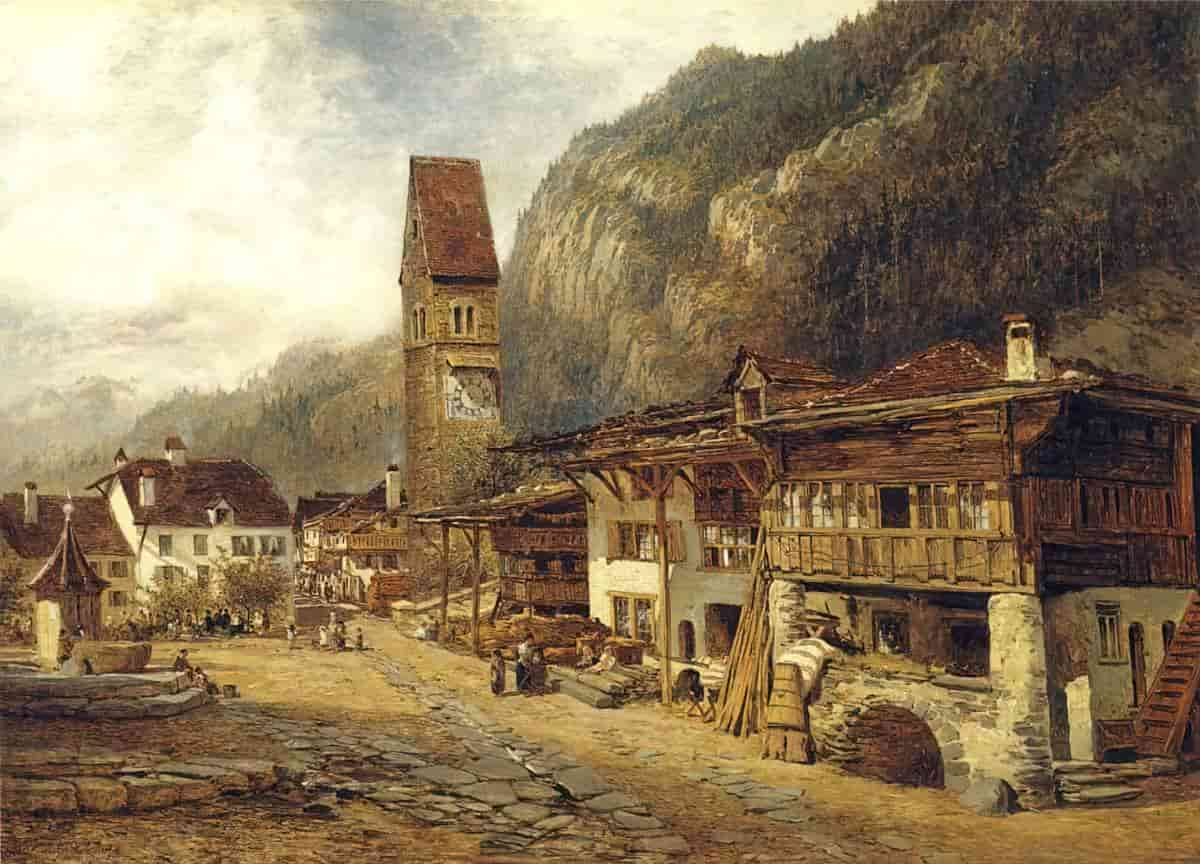 Artists from the Czech Republic are well-known for their use of vibrant palettes. For some children's book examples, see here.
Czech artist Mirko Hanák was born in 1921 in Prague (Czech Republic) and worked as a painter, graphic artist, designer and illustrator. Basically Mirko portrayed animals and people in his paintings and illustrations, which were full of life and fun. He had a great sense of composition.
Mirko Hanák was working on Charlotte's Web when he tragically died at the height of his career from leukemia in 1971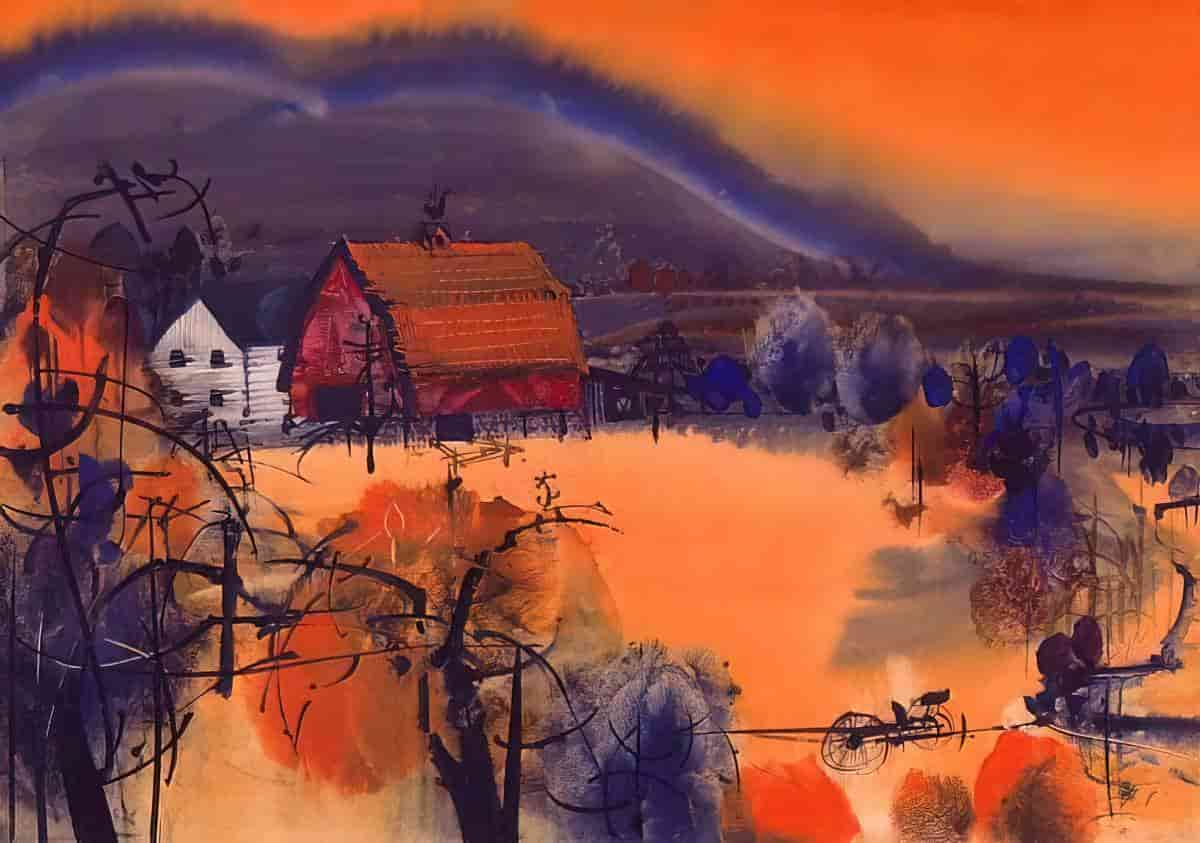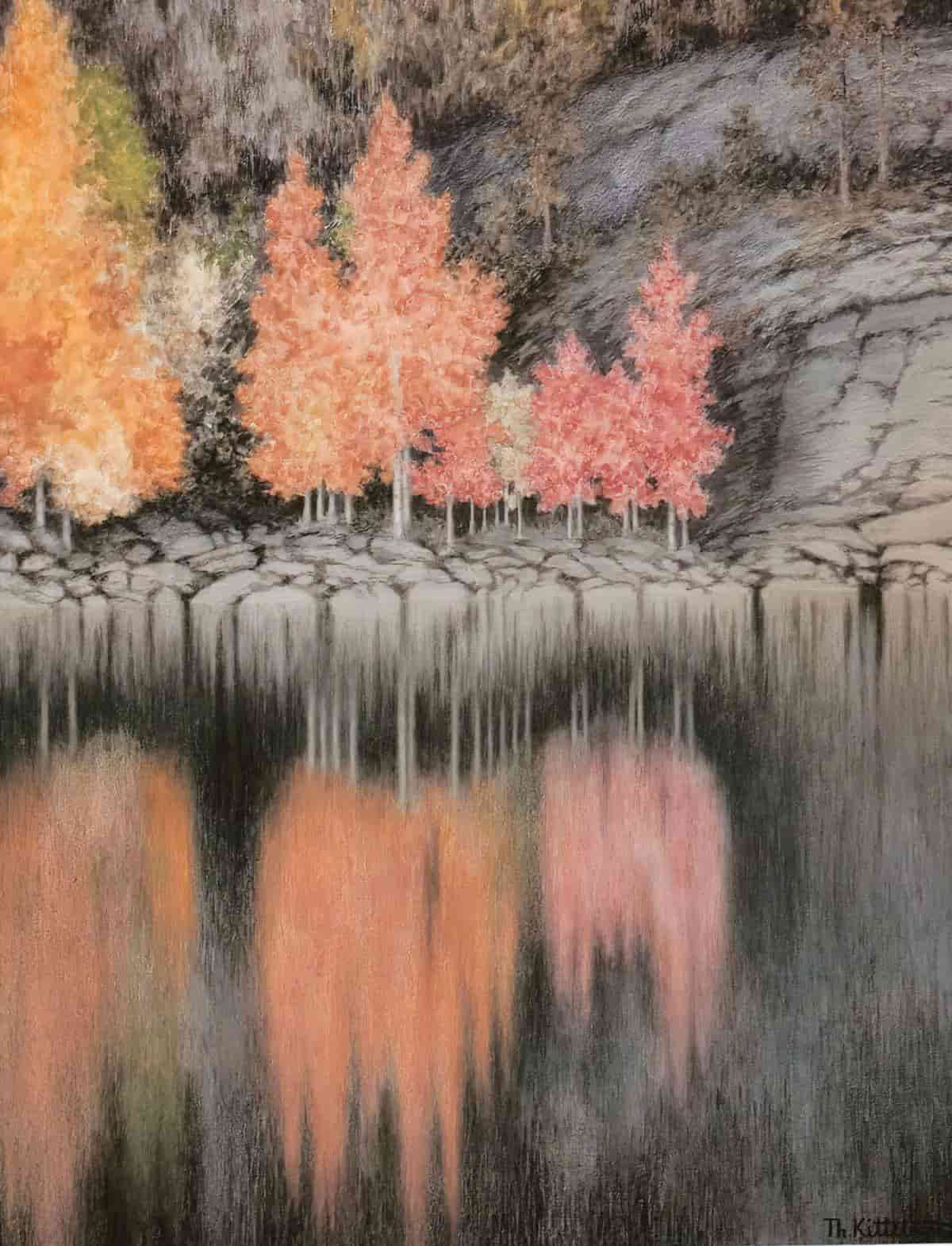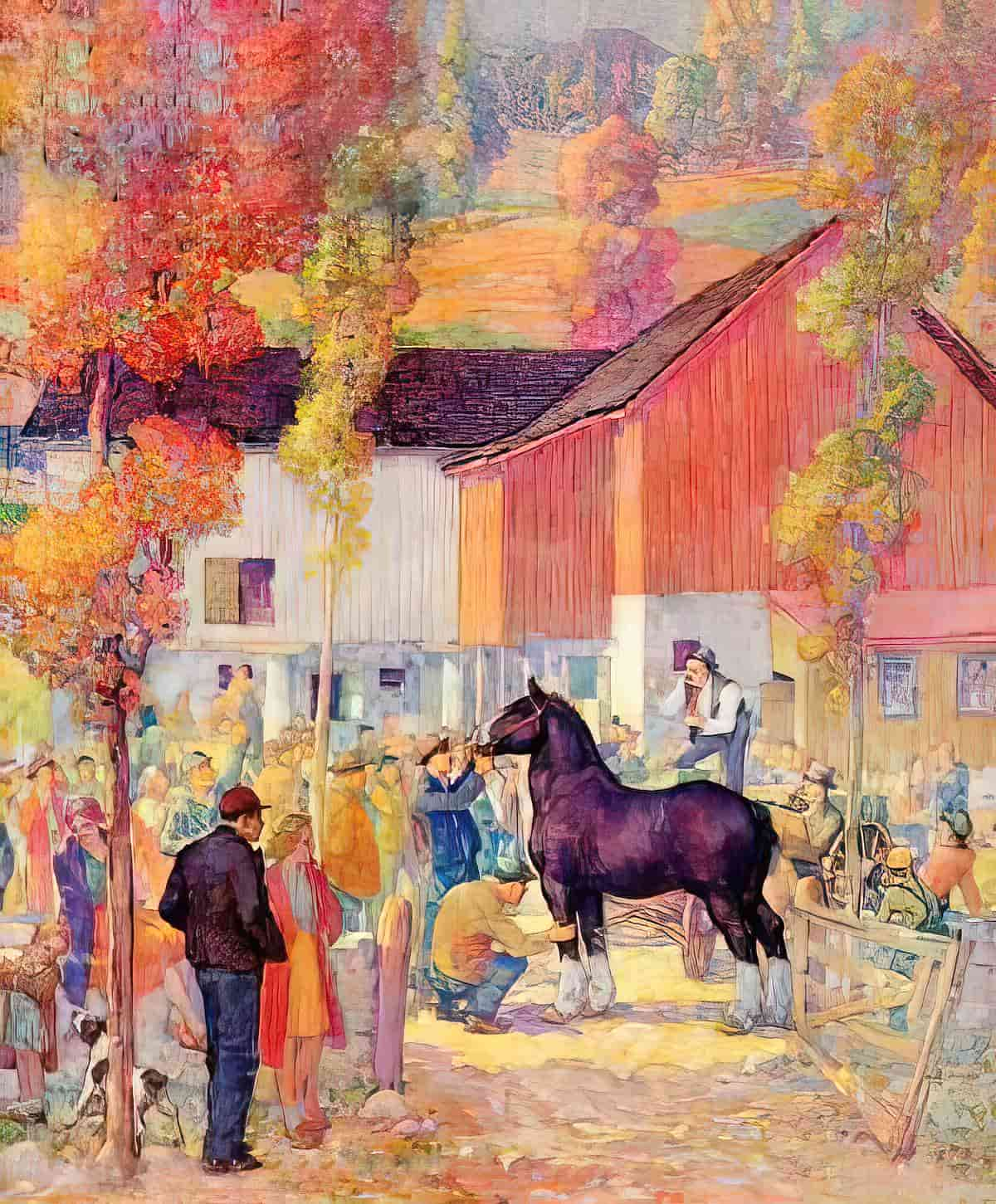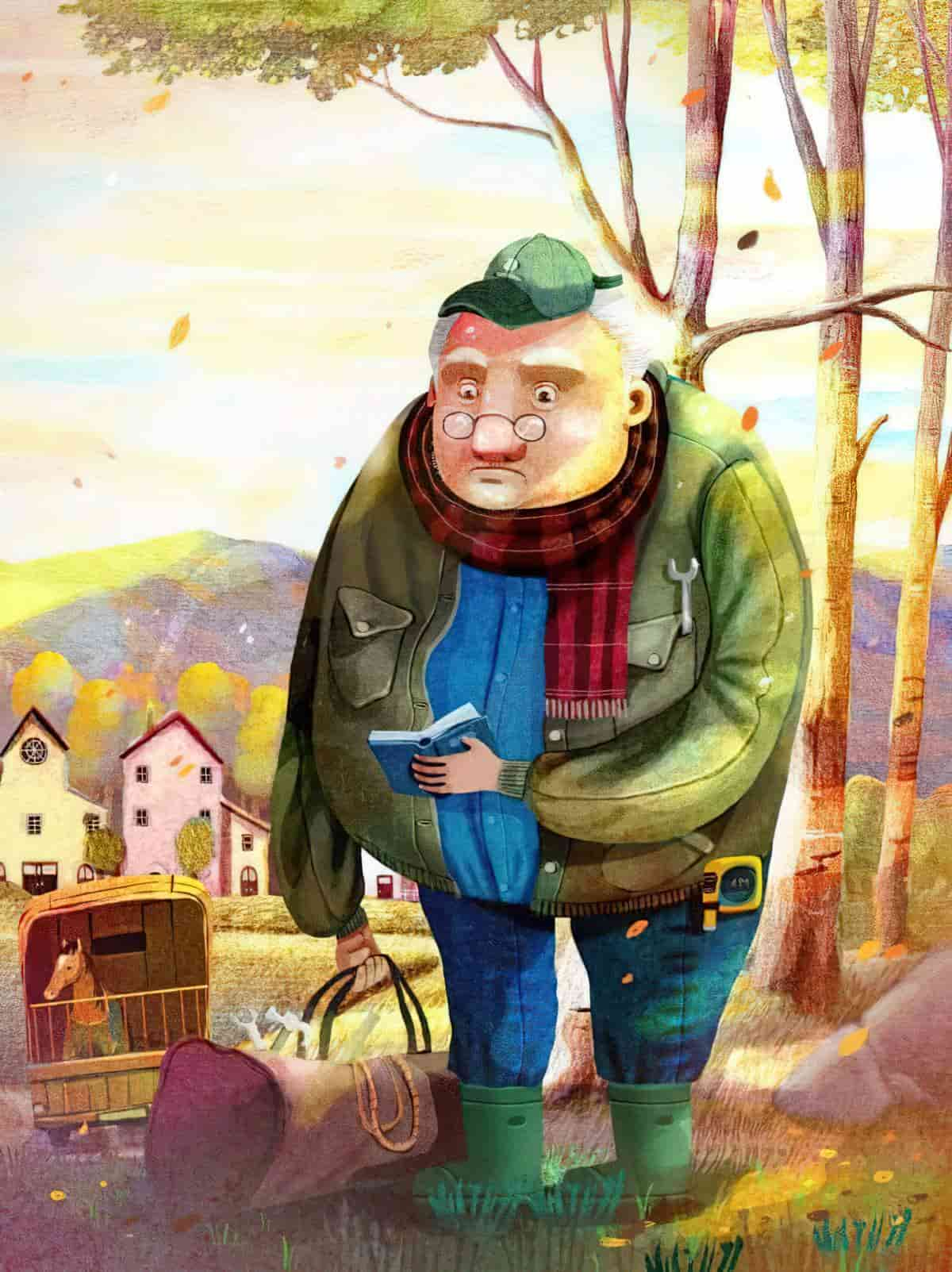 Japan is another country with distinct four seasons and art which reflects that.