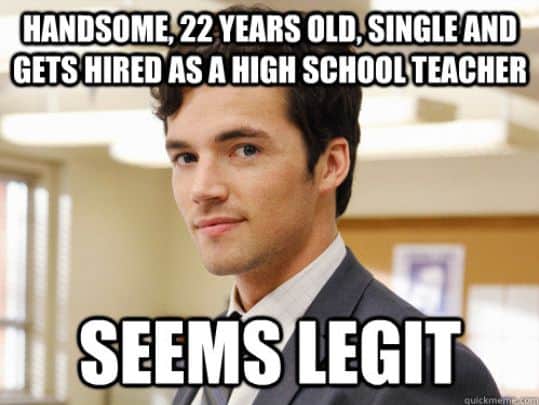 THE RECIPE FOR A YOUNG ADULT DARK PARANORMAL ROMANCE BOYFRIEND
Handsome
In a white kind of way
Muscled but not too muscled — not like he works at it
Well groomed and fairly nubile — not much body hair
Remarkable eyes and gaze
A bit older than the female protagonist
A bit taller
Maybe a bit richer (though sometimes he's an underdog, financially speaking). All of this 'a bit more' refers to 'hypergamy' — the longheld view that husbands should be a little more more of everything (except beautiful) than their wives.
Not like other typical guys — interested in literature rather than sport
Though he's not the uncoordinated, klutzy type either
Loves reading, though he may be embarrassed to be seen doing something so sensitive and girly
Perhaps writes poetry in his spare time
May be on the periphery of a group of guy friends but is basically a loner
Inexplicably falls instantly in love with the beautiful (though sometimes just girl-next-door looking) female protagonist
There will be some reason why he cannot be with her right away (he's a teacher/vampire/she's already taken…)
But he must be with her nonetheless, though their love is based on very little really
This might lead to some stalking
Or otherwise taboo/unethical boundary crossing
And will definitely lead to much brooding
Because he is not fully in control of his own sexual impulses
Cannot stand seeing her with another boy
Even if they're just friends
There will probably be a lot of mansplaining, in which he explains things about love and life to the female, and even if she balks occasionally, the reader/viewer will actually see he has a point
He is experienced in love. It helps his attractiveness that he's had previous girlfriends; as long as this girl is his last, that's fine.
See more at: BroodingYAHero twitter account.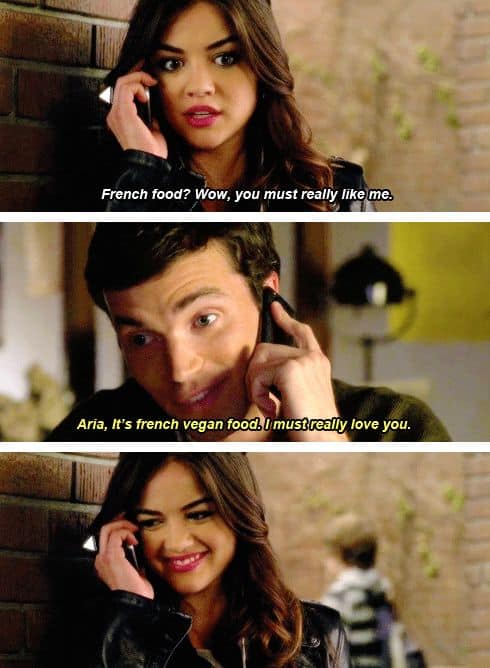 THE APPEAL OF THE YOUNG ADULT BOYFRIEND
Unless you are — or have been — a heterosexual adolescent girl, the appeal is a little hard to understand. Even if you ask an adolescent girl, she might not be able to tell you. If she is woke she'll be keen to point out that he is only a fantasy, and fantasies are just that. She knows he is not real.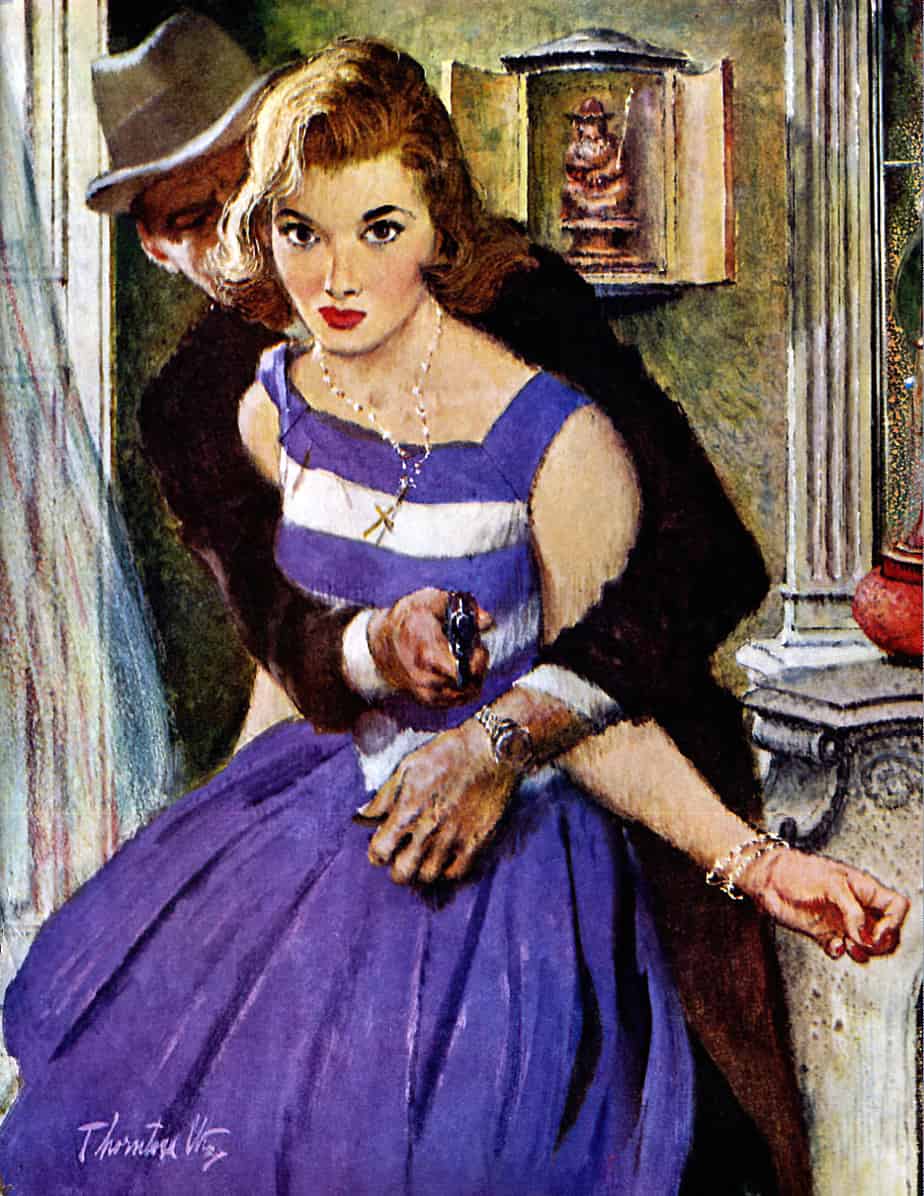 Still, it's an interesting exercise to consider where sexual fantasies come from. Especially when they're commonly held throughout a culture. Even fantasies do not exist in a cultural bubble:
The Fantasy Of Love At First Sight — this article makes a distinction between romantic intensity and romantic profundity
The Erotics Of Abstinence — lengthy months of yearning, which is at least half of the fun. Stephenie Meyer's books are well-known for this aspect, and are thought to stem from her Mormon background, which preaches abstinence before marriage.
The Expectation Of Hypergamy — in which the man is always a little bit more of something — a bit taller/richer/older/streetwise.
The Fantasy Of Being Looked After Unconditionally And Forever — a return to the safety of the early years and I'm sure we could get all psychoanalytic right here. The girl only has to exist — he doesn't ask anything of her.
The Fantasy of Being Delivered From Obscurity by a Dazzling, Powerful Man — like one of those classic novels in which the ordinary but pretty common girl is chosen by the lord of the castle or something. Because until very recently, that has been a woman's only hope at social mobility. (In Titanic you see the same thing but the economics are in reverse.)
The Florence Nightingale effect — in which a caregiver develops romantic and/or sexual feelings for his/her patient, even if very little communication or contact takes place outside of basic care. A depressed/melancholic/damaged man seems appealing because in order to be attracted to someone as a partner you have to feel you can improve their life in some way. Our ghosts make us vulnerable. Vulnerability is attractive. Of Edward Cullen it has been said that "His anguish makes him volatile enough to keep things interesting but dependent enough that he will never be tempted to leave."
The Wish To Have A 'Real Man' — in a culture in which men and women are increasingly similar in life expectations
The Wish To Have A Fantastic Boyfriend Who Doesn't Pressure You To Have Sex — related to the erotics of abstinence above.  A boyfriend who can't/won't have sex with you is a safe person to have when you're both terrified and curious.
The Desire To Be Dominated — not always in real life, but quite often in fantasy, as was discovered by E.L. James. There are various opinions on this. Some argue that the desire to be dominated comes from emancipation. When women take on more responsibility in their real lives, they like to fantasise about having no power in their sex lives. Which leads me to the question: What are the fantasy lives of women living in strongly patriarchal societies? Do those women also have domination fantasies, when they are not allowed to drive, or leave the house, or decide who they're married off to? That would be an interesting comparison.