I cannot endure to waste anything so precious as autumnal sunshine by staying in the house.

Nathaniel Hawthorne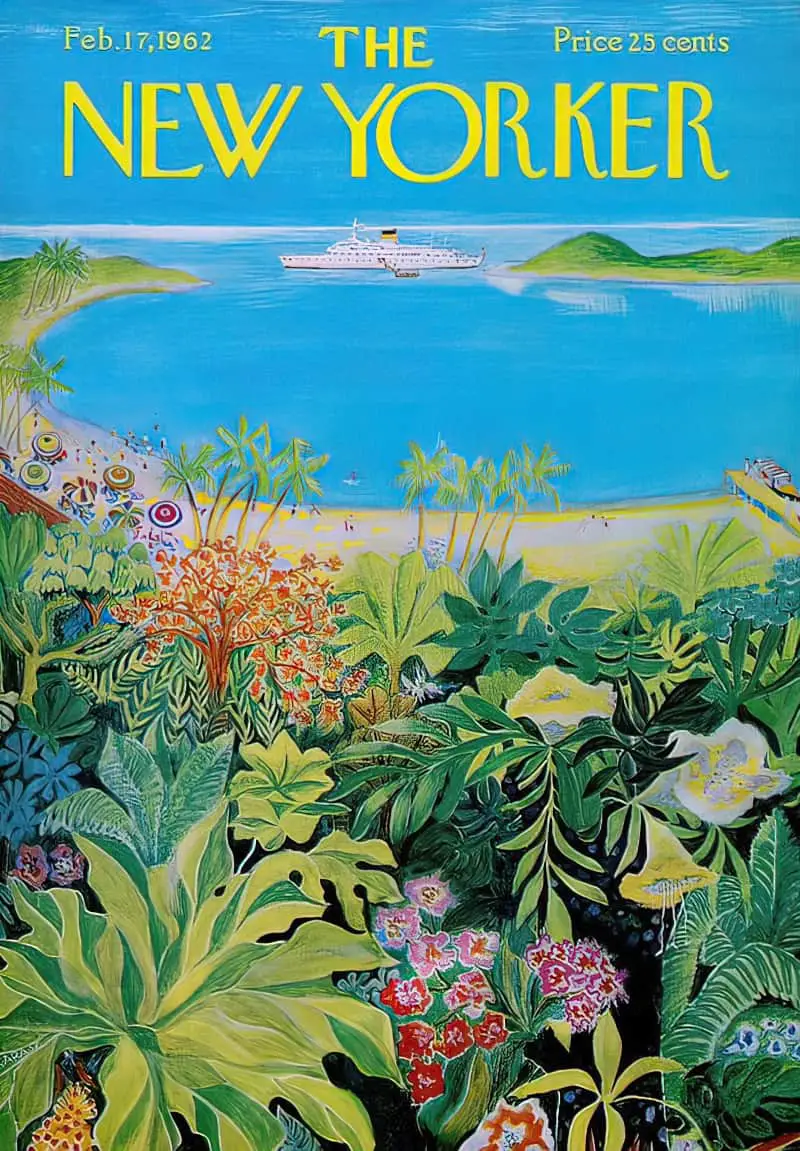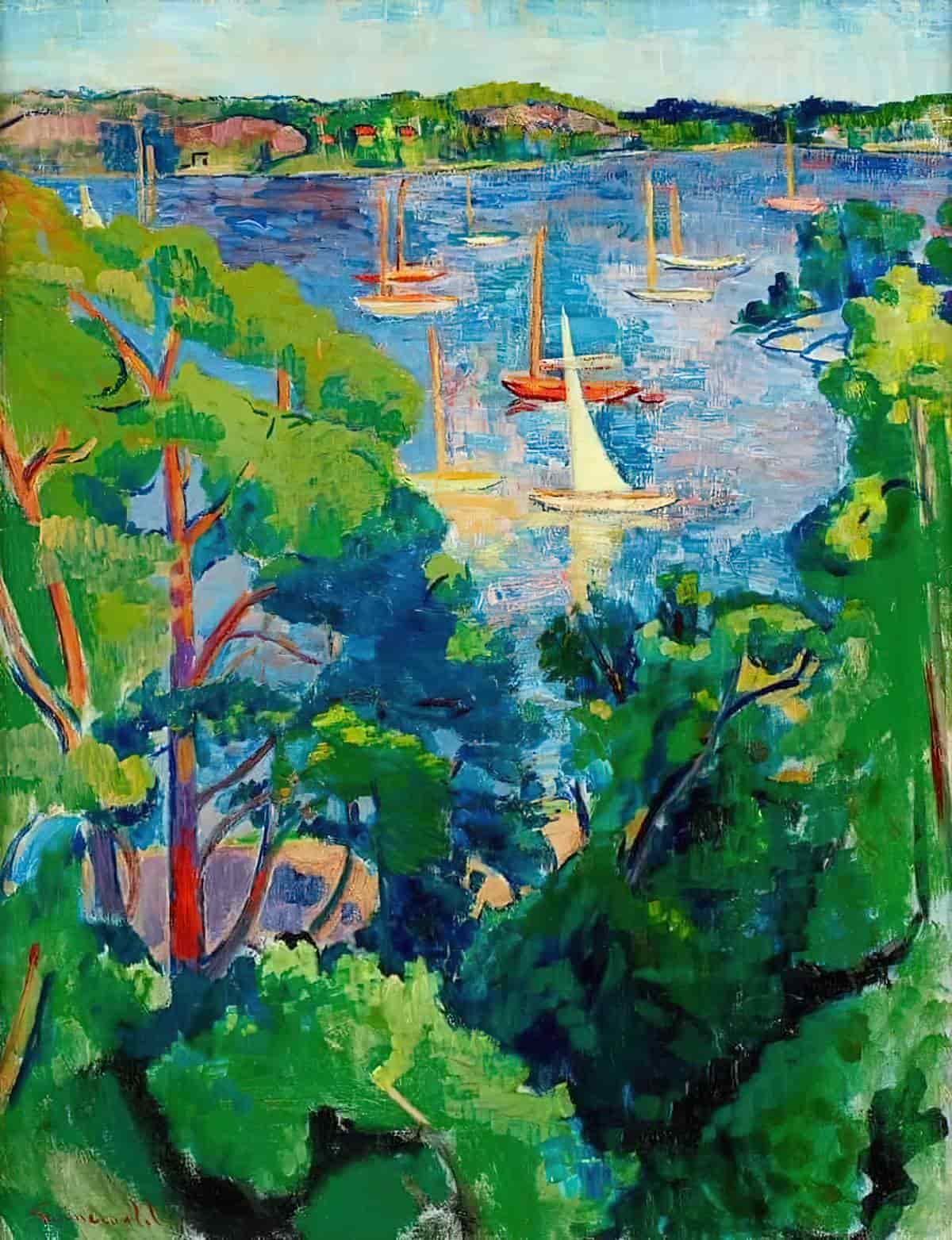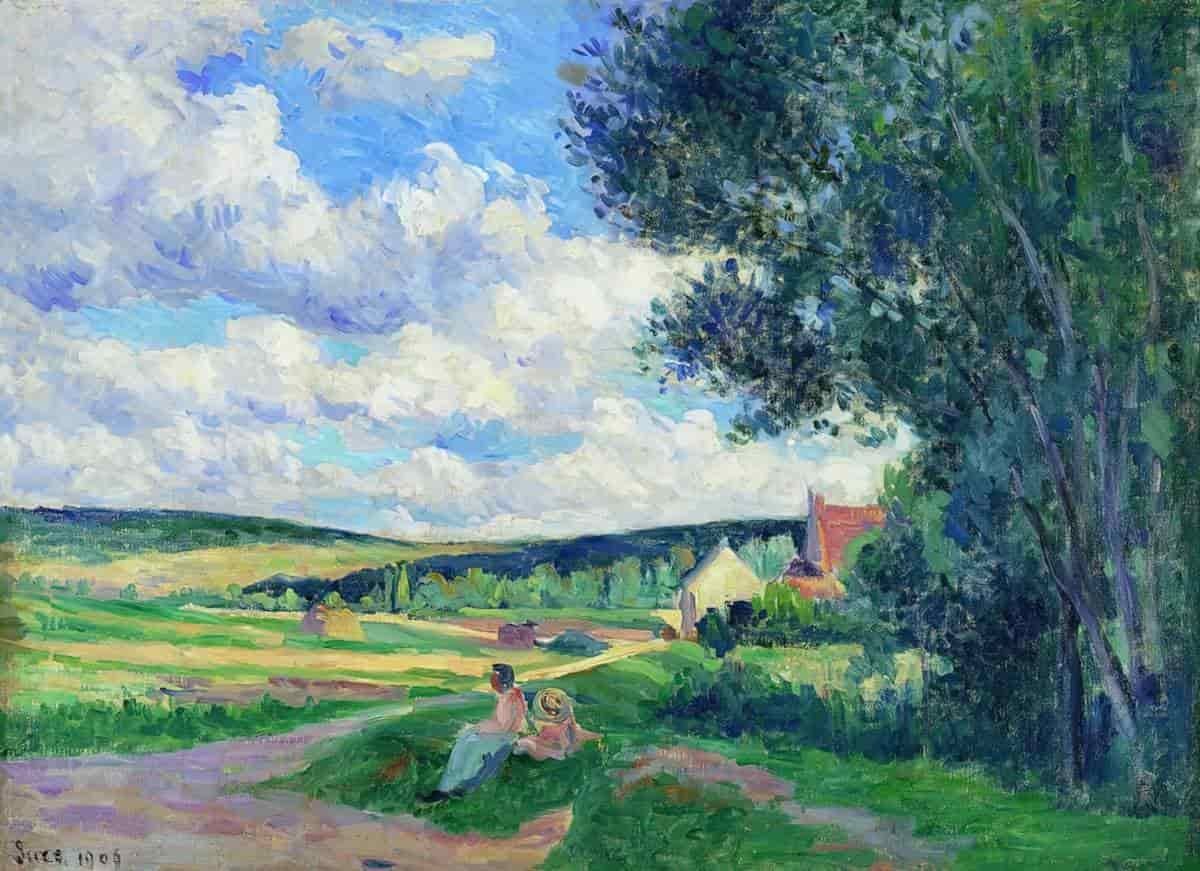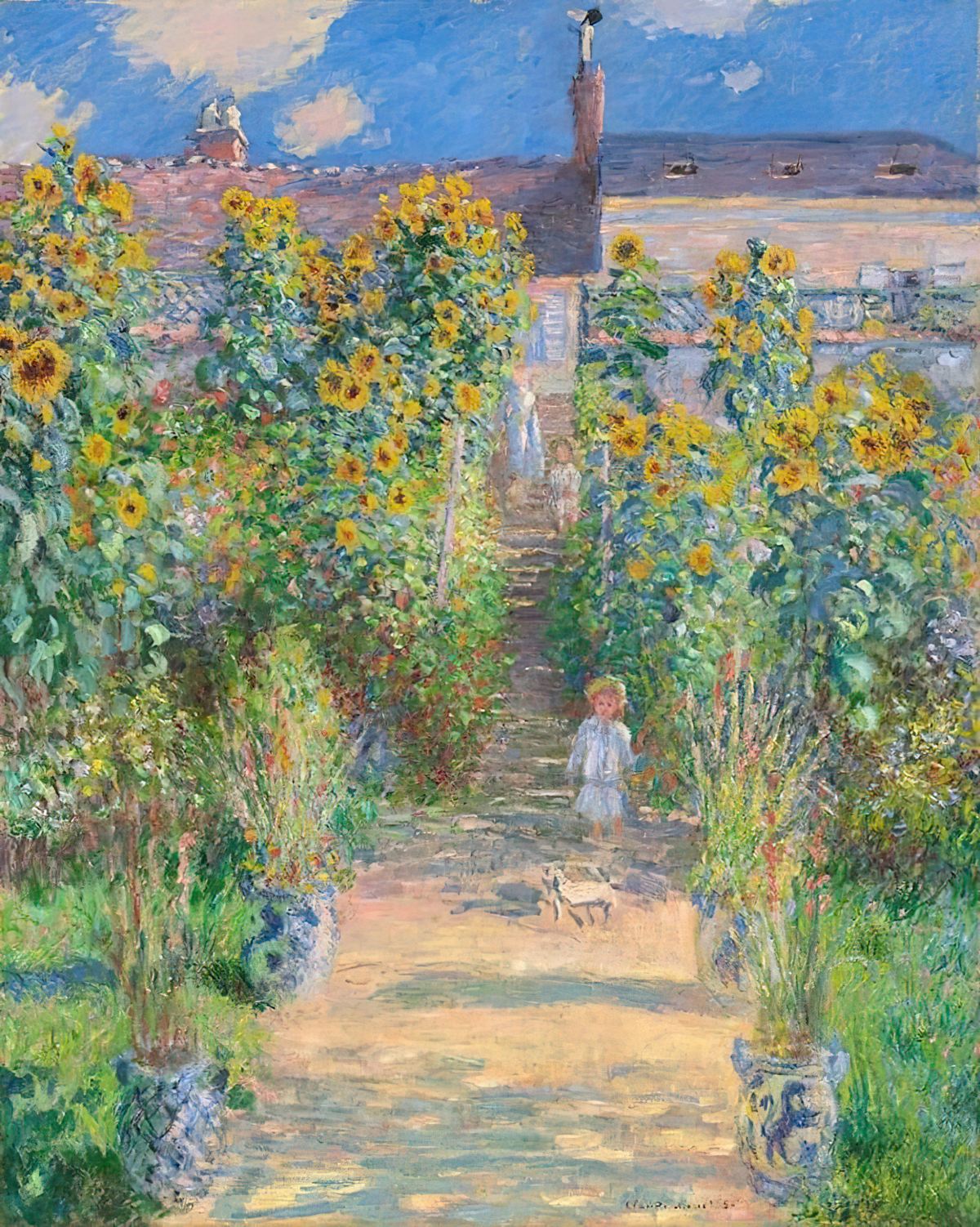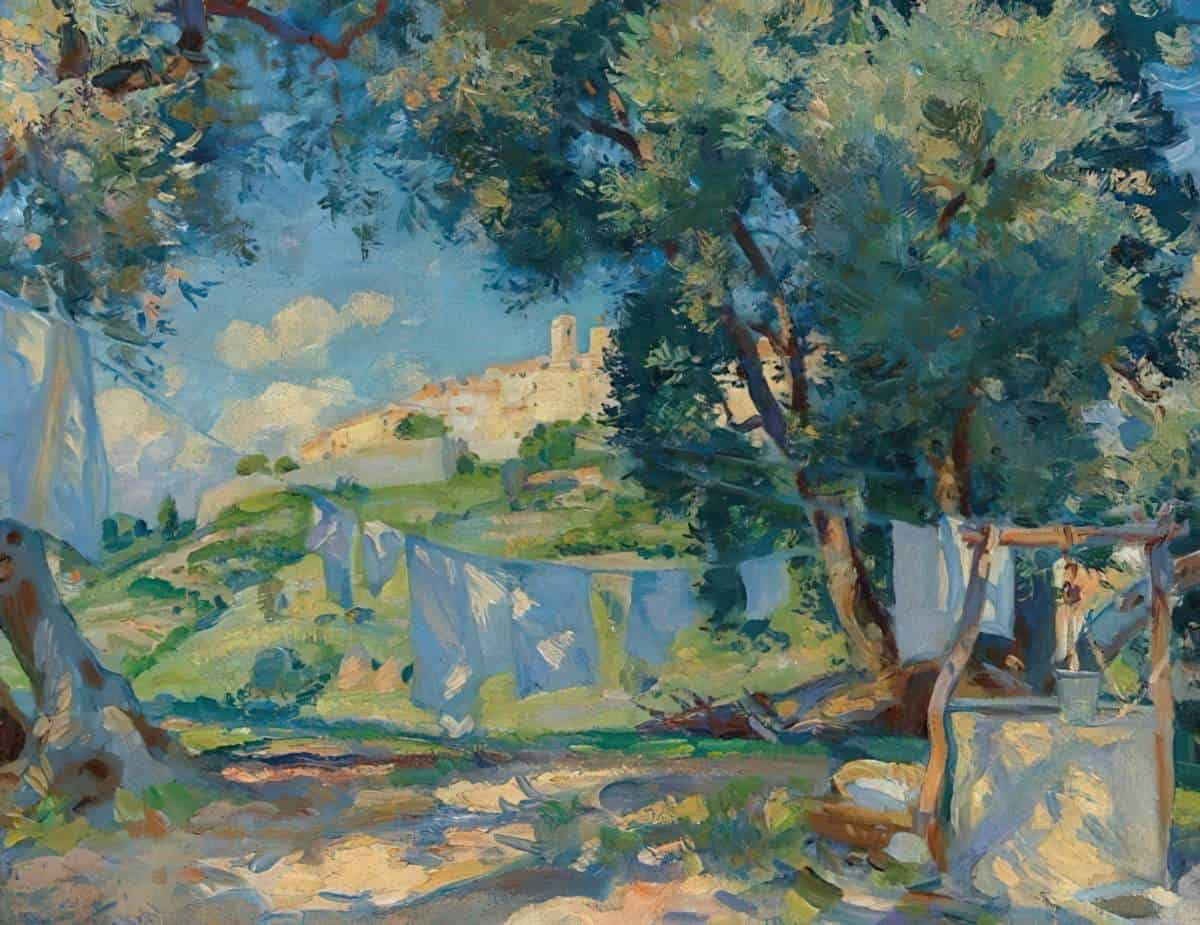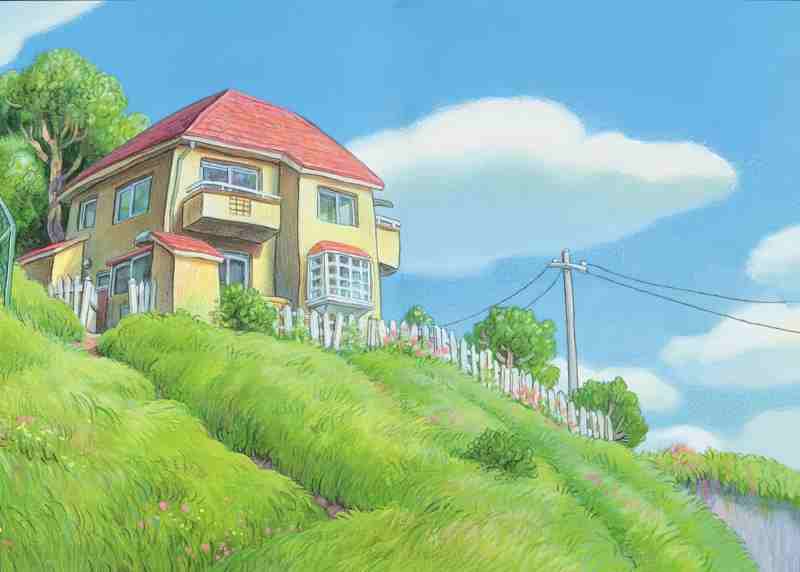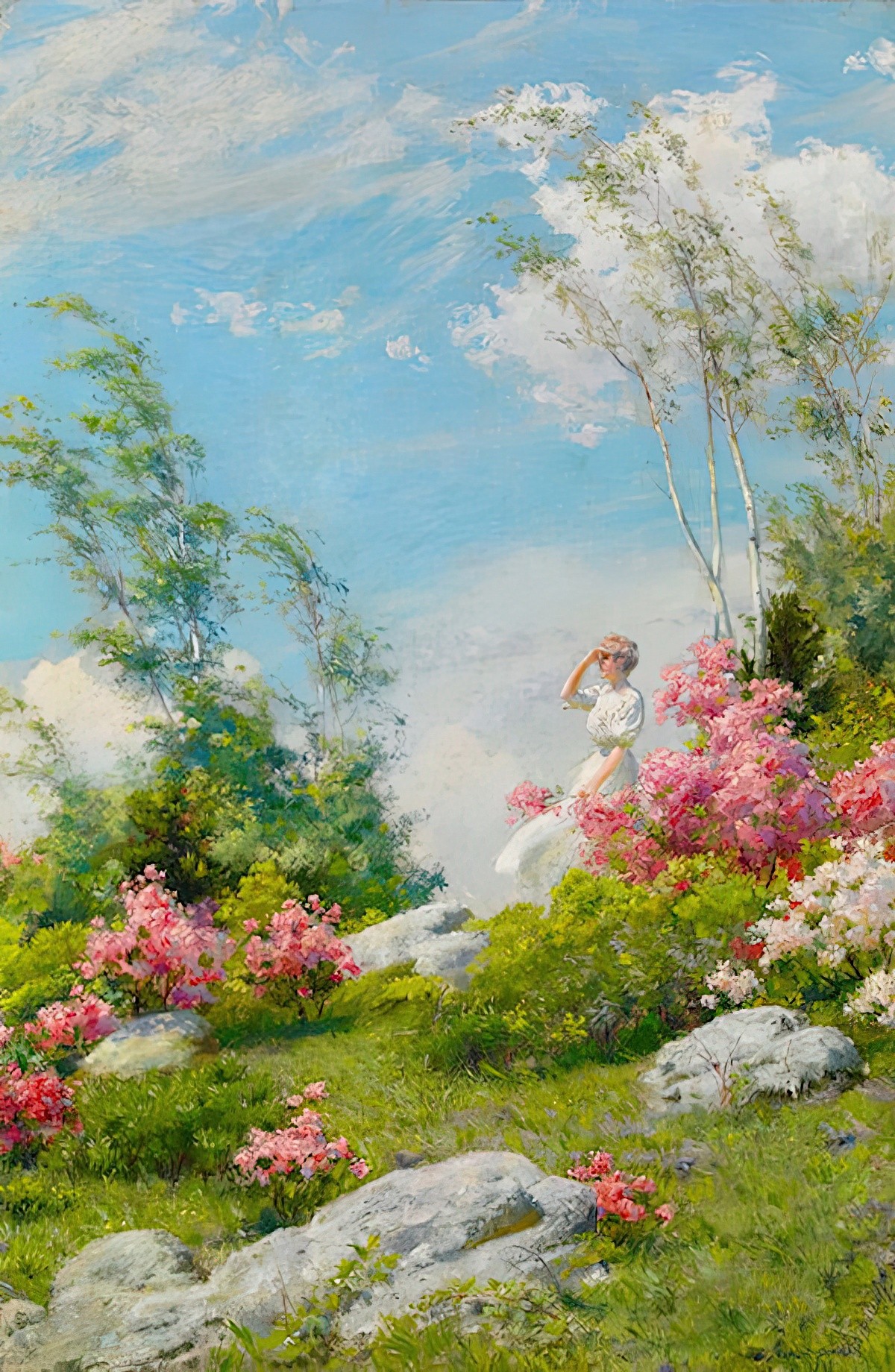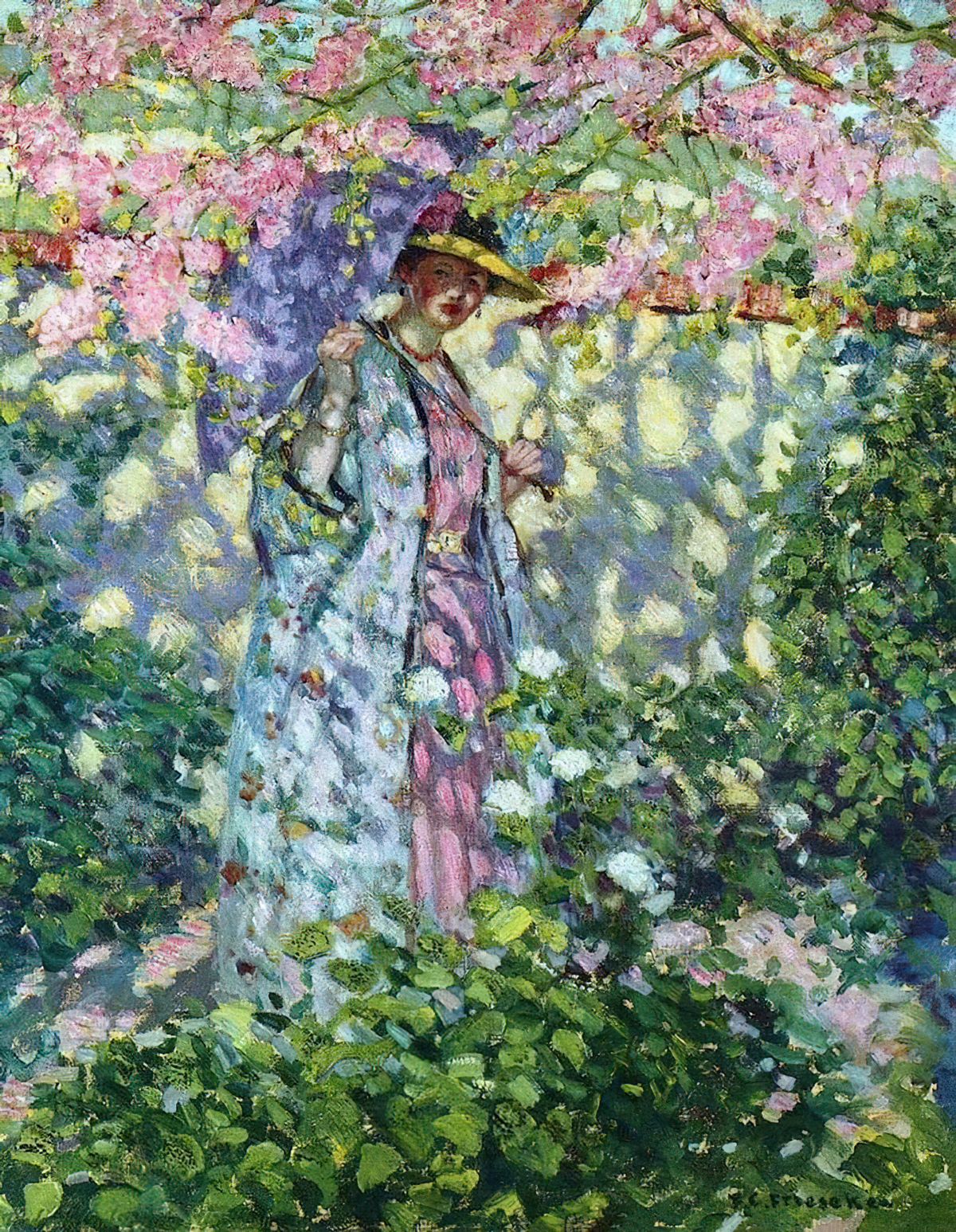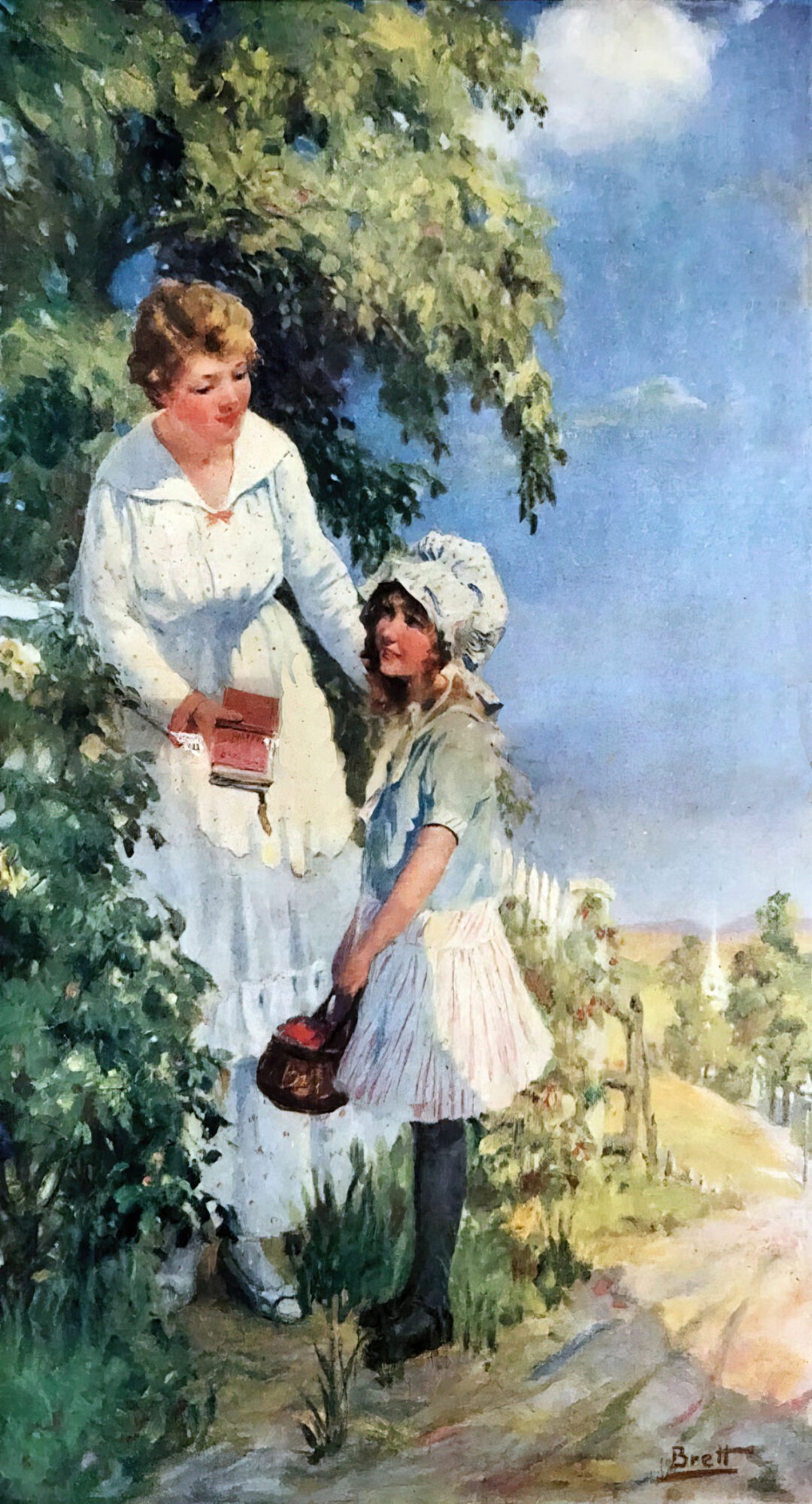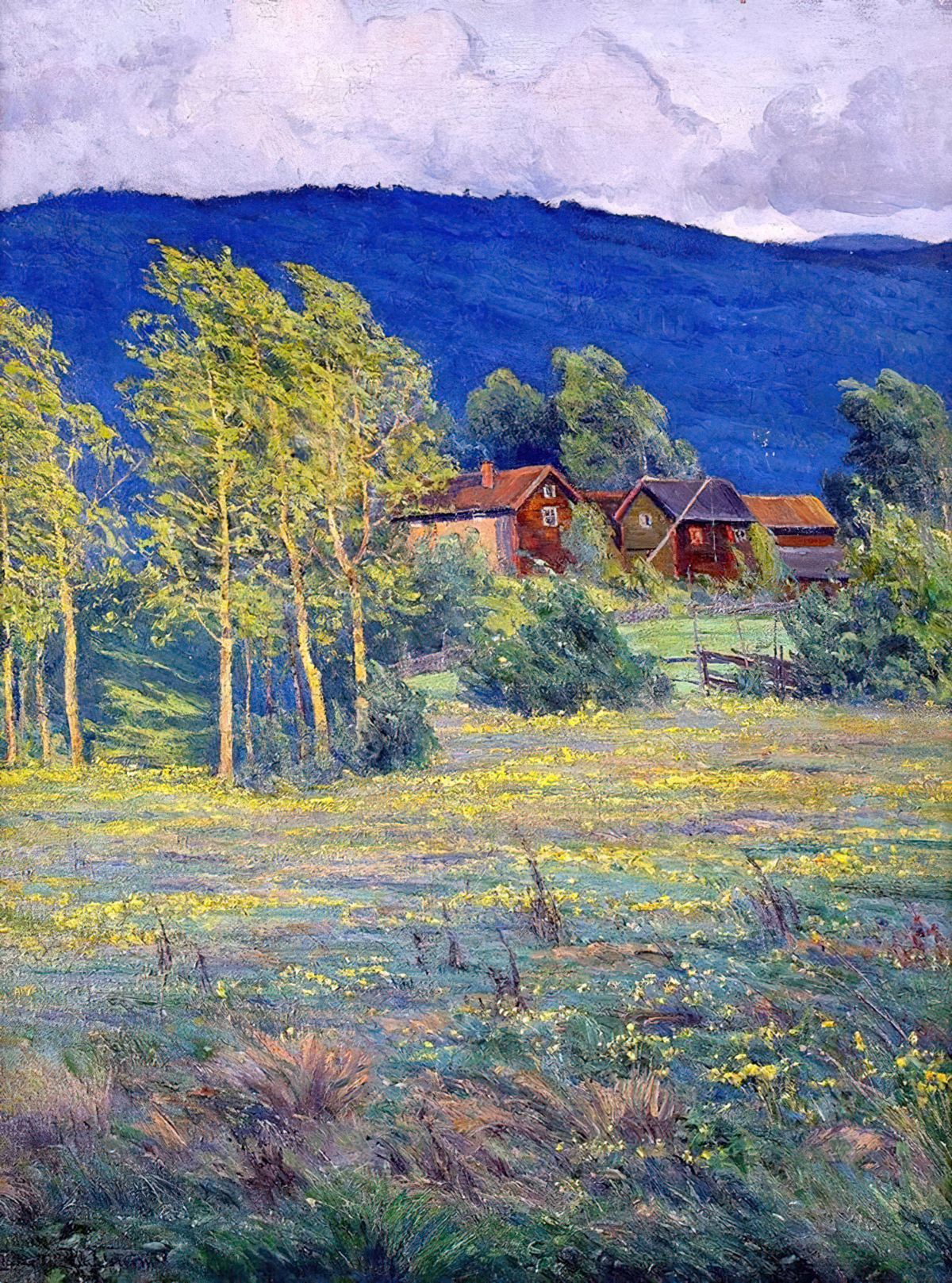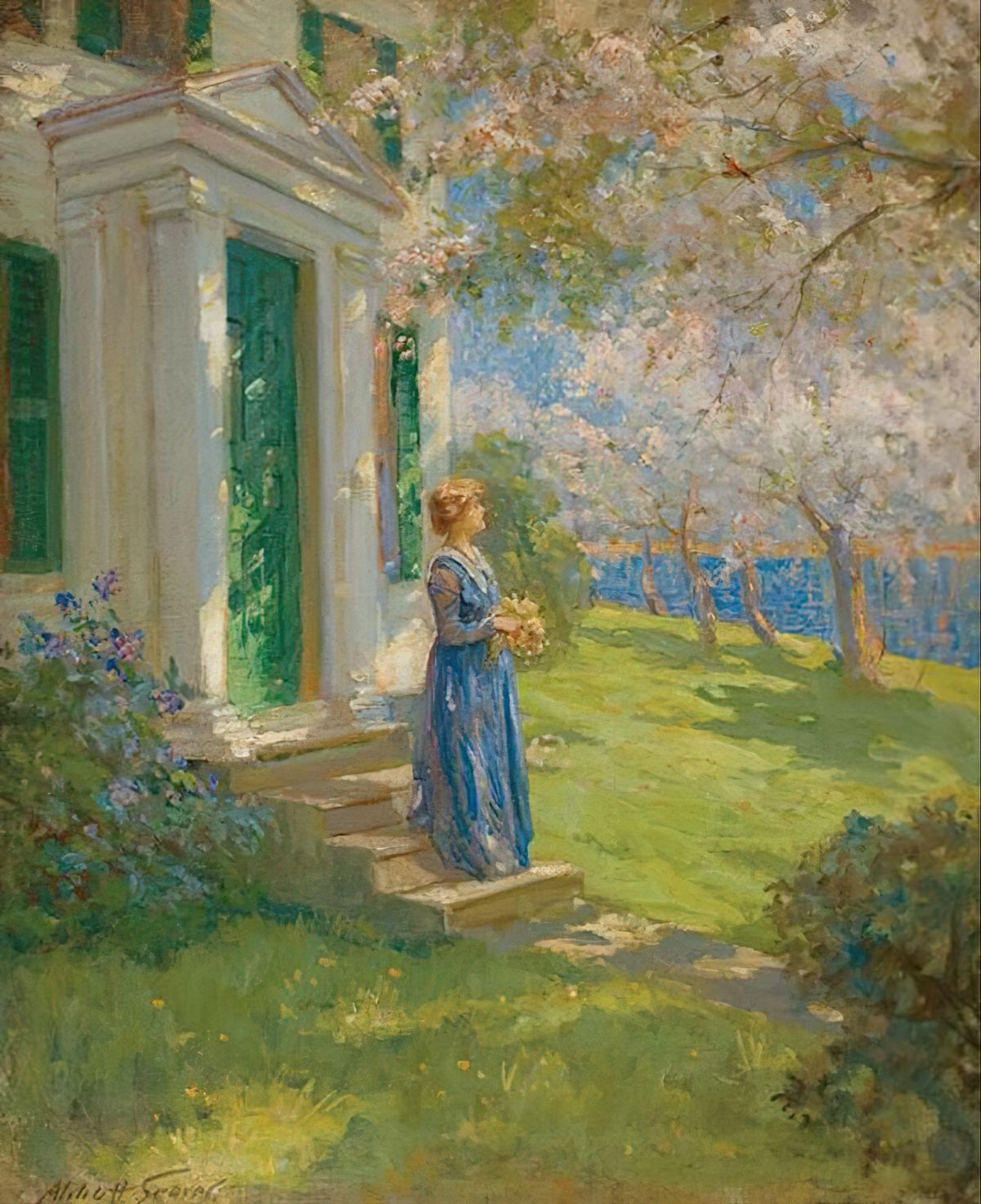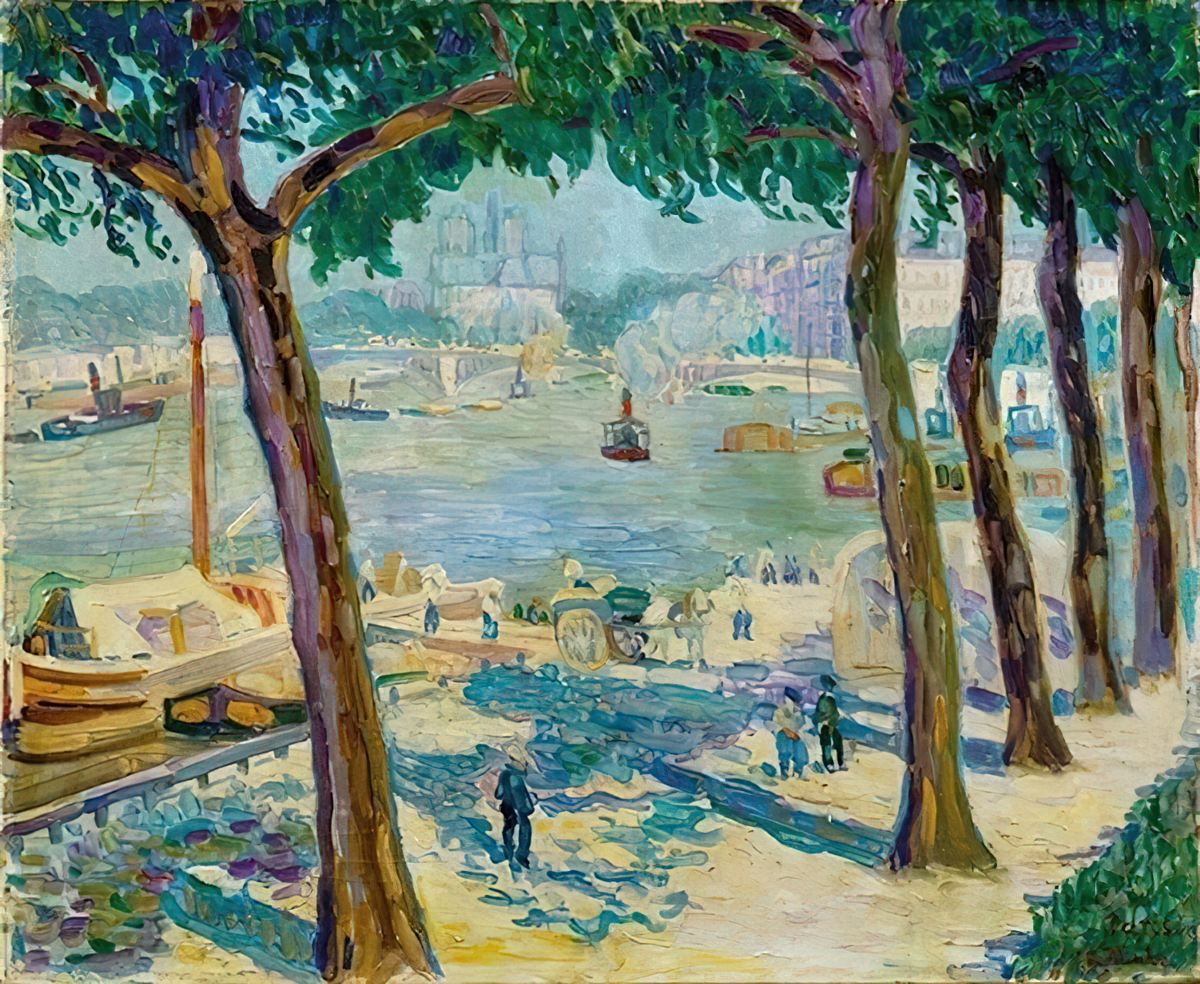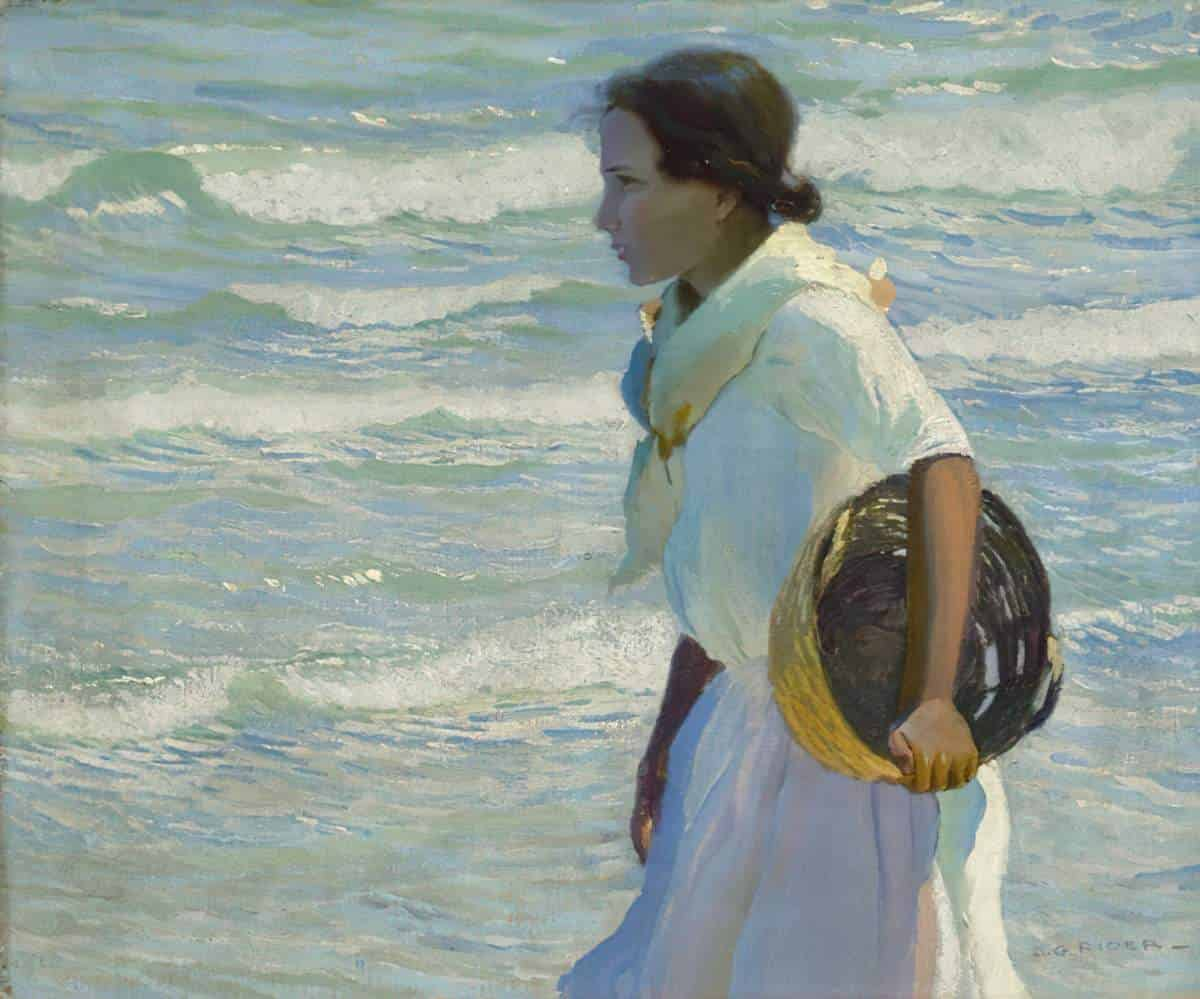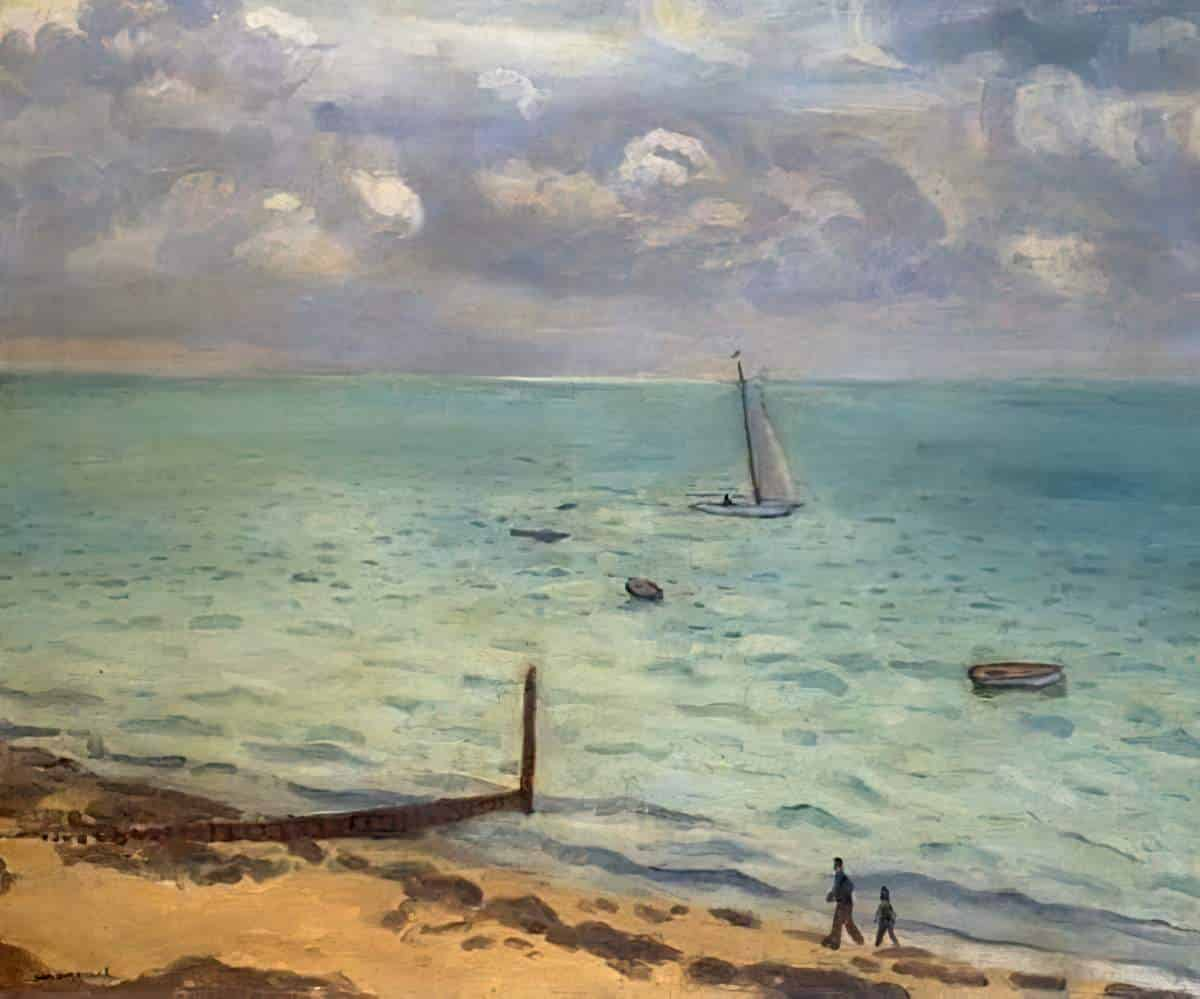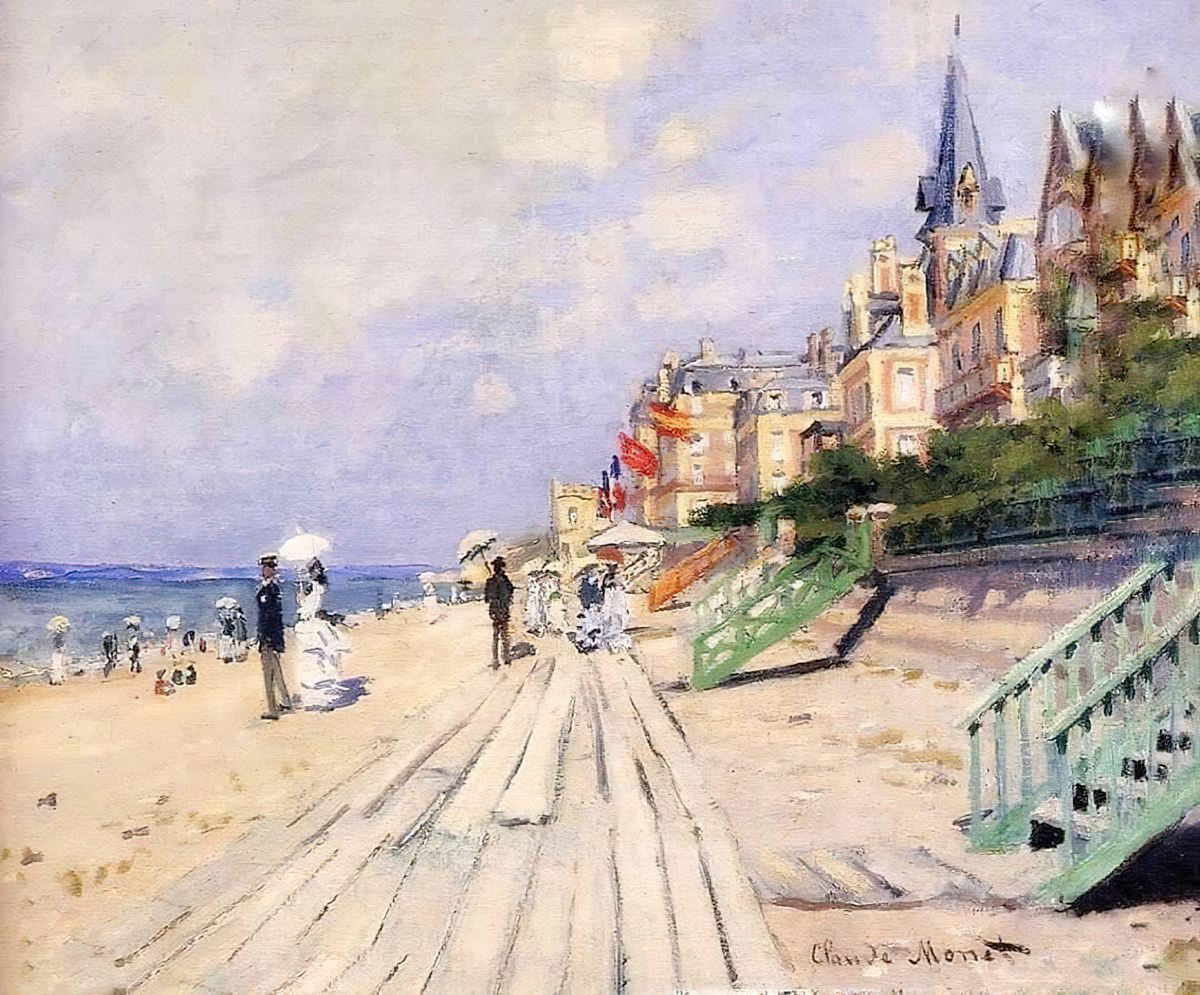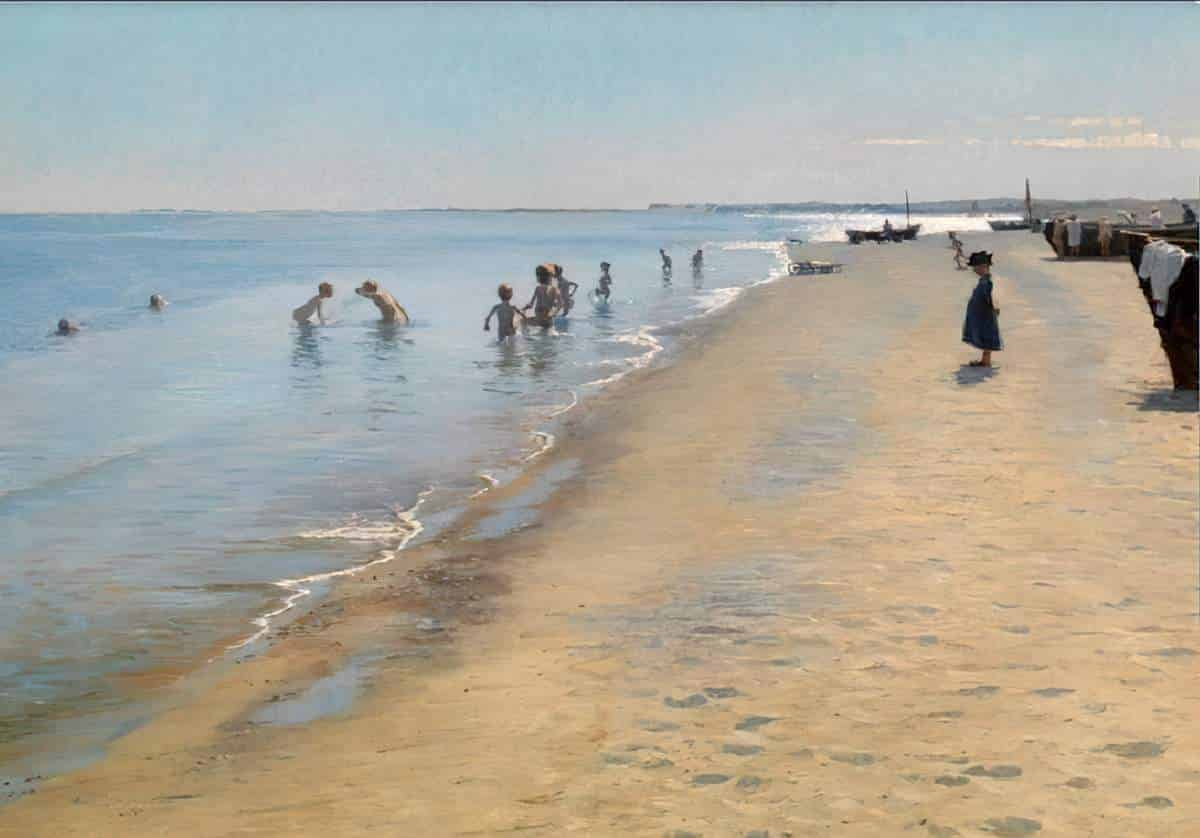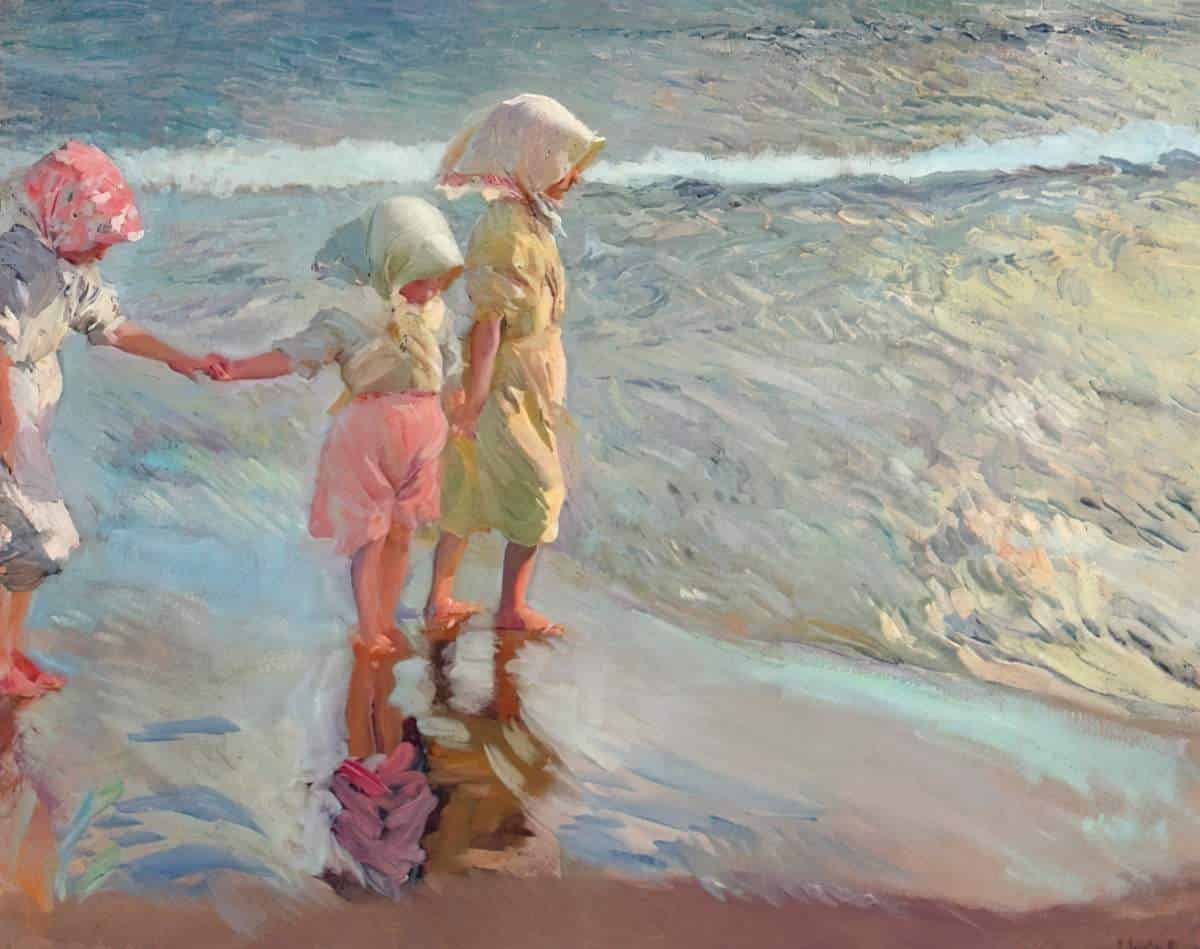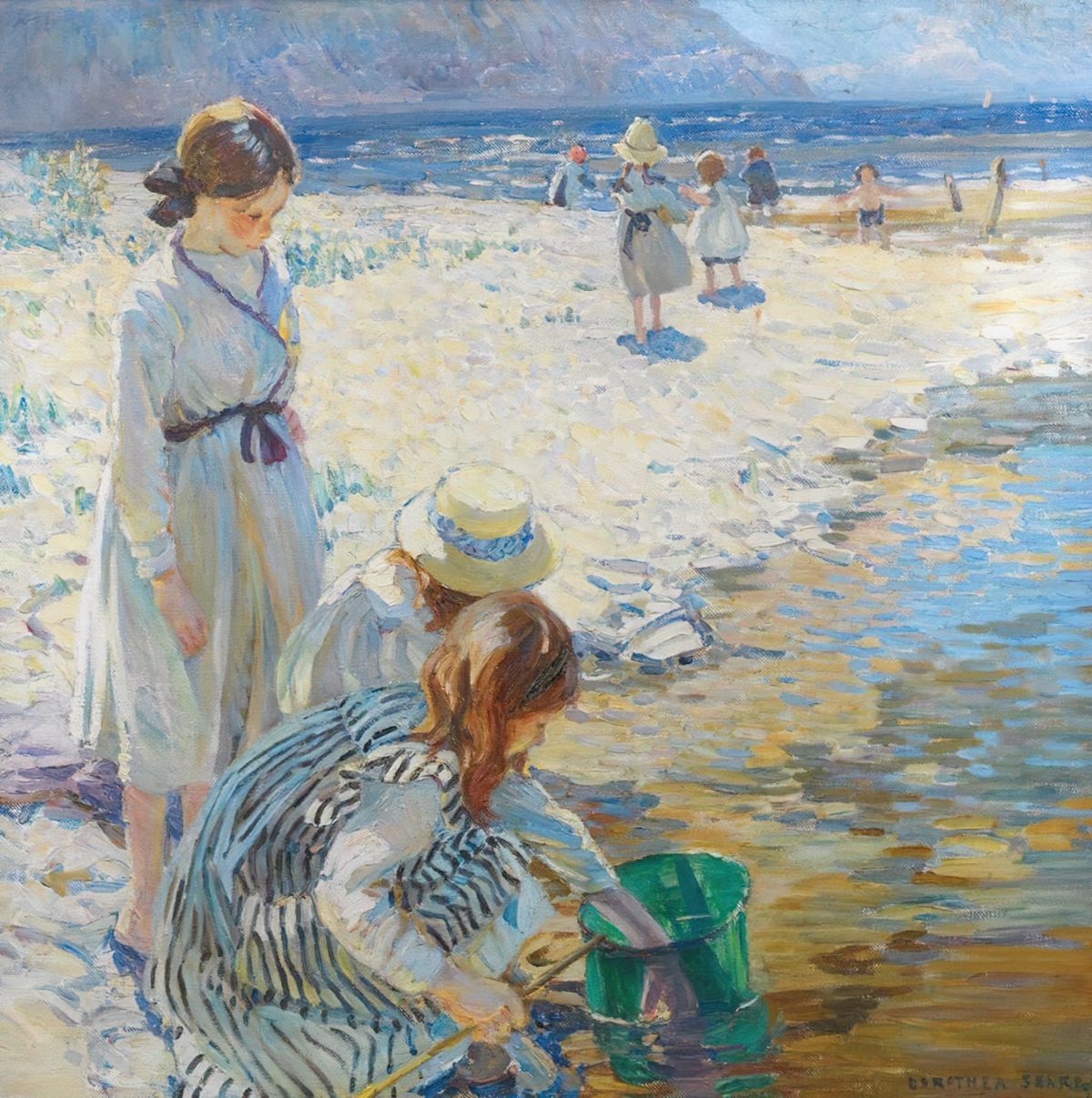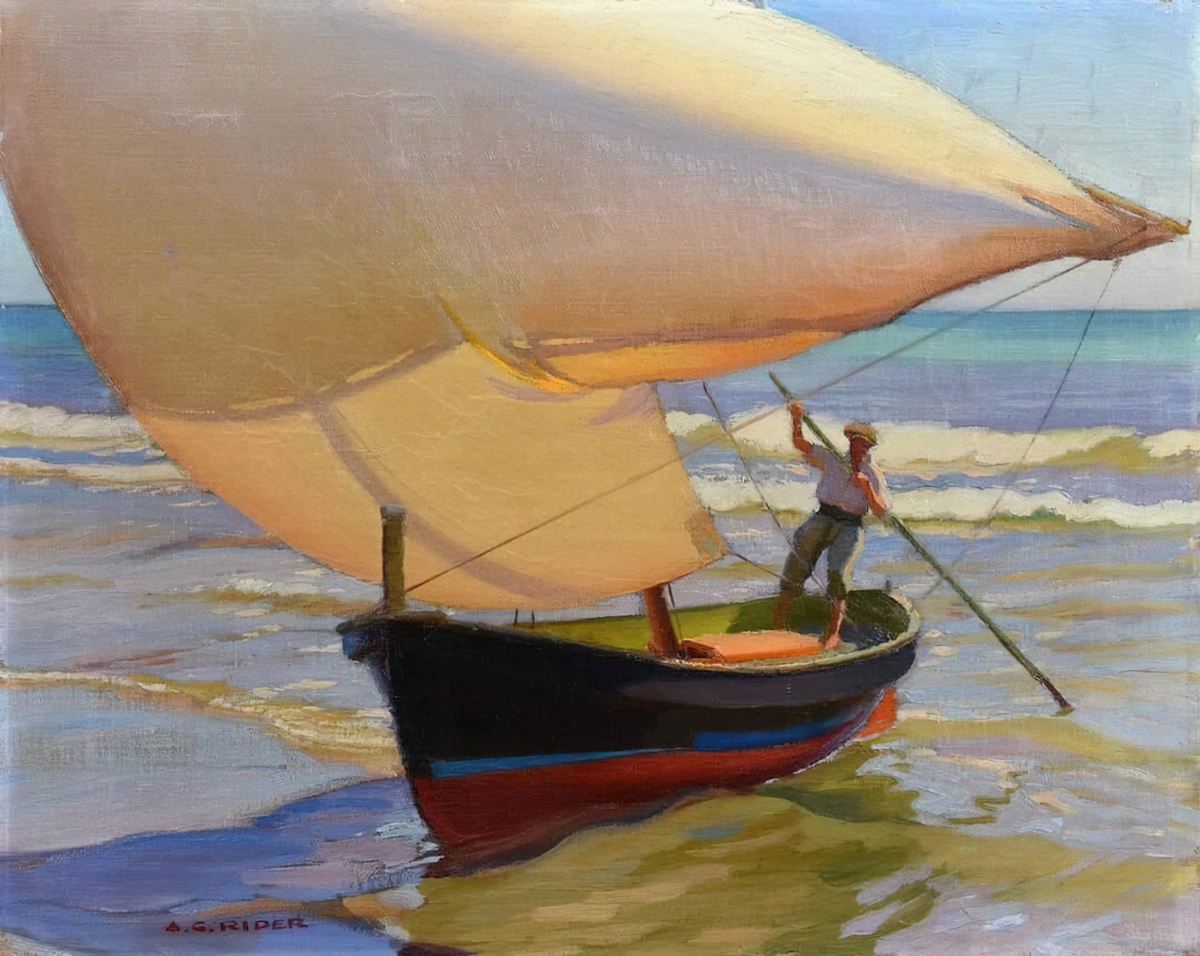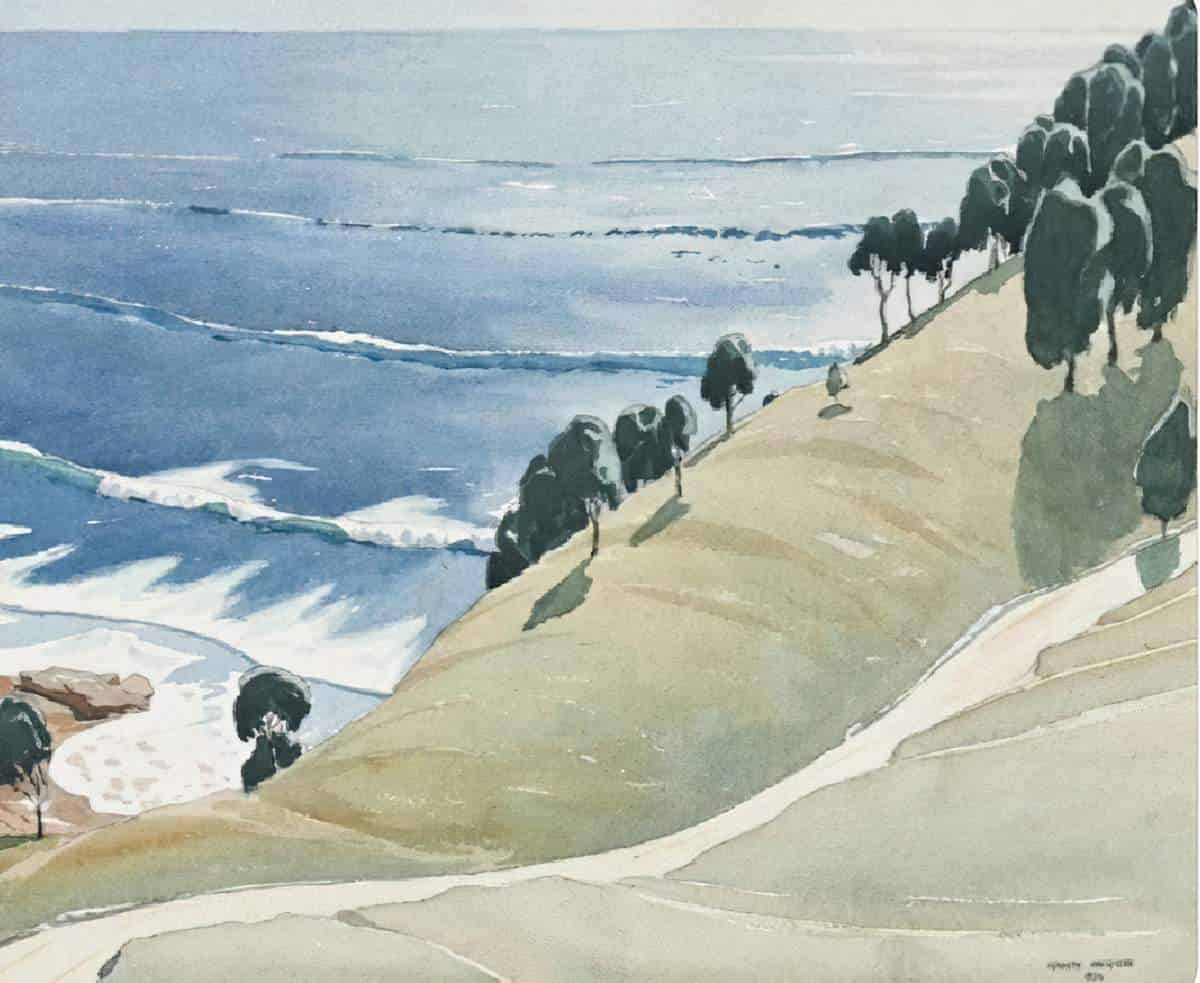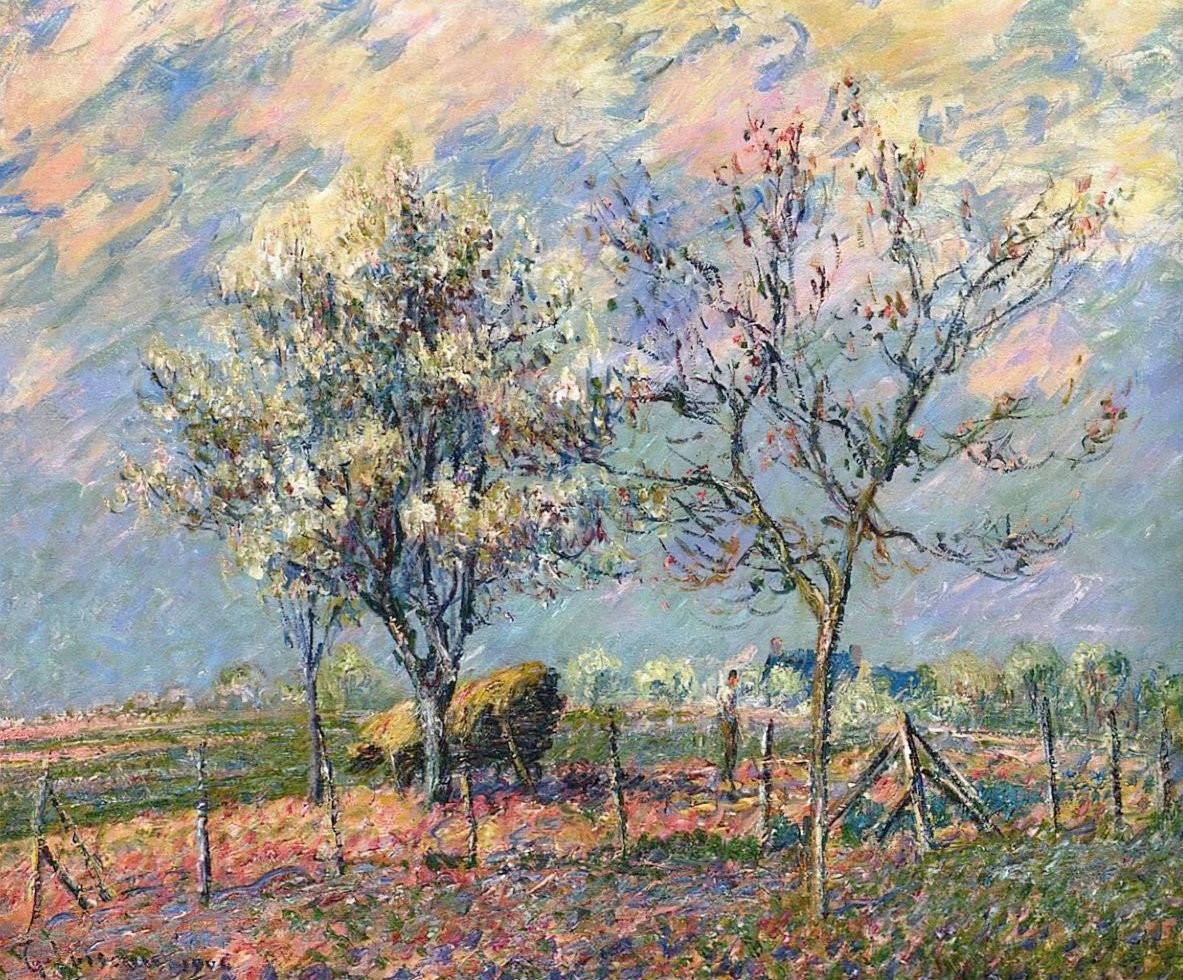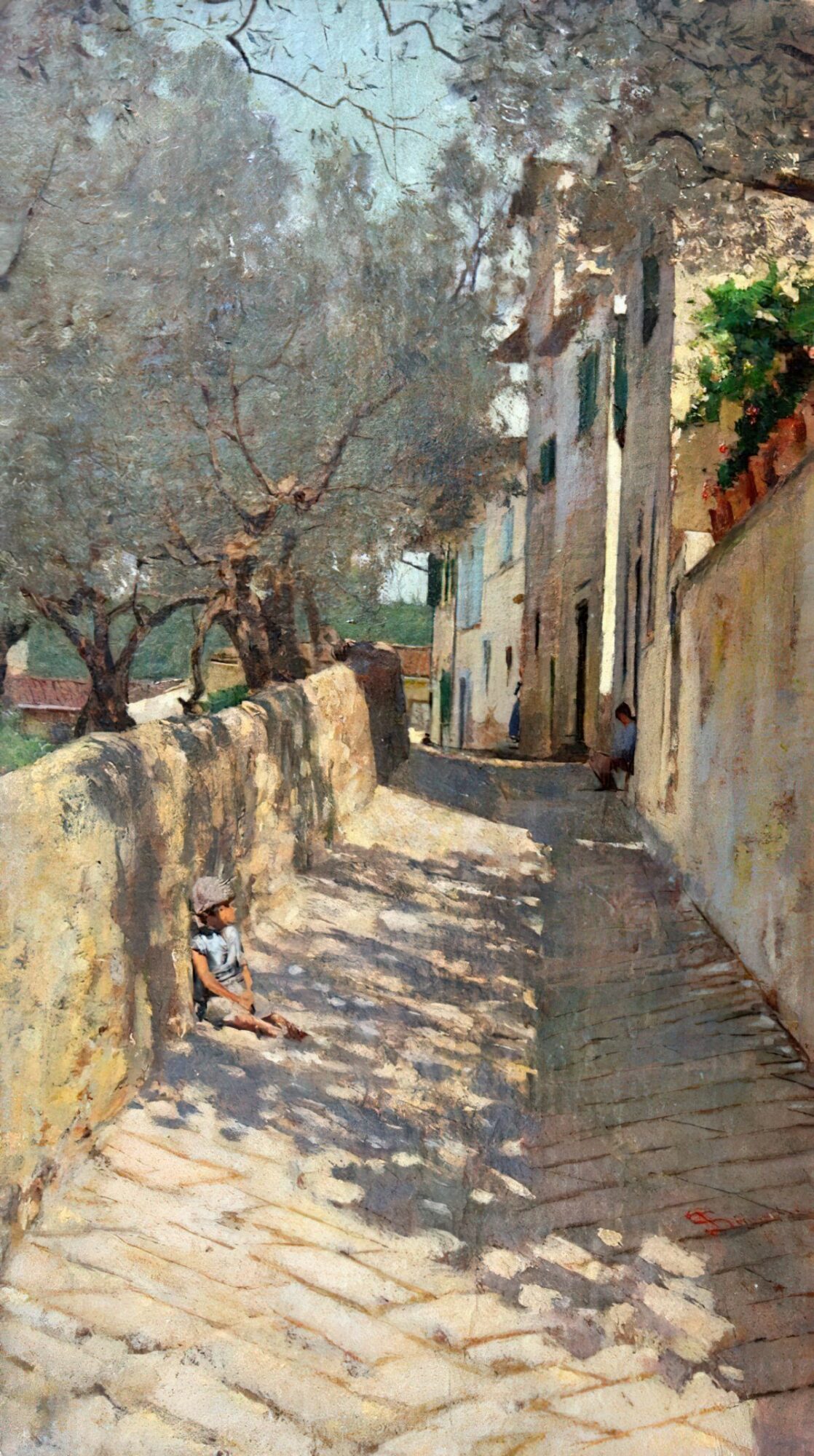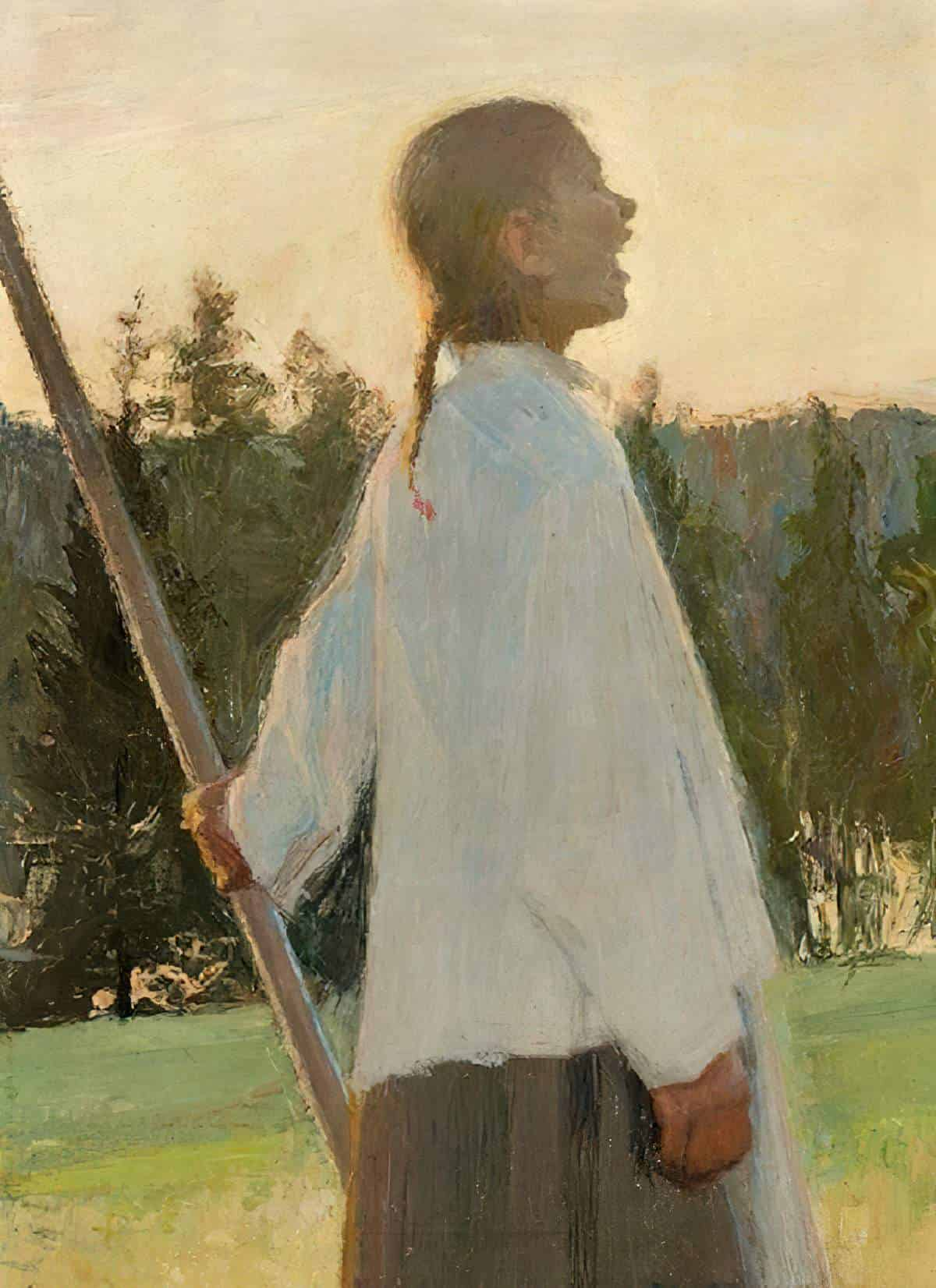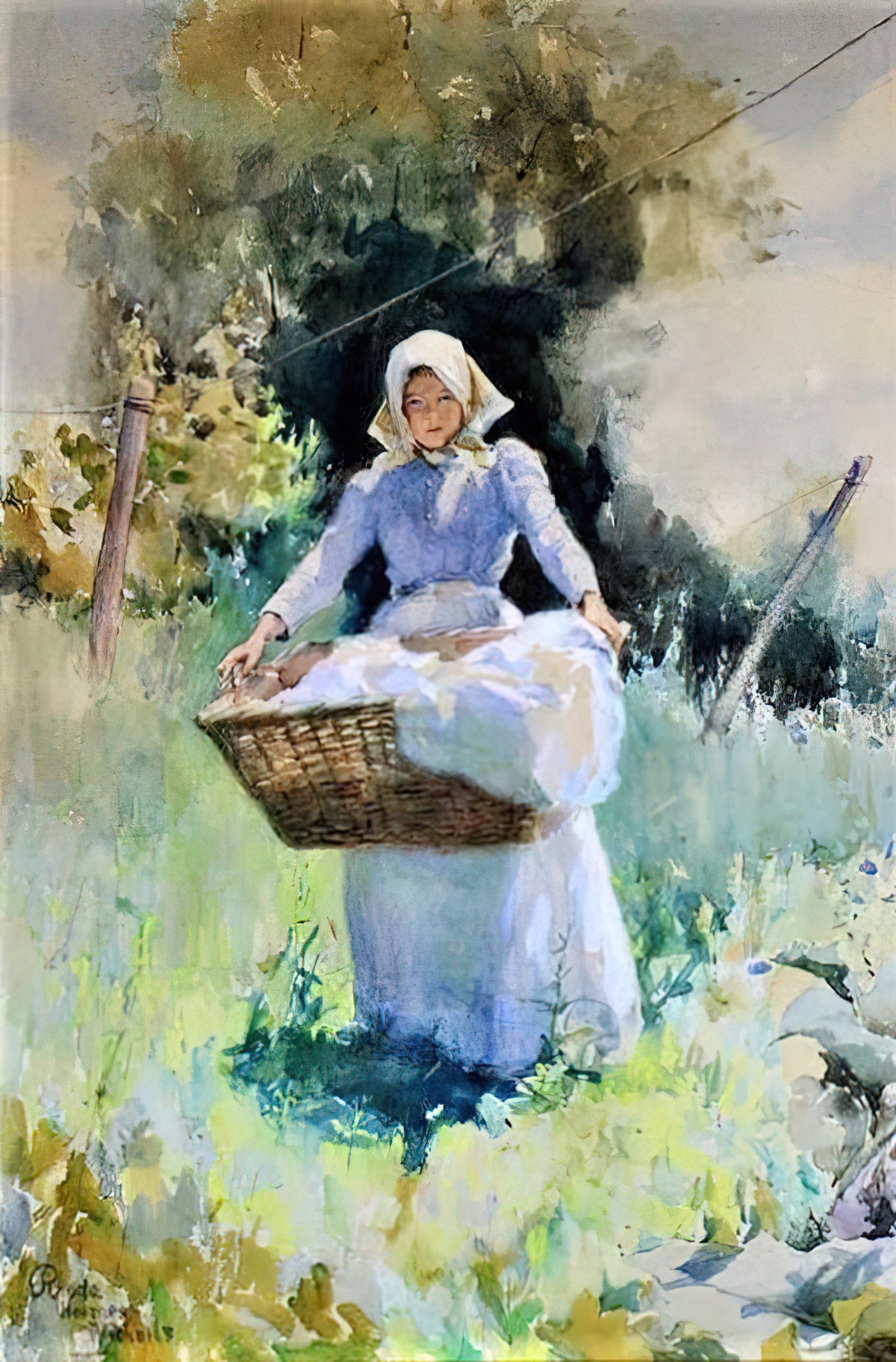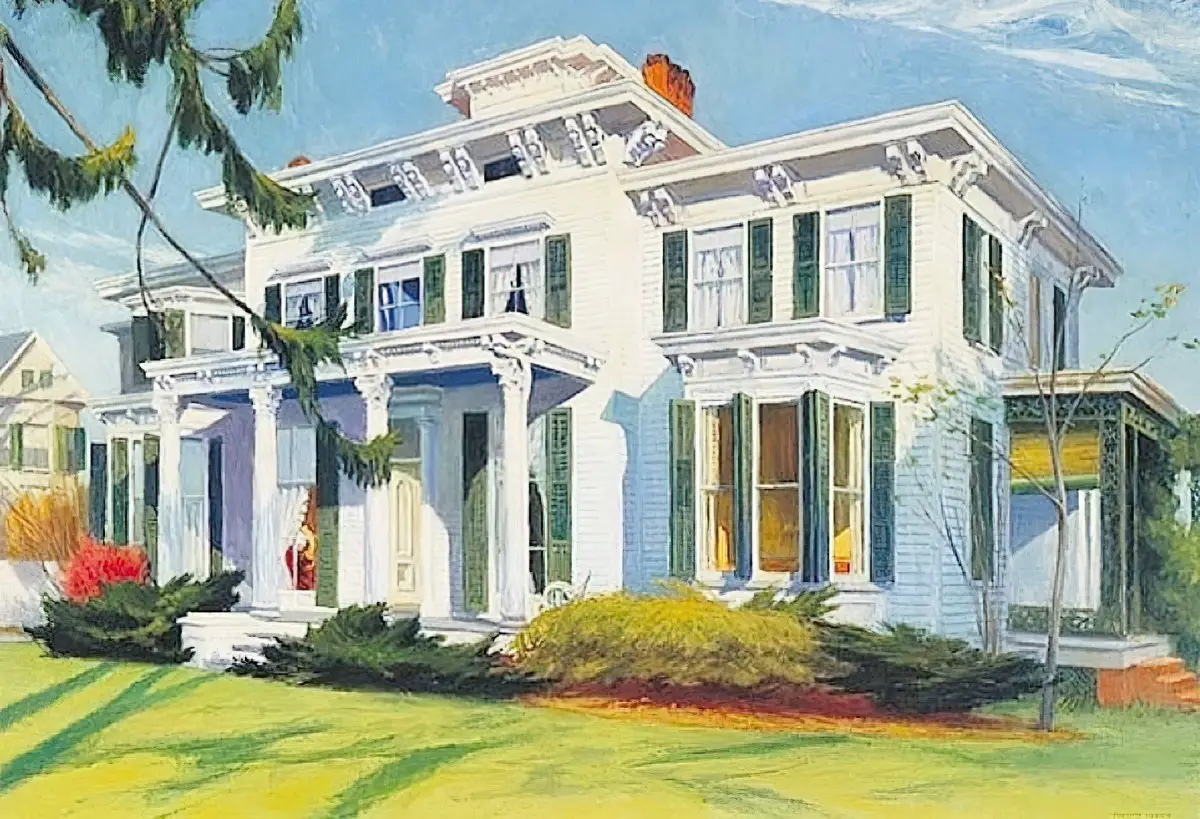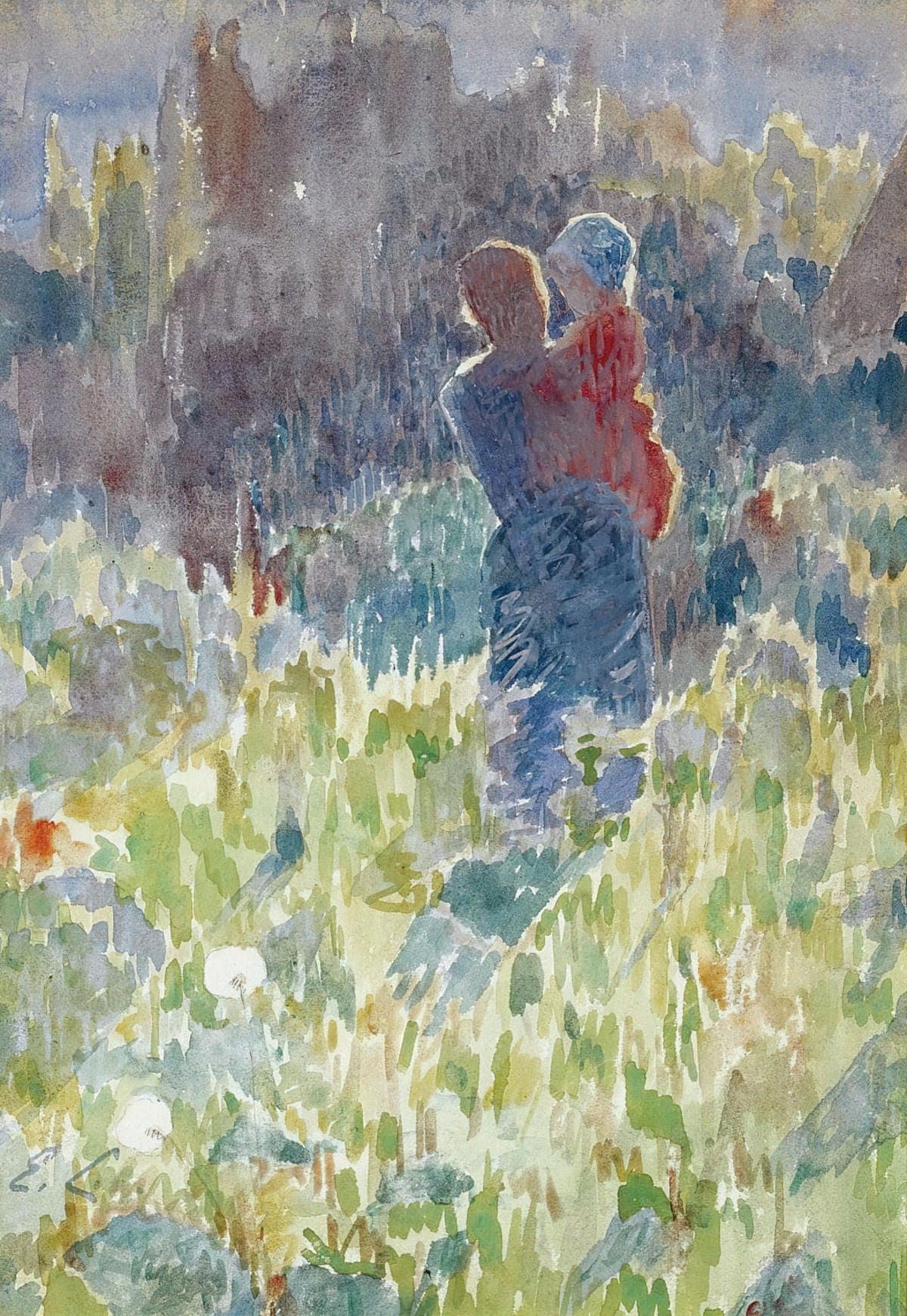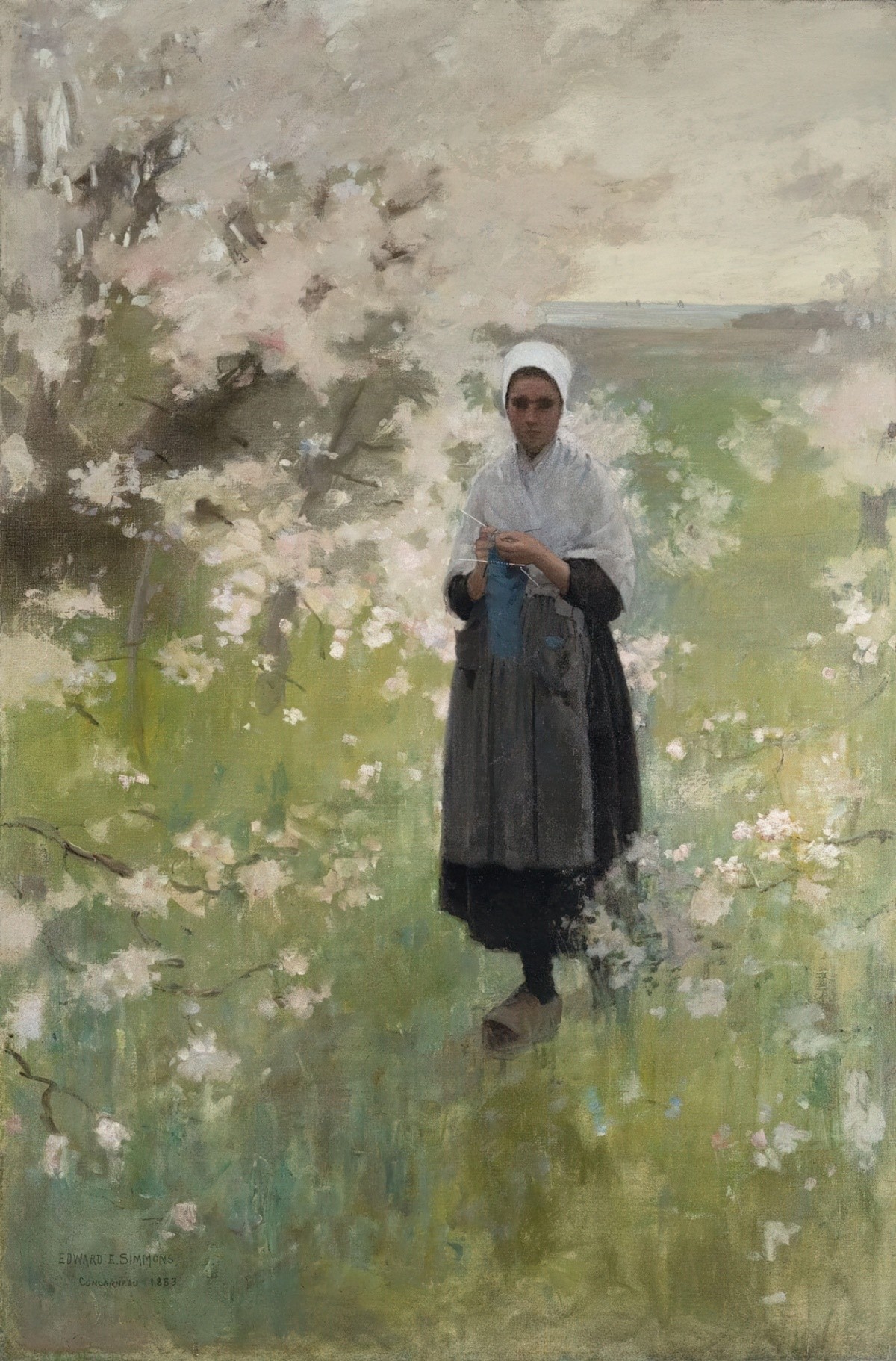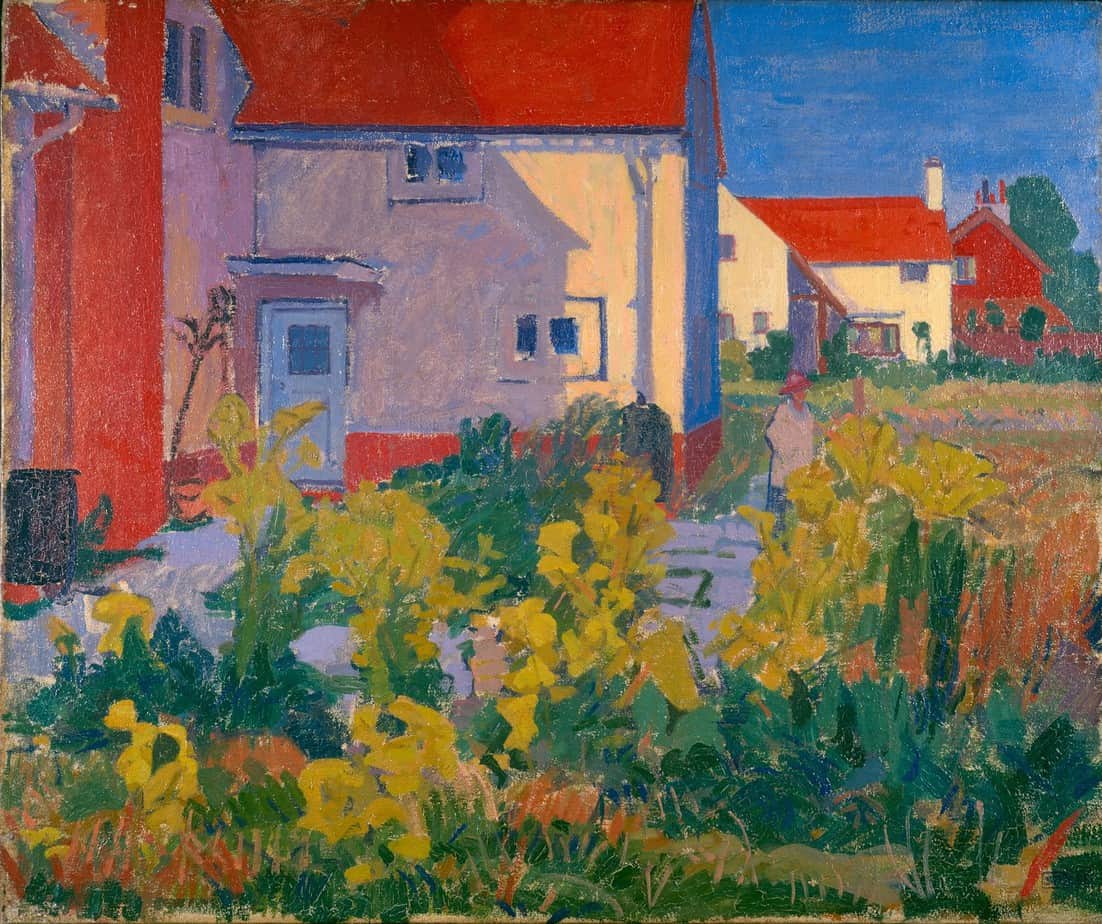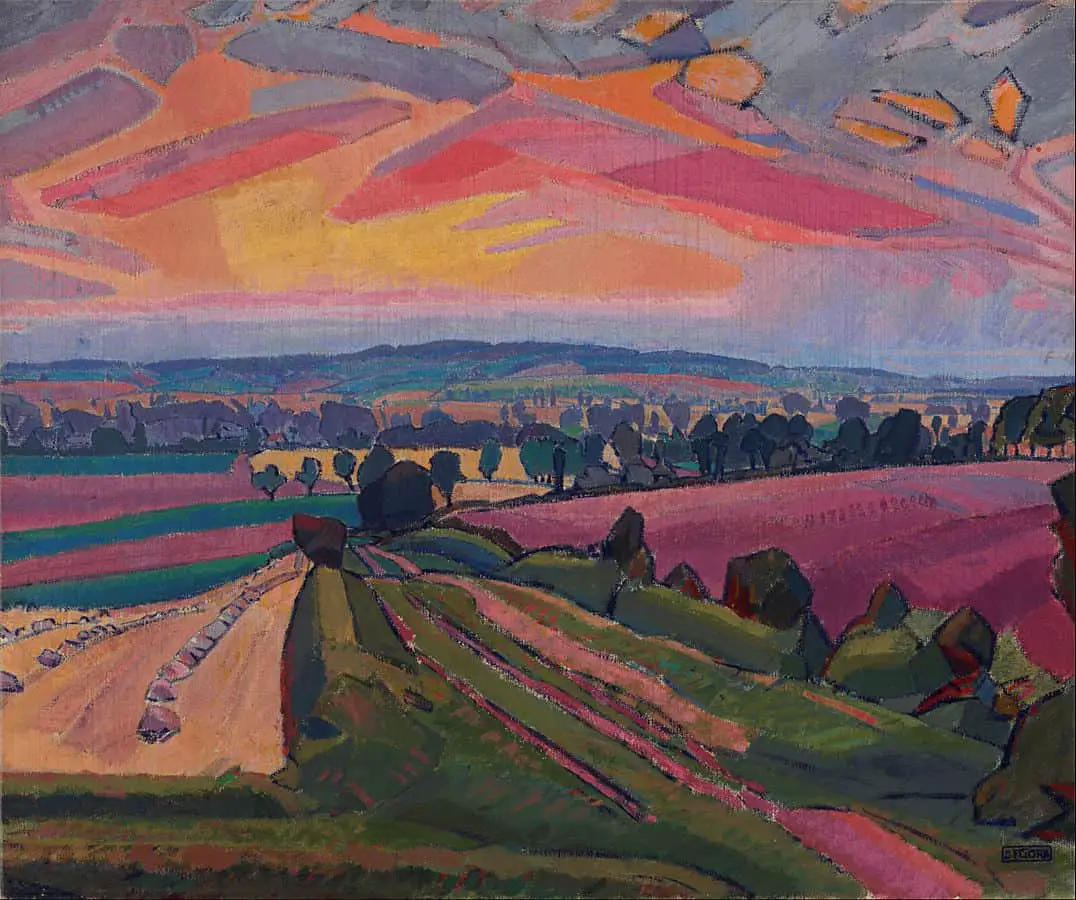 Freddy decided it was a good idea to call his son Frederick. (Surely they weren't both called 'Freddy'?) Anyway, like his father, young Frederick Gore (1913-2009) also became a (Post-Impressionist) painter. His style was similar to that of his father, also known for his bright landscapes.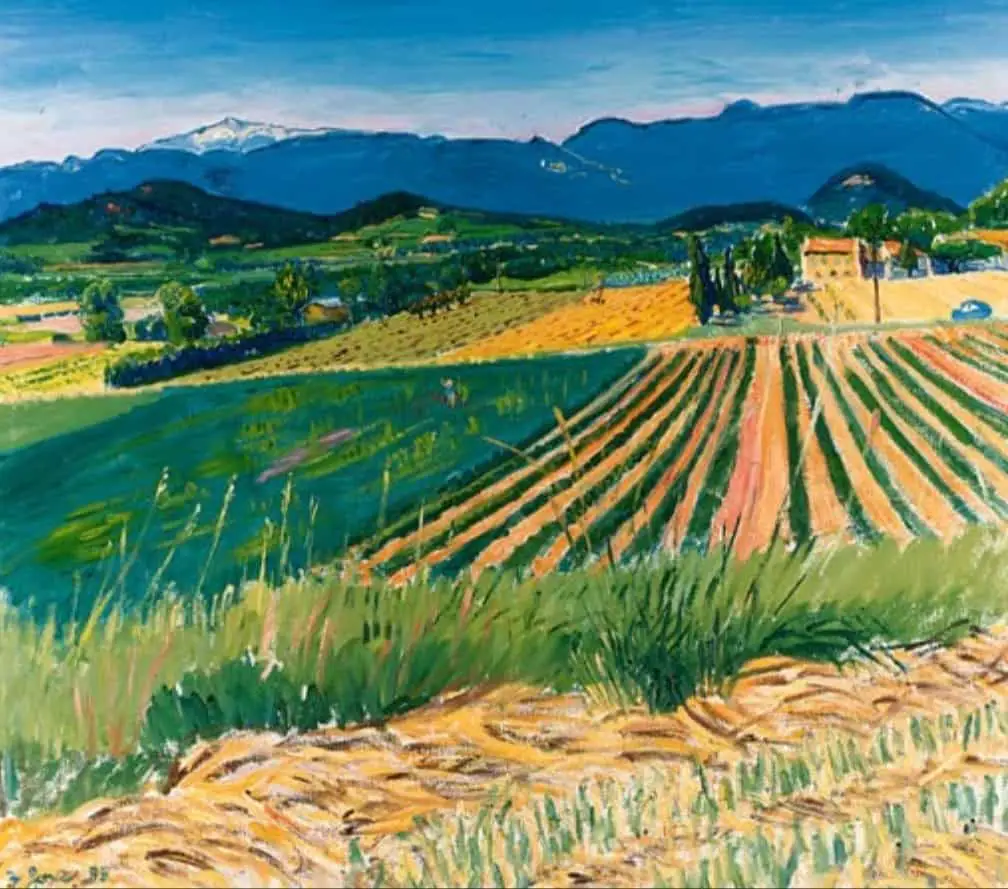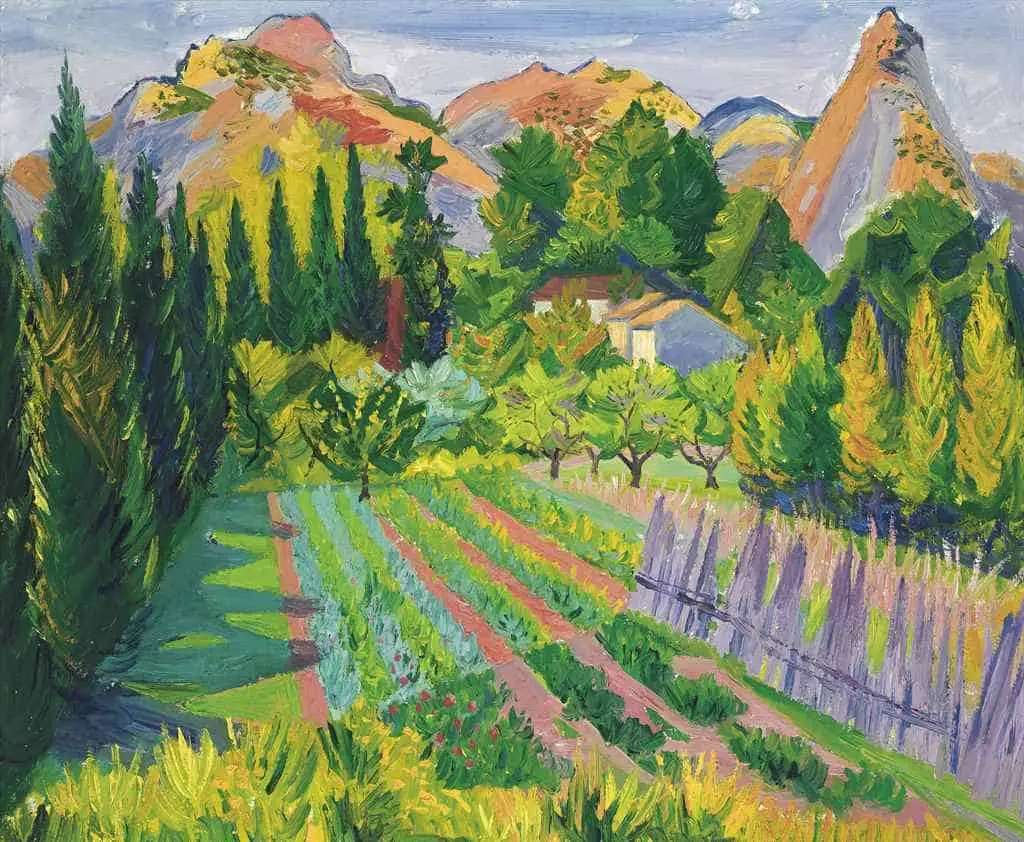 See more of Frederick Gore's work at Art UK.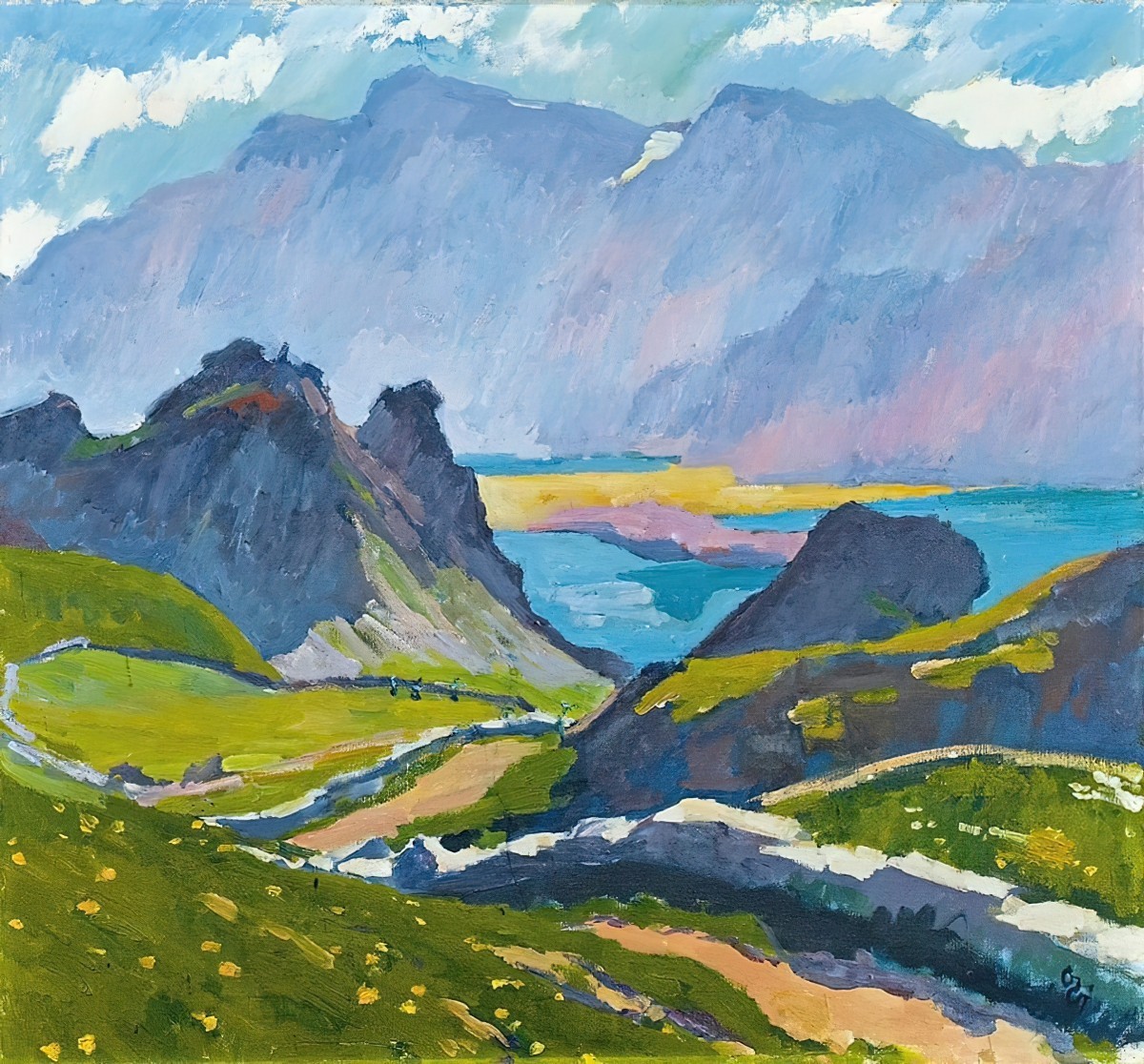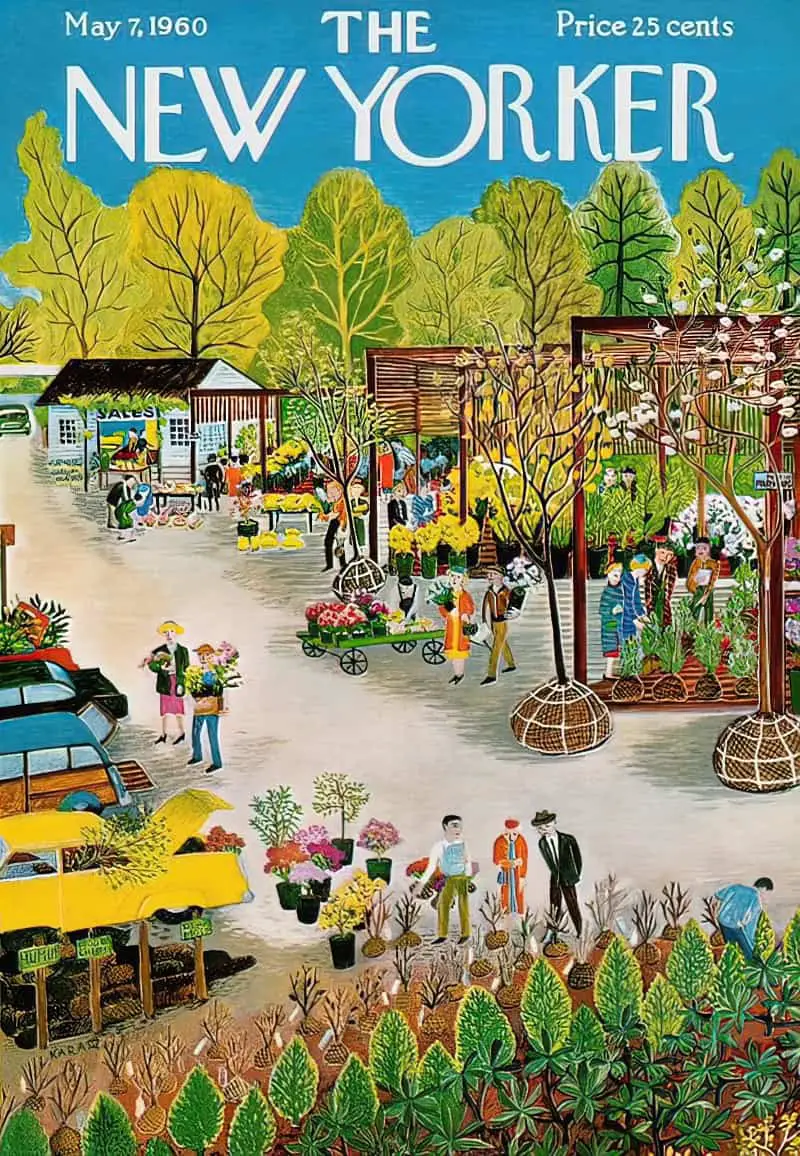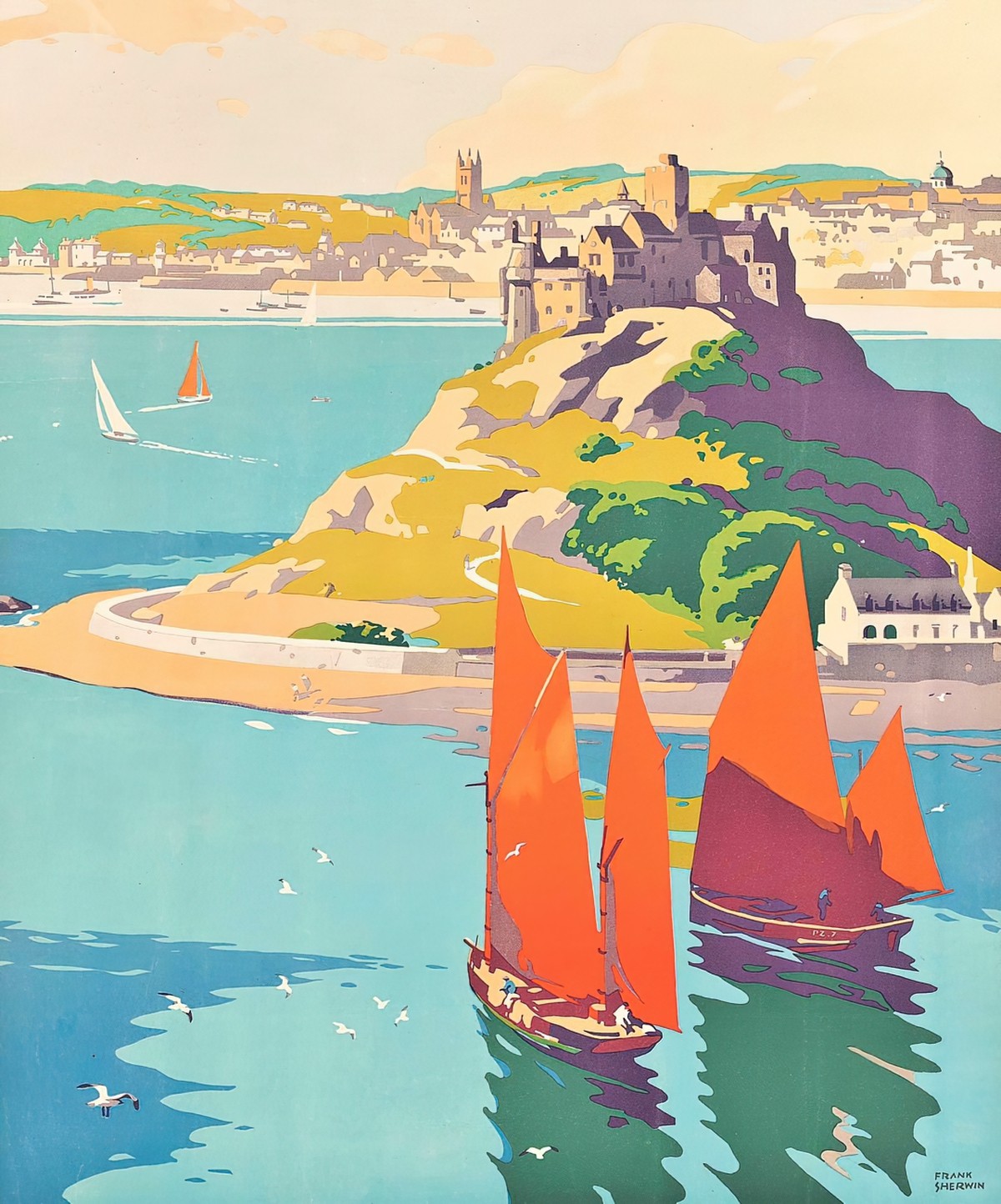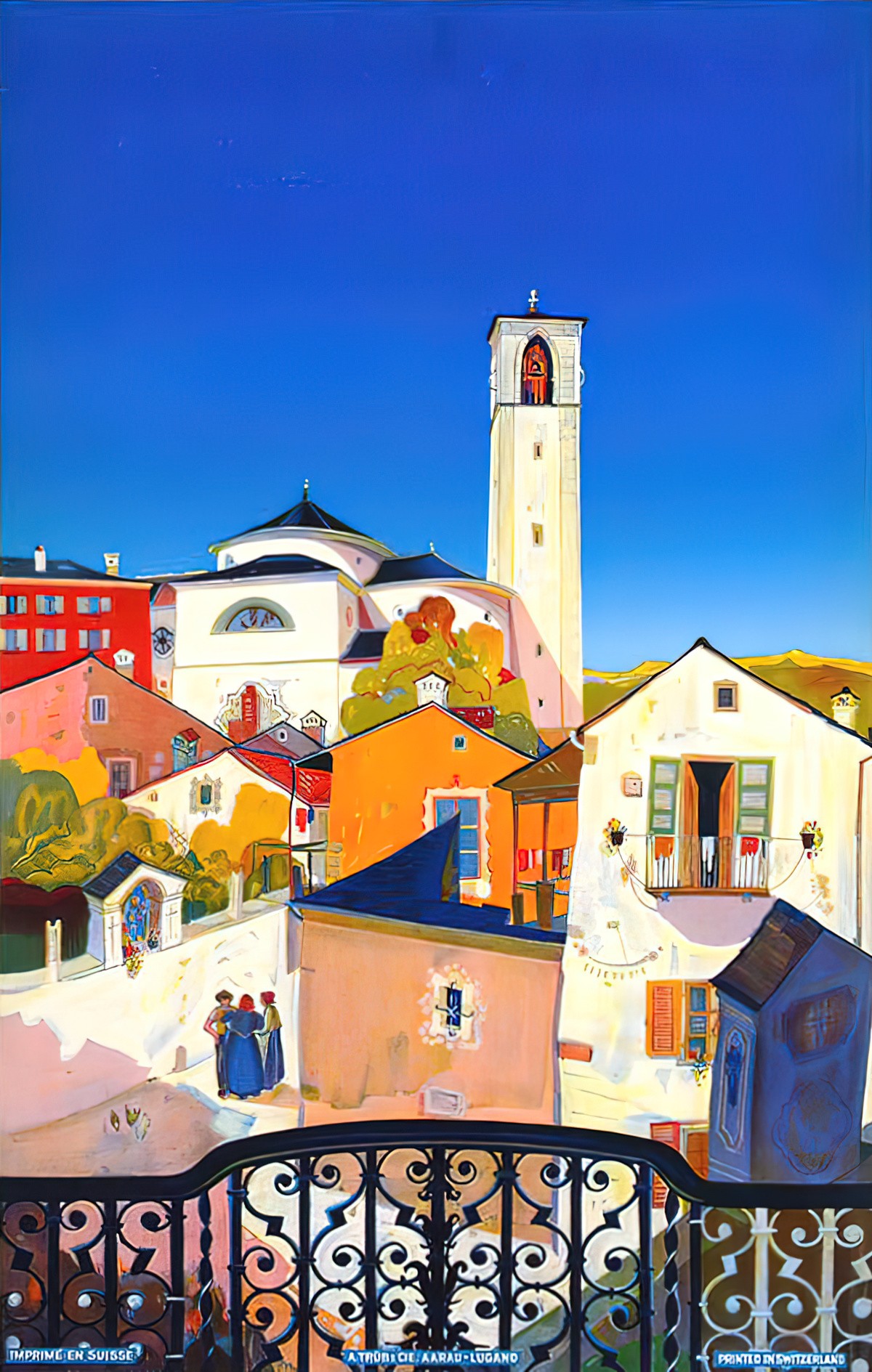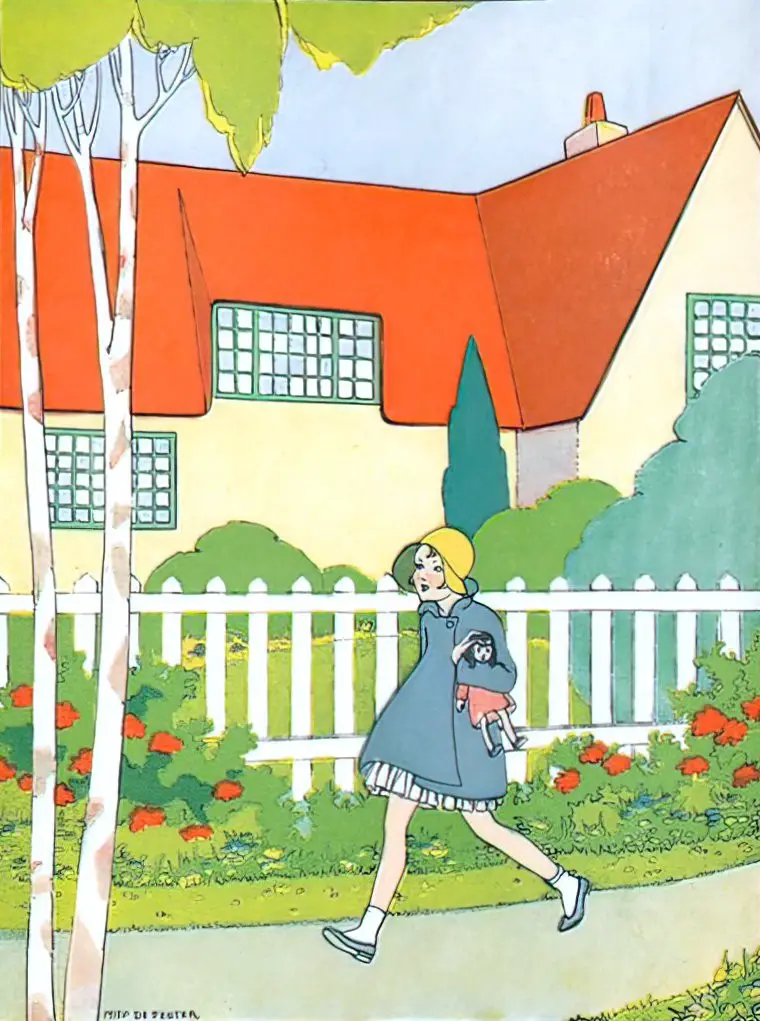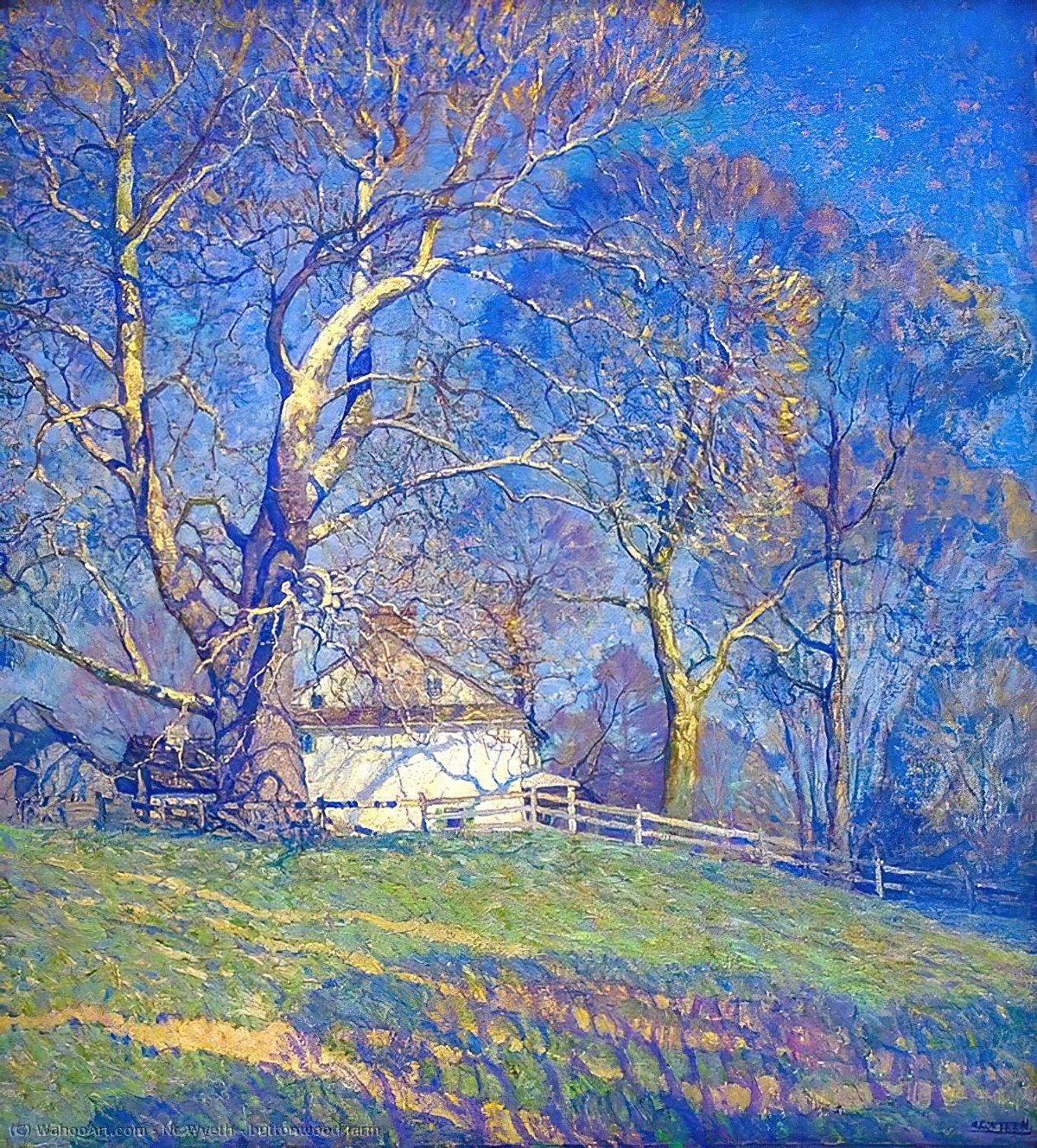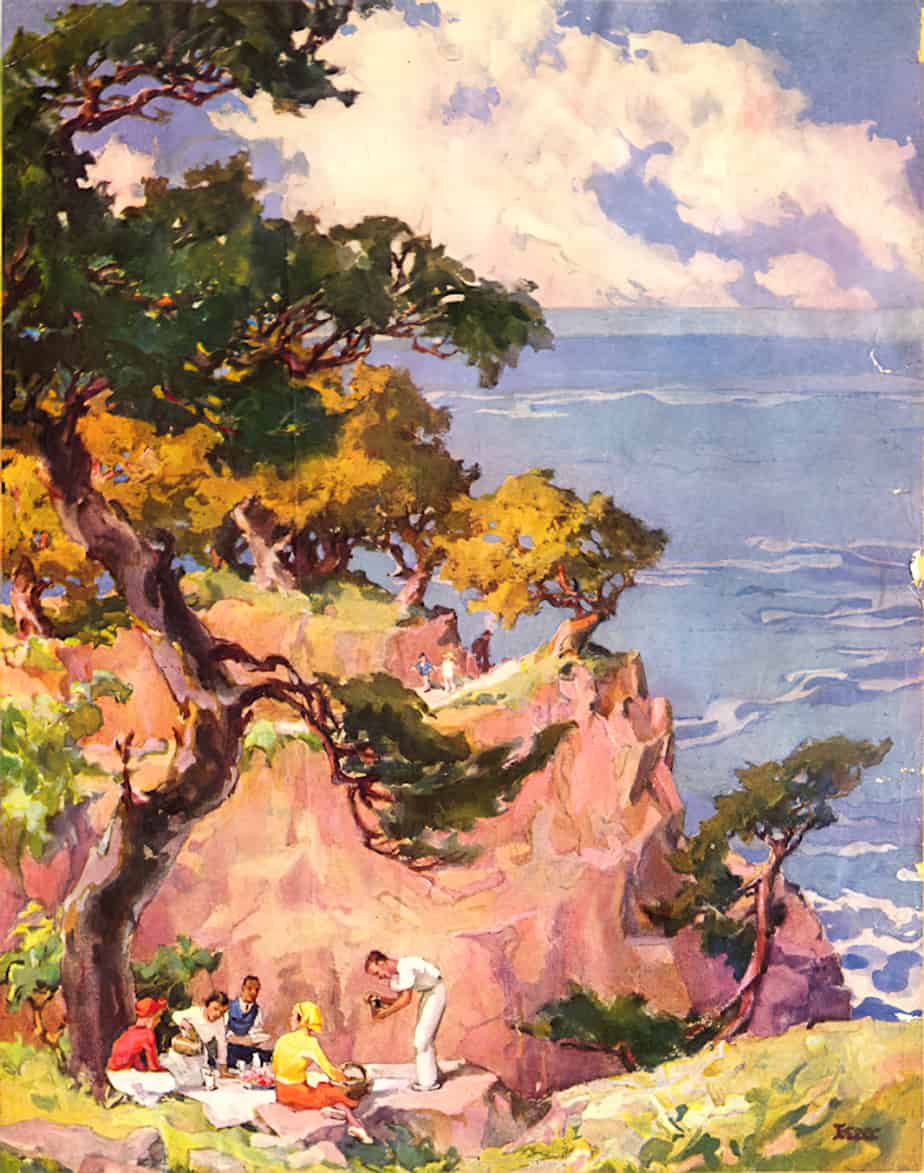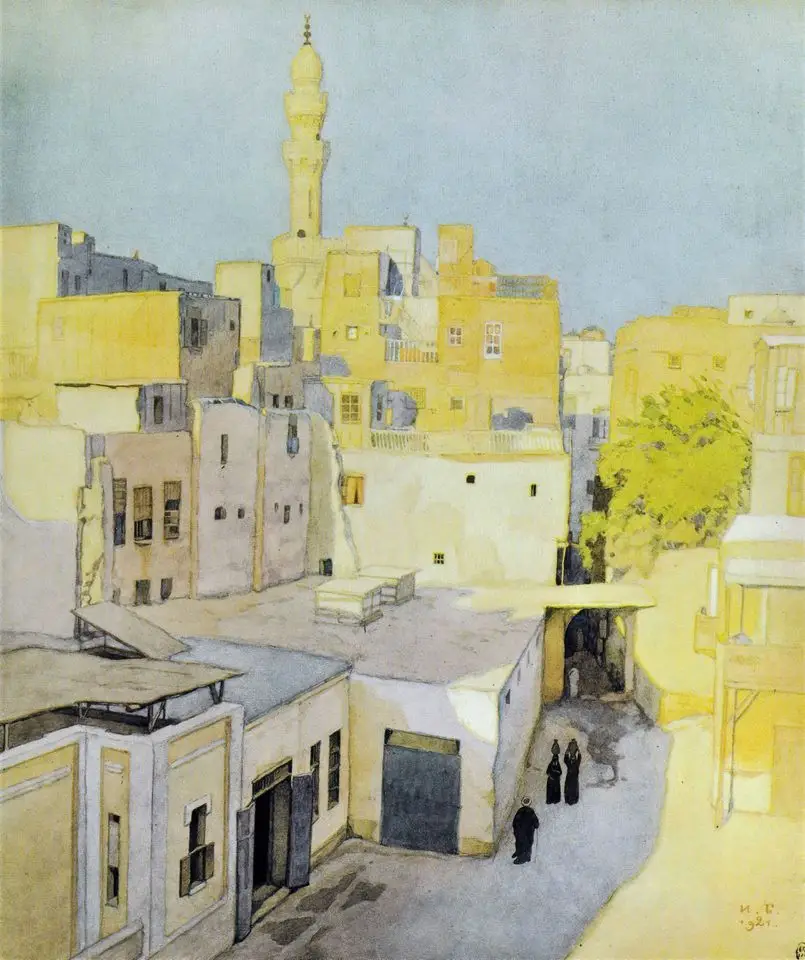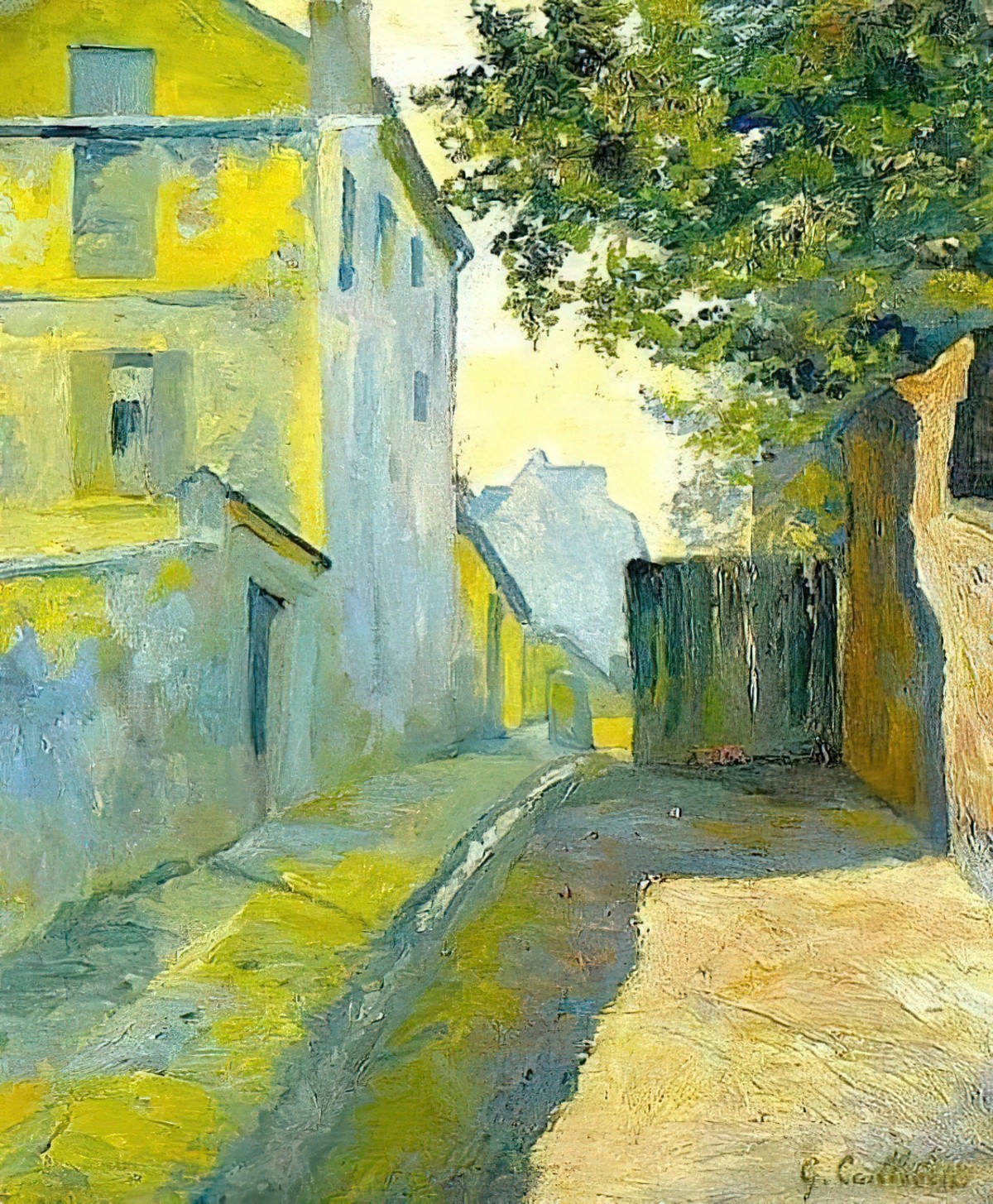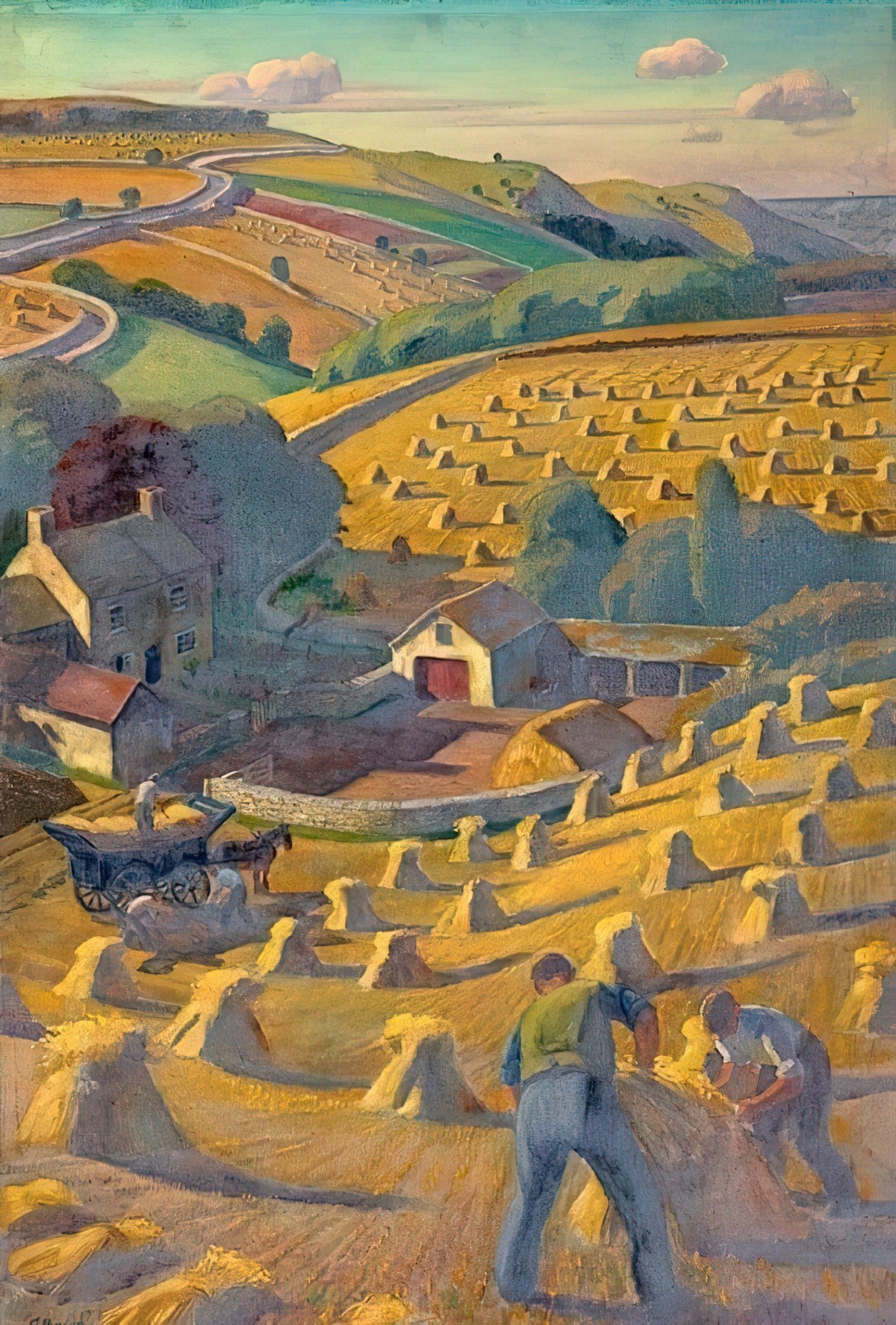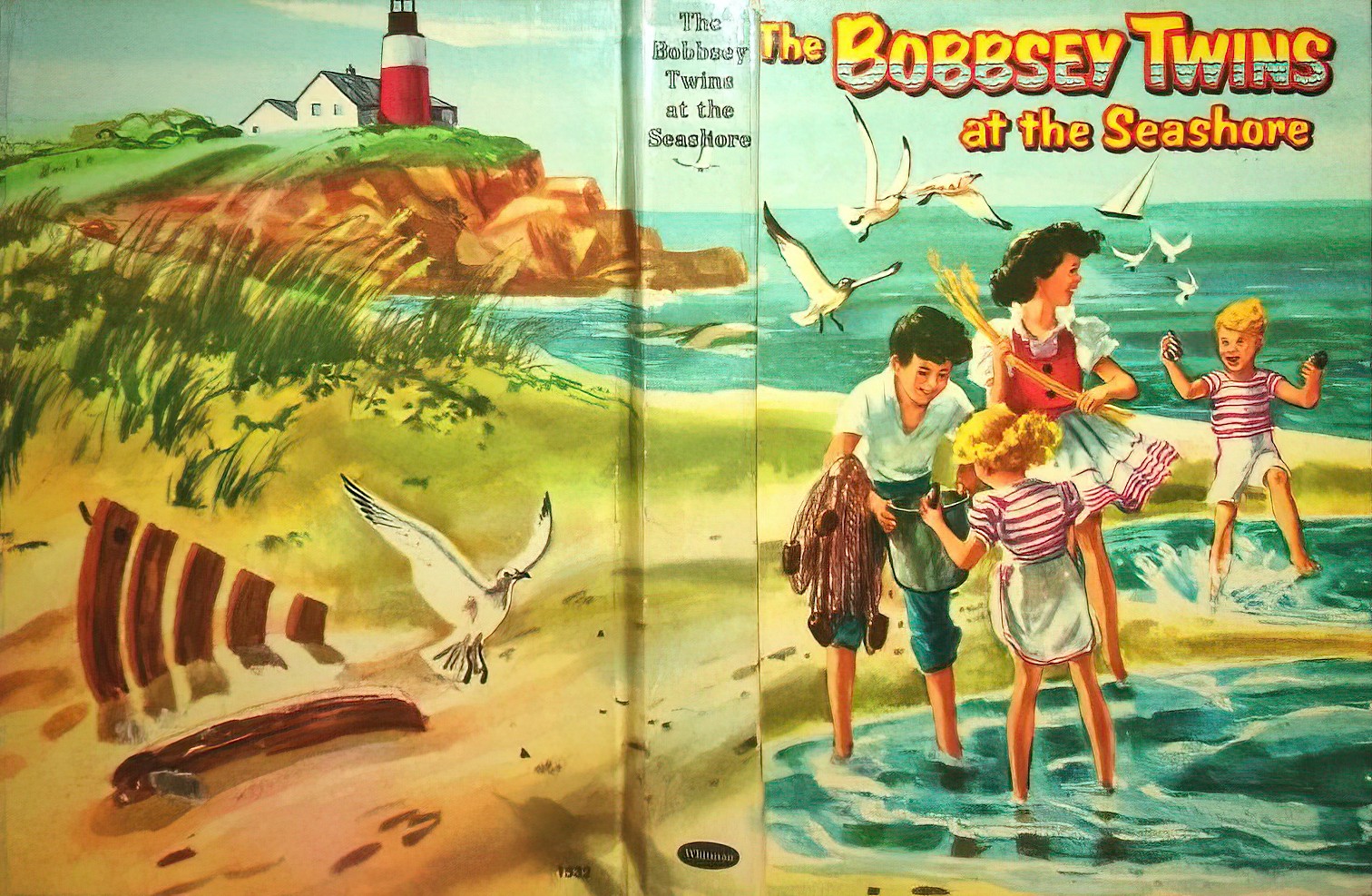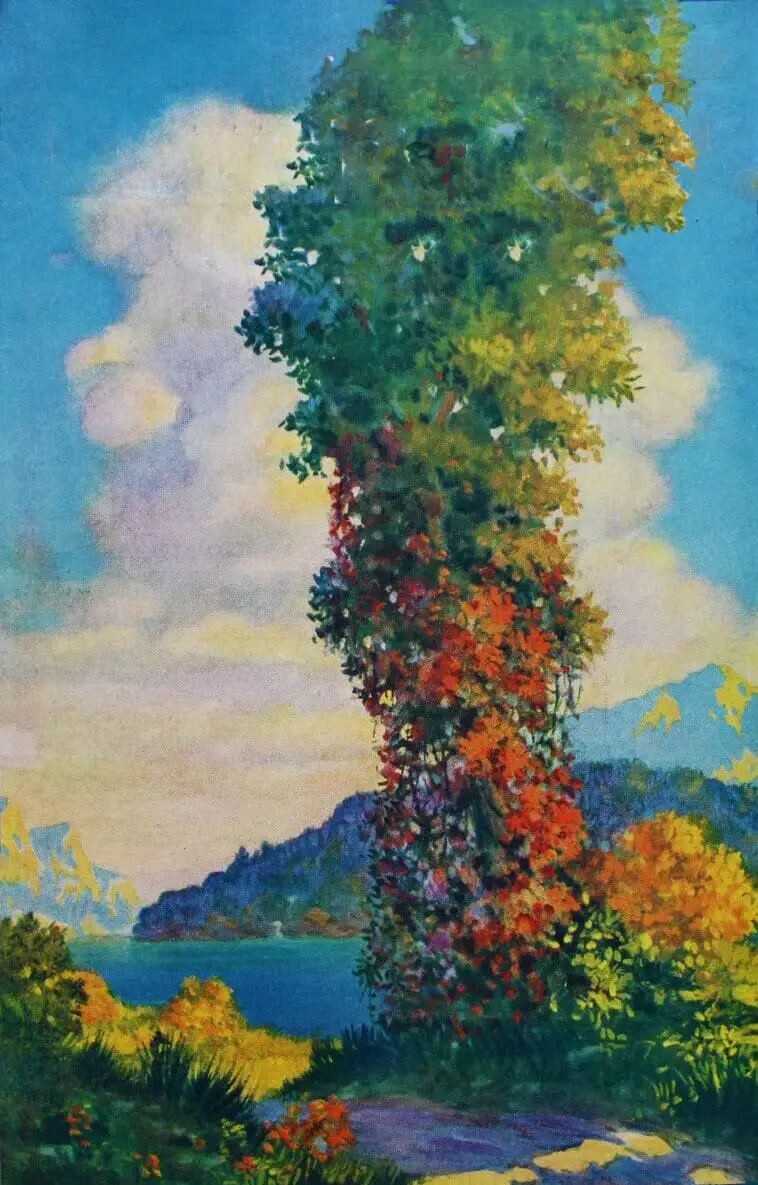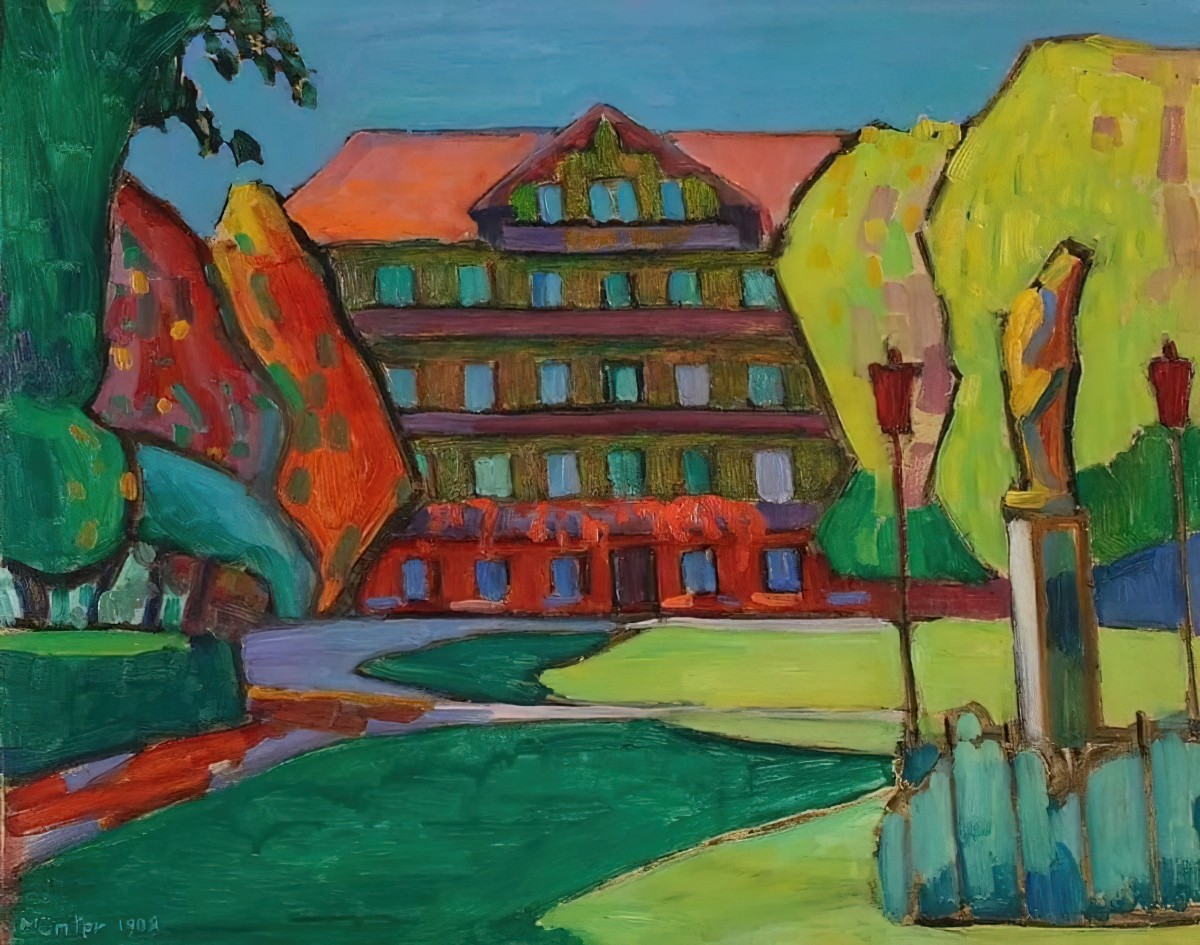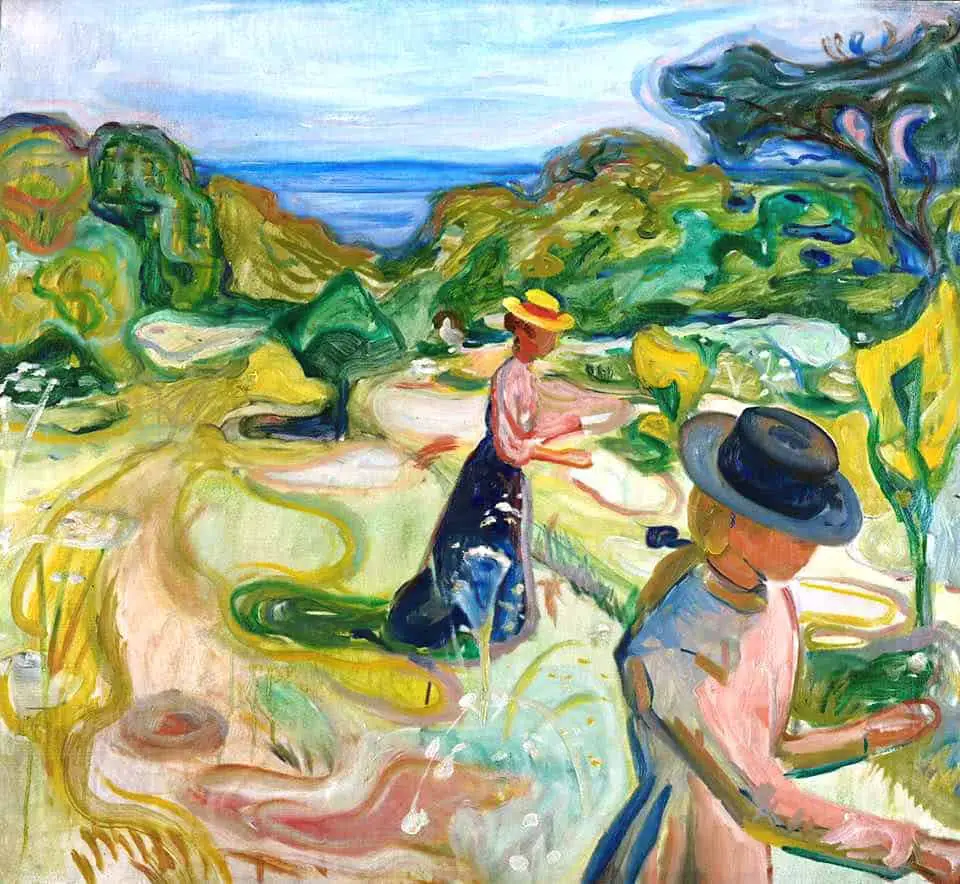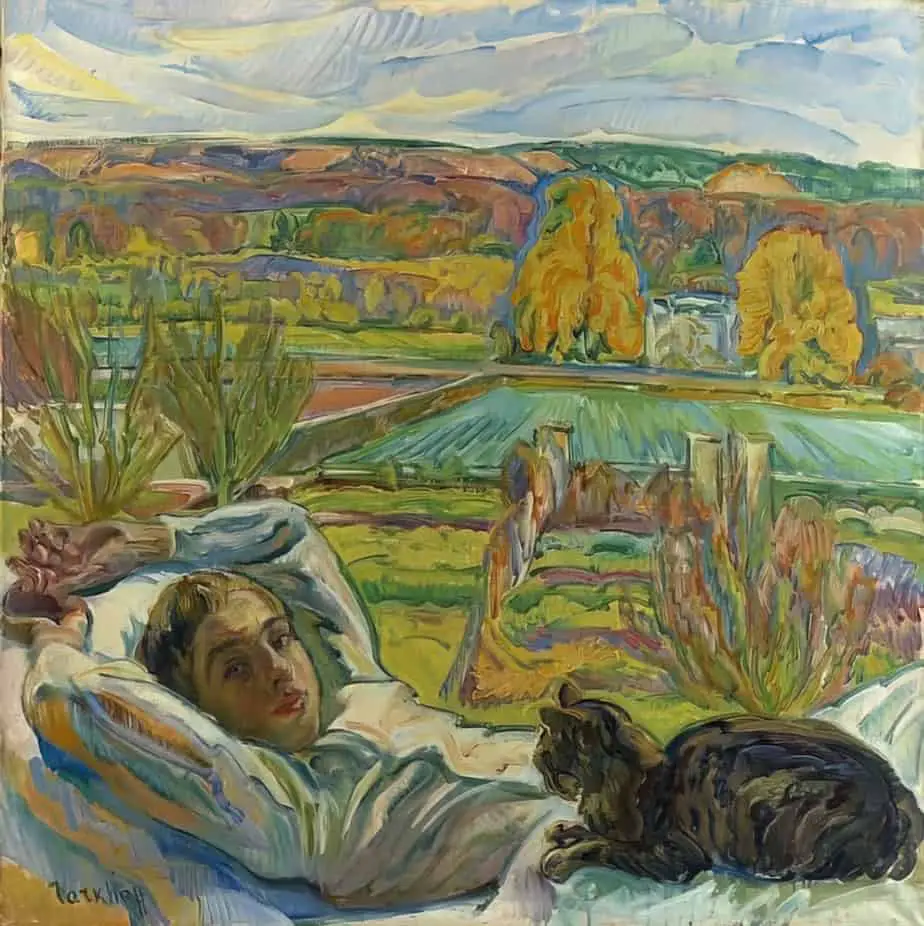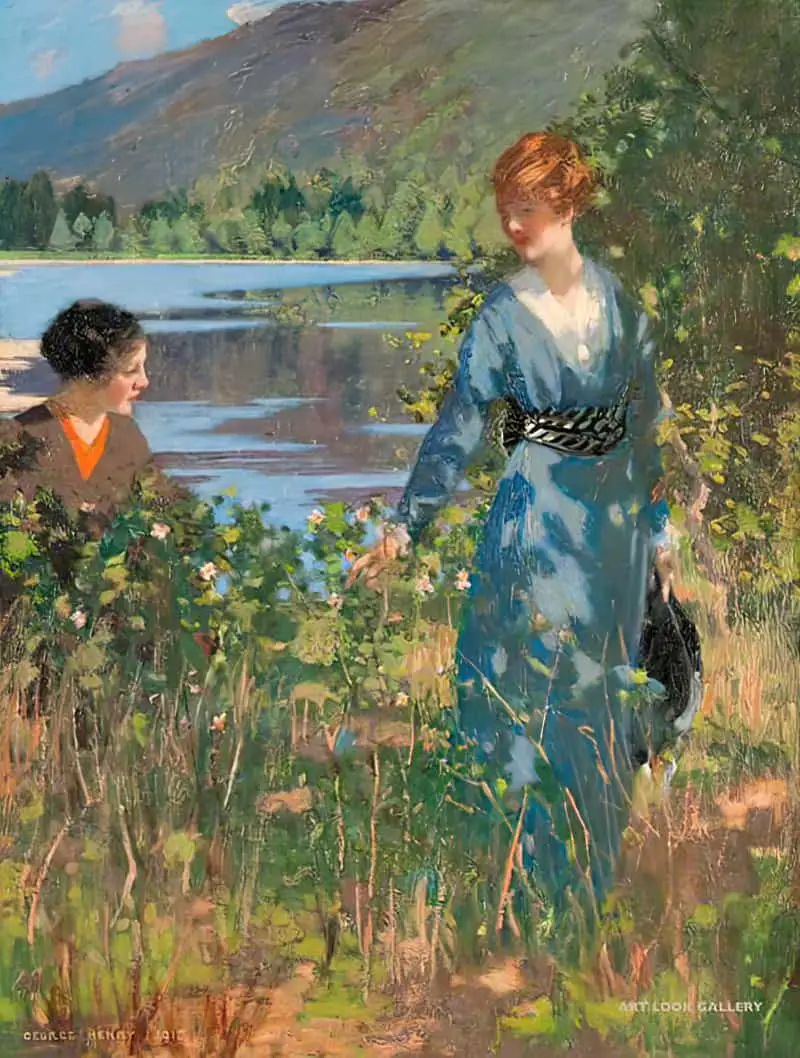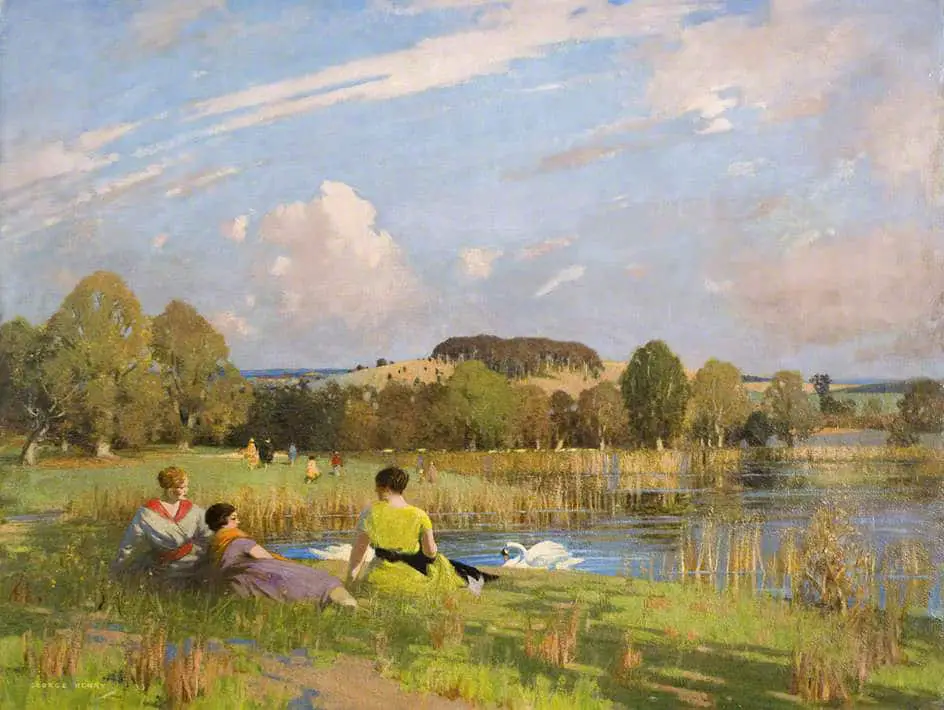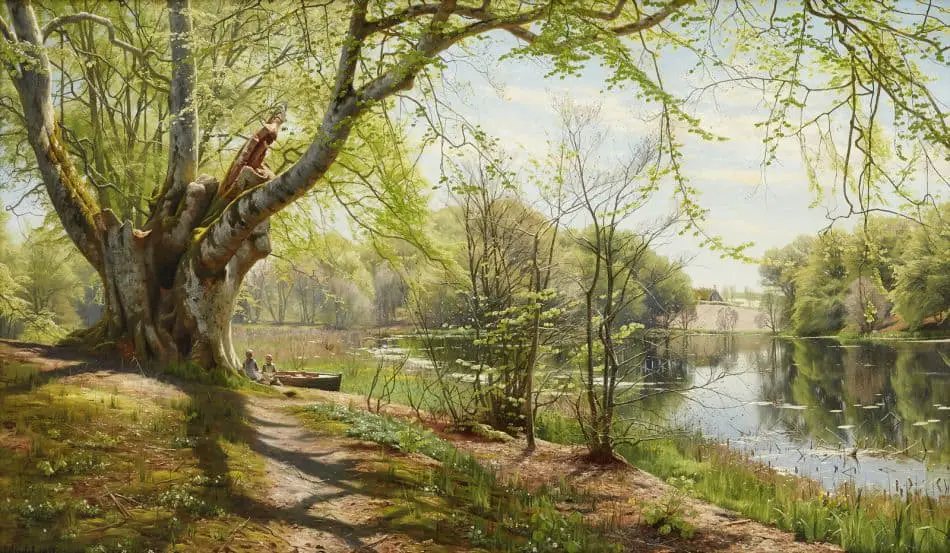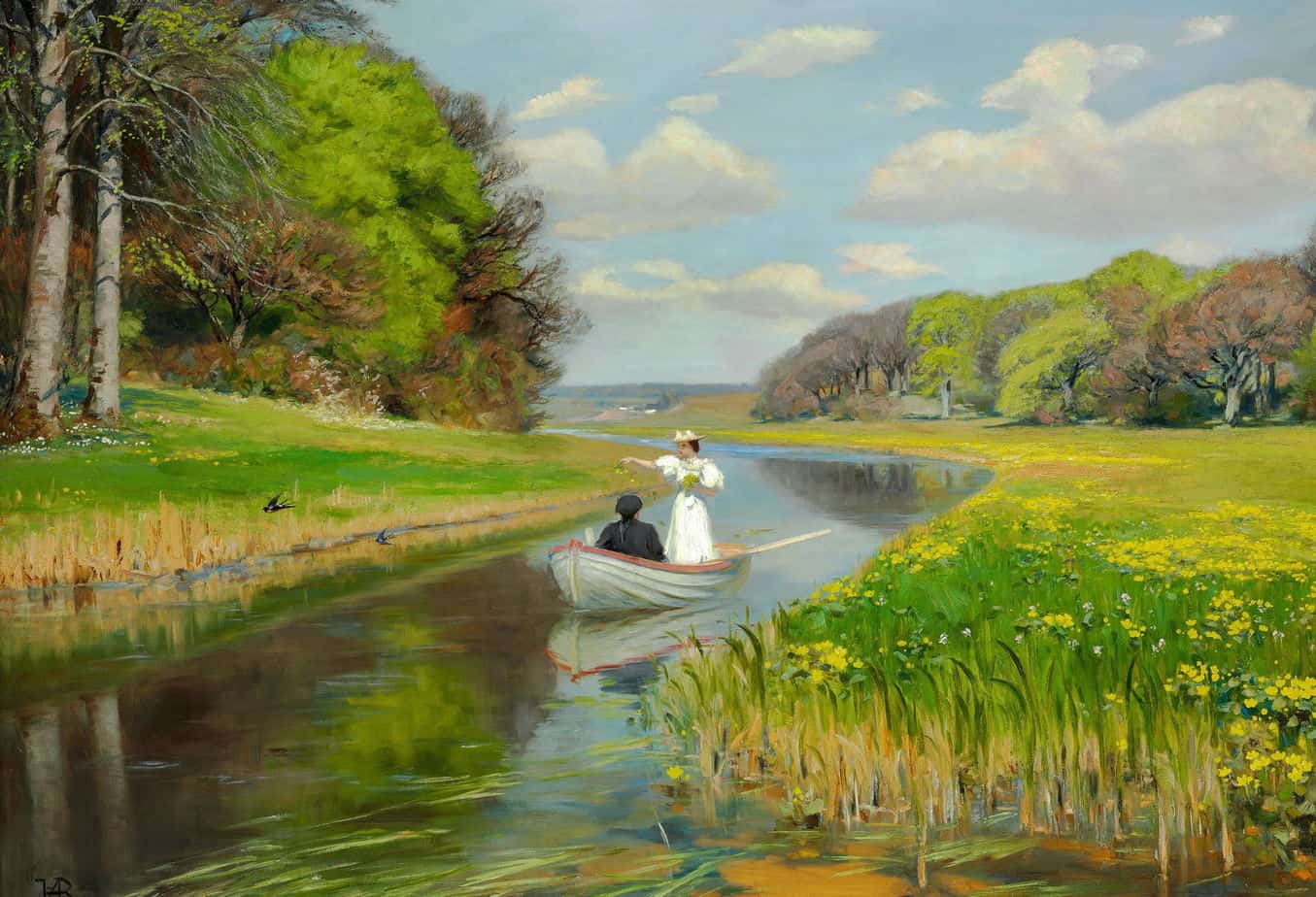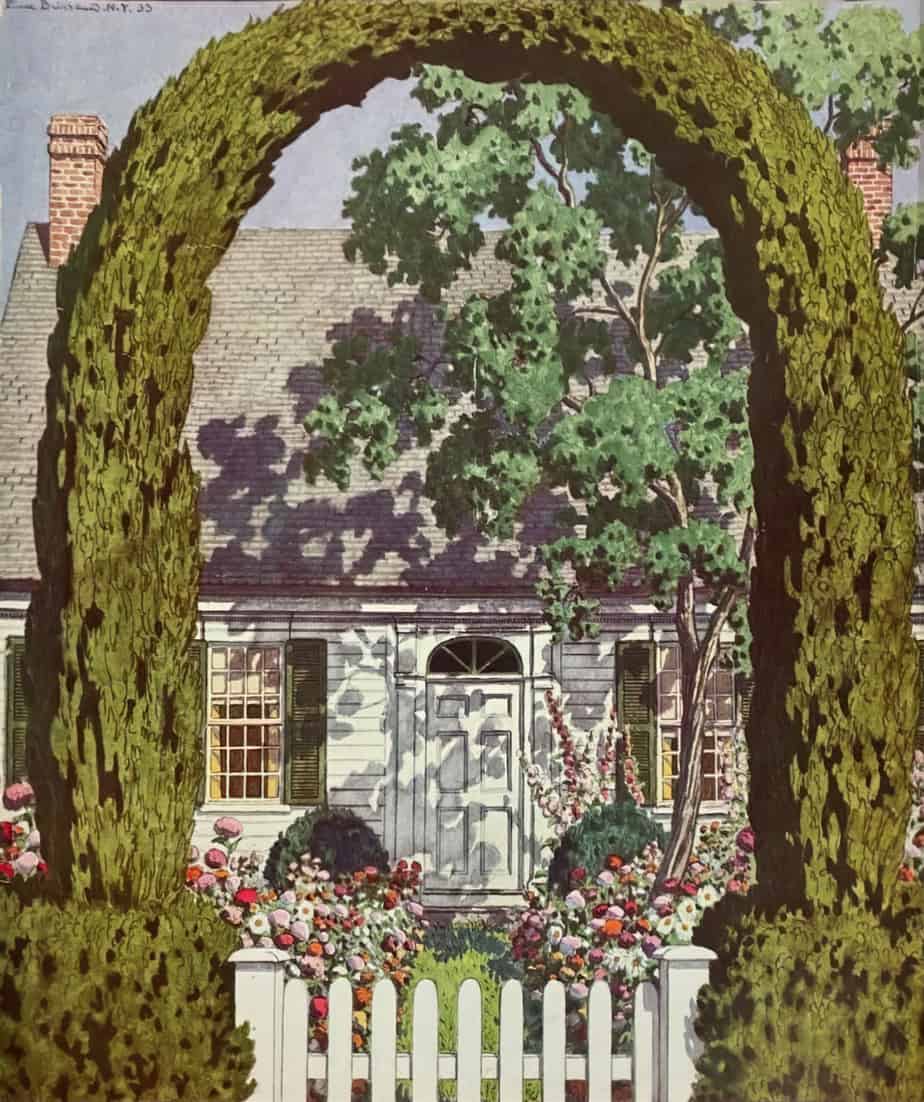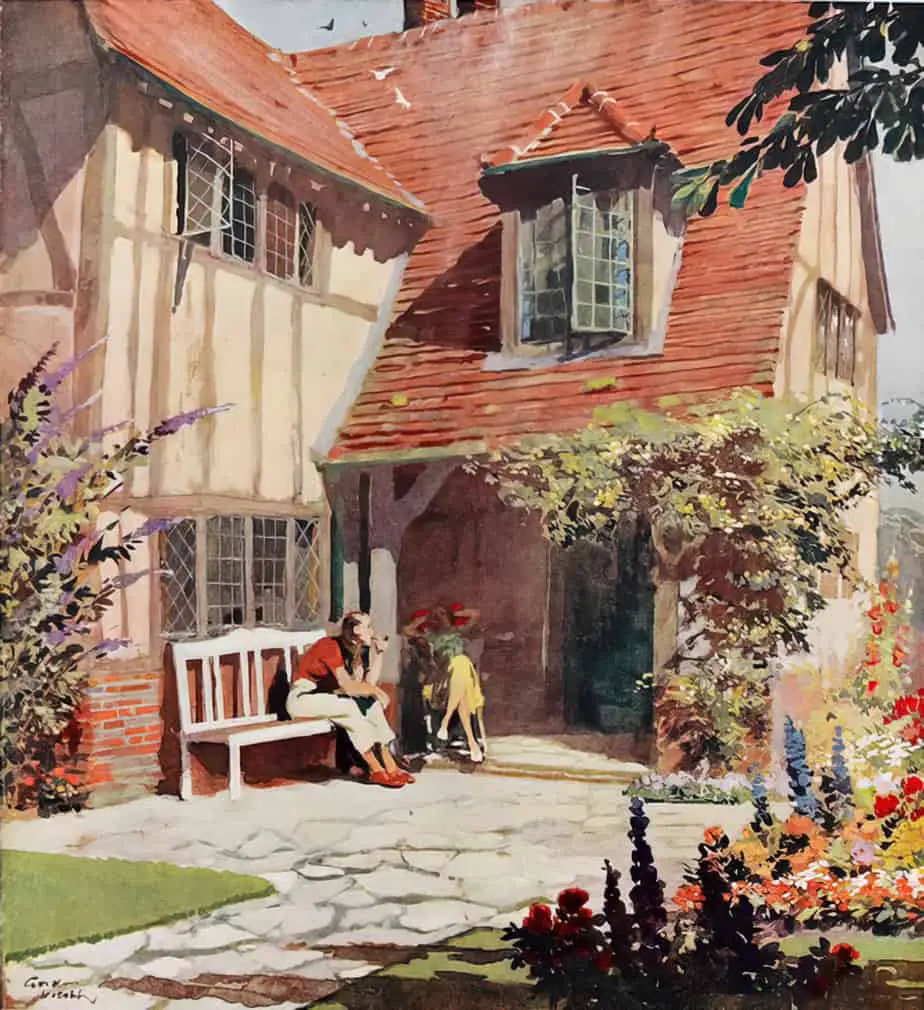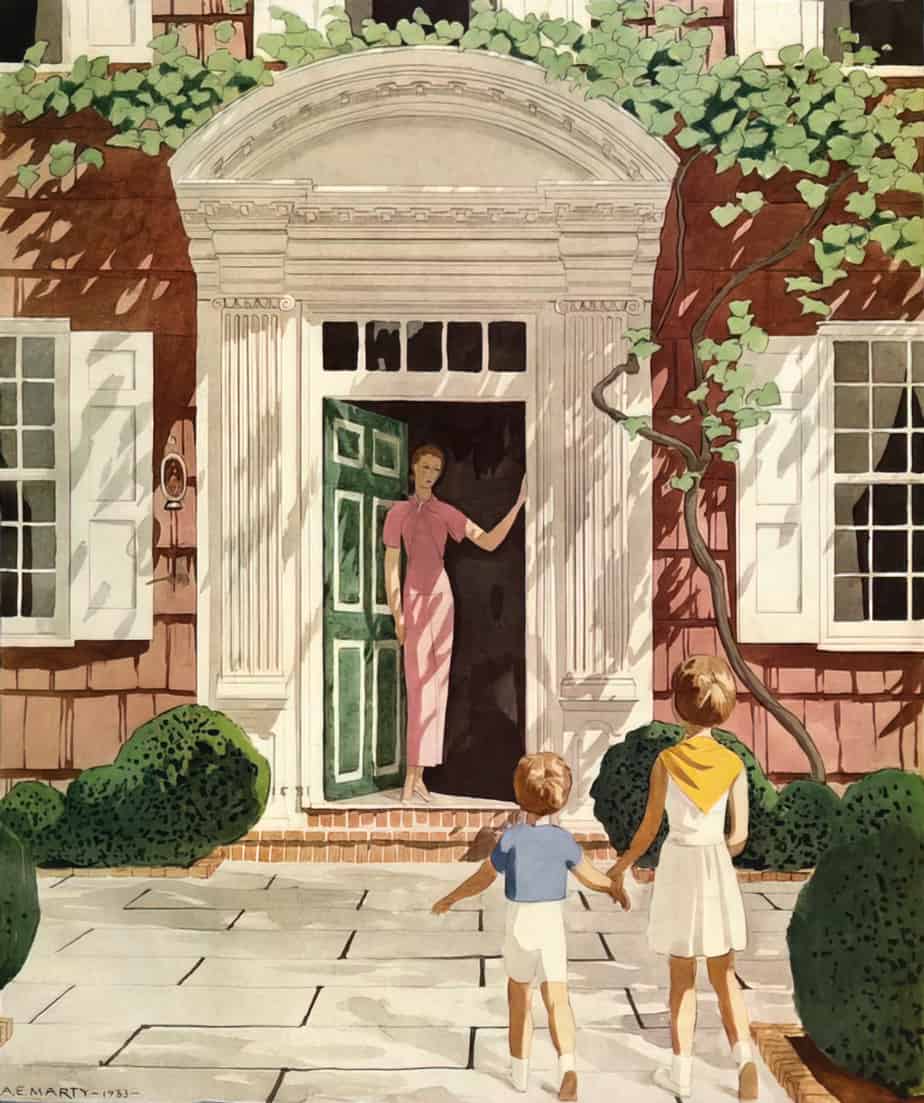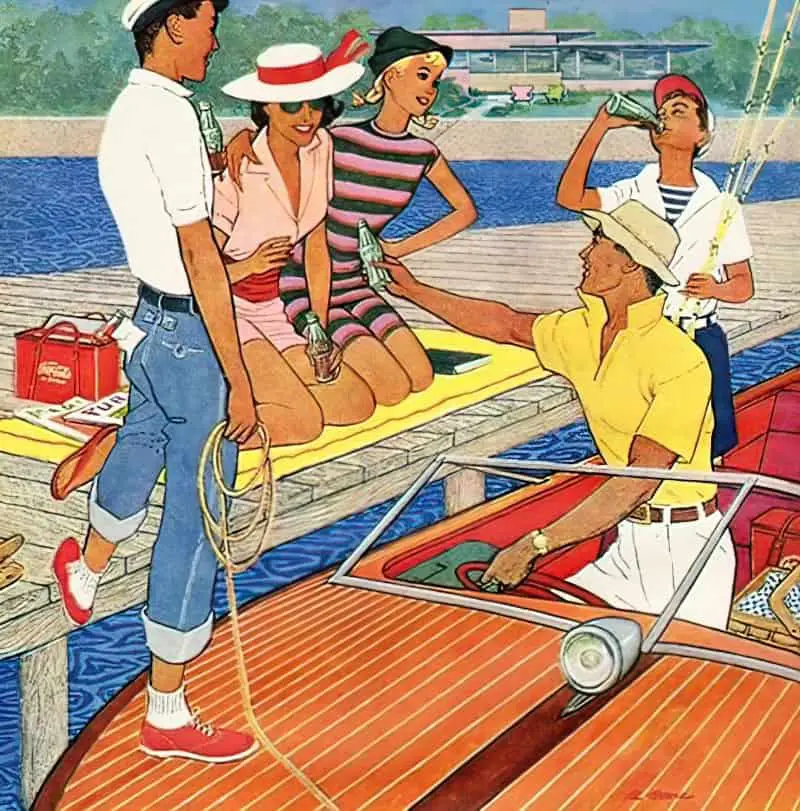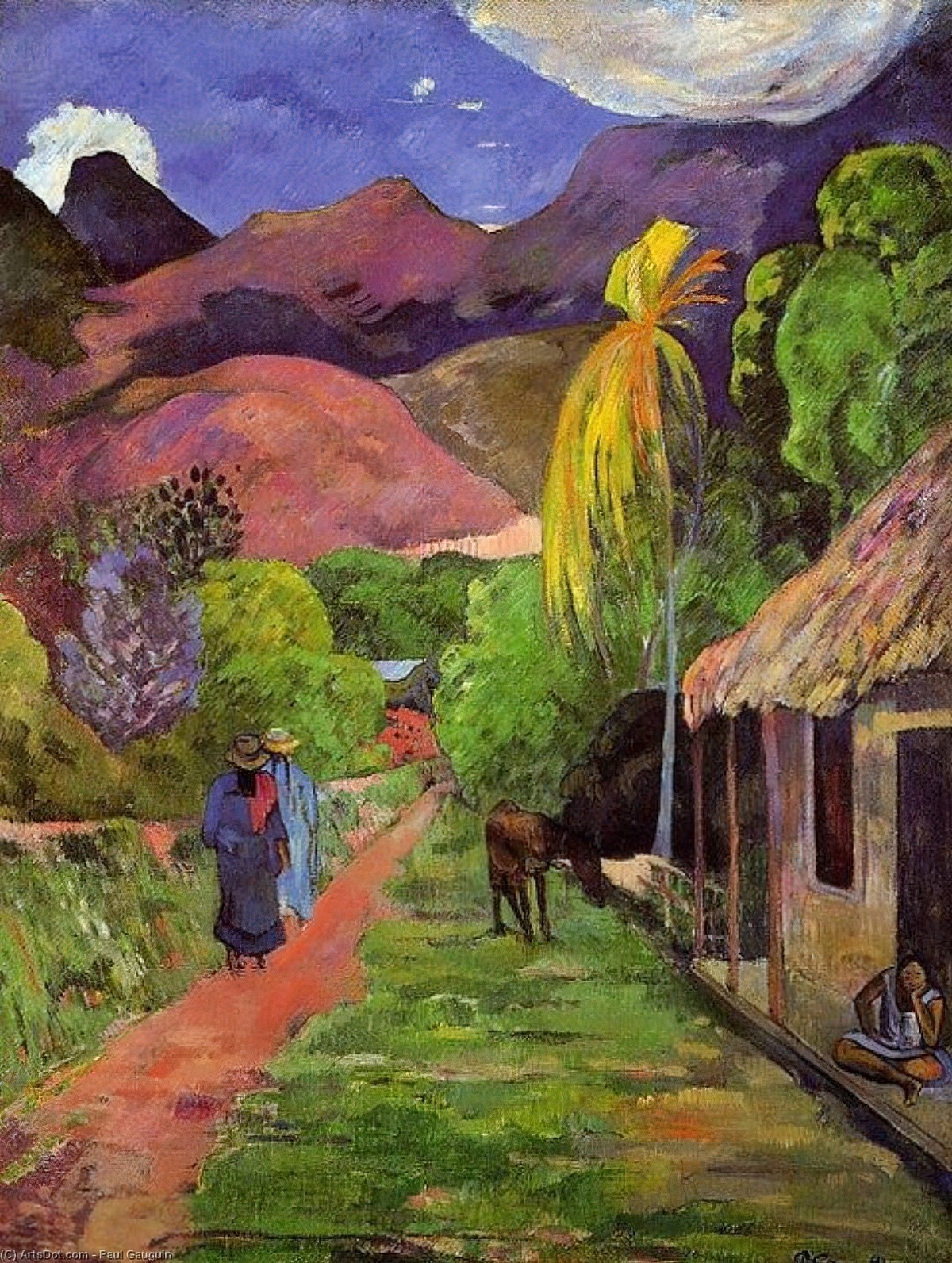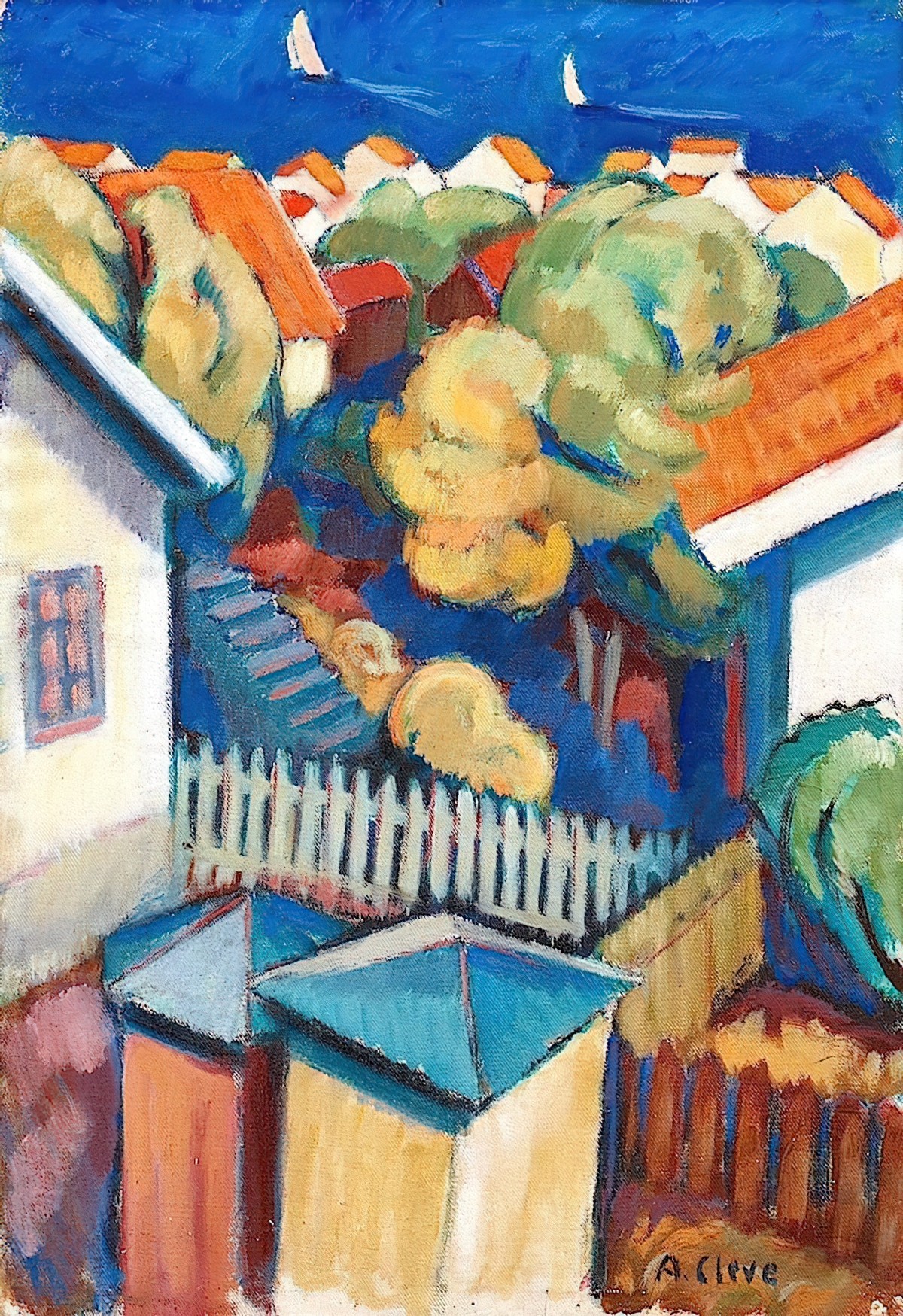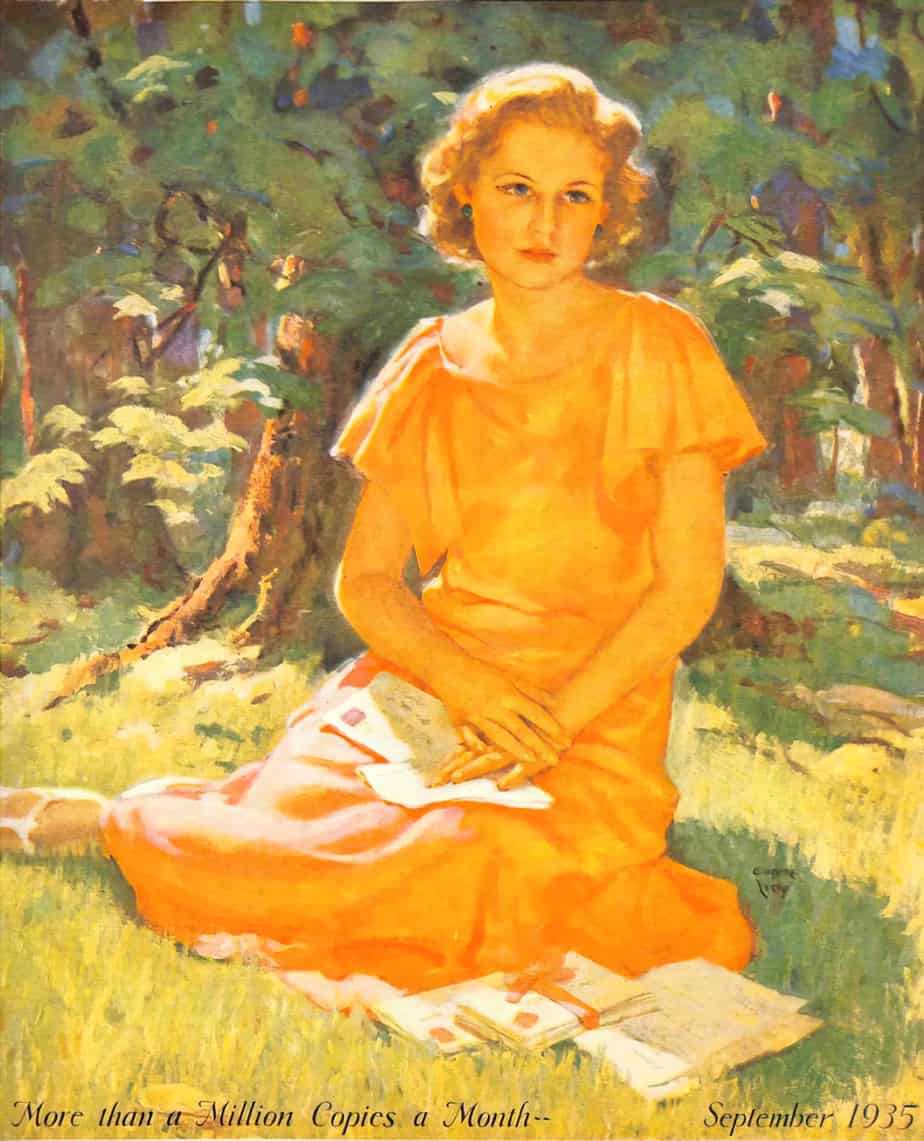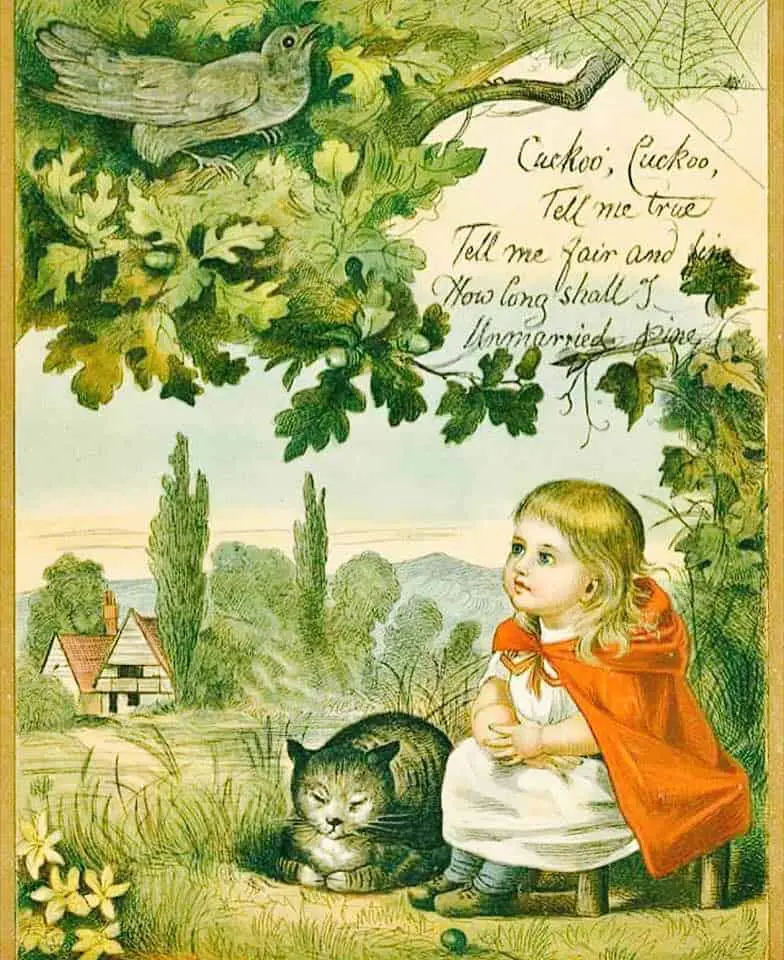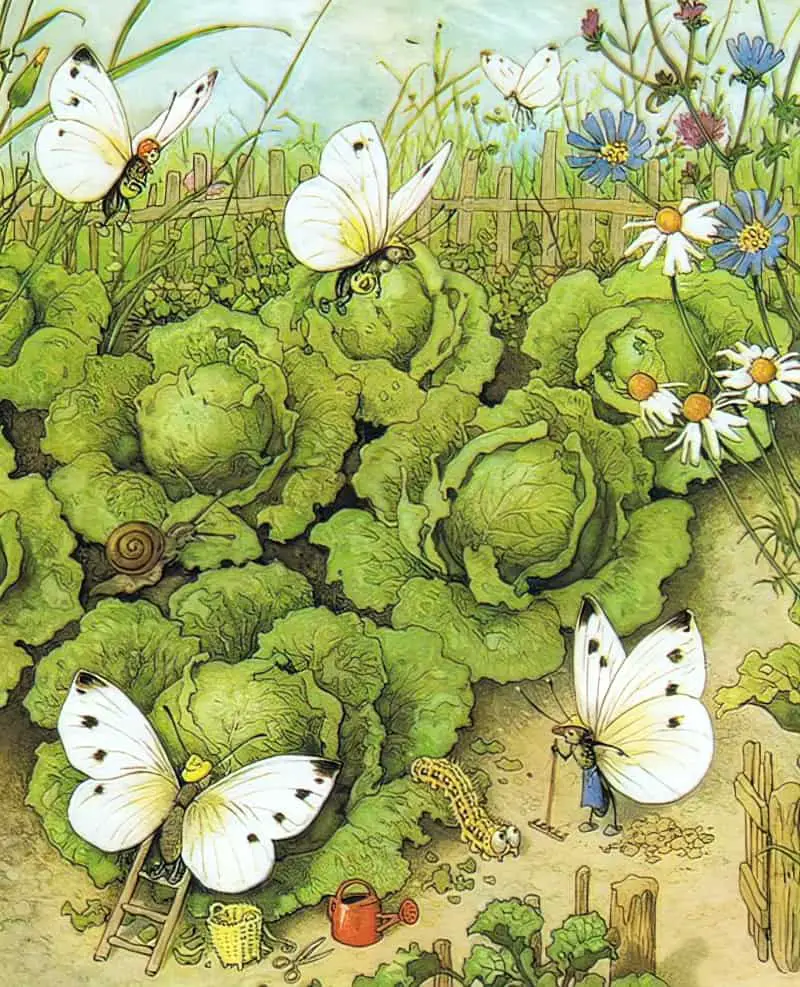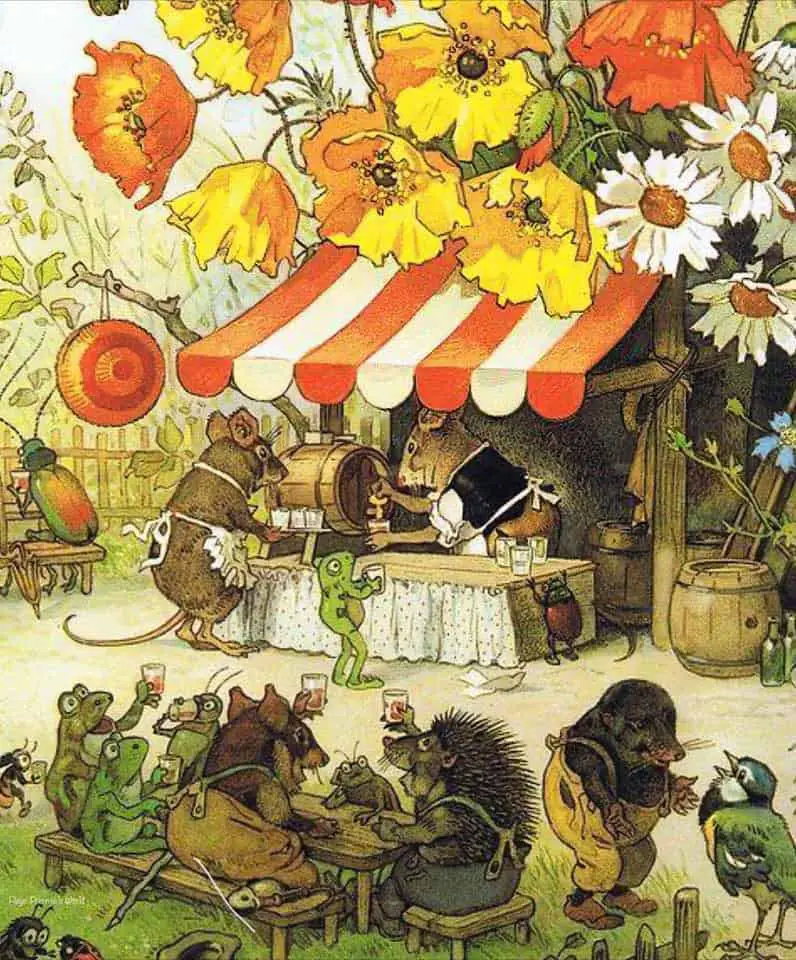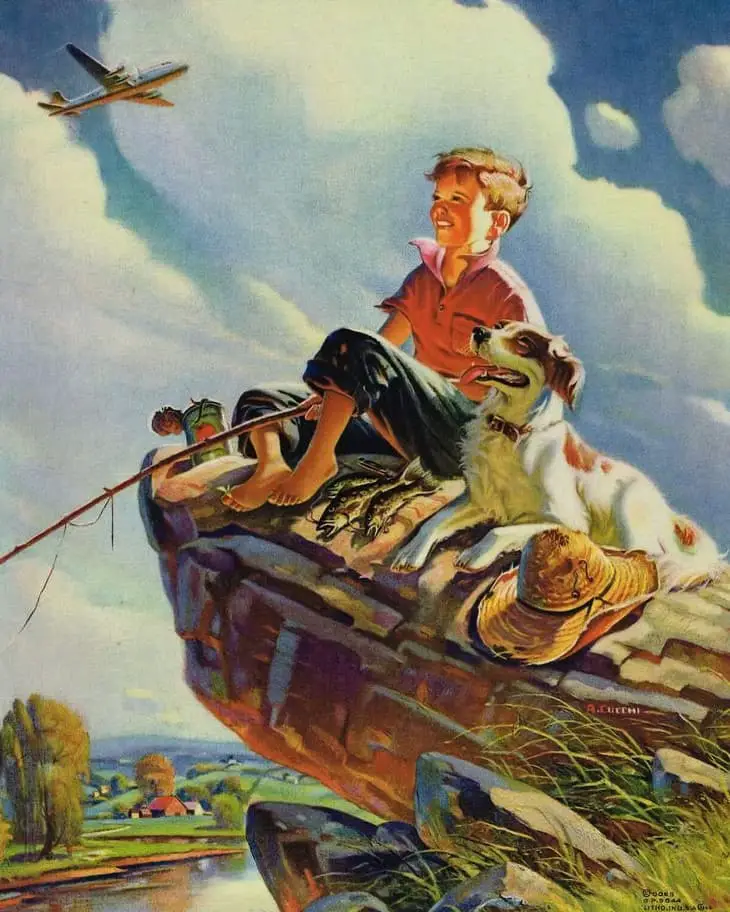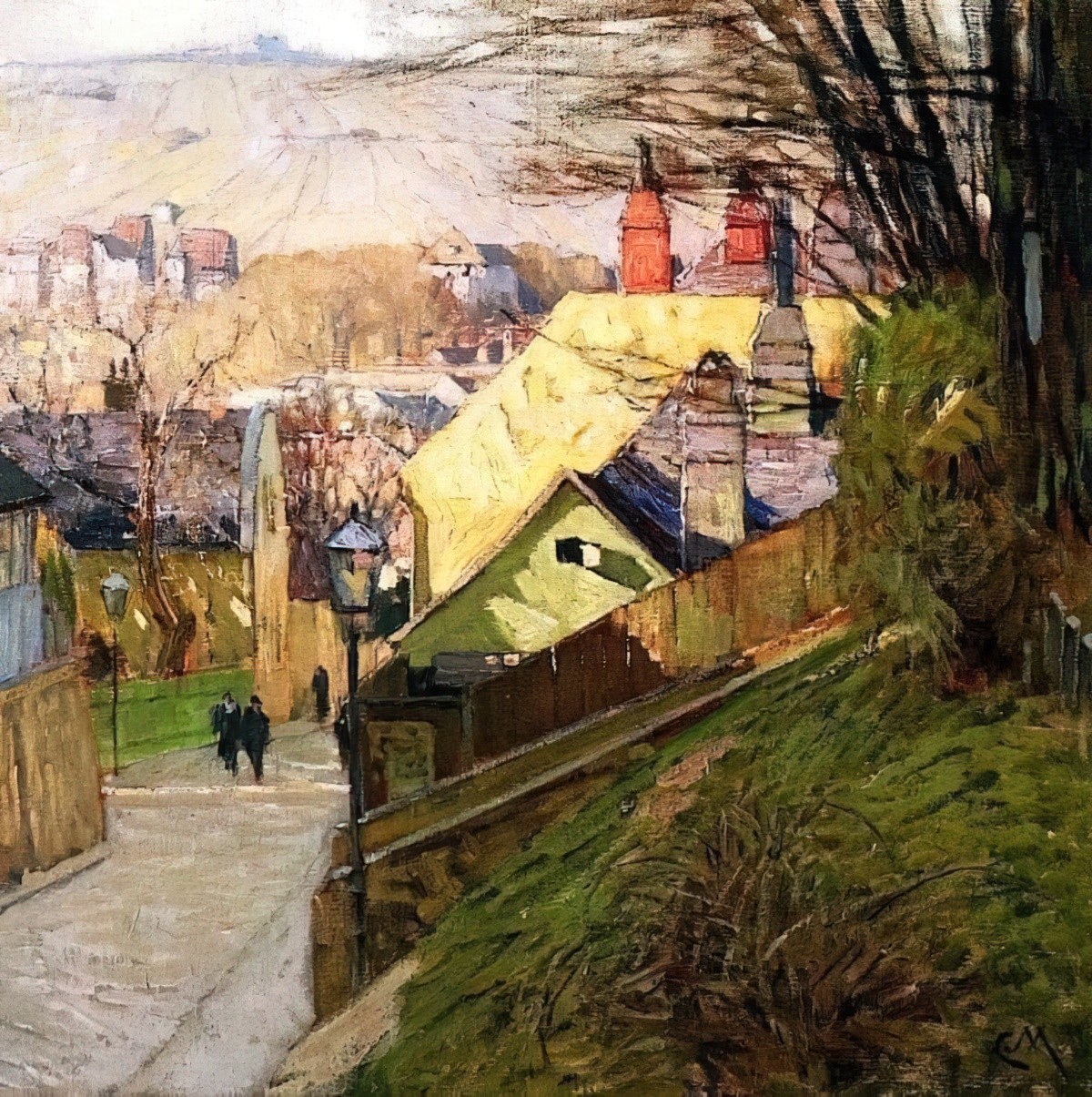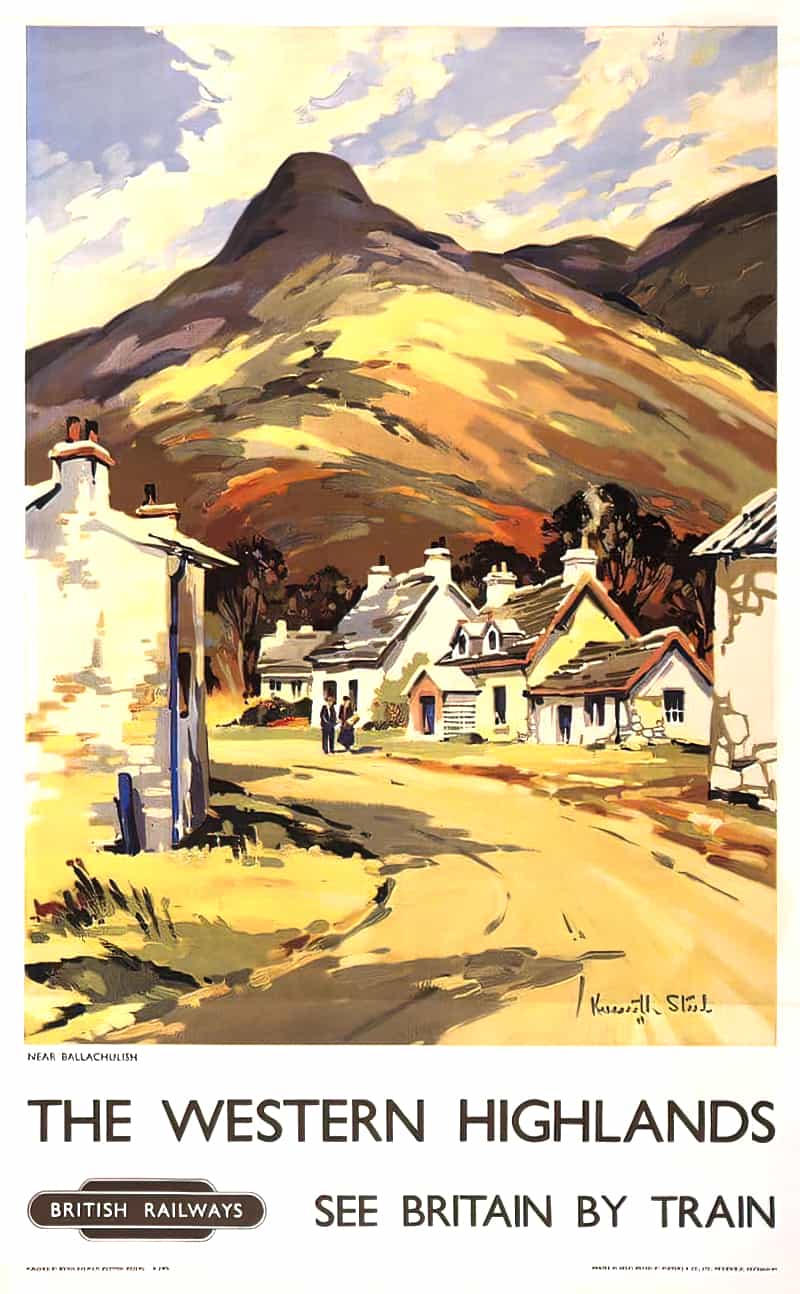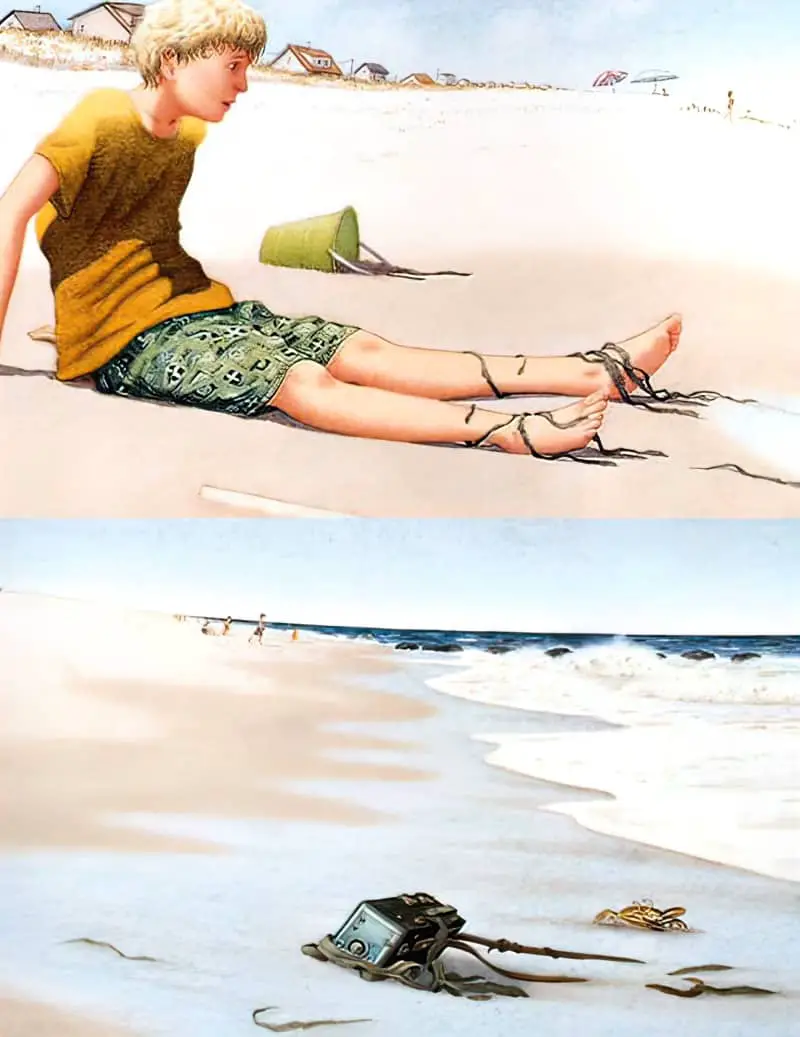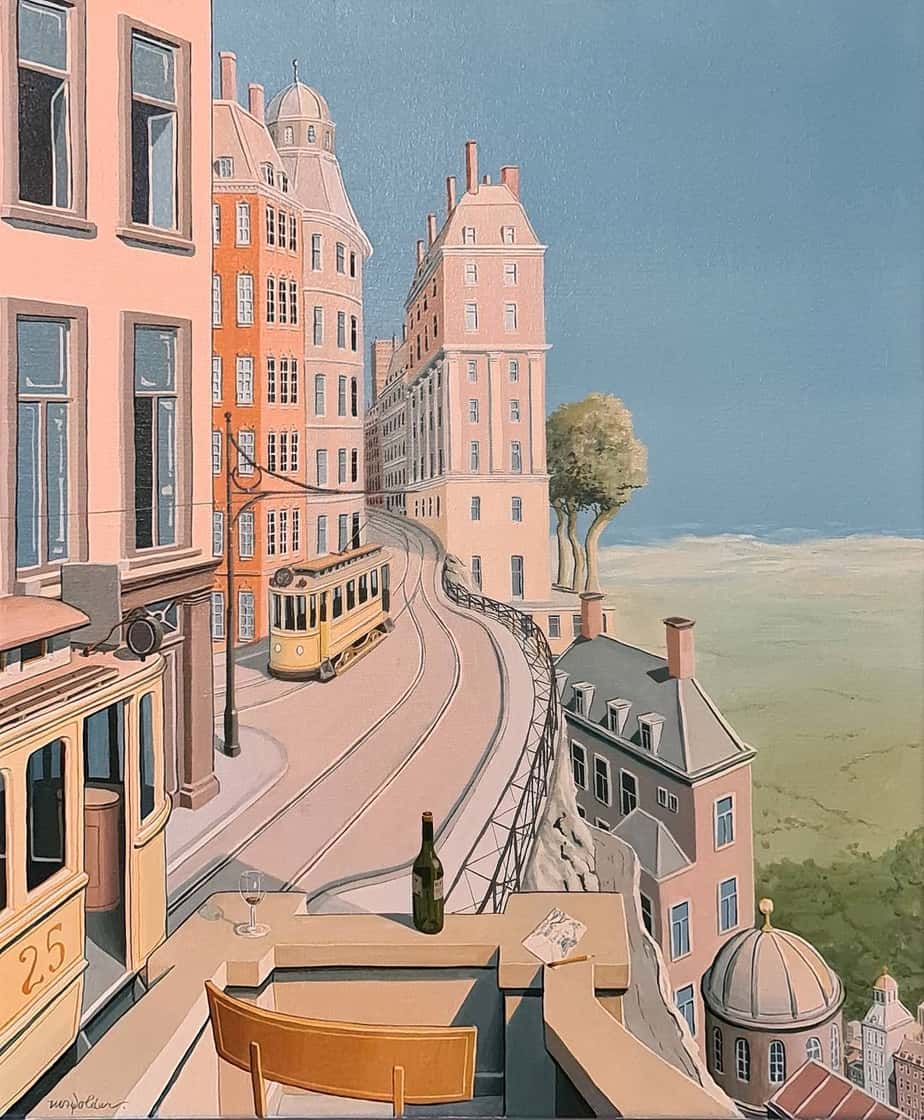 Now I'm moving on to a technique which conveys brightness and heat: A darker foreground, creating a juxtaposition. It also creates depth, of course.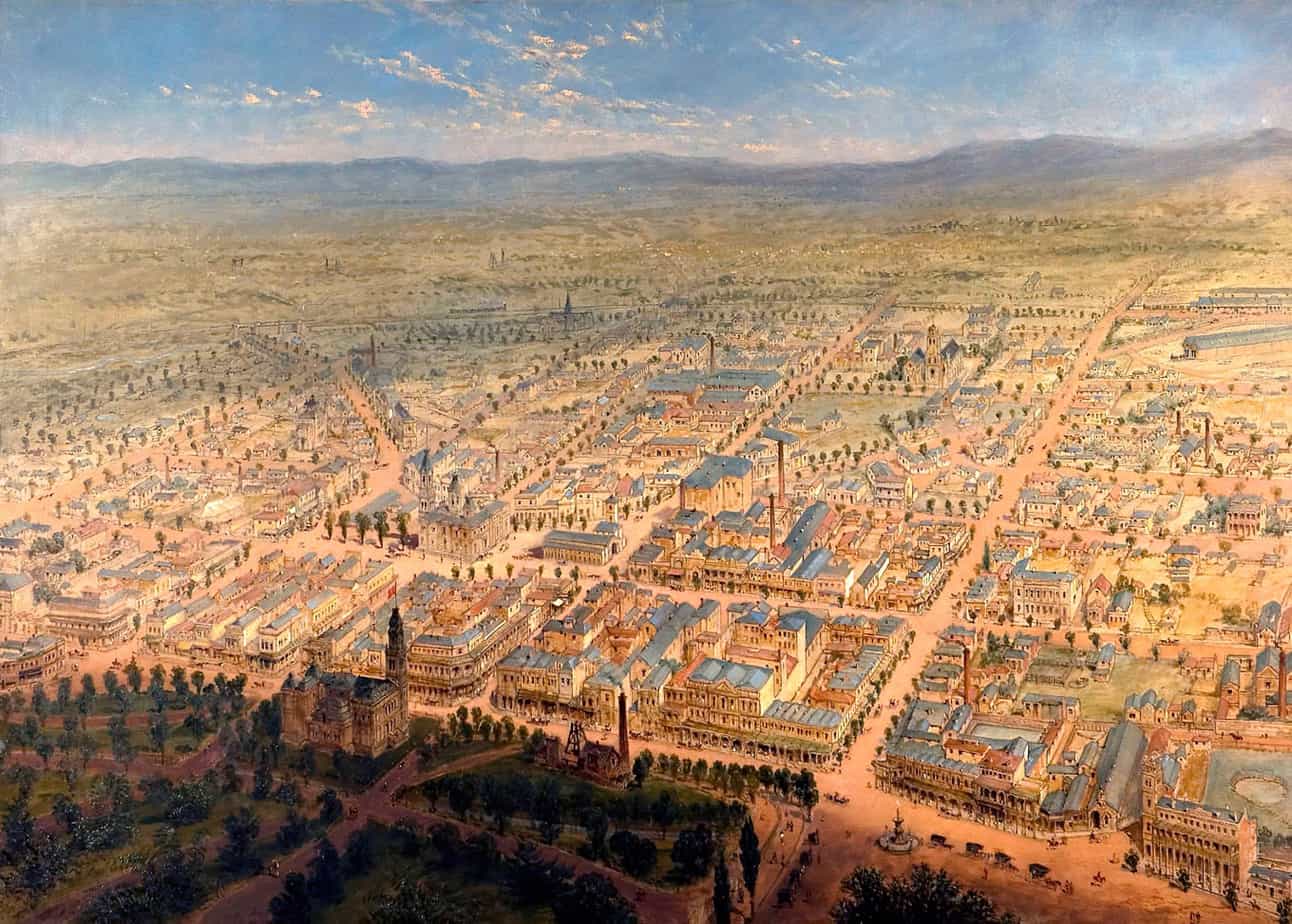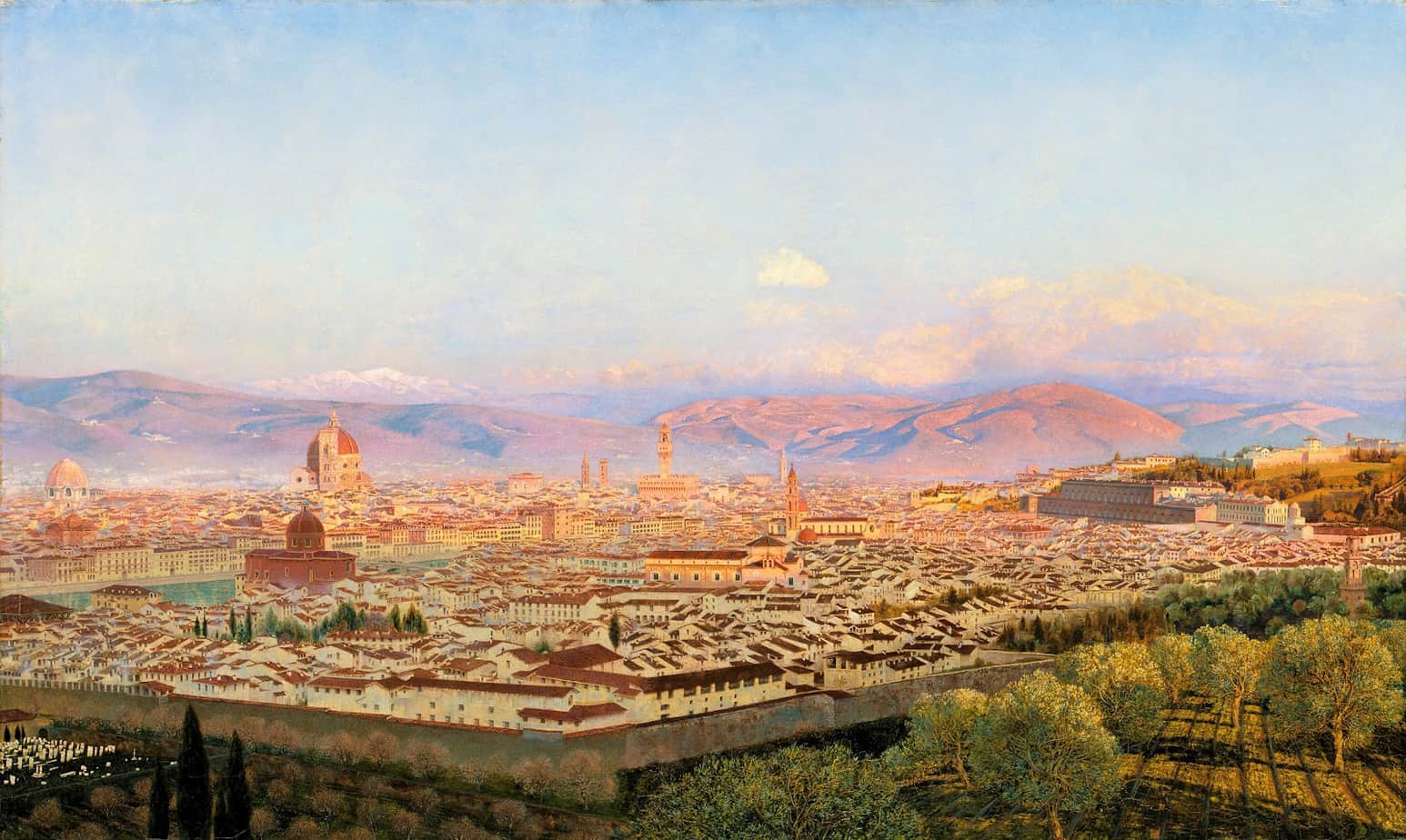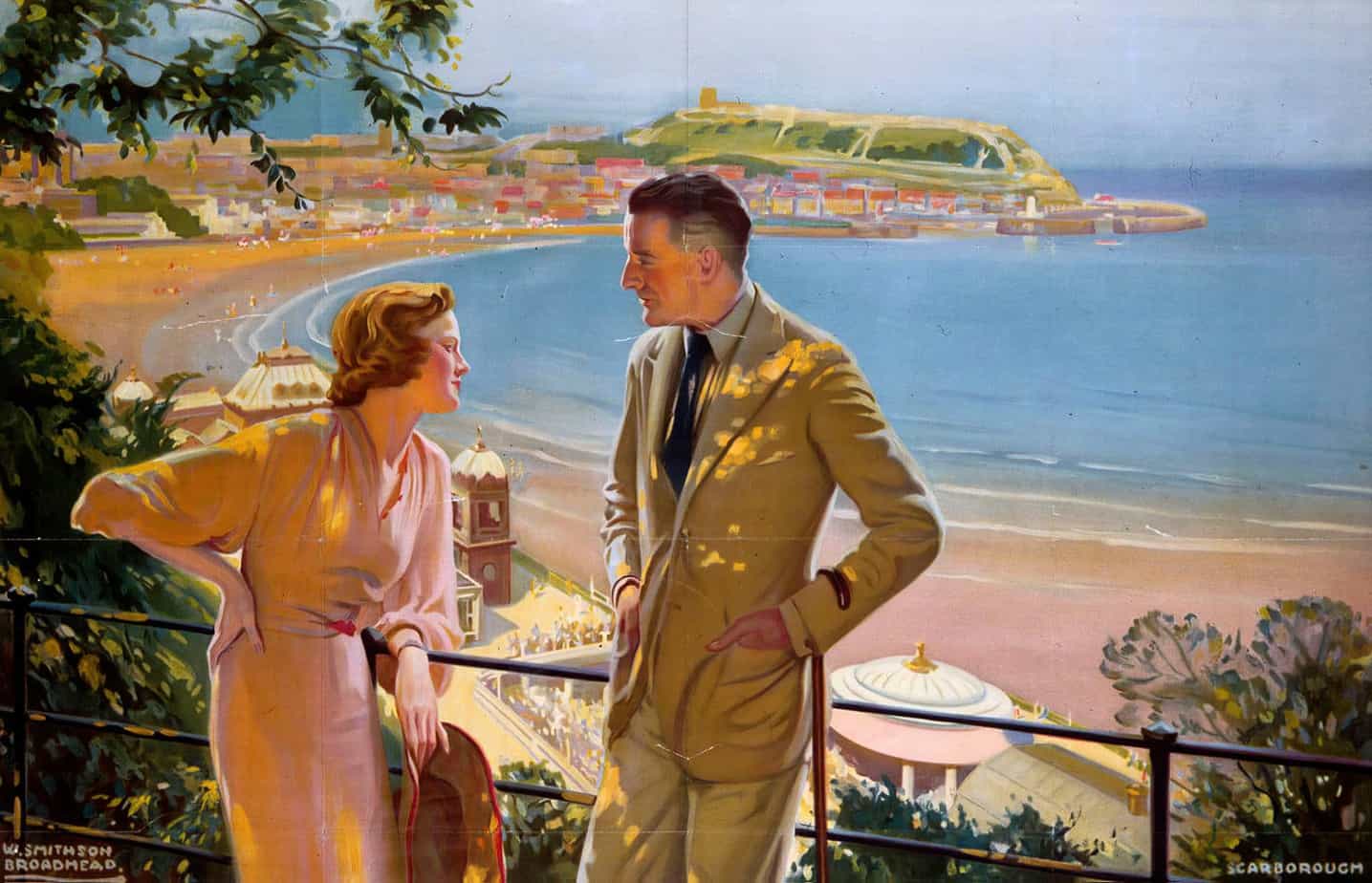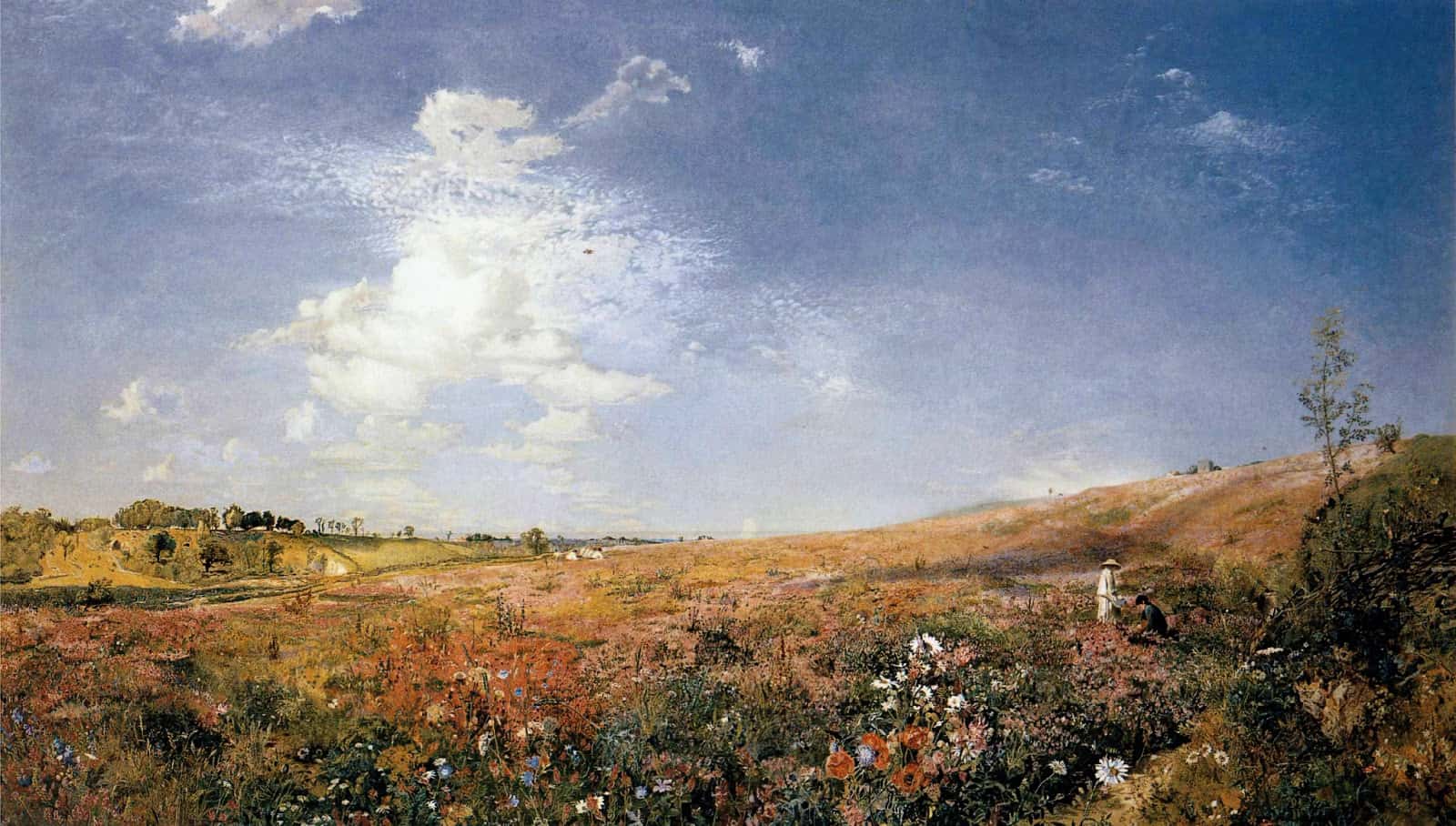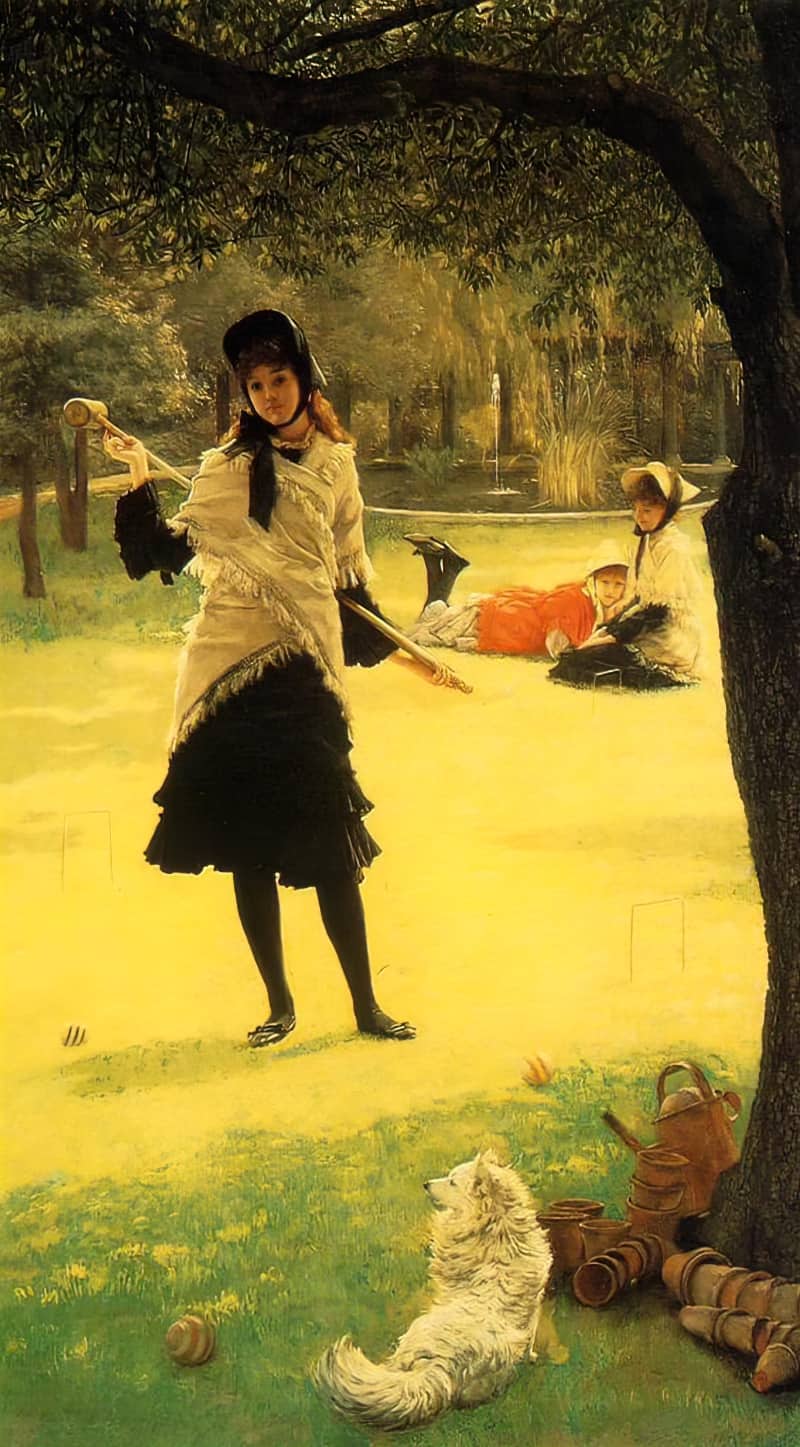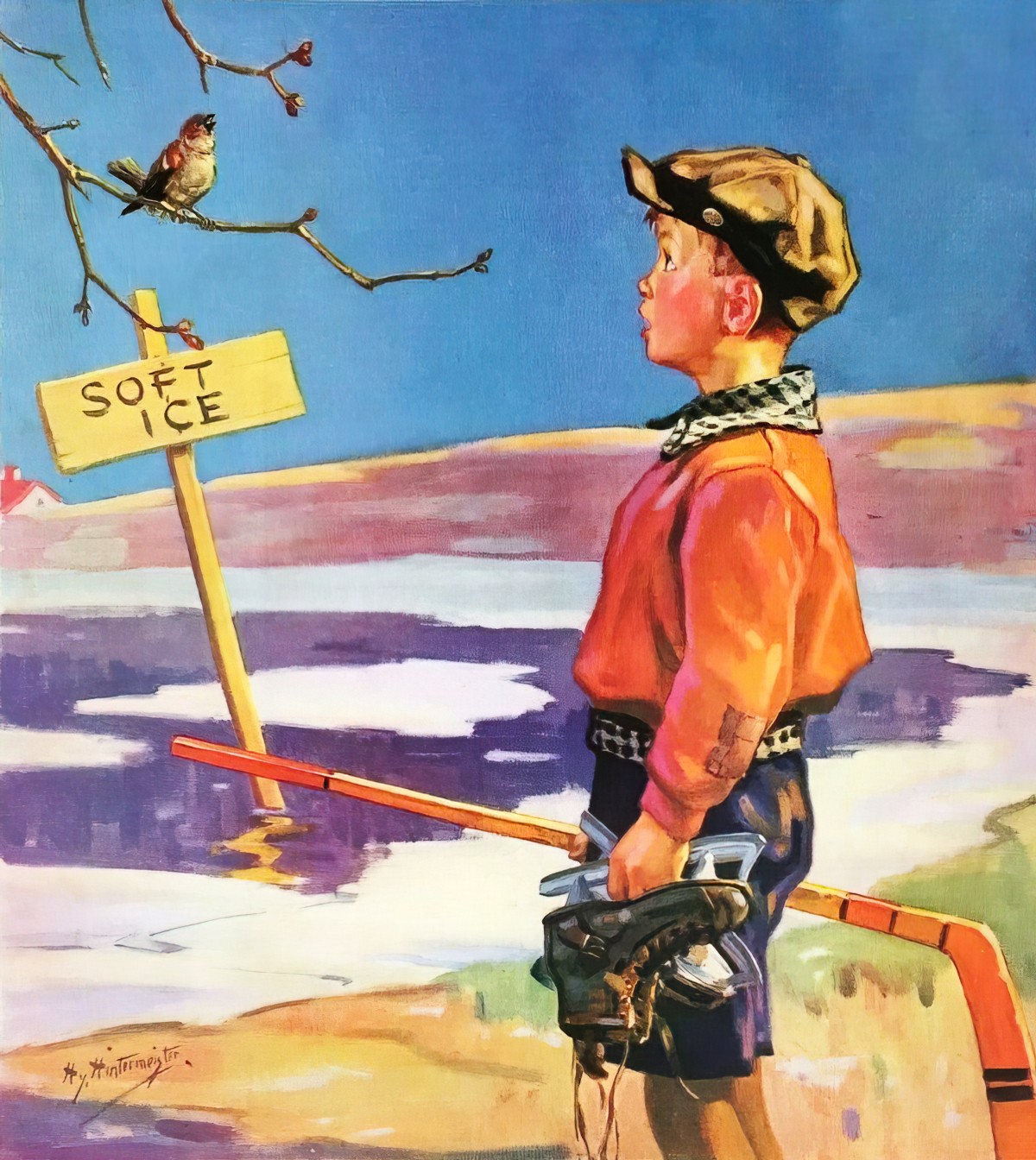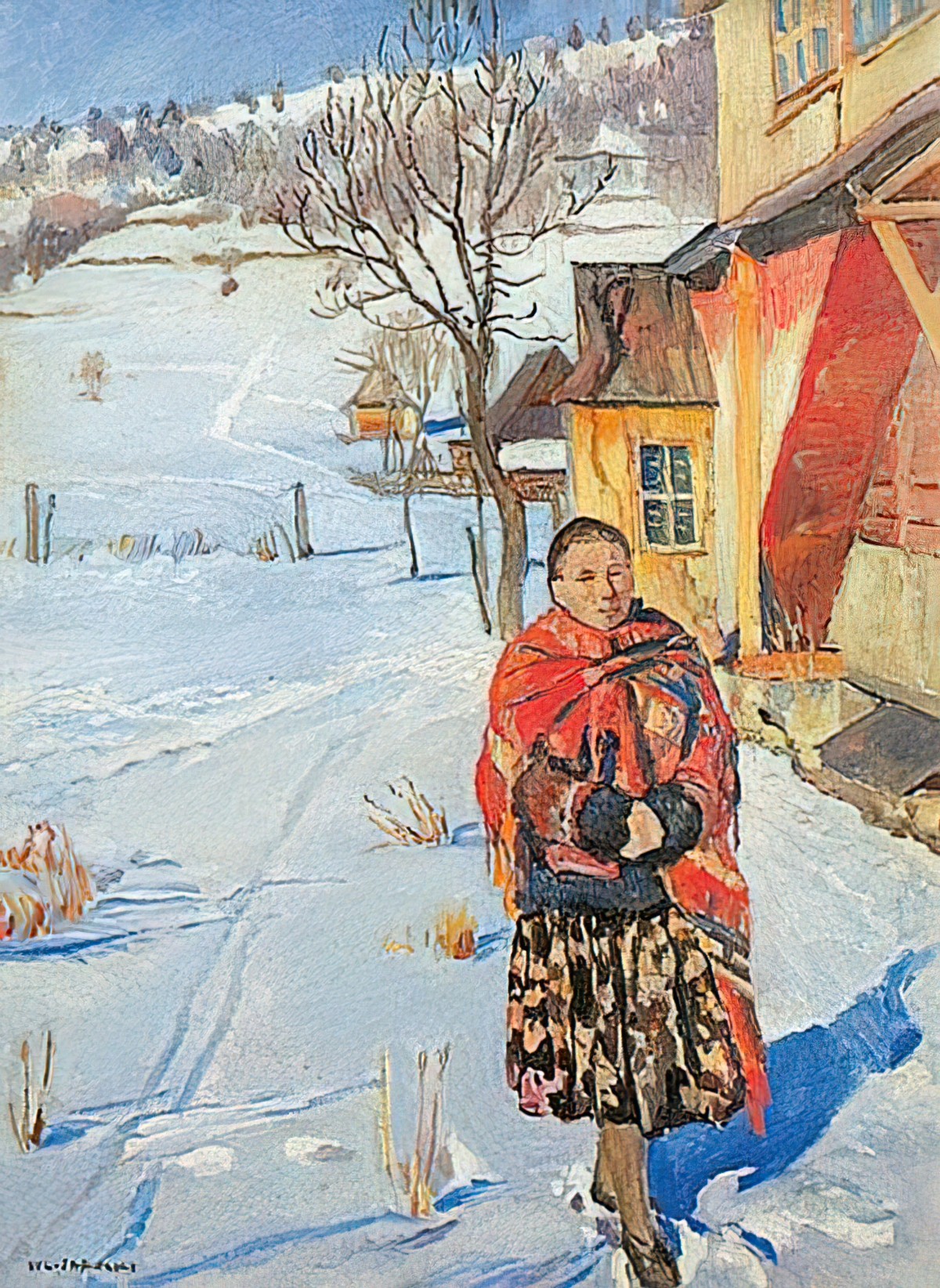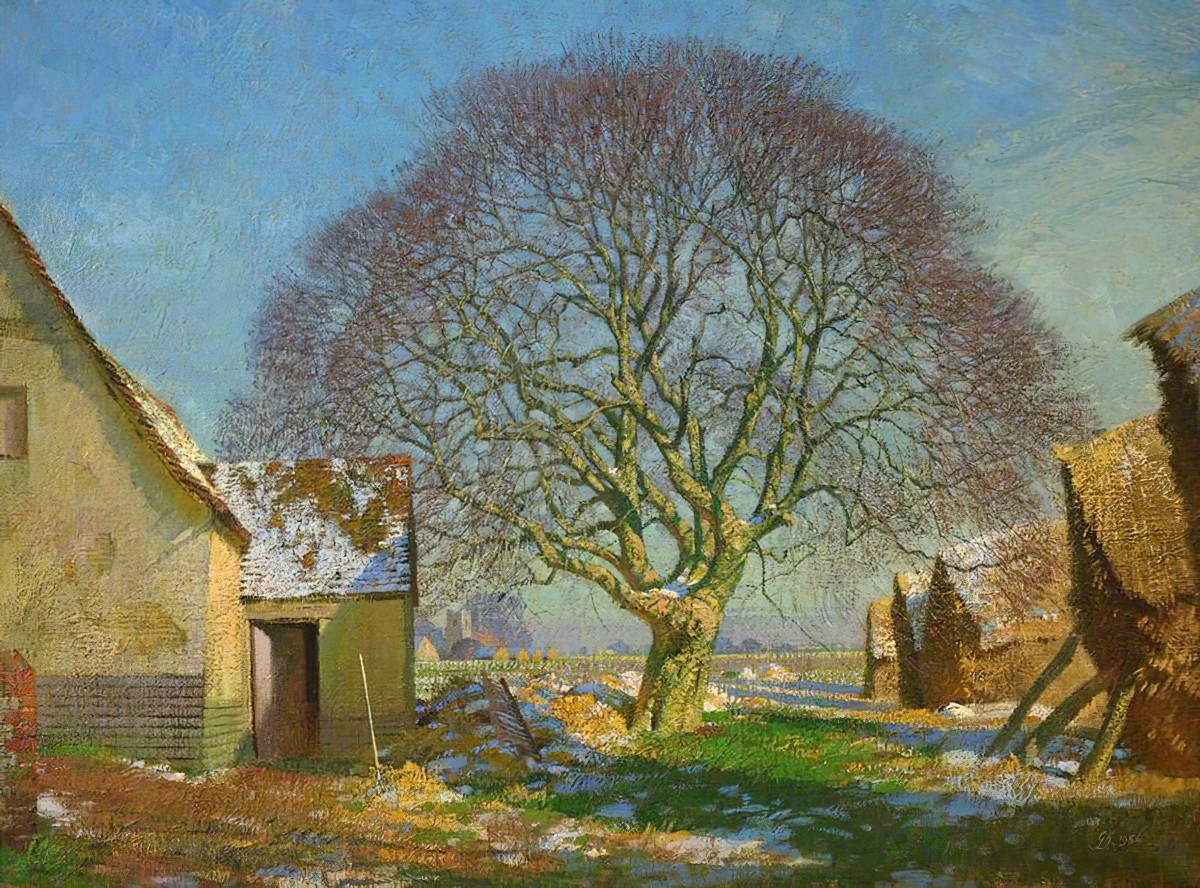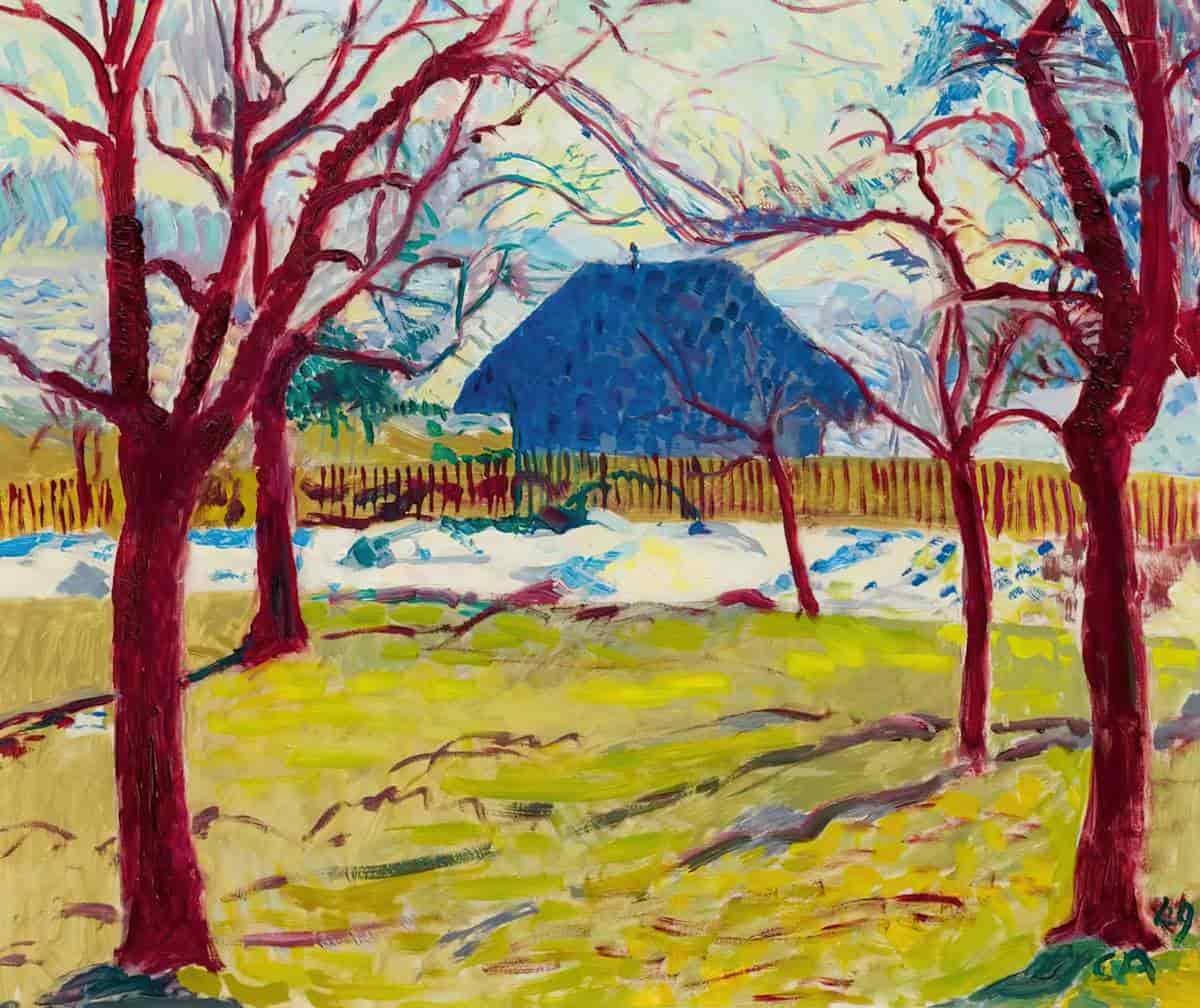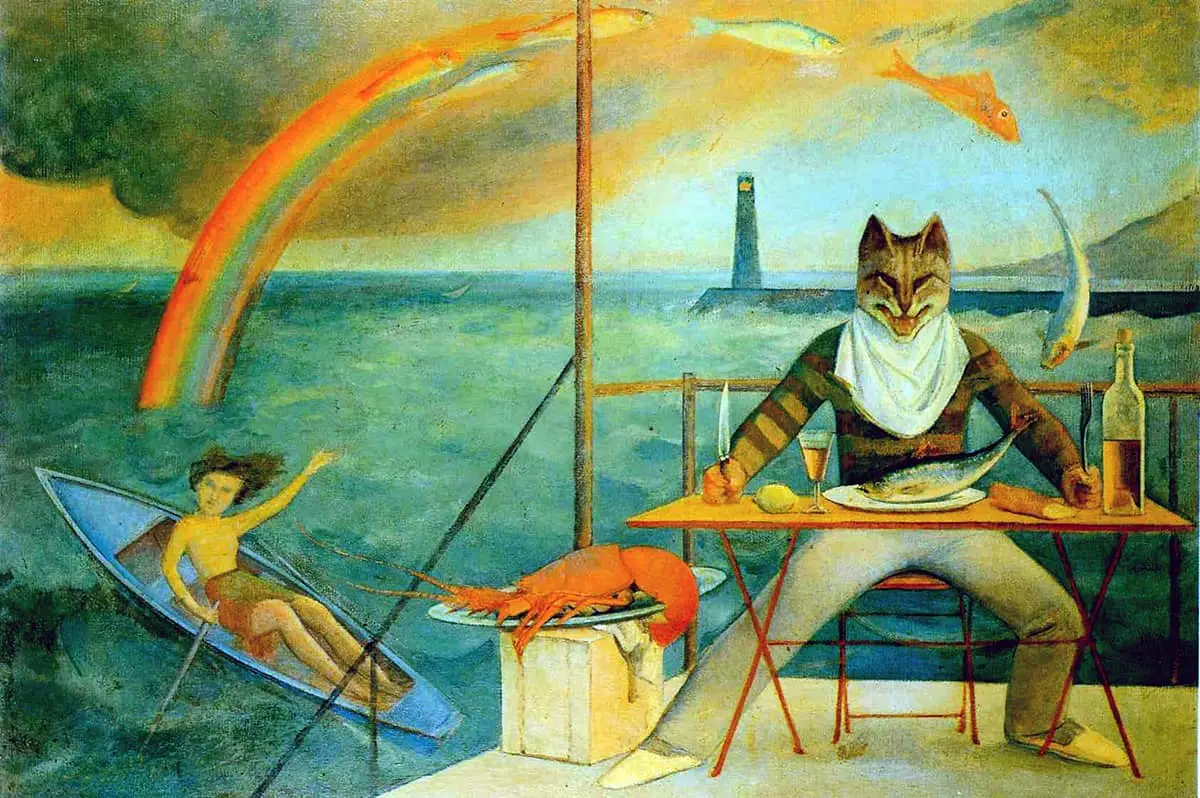 Header illustration: Georges Dorival (1879-1968) 1914 travel poster illustration for Hyères, a French town on the Mediterranean Coast