How to convey a hot and hazy day in art and illustration?
Edges are soft, especially the horizon (or anything in the distance. The colour palette becomes more analogous. Highlights are high key. Blues and purples may be used to depict landscapes in the distance.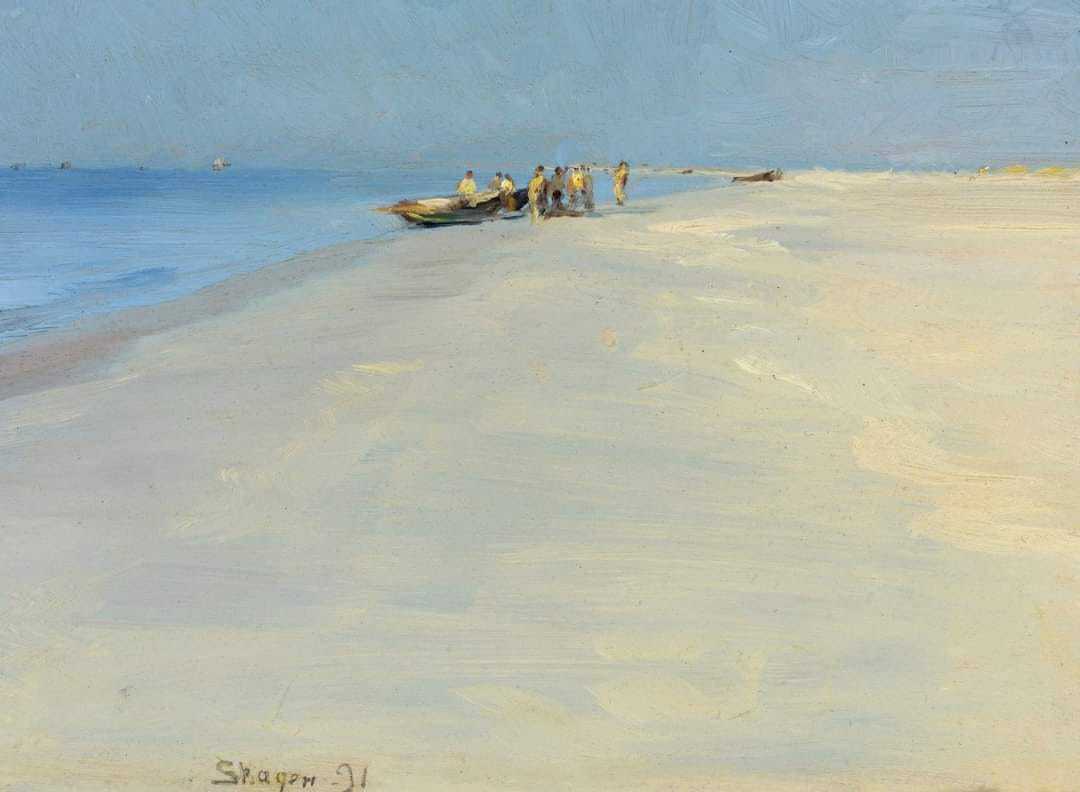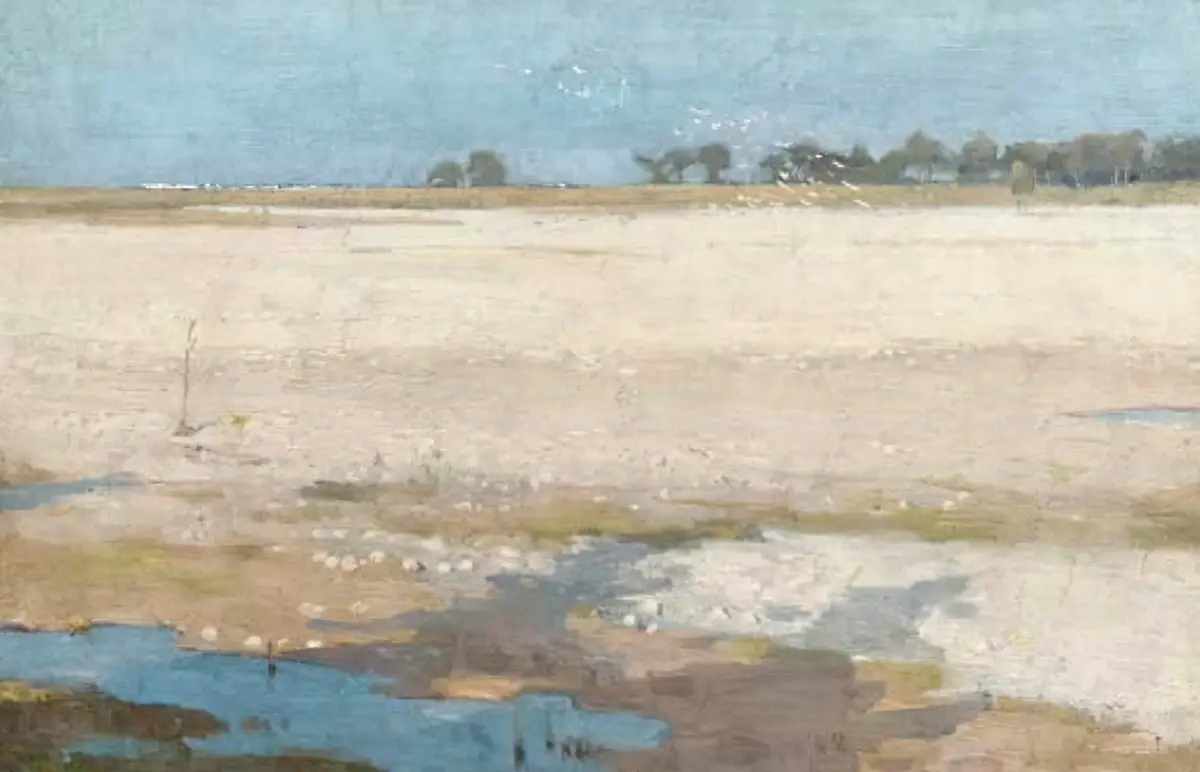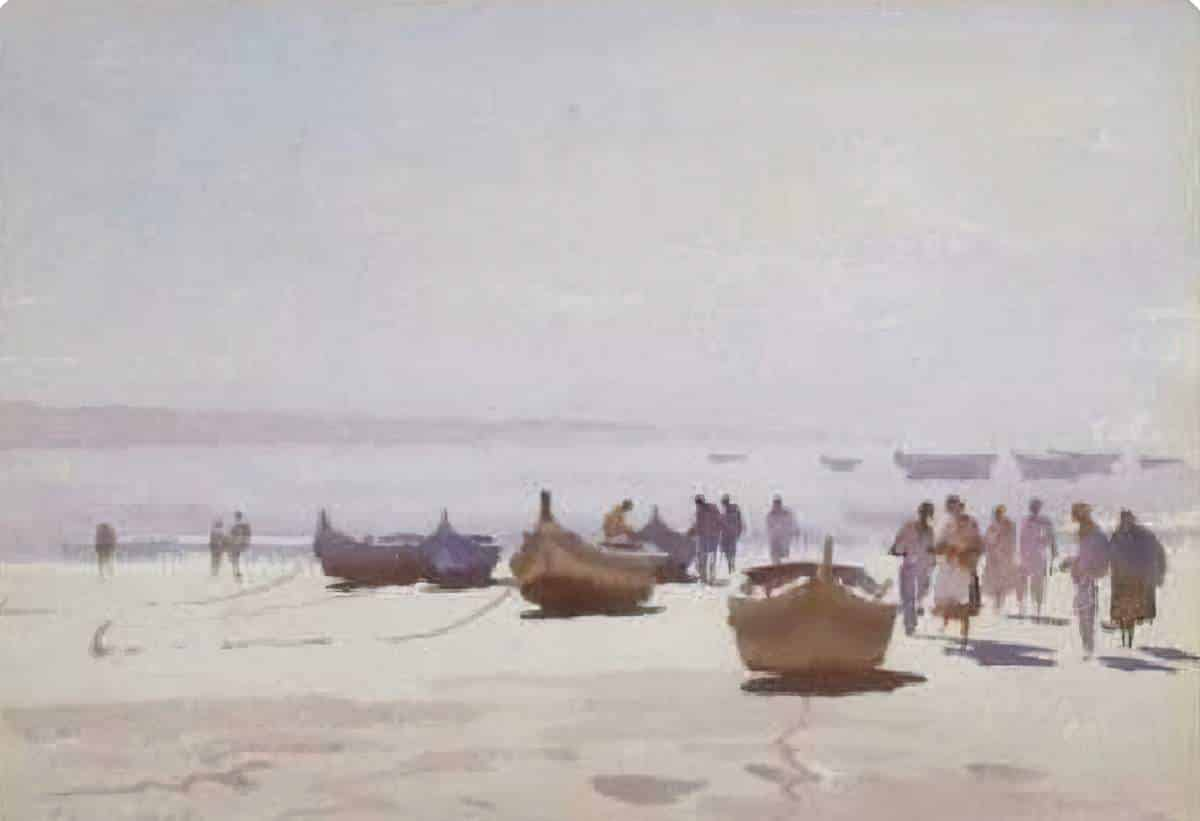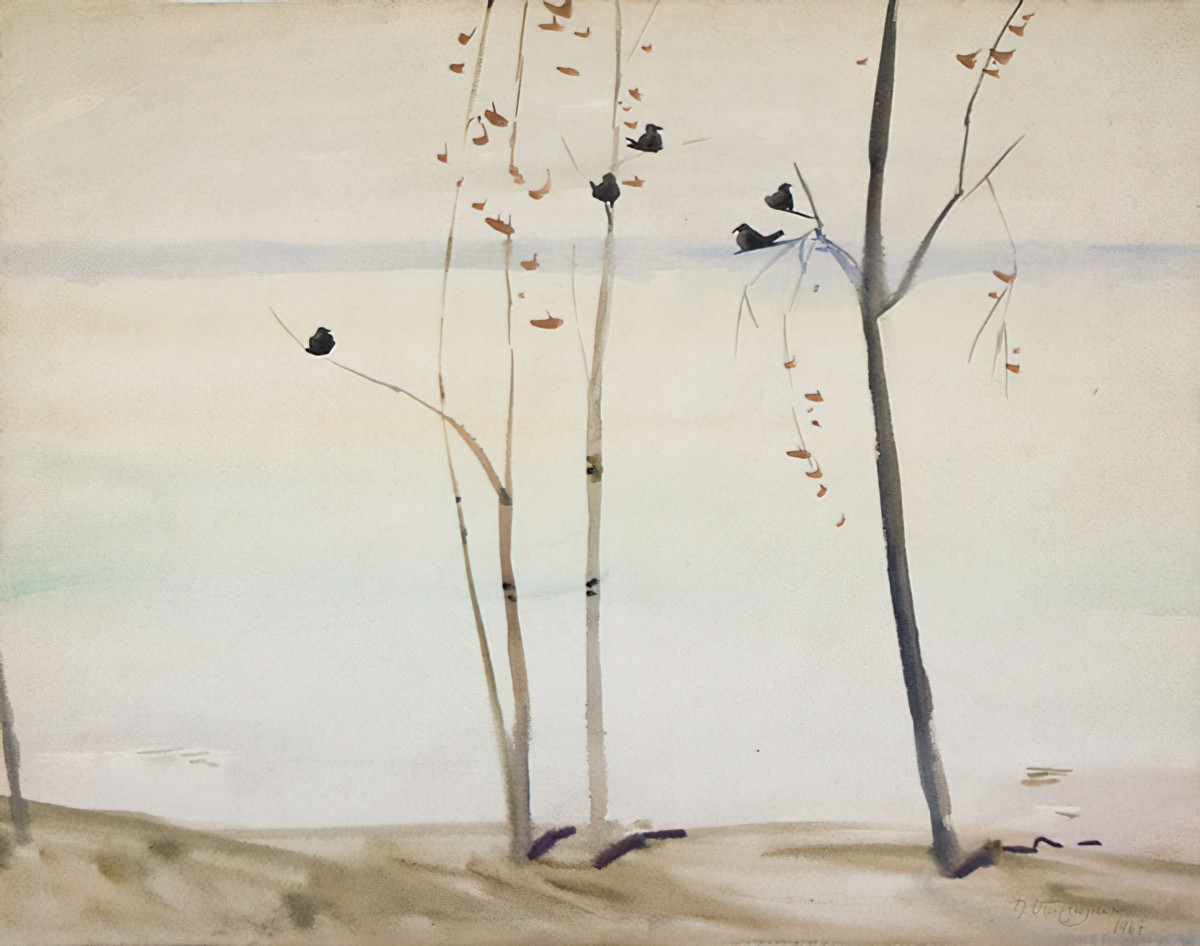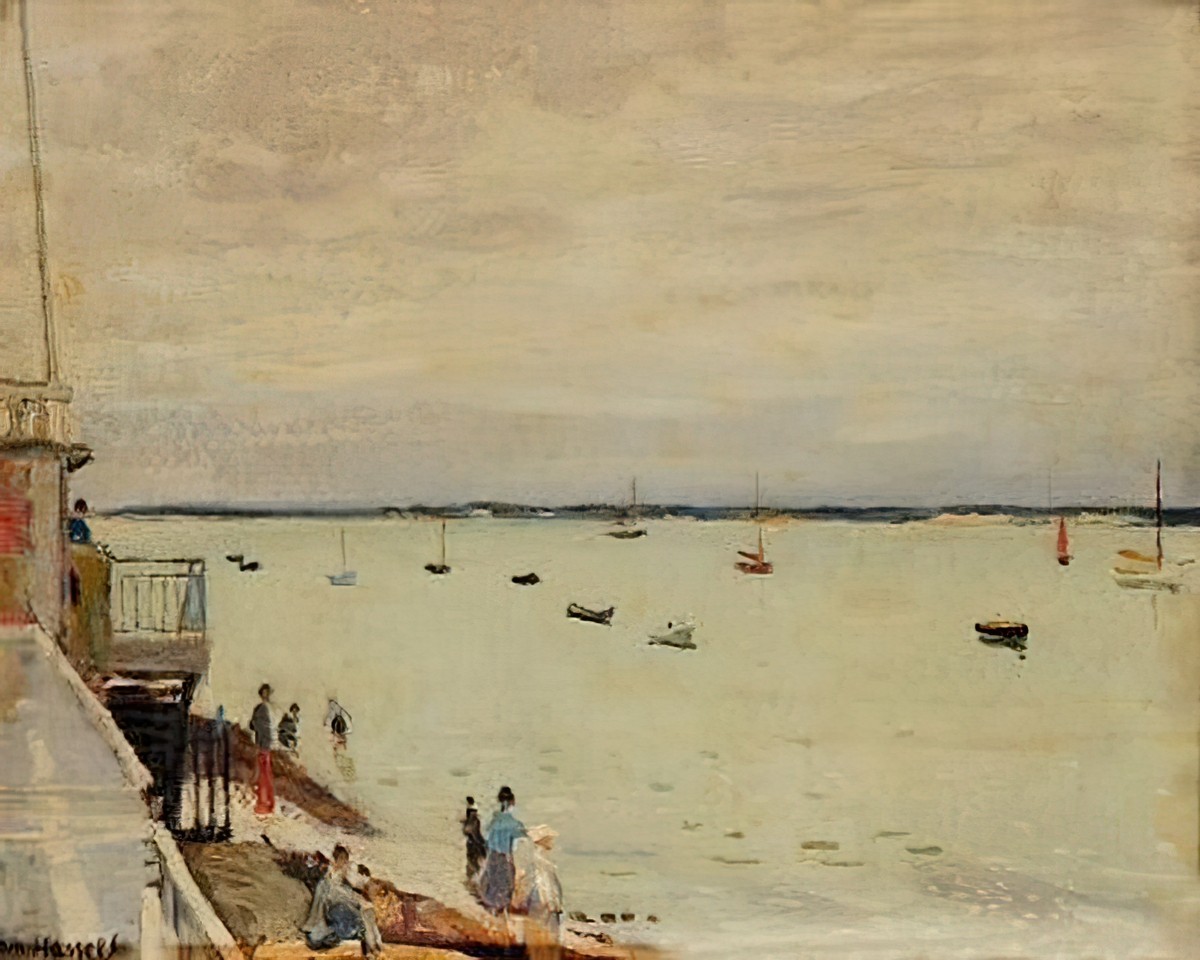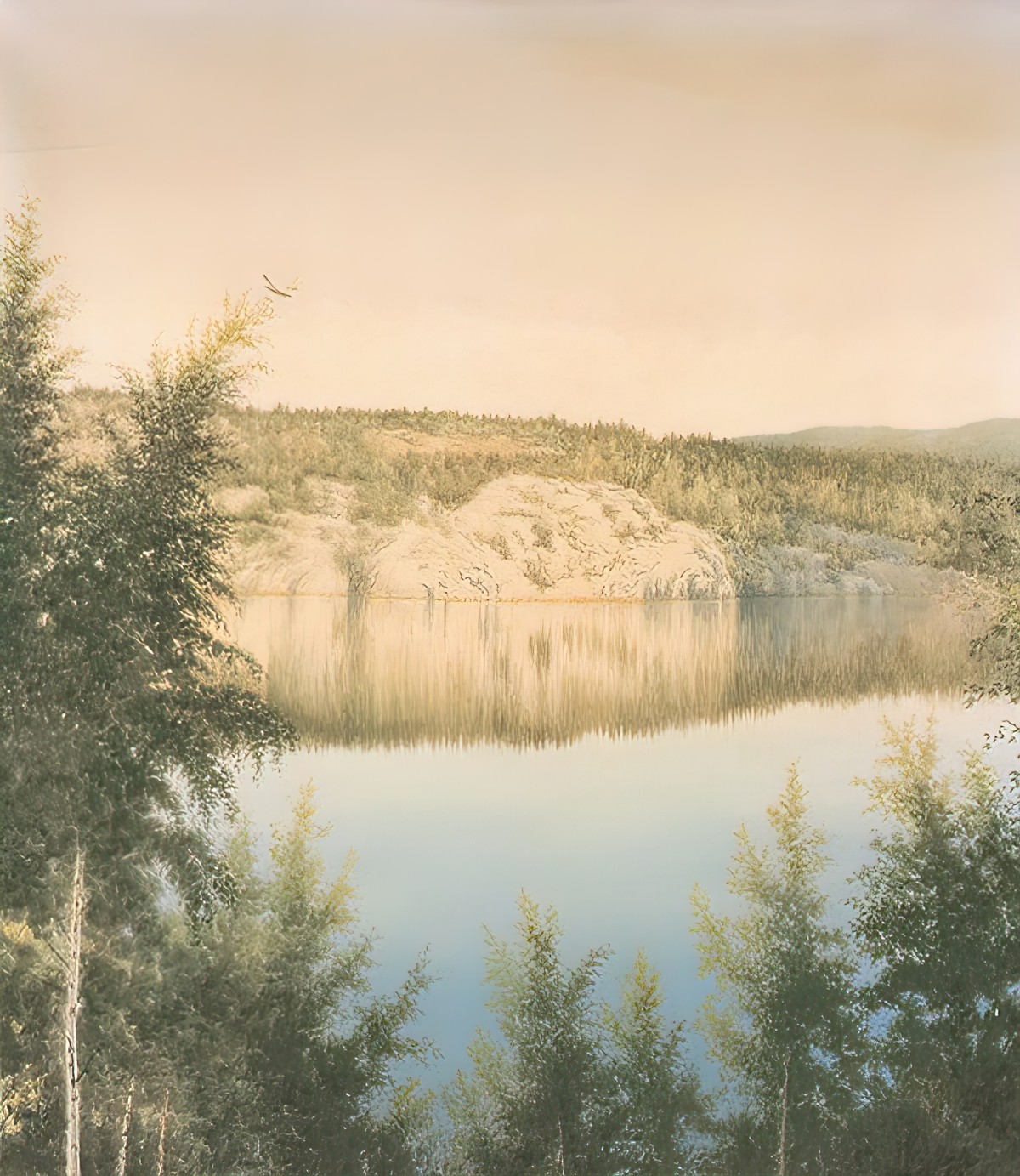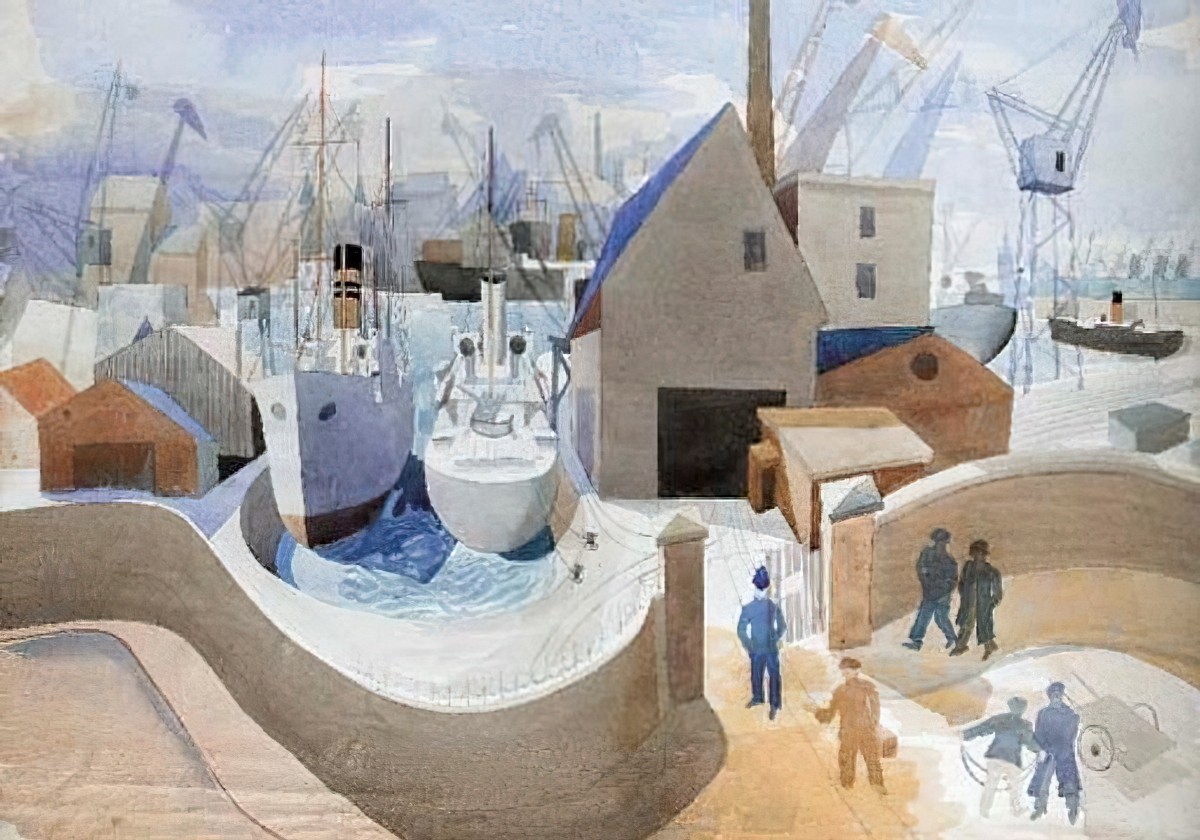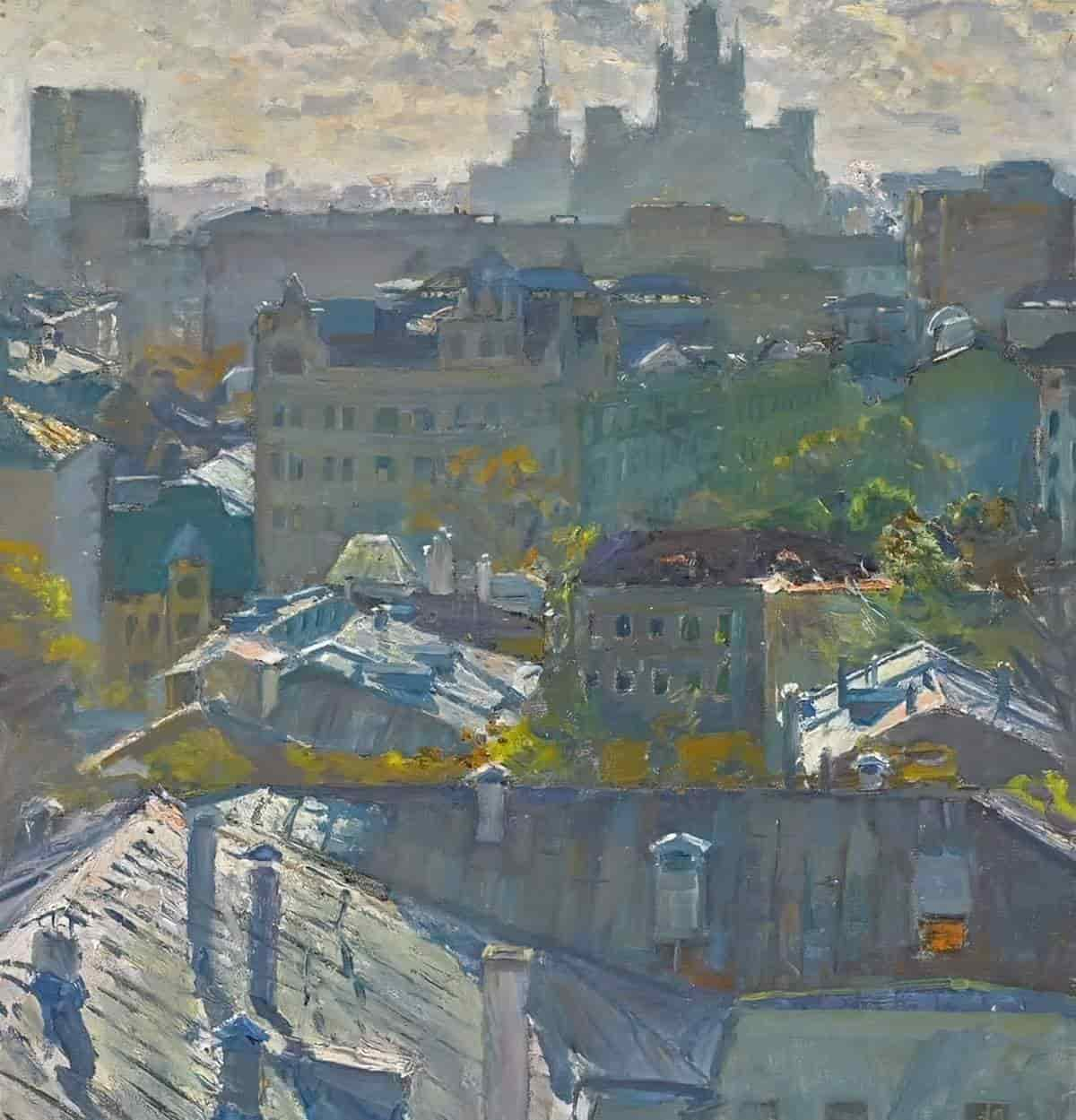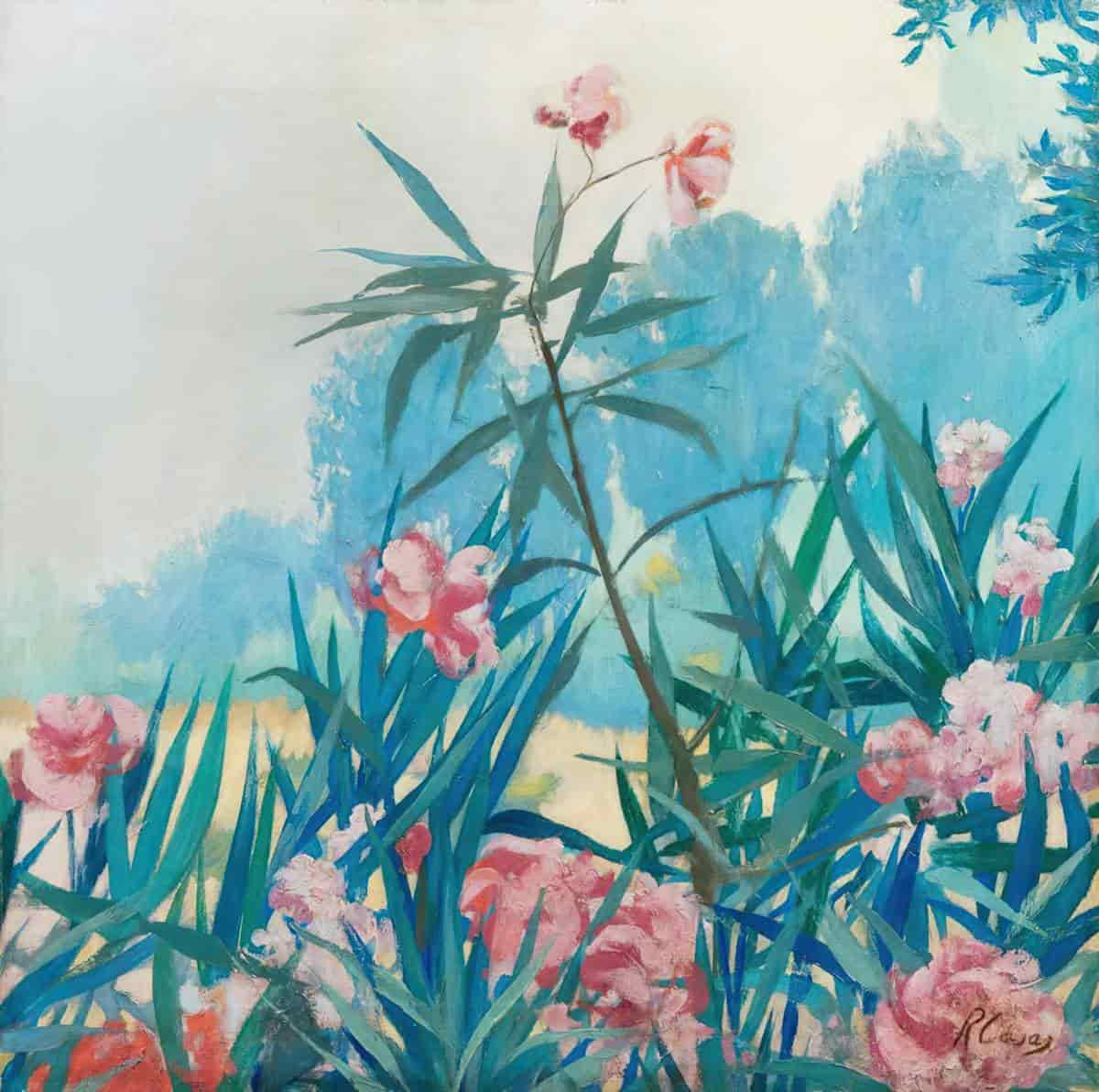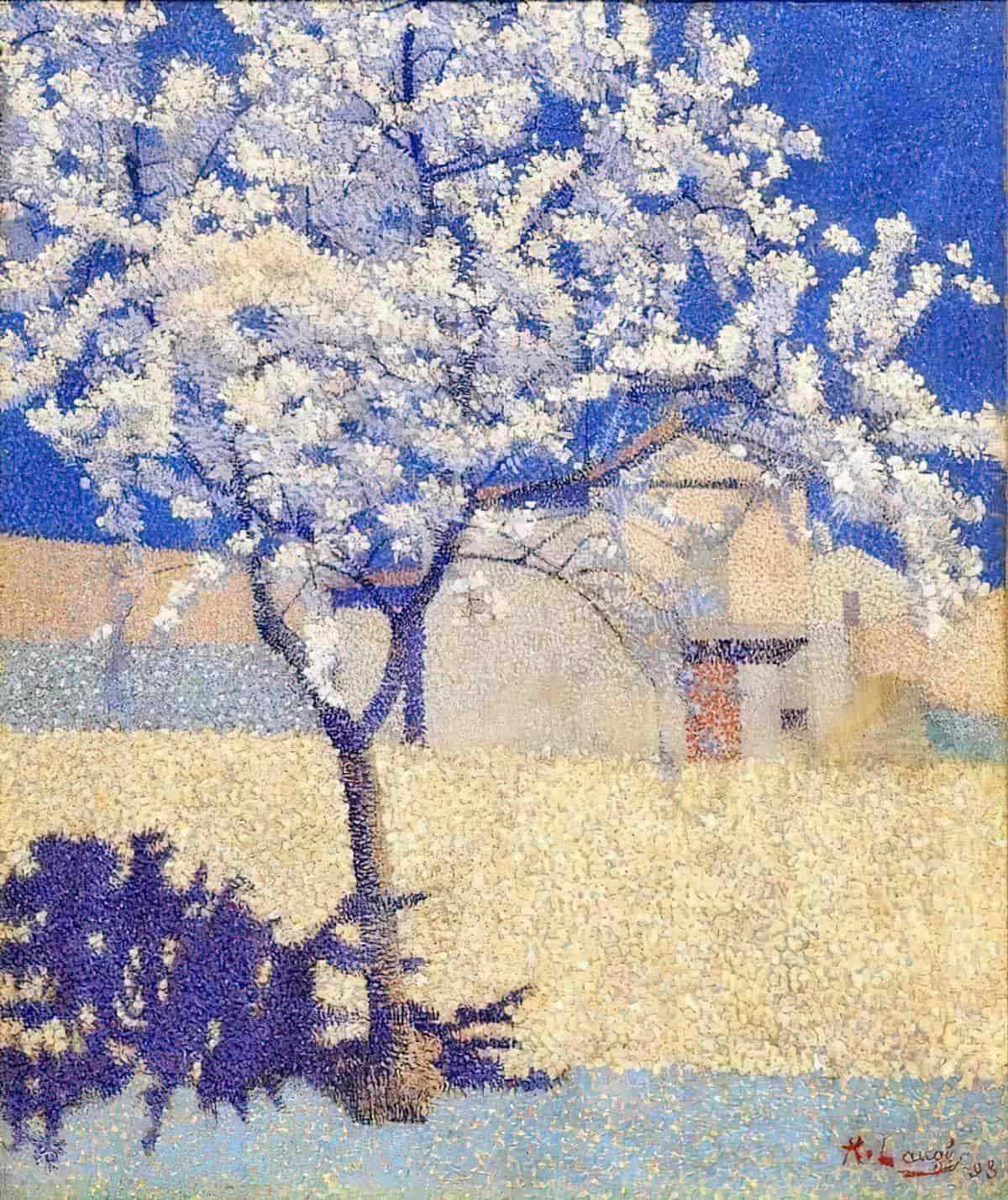 'Tonalism was an artistic style that emerged in the 1880s when American artists began to paint landscape forms with an overall tone of colored atmosphere or mist. Between 1880 and 1915, dark, neutral hues such as gray, brown or blue, often dominated compositions by artists associated with the style.' (Wikipedia)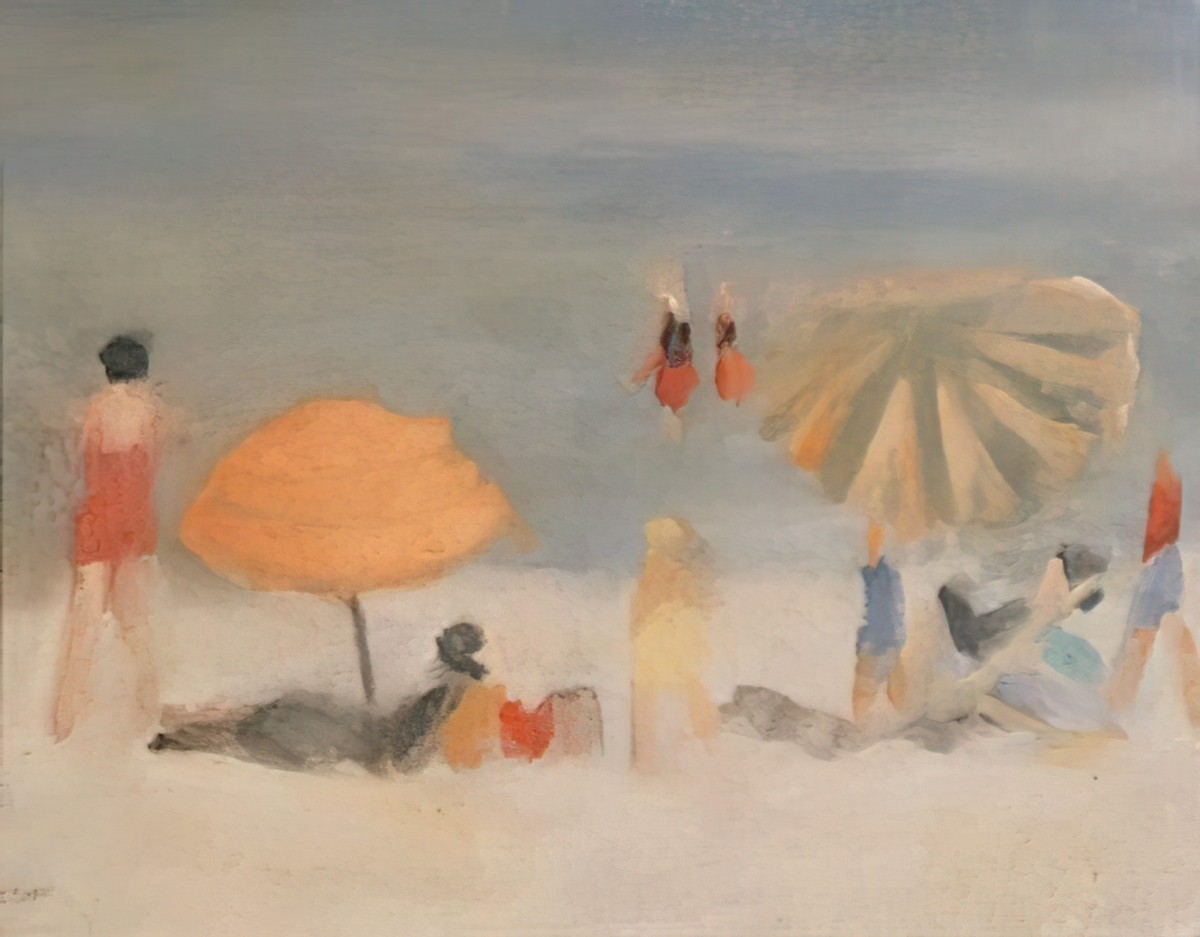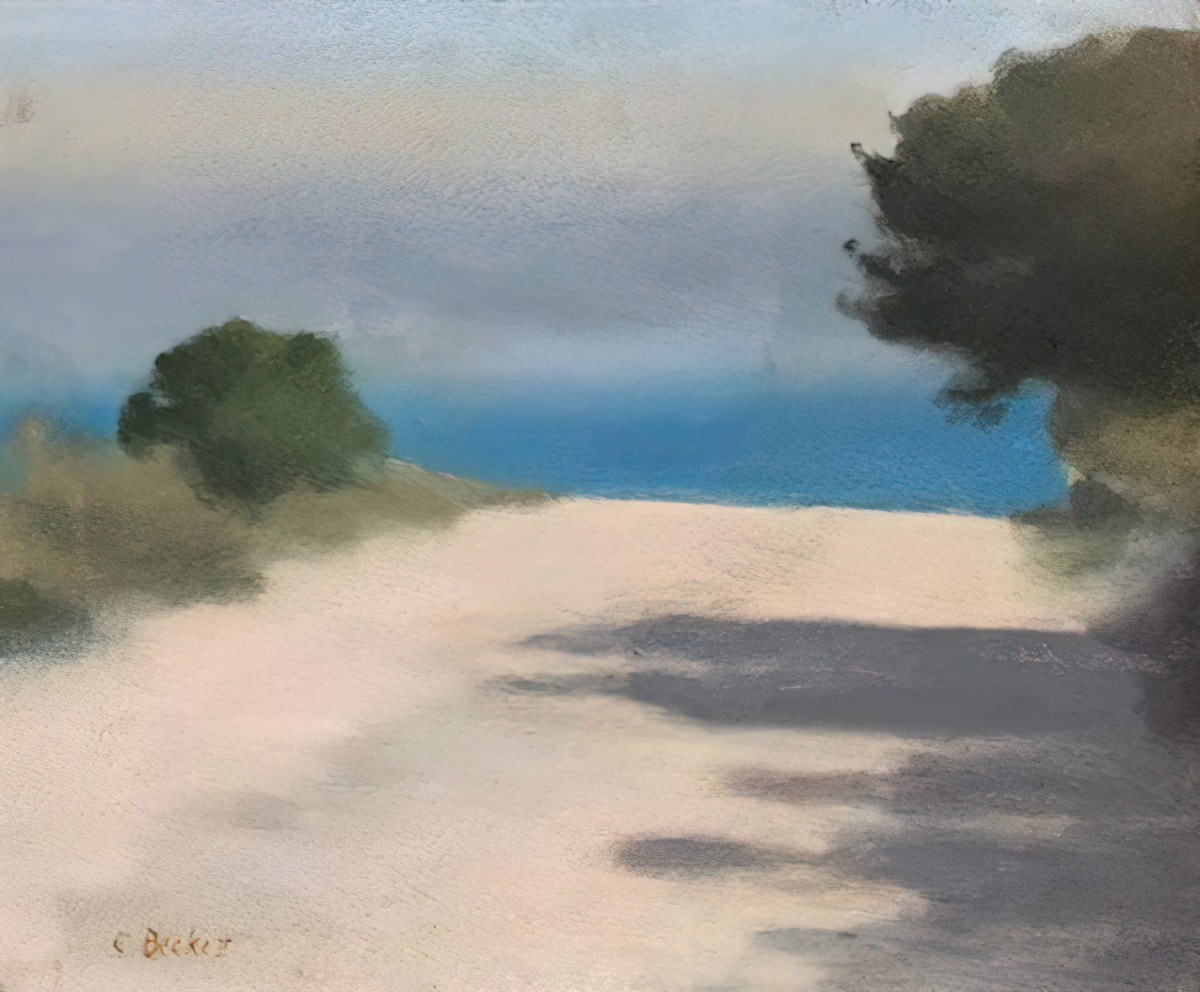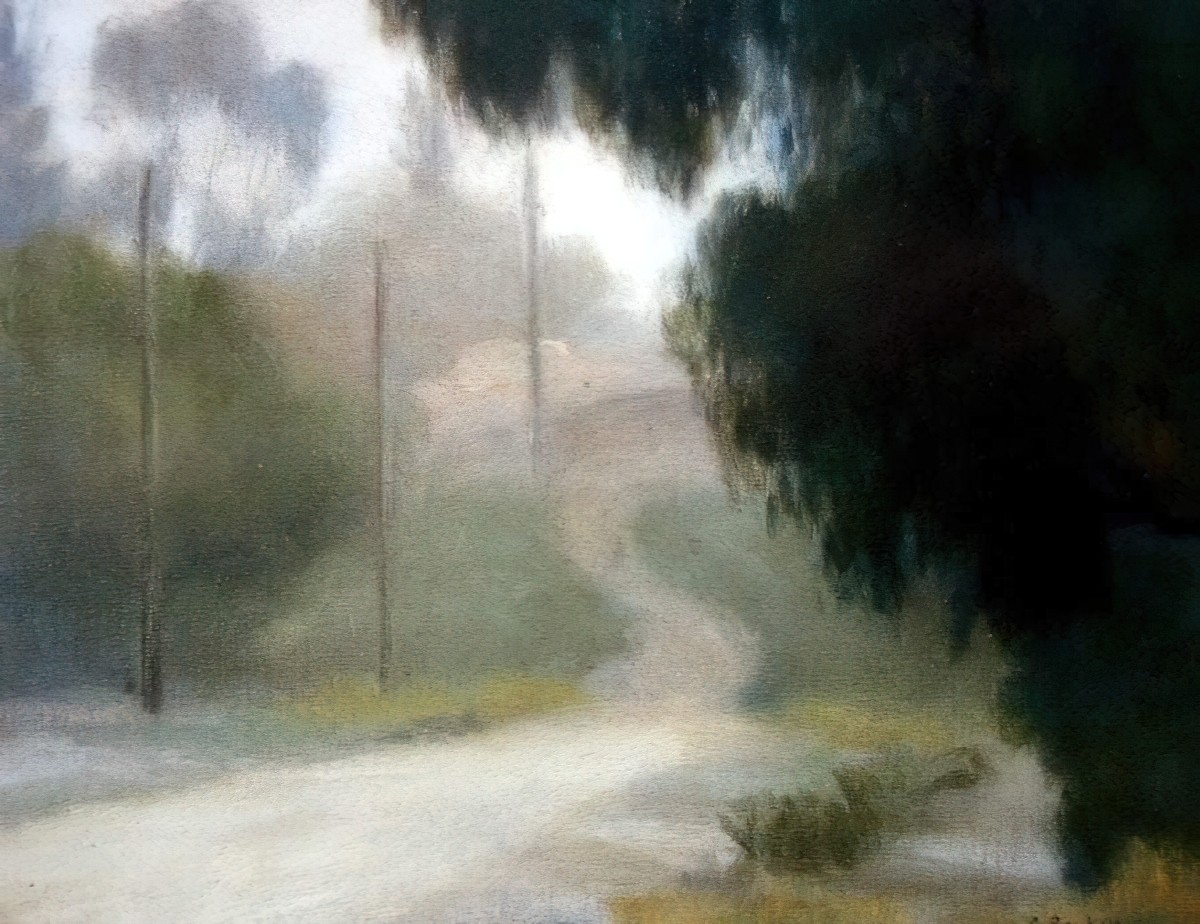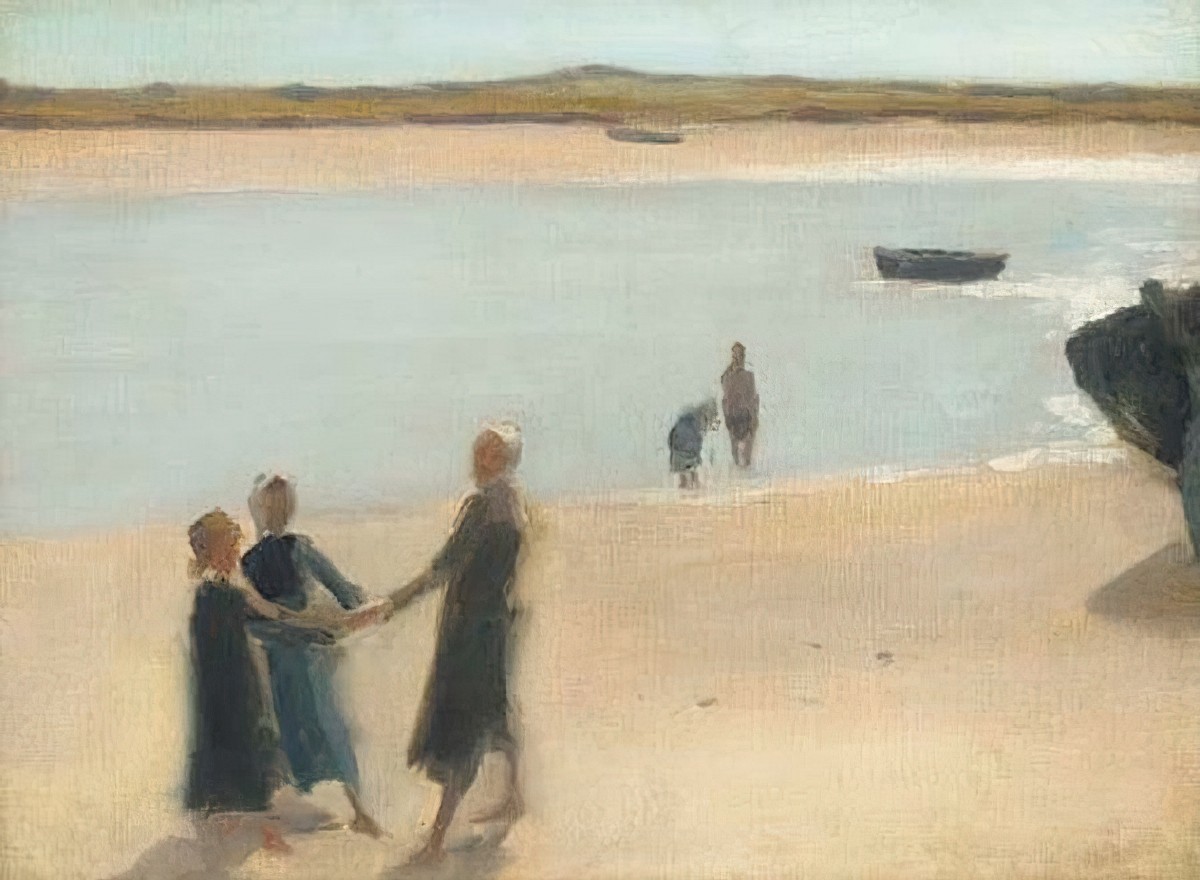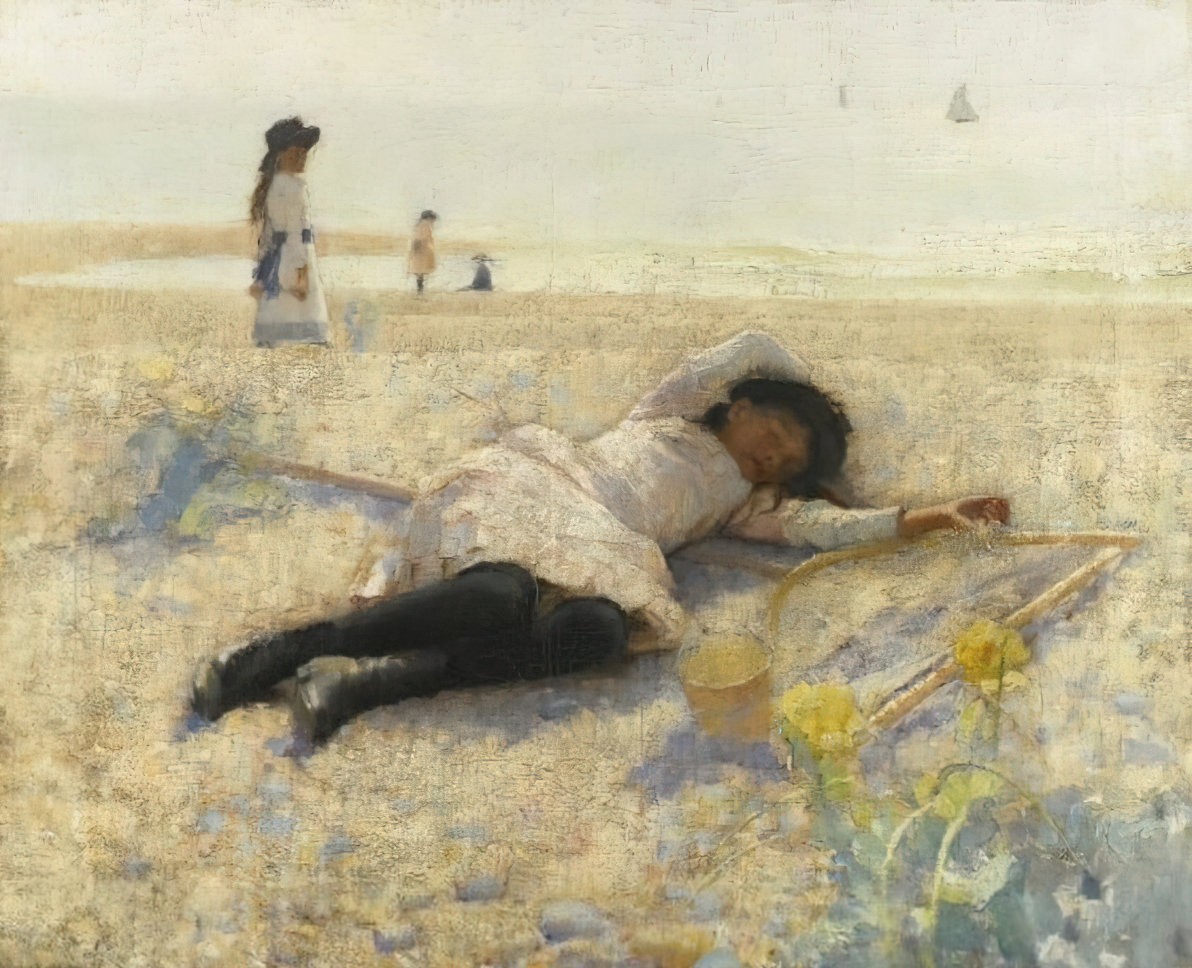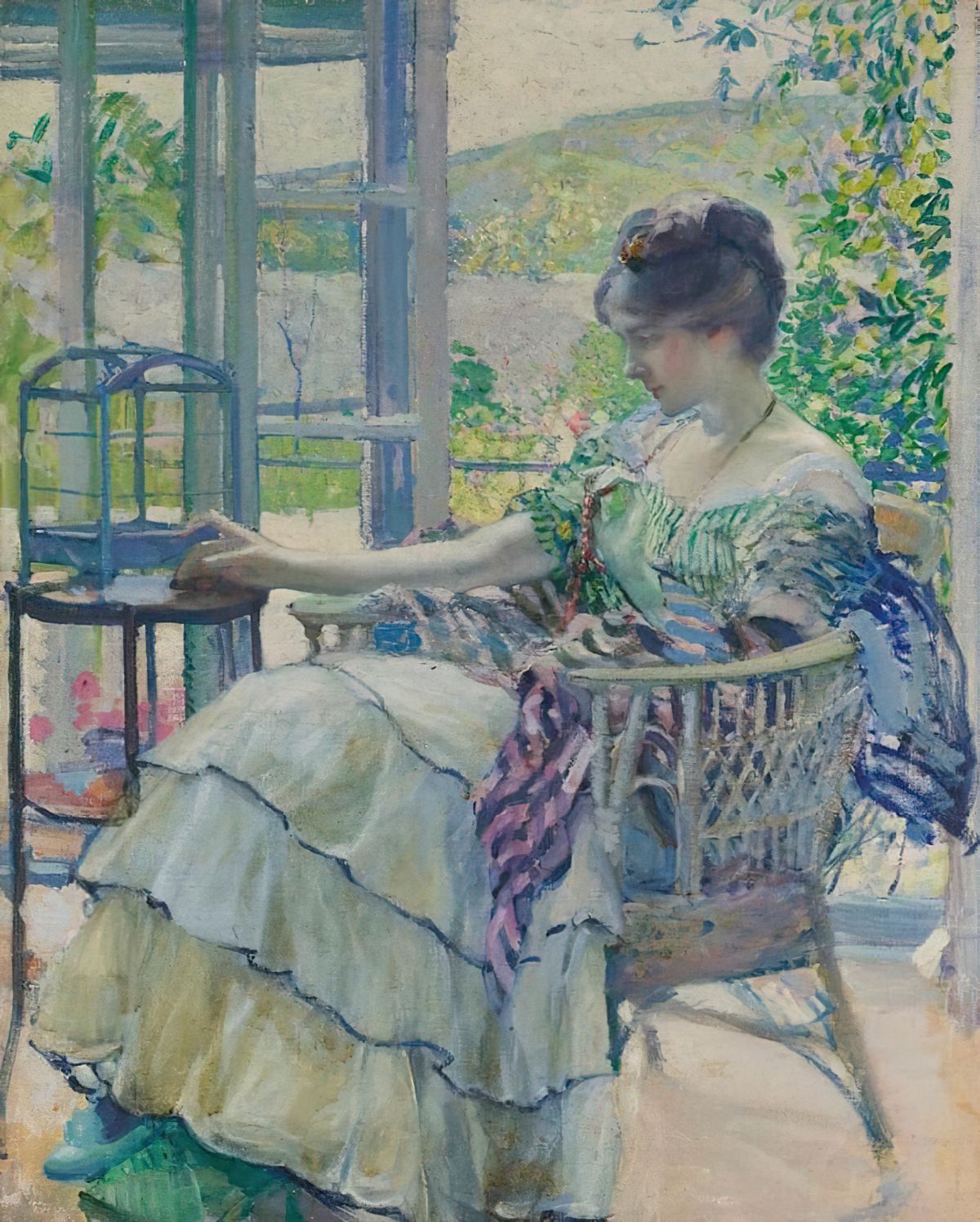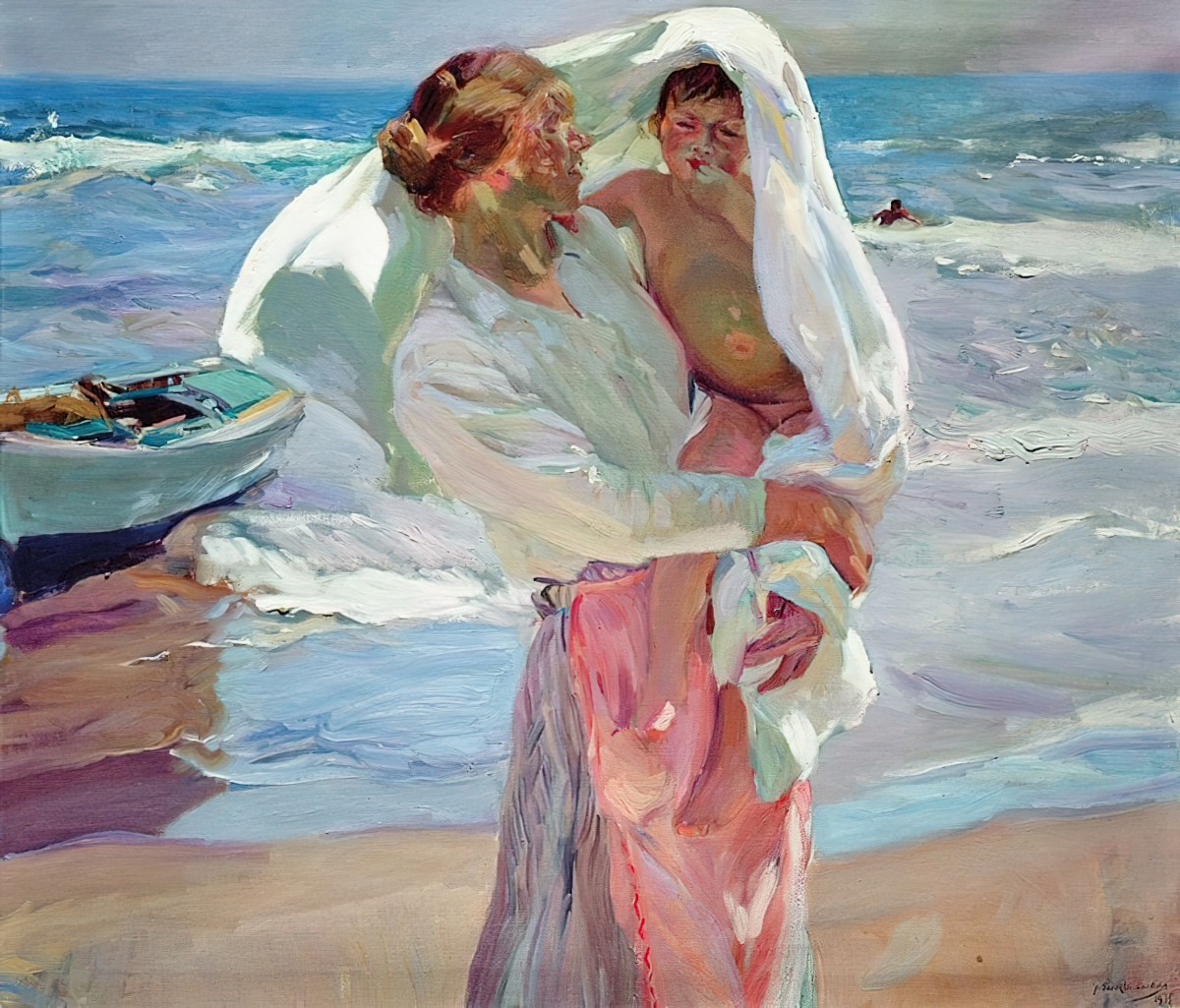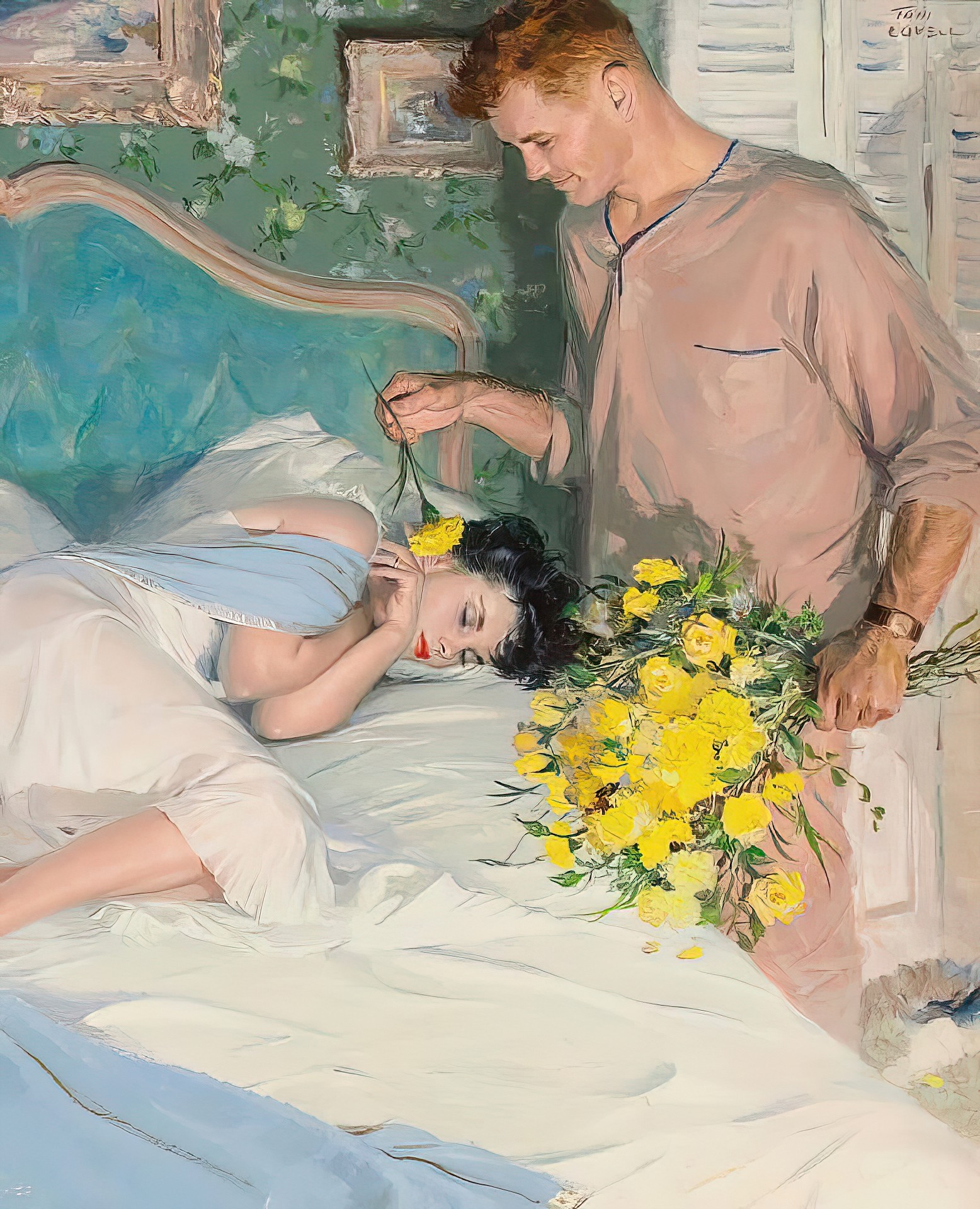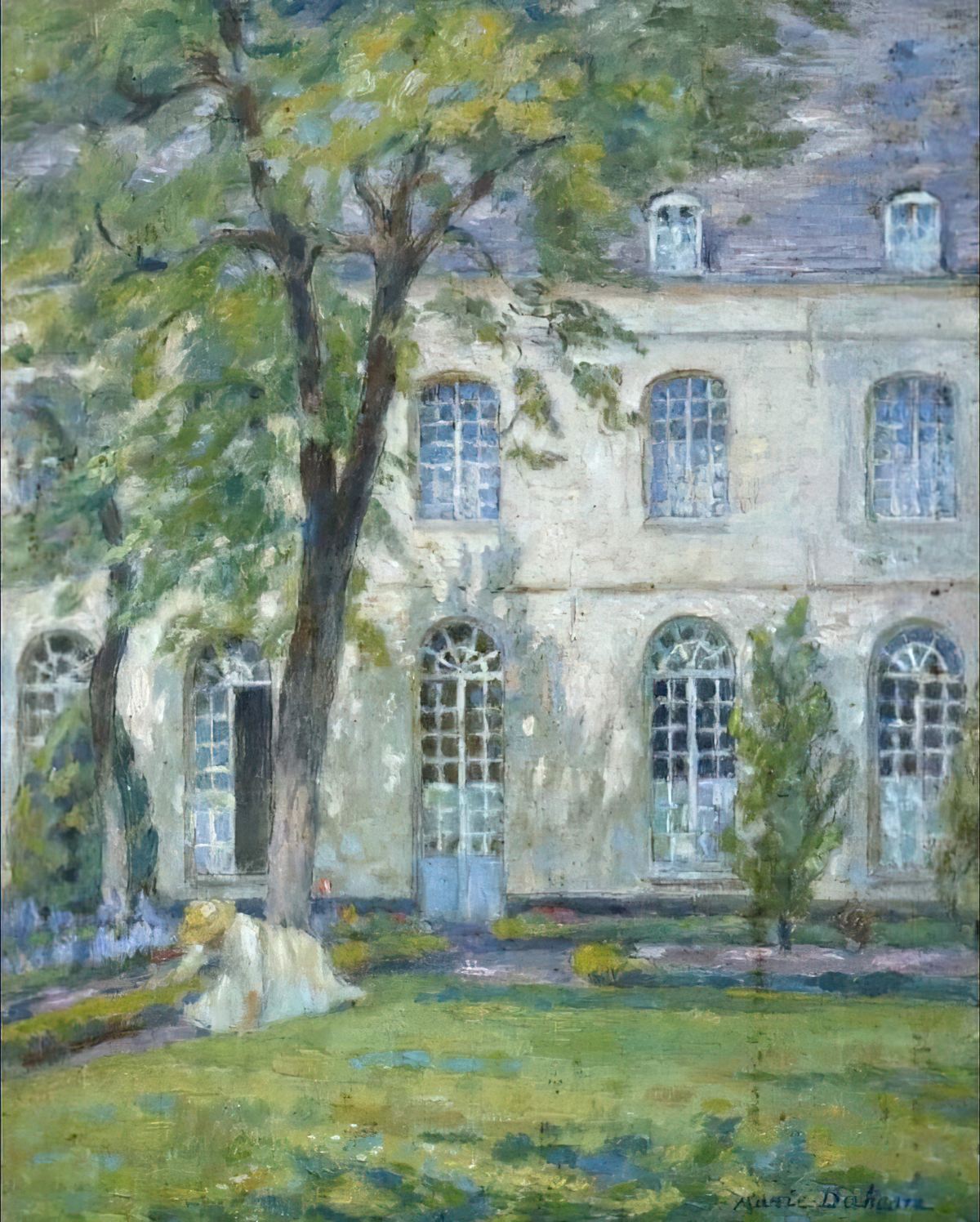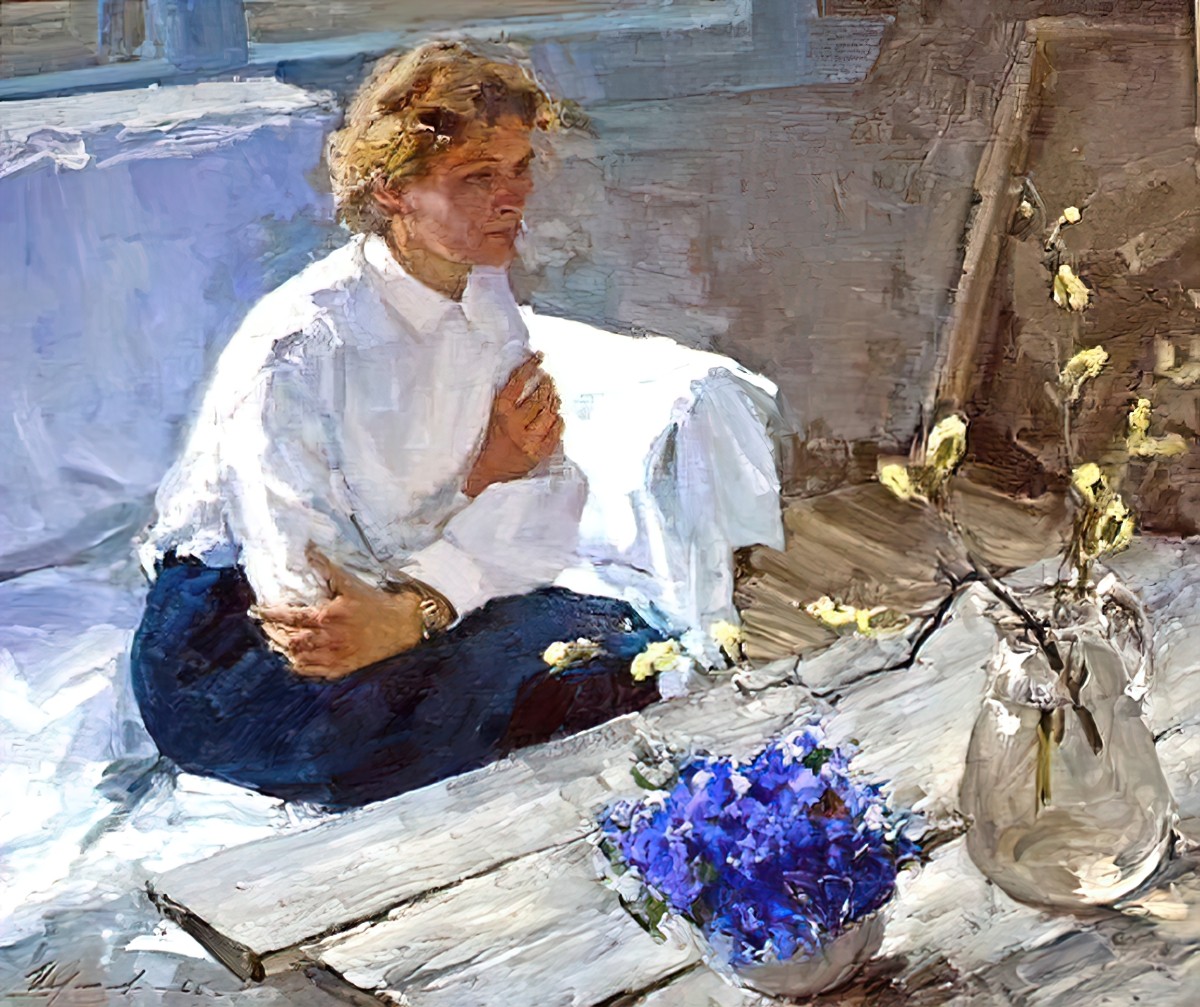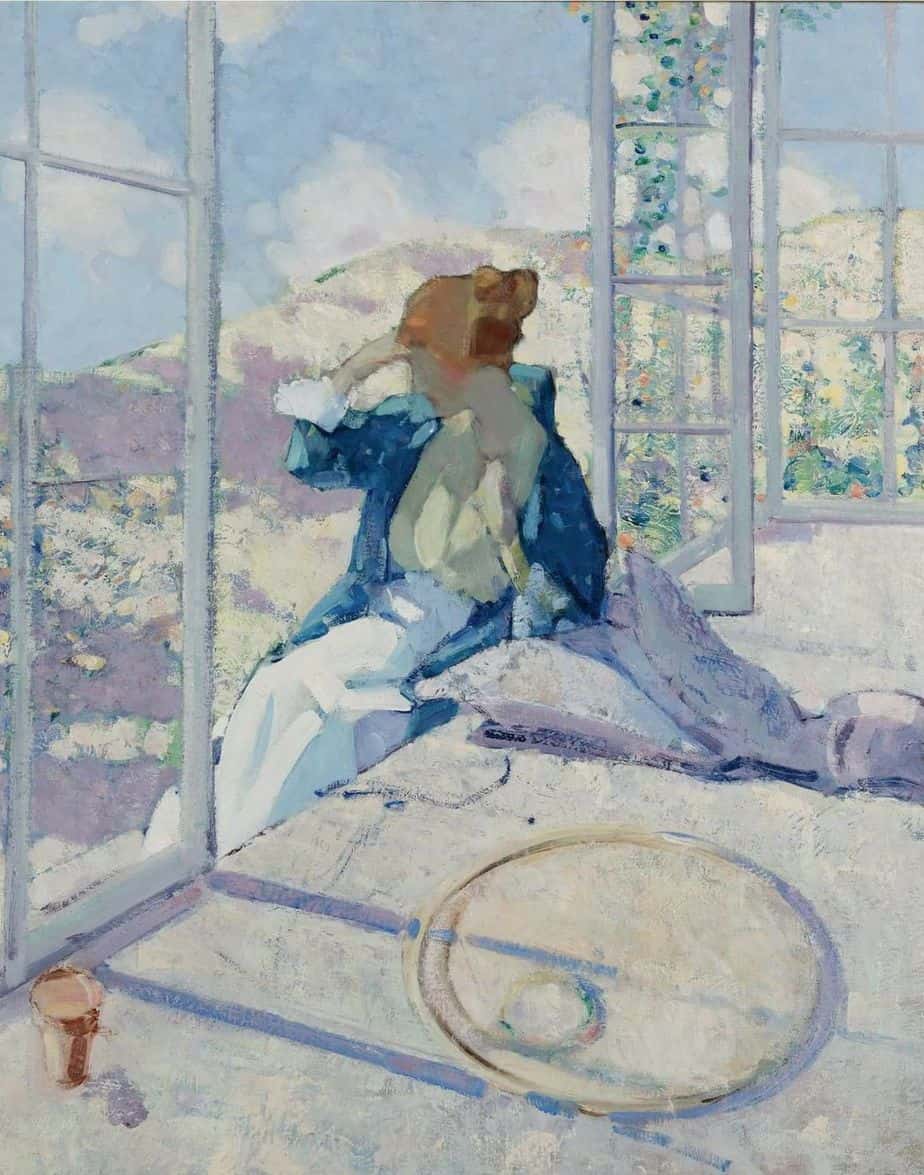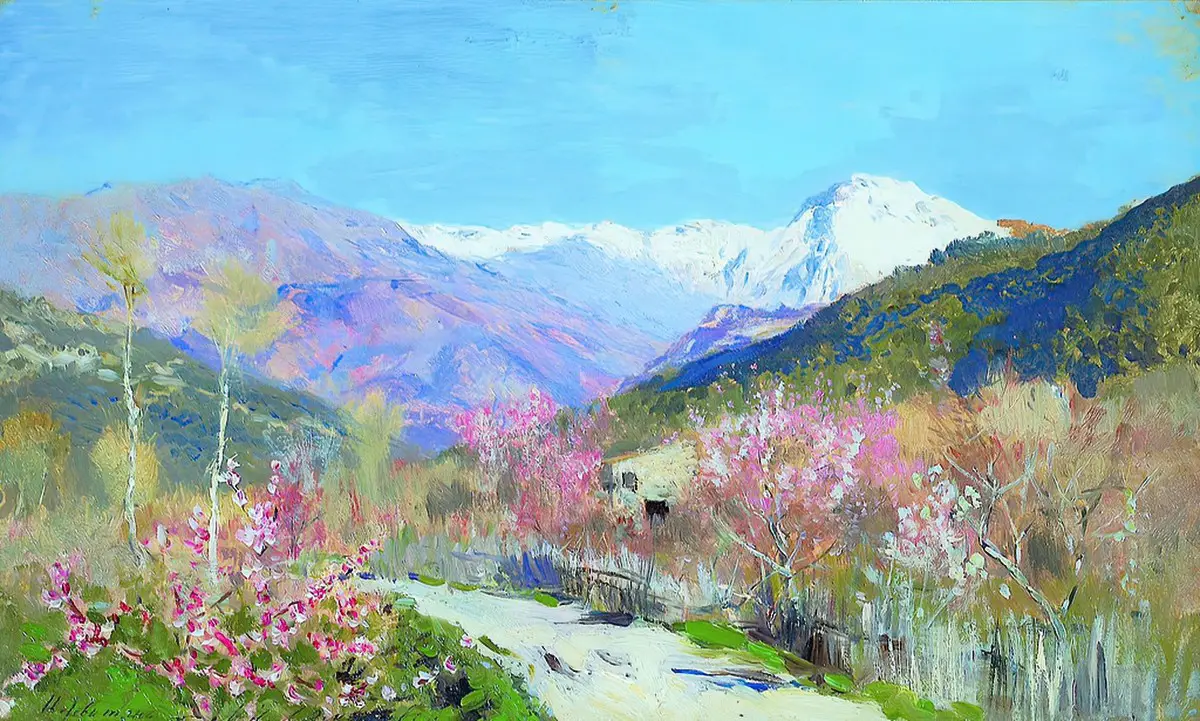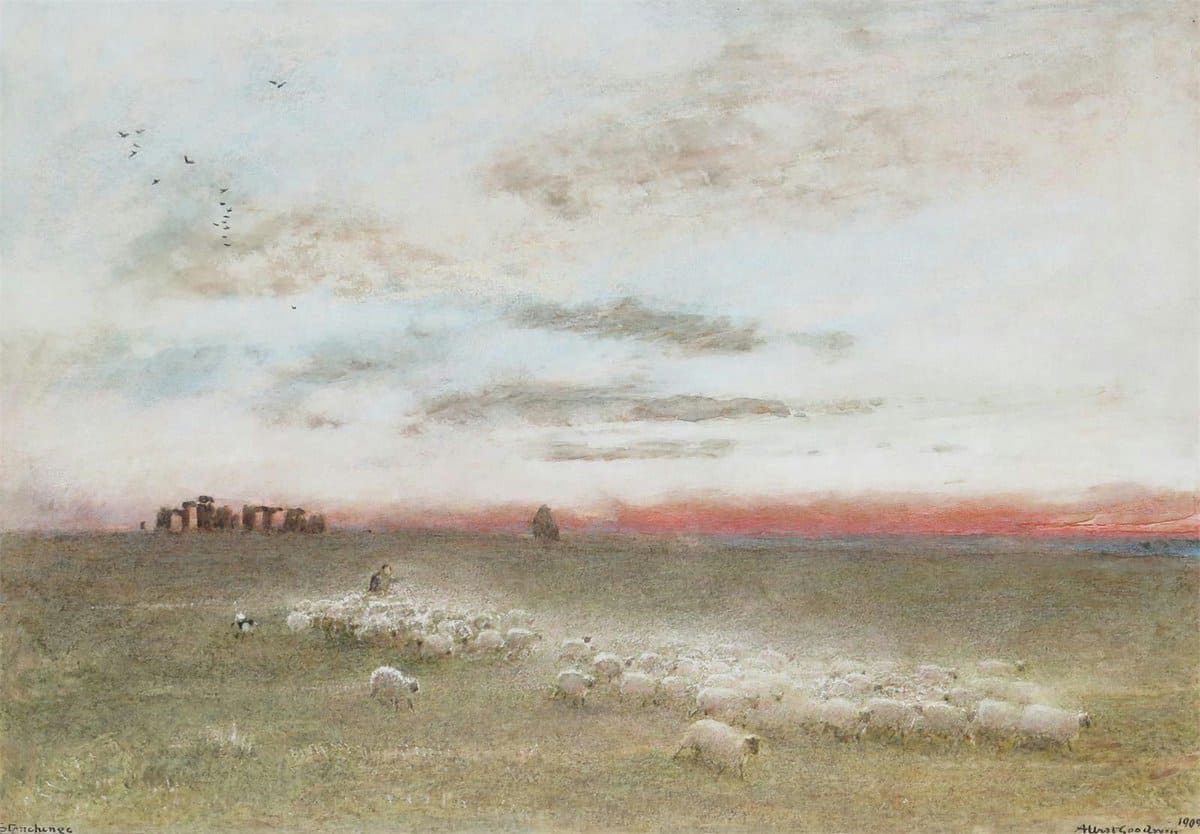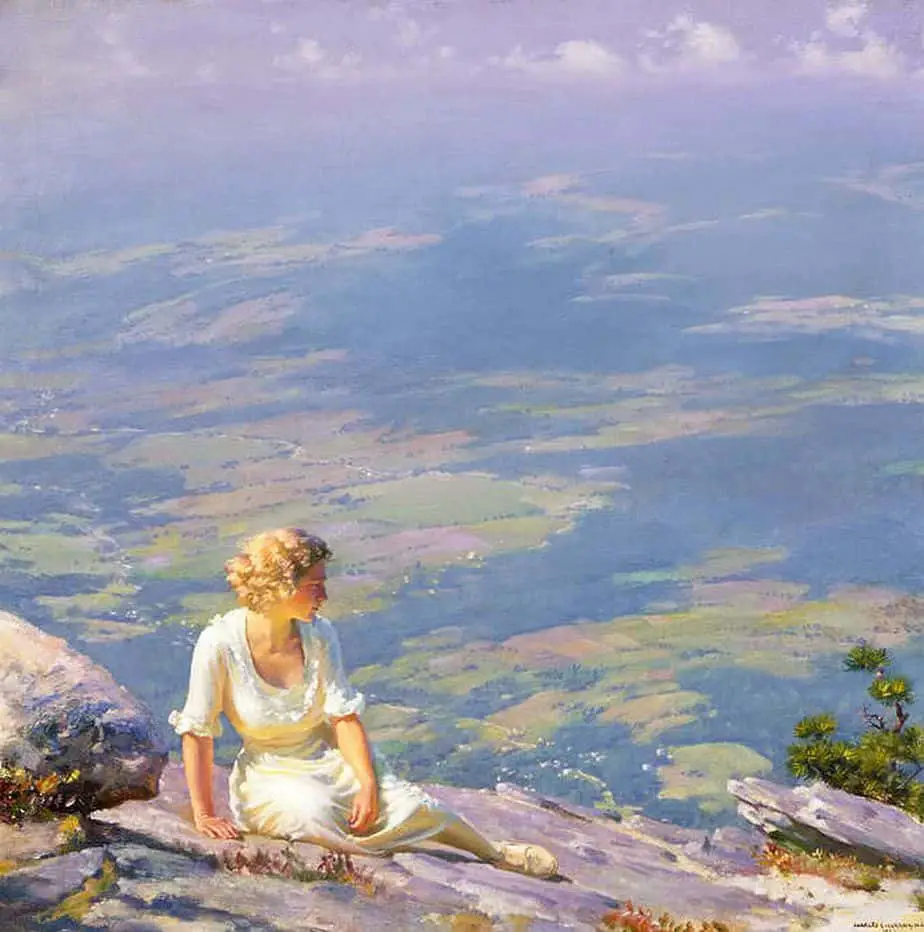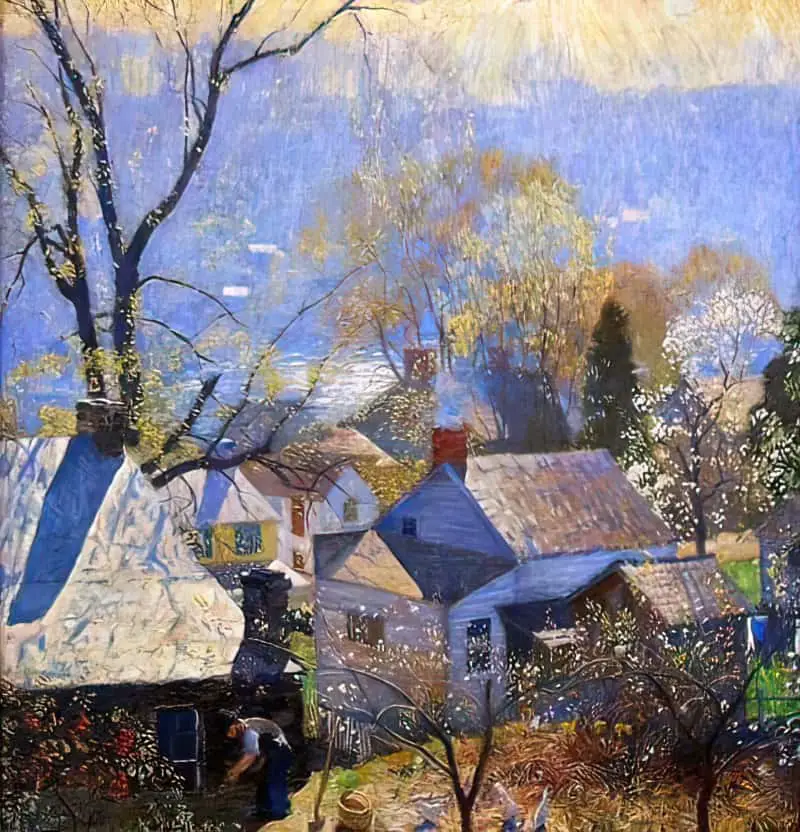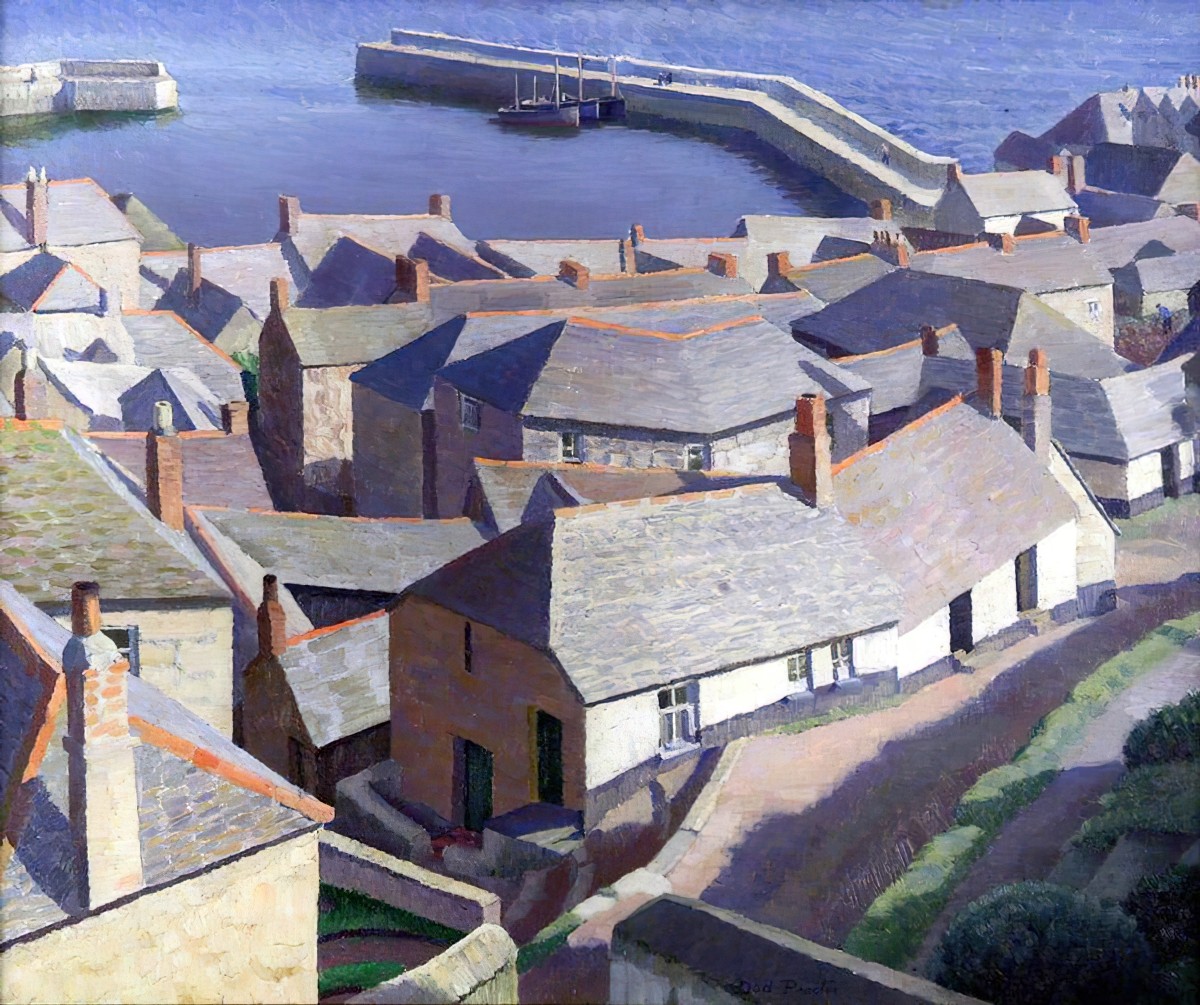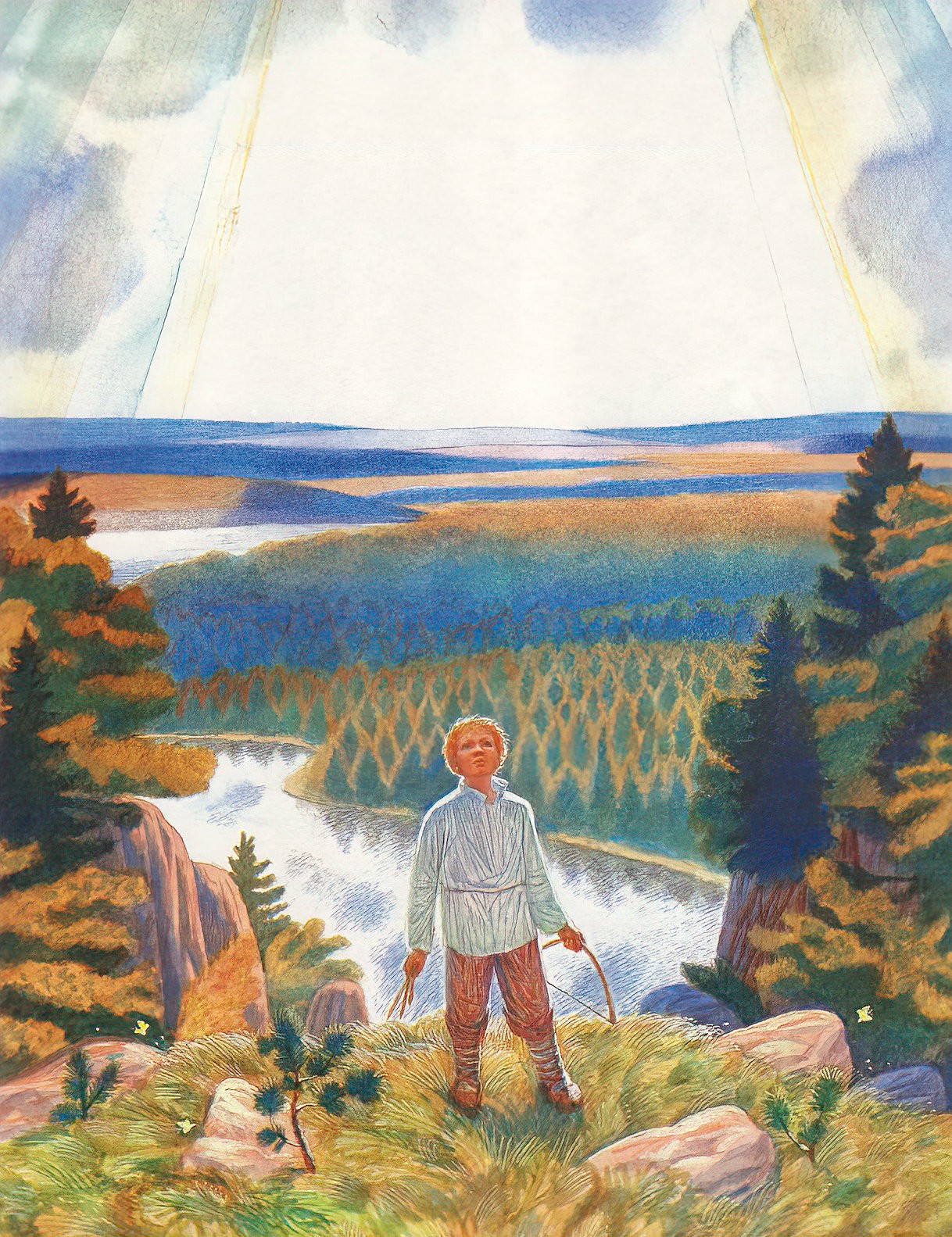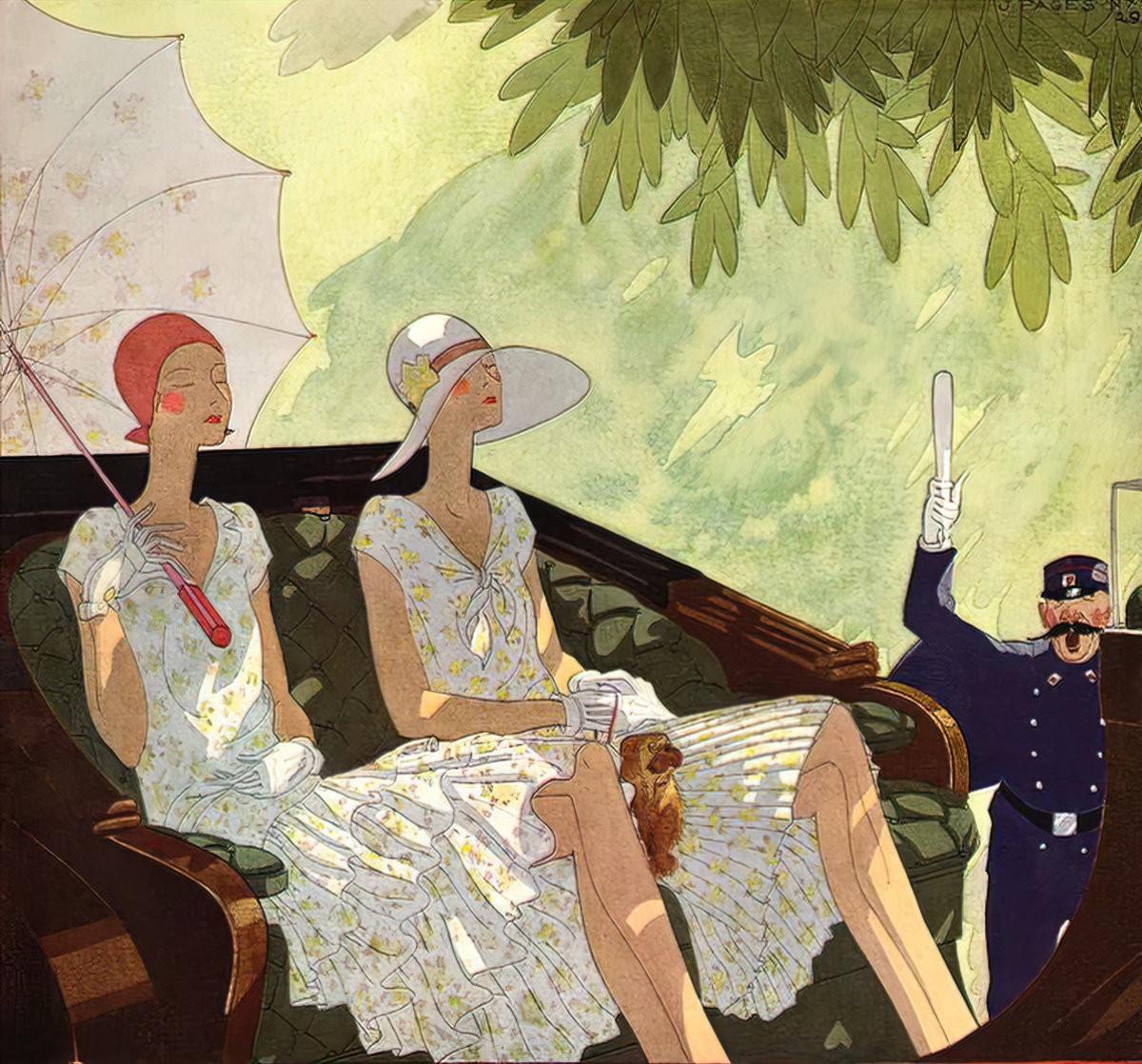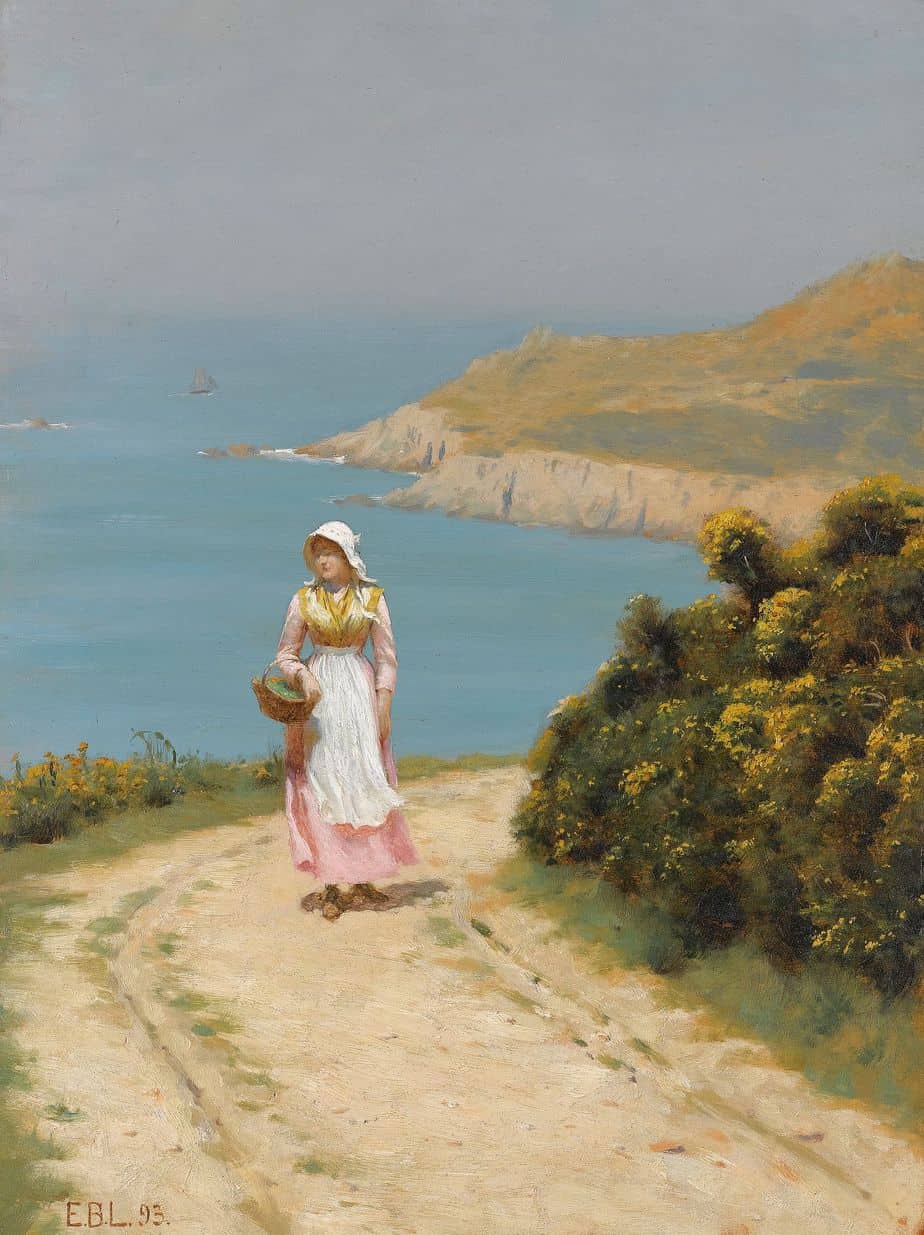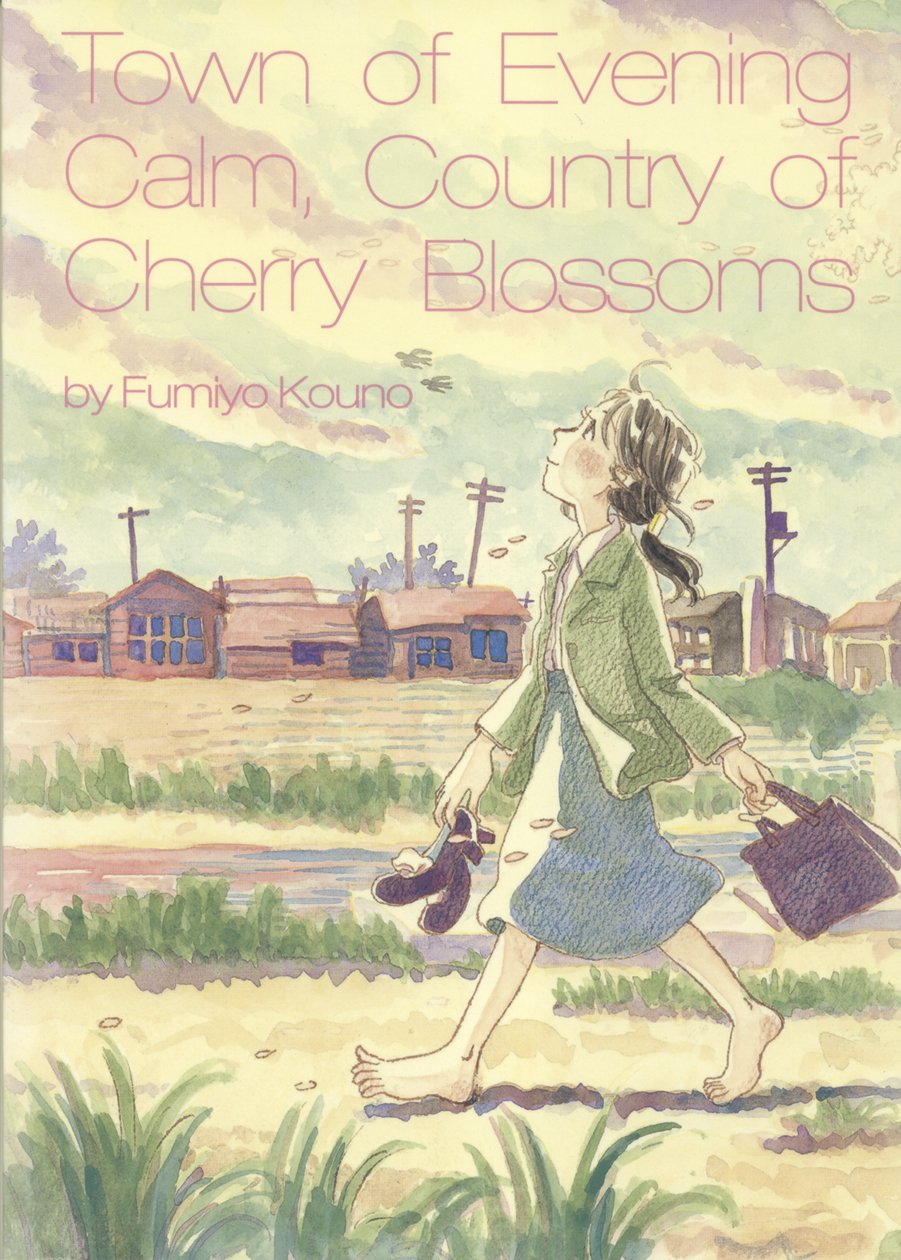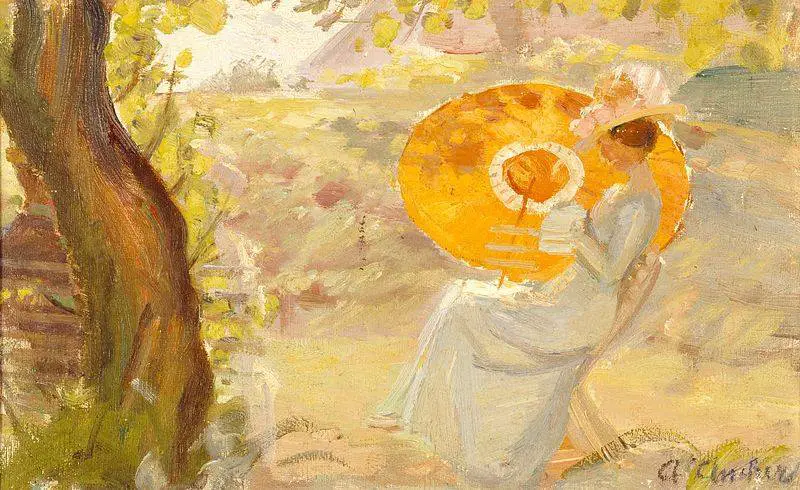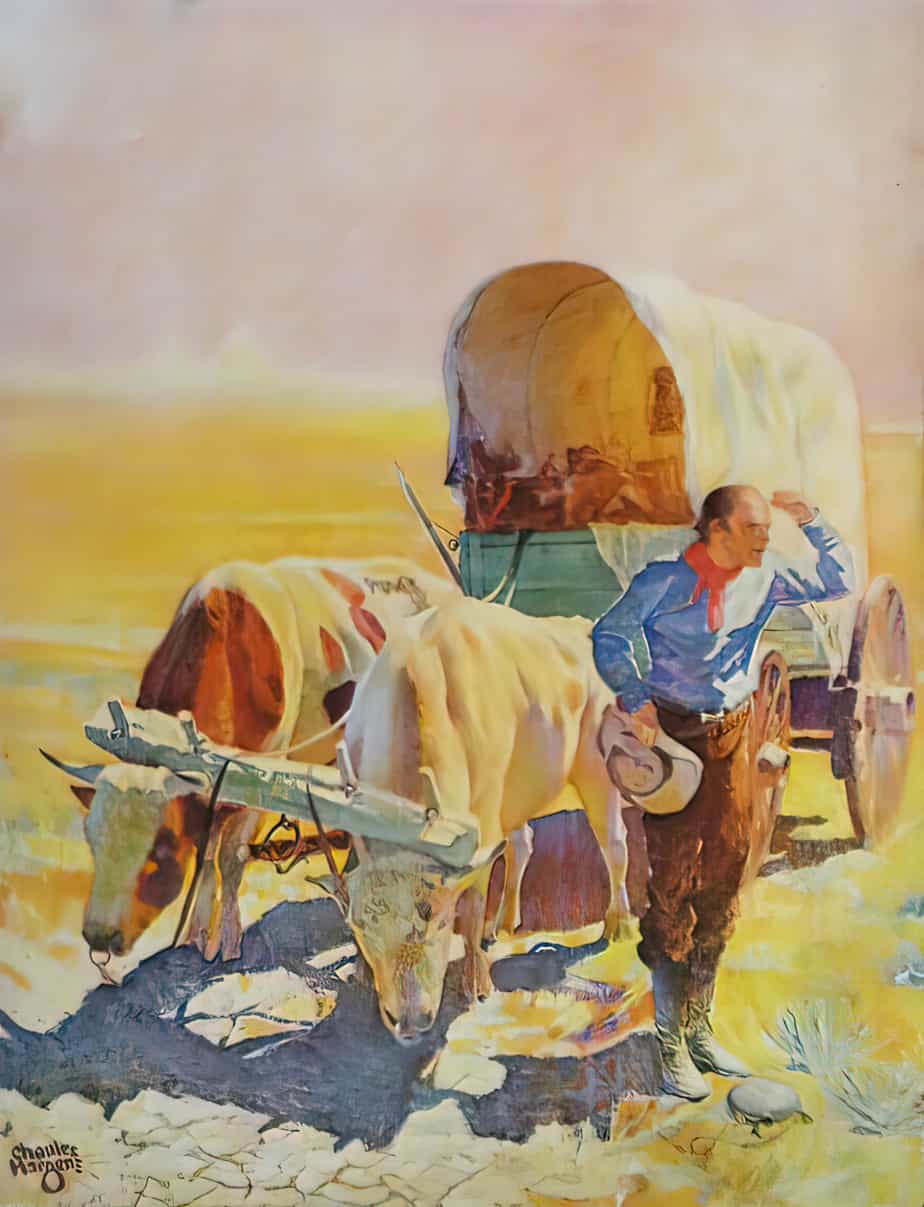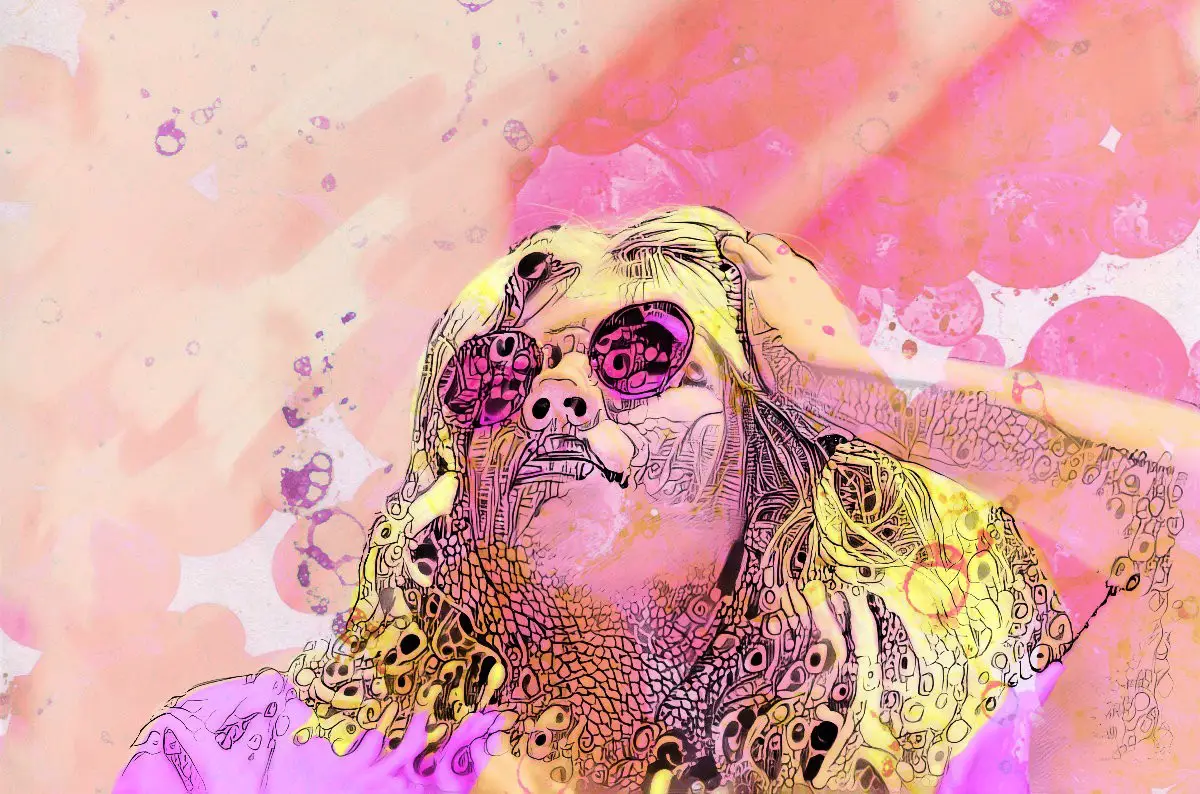 The painting below is not of a 'hot summer day', but is instead the haze of a winter morning. How are the colours different?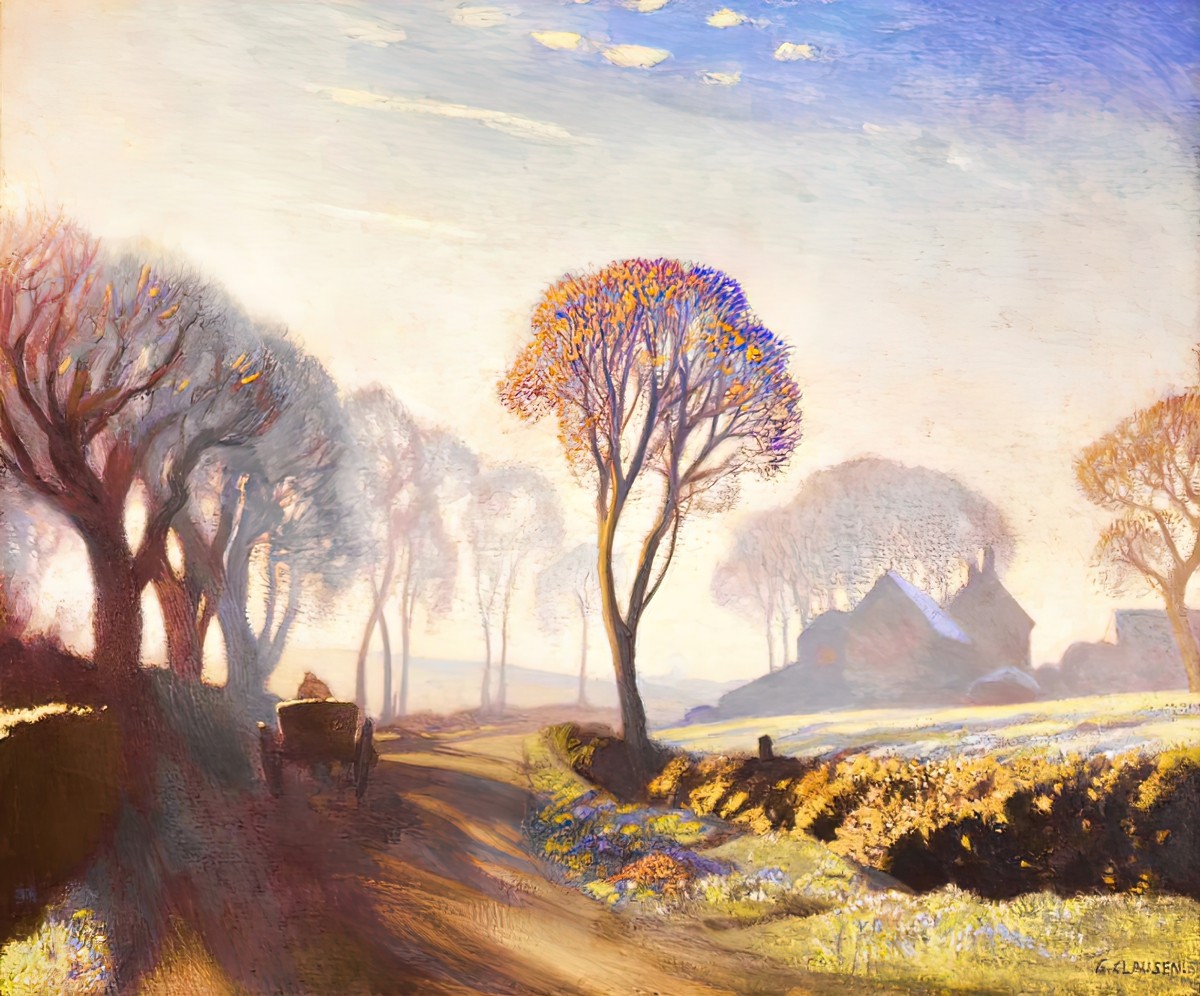 Header painting: Sand, Sea and Sky, a Summer Phantasy (1892) by John Atkinson Grimshaw (England, 1836-1893)