Symbolically the jungle is the domain of the savage. In contrast, the forest/woodland is the domain of the wild. Both are ruled by appetites. In children's literature, the jungle is often a carnivalesque arena, just scary enough to provide a thrill.
Sometimes the jungle is brought into the home.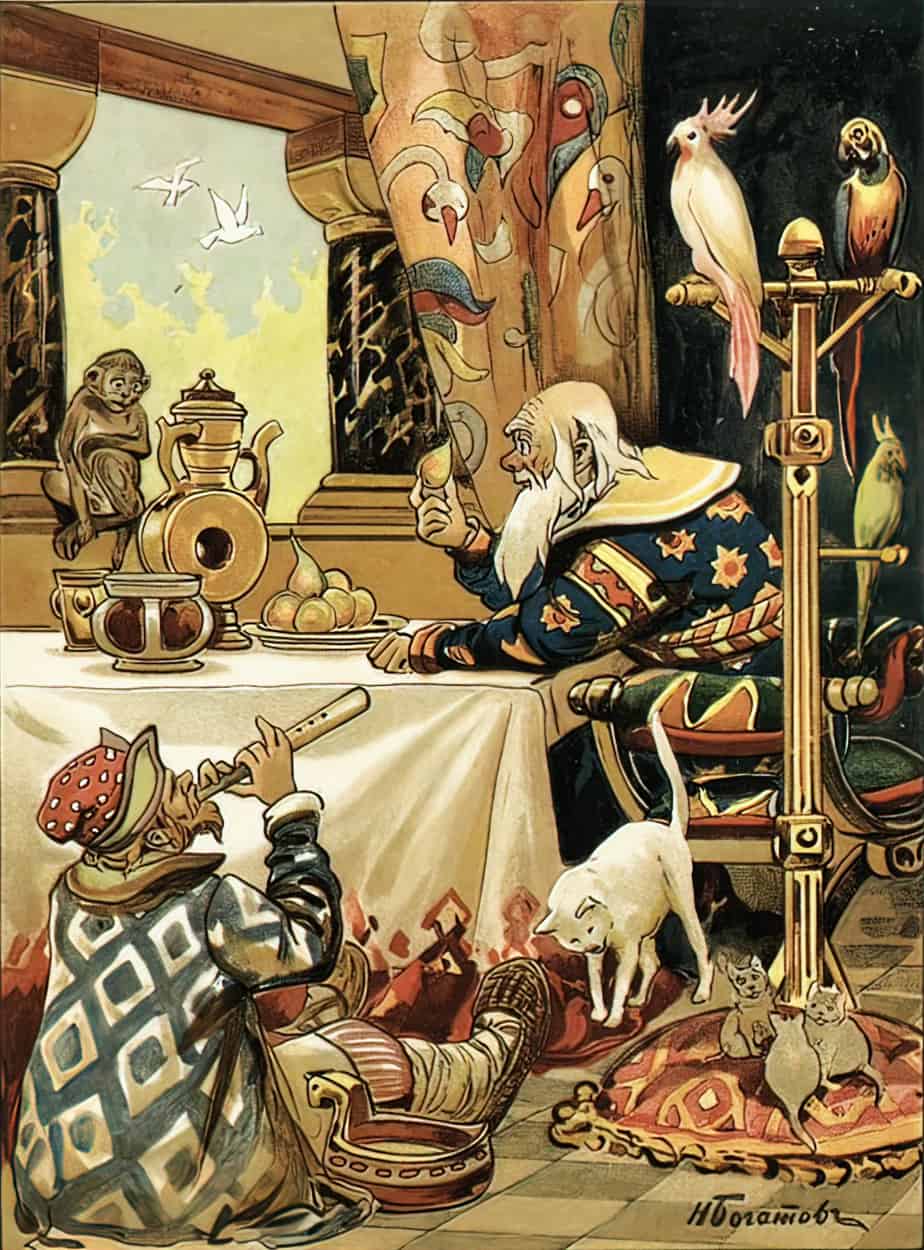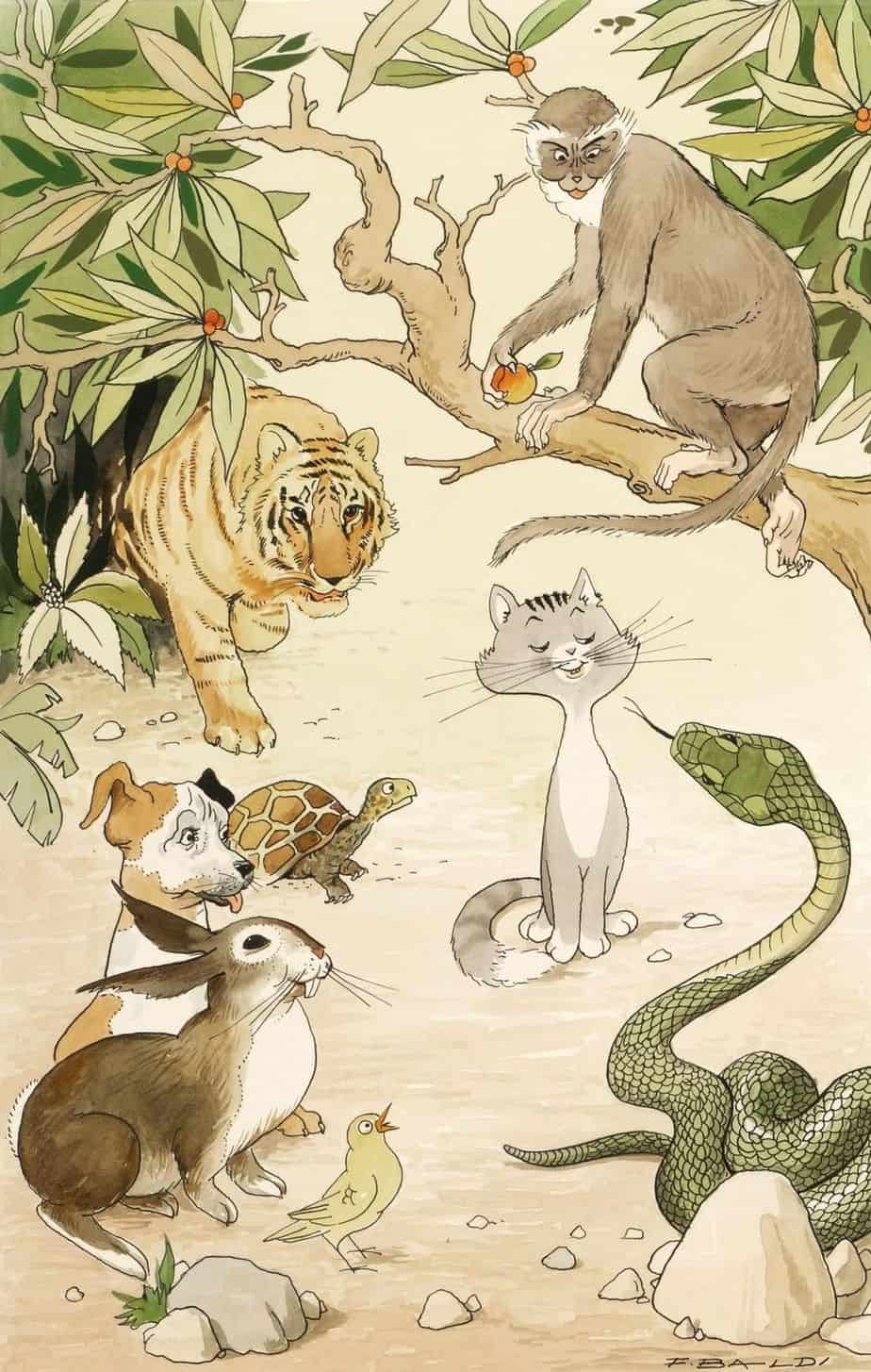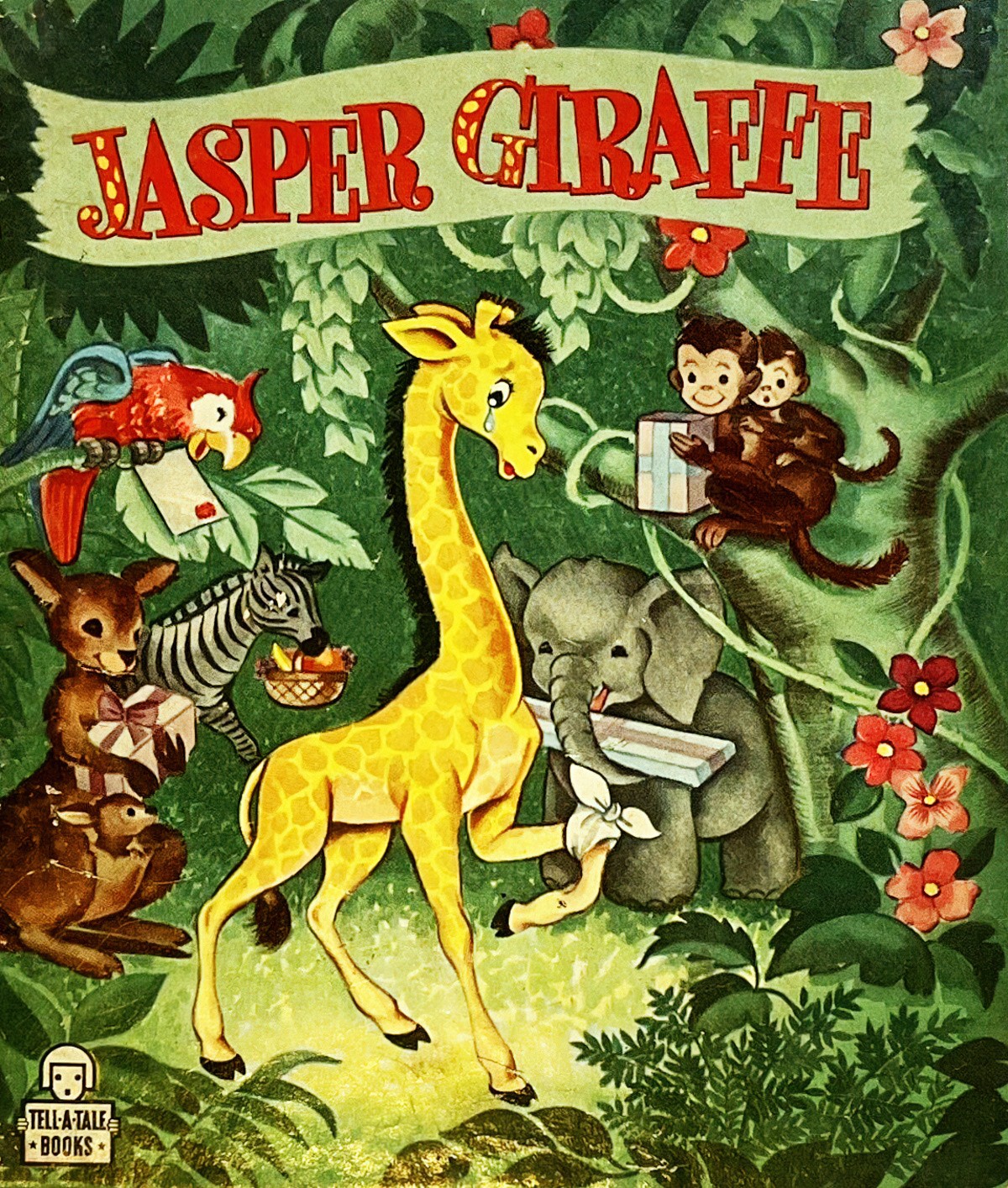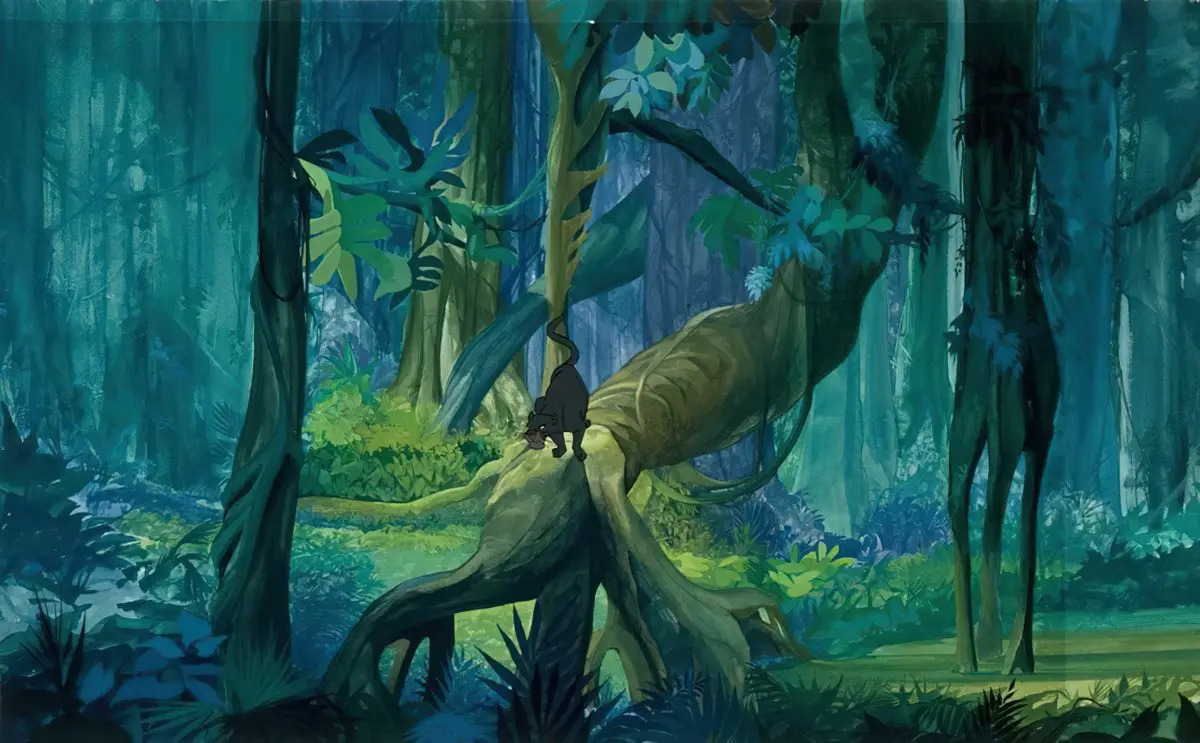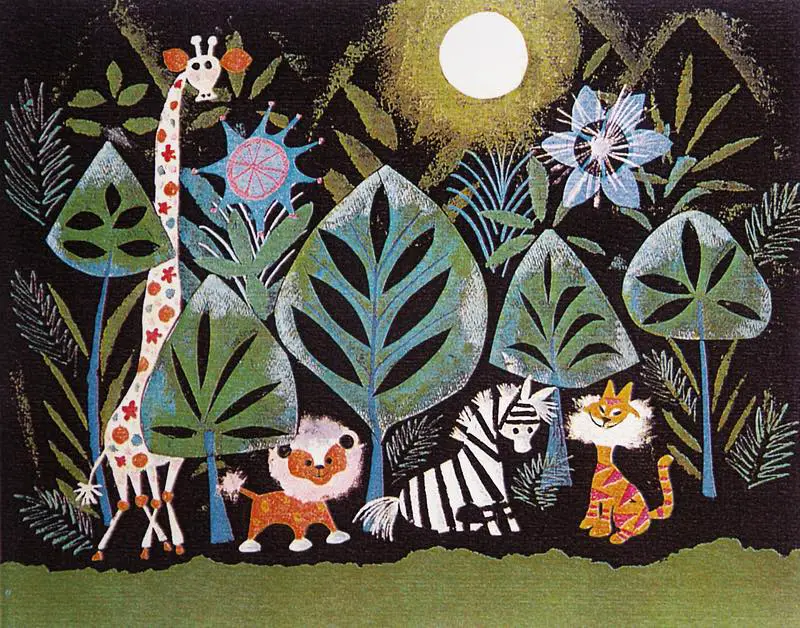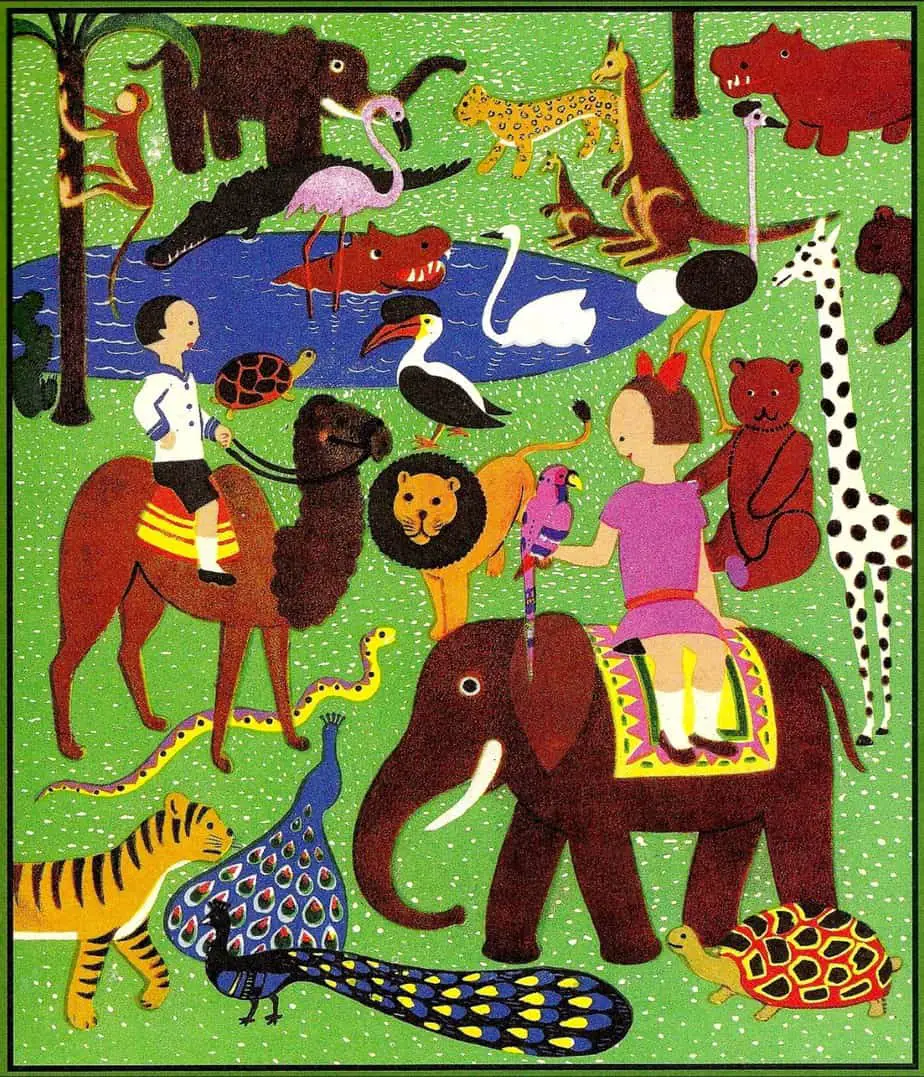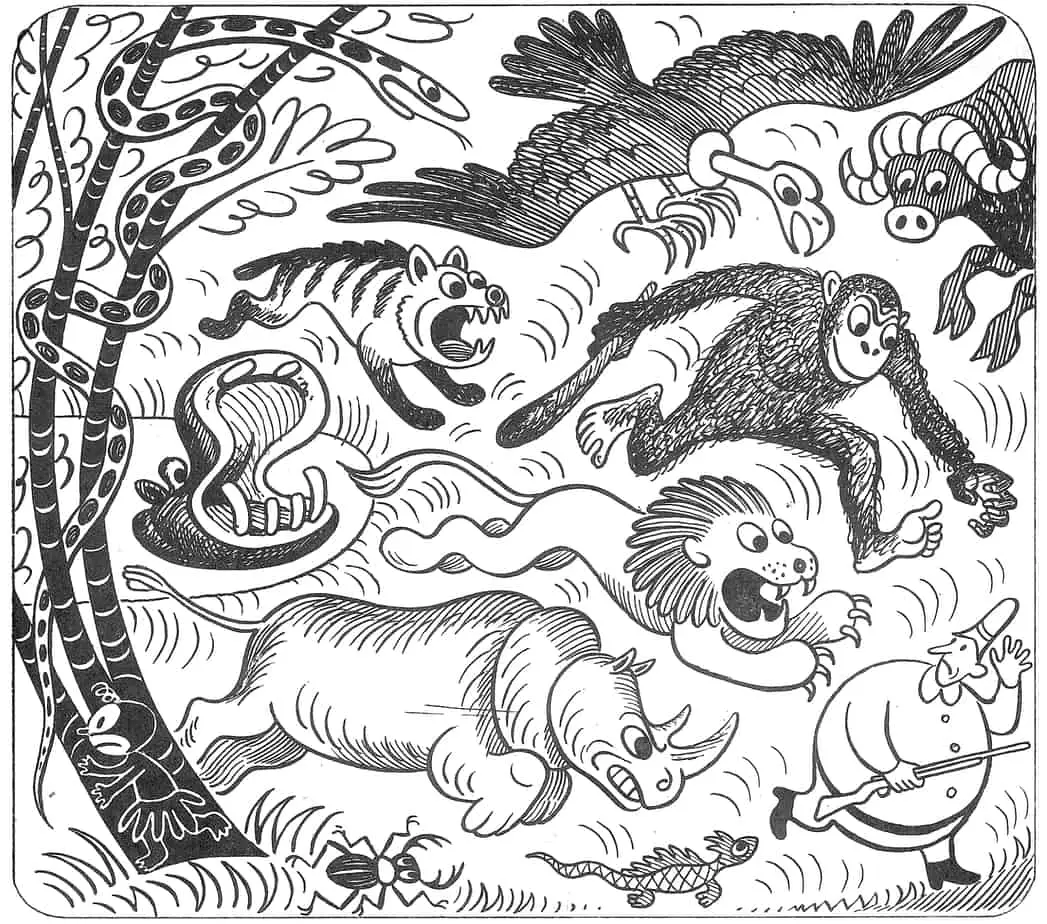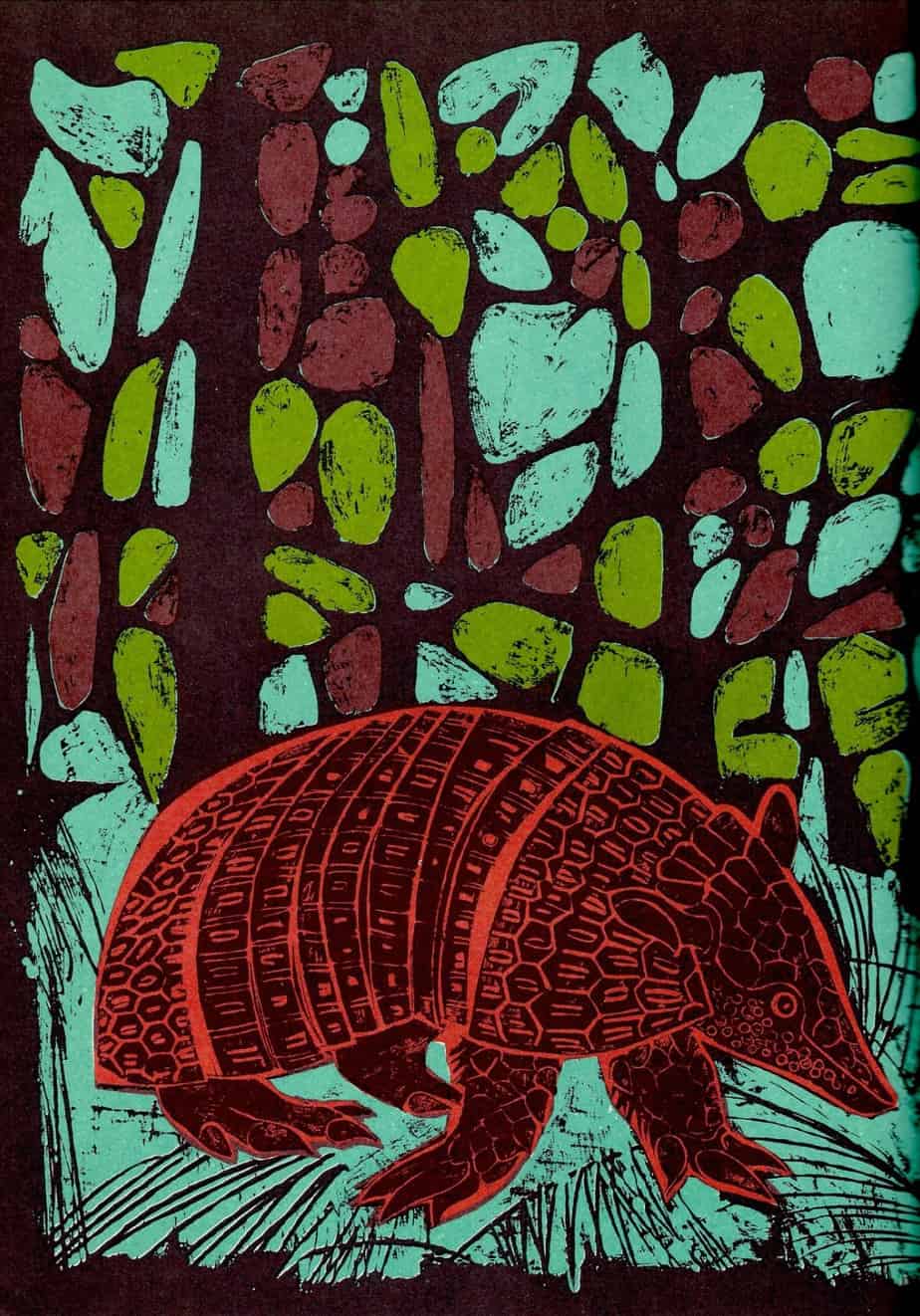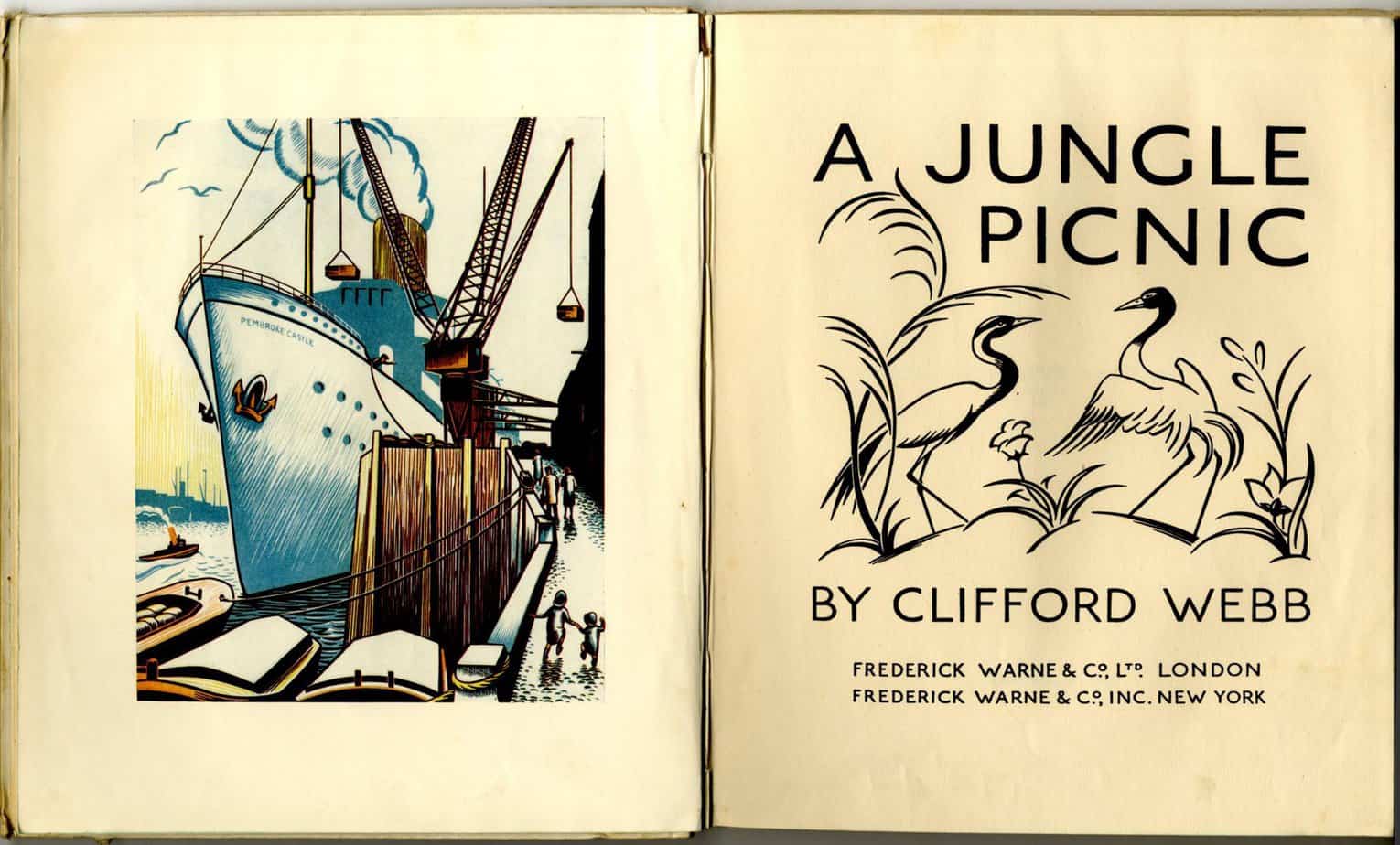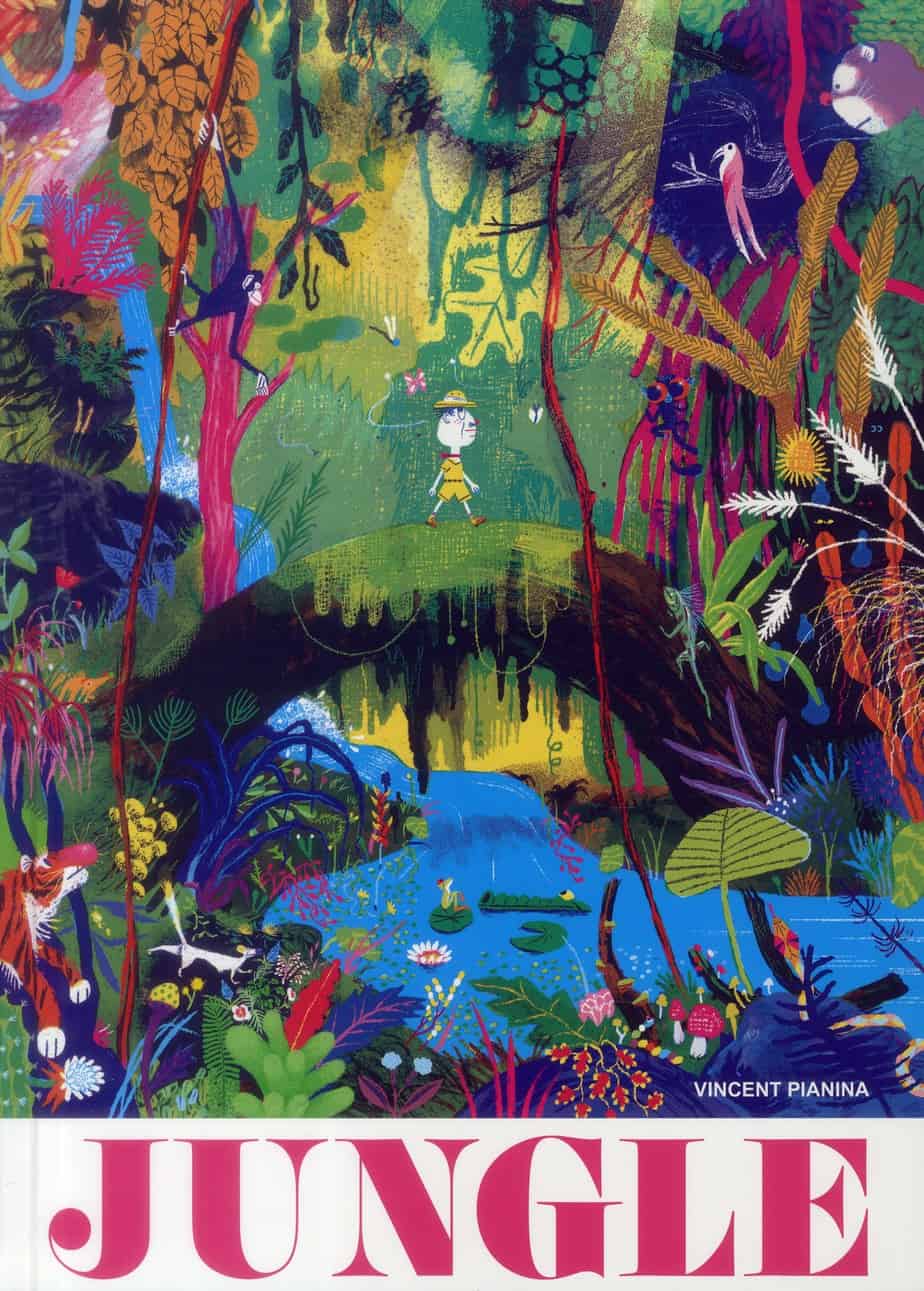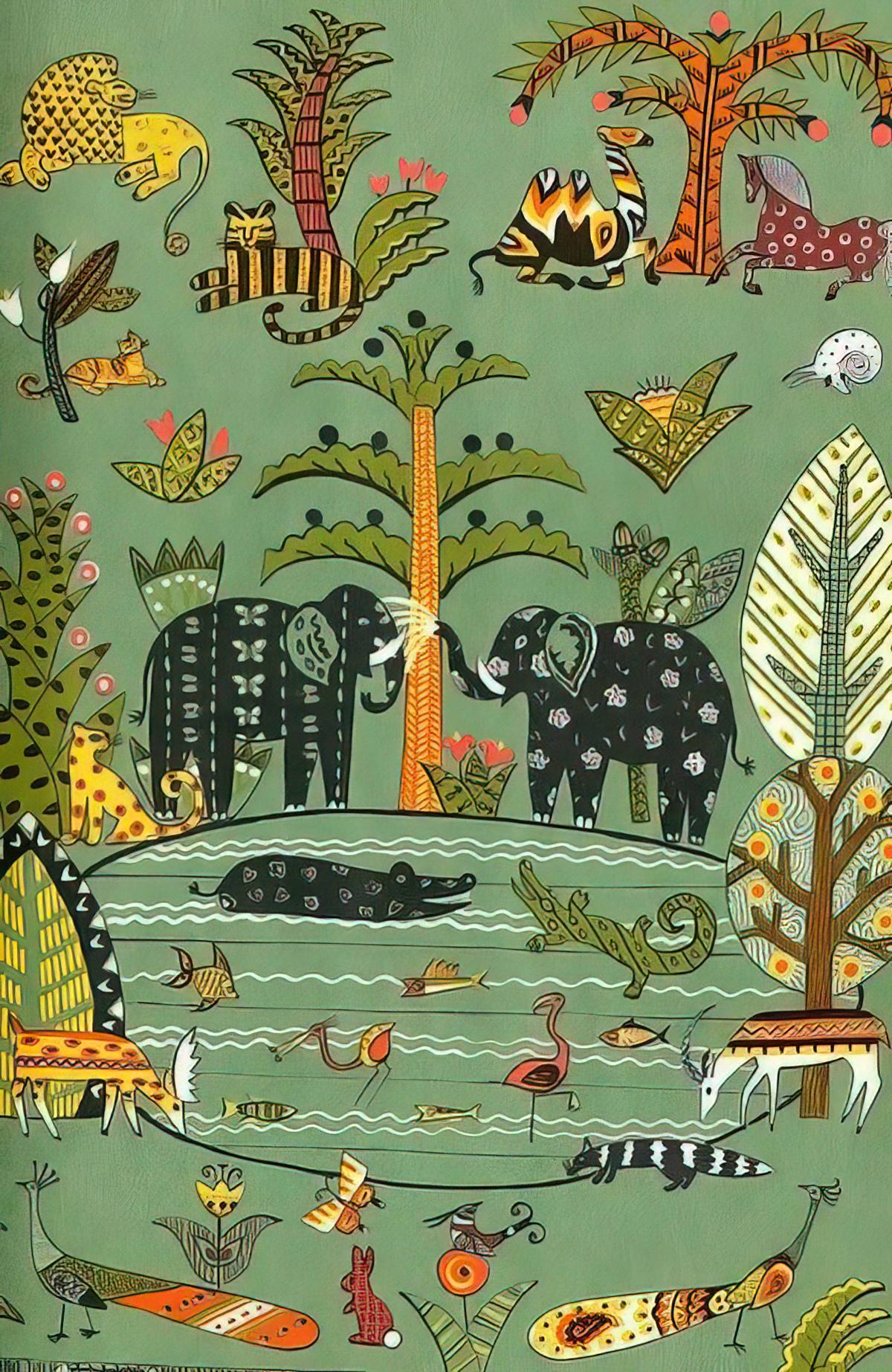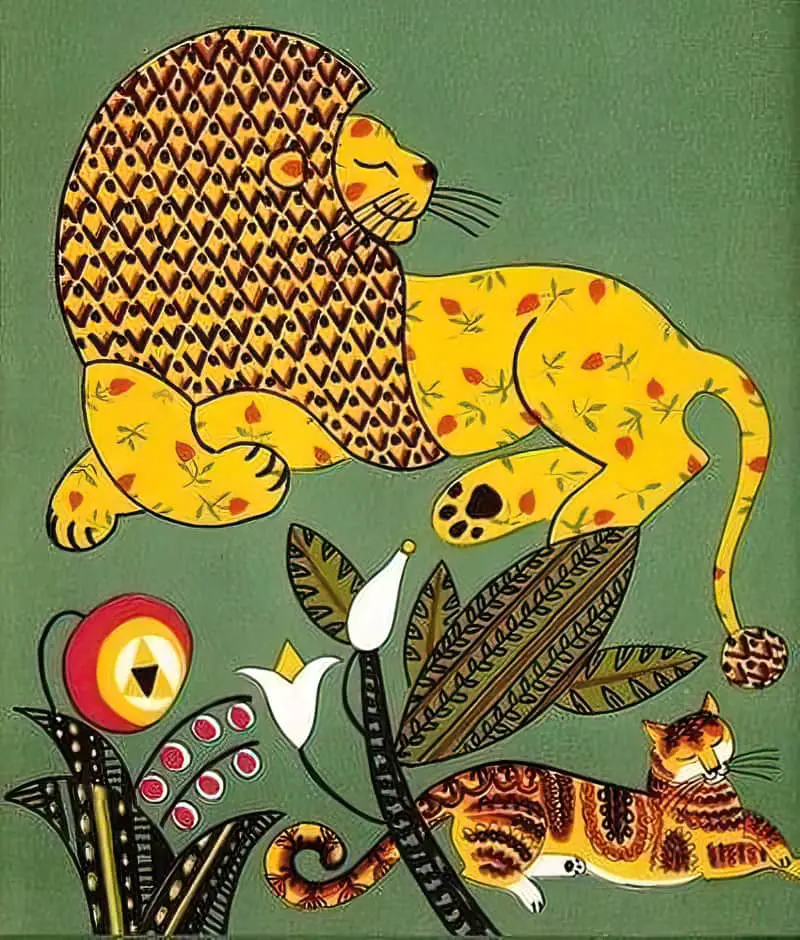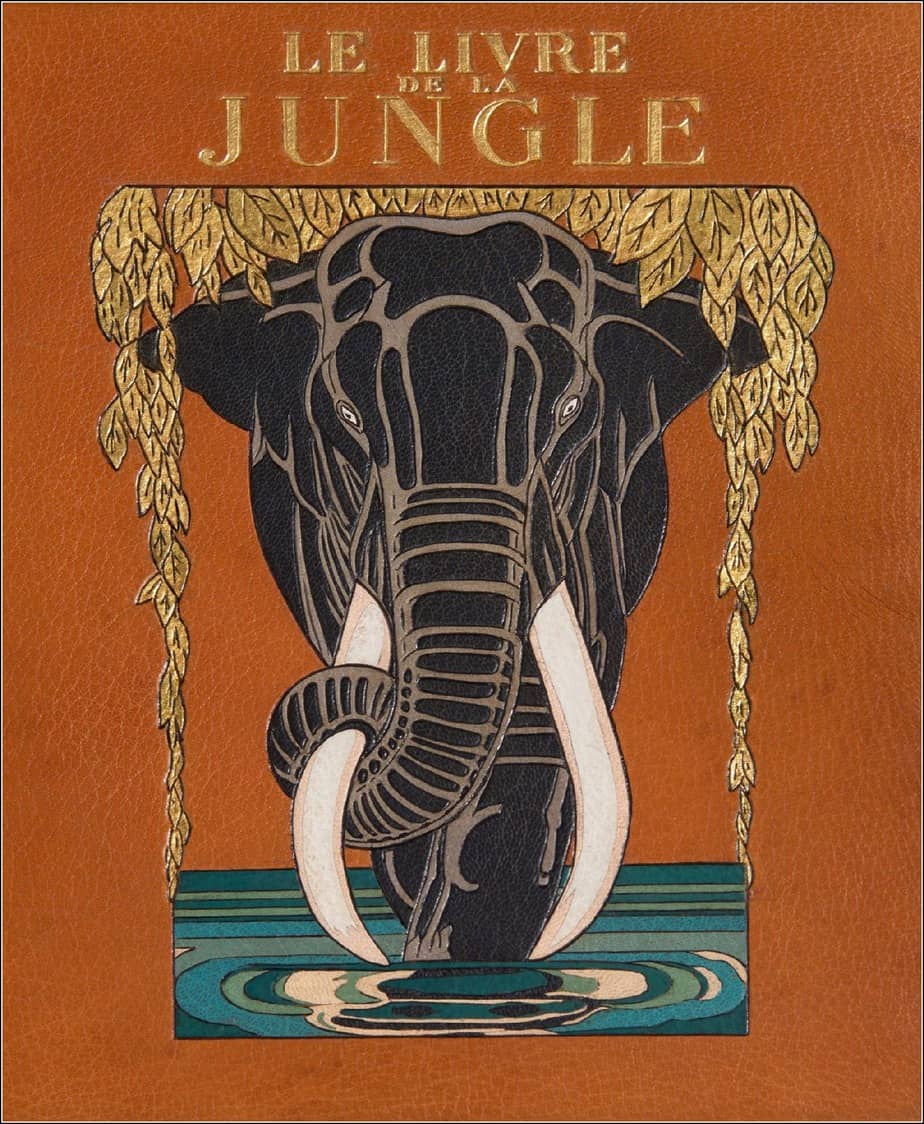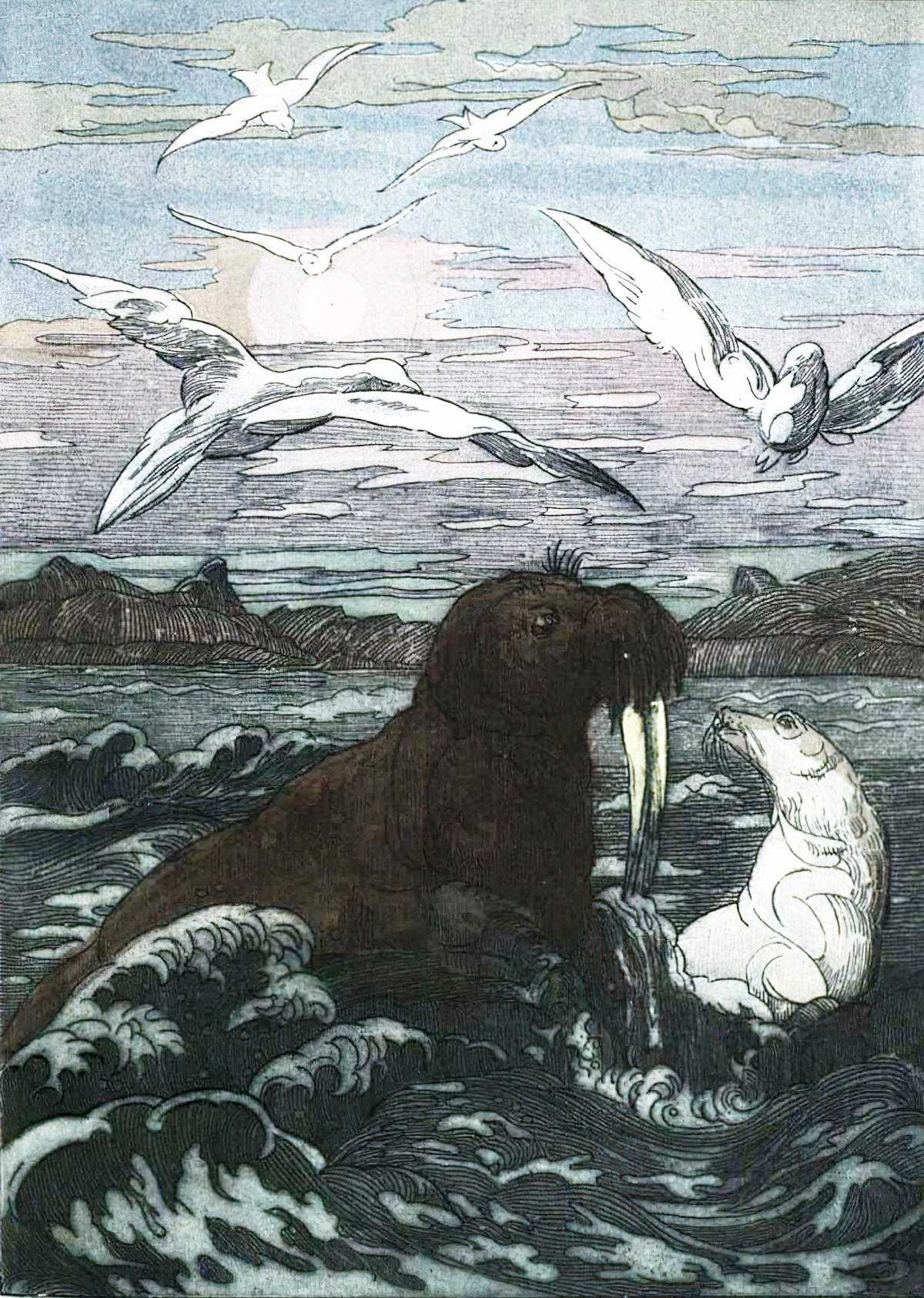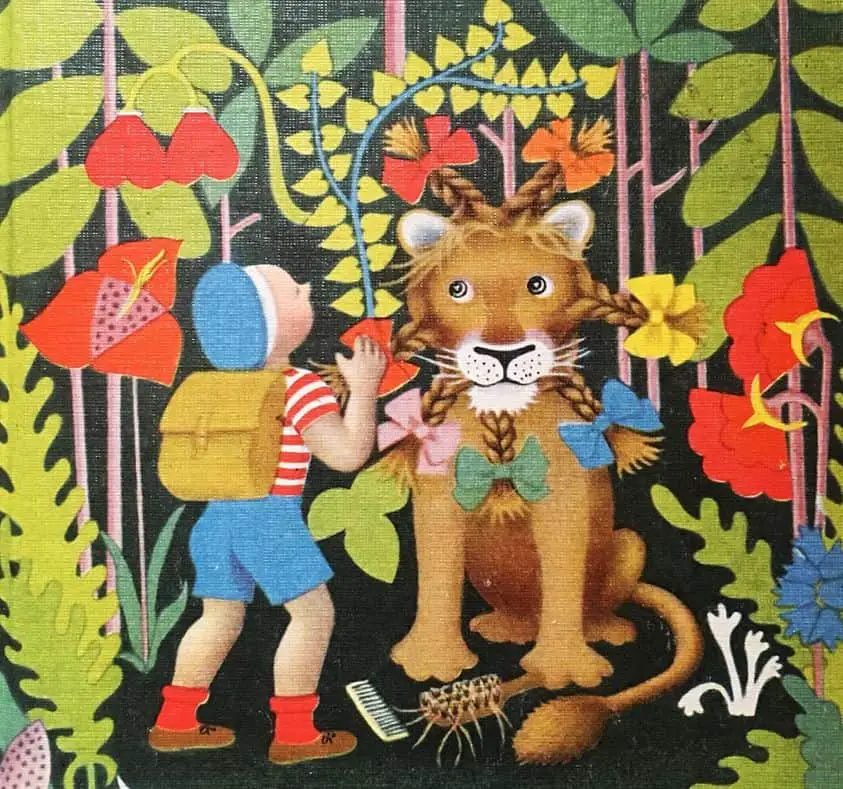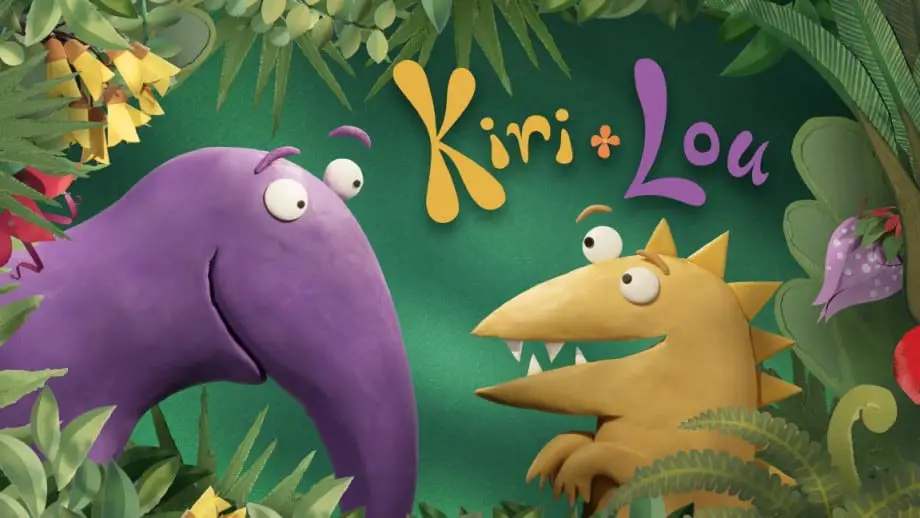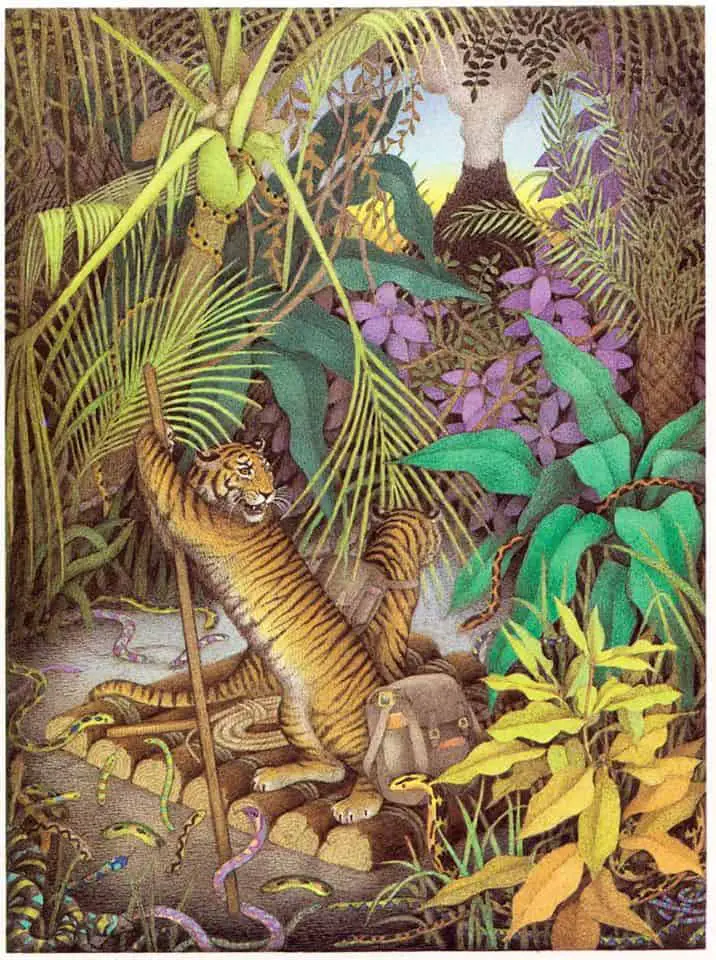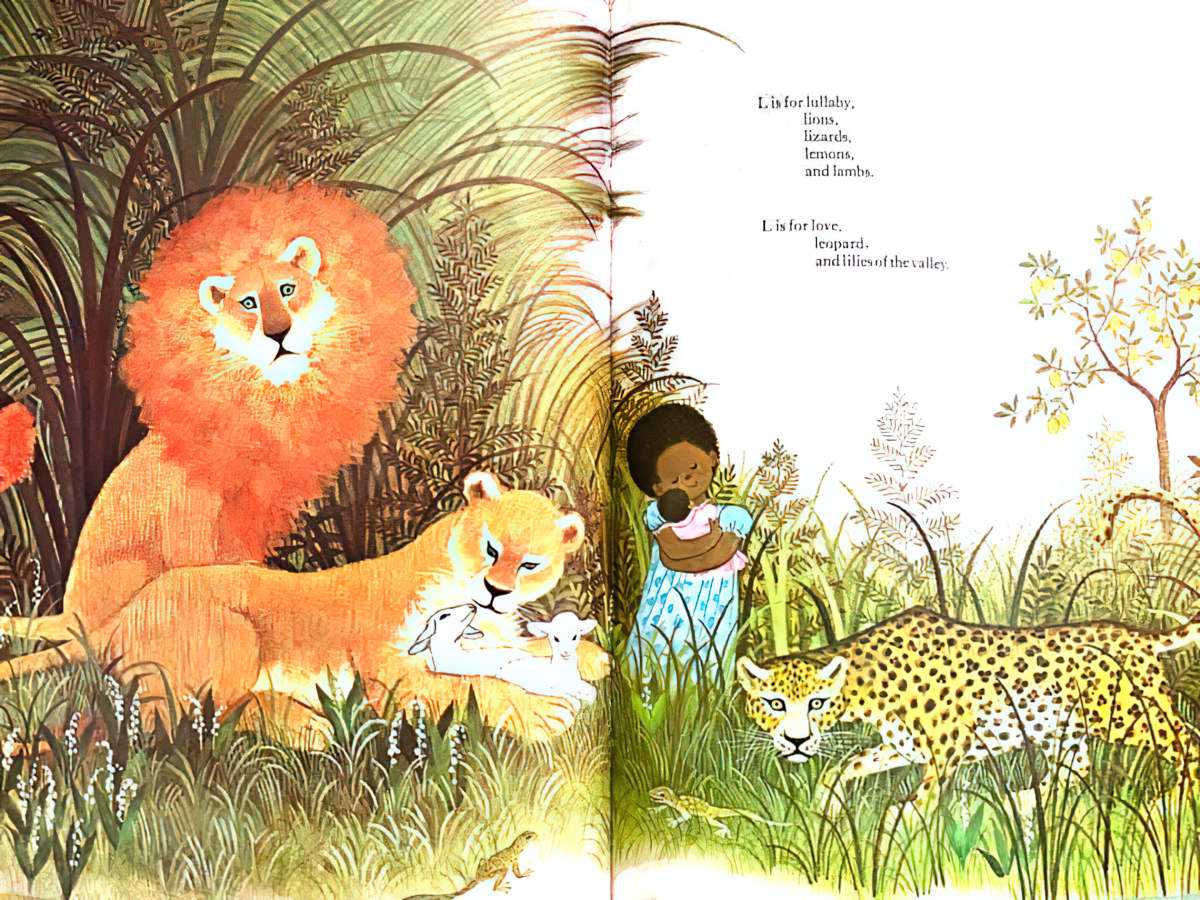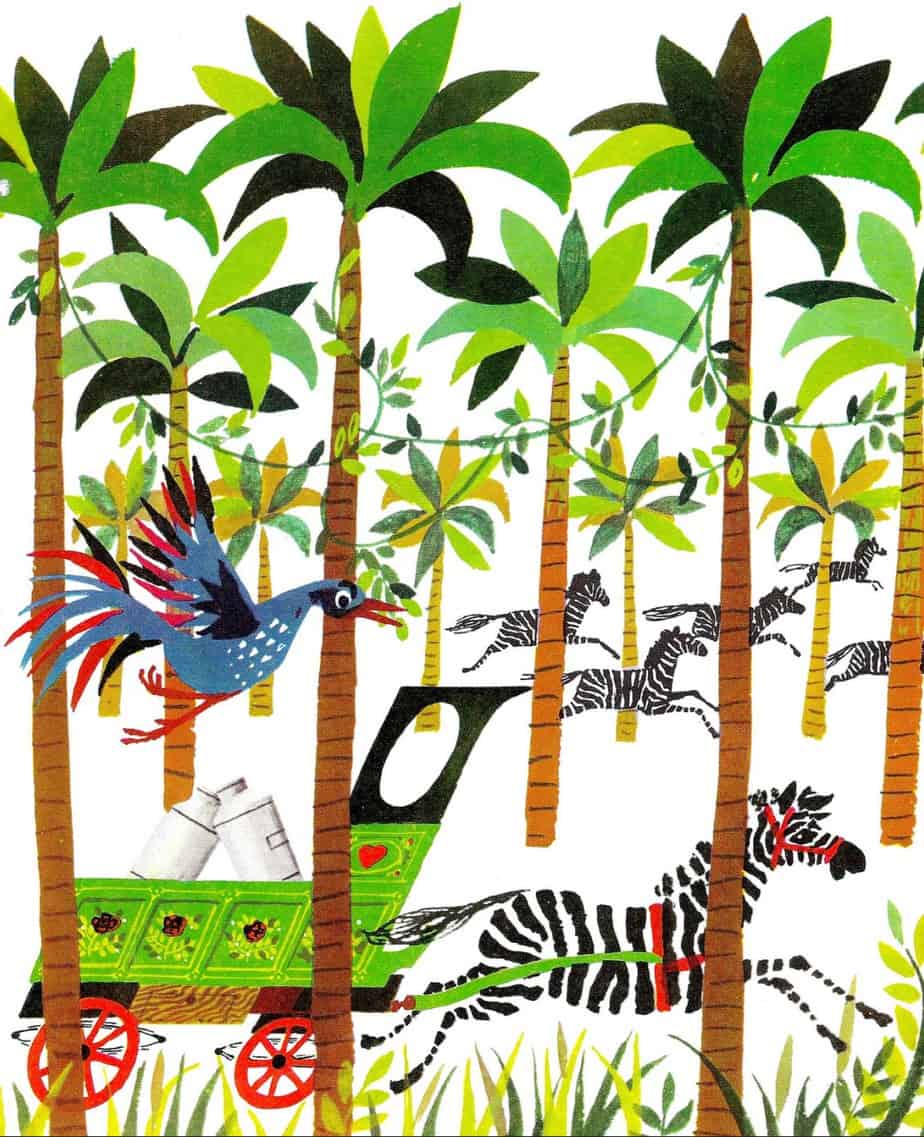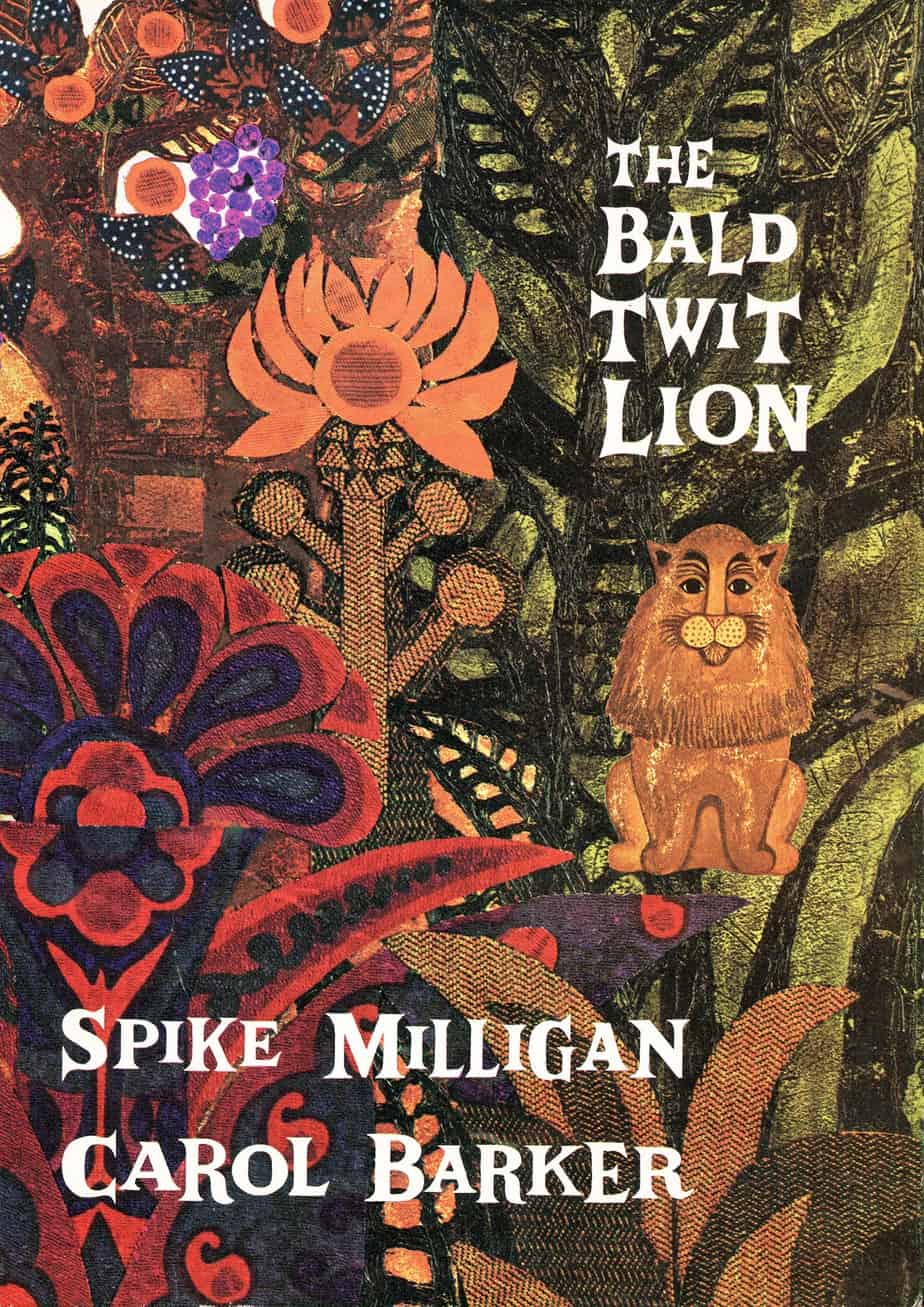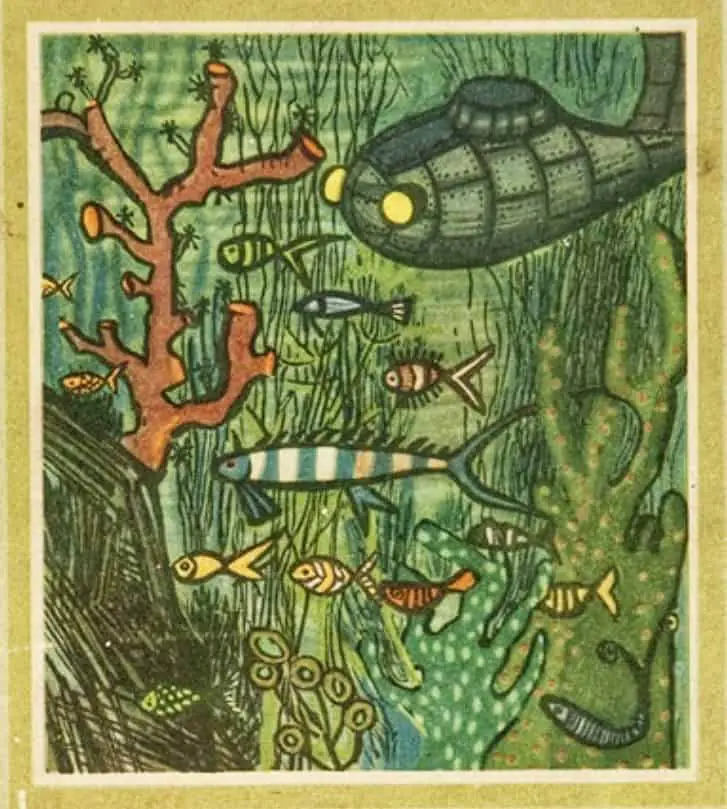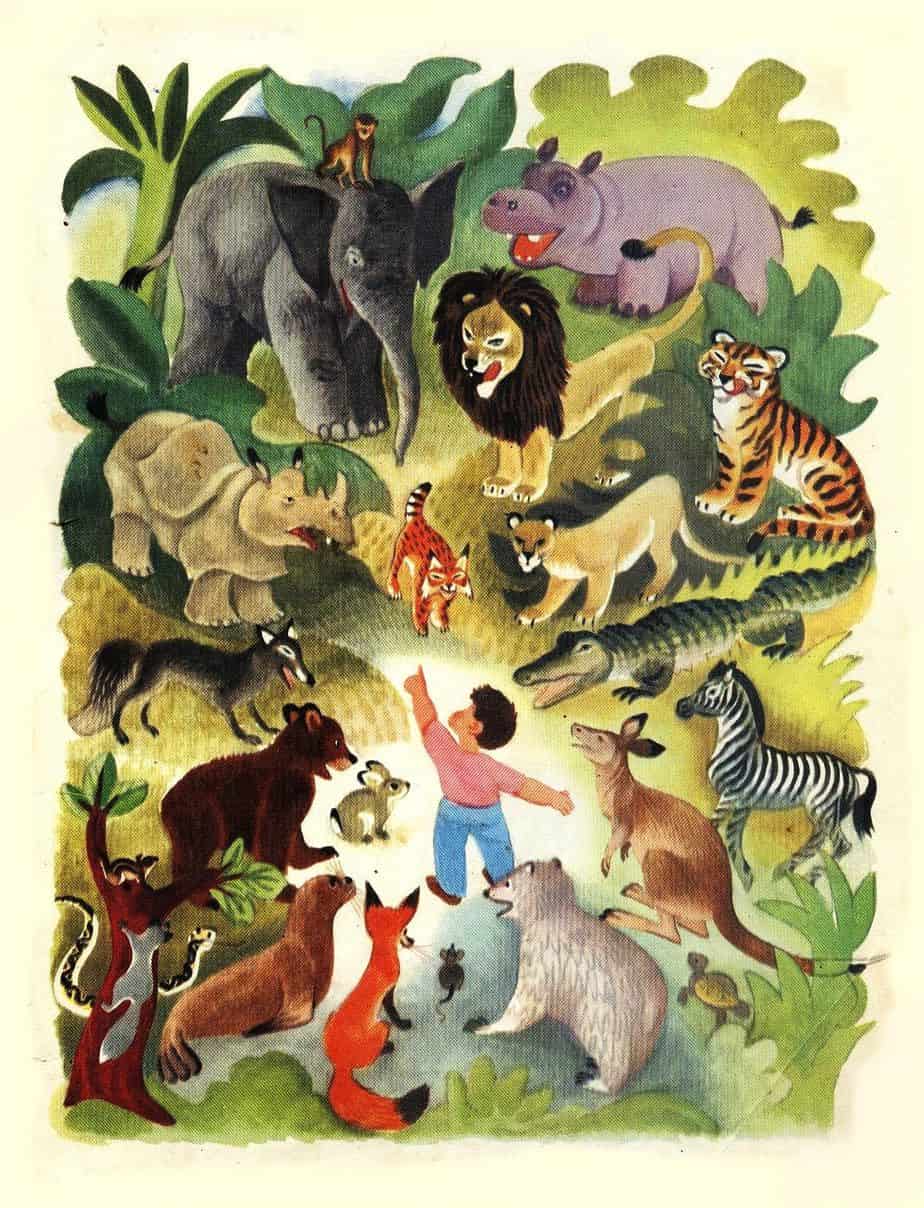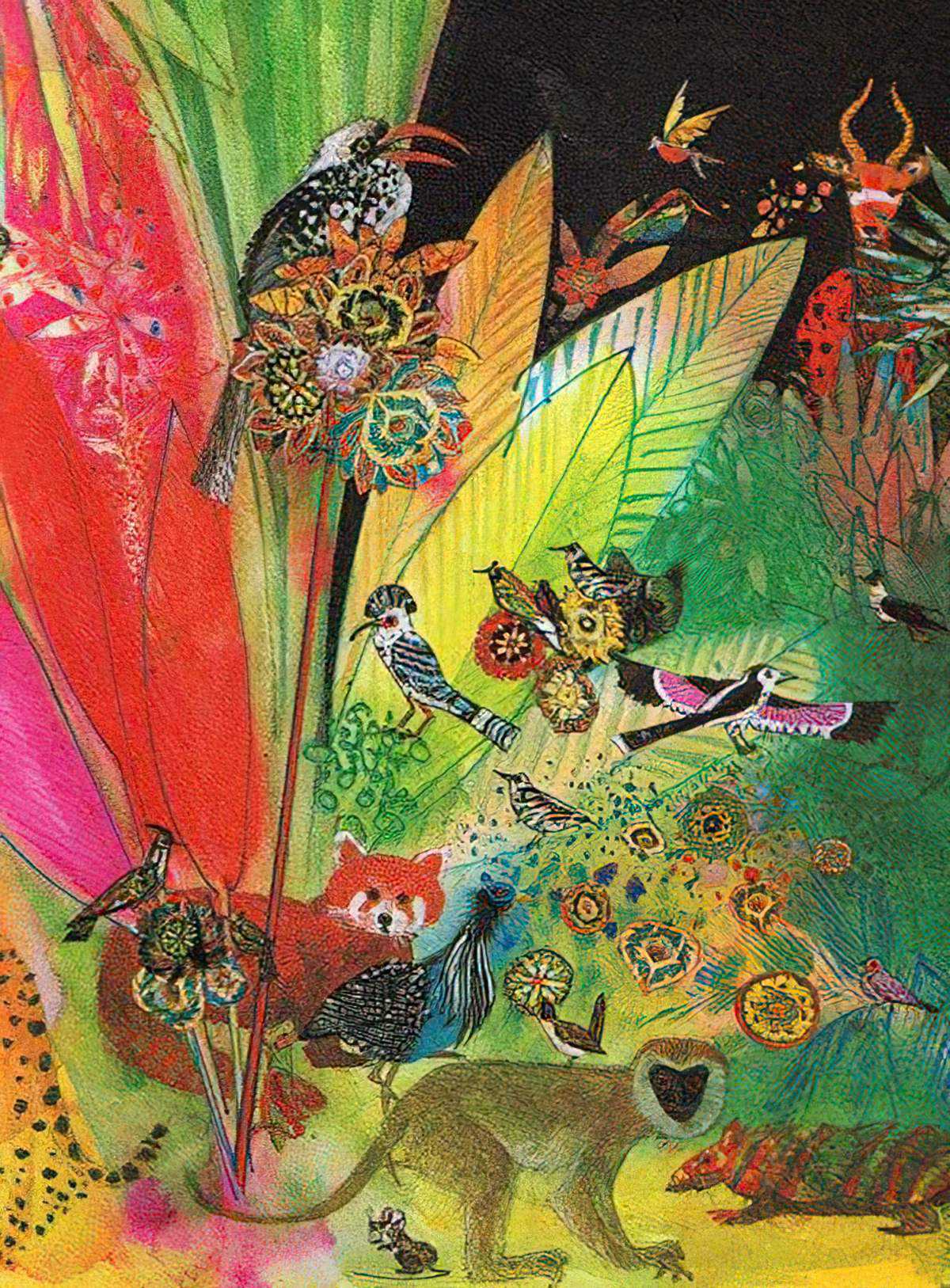 THE JUNGLE AND DEATH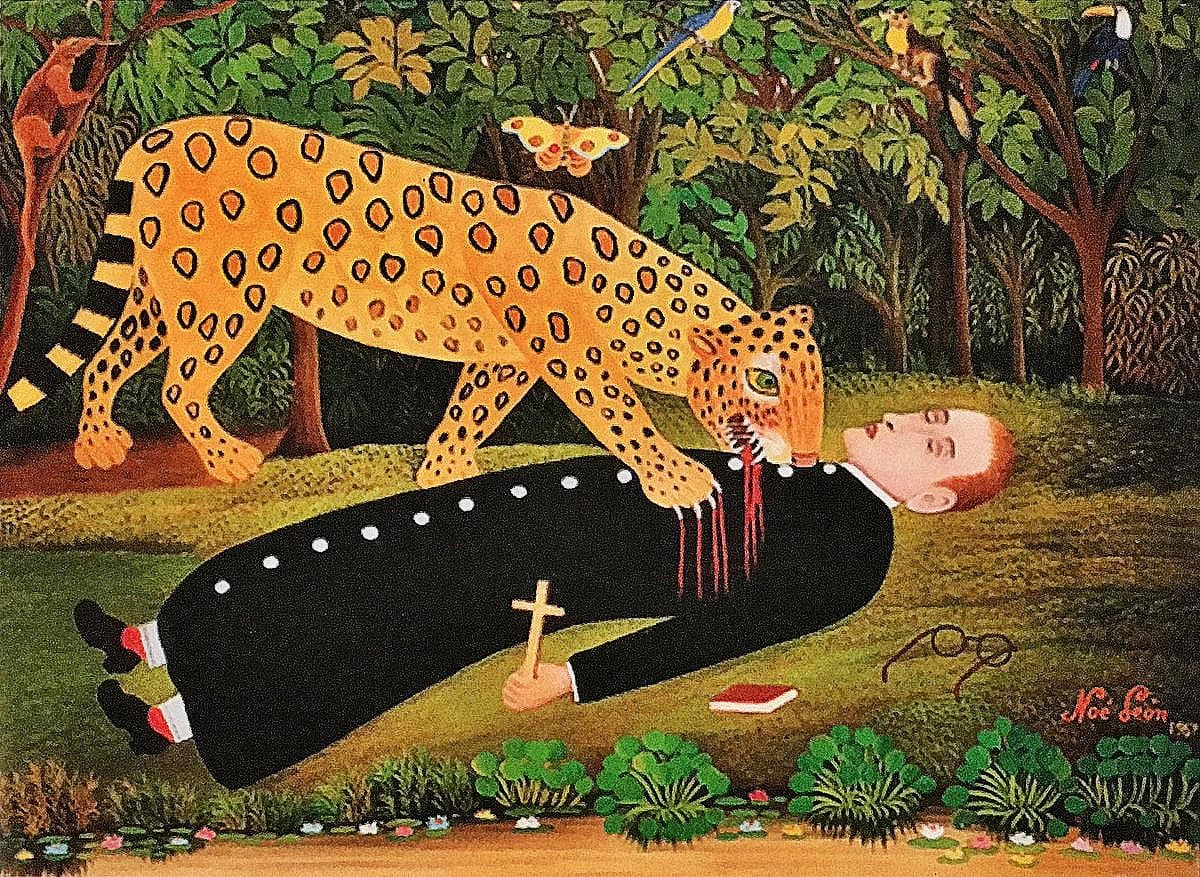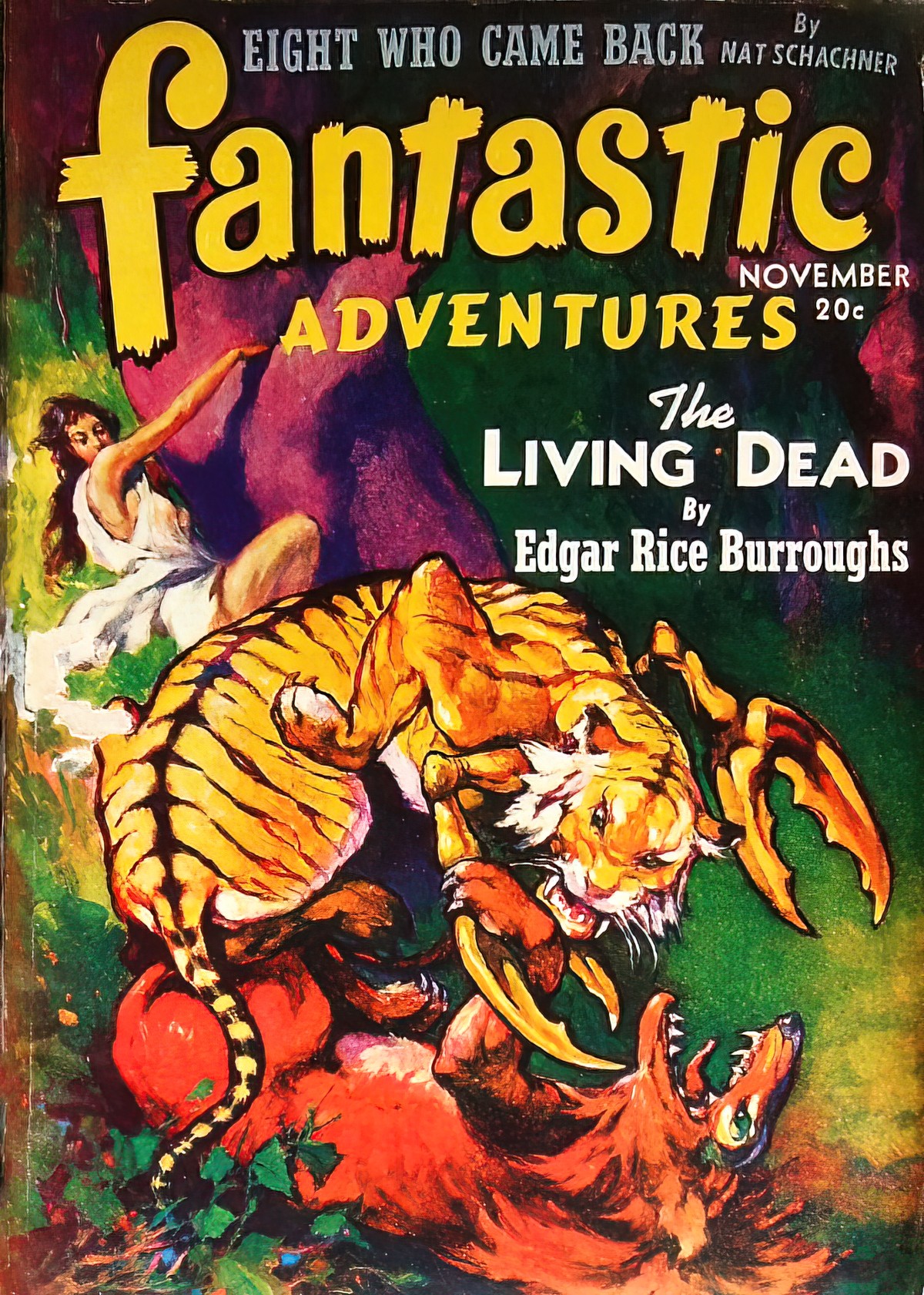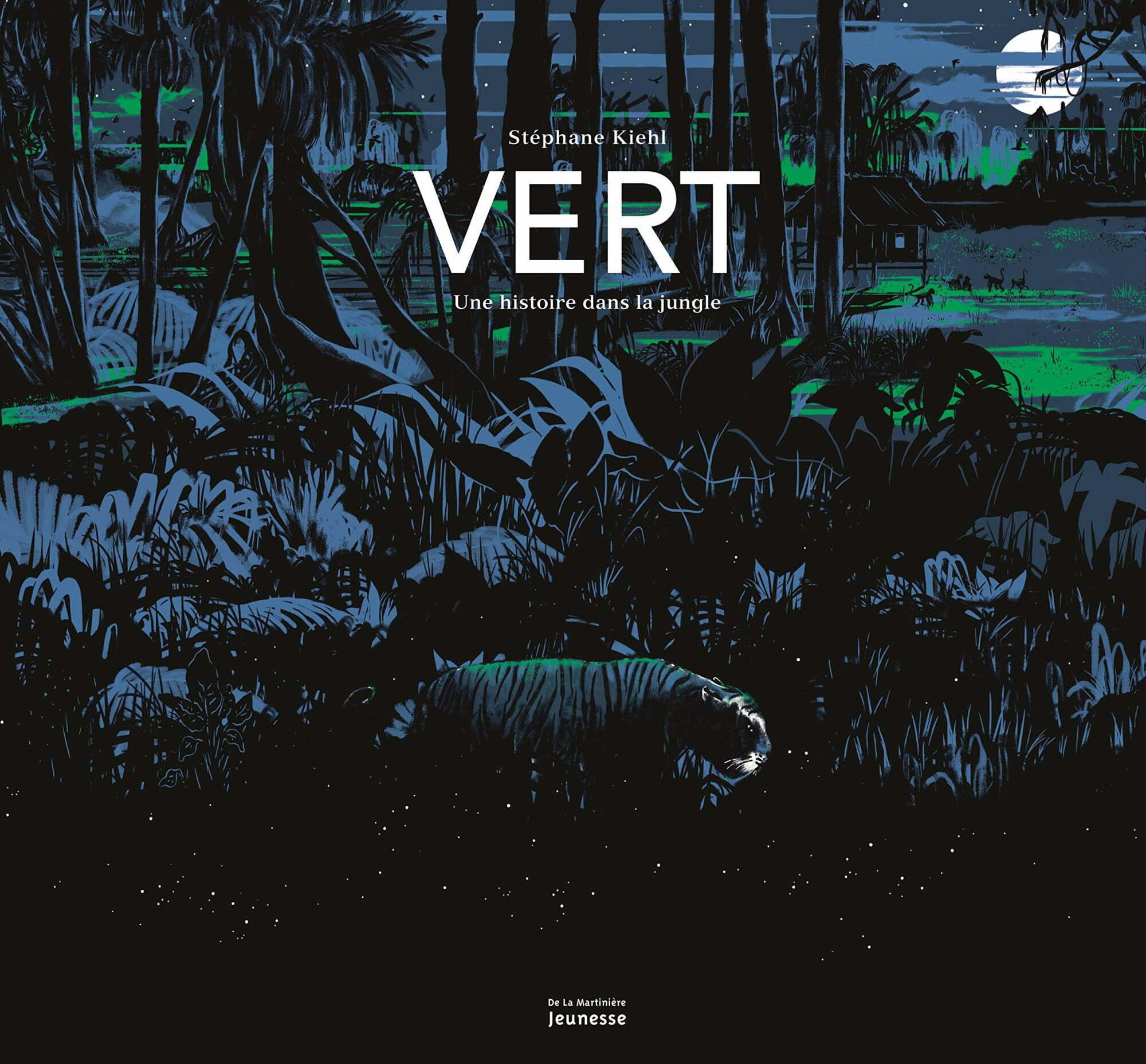 THE EROTIC JUNGLE
The jungle is wilderness, full of wild creatures. Humans lose artifice and control over base instincts when entering this symbolic space. The rules and etiquette of civilisation no longer apply. The forest also functions in this way.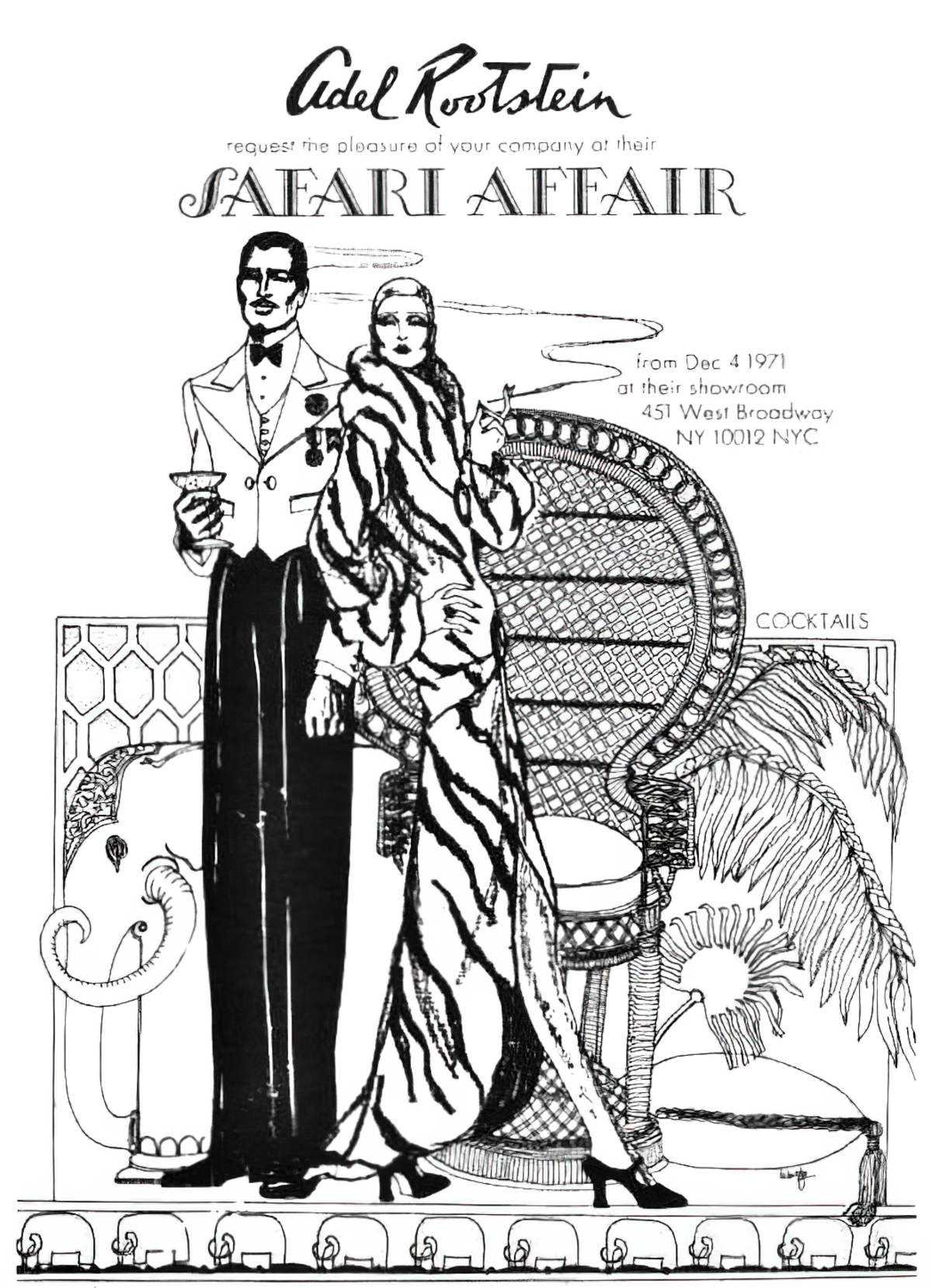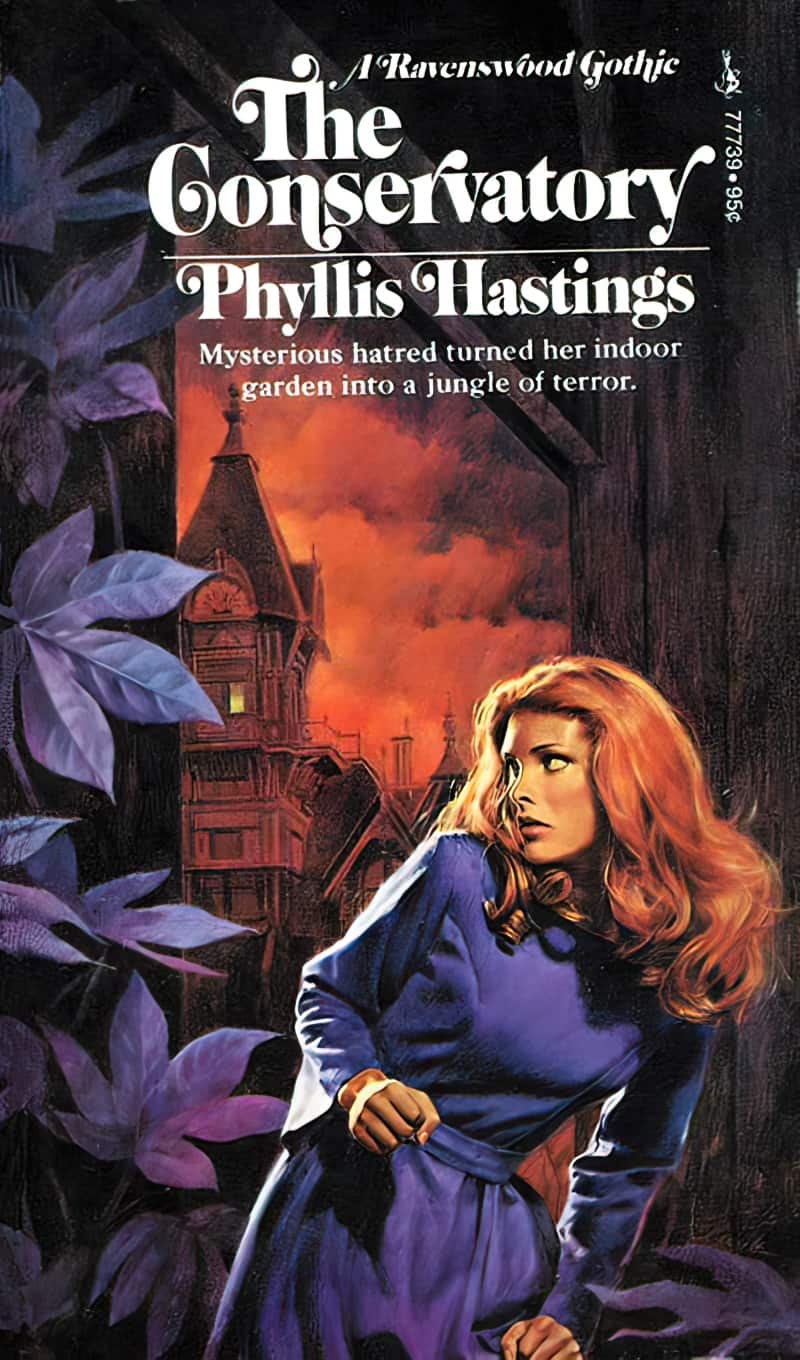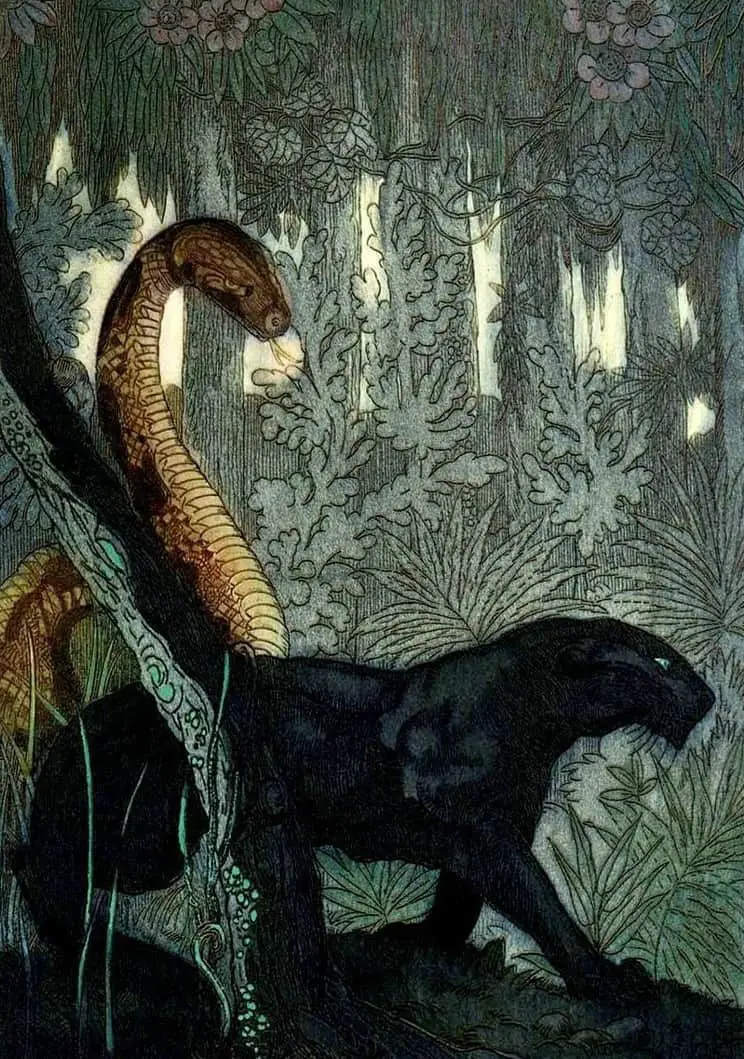 THE SCIENCE FICTION JUNGLE
Before we were obsessed with colonising Mars, we were interested in Venus. The 1960s changed everything, but pre 1960s science fiction depicts Venus as a planet covered in jungle:
Before radio observations in the 1960s, many believed that Venus contained a lush, Earth-like environment. This was due to the planet's size and orbital radius, which suggested a fairly Earth-like situation as well as to the thick layer of clouds which prevented the surface from being seen. Among the speculations on Venus were that it had a jungle-like environment or that it had oceans of either petroleum or carbonated water.

Wikipedia, Explorations and Observations of Venus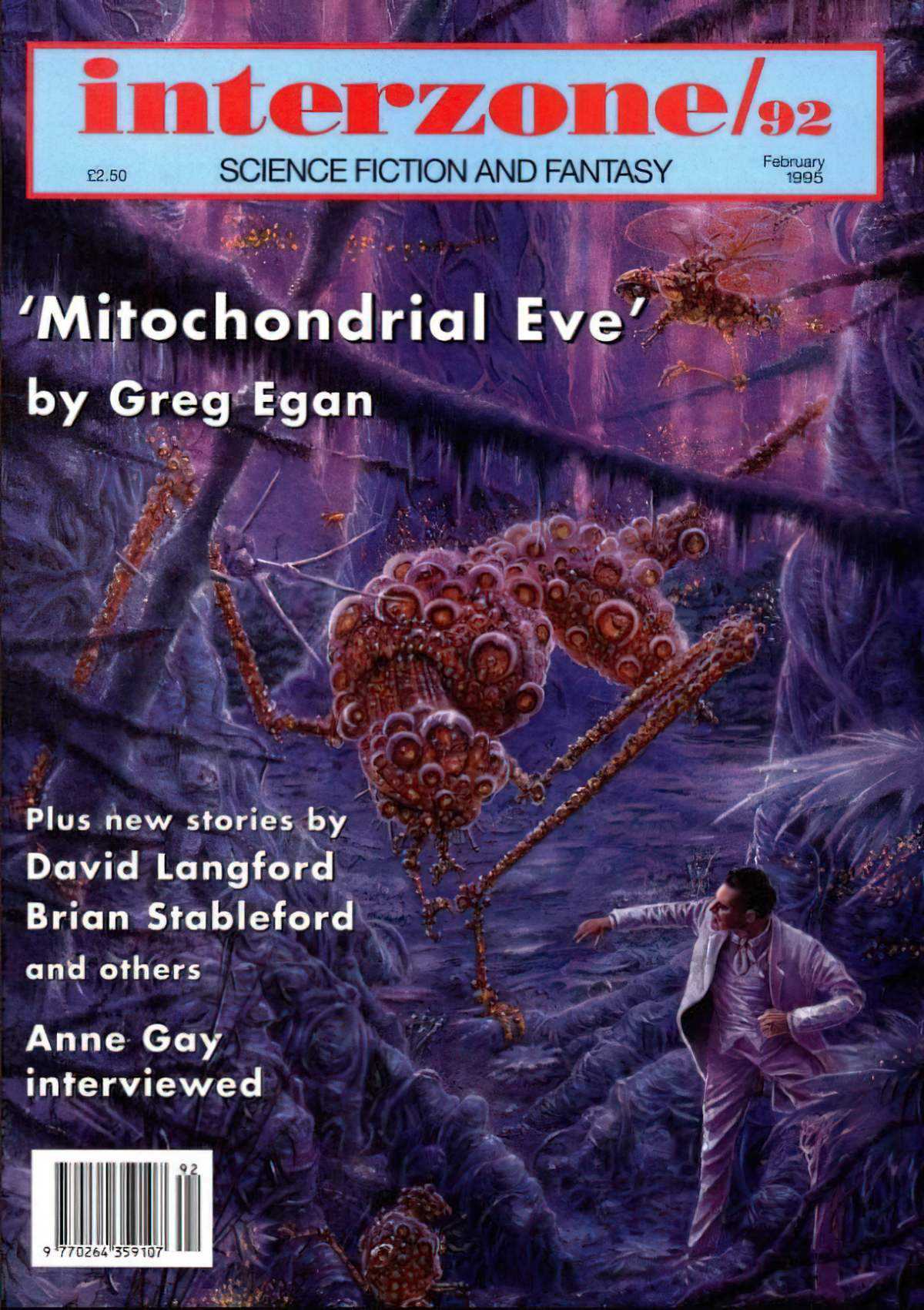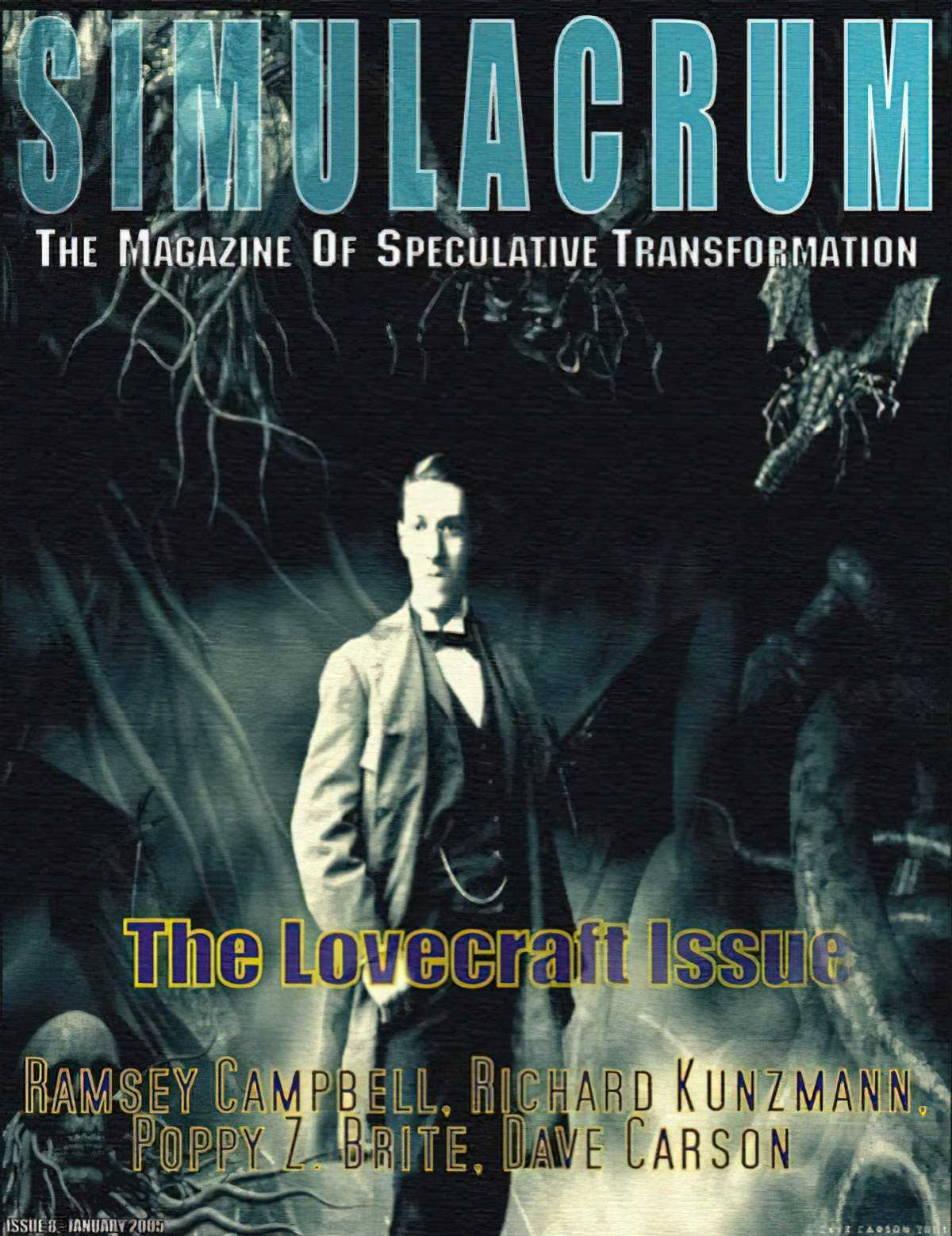 ARK AS JUNGLE
We remain fascinated by the mythology of the ark full of animals. Children's illustrations of the Biblical ark focus on animals of the savannah and jungle (and not on mosquitoes, for some reason).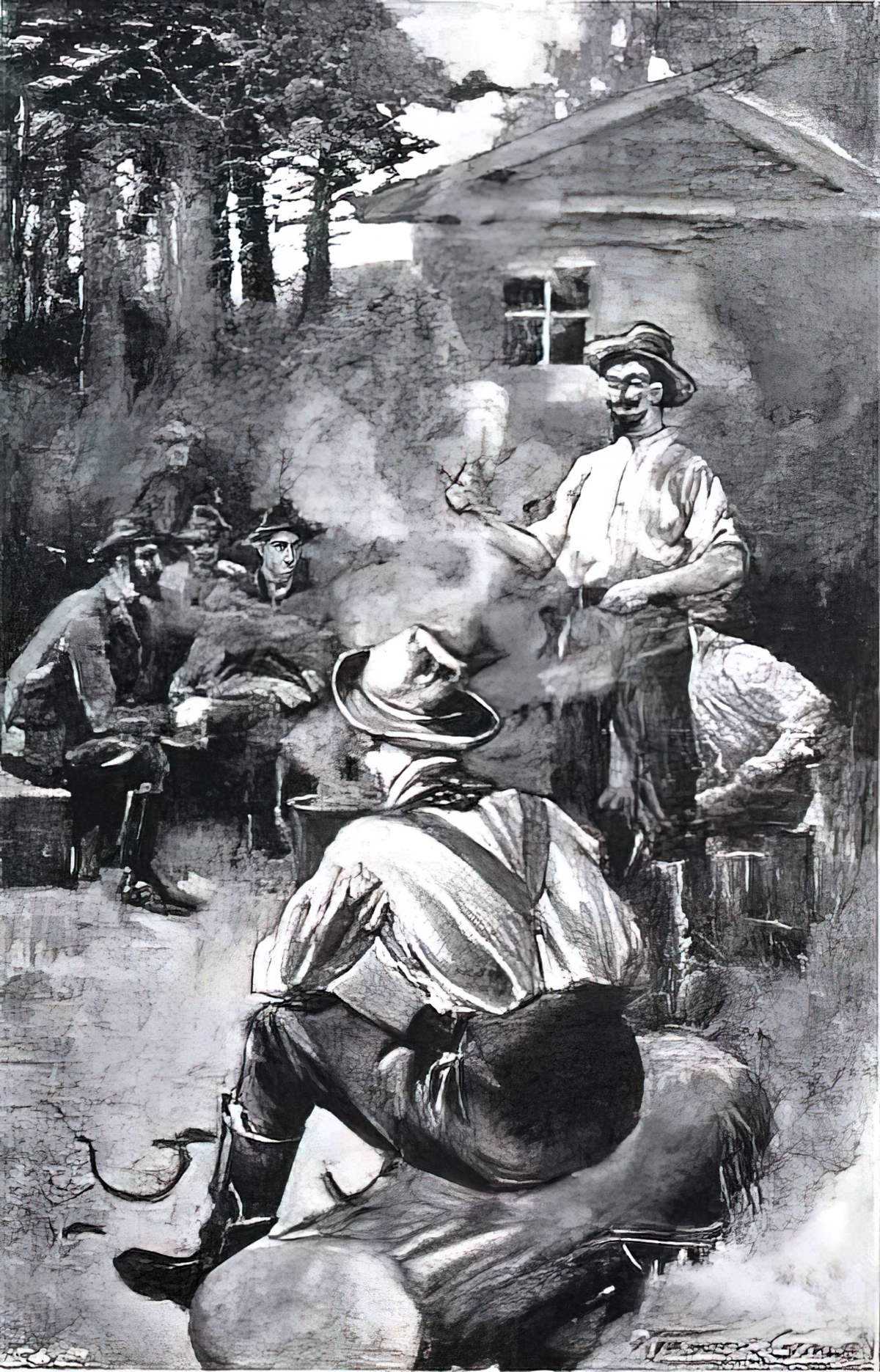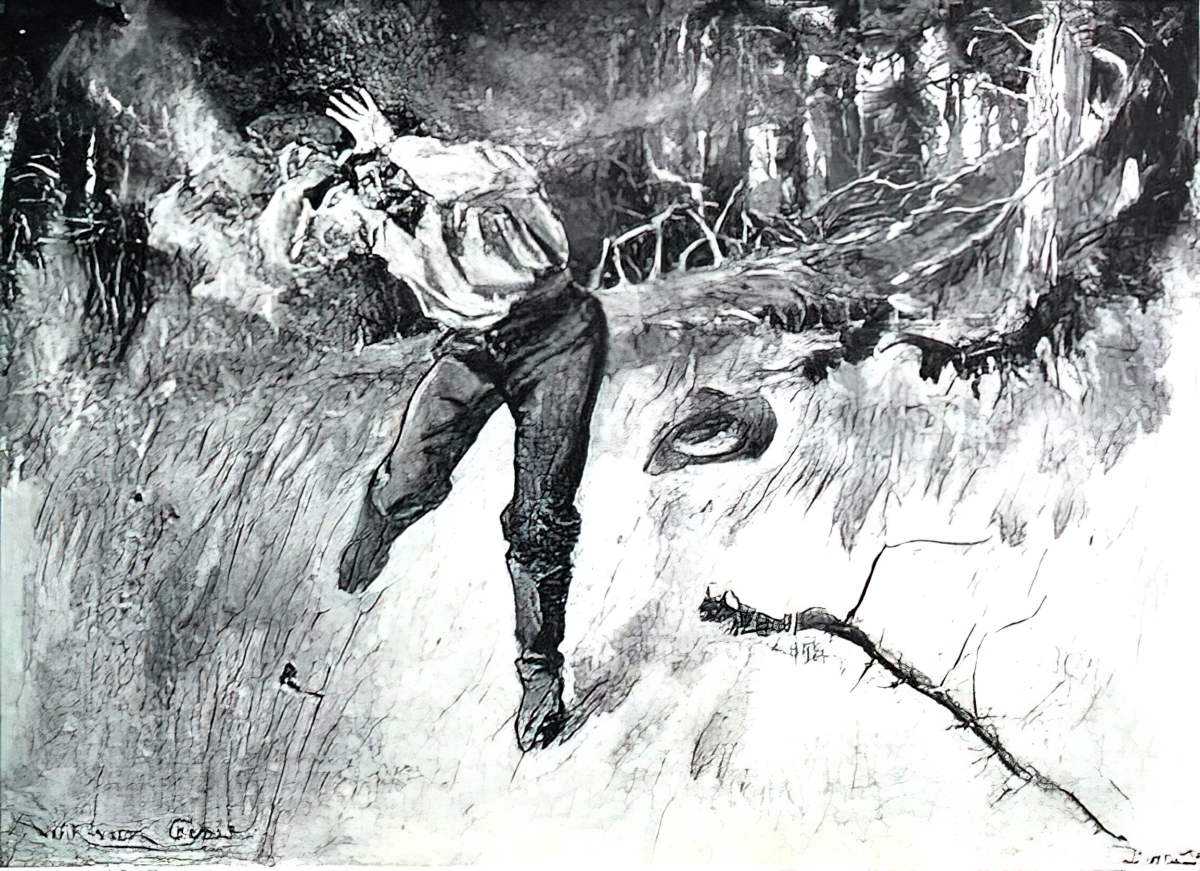 The animals on the ark therefore seem like a microcosm of a much bigger place, condensed into something unlikely.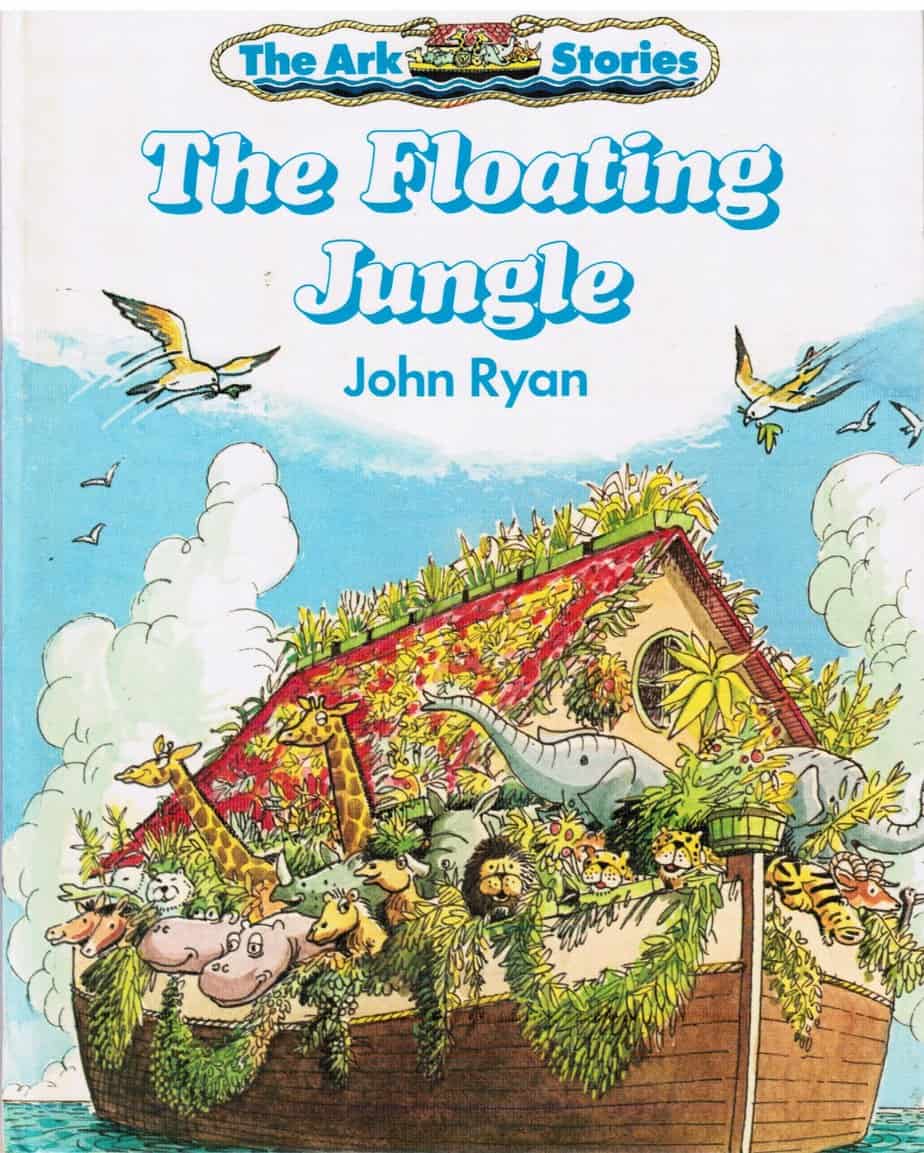 CITY AS JUNGLE
In many stories, the jungle is utilised as a metaphor for the city. We see this across many genres, especially noir, action, thriller and even in children's picture books.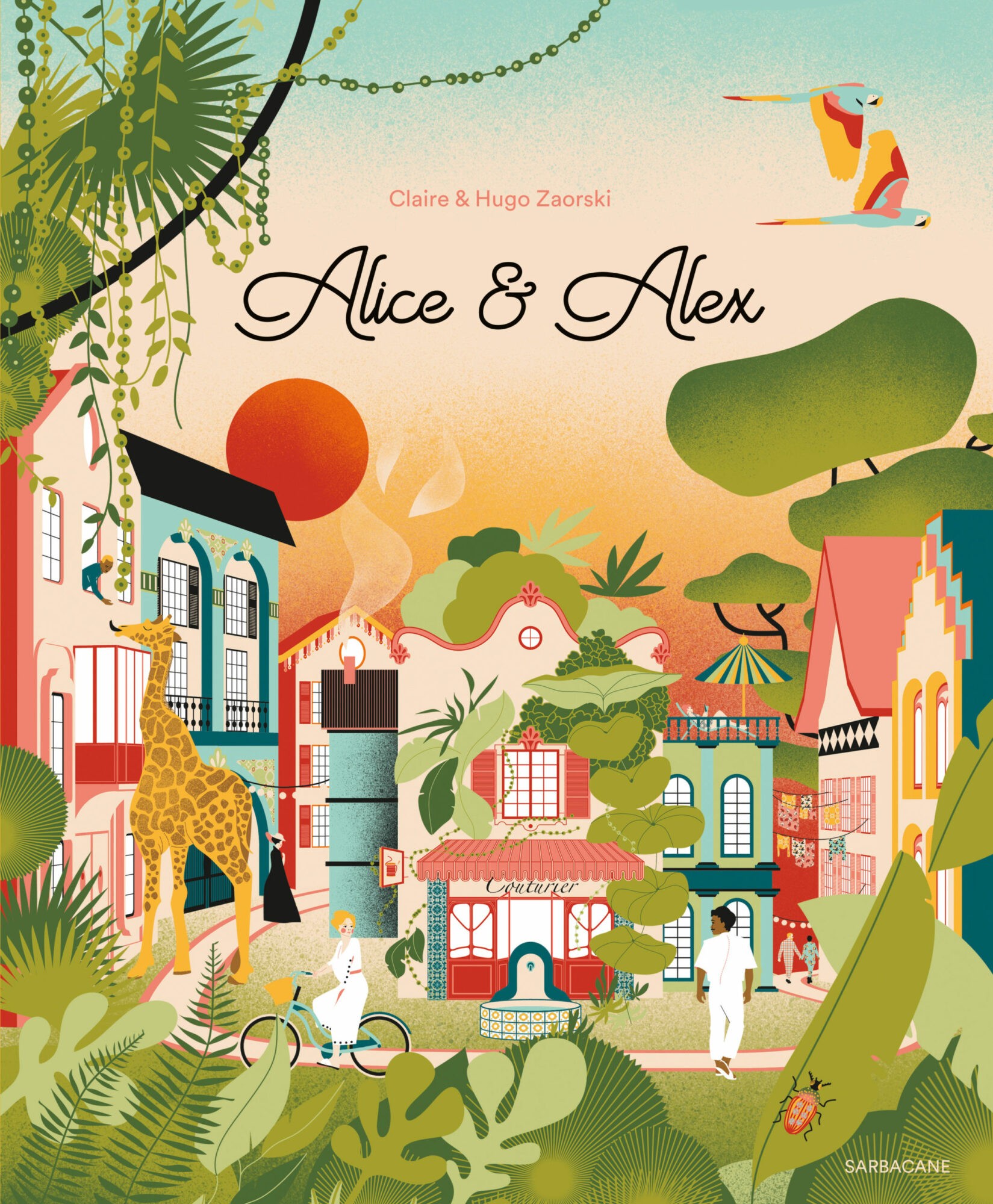 Gorilla by Anthony Browne shows a gorilla swinging through trees with a city as backdrop. This is a carnivalesque night-time adventure in which a girl imagines her father as a more involved gorilla.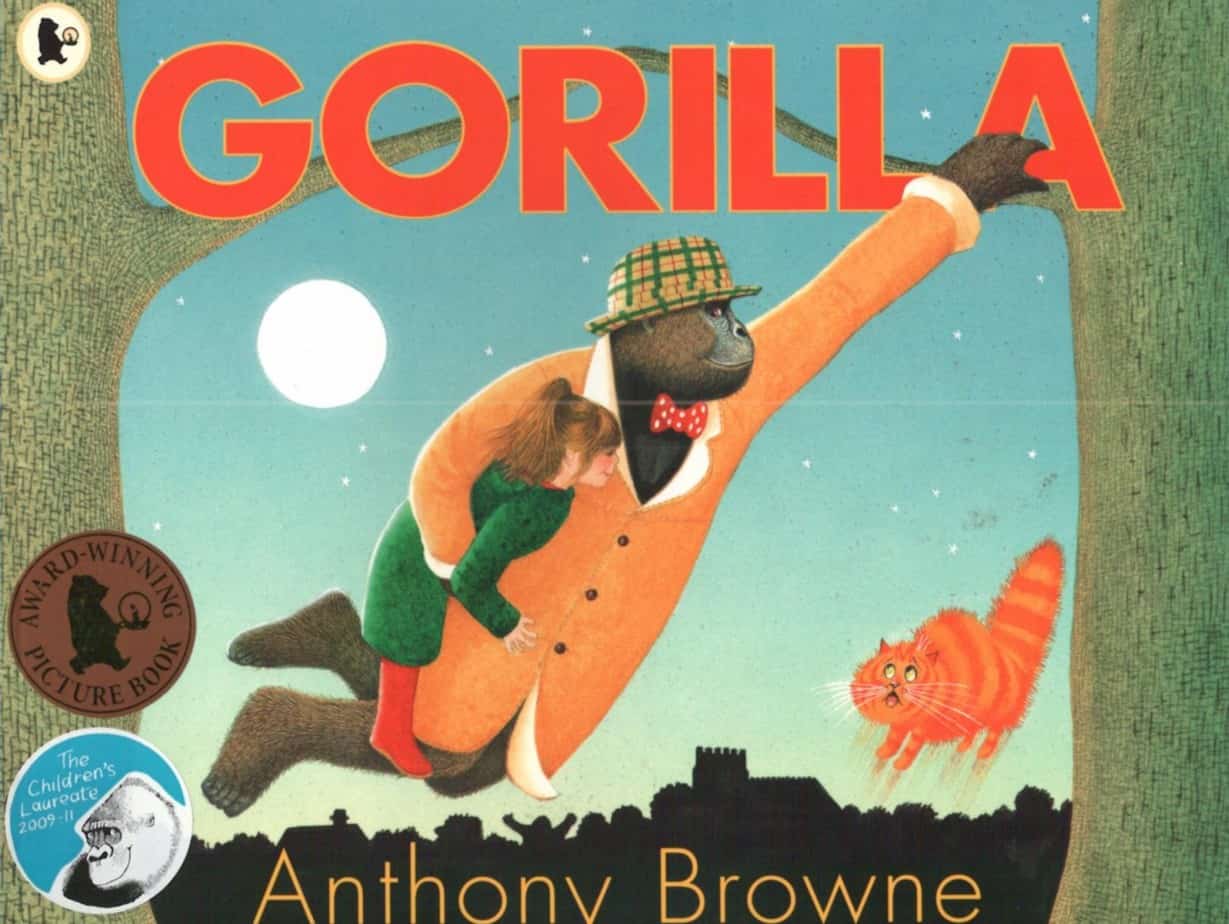 In some ways, Chris Van Allsburg is the Anthony Browne of America. Jumanji brings animals of the jungle into the living room.
FURTHER READING
The Jungle by Upton Sinclair at Project Gutenberg
Jumanji by Chris Van Allsburg — my analysis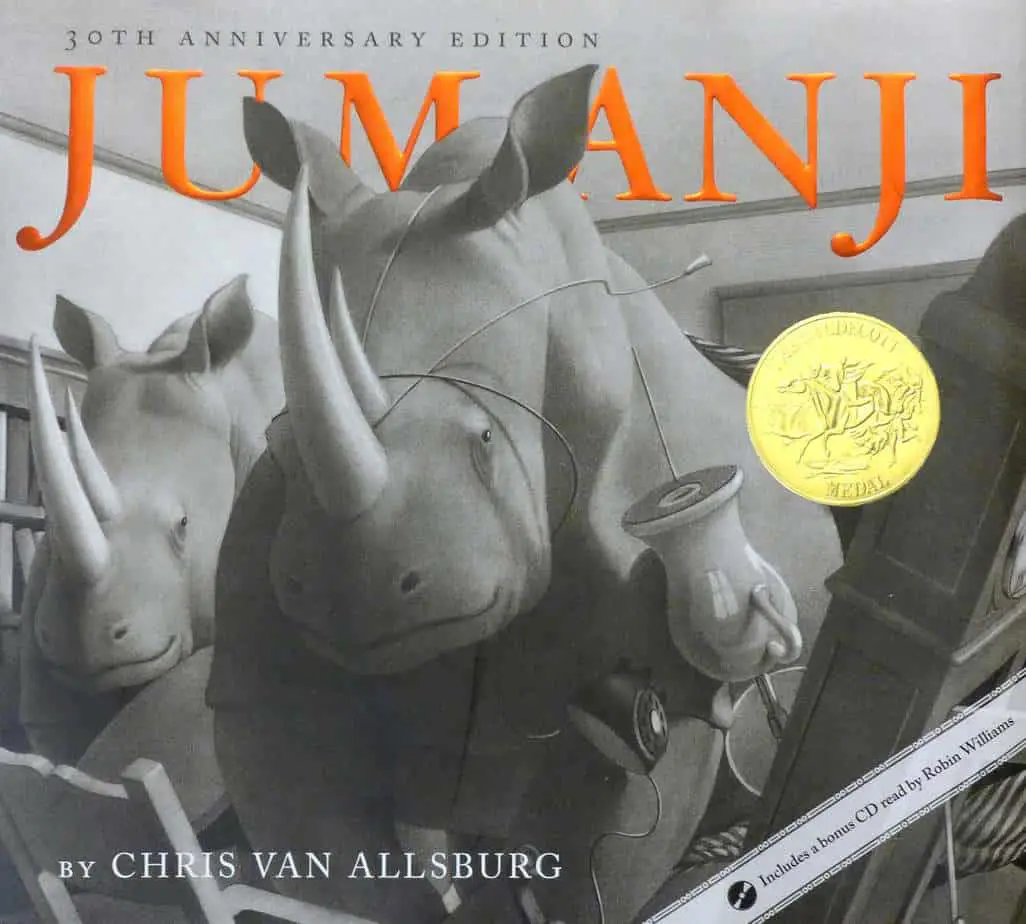 Header illustration: Edward Julius Detmold (British painter) 1883 – 1957, The Seventh Voyage of Sinbad The Sailor