Table scenes are notoriously difficult to film in TV and movies. Live action presents its own challenges, but static images of characters around tables aren't exactly easy, either. They're significantly easier when one side of the table has no one seated at it.
But tables are symbolically useful, too. A long table, with one person at each end, clearly conveys psychological distance. The 'camera' angle also says a lot about the relationship between characters.
Below is a collection of table scenes in art and illustration, showcasing various compositional choices.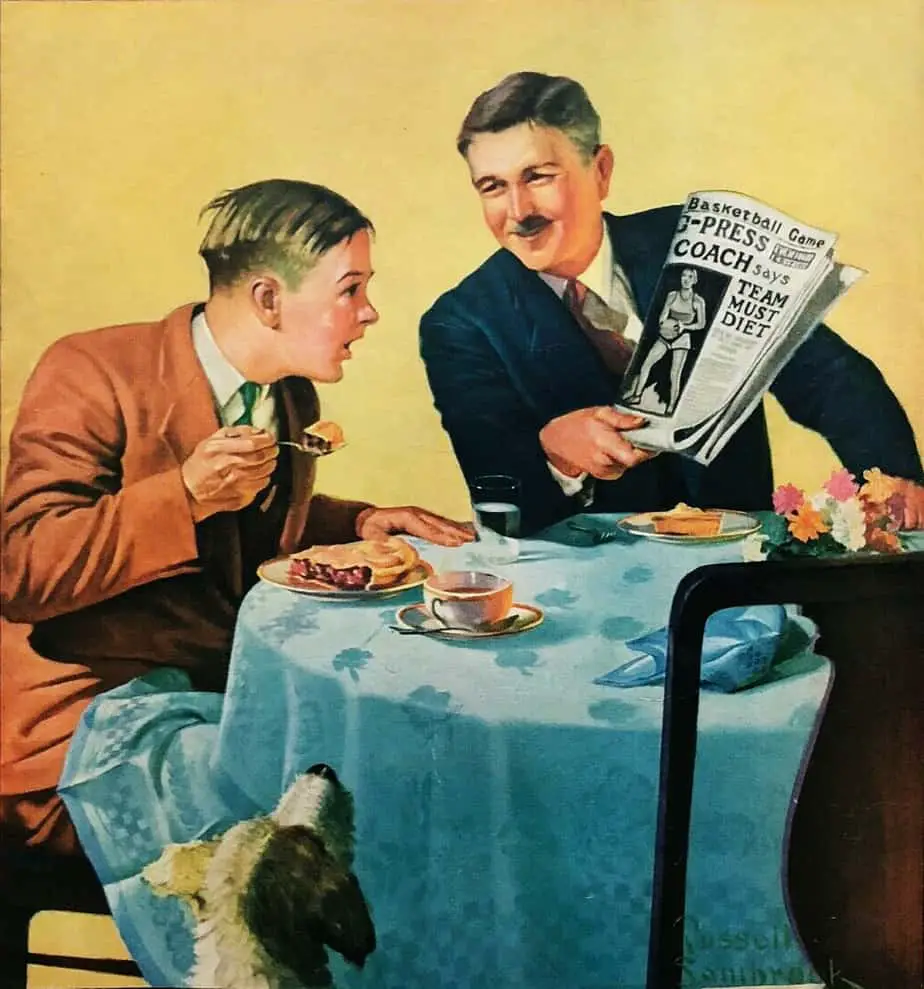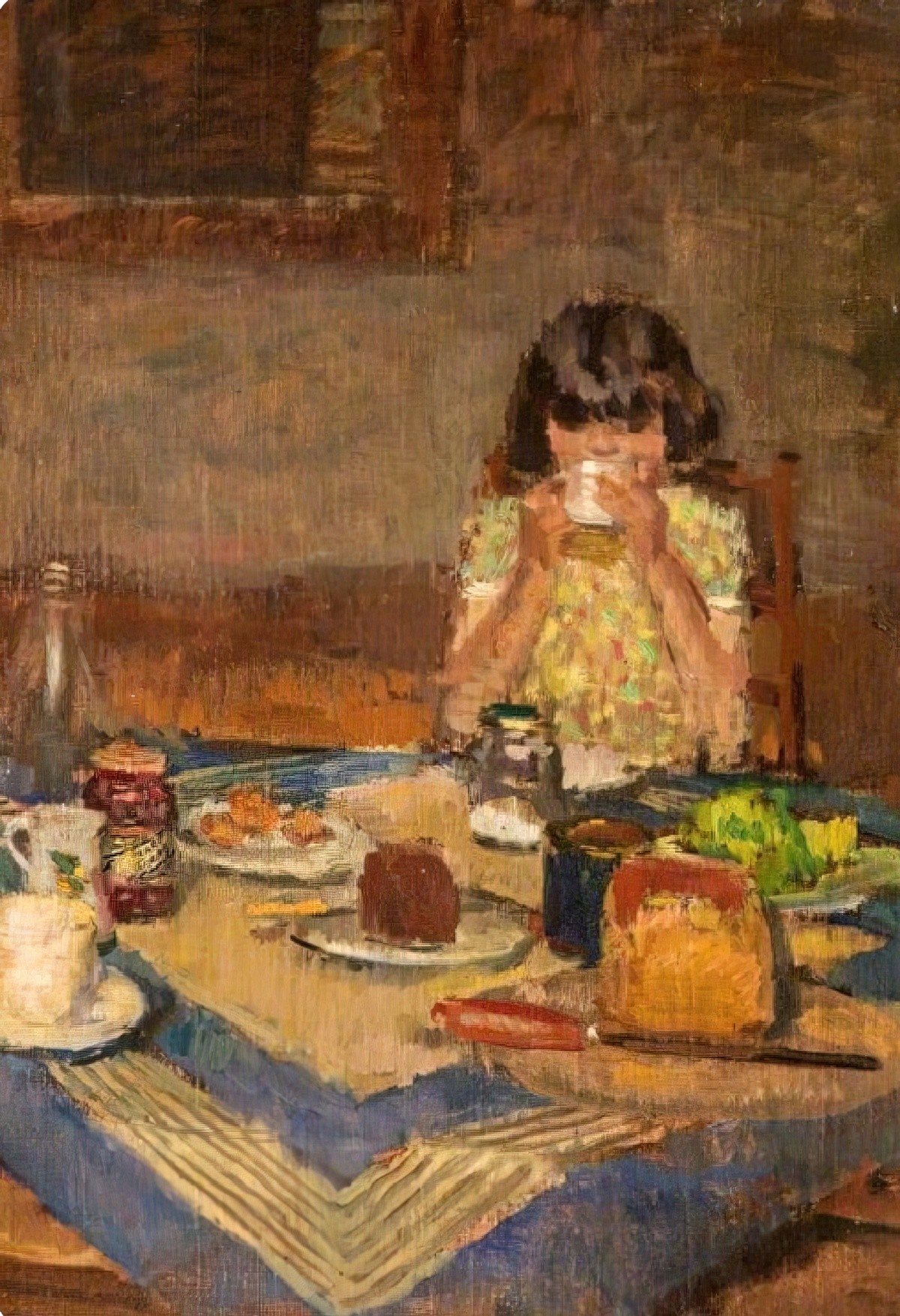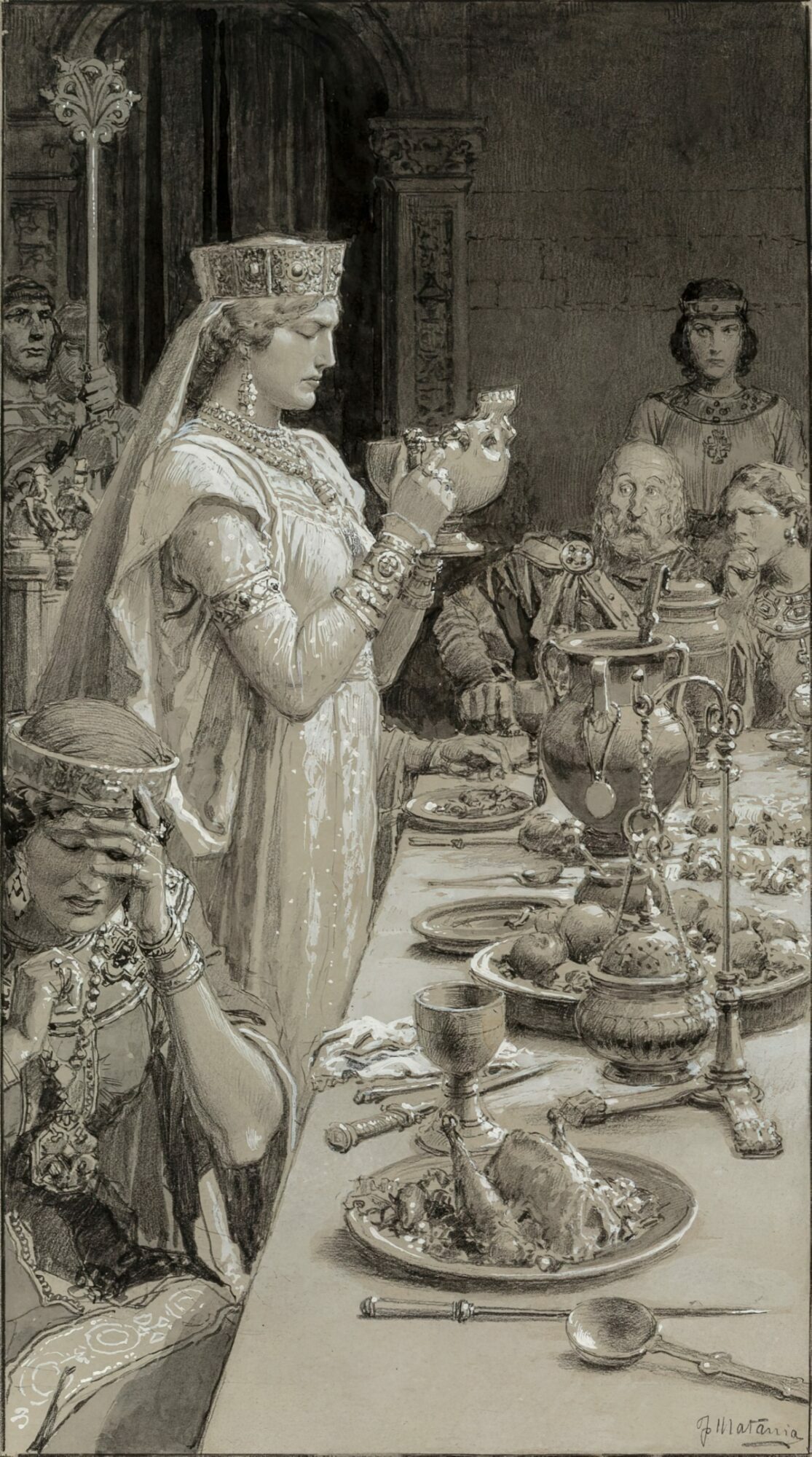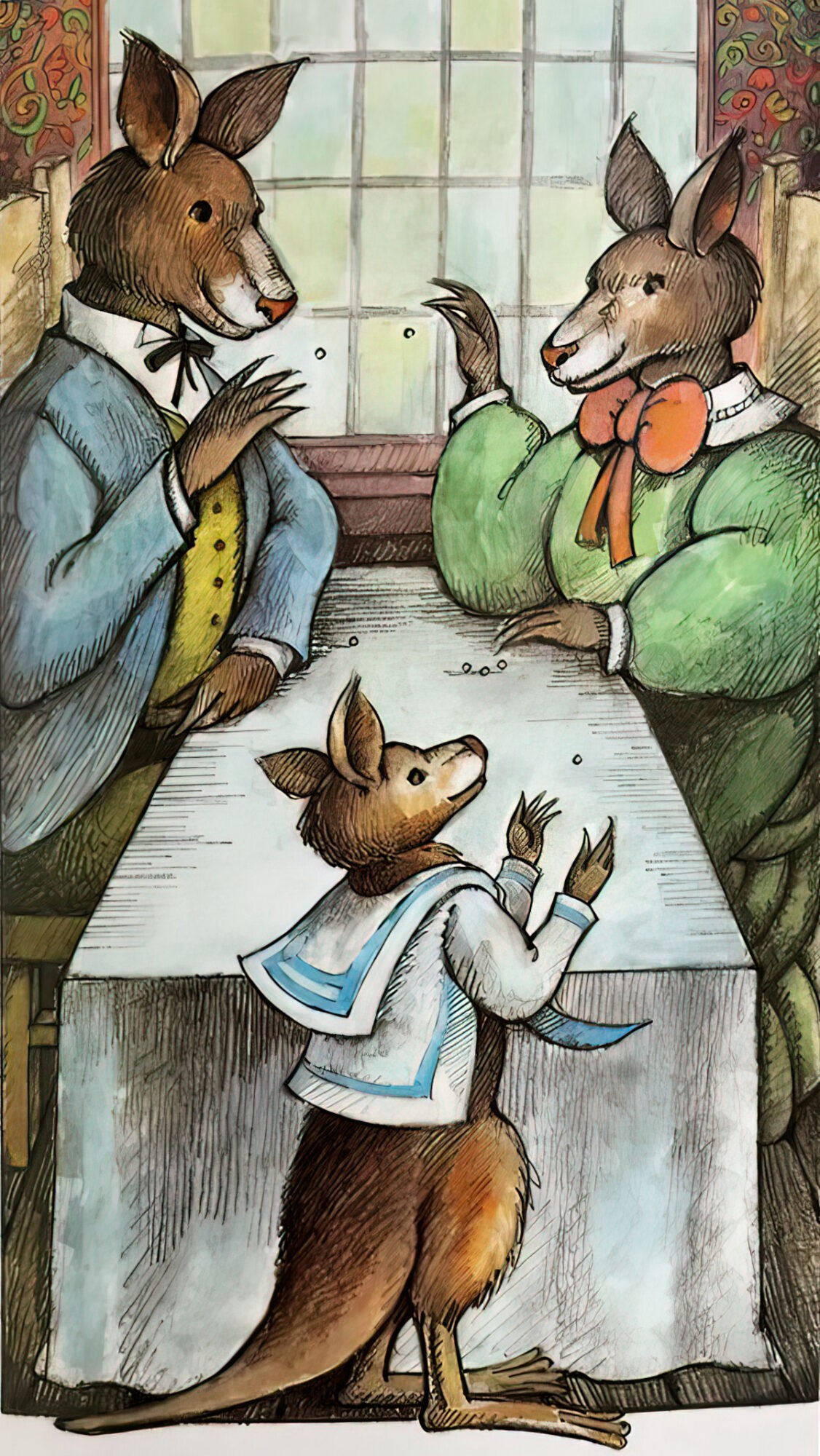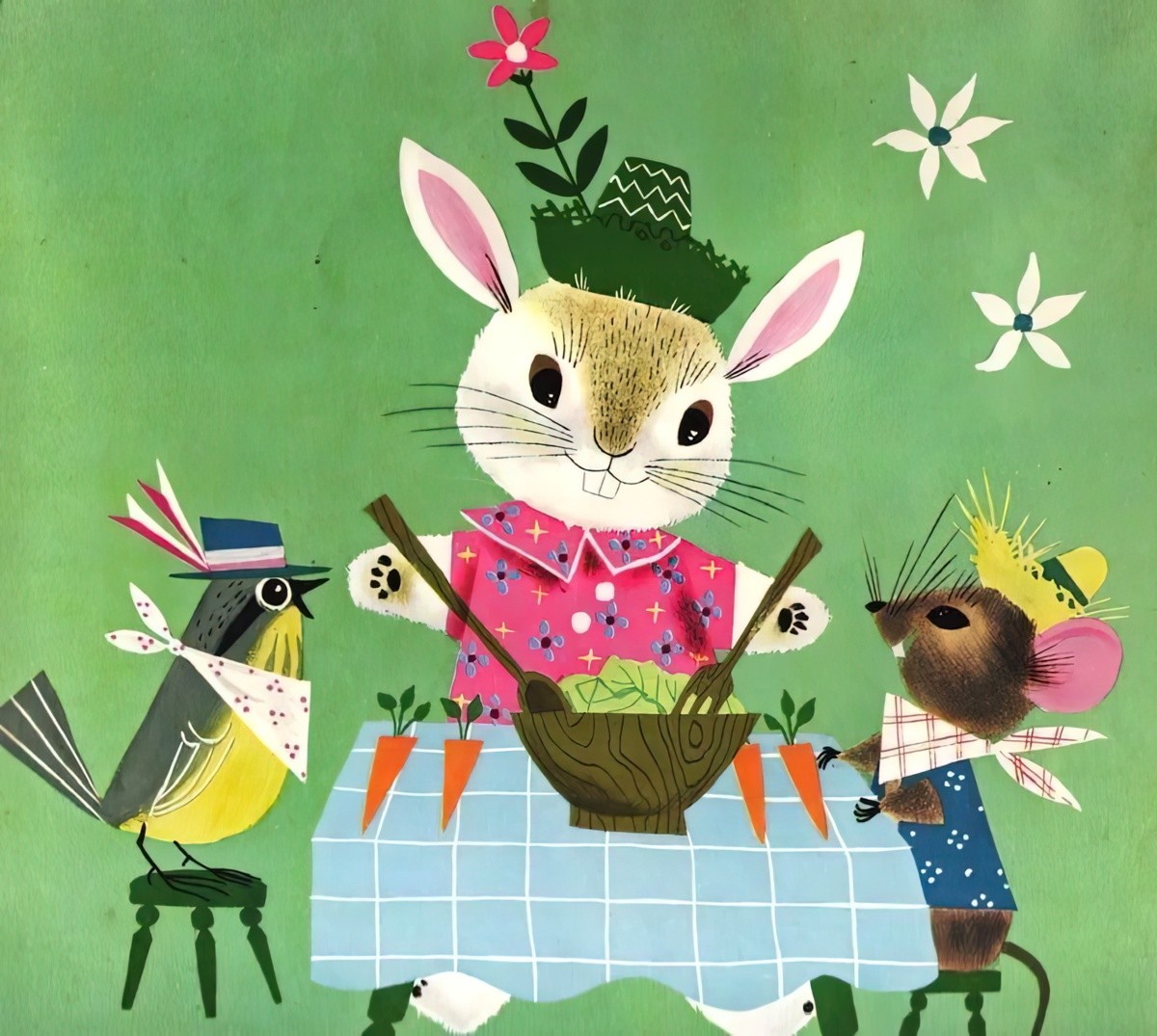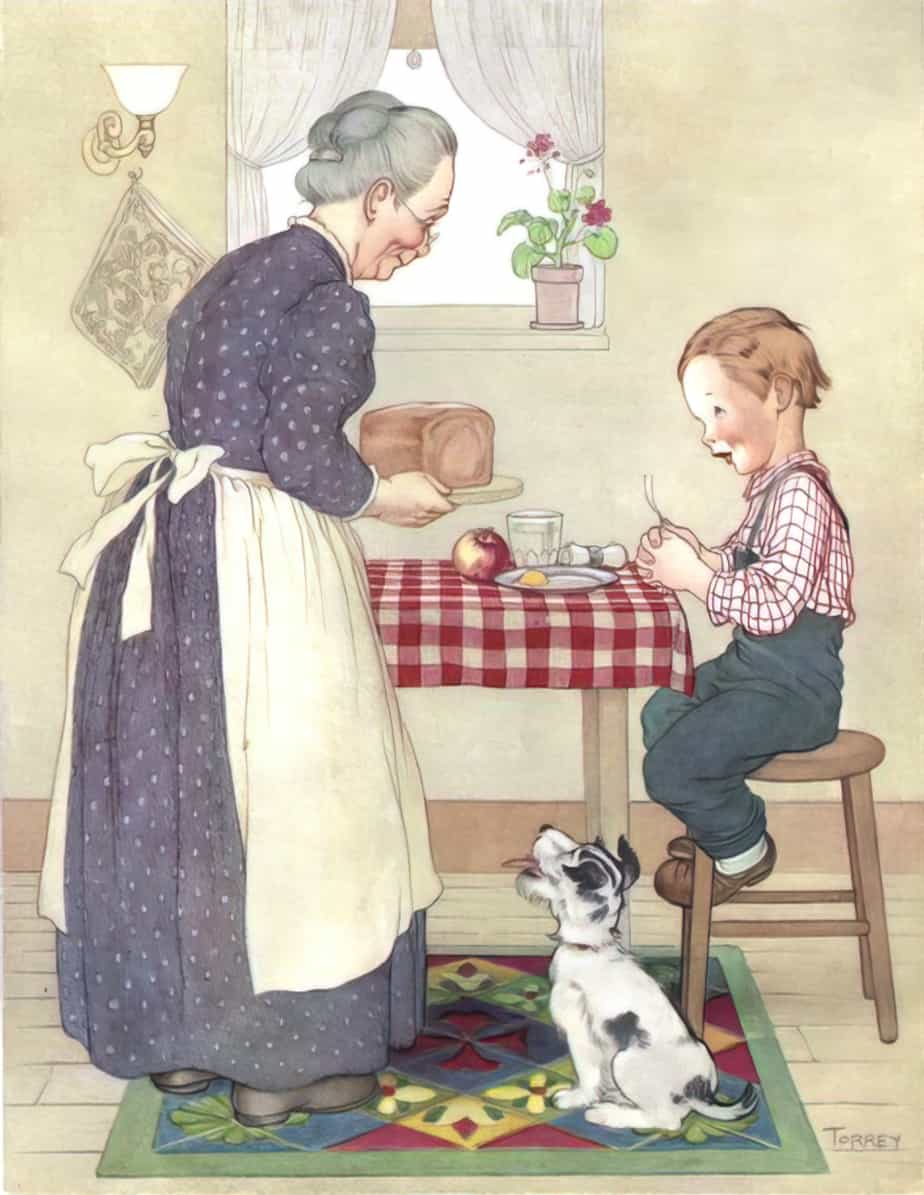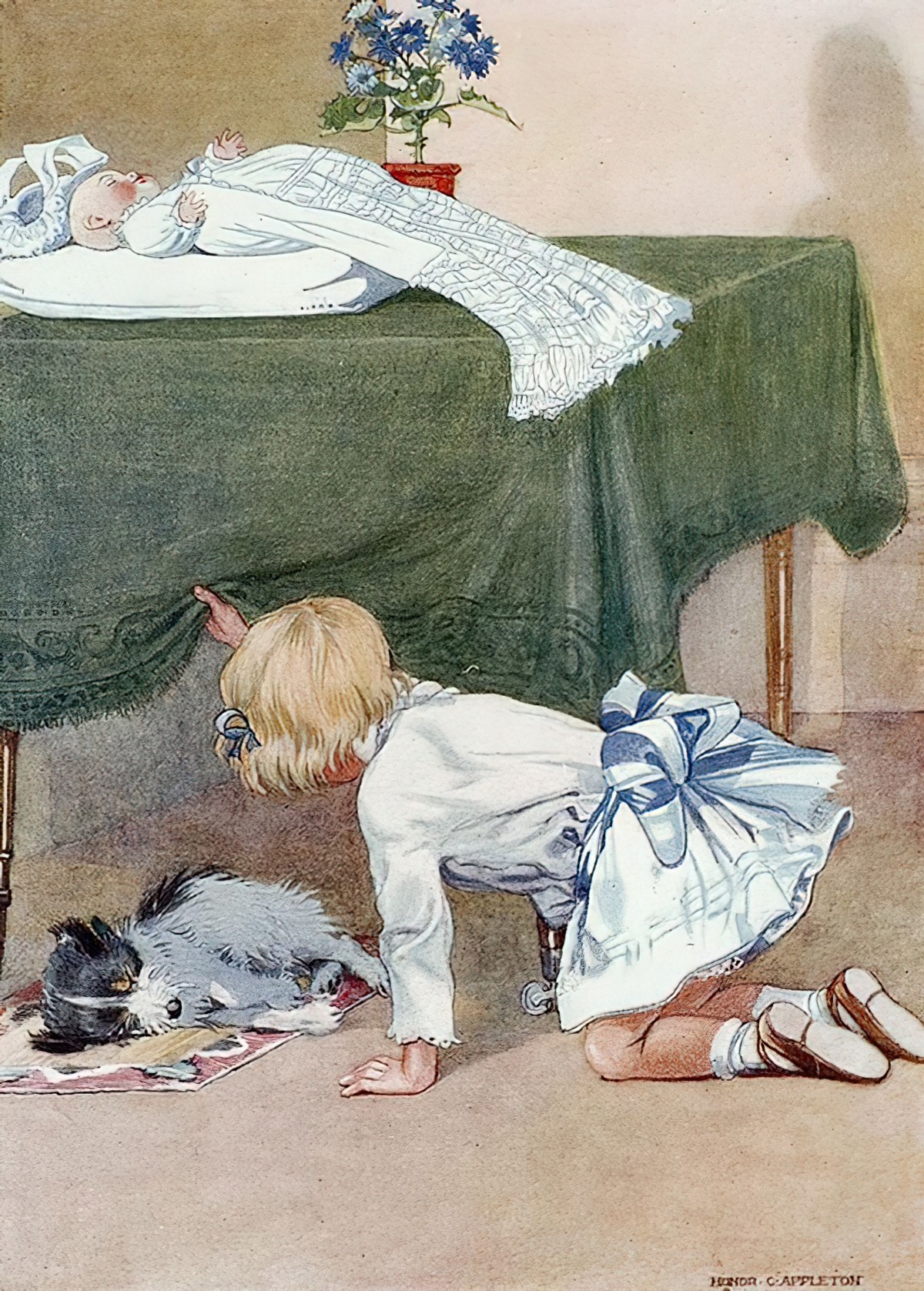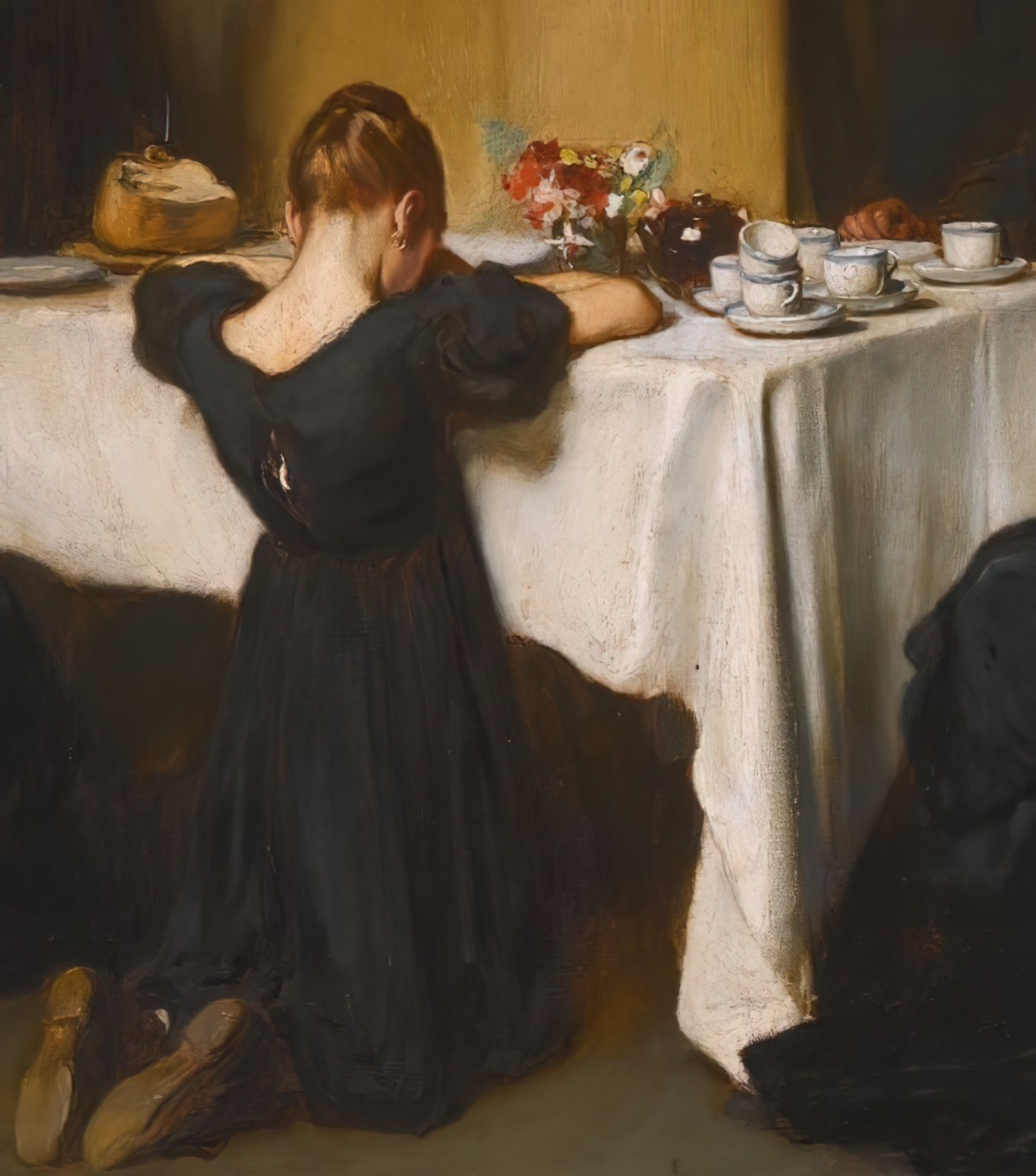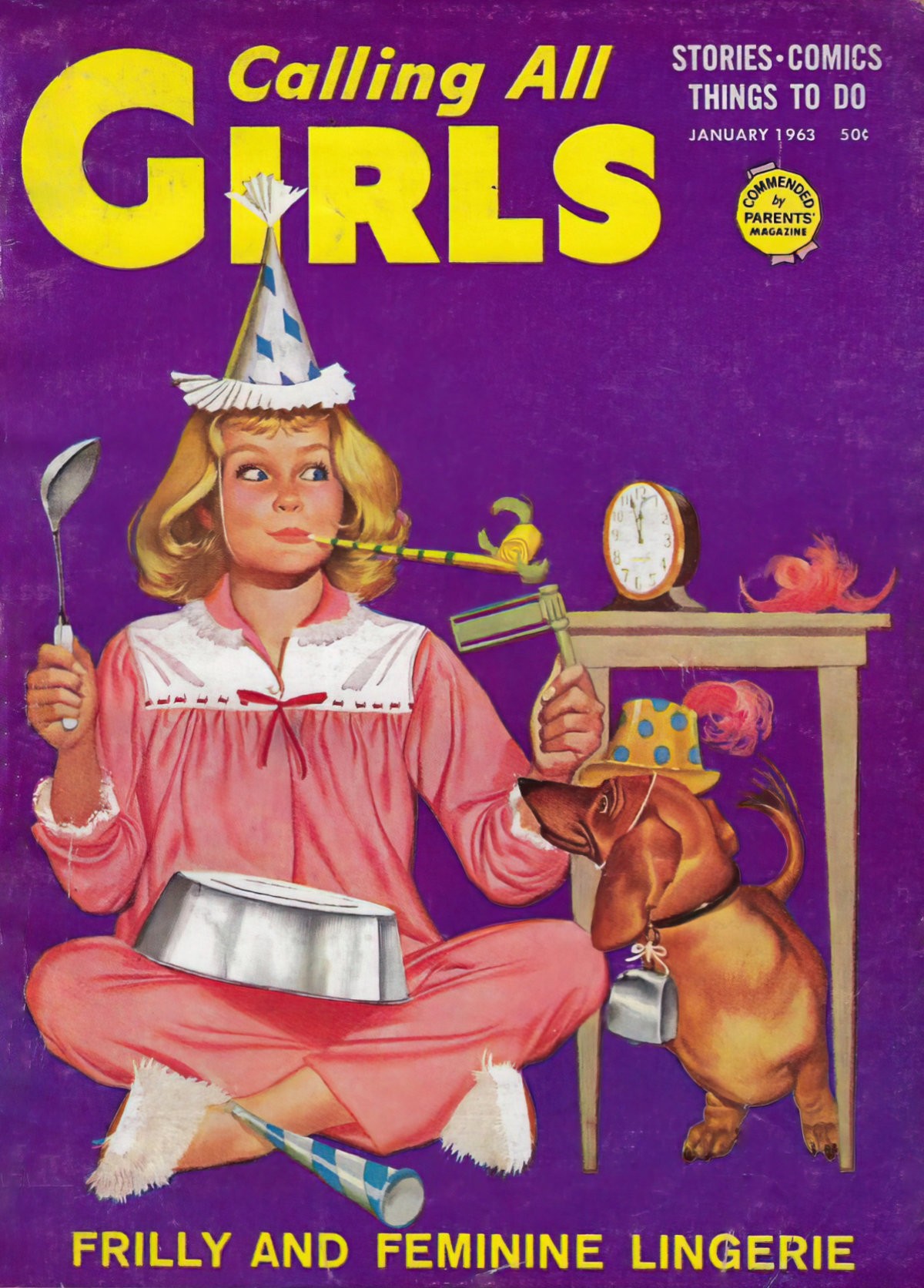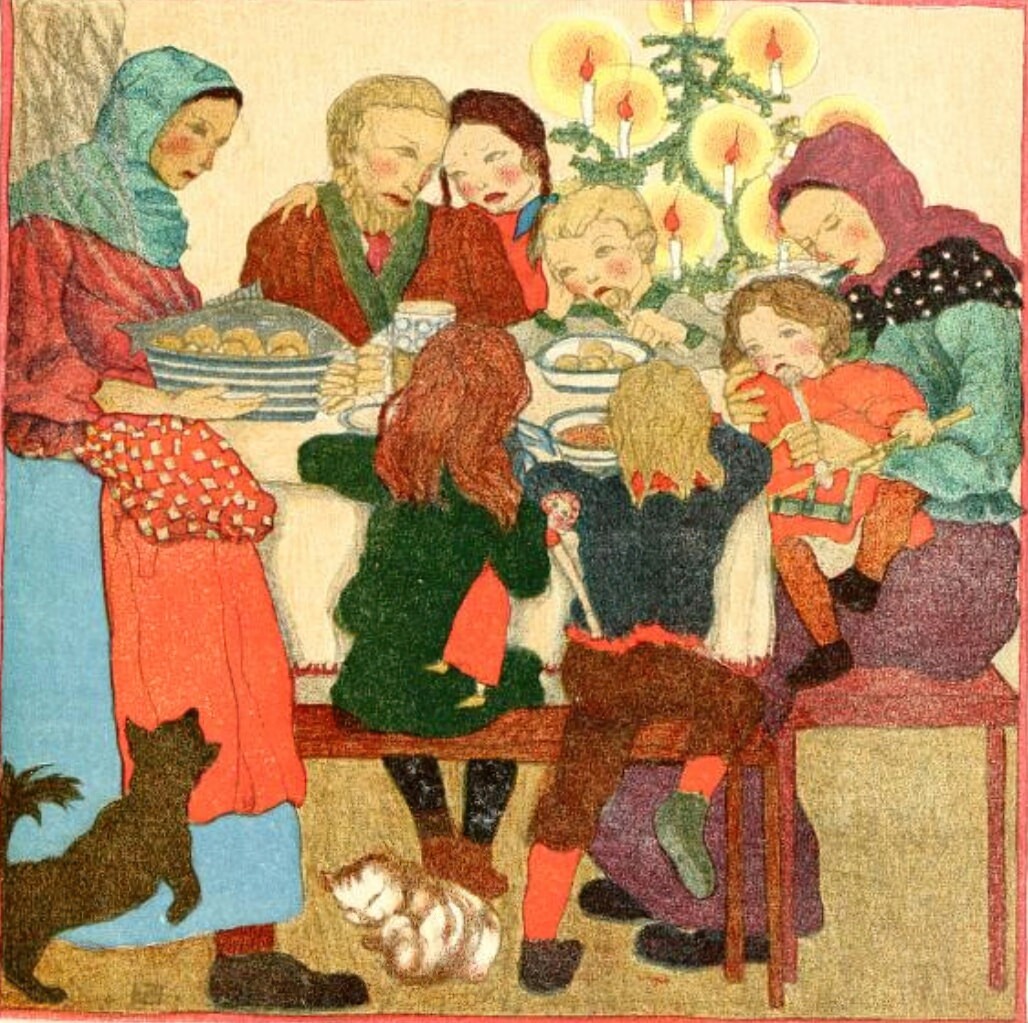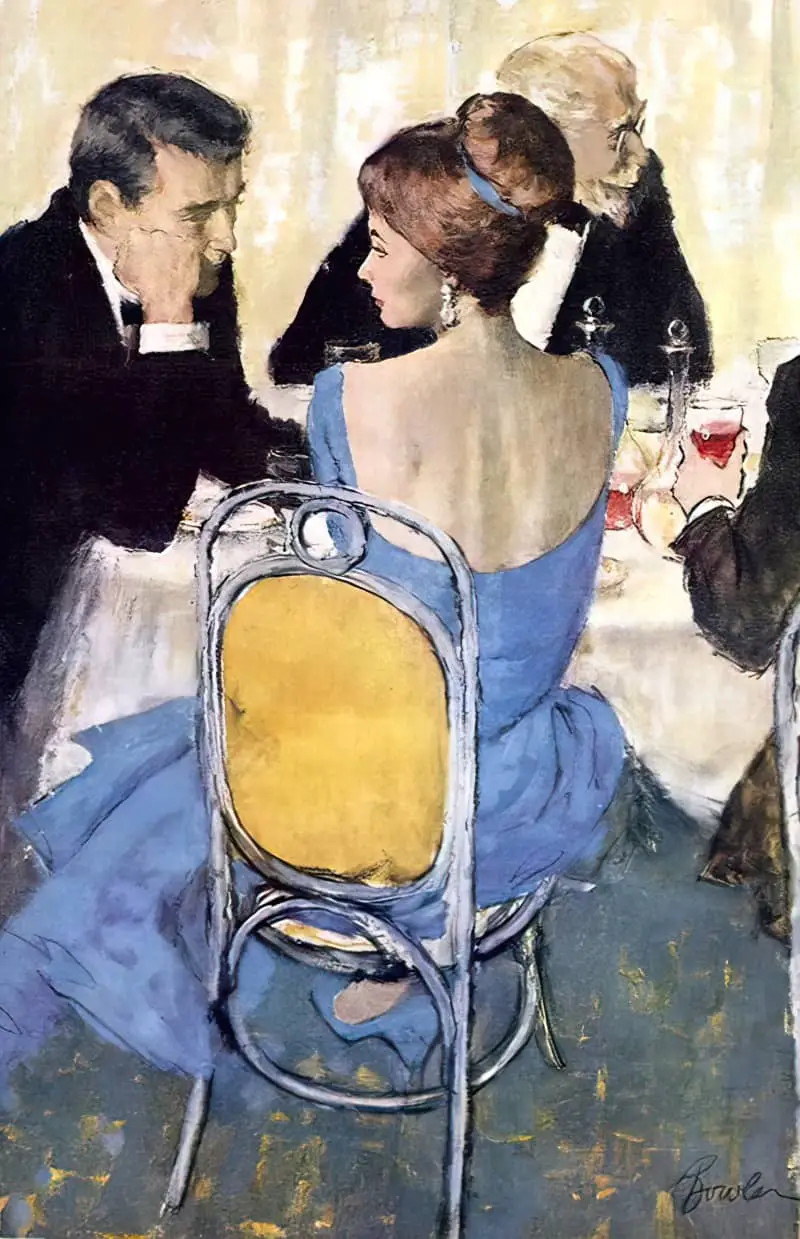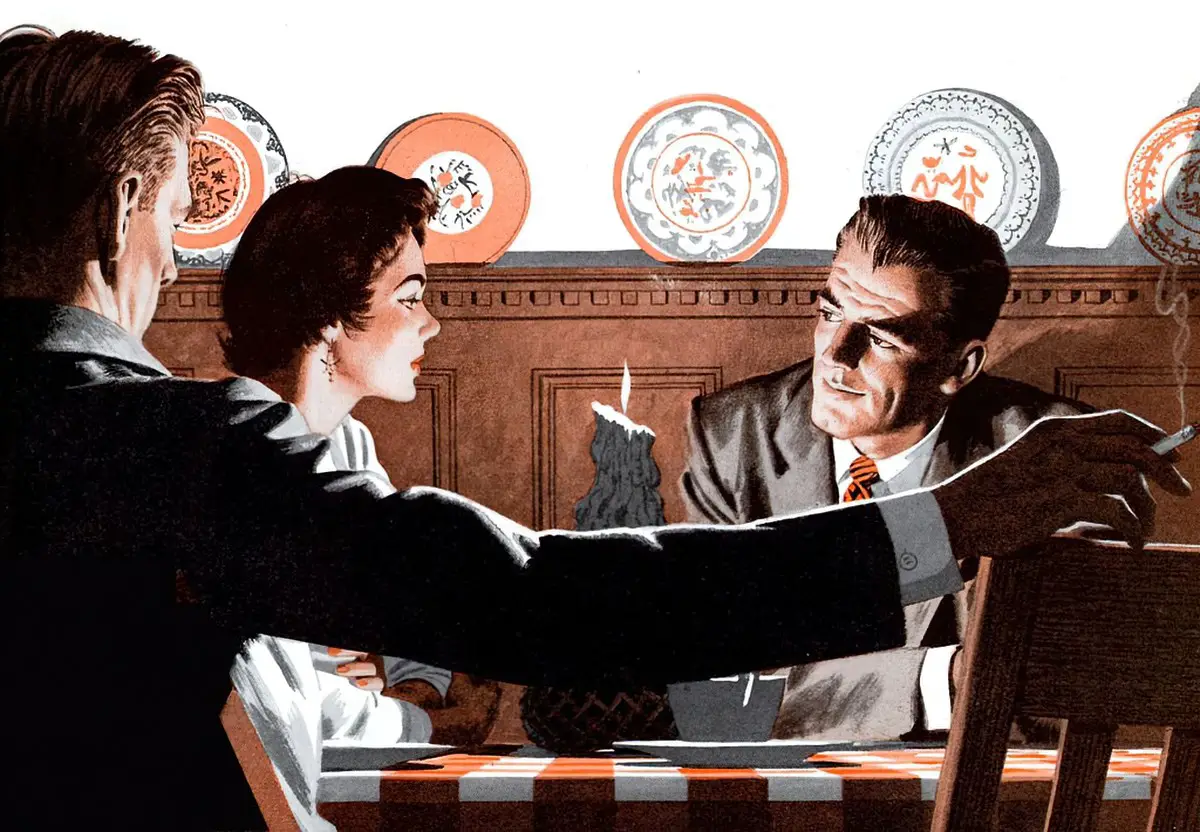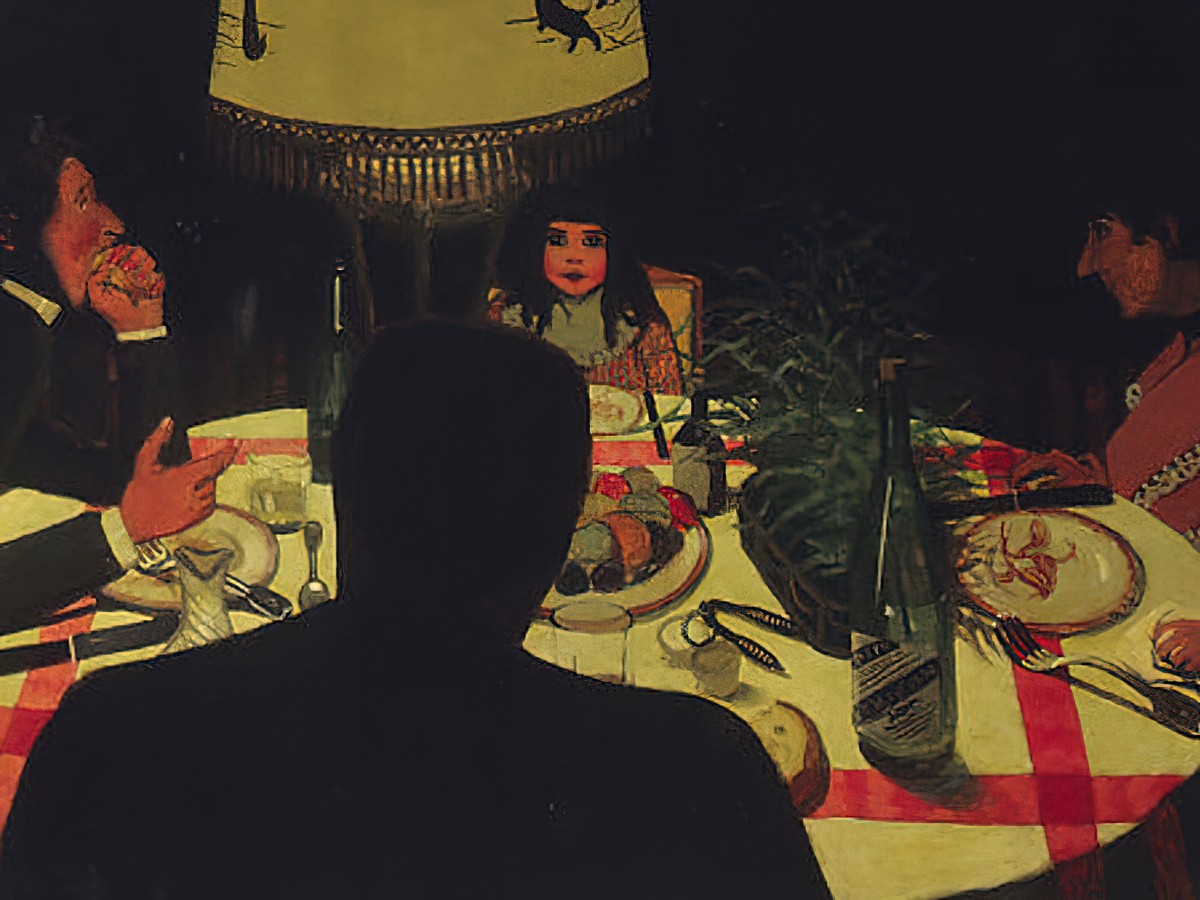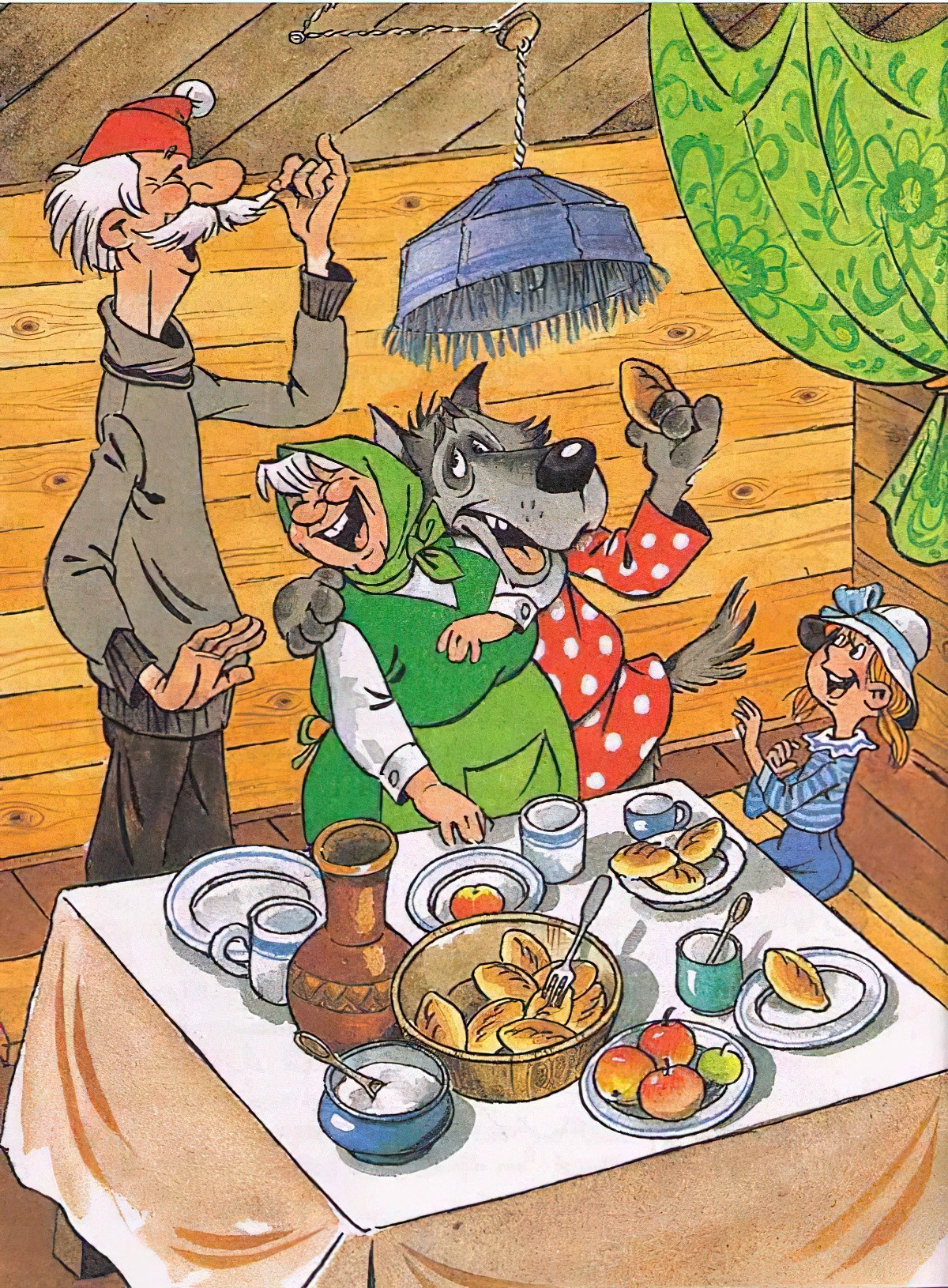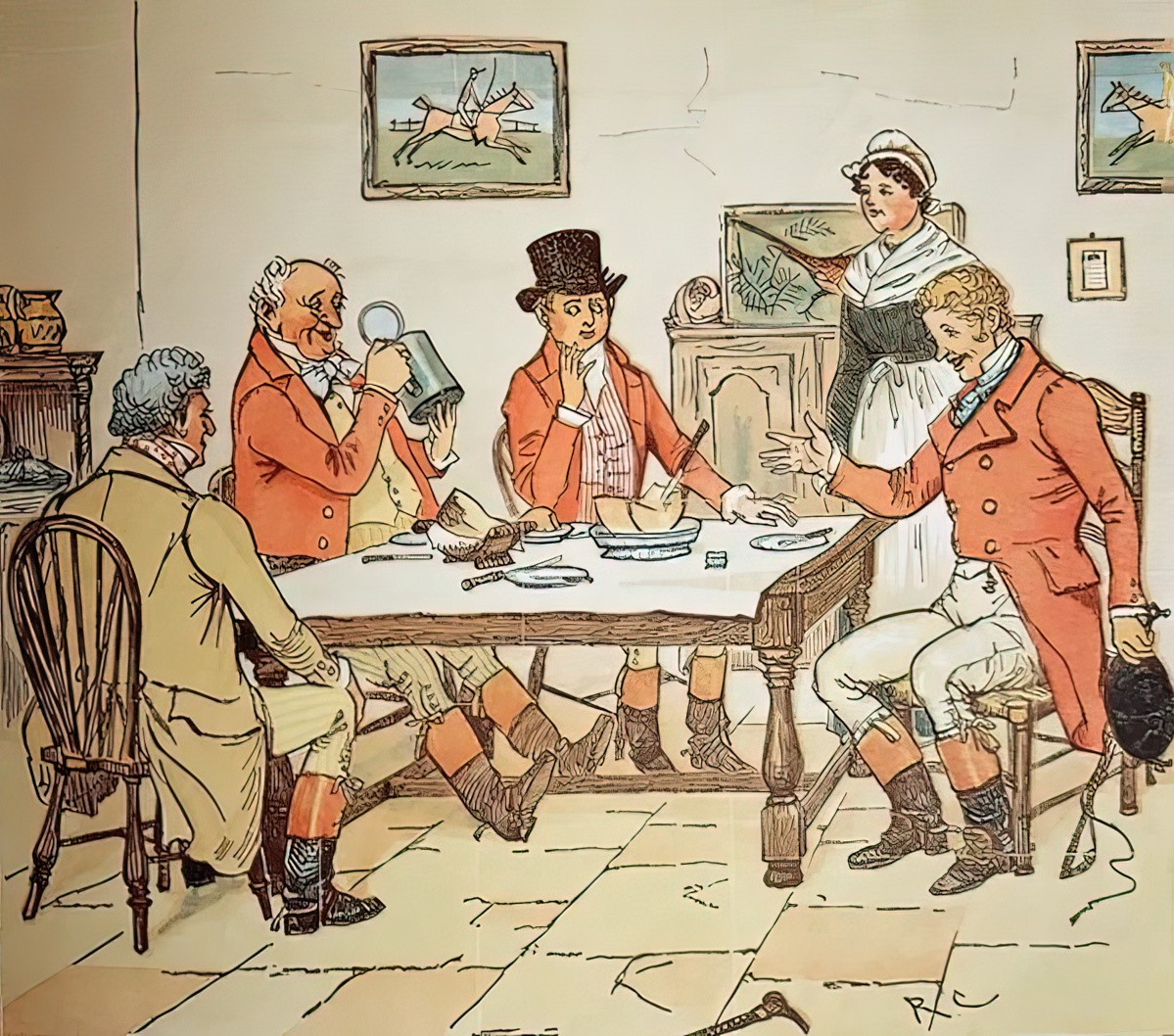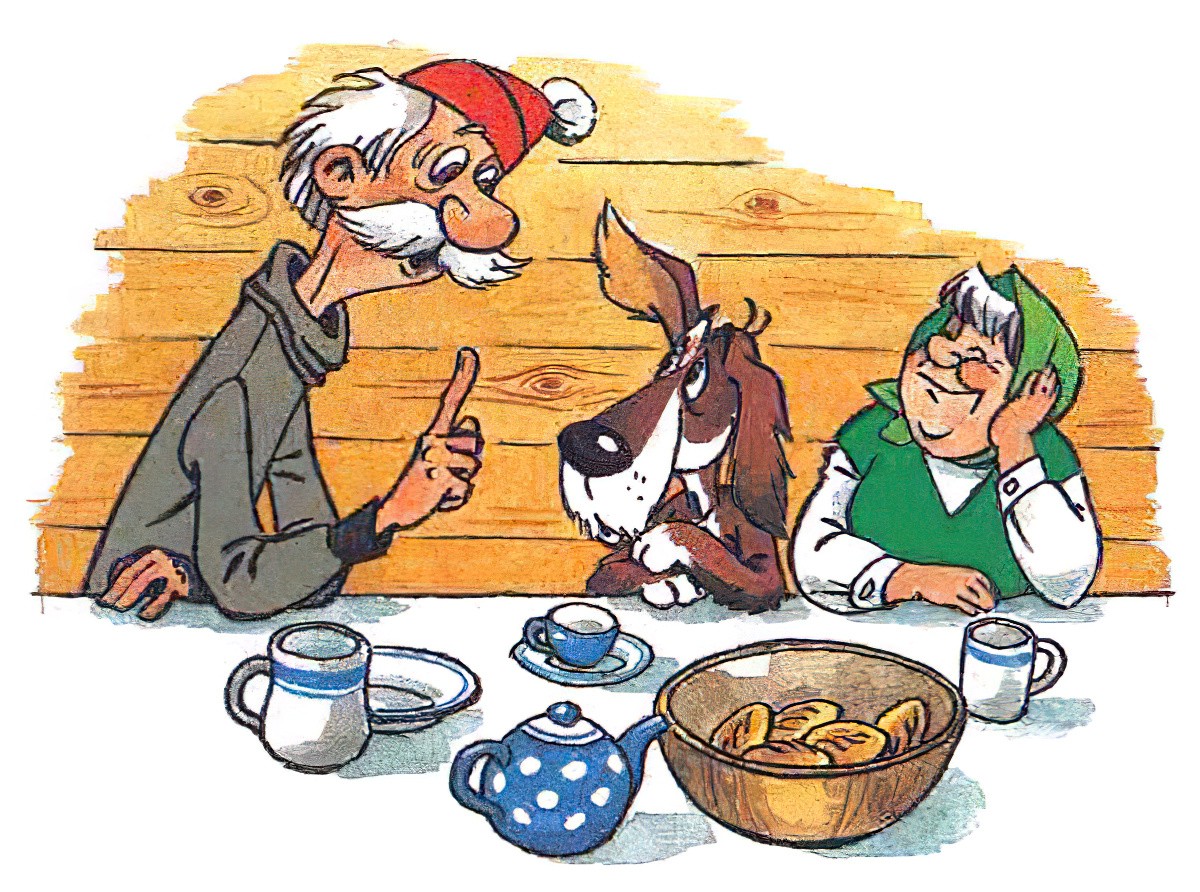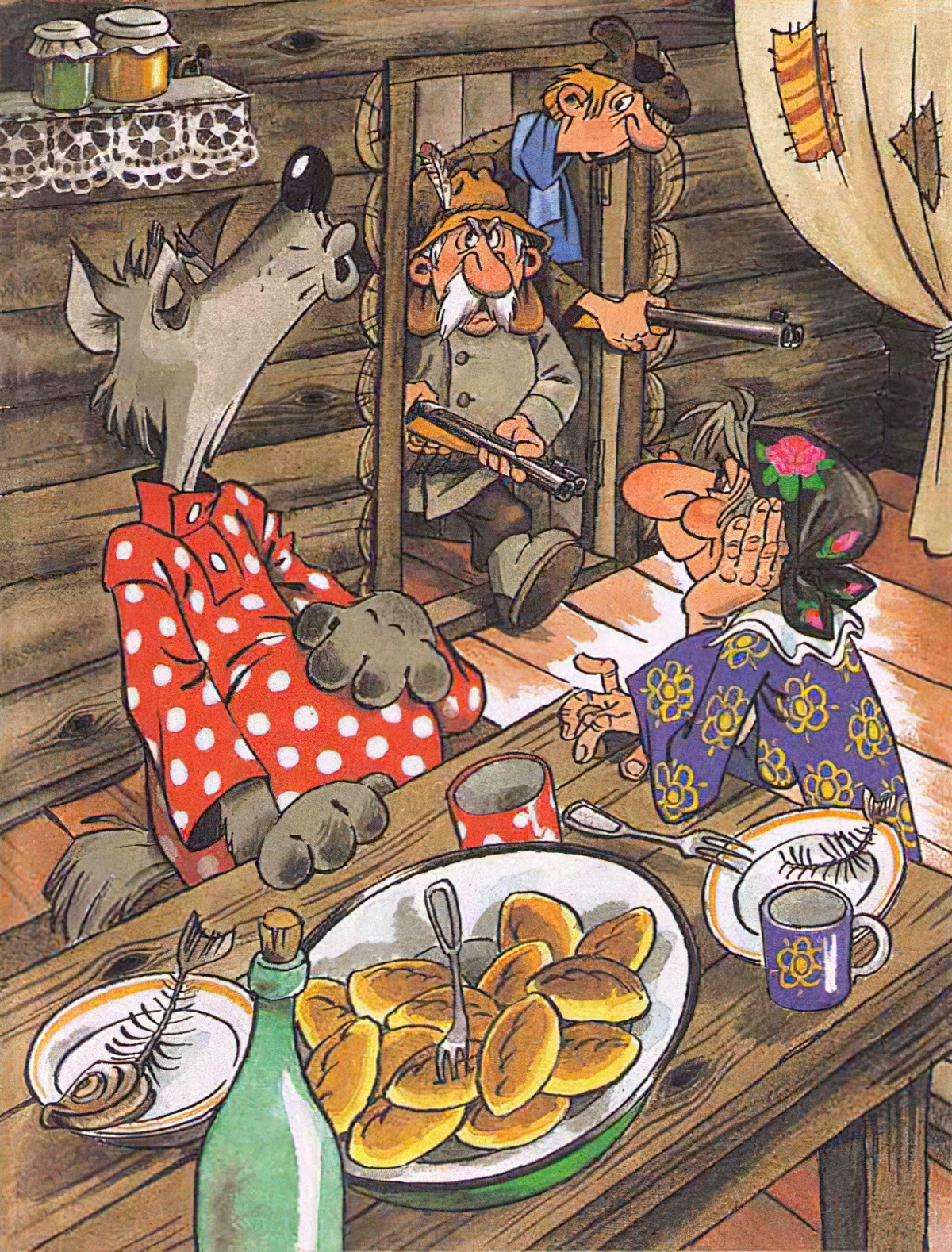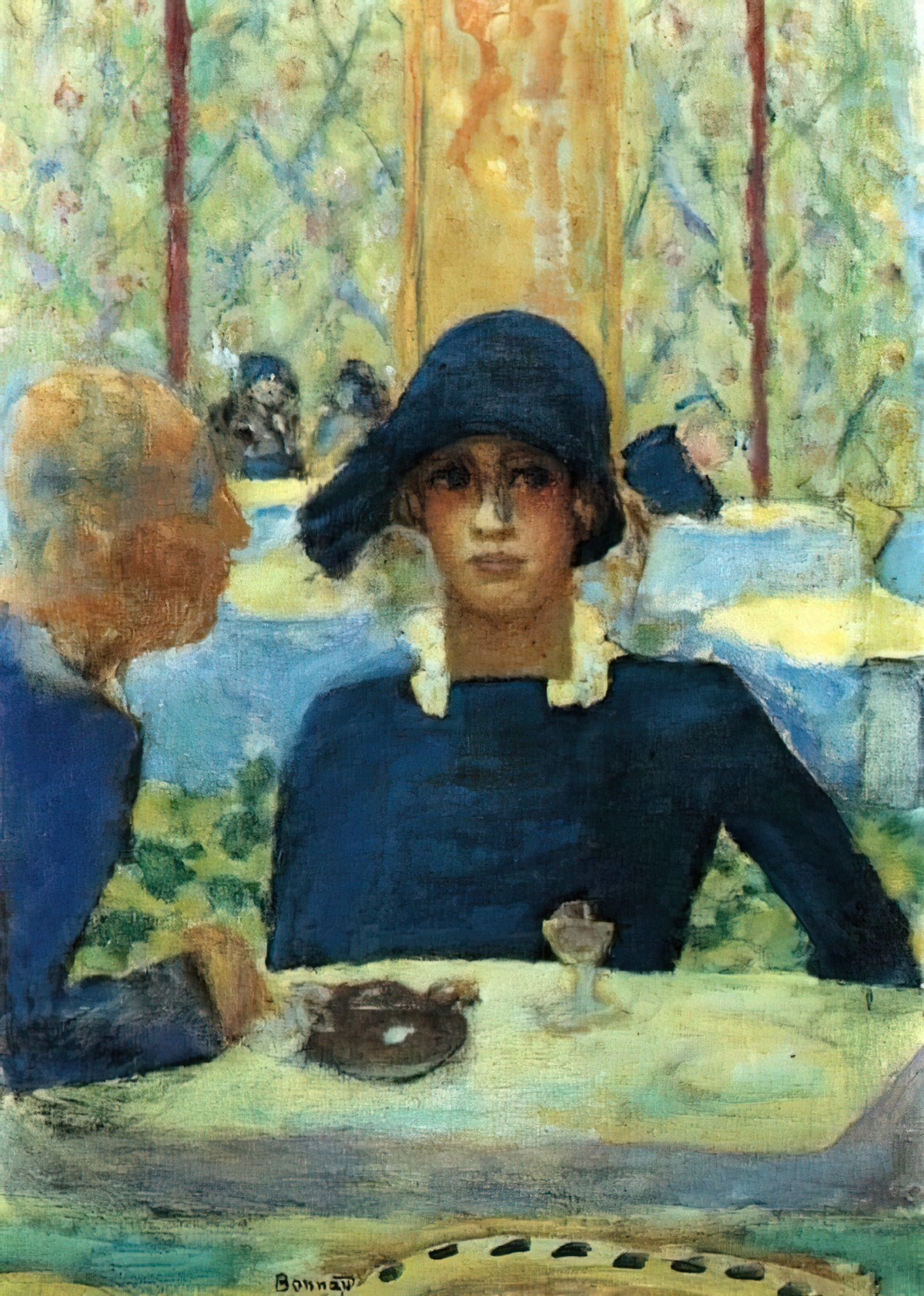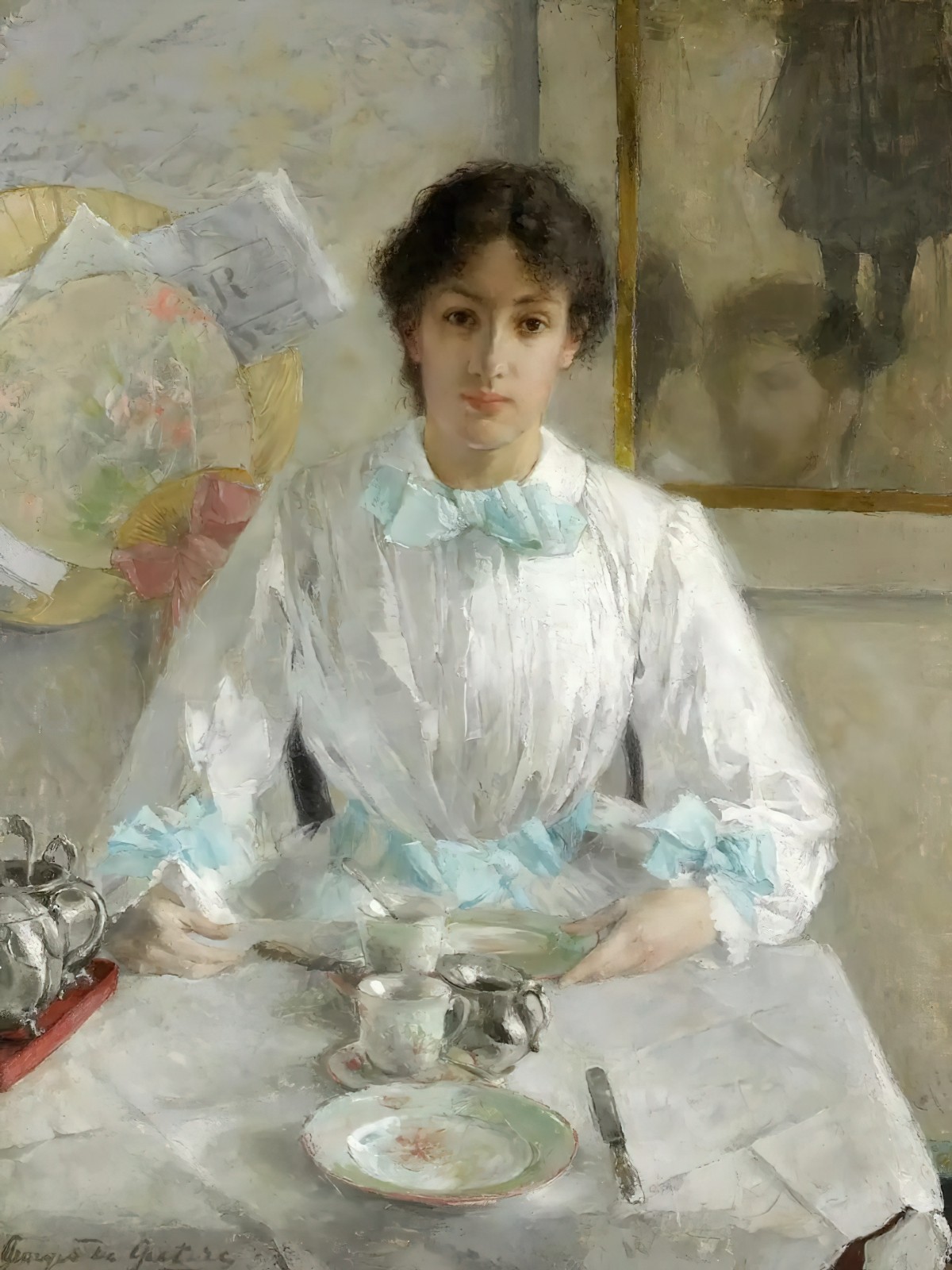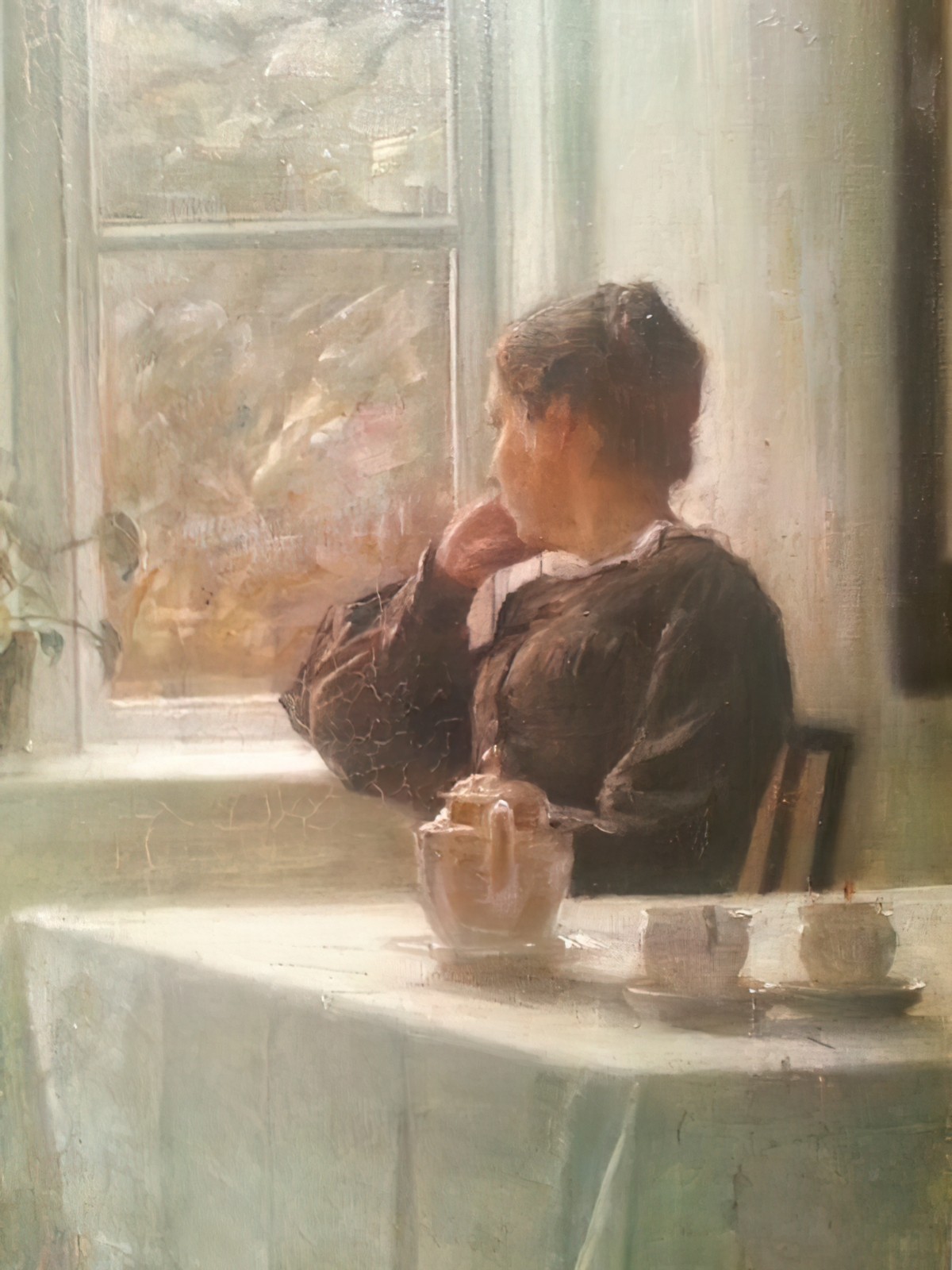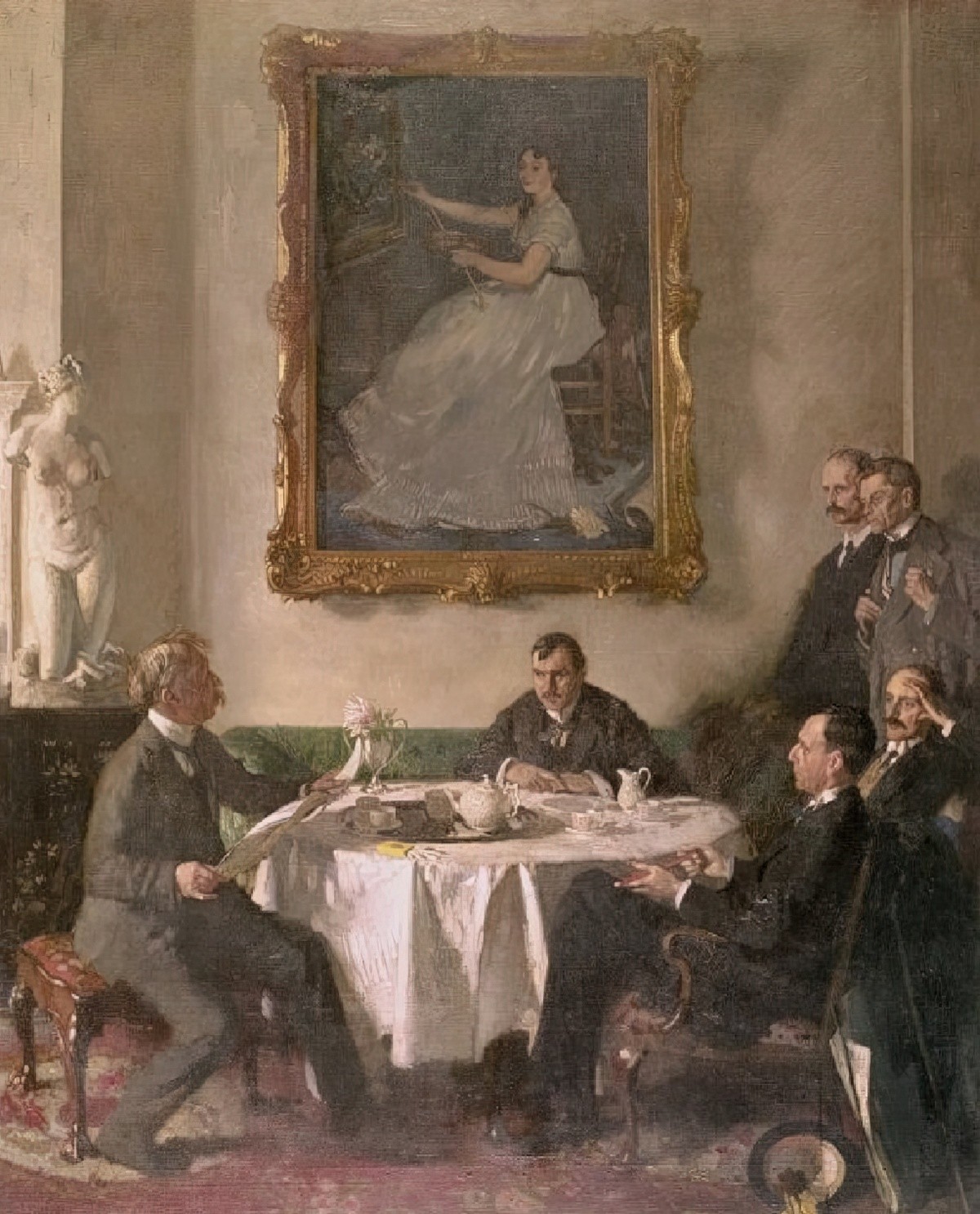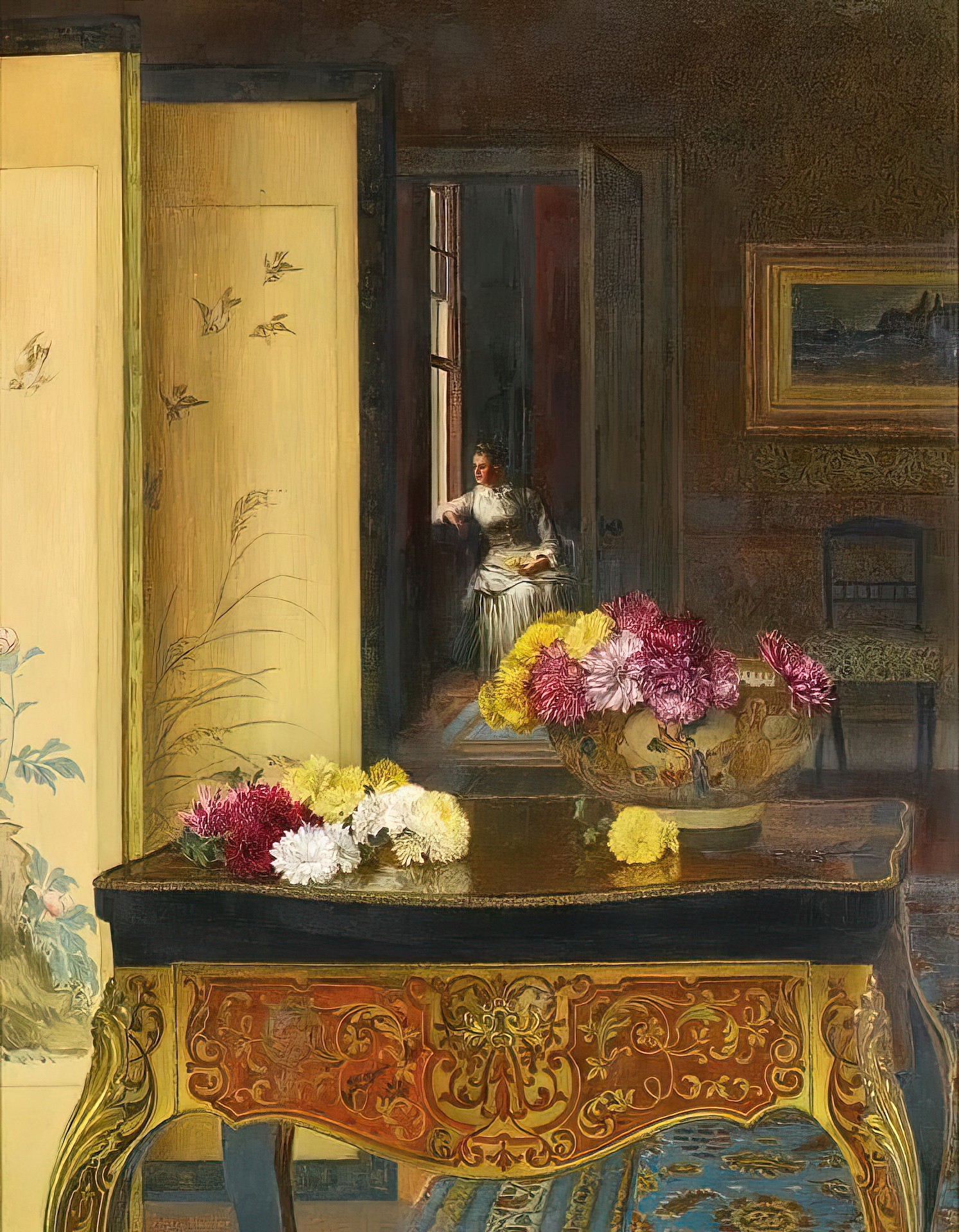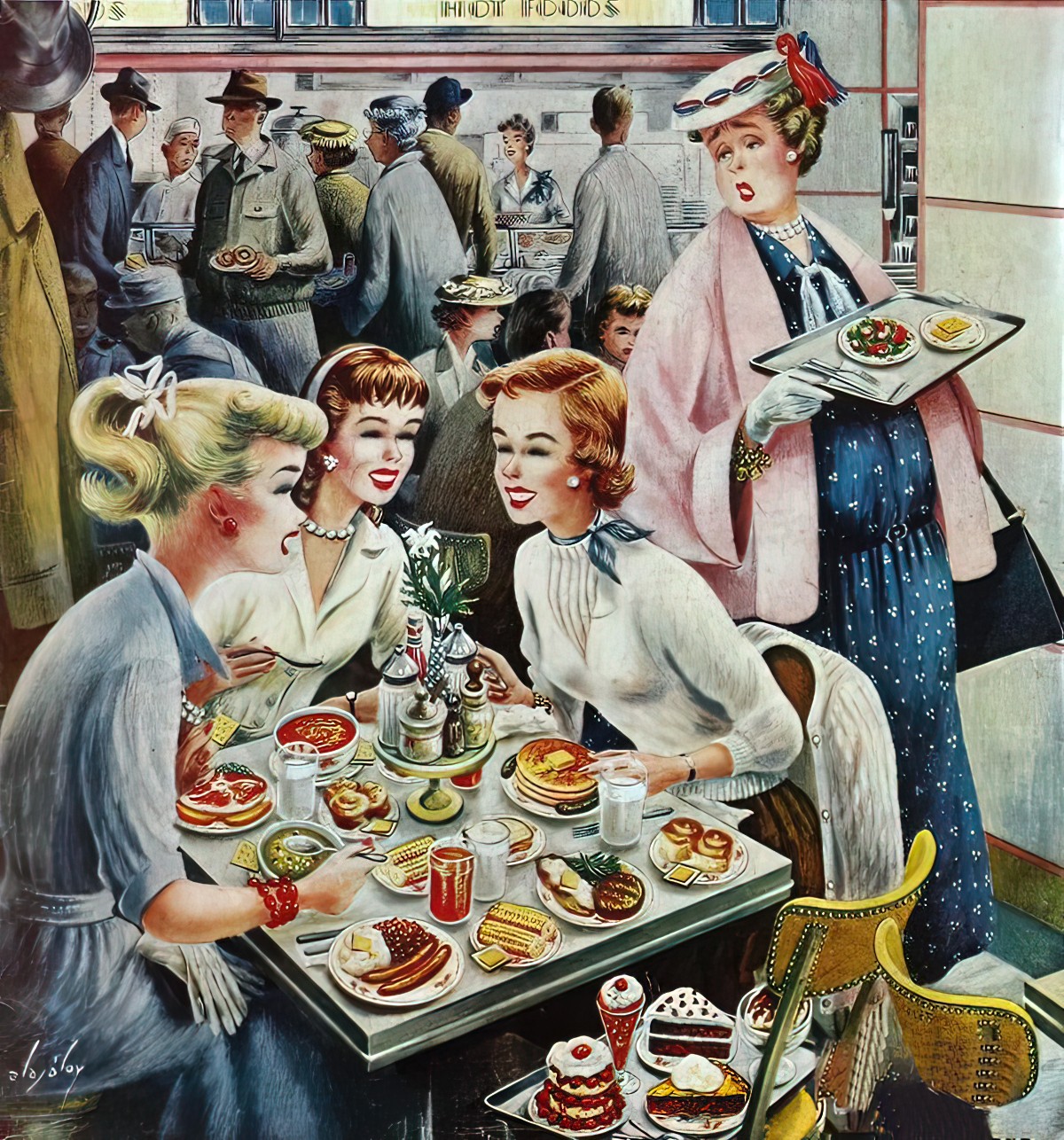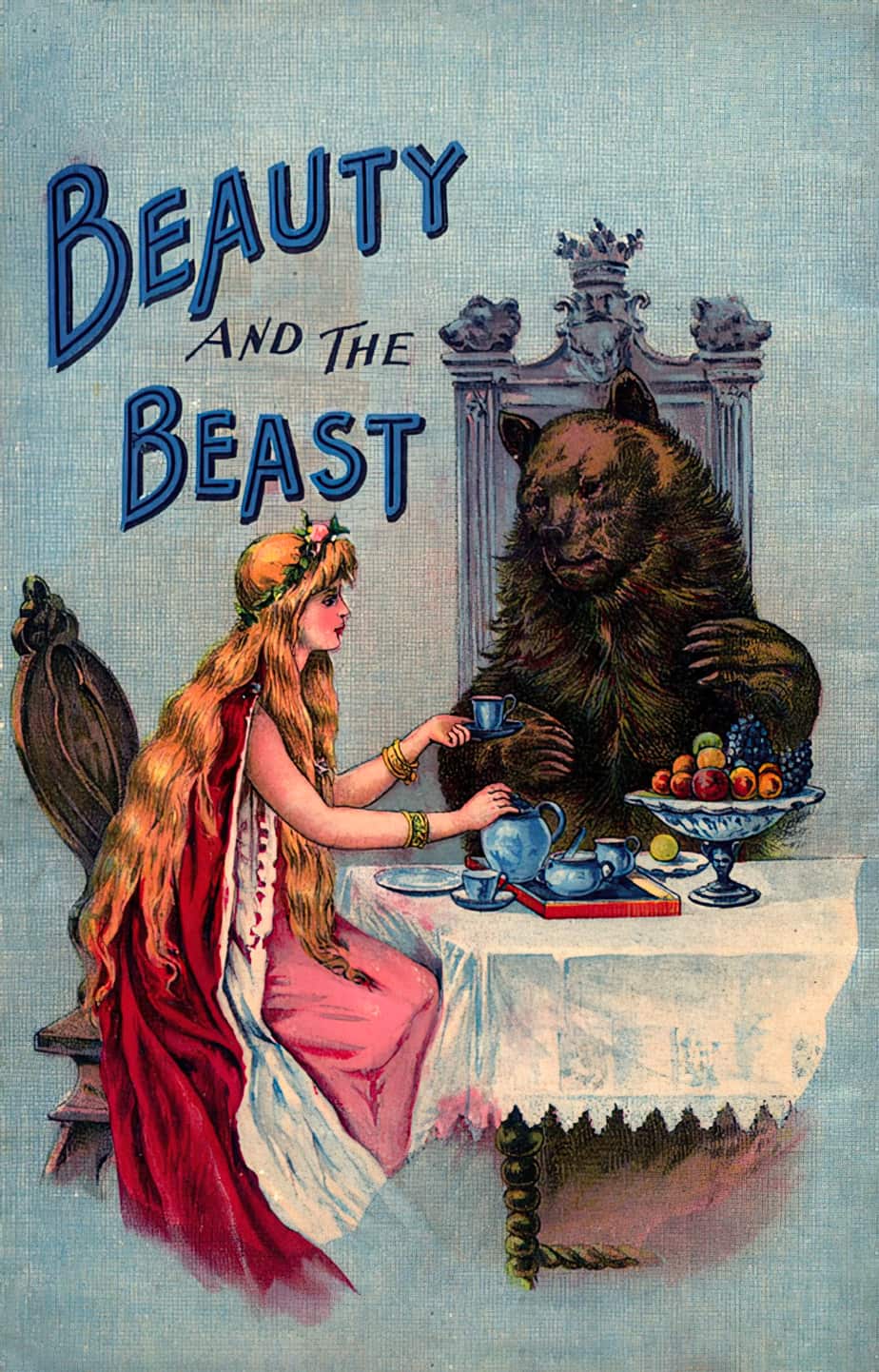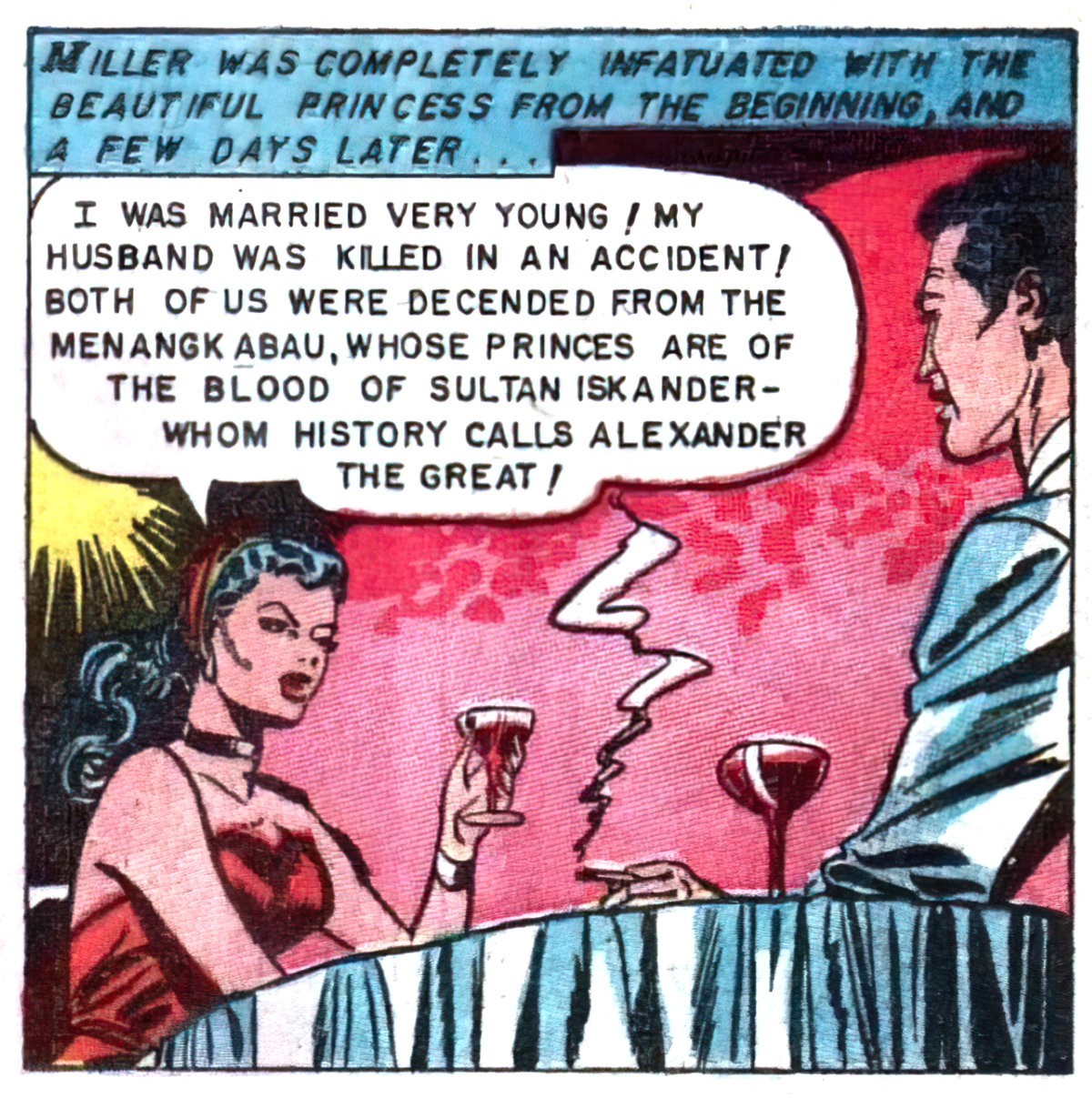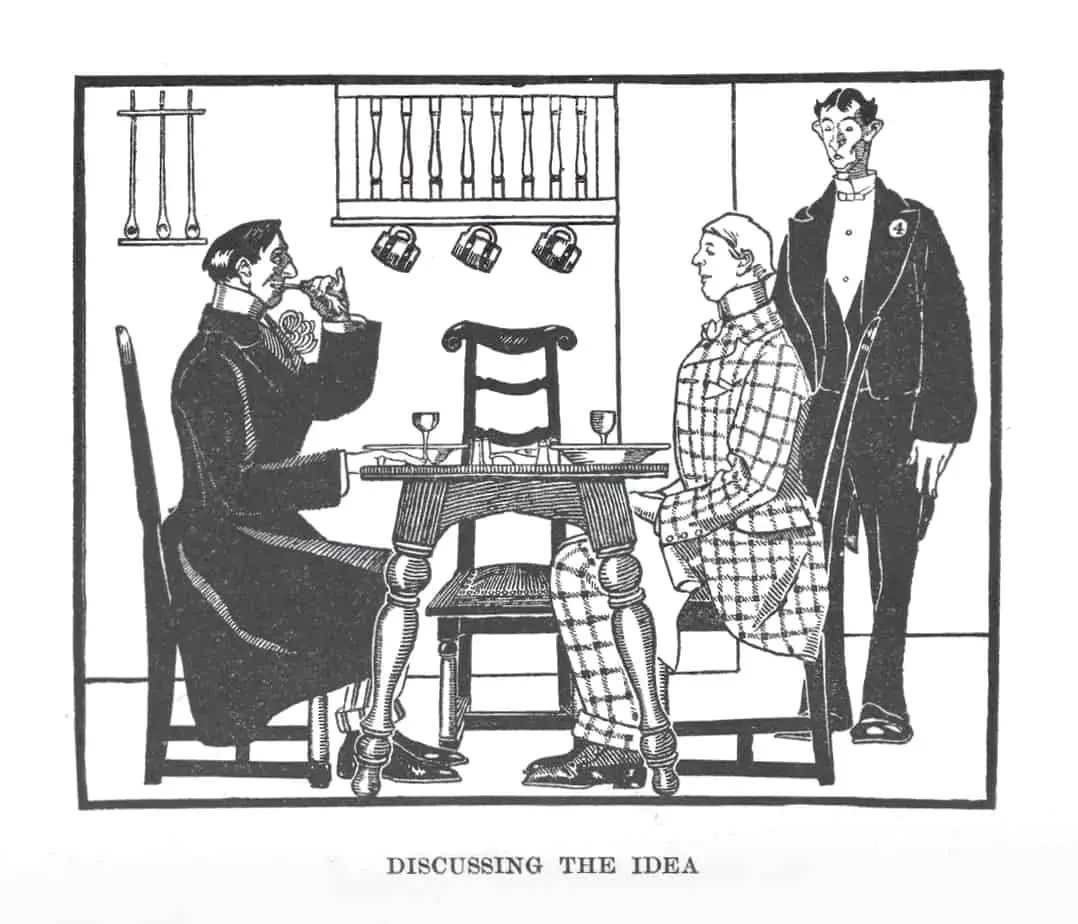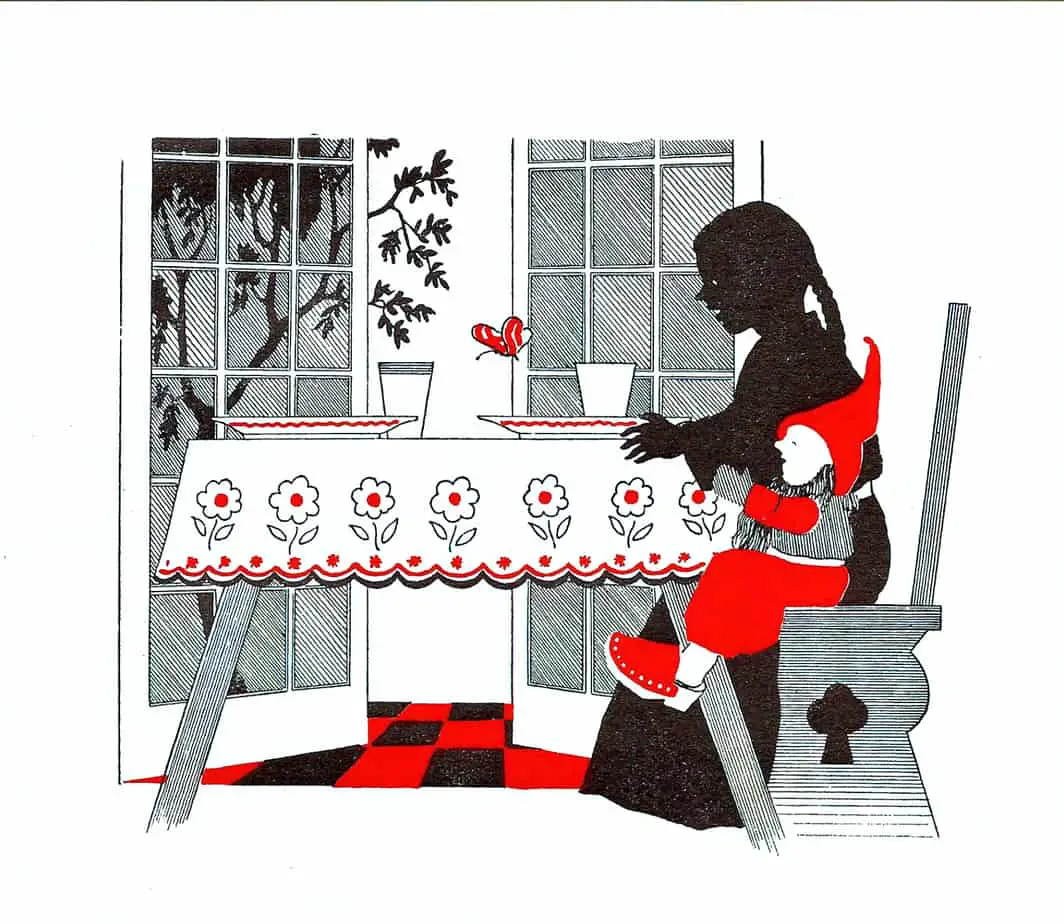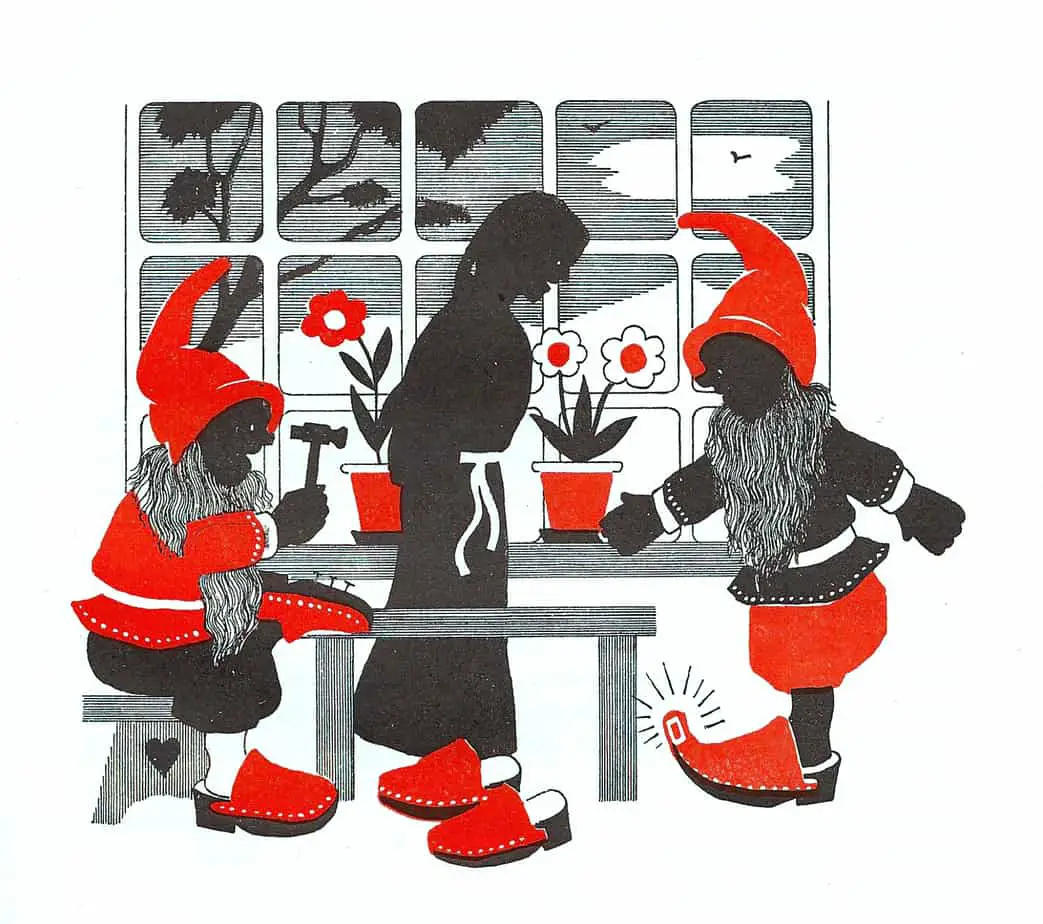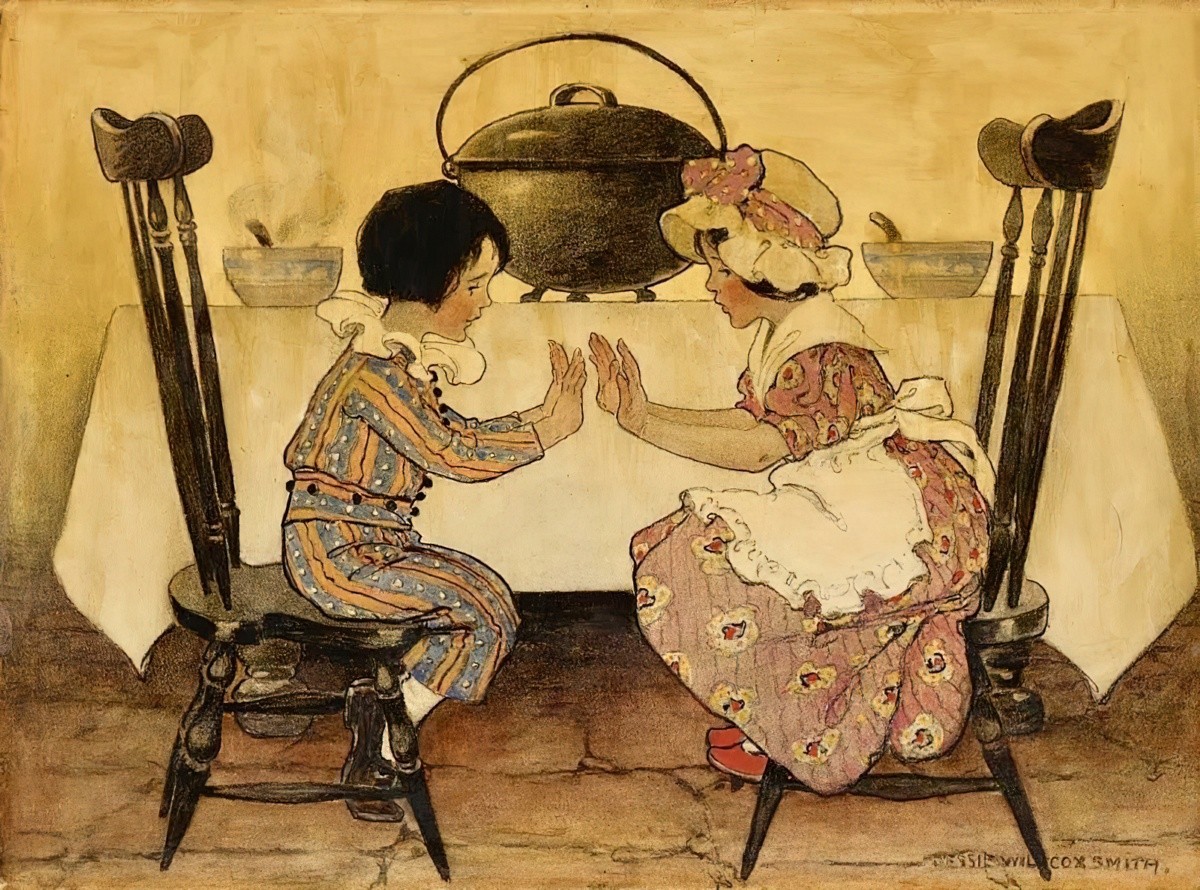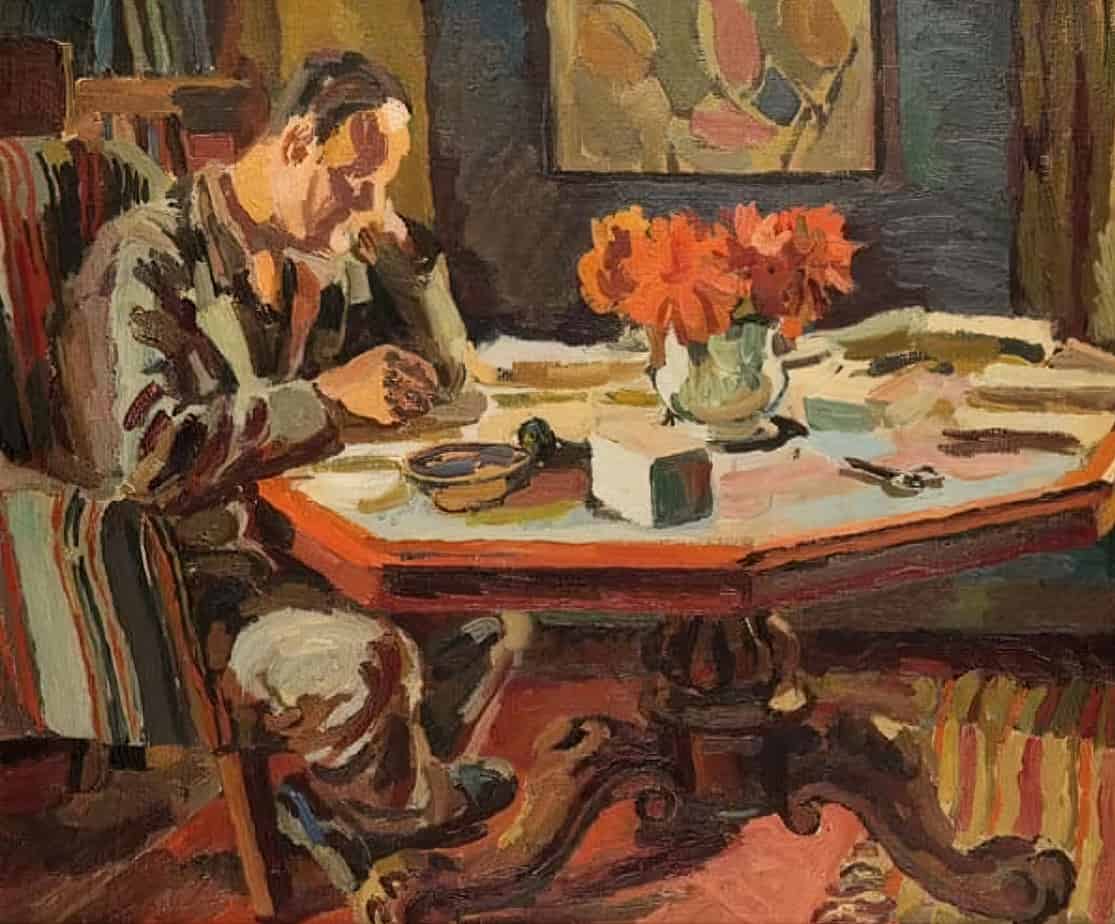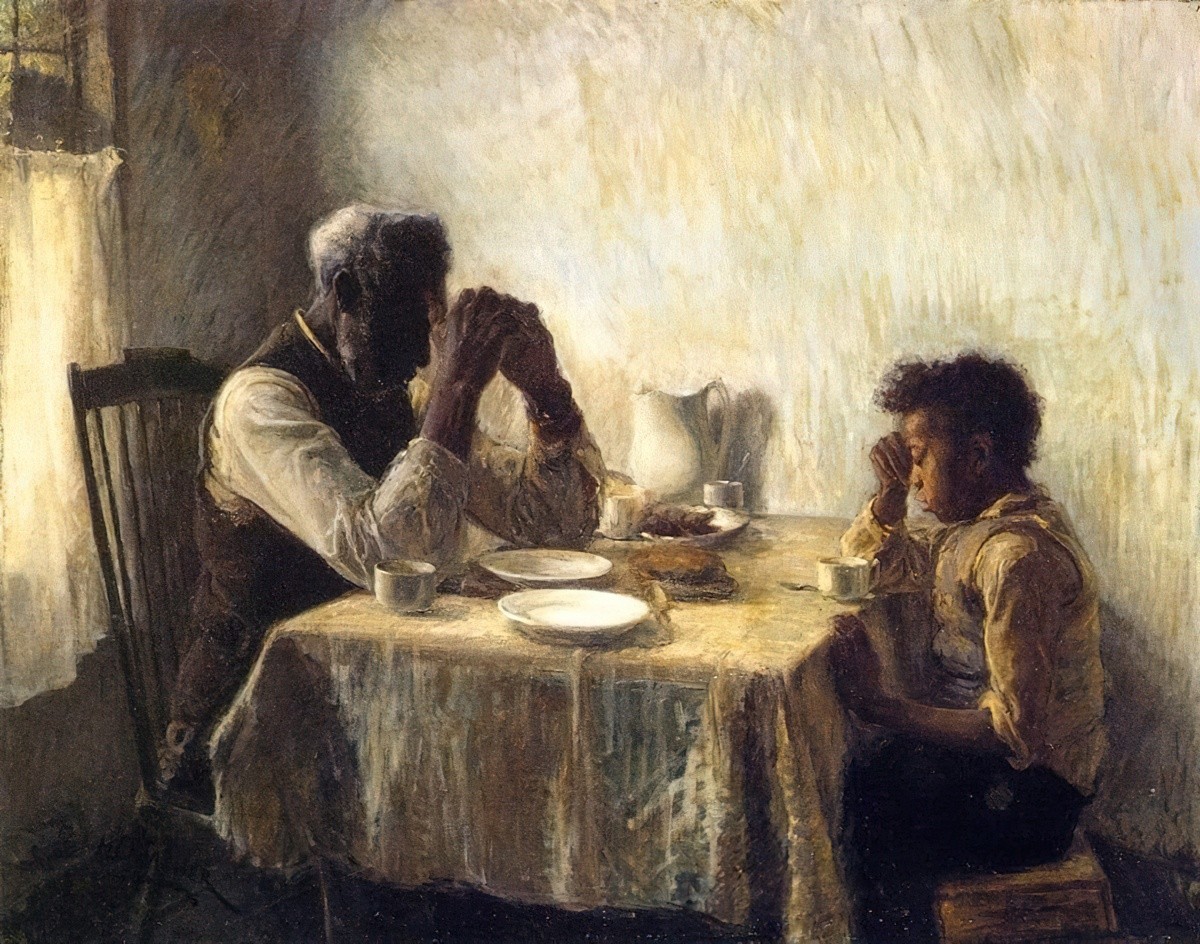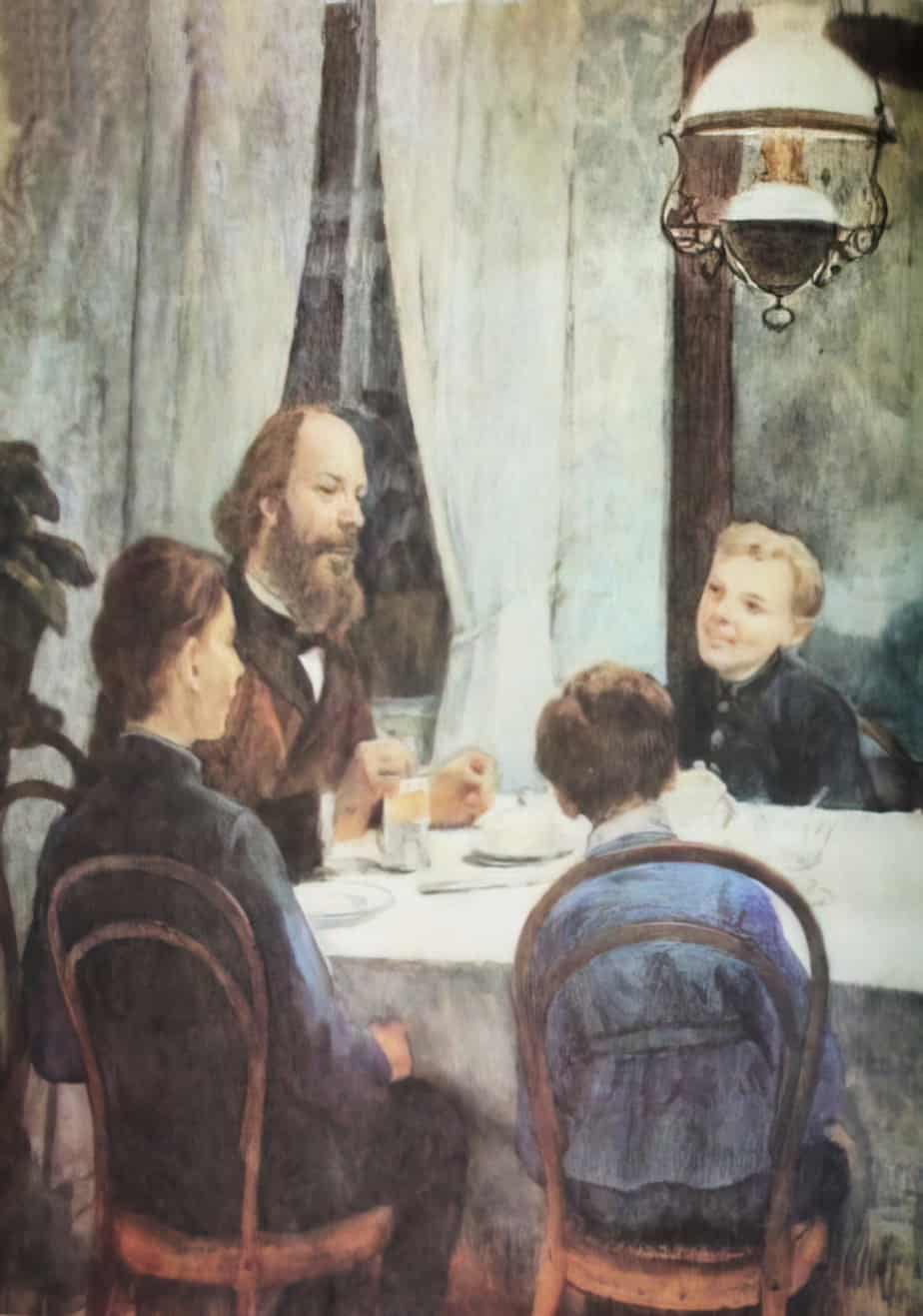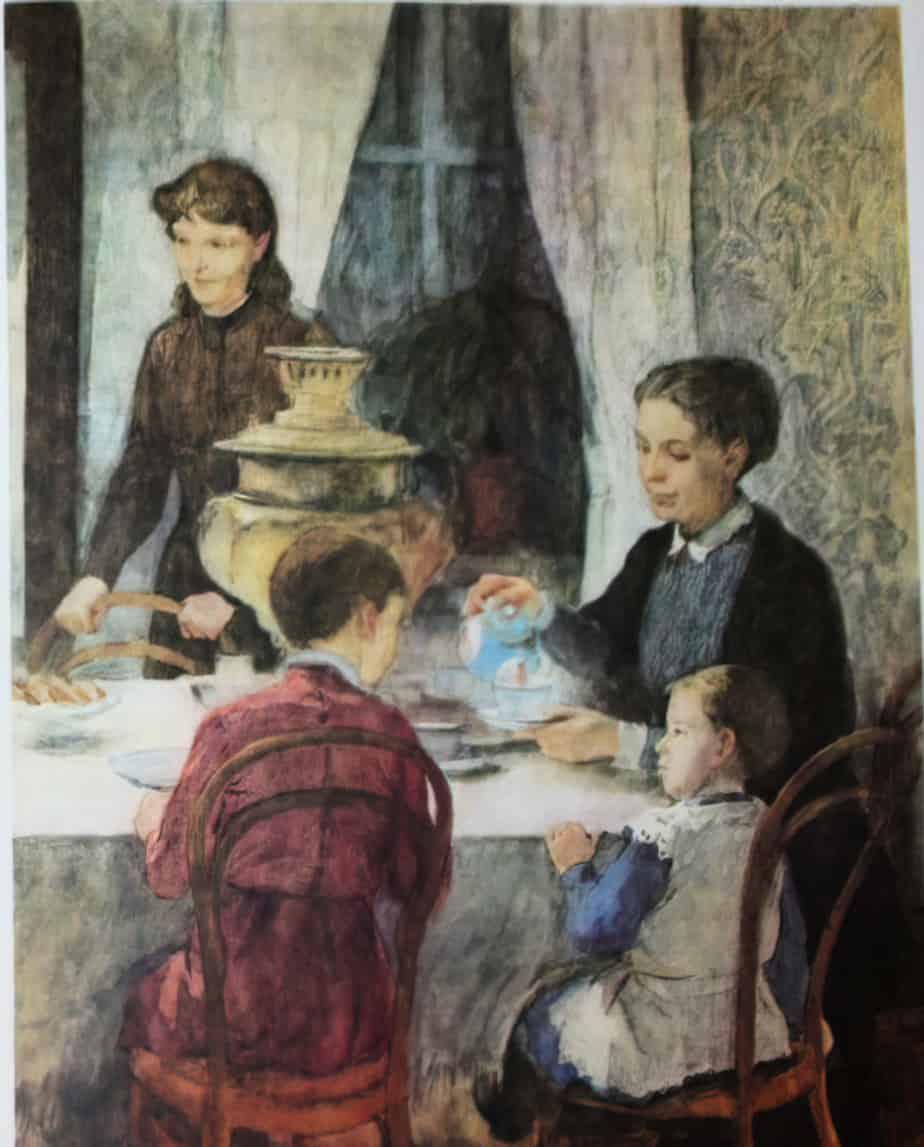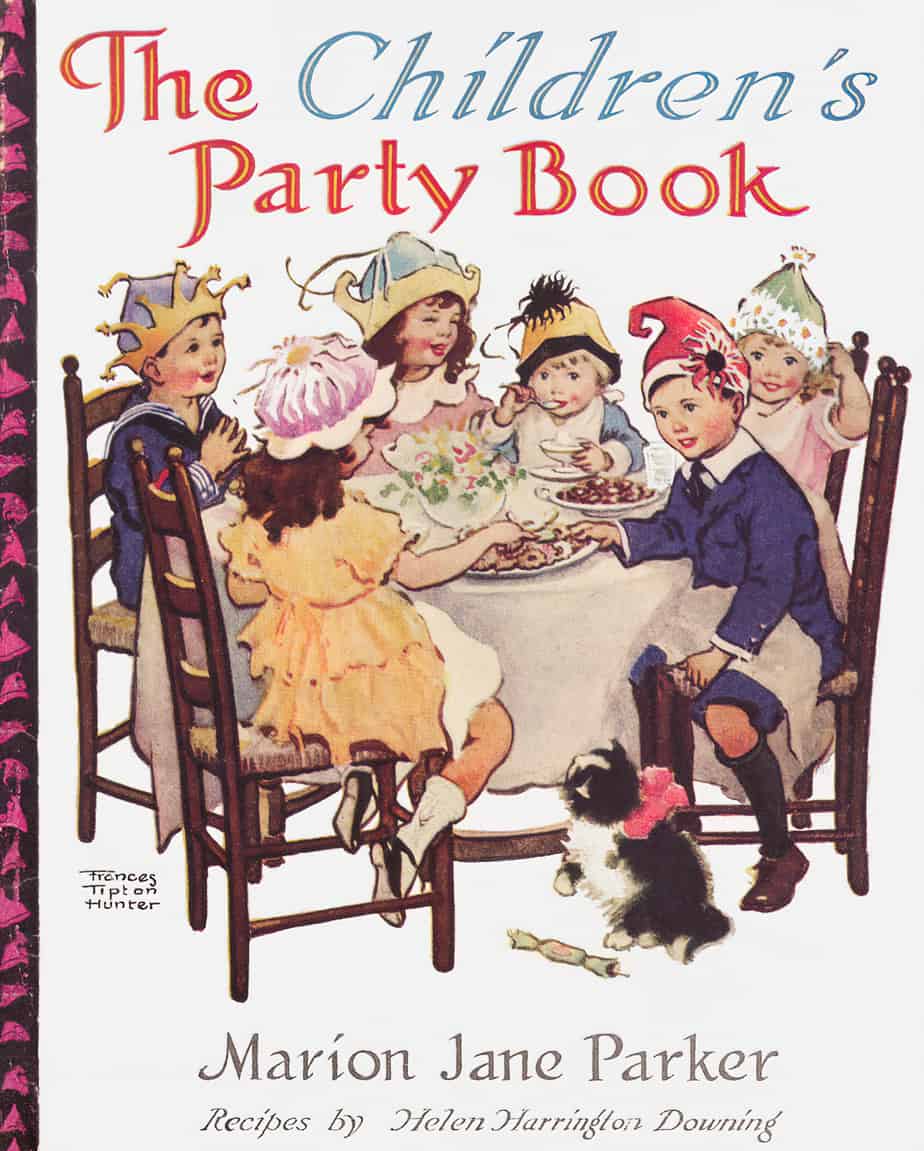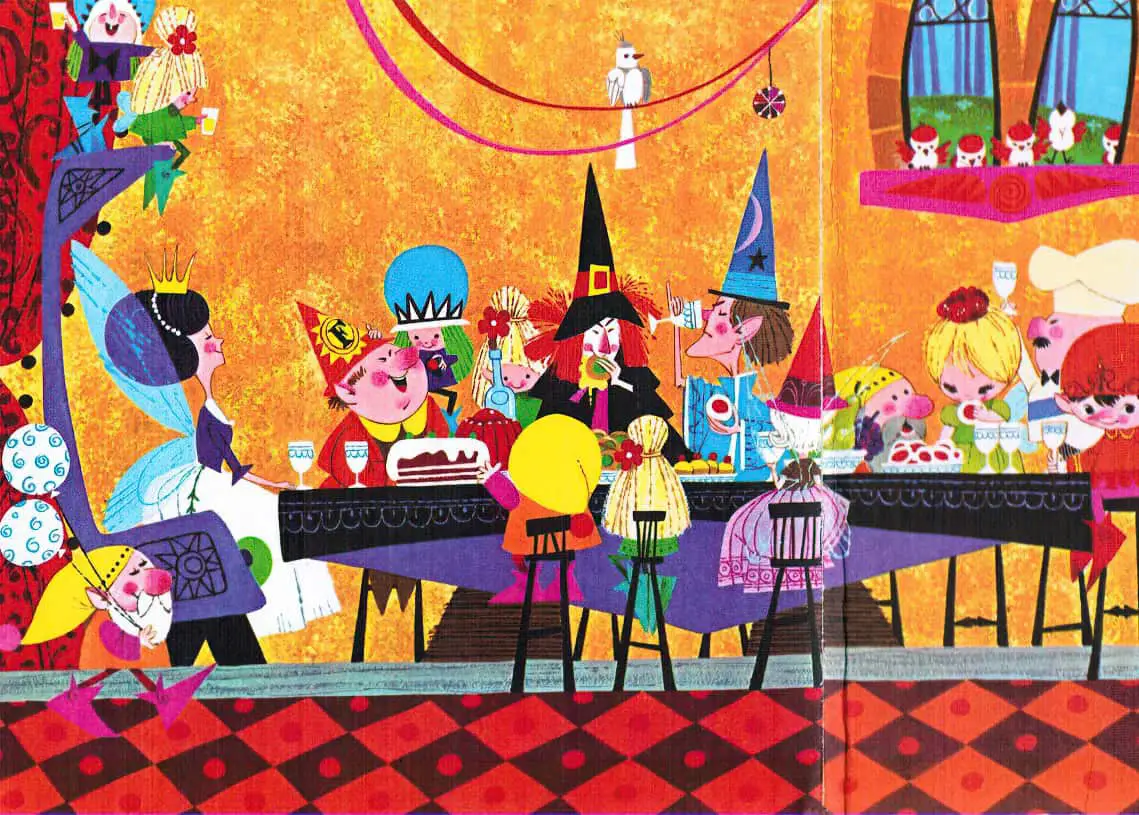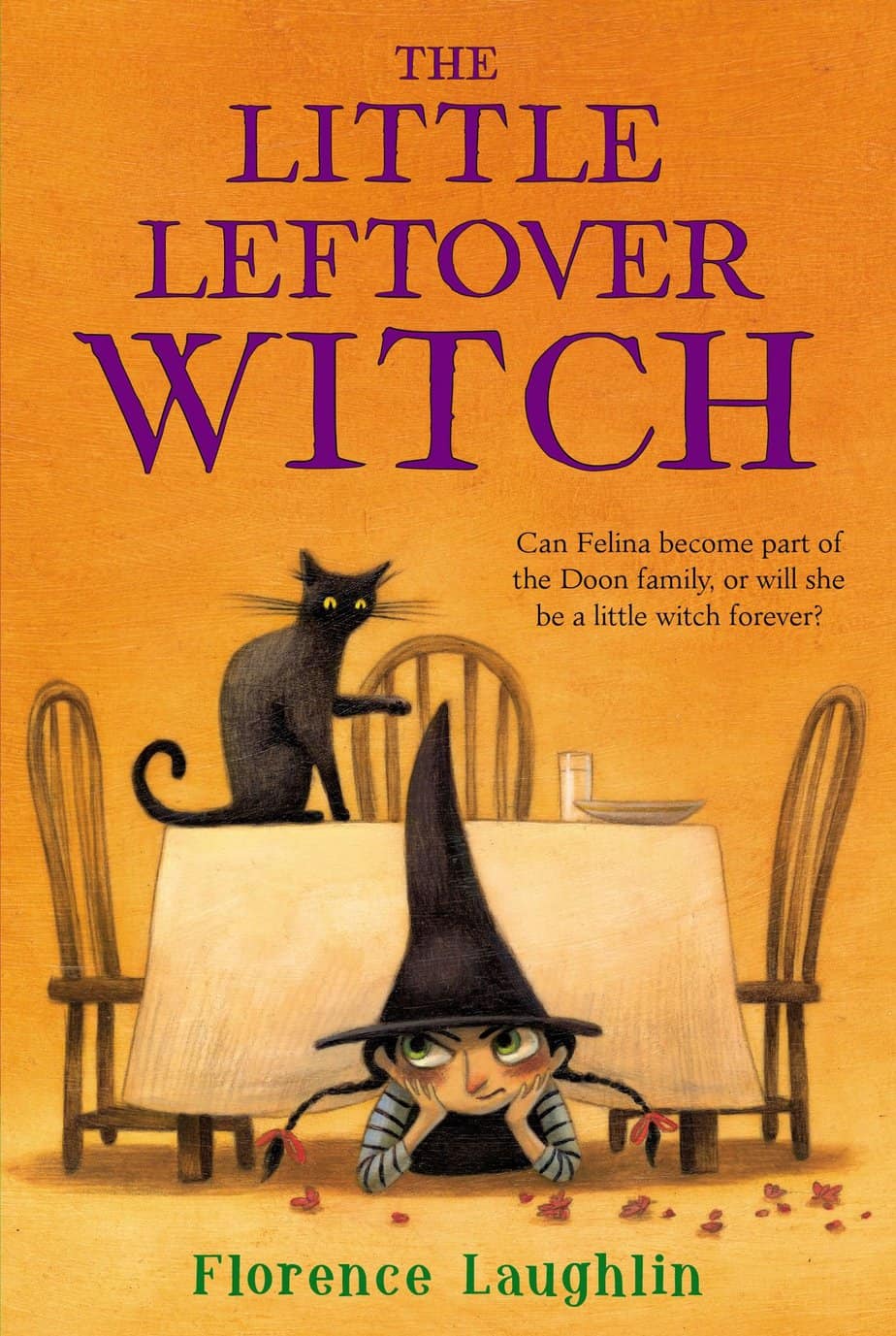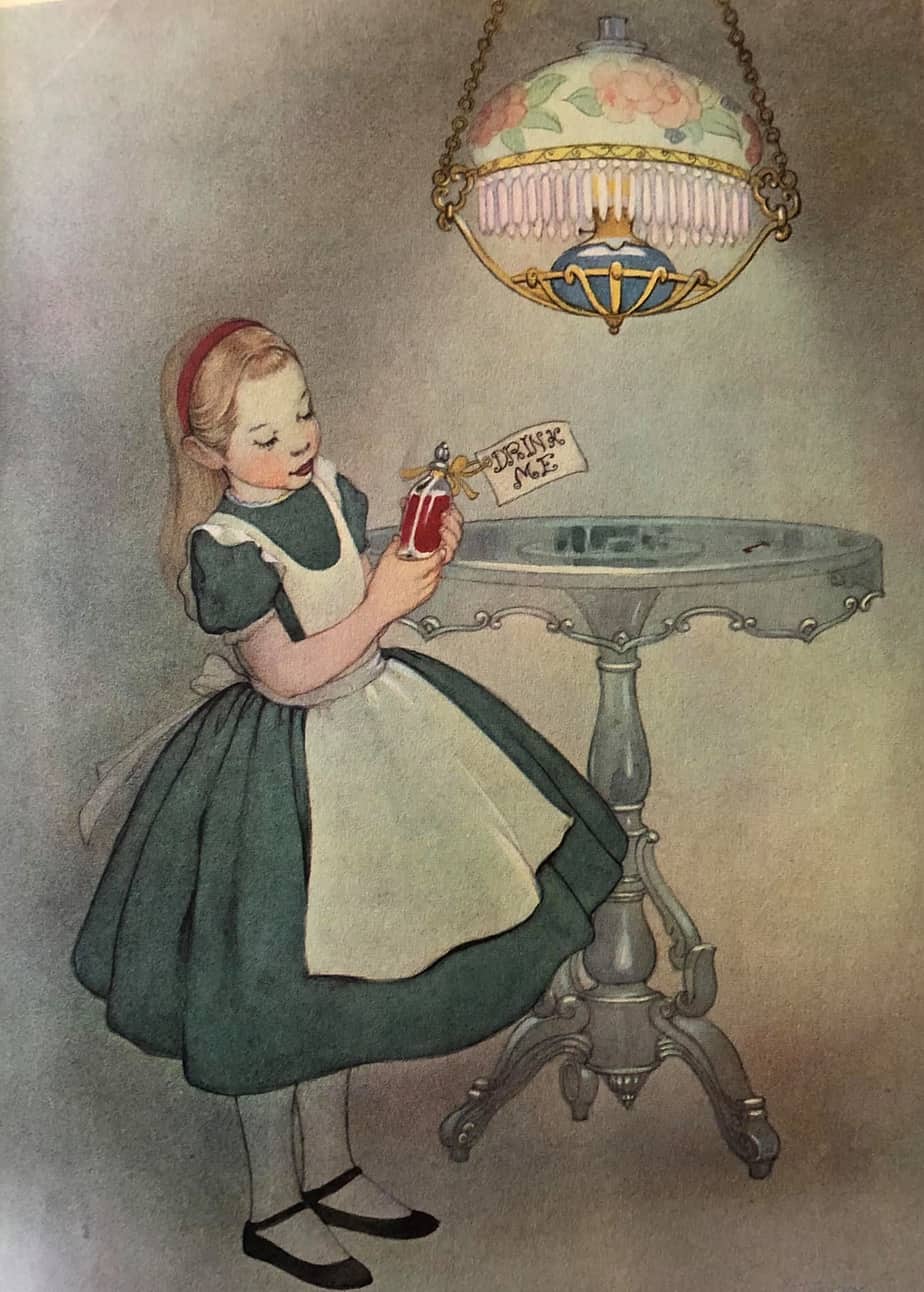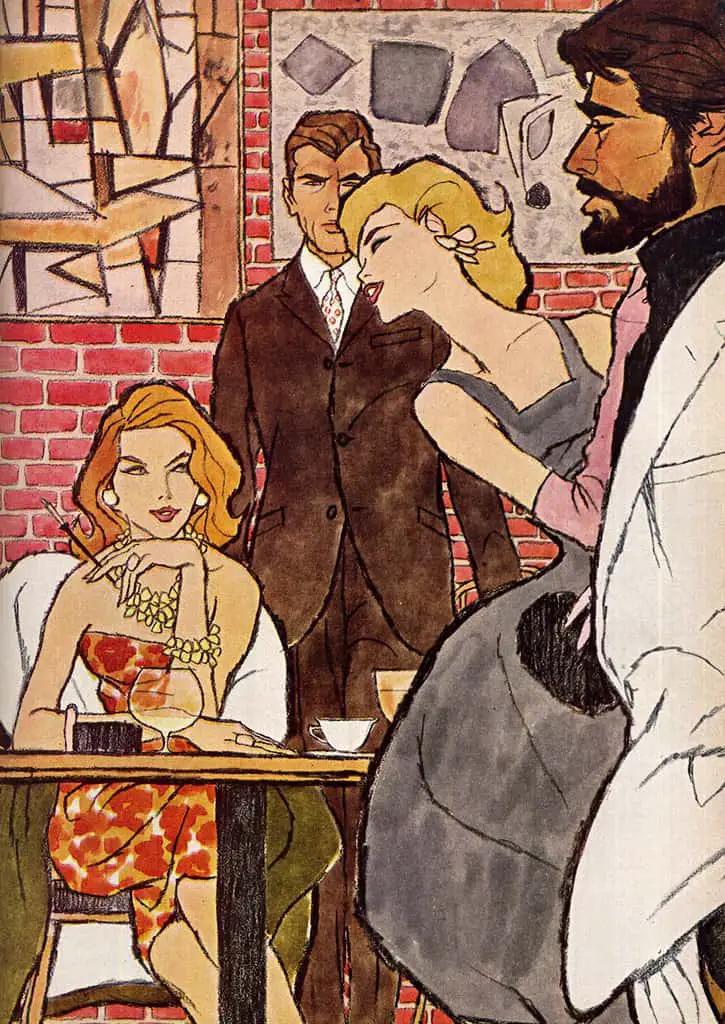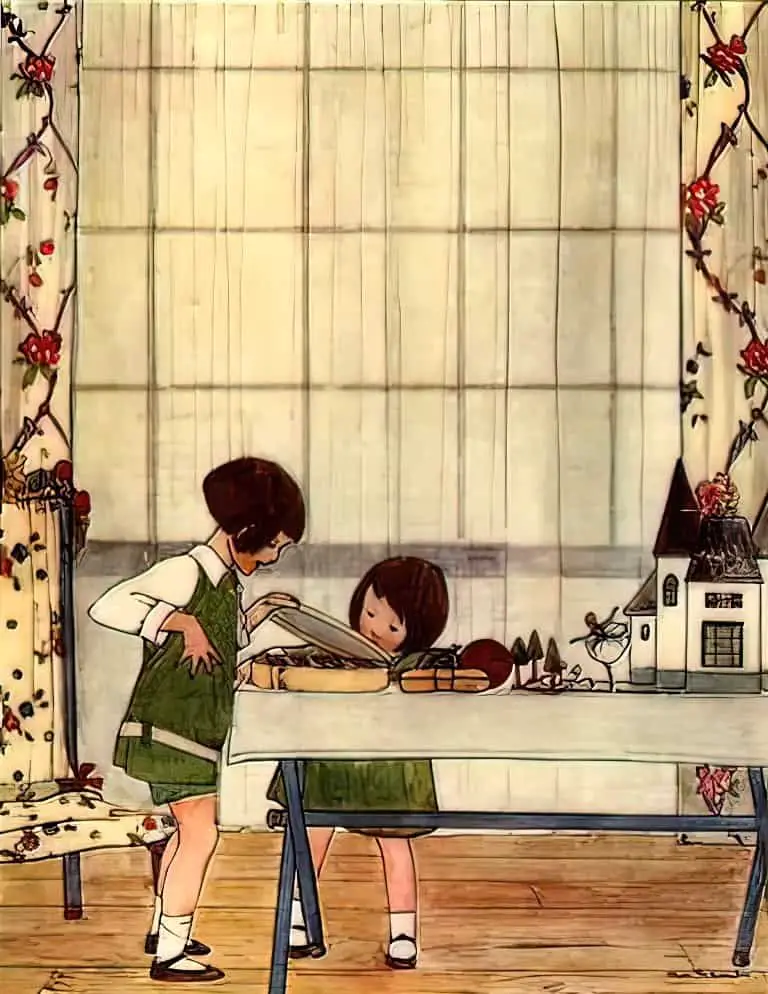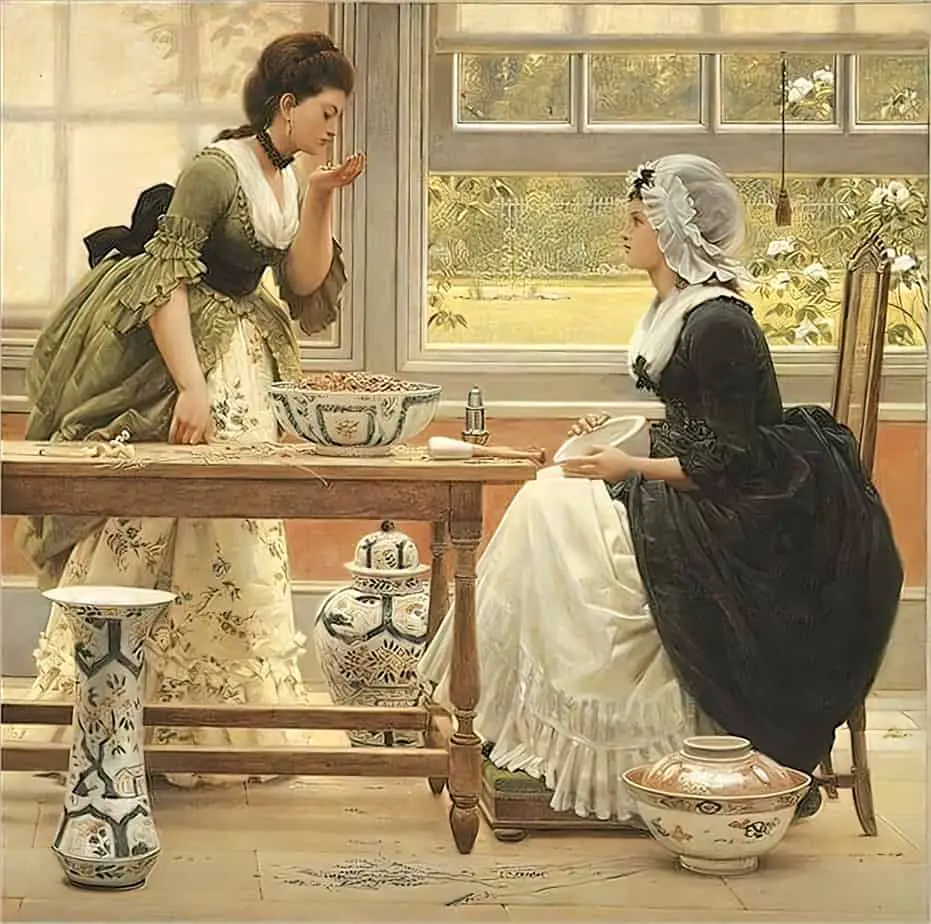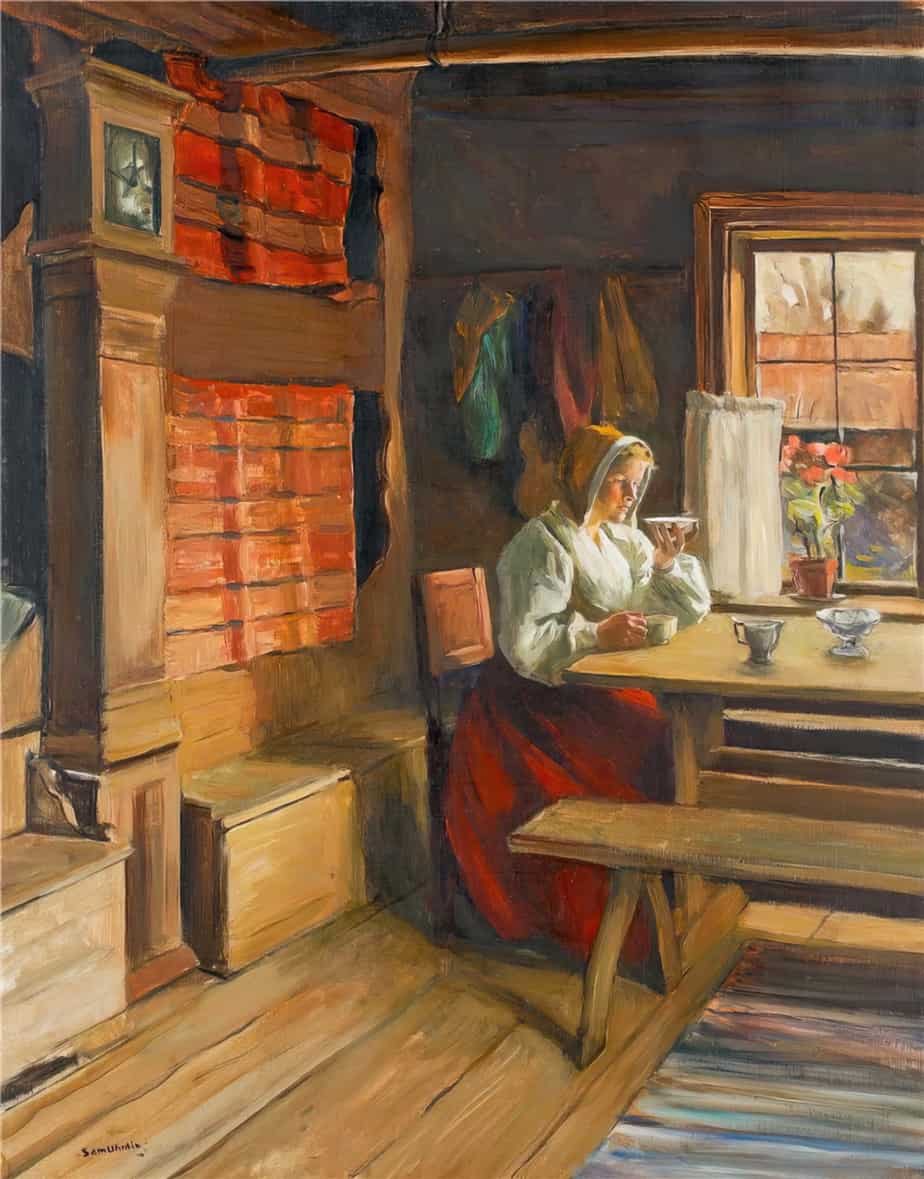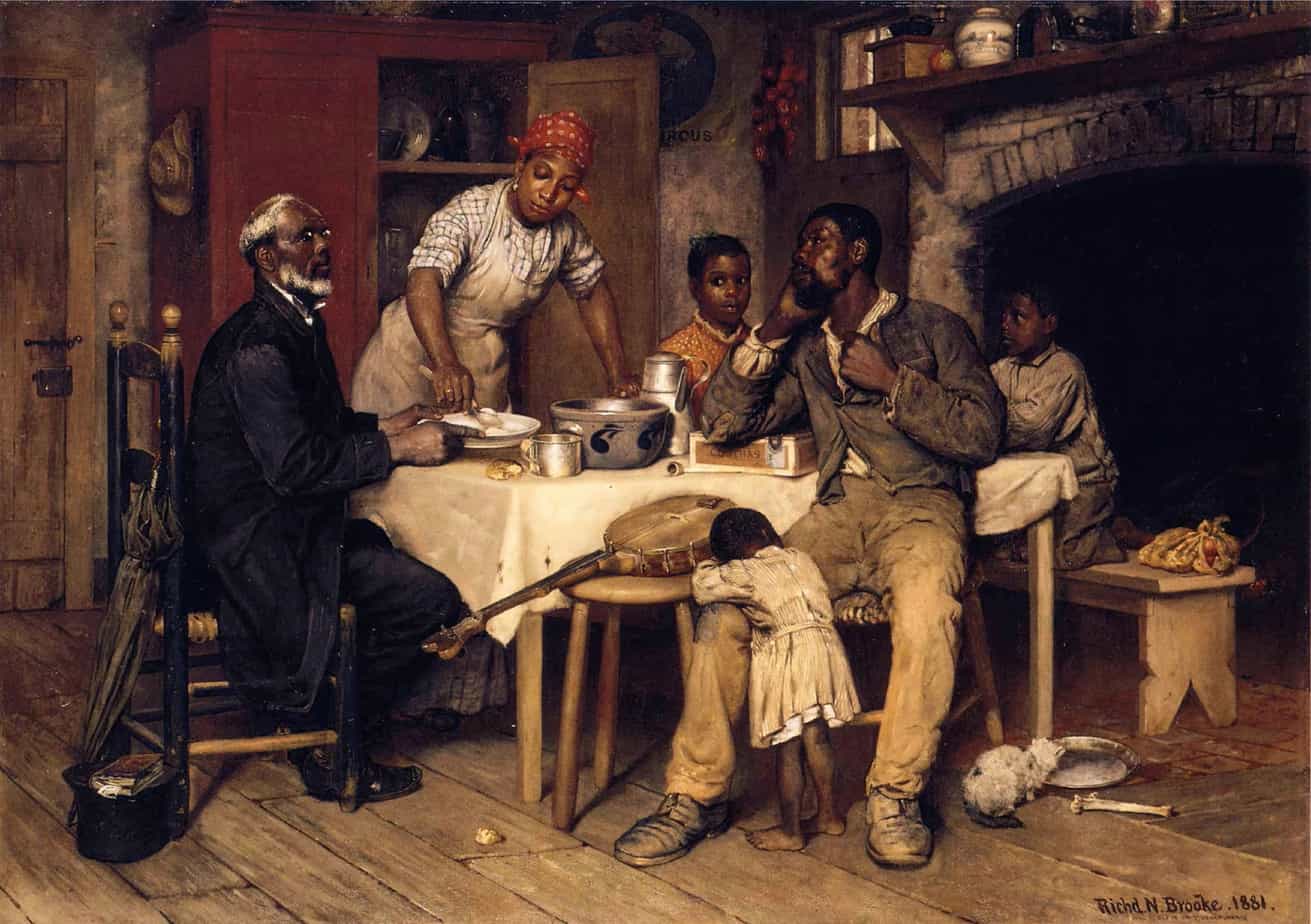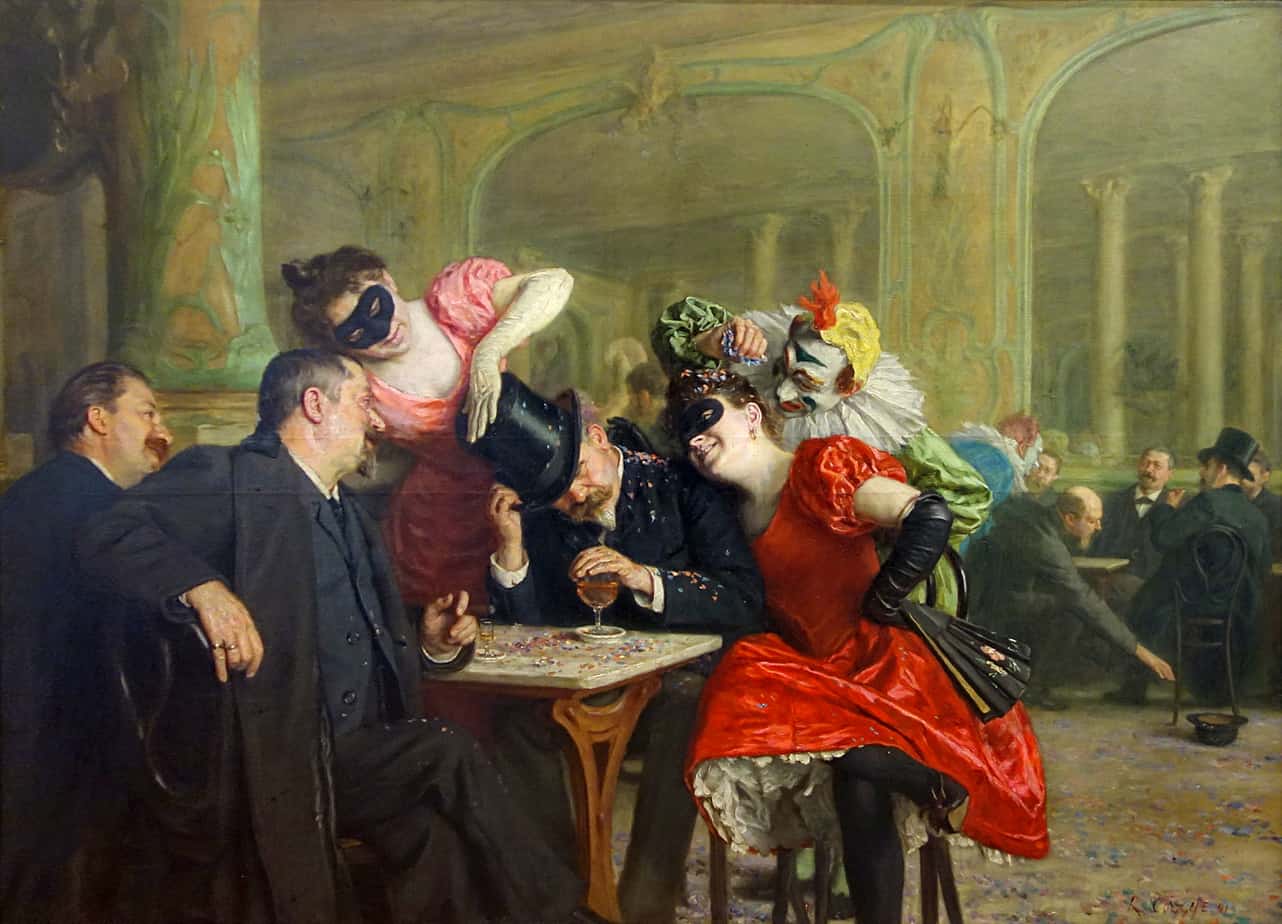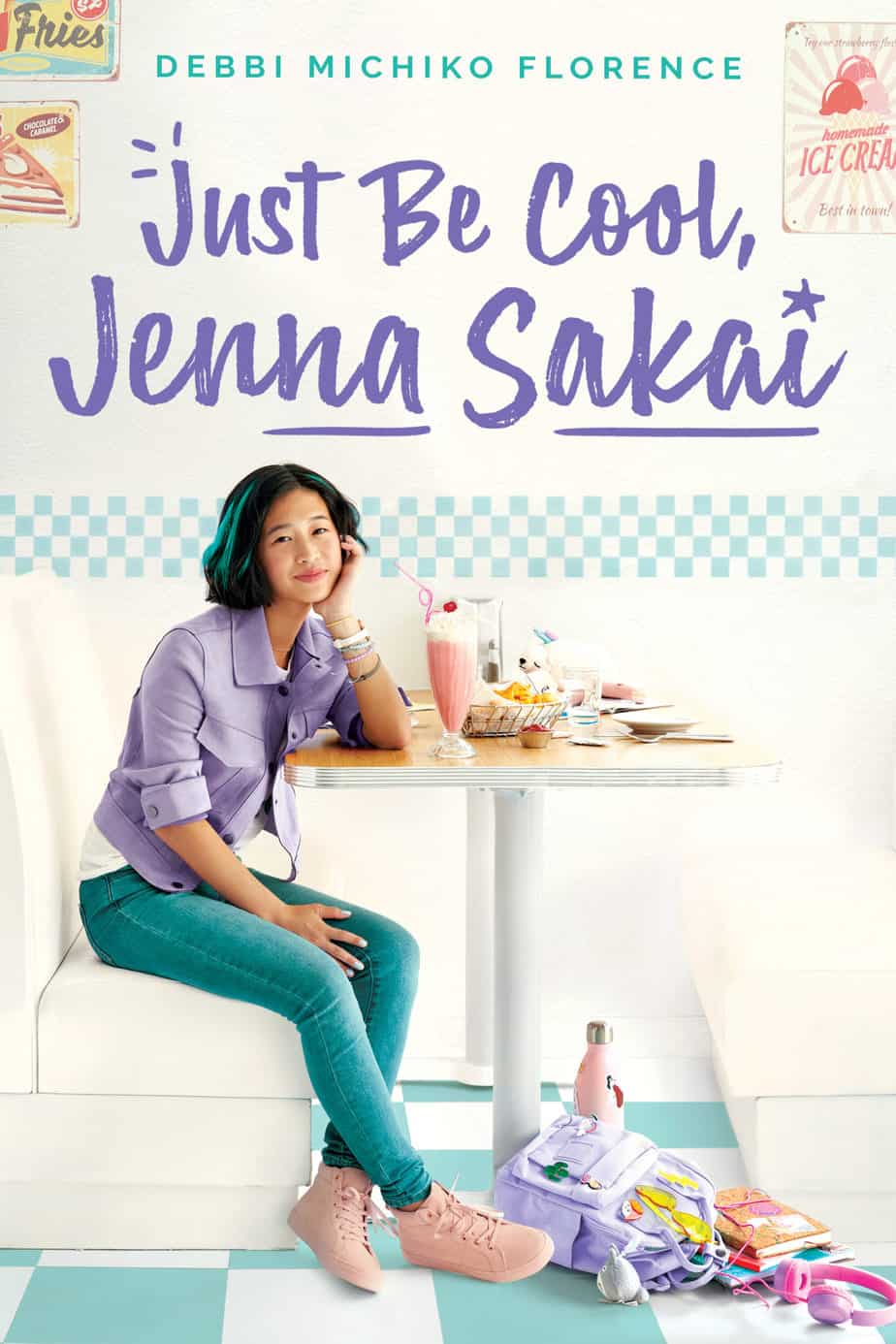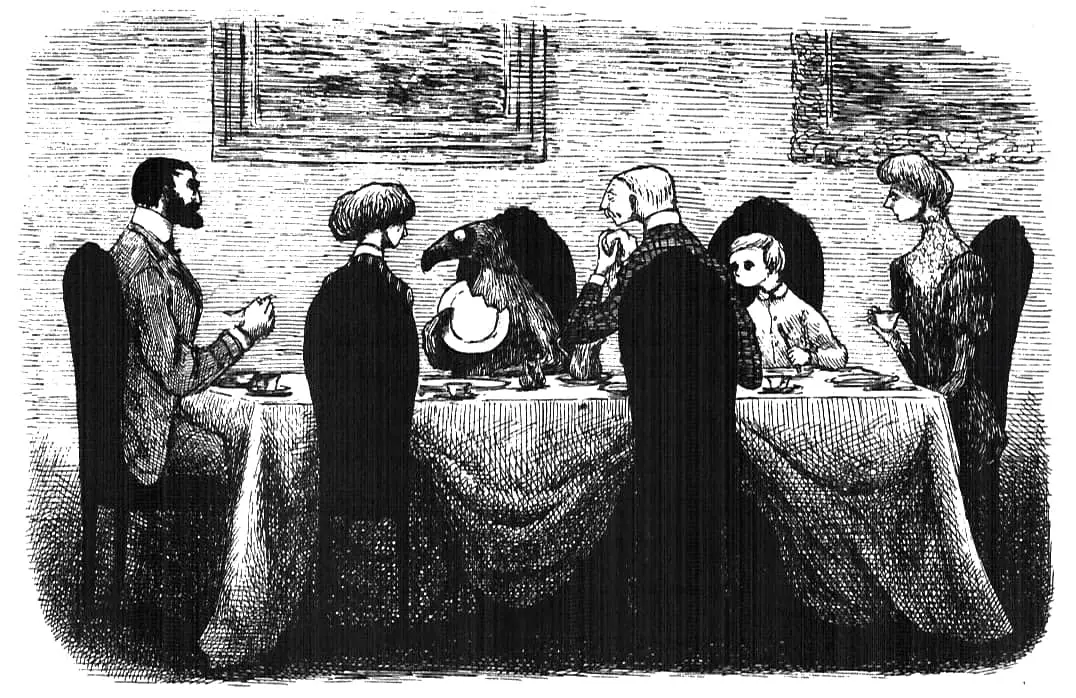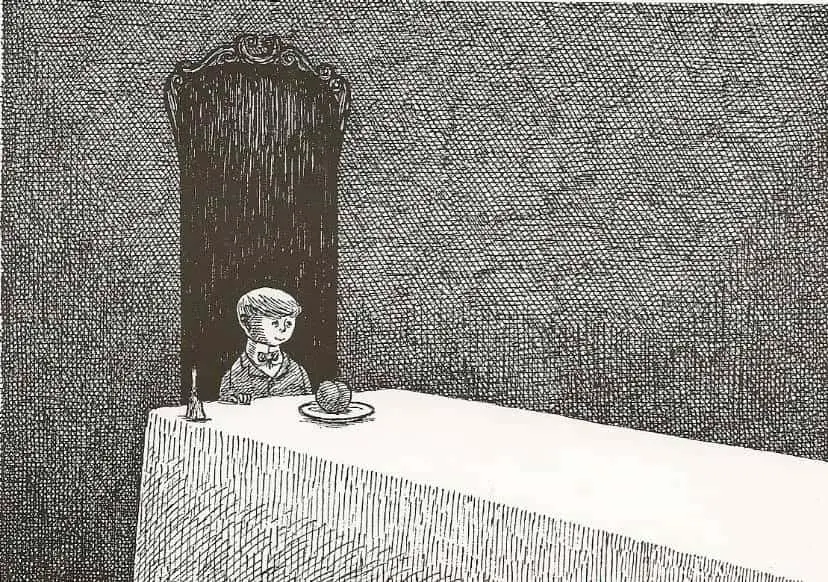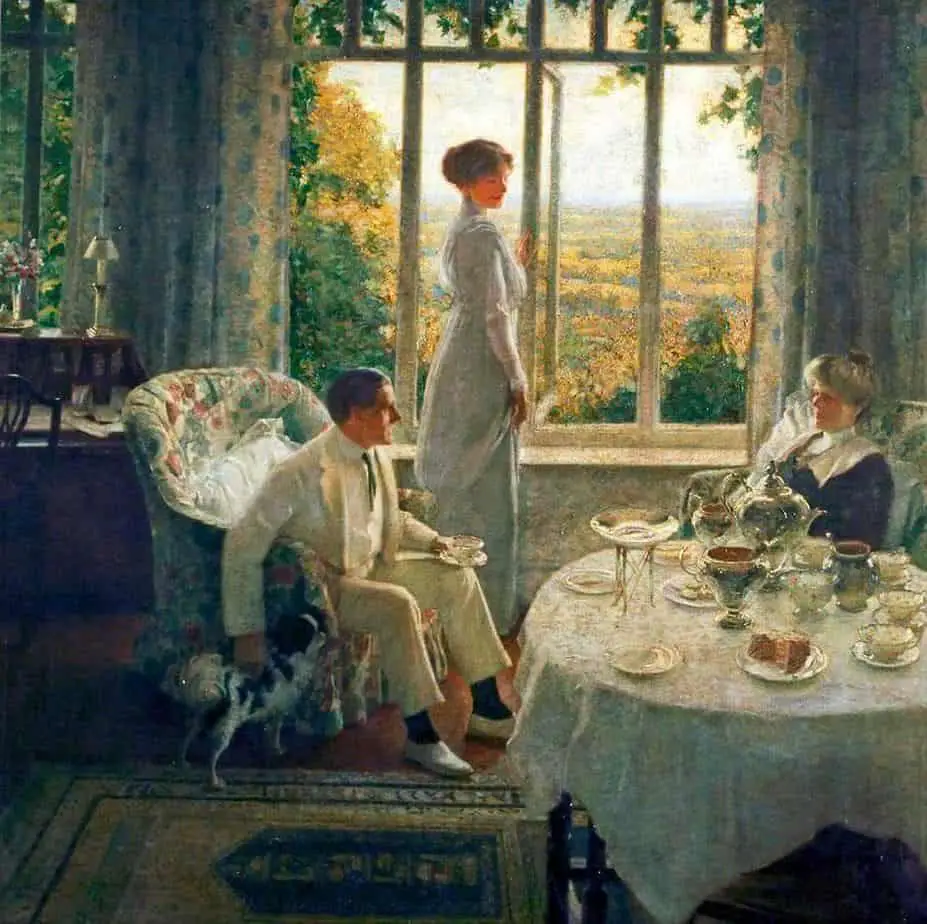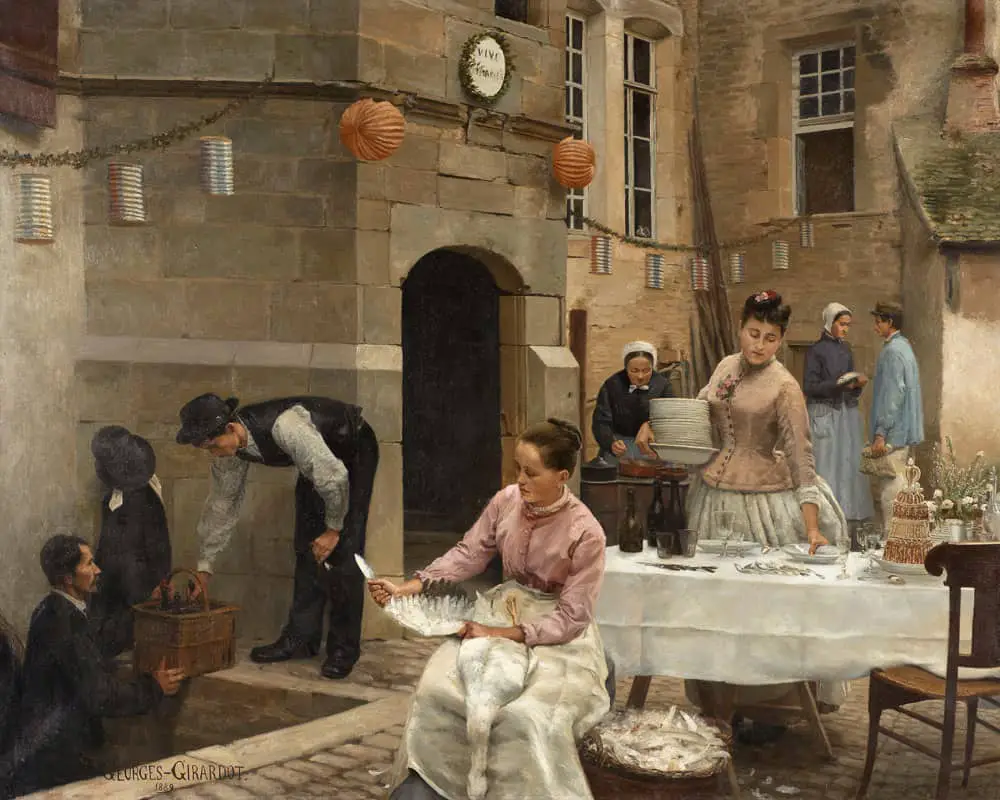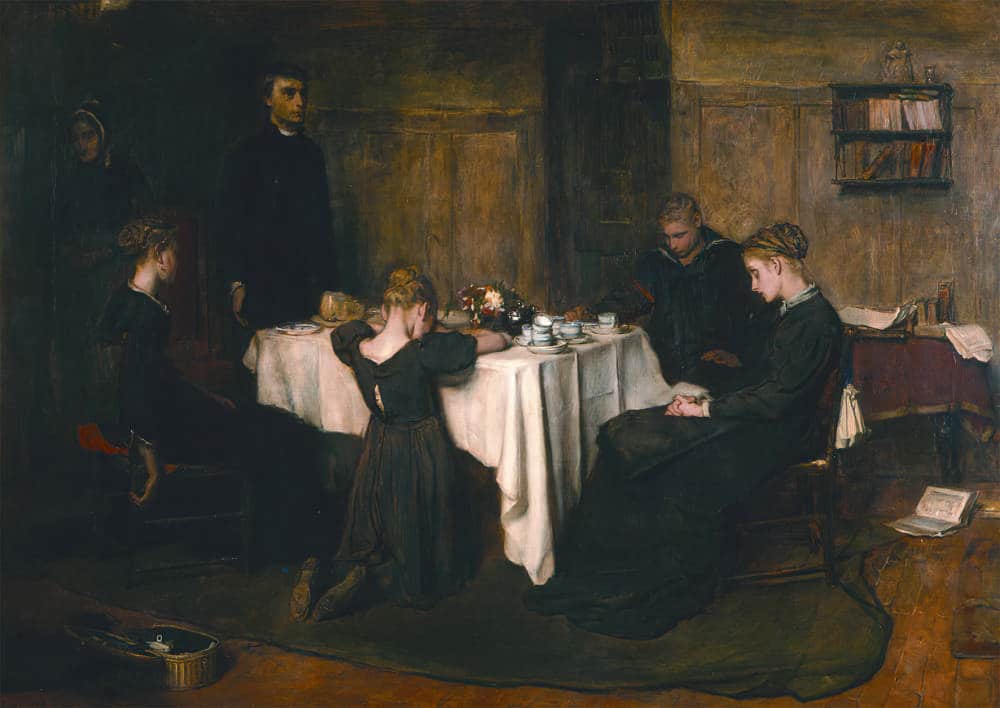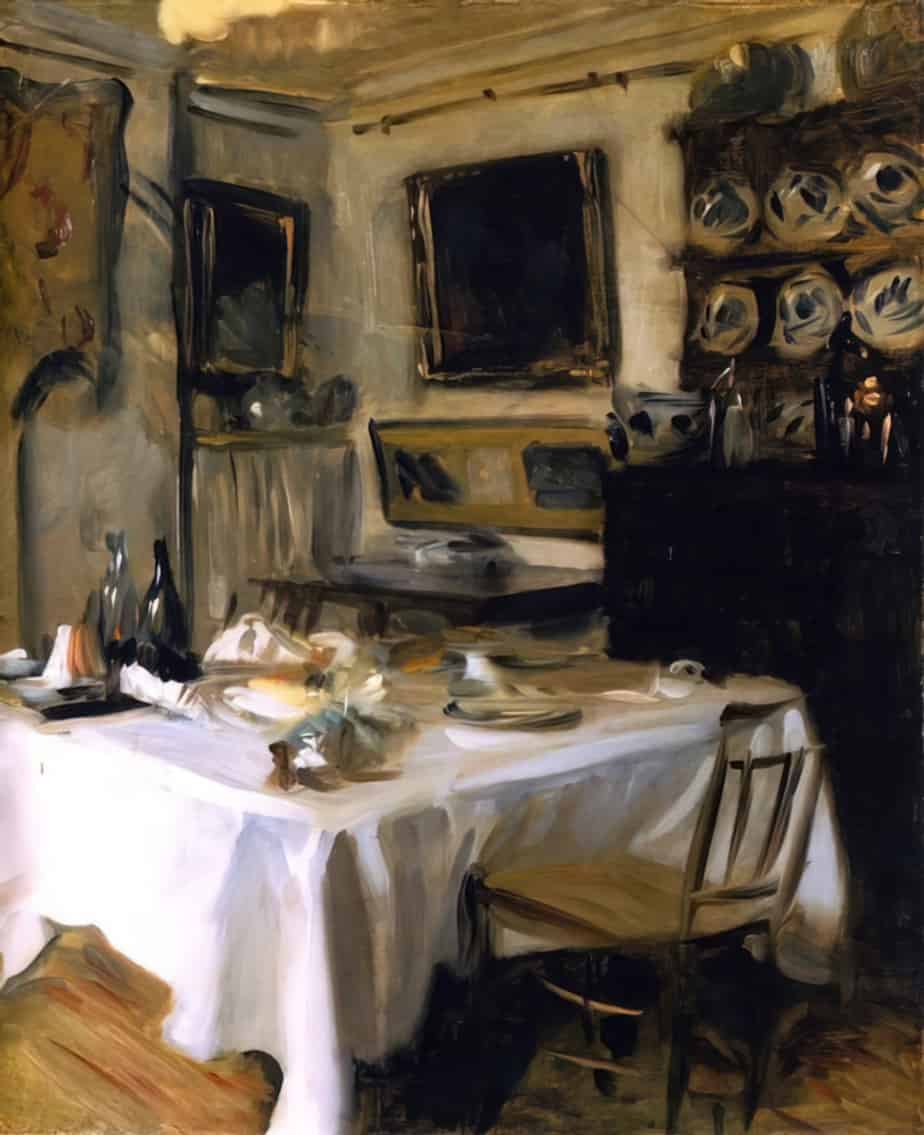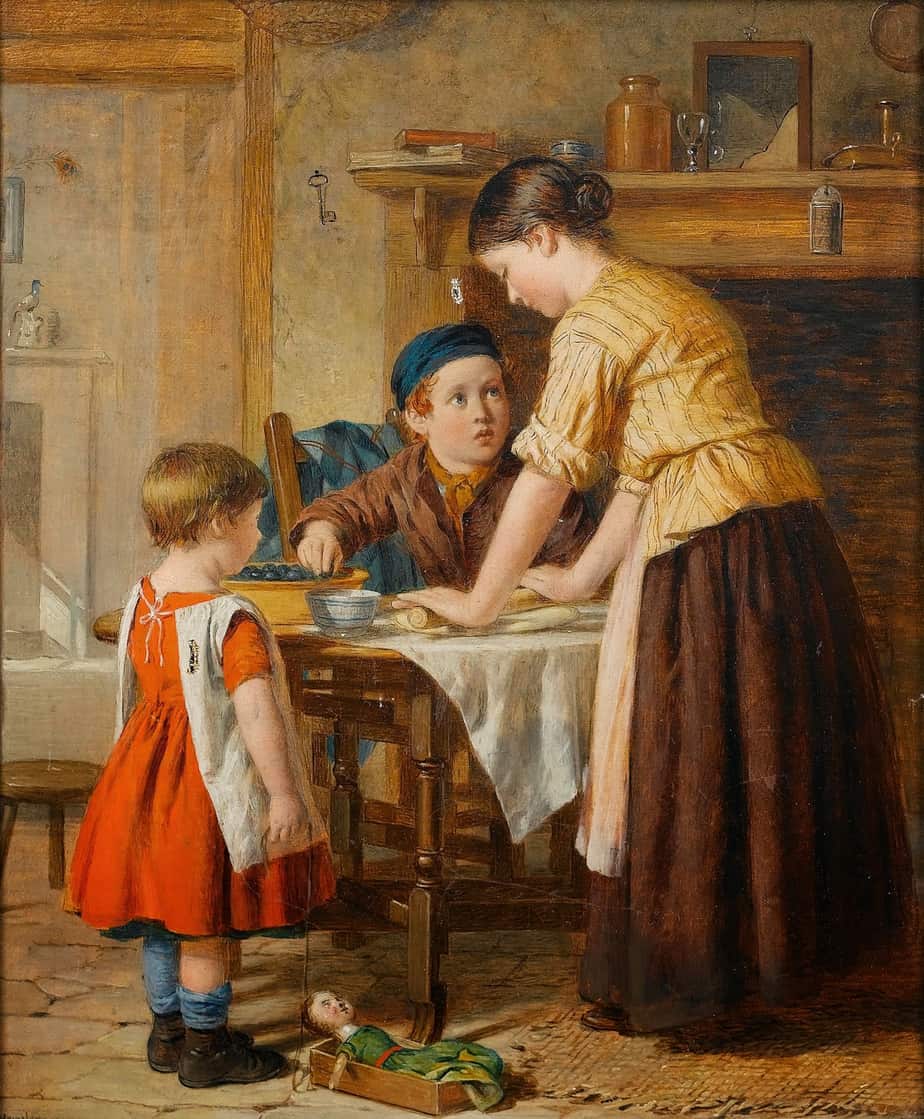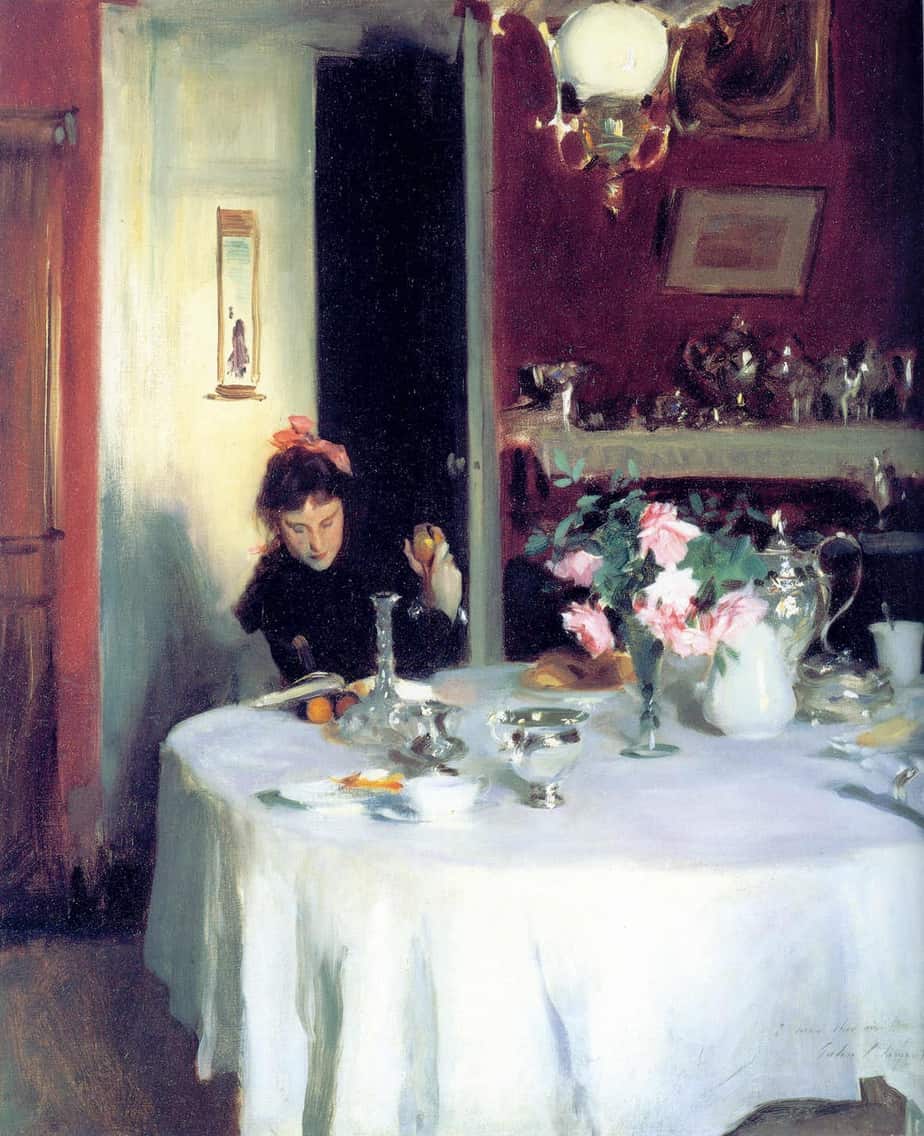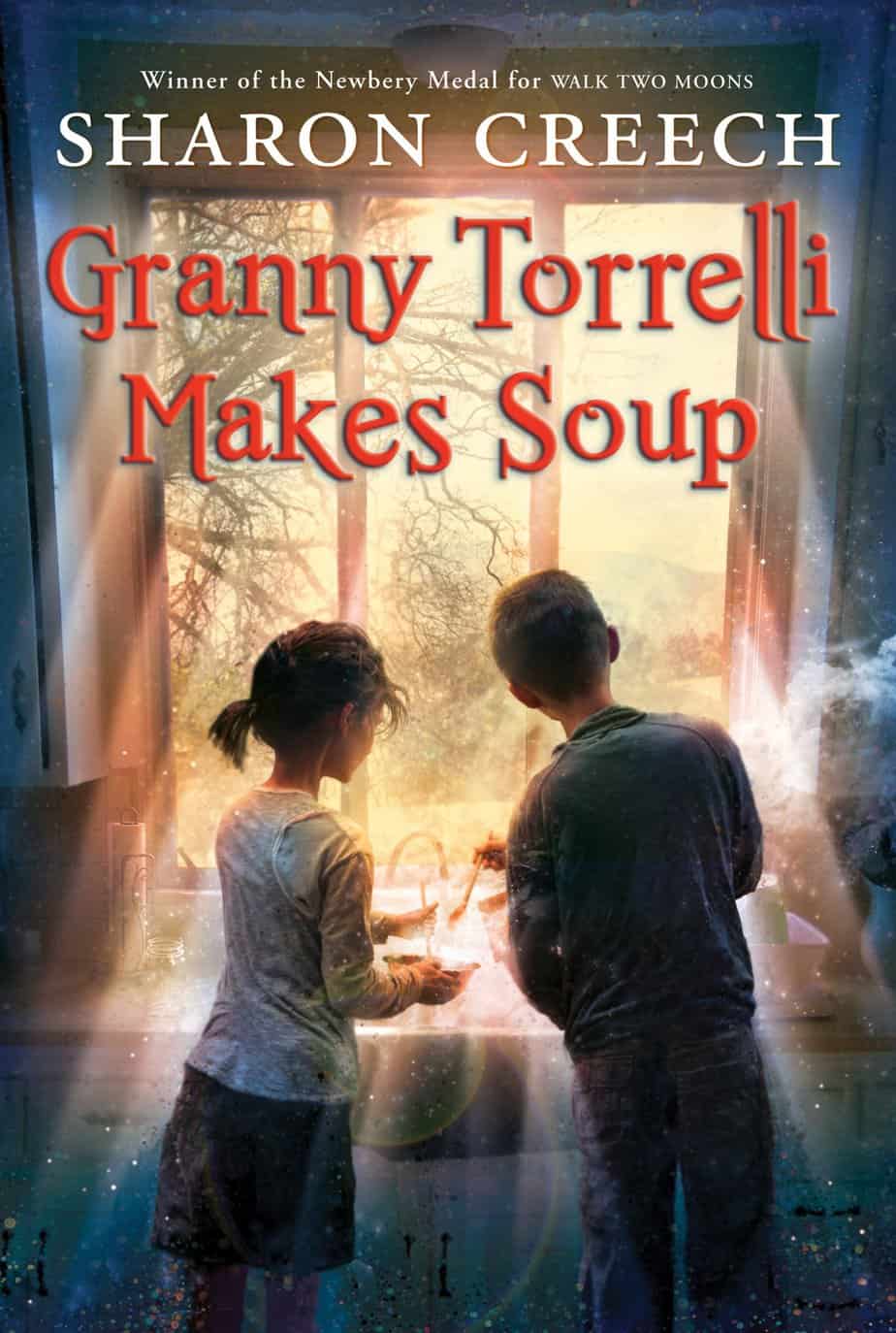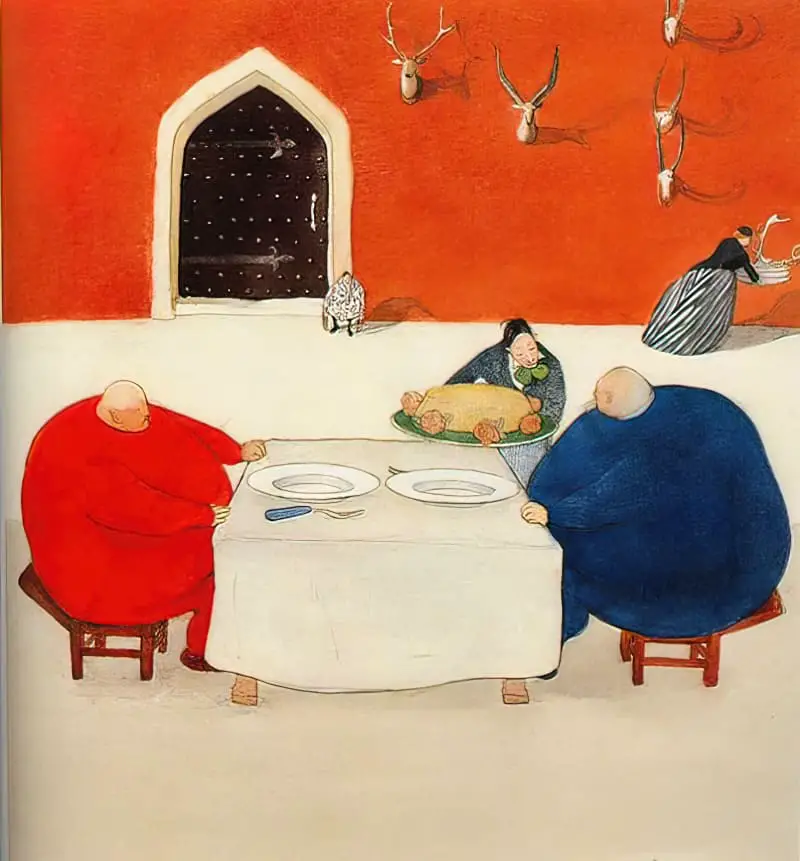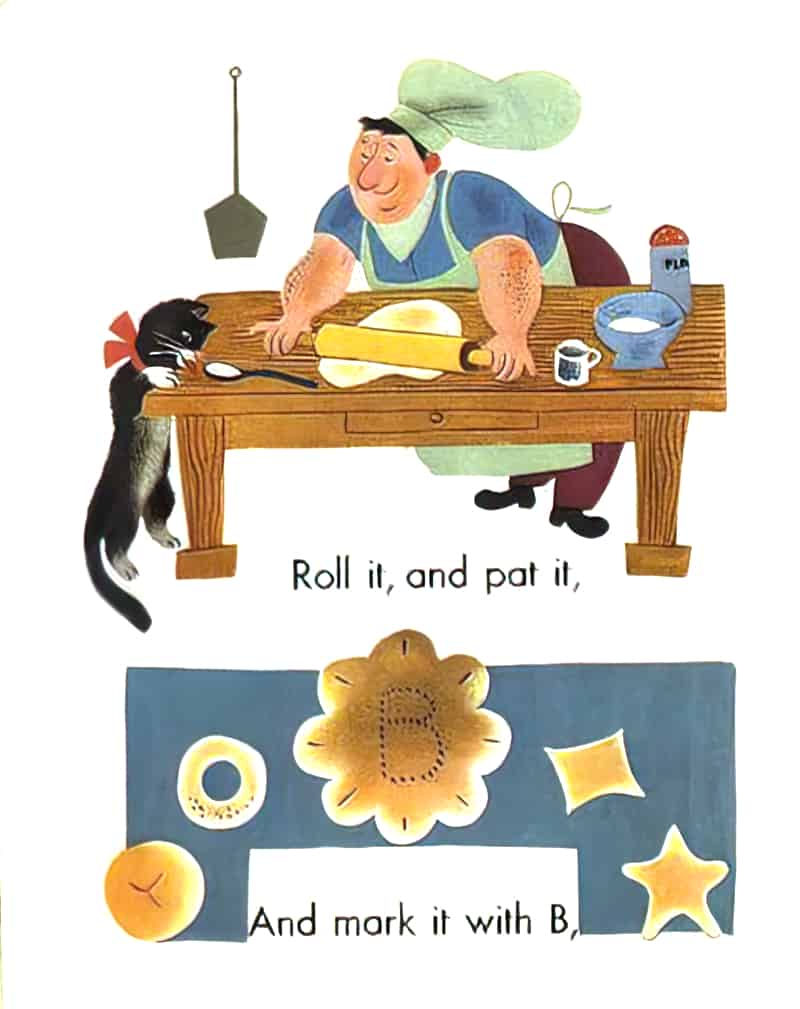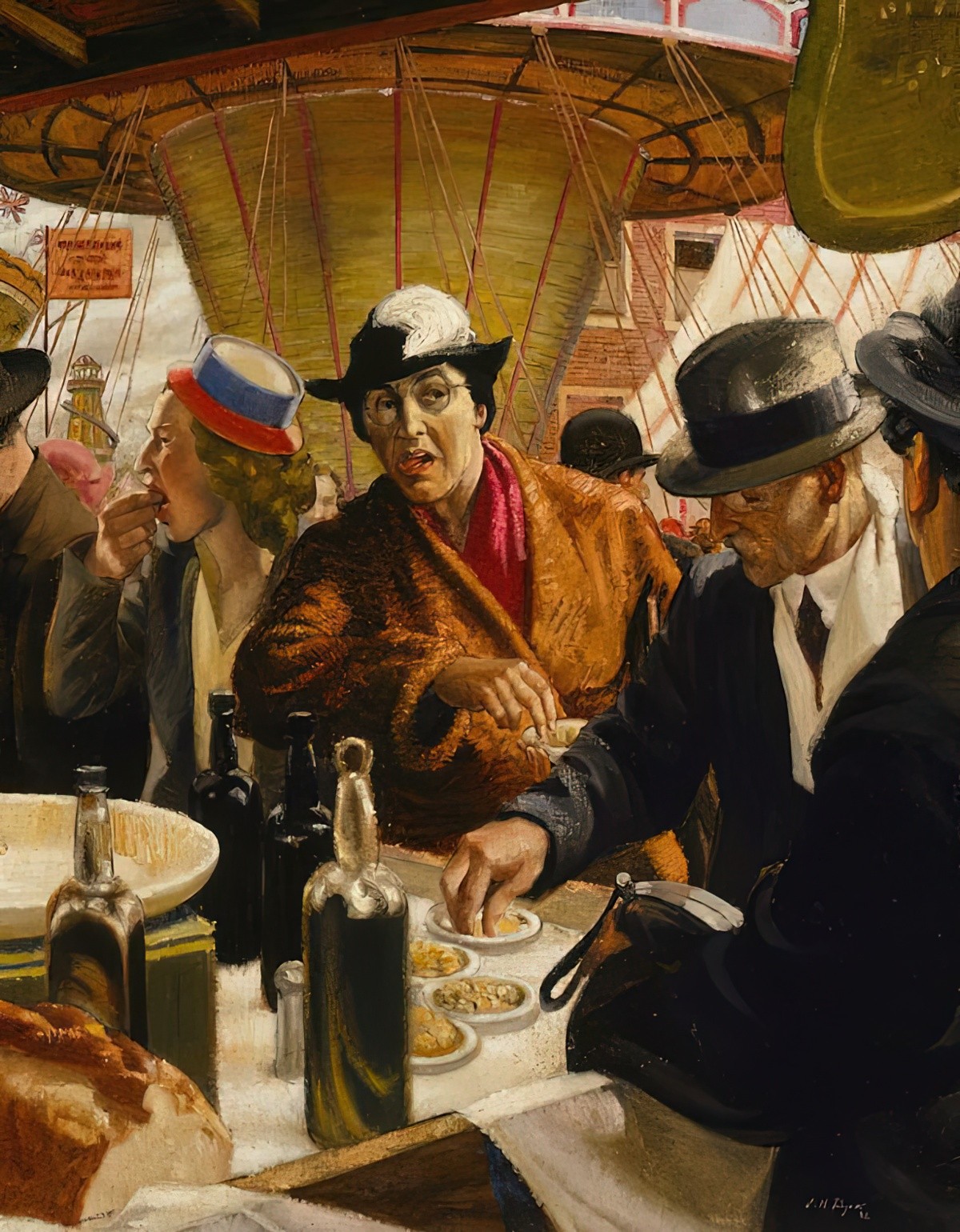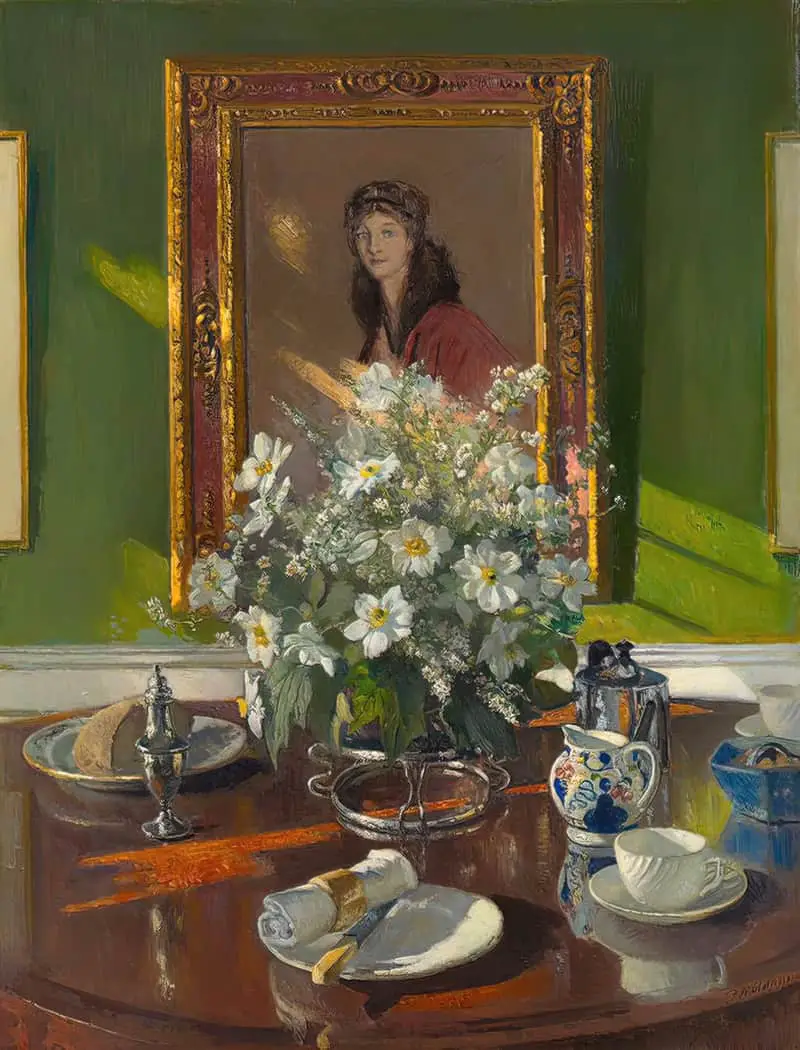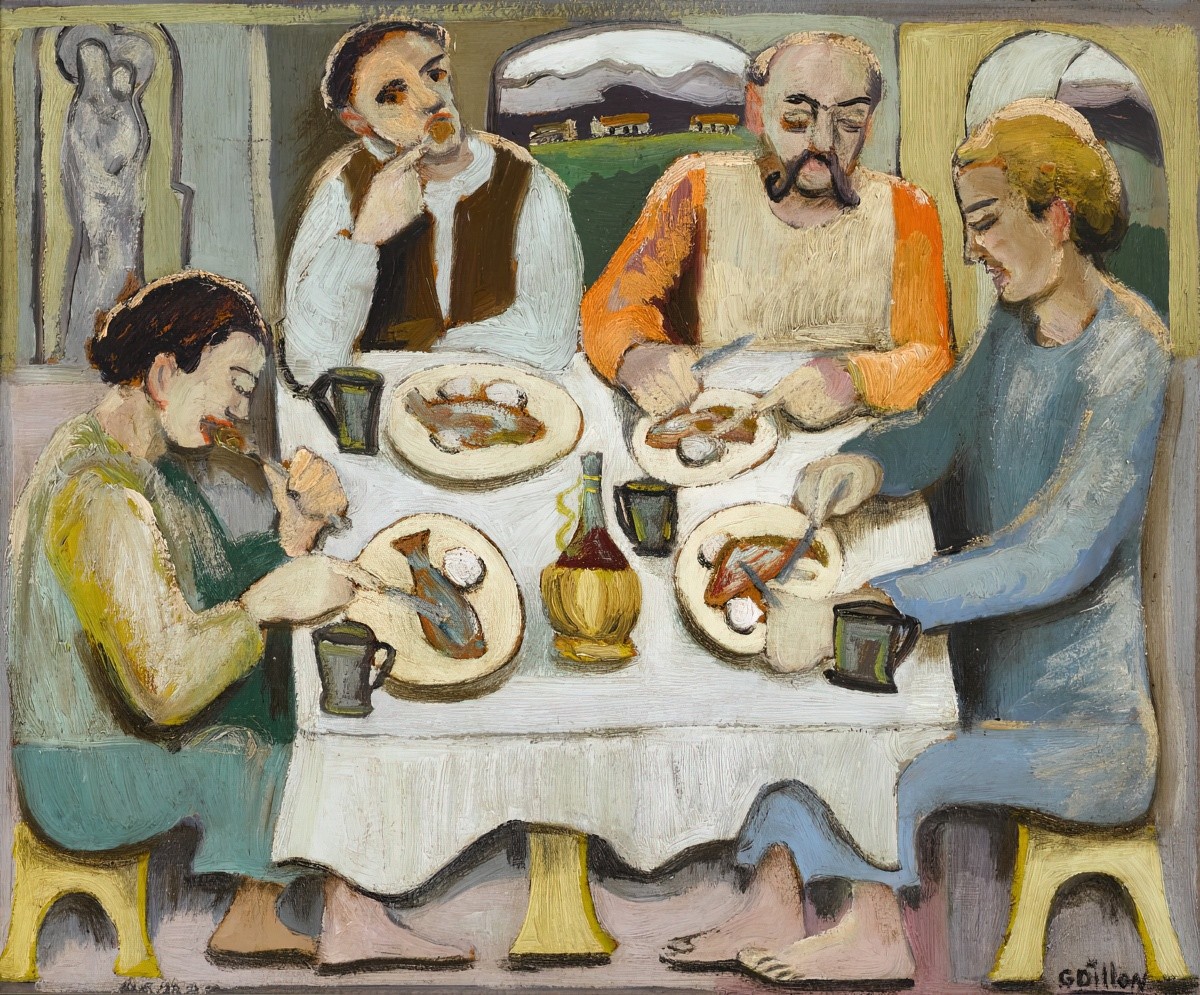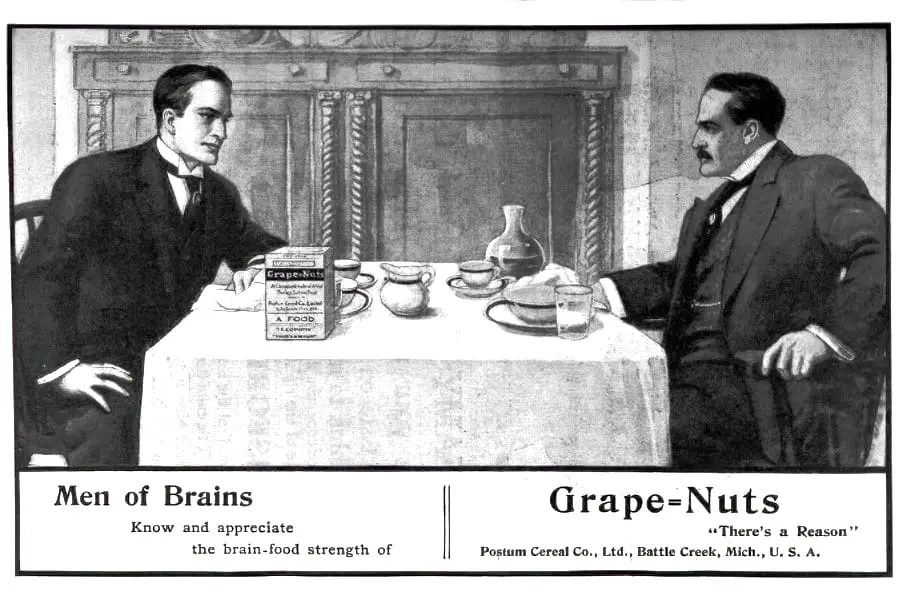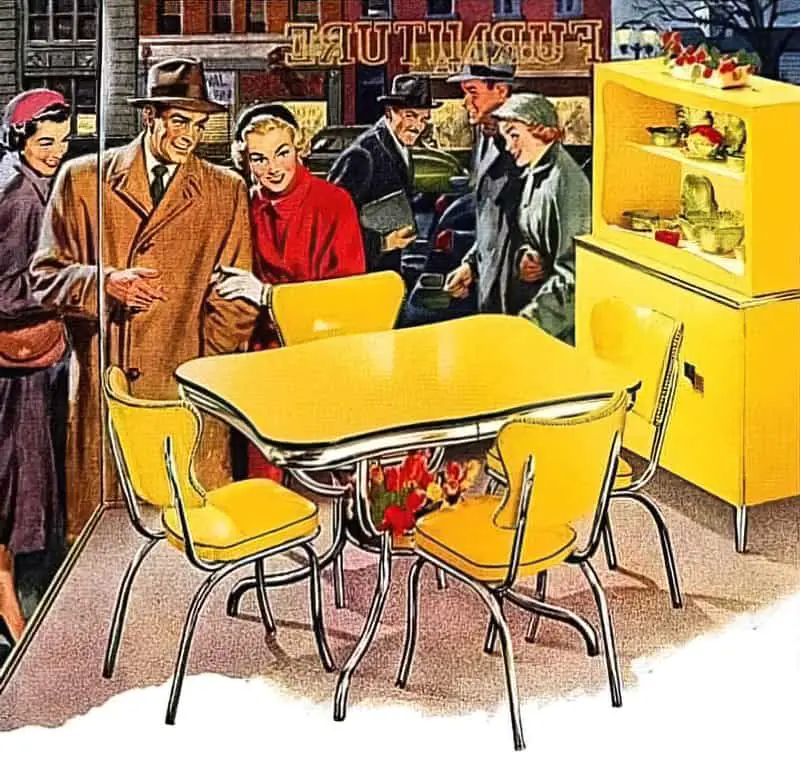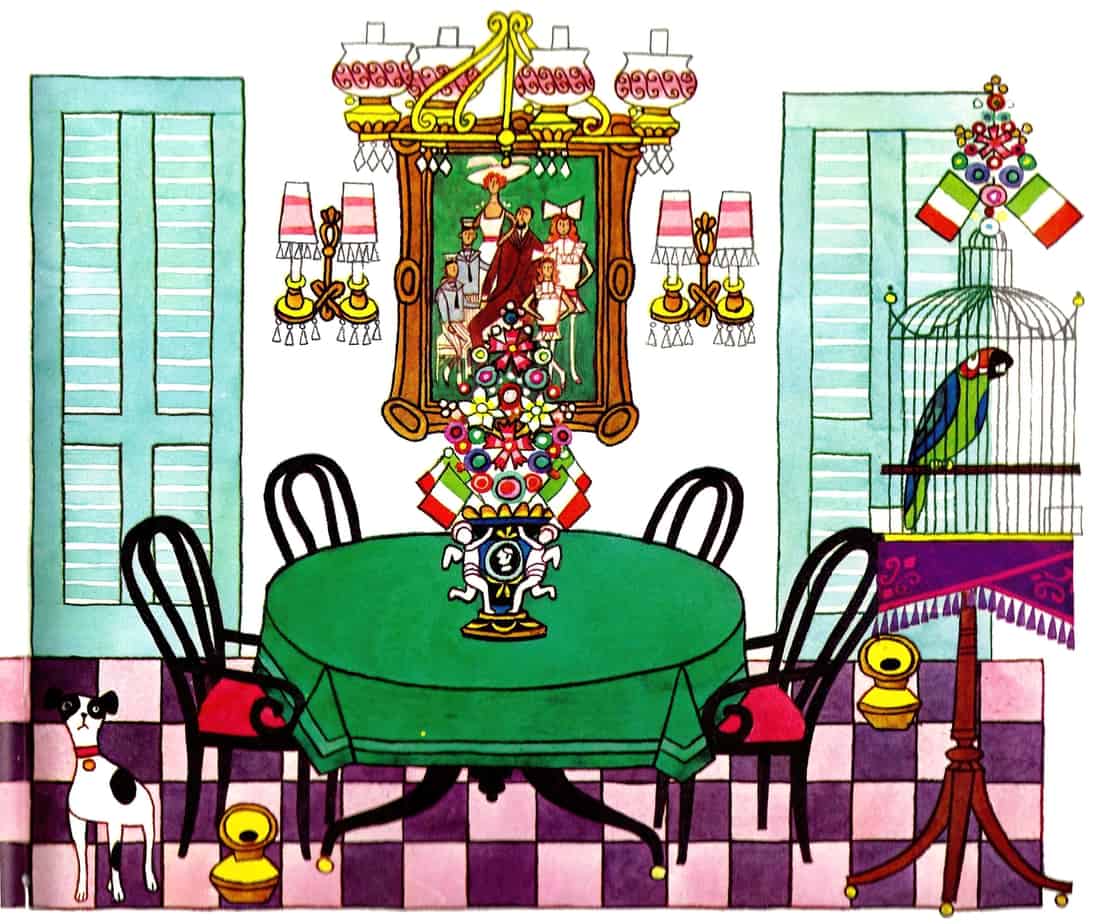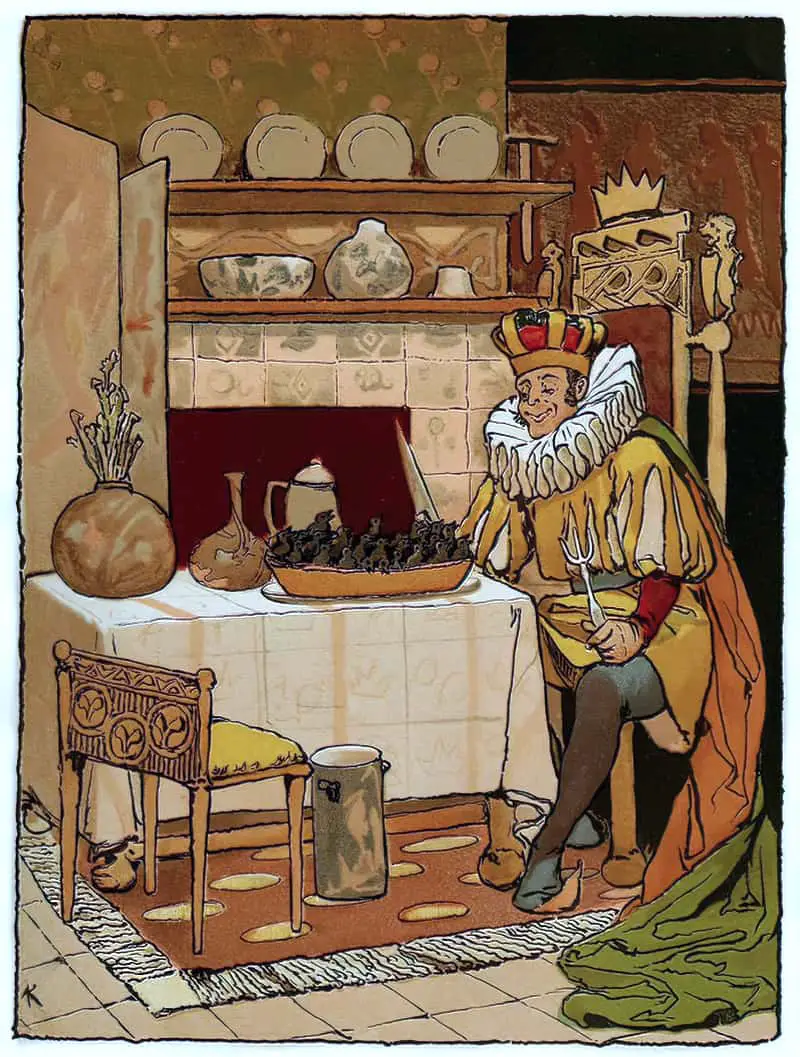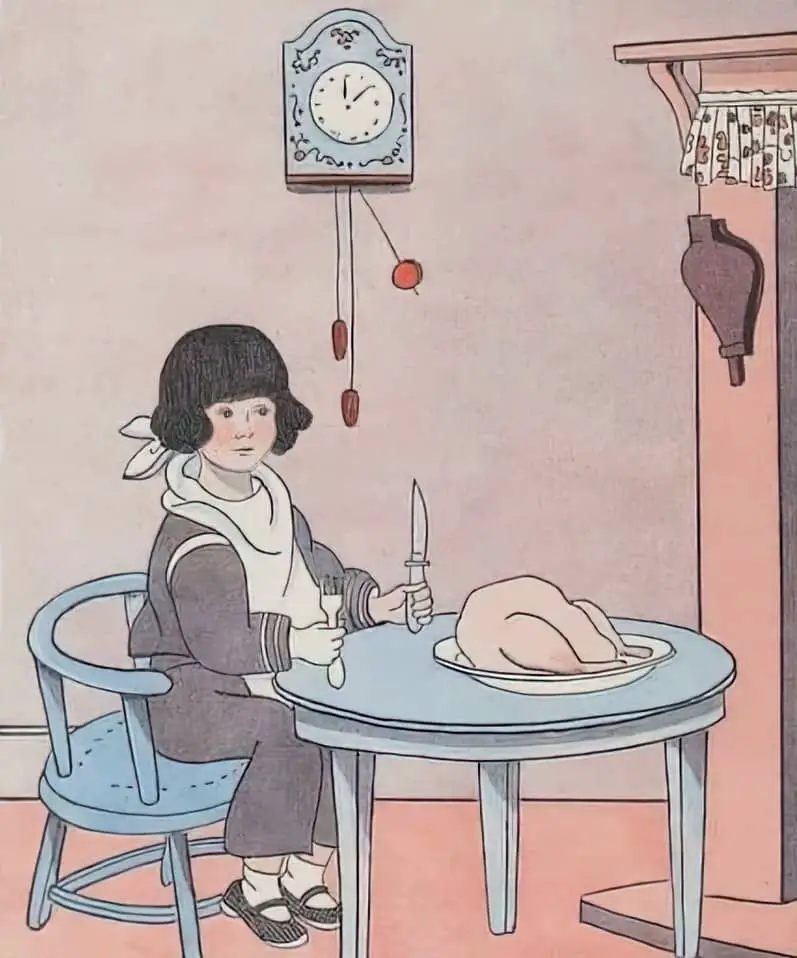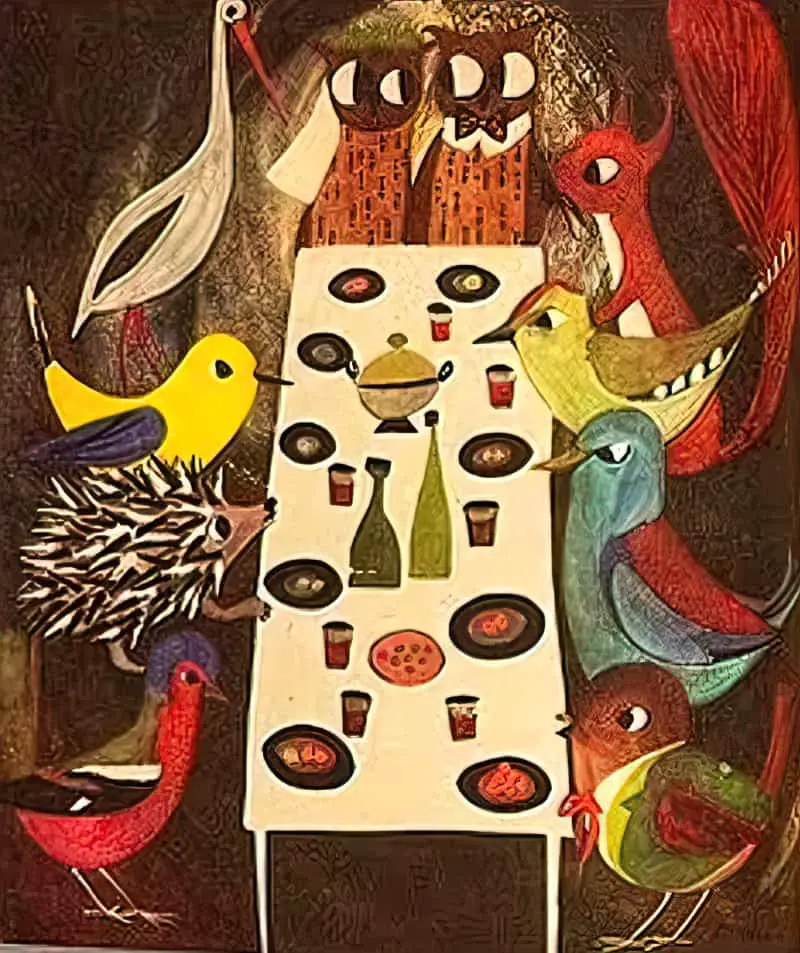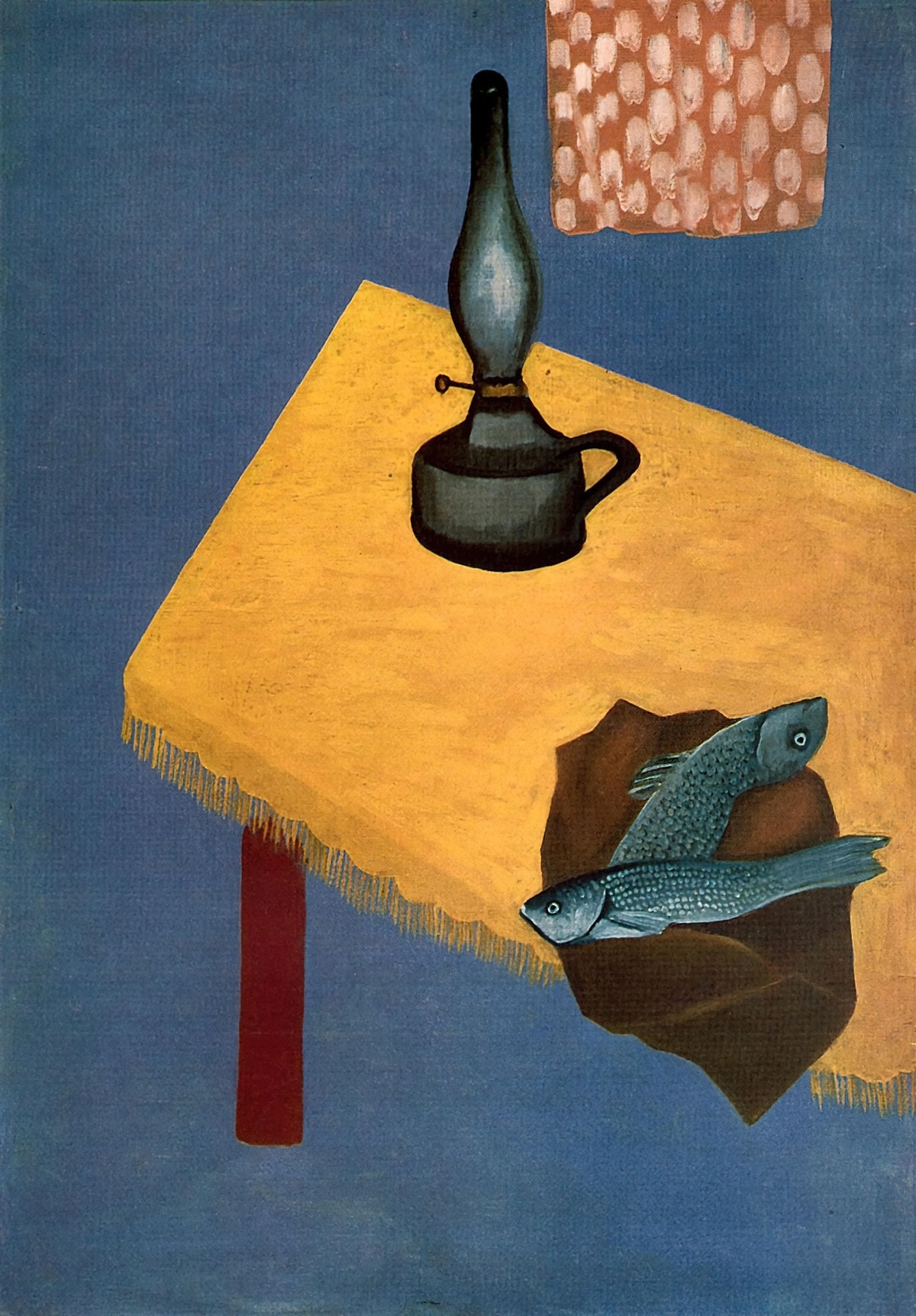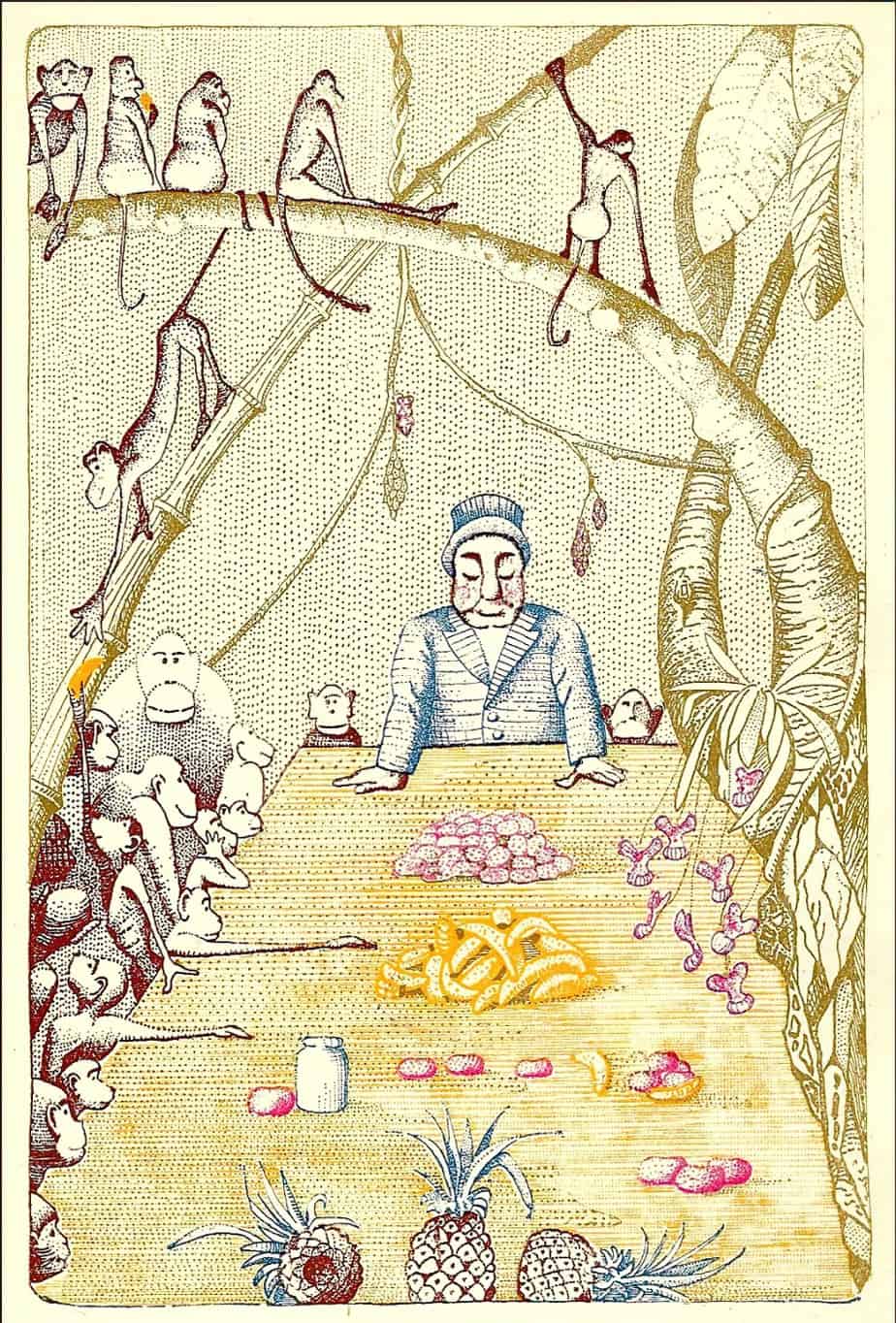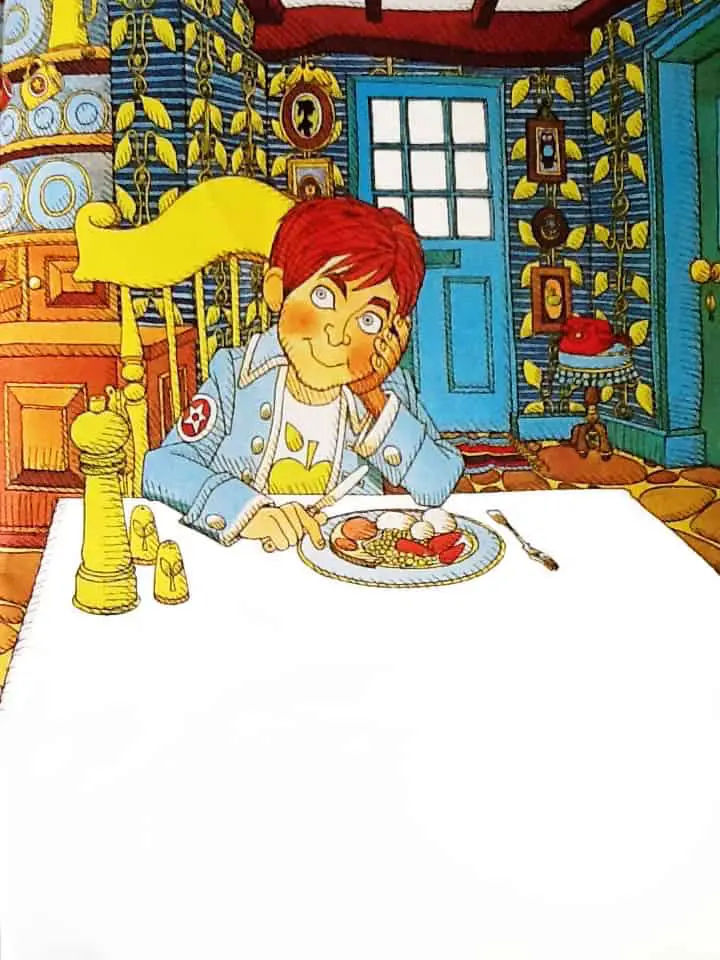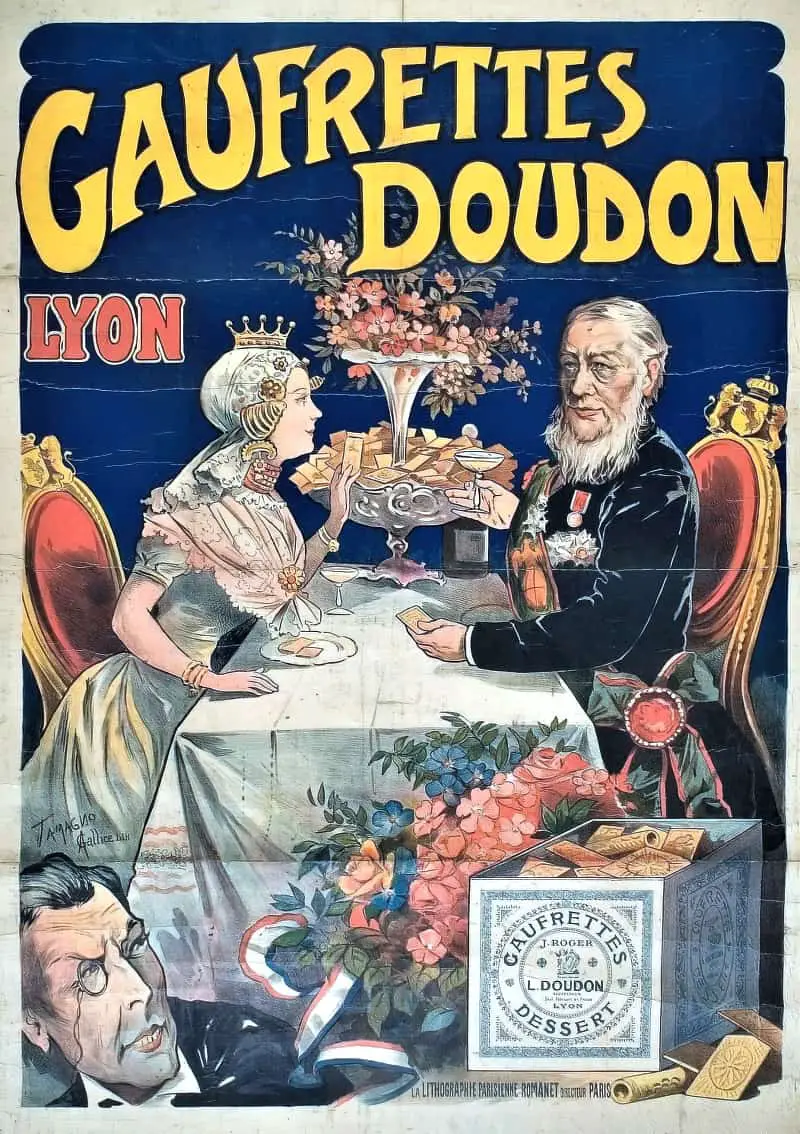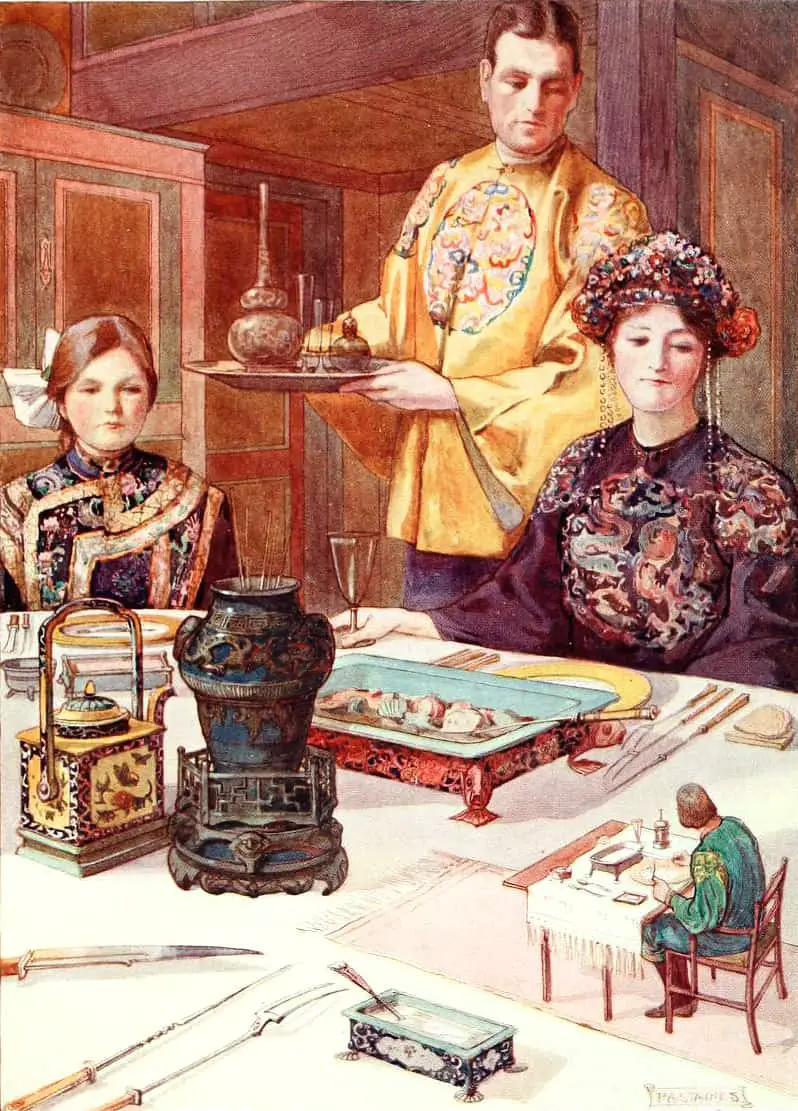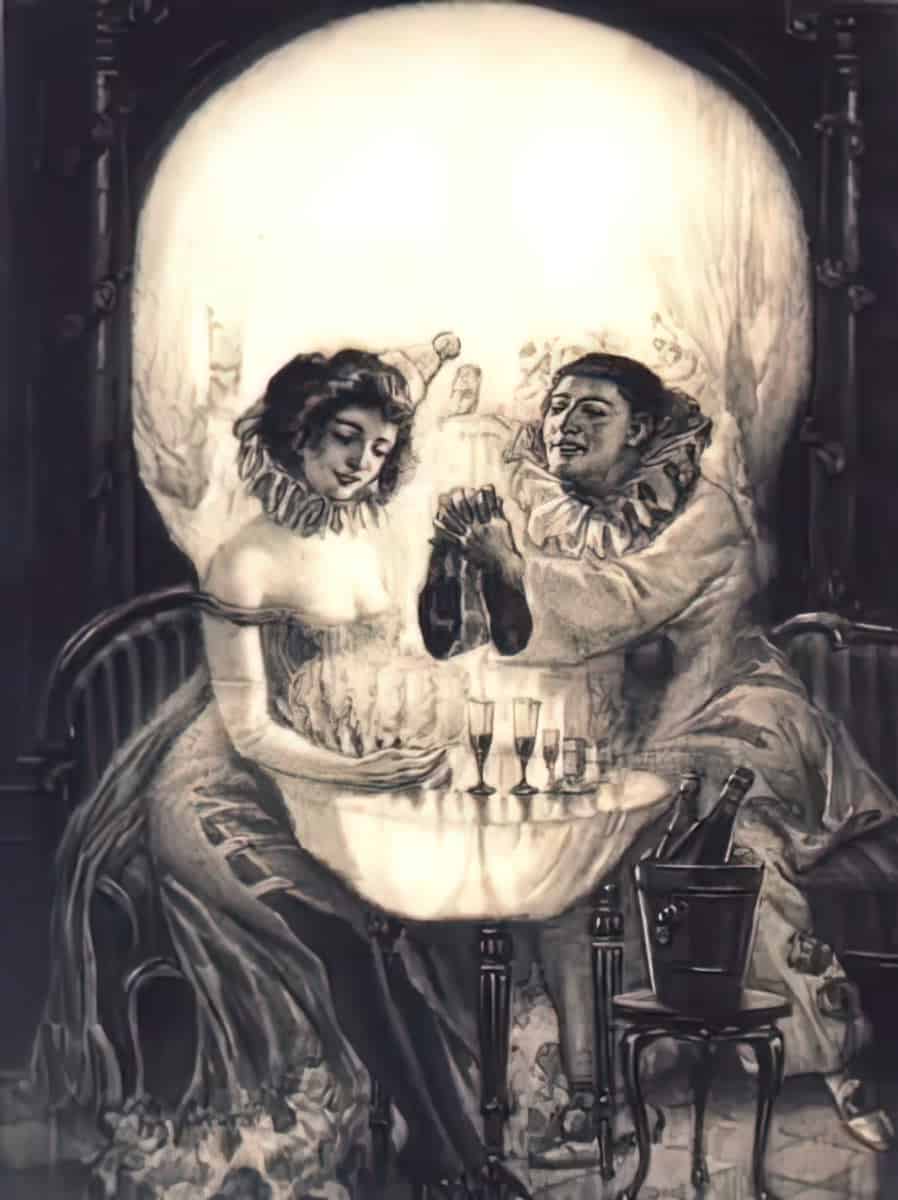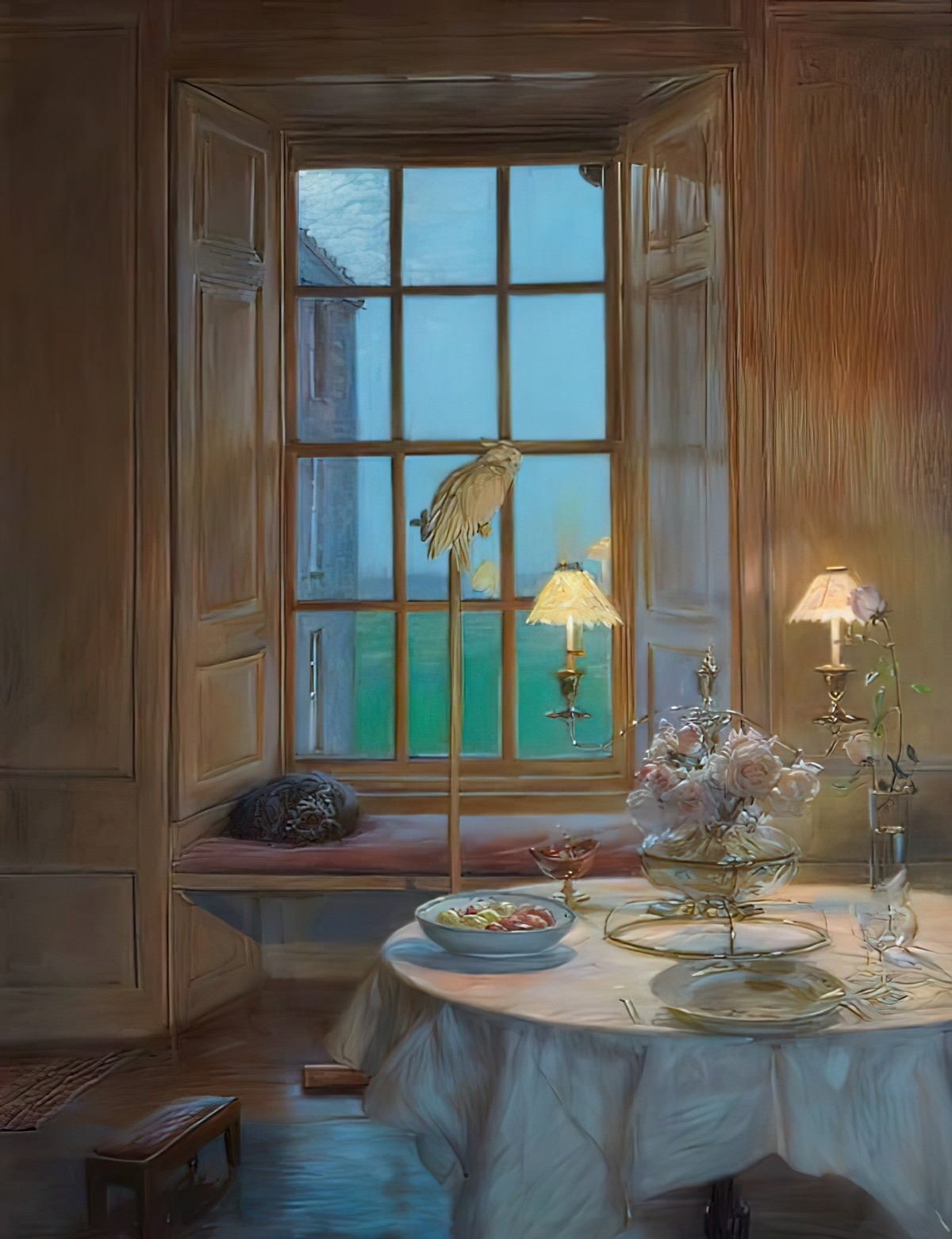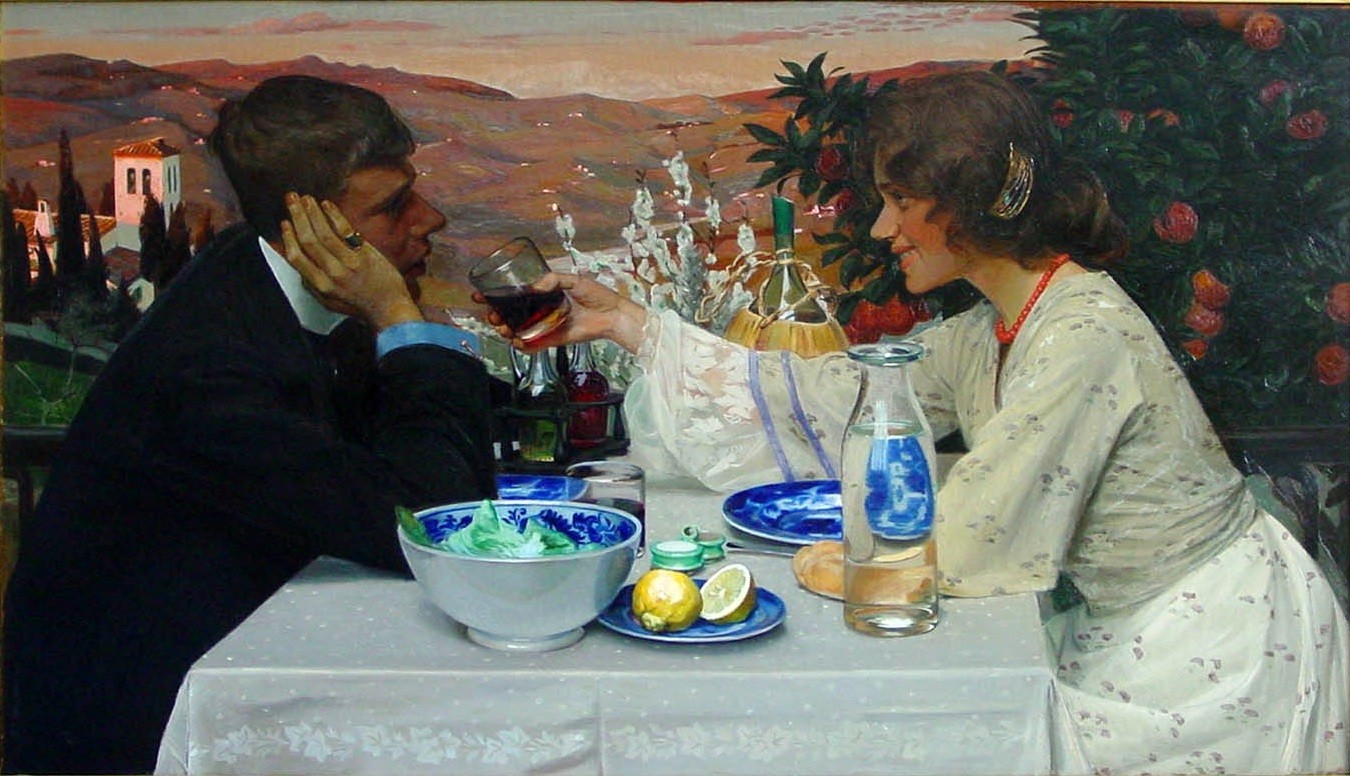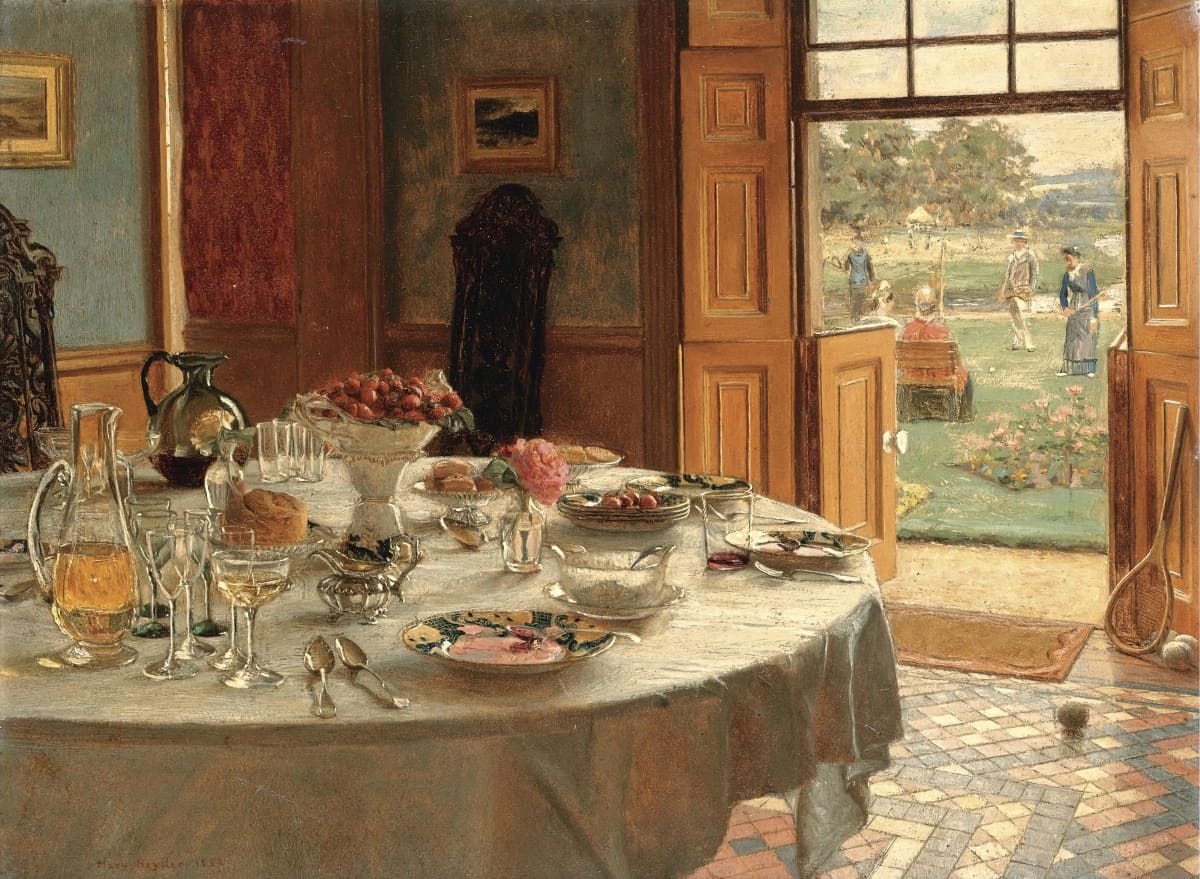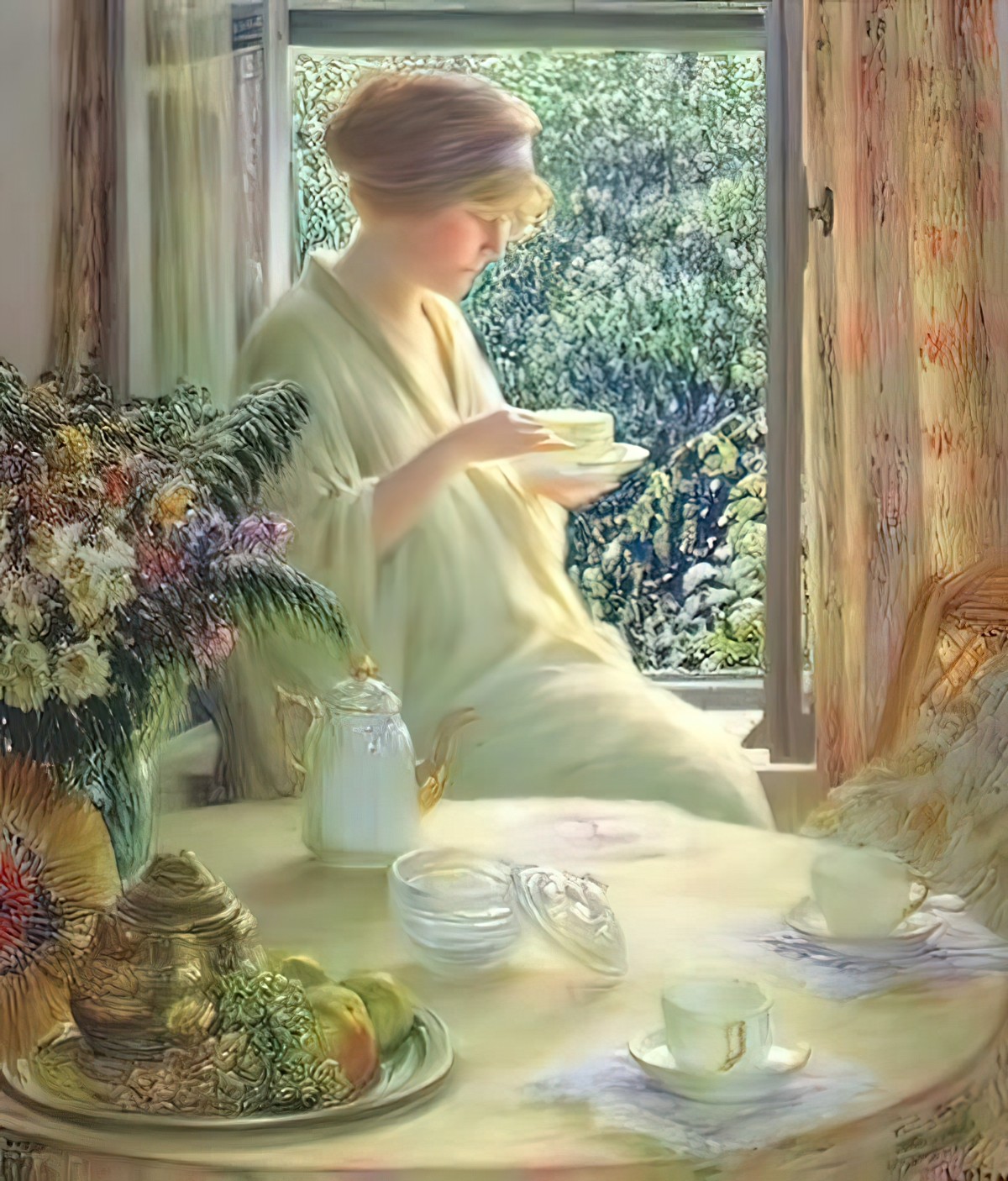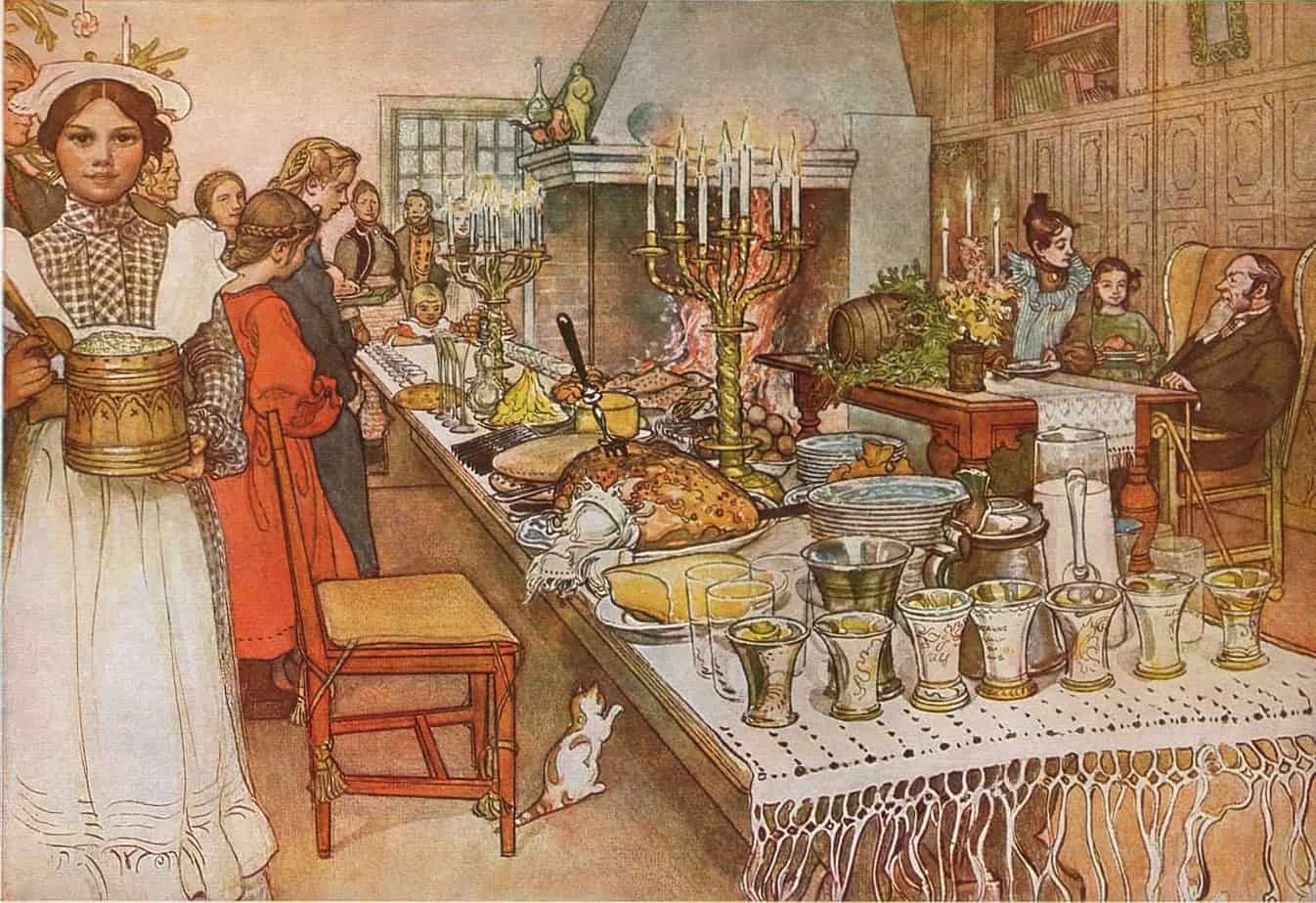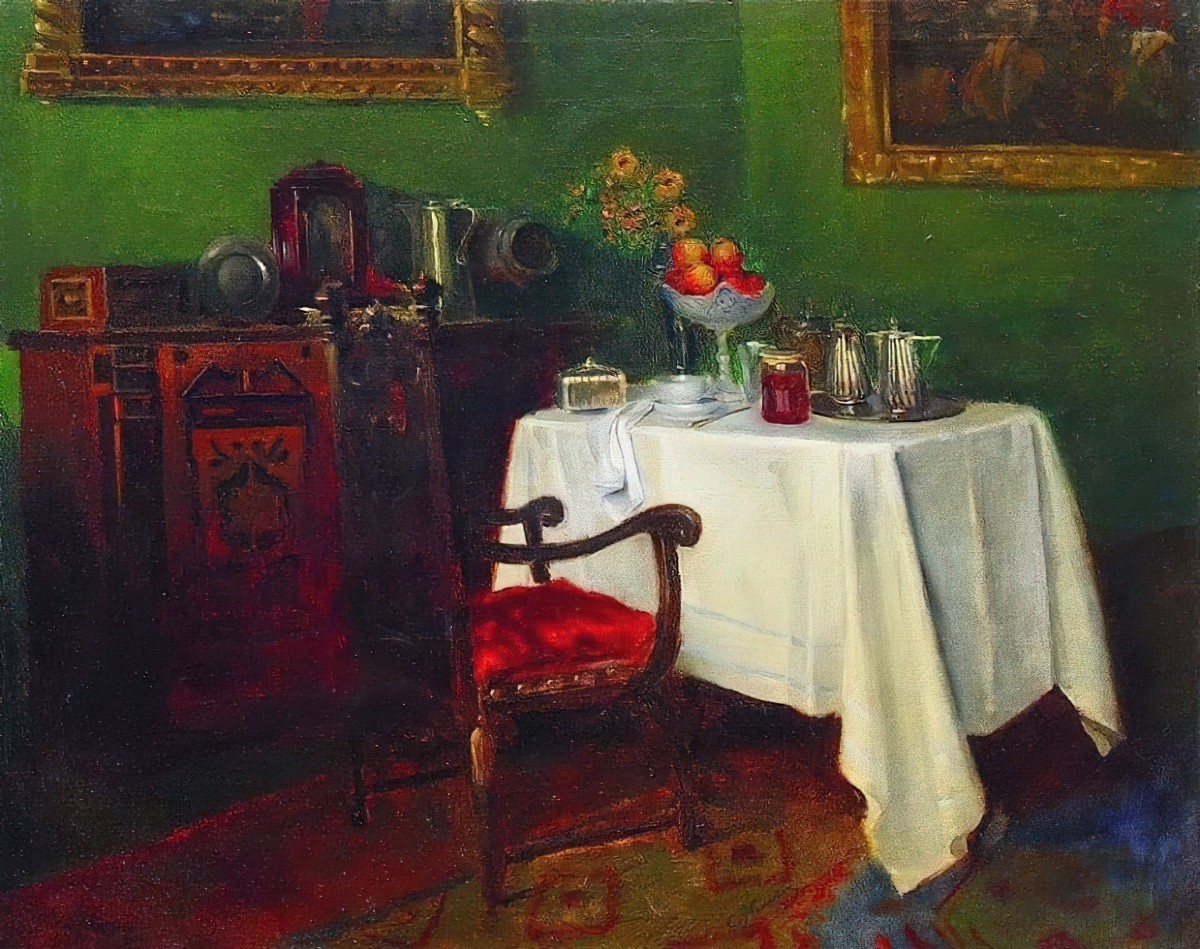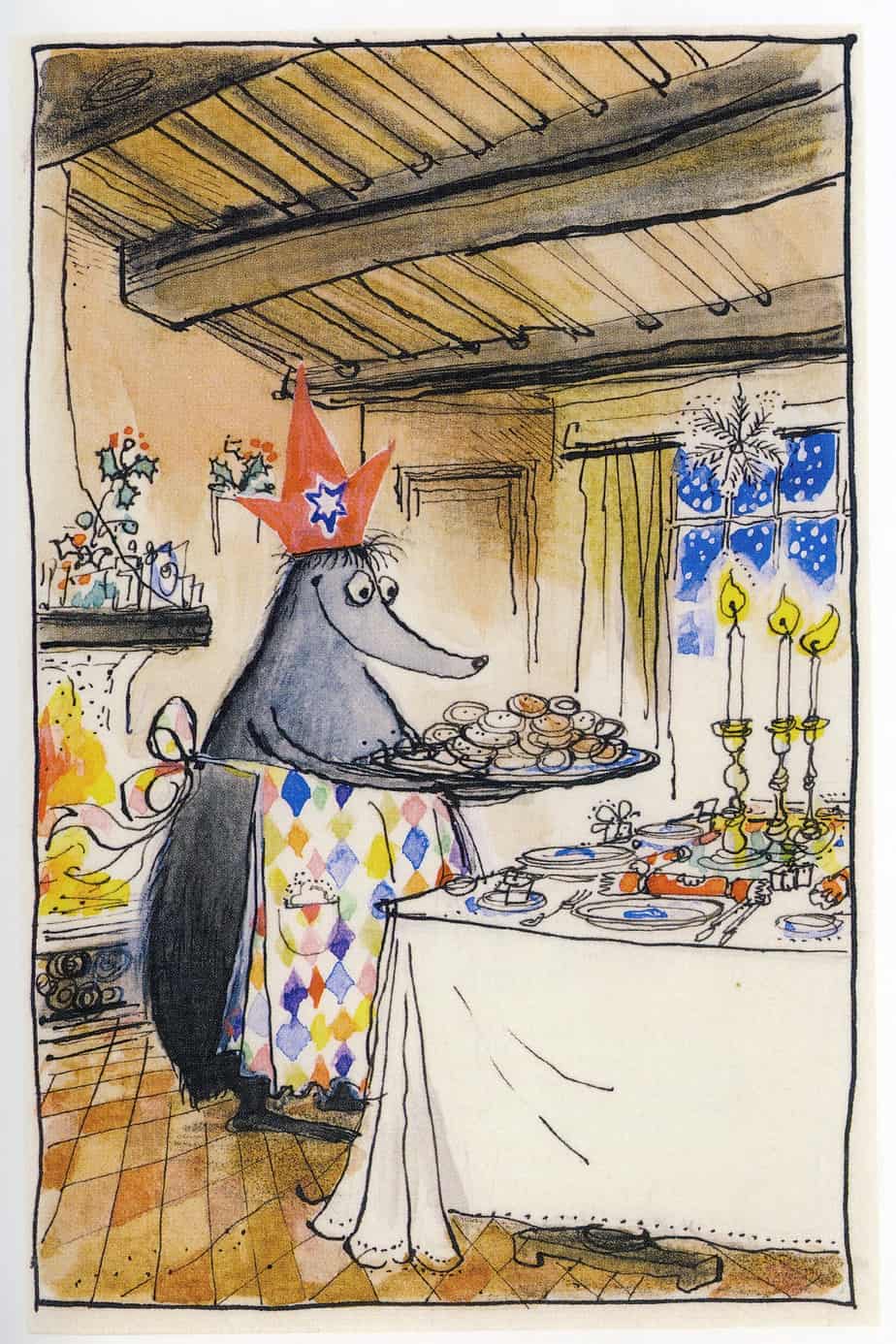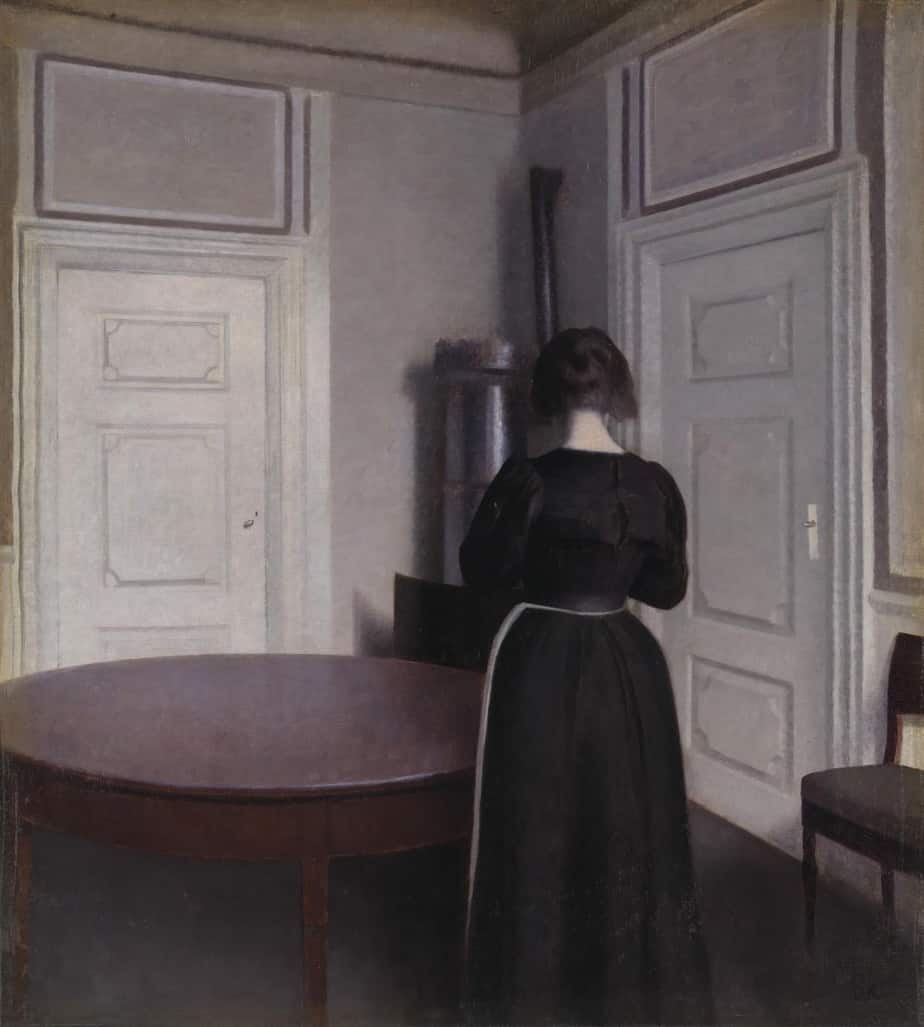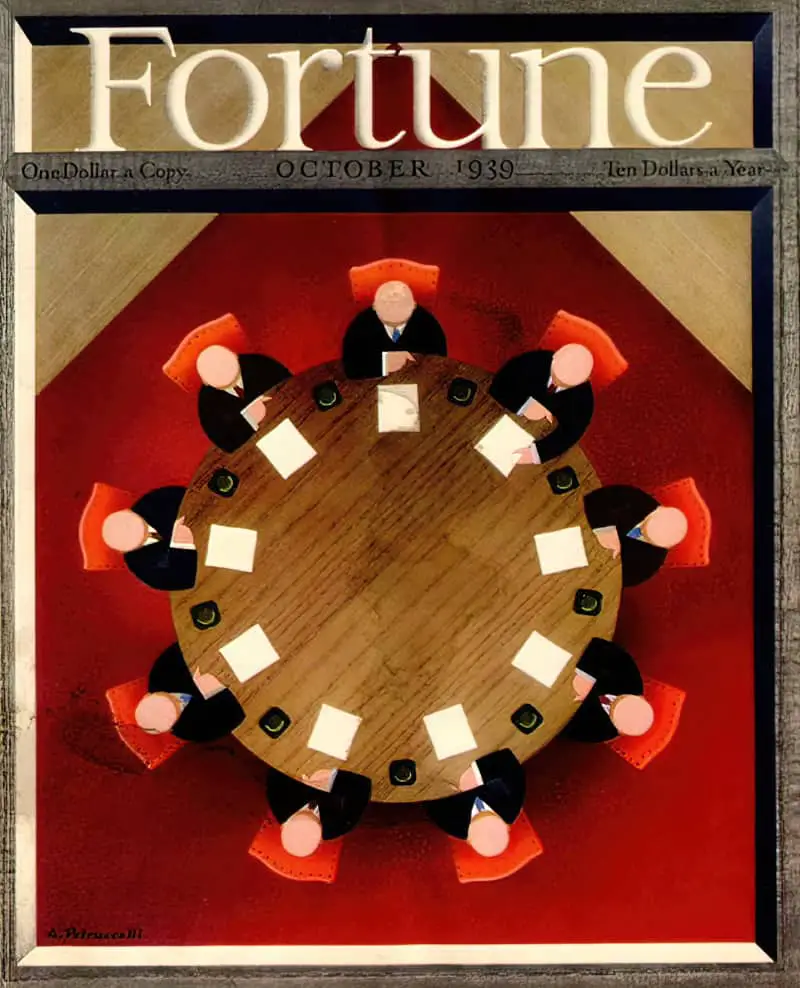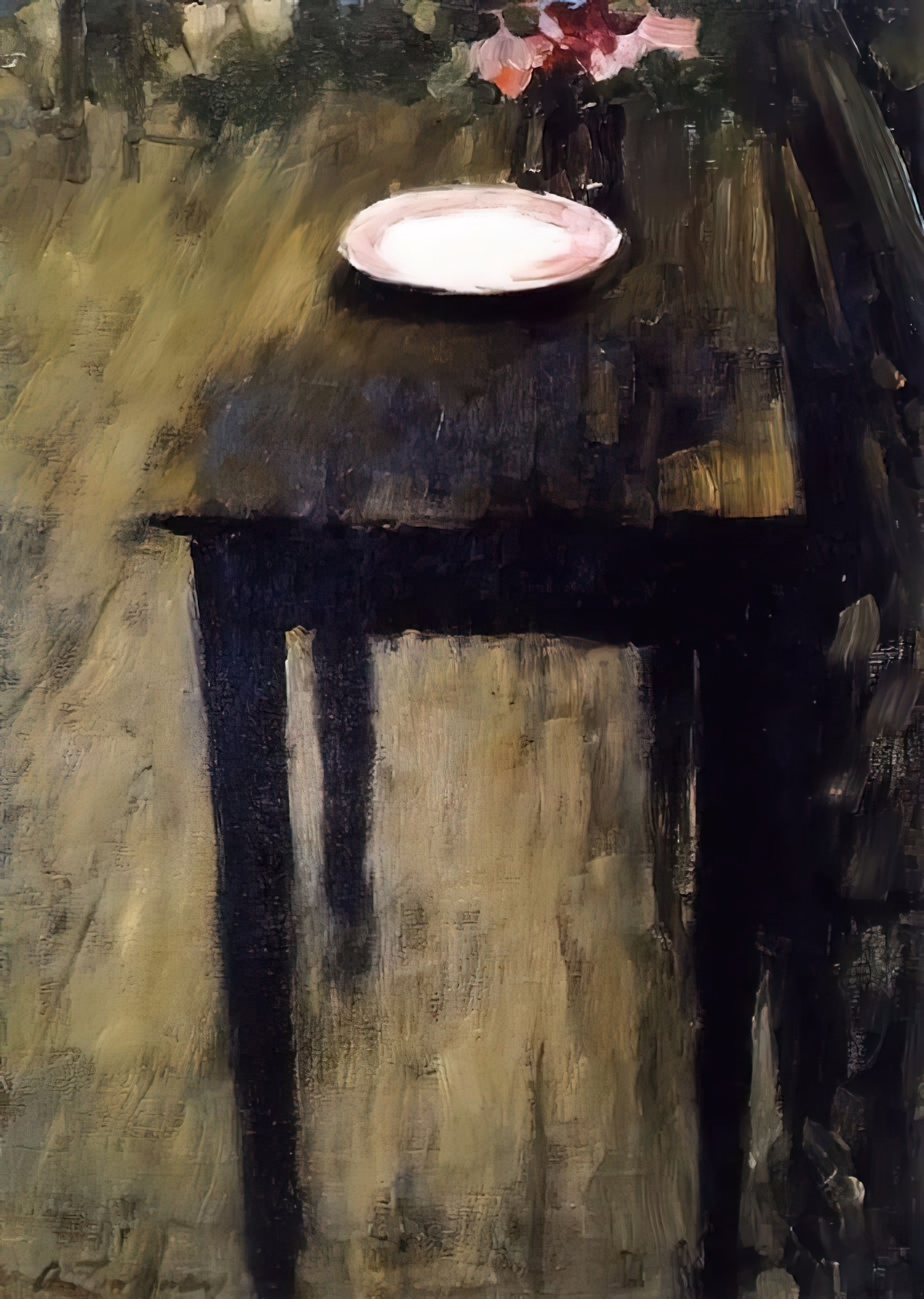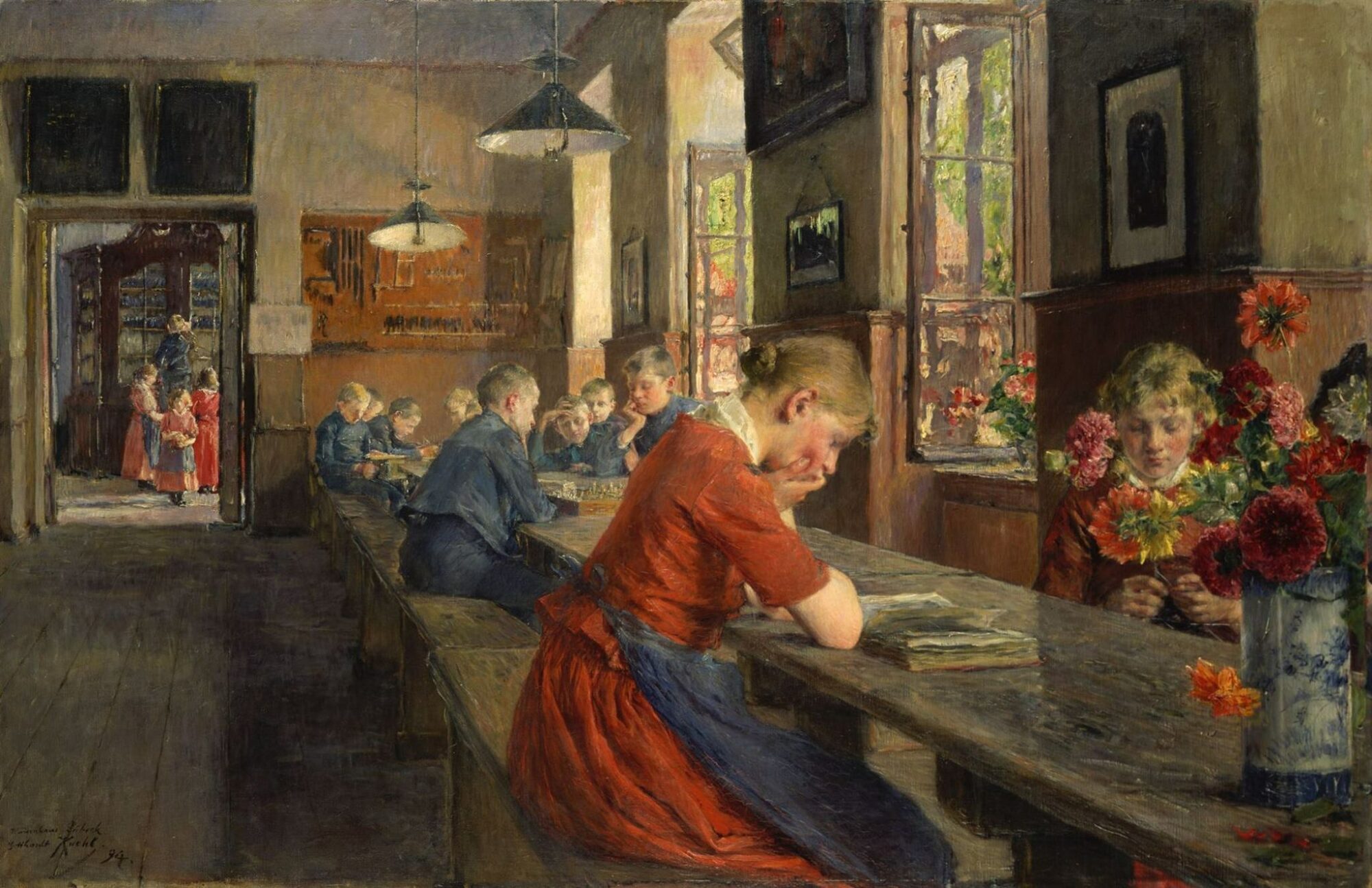 SEE ALSO
Header illustration is a detail from Gourmet Magazine August 1958 Louis Diat – Bananas Alvin Kerr Leonard Beck