Symmetry is one of those words whose everyday usage is a little different from the scientific meaning.
Everyday usage
a sense of harmonious and most appealing proportion and balance
Scientific meaning
In biology, the repetition of the parts in an animal or plant in an orderly fashion. Specifically, symmetry refers to a correspondence of body parts, in size, shape, and relative position, on opposite sides of a dividing line or distributed around a central point or axis.
SYMMETRY IN PROSE
The collection of images below are examples of symmetry and off-kilter symmetry. Images which are almost symmetrical — but not quite — can take readers into the realm of the uncanny. A standout text example comes from Shirley Jackson's novel The Sundial.
The Halloran estate's plans and set up are meant to be symmetrical, but the badly placed sundial disrupts this sense of stability. Like the door symbol in Hangsaman, the sundial is an inescapable presence: "Intruding purposefully upon the entire scene, an inevitable focus, was the sundial, set badly off center and reading "WHAT IS THIS WORLD?"

"Homespun" Horror: Shirley Jackson's Domestic Doubling by Hannah Phillips
Butterflies are one of the most beautiful examples of biological symmetry.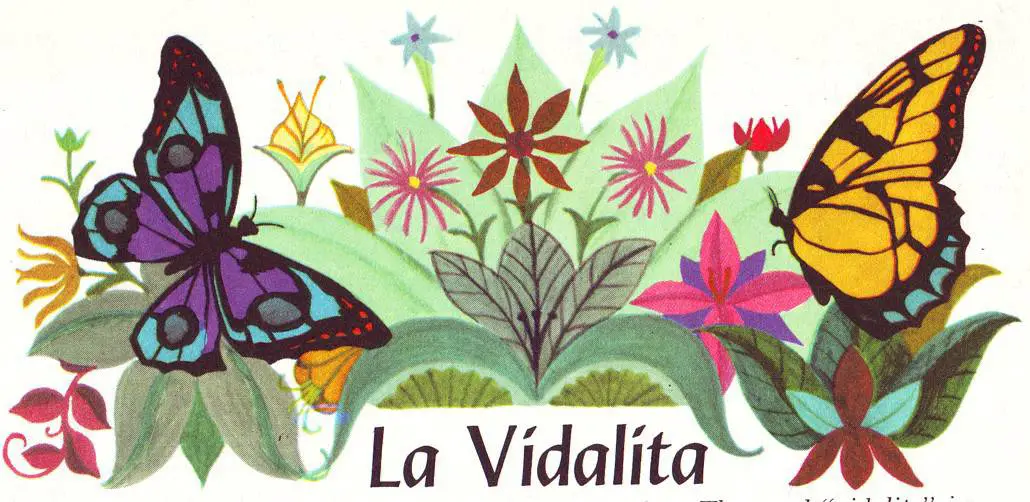 Symmetry can be seen in animals everywhere, including under the sea. This kind of suggests aliens from another solar system would also be symmetrical, though illustrators have often chosen to depict aliens with, say, three eyes, or three heads, because something with three eyes or three heads is not symmetrical and therefore not of this world.
30s teaching paintings from the collections of the Forney Library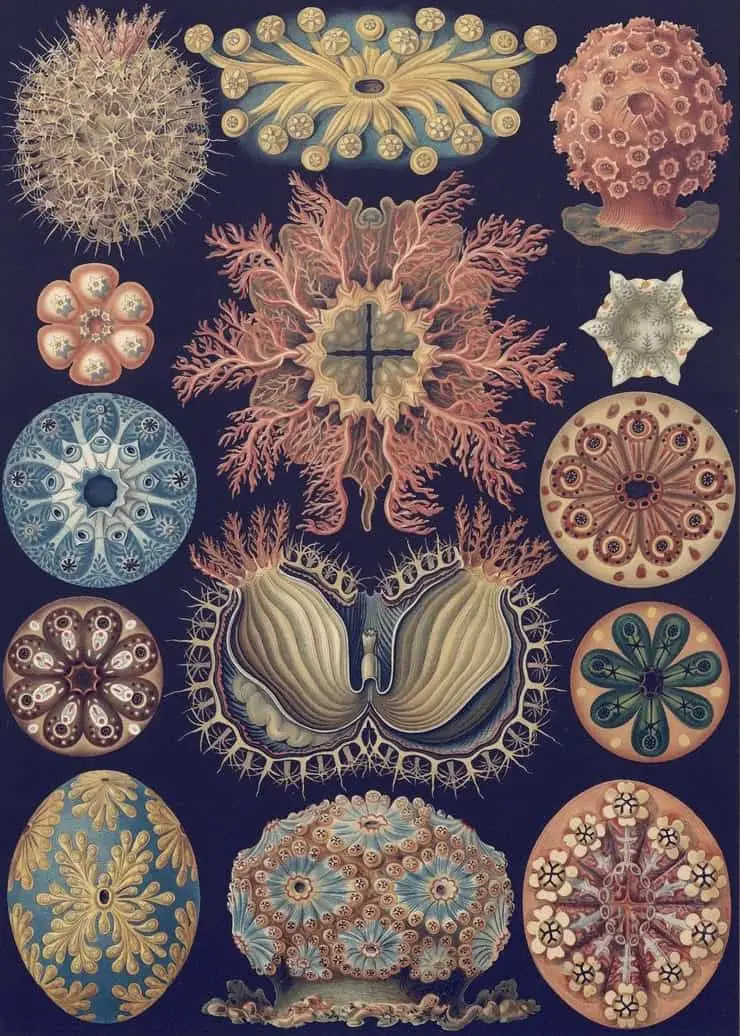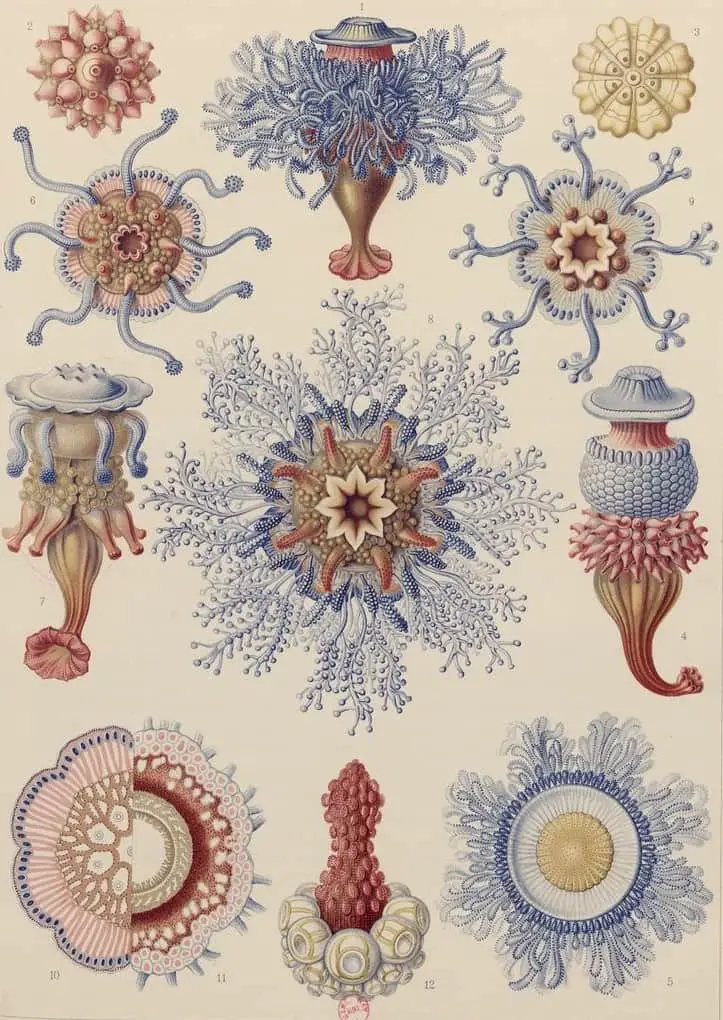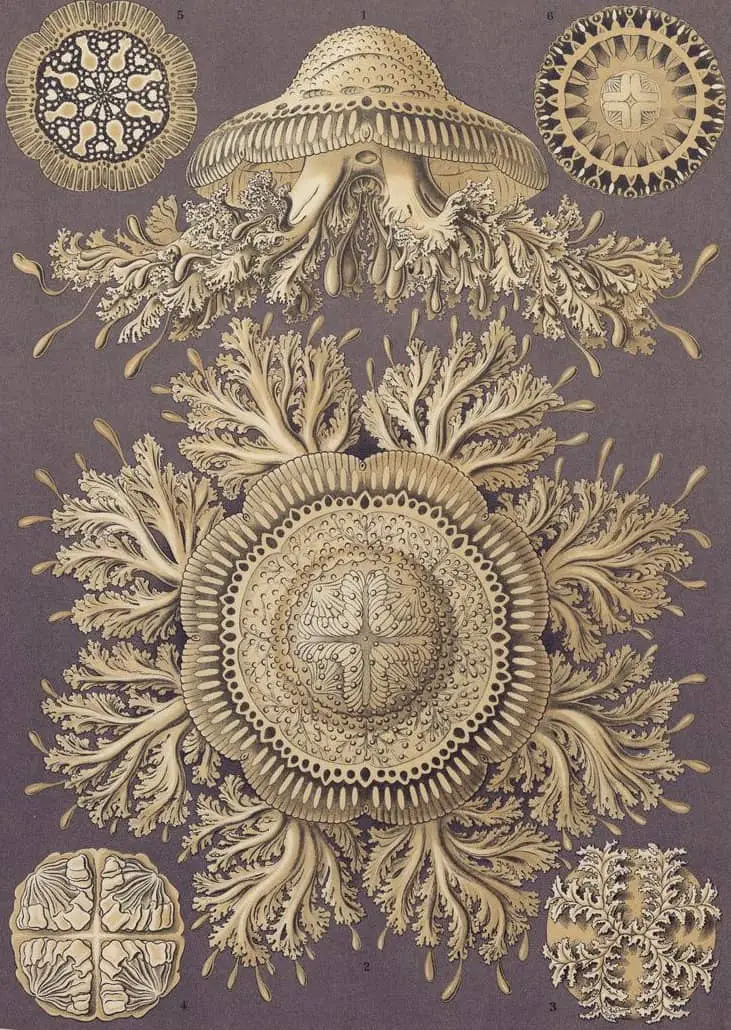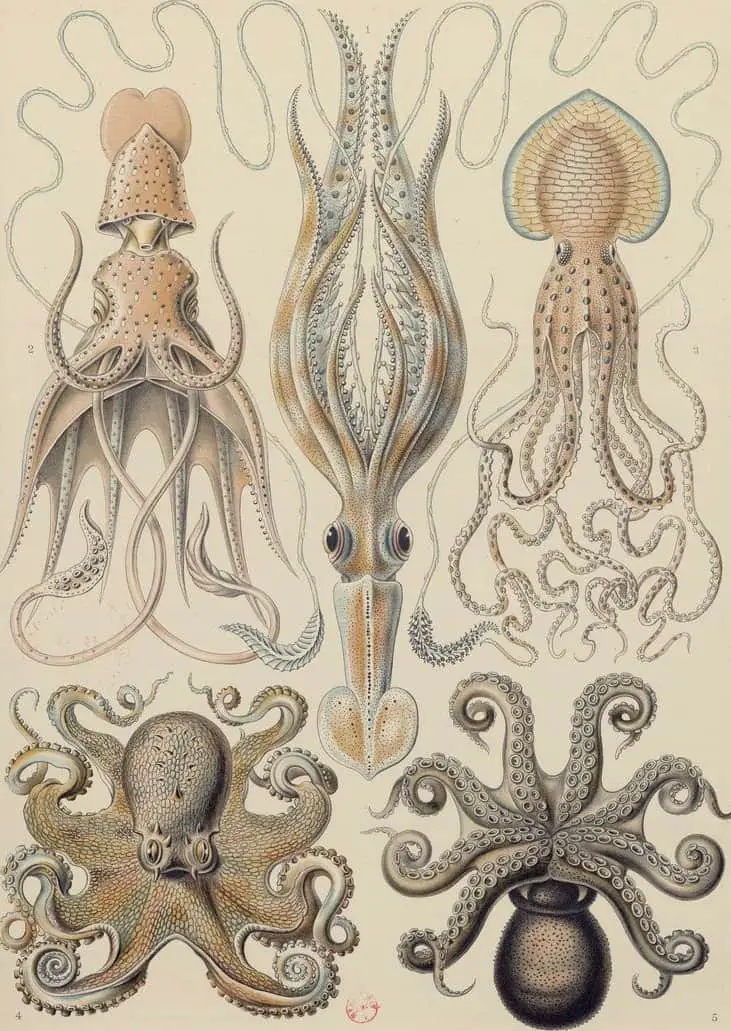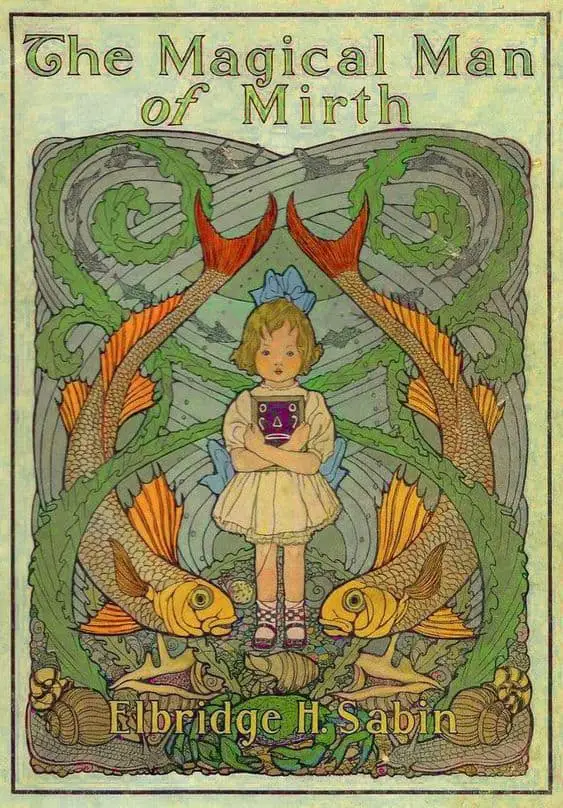 SYMMETRY IN ART AND DESIGN
Designers tend to create more symmetrical work than painters, who tend to switch it up a little on purpose.
SYMMETRY AND ART DECO
Art Deco design, which originated in Paris in the 1920s) is especially well-known for its symmetry. Art Deco is not just a graphic design movement, but applied equally to real-world, usable objects. Symmetry makes sense when it comes to architecture. (A symmetrical door is much easier to close… or to walk through.)
Art Deco is also easily recognisable for its heavy ornamentation. This ornamentation came from countries such as Egypt and what was known at the time as "The Orient". Ornamentation from those cultures is geometric, so, naturally symmetrical. The entire page layout of an Art Deco poster is an outworking of the geometric shapes inside it.
Important buildings such as courthouses were built in Art Deco style. The symmetry conveys a sense of stability. These stand in contrast with what came before: the frivolous avant-garde art movement.
How to tell the difference between Art Deco and Art Nouveau
Both are symmetrical and feature heavy ornamentation. Art Deco is sharp and angular. Art Nouveau is all about the curves.
Which came first, Art Deco or Art Nouveau?
Art Nouveau was a response to industrialisation and reigned from about 1880 until just before World War I. Art Deco was a response to World War I and reigned in the 1920s, into the 1930s.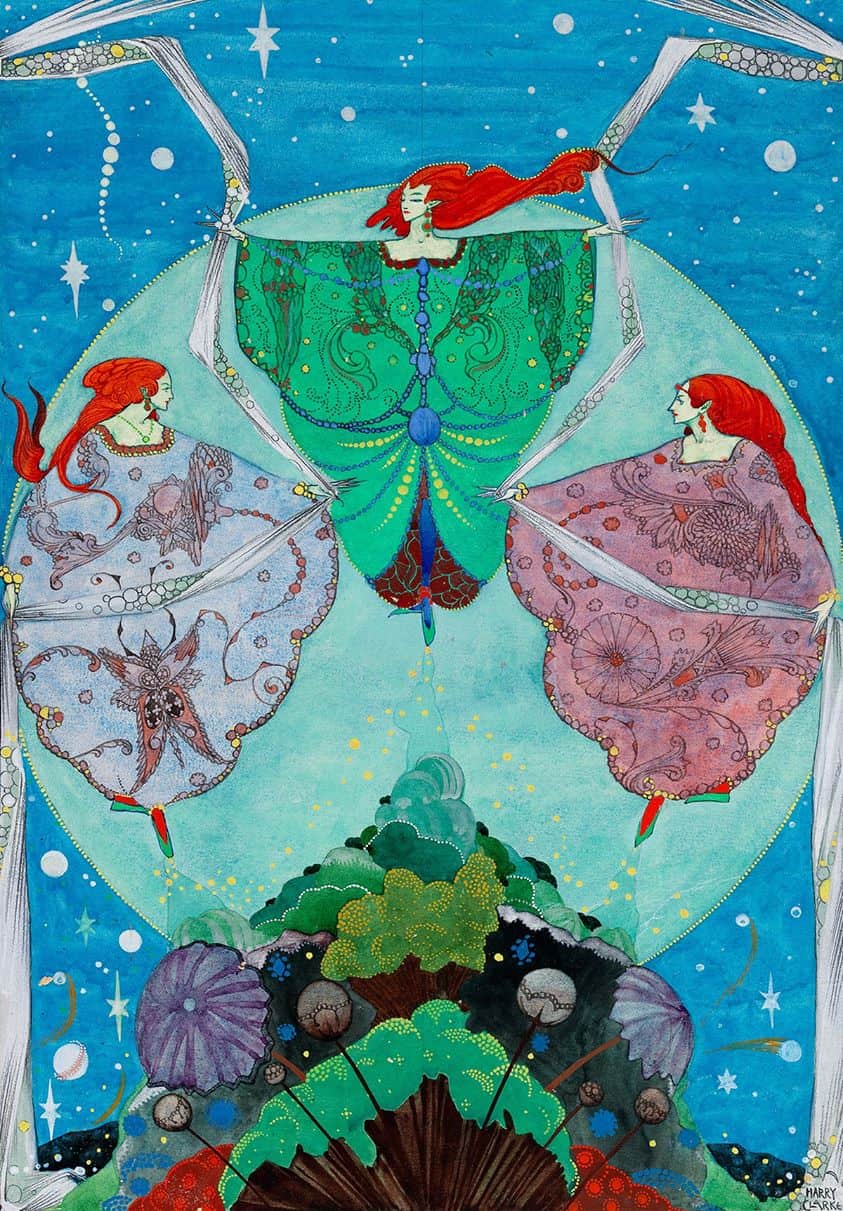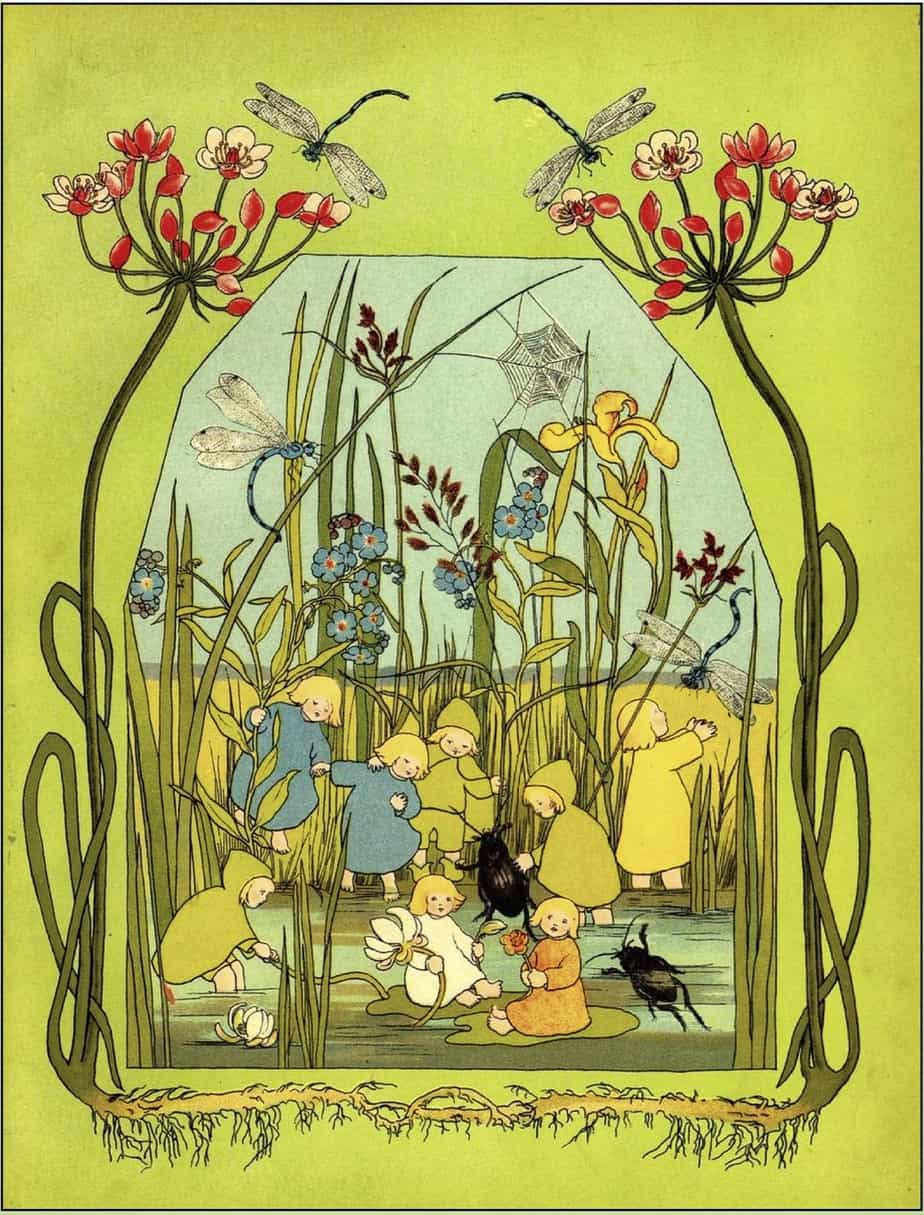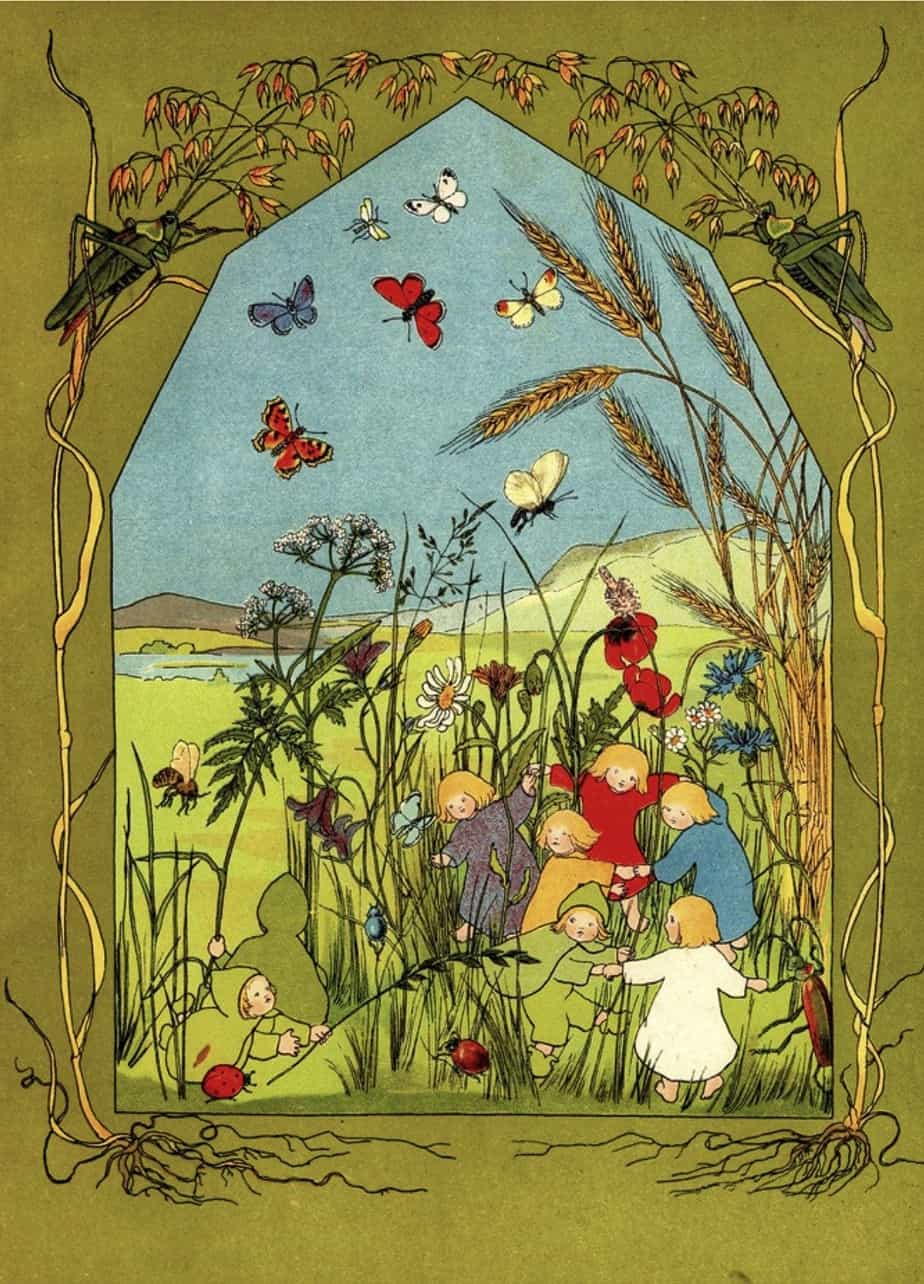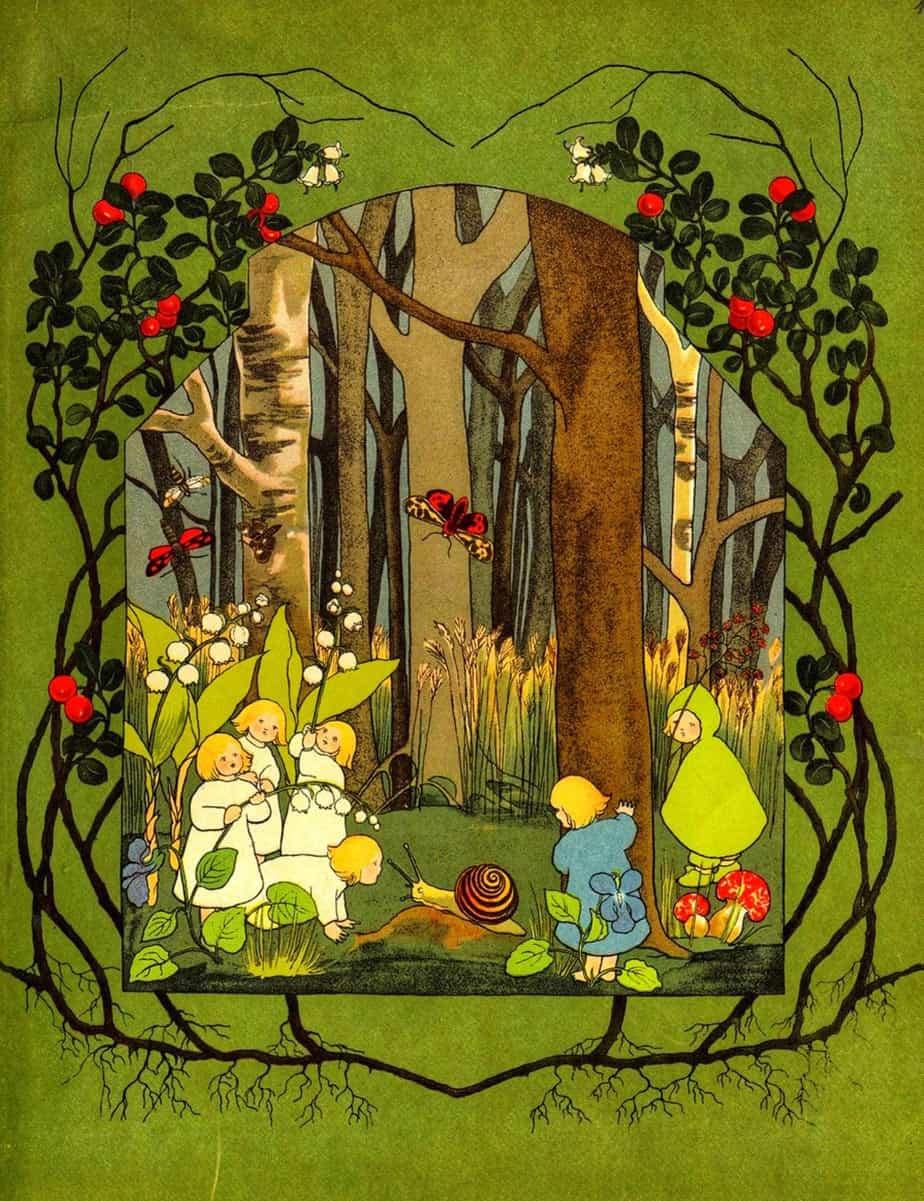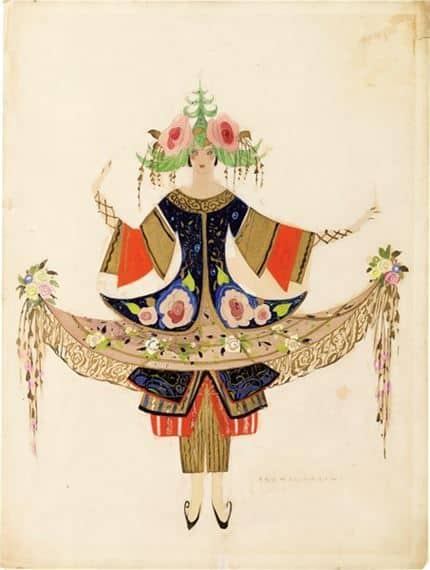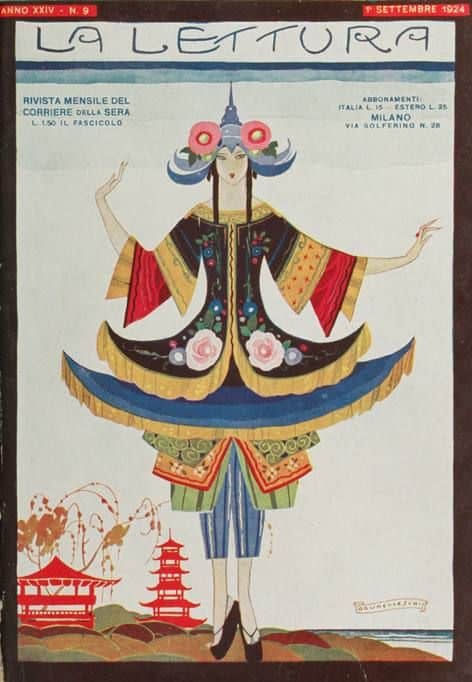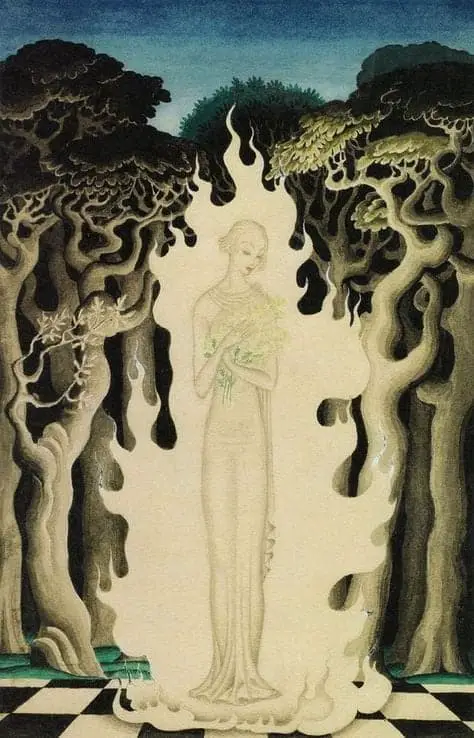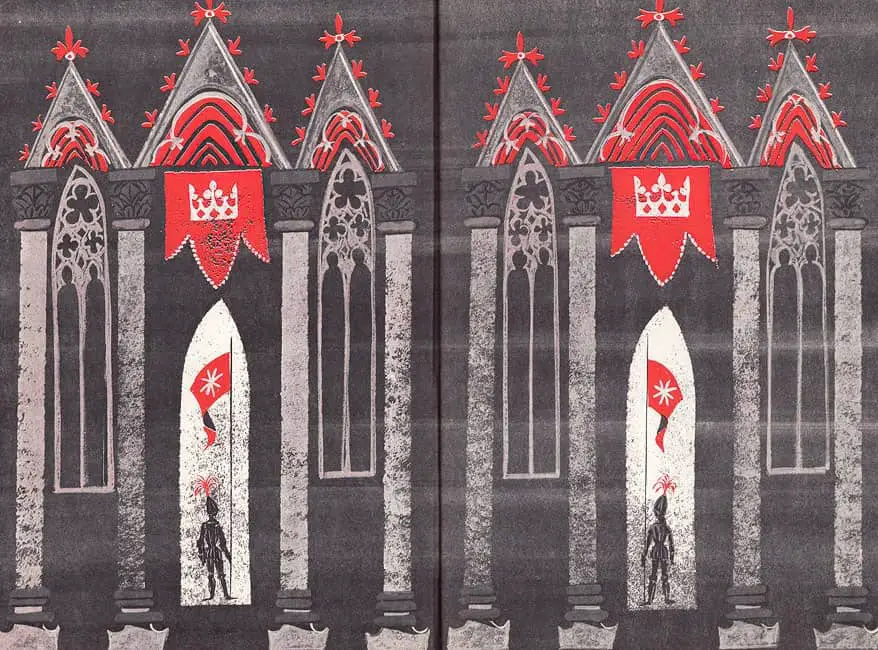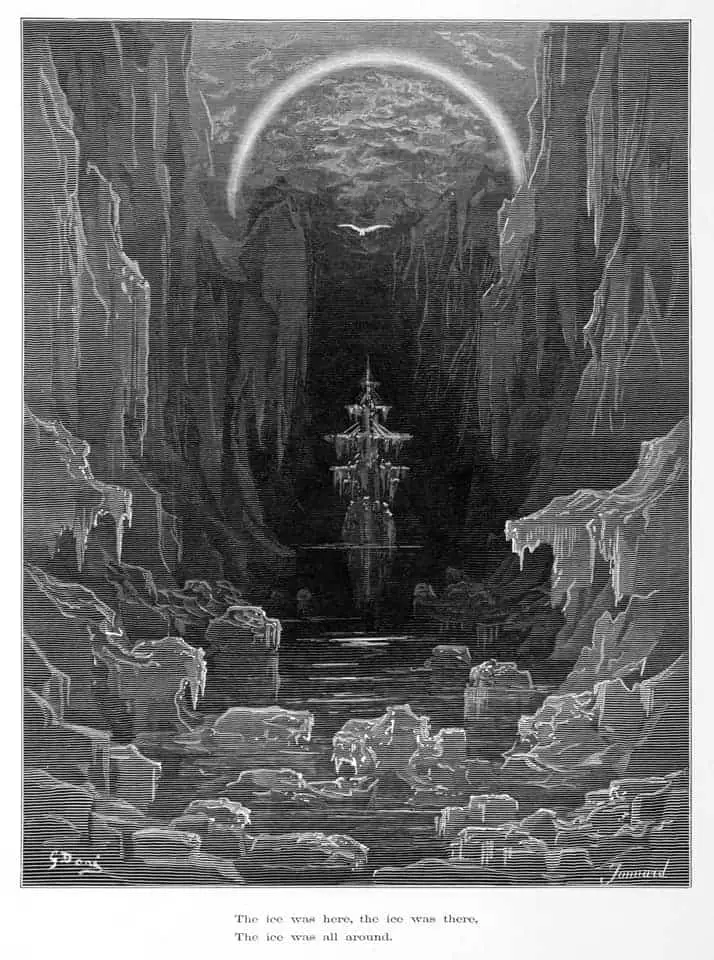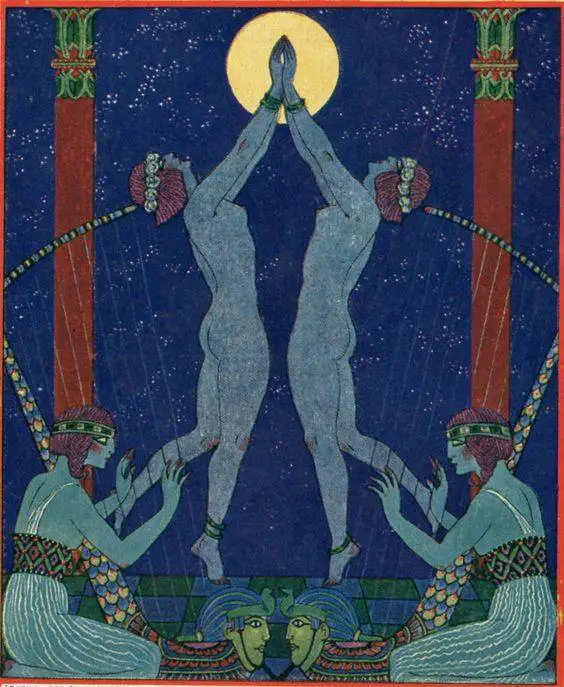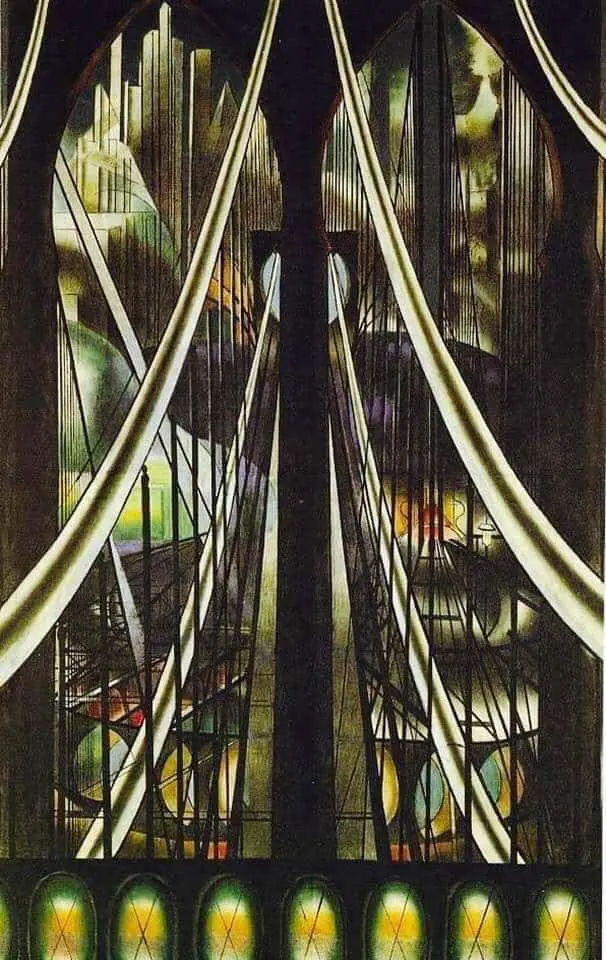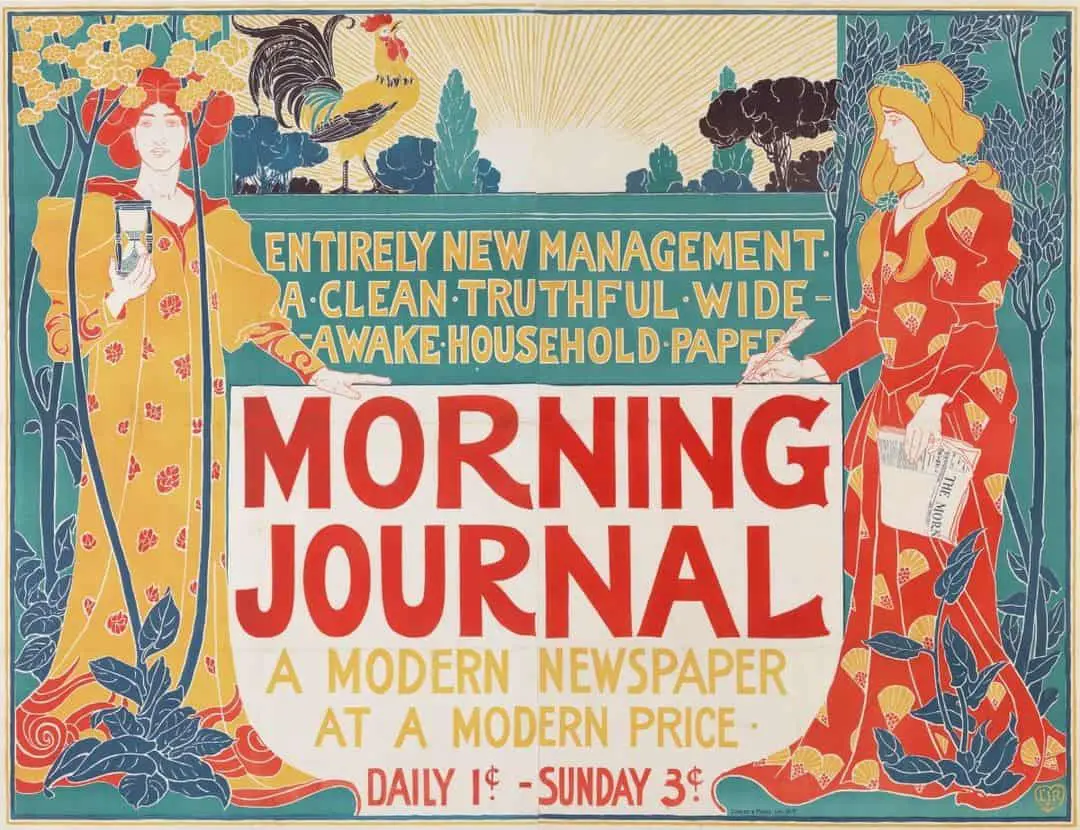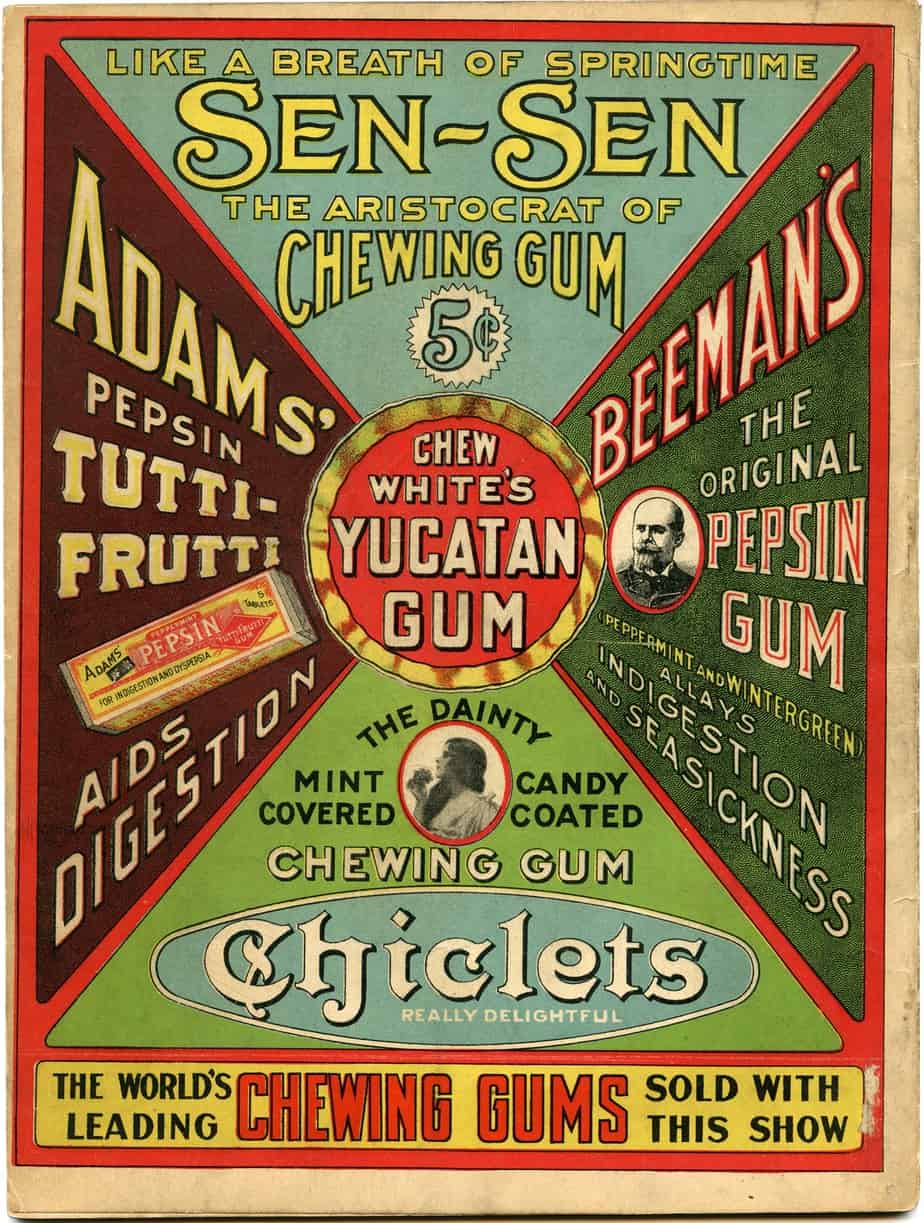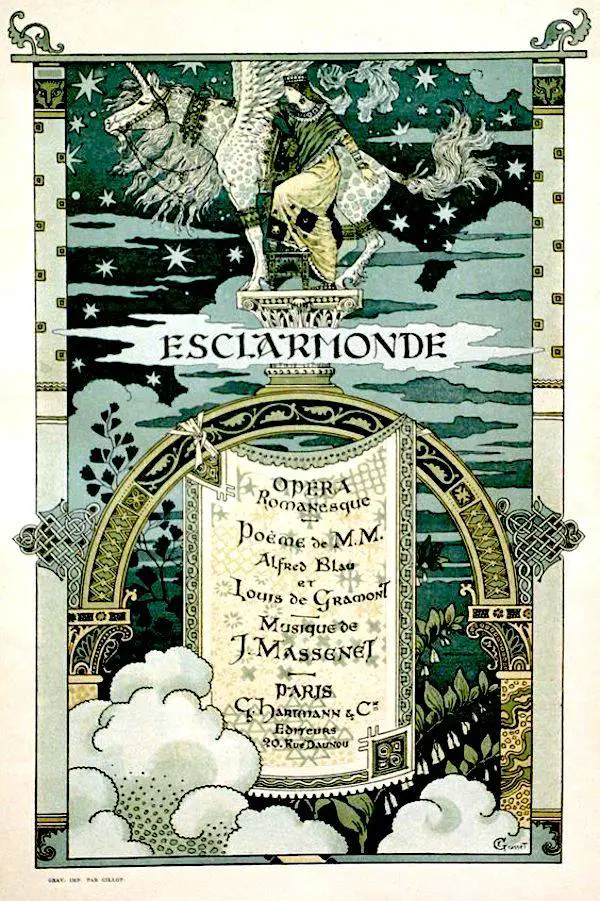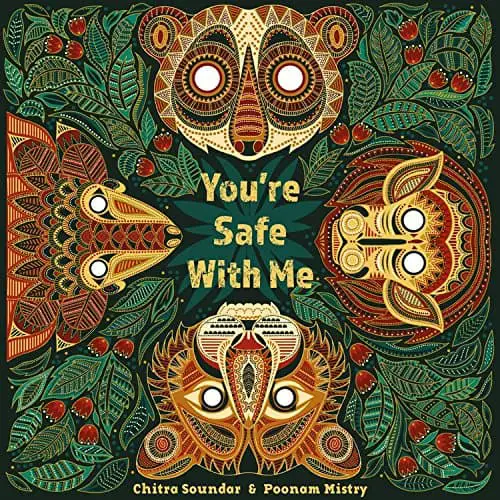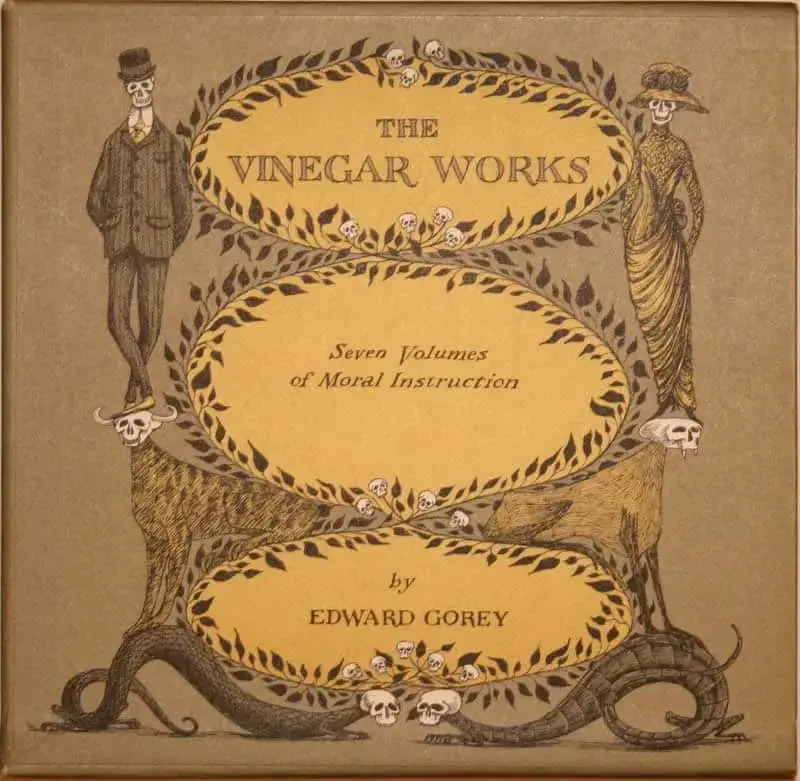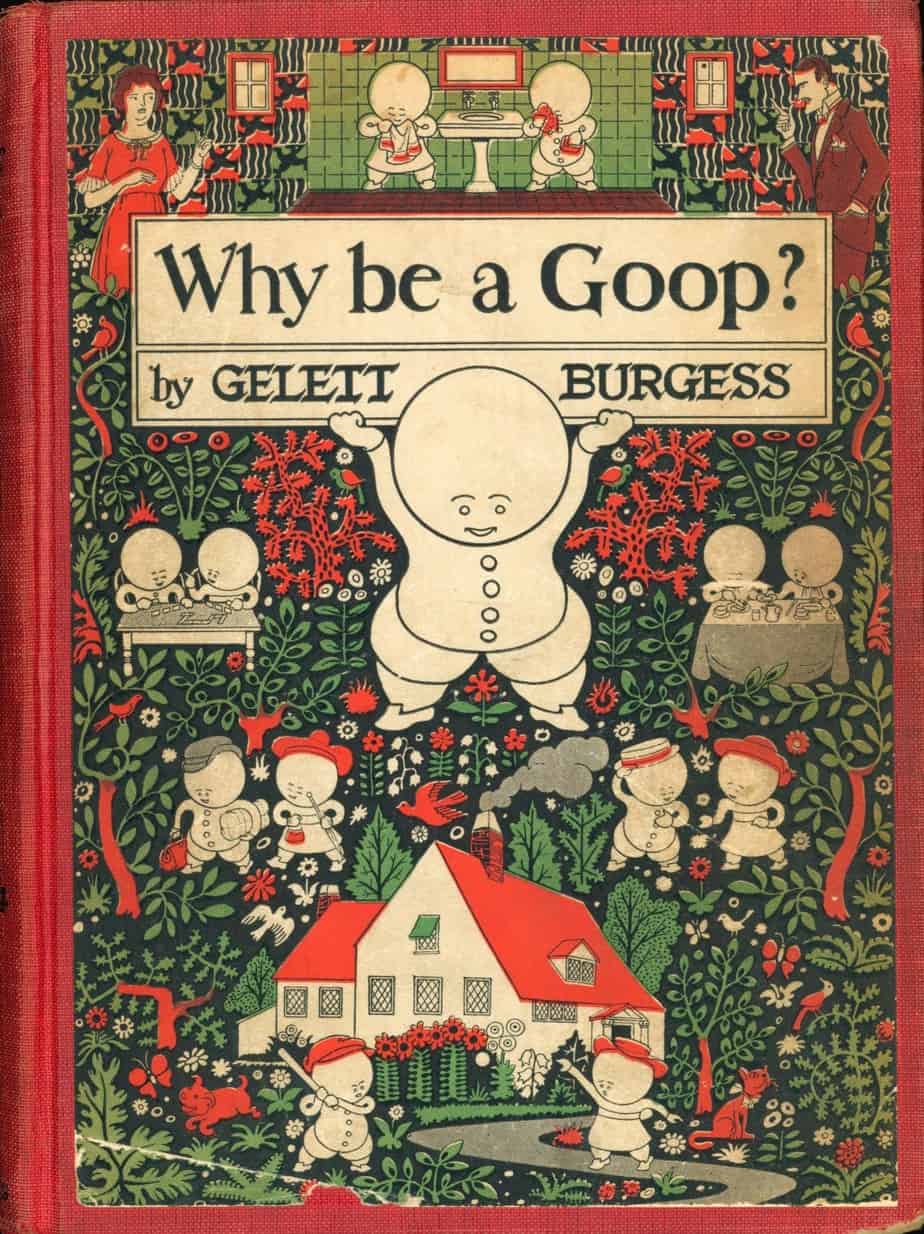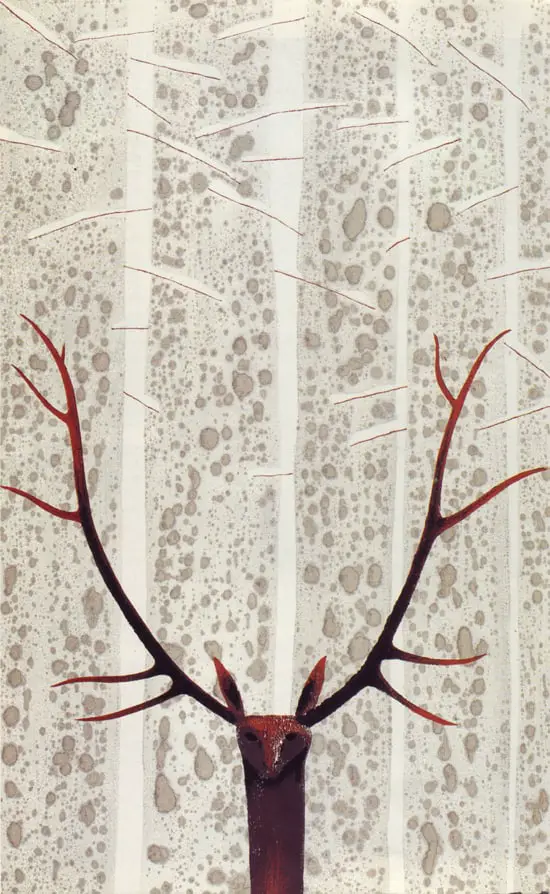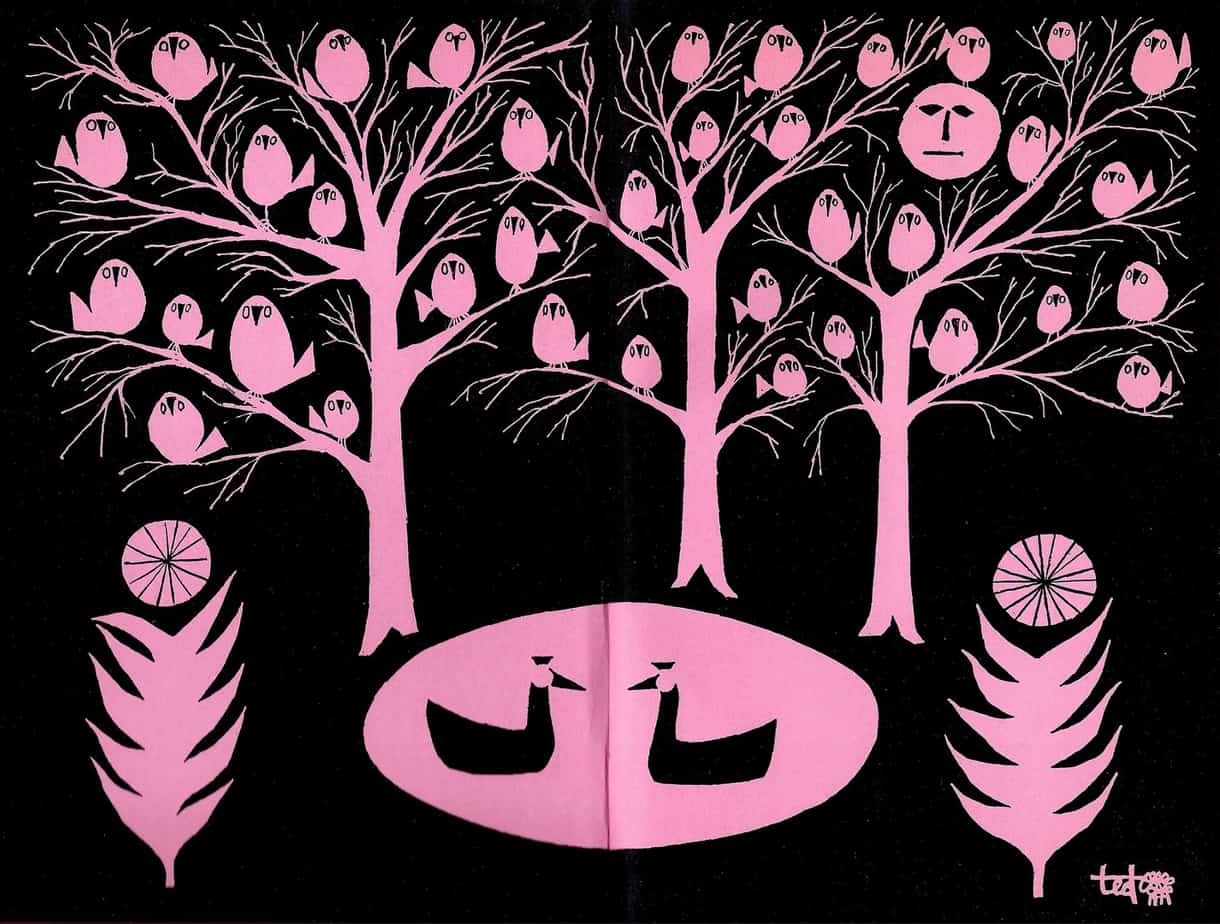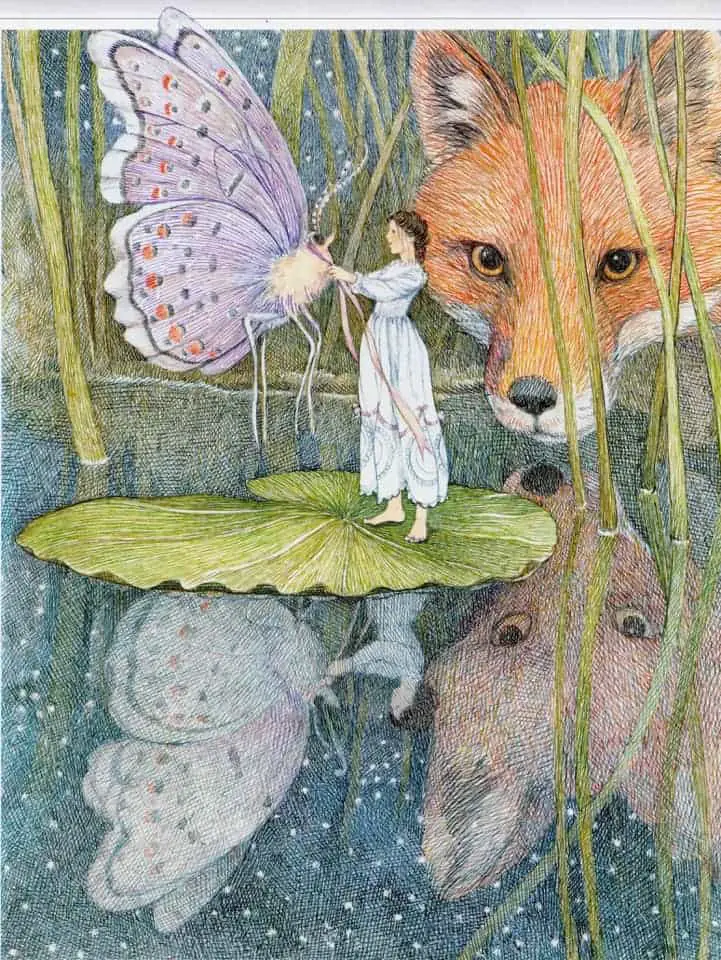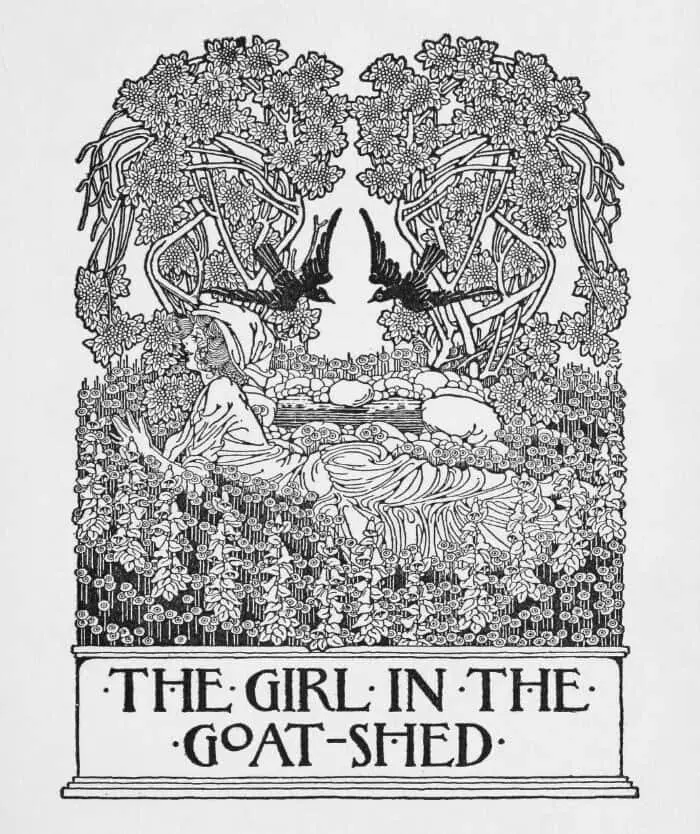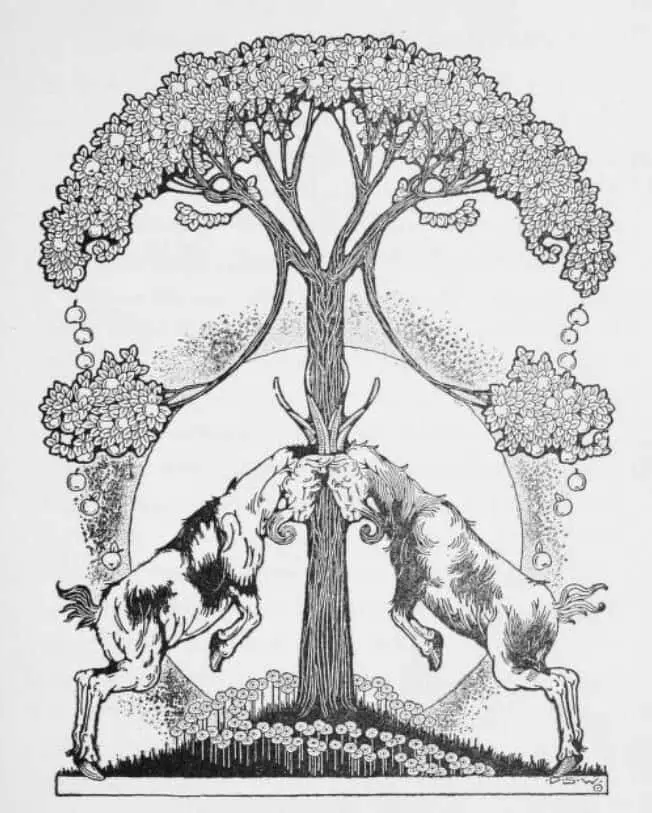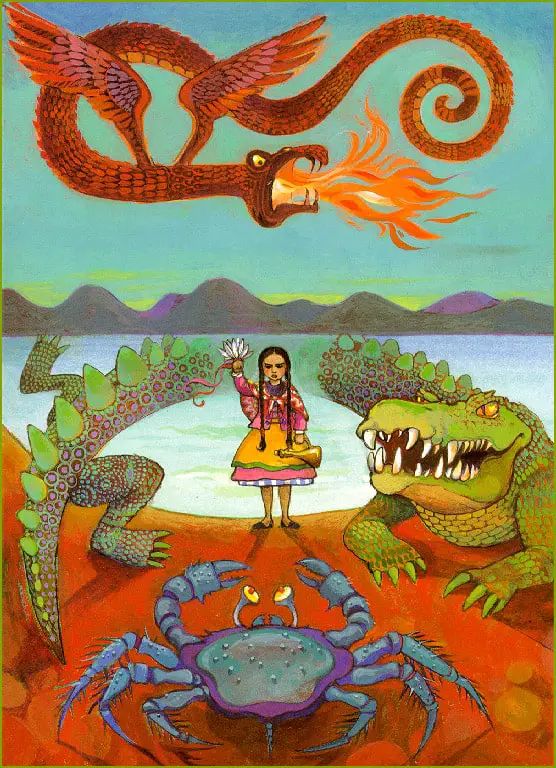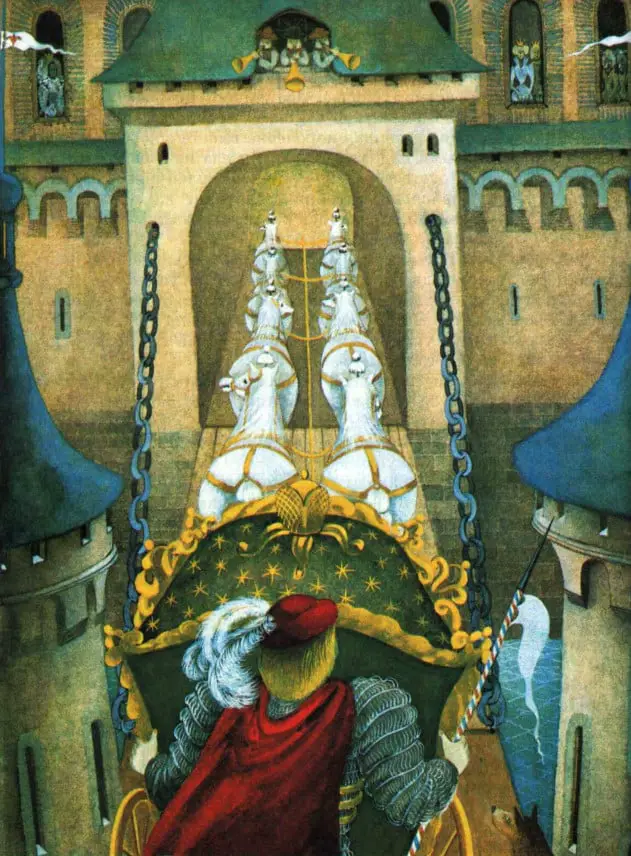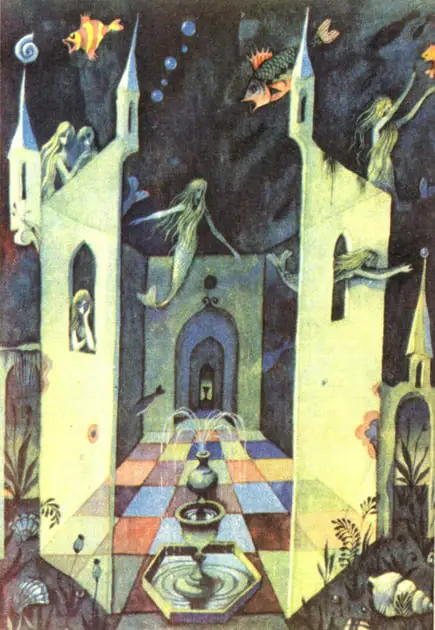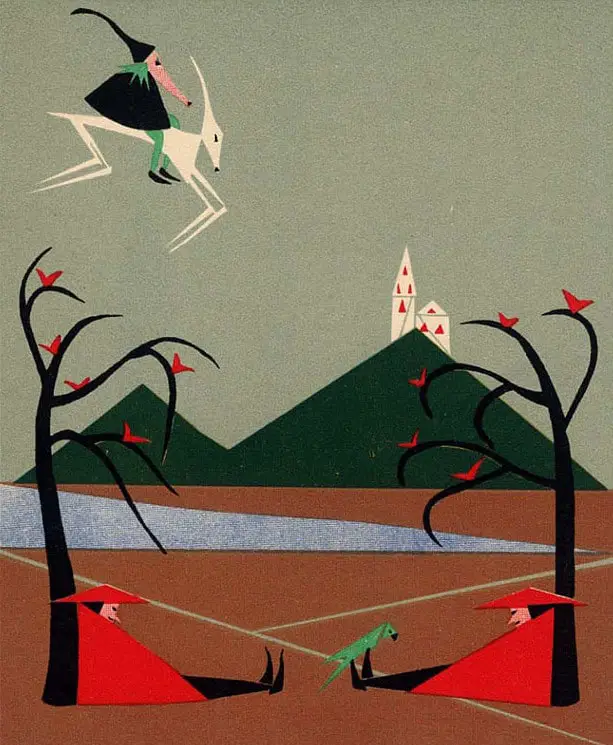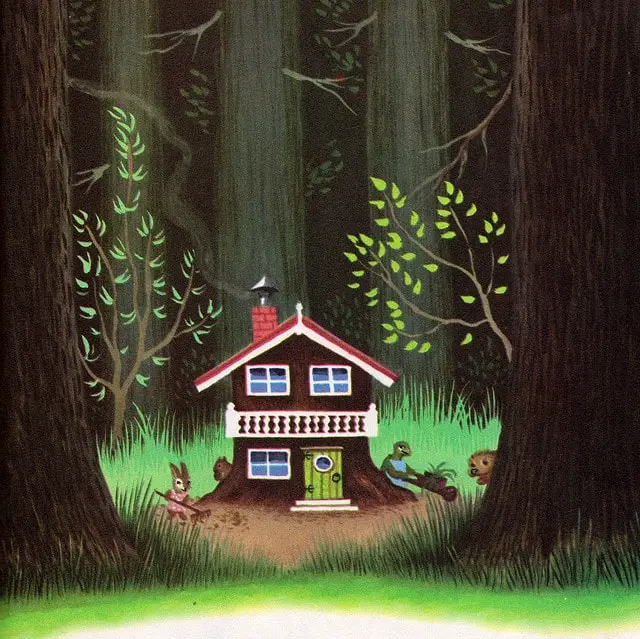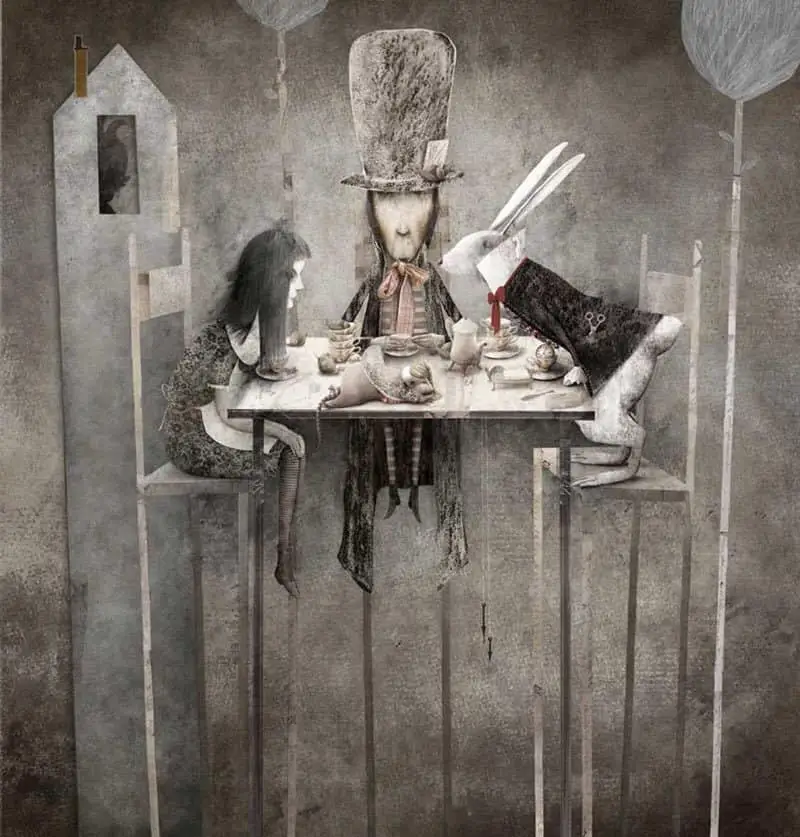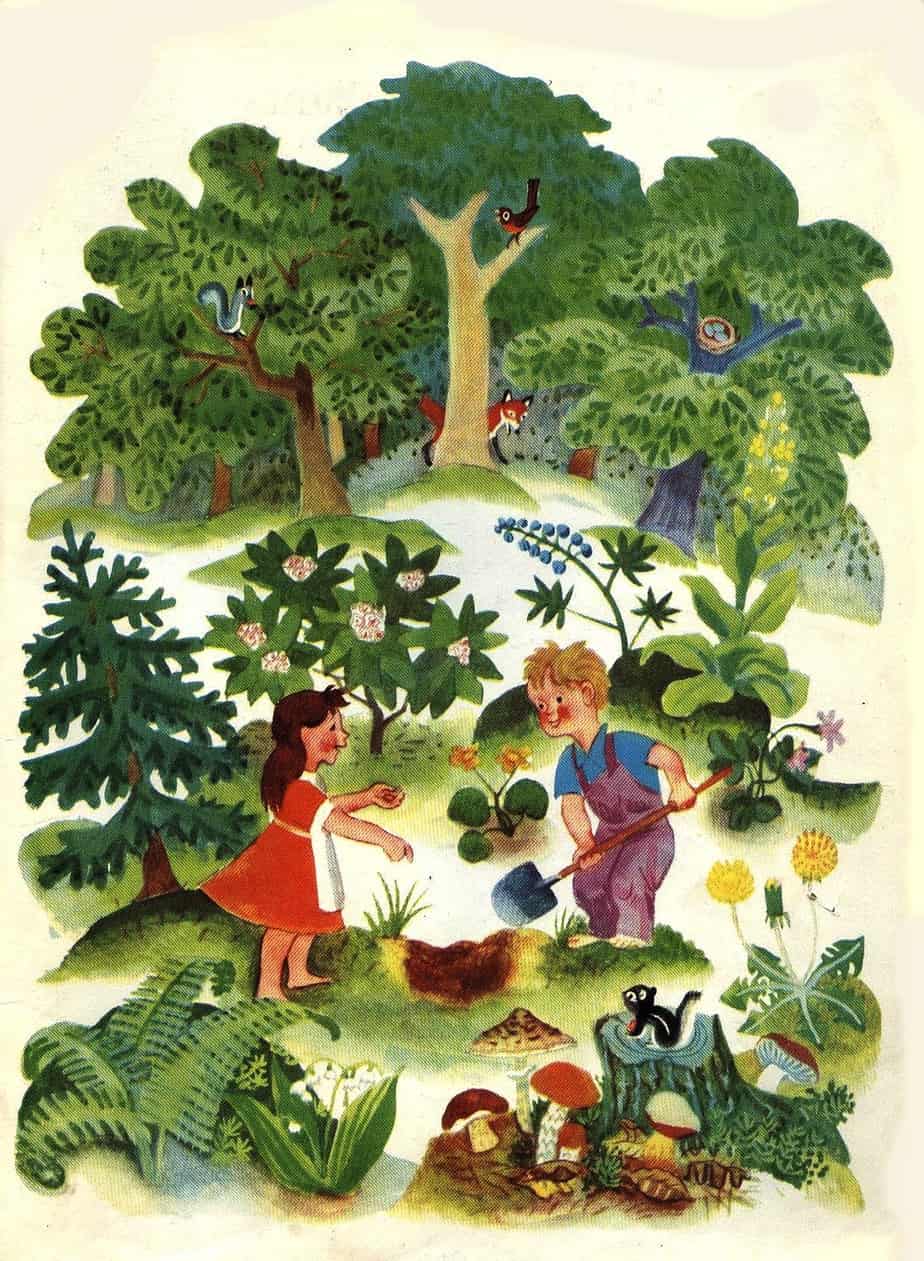 Nikifor Rashchektayev – The Snow Queen, with a clear Art Nouveau influence.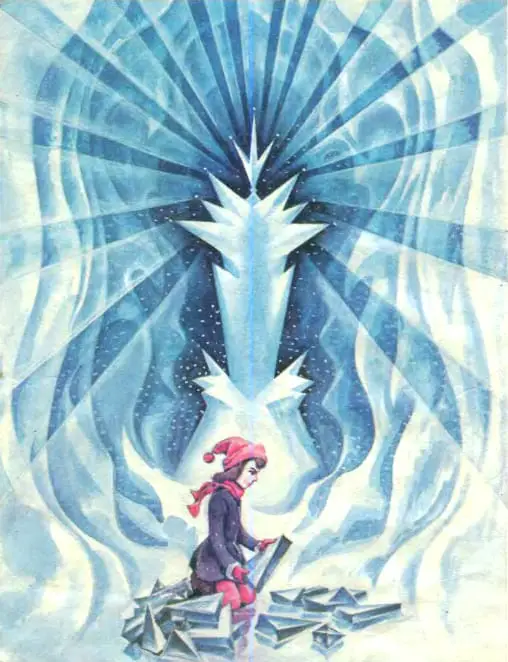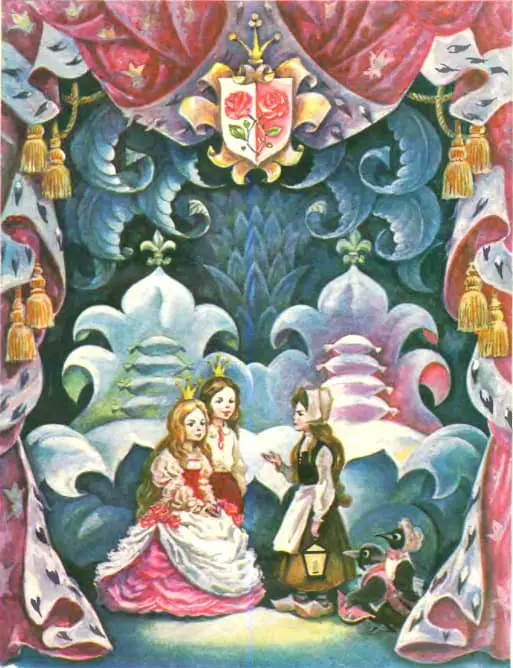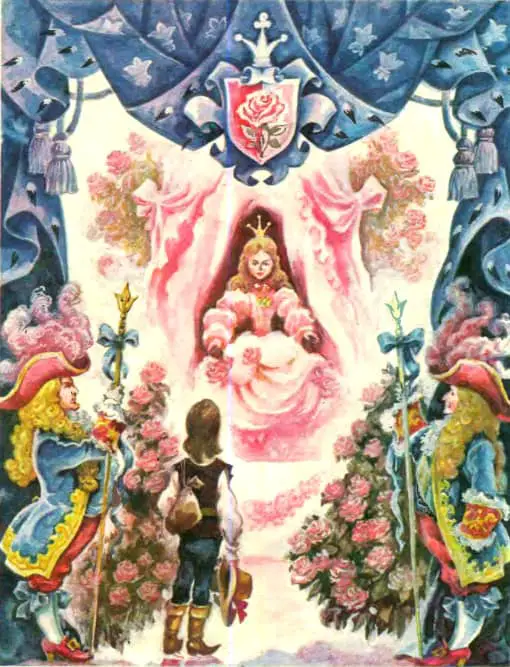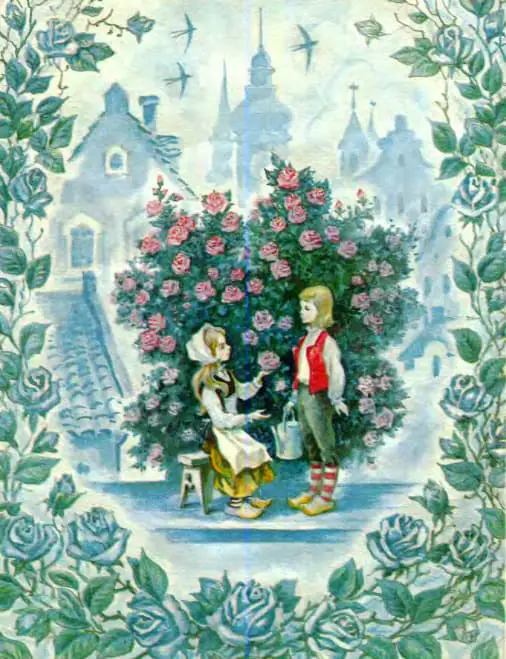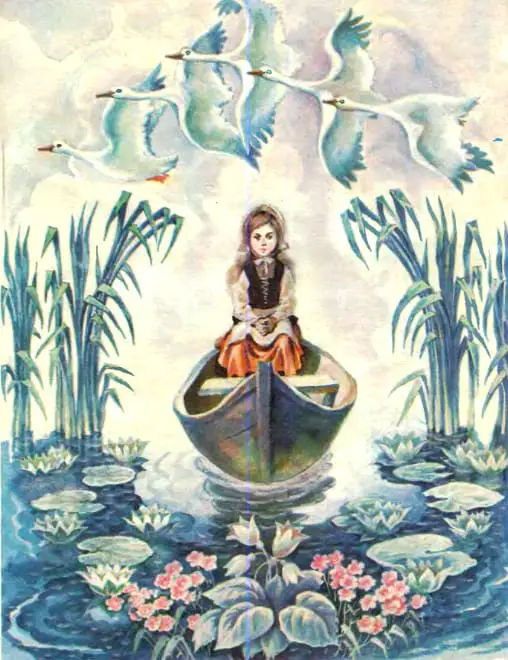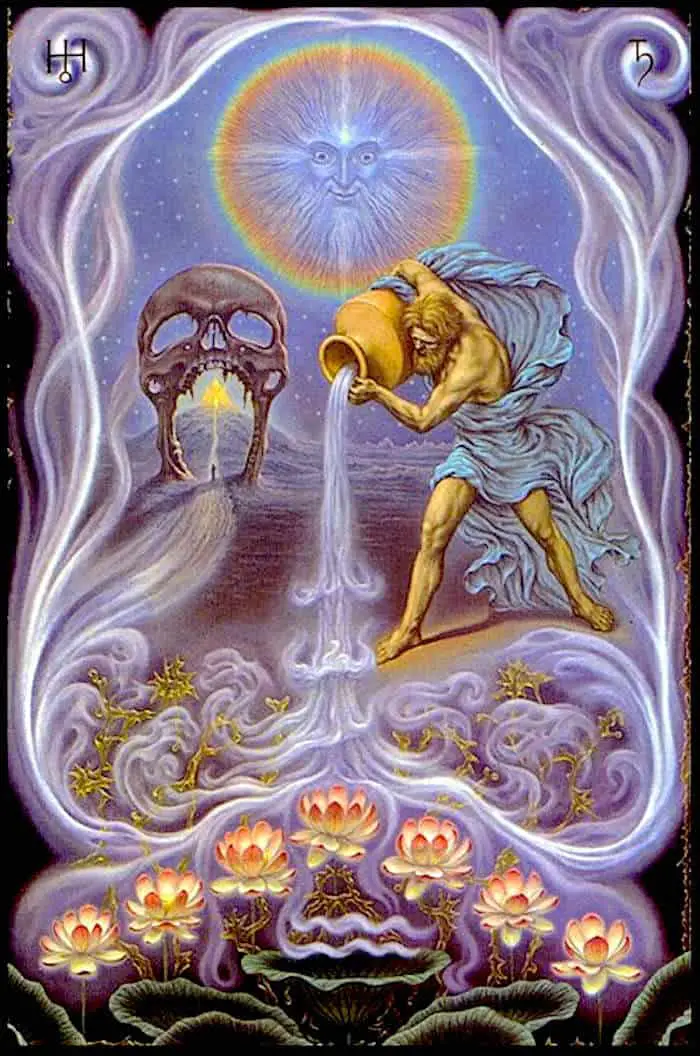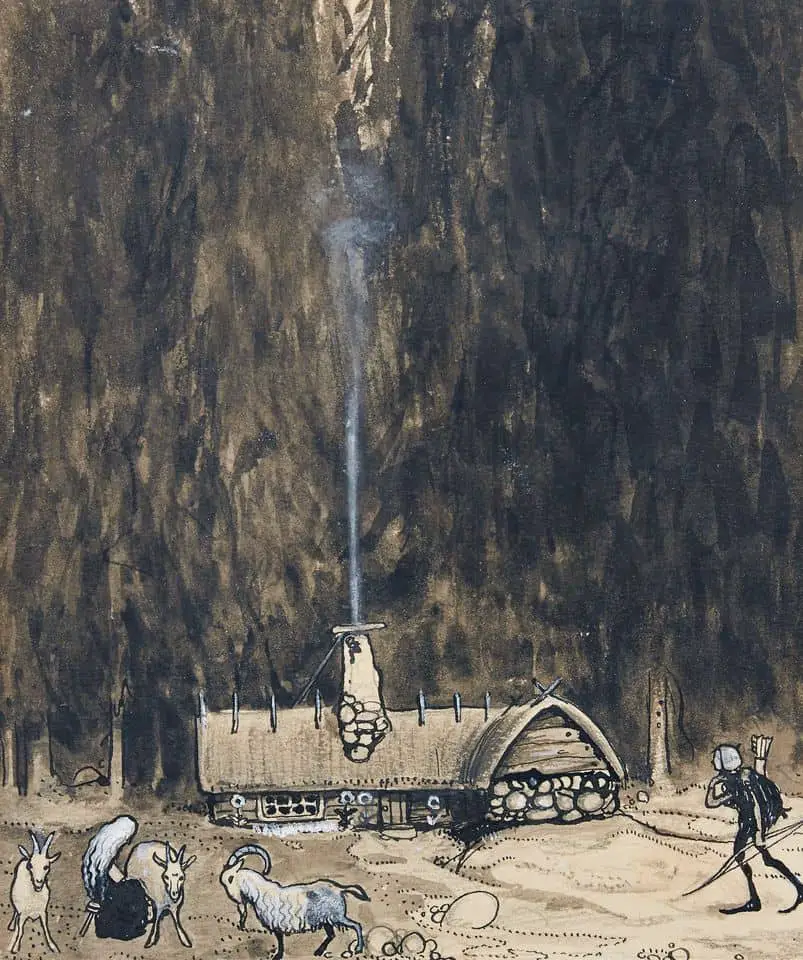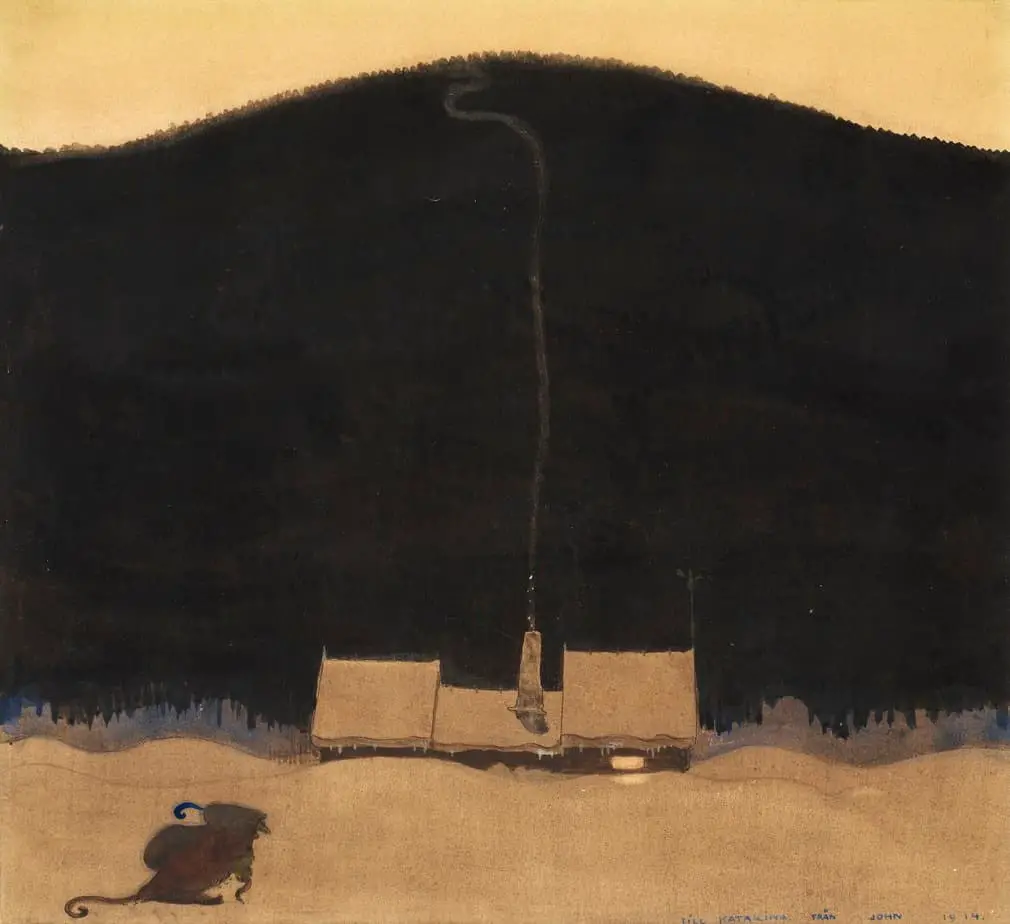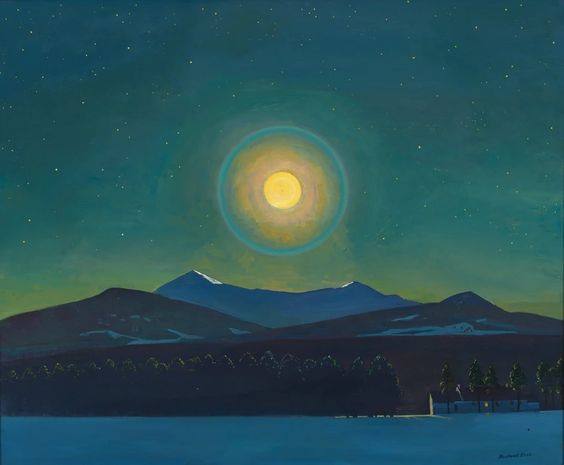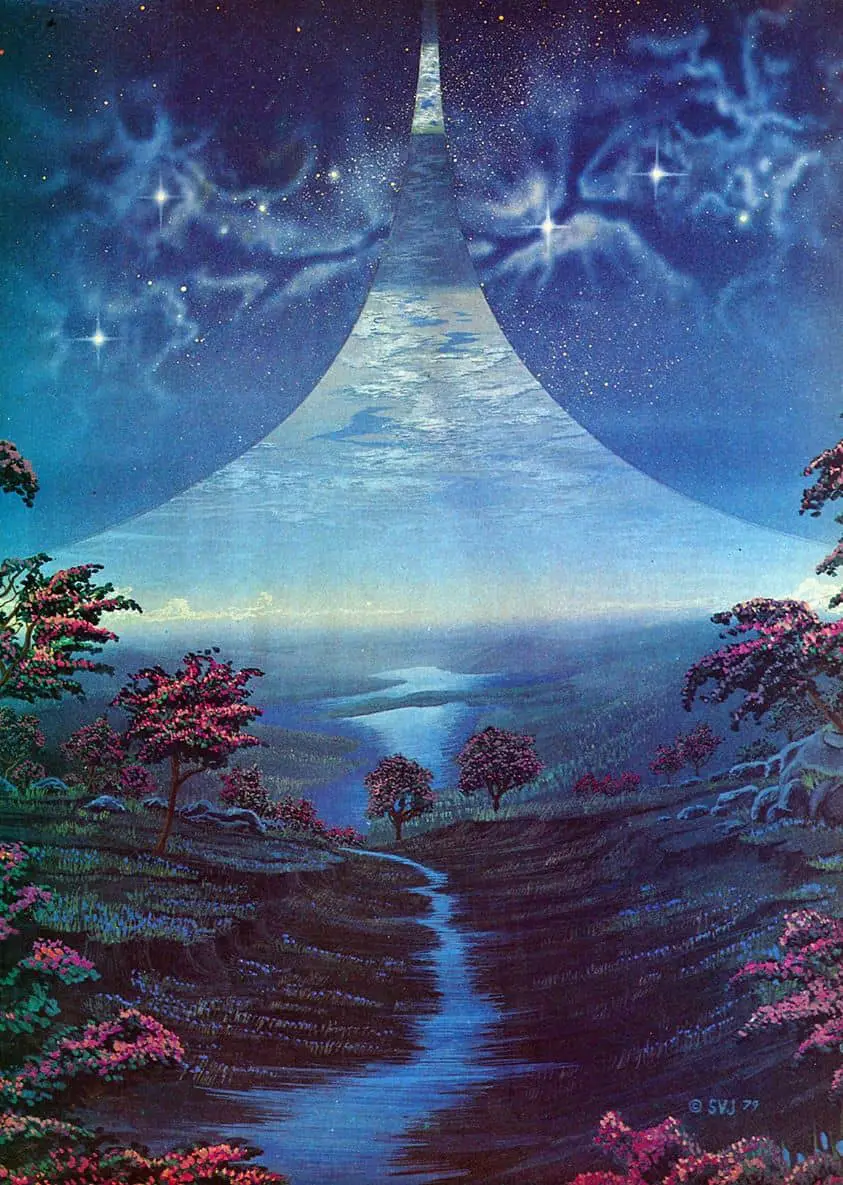 WATER REFLECTIONS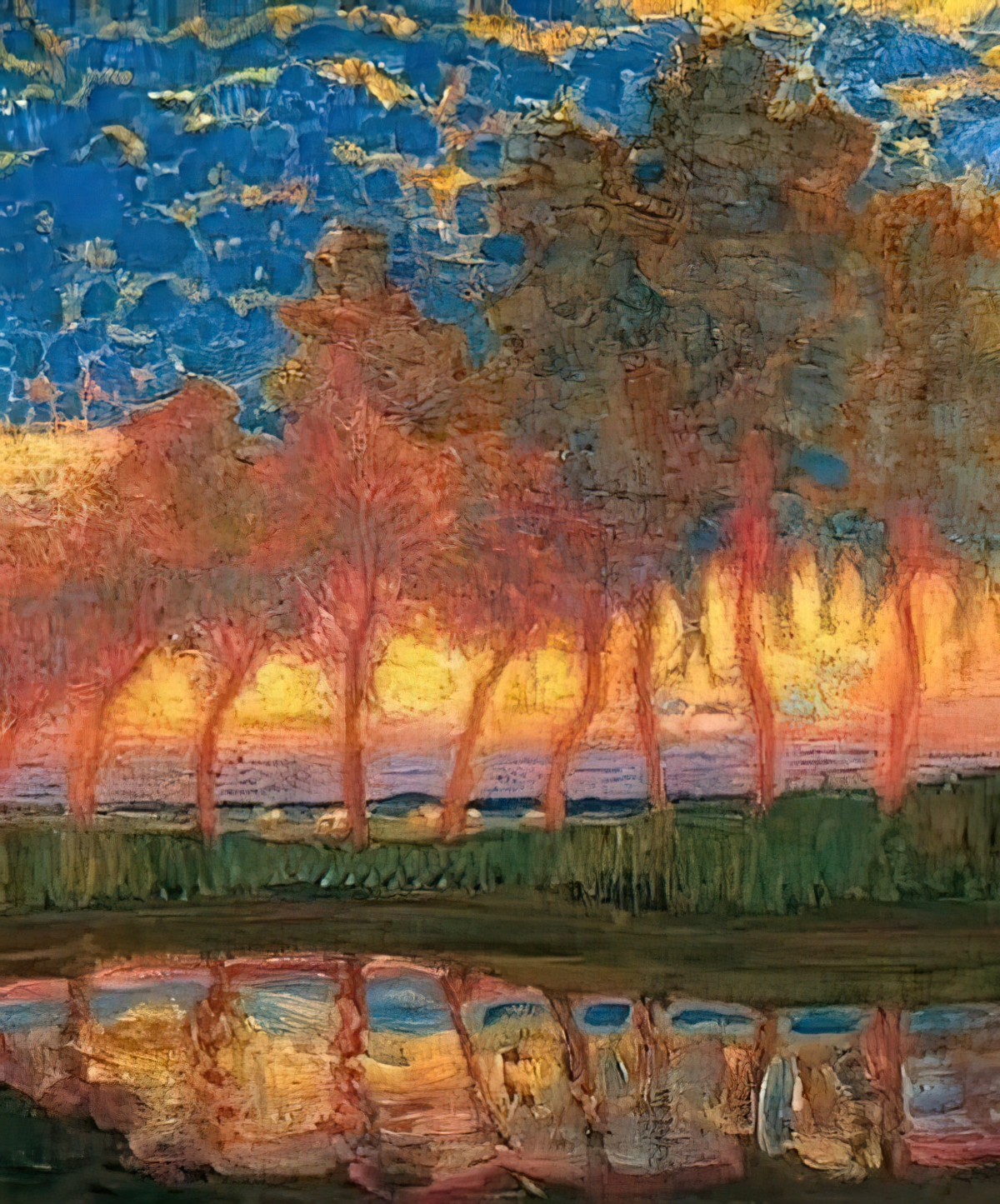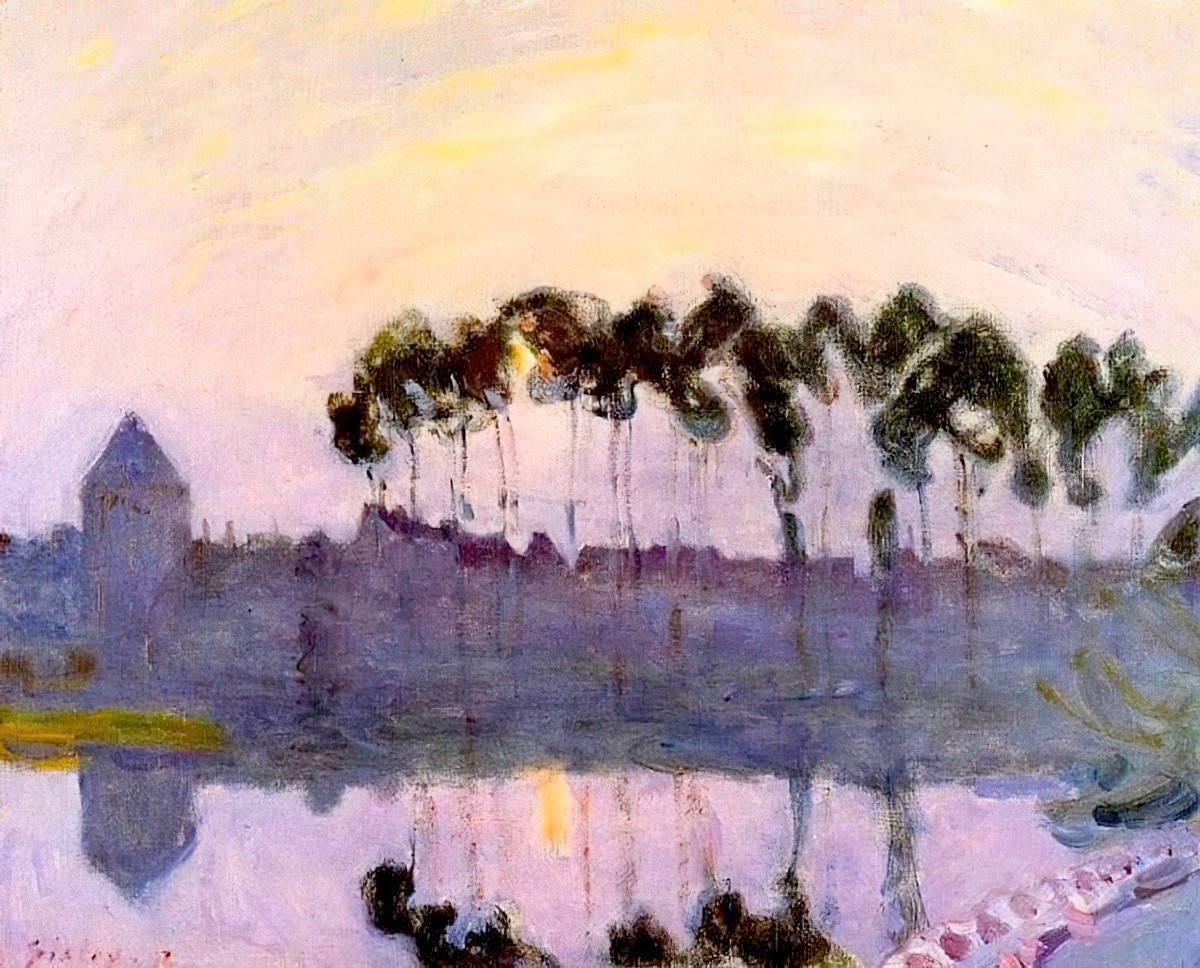 Header illustration is by Edward Penfield, 1925