Here's one little-known aspect of existing as a Gen X — the fear of sinking to death in sand. Perhaps you escaped this particular horror if your television exposure was moderated, but I've asked around, and I'm not the only child of the 80s to approach wet, sandy areas with extreme caution. Films and cartoons conveyed the idea that sinking into sand, never to be seen again, was an ever present danger.
This is why, when our village was recently required to switch from septic tank to town sewerage, I panicked a little when I realised our plumber had turned our entire back yard into a sinkhole: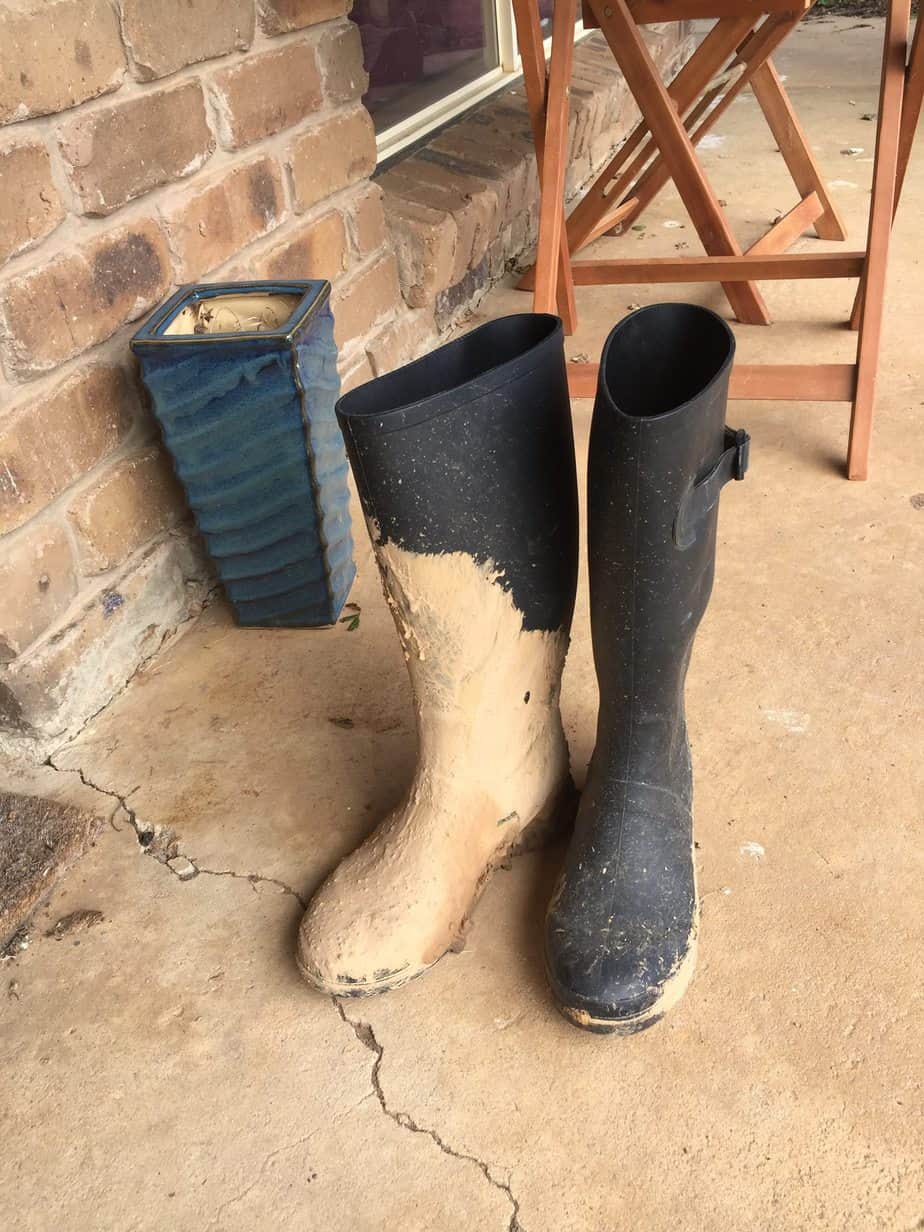 BUT IS QUICKSAND EVEN REAL?
Yes, but quicksands not as quick as all that, unless you flail about in a panic, or deliberately try to sink yourself deeper:
I do know sand in general can be dangerous. My high school friend's older brother suffocated to death under a collapsed sandcastle on Nelson's Tahunanui Beach in the 1970s at the age of nine. Though nowhere near as common as drownings, children dying in sand still happens. However the popularity of the old quicksand trope suggested quicksand was a disproportionate hazard, when I should have been warned instead about burying myself too deep in sand holes:
It used to be a standard trope in action movies, although you don't see it much these days: a patch of apparently solid ground in the jungle that, when stepped on, turns out to have the consistency of cold oatmeal. The unlucky victim starts sinking down into the muck; struggling only makes it worse. Unless there's a vine to grab a hold of, he or she disappears without a trace (except maybe a hat floating sadly on the surface). It was a bad way to go. Quicksand was probably the number-one hazard faced by silver-screen adventurers, followed by decaying rope bridges and giant clams that could hold a diver underwater.

Encyclopedia Britannica
There's a disturbing misogyny behind many of the live action quicksand scenes of the 20th century. Look up famous quicksand scenes from cinematic history and it readily becomes apparent that a sexually desirable woman flailing about and pleading in quicksand is a common male saviour fantasy, which is one thing, but I suspect it's also a 'trapping and dispatching with women' fantasy.
When it's two men flailing about in the swamp, it's likely there's a comedy vibe to it. Stanley is a revenge film from 1972. It gets 4.2 on IMDb and I doubt anyone would watch it for the serious drama. Quicksand tips a dramatic story into melodrama:
This how-to video makes me feel a lot better about quicksand.
The horror of sinking into some suffocating substance apart from water remains a powerful trope. It is used in the horror film A Quiet Place, but in that film it's not sand — it's grain in a granary.
According to this guy, who lives in a part of the world with genuine, slightly scary quicksand, it's probably not going to be the suffocation that kills you. He also makes a good job of describing what it feels like to be stuck in quicksand.
The quicksand trope is used far less commonly these days. You know what basically killed the quicksand trope? The moon landings.
Quicksand is a common and deadly element of swamp, jungle, and desert terrain. Science Fiction stories written before the Moon landings are also liable to describe thick layers of extremely fine lunar dust on the Moon's surface that are treated as functionally equivalent to quicksand.

TV Tropes
Strange as it seems now:
Prior to the first Moon landing, scientists had good reason to believe the lunar surface was covered in a fine layer of dust. While this might not sound like a big deal, it presented a host of concerns to the Apollo mission planners. […]
First and foremost, and as proposed by Gold, the lunar dust might swallow astronauts like quicksand. Indeed, without any prior experience of standing on a celestial body aside from Earth, a concern emerged that the soft regolith on the Moon wasn't compact enough to support the weight of the Lunar Module or astronauts out for a stroll. Nightmarish thoughts of astronauts getting swallowed up into the lunar dust prompted further investigation.

Gizmodo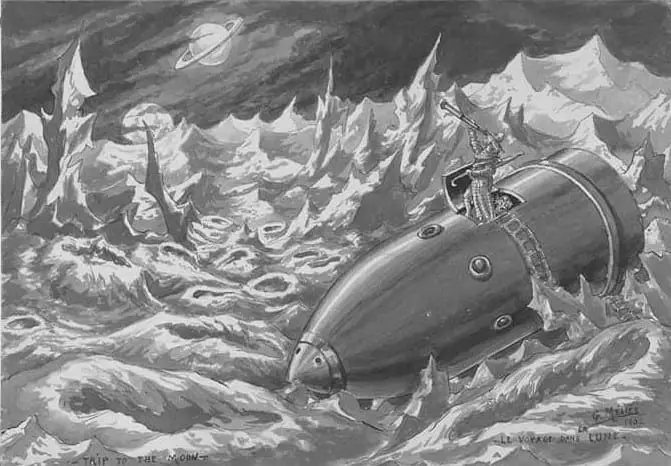 The sands of time are quicksands … so much can sink into them without a trace.

Margaret Atwood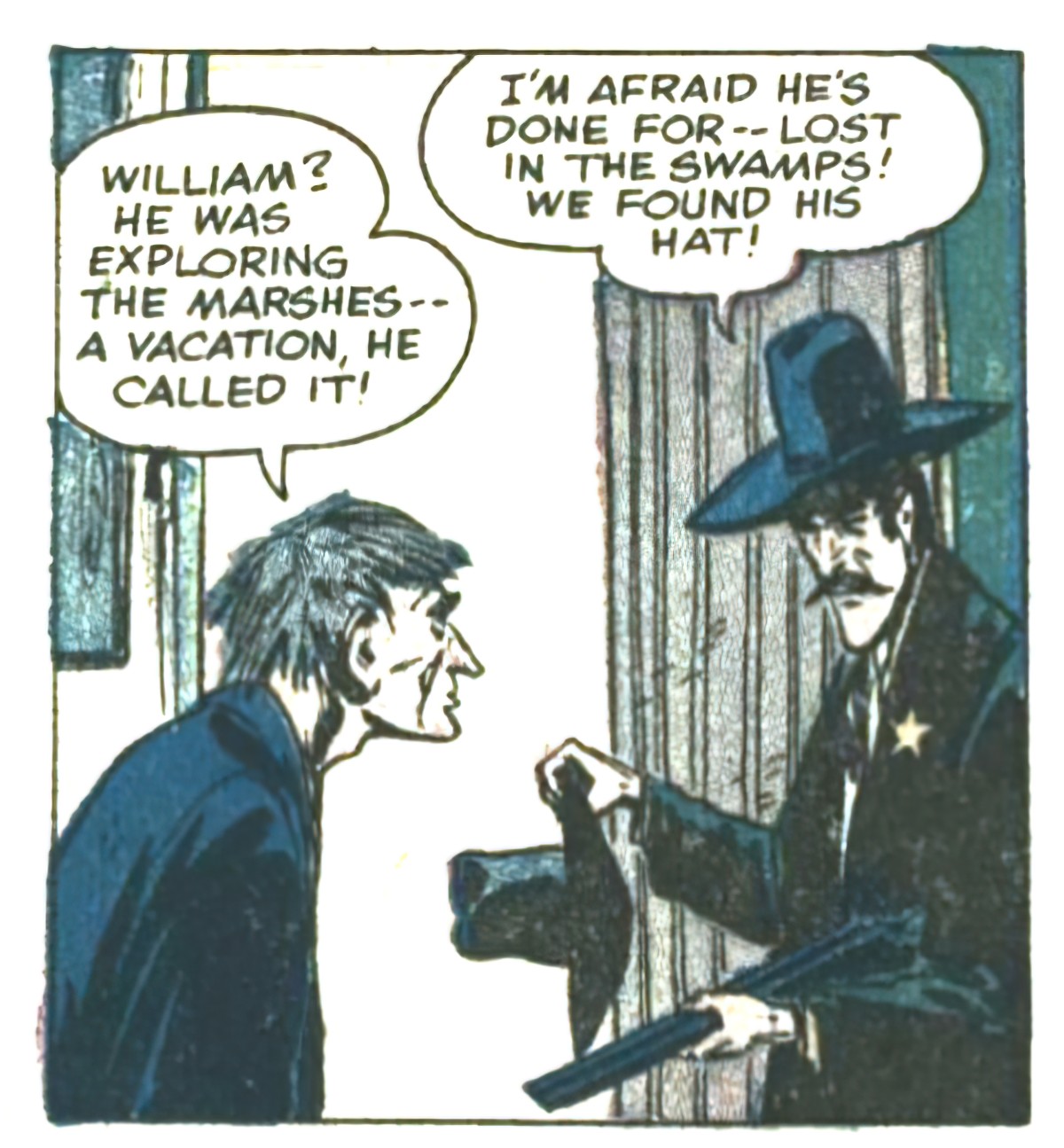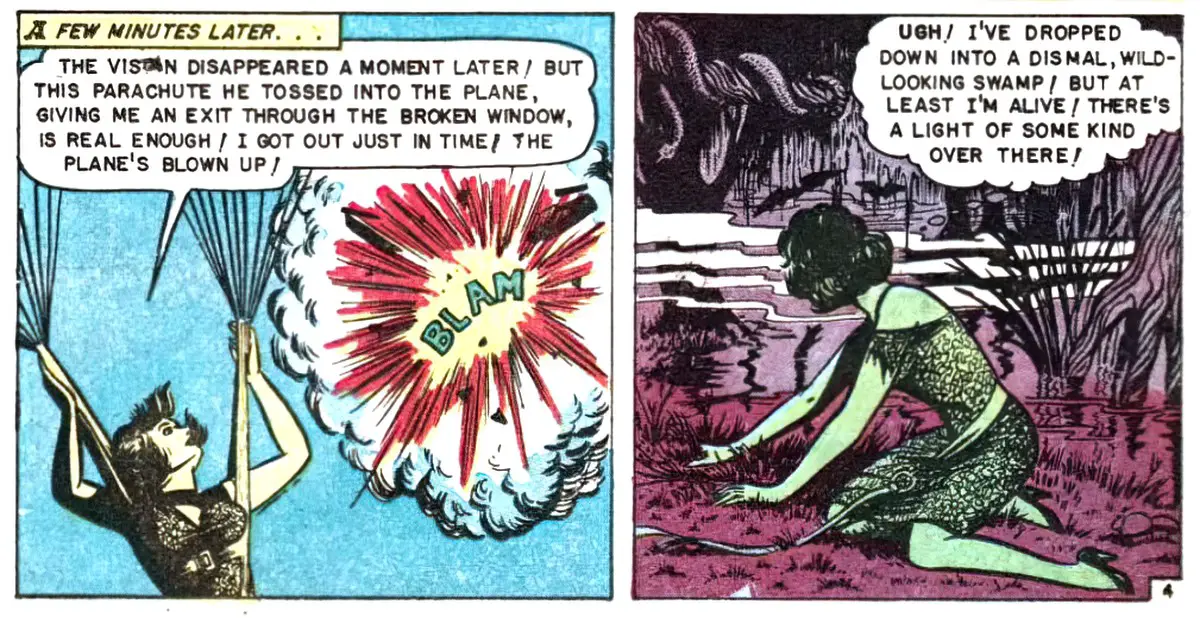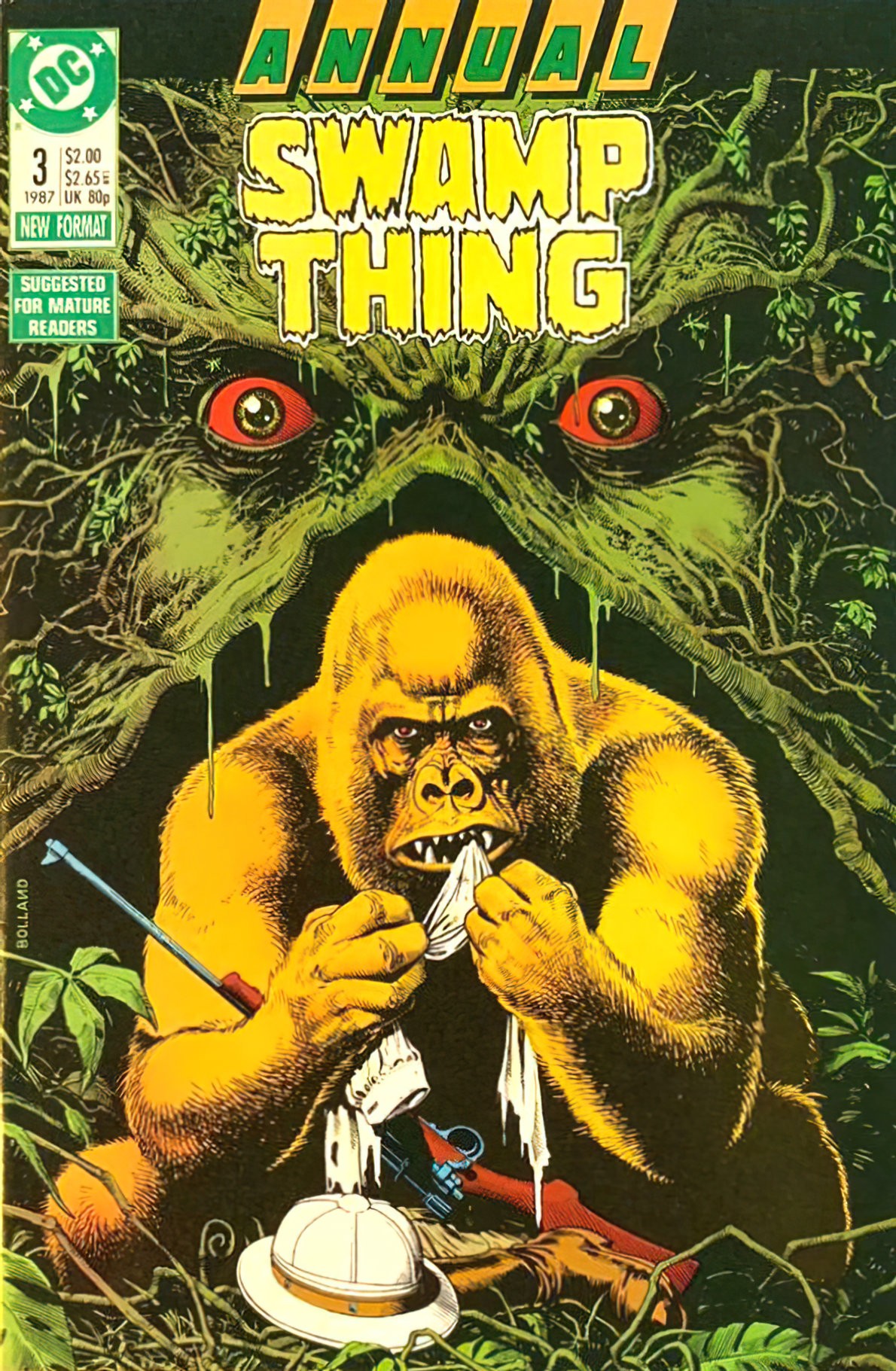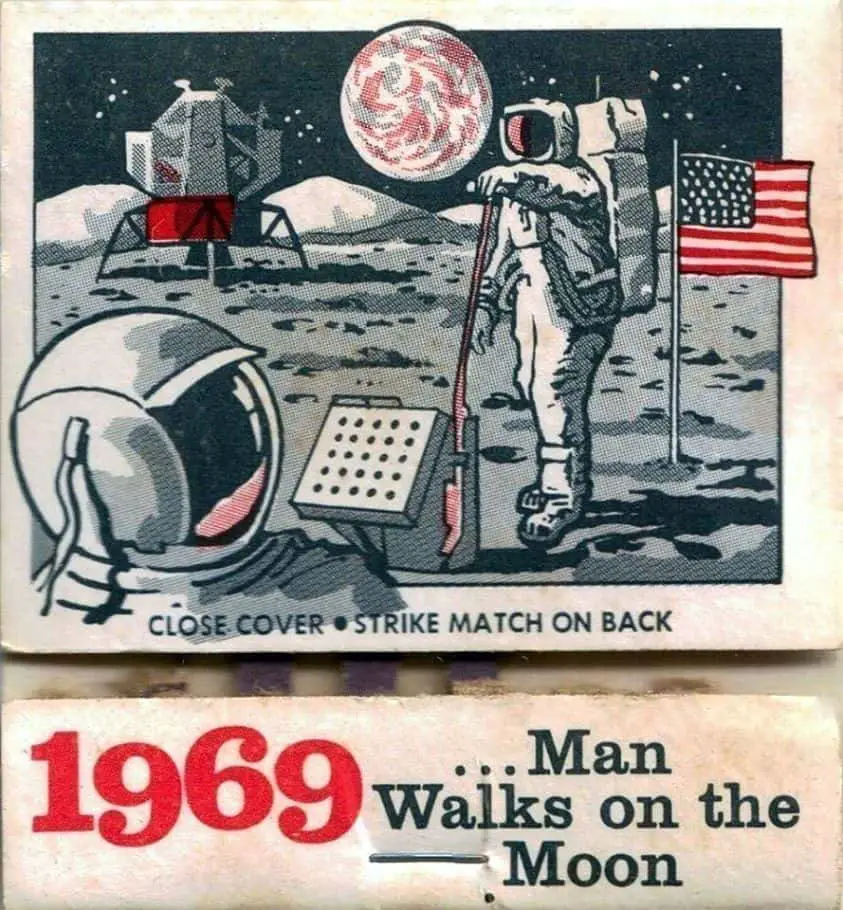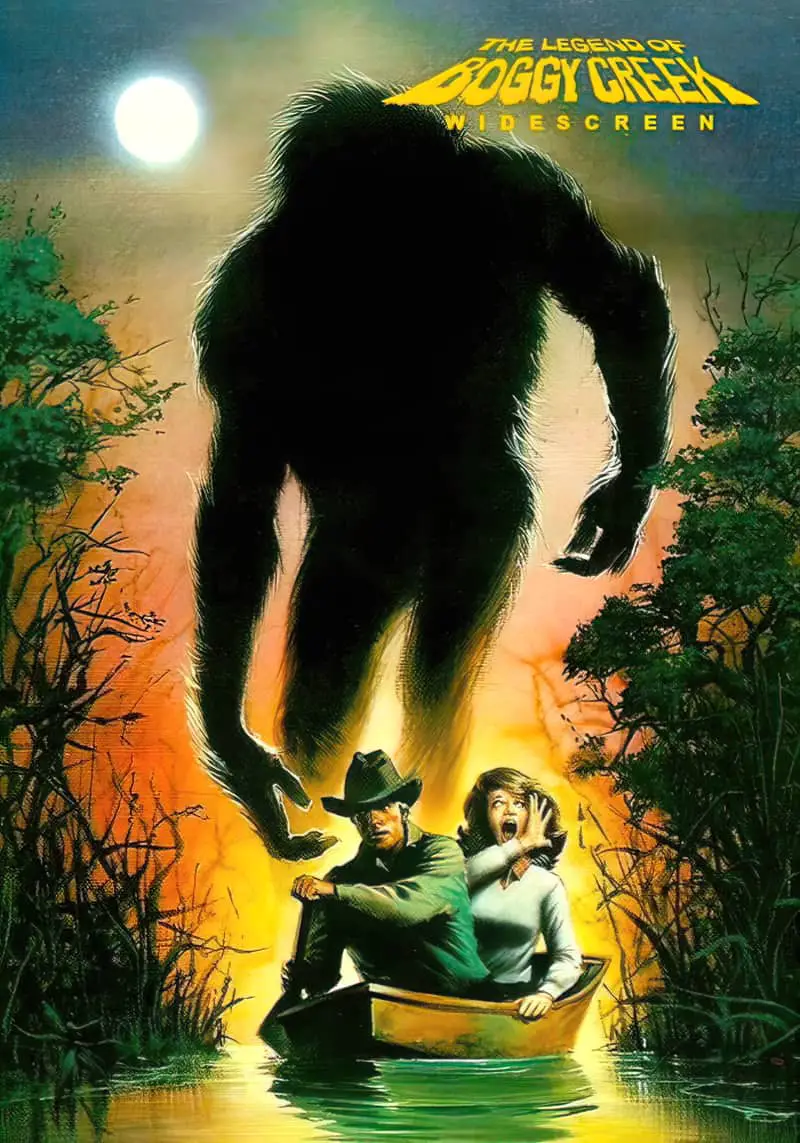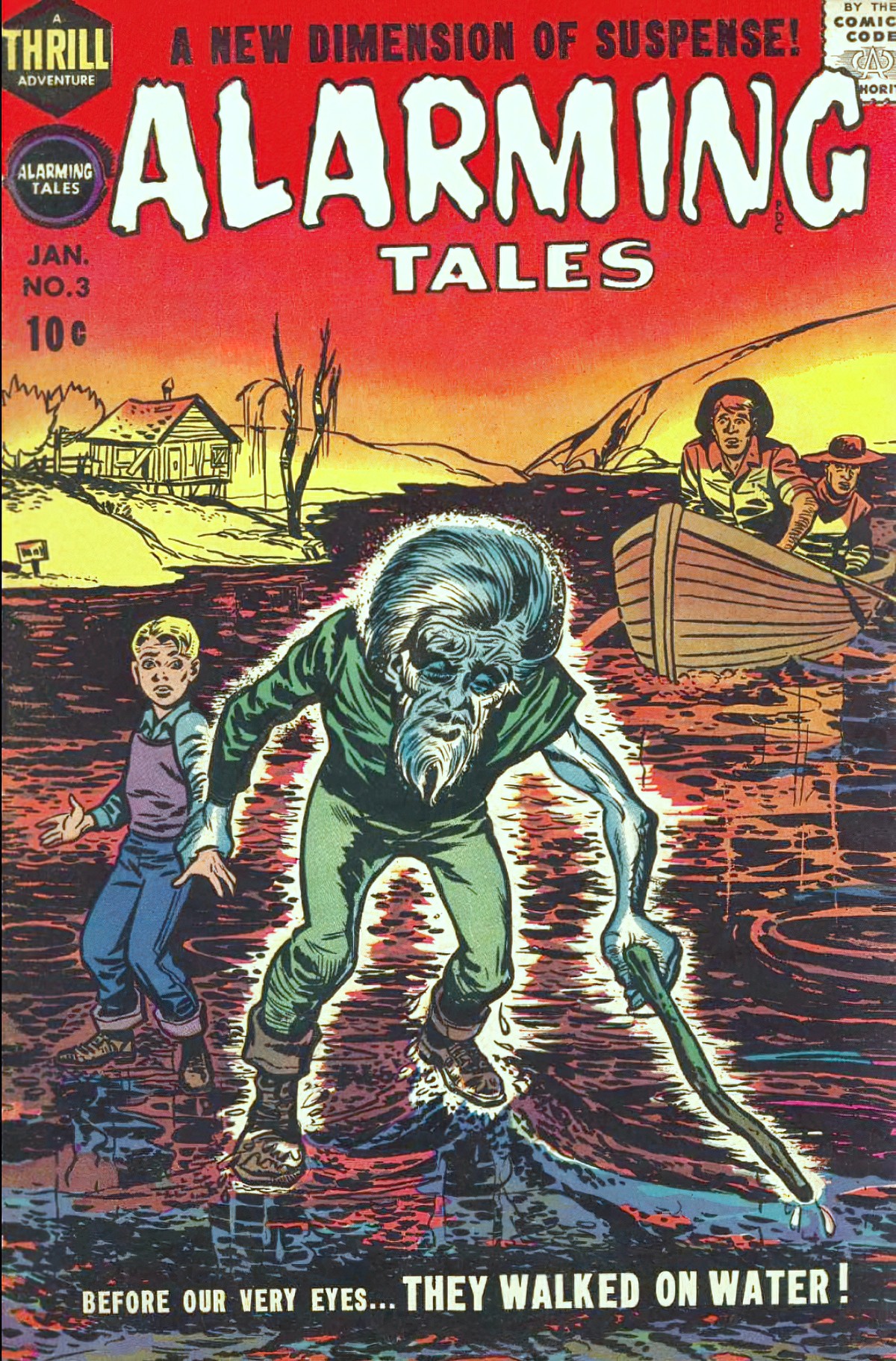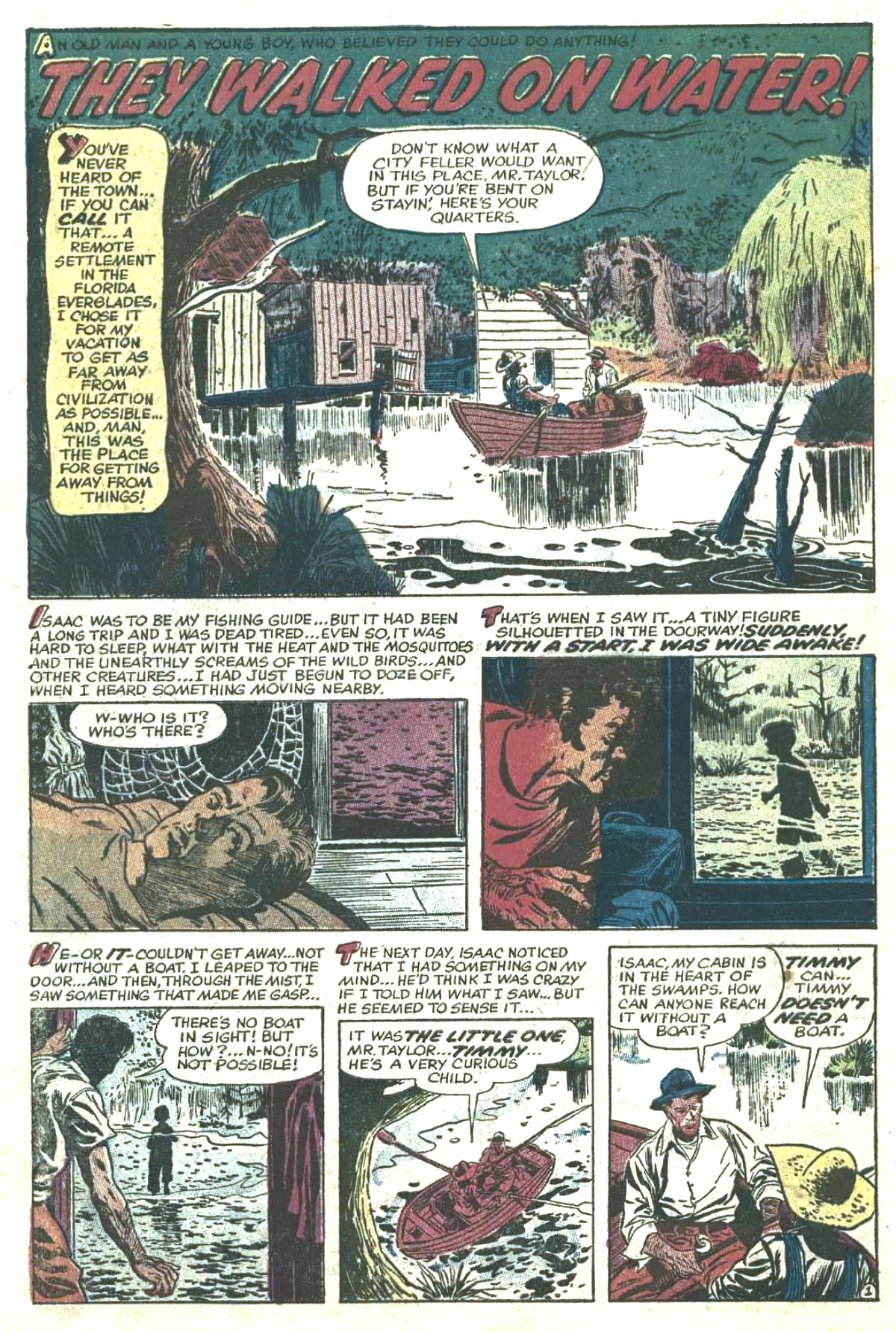 EXAMPLES OF SINKING TO DEATH IN SHORT STORIES
"Singing My Sister Down" by Australian writer Margo Lanagan is a horrific example.
"The Scarlet Ibis" is a classic short story by James Hurst about an older brother who is ashamed of his disabled younger brother. One day they are both out in a thunder storm. The older brother runs for shelter, leaving the younger brother behind. The younger brother is struck by lightning (we extrapolate) and dies.
The symbolism and pathetic fallacy of this story is clear. When the big brother teaches the younger brother to walk, they go down to a swamp.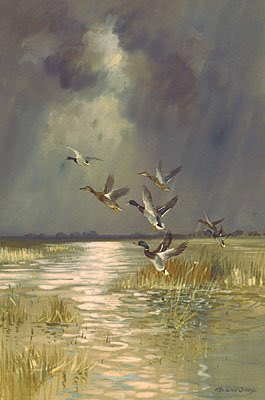 Where there is swamp, there is the possibility of death and danger. But it's not just about sinking to death. Bogs, swamps and marshes have a murky history. Case in point:
My favourite story concerns the ossuary at St. Paul's Cathedral—old St. Paul's, before the Wren cathedral was built. In the middle of the night, this huge group of carts pulled up outside of the cathedral, and they took all the bones in the ossuary, loaded them into the carts, took them down to the local marsh, threw them into the marsh, and threw dung on top of them. It's this obviation of the dead, because they decided they want to stamp out any Catholic tendency to pray for the dead.

Diane Purkiss, academic and witch expert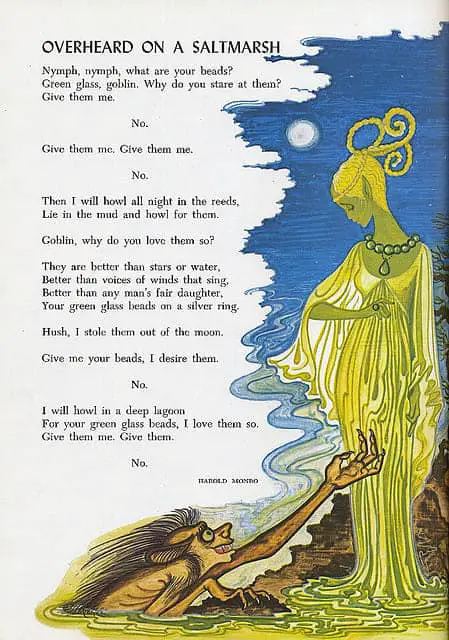 WHAT'S THE DIFFERENCE BETWEEN A MARSH, BOG, SWAMP ETC?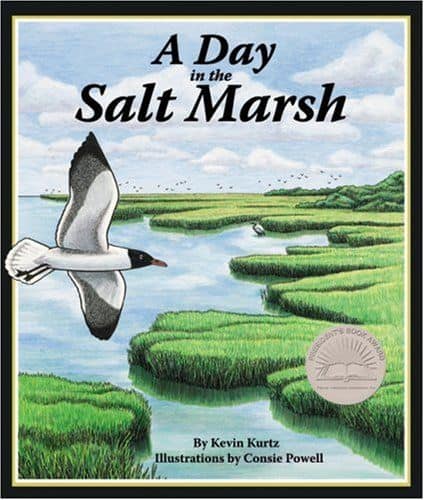 The different kinds of wetlands:
MARSHES — no trees, lots of grass, exist at the edge of lakes and streams
SWAMPS — murky water, lots of trees, muddy, full of pits and quagmires
FENS — dominated by grasses, alkaline water
BOG — accumulates peat (deposits of dead plant material), mosses aplenty
All varieties of wetland are essential to the ecosystem, but symbolically, in stories, they function quite differently. The fen is basically a watery meadow, offering little real danger to humans — on fens we can see for miles around — we'd see predators approach. As for the swamp, well that's a different matter. The swamp contains the worst of all worlds — the shadowy depths of an ocean combined with the foreboding of the forest. We have no visibility in either direction.
Bogs and swamps seem more 'sinkier' than fens and marshes, probably because of the English language collocations such as 'swamped at work', bogged down by homework' etc. I've never heard 'marshed at work'(though someone should make that happen).
The horror comedy Courage The Cowardly Dog features a swamp, of course. The swamp is an indispensable gothic horror setting.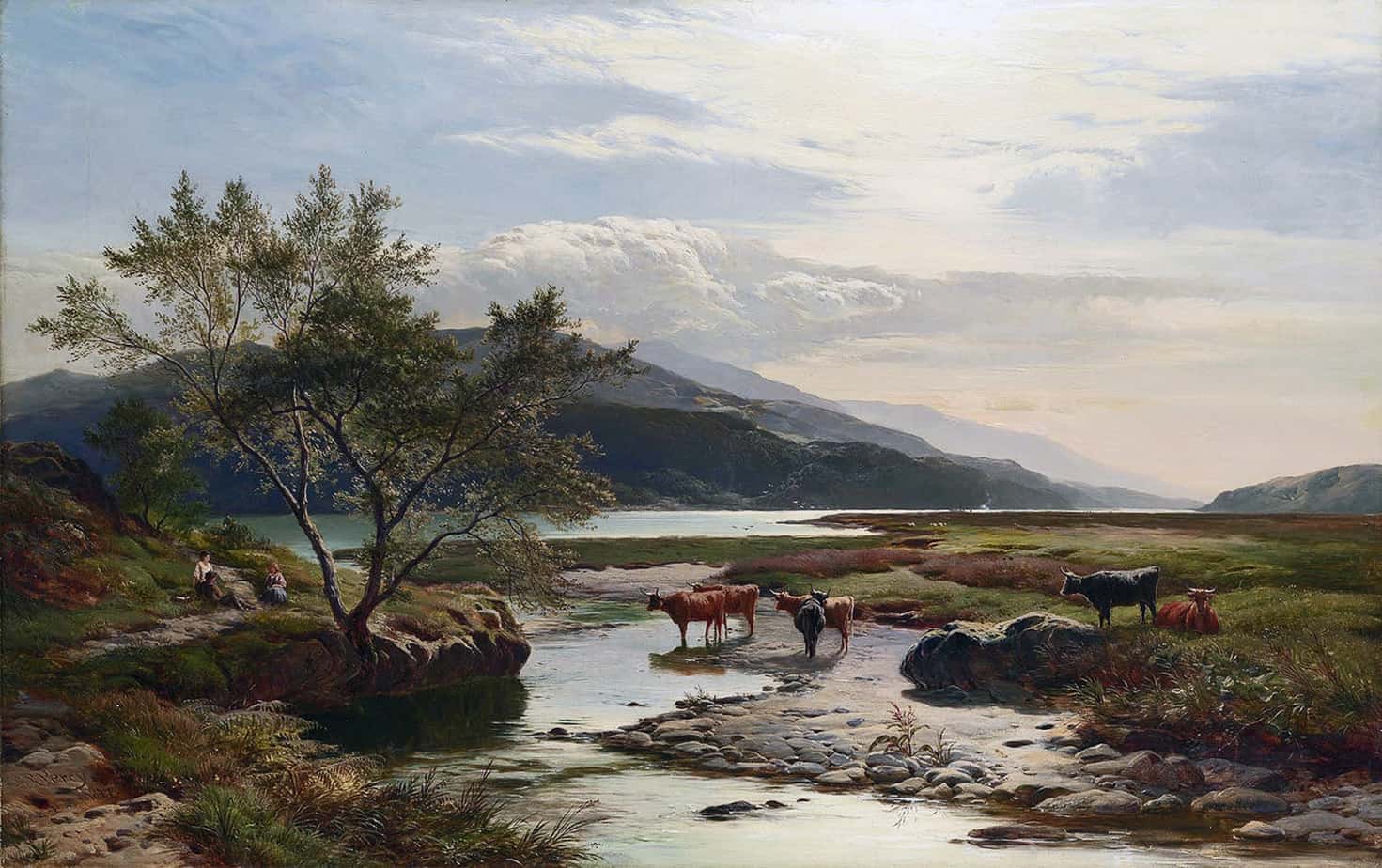 IRONIC SWAMPS
When a story is told from the point of view of, say, a frog (who needs it for survival), then swamps can function as utopian landscapes.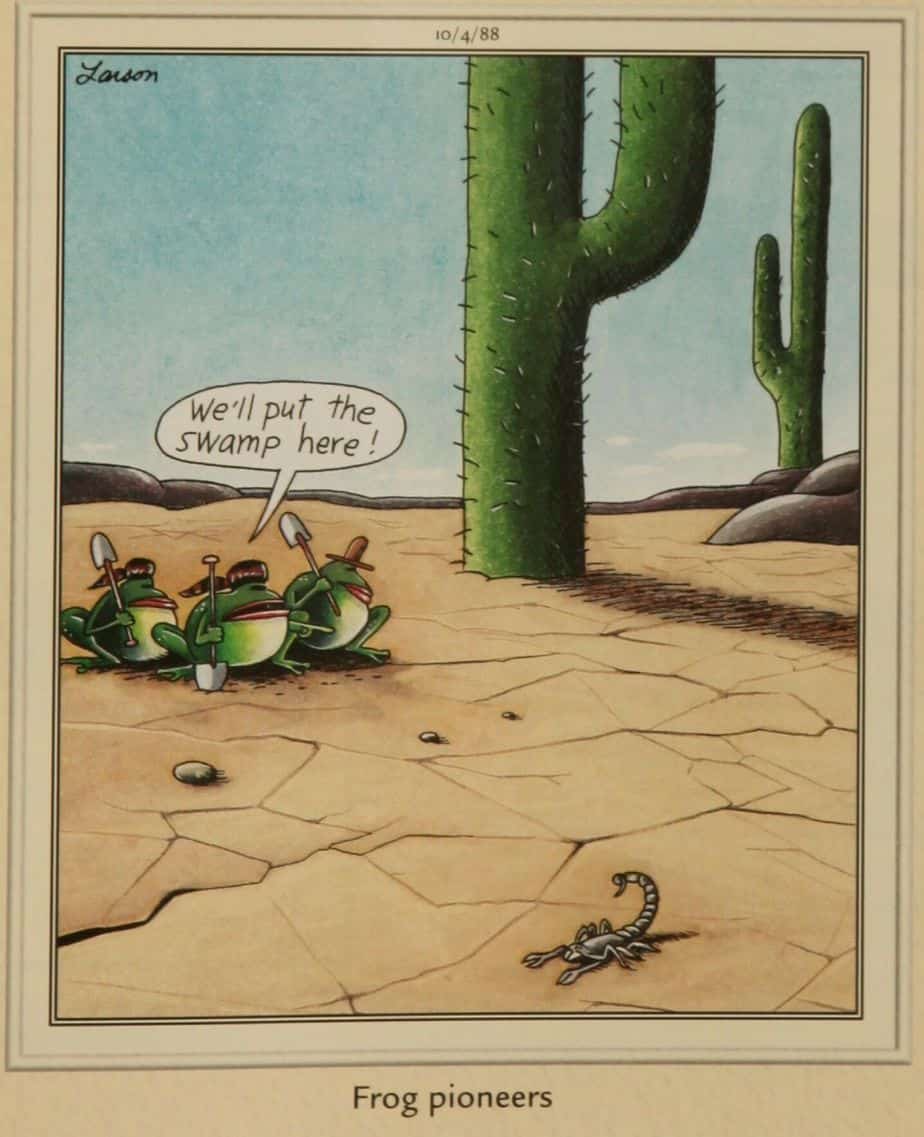 The wetlands of The Wind In The Willows are a genuine utopia.
At this point I'd like to mention The Tale of Mr. Jeremy Fisher, by Beatrix Potter. Beatrix Potter has the undeserved reputation for writing sweet, utopian stories about animals dressed like people. But that's not true at all. Jeremy Fisher is the story of a frog, set by some wetlands. These wetlands are no utopia, but a dangerous, deadly place. There is nothing happily ironic about Potter's wetland environs.
FURTHER READING ABOUT SWAMPS
A most mediocre person can be the object of a love which is wild, extravagant, and beautiful as the poison lillies of the swamp."

Carson McCullers, The Ballad of the Sad Café and Other Stories
Swamps have a special place in the storytelling tradition of Louisiana.
Stop calling Washington a swamp. It's offensive to swamps, from NYT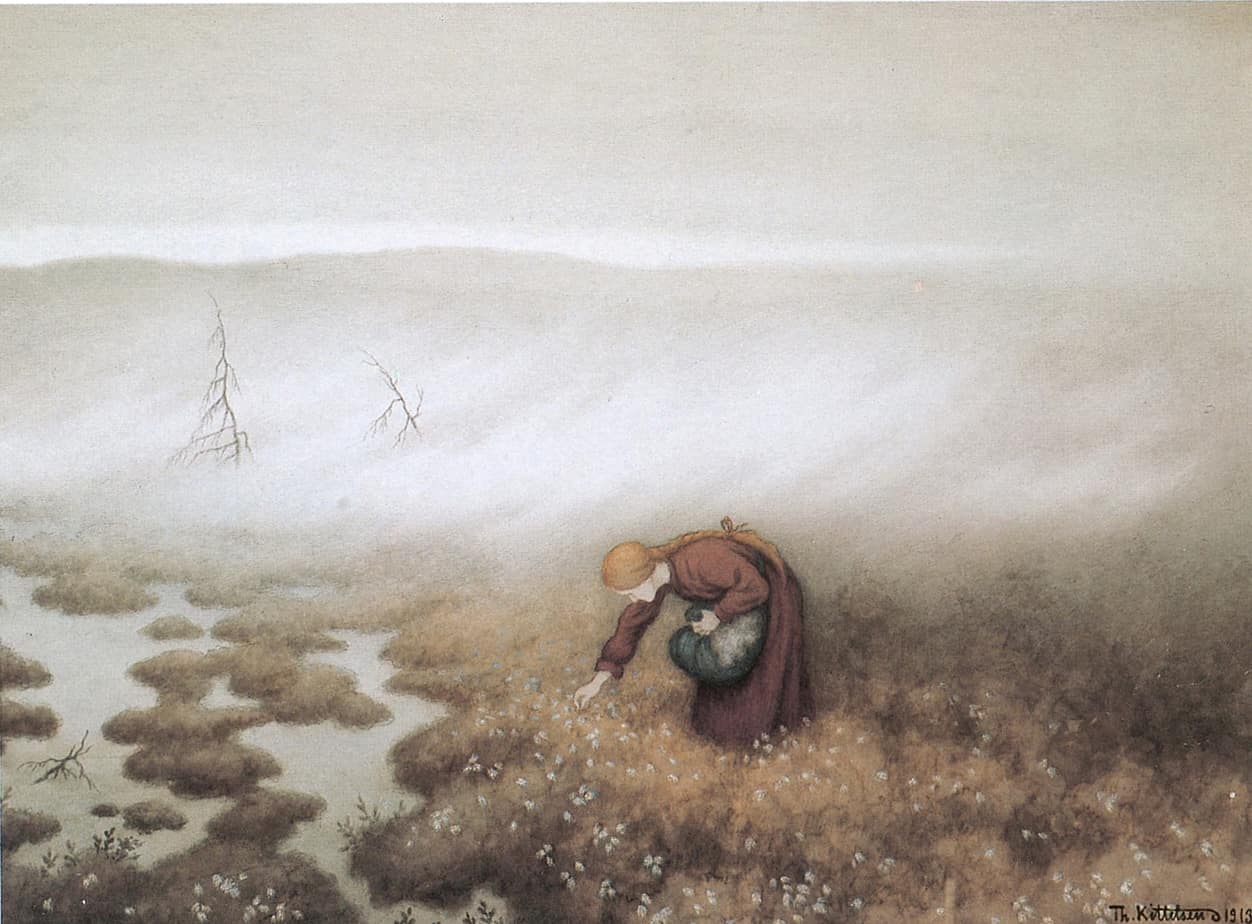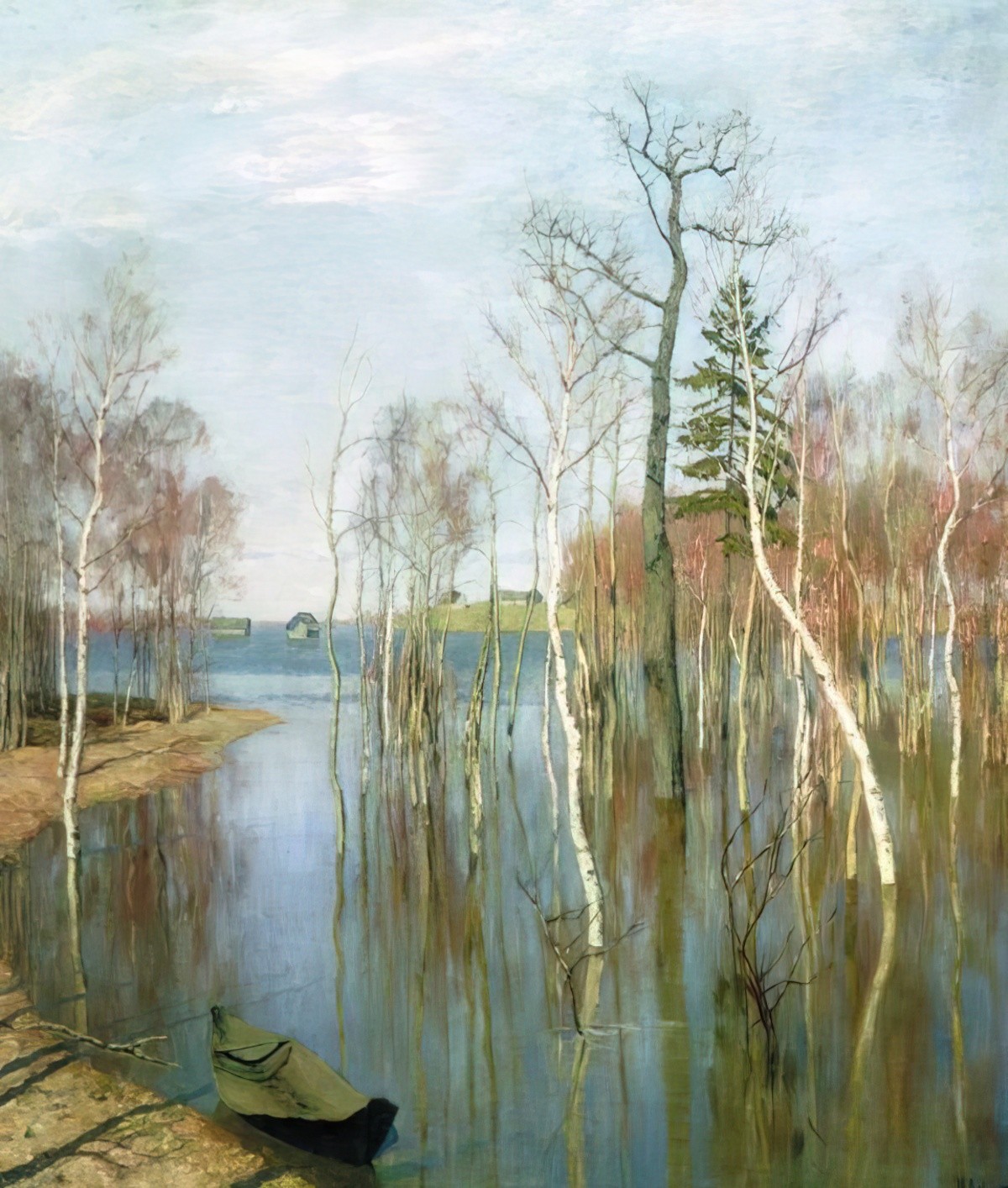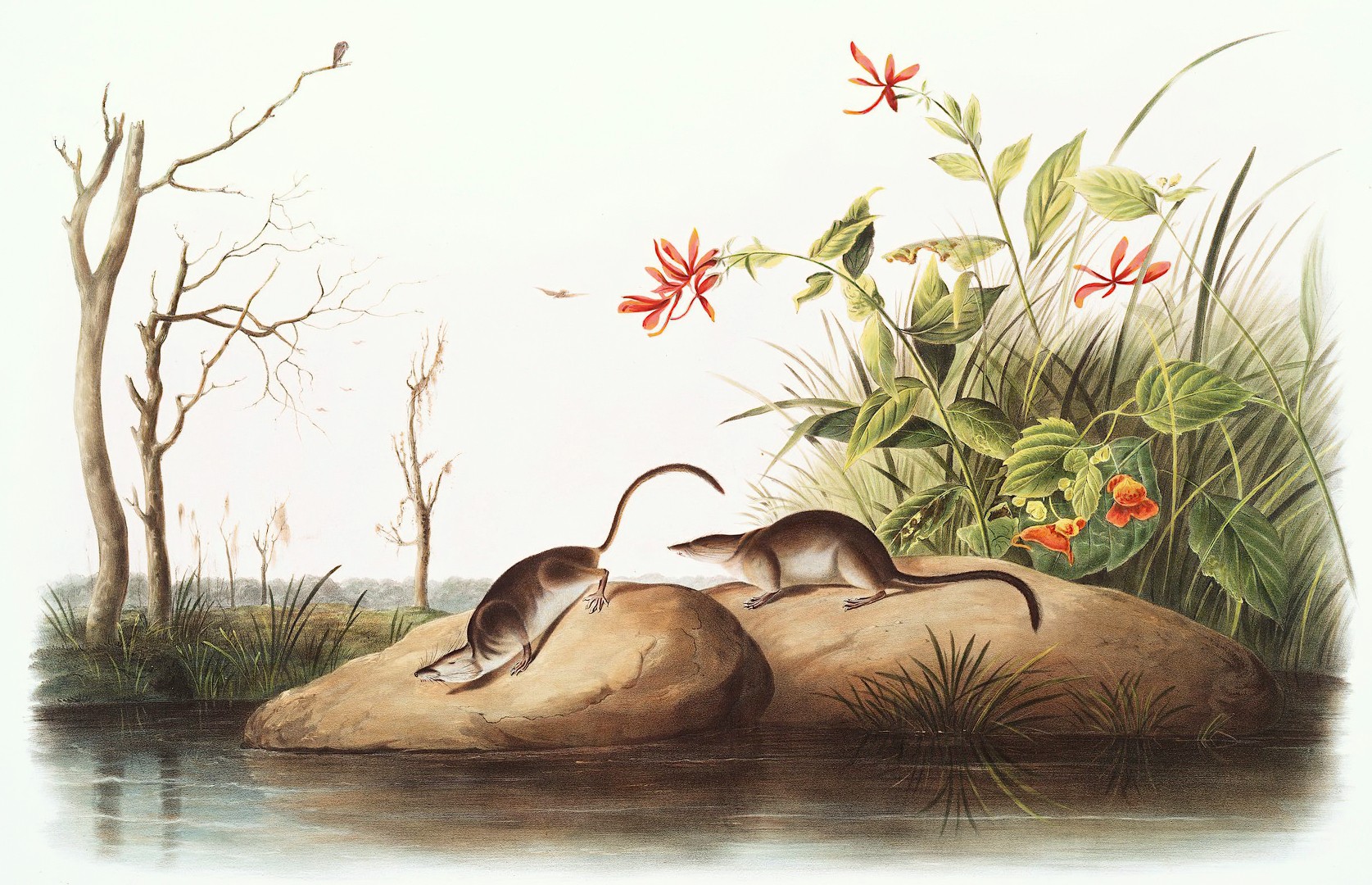 Header painting: Charles Ernest Butler – Poole Harbour, Dorsetshire 1904