You may have heard of the 'shadow in the hero' when creating a character web for a story. Shadow in the hero describes a relationship between opponents. But what if two very different characters bring out the best in each other? What do you call that?
What Is A Reflection Character?
This is my term for the character who is most closely aligned with your hero — the best friend, partner, mentor or spouse whose primary function is to help the hero achieve the outer motivation and to urge the hero toward transformation.

Michael Hauge
The reflection character is an ally.
(The reflection itself is often called the 'Shadow In The Hero' when a hero's shortcomings and strengths are mirrored in a nemesis rather than in an ally.)
Mentors As Reflection Characters
A typical role for a reflection character is that of mentor to the hero – a teacher, trainer, coach or therapist whose job is to give the hero the skills necessary to achieve his goal.
On the subject of mentors, mentors often die in films. It's only when we get rid of the mentor that the hero is given the opportunity to show what they have learnt. A common trick is to put a young innocent person between two mentors and making them pick between them. This is a test of character.
In film, reflections who are teachers are usually introduced after the beginning of the story – often around the first key turning point. This allows the reader and audience to become acquainted with the reflection as the hero does, rather than having to fill in the blanks of an existing relationship, as with a "best friend" reflection who has been aligned with the hero for some time.
Raison d'etre
To make it credible that your hero can achieve both what they want and what they need, you want to give them some help in the form of a reflection character.
The reflection character's primary goal is to help the hero achieve the outer motivation.
Tips For Creating A Good Reflection Character
These initial exchanges illustrate a critical element of creating an effective reflection character: There must be lots of conflict between hero and reflection. Even though the reflection is the hero's ally, teacher and friend, it is the reflection's role to push the hero beyond his limits, challenge the hero's poor decisions or weak actions, and repeatedly criticize and cajole the hero toward doing what is necessary to achieve his or her goal.
At some point in the story, the hero MUST reject the reflection character completely; and ultimately the reflection must remain loyal to the hero in spite of this hurtful rejection until the hero returns and aligns with the reflection once again.
Examples
The King's Speech — Speech therapist Lionel Logue embodies all the characteristics of an effective reflection to the film's hero Bertie (later King George VI).
The Matrix — Morpheus
Good Will Hunting — Sean (mentor)
My Best Friend's Wedding — George
True Grit — Rooster Cogburn is a reluctant mentor
Dirty Dancing — Baby Houseman and Johnny Castle (dance teacher mentor)
Silence Of The Lambs — Clarice and Hannibal (mentor)
An Officer And A Gentleman — Zack Mayo and Sgt. Foley (mentor)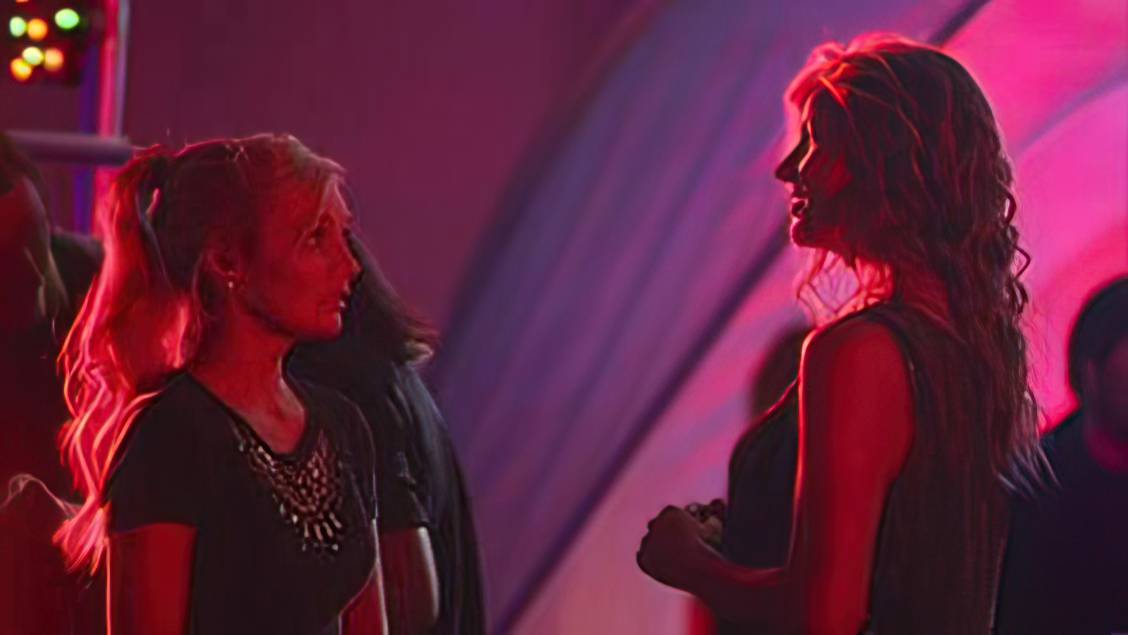 Nashville — Rayna James is mentor to Scarlett due to her greater experience in the country music scene. Rayna is much taller than Scarlett, which is interesting because in film mother figures are often taller than daughter figures even though in real life daughters tend to be the same height or even a little taller than their mothers. Their common nemesis is Juliette Barnes, and the character web is interesting physiologically because from behind at least, Scarlett and Juliette go by the same description — they are both small with long, blonde hair. Juliette is the fierce, conniving and much more successful version of Scarlett in the first few seasons.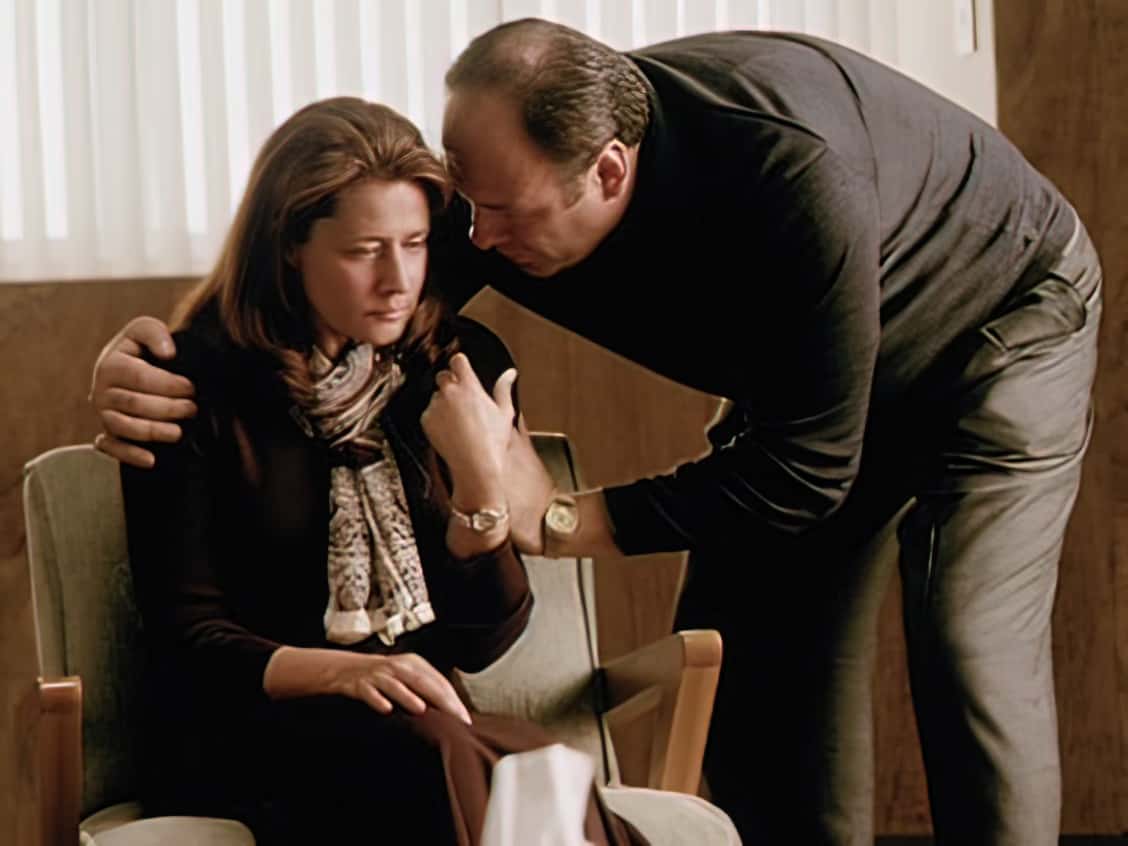 The Sopranos — Tony has a therapist, who eventually works out that he's playing with her, and that you can't fix a sociopath with therapy but you can enable one.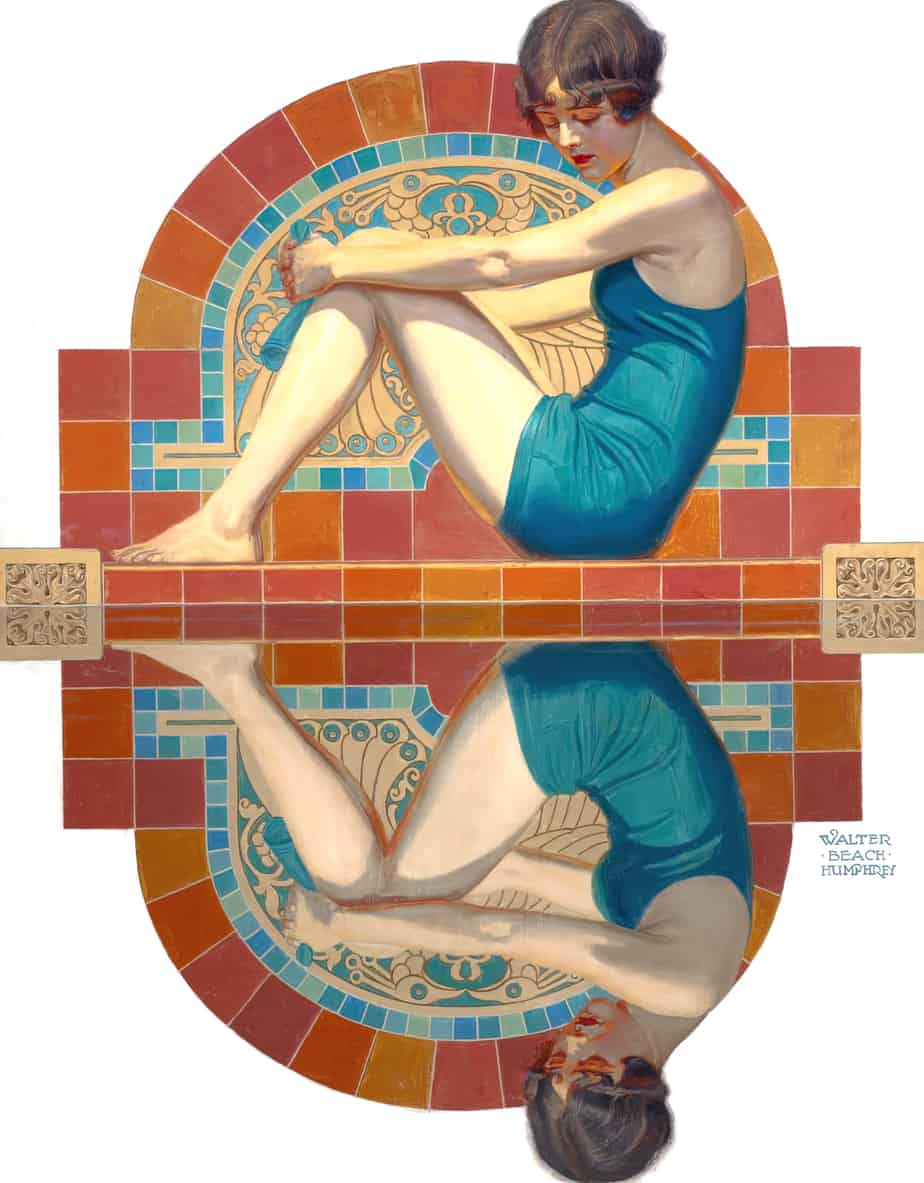 Reflection Characters In Children's Stories
Matilda — Miss Honey. If Matilda keeps reading and studying, she's likely to become a Miss Honey herself one day.
The Witches — Grandmama to the first person narrator. Grandmama is the original witch hunter, but the job of exterminating them all is left to the grandson.
The Manic Pixie Dream Girl trope is a mirror character to a morose boy who needs to be drawn out of himself, into some kind of adventure, romantic or otherwise. We see this pairing in adult stories as well as in stories for younger readers, e.g. In The Middle Of The Night by Robert Cormier.
Shrek — Donkey is always looking at the bright side of everything, trying to work it out. Donkey is well known for acting annoyingly and irritatingly towards other characters, especially Shrek. One night, during camp, Donkey asks Shrek why he hates everyone so much, and Shrek angrily reveals that everyone judges him a scary monster before getting to actually know him, and Donkey acknowledges that he already knew that there was more to Shrek's character when they met. Donkey begins to notice a romance between Fiona and Shrek, despite their denials. So Donkey is that upbeat friend who brings Shrek out of a fug and counsels him romantically.
Up — Russell to the old man is similar to the relationship between Donkey and Shrek. (Not so different from the Manic Pixie Dream Girl trope, except for genre and gender.)
Mary Ingalls — to sister Laura. Mary's level-headedness and later, her blindness, goes some way towards 'taming' Laura, turning her into a caring, kind person as well as someone who loves an outdoors adventure.
Gilbert Blythe — to Anne Shirley in Anne of Green Gables. Also Miss Stacey to Anne of Green Gables. Actual teachers as reflection characters are common in children's literature, probably because this is the period of people's lives where teachers are important.
Karate Kid — Mr Miyagi (and later Mr Han). Mr Miyagi is also a trickster (mentor + trickster) because he gets Daniel-san to basically do all his most annoying and time-consuming tasks so he can sit back and tend to his bonsai.