PIRATE ILLUSTRATIONS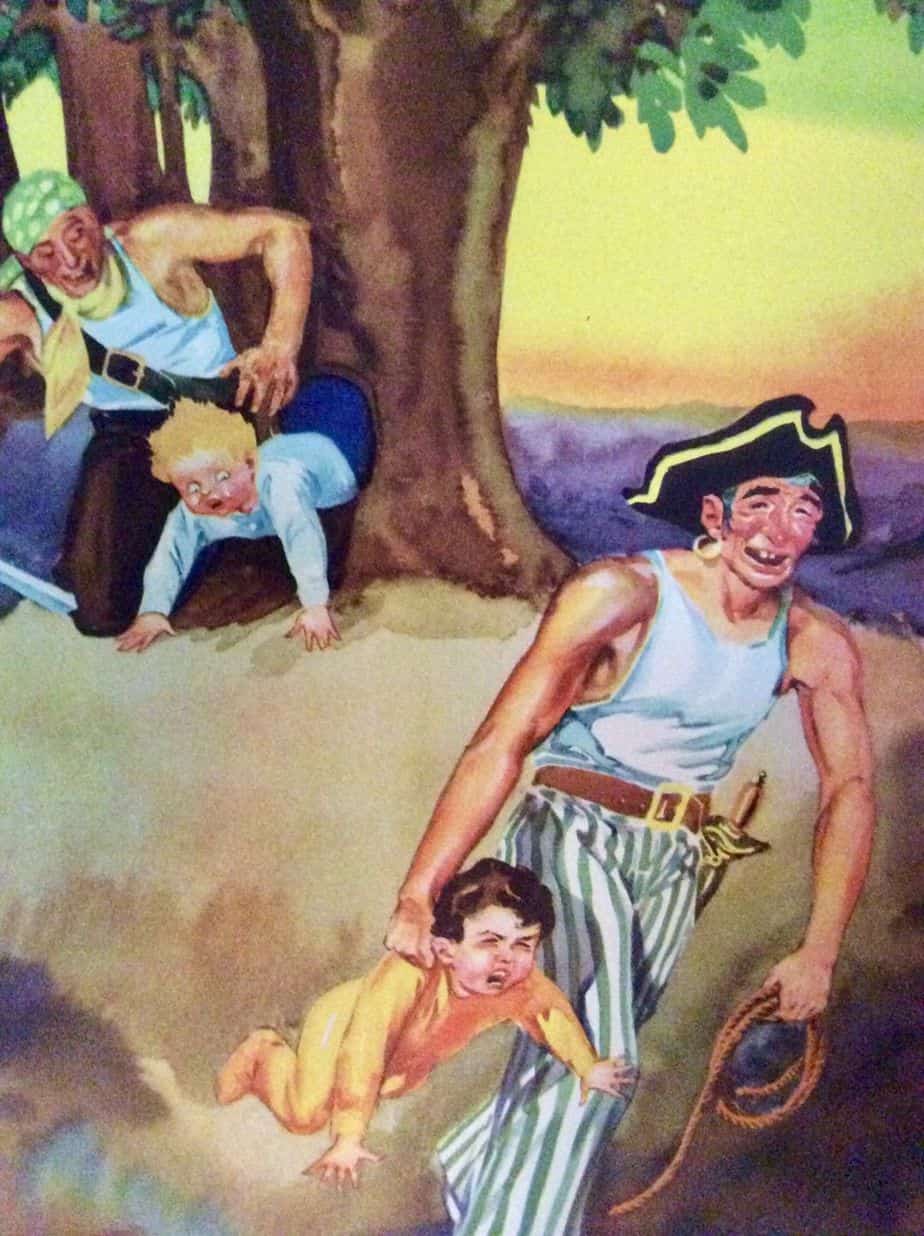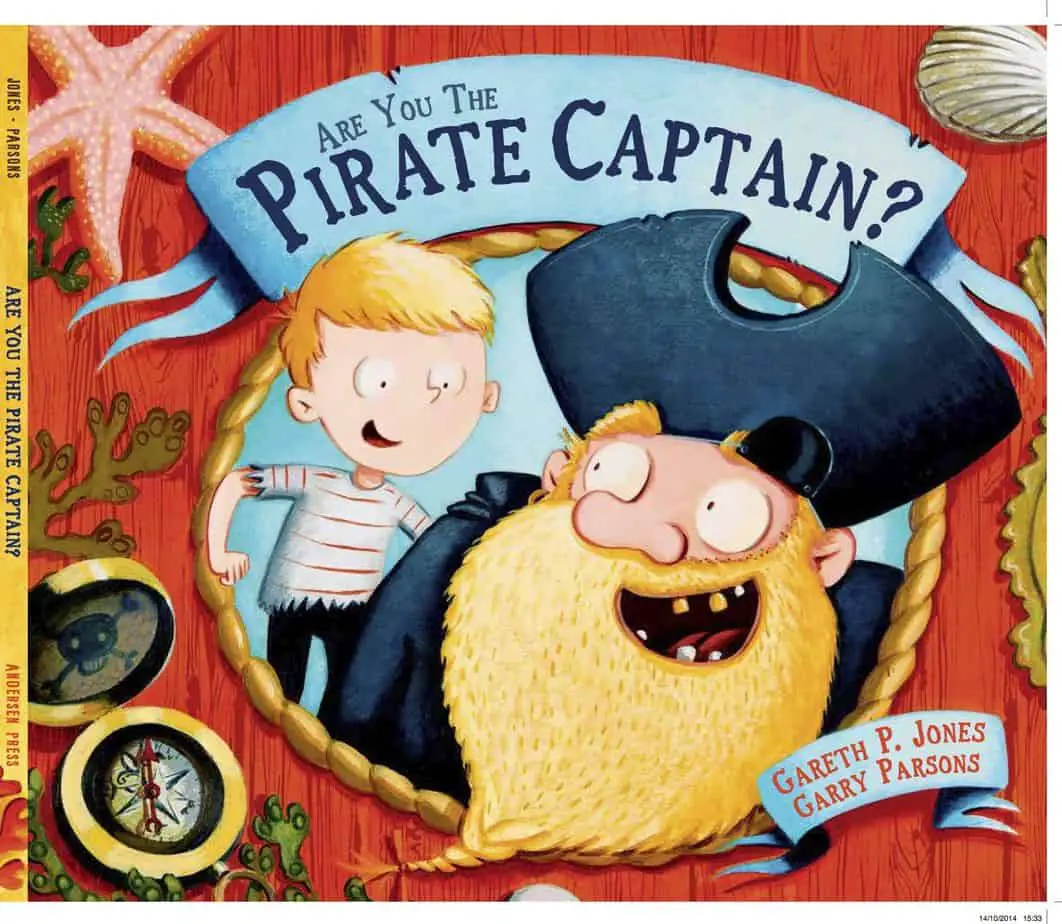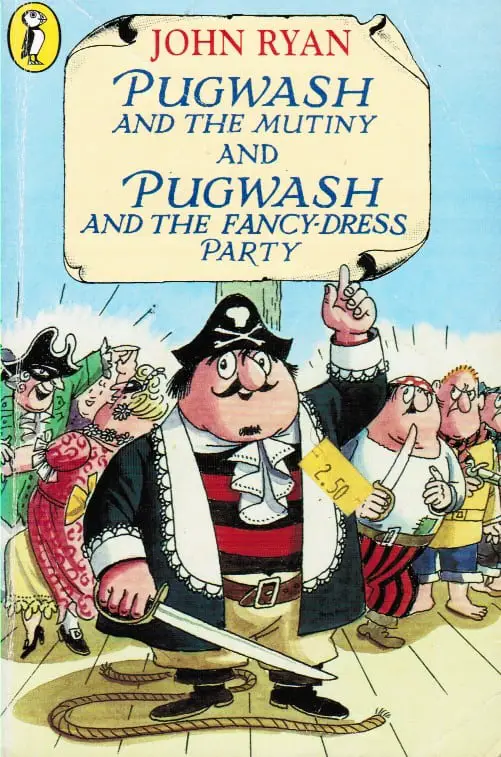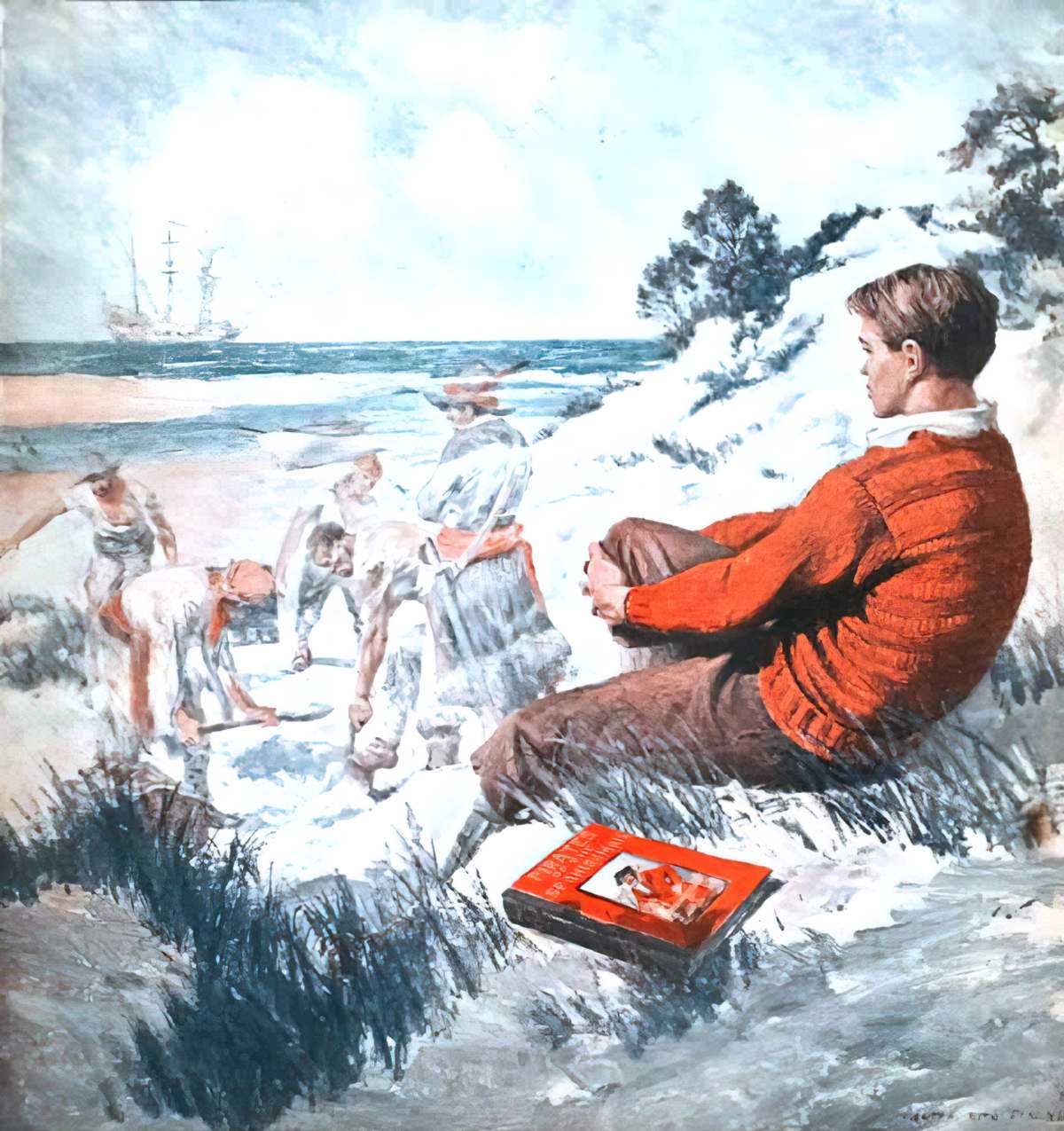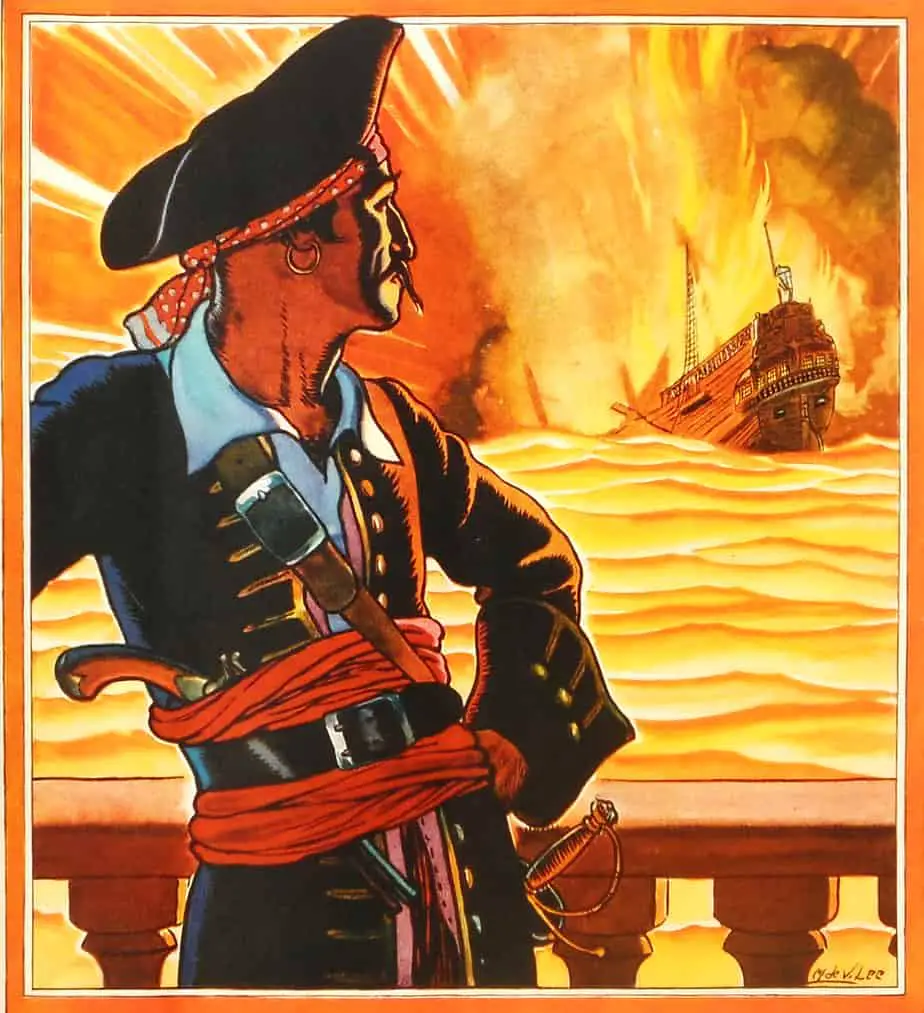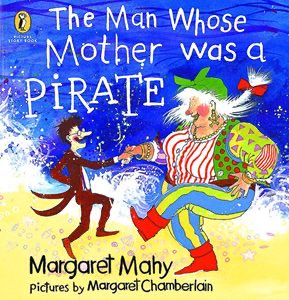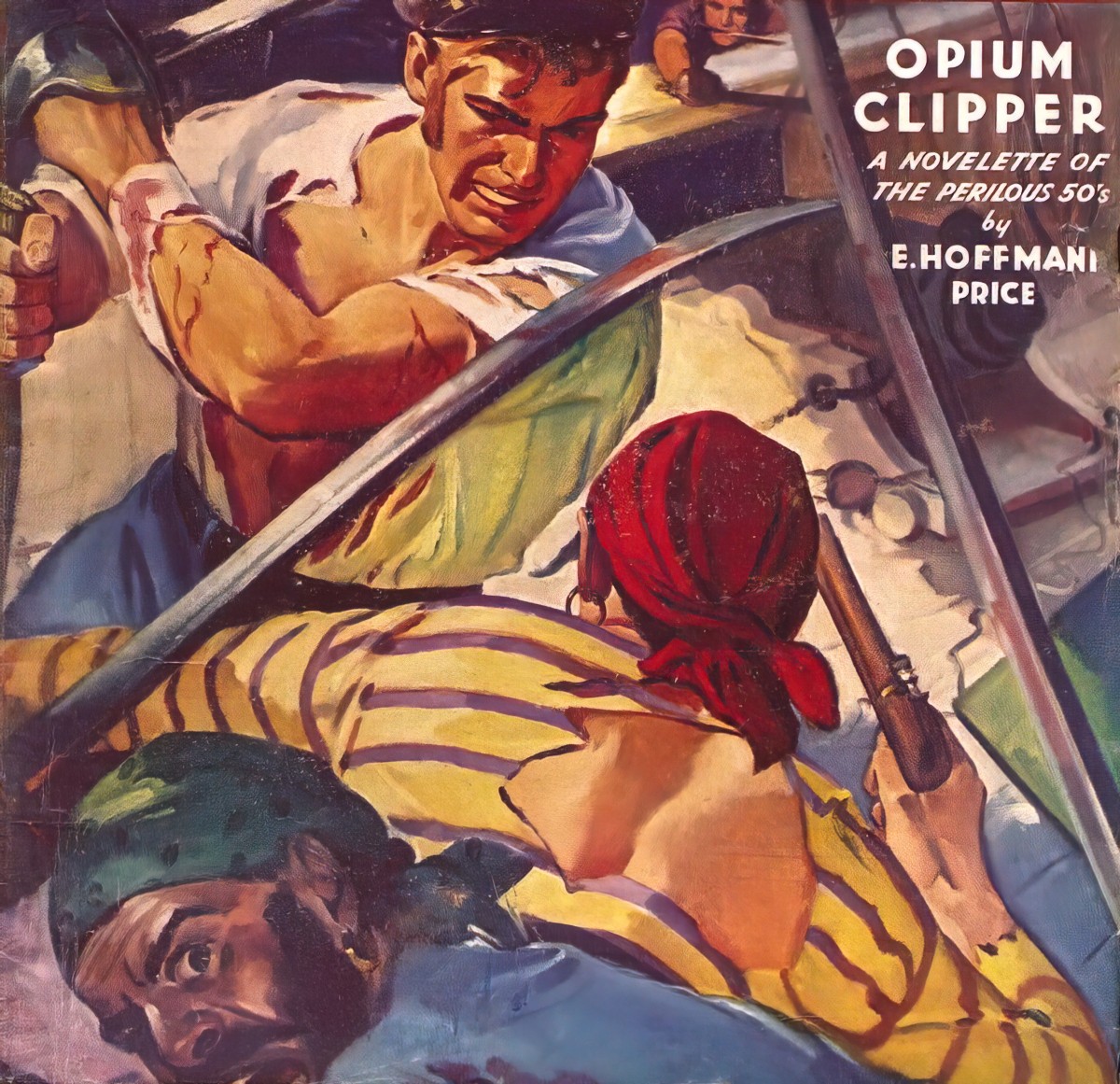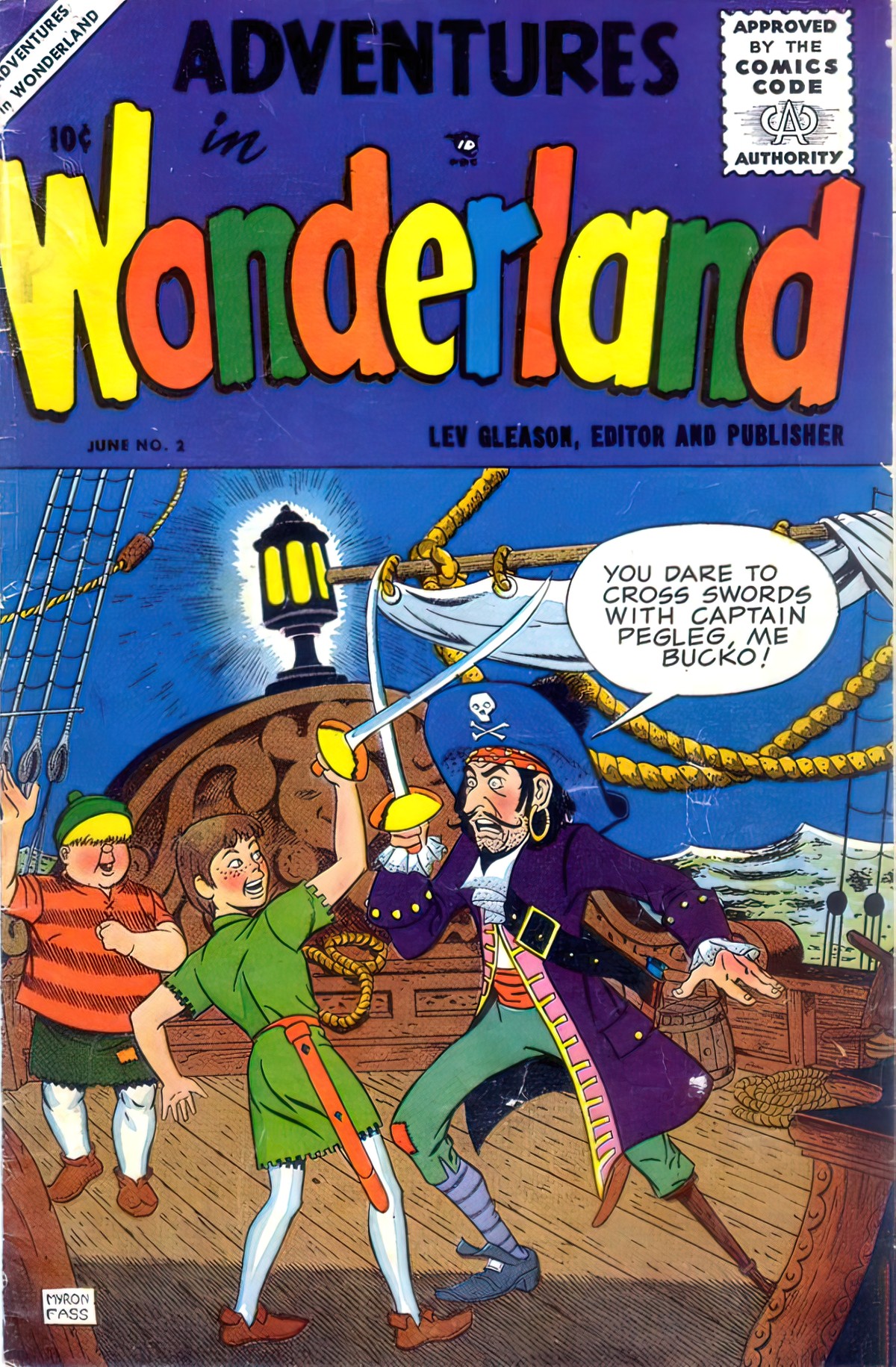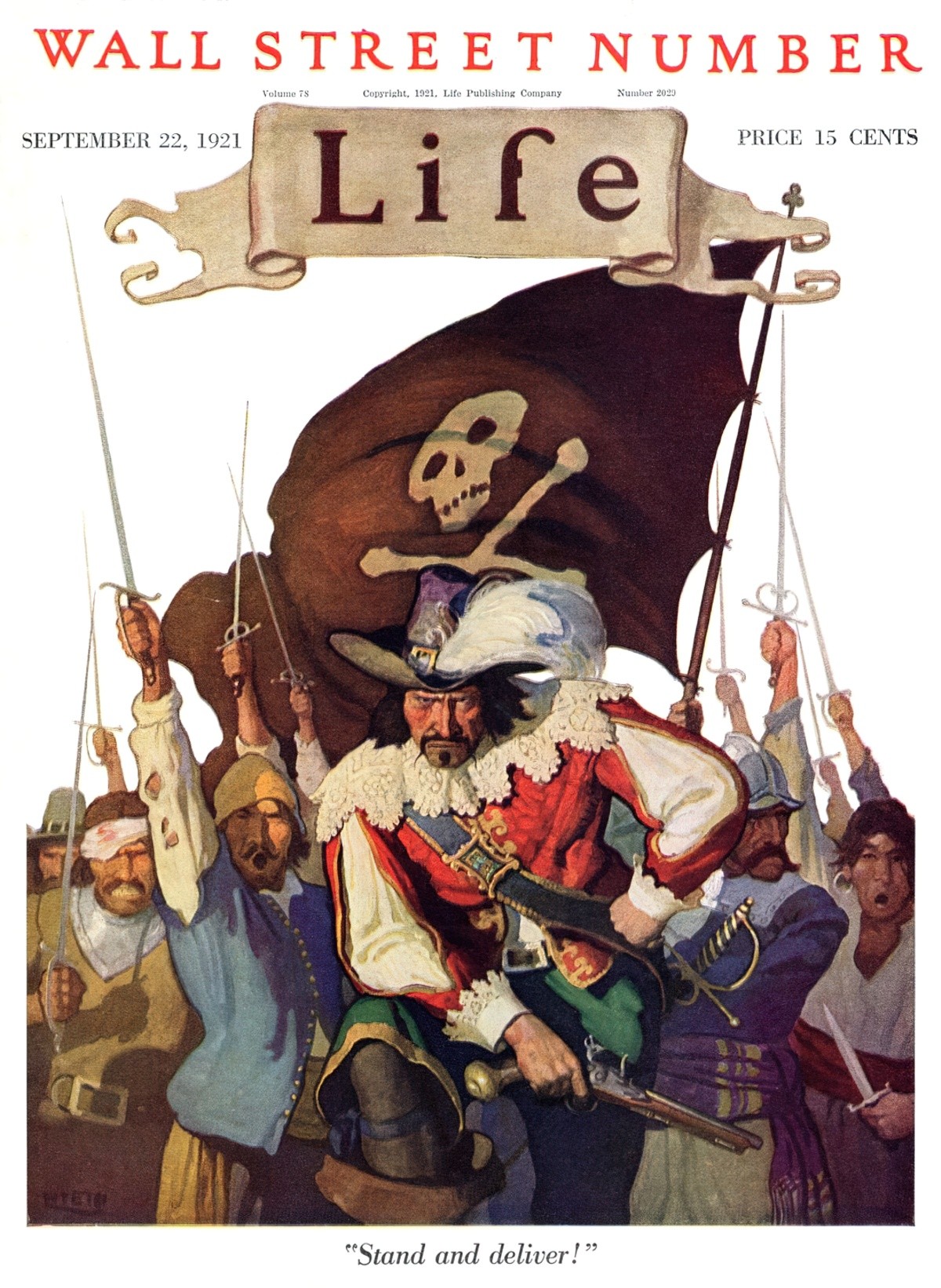 FURTHER READING
The secret meaning behind the Jolly Roger and other forgotten facts about the golden age of piracy, from Australia's ABC news, in which we learn that pirates were murderers, but also very good at sewing.
FREE OUT-OF-COPYRIGHT BOOKS ABOUT PIRATES
Treasure Island by Robert Louis Stevenson — One of the most famous books on this list, and a classic example of a Robinsonnade mythic structure. (The main character stays in one place to have their adventure.) See also: Island Symbolism and A Brief History Of Adventure Stories In English.
Famous Sea Fights, from Salamis to Tsu-Shima by A. Hilliard Atteridge
Barty Crusoe and His Man Saturday by Frances Hodgson Burnett — You may recognise the author from The Secret Garden.
Narrative of the shipwreck of the brig Betsey, of Wiscasset, Maine, and murder of five of her crew, by pirates, on the coast of Cuba, Dec. 1824.
Journal of Voyages Containing an Account of the Author's being Twice Captured by the English and Once by Gibbs the Pirate…
The Queen of the Pirate Isle by Bret Harte — On this blog I have analysed the short story "The Outcasts of Poker Flat" by the same author.