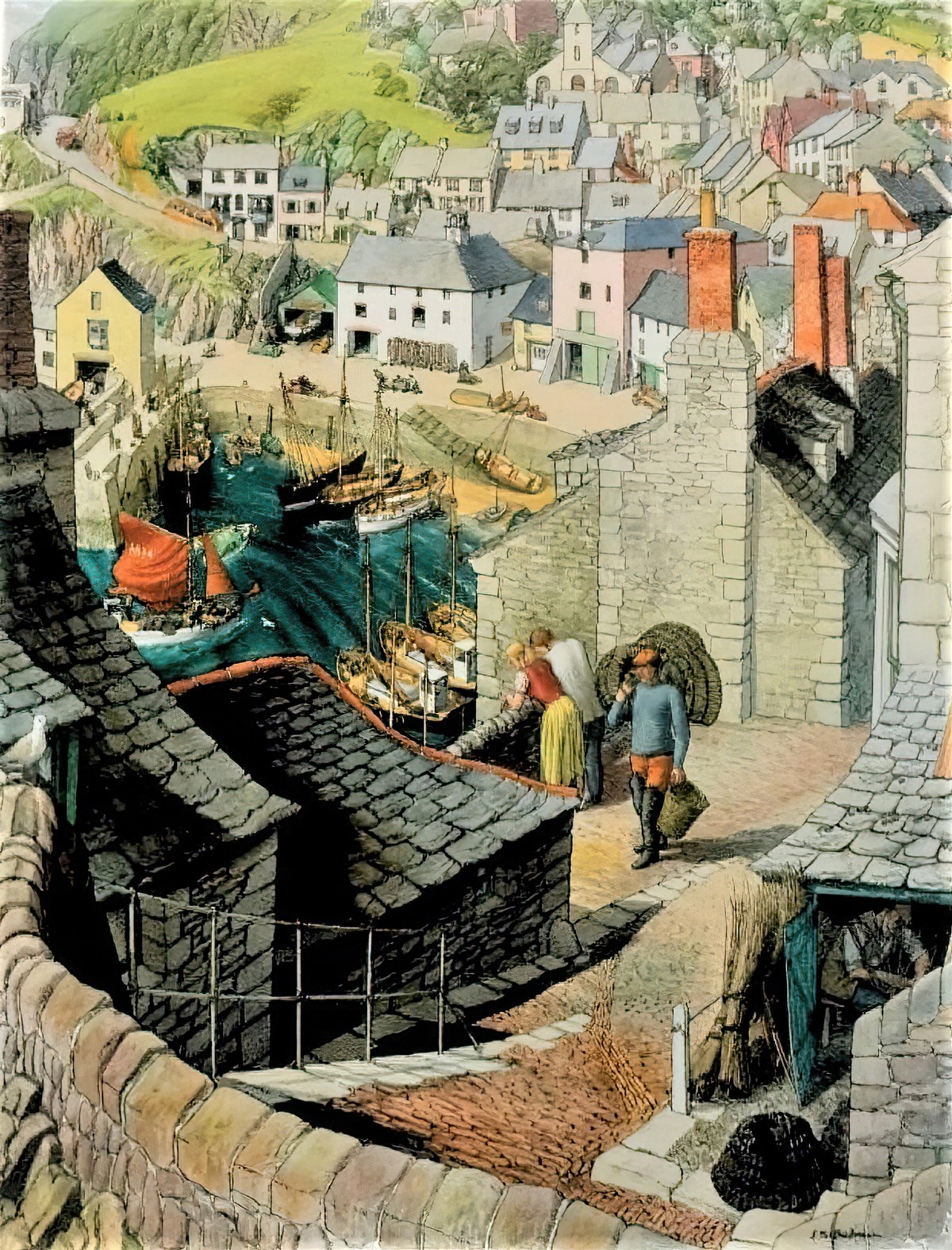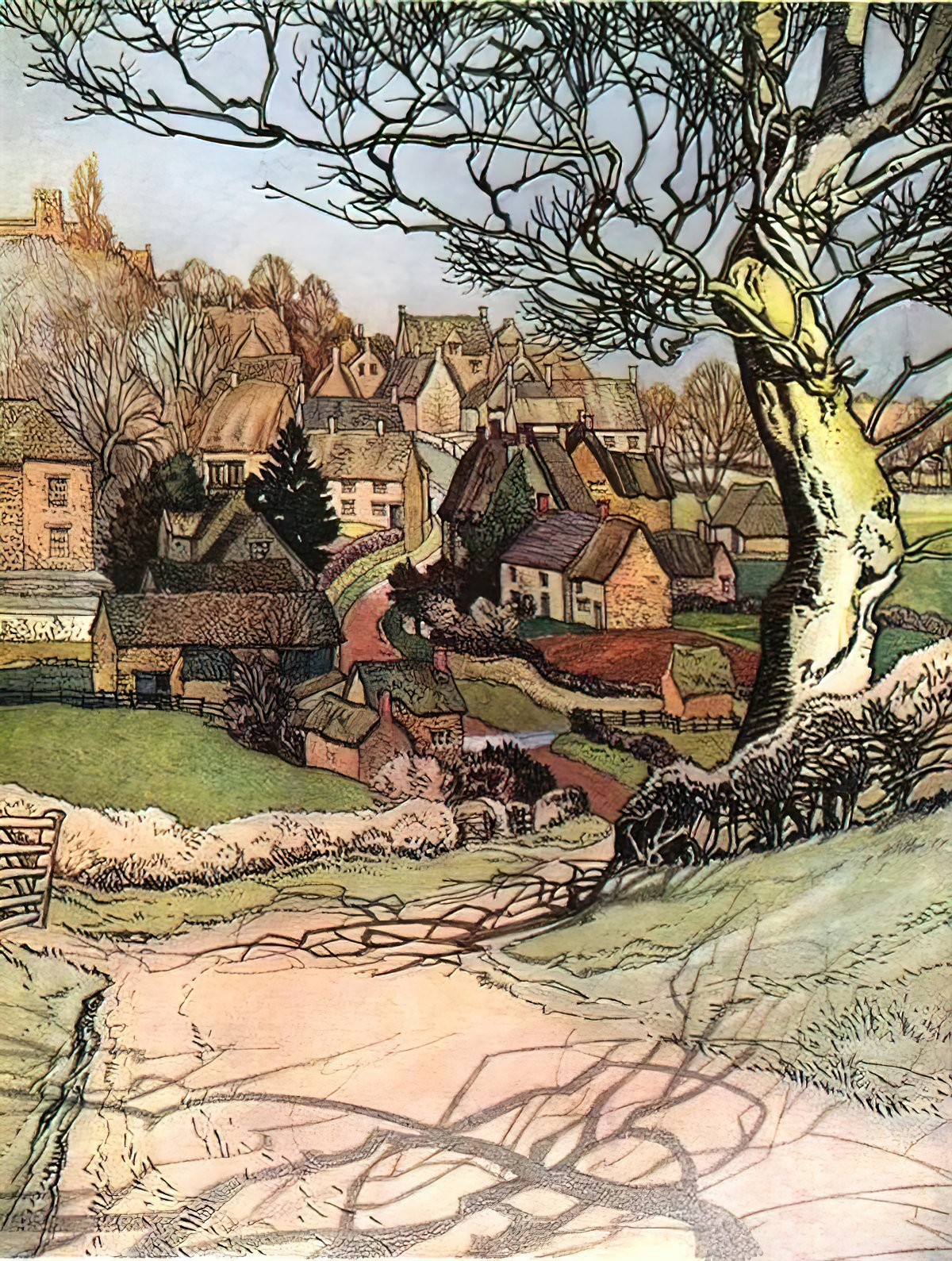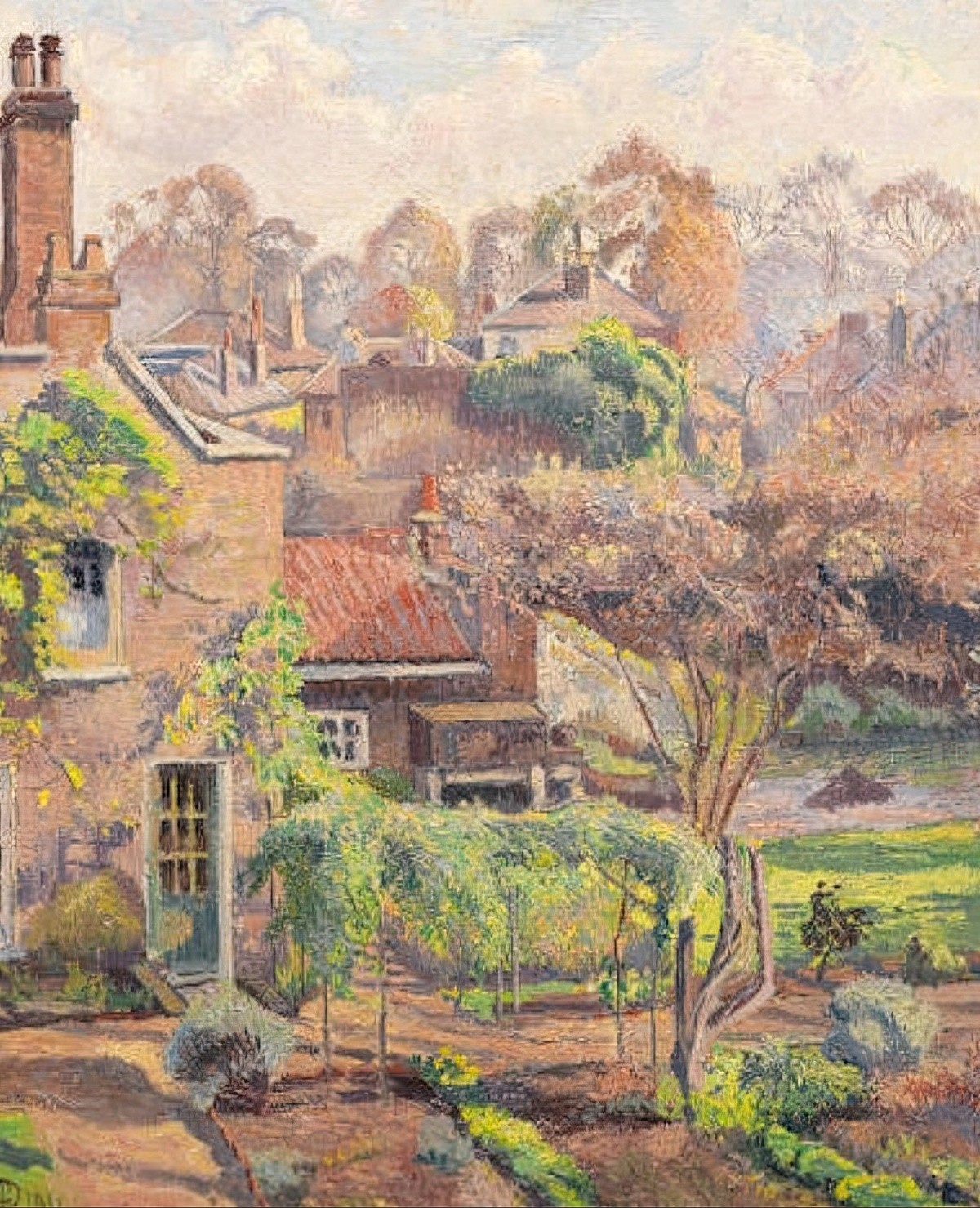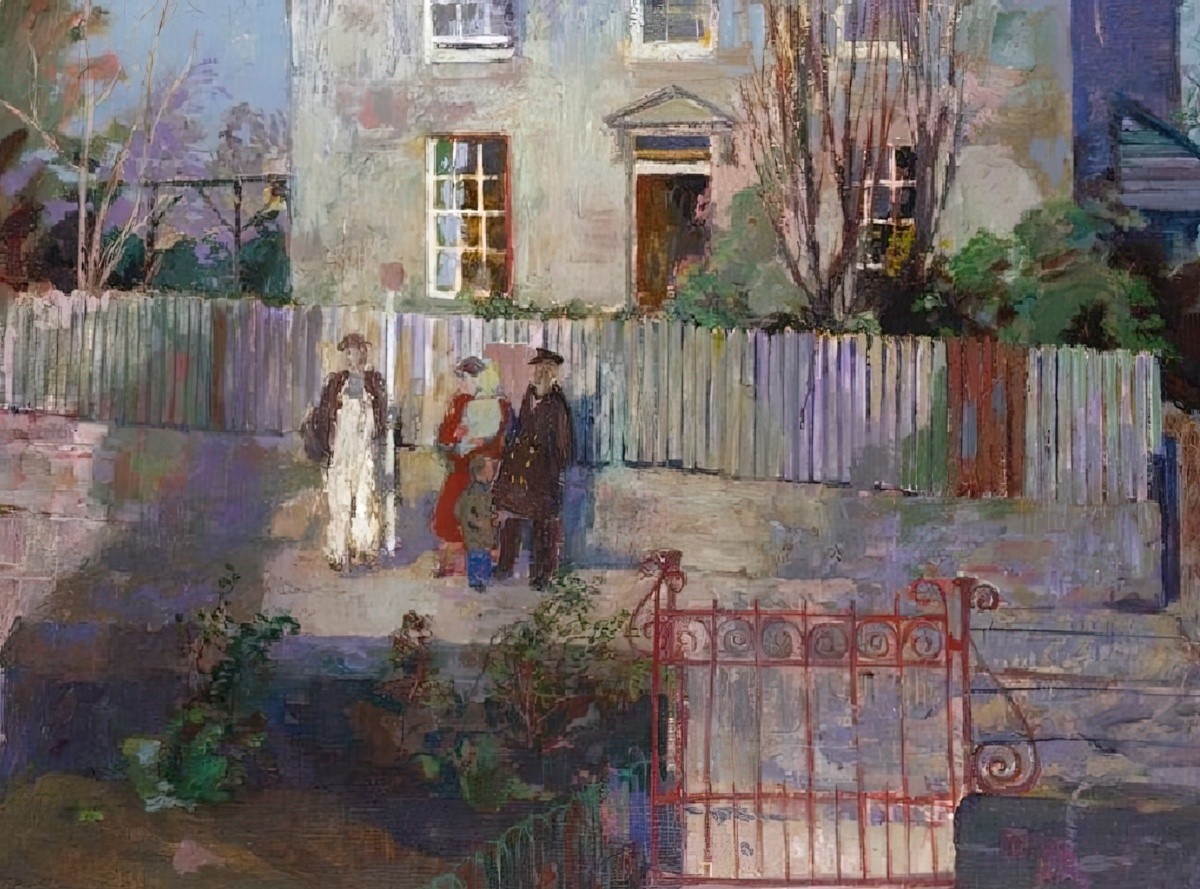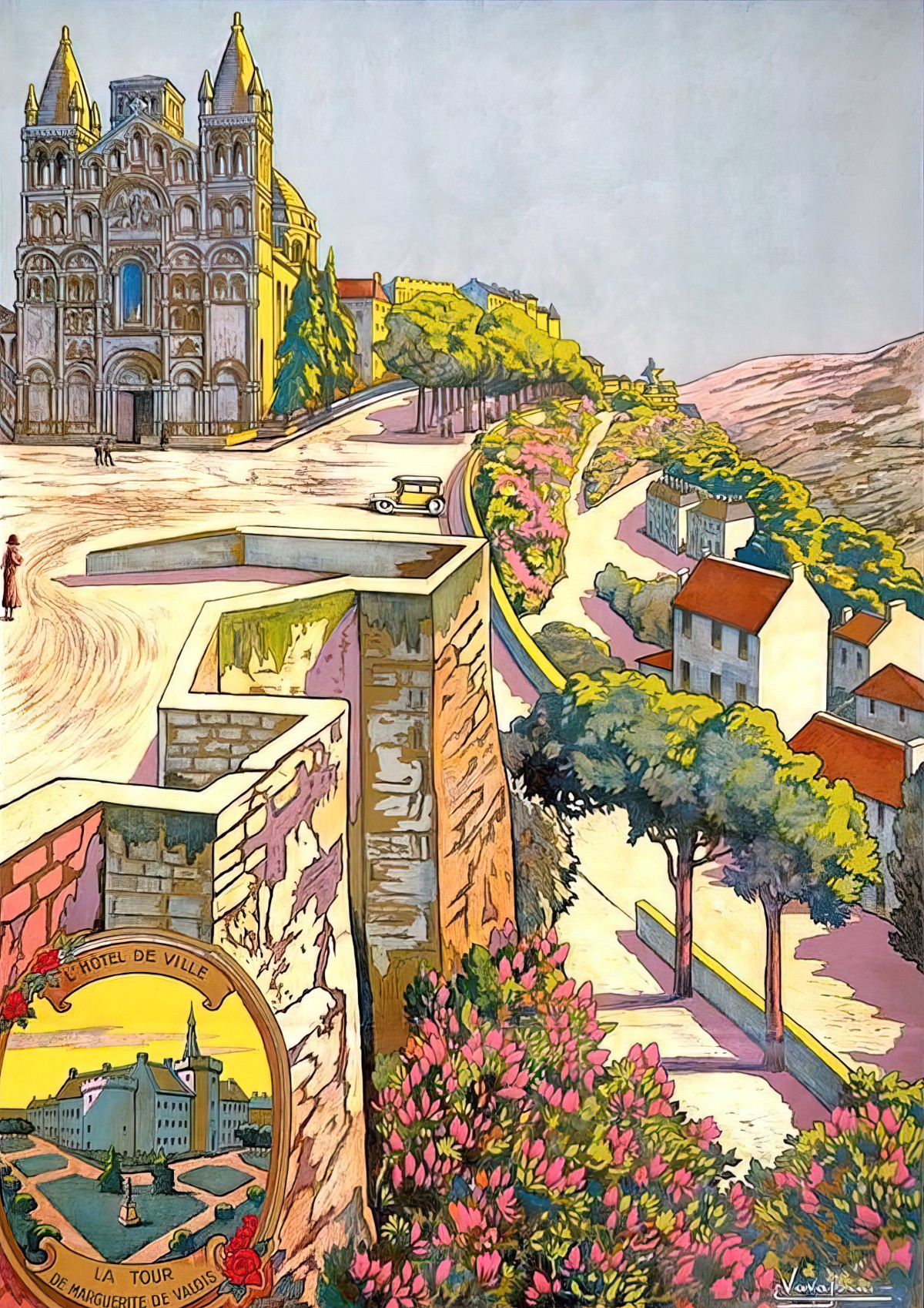 Technically, a village has a church. If a village doesn't have a church, it's a hamlet. A village is a small community in a rural or semi-rural area. A town is a populated area with fixed boundaries and a local government.
I live in a village, though there's some controversy about whether our 'village' is more correctly a 'town'. The name 'village' is good for local boutique businesses, but until our 'village' becomes an official 'town', we'll have trouble getting the services a town requires, regardless of population growth.
Take a look at the hygge images below and it becomes clear why the designation of 'village' has marketing value.