What are the tropes associated with windows, specifically the windows of tall buildings in the distance? They feel multivalent to me — windows can be cosy and sinister: cosy because they remind us that we are surrounded by people, and ominous because, well, they remind us we're surrounded by people.
Long shots of buildings with many windows can also indicate loneliness. Is there a more lonely feeling than being alone yet surrounded by people?
MAKING FRIENDS BY MARGARET MAHY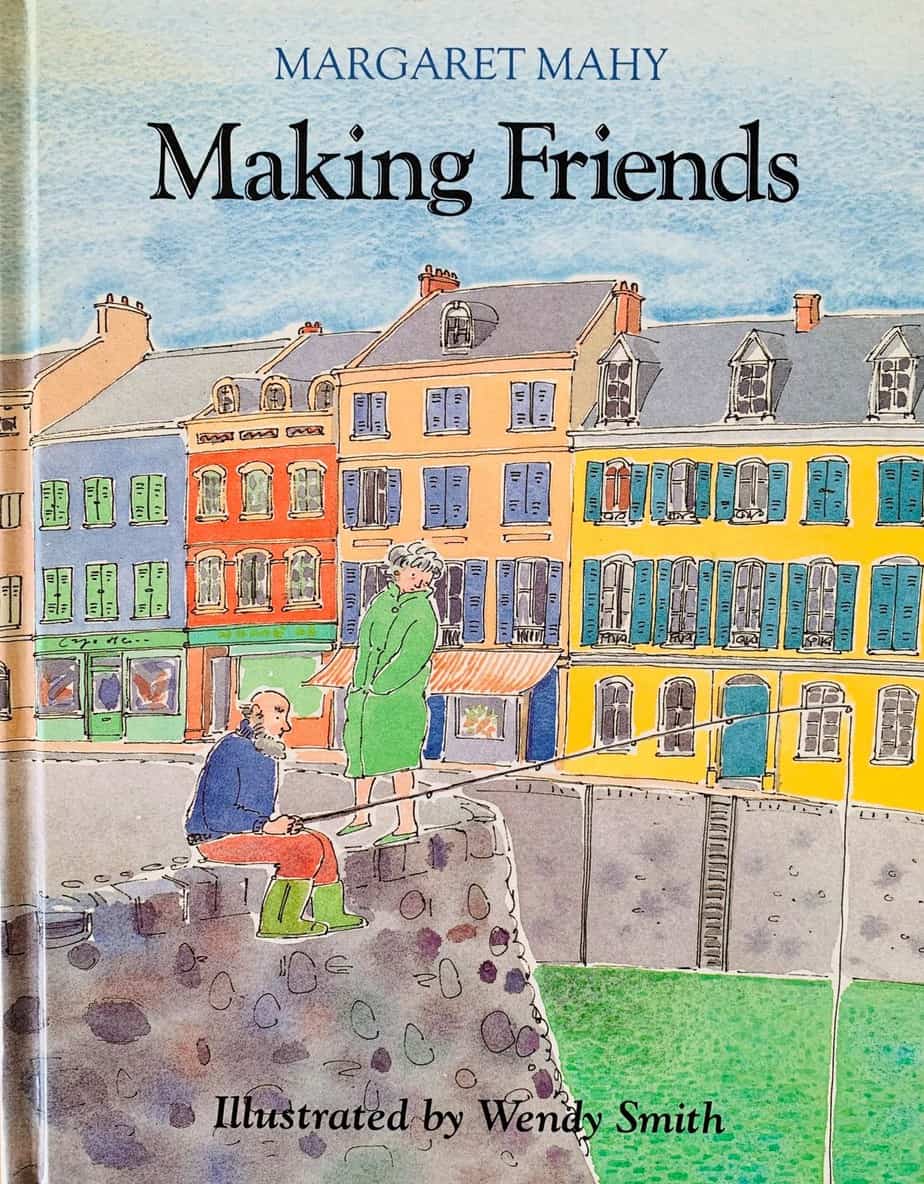 Small Mrs. de Vere's large dog Titania and large Mr. Derry's small dog Oberon serve as the intruments that bring their lonely masters together in an unexpected but quite successful friendship.
First published April 1990.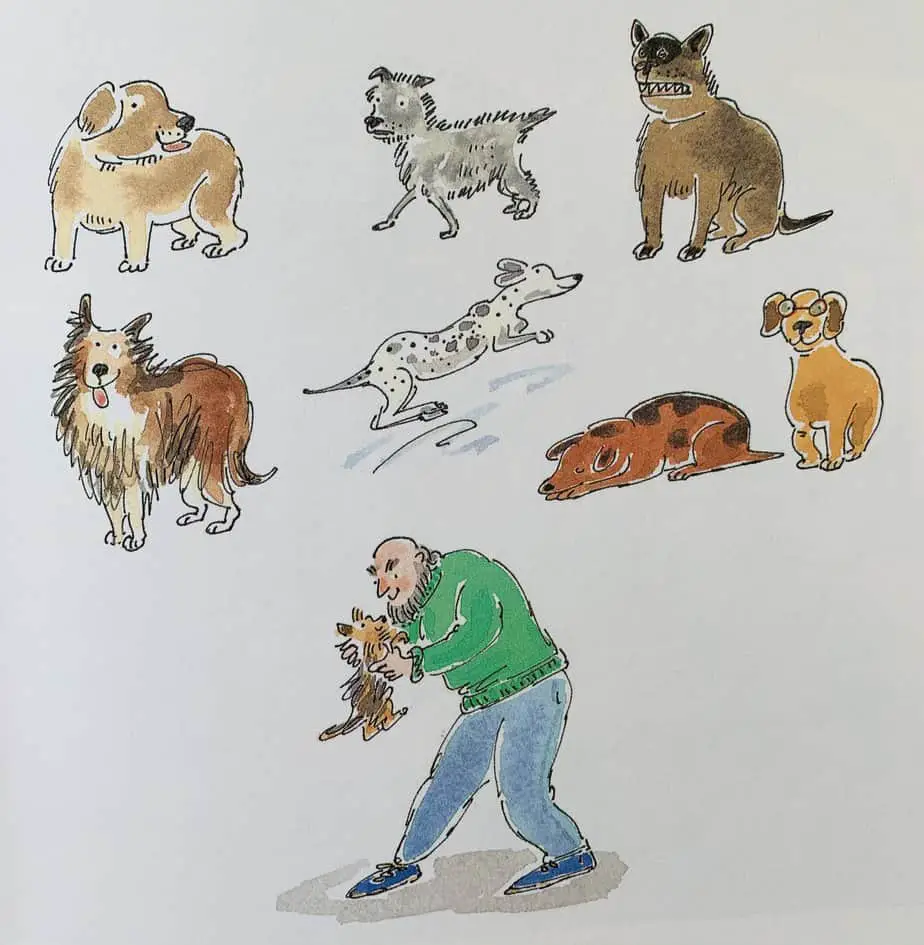 These images are also reminiscent of crime stories, perhaps after the influence of Alfred Hitchcock and his iconic film Rear Window.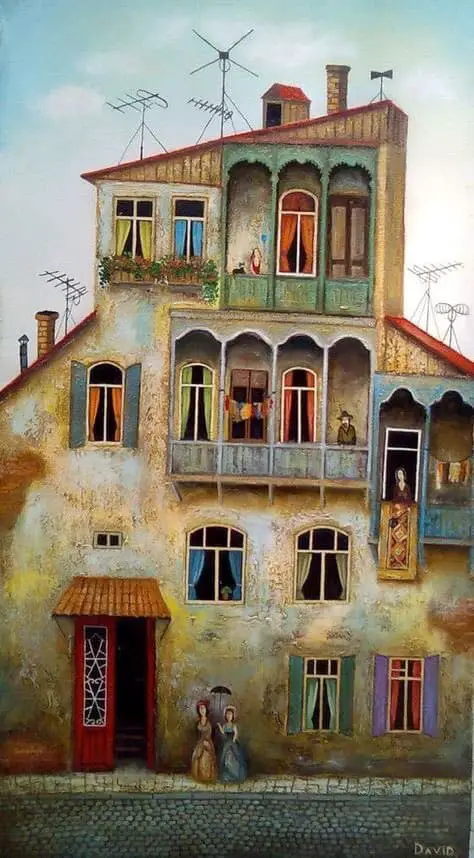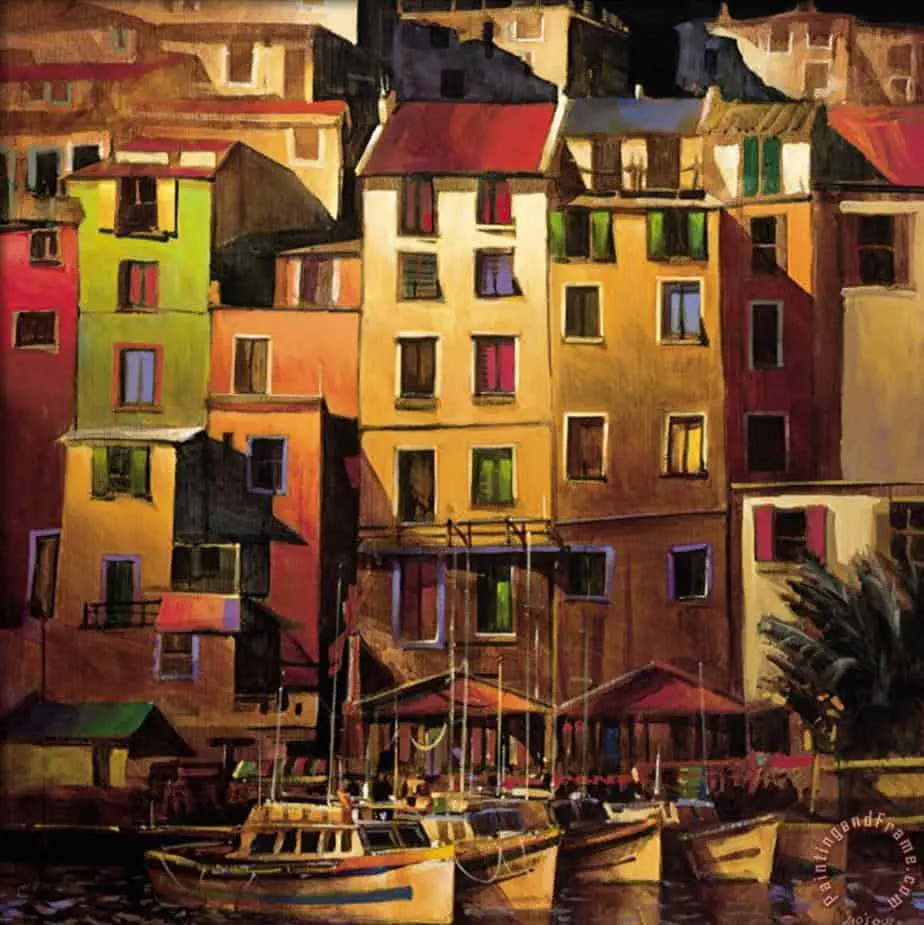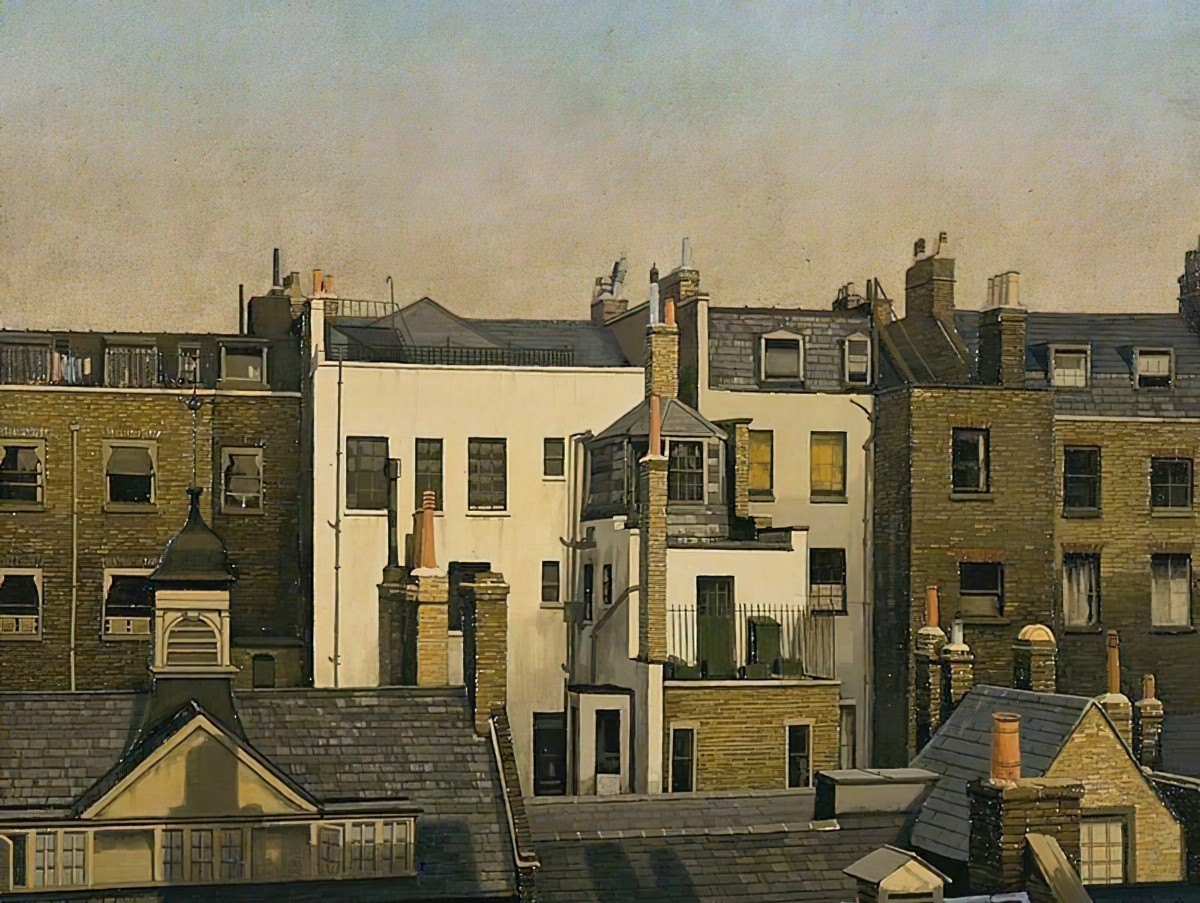 I SEE YOU, AND YOU BY SISKA GOEMINNE AND ALAIN VERSTER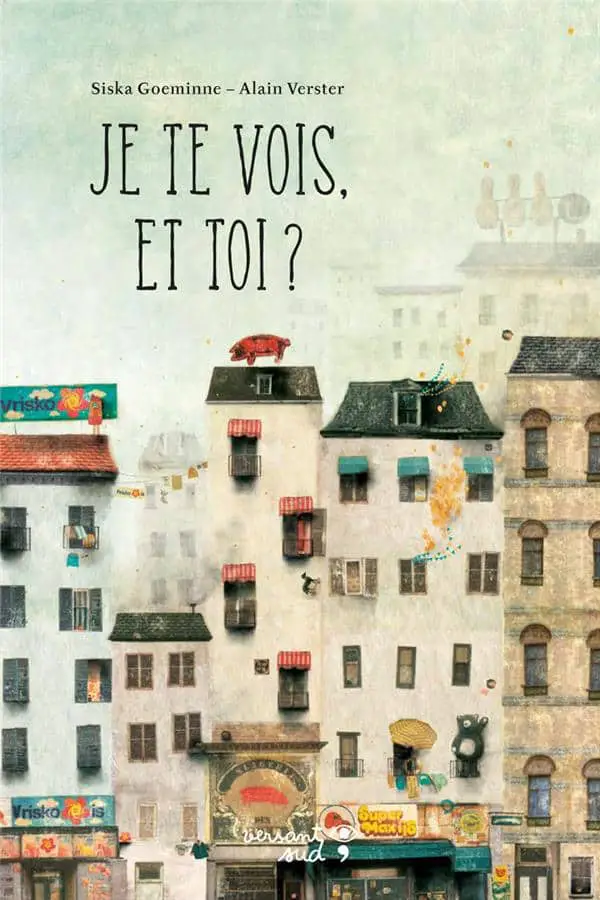 Sometimes you stop in town, you land in a square and suddenly you see everything…

You see everything you have never seen before, all the little details of everyday life in a city and its surroundings.
An old lady comes every day to sit on a bench, accompanied by her dog. A man concerned with making a good impression on the pretty lady hidden behind the curtain. A toddler in his stroller. A goldfish in a round bowl. A boy on his way to school.
All these characters cross paths, meet, remember, hope, laugh, get bored. The small moments of their day are observed, described and put into images with gentleness.

THE SUMMER OF MAY BY CECILIA GALANTE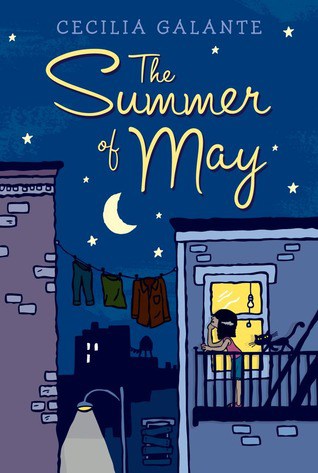 Twelve-year-old May is living in a desolate situation with only her grandmother, who is depressed about the absence of May's mother, and her father, who works long hours and is almost never around. Due to her circumstance and her resentment over having to live in a low-income neighborhood, May often finds herself picking fights and getting into trouble.
But when May is caught graffiti-ing her least favorite teacher's classroom, she is faced with a choice: expulsion or one-on-one summer school with the teacher she most detests. Begrudgingly, May chooses summer school and ultimately learns that her teacher has a secret past–and might just hold the key to answers no one else will give May about her mother.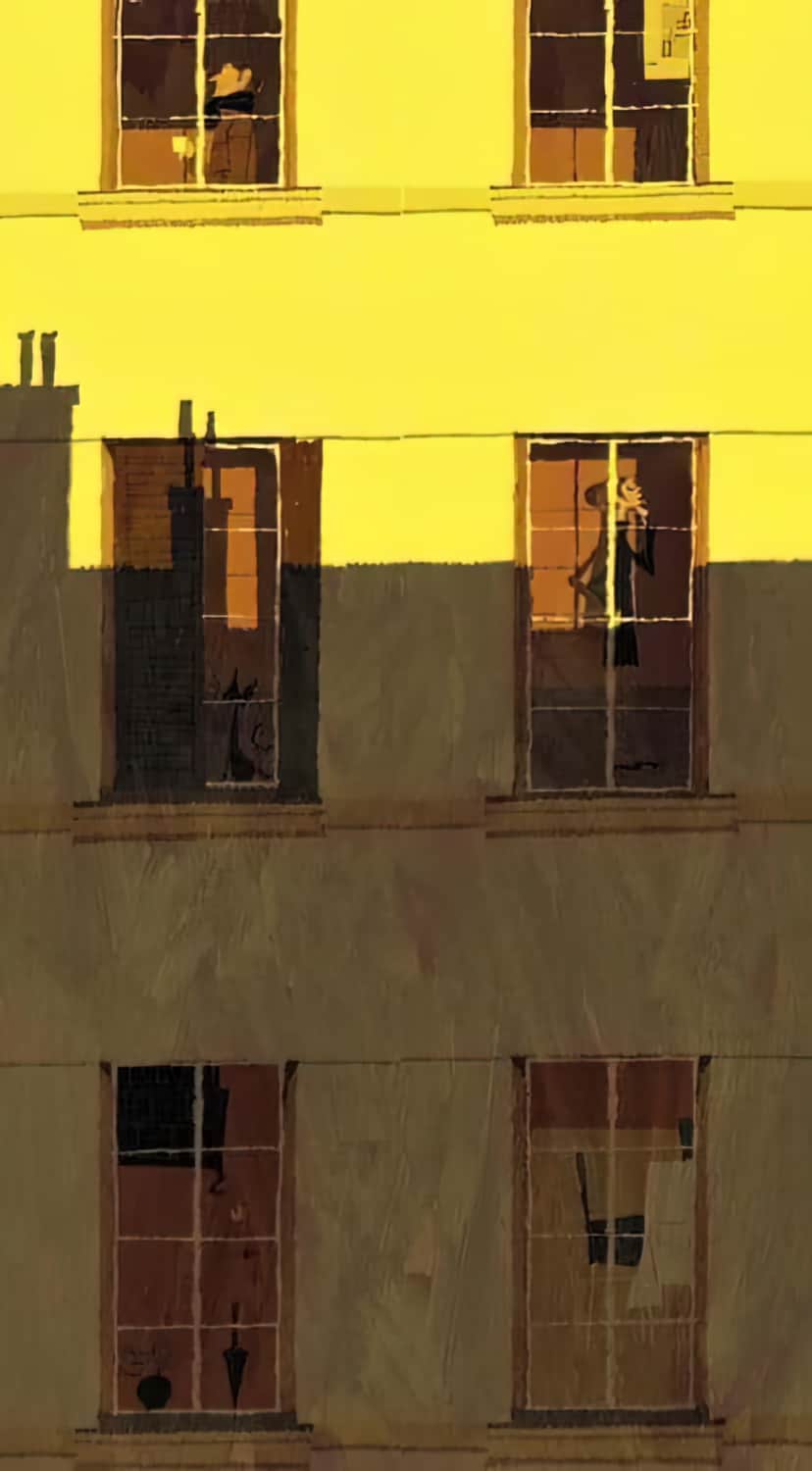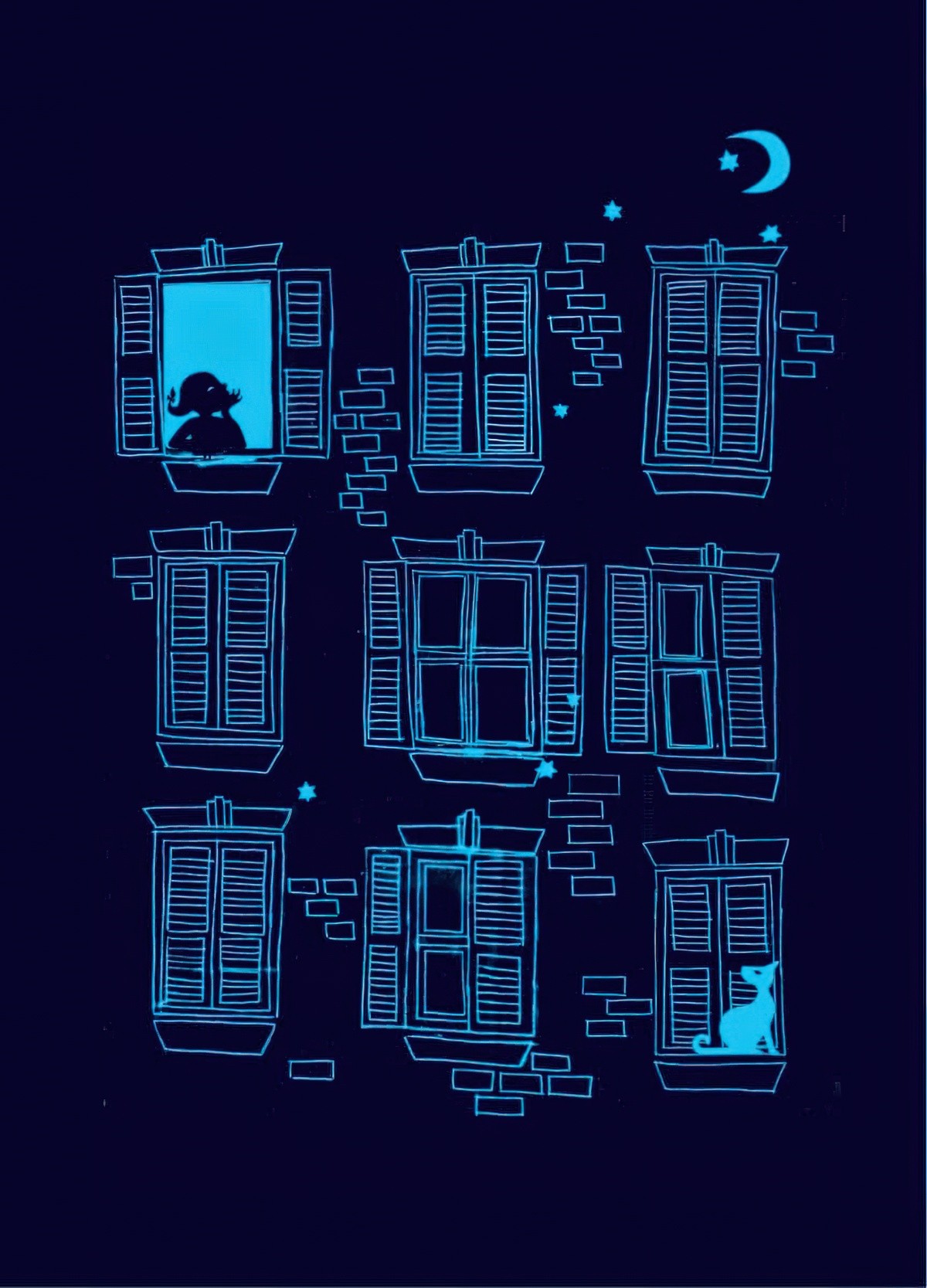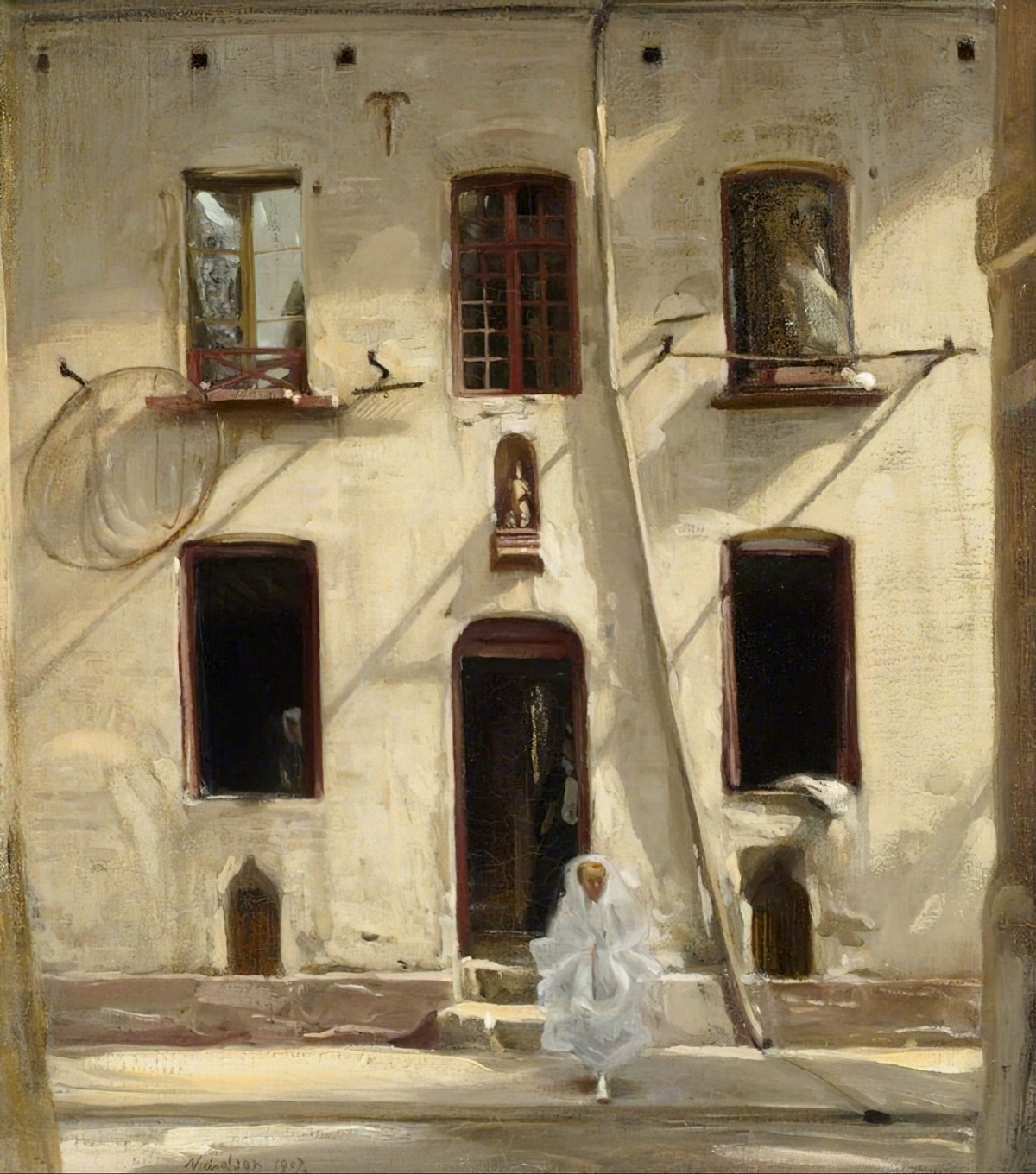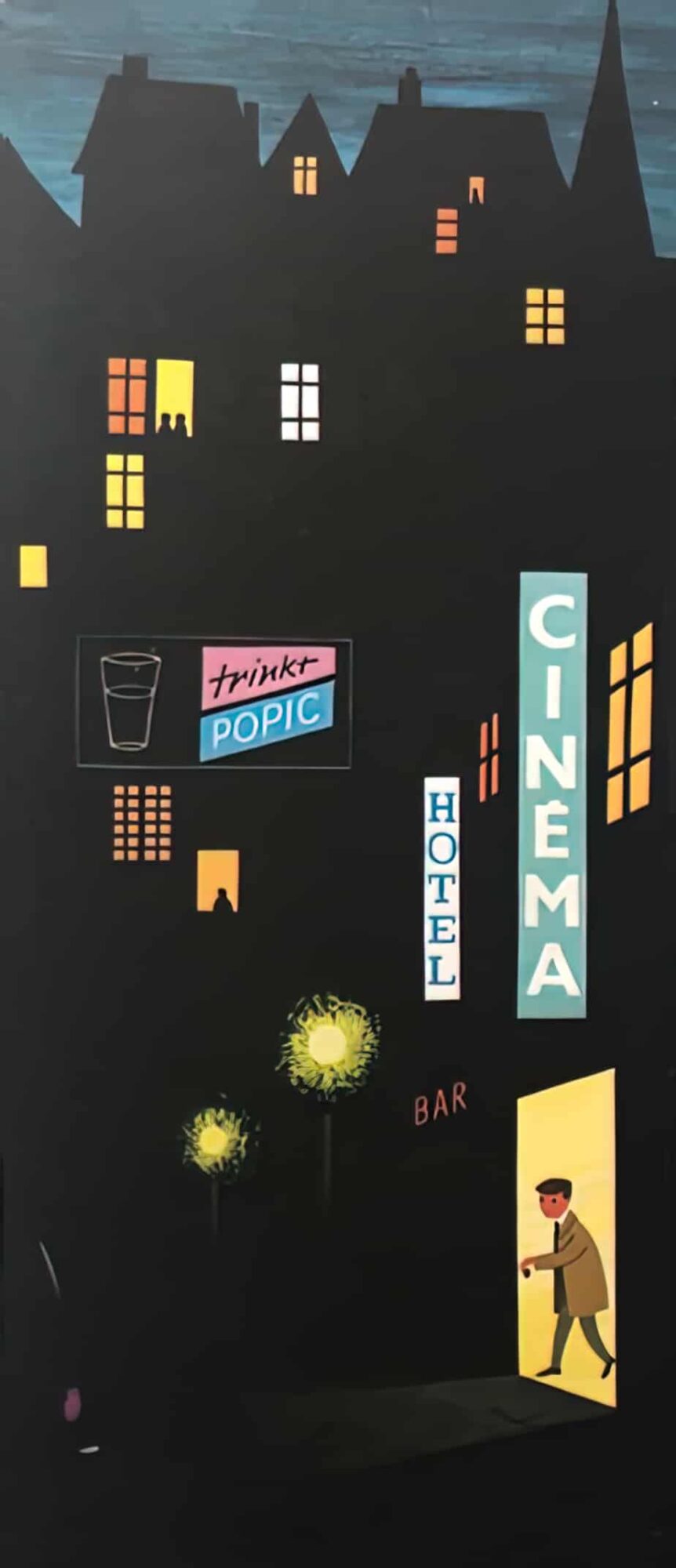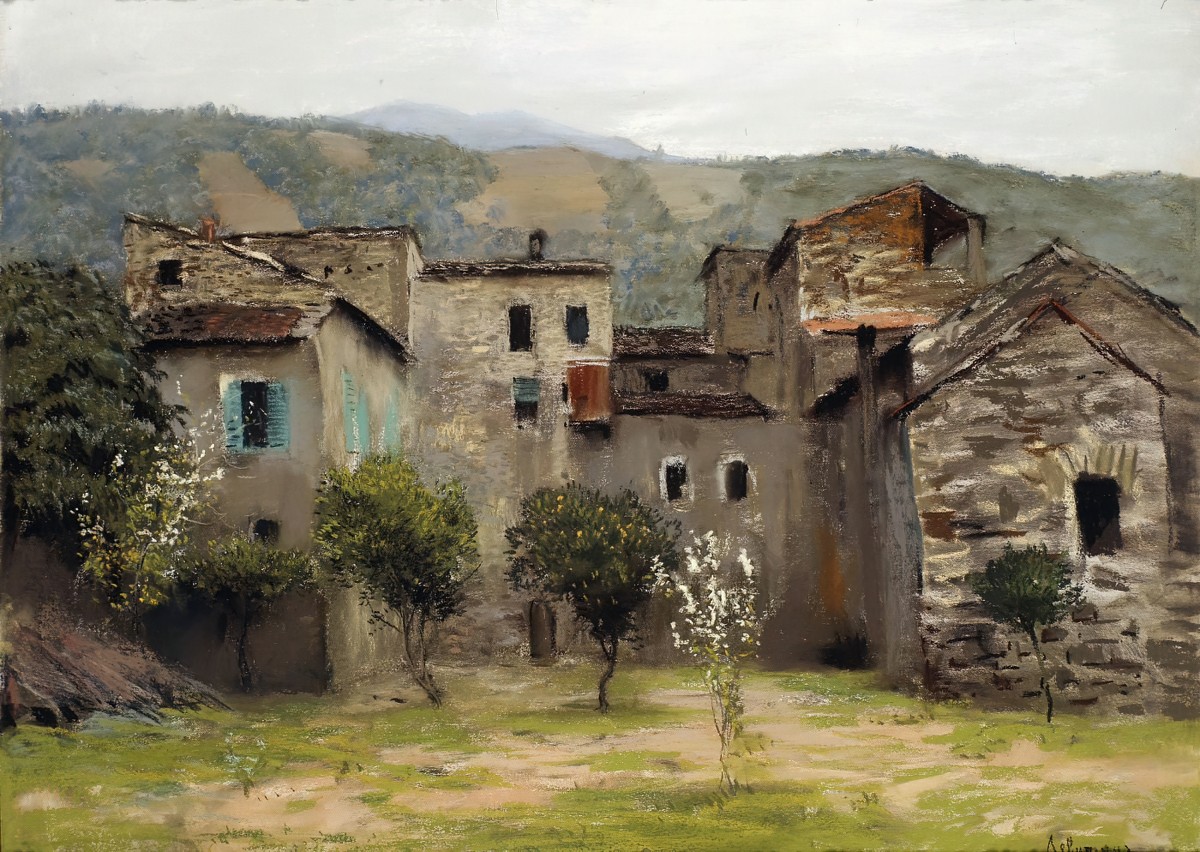 A WISH IN THE DARK BY CHRISTINA SOONTORNVAT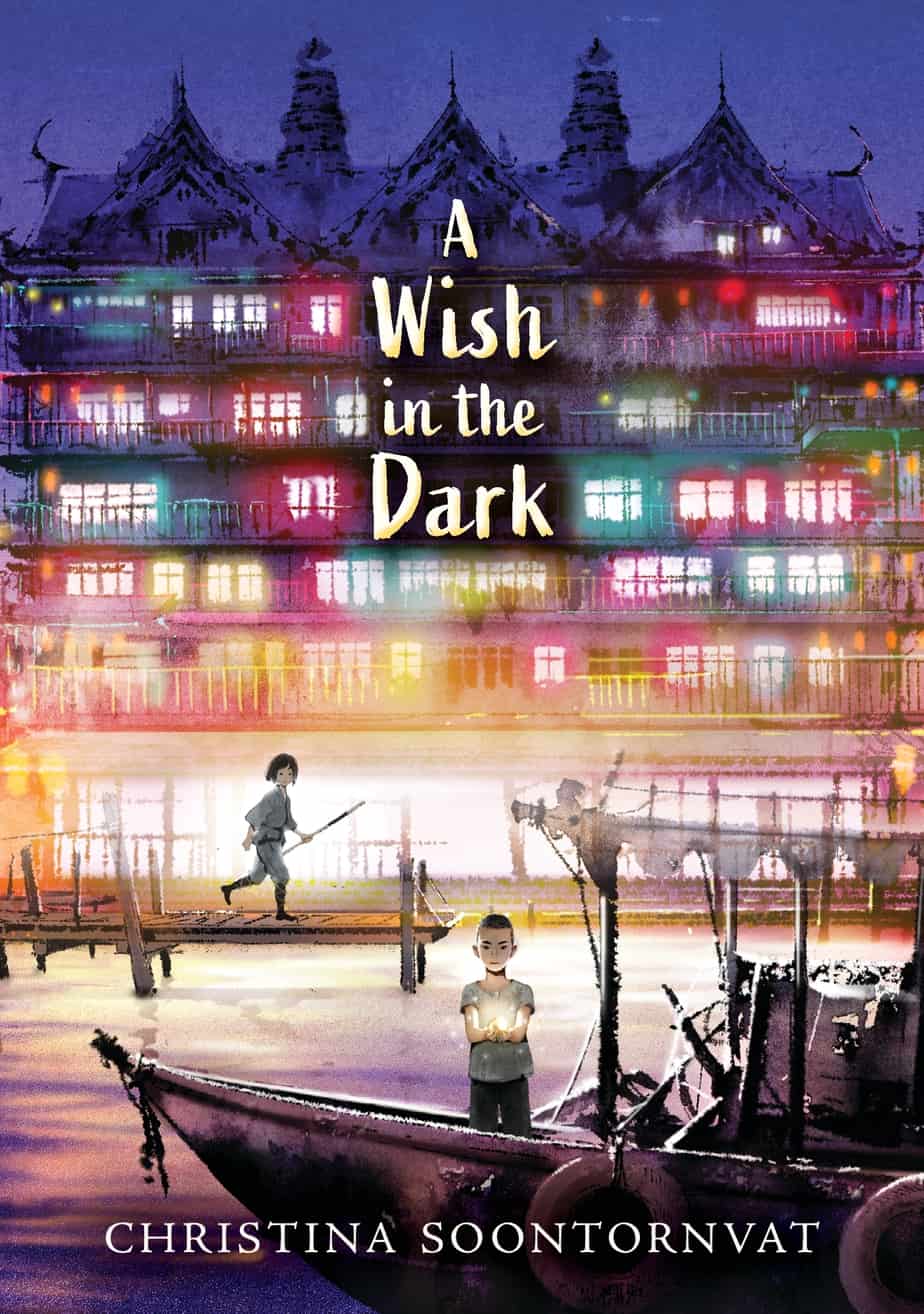 A boy on the run. A girl determined to find him.
All light in Chattana is created by one man — the Governor, who appeared after the Great Fire to bring peace and order to the city. For Pong, who was born in Namwon Prison, the magical lights represent freedom, and he dreams of the day he will be able to walk among them. But when Pong escapes from prison, he realizes that the world outside is no fairer than the one behind bars. The wealthy dine and dance under bright orb light, while the poor toil away in darkness. Worst of all, Pong's prison tattoo marks him as a fugitive who can never be truly free.
Nok, the prison warden's perfect daughter, is bent on tracking Pong down and restoring her family's good name. But as Nok hunts Pong through the alleys and canals of Chattana, she uncovers secrets that make her question the truths she has always held dear. Set in a Thai-inspired fantasy world, and inspired by Victor Hugo's Les Misérables.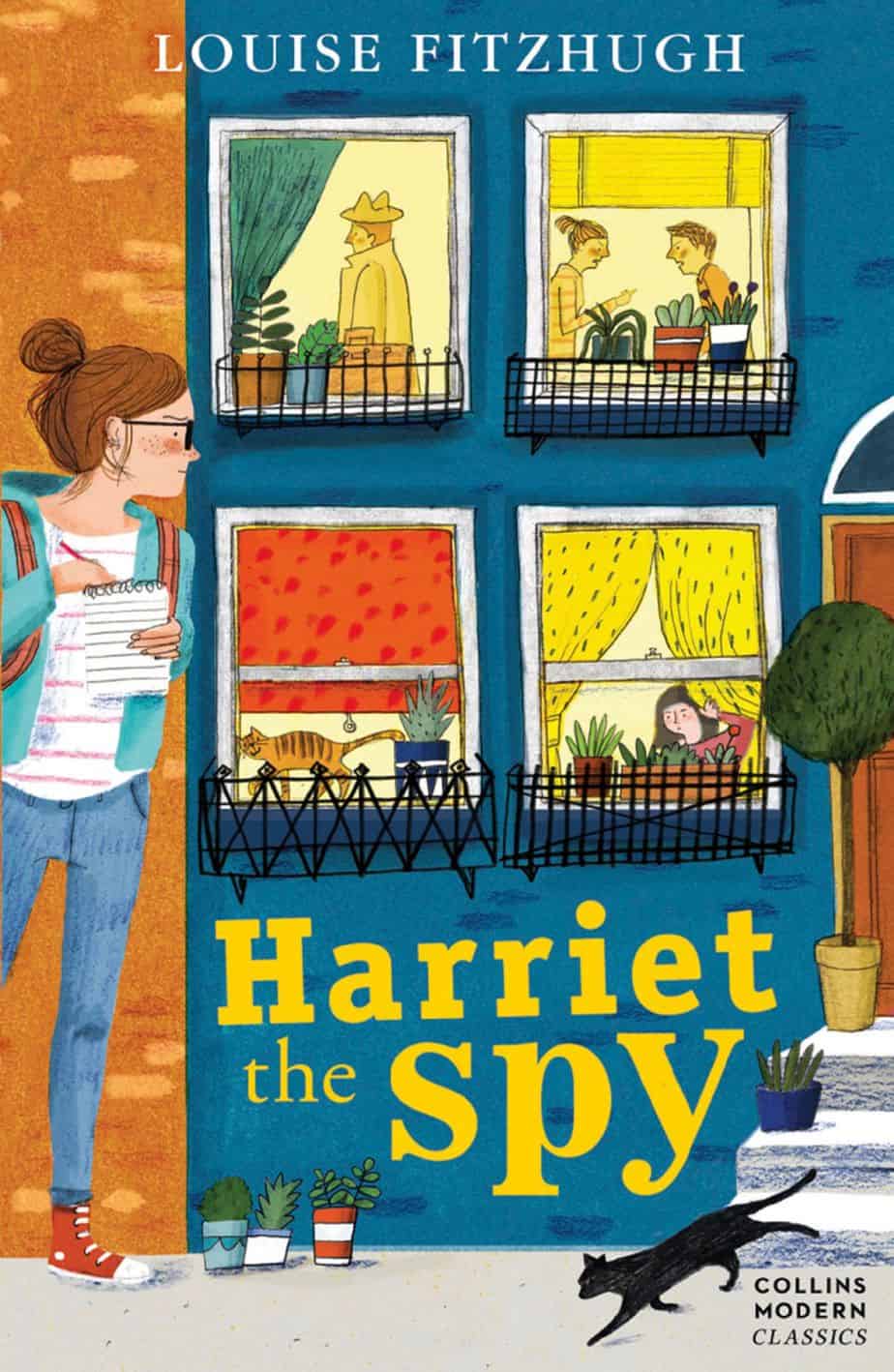 HOLD FAST BY BLUE BALLIETT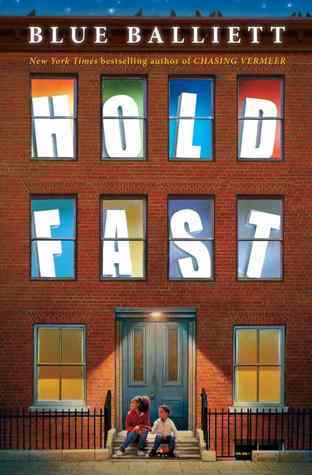 From NYT bestselling author Blue Balliett, the story of a girl who falls into Chicago's shelter system, and from there must solve the mystery of her father's strange disappearance.
Where is Early's father? He's not the kind of father who would disappear. But he's gone . . . and he's left a whole lot of trouble behind.
As danger closes in, Early, her mom, and her brother have to flee their apartment. With nowhere else to go, they are forced to move into a city shelter. Once there, Early starts asking questions and looking for answers. Because her father hasn't disappeared without a trace. There are patterns and rhythms to what's happened, and Early might be the only one who can use them to track him down and make her way out of a very tough place.
With her signature, singular love of language and sense of mystery, Blue Balliett weaves a story that takes readers from the cold, snowy Chicago streets to the darkest corner of the public library, on an unforgettable hunt for deep truths and a reunited family.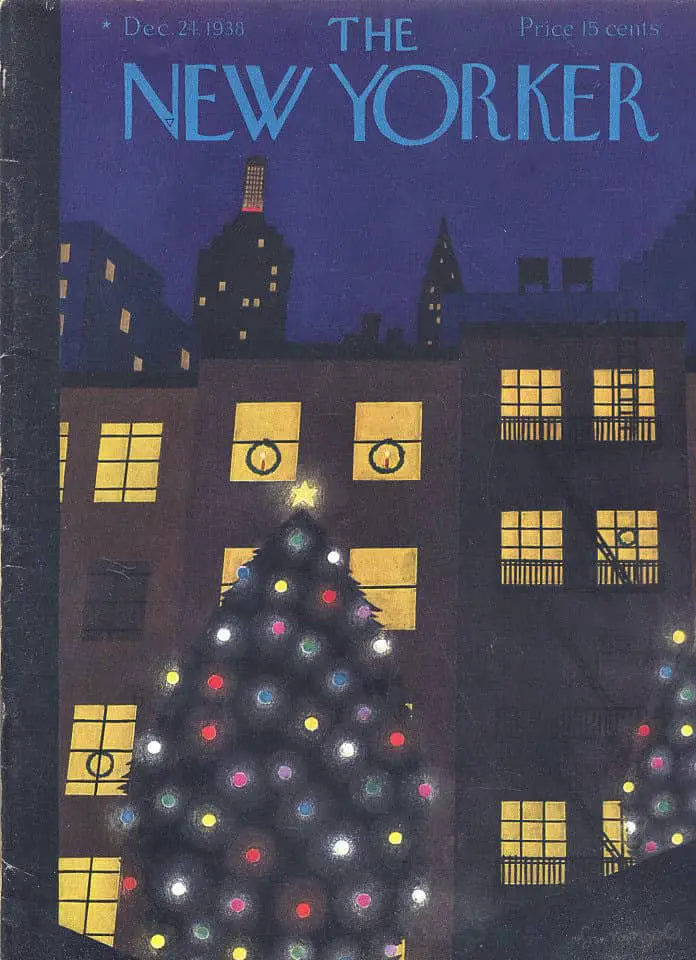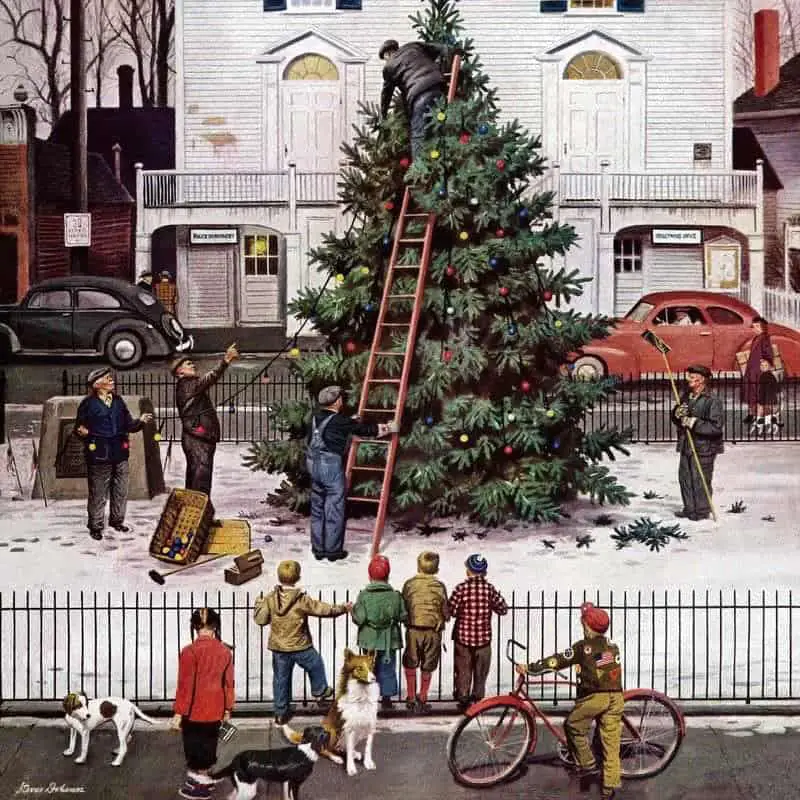 A PLACE TO HANG THE MOON BY KATE ALBUS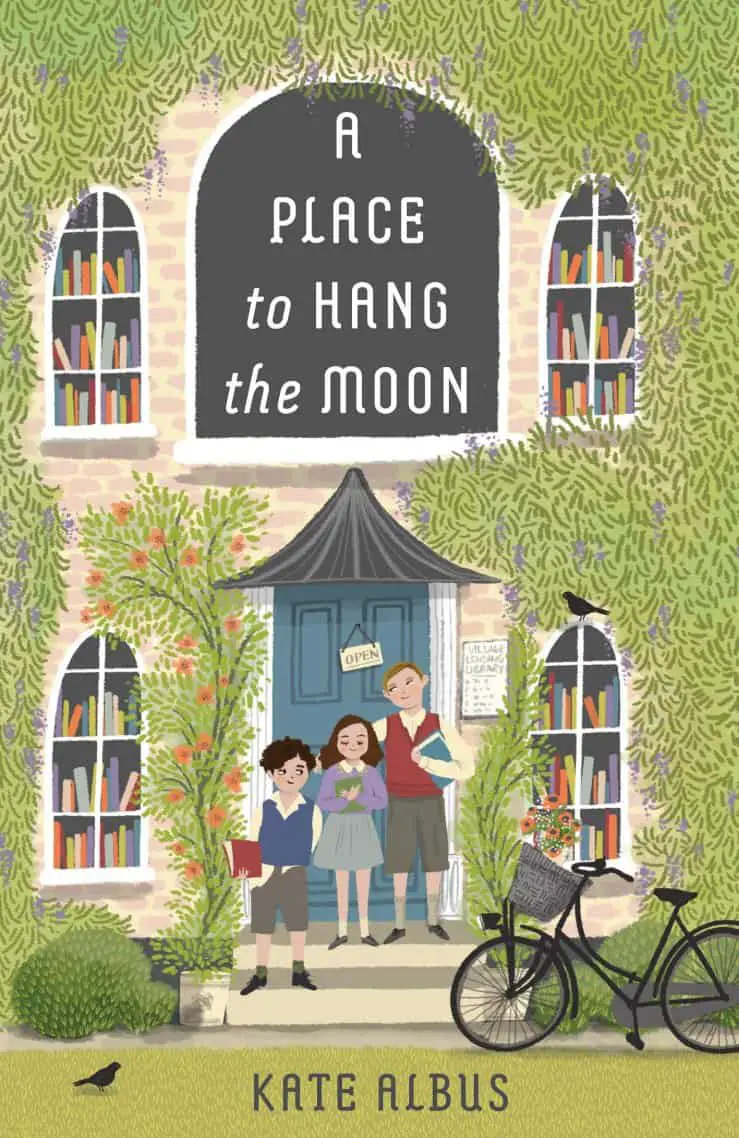 Set against the backdrop of World War II, Anna, Edmund, and William are evacuated from London to live in the countryside, bouncing from home to home in search of a permanent family.
It is 1940 and Anna, 9, Edmund, 11, and William, 12, have just lost their grandmother. Unfortunately, she left no provision for their guardianship in her will. Her solicitor comes up with a preposterous plan: he will arrange for the children to join a group of schoolchildren who are being evacuated to a village in the country, where they will live with families for the duration of the war. He also hopes that whoever takes the children on might end up willing to adopt them and become their new family–providing, of course, that the children can agree on the choice.
Moving from one family to another, the children suffer the cruel trickery of foster brothers, the cold realities of outdoor toilets, and the hollowness of empty tummies. They seek comfort in the village lending library, whose kind librarian, Nora Muller, seems an excellent candidate–except that she has a German husband whose whereabouts are currently unknown. Nevertheless, Nora's cottage is a place of bedtime stories and fireplaces, of vegetable gardens and hot, milky tea. Most important, it's a place where someone thinks they all three hung the moon. Which is really all you need in a mom, if you think about it.
JOE ALL ALONE BY JOANNA NADIN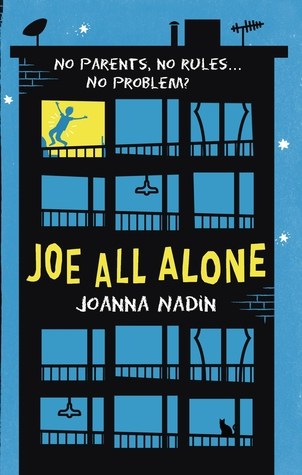 When thirteen-year-old Joe is left behind in Peckham while his mum flies to Spain on holiday, he decides to treat it as an adventure, and a welcome break from Dean, her latest boyfriend. Joe begins to explore his neighbourhood, making a tentative friendship with Asha, a fellow fugitive hiding out at her grandfather's flat.
But when the food and money run out, his mum doesn't come home, and the local thugs catch up with him, Joe realises time is running out too, and makes a decision that will change his life forever.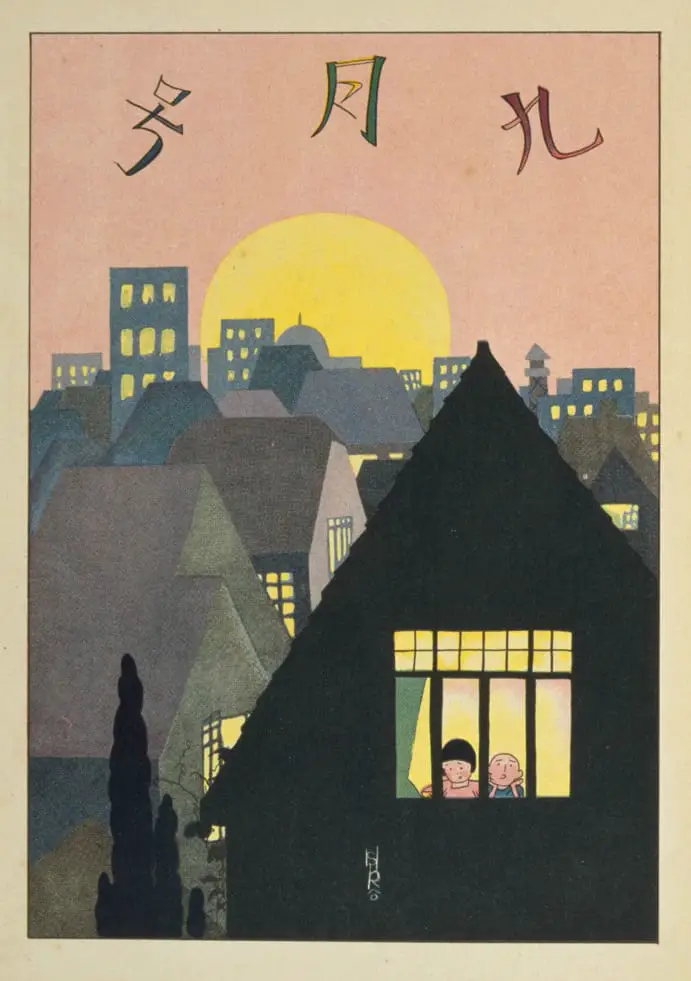 LAST ONE TO DIE BY CYNTHIA MURPHY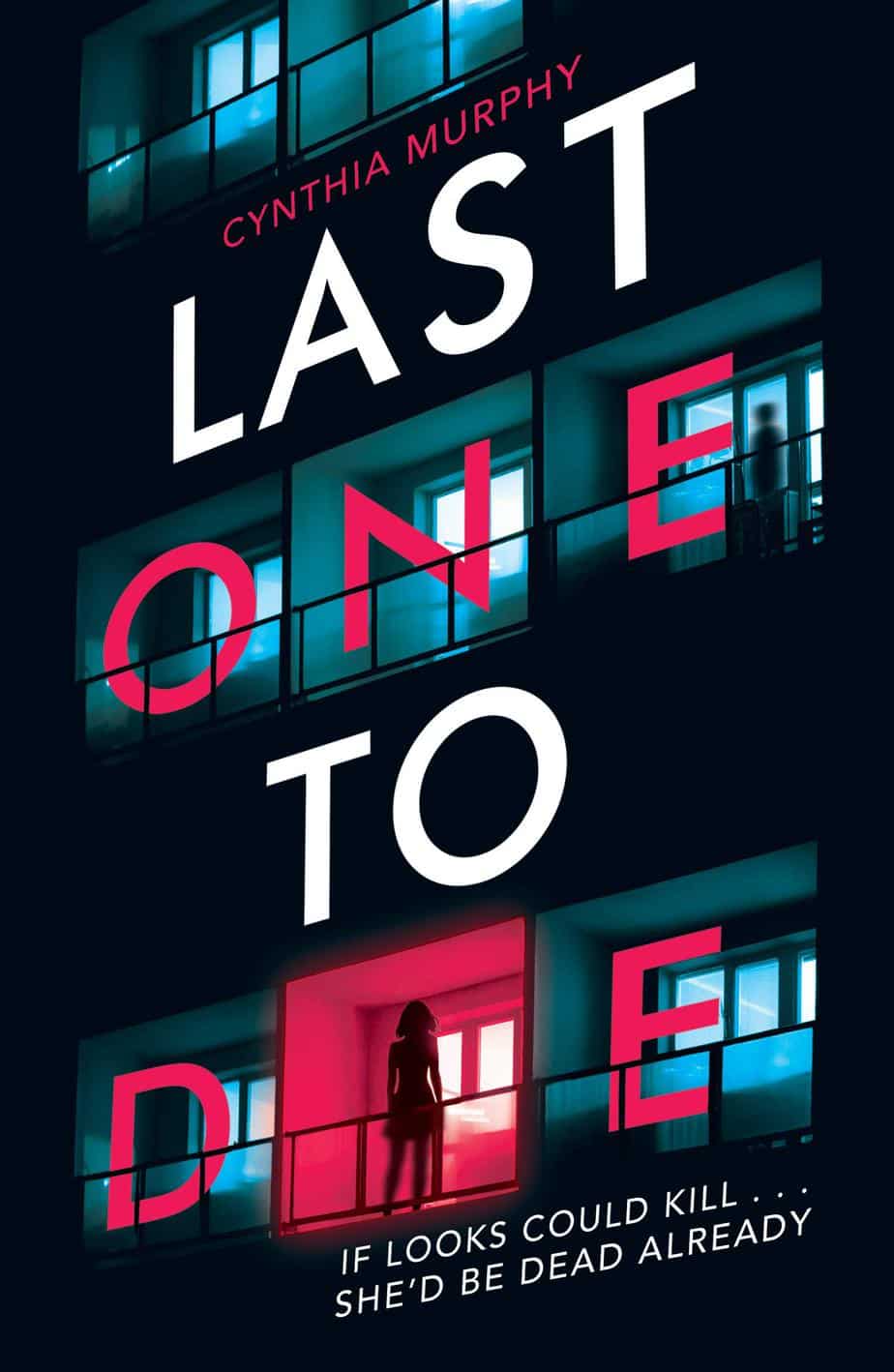 One of Us is Lying meets This Lie Will Kill You but with a chilling supernatural twist that will keep you guessing until the very end . . .

Young, brunette women are being attacked in the city of London.
16-year-old, Irish-born Niamh has just arrived for the summer, and quickly discovers that the girls being attacked look frighteningly similar to her.
Determined to make it through her Drama Course, Niamh is placed at the Victorian Museum to put her drama skills to the test, and there she meets Tommy: he's kind, fun, attentive, and really hot! . . . Nonetheless, there's something eerie about the museum.
As the two strands of present-day serial attacker and sinister Victorian history start to collide, Niamh realises that things are not as they seem. Will she be next?
Packed with voice-driven whodunit storytelling, and a retro slasher-movie feel reminiscent of cult classics Scream and Urban Legend, this dark, pacy, and irresistibly-creepy debut really has something for everybody!
SEEK YOU: A JOURNEY THROUGH AMERICAN LONELINESS BY KRISTEN RADTKE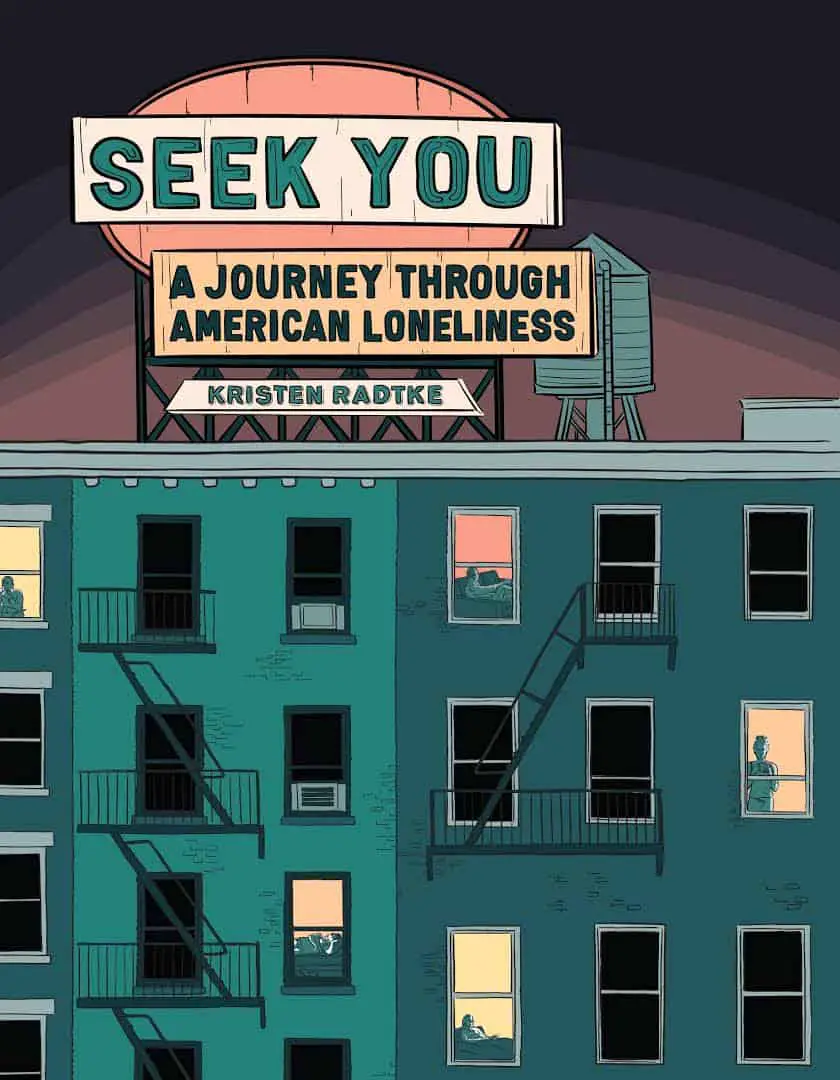 There is a silent epidemic in America: loneliness. Shameful to talk about and often misunderstood, loneliness is everywhere, from the most major of metropolises to the smallest of towns.
In Seek You, Kristen Radtke's wide-ranging exploration of our inner lives and public selves, Radtke digs into the ways in which we attempt to feel closer to one another, and the distance that remains. Through the lenses of gender and violence, technology and art, Radtke ushers us through a history of loneliness and longing, and shares what feels impossible to share.
Ranging from the invention of the laugh-track to the rise of Instagram, the bootstrap-pulling cowboy to the brutal experiments of Harry Harlow, Radtke investigates why we engage with each other, and what we risk when we turn away. With her distinctive, emotionally charged drawings and deeply empathetic prose, Kristen Radtke masterfully shines a light on some of our most vulnerable and sublime moments, and asks how we might keep the spaces between us from splitting entirely.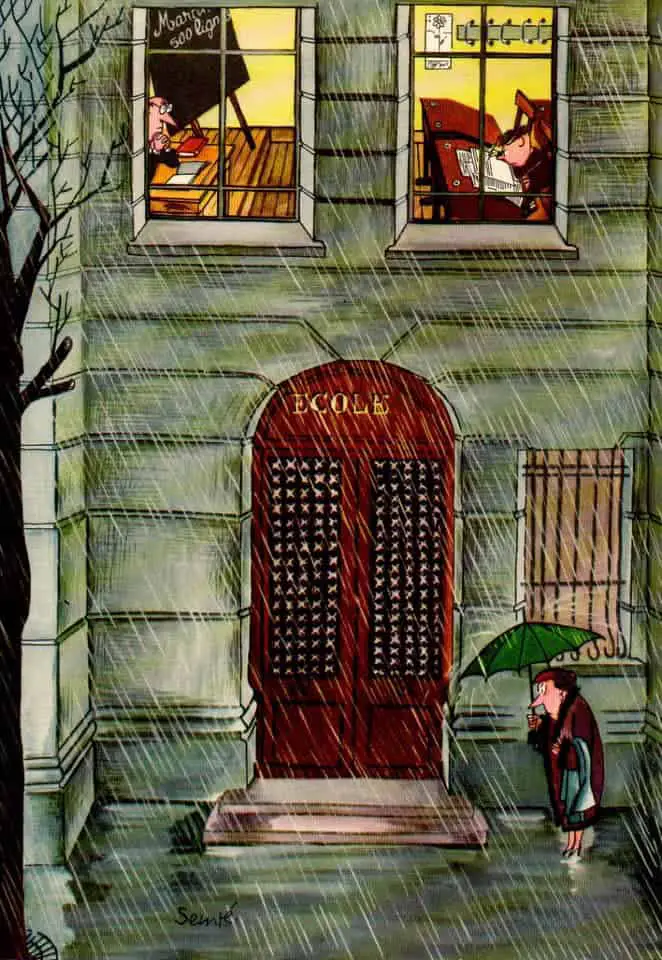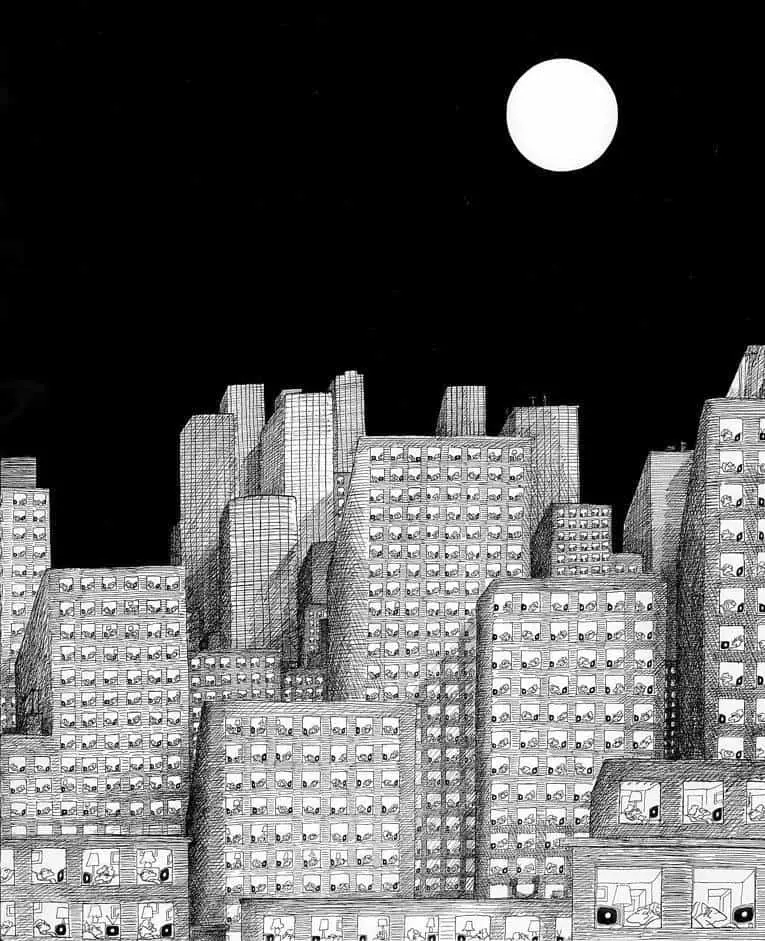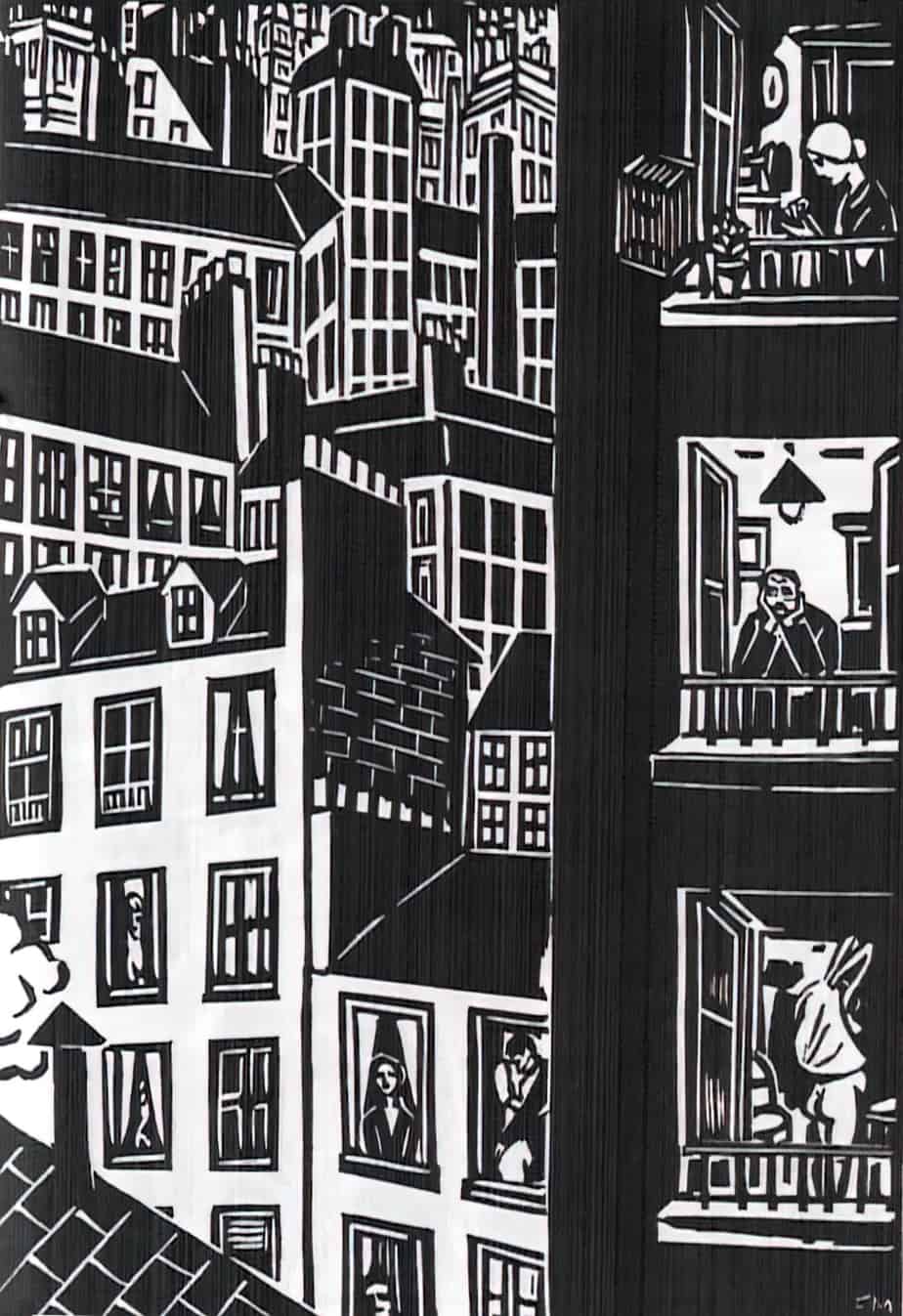 Header illustration is from Fire House written and illustrated by Leo Manso 1949, a paper doll book but for buildings and fire engines.