Below is a motley collection of illustrations but I feel they share something in common: They seem to have started from an assemblage of large shapes of colour. On top of those shapes, some are rendered and shaded while others aren't.
The peak example of what I'm talking about is the illustration below.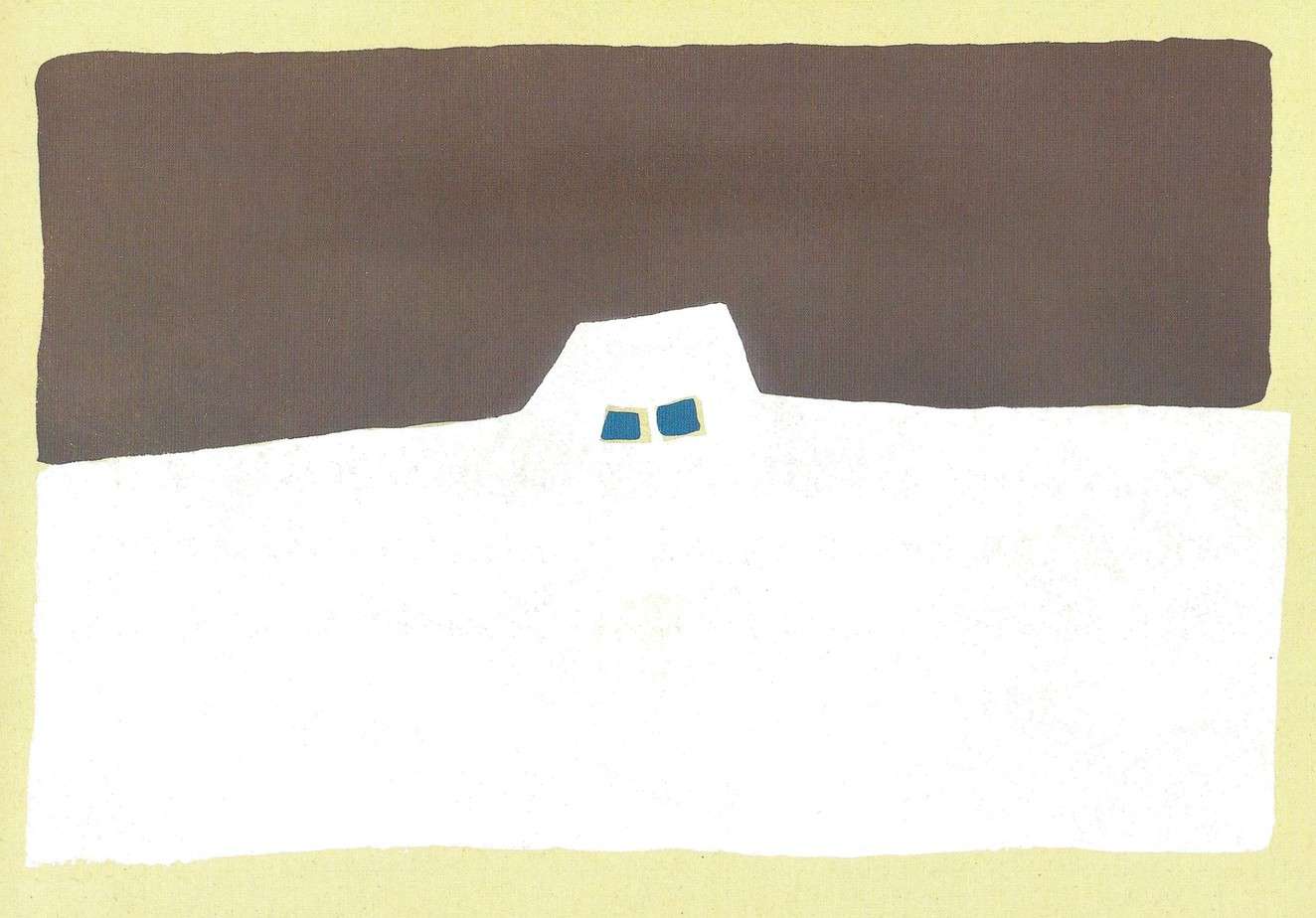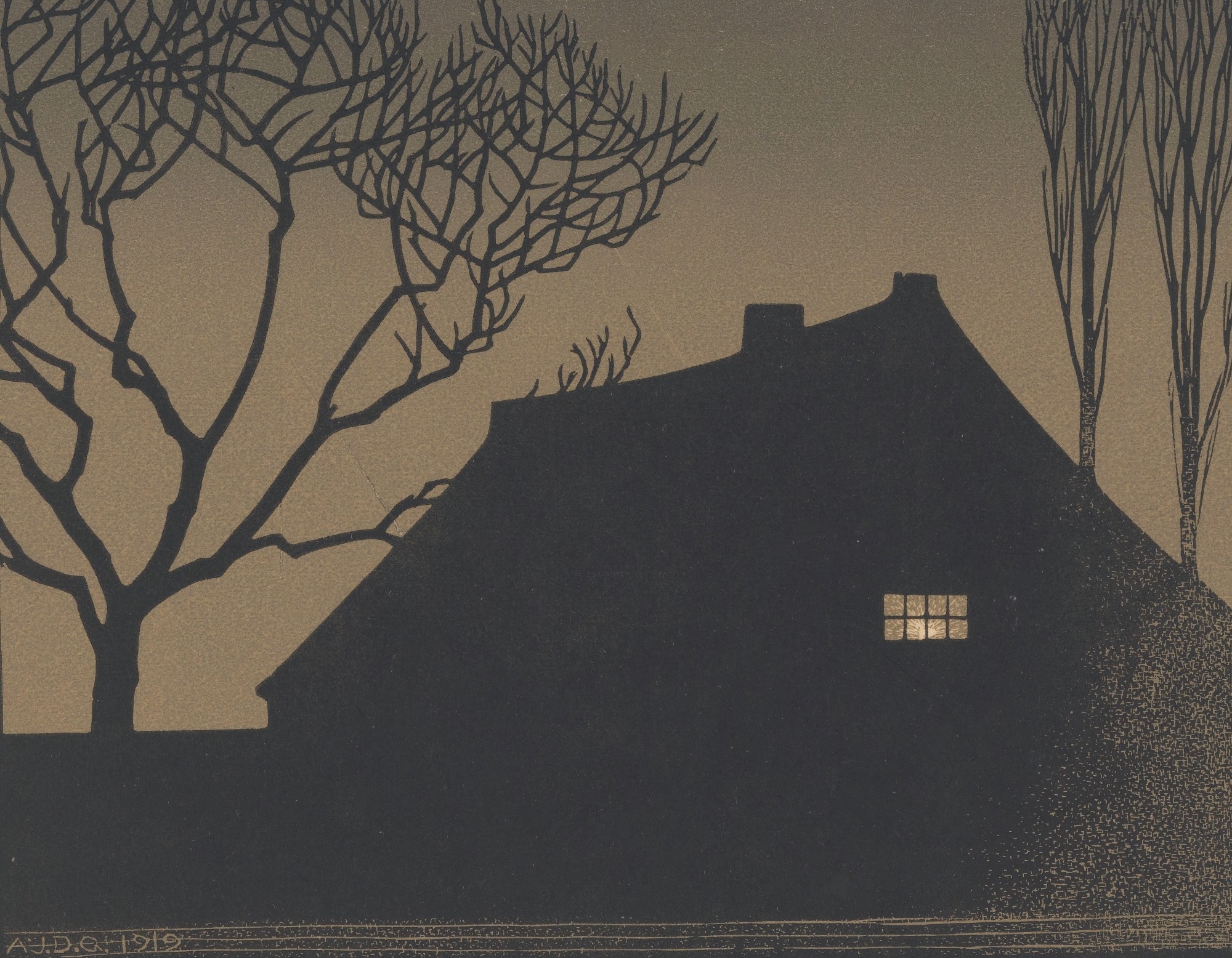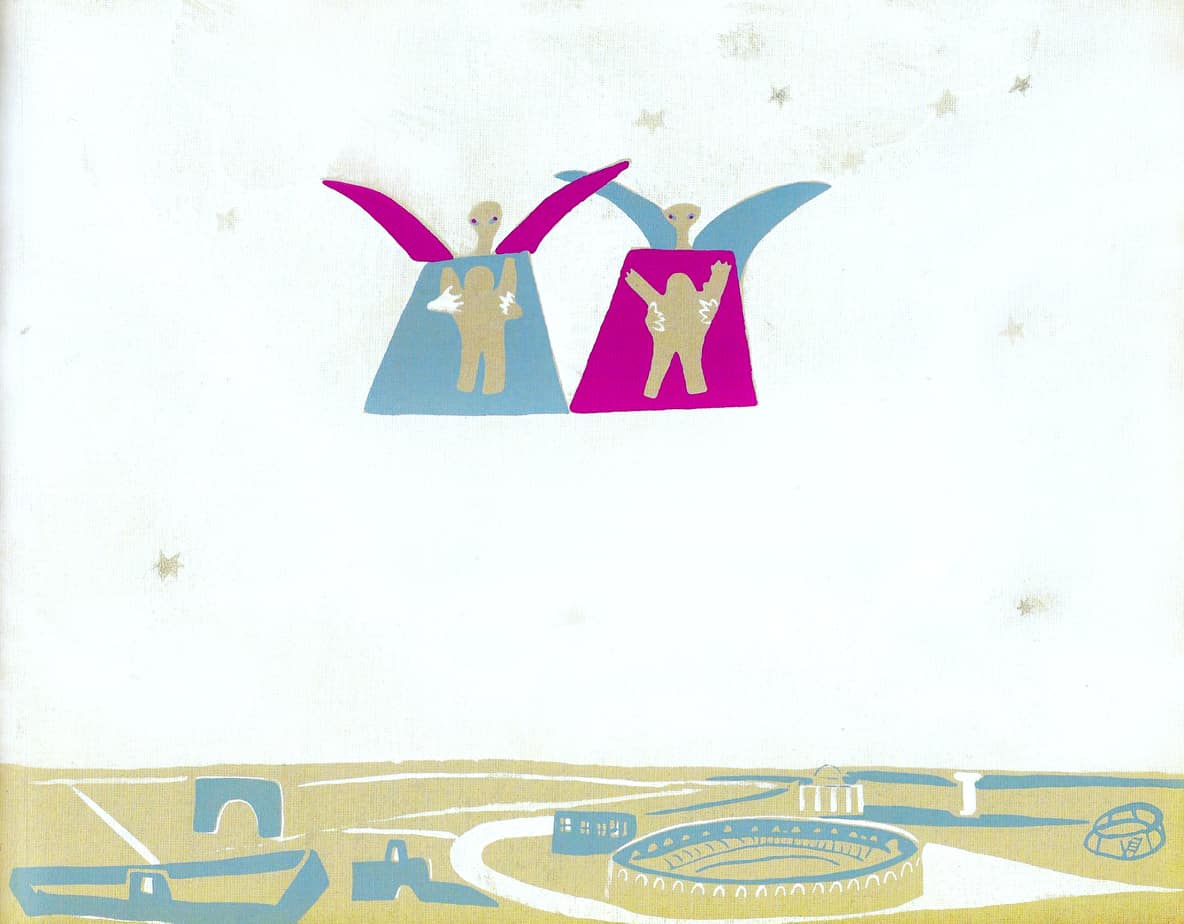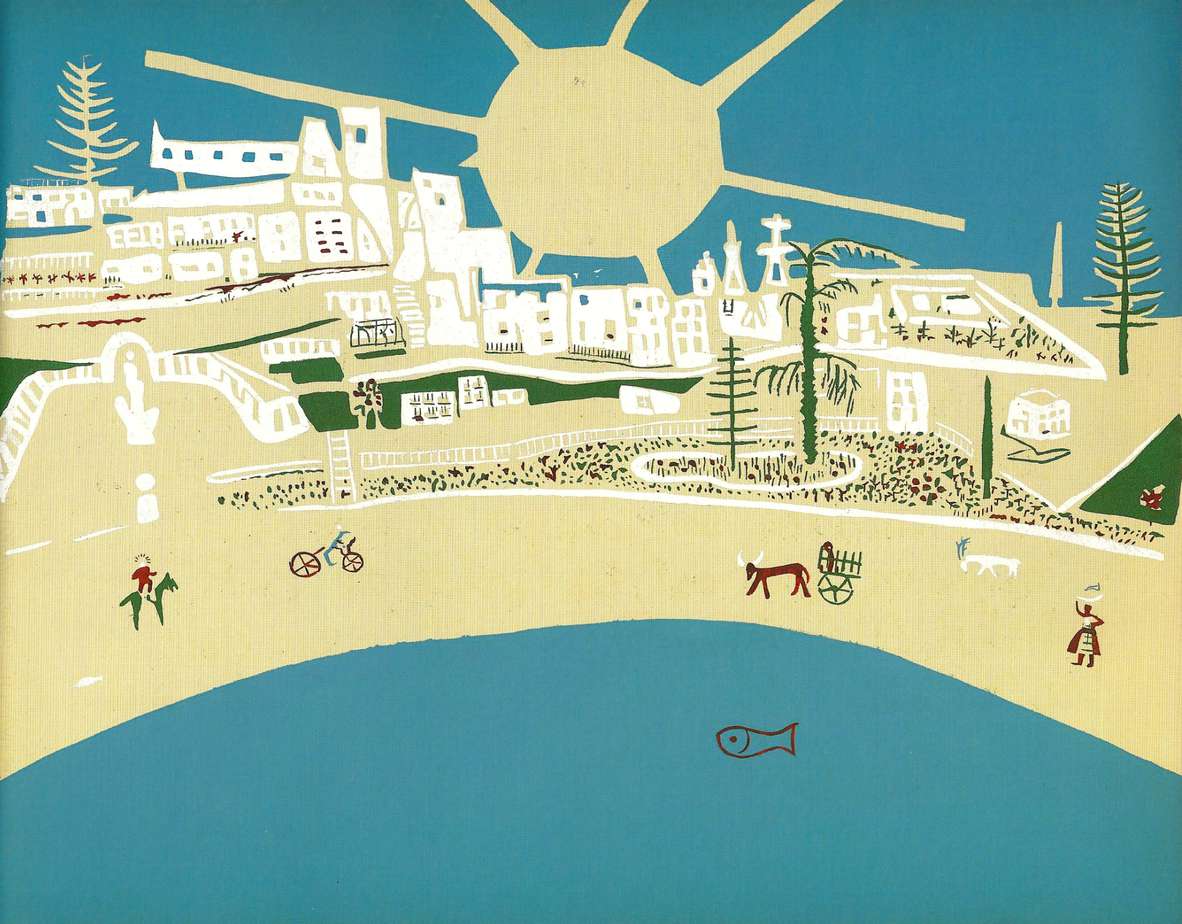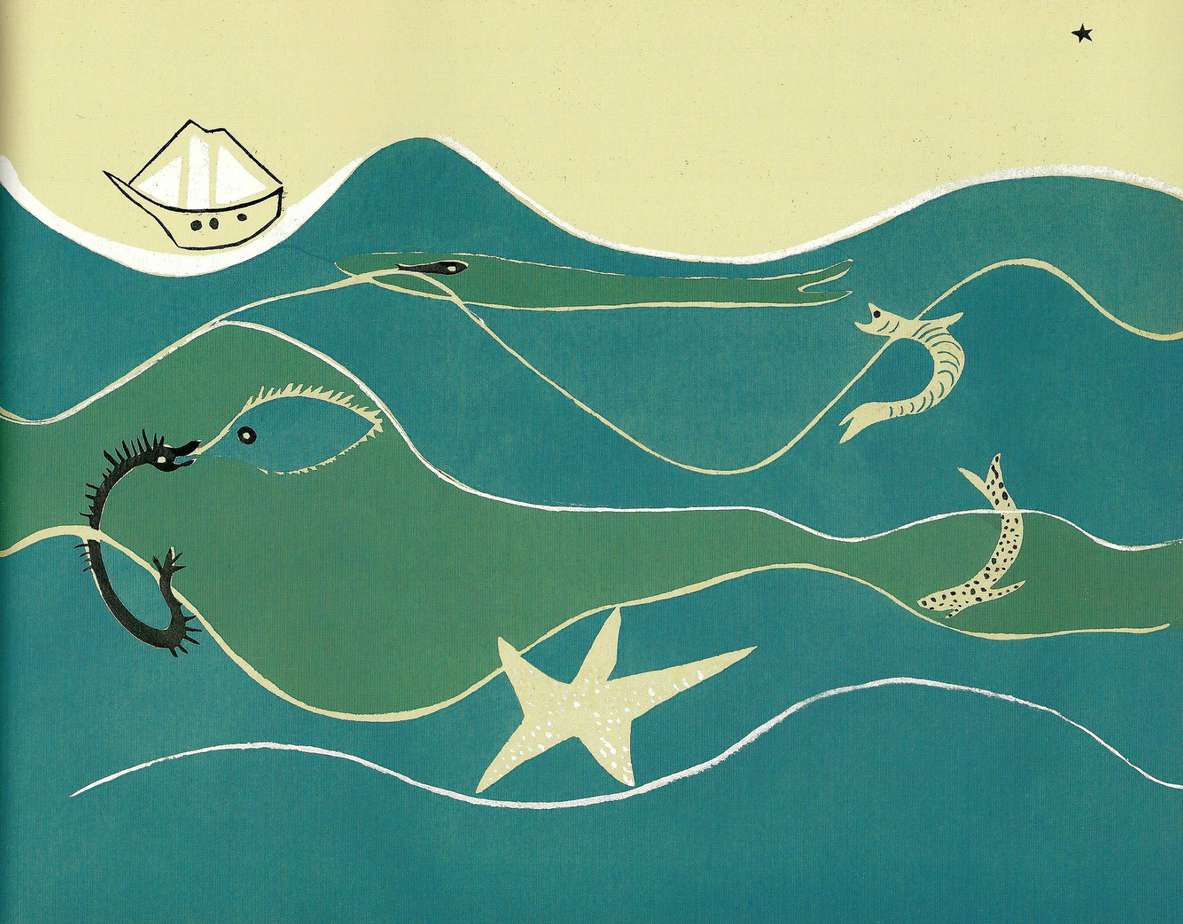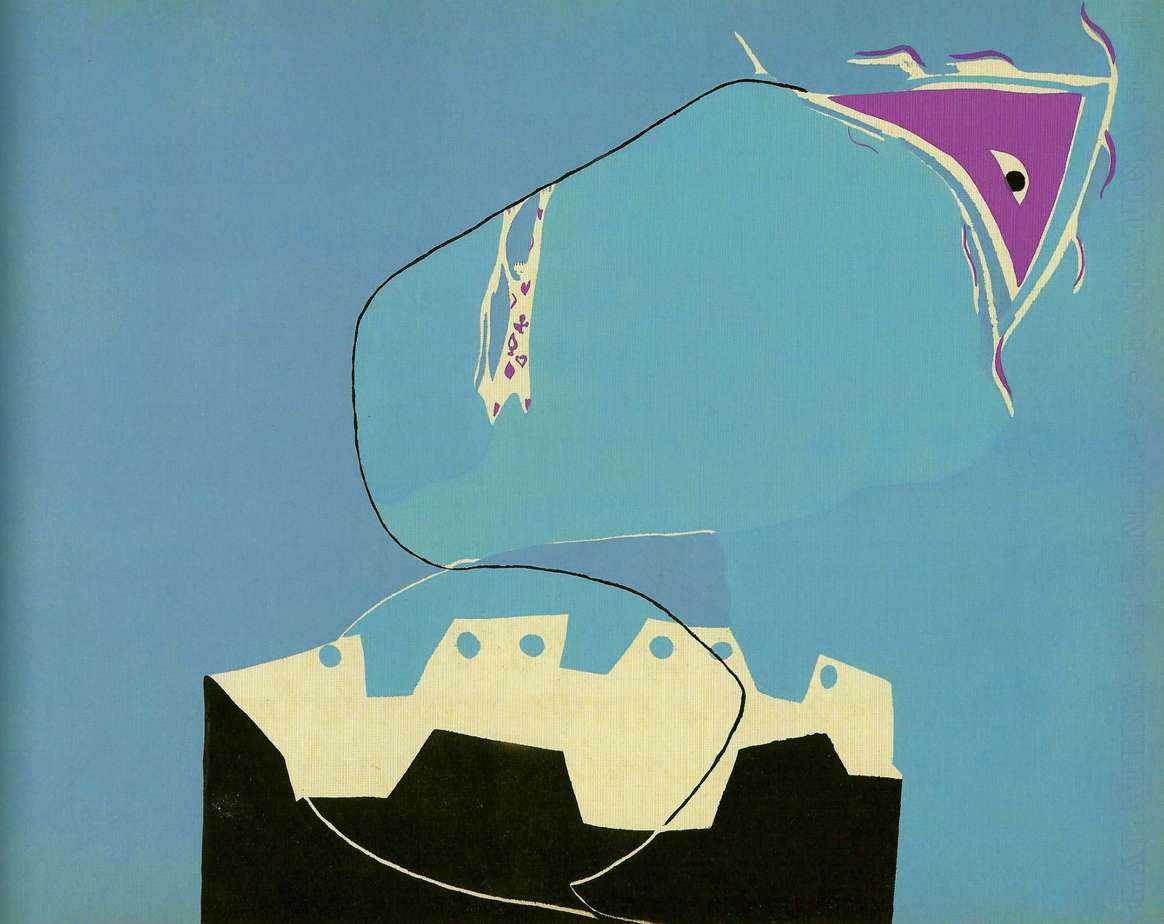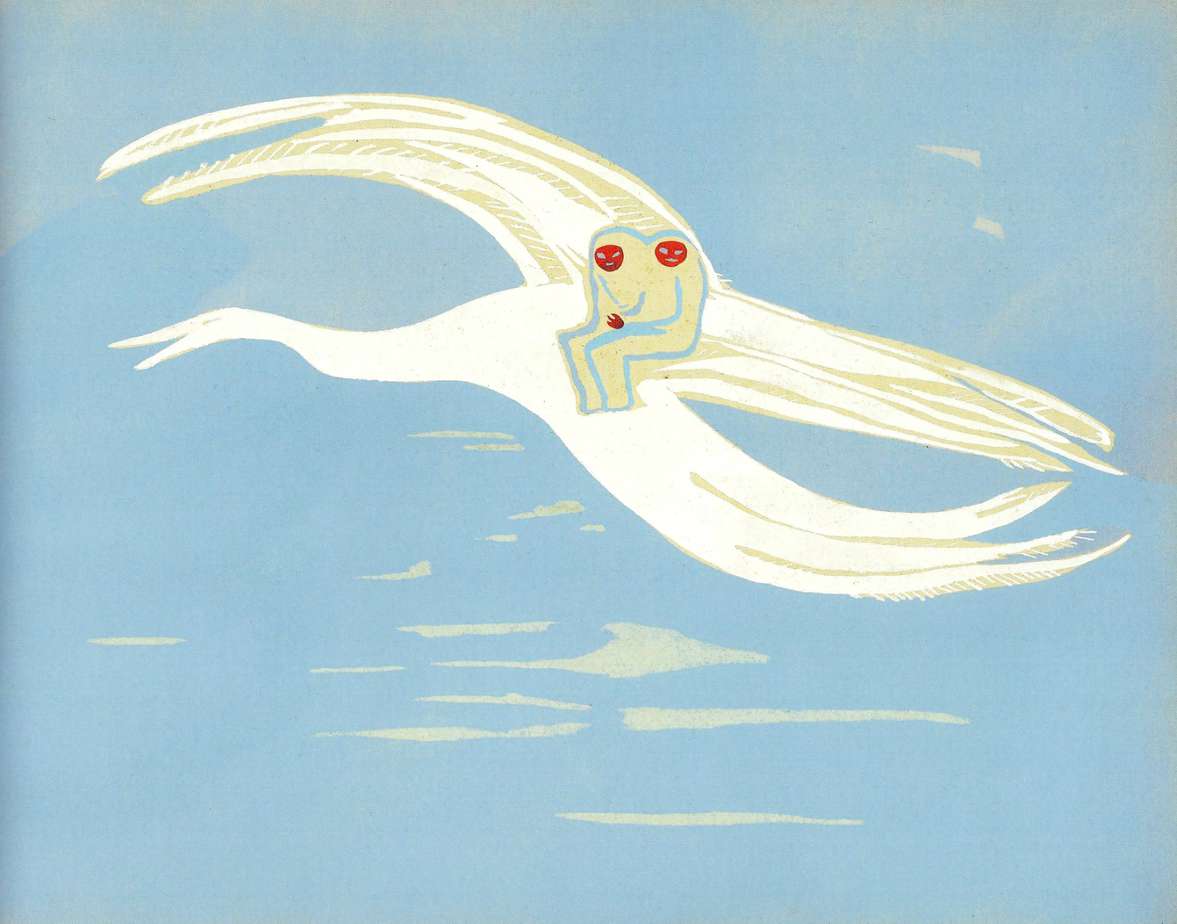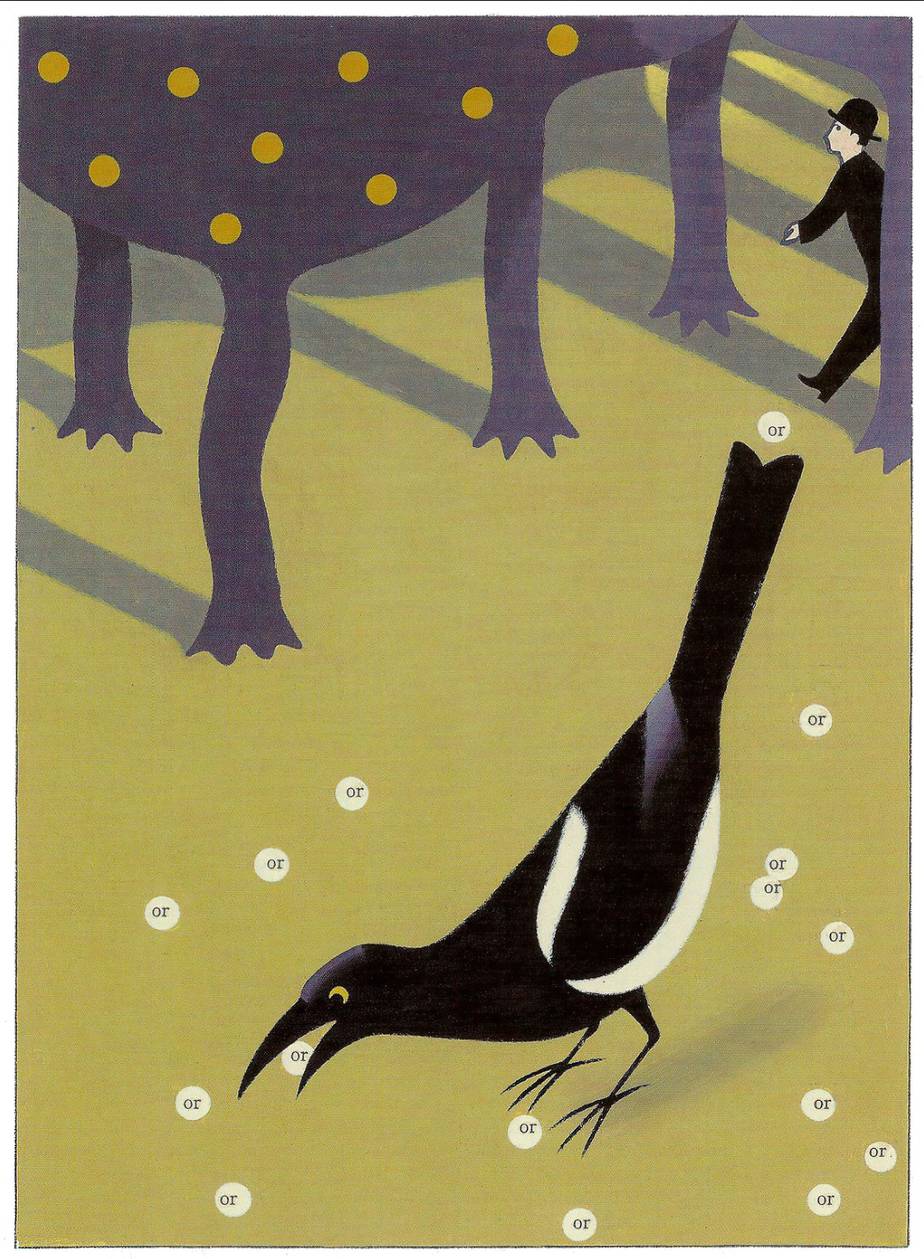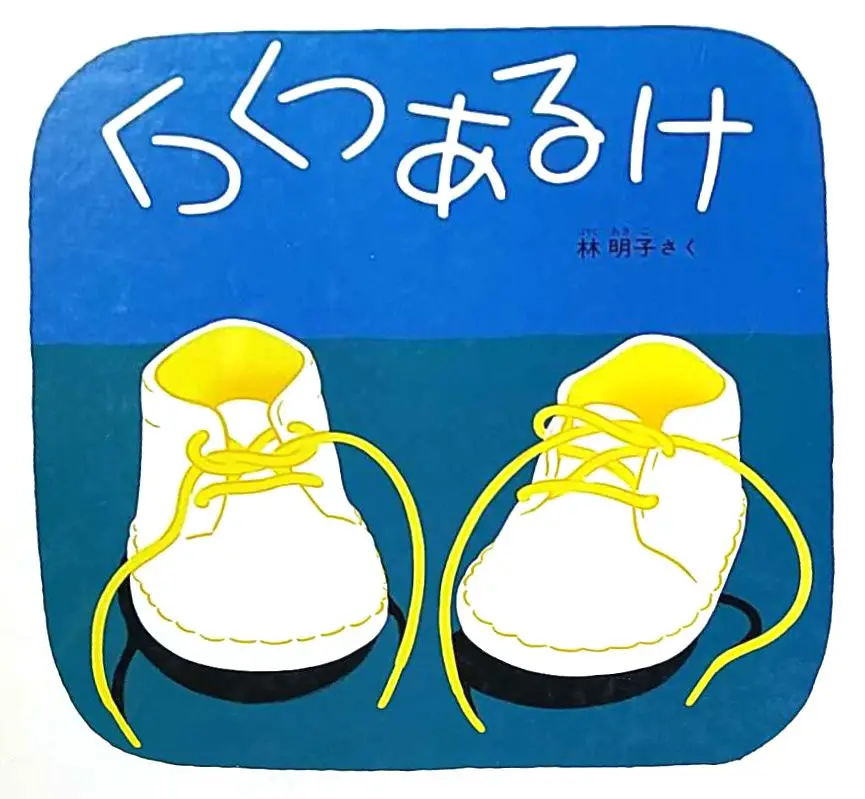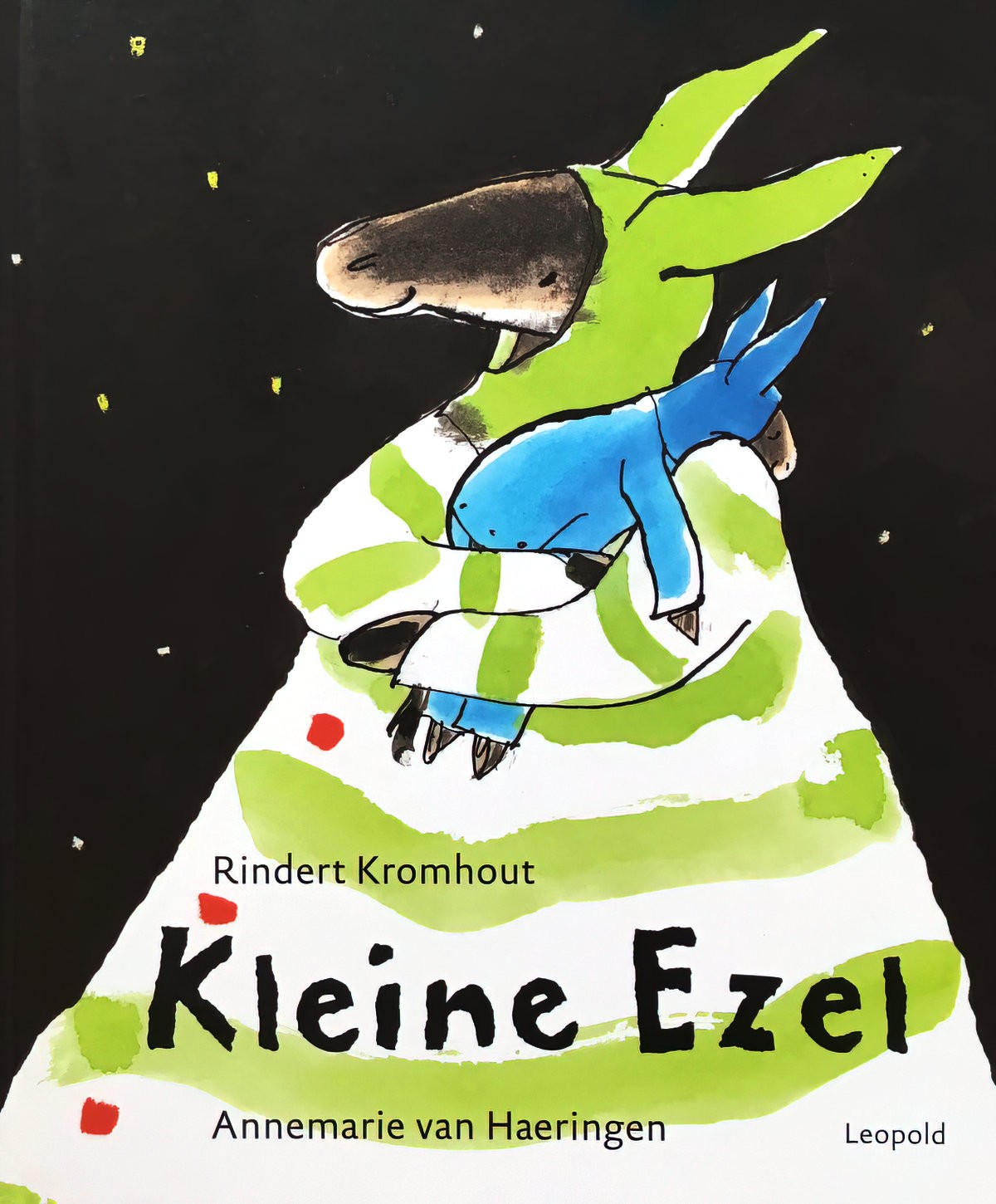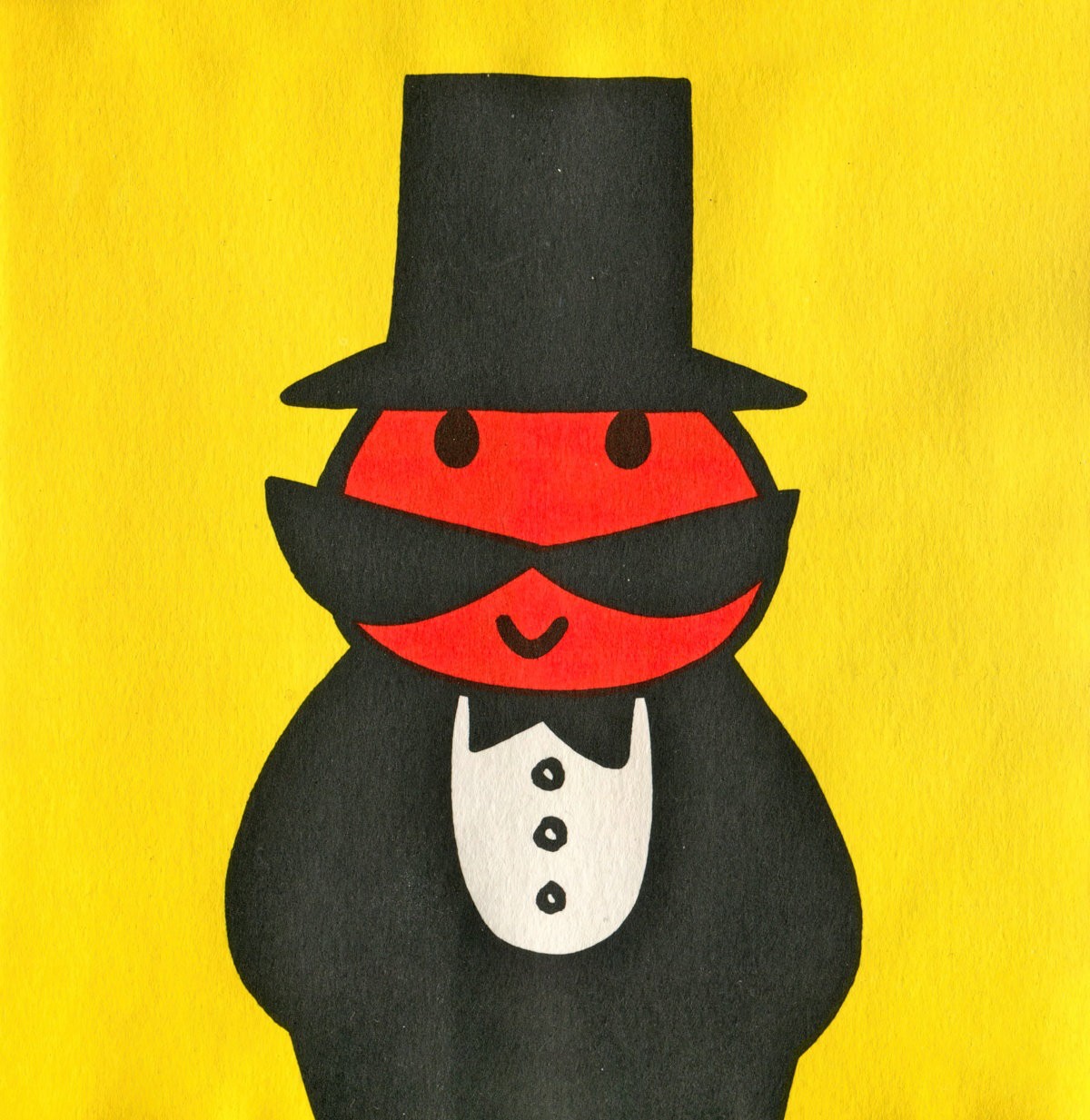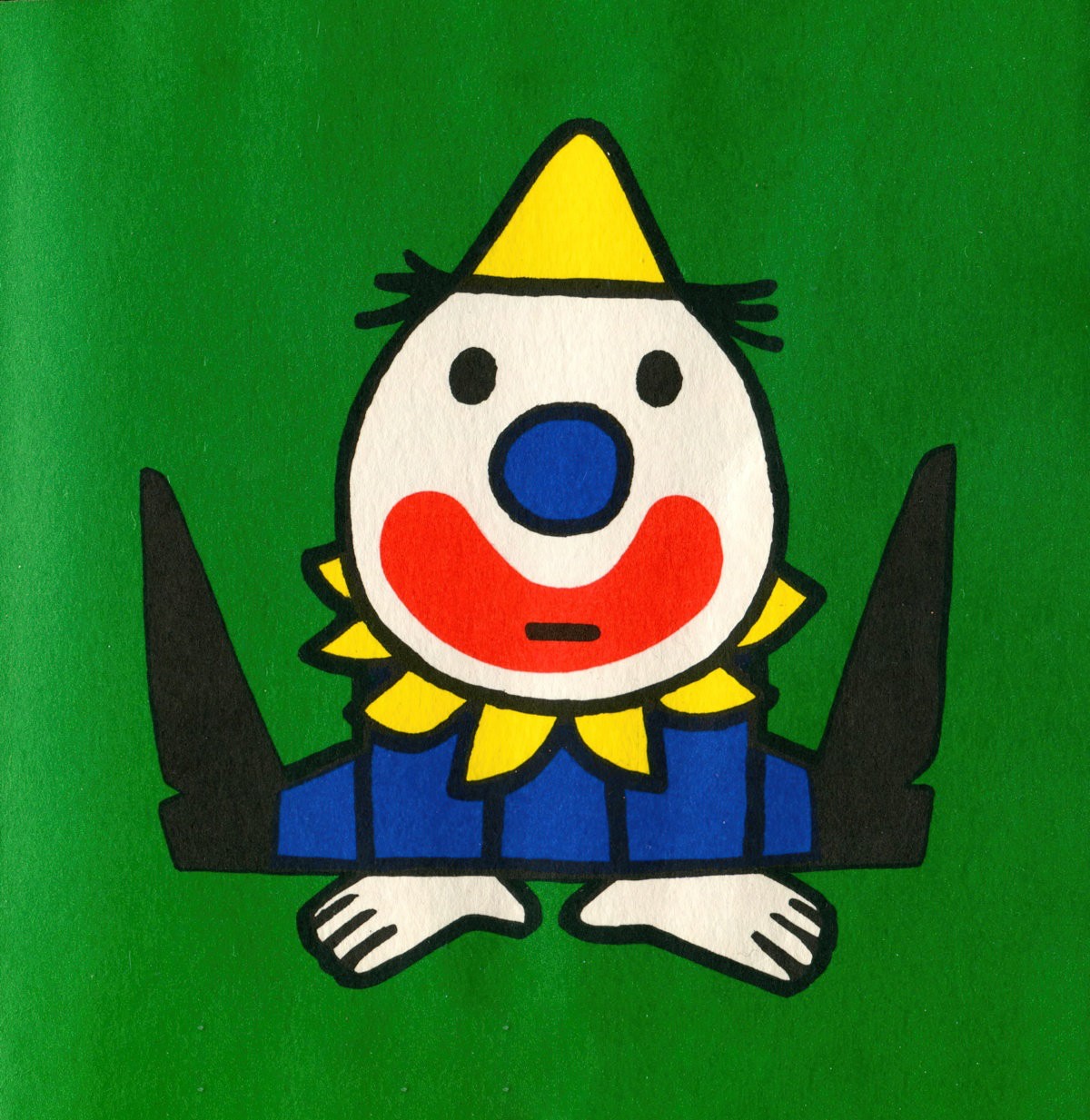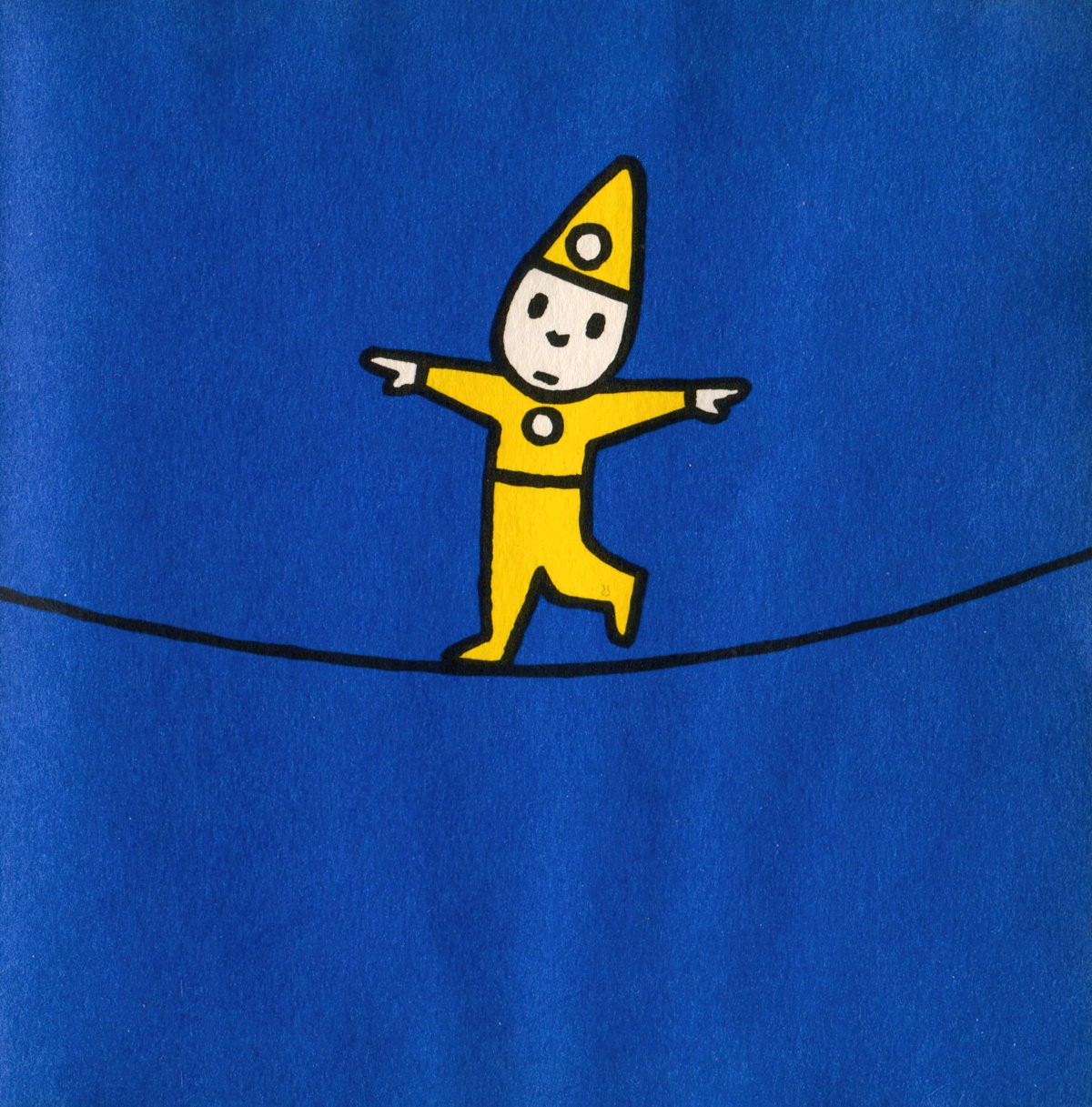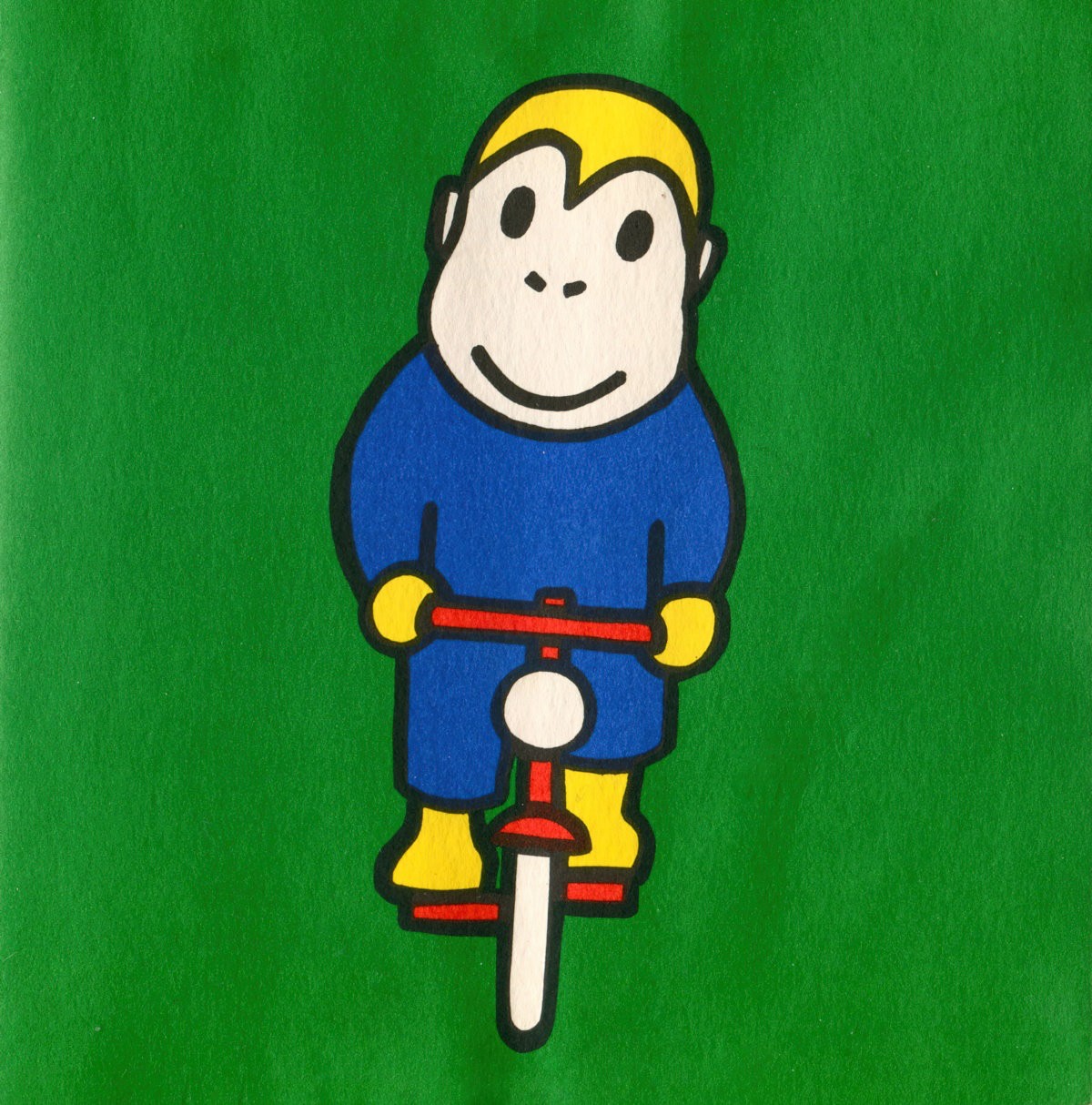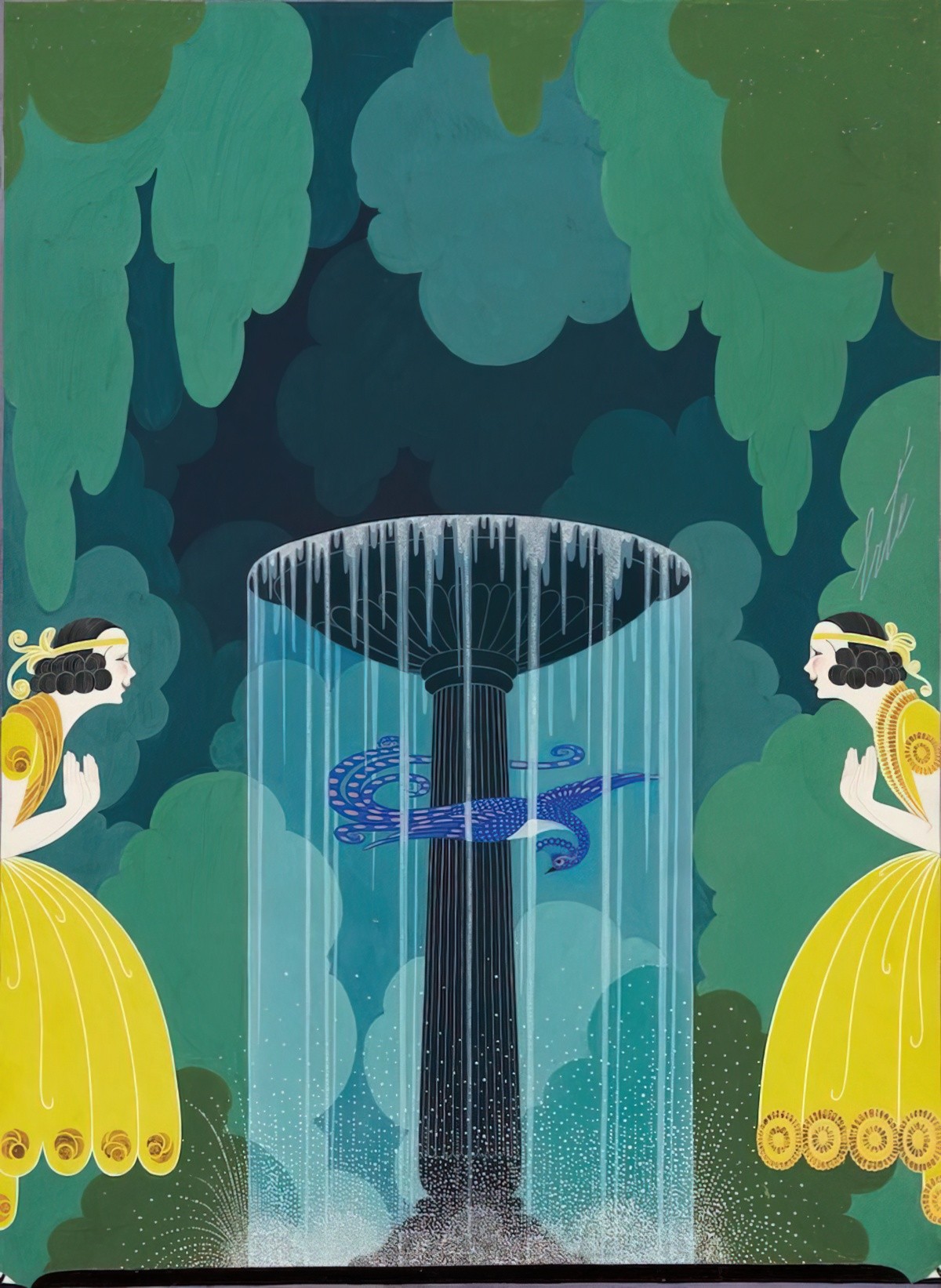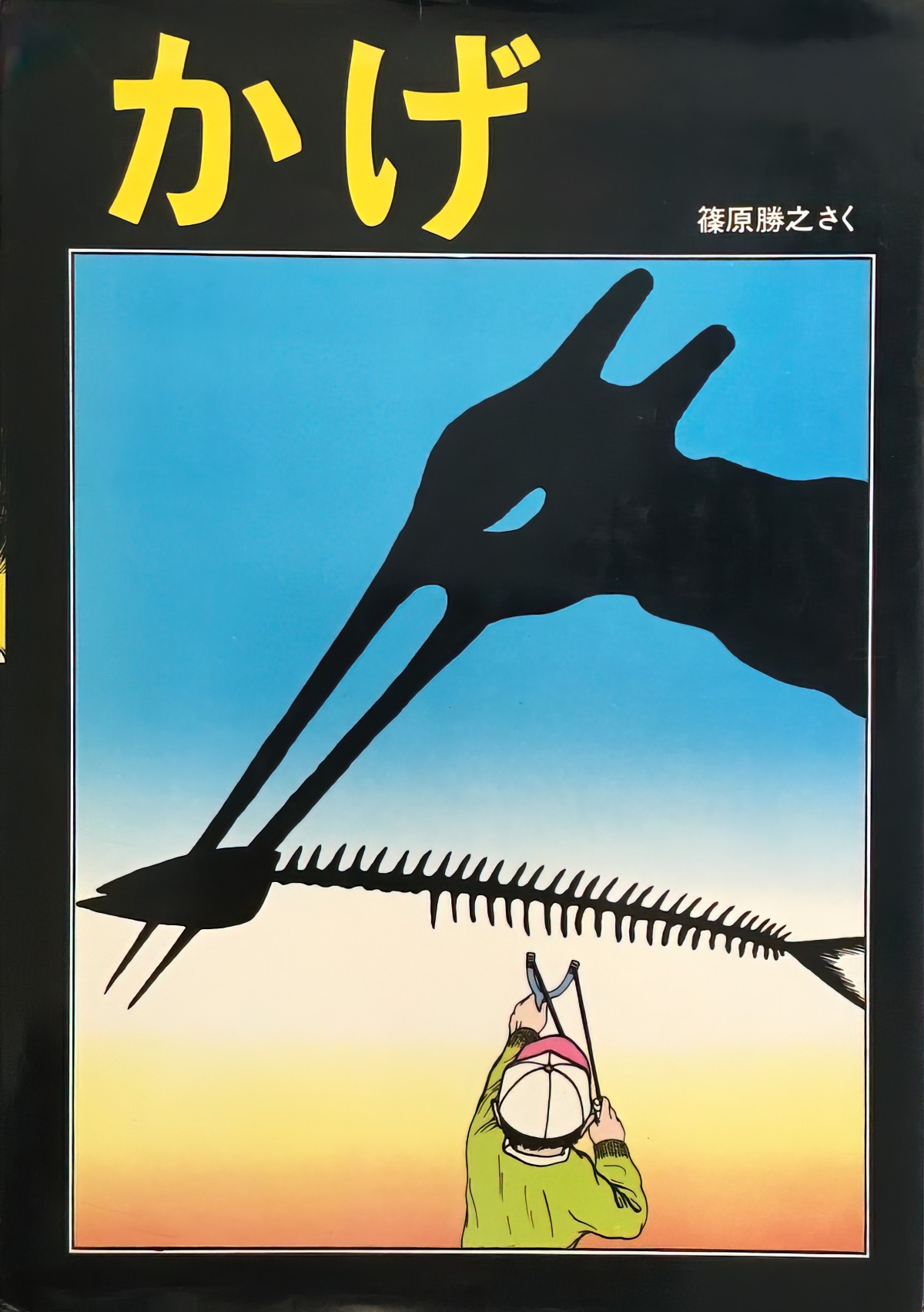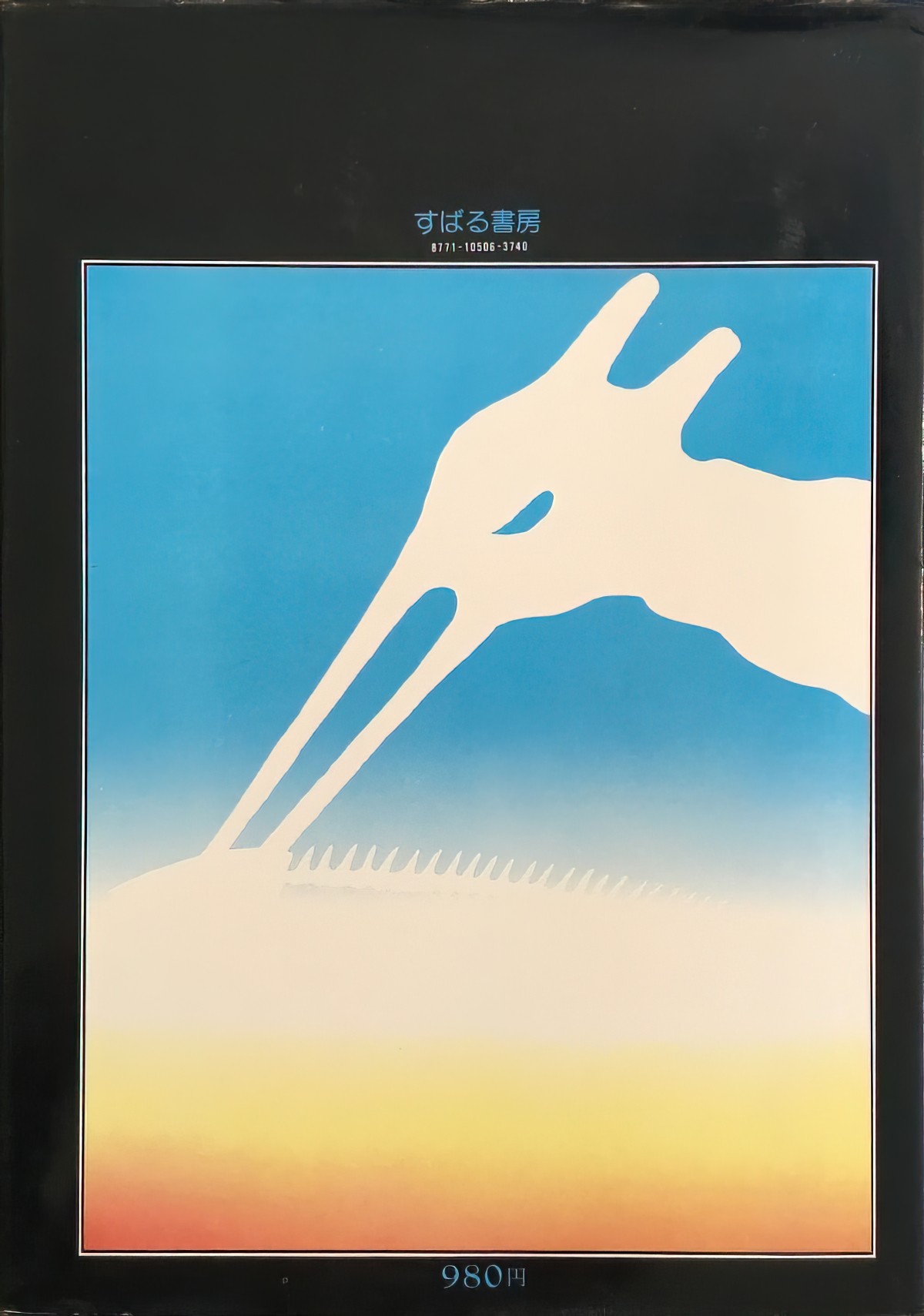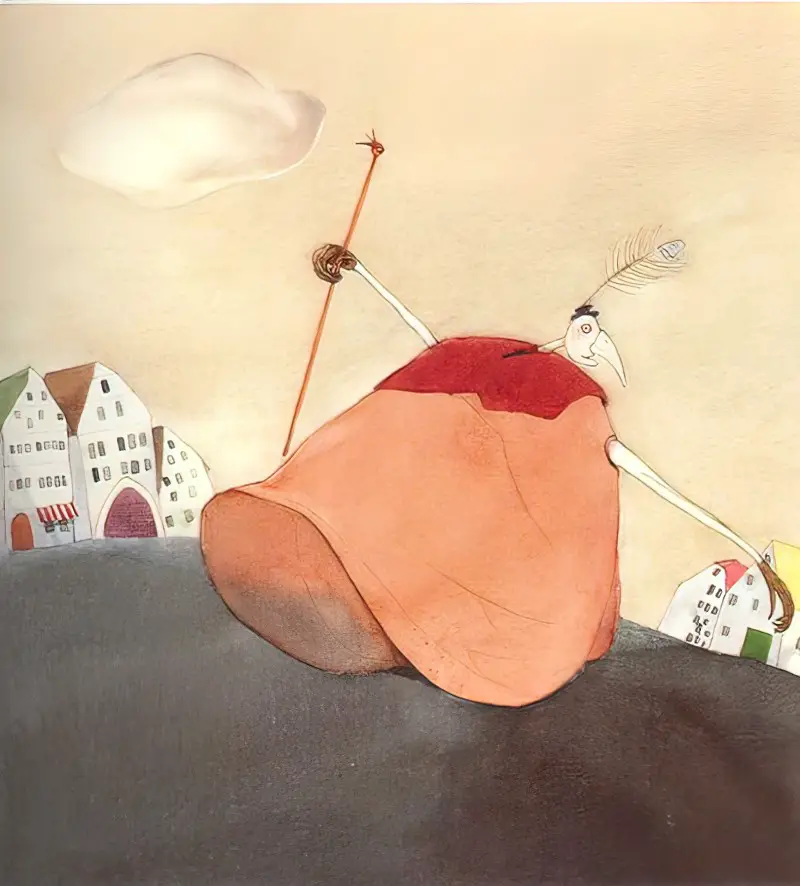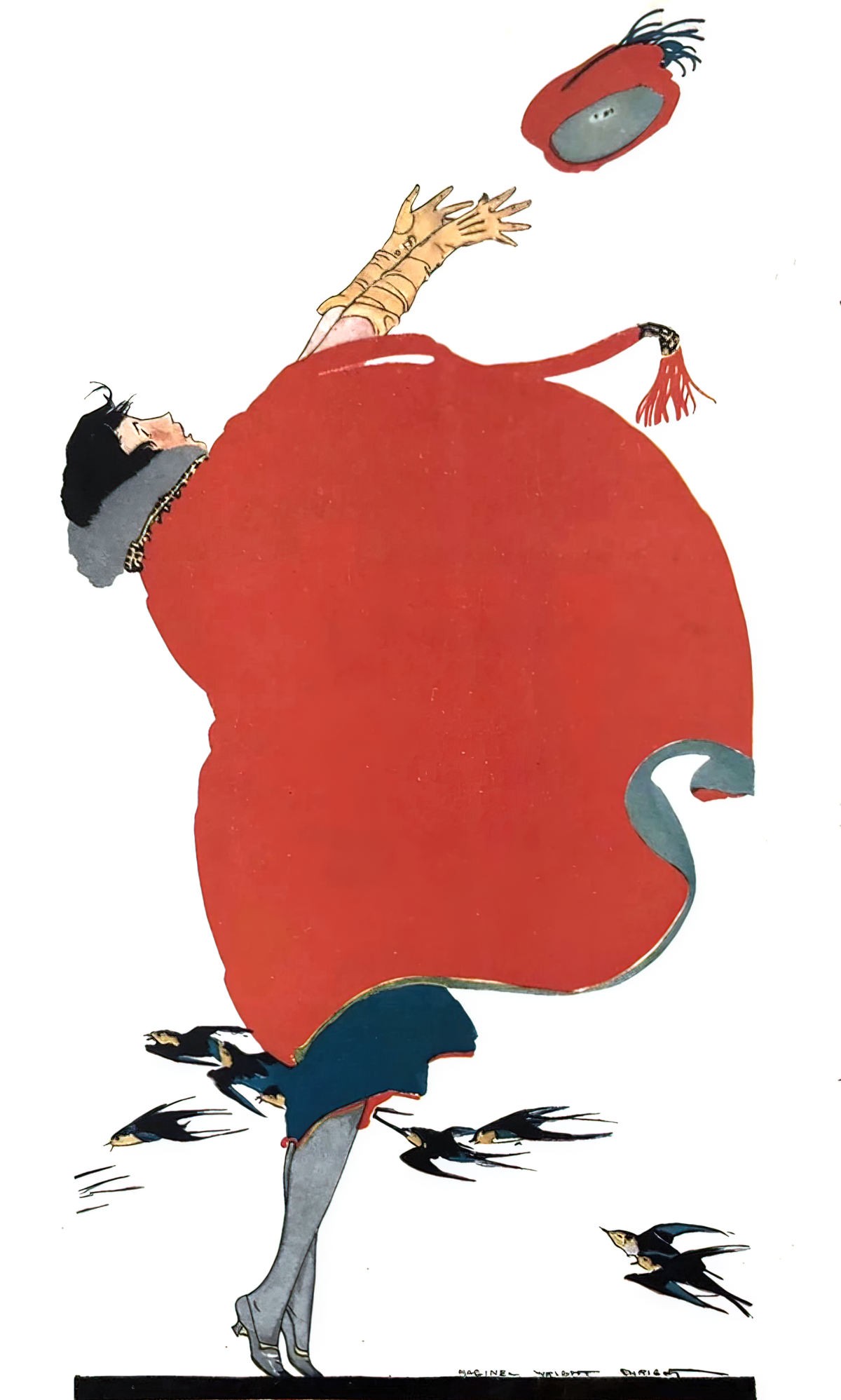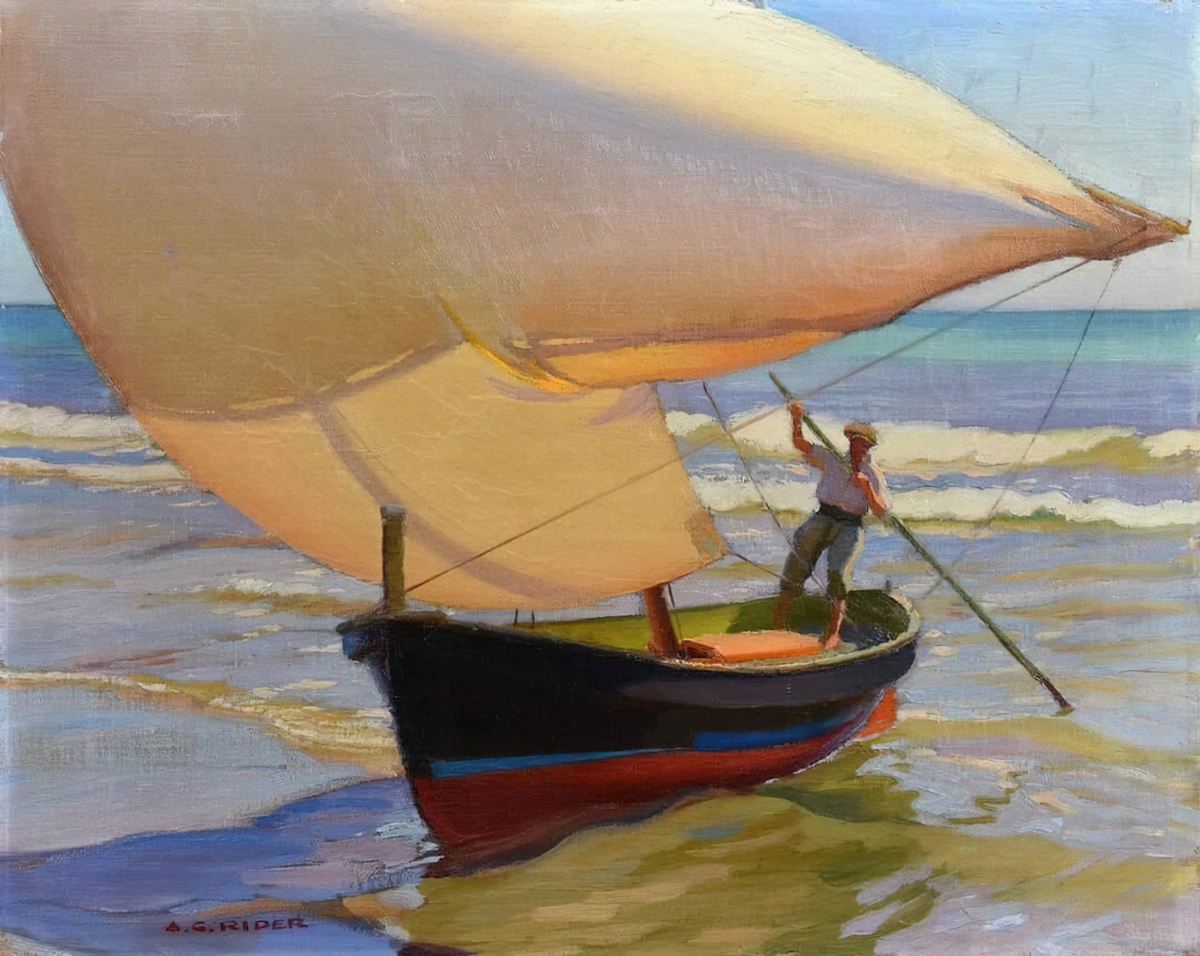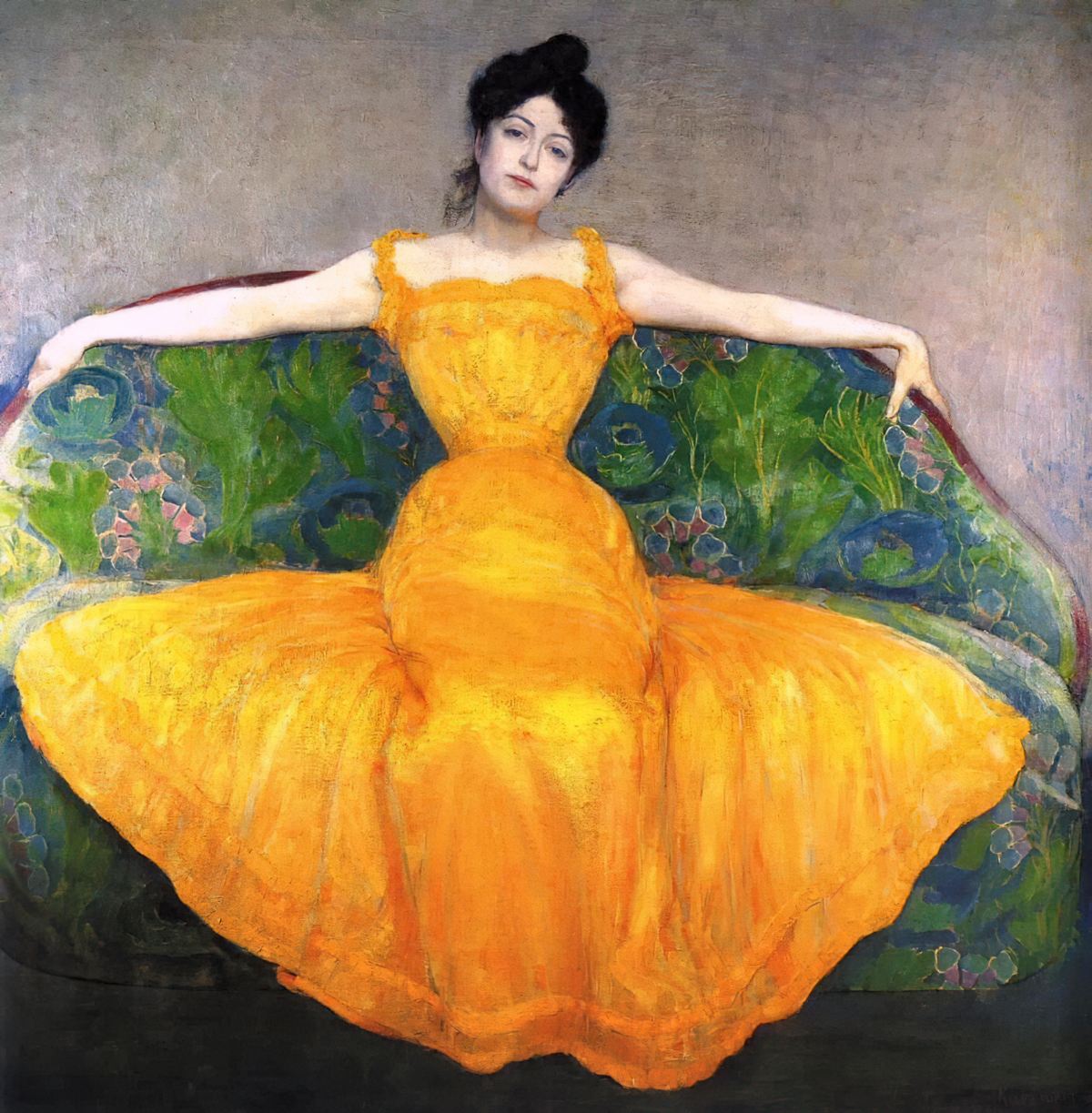 Another illustrator who reminds me of LIsbeth Zwerger: Olya Gaidamaka, in which large, tomoe, teardrop shapes dominate in composition.