I have a nine-year-old daughter who loves stationery. As a kid I loved stationery too, and now I am an illustrator. These days, if I'm buying for a young artist I give great gifts. (A #lessersuperpower?) I love buying art supplies almost as much as I love using them.
Reason for this post: Stationery is never-ending in variation and as a consumable nothing lasts forever, yet I have been asked for suggestions on what to buy my stationery loving kid as a gift. It's a fair question: Young artists living in rich countries with robust gift-giving cultures probably have an oversupply of pencils and markers.
Here are some gift ideas for young artists which are slightly off the beaten track. You won't find these in big box stores, but you can find them easily online. I won't add vendor links though. (Most readers of this blog don't live where I live.)
1. Skin Tone Pencils
Most young artists have a proliferation of pencils already, because pencils don't wear down as fast as pencils are gifted. But! They may not have a curated selection of dedicated skin tone pencils.
I like a box set because they encourage White kids to consider a wider spectrum of skin colour and incorporate diversity into their drawings. This is a long way from earlier childhoods, where the 'flesh colour' was peach. (Crayola have since changed the name.)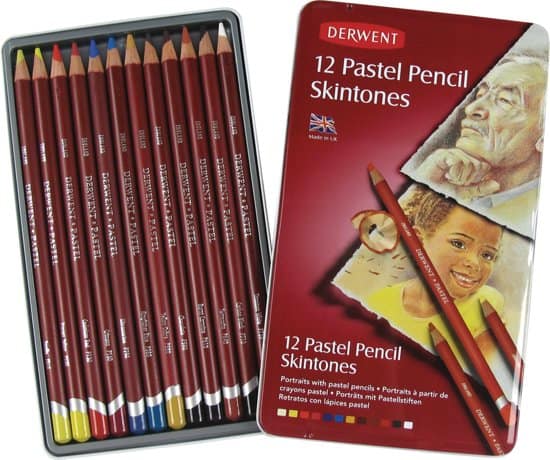 From a colour theory point of view, this set of pencils from Derwent is also good for encouraging young artists to think about all the different tones underlying skin. Who would naturally think that blue is a skin colour? Yet professional artists make use of blue to build up colour. Most coloured pencil manufacturers release a skin tone set — it doesn't have to be Derwent.
2. Graphite Pencils
Young artists use HB pencils for school, but how about a wider range of softness? Some box sets include the 'hard' range (the pencils ending in H), but for illustrations and drawings they'll get most use out of the Black end of the range (the pencils ending in B). The 2B pencil is especially useful, so if you're buying on a budget, give them a set of three 2B pencils.
They're often sold as 'sketching pencils'.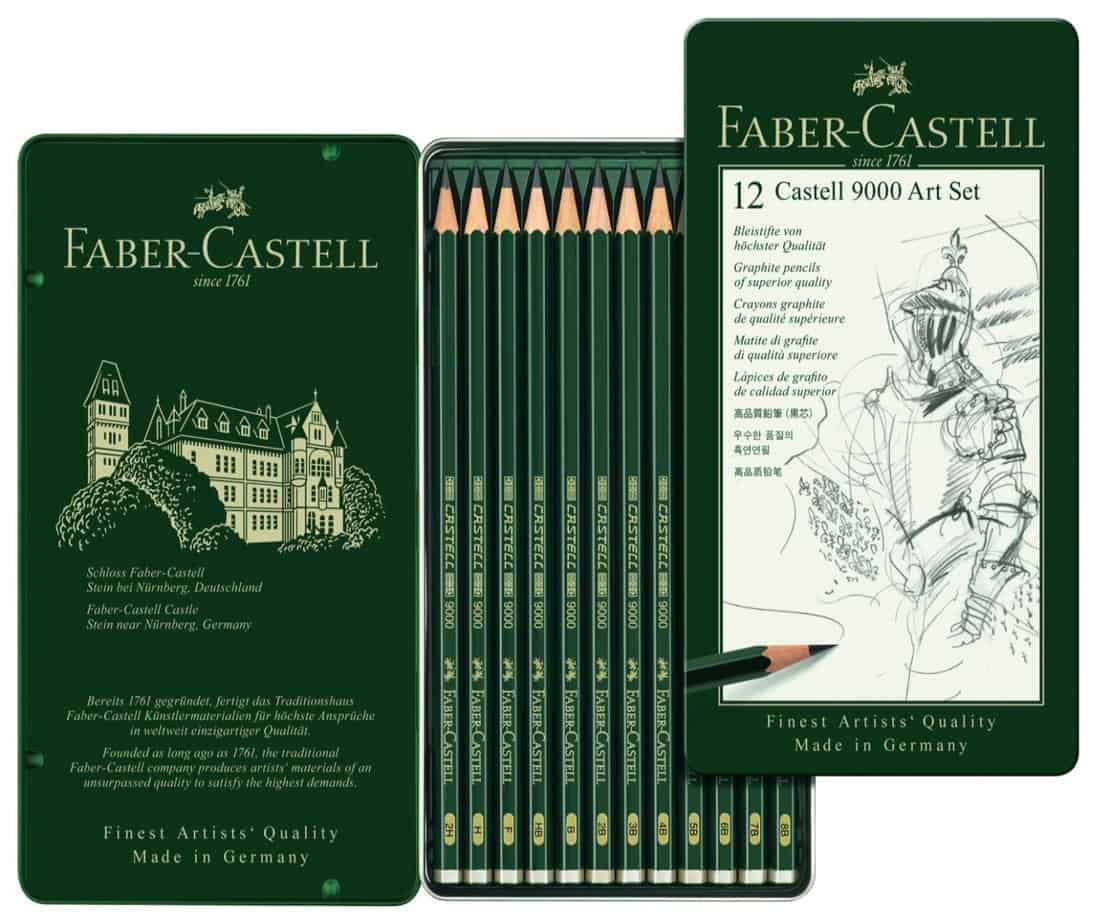 3. Watercolour Graphite Pencils
You can even get watercolour graphite pencils now. A young artist is more likely to own a box set of watercolour coloured pencils, so gift these and you're more likely to give them something they don't already own.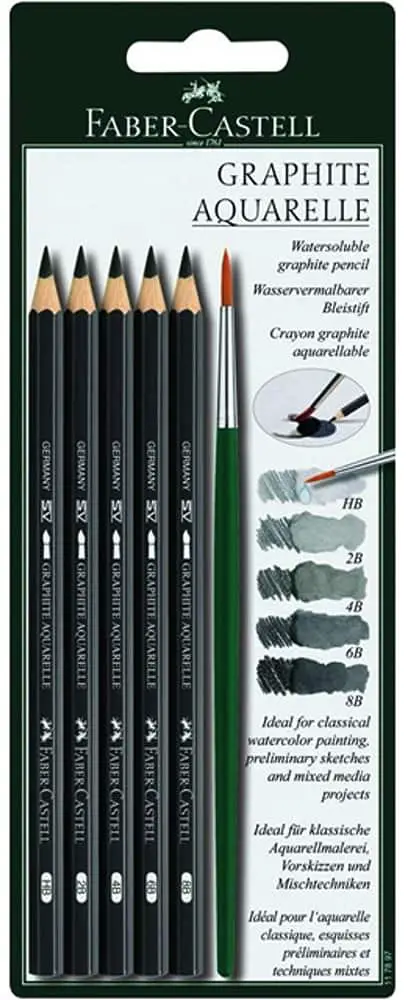 4. An Electric Pencil Sharpener
I know, it seems like extreme laziness to not sharpen your own pencils manually but trust me — if you're hard at work on a pencil drawing, the ability to shove your pencil into a hole for a second or two keeps you in flow state.
They come in a wide range of prices, and the expensive ones are not necessarily better (unfortunately). I've come to the conclusion after owning several that you're better off buying cheaper ones and replacing them when they give up the ghost. This is not great for the environment.
The ones that plug in are a bit more powerful, but the battery powered ones are more portable.
We have this one: Genuine Black Westcott Ipoint Electric Pencil Sharpener With 2 Spare Sharpeners. We used to have a plug-in version of the same thing, but I couldn't find replacement blades in Australia so ended up throwing it out. This requires a bit of dexterity, as the user is required to grip the pencil quite tightly. So I wouldn't recommend it for under 8s.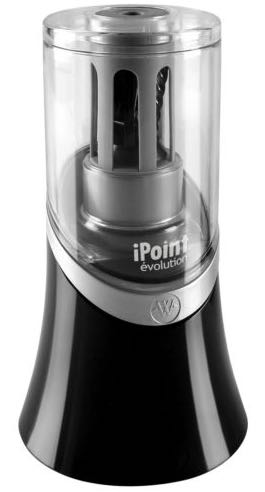 5. Manga Markers
Felt pens wear out more quickly than pencils, but a young artist probably doesn't need another rainbow set of felt tipped pens (unless you're going to splash out and get the massive set). What they may need is more black. Depending on the artist, black markers tend to run out first, yet you only get one black in a rainbow set.
The Tombo Fudenosuke Brush Tip Pen comes in hard, soft and double sided. The great thing about brush tips is the artist has control over the width of the line. If they like to sketch manga (Japanese comic style drawings) these are especially useful.

It also has cool Japanese writing on the side, which manga fans will probably appreciate.
The Tombo (aka Tombow) is well-known among artists, but there are other brands of brush tip felt tipped markers:
Pentel Fude Touch
Tombow Fudenosuke (soft and hard)
Kuretake Bimoji
(In Japanese, fude means 'brush', so any Japanese brand with that in its title will be a brush tip.)
6. A Book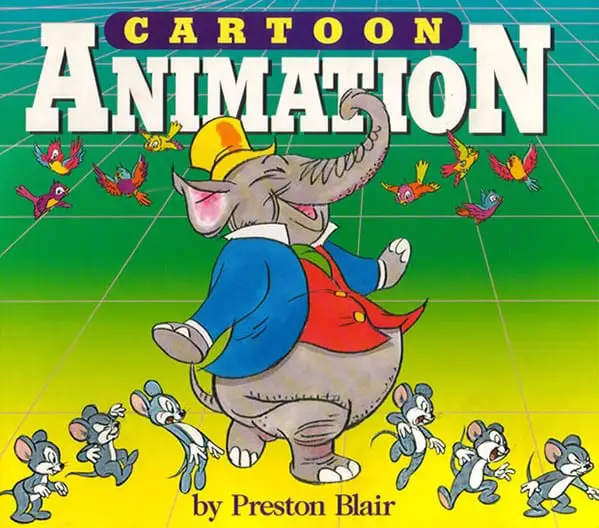 Cartoon Animation by Preston Blair. Professional illustrators still use this Walt Disney animator's book as reference. It's not just for animators, but young artists do have the option of getting into animation early because animation apps exist. This book focuses specifically on drawing cartoon characters. There are many others out there which focus on a more realistic style of drawing. I suggest this one because it's a pro tool which would appeal to kids equally. They may have this book forever.
7. Long Arm Stapler
My daughter loves to make tiny picture books. Even smallish books need a bigger-than-usual reach on the stapler, in which case you need a 'long arm stapler' (plus a box of staples which match the stapler).

8. Paper
A pad of cartridge paper is the perfect weight for most purposes, and although artist paper can be super expensive, you can buy cartridge pretty cheap. (That's what we call it Down Under — it may be called something different elsewhere.)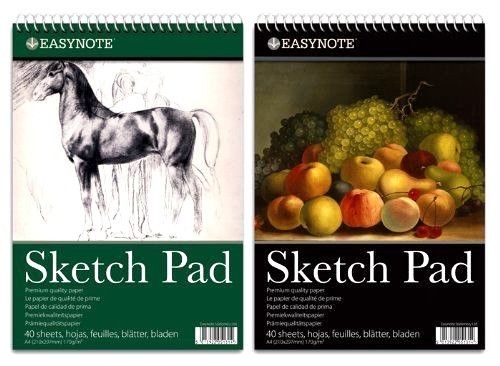 Budget idea for younger kids: a ream of photocopy paper. Kids get through it.
If that's too run-of-the-mill as a gift, consider a big roll of oversized paper. You can find paper rolls the length of gift wrapping paper online. Perfect for large creative projects.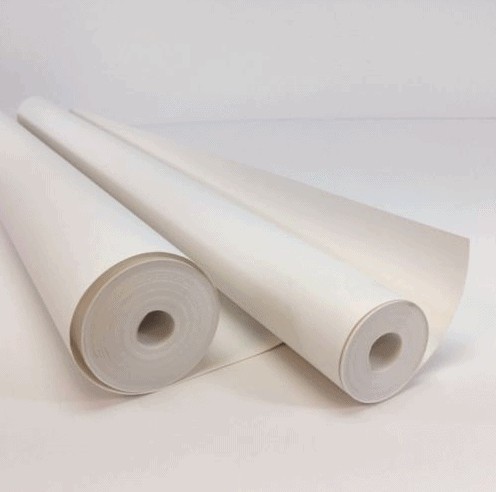 I like the idea of sketch books, but personally I find fancy books hard to actually use because I don't want to mess them up. Depending on the kid, I like to give products which are a nice balance between special and practical. Not too fancy — something that's begging to be used.
9. Coloured Paper
Professional artists don't start with a white background. White is too bright and throws your sense of colour off, so the first thing most artists do is cover the background in colour. Often it's a neutral shade like this: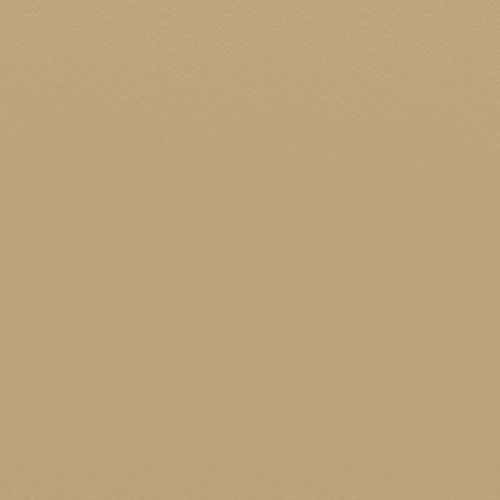 So if you can find a pad of toothy coloured paper in this shade or something similar, that's perfect.
For young artists, a pad of rainbow coloured card has many uses and is always appreciated. It's just expensive enough that parents don't tend to buy it for them, and it comes in useful for school projects.
10. Artrage Software
Want to splash out a little? Has the young artist old enough to have mastered drawing fundamentals?  Do they have access to a PC, Mac or tablet?
If so, then they might like to get into digital illustration, in which case Artrage digital software is a great gift. I love this program. I've been using it since 2011 and have made a number of picture books with it. Although it is also used by illustrators, the interface is simple enough that beginners don't have to learn its features before starting to use it.
There are a many digital art programs out there and at the risk of adding confusion, here are the basics:
Corel Painter is used by professionals, usually paired with Adobe Photoshop as part of the workflow. Both of these programs are expensive, and Photoshop is now in the Creative Cloud, so has an ongoing cost.
Some digital painters use only Photoshop. For a teenager I would buy Affinity Photo, which is a one-time, upfront cost with a user interface quite similar to that of Photoshop, though under the hood it works quite differently. I have a copy of Affinity Photo and I don't use it for photo manipulation — I use it for illustration purposes. It's very stable and very good, though there's a much wider variety of resources and tutorials out there for Adobe products, because it's older and it is the industry standard.
Rebelle is about the same price as Artrage and has especially impressive watercolour functionality. The creators of Artrage say they're able to do this too, but because they were first to market with colour blending, processors weren't able to cope with what they wanted to do so they rolled the watercolour functionality of Artrage back a bit. I'm guessing these advanced watercolour features are coming to Artrage eventually. In the meantime, you might prefer Rebelle, but make sure you have a newish computer. It's hardware intensive.
A young artist who's getting into digital art will also need a tablet to draw on, if they don't have an iPad with an Apple pencil. The tablet to get is the Wacom Bamboo. (It connects via USB.) You can gift a product code for Artrage in the gift card and wrap up the Wacom Bamboo.