In stories it isn't always the smartest or the strongest who become heroes — it is often the character who perseveres or works hardest. The villain is often smarter and stronger than the hero.
What about really smart characters? Ironically in storytelling, the genius character is often the underdog. Their genius is also their shortcoming, or they have another big shortcoming which undermines their intelligence. Oftentimes their genius ostracises them as loners.  It's common for a genius character to also be supremely lonely or depressed or pessimistic.
Because of the cultural fascination with genius, it remains a supreme object of desire, despite its associations with tragic oddity.

Nancy Bombaci 
Readers like even non-genius characters to have a skill.
Want Your Characters to Stand Out? Give Them a Skill by Angela Ackerman
THE VELMA DINKLEY ARCHETYPE
In middle grade stories, it's often helpful to have a really smart character as part of the ensemble. A tentpole example of this archetype: Velma Dinkley of the Scooby-Doo franchise.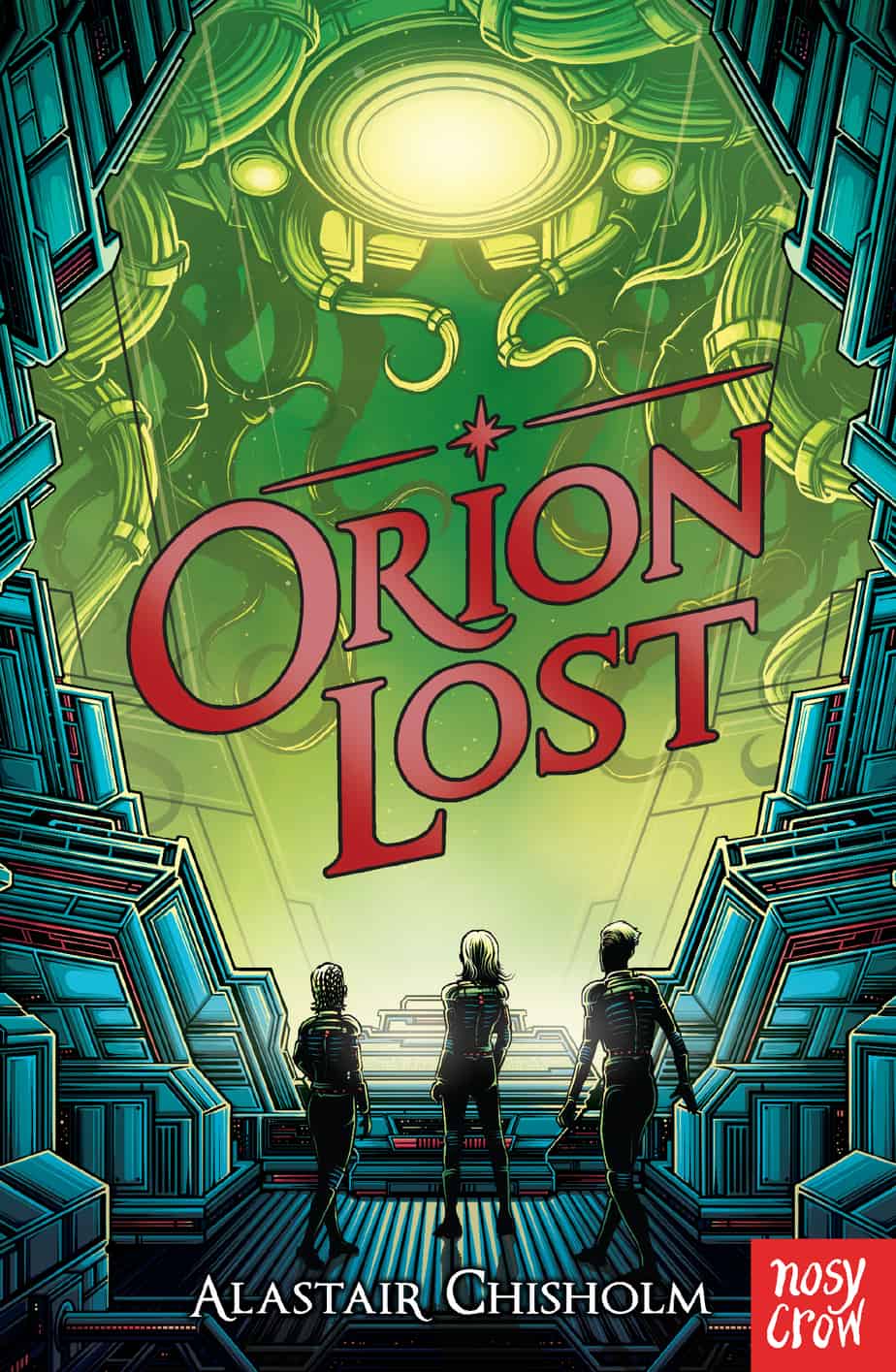 After a catastrophic Unknown Event leaves the colony ship Orion stranded deep in space, it's up to thirteen-year-old Beth and her friends to navigate through treacherous and uncharted territory and reach safety. But a heavily damaged ship, a mysterious alien species, space pirates, and an Artificial Intelligence which Beth suspects may be lying to her mean that getting home has never been so difficult.
This story includes the genius character of Lauren, the hyperactive genius who has a knack for computers and spaceships. Lauren is constantly in trouble for hacking into the ship's computer.
The character arc for a genius character is often to show the world how smart they really are. (The "I'll show them!" wish fulfilment of many stories for adults), or to win friends and lovers.
In life, there may be many different choices one can make to accomplish a goal. In films, there is often only one, and the hero gets to show how smart s/he is by figuring out what it is.

Suber
Contrast the genius character with the Every(wo)man. Even an highly relatable character must respond in surprising ways in a story, otherwise they're not sufficiently interesting to engage our attention. One way an Every Character can respond surprisingly is by being smarter than the regular person. Or, in Northrop Frye's terminology, we're talking about the romantic hero.
It may be that you are not yourself luminous, but that you are a conductor of light. Some people without possessing genius have a remarkable power of stimulating it.

Sir Arthur Conan Doyle
Proof
This is one of the few with a girl math nerd. That makes me like it.
21
This is one of these stories about a really nice guy who turns bad for a while but is ultimately redeemed. I think the end goes on for about five minutes too long. You also sort of know how it's going to end, but the journey is great. I found myself sitting on the edge of my seat.
Oh and the story weaves together so well I don't believe for a moment that this movie has much to do with the true story upon which it is based.
The Social Network
Another kind of main character is incredibly smart, irritatingly aware of it, and these people are driven to go beyond themselves, which often leads to spectacular failures. Or, in this case, win out in the end with lots of money if not one hundred per cent pure happiness in what he has achieved.
The Social Network was voted the number two film of 2010 according to Margaret and David's viewers' poll  (after Inception).
When I saw it, I doubted the authenticity of the strippers and the Asian fangirls. Mark Zuckerberg has said himself that in reality it was just a bunch of guys cutting code. It's interesting, though, that toilet cubicle sex and nightclub stripper scenes are now 'obligatory' in any coming-of-age/success story, even when those things don't really fit the story.
Even Mark Zuckerberg isn't Mark Zuckerberg.
Are viewers so hungry for those done-before scenes that we'll refuse to sit through any film which refuses to include them for the sake of authenticity?
Good Will Hunting
I didn't really buy Matt Damon as a nerd. I watched it recently and that bowl haircut looks suitably nerdy, but only because it's dated. Robin Williams played another inspirational teacher figure.
The phrase, "I'm going to see about a girl" felt cheesy. Mainly because it reminded me of the well-known phrase (at least around these parts "I'm going to see a man about a dog." And last impressions last.
ps 'Has a critic ever commented on the fact that Matt Damon clearly ripped off the interview scene in Trainspotting for Good Will Hunting? (@sarahlapolla)
The Girl With The Dragon Tattoo
Lisbeth Sander is appealing because she is first and foremost a trickster:
Stieg Larsson's Millennium trilogy and Suzanne Collins's "Hunger Games" series have given us female tricksters, women who are quick-witted, fleet-footed, and resolutely brave. Like their male counterparts—Coyote, Anansi, Raven, Rabbit, Hermes, Loki, and all those other mercurial survivors—these women are often famished (bulimic binges are their update on the mythical figure's ravenous appetite), but also driven by mysterious cravings that make them appealingly enigmatic. Surrounded by predators, they quickly develop survival skills; they cross boundaries, challenge property rights, and outwit all who see them as easy prey. But, unlike their male analogues, they are not just cleverly resourceful and determined to survive. They're also committed to social causes and political change.

Maria Tatar
Part of what makes this book a page turner or a movie suspenseful is that extreme wrong is dished out to this young woman, and many of us have to keep reading because we know she's going to exact revenge. There is something very sweet about being underestimated. It's so much more satisfying than being overestimated.
Suspense in the crime story comes from wondering whether the plan will work. We're rooting for the bad guys because they are smart, organized, and daring. The ride will be a bumpy one.
17 Again
Ned Gold is the classic fantasy and SF loving nerd into cosplay and learning Elvish who is tortured through high school then makes it big after high school by inventing software that prevented people from pirating music. He also invented the thing that allowed people to pirate music, but 'that was a happy coincidence'.
As the main star of this movie goes through torture in his life life, it's apparent to me that nerds are the happiest sort of person in life, and in fiction, because their interests and obsessions never let them down.
Vitus
This was described in the TV Guide as 'uplifting', so I knew I could watch it with the three year old hanging about. Sure enough, she took an interest, then went over to the piano and banged out a few tunes. Well, I should really put 'tunes' in the quote marks they deserve. This was a good family film for a rainy day, as long as your family doesn't mind reading subtitles.
Arrival
The screenwriter of Arrival talks about the difficulties in writing smart characters here:
The script itself was a challenge like no other. I was writing for characters much smarter than myself, facing their own greatest challenges. Ted's story offered me some groundwork, but I had to find drama and conflict within the linguistic theory to sustain something for a feature film. And a linguist and theoretical physicist couldn't talk like I do, or else it felt like they were talking down to me. I had to let the smartest people in the room act like it, even if it meant I couldn't always keep up.

Eric Heisserer, LA Times
The other thing is, the job of the writer is to make the audience feel smart.
9. The Breaking Bad Movie
Since Breaking Bad has a movie now, I'm going to add Walter White — the ultimate genius character, whose downfall is ultimately his hubris rather than his lack of smarts.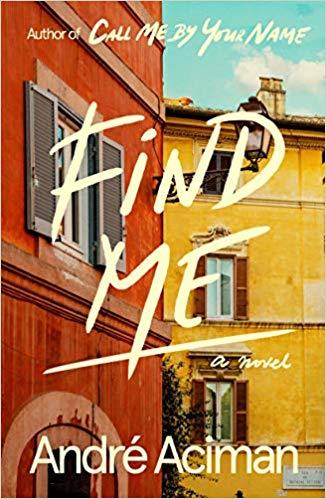 In Find Me, Aciman shows us Elio's father, Samuel, on a trip from Florence to Rome to visit Elio, who has become a gifted classical pianist. A chance encounter on the train with a beautiful young woman upends Sami's plans and changes his life forever.
Elio soon moves to Paris, where he, too, has a consequential affair, while Oliver, now a New England college professor with a family, suddenly finds himself contemplating a return trip across the Atlantic.
Aciman is a master of sensibility, of the intimate details and the emotional nuances that are the substance of passion. Find Me brings us back inside the magic circle of one of our greatest contemporary romances to ask if, in fact, true love ever dies.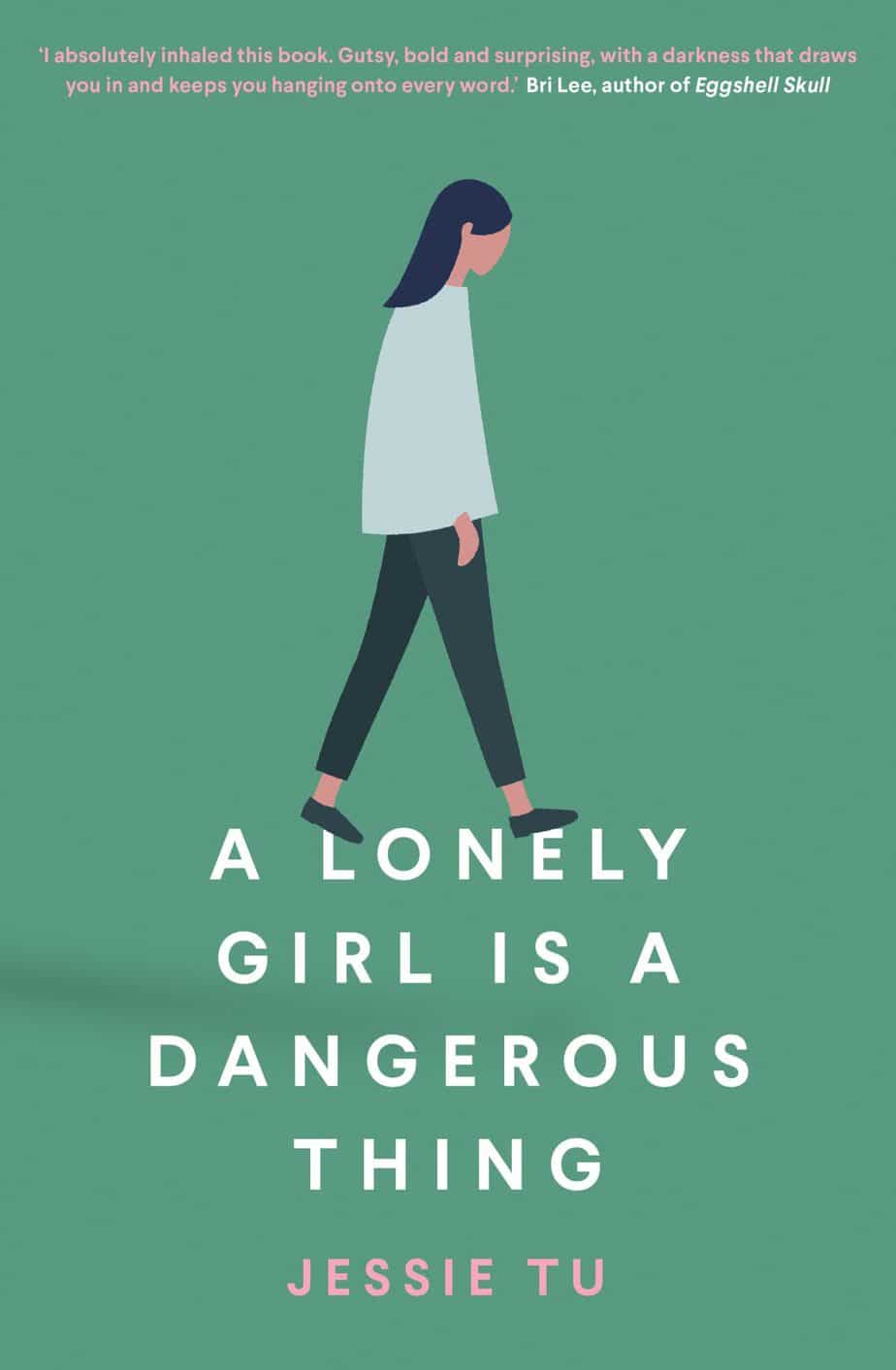 Growing up is always hard, but especially when so many think you're a washed-up has-been at twenty-two.
Jena Chung plays the violin. She was once a child prodigy and is now addicted to sex. She's struggling a little. Her professional life comprises rehearsals, concerts, auditions and relentless practice; her personal life is spent managing family demands, those of her creative friends, and lots of sex. Jena is selfish, impulsive and often behaves badly, though mostly only to her own detriment. And then she meets Mark – much older and worldly-wise – who bewitches her. Could this be love?
When Jena wins an internship with the New York Philharmonic, she thinks the life she has dreamed of is about to begin. But when Trump is elected, New York changes irrevocably and Jena along with it. Is the dream over? With echoes of Frances Ha, Jena's favourite film, truths are gradually revealed to her. Jena comes to learn that there are many different ways to live and love and that no one has the how-to guide for any of it – not even her indomitable mother.
A Lonely Girl is a Dangerous Thing explores the confusion of having expectations upturned, and the awkwardness and pain of being human in our increasingly dislocated world – and how, in spite of all this, we still try to become the person we want to be.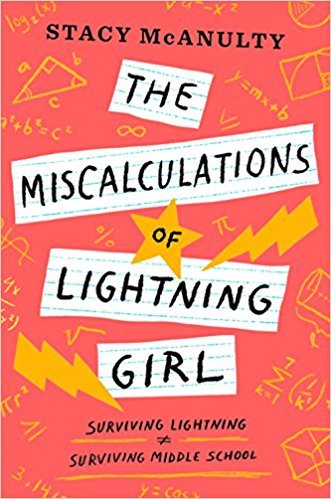 Lucy Callahan was struck by lightning. She doesn't remember it, but it changed her life forever. The zap gave her genius-level math skills, and ever since, Lucy has been homeschooled. Now, at 12 years old, she's technically ready for college. She just has to pass 1 more test — middle school!
Lucy's grandma insists: Go to middle school for 1 year. Make 1 friend. Join 1 activity. And read 1 book (that's not a math textbook!). Lucy's not sure what a girl who does calculus homework for fun can possibly learn in 7th grade. She has everything she needs at home, where nobody can make fun of her rigid routines or her superpowered brain. The equation of Lucy's life has already been solved. Unless there's been a miscalculation?
A celebration of friendship, Stacy McAnulty's smart and thoughtful middle-grade debut reminds us all to get out of our comfort zones and embrace what makes us different.
Related