Turn Out Like His Father – A character has charge of a child (usually her son) and is desperate to keep this child from imitating another relative (usually his father). This is a fear of history's repeating itself for his fate, which may be turning evil and usually ends with being dead. Harry Potter isn't allowed to find out about his parents in case he turns out like them.
Like Father Like Son – this one is called a 'supertrope' because of all its subcategories.
Like Father, Unlike Son – In How to Train Your Dragon, Stoick the Vast is a big bearded man who is every bit a typical Viking warrior whose main defining feature is his strength.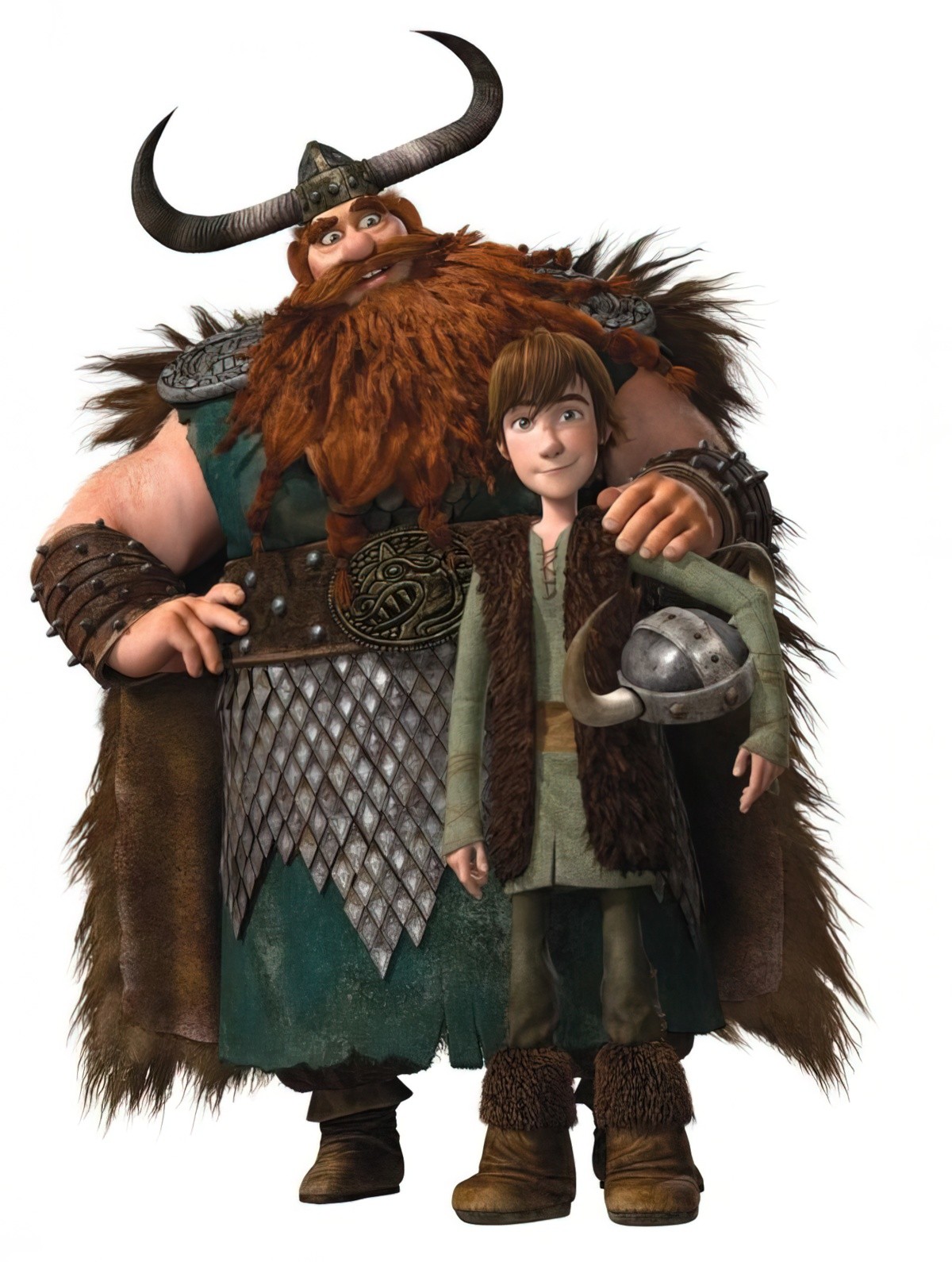 Luke, You Are My Father – when a character in a story finds out who their real parent is. An Arthurian trope. In some versions of Arthurian mythology, Mordred is the son of Arthur and his sister, who was sent away to die as an infant, as he was destined to kill Arthur later on. Which he did when he showed up as an adult. In Northern Lights, Lyra finds out that the man she thought was her uncle is actually her father.
I Am Not Your Father – There will be a reveal that a child's parents are not the real parents after years of Oblivious Adoption. After a long time, the adoptive parents finally tell him.
Tell Me About My Father – We see the female version of this in Because of Winn Dixie by Kate DiCamillo.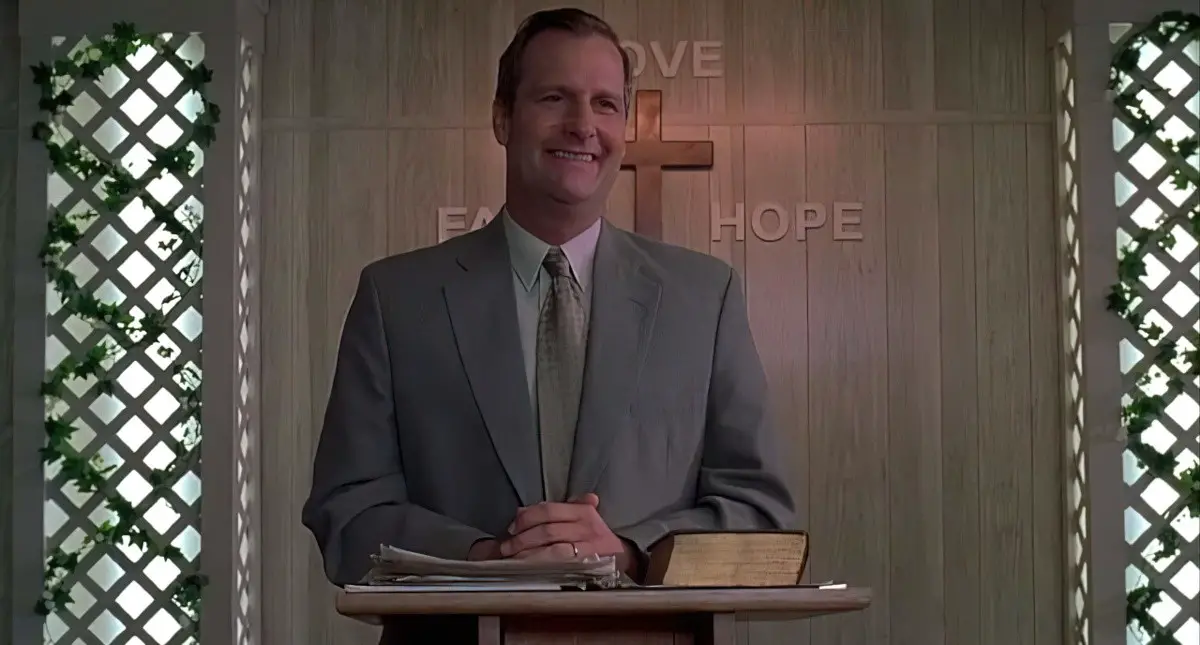 Sins Of Our Fathers – This describes the act of exacting revenge upon the descendants of the one who originally did the wrong.
Standard 50s Father – Mr Dursley from Harry Potter, the father from Freaks and Geeks (though it's set in 1980). In Tom's Midnight Garden we have a father figure rather than the father (Tom's uncle) who is literally a 1950s father because this book was written in the early 1950s.
Mother Nature, Father Science – If a show has men and women both from an academic background, the man will typically have a degree in science, math, or engineering, while the woman will have one in arts or literature. (This may be why so many mad scientists are male.) Even if both characters are scientists, expect the man to research physics or mathematics and the woman to research psychology or biology. This reflects real life, but children's literature both reflects real life AND influences it, so children do need to see more STEM mums and nurturing dads. (We are starting to see the nurturing dads, usually when the mother has been disappeared in some way.)
Lineage Comes From The Father – This can be a sexist trope: a great deal of the time characters in the Heir Club for Men who insist on having a boy are men, that when a character has a legacy of royalty, villainy or heroics it comes from the father. Even for female characters. The implicit assumption is that if a character is going to inherit something of relevance from their bloodline, it's going to be from their father's side, never their mother's. However, writers can imbue a story with far more nuance than that. Children can turn out like their fathers even when it's not a good thing. Bill of Big Love was kicked out of home as a young teen and has since appeared to make it okay in regular Utah, middle-class society. But he will never shake his background or his core beliefs learned while growing up within a cult of polygamy. He is more like his horrible birth father than he realises, and pays for it. It seems for a while that his eldest son is following in his footsteps. The audience realises that there is no real 'supernatural' type religious calling but that the son is instead influenced by an influx of teenage hormones, and that is the main reason he can see himself with multiple wives. A picture book example of this is Some Dogs Do by Jez Alborough. It's out of print but you can listen to the author read it on YouTube.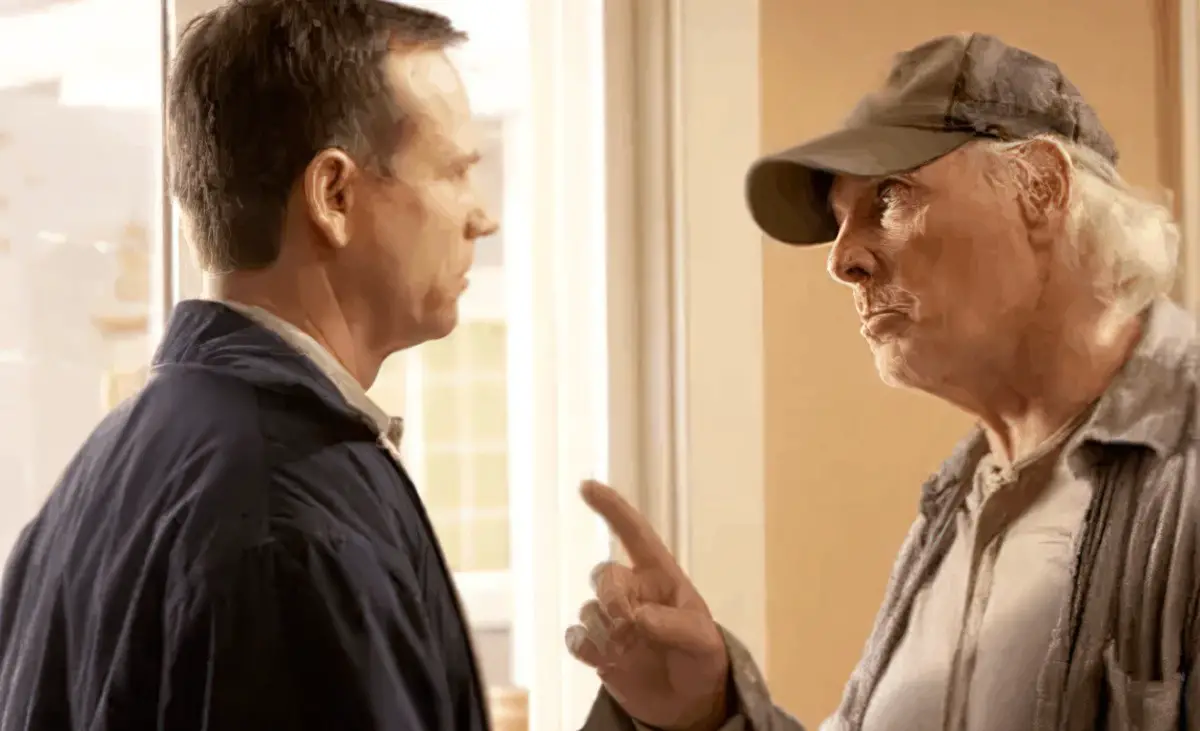 Fantasy-Forbidding Father – A father, mother, or guardian (these last two are less common) disapproves of their child or ward reading "fairy stories", playing fantasy or SF games, sports, and even such "useless" hobbies as astronomy, boxing and being literate. In extreme cases, anything the child likes that isn't directly and concretely tied to whatever it is their dad does for a living (or that he wants them to do for a living) is seen as an utter waste. The dad may even break, burn or sell anything of this nature their child owns, possibly even punishing or locking them up. In Freaks and Geeks Nick Andopolis has one of these dads — a military Dad who does not approve of his son's playing the drums. The audience may be able to see both sides in this case, because Nick is genuinely terrible at the drums and doesn't practice. Many a heroine of a Pony Tale was saddled with parents like these, when they weren't obstructive in some other way to her dream of becoming an equestrian.
Supernatural-Proof Father – Usually, when a household starts experiencing supernatural events the whole family experiences them.Well, almost everybody. The father, as the head of the family and the most "sensible and grounded" member, is the last person to encounter (or admit encountering) these bizarre events. We have this kind of father in the horror film Insidious, though it turns out that technically he was the first to see the ghosts and has simply repressed his trauma.
Disappeared Dad – Children's literature is full of Dads who are absent, either because they have left the family unit or because they're too busy with their work. Bella Swan's father grants her sufficient space for her to get mixed up in all sorts of supernatural happenings. However, the gap between disappeared mothers in fiction versus the parent with caregiving responsibilities in real life is far wider.
Action Dad – This is the father who realizes something is happening, and isn't going to stand for it, particularly if it poses any kind of threat to his family. The father in Cormac McCarthy's The Road. Papa Smurf.
Archnemesis Dad – aloof, remote, and offer scant praise for their children's achievements. Some expect their kids to act like adults from an early age and offer no guidance. Lord Tywin Lannister, the dwarf's dad from A Song of Fire and Ice.
Bumbling Dad – Born out of the Sitcom Dysfunctional Family, he's a deliberate subversion of the Standard 1950s Father. This father archetype is now so ubiquitous the older trope is nearly forgotten. Homer Simpson, Papa Bear of the Berenstain Bears, Frank Heffley from Diary of a Wimpy Kid, maybe Ron Weasley's dad in Harry Potter.
Human Mother, Non-Human Dad – In the Japanese comic book (and movie) Wolf Children, the mother is fully human, but the father is a werewolf. His children inherit his werewolfishness.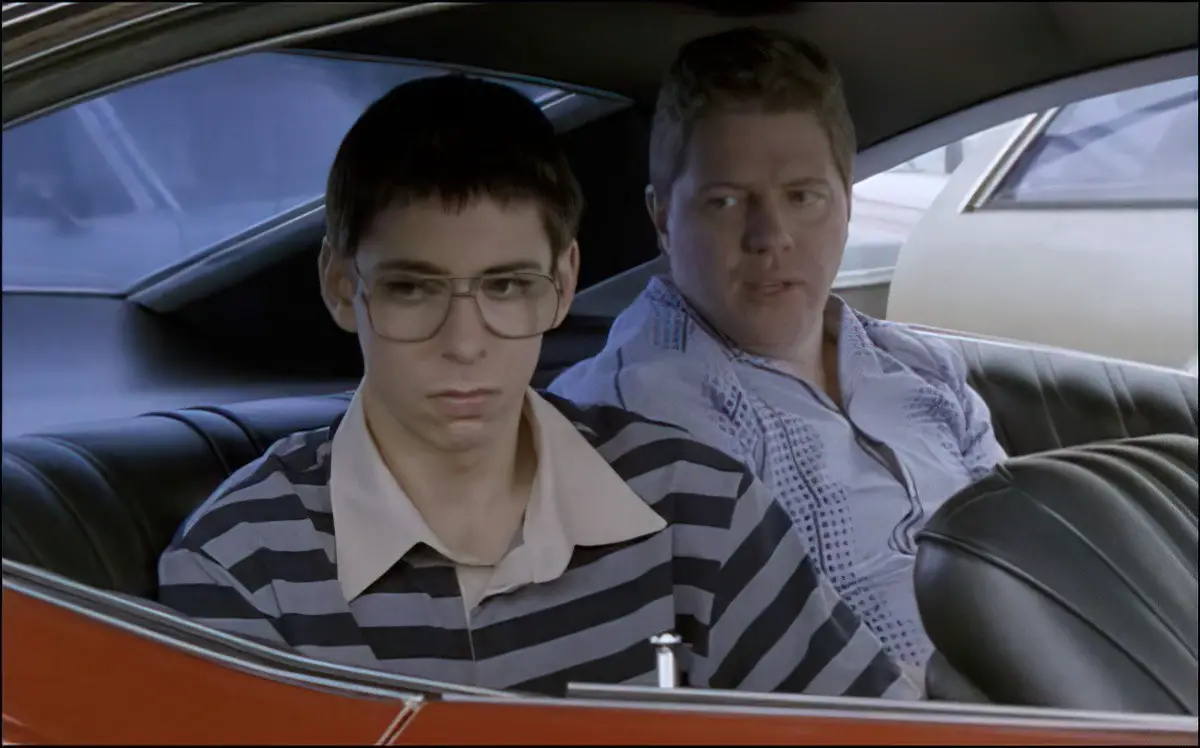 Jock Dad, Nerd Son – Bill, from Freaks and Geeks (in relation to his mother's boyfriend, who is also his P.E. teacher.
Overprotective Dad – Kat's father from 10 Things I Hate About You.
Papa Wolf – when bumbling Dad turns into action Dad. The dad on The River Wild, in which the last line is given to the young son: something along the lines of "My mother is really brave but my father saved the day", just to remind a conservative audience that the character arc really belongs to the man, even though the film ostensibly follows the path ("river") of the mother.
Parent Ex Machina – This is when a mother or fatherly figure swoops in to save the day, much as a god did in old dramas. This is an absolute no-no in writing fiction for children. Cheryl Klein advises in her book Second Sight, if you find yourself with a plot that a child wouldn't be able to solve because of their age, you can do something to fix it: Turn the unsolvable plot into a subplot while giving the child main character more autonomy in the main plot. Children must be the fully fledged main characters of their own stories.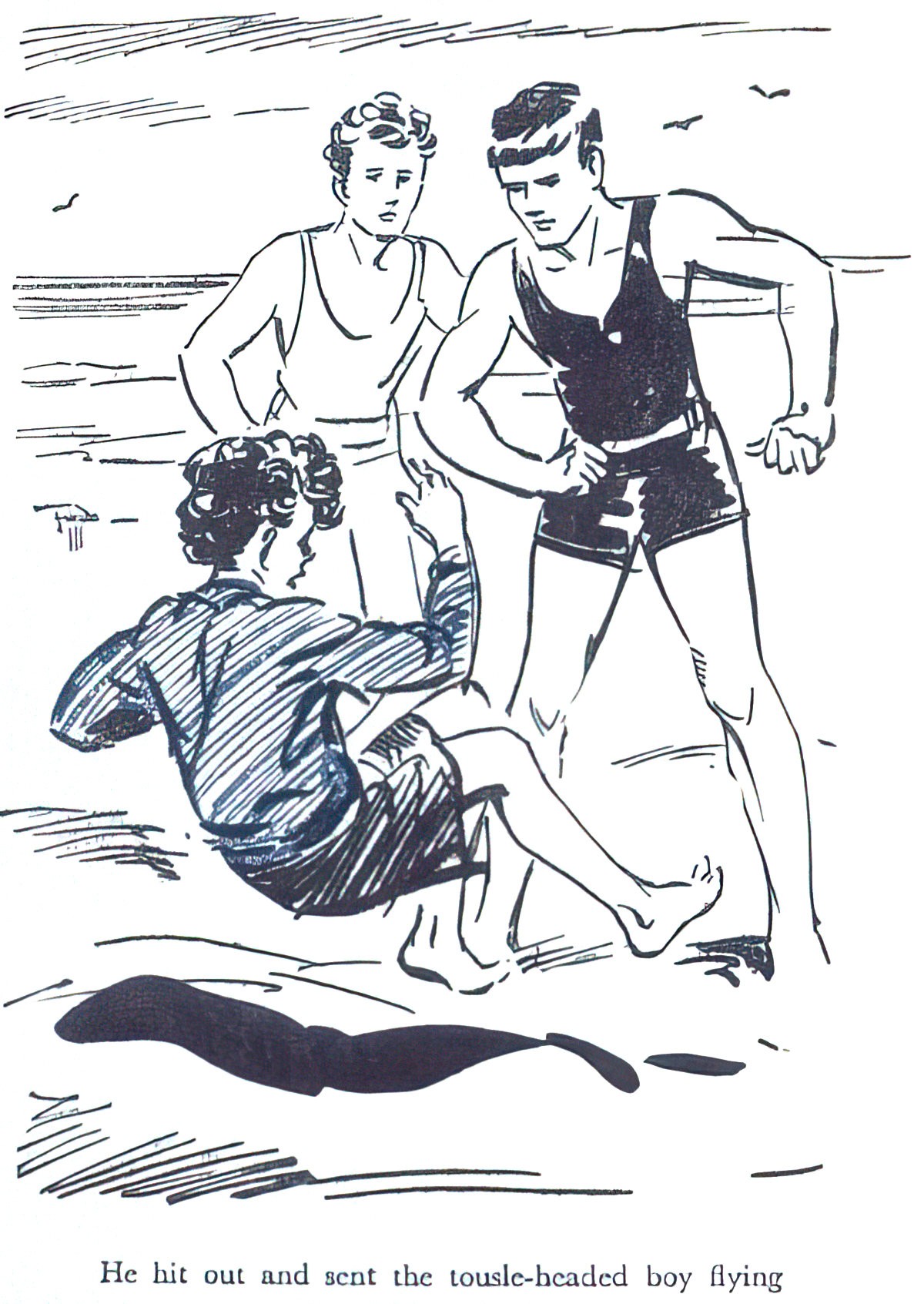 Team Dad – Usually the disciplinarian, lead-by-example-kind of character. There's usually a warm, nurturing Team Mom. The Team Dad is almost always the oldest member of The Team and if he isn't The Leader, then he's definitely The Mentor, and in family-based teams, he is the father (or at least the big brother) of at least one member. This character doesn't have to be an actual Dad and doesn't actually have to be male — though usually is. A good example from kidlit is Julian from the Famous Five series, or Dick from The Faraway Tree series — Enid Blyton loved Team Dad boys. Open page one of The Wishing Chair and highlight the mansplaining dished out to Molly from her brother, who looks the same age as she is.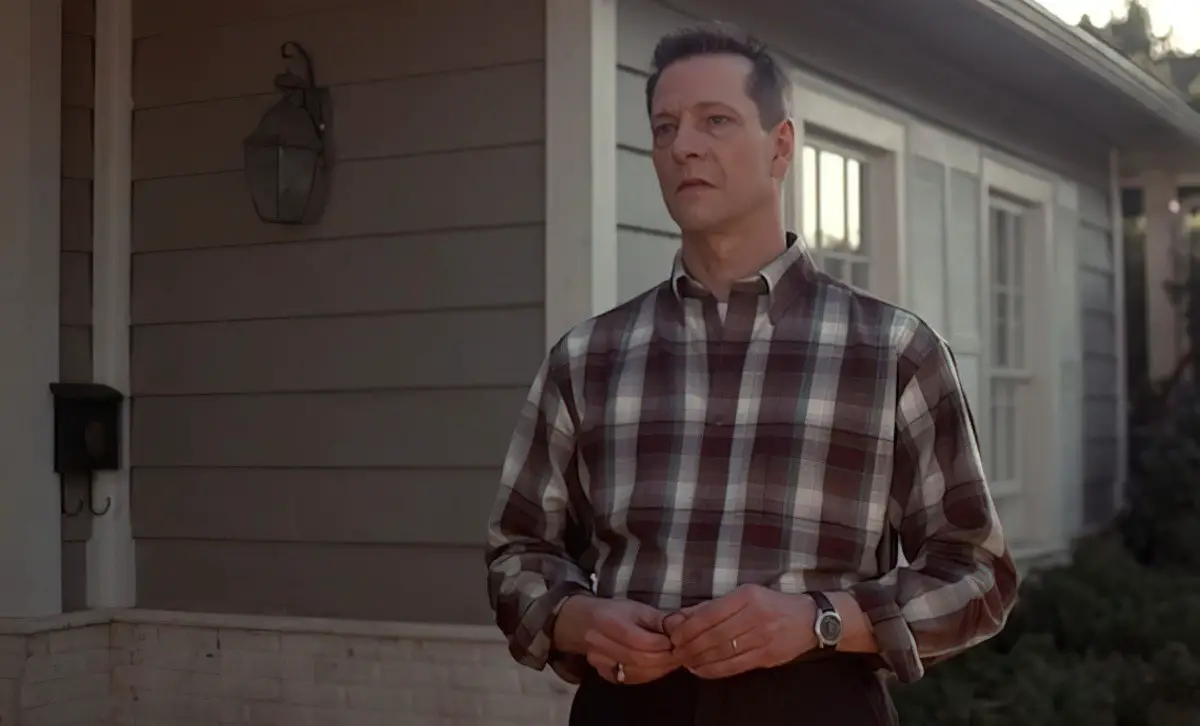 Veteran Dad – Park's father from Eleanor & Park. The gay dad across the road in American Beauty.