If you want a happy ending, that depends, of course, on where you stop your story.

Orson Welles
I want them all to have happy endings although I do realize this is not true to life. But I get attached to my characters and I don't really want to do them in. And I think it is significant that the only book of mine that got a big literary award [the Pulitzer for Foreign Affairs] was the only one in which I've killed off a major character. Somehow tragedy attracts awards and comedy doesn't.

Alison Lurie
I don't think a happy ending should be one of the requirements of a children's book. Kids want their books to reflect reality. They know that the bully doesn't always get his comeuppance in the end.

Robert Cormier
It's easier to identify with loss than love, because we have had so much more experience of it.

Roger Ebert
"We don't want to feel less when we have finished a book; we want to feel that new possibilities of being have been opened to us. We don't want to close a book with a sense that life is totally unfair and that there is no light in the darkness; we want to feel that we have been given illumination."

Madeleine L'Engle, Walking on Water
Do children require happy endings?
[Alan Garner] states that a writer must not offer readers solutions or happy endings, but instead make use of something he calls "the method of the open hand" where readers must discover for themselves what the writer has to show. It was the publishers who requested that The Moon of Gomrath (1963) be given a "happy" ending instead of an open and disturbing one.

from Children's Literature Comes Of Age by Maria Nikolajeva
I do not necessarily claim that young readers need happy endings. Rather, they are conditioned to see conventional endings, which in our Western tradition happens to be a happy ending, reestablishing the characters in their power position.

The Rhetoric of Children's Character by Maria Nikolajeva
Obviously, "literary" children's literature puts greater demands on the reader. Today we see that many writers are not afraid to do that. At the same time we see that many are still convinced that children need happy endings.

Maria Nikolajeva, in Children's Literature Comes Of Age
To paraphrase, A.M. Holmes says that writing a happy ending is much harder. The writer must figure an answer to the question, "What would it take for things to change to lead to a happy ending in this story world?"
Death by Newbery Medal: A Phenomenon
There is a Slice of Life story about childhood and coming-of-age. The main character has a best friend (an animal, another child, or a family member) who is a source of joy, wisdom, and understanding in their life. This friend is often frailer, more unworldly, or otherwise more "special" than The Protagonist. Bonus points if the character is cute or adorable.At the end of the story, this very special best friend is abruptly killed off, usually in a clear-cut case of Diabolus ex Machina. A favourite trick is to have the death happen entirely off-screen. The more horribly poignant, the better.All this is generally accompanied by lots of "end of the innocence" angsting from the main character, along the lines of "That was the day my childhood ended…" Really, it's just the author's way of having a child suddenly make the jump to adulthood via a single defining tragedy.The Newbery Medal is a prestigious award given to American novels written for children. To win one, it helps a lot to use a story like this. The British equivalent is the Carnegie Medal, which has a similar reputation.

TV Tropes
Fairytales, Weddings & New Relationships
The "happy endings" of Hollywood films link them with the world of fairy tales, which are often about the achievement of perfection. Fairy tales frequently end with a statement of perfection, like "and they lived happily ever after". Fairy tales bring the shattered family back into balance, back to completion.
Weddings are a popular way to end stories. Marriage is a new beginning, the end of an old life of being single and the beginning of a new life as part of a new unit. New beginnings are perfect and unspoiled in their ideal form.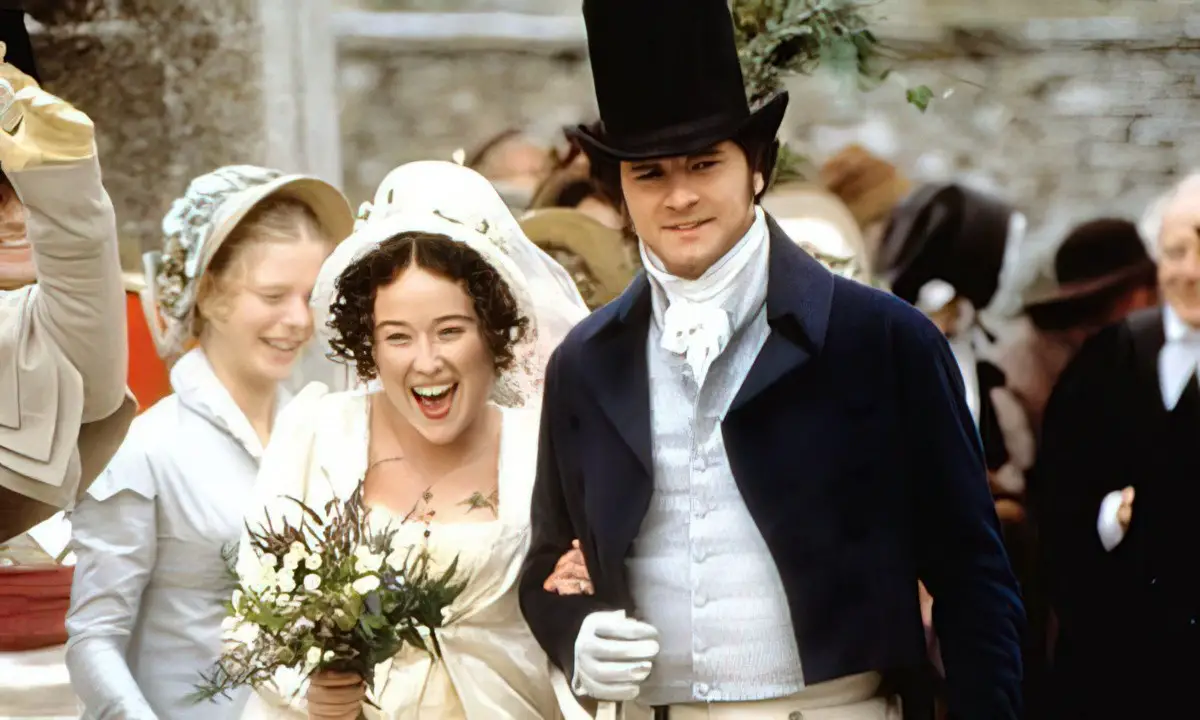 Striking up a new relationship is another way to show a new beginning at the end of a story. In Casablanca, Humphrey Bogart makes the difficult Resurrection sacrifice, giving up the chance to be with the woman he loves. His reward, the Elixir he brings away from the experience, is his new alliance with Claude Rains. As he says, in one of the most famous tag lines in the history of the movies, "Louie, I think this is the beginning of a beautiful friendship."

The Writer's Journey by Christopher Vogler
Endings of Carnivalesque Stories
In a carnivalesque story, the lowest in societal hierarchy — in the medieval carnival a fool, in children's books a child — is allowed to change places with the highest: a king, or an adult, and to become strong, rich, and brave, to perform heroic deeds, to have power. However, the very idea of carnival presupposes a temporal limitation. The child, who has been allowed to leave the security of home and experience breath-taking adventures, is taken back, and the established order is restored. This is what we sometimes call a happy ending. As Pat Pinsent demonstrates, excessive "coincidences" in children's fiction, which sometimes irritate mimetically minded critics, should not be considered artistic flaws since they are part of this restoration of the initial order.

(In general, though, coincidences are okay at the beginning of a novel but not as a way of tying up the end.)

Maria Nikolajeva, From Mythic to Linear: Time In Children's Literature
Do Unhappy Endings In Children's Stories Endure?
We love heroes and heroines from Peter ­Rabbit to Harry Potter because we know that no matter how bad things get, they will return stronger and happier through what they've learnt, and that their experiences will enable them to restore justice. Every work of fiction that we take to our hearts, up to and including Jane Eyre, The Odyssey or Pride and Prejudice, follows this template. A great work of tragic fiction brings about catharsis, but on the whole, we need the consolations of children's fiction far more.

Not every classic has what you might call a conventional happy ending: the boy in Roald Dahl's The Witches gets turned into a mouse, and never returns; at the finale of Philip Pullman's His Dark Materials, Will and Lyra must be parted for ever; the hero of John Boyne's The Boy in the Striped Pyjamas chooses to die in the gas chambers with his imprisoned friend. Though all have been made into successful films, my guess is that none of these novels will continue to be read with enthusiasm by future generations because of the way they end.

Doom-laden children's books may impress prize juries, but it's the ones that offer hope that will be remembered: Why has the Carnegie Prize honoured a work as depressing as 'The Bunker Diary'
[L]iterary fiction tends to exalt the tragic, or the gloomy, while Mormon culture prefers the sunny and optimistic.

"When I was an English major, then getting a master's, most of the literary fiction I read was tragedy," said Ms. Hale, whose "Princess Academy" was a Newbery Honor book. The books she was assigned treated "decline and the ultimate destruction of the human spirit" as necessary ingredients for an honest portrayal of life.

But what if Mormons do not think that way?

Mormons Offer Cautionary Lesson on Sunny Outlook vs. Literary Greatness, NYT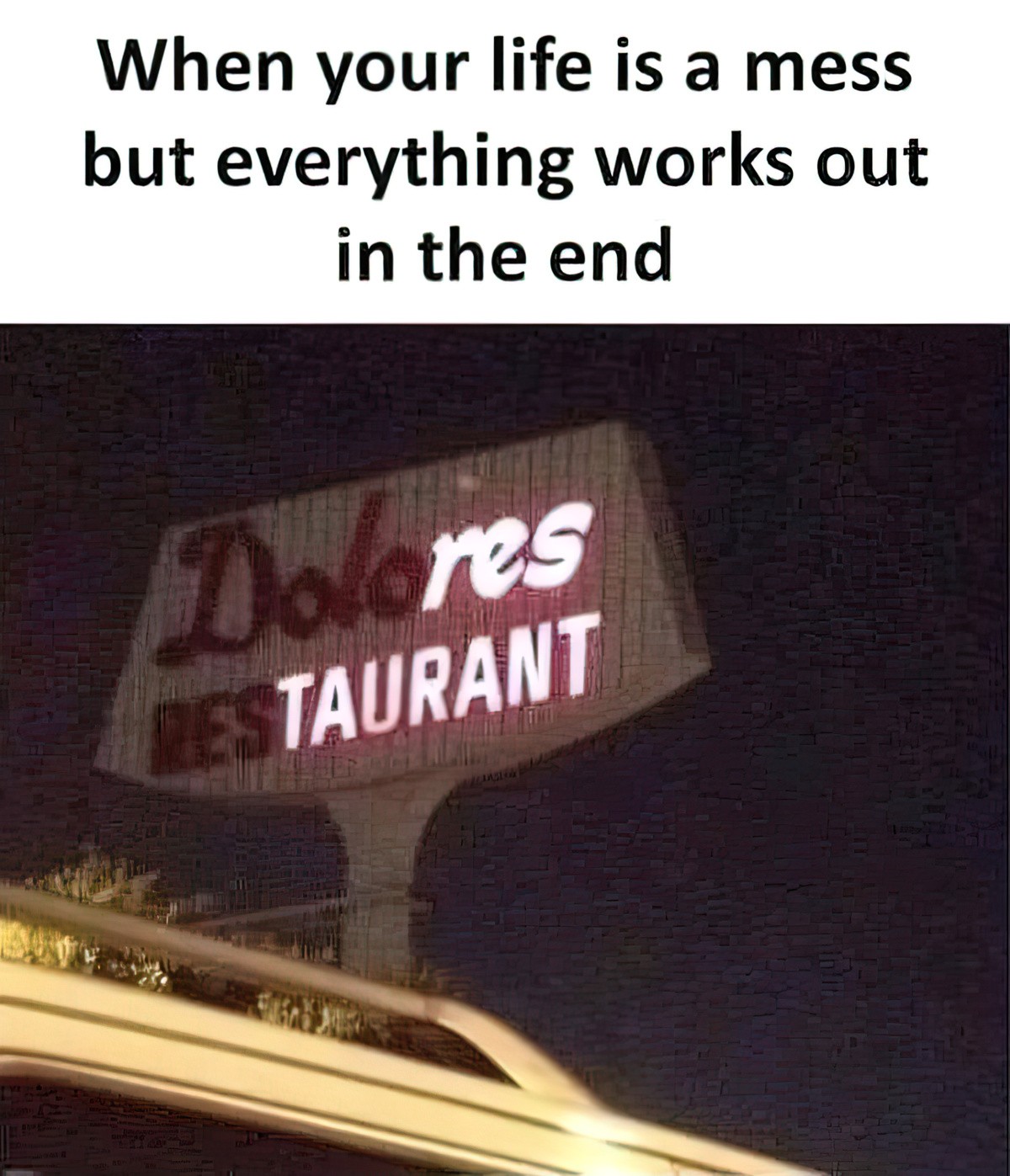 Related
Header illustration made with Midjourney