Some of the books below are specifically about boys and men who dance. Others are more generally about celebrating boys who break free of expected masculine roles.
Unfortunately there's still a way to go before book publishing breaks away from the strict gender binary. That's why we're still getting books which say, "Boys can do girly things" and "Girls can do boyish things", with the overt encouragement to "Be Yourself", and also the covert reinforcement that gender is binary, with no room in between.
Aside from the examples offered below, there are a large proportion of stories specifically about characters who 'can't dance'. The animals are clearly serving as a metaphor for anyone who has been told that their interest (of any kind) is socially unacceptable, and I find it interesting that dancing is disproportionately picked as something anyone should be able to do, and is regularly shamed for. Children's stories such as Giraffes Can't Dance by Giles Andreae and Guy Parker-Rees and Josephine Wants To Dance by Jackie French and Bruce Whatley, Brontorina by James Hove and Randy Cecil and Olga the Brolga by Rod Clement are specifically useful for boys (dancers or not) who may internalise the hegemonic messaging that dancing is girly, and that dancing is unacceptable because women (and gay men) are lower in the social hierarchy.
If you're looking more generally for stories which encourage readers to 'be themselves' I have previously written about that particular ideology.
Mao's Last Dancer: Young Readers Edition by Li Cunxin (2003)
Li Cunxin is pronounced "Lee Schwin Sing".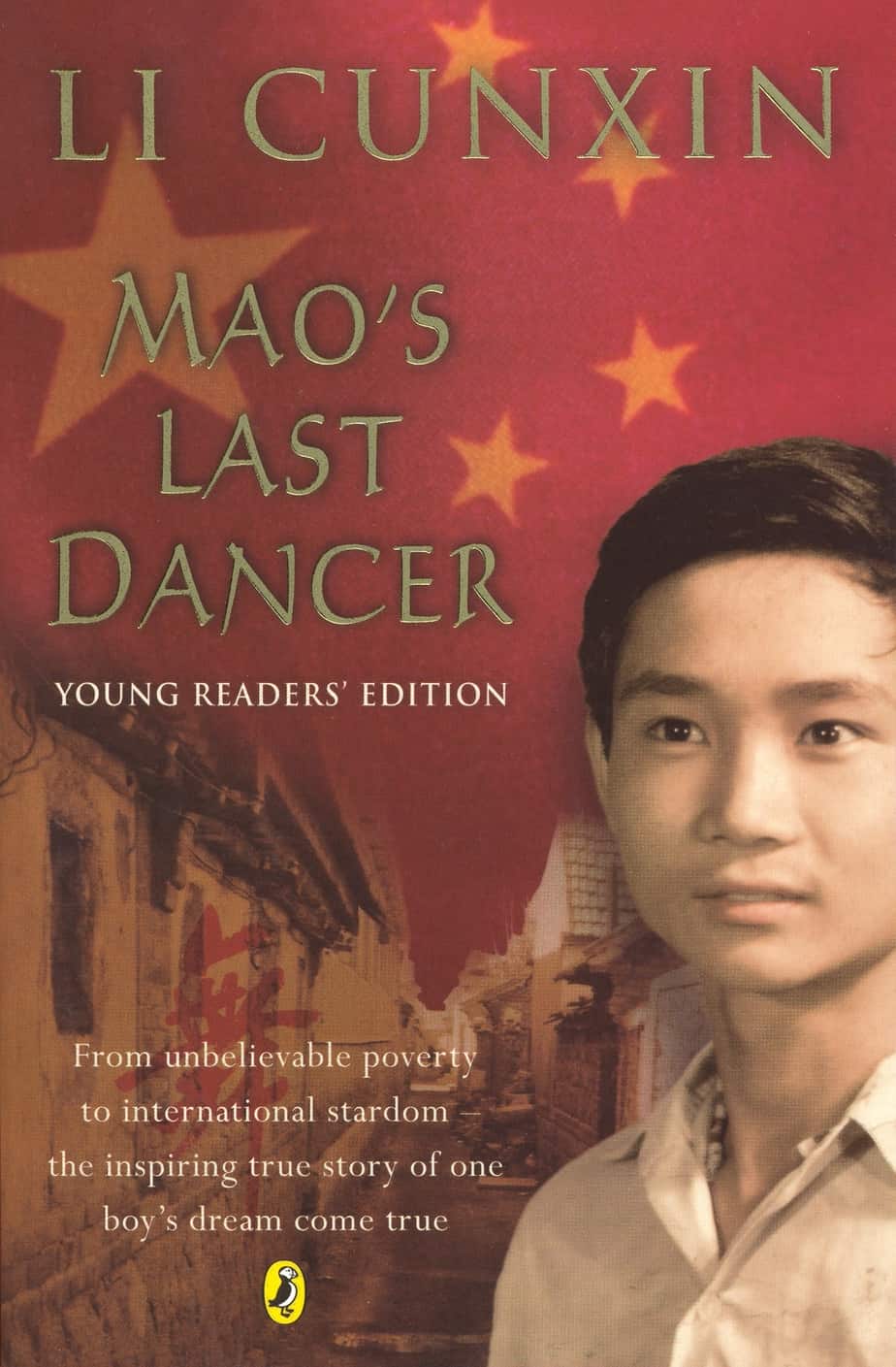 Li Cunxin was born in China in 1961 during Mao's Cultural Revolution. He was the sixth son of a poor peasant family. Against all odds, at the age of eleven he was chosen to attend the national ballet school in Beijing. He excelled after a rough start and was sent overseas in his young adult years. He defected from China to become a famous ballet dancer based in Houston, America.
As well as a dancing story, this is a rags to riches story set against the backdrop of China's recent history and uneasy relationship with the West.
Rudolf Nureyev Maria Isabel Sanchez Vegara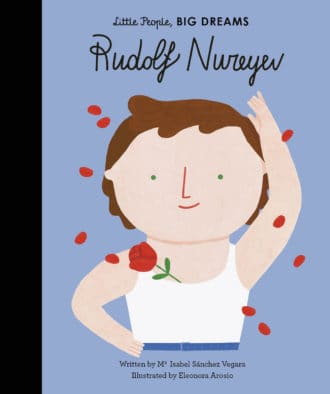 Meet Rudolf Nureyev, one of the greatest male ballet dancers of all time.
Rudolf fell in love with dance as a child. But he was not allowed to go to ballet school until he was 17. There, he had to make up for lost time and hone his skills to compete with the other dancers. As a professional, he dazzled audiences with sensational performances and star power. He went on to become a world-renowned choreographer and master of perfection in dance. This inspiring book features stylish and quirky illustrations and extra facts at the back, including a biographical timeline with historical photos and a detailed profile of the dancer's life.
Boys Dance! (American Ballet Theatre) by John Robert Allman and Luciana Lozano (2020)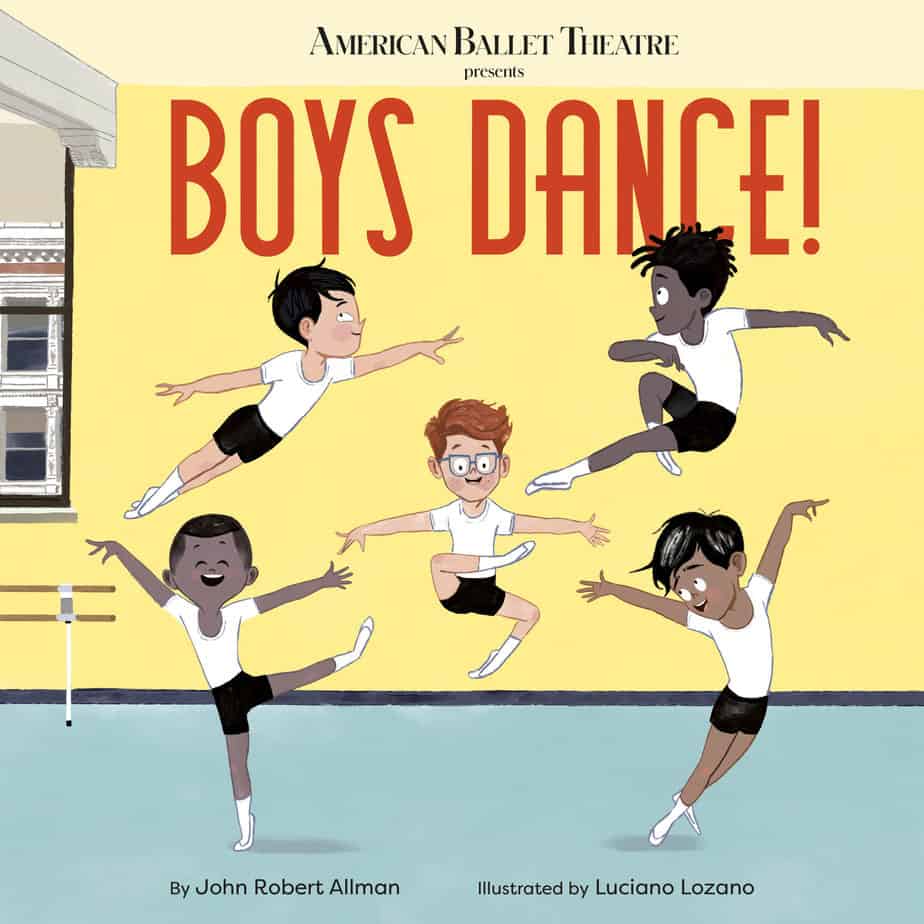 Boys who love to dance are center stage in this encouraging, positive, rhyming picture book about guys who love to pirouette, jet ,
and pli . Created in partnership with the American Ballet Theatre and with the input of their company's male dancers, here is a book that shows ballet is for everyone.
Written by the acclaimed author of A Is for Audra: Broadway's Leading Ladies from A-Z, who was a ballet dancer as a child, this book subtly seeks to address the prejudice toward boys and ballet by showing the skill, hard work, strength, and smarts is takes to be a dancer. Fun and buoyant illustrations showing boys of a variety of ages and ethnicities, making this the ideal book for any boy who loves dance. An afterword with photos and interviews with some of ABT's male dancers completes this empowering and joyful picture book.
Some Boys by Nelly Thomas and Sarah Dunk (2018)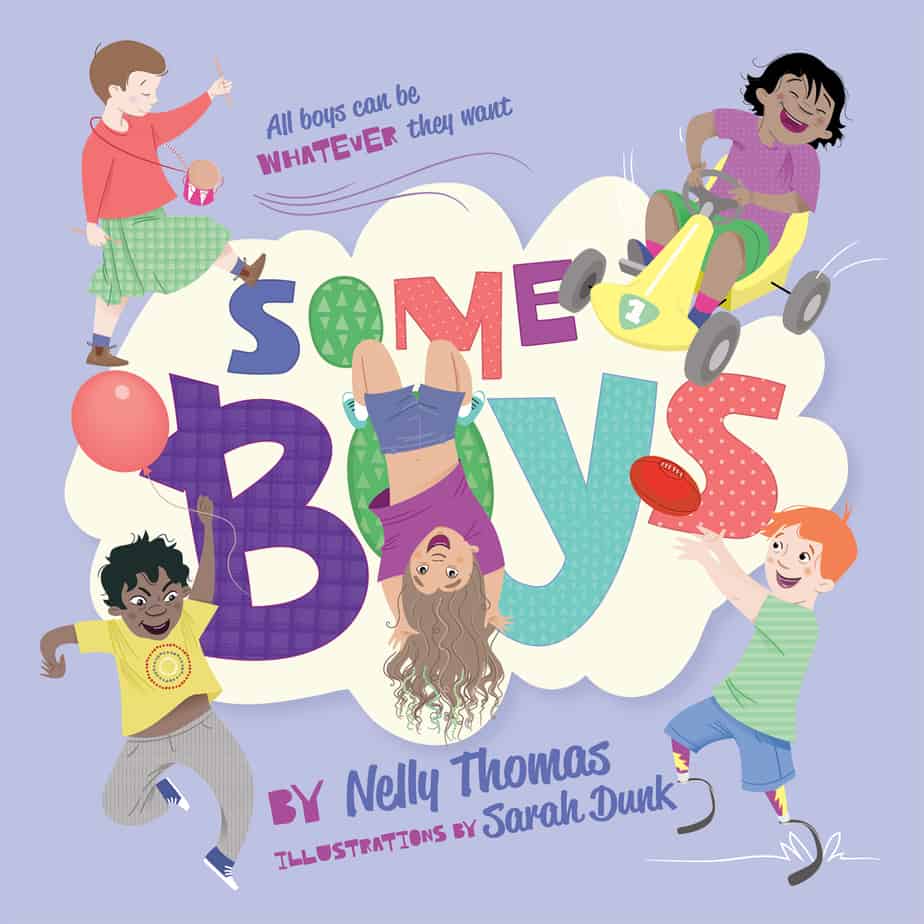 Some Boys is the second in a series of kids books aimed at challenging old-fashioned stereotypes about boys and girls.
It is a story about how everyone is different and special in their own way.
Your boy might like rough, tough, gentle or pretty stuff. He might wear shirts, skirts, hats or plaits. He might get sad sometimes, and mad sometimes. He might feel shy sometimes and want to fly sometimes!
Some Boys says it's all good – all boys can be whoever they want.
Written by Australian comedian Nelly Thomas, Some Boys encourages all boys to be free of stereotypes and other kids – and adults – to allow them to be.
Read Some Boys and Some Girls with the young kids in your life and show them early that . . . 'All kids can be whoever they want'!
Ali the Shiny Sparkly Unicorn by Nic Cunningham Ali Villani Emma Chandler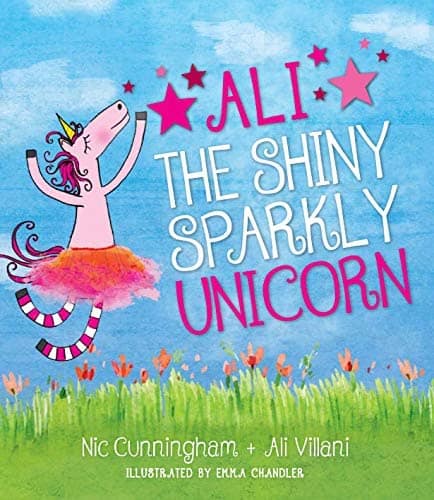 Ali the Shiny Sparkly Unicorn is a beautifully illustrated children's book with an important message for little people to "Be Yourself".
The story shares a powerful message of self-awareness, being your true self and the impact bullying can have on others.
Based on Ali's personal life, the book follows a story of a unicorn who was teased at school for being different, losing her sense of self and the things that made her smile; however, she quickly learns to be proud of who she is.
Ali's chief aim is to encourage young people to embrace their shiny sparkly ingredients and address bullying by talking about the importance of kindness.
Oliver Button Is A Sissy by Tomie dePaola (1979)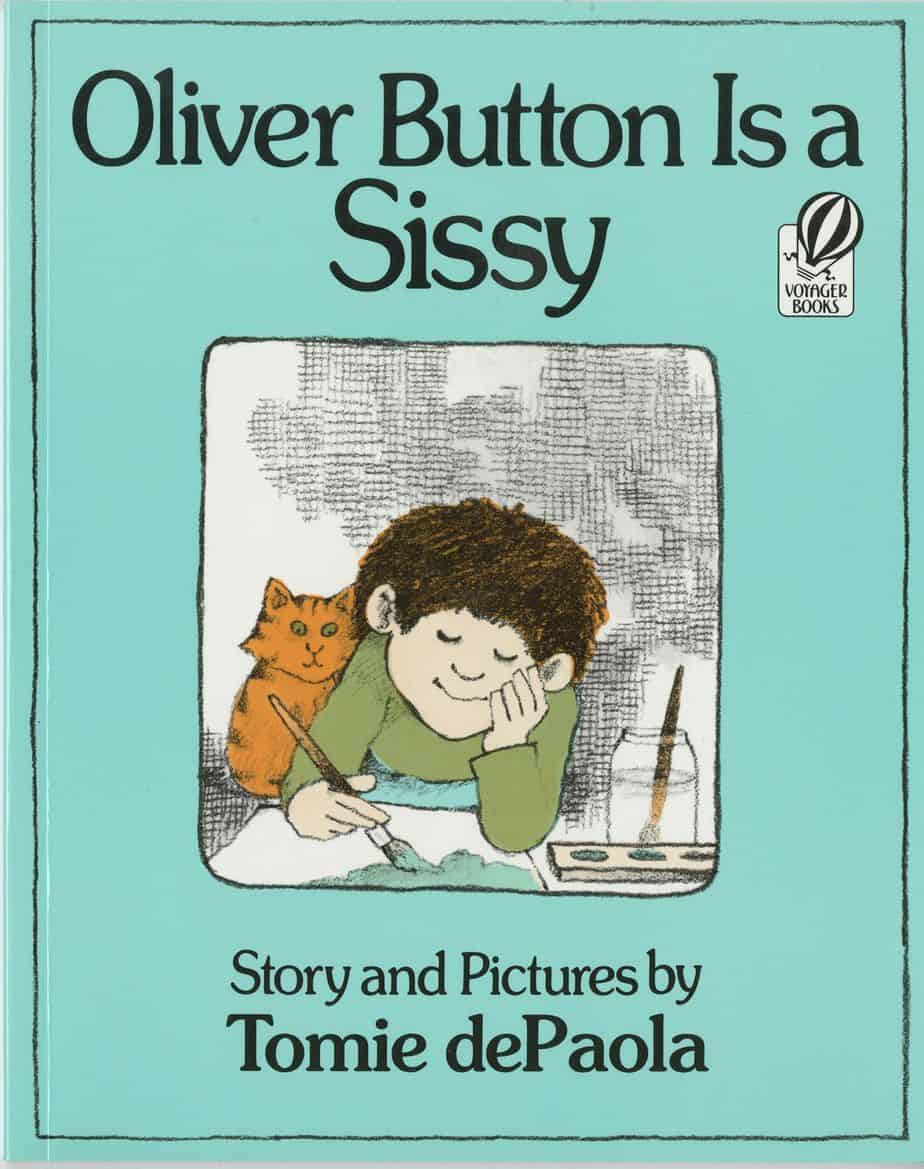 A little boy must come to terms with being teased and ostracized because he'd rather read books, paint pictures, and tap-dance than participate in sports. "There is a good balance between the simple text . . . and the expressive pictures . . . an attractive little book."–School Library Journal
Edmund the Dazzling Dancer from the Stardust School of Dance series by Zanni Louise (2021)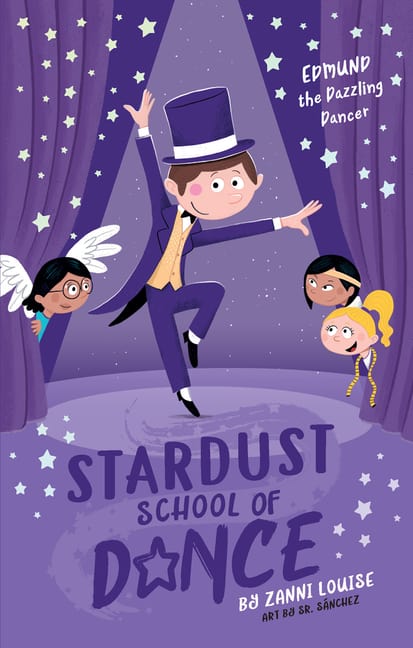 When Madam Martine asks Edmund to choose the dance for Stardust to perform at the Gala, it's never going to be an ordinary performance. Edmund is excited to make it something original, something incredible. A true extravaganza! On top of Edmund's Gala planning, he is helping Dad out at the family restaurant. Edmund wants to impress his dad with his amazing Gala performance. But with everything happening at the restaurant, will Dad even make it to the Gala? And will Edmund be able to pull off his grand plans?
Stories For Kids Who Dare To Be Different by Ben Brooks and Quinton Winter series
Be Your Own Man by Jessica Sanders and Robbie Cathro (2020)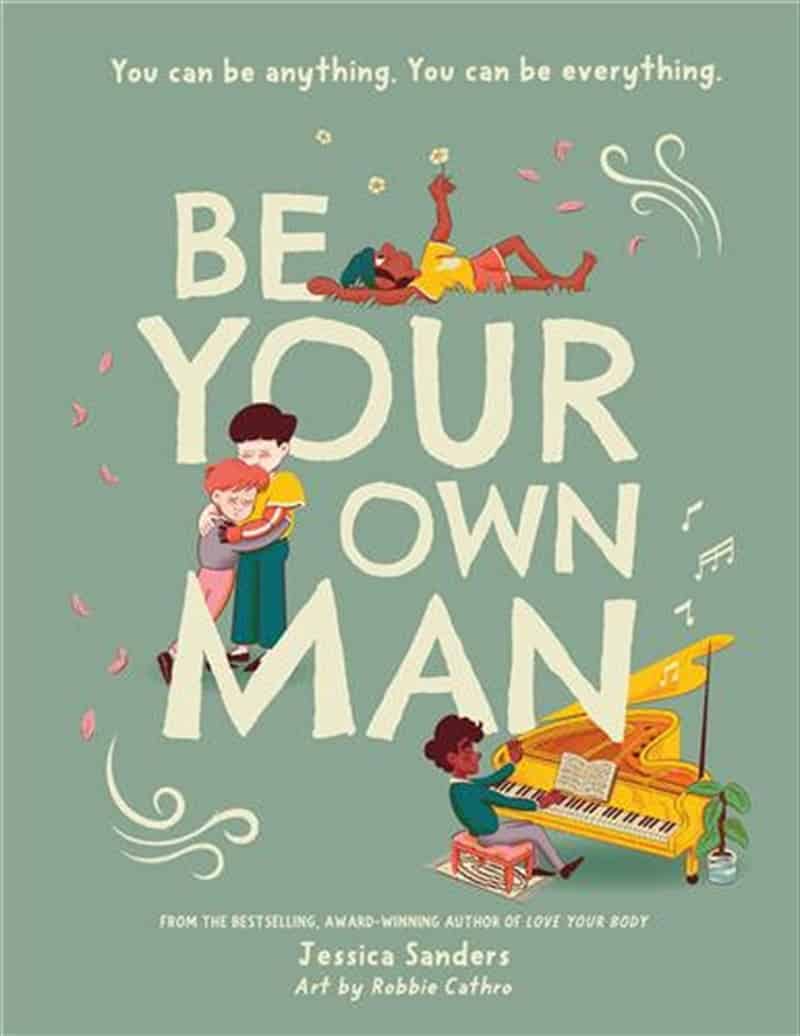 You can be anything. You can be everything.
Have you ever felt you should act a certain way or do certain things, just because you're a boy
This book encourages young boys to broaden their ideas about what it means to be a boy, supporting them to feel free and proud to be who they truly are.
Every boy deserves to be themselves without apology, and know that being themselves now will make them the man they will become in the future.
Boys Will Be… by Susann Hoffmann (2019)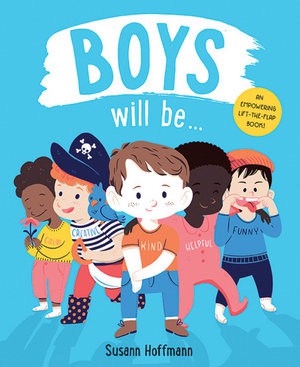 Boys will be … CALM. Boys will be … FUNNY. Boys will be … KIND.

Inclusive, uplifting and celebratory, Boys Will Be empowers boys to challenge the age-old assumption that boys will just be boys.
A short board book.
BALLERINA BOYS (THE DOCUMENTARY)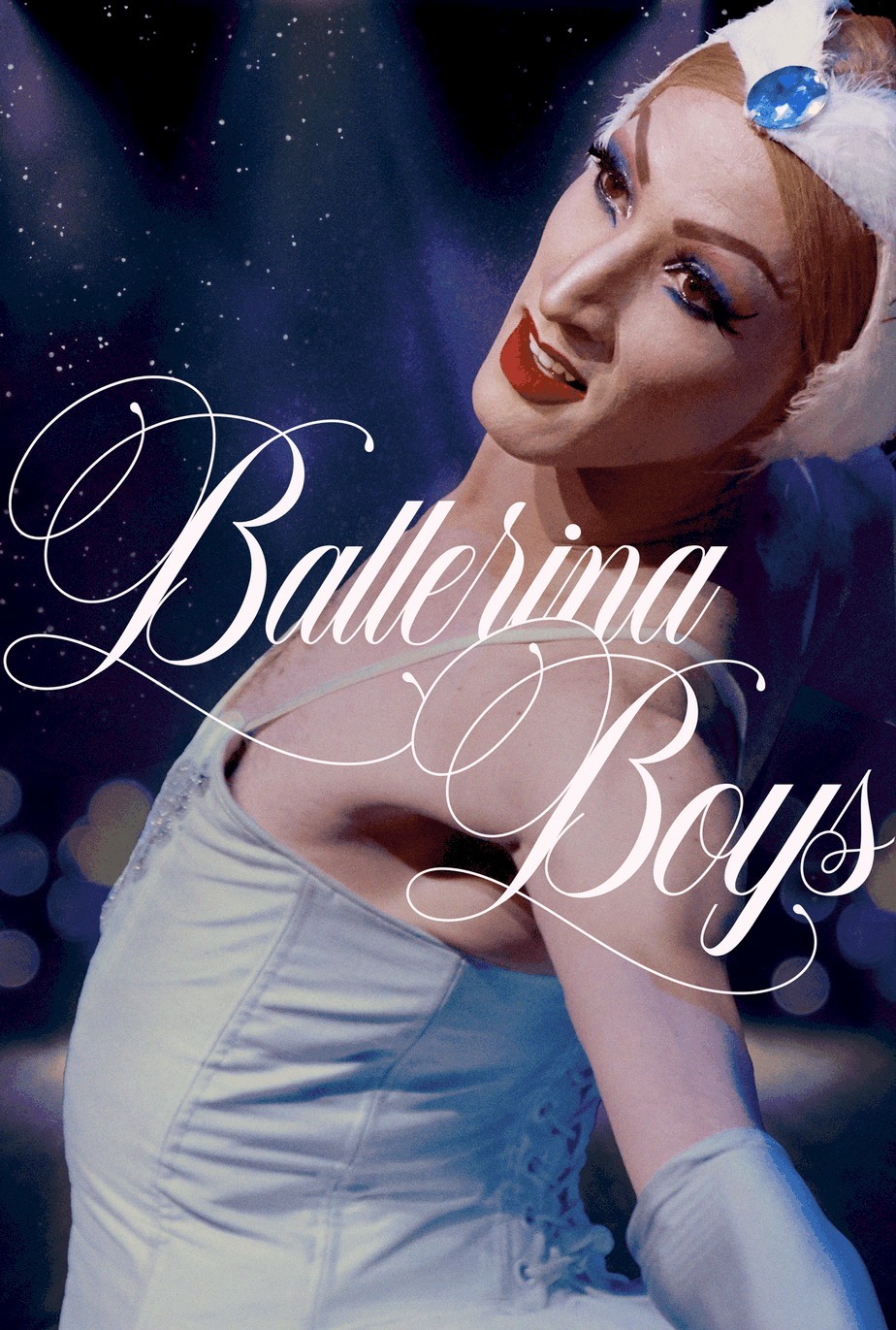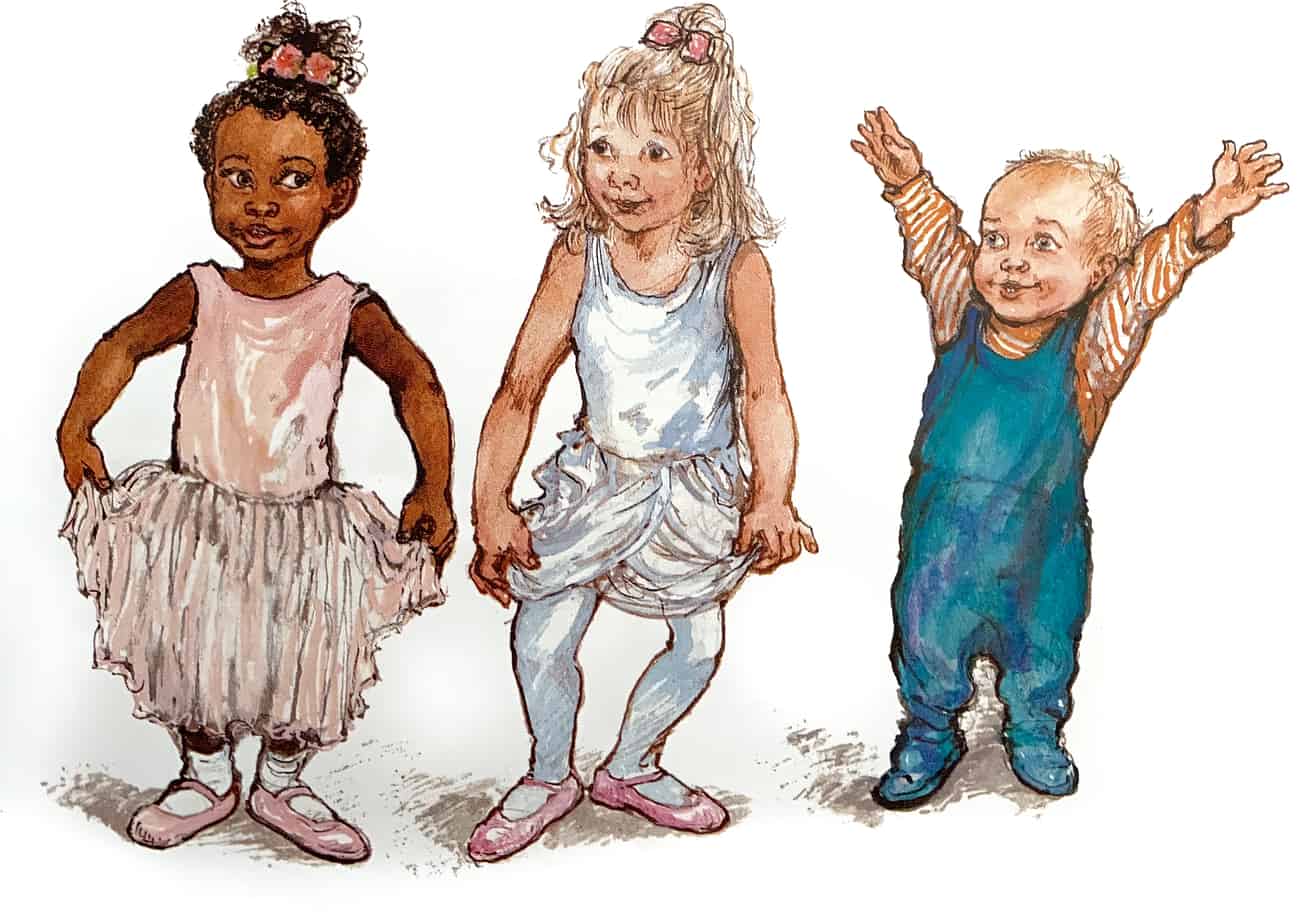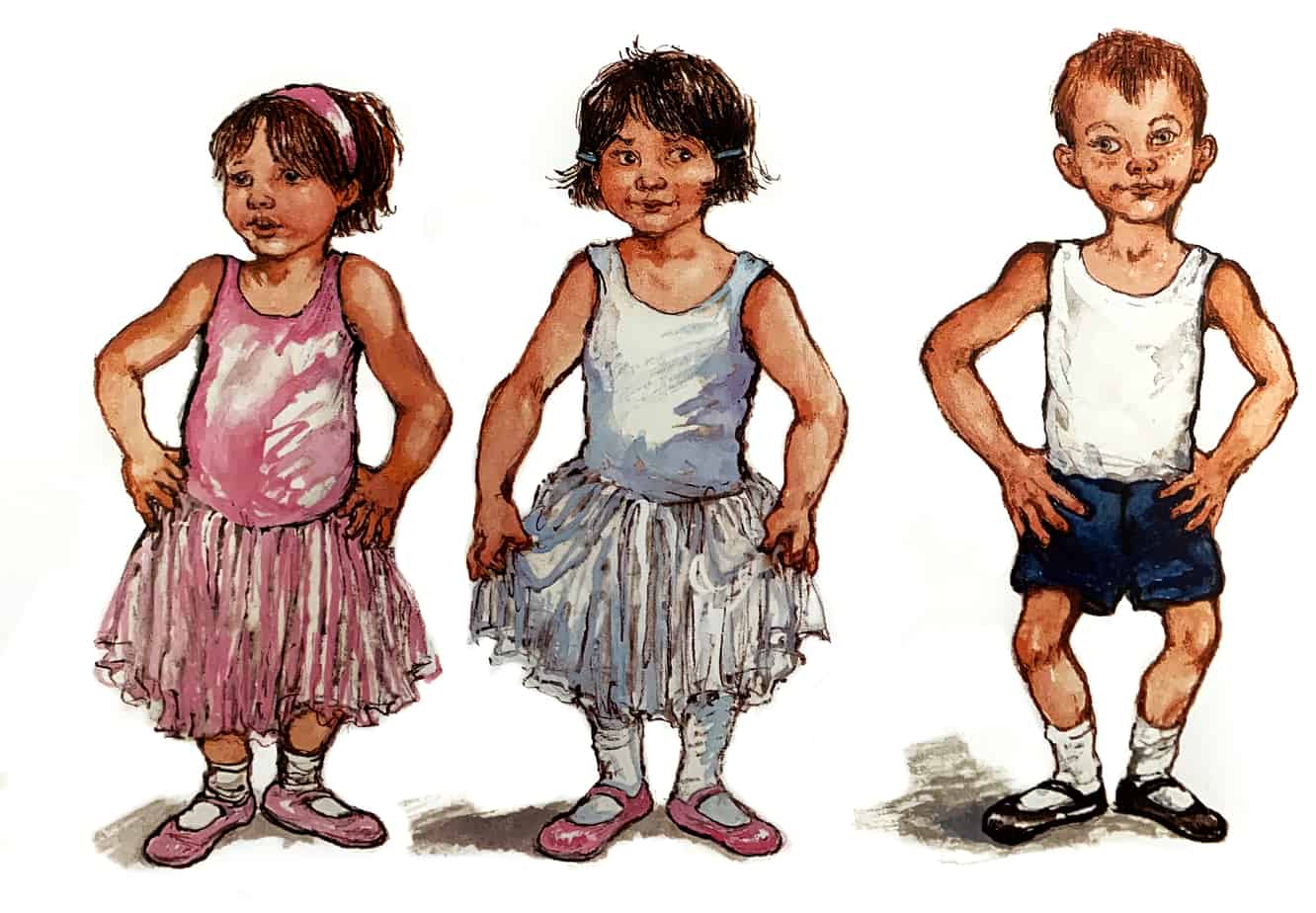 This upbeat documentary spotlights the all-male dance company Les Ballets Trockadero de Monte Carlo, known as the Trocks, whose members perform classical ballet in drag — subverting, mocking but also embracing the form. Satirizing ballet in general means satirizing many aspects of mainstream society: One needn't don a tutu to be subjected to rigid gender roles, a strict emphasis on thinness, normative whiteness and systems designed only for the neurotypical. The Trocks push back against all of that, and they do it on pointe. "Ballerina Boys" is also a handy crash course in New York's queer history and Cold War humor.

from the New York Times "Watching" newsletter
The description of Ballerina Boys above is an excellent description of the meaning of camp.
Header image is from Ballerina Boys the documentary.