The human body is a grotesque, meaty thing. Storytellers can make use of our squeamishness by breaking the body into parts for horror or for comic effect.
In his autobiography Going Solo, Roald Dahl takes a voyage to Africa. Onboard the ship he meets all sorts of weird and wonderful characters, as Dahl was inclined to do.
One woman he met only ever ate her oranges with a knife and fork. When Dahl asked her why, she told him that she couldn't stand fingers. Fingers disgusted her.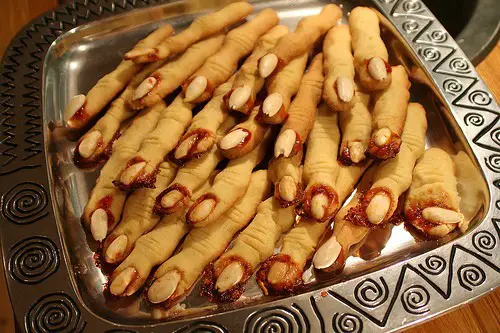 Sort of related: In Which We Consider The Macabre Unpleasantness of Roald Dahl, from This Recording.
Of all the phobias it's possible to have, surely a visceral reaction to one's own body would be one of the worst. There's just no getting away from fingers. They're there all the time, following you around. With fingers it pays to err on the grateful side, in fact.
Since reading We Need To Talk About Kevin I haven't been altogether fond of eyeballs (nor lychees). This clip from the movie adaptation isn't going to help none.
Despite being prone to suggestion, I have no such qualms about fingers. (I'm less fond of toes, especially toes with long, yellowing toenails.)
And now there's a YouTube series which isn't doing a hell of a lot for my appreciation of the mouth and throat region.
This is the first instalment, in case you happened to miss it.
More recently those Japanese scientists have got the damn thing to sing.
In the video below, a dog thinks (or likes to pretend) that his own foot is out to steal his bone.
The pulp magazine covers below play on the same fear: hands grabbing you from behind. Until you turn around, you don't know who they belong to.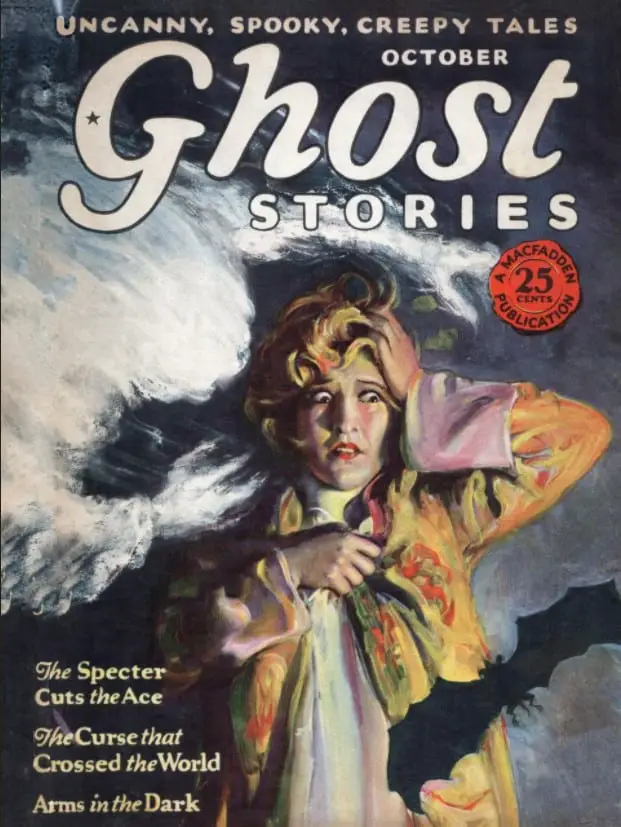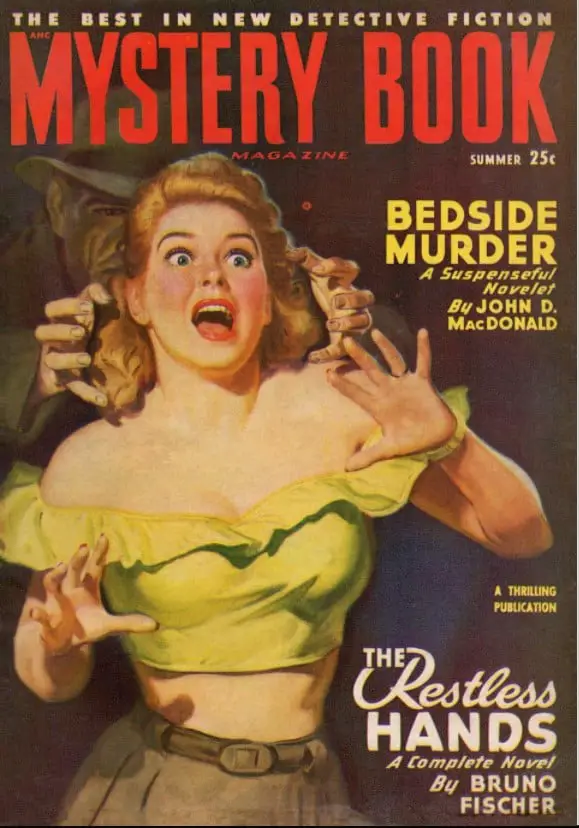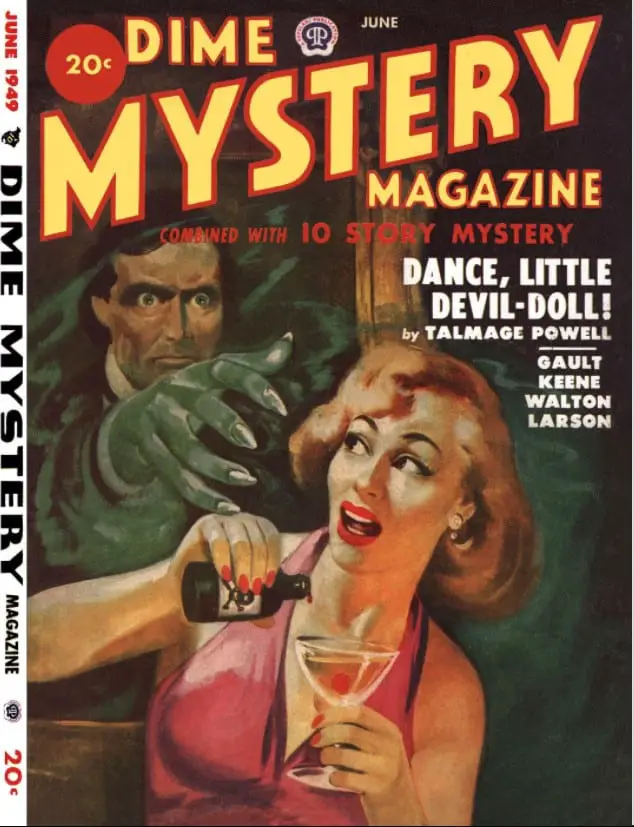 Any disembodied body part is freshly anointed as the creepiest body part. Horror stories make the most of this trope. Take the end of Child's Play, in which Chucky's disembodied parts just won't quit. This makes use of the horror trope in which the villain is basically a robot who cannot be killed.
This trope also used in comedy. The Cloverfield Paradox also features a disembodied body part — an arm — but to great comic effect.
CREEPY BODY PARTS IN CHARACTER ILLUSTRATION
Caricature can be used to either comic or horror effect, same as many tropes shared by both genres. Sergey Vladimirovich Alimov (1938-2019) was an illustrator who exaggerated body parts to horror effect.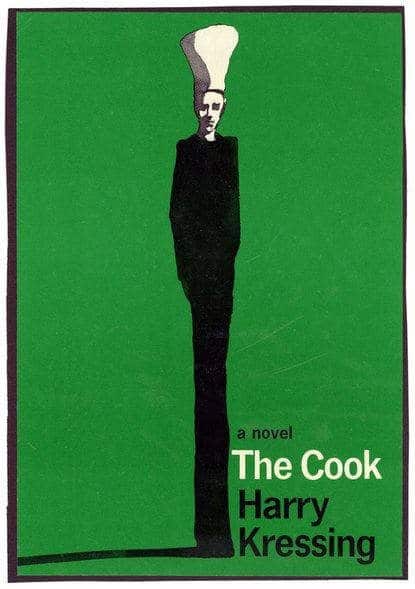 In the illustrations below, take particular notice of the feet, which look at first glance like pig trotters or cloven hooves. Weird feet is a fairy tale and folklore trope from way back. A character appears normal, until you notice their heinous and shocking feet. These feet are so small that they are dwarfed by the hands.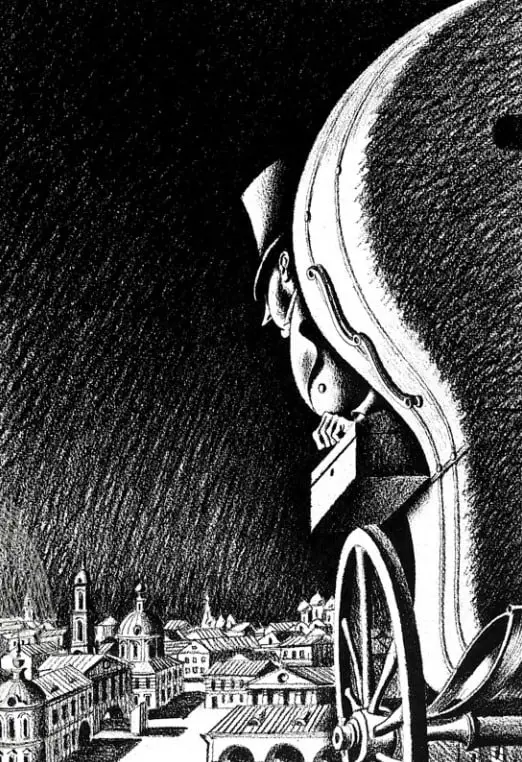 Header illustration: The Howling Head or, The Mystery of a Museum by Old King Brady, Sept 2 1911, Happy Days Magazine cover art