Birds occupy a special place in children's stories, as they do in the Bible, in folklore and in fairytales. Are they good or are they evil? No other creature has so successfully been both, equally. If you're writing a children's story, you can do what you like with birds.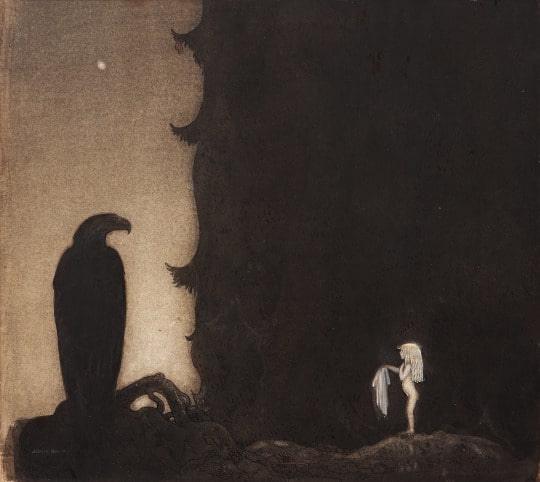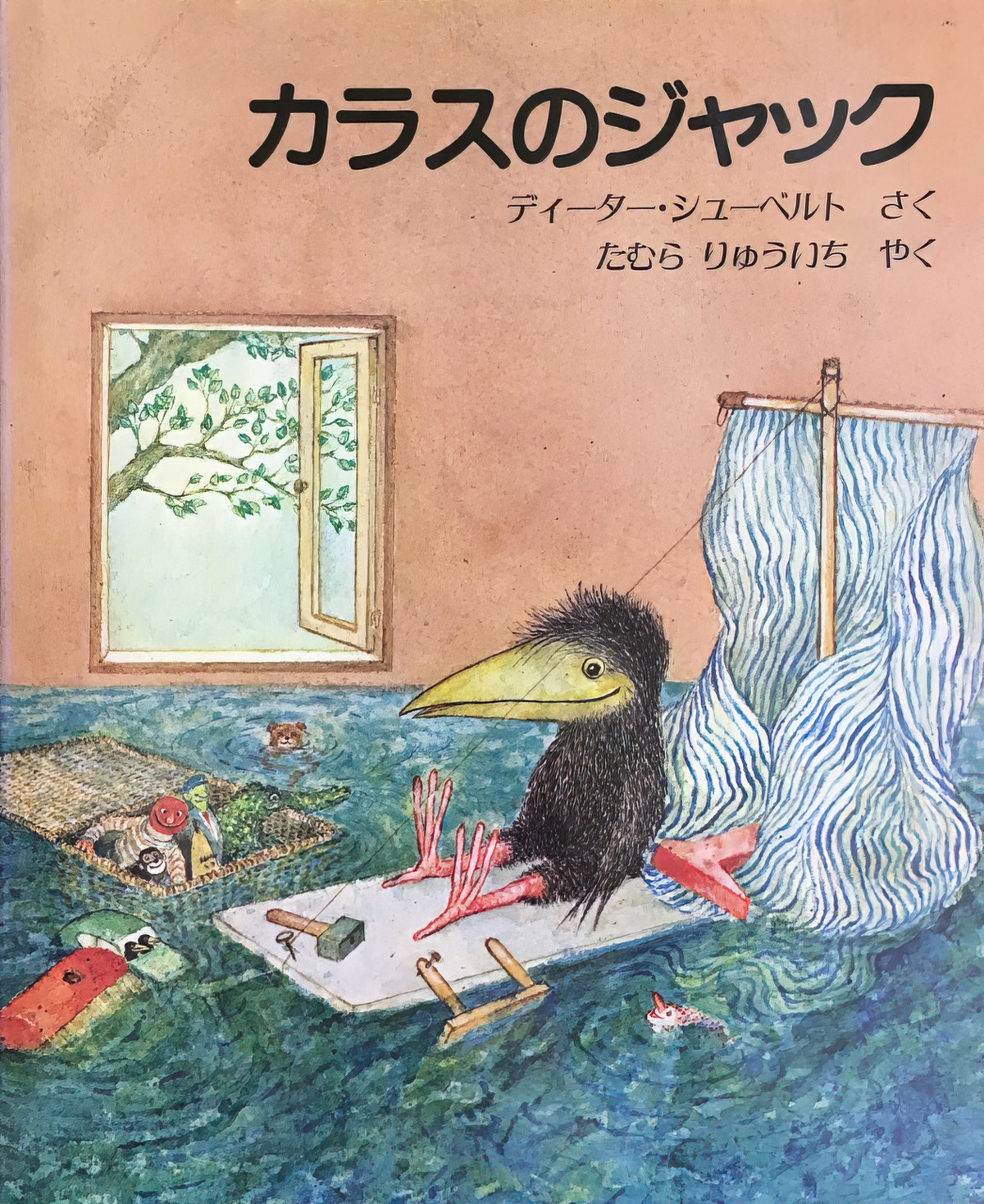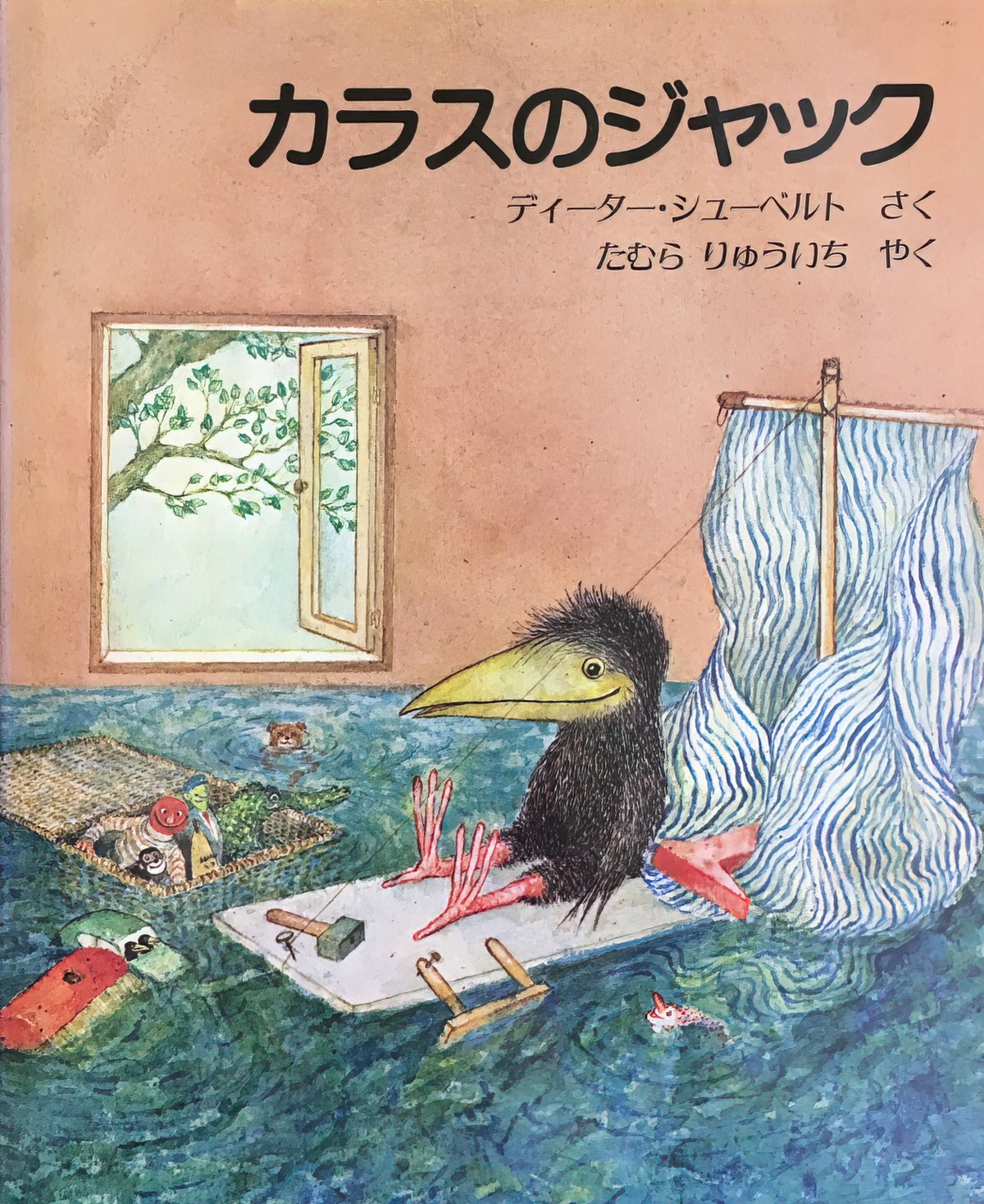 Birds have always been a favourite device for prophecy and warning from the bird with bright feathers carrying the millstone in "The Juniper Tree" to Poe's Raven. Birds have less obvious physical presence than animals — they may fly away or disappear, and seem naturally proud and arbitrary. In reality they often look arrogant, gay, heartless or beautiful — they seldom look humble unless there is something wrong with them; and there seems to be an unwritten law that magic animals are ancient, powerful, experienced, educated and erudite. Birds have this look, whether heraldic or real, from the Gryphon to Dudu the raven in Mrs Molesworth's The Tapestry Room (1879).

Mrs Molesworth was, indeed, the first writer to take such a bird out of a fairy tale and place it in what one feels to be the right setting — a contemporary one. The Cuckoo Clock, written in 1877, has in it a bird character who besides being very moral is there in the clock. The arbiter of time, punctuality, rules and rightness, he is also there in a different kind of reality, always heralded by 'the faint coming sound' and able to take the lonely child Griselda on magic adventures. The old moral tales took a long time to fade; the Cuckoo from the clock insists on Griselda's doing as she is old, attending to her lessons and being patient. But he provides the companionship she needs until she is lonely no longer and he can turn once more to wood.  He is stern, logical and philosophical.

Margaret Blount, Animal Land
Whereas dogs as companions in children's literature tend to be true companions, when birds fill this role they tend to be more than friends — they're more like 'engineers of children's fates'.
For another example of a bird in a short story from around this period, see The Griffin and the Minor Canon. In this story the Griffin is powerful and frightening enough to be almost a winged dragon. But it's a humorous treatment compared to The Tapestry Room. This bird is as conceited as every fabulous bird ever conceived.
BIRDS IN FAIRYTALES
Once upon a time people believed that secret messages are contained in birdsong. Certain people declared that they could understand what birds were saying. (Manifestations of mental illness?) A bird whose song contains meaning can be seen, for instance, in "The Juniper Tree".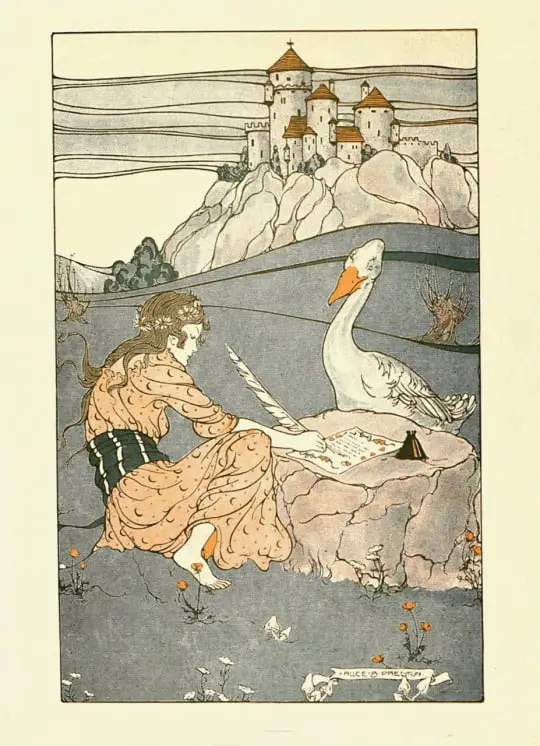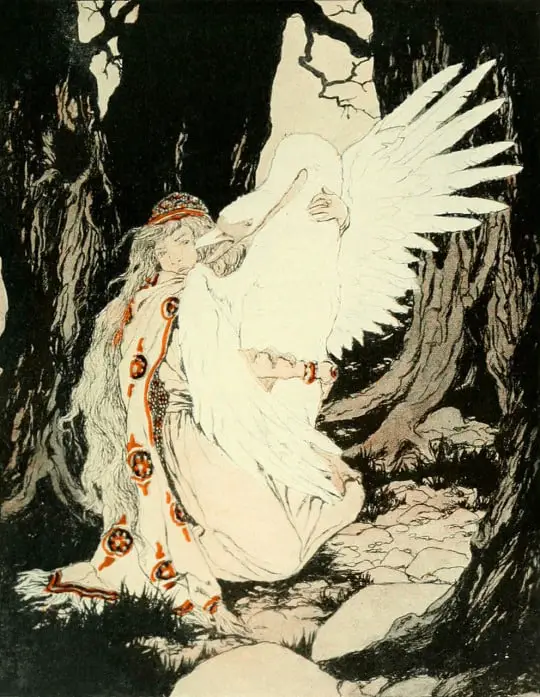 DO WE LIKE BIRDS AS MUCH AS WE LIKE TO THINK?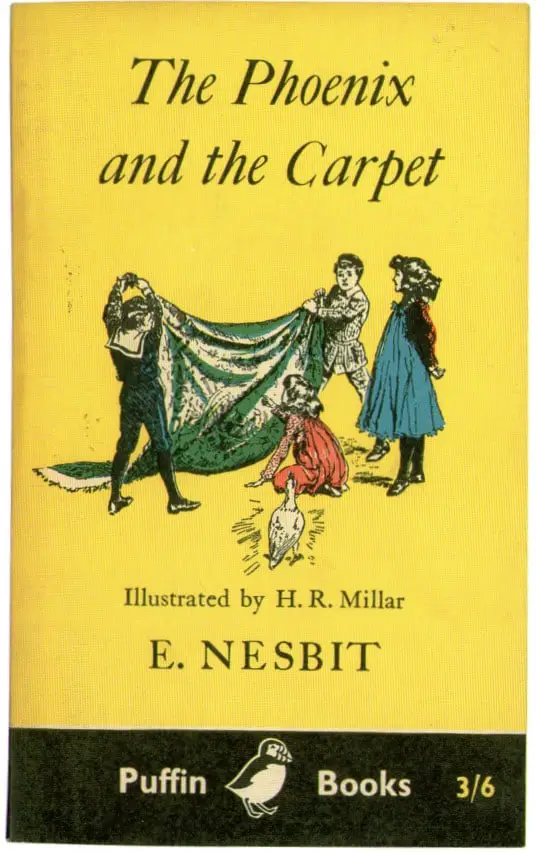 The Phoenix and the Carpet (1904) is the second in a trilogy of novels that begins with Five Children and It (1902).
[The] oddly moral nature of talking birds seems self-perpetuating. Bird omens and oracles are more familiar than bird friends; perhaps we love birds less than we think. Their formality and frequency in heraldic design, as crests or emblems may have something to do with it — their decorative properties give them a didactic coldness. E. Nesbit's Phoenix, of The Phoenix and the Carpet, 1904, is hardly a cold bird, but it is, like the others, proud, vain, beautiful, condescending and extraordinarily well educated. It is in full command of every situation, and far more than a device for granting wishes, as was the Psammead who preceded him — indeed, the Carpet does this.

Margaret Blount, Animal Land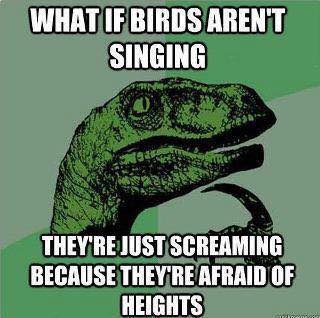 BIRDS IN CHILDREN'S ILLUSTRATIONS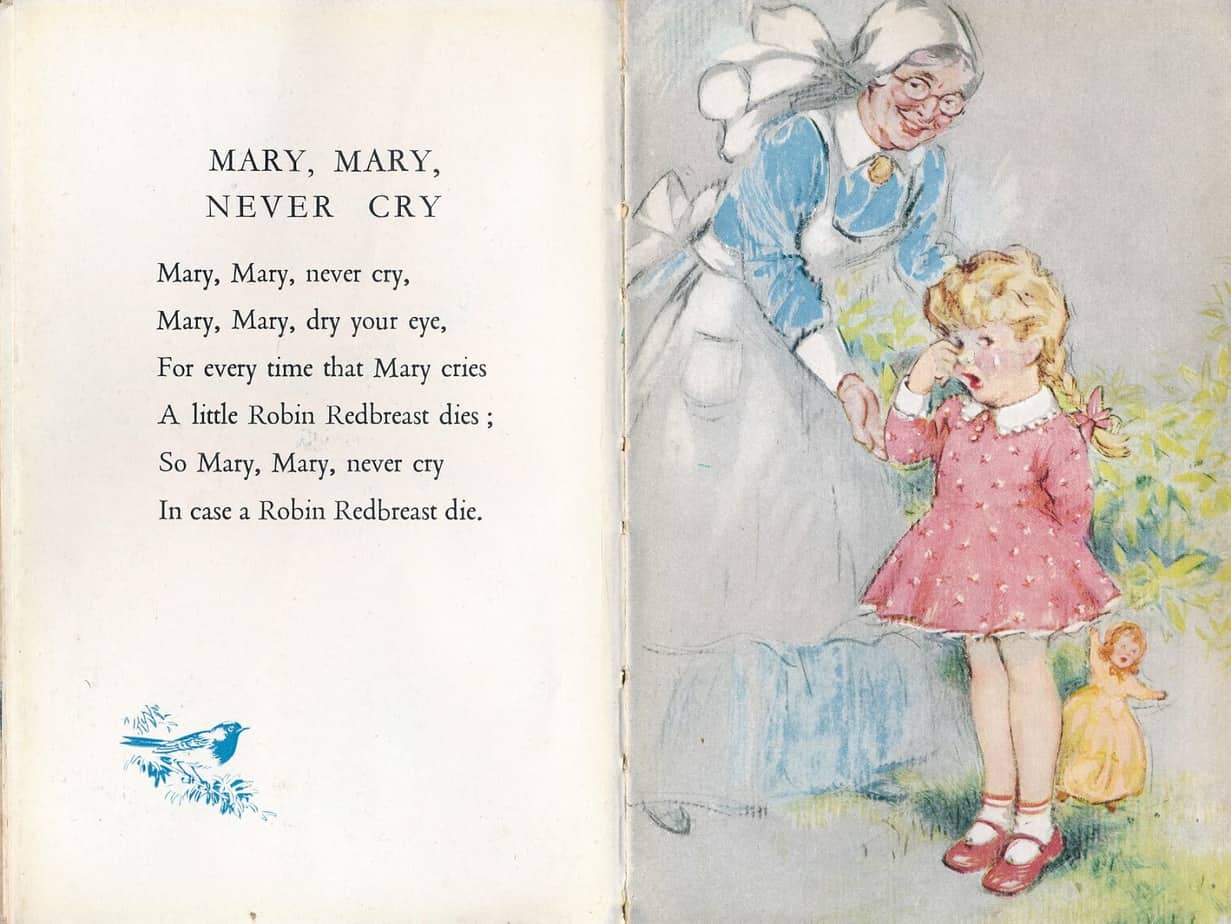 BIRDS WEARING CLOTHES
In illustrated books featuring personified animals, even when all of the other animals are wearing clothes, birds tend to be 'naked', wearing only their feathers. Few illustrators manage to draw clothes on birds realistically. The main reason may be that birds, with their brightly coloured plumage, already look as if they are wearing clothes. The most obvious example of this is the penguin, who looks as if he is wearing a 'penguin suit'. Robins also tend to look dressed in formal attire.
Here are the birds from Peter Rabbit: Although Peter is wearing the blue coat, the birds are stark naked.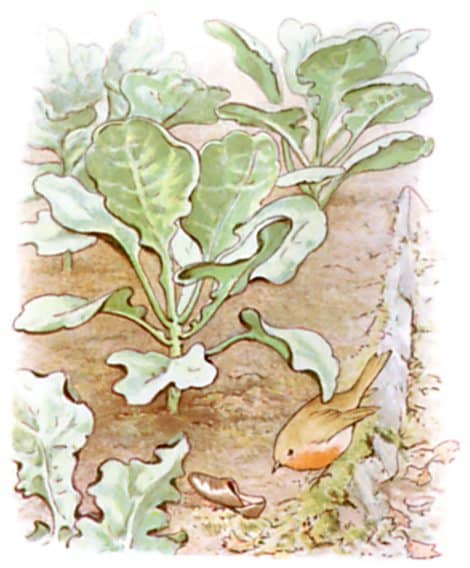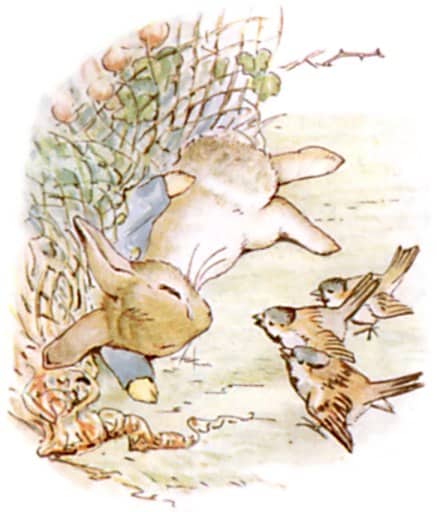 But here's a modern solution: This birdy is wearing glasses!
Just because a group accepts you, it doesn't mean the group will accept your friends.

In my first read-through of Nerdy Birdy, written by Aaron Reynolds and illustrated by Matt Davies, I thought the story would be over when Nerdy Birdy befriends Vulture. Surprise! Nerdy Birdy accepts Vulture, but all of the seemingly inclusive nerd-birds won't allow a non-conformer. Nerdy Birdy realizes has to leave his newly found tribe in order to keep his new friend.

Nerdy Book Club
The bird is in direct opposition to the mouse when it comes to clothes; it is rare to find mice without clothes, and equally rare to find birds wearing them. Except for the robin, who looks as if he (always he) is wearing a suit.
BIRDS IN THE ILLUSTRATIONS OF QUENTIN BLAKE
[Lauren] Child asks why [birds] are a recurring theme in [Quentin Blake's] work. 'They are full of possibility,' he explains, 'and a useful thing to put in when you need a little dot of colour for the composition.' She wants to know why he never did a book about 'one of my favourite pictures ever', the 'owl fancier' in Blake's Words and Pictures – a drawing of a rather scruffy man with owls at his feet. Answer: he couldn't think of a story.

Quentin Blake and Lauren Child interview
For an example of a Quentin Blake story starring a bird, see my analysis of Loveykins, both written and illustrated by Blake.
GROUPS OF DIFFERENT KINDS OF BIRD
Sometimes birds hang out with each other, cross 'breed'.  Below, only birds sit at the table. A squirrel and a cat sit in the background.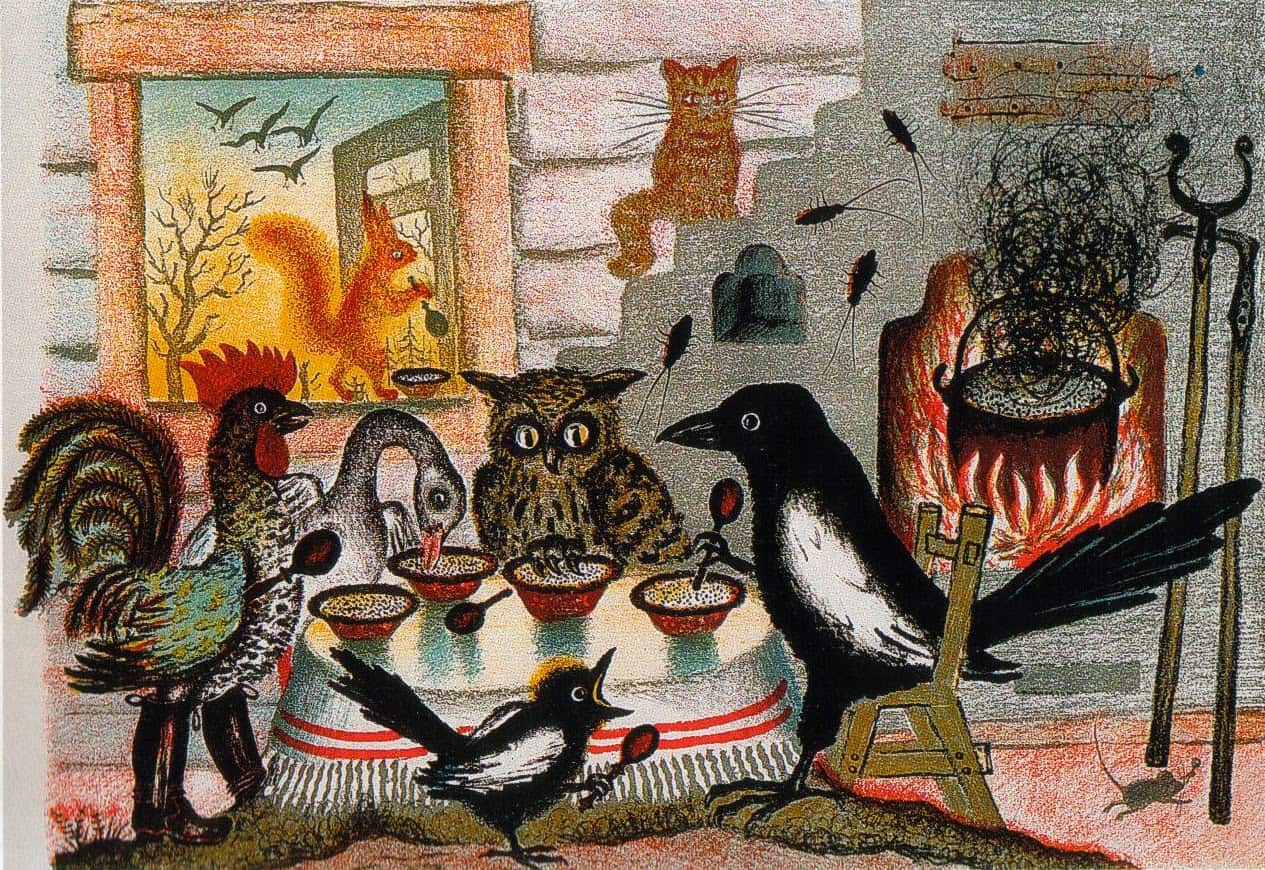 Here we have a table full of birds plus a squirrel and a hedgehog. But mostly birds.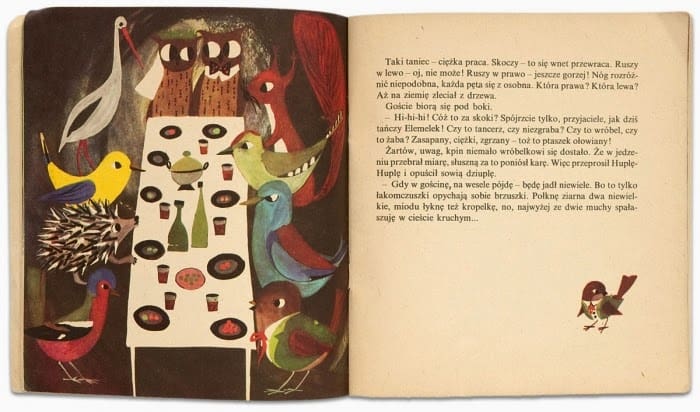 Perhaps the most famous tale about a group of different kinds of birds is Chicken Licken.
Roosters
Thanks to Aesop (and partly thanks to roosters themselves), the rooster as character comes pre-loaded with characteristics of vanity, bossiness, vanity and volume.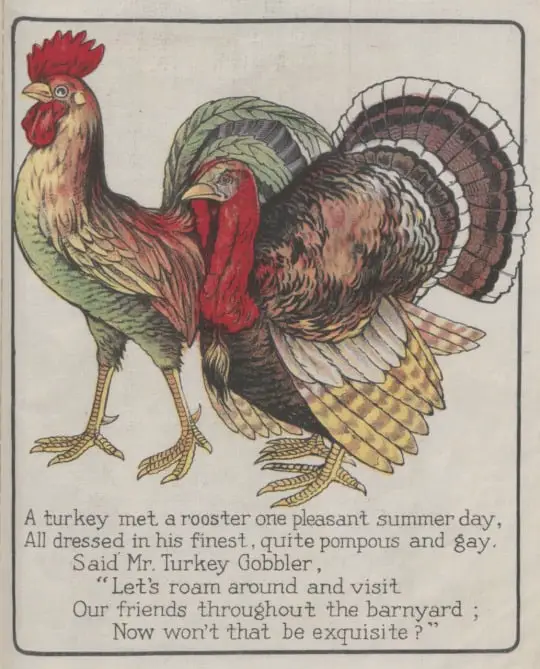 Chickens
Chickens, on the other hand, are vulnerable and mostly stupid, although The Little Red Hen is a sensible, industrious type. When chickens are described as 'hens' they are motherly.
Ducks
Whereas ducks are ho-hum and tend to leave the most disgusting droppings on your patio, no one can tell me ducklings aren't cute. My husband was in a near car accident when the woman in front of him on the highway braked suddenly for ducklings. I bet she had read Make Way For Ducklings, the Robert McCloskey children's classic.
Ducklings are also loyal, in a very naive sense: They are known to fall in love with whomever they first clap eyes on. The adorability of ducklings can be exploited for ironic purposes, for instance in an episode of Courage The Cowardly Dog, in which a cute duckling turns out to be evil.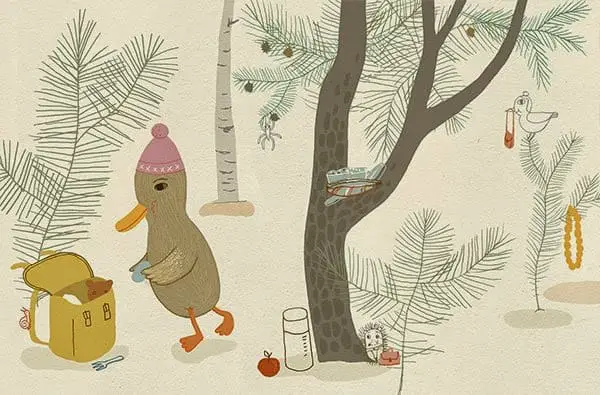 Geese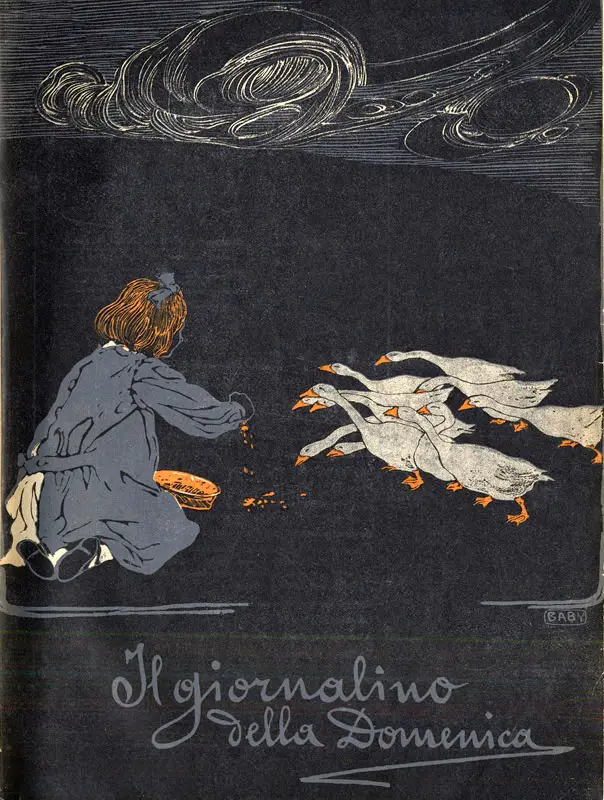 Parrots
Parrots are useful in mystery plots because they talk… or rather, they repeat secrets and half-truths.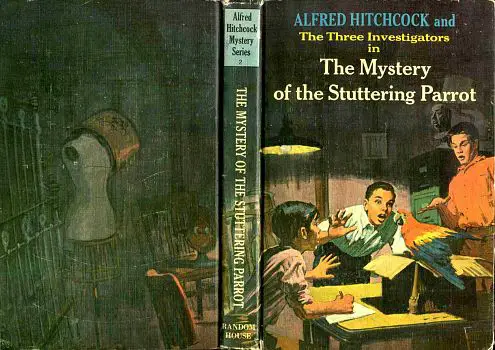 Robins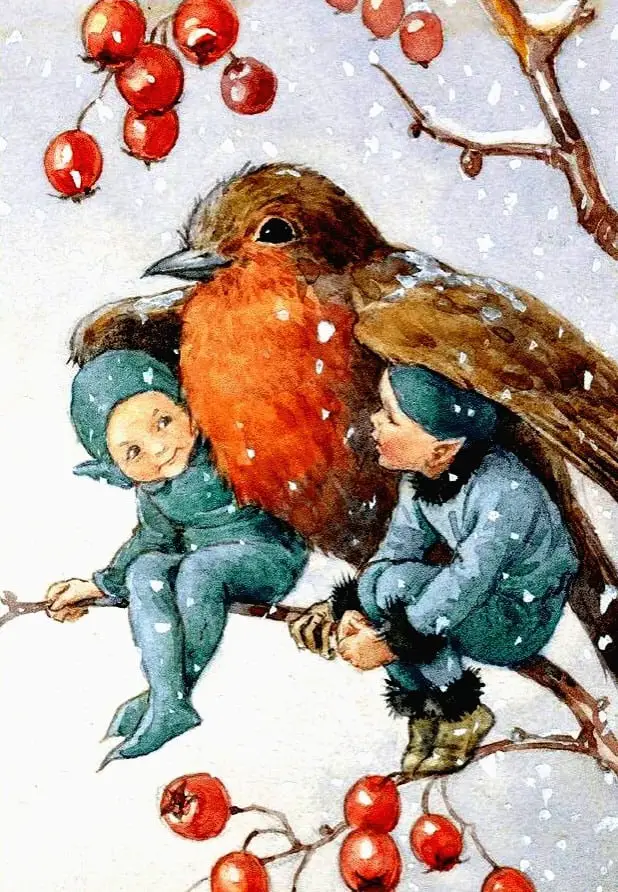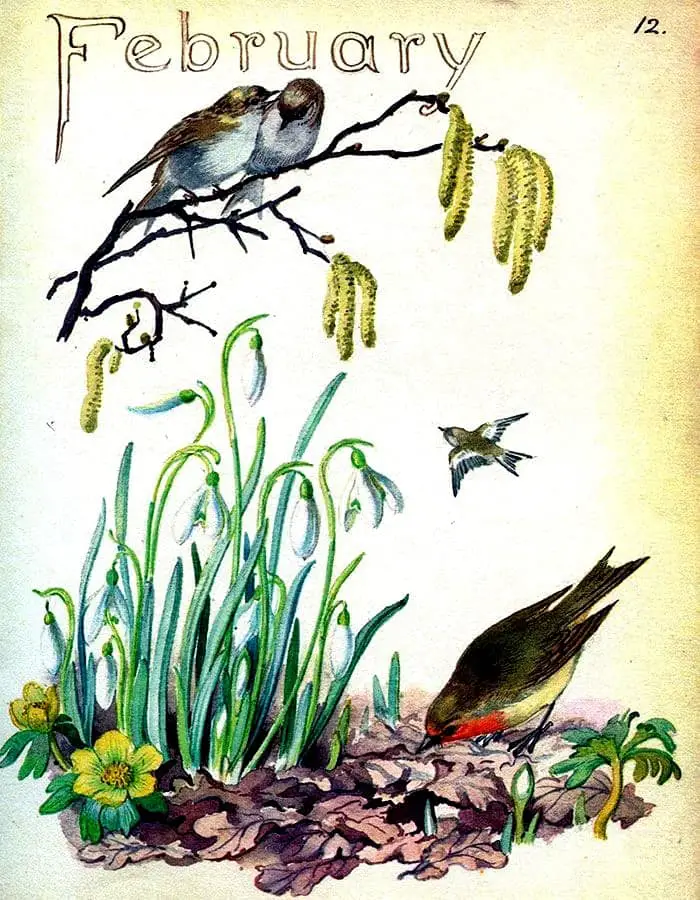 Swans
Swans are about transformation. They are associated with rags to riches stories, the most notable being, of course, "The Ugly Duckling".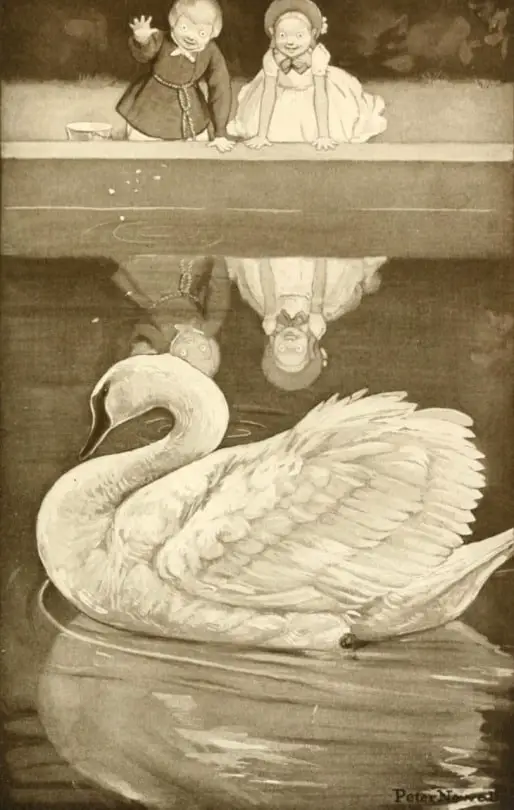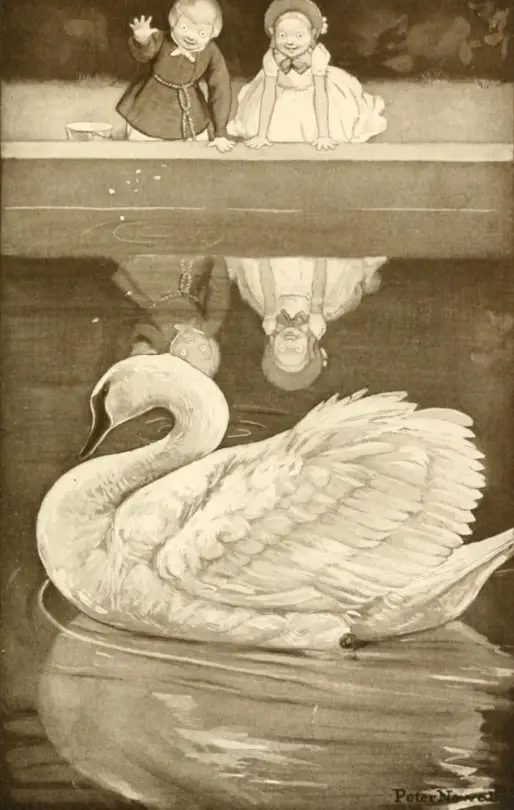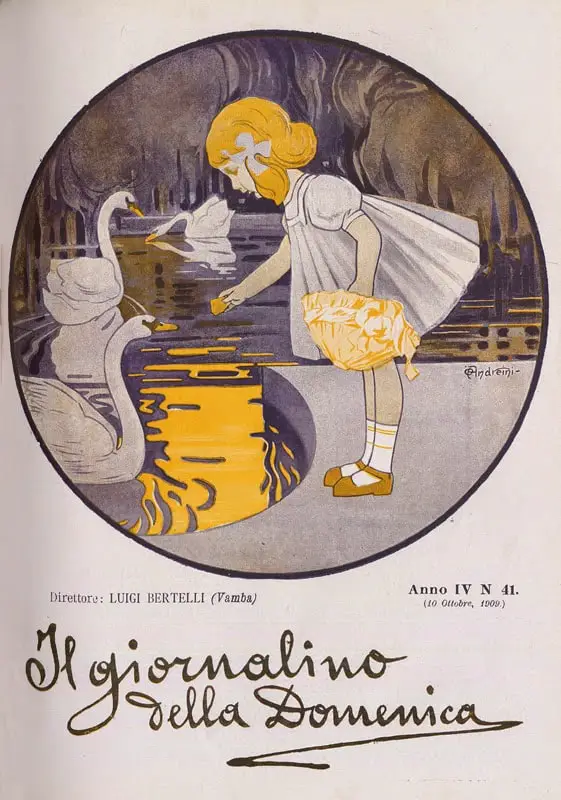 Jungle Birds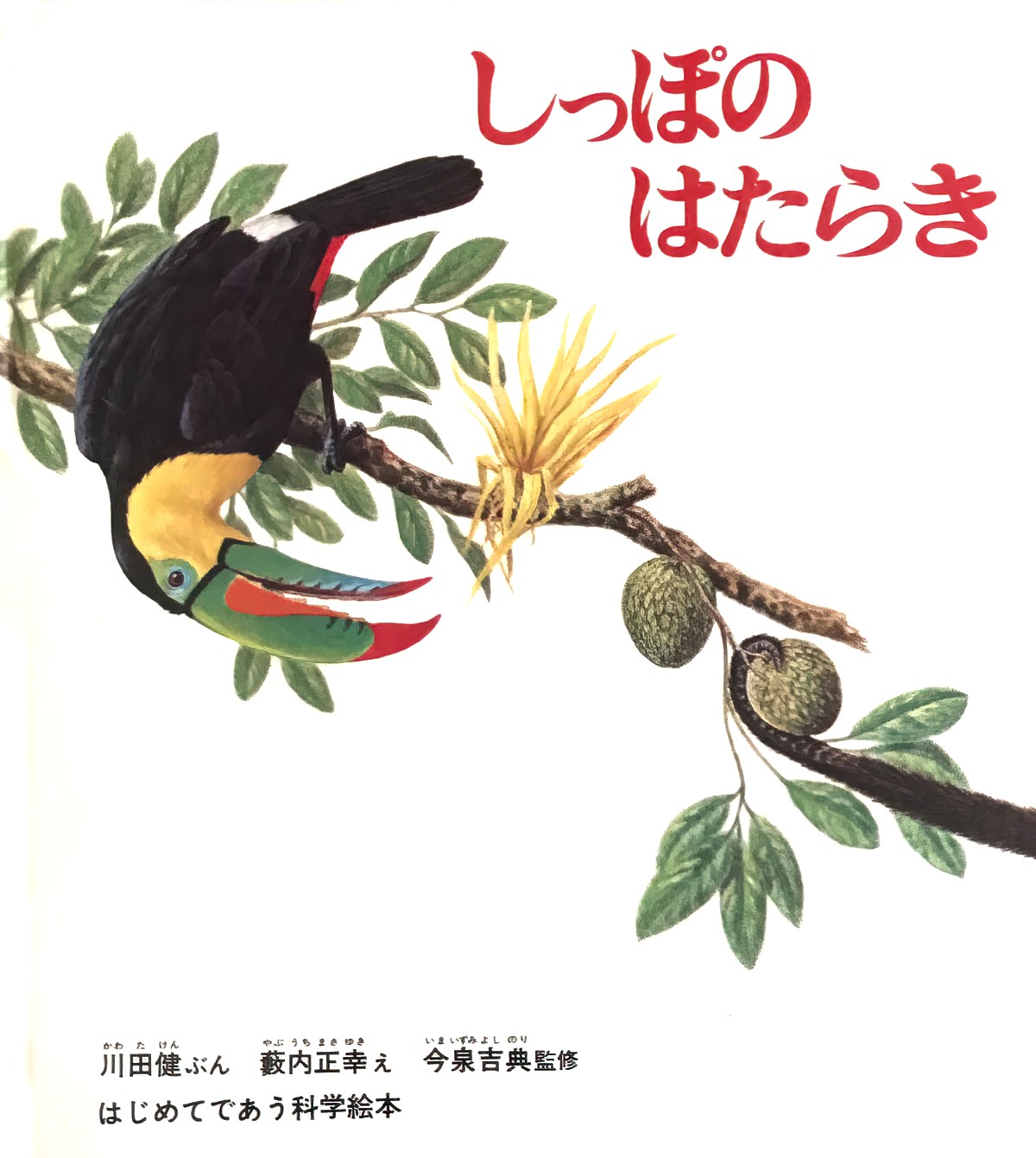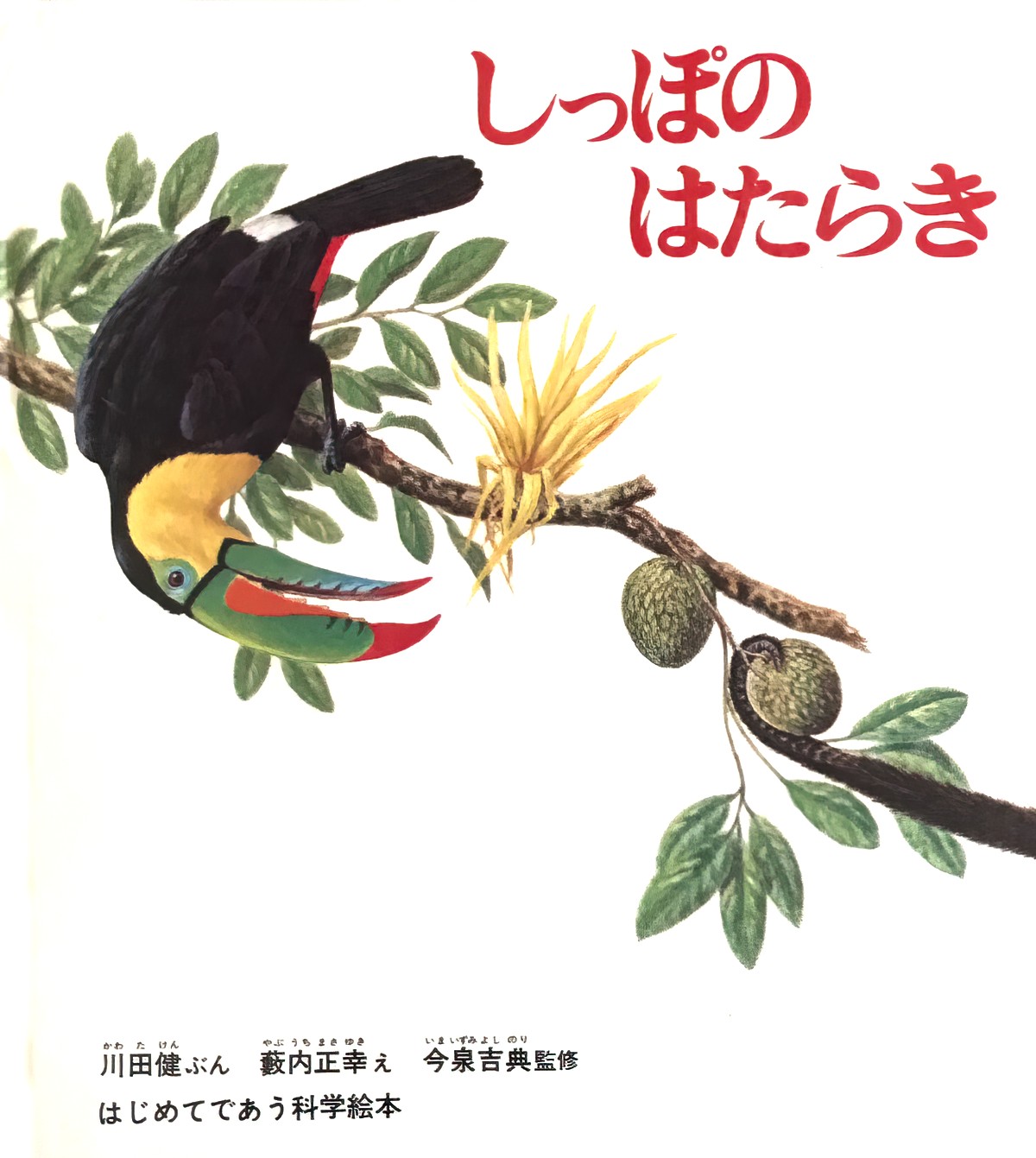 Peacocks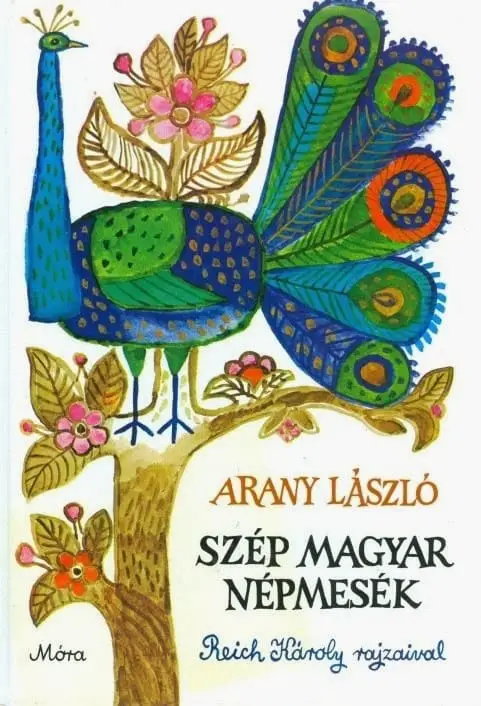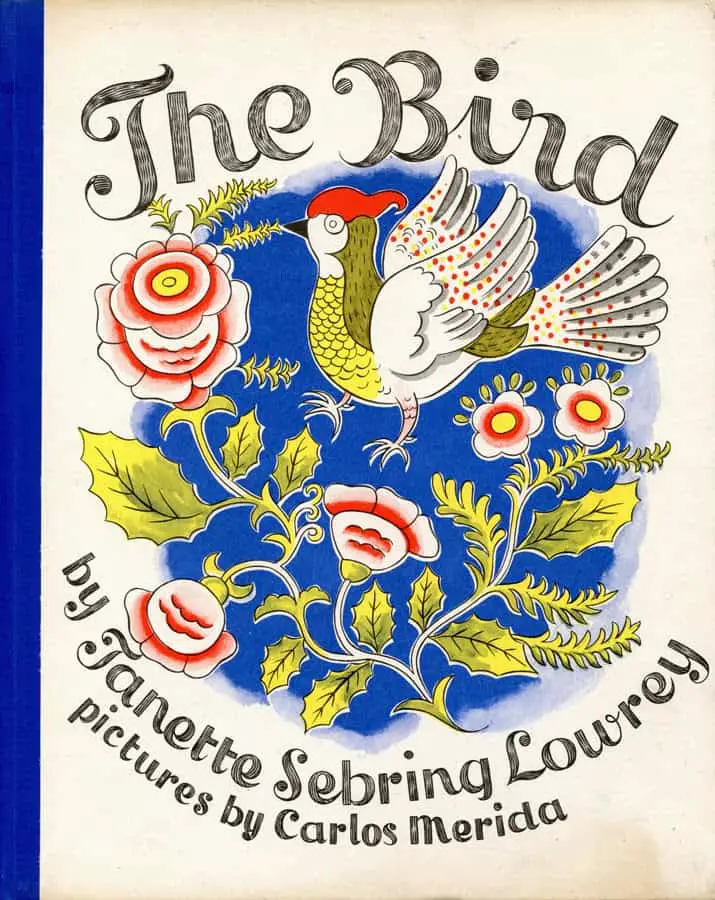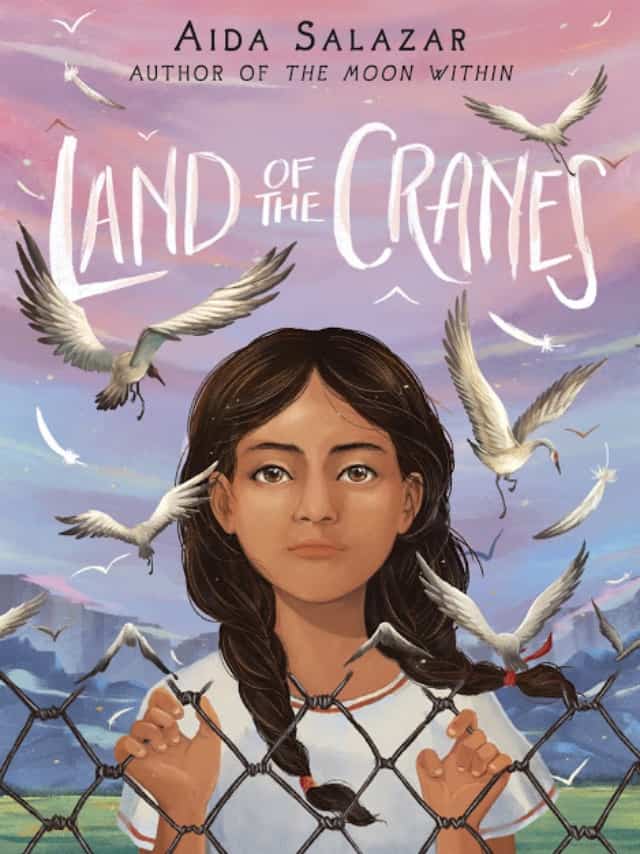 Nine-year-old Betita knows she is a crane. Papi has told her the story, even before her family fled to Los Angeles to seek refuge from cartel wars in Mexico. The Aztecs came from a place called Aztlan, what is now the Southwest US, called the land of the cranes. They left Aztlan to establish their great city in the center of the universe-Tenochtitlan, modern-day Mexico City. It was prophesized that their people would one day return to live among the cranes in their promised land. Papi tells Betita that they are cranes that have come home.
Then one day, Betita's beloved father is arrested by Immigration Customs Enforcement (ICE) and deported to Mexico. Betita and her pregnant mother are left behind on their own, but soon they too are detained and must learn to survive in a family detention camp outside of Los Angeles. Even in cruel and inhumane conditions, Betita finds heart in her own poetry and in the community she and her mother find in the camp. The voices of her fellow asylum seekers fly above the hatred keeping them caged, but each day threatens to tear them down lower than they ever thought they could be. Will Betita and her family ever be whole again?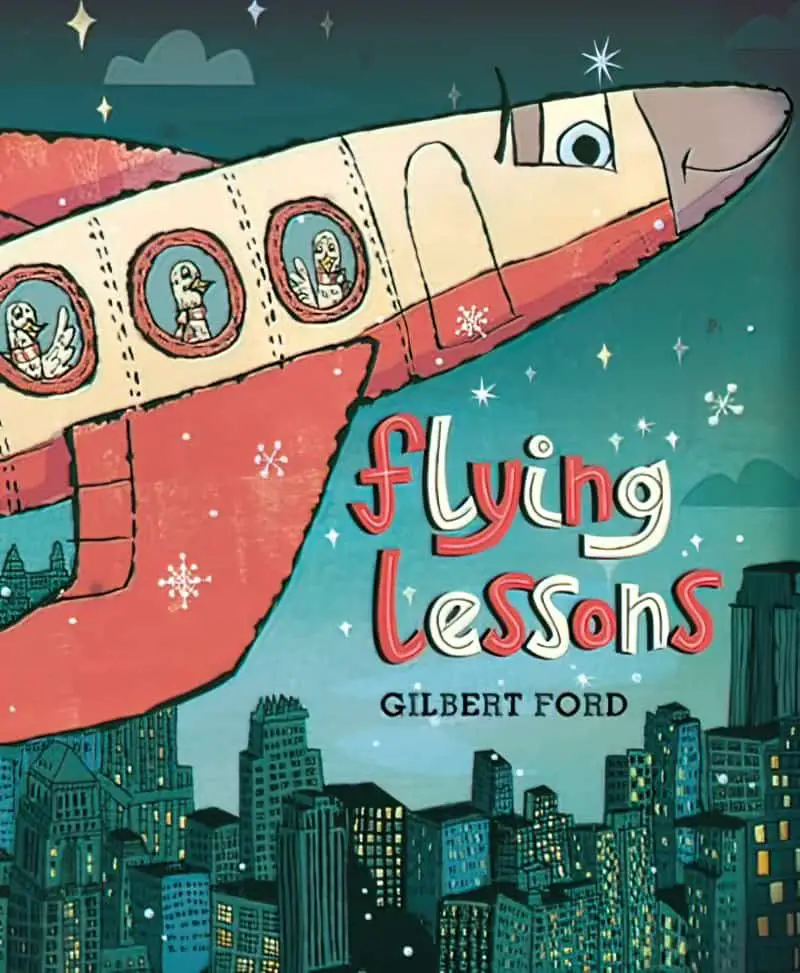 A flock of birds and an airplane that looks like a bird become friends. The birds decide the plane is not the right fit for them. That is, until they are too cold to fly south for the winter. With the help of the plane, the birds are able to go south and they all become friends once again.
Header painting: Henry Stacey Marks – A Select Committee 1891