Lectrology, the study of the bed and its surroundings, can be extremely useful and tell you a great deal about the owner, even if it's only that they are a very knowing and savvy installations artist.

Terry Pratchett, Unseen Academicals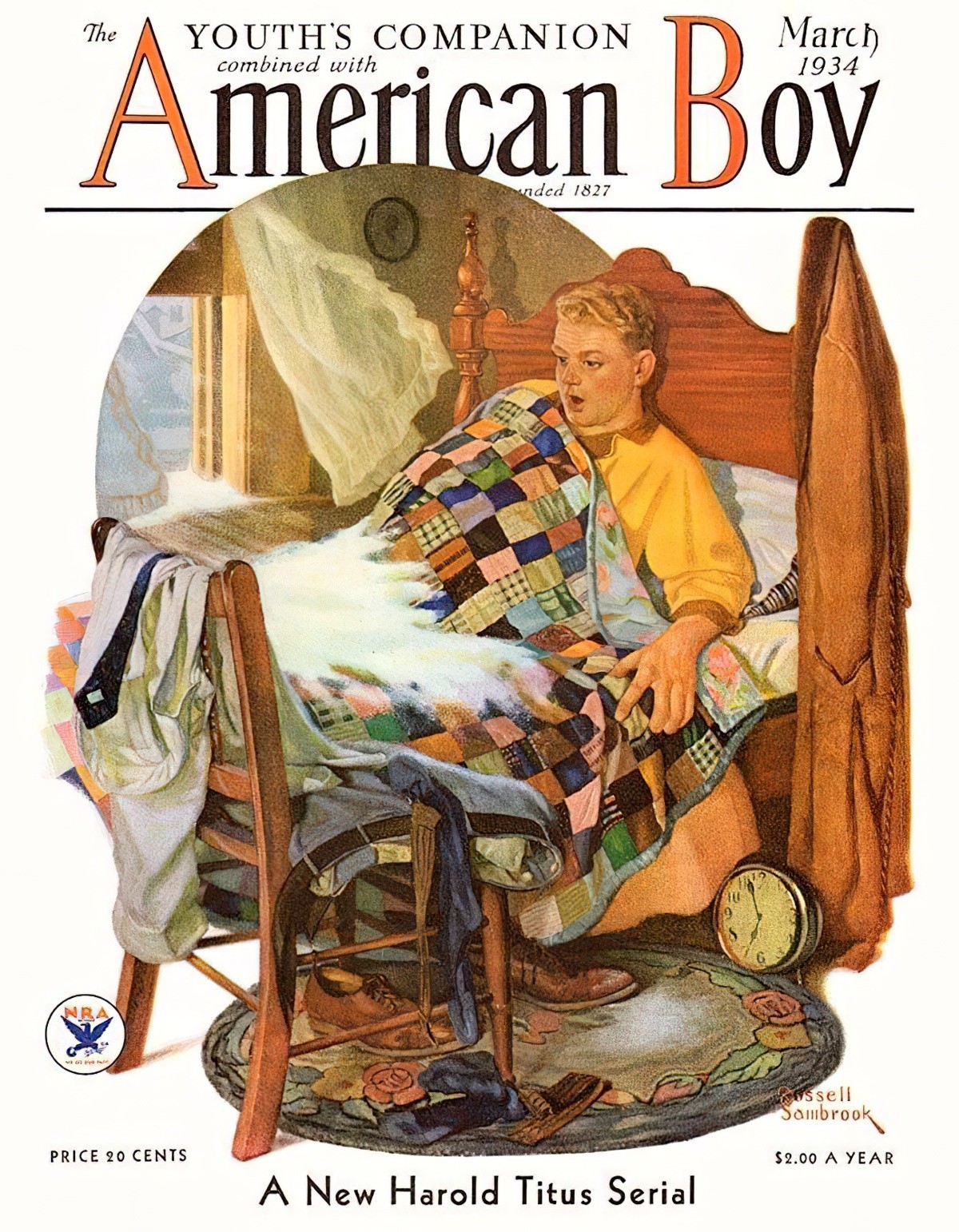 Each of us has three lives: public, private and secret. We are rarely afforded glimpses into the bedrooms of other people, a room which, in the West, bridges the private and secret selves.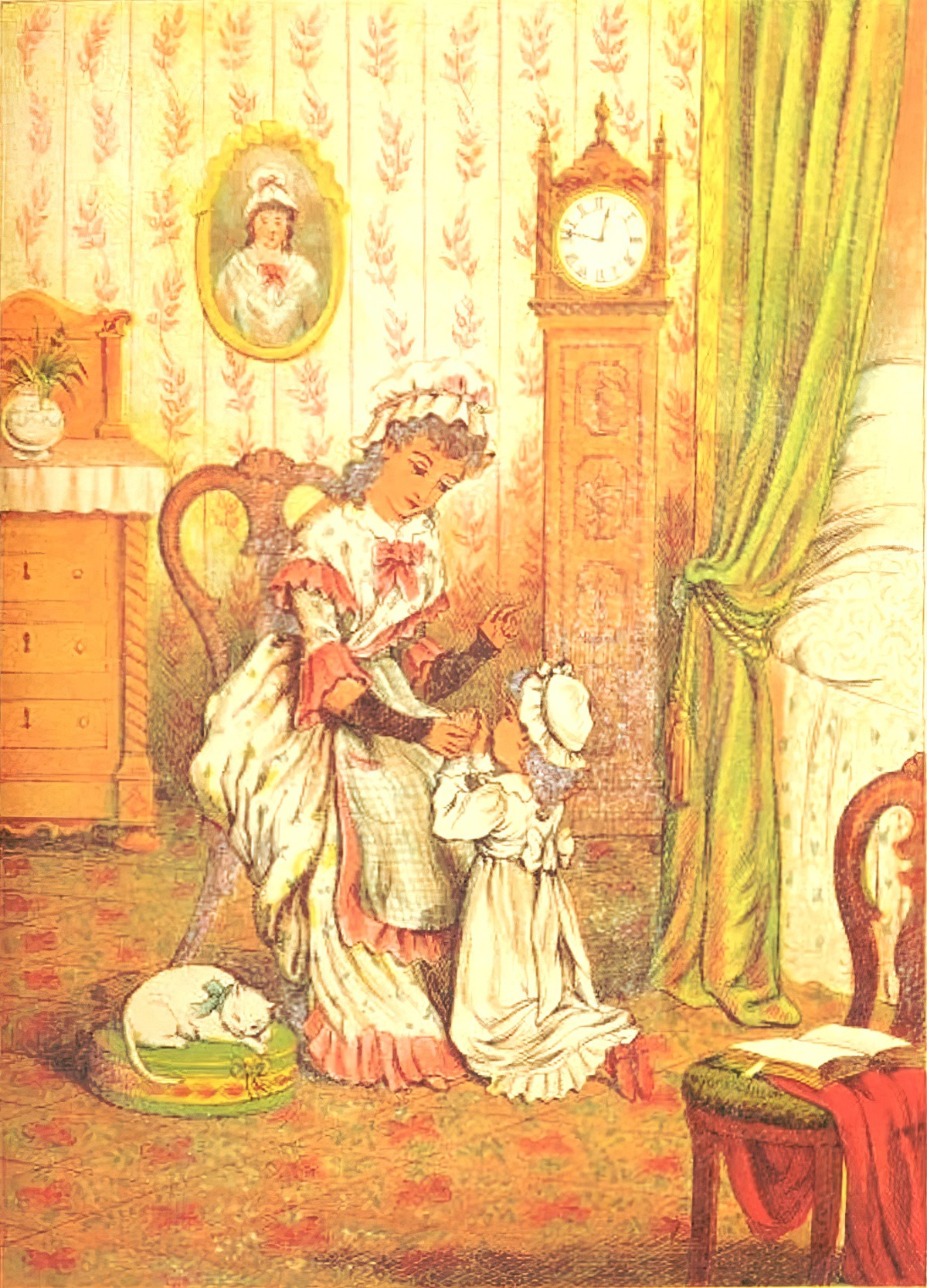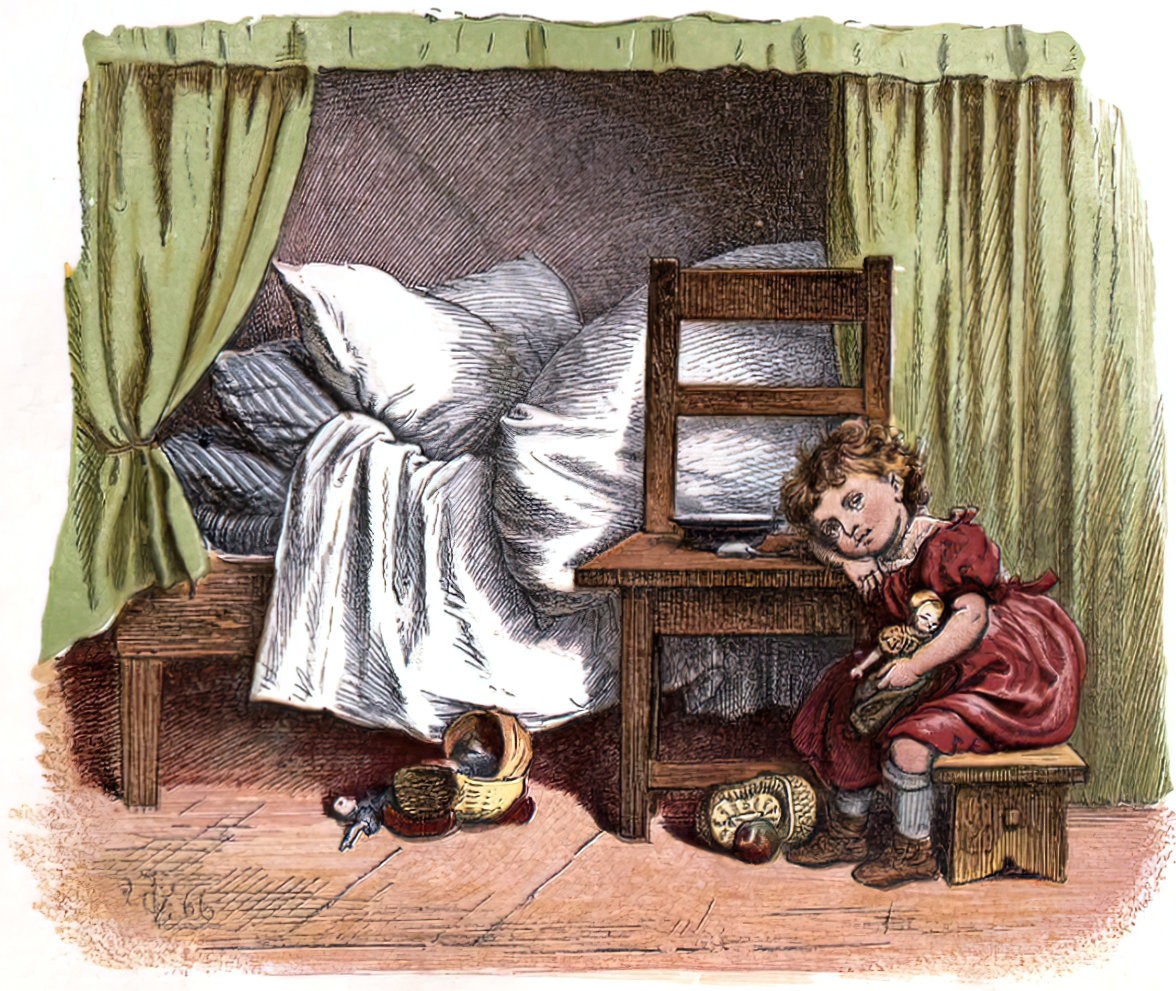 CANOPY BEDS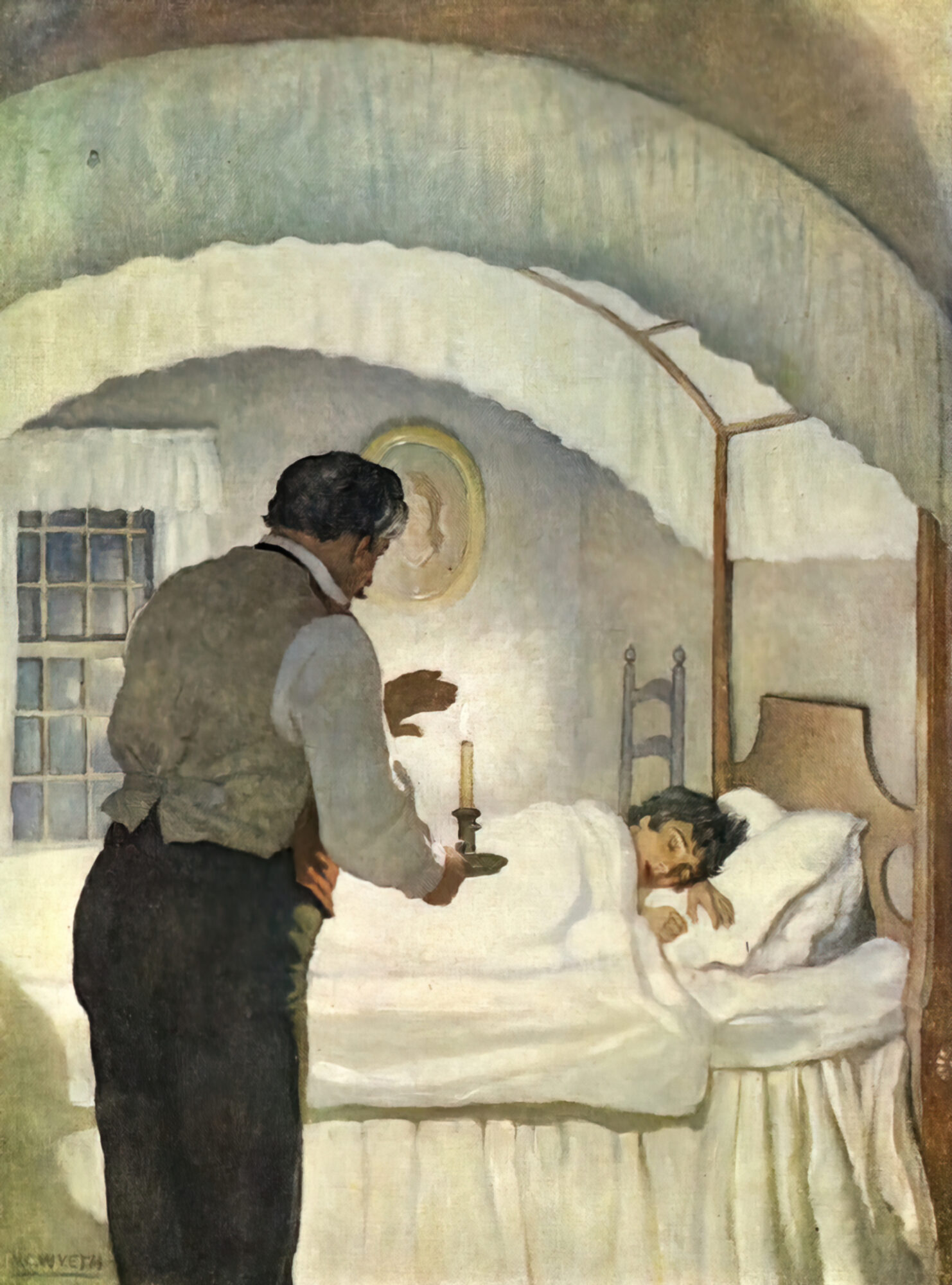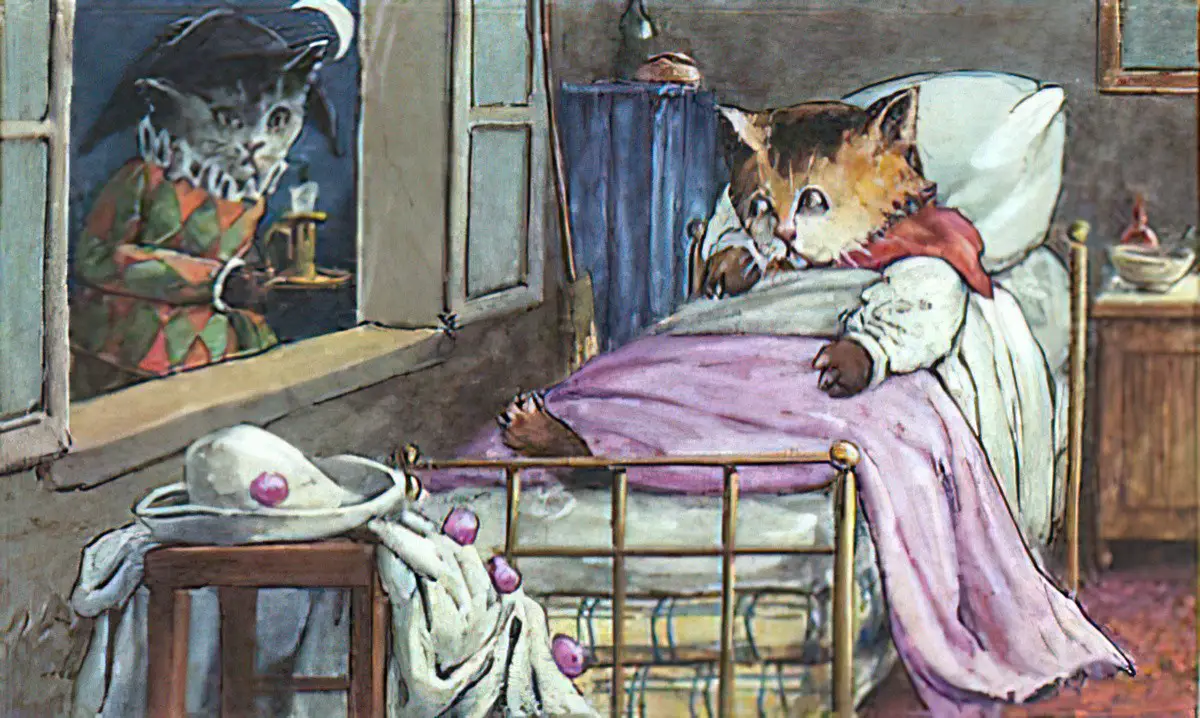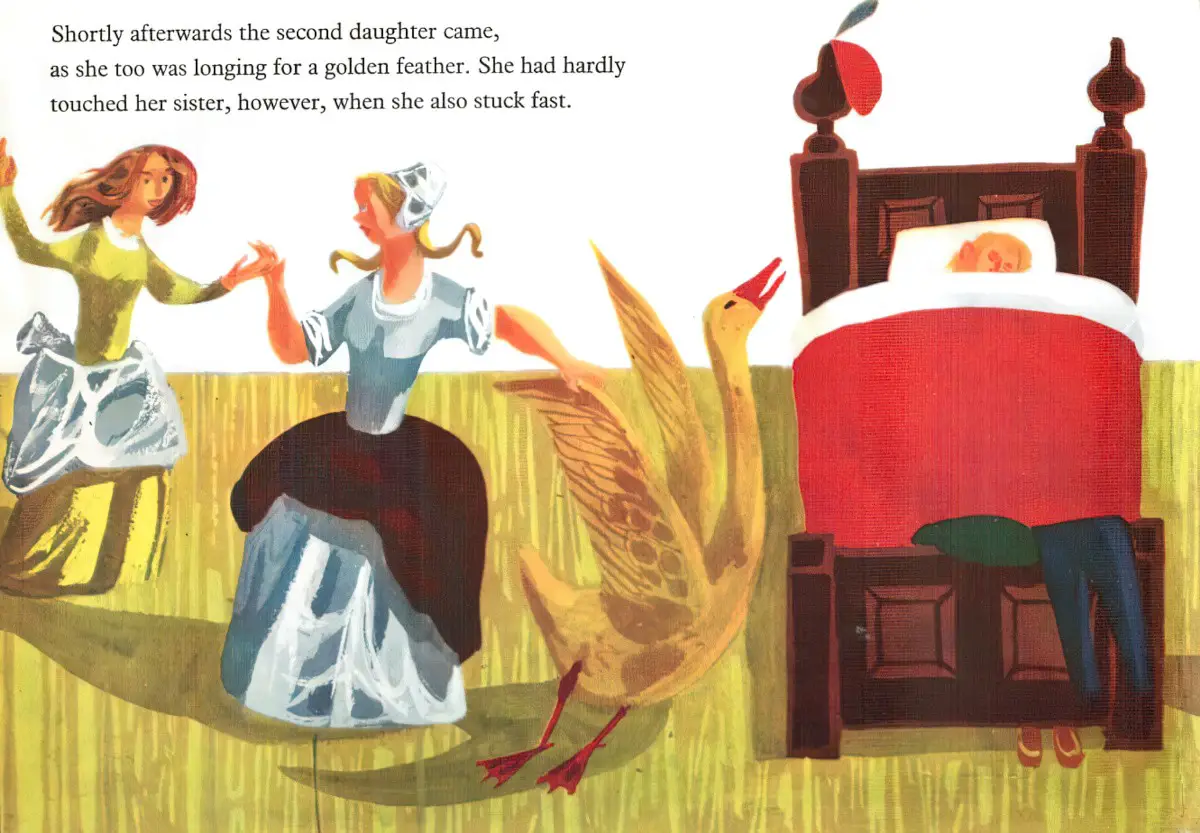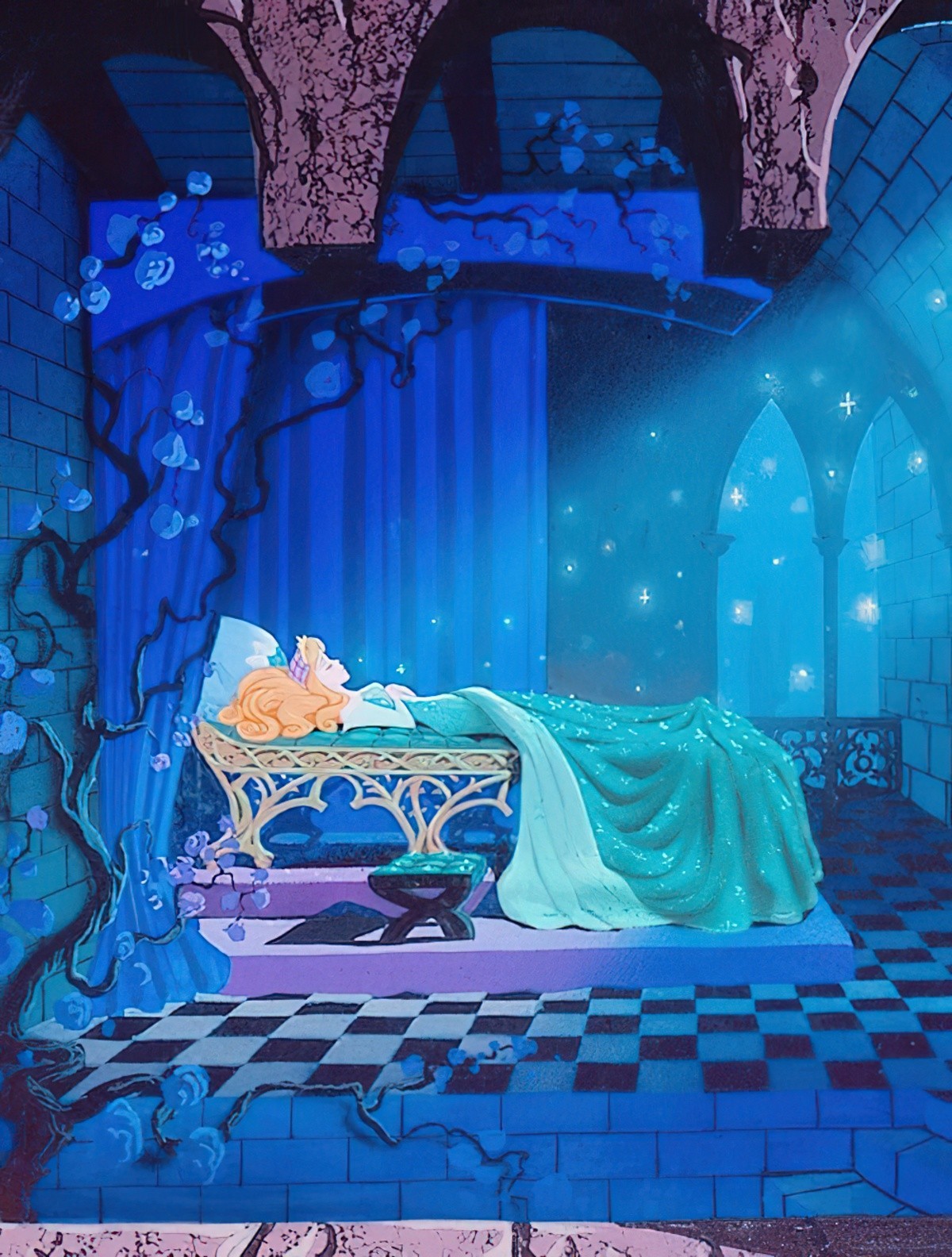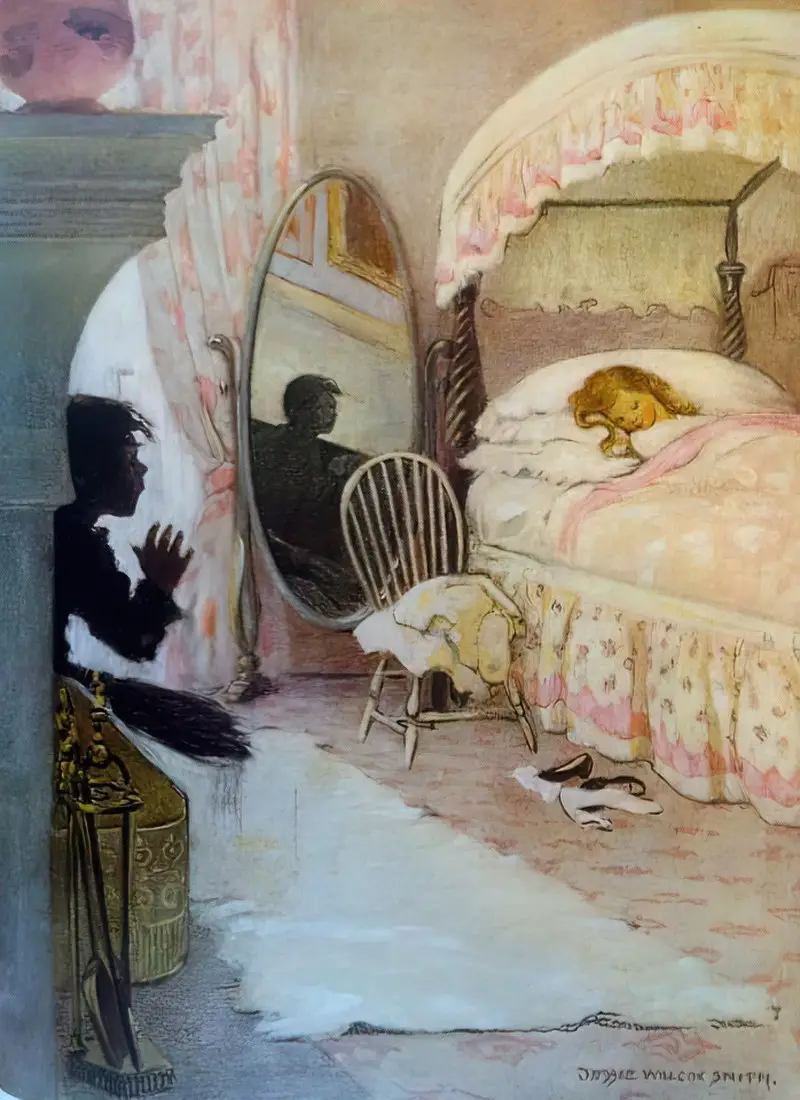 Canopy beds can be cosy, or anything but.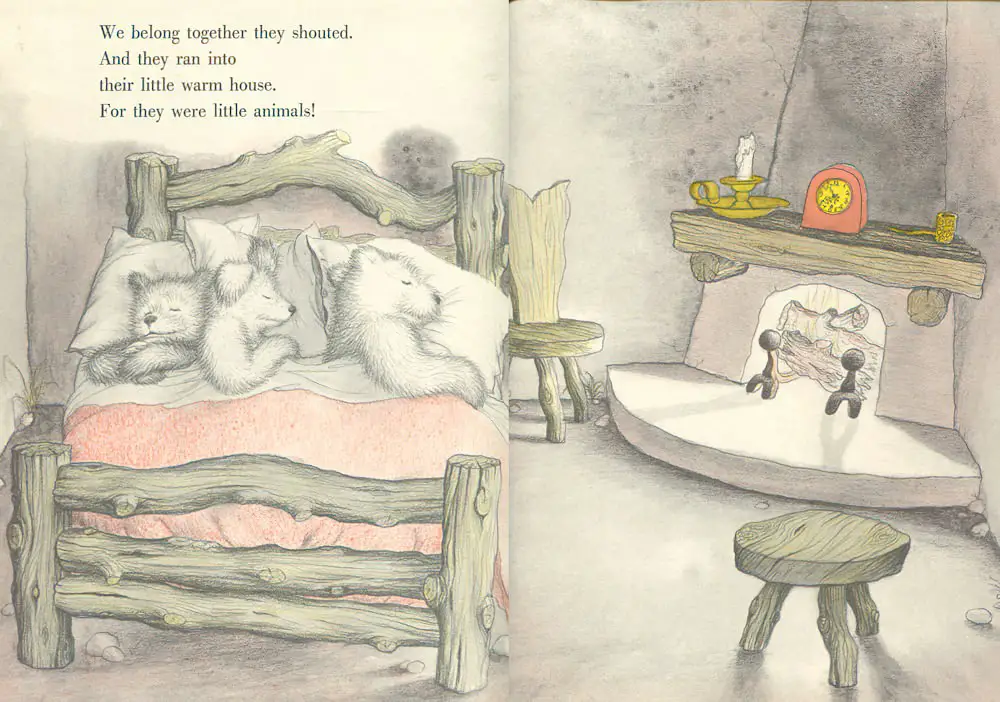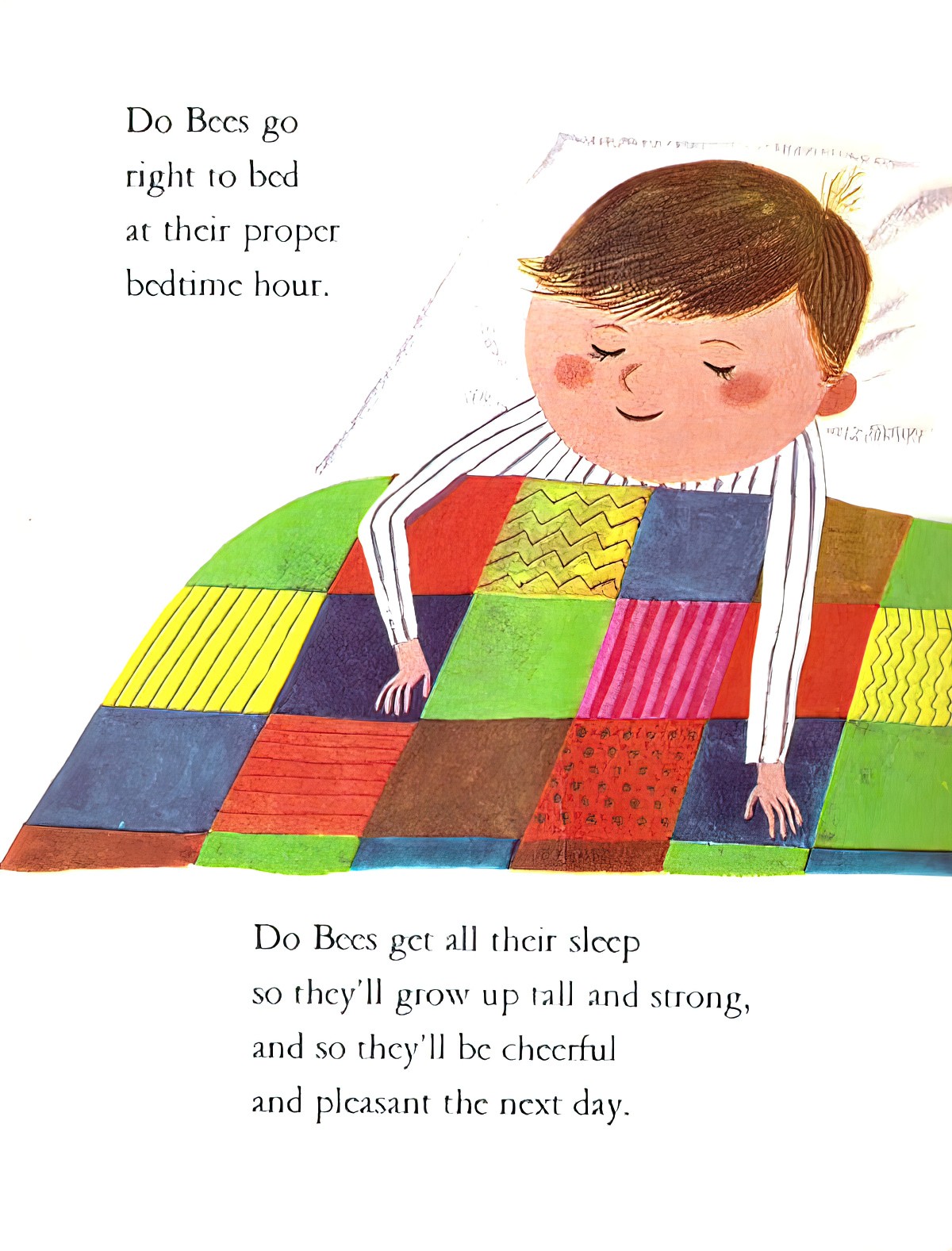 But fiction lets us all the way in. In fiction, the bedroom can be a representation — perhaps ironic — of a character's inner world.
EXAMPLE ONE: THE SPARTAN BEDROOM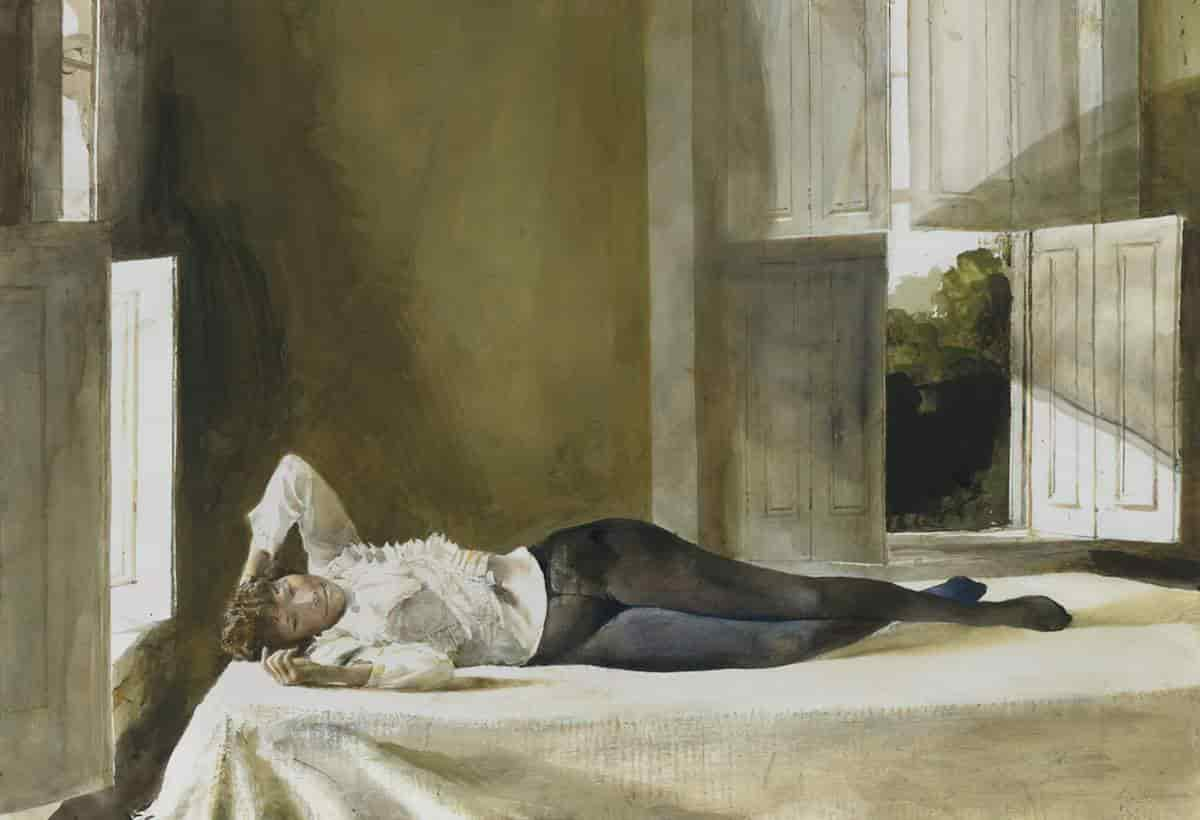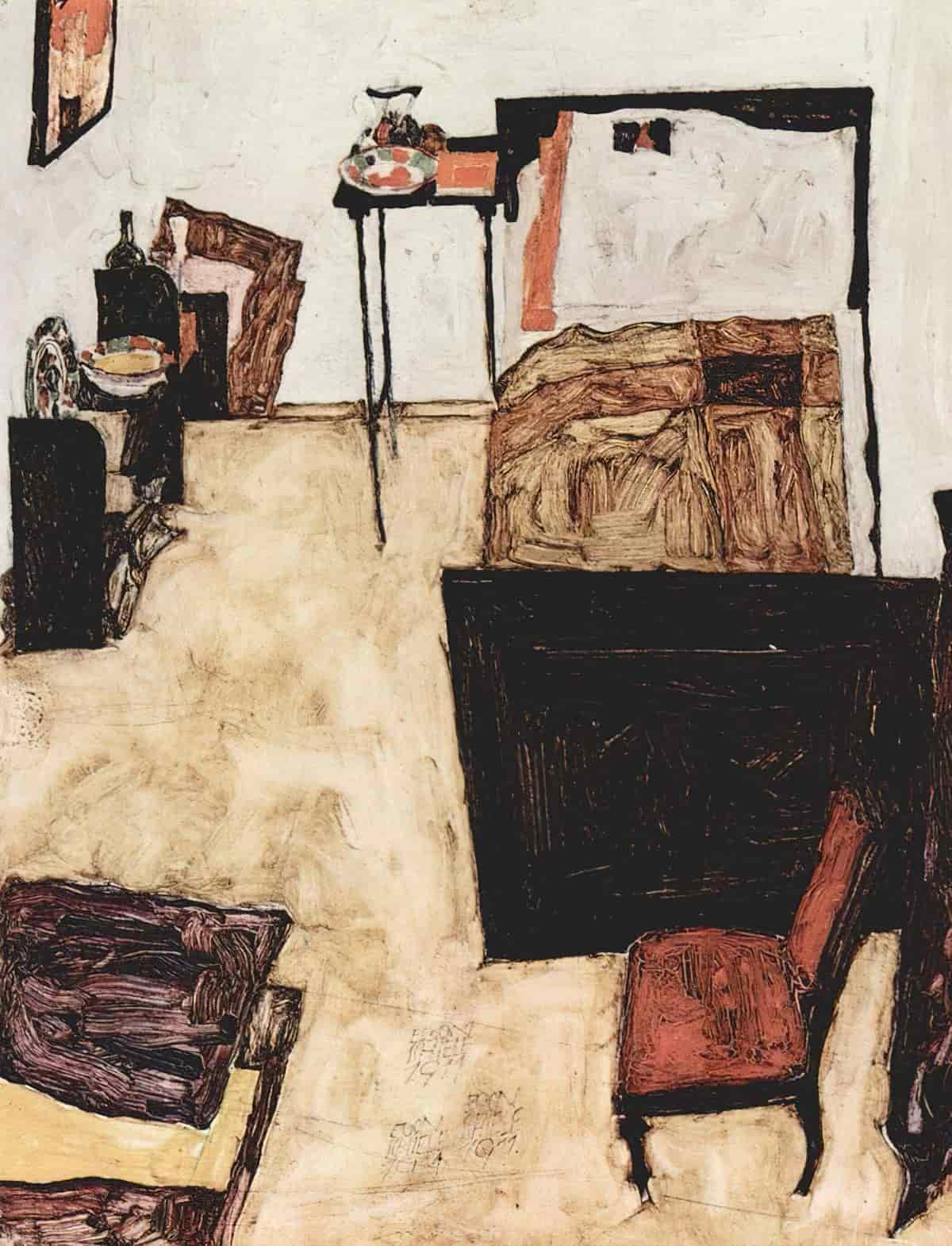 Alice Munro is master at describing the ordinary, and so she shows us here, in her descriptions of bedrooms described as 'Spartan' or as bachelor pads.
My father slept in what had been a pantry, off the kitchen. He had an iron bed and a broken-backed chair he kept his stack of old National Geographics on, to read when he couldn't sleep. He turned the ceiling light off and on by a cord tied to the bed-frame. This whole arrangement seemed to me quite natural and proper for the man of the house, the father. He should sleep like a sentry with a coarse blanket for cover and an unhousebroken smell about him, of engines and tobacco. Reading and wakeful till all hours and alert all through his sleep.

Alice Munro, "Queenie"
The ceiling of [Delphine's] room sloped steeply on either side of a dormer window. There was a single bed, a sink, a chair, a bureau. On the chair a hot plate with a kettle on it. On the bureau a crowded array of makeup, combs and pills, a tin of teabags and a tin of hot chocolate powder. The bedspread was of thin tan-and-white striped seersucker, like the ones on the guest beds.

Alice Munro, "Trespasses"
He stood aside for Robin to enter the big front room, which had no rug on the wide painted floorboards and no curtains, only shades, on the windows. There was a hi-fi system taking up a good deal of space along one wall, and a sofa along the wall opposite, of the sort that would pull out to make a bed. A couple of canvas chairs, and a bookcase with books on one shelf and magazines on the others, tidily stacked. No pictures or cushions or ornaments in sight. A bachelor's room, with everything deliberate and necessary and proclaiming a certain austere satisfaction. Very different from the only other bachelor premises Robin was familiar with—Willard Grieg's, which seemed more like a forlorn encampment established casually in the middle of his dead parents' furniture.

Alice Munro, "Tricks"
The room was almost square, perhaps a little longer than it was wide, with only one window that filled almost the entire far wall. So far, completely blank and empty, it was expectant, almost curious, and Natalie, standing timidly just inside the door, in the walls opposite the window, looked at the bare walls with joy; it was, precisely, a new start.

Shirley Jackson, "Hangsaman"
ANALYSIS
Square, one windowed, blank and empty, Natalie's space is not quite the lavish palace setting one might hope for in a new start. Yet, this clinical style space is perfect for the girl "standing timidly" right at the threshold. Natalie's apprehensive joy is mirrored in the room, personified in its "expectant, almost curious" reaction to its new owner. The space's barrenness can be filled with Natalie's belongings, thoughts, and feelings.

Repeatedly, Natalie's "joy" comes from staring at the bare walls, and a projected potential. Newness creates safety. Though the walls are tan, the ceiling decorated "in the proper institutional bad taste, so uninspired as to be almost colorless, and the dark-brown woodwork and the smallness of the room made it seem cell-like and dismal" with one single bulb hanging over Natalie's head, her impression is of comfort.

Though the "bad taste" and "uninspired" decor should be confining and "dismal," Natalie's first gaze into the room leaves her feeling satisfied and content. Her new space gives the impression of "setting her in a sort of package, compact and square and air and water-proof, a precise, unadulterated, fresh start…a new clean box to live in".

This insular, sectioned off aesthetic equivalent of a jail cell instills contentment in entrapment. Natalie's previous life in her stifled suburban space becomes a distanced version of her self (and, by extension, trauma) escaped through creating a sense of new and explorable setting.

The other side to Natalie's expectations is a sense of dread that the room enforces. Not only does Natalie have her ideas for the room, but it is as if the room has always been waiting for her entry.

Its personified expectancy and curiosity lead into its "setting her in a sort of package," coming alive to meet its new occupant. The room is as sentient as its new owner. […]

The struggle between what belongs in and out manifests in Jackson's attention to smalL architectural symbols. Doors are a means to access the space in between, a threshold that creates the eerie connection between reality and non reality.

"Homespun" Horror: Shirley Jackson's Domestic Doubling by Hannah Phillips
EXAMPLE TWO: THE TECHNICOLOUR BEDROOM
She woke in the night with the vibrating pink lights of the restaurant sign across the street flashing through her window, illuminating the other teacher's Mexican doodads. Pots of cacti, dangling cat's eyes, blankets with stripes the color of dried blood. All that drunken insight, that exhilaration, cast out of her like vomit. Aside from that, she was not hungover. She could wallow in lakes of alcohol, it seemed, and wake up dry as cardboard, flattened. Her life gone. A commonplace calamity. The truth was that she was still drunk, though feeling dead sober.

Alice Munro, "Fiction"
EXAMPLE THREE: THE ATTIC BEDROOM
Upstairs in her strange little room Harry dropped her pack on the floor, pleased to be up there, still hearing family voices but not having to answer them. Though the attic was called Harry's room, it as not really a romm at all, simply a floor laid over the ceiling joists and insultation, a space fitted in under the pointed "A" of the roof. Its dormer window looked out to sea across curved wands of bougainvillaea, and she shared the space with boxes of Christmas decorations. A little mirror without a frame hung on a nail in one of the diagonals that supported the iron roof. She could see tents, ground sheets, rolls of wallpaper left over from previous home improvements, and many other spare things that just might be needed some day. Here at night, over many years, the house had groaned and murmured to her…

The Tricksters by Margaret Mahy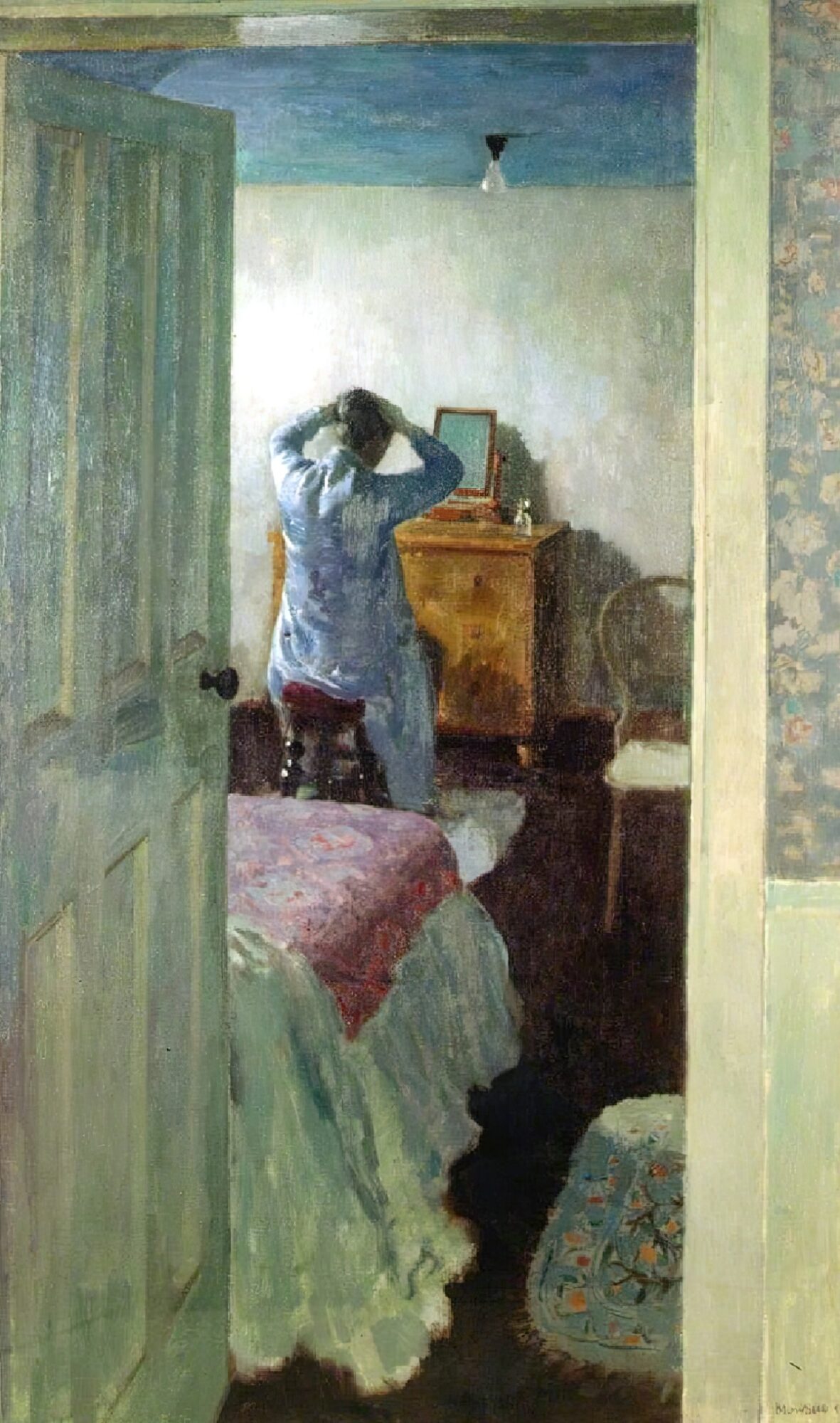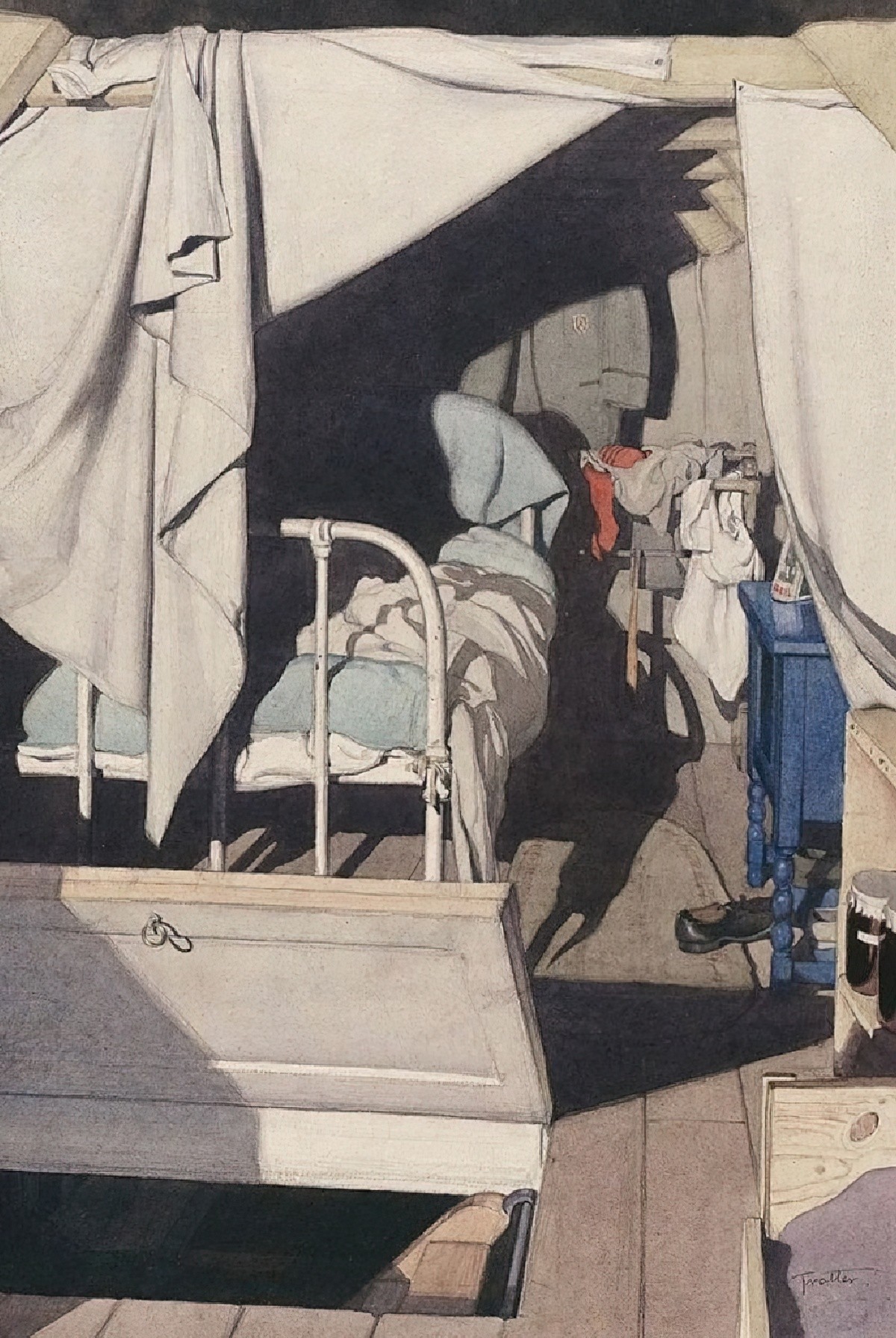 EXAMPLE FOUR: THE FOREST BEDROOM
The forest is symbolically rich for storytellers, multivalent in its associations — a place of refuge and a place of terror at once. The forest is basically the subconscious. That is how it functions in fairytale.
The bedroom from Beauty and the Beast (1945) is interesting because Beauty's bedroom spills over into the forest. This is a story which delves into the deep subconscious. (The text below has been auto translated from French.) For ane xample of forest as bedroom in Sleeping Beauty see 12 Films Inspired by the Art of Gustave Doré.
The bedroom without walls, blending with surrounding landscape has been utilised by contemporary picture book illustrators, for instance Anthony Browne in Just A Dream. (In that post I offer other examples.) There's A Sea In My Bedroom by Margaret Wild blends a child's bedroom with the sea.
EXAMPLE FIVE: A MESSY BEDROOM
Can you think of one from your own life?
EXAMPLE SIX: A BOY'S BEDROOM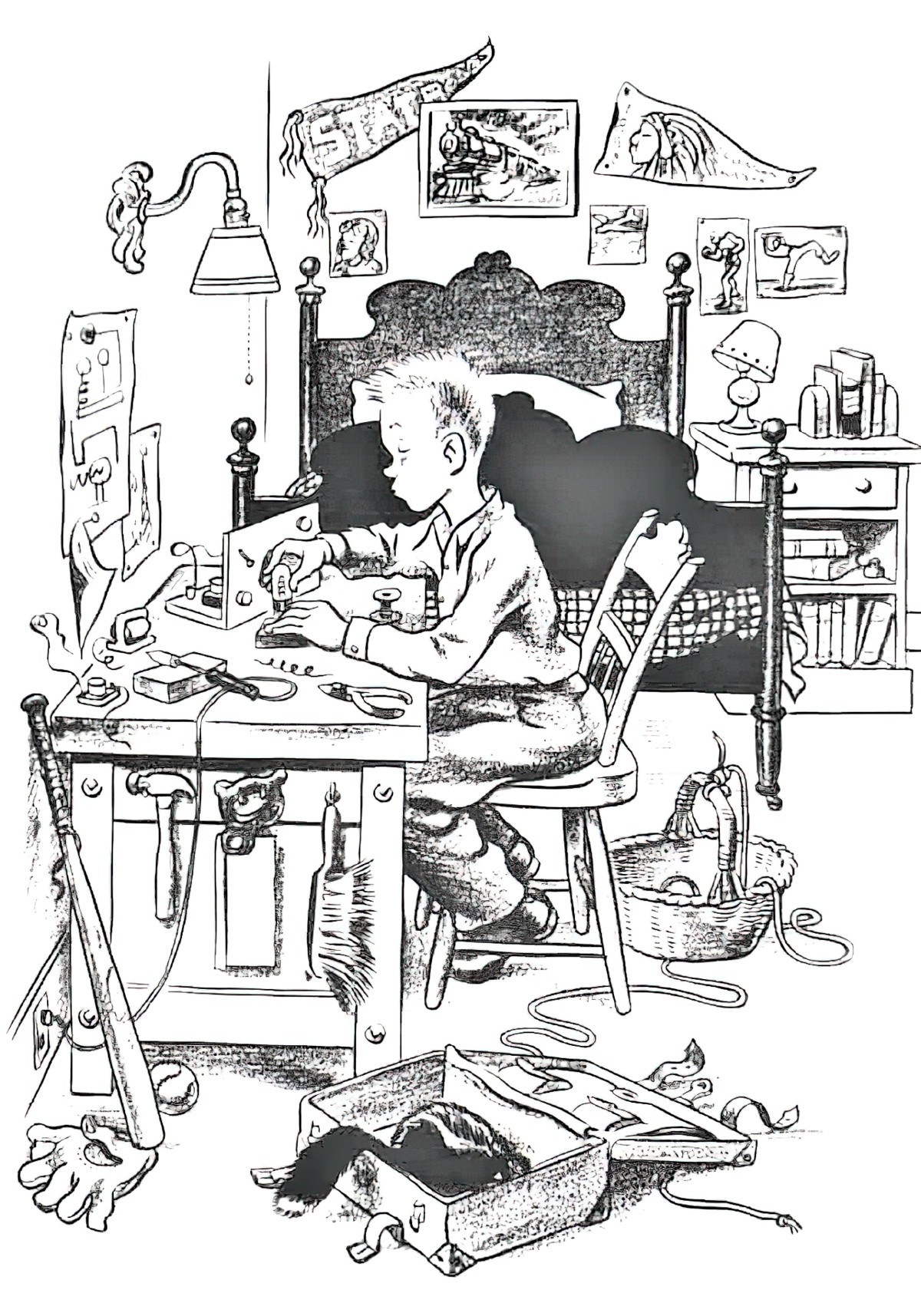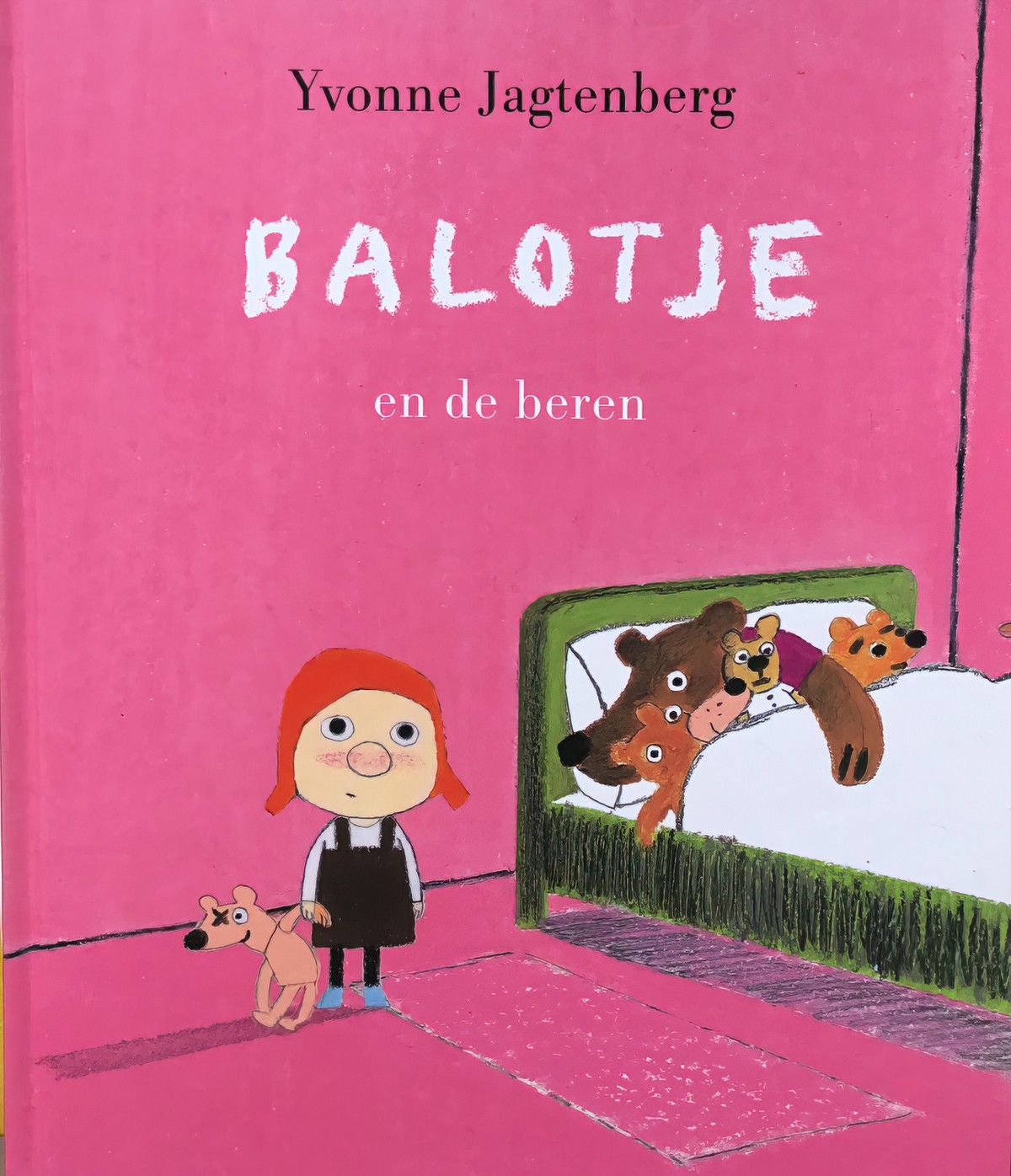 EXAMPLE SEVEN: A SCANDINAVIAN NOOK BEDROOM
The illustration below is by English-Australian writer/illustrator Inga Moore and is set on a ship, but the bed is very similar to those in Scandinavian cottages.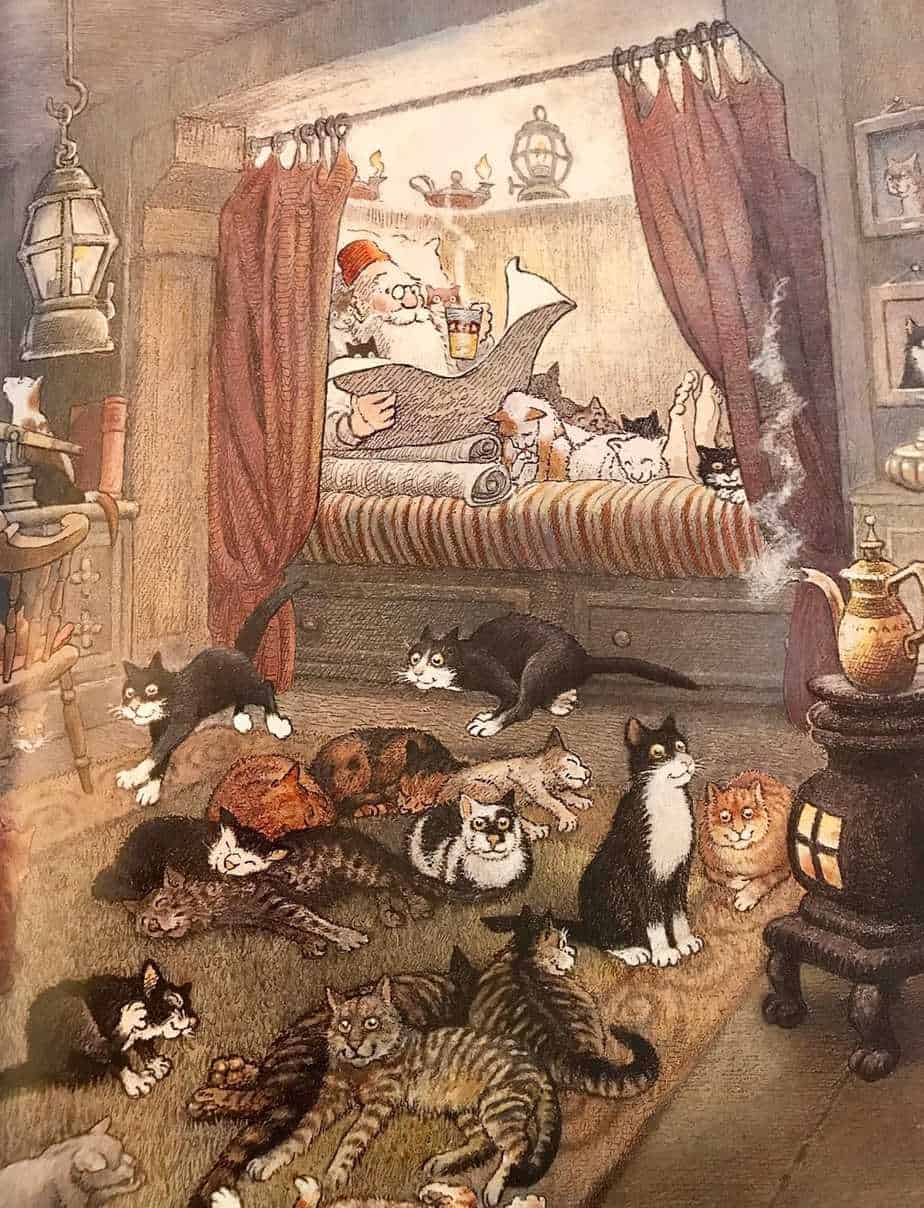 In English they're called Scandinavian box beds.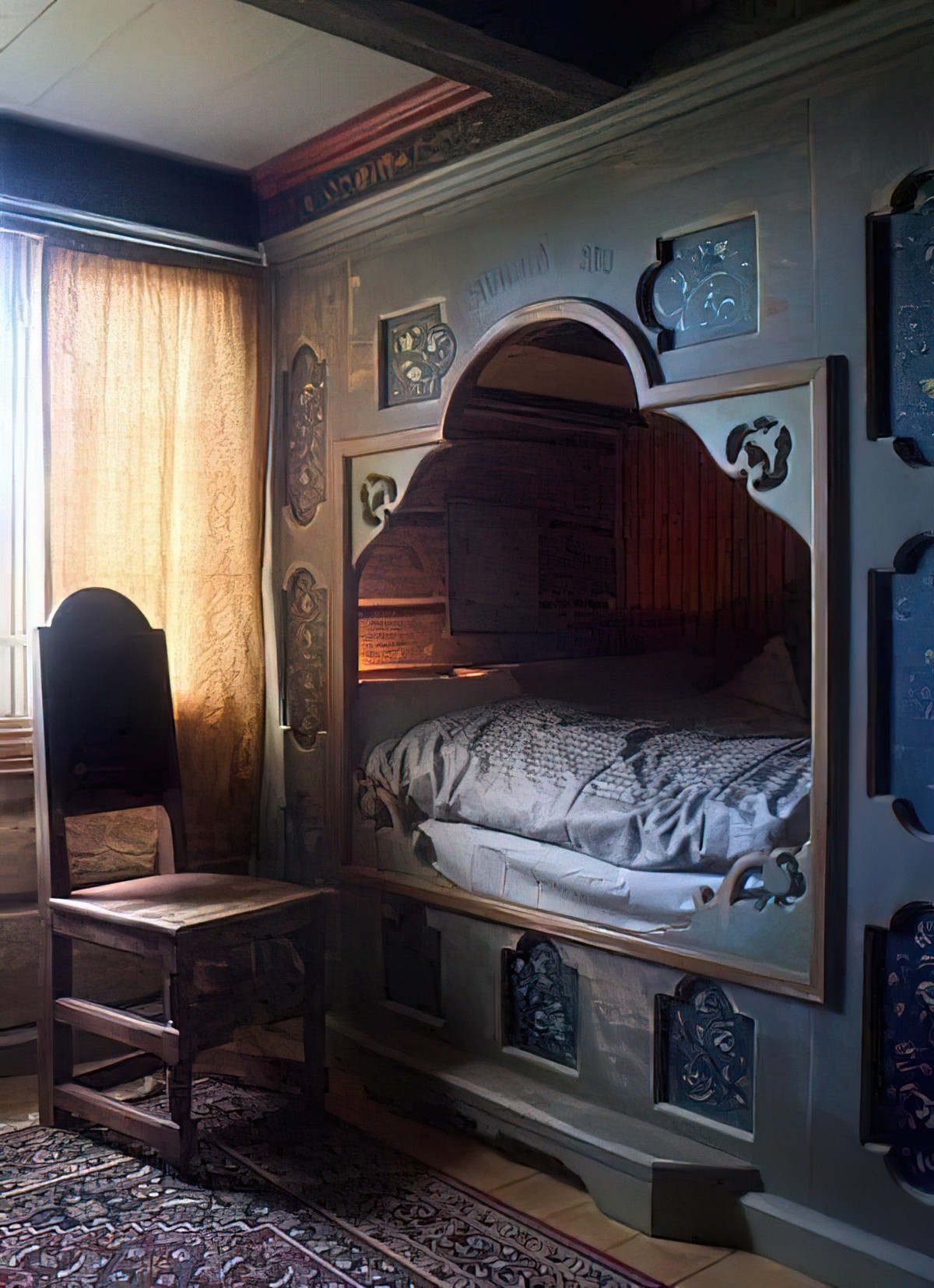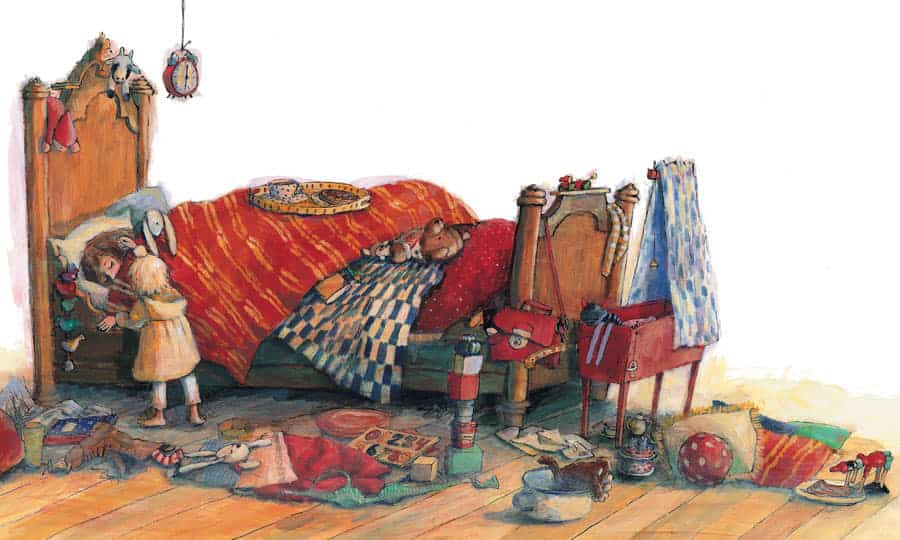 The Bed: Laurie Taylor explores the social history of the bed and considers the chequered fortunes of the twin versus double bed at the Thinking Allowed podcast (BBC 4).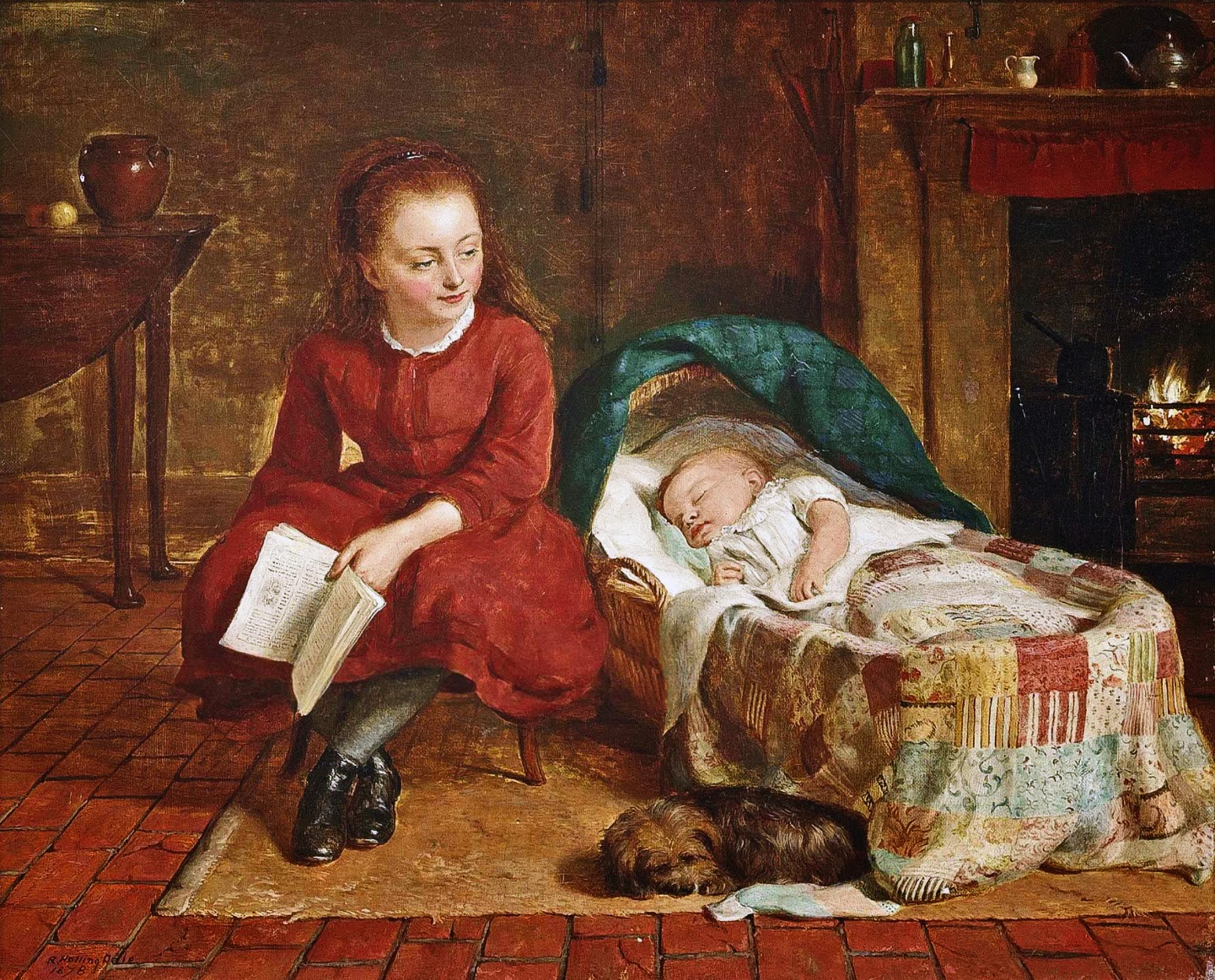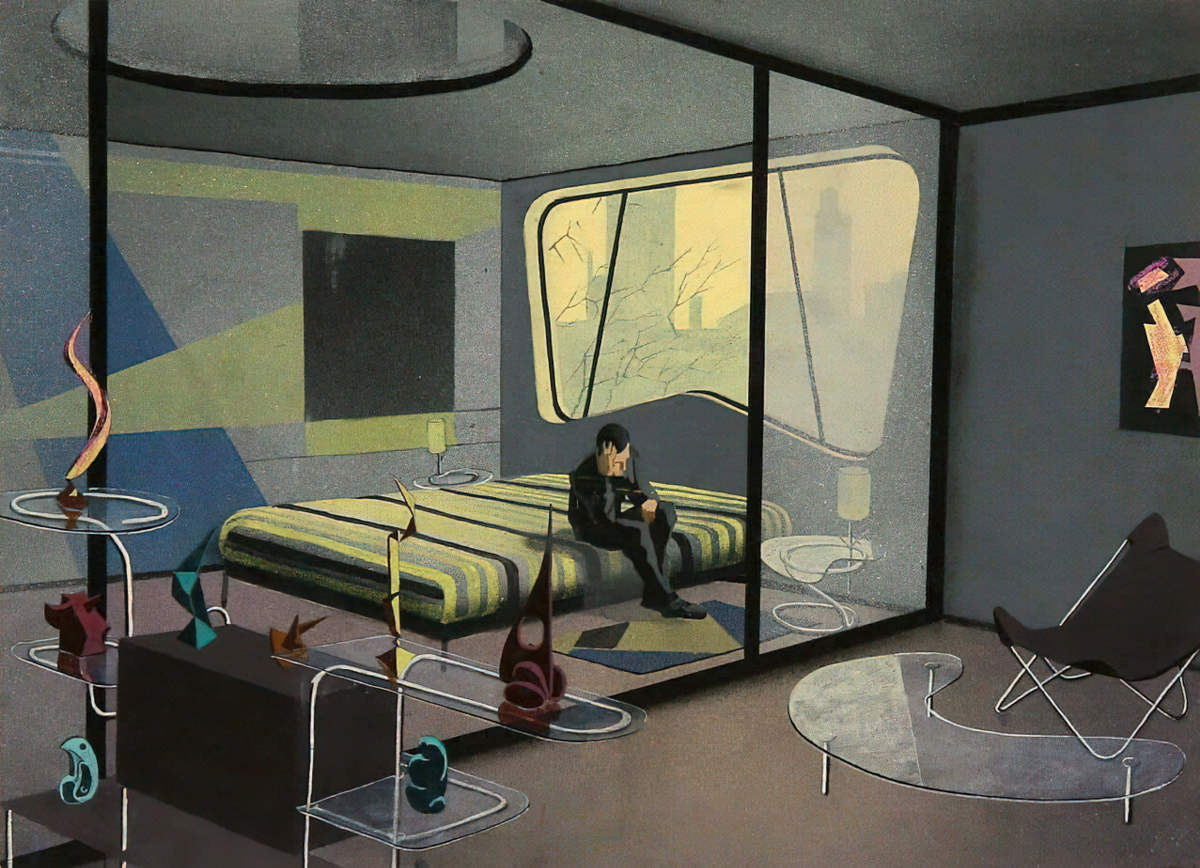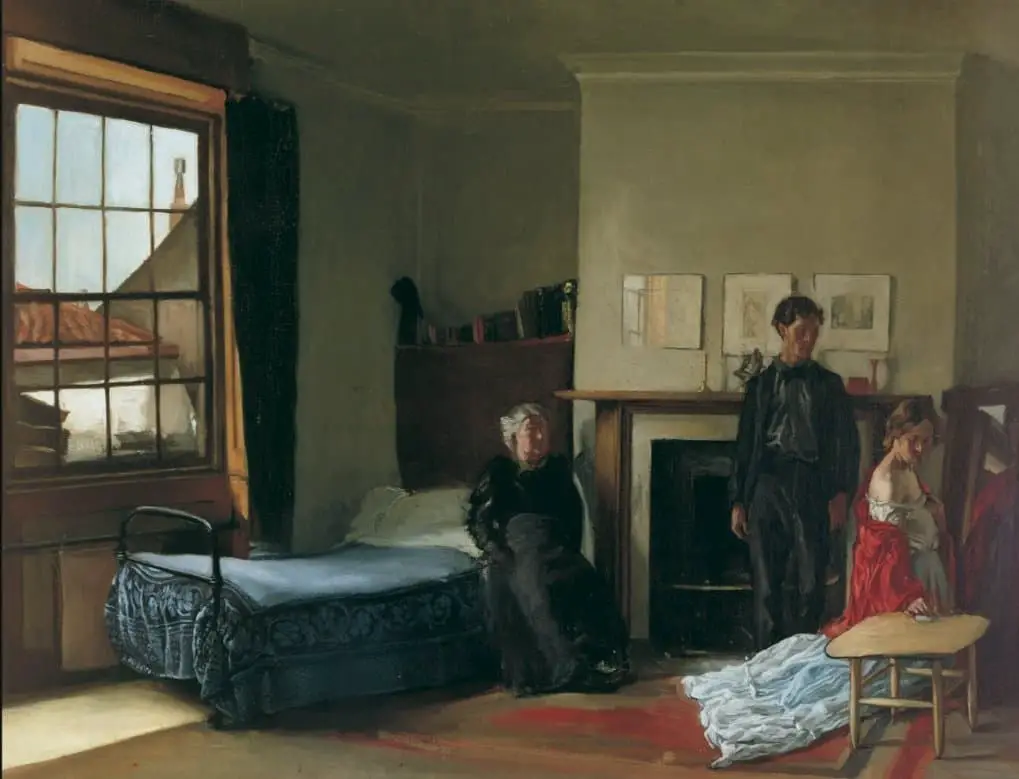 BEDROOMS IN CHILDREN'S STORIES
A typical home-away-home children's story takes place over the course of a single day, and ends when the child is tucked safely into bed at night. No surprise, then, that Western children's books feature many examples of illustrated bedrooms.
Note that tucking a child into their own bed at night is a specifically Western thing to do. Many non-Western children co-sleep with their parents until adolescence.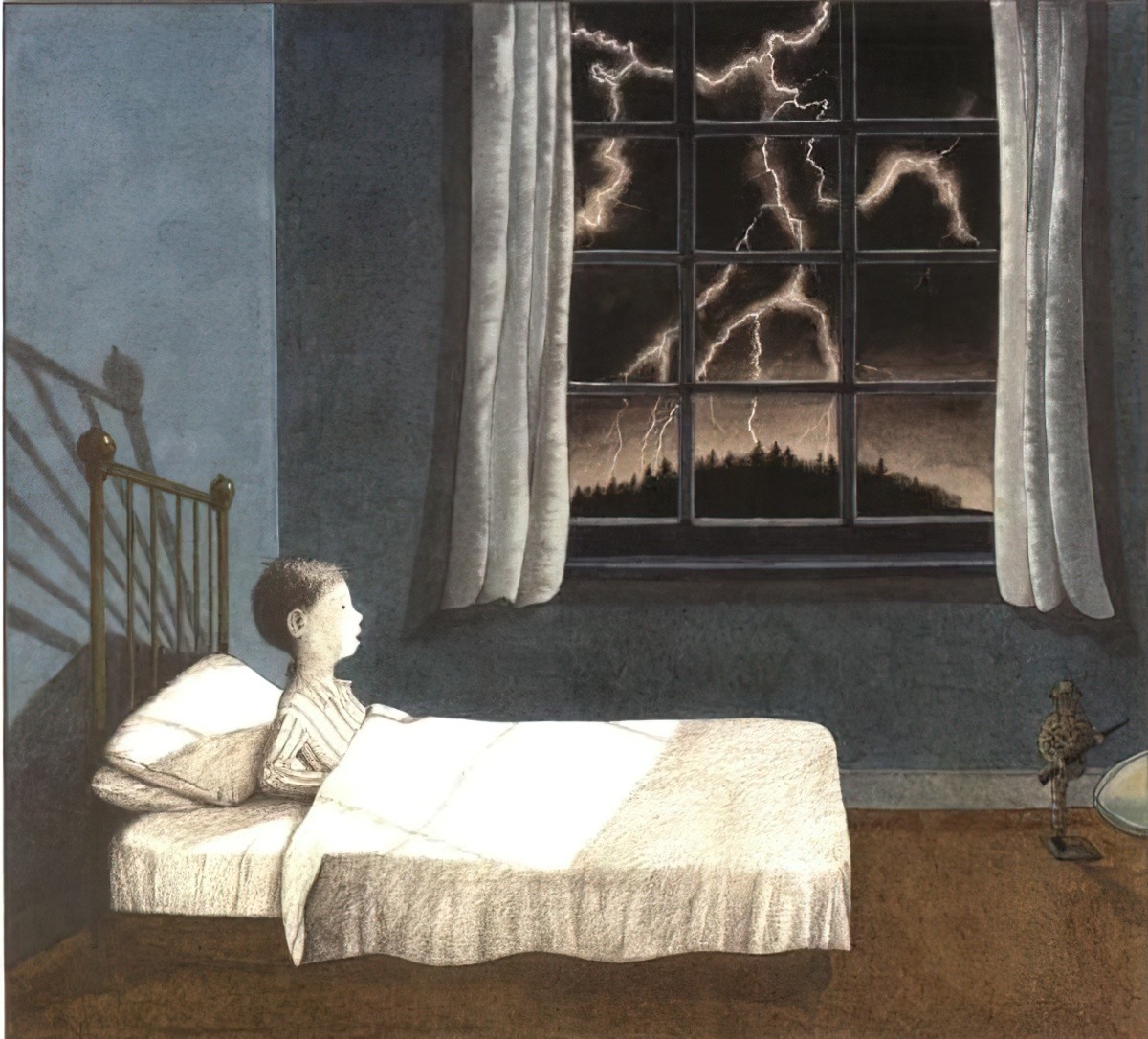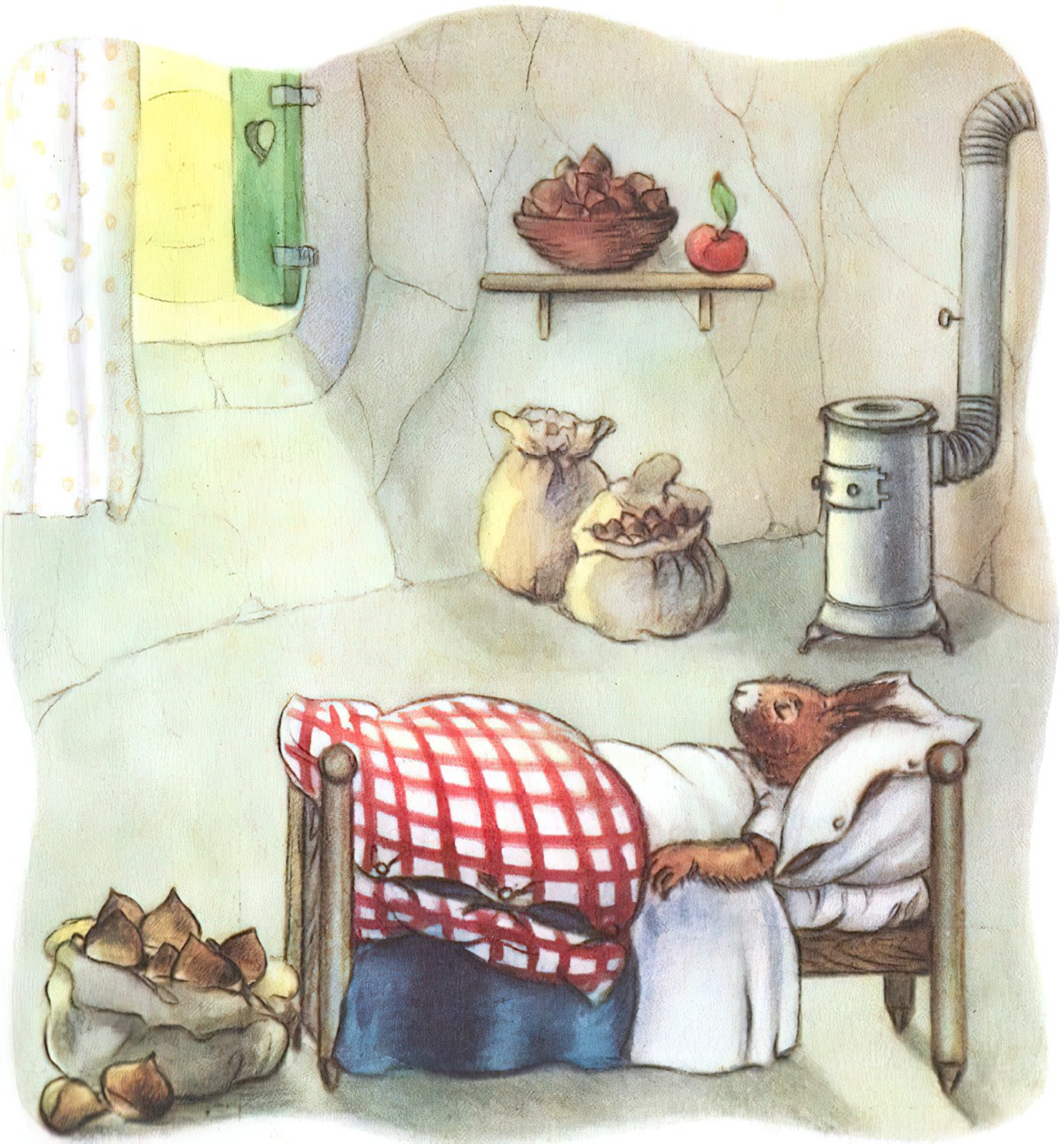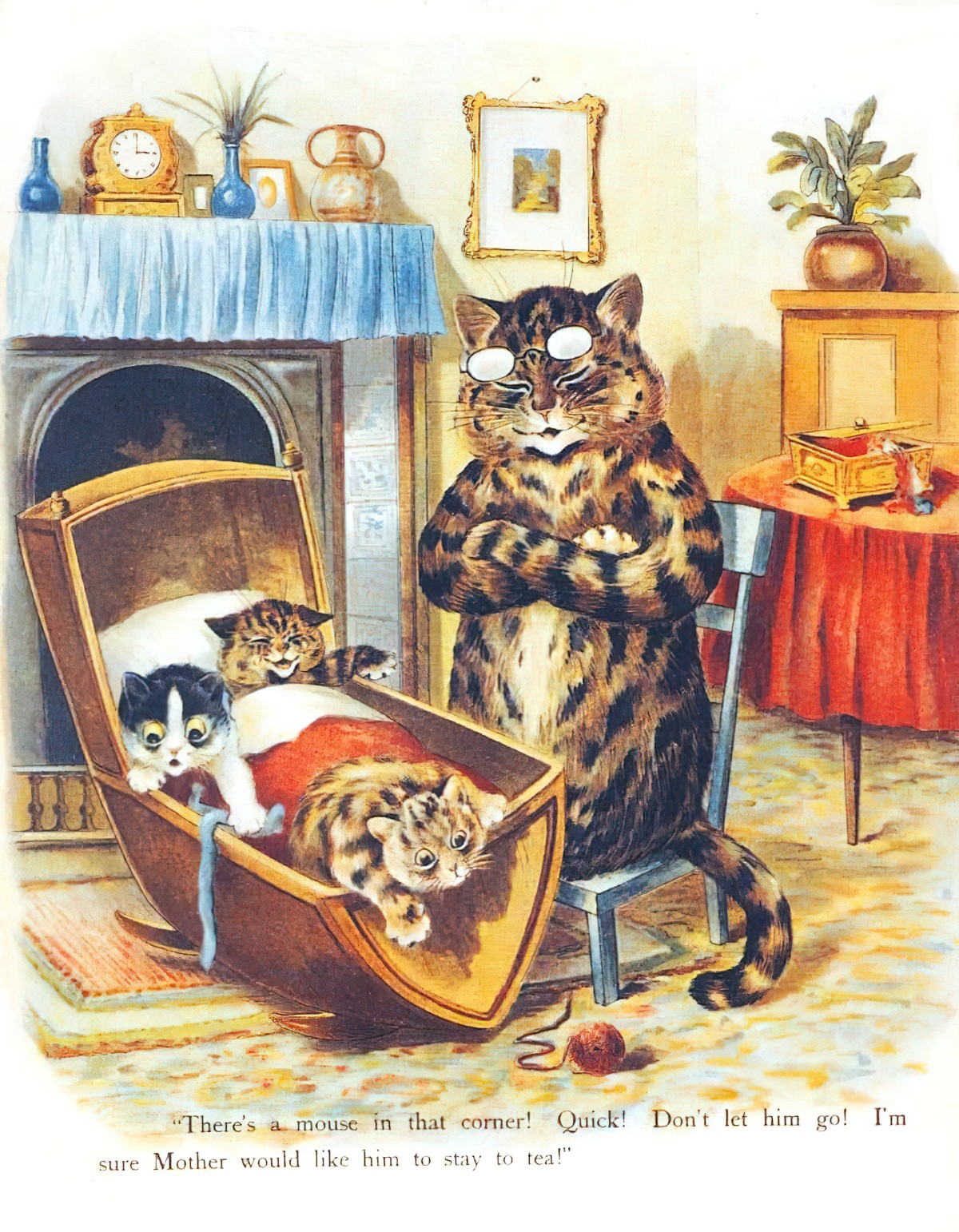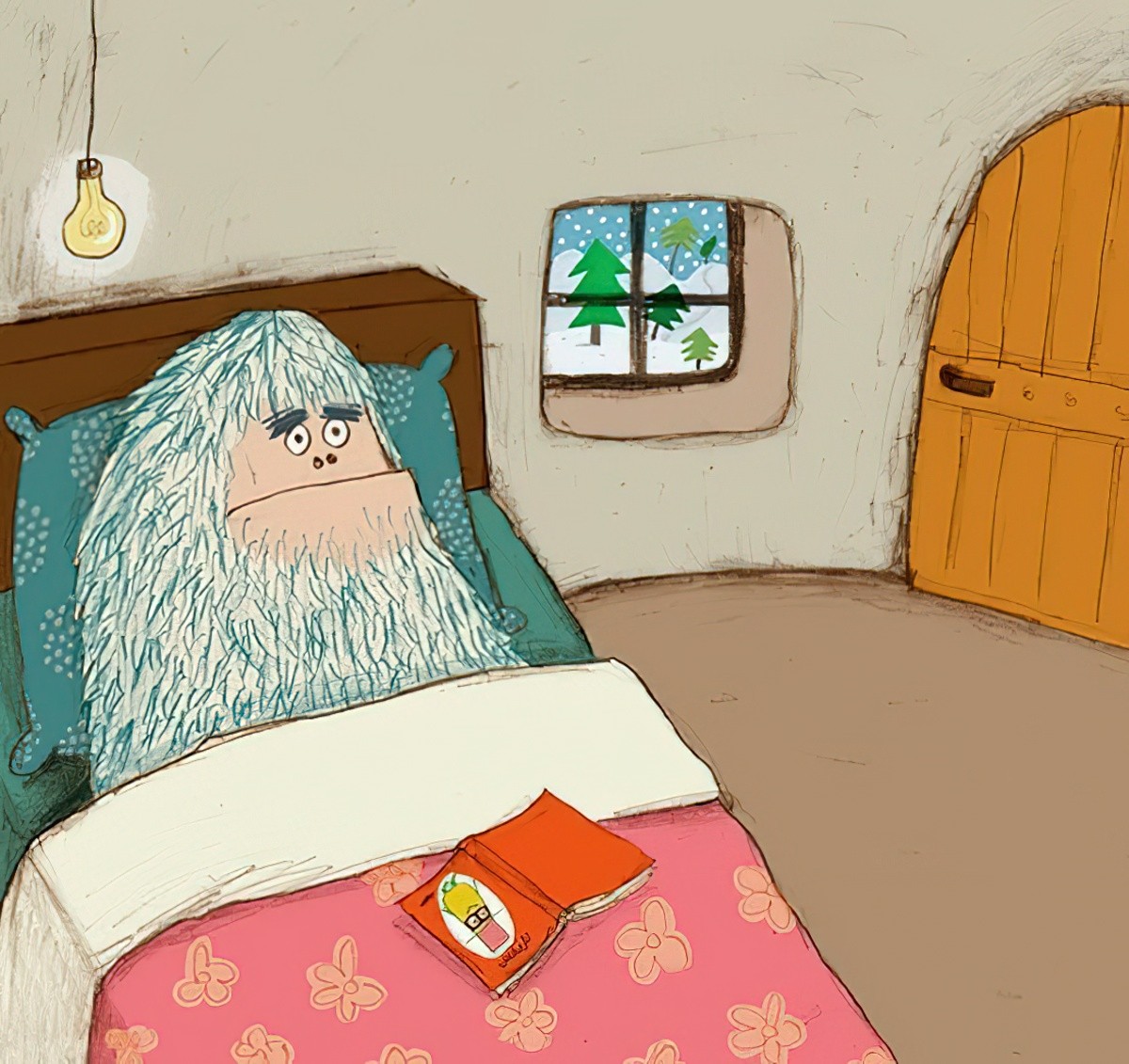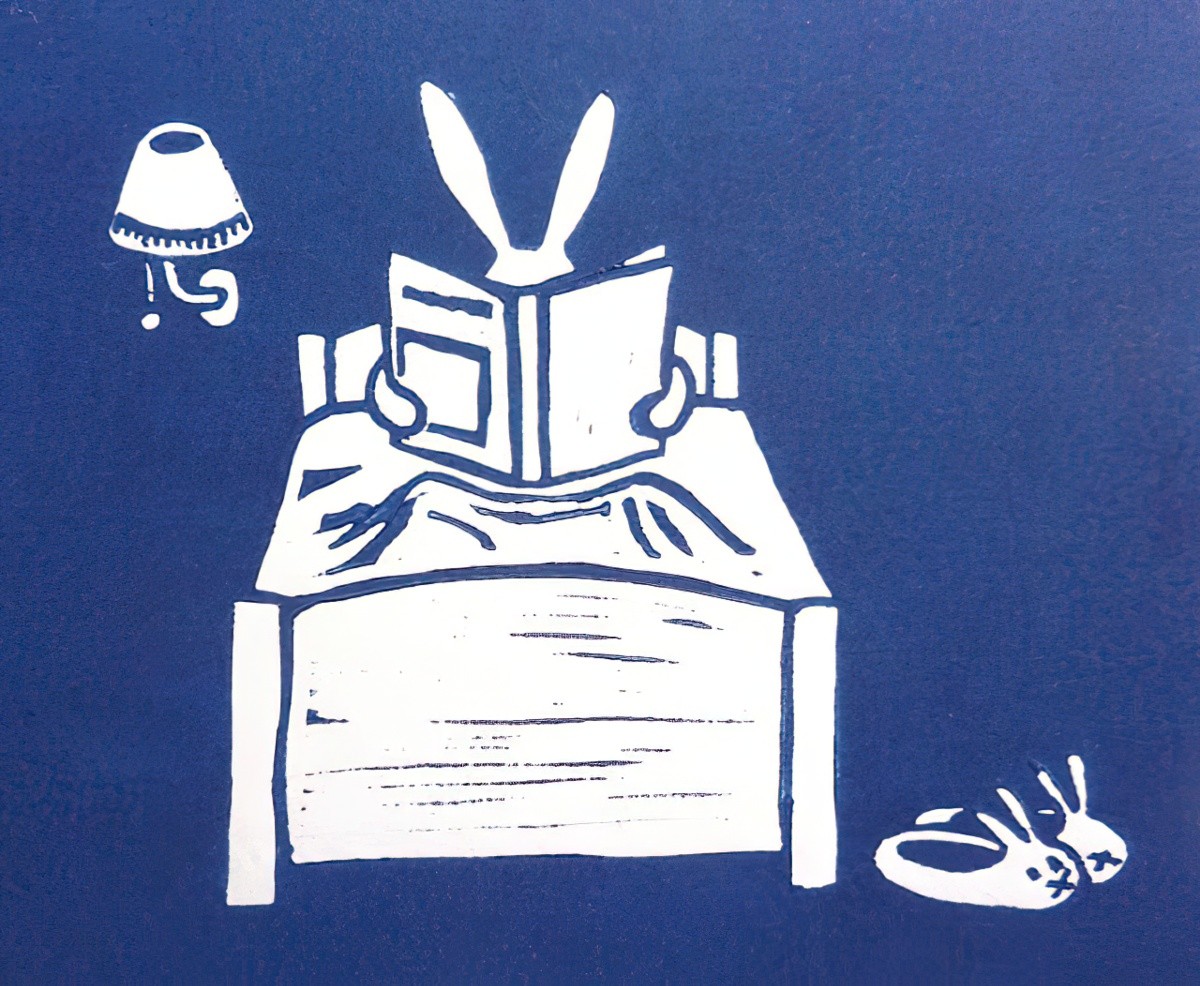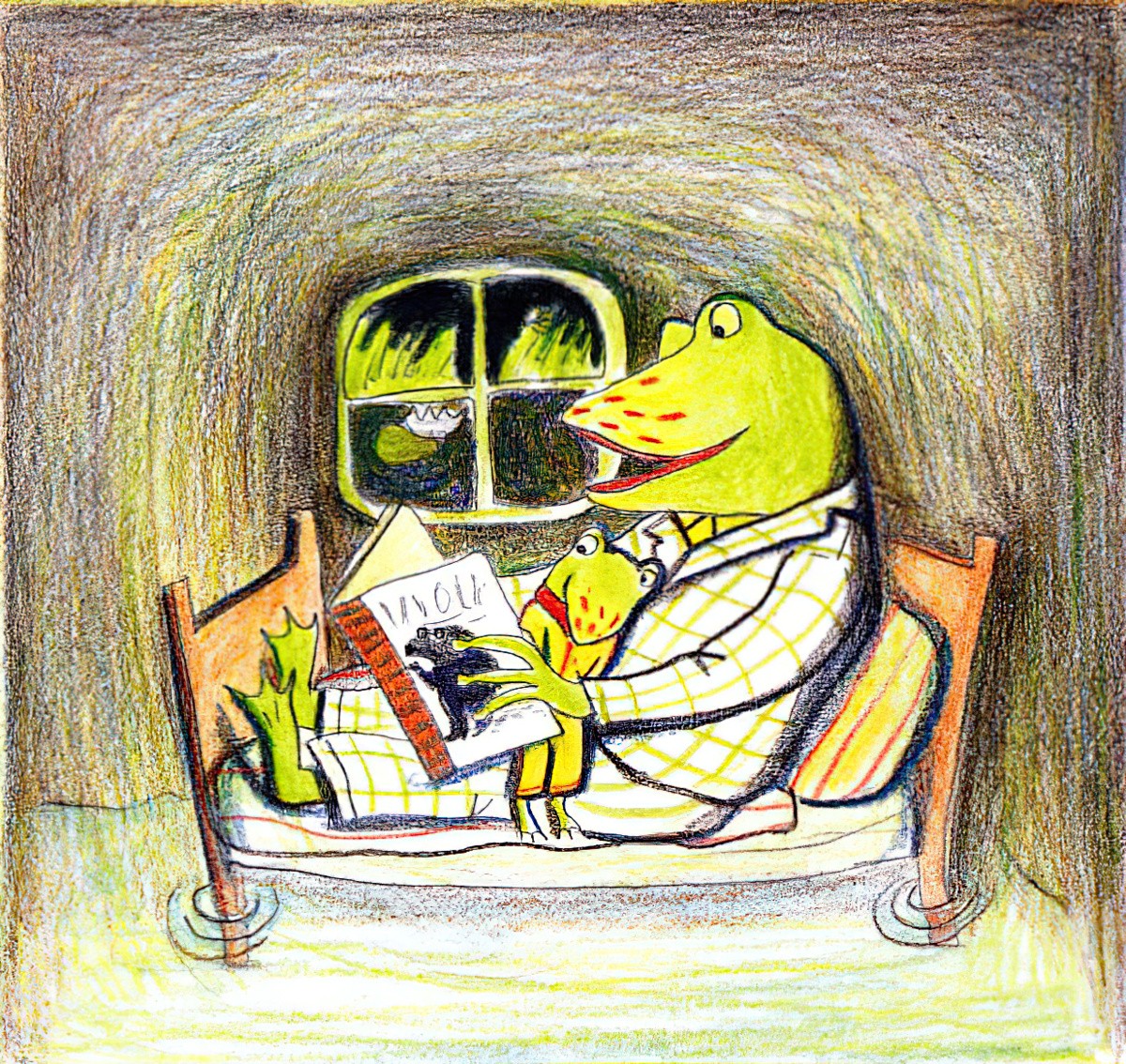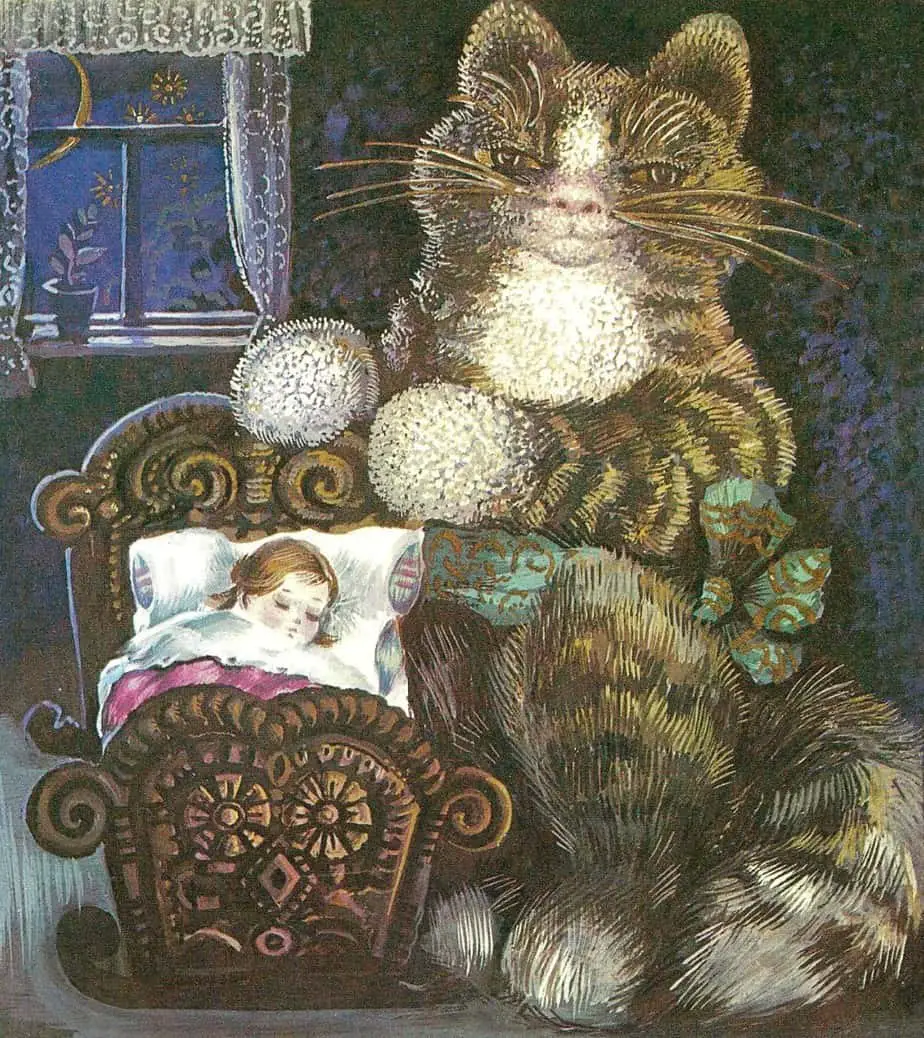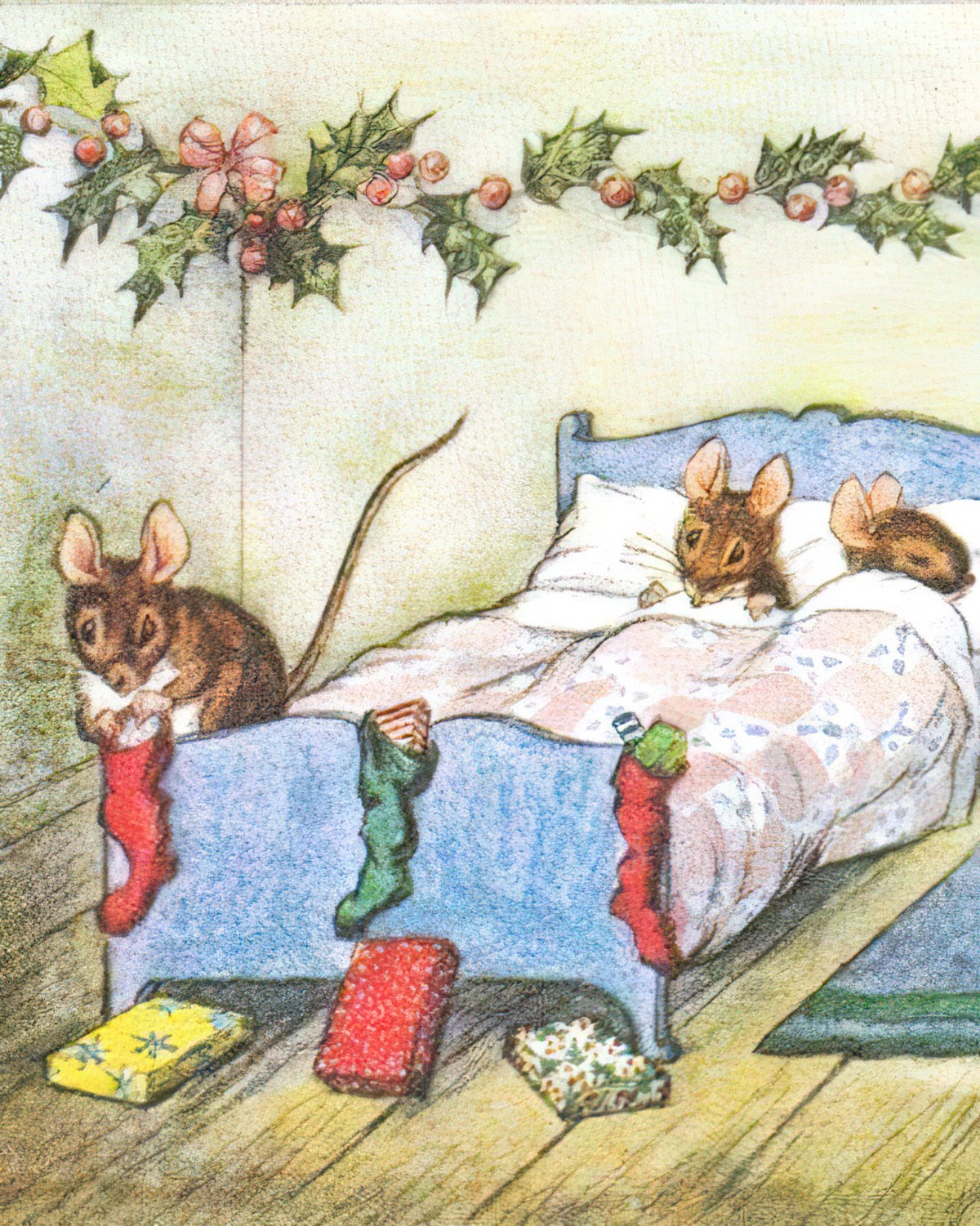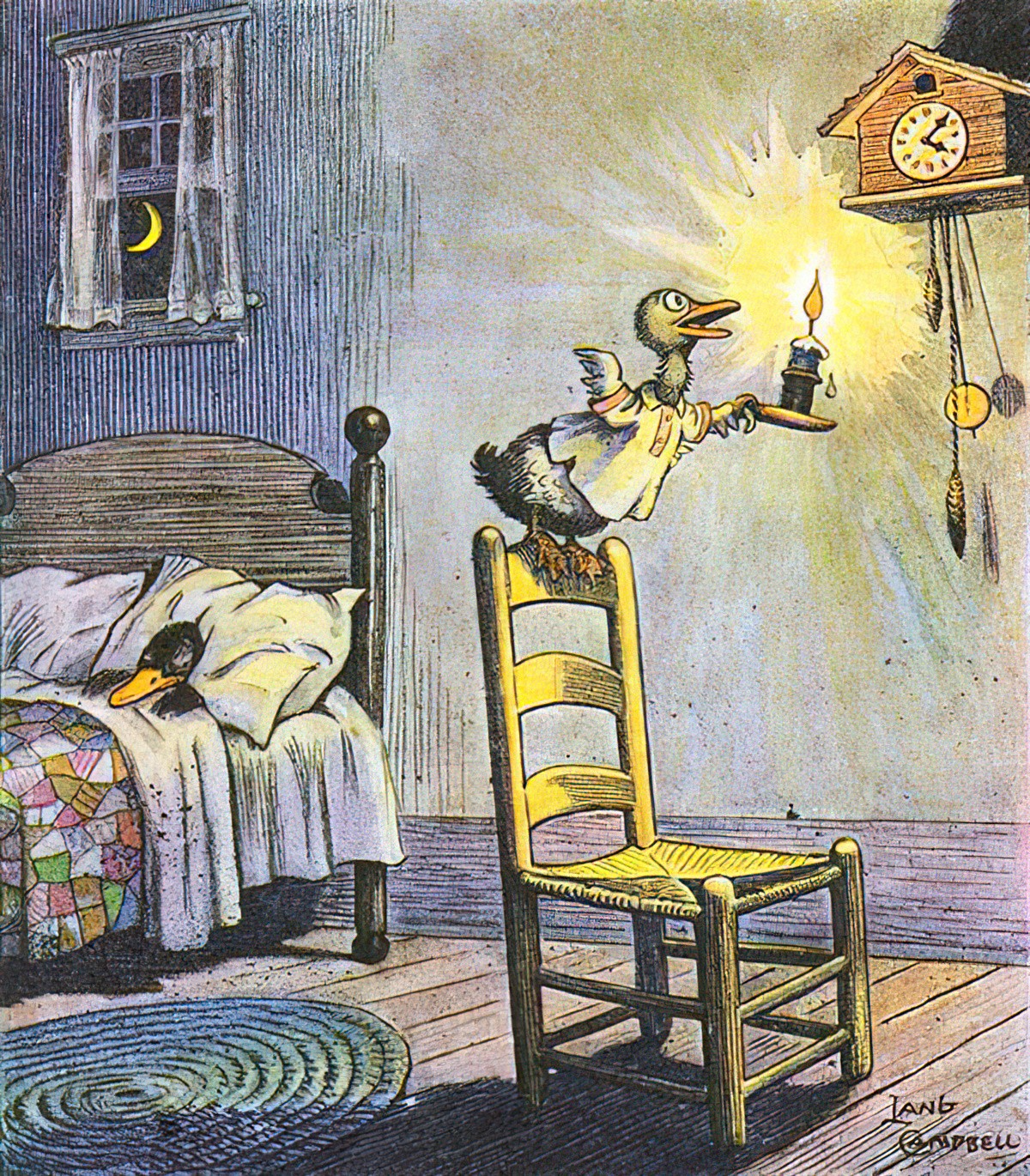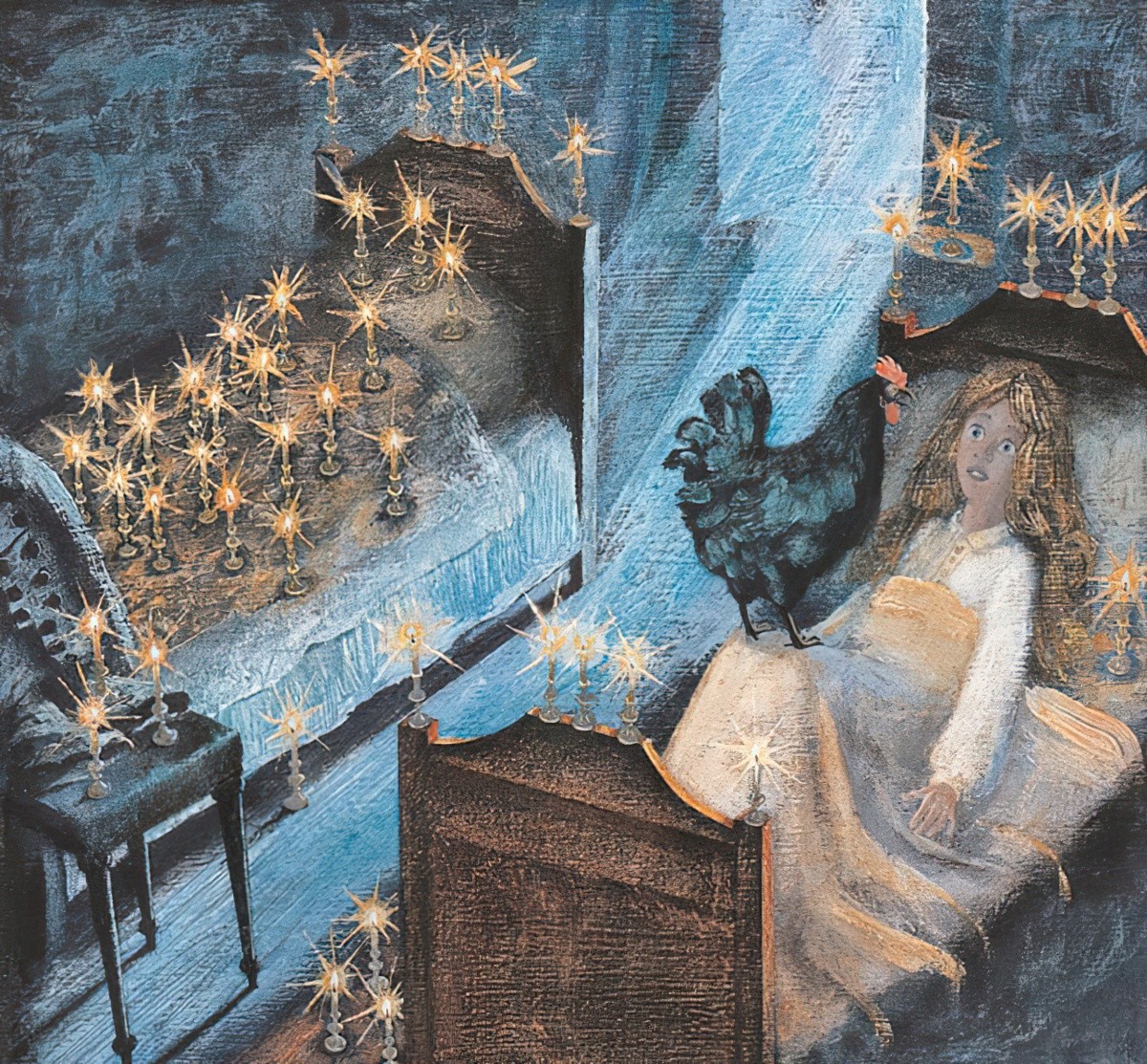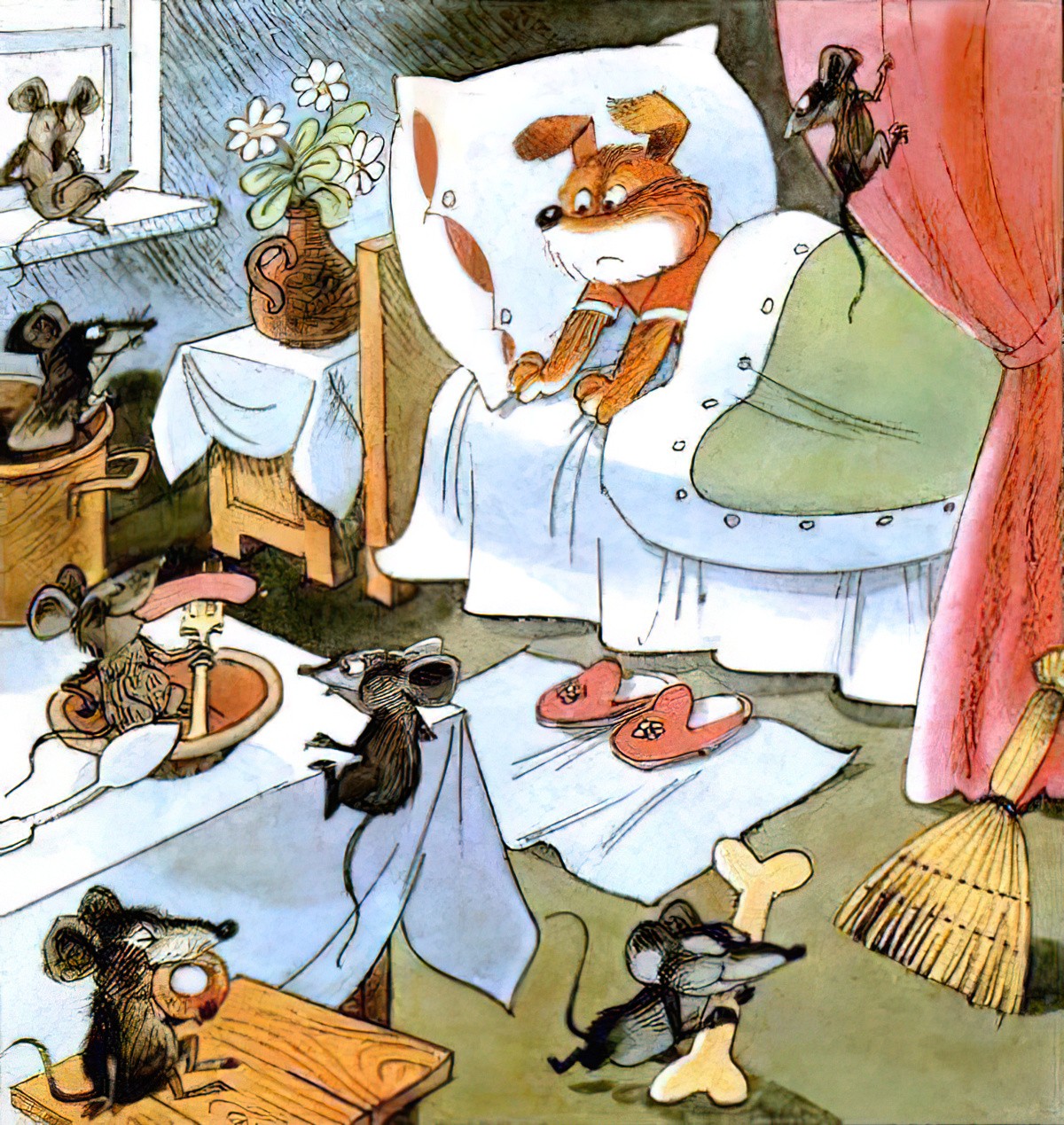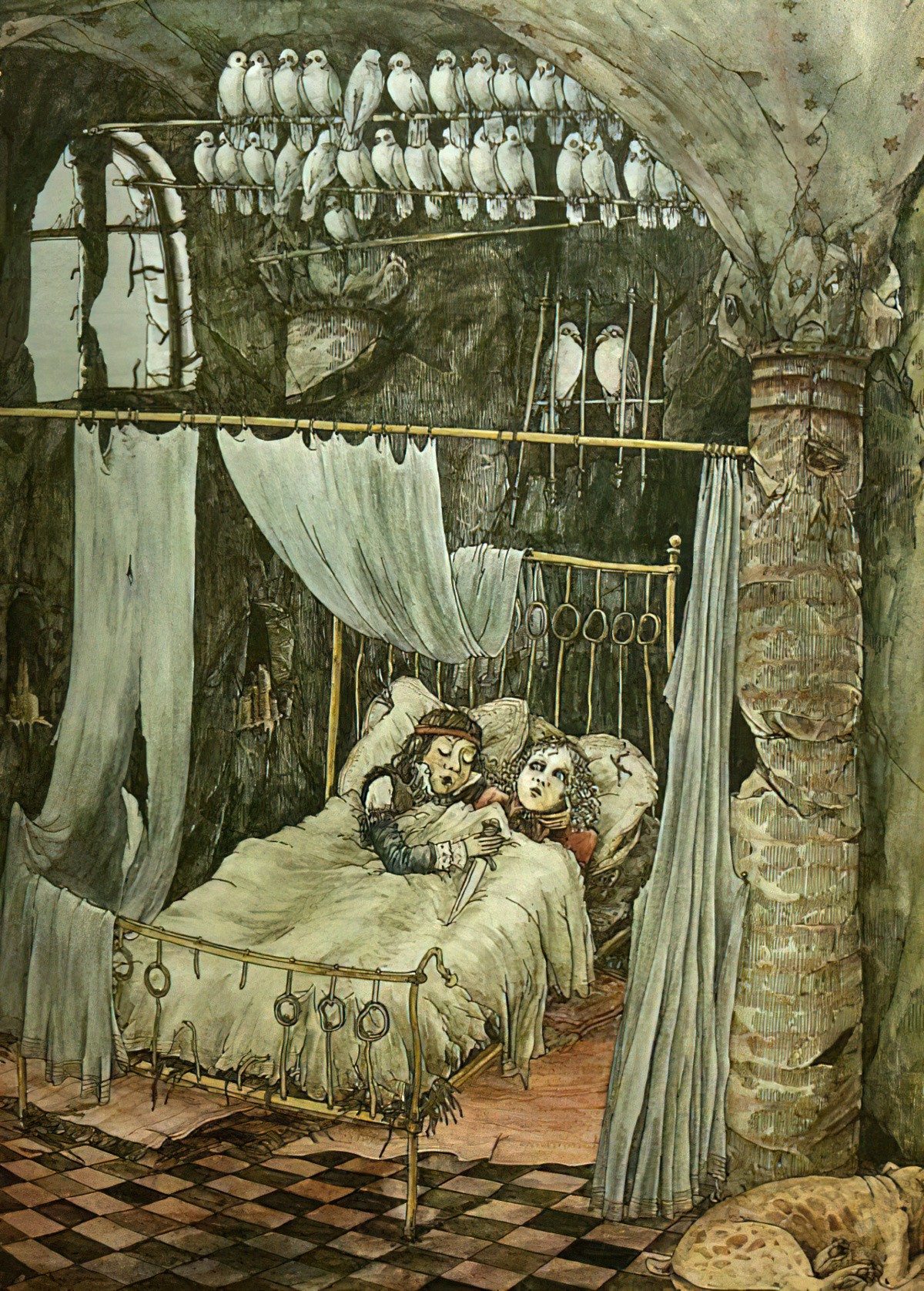 A character's room can contribute to characterisation… Setting is frequently used to symbolize the character's moods as well as power position. The bright sunny morning in the beginning of Anne of Green Gables corresponds to her hopeful expectations. A change of setting can parallel the change in the character's frame of mind. A storm can symbolize the turmoil in the character's psyche.

The Rhetoric of Character In Children's Literature, Maria Nikolajeva
1. How is Asaf's new bedroom different from his old one?
2. Describe the colour symbolism.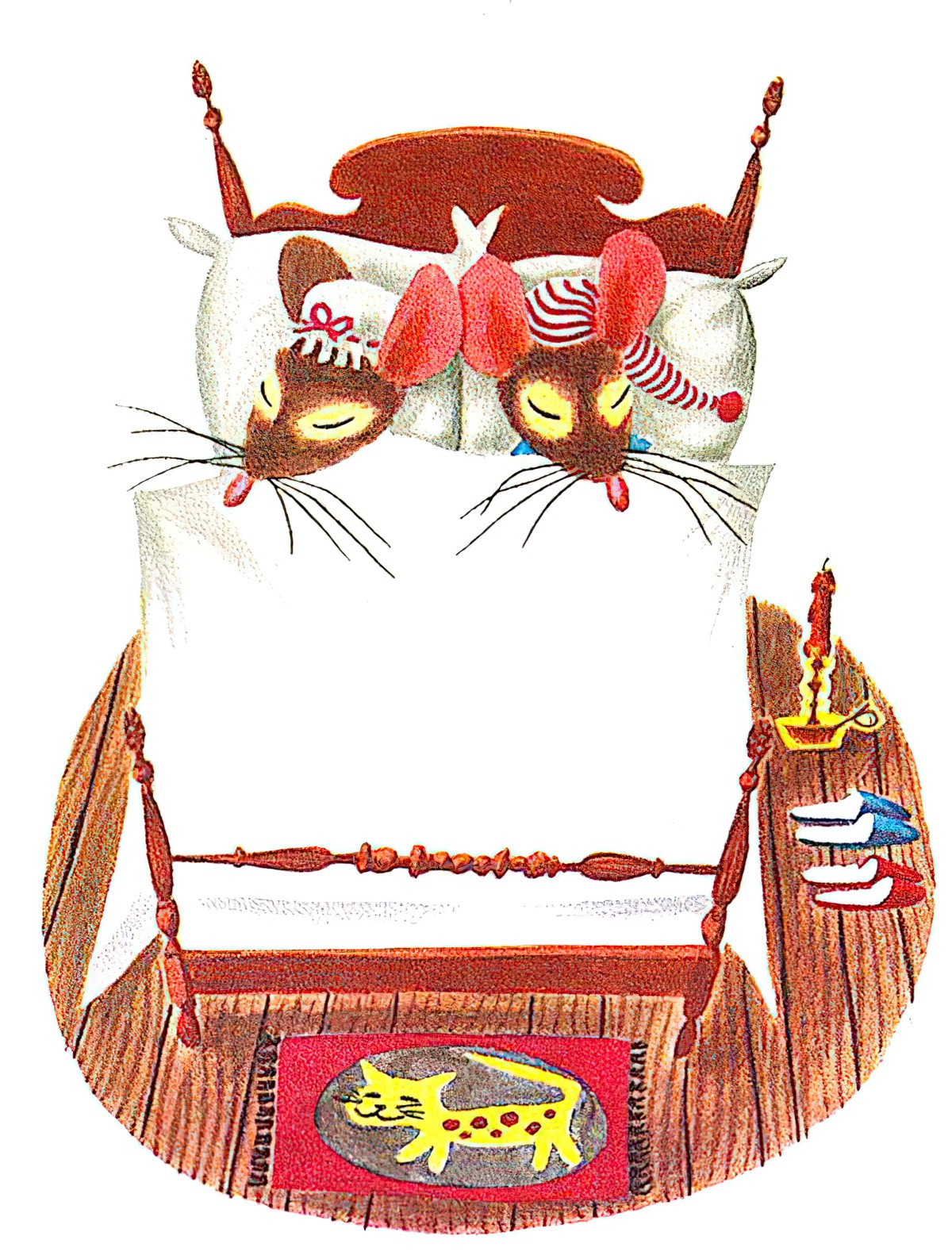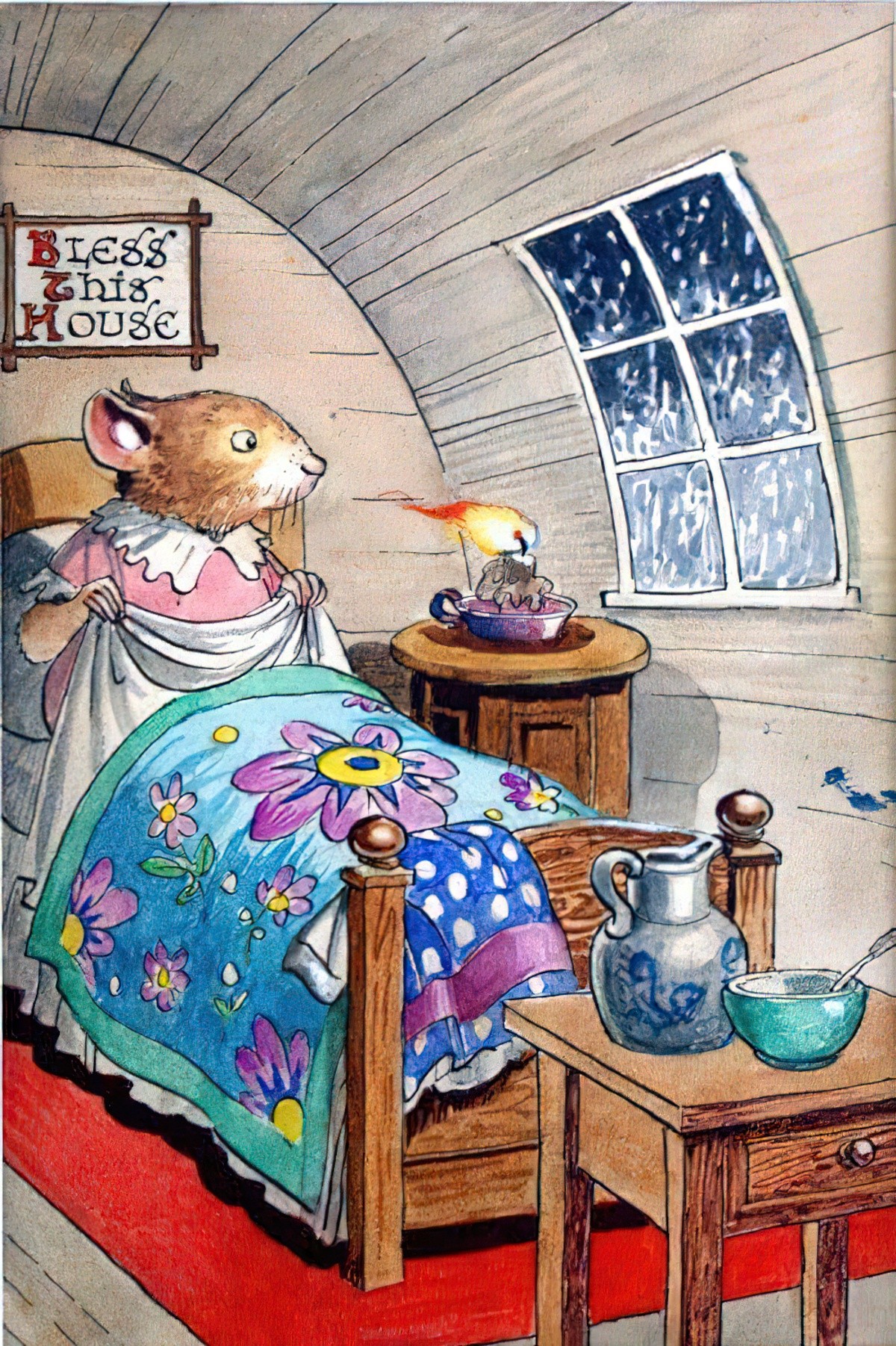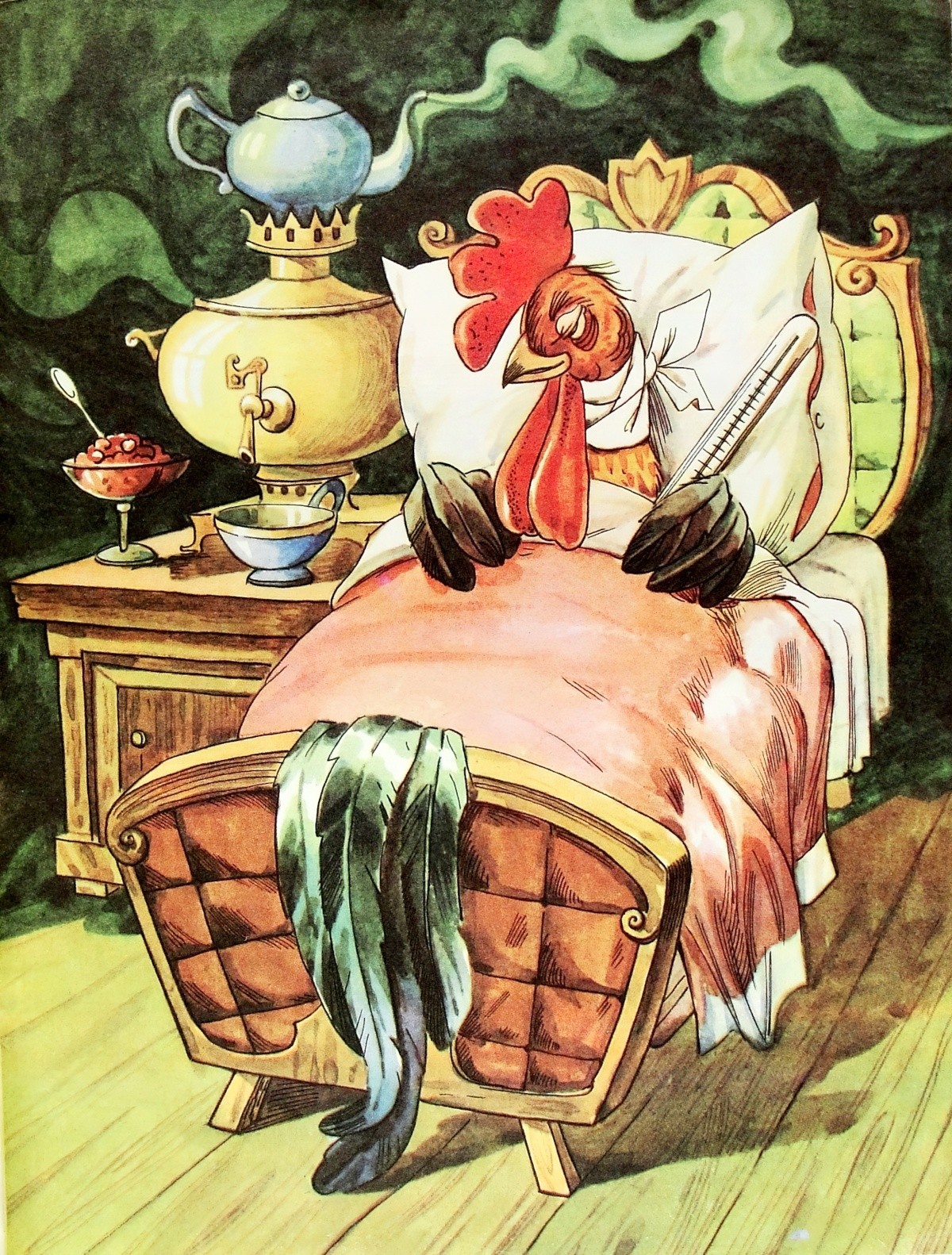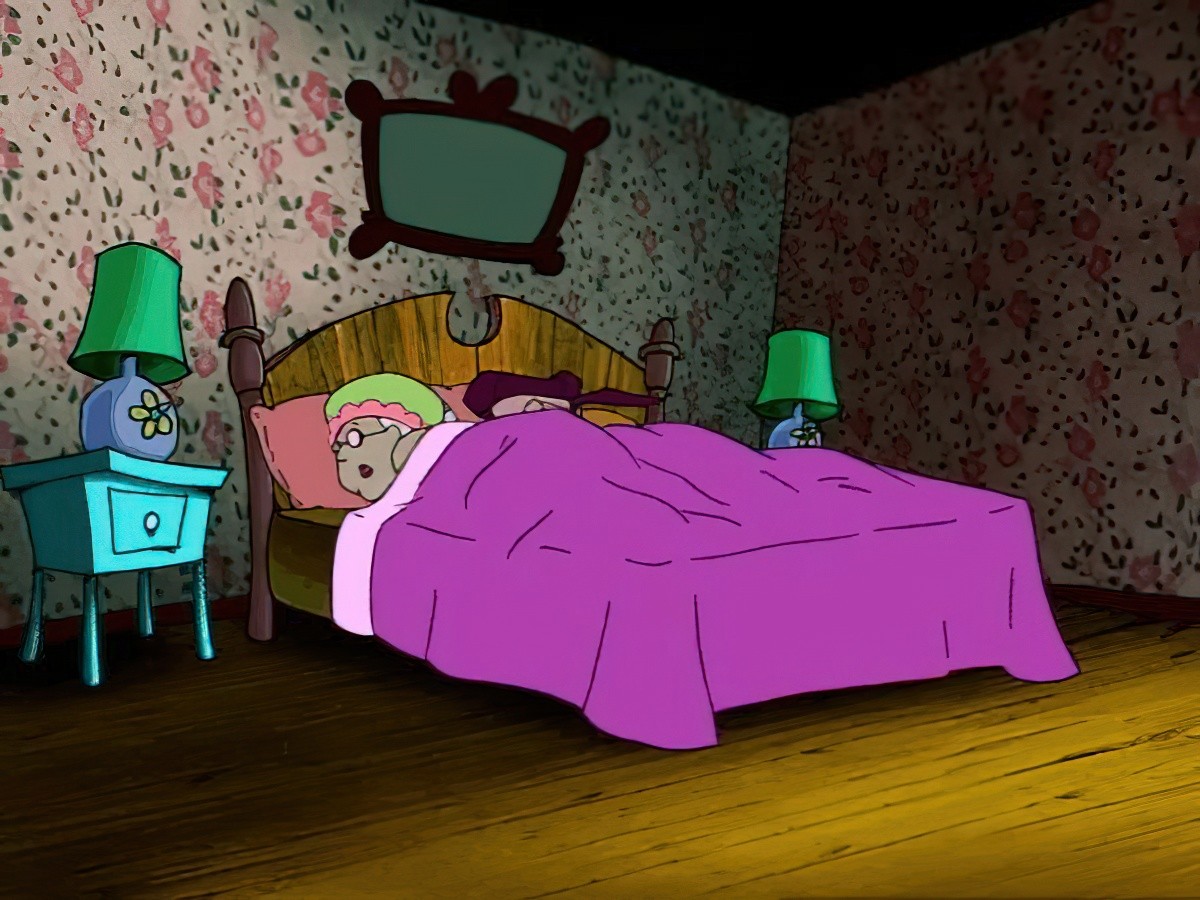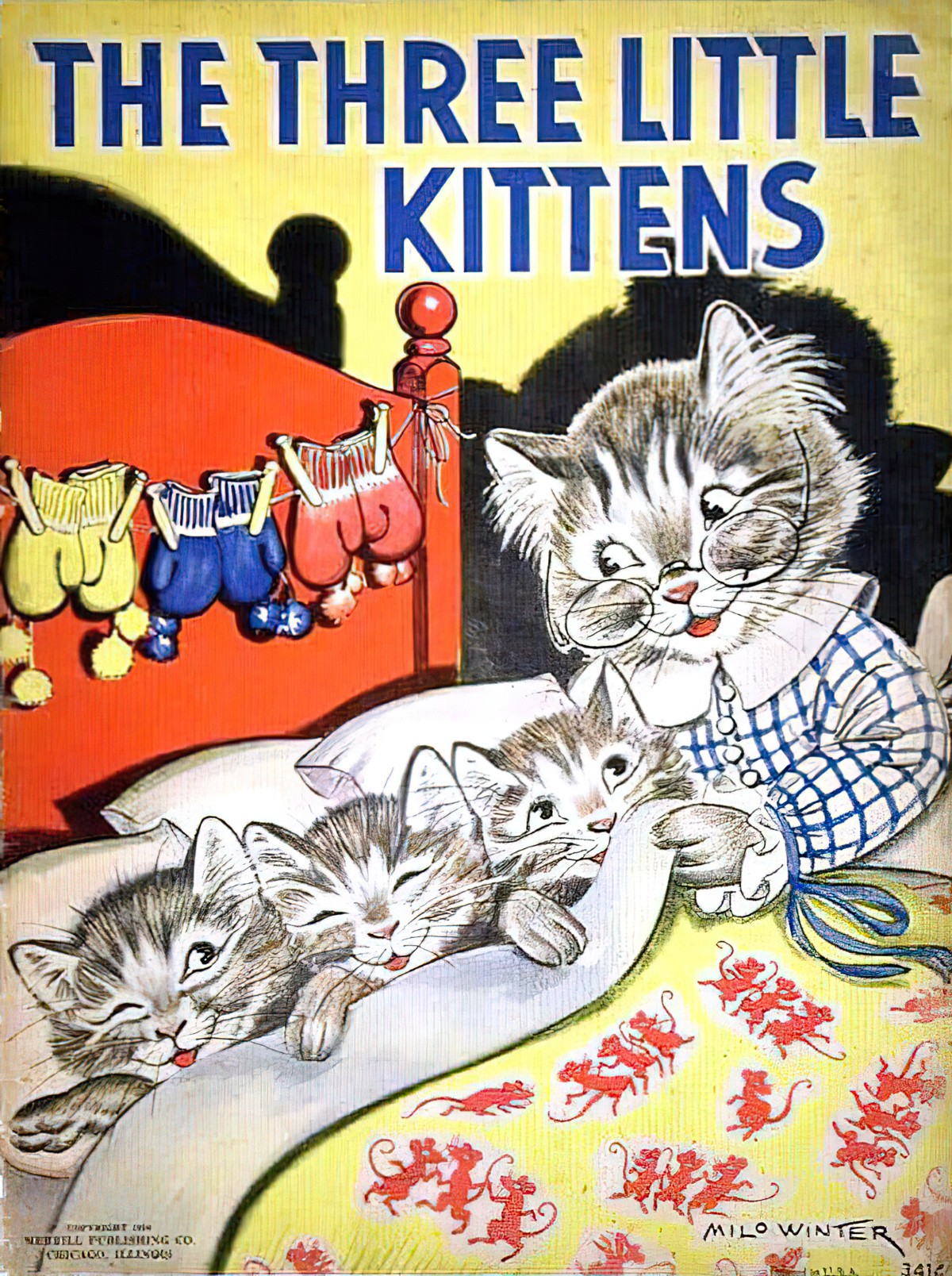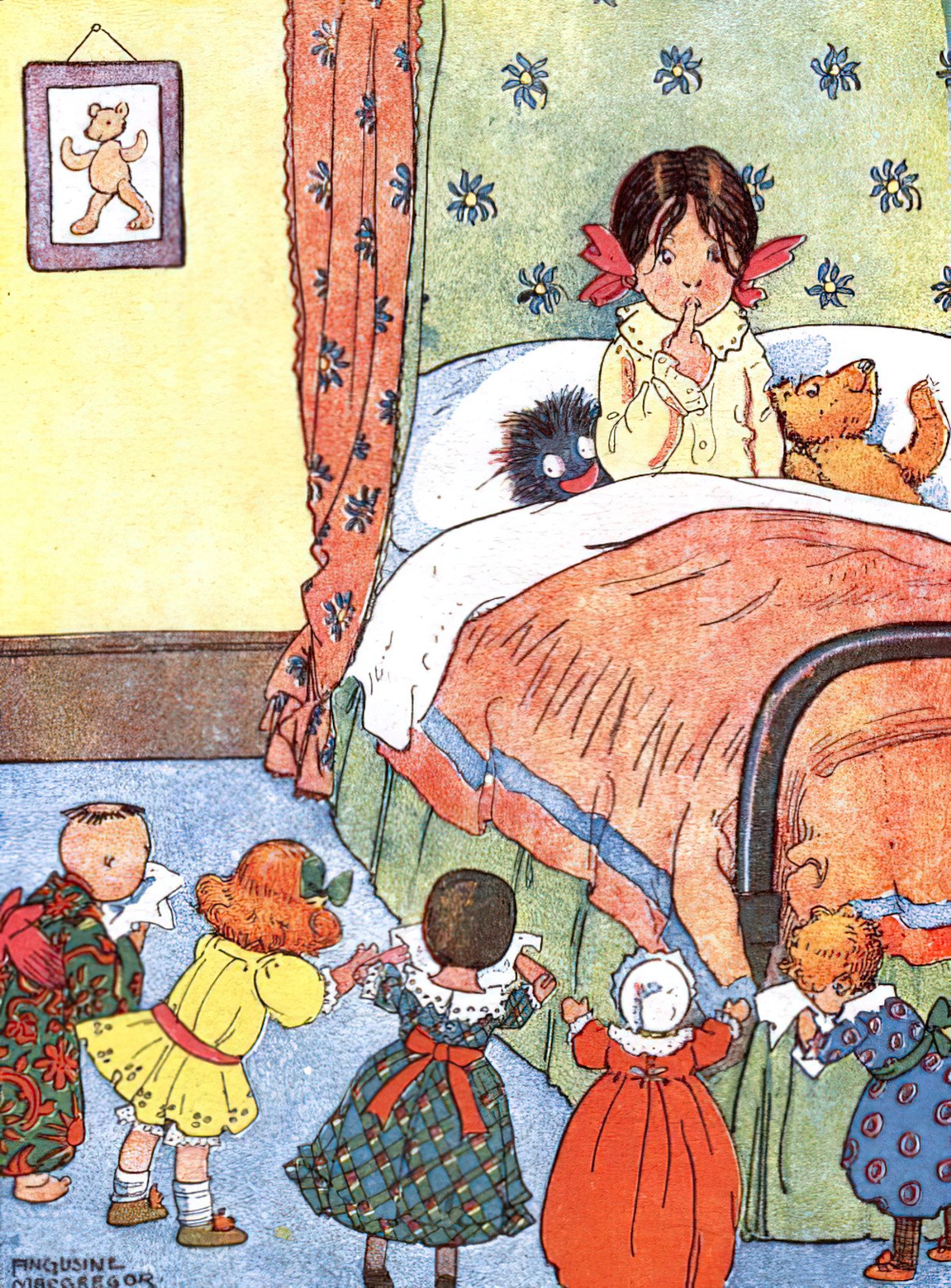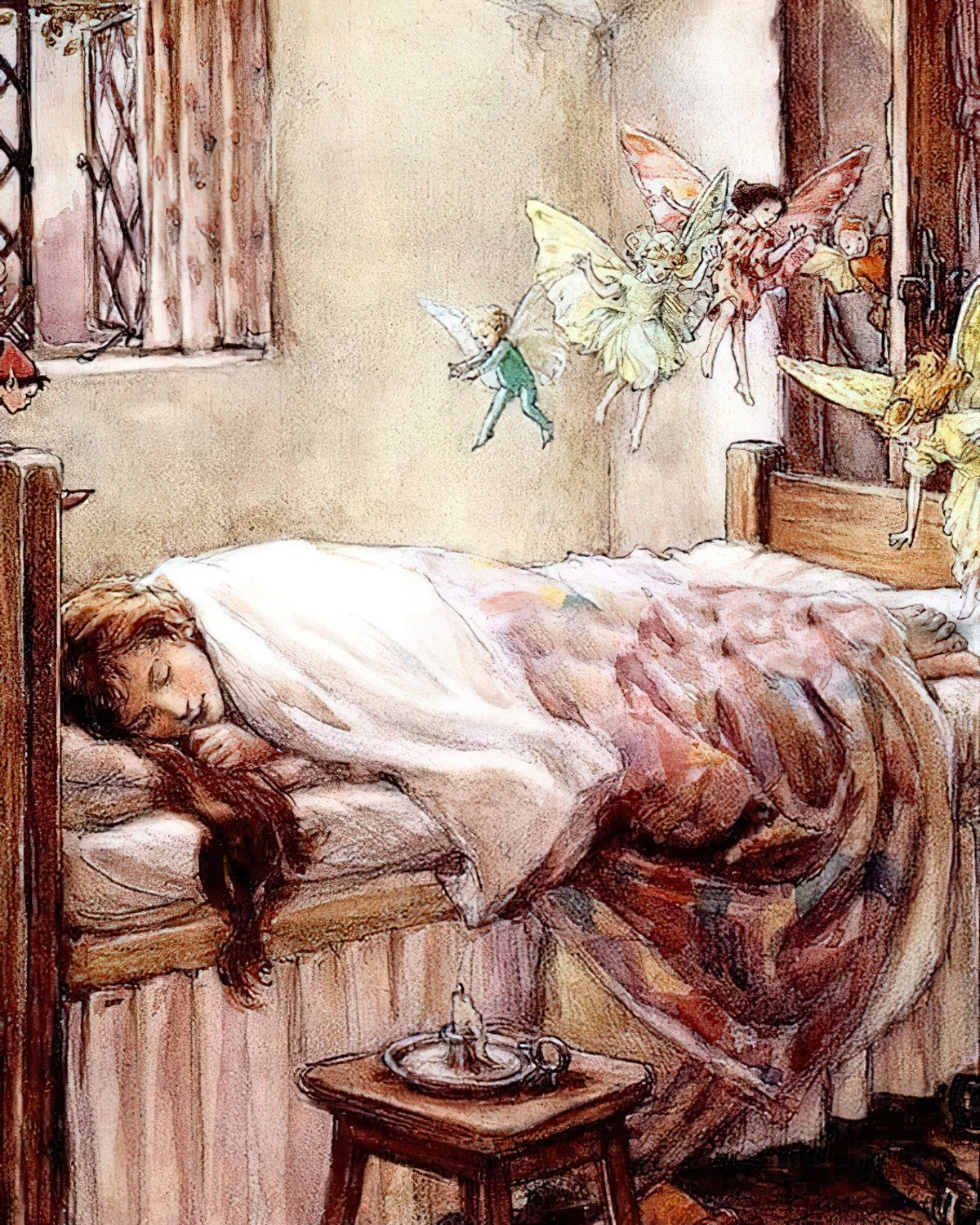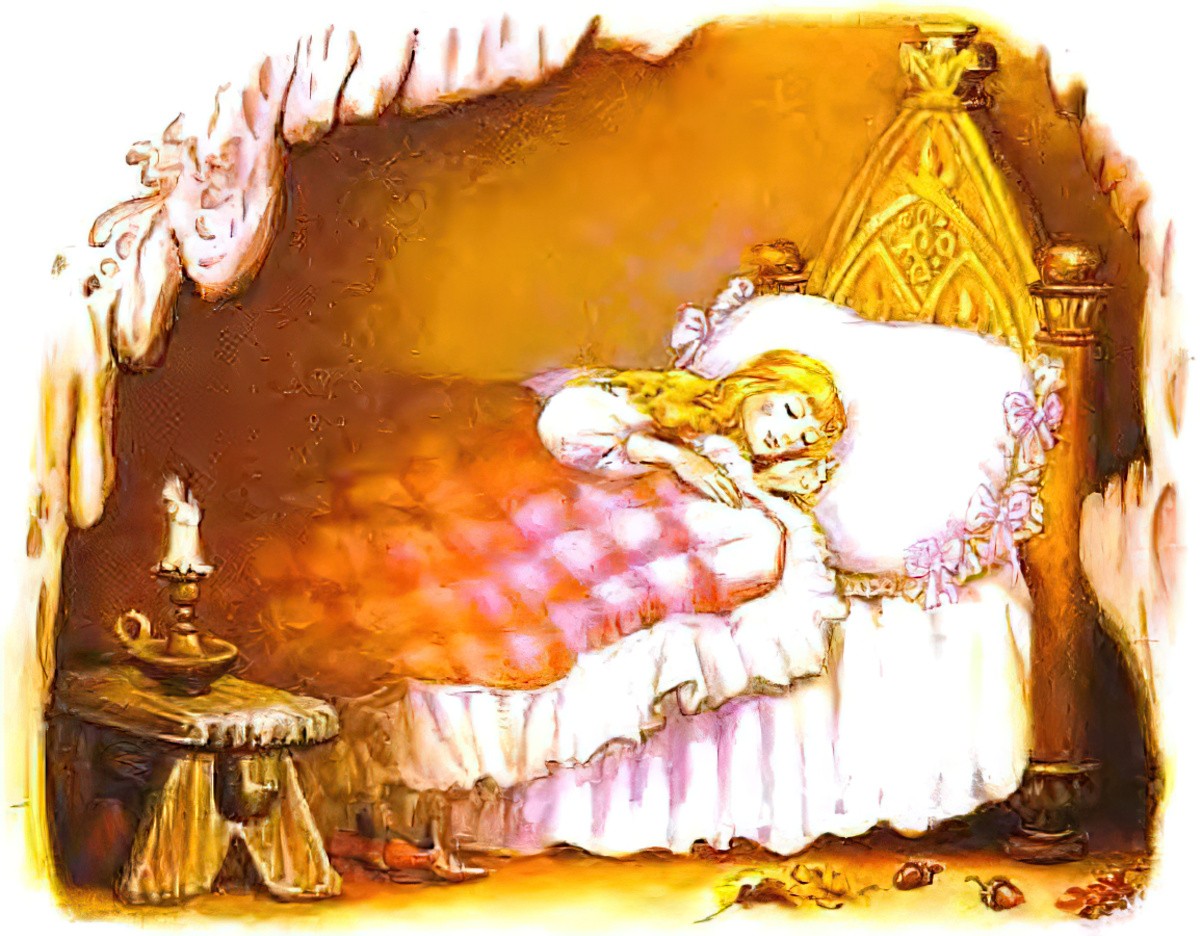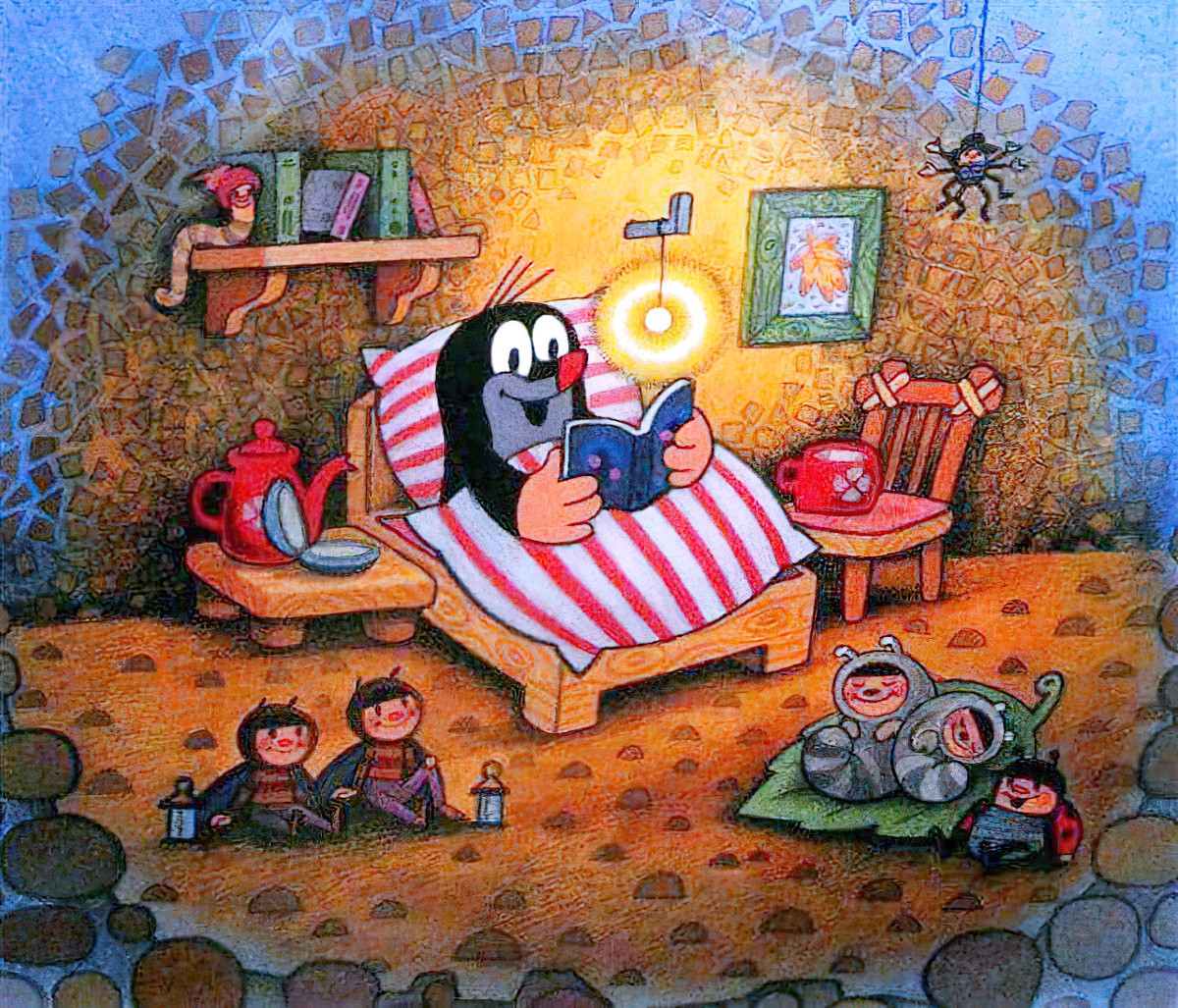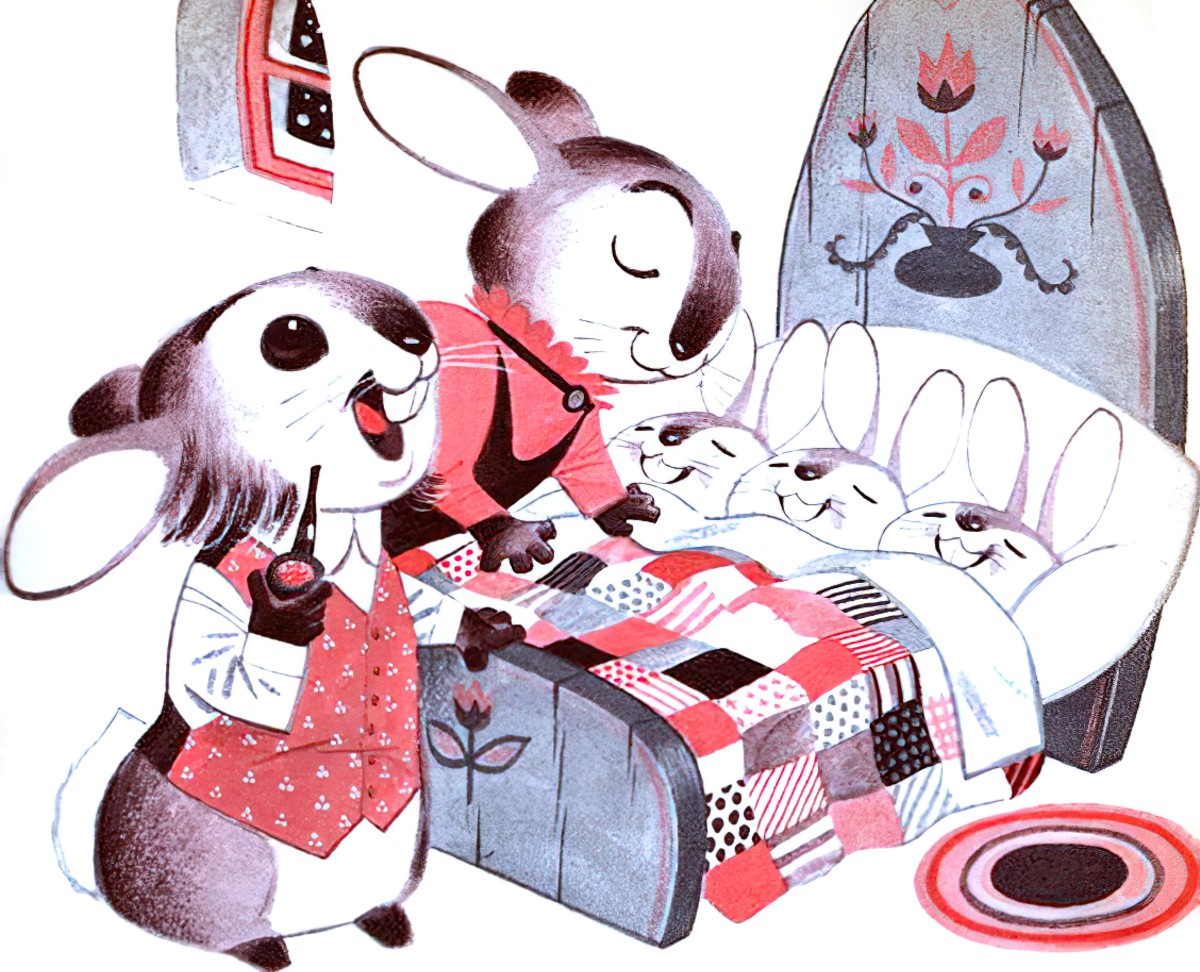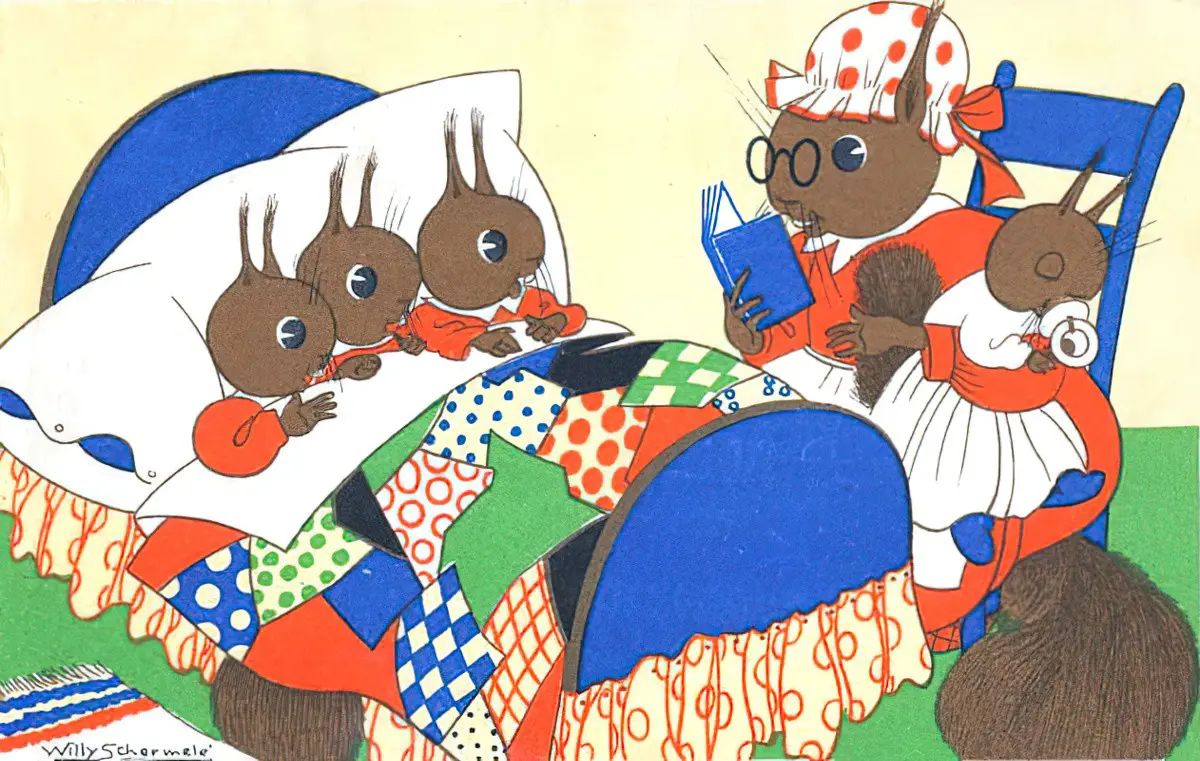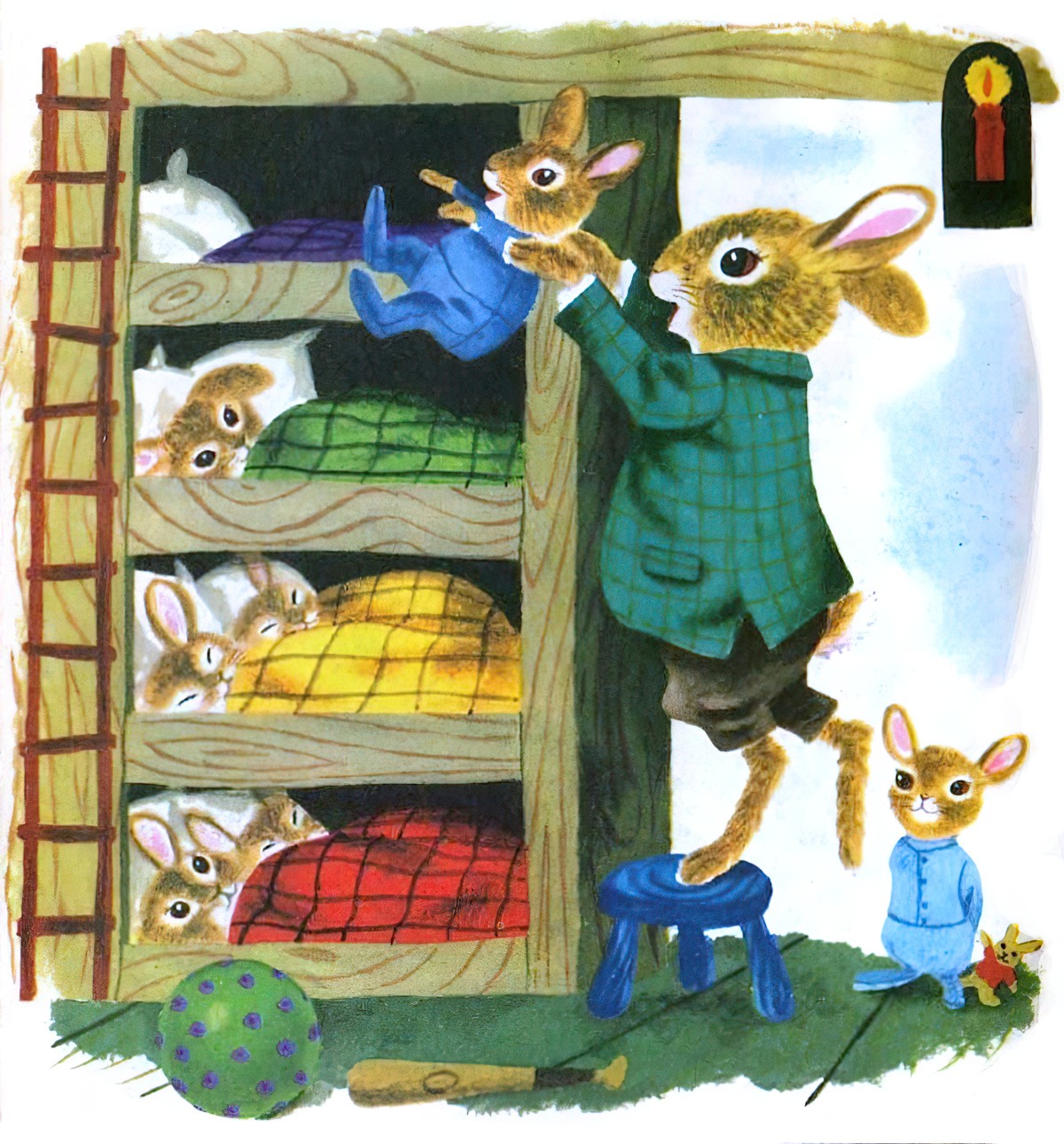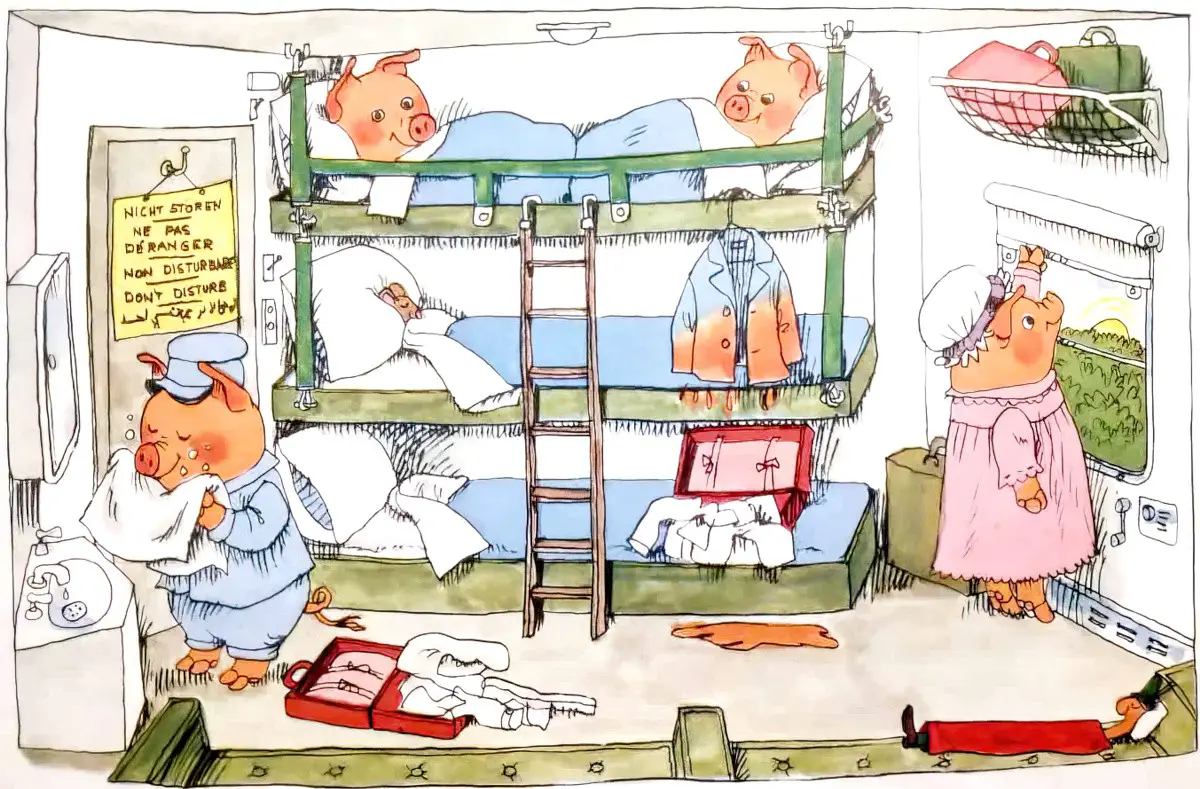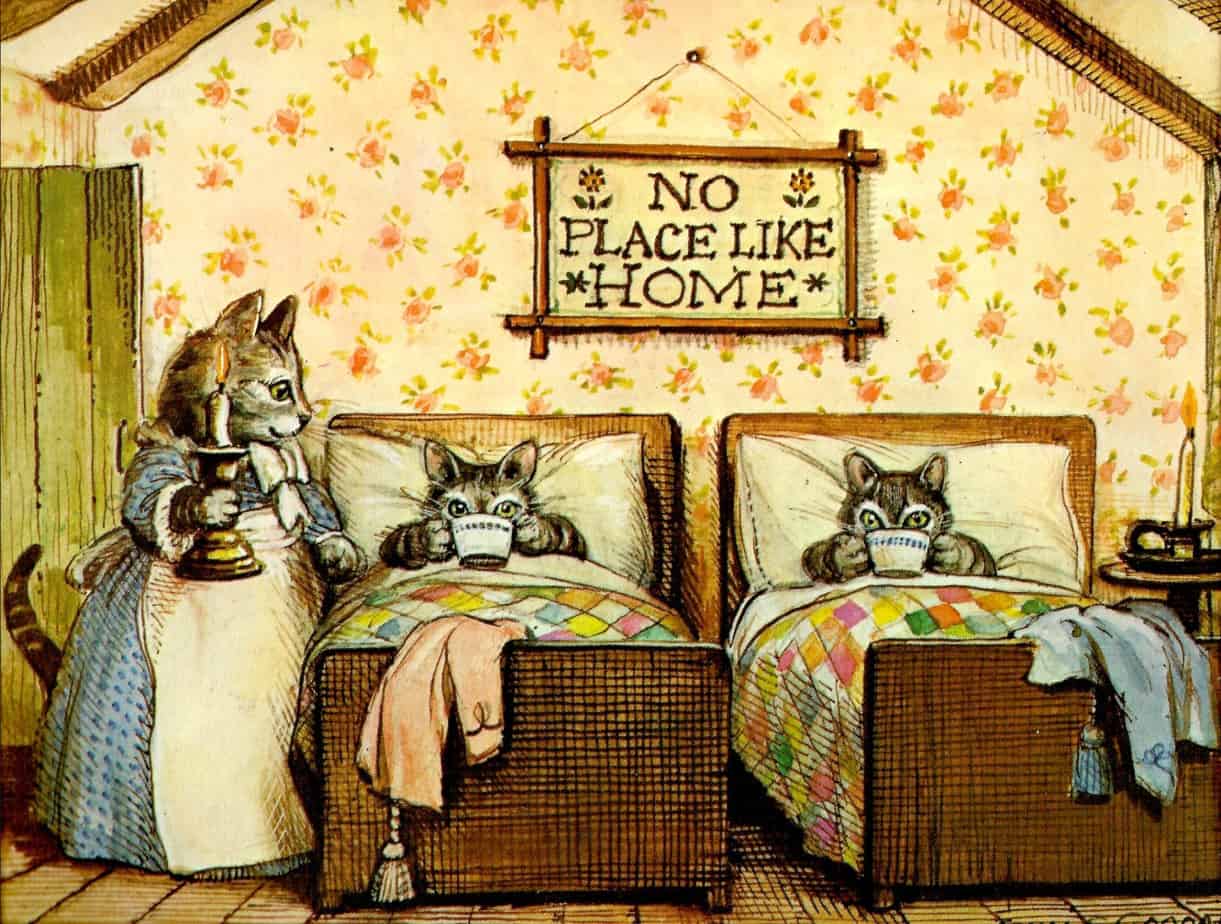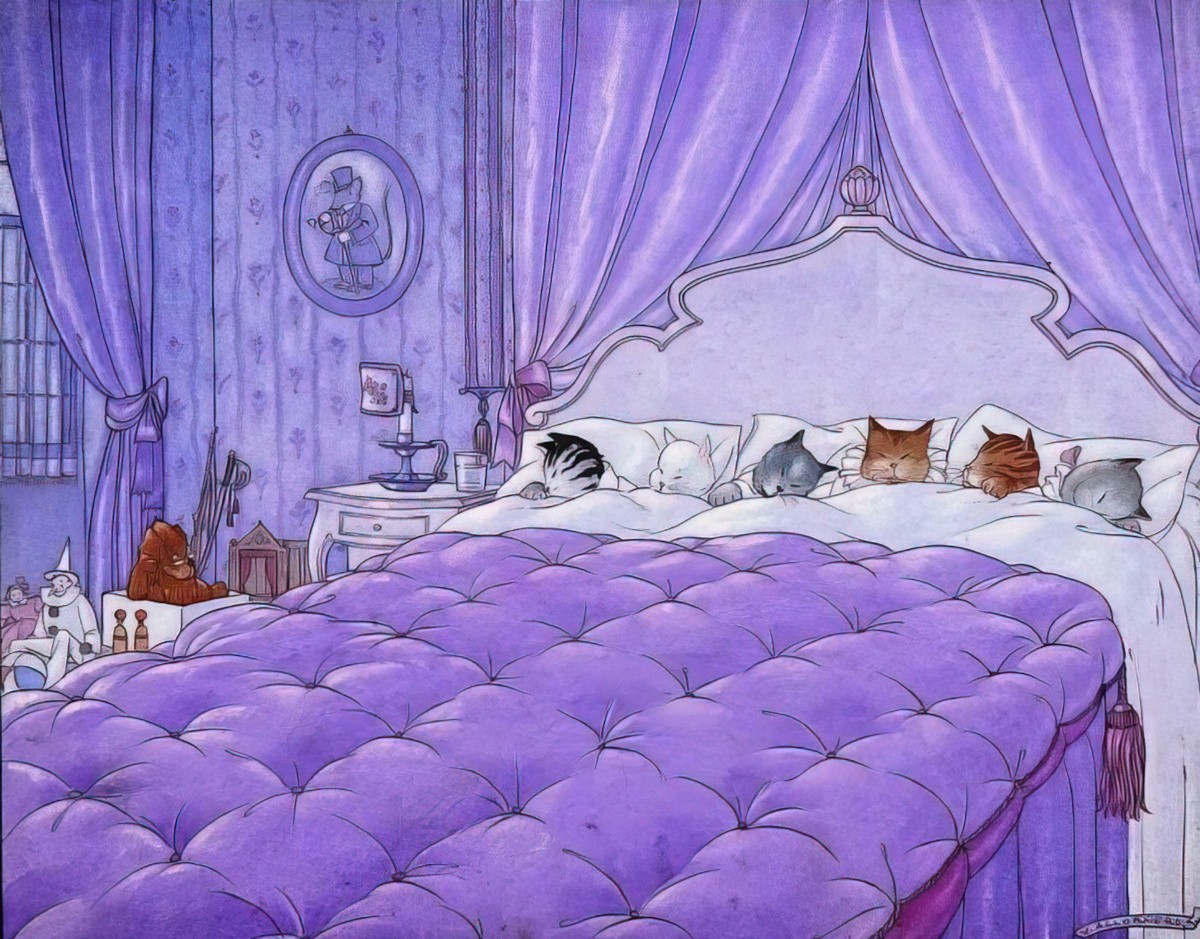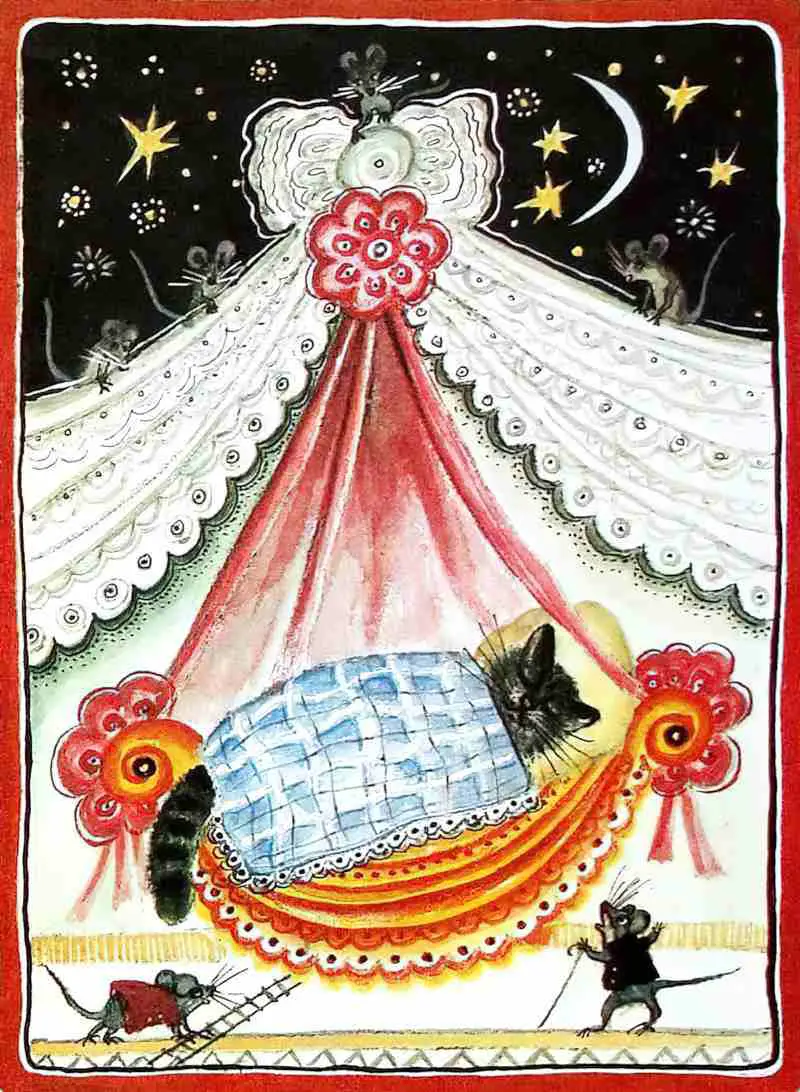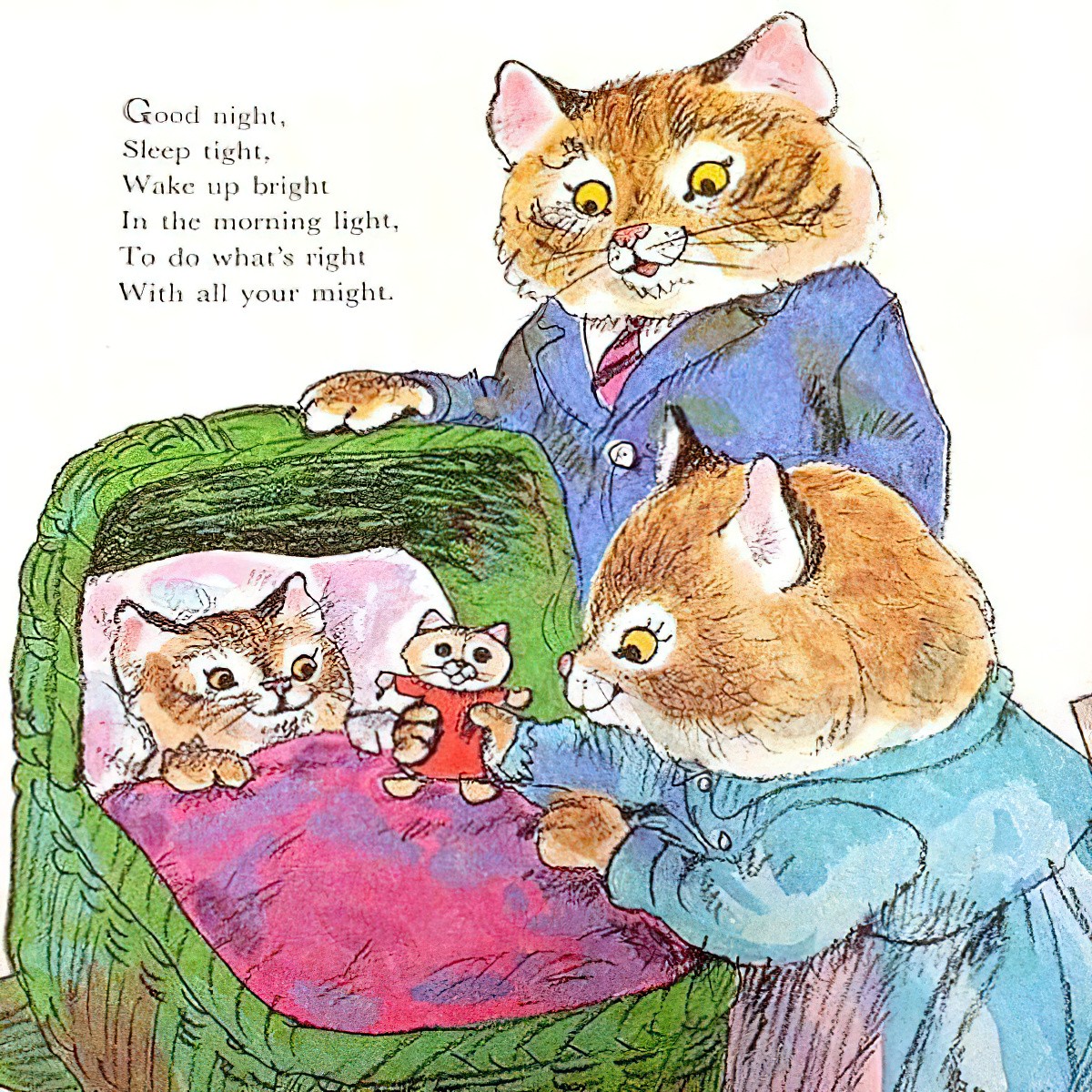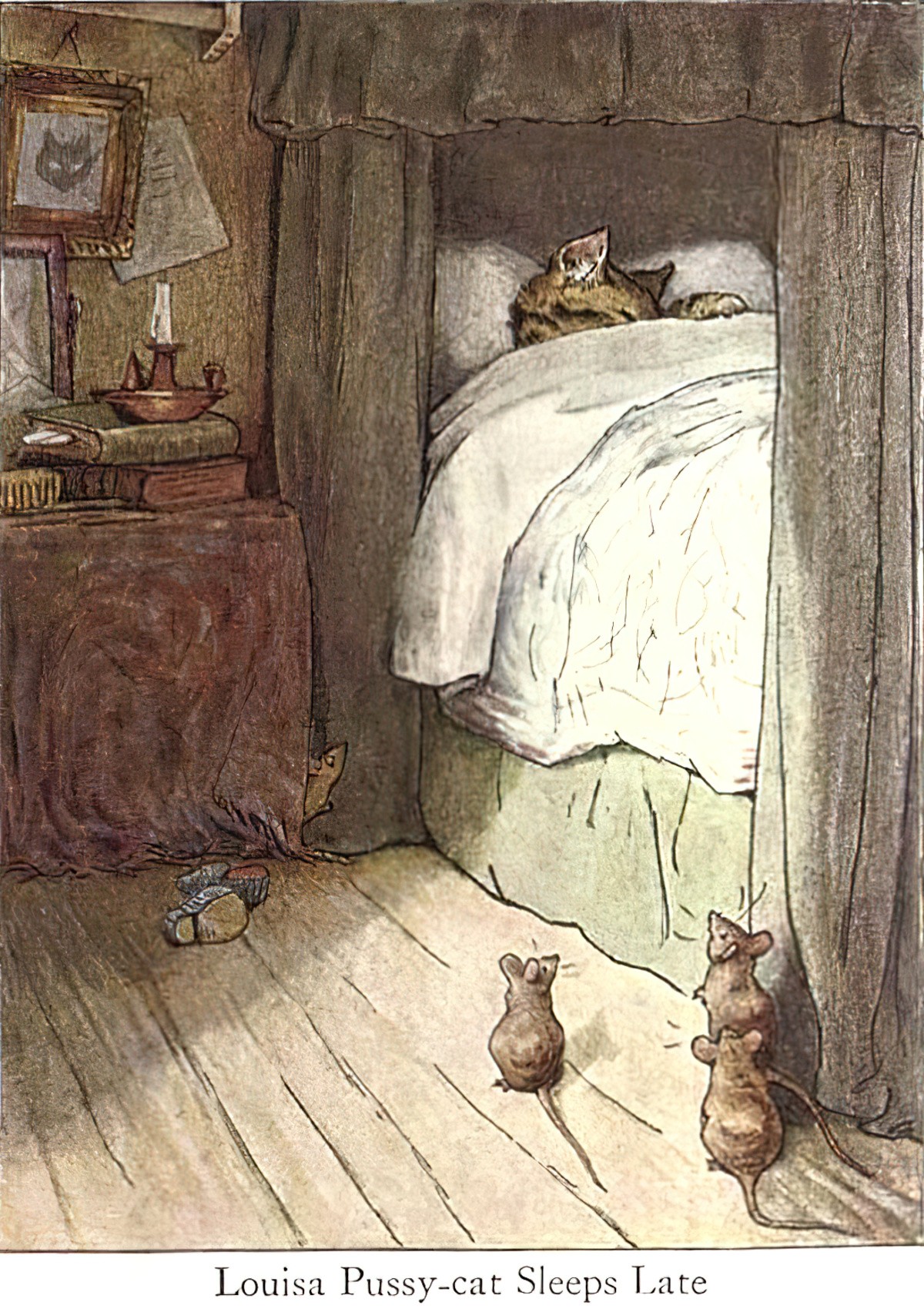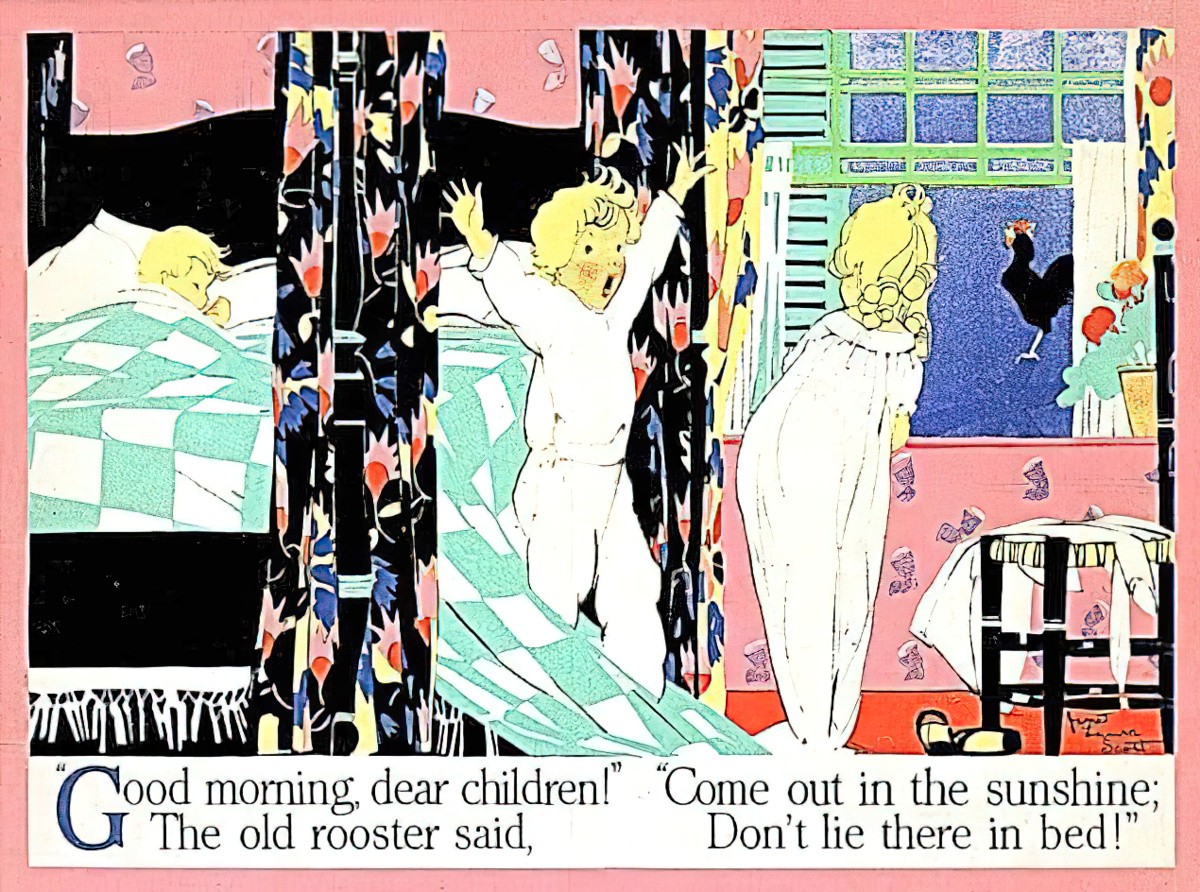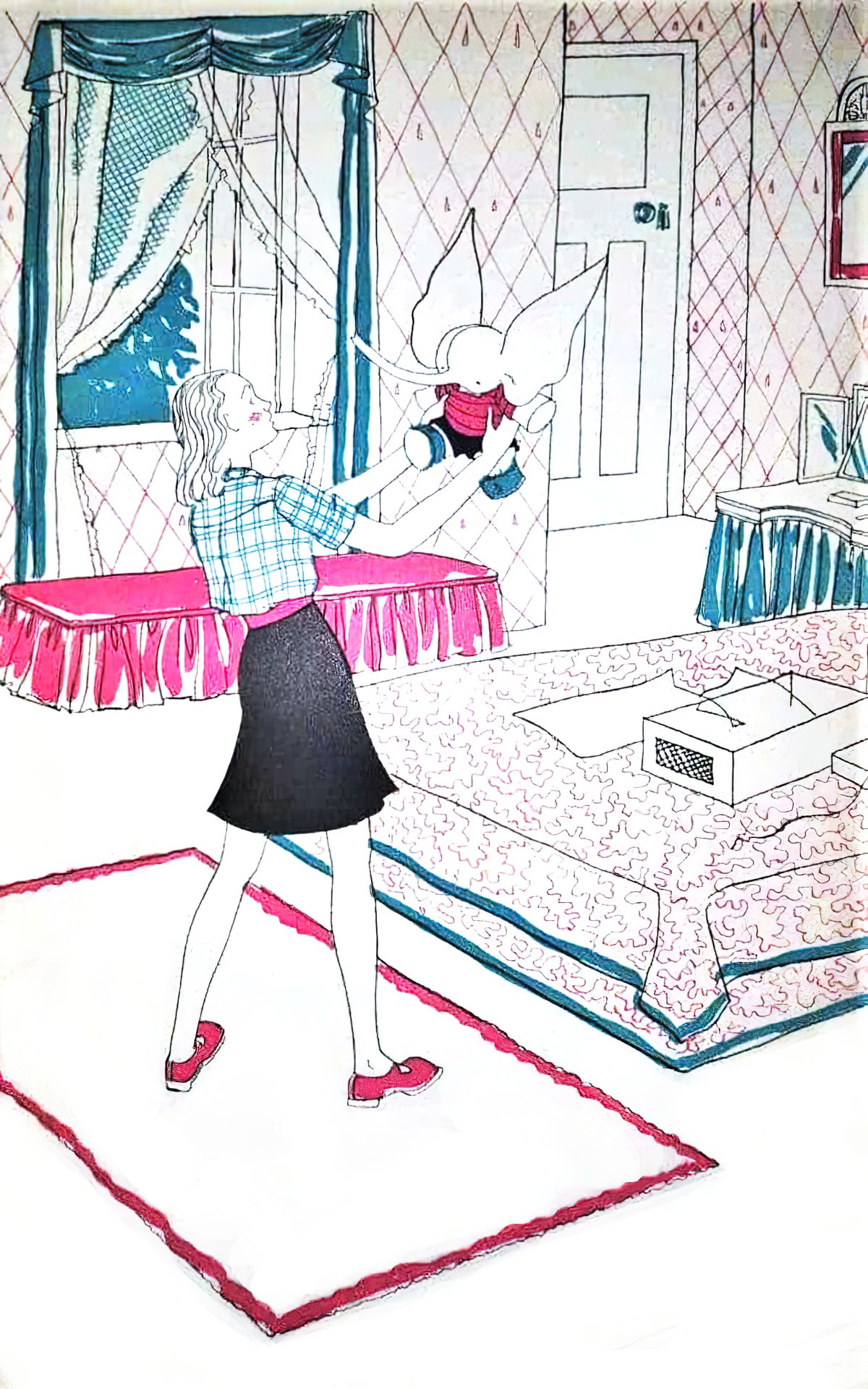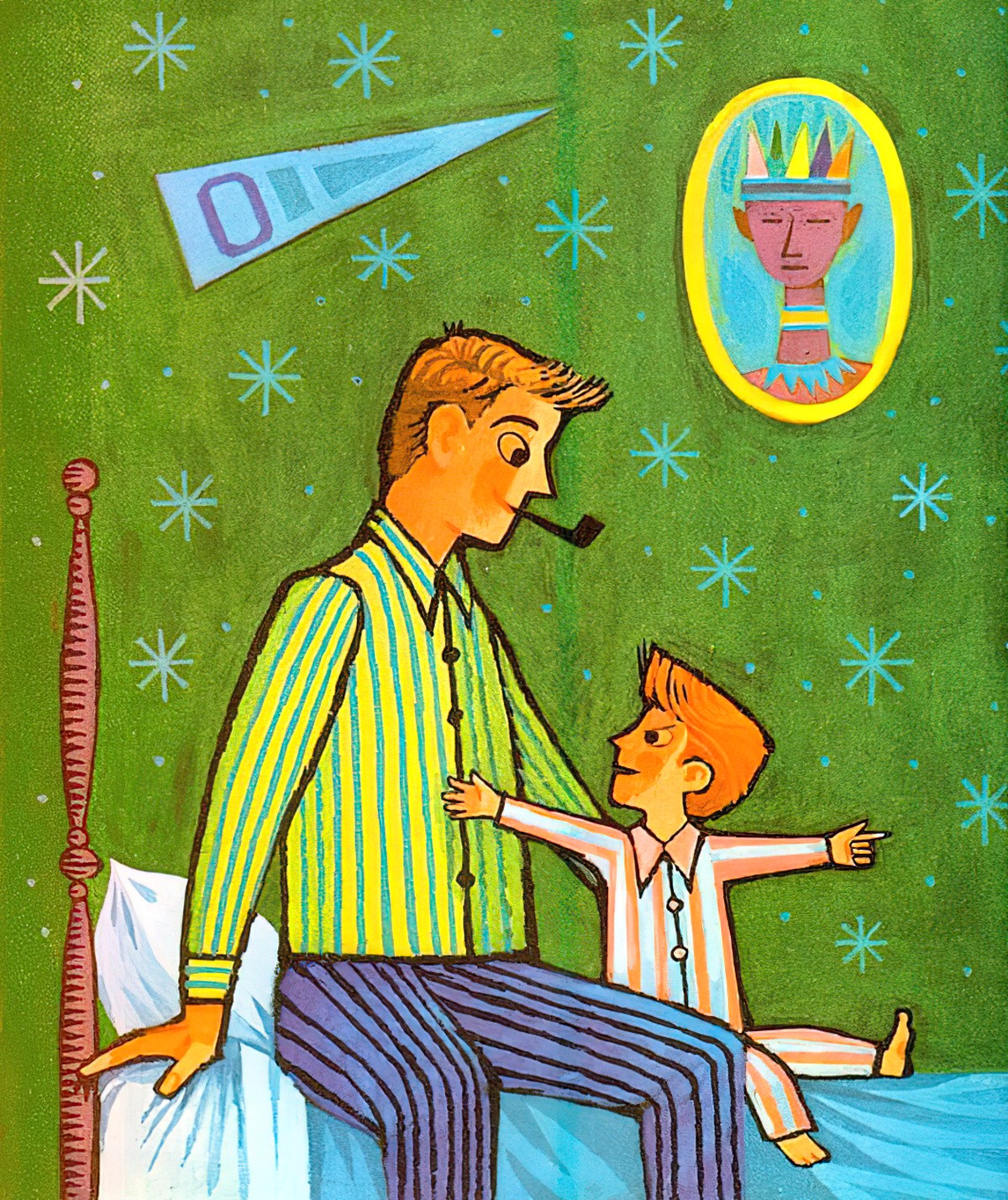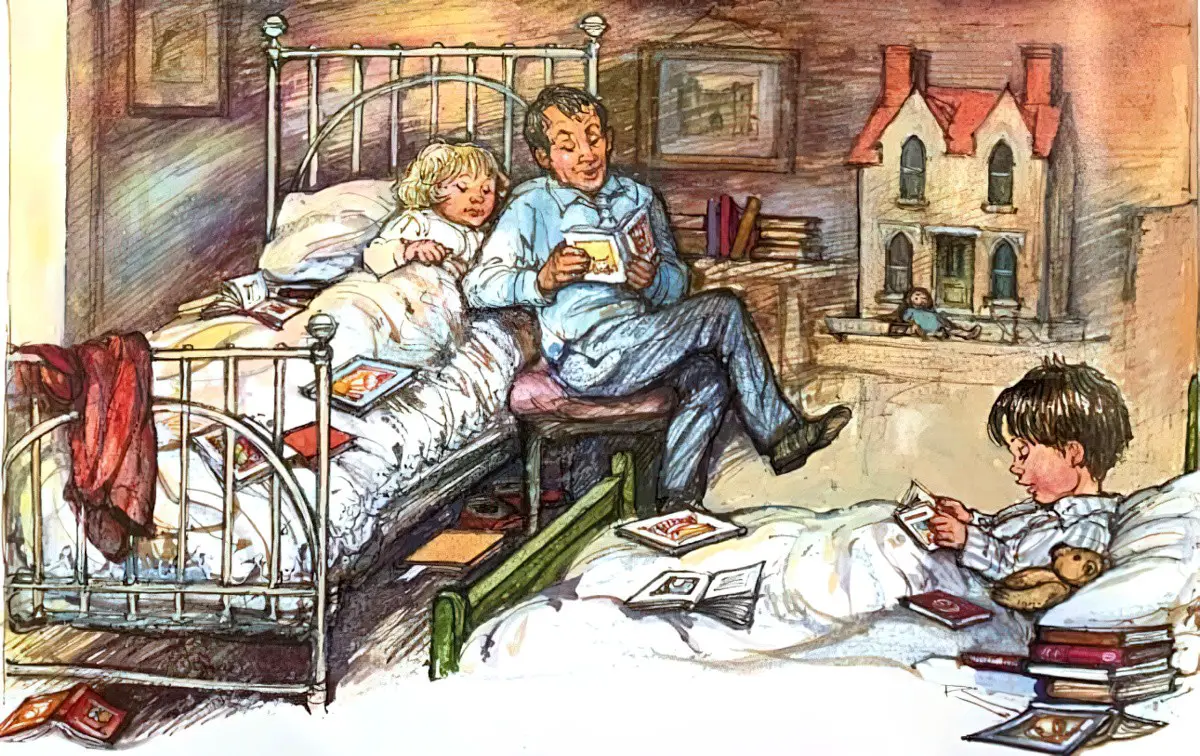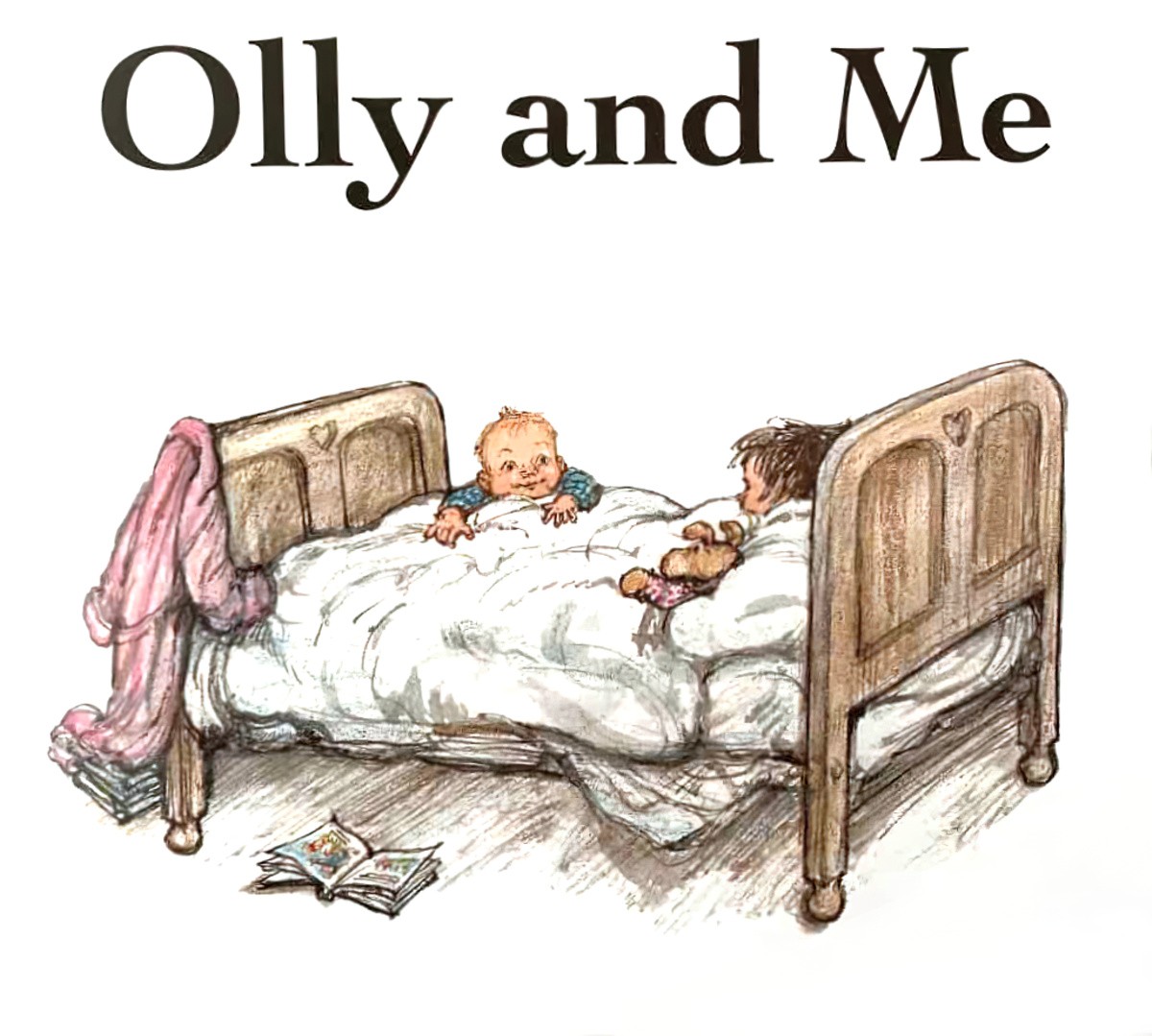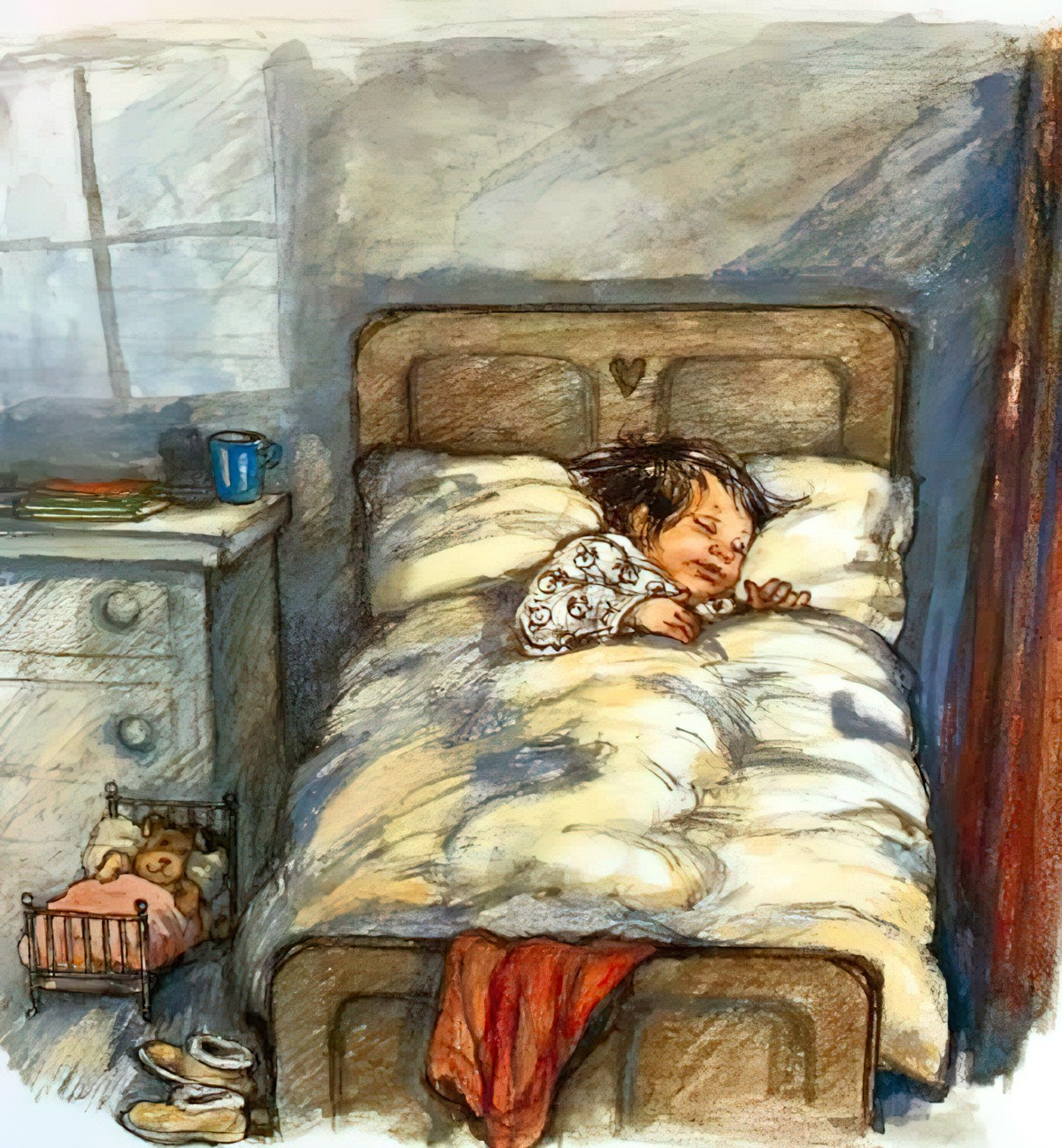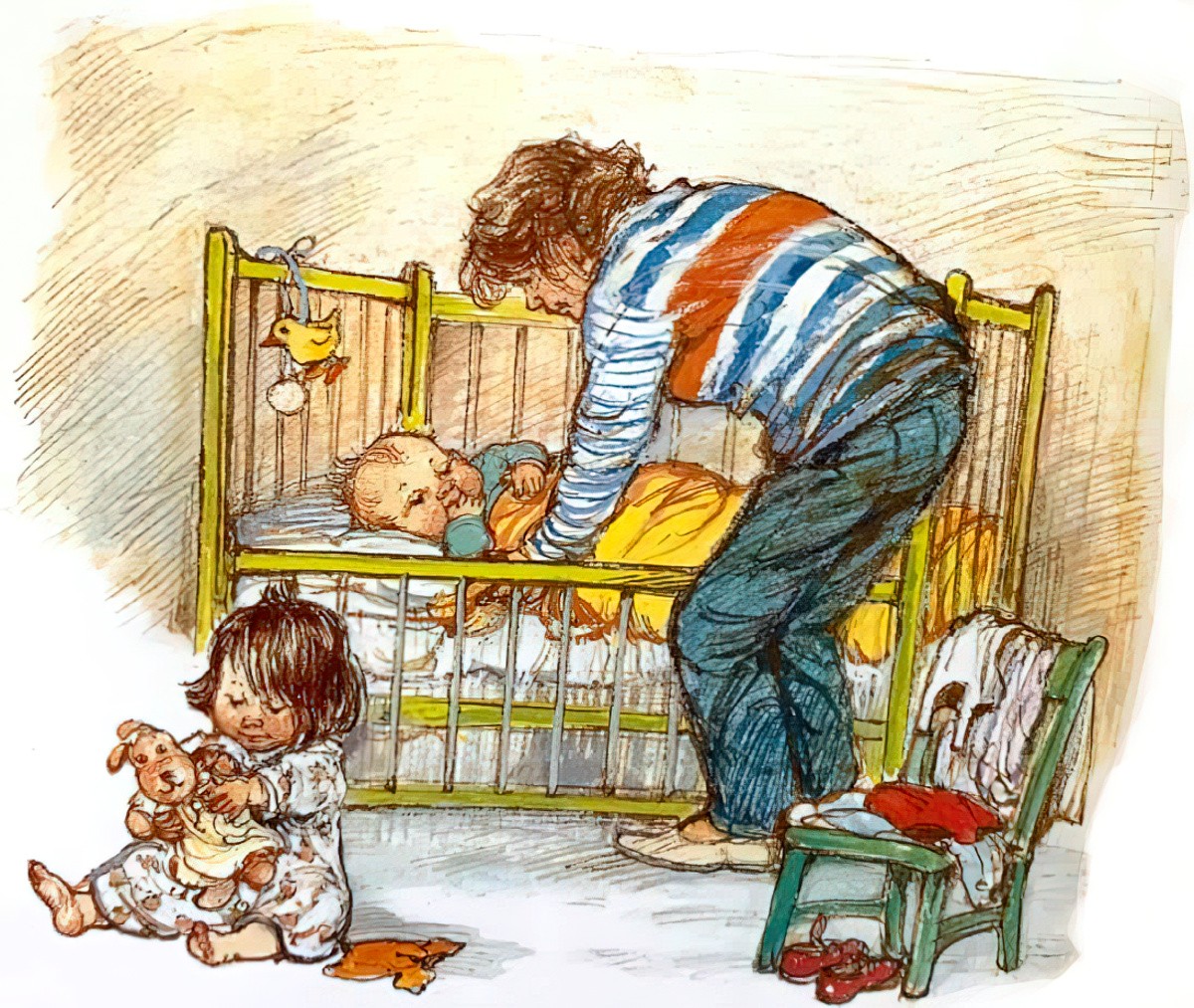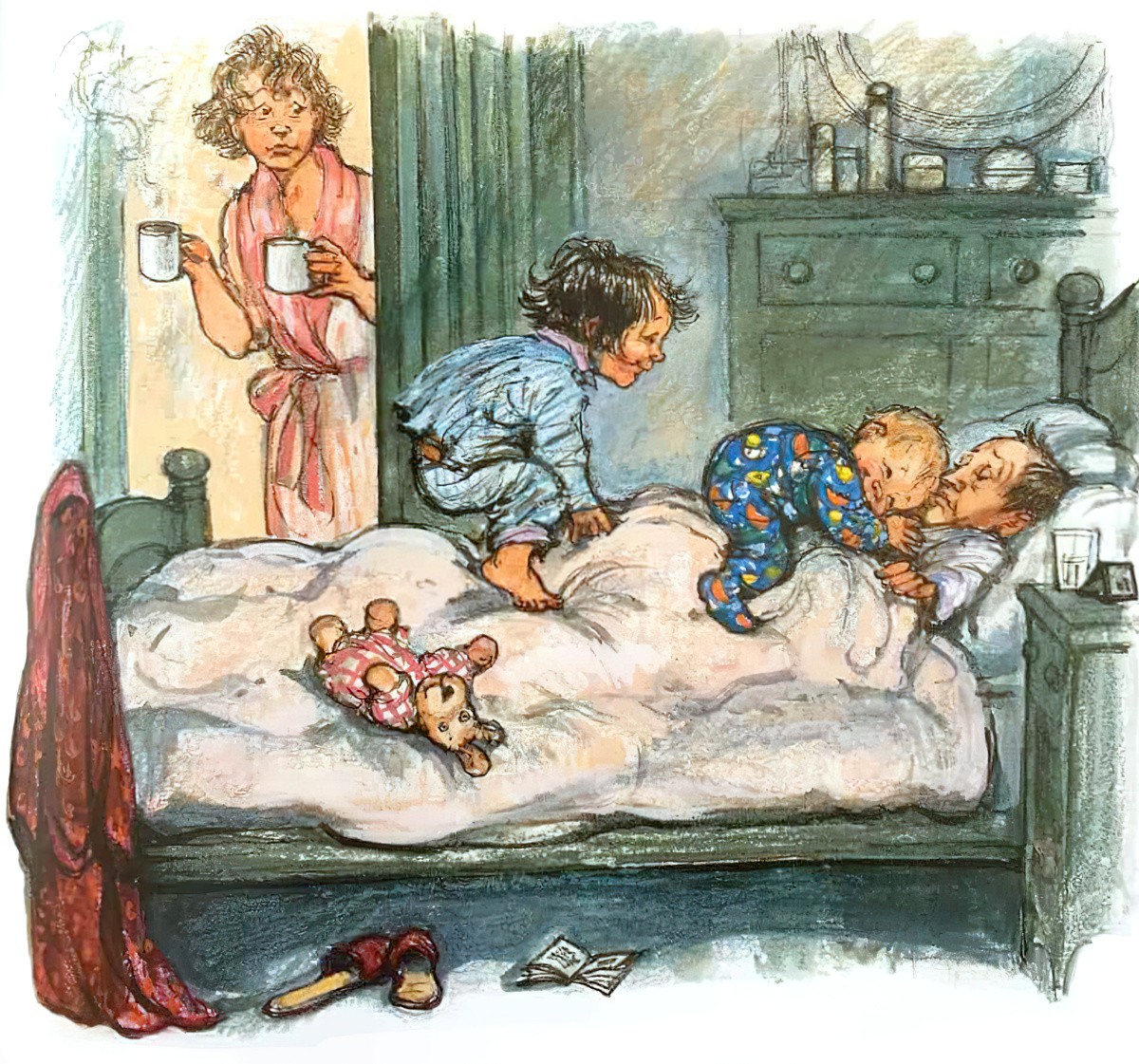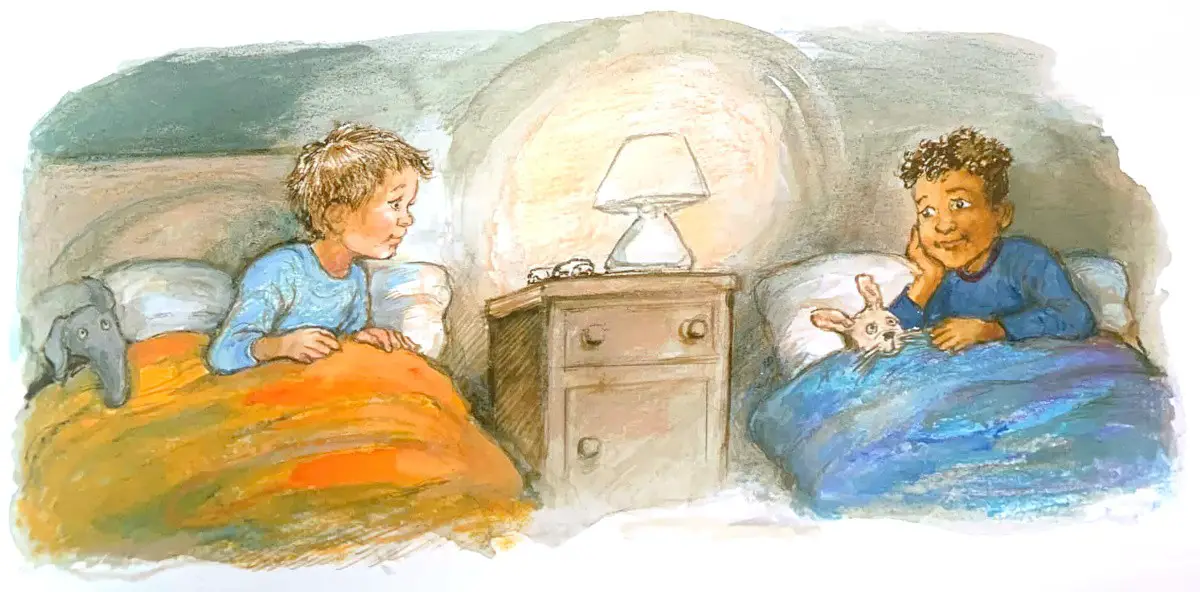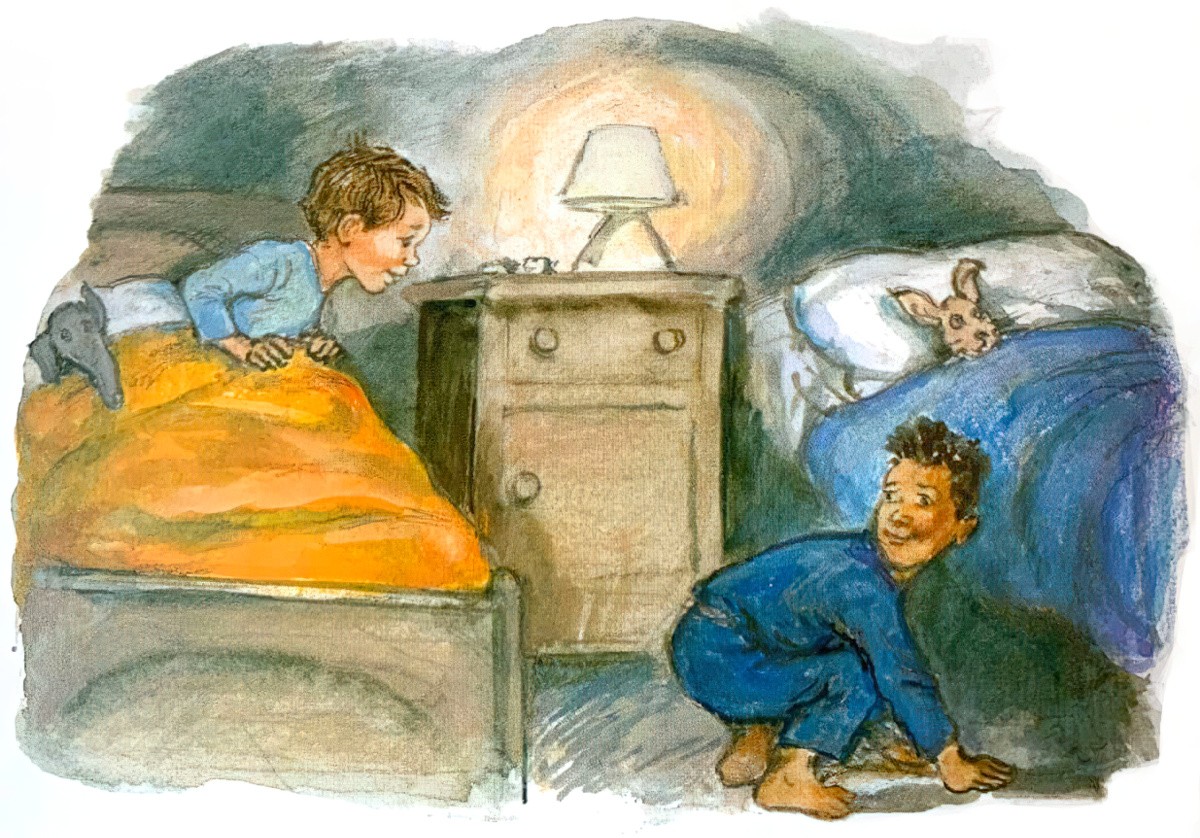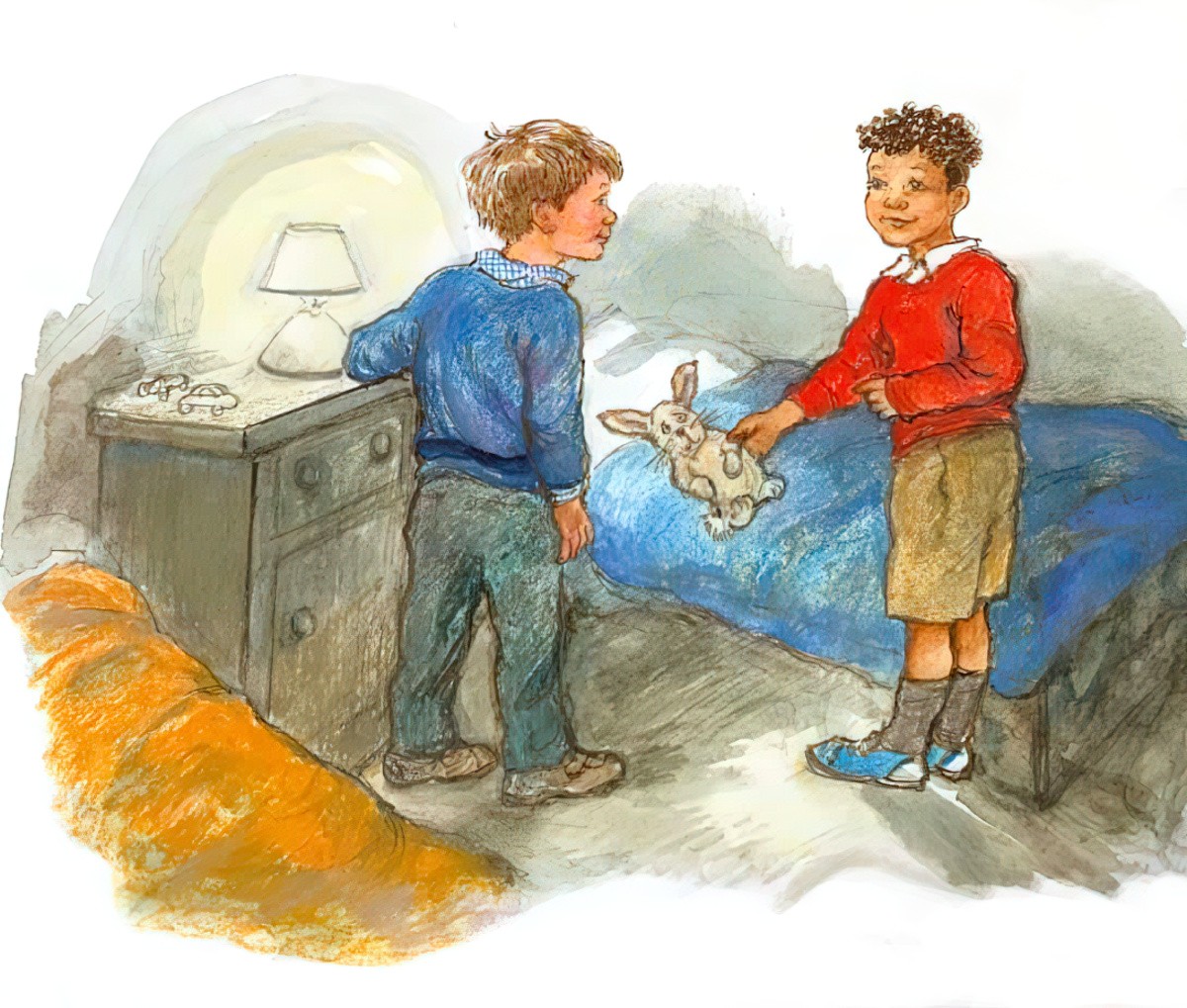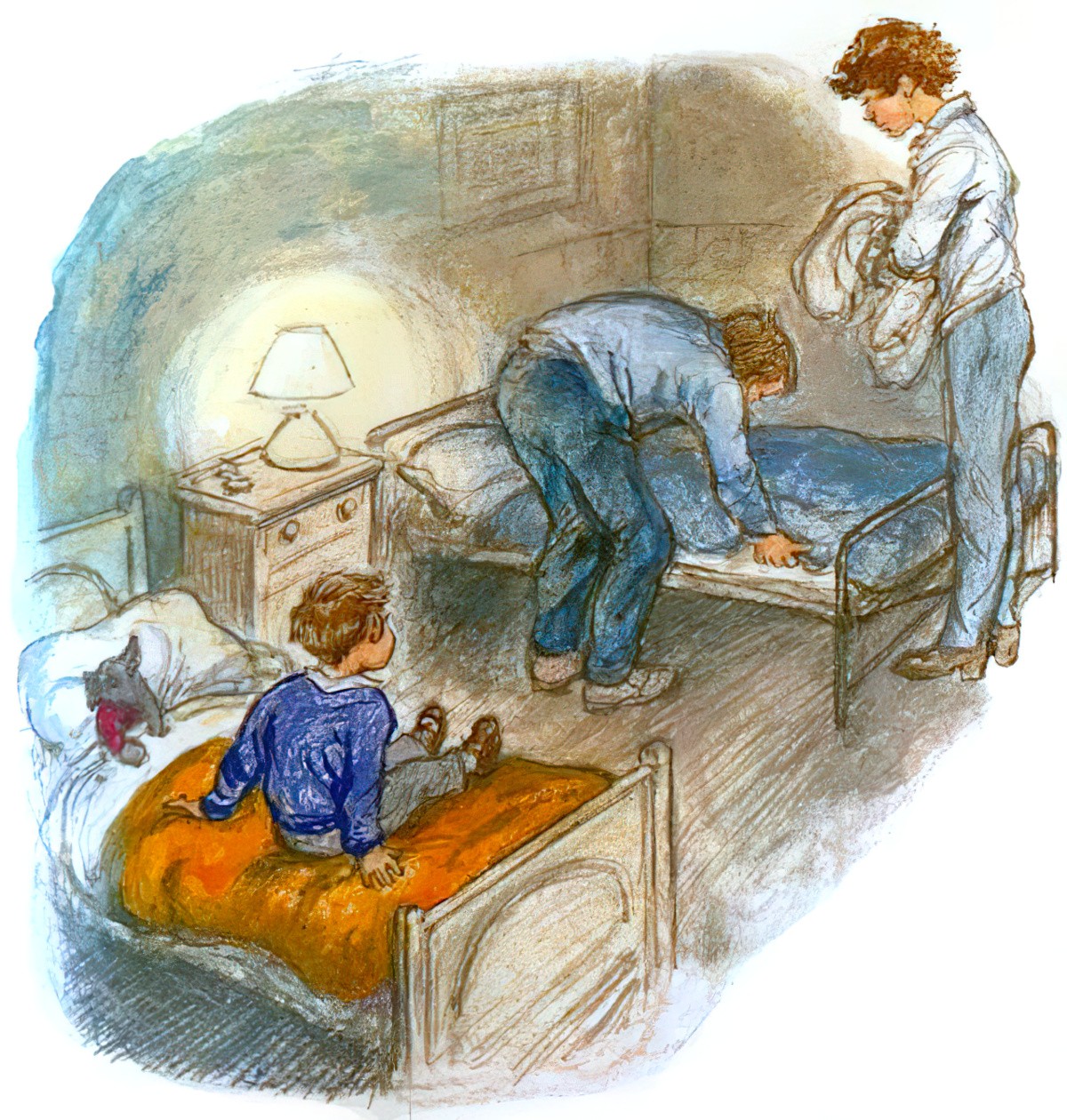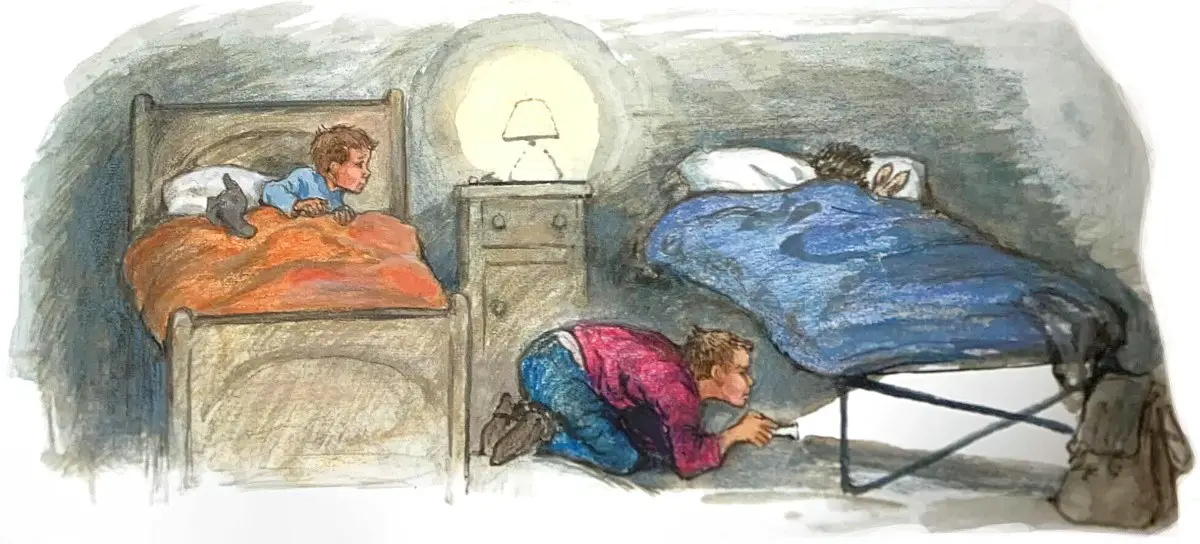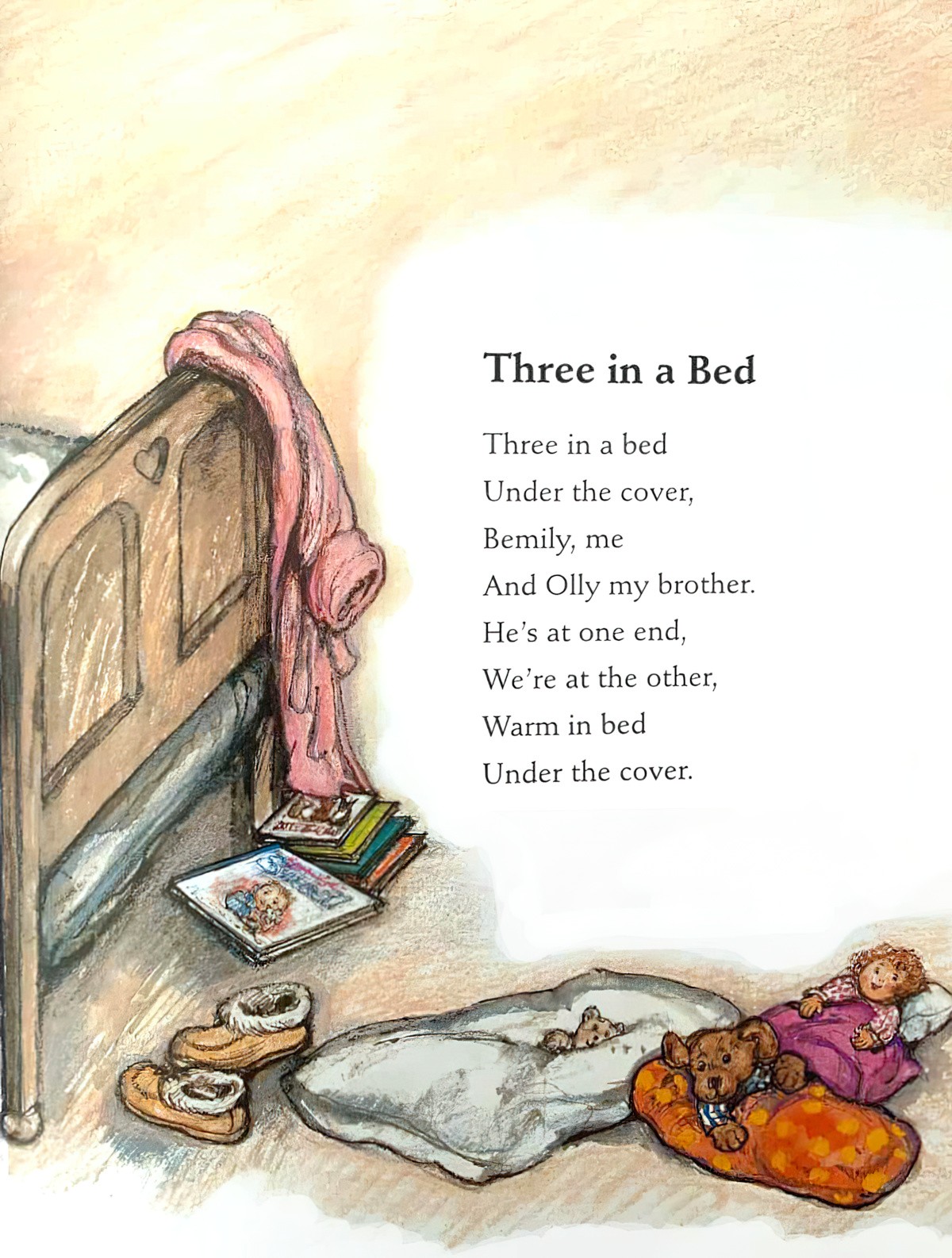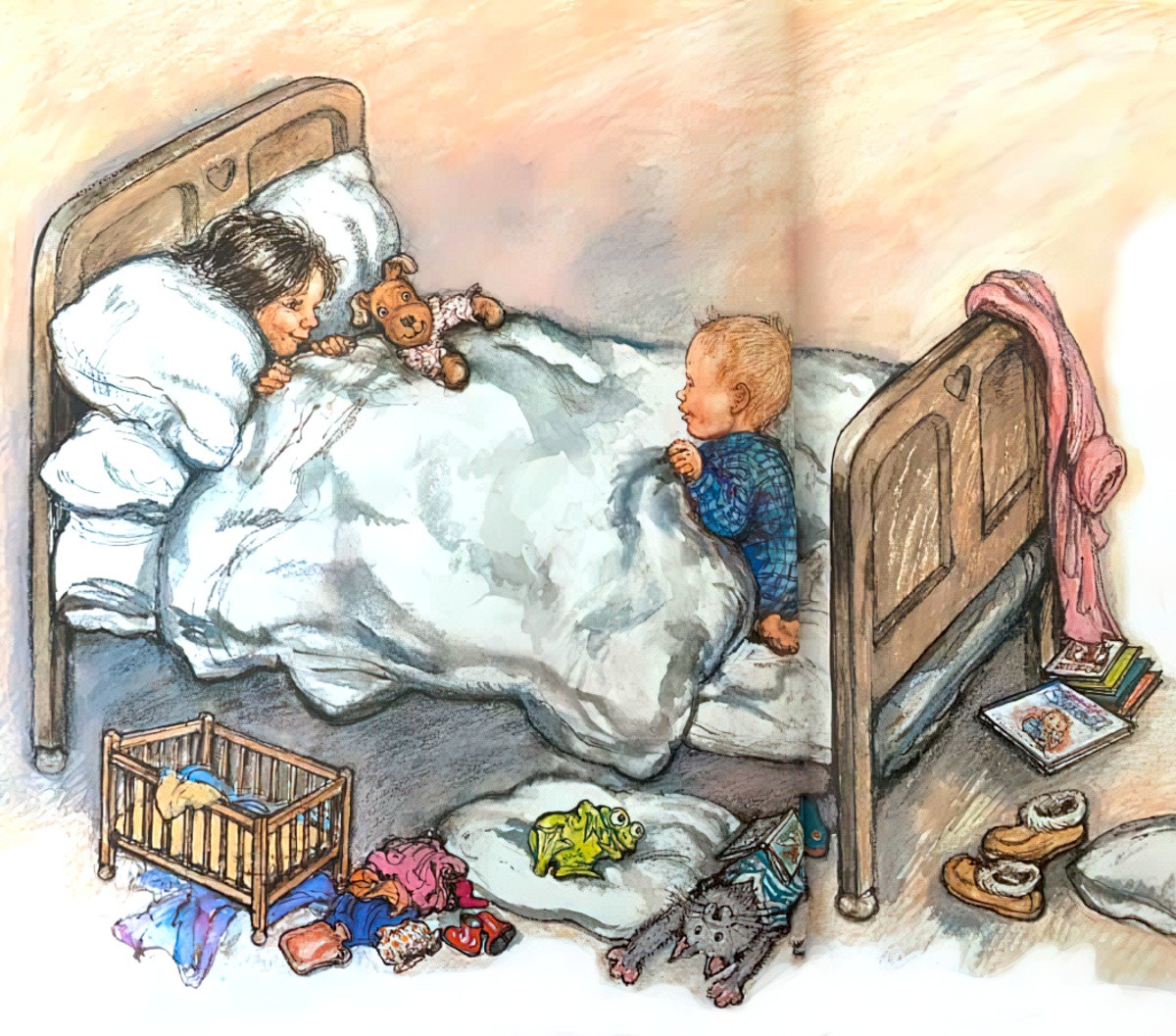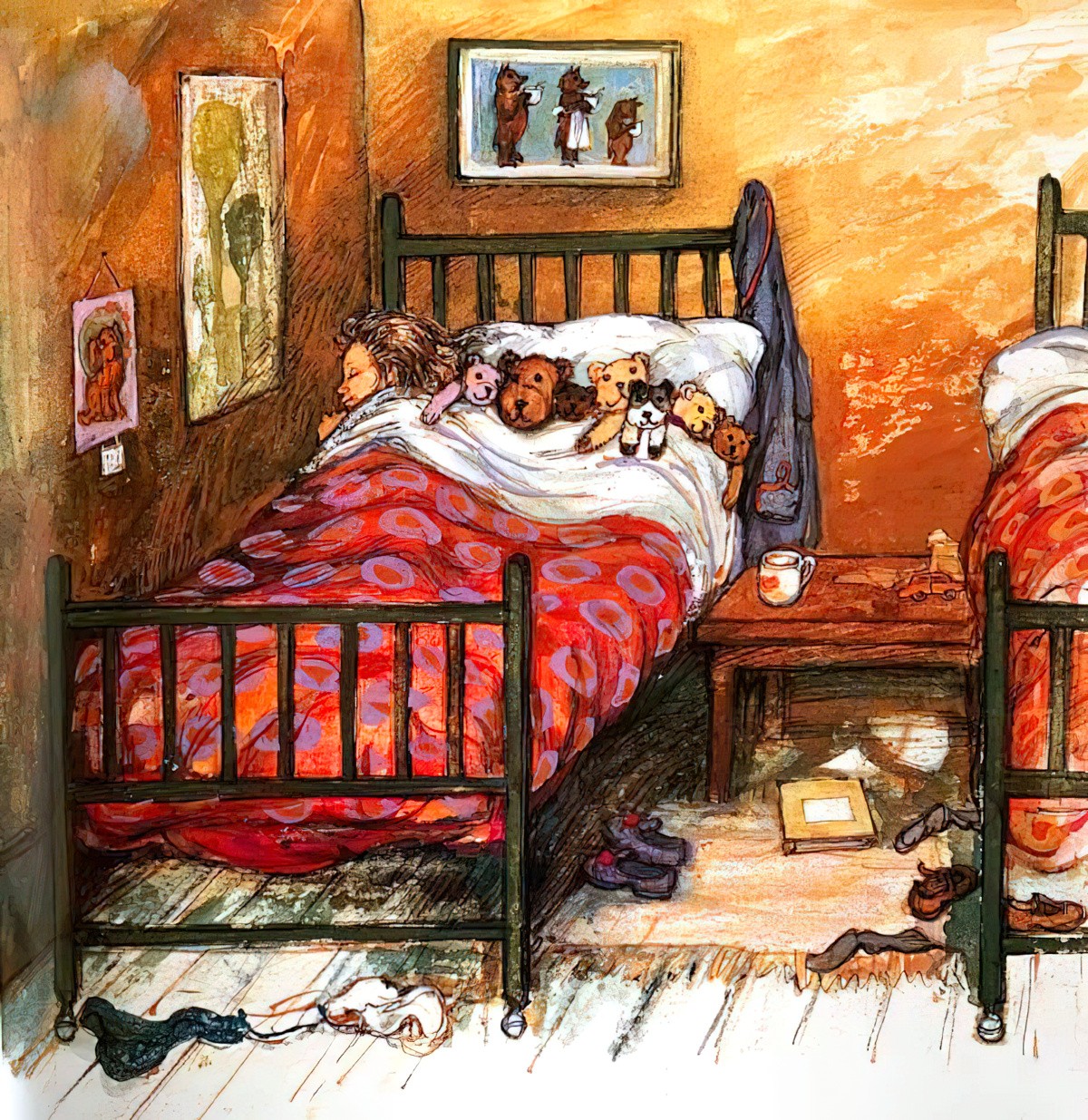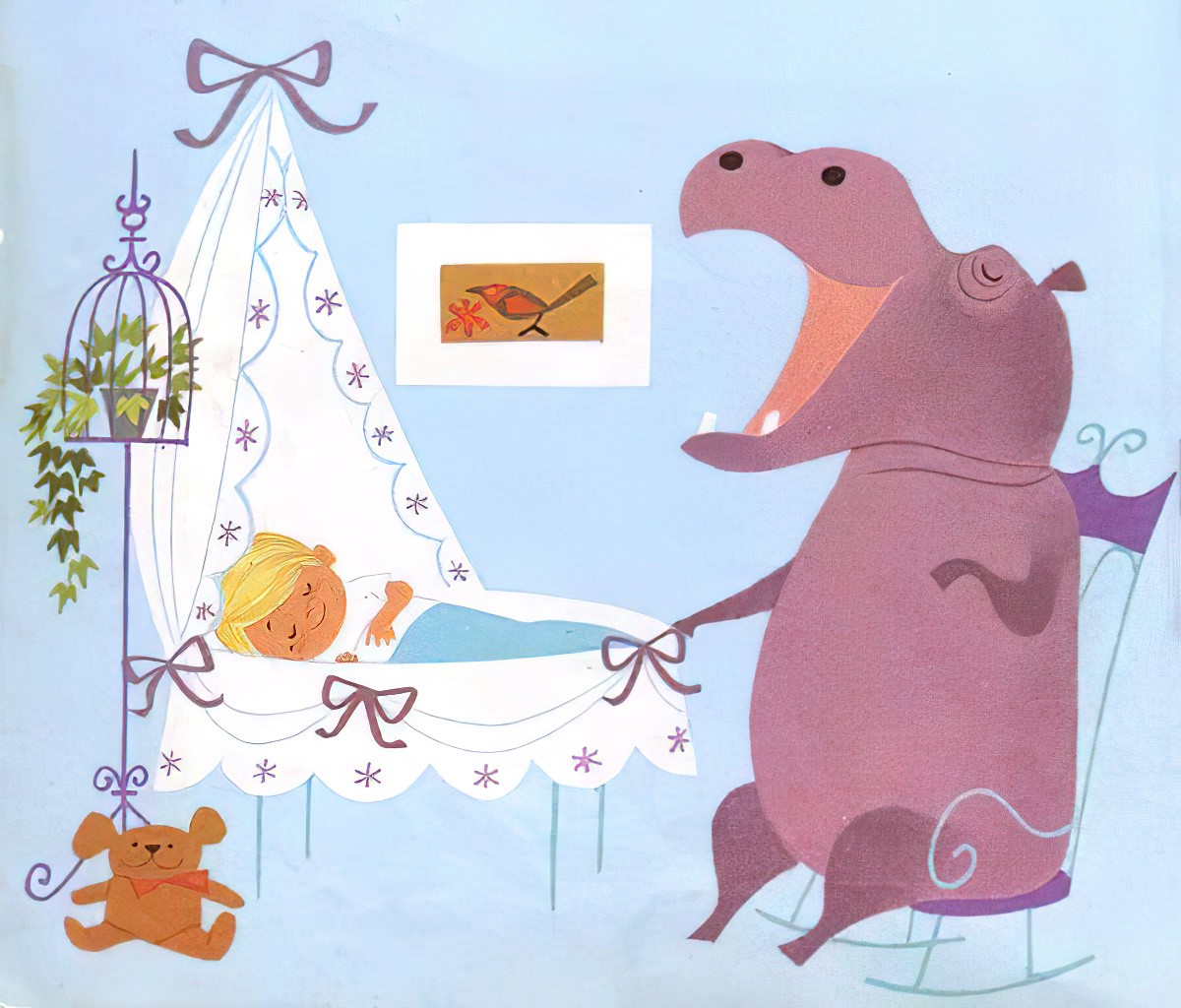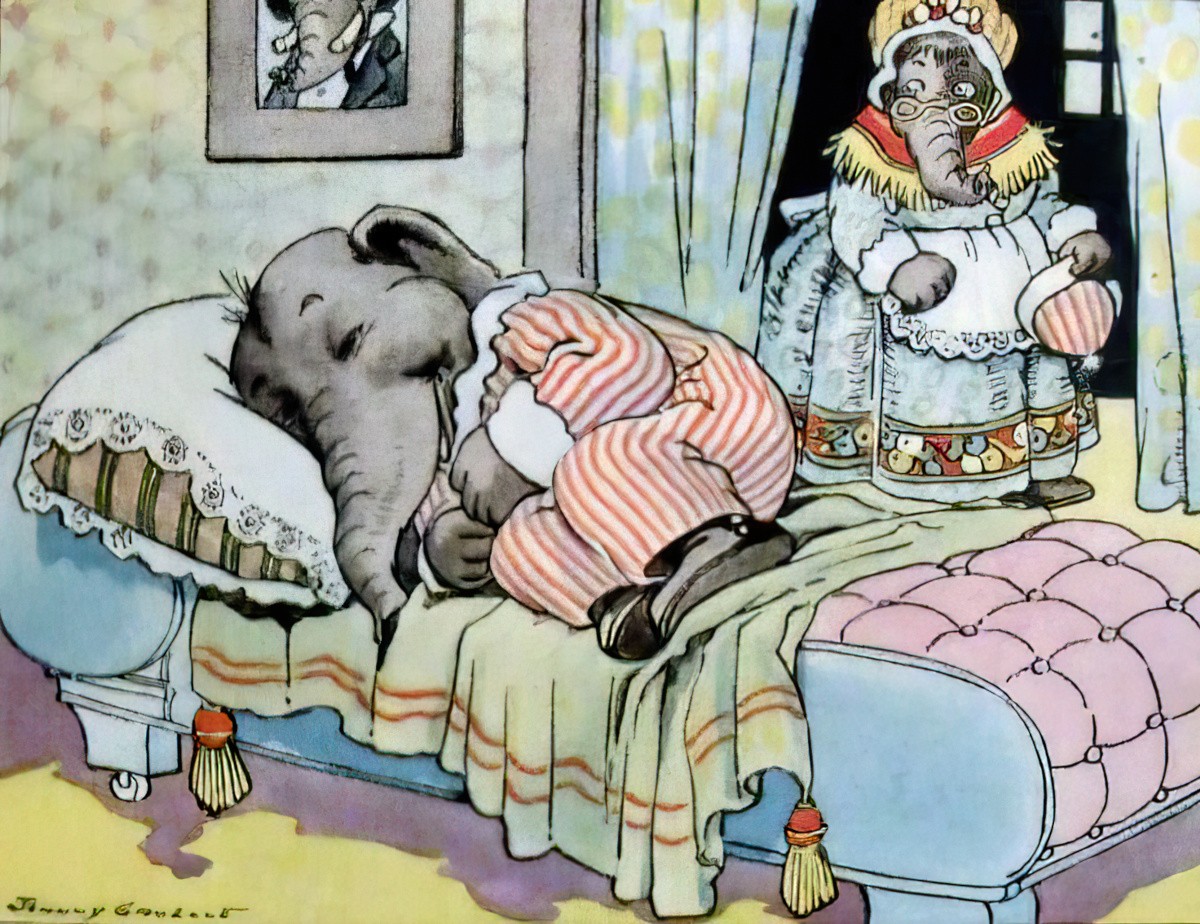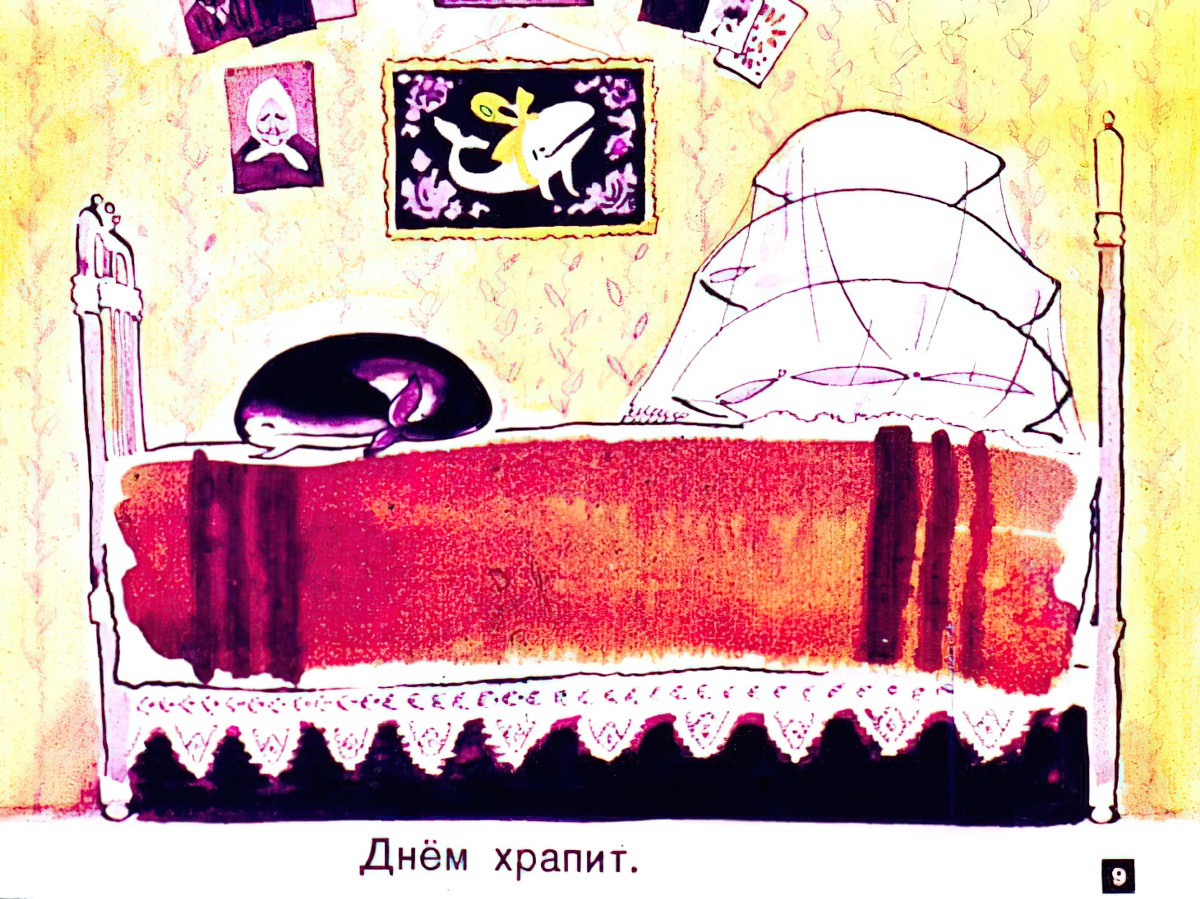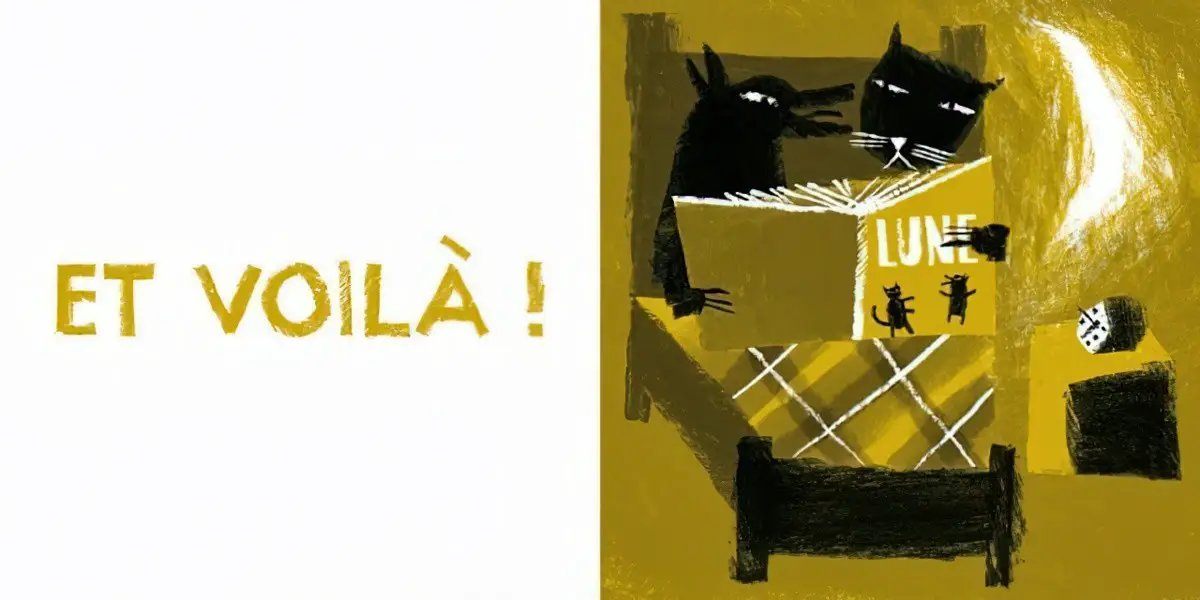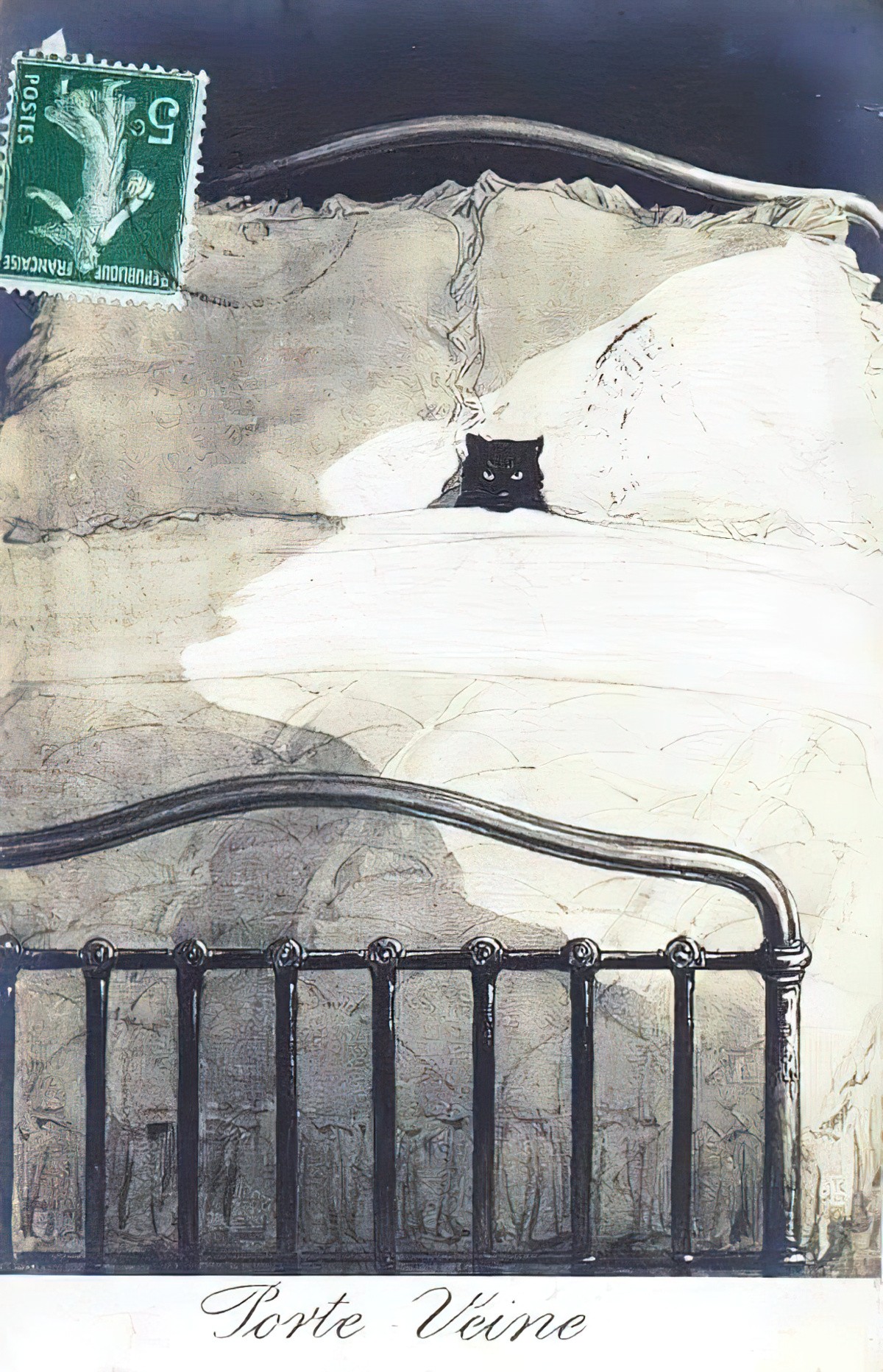 John Burningham beds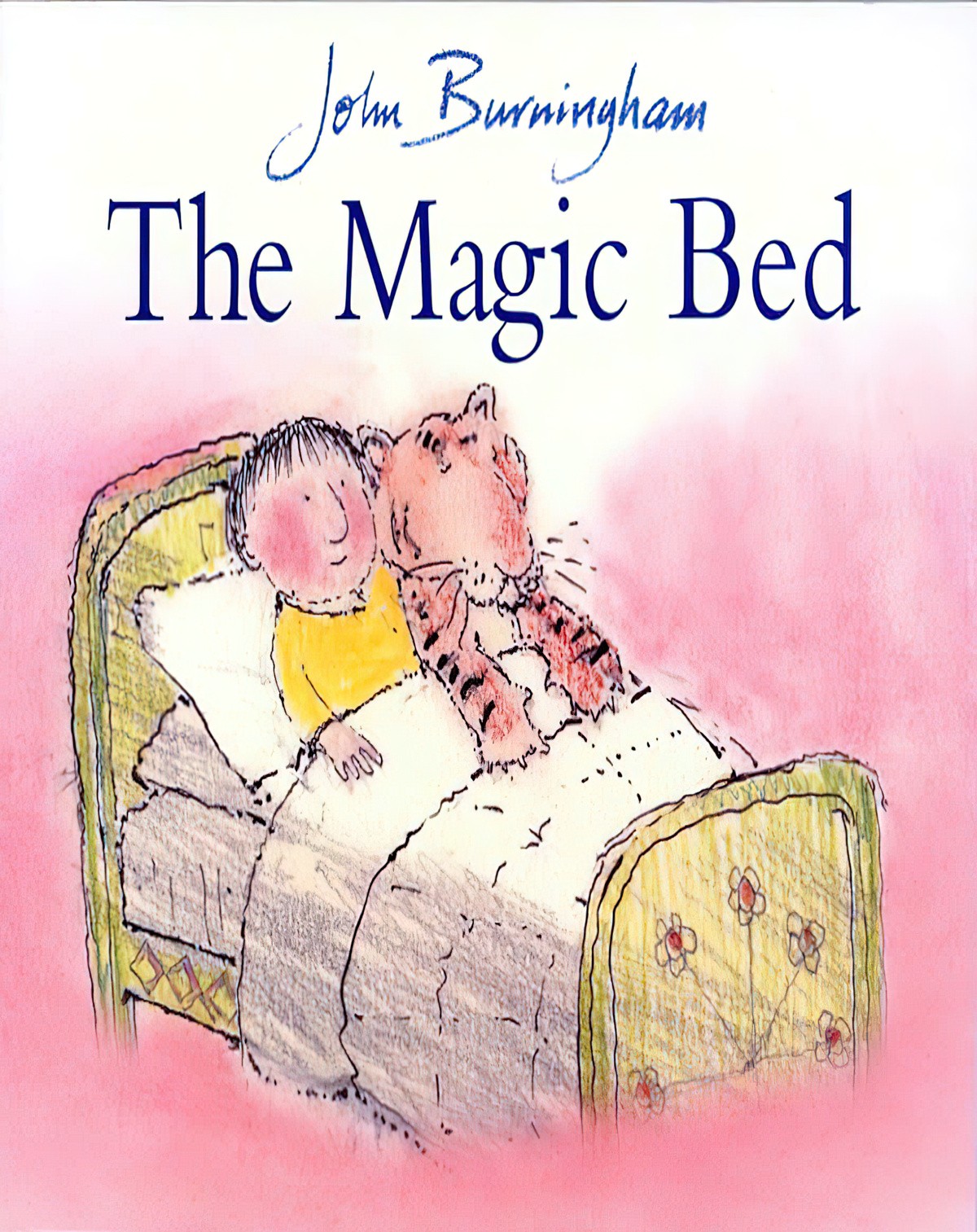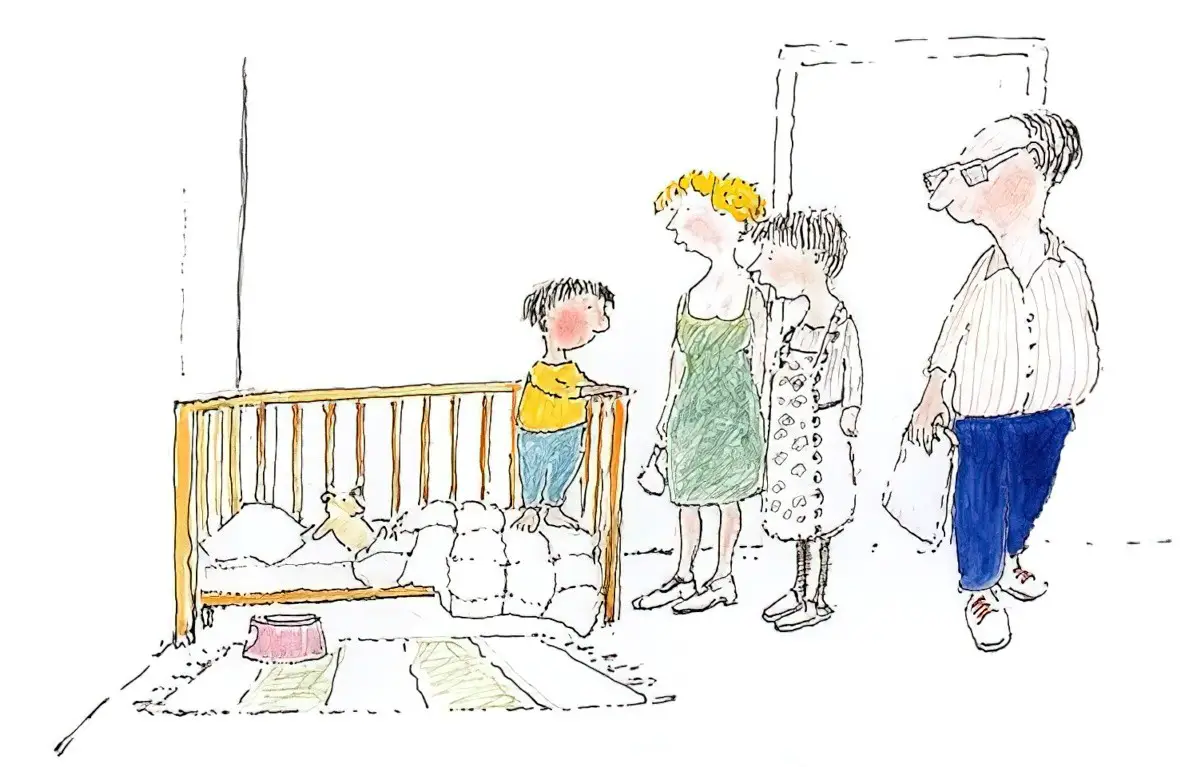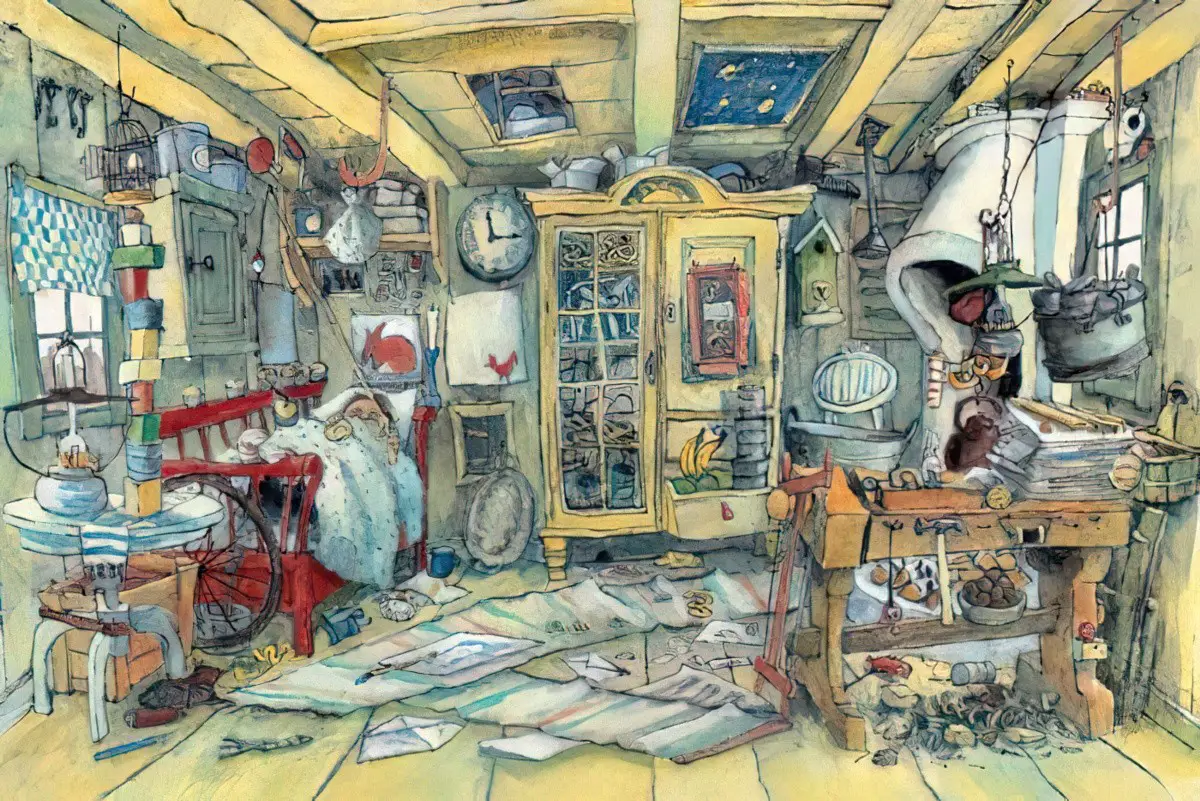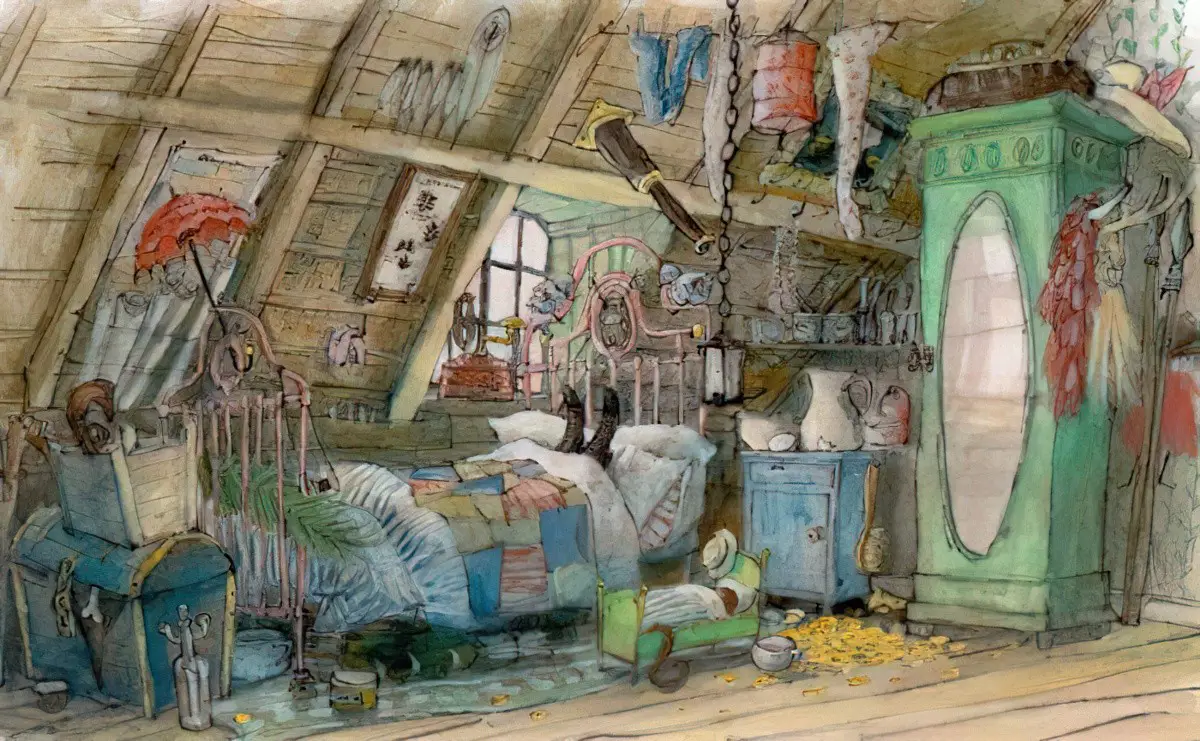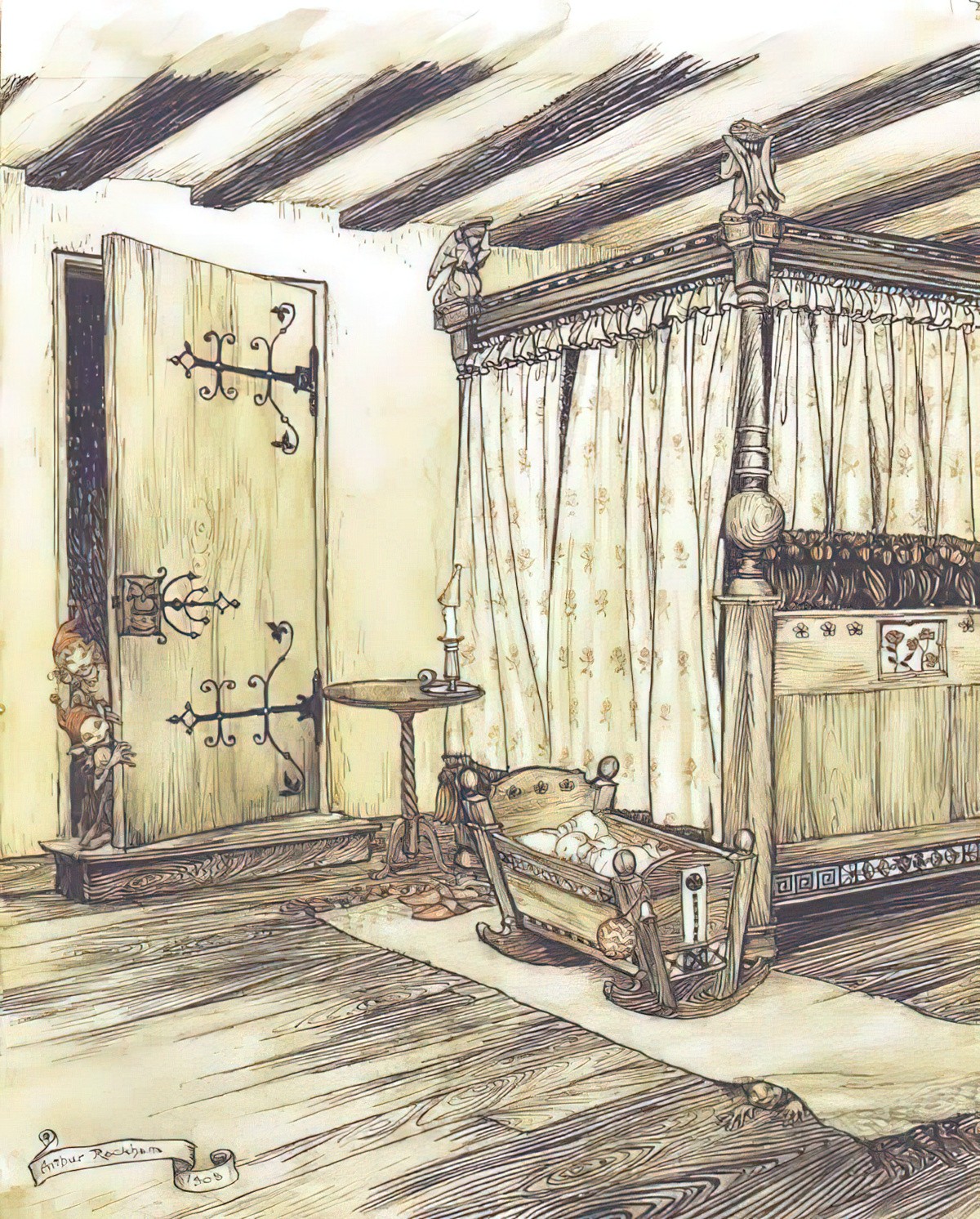 CHILDREN'S BEDROOMS IN FINE ART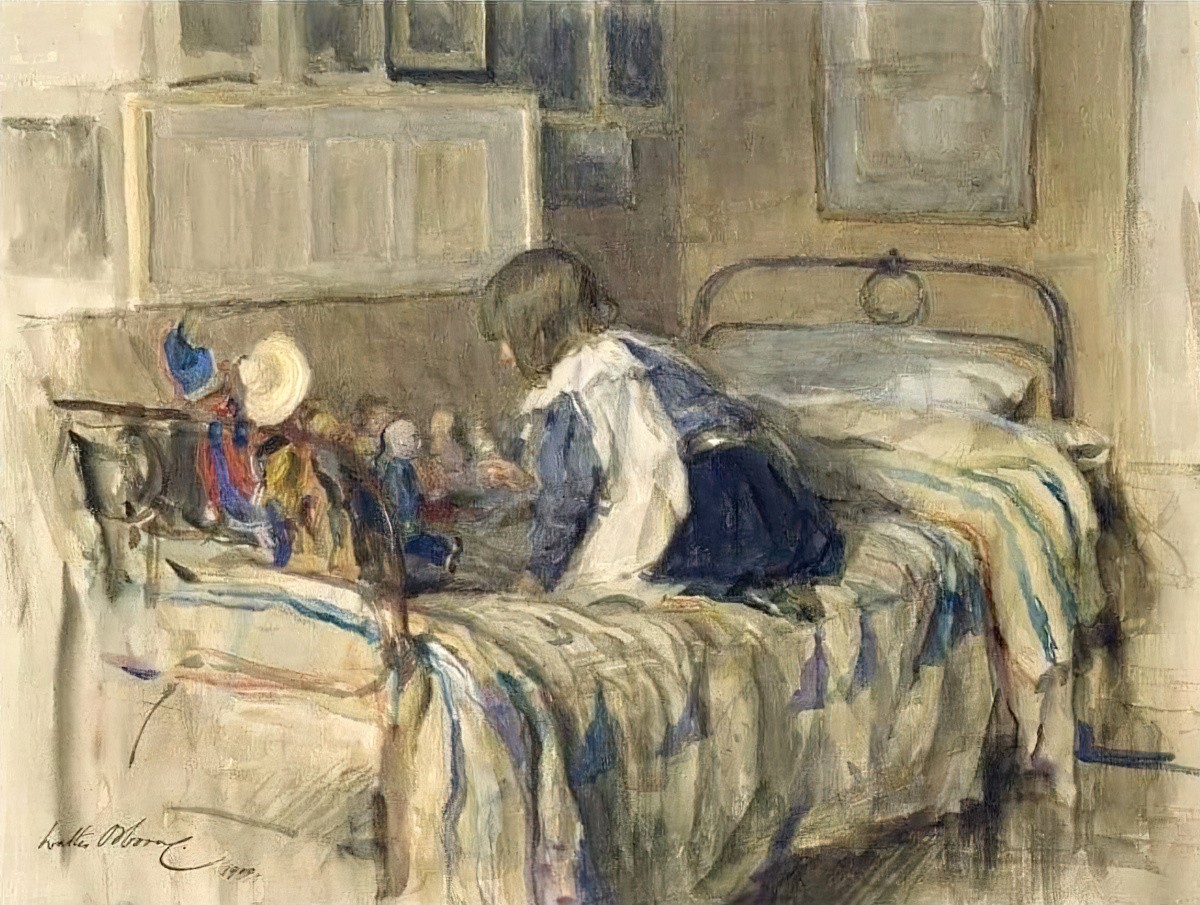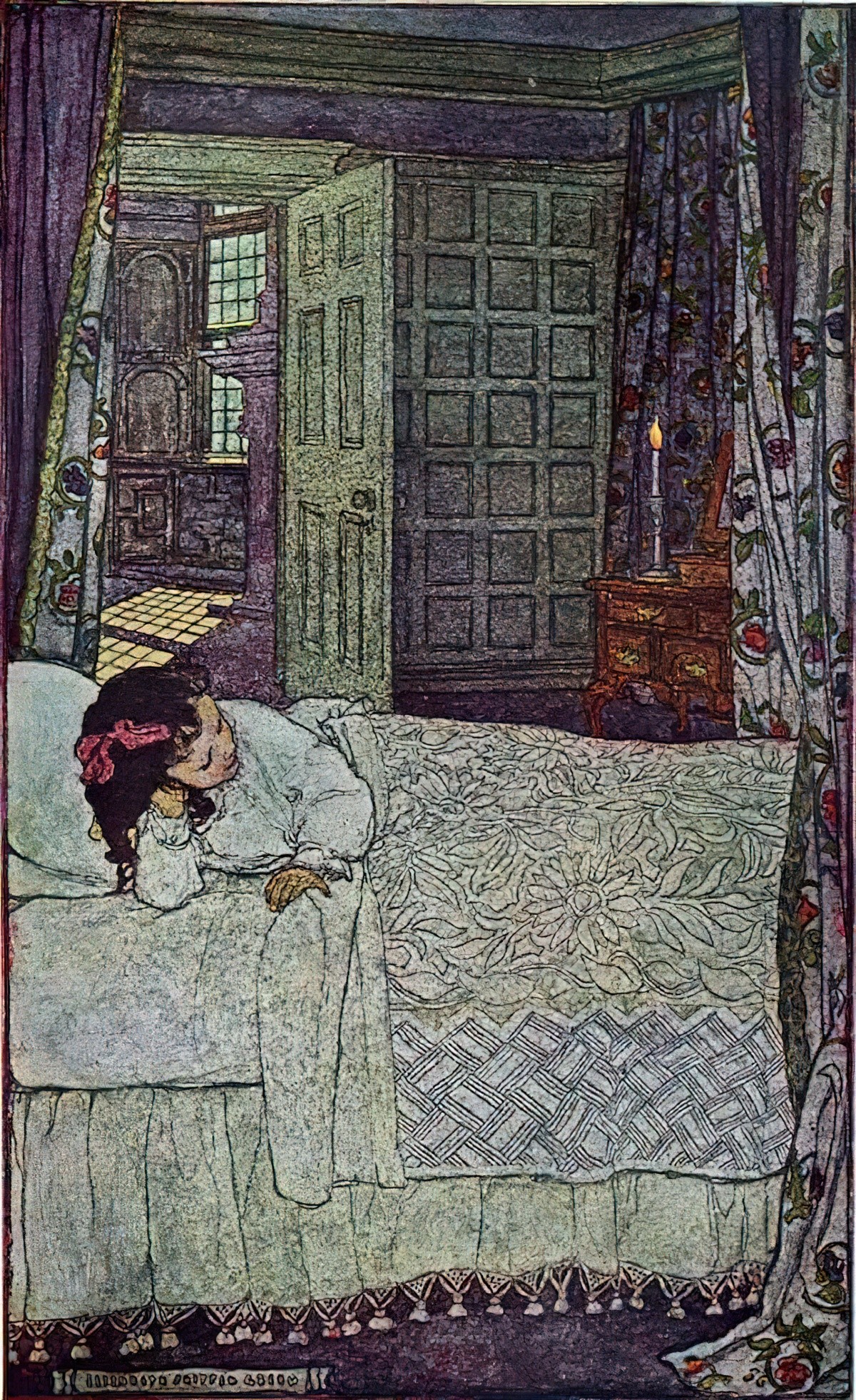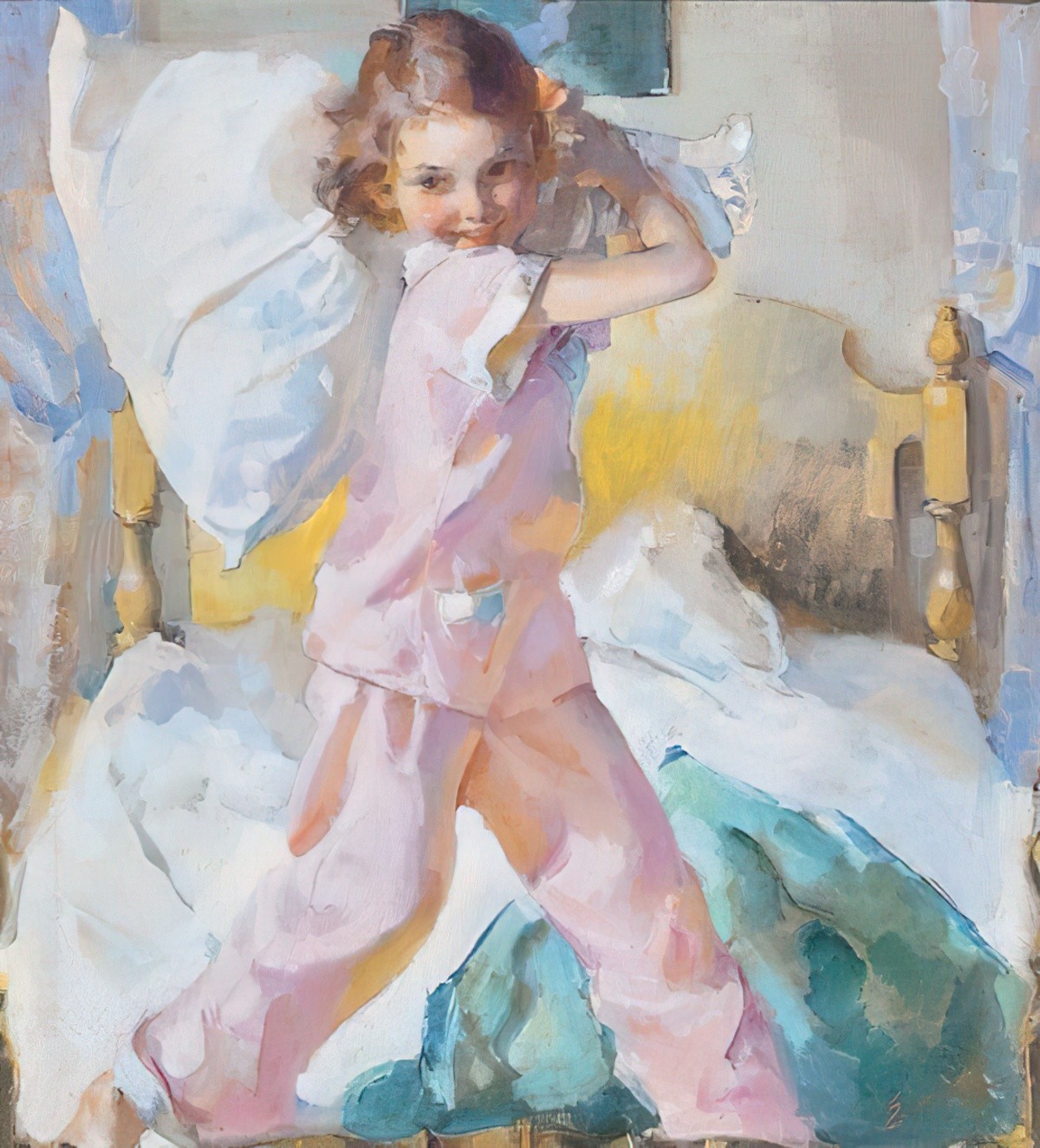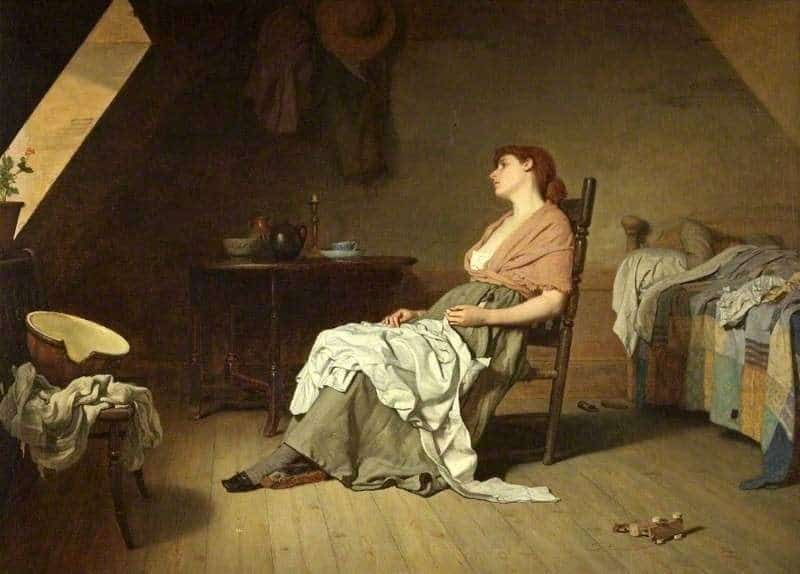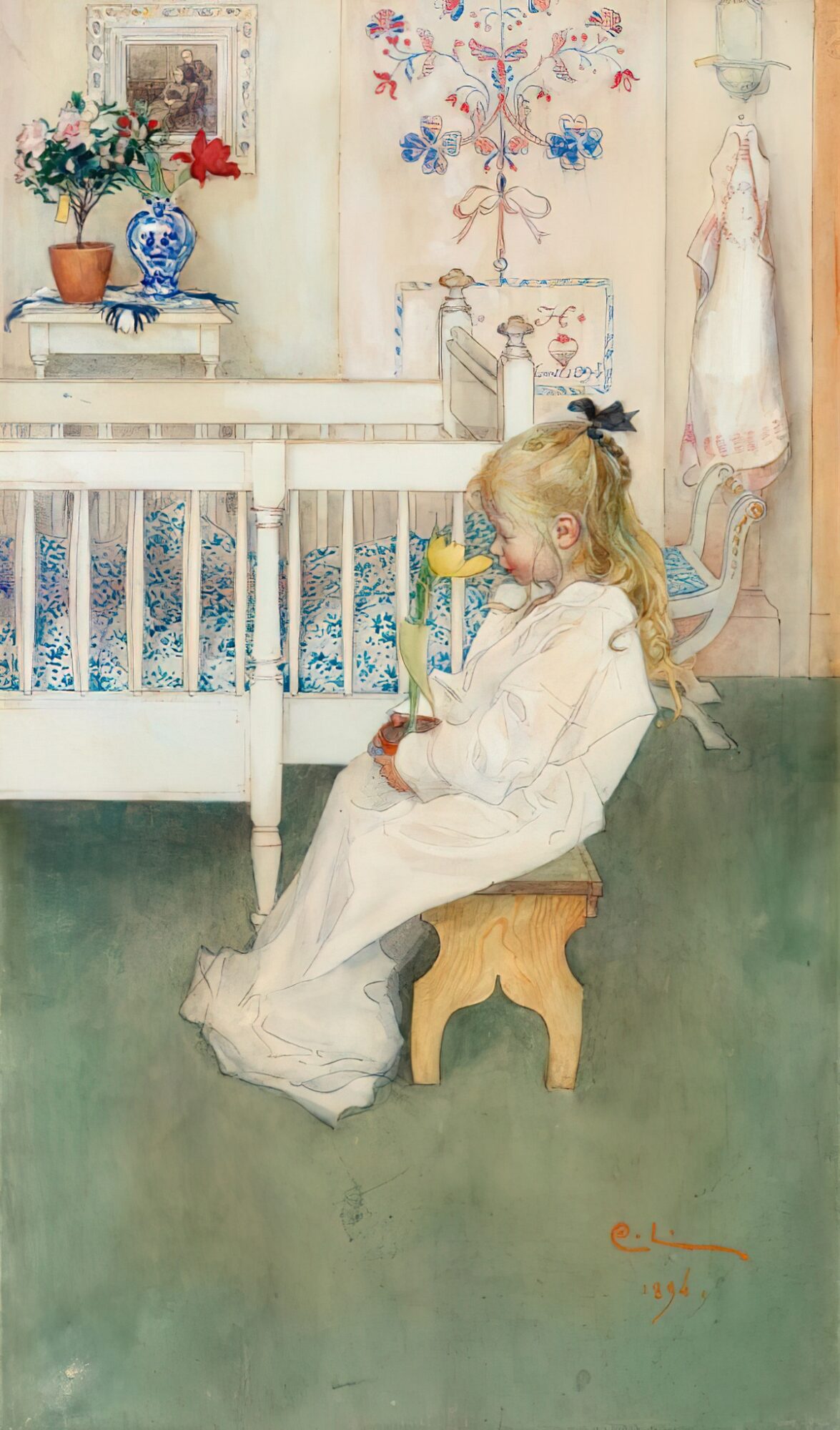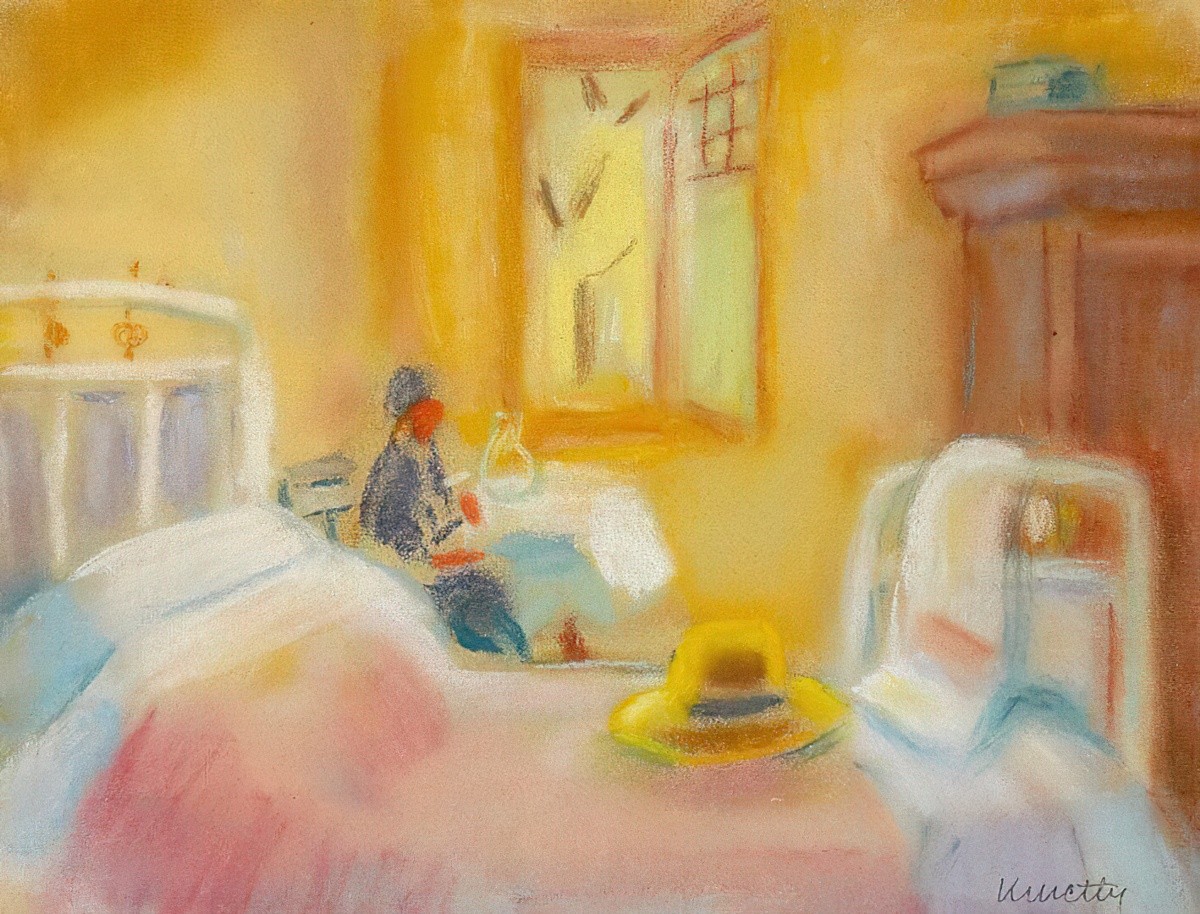 SEE ALSO
CRADLE TRICK: A sub-category of the "bed-trick," this is a folk motif in which the position of a cradle in a dark room leads one character to climb into bed with the wrong sexual partner. It appears prominently in Chaucer's "The Reeve's Tale." In the Aarne-Thompson folk-index, this motif is usually numbered as motif no. 1363.

Literary Terms and Definitions
A Study of Beds and Bedrooms
Teenage Bedroom is a Tumblr with photos of … well, it's pretty self-explanatory. What vibe do you get from each of these bedrooms? Can you associate any with characters from novels you have read?
Rolled over: why did married couples stop sleeping in twin beds? A new cultural history shows that until the 1950s, forward-thinking couples regarded sharing a bed as old-fashioned and unhealthy from The Guardian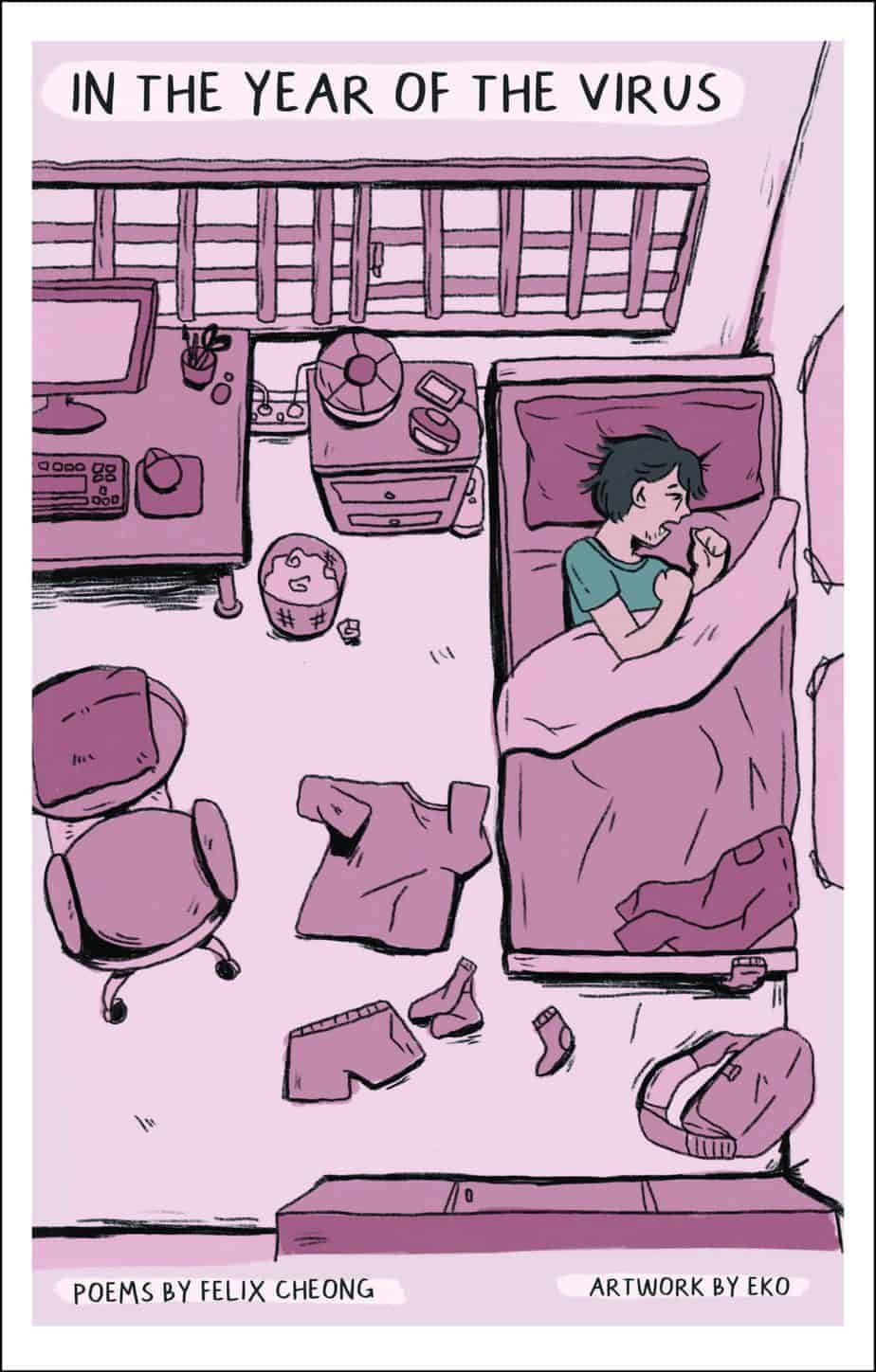 In the Year of the Virus is an innovative graphic comic book inspired by the Covid-19 pandemic. The story revolves around several characters affected — and infected —- by the viral outbreak. The text by award-winning writer Felix Cheong, adapted beautifully by artist Eko, examines our humanity as our lives are upended and ended.
This is a ground-breaking work that marries text with artwork and aptly captures the wild swings of emotion we all felt after the pandemic hit and the lockdown began.
Header illustration: Pets for Peter, 1950, Aurelius Battaglia, Italian American Children's Book Illustrator