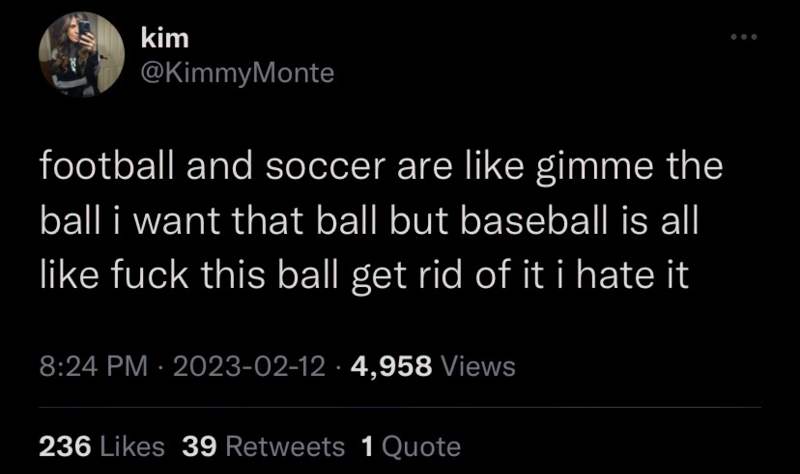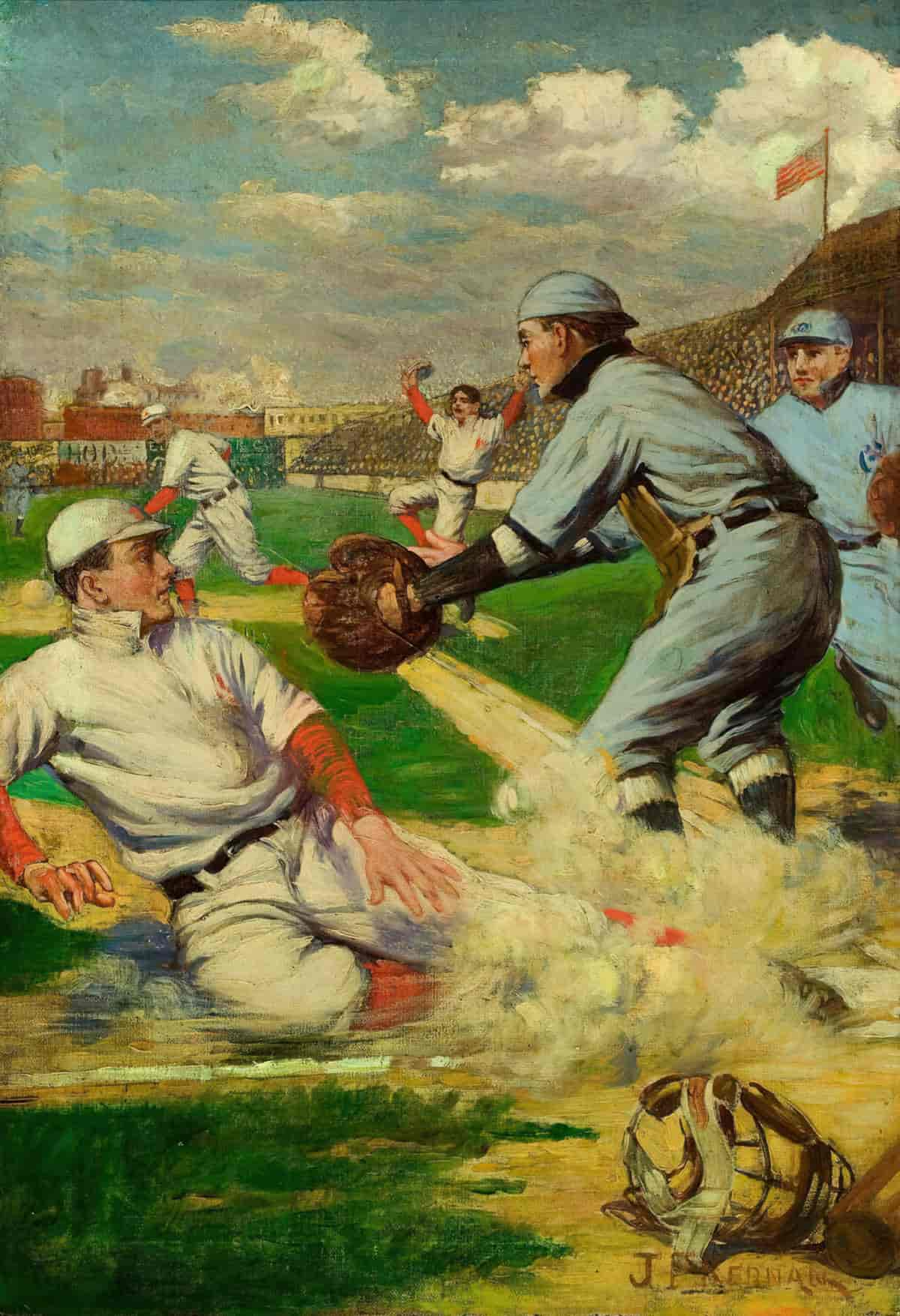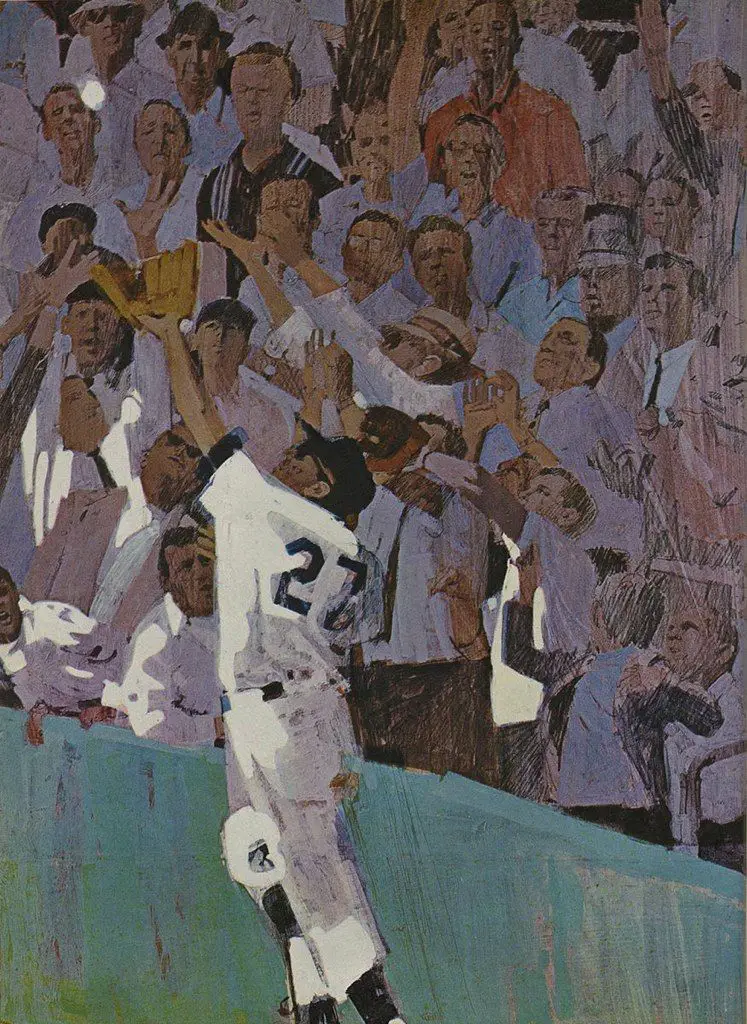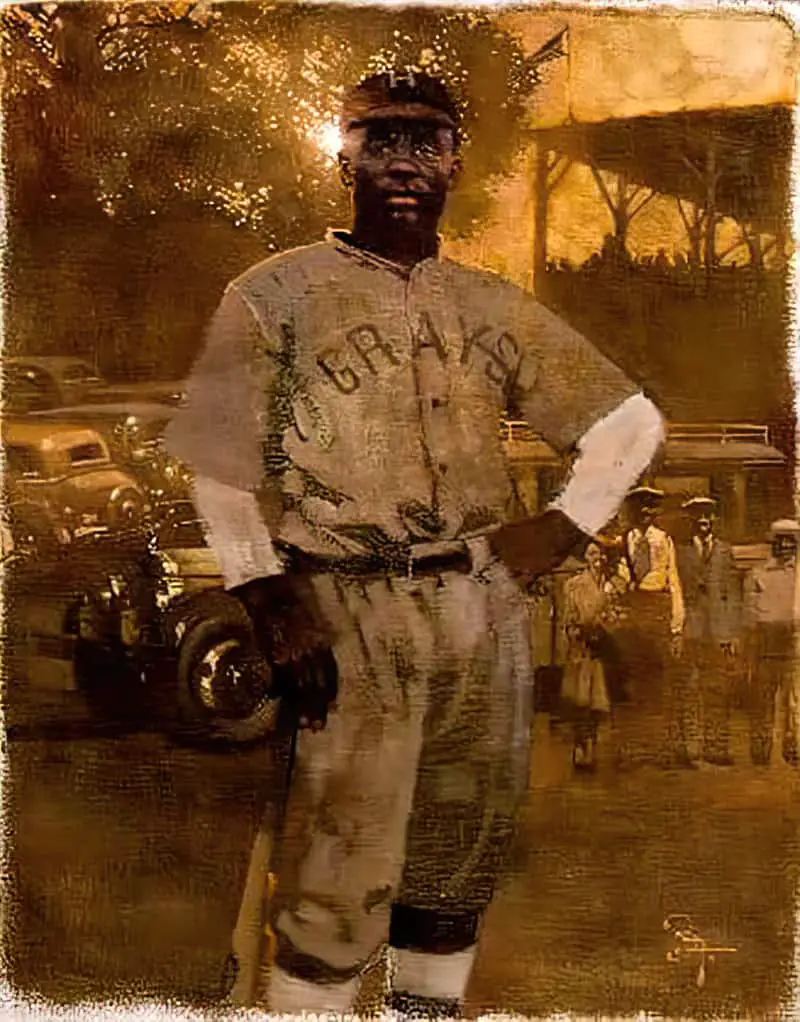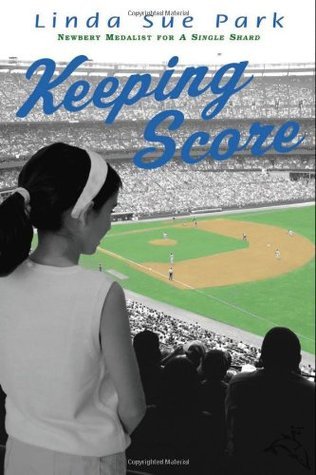 Both Maggie Fortini and her brother, Joey-Mick, were named for baseball great Joe DiMaggio. Unlike Joey-Mick, Maggie doesn't play baseball—but at almost ten years old, she is a dyed-in-the-wool fan of the Brooklyn Dodgers. Maggie can recite all the players' statistics and understands the subtleties of the game. Unfortunately, Jim Maine is a Giants fan, but it's Jim who teaches Maggie the fine art of scoring a baseball game. Not only can she revisit every play of every inning, but by keeping score she feels she's more than just a fan: she's helping her team.
Jim is drafted into the army and sent to Korea, and although Maggie writes to him often, his silence is just one of a string of disappointments—being a Brooklyn Dodgers fan in the early 1950s meant season after season of near misses and year after year of dashed hopes. But Maggie goes on trying to help the Dodgers, and when she finds out that Jim needs help, too, she's determined to provide it. Against a background of major league baseball and the Korean War on the home front, Maggie looks for, and finds, a way to make a difference.
Even those readers who think they don't care about baseball will be drawn into the world of the true and ardent fan. Linda Sue Park's captivating story will, of course, delight those who are already keeping score.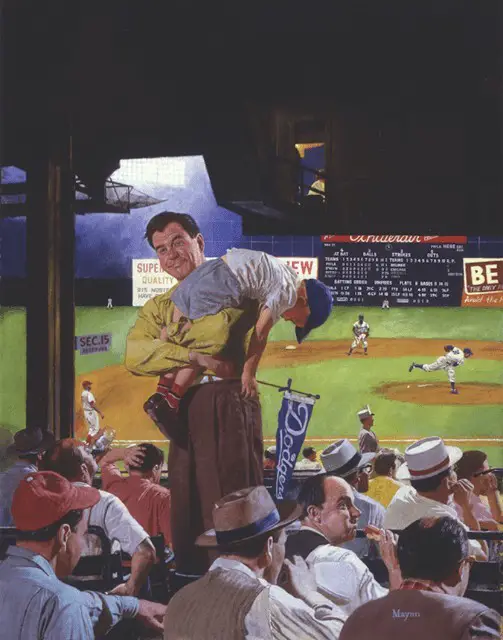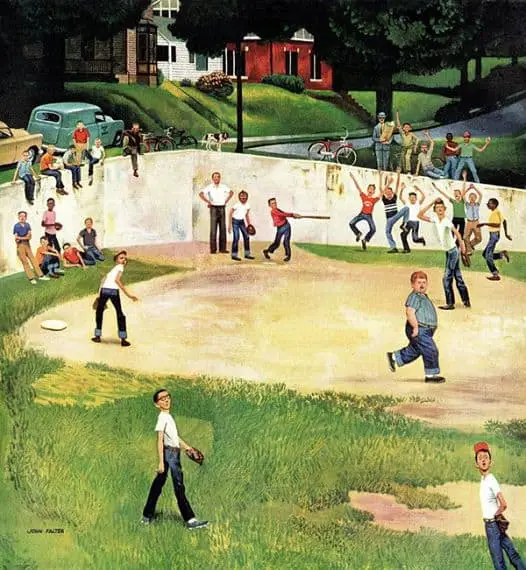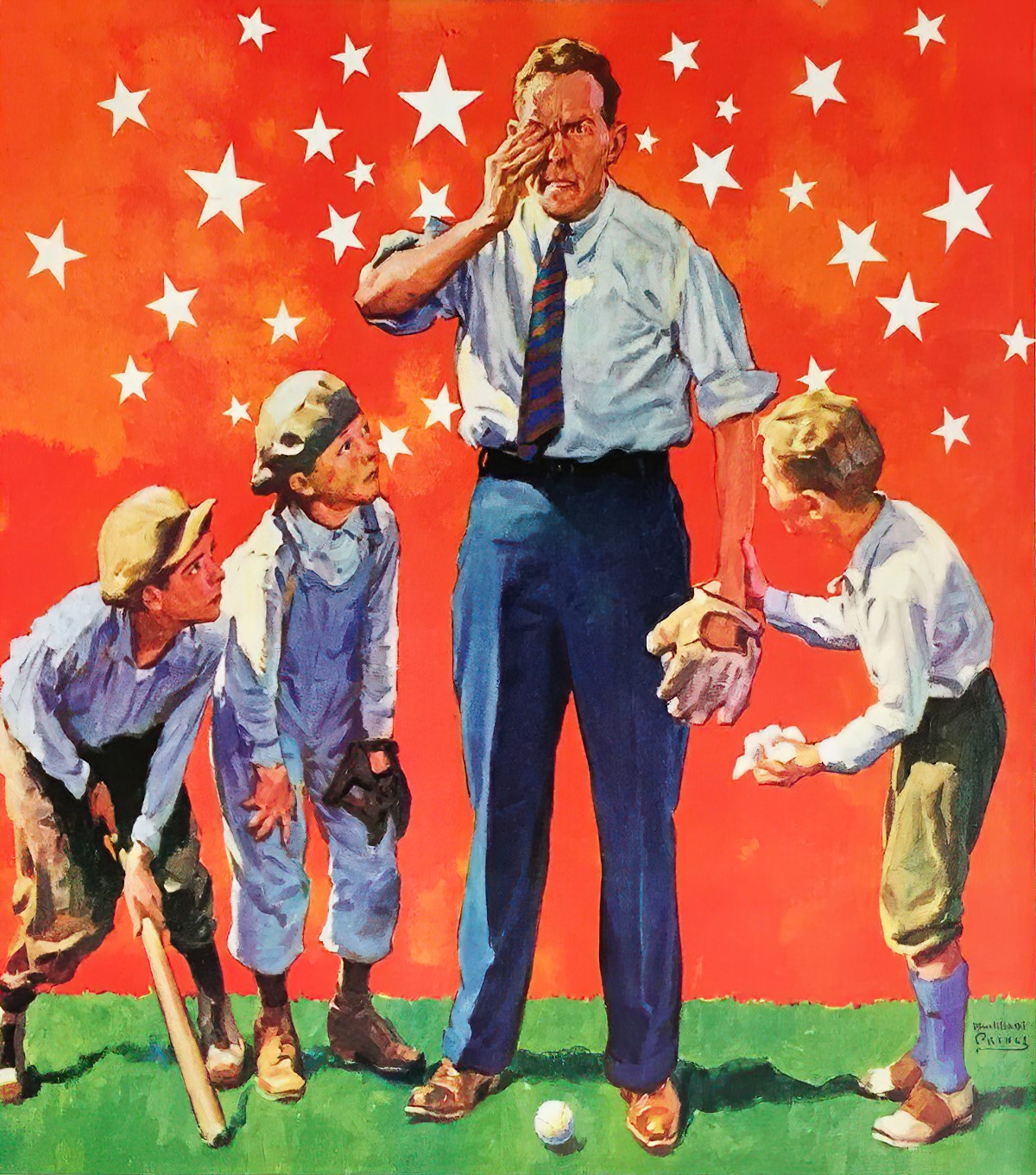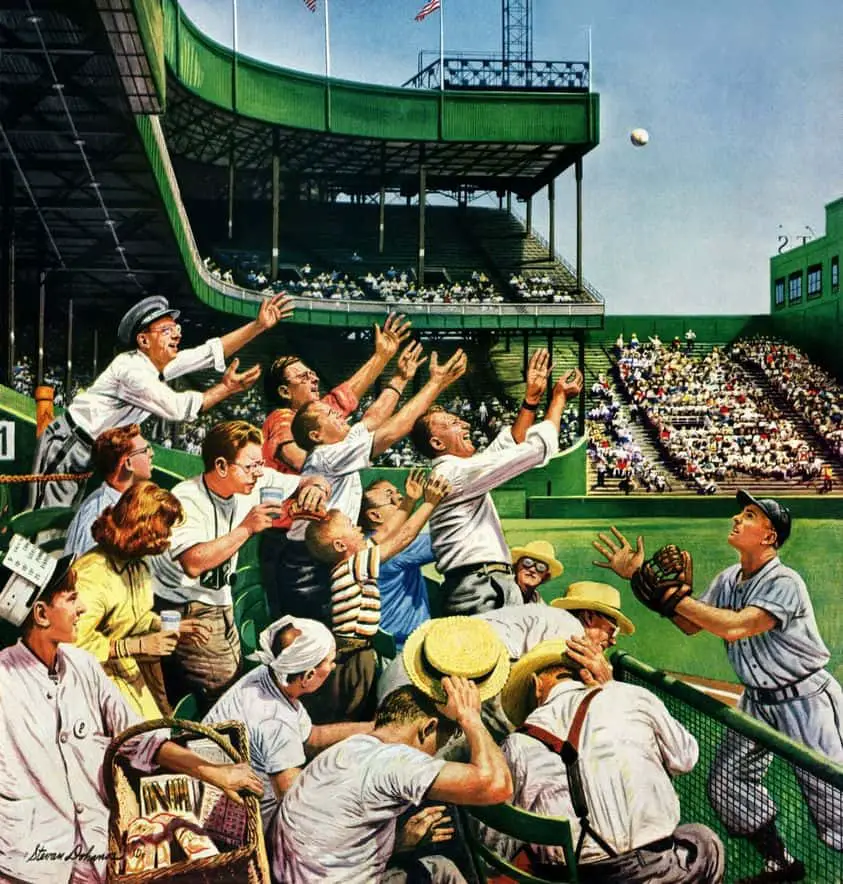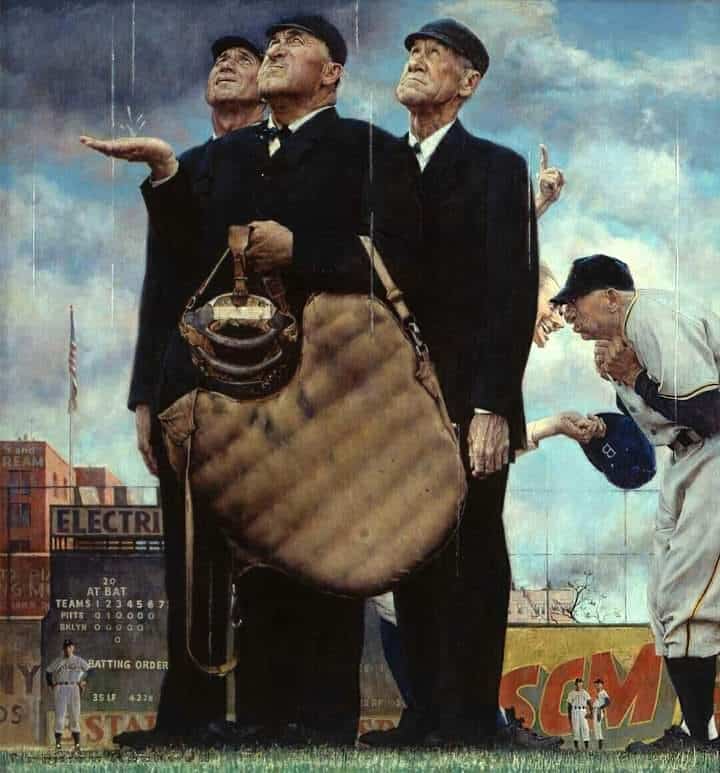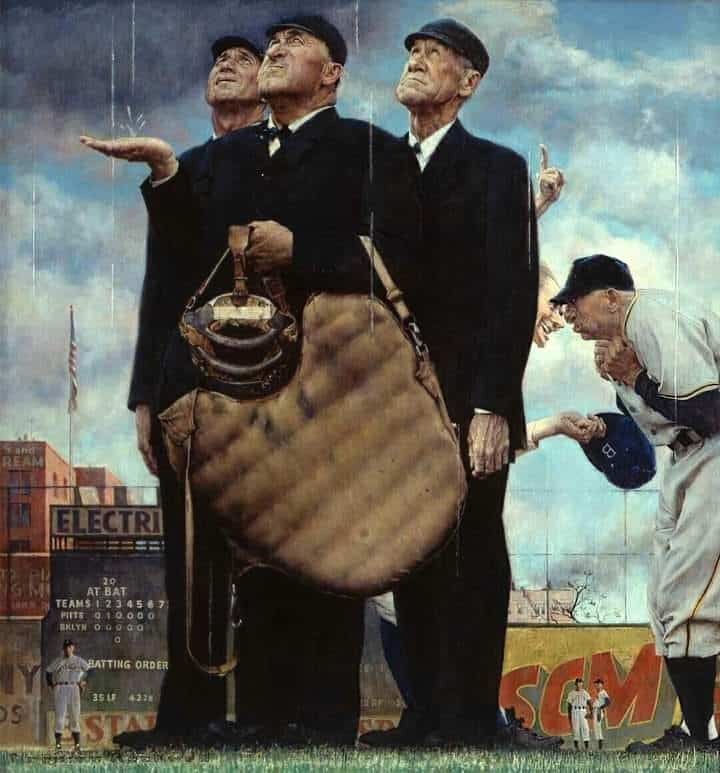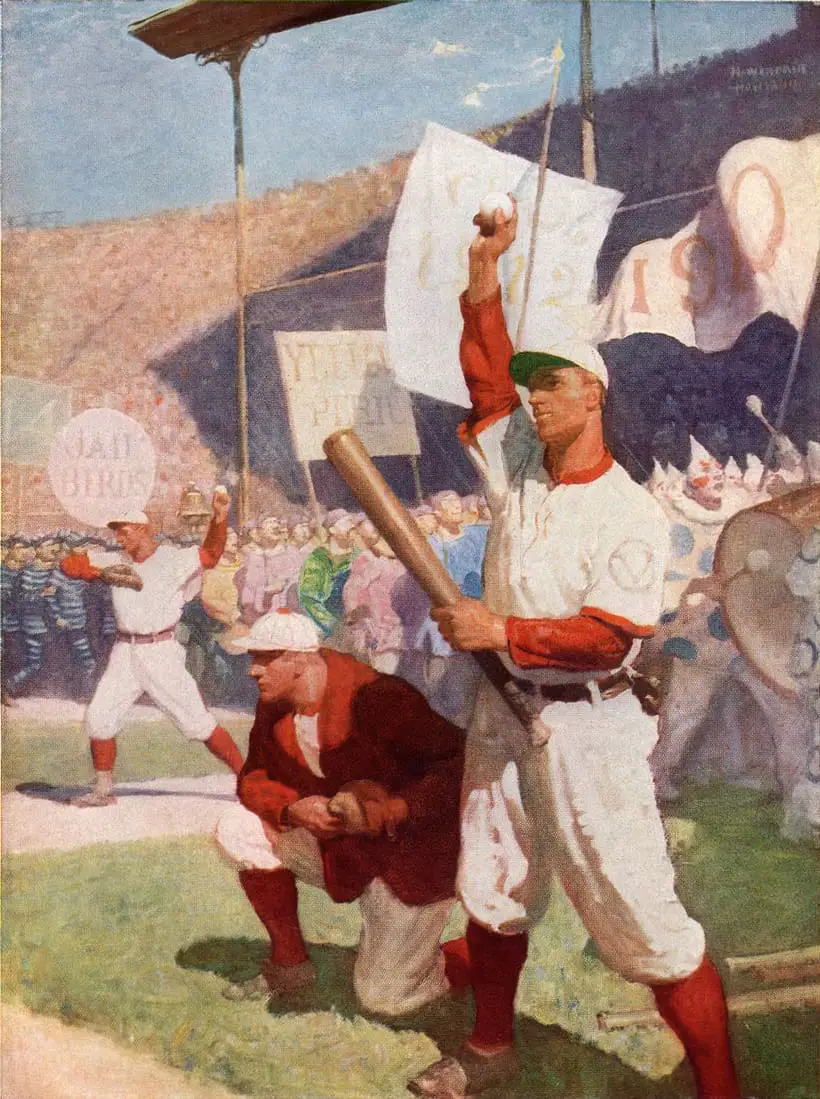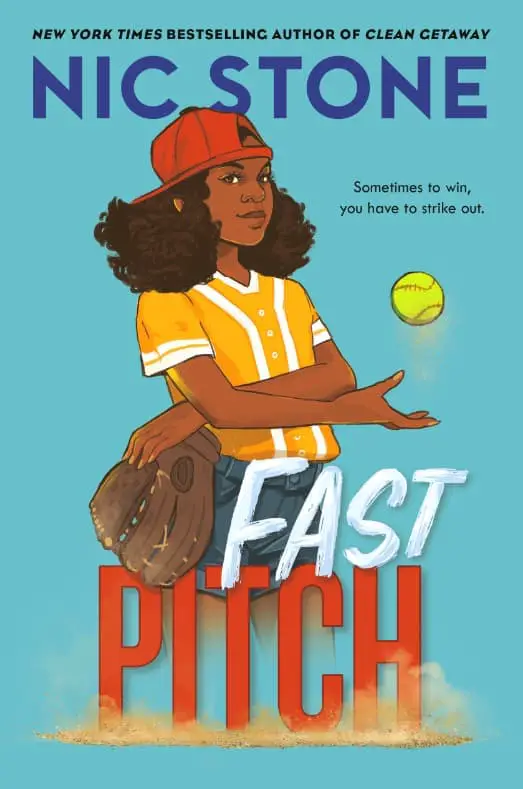 Shenice Lockwood, captain of the Fulton Firebirds, is hyper-focused when she steps up to the plate. Nothing can stop her from leading her team to the U12 fast-pitch softball regional championship. But life has thrown some curveballs her way.
Strike one: As the sole team of all-brown faces, Shenice and the Firebirds have to work twice as hard to prove that Black girls belong at bat.
Strike two: Shenice's focus gets shaken when her great-uncle Jack reveals that a career-ending—and family-name-ruining—crime may have been a setup.
Strike three: Broken focus means mistakes on the field. And Shenice's teammates are beginning to wonder if she's captain-qualified.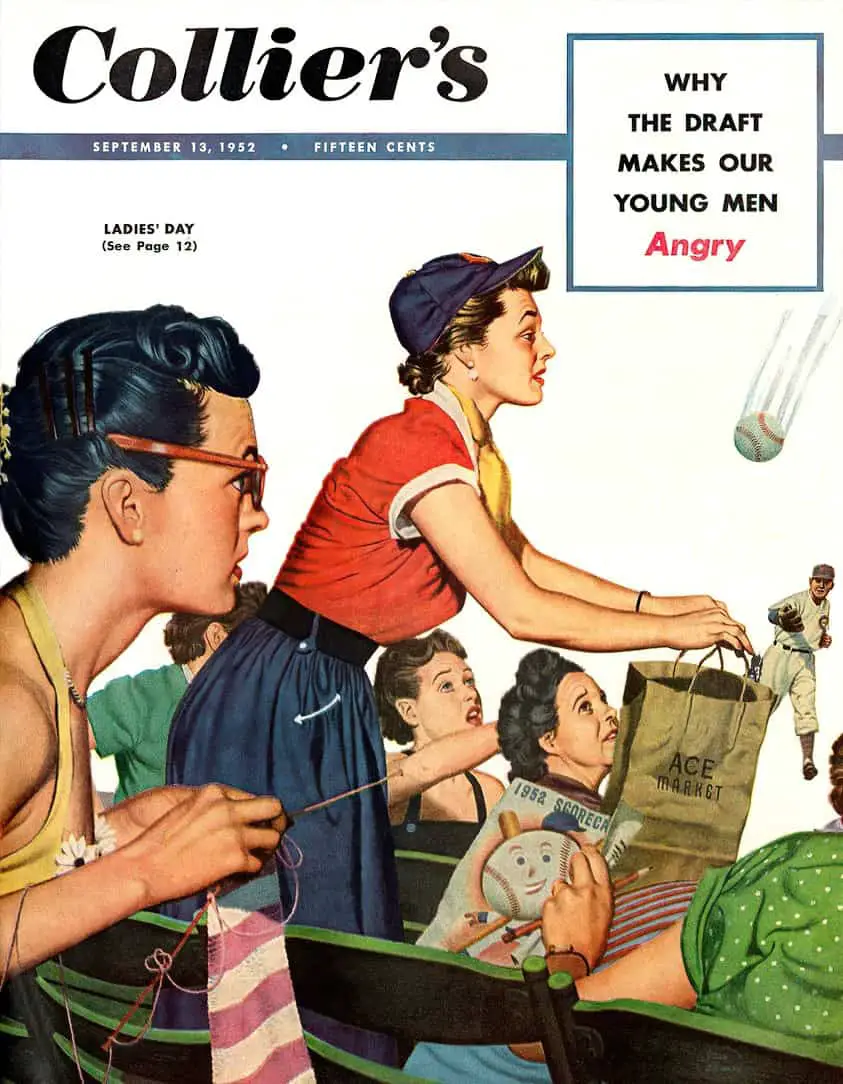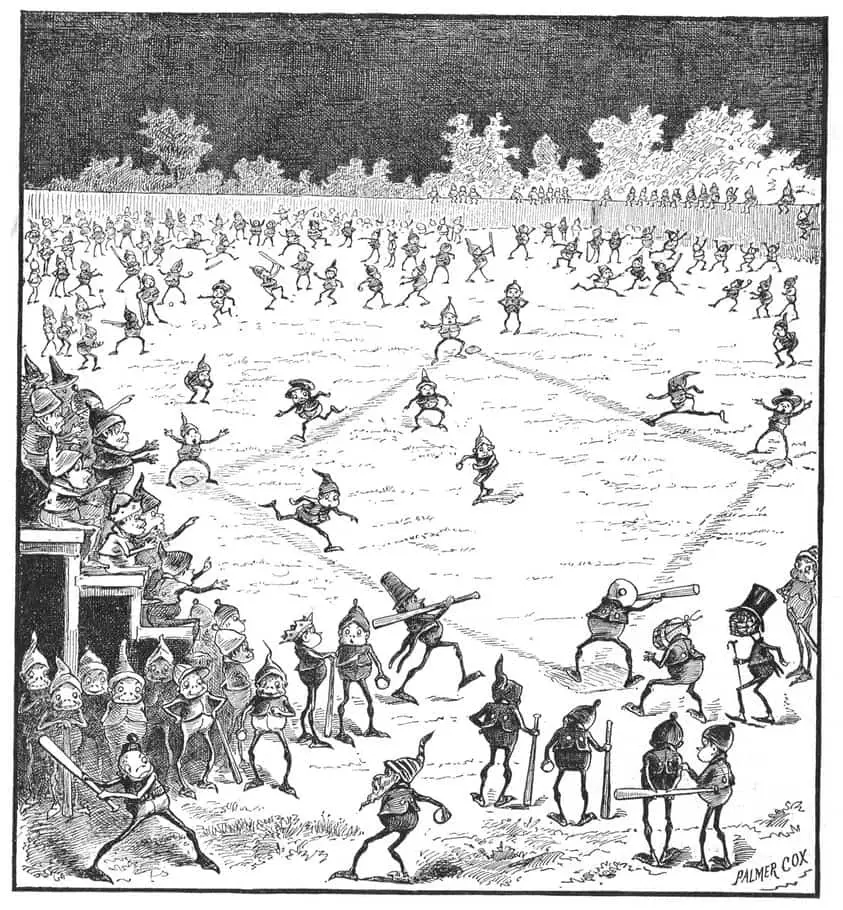 See also: The Golden Age Of Brownies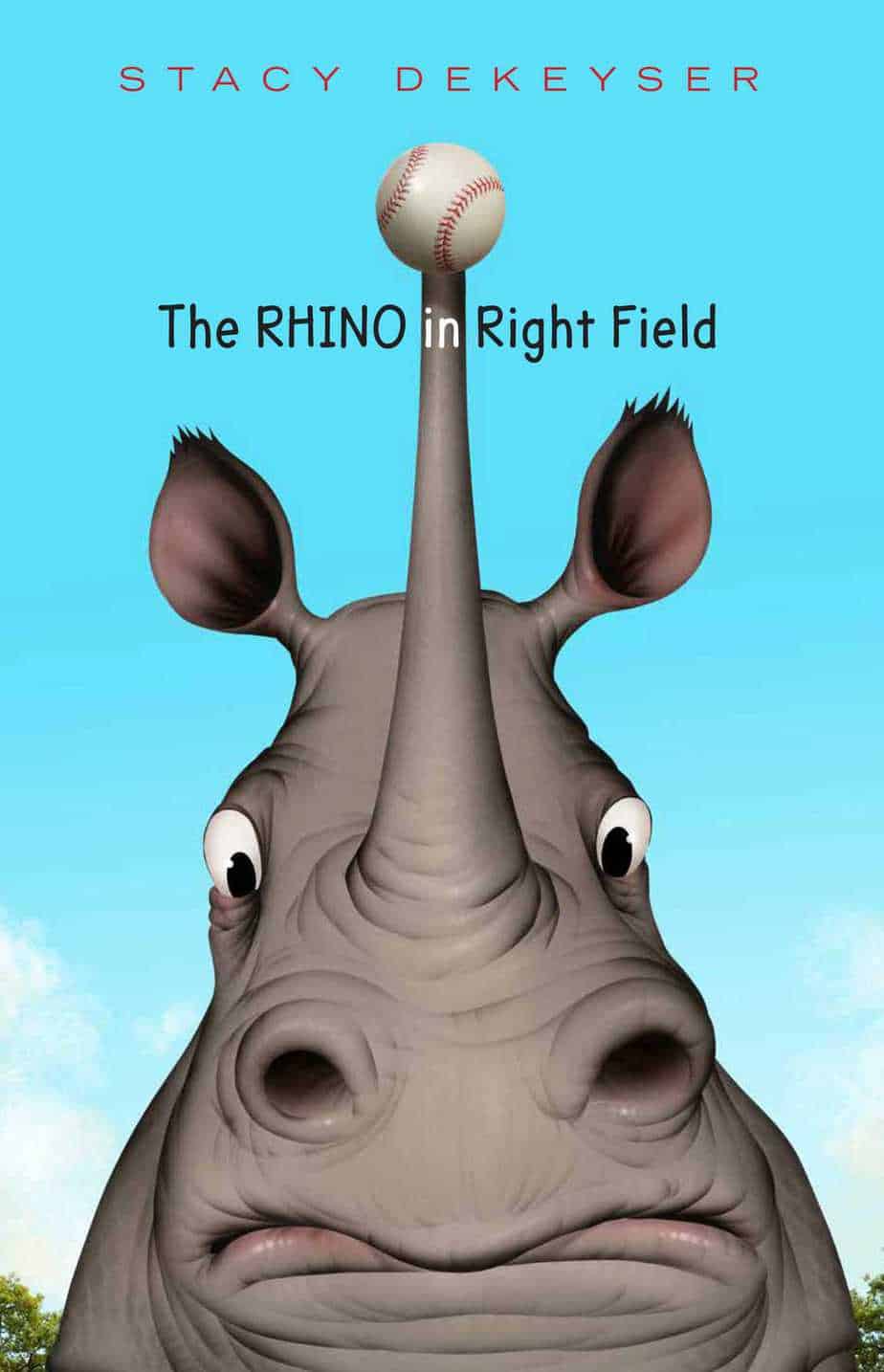 A boy who loves baseball must get past his hard-working immigrant parents—and the rhino in the outfield—to become a batboy in this laugh-out-loud middle grade novel in the tradition of The Sandlot.
Nick wants to change his life. For twelve years, he's done what his hard-working, immigrant parents want him to do. Now he's looking for his own American dream and he thinks he's found it. The local baseball team is having a batboy contest, and Nick wants to win.
But the contest is on a Saturday—the day Nick has to work in his father's shop. There's one other tiny—well, not so tiny—problem. A 2,000-pound rhinoceros named Tank. Nick and his friends play ball in the city zoo—and Tank lives just beyond the right field fence. Nick's experience getting the ball out of Tank's pen has left him frozen with fear whenever a fly ball comes his way. How's a lousy fielder going to win the contest?
Nick practices every day with his best friend, Ace, and a new girl who has an impressive throwing arm! But that's not enough—to get to the contest, Nick has to lie to his parents and blackmail his uncle. All while dodging the school bully, who's determined to win even by playing dirty. Nick will need to keep his eye on the ball in this fast, funny story about a game that can throw you some curveballs—just like life!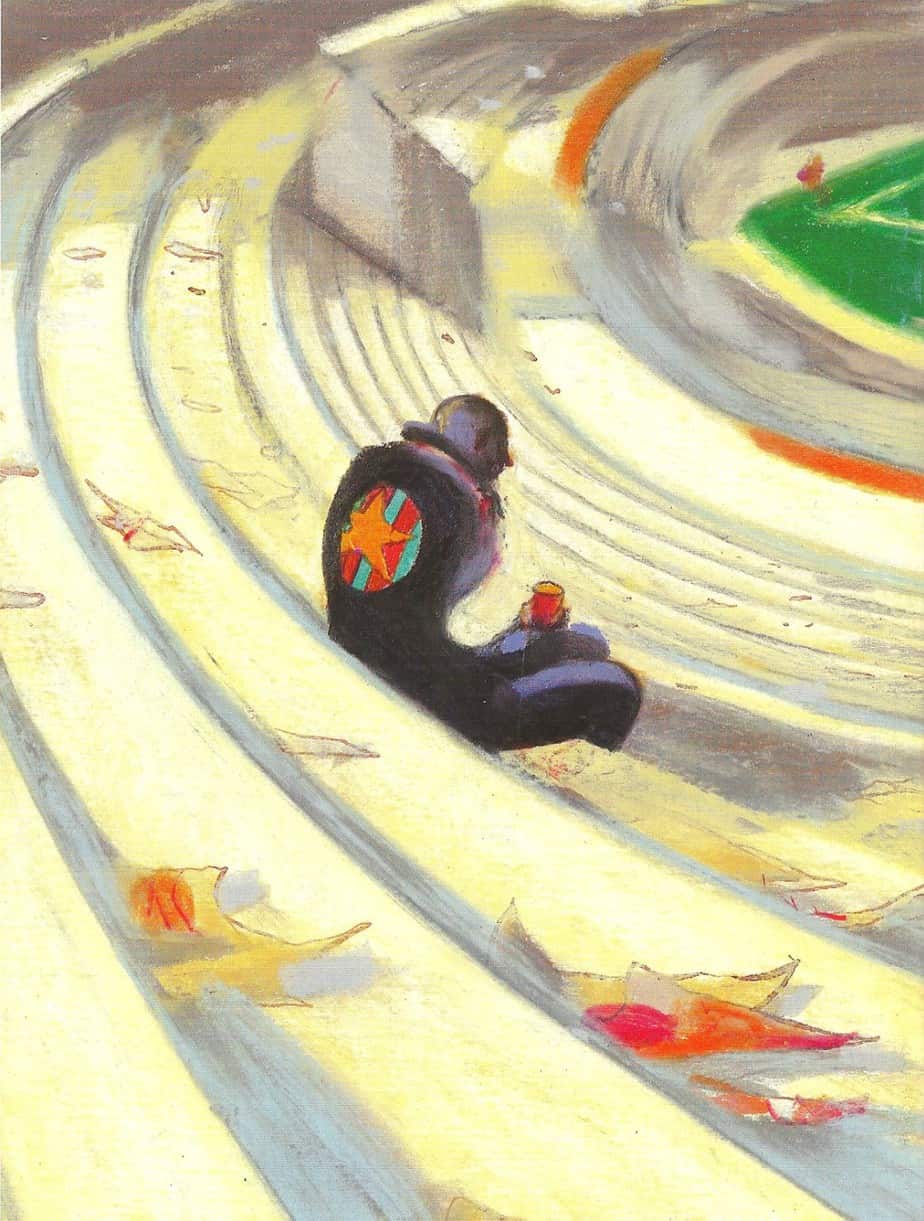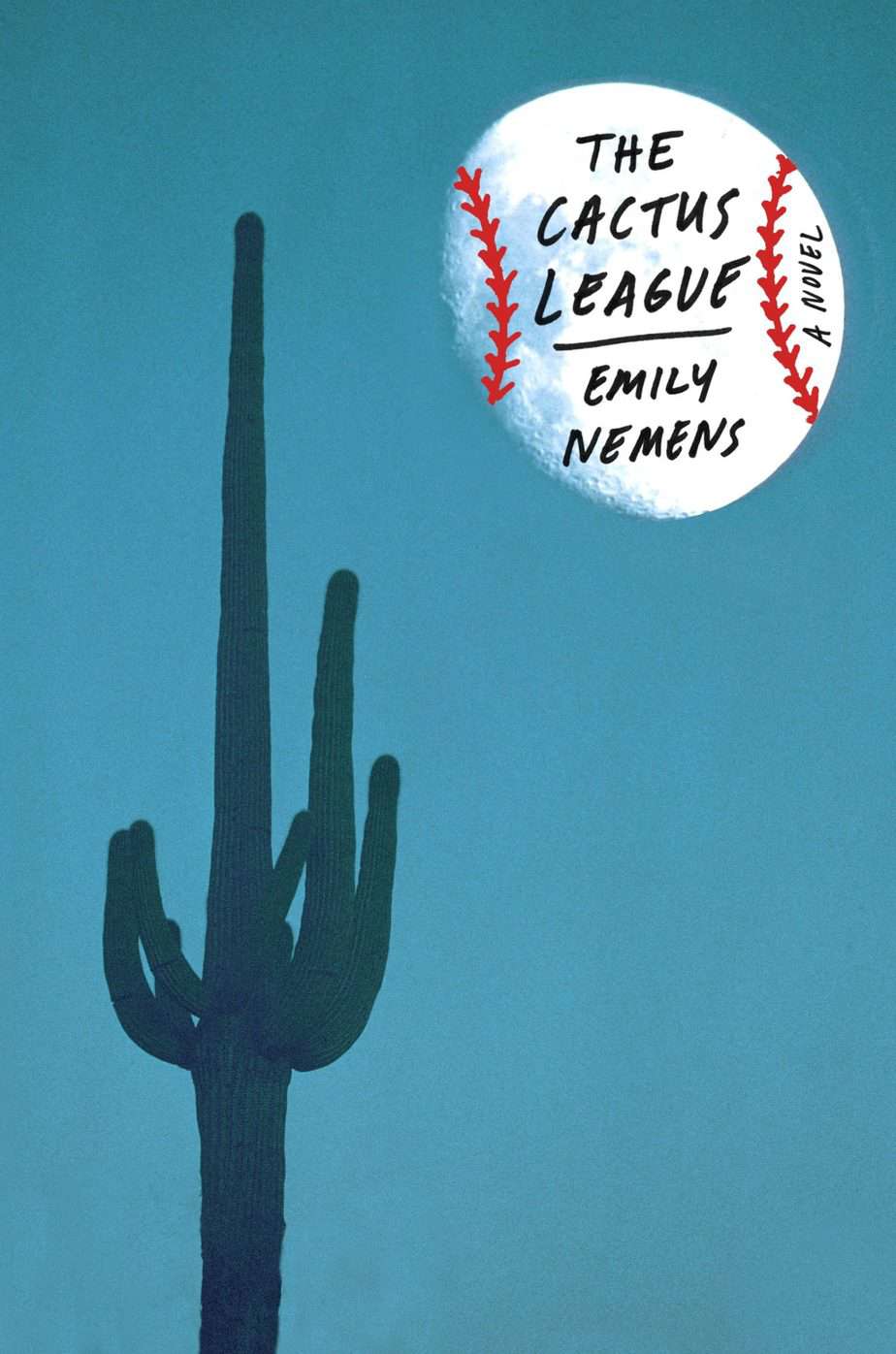 Jason Goodyear is the star outfielder for the Los Angeles Lions, stationed with the rest of his team in the punishingly hot Arizona desert for their annual spring training. Handsome, famous, and talented, Goodyear is nonetheless coming apart at the seams. And the coaches, writers, wives, girlfriends, petty criminals, and diehard fans following his every move are eager to find out why–as they hide secrets of their own.
Humming with the energy of a ballpark before the first pitch, Emily Nemens' The Cactus League unravels the tightly connected web of people behind a seemingly linear game. Narrated by a sportscaster, Goodyear's story is interspersed with tales of Michael Taylor, a batting coach trying to stay relevant; Tamara Rowland, a resourceful spring-training paramour, looking for one last catch; Herb Allison, a legendary sports agent grappling with his decline; and a plethora of other richly drawn characters, all striving to be seen as the season approaches. It's a journey that, like the Arizona desert, brims with both possibility and destruction.
Anchored by an expert knowledge of baseball's inner workings, Emily Nemens's The Cactus League is a propulsive and deeply human debut that captures a strange desert world that is both exciting and unforgiving, where the most crucial games are the ones played off the field.