Animals in picture books exist on a continuum between fully animal and fully human. To sit at the anthropomorphised end of that spectrum, the animal in question:
wears clothes
walks around on its hind legs
talks
displays human-like emotions
lives in a house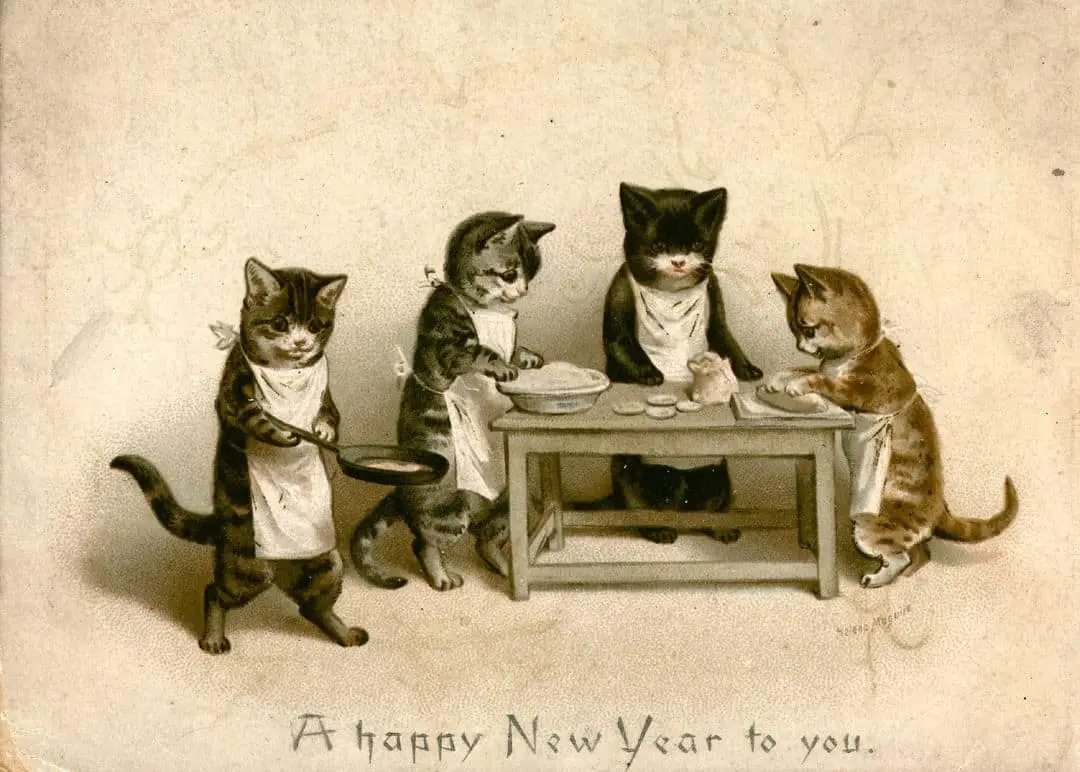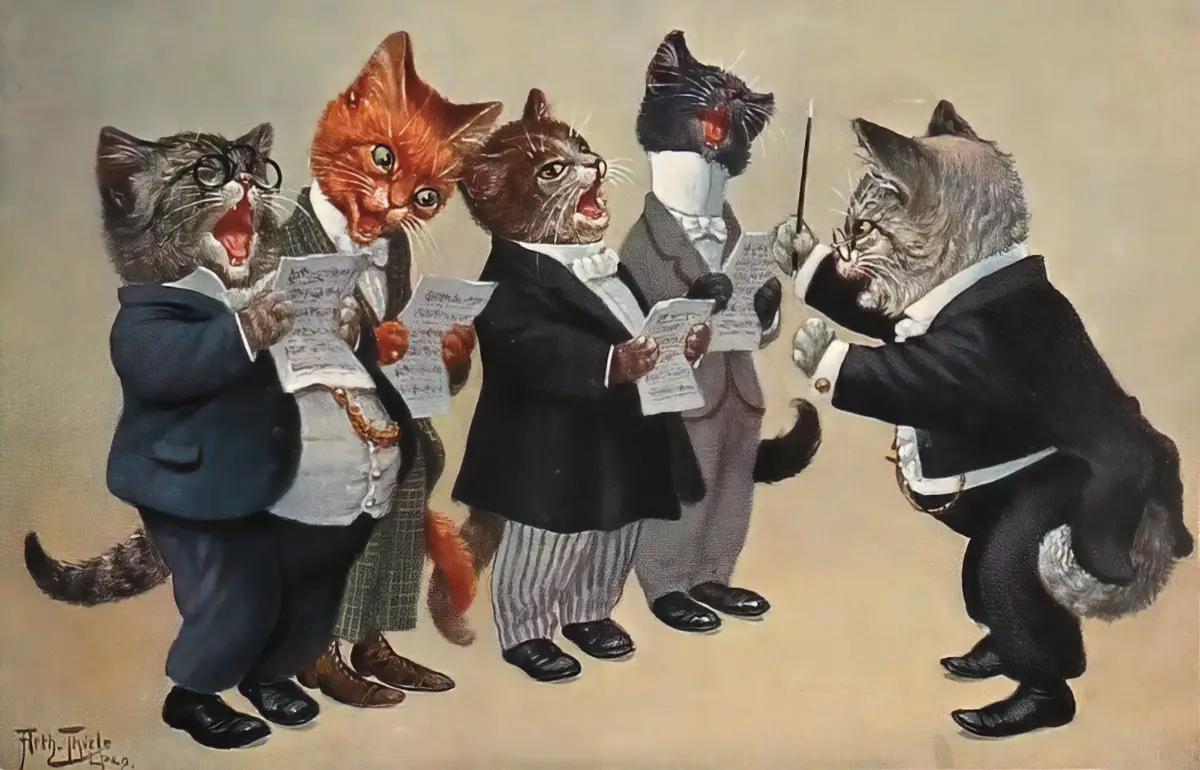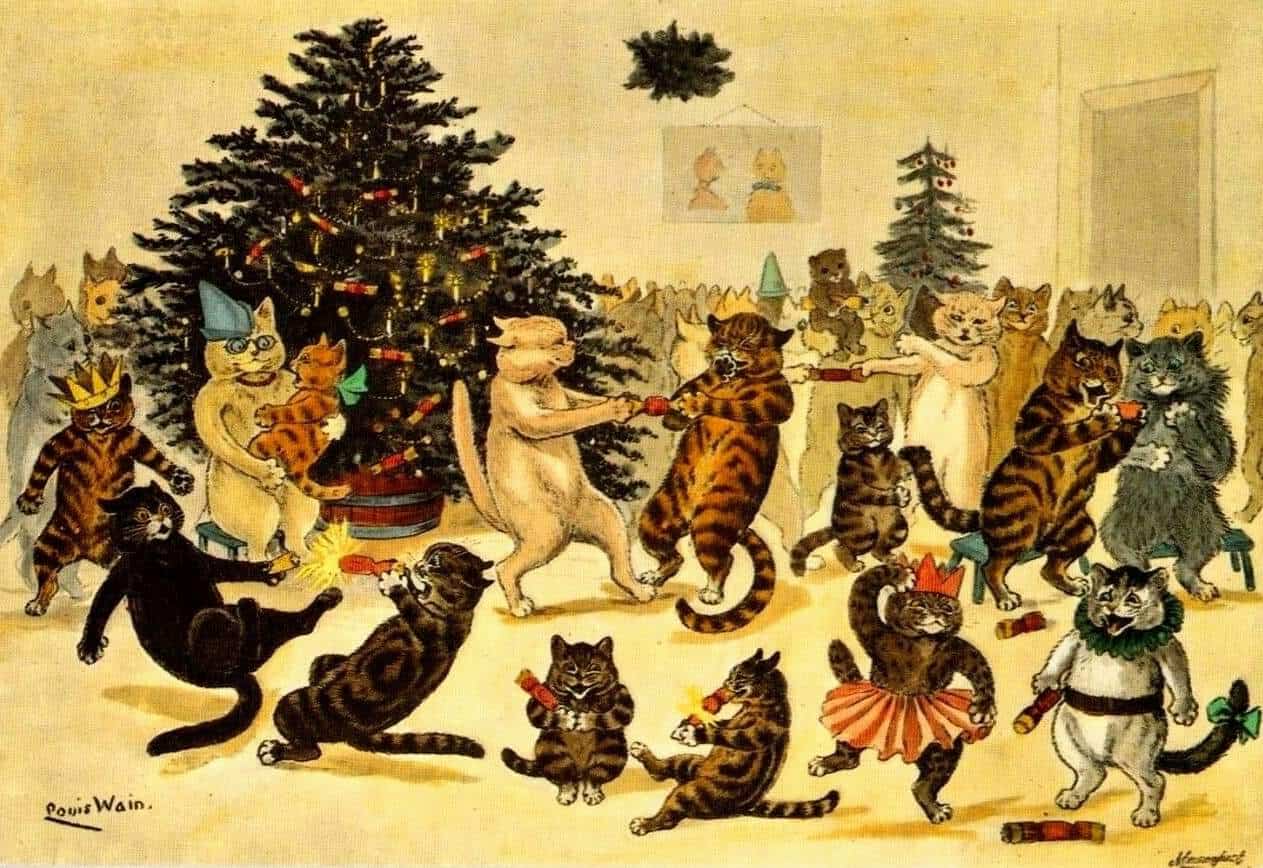 Beatrix Potter had a massive influence on illustrators all through the 20th century. Any animal dressed in clothes is a descendent of Beatrix Potter.