Bright yellow is an unnatural colour to find in nature. So when yellow dominates an artwork it is often to signal that this is a fictional, fantasy or foreign world.
Of course giraffes don't wear suits and play cellos, so the yellow background of this image indicates a fantasy world.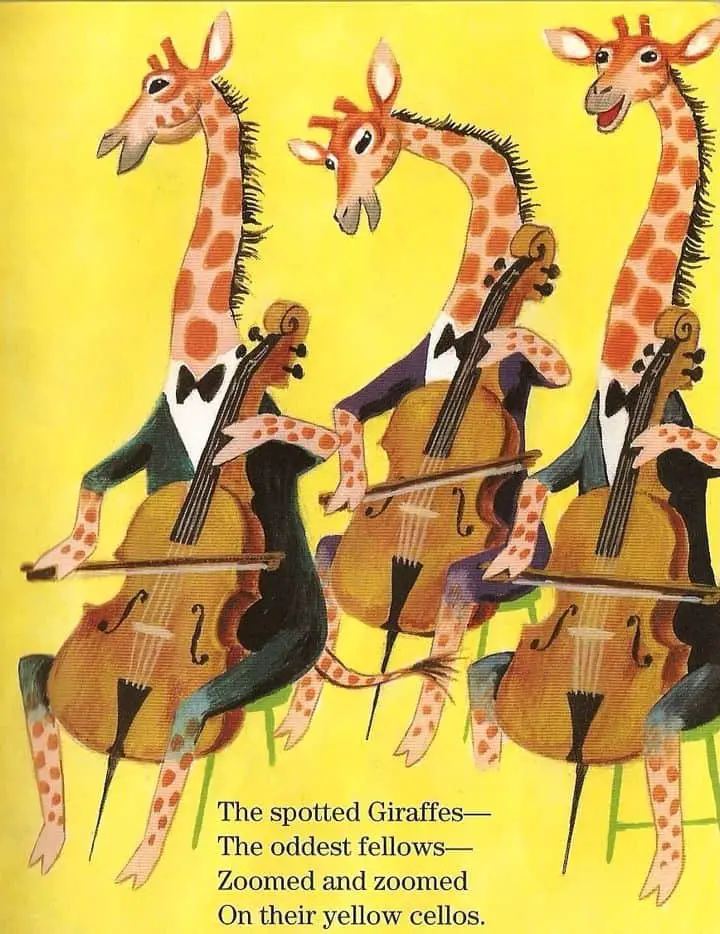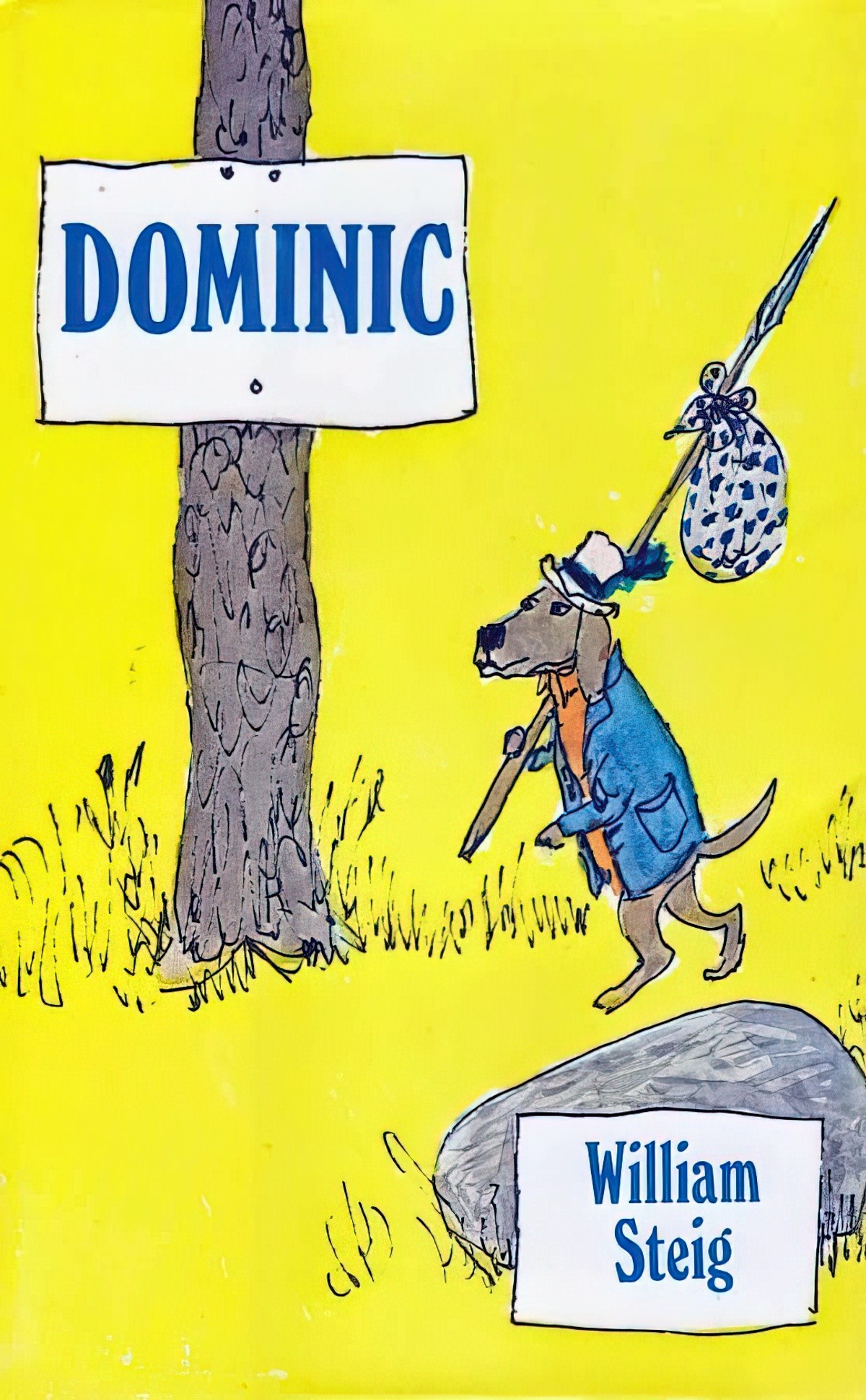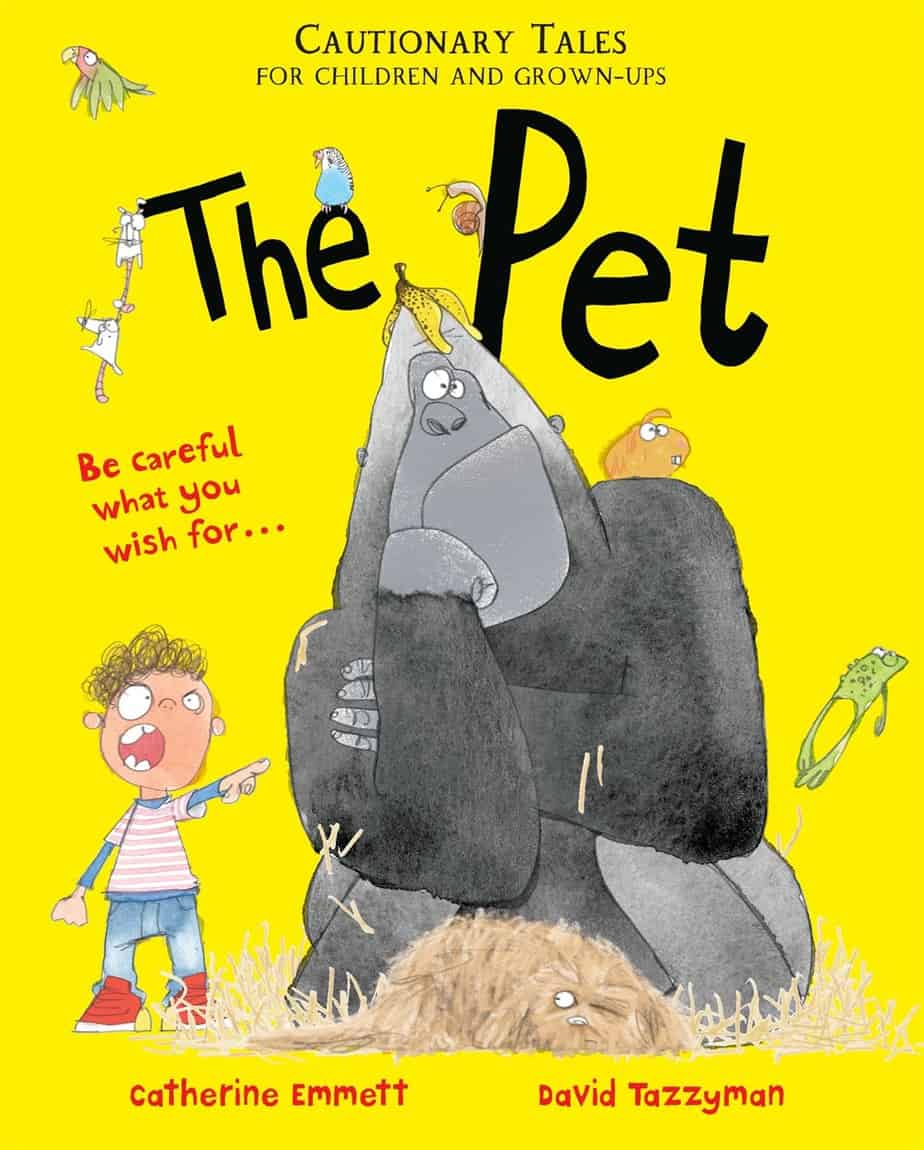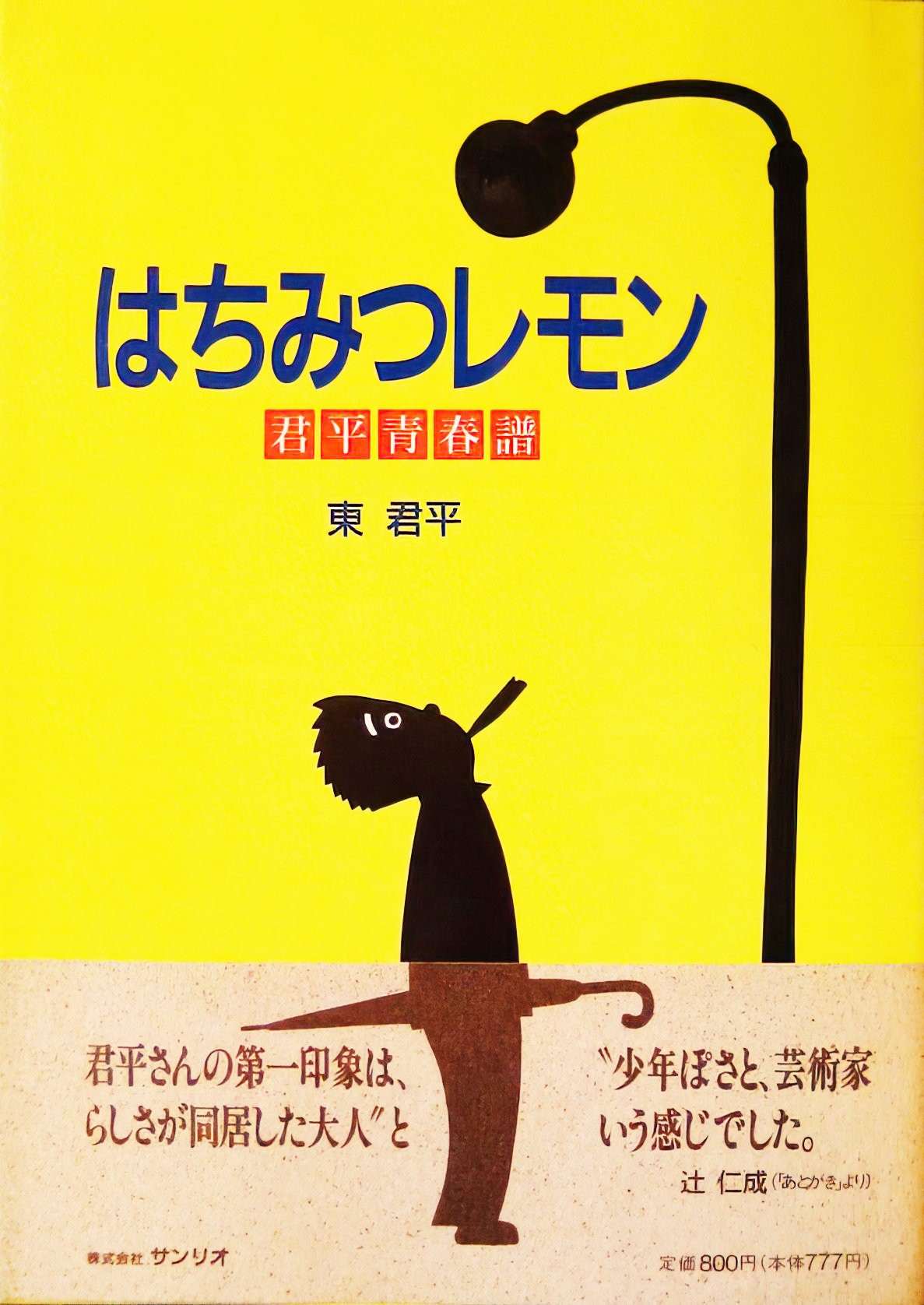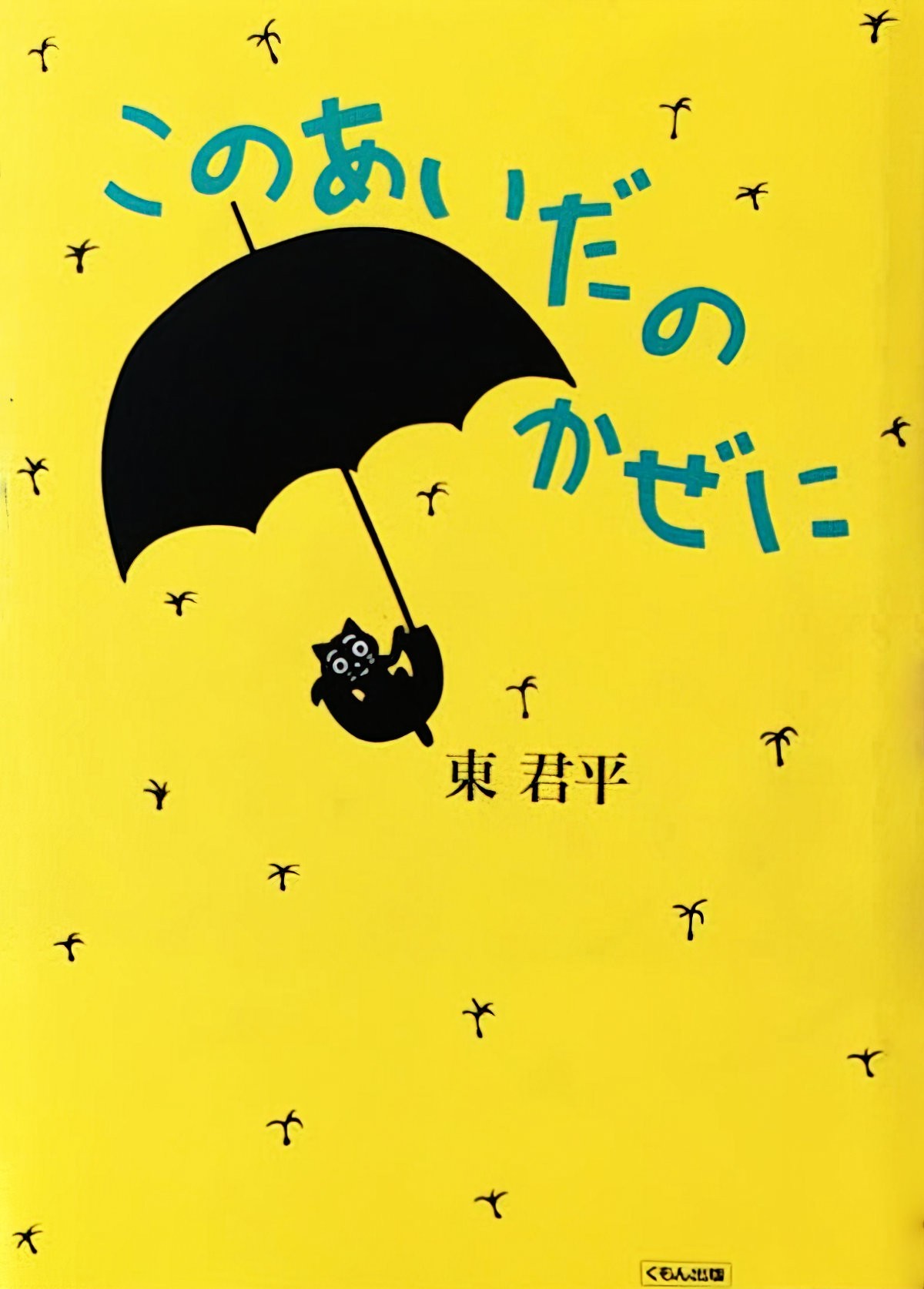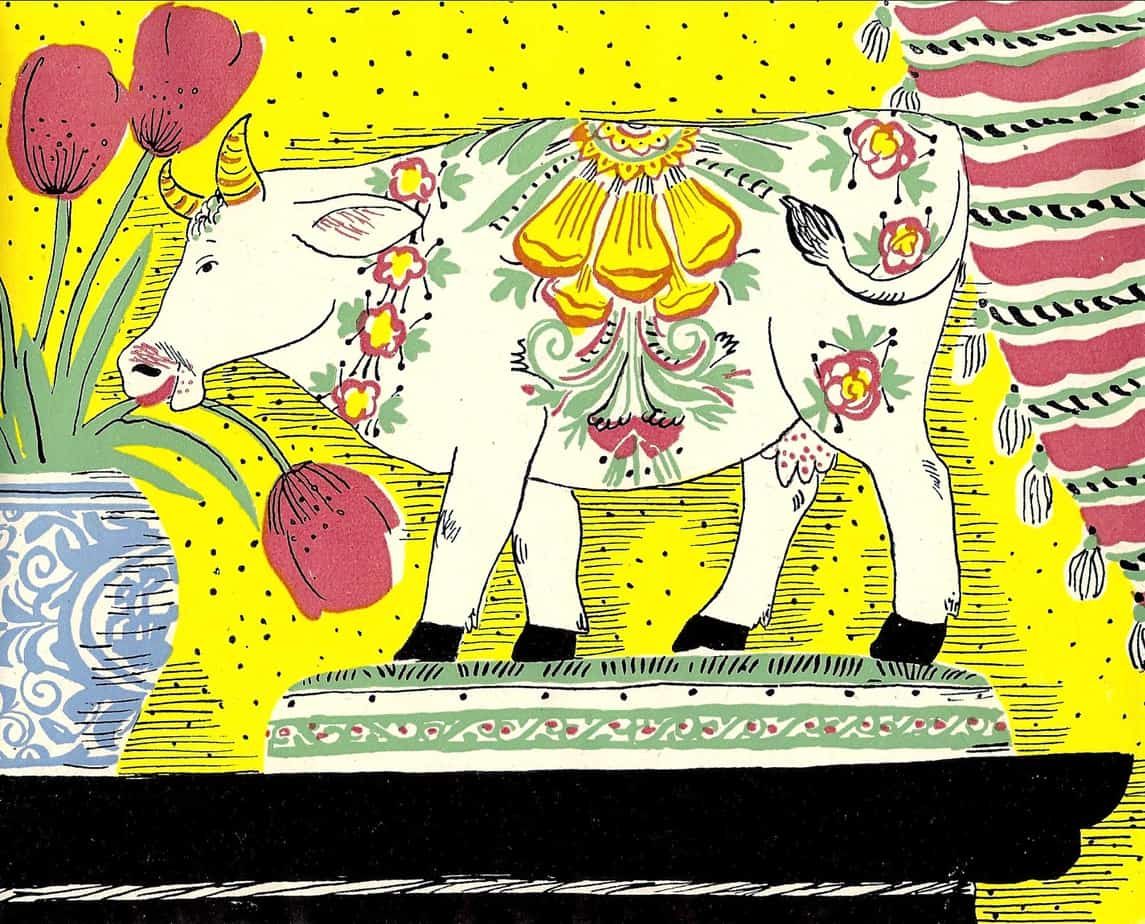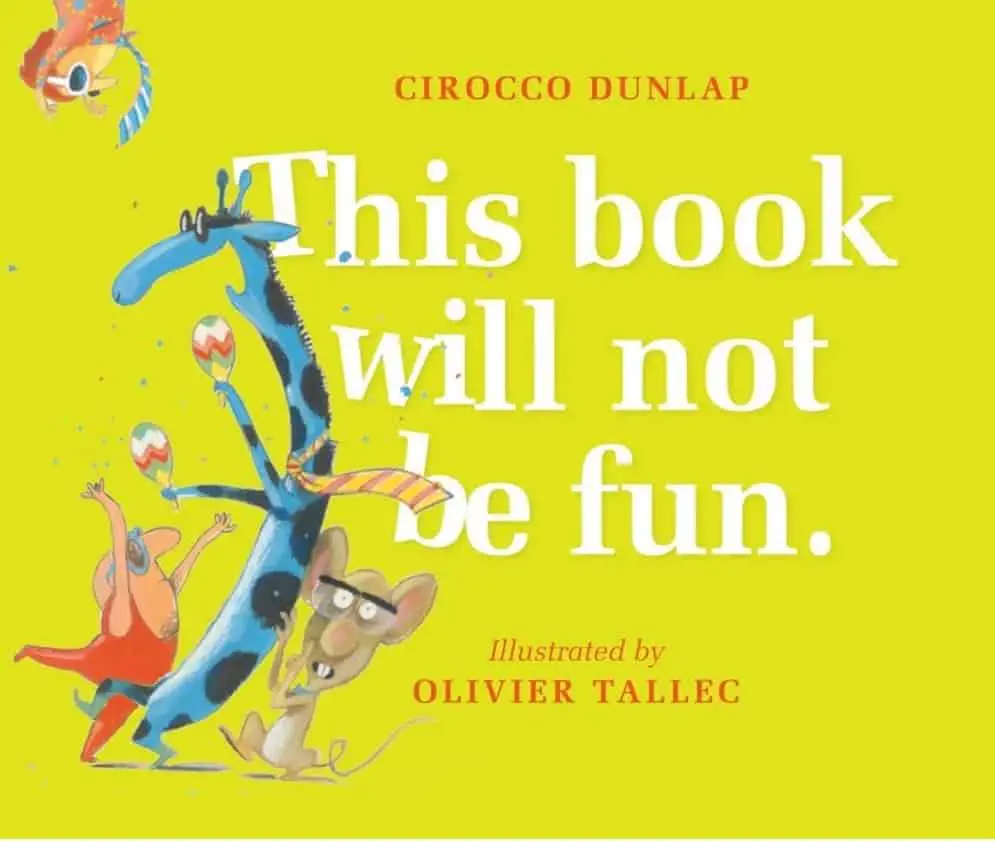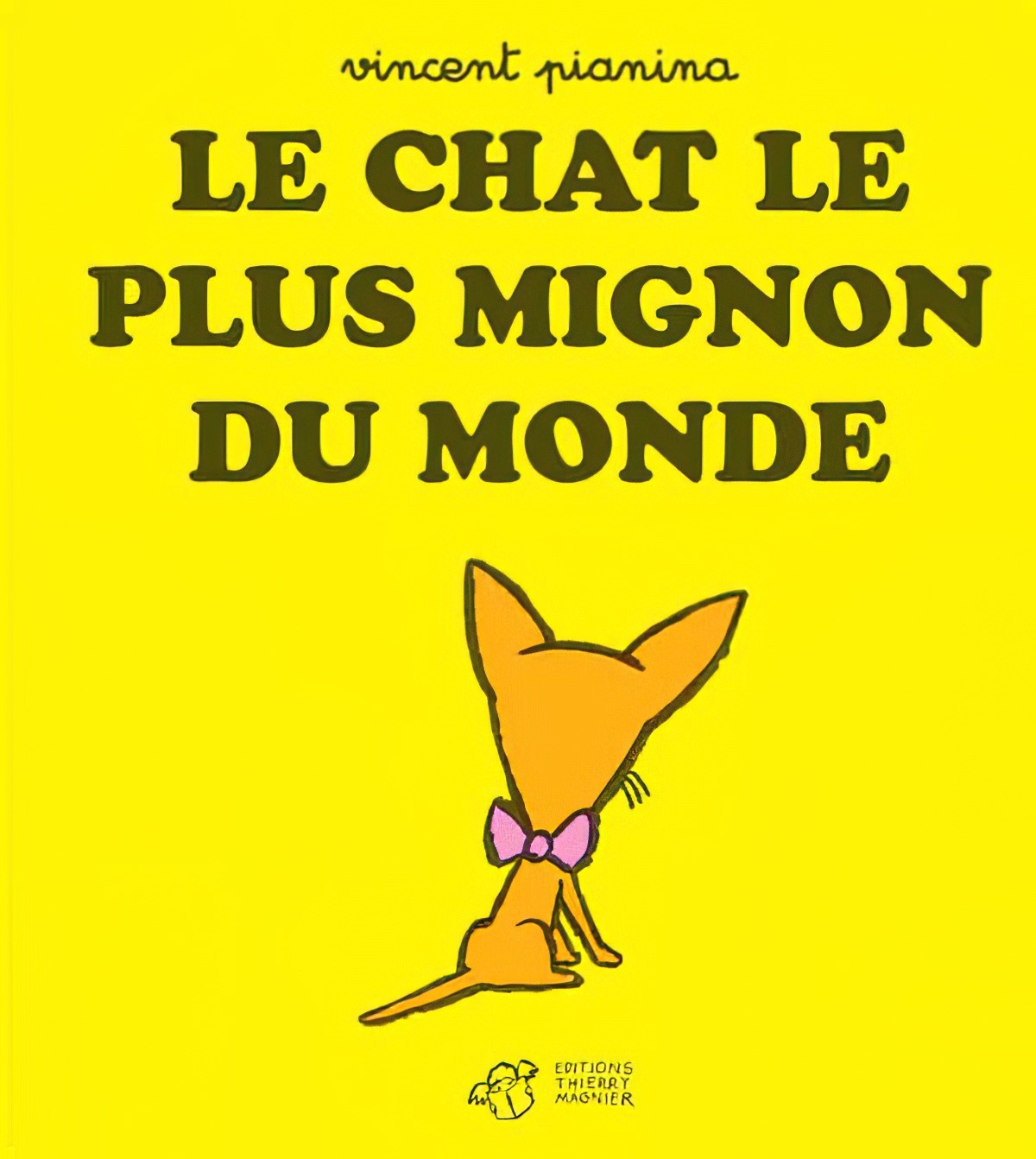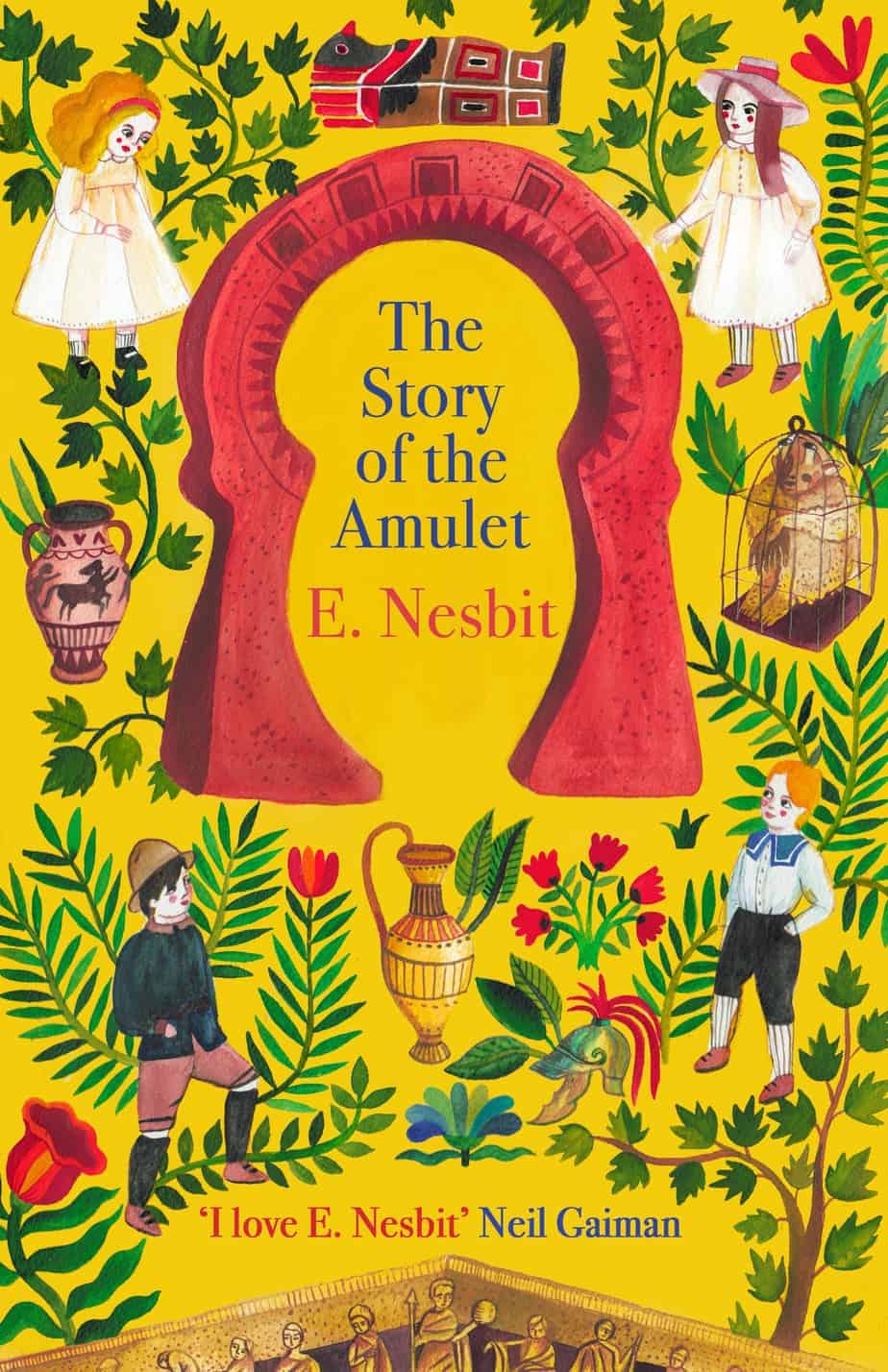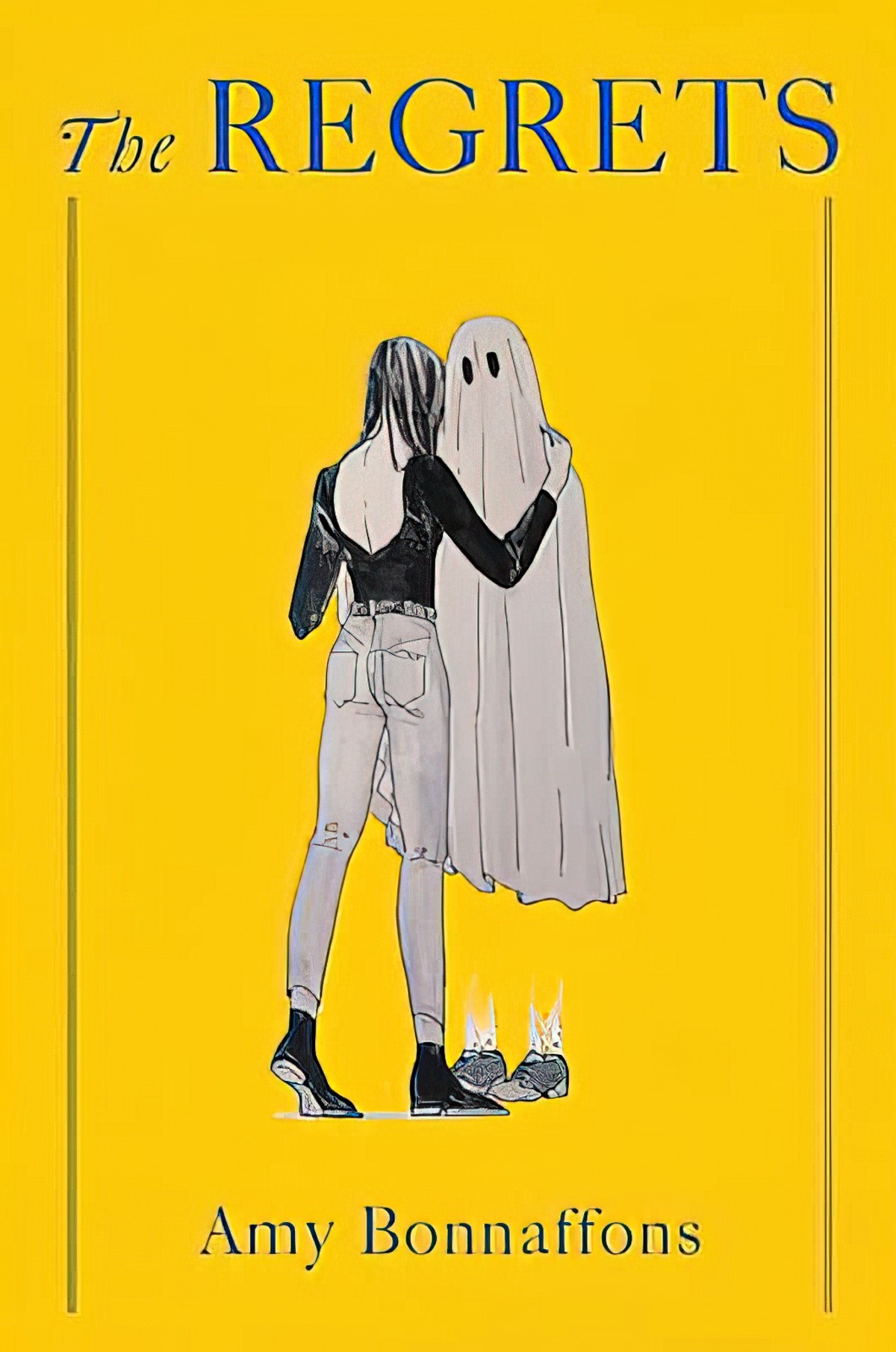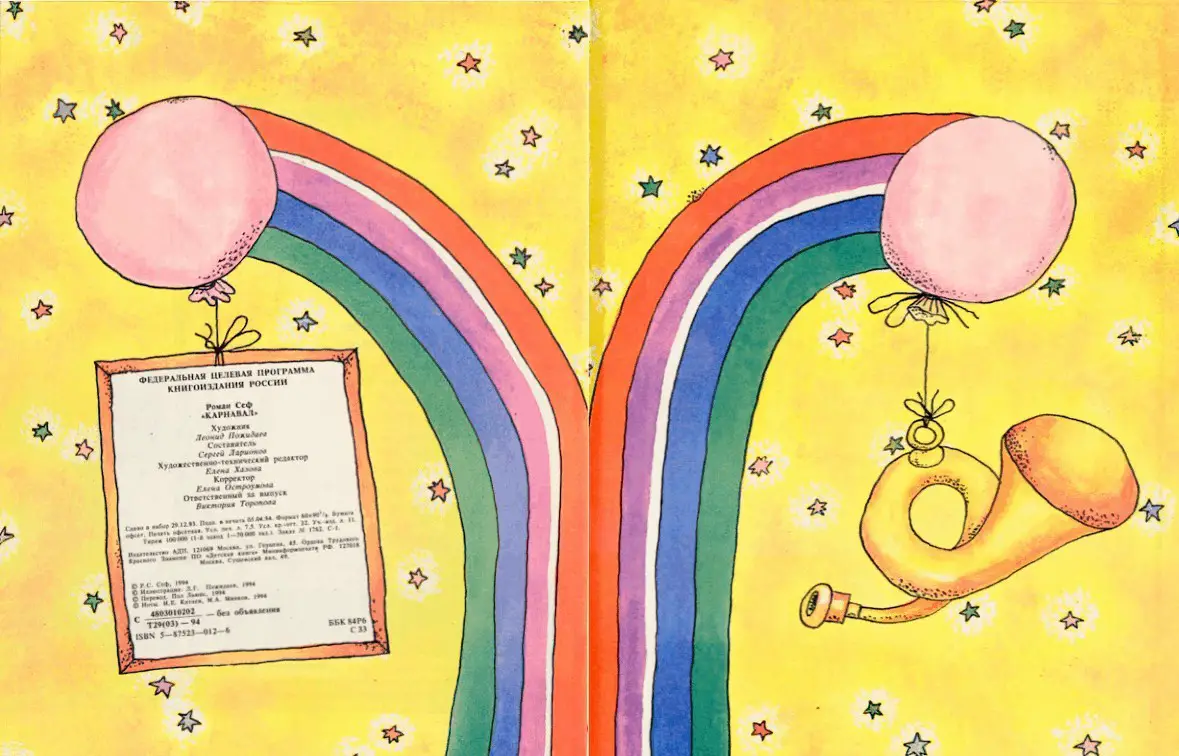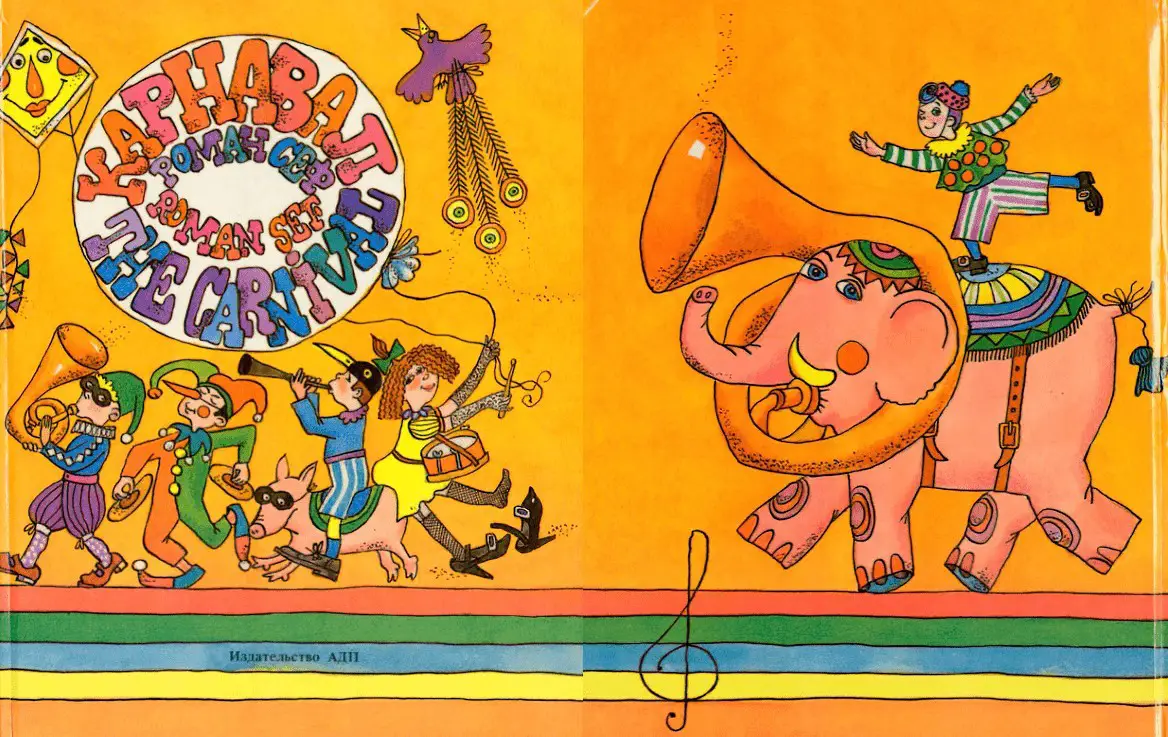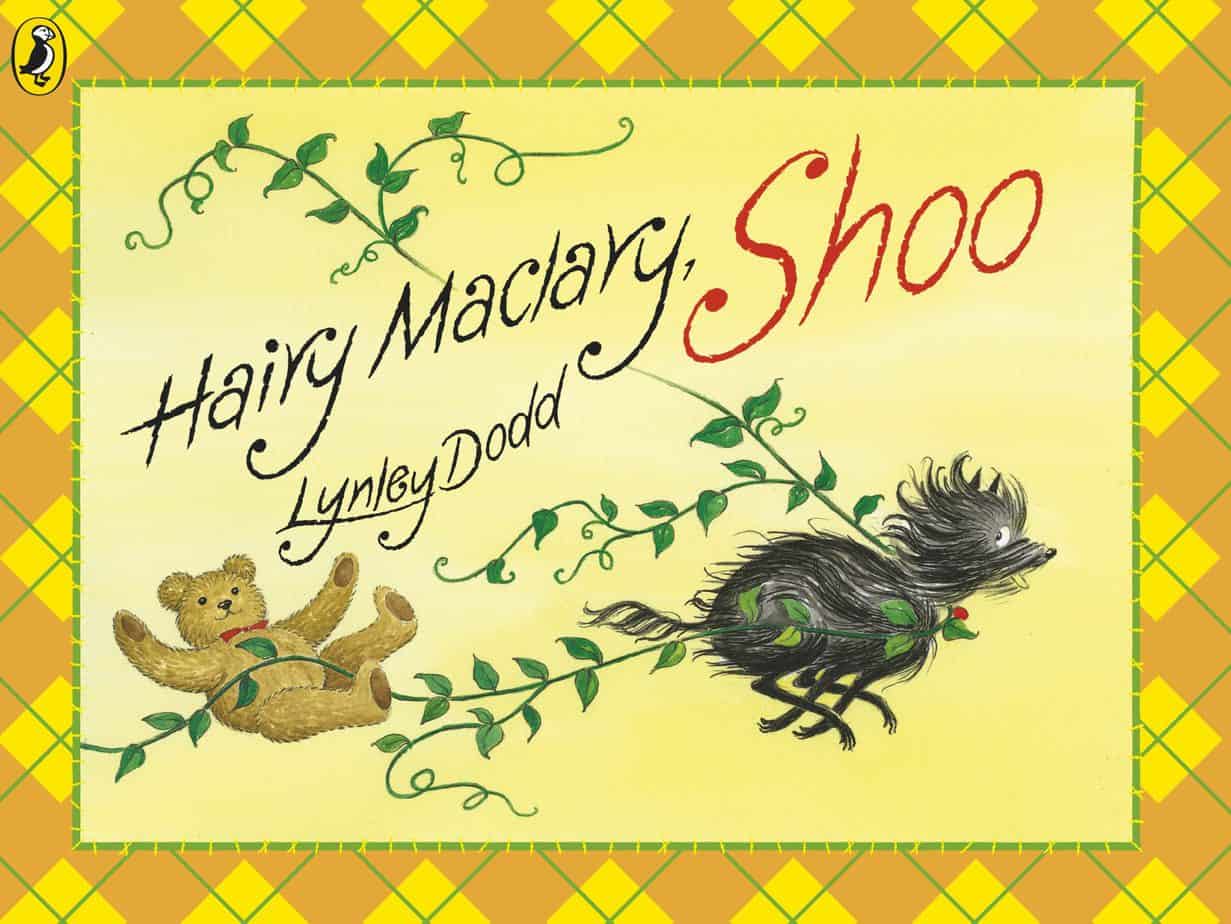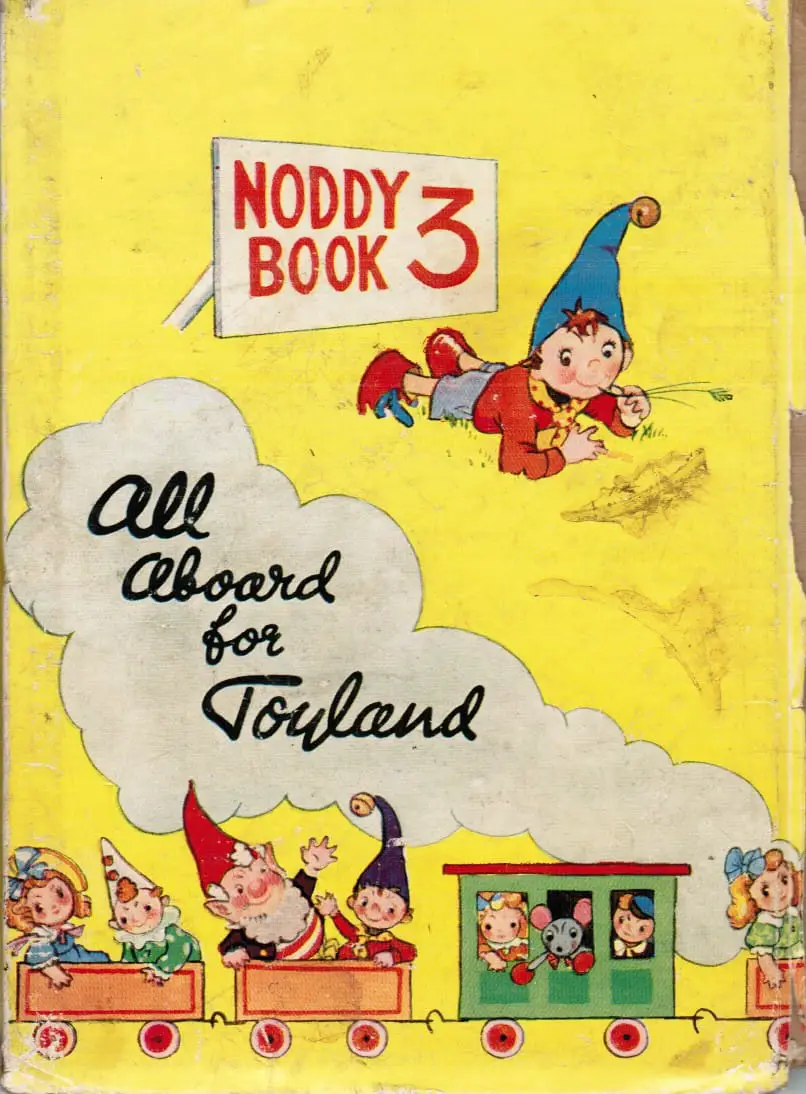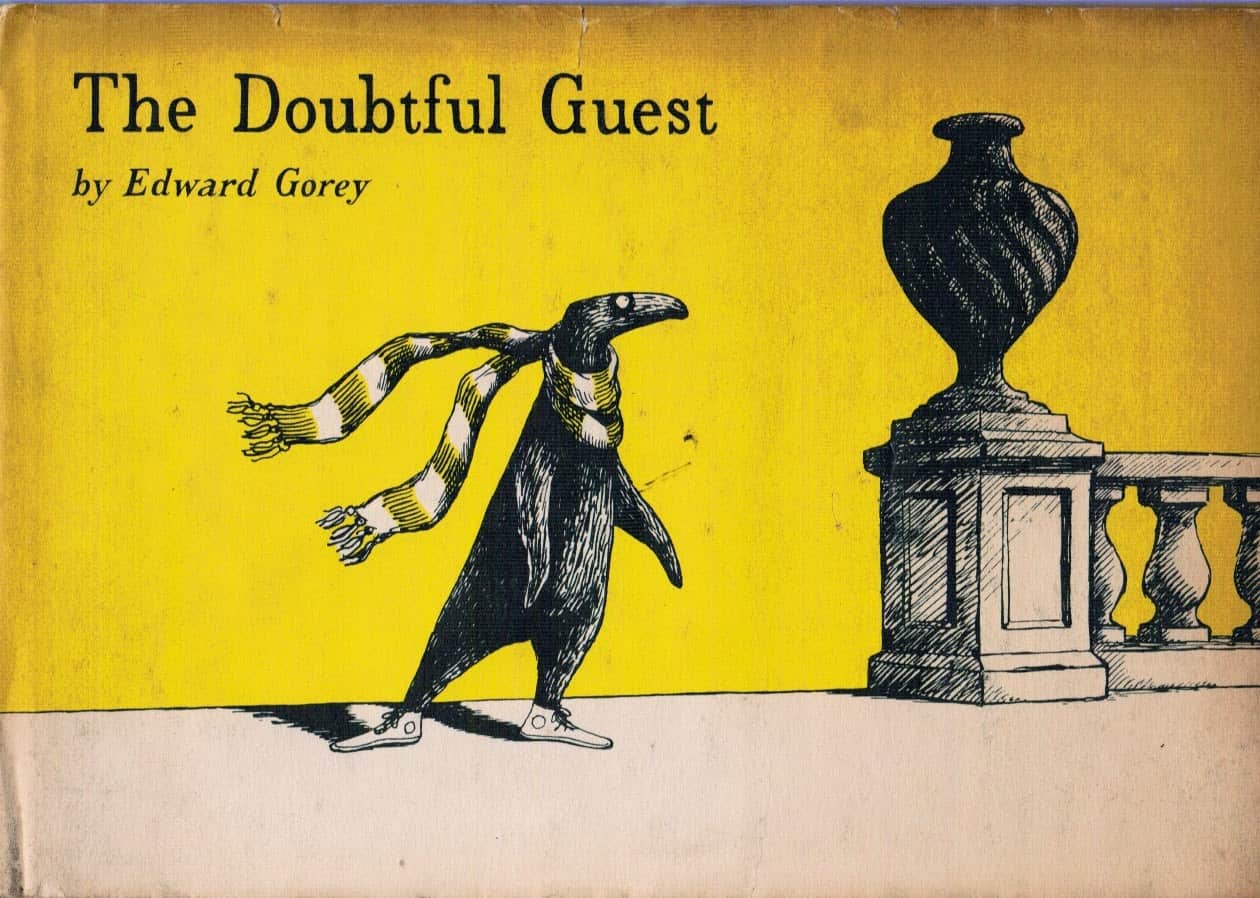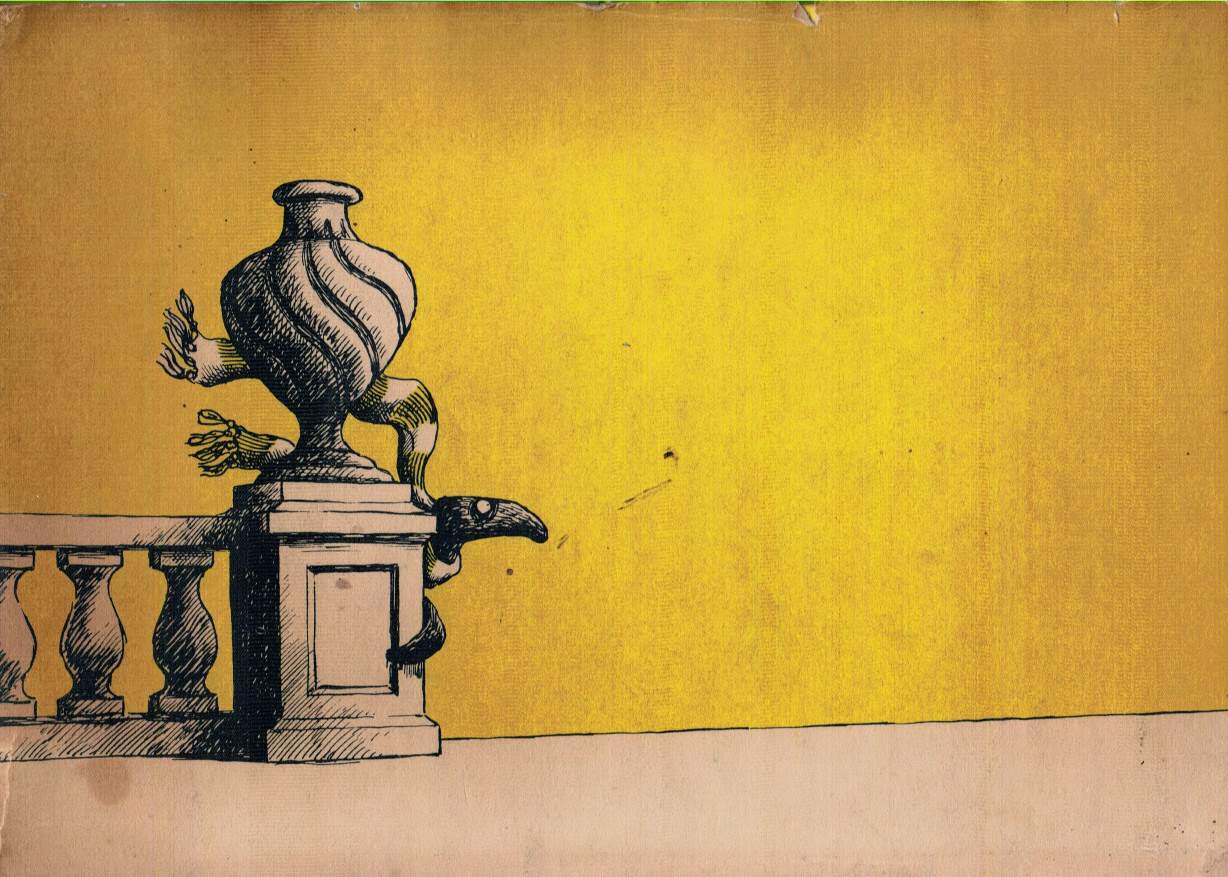 Offset printing often makes use of yellow along with red, white, blue and black in a limited palette.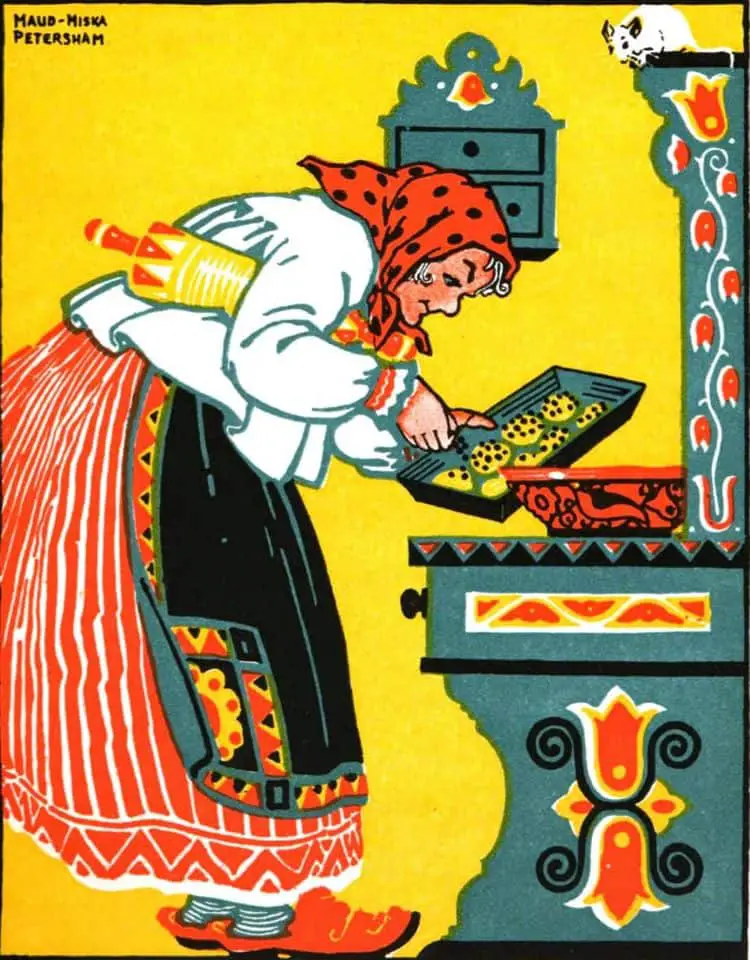 The off-kilter perspective of the illustration below achieves a folk art feel. The background is flat yellow, to complement the other colours as much as to suggest fantasy or foreignness. Below is another example of a typical palette utilised in offset printing.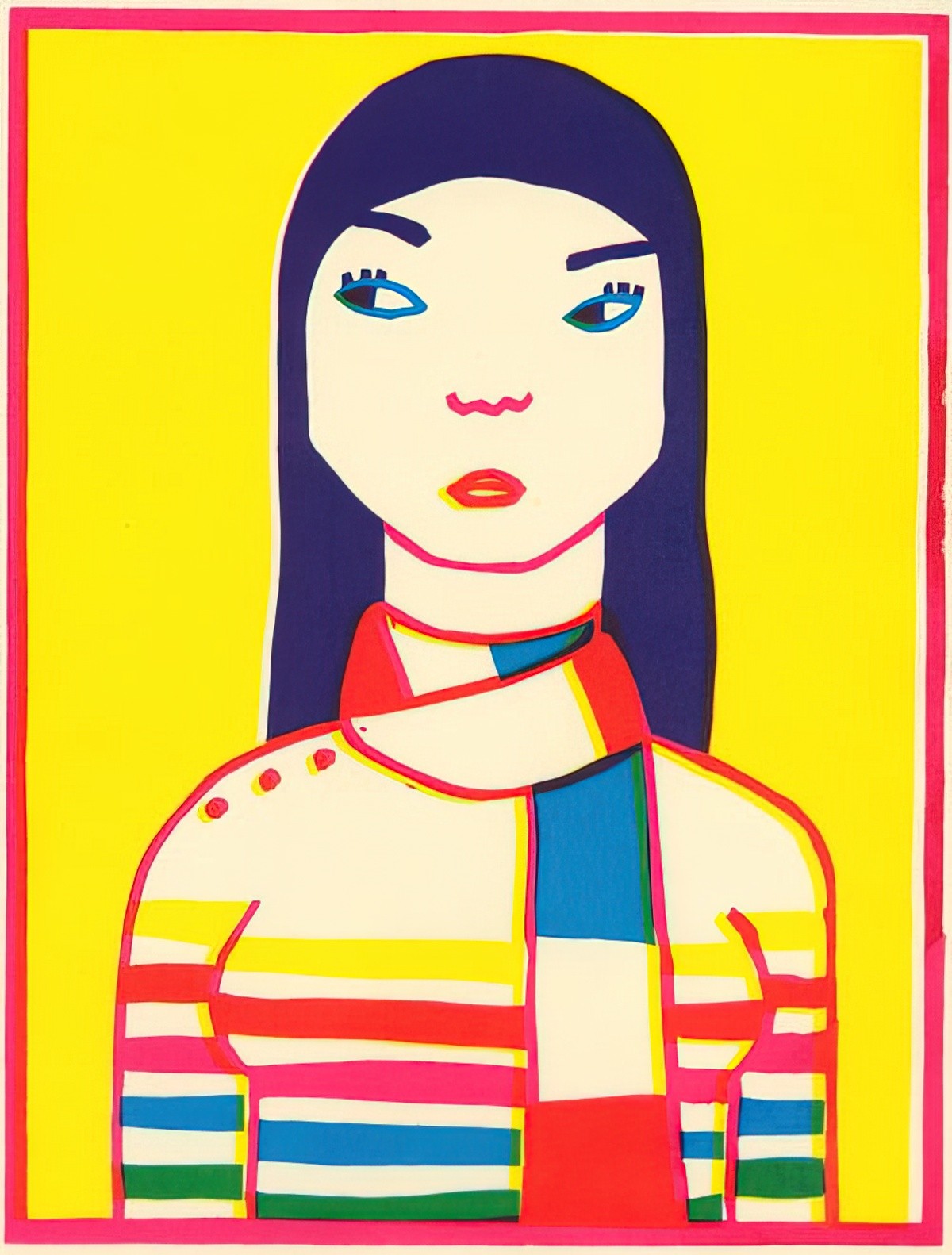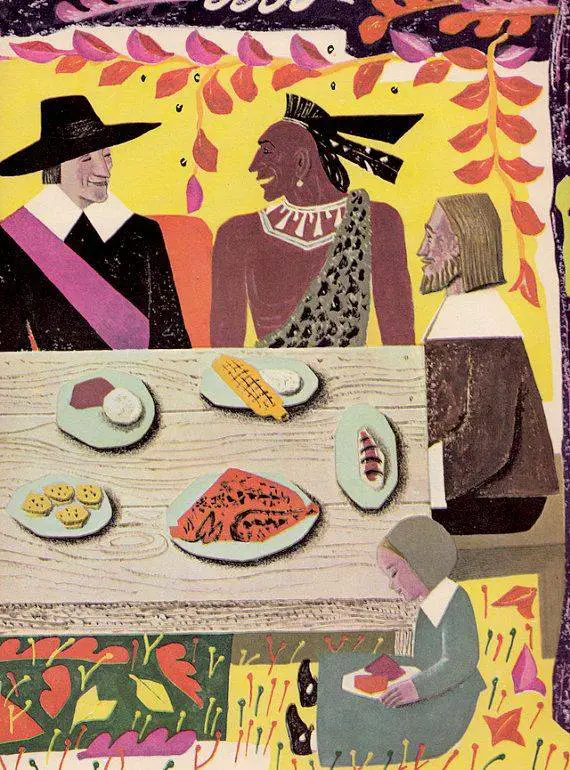 Illustrations set in America on the Western frontier, and also in Outback Australia often utilise a bright yellow. The landscape of each of these places is ochre. The heightened brightness of the yellow we find in many Western and children's illustrations set here exaggerates the emotions we might feel in such dangerous and isolated spaces, and also conveys something of the uncomfortable heat and glare.
The soft orange below is well-suited to this non-Earth, science fiction world.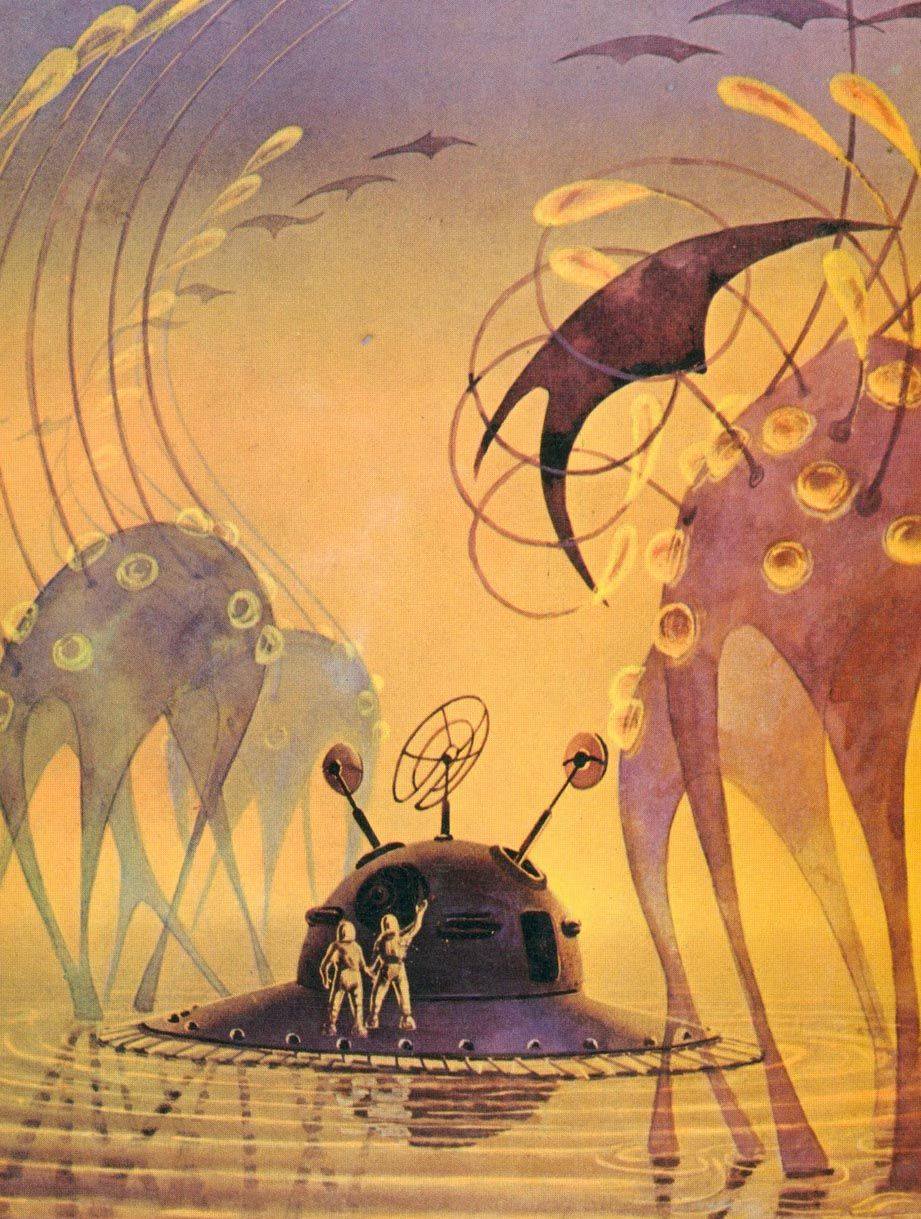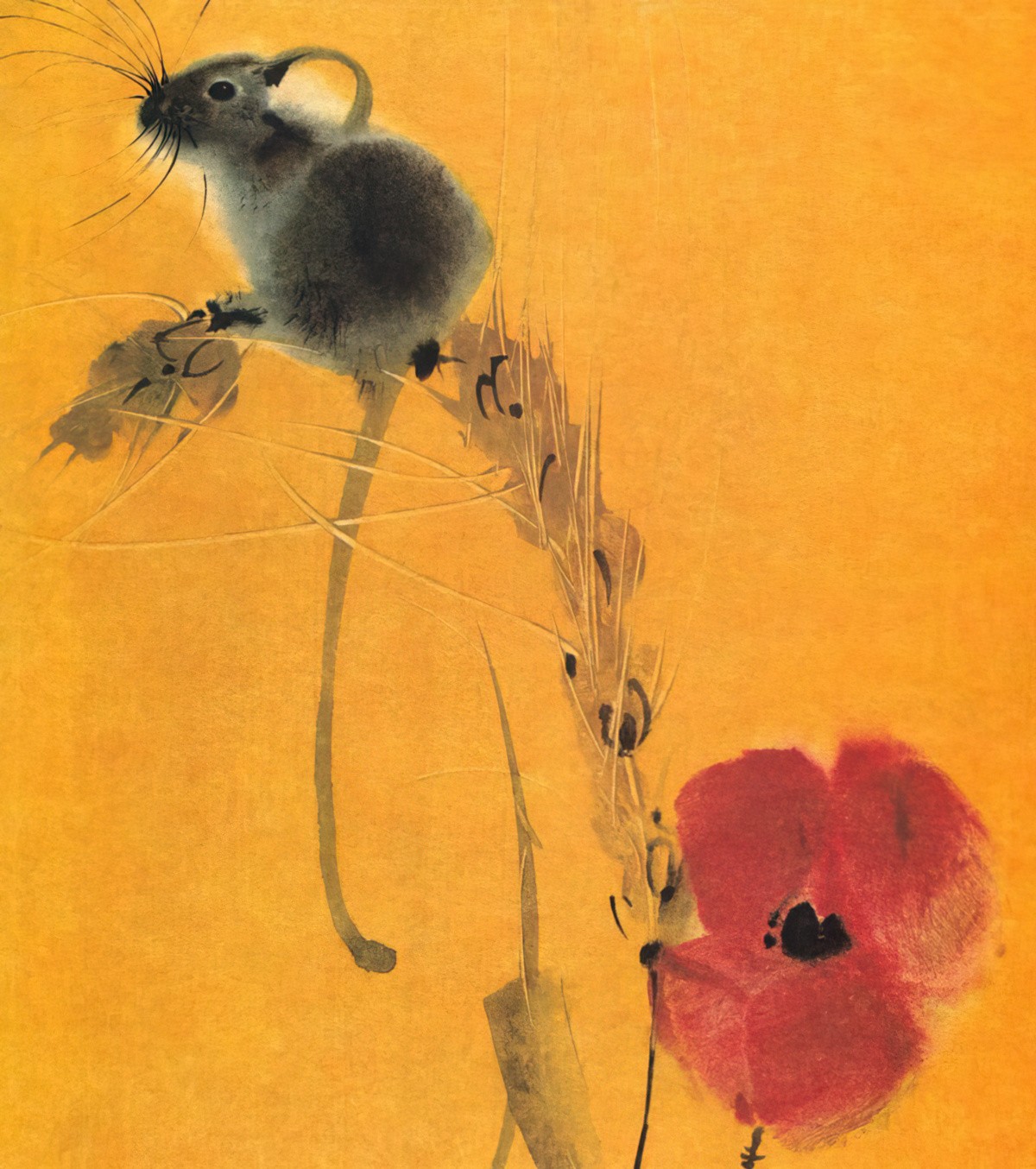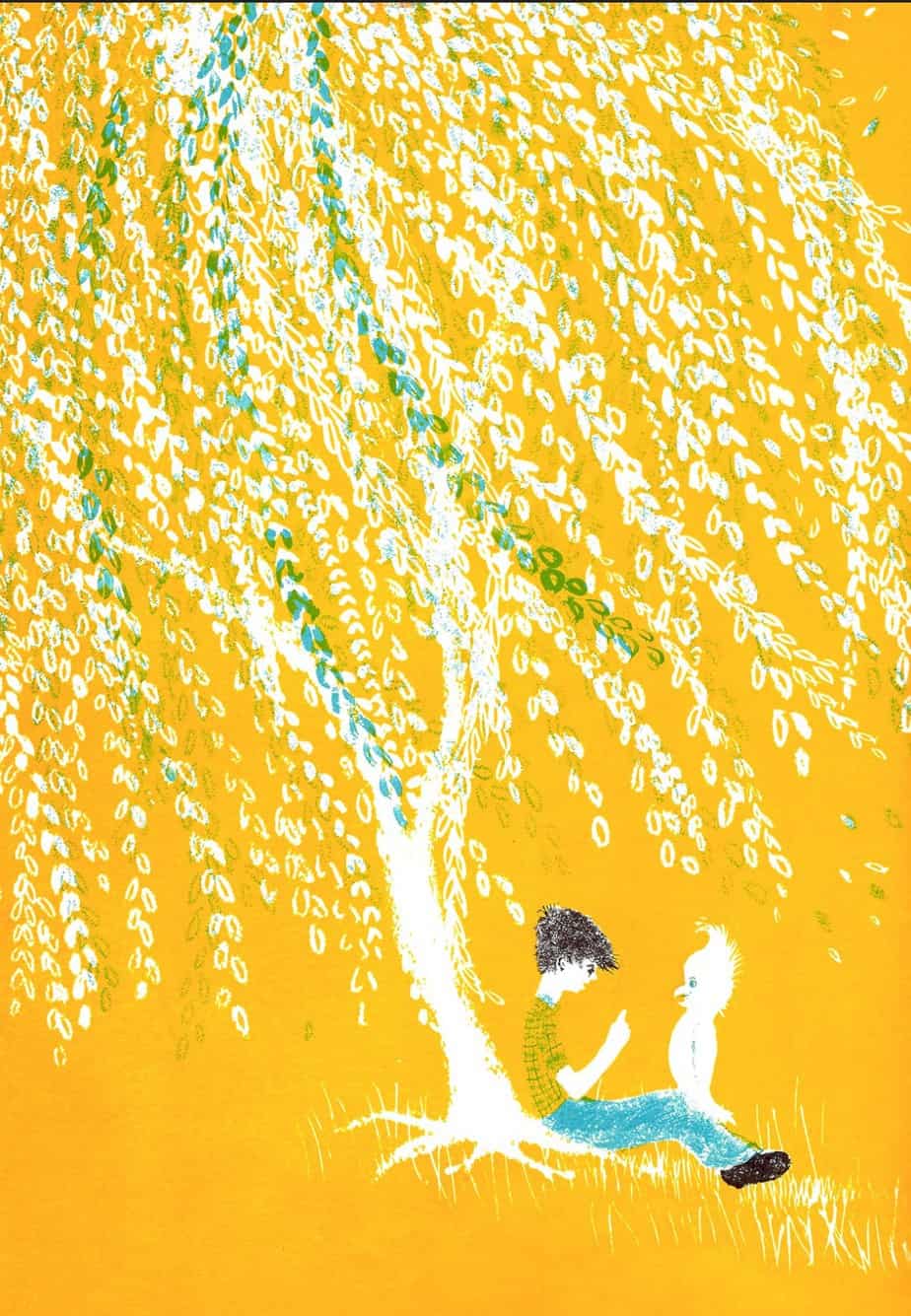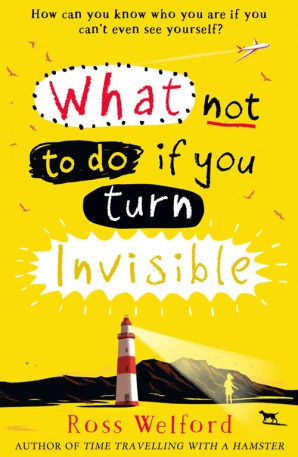 From the author of the unforgettable bestseller TIME TRAVELLING WITH A HAMSTER comes another surprising, beautiful and funny novel about a child who, by disappearing, will write herself into your heart forever…
Turning invisible at will: it's one way of curing your acne. But far more drastic than 13 year-old Ethel Leatherhead intended when she tried a combination of untested medicines and a sunbed.
It's fun at first, being invisible. And aided by her friend Boydy, she manages to keep her extraordinary ability secret. Or does she…?
When one day the invisibility fails to wear off, Ethel is thrown into a nightmare of lies and deception as she struggles to keep herself safe, to find the remedy that will make her seen again – and solve the mystery of her own birth…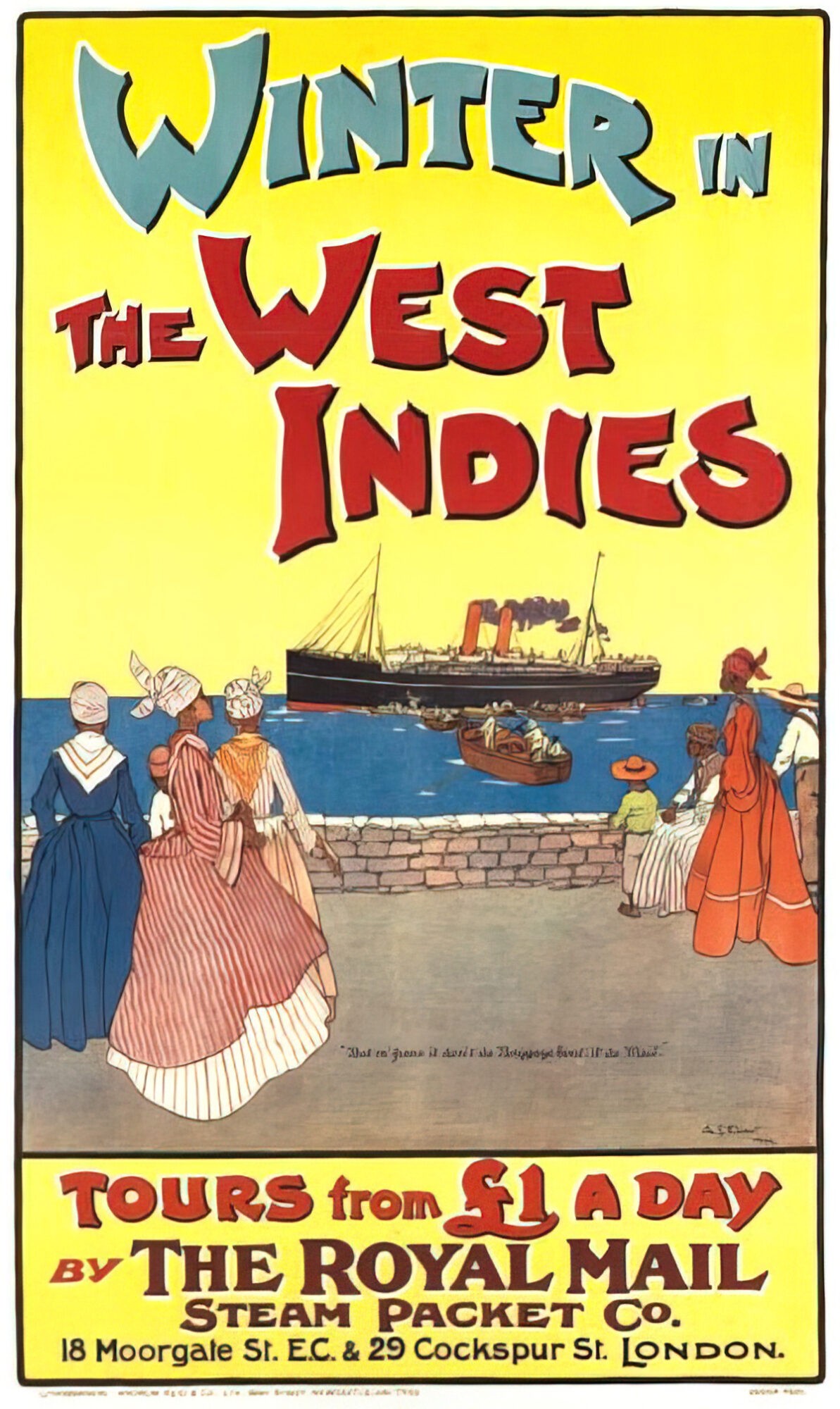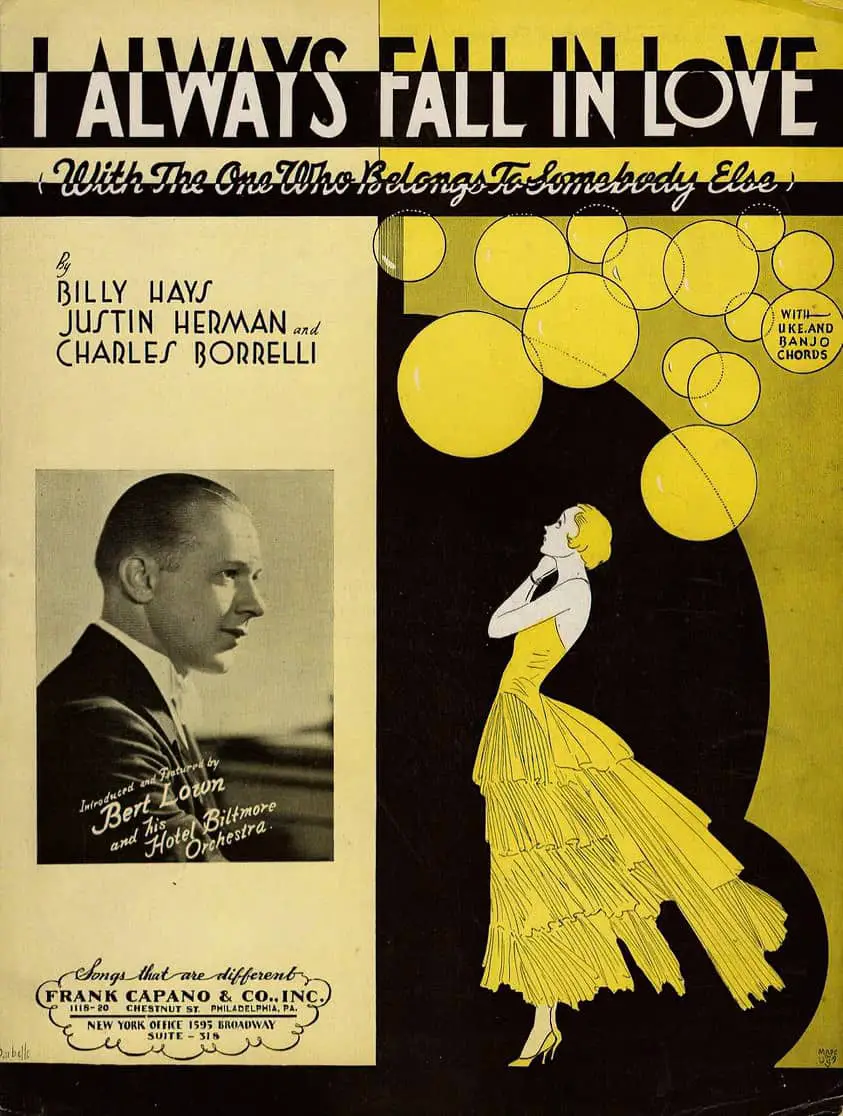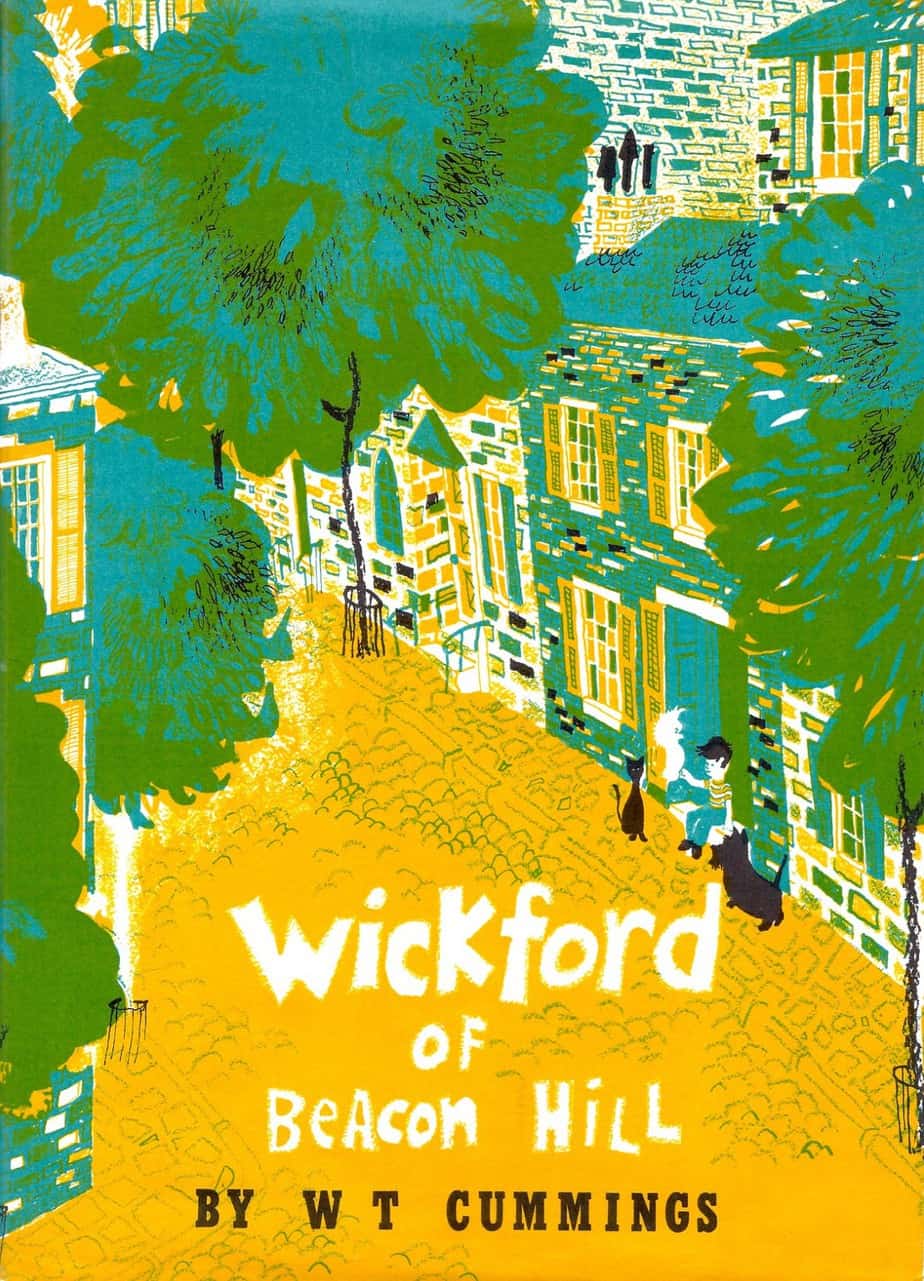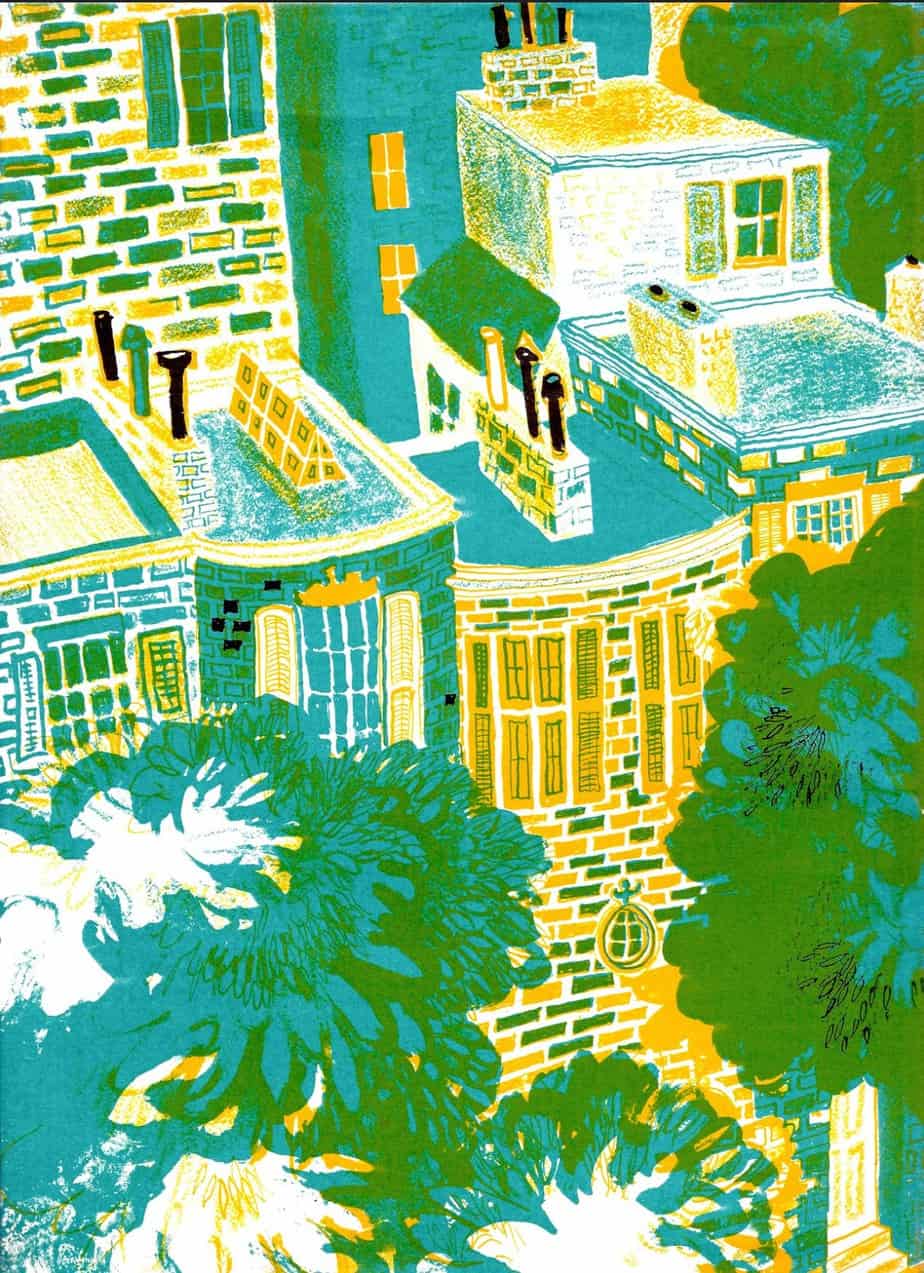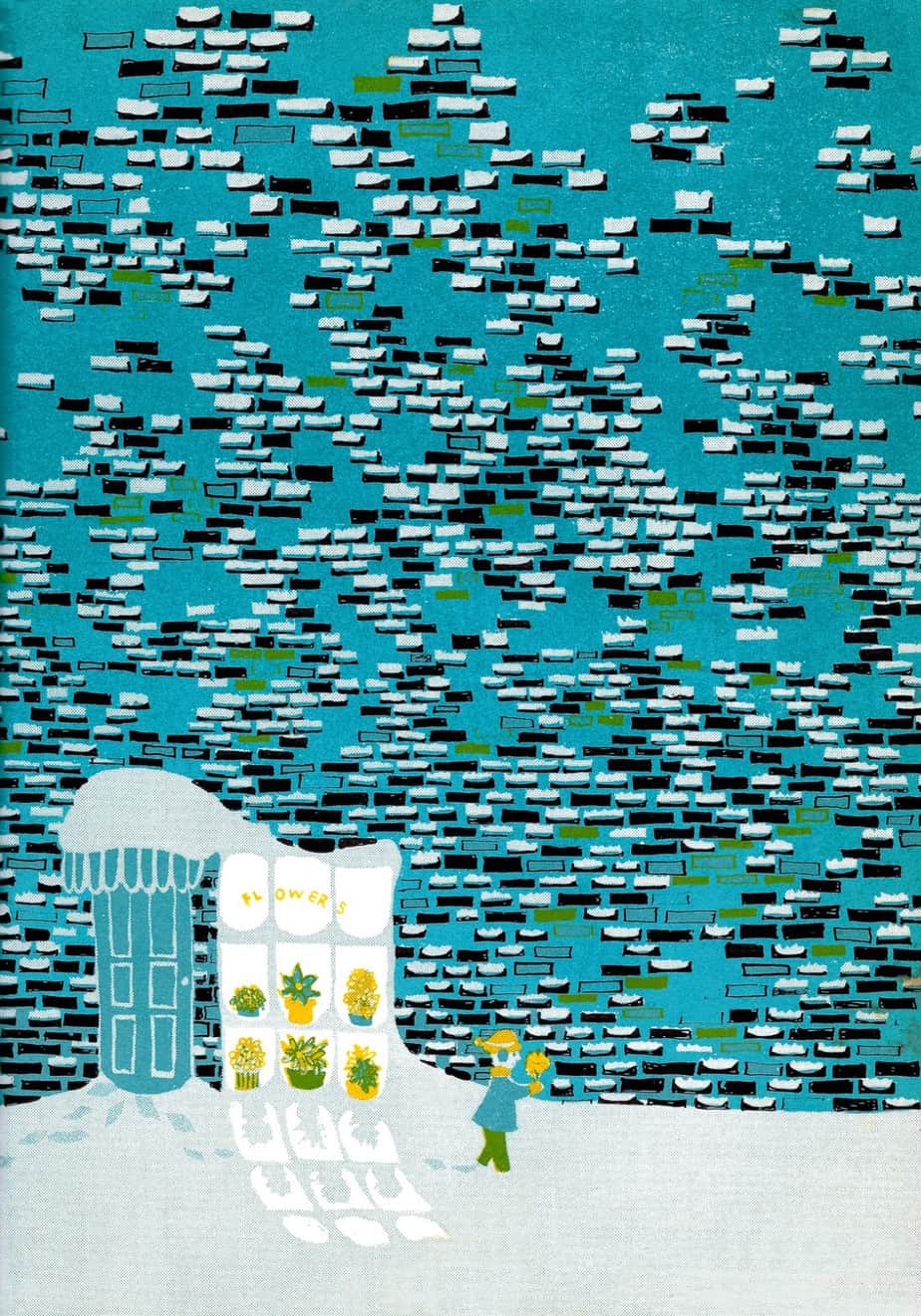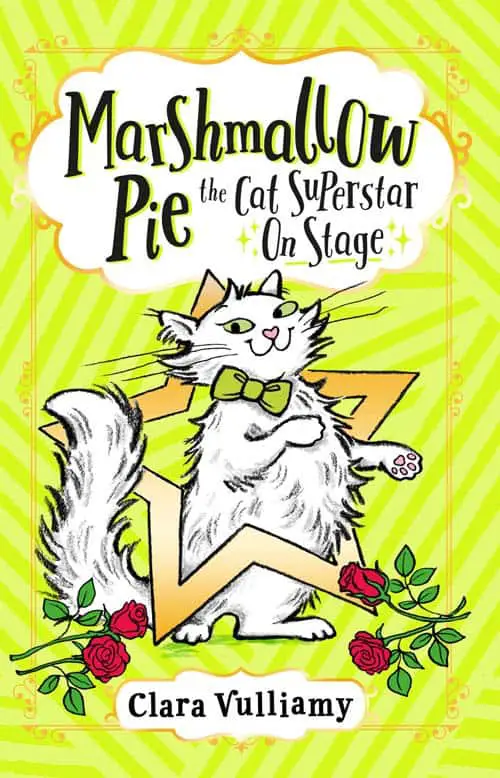 Marshmallow Marmaduke Vanilla-Bean Sugar-Pie Fluffington-Fitz-Noodle is a big, fluffy (and grumpy) cat. He LOVES the easy life: lazing in the sunshine, eating Shrimp Crunchies and annoying Buster, the dog downstairs.
His new owner, Amelia Lime, has grand plans to turn Pie into a STAR… But Pie thinks he's a star already, to be honest!
Told in the hilarious voice of Marshmallow Pie himself, his mischievous antics are illustrated throughout in black and white.
128 pages, Paperback
Published 2020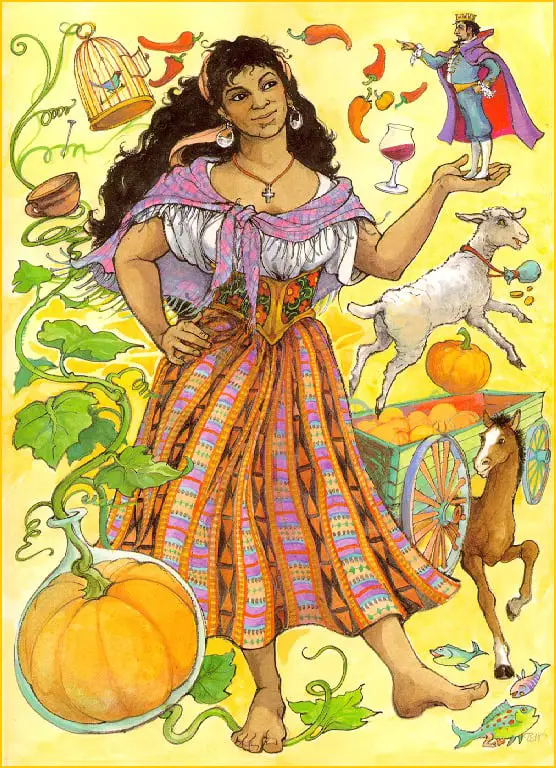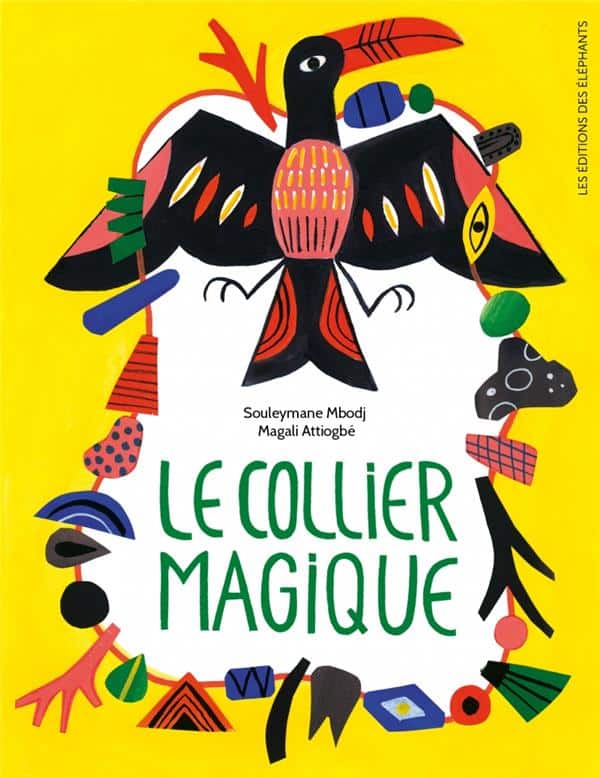 A long time ago in the savannah, rumor spread that Karamoko the Sorcerer was able to make a magical necklace making animals invincible. In turn, the hyena, the hare, the lion, the hippopotamus presented themselves at the gate of Karamoko. If the hare is no match, the hyena can do nothing against the claws of the lion, who himself is greatly impressed by the huge mountain of smoldering excrement left by the hippopotamus. The red-billed hornbill arrives …
Who will end up obtaining the coveted gris-gris?
This tale has everything to seduce young readers: humor, conceited characters who end up ridiculed, the triumphant cunning of the underdog and, of course, the essential ingredient of any self-respecting picture book: poo.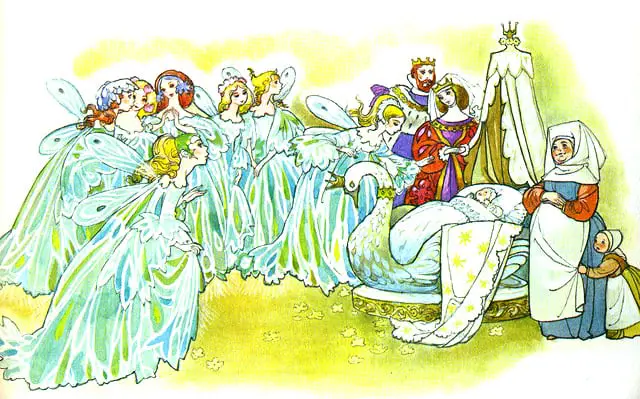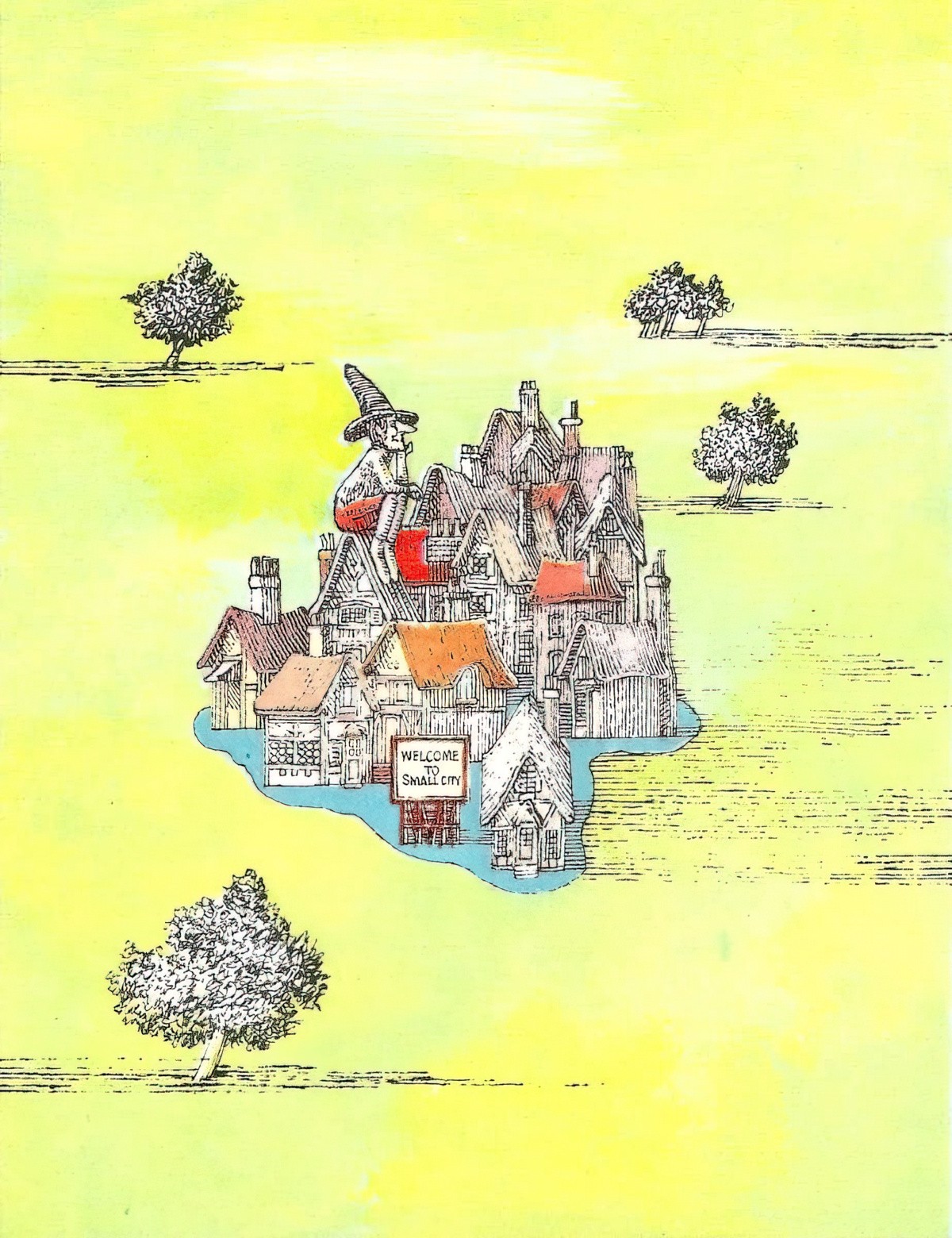 Yellow skies can also, of course, indicate sunsets, sunrises and snow. In this case I believe the yellow background contributes to the fantasy world of a giant snail crushing houses.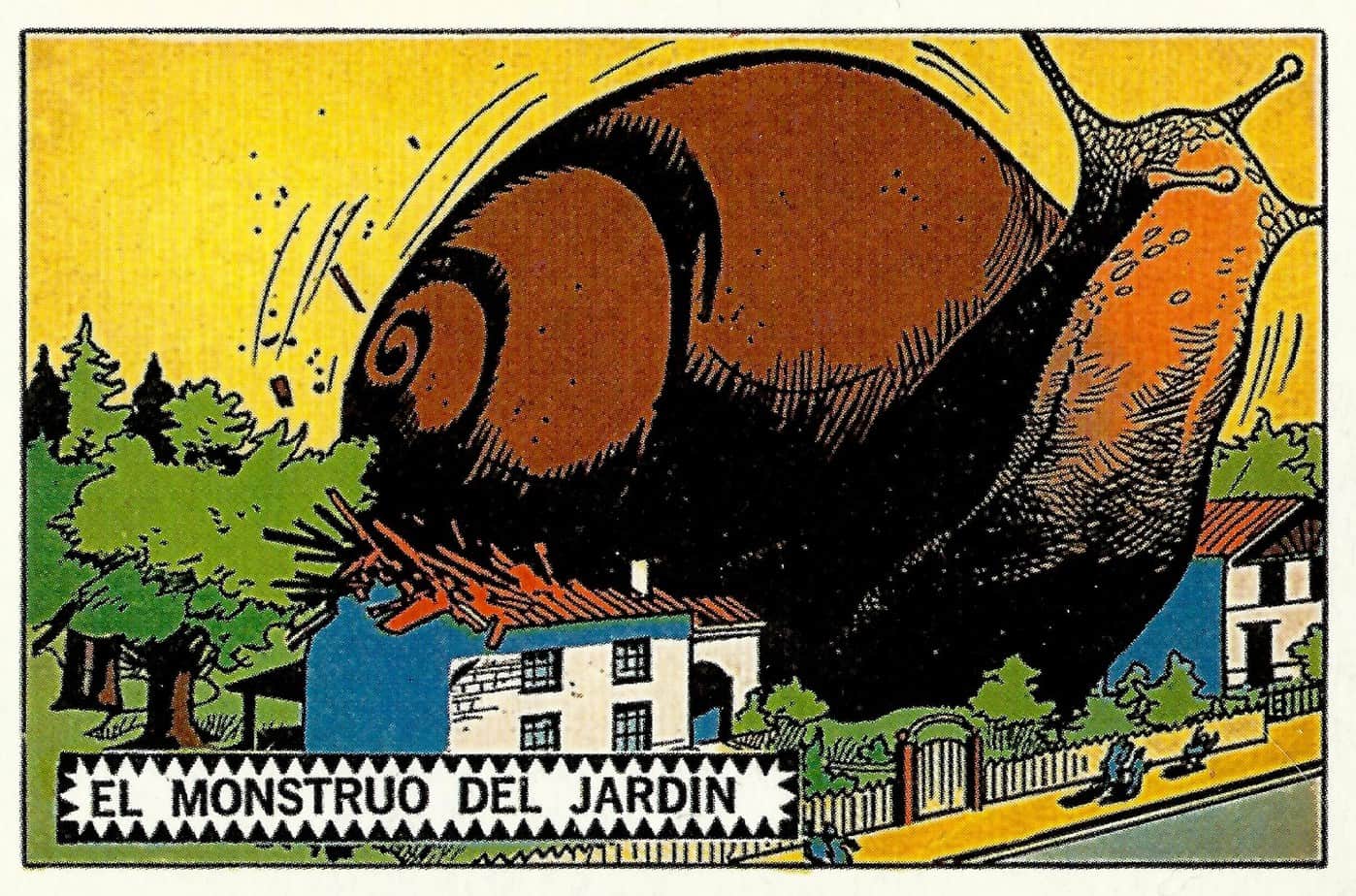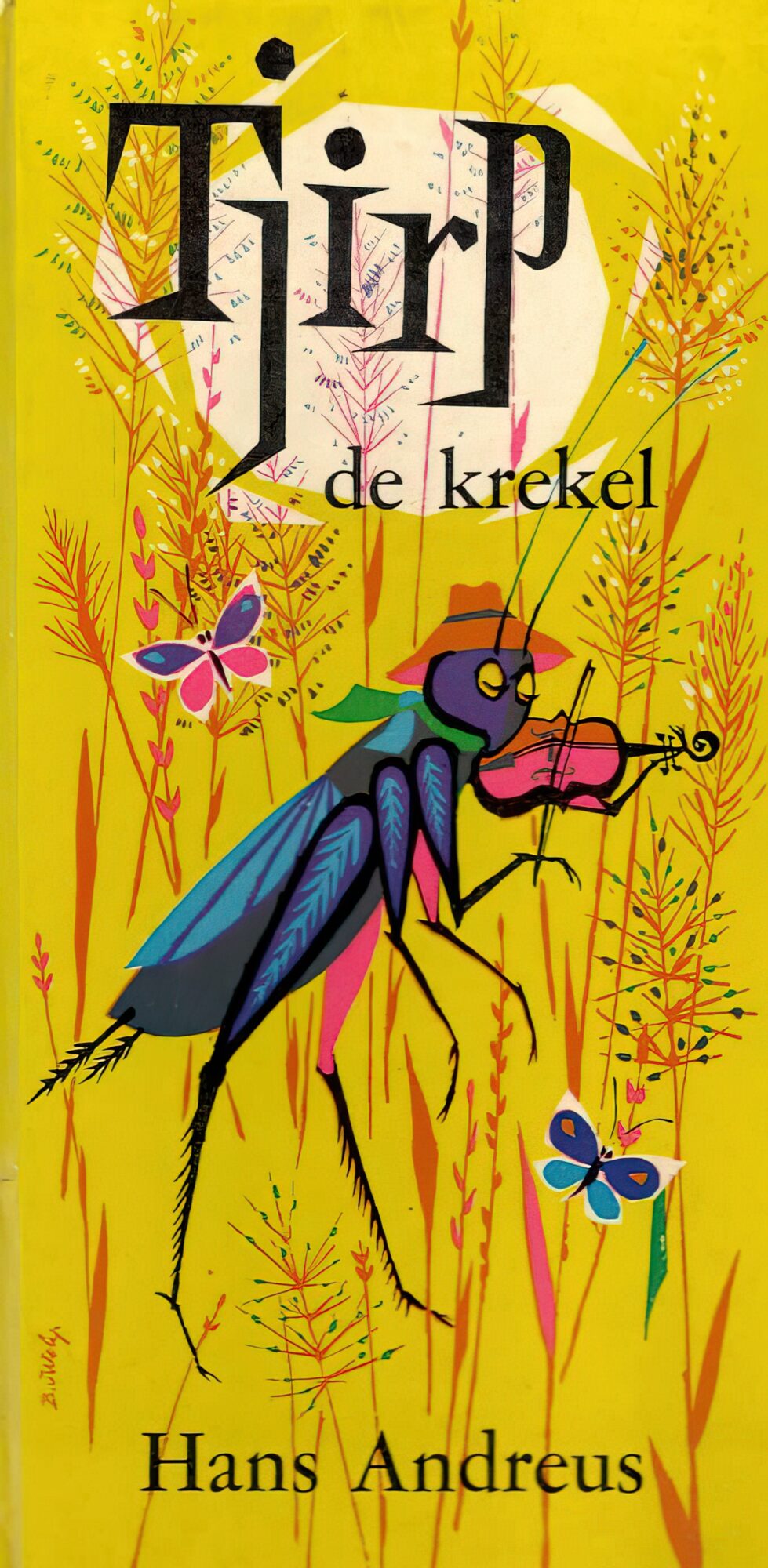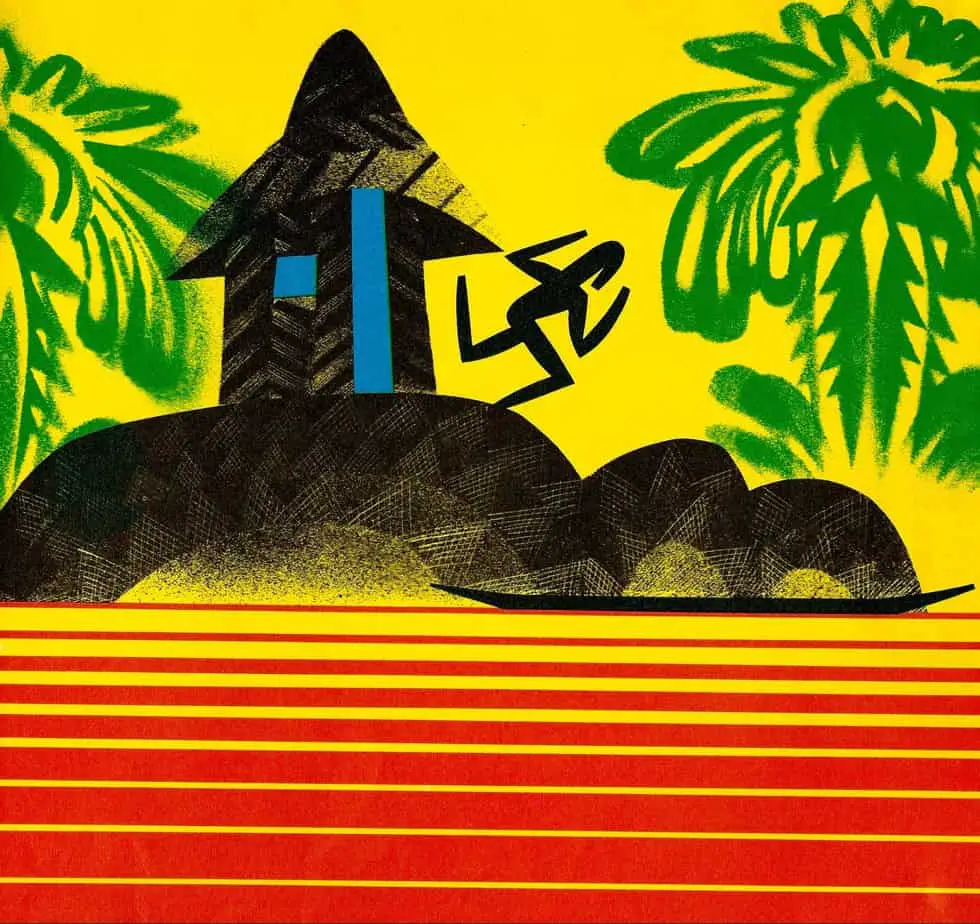 Yellow often dominates in illustrations depicting East Asia.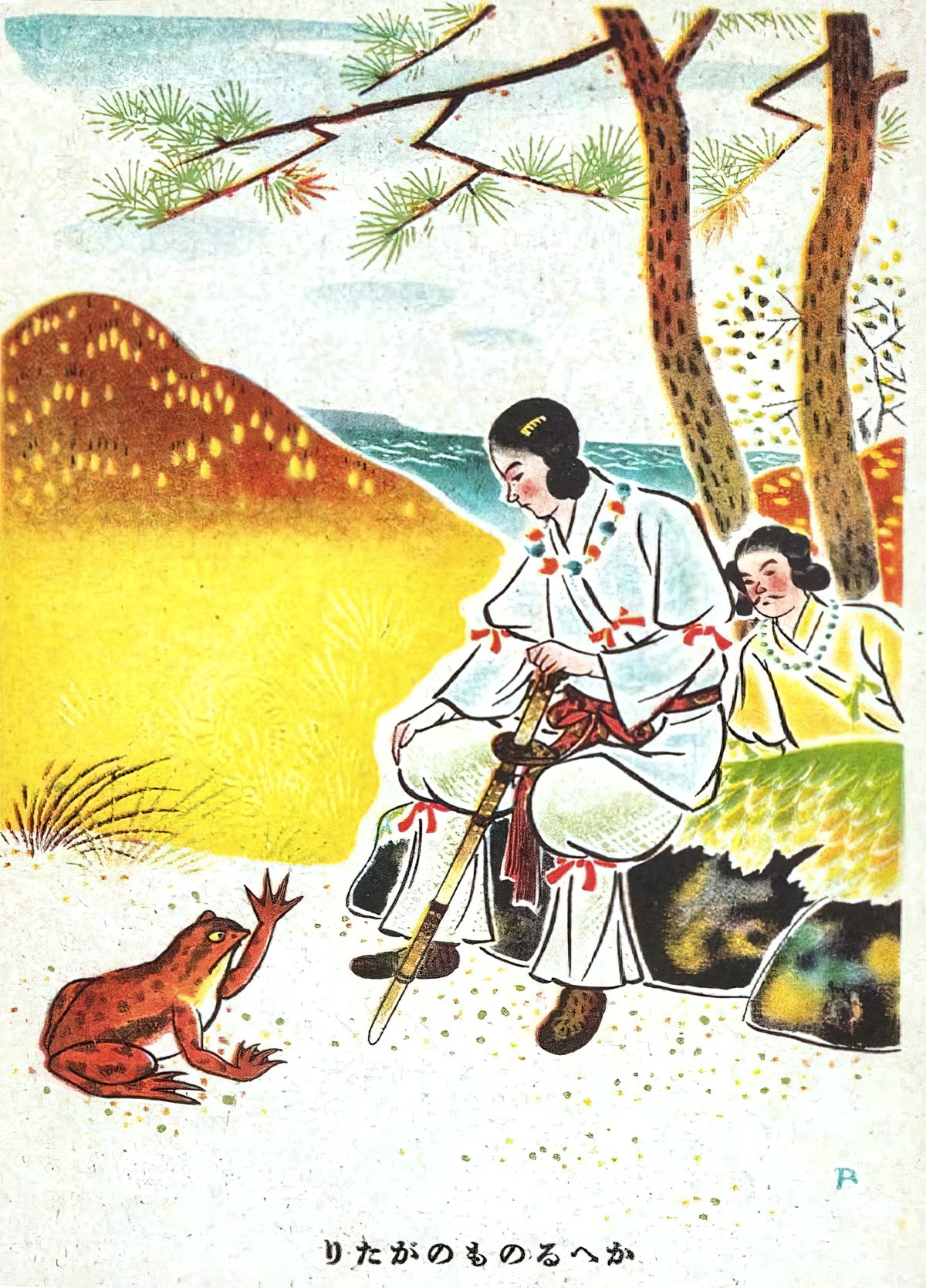 Yellow is fairly often found in work by East Asian artists themselves. I haven't done a count up on this, but I wonder if illustrations of East Asia by Westerners make more use of yellow than East Asian artists and illustrators.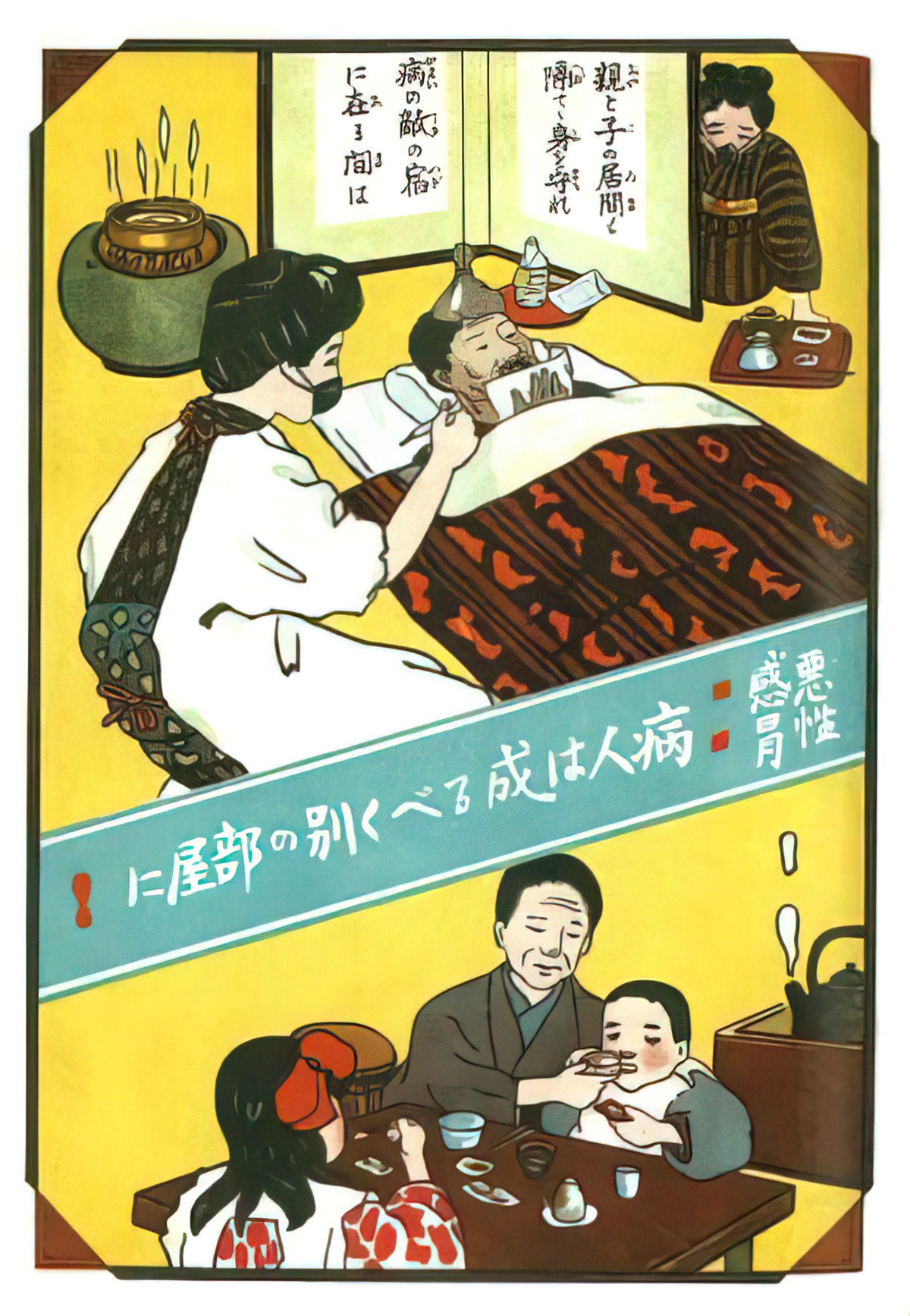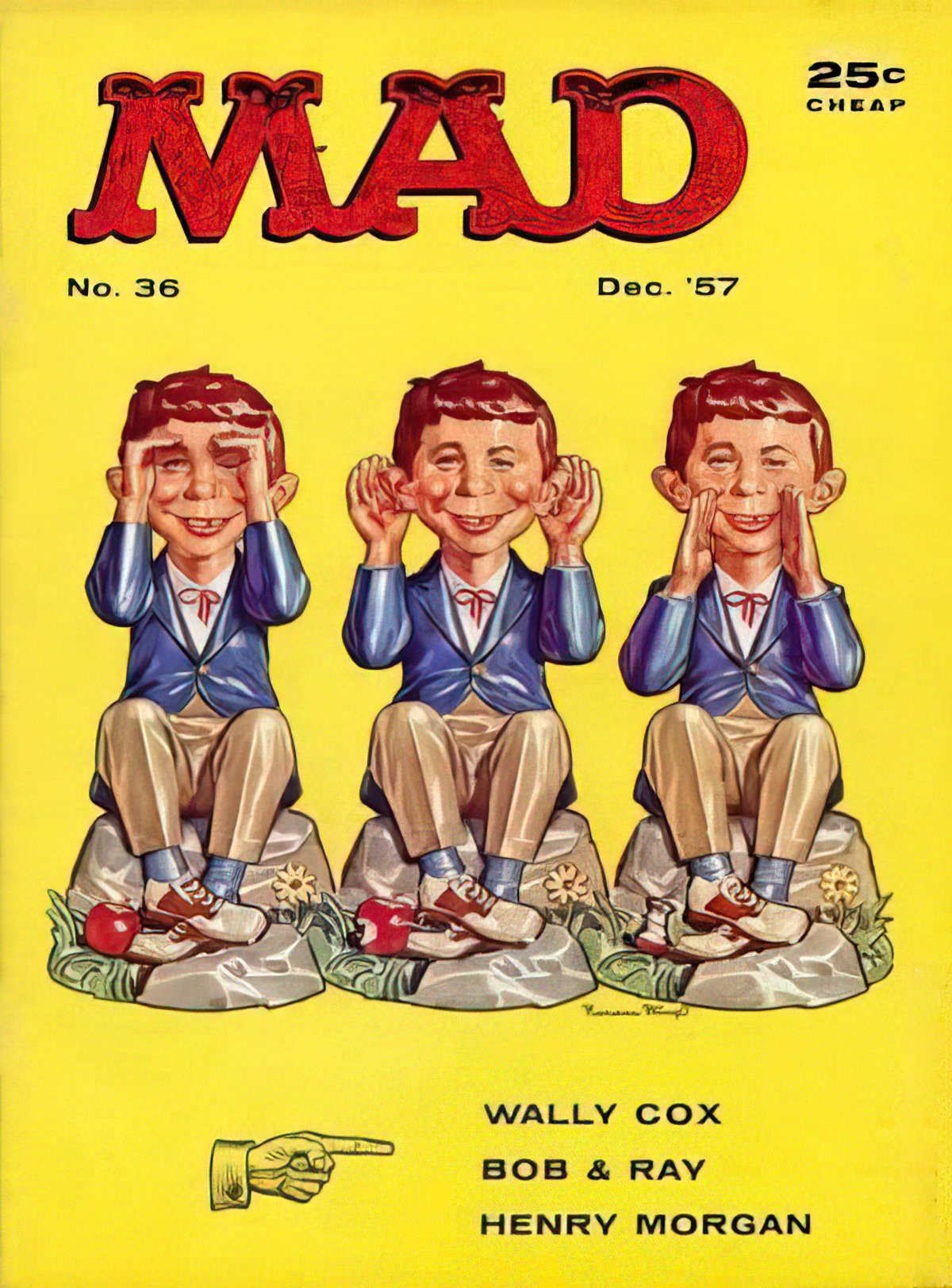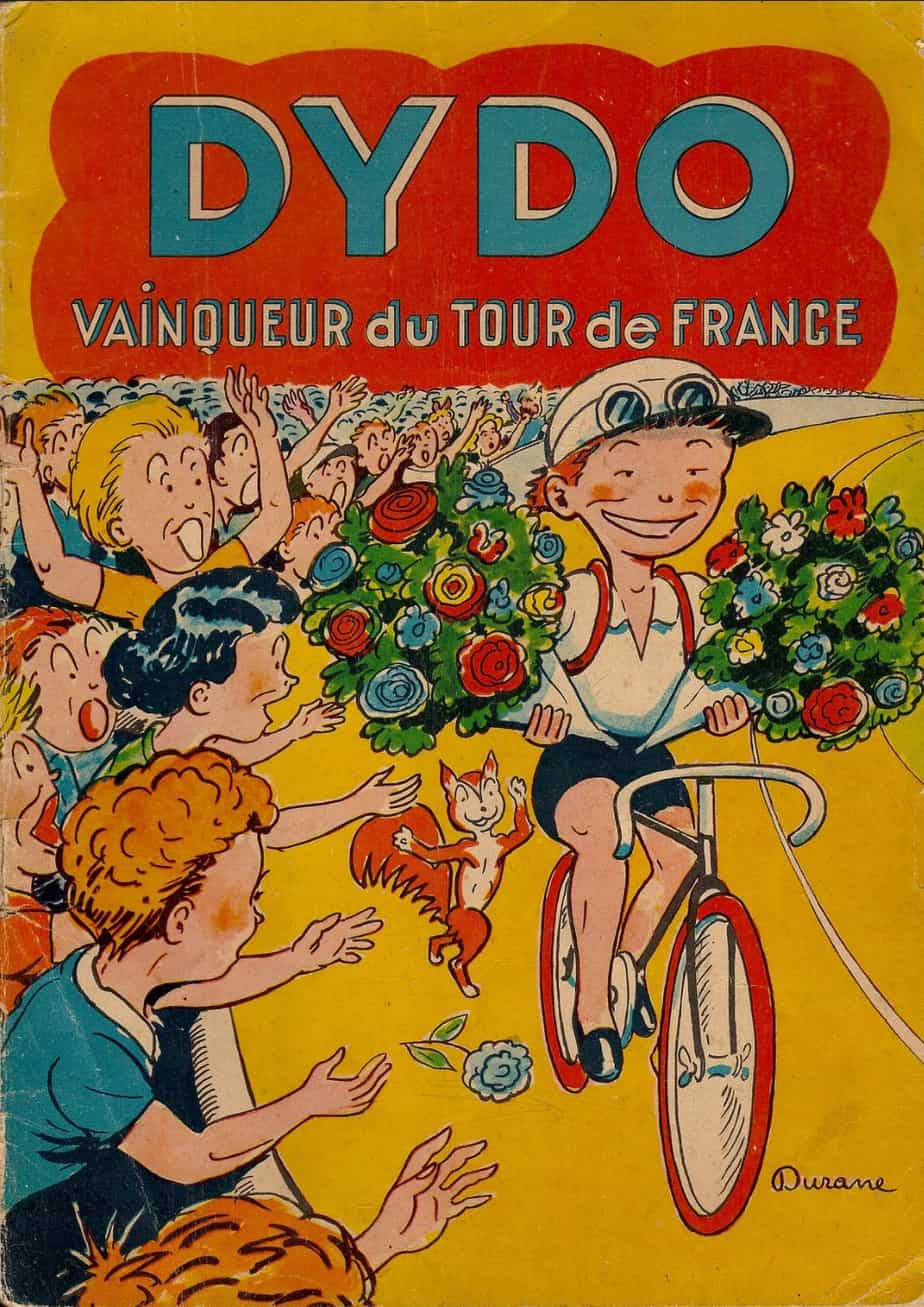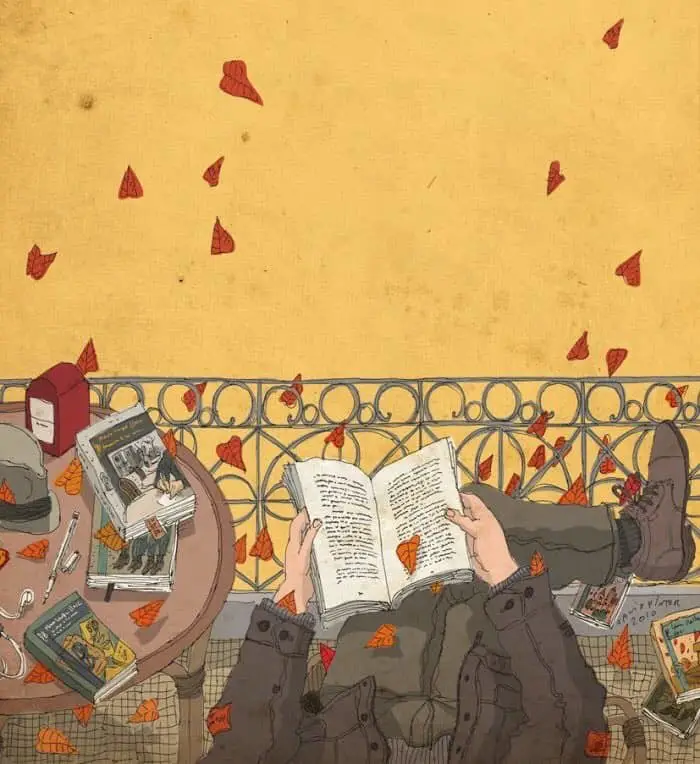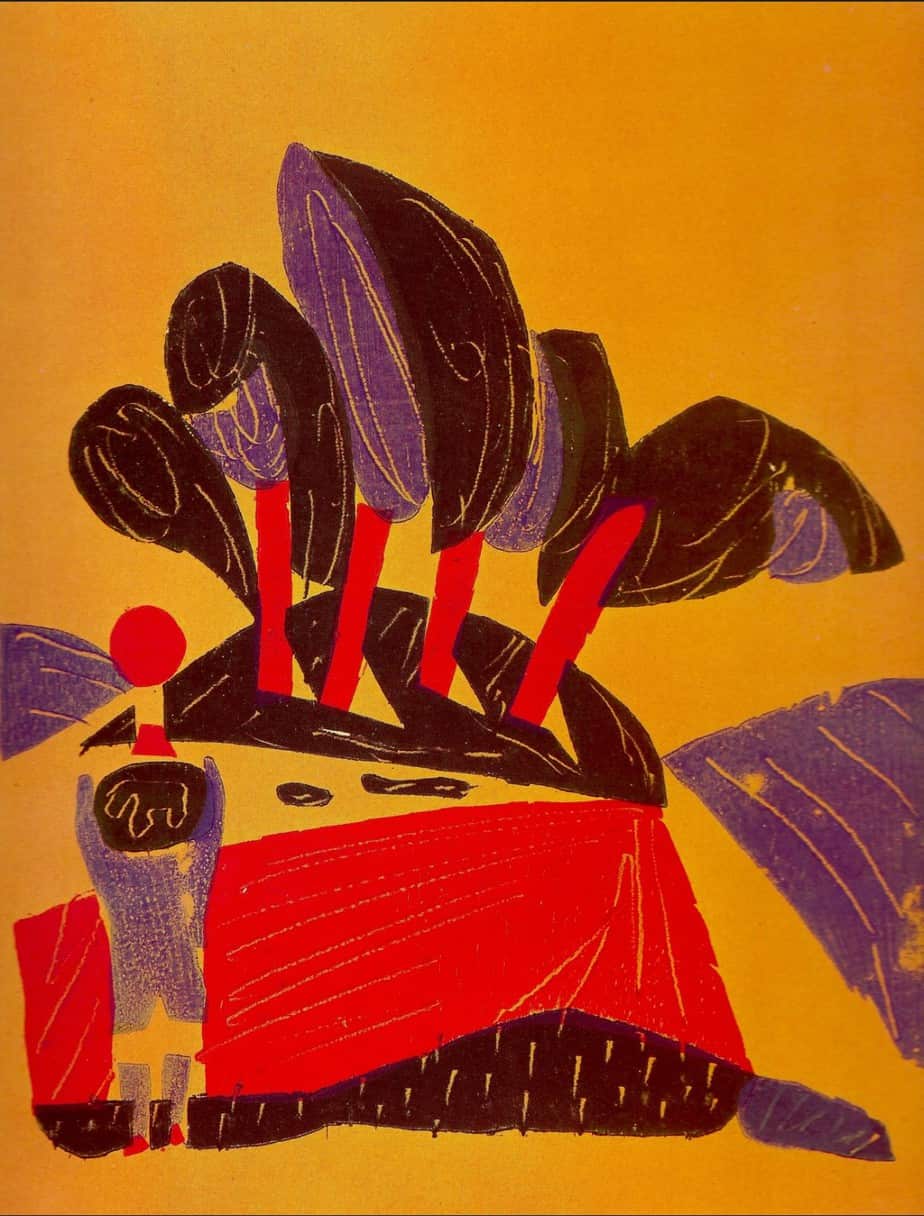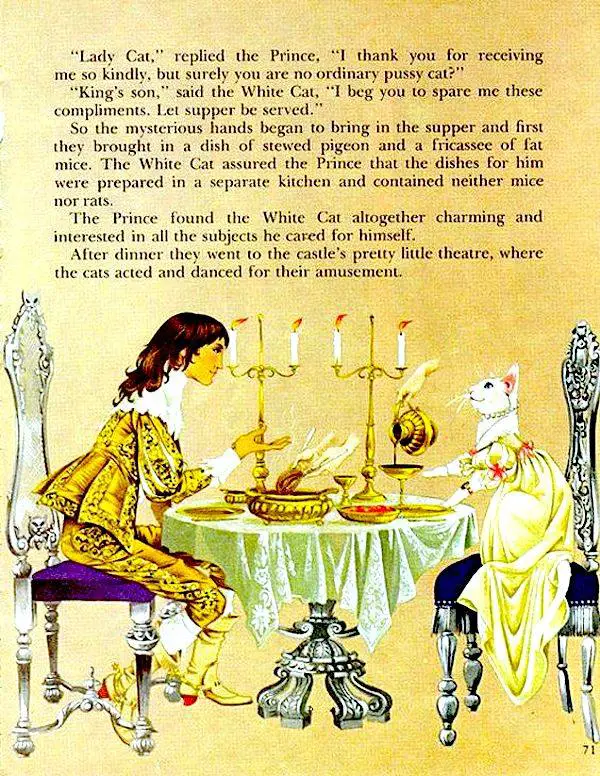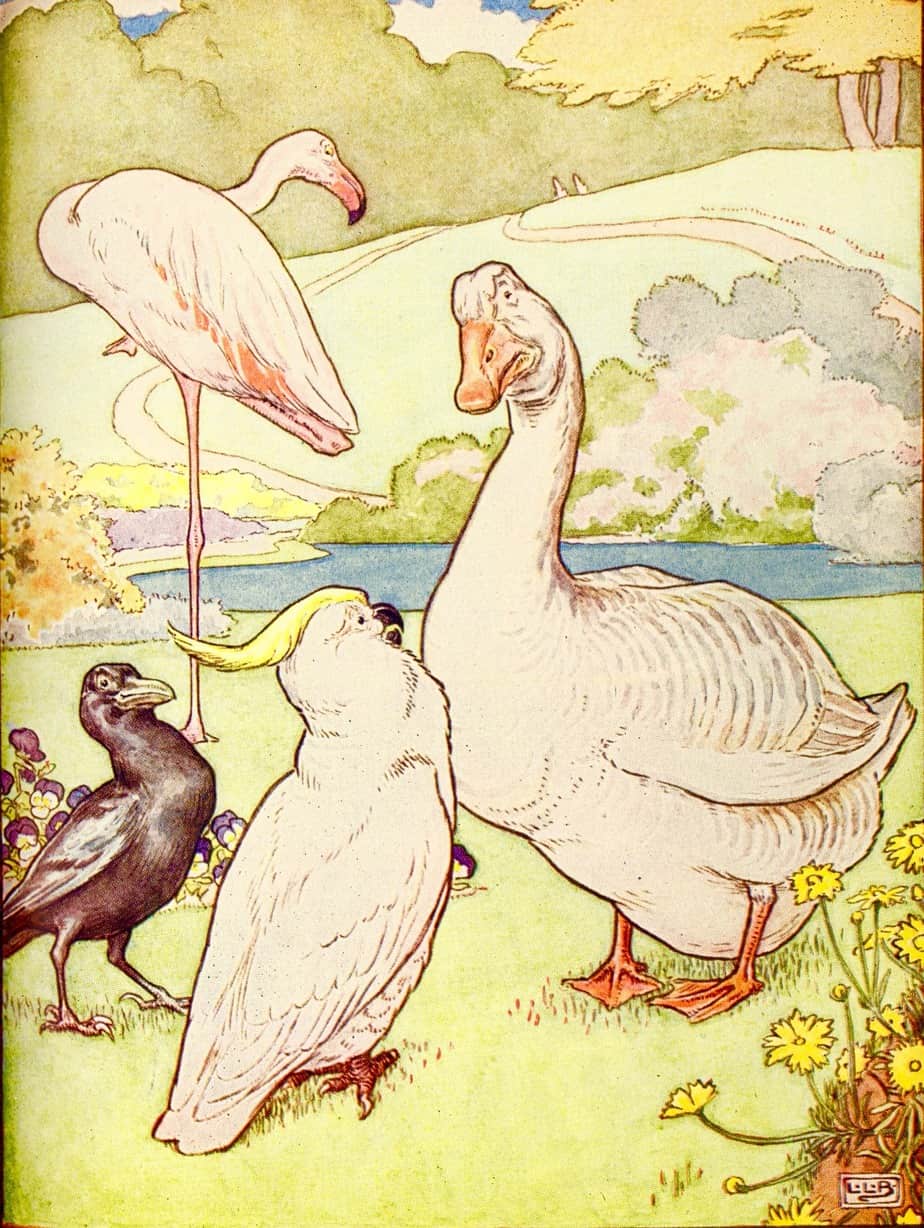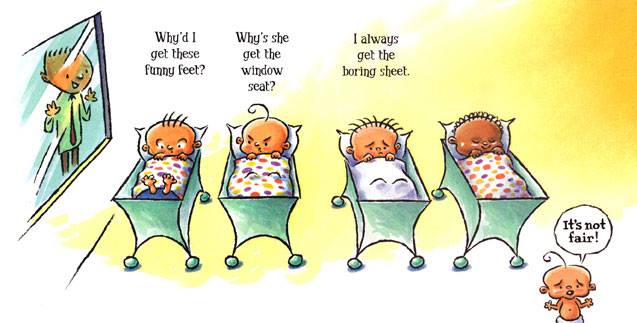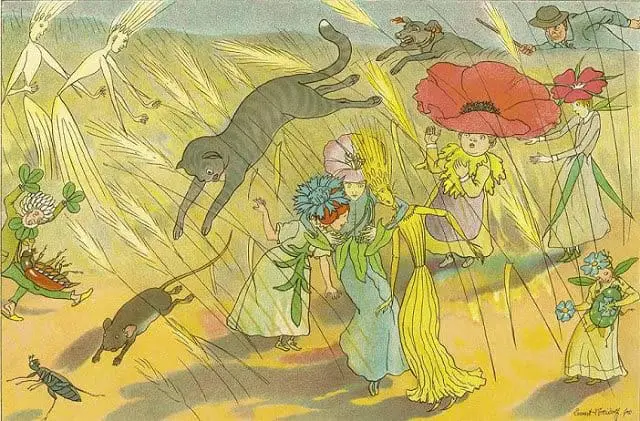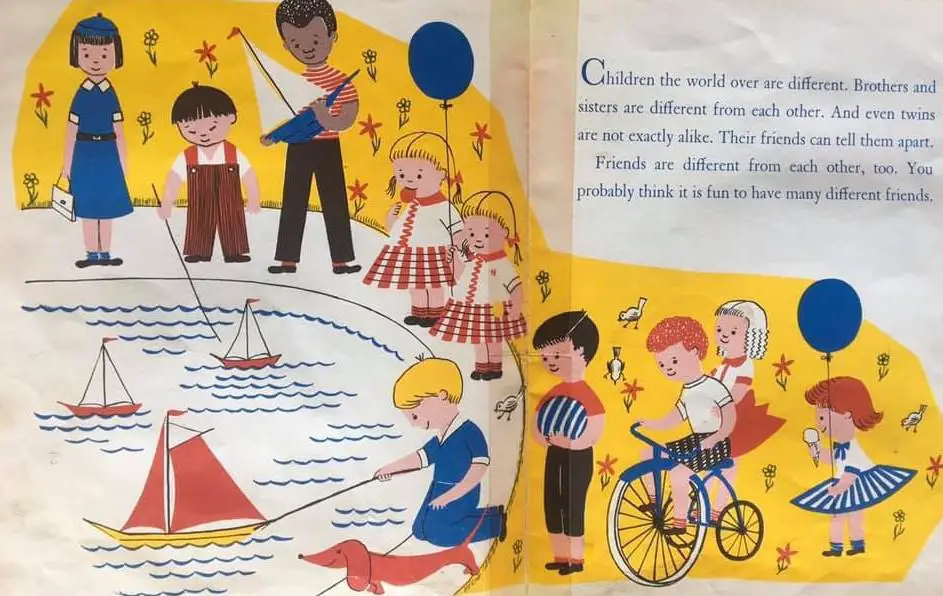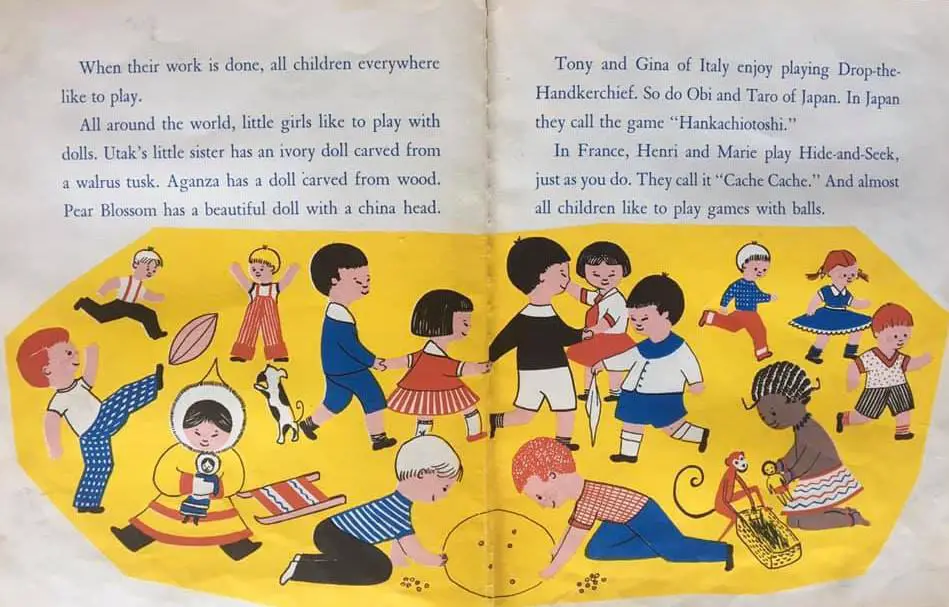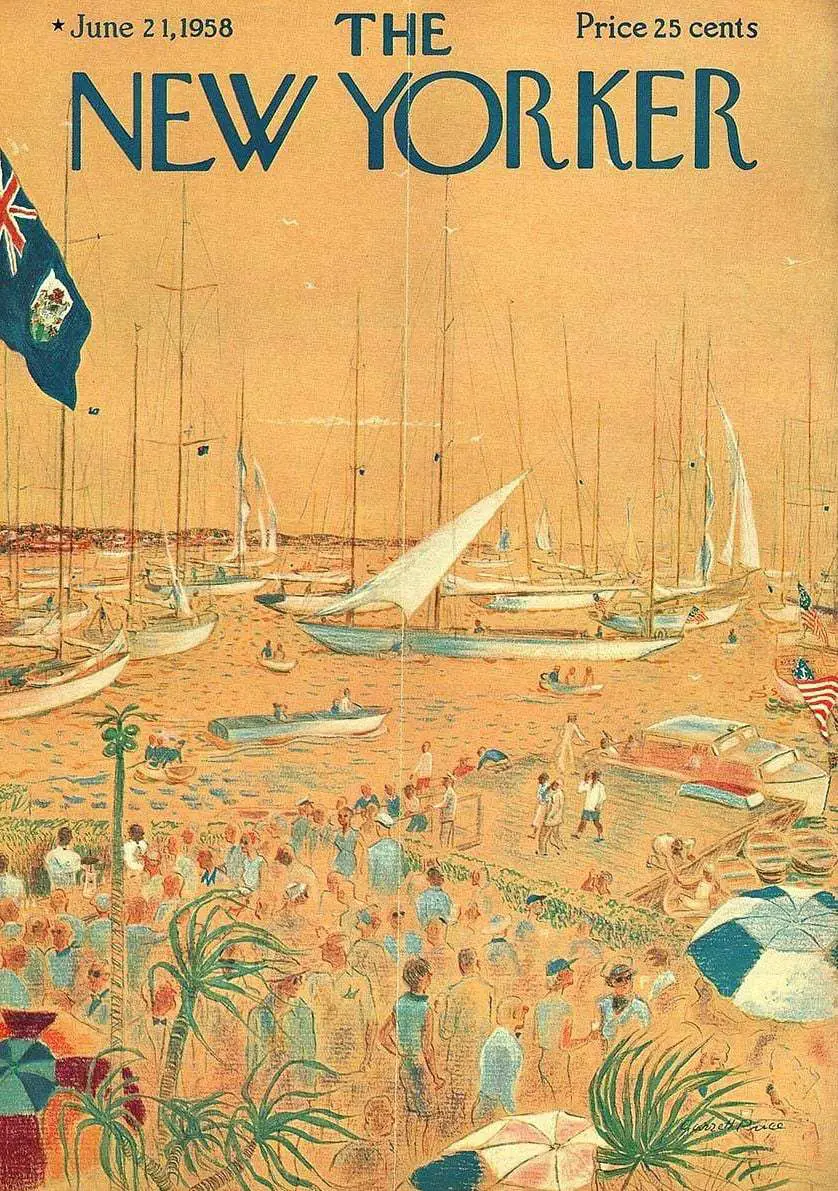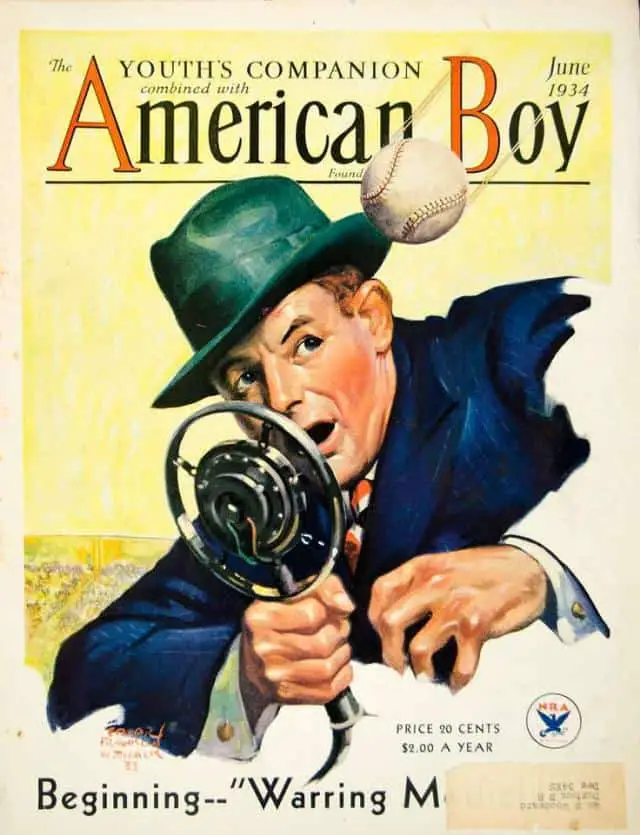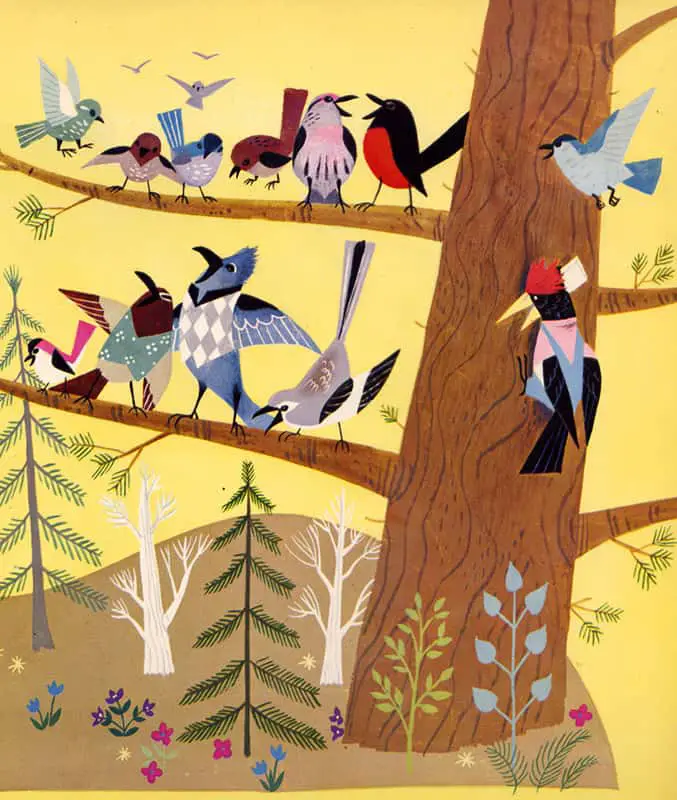 Header illustration: Country Home Magazine September 1932