MAIN STREET FROM "COMING SOON" BY STEVEN MILLHAUSER
On weekends and evenings, whenever he was free, Levinson liked nothing better than to explore the streets of his town. Main Street was always alive, but that wasn't the only part of town with an energy you could feel. On residential streets, houses displayed new roofs, renovated porches, bigger windows, fancier doors; in outlying neighborhoods, empty tracts of land blossomed with medical buildings, supermarkets, family restaurants. During early visits to the town, he'd seen a field of bramble bushes with a sluggish stream change into a flourishing shopping plaza, where stores shaded by awnings faced a parking lot studded with tree islands and flower beds, and shortly after his move he'd watched, day after day, as a stretch of woods at the west end of town was cut down and transformed into a community of stone-and-shingle houses on smooth streets lined with purple-leaved Norway maples. You could always find something new in this town—something you weren't expecting. His city friends, skeptics and mockers all, could say what they liked about the small-town doldrums, the backwater blues, but that didn't prevent them from coming up for the weekend, and even they seemed surprised at the vitality of the place, with its summer crowds, its merry-go-round in the park, its thronged farmers' market, and, wherever you looked, on curbsides and street corners, in vacant lots and fenced-off fields, men and machines at work: front-end loaders lifting dirt into dump trucks, excavators digging their toothed buckets into the earth, truck-mounted cranes unfolding, rising, stretching higher and higher into the sky.

"Coming Soon", Steven Millhauser
In the description below, author Nicholas Evans describes a small town first from a long shot point of view then, as the driver (Dan) drives into the town we see it as he would from a car window. The description of a 'blink and you miss it' town is not original, but the verb 'fishboned' is. By listing the shops, Evans gives us a good idea of the population of this town — their needs, their desires, and then injects a touch of irreverent humour by putting churches and bars into the same category.
HOPE, MONTANA FROM THE LOOP
In the far distance now, Dan saw the town looming. It was the kind of town you could drive through and barely know you'd been there. One straight street, a couple of hundred yards long, fishboned with a few side alleys. At one end stood a rundown motel and at the other a school, and in between you could find a gas station, a grocery, a hardware store, a diner, a laundromat and a taxidermist.

Many of the town's five hundred or so population lived scattered along the valley and to service their various spiritual needs there were two churches and two bars. There were also two gift shops, which said more about optimism than sound business sense; for although summer tourists often passed through Hope, few chose to longer.

In an attempt to remedy this and to meet demand from the modest but growing band of subdivision newcomers, one of these shops (and by far the better) had last year installed a cappuccino bar.

The Loop, Nicholas Evans
THE TOWN OF RIGBY FROM "GALLATIN CANYON" BY THOMAS MCGUANE
But there was Rigby, and, in the parlance of all who have extracted funds from locals, Rigby had been good to me. Main Street was lined with ambitious and beautiful stone buildings, old for this part of the world. Their second and third floors were now affordable housing, and their street levels were occupied by businesses hanging on by their fingernails. You could still detect the hopes of the dead, their dreams, even, though it seemed to be only a matter of time before the wind carried them away, once and for all.

"Gallatin Canyon"
A SMALL SEASIDE TOWN IN NEW ZEALAND
Witi Ihimaera's Sky Dancer is a comic novel. We first see the landscape via the viewpoint of birds. Now the camera is on the ground with two women, one older, one a 'chick'. This reads like a description of many small New Zealand towns.
"Honey, please don't tell me that this is where we're staying," Cora said.

The main street led down to the small port. On one side was a pub, a fish and chip shop, a takeaway bar, a video rental shop and, interestingly, a massage parlour advertising in Korean and Japanese. On the other side of the street was another pub, a hall which looked like it offered Housie during the week and showed action and sci-fi movies during the weekends, a corner supermarket which also sold Lotto tickets and, next to it, an all-night diner. The diner had a couple of cars and a motorbike parked outside.

"Look on the bright side," Skylark said. "It's off season, so it's not costing us too much to stay here, and–" she pointed at the all-night diner — "at least there are some signs of a pulse."

Witi Ihimaera, Sky Dancer
WRITE YOUR OWN
Using imagery from two or more of the images below and write a description of a Main Street.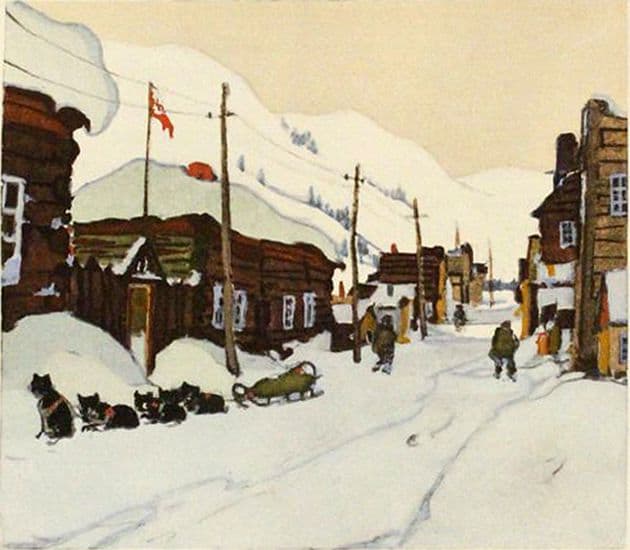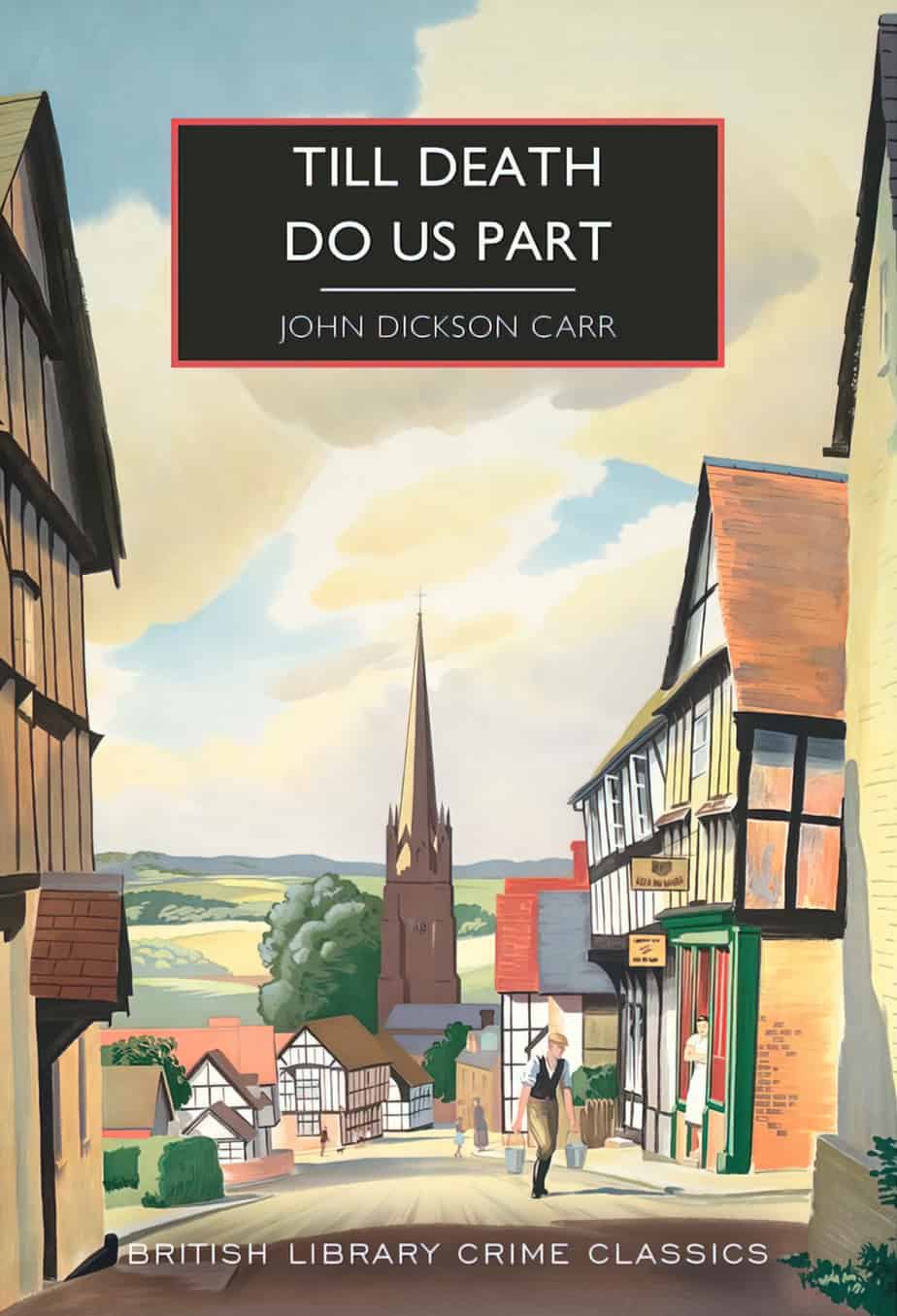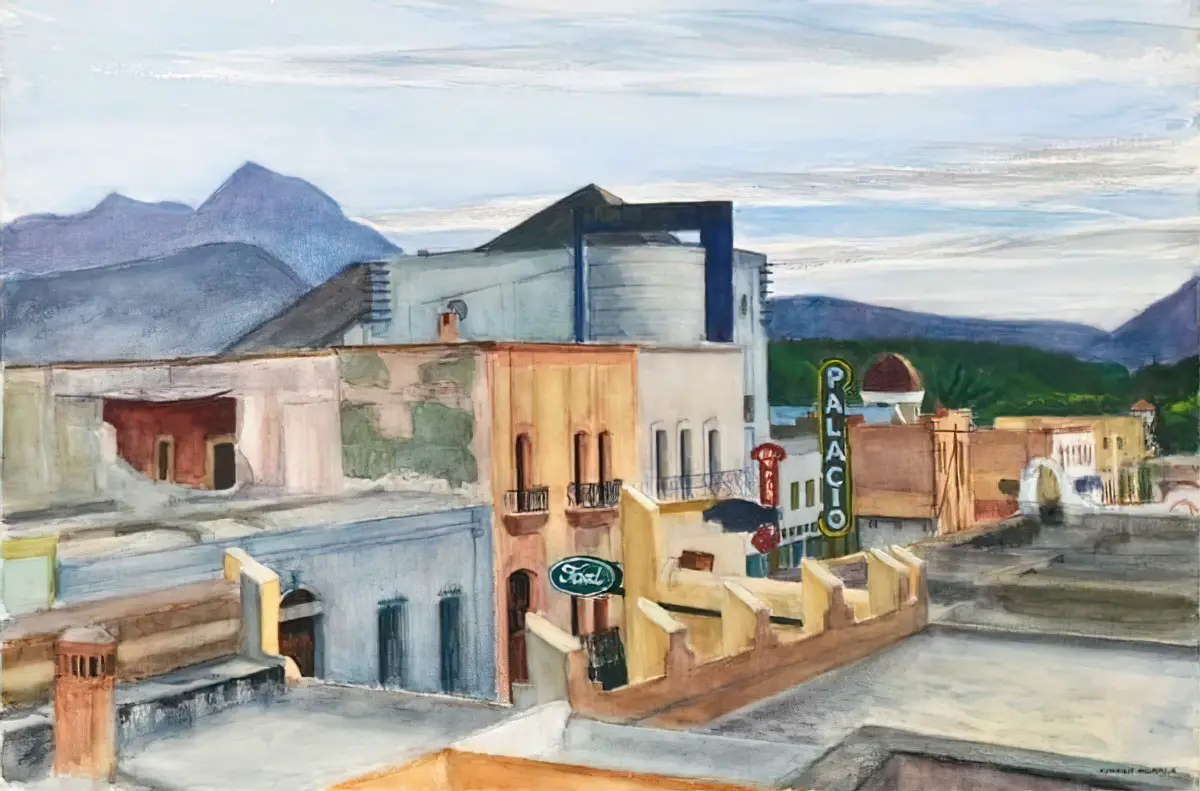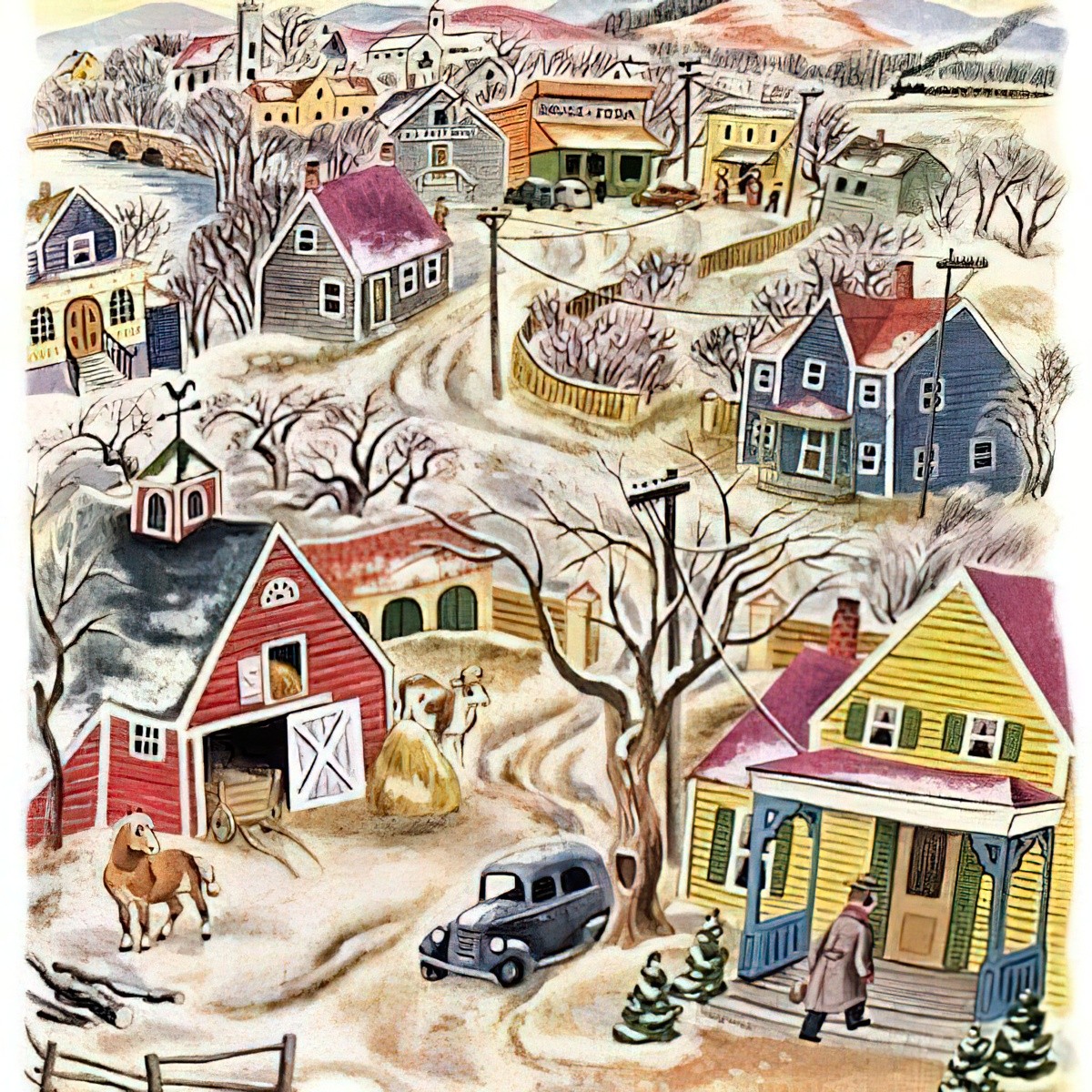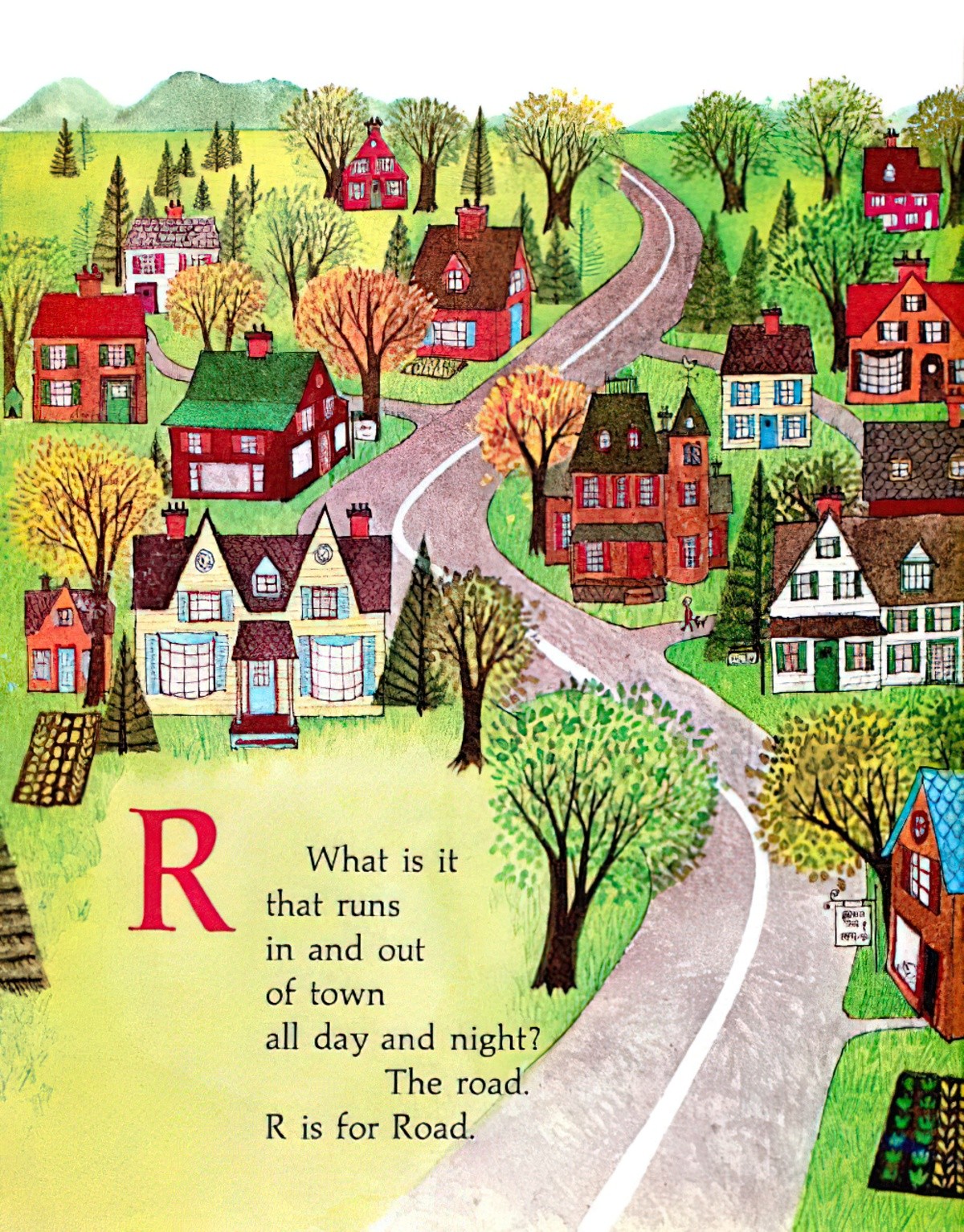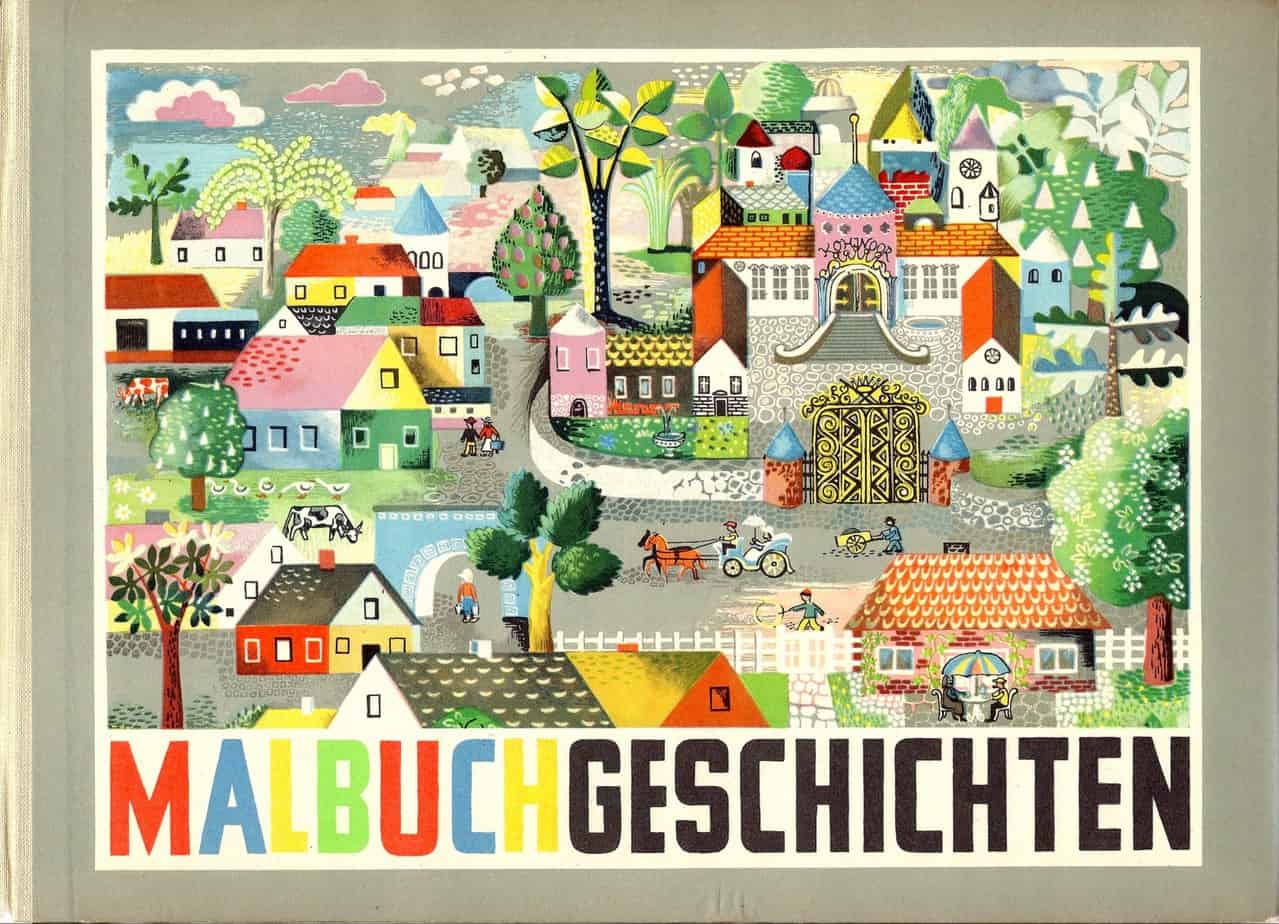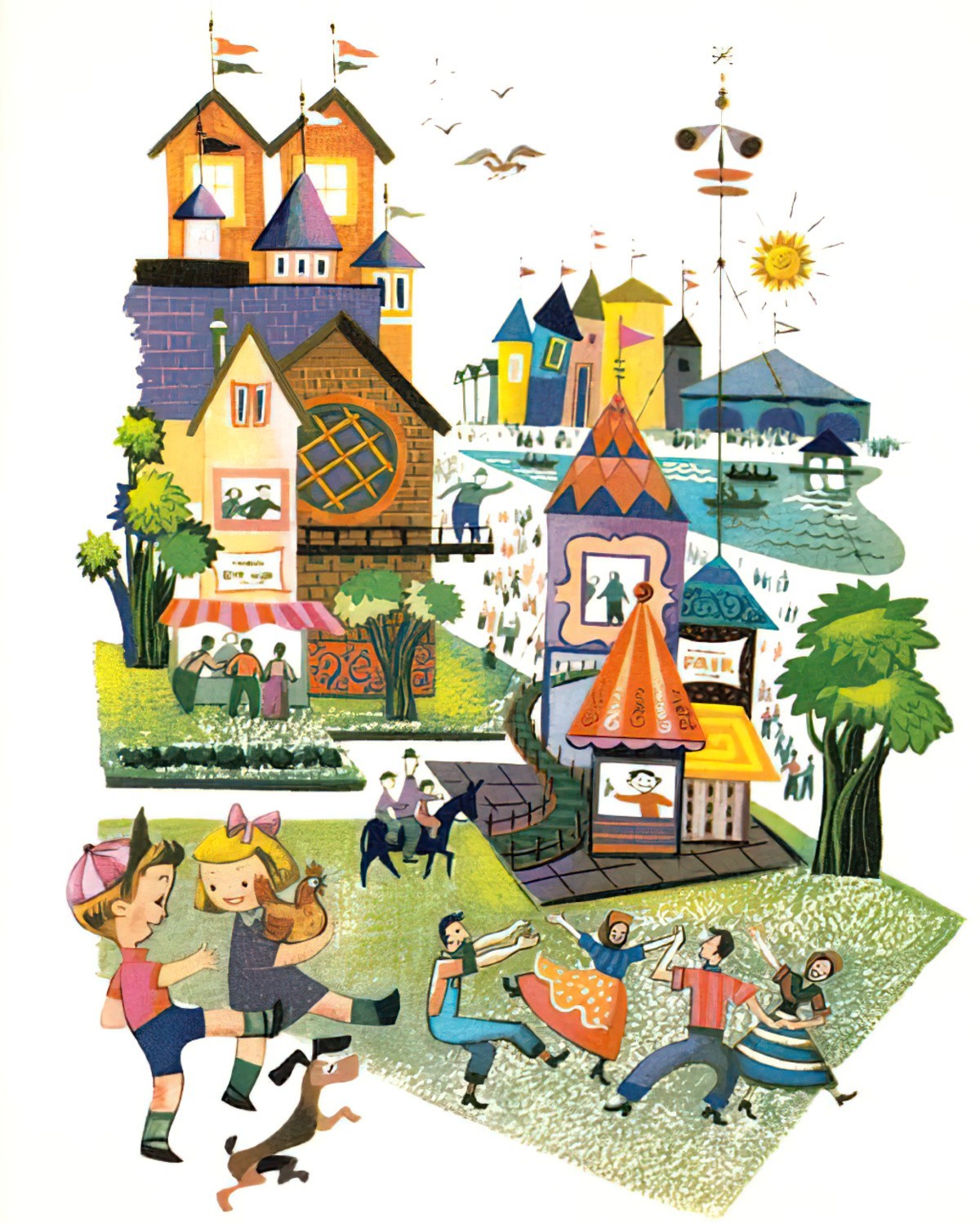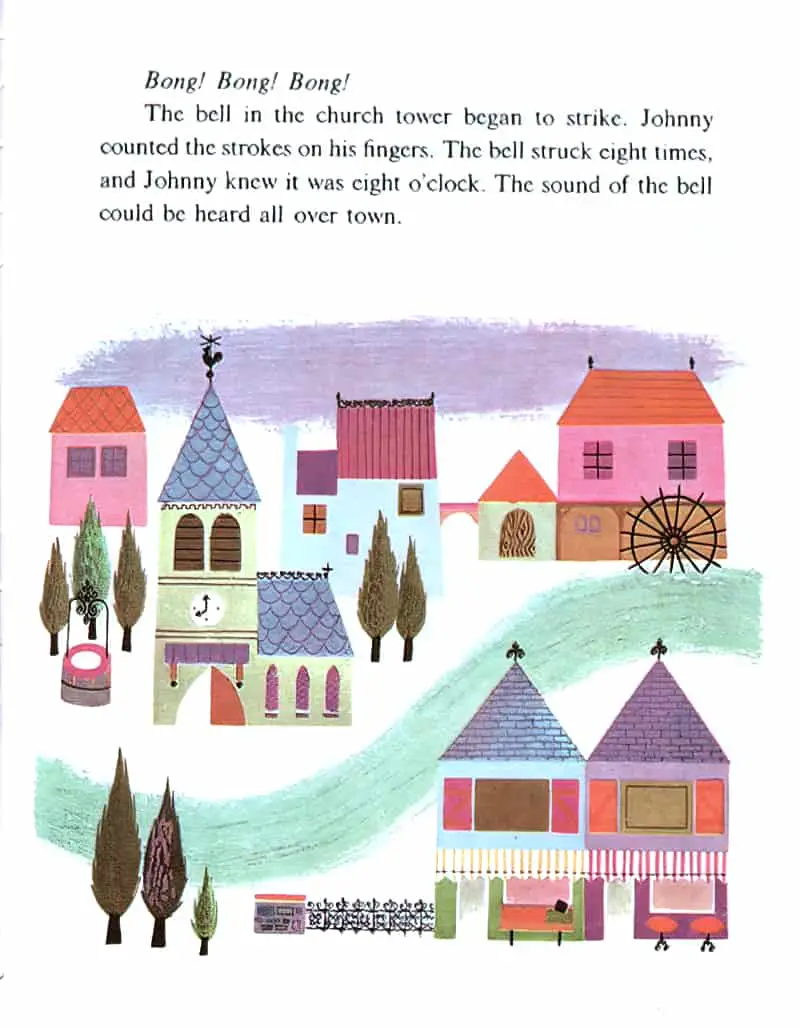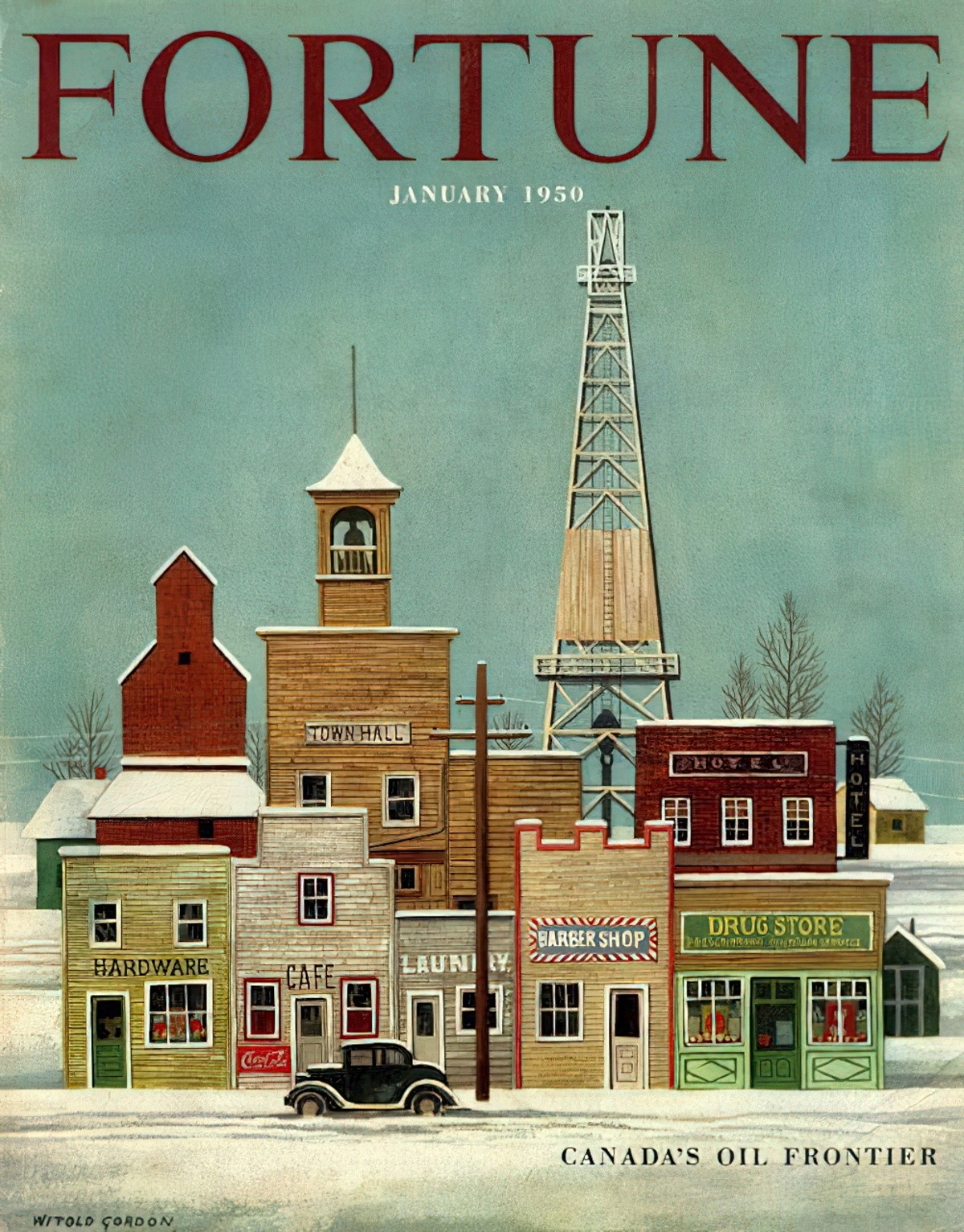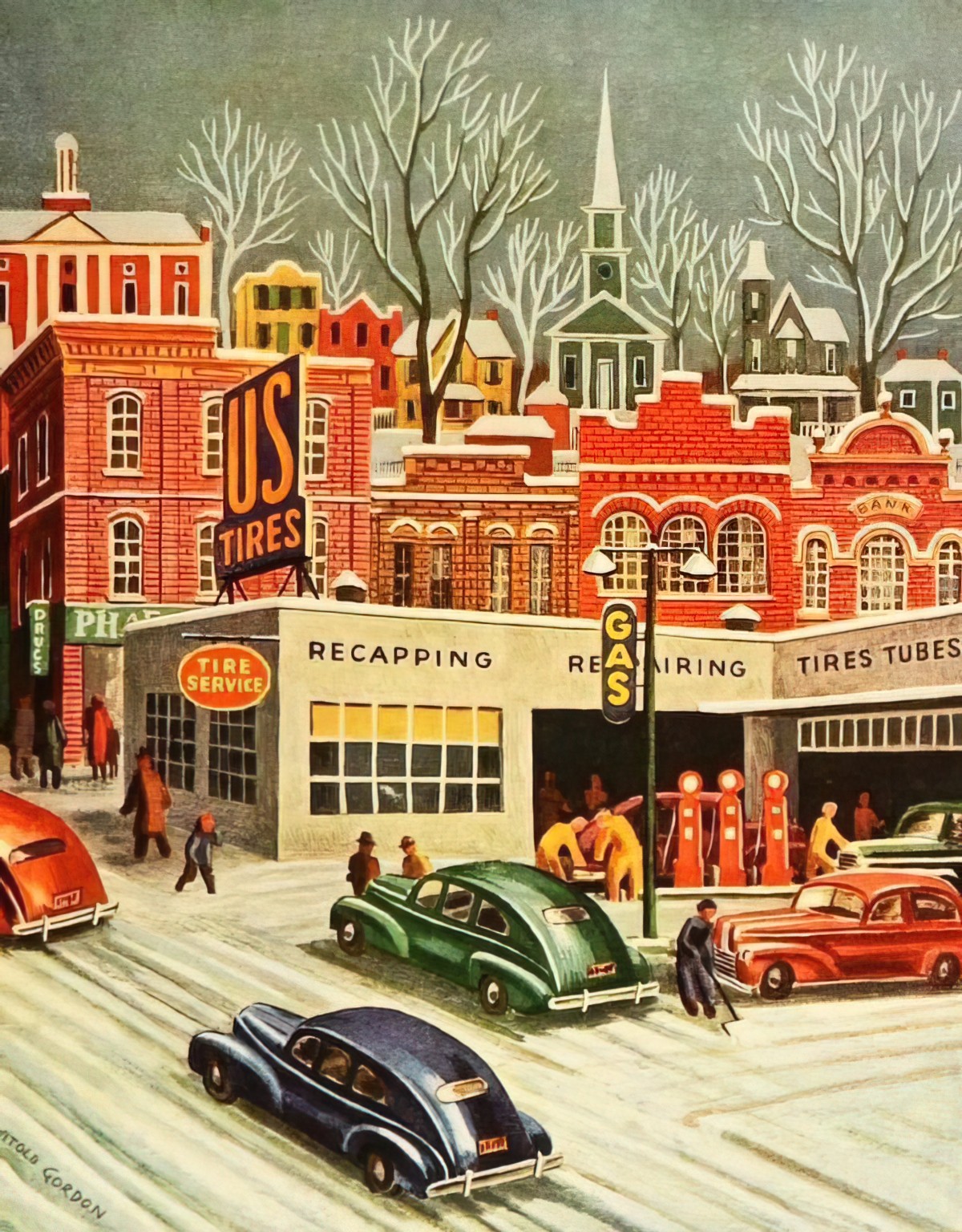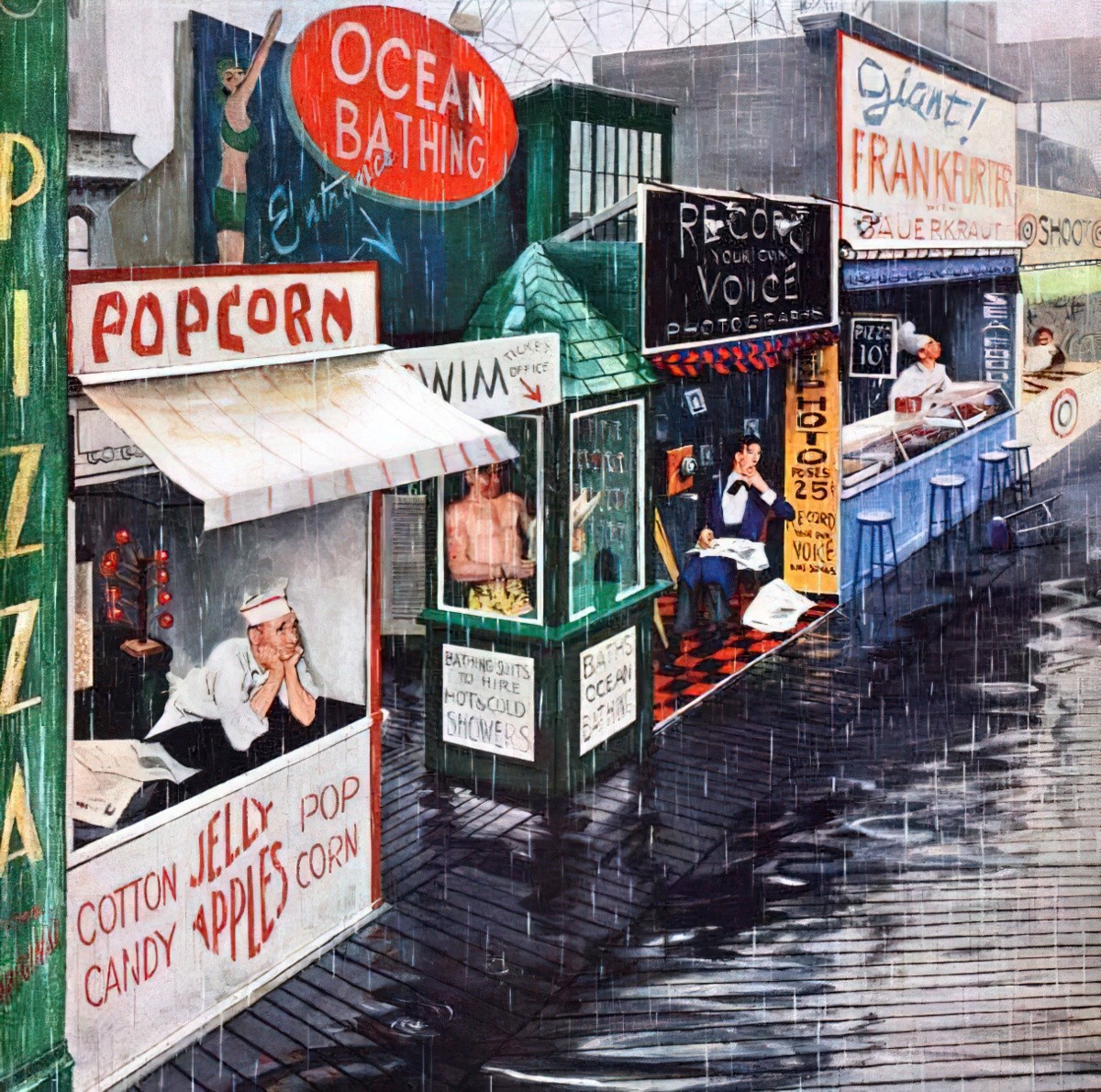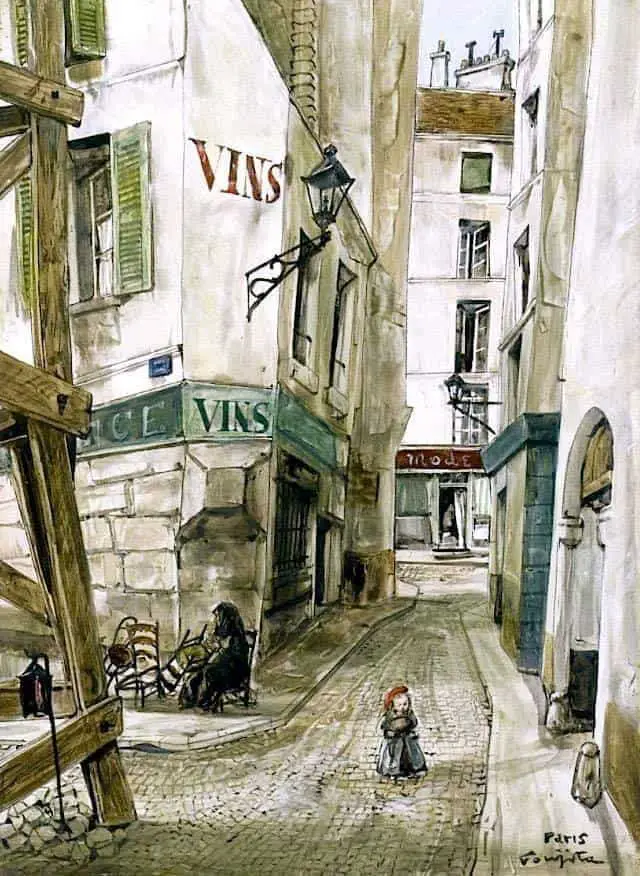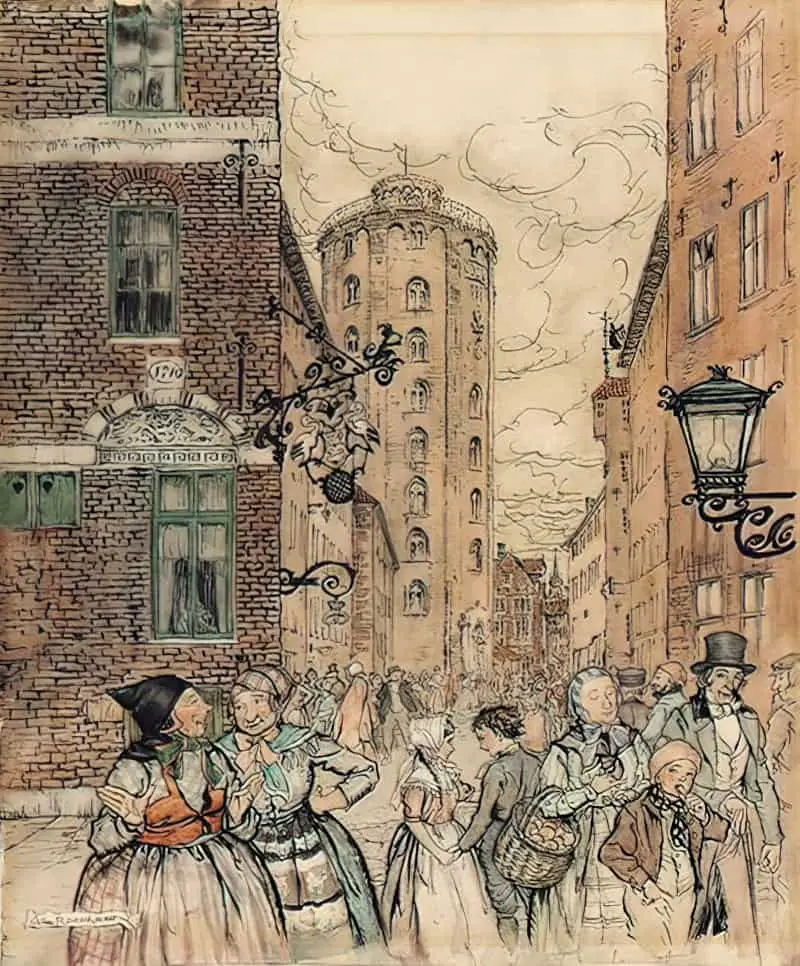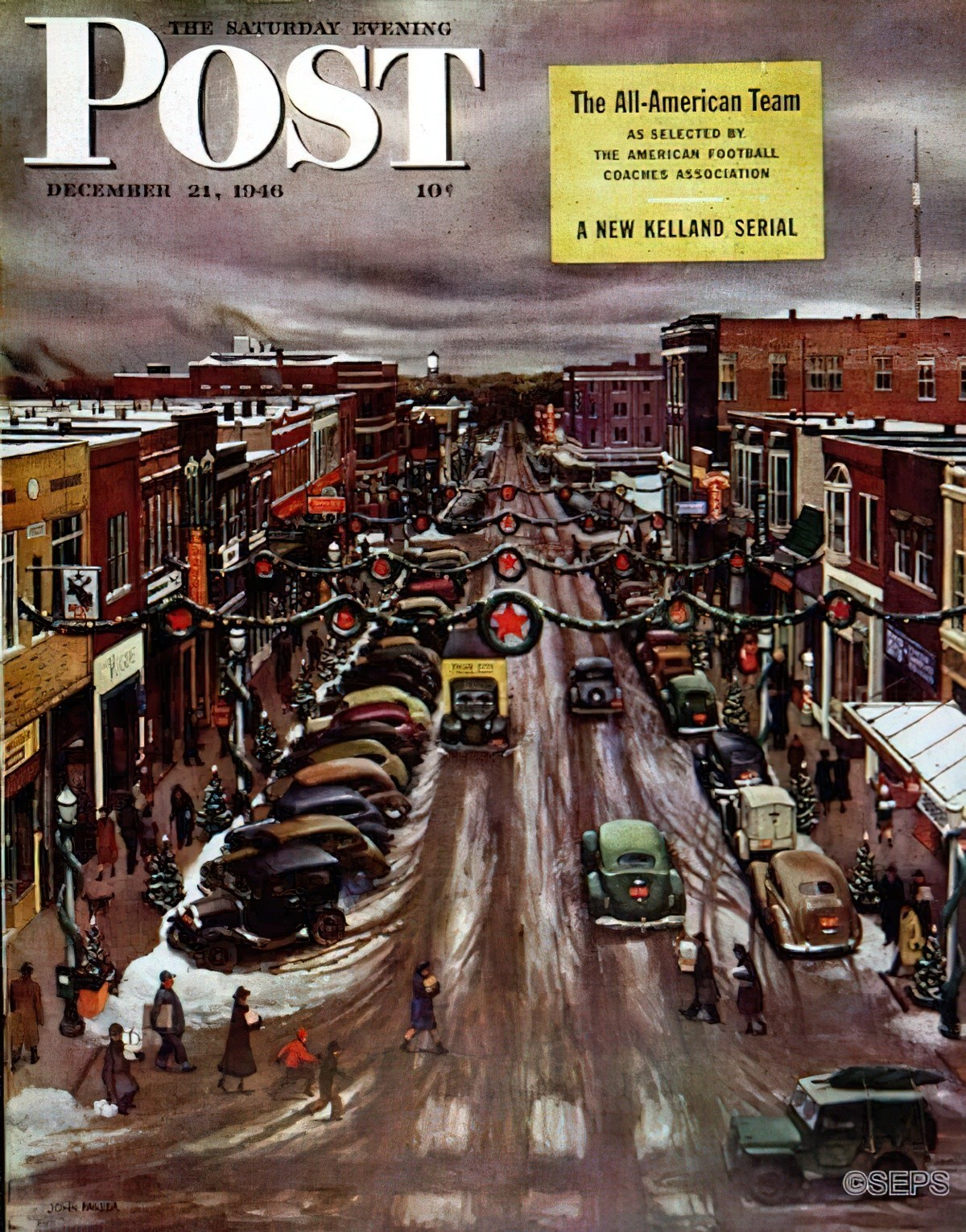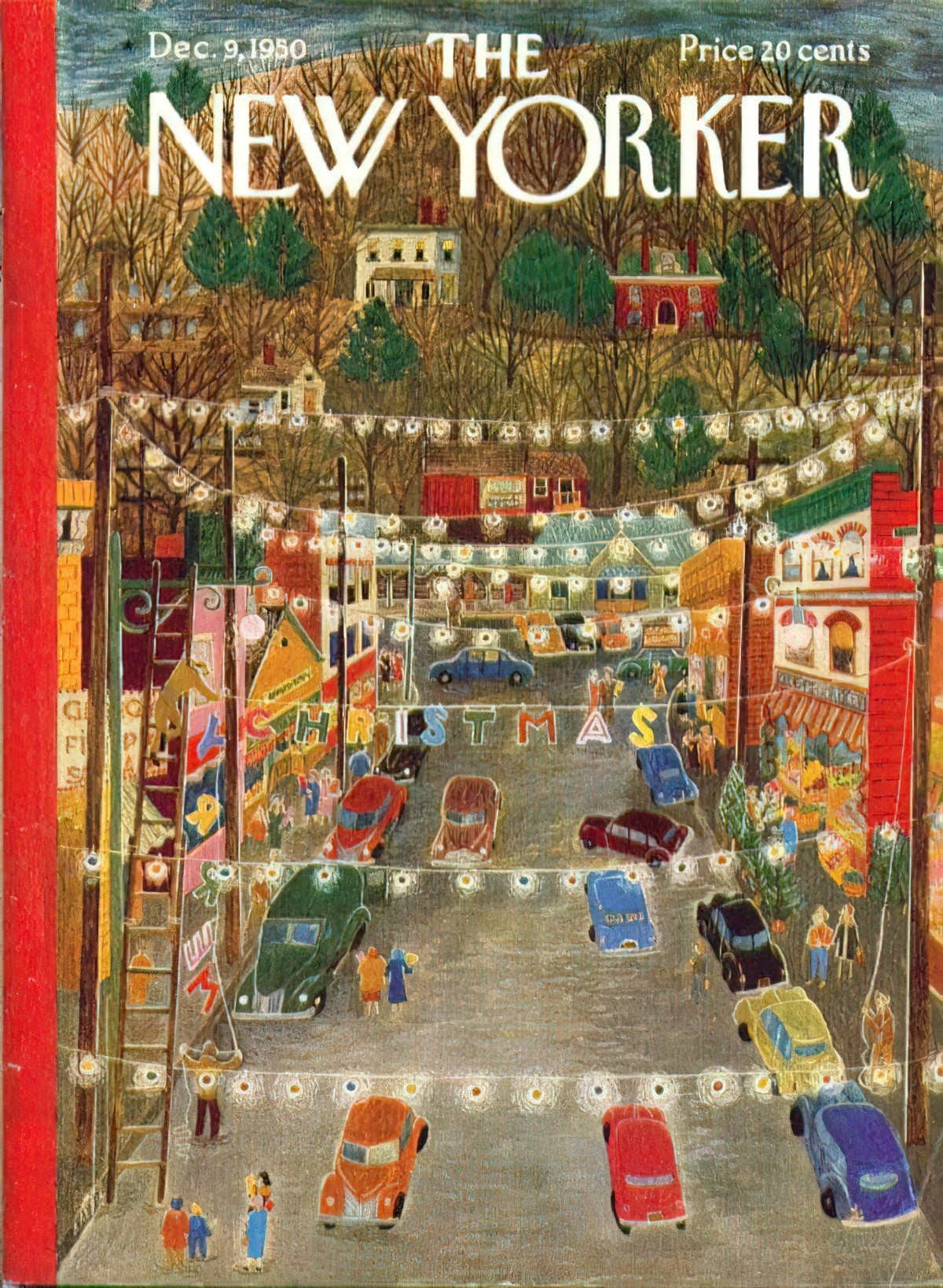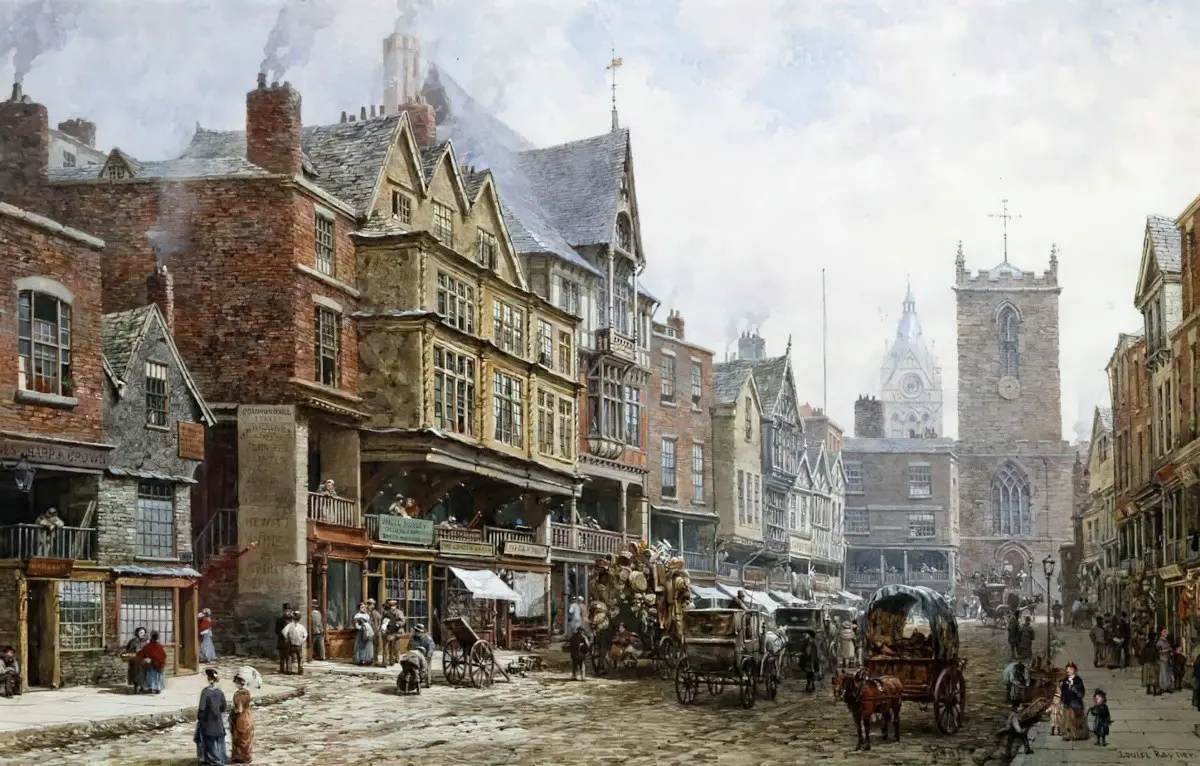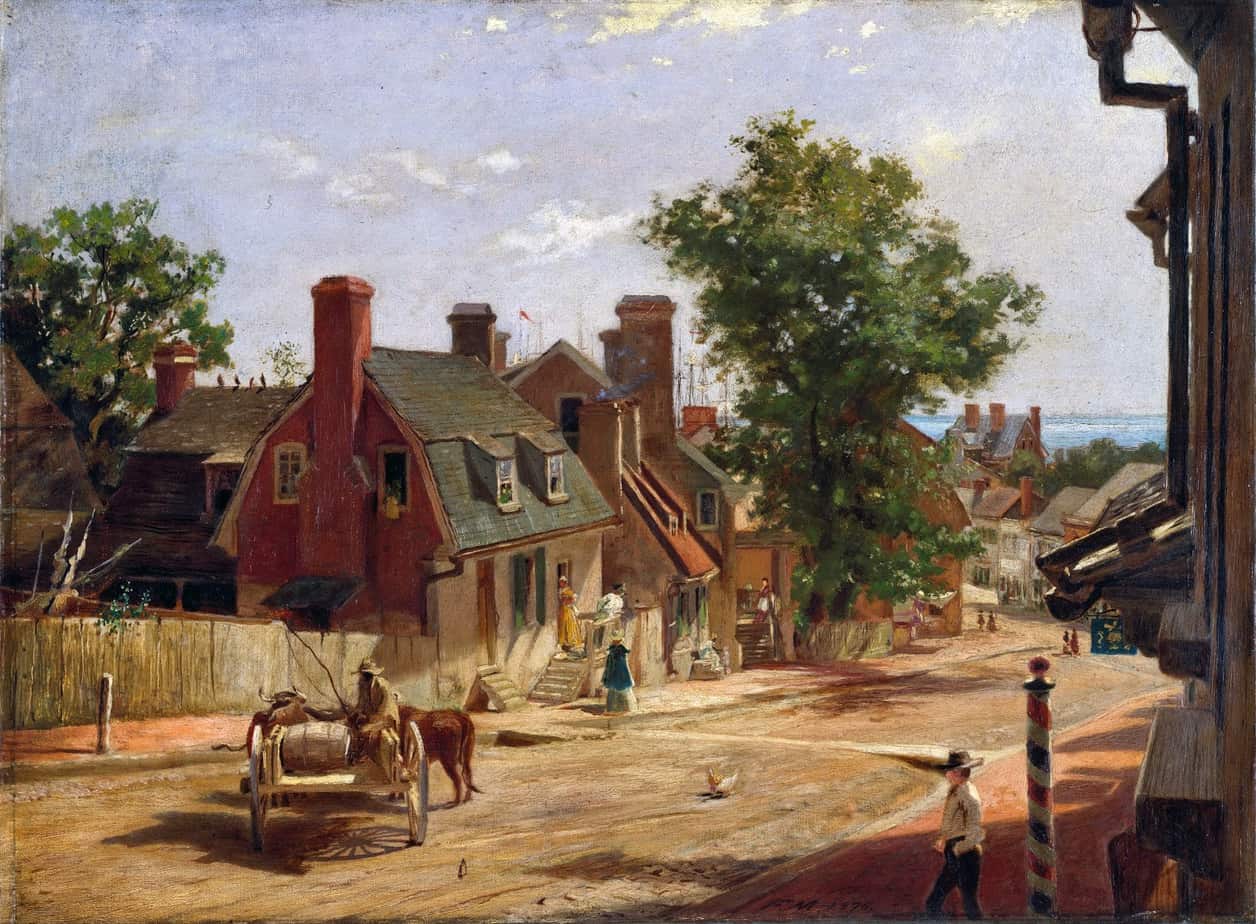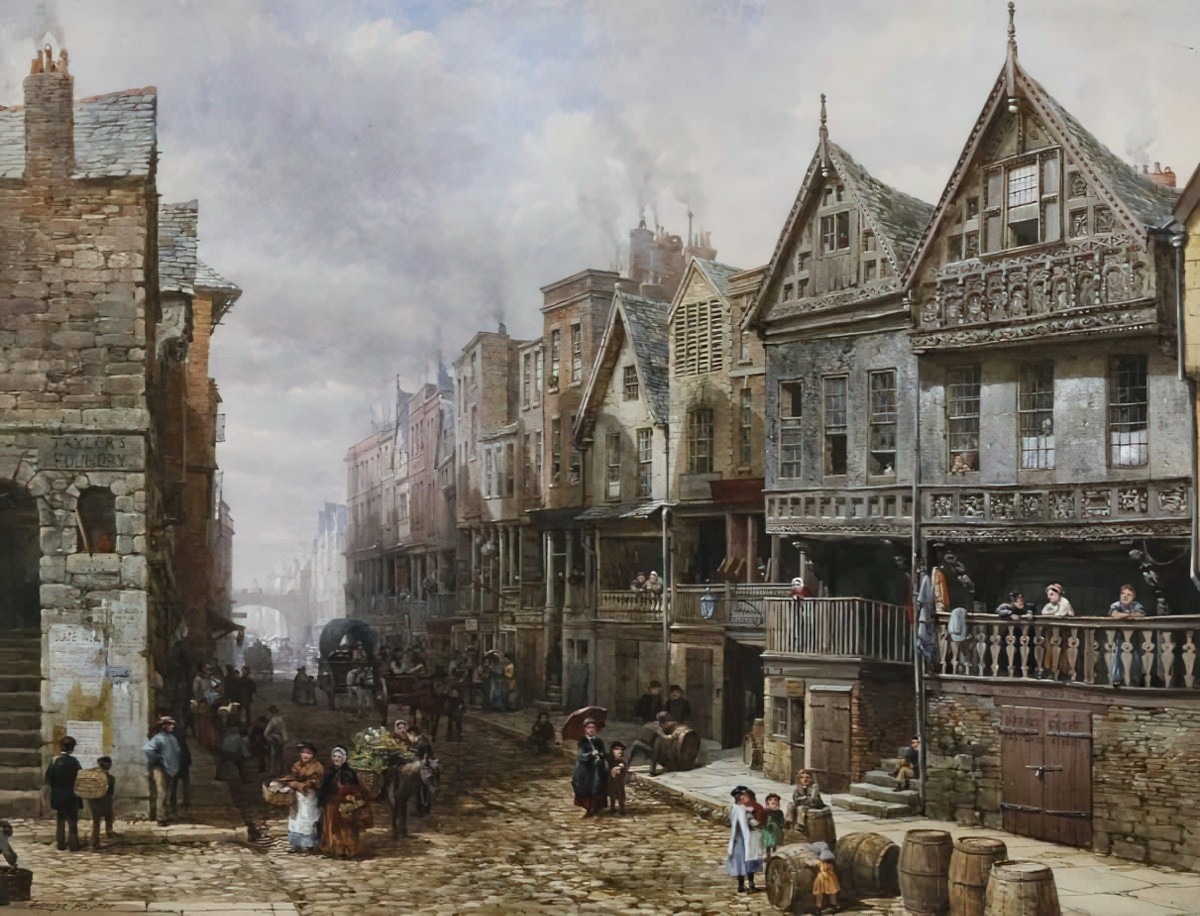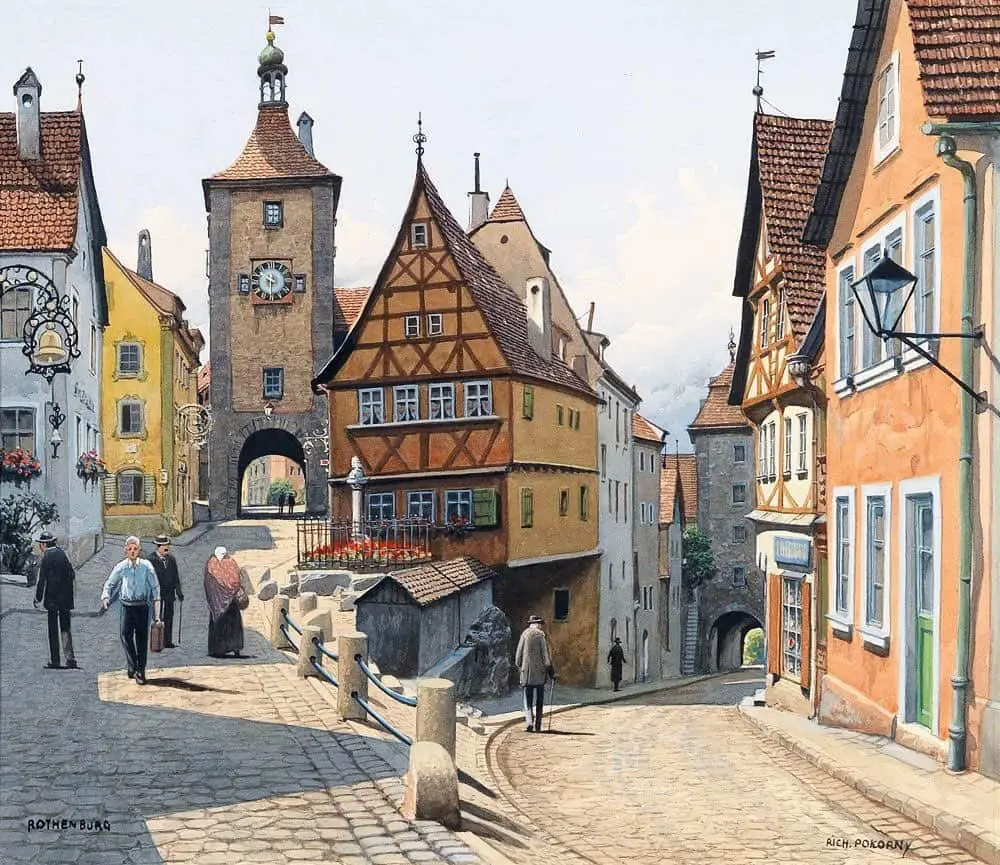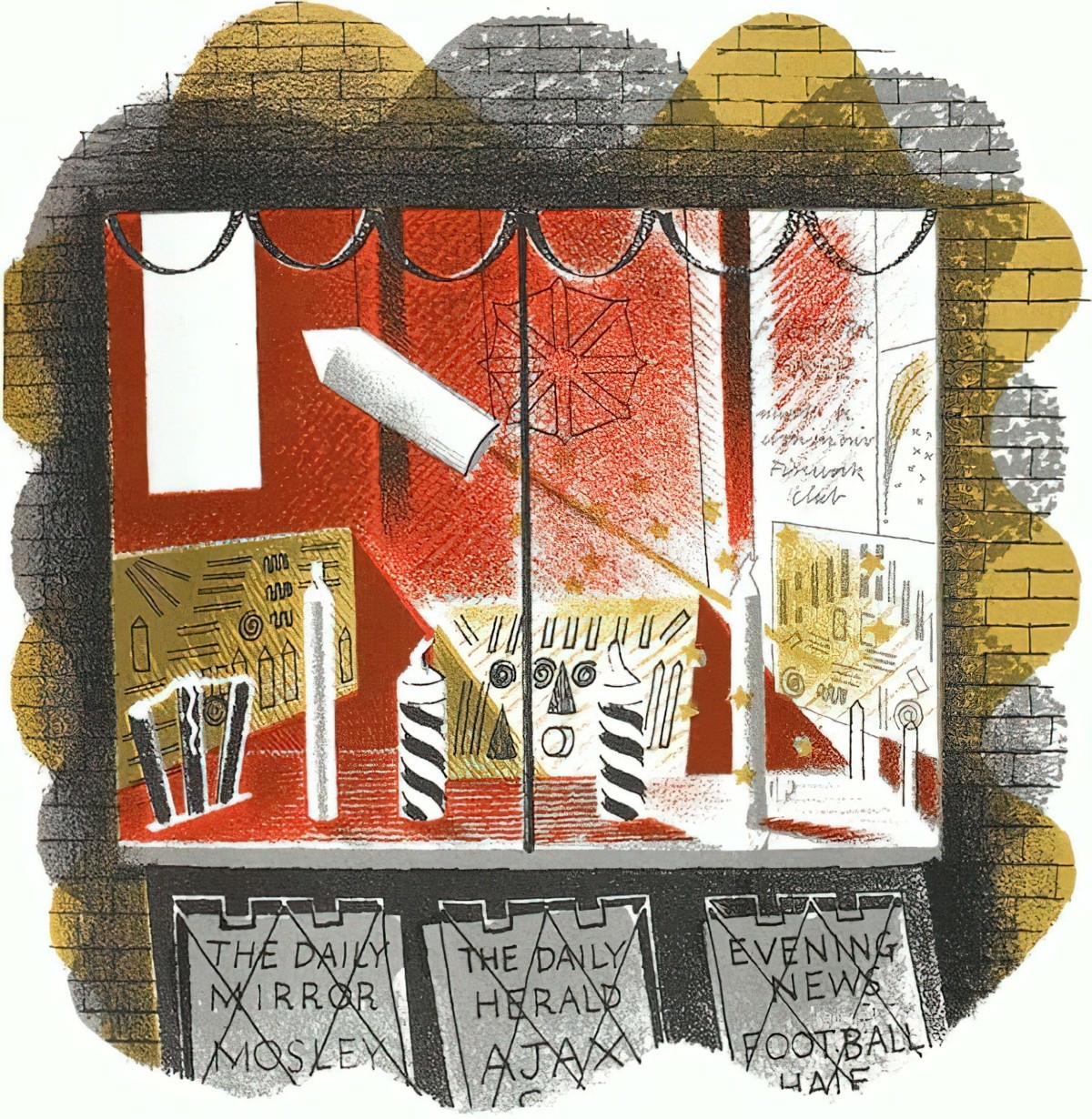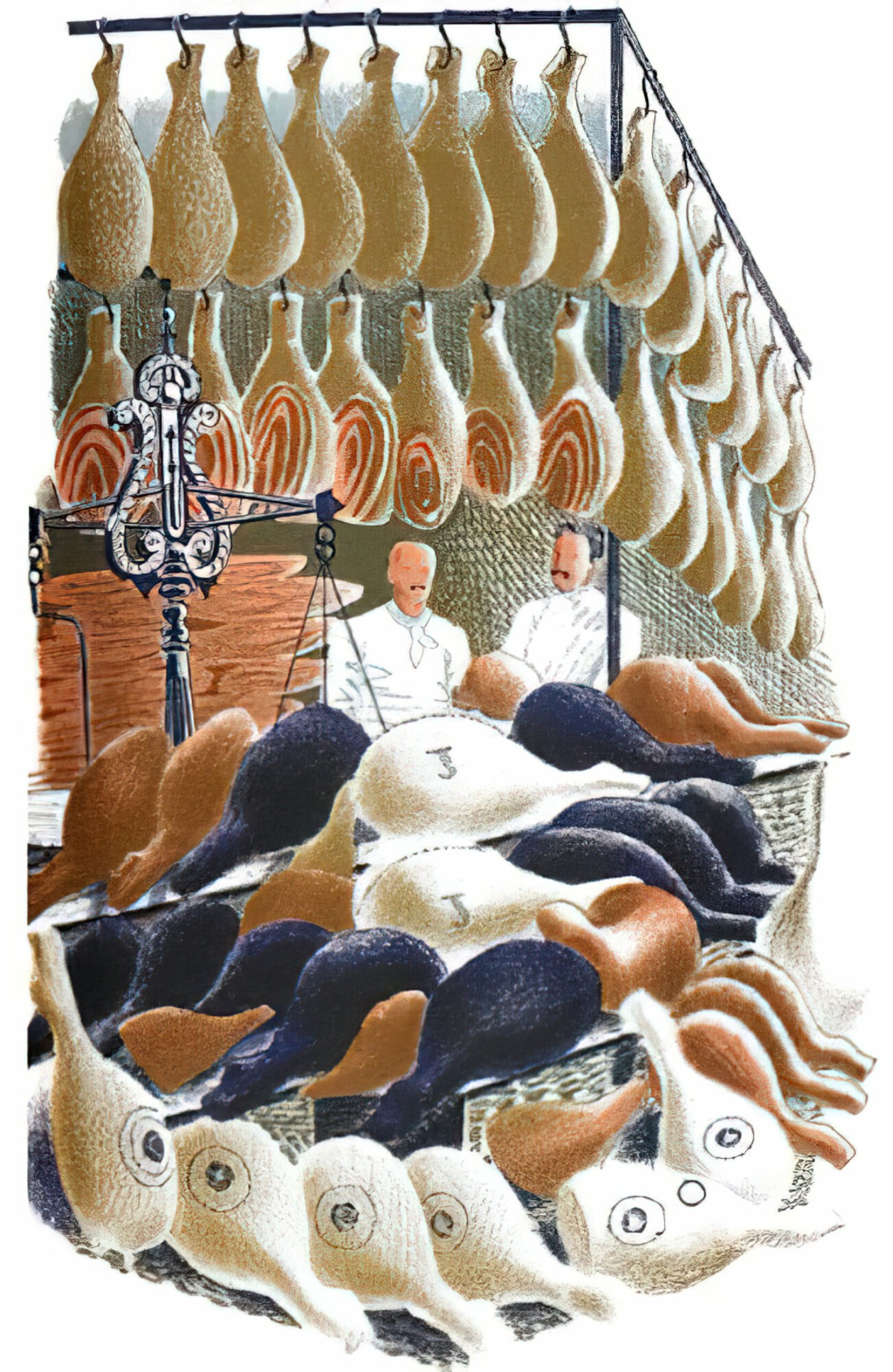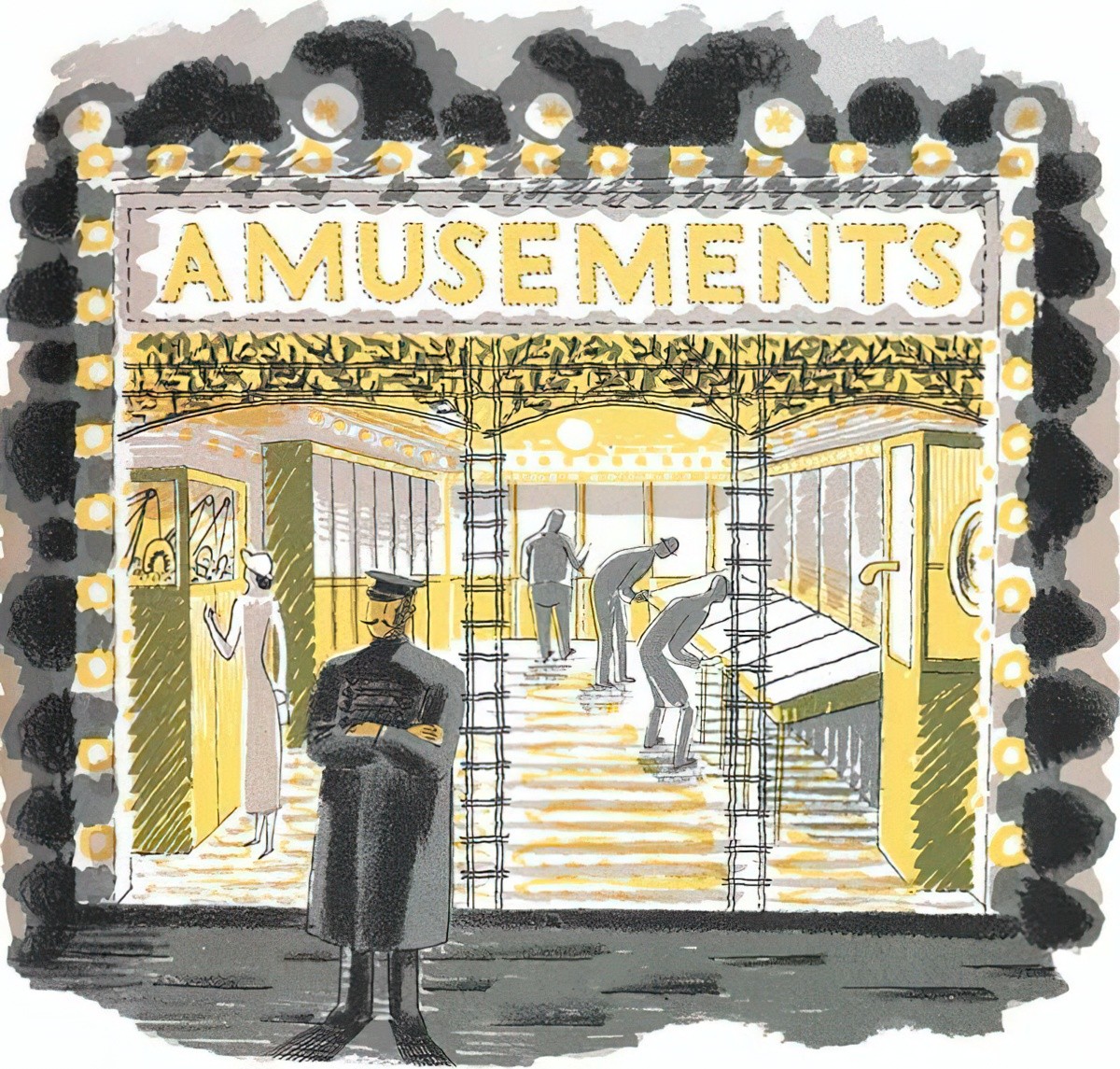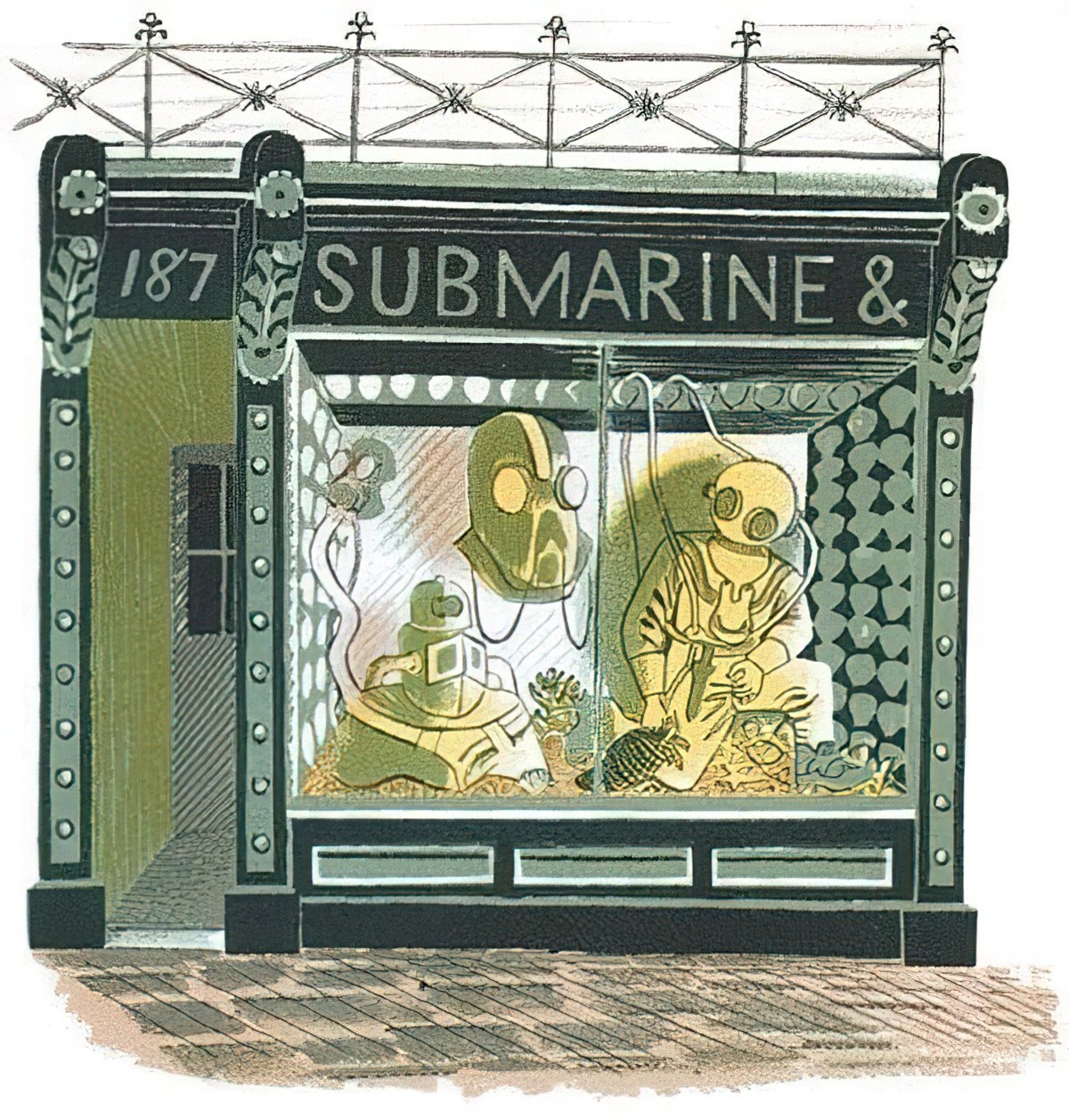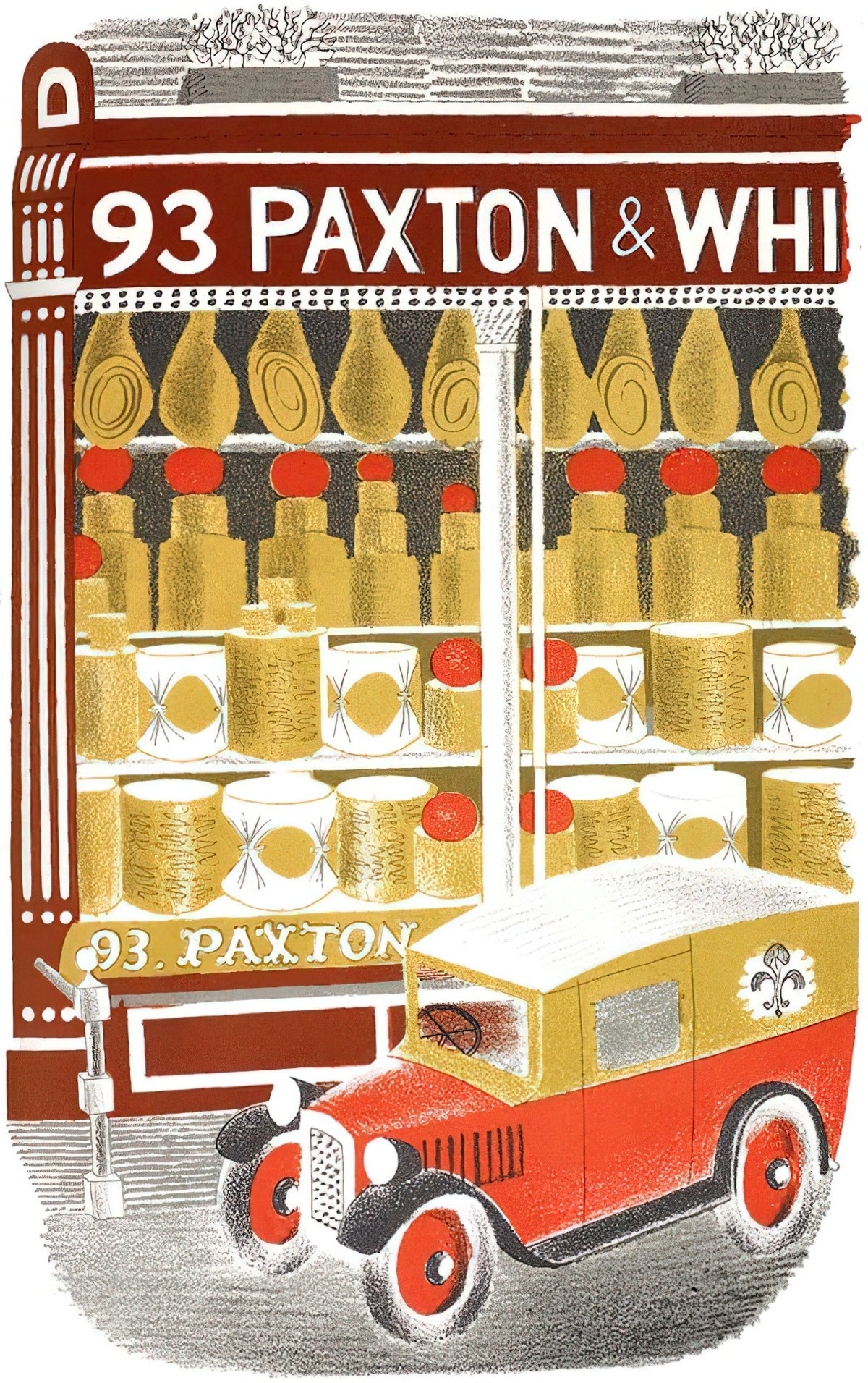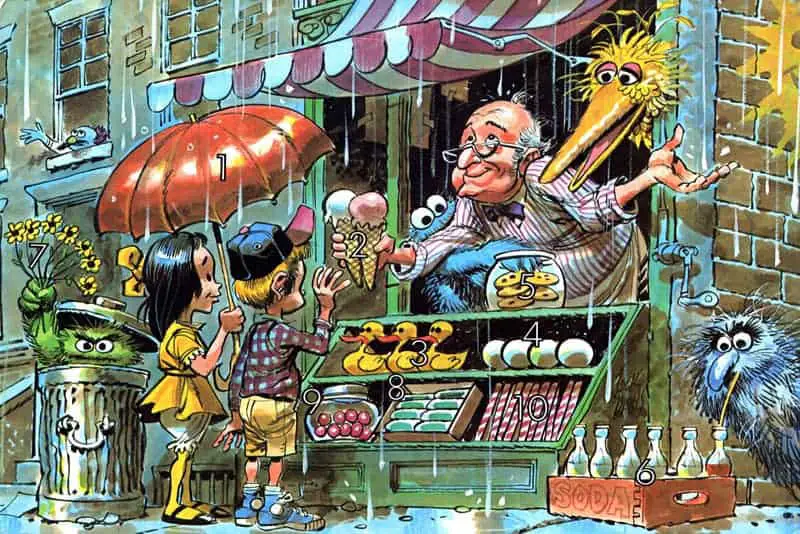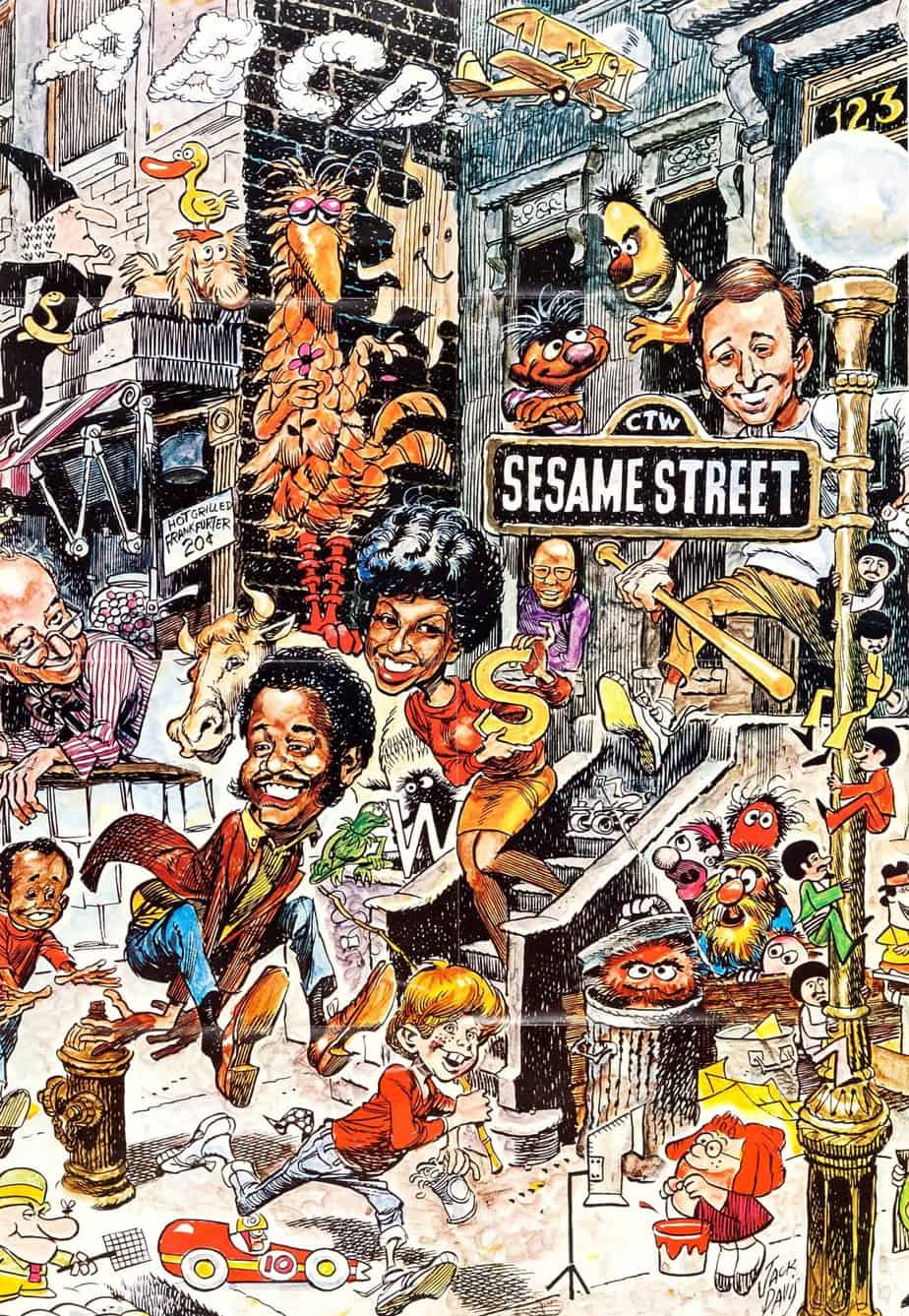 Header illustration: Stevan Dohanos, Main Street