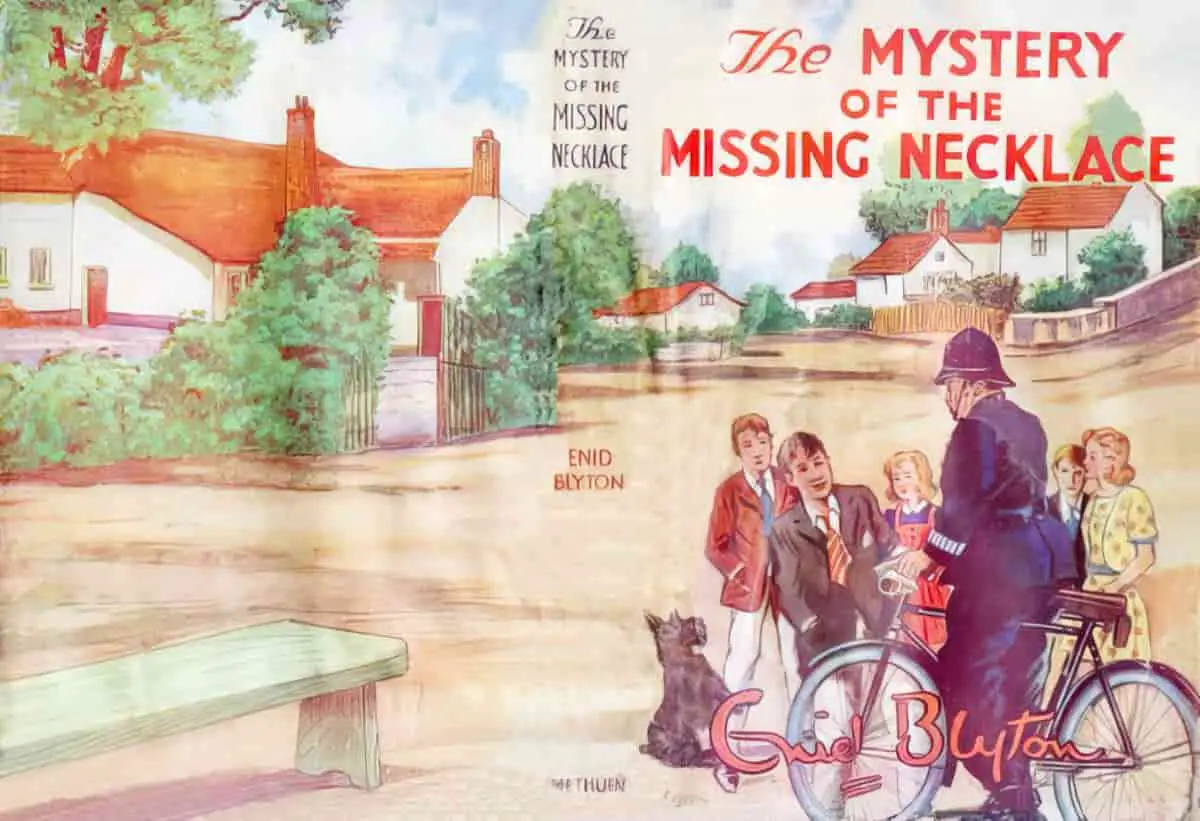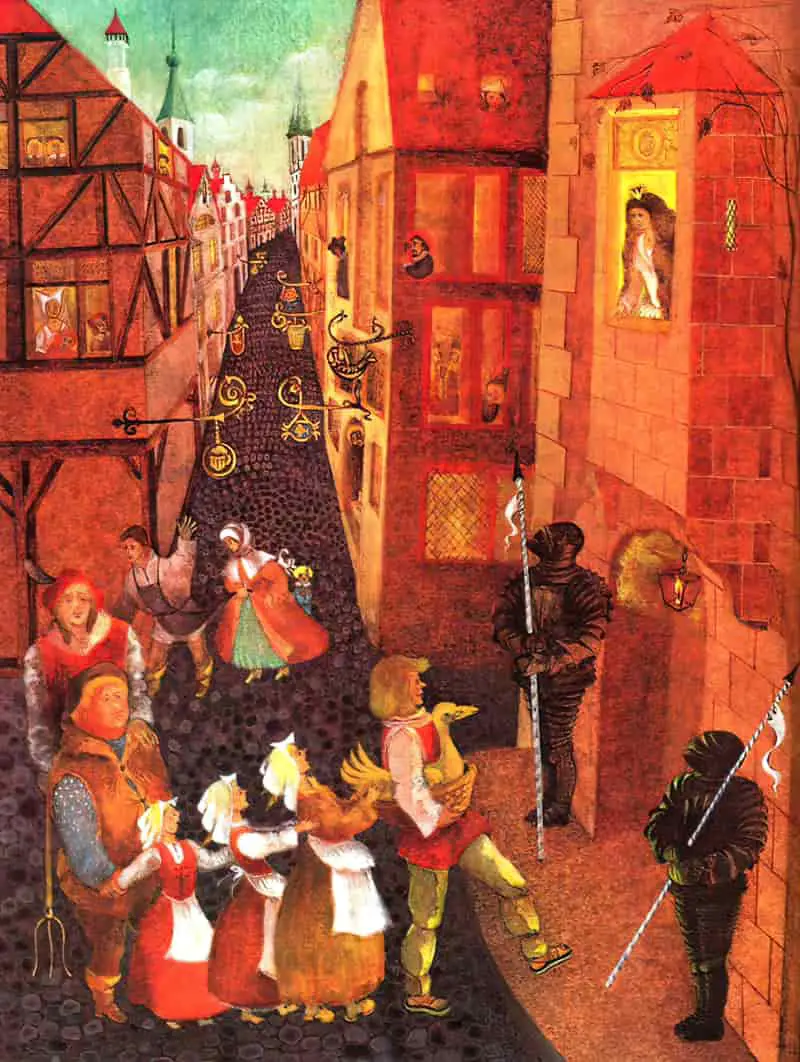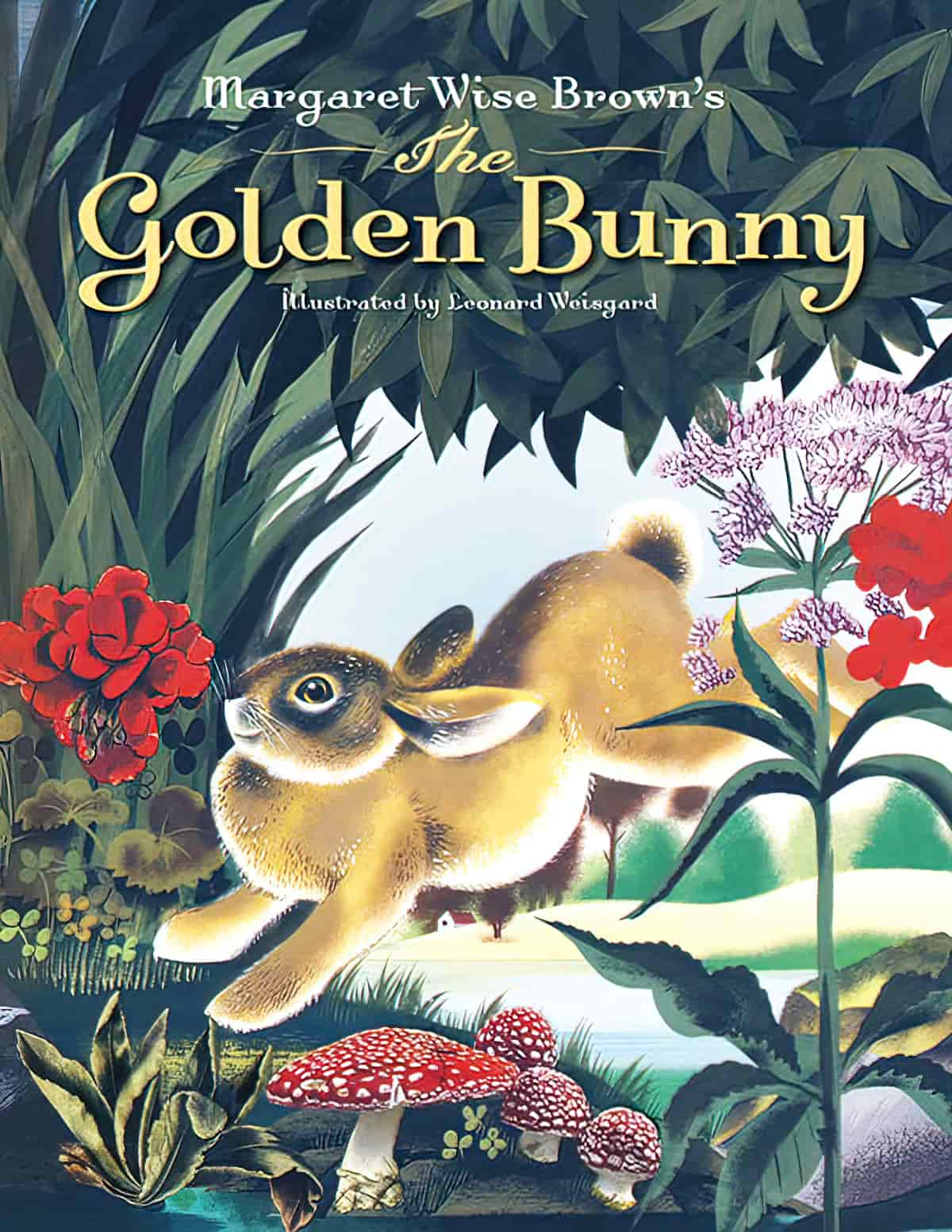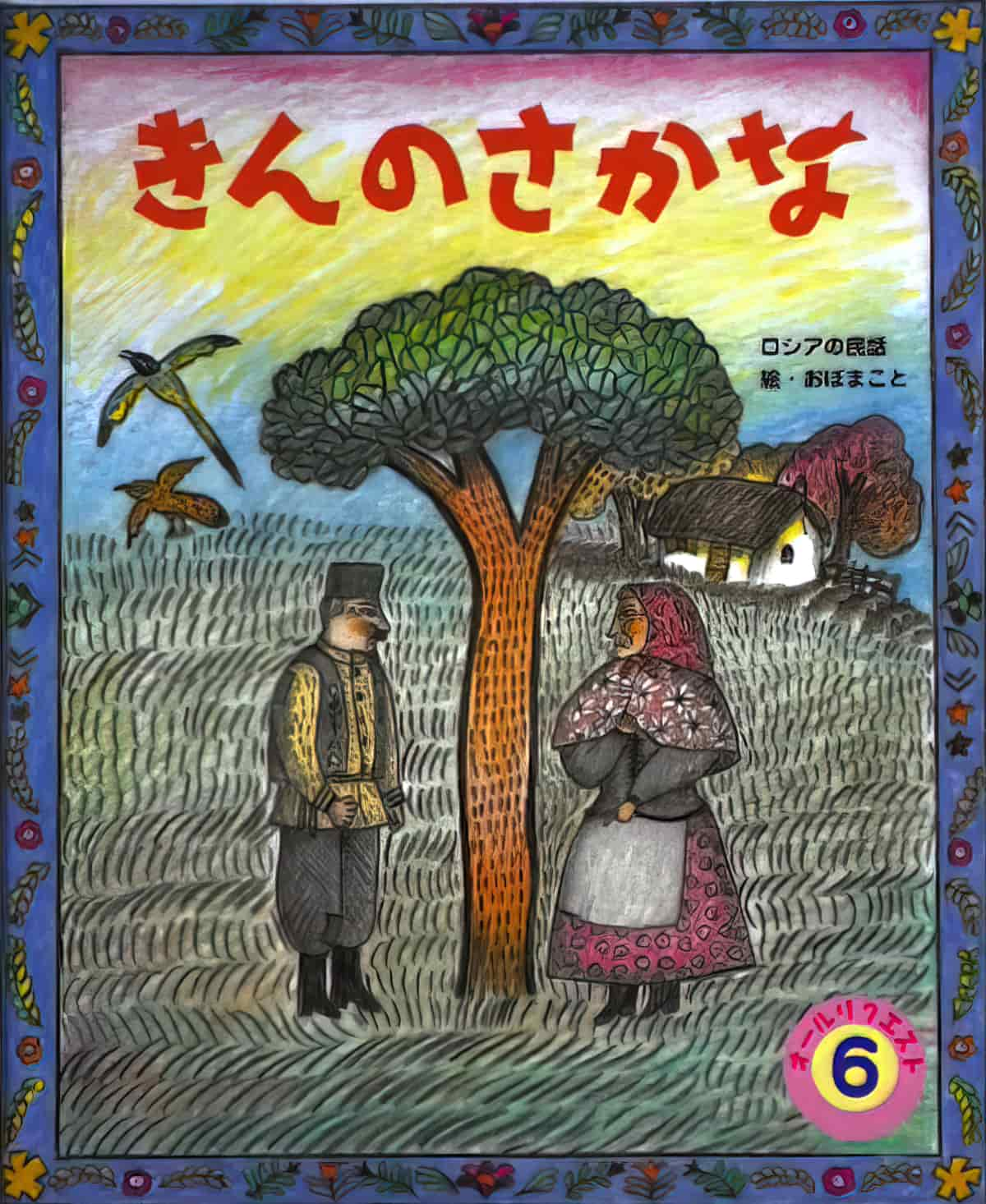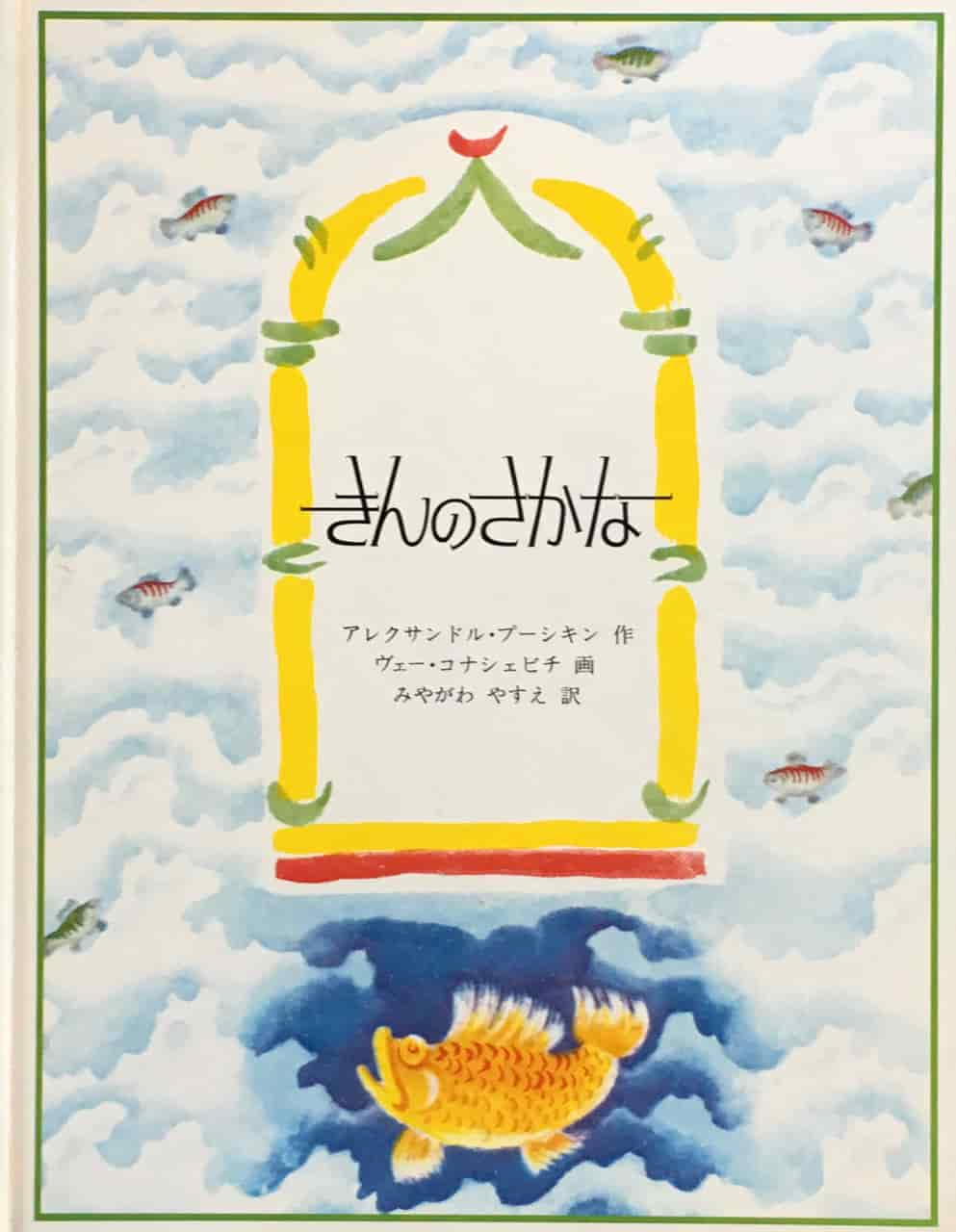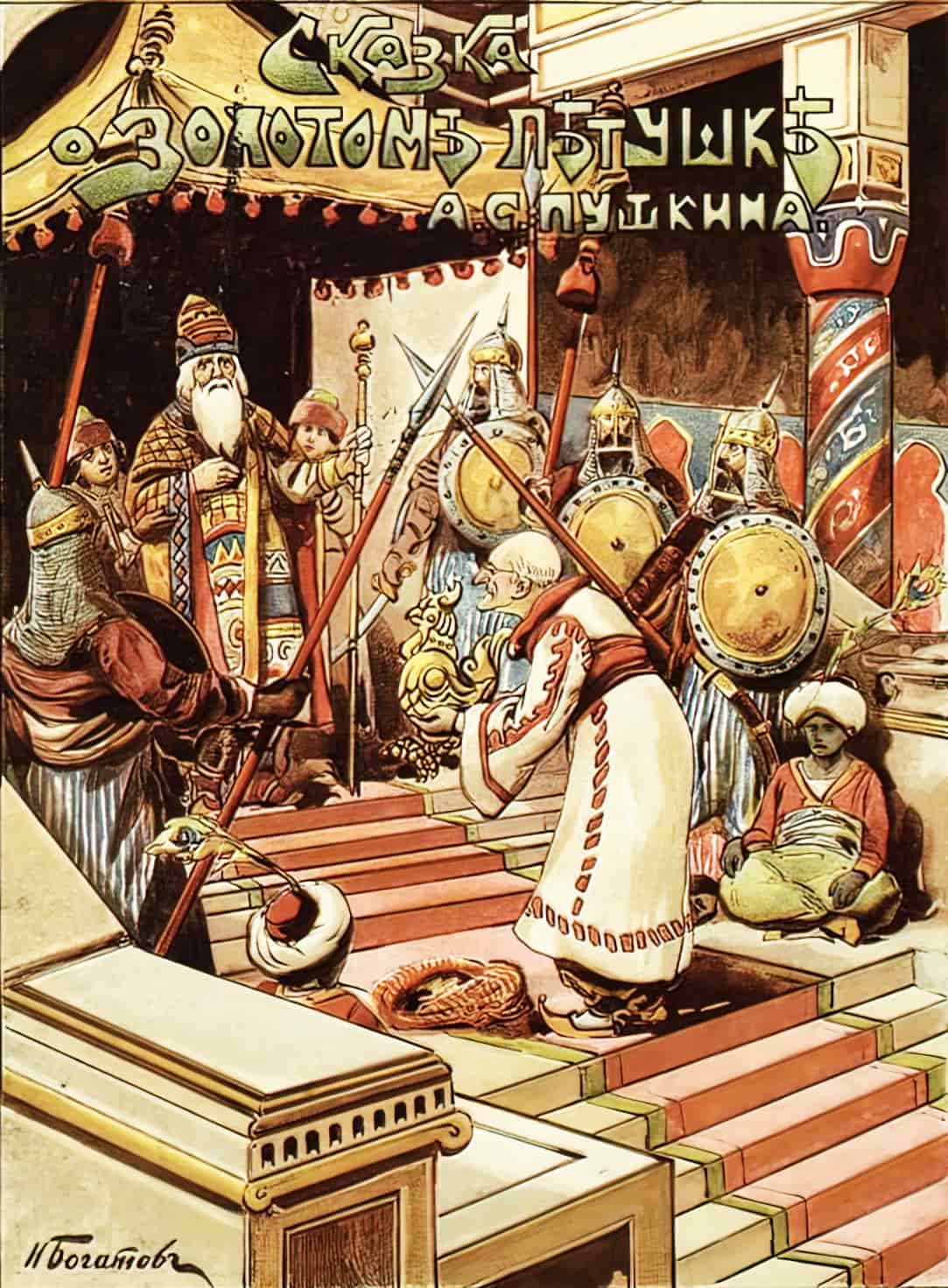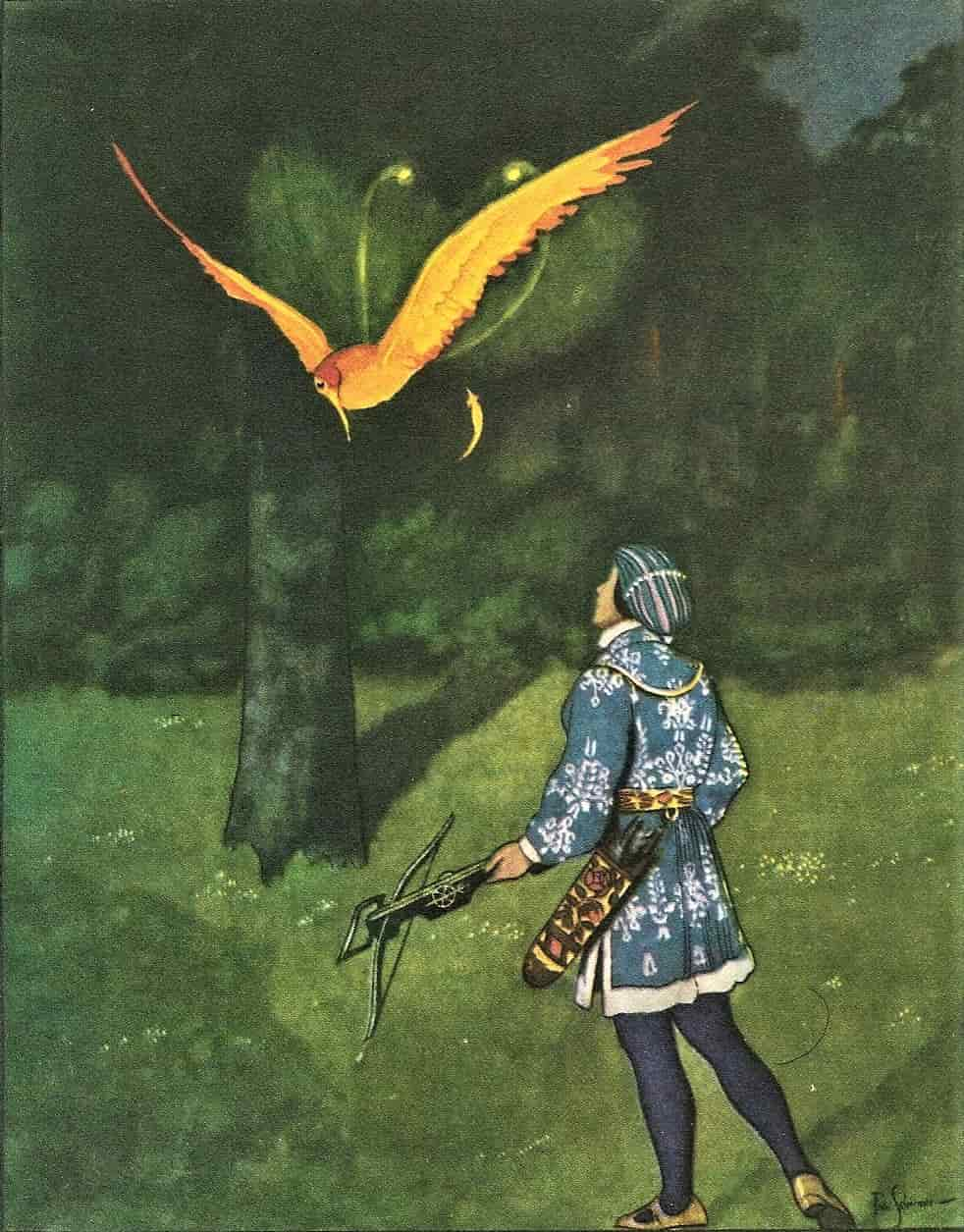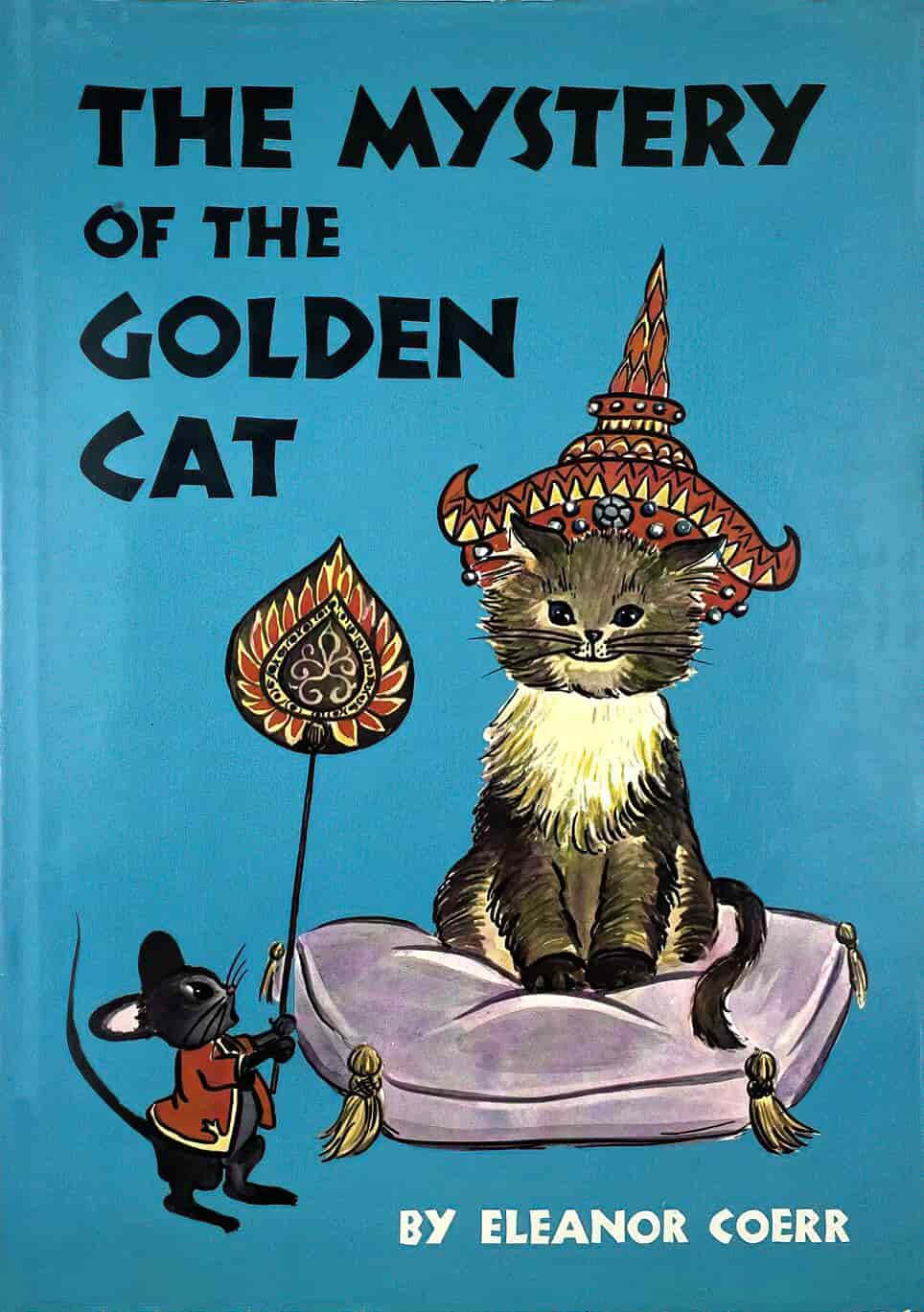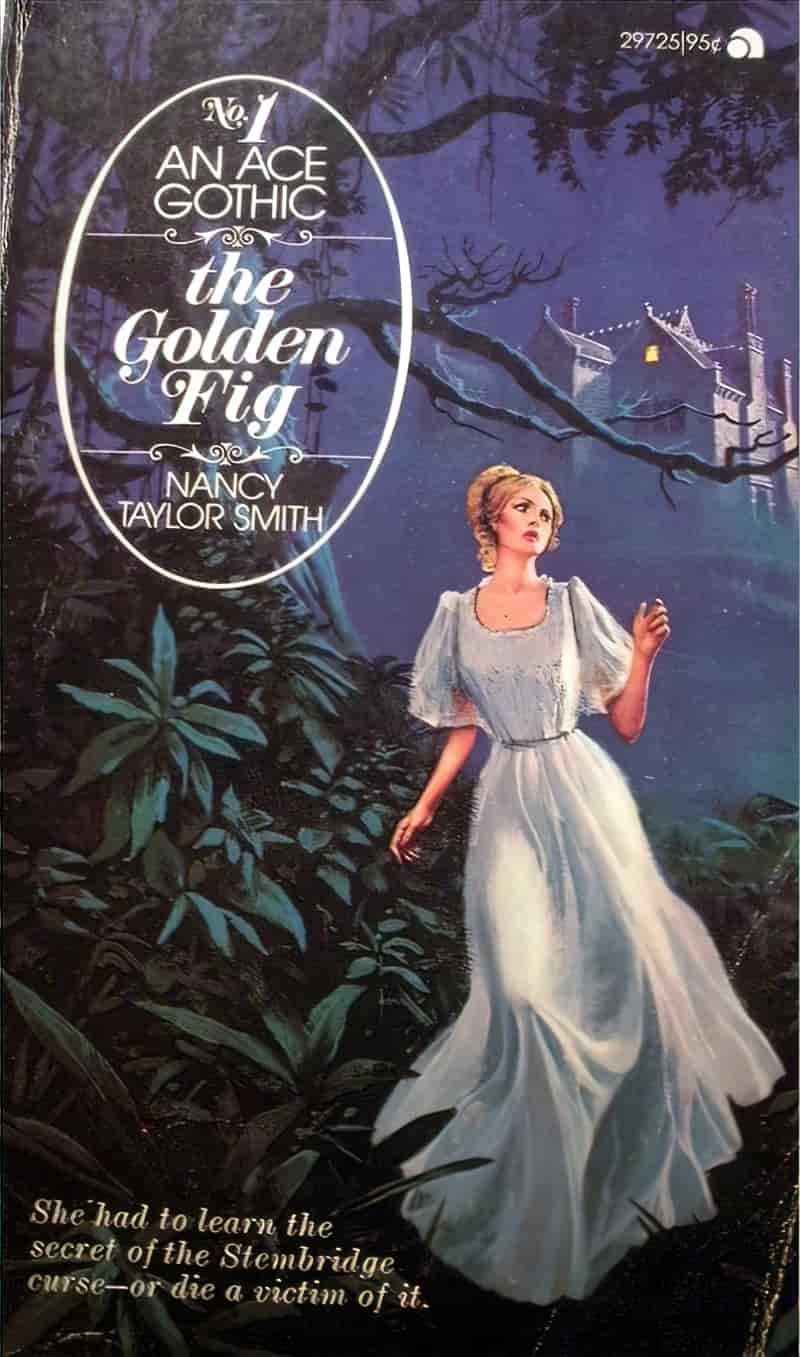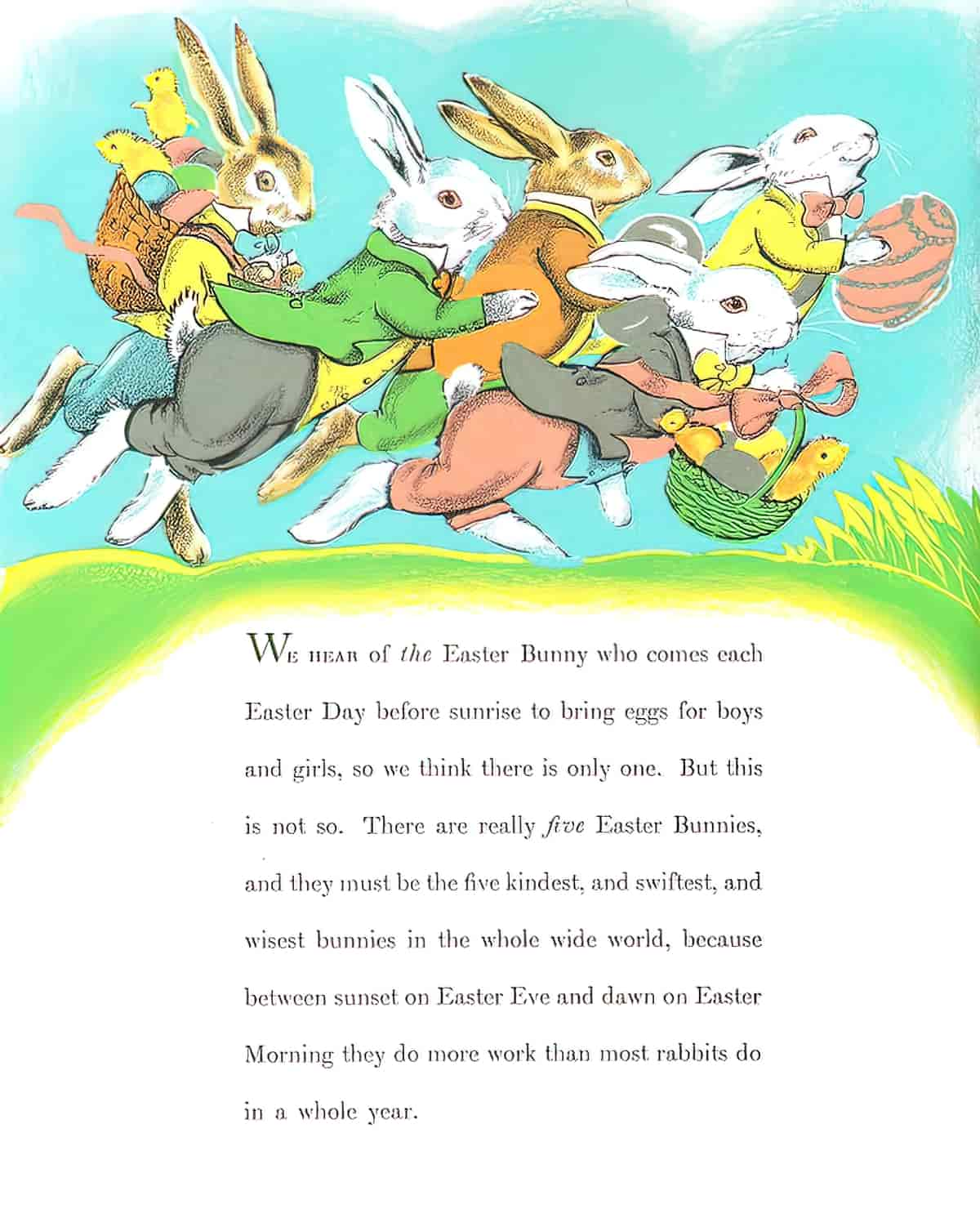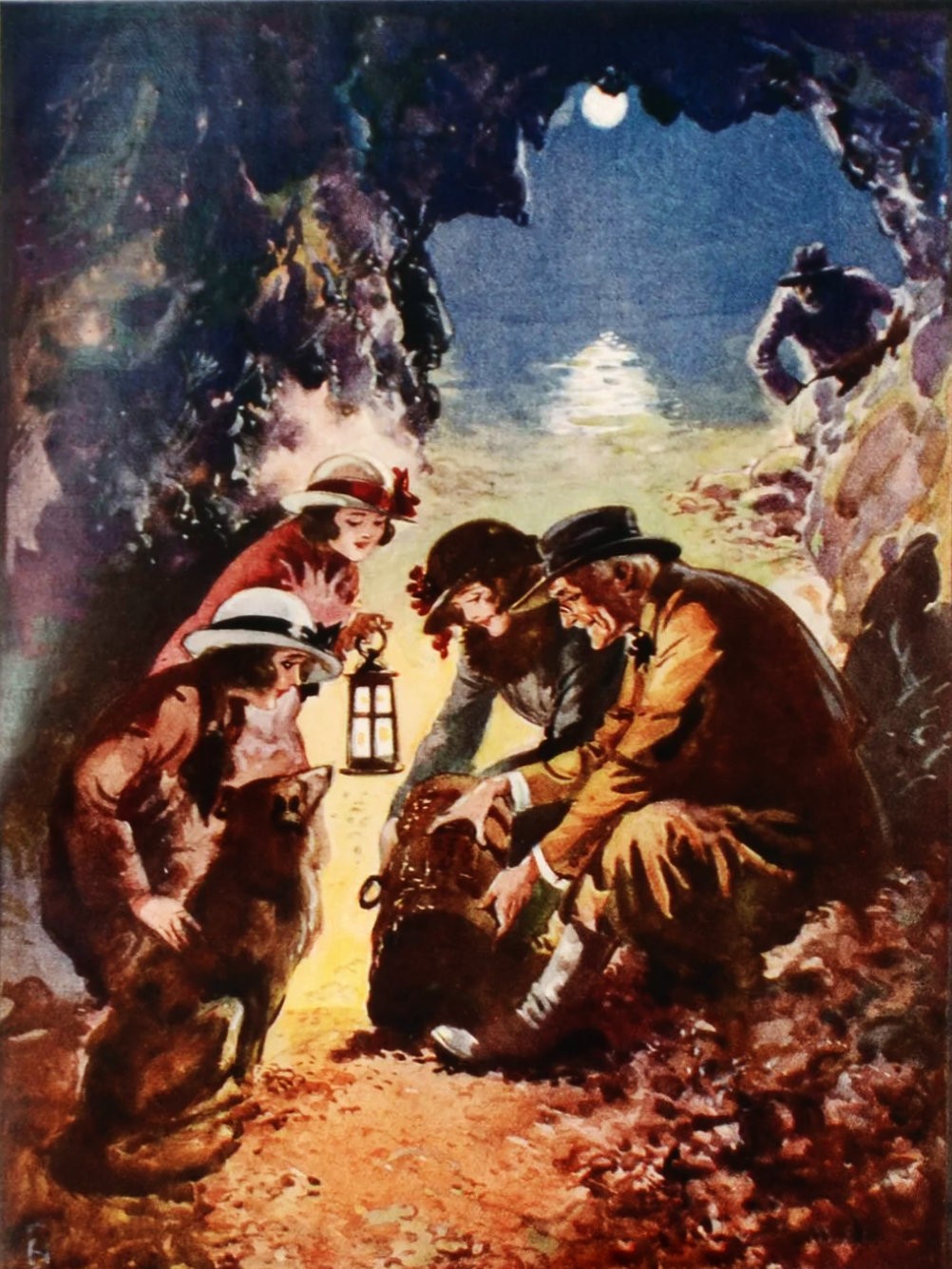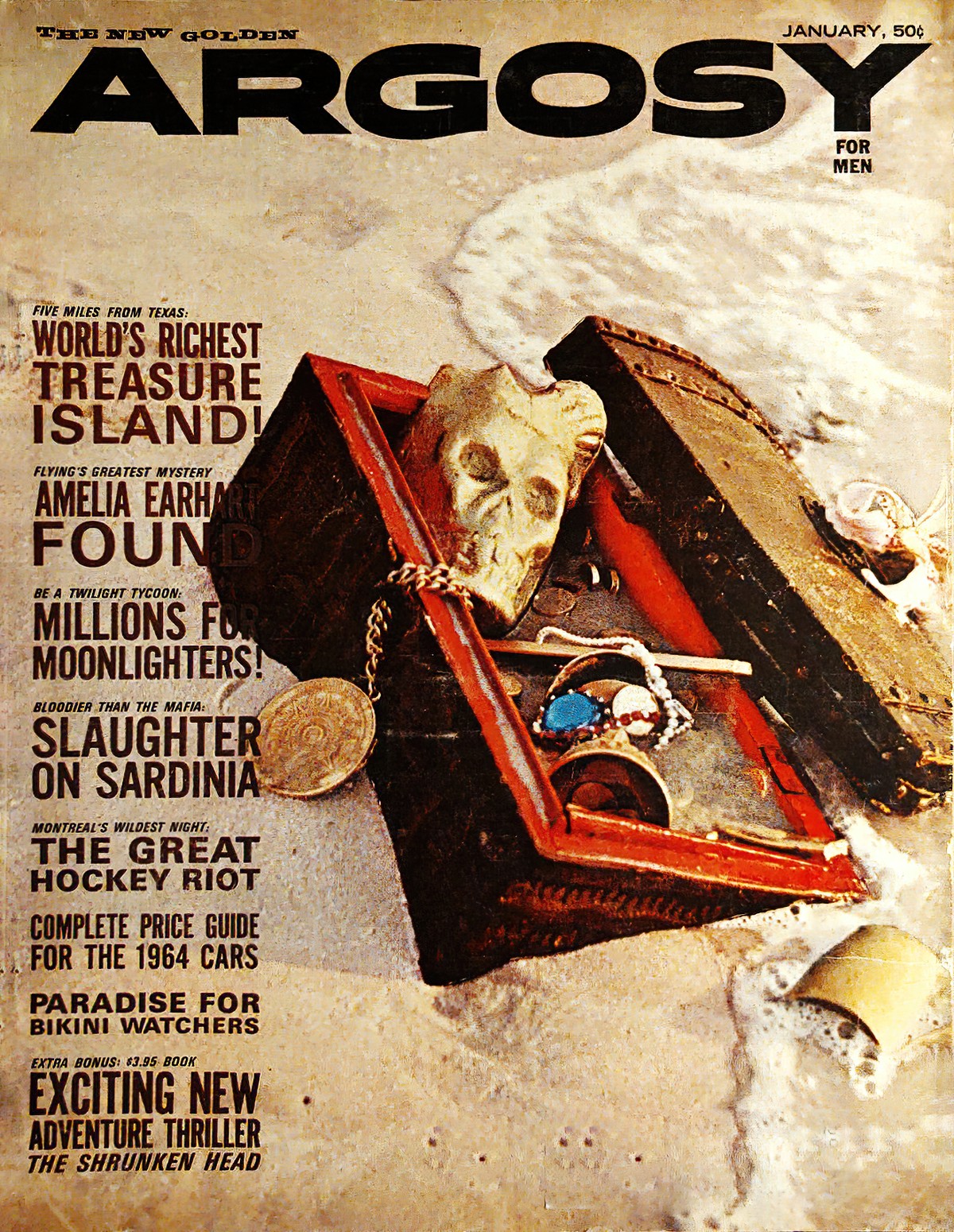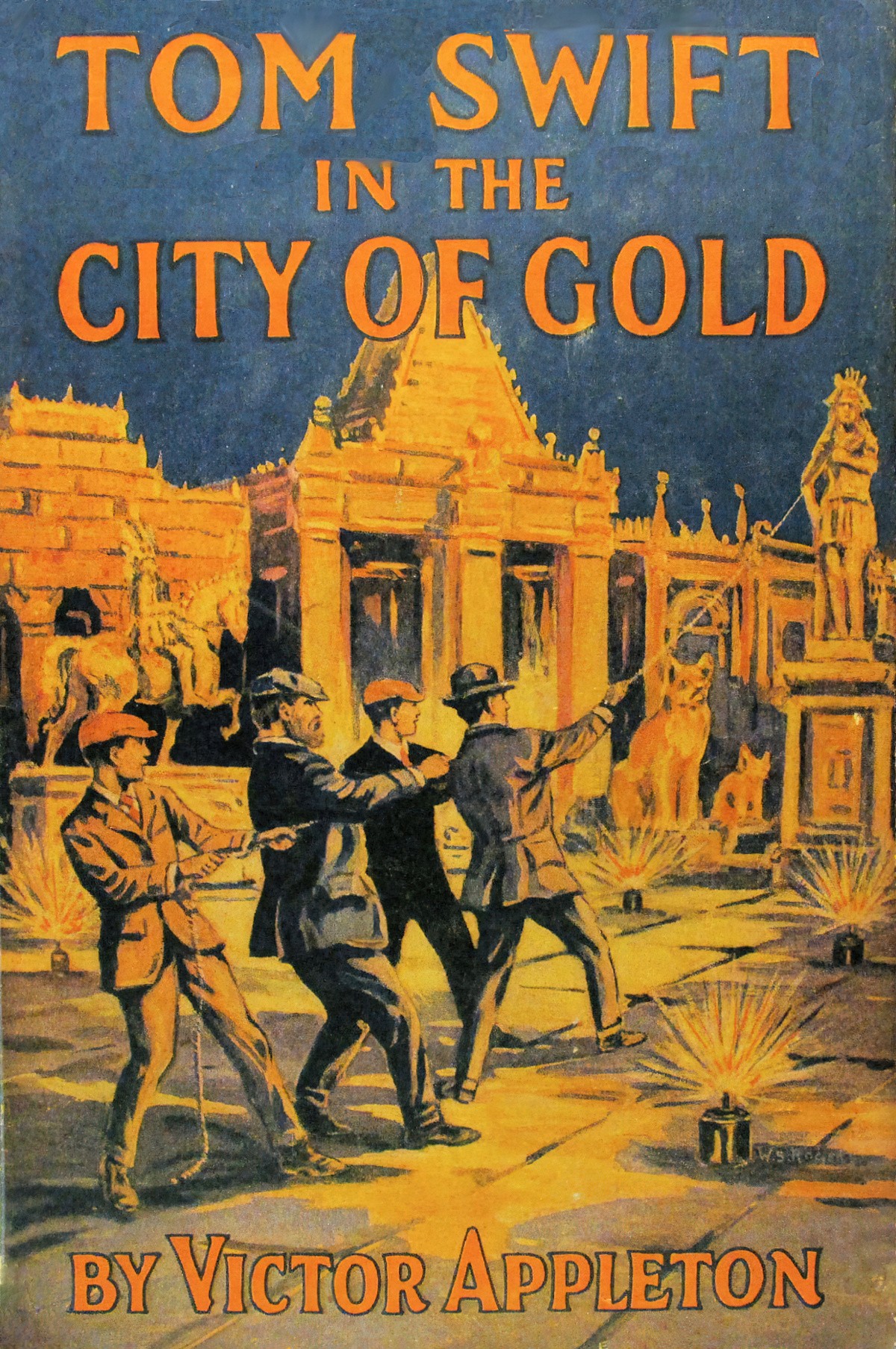 1912 Tom Swift In the City of Gold VICTOR APPLETON
Tom Swift in the City of Gold, or, Marvelous Adventures Underground, is Volume 11 in the Tom Swift novel series.
Tom receives a message from his missionary friend whom he saved from captivity in Africa during the adventures of the preceding volume. The message describes a wonderful underground city, filled with treasures of gold, somewhere deep in the heart of Mexico. Not one to turn down adventure, Tom accepts the challenge to find the lost city.