It's impossible to say anything about television endings without first drawing a sharp line down the middle of two very different narratives:
The continuing series, of which successful stories can run perhaps 10 series.
The novelistic, limited series which runs for perhaps 5 or 6 seasons at most.
The storytelling in each looks quite different.
CASE STUDIES
The Sopranos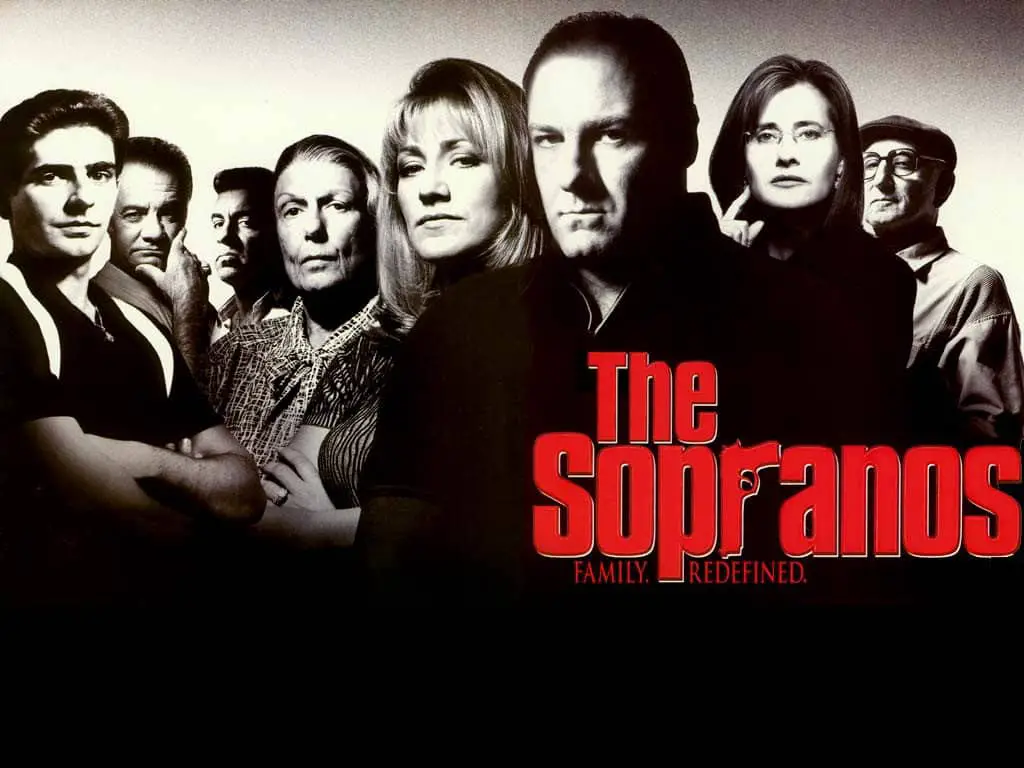 When I was talking to HBO recently, I told them about a big learning experience I had thanks to the finale of The Sopranos. A lot of people didn't like the ending, but I thought it worked. It's not just that it was anti-climactic. It was anti-conventional. It played against expectations, but it worked in a sense that was satisfying.
There are four classic endings to a story:
purely positive
purely tragic [Breaking Bad, Your Honor]
positive with irony where the character gets what they want but pays a big price [a.k.a. pyrrhic victories]
tragic with irony where they lose everything but learn something [Big Love]
Those are the classic tonalities of endings.
Q: But The Sopranos ending isn't really any of those, and it's still satisfying.Right. I thought about the ending with them sitting in this restaurant, and I realized there was a fifth possible ending, which is what I came to call "exhaustion." That means that the characters have been emptied out completely, and the writer has exhausted their humanity. There's nothing you don't know about them. Everything is known, including their dreams. That was it.
All those characters in The Sopranos were exhausted, and it was satisfying. You realize you know everything. You got to know these characters like you never have with somebody in your own life. That's exhaustion in the strict sense of the word.
The Sopranos taught me the fifth ending, which is only possible in the long form—long novels or a hundred-episode series. Exhausting characters takes a lot of storytelling. If a film exhausts somebody, then the character wasn't that complex to begin with.

Vice interview with Robert McKee
Mad Men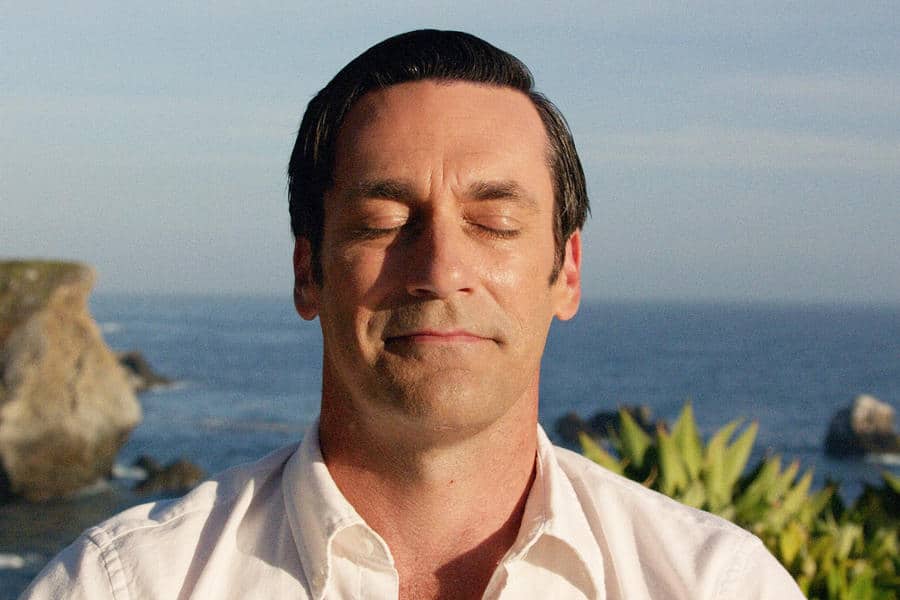 I would say Mad Men ended with the fifth kind of ending, too, not because there was nothing more to know about Don, necessarily — a secretive character by nature — but because there was nothing more to learn about that whole world.
The Wire
Robert McKee on 'exhausted characters':
What about The Wire, which didn't try to do that so much with characters, but with Baltimore?
That would be another way of looking at exhaustion, which is that you emptied out the potential of the setting. I think those characters from The Wire still have lives to live after that and have potential for change, but you've come to know that world so much that Baltimore is exhausted.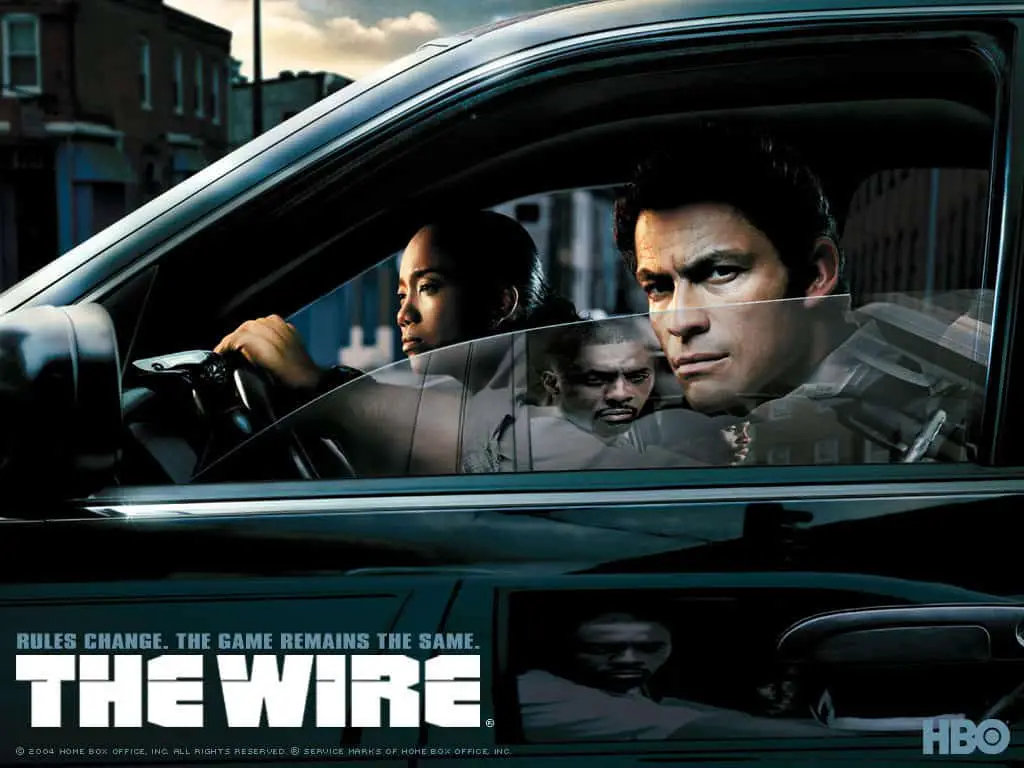 Dexter
A classic example of writers not knowing that they reached the level of exhaustion is Dexter, because he was emptied out and wasn't going to change by the end of season four or so. But it was making money, so they made new serial killers and put the emphasis on the antagonists, but Dexter was an exhausted character, and it got stupid.

Vice interview with Robert McKee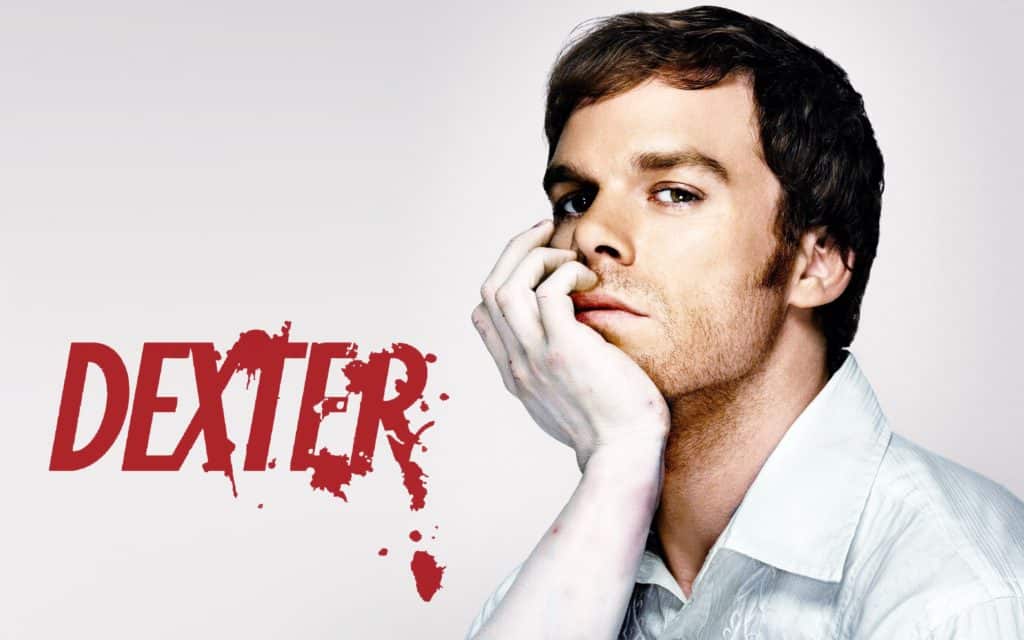 The Walking Dead
For months AMC has been beating the drums for the so-called "last" Rick Grimes/Andrew Lincoln episode. And as it came time to hunker down for Sunday's "What Comes After," speculation ran rampant on how our leading man would exit the zombie apocalypse.

Would he remain impaled on that rebar spike and simply bleed out? (Too easy).

Would he become zombie-chow for the two hordes of walkers coming his way? (Too lame).

Would Negan somehow escape and kill him? (Too convenient).

Would he realize his dream of an ideal society was crumbling and simply ride off into the sunset? (Too undramatic).

Or would he, as gamesradar.com had listed among its scenarios, be accidentally killed by little Judith after she somehow got ahold of a gun? (Too horrifying).

Mercury News
RELATED LINKS
Discovering the Art of Television's Endings from FlowTV
And Then What? 5 Maddeningly Unresolved Plots from LitReactor
Film Endings and TV Endings are similar in many ways.