Natalie awoke the next morning to bright sun and clear air, to the gentle movement of her bedroom curtains, to the patterned dancing of the light on the floor; she lay quietly, appreciating the morning in the clear uncomplicated movement vouchsafed occasionally before consciousness returned. Then, with the darkening of the sunlight, the sudden coldness of the day, she was awake and, before perceiving clearly why, she buried her head in the pillow and said, half-aloud, 'No, please no'.

from Hangsaman by Shirley Jackson
The heavens opened for the sunset to-night. When I had thought the day folded and sealed, came a burst of heavenly bright petals.

Katherine Mansfield, Journal of Katherine Mansfield
Soon it got dusk, a grapy dusk, a purple dusk over tangerine groves and long melon fields; the sun the color of pressed grapes, slashed with burgundy red, the fields the color of love and Spanish mysteries.

Jack Kerouac
ANALYSIS
In this passage, all as brightness and cleanliness, the "gentle" movements as the curtains sway in the breeze, light from the sun creating pattern on the floor, reflects the room's atmosphere as one misaligned with Natalie's emotions. The space may feel welcoming and still, and the terms Jackson selects to describe this morning after are alarmingly pleasant. Yet, as the passage continues, a sudden jolt from the established comfort moves the room to darkness and coldness. Like storm clouds obstructing sunlight, the room changes its atmosphere. Natalie's waking up is the moment when which the room changes: Not only does the girl wake up from her dreams, crossing the divide from the unconscious to conscious, but she also begins to encounter the precipitating moment of trauma. There are no doors for Natalie after this trauma, an inability to exit or enter into a space that is not somehow associated with control or defined roles. Her desire for a cleansed and hollow home, ready to be filled in and cared for manifests in the dorm room setting, a space where Natalie attempts to control her surroundings.

"Homespun" Horror: Shirley Jackson's Domestic Doubling by Hannah Phillips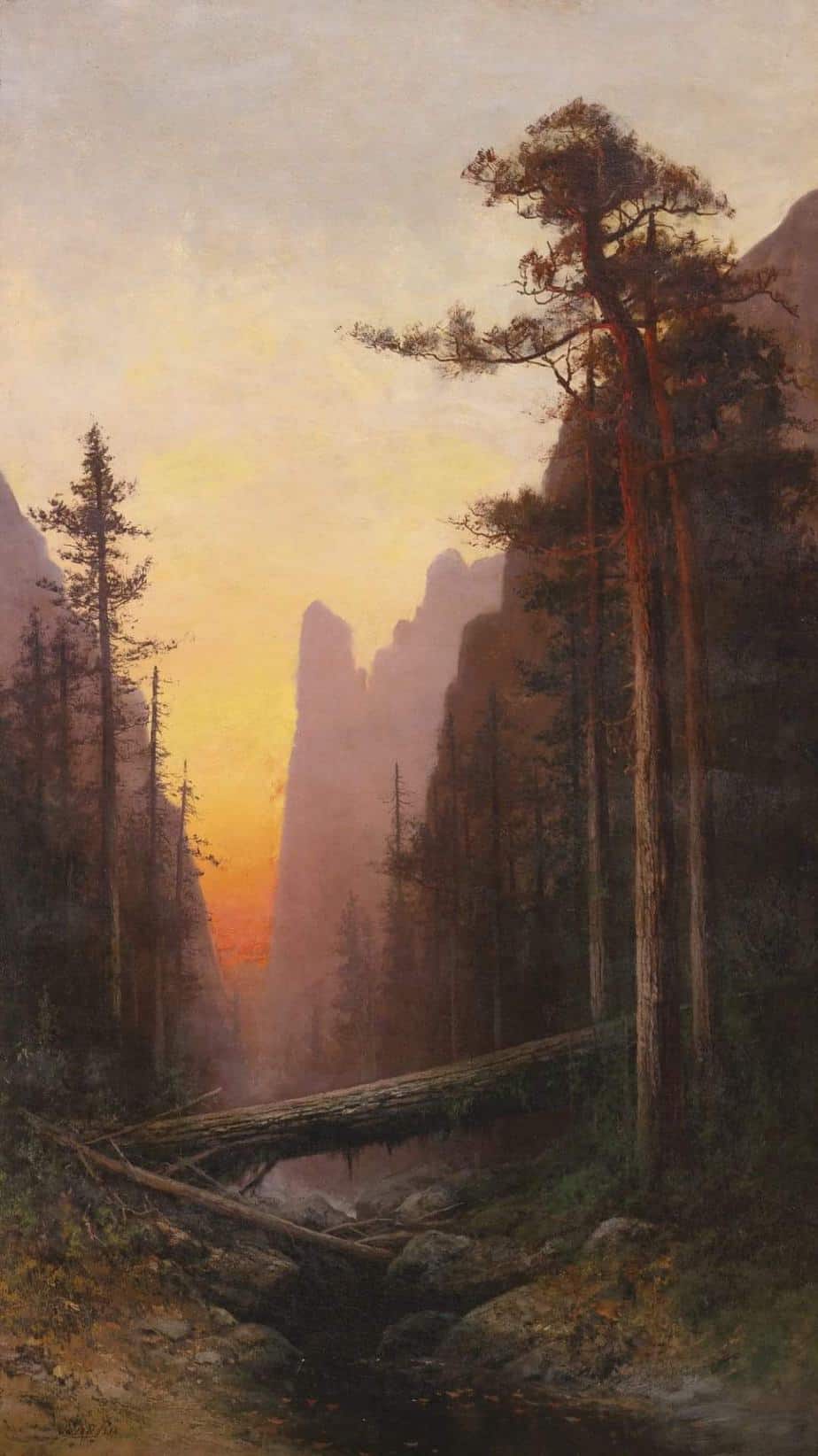 If you compare the painting below to the painting above, it's clear how closely the human construction of the cathedral draws inspiration from natural features; most often forests, but also in rock formations.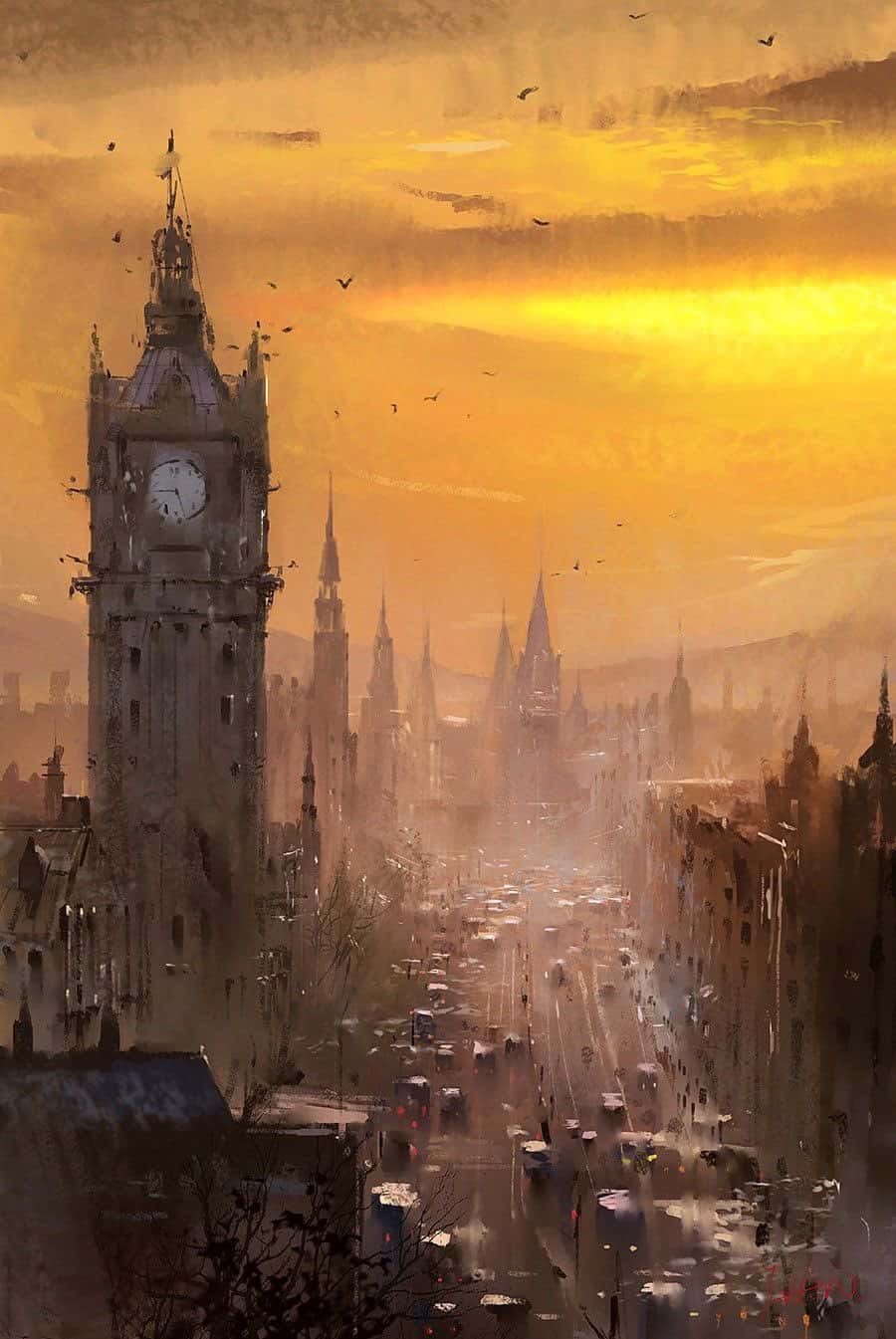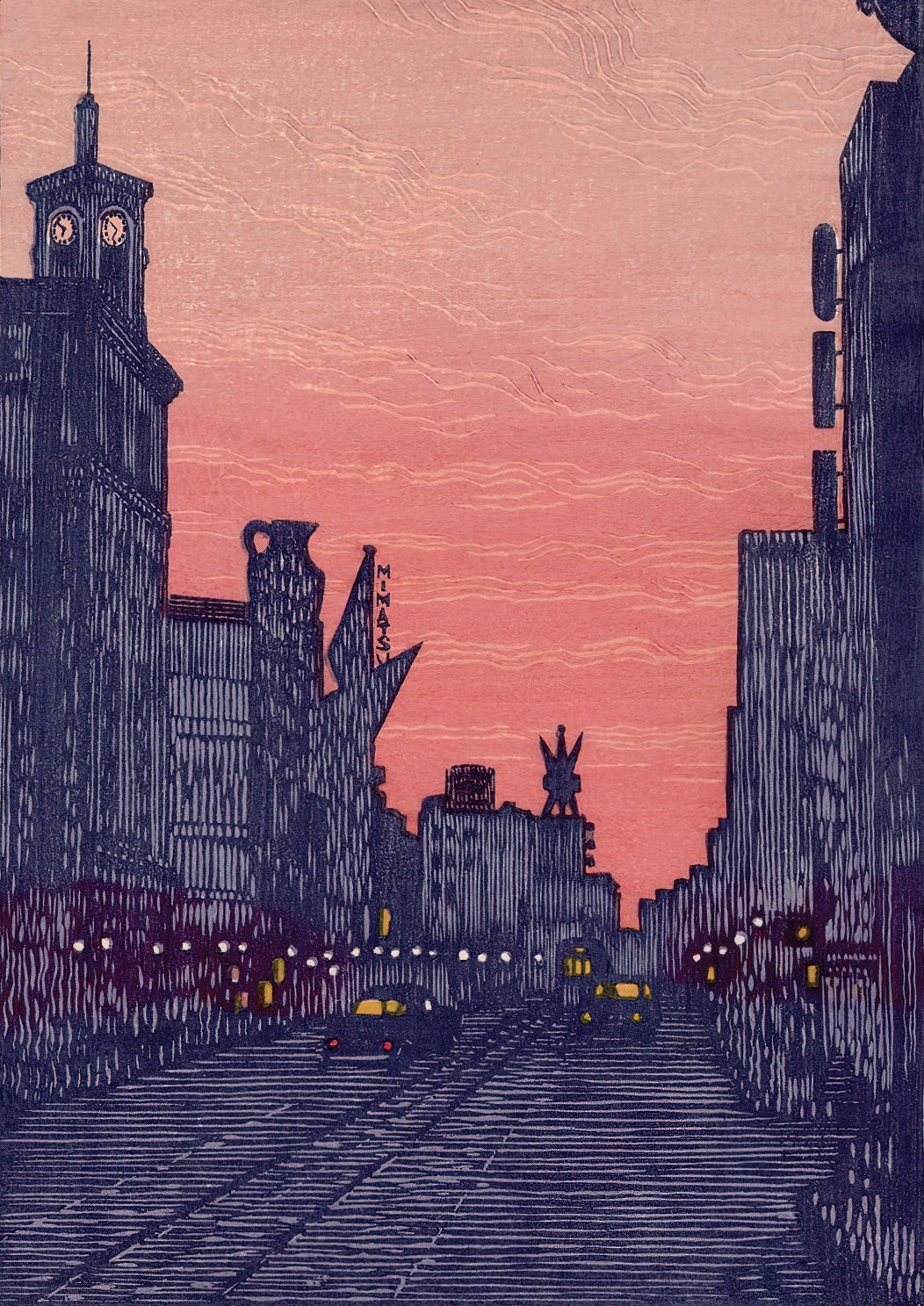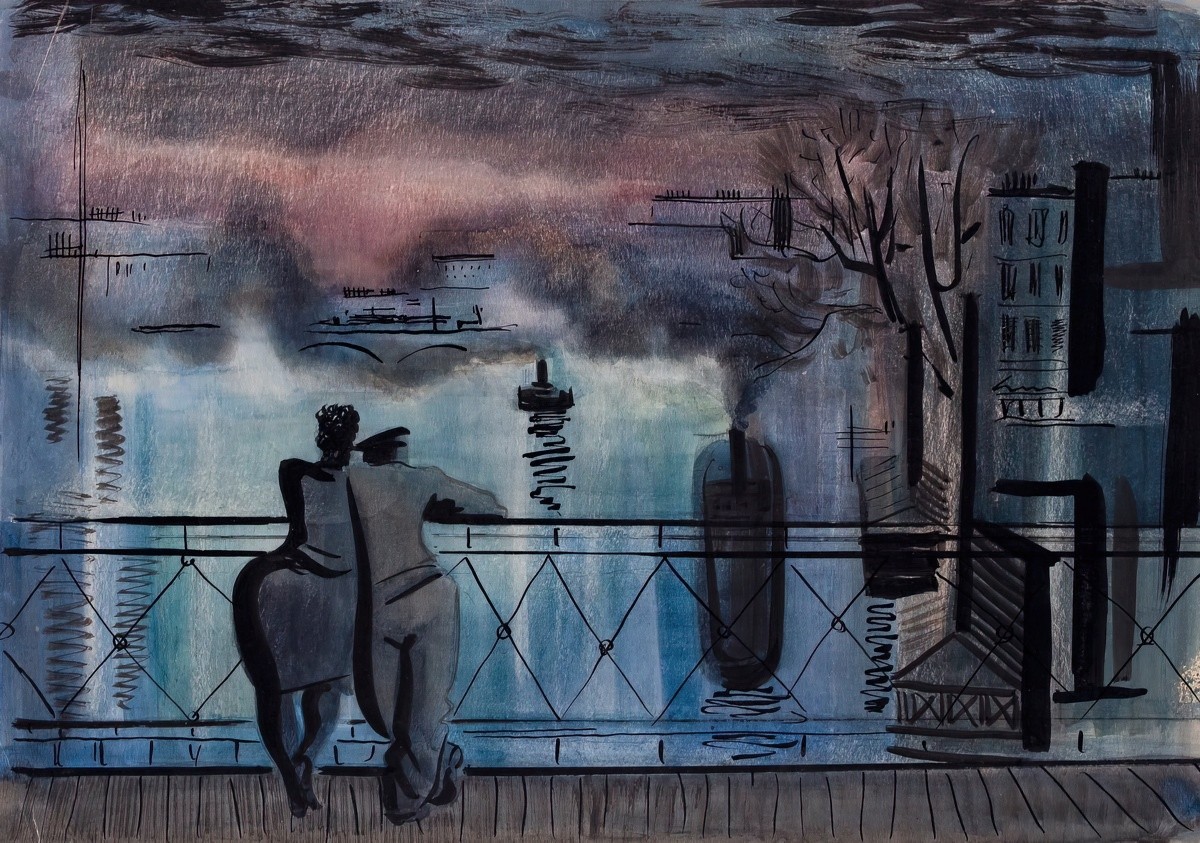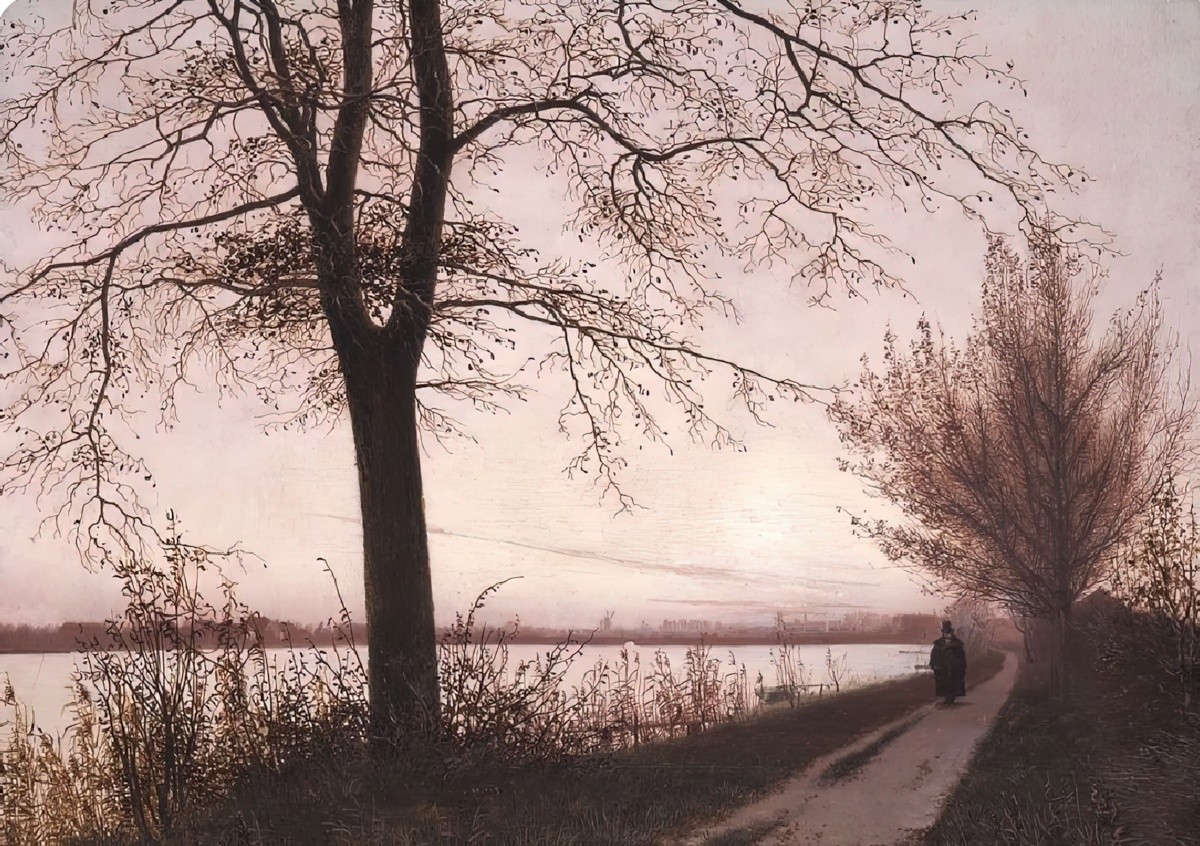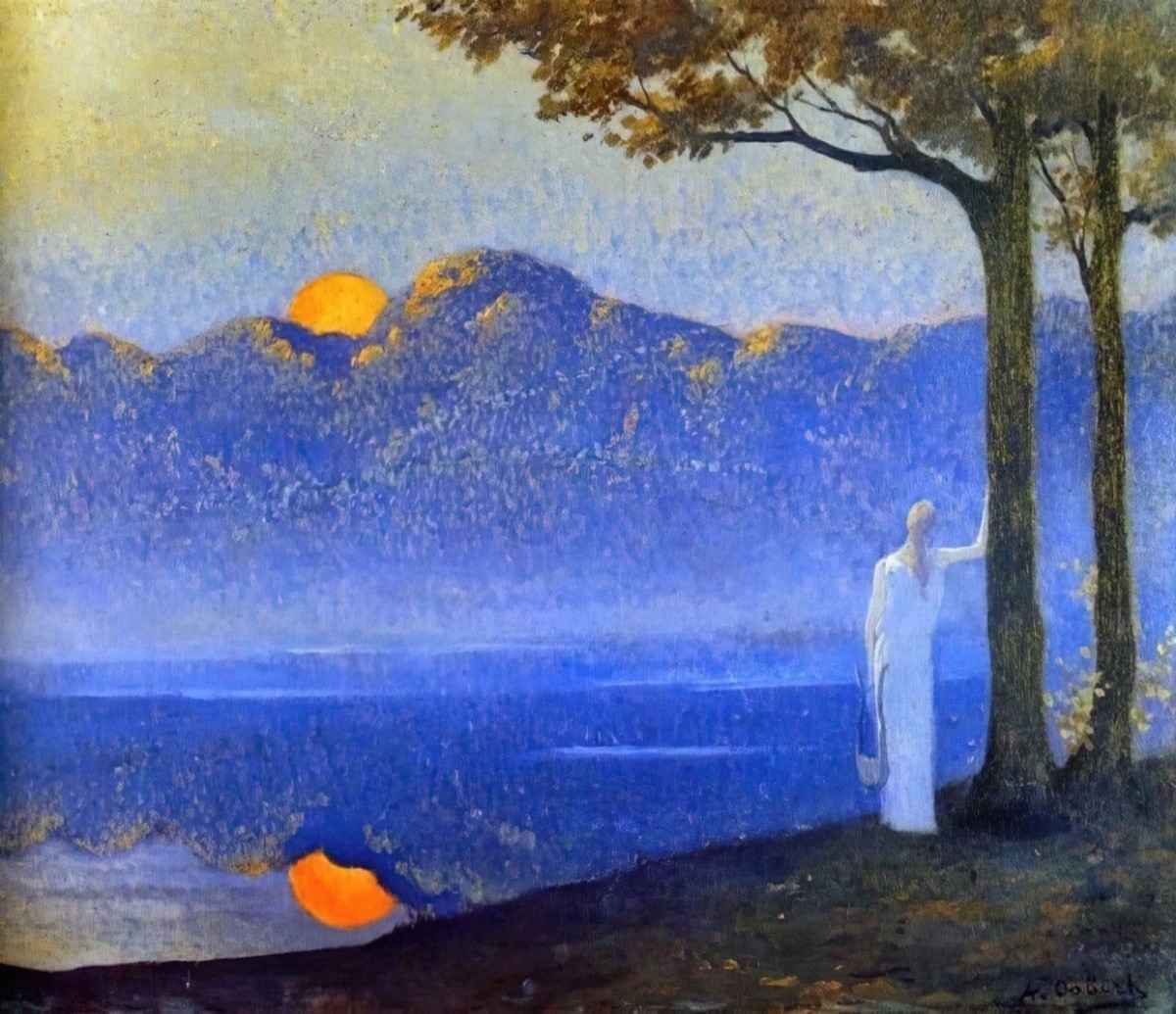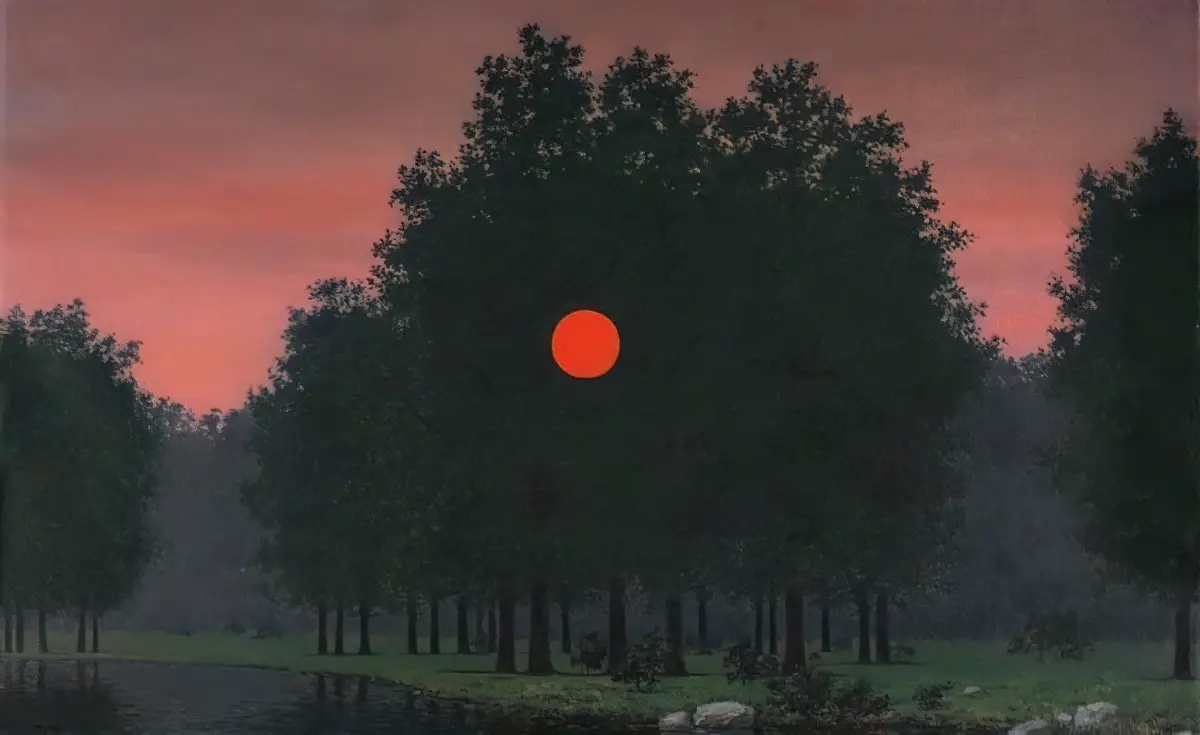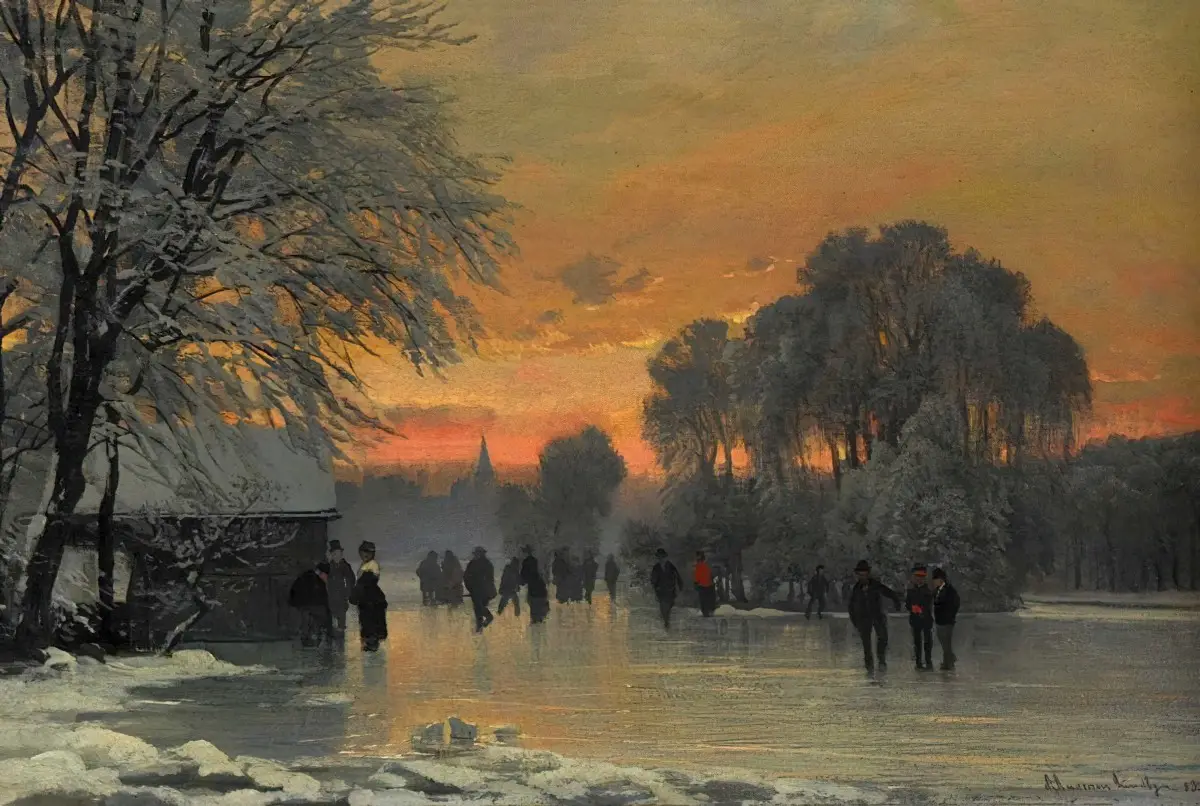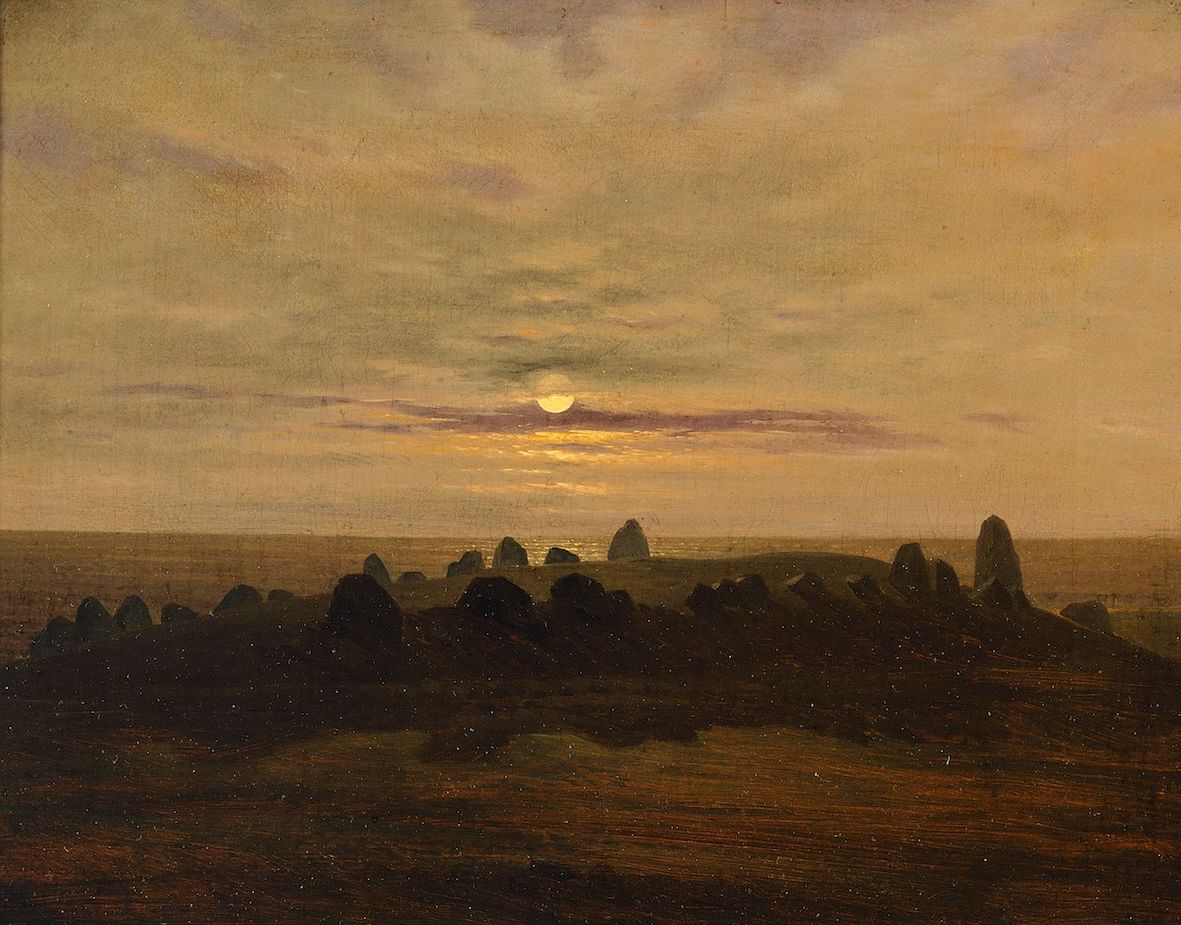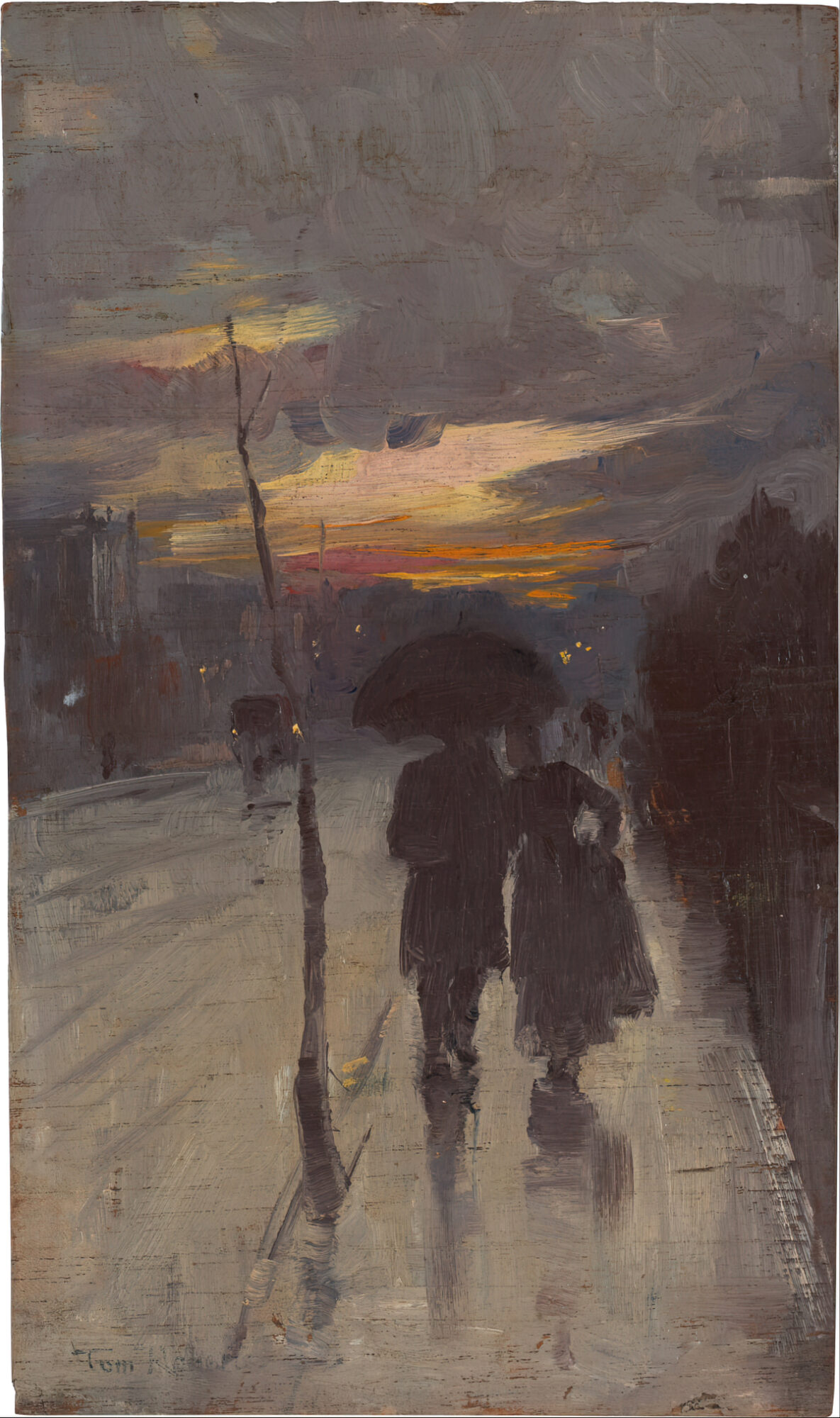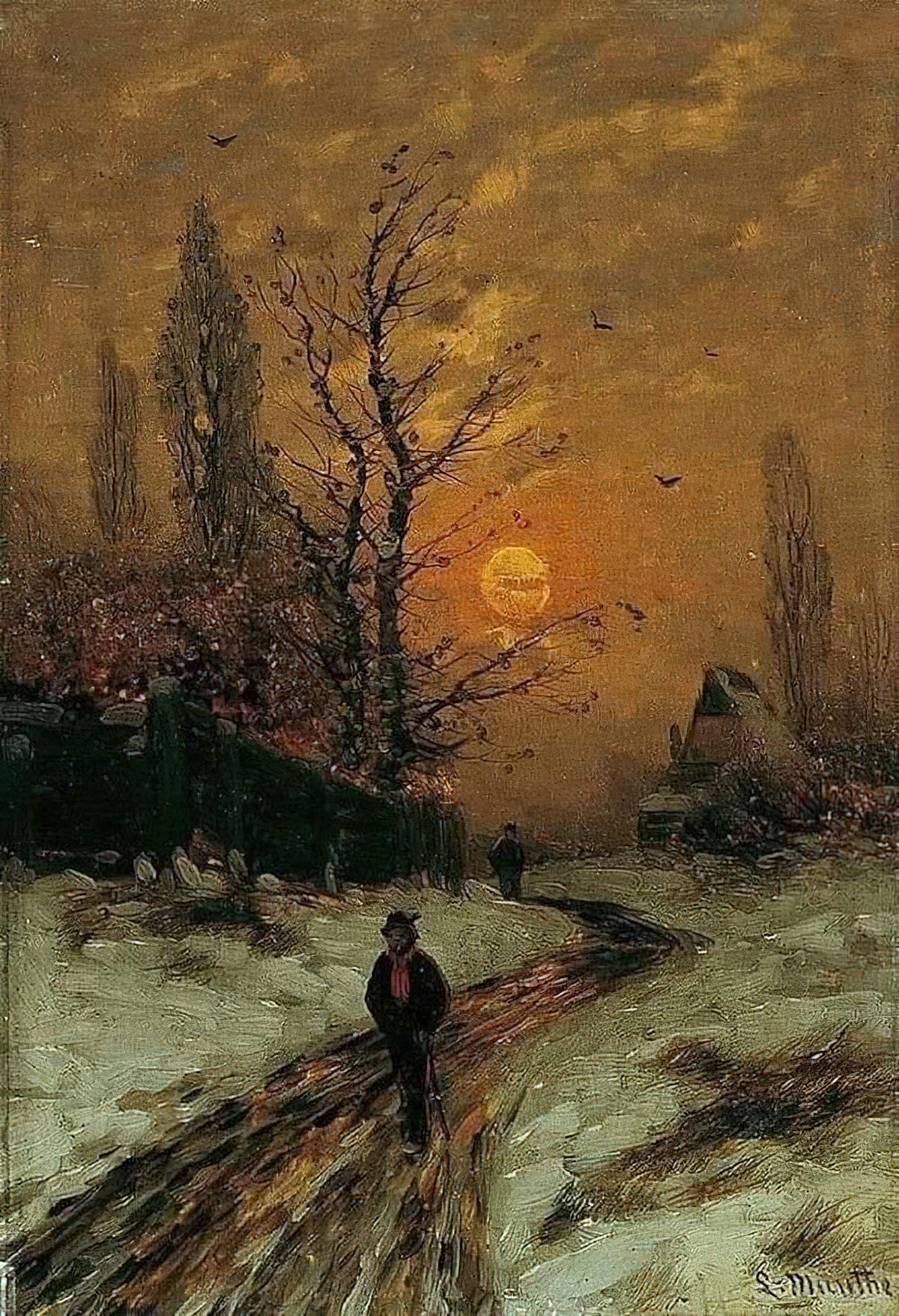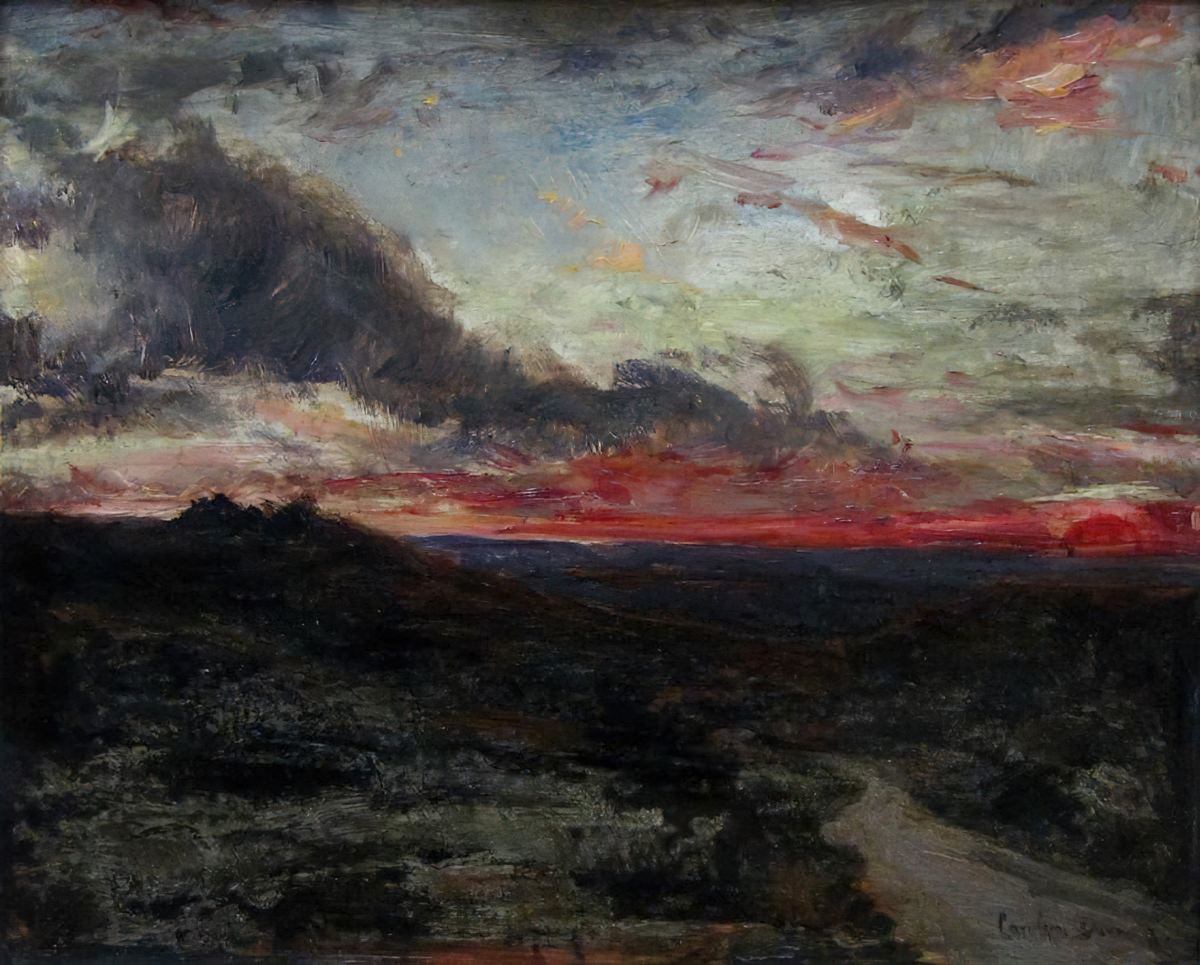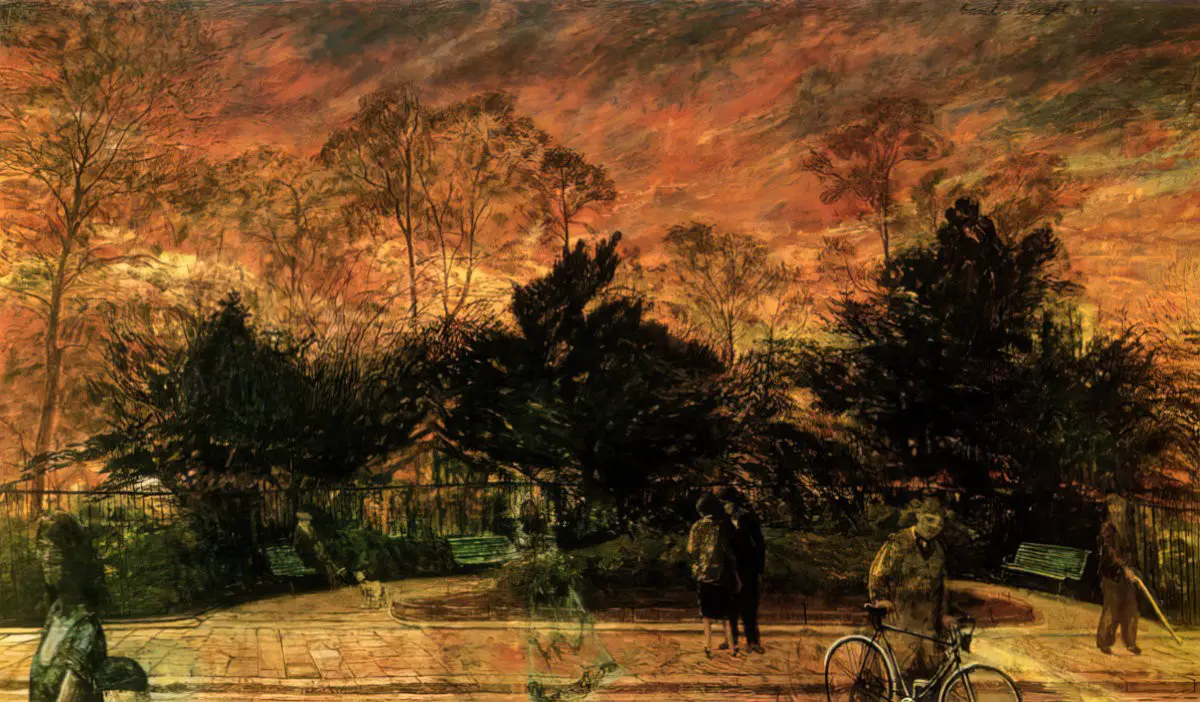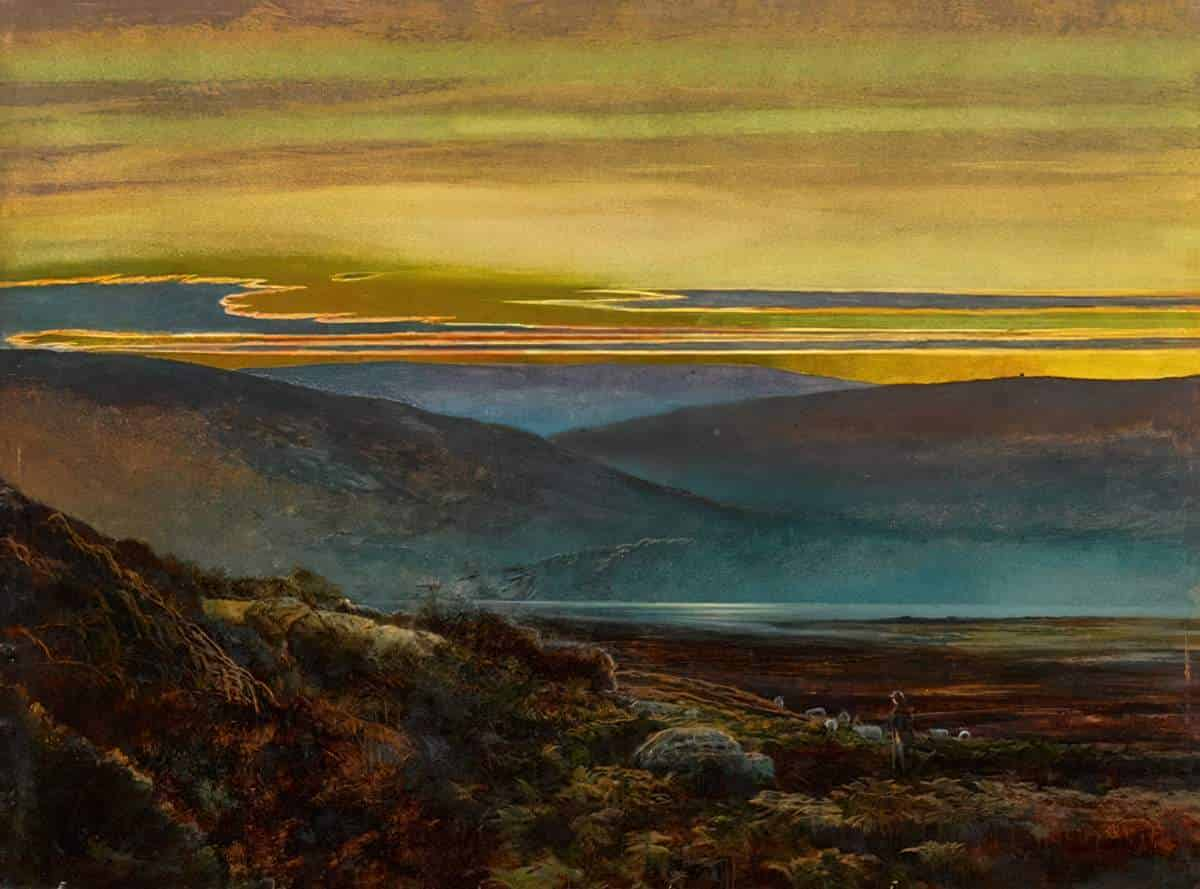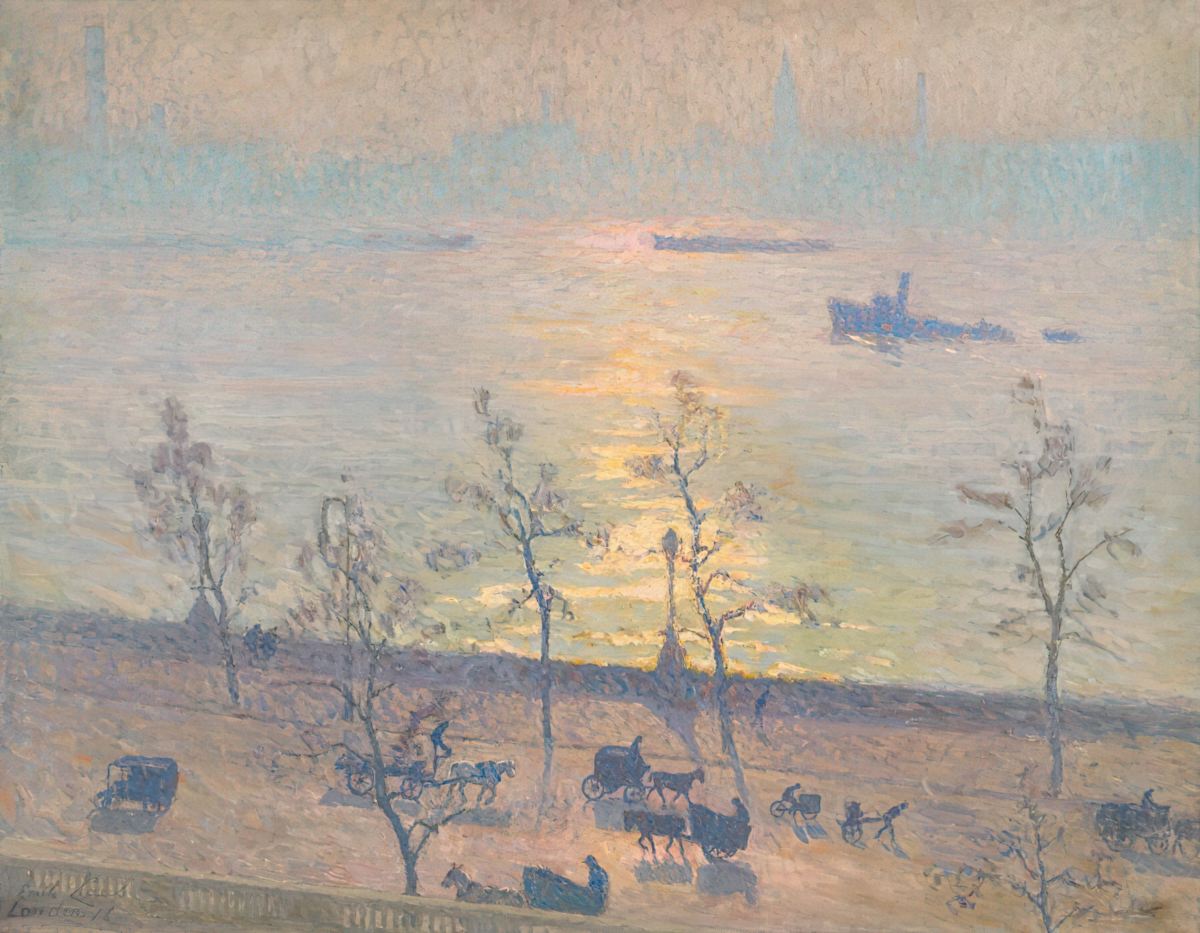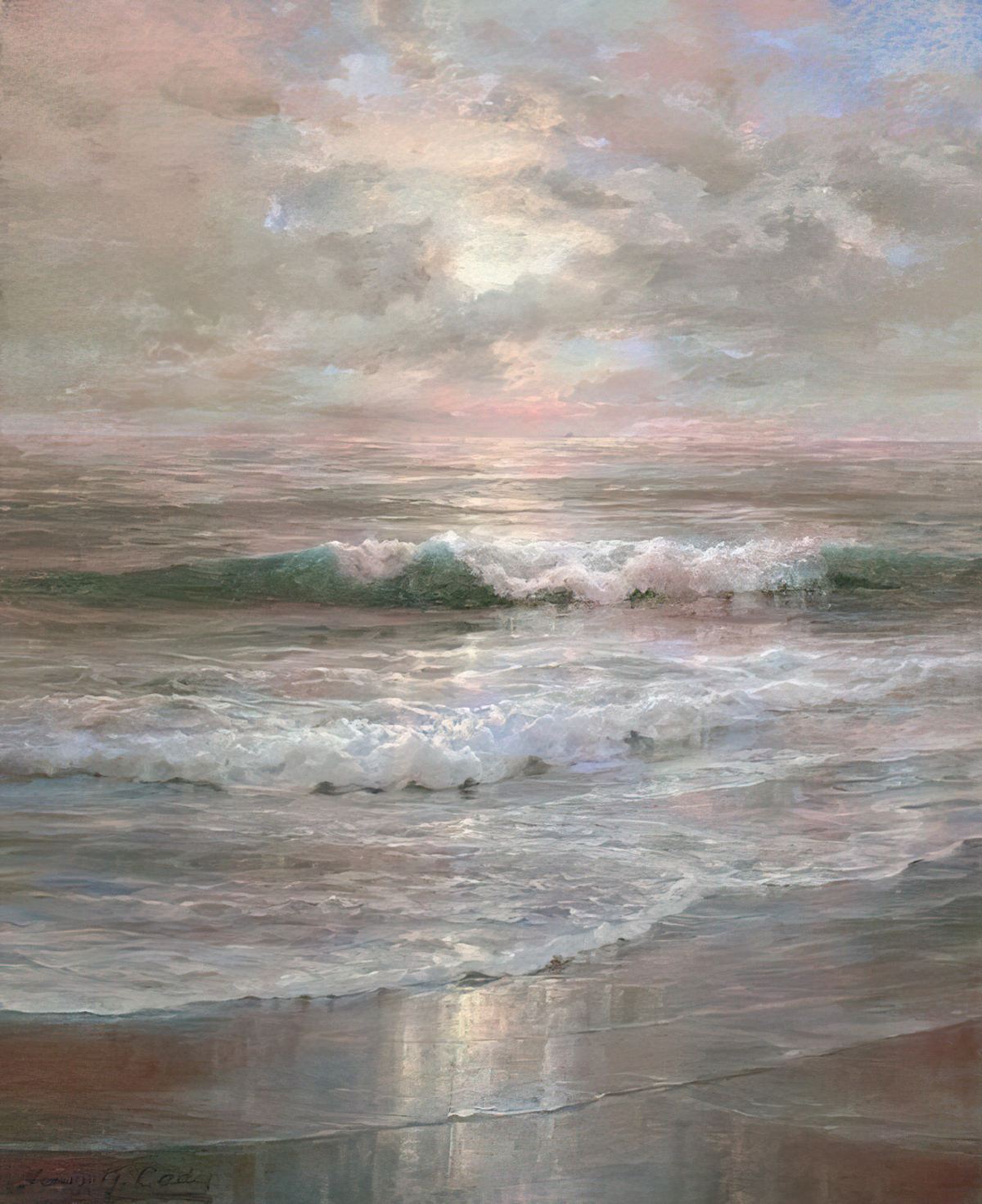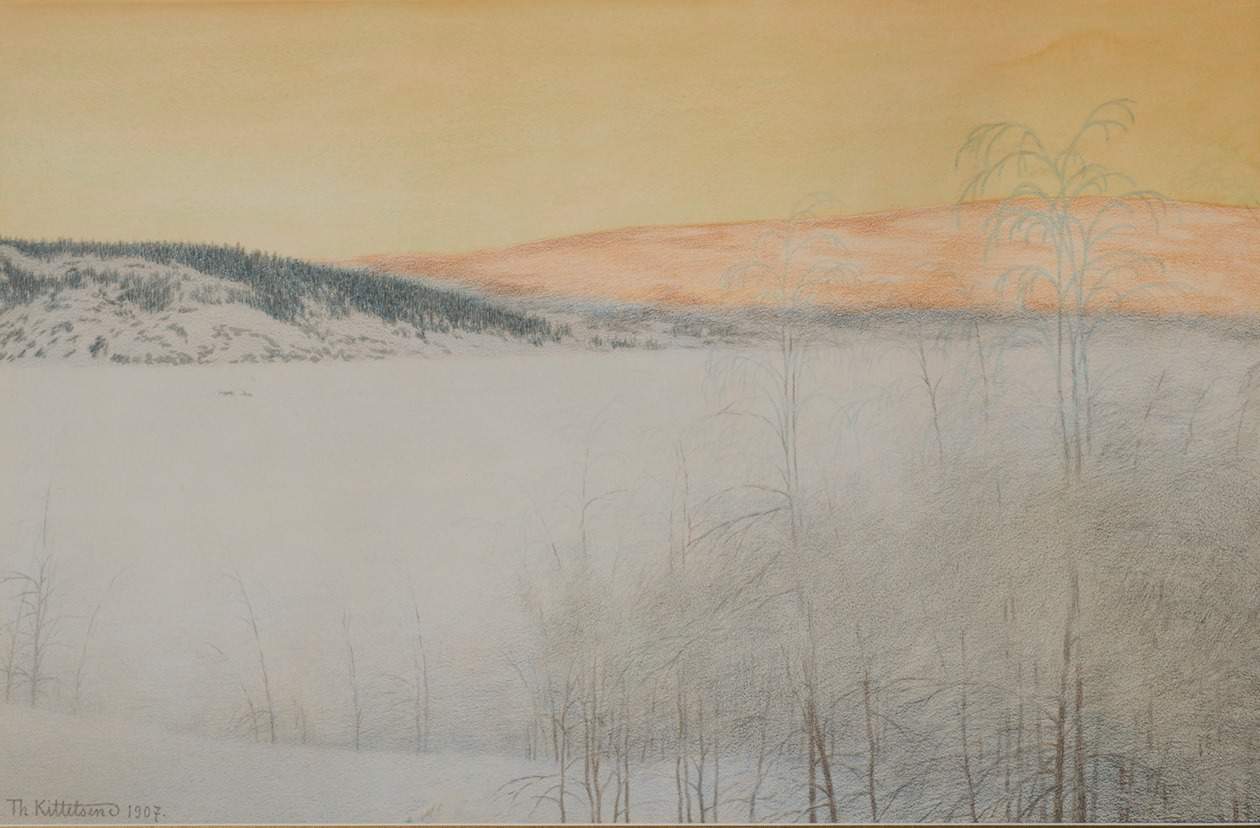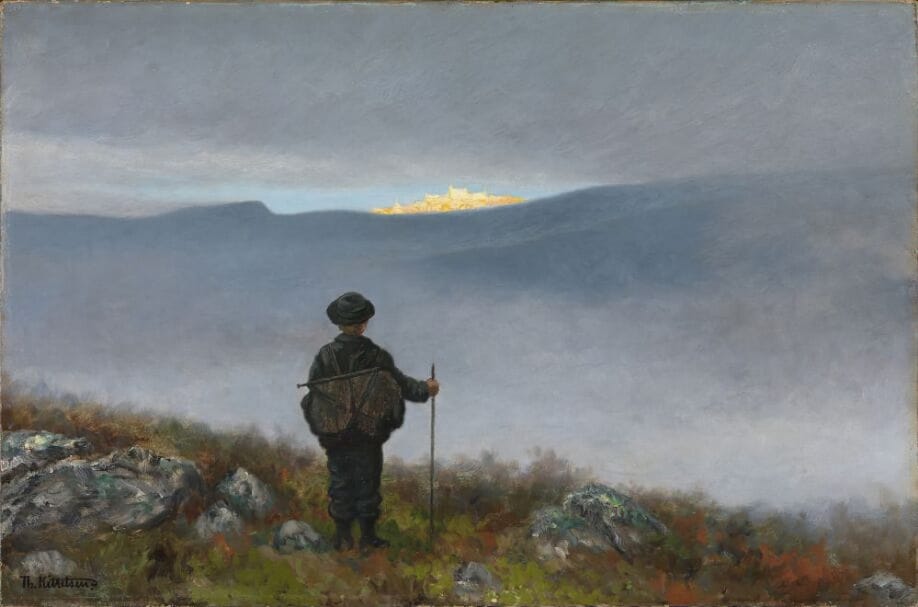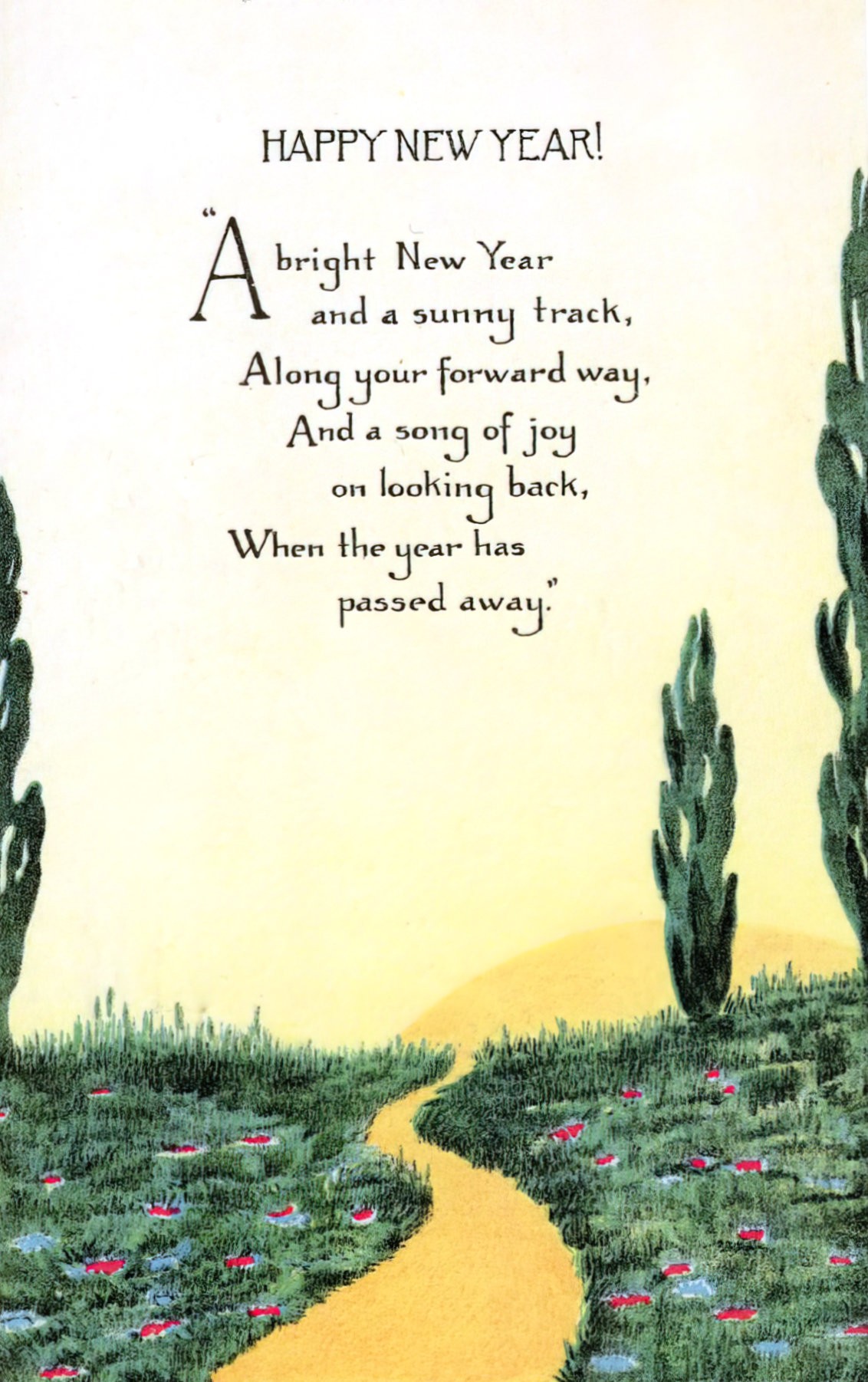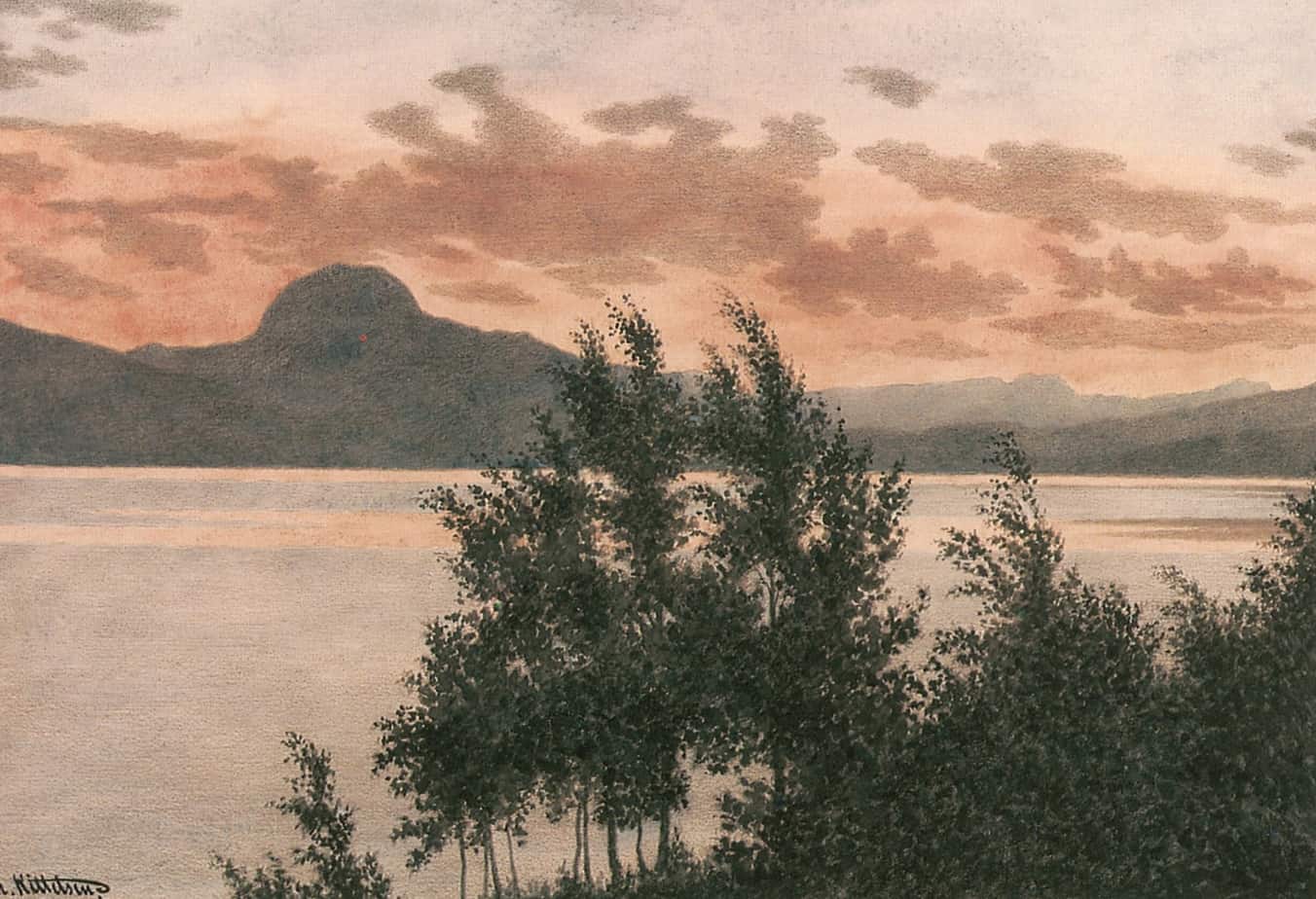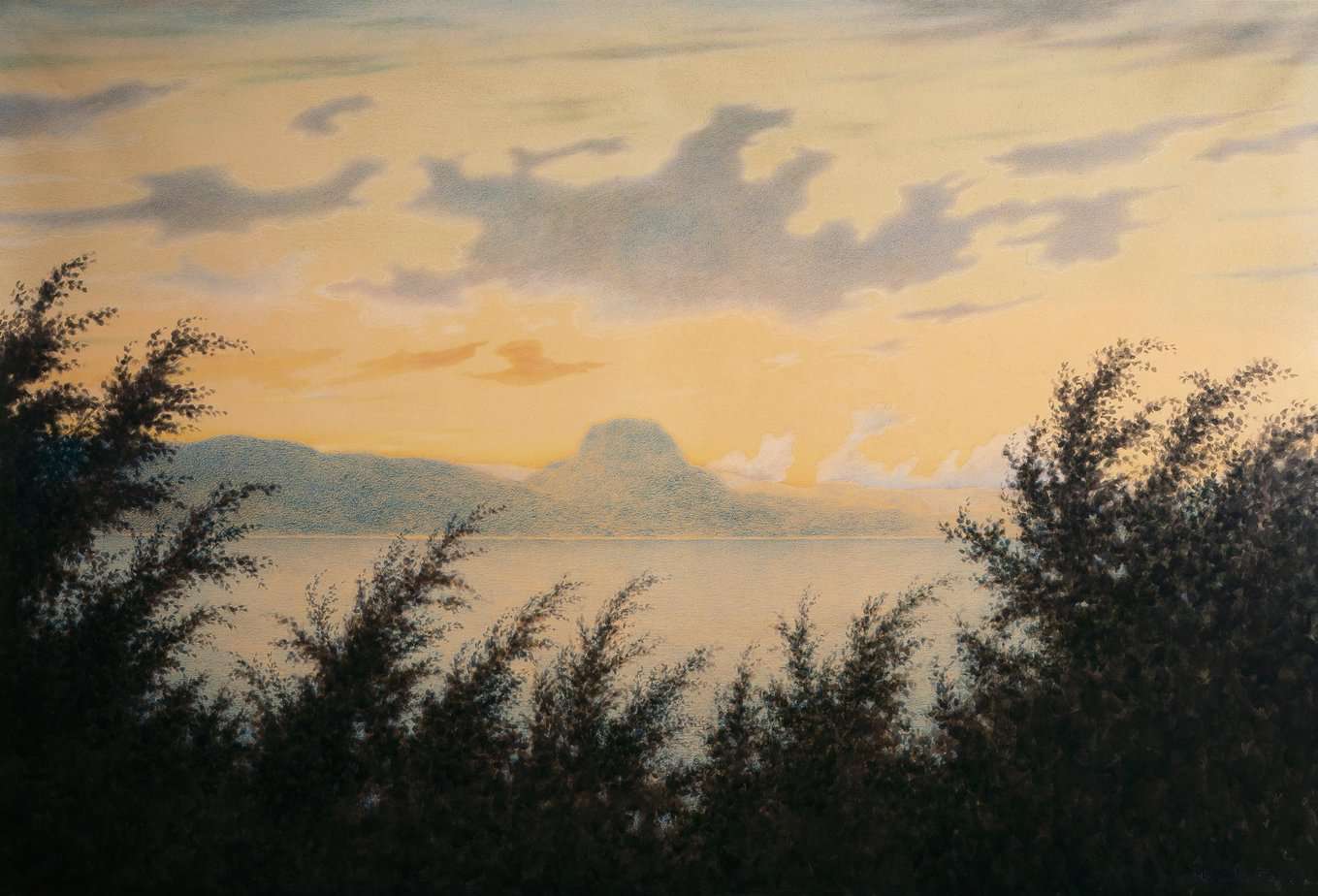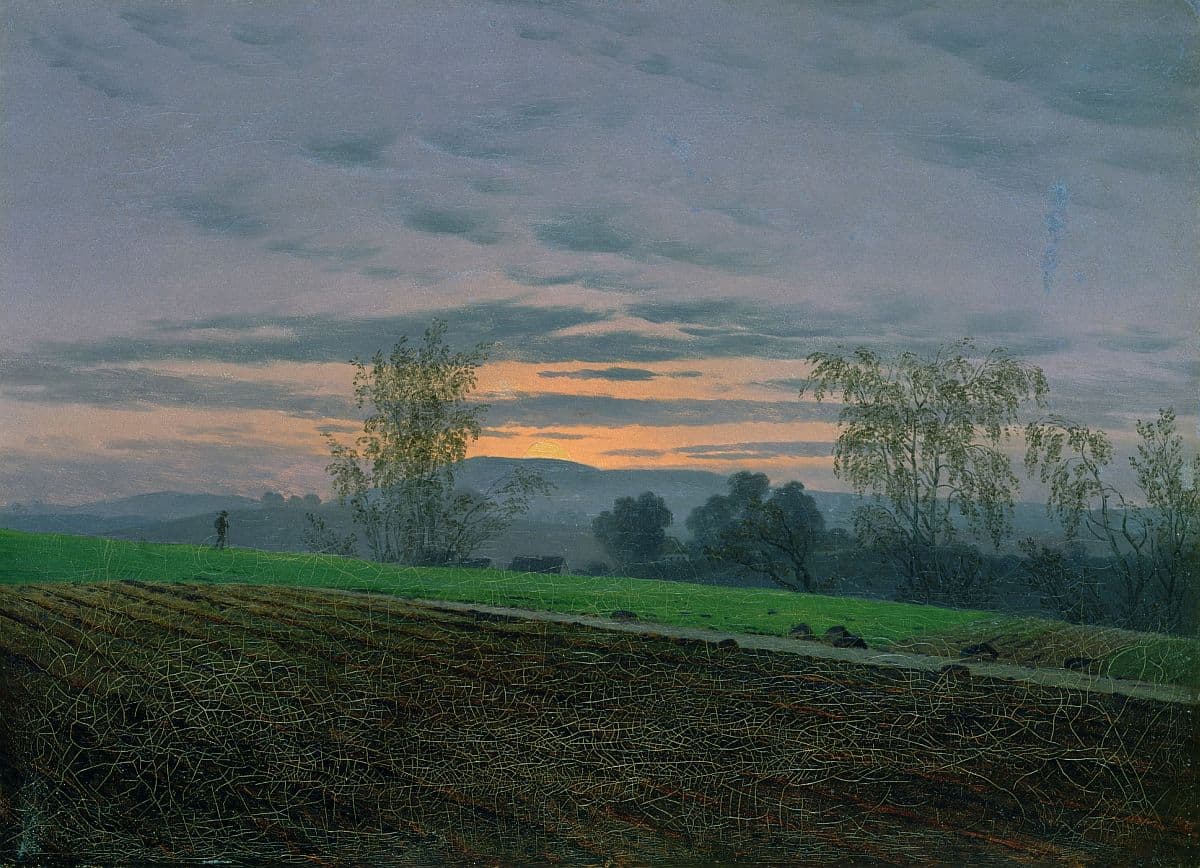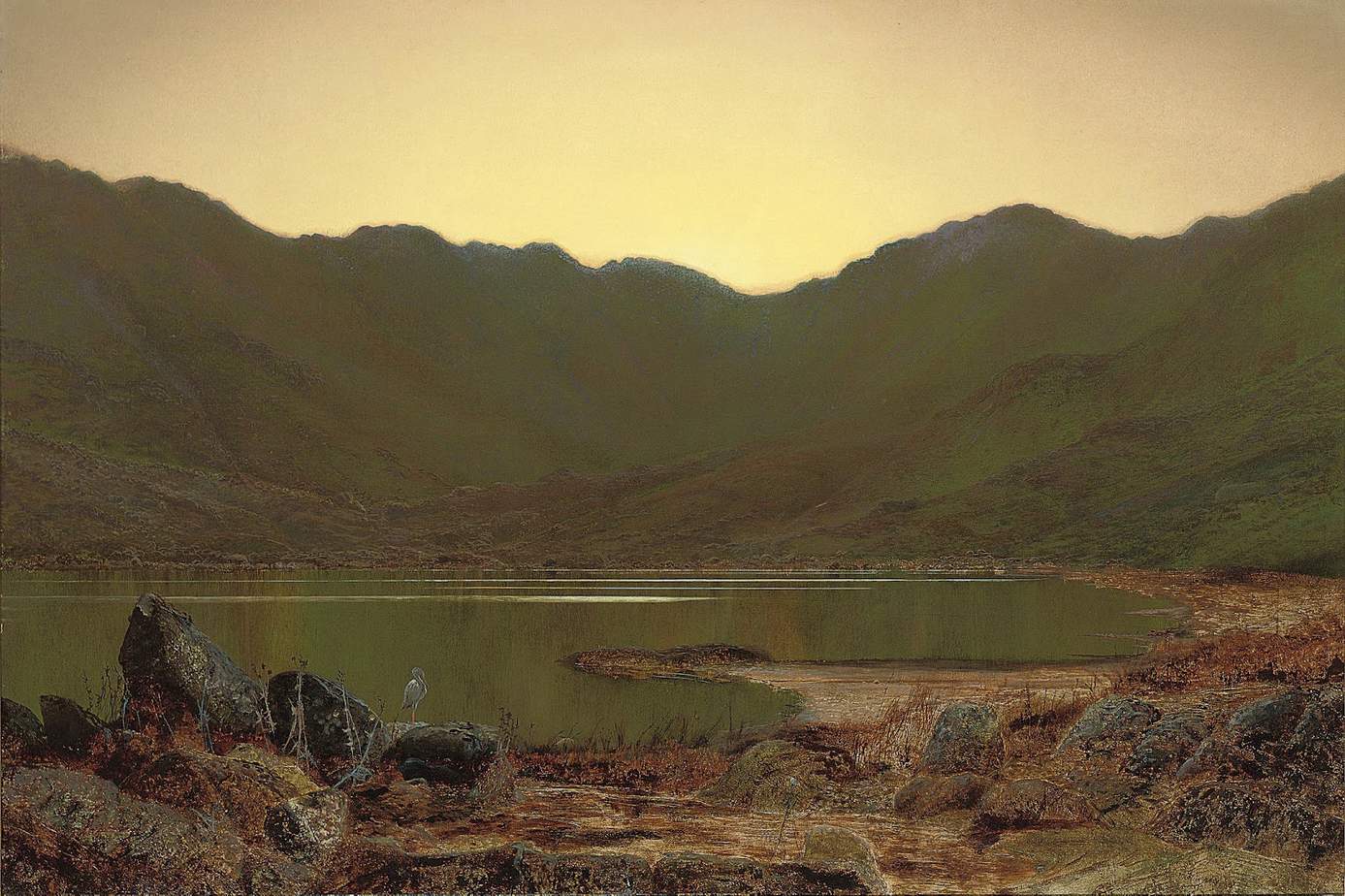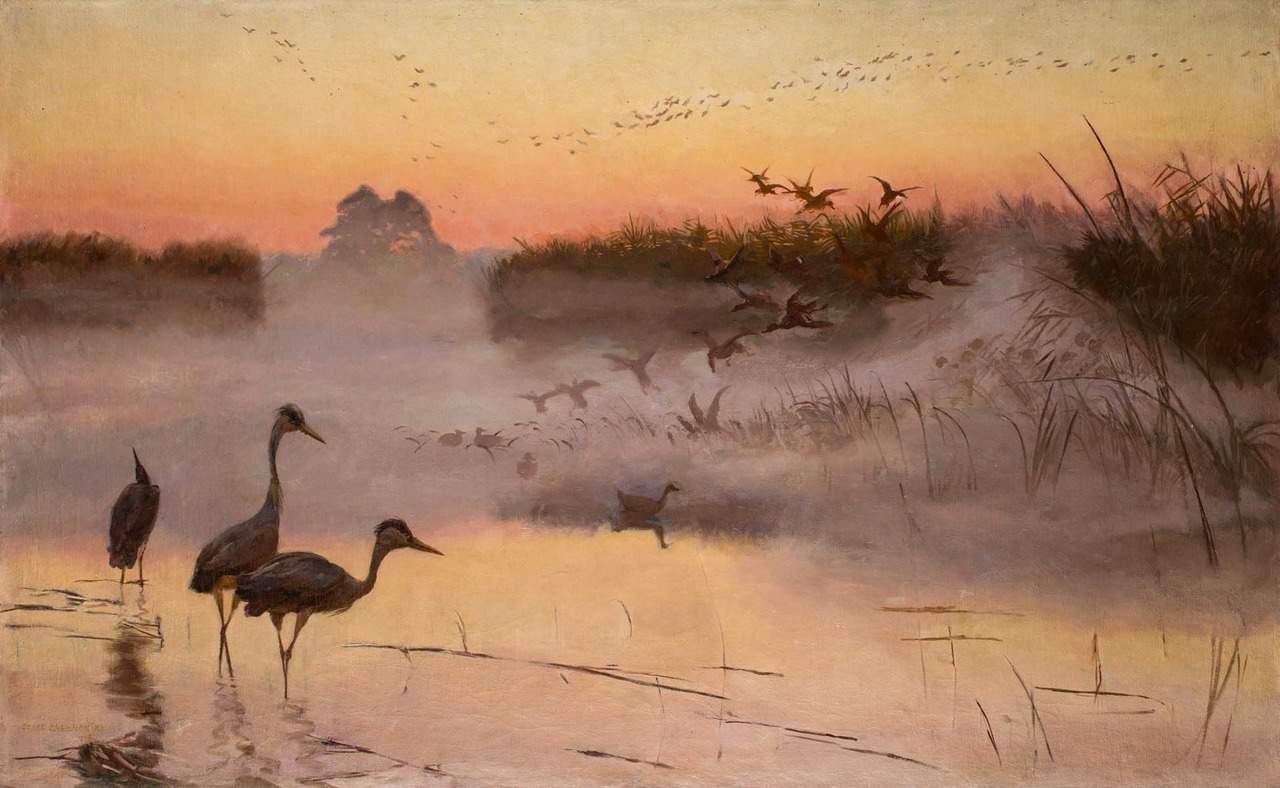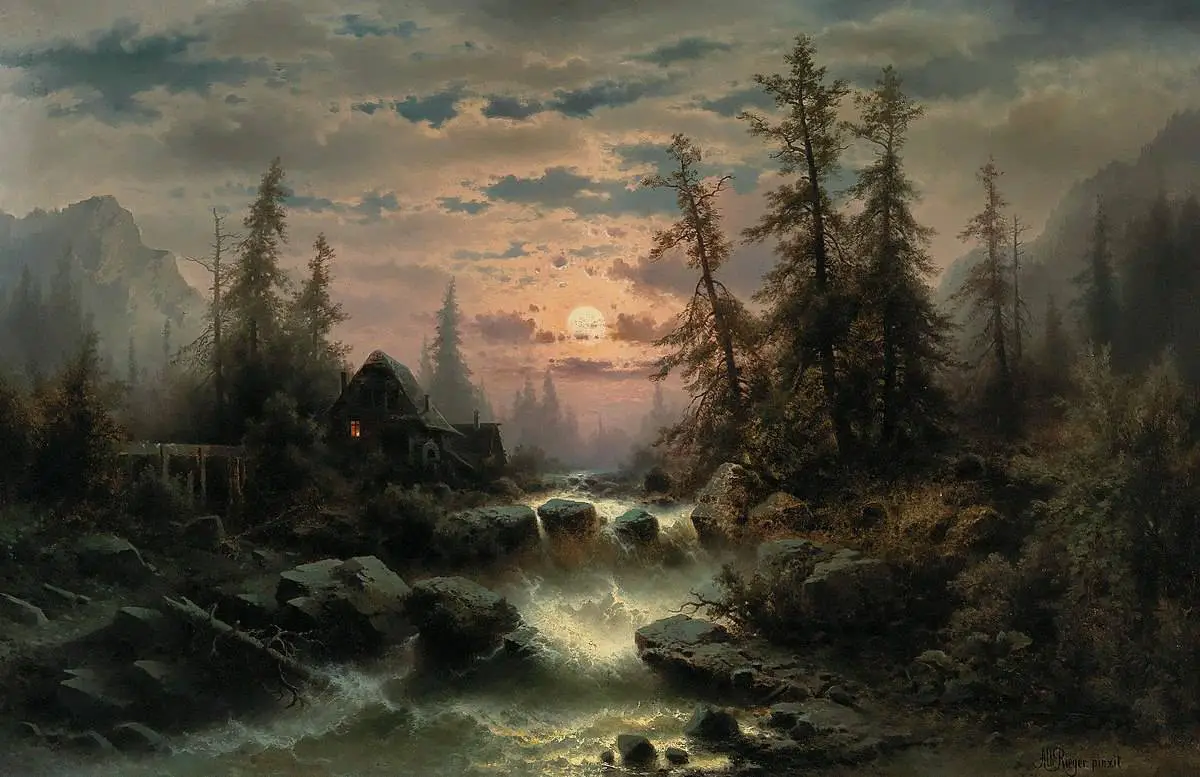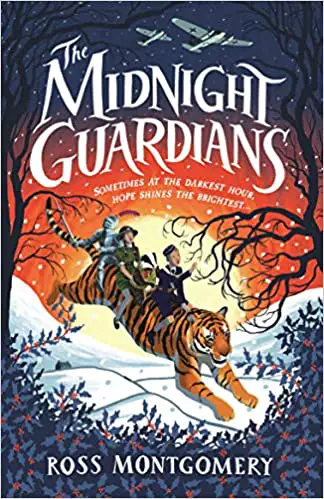 When Col's childhood imaginary friends come to life, he discovers a world where myths and legends are real. Accompanied by his guardians – a six-foot tiger, a badger in a waistcoat and a miniature knight – Col must race to Blitz-bombed London to save his sister.
But there are darker forces at work, even than the Nazi bombings. Soon Col is pursued by the terrifying Midwinter King, who is determined to bring an eternal darkness down over everything.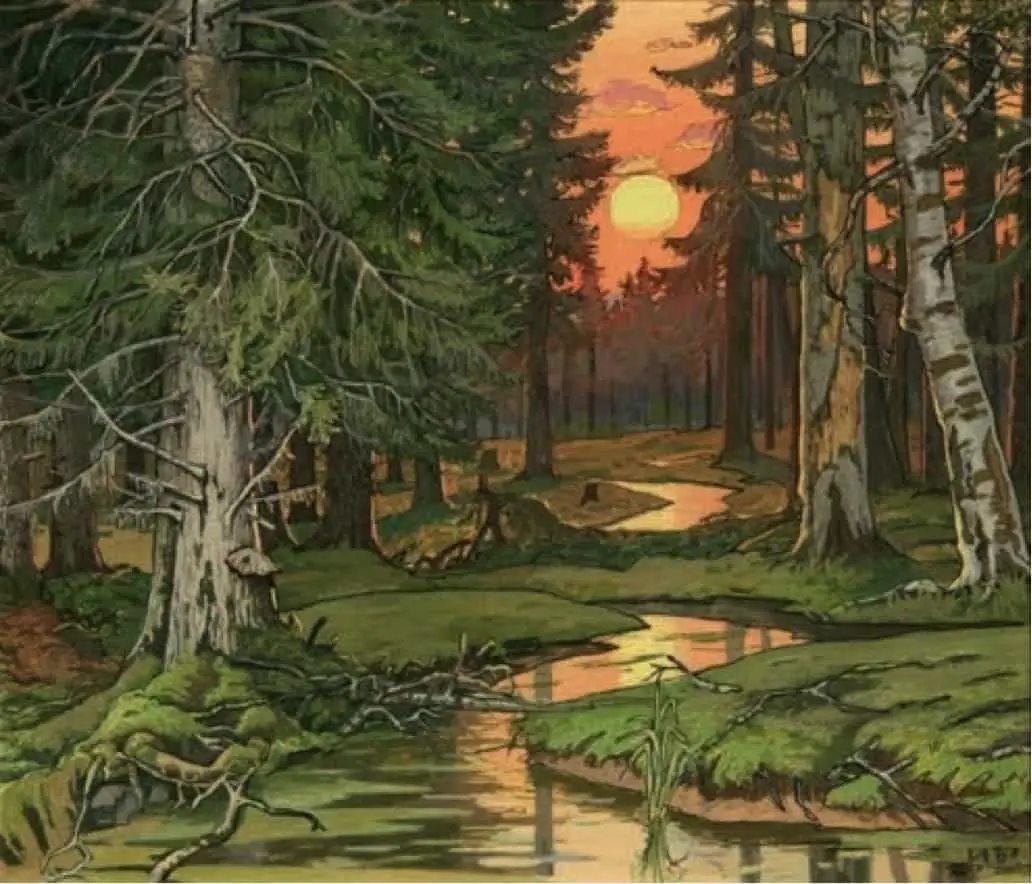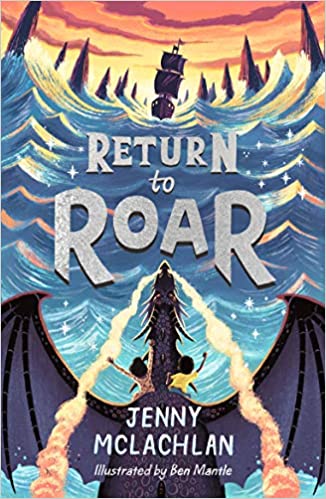 Twins Arthur and Rose can't wait to go back to Roar, the fantasy world they get to through their grandad's attic. Roar is a land of dragons, mermaids, unicorns, ninja wizards and where anything they can imagine can be real.
But when they return there's no time for exploring, because a message arrives from their scarecrow enemy, Crowky.
WHAT'S IN THE BOX?
The Box would always contain the things that scared the twins most – and if Crowky gets hold of it, Roar could be in more danger than ever.
Soon they find themselves on another thrilling adventure, accompanied by old friends and new faces and seeing parts of Roar they'd almost forgotten. But will they get to the box before Crowky does? And if it opens, what will they see?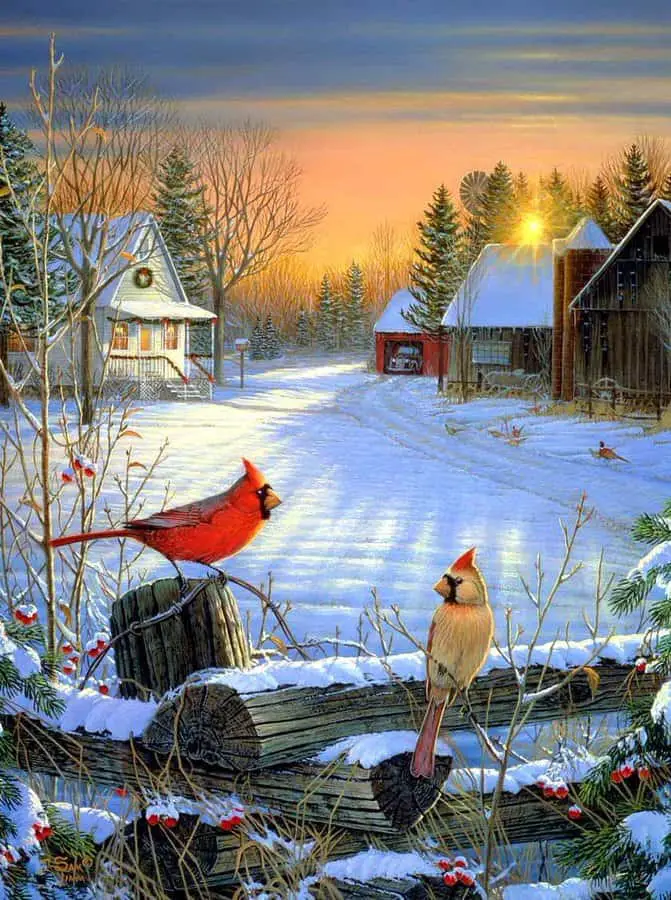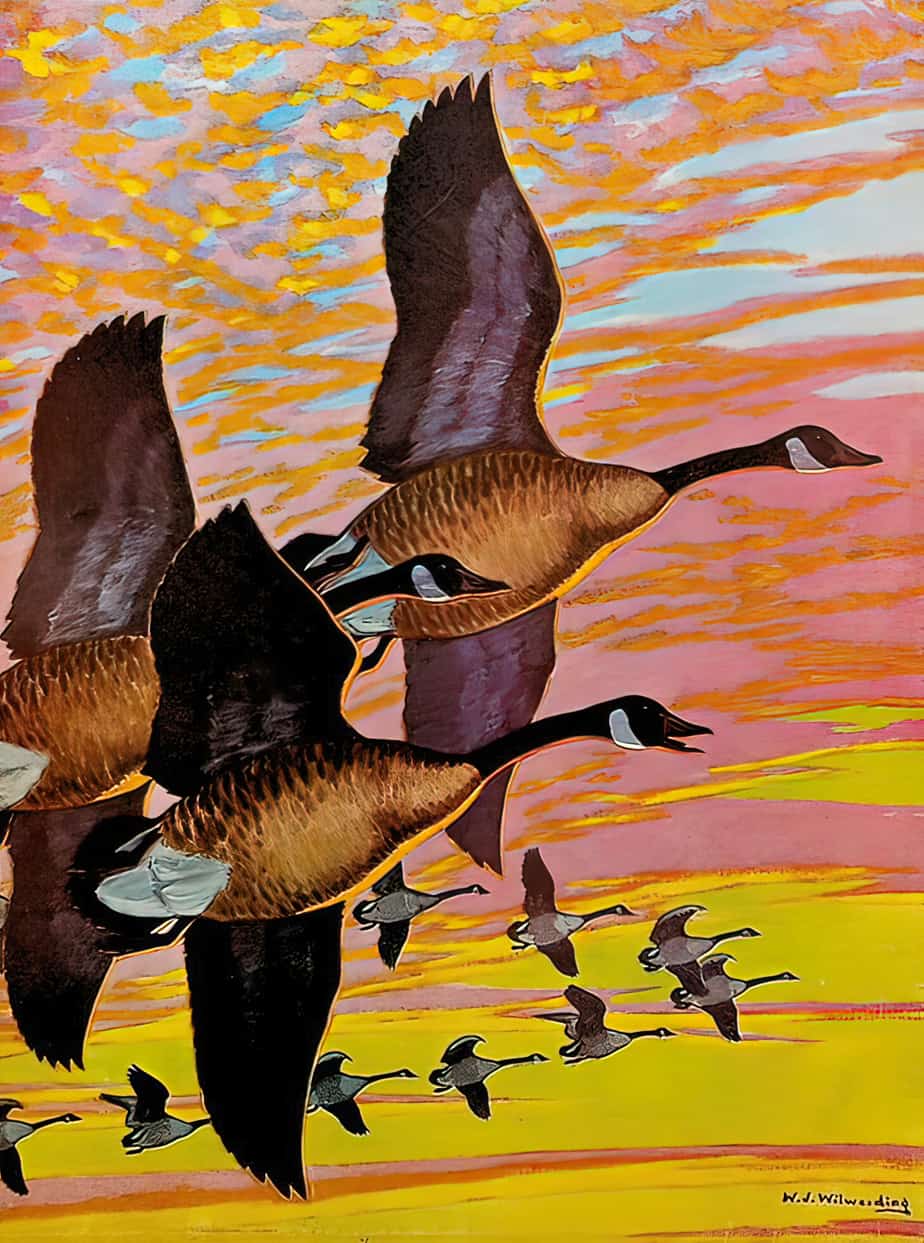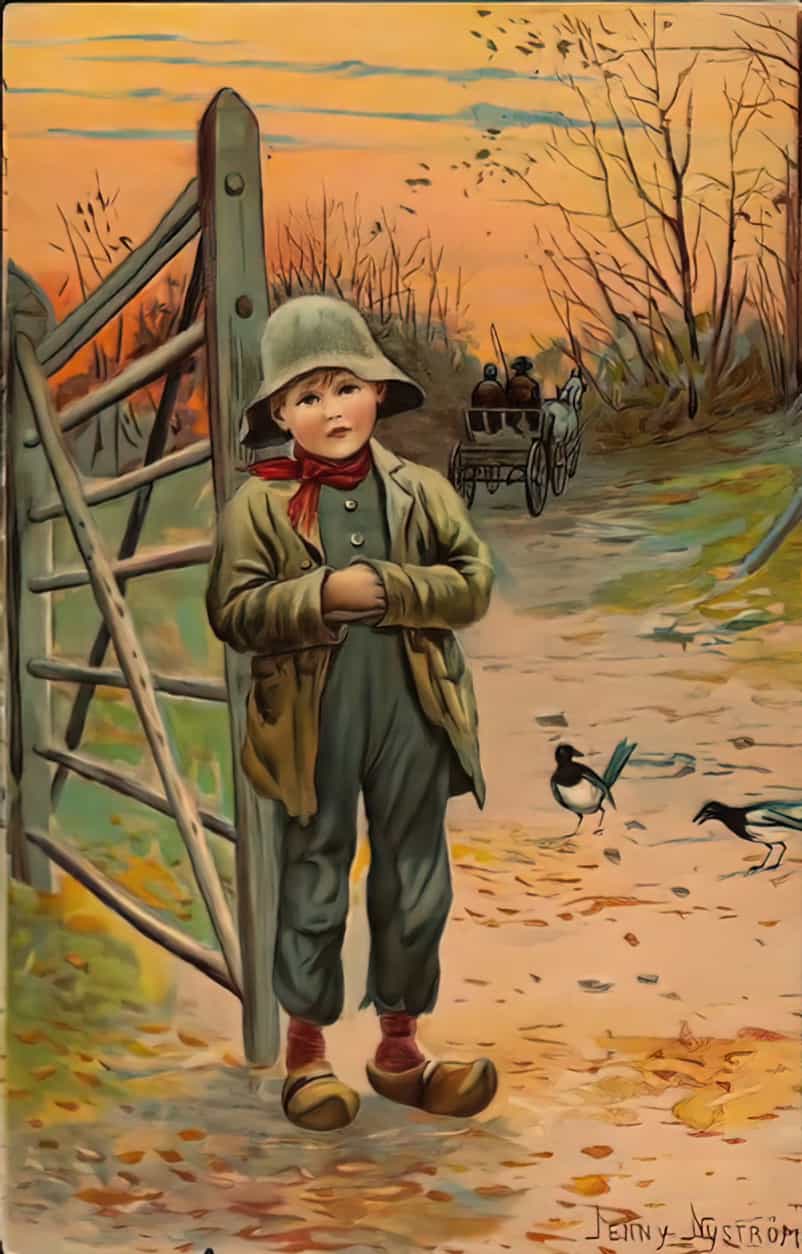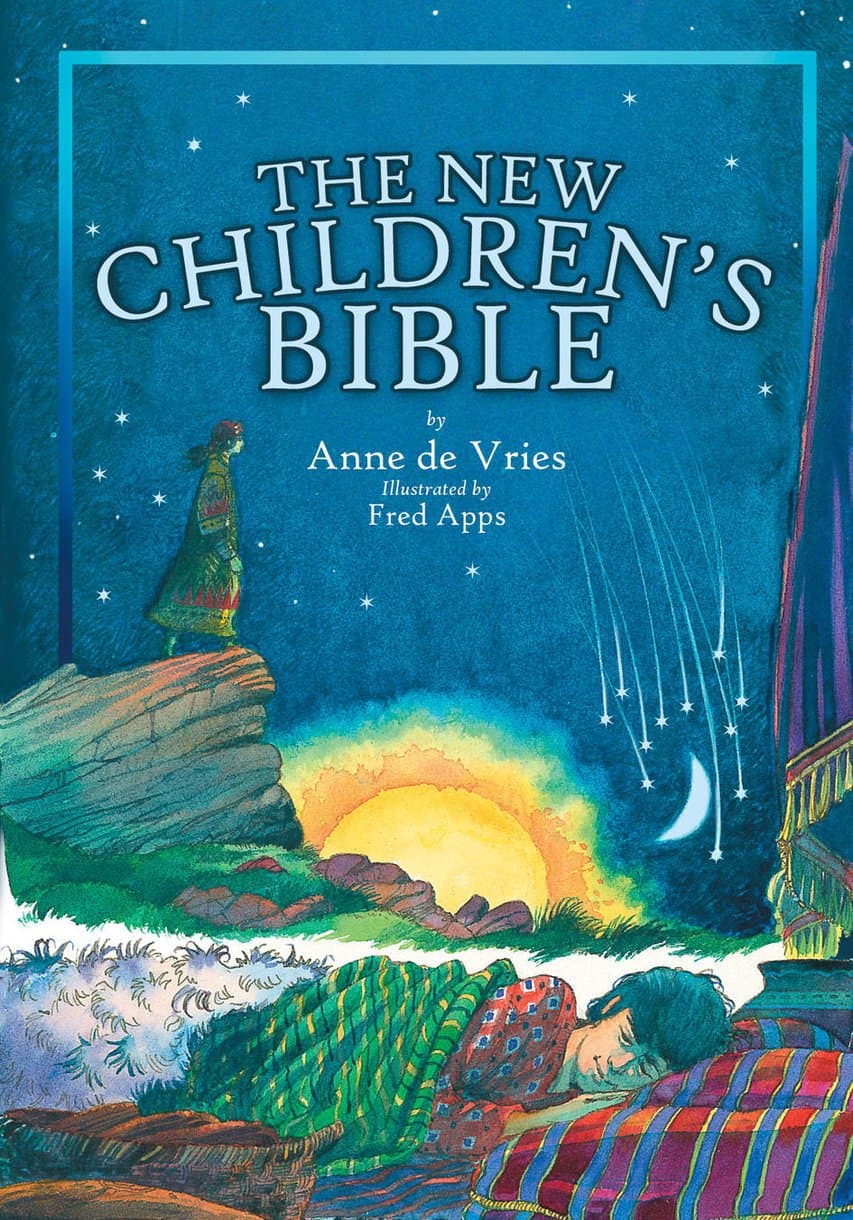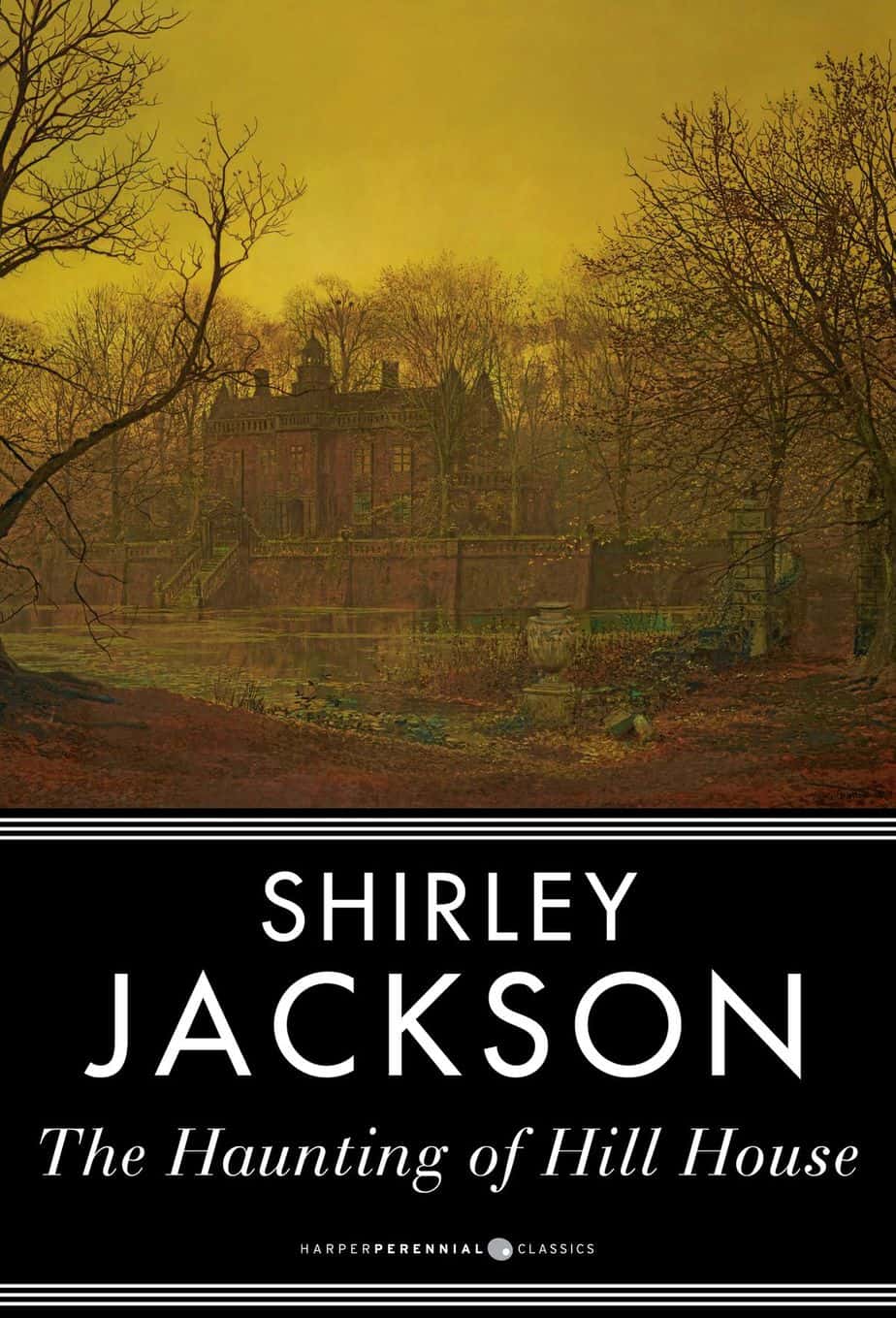 It is the story of four seekers who arrive at a notoriously unfriendly pile called Hill House: Dr. Montague, an occult scholar looking for solid evidence of a "haunting"; Theodora, the lighthearted assistant; Eleanor, a friendless, fragile young woman well acquainted with poltergeists; and Luke, the future heir of Hill House. At first, their stay seems destined to be merely a spooky encounter with inexplicable phenomena. But Hill House is gathering its powers—and soon it will choose one of them to make its own.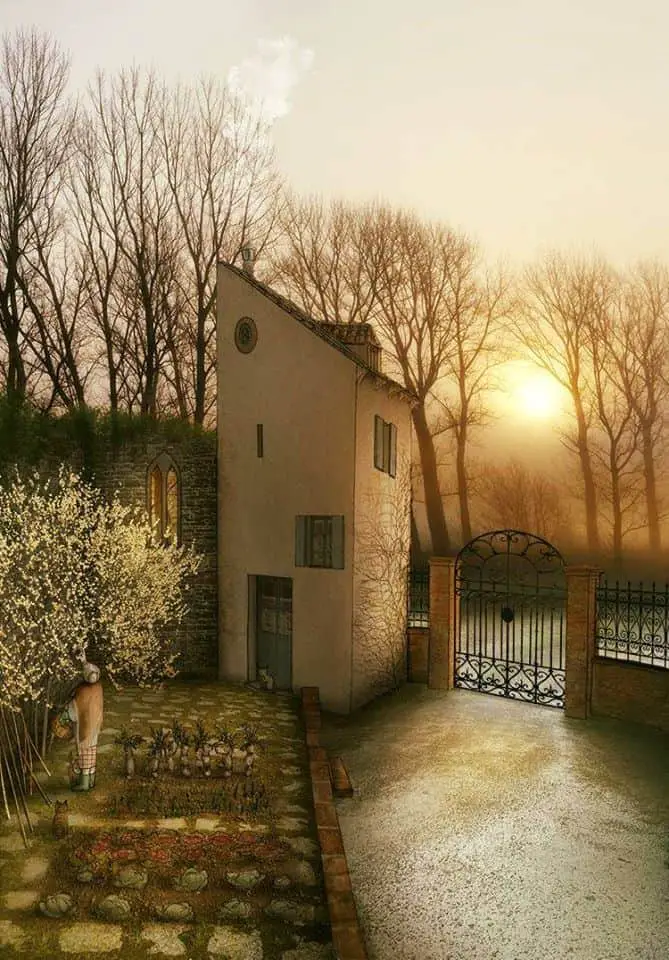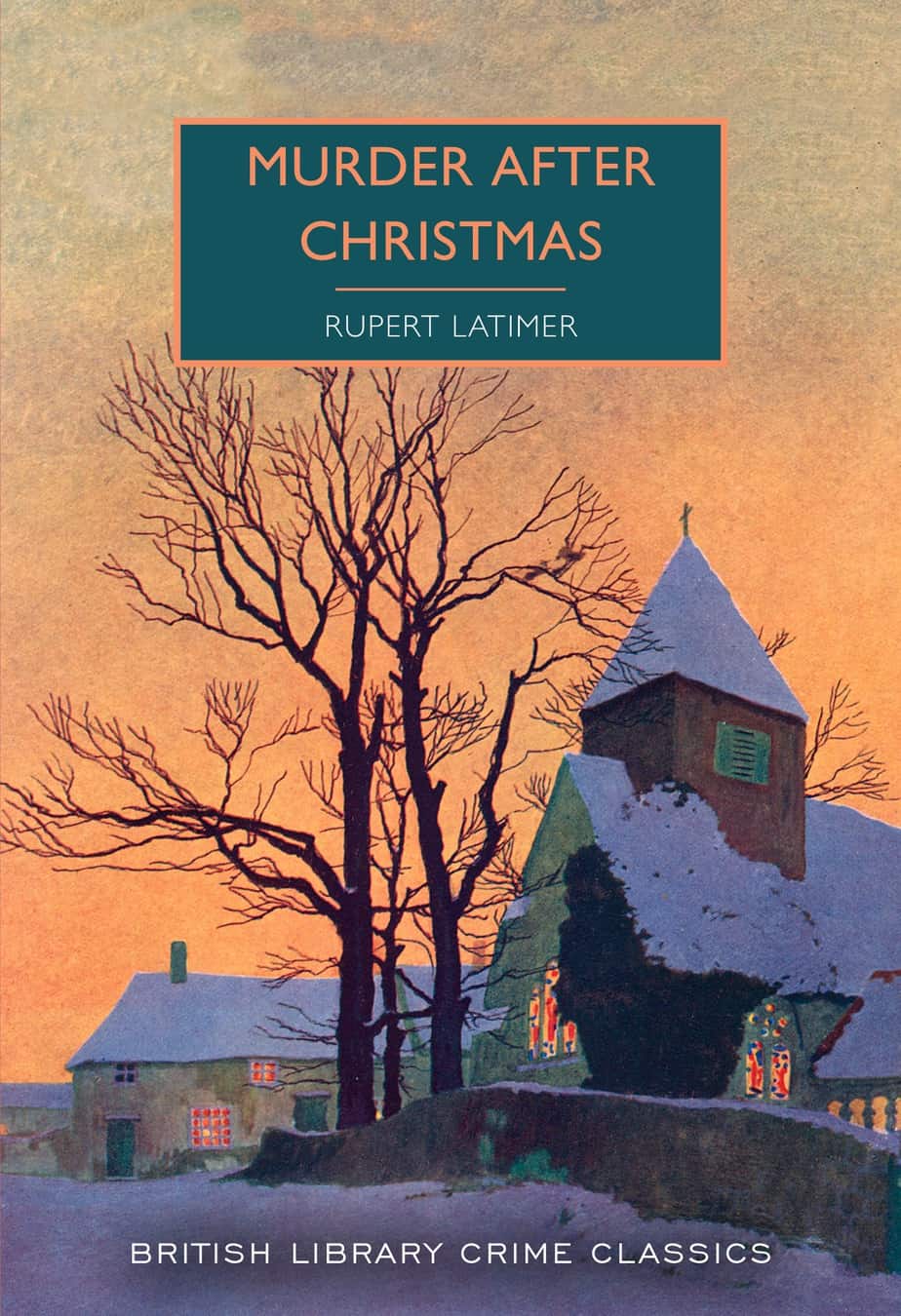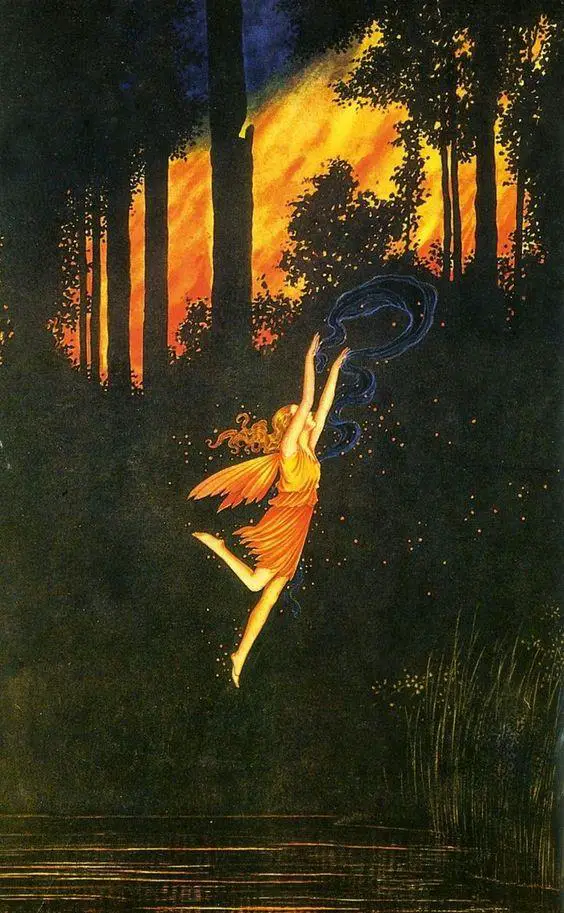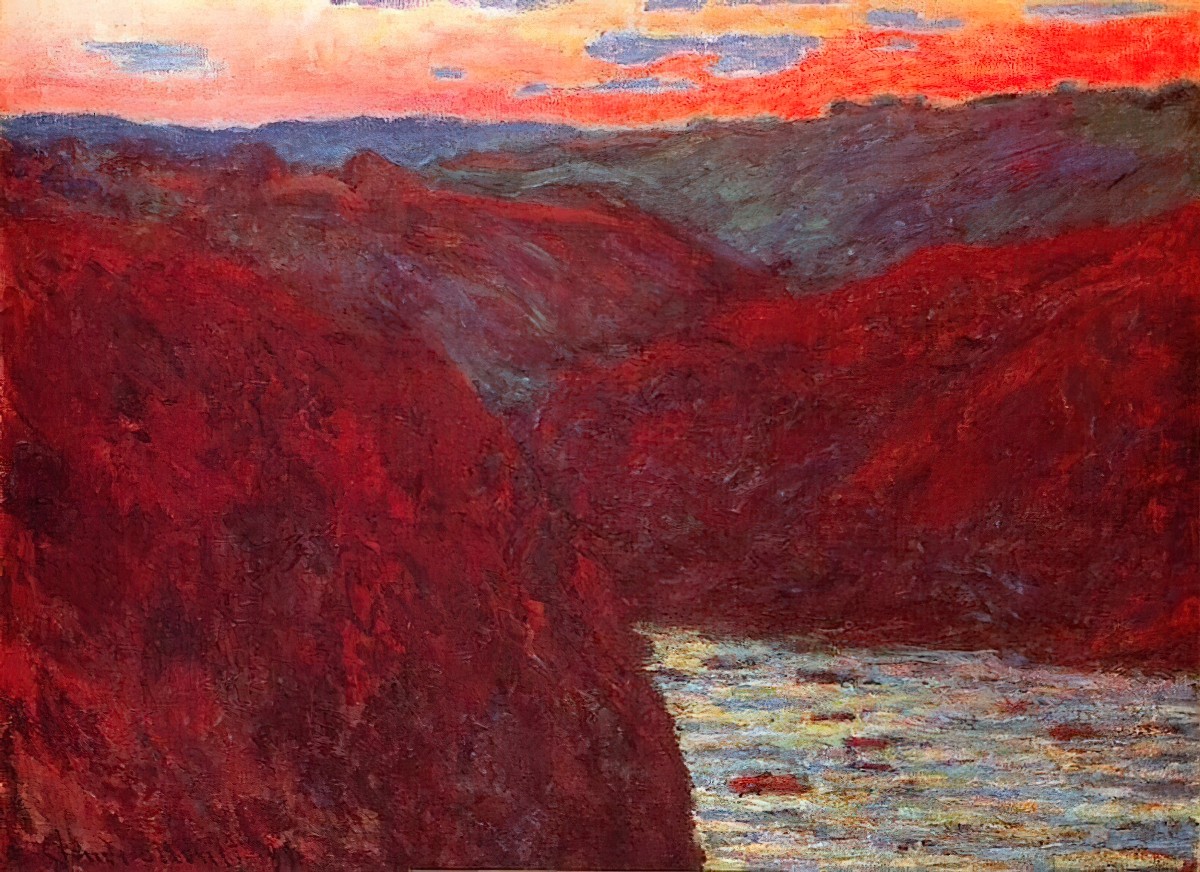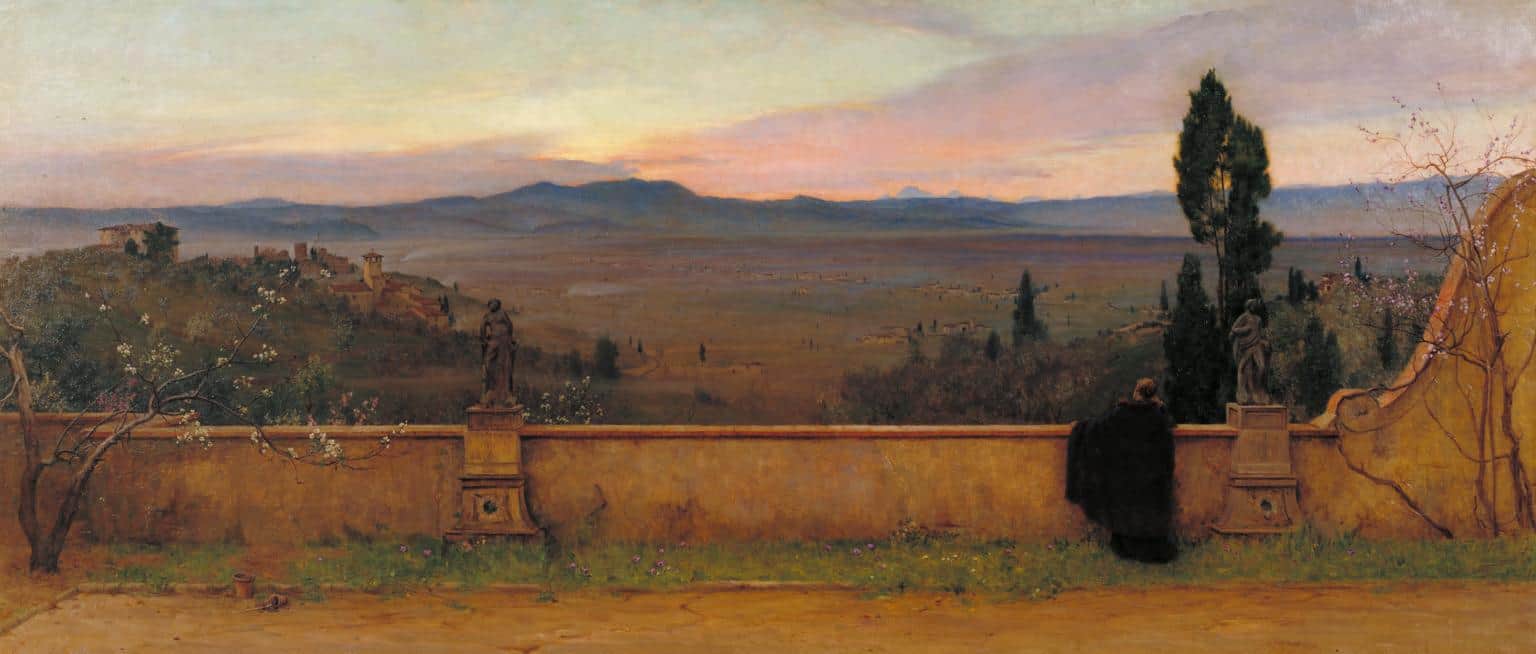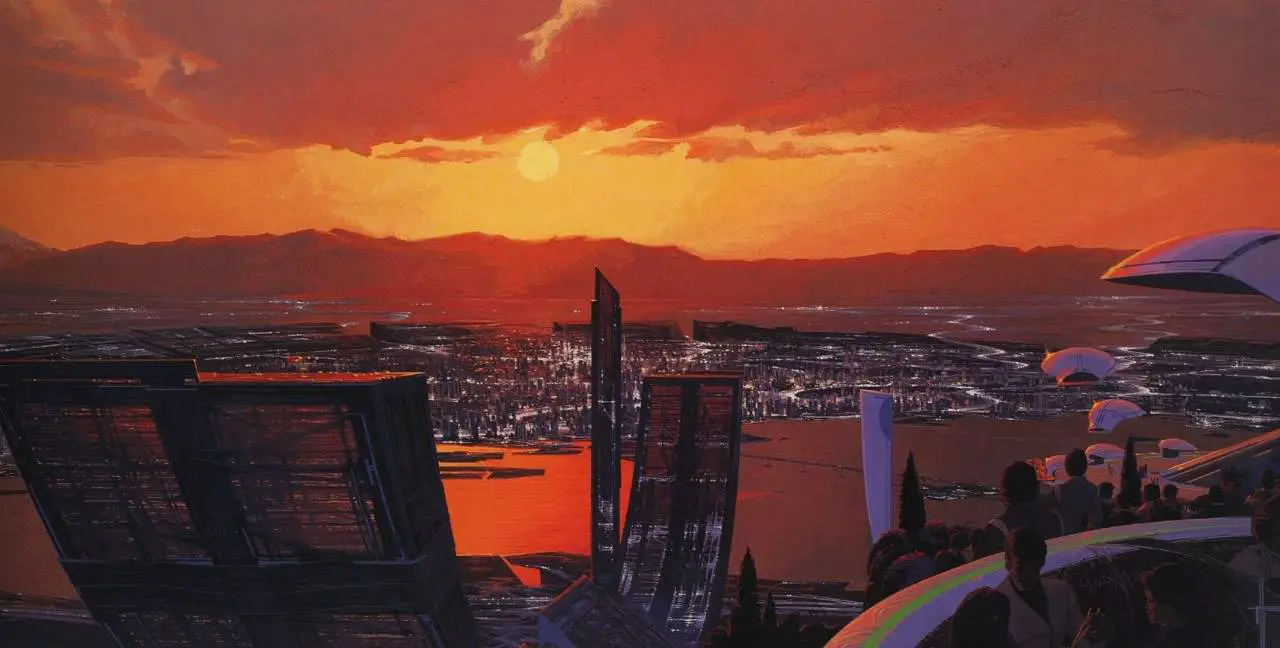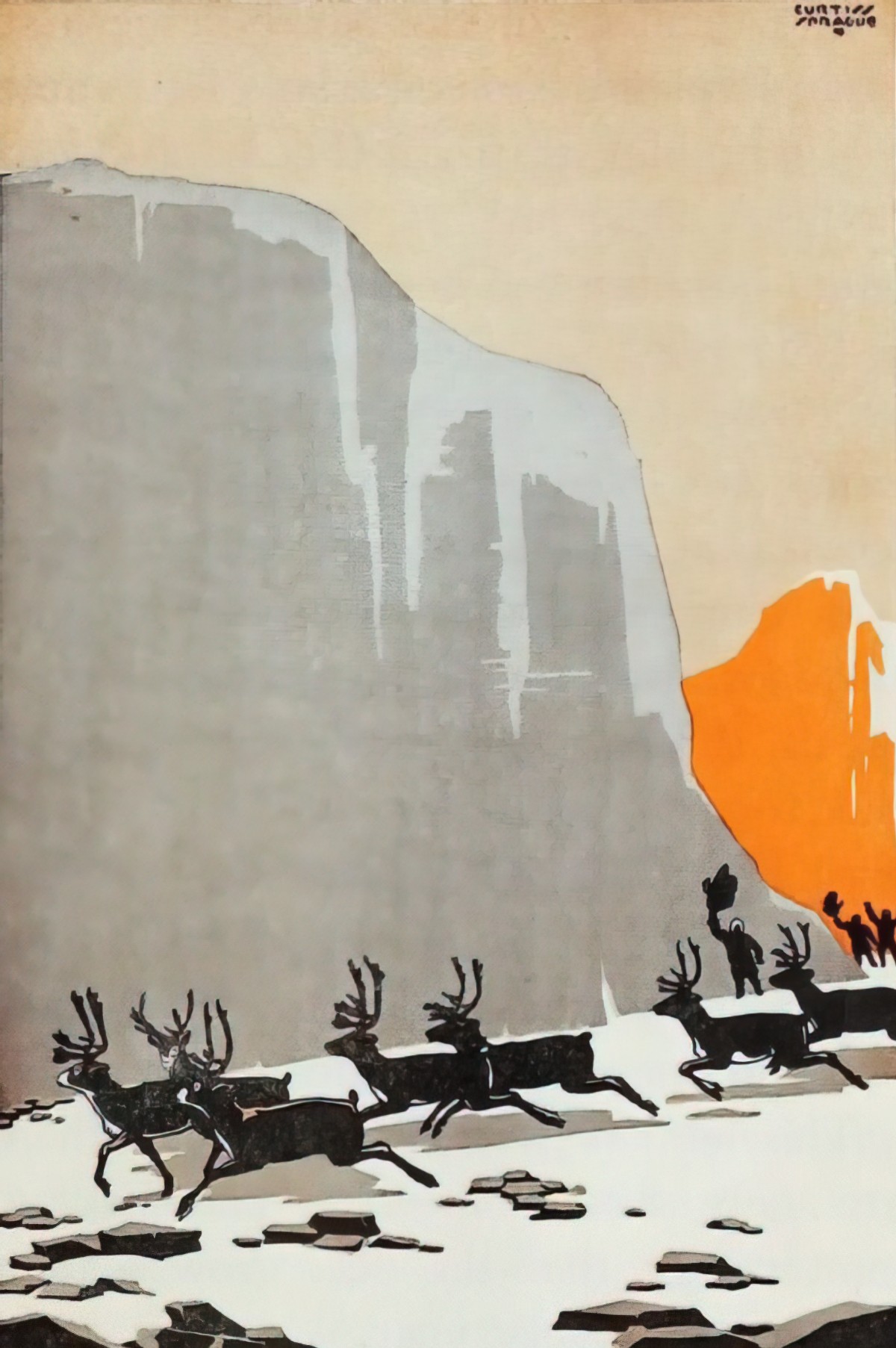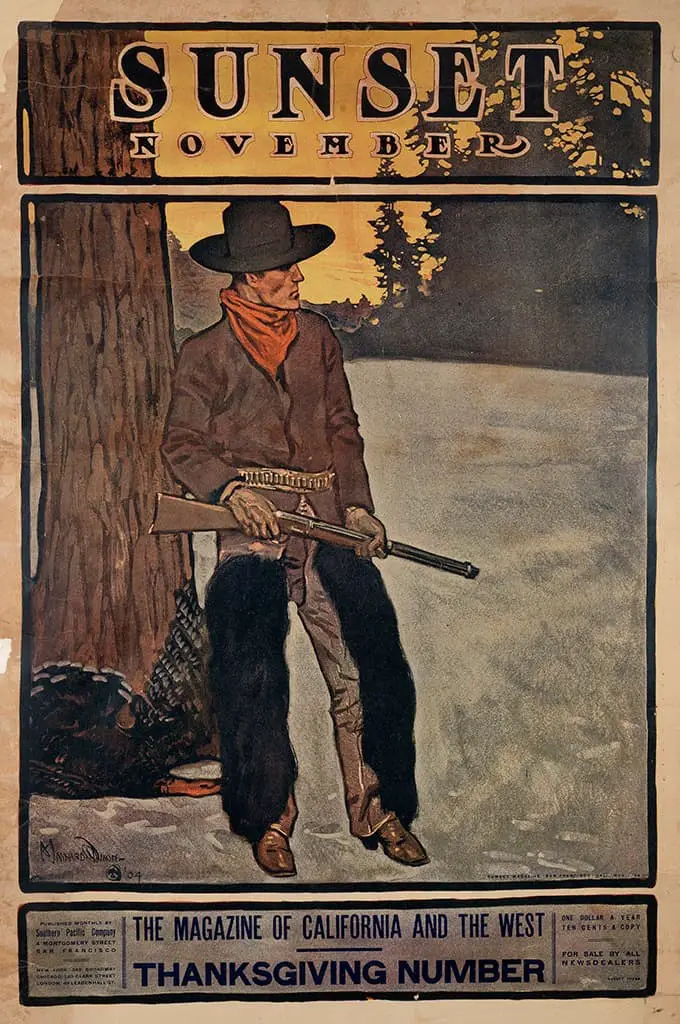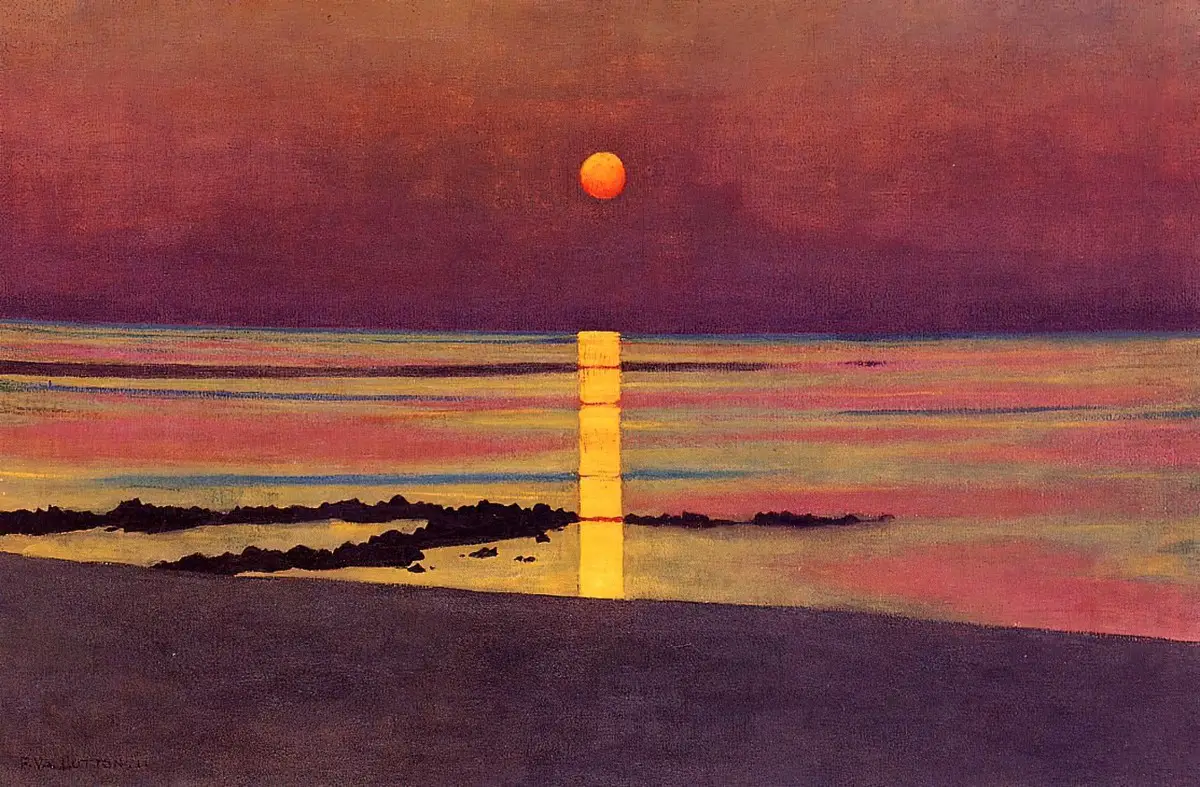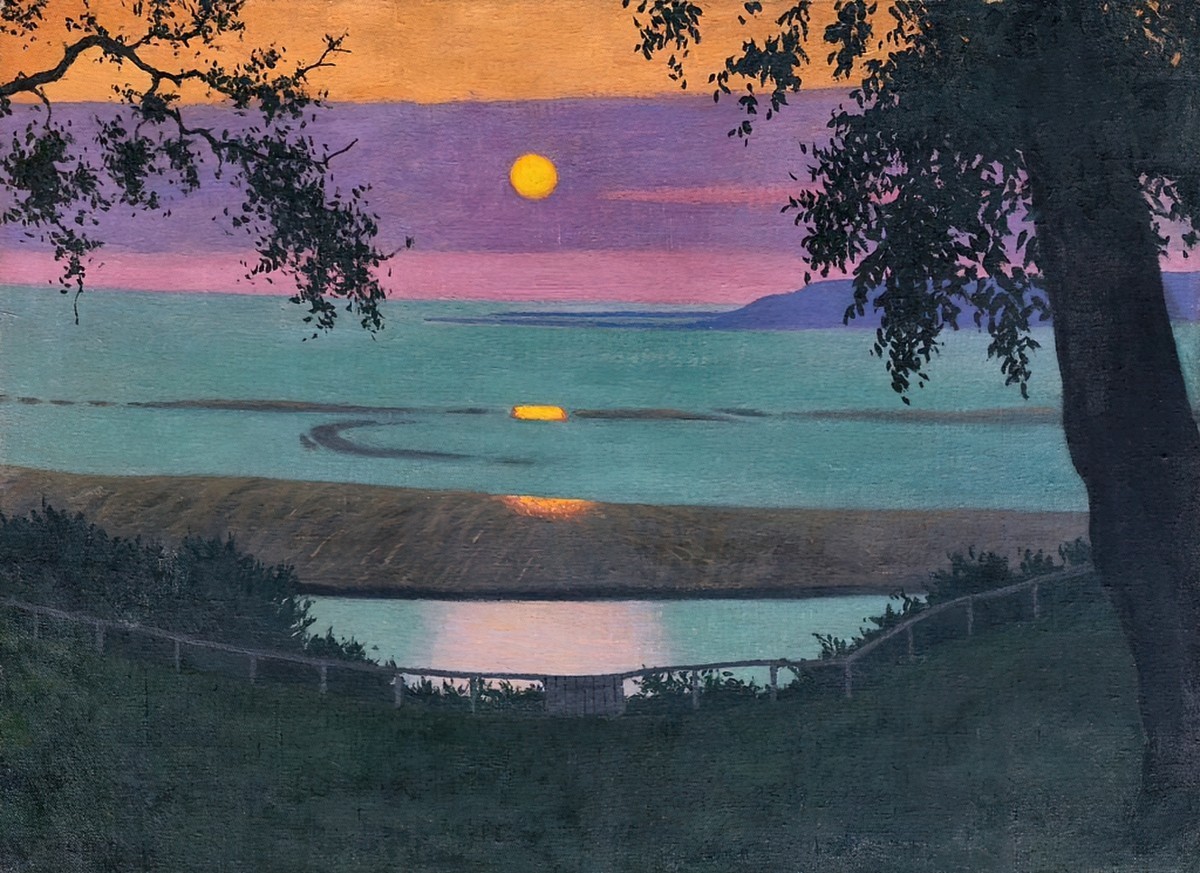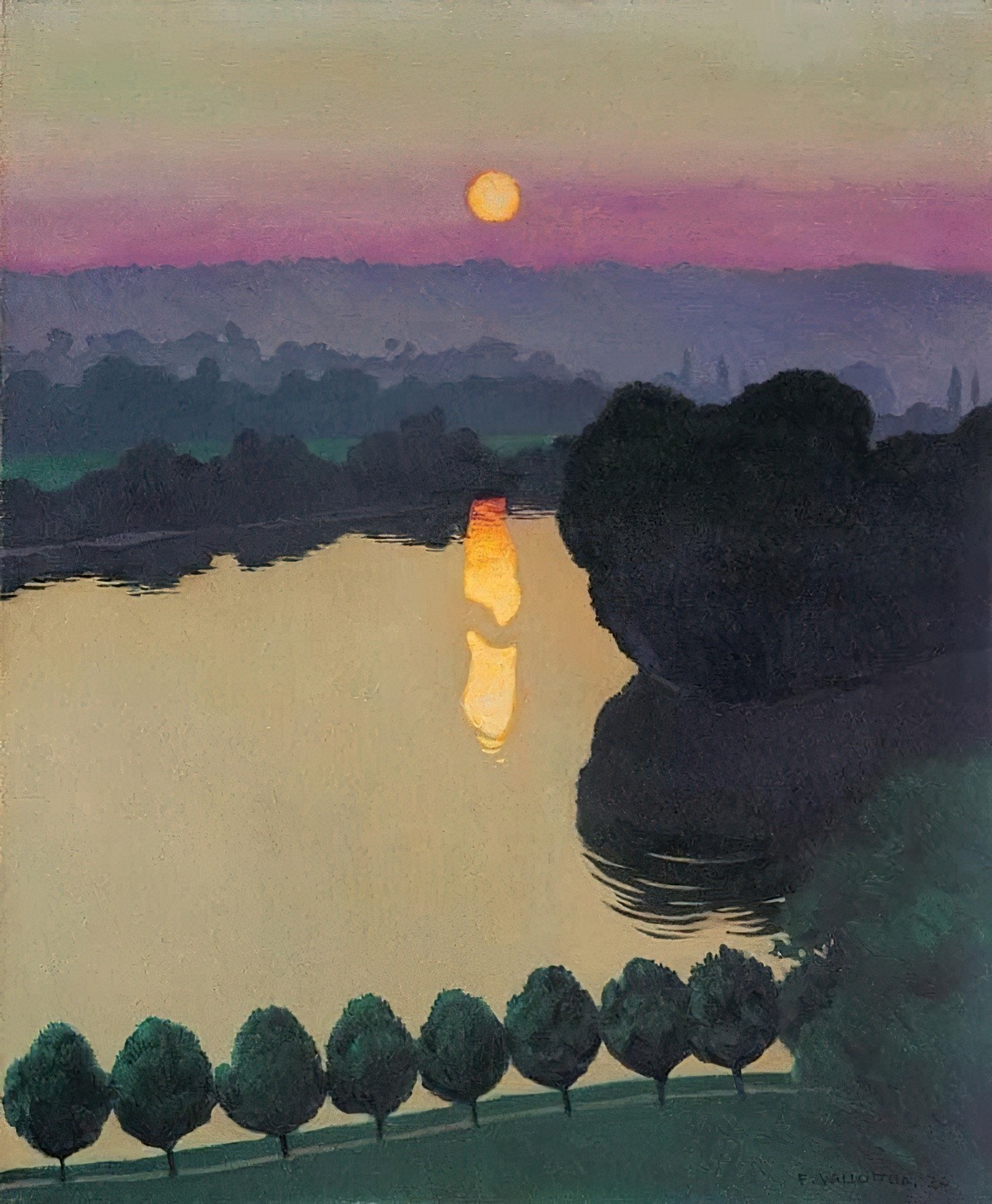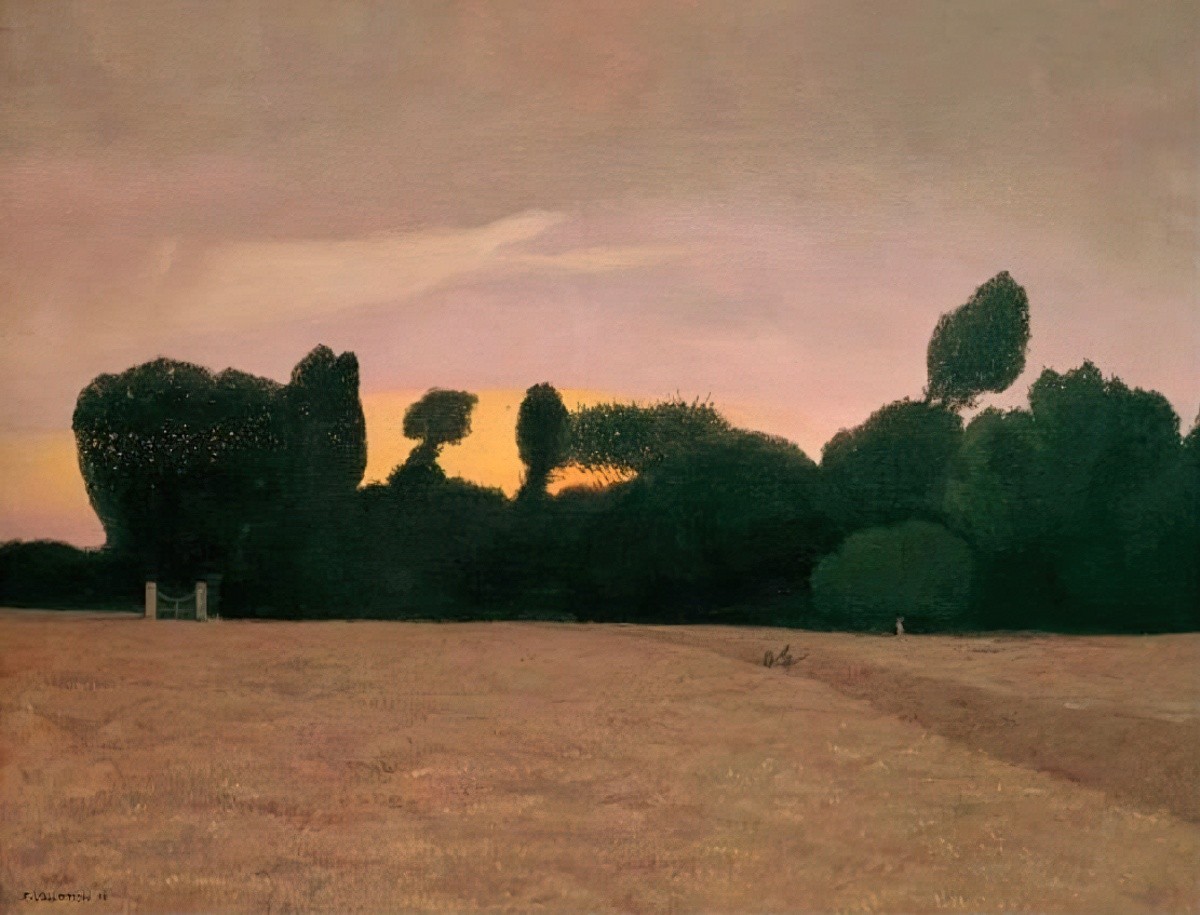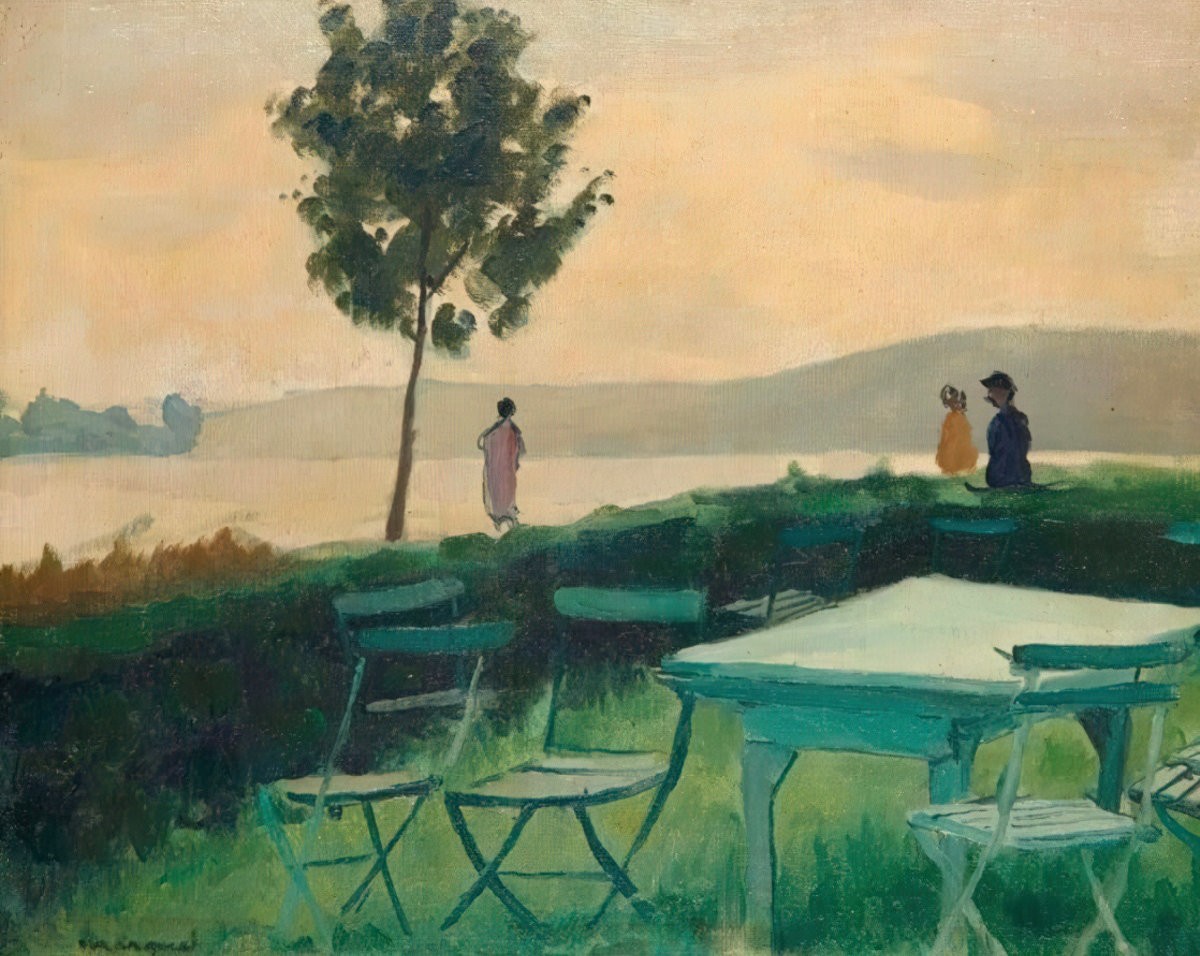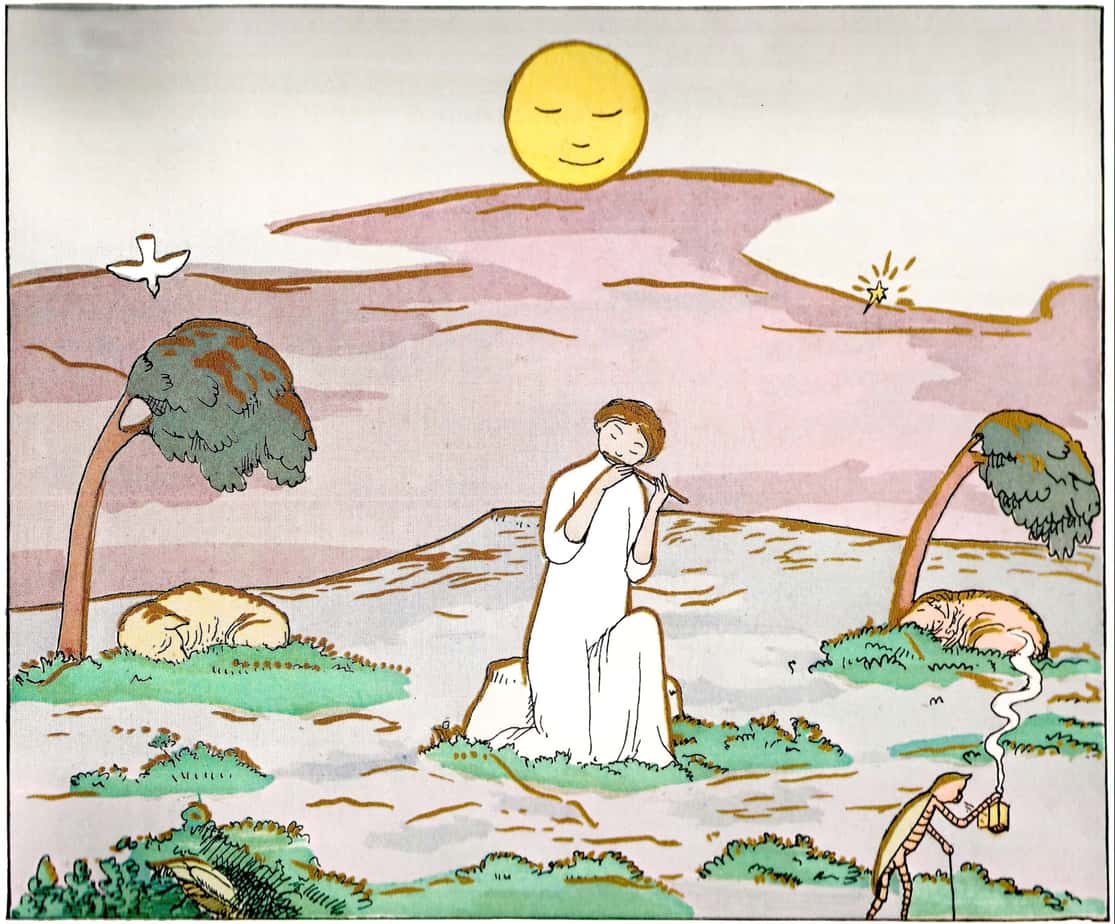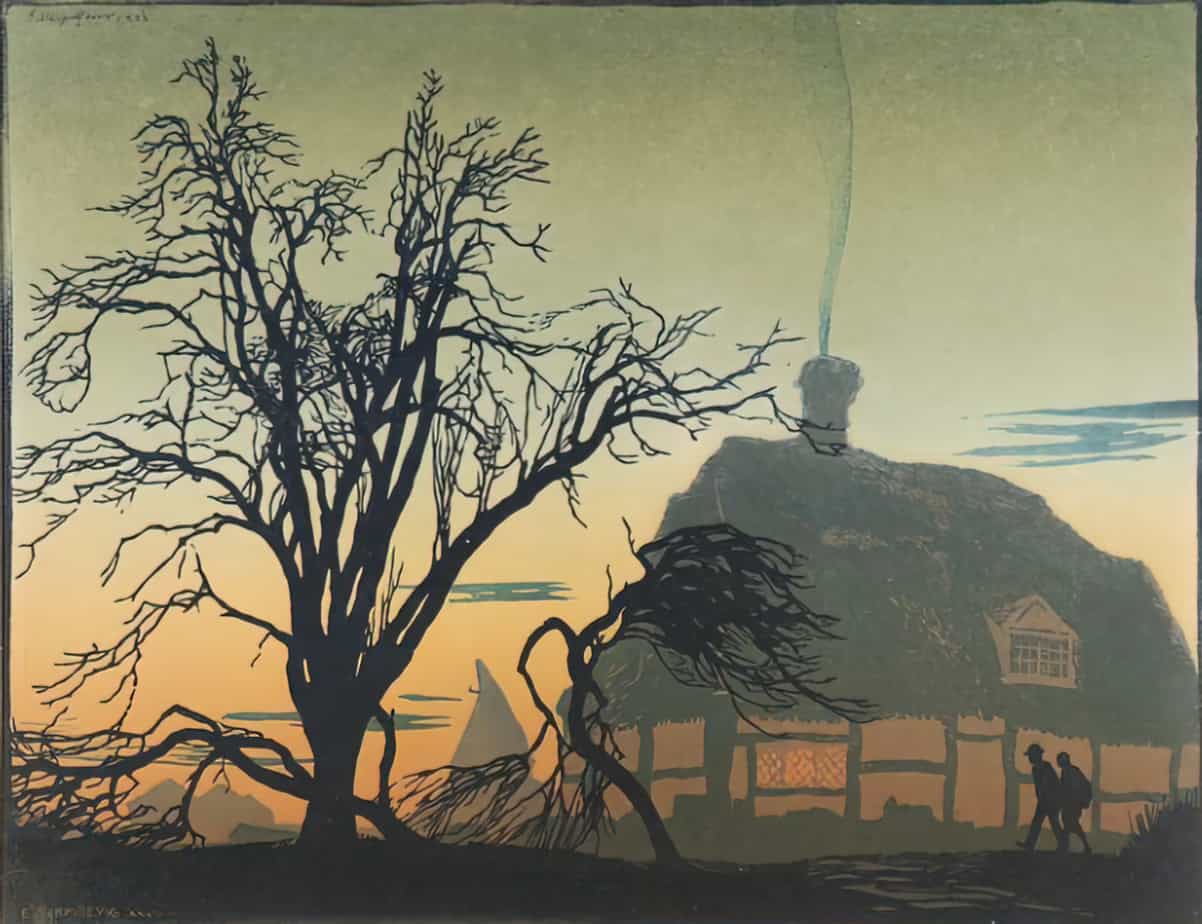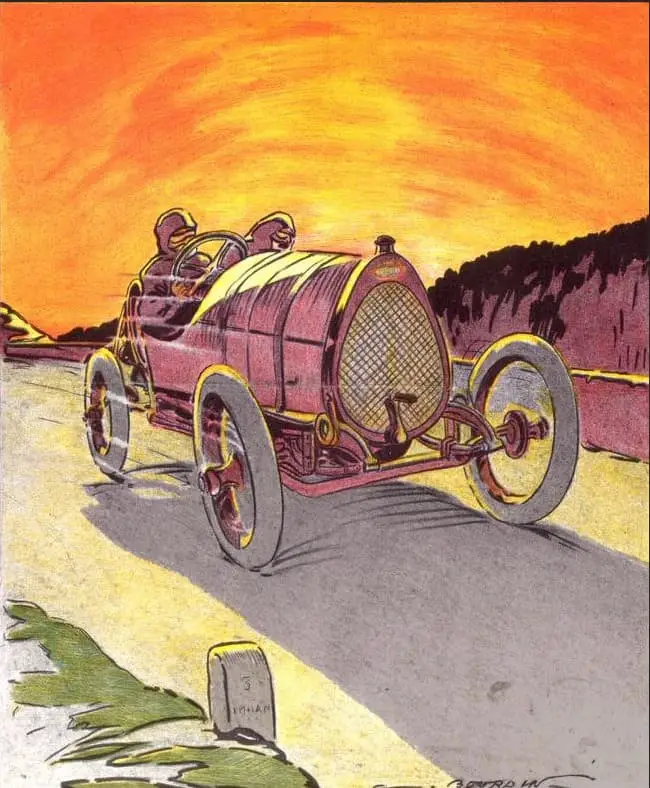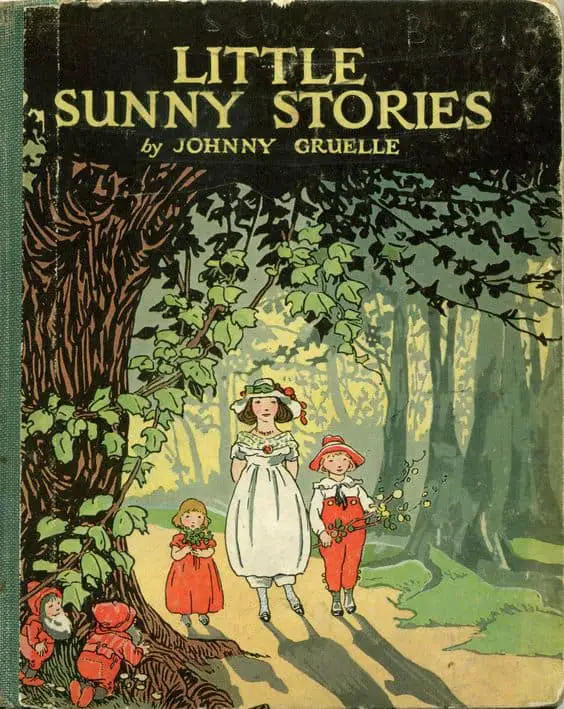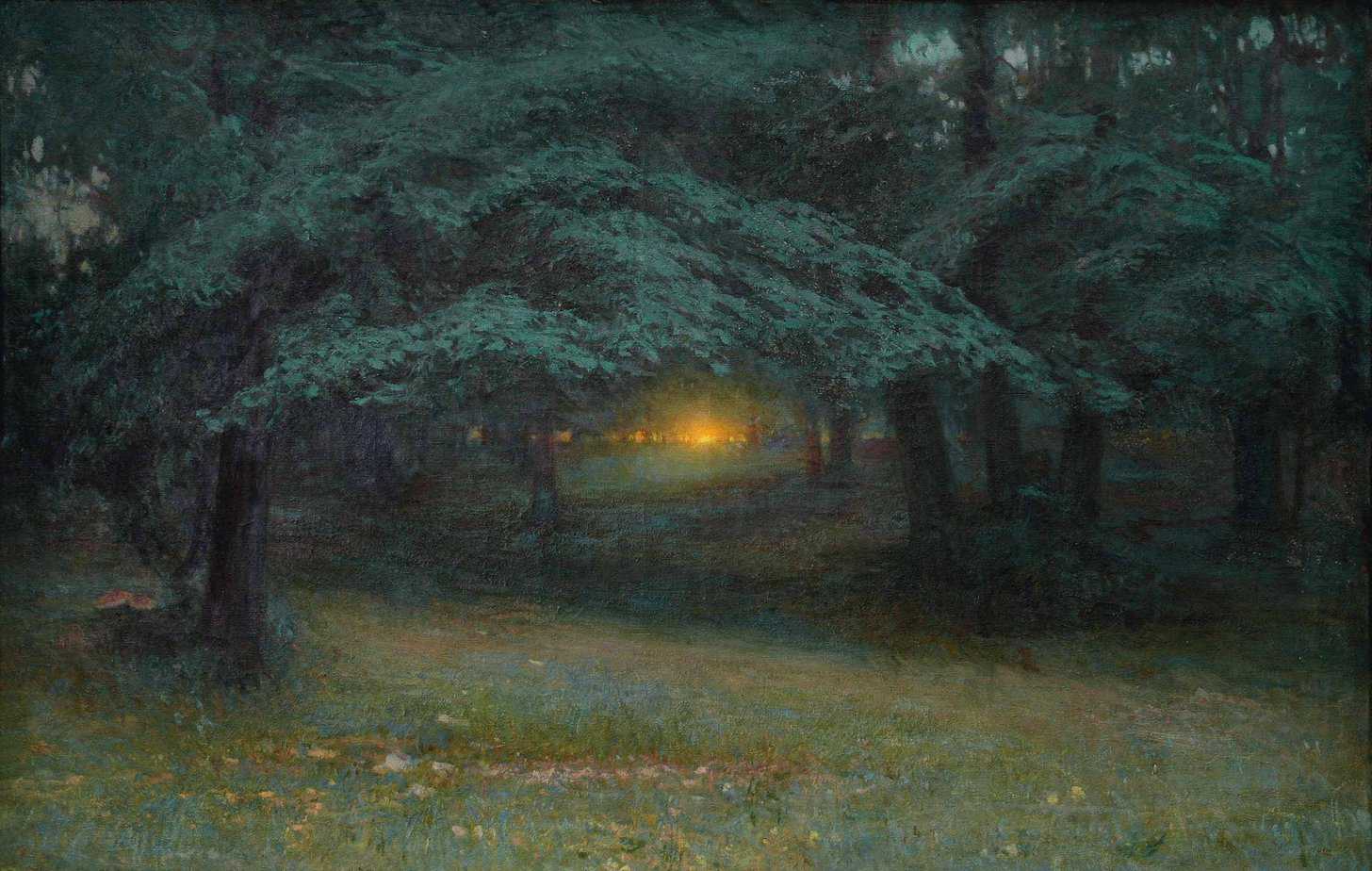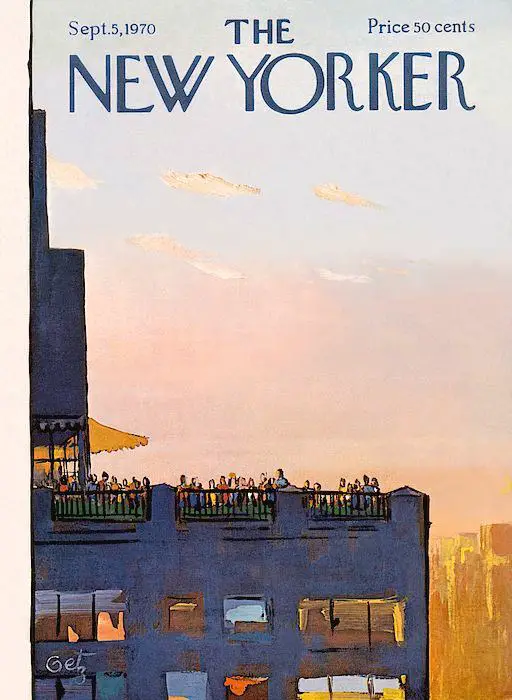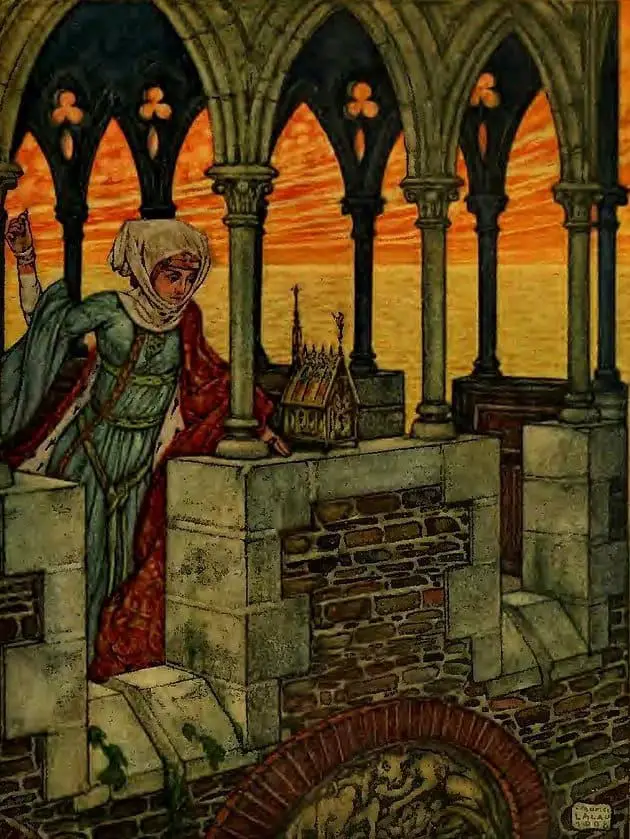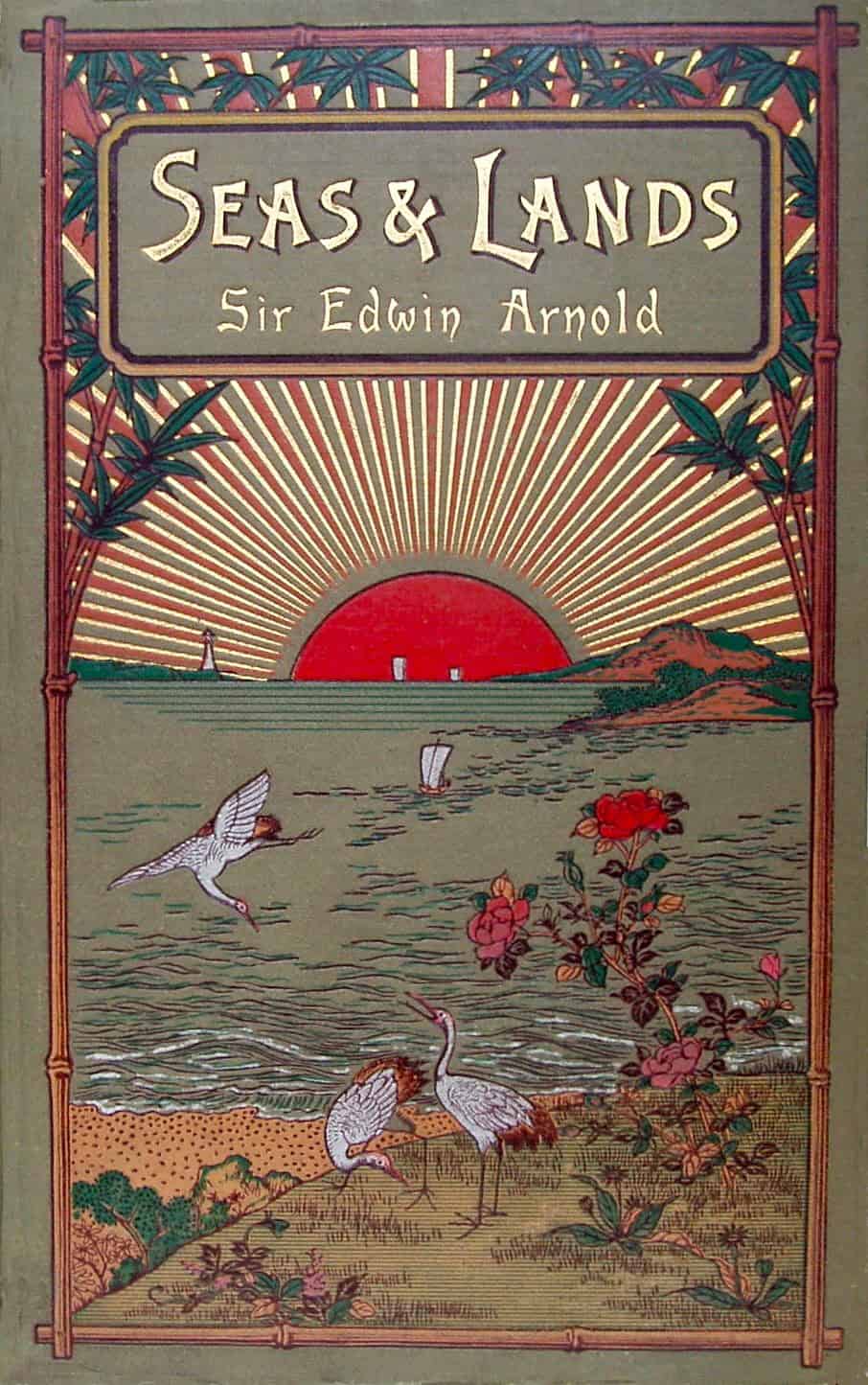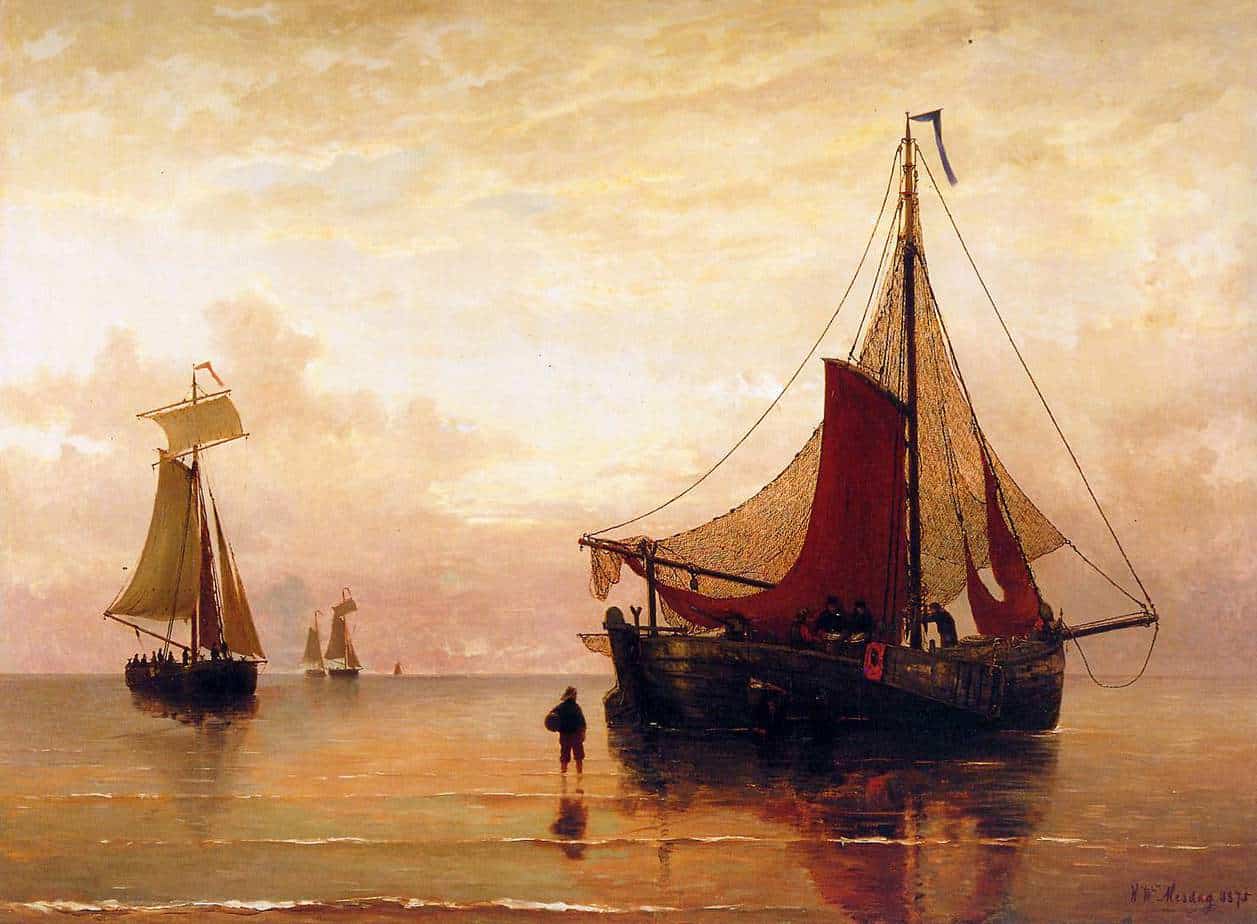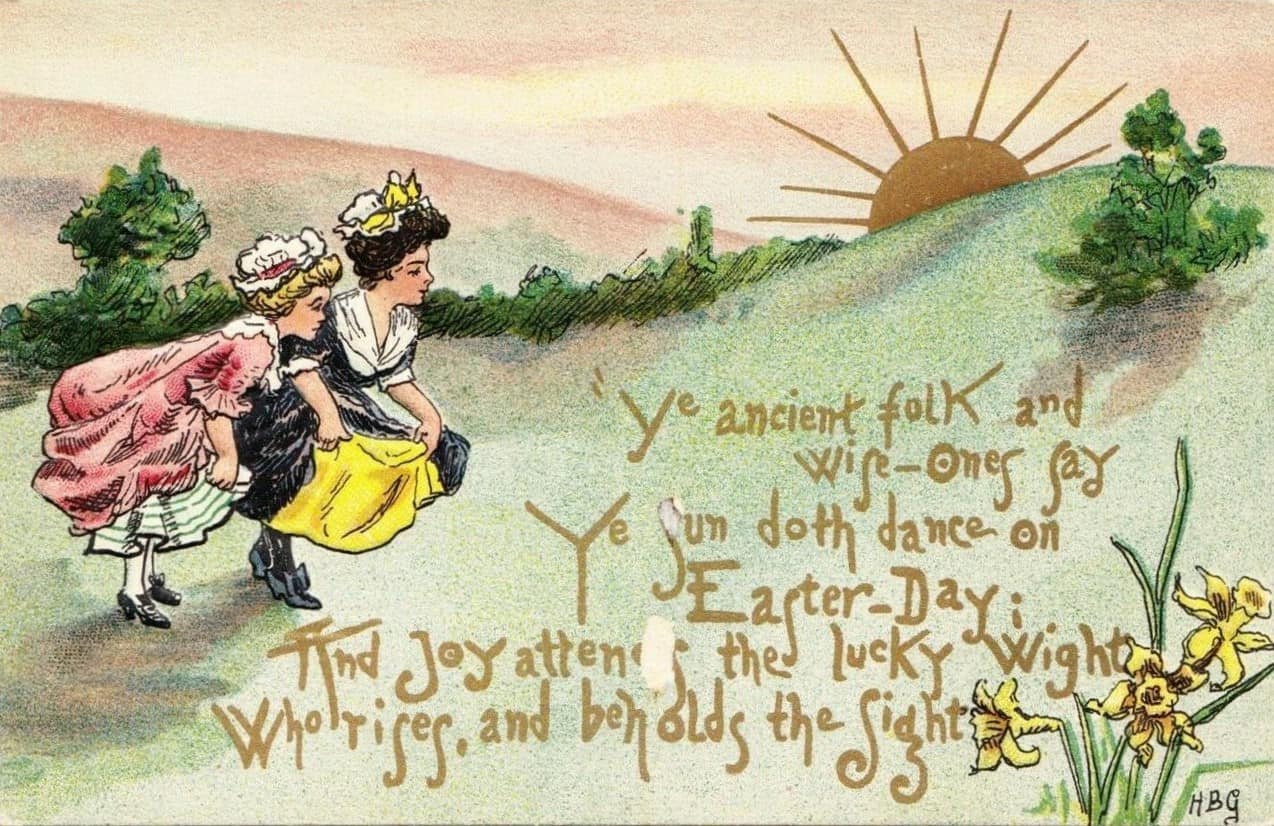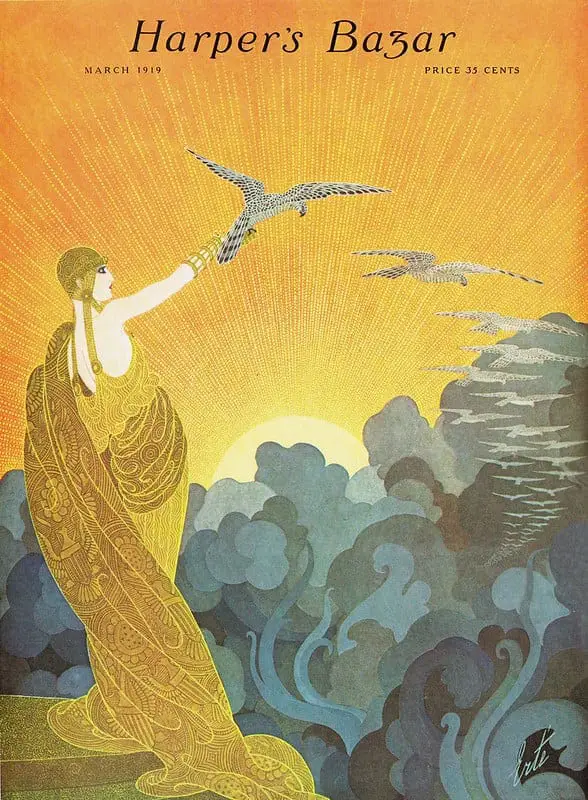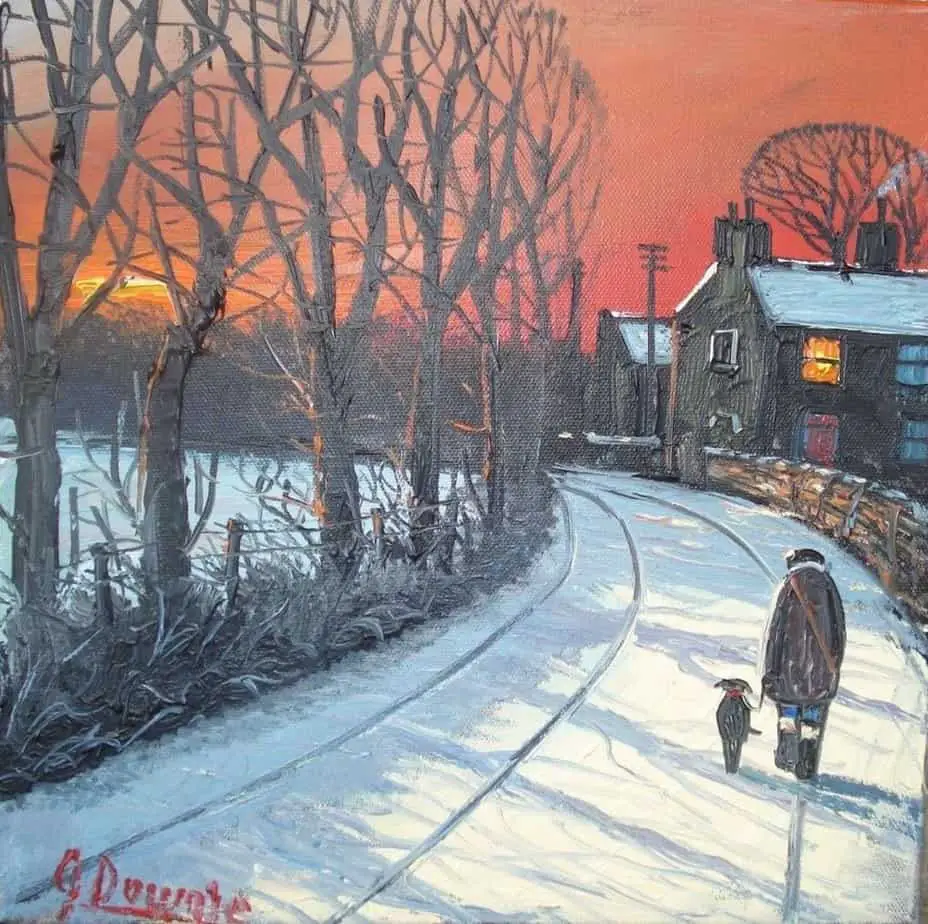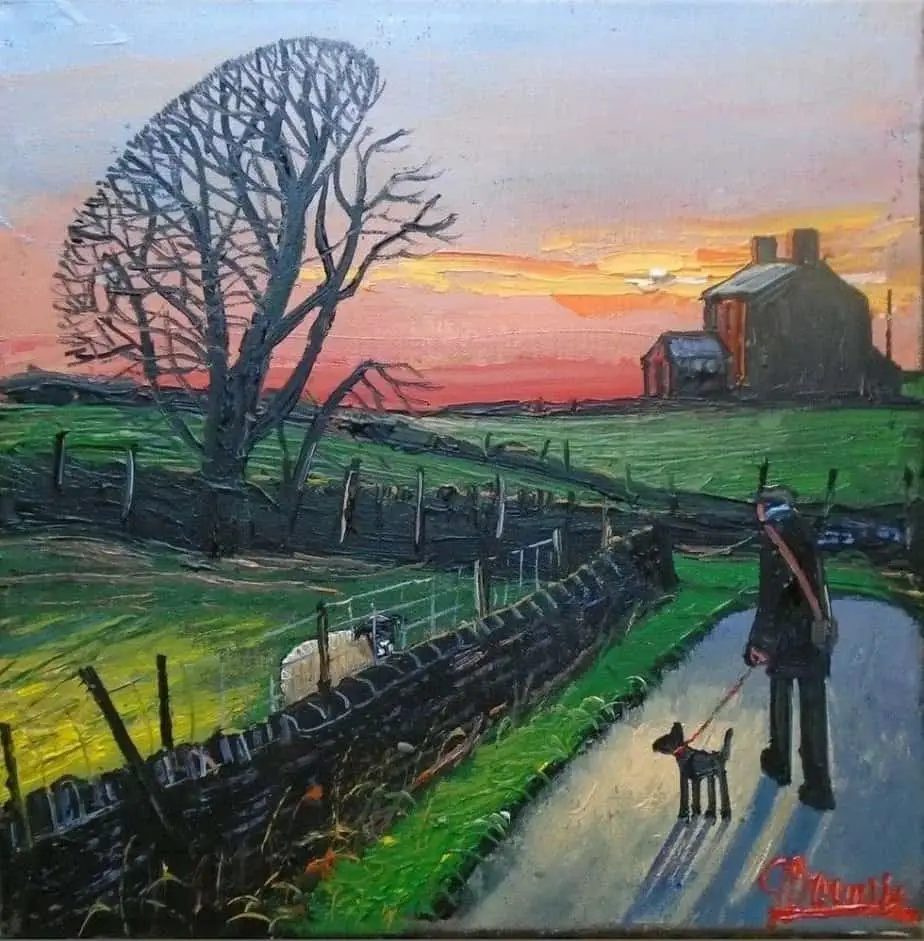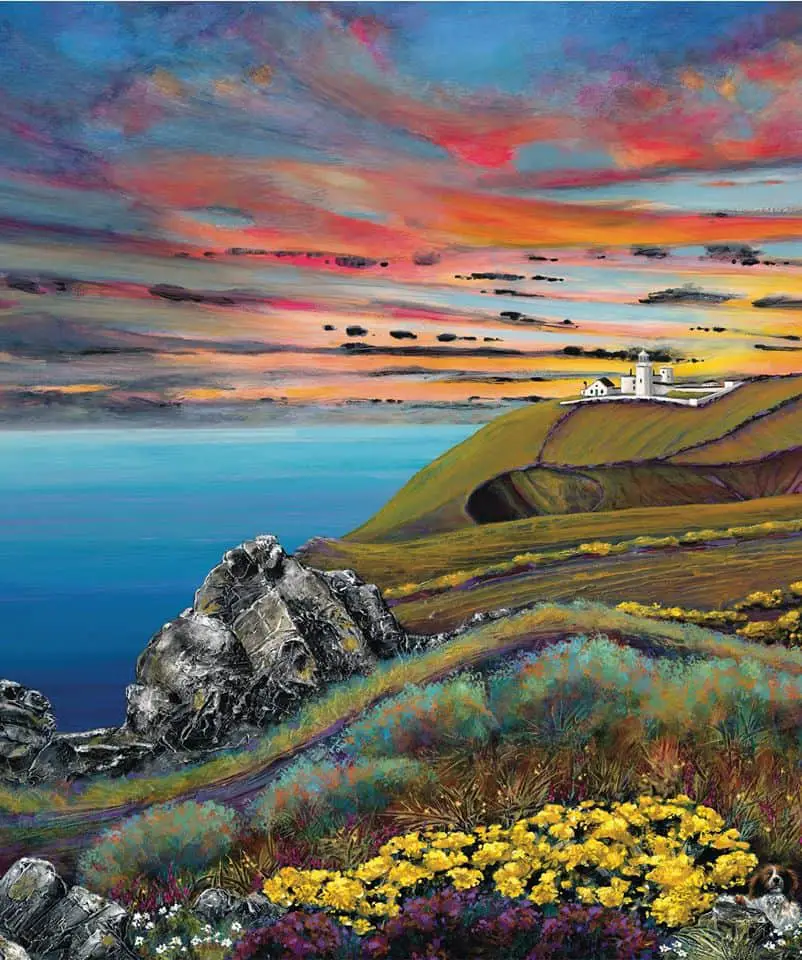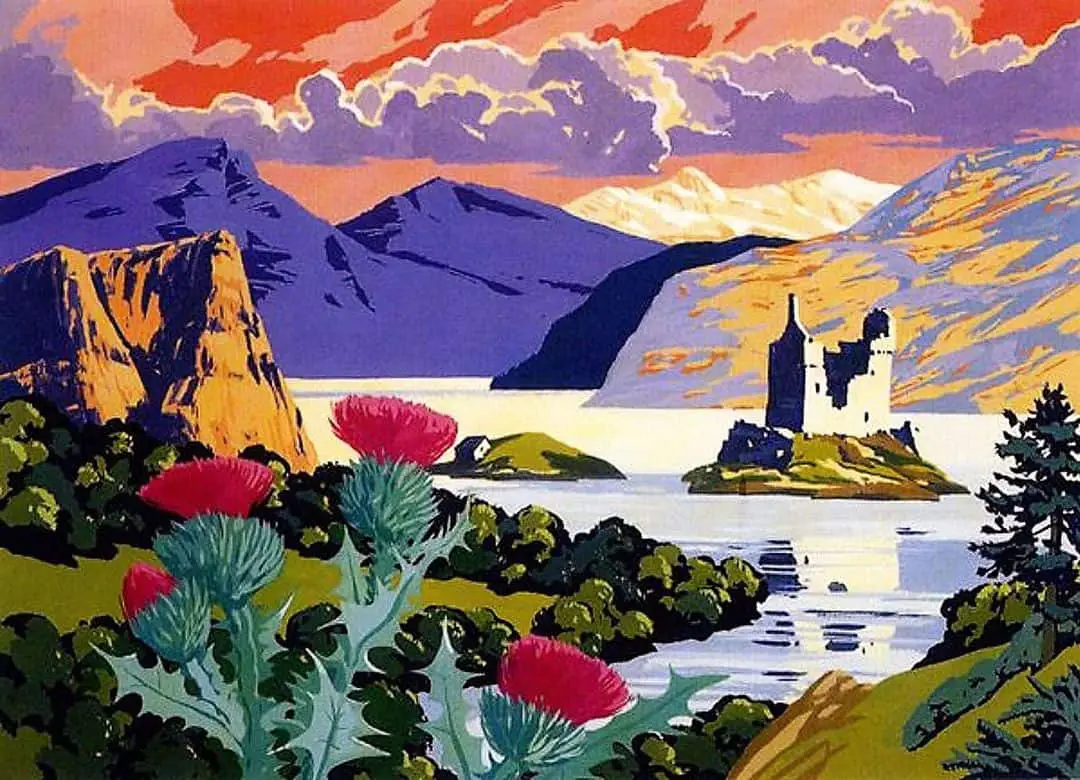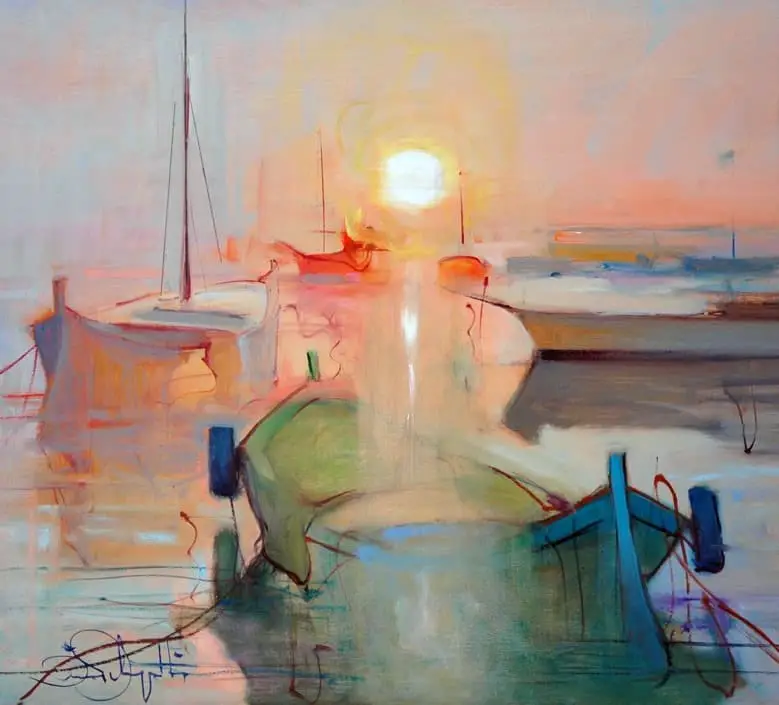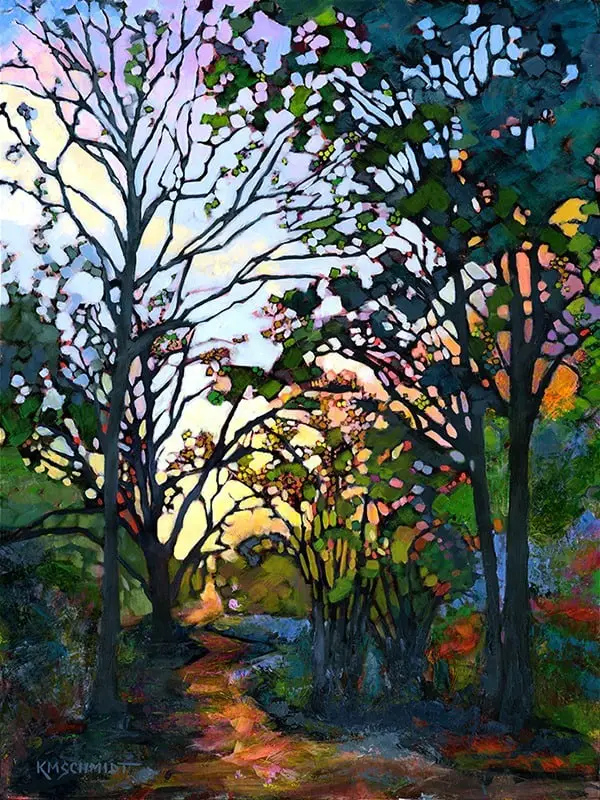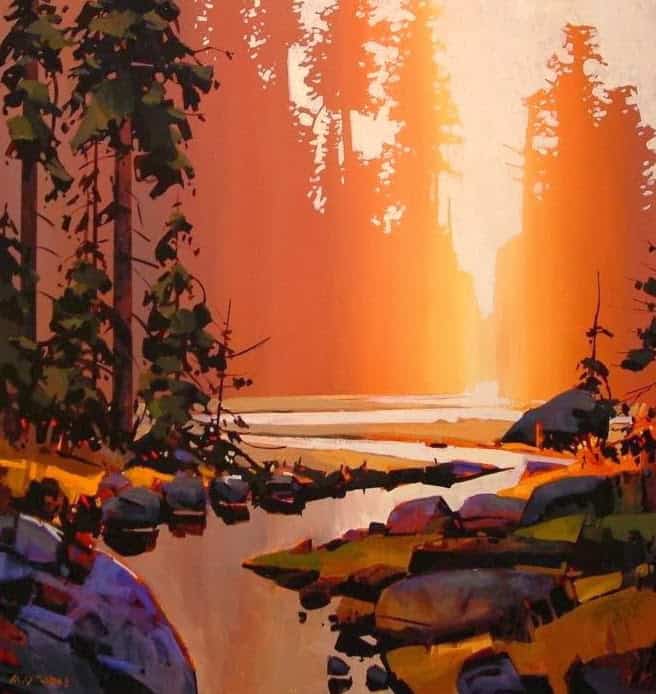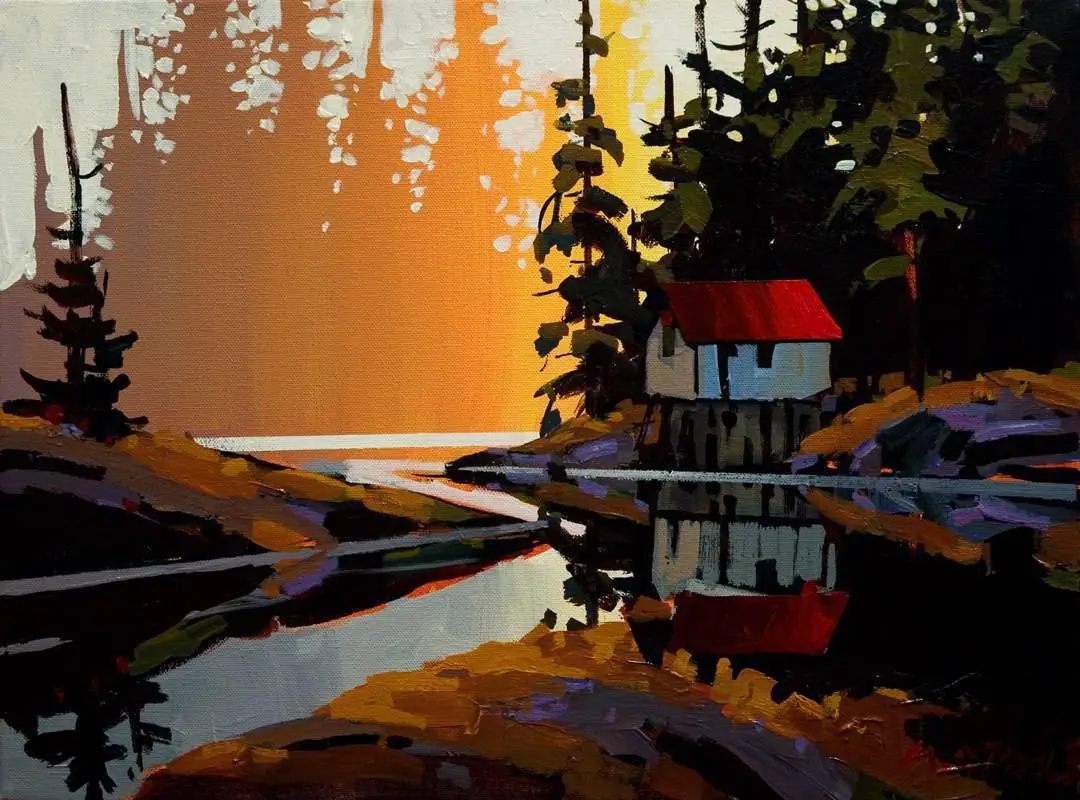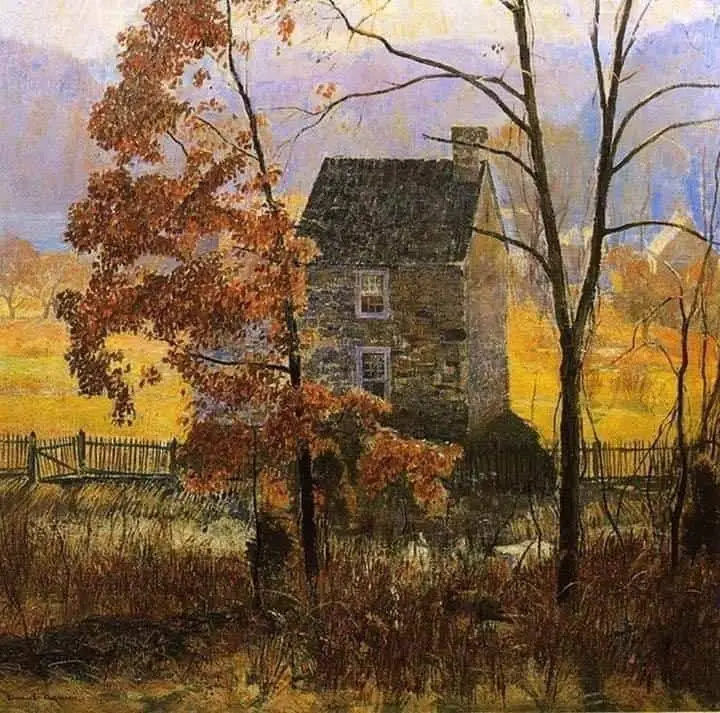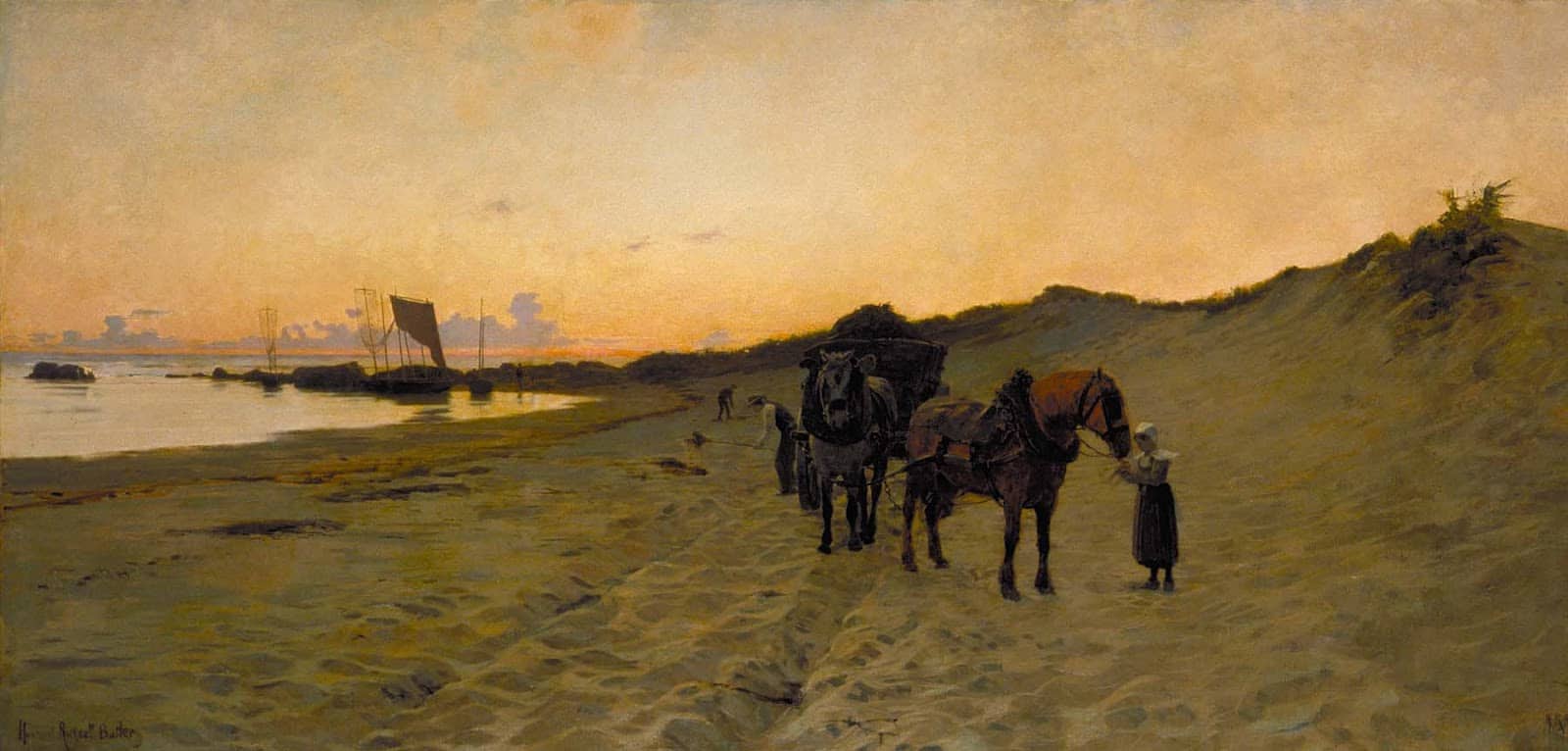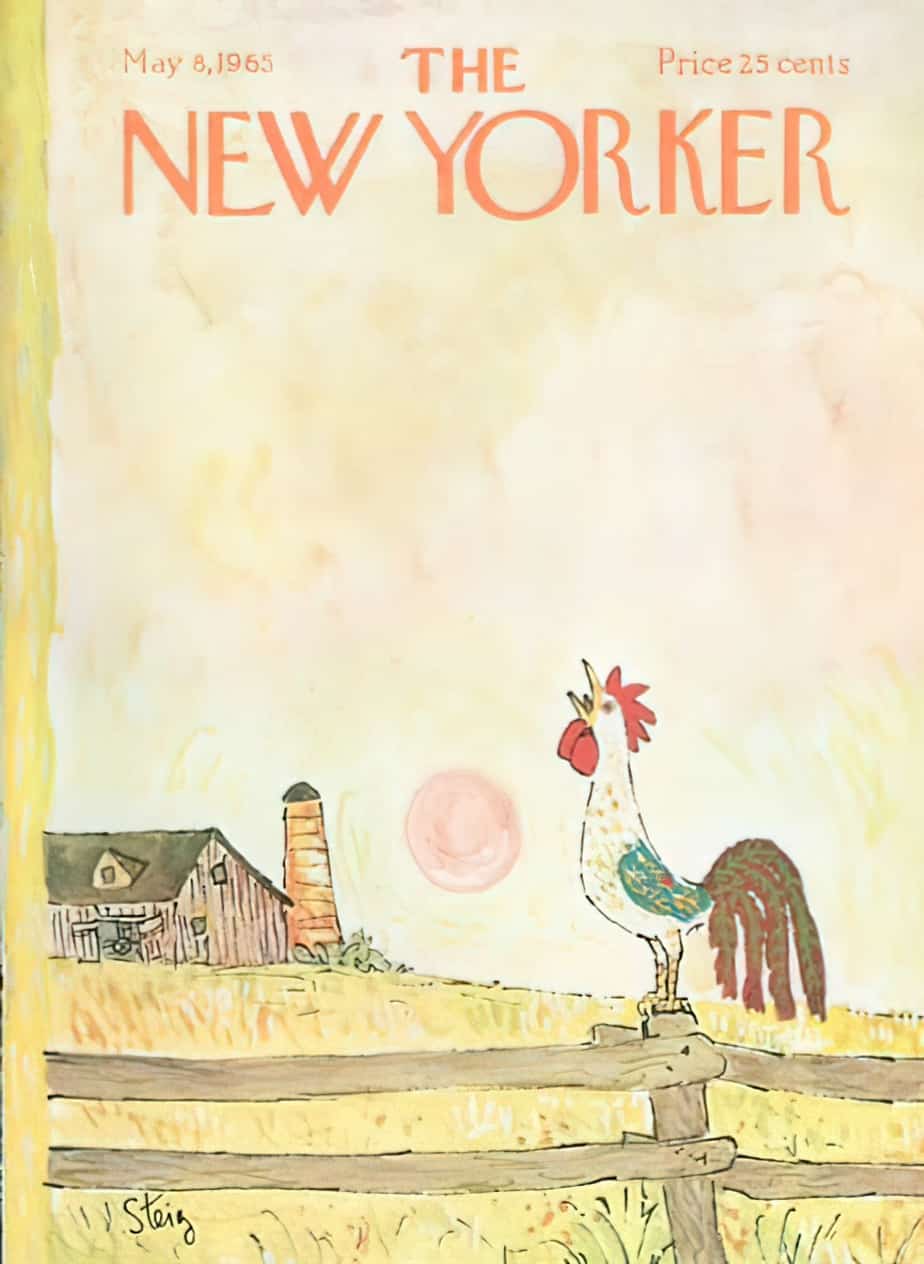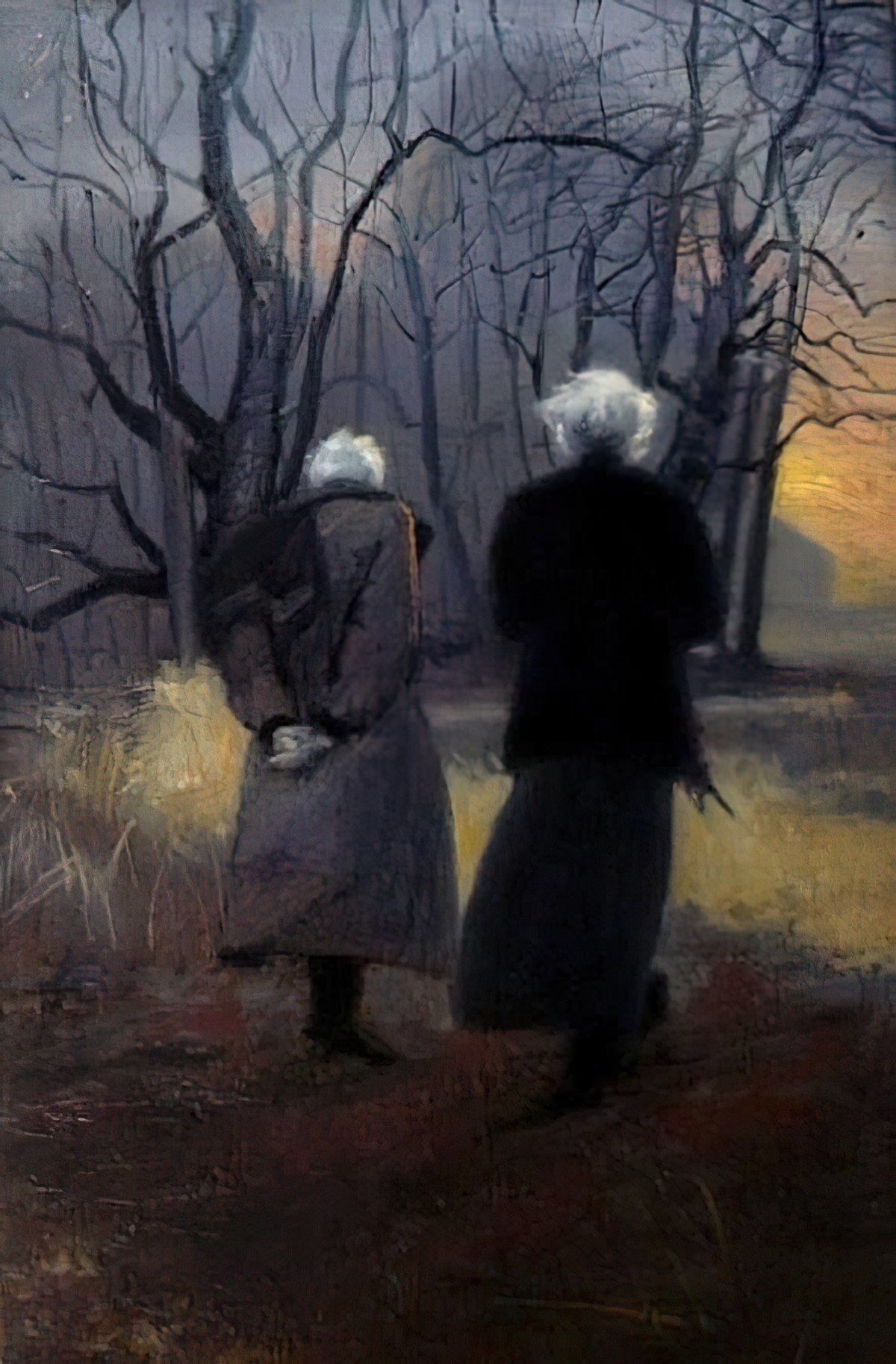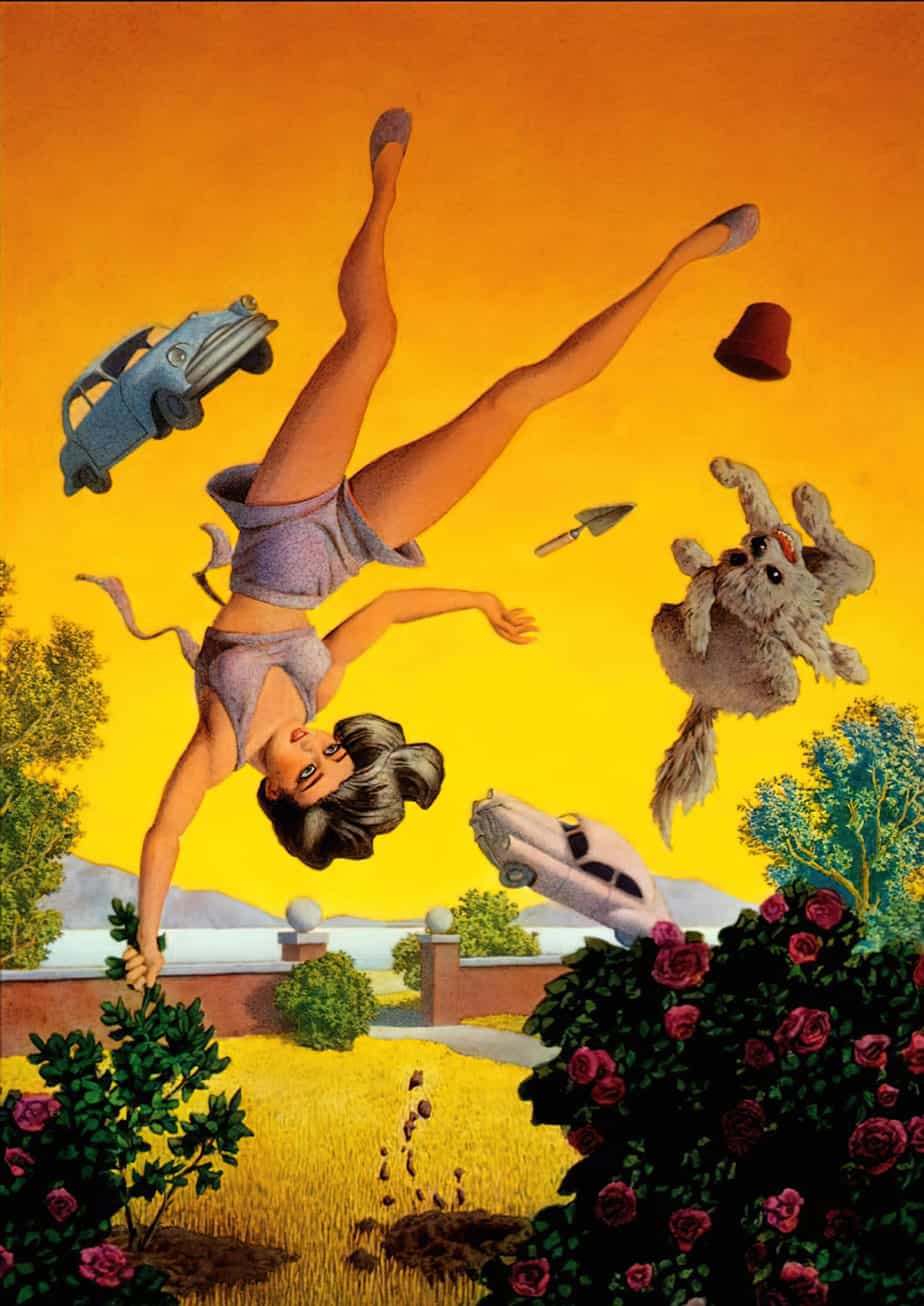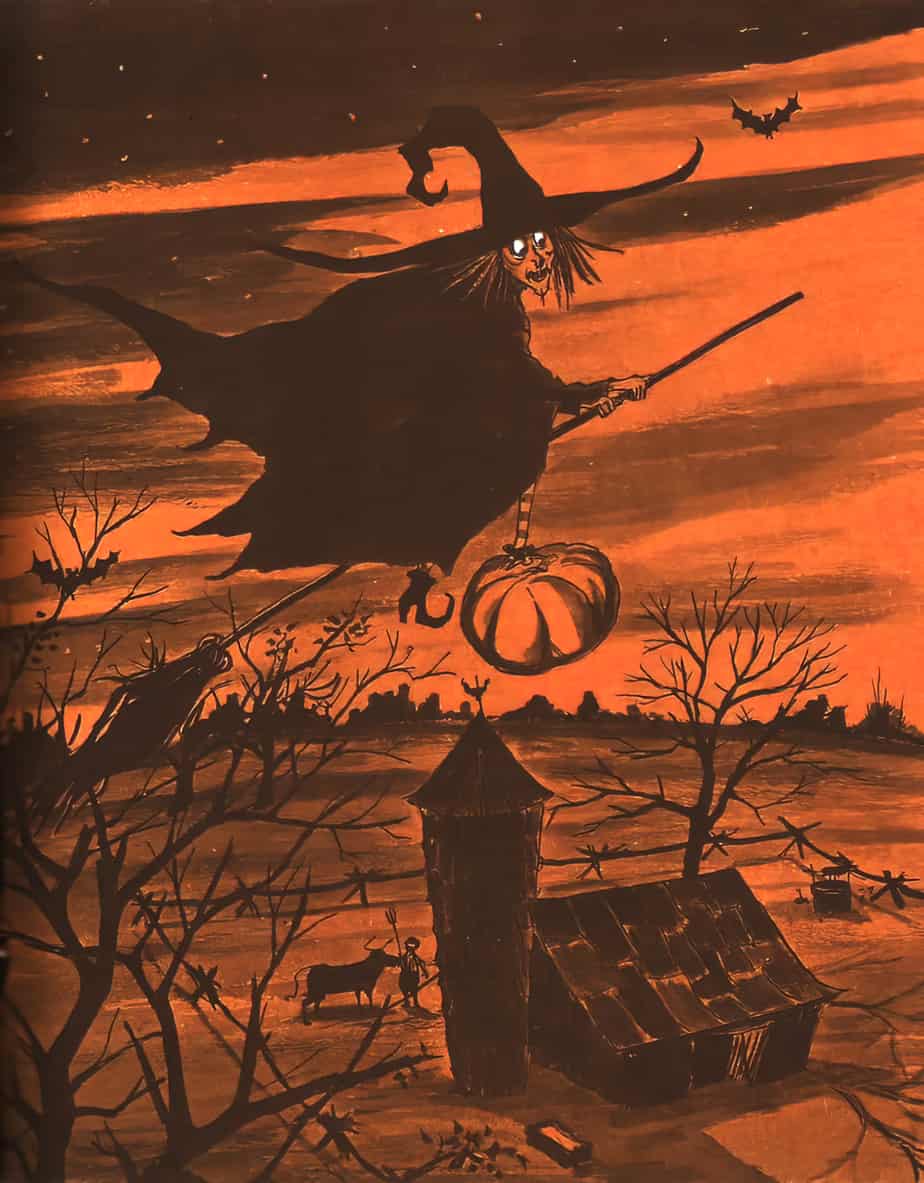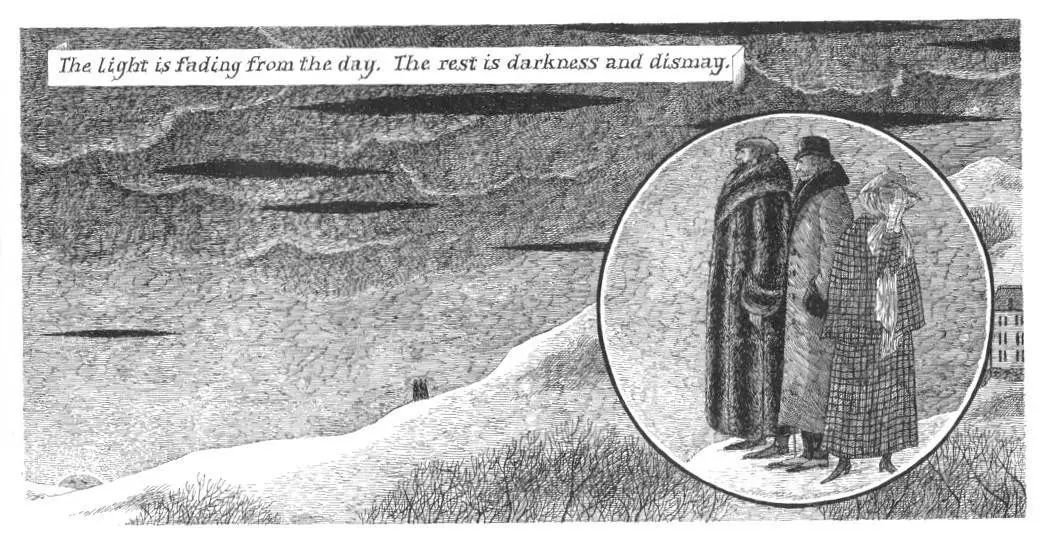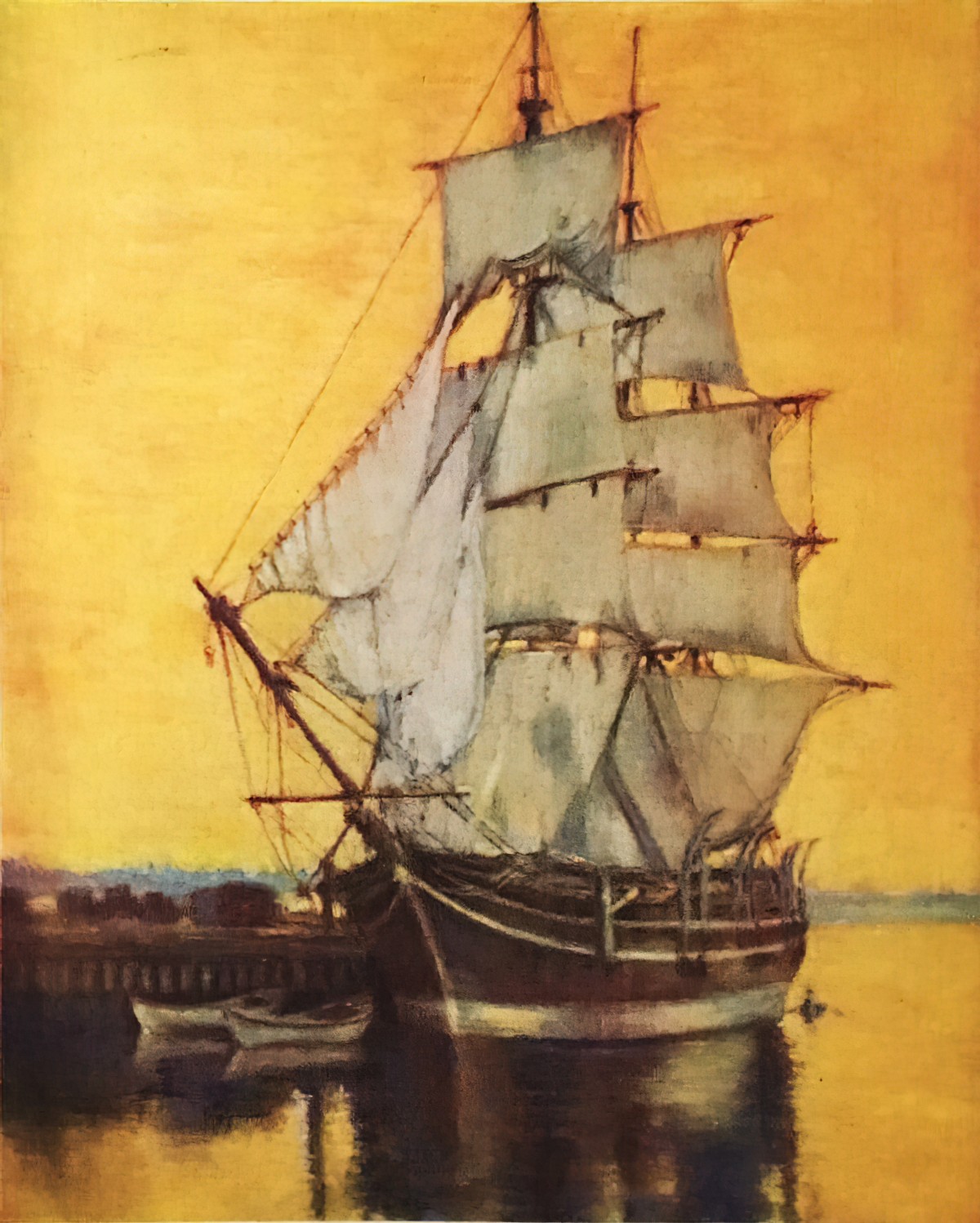 Now for some examples from children's illustration. Stories for children often take place over the course of a 12-hour day. The children wake up early in the morning and go to bed safely tucked in by a parent at night.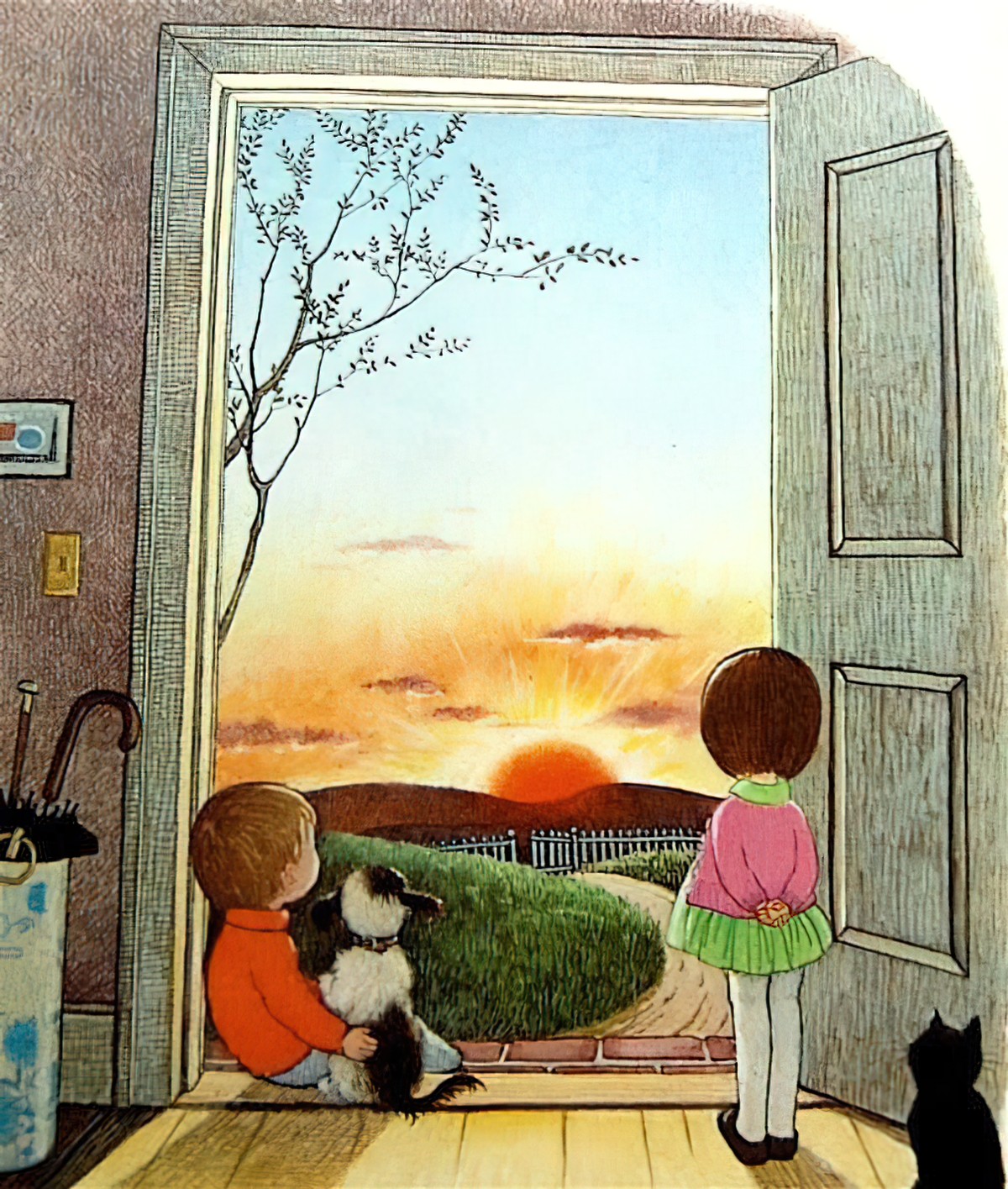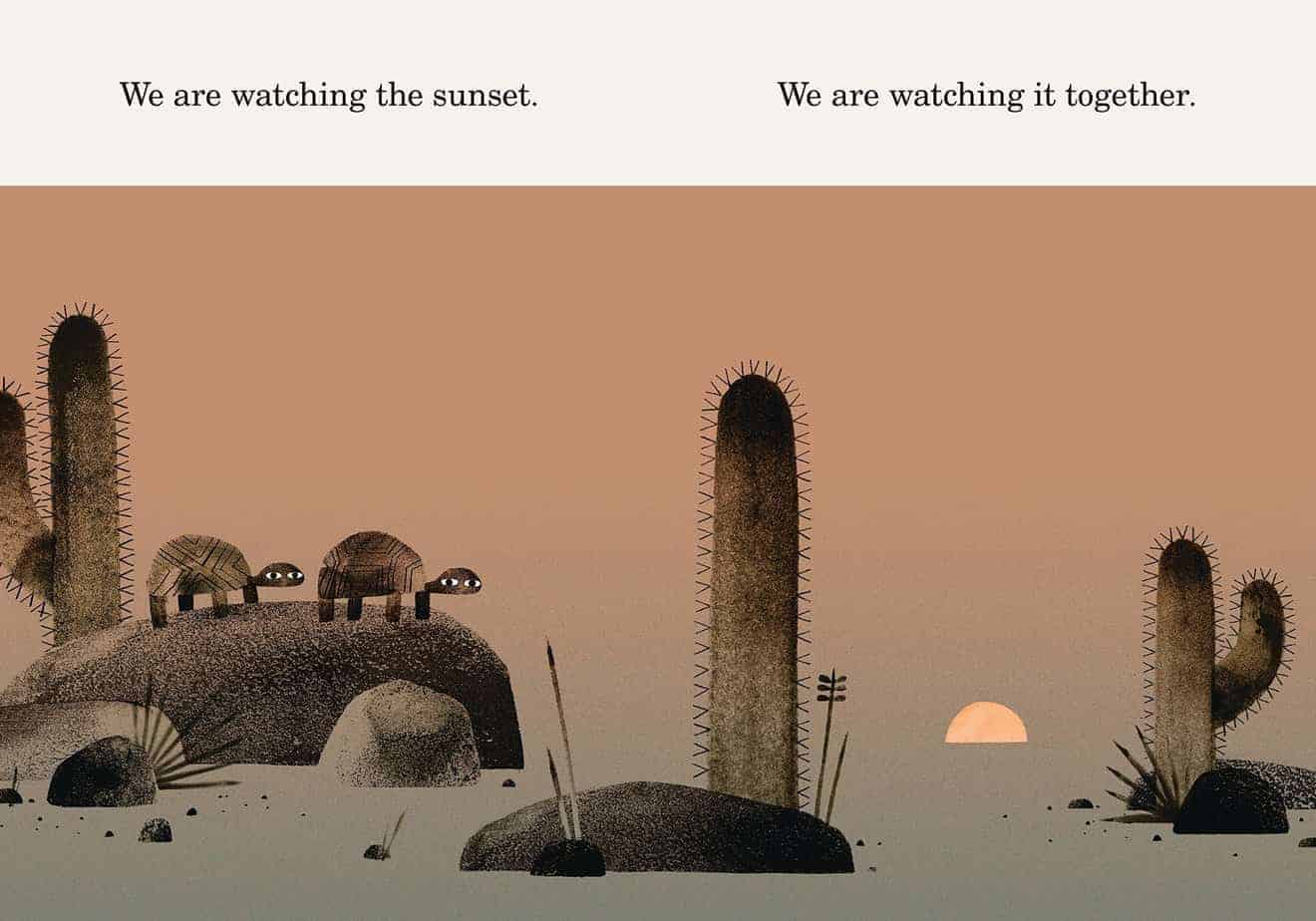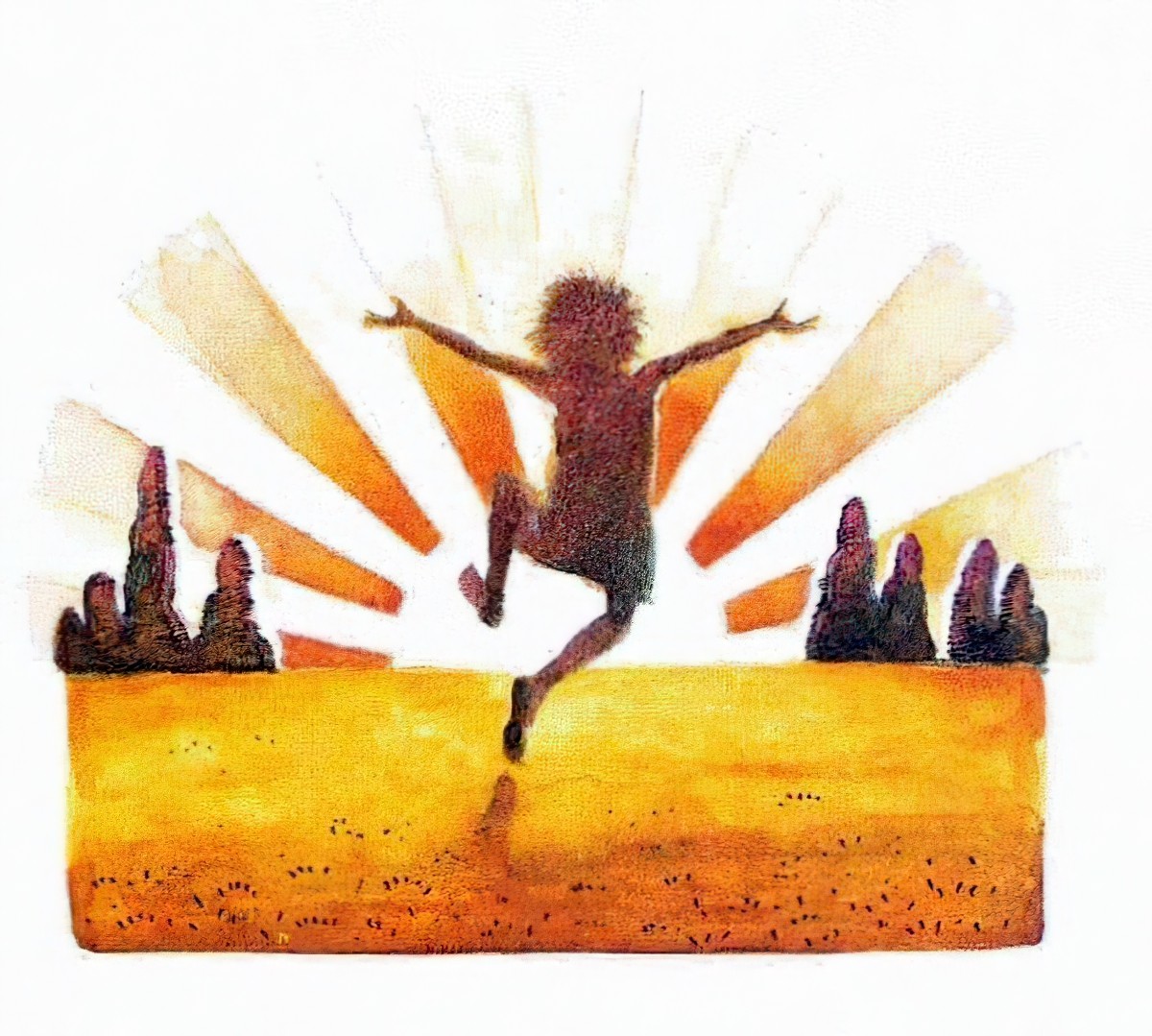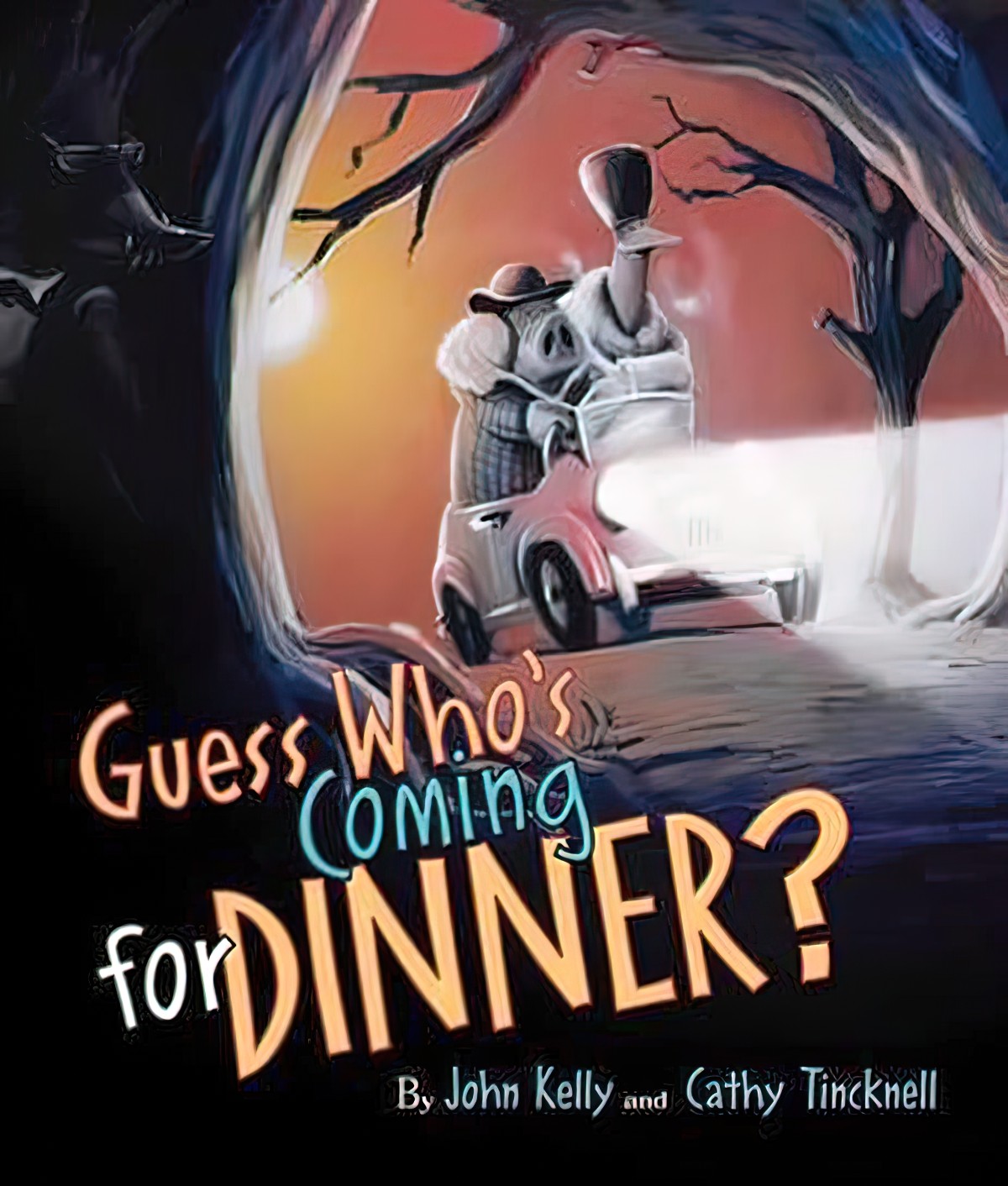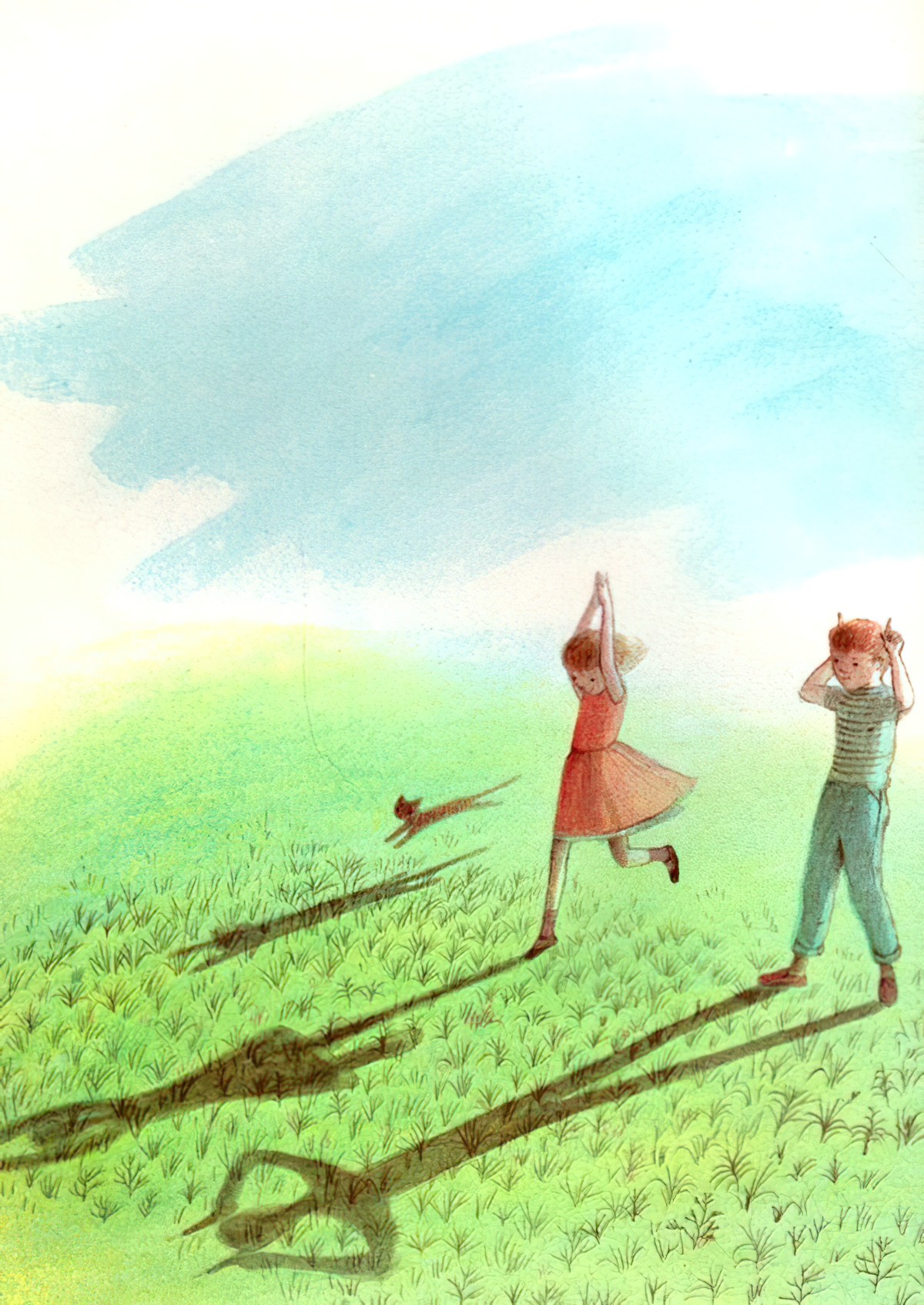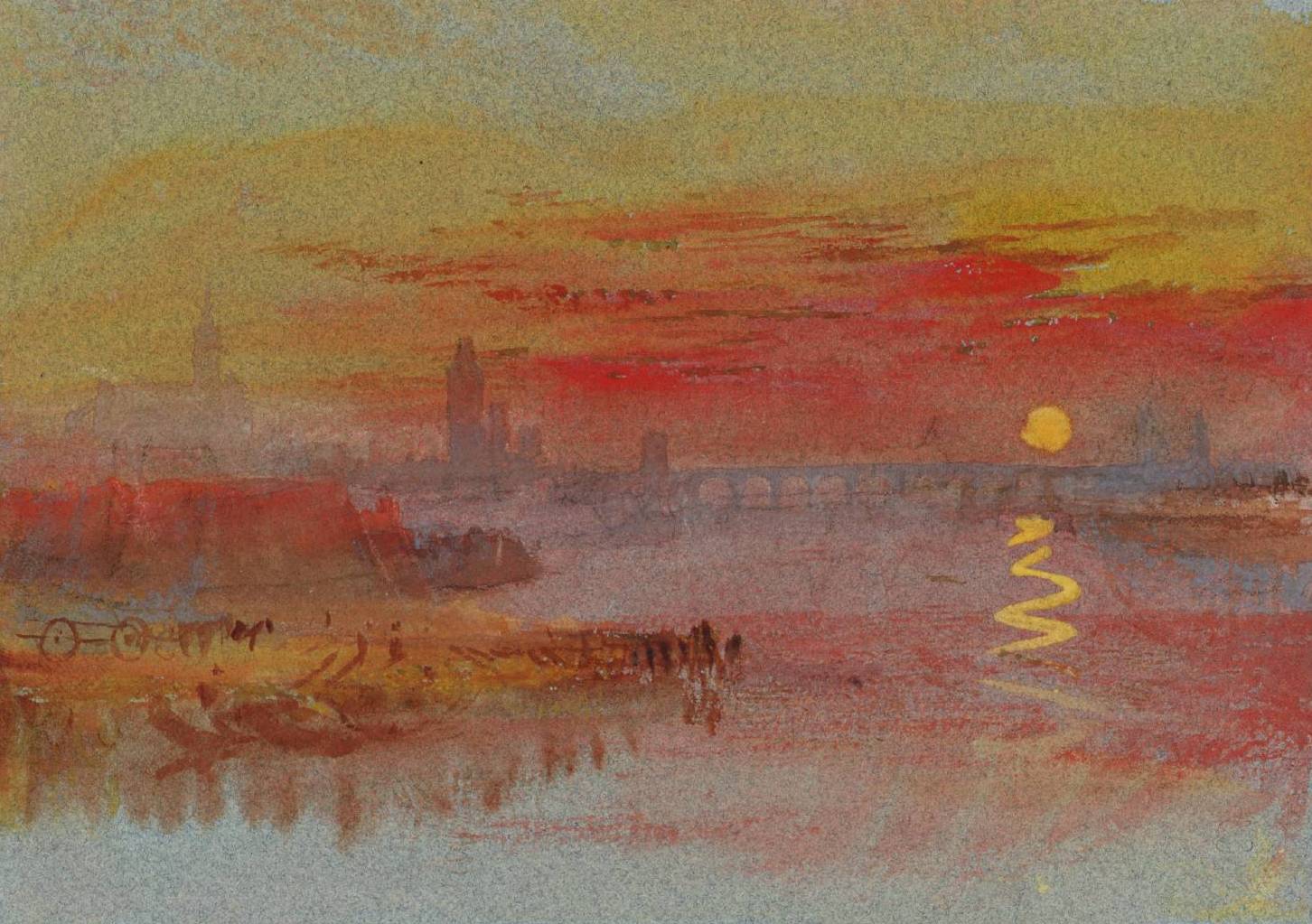 SUNSETS IN POSTCARDS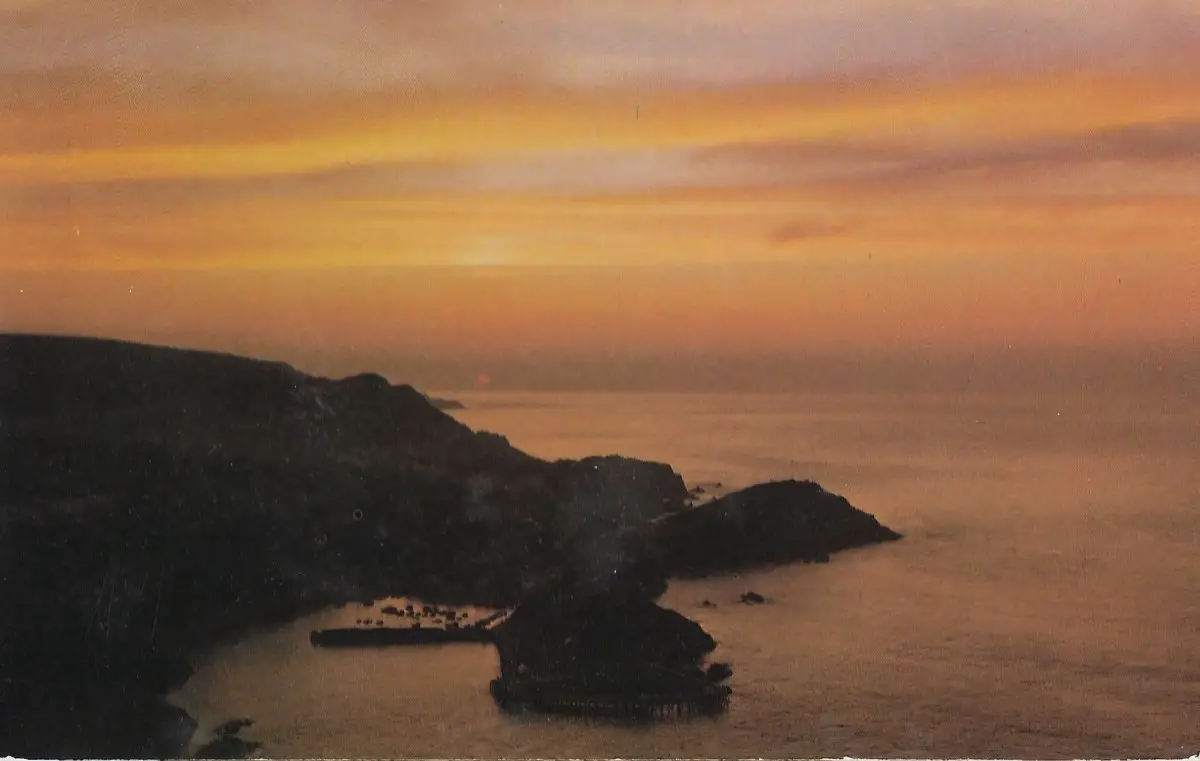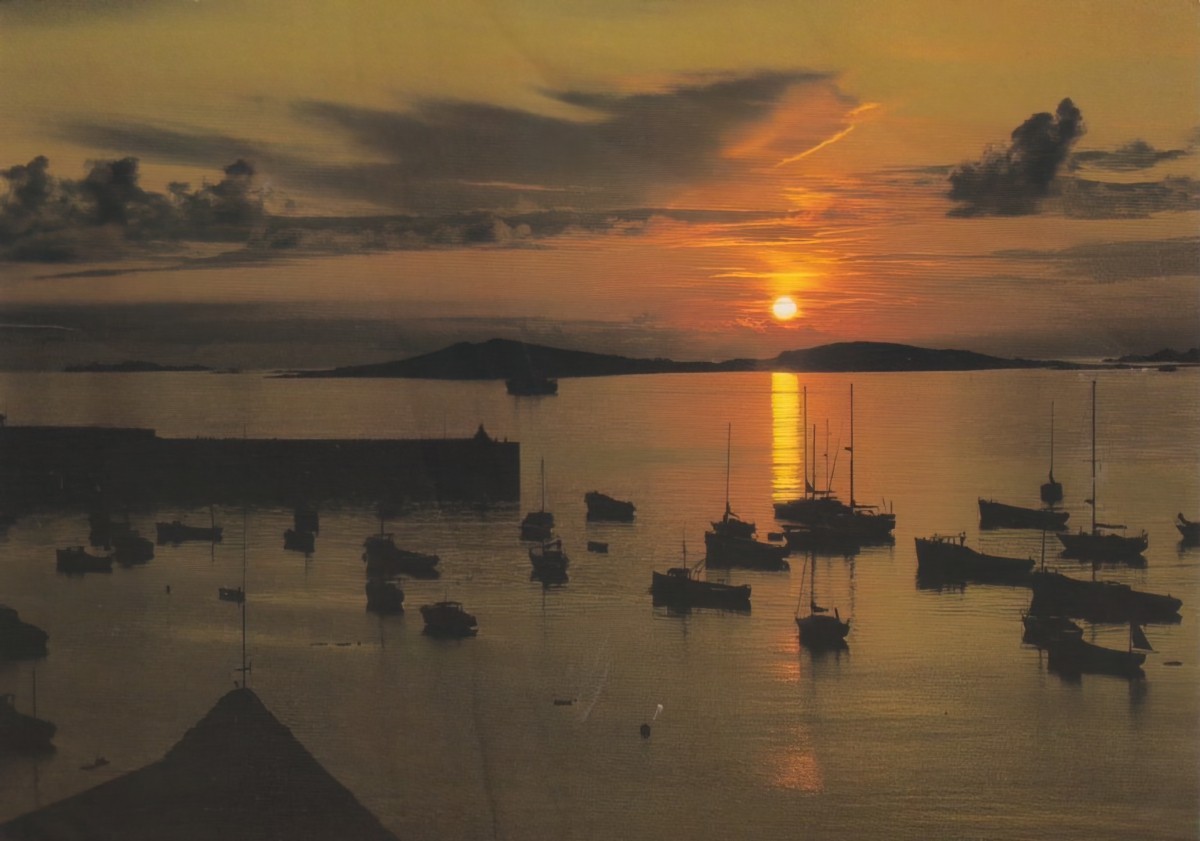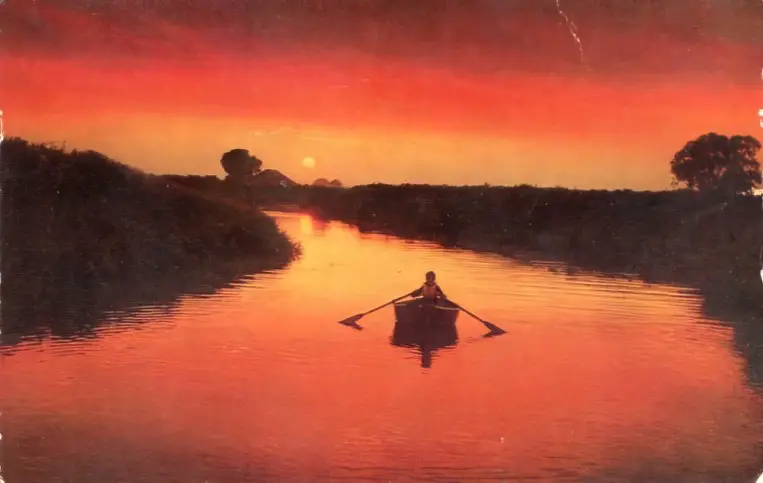 SEE ALSO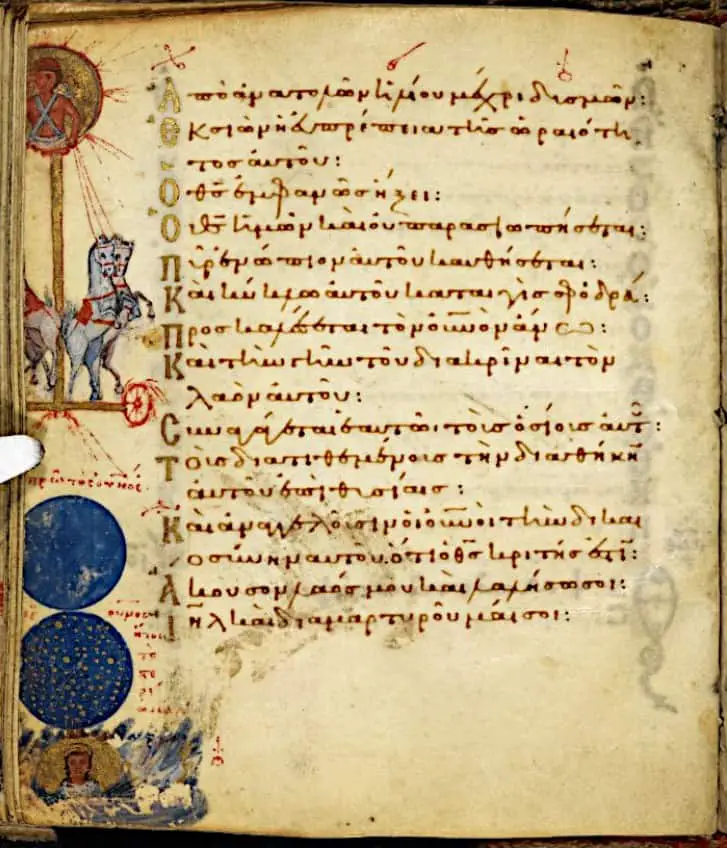 The Colour of Sky, in which yellow skies sometimes mean sunset, sometimes pollution and often also snow.
This one's a bit different. Instead of an image of sky, we have a metallic surface painted orange by the sun setting off the page.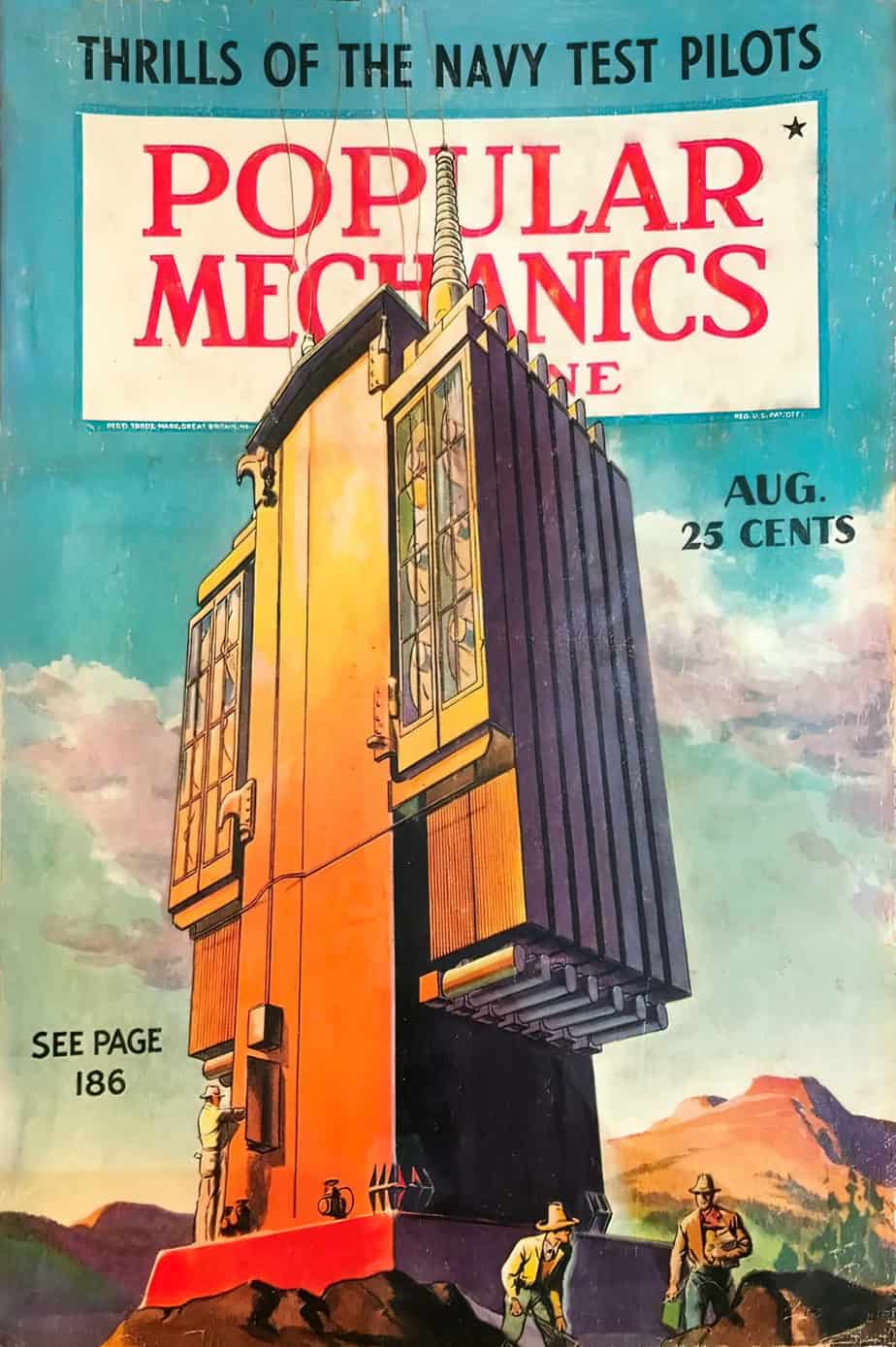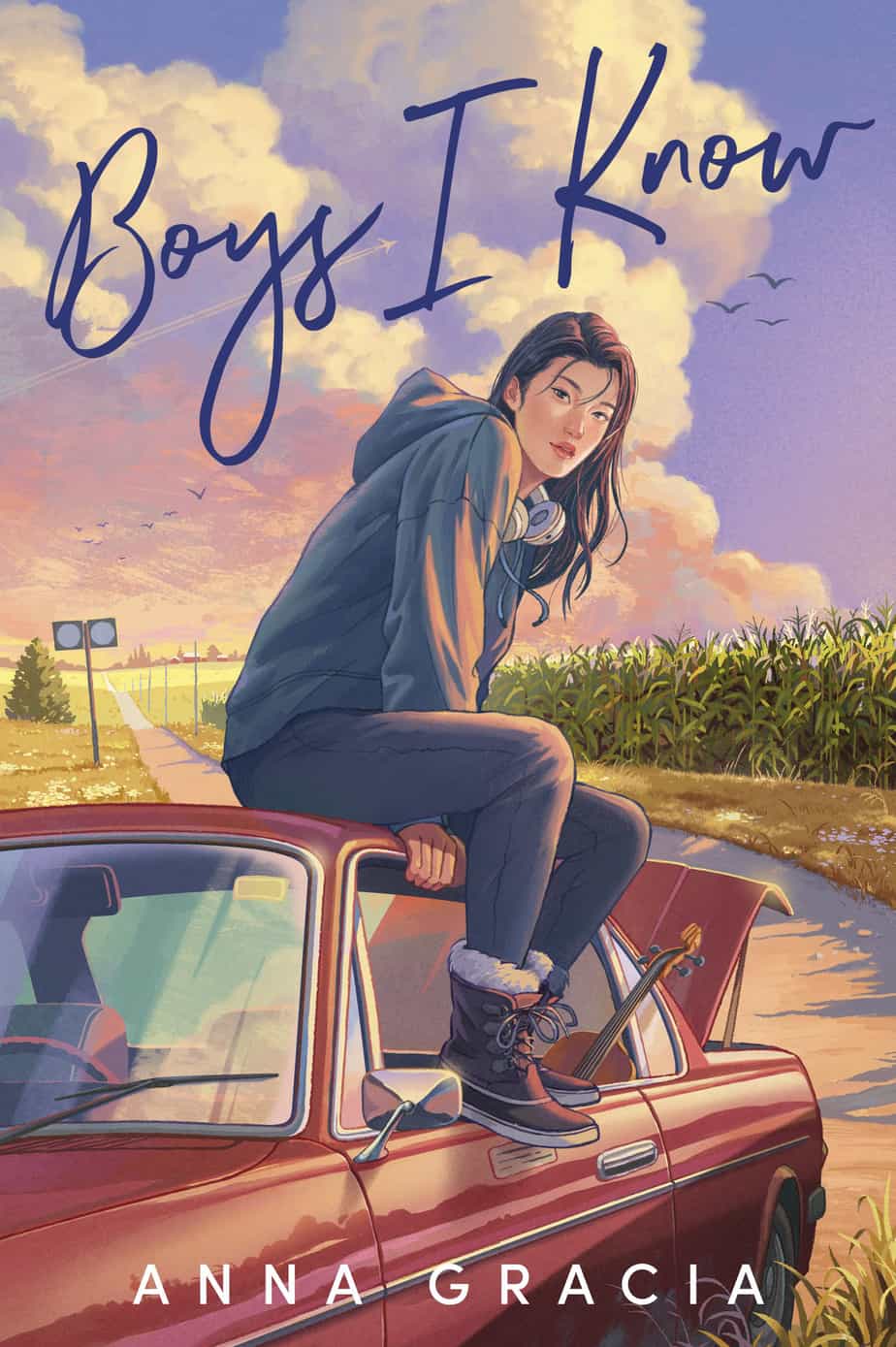 Header illustration: Norman Mills Price (1877 – 1951)