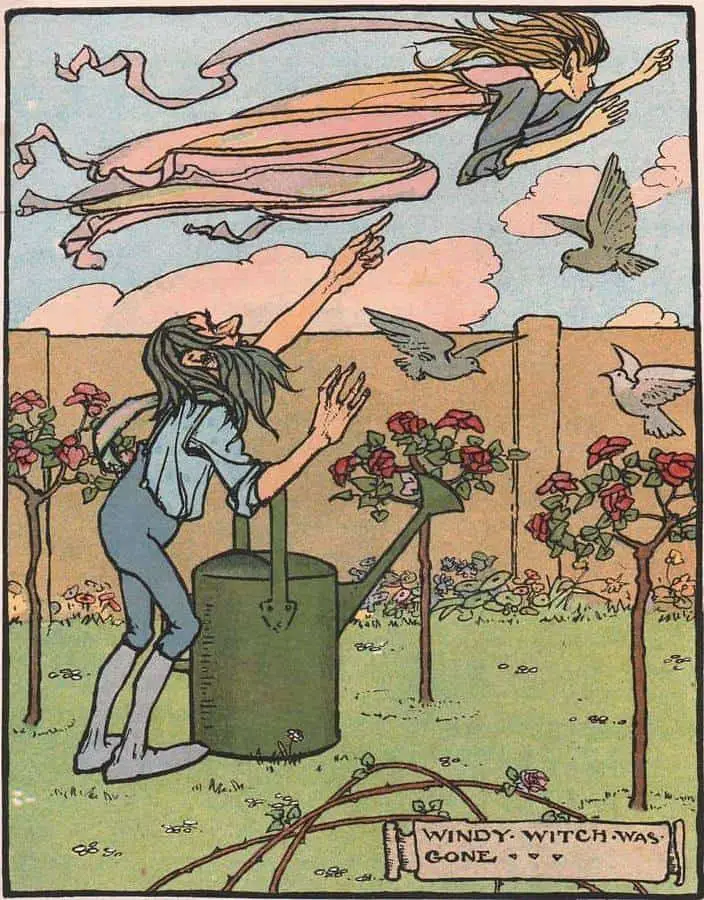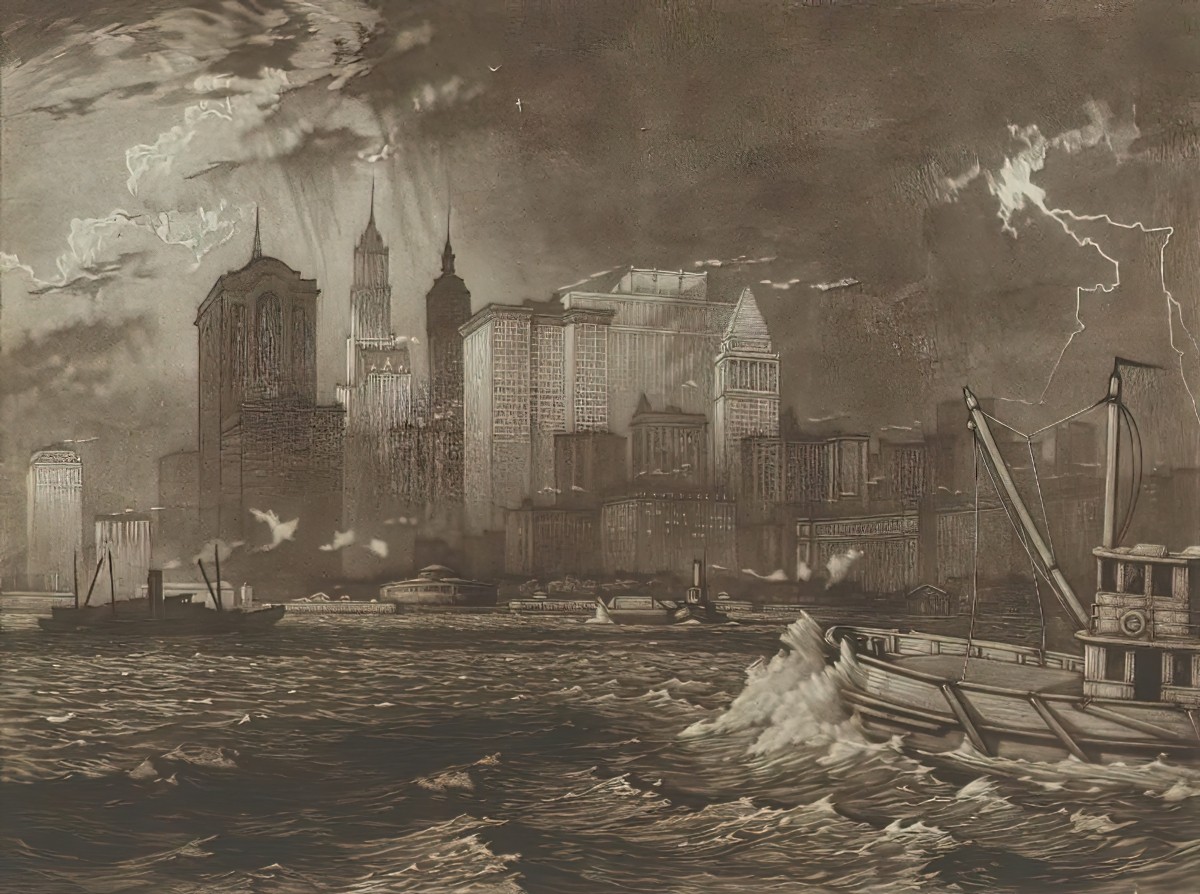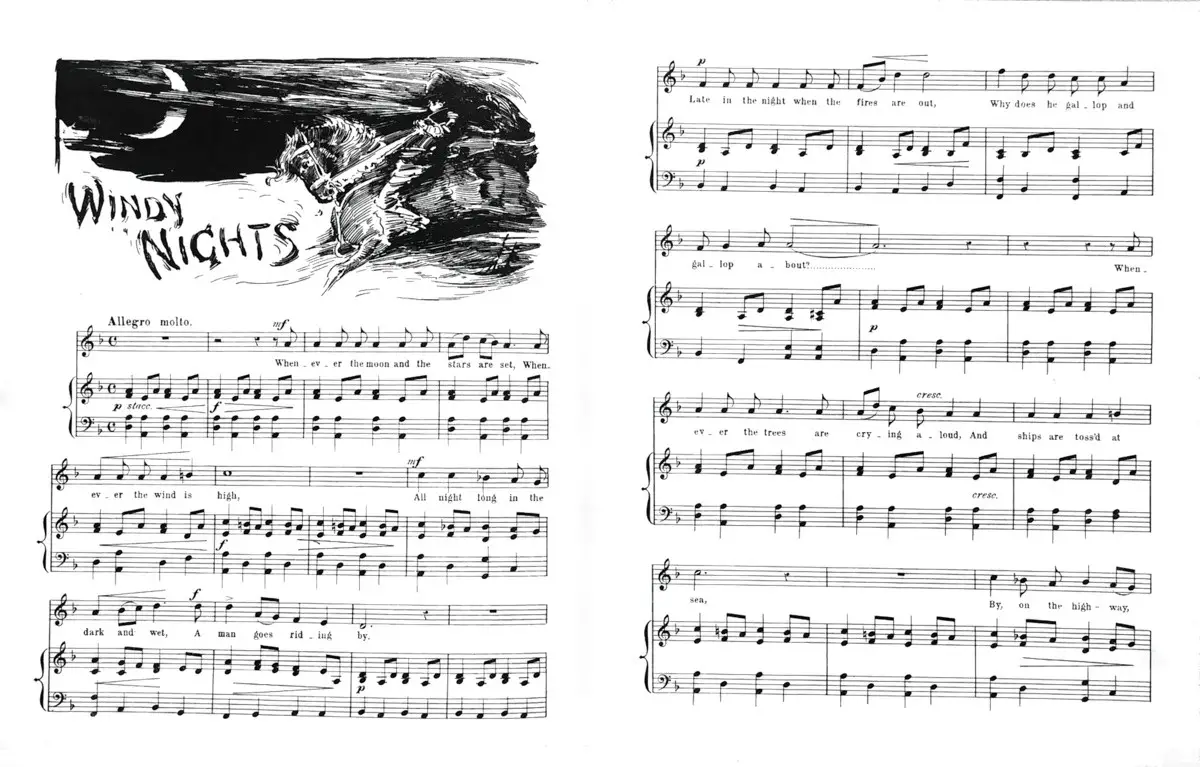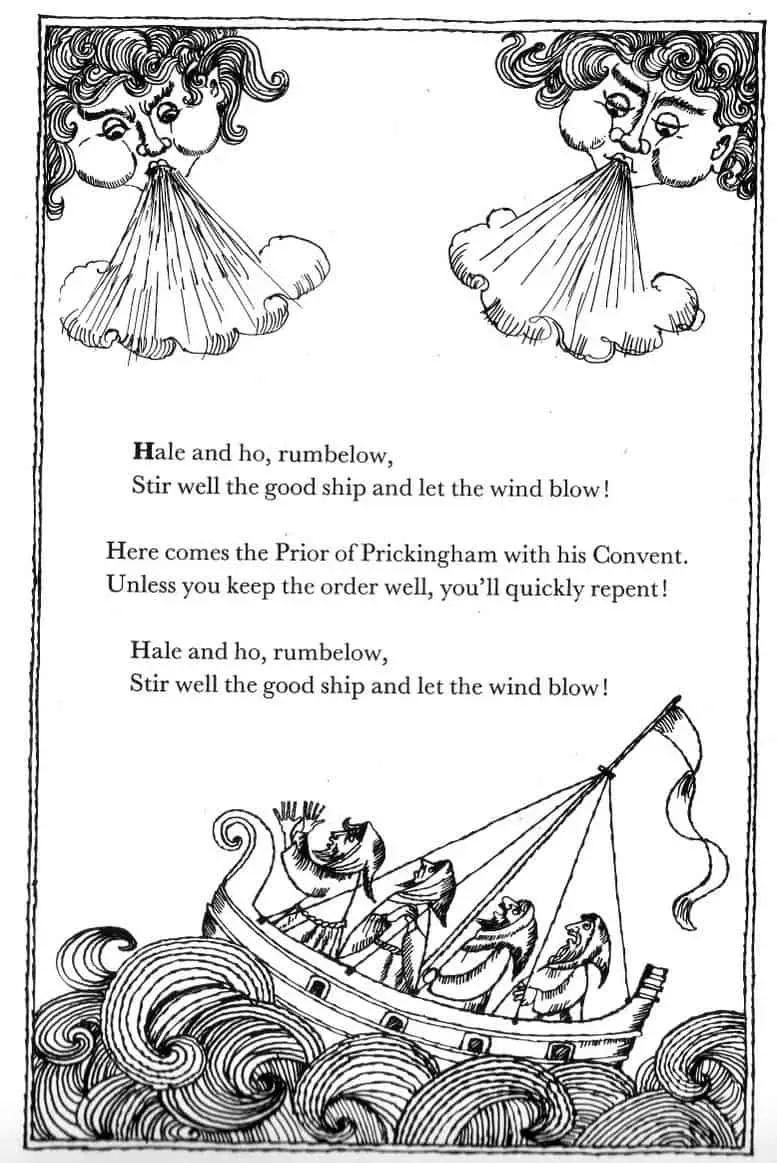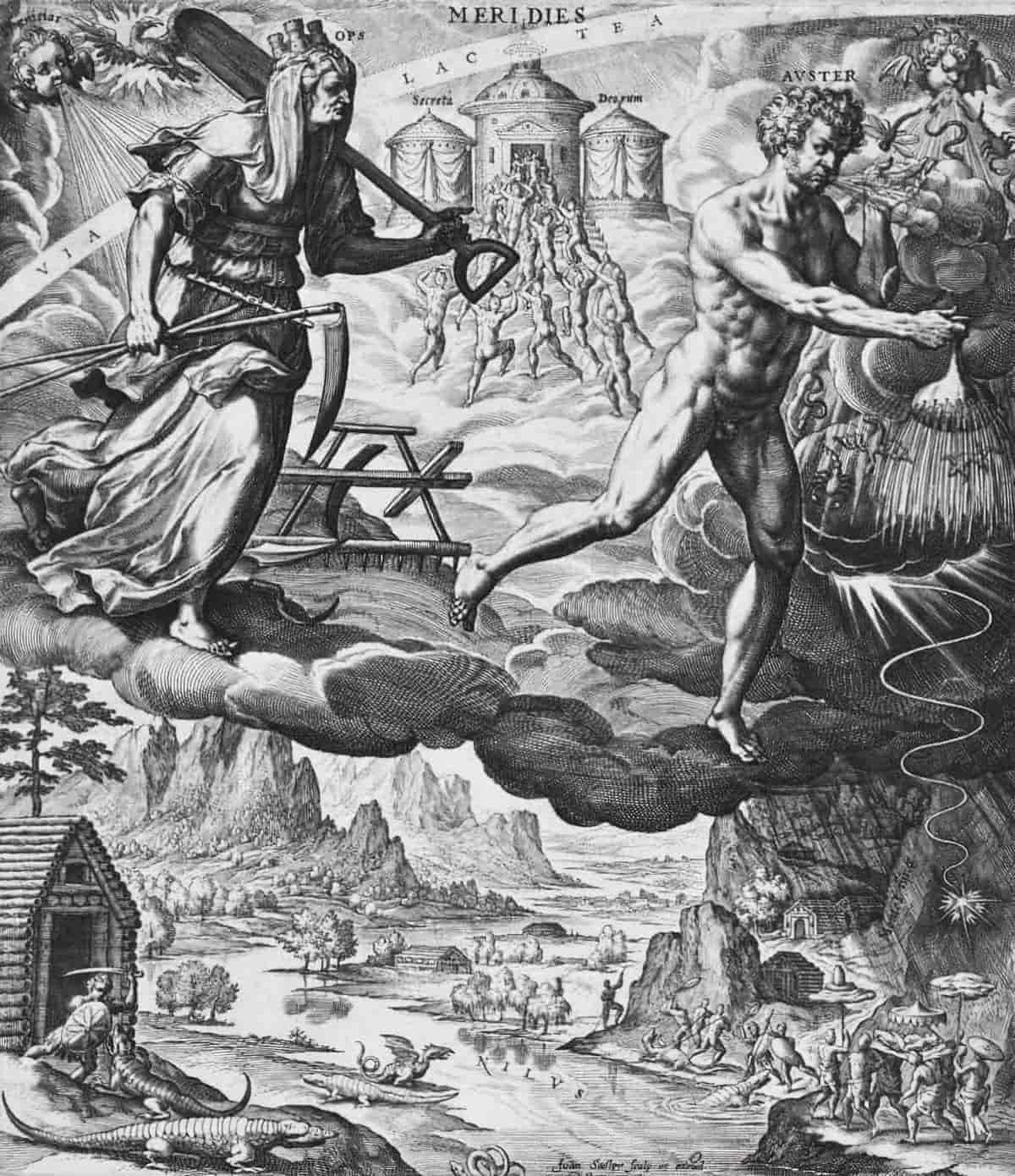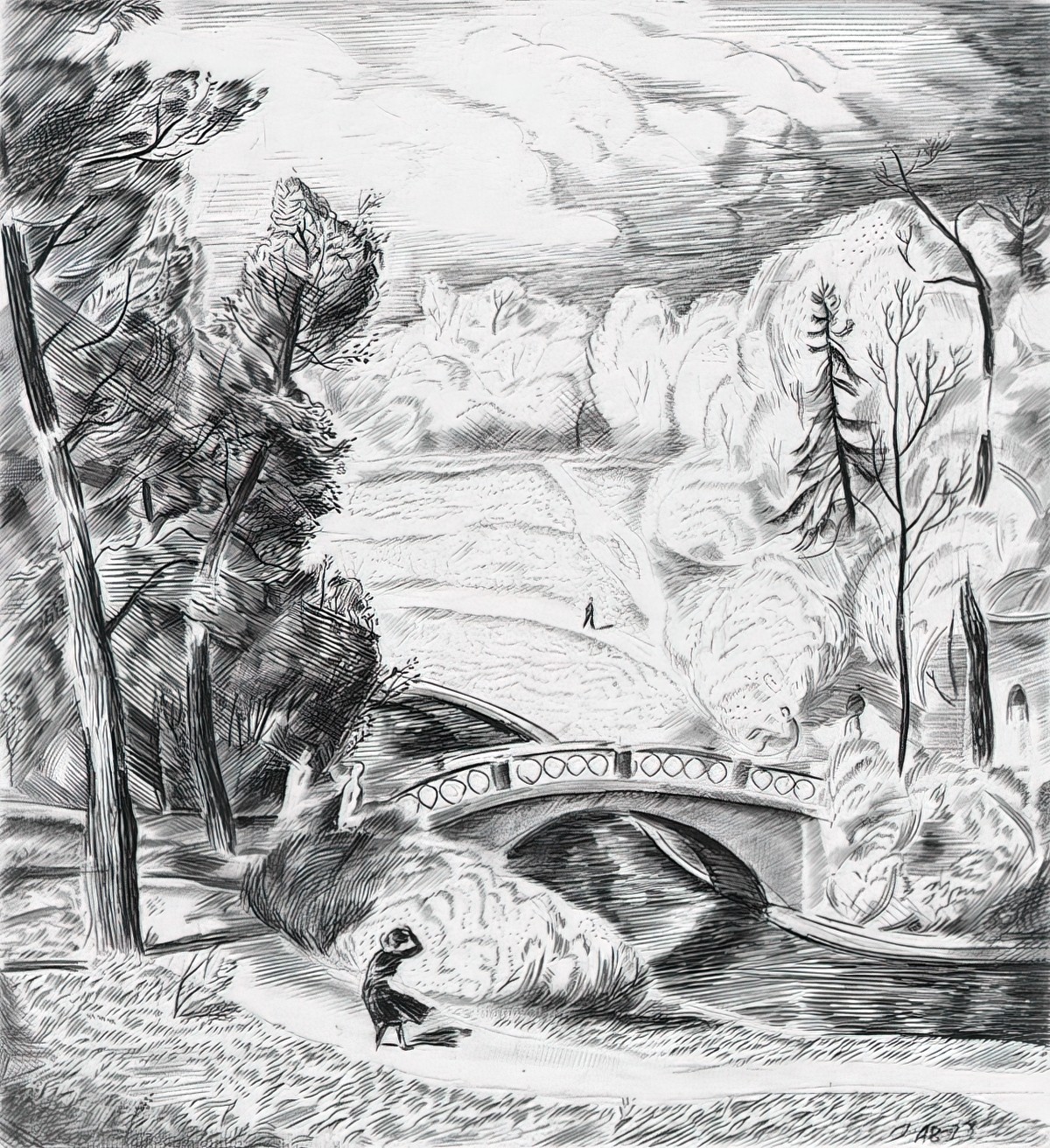 In some parts of the world, wind is associated with a certain time of year. In parts of America, it is November.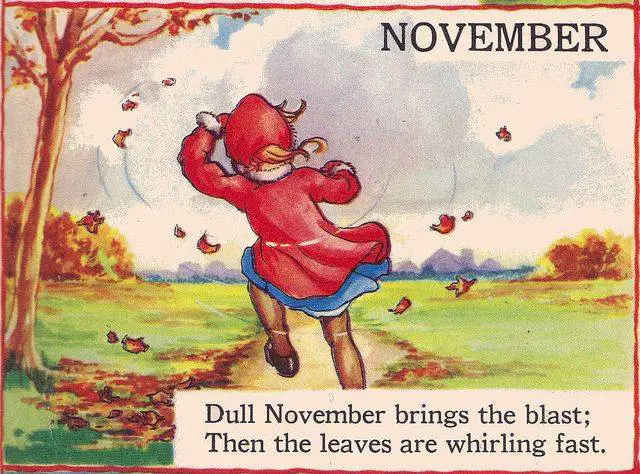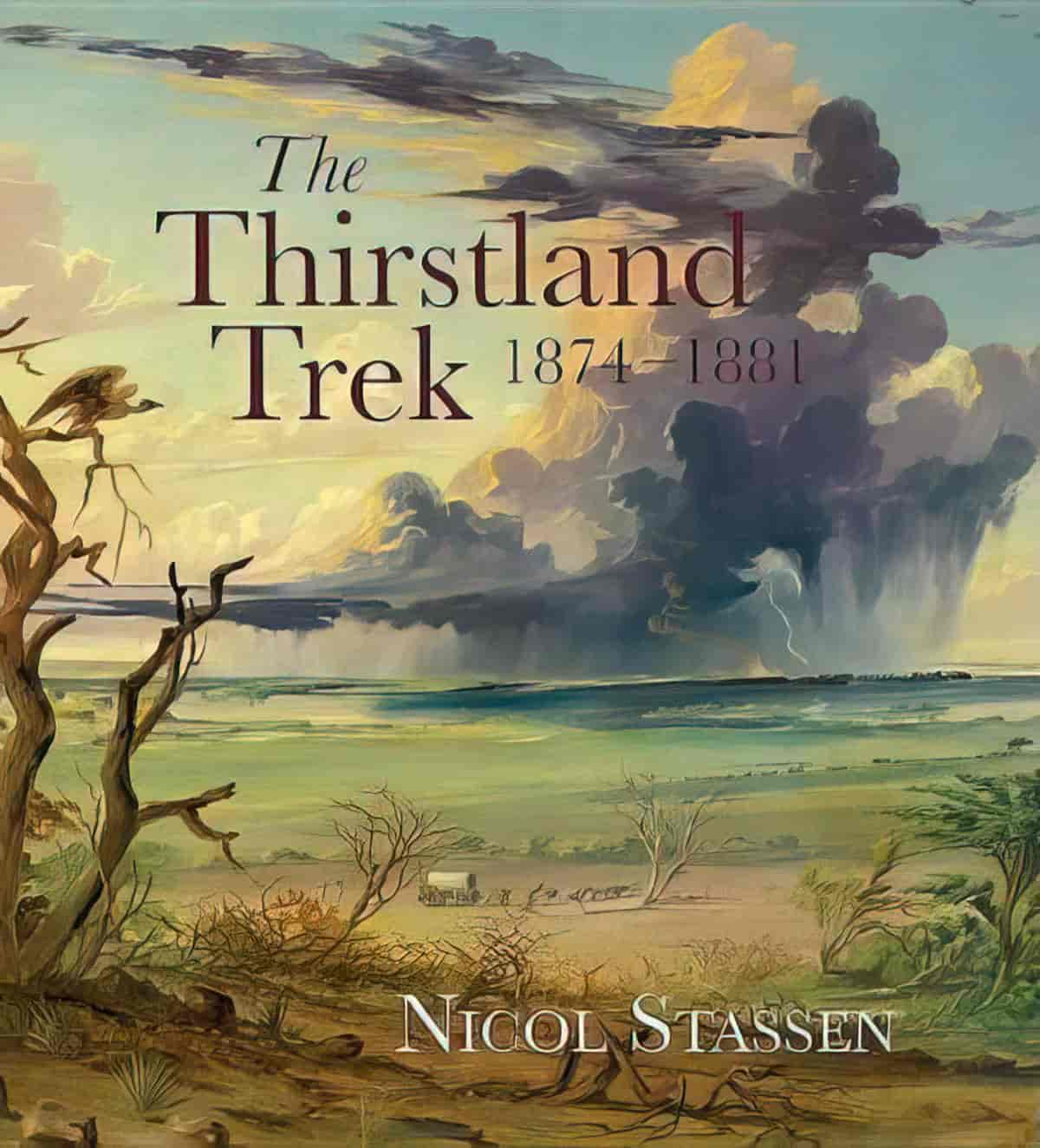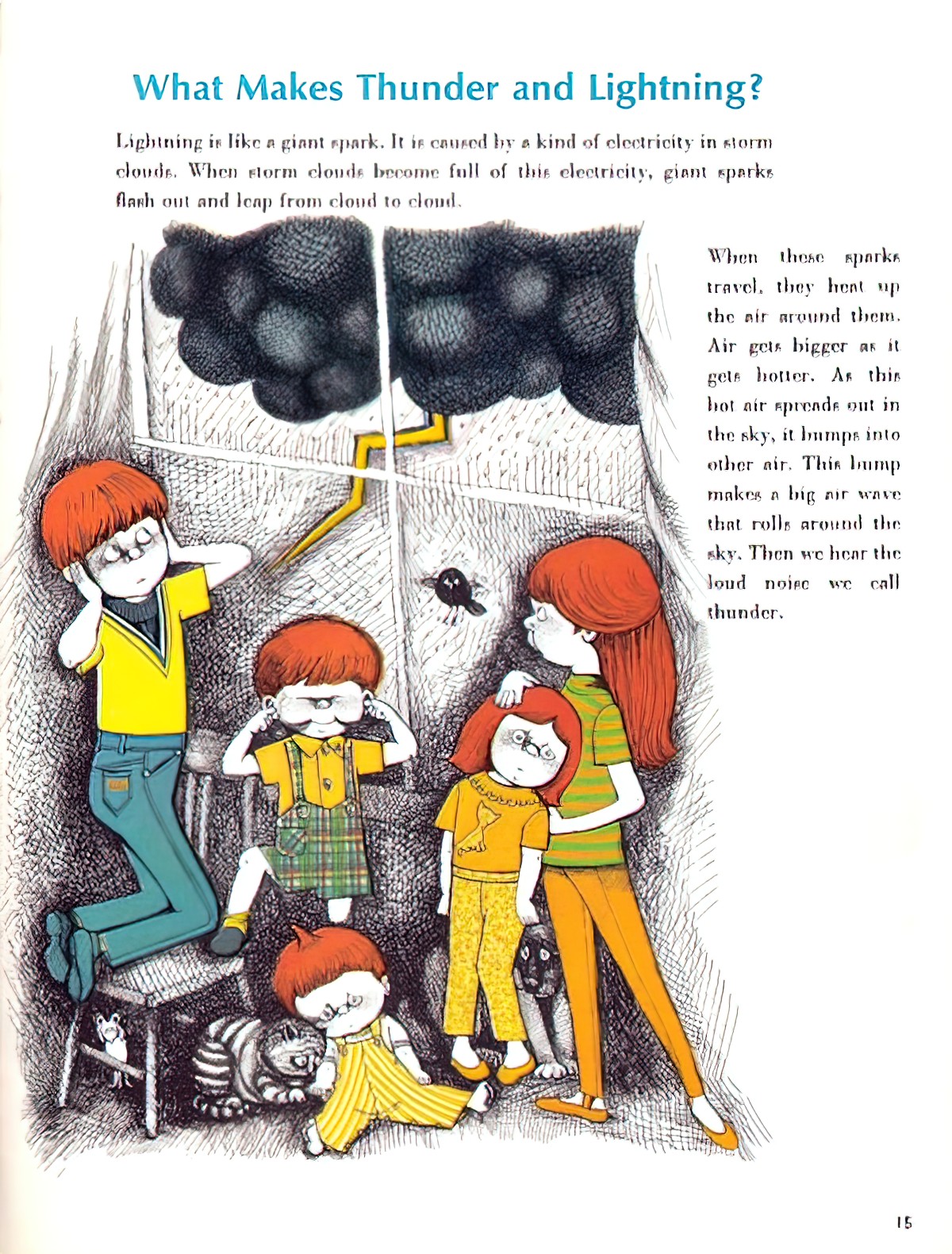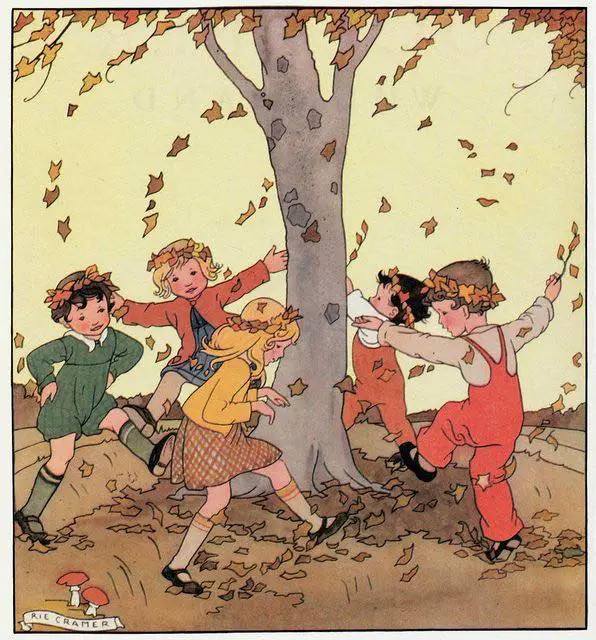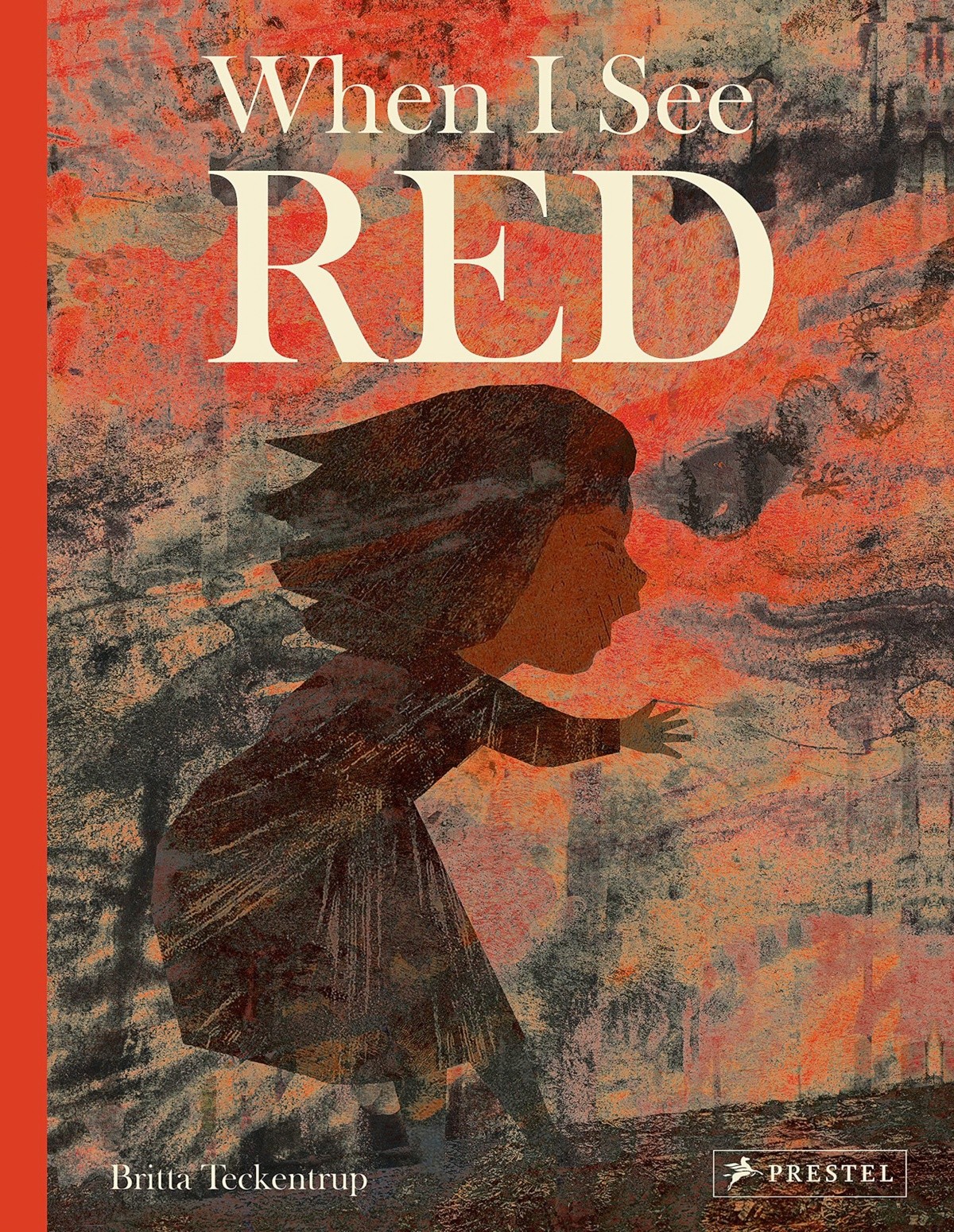 The heroine of this beautifully illustrated story feels her anger like a storm in a dark forest. It sweeps her away, and she thunders and howls. She pours down her emotions like sheets of rain; rage surges like a wind whipping angry waves. Her anger takes her on a wild ride. Appropriate for a wide variety of ages, this book illustrates many aspects of anger that are often hard to articulate – how overwhelming it is, how isolating, even scary. But it also shows anger to be a source of power and an agent for change.
Teckentrup's impactful, boldly colored paintings skillfully evoke the way intense anger can take us on an emotional journey, one that can be both exhausting and affirming. This beautiful tribute to one girl's experience of anger offers readers the opportunity to make sense of, and talk about their own feelings of rage in a time when that kind of understanding is more important than ever.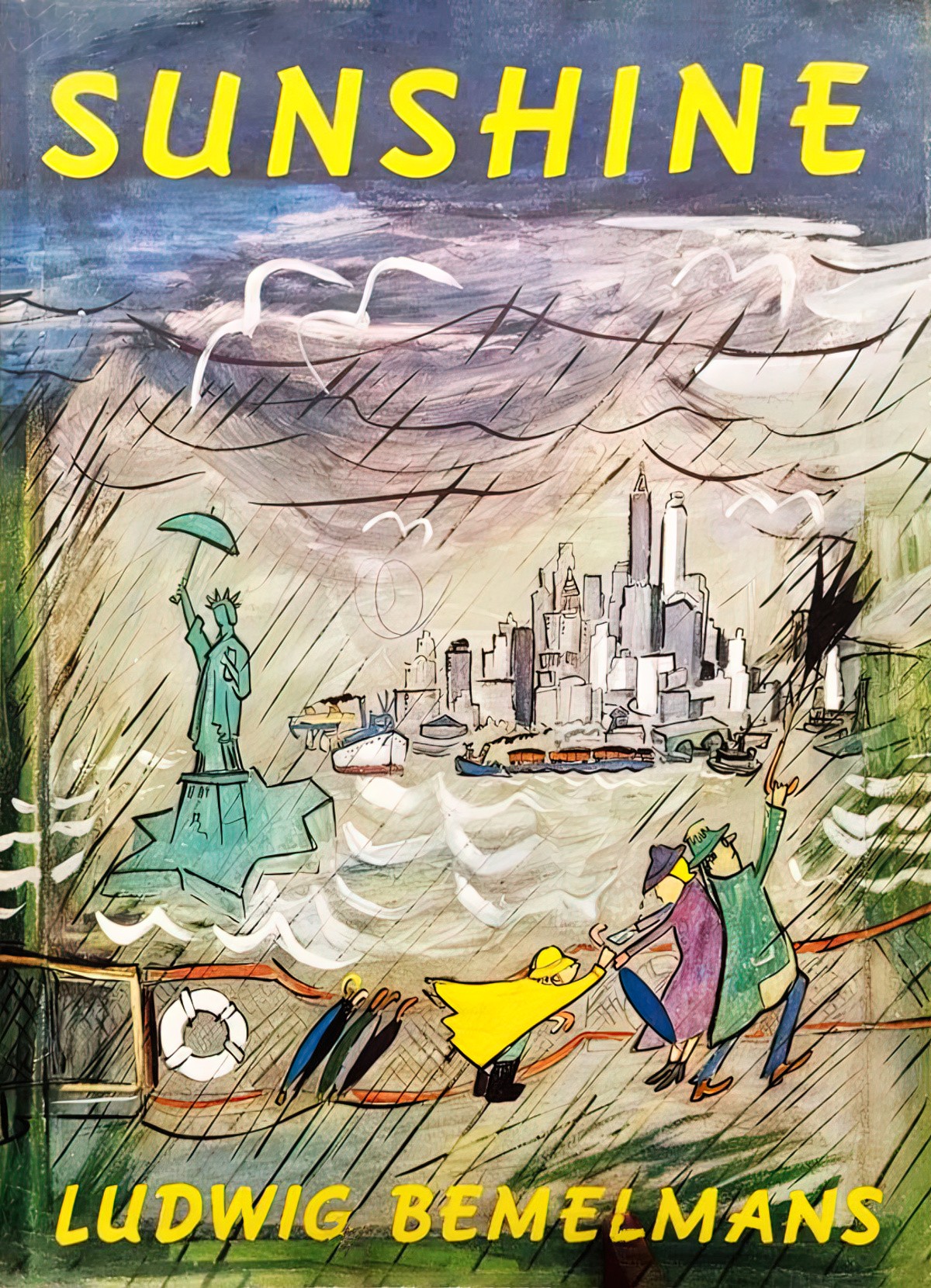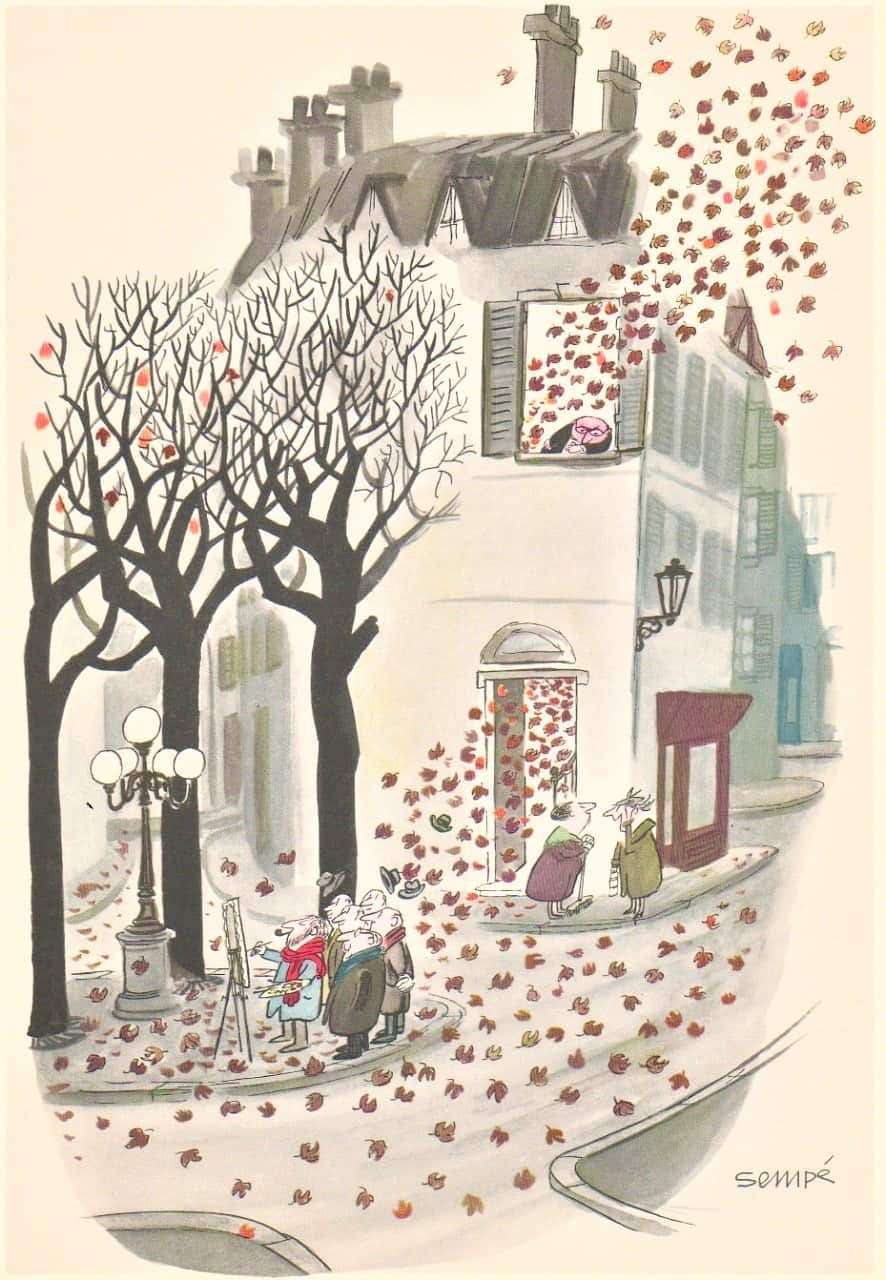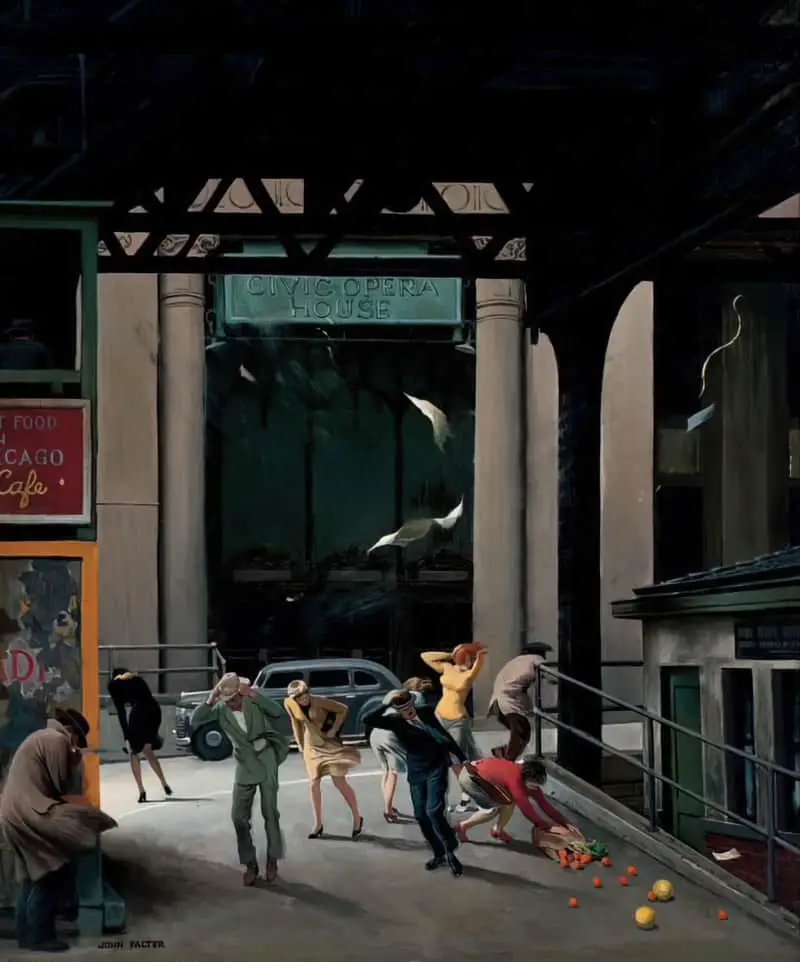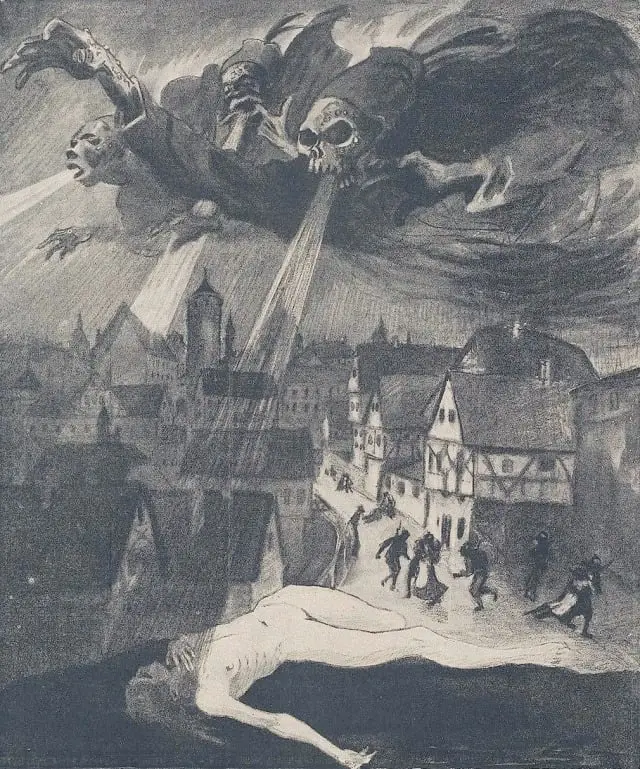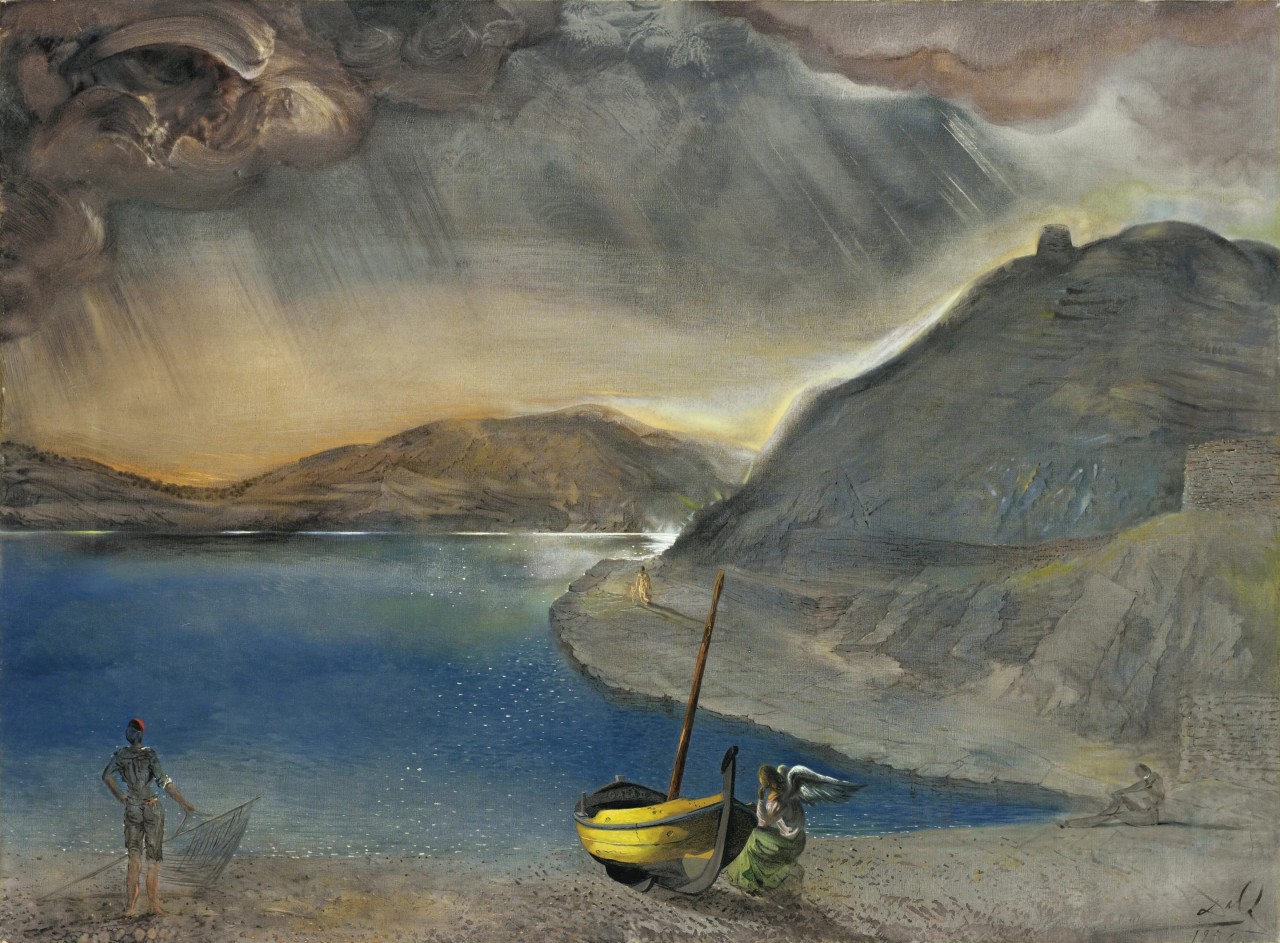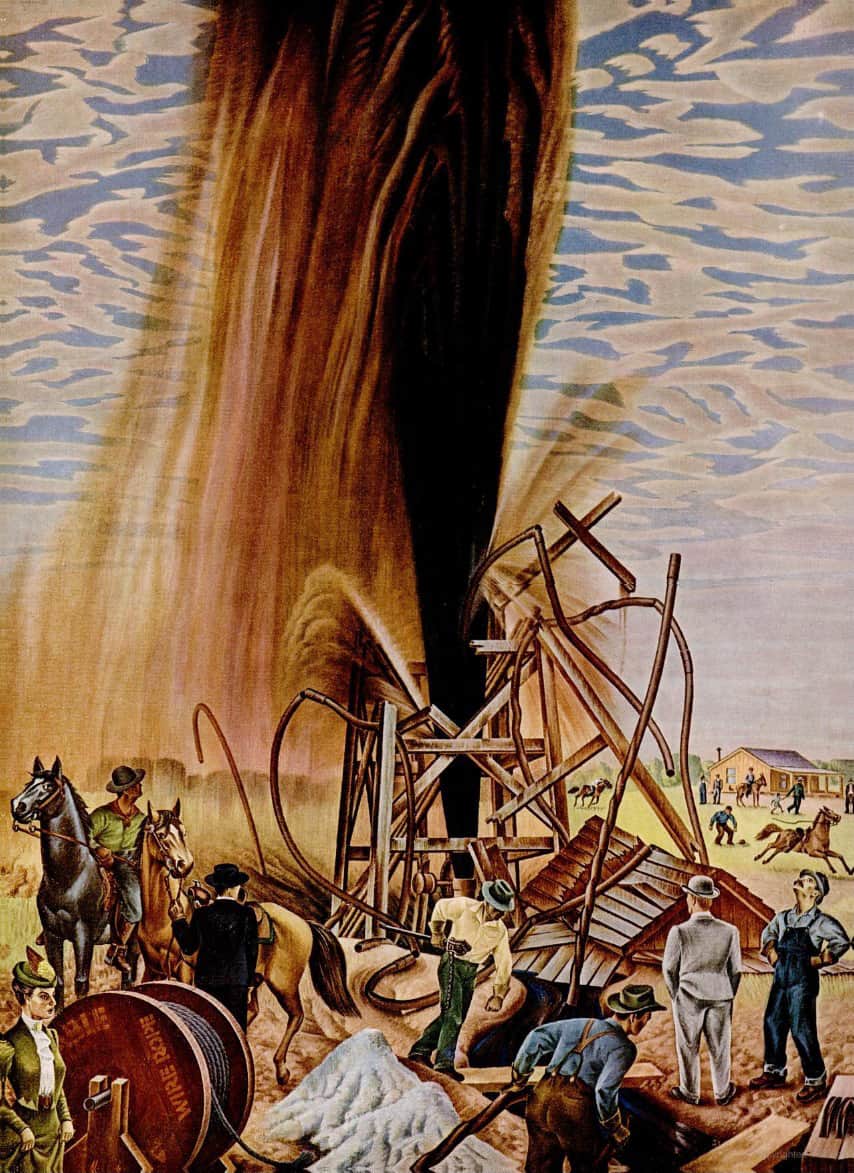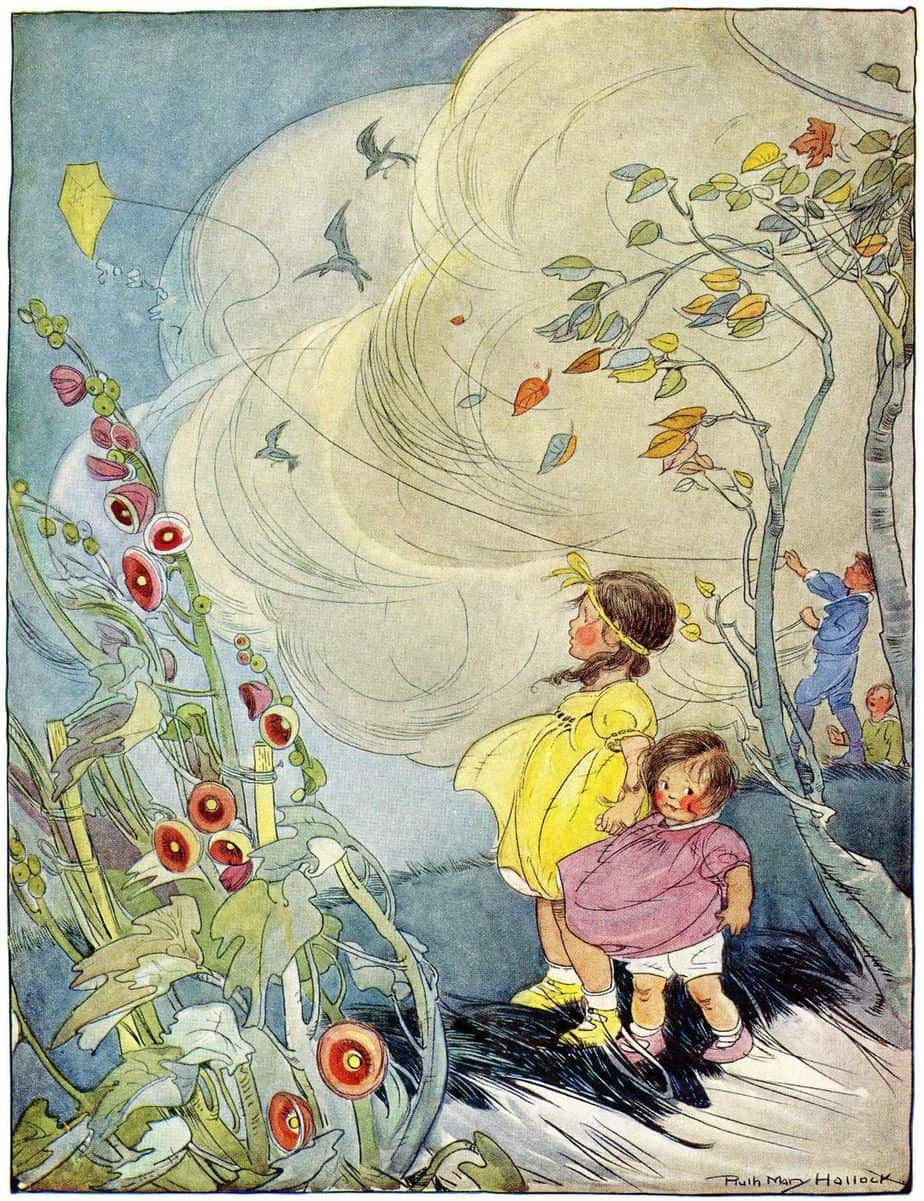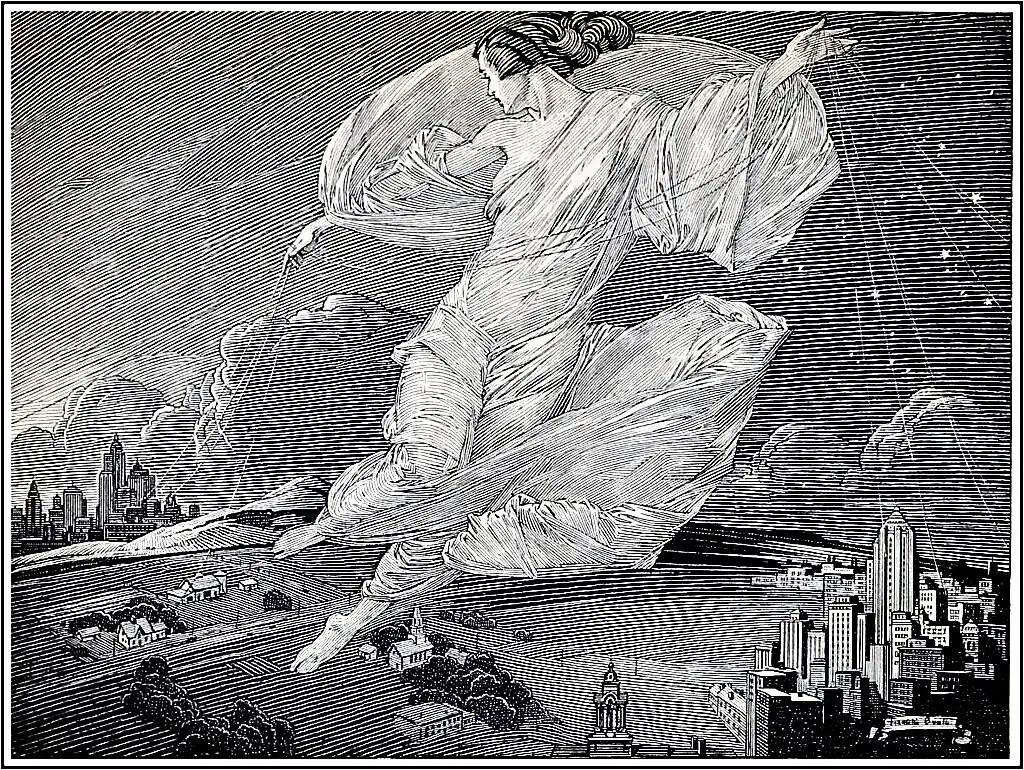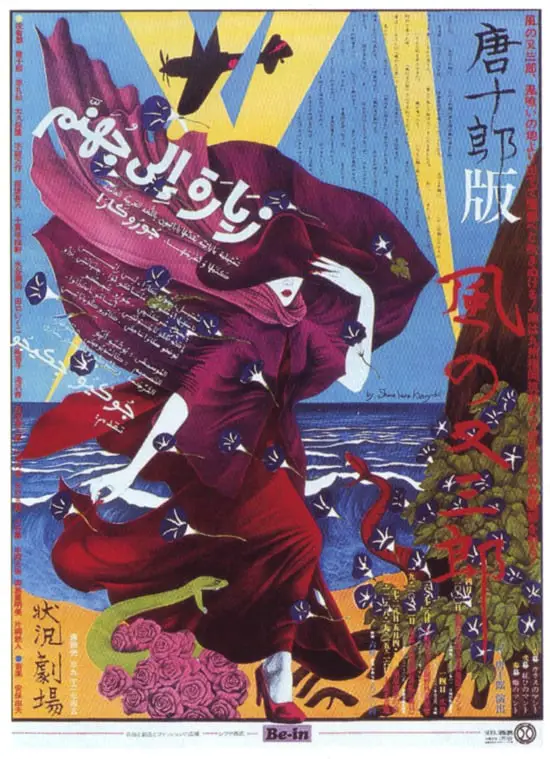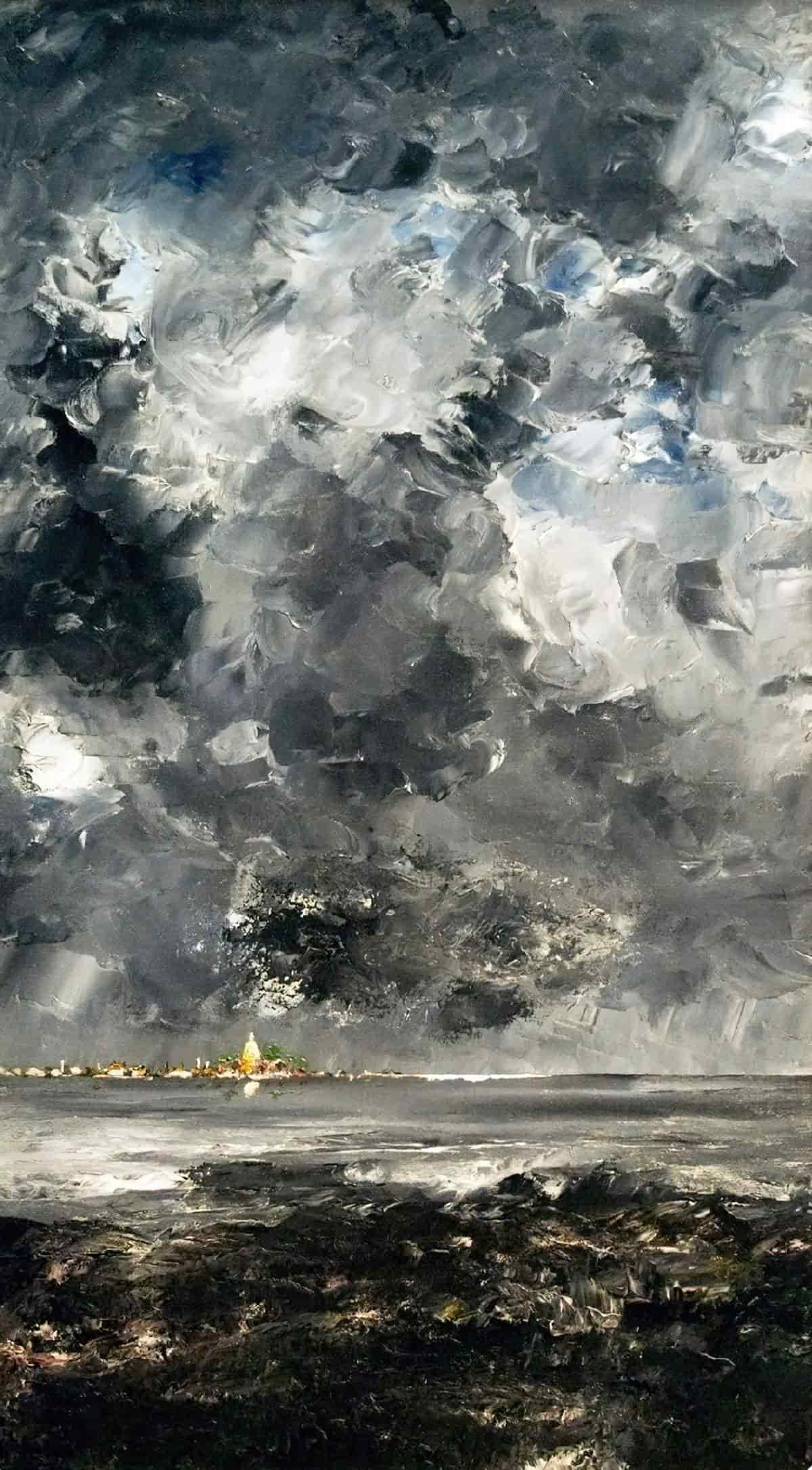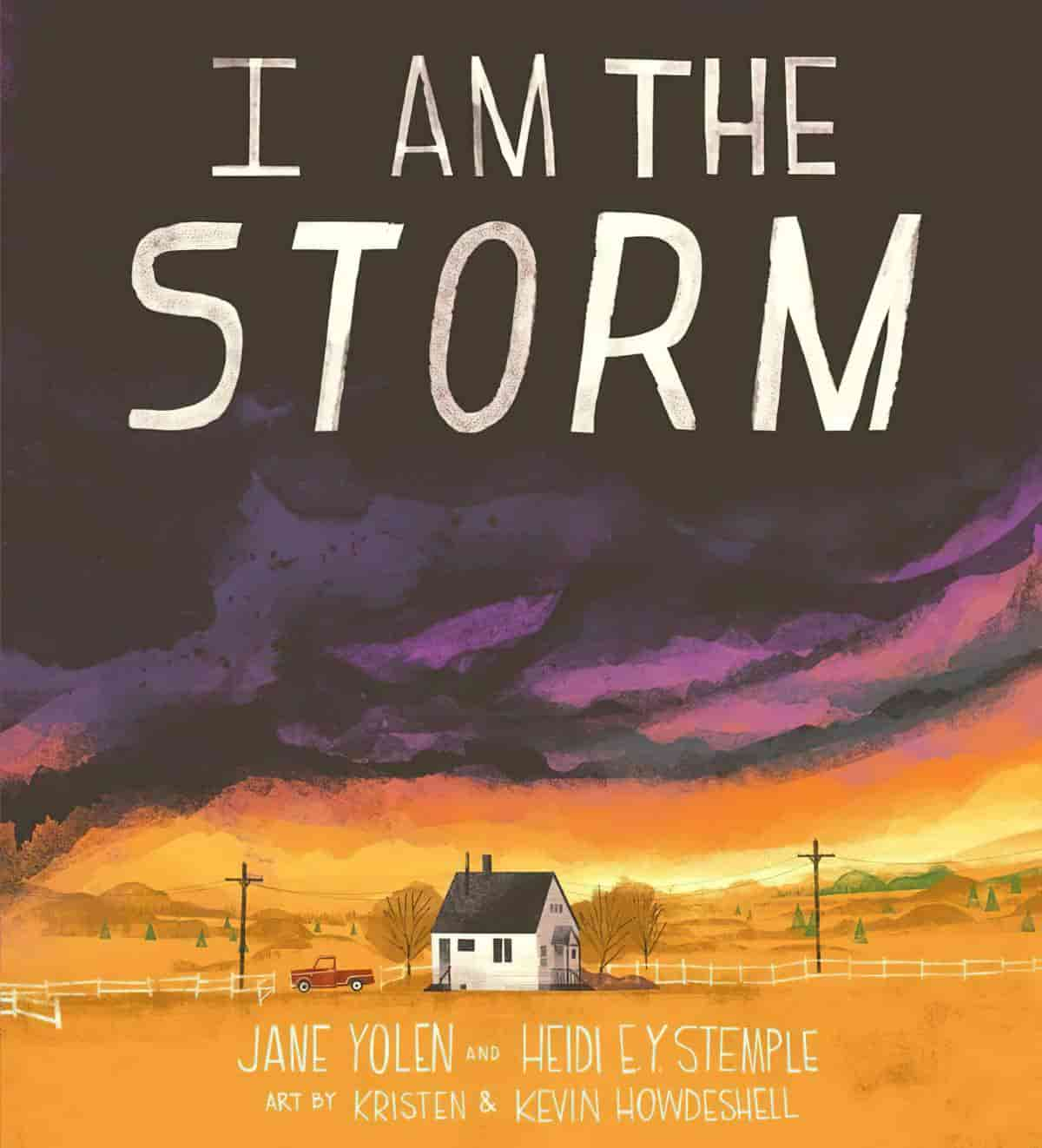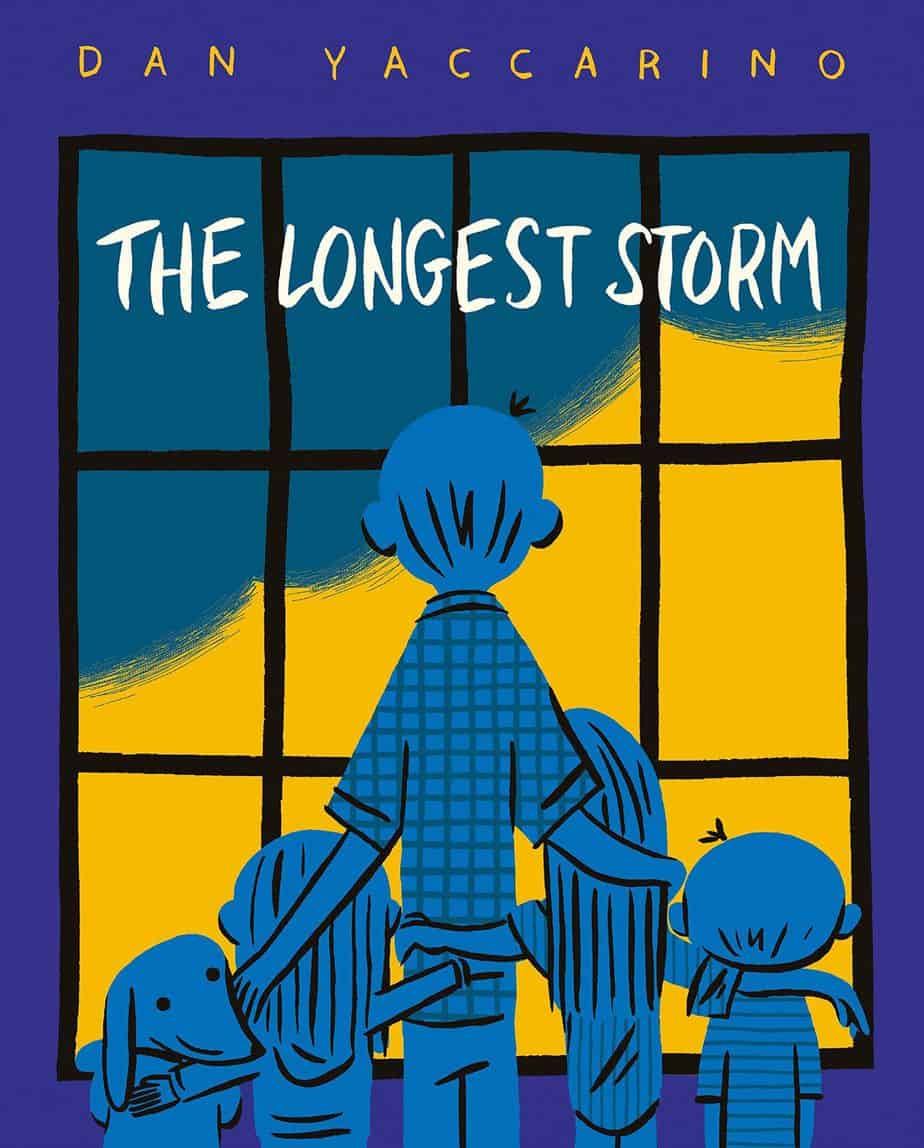 A heartwarming family story that will resonate for everyone who's experienced the Covid-19 quarantine — or other kinds of hardship and loss.
No one knew where the strange storm came from, or why it lasted so long. The family at the center of this timely story has to hunker down together, with no going outside – and that's hard when there's absolutely nothing to do, and everyone's getting on everyone else's nerves.
This classic in the making will lift hearts with its optimistic vision of a family figuring out how to love and support one another — even when their everyday world is shrunk beyond recognition.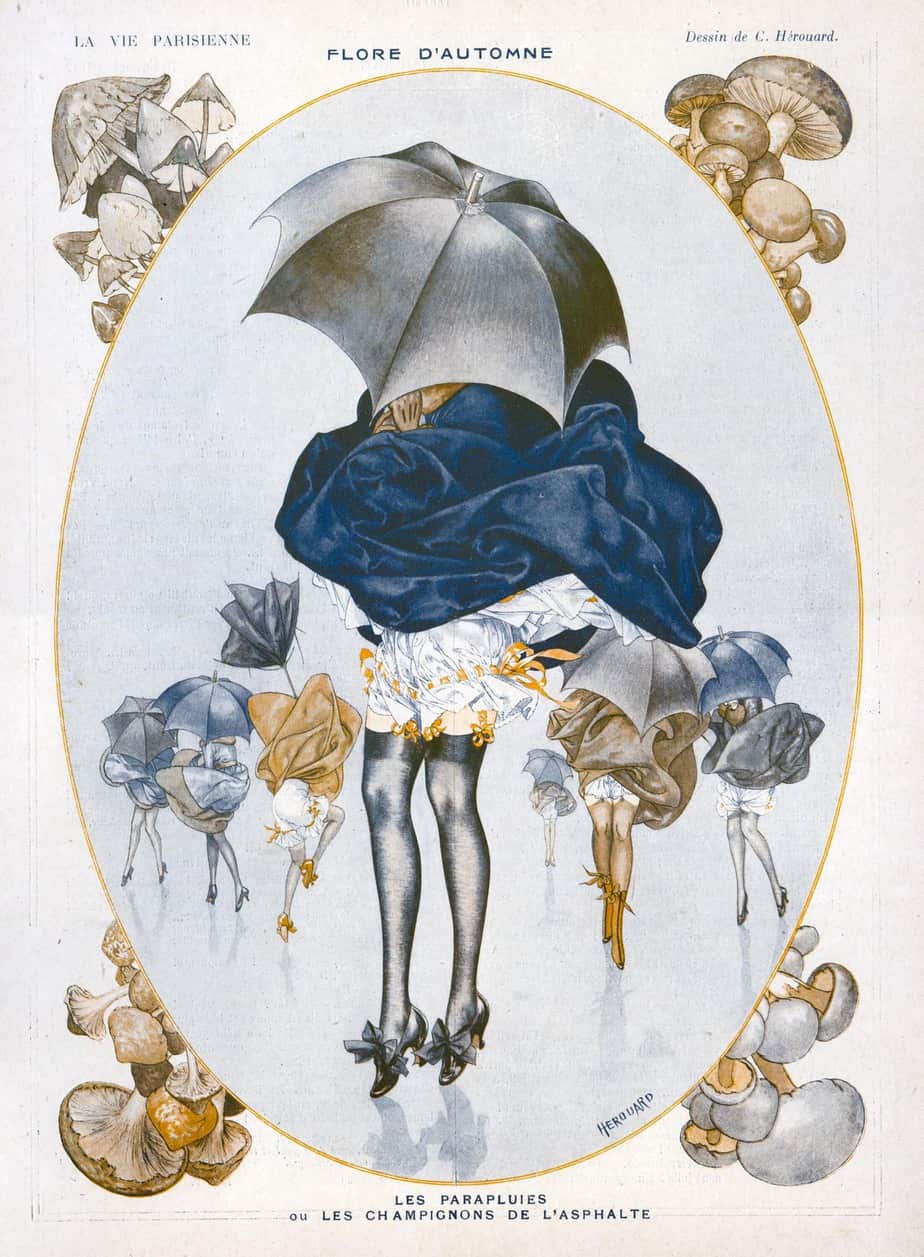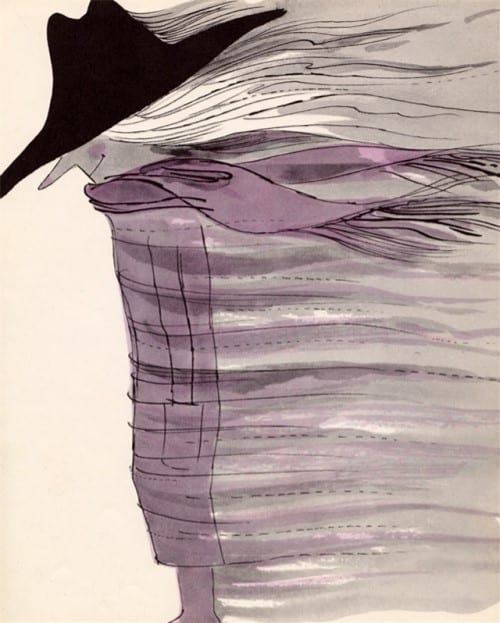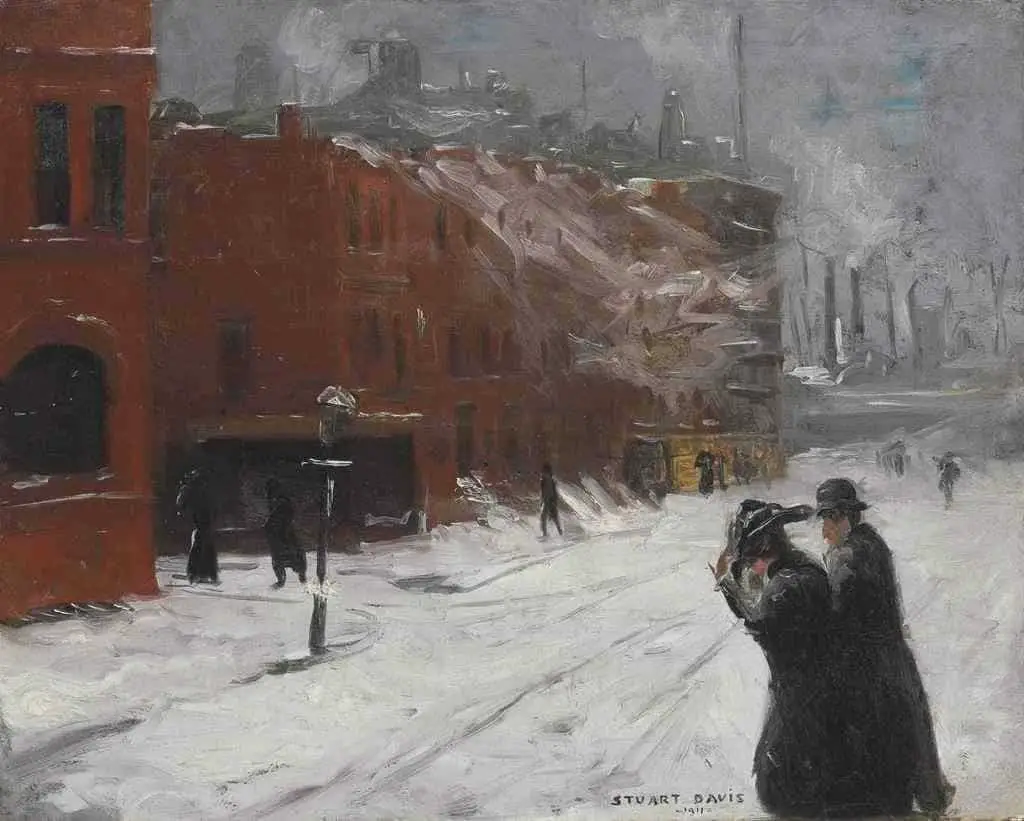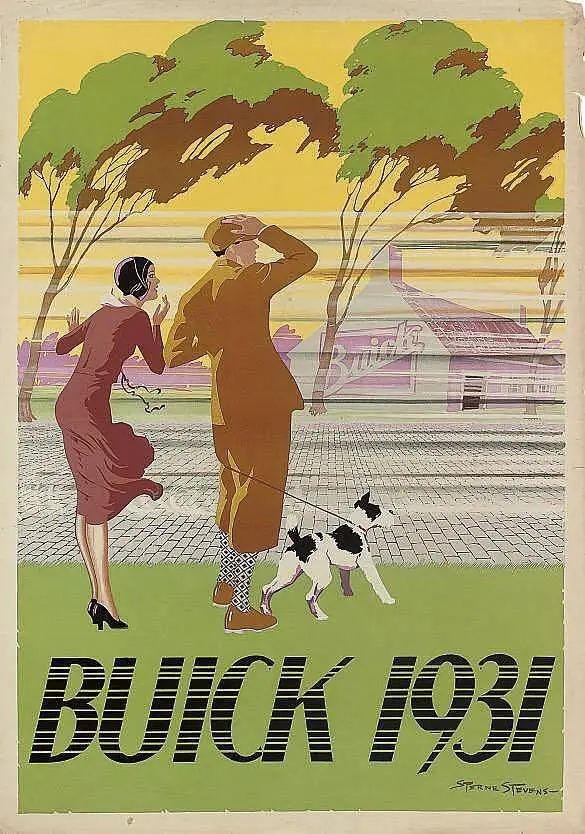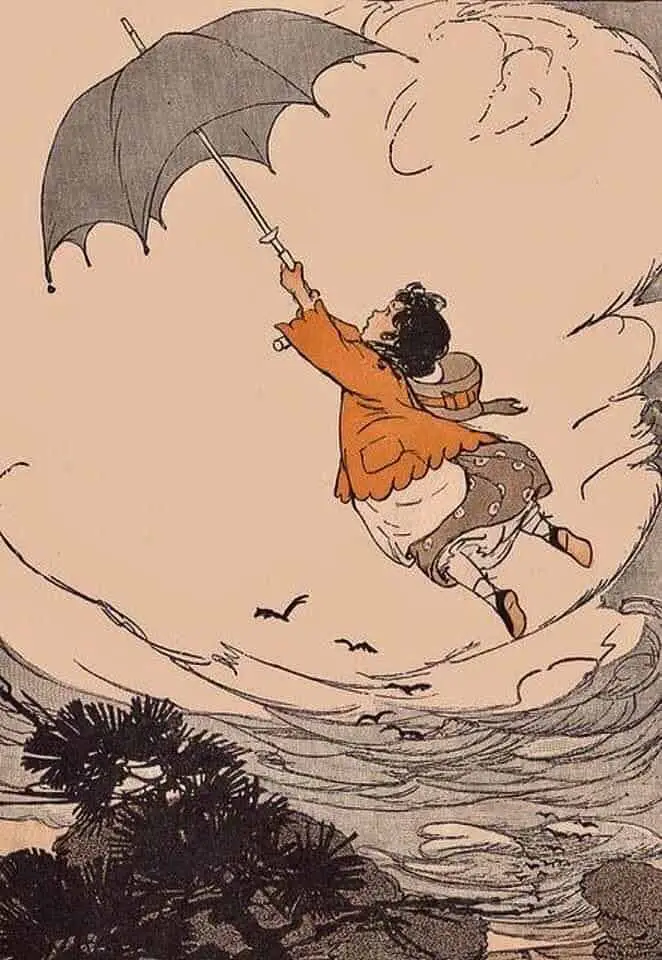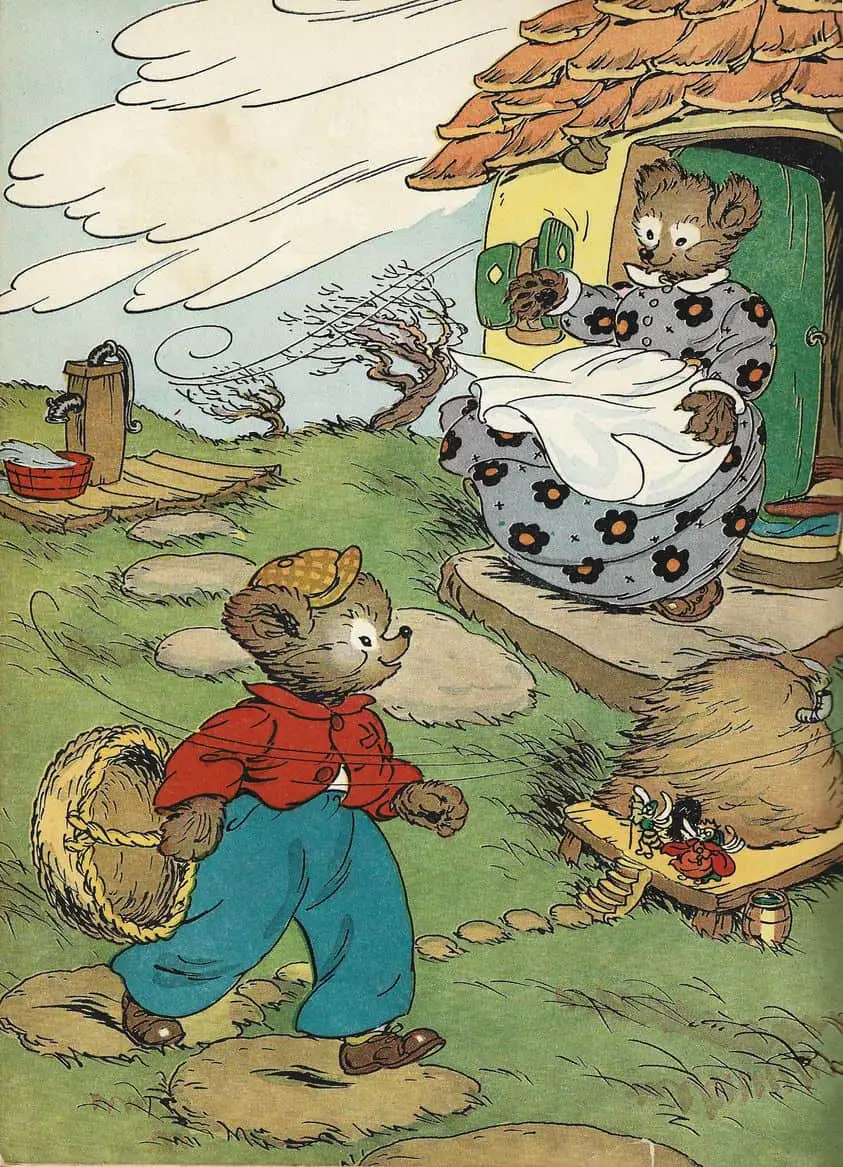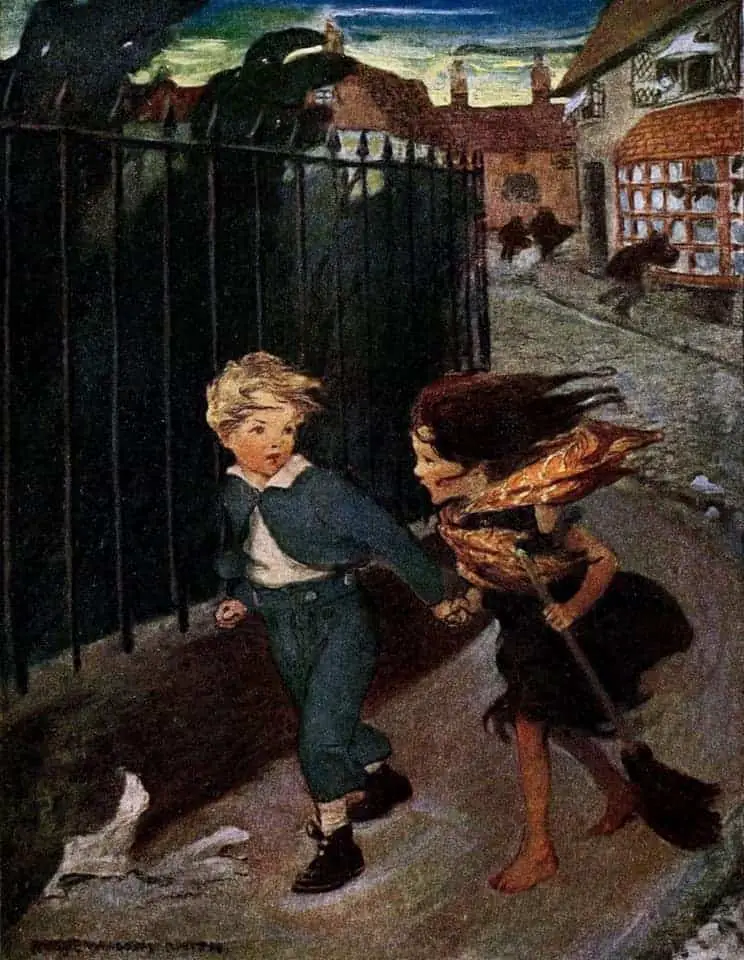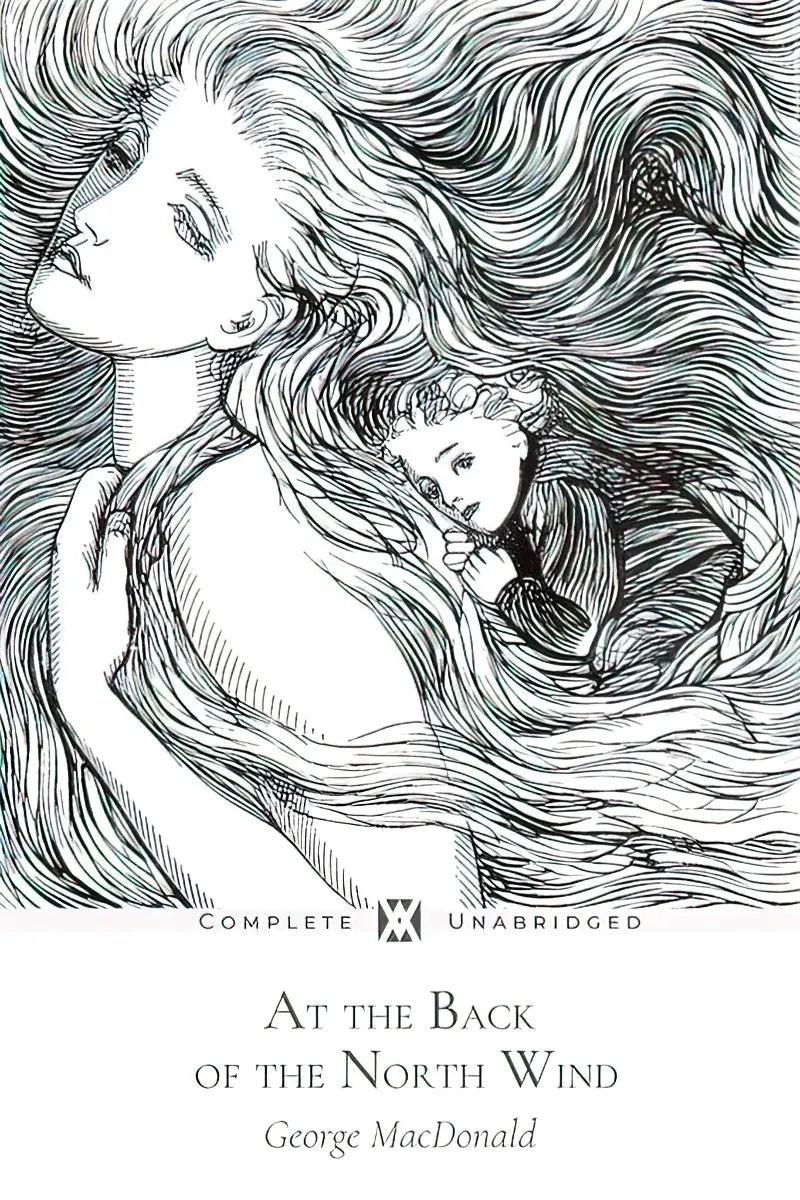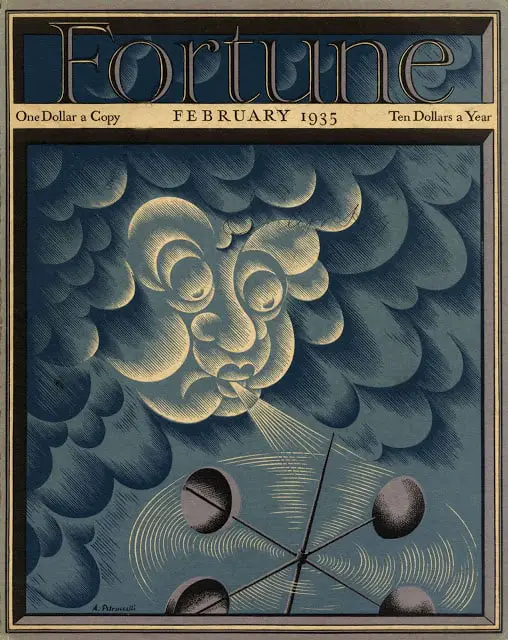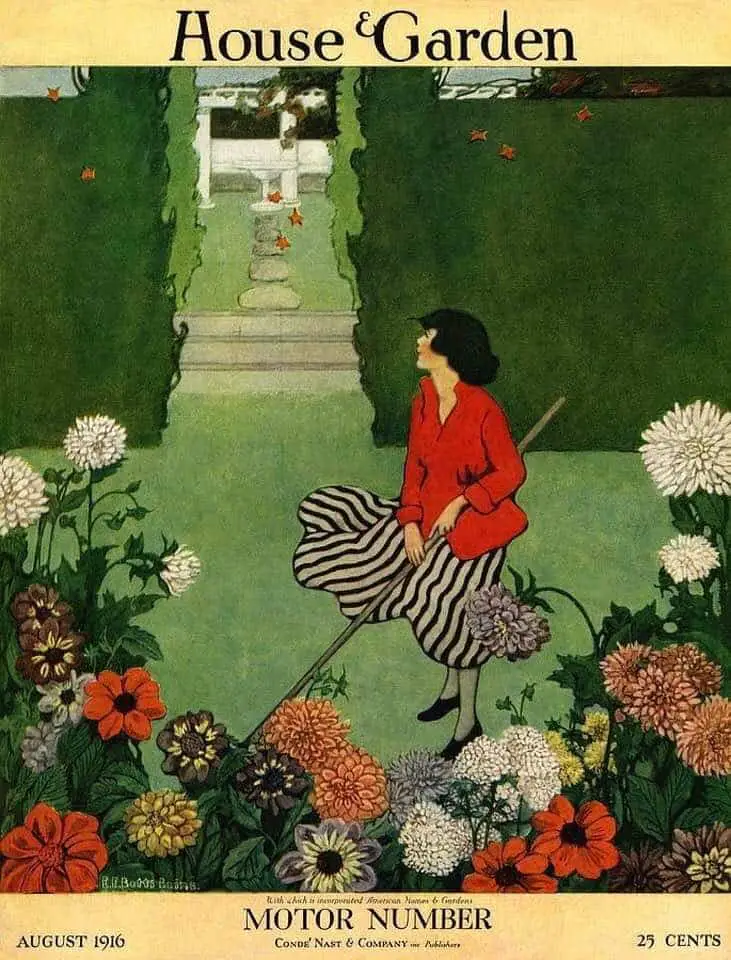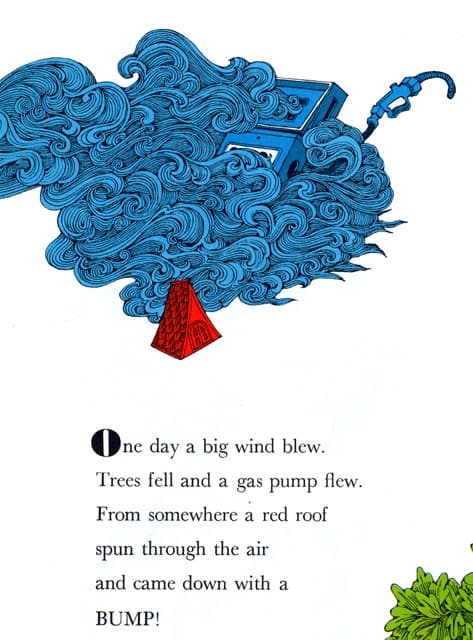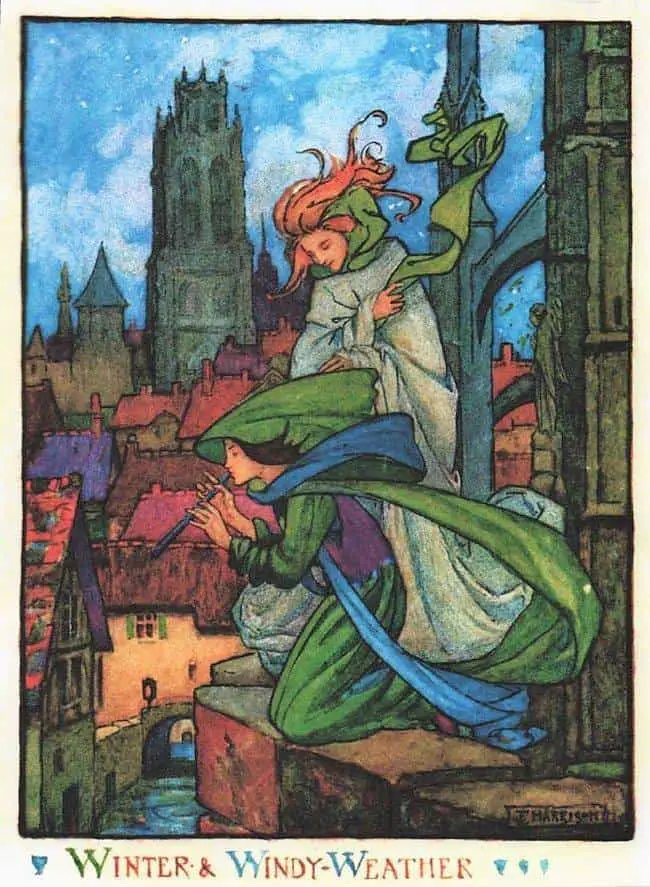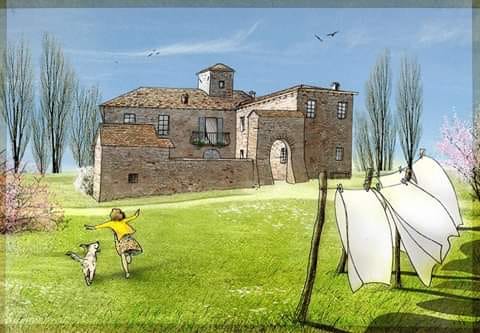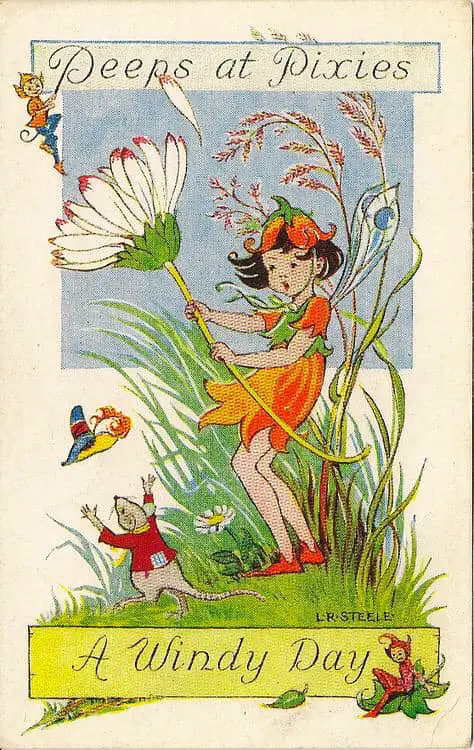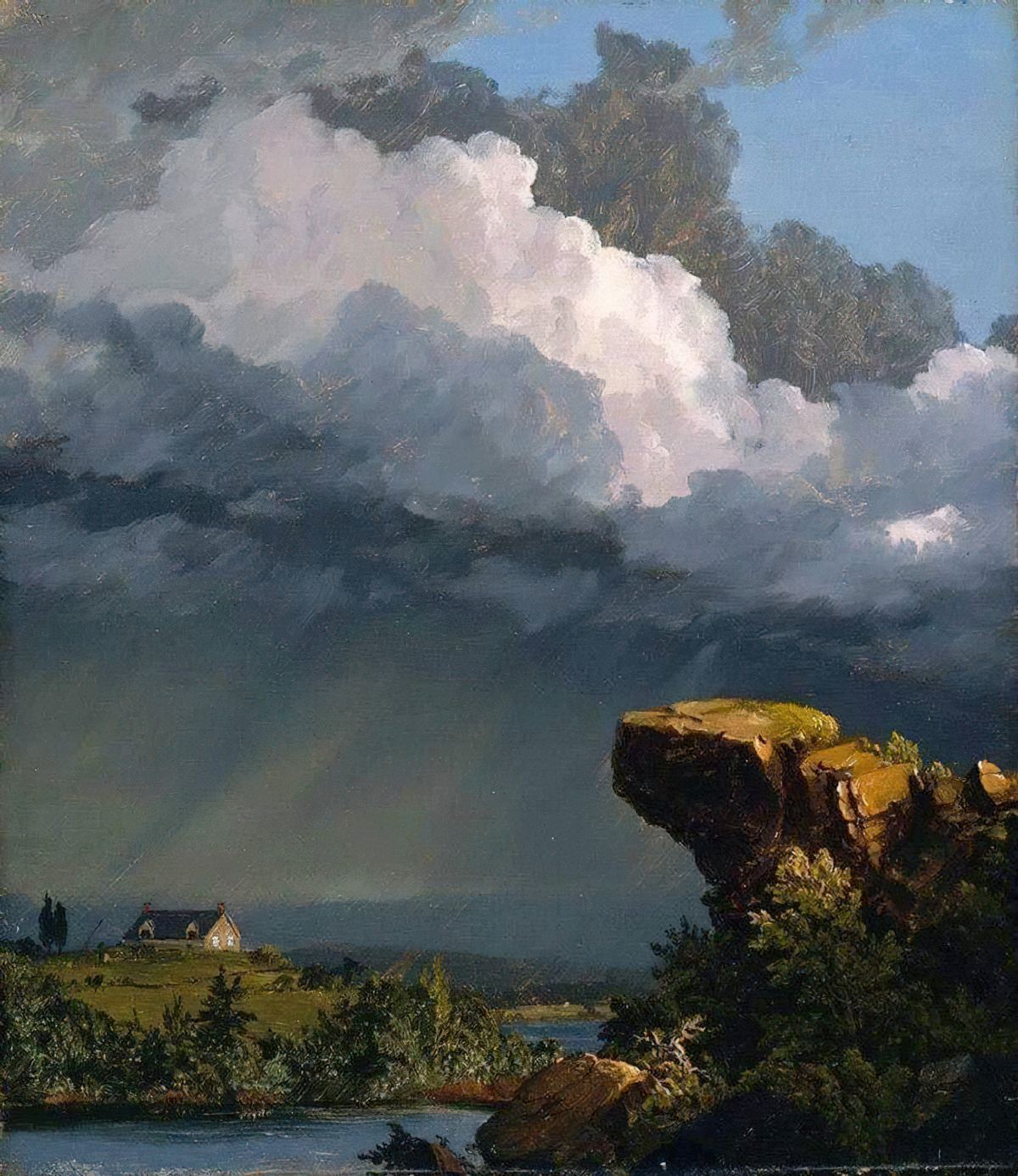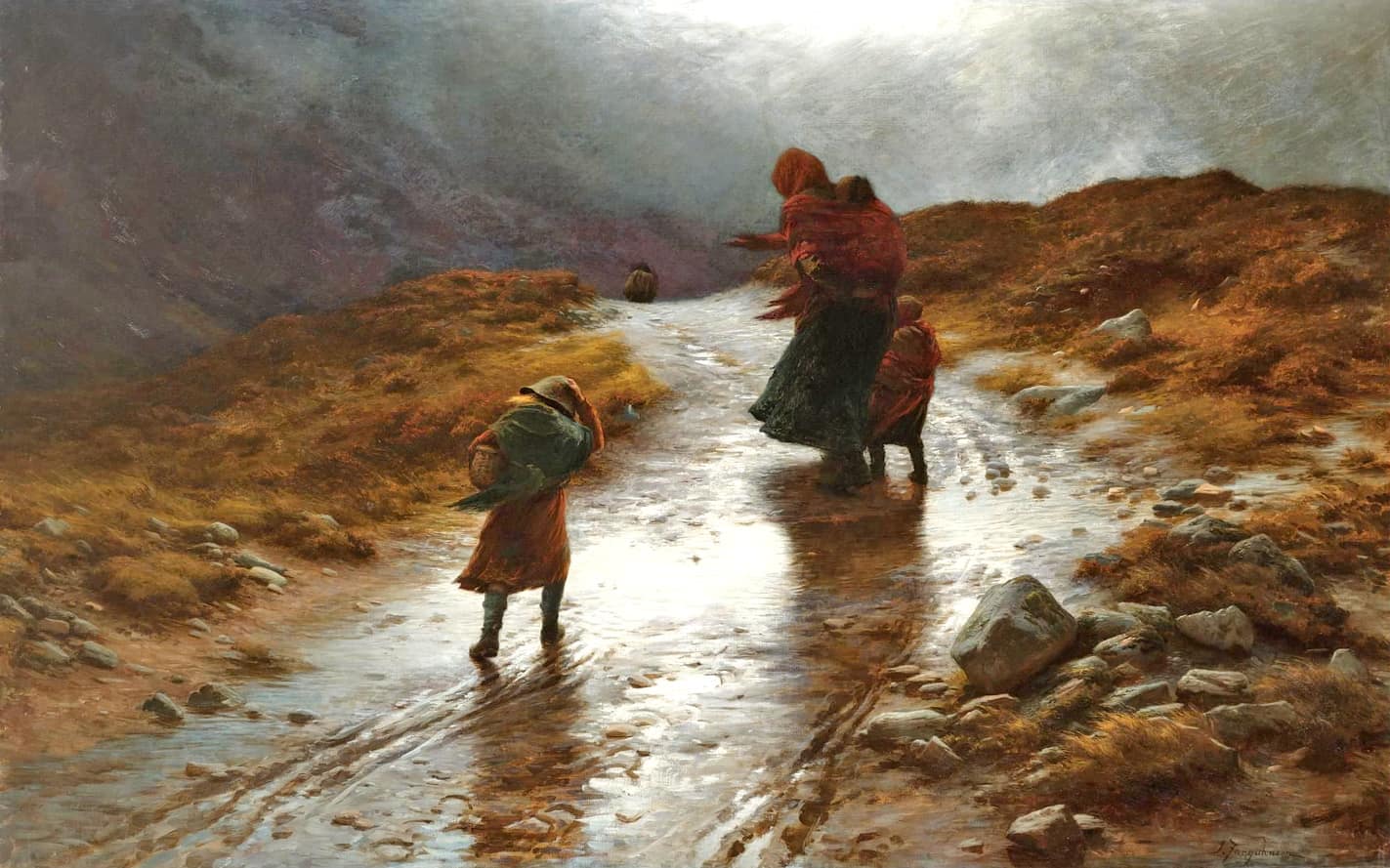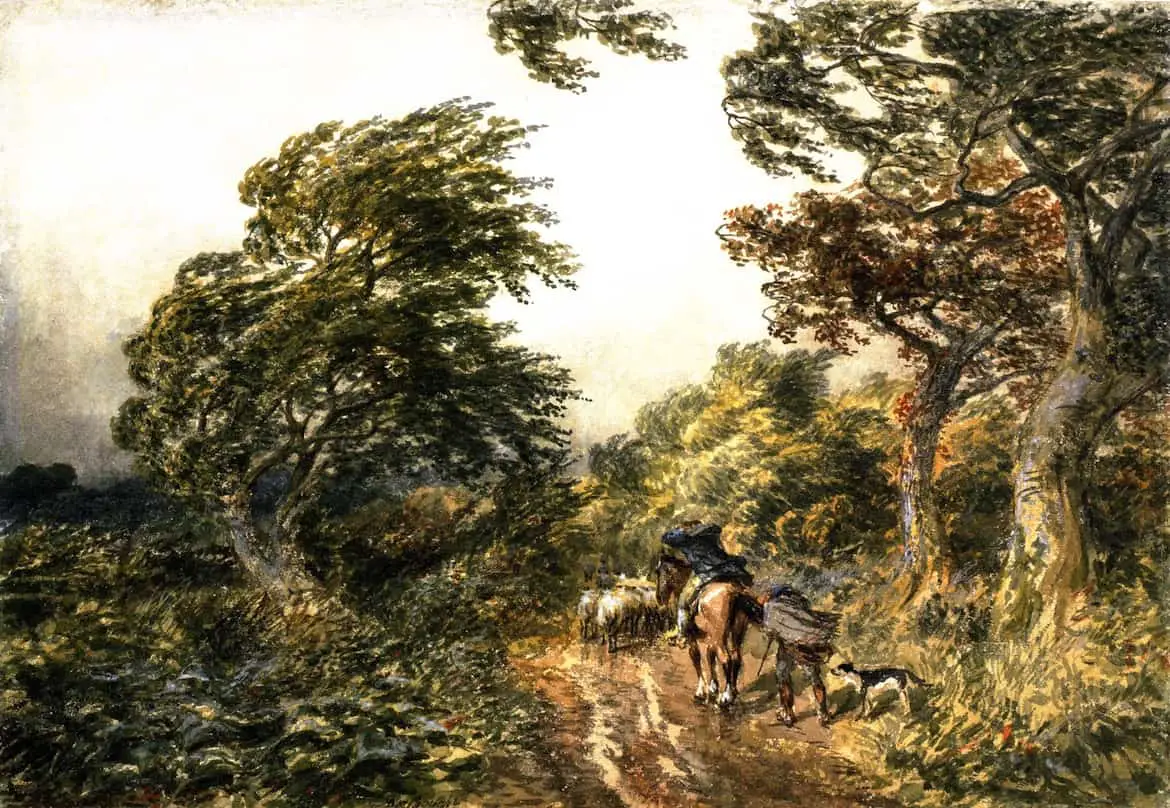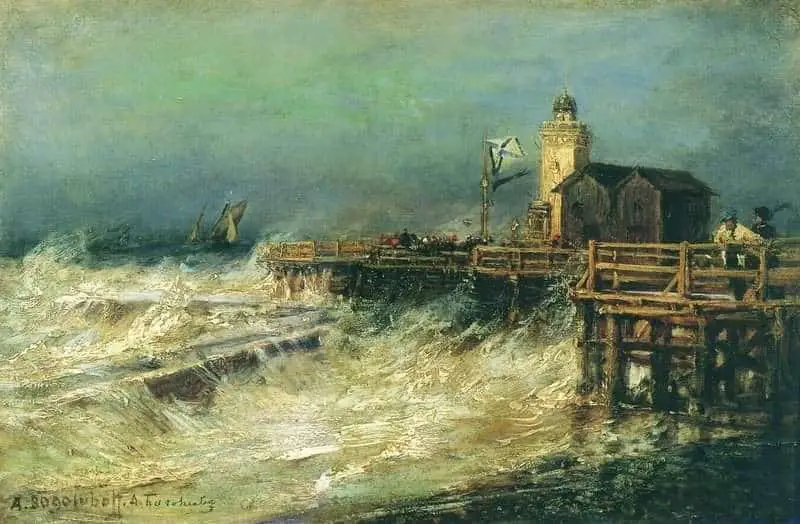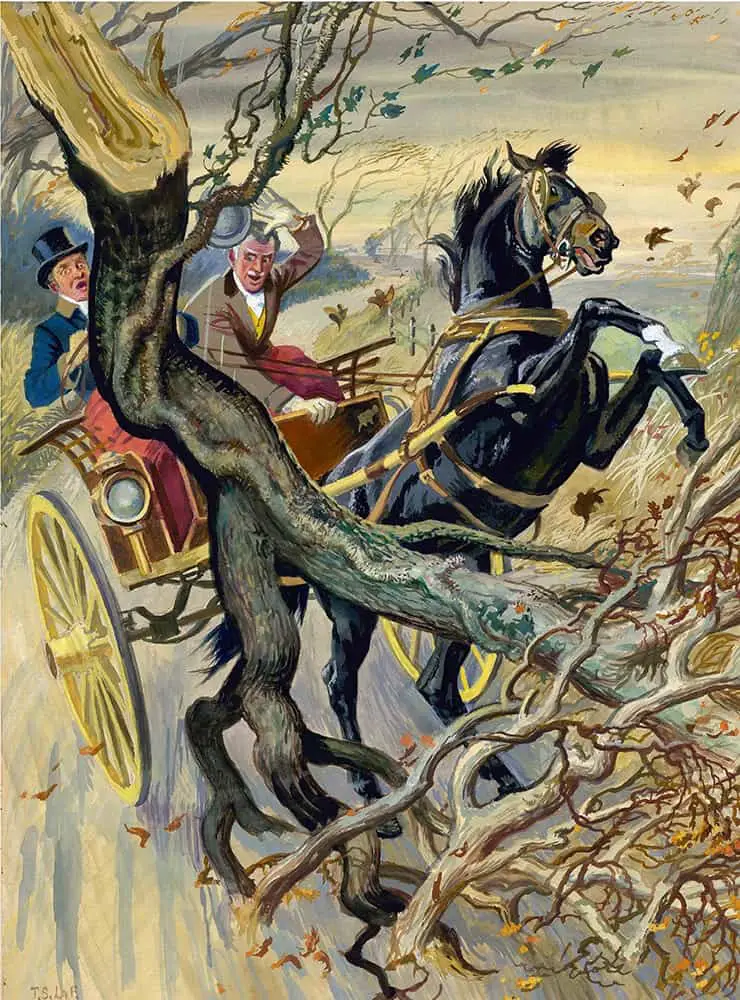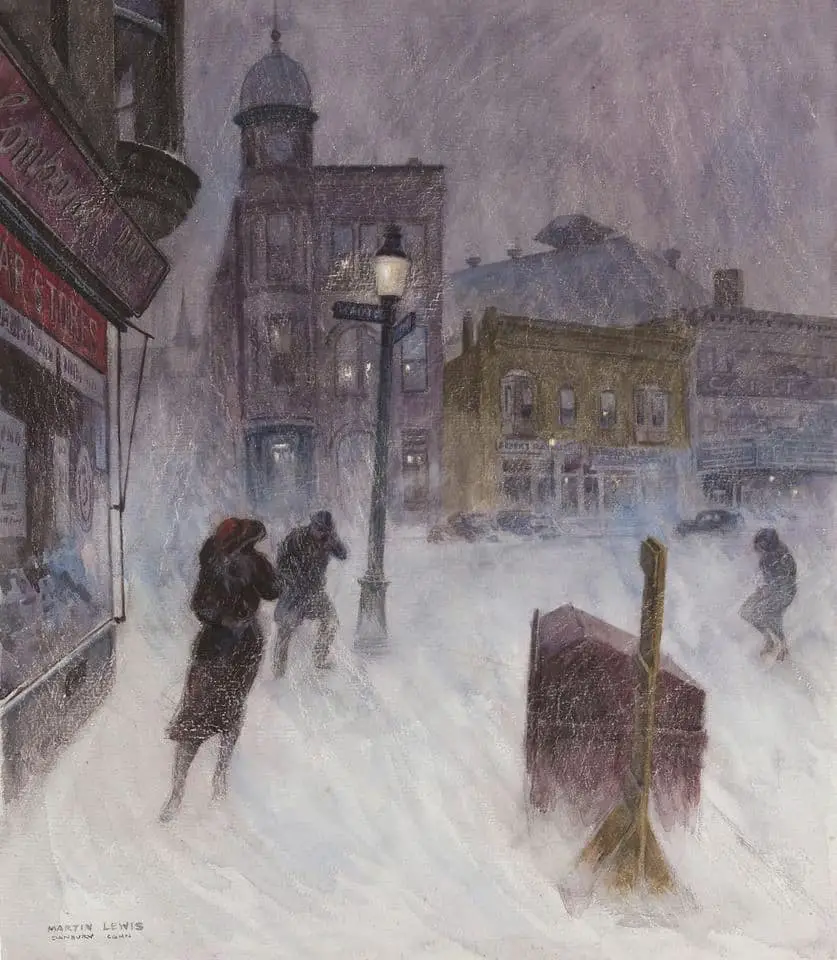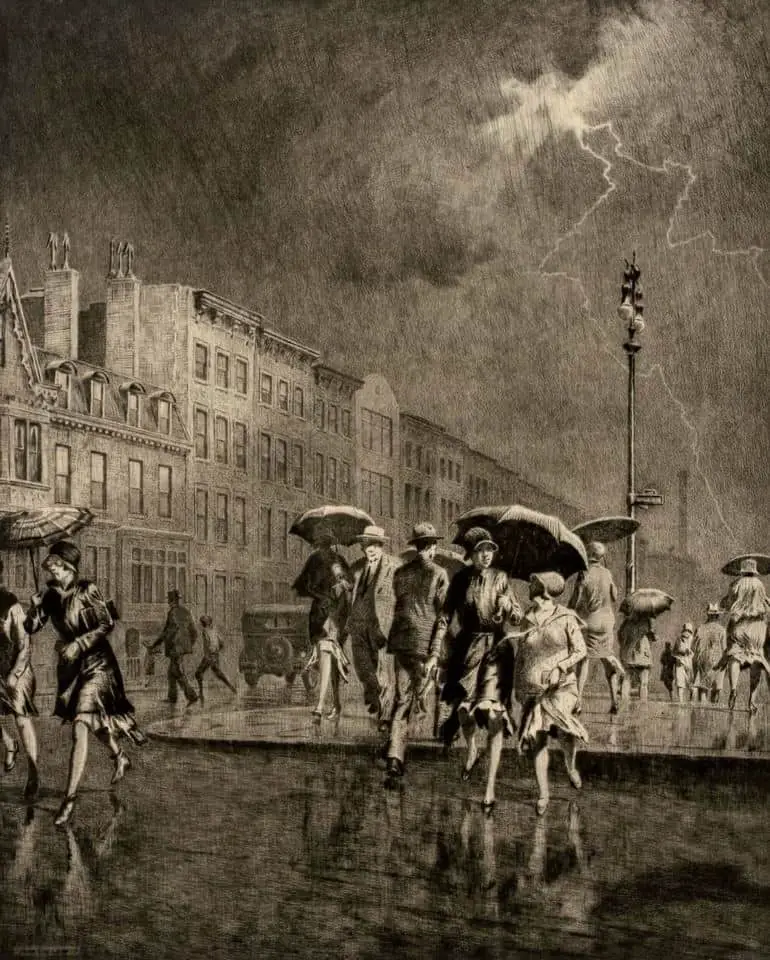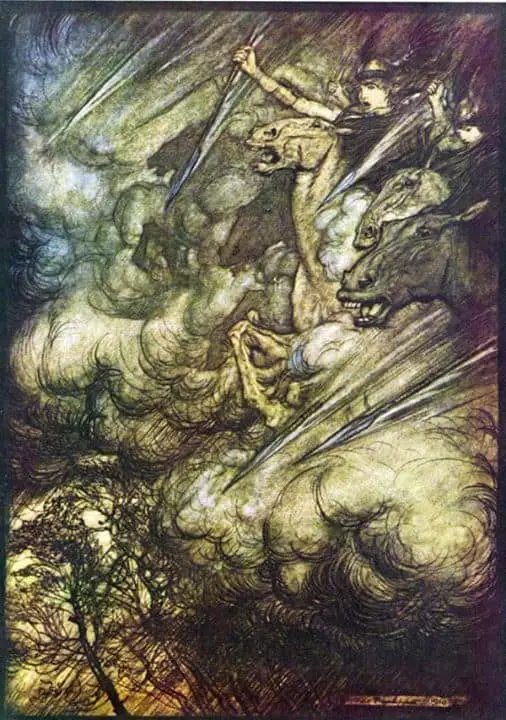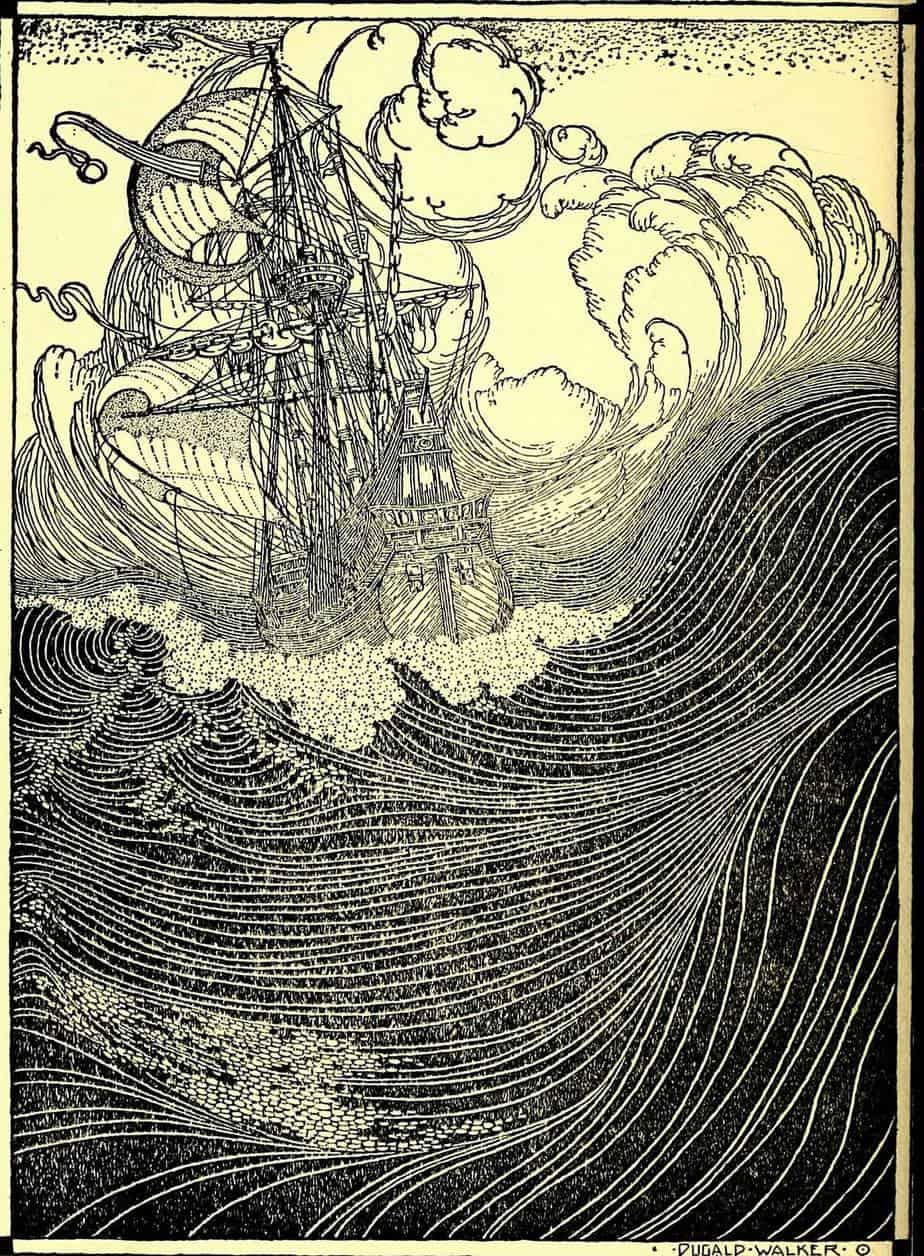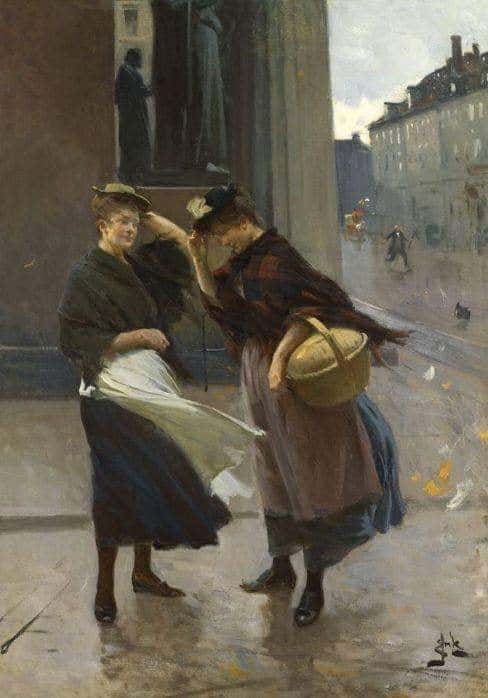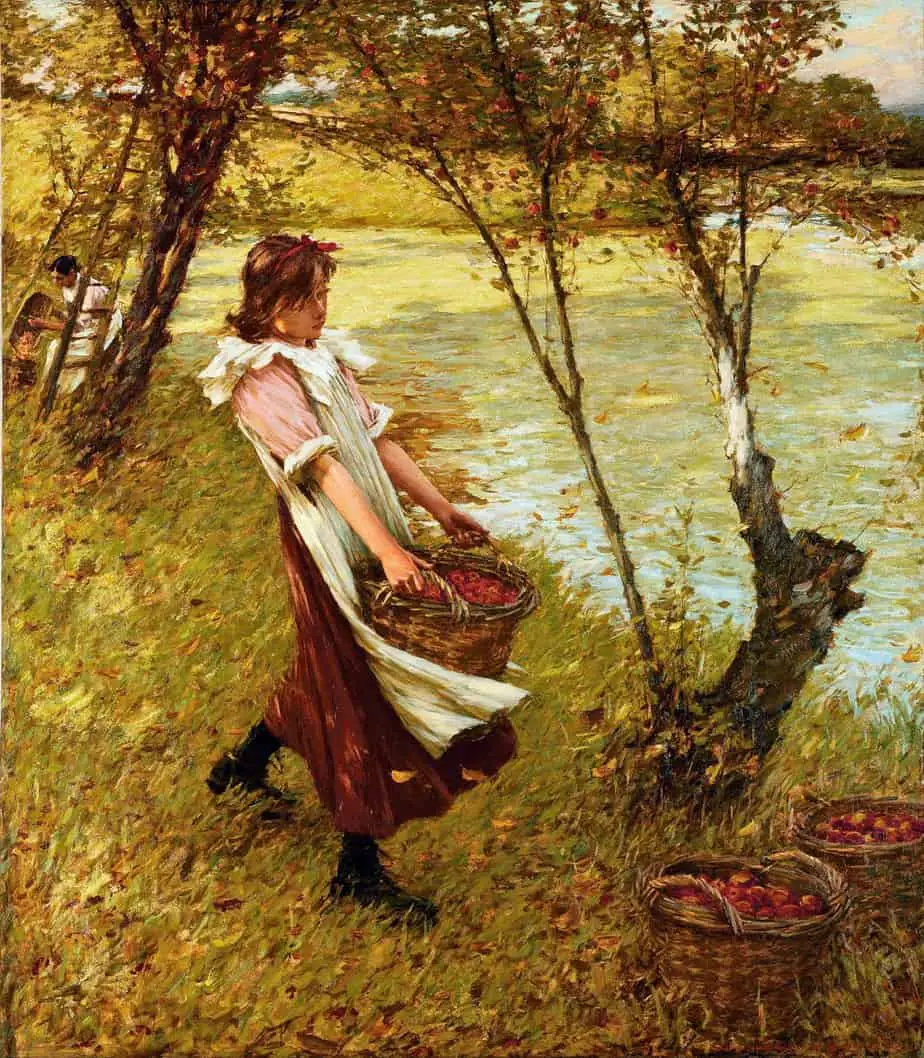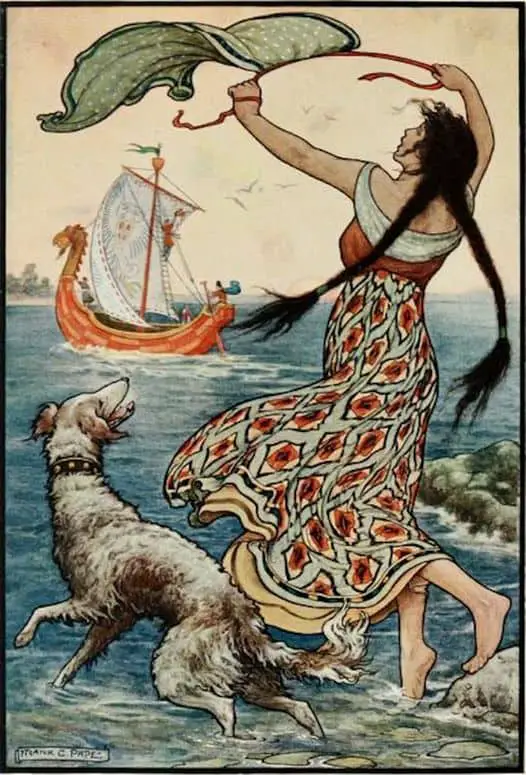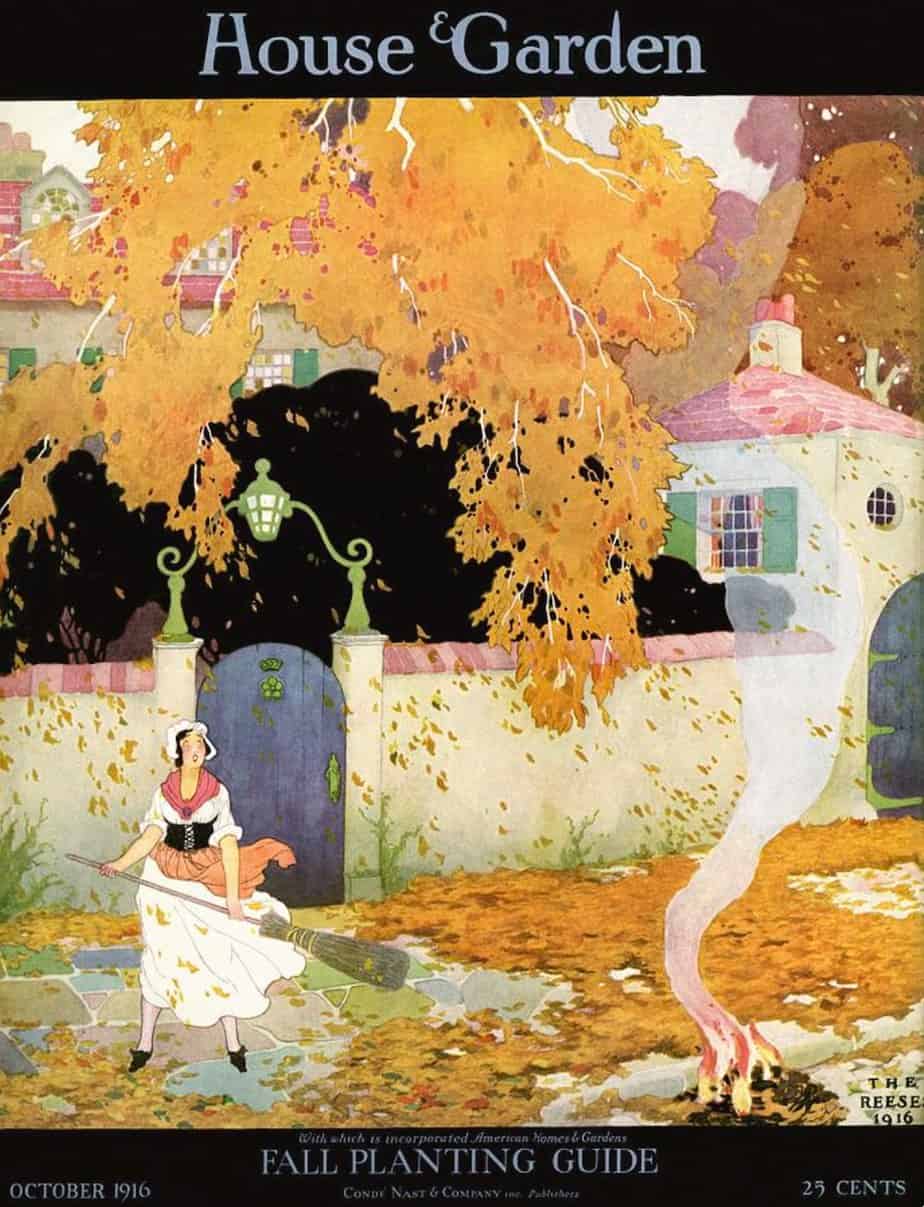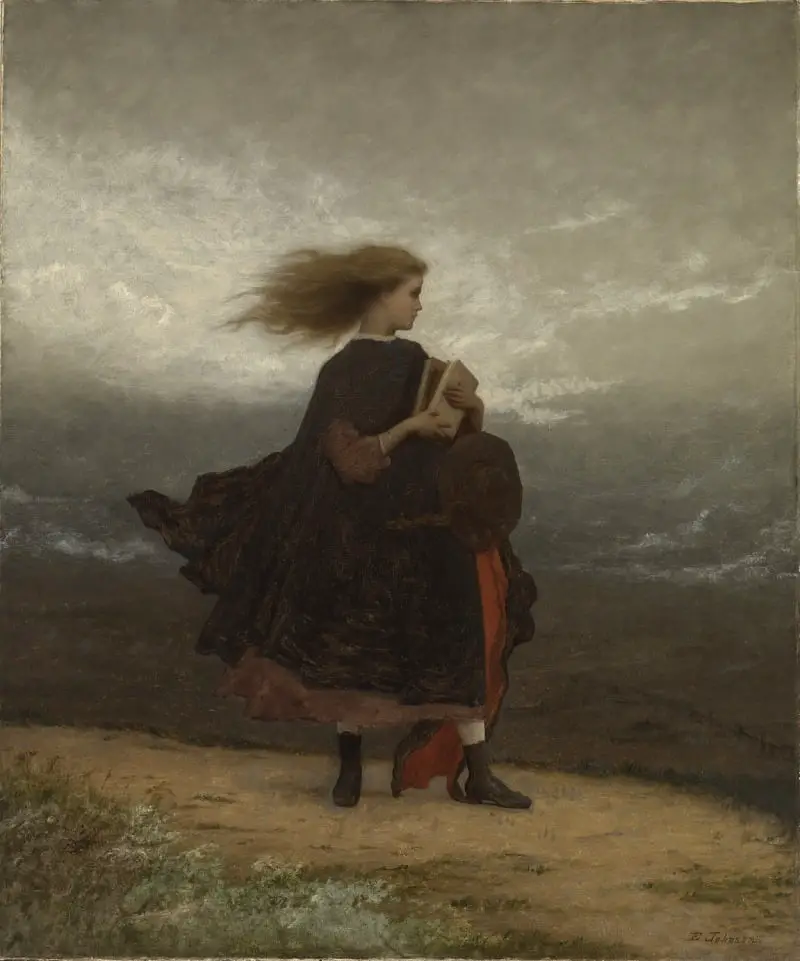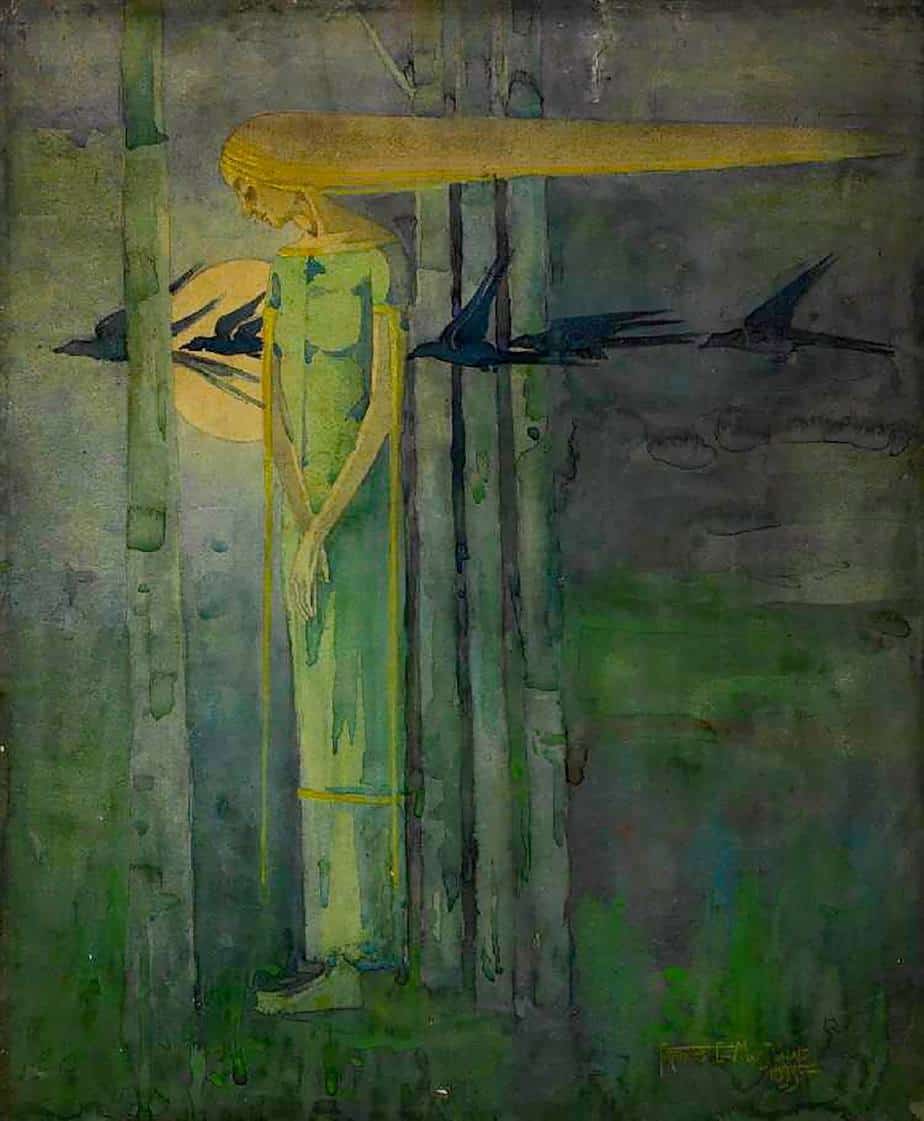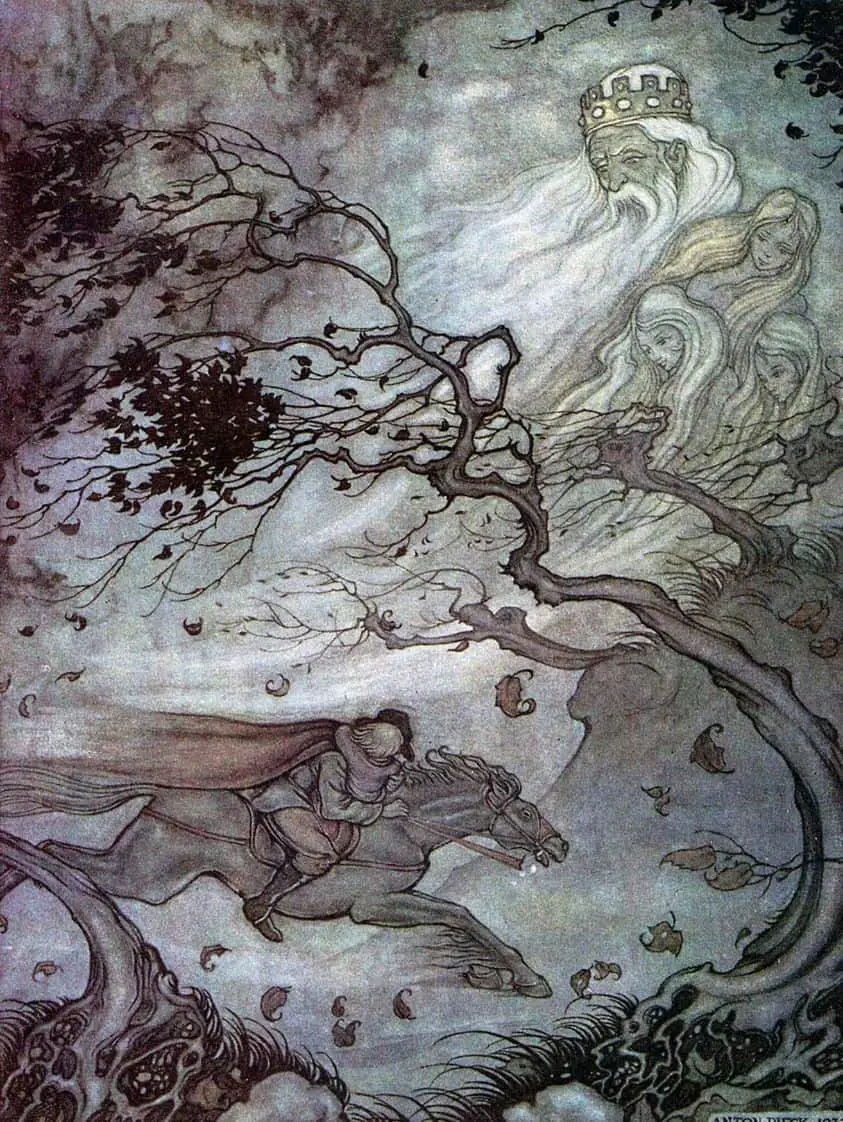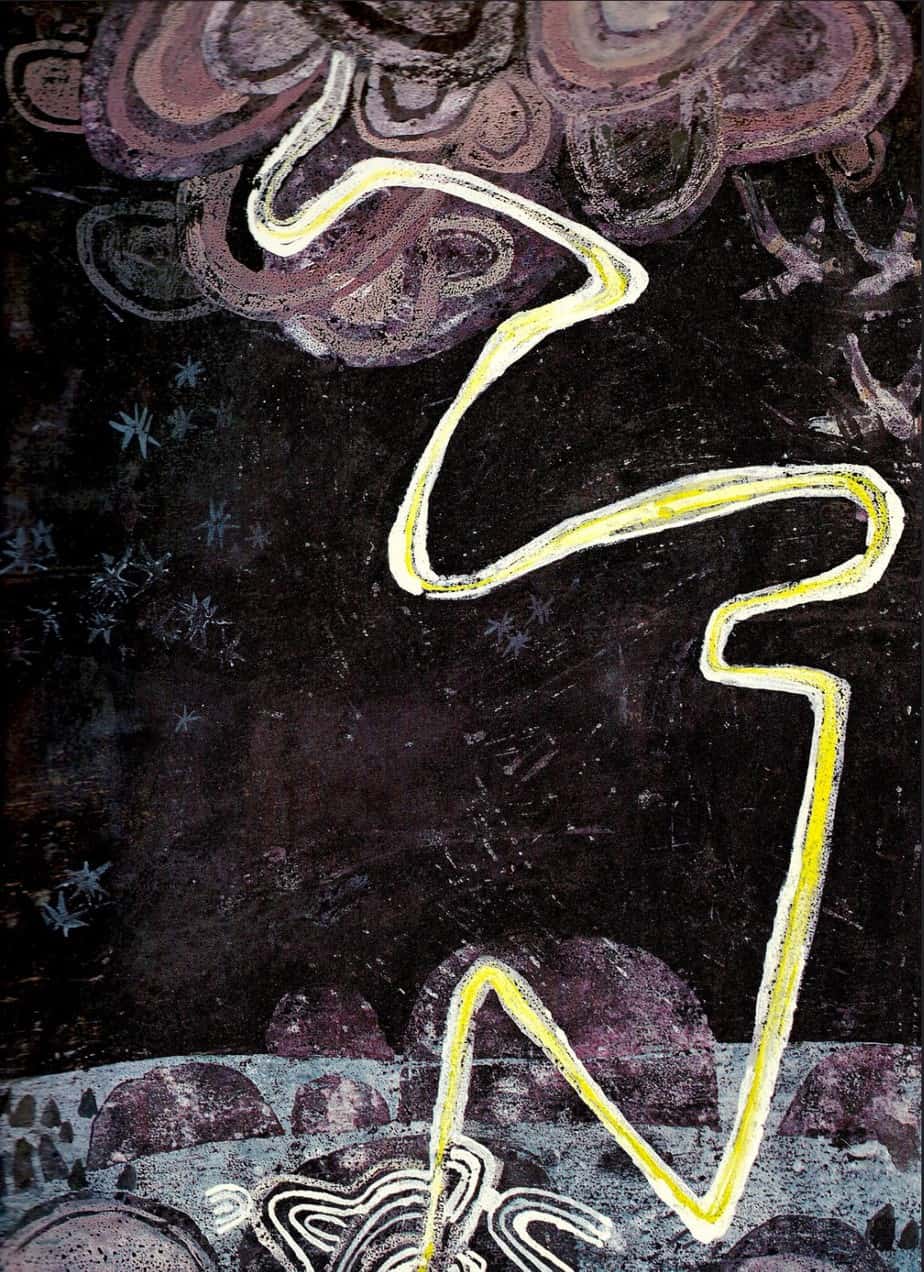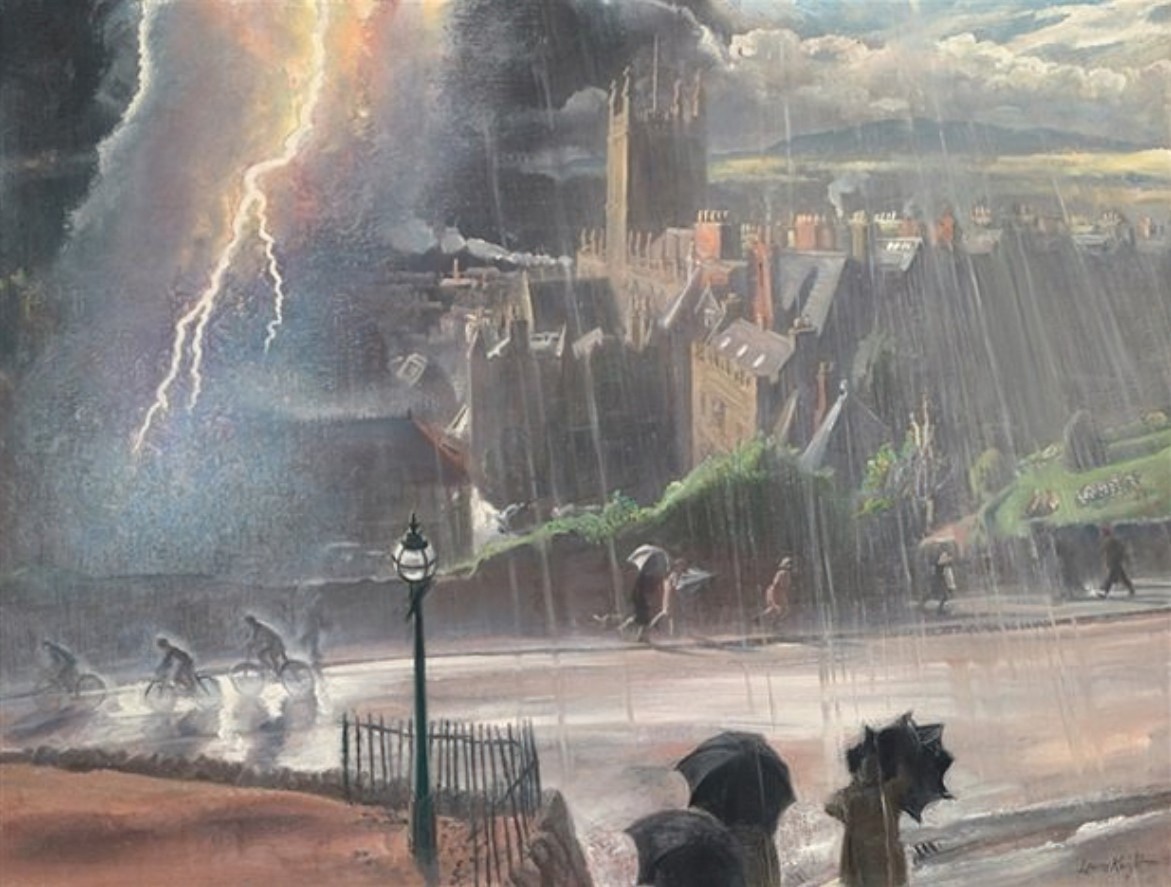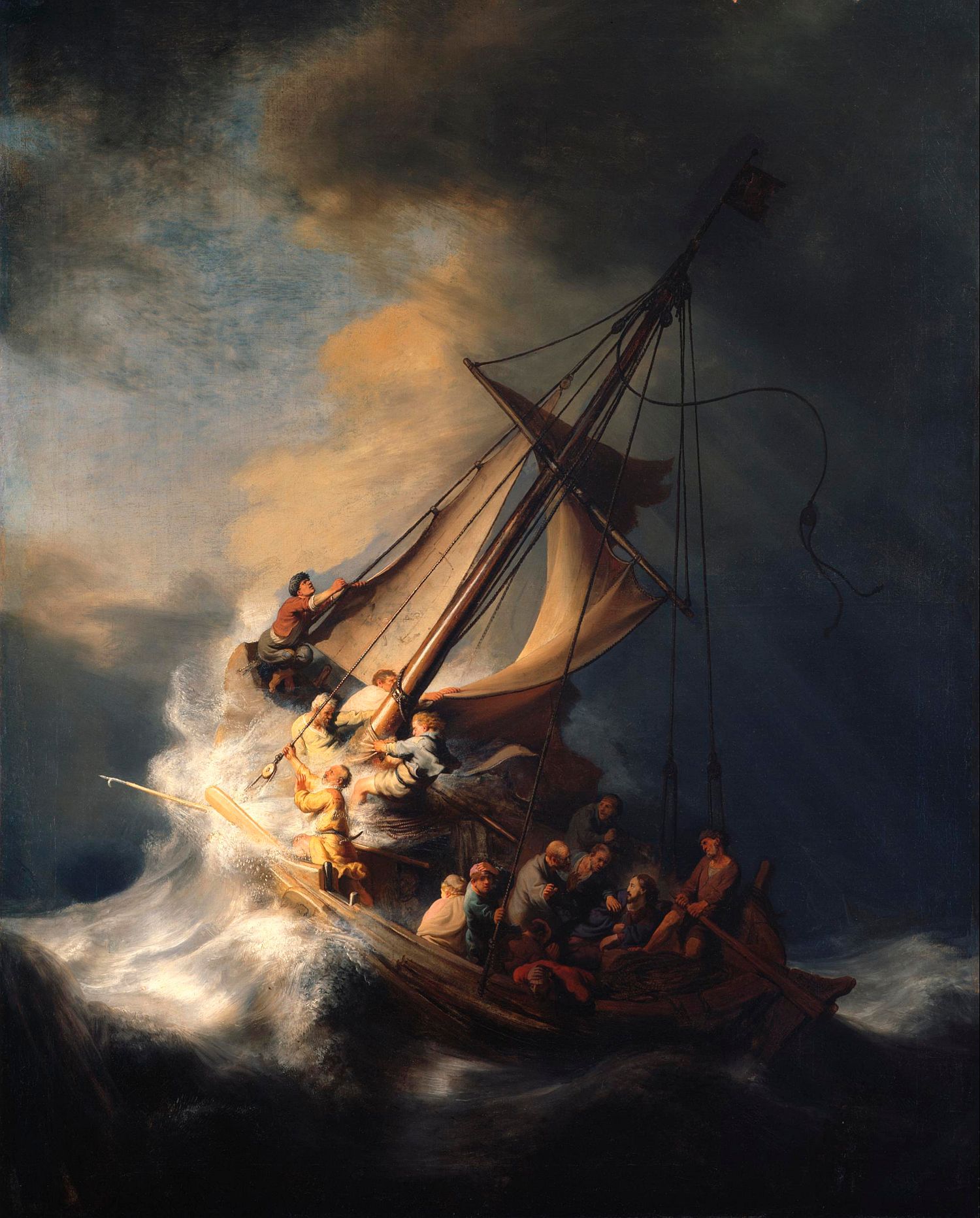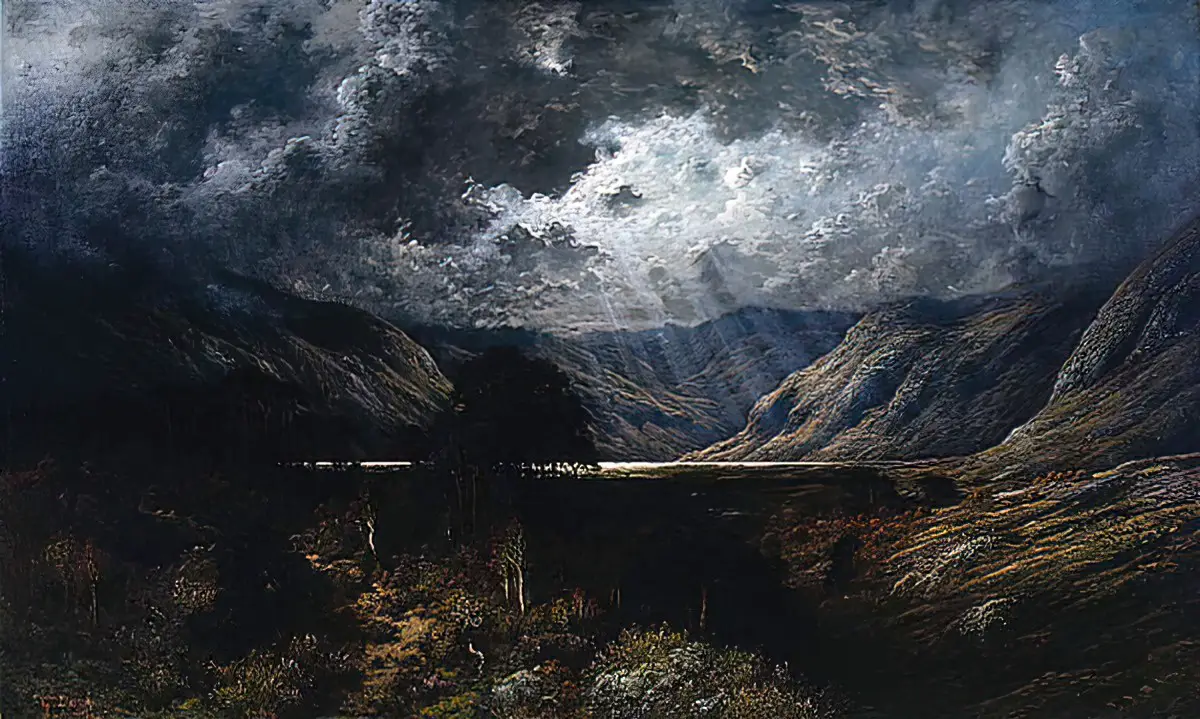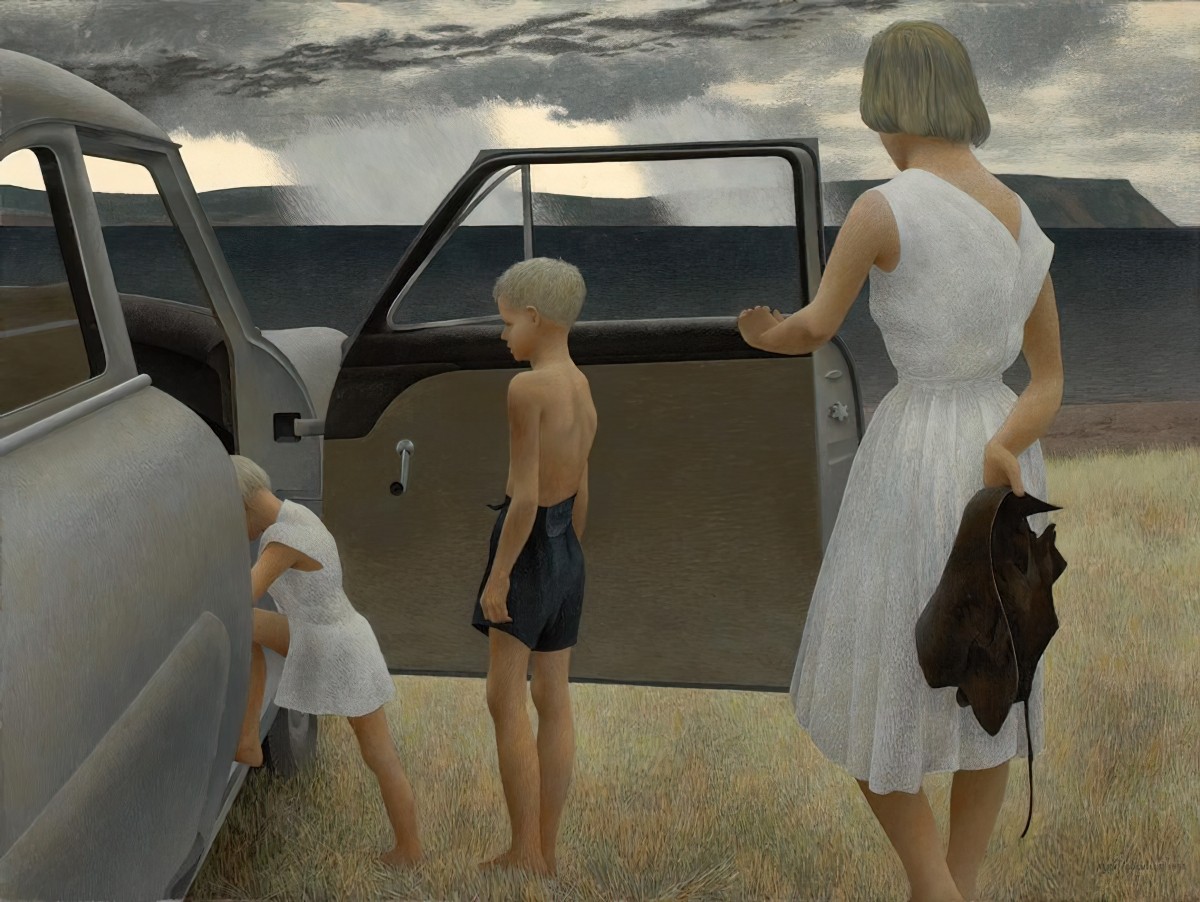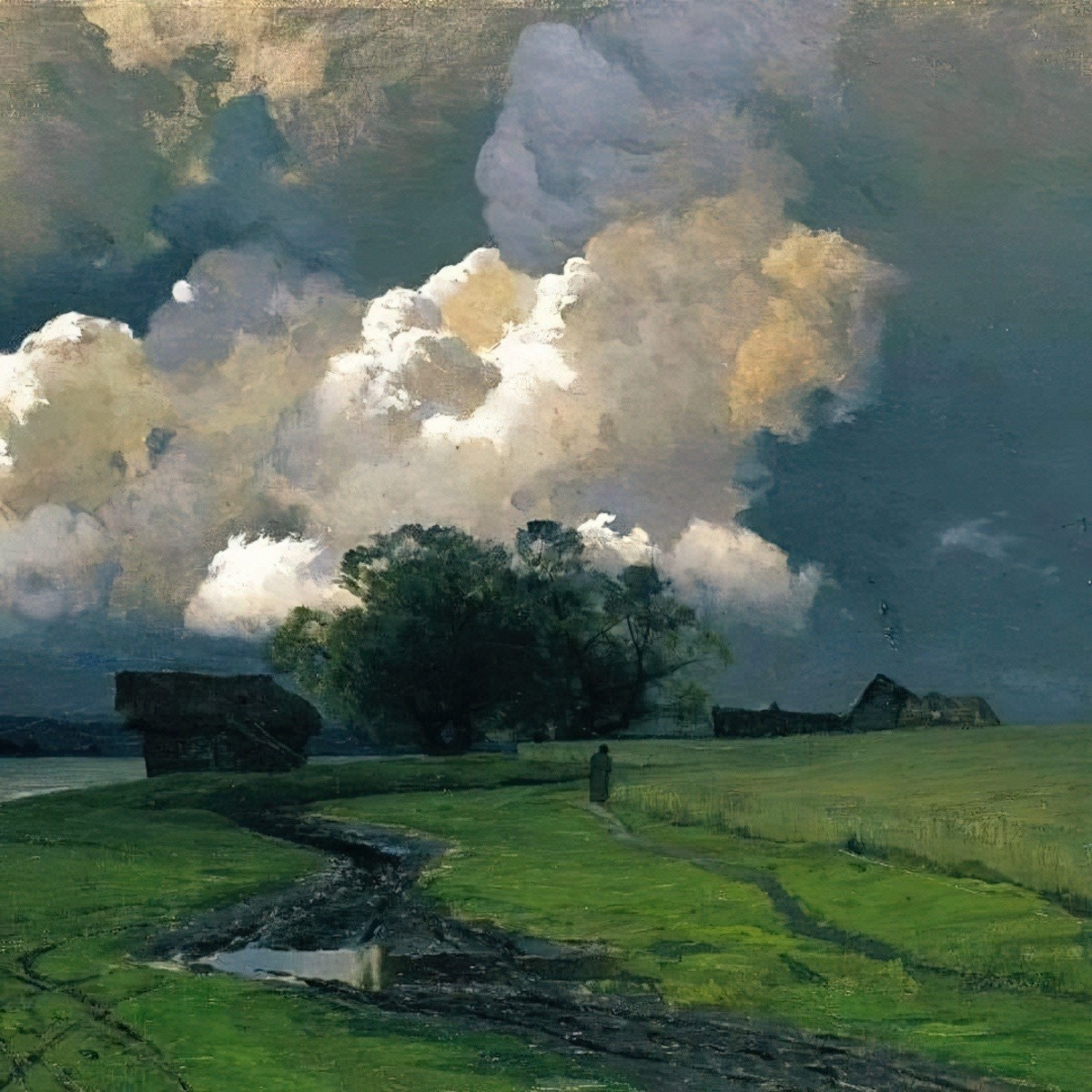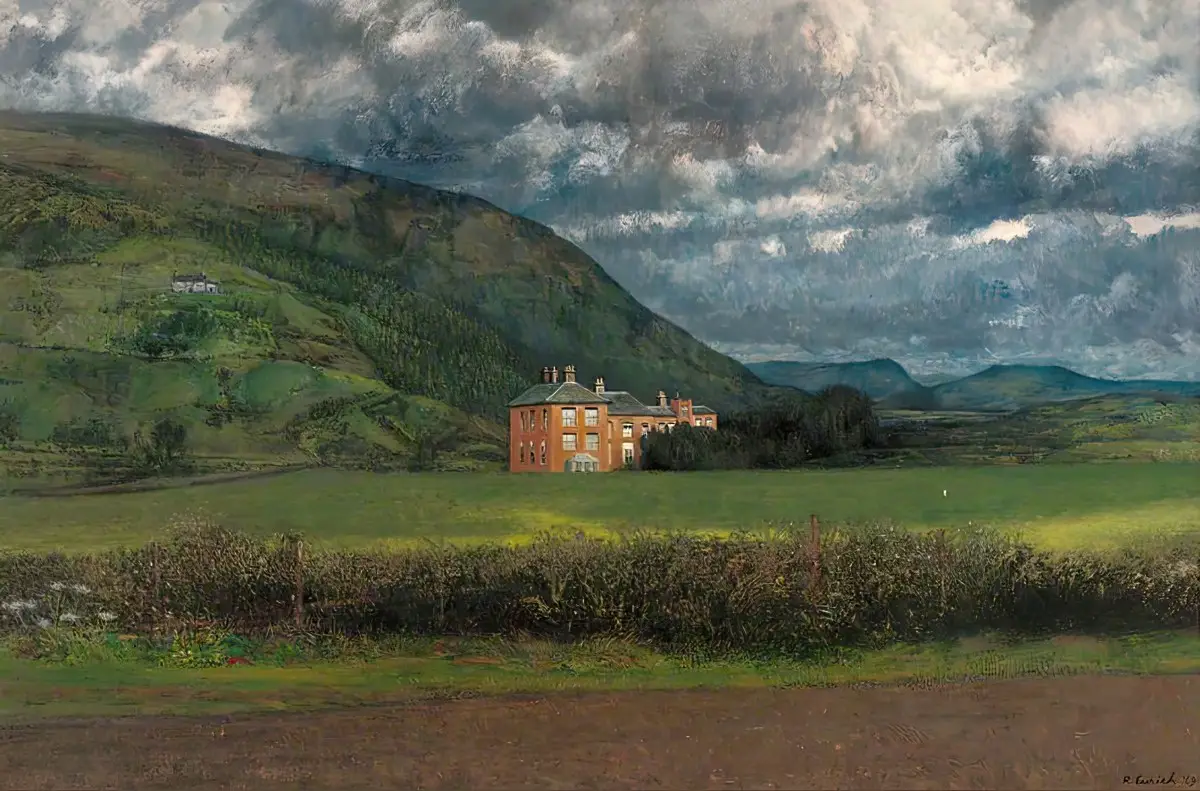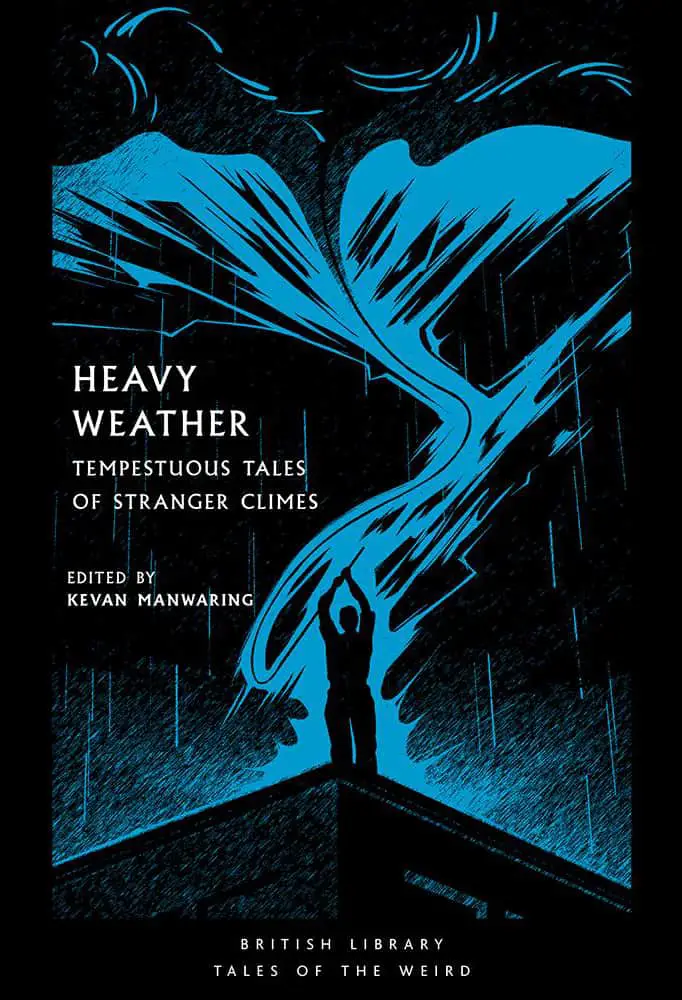 TABLE OF CONTENTS HEAVY WEATHER: TEMPESTUOUS TALES OF STRANGER CLIMES
History of a Six Weeks' Tour (extract) by Mary Shelley
The Lightning-Rod Man by Herman Melville
A Descent into the Maelstrom by Edgar Allan Poe
The Great Snow by Richard Jefferies
The Horror-Horn by E.F. Benson
May Day Eve by Algernon Blackwood
August Heat by W.F. Harvey
A Mild Attack of Locusts by Doris Lessing
Through the Vortex of a Cyclone by William Hope Hodgson
The Wind-Gnome by Jonas Lie
Summer Snow Storm by Adam Chase
The Boy Who Predicted Earthquakes by Margaret St. Clair
Monsoons of Death by Gerald Vance
The Purple Cloud (extract) by M.P. Shiel
The Birds by Daphne du Maurier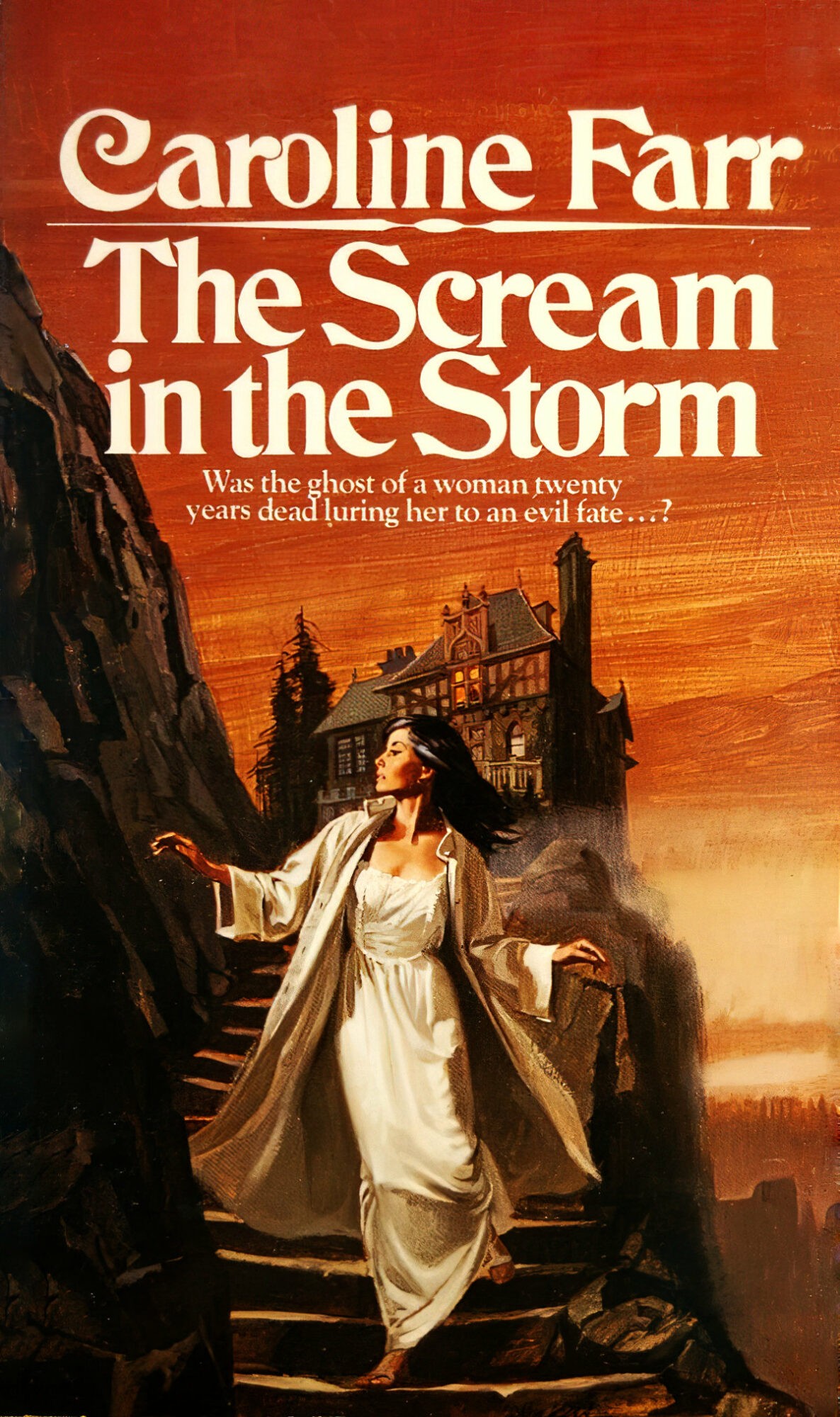 Header painting: The Course of Empire Destruction, by American painter Thomas Cole (1836). New-York Historical Society