BOBSLEIGH: (British) a mechanically steered and braked sledge, typically for two or four people, used for racing down an ice-covered run
SLED: another term for sledge
SLEDGE: (British) a vehicle on runners for conveying loads or passengers over snow or ice, often pulled by draught animals. e.g. "a dog sledge"
SLEIGH: a sledge drawn by horses or reindeer, especially one used for passengers.
TOBOGGAN: a long, light, narrow vehicle, typically on runners, used for sliding downhill over snow or ice
Illustrations of snowy landscapes quite often feature yellow skies.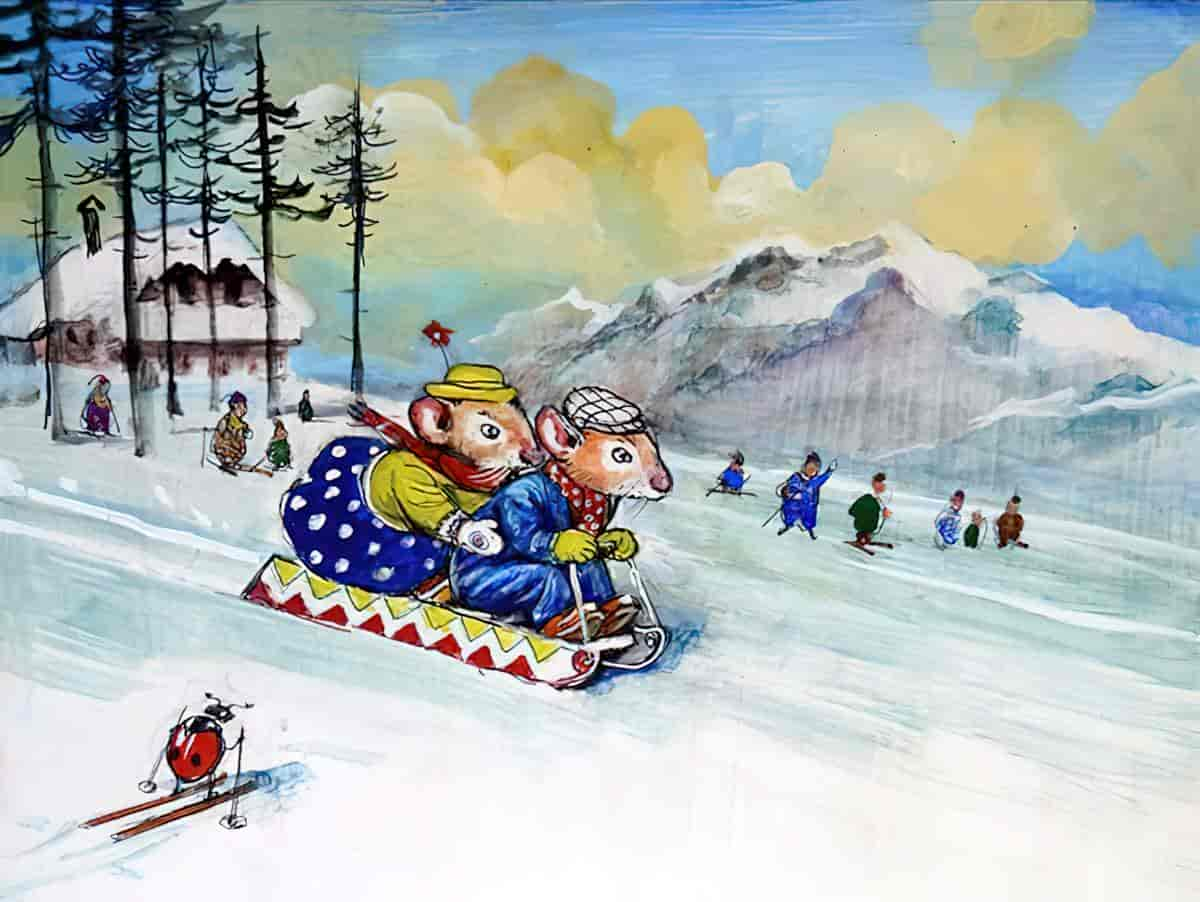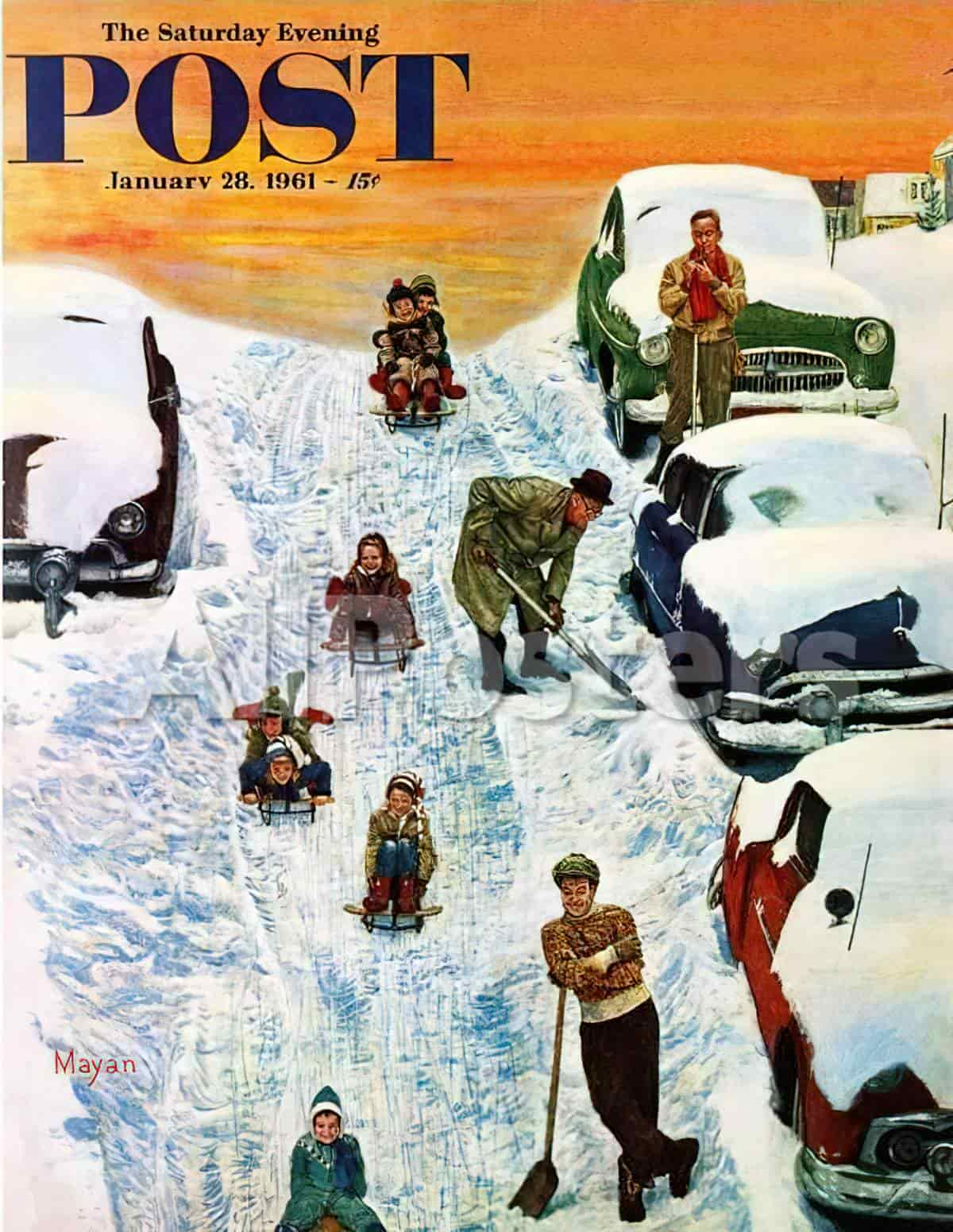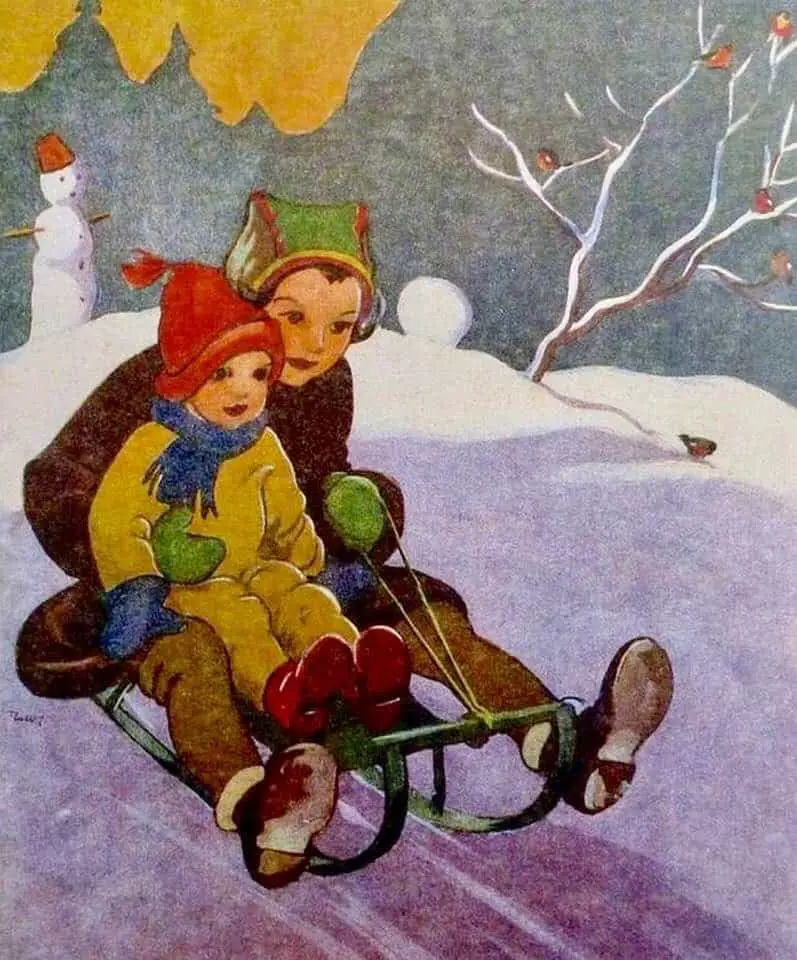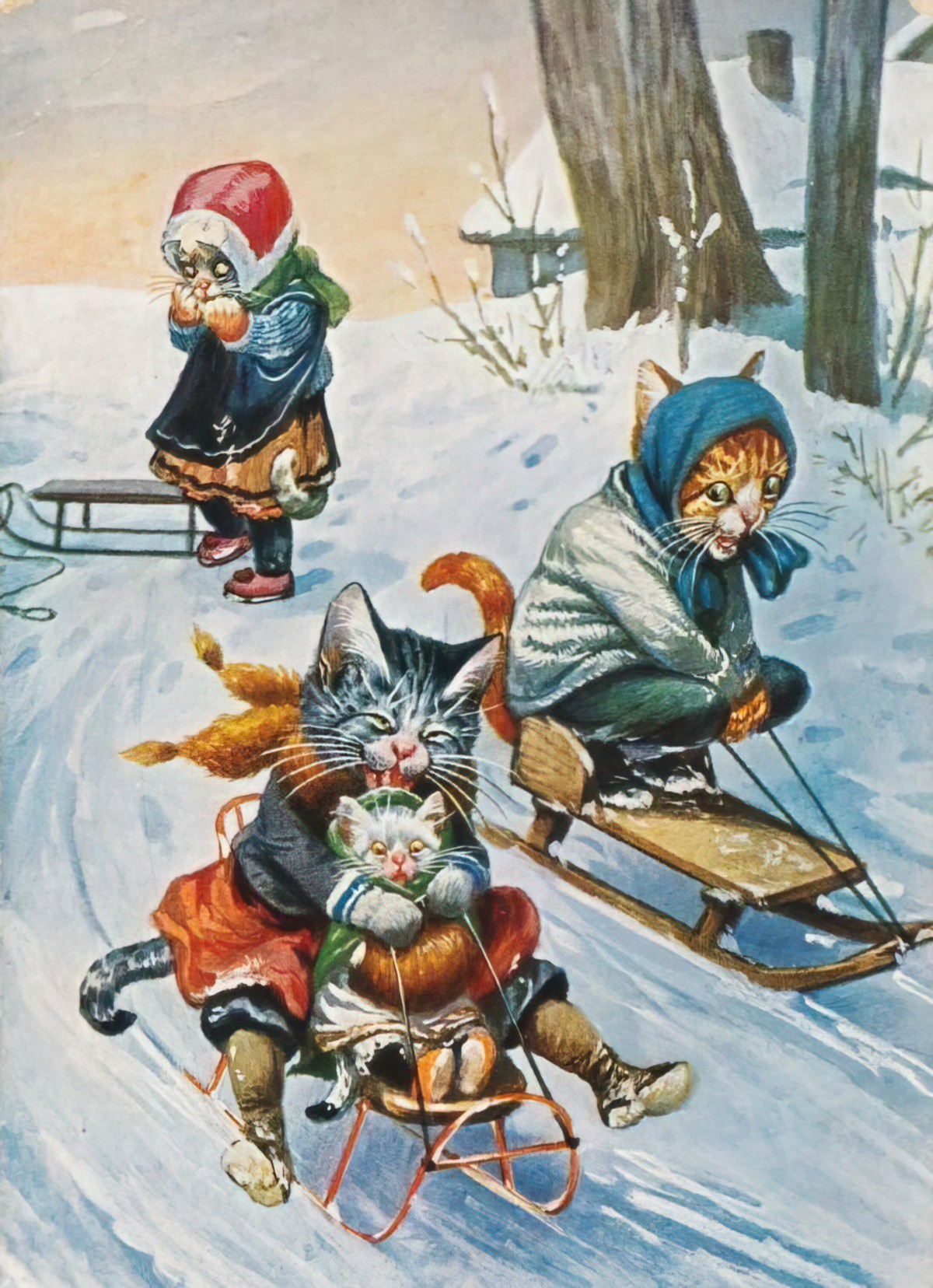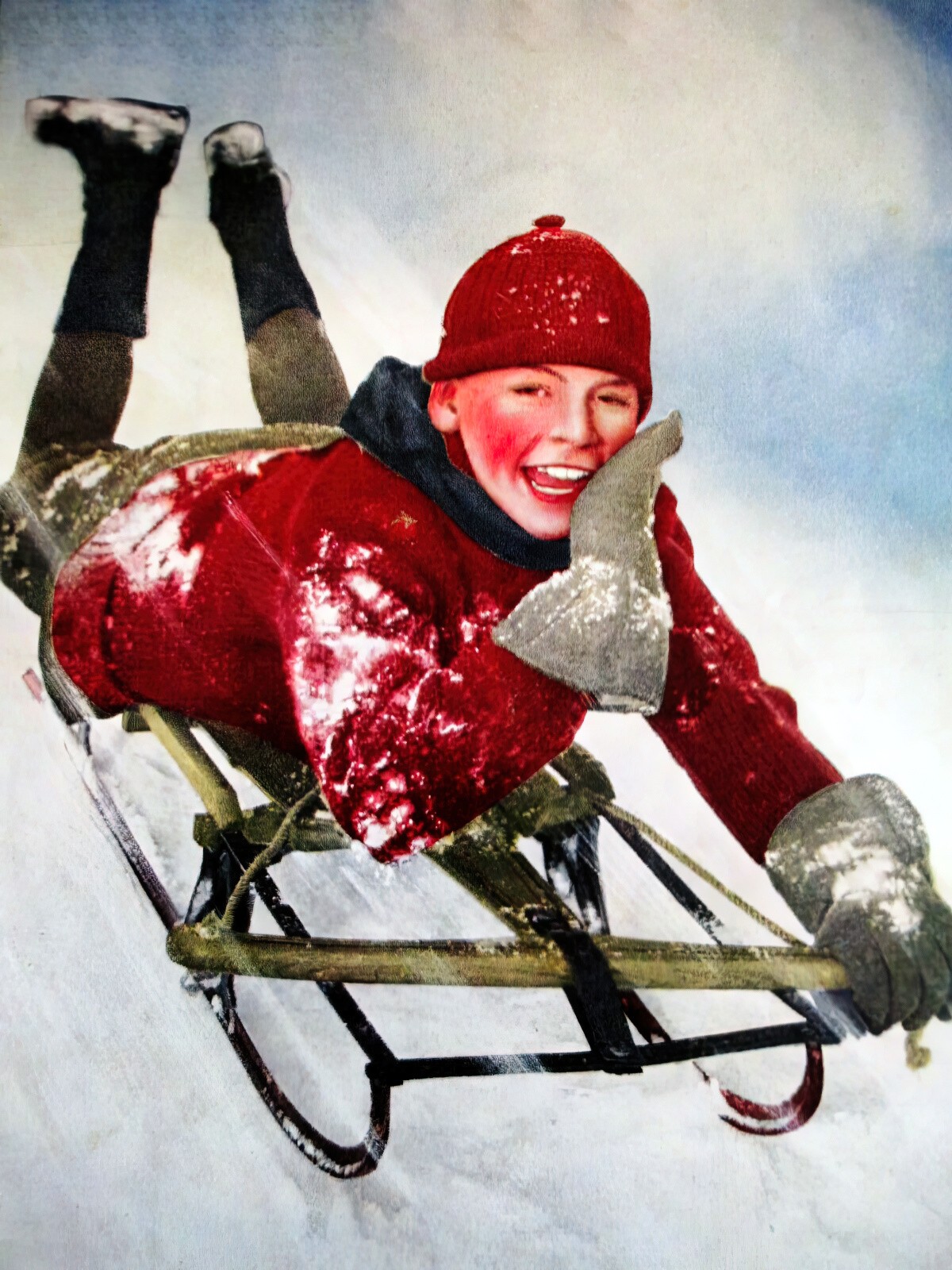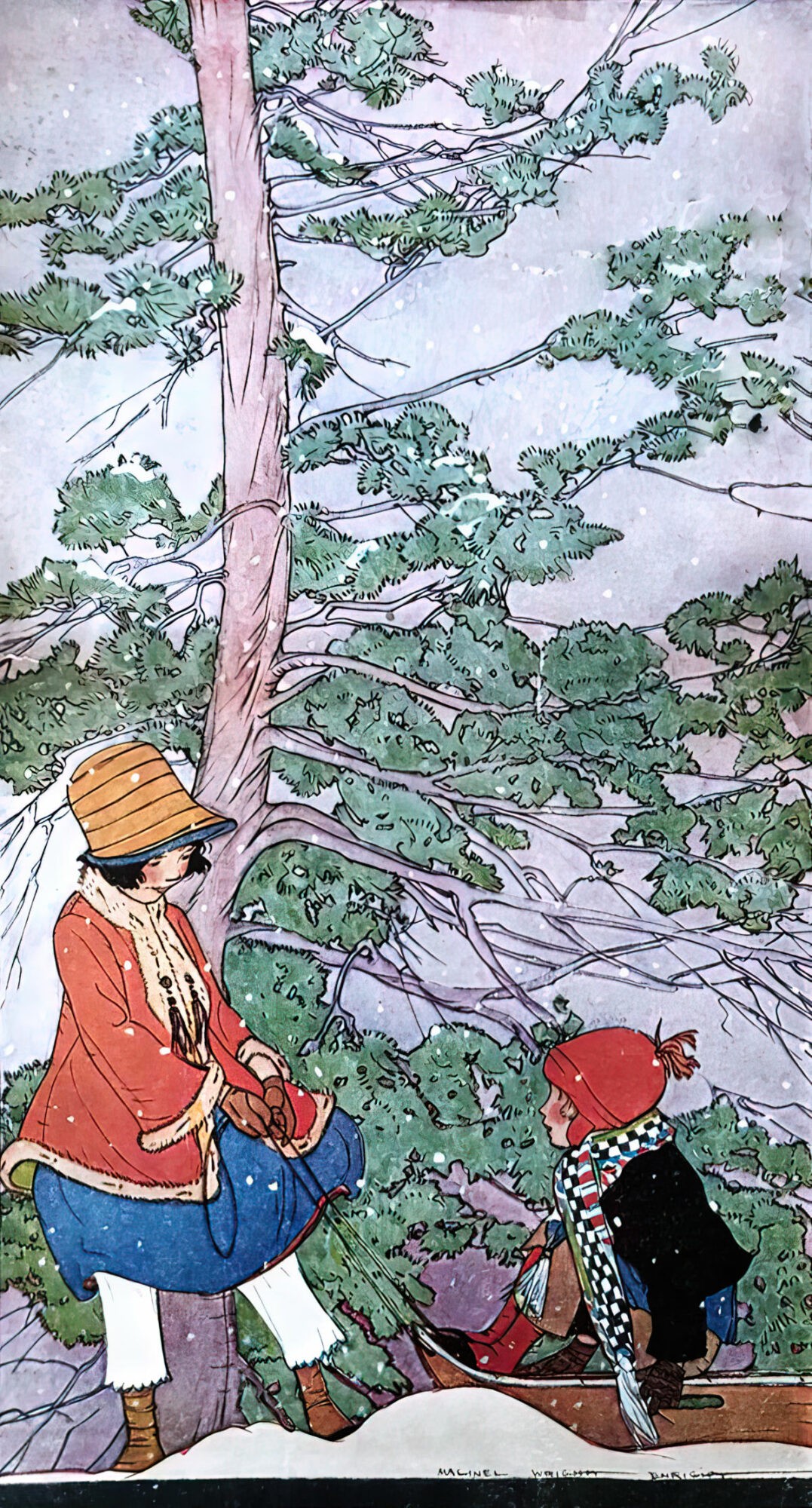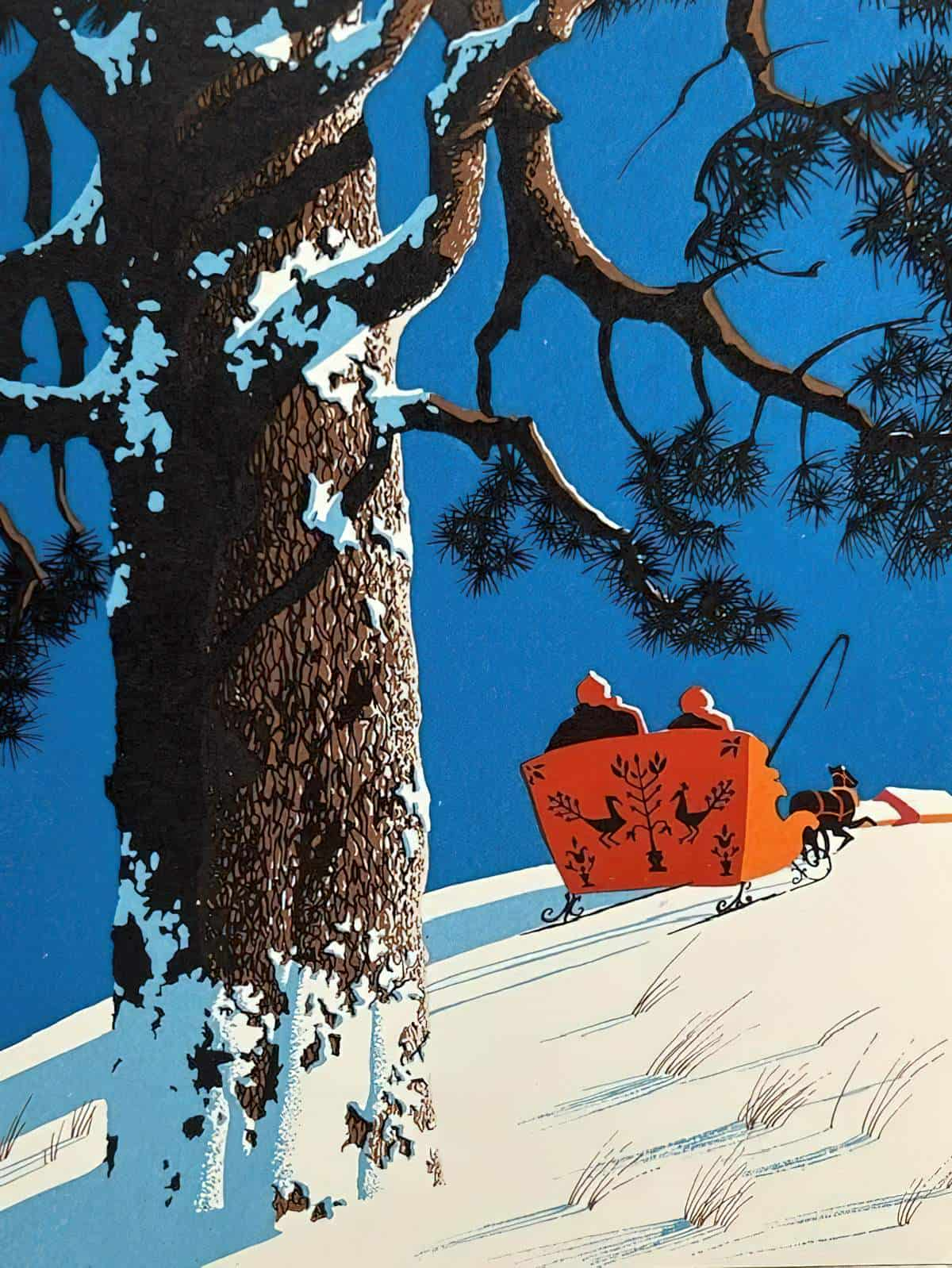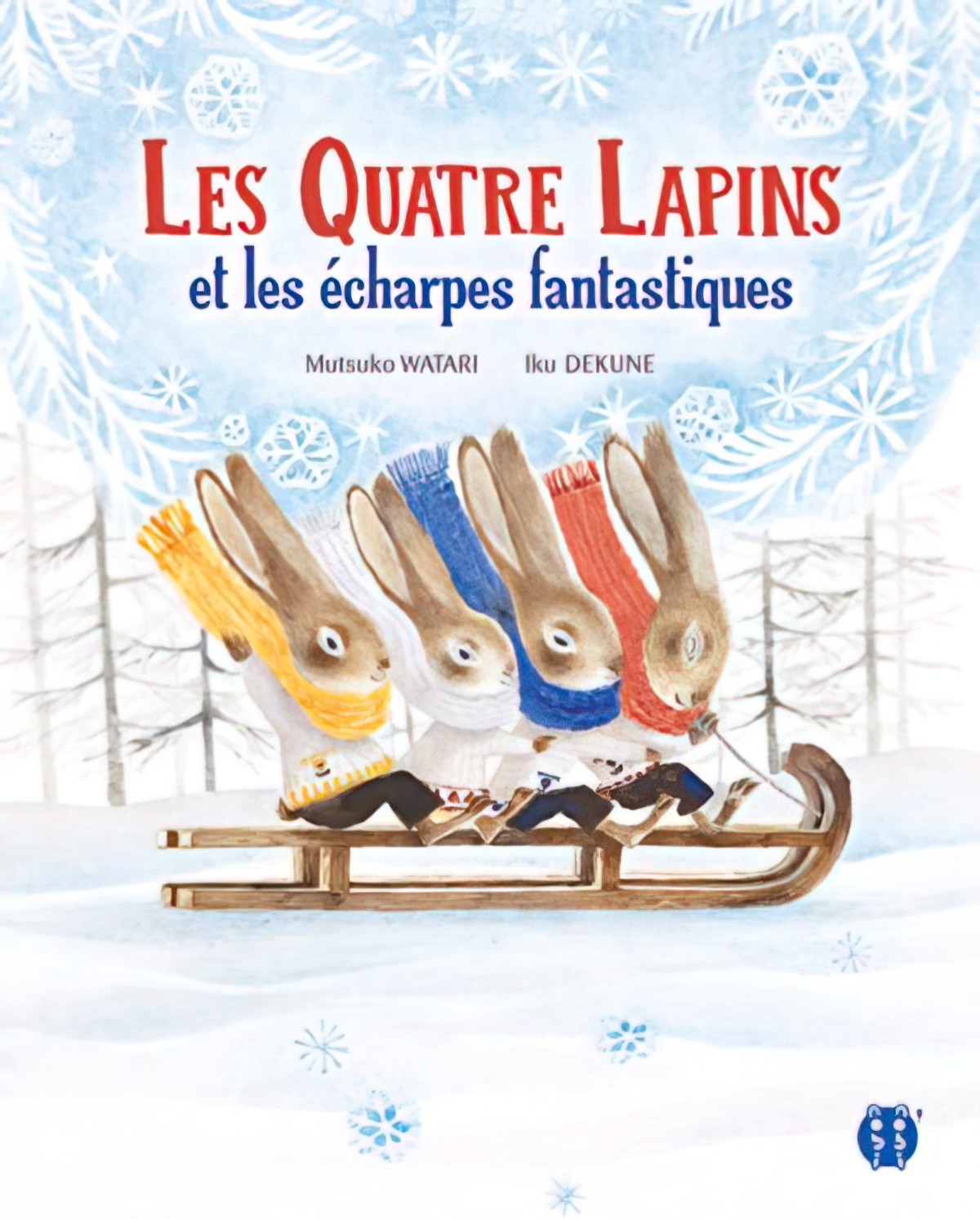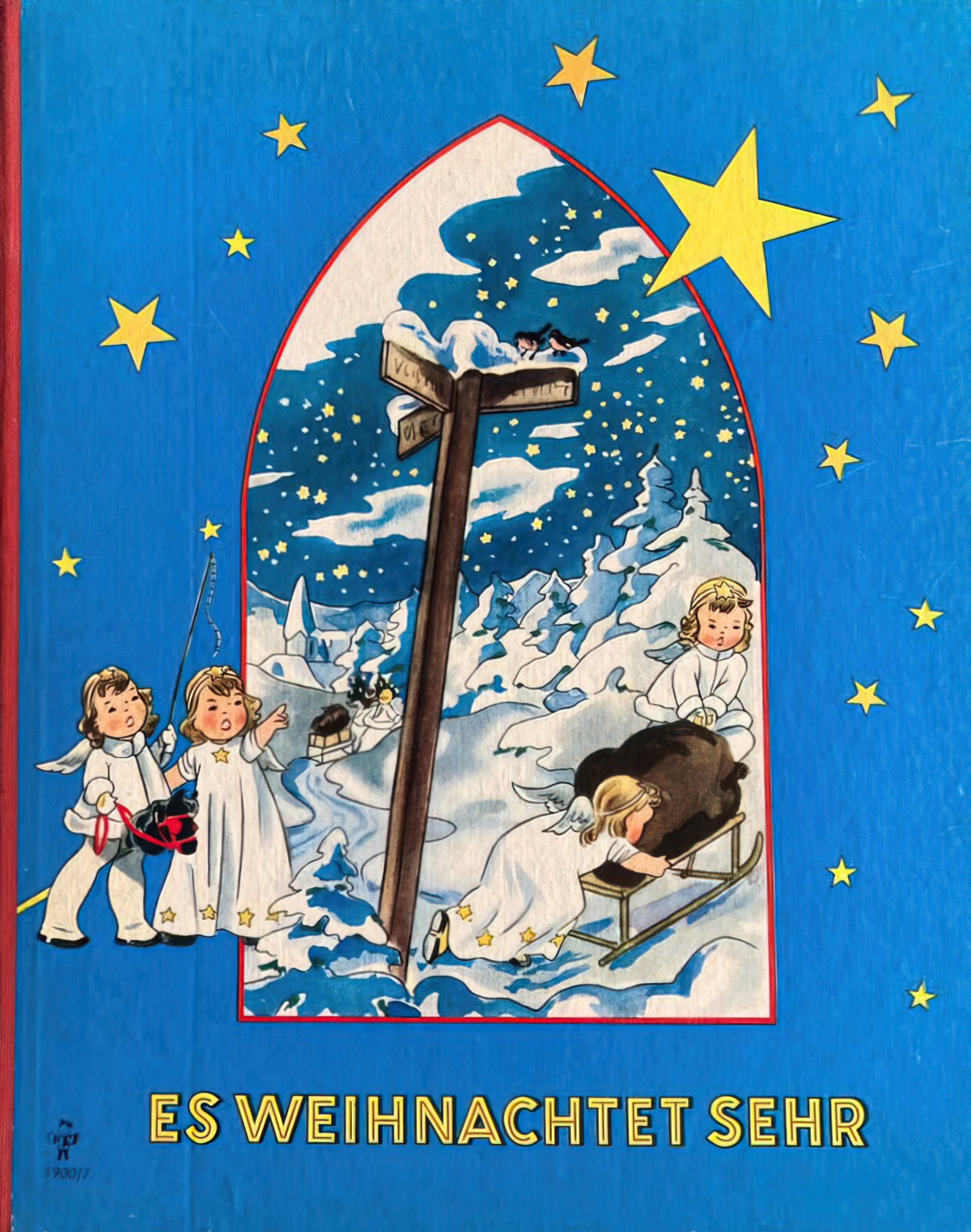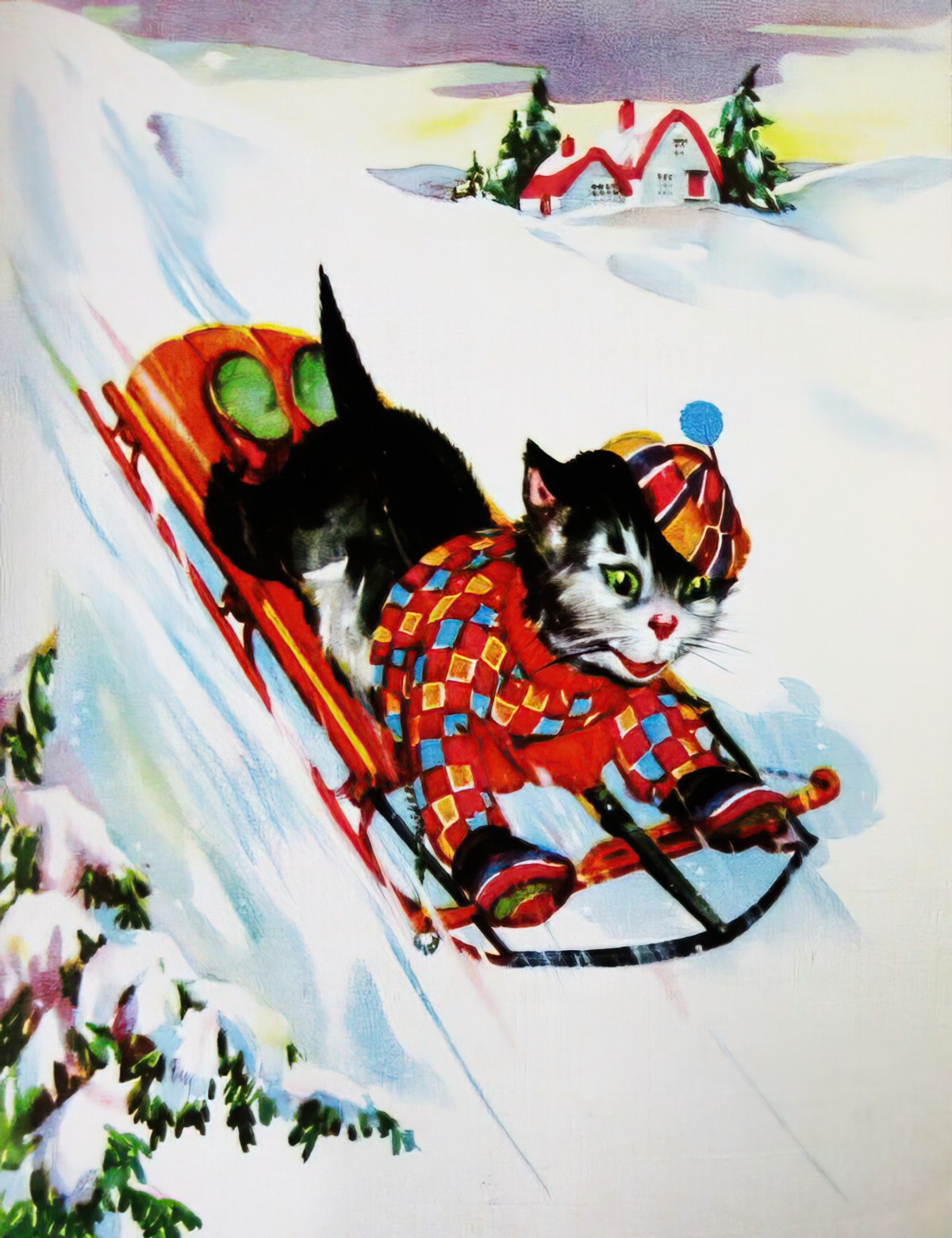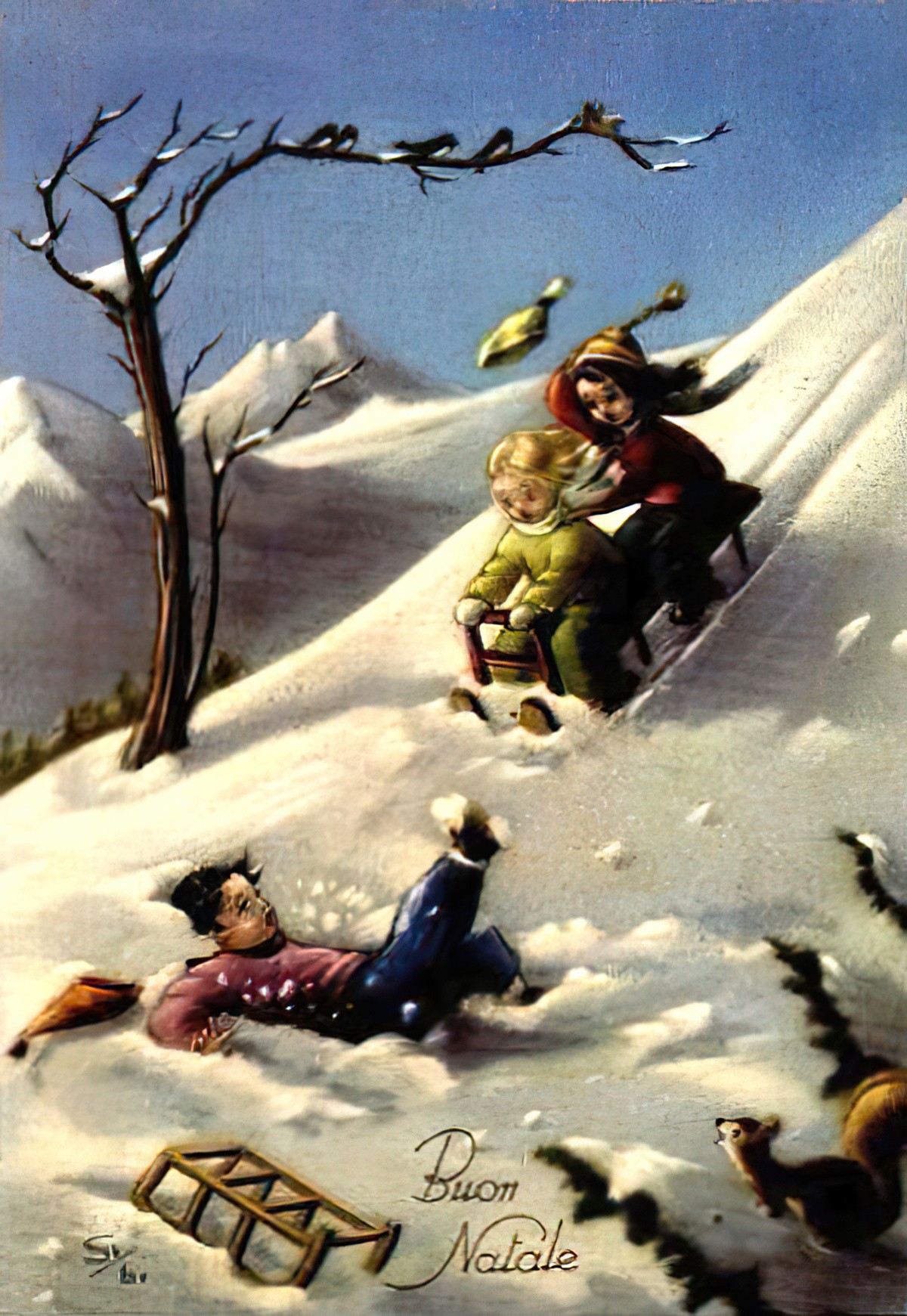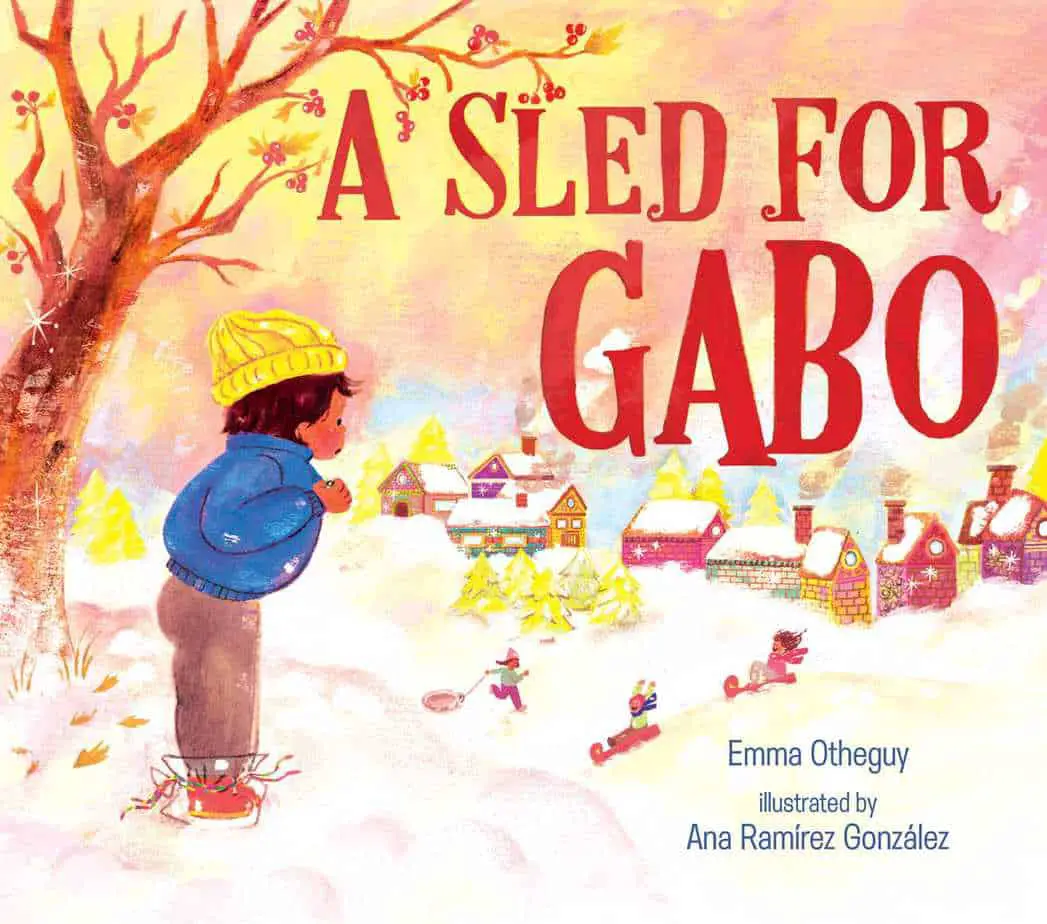 A young boy who is in a new town and doesn't have much, but with the help of a loving community he discovers the joys of his first snowy day.
On the day it snows, Gabo sees kids tugging sleds up the hill, then coasting down, whooping all the while. Gabo wishes he could join them, but his hat is too small, and he doesn't have boots or a sled.
But he does have warm and welcoming neighbors in his new town who help him solve the problem!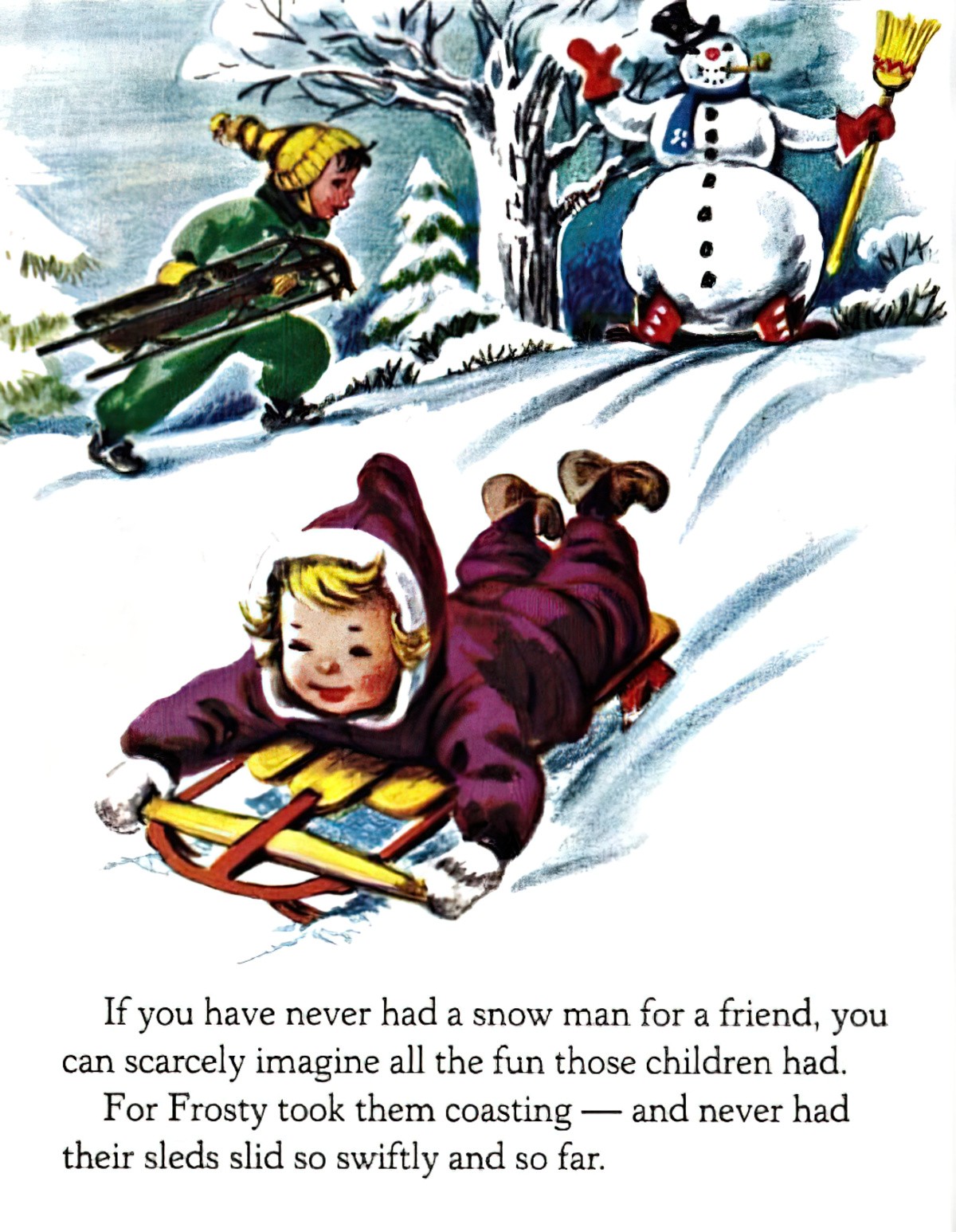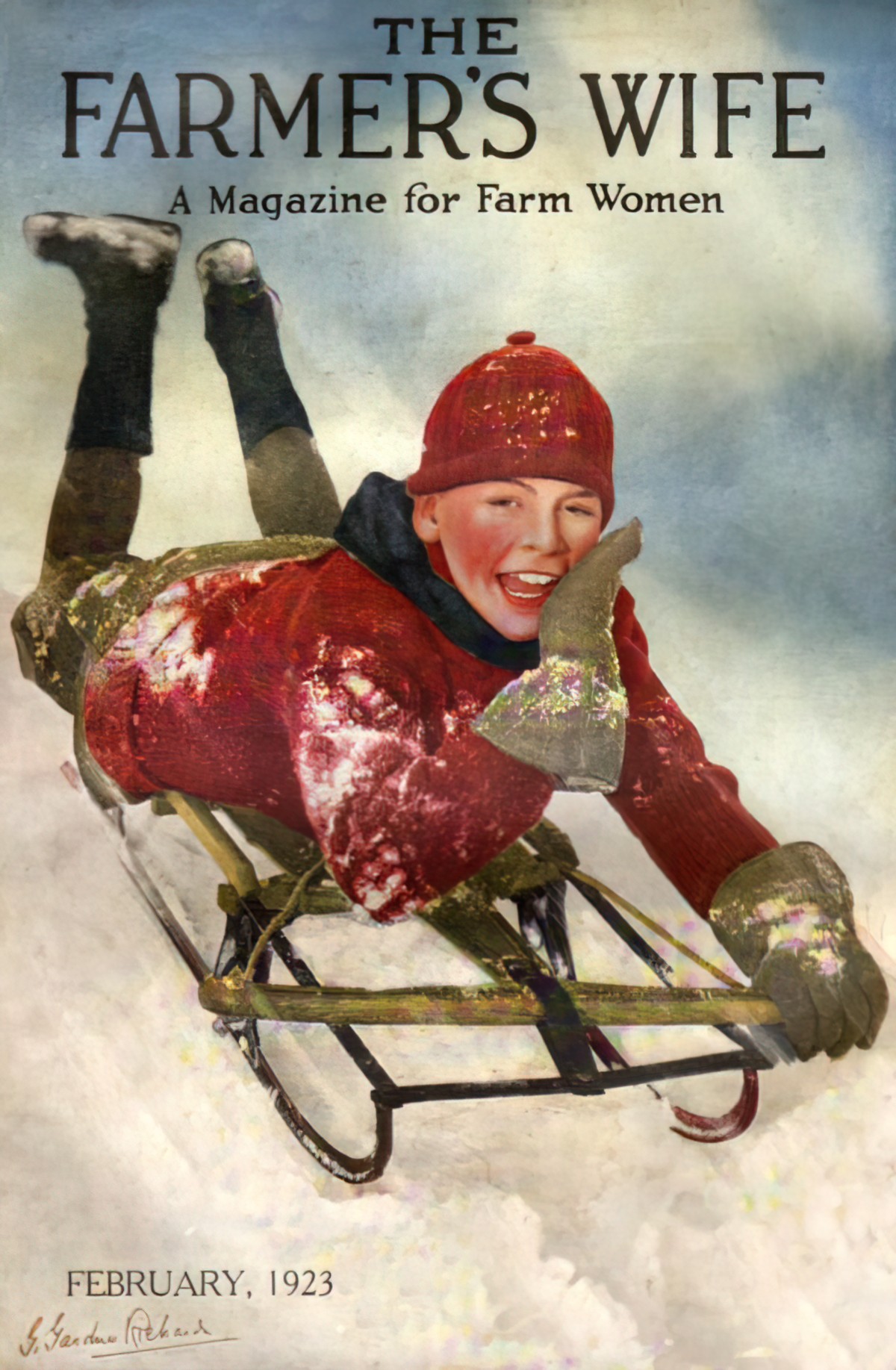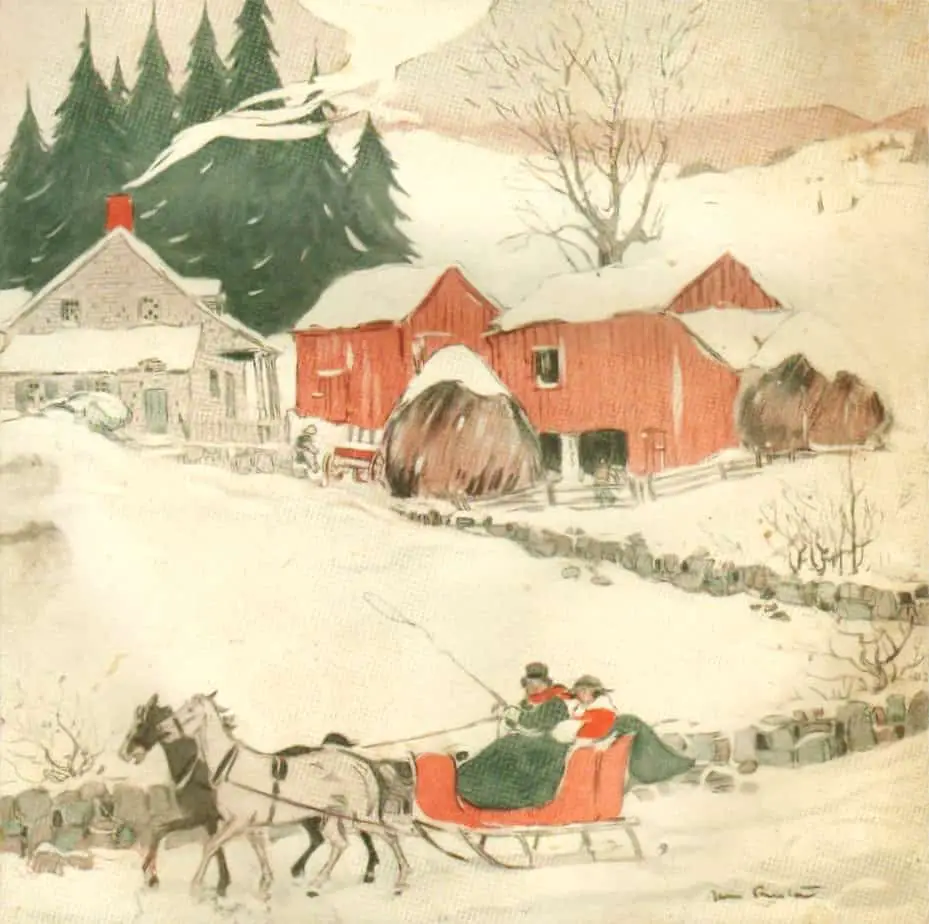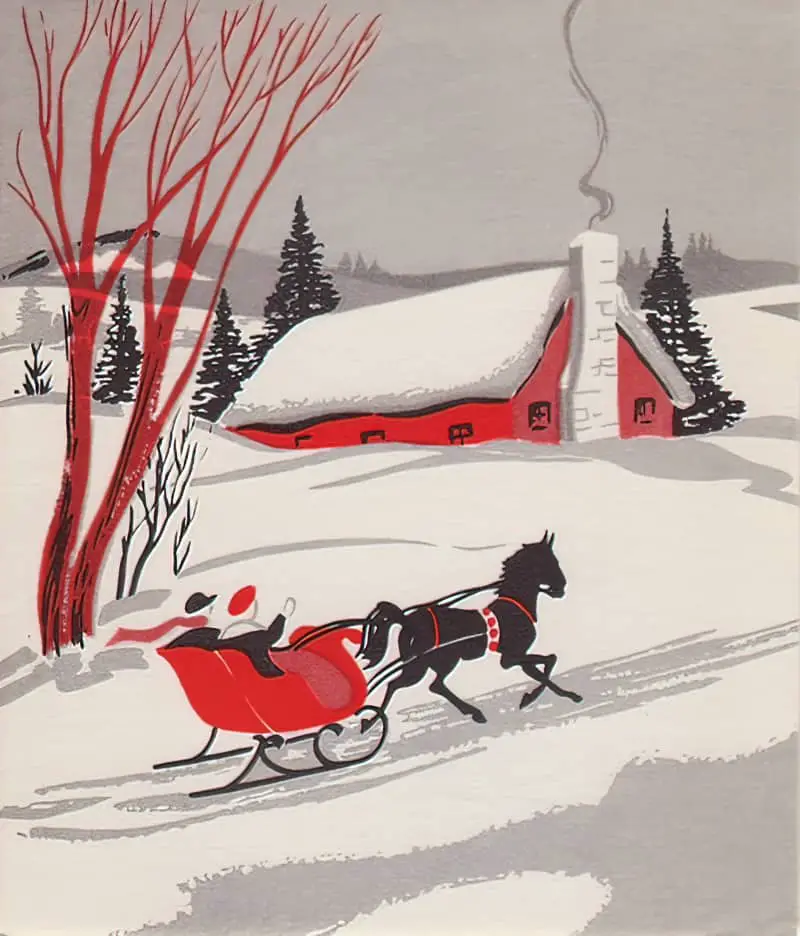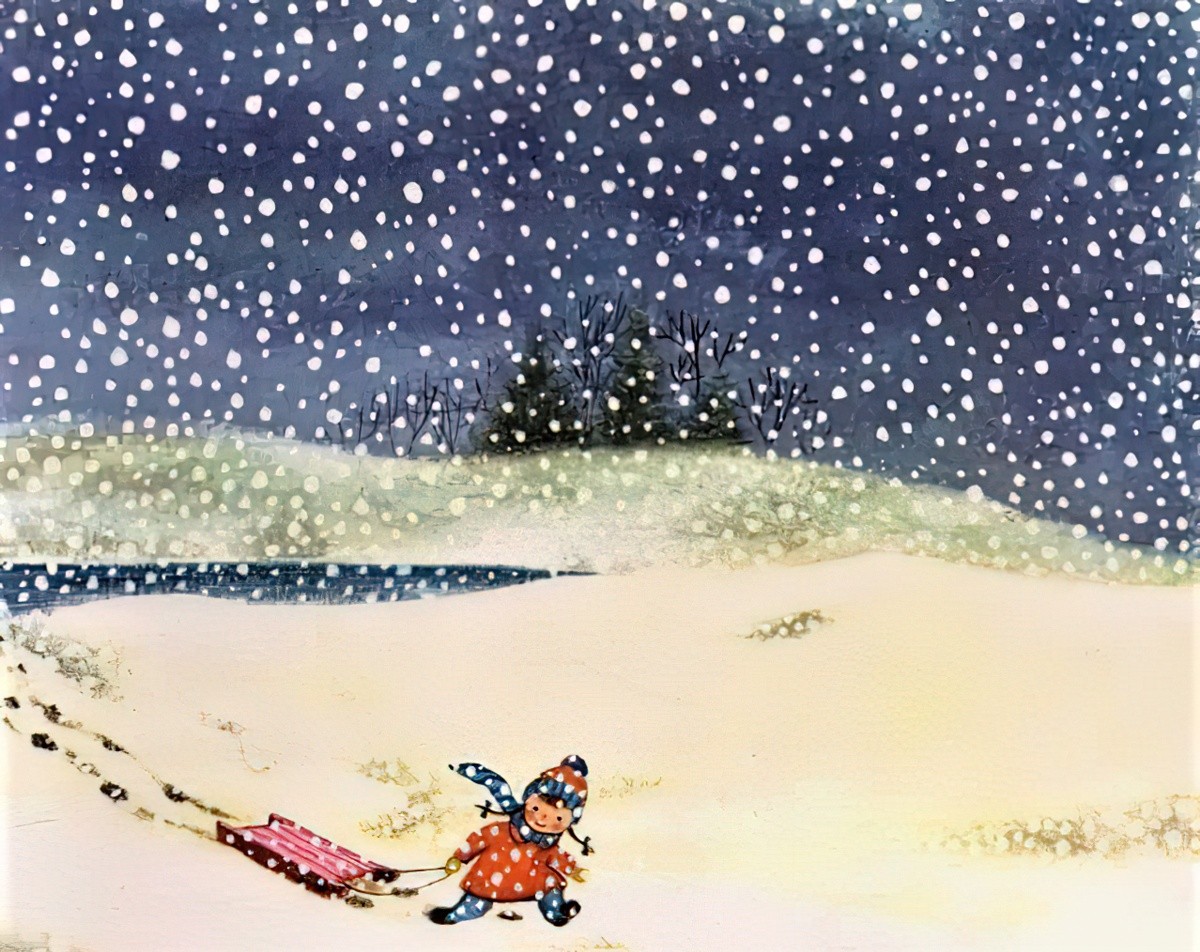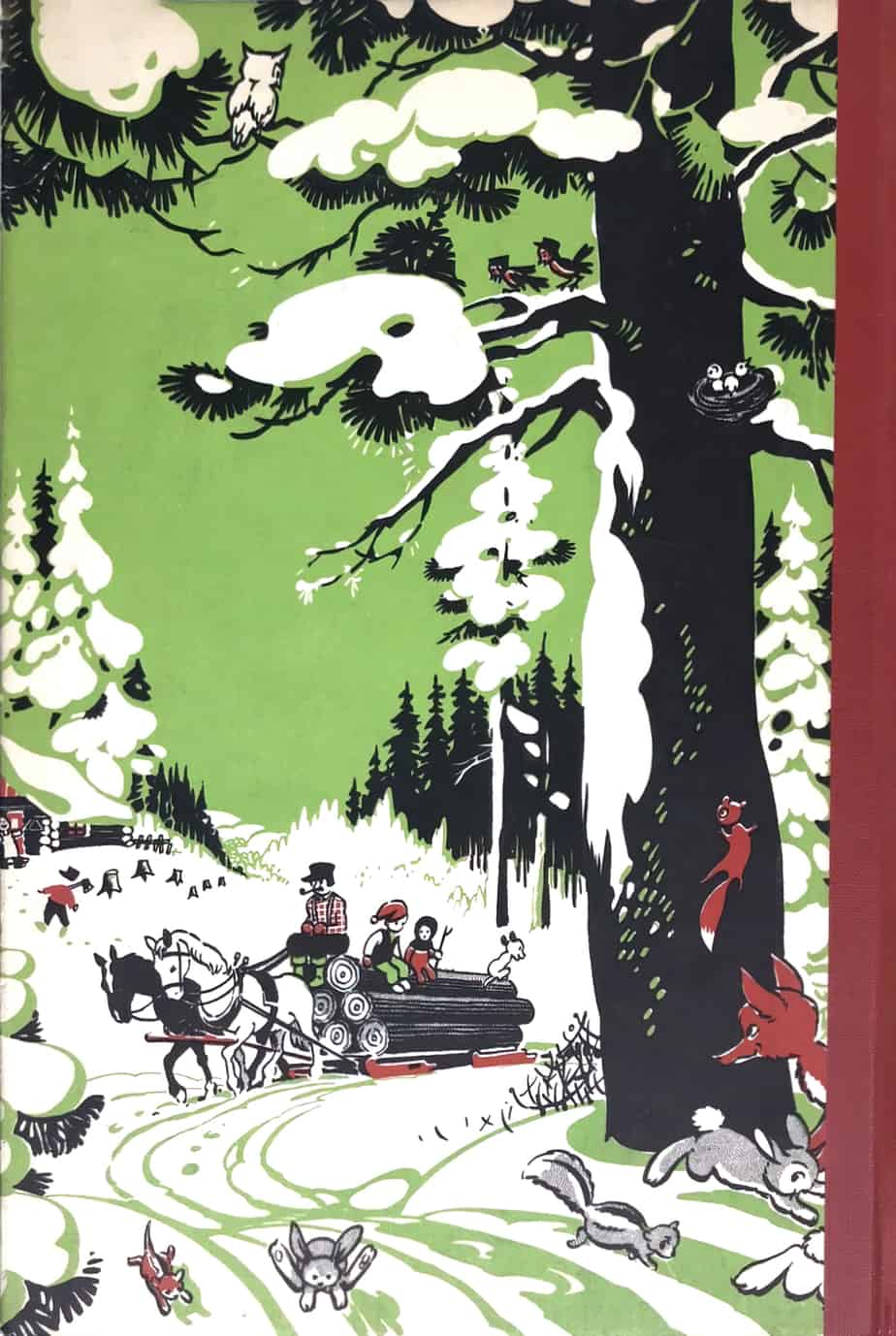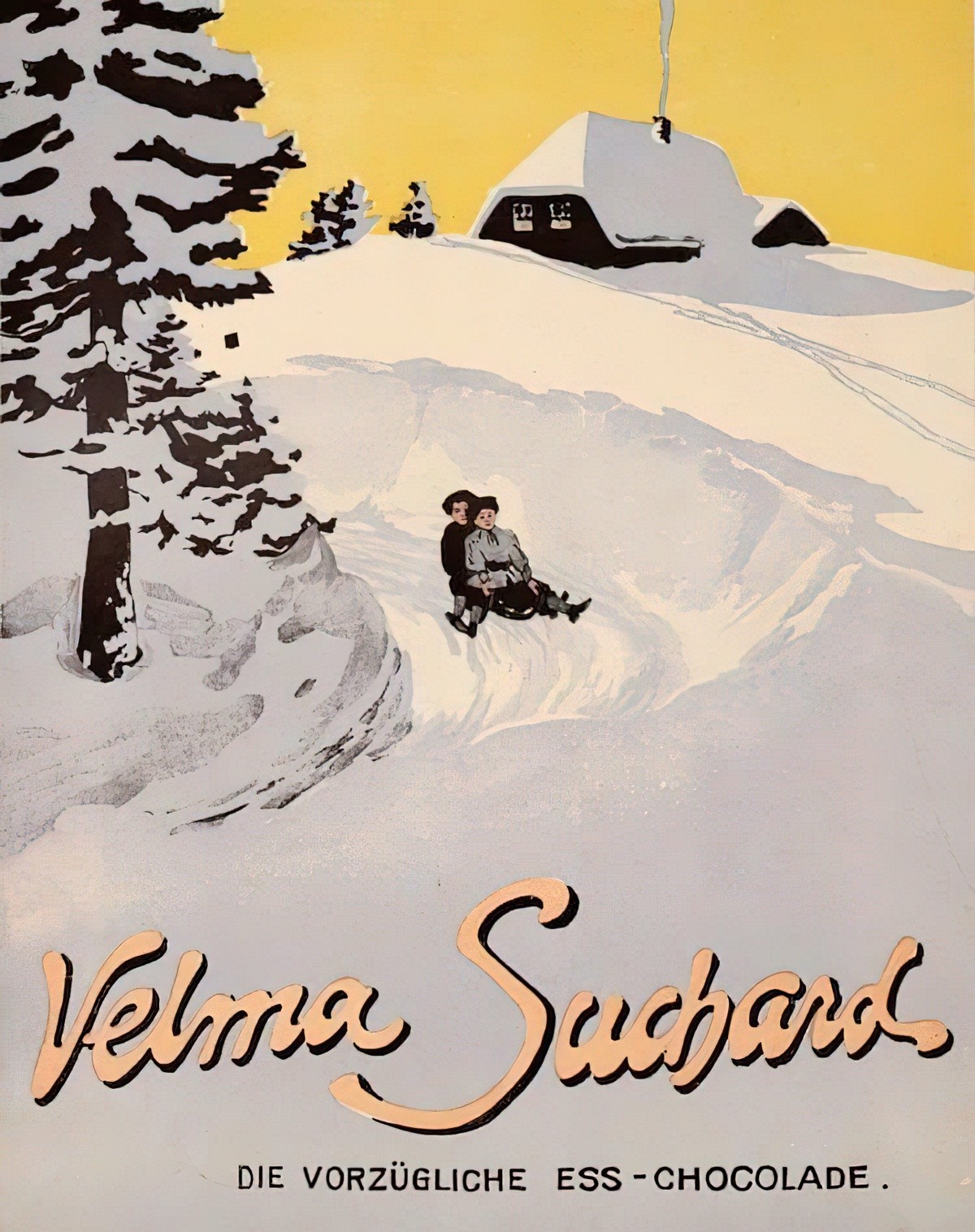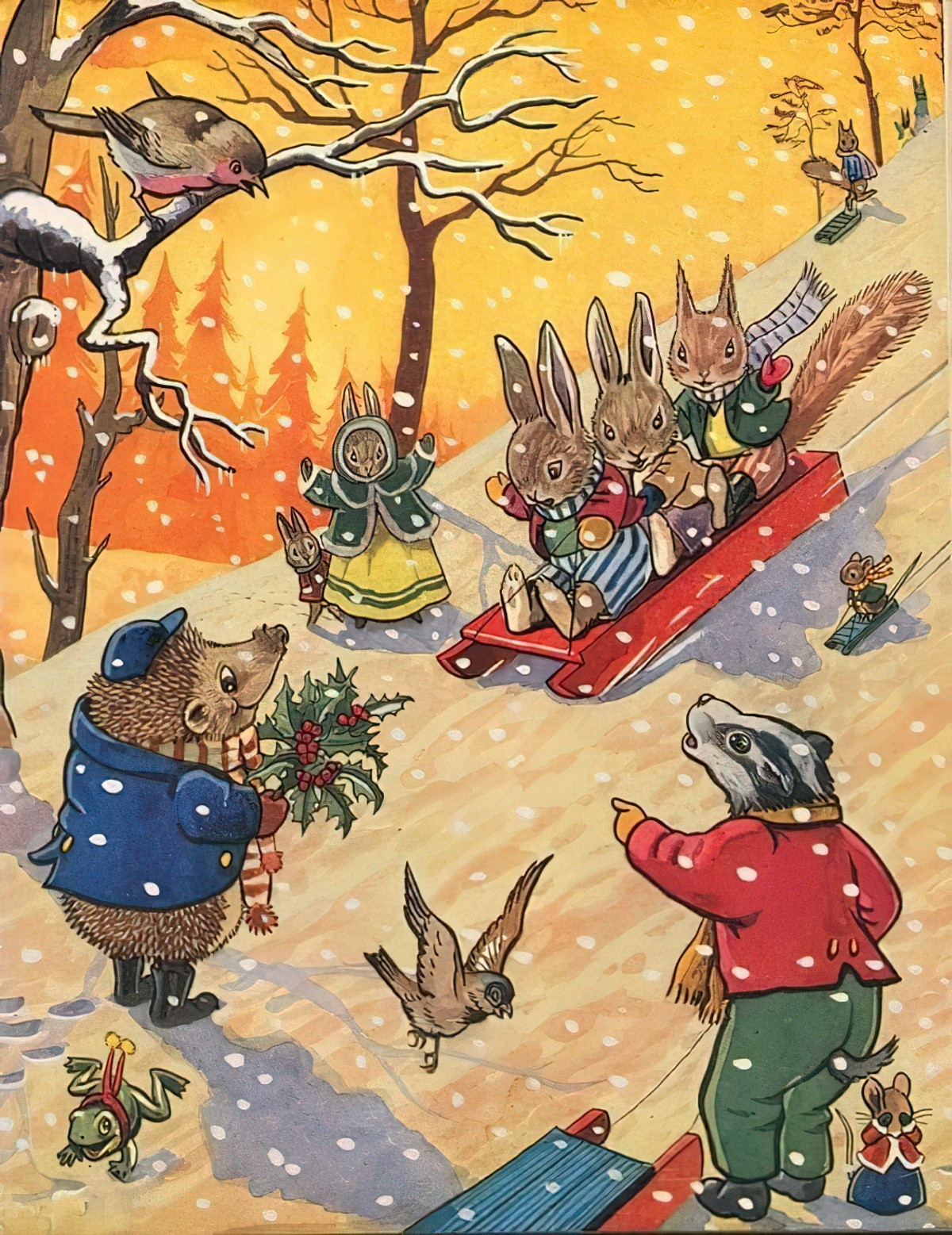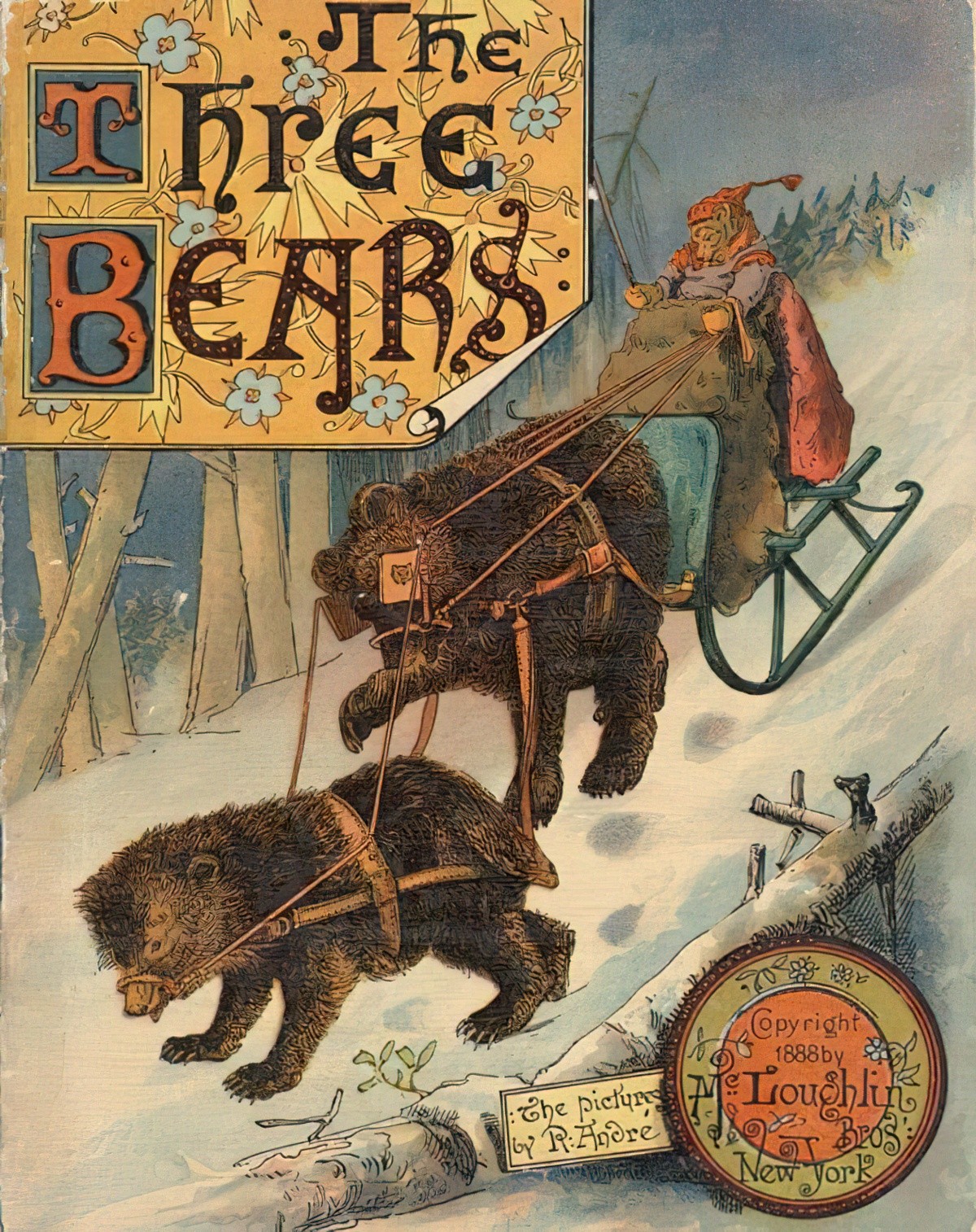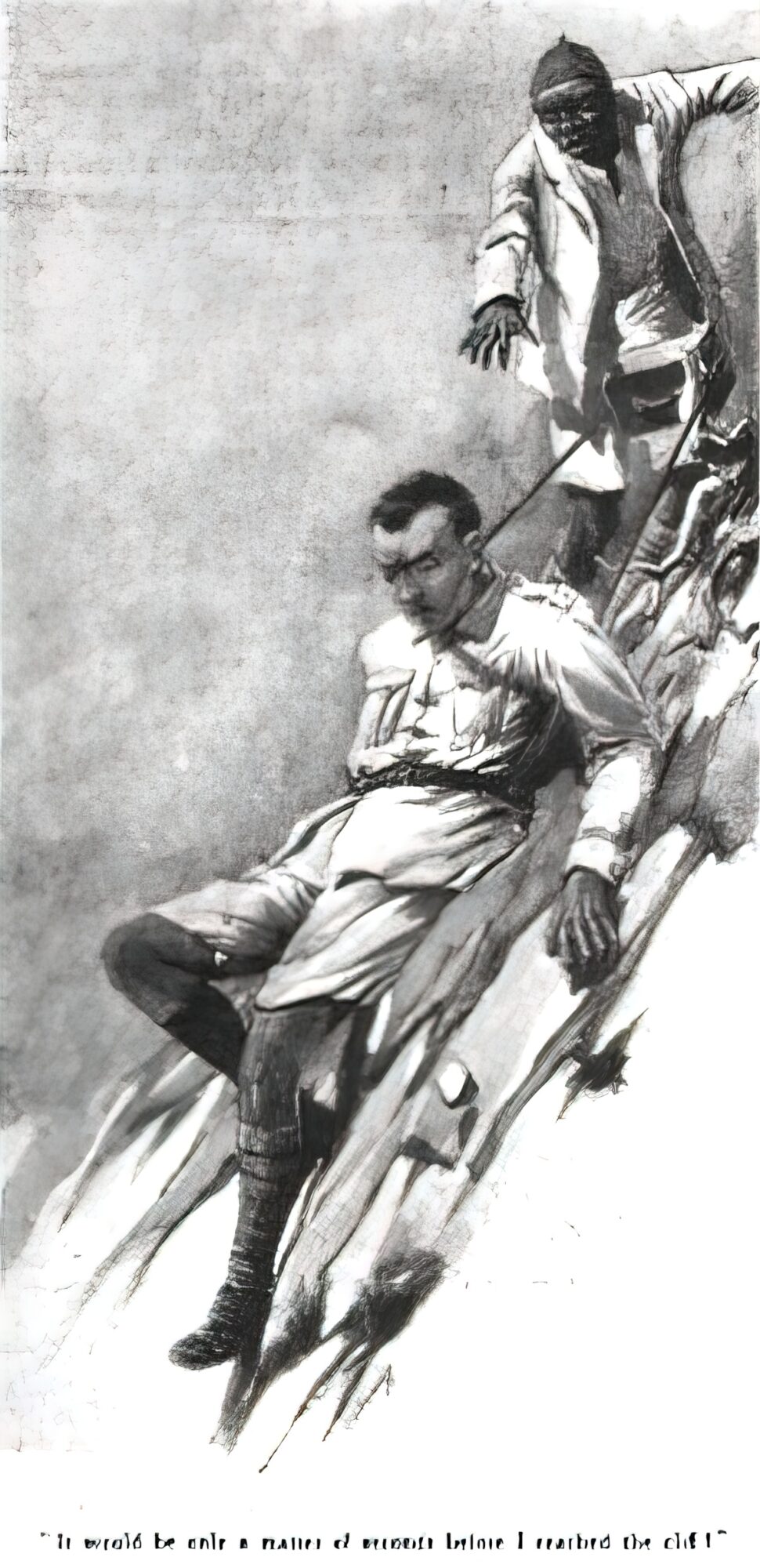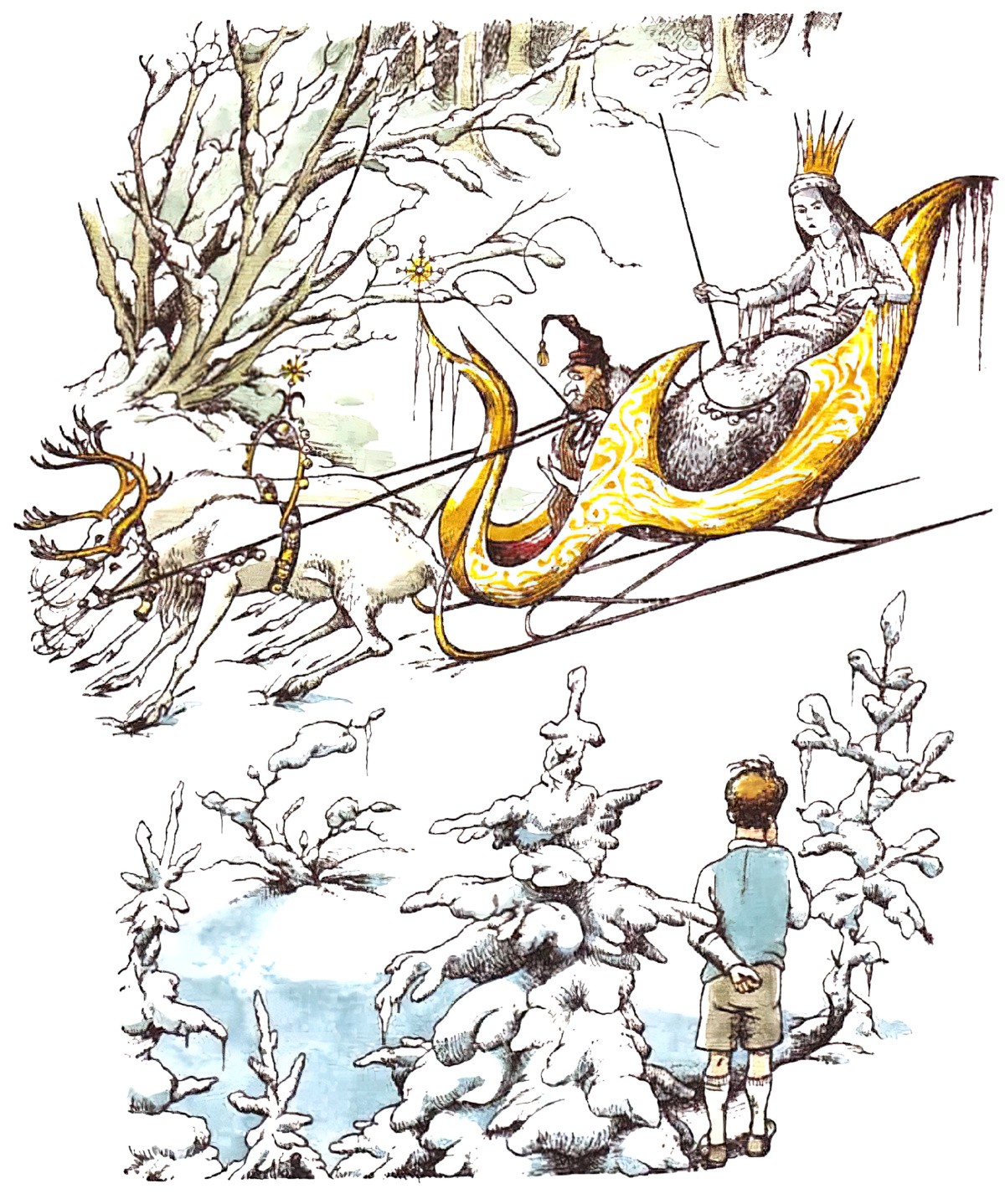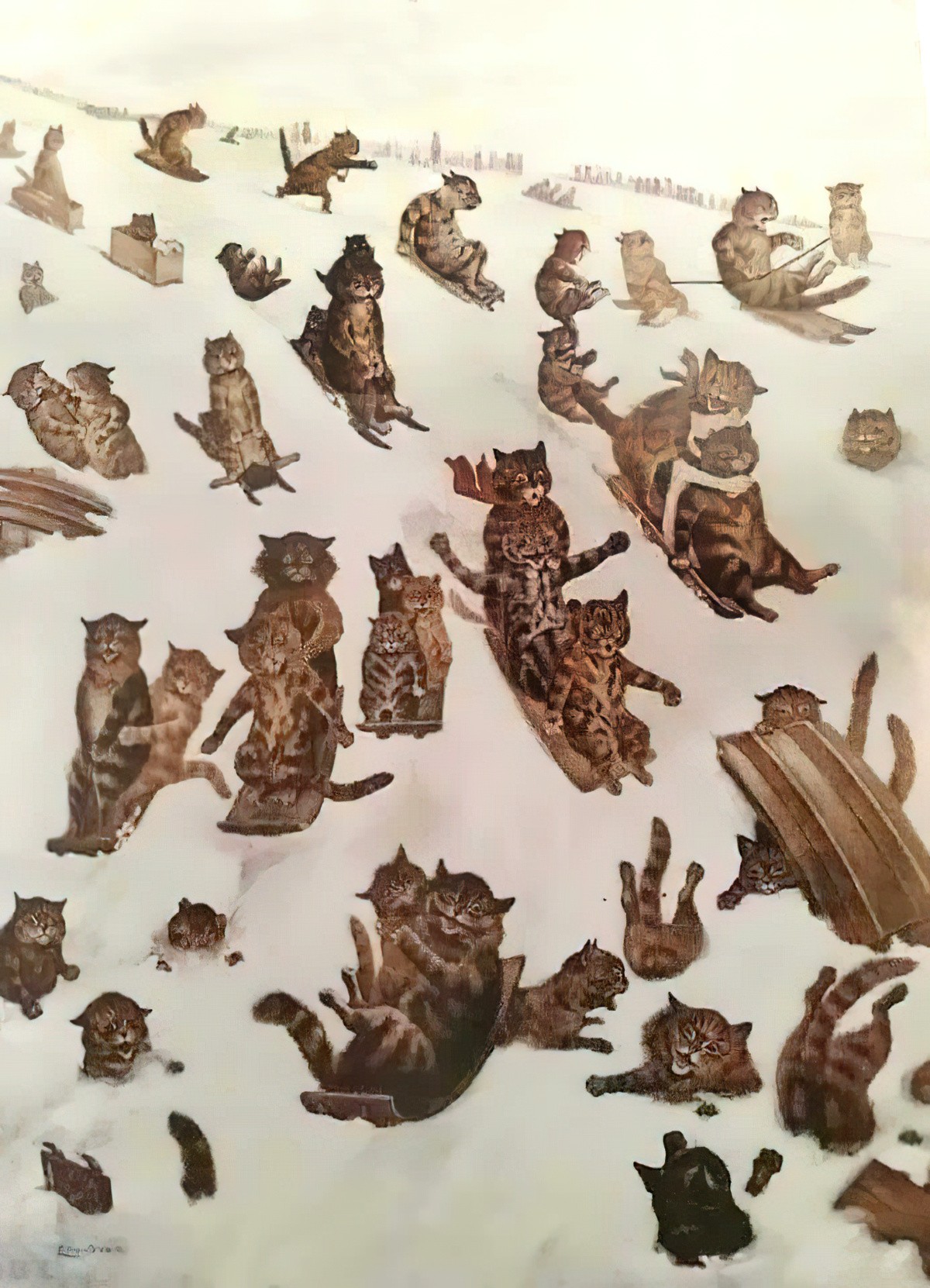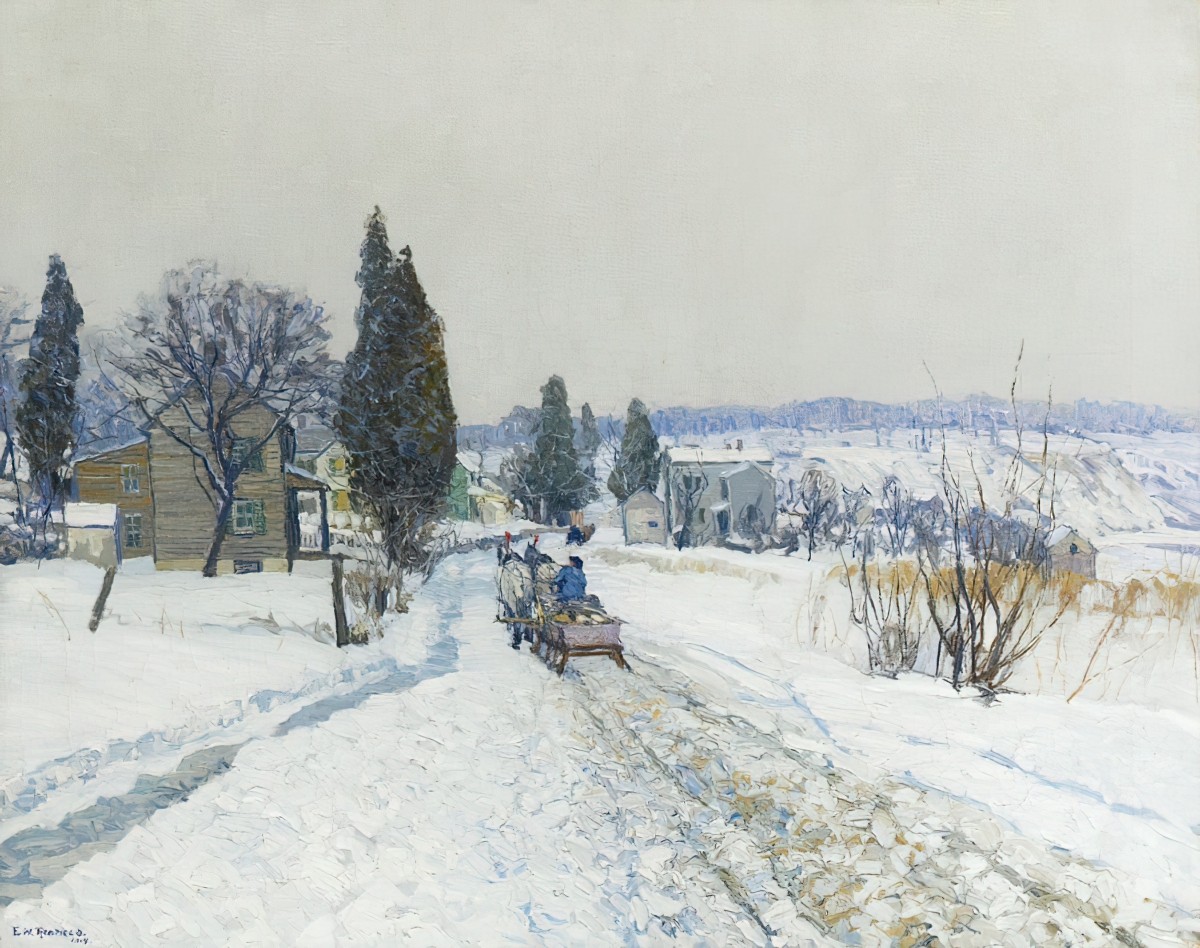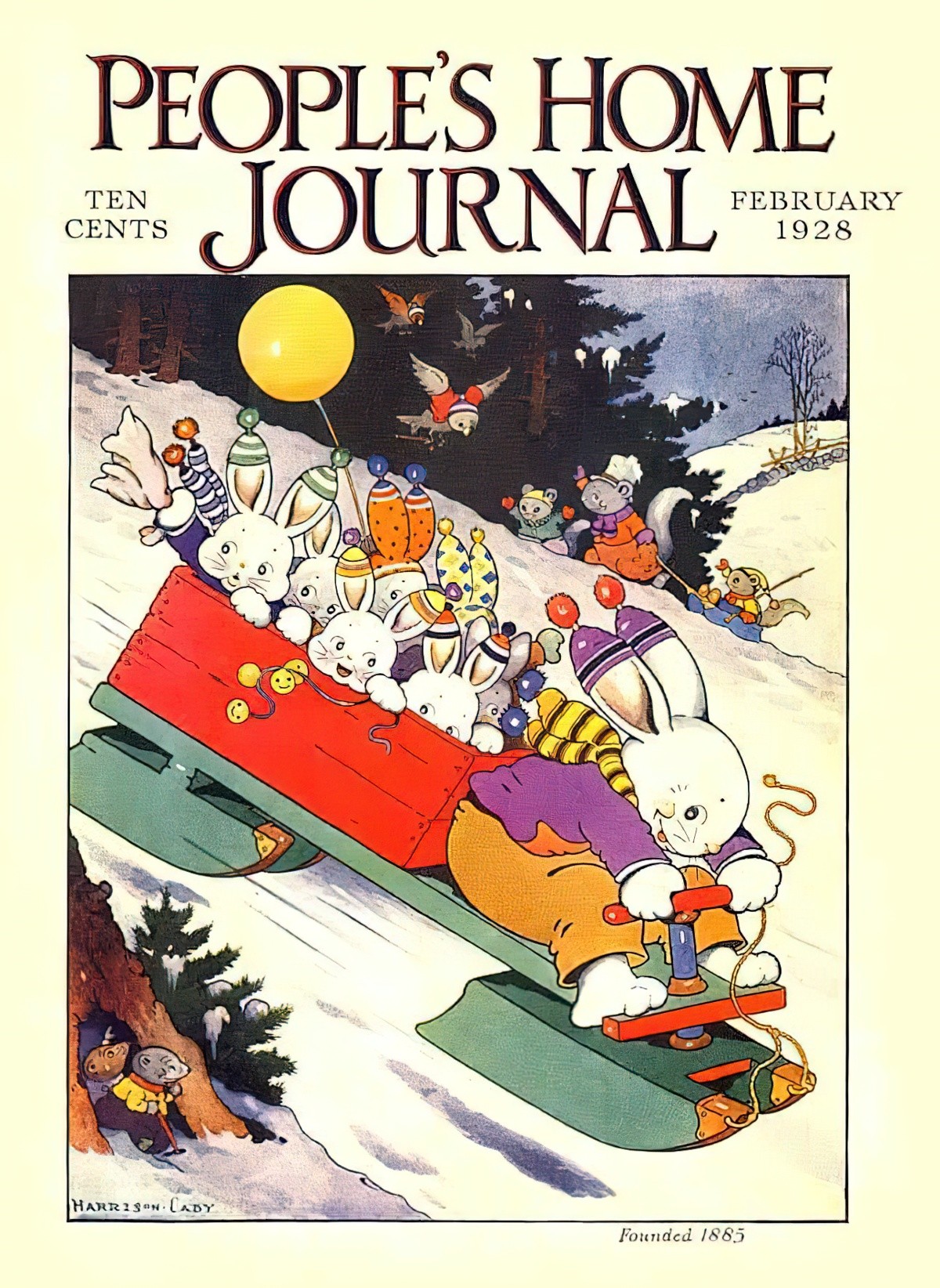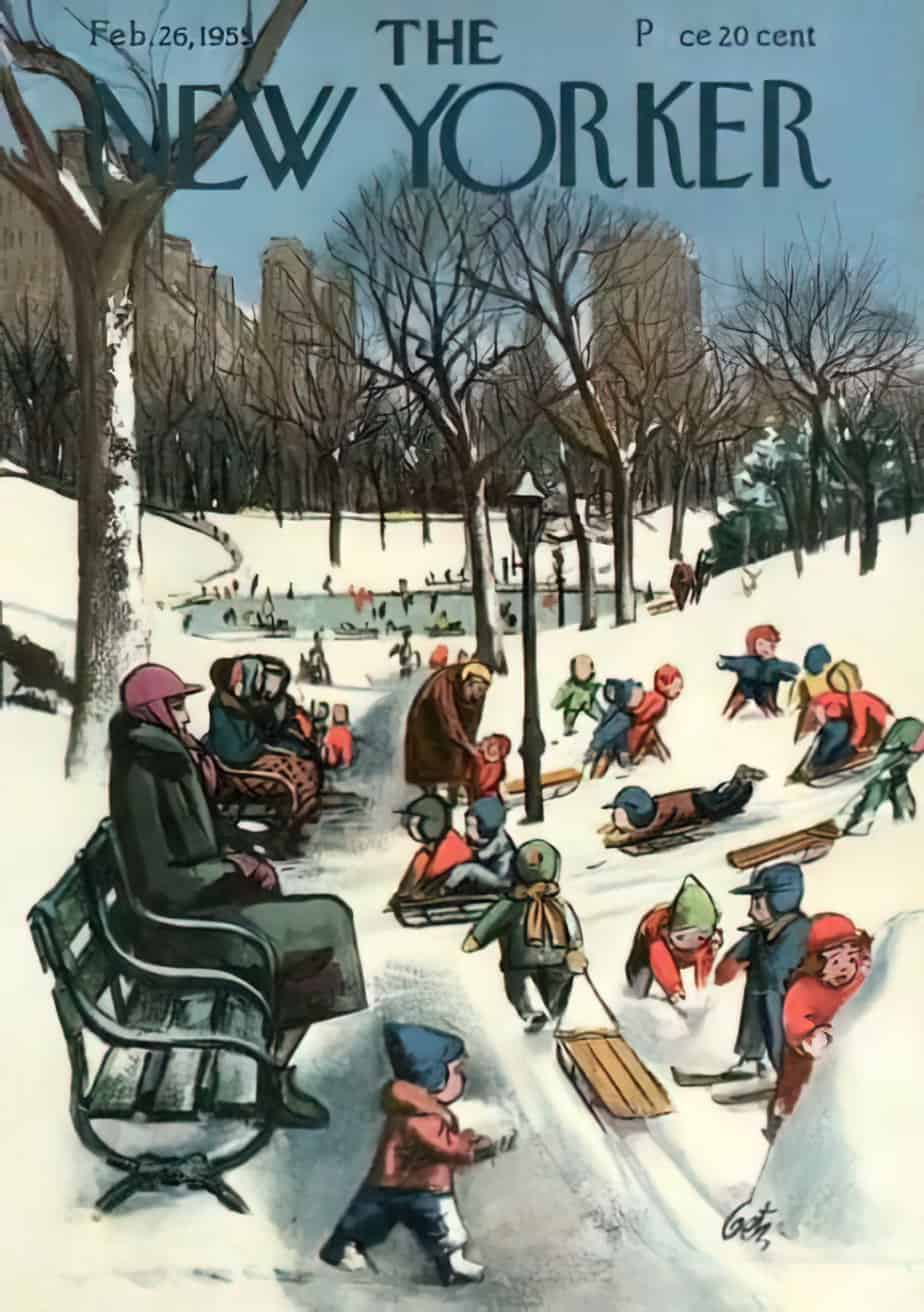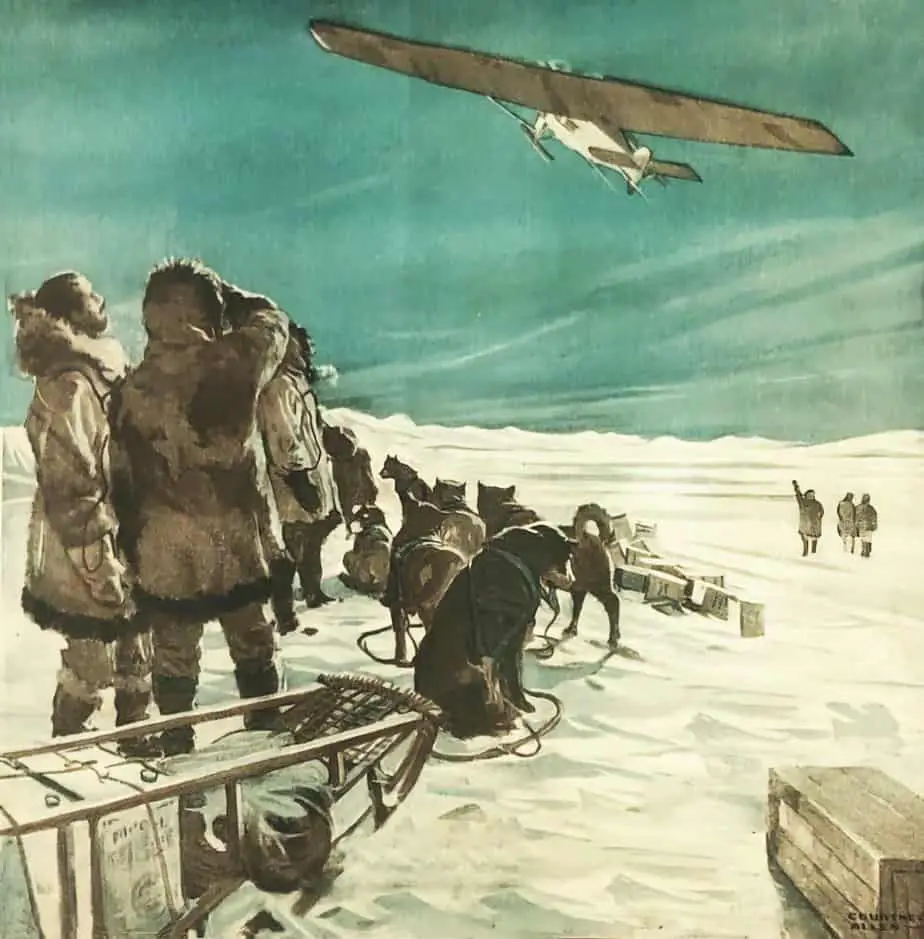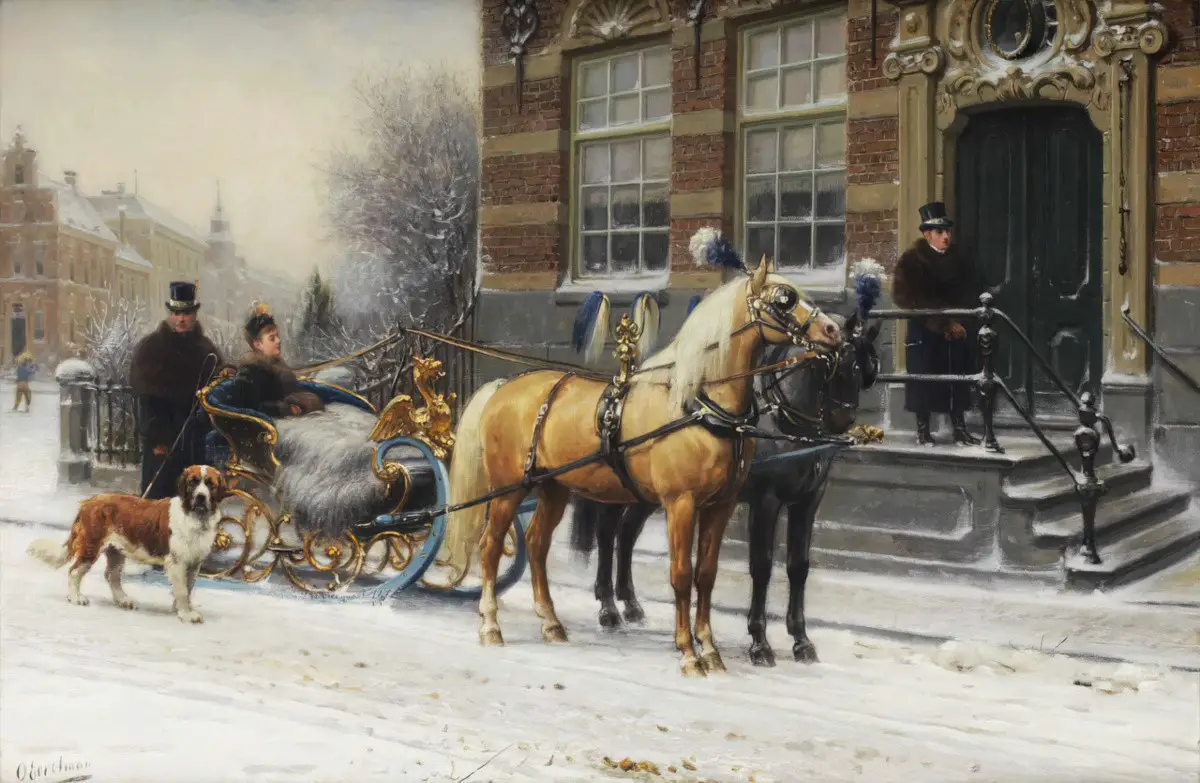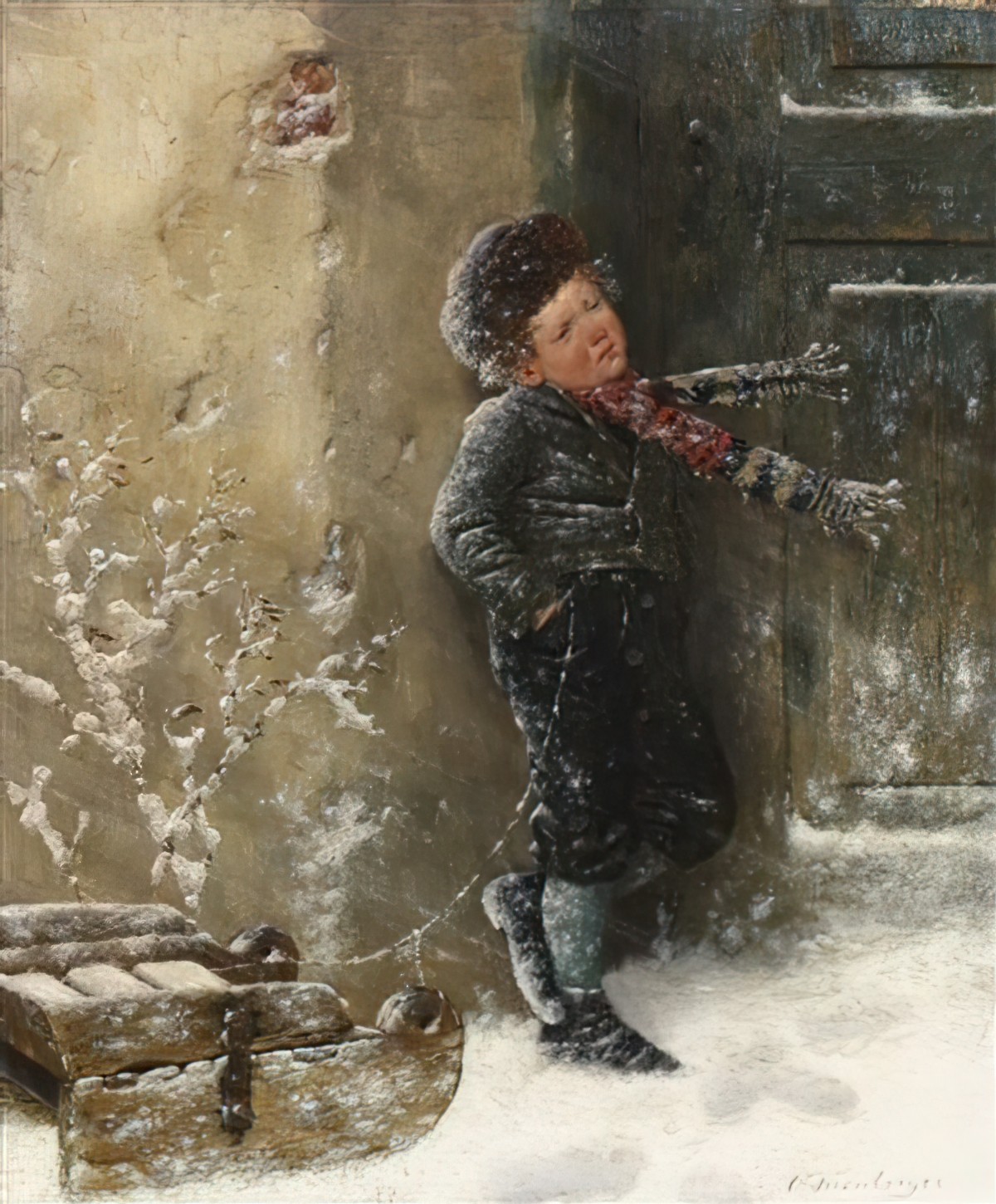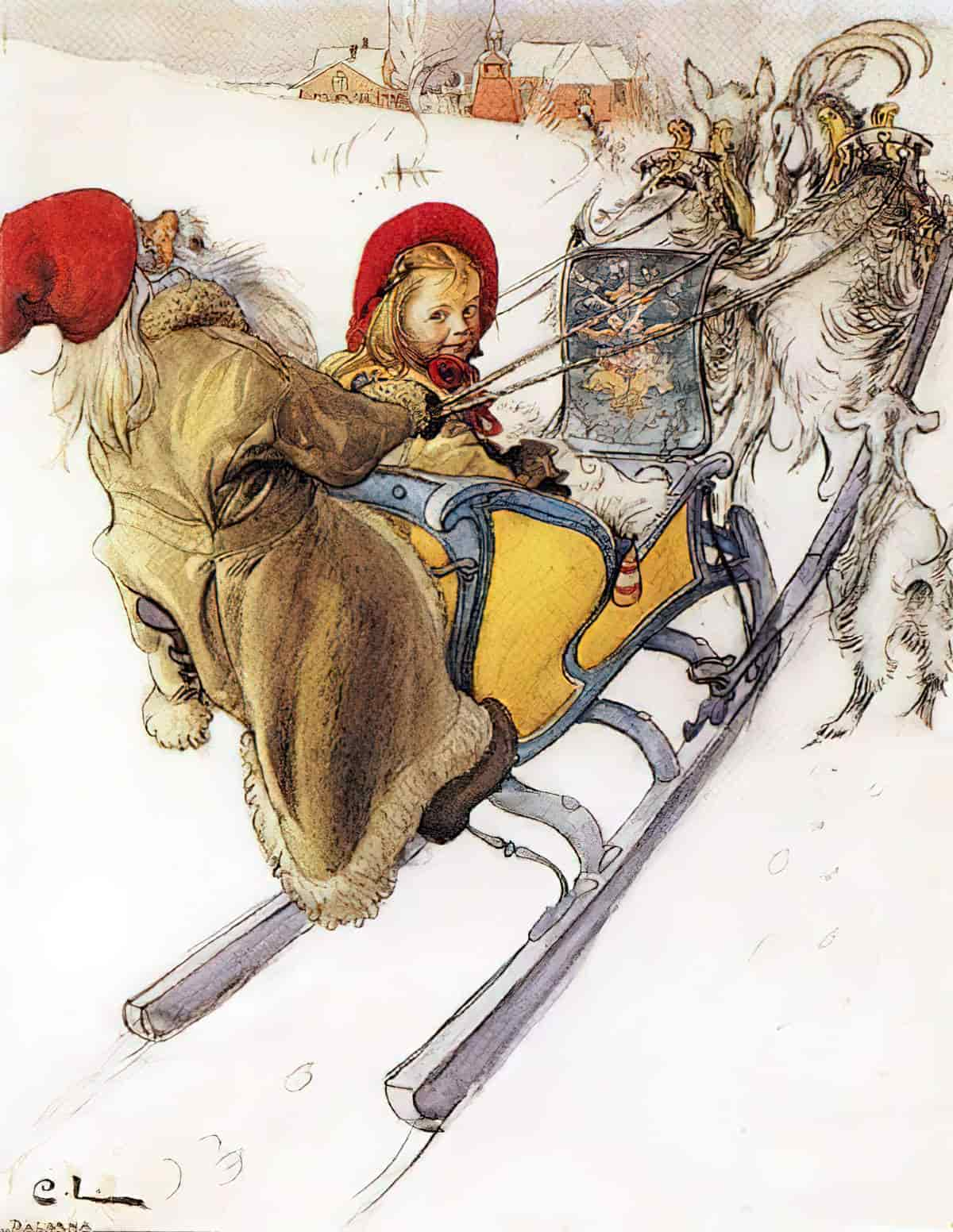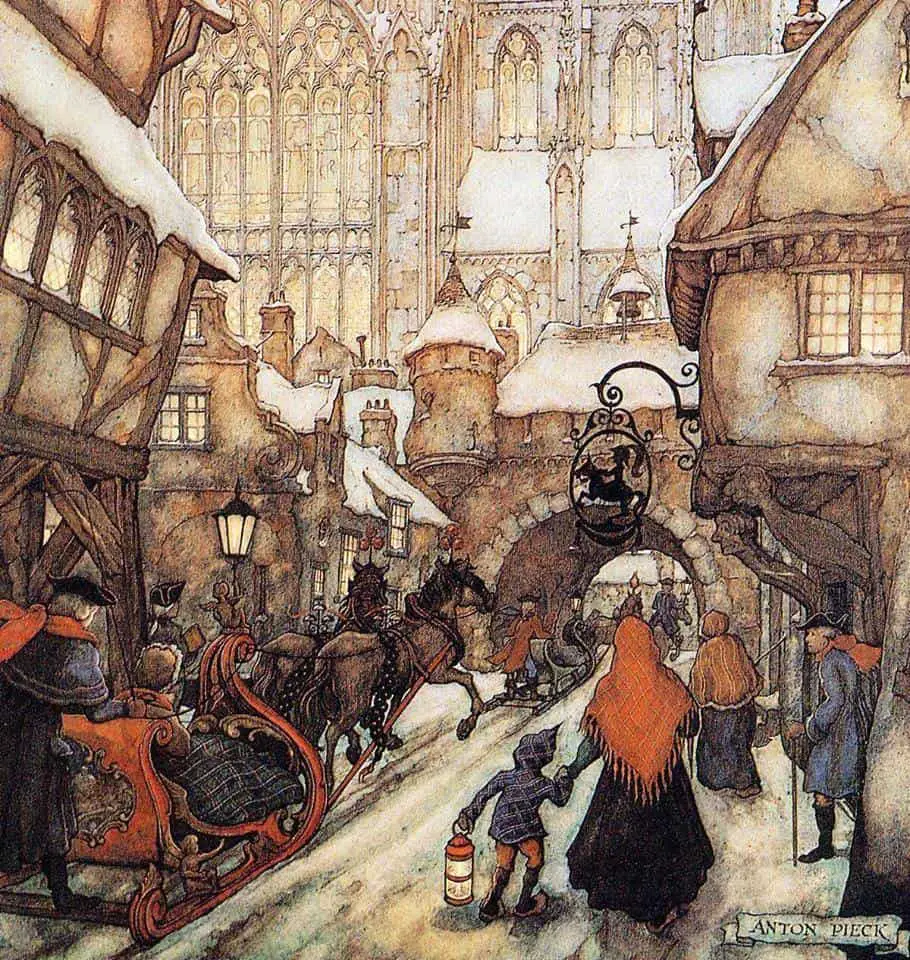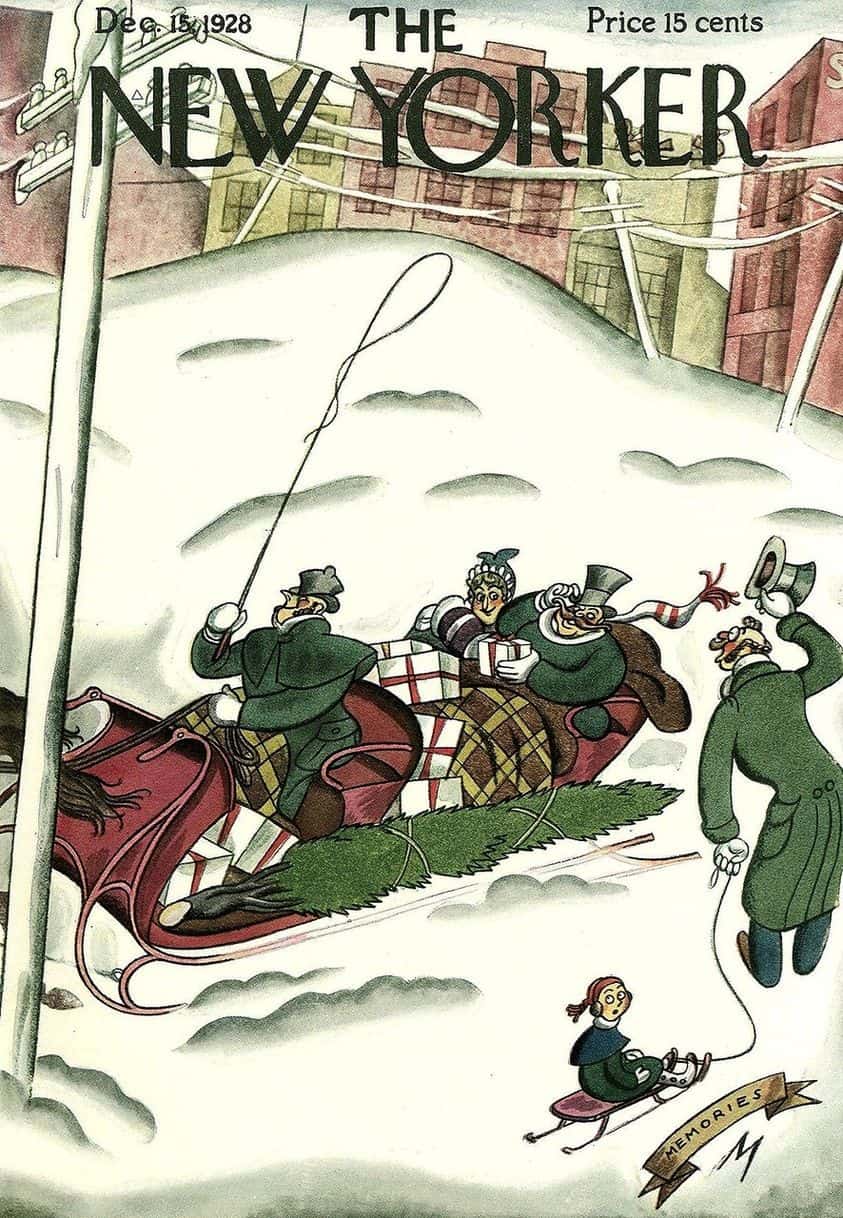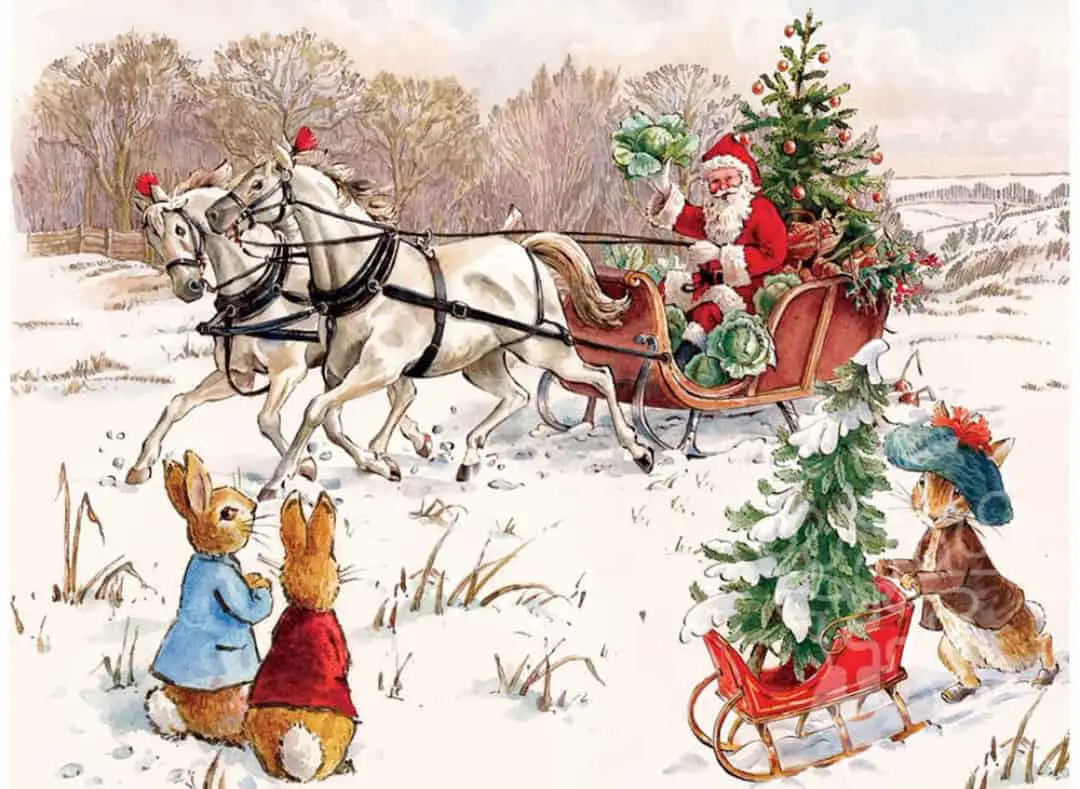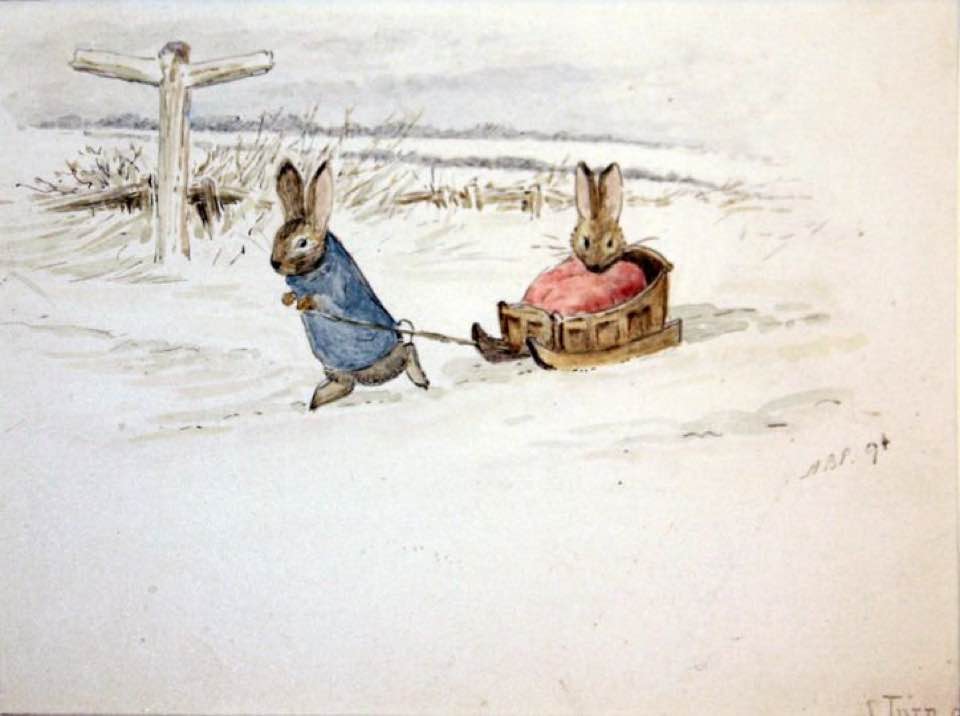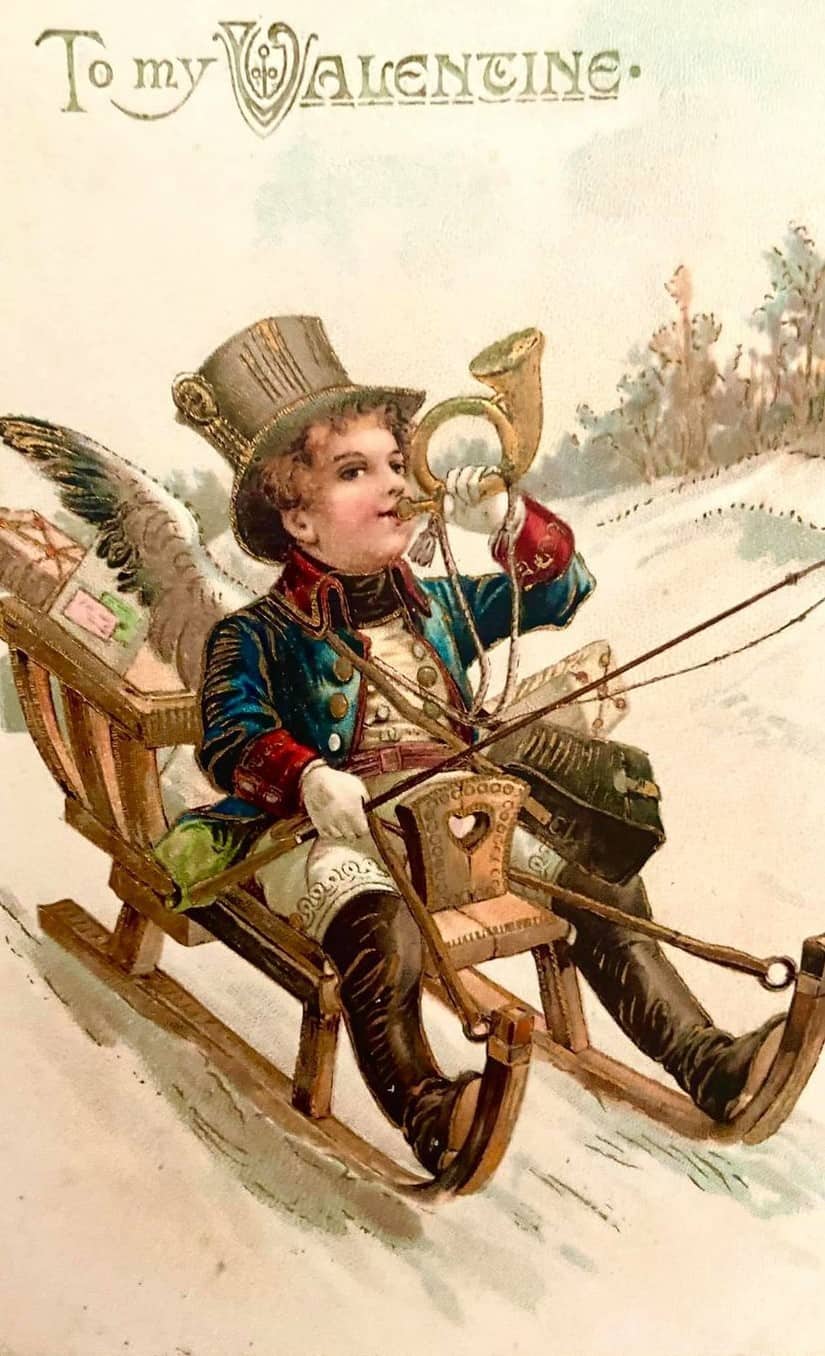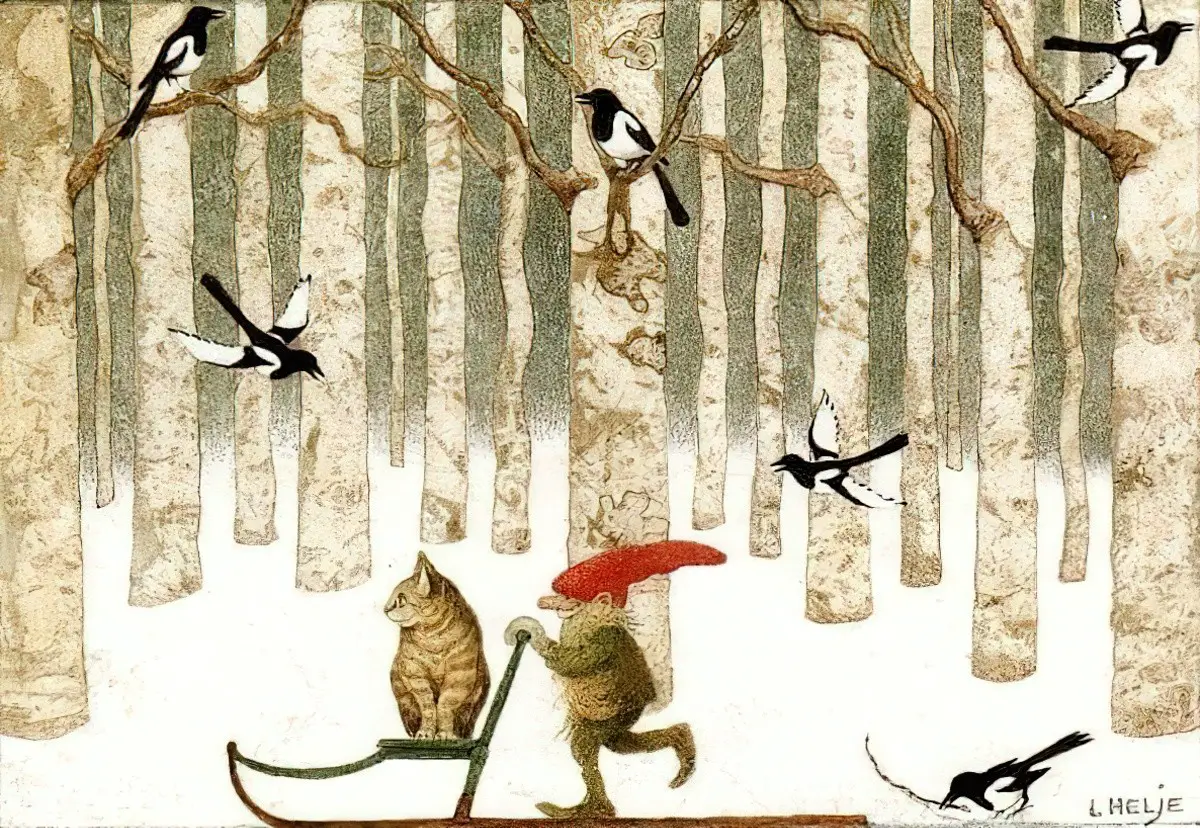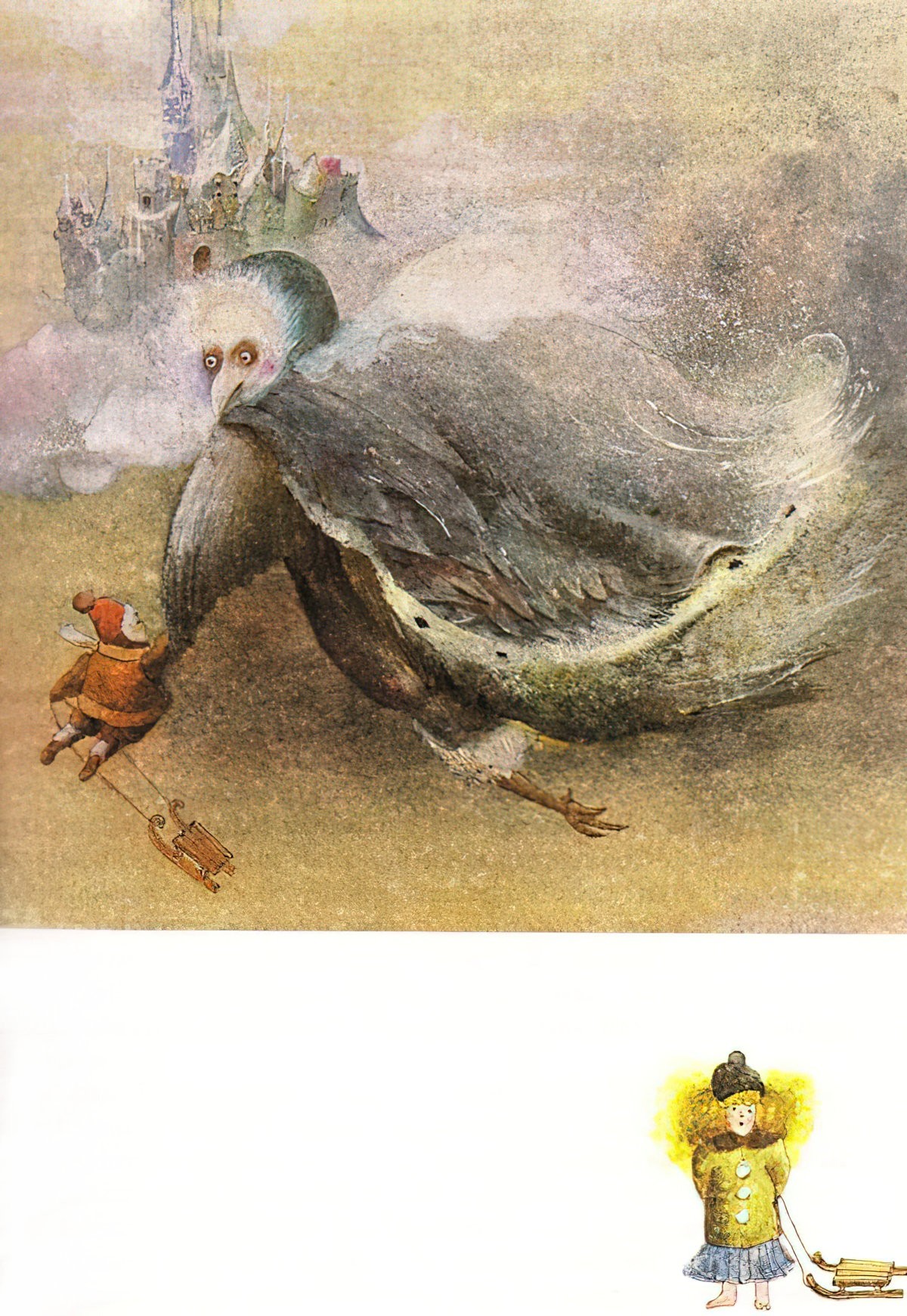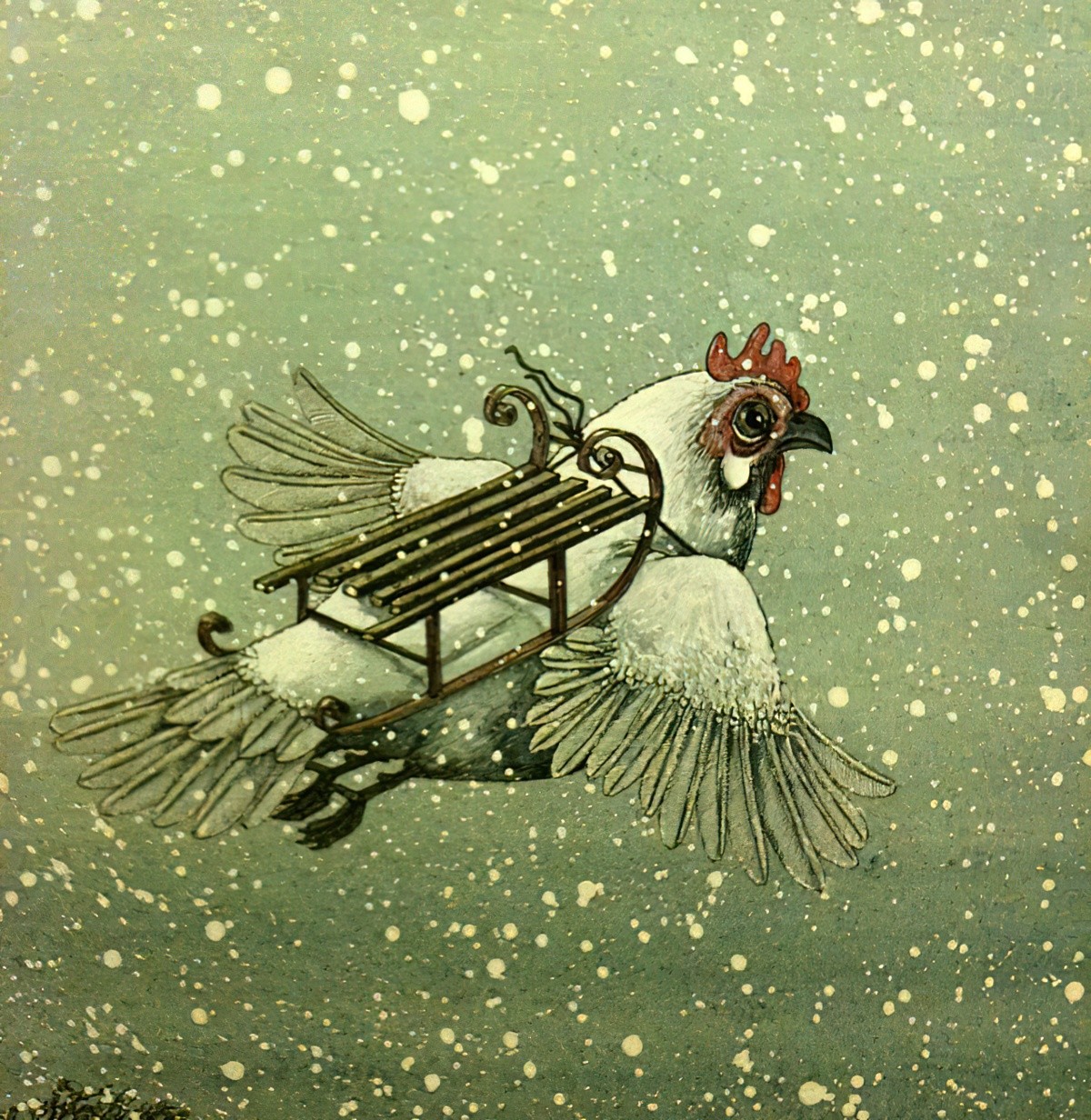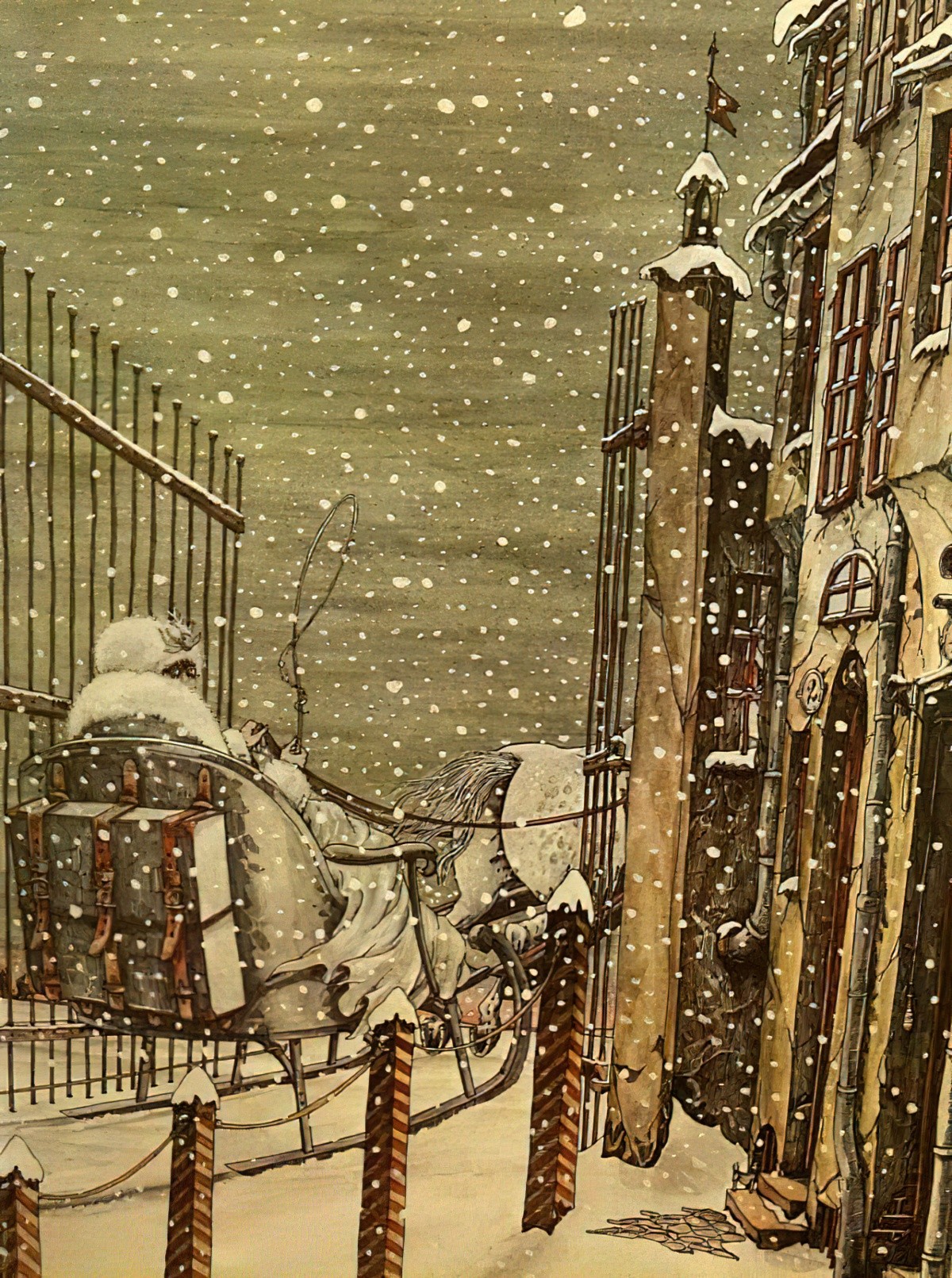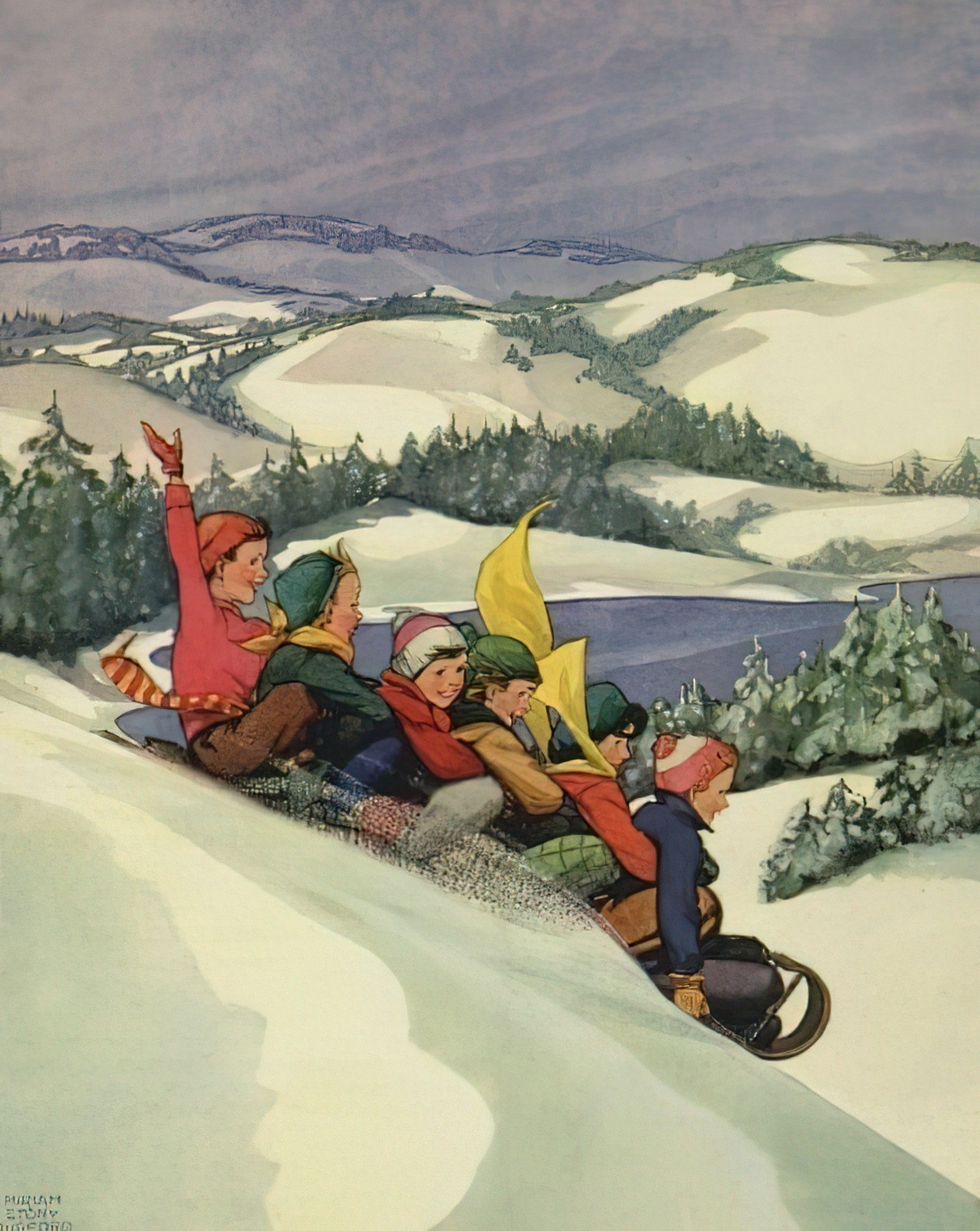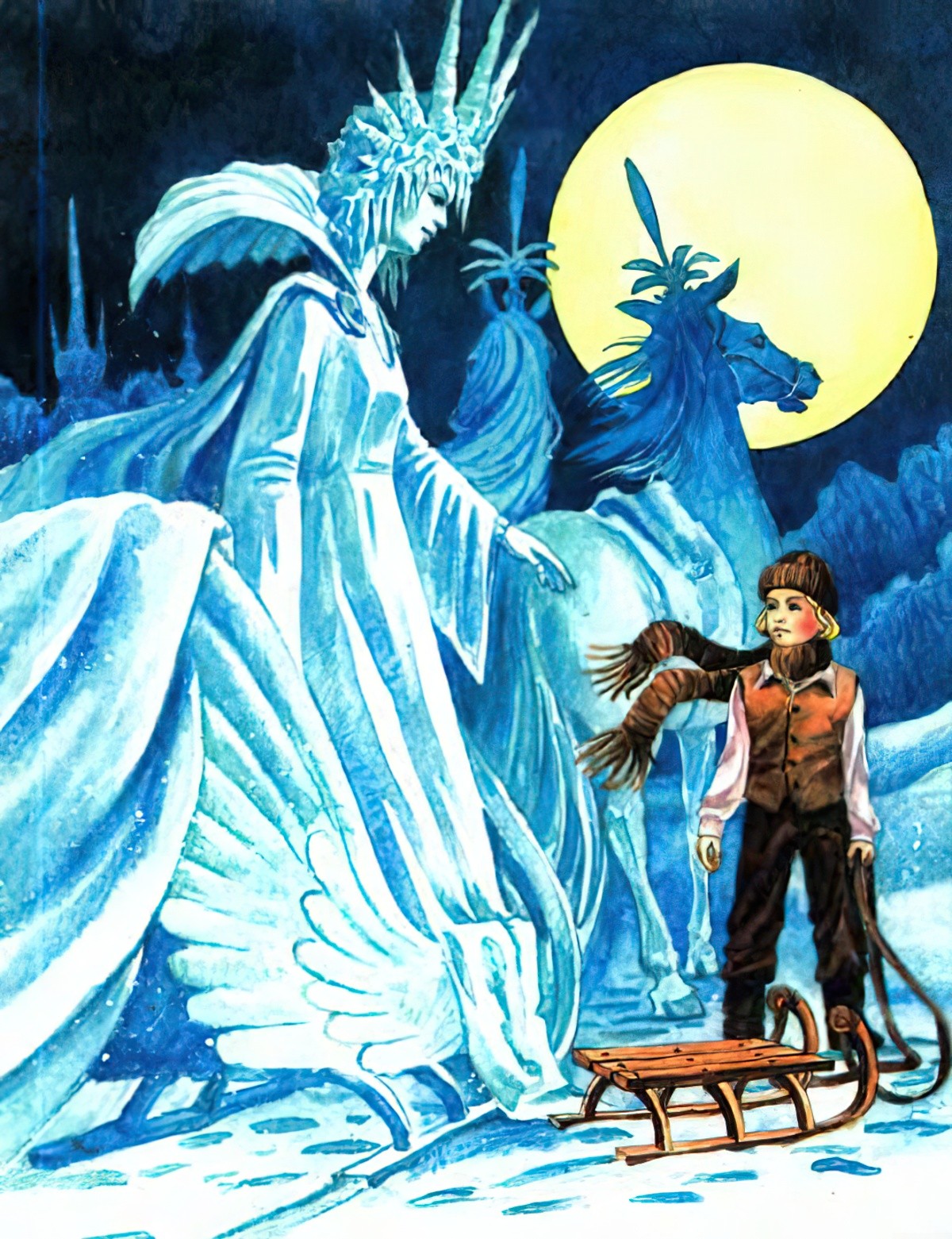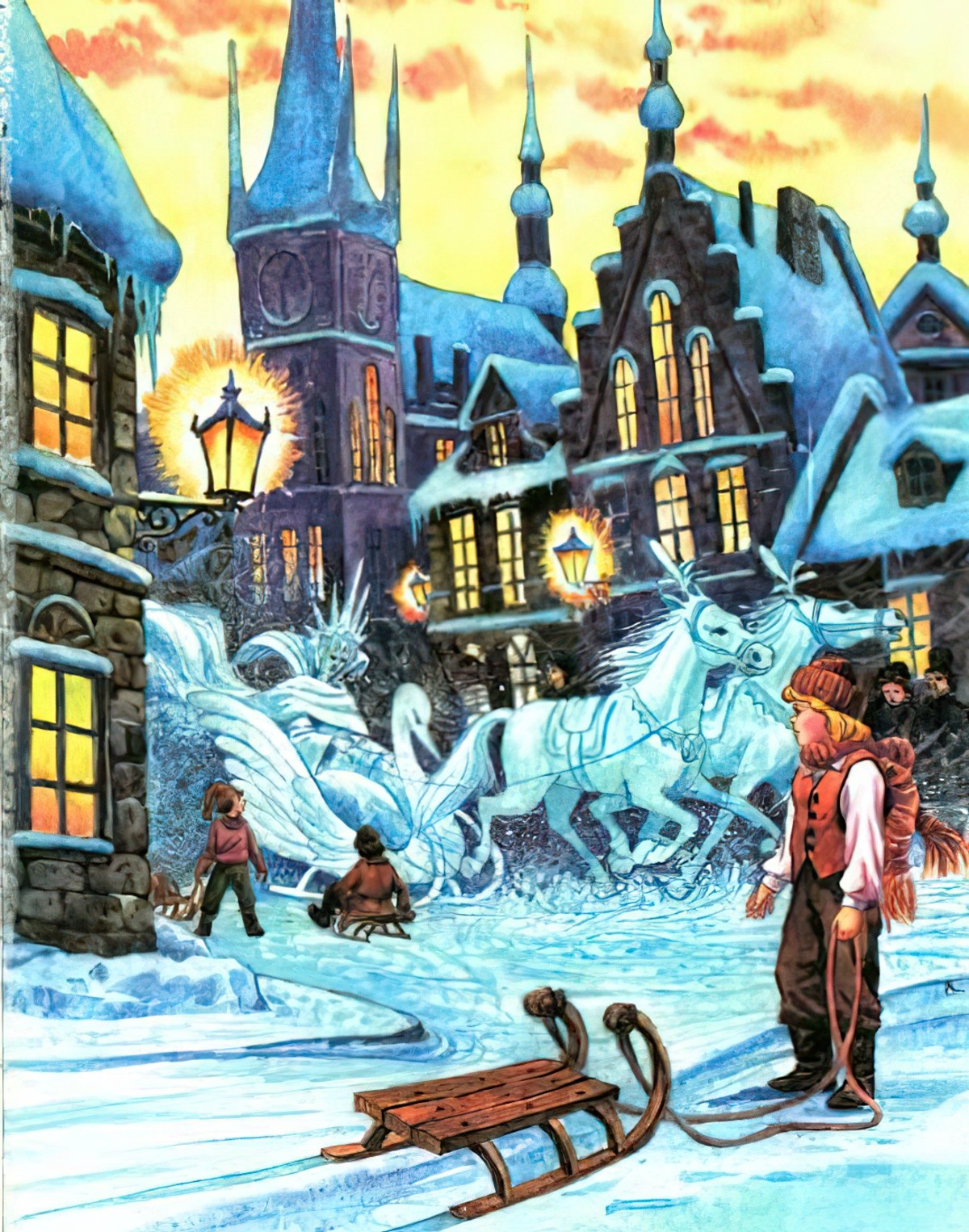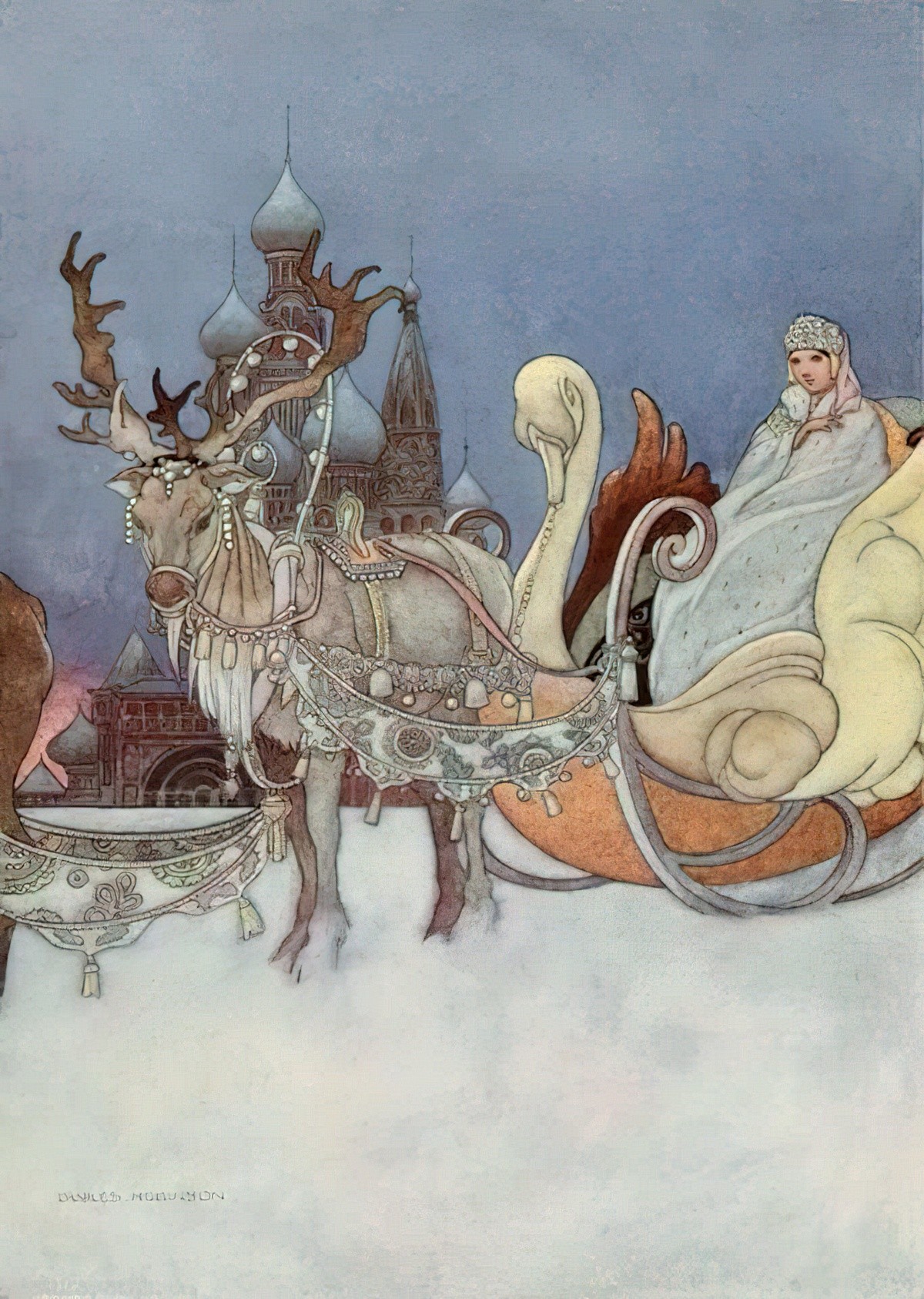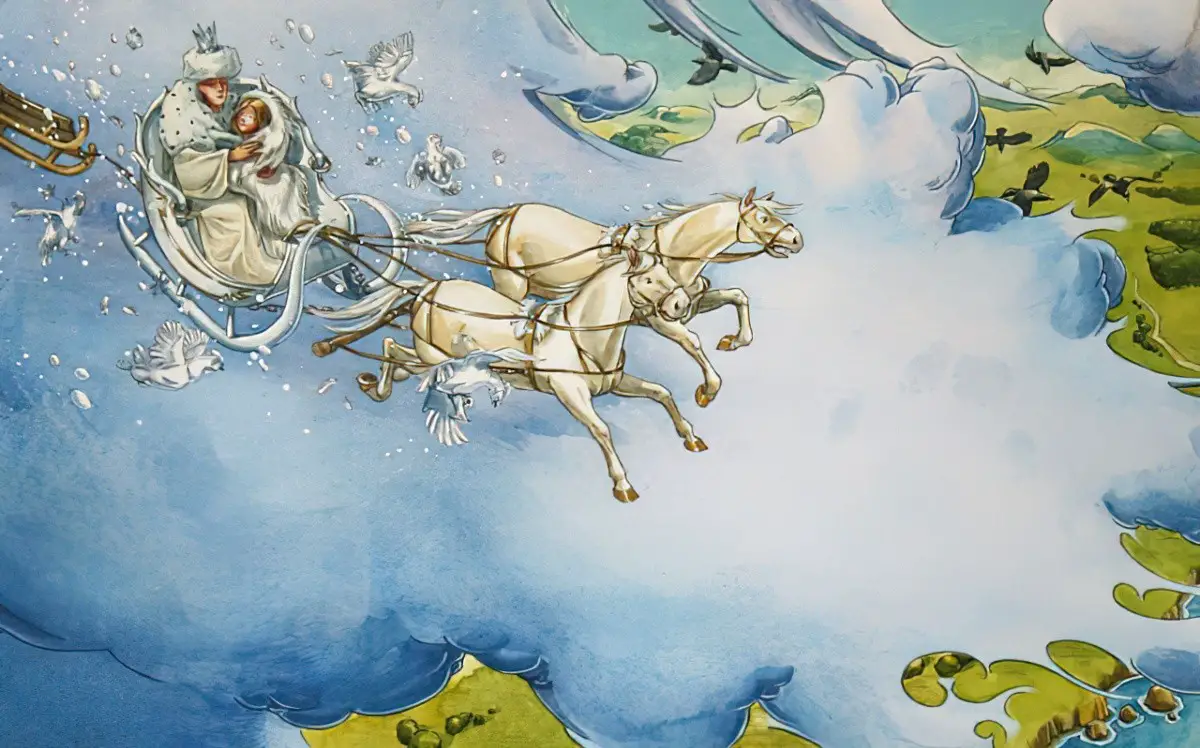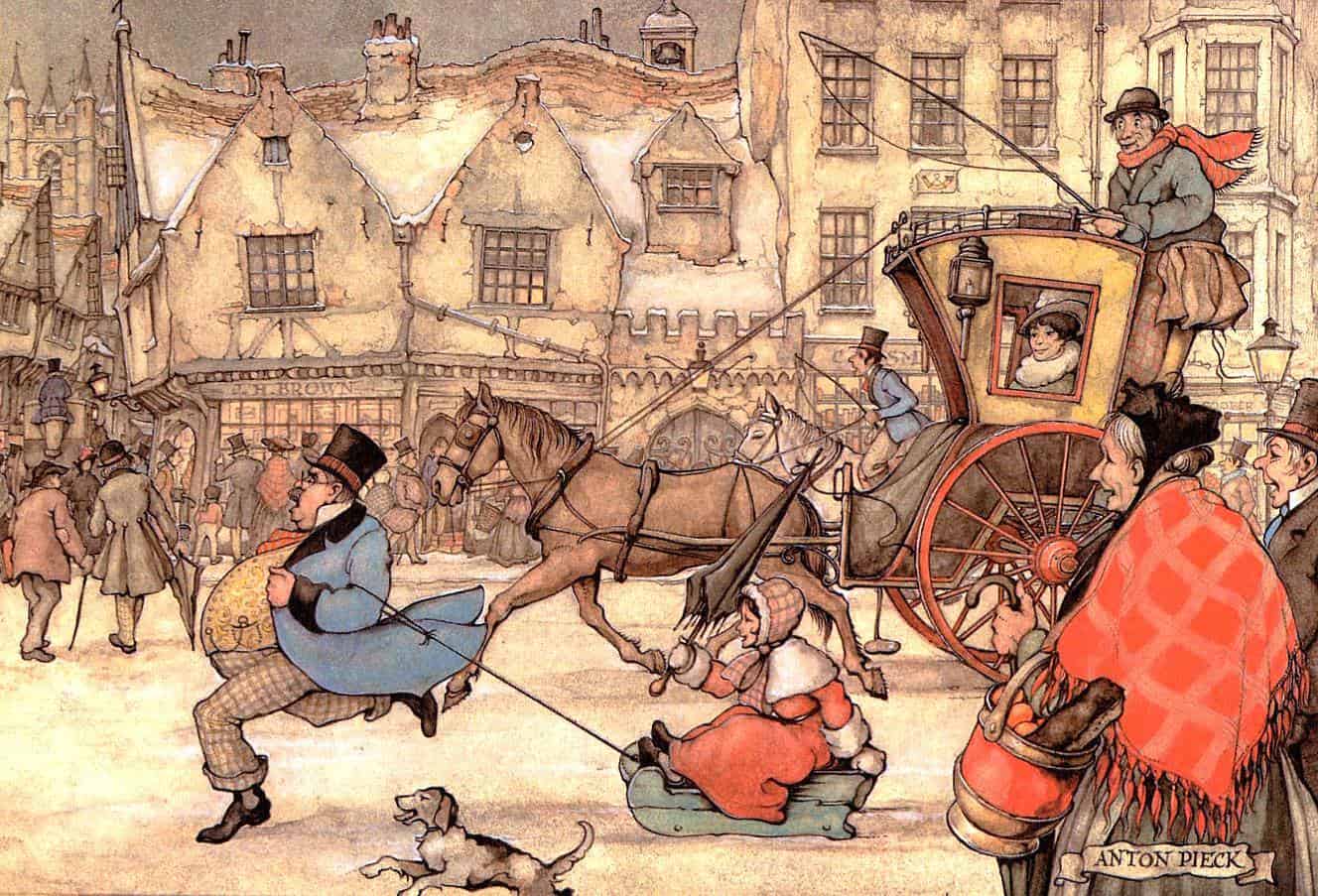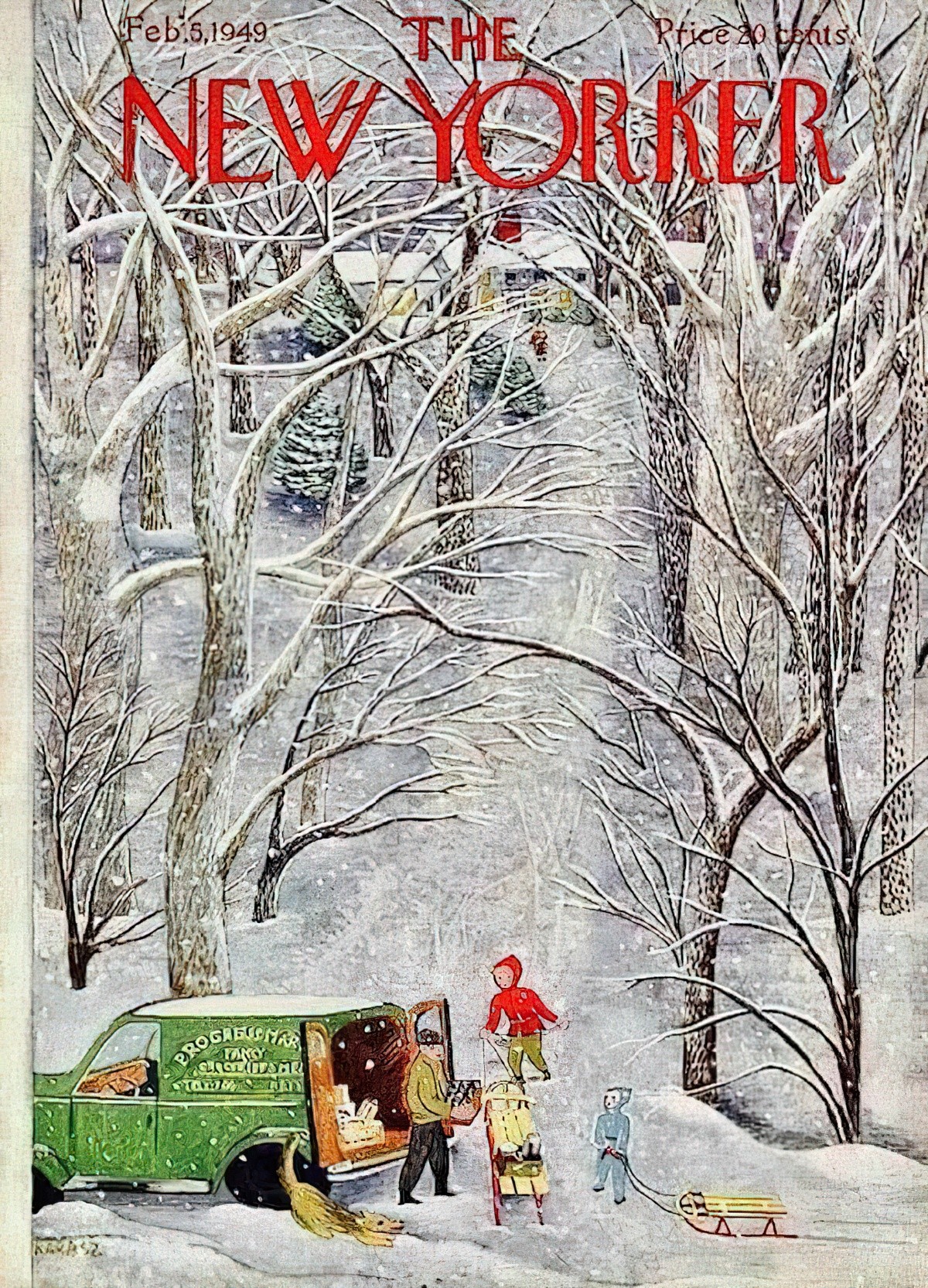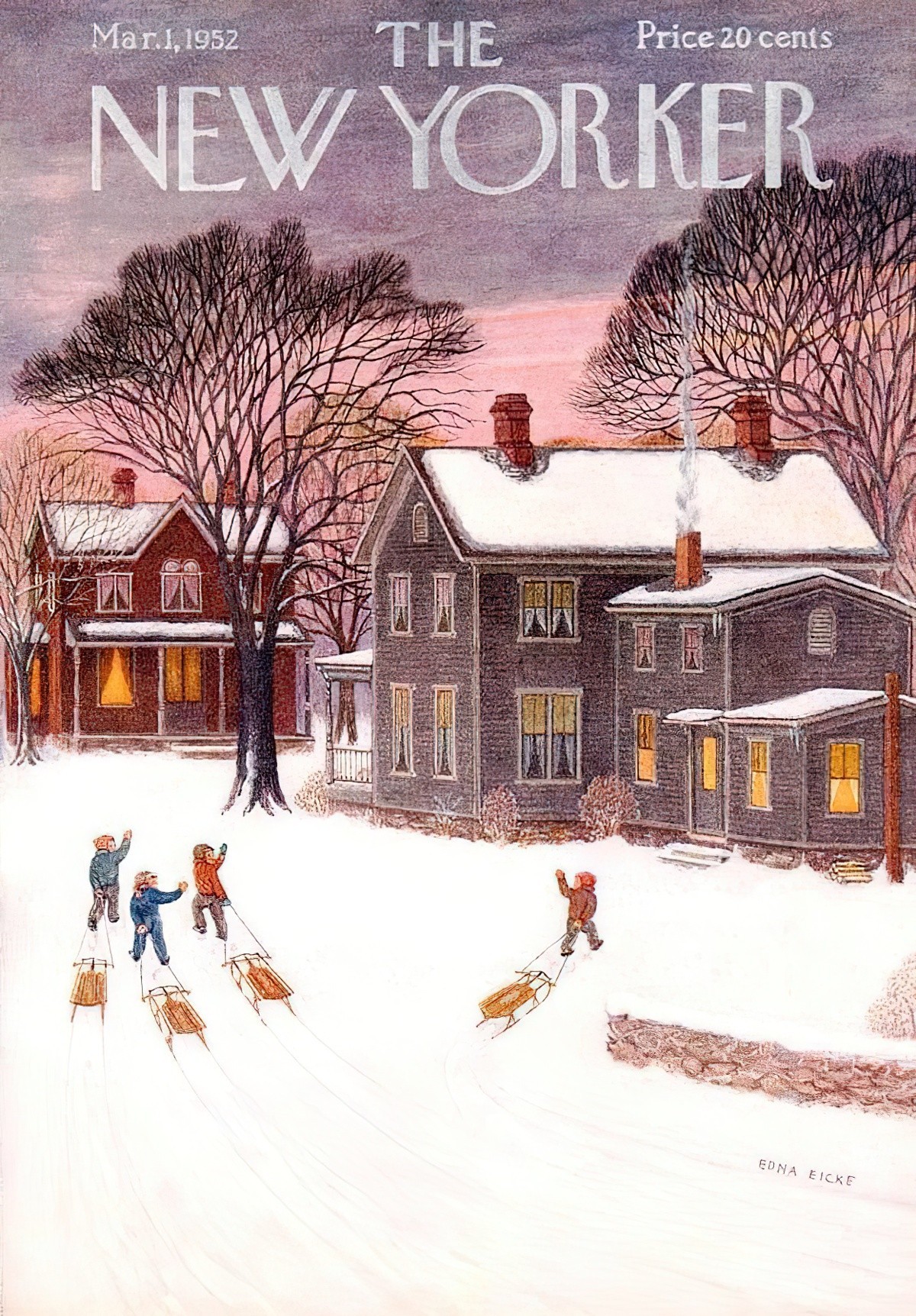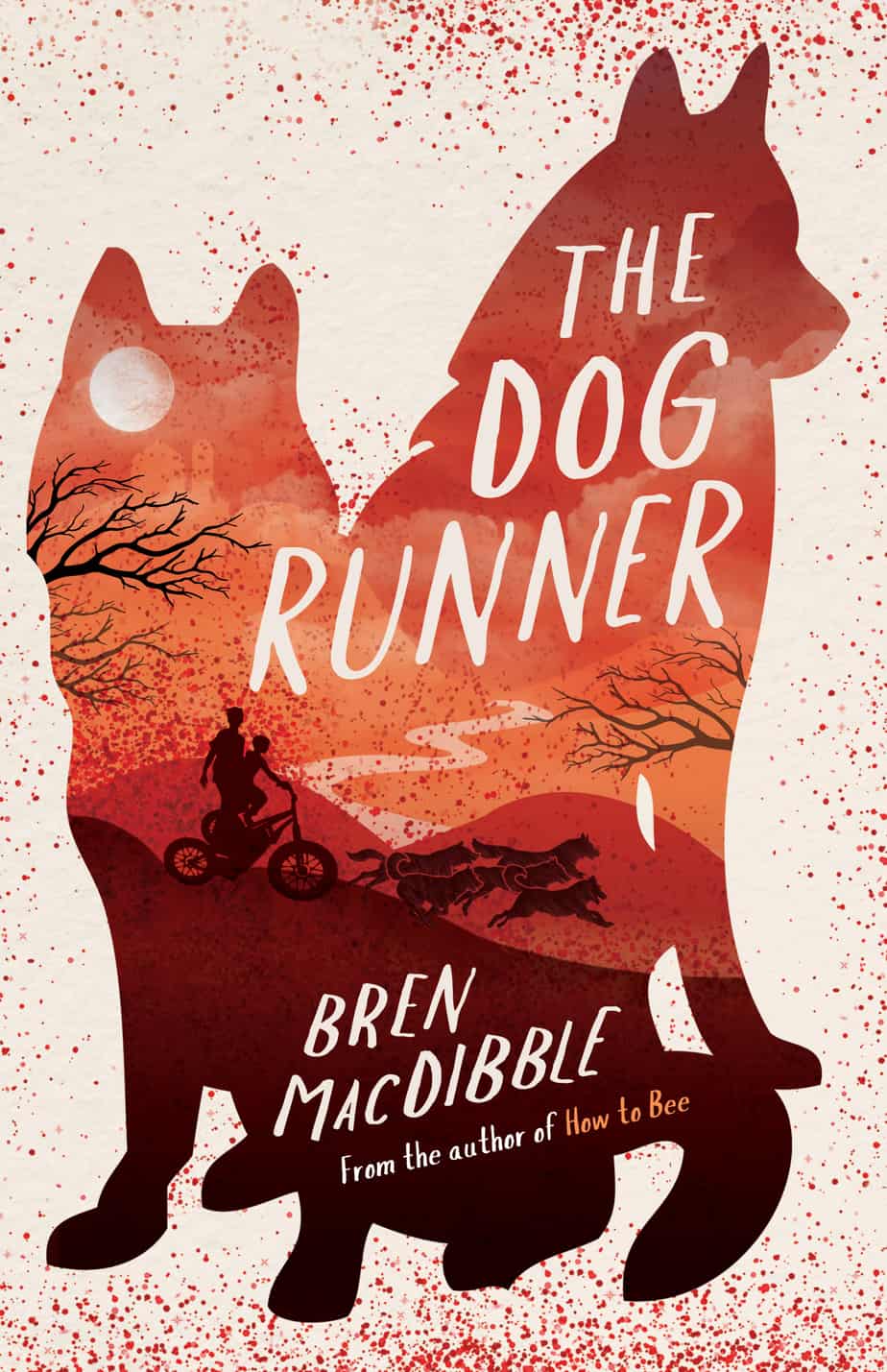 From the author of the multi-award-winning and bestselling How To Bee comes an intense and thrilling new adventure.
'We're gonna starve if we stay here,' Emery said. 'If we're gonna go, best go now.'
And he said it like going was something easy. Like all we have to do is walk away.
Ella and her brother Emery are alone in a city that's starving to death. If they are going to survive, they must get away, upcountry, to find Emery's mum. But how can two kids travel such big distances across a dry, barren, and dangerous landscape? Well, when you've got five big doggos and a dry-land dogsled, the answer is you go mushing. But when Emery is injured, Ella must find a way to navigate them through rough terrain, and even rougher encounters with desperate people…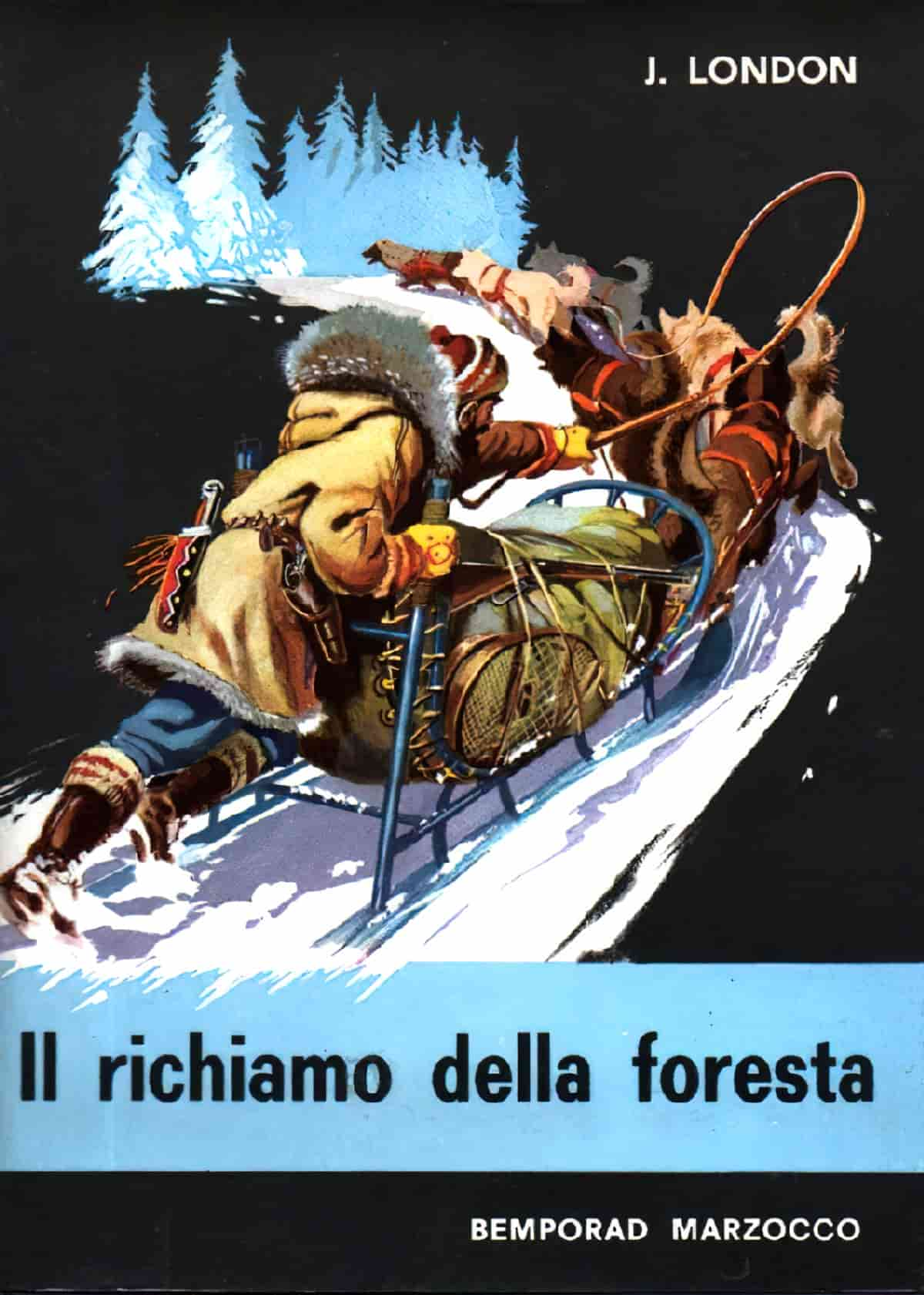 Header illustration: Ronald Lampitt for Ladybird Artists' Advent Calendar, 'Sledges'