The period between Christmas and New Year is a classic example of a liminal space in which we feel this sense of unease, captured best through art, perhaps.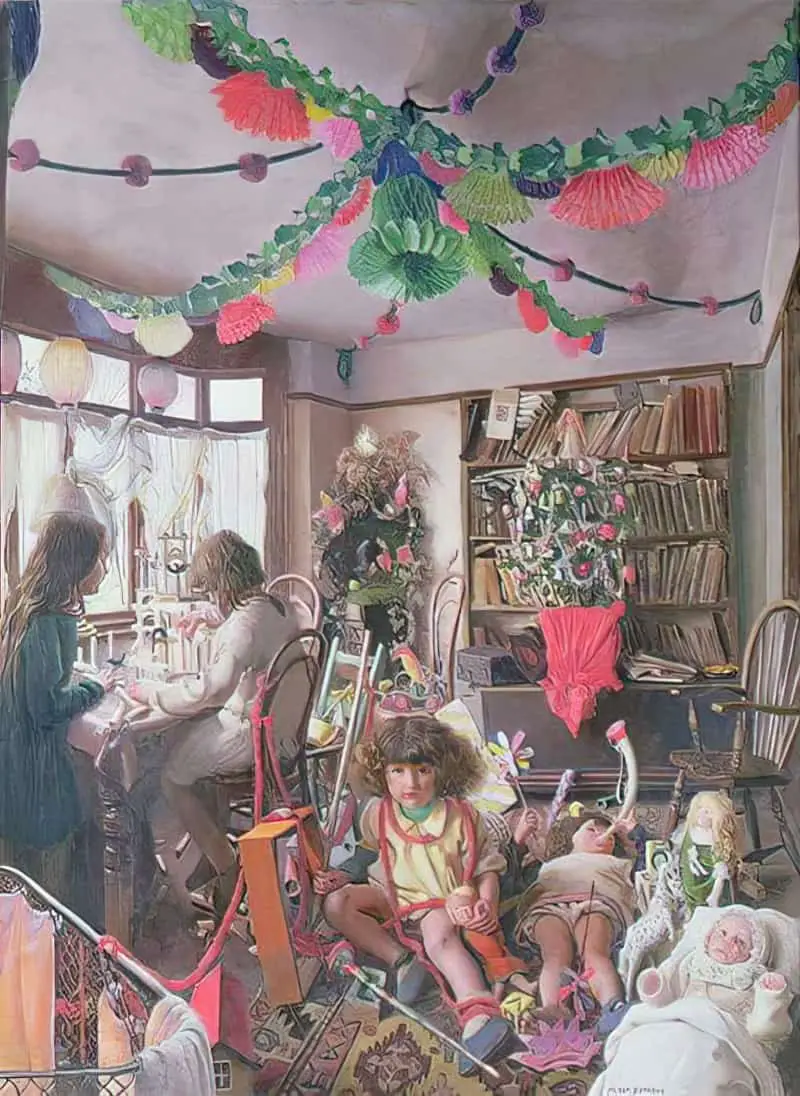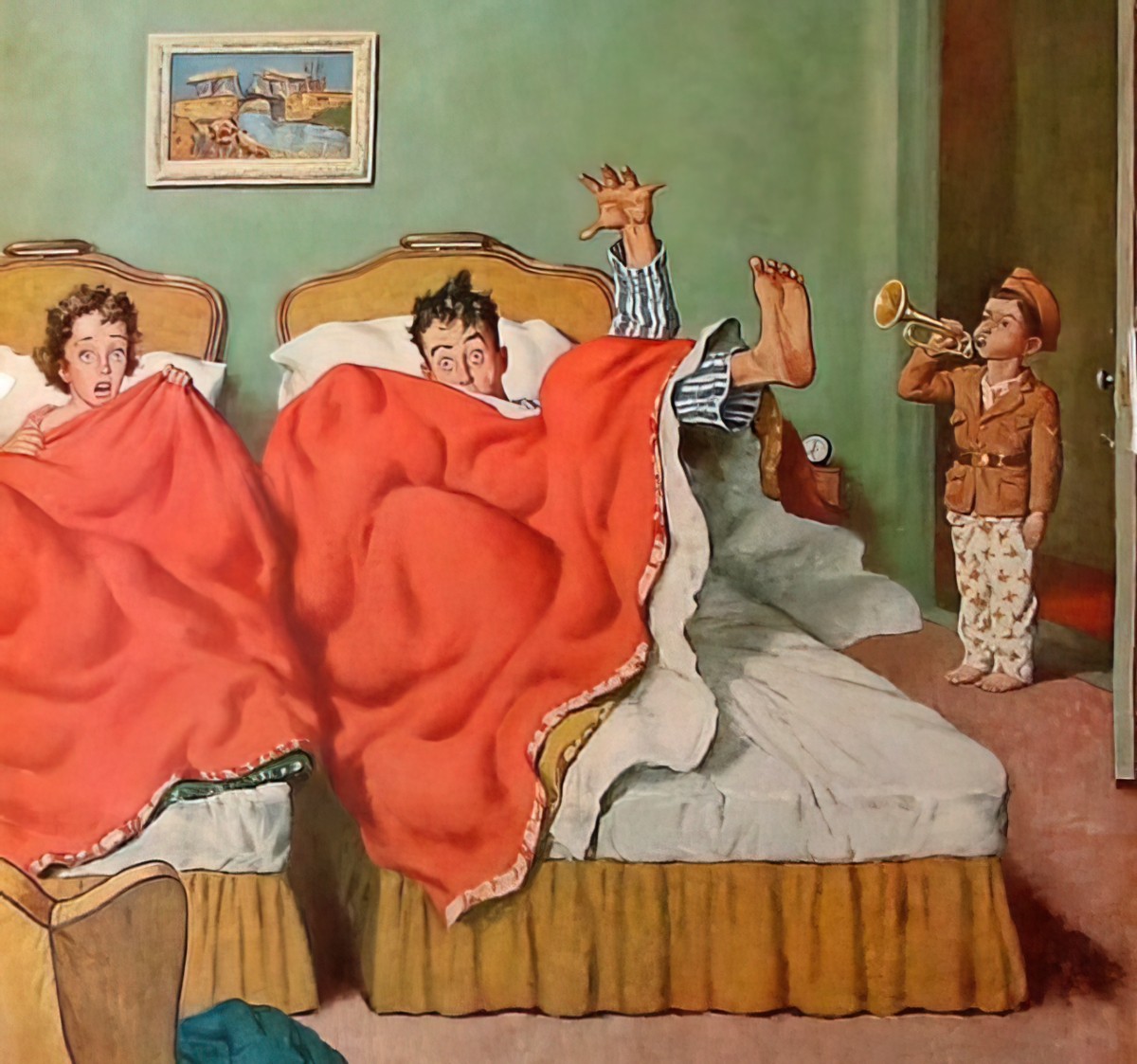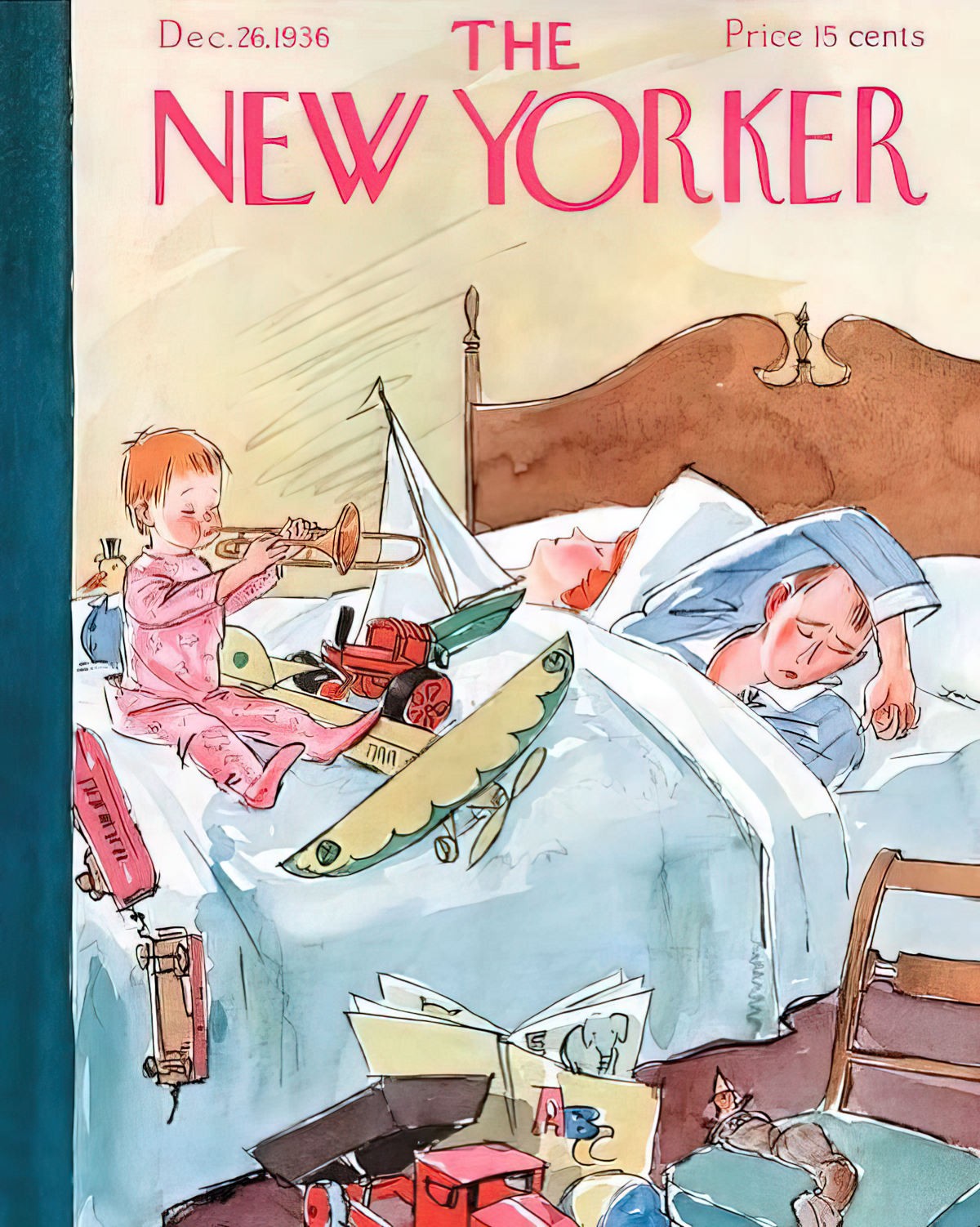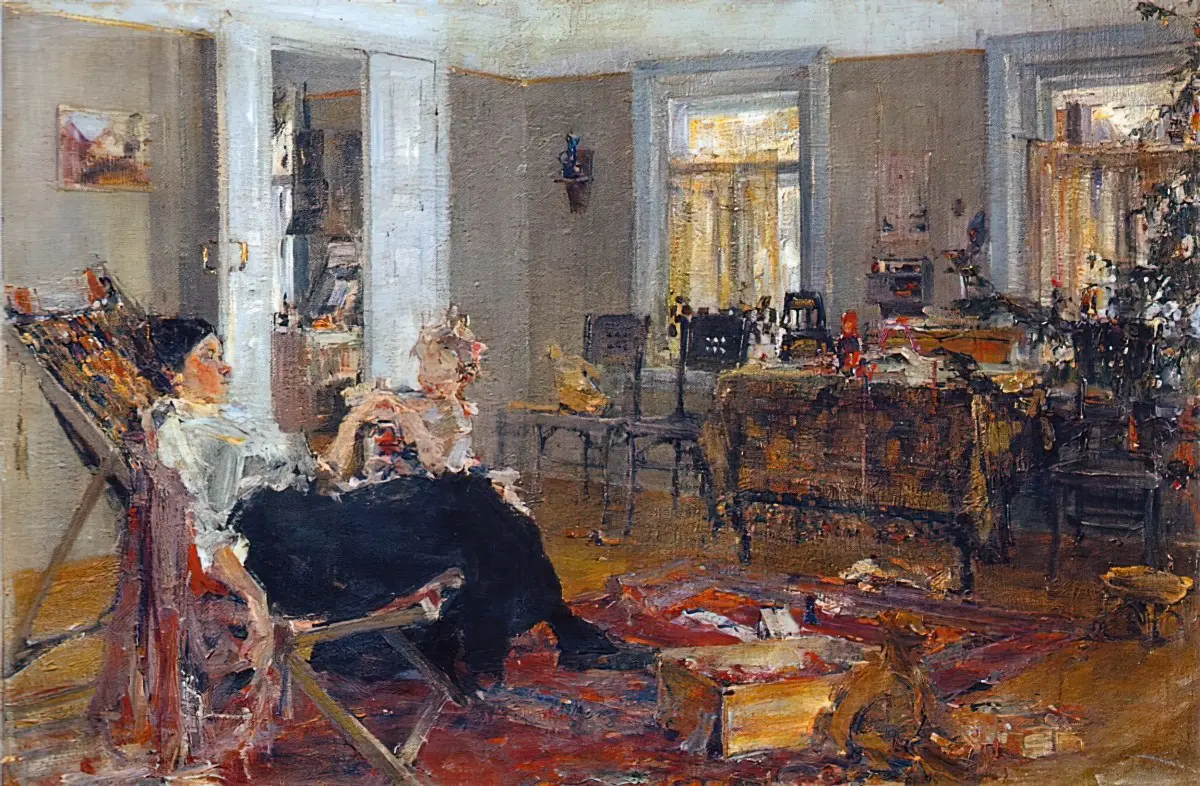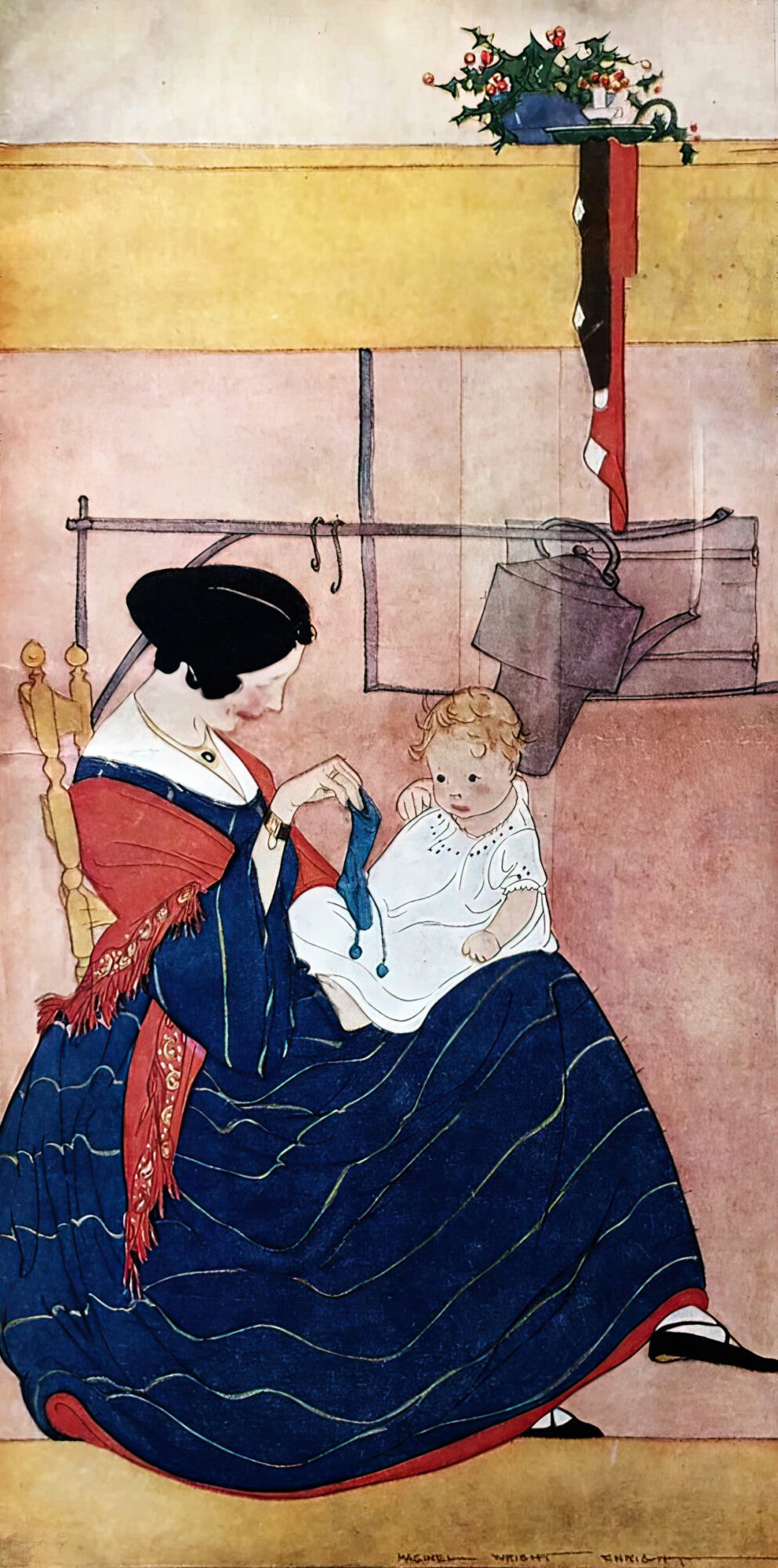 The kids are coming down from their sugar highs but hey, at least they're sweet.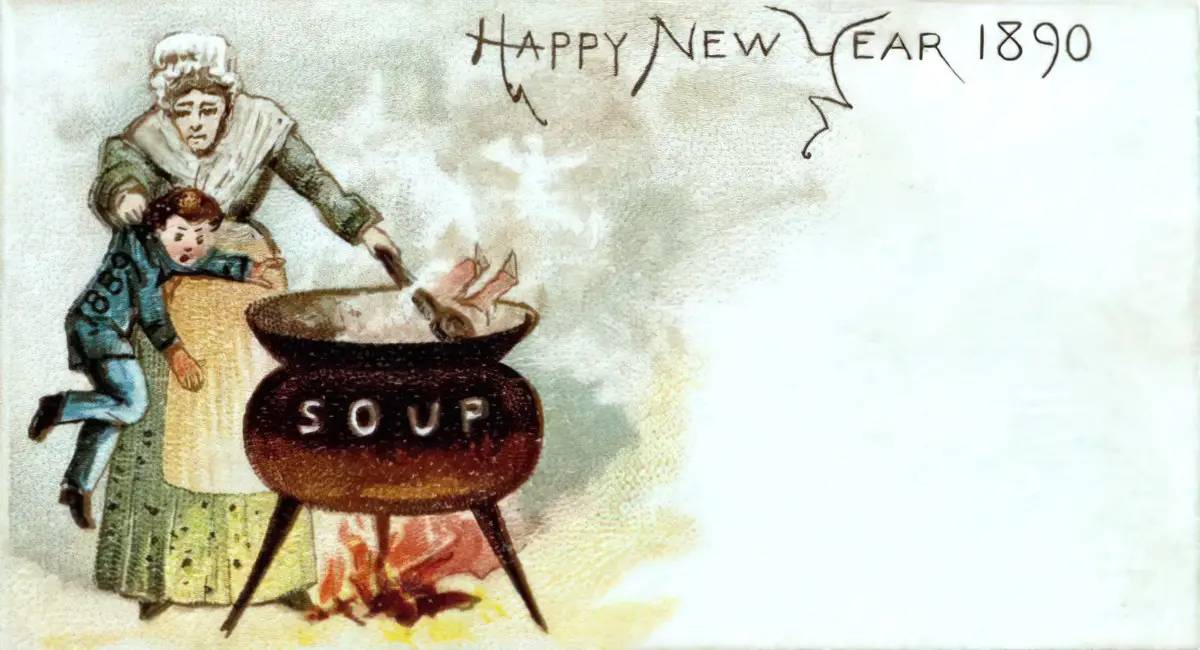 You ate too much and now you're stuck in a pot, clinging onto a greeting from someone you hope is a real friend and will therefore come to your aid.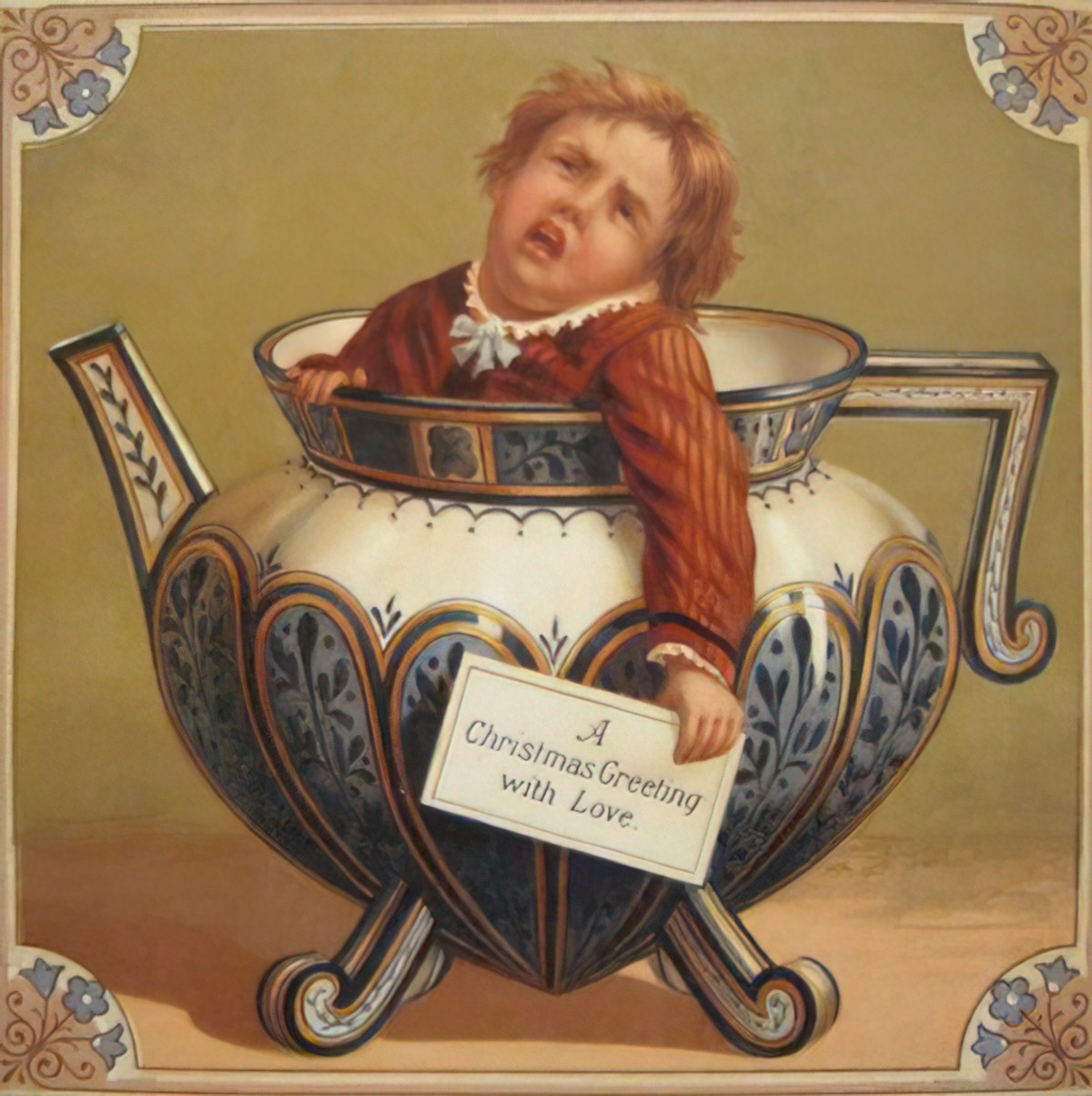 I get the feeling this little boy is taking some quiet alone time at the end of Christmas Day to reflect while surrounded by his new toys.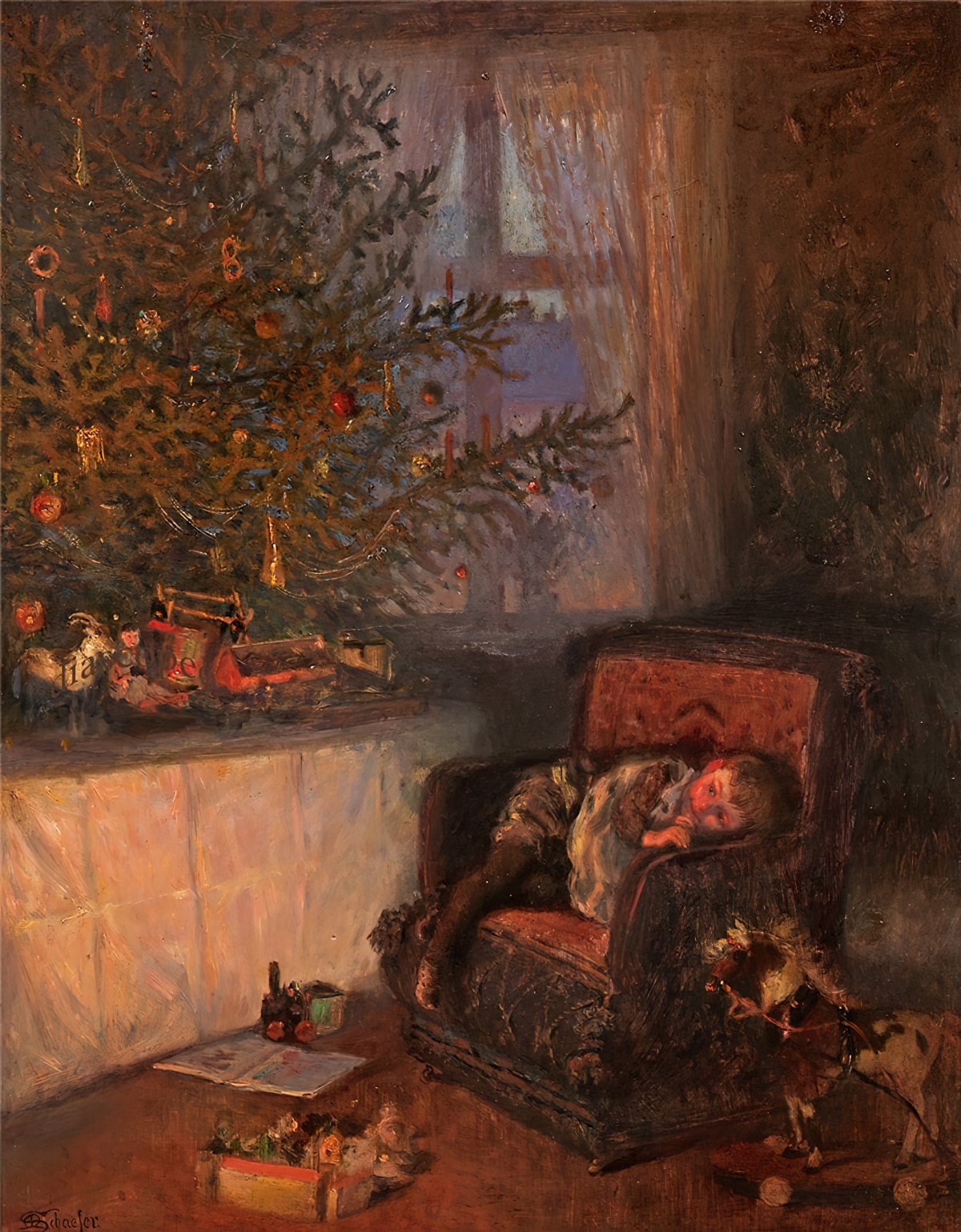 Between 1893 and 1895 Beatrix Potter illustrated a series of pictures for rabbits having a Christmas Party. She takes us from arrival through to departure.