In the last half century or so pink has increasingly become femme coded. This wasn't the case before the second world war.
If an illustrator utilises a predominantly pink palette today, does this mean the work will therefore look as if the target market is 'girls'?
Below find a selection of illustrations with a hugely varied mood and genre. Pink can be soft, harsh, romantic, and everything in between.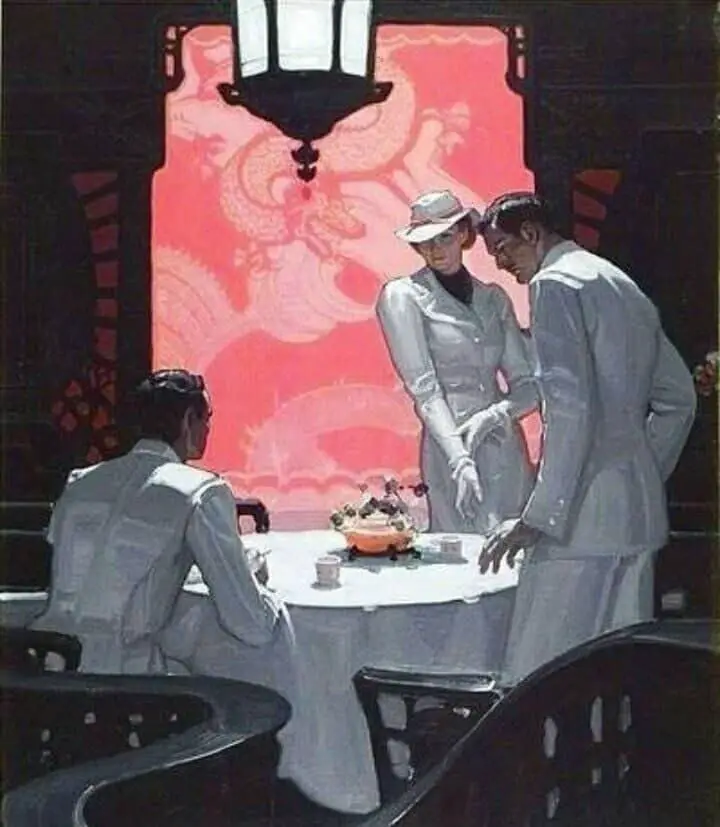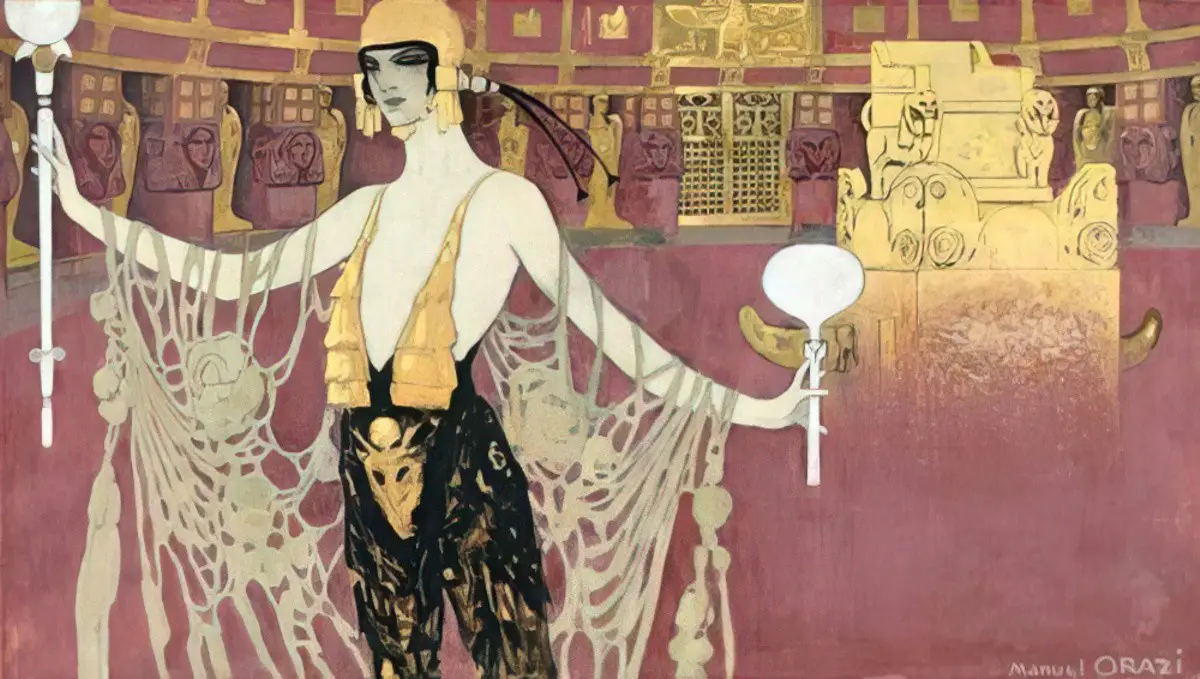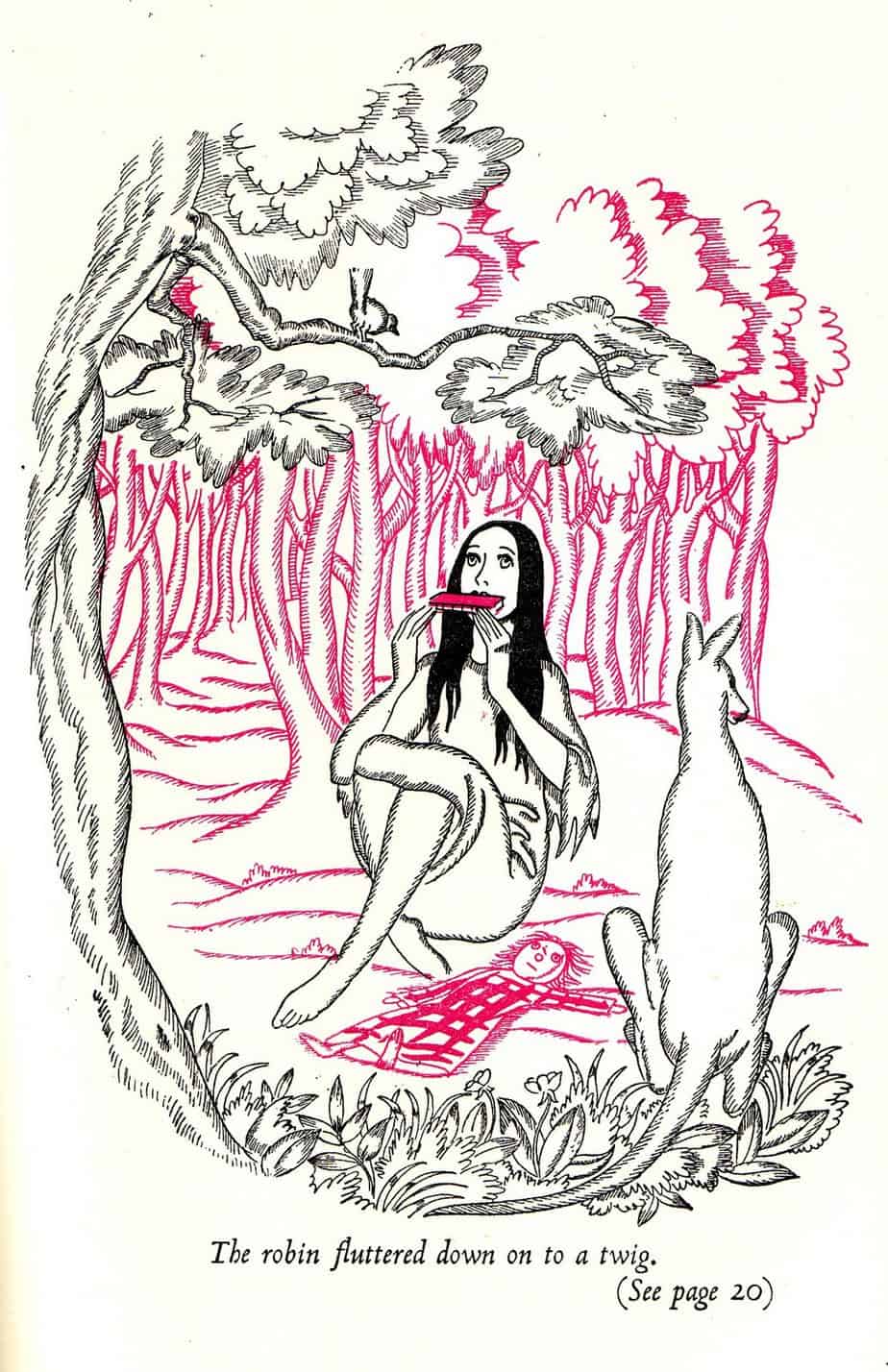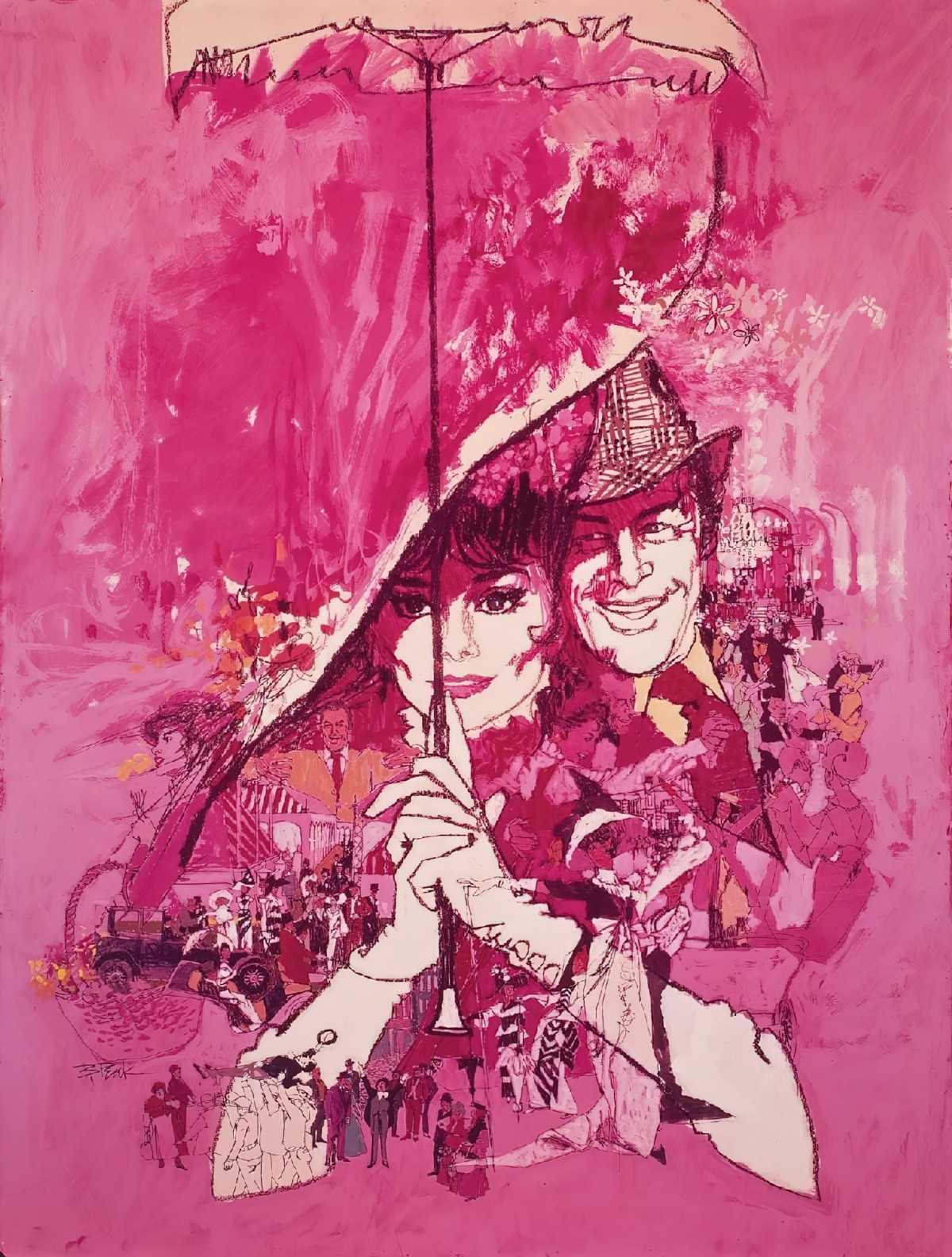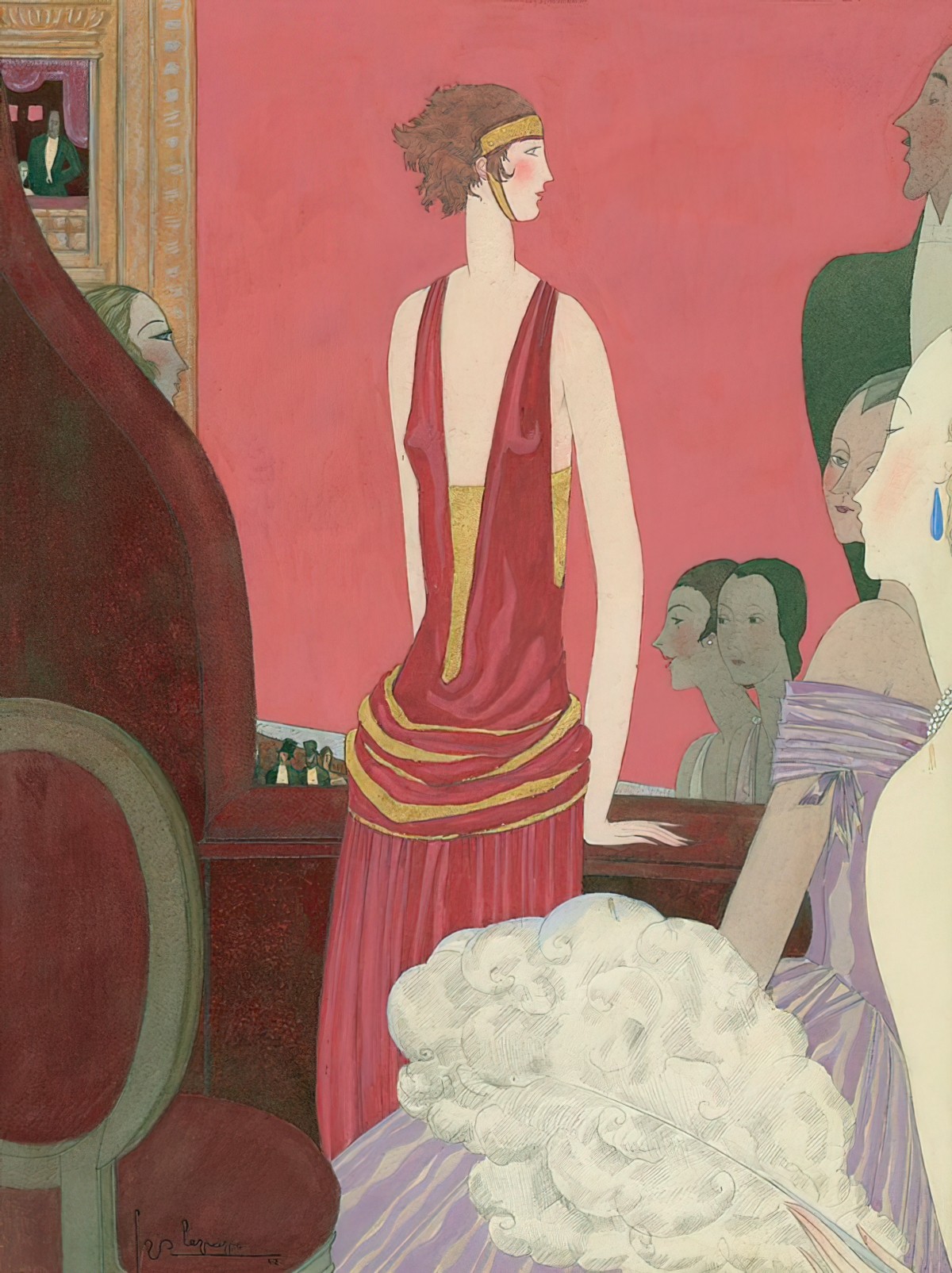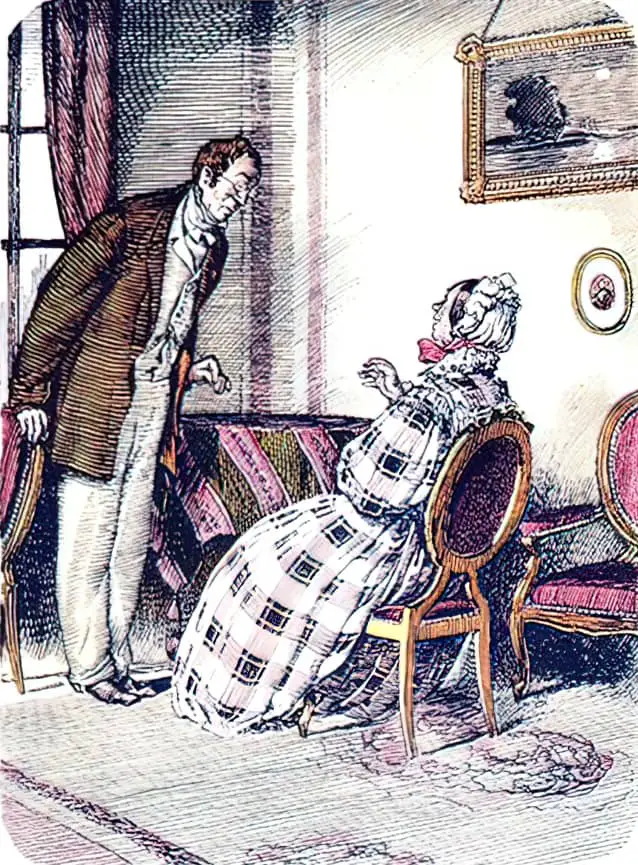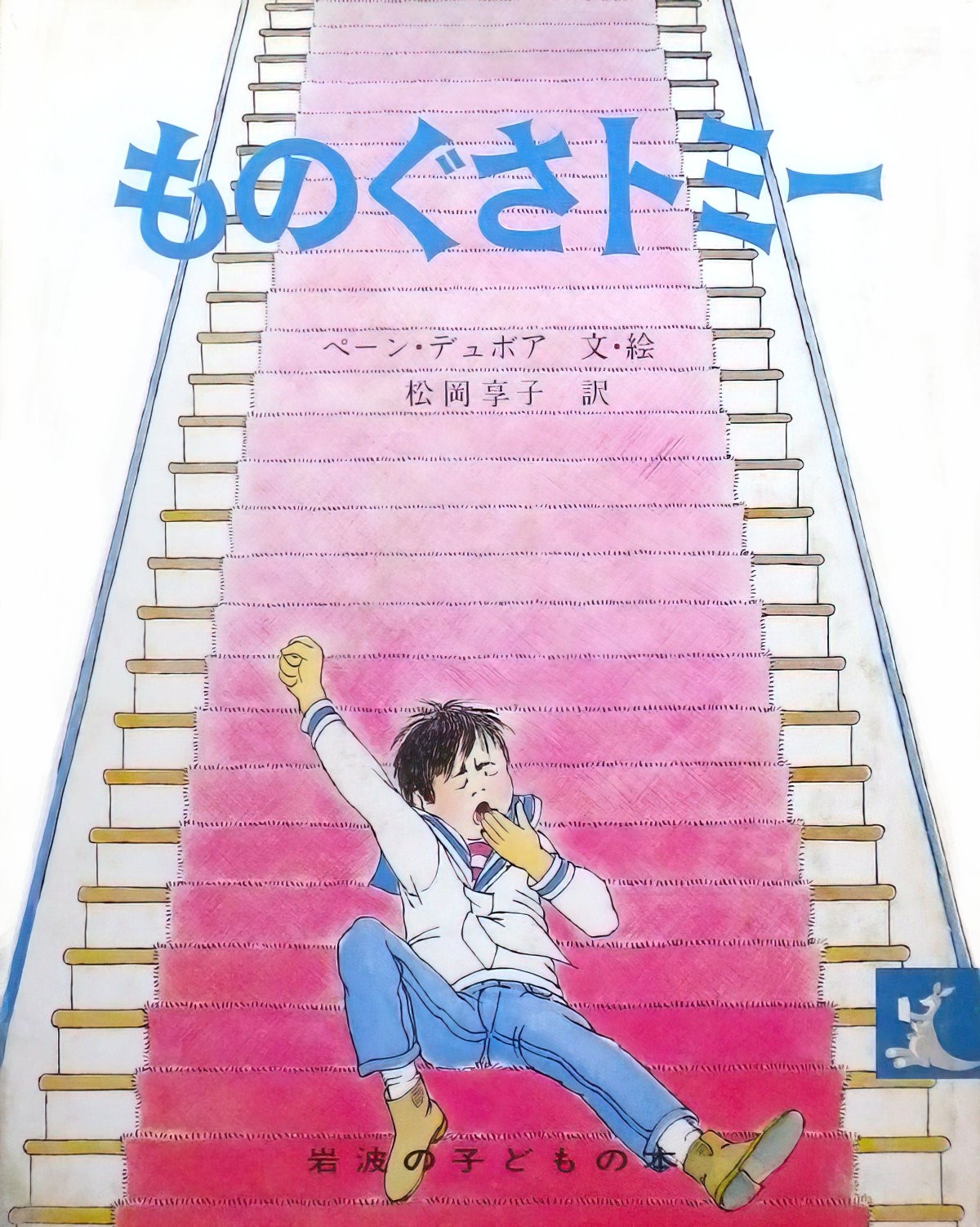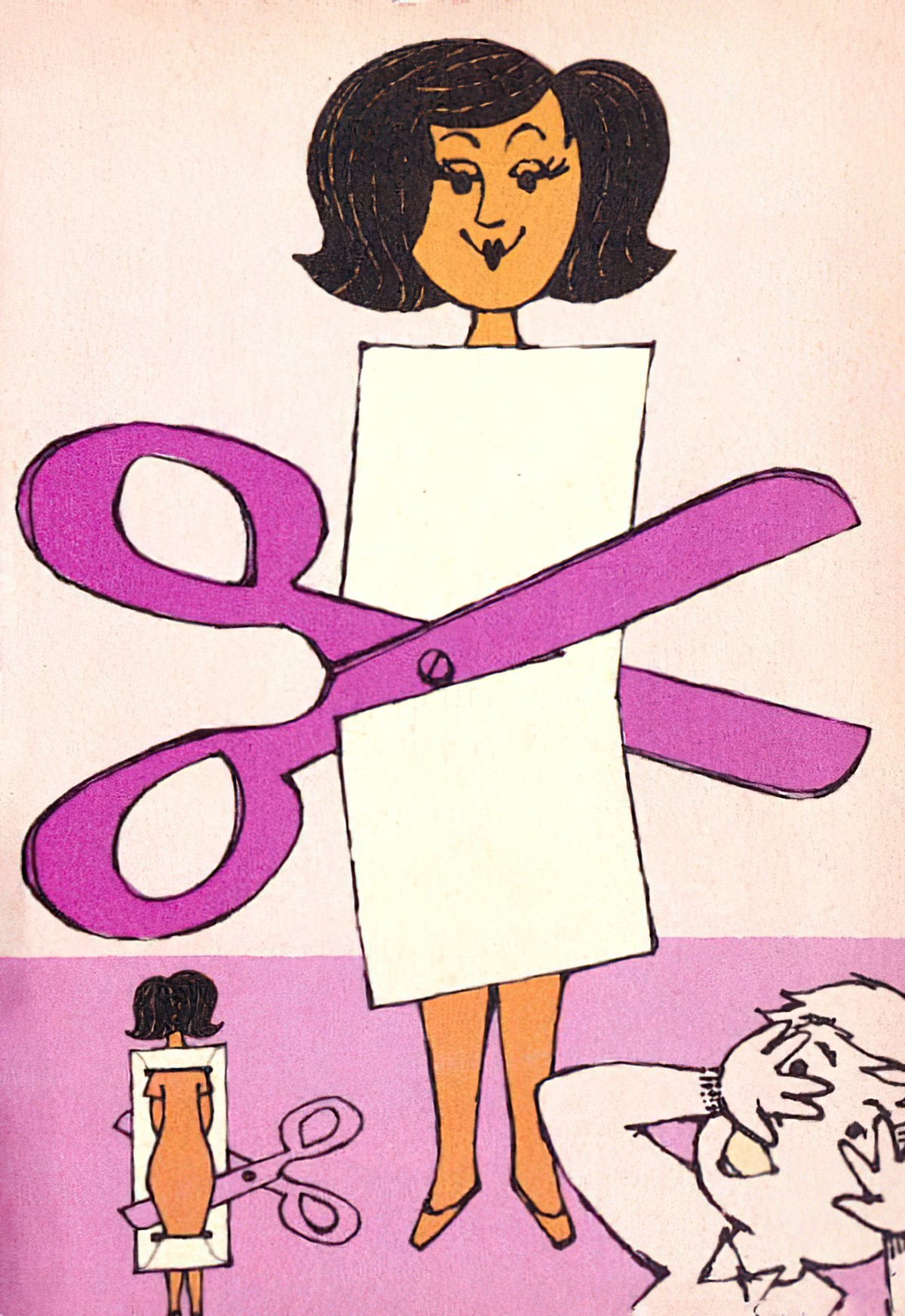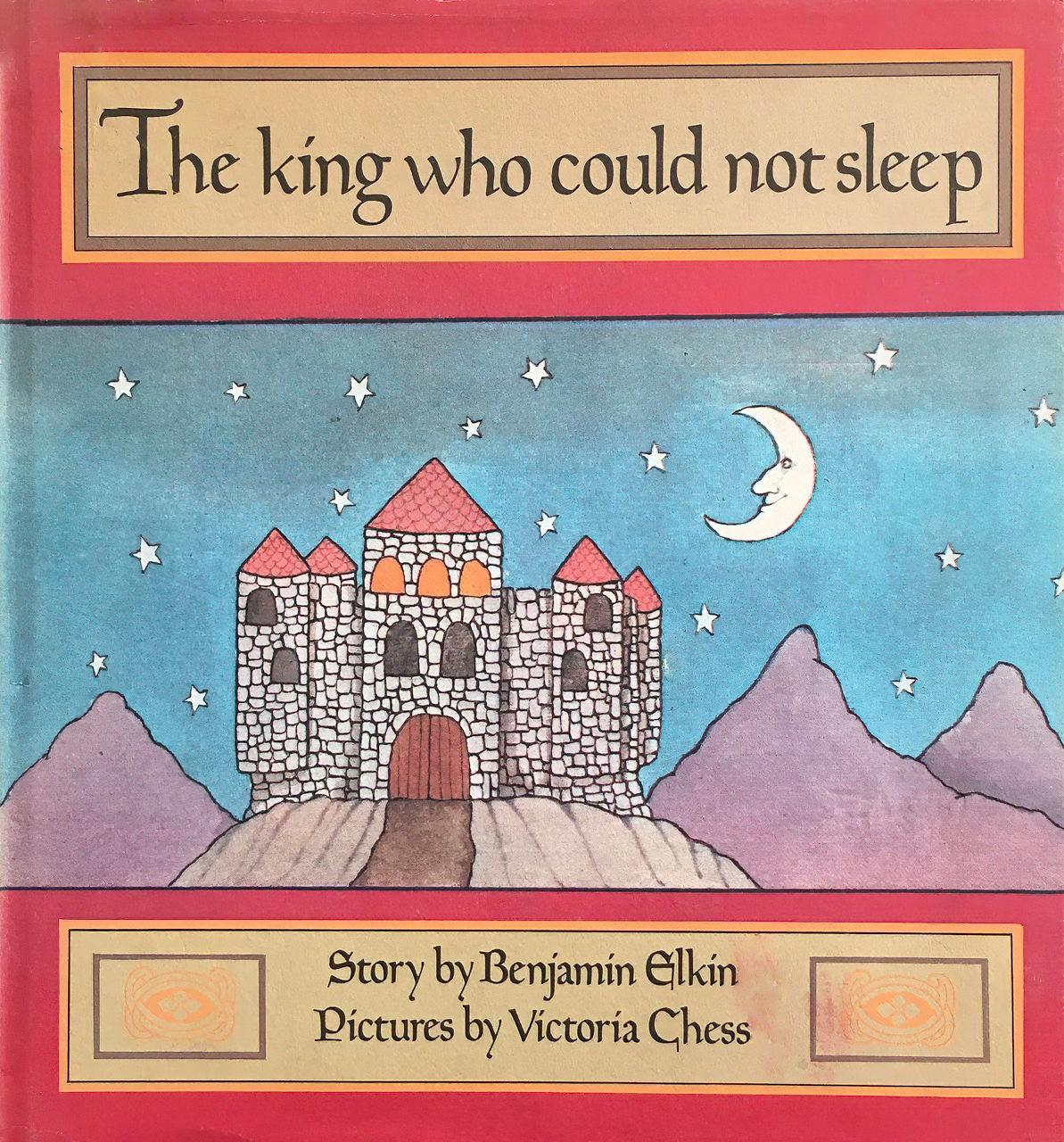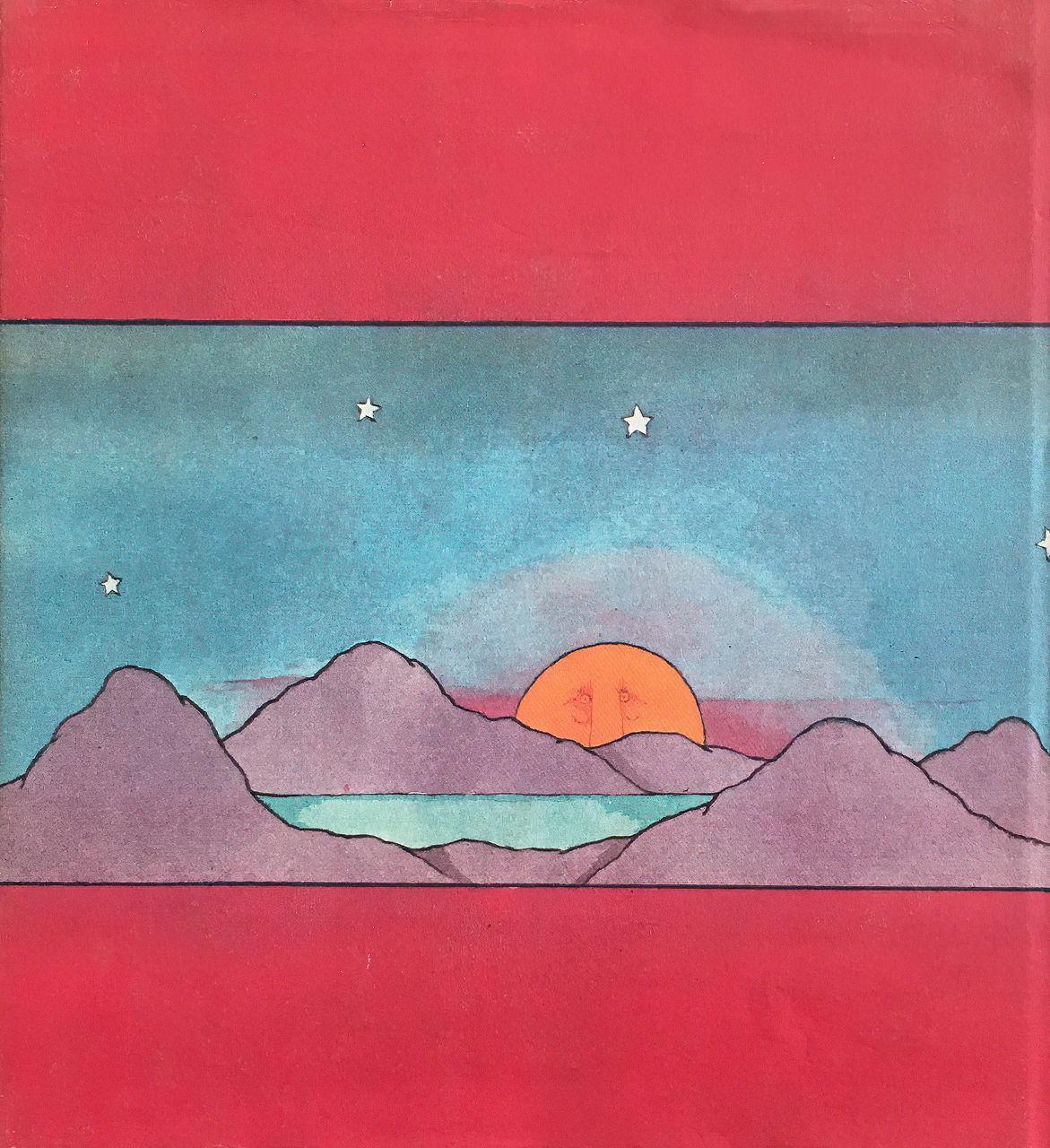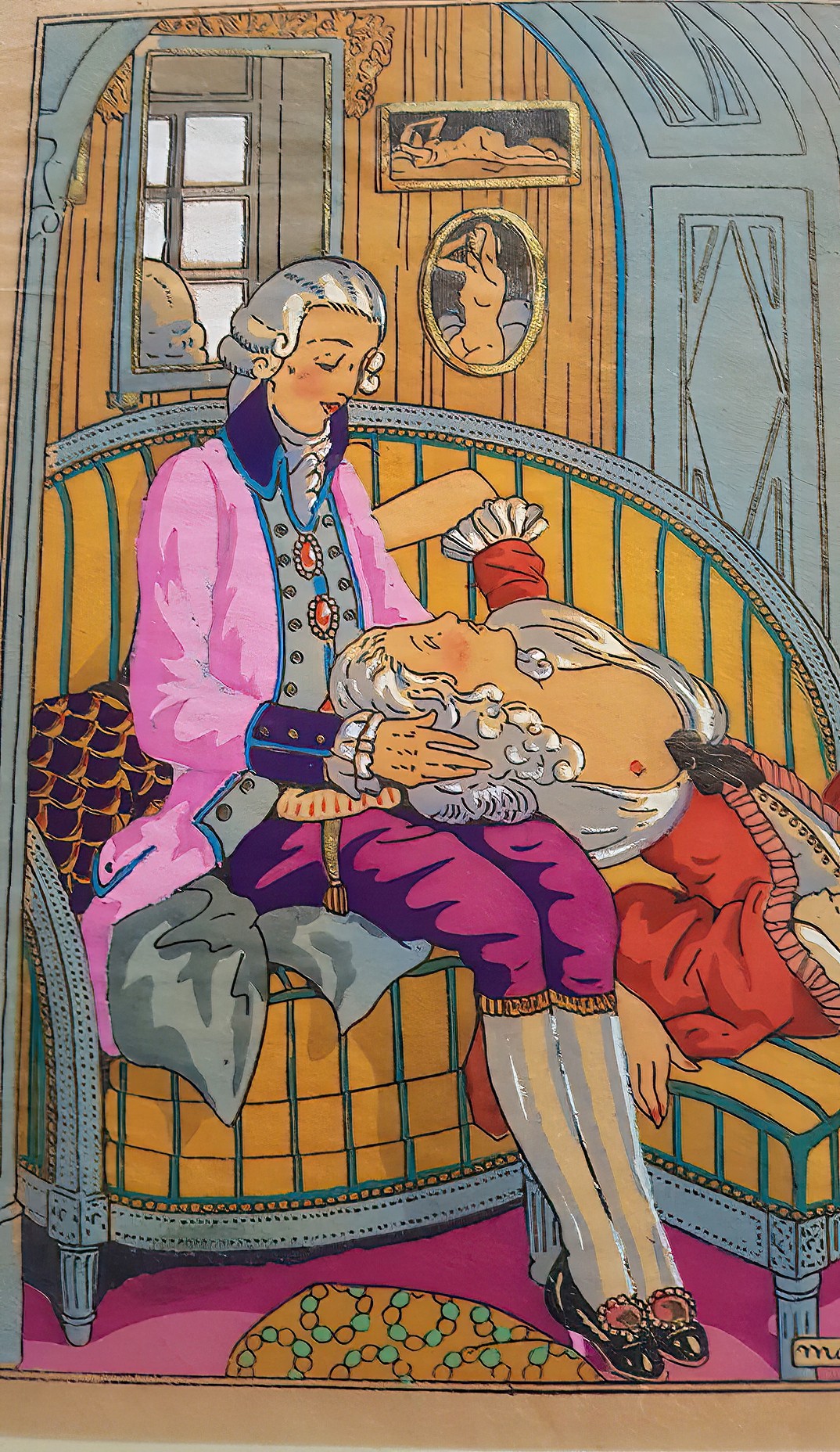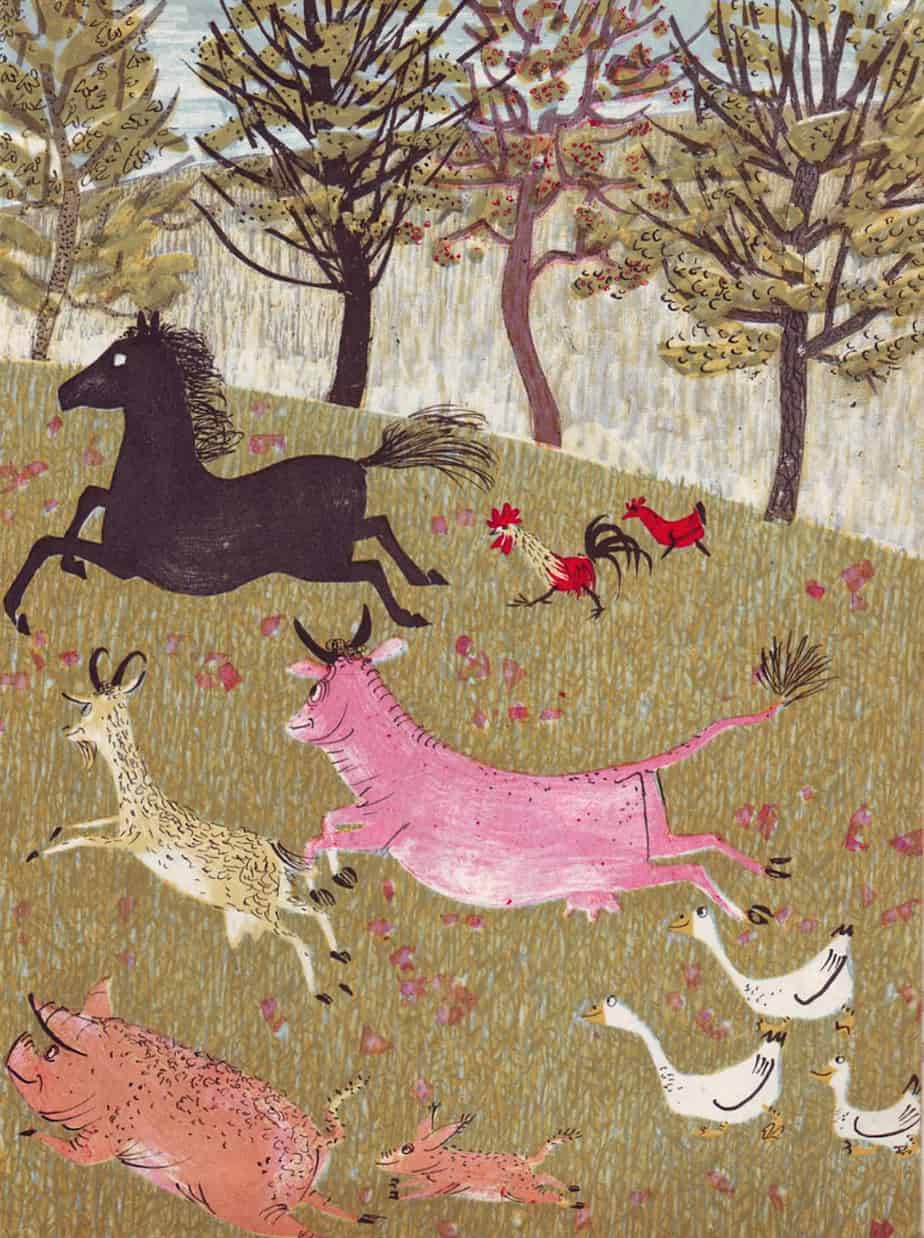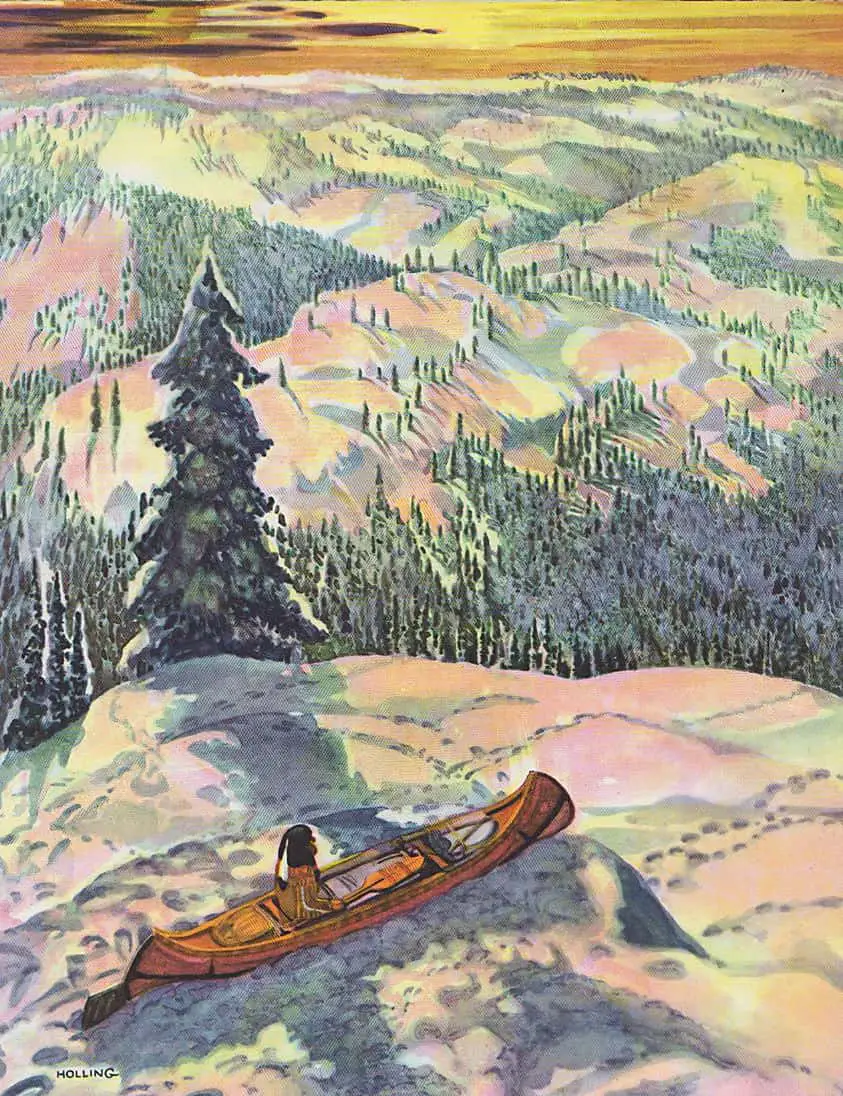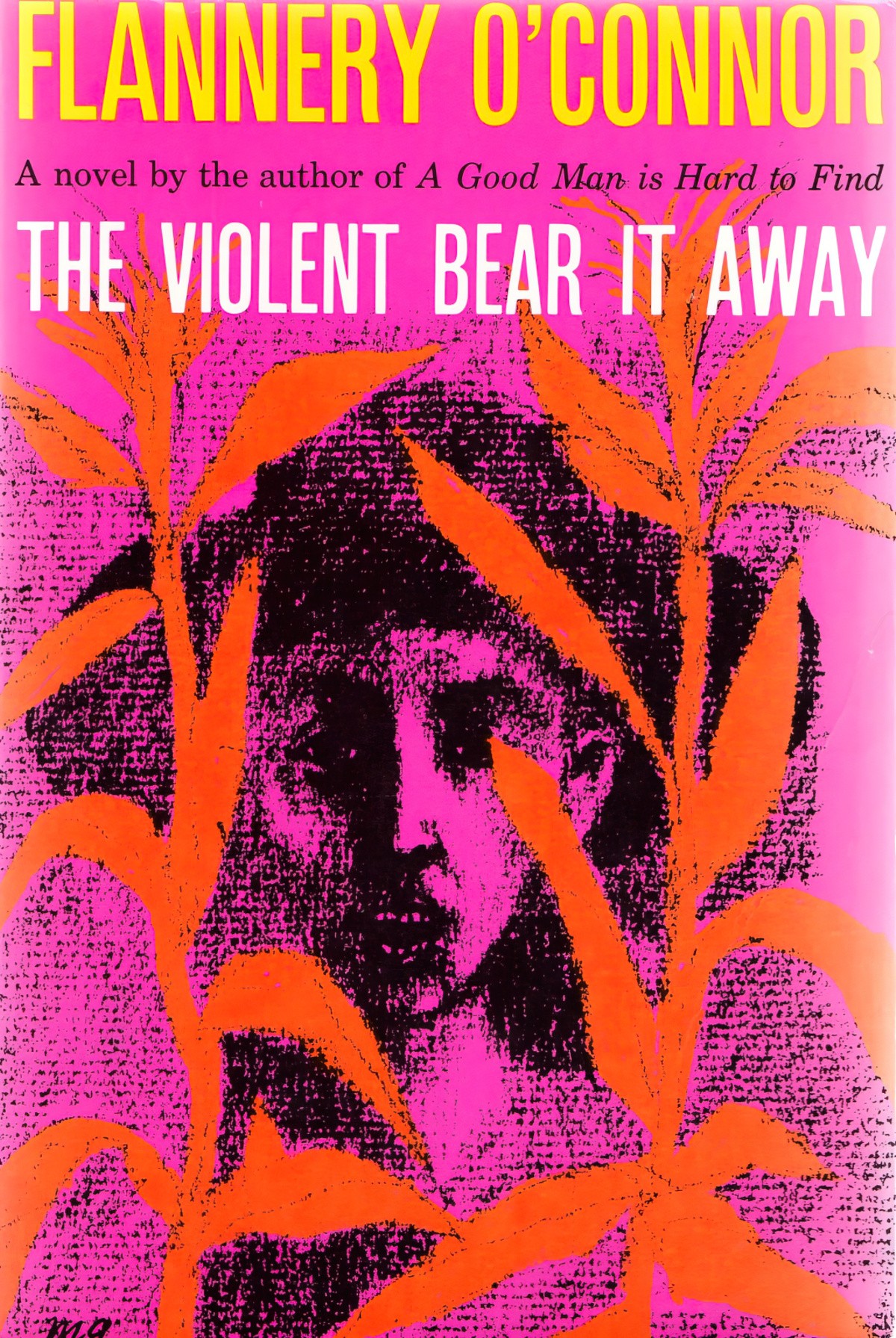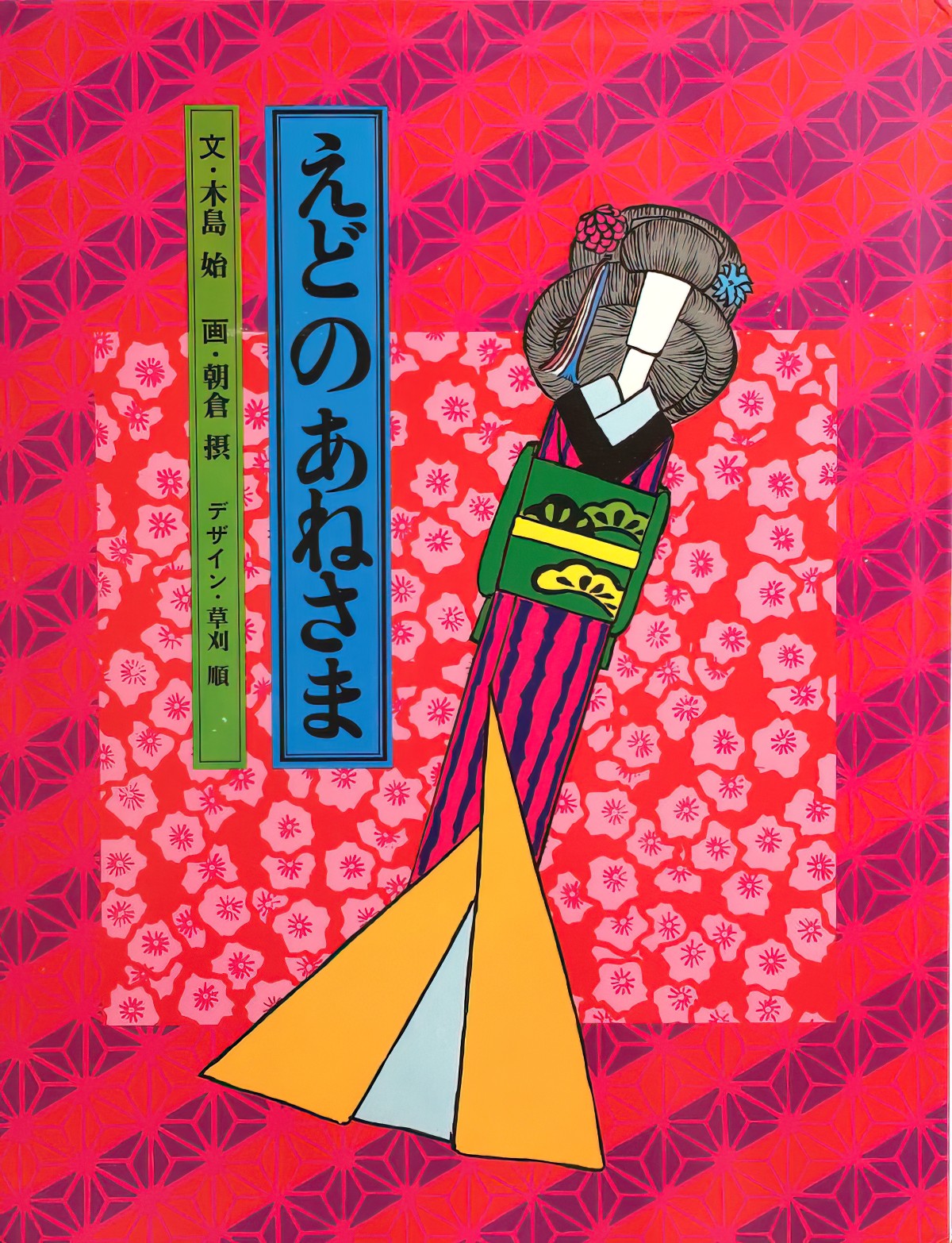 PINK AND BLUE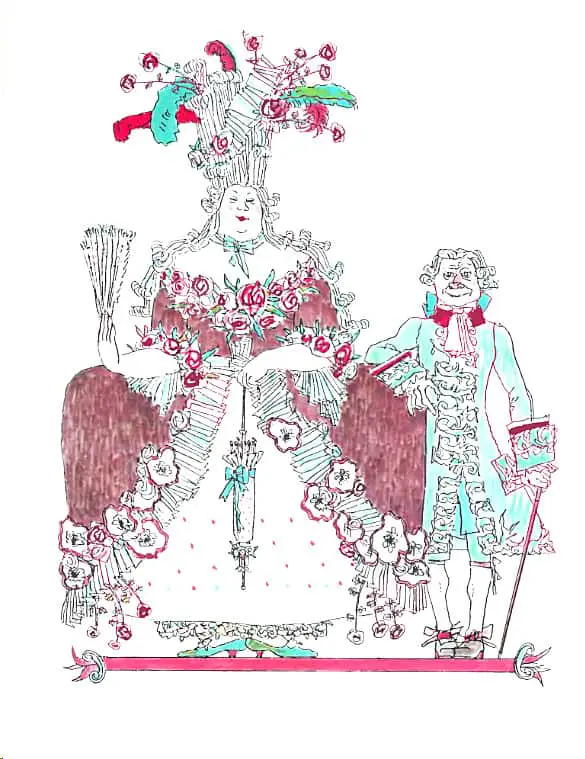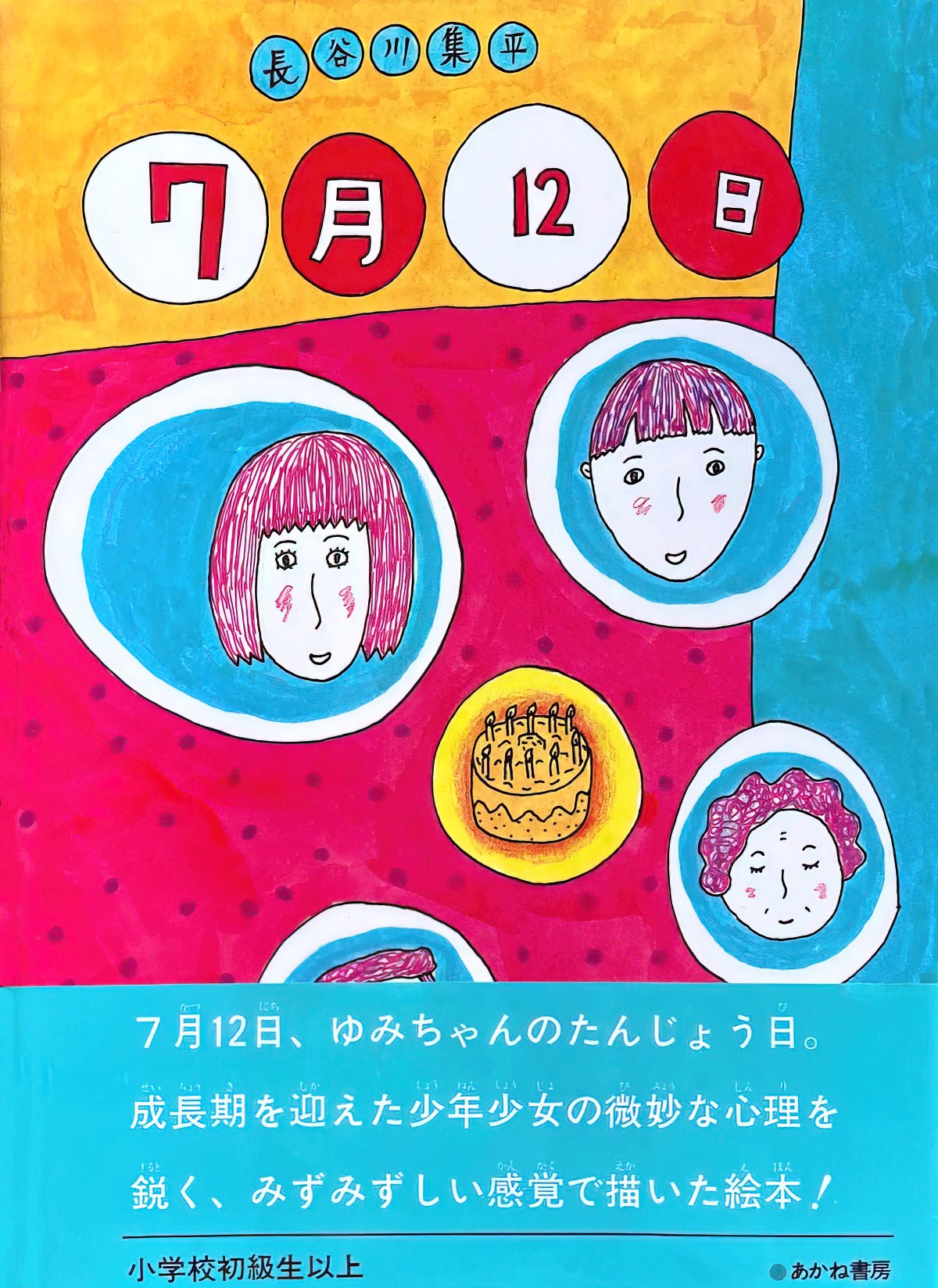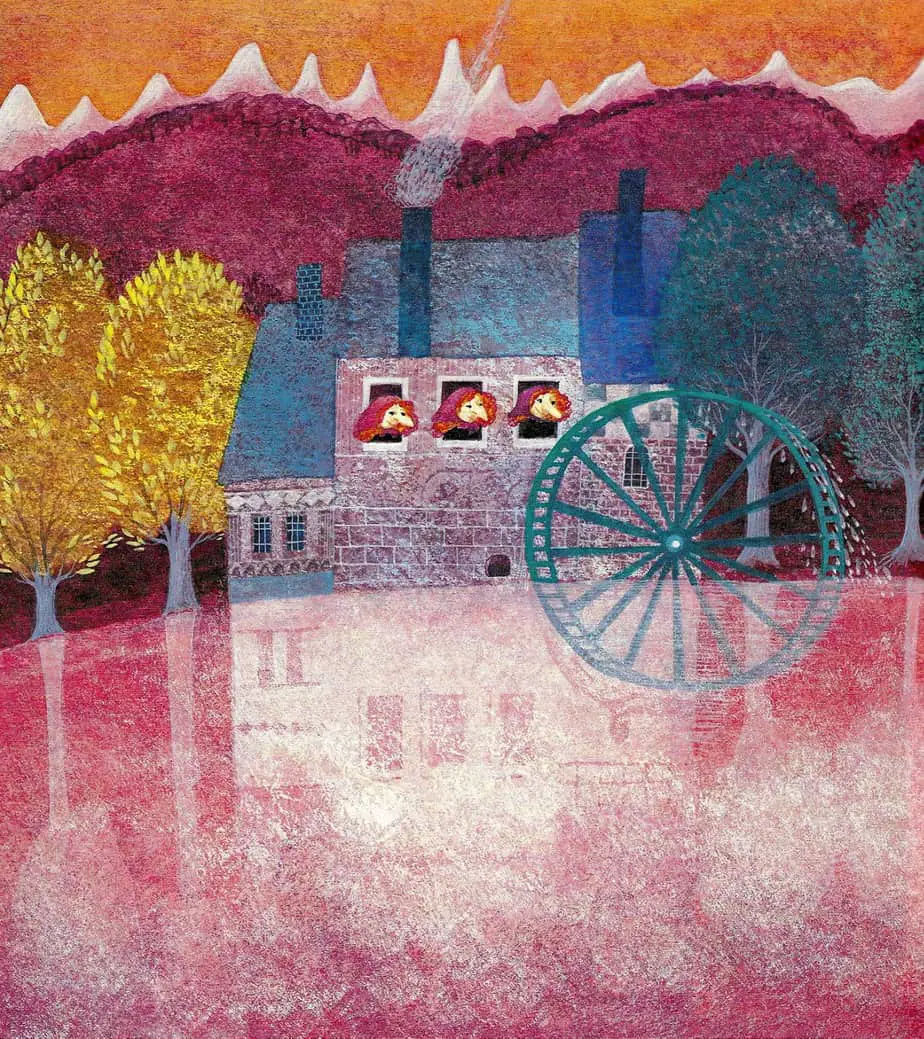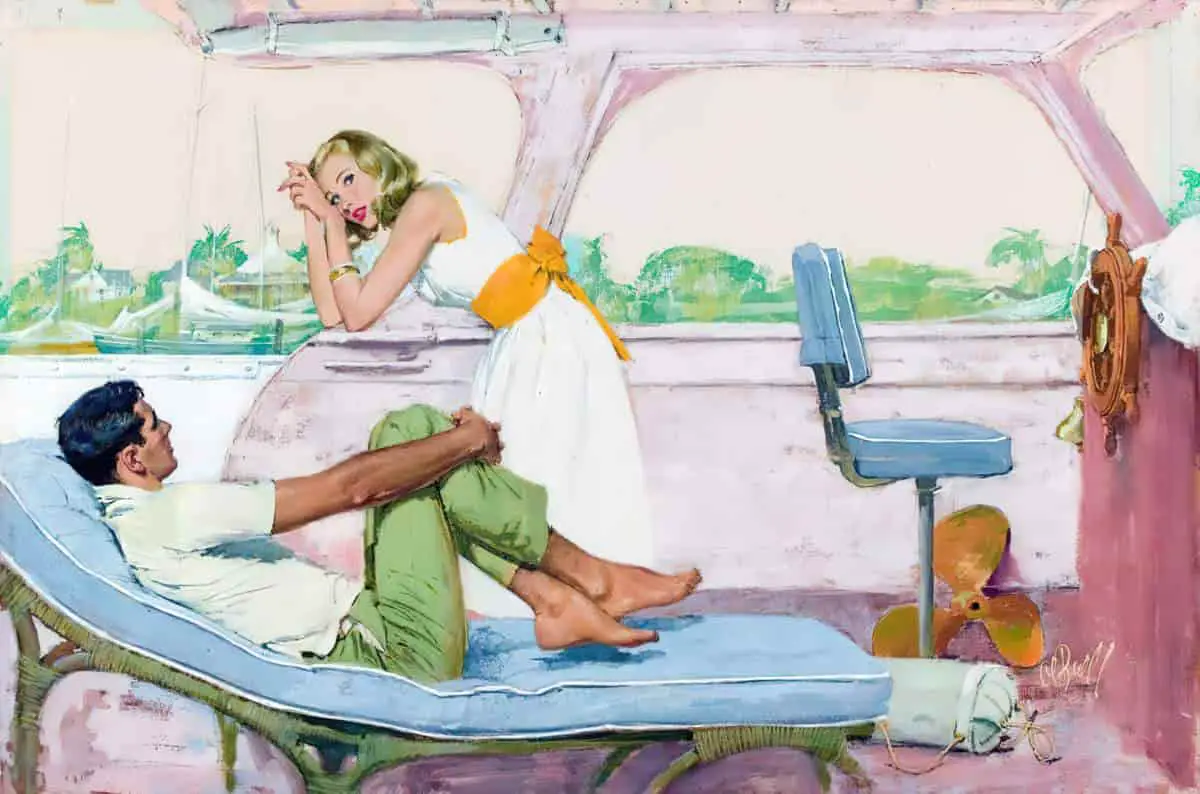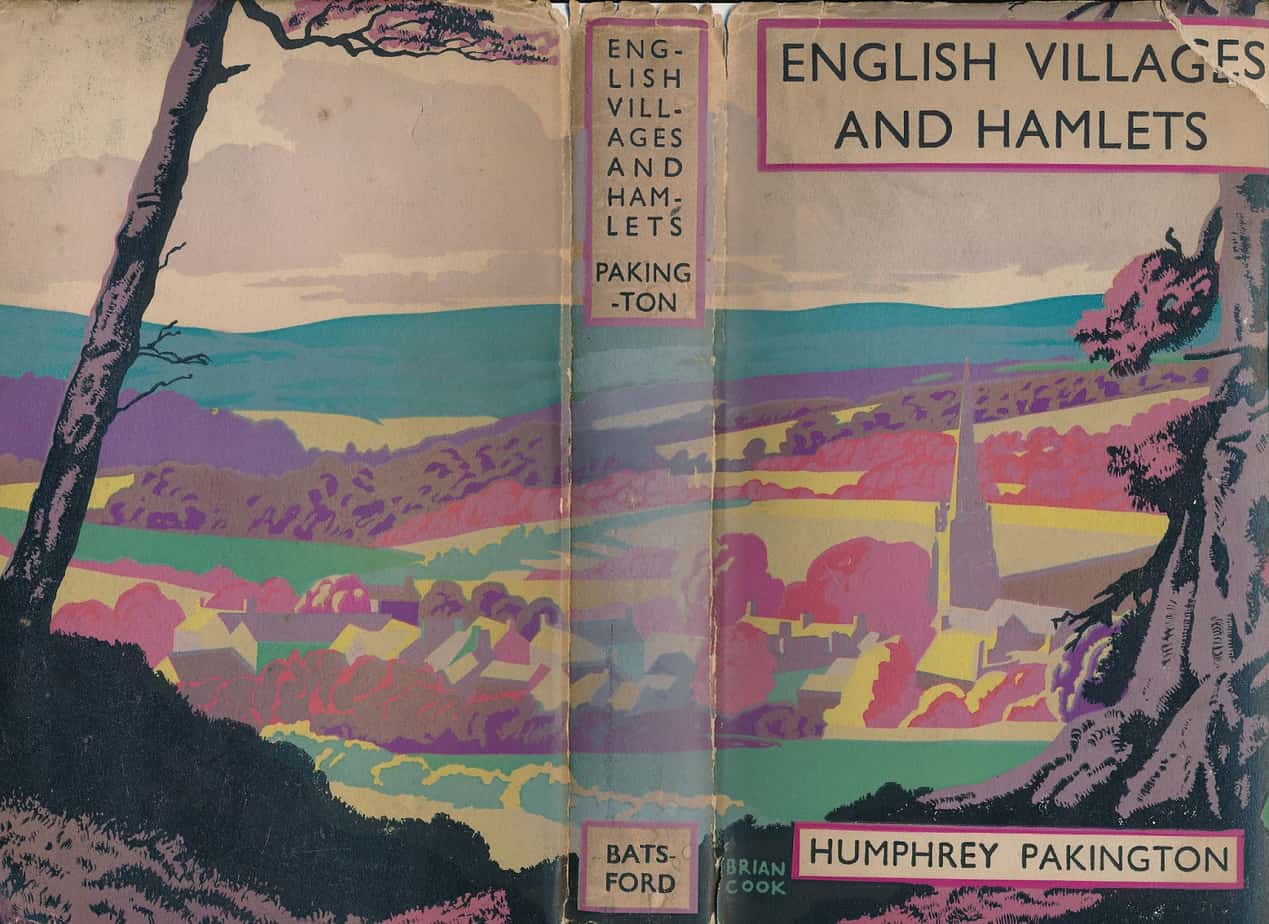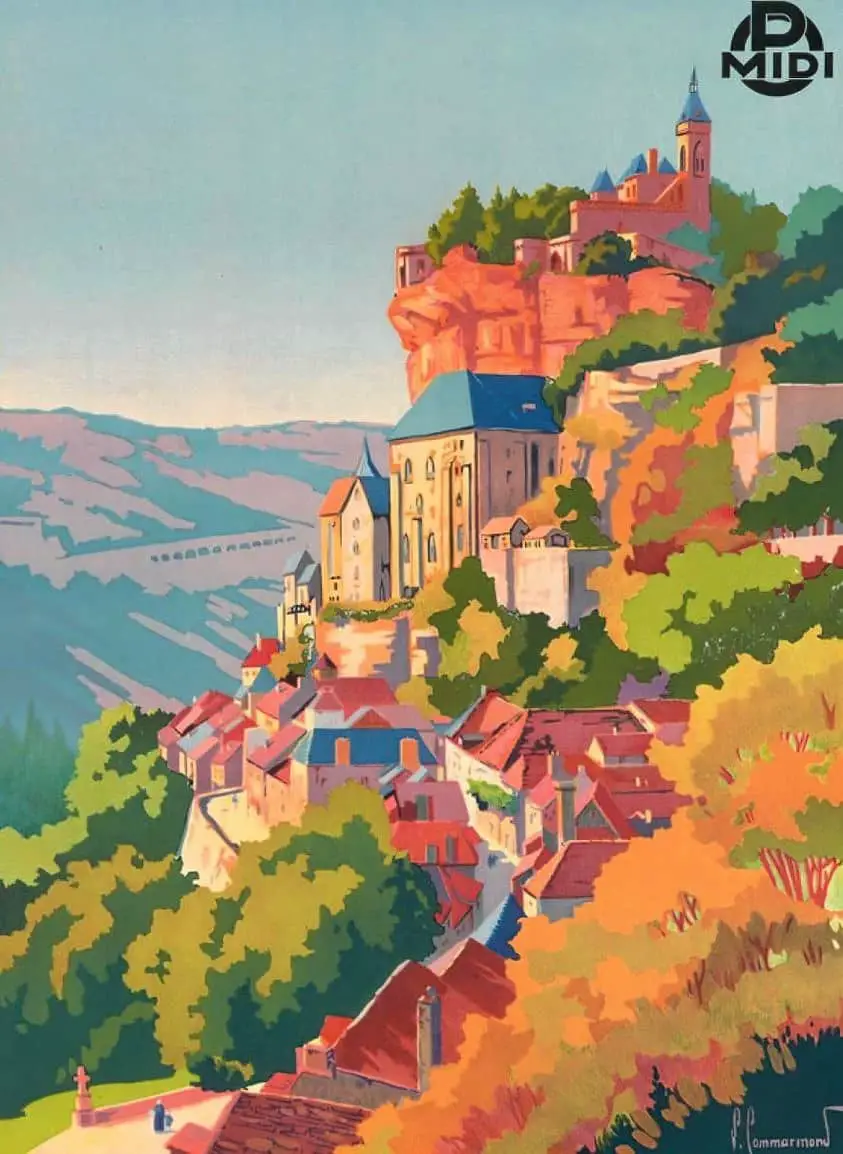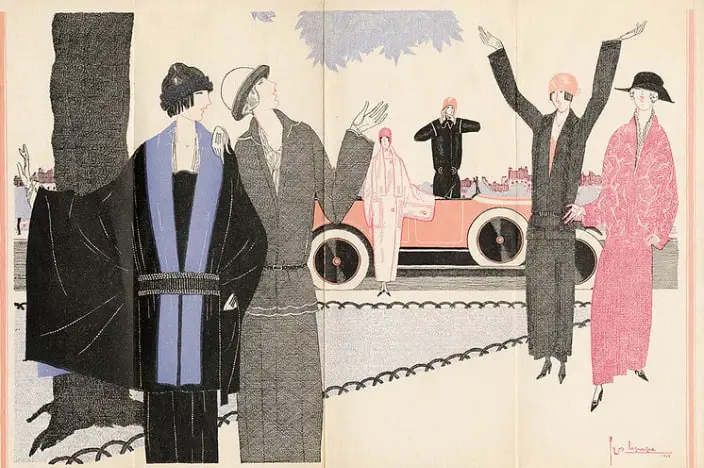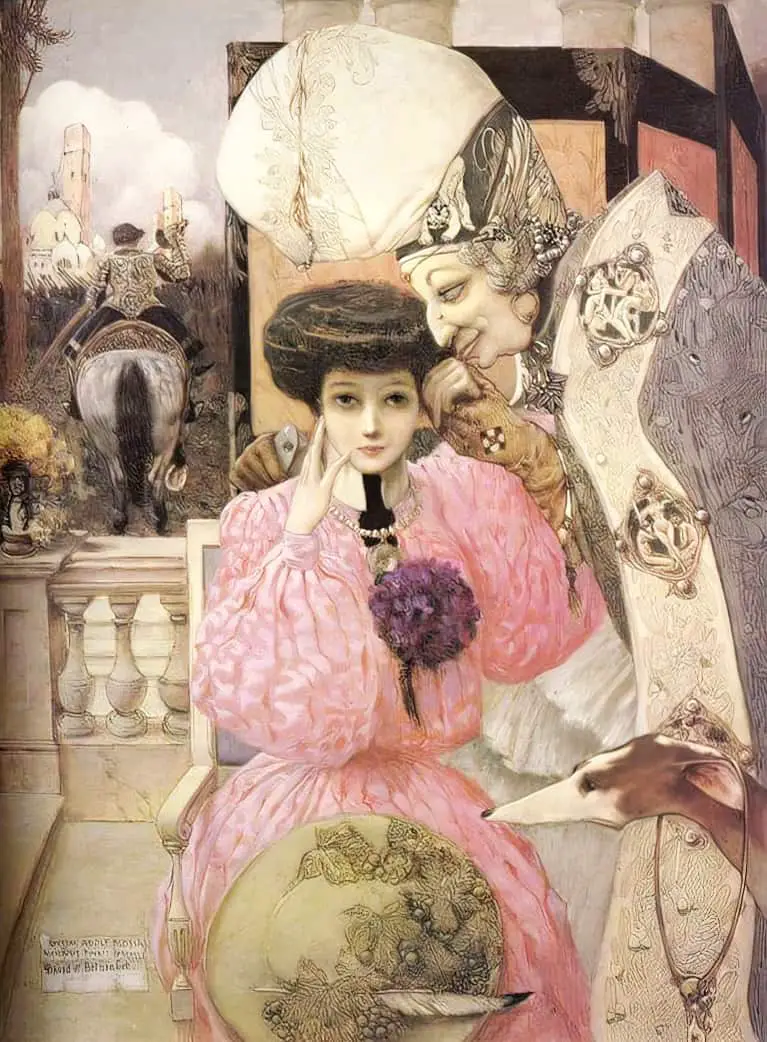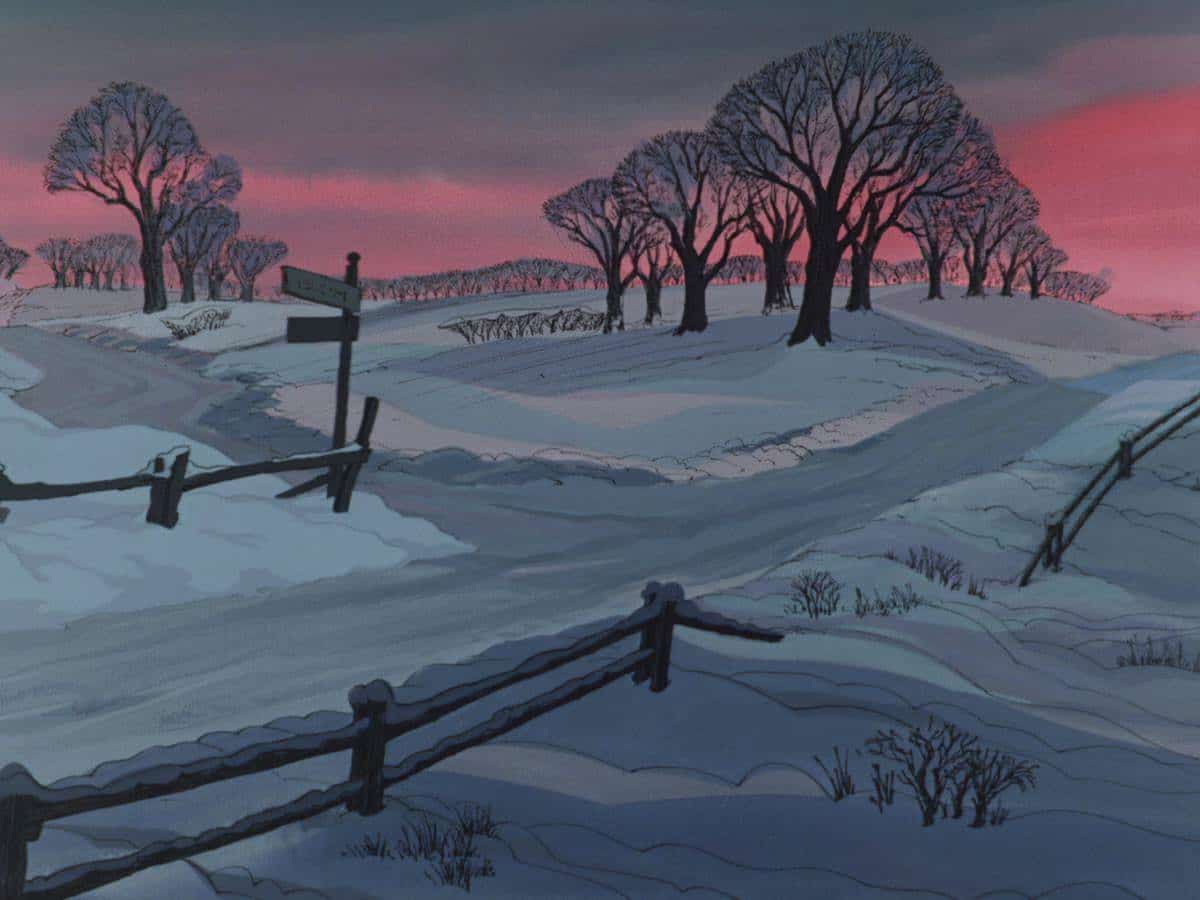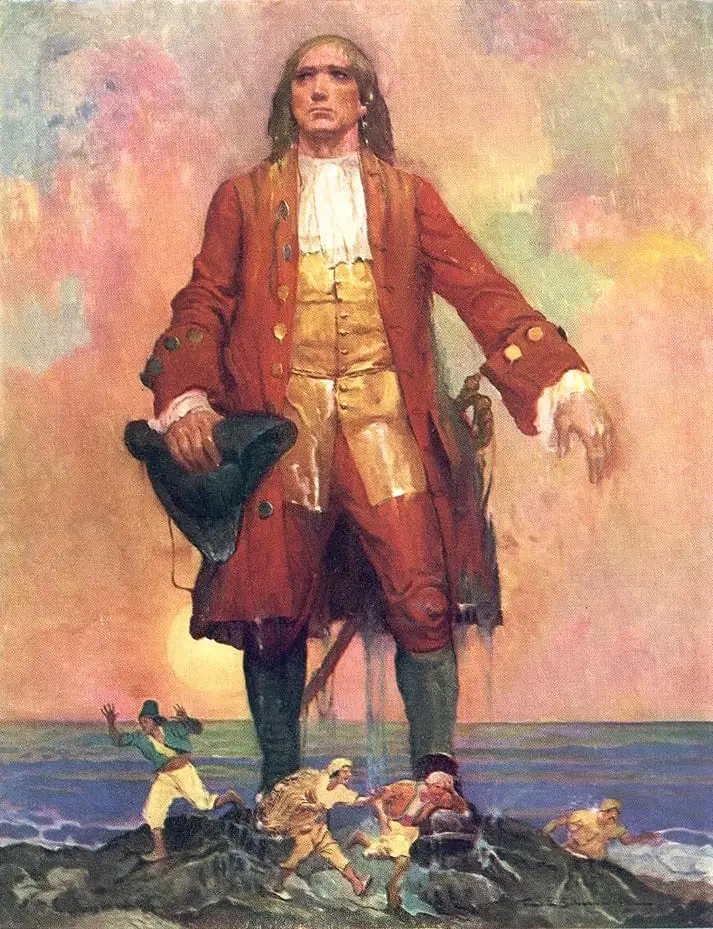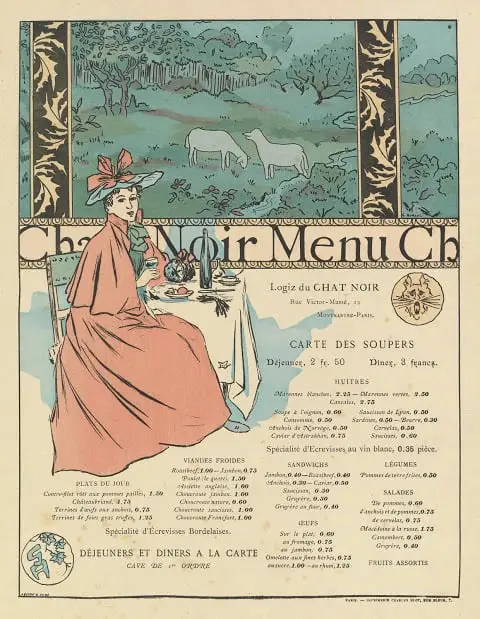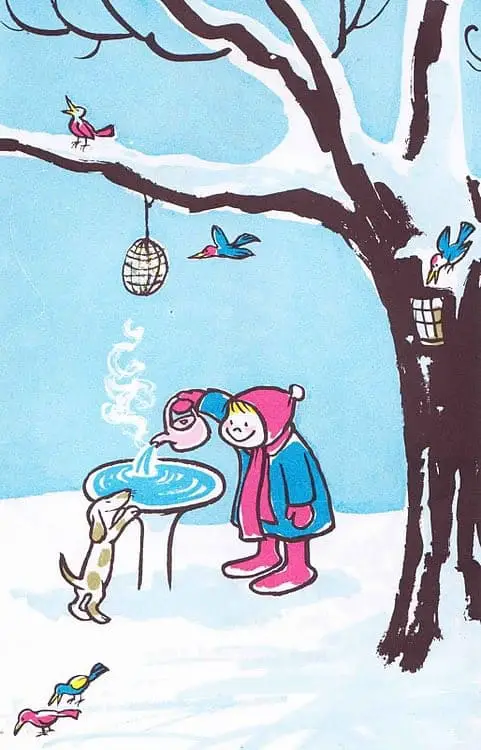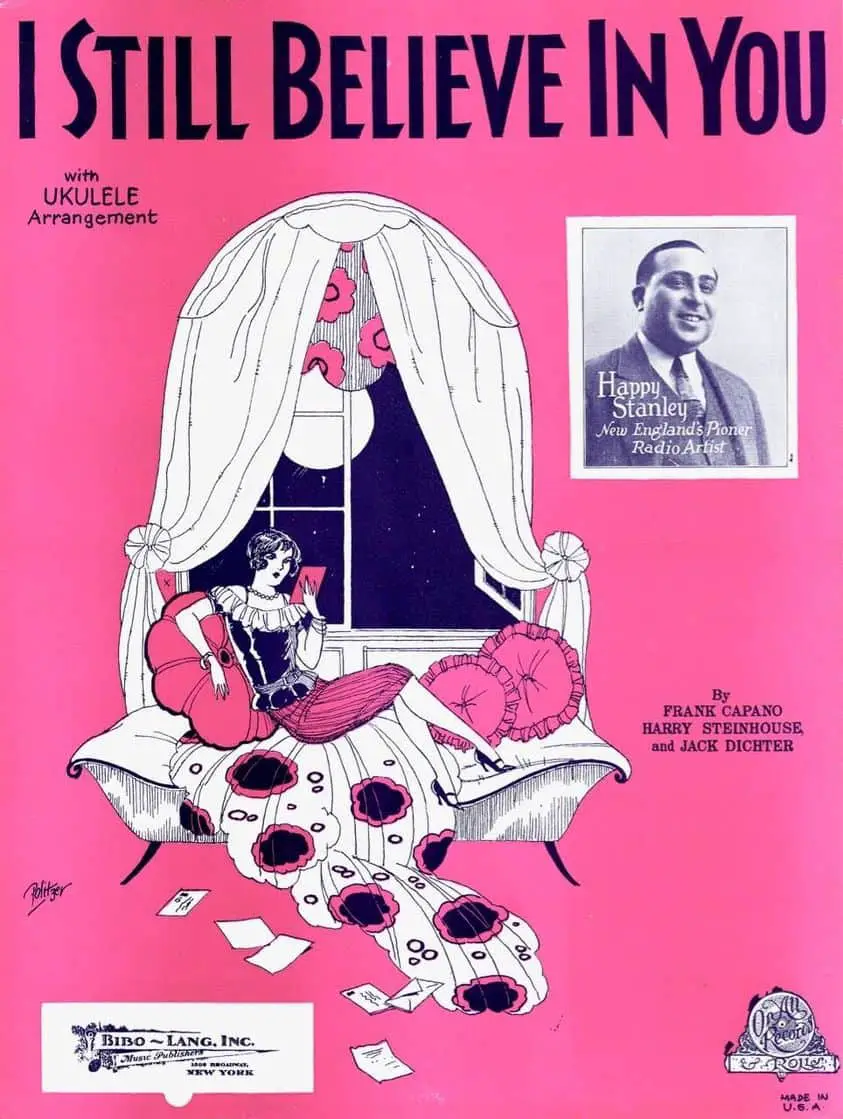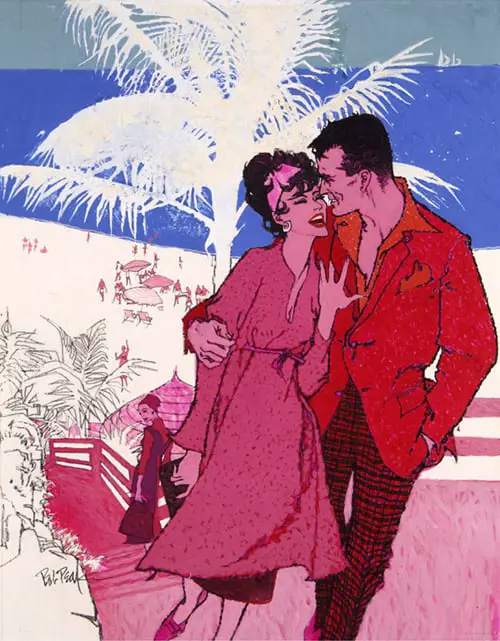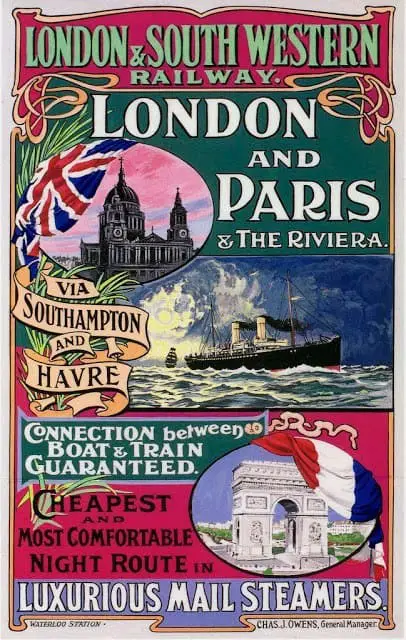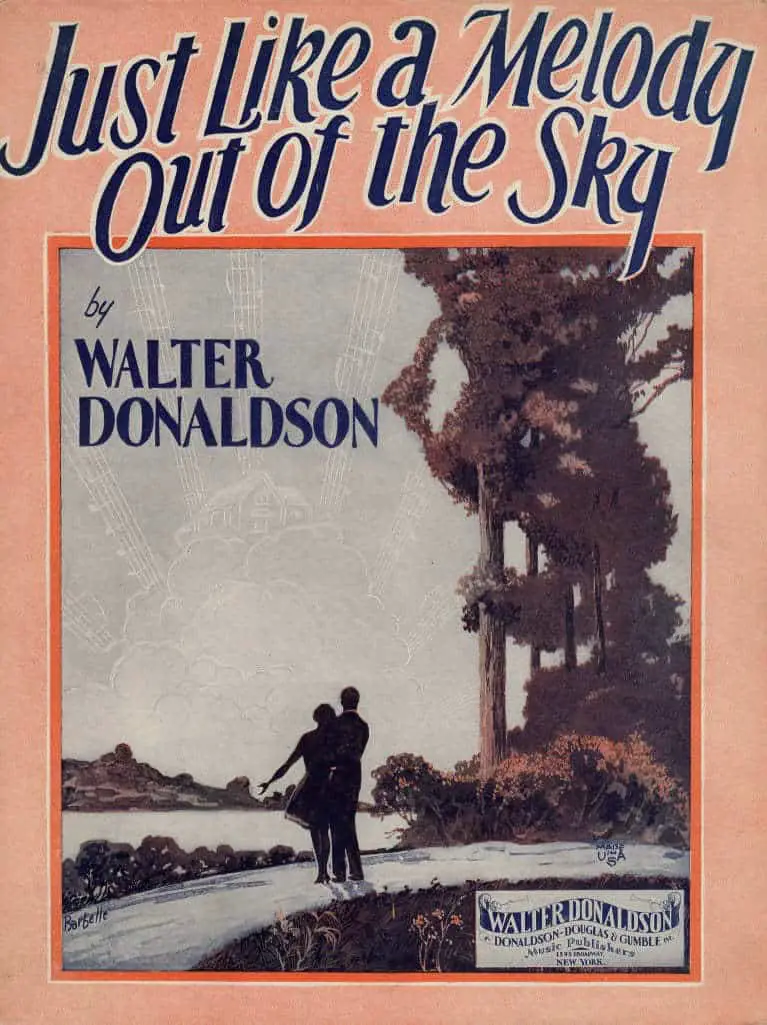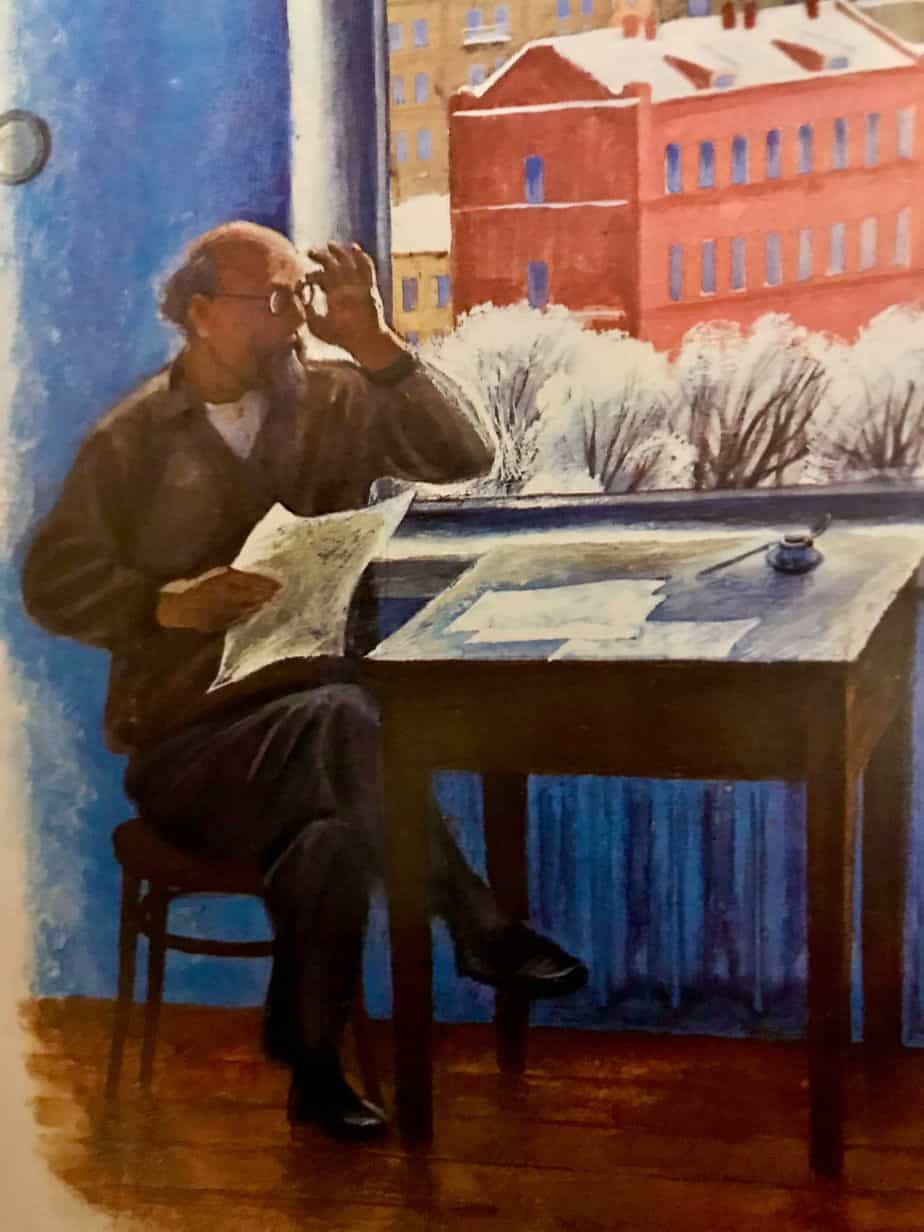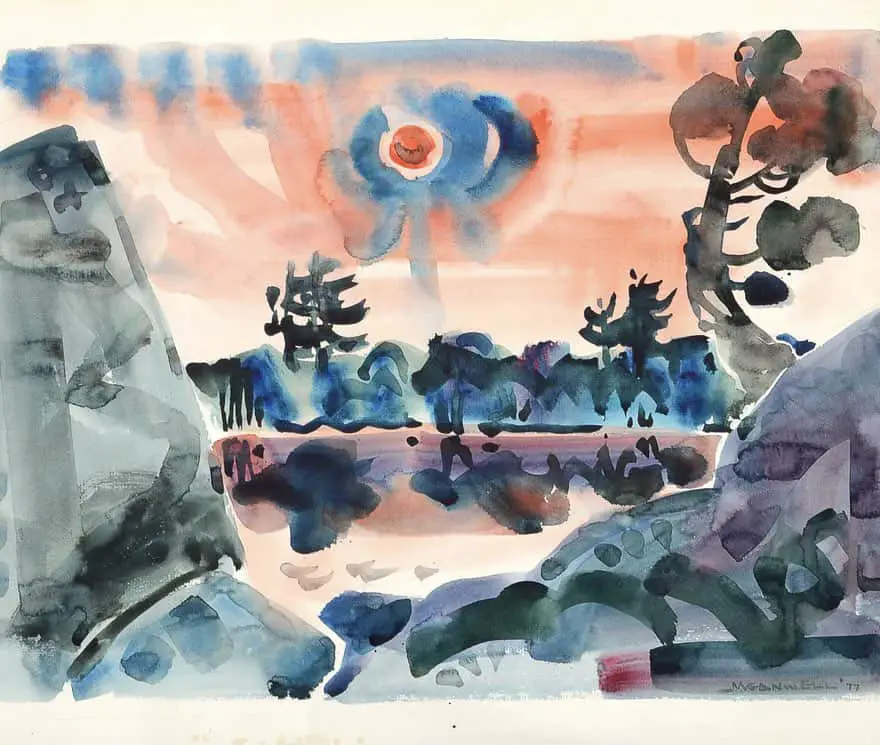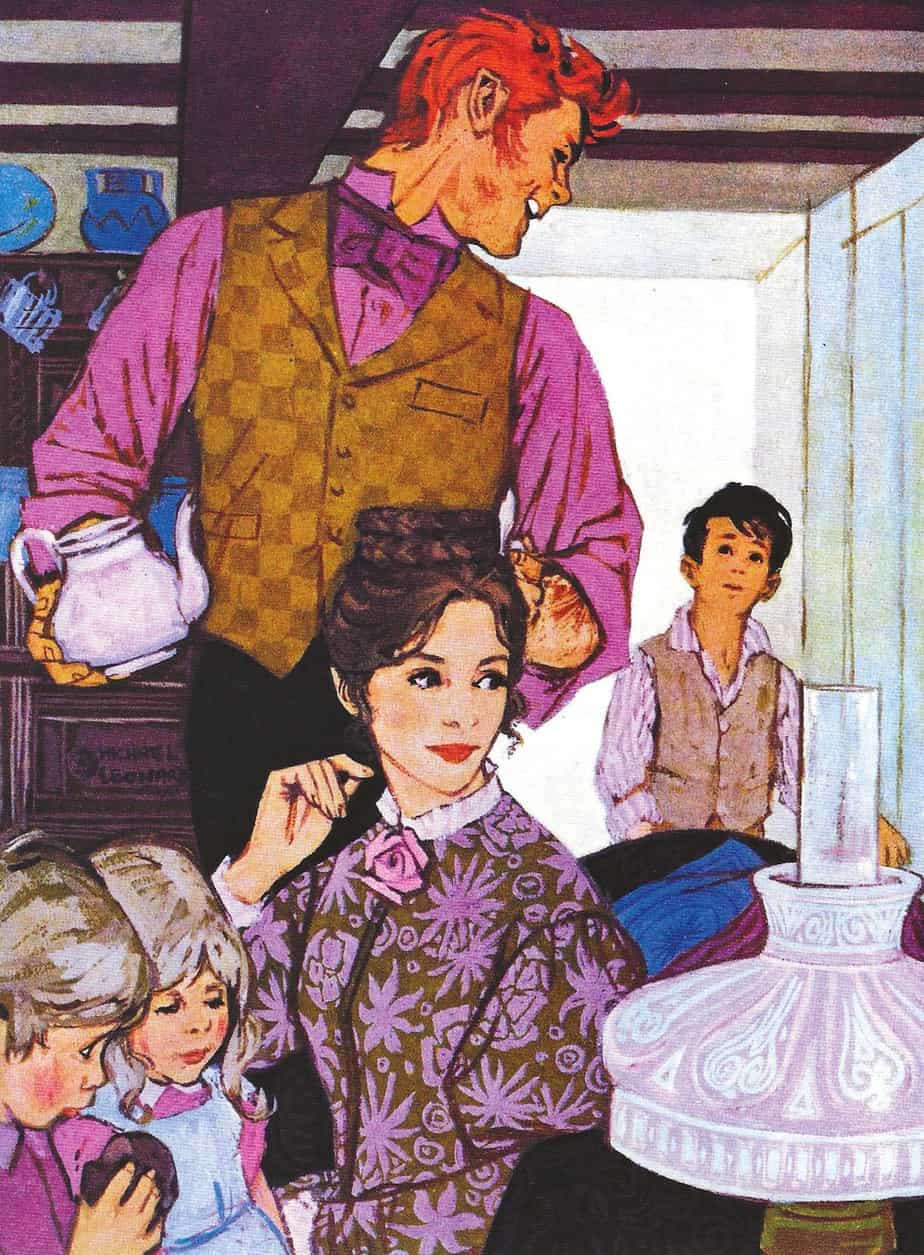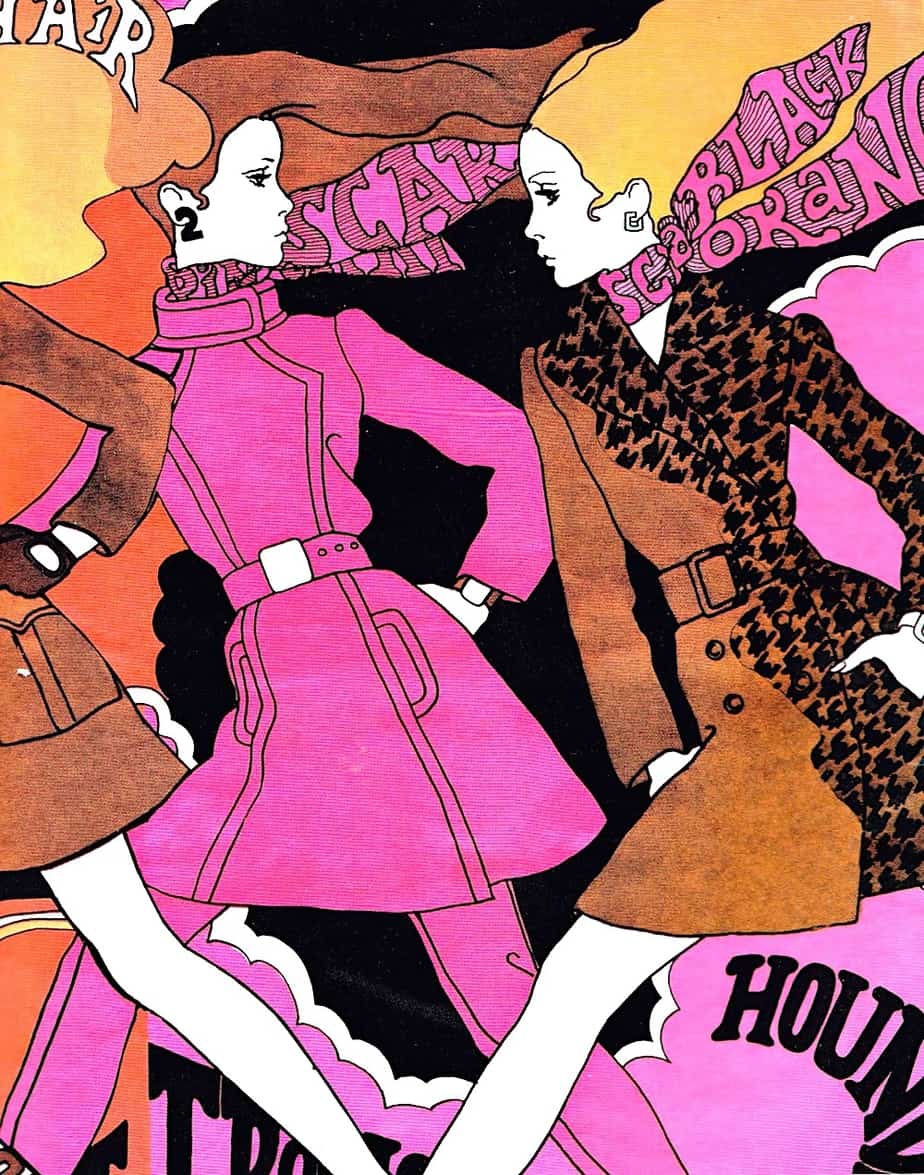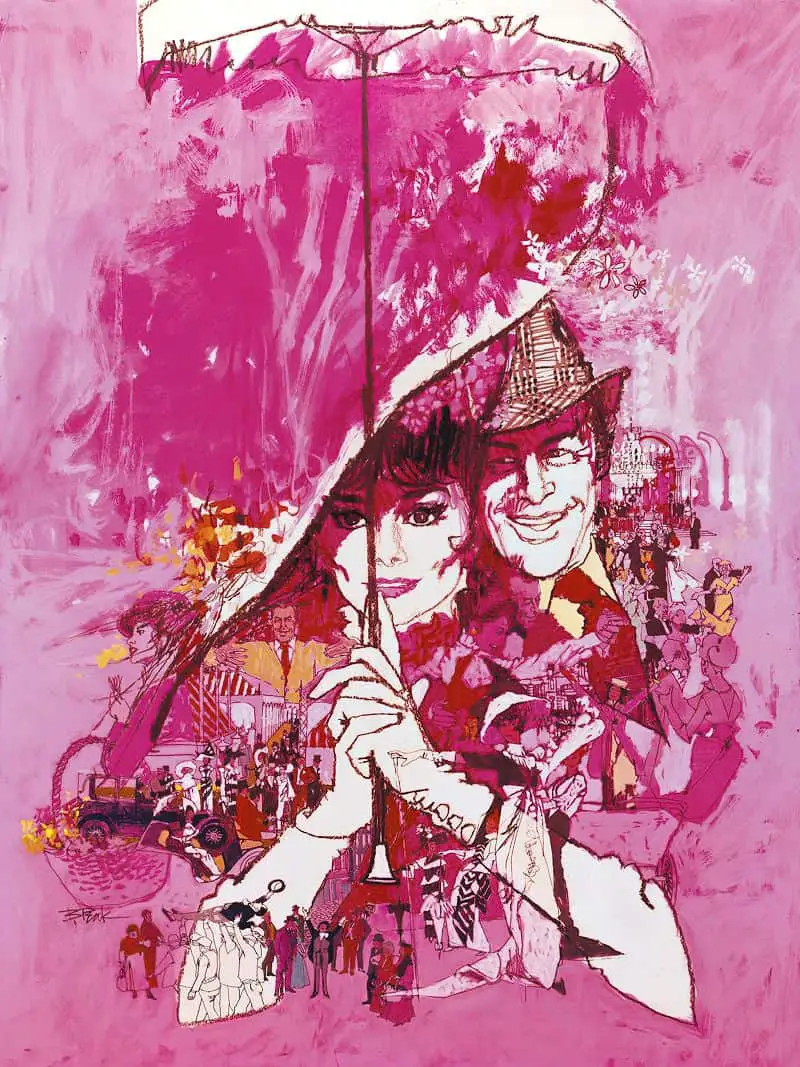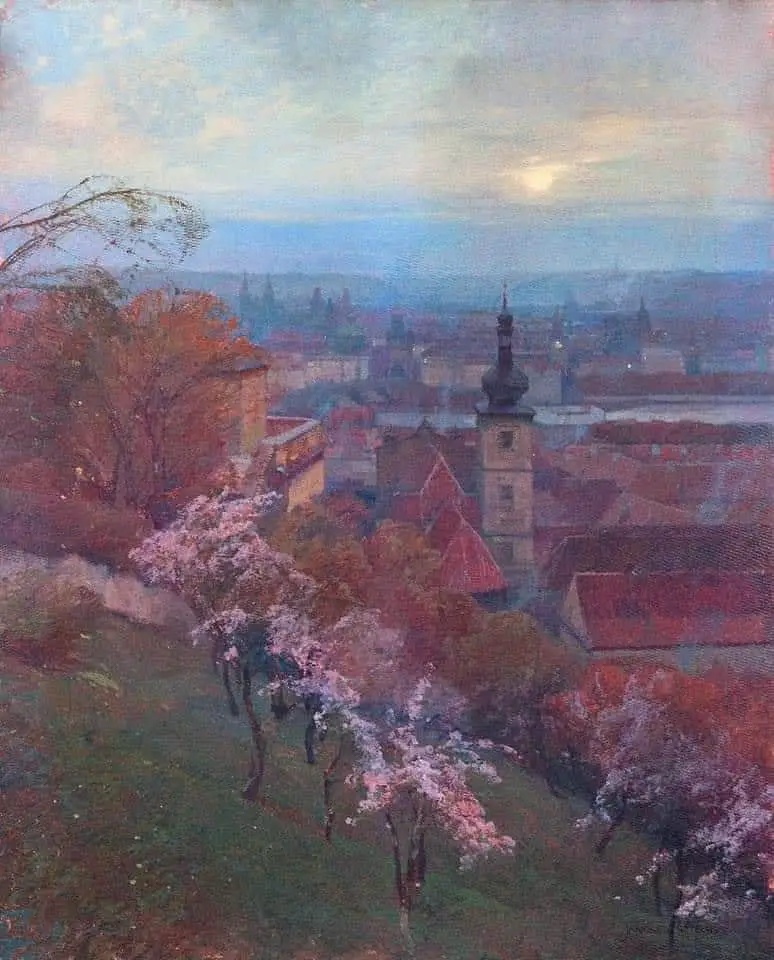 PINK AND YELLOW
Pinks with yellows and ochres can soften the pink.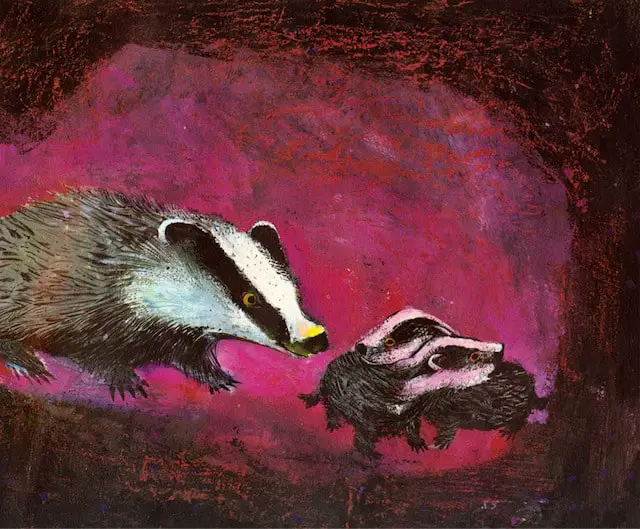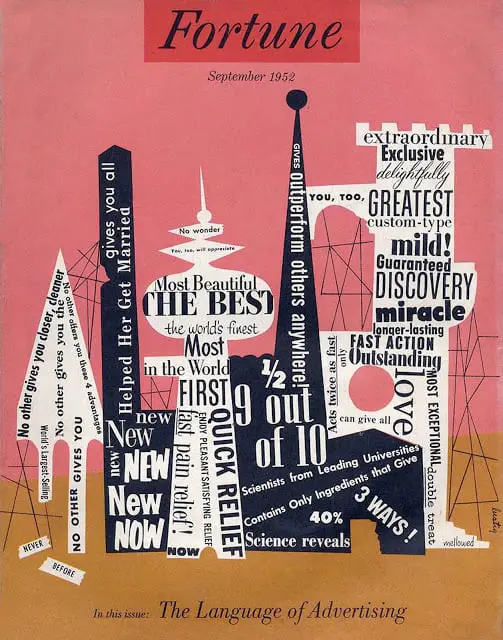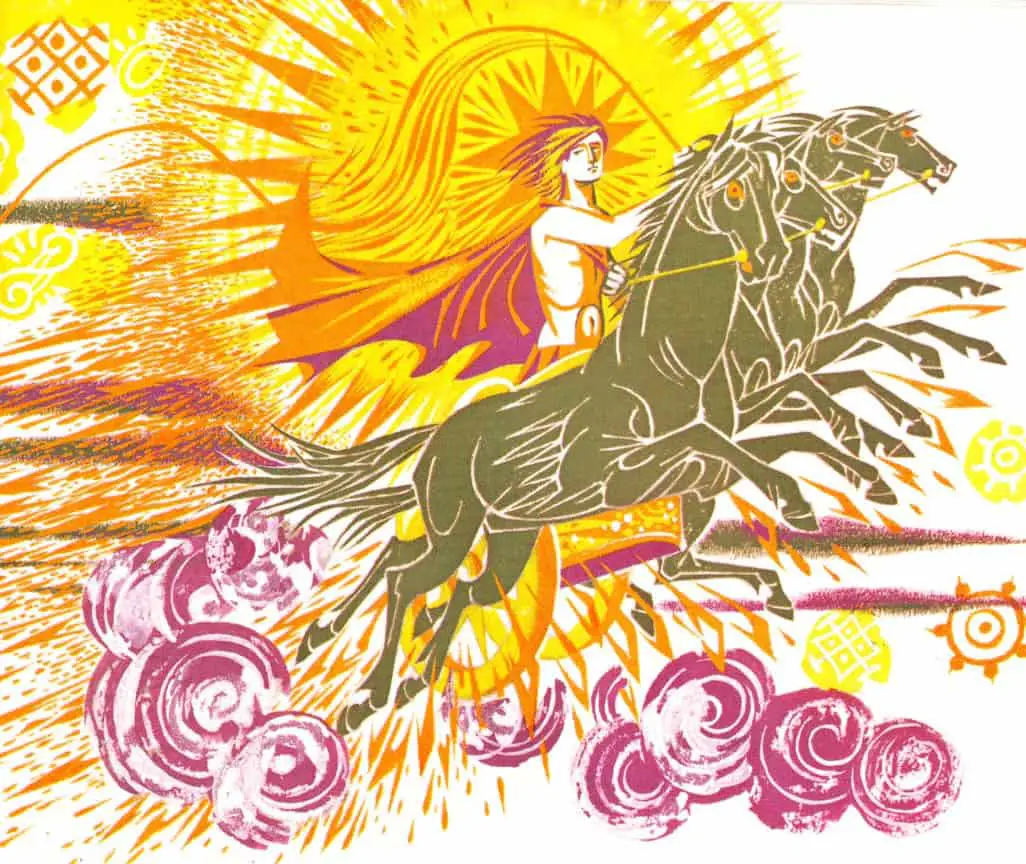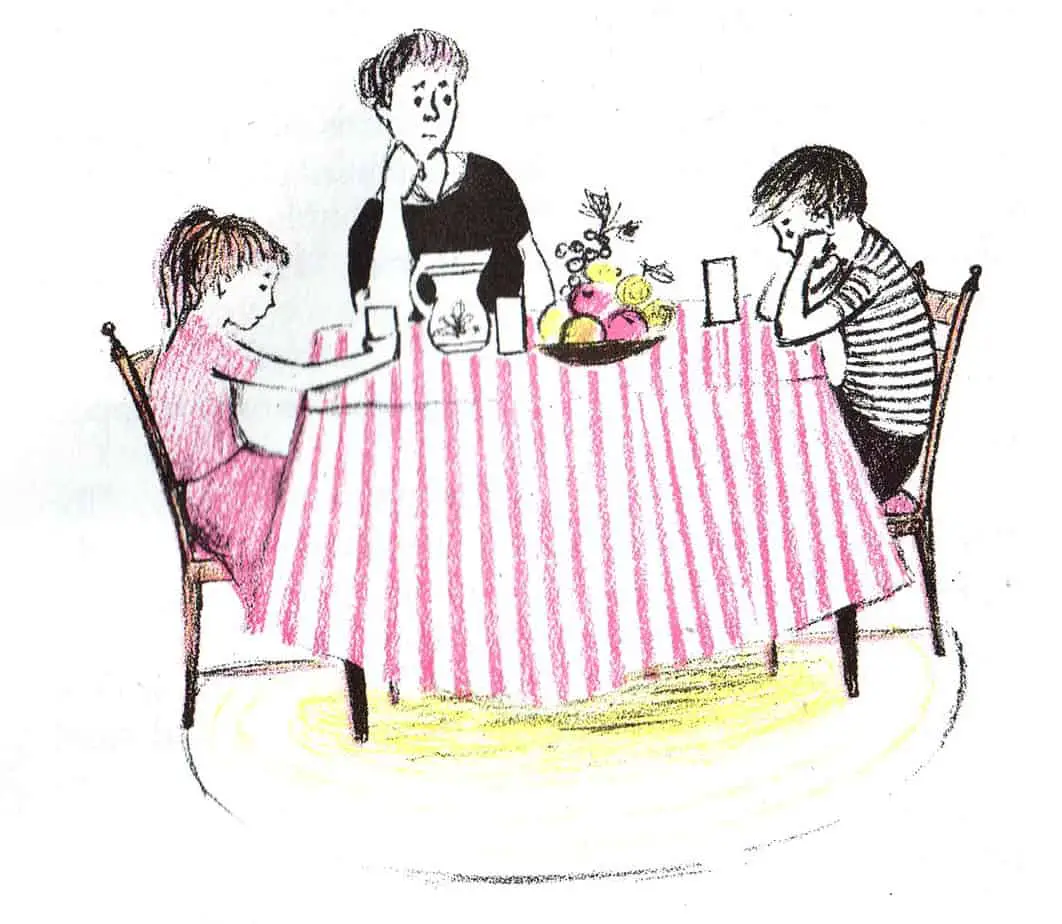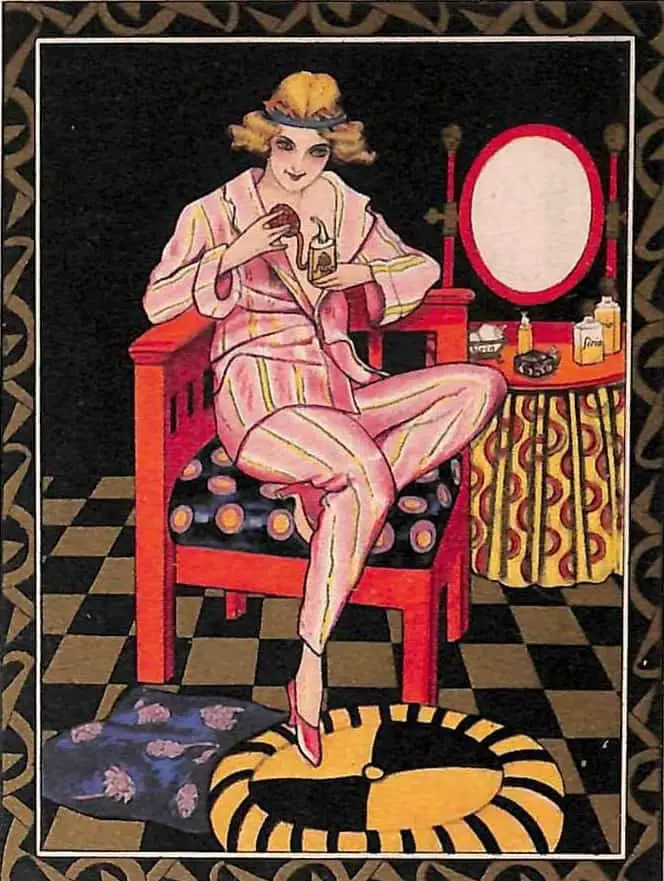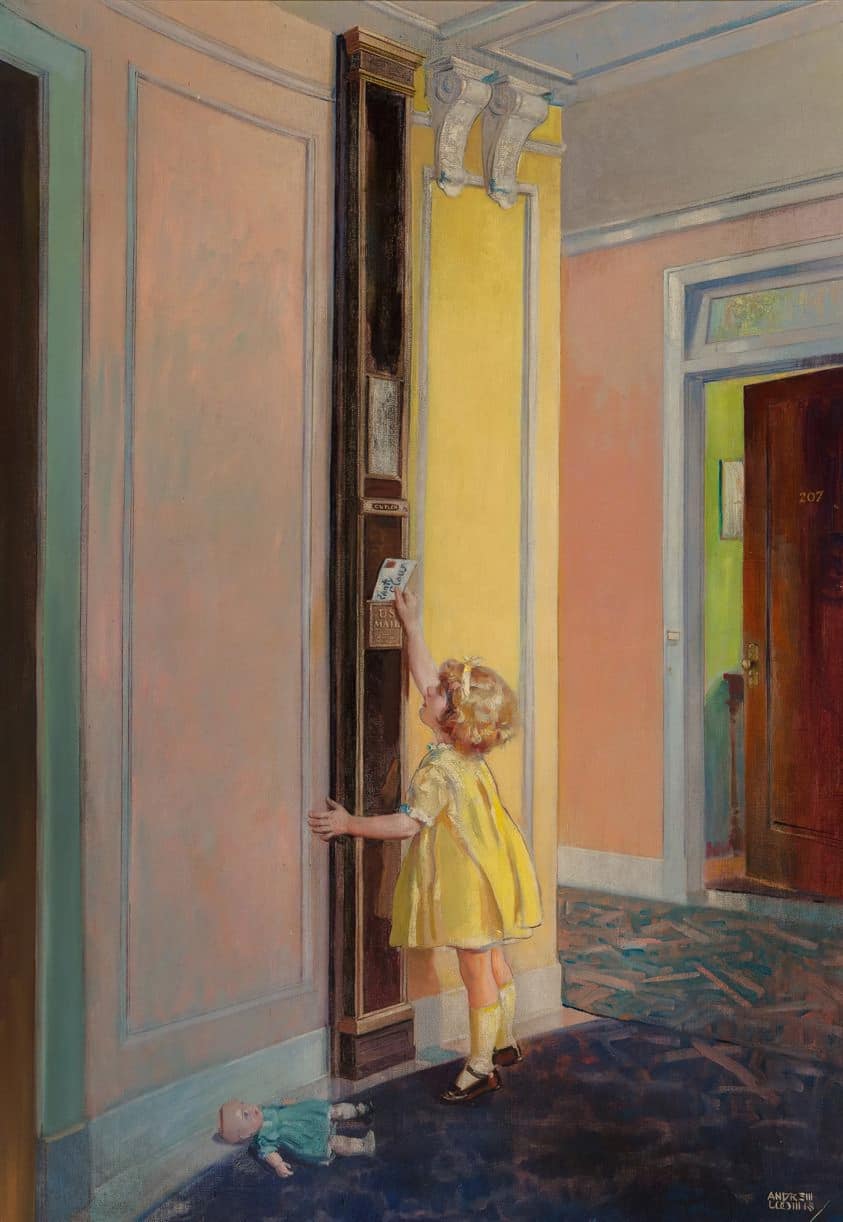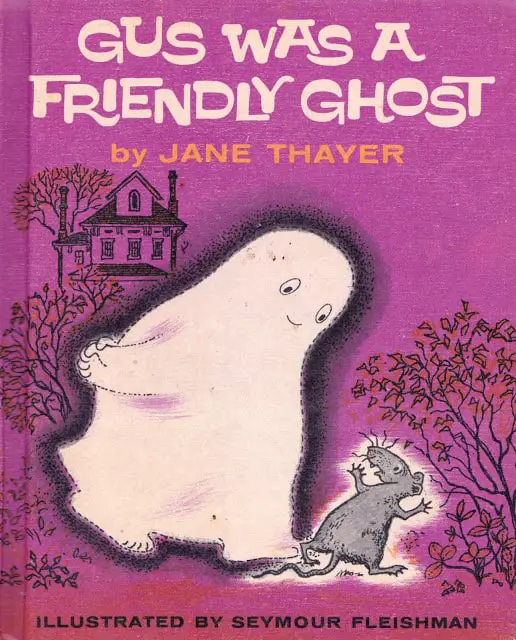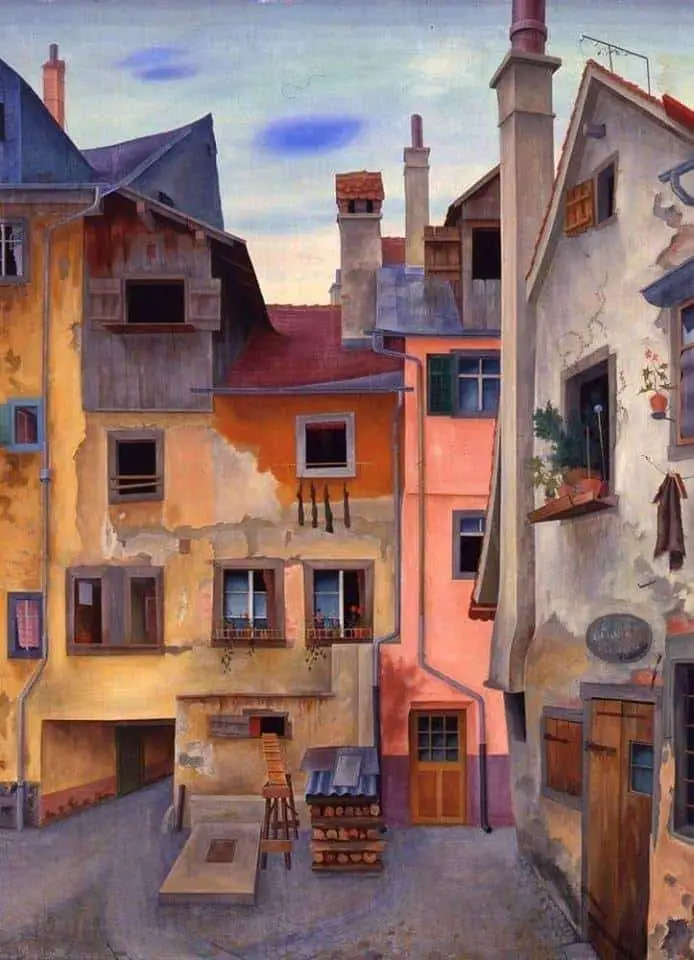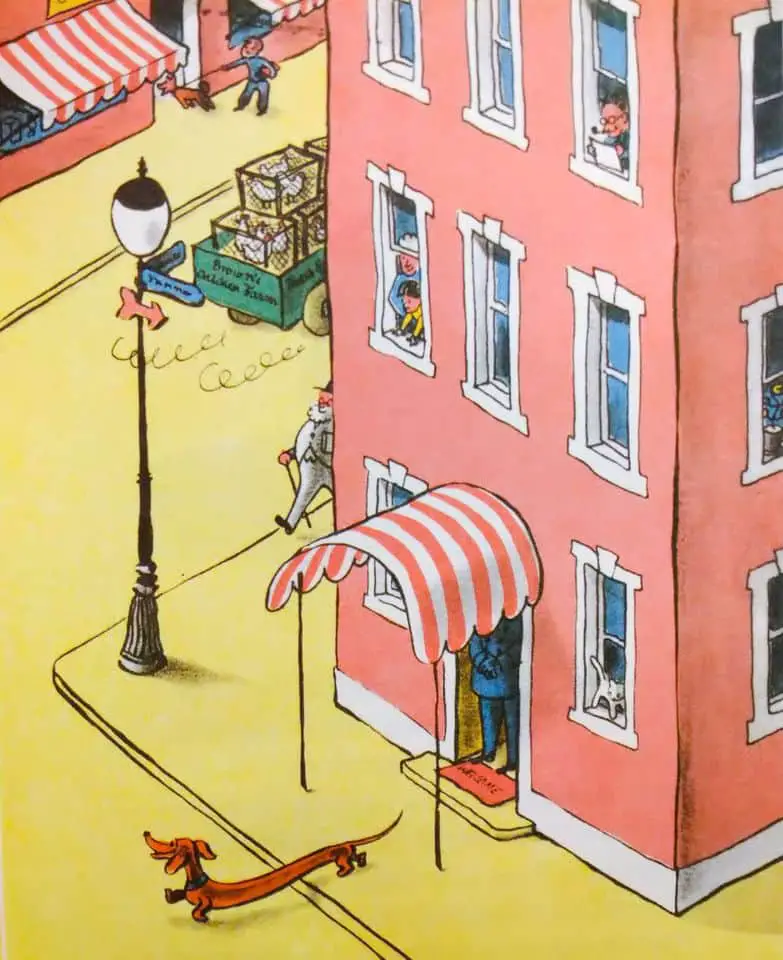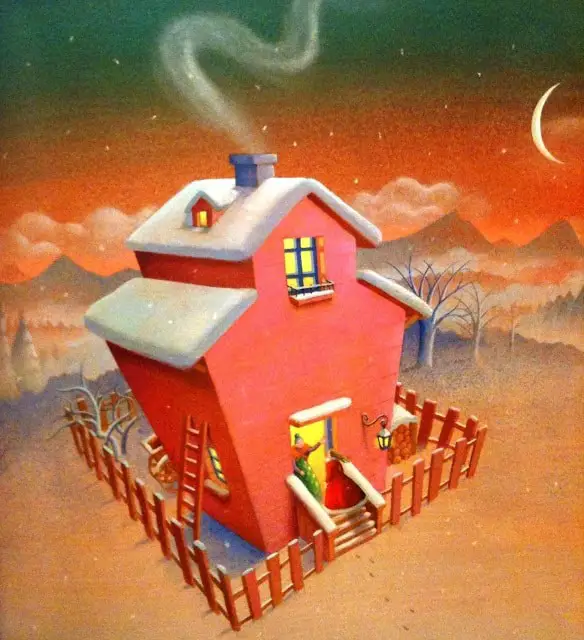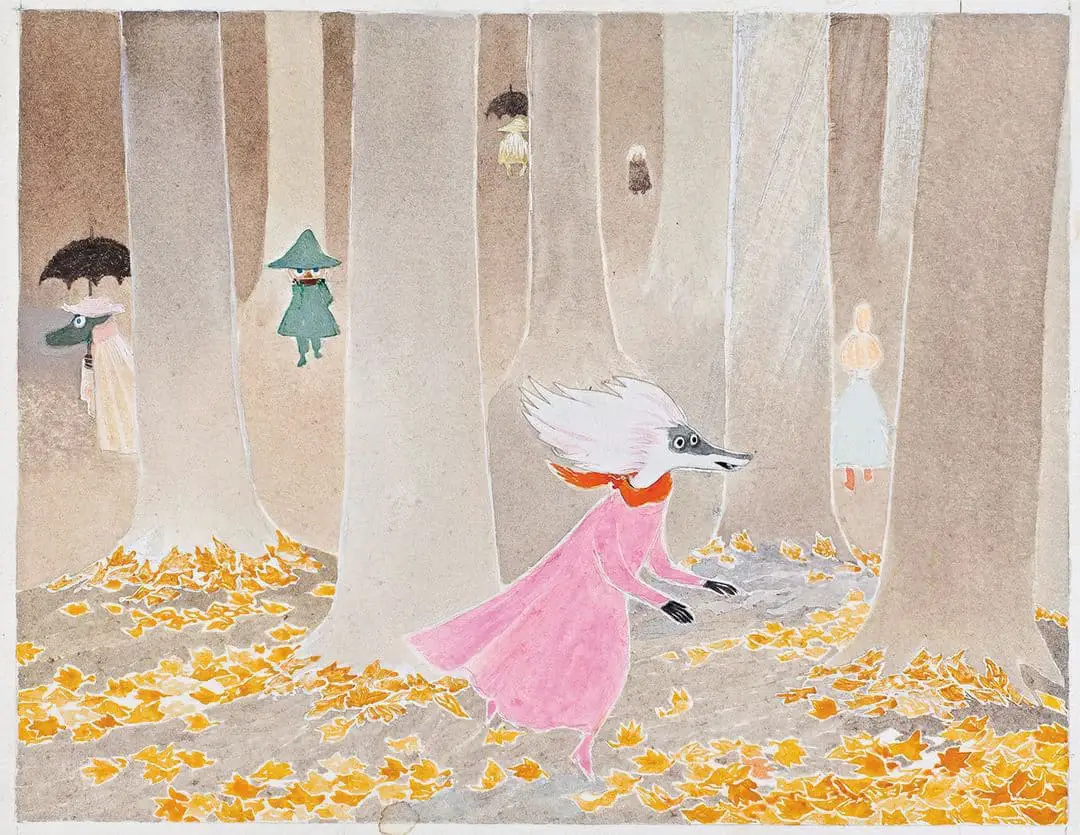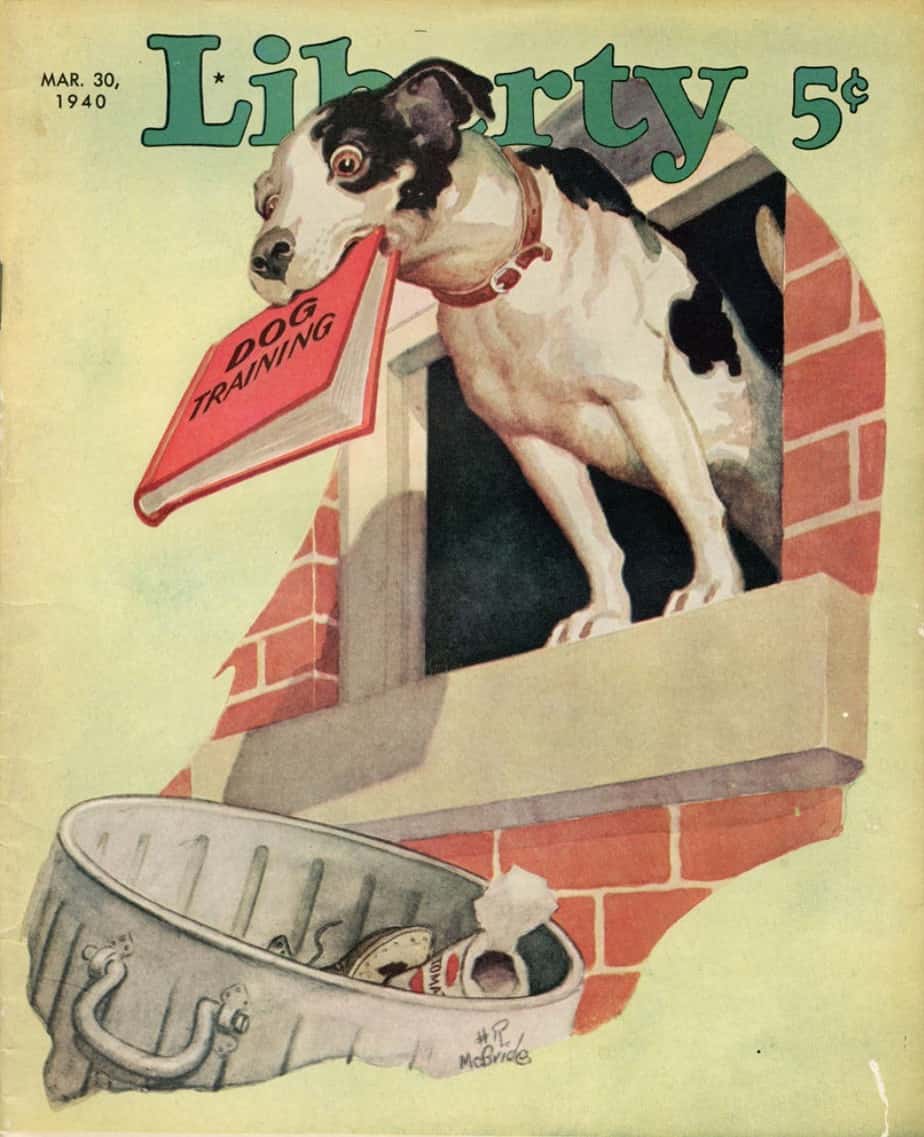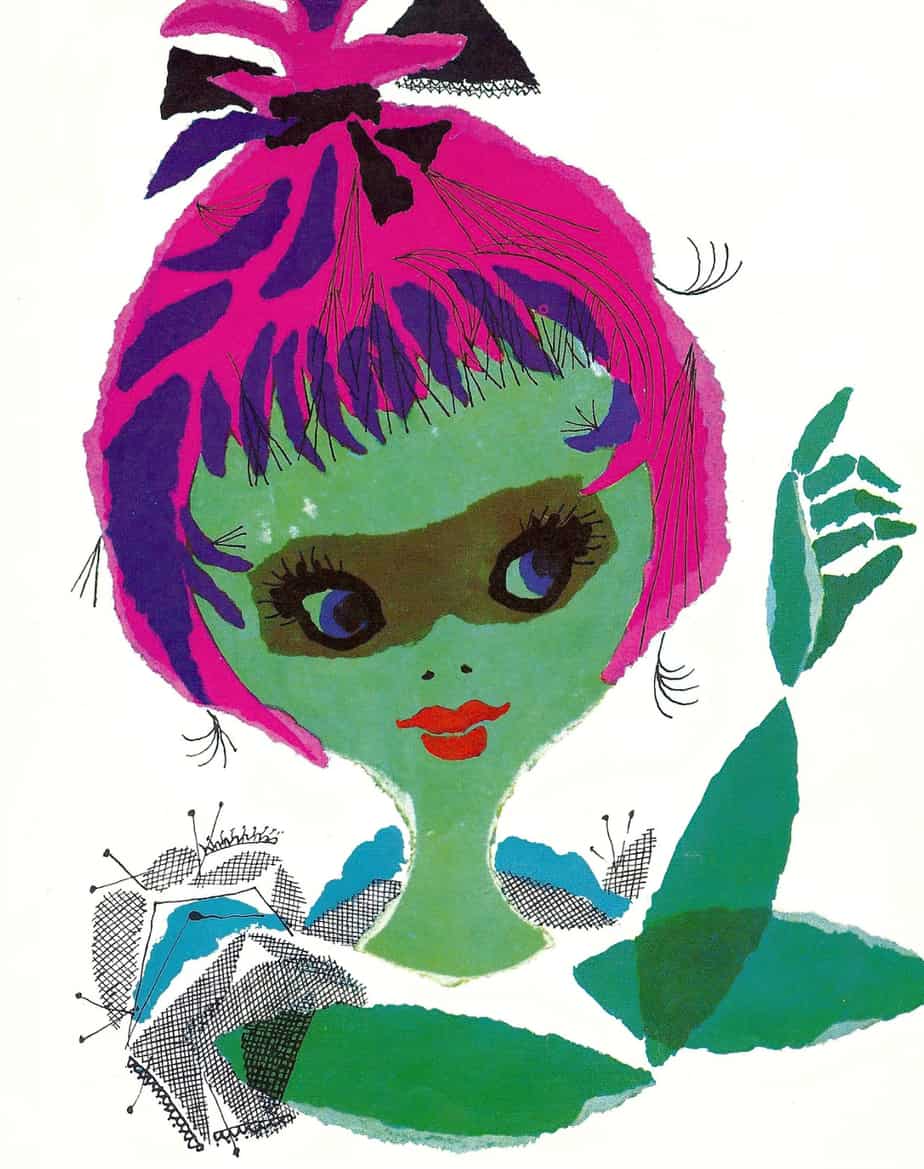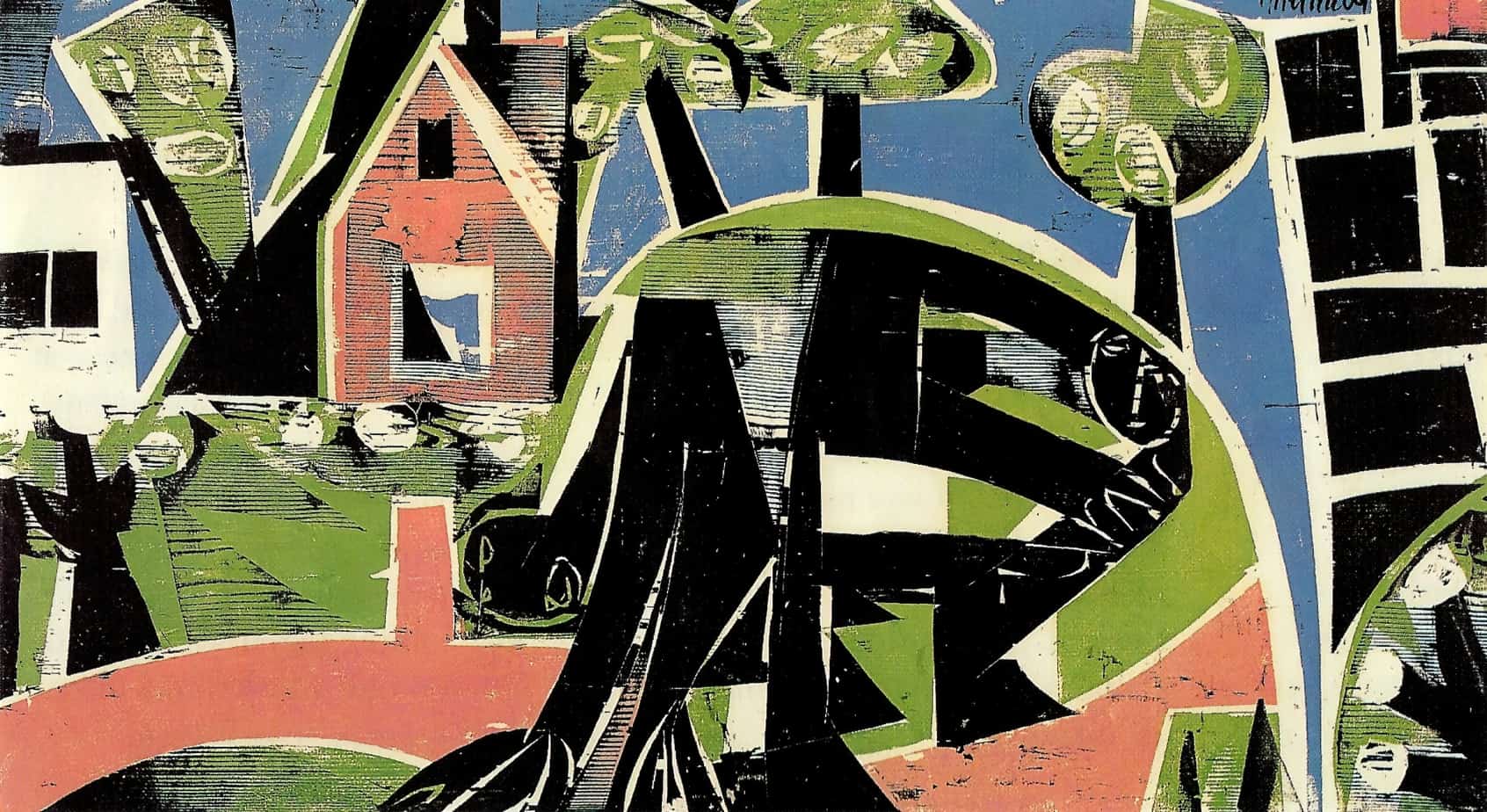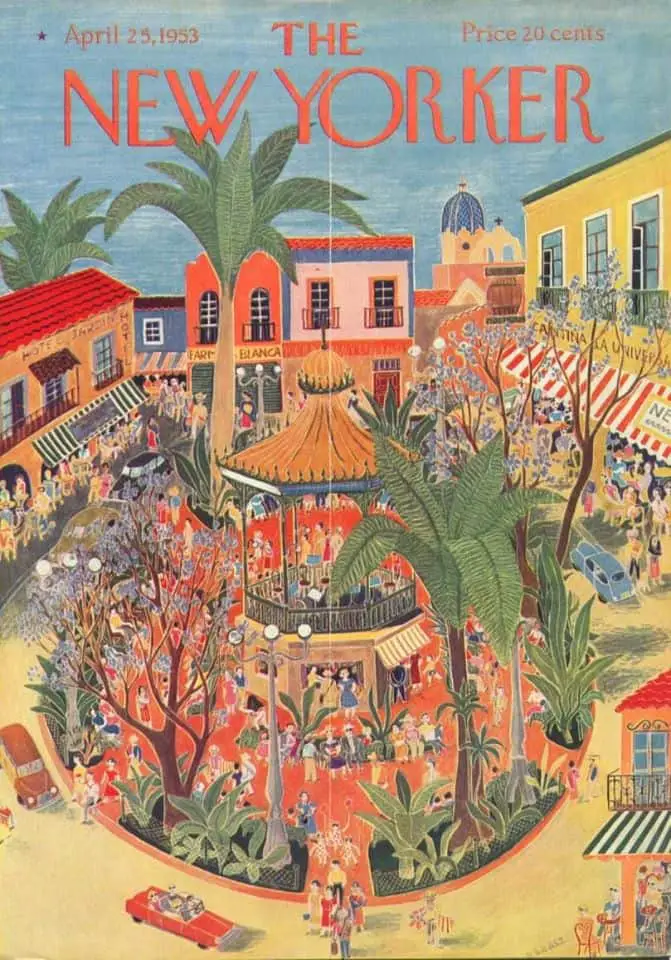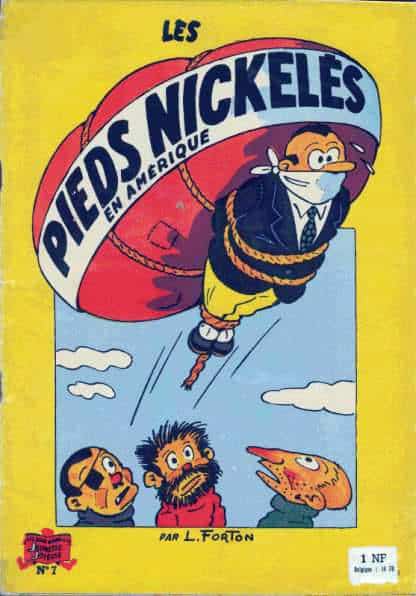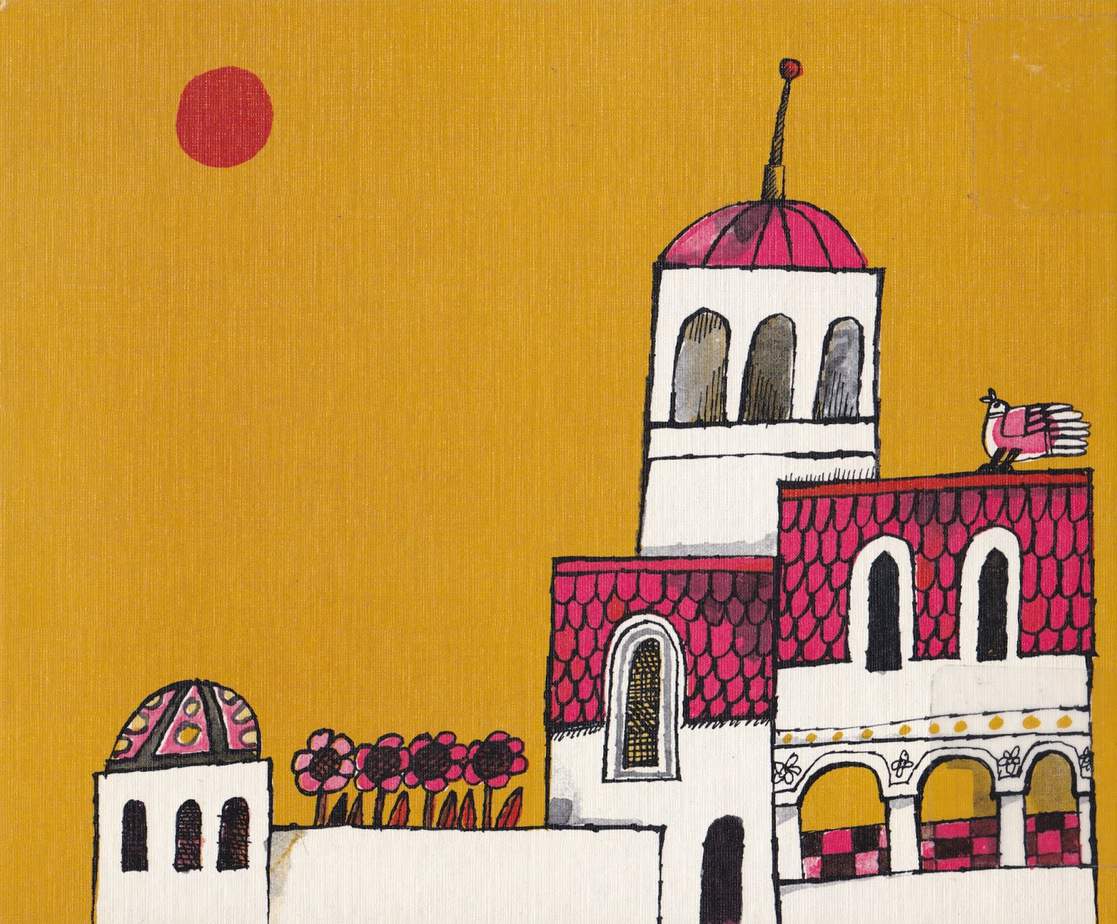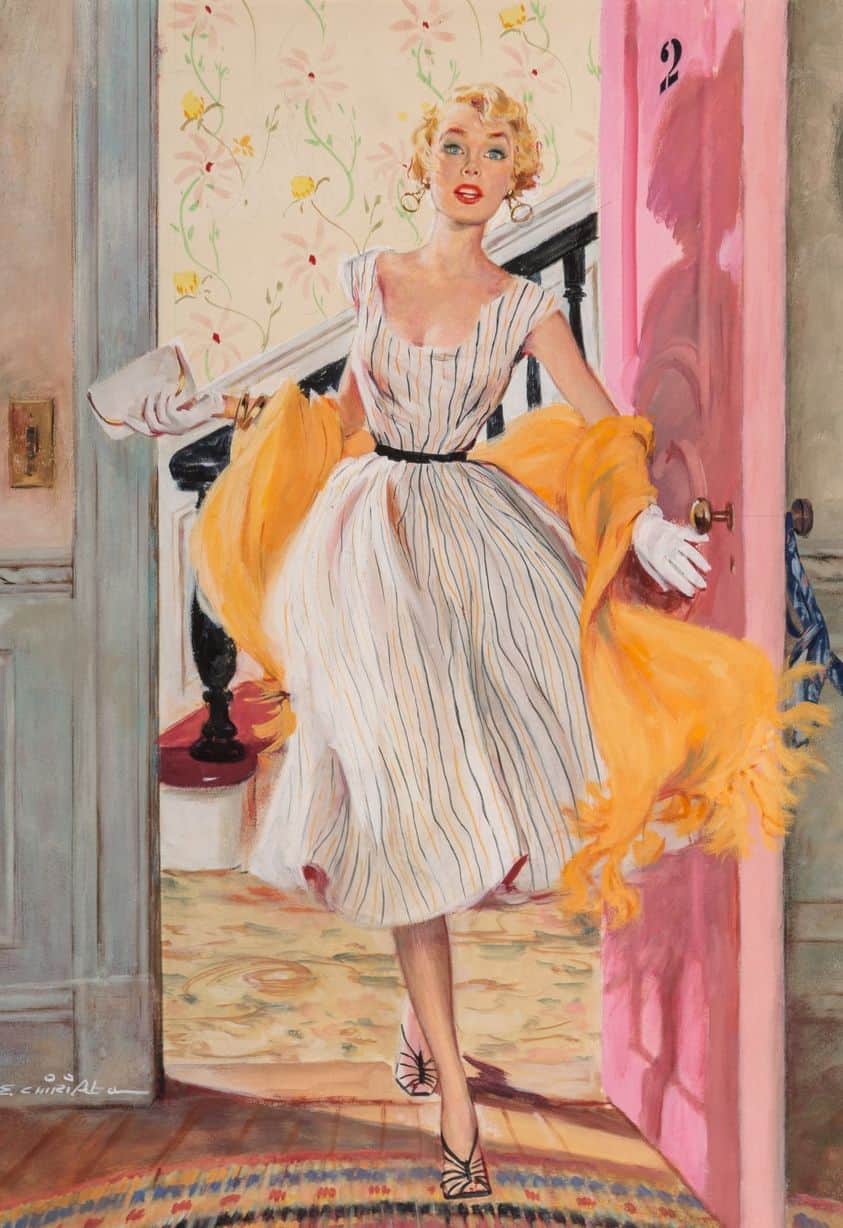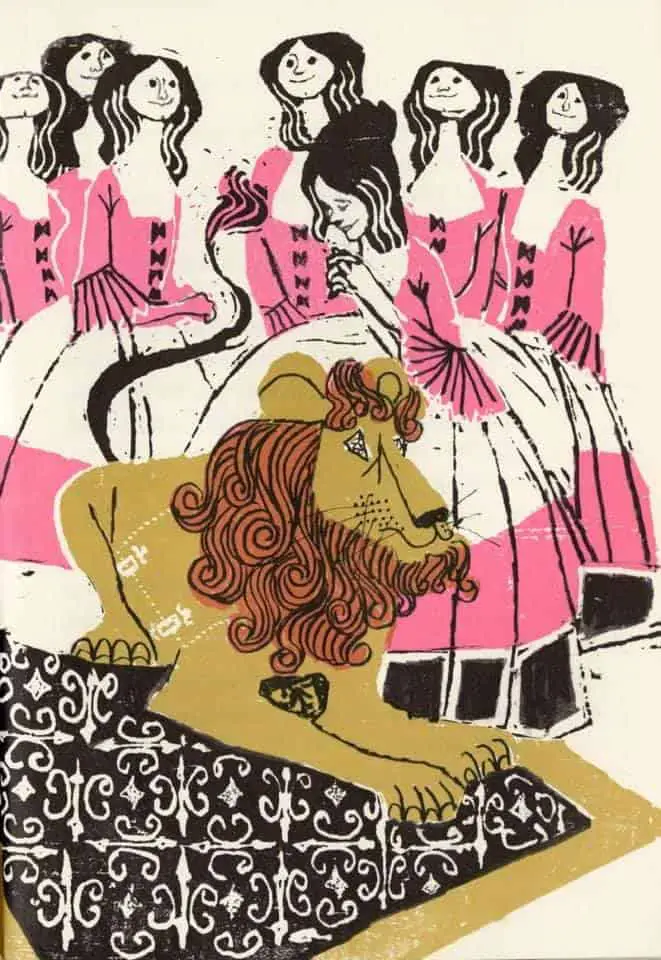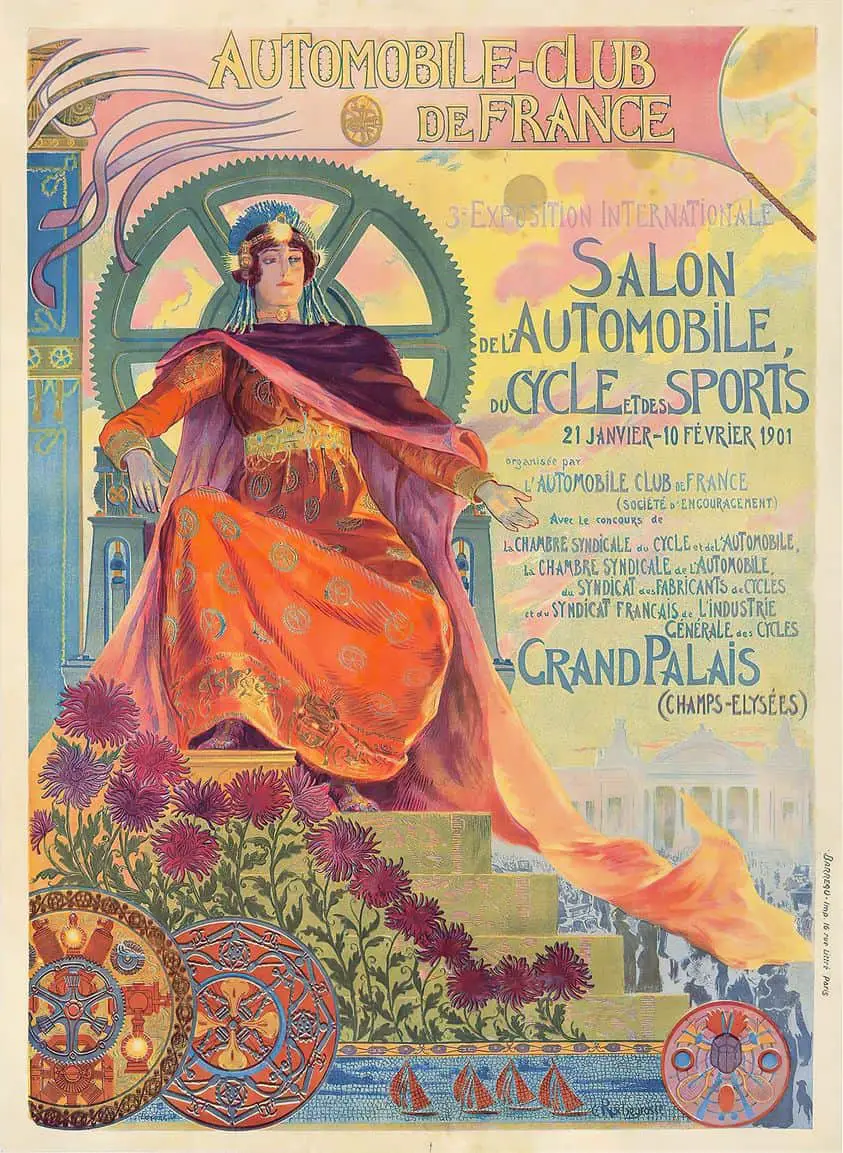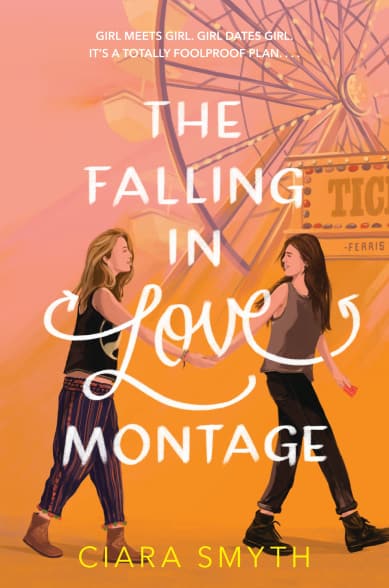 Saoirse doesn't believe in love at first sight or happy endings. If they were real, her mother would still be able to remember her name and not in a care home with early onset dementia. A condition that Saoirse may one day turn out to have inherited. So she's not looking for a relationship. She doesn't see the point in igniting any romantic sparks if she's bound to burn out.
But after a chance encounter at an end-of-term house party, Saoirse is about to break her own rules. For a girl with one blue freckle, an irresistible sense of mischief, and a passion for rom-coms.
Unbothered by Saoirse's no-relationships rulebook, Ruby proposes a loophole: They don't need true love to have one summer of fun, complete with every cliché, rom-com montage-worthy date they can dream up—and a binding agreement to end their romance come fall. It would be the perfect plan, if they weren't forgetting one thing about the Falling in Love Montage: when it's over, the characters actually fall in love… for real.