Of Mice and Men is a 1937 novella by John Steinbeck. Two migrant ranch workers move from place to place in California looking for work during America's Great Depression.
This social protest novel is widely studied with high school English literature students. But, where funding allows, English teachers are starting to replace class sets Of Mice And Men with better options.
So, if a school is able to replace John Steinbeck's Of Mice and Men with a more contemporary, and better, novel, what are those options? Below are seven alternatives, the bulk of them published in the last five years.
PURPLE HIBISCUS BY CHIMAMANDA NGOZI ADICHIE (2012)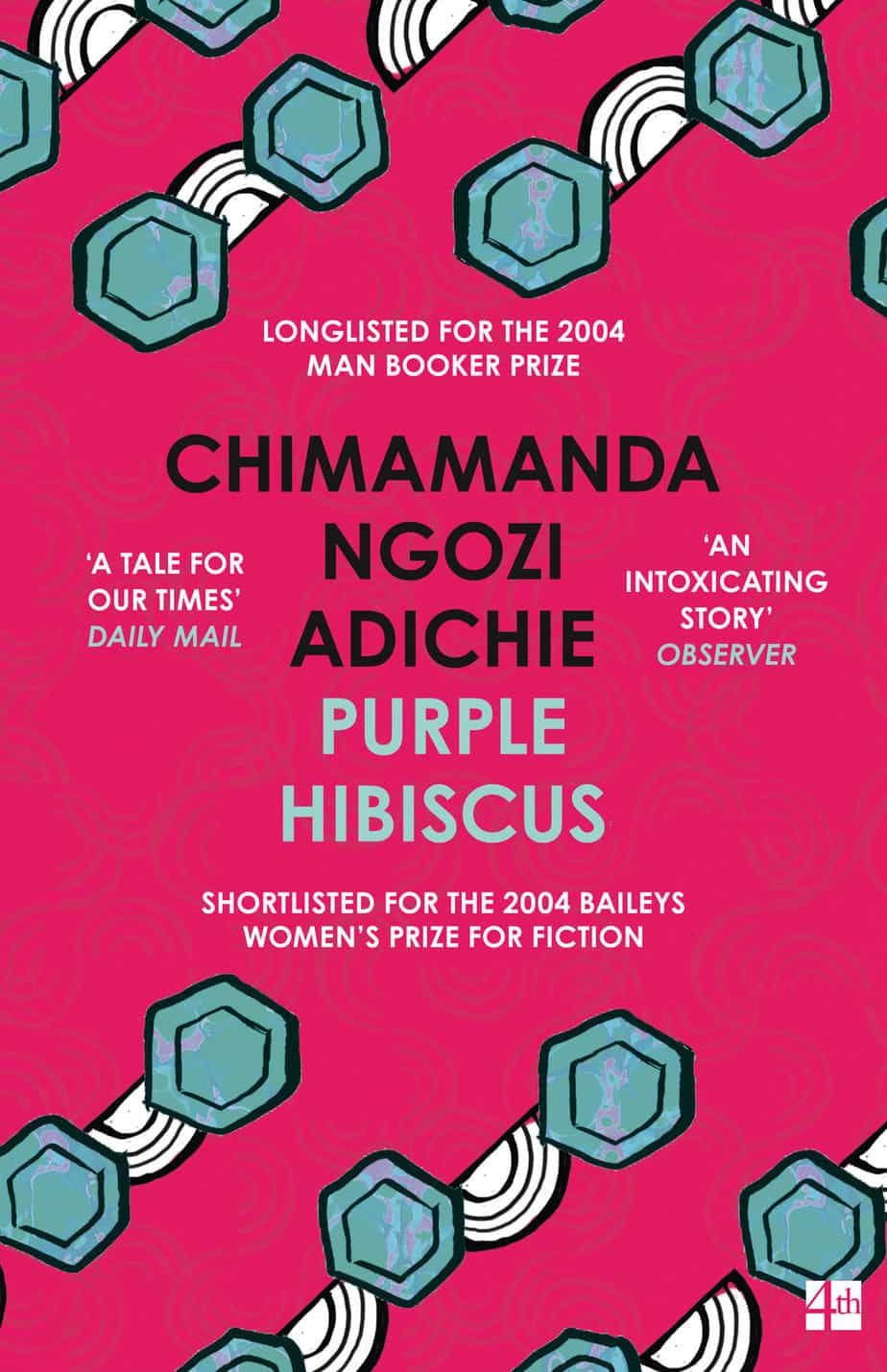 Fifteen-year-old Kambili and her older brother Jaja lead a privileged life in Enugu, Nigeria. They live in a beautiful house, with a caring family, and attend an exclusive missionary school. They're completely shielded from the troubles of the world. Yet, as Kambili reveals in her tender-voiced account, things are less perfect than they appear. Although her Papa is generous and well respected, he is fanatically religious and tyrannical at home—a home that is silent and suffocating.
As the country begins to fall apart under a military coup, Kambili and Jaja are sent to their aunt, a university professor outside the city, where they discover a life beyond the confines of their father's authority. Books cram the shelves, curry and nutmeg permeate the air, and their cousins' laughter rings throughout the house. When they return home, tensions within the family escalate, and Kambili must find the strength to keep her loved ones together.
Purple Hibiscus is an exquisite novel about the emotional turmoil of adolescence, the powerful bonds of family, and the bright promise of freedom.
THE NICKEL BOYS BY COLSON WHITEHEAD (2019)
Whitehead based this novel on the history of a reform school in Florida in operation for one hundred and eleven years. This school destroyed the lives of thousands of children.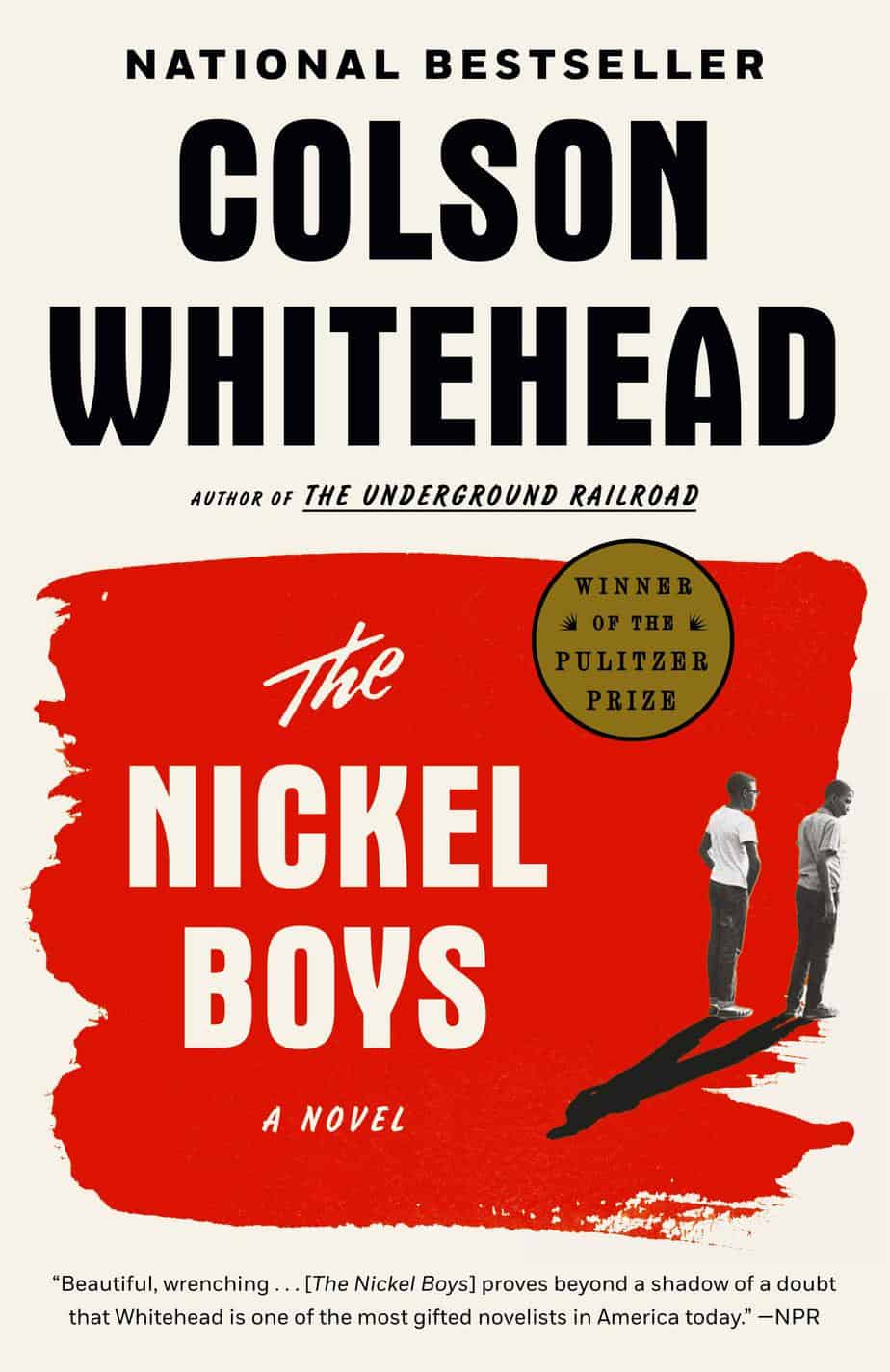 Elwood Curtis has taken the words of Dr Martin Luther King to heart: he is as good as anyone. Abandoned by his parents, brought up by his loving, strict and clear-sighted grandmother, Elwood is about to enroll in the local black college. But given the time and the place, one innocent mistake is enough to destroy his future, and so Elwood arrives at The Nickel Academy, which claims to provide 'physical, intellectual and moral training' which will equip its inmates to become 'honorable and honest men'.
In reality, the Nickel Academy is a chamber of horrors, where physical, emotional and sexual abuse is rife, where corrupt officials and tradesmen do a brisk trade in supplies intended for the school, and where any boy who resists is likely to disappear 'out back'. Stunned to find himself in this vicious environment, Elwood tries to hold on to Dr King's ringing assertion, 'Throw us in jail, and we will still love you.' But Elwood's fellow inmate and new friend Turner thinks Elwood is naive and worse; the world is crooked, and the only way to survive is to emulate the cruelty and cynicism of their oppressors.
The tension between Elwood's idealism and Turner's skepticism leads to a decision which will have decades-long repercussions.
THE HATE U GIVE BY ANGIE THOMAS (2017)
(This novel is especially popular as a high school text in Germany at the moment.)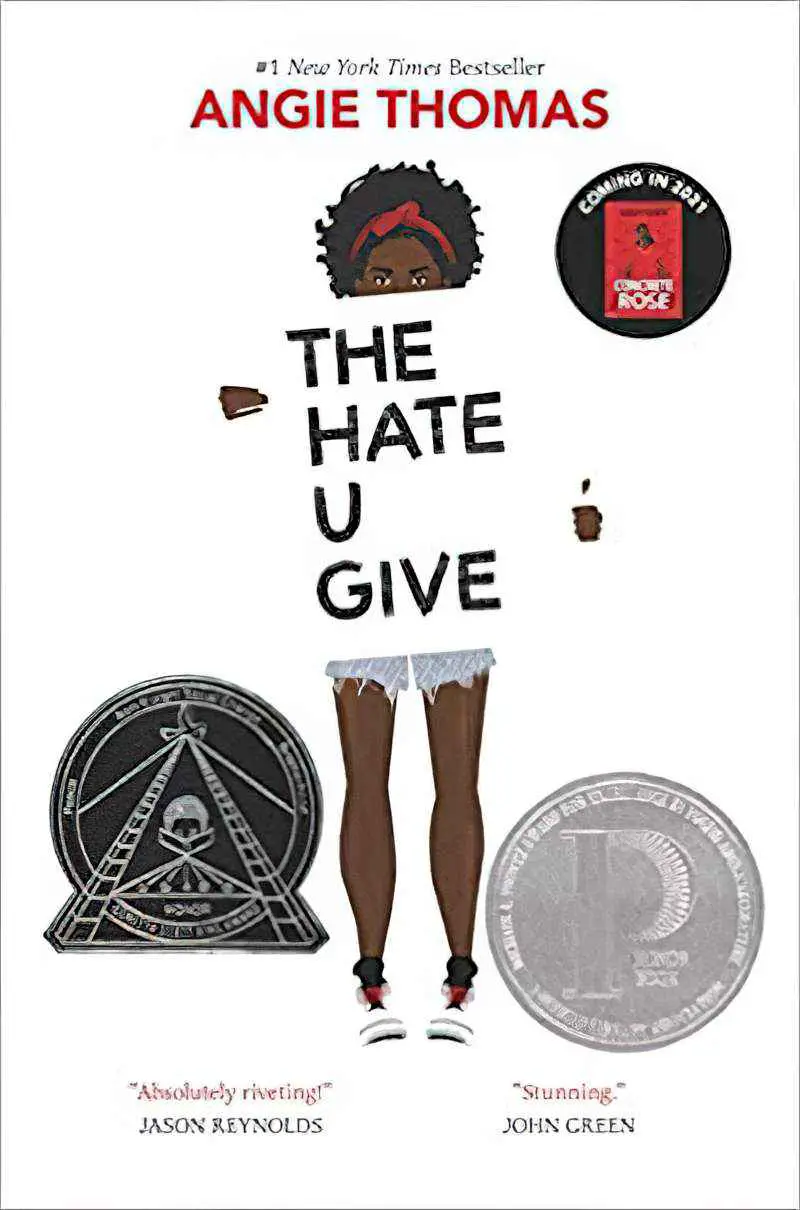 Sixteen-year-old Starr Carter moves between two worlds: the poor neighborhood where she lives and the fancy suburban prep school she attends. The uneasy balance between these worlds is shattered when Starr witnesses the fatal shooting of her childhood best friend Khalil at the hands of a police officer. Khalil was unarmed.
Soon afterward, his death is a national headline. Some are calling him a thug, maybe even a drug dealer and a gangbanger. Protesters are taking to the streets in Khalil's name. Some cops and the local drug lord try to intimidate Starr and her family. What everyone wants to know is: what really went down that night? And the only person alive who can answer that is Starr.
But what Starr does or does not say could upend her community. It could also endanger her life.
CHILDREN OF BLOOD AND BONE BY TOMI ADEYEMI (2018)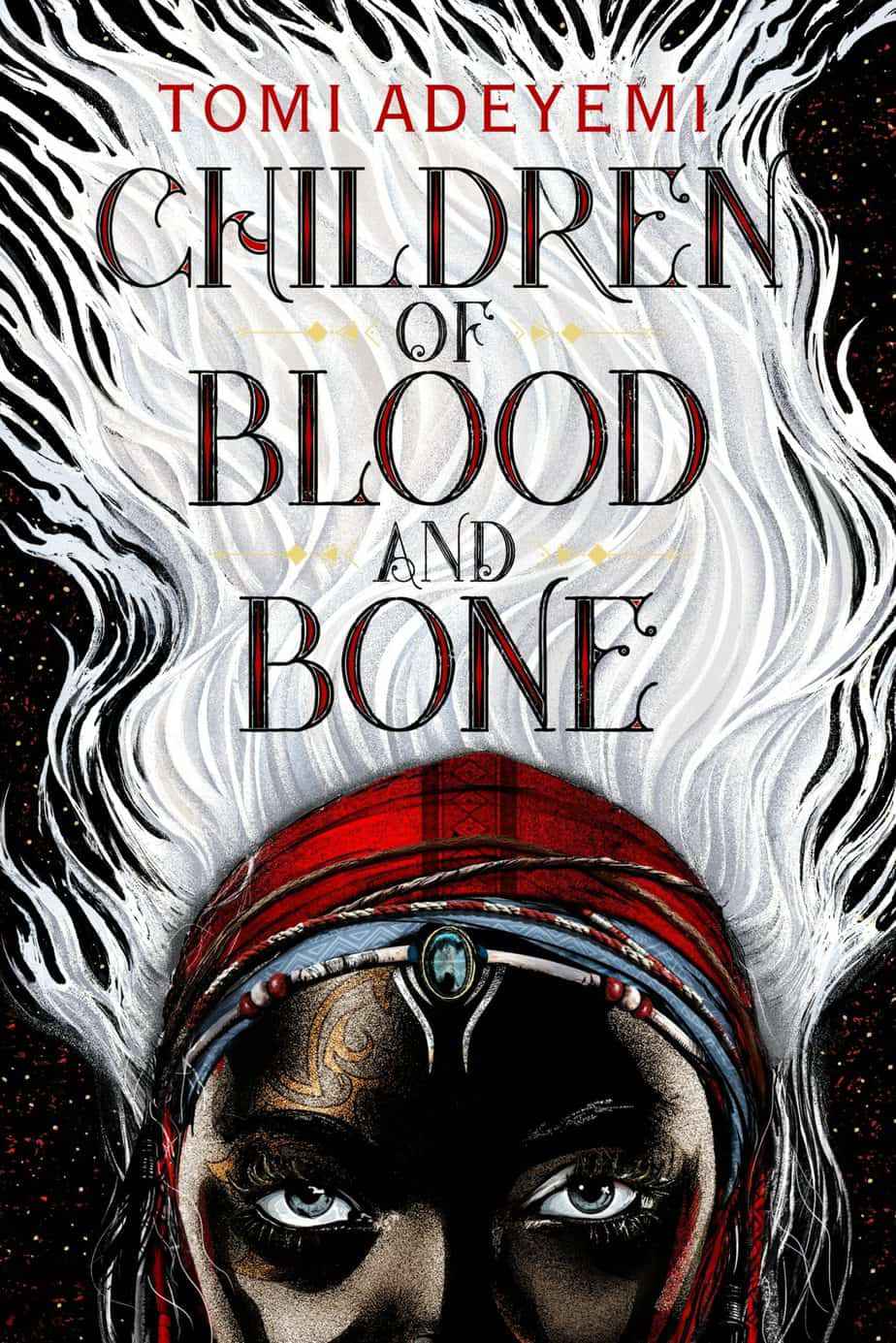 Zélie Adebola remembers when the soil of Orïsha hummed with magic. Burners ignited flames, Tiders beckoned waves, and Zélie's Reaper mother summoned forth souls.

But everything changed the night magic disappeared. Under the orders of a ruthless king, maji were killed, leaving Zélie without a mother and her people without hope.

Now Zélie has one chance to bring back magic and strike against the monarchy. With the help of a rogue princess, Zélie must outwit and outrun the crown prince, who is hell-bent on eradicating magic for good.

Danger lurks in Orïsha, where snow leoponaires prowl and vengeful spirits wait in the waters. Yet the greatest danger may be Zélie herself as she struggles to control her powers and her growing feelings for an enemy. 
ROLL OF THUNDER, HEAR MY CRY BY MILDRED D. TAYLOR (1976)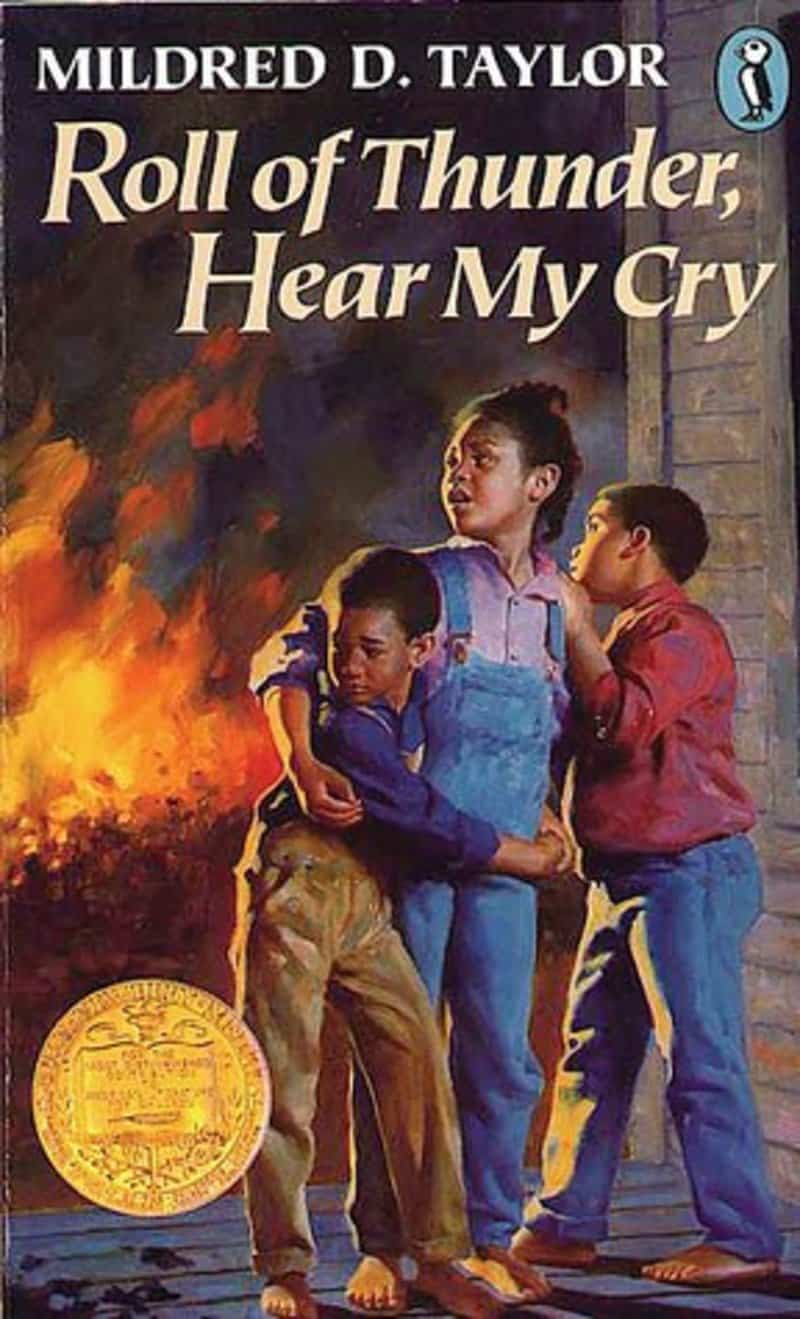 Why is the land so important to Cassie's family?
It takes the events of one turbulent year—the year of the night riders and the burnings, the year a white girl humiliates Cassie in public simply because she's black—to show Cassie that having a place of their own is the Logan family's lifeblood. It is the land that gives the Logans their courage and pride—no matter how others may degrade them, the Logans possess something no one can take away.
THE SECRET LIFE OF BEES BY SUE MONK KIDD (2003)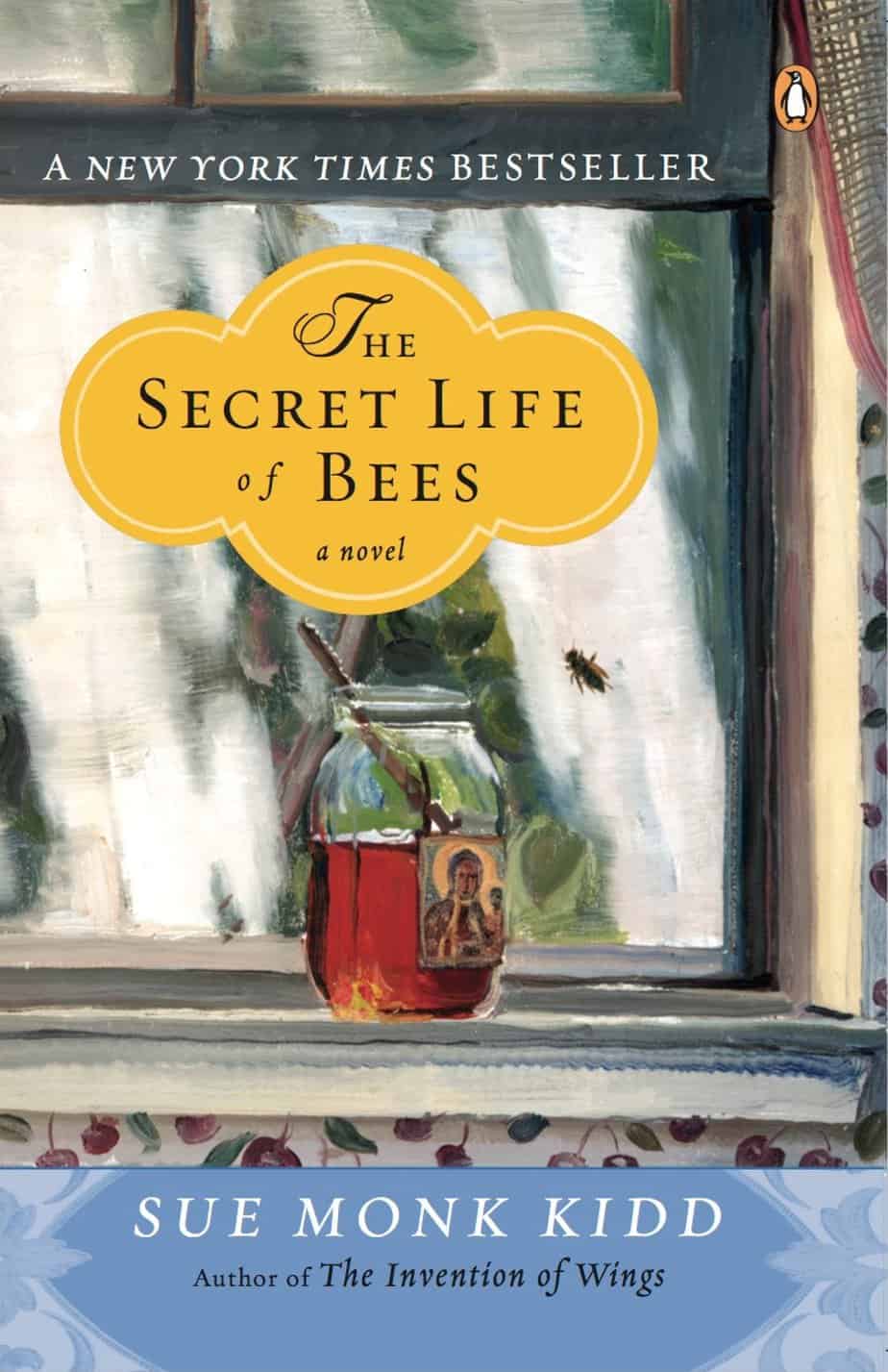 Set in South Carolina in 1964, The Secret Life of Bees tells the story of Lily Owens, whose life has been shaped around the blurred memory of the afternoon her mother was killed.
When Lily's fierce-hearted black "stand-in mother," Rosaleen, insults three of the deepest racists in town, Lily decides to spring them both free. They escape to Tiburon, South Carolina–a town that holds the secret to her mother's past.
Taken in by an eccentric trio of black beekeeping sisters, Lily is introduced to their mesmerizing world of bees and honey, and the Black Madonna. This is a remarkable novel about divine female power, a story women will share and pass on to their daughters for years to come.
BETWEEN SHADES OF GREY BY RUTA SEPETYS (2011)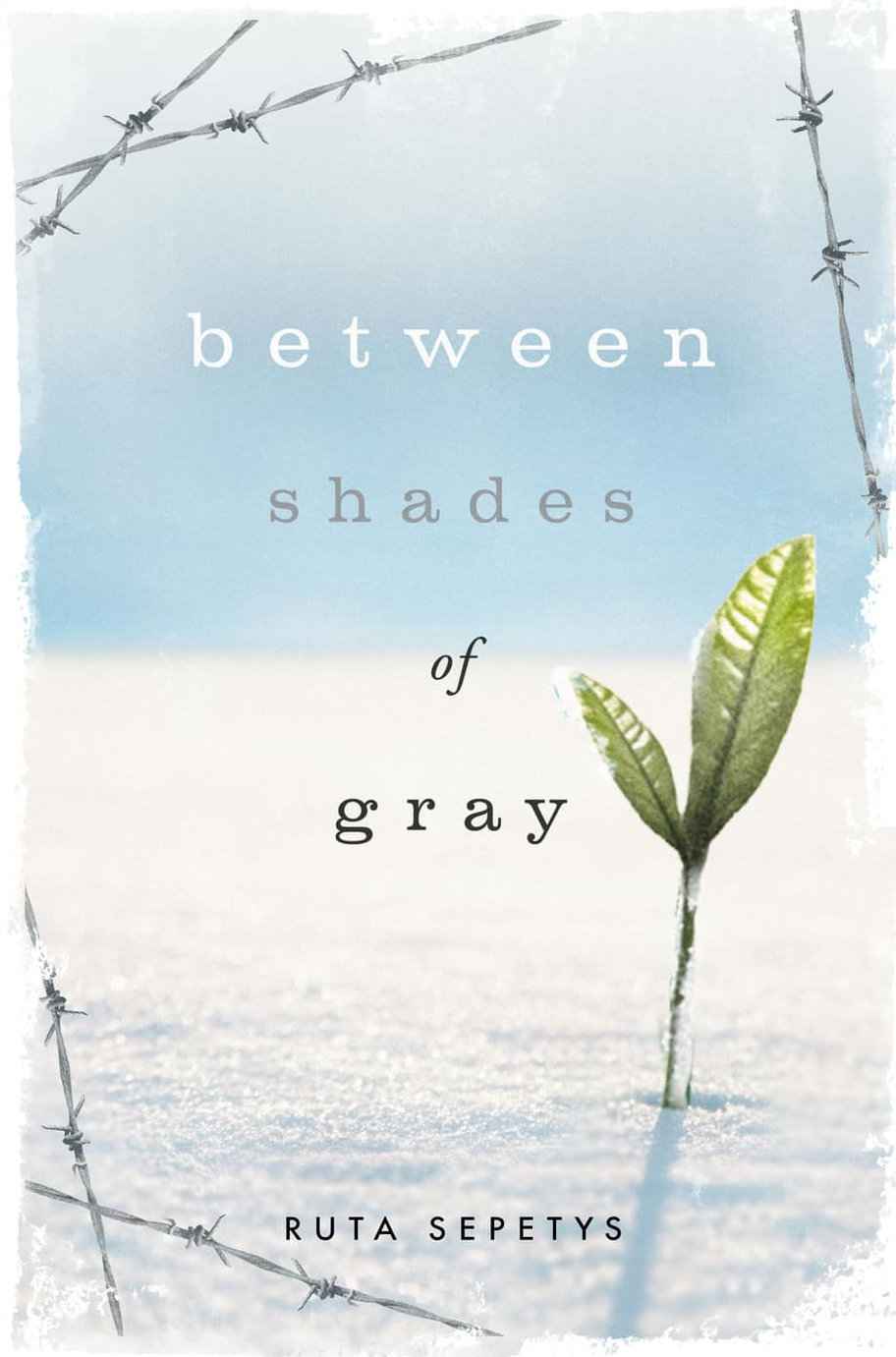 Lina is just like any other fifteen-year-old Lithuanian girl in 1941. She paints, she draws, she gets crushes on boys. Until one night when Soviet officers barge into her home, tearing her family from the comfortable life they've known. Separated from her father, forced onto a crowded and dirty train car, Lina, her mother, and her young brother slowly make their way north, crossing the Arctic Circle, to a work camp in the coldest reaches of Siberia. Here they are forced, under Stalin's orders, to dig for beets and fight for their lives under the cruelest of conditions.
Lina finds solace in her art, meticulously—and at great risk—documenting events by drawing, hoping these messages will make their way to her father's prison camp to let him know they are still alive. It is a long and harrowing journey, spanning years and covering 6,500 miles, but it is through incredible strength, love, and hope that Lina ultimately survives. Between Shades of Gray is a novel that will steal your breath and capture your heart.