How is your country generally depicted in fiction, by writers outside your country? New Zealand in fiction, not surprisingly, is the stock country for 'a place really, really far away.'
Now, I am not generally given over to excitement, but Neutral Milk Hotel sort of changed my life. They released this absolutely fantastic album called In the Aeroplane Over the Sea in 1998 and haven't been heard from since, purportedly because their lead singer lives in a cave in New Zealand.

from Will Grayson, Will Grayson by John Green and David Levithan
In the English light-hearted drama Last Tango In Halifax, a relative who came from New Zealand to England had made a REALLY big effort to be at a wedding celebration, and therefore his very presence was amazing.
In Louise Rennison's Angus, Thongs and Full-Frontal Snogging (or Perfect Snogging, depending on which side of the Atlantic you're on), the main character's father is sent away to New Zealand to work, which is a plot device to keep him really far away.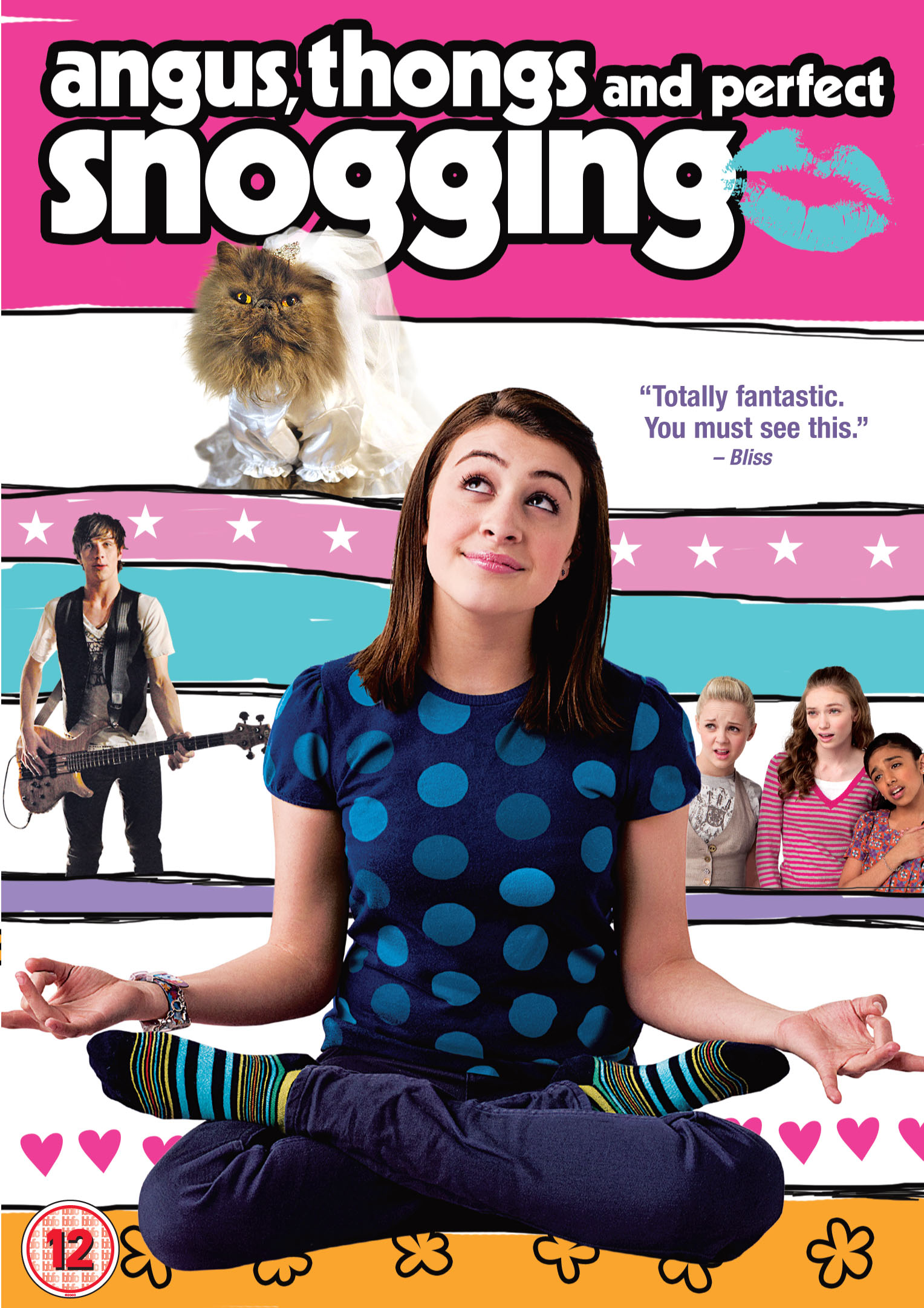 New Zealand sometimes even gets a mention in American fiction. Even in Breaking Bad! In this case, New Zealand is the stock country that 'no one knows anything about' and is the perfect place for Americans to go if they want a new start. Forget that in order for an American to enter New Zealand with intent to live you actually need a visa. (Works both ways!)
Jane Margolis: Do you know what this is? [refers to a bag full of money]
Jesse Pinkman: It's a whole lot of cheddar.
Jane Margolis: This is freedom. This is saying, "I can go anywhere I want. I can be anybody." What do you want to be? Where do you want to go? South America? Europe? Australia?
Jesse Pinkman: Is New Zealand part of Australia?
Jane Margolis: New Zealand is New Zealand.
Jesse Pinkman: Right on. New Zealand. That's where they made "Lord of the Rings". I say we just move there, yo. I mean, you can do your art. Right? Like, you can paint the local castles and shit. And I can be a bush pilot.

from Breaking Bad, penultimate episode of season 2
Sometimes, though, 'distance' equals 'stupidity' or 'naivety'. Which makes me wonder what Americans think New Zealand teens do with their time. Because New Zealanders are watching the same shows, listening to the same music, wearing the same fashions, more or less. I'm pretty sure Kiwis know more about American culture than the other way around.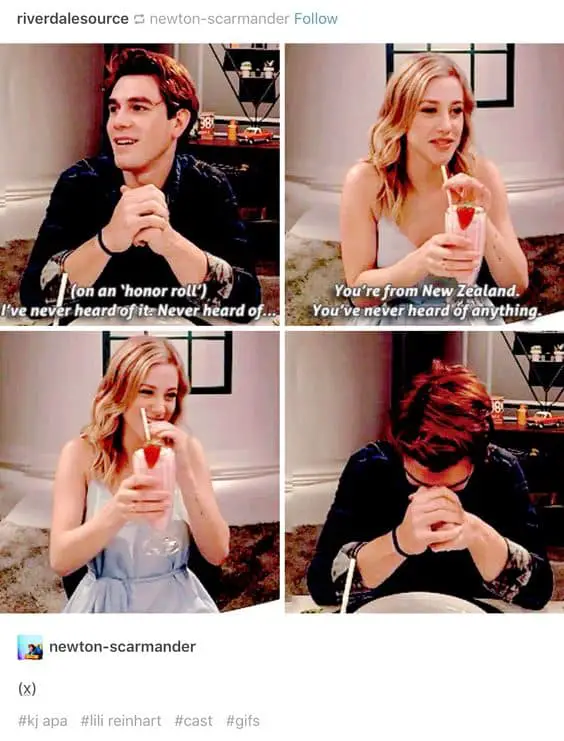 That's because America has a long history of exporting its culture, while admitting very little in.
What is New Zealand really like?

Here's an article from a European whose version of New Zealand — from books introduced by his Kiwi girlfriend— turned out to be quite different from the New Zealand he met when he eventually visited the country.
The YA market is currently dominated by books from the US, so it's refreshing to read something that relates more closely to our part of the world. NZ [as a setting] is perfect for Australian teens as it is familiar in many ways, but still exotic in others, which adds a point of difference.

Our cousins to the West: the challenges and opportunities of the Australian literary market