Below are illustrations of libraries — public and private — in paintings and in picture books.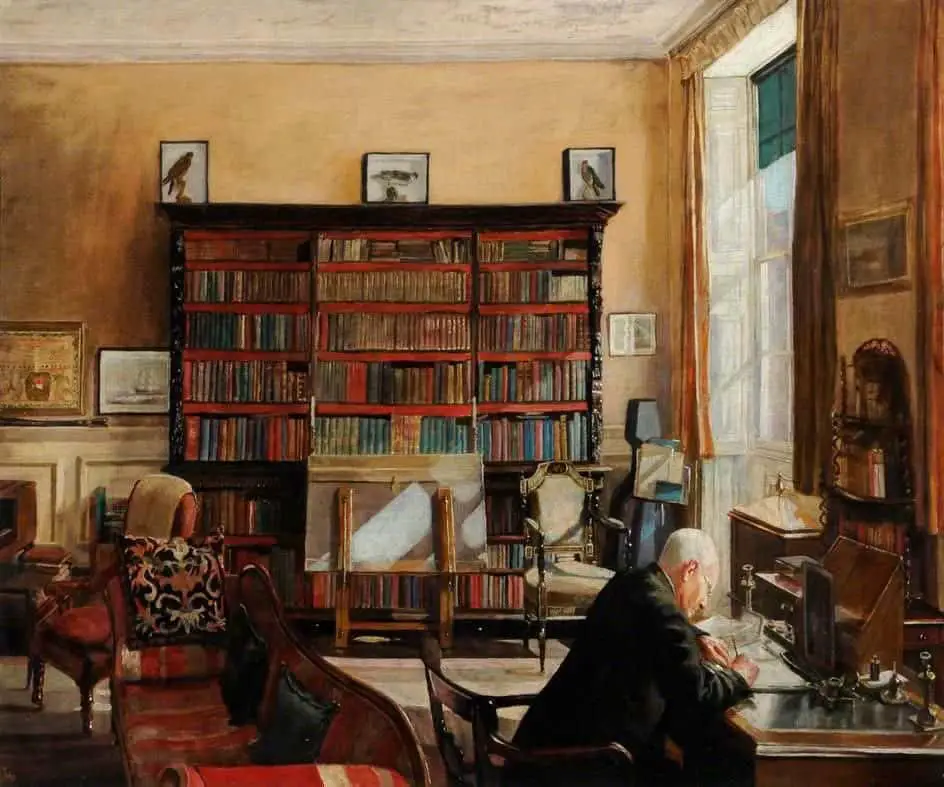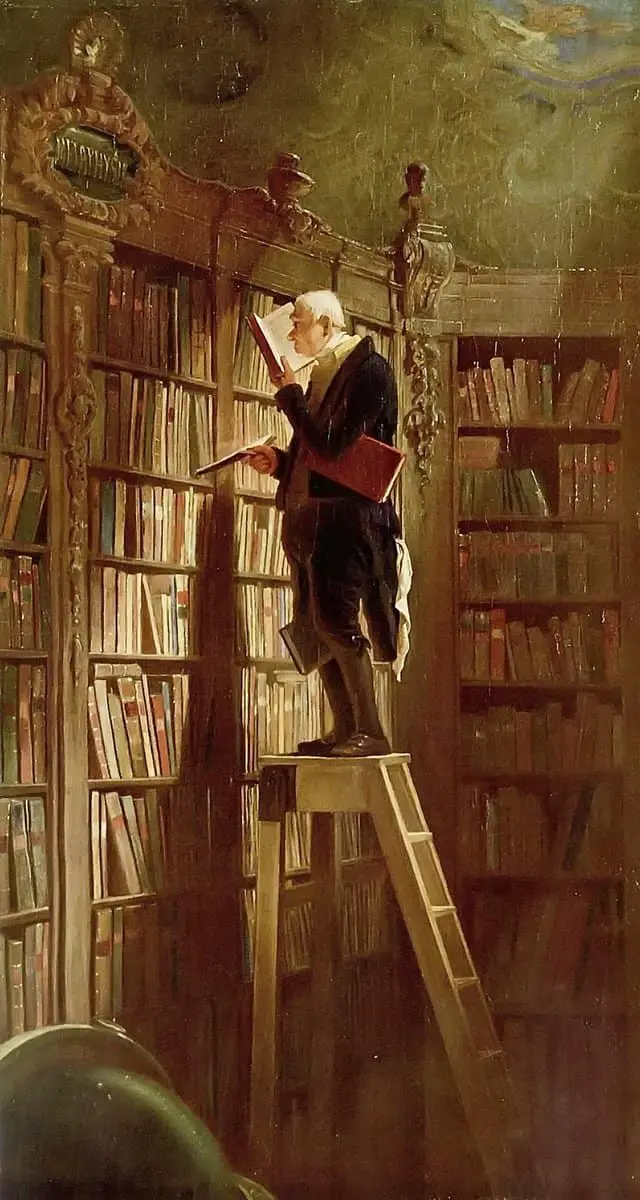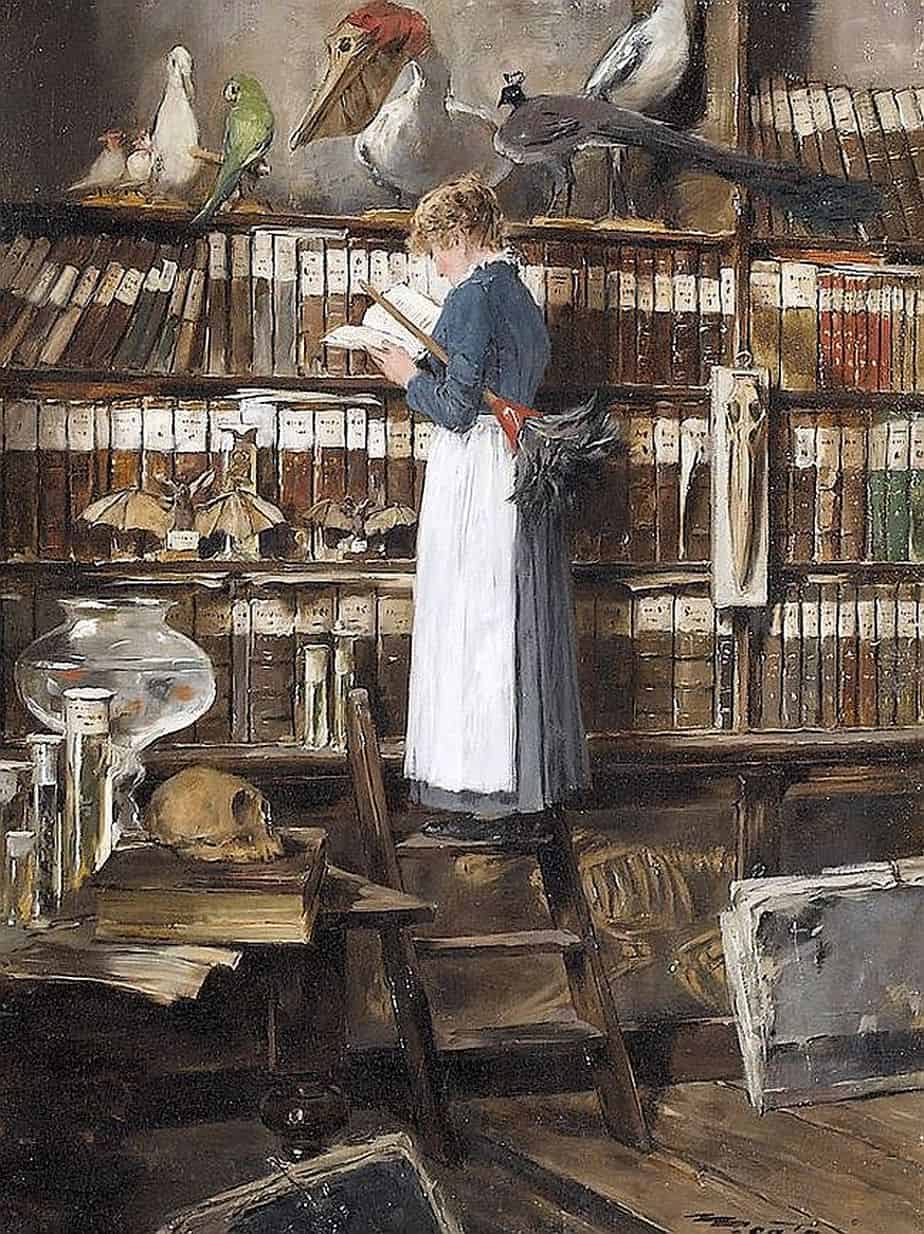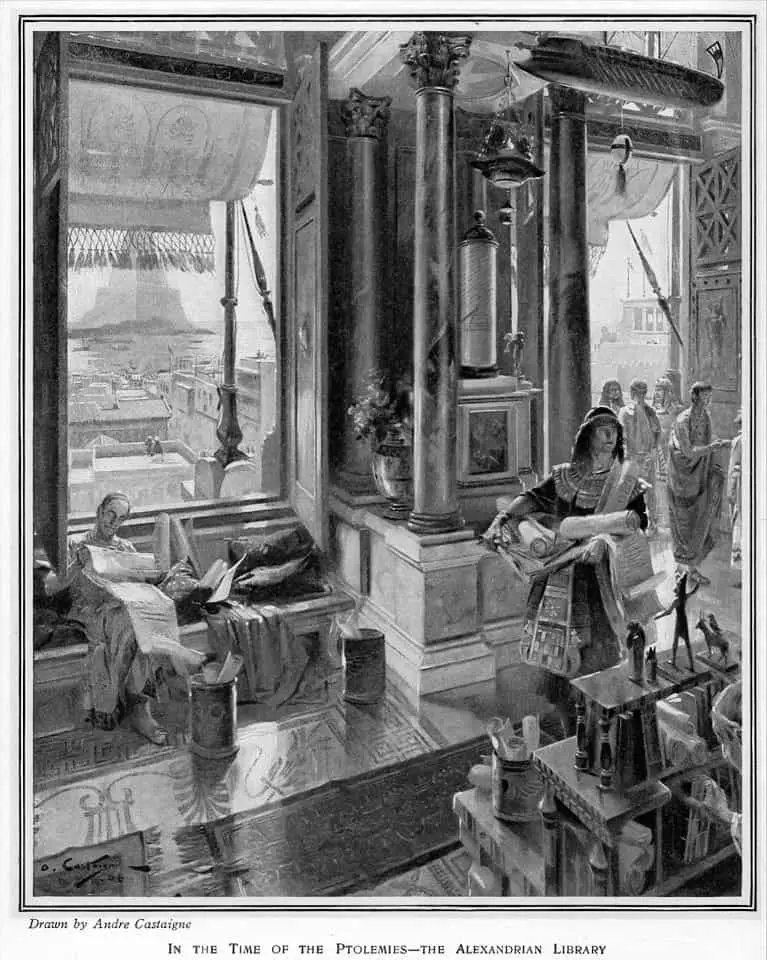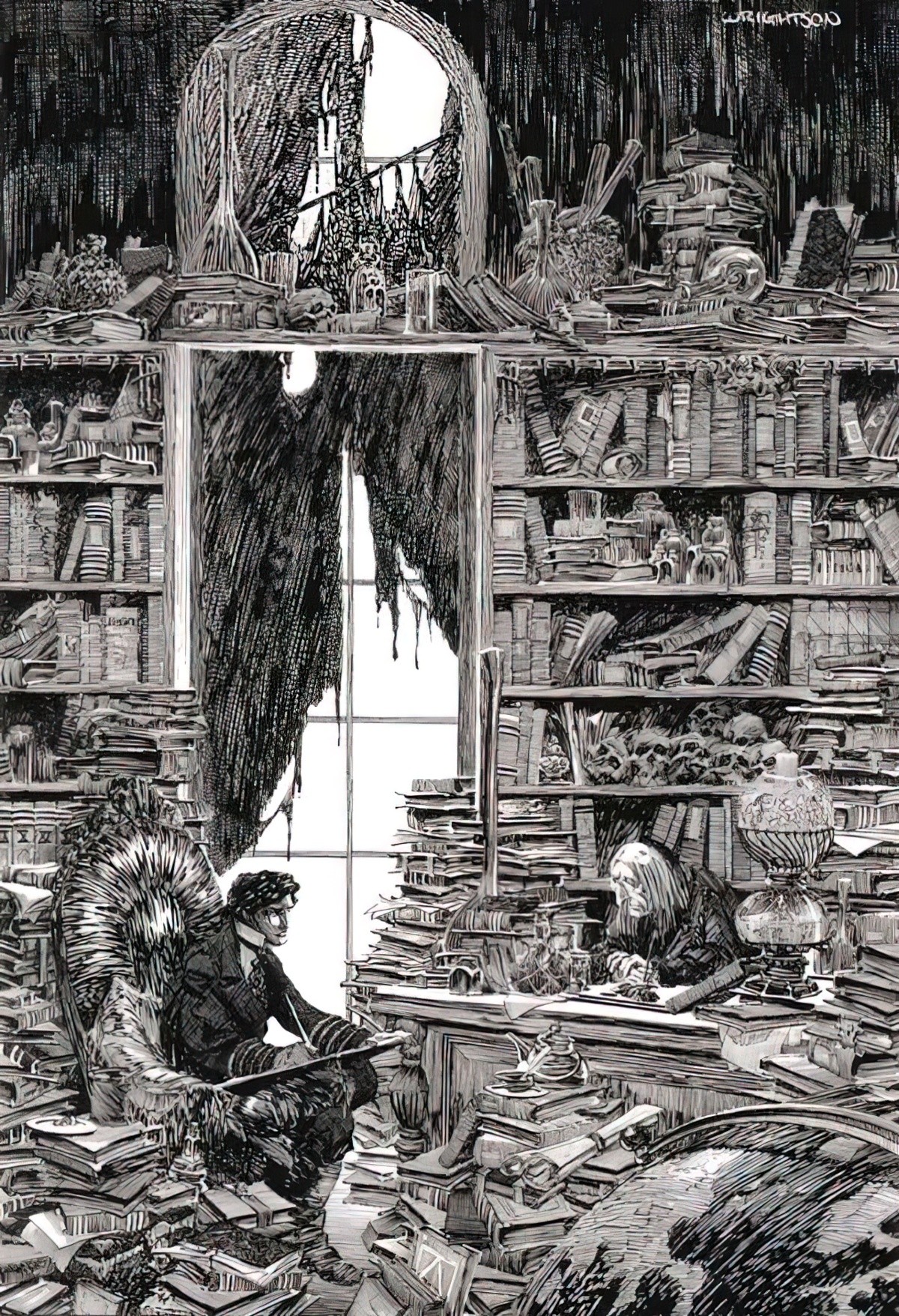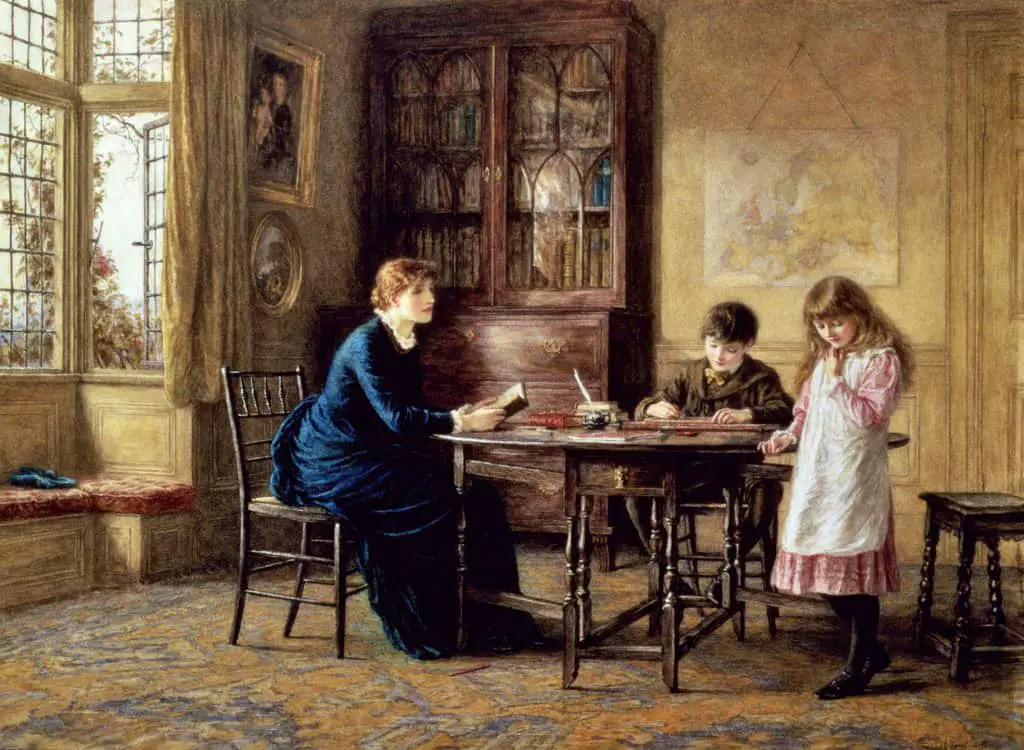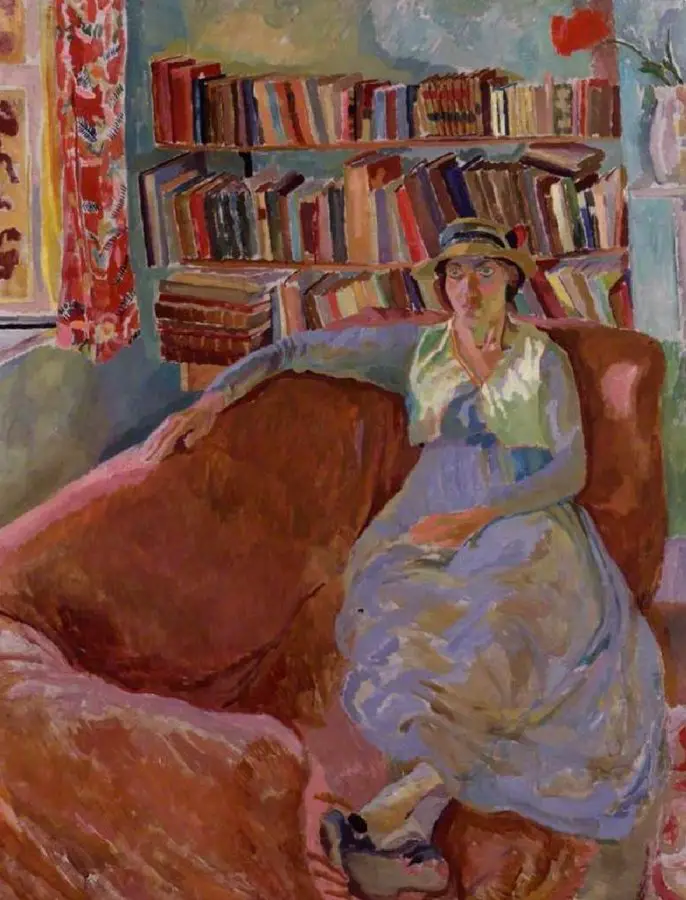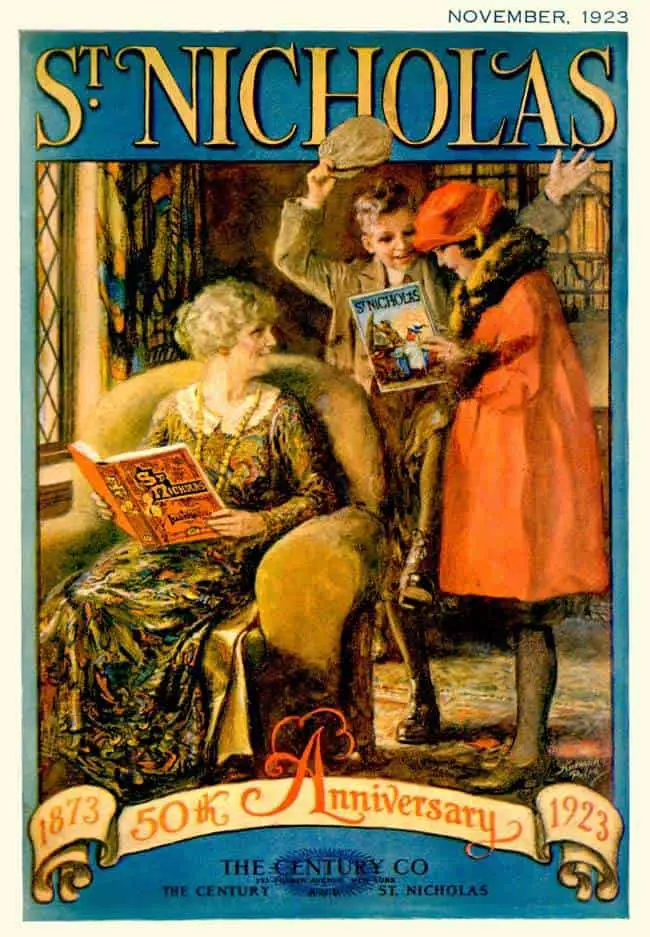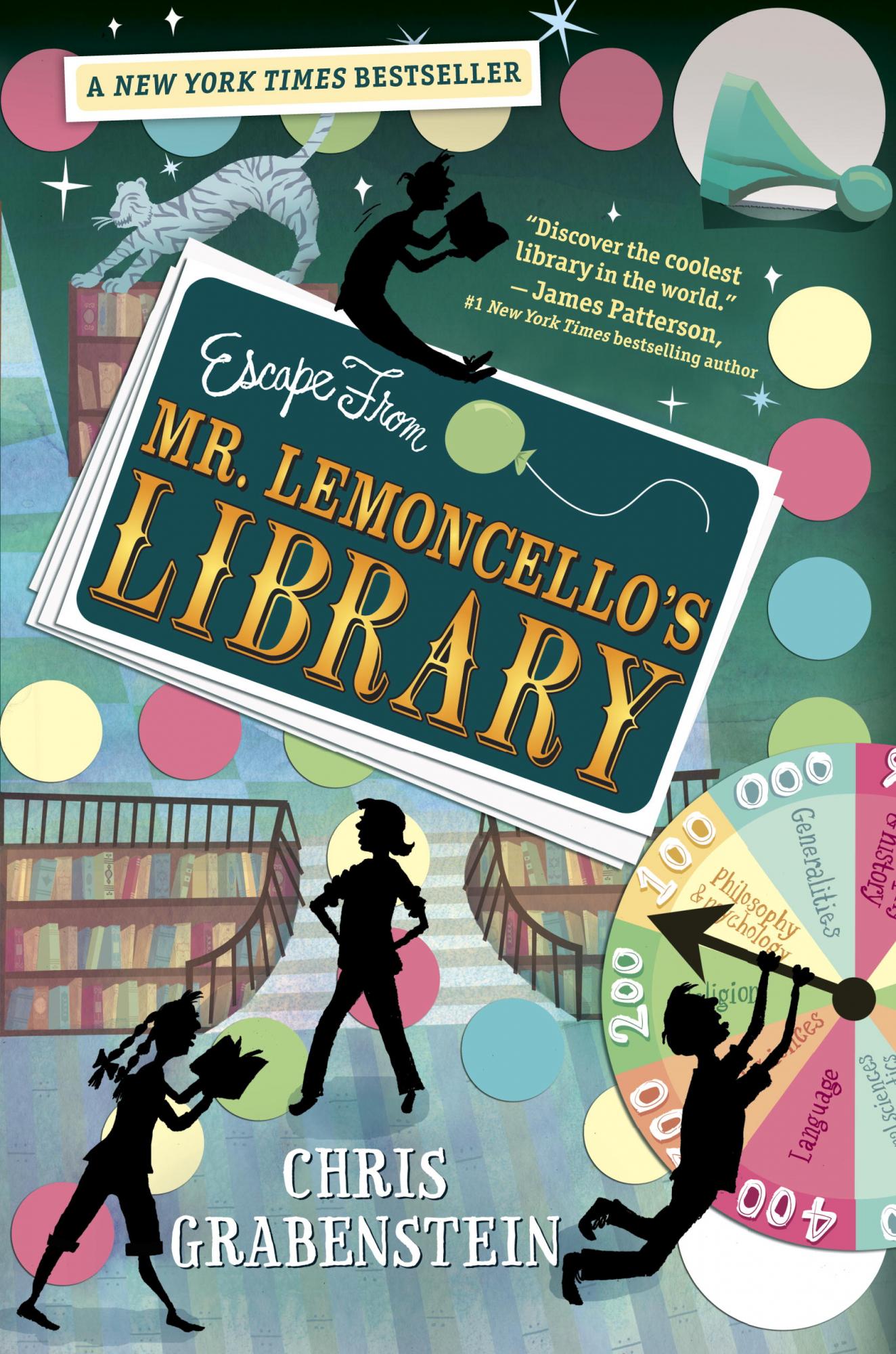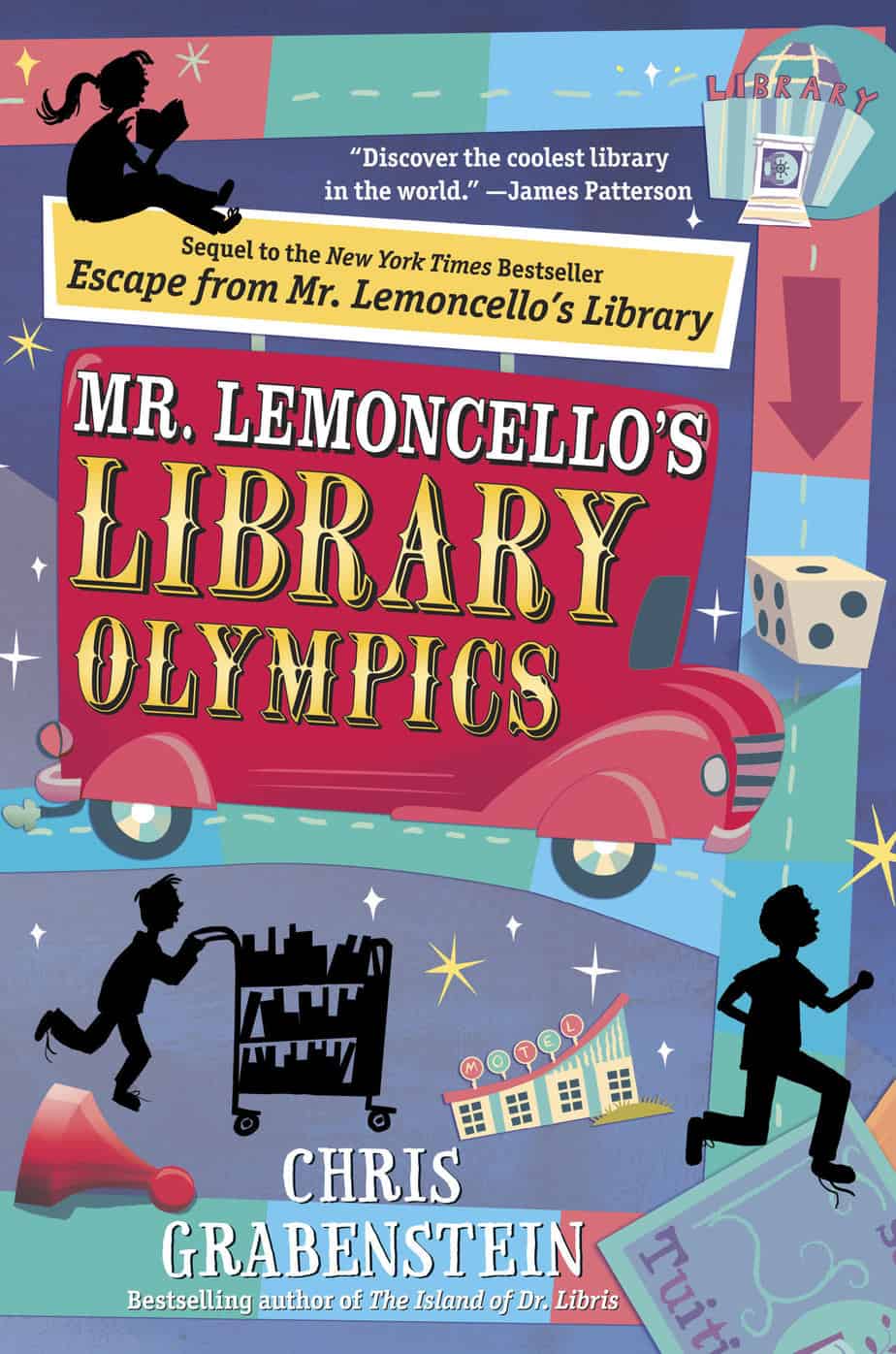 Welcome, boys and girls, readers of all ages, to the first-ever Library Olympiad! Kyle and his teammates are back, and the world-famous game maker, Luigi Lemoncello, is at it again!
 
This time Mr. Lemoncello has invited teams from all across America to compete in the first ever LIBRARY OLYMPICS. Will it be fun? Like the commercials say. . . HELLO? It's a Lemoncello! But something suspicious is going on . . . books are missing from Mr. Lemoncello's library. Is someone trying to CENSOR what the kids are reading?! In between figuring out mind-boggling challenges, the kids will have to band together to get to the bottom of this mystery.
 
Now it's not just a game—can Mr. Lemoncello find the real defenders of books and champions of libraries?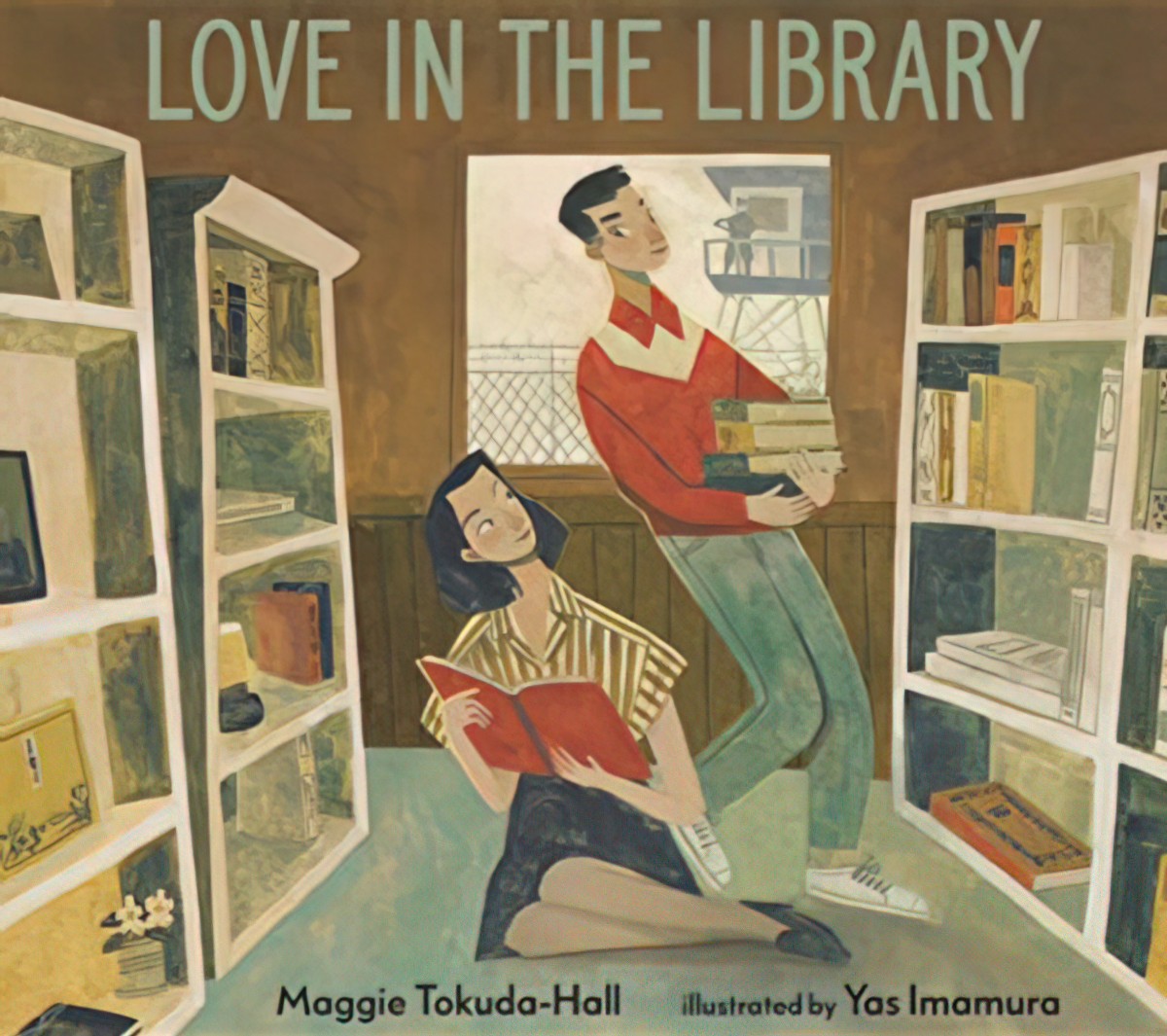 After the bombing of Pearl Harbor, Tama is sent to live in a War Relocation Center in the desert. All Japanese Americans from the West Coast—elderly people, children, babies—now live in prison camps like Minidoka. To be who she is has become a crime, it seems, and Tama doesn't know when or if she will ever leave. Trying not to think of the life she once had, she works in the camp's tiny library, taking solace in pages bursting with color and light, love and fairness. And she isn't the only one. George waits each morning by the door, his arms piled with books checked out the day before. As their friendship grows, Tama wonders: Can anyone possibly read so much? Is she the reason George comes to the library every day?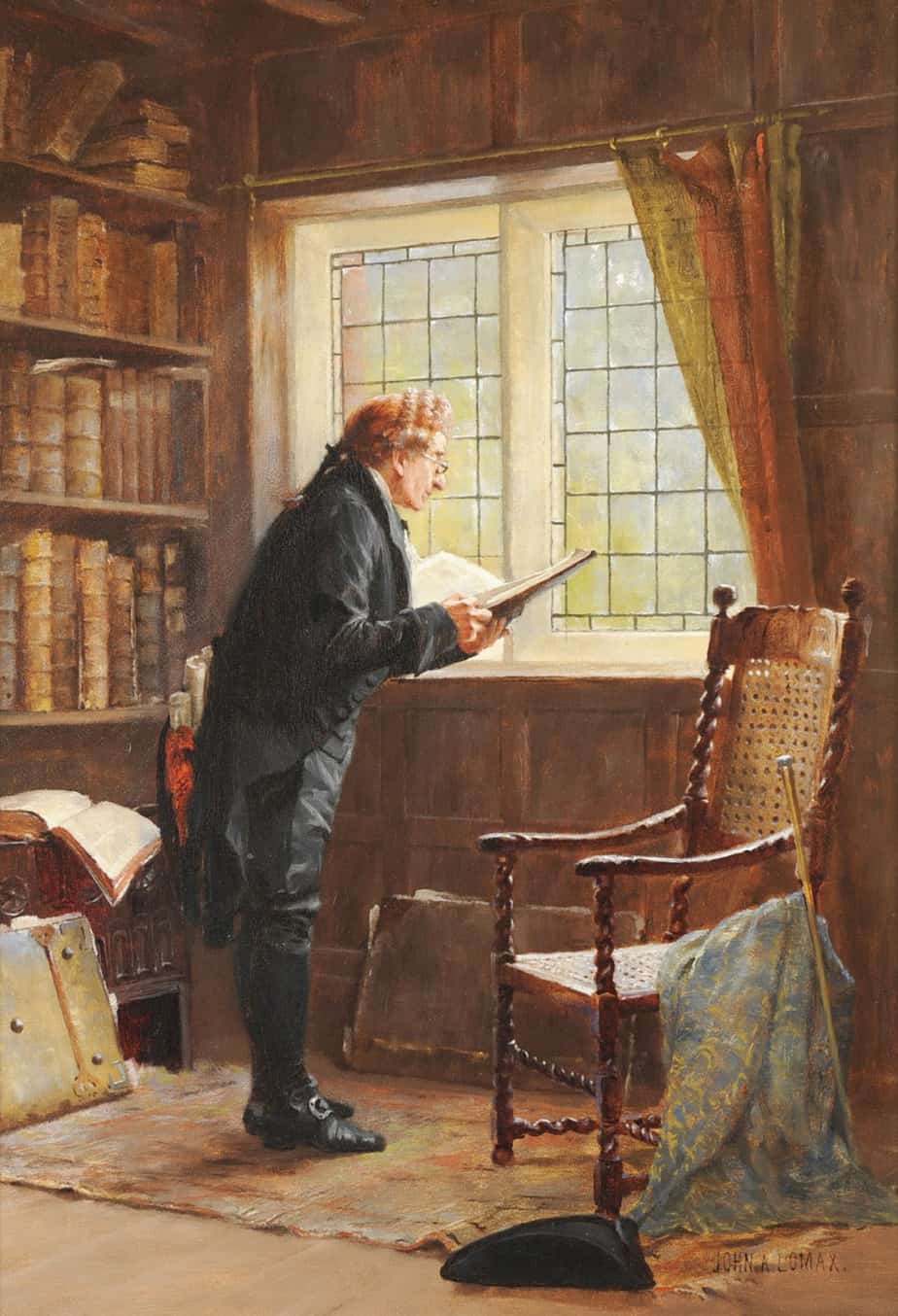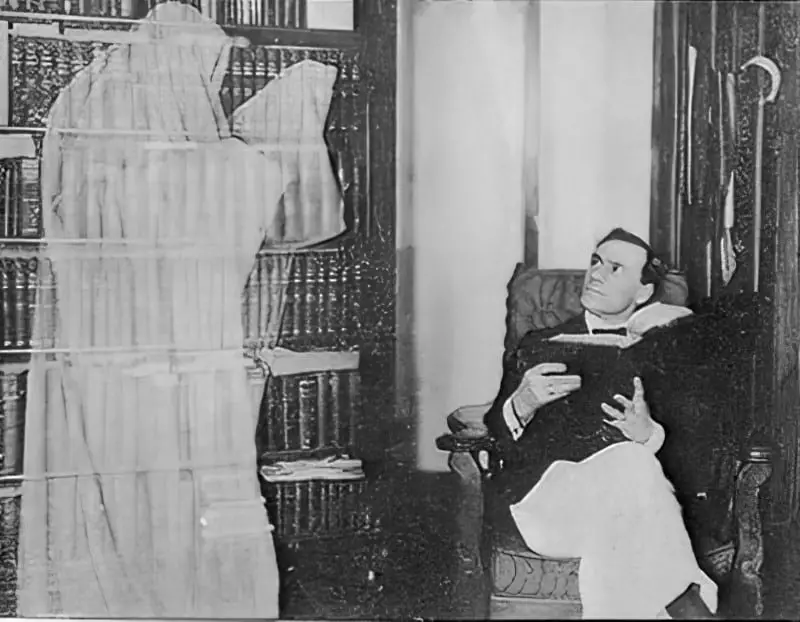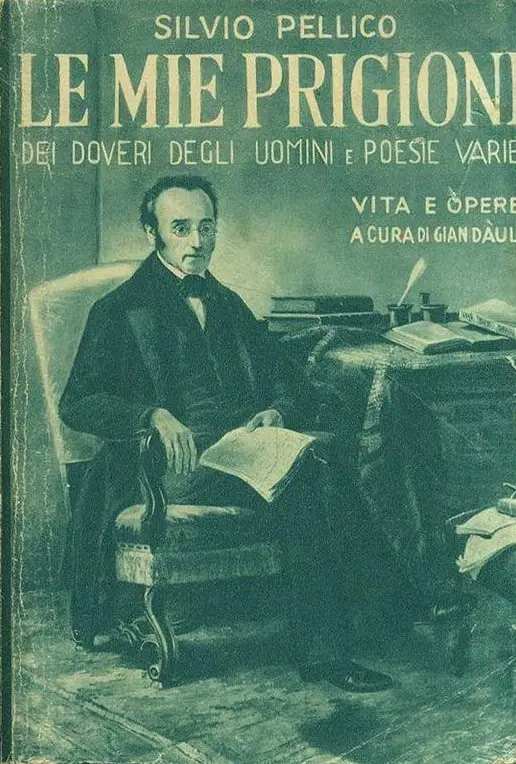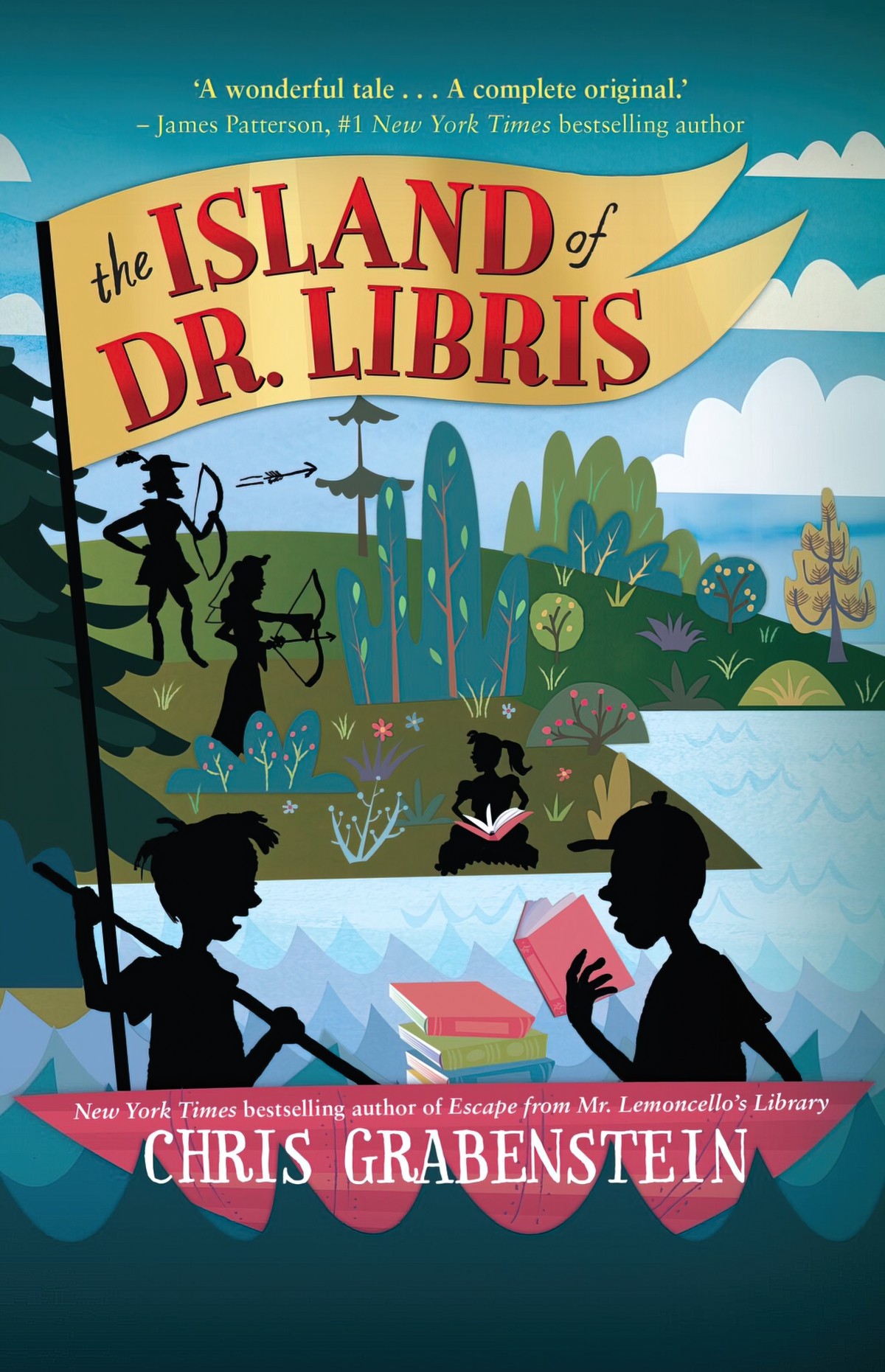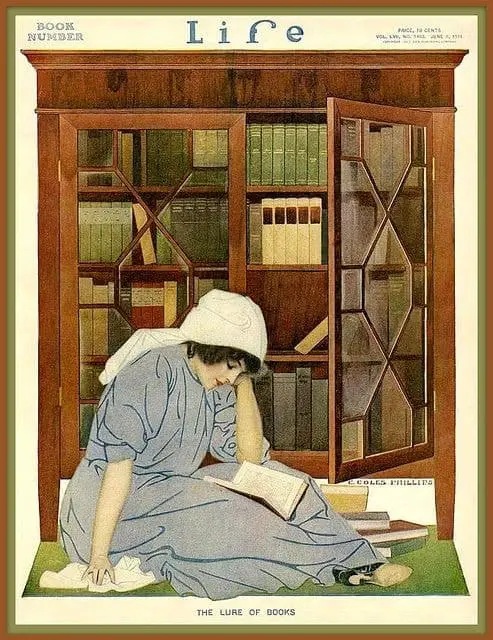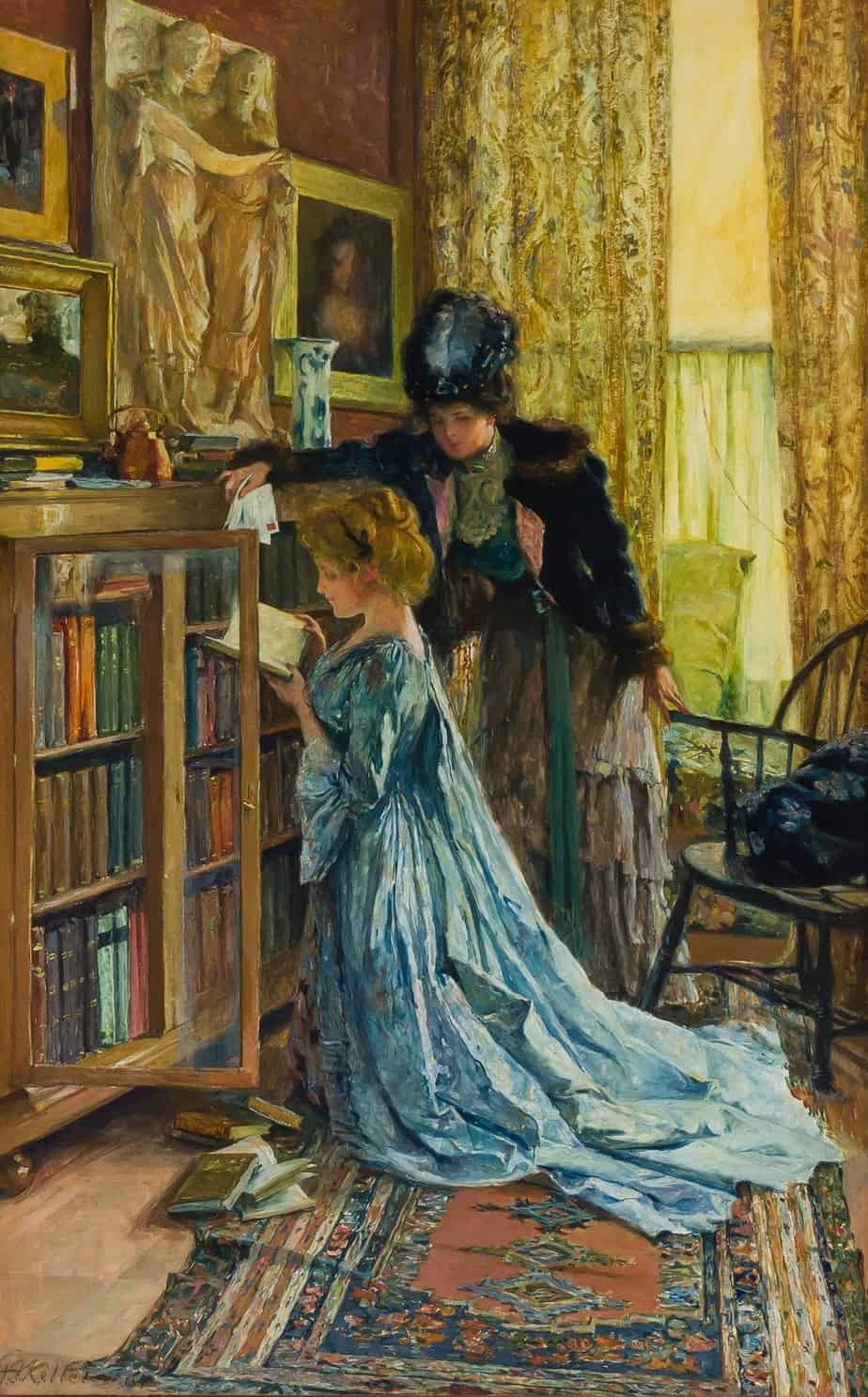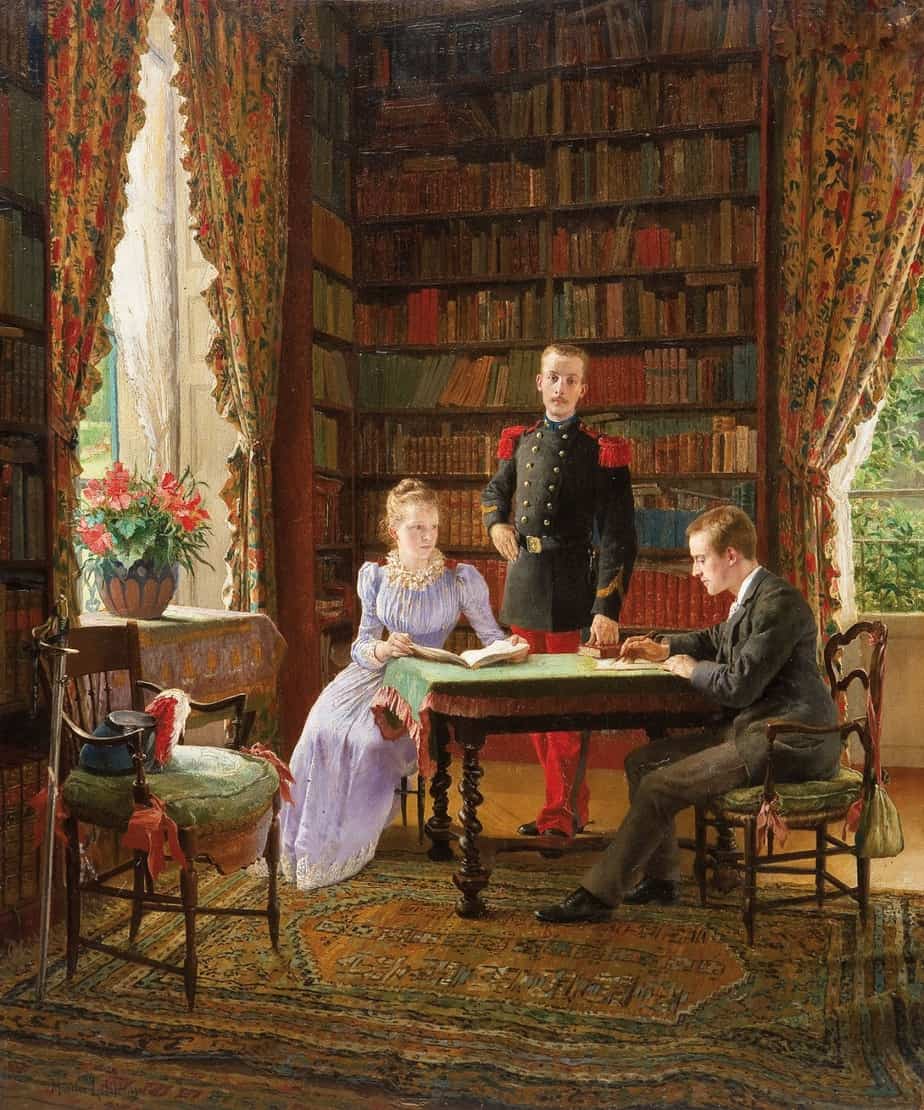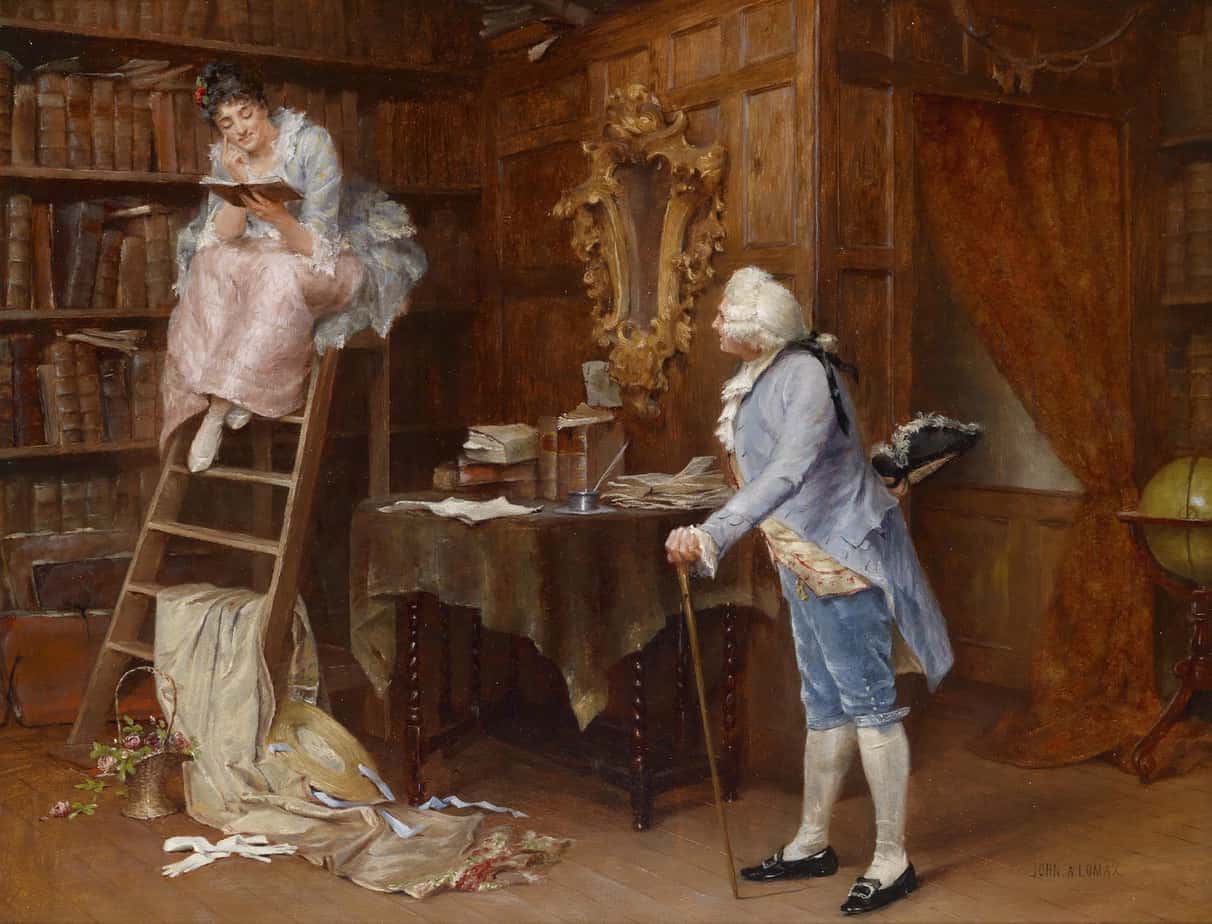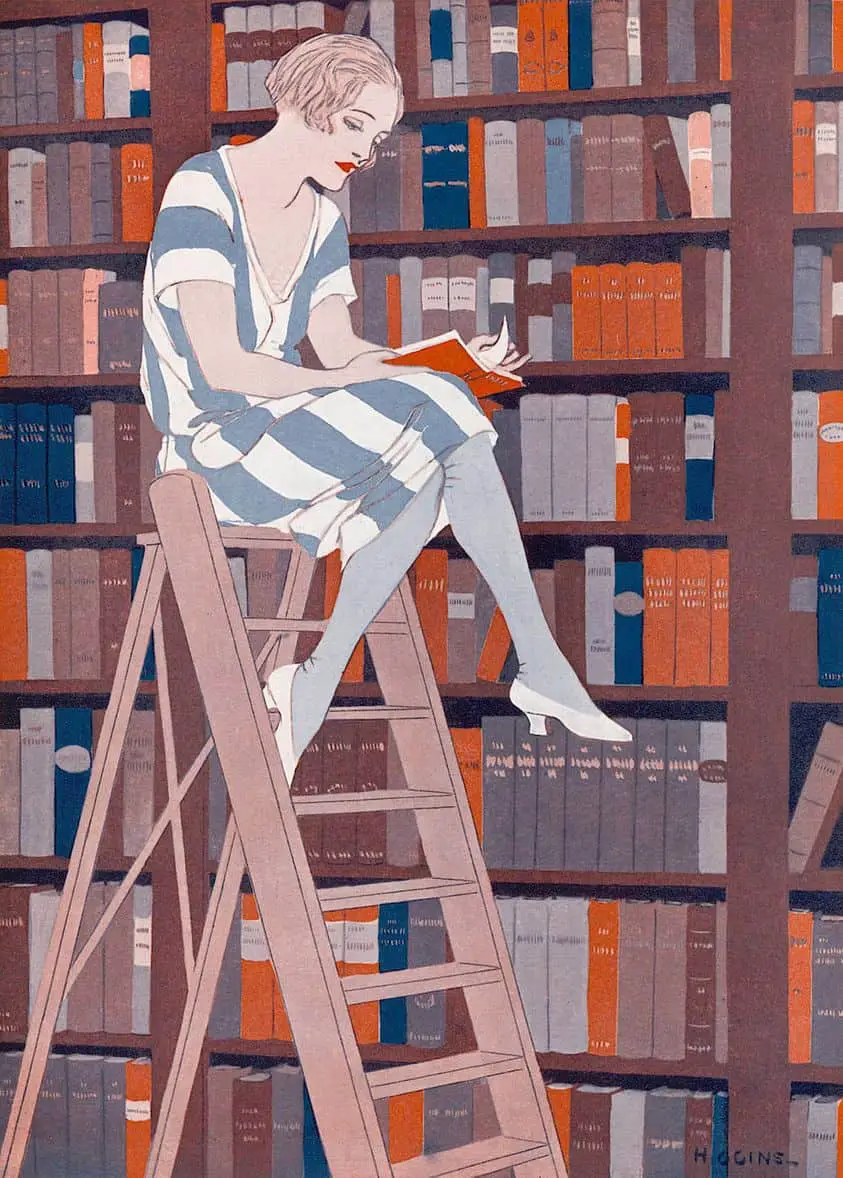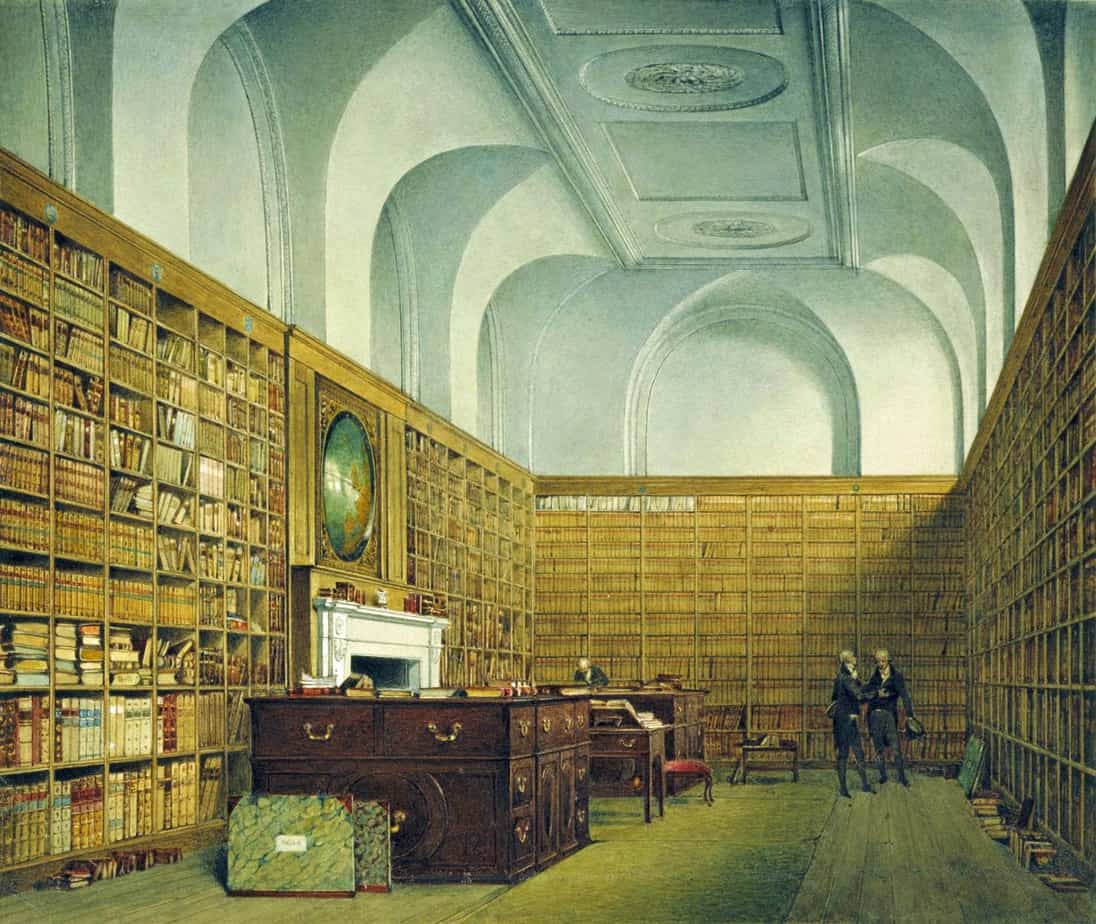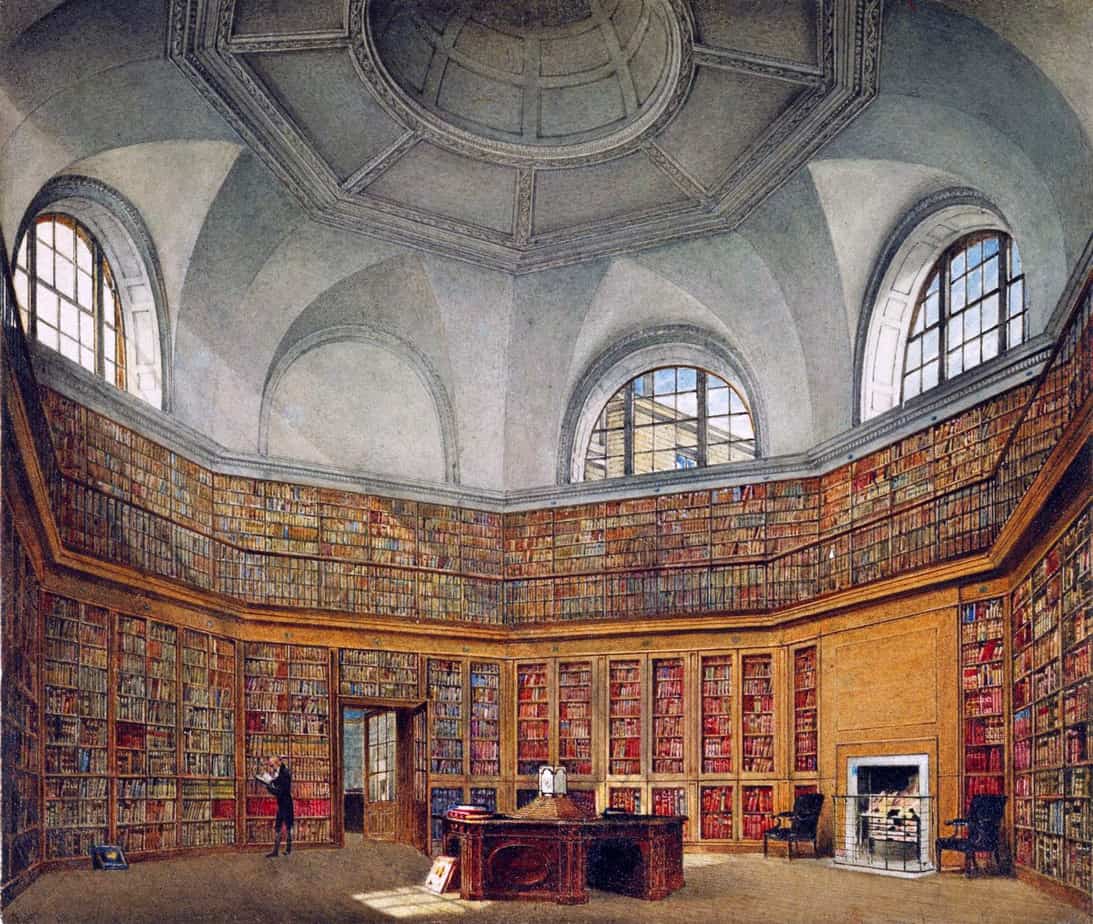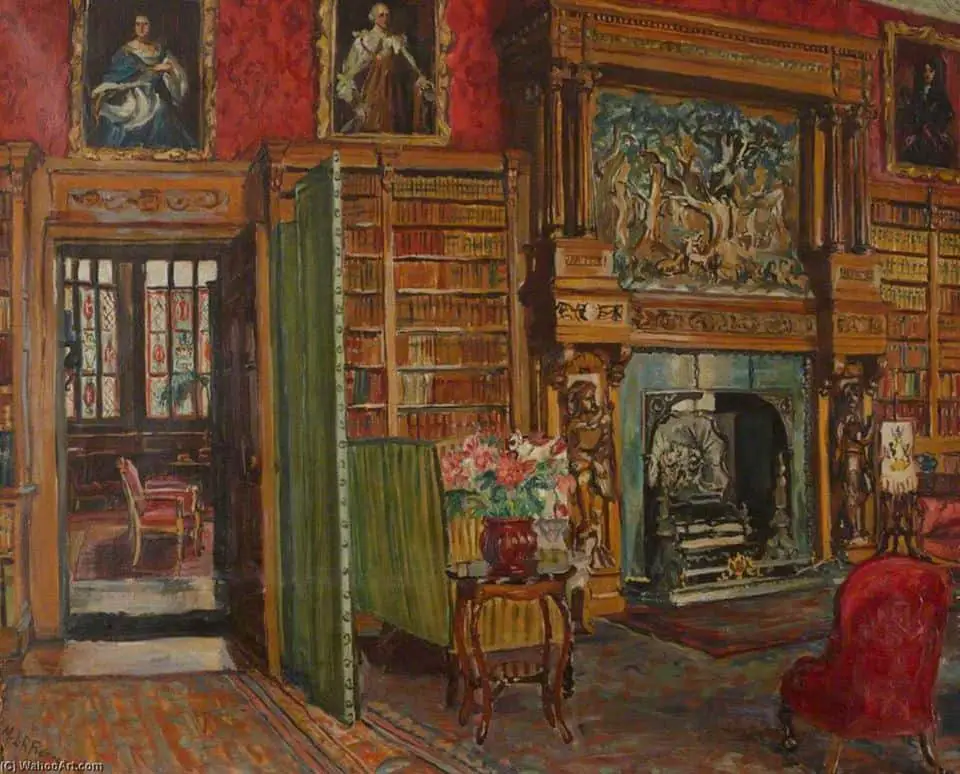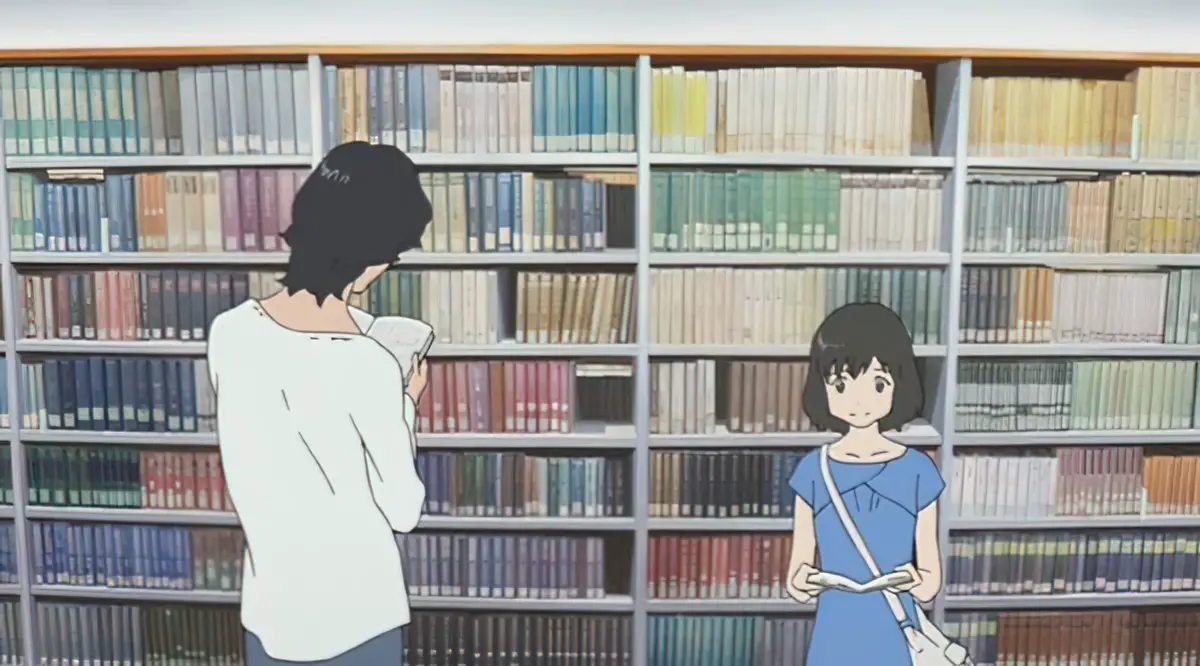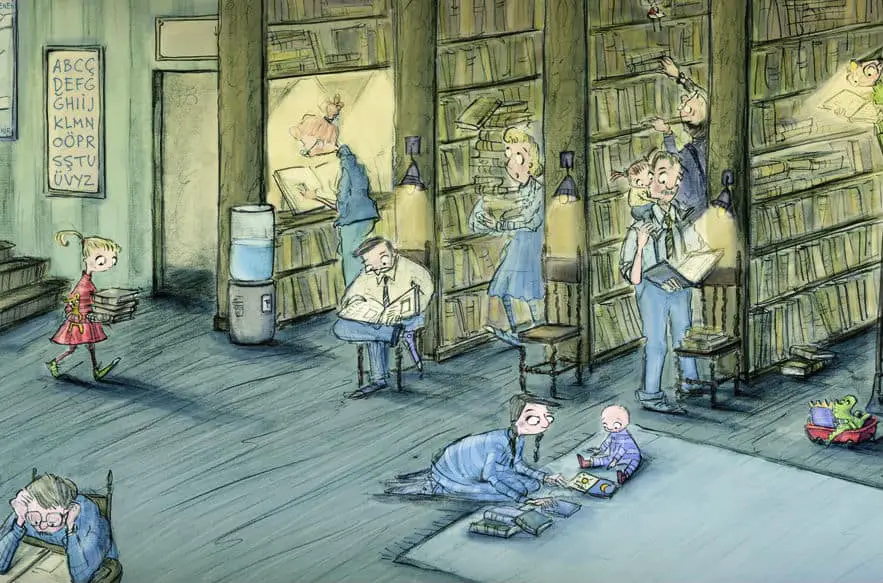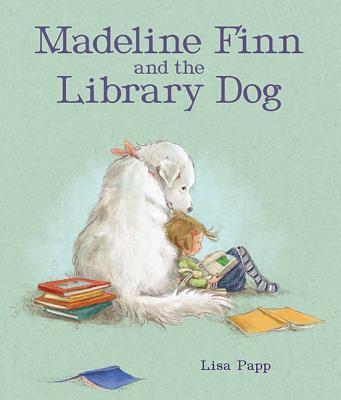 Madeline Finn DOES NOT like to read. Not books. Not magazines. Not even the menu on the ice cream truck.
Fortunately, Madeline Finn meets Bonnie, a library dog. Reading out loud to Bonnie isn't so bad. When Madeline Finn gets stuck, Bonnie doesn't mind. Madeline Finn can pet her until she figures the word out.
As it turns out, it's fun to read when you're not afraid of making mistakes. Bonnie teaches Madeline Finn that it's okay to go slow. And to keep trying. And to get support from a friend.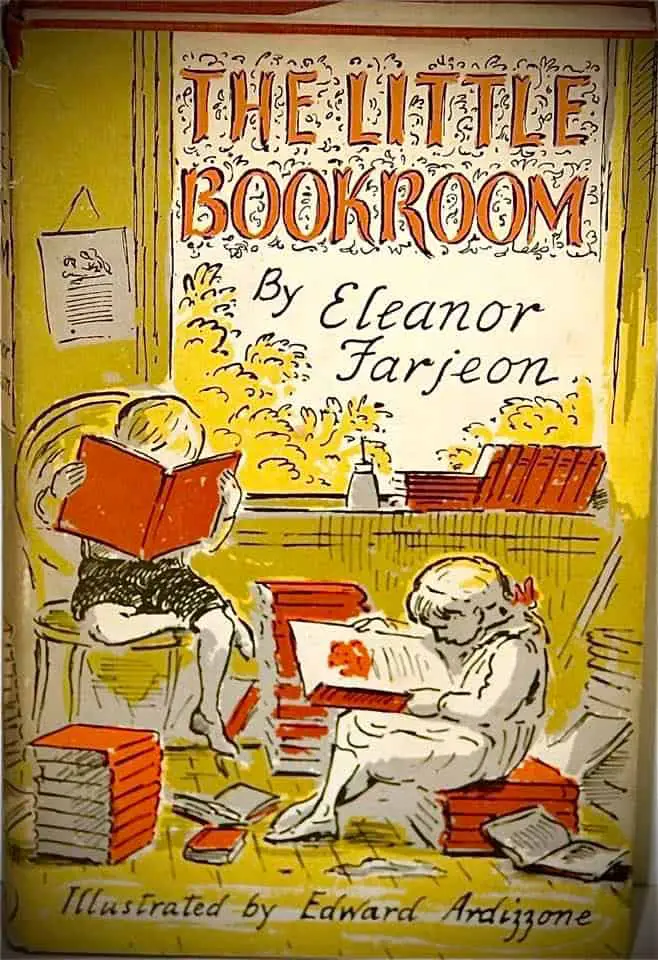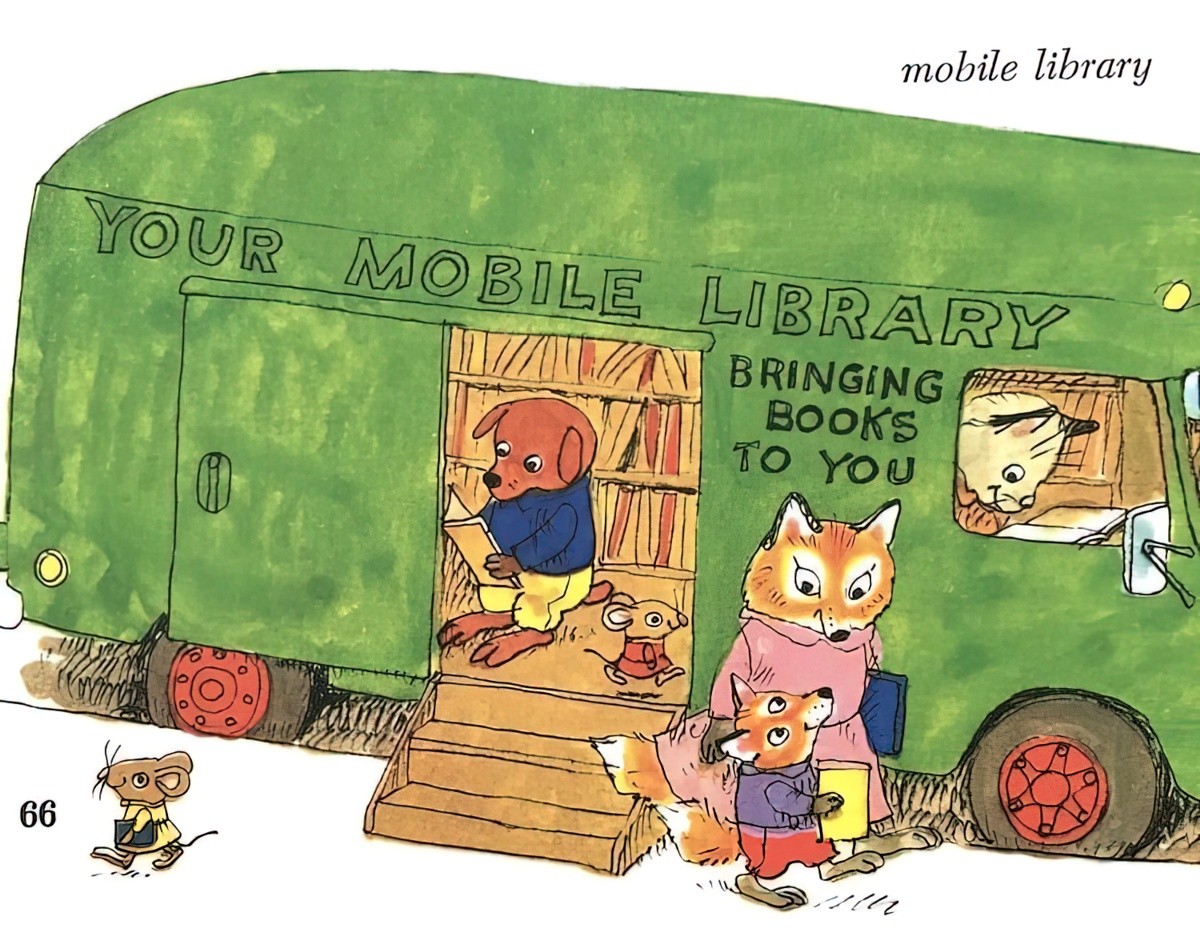 Header illustration: Anna Alma-Tadema, Library at Townsend House (1880s)