For examples of indoor lighting in art and illustration see A History of Home Lighting. Below is a collection of art featuring outdoor lighting and hand-held lanterns. When I was looking for reference a while back it was hard to find, but I've since noticed lighting and lanterns everywhere.
I am out with lanterns
Looking for myself

Emily Dickenson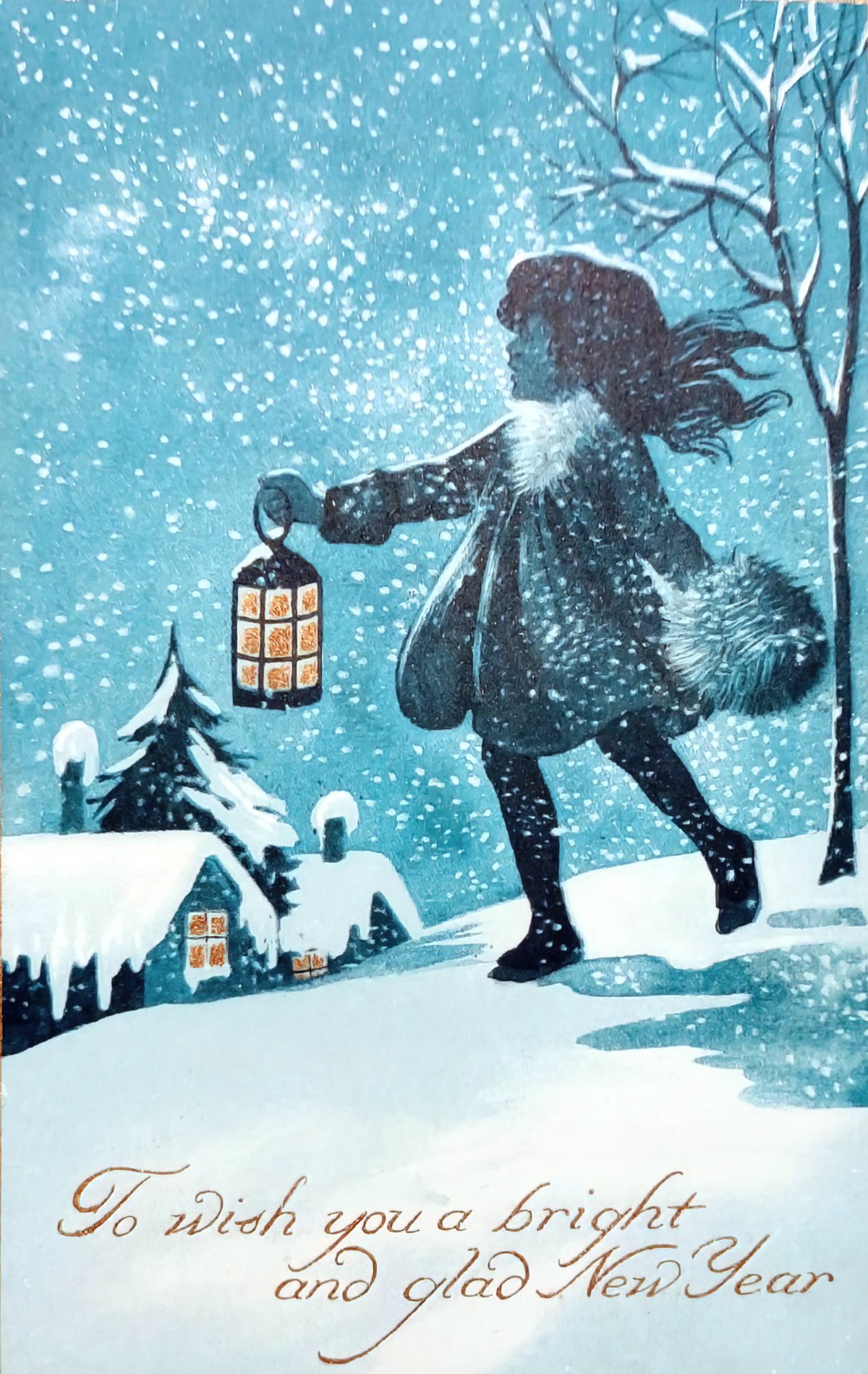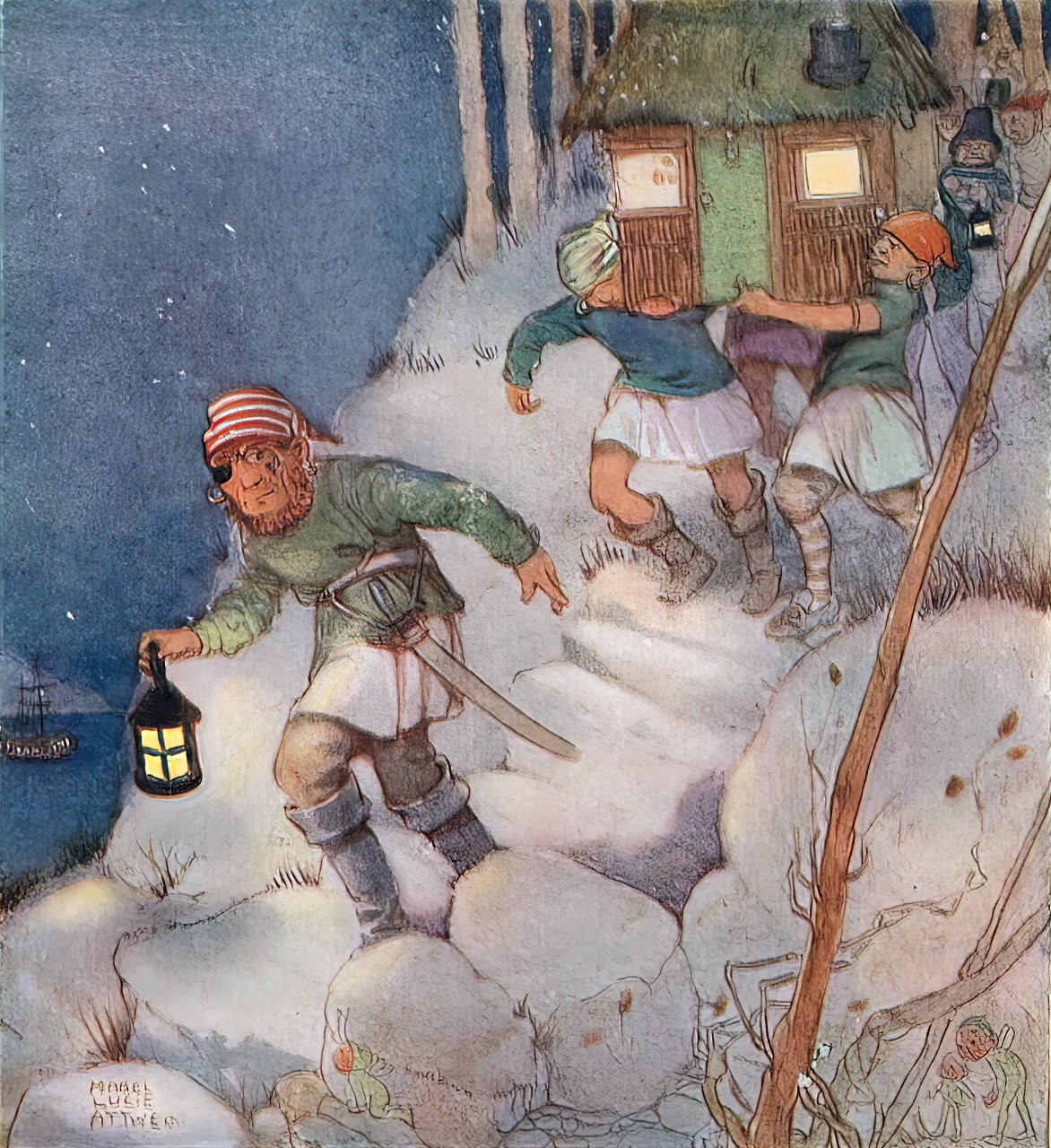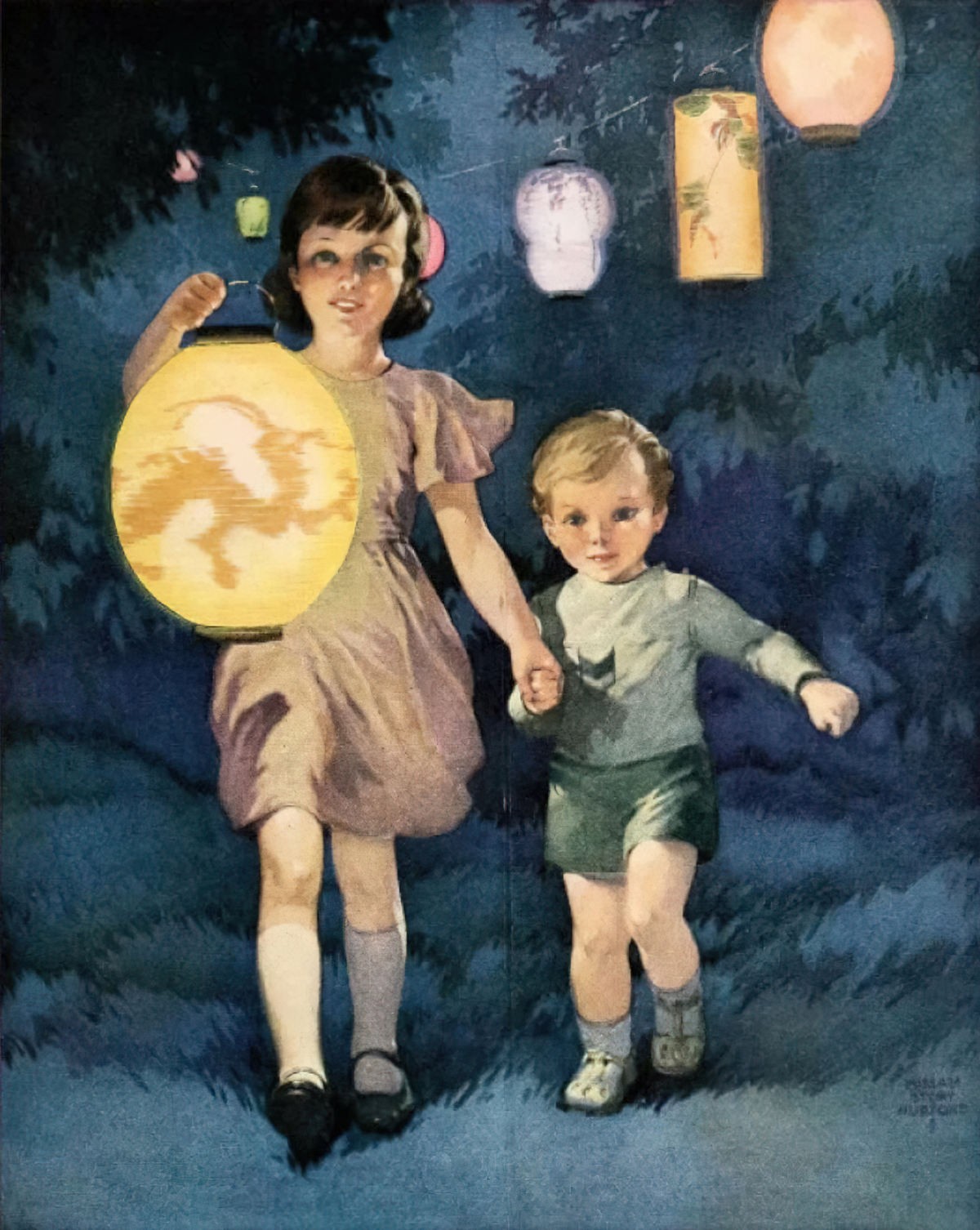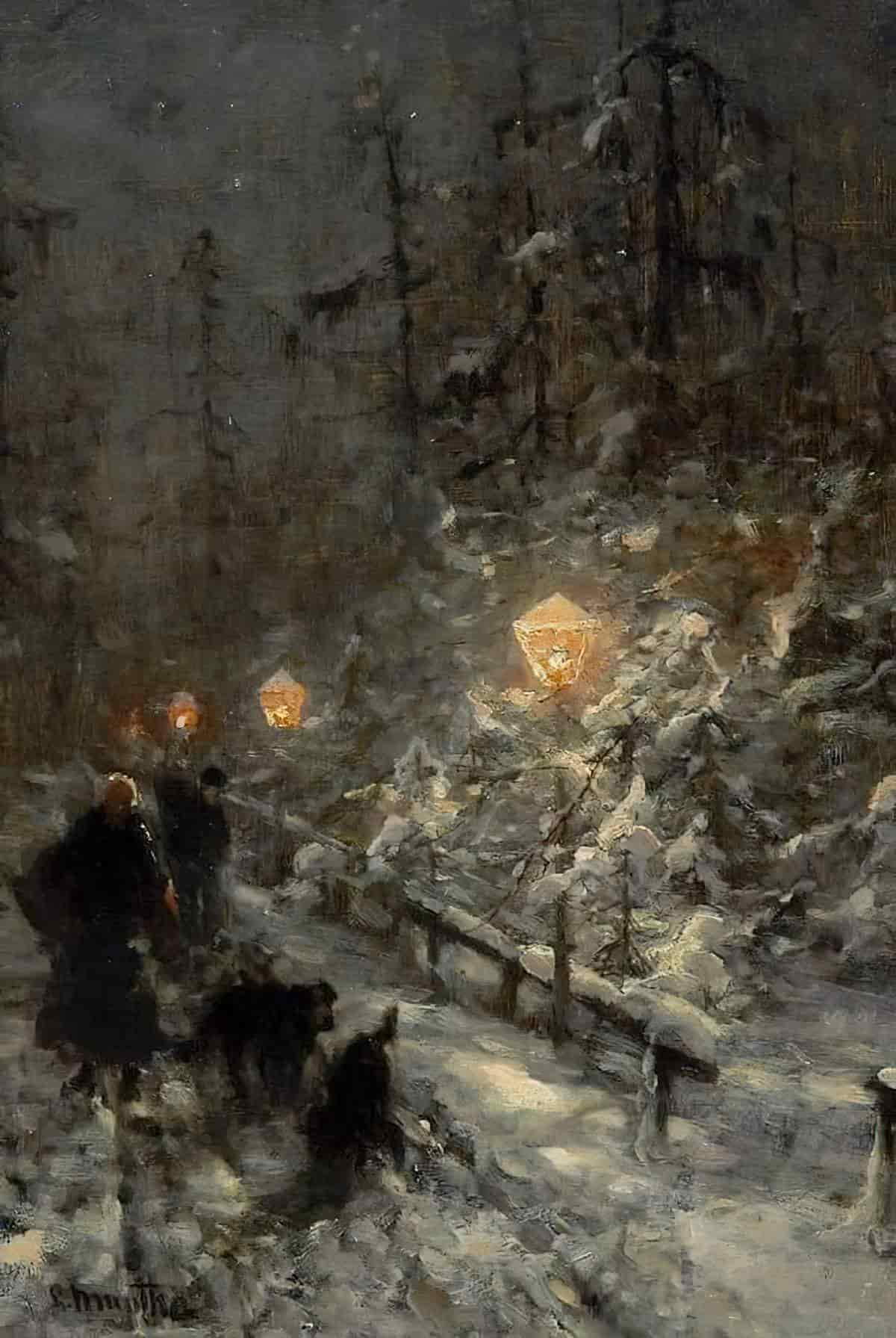 MONET REFUSES THE OPERATION
a poem by Lisel Mueller (1924–2020)
Doctor, you say there are no haloes
around the streetlights in Paris
and what I see is an aberration
caused by old age, an affliction.
(the rest is at Poetry Foundation)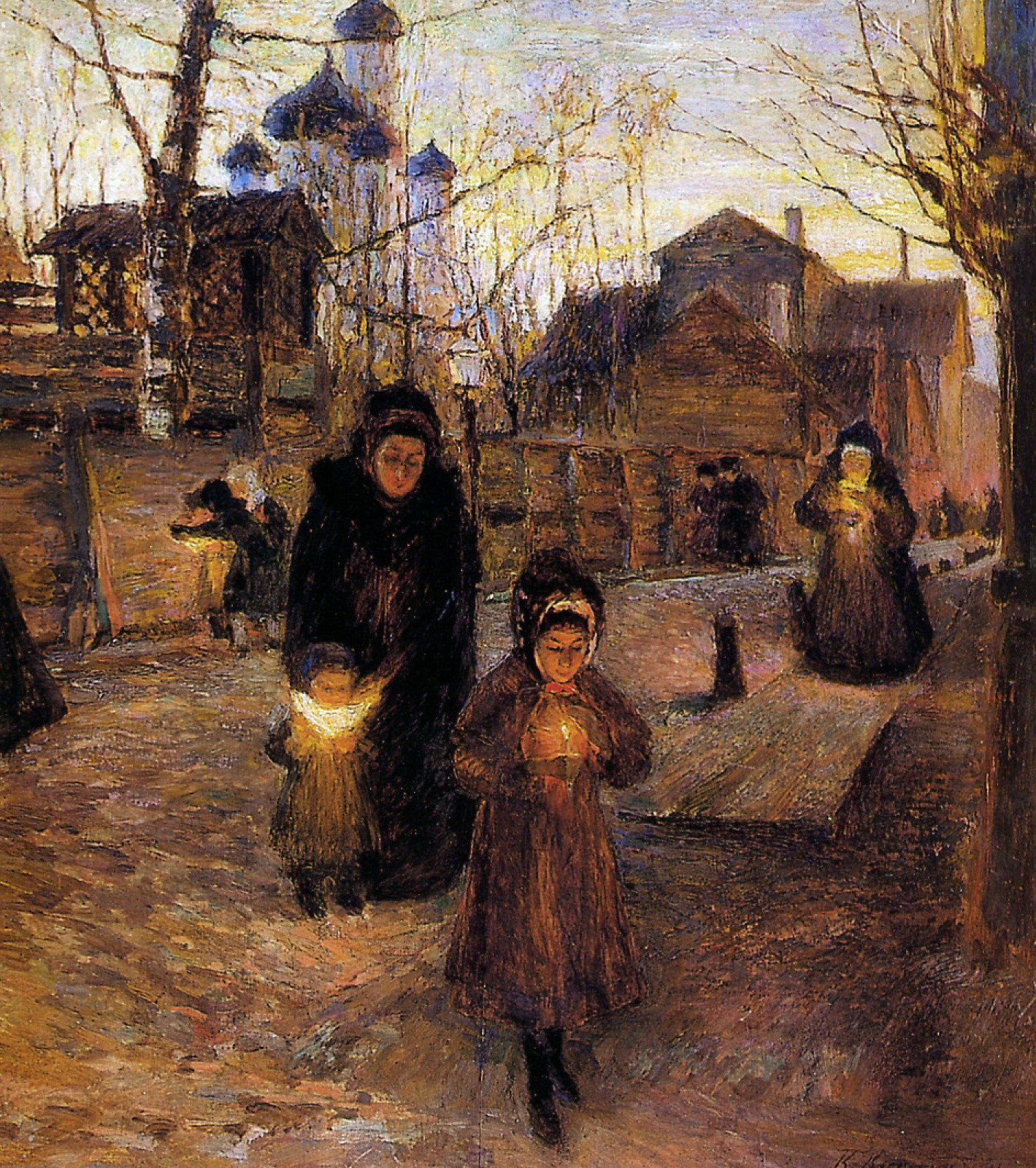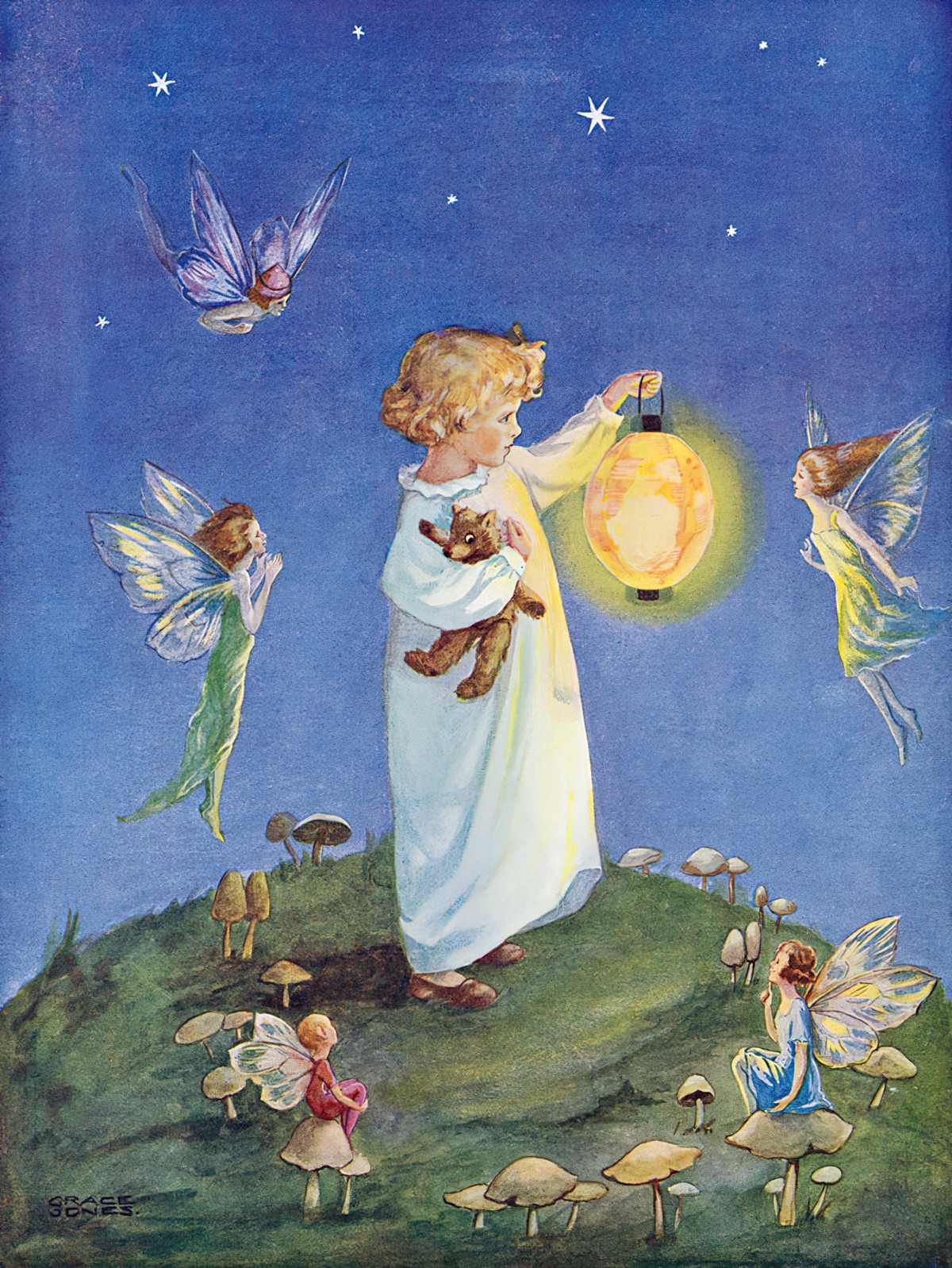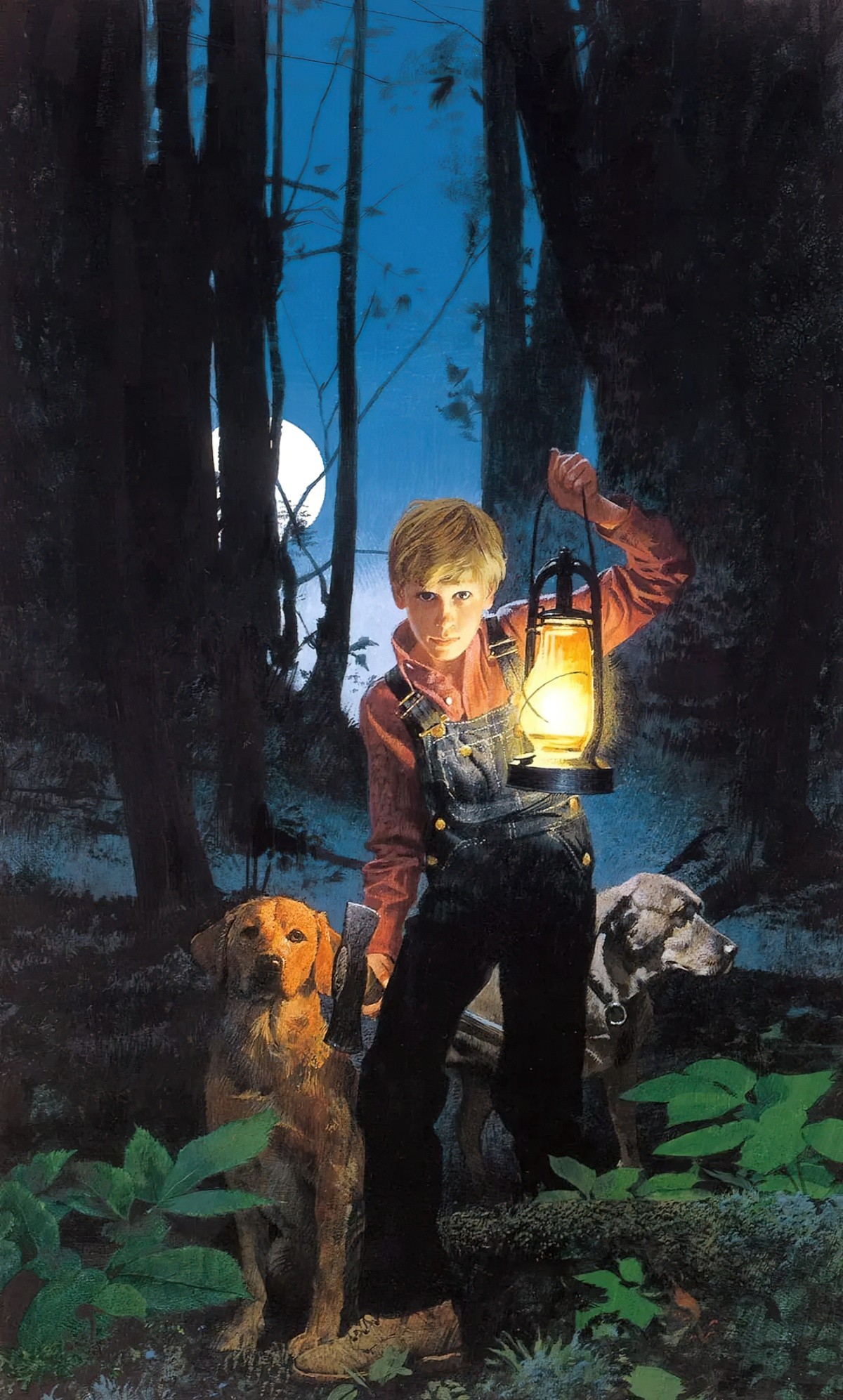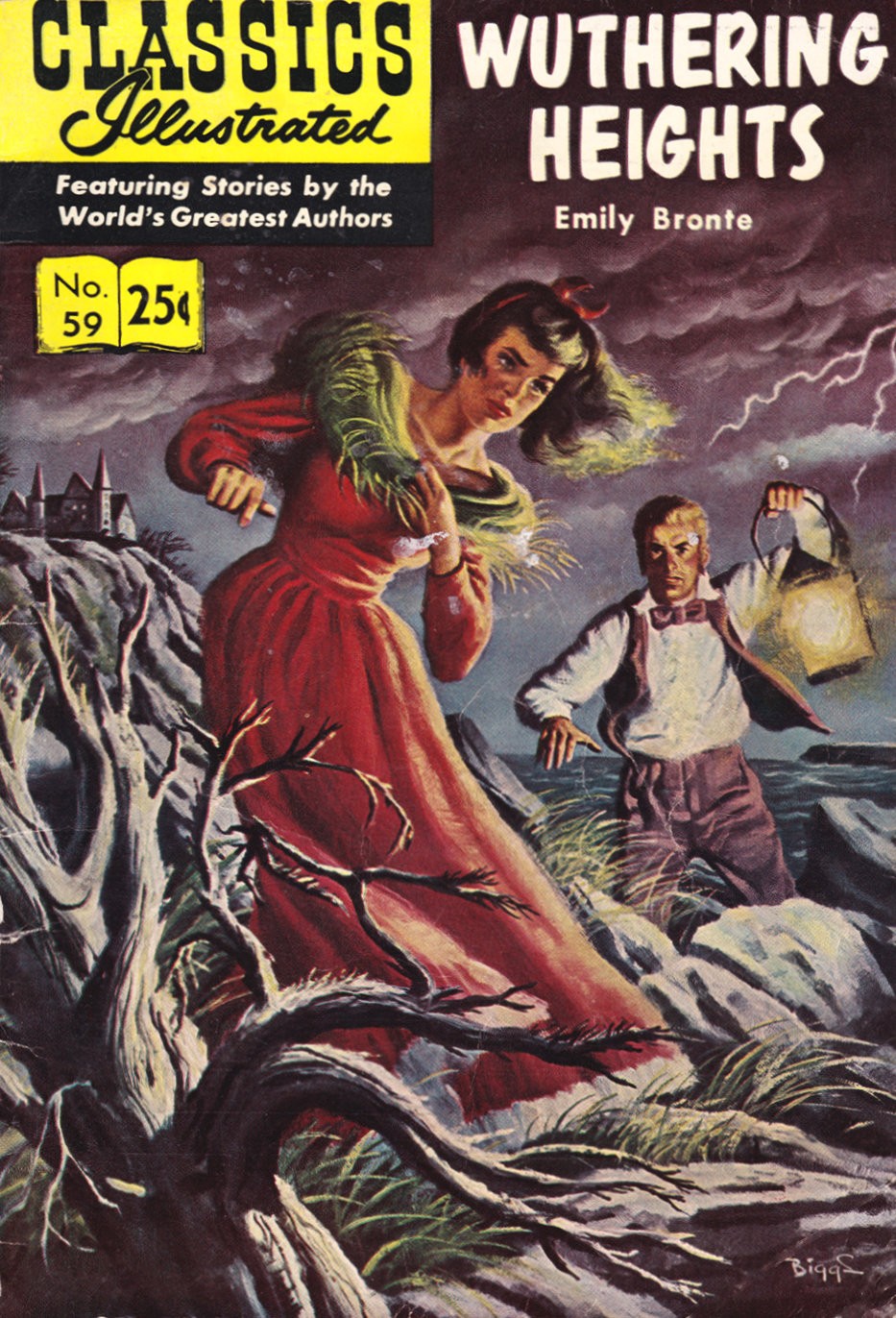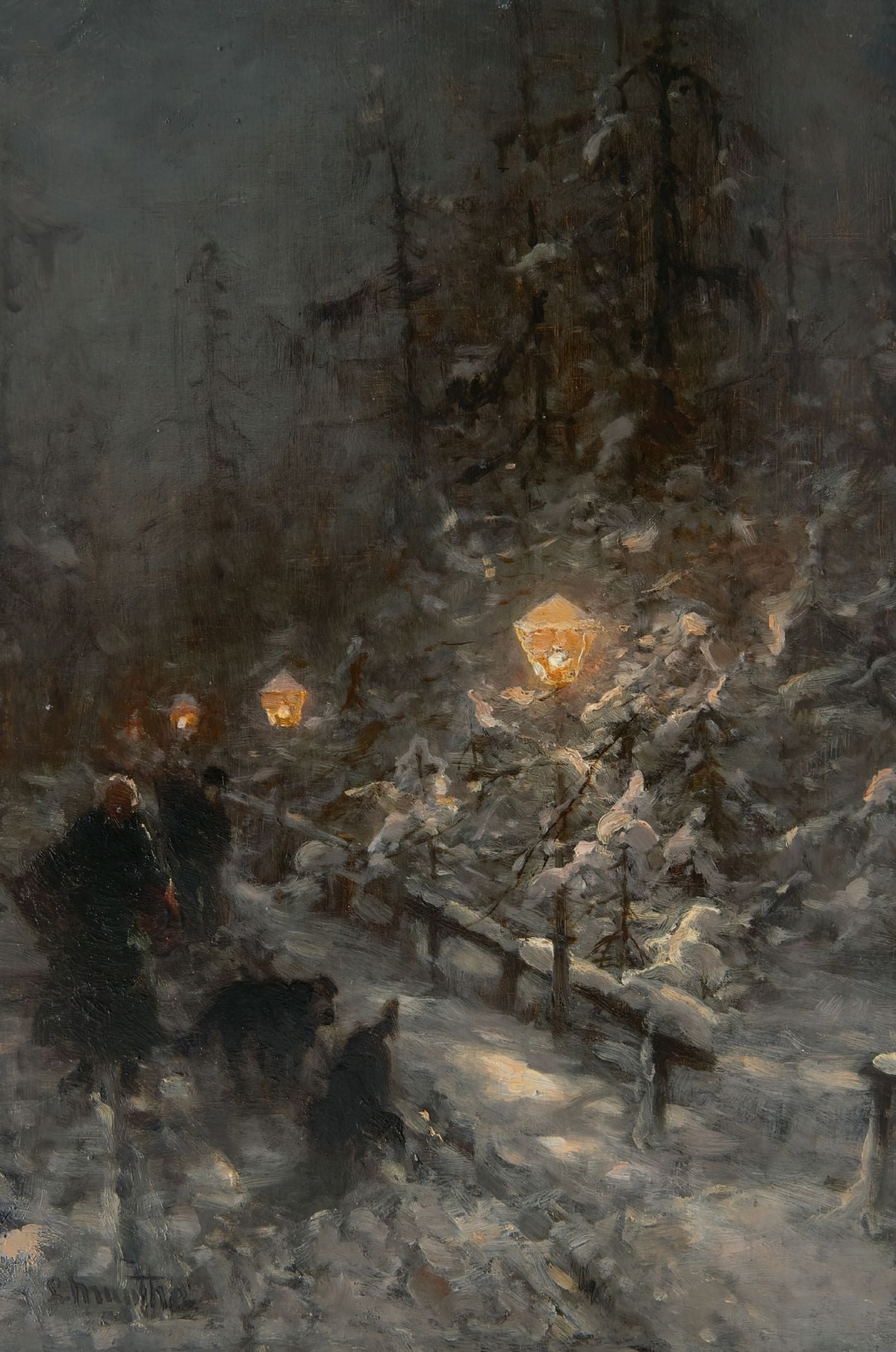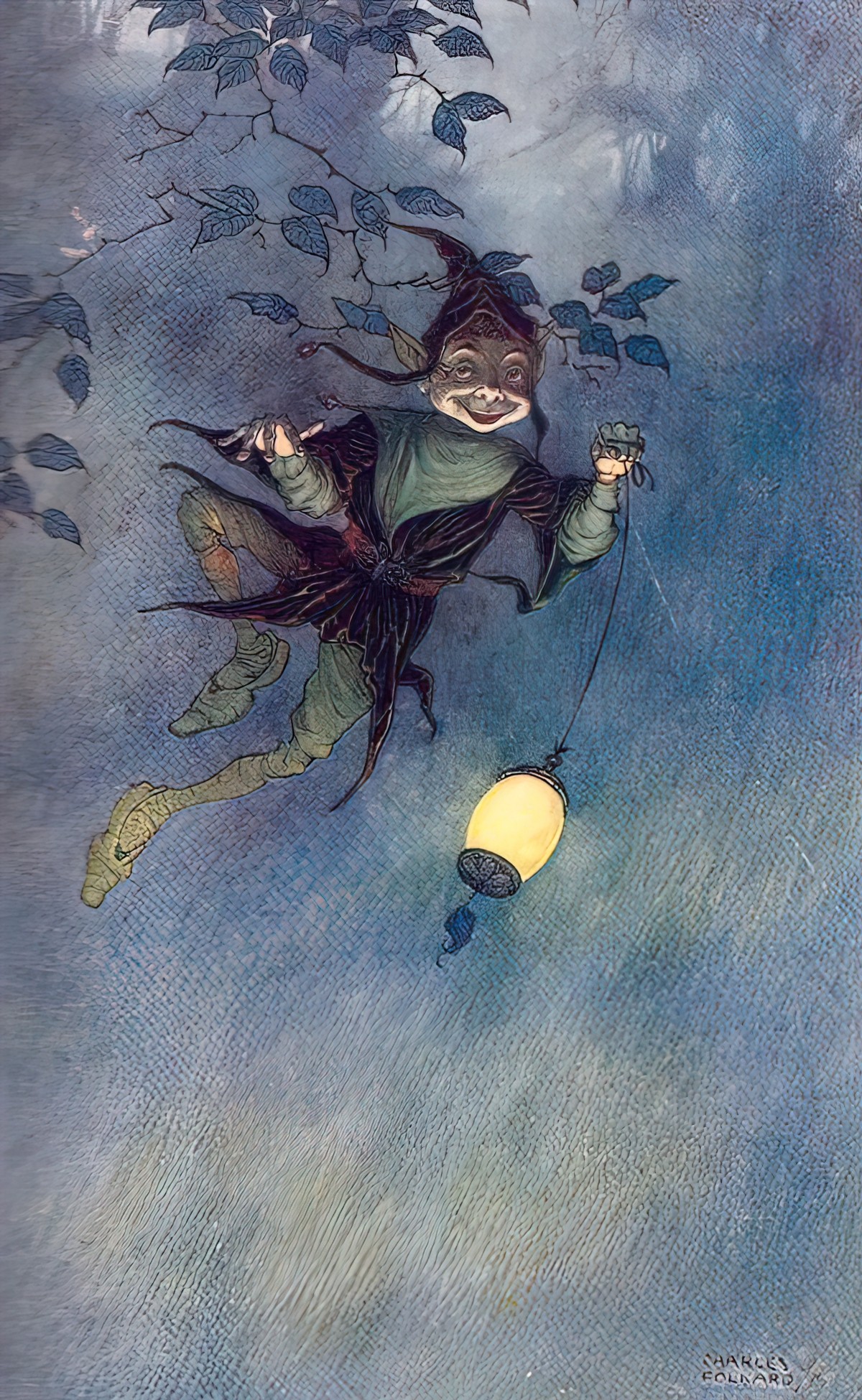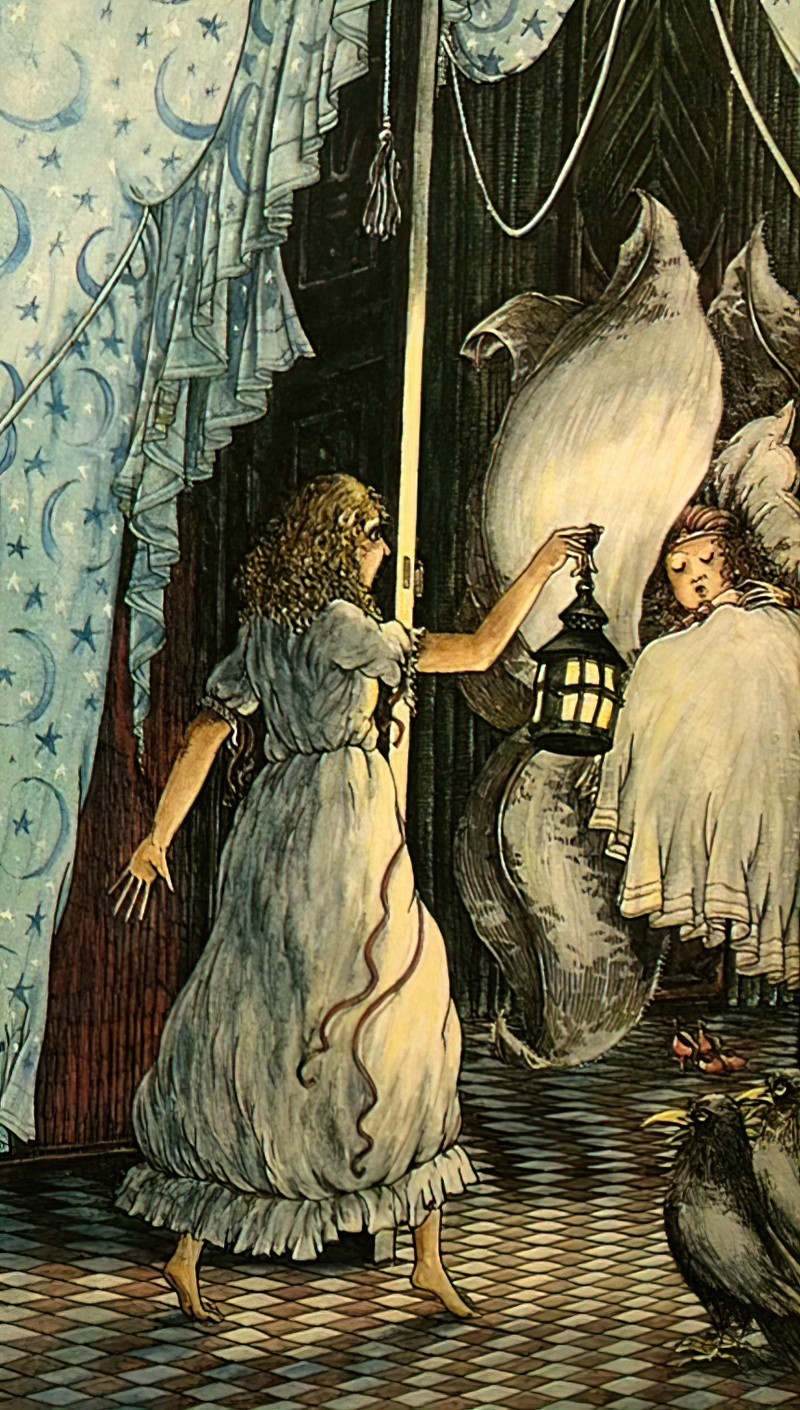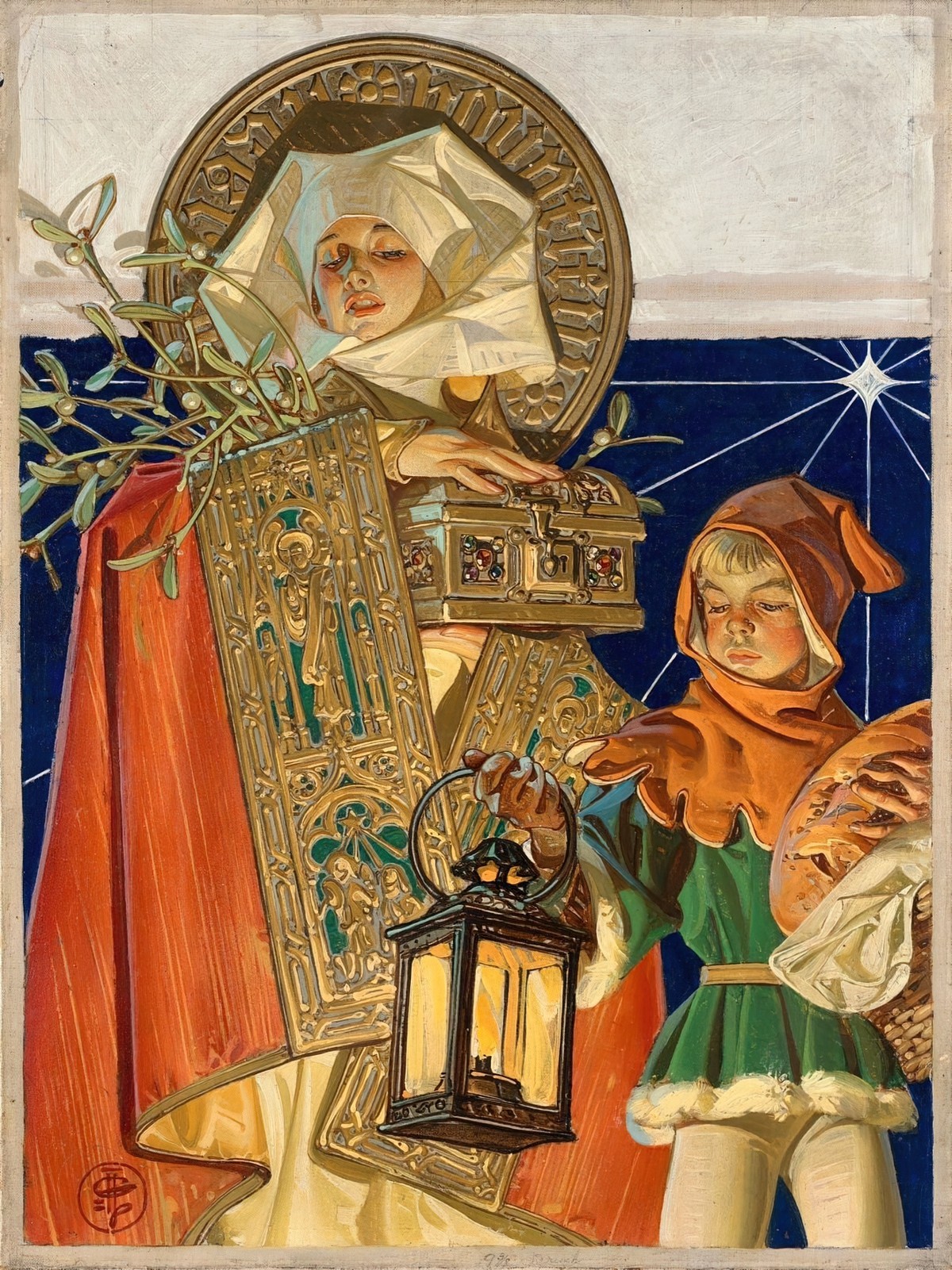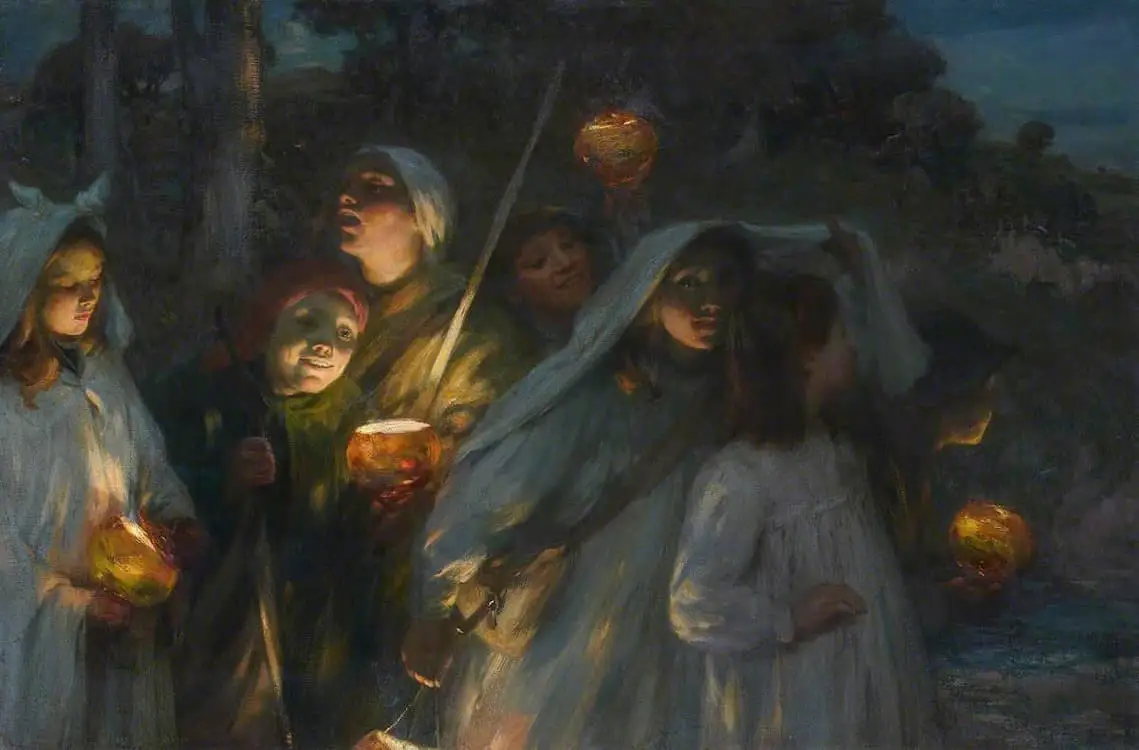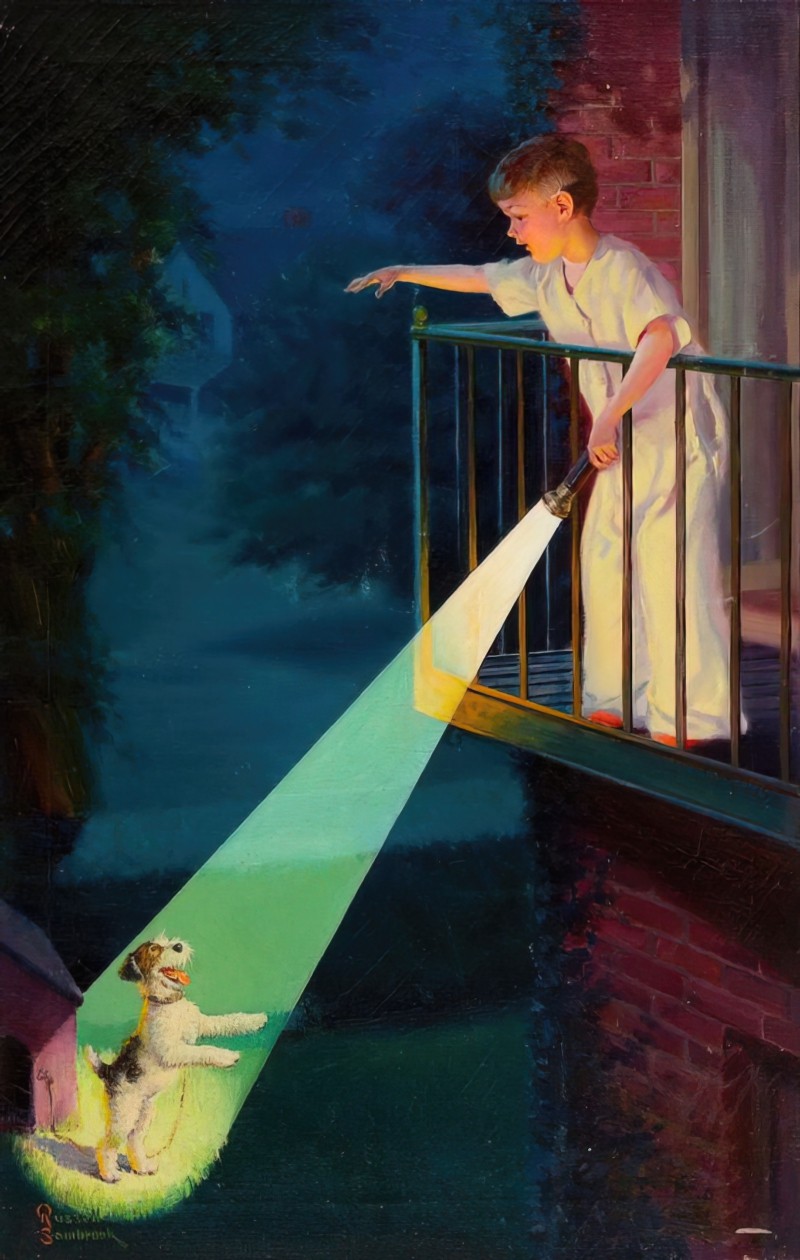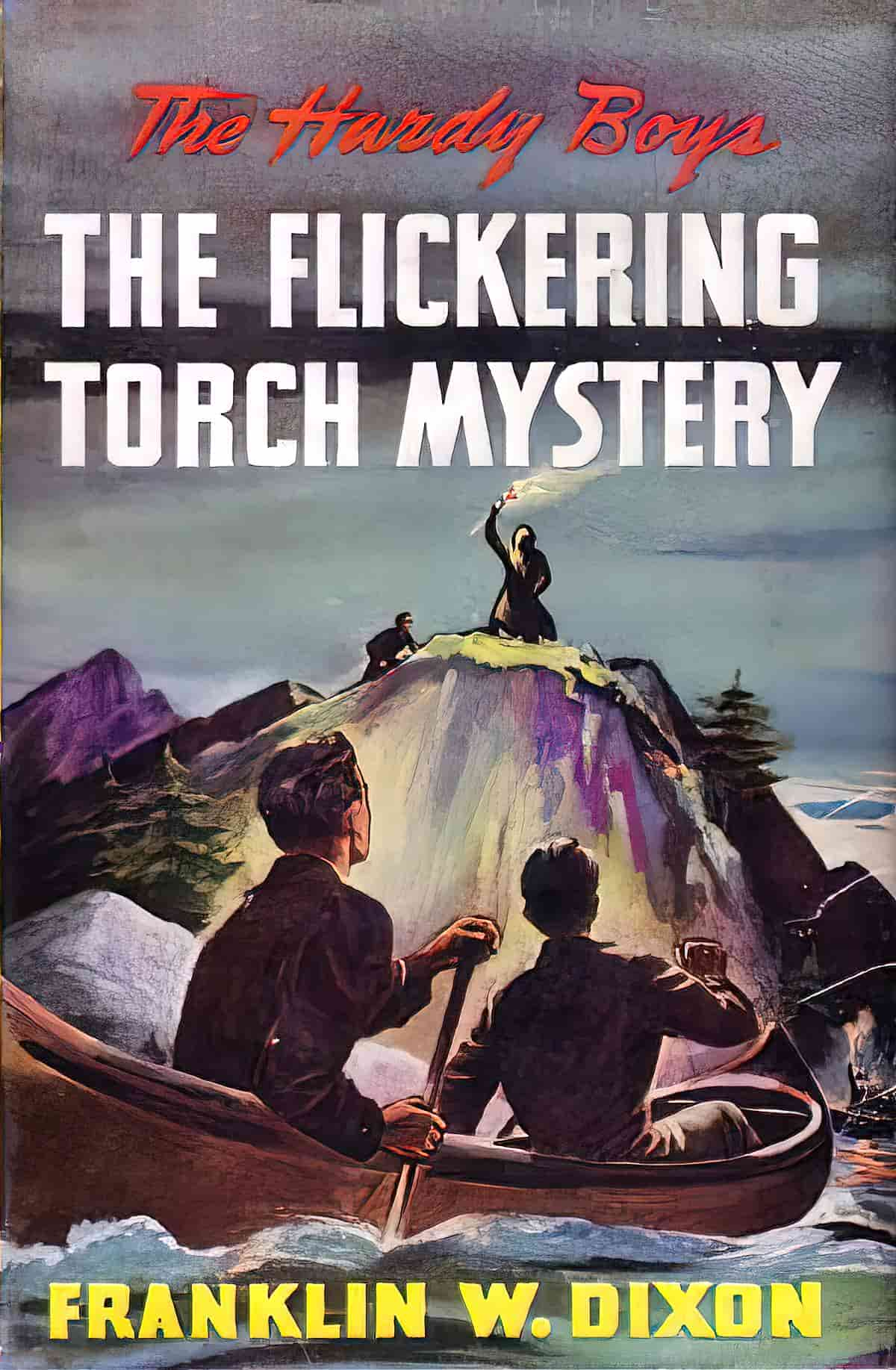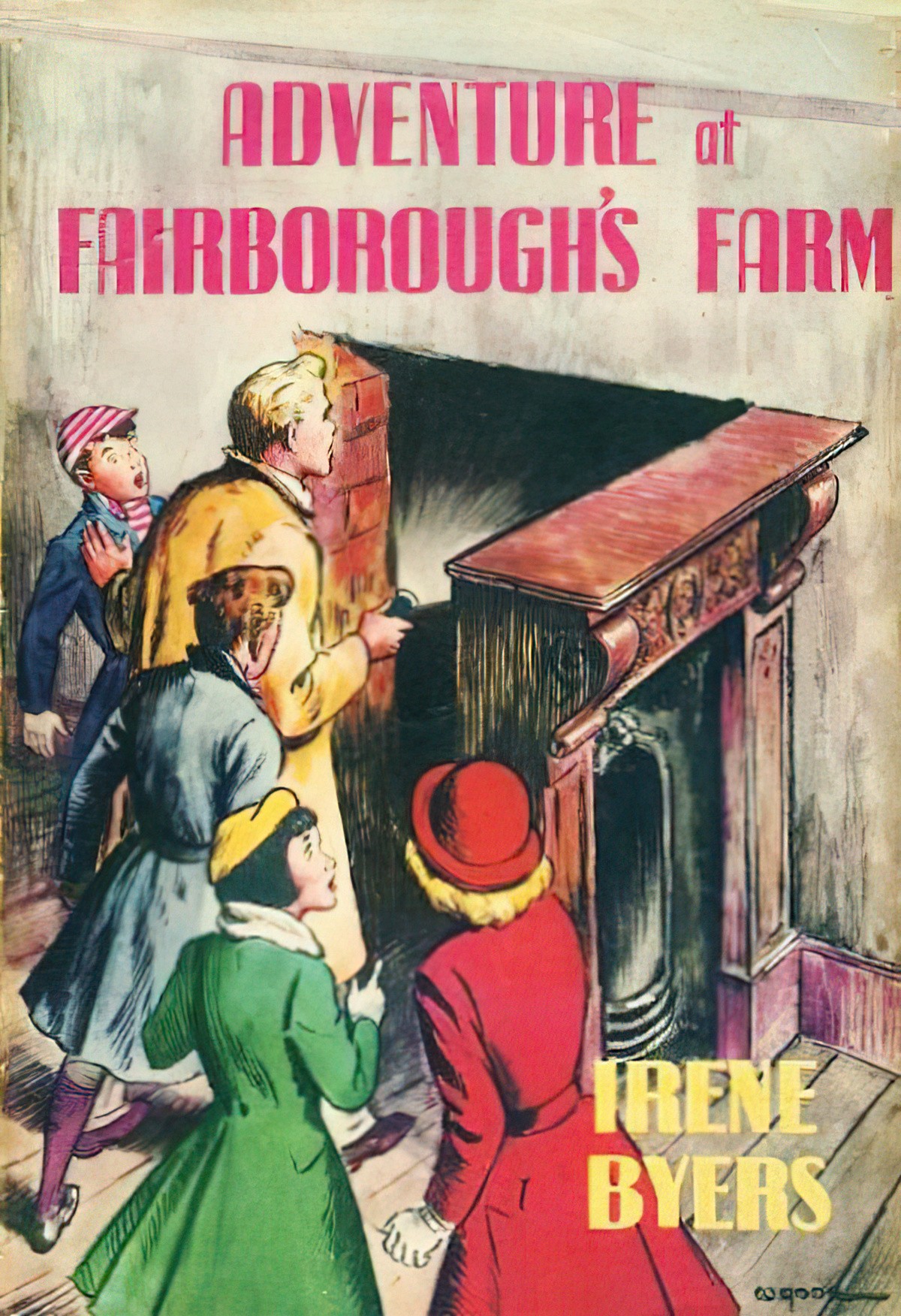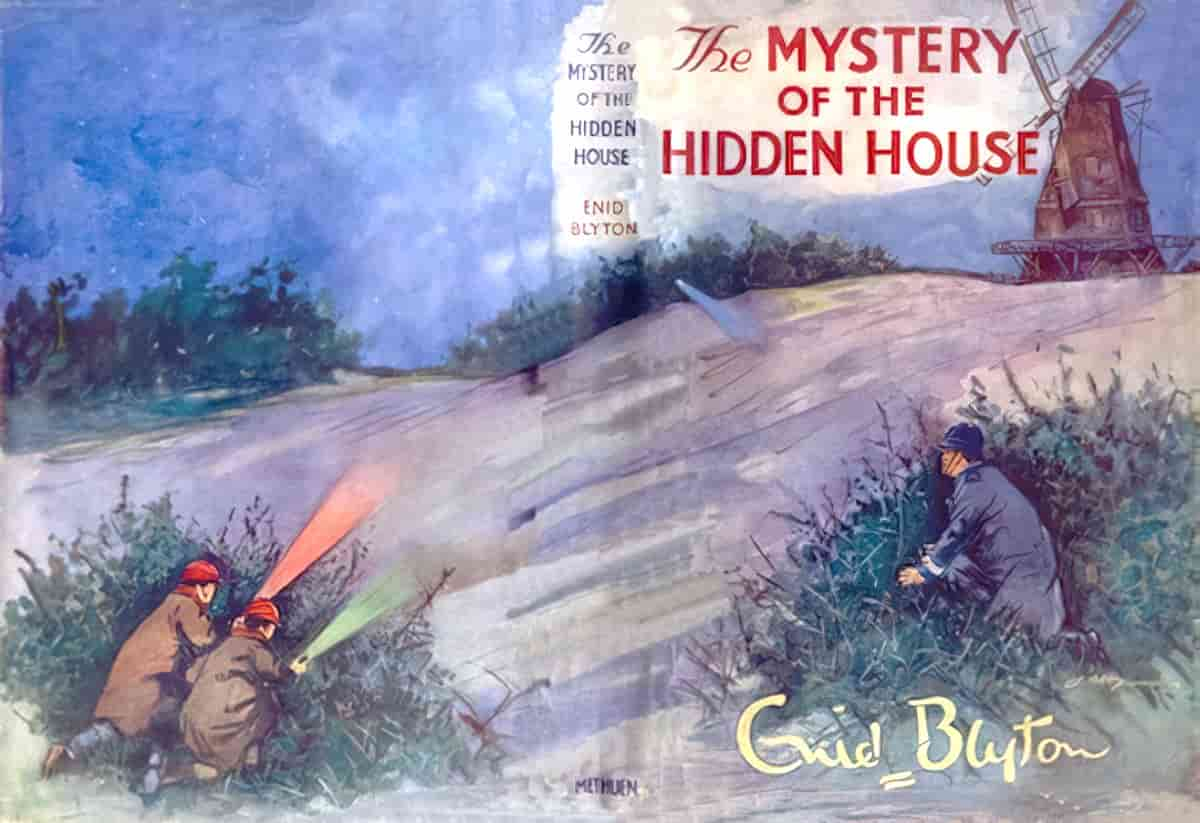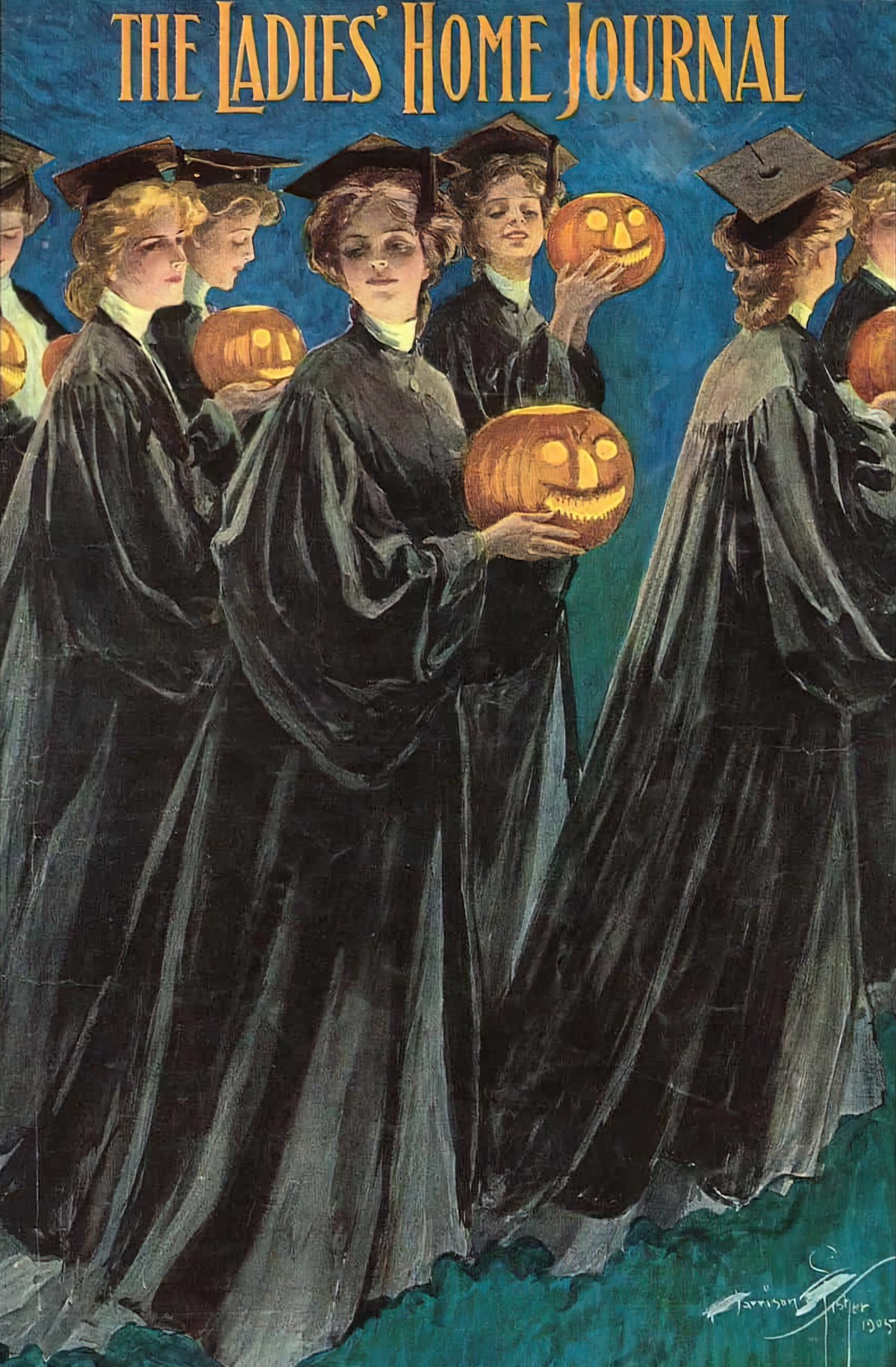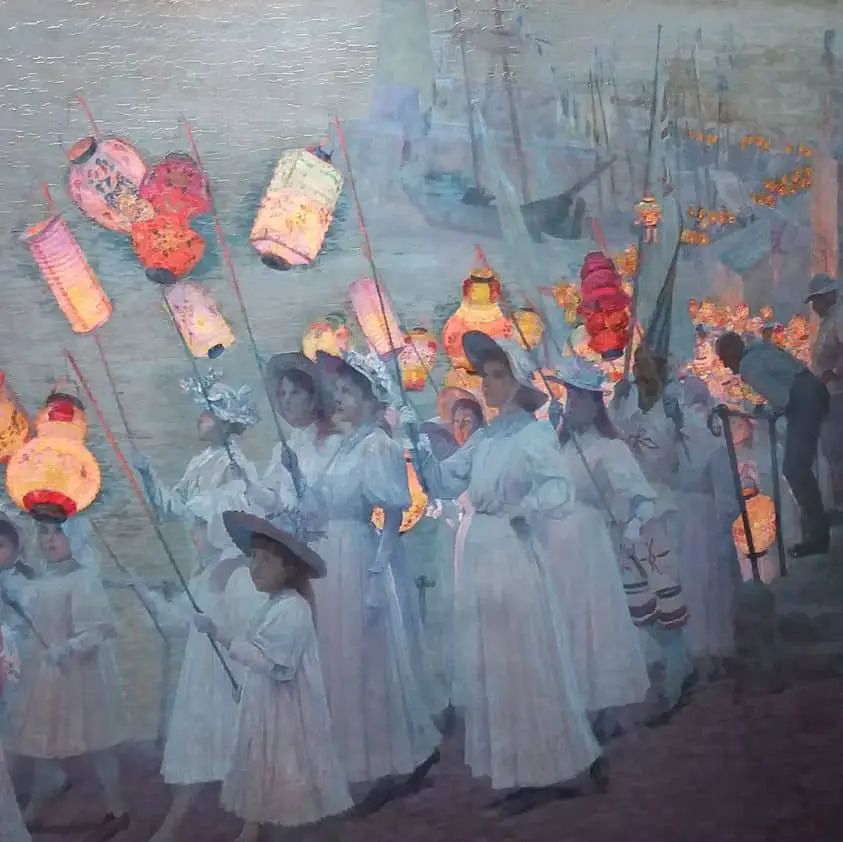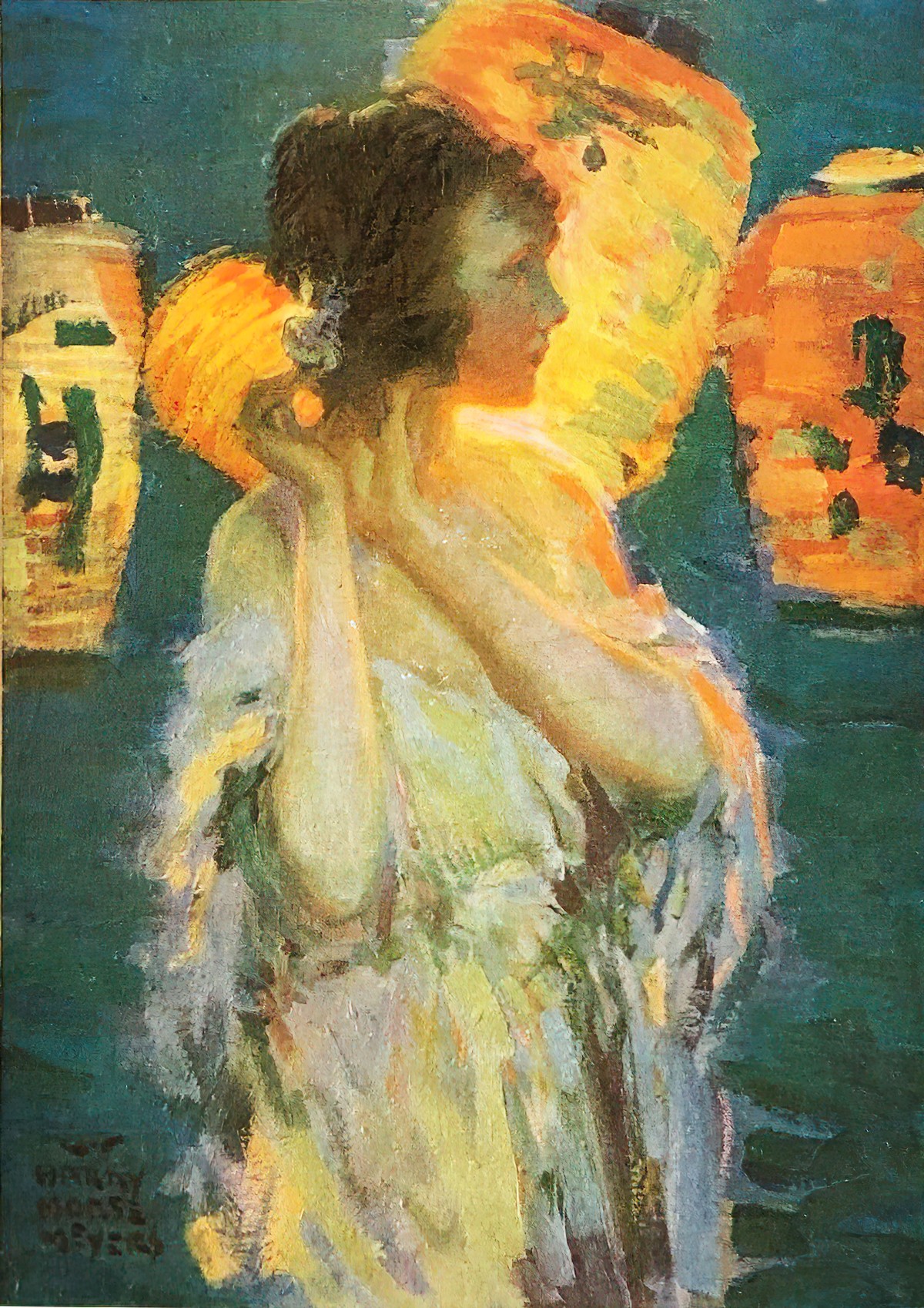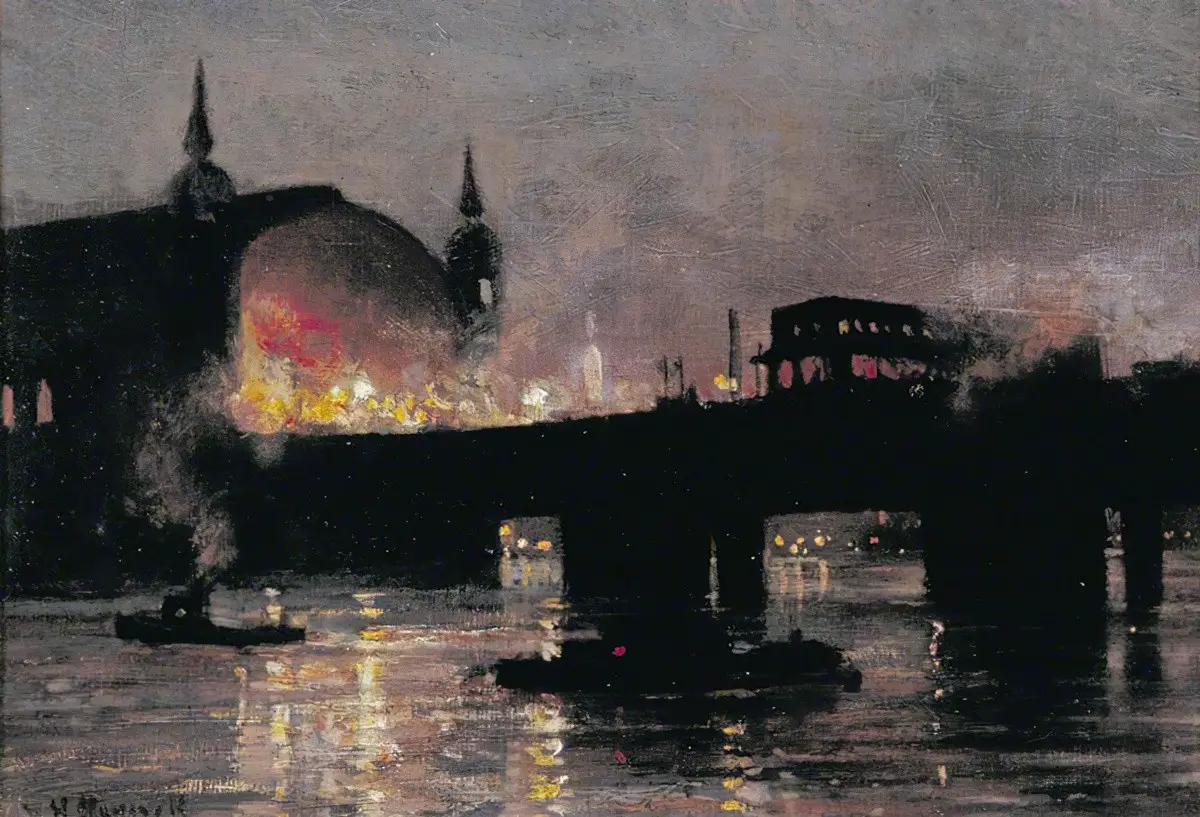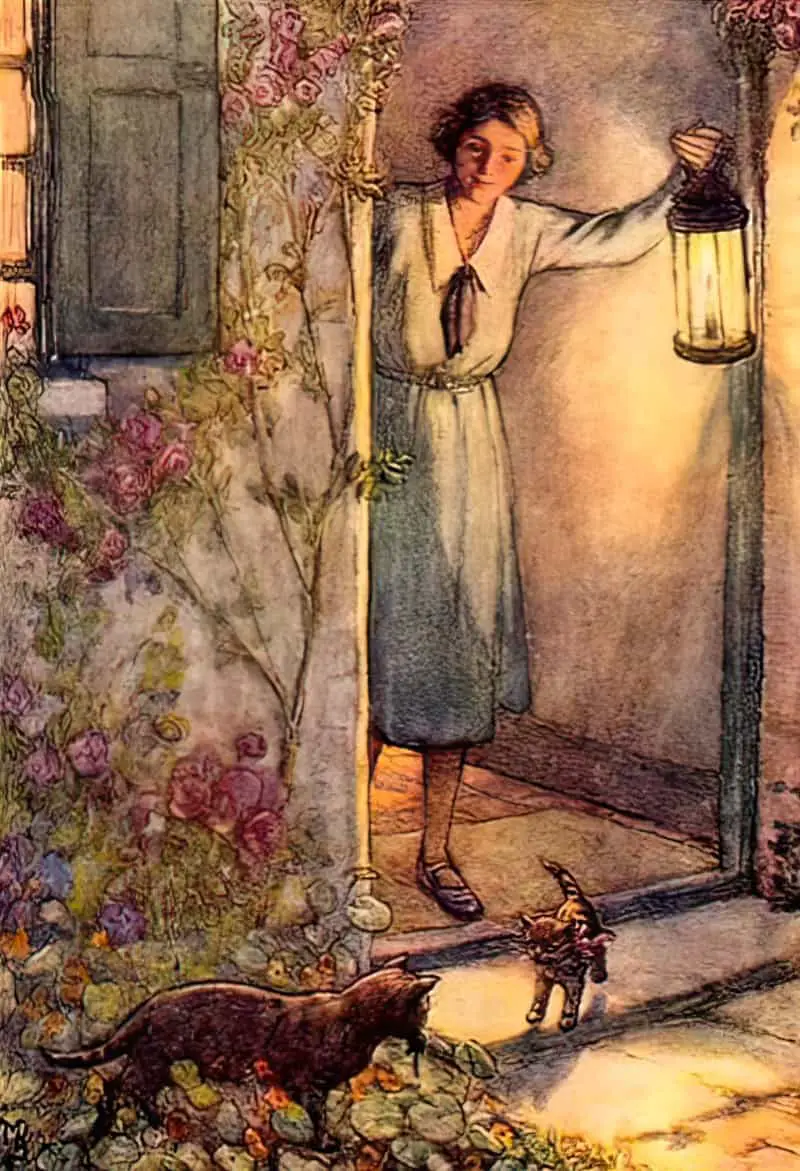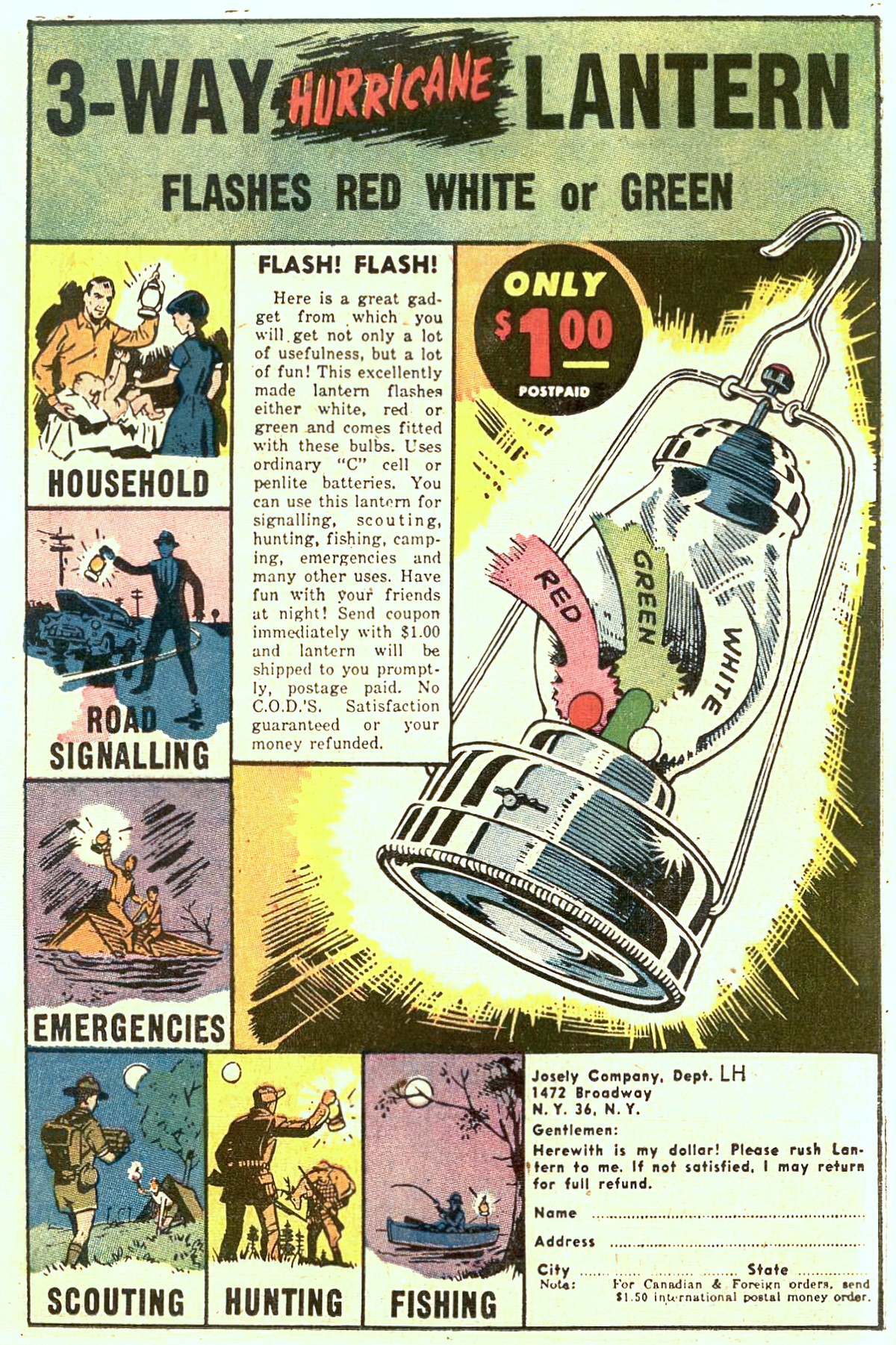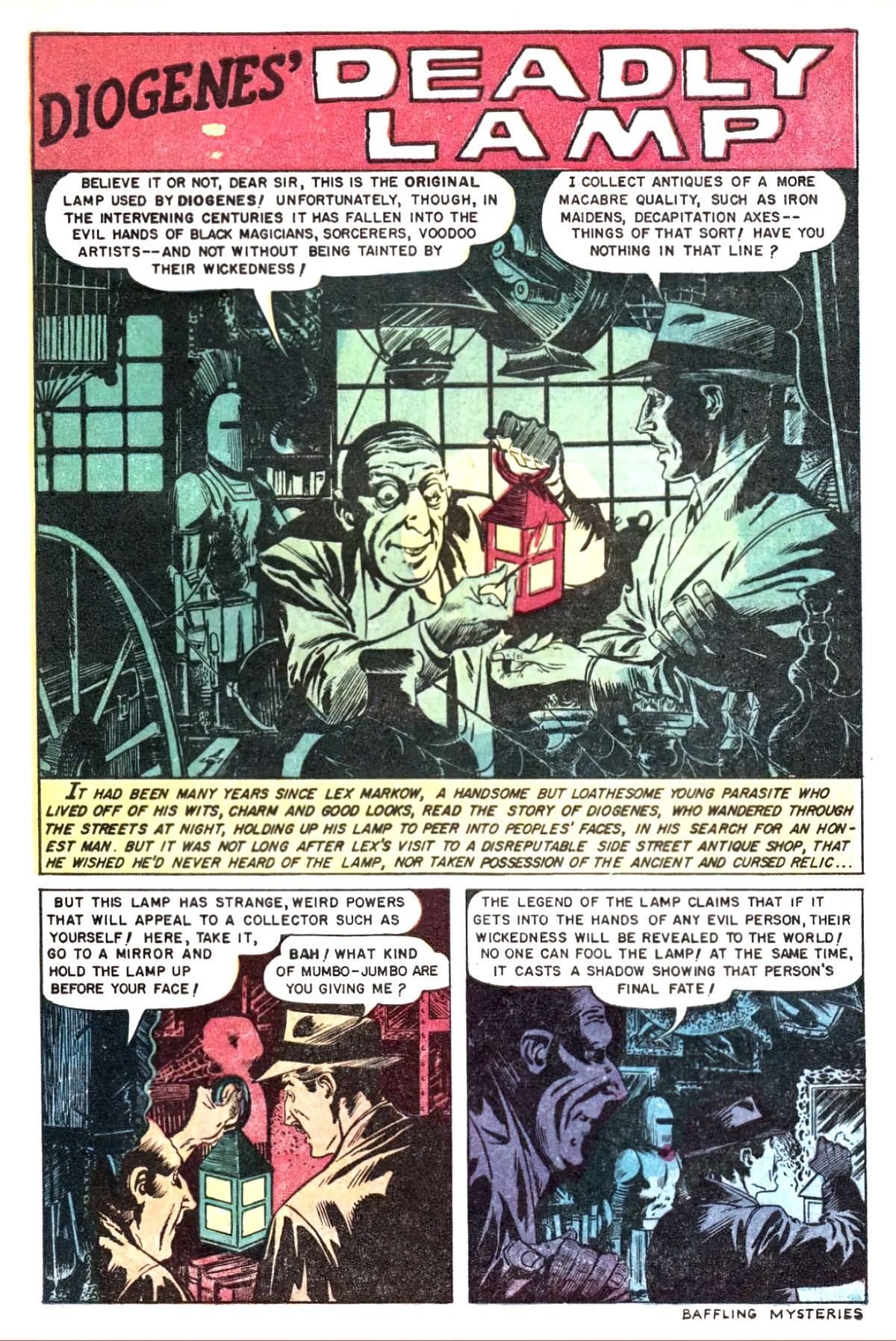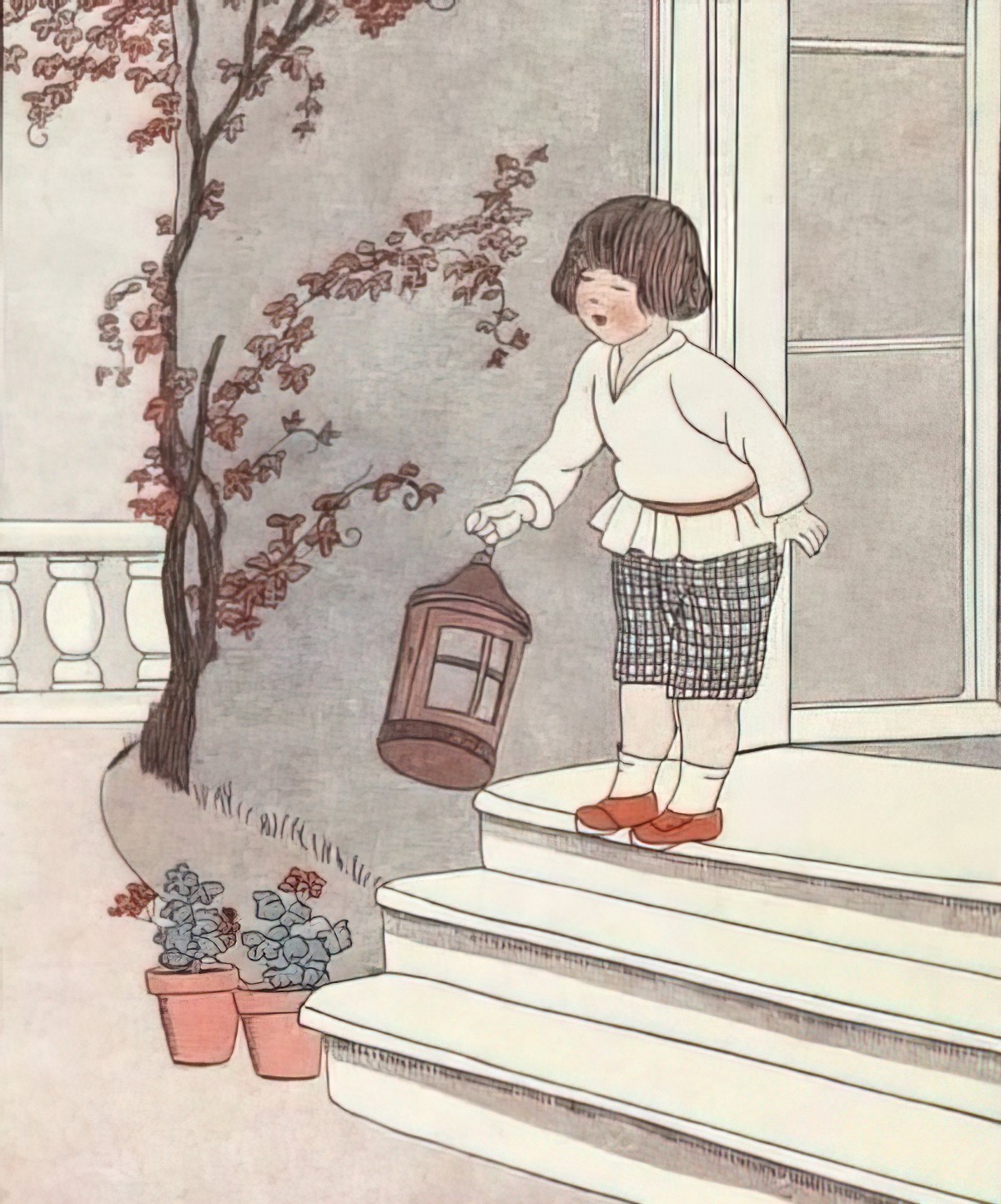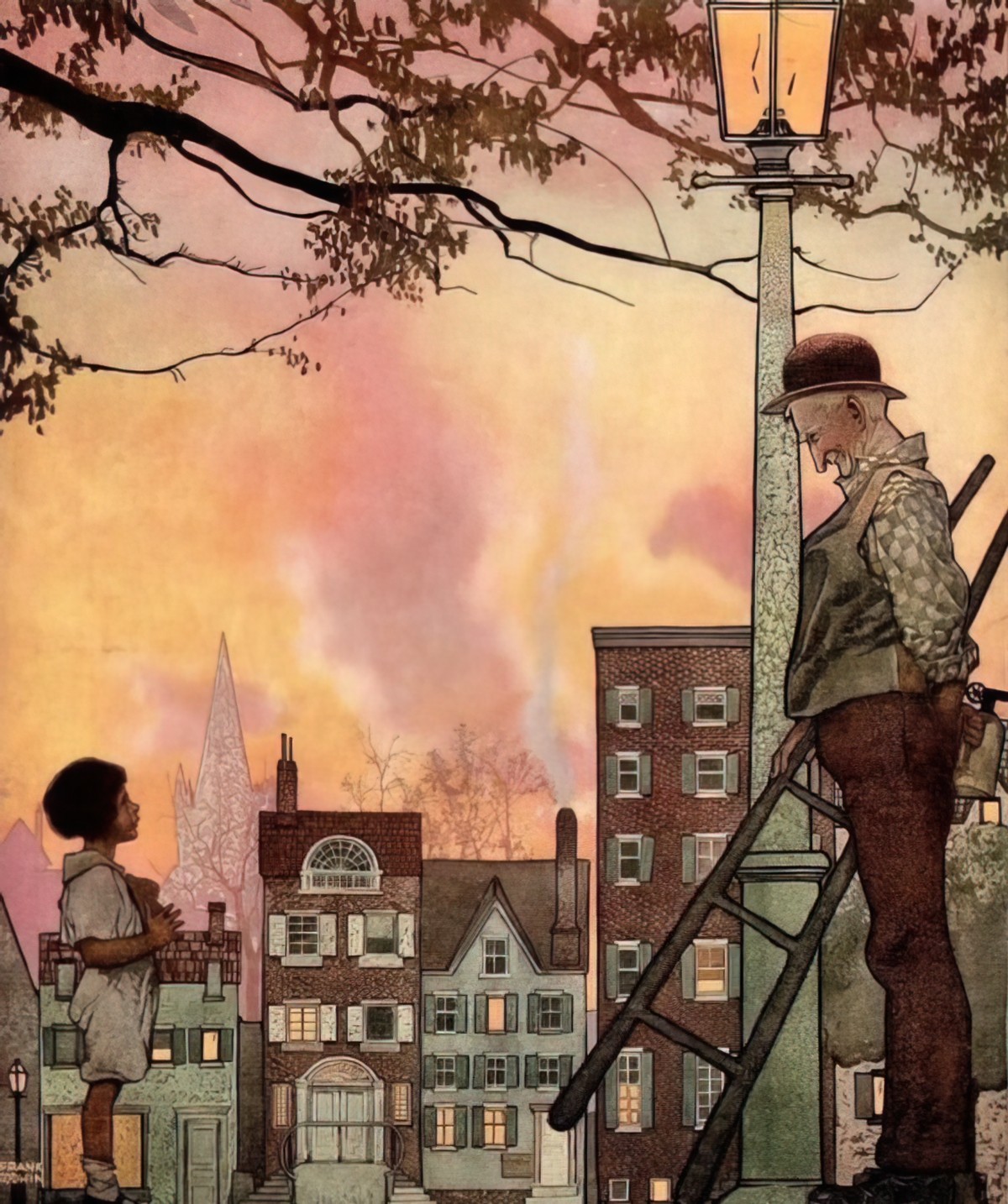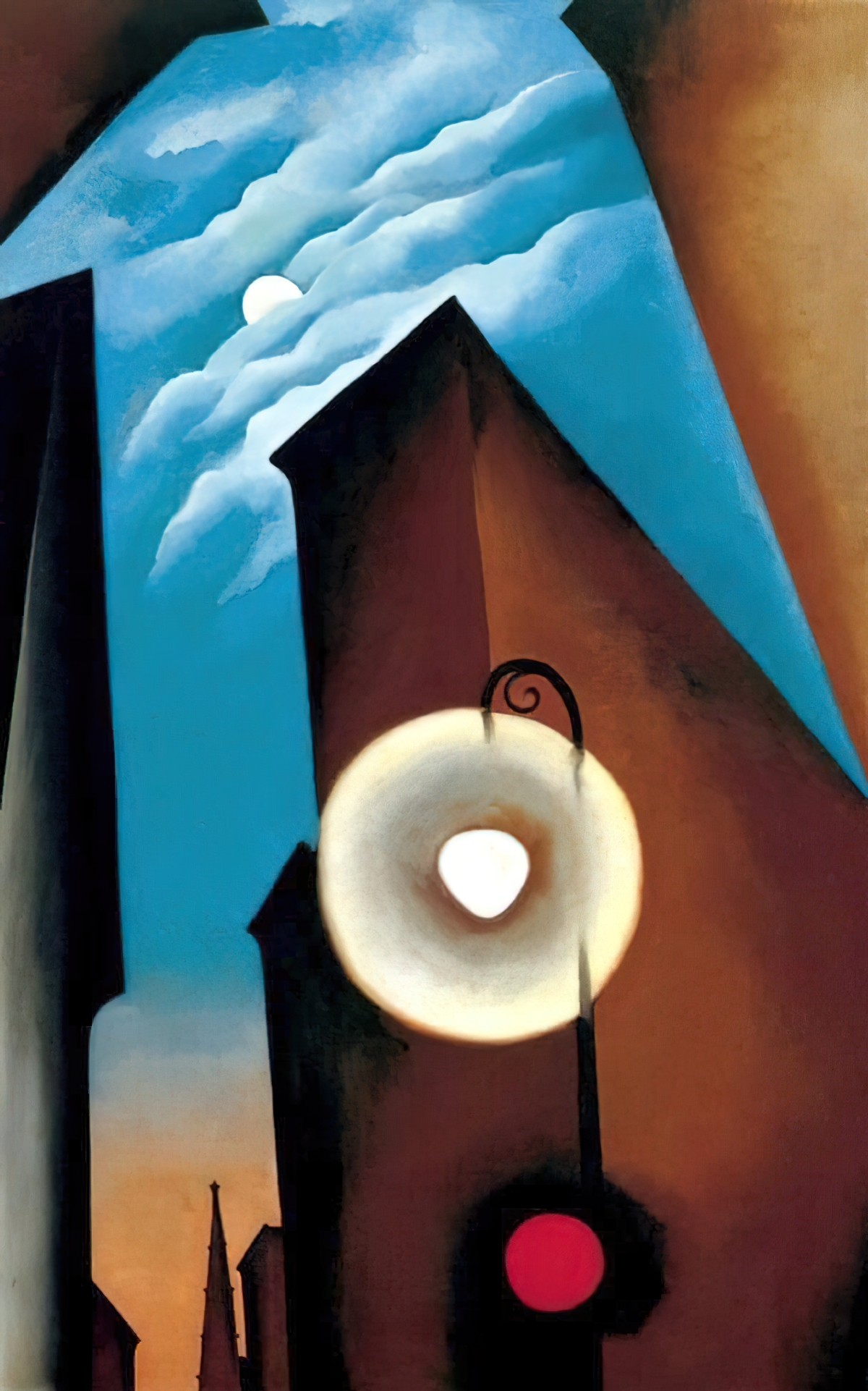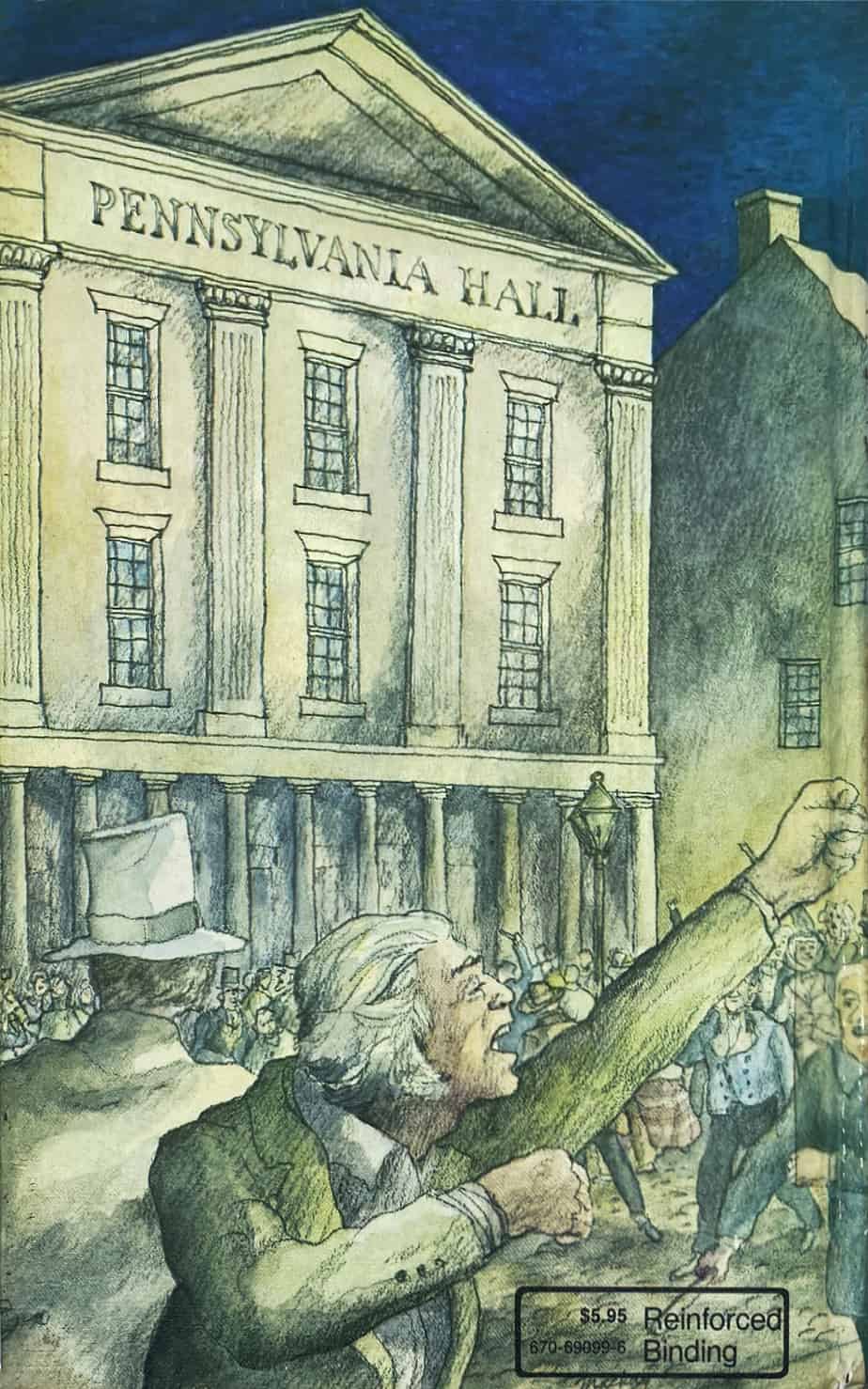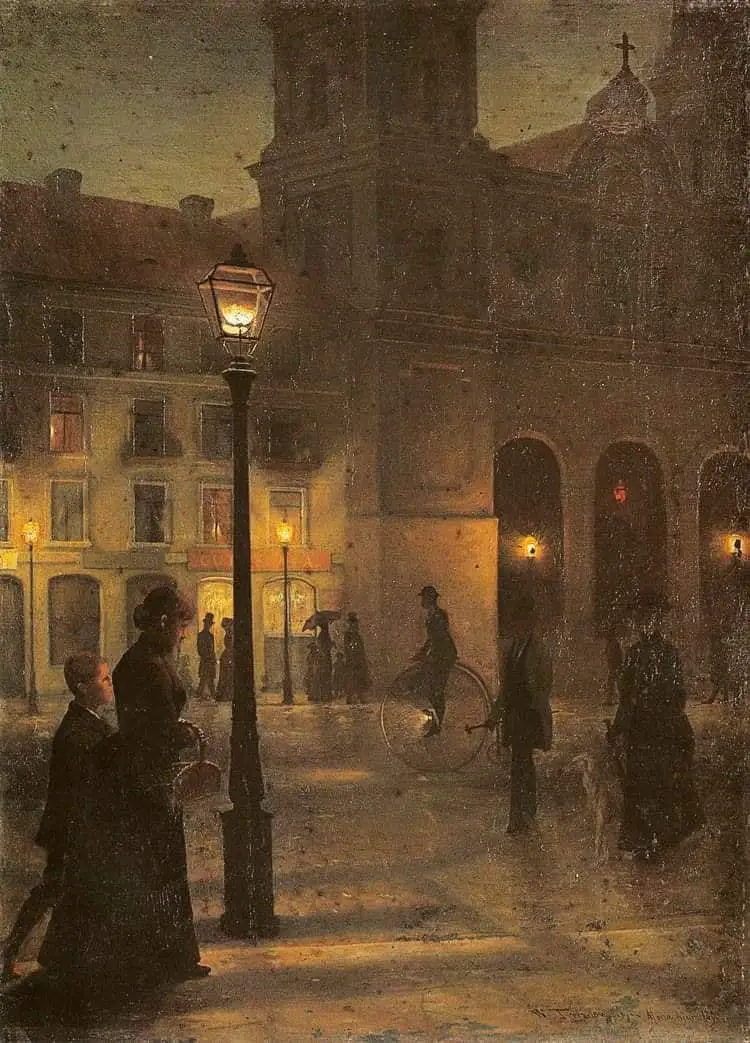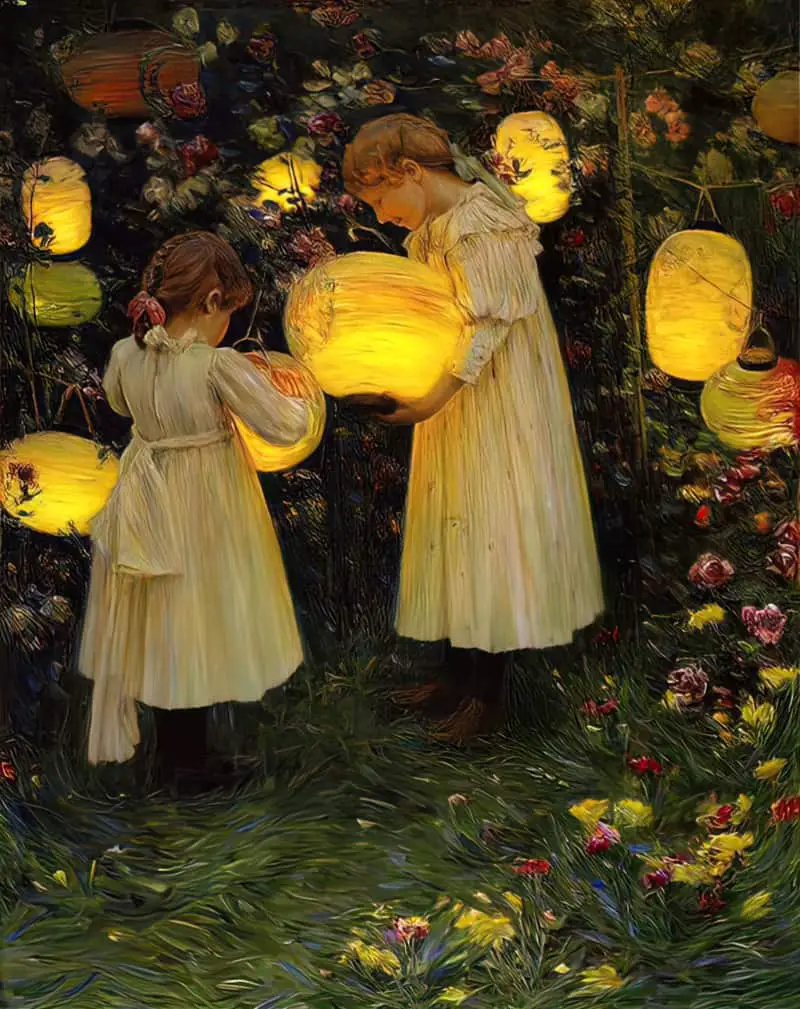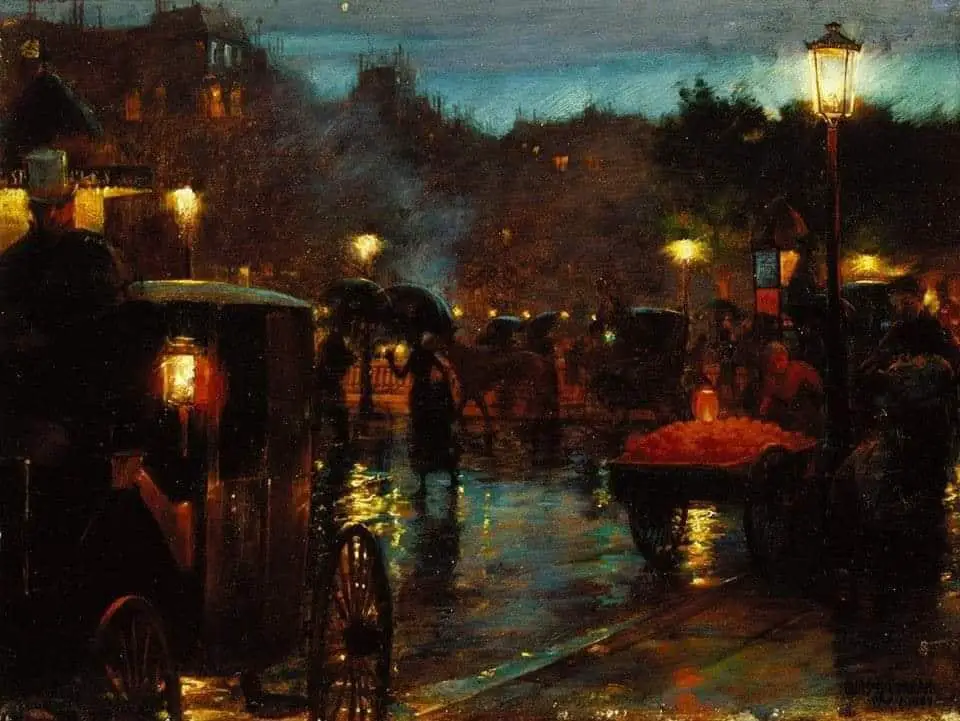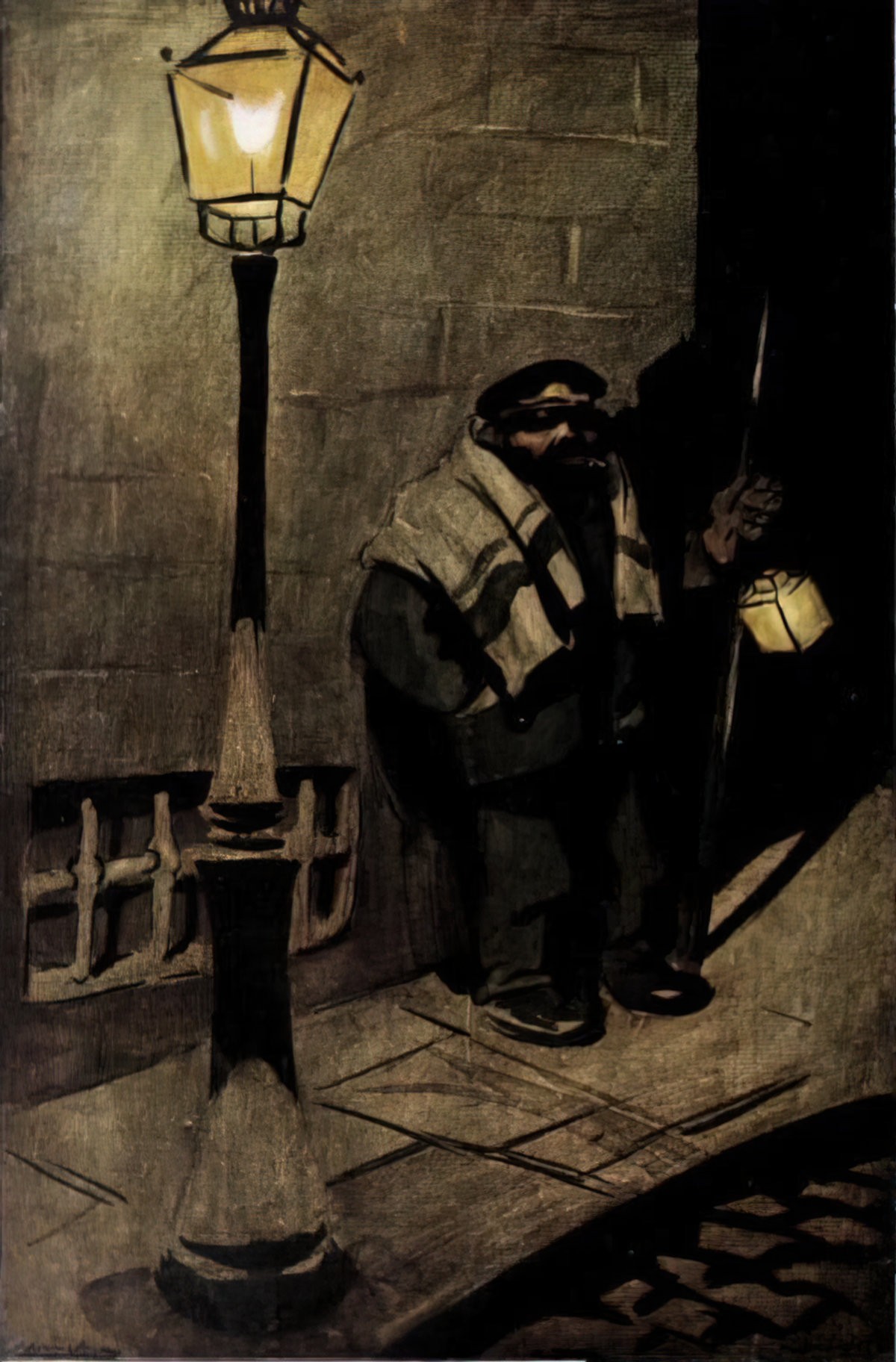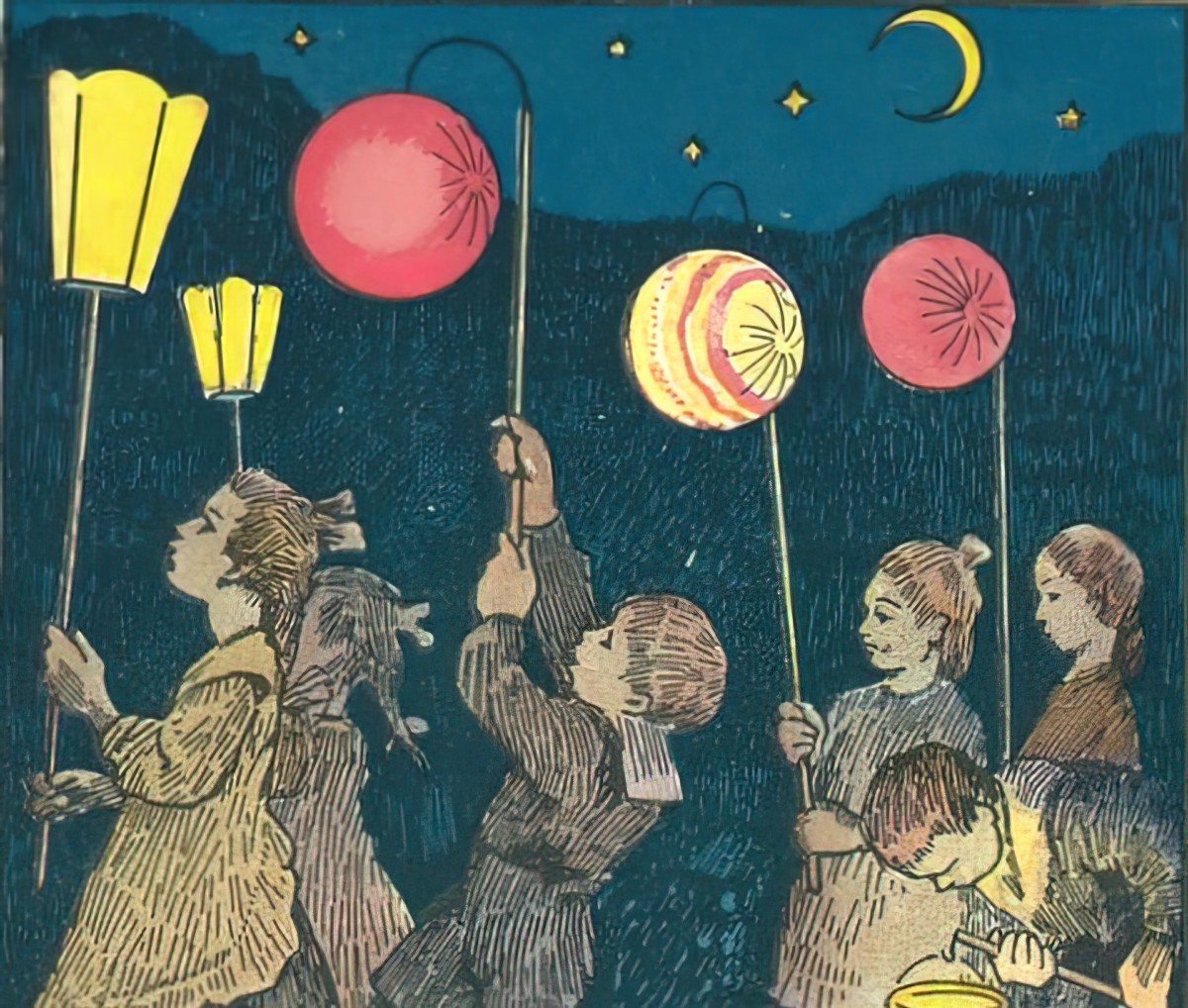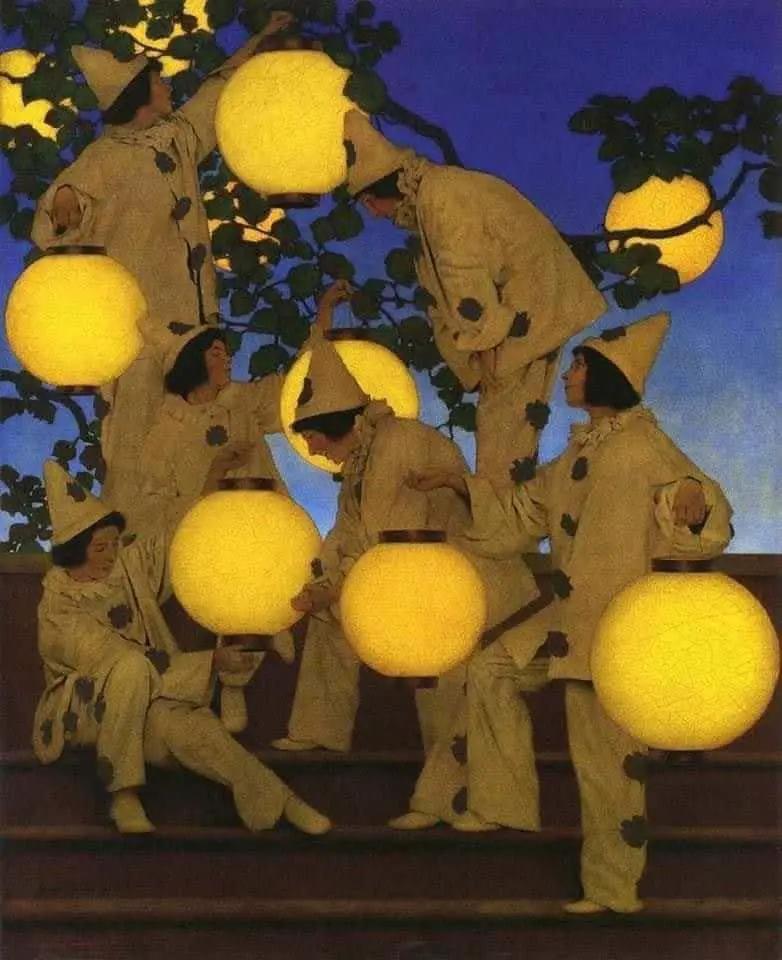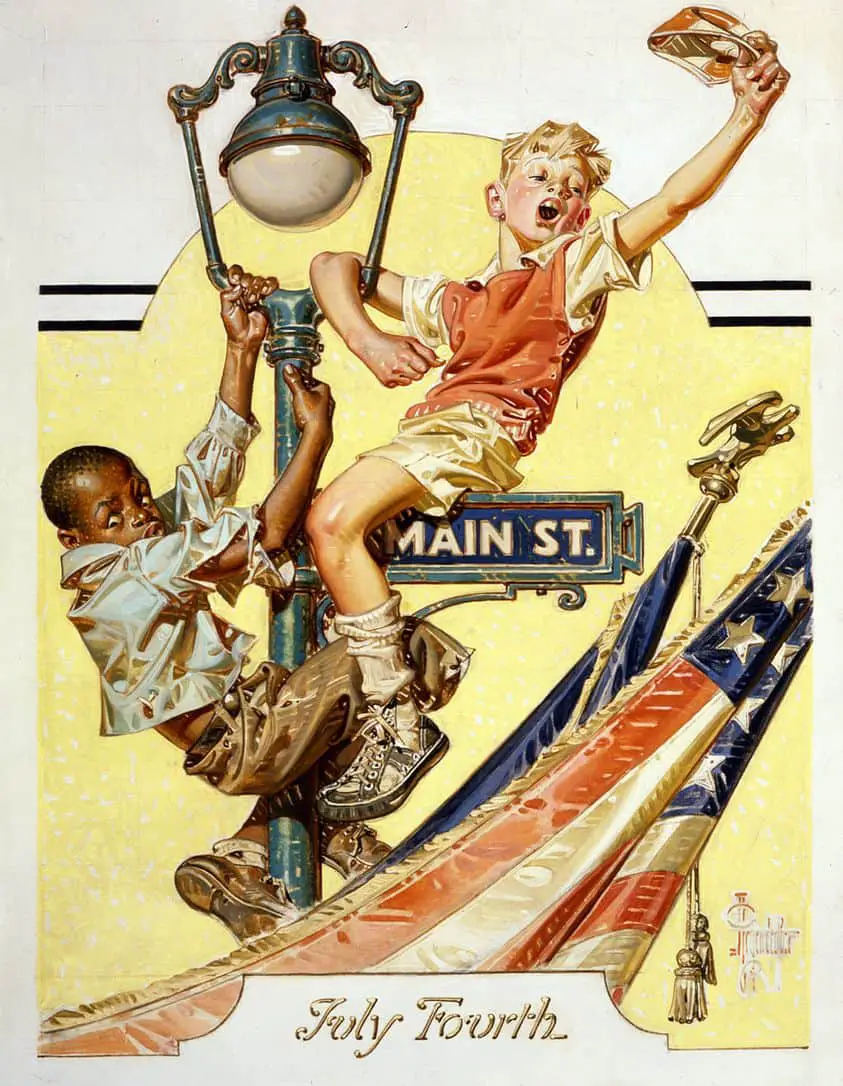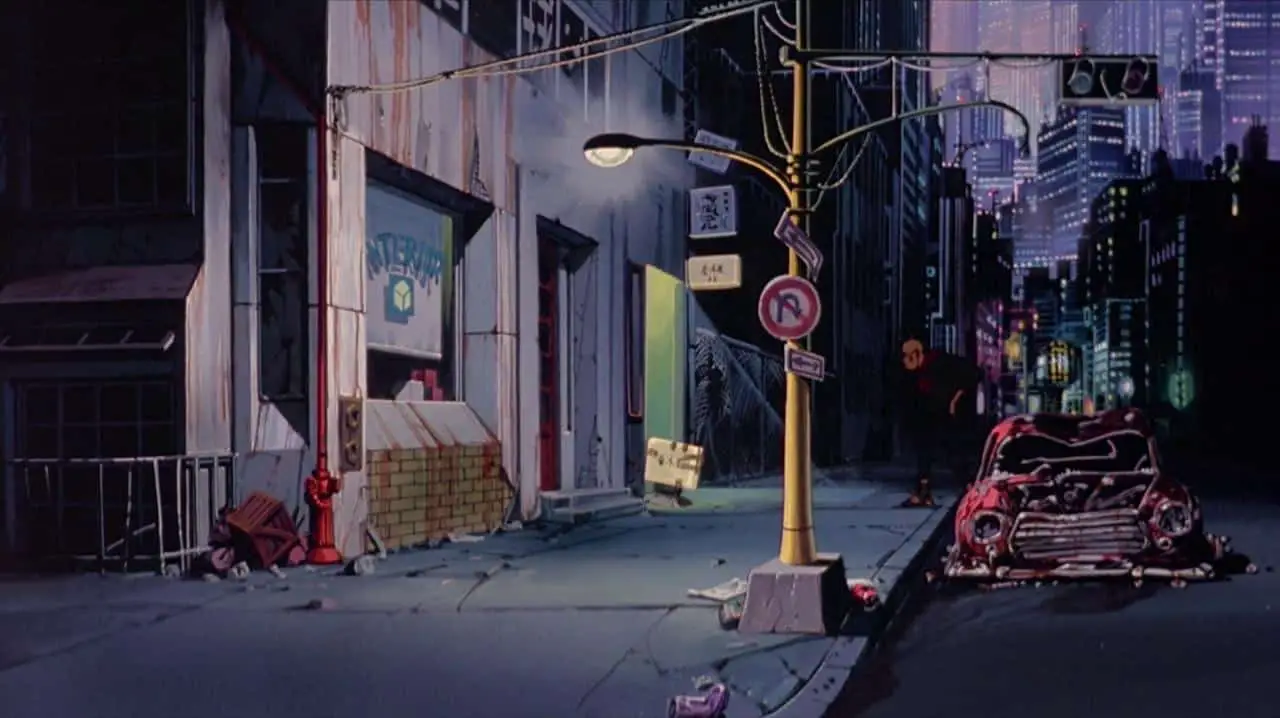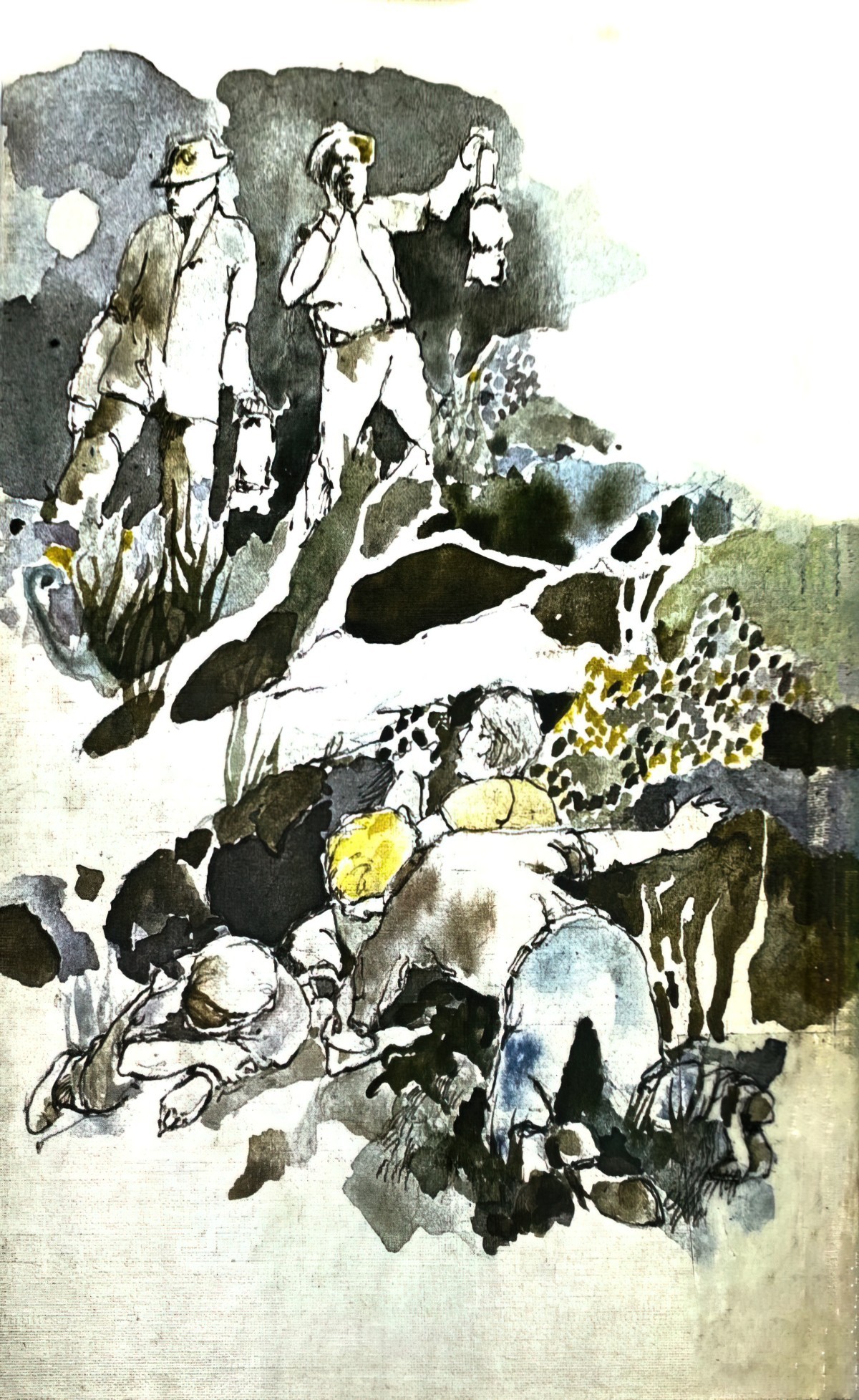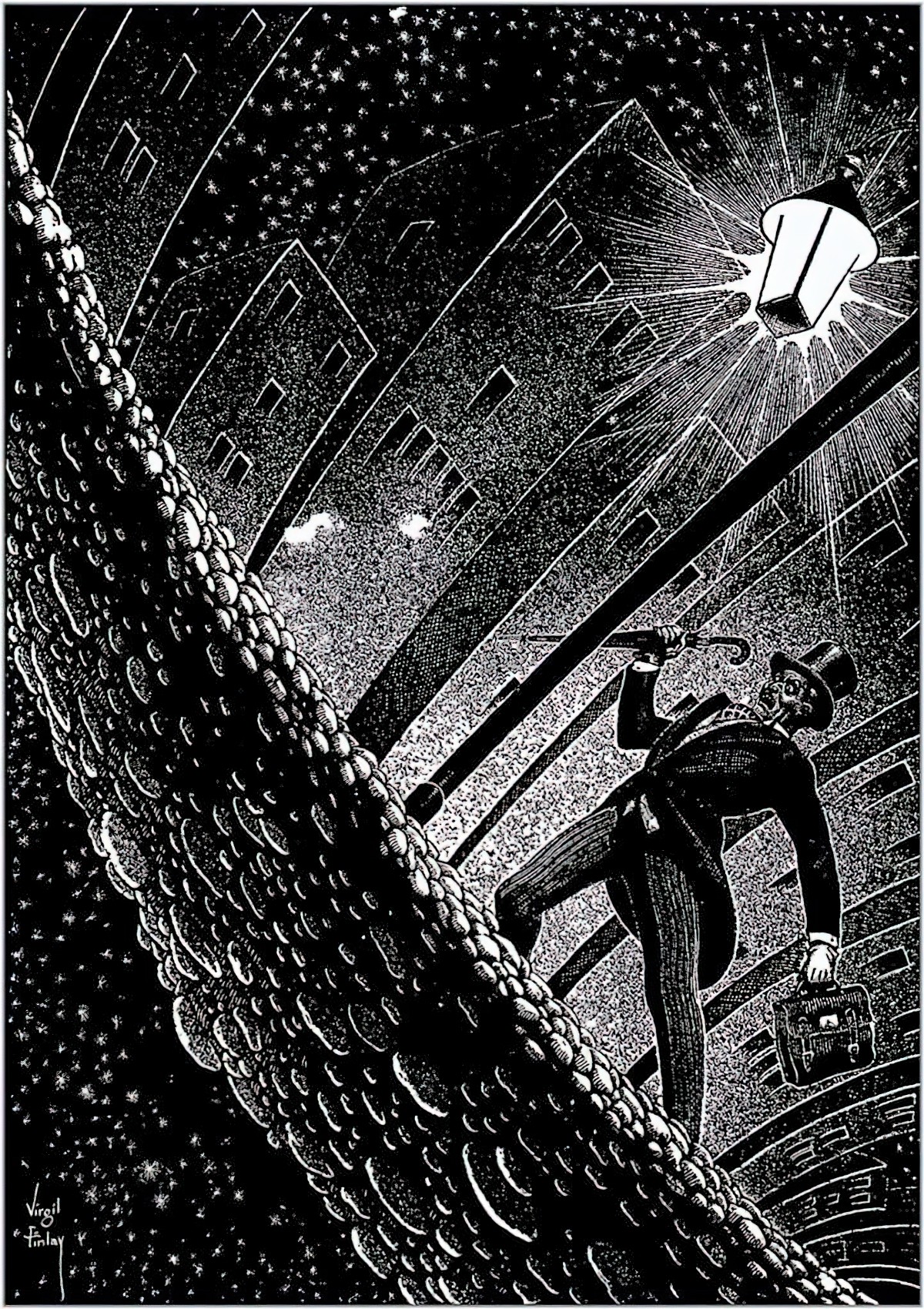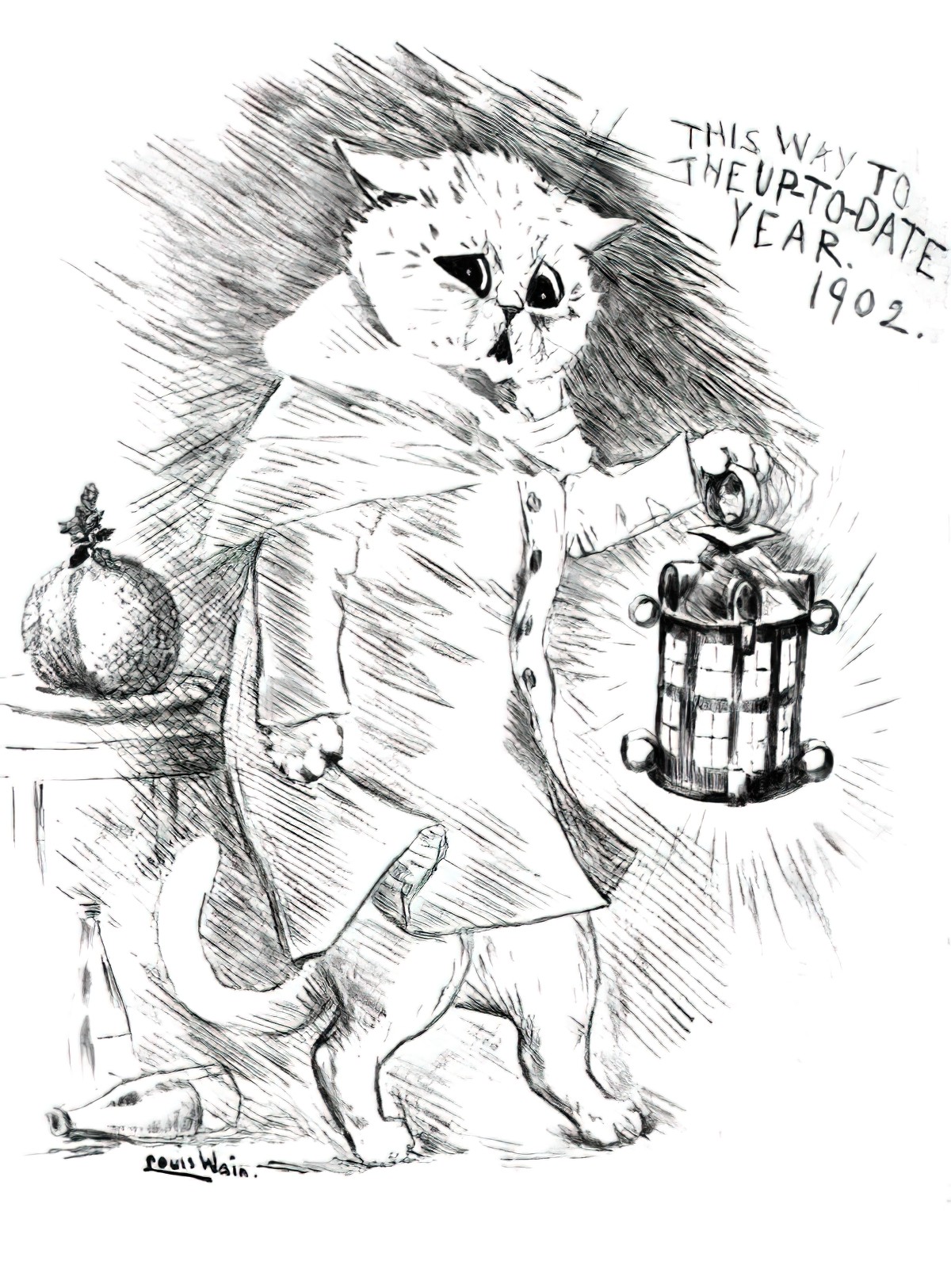 SEE ALSO