BLUE
The unmarked choice of colour for underwater scenes is, of course, blue.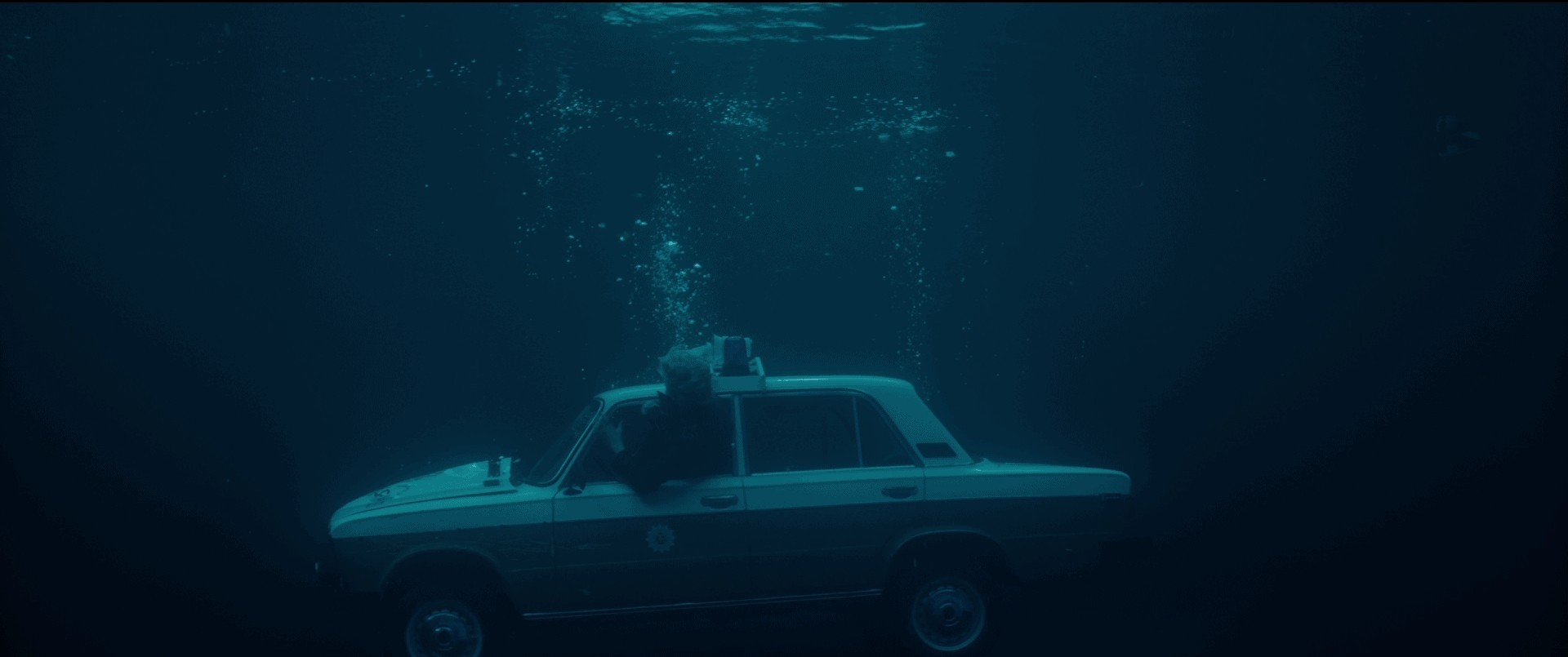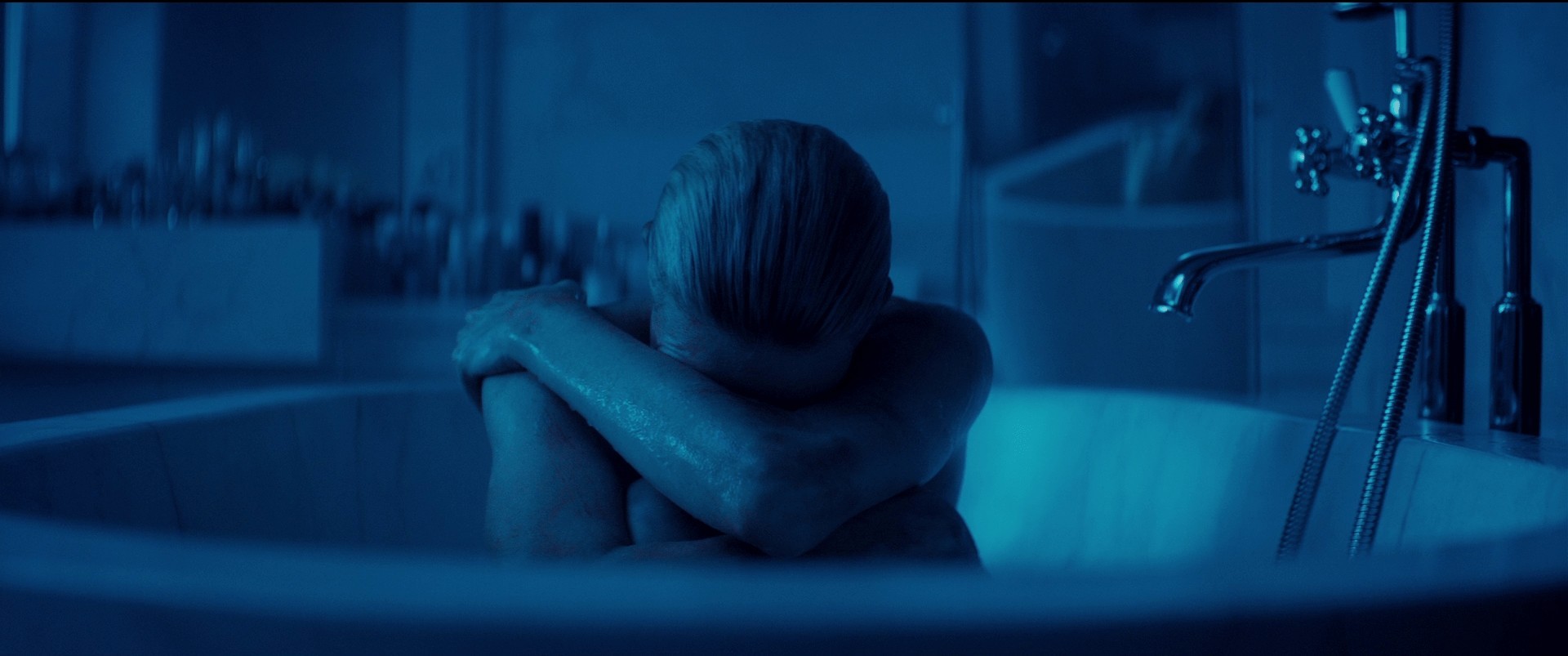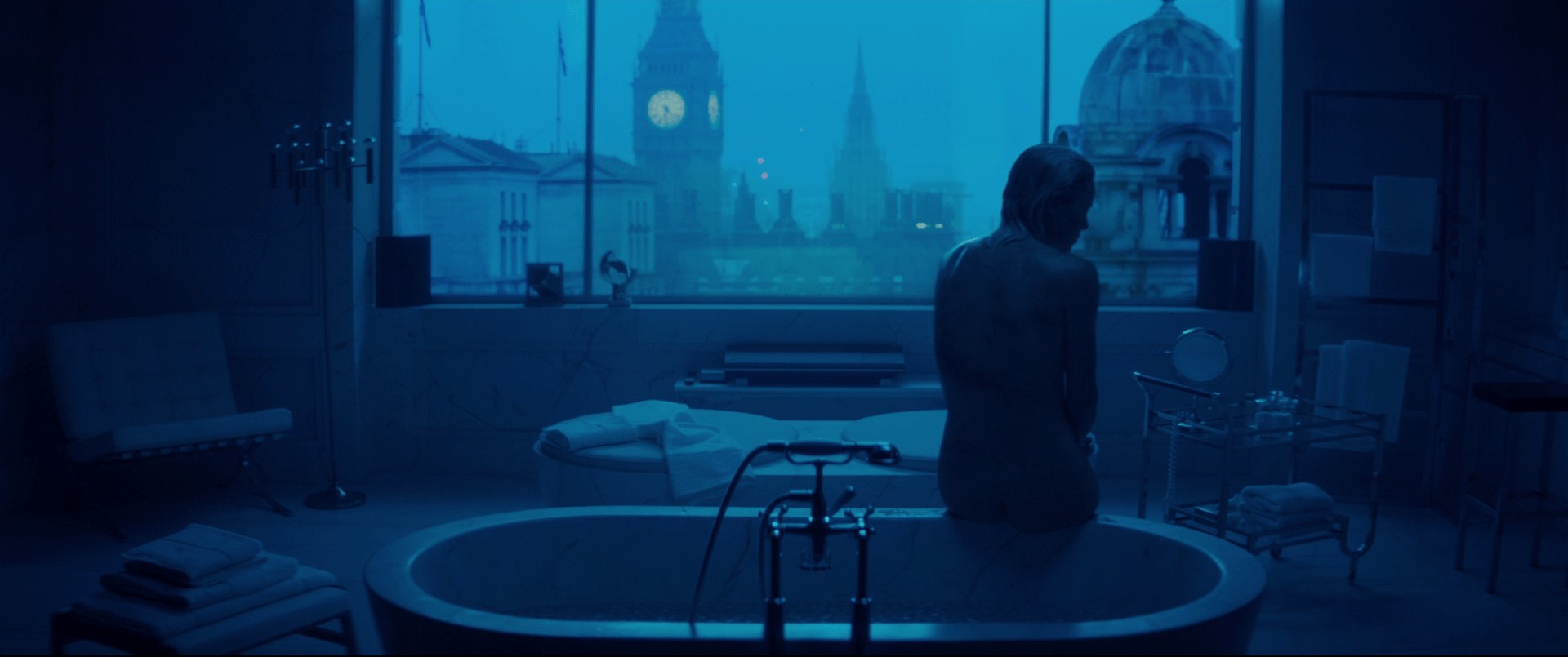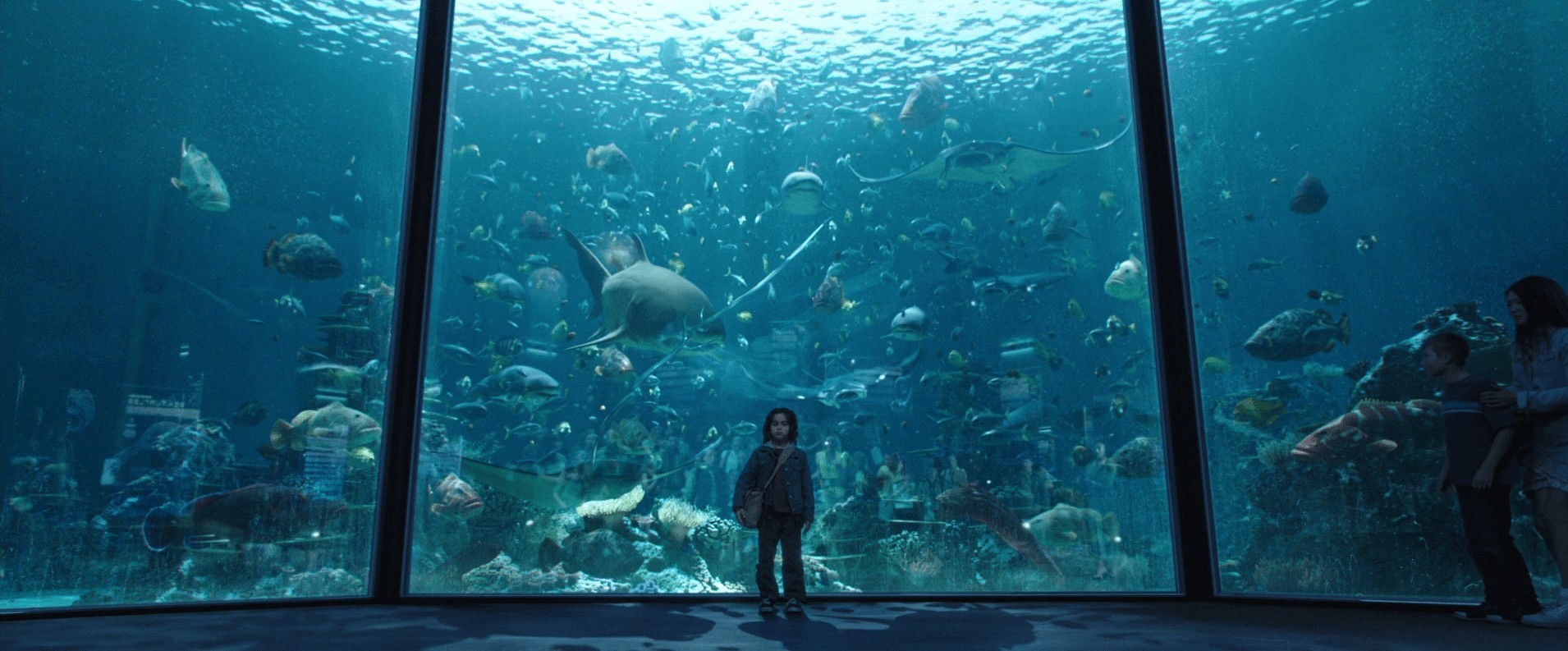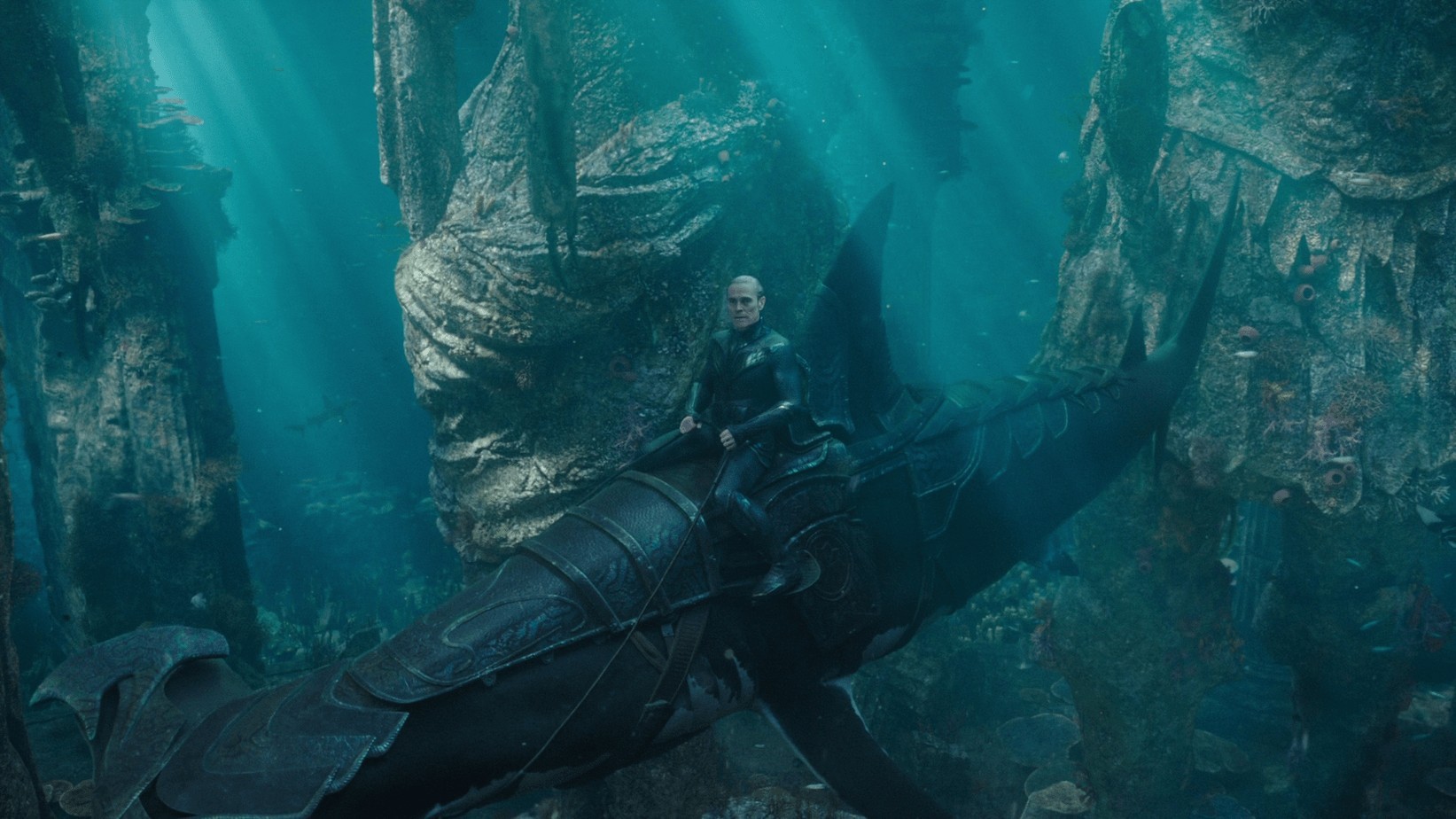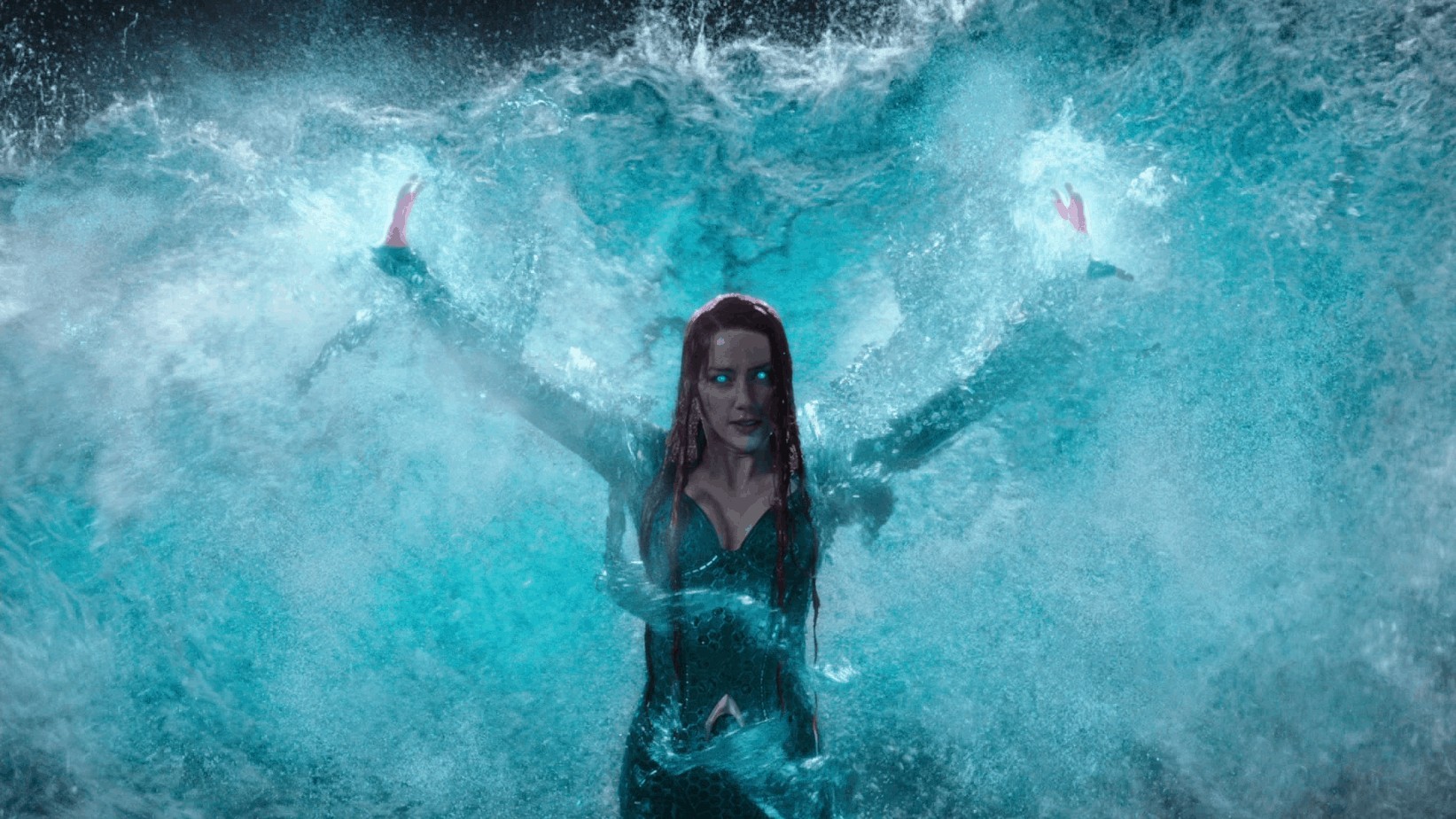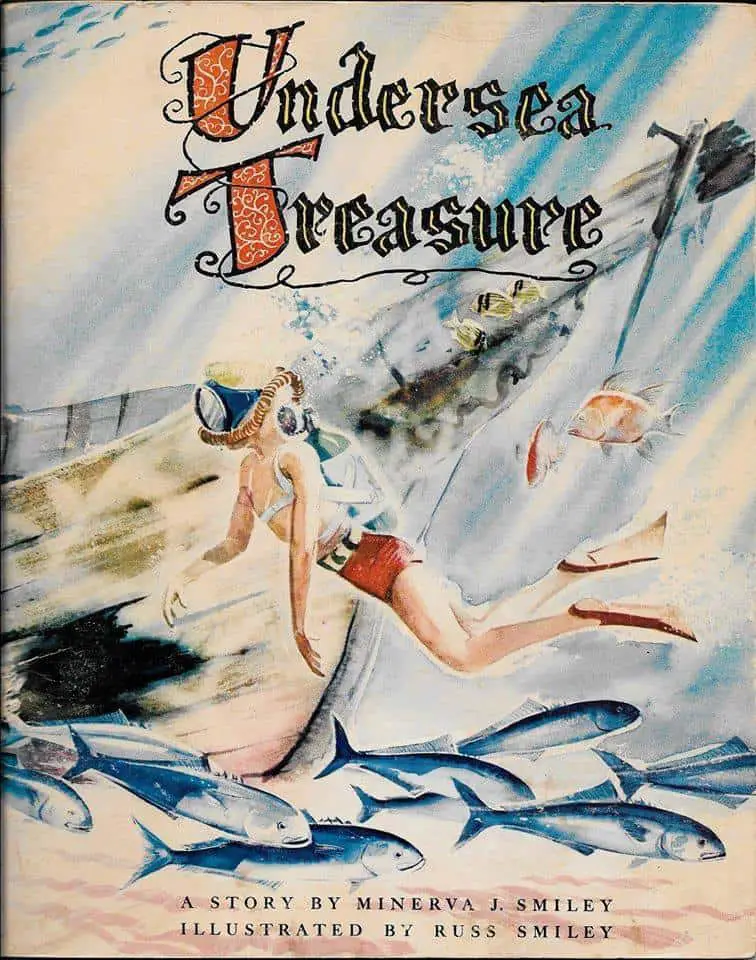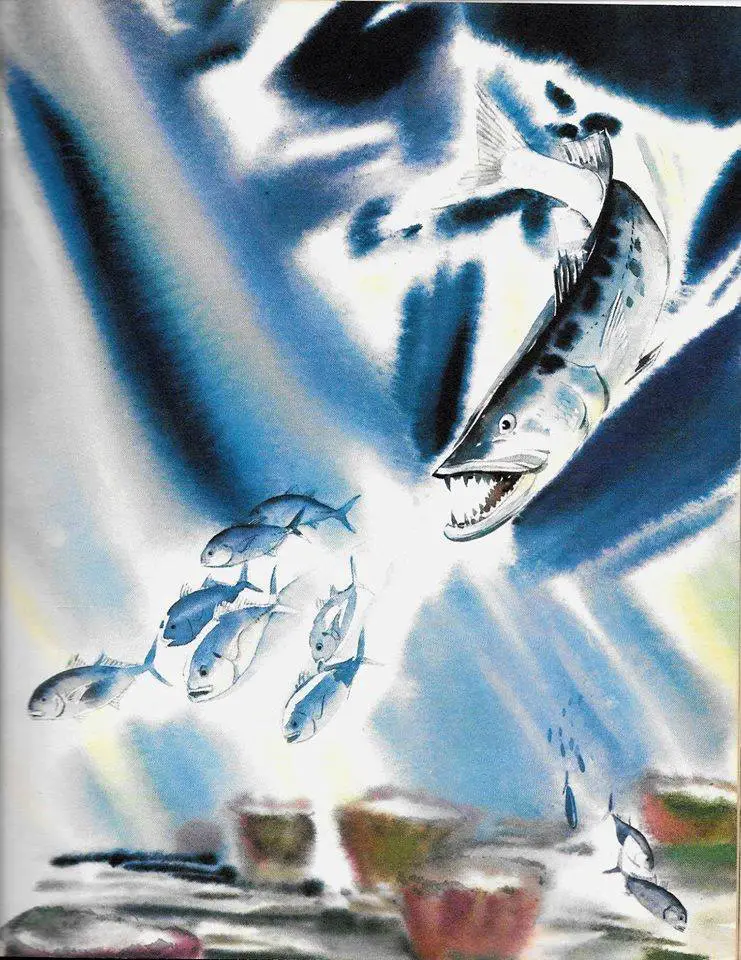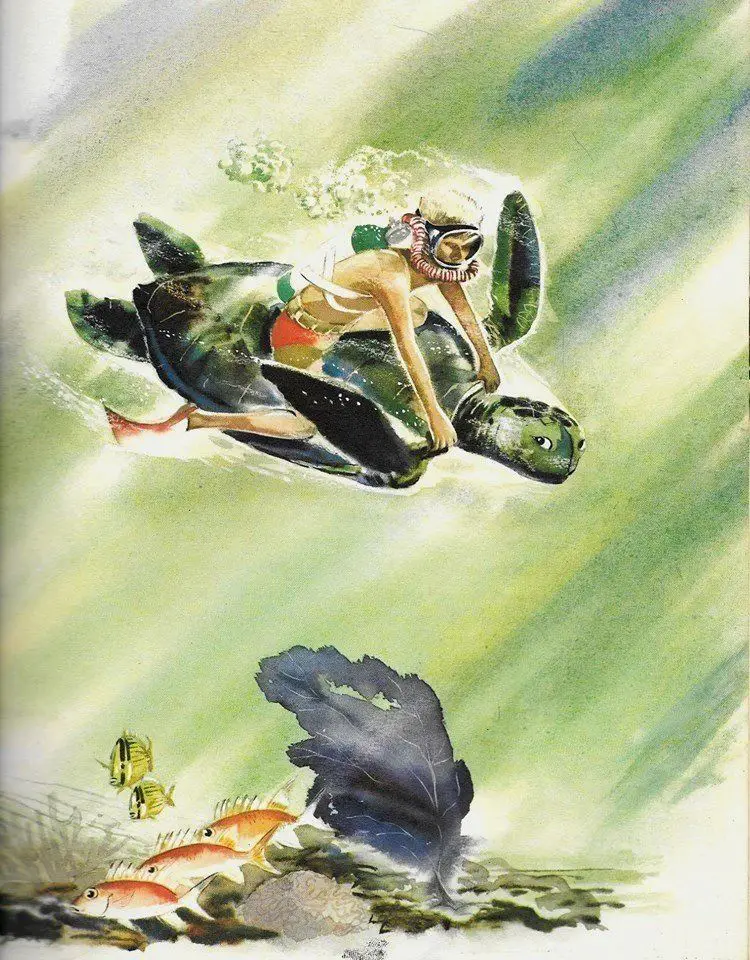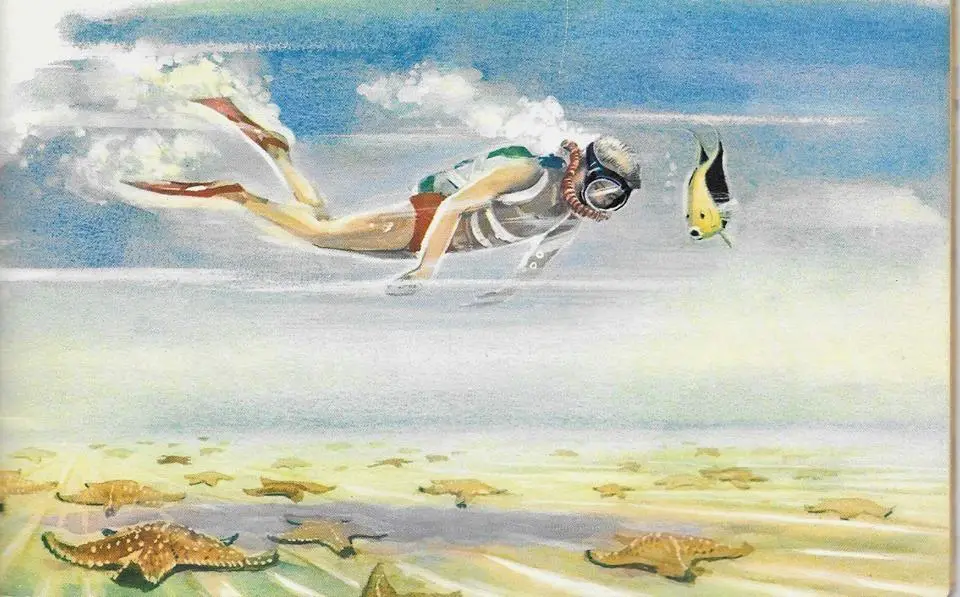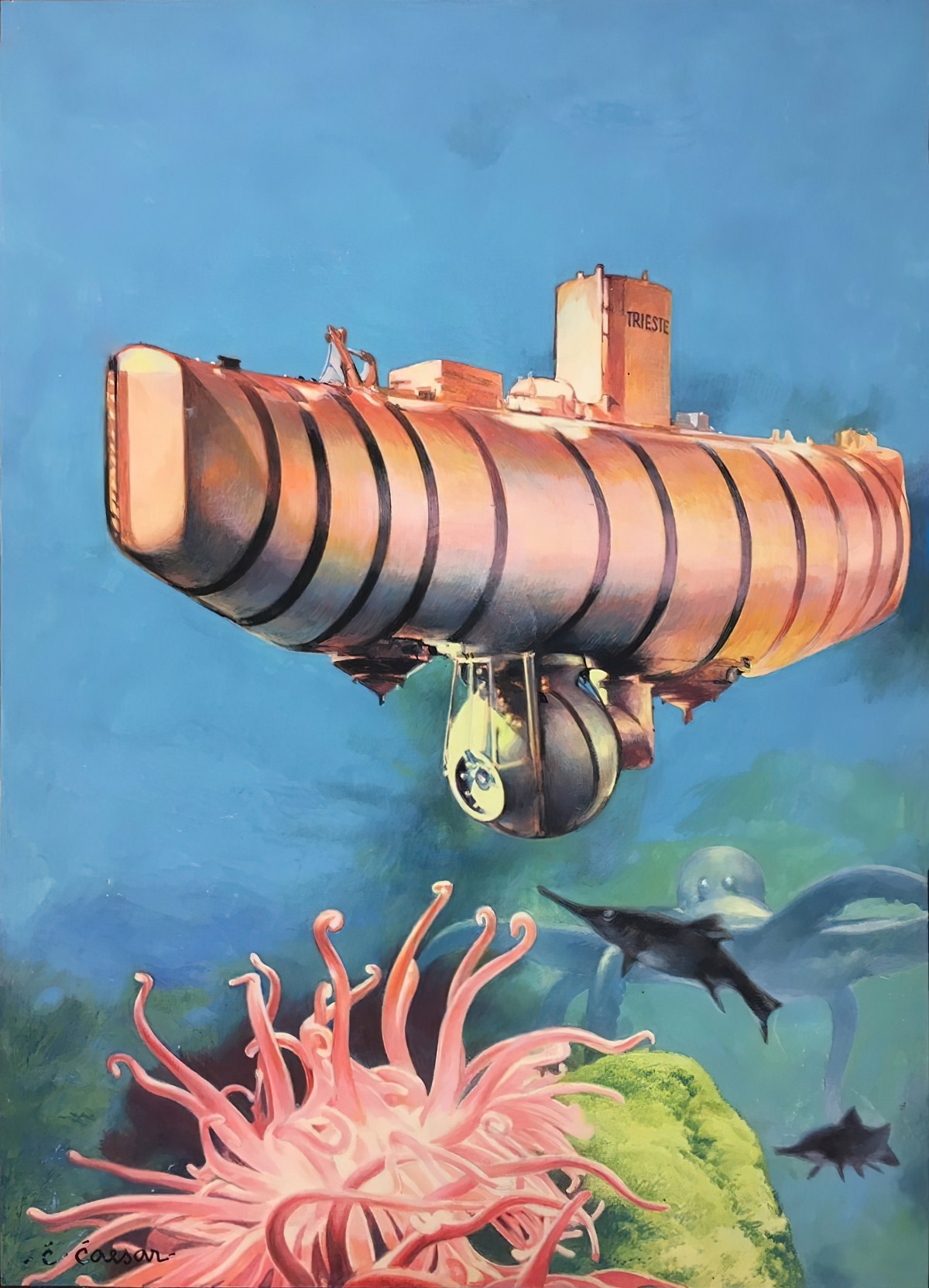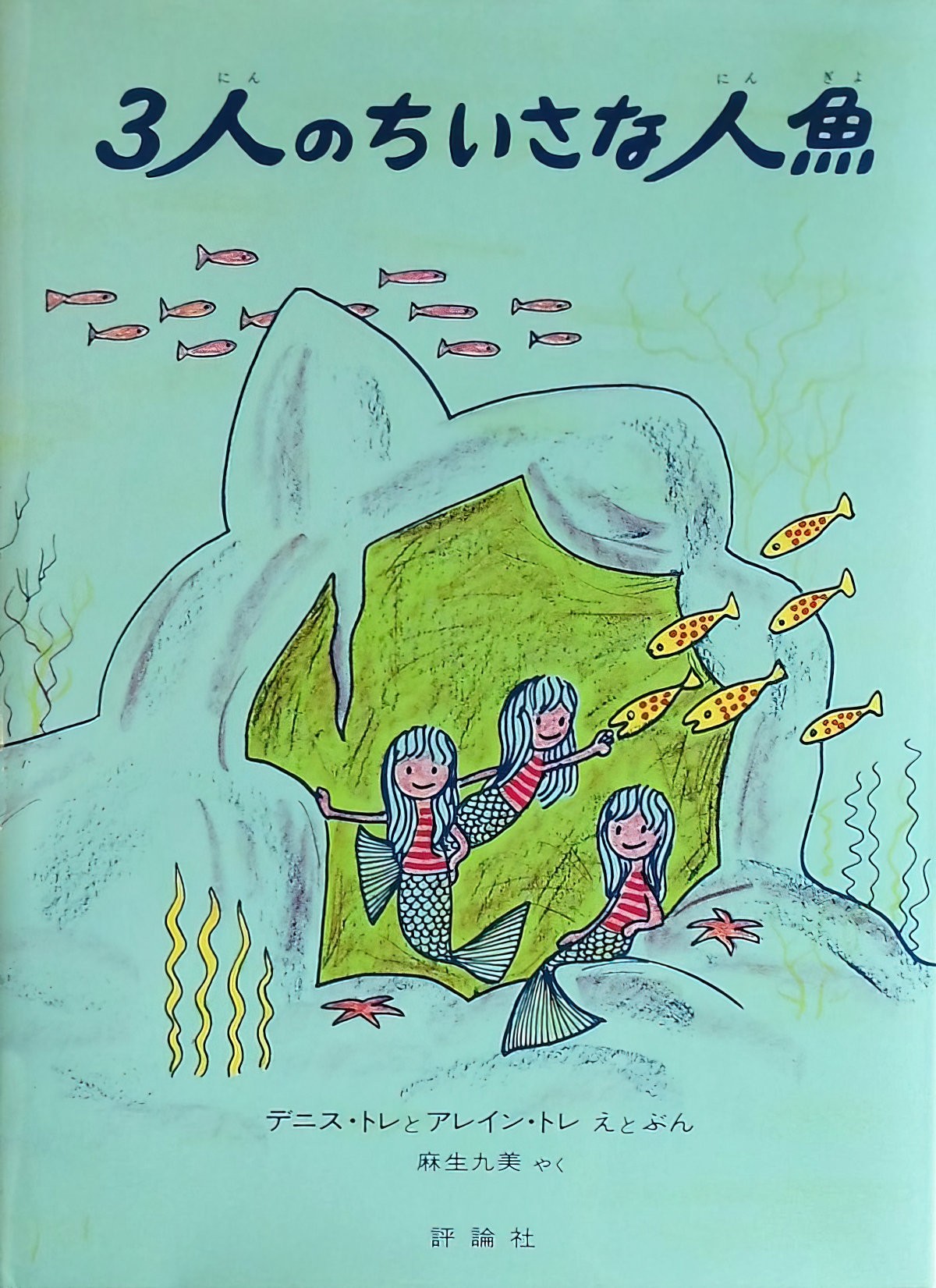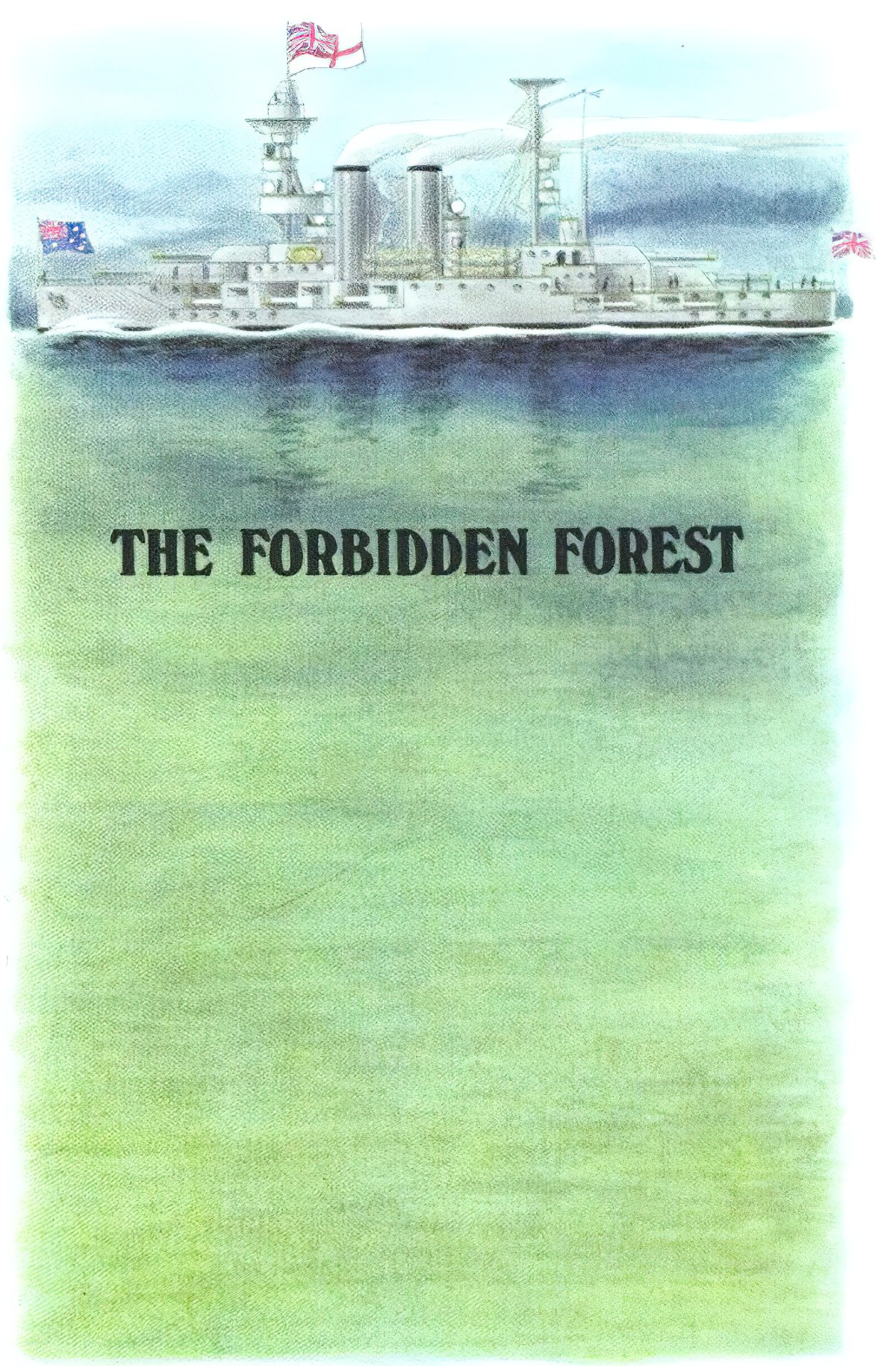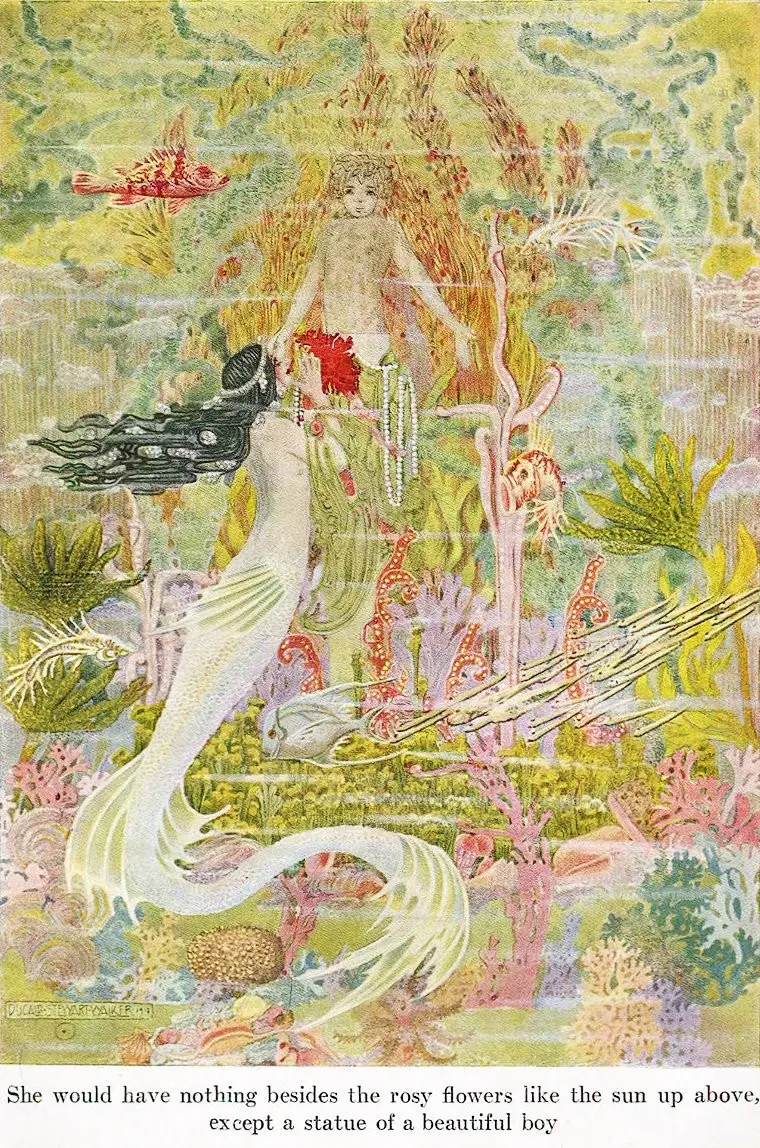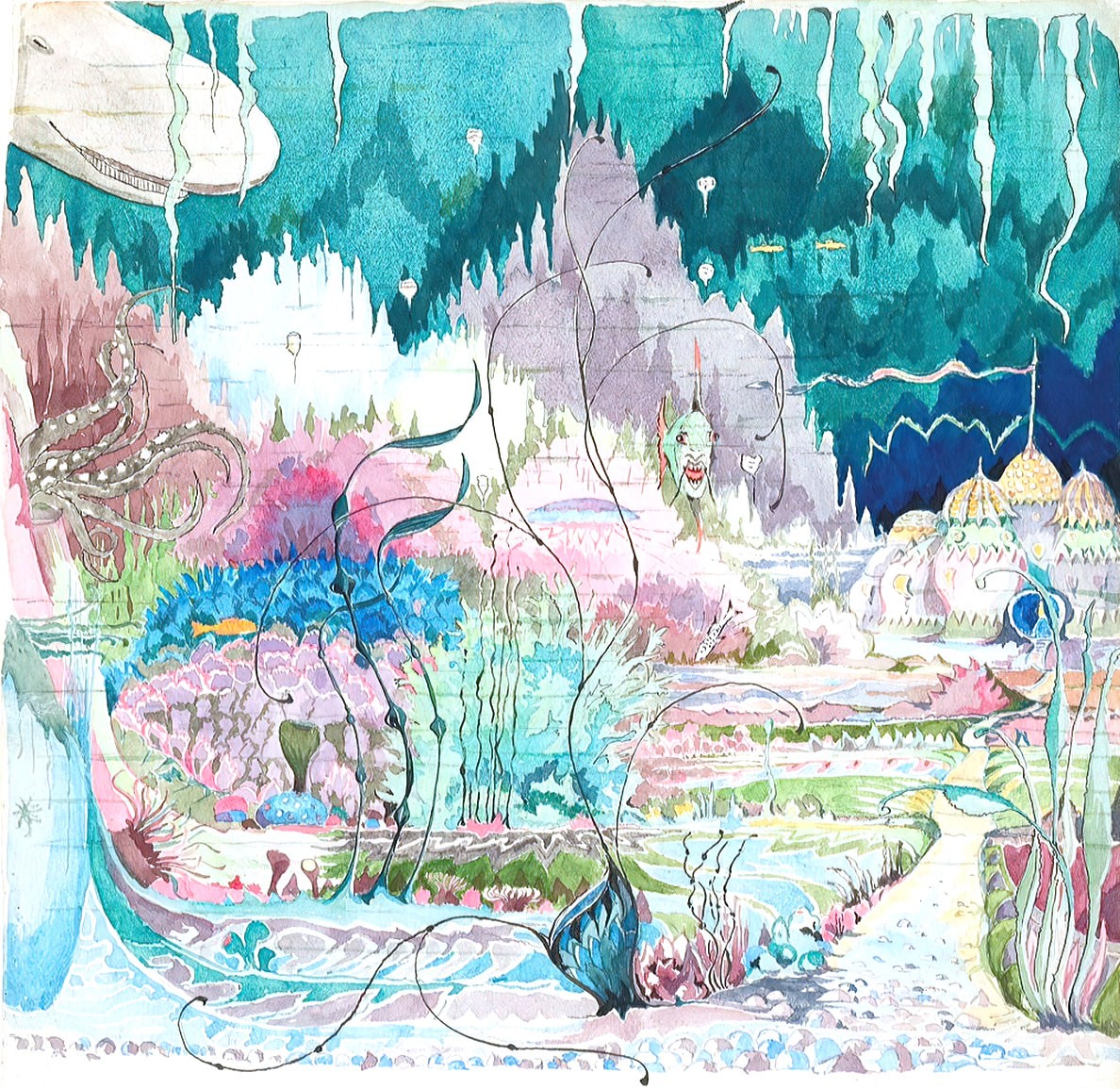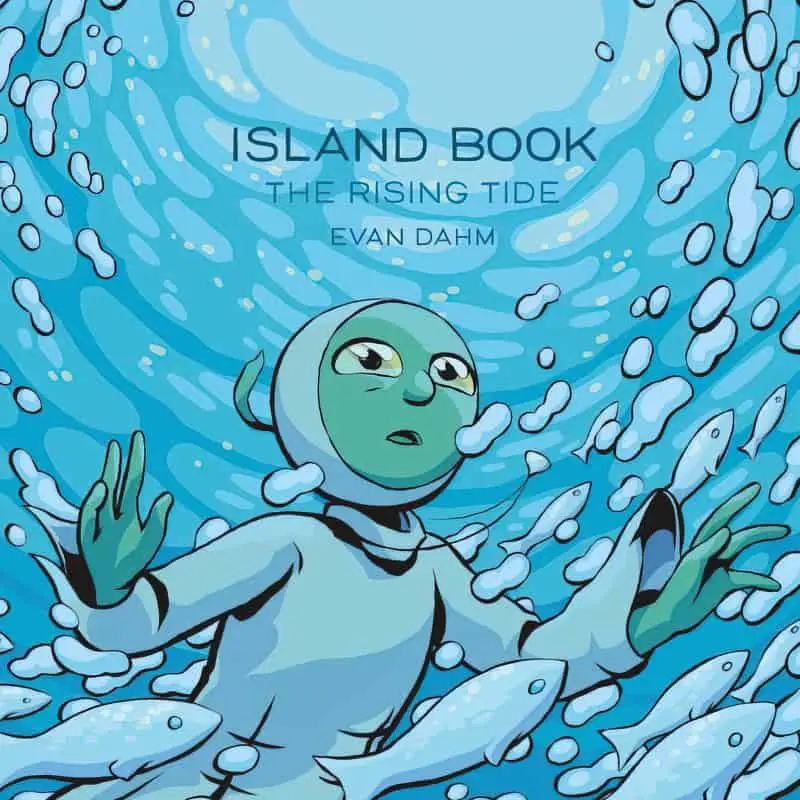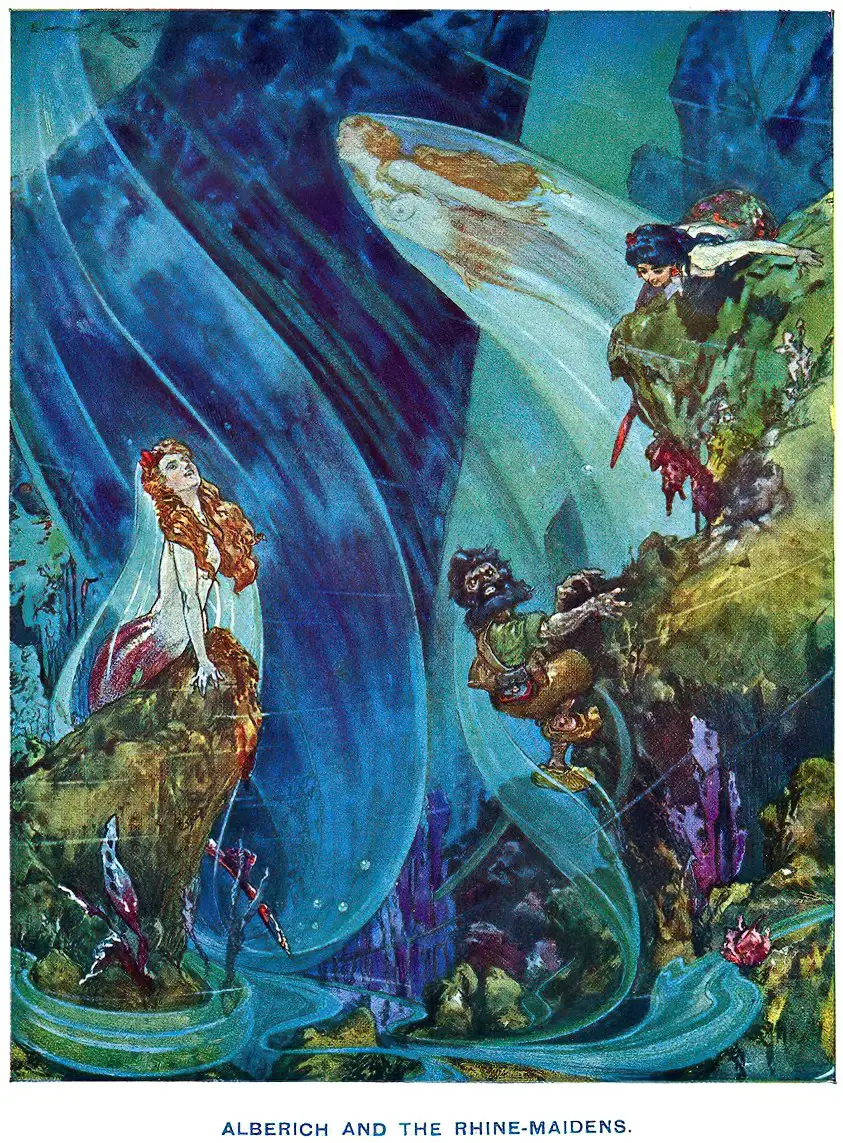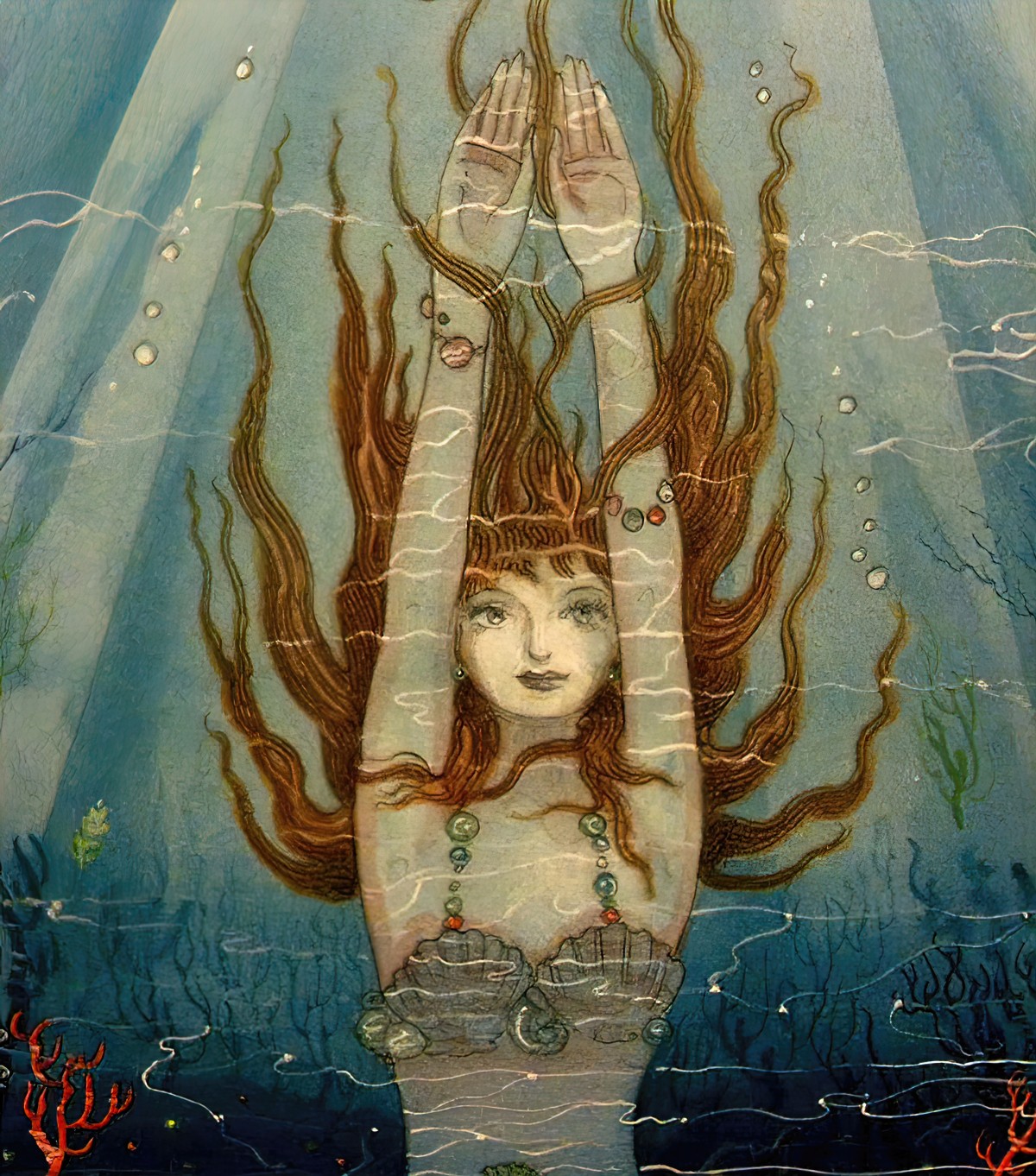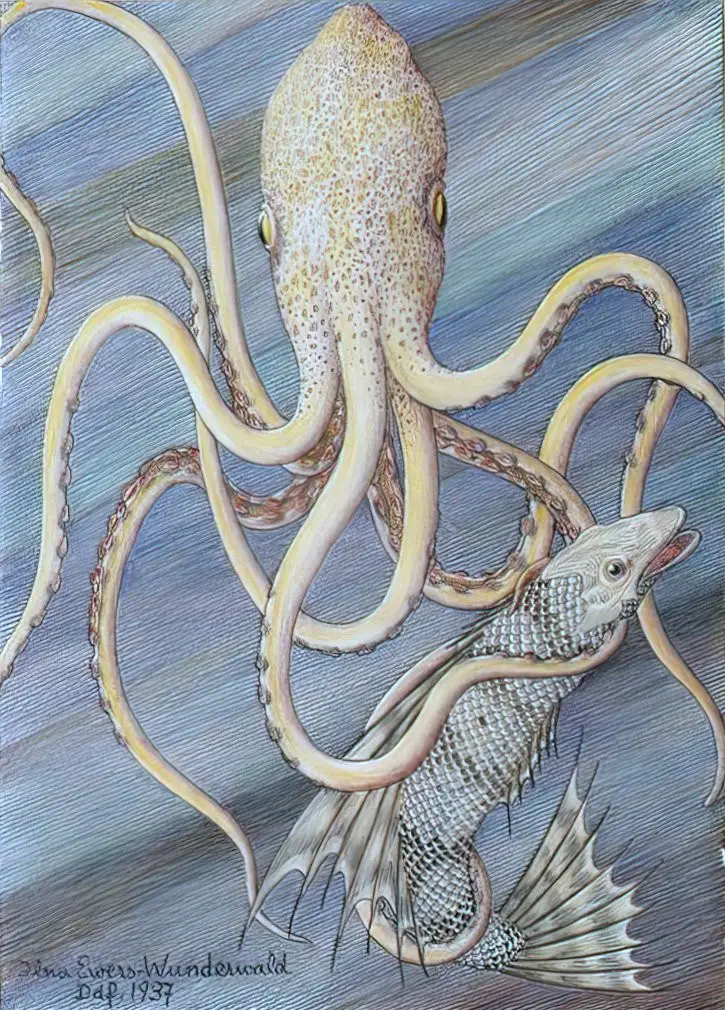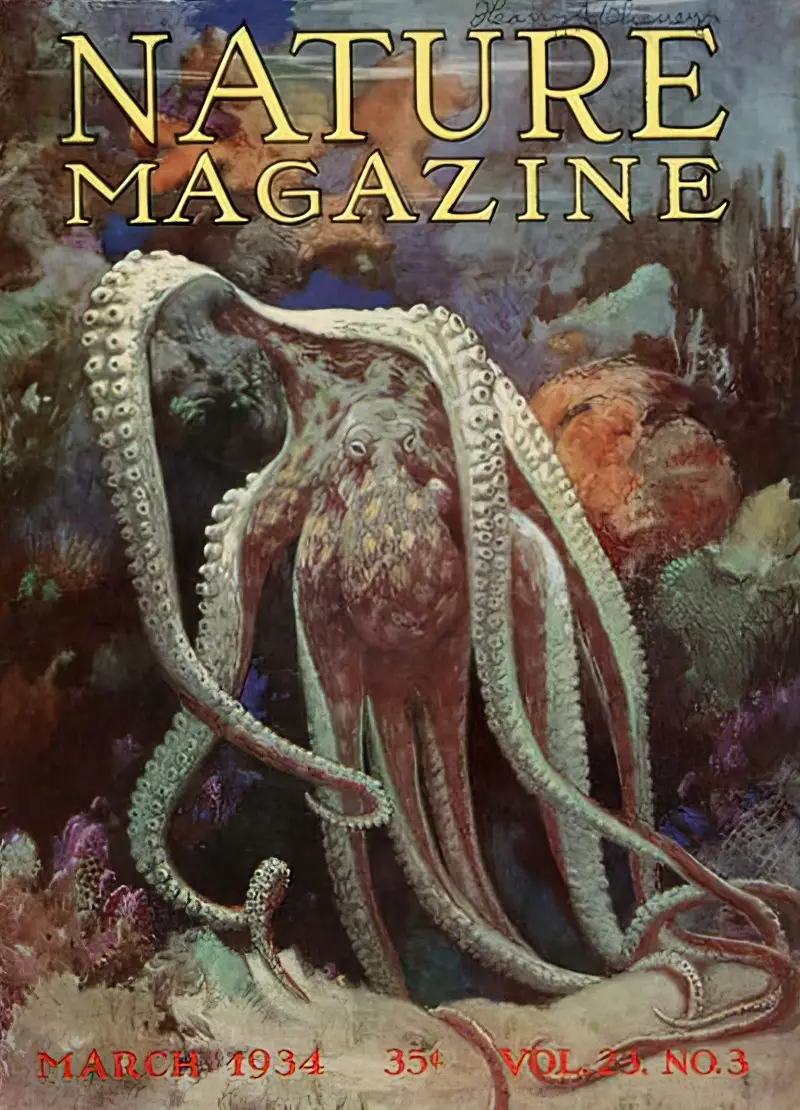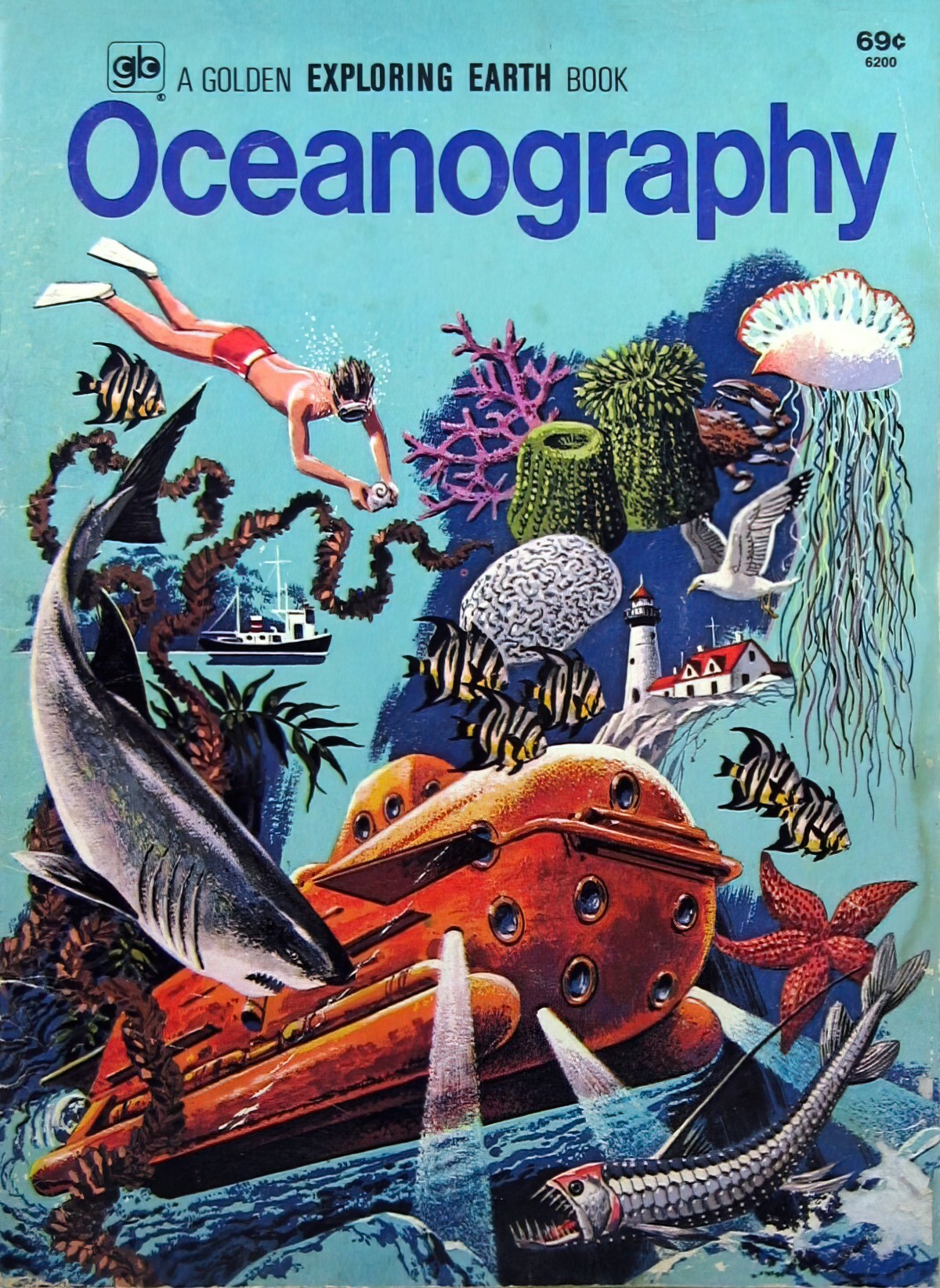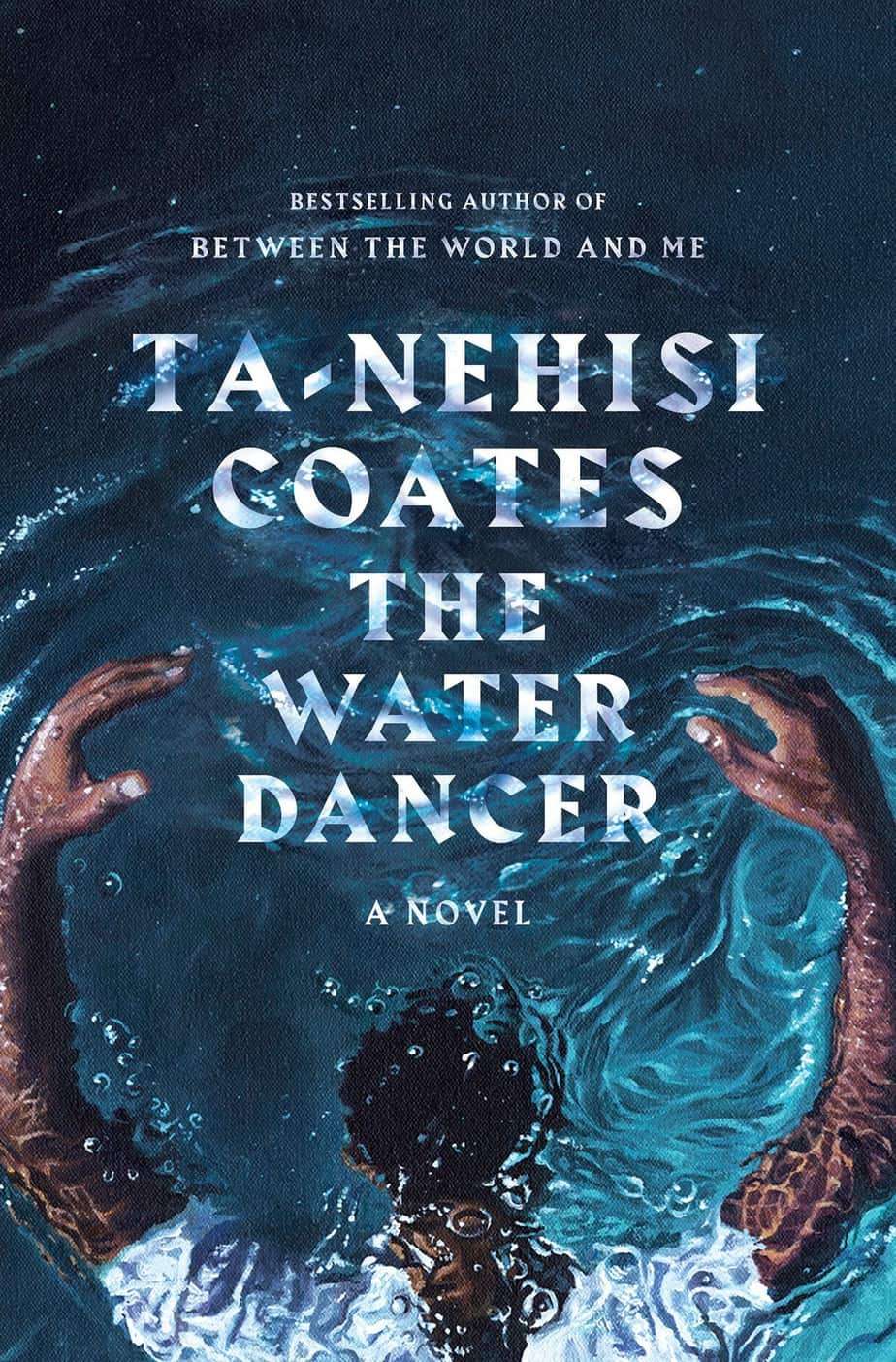 Young Hiram Walker was born into bondage. When his mother was sold away, Hiram was robbed of all memory of her — but was gifted with a mysterious power. Years later, when Hiram almost drowns in a river, that same power saves his life. This brush with death births an urgency in Hiram and a daring scheme: to escape from the only home he's ever known.
So begins an unexpected journey that takes Hiram from the corrupt grandeur of Virginia's proud plantations to desperate guerrilla cells in the wilderness, from the coffin of the deep South to dangerously utopic movements in the North. Even as he's enlisted in the underground war between slavers and the enslaved, Hiram's resolve to rescue the family he left behind endures.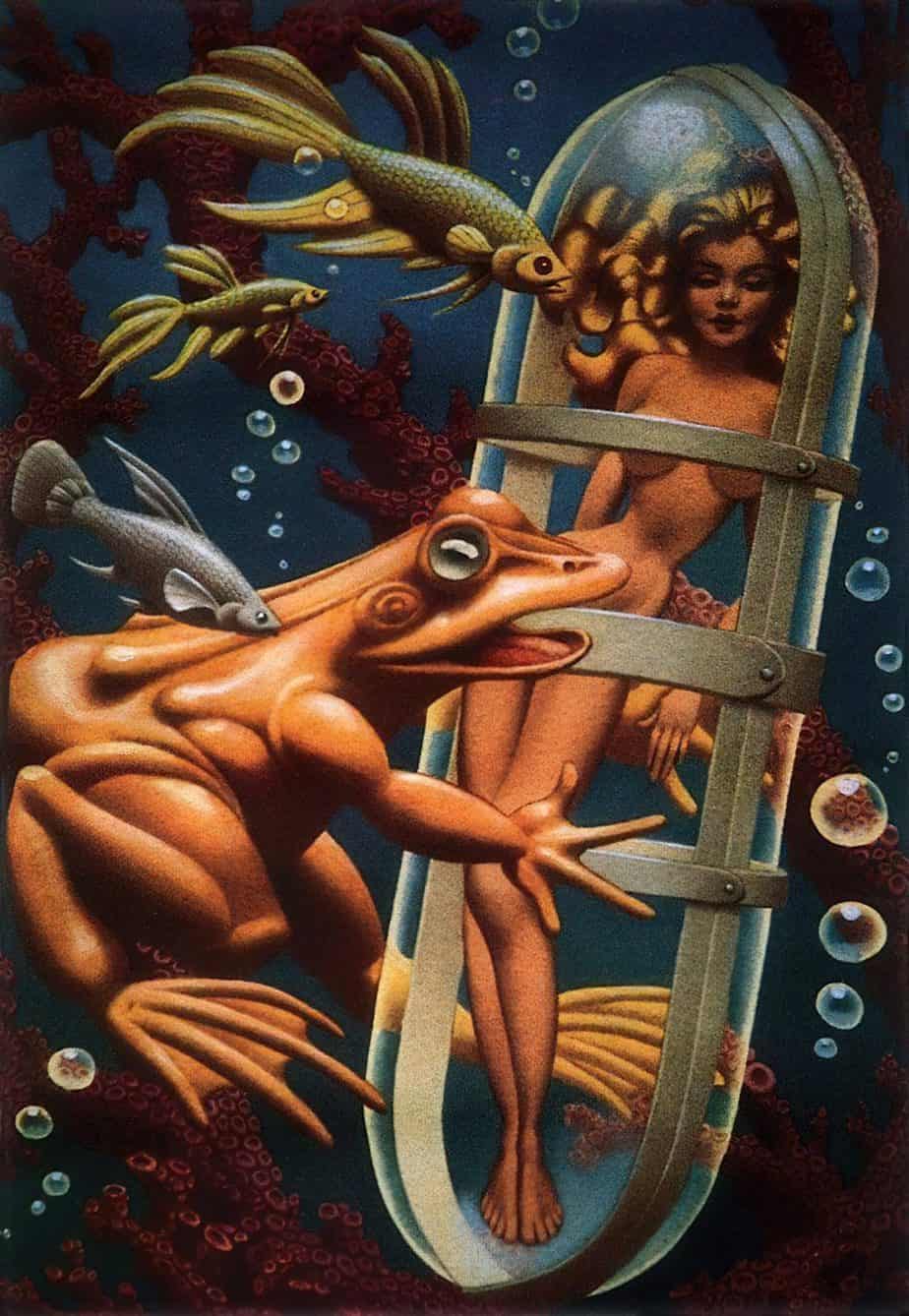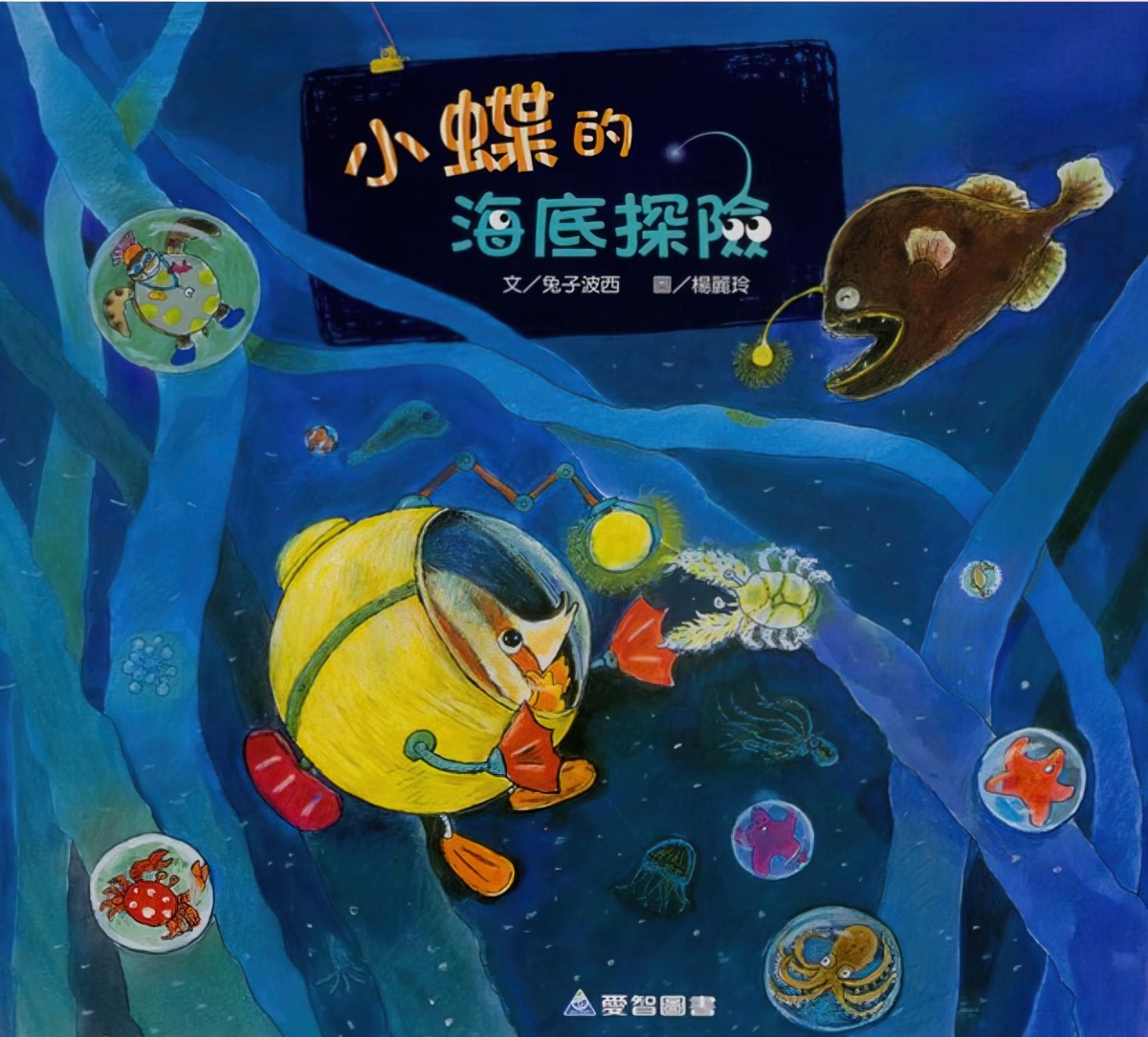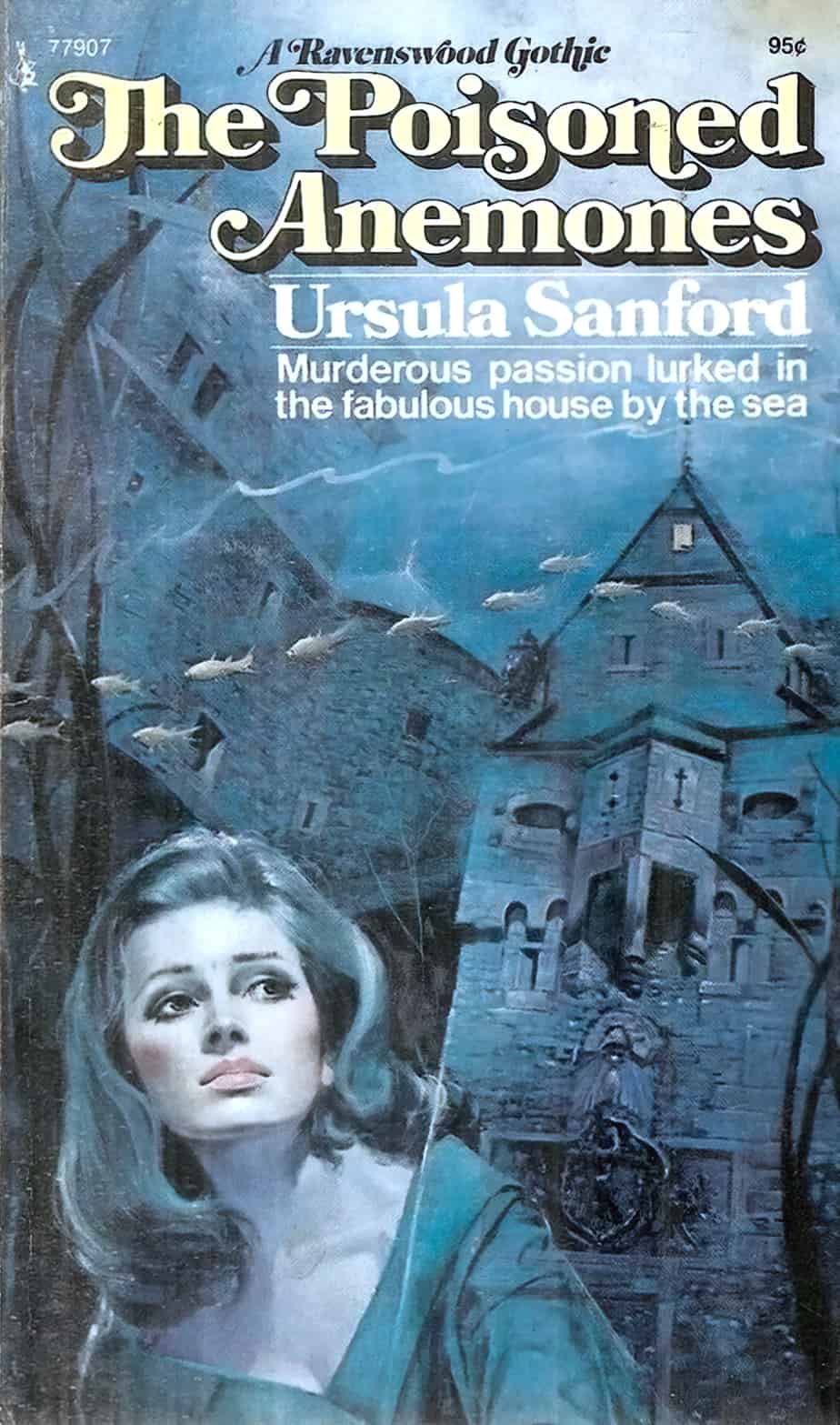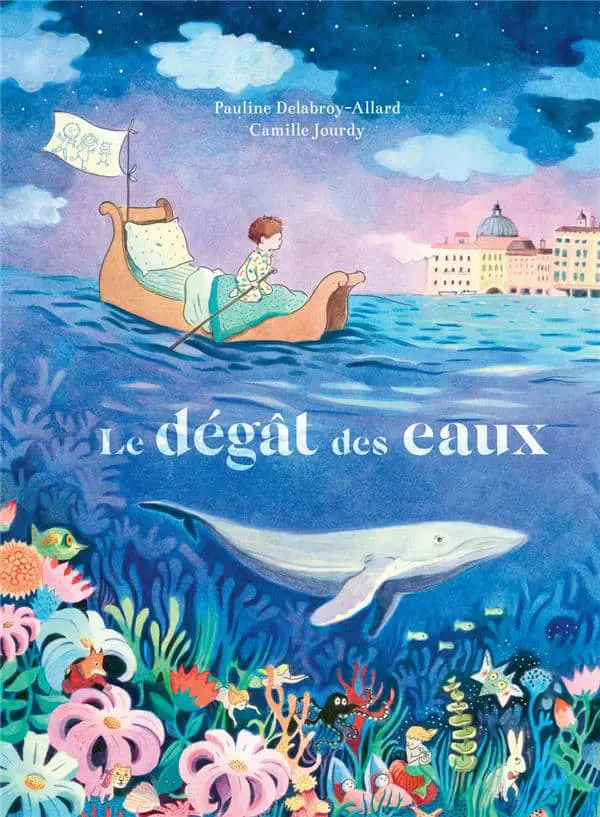 Nino wakes up in the middle of the night: there is noise in the kitchen … and water everywhere! What's going on ? Leaning out of the washing machine's window, "zioup!", He slips … and finds himself in the open sea! Where is he ? Could this be Venice? A wonderful metaphorical journey to evoke the adventure of becoming a big brother.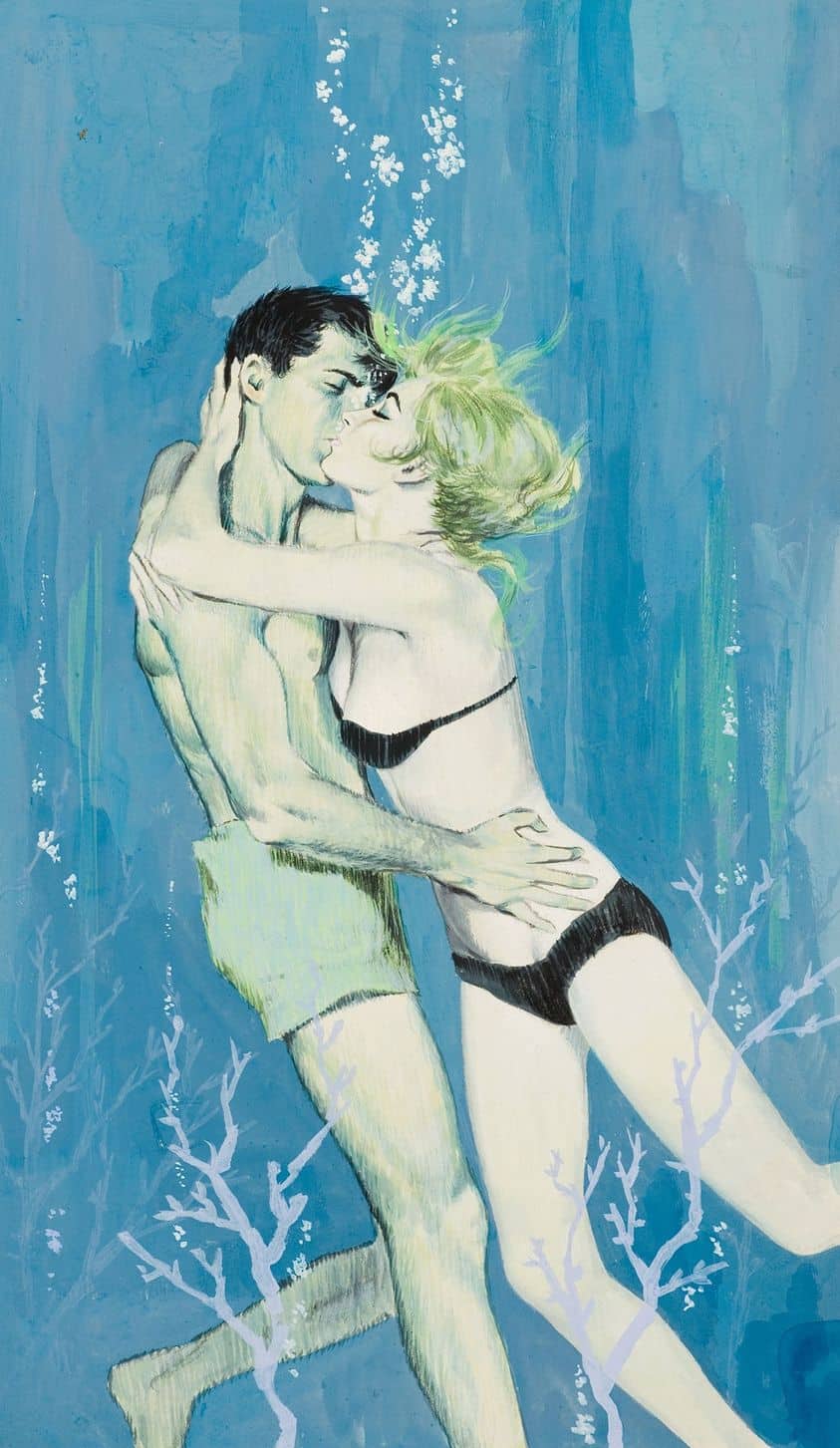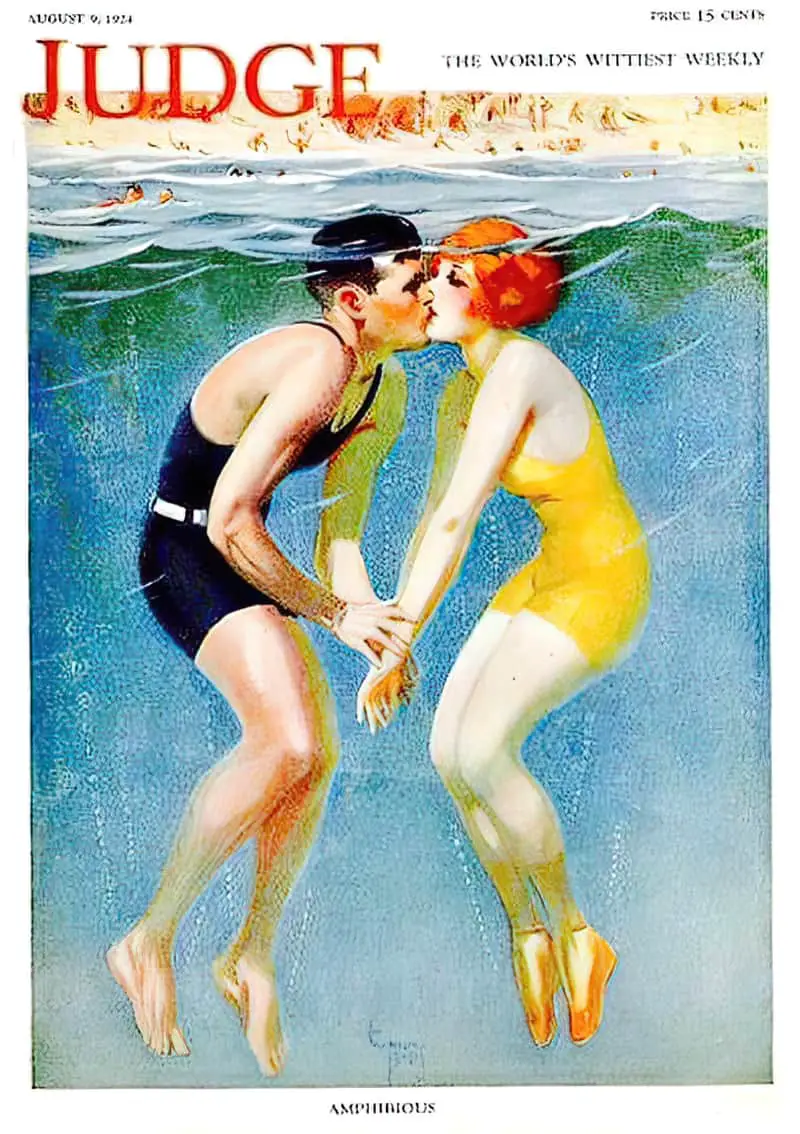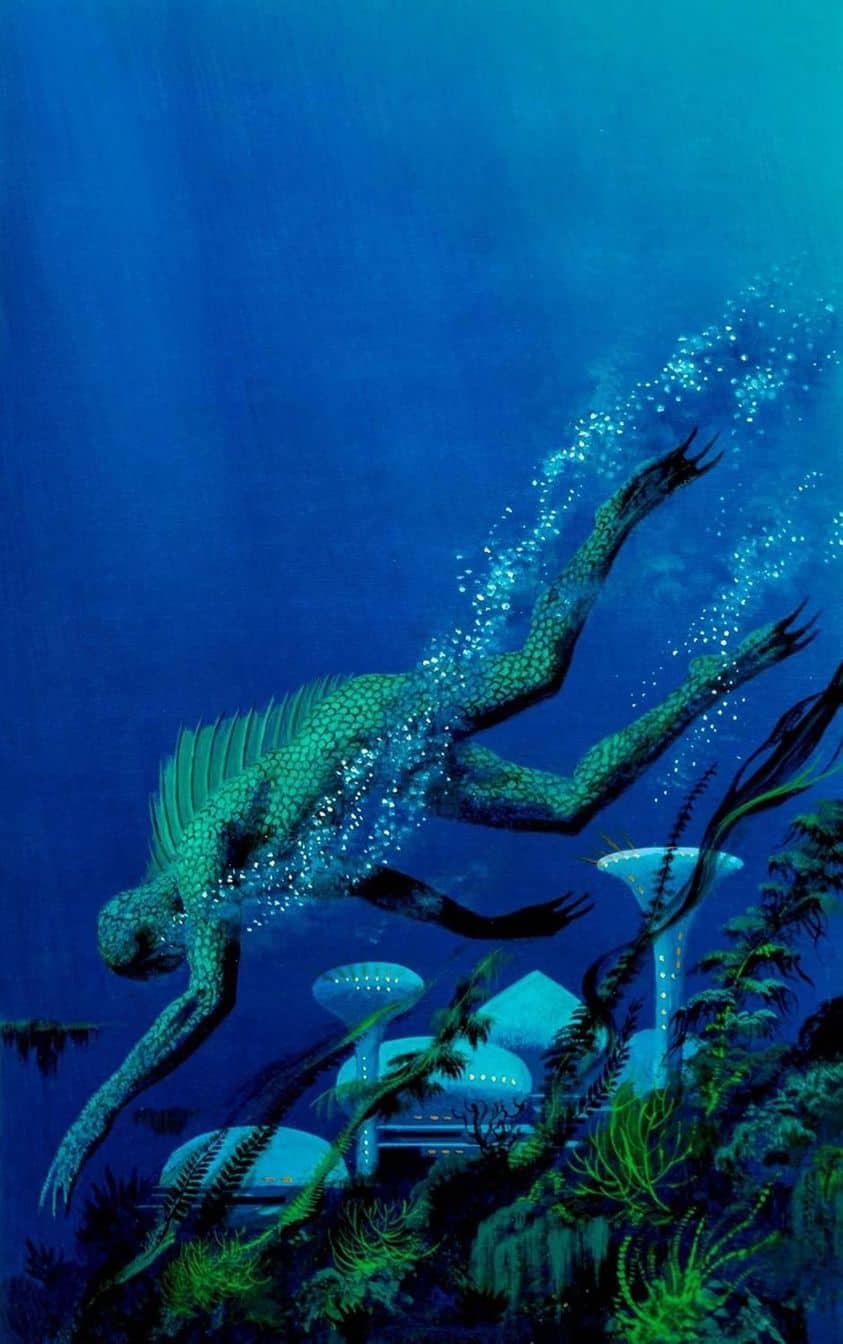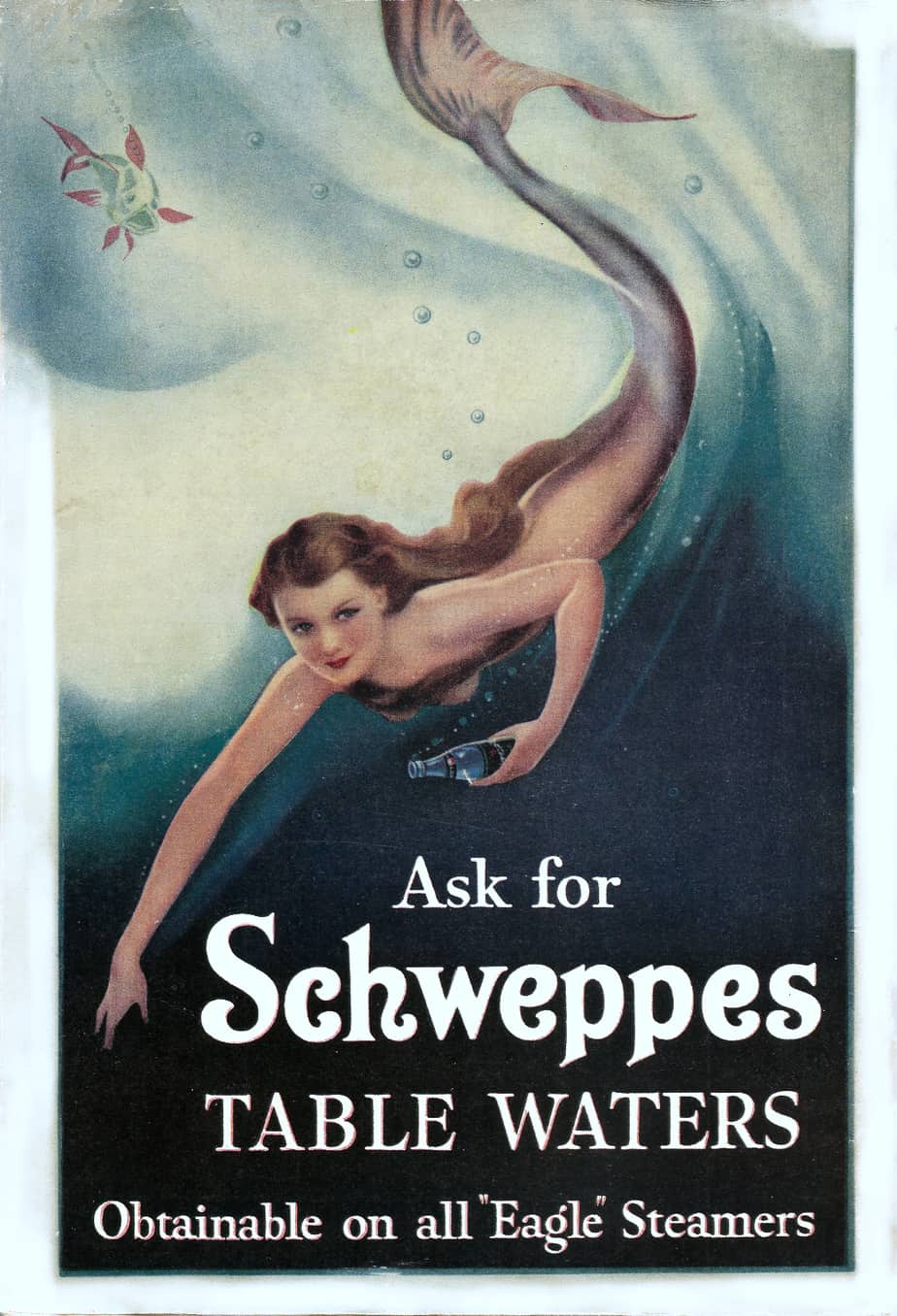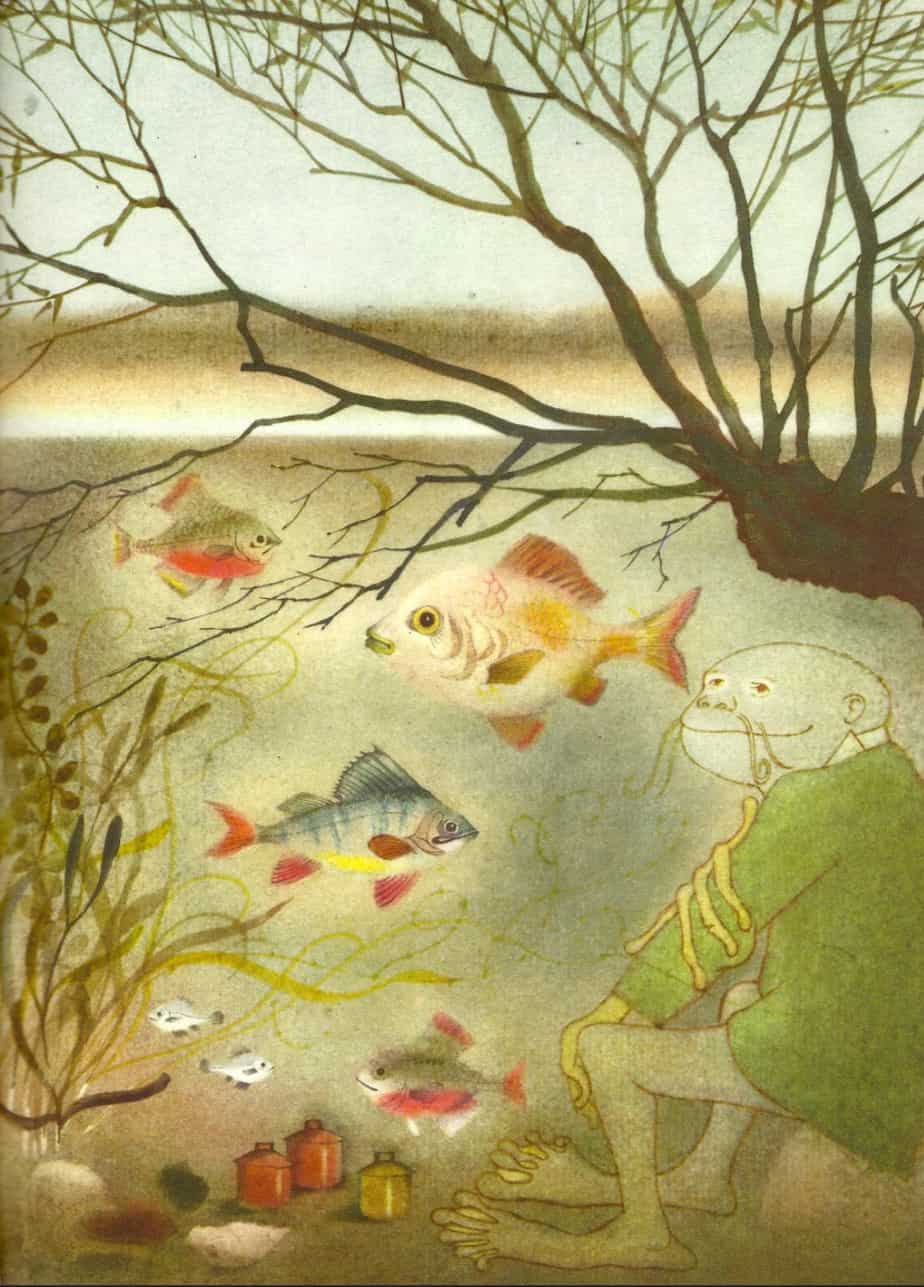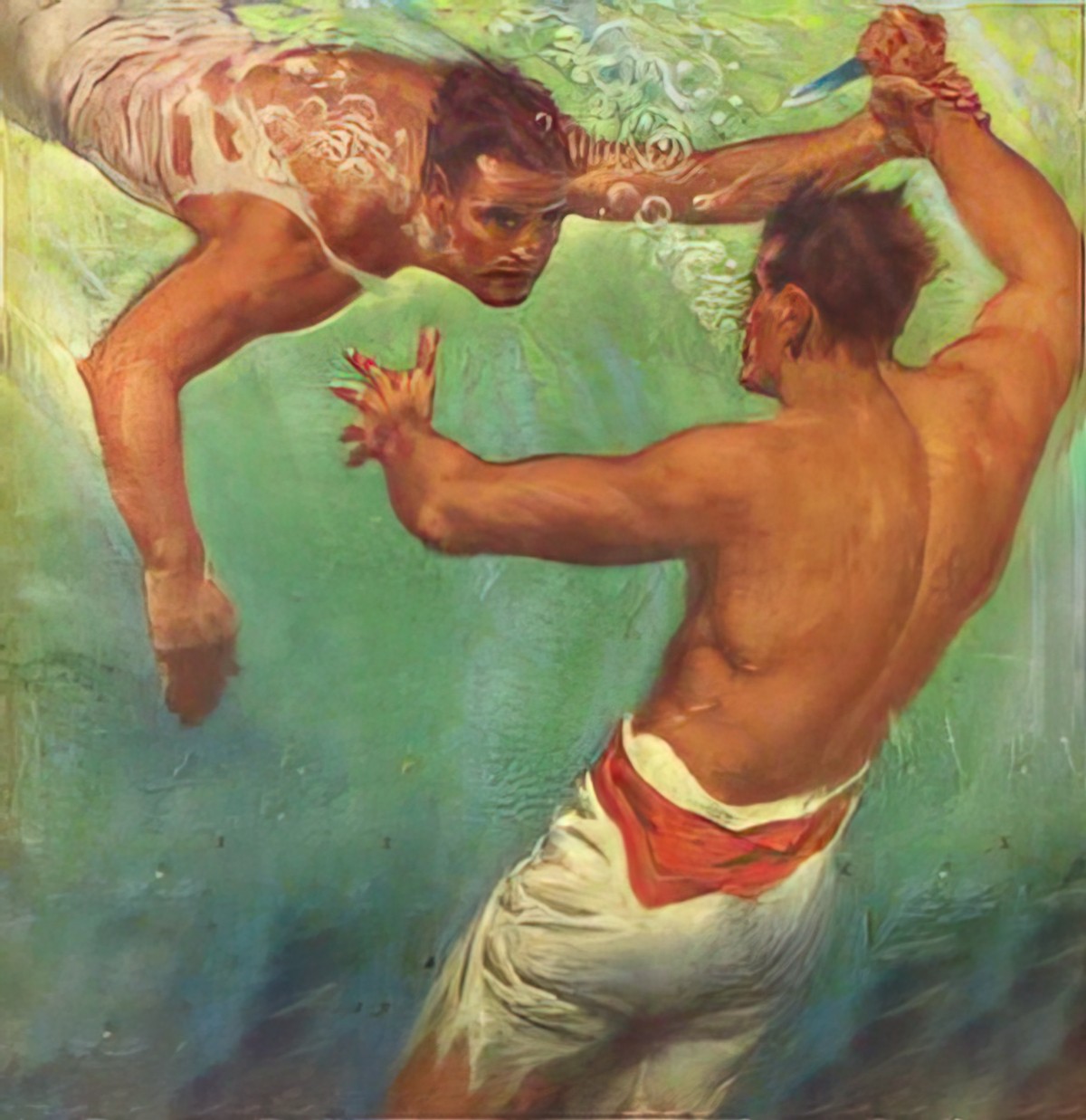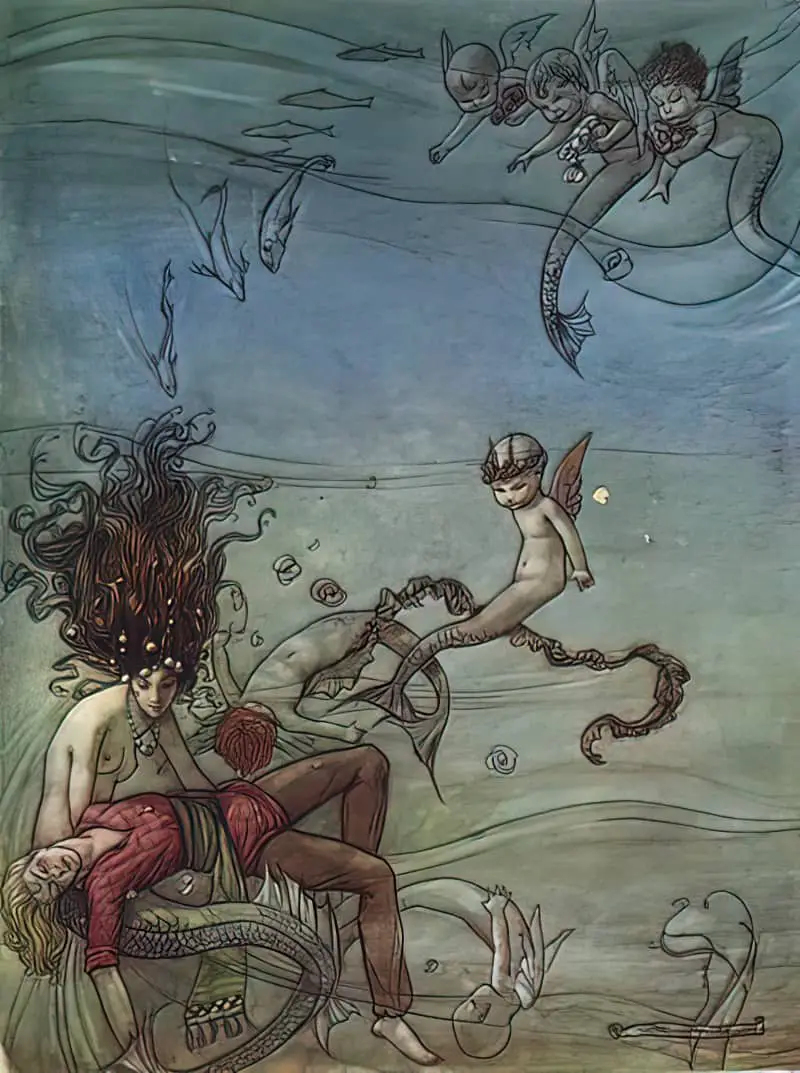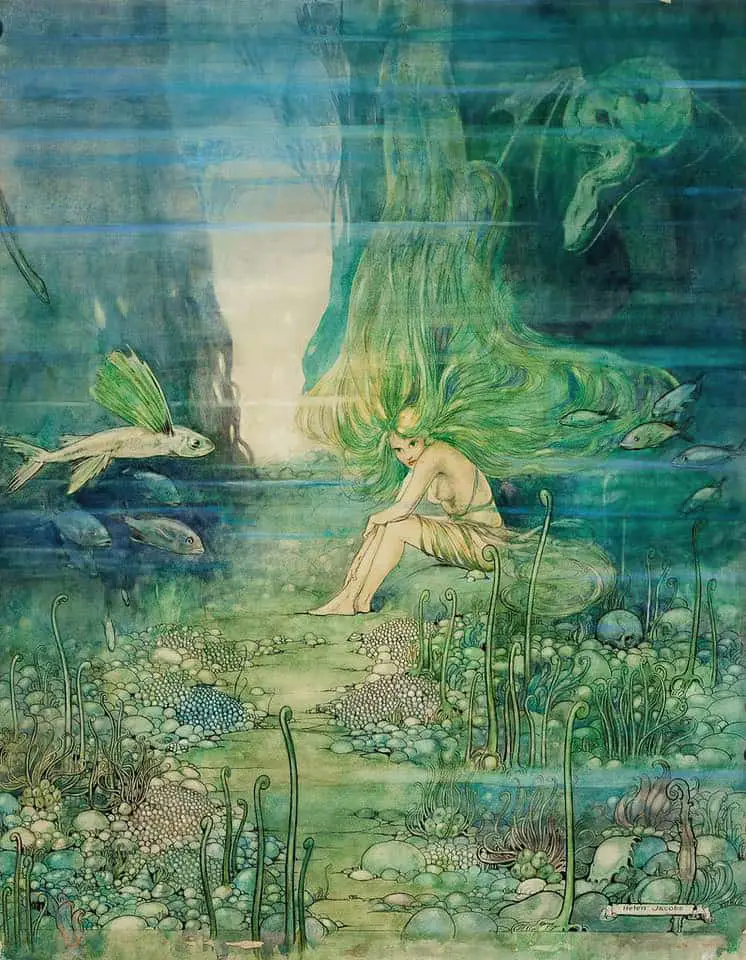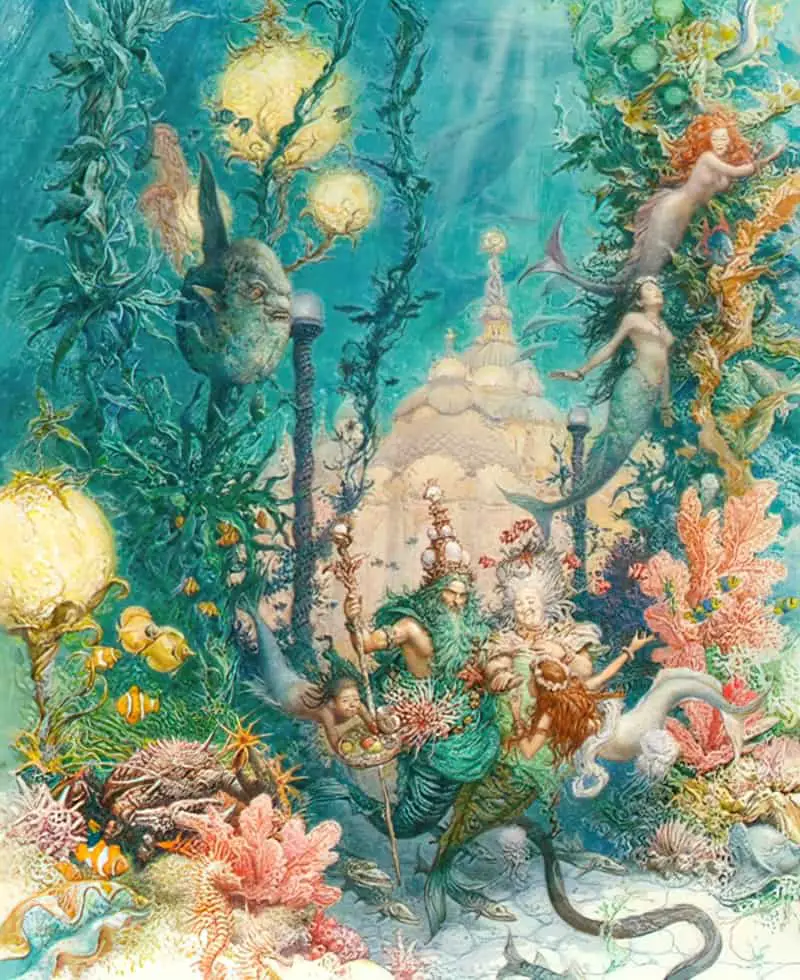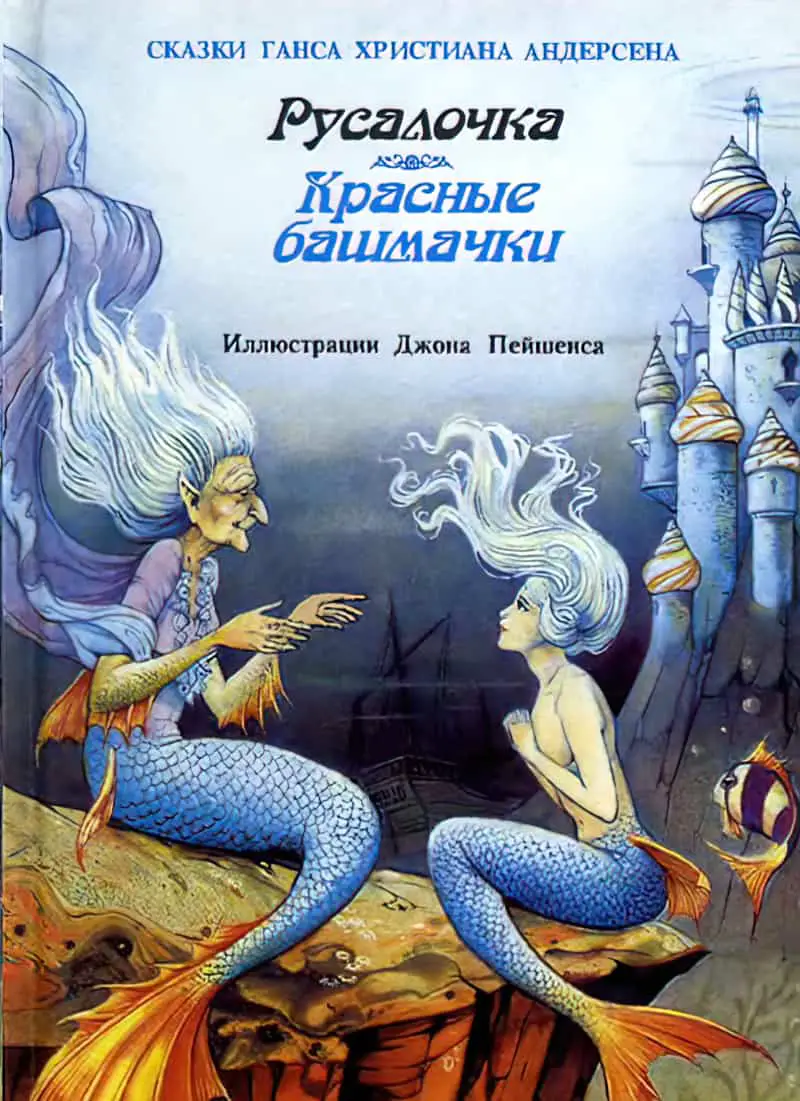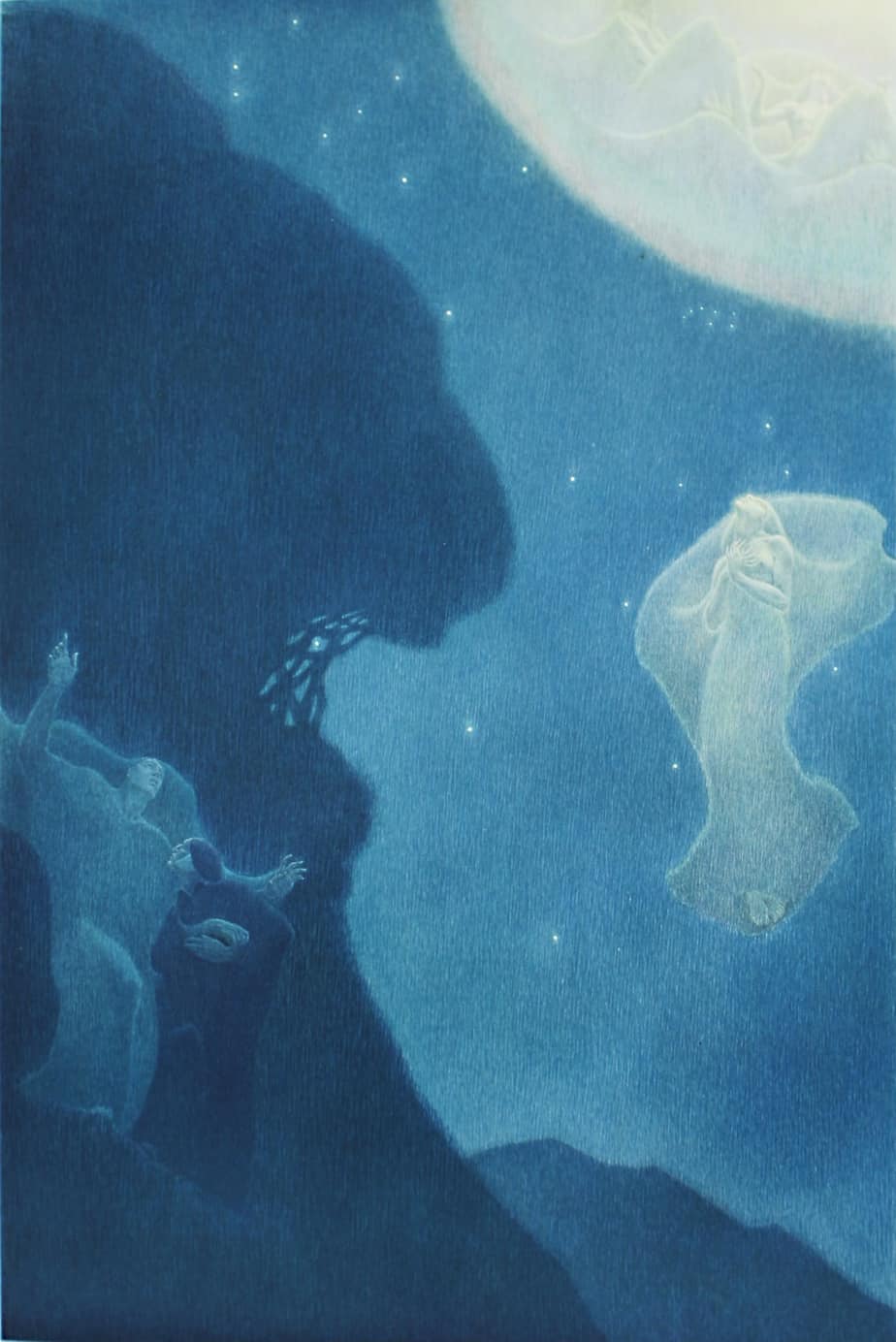 PINK
But really, an underwater scene can be any colour you want it to be.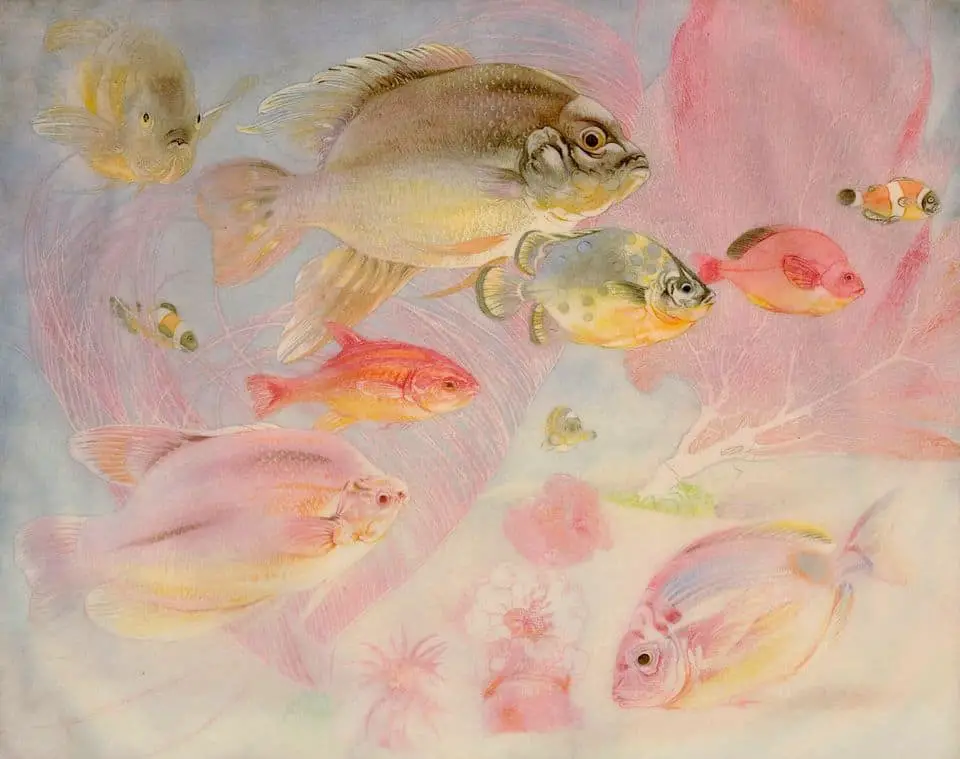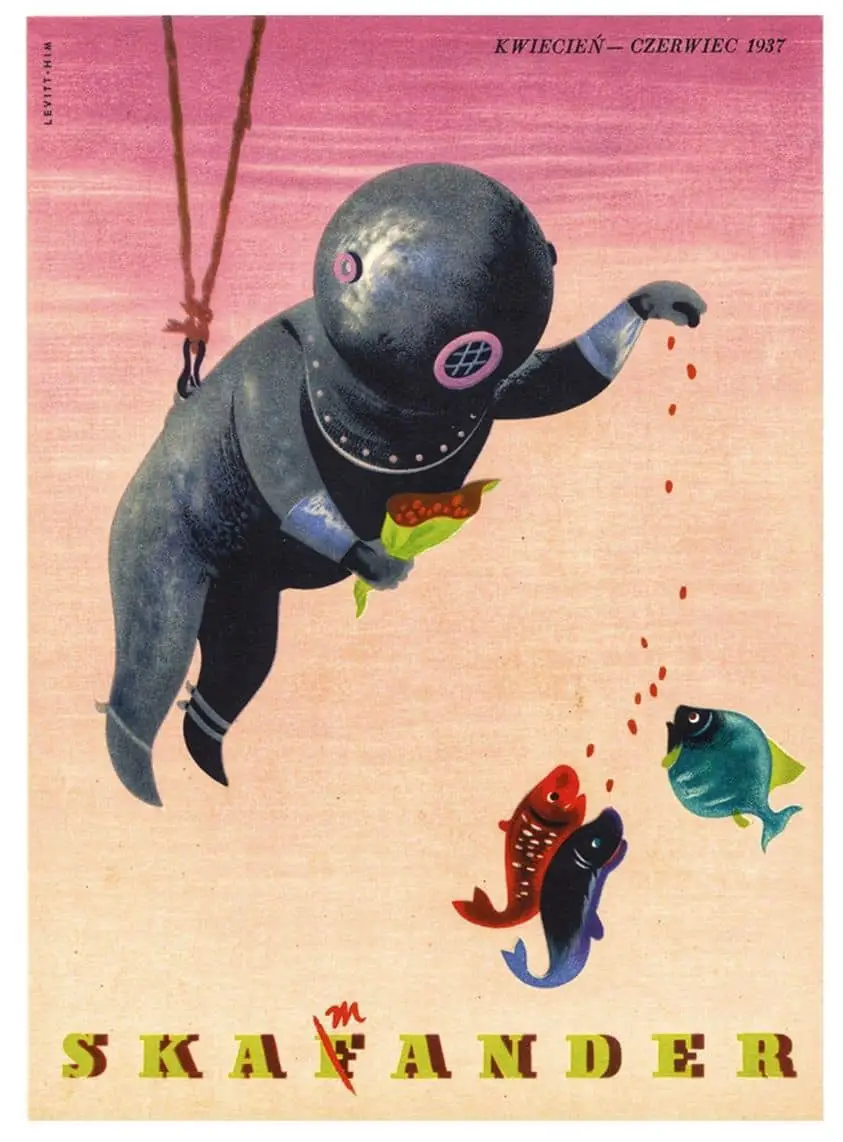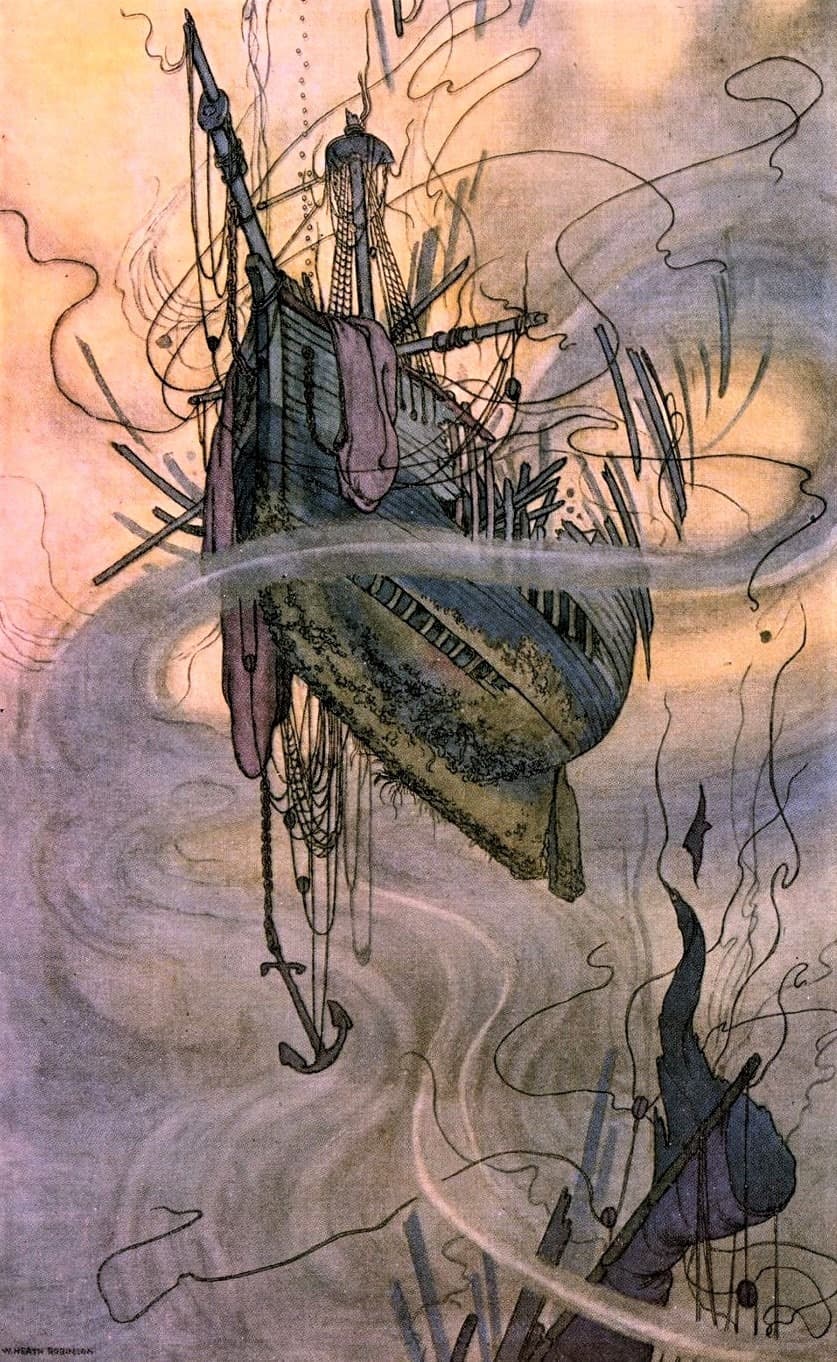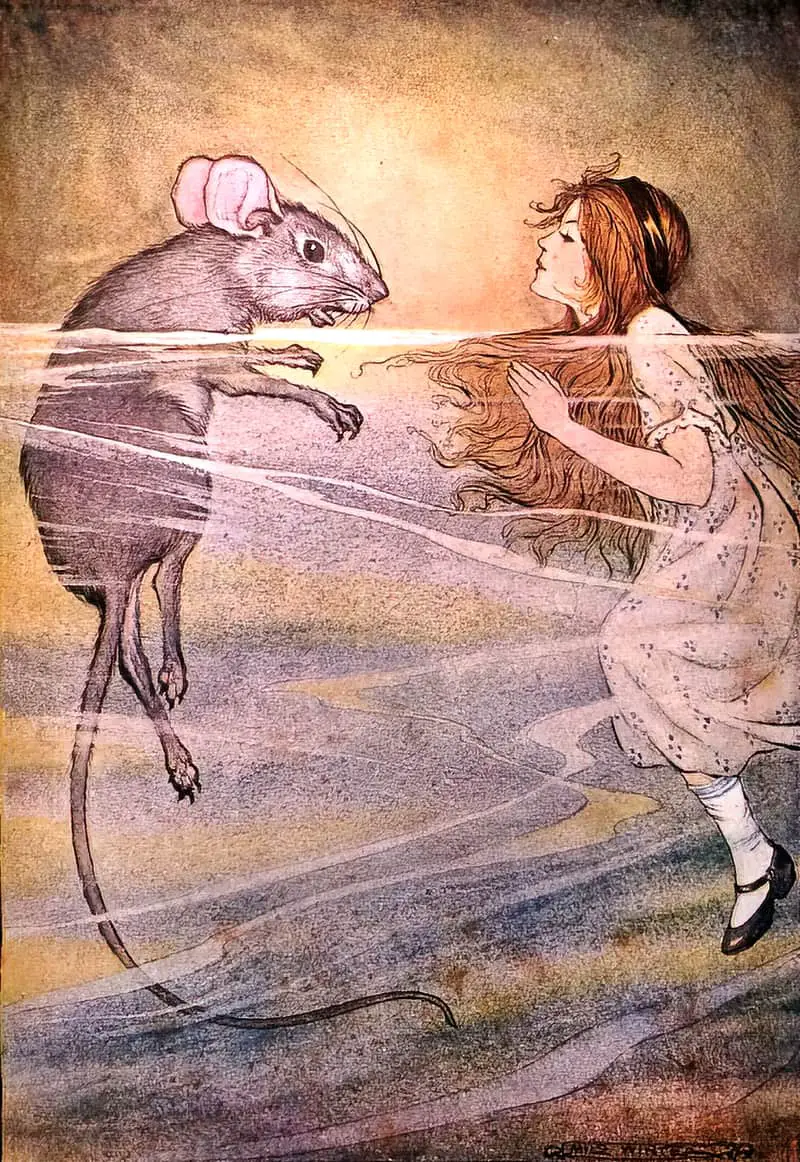 GREEN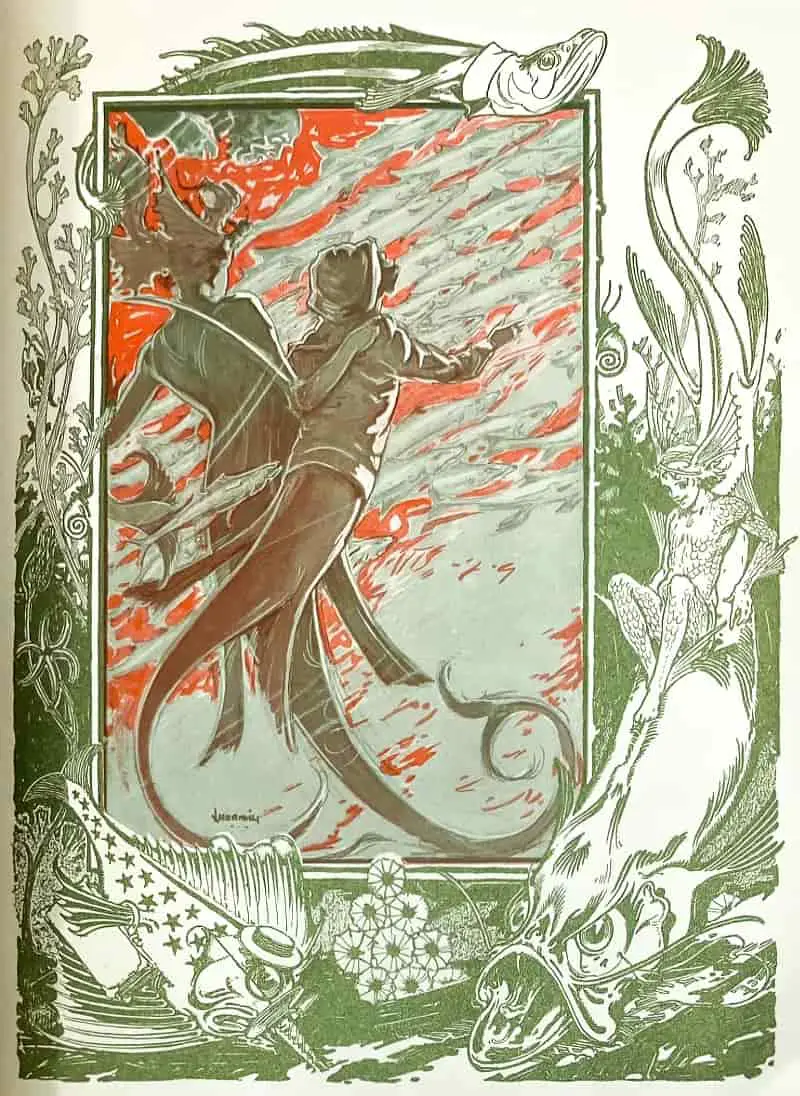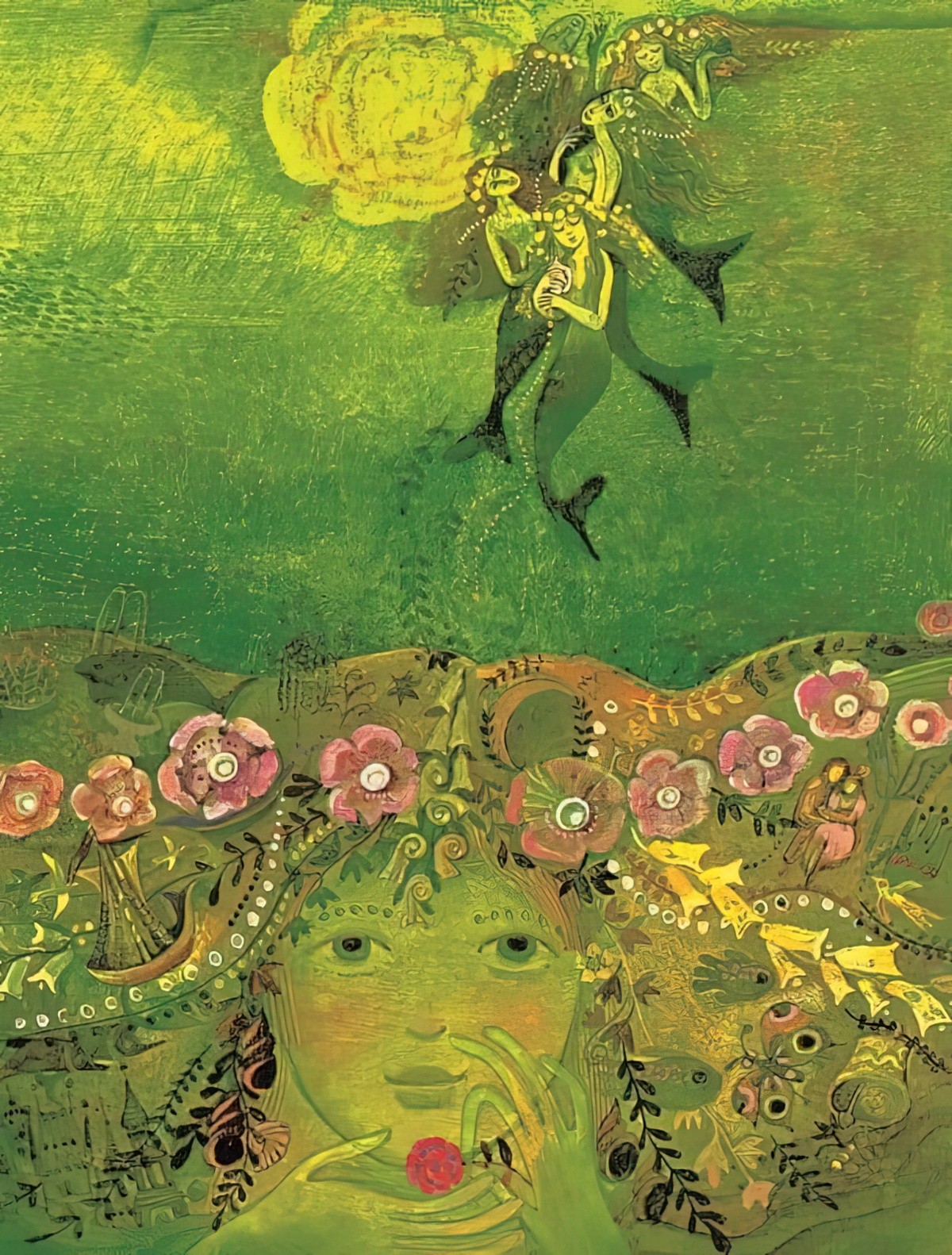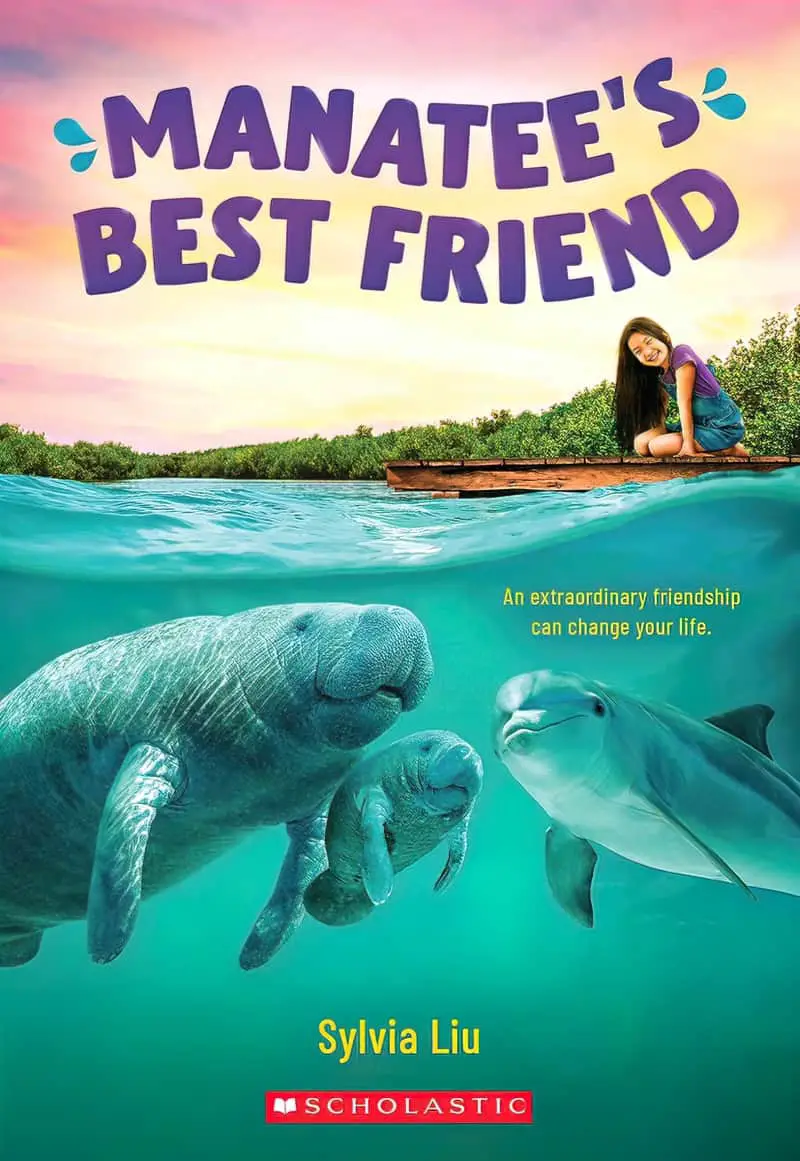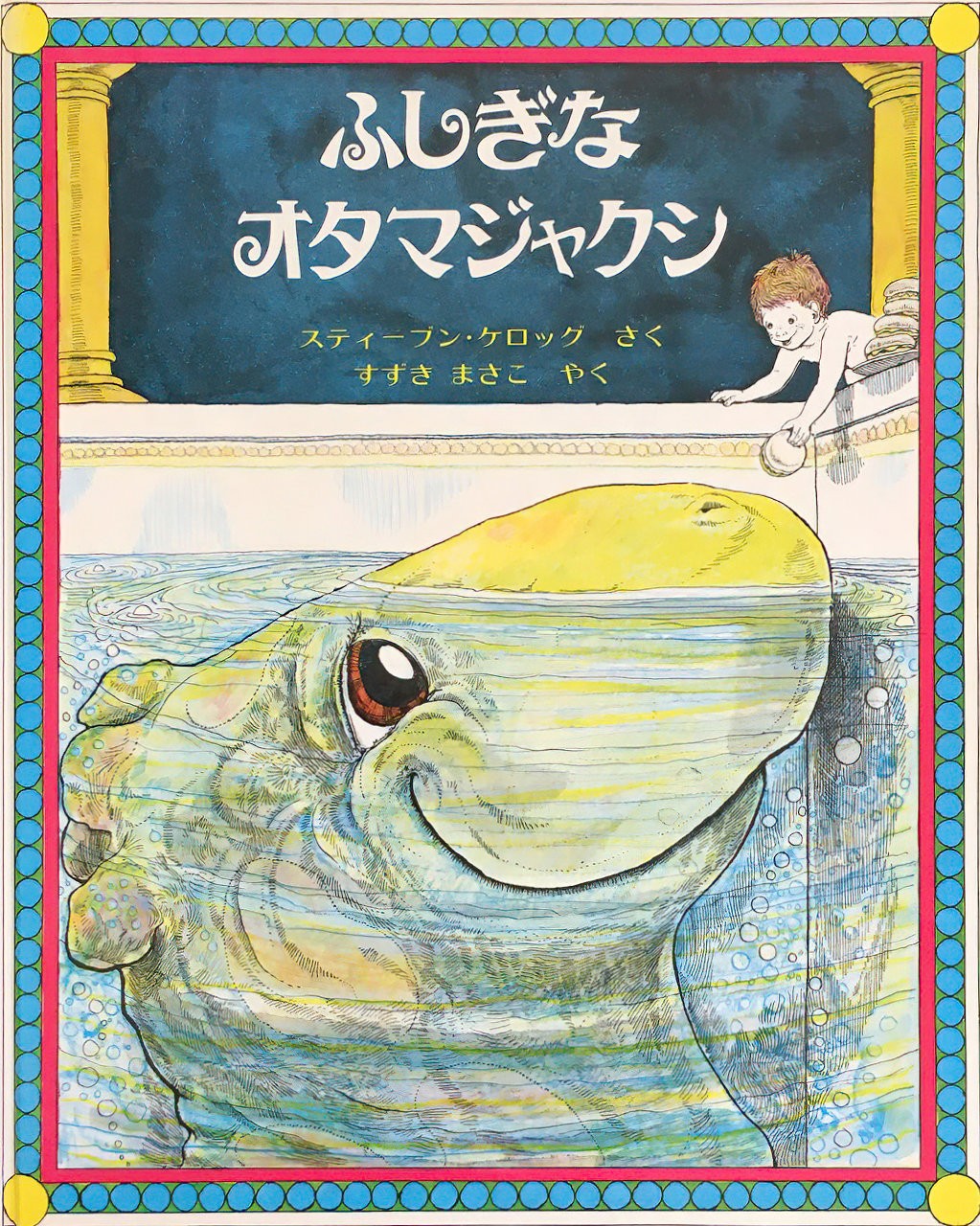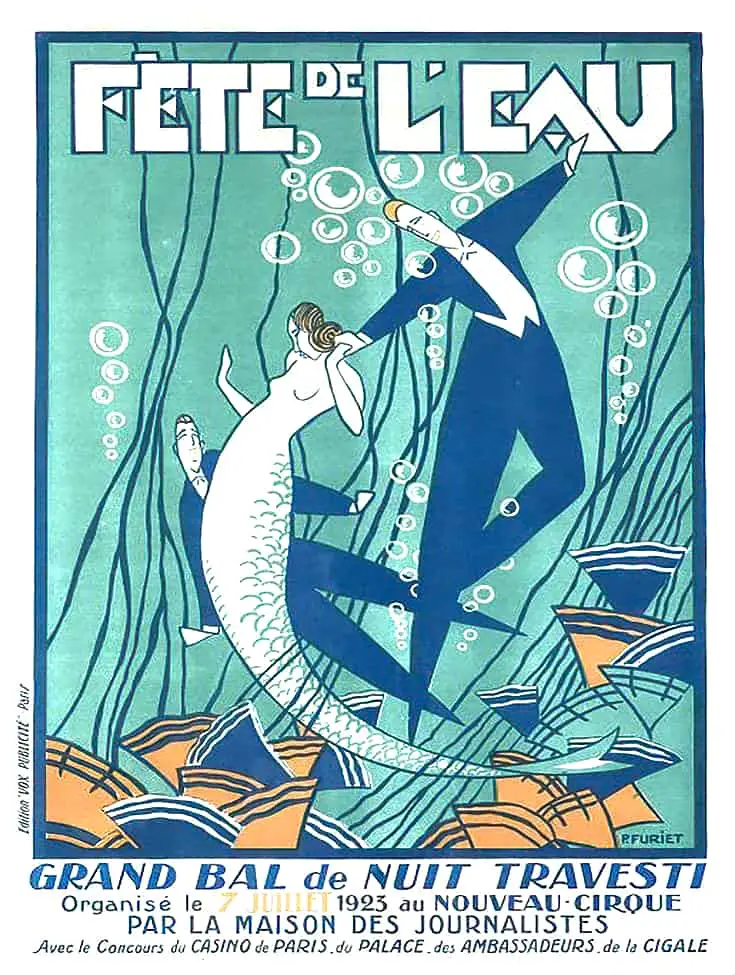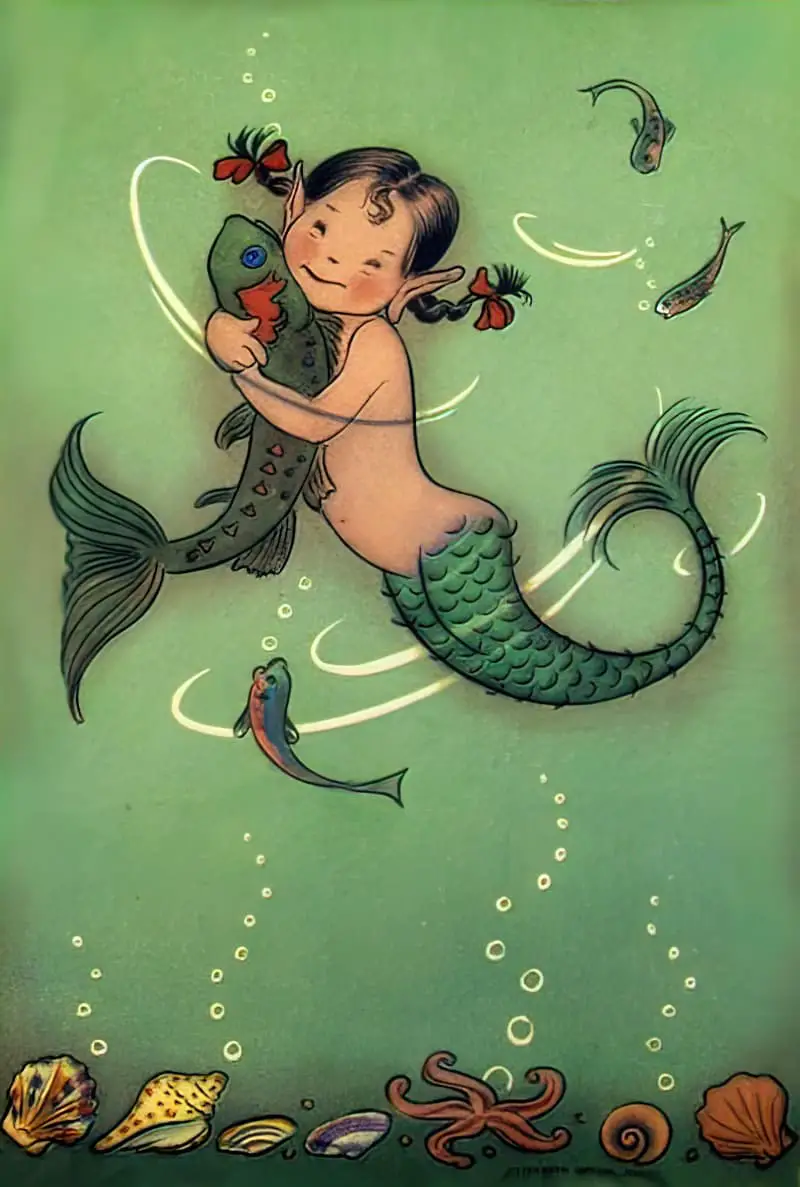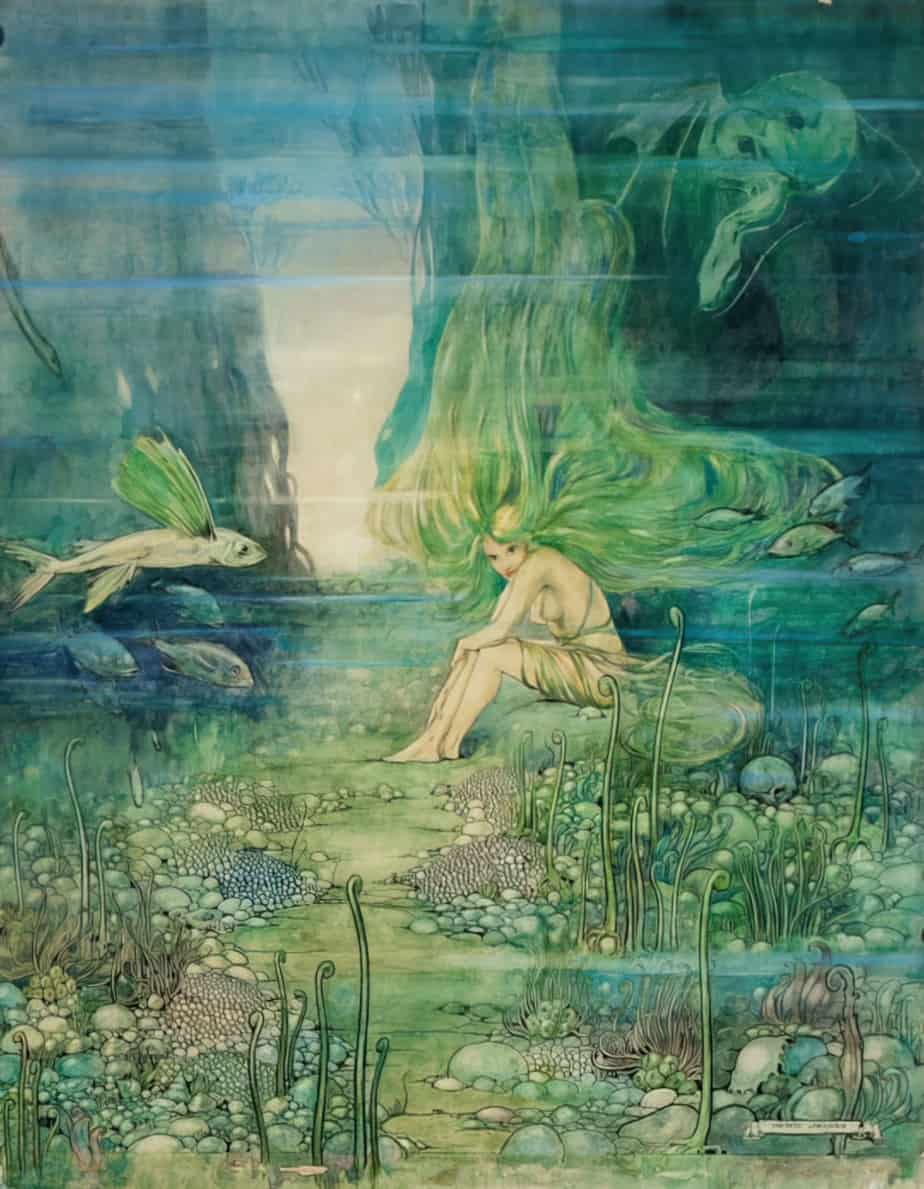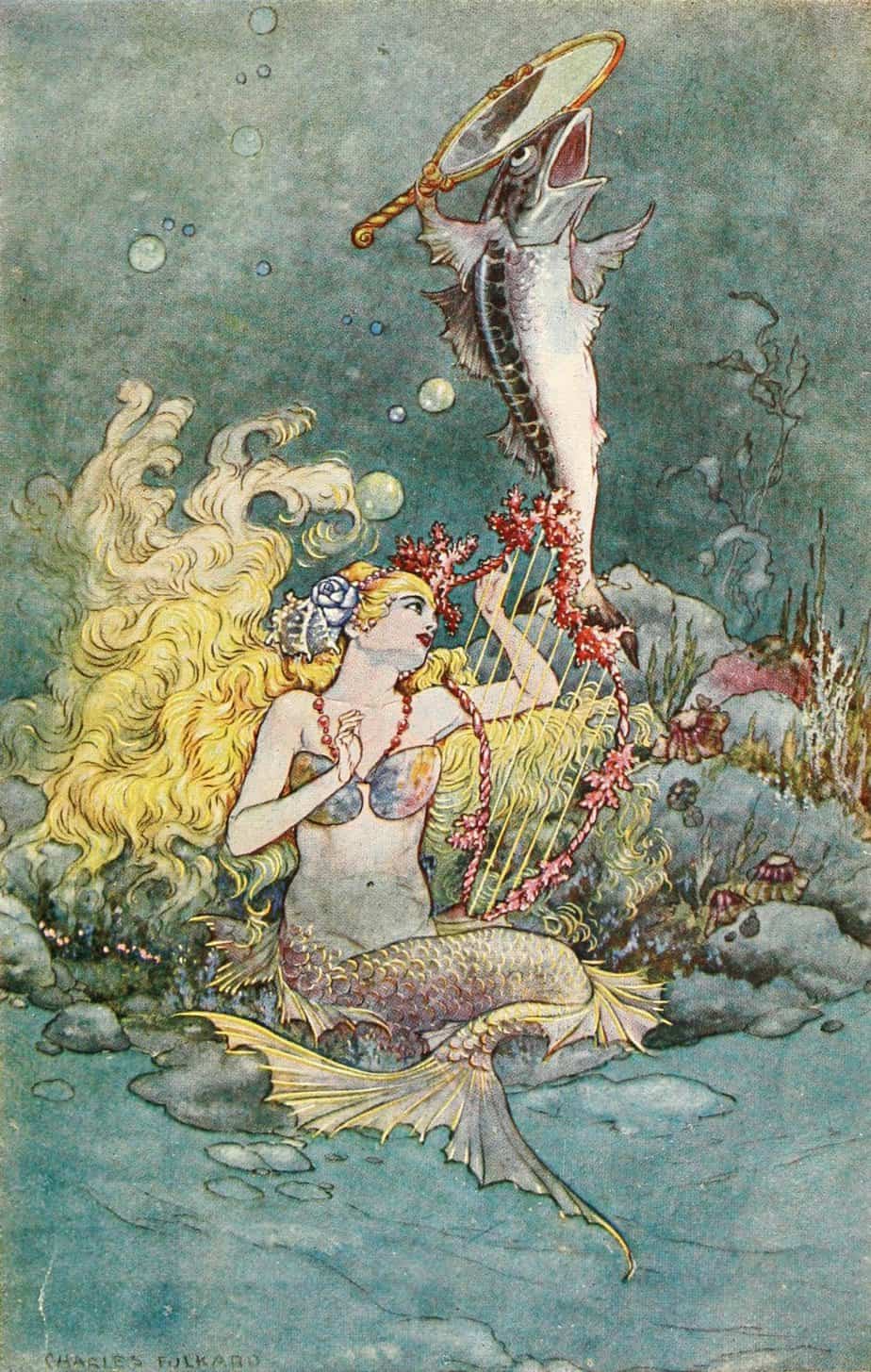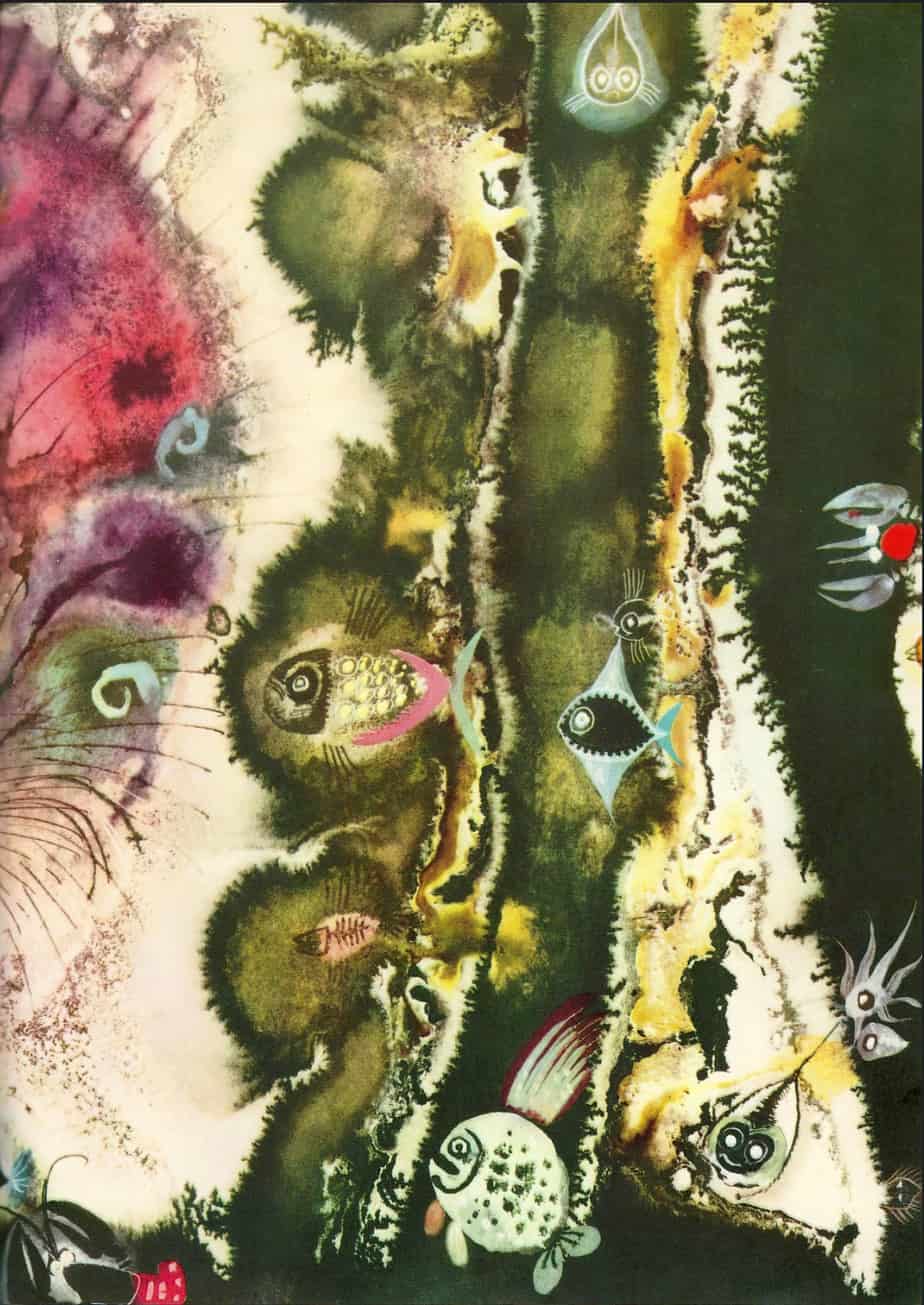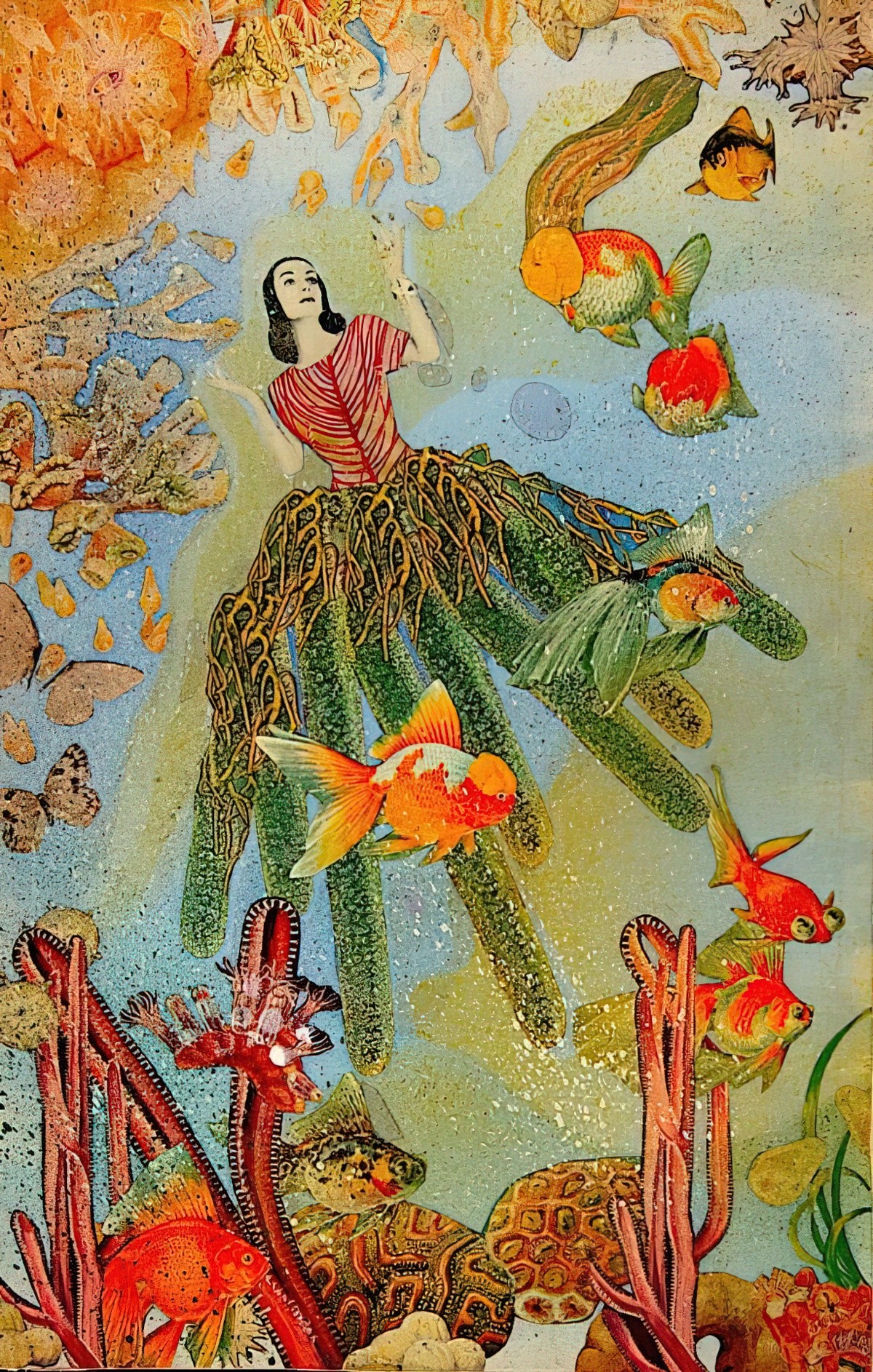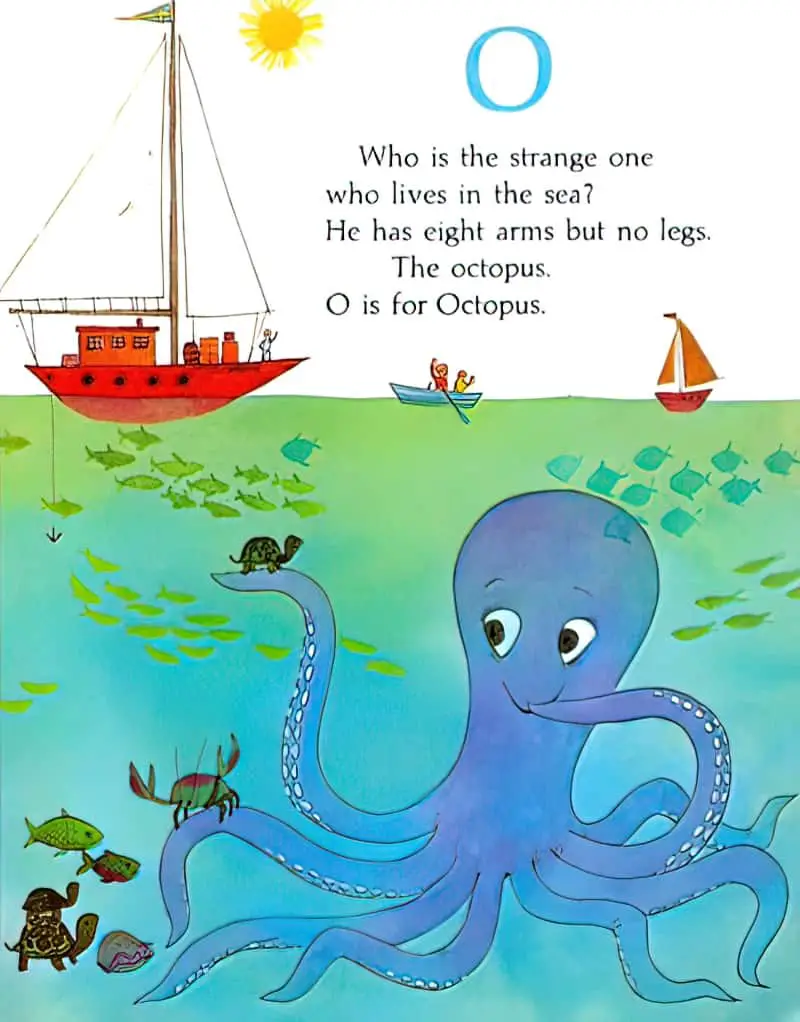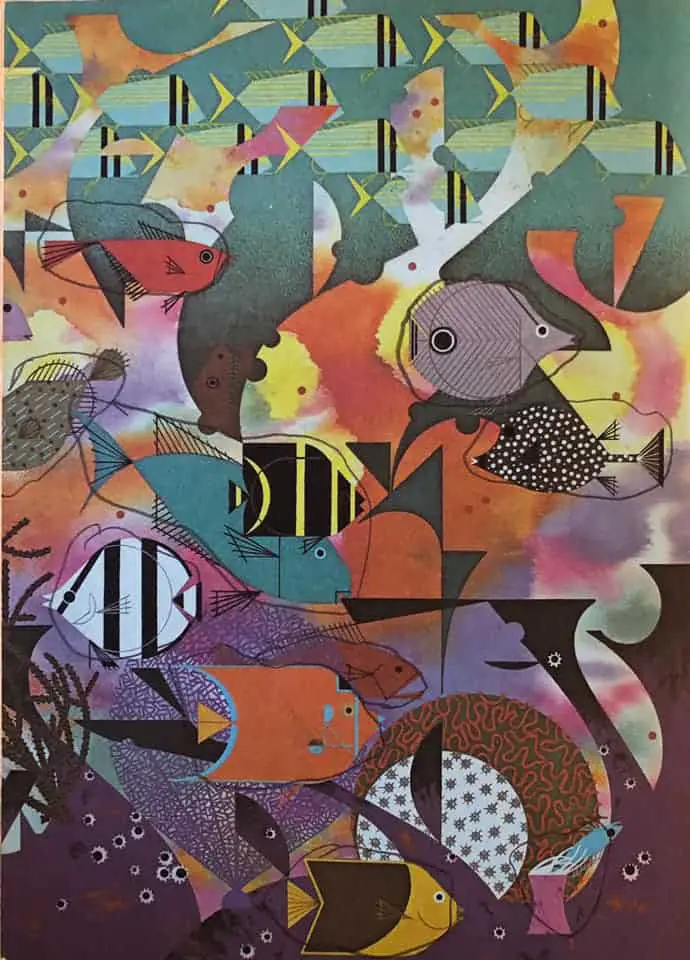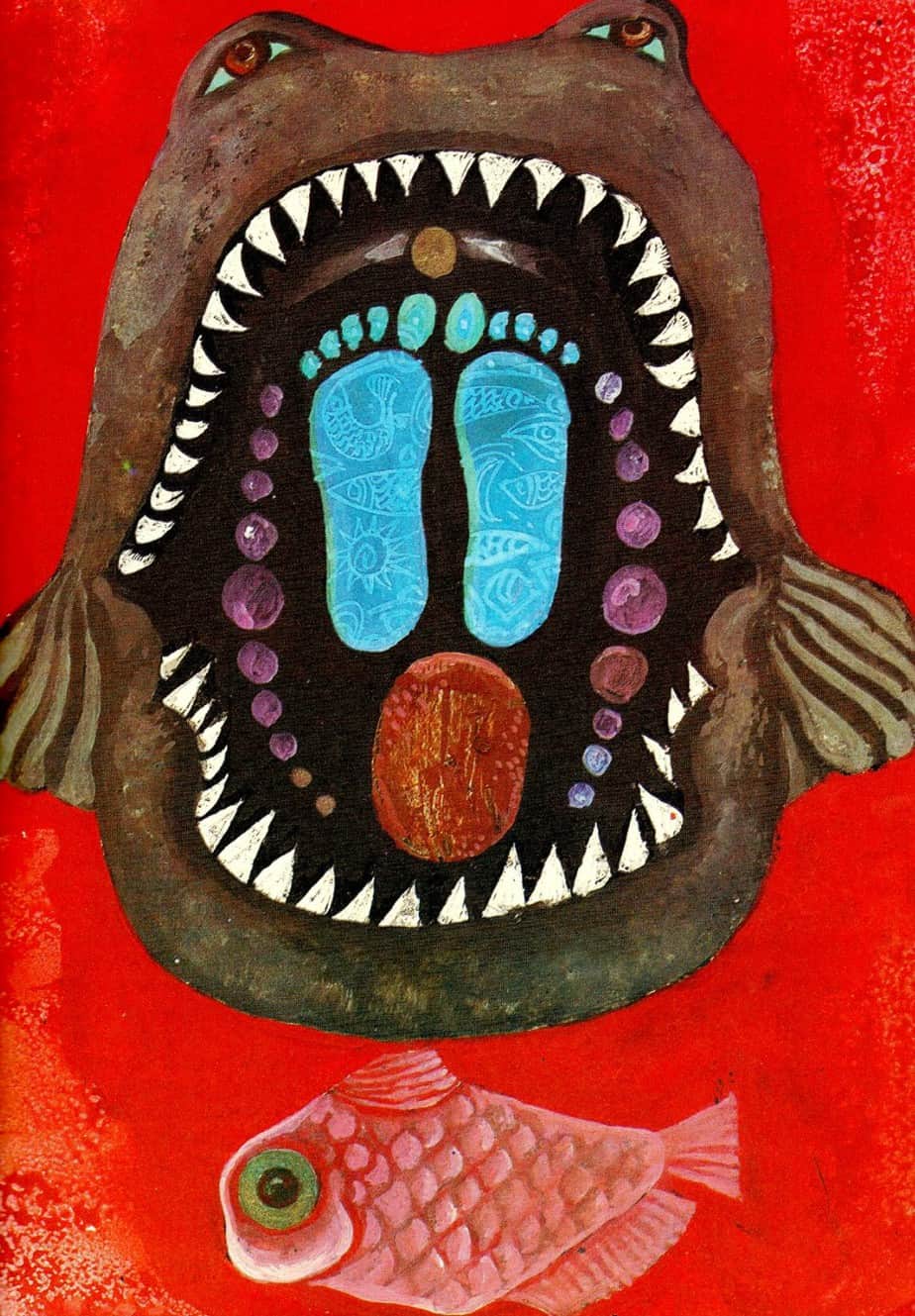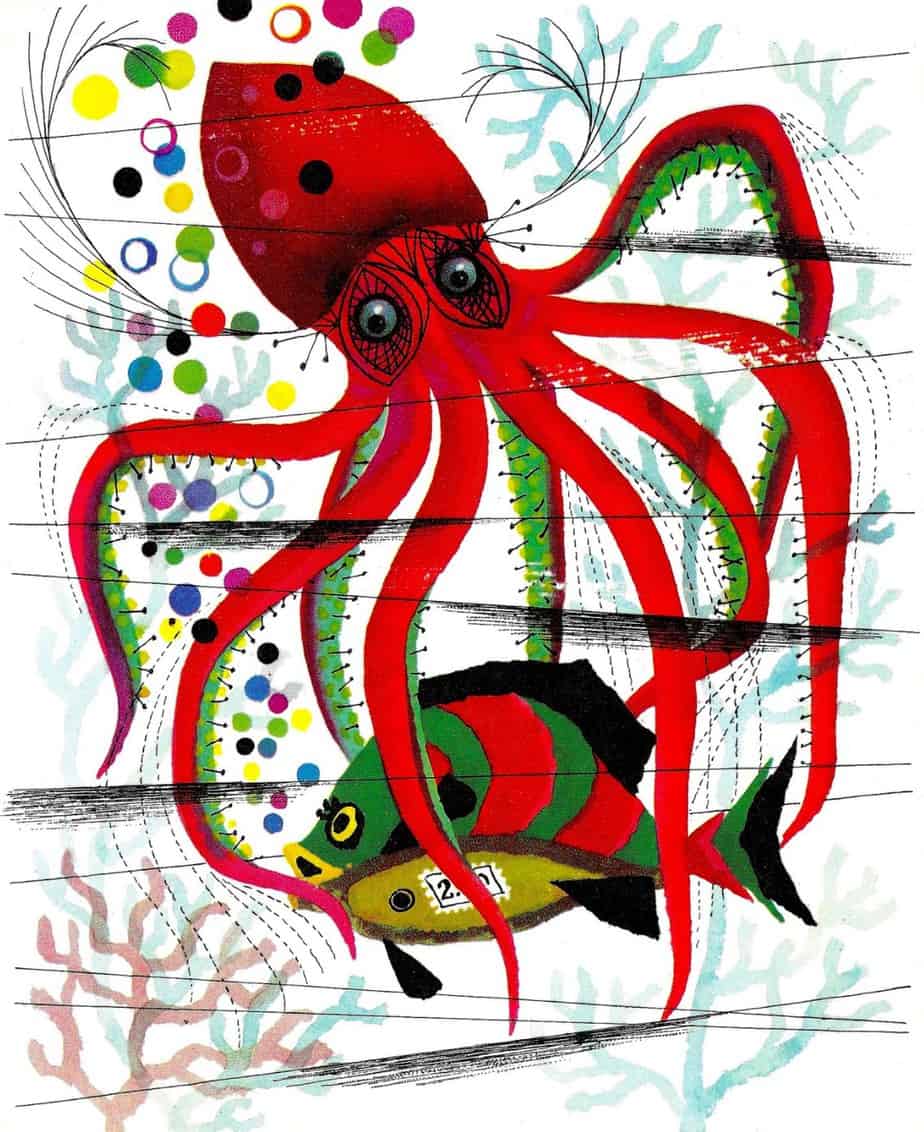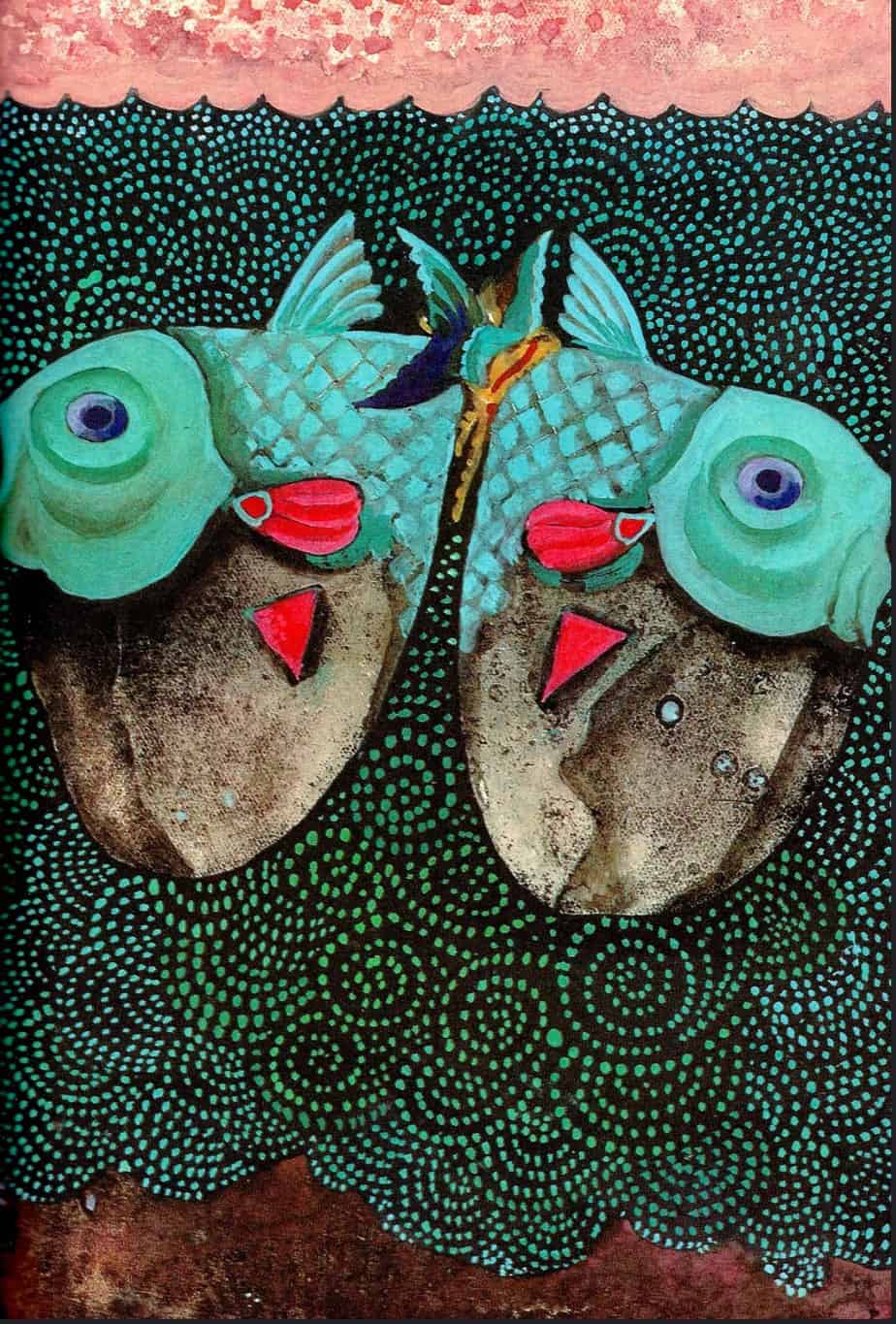 ILLUSTRATING THE DIVISION BETWEEN UNDER AND ABOVE WATER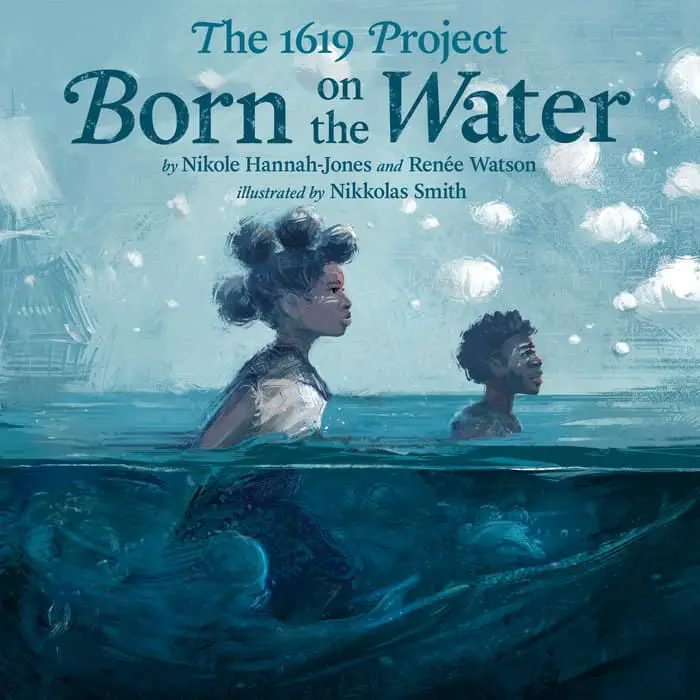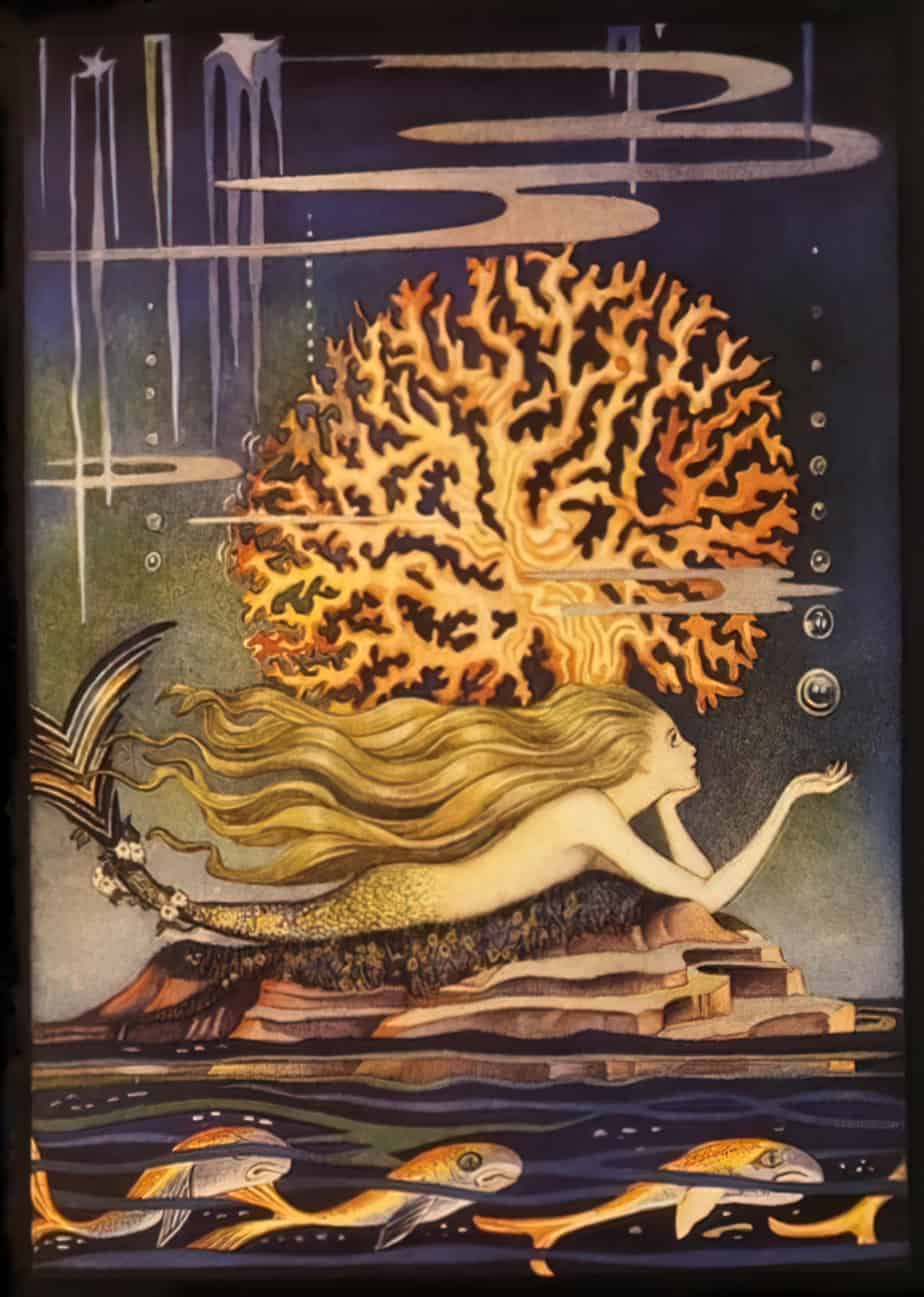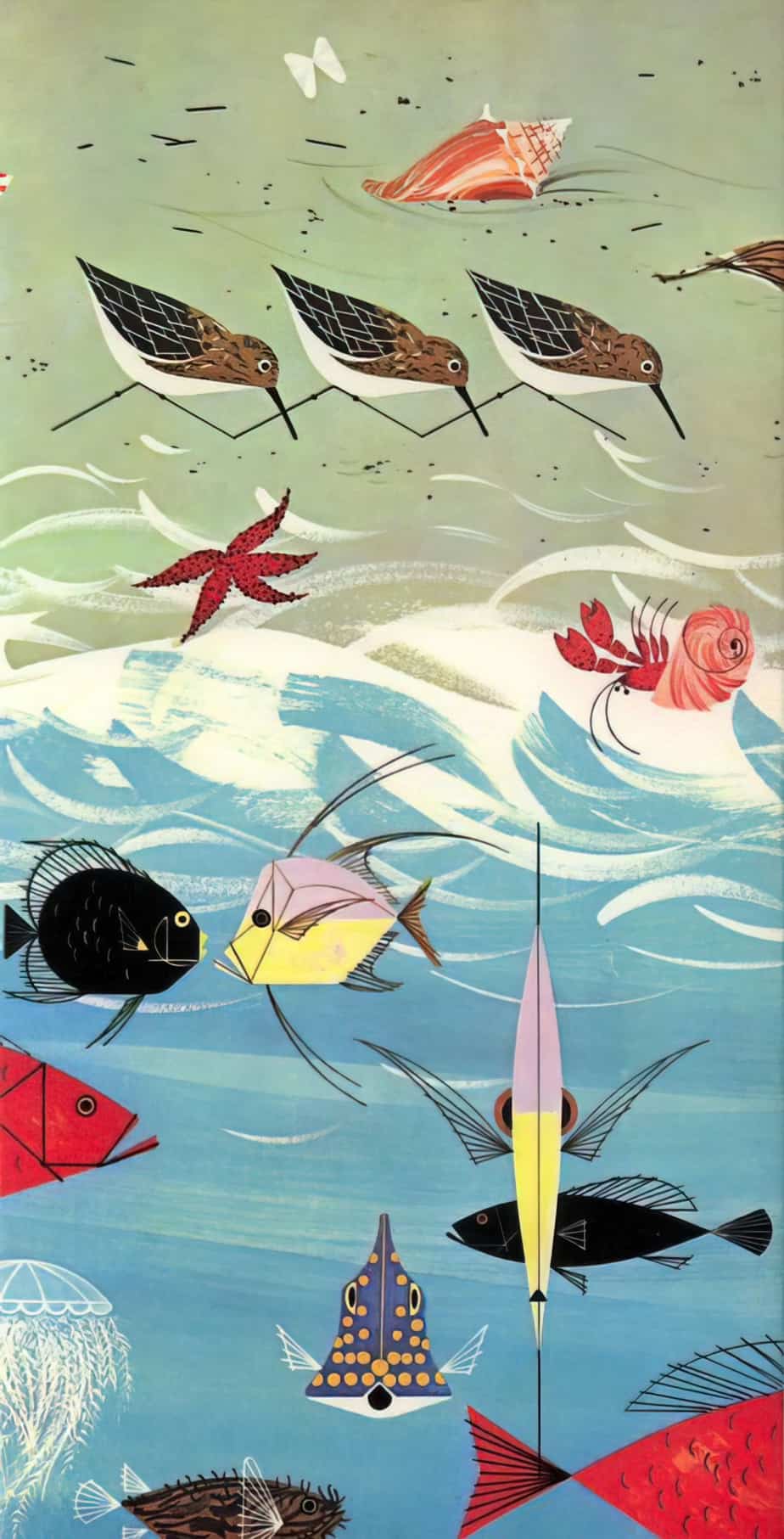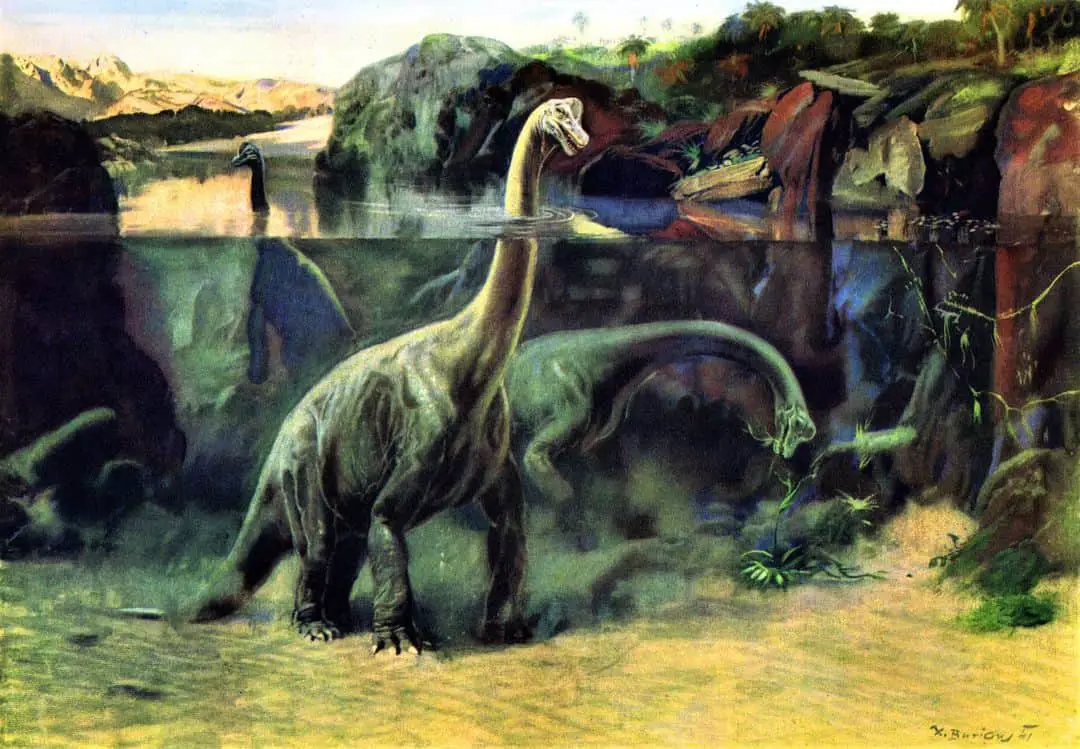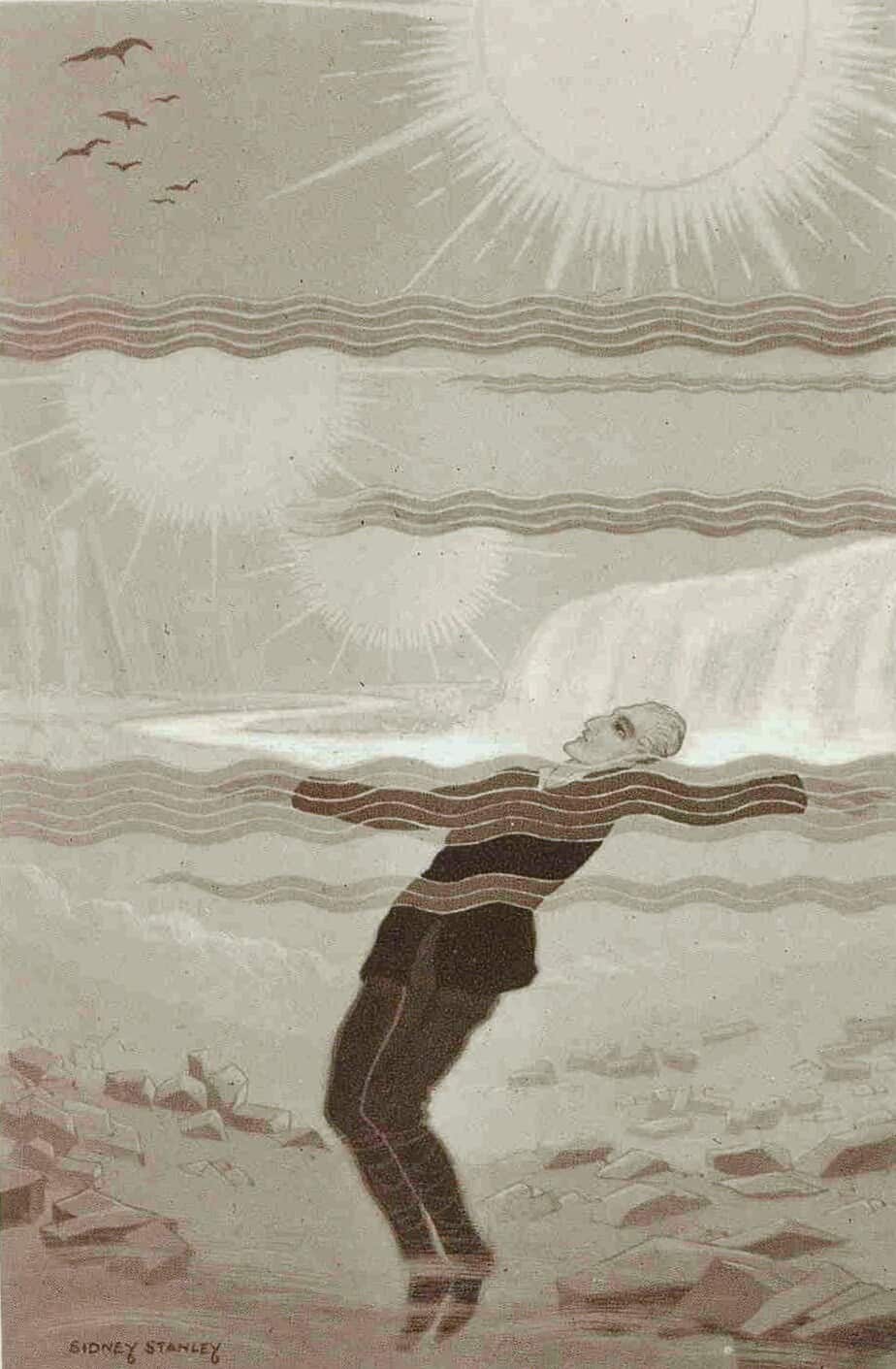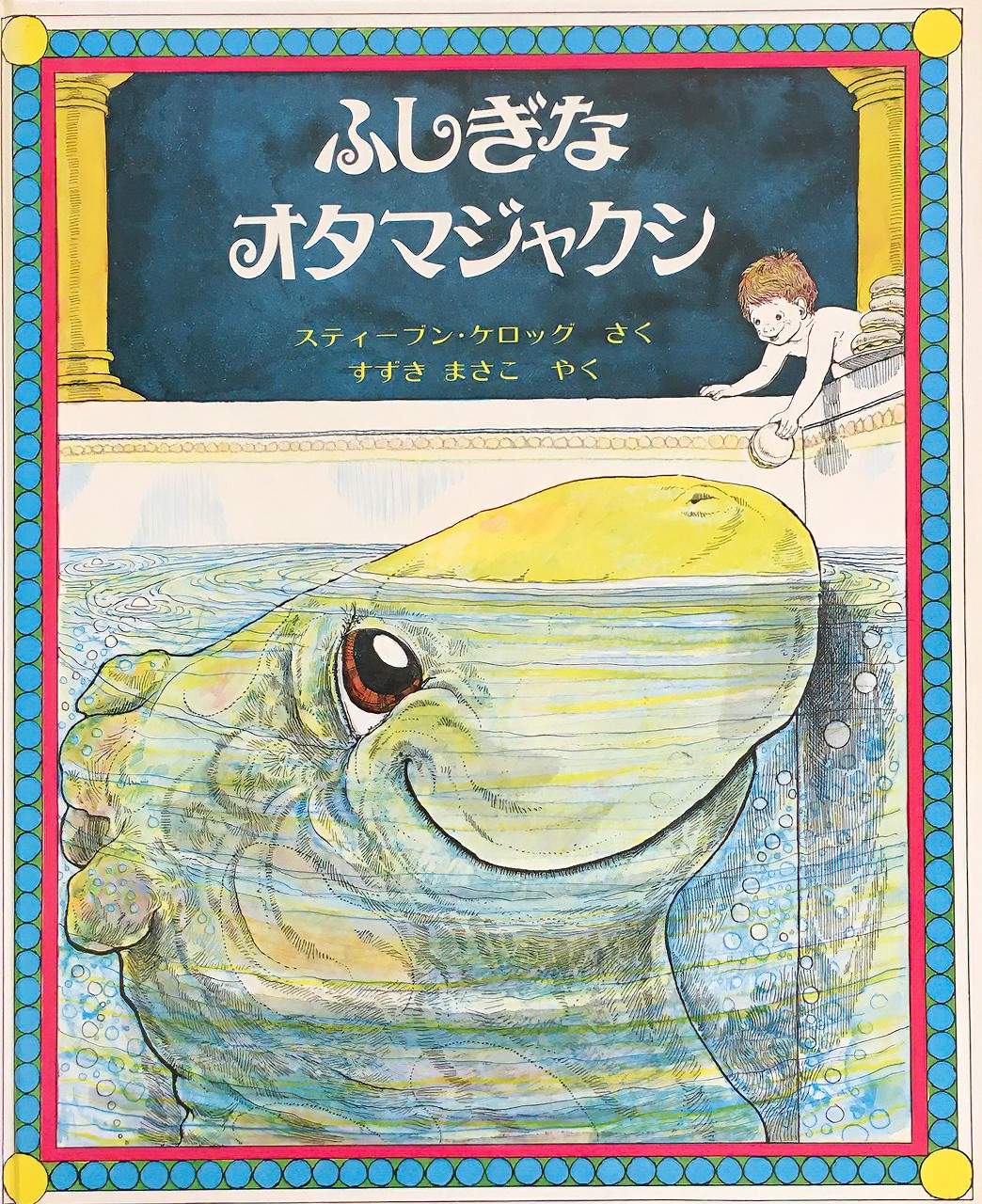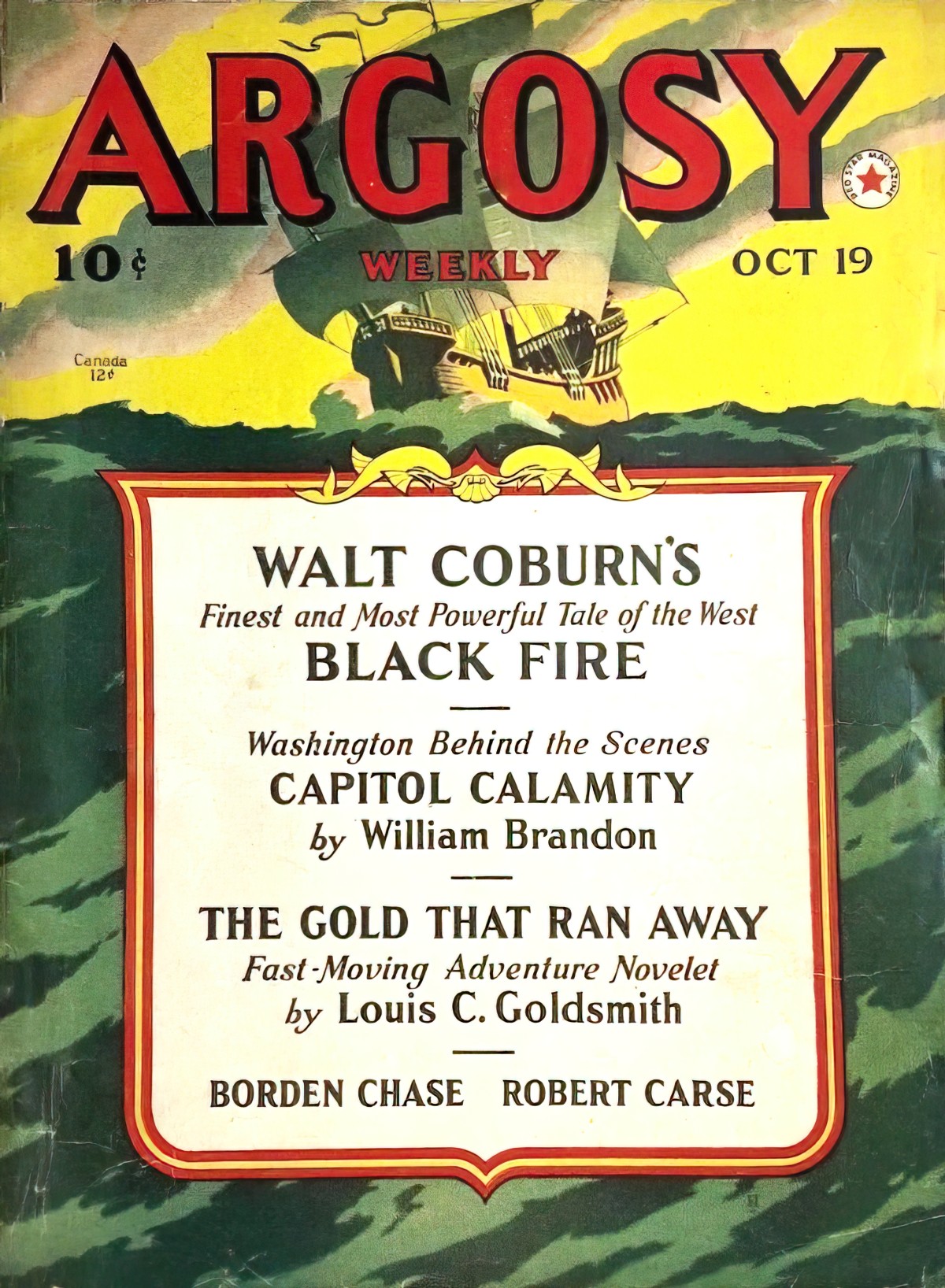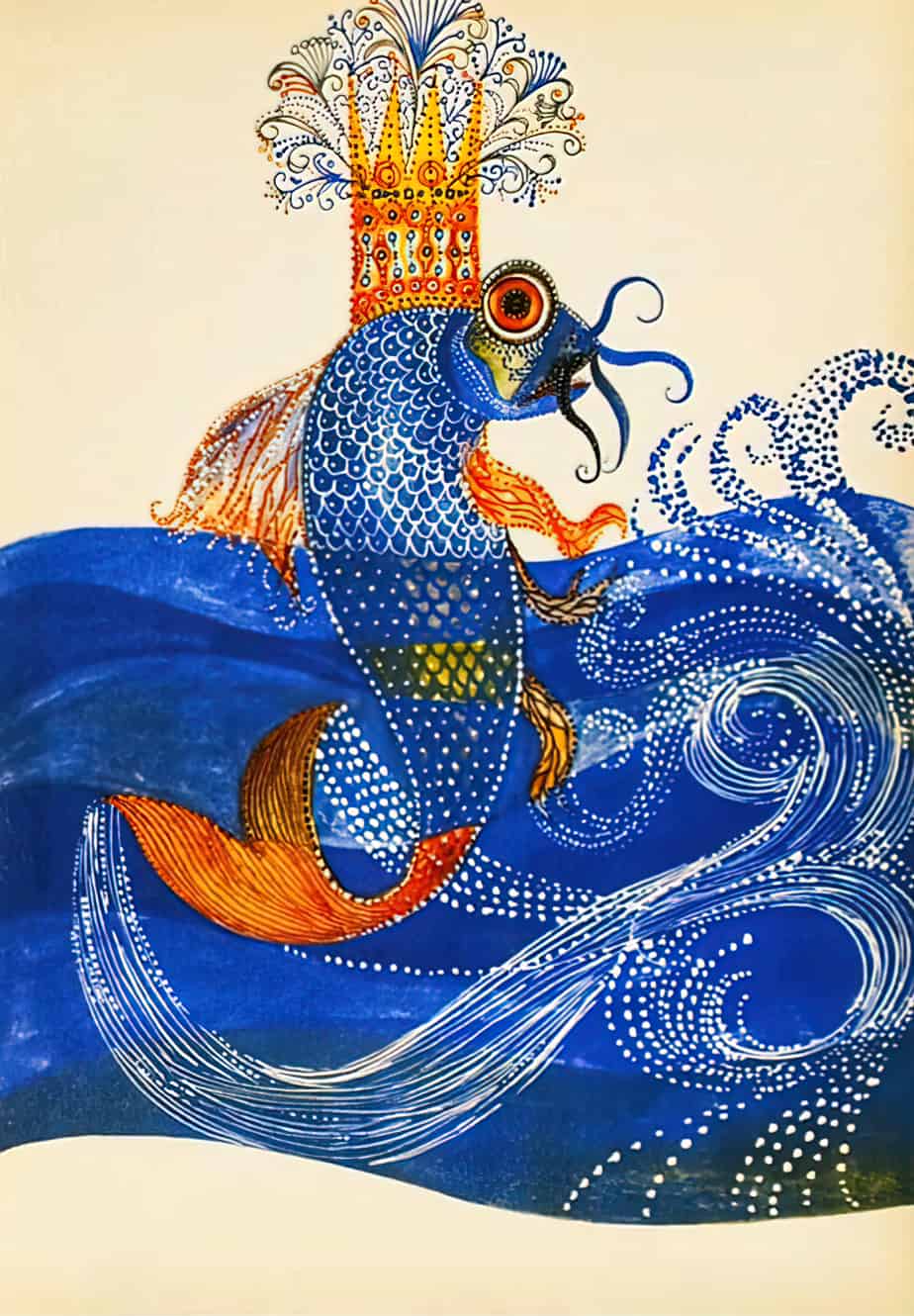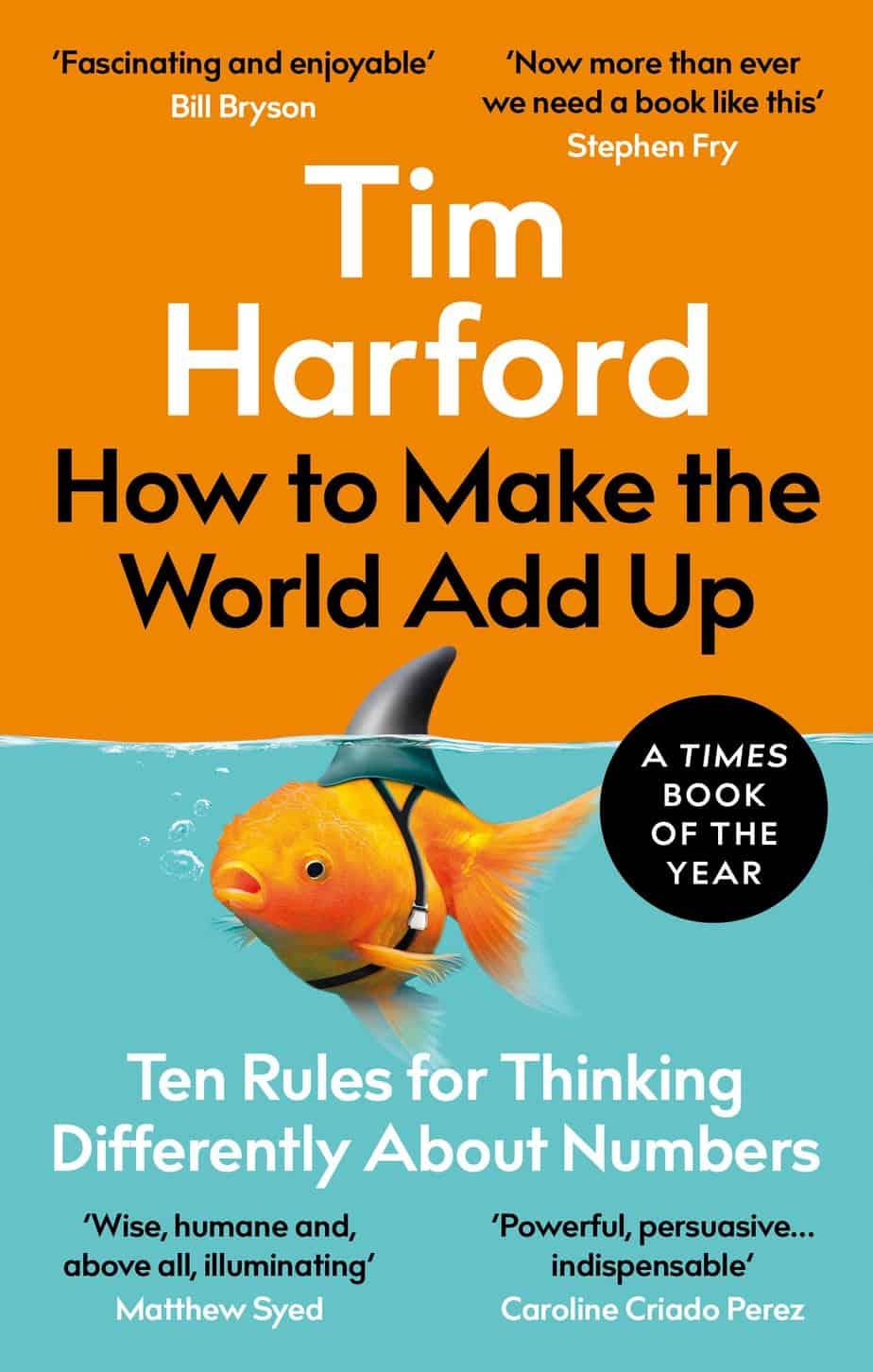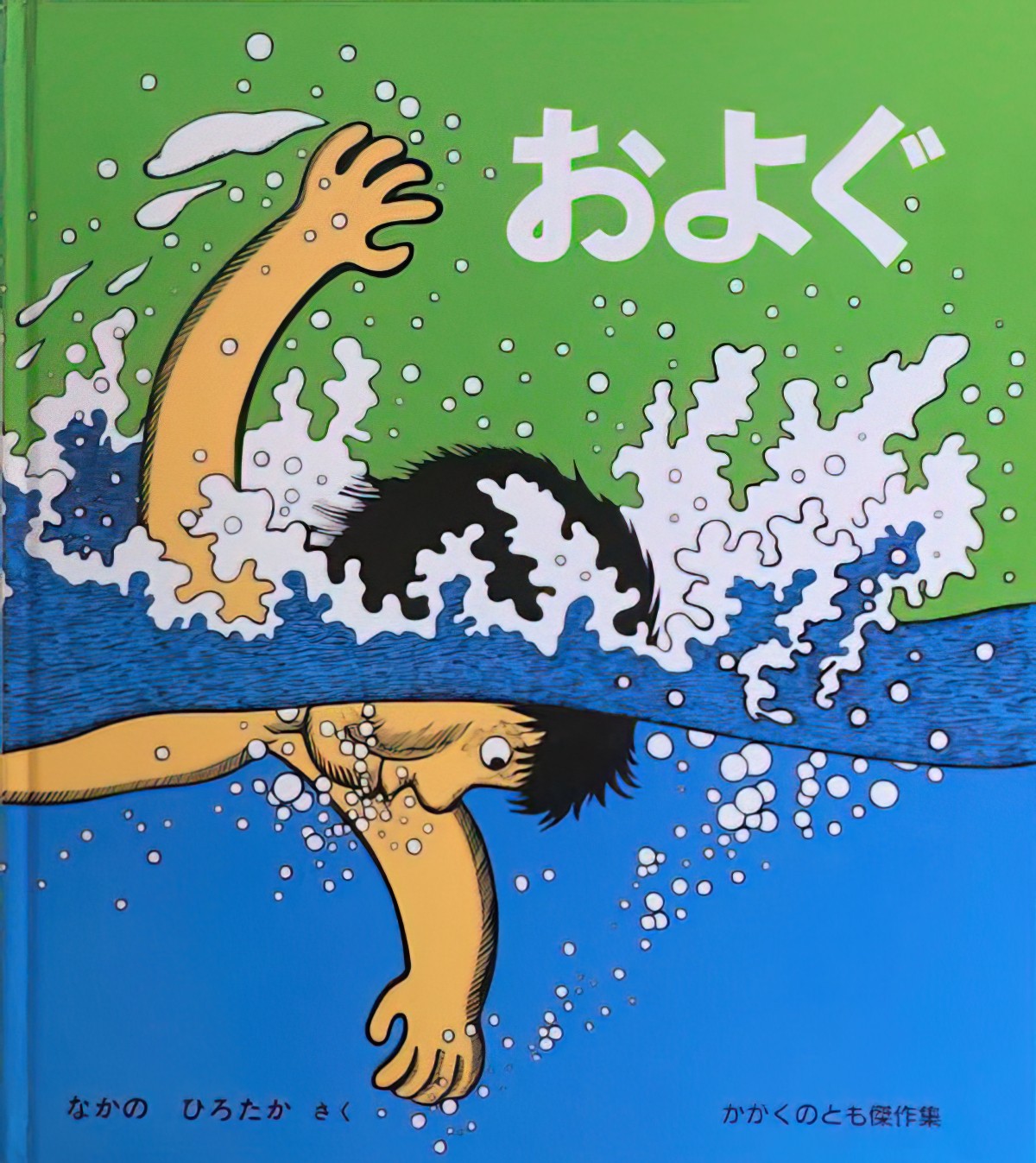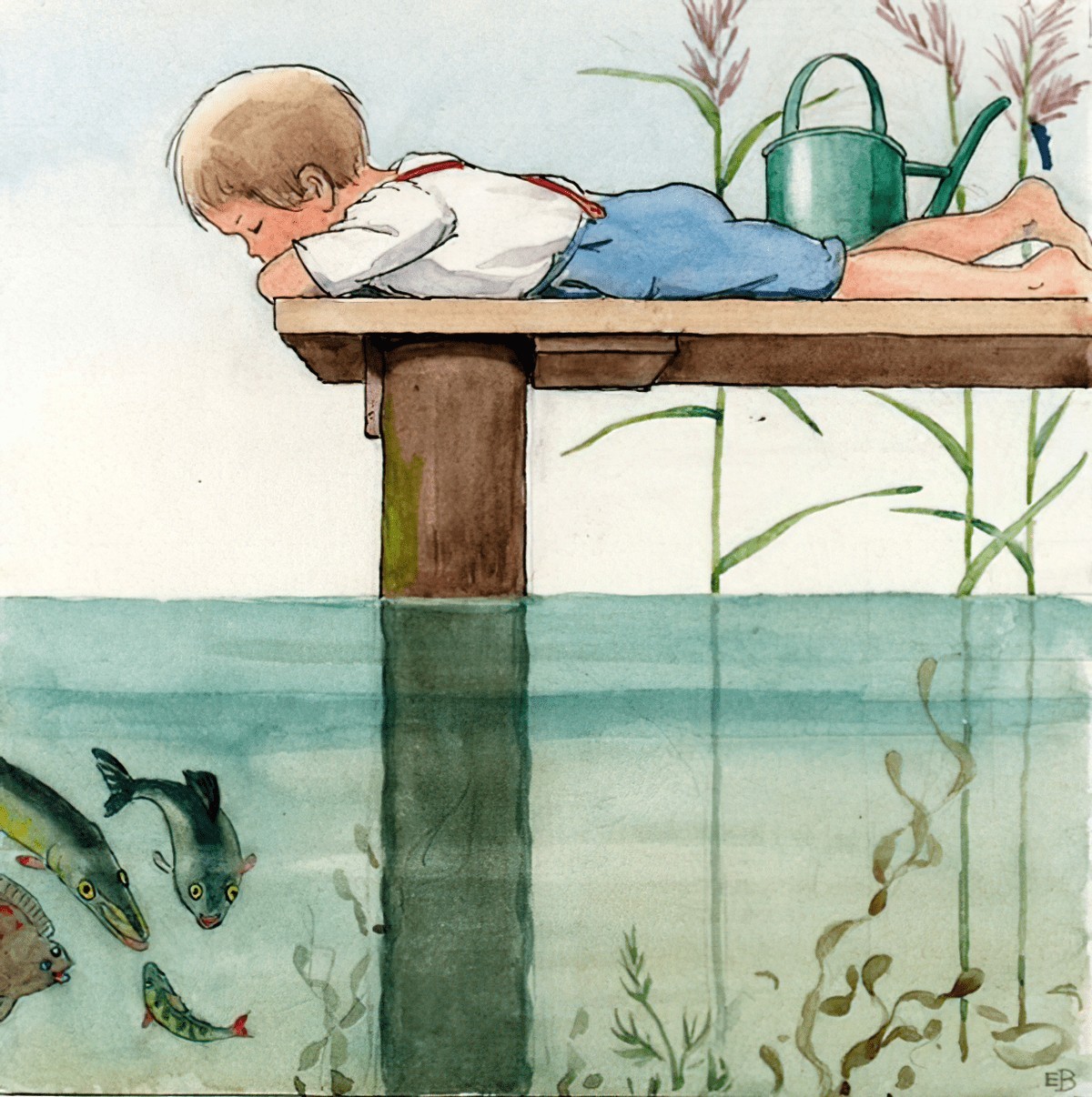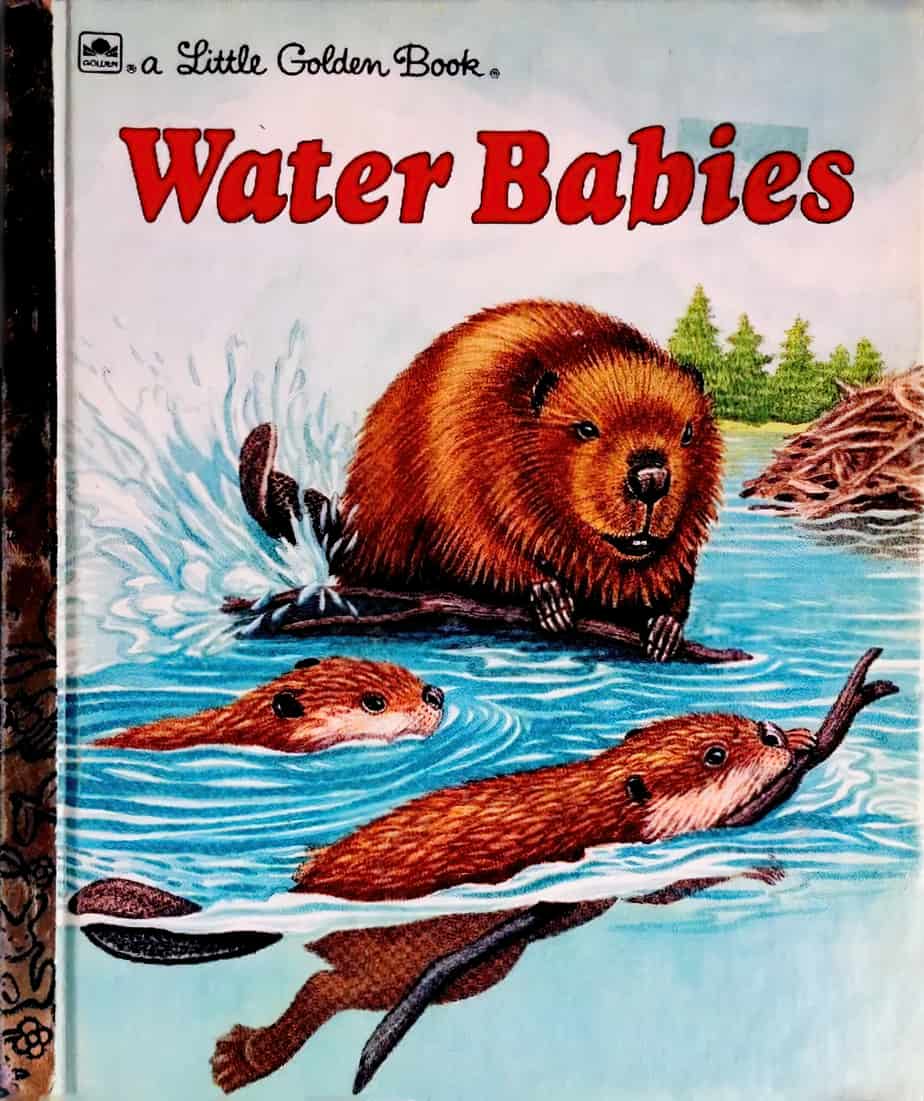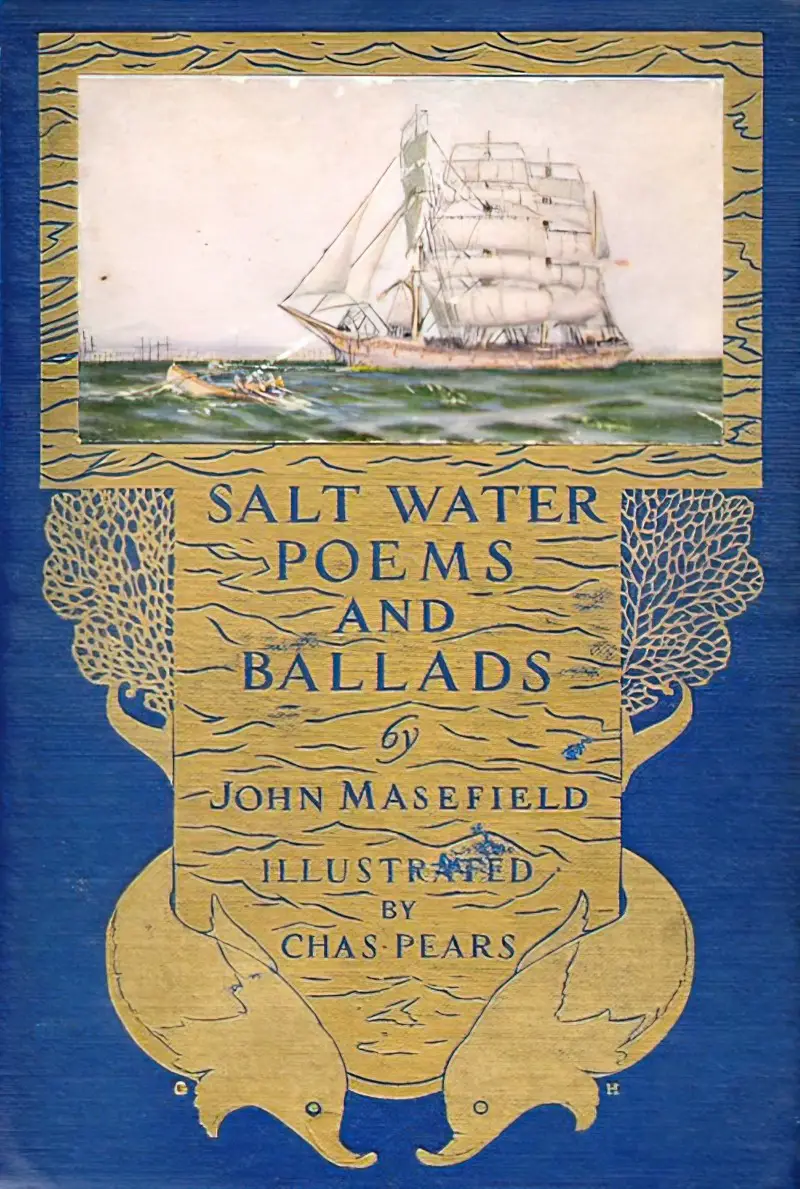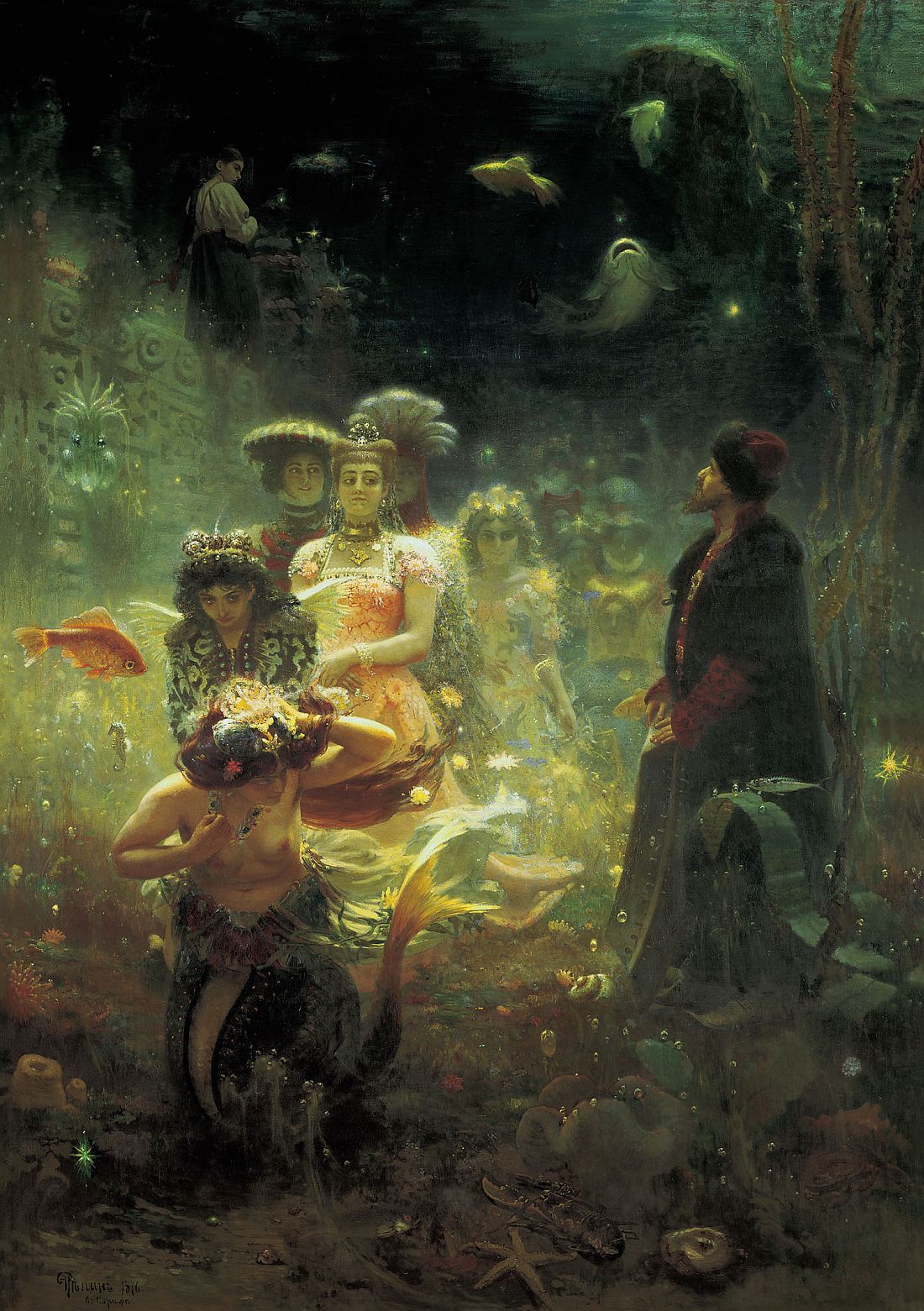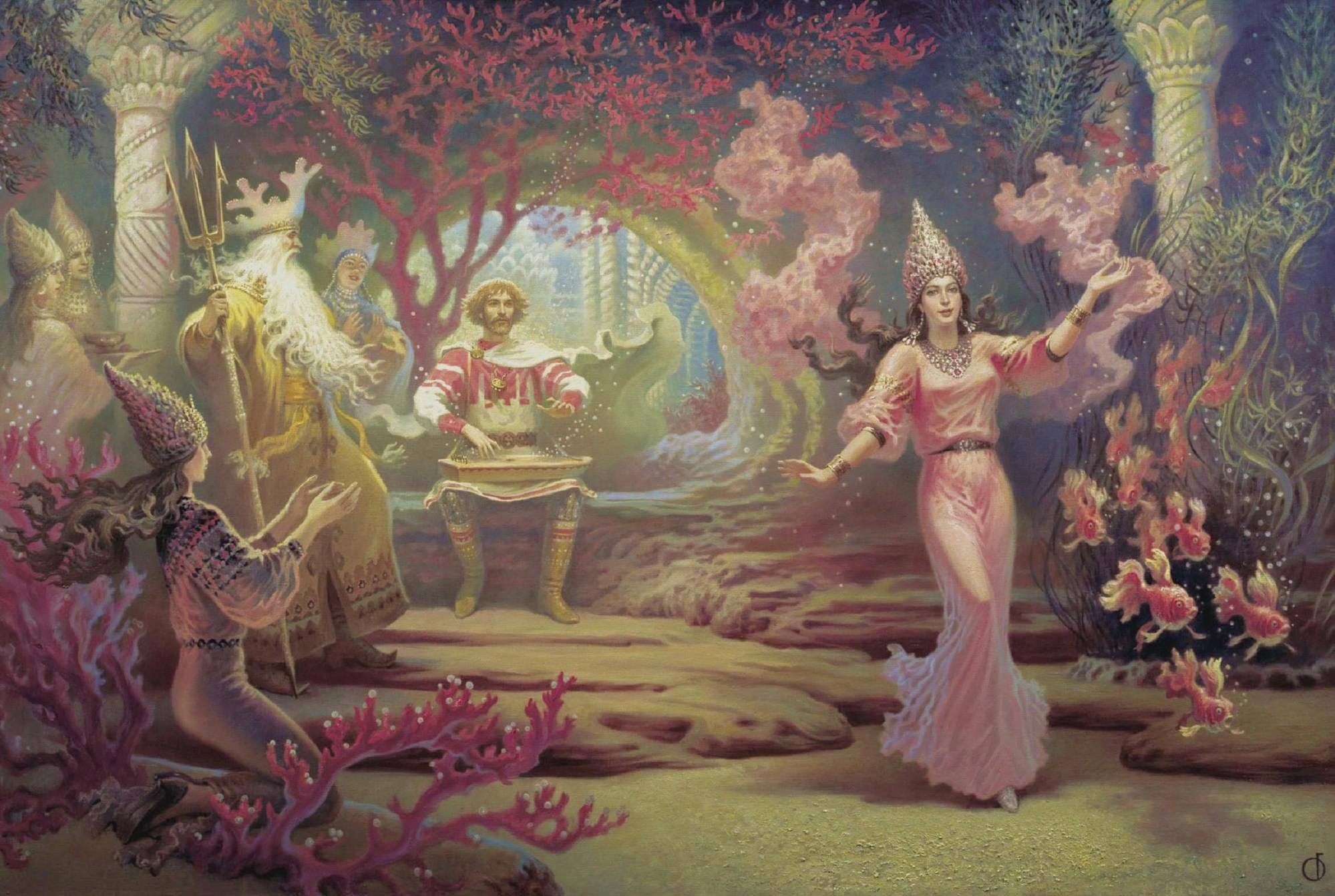 Contemporary artists who depict water beautifully
Header illustration: Robert M. Peak (May 30, 1927 – August 1, 1992) green underwater scuba diving for a 7UP advertisement