A Hand-Cranked Automaton That Mimics the Effect of a Raindrop Hitting Water.
Nature truly is amazing.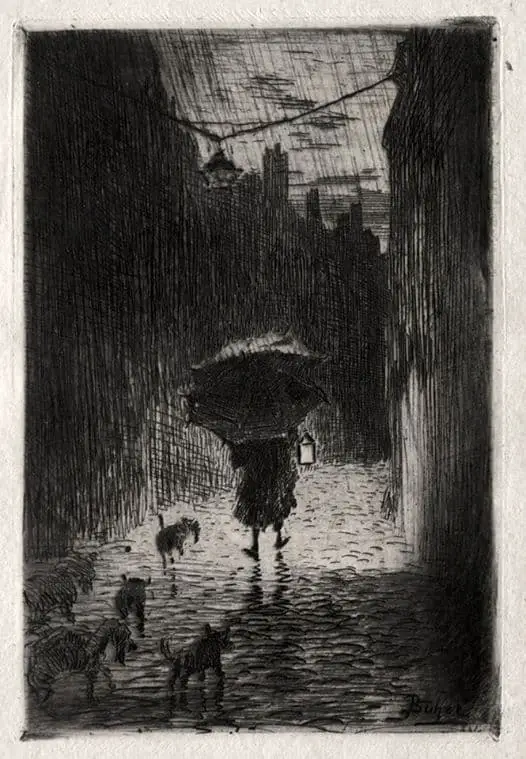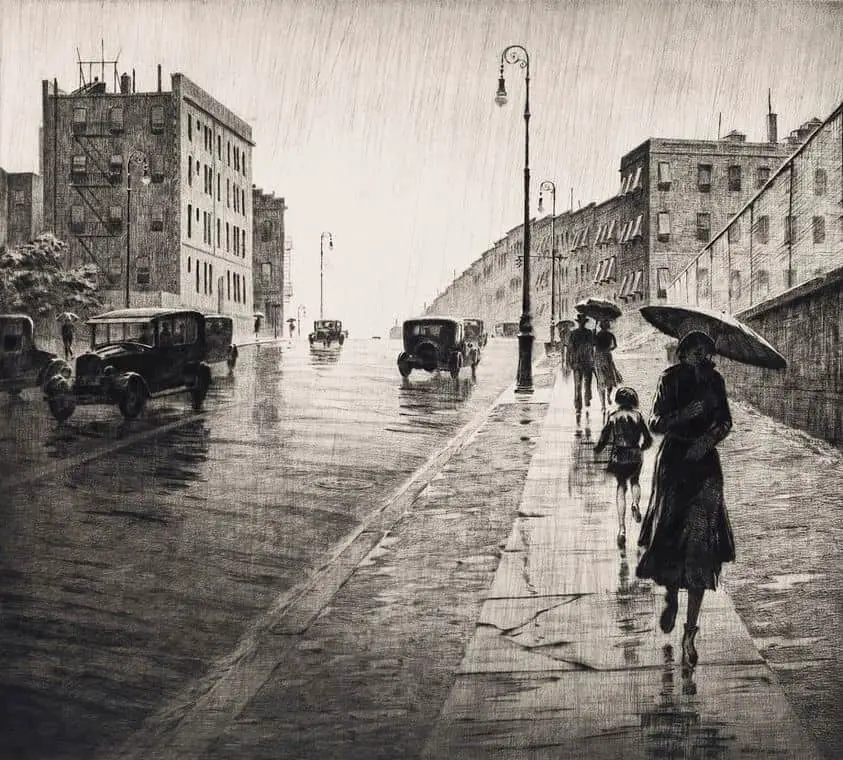 The convention by which the motion of drops of water is represented by elongating them into a shape they never actually have in the real world appears in the picture of Peter jumping into the watering can. Yet interestingly, while this teardrop shape is like a backward arrow, we know the movement is away from the point only because we know the convention; Peter is himself a teardrop shape in this picture, but we assume he is entering the watering can, not leaving it—that he heads in the direction his body is pointed toward.

Perry Nodelman, Words About Pictures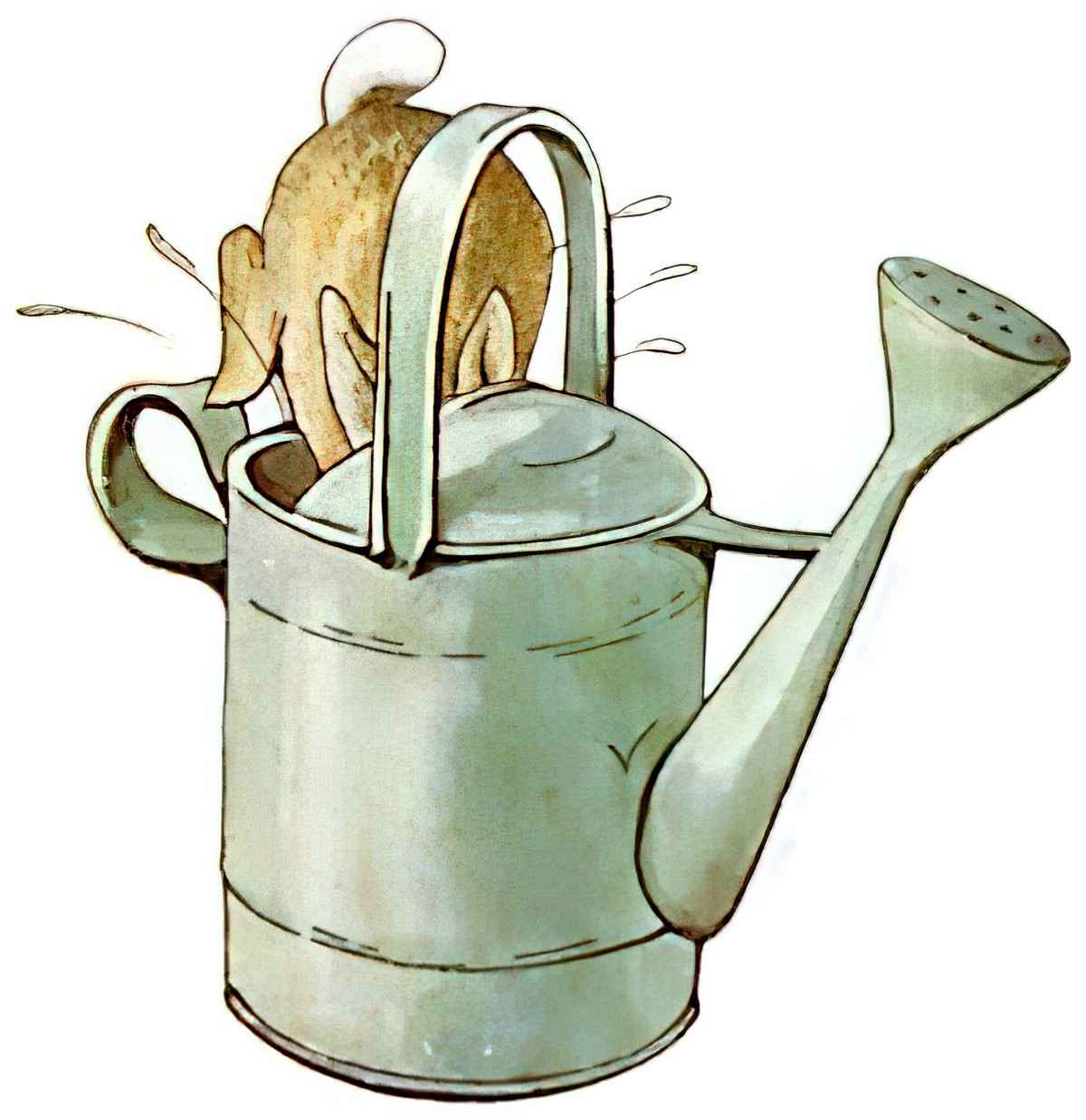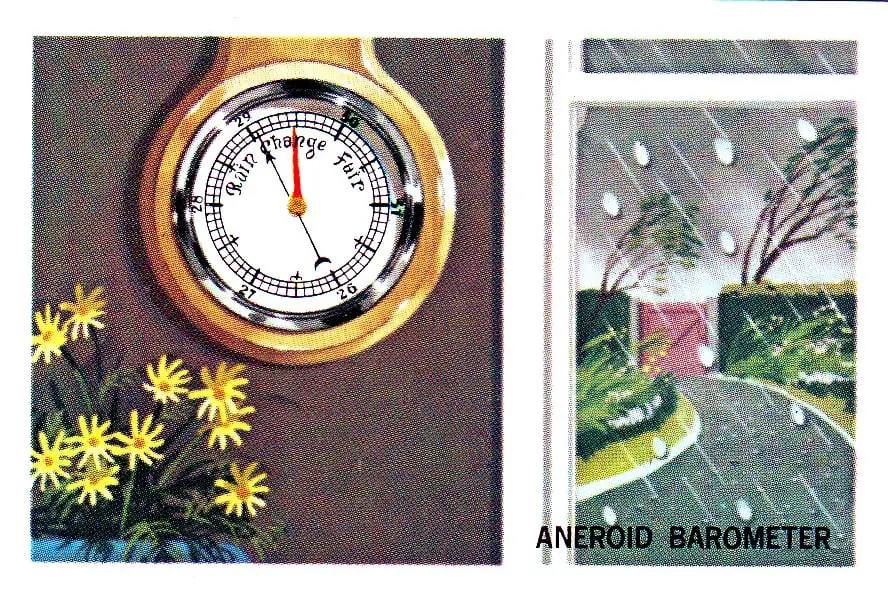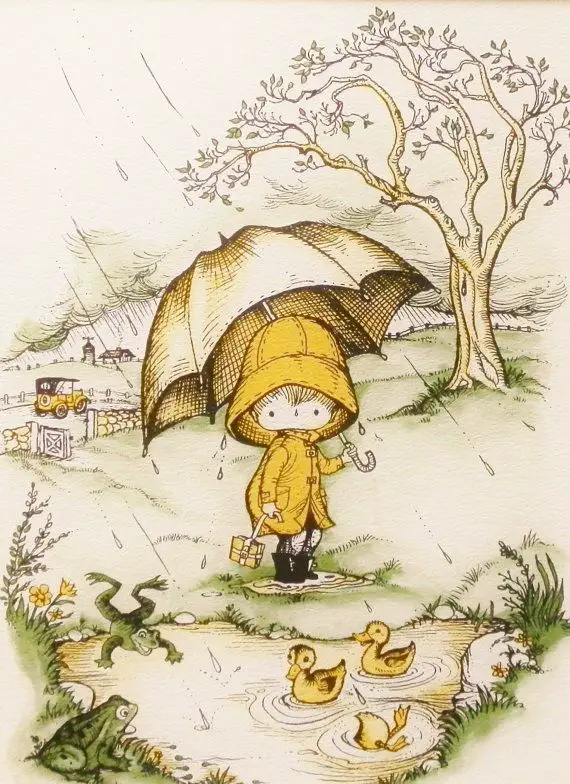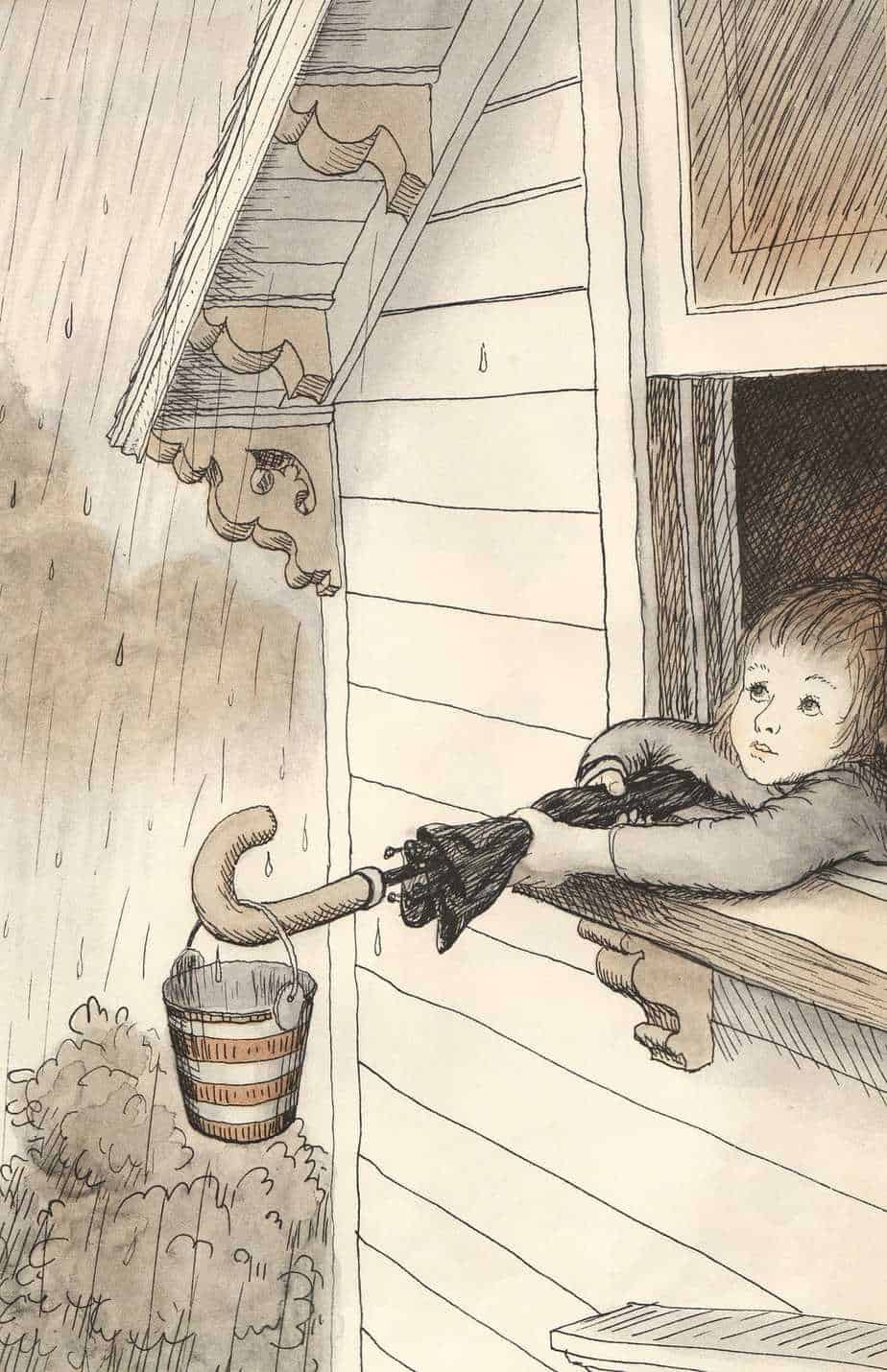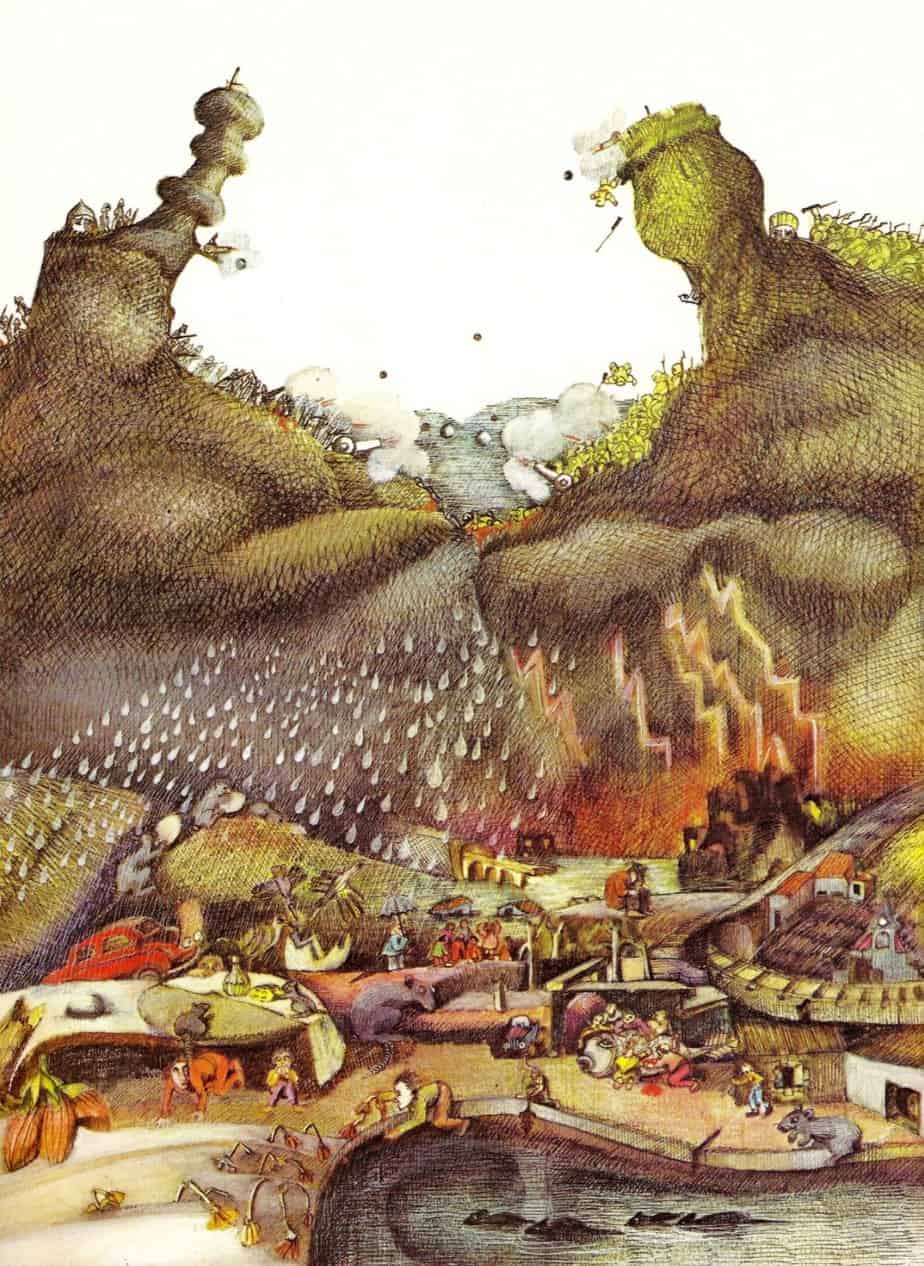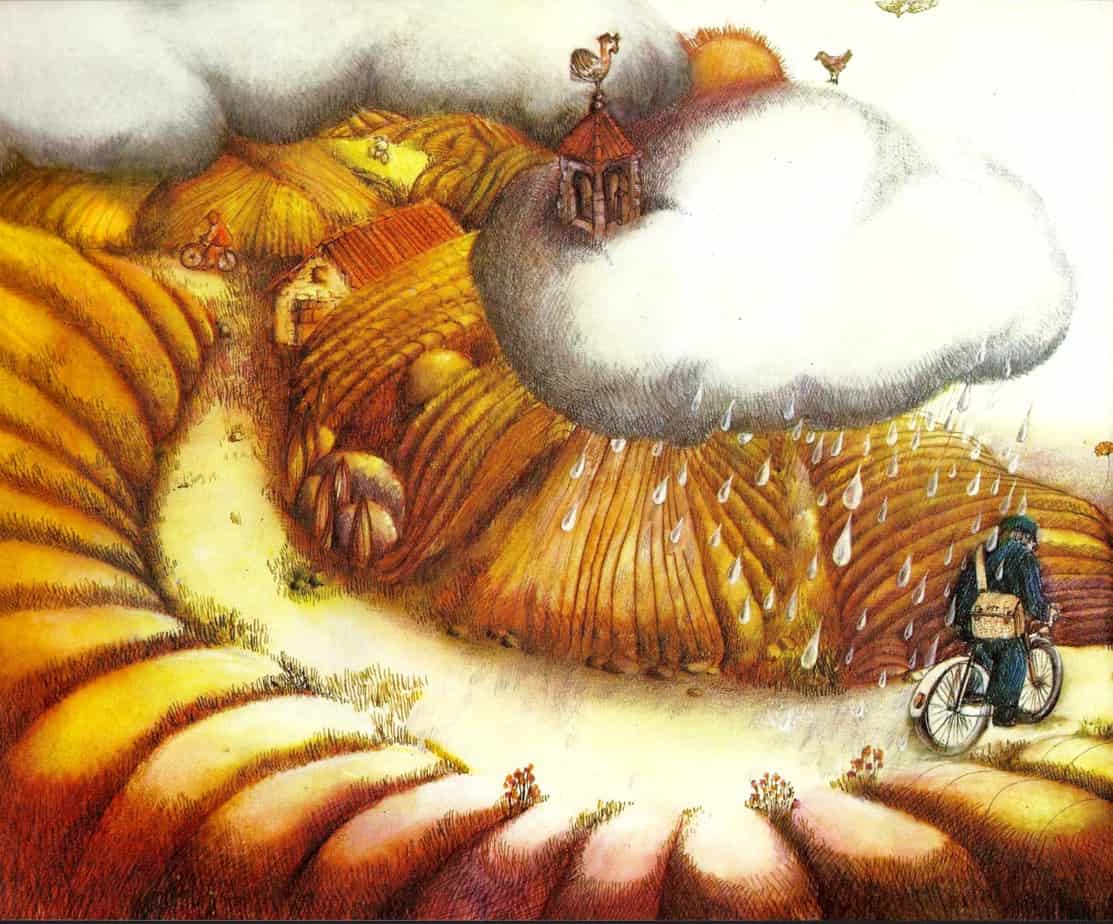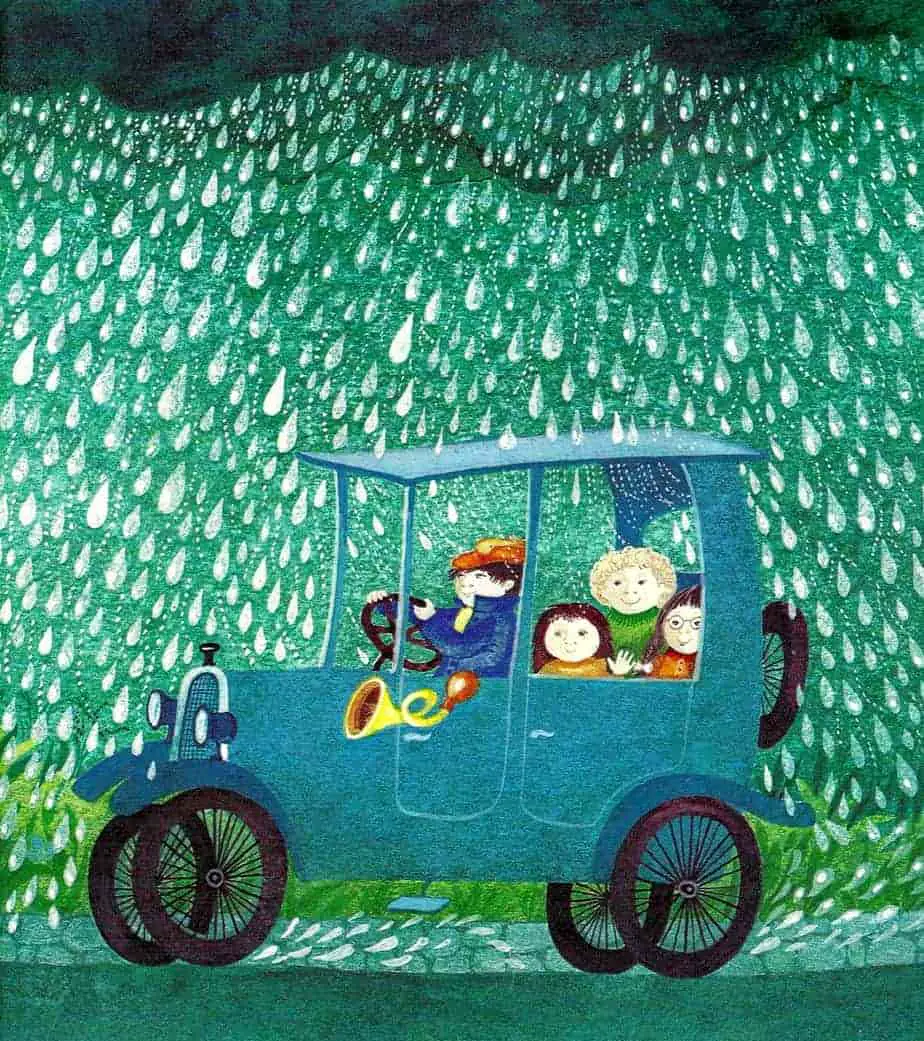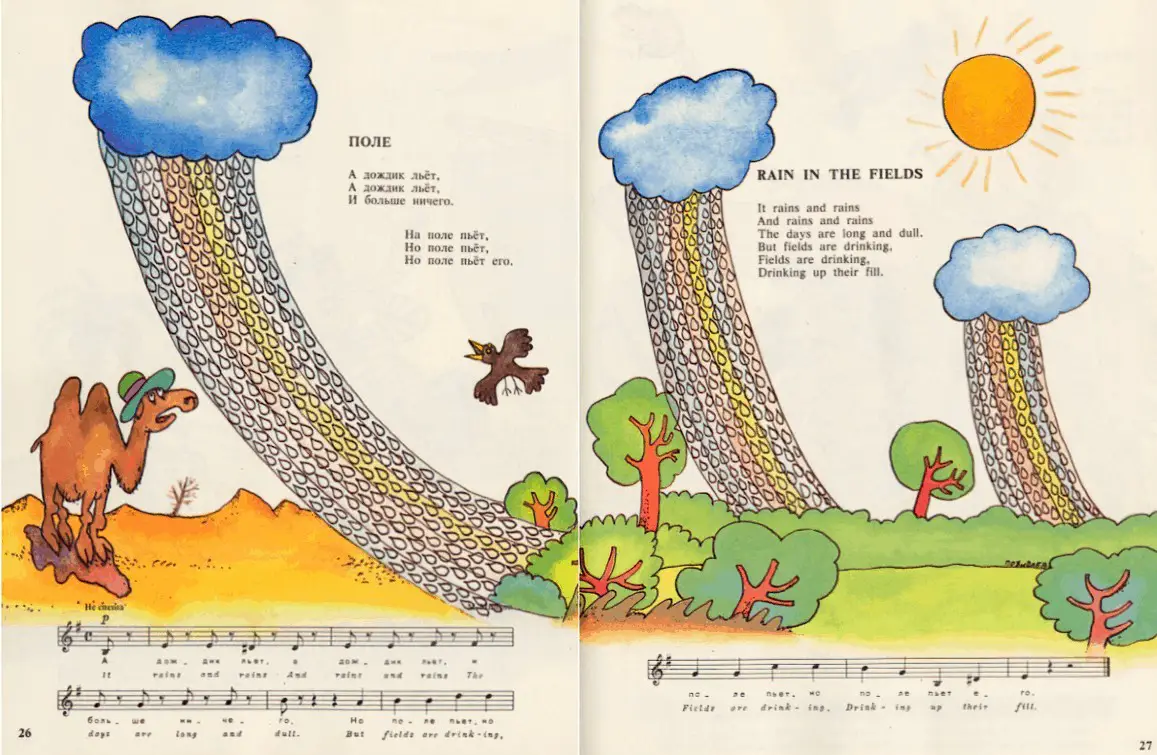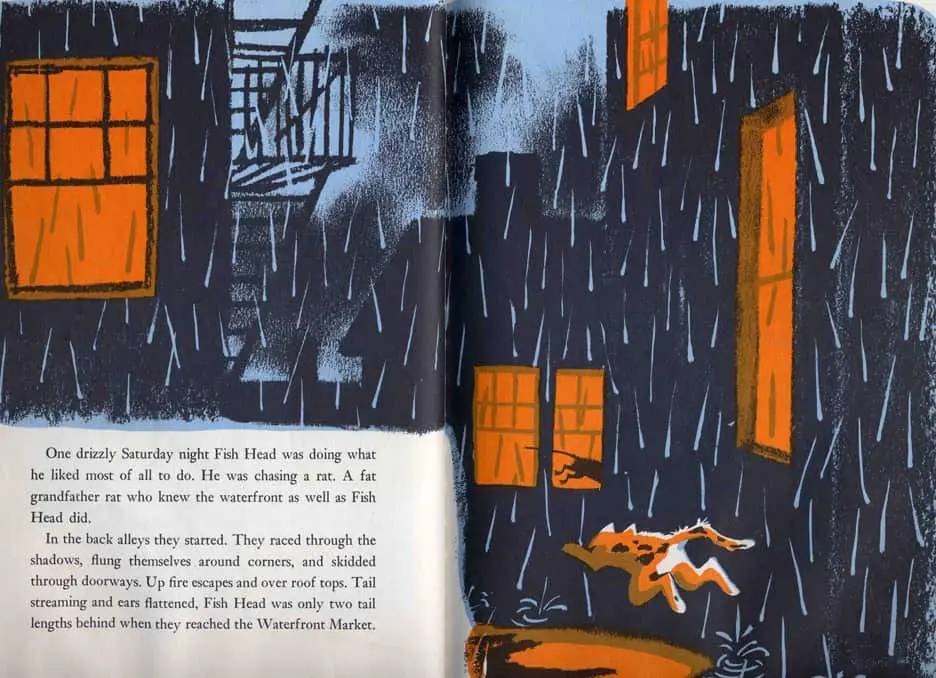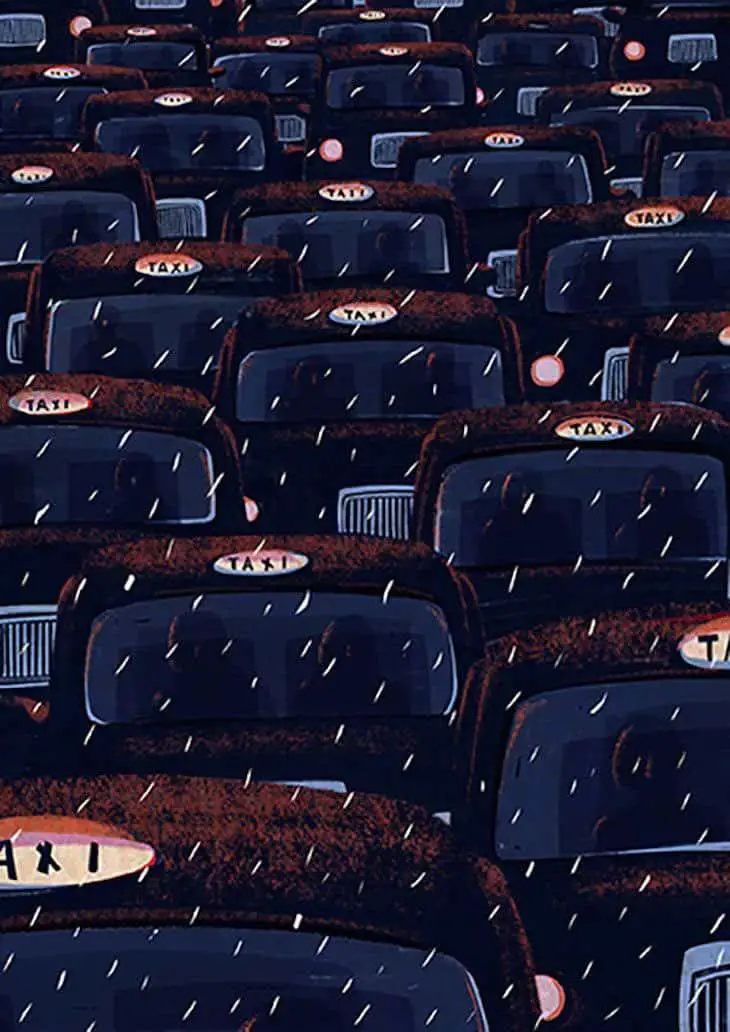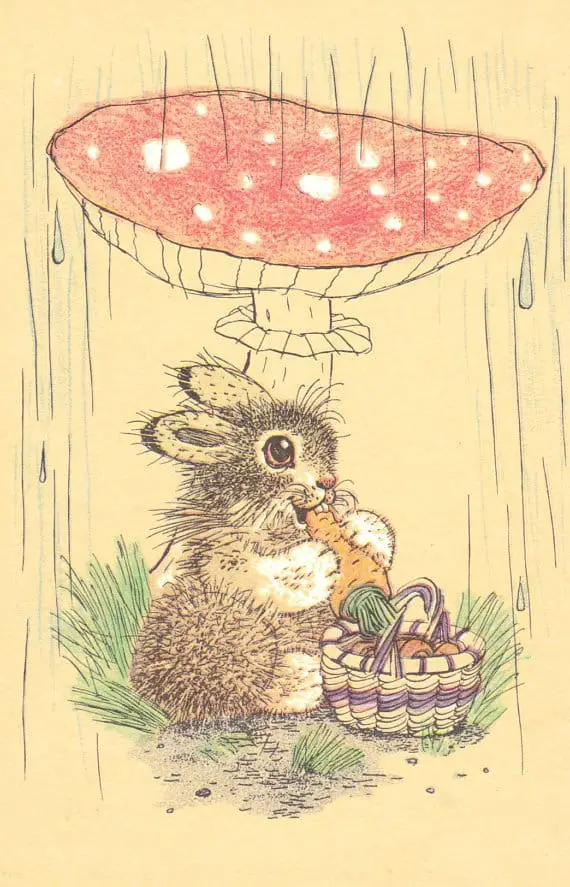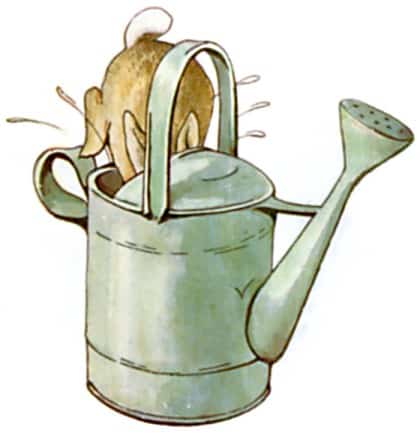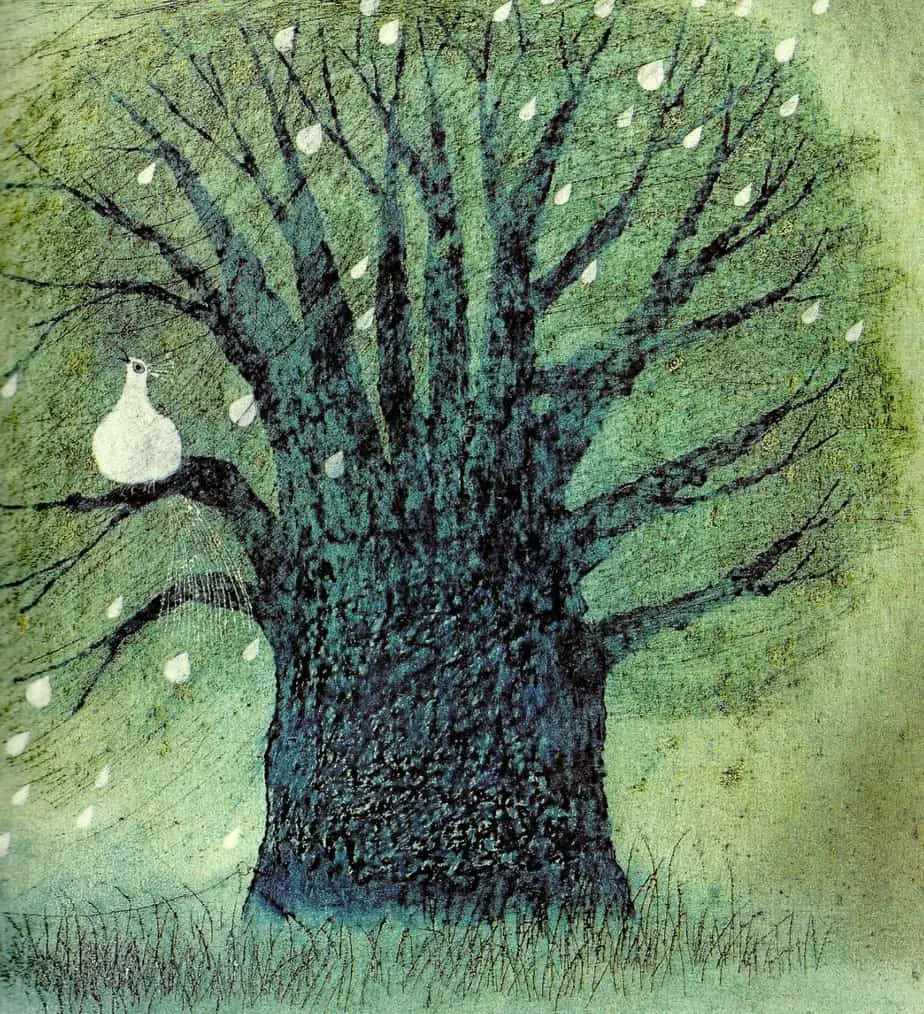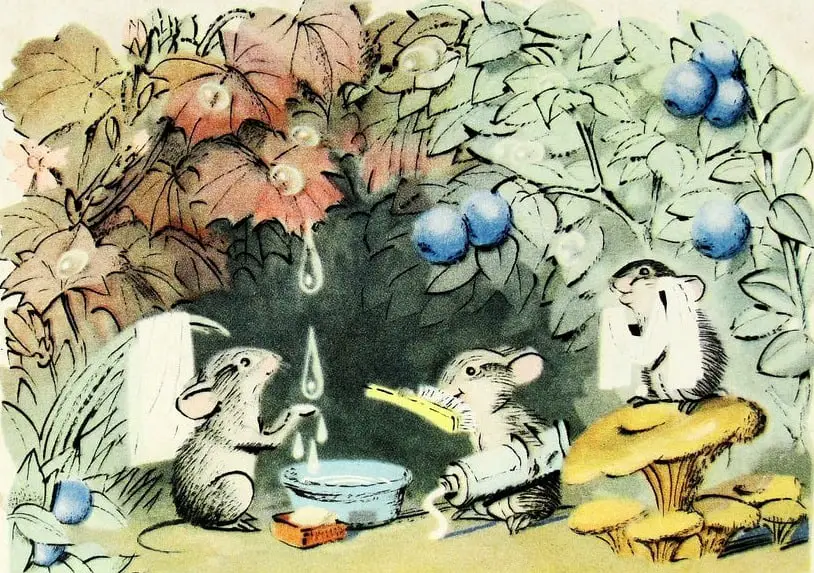 LINES OF RAIN
White lines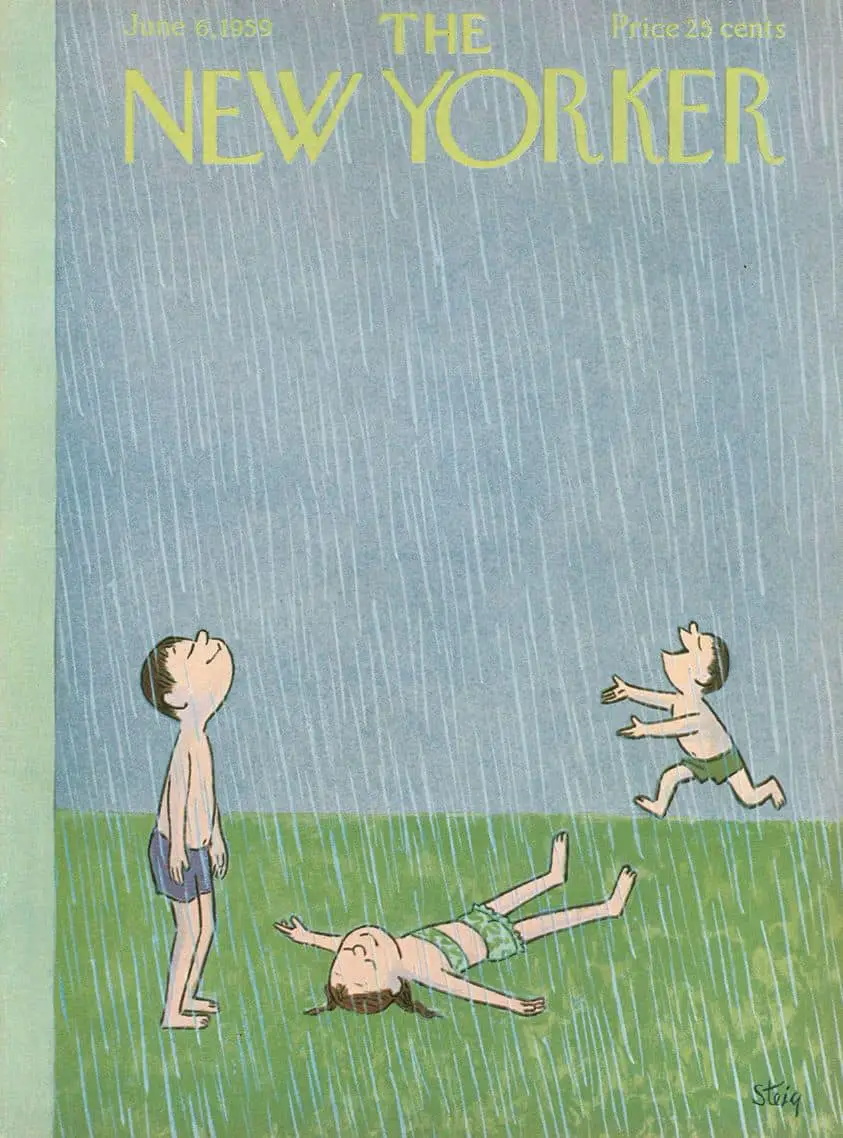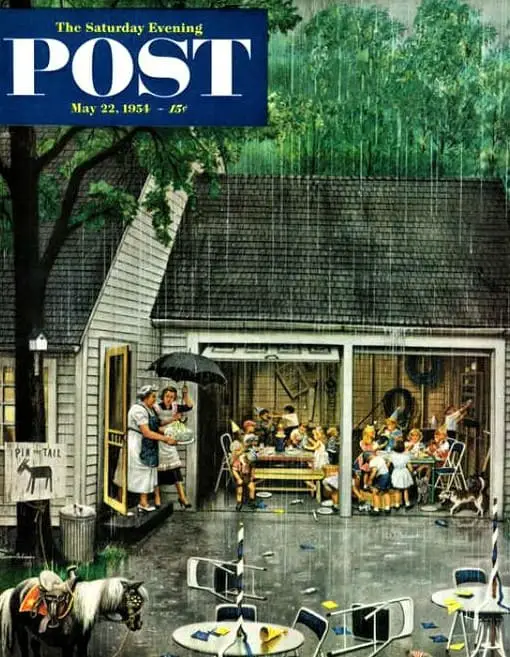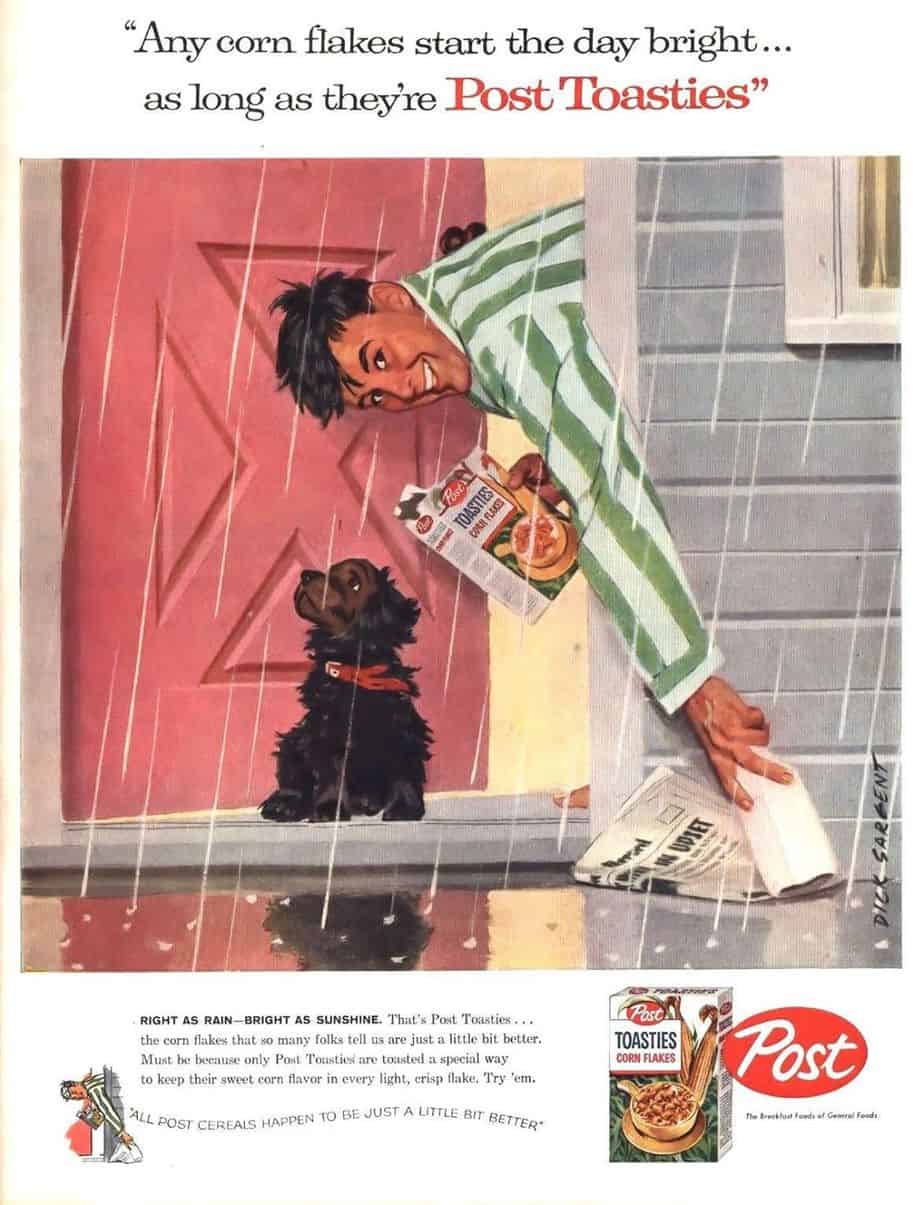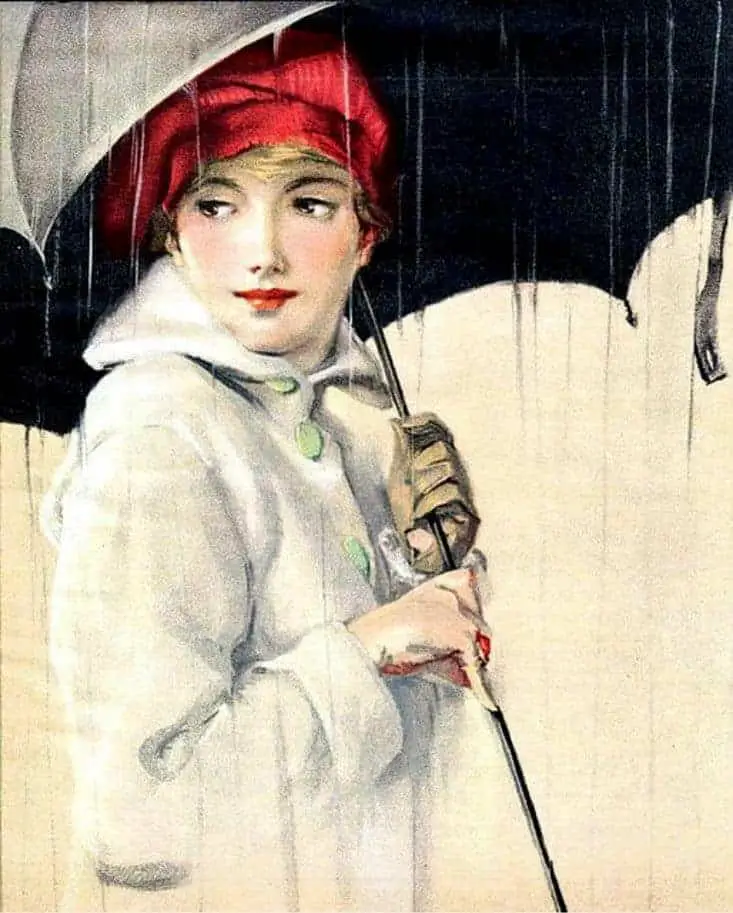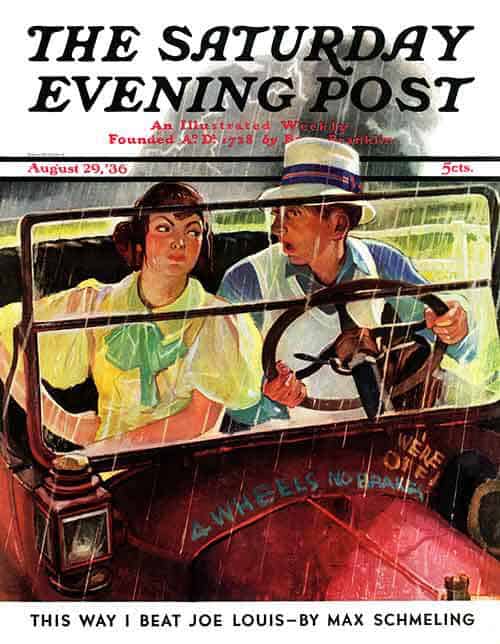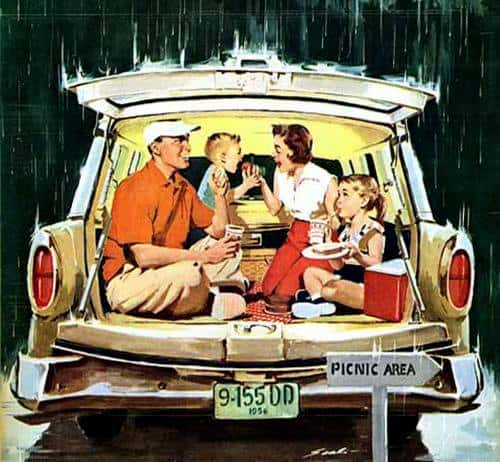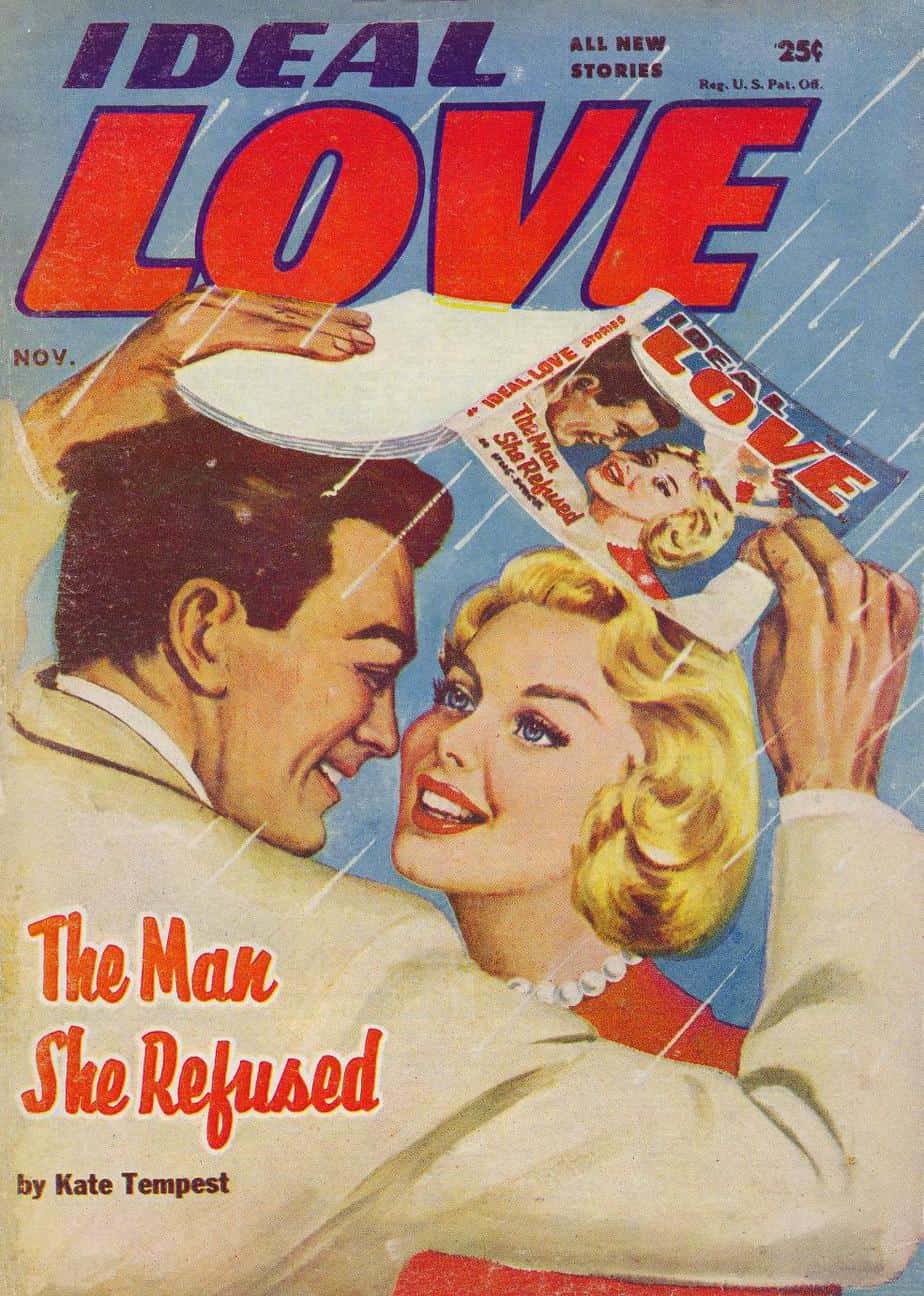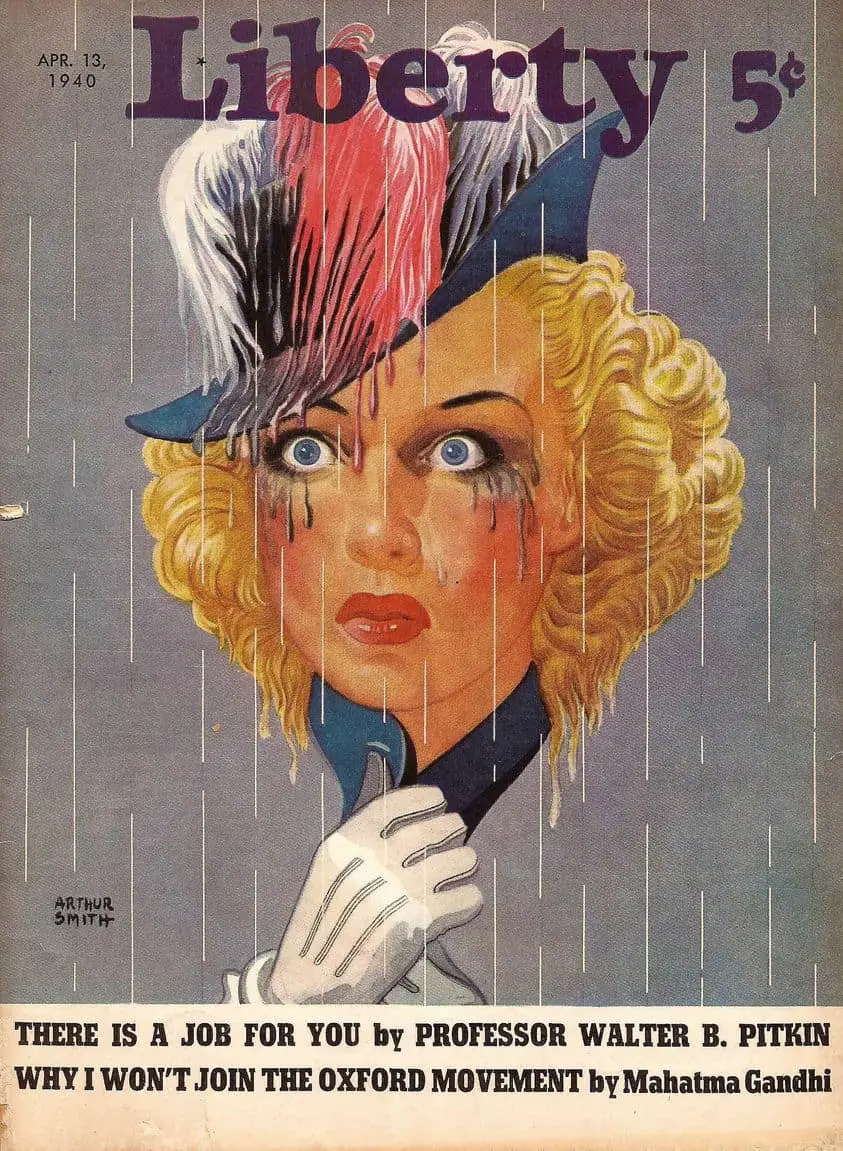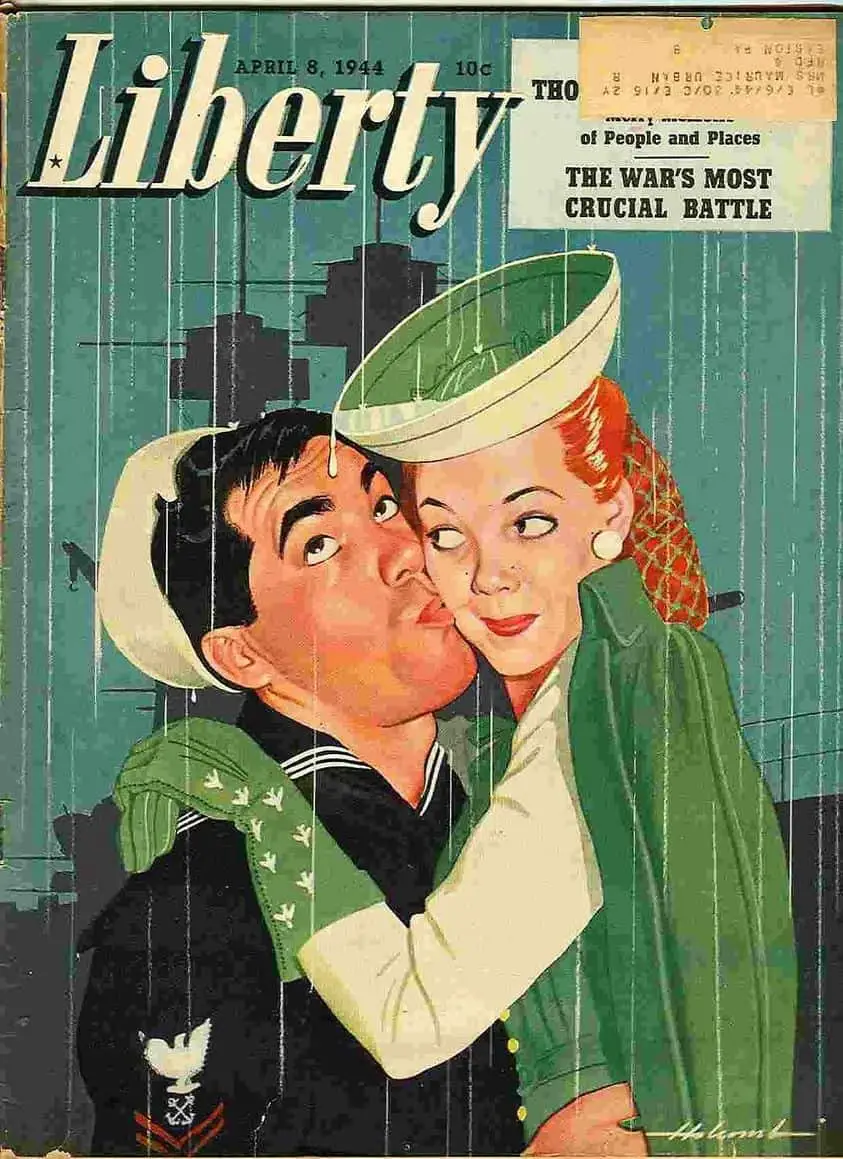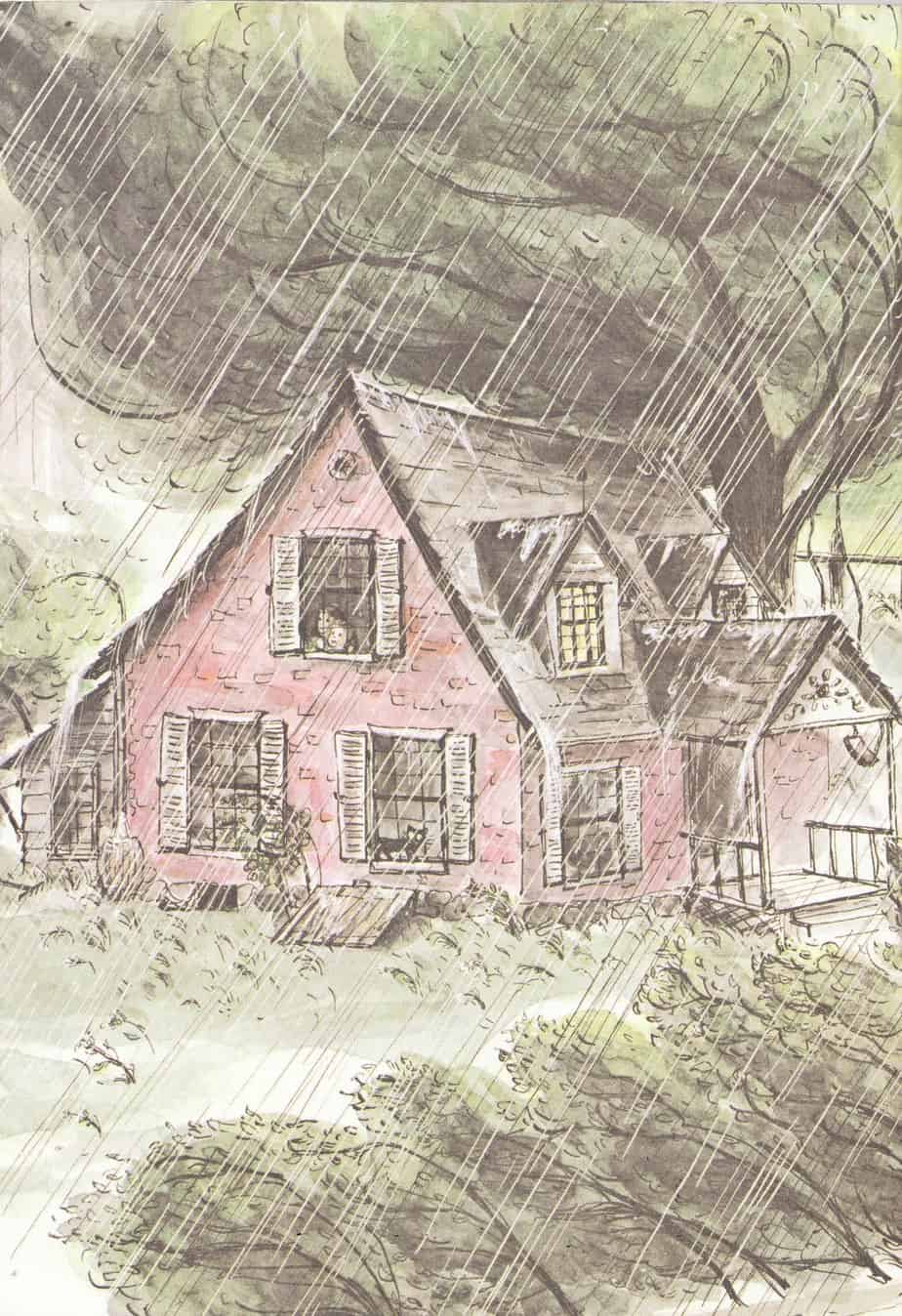 White and blue lines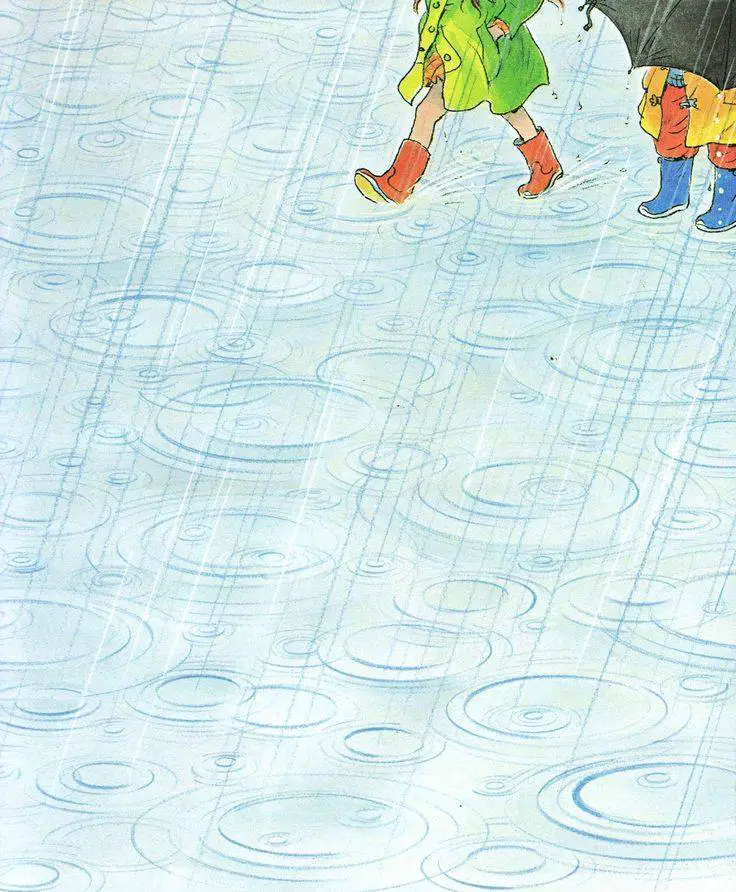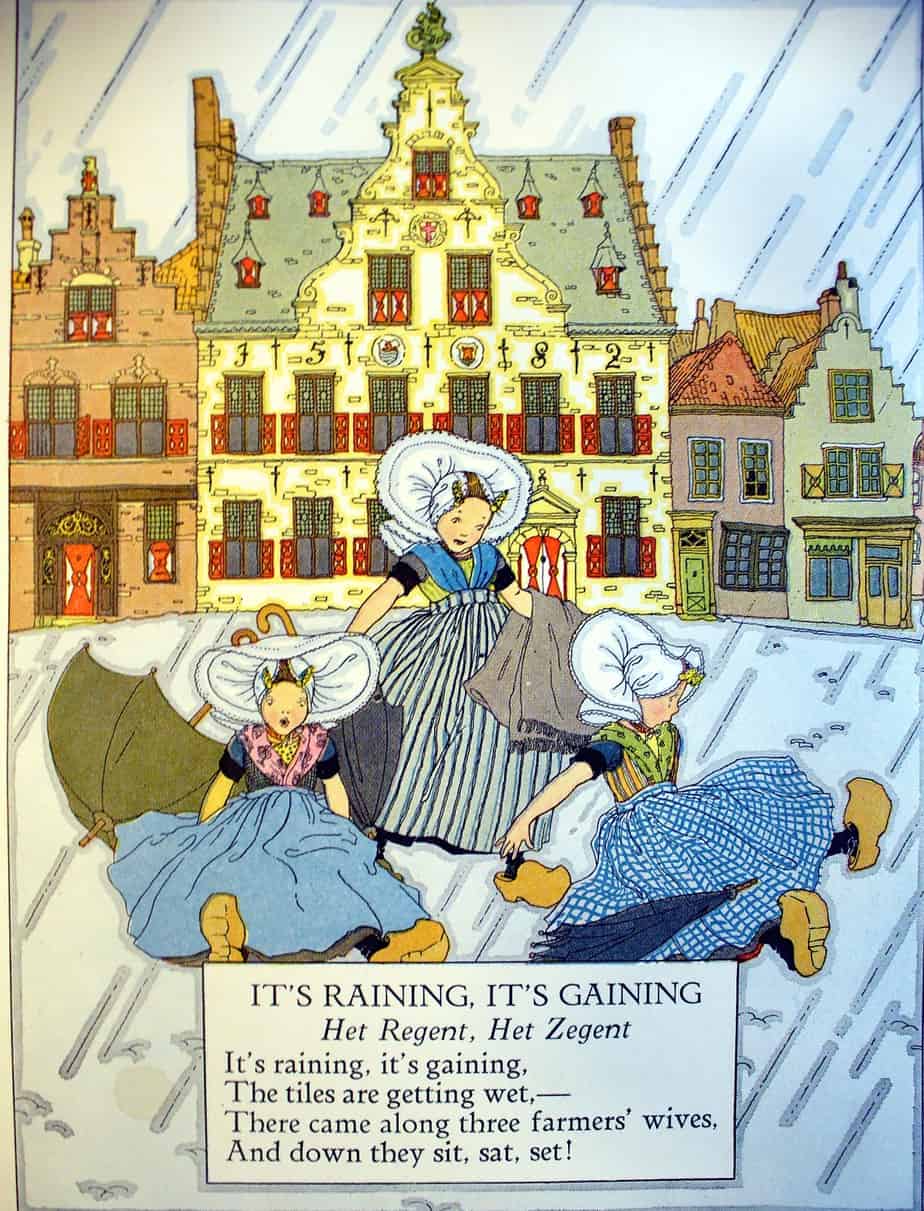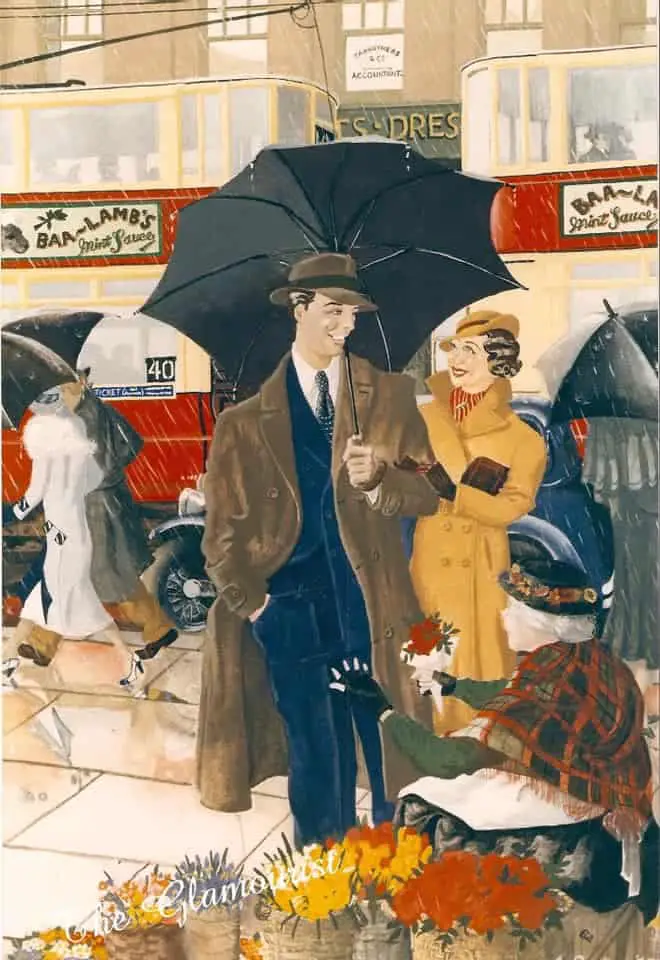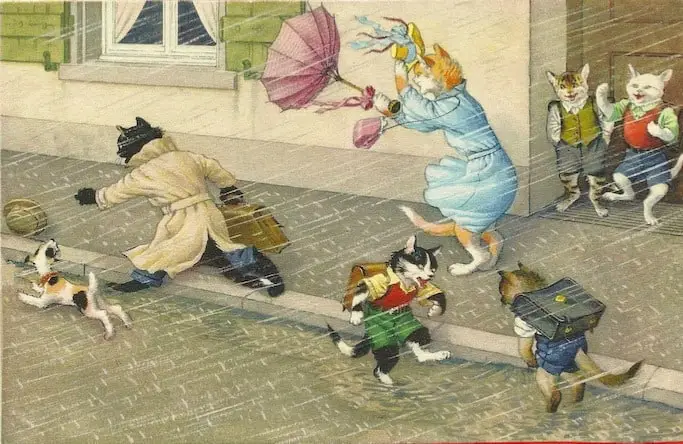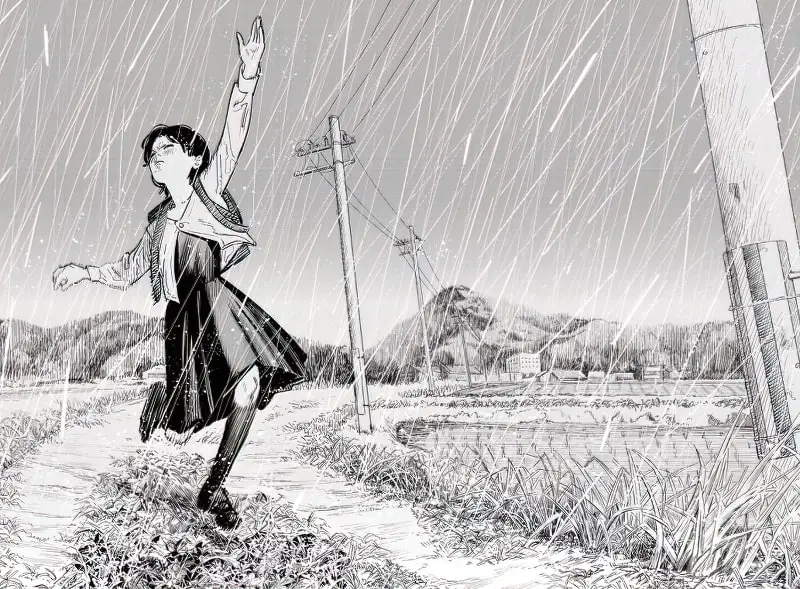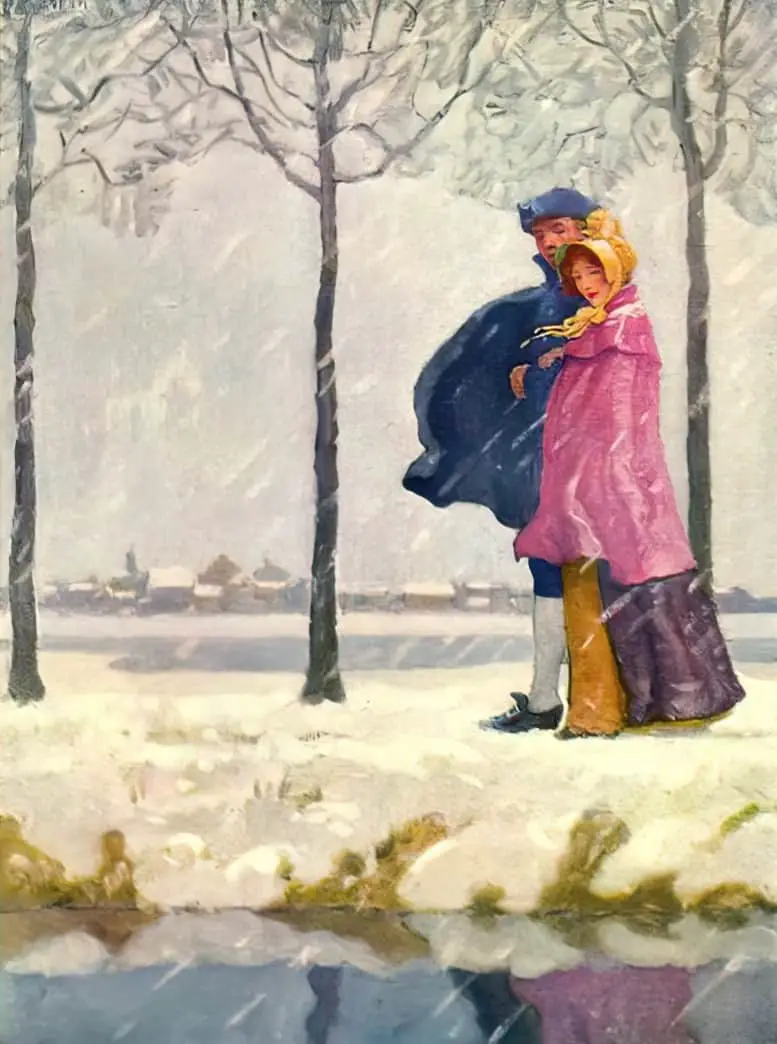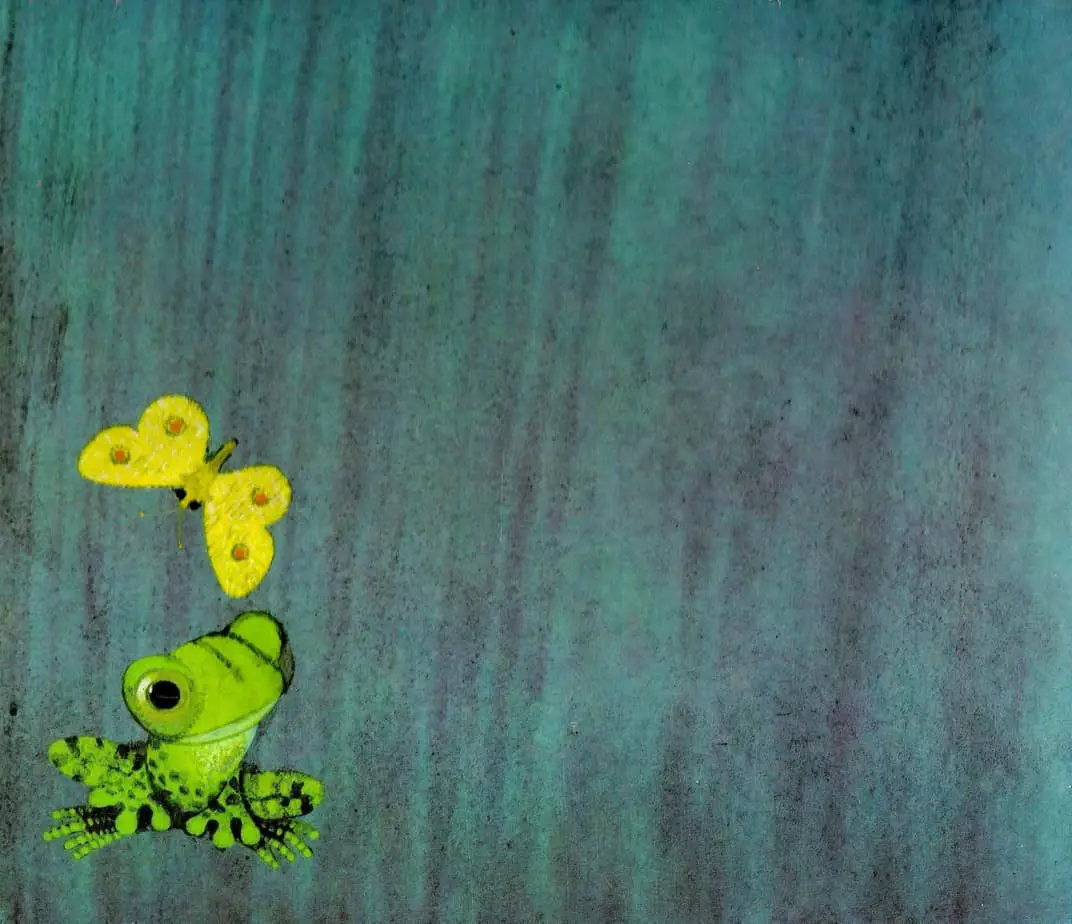 Black and grey lines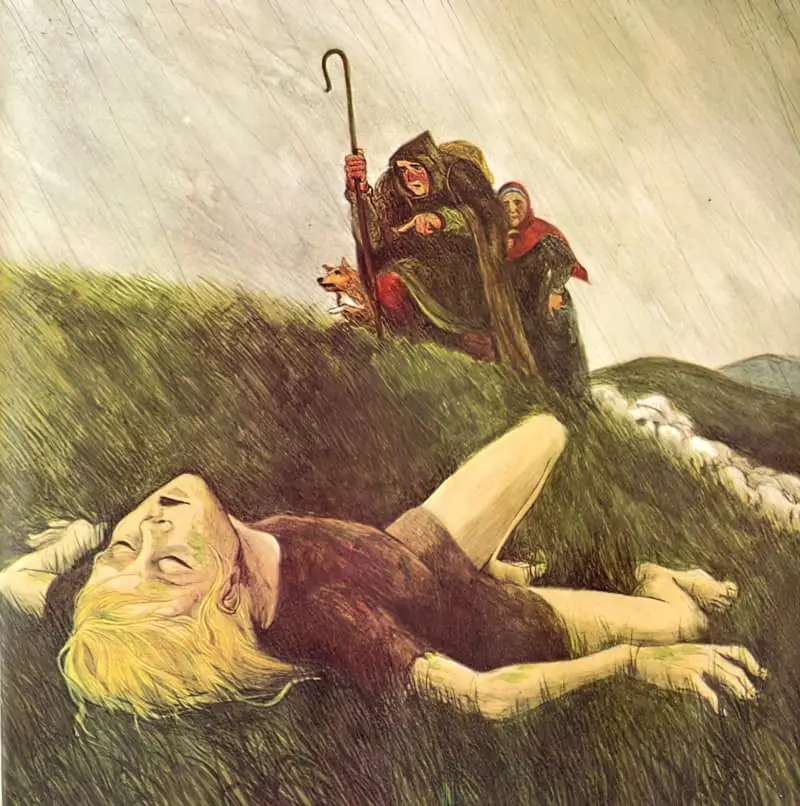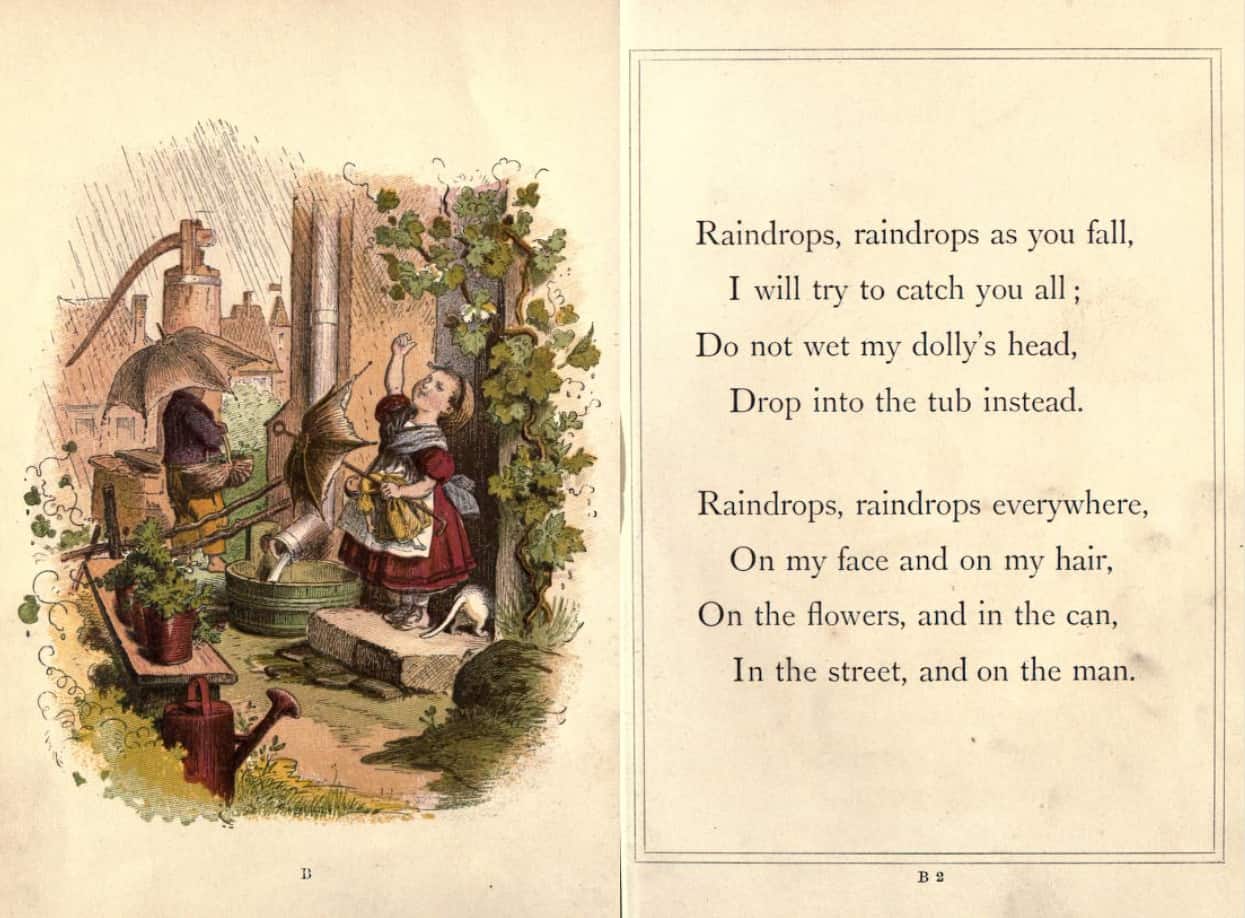 And white for in front of the black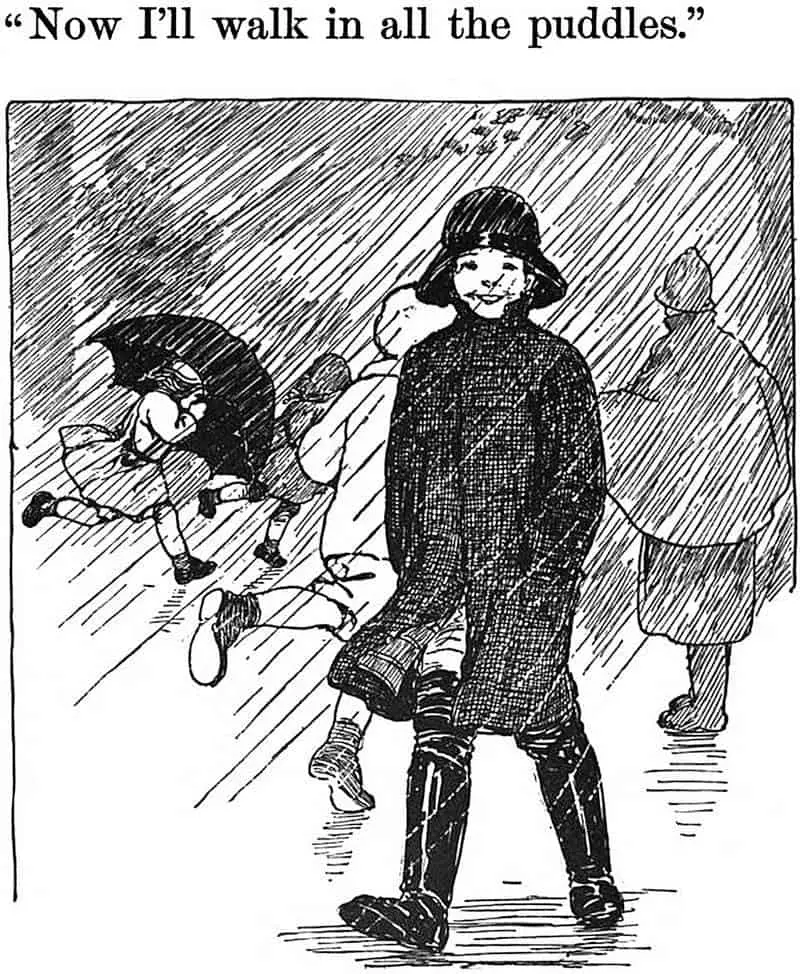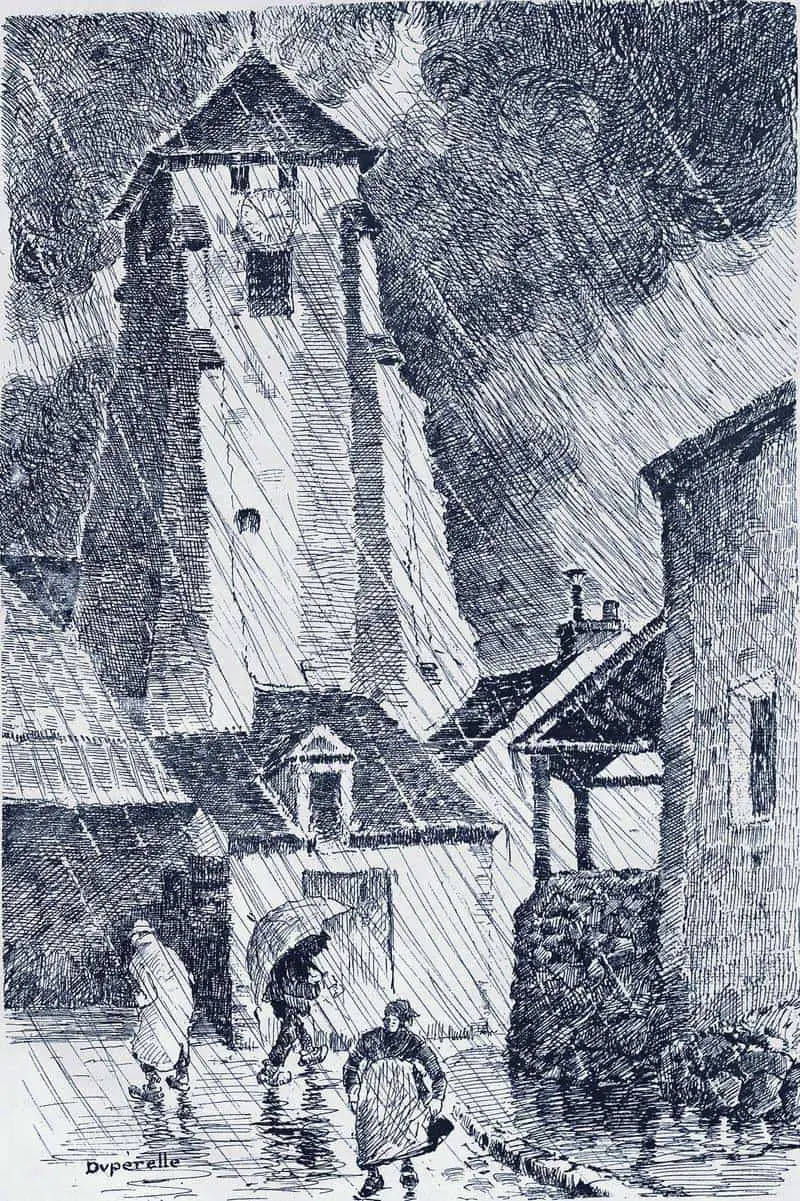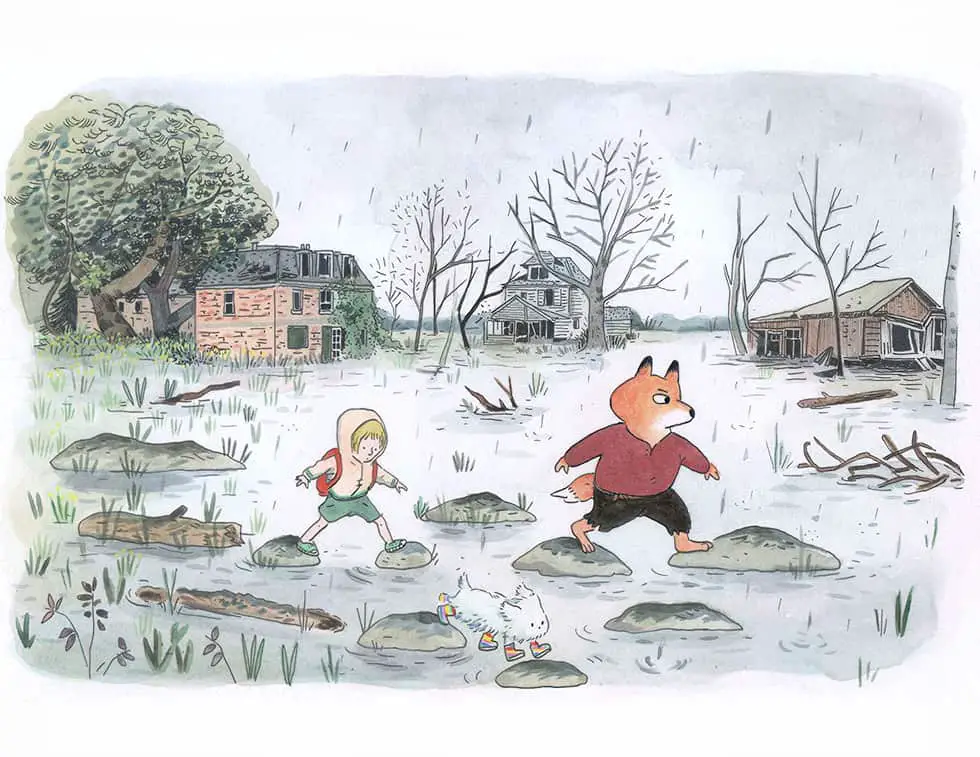 Ruler straight lines that extend across the entire canvas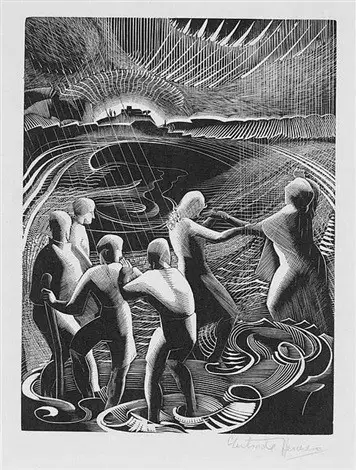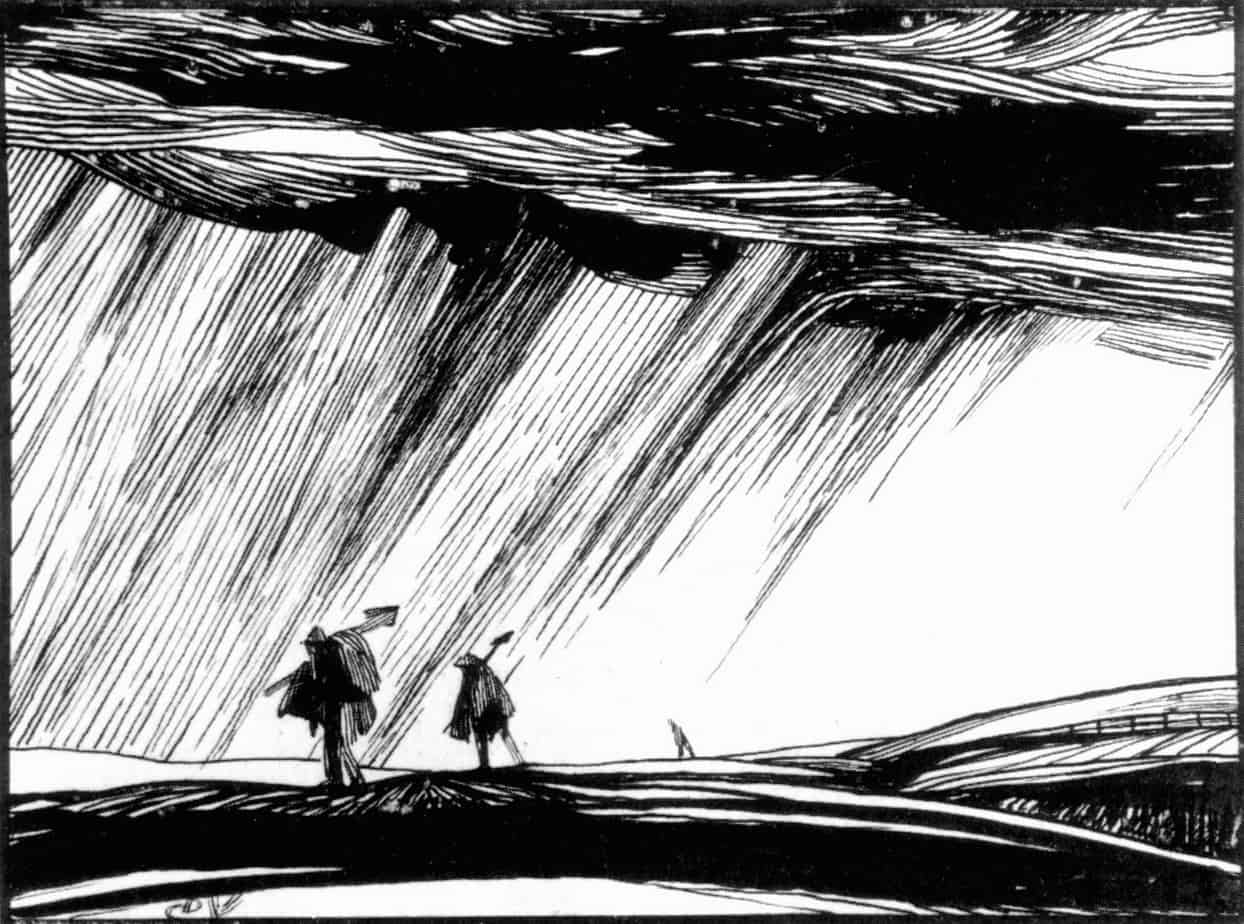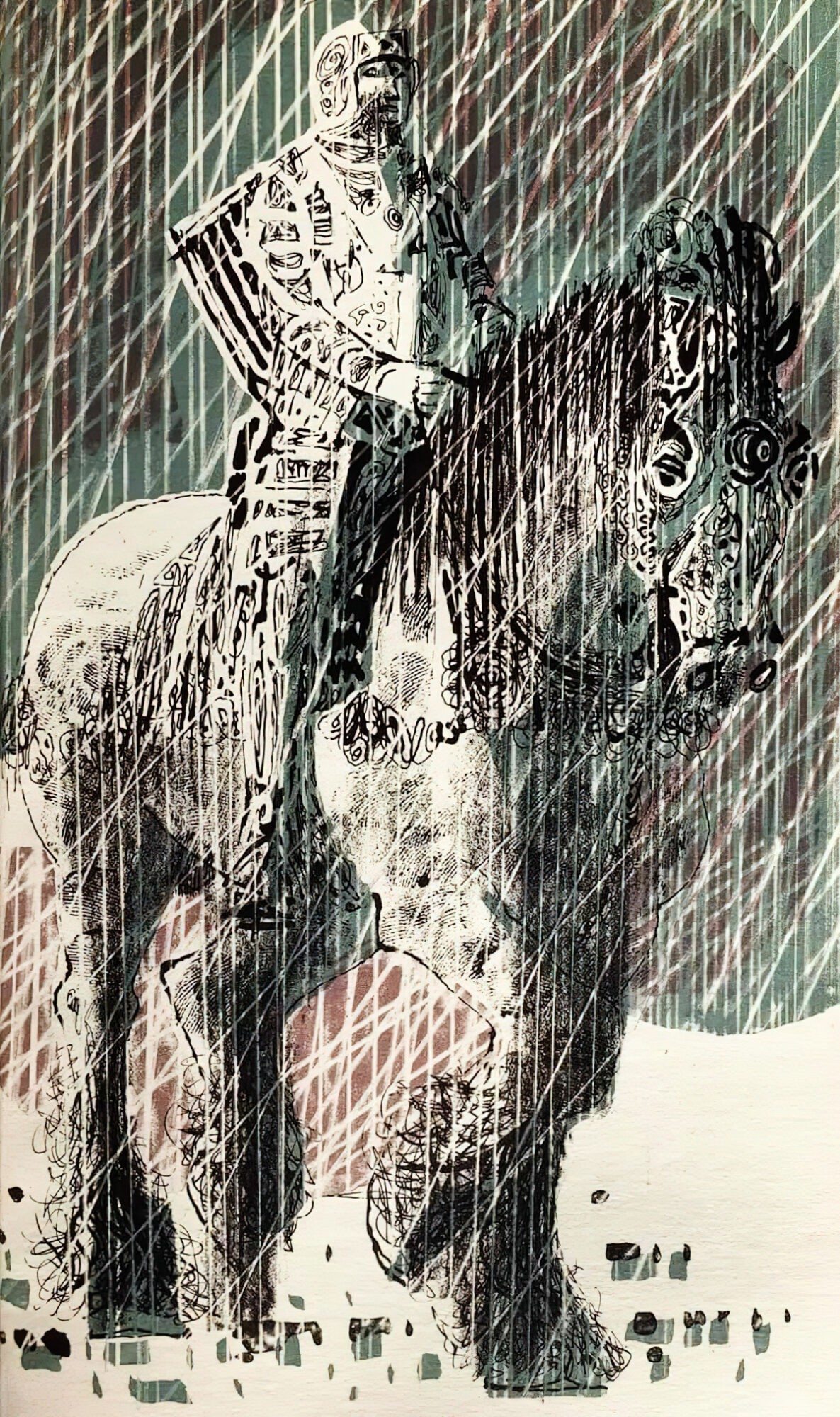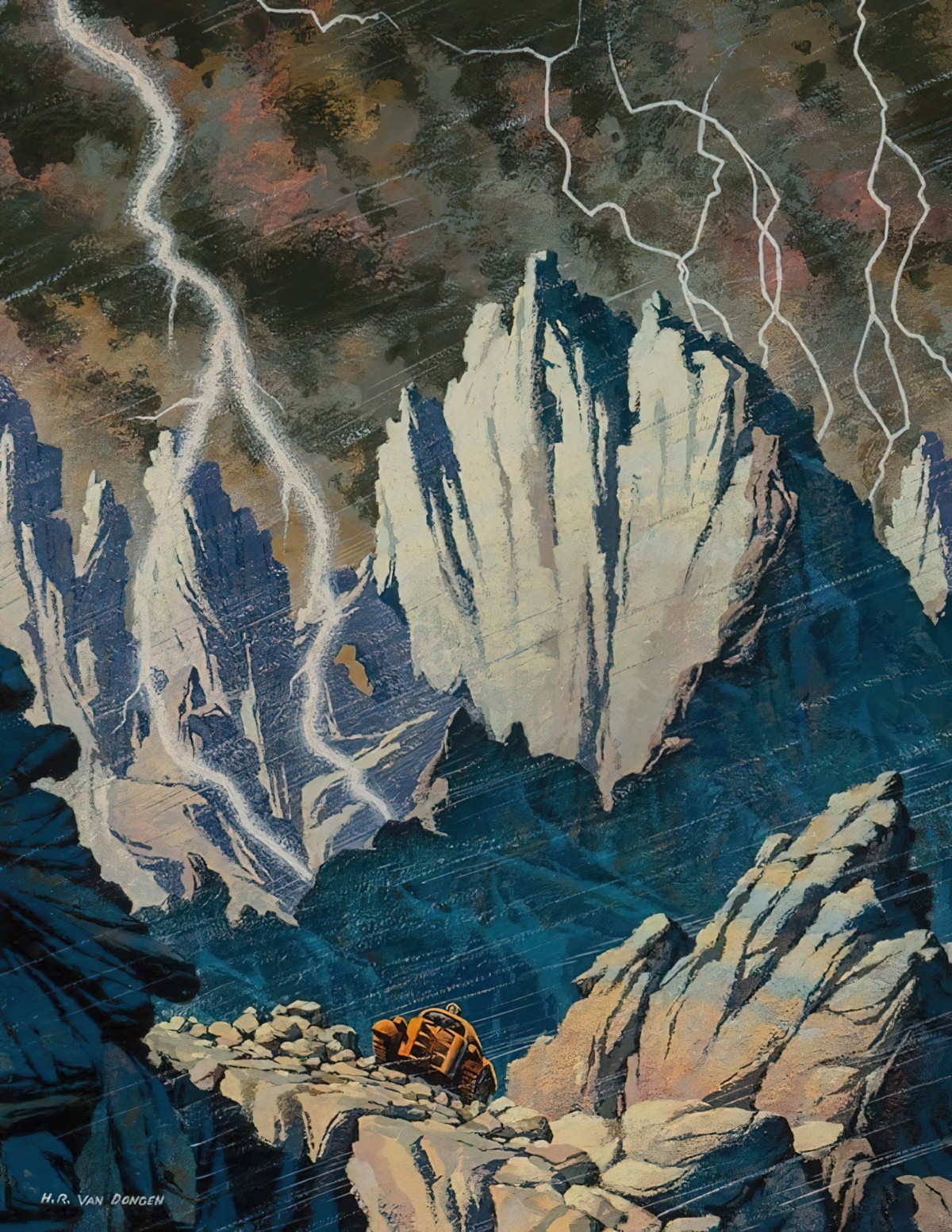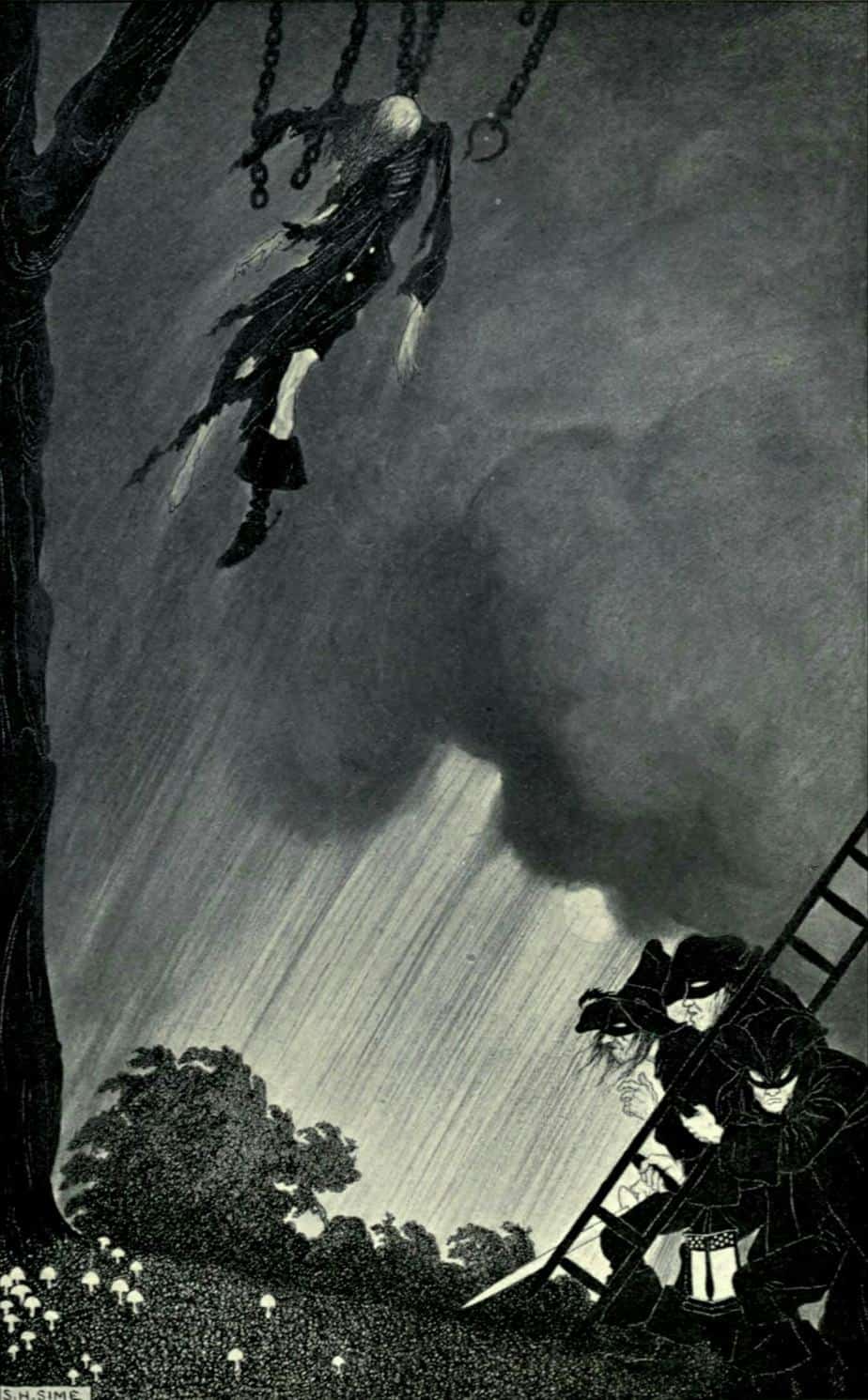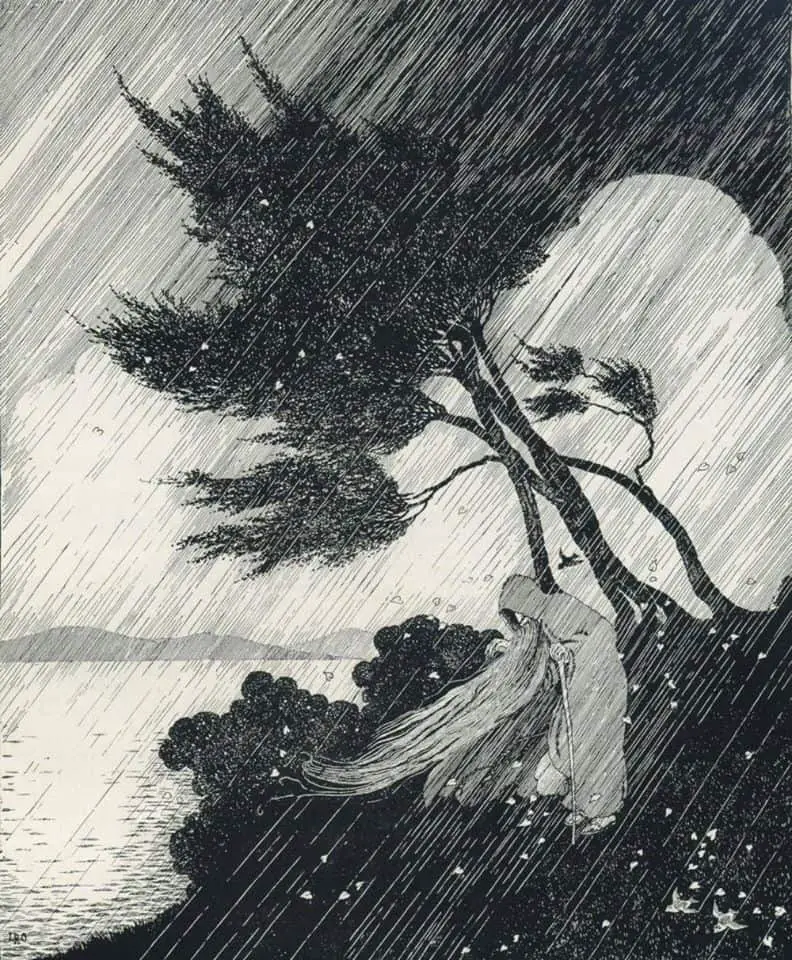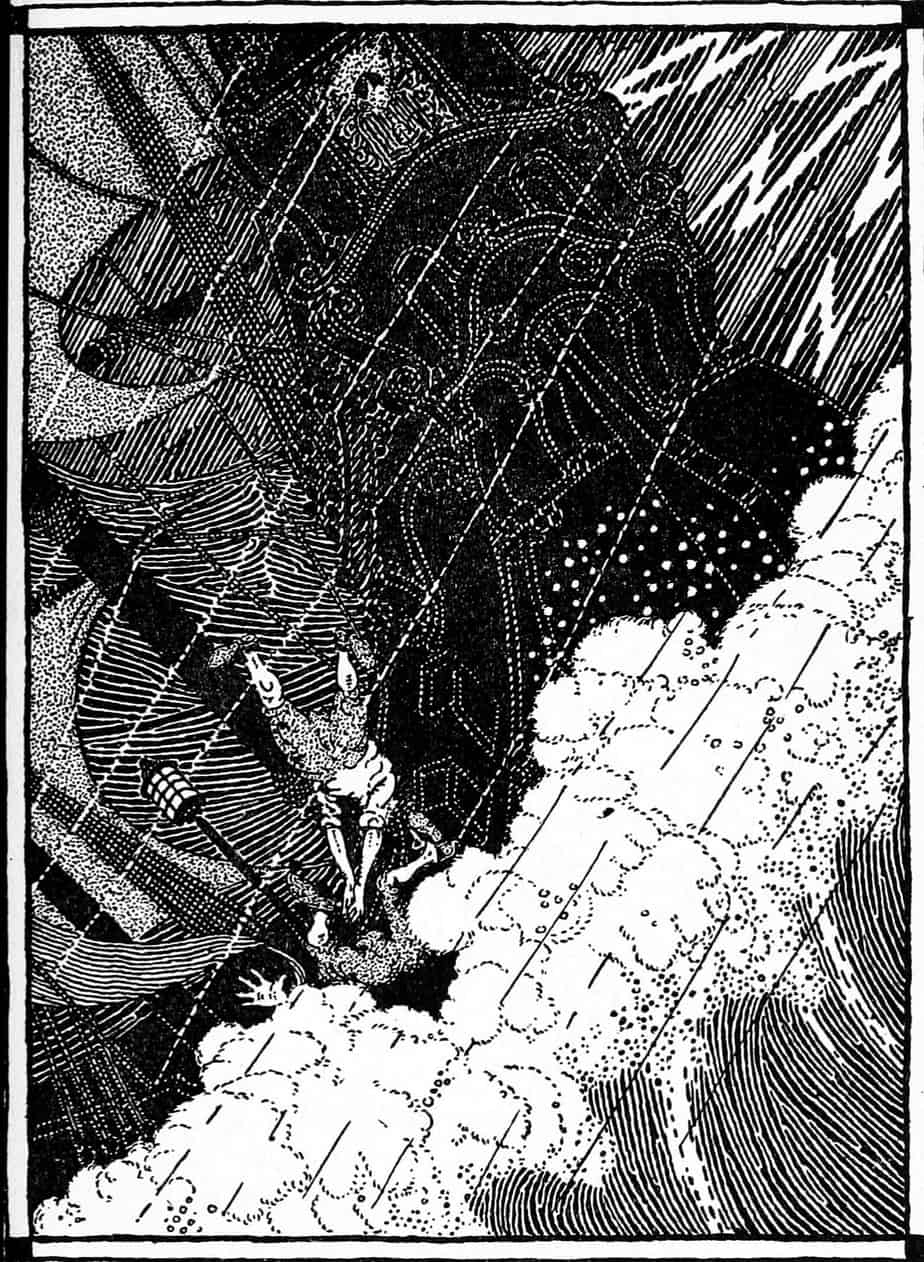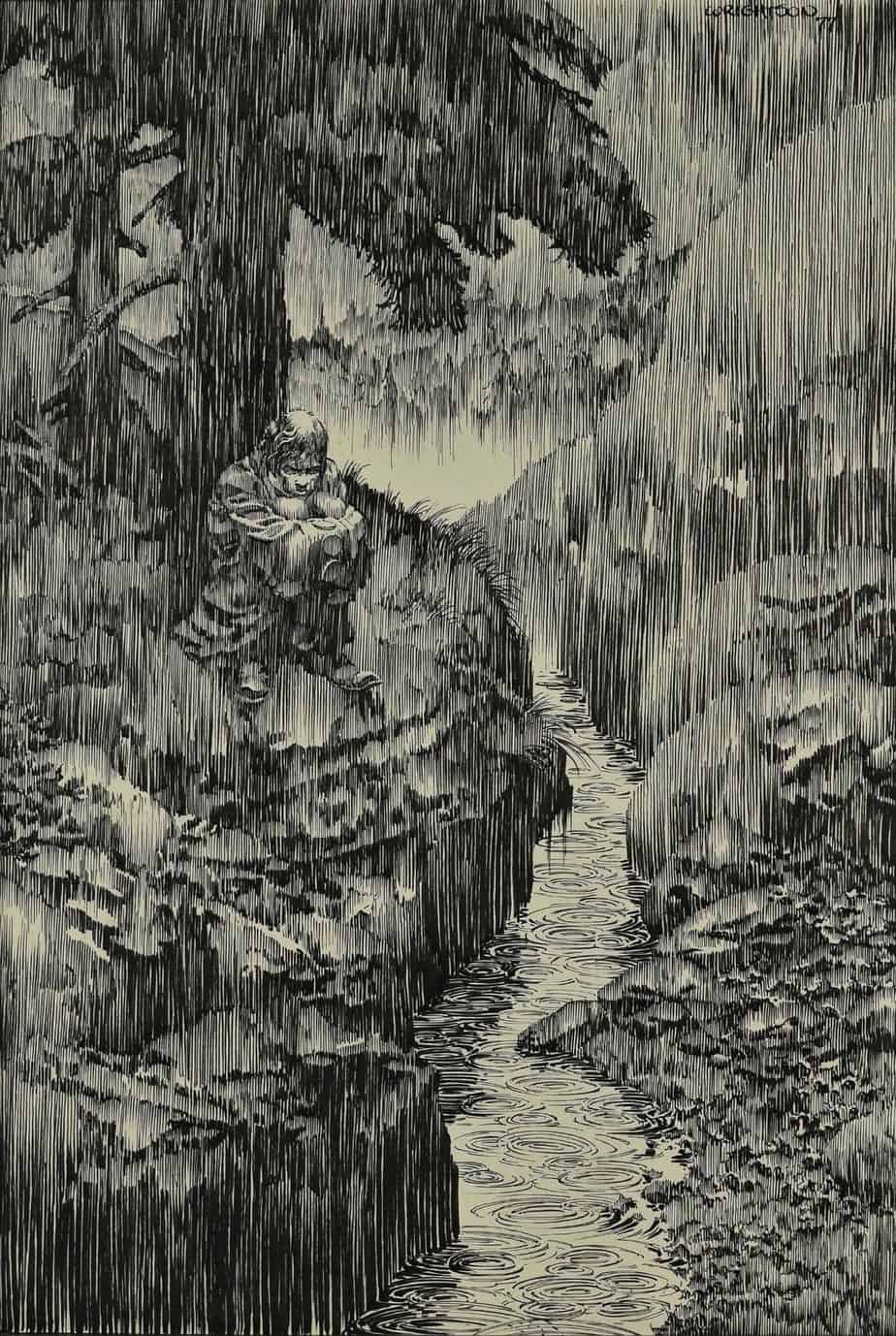 RAIN IN THE DISTANCE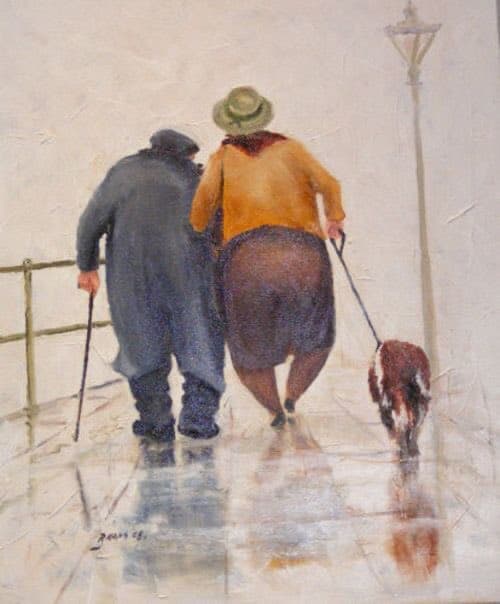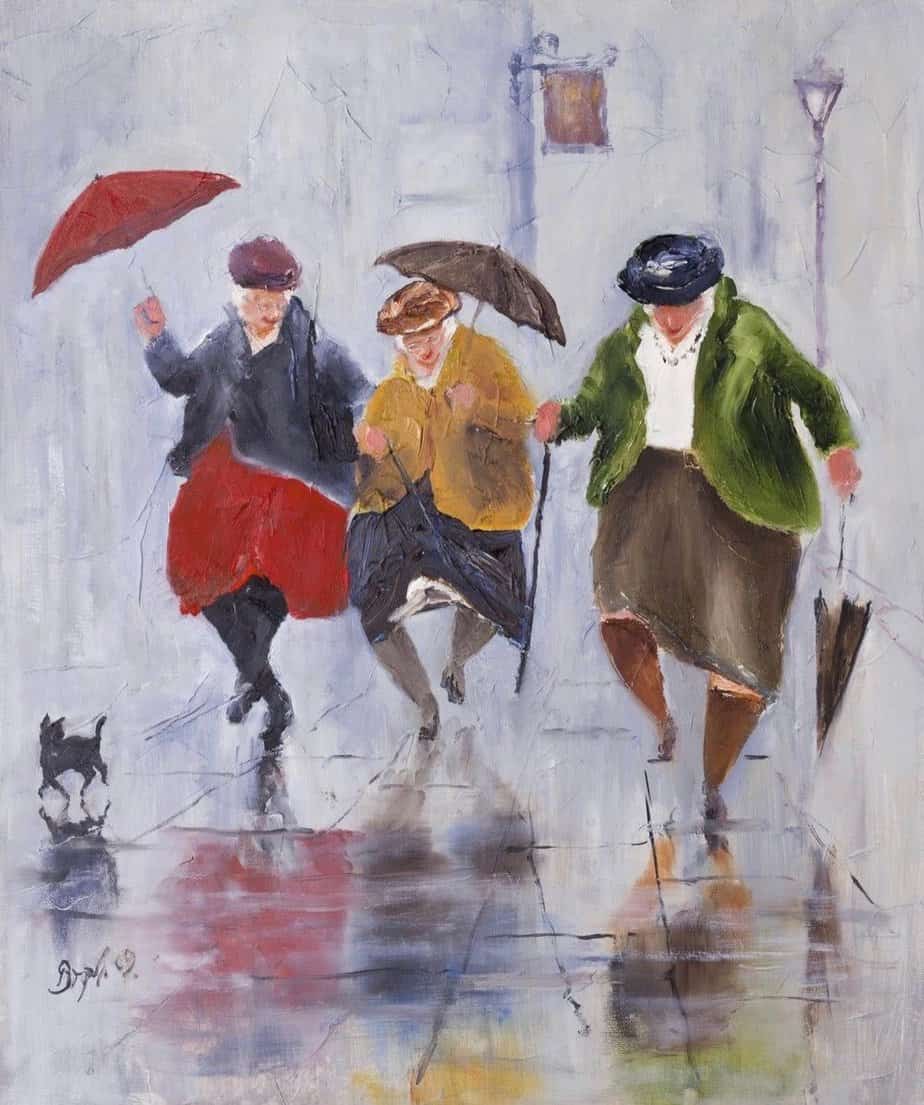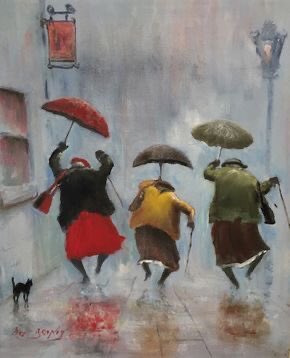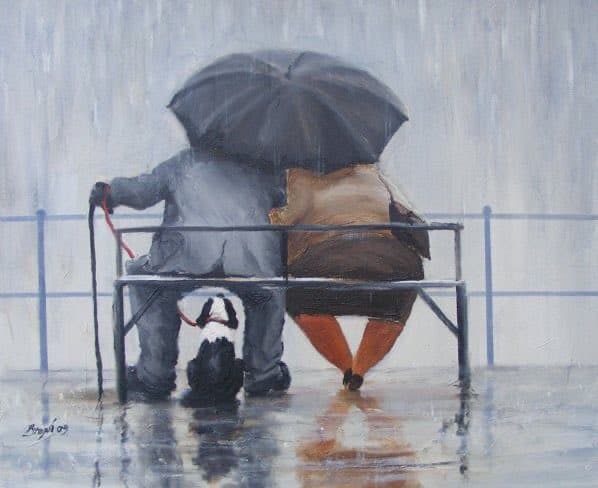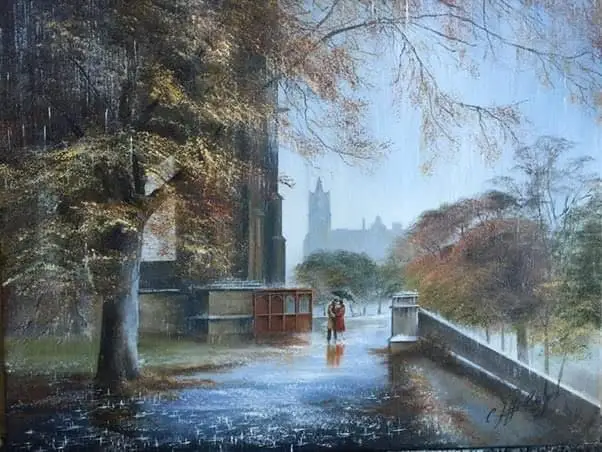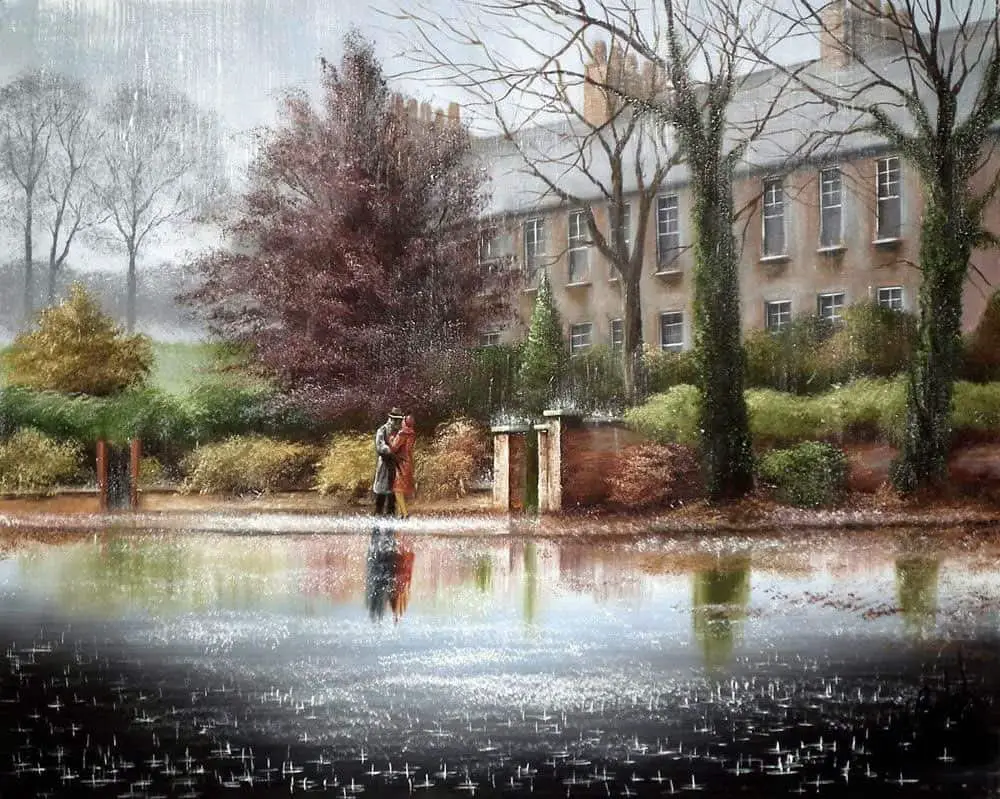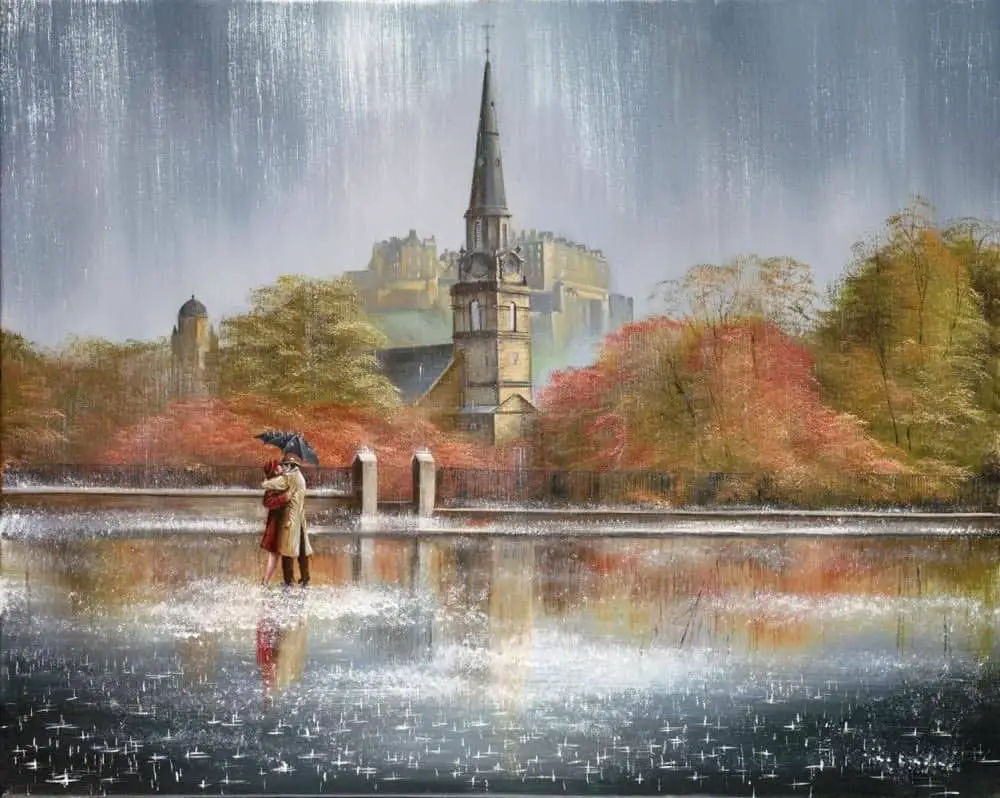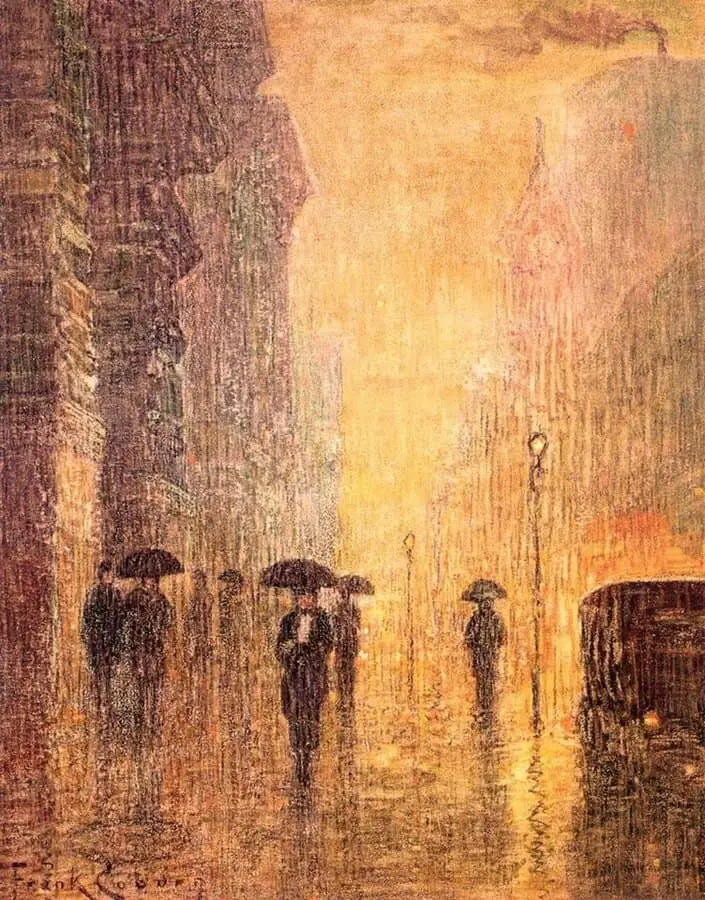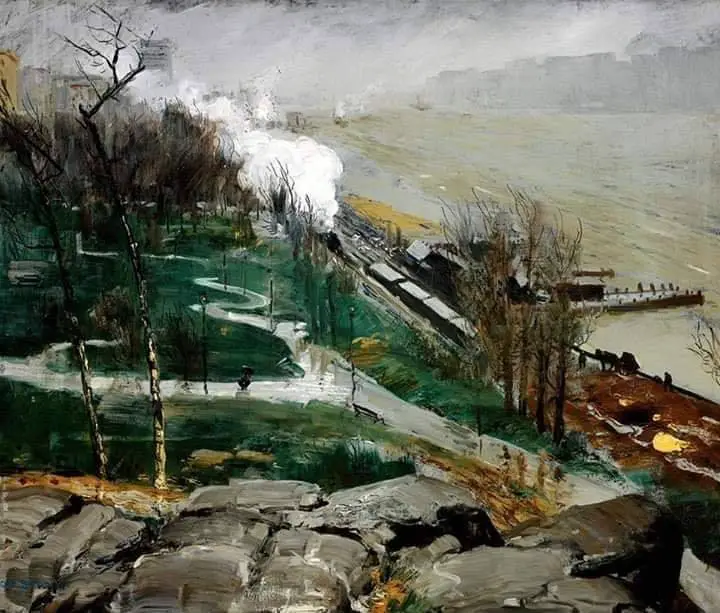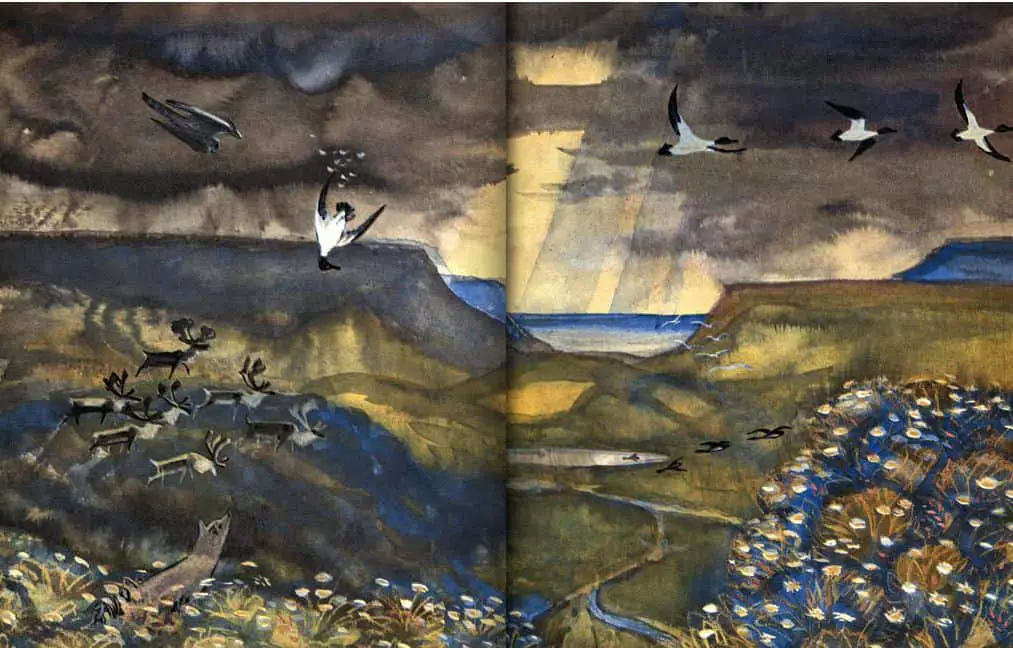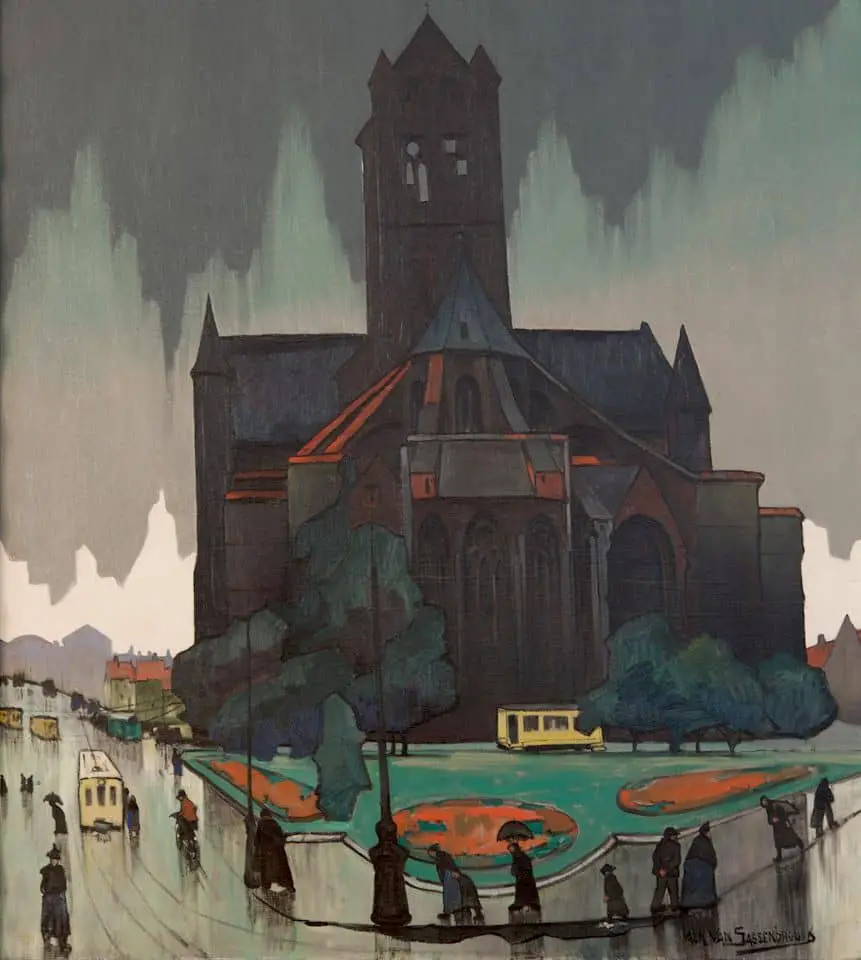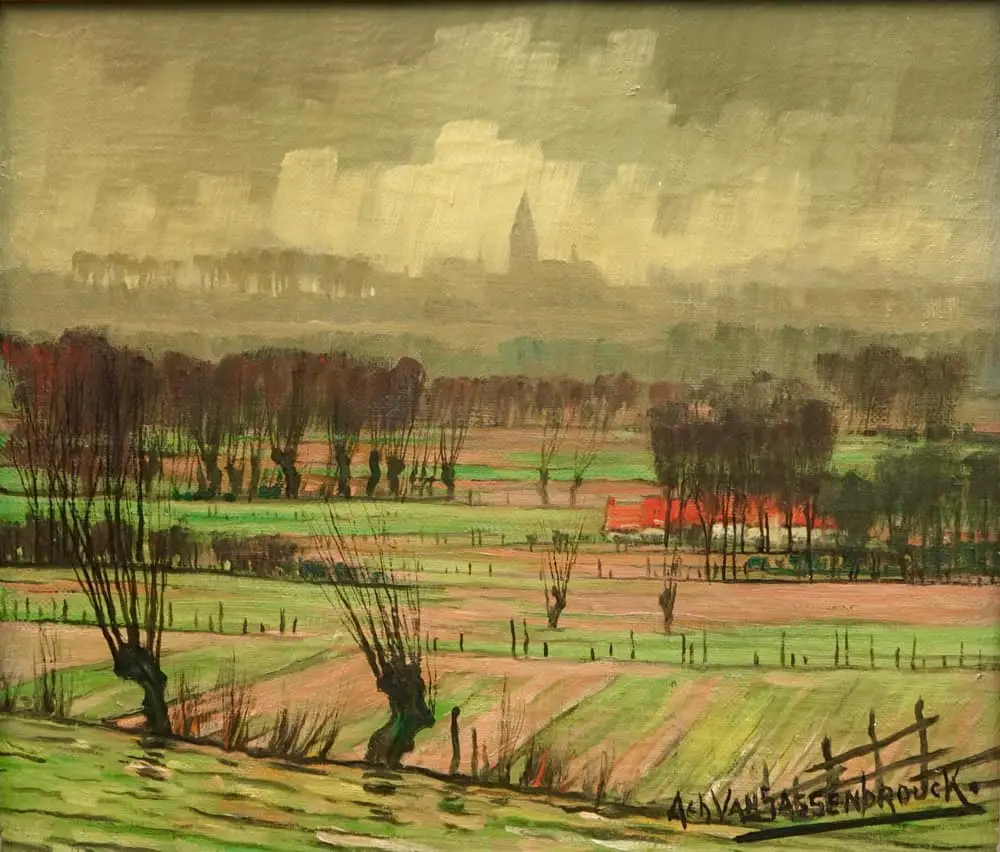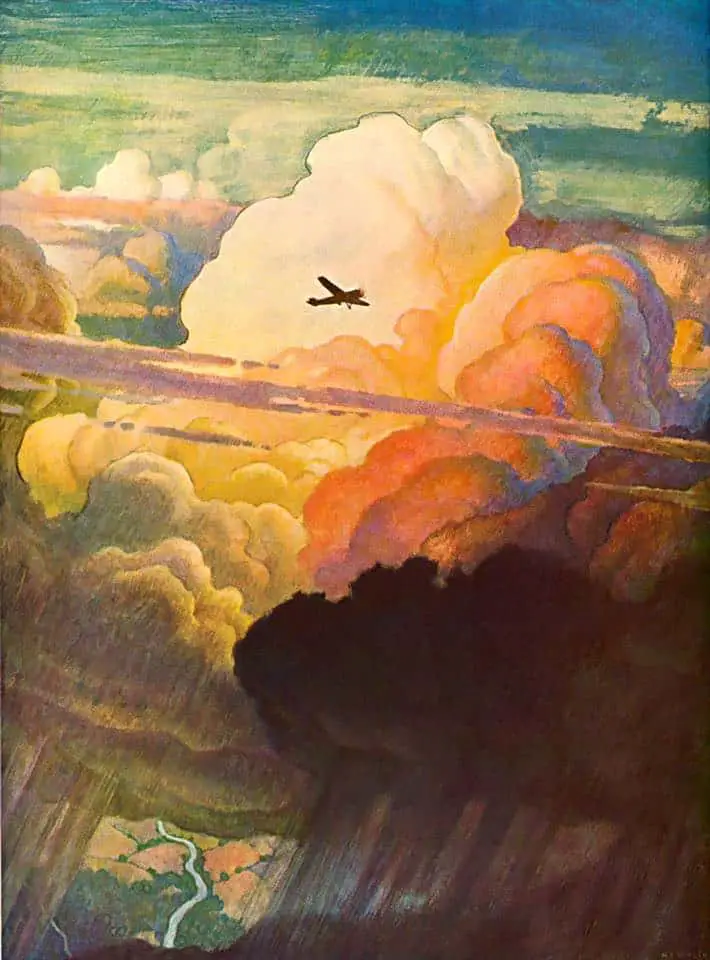 Storm Scents: It's True, You Can Smell Oncoming Summer Rain, from Scientific American
WHY DOES IT ALWAYS RAIN ONLY ON ME?
This solipsistic feeling is as old as time. We have illustrations to prove it.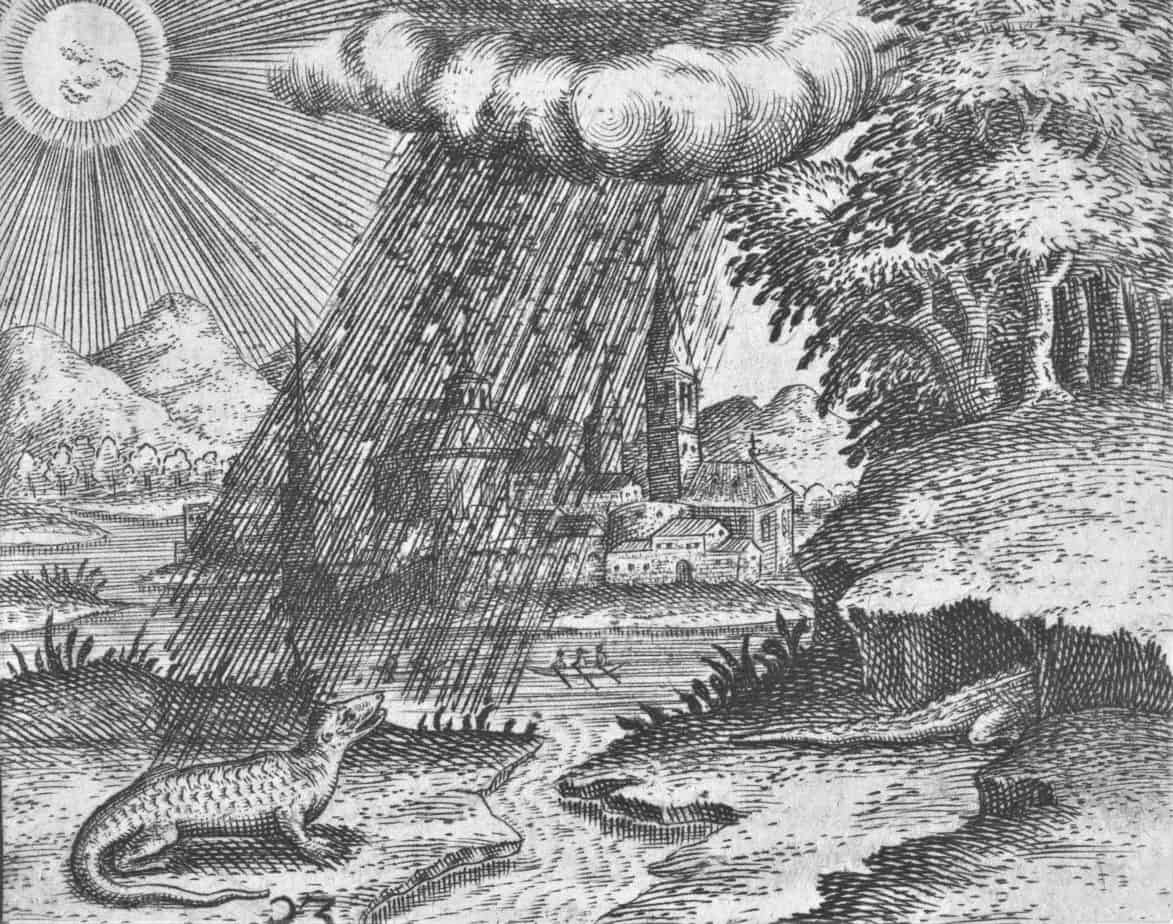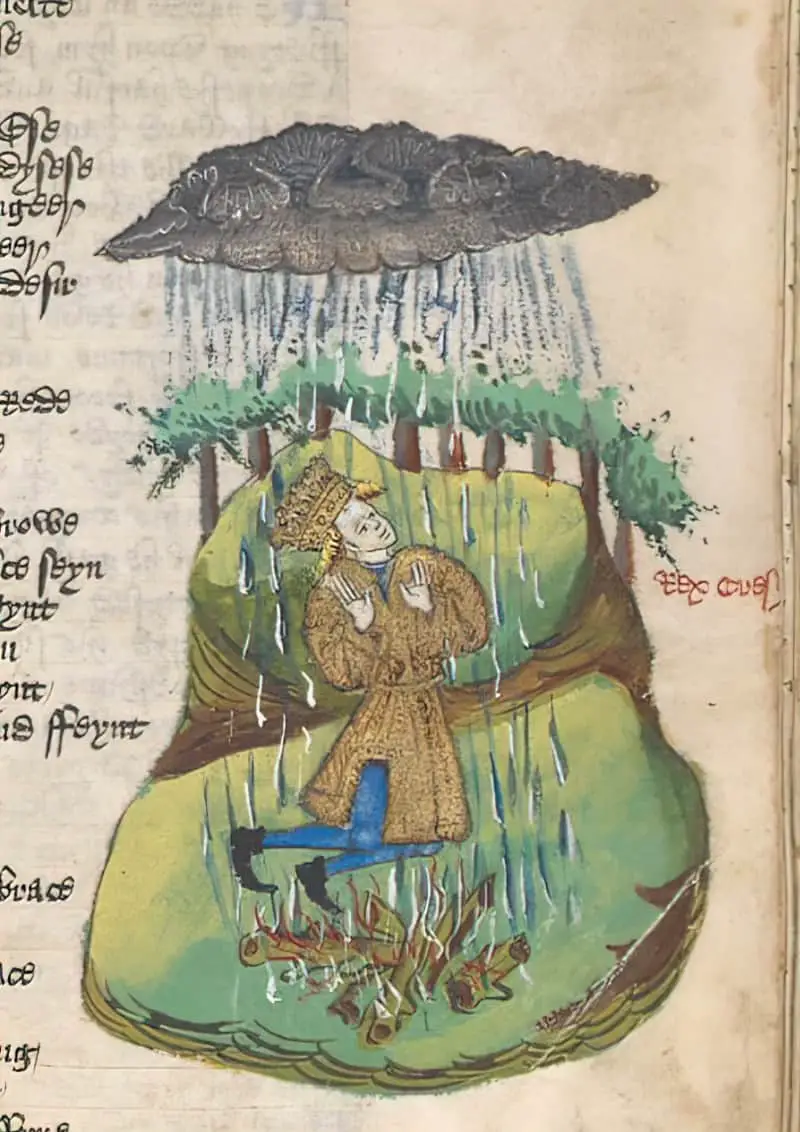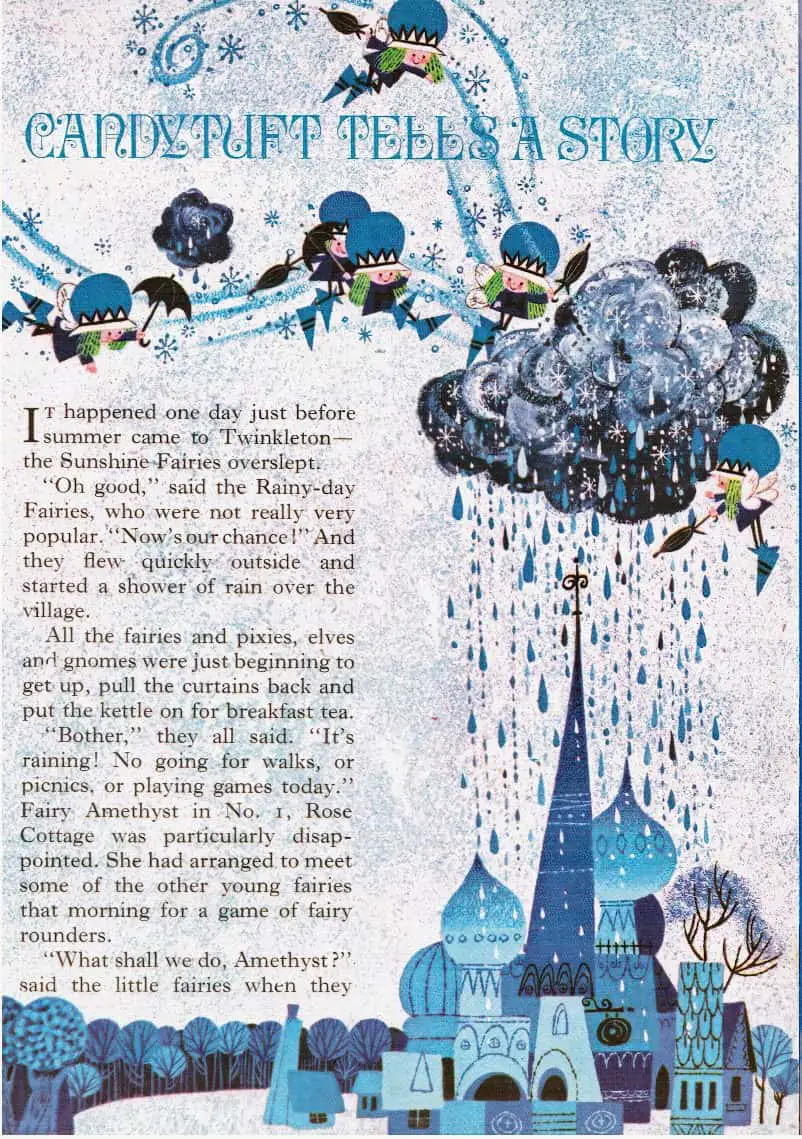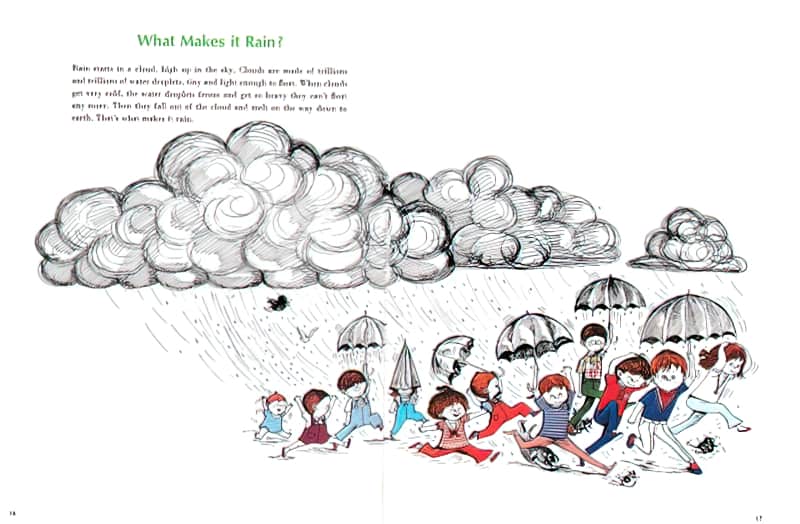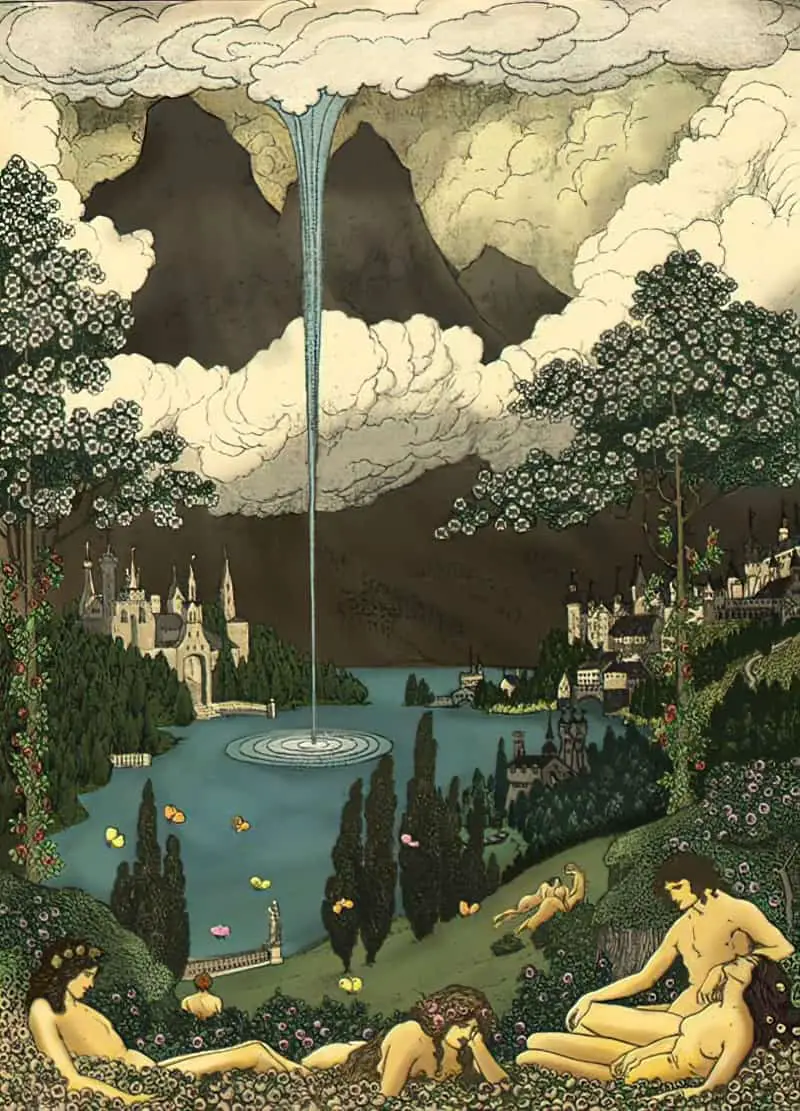 This coffee is served with a cloud of 'cotton candy'. The coffee vapour apparently rises to dissolve the 'cotton candy'. The cloud begins to rain with sugar over the coffee.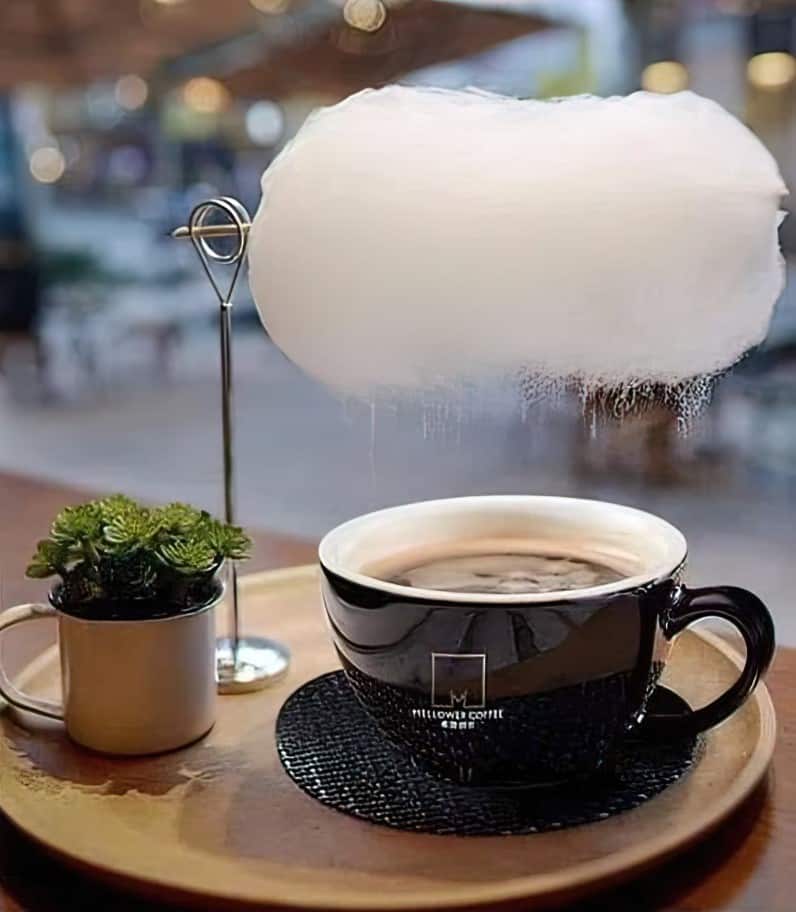 FANTASY RAINDROPS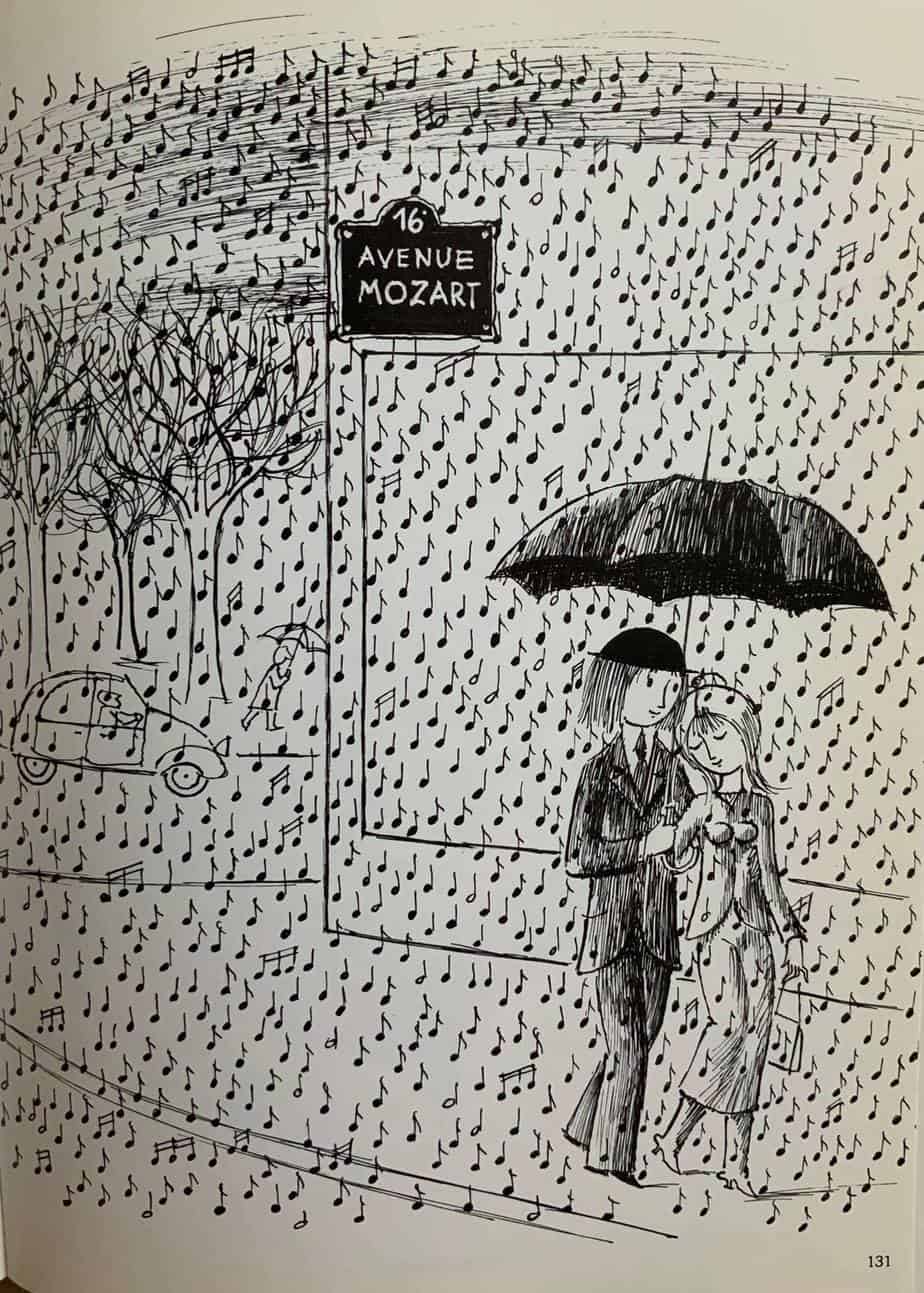 And here is a cinemagraphic example
RAINDROPS TRAVELLING ACROSS GLASS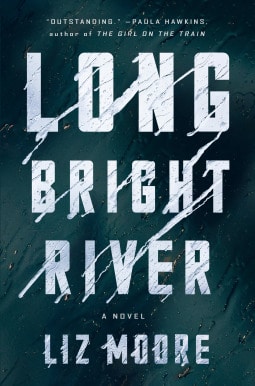 Two sisters travel the same streets, though their lives couldn't be more different. Then, one of them goes missing.
In a Philadelphia neighborhood rocked by the opioid crisis, two once-inseparable sisters find themselves at odds. One, Kacey, lives on the streets in the vise of addiction. The other, Mickey, walks those same blocks on her police beat. They don't speak anymore, but Mickey never stops worrying about her sibling.
Then Kacey disappears, suddenly, at the same time that a mysterious string of murders begins in Mickey's district, and Mickey becomes dangerously obsessed with finding the culprit–and her sister–before it's too late.
Alternating its present-day mystery with the story of the sisters' childhood and adolescence, Long Bright River is at once heart-pounding and heart-wrenching: a gripping suspense novel that is also a moving story of sisters, addiction, and the formidable ties that persist between place, family, and fate.
FURTHER READING
Scotch mist: A sober soaking rain: a Scotch mist will wet an Englishman to the bone.

from a 1703 dictionary of slang
Header: Candee – Rubber & Snow Shoes Advertisement – art by Franco Barberis – 1929