Stalking Horse: a person or thing that is used to conceal someone's real intentions. I heard this phrase used to describe a tactic used by Woolworths Australia, who installed a digital mirror at some self-serve check outs. They said that they were not retaining any images, and if customers don't like it, customers were free to use the staffed check outs instead. Then it turned out they were indeed (allegedly) retaining customer images after all. More literally: the stalking horse is a screen (traditionally made in the shape of a horse) behind which a hunter may stay concealed when stalking prey.
HAS HUNTING ALWAYS BEEN A MAN'S JOB?
Notice the absence of women and girls in the illustrations below.
Because at present it is the males in most societies who do the hunting and fishing, the division of labor has for a long time been seen as between man the hunter and woman the nurturer and gatherer. Yet women still hunt in some societies: The Agta of the Philippines, some Aboriginals — the Shoshoni, for instance. Mbuti women go net hunting with the men; Chipewyan women hunt when the men are away; Copper Eskumi and Ainu women hunt large mammals alone, and the Agta women — superb hunters — hunt, like Tiwi women, accompanied only by a dog. (The Tiwi live on Melville Island, off the coast of northern Australia.)

Fishing is even more variable. In some societies it is a communal activity, in some exclusively female, in some exclusively male. The collecting of fish — that is, gathering it along reefs and shoals — is generally the job of the very young and the very old. But in most groups men do both the hunting and the fishing. They also make the weapons, and smelt and treat metals. In only one known society is the mining of ore a female job. Woodcutting is usually a male task; carrying heavy loads a female one. In 'primitive' societies women do most of the housebuilding. And in almost all societies women work harder than men.

Marilyn French, Men, Beyond Power: On Women, Men & Morals p20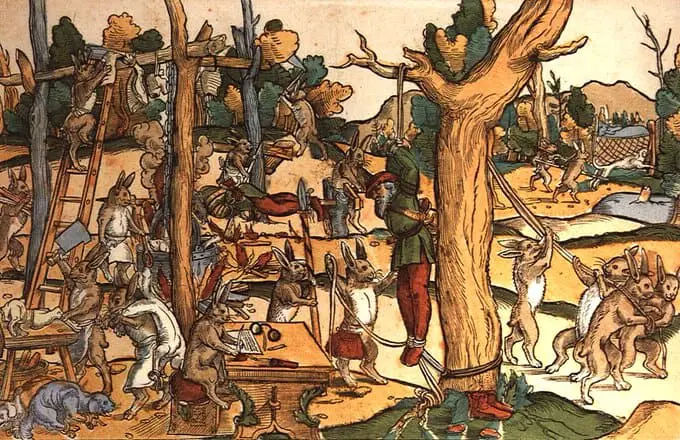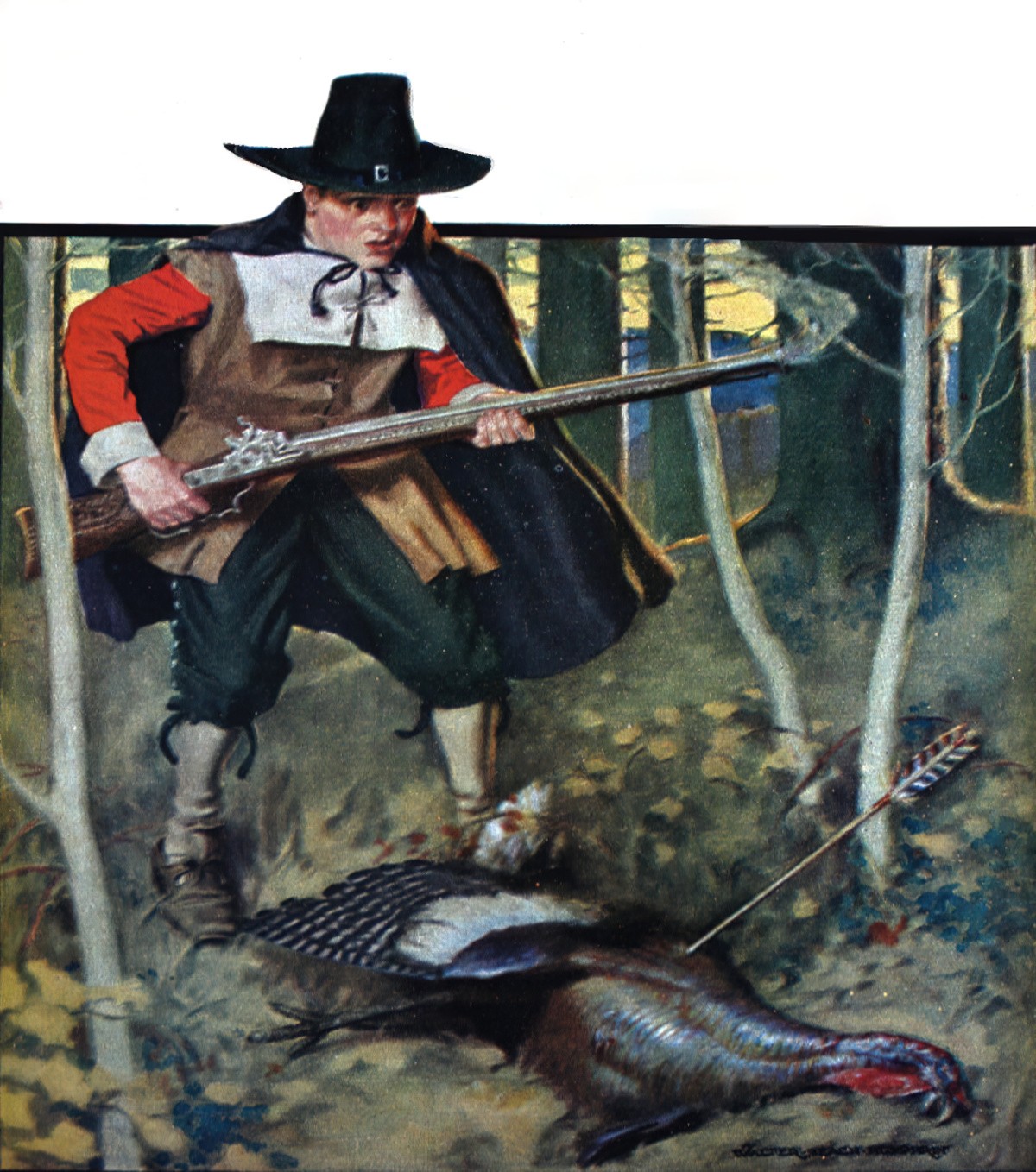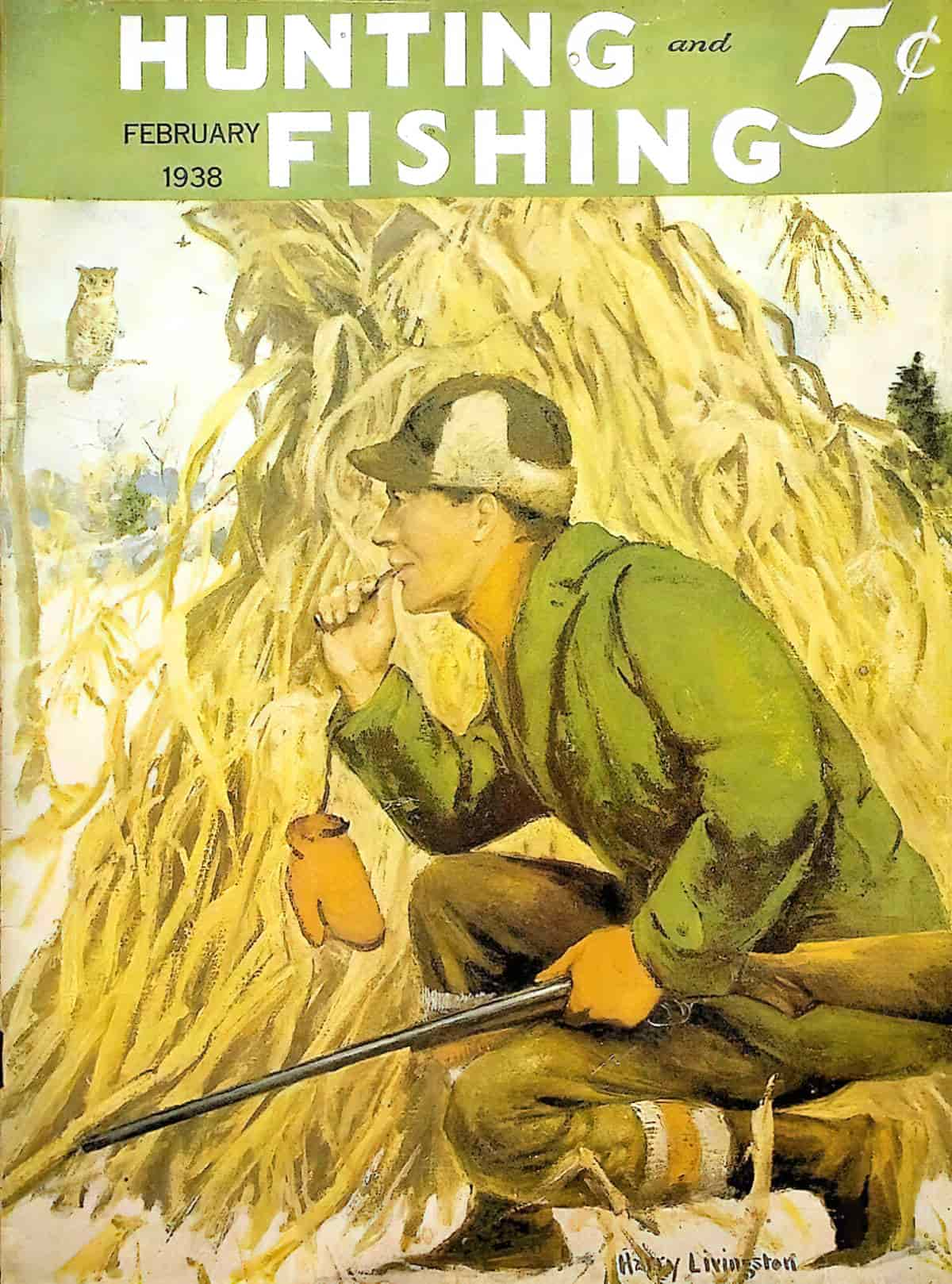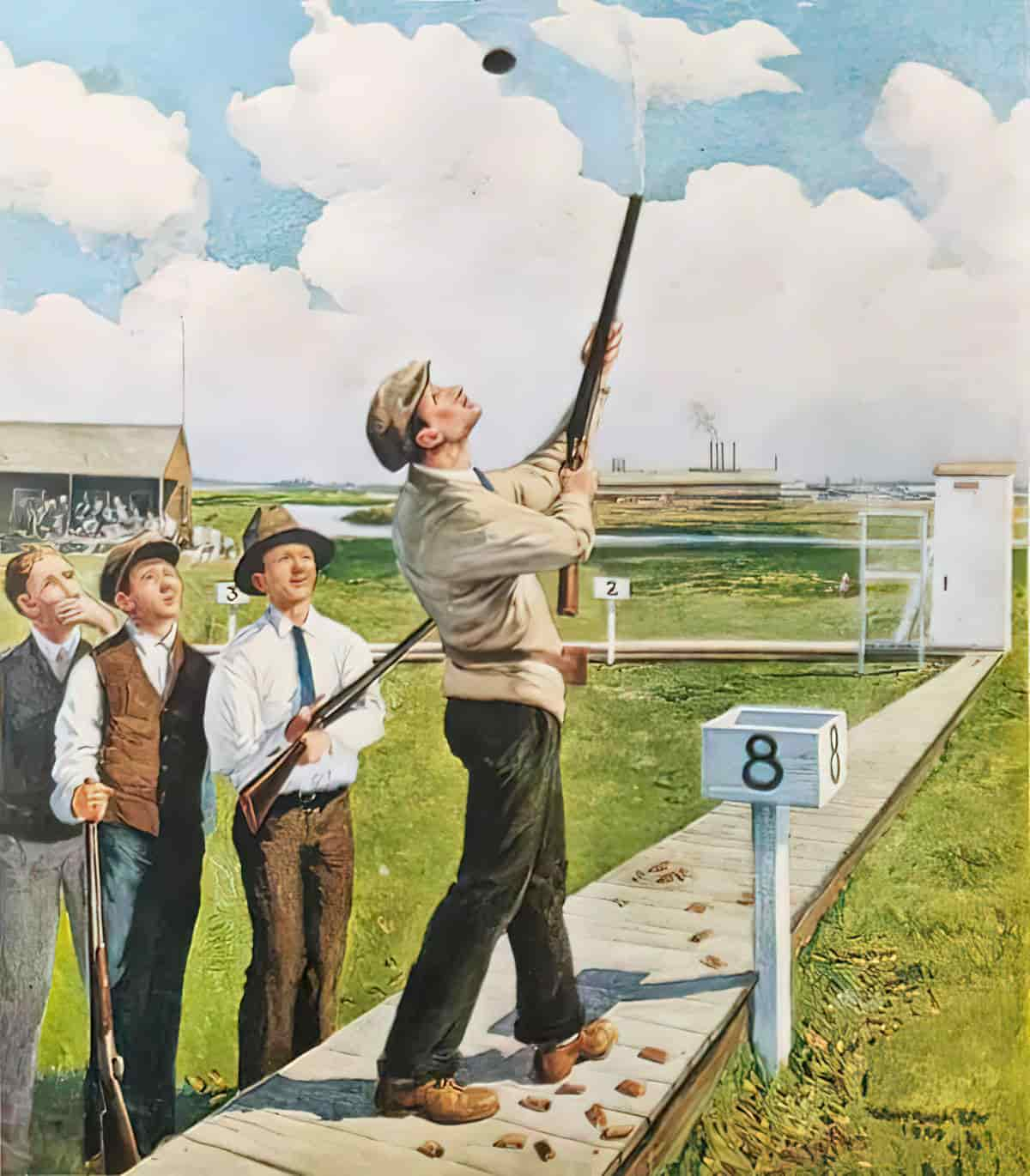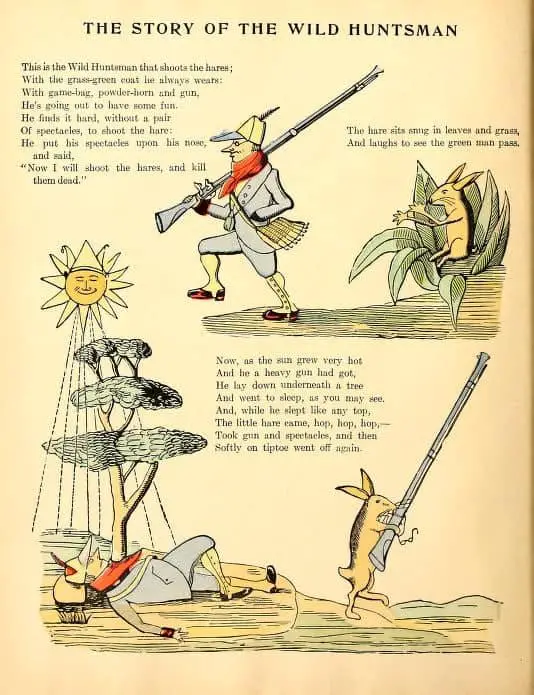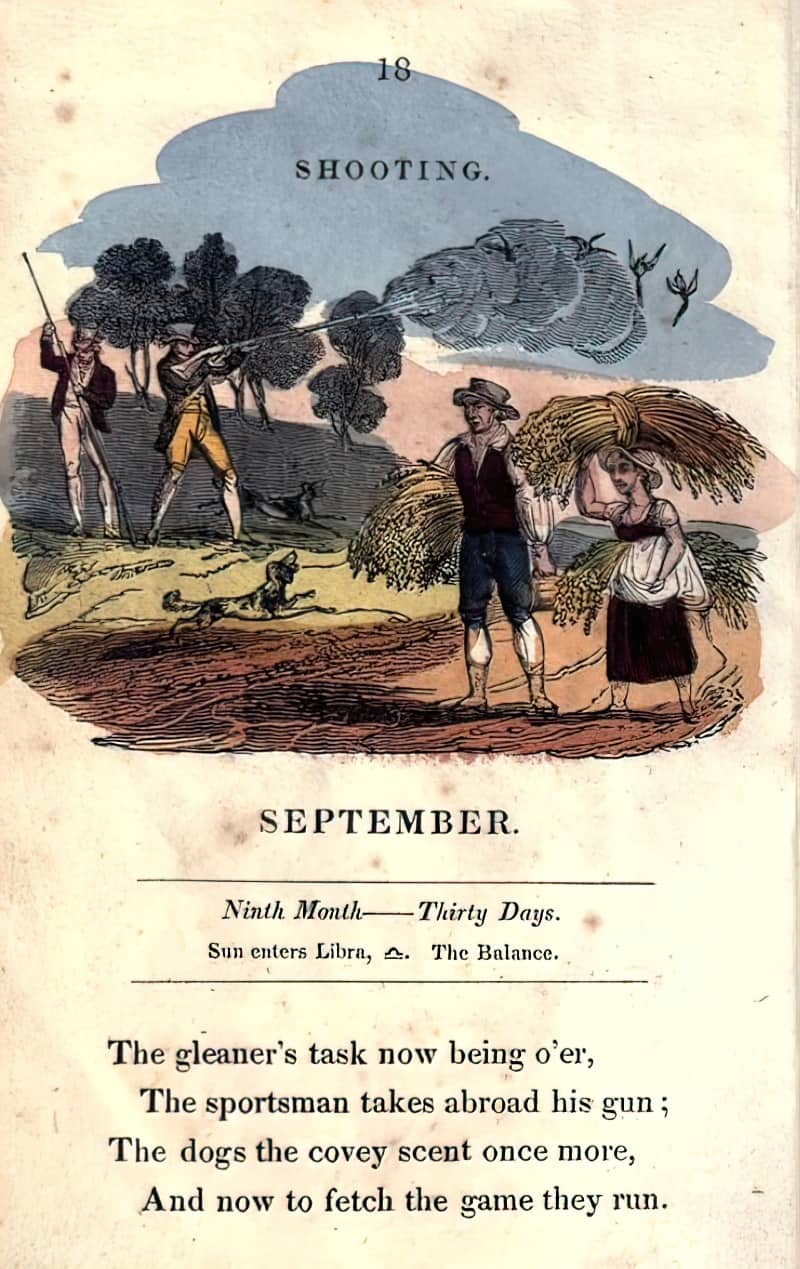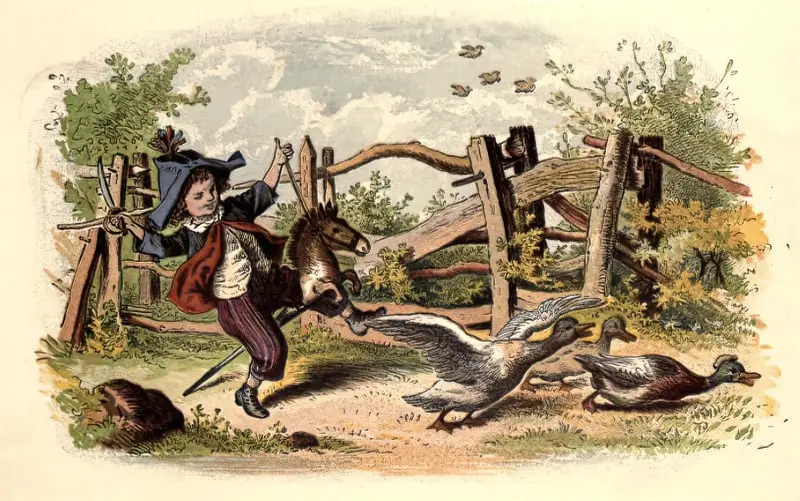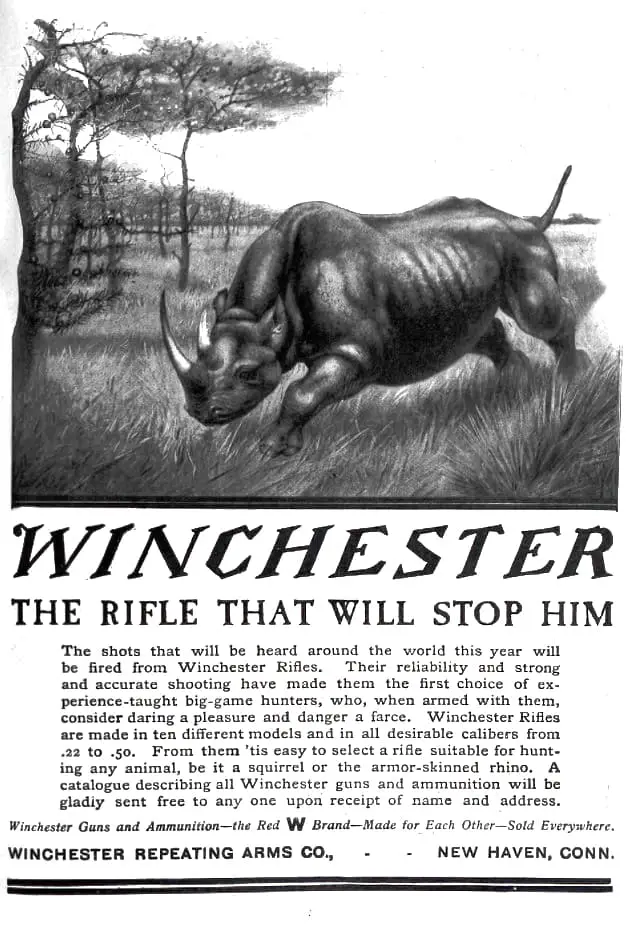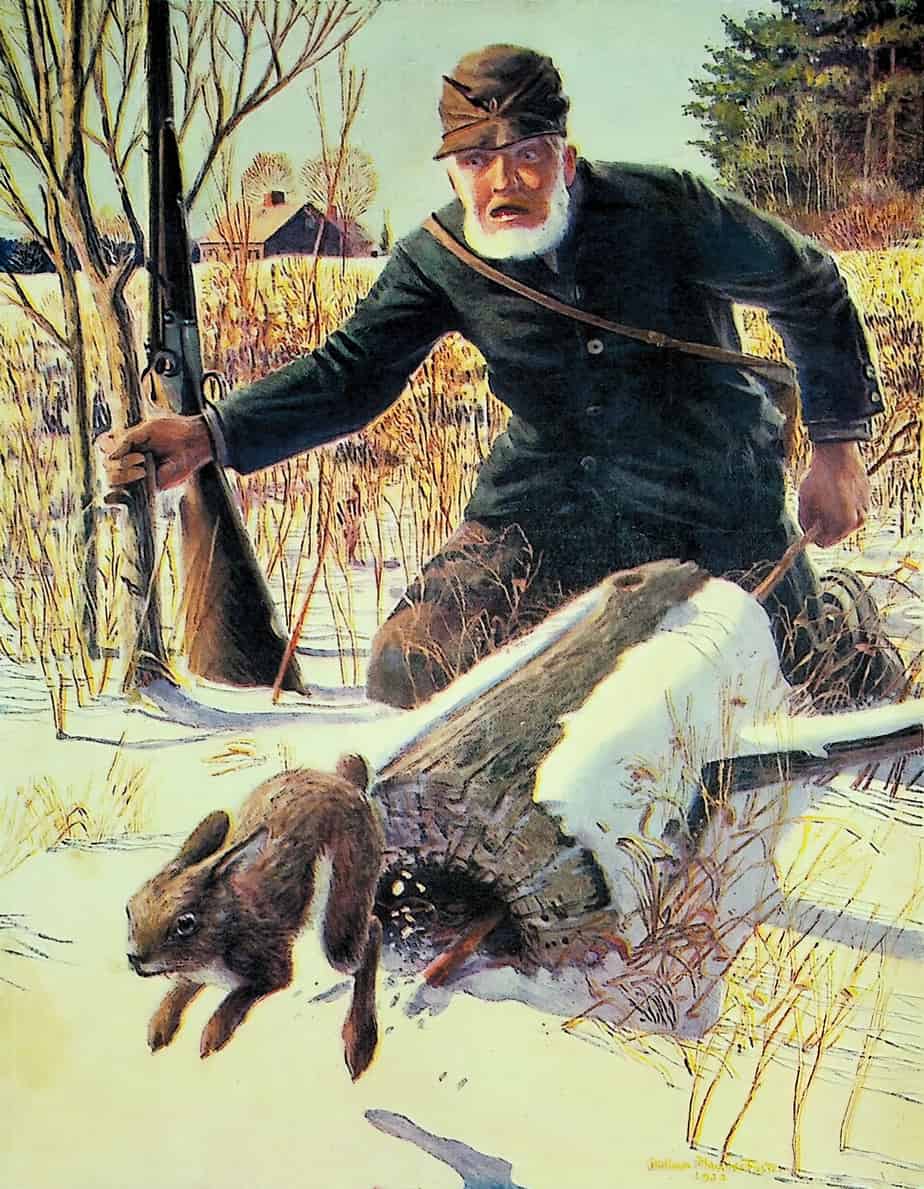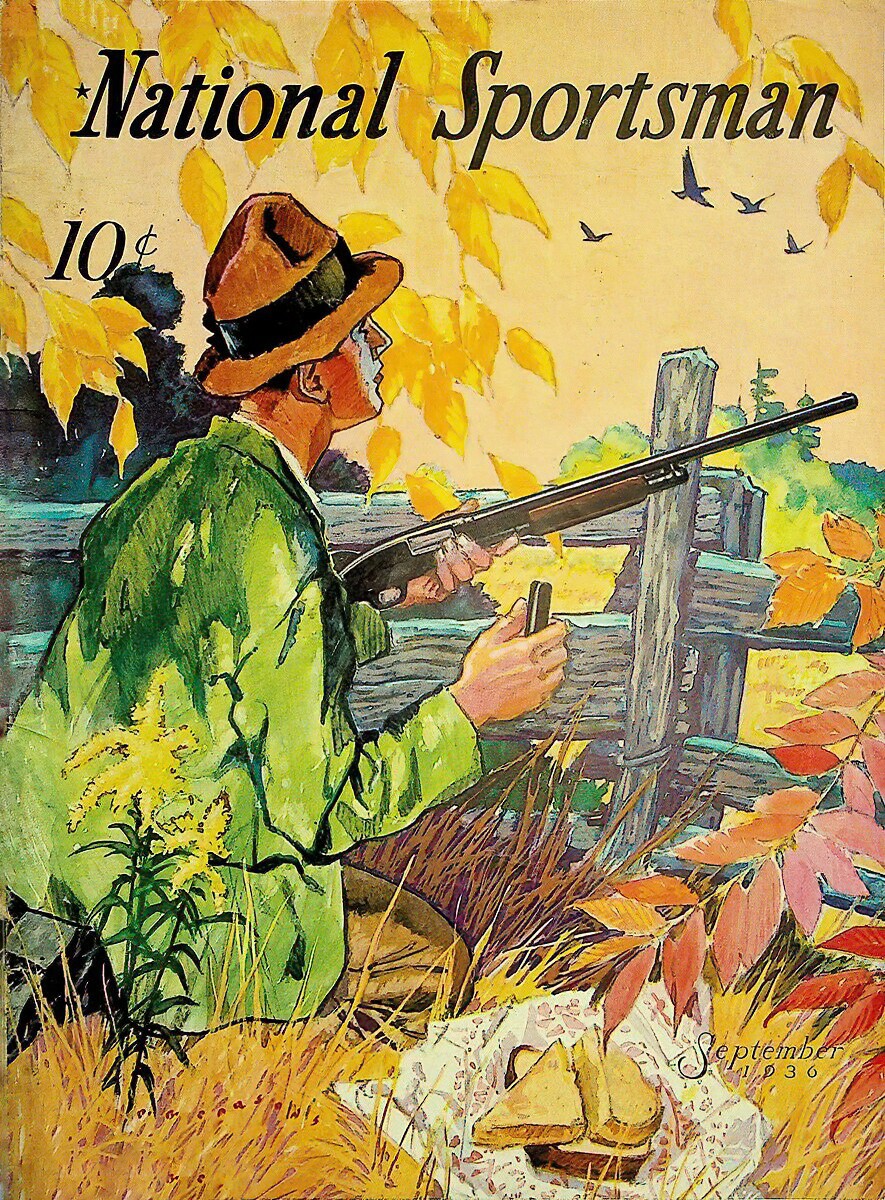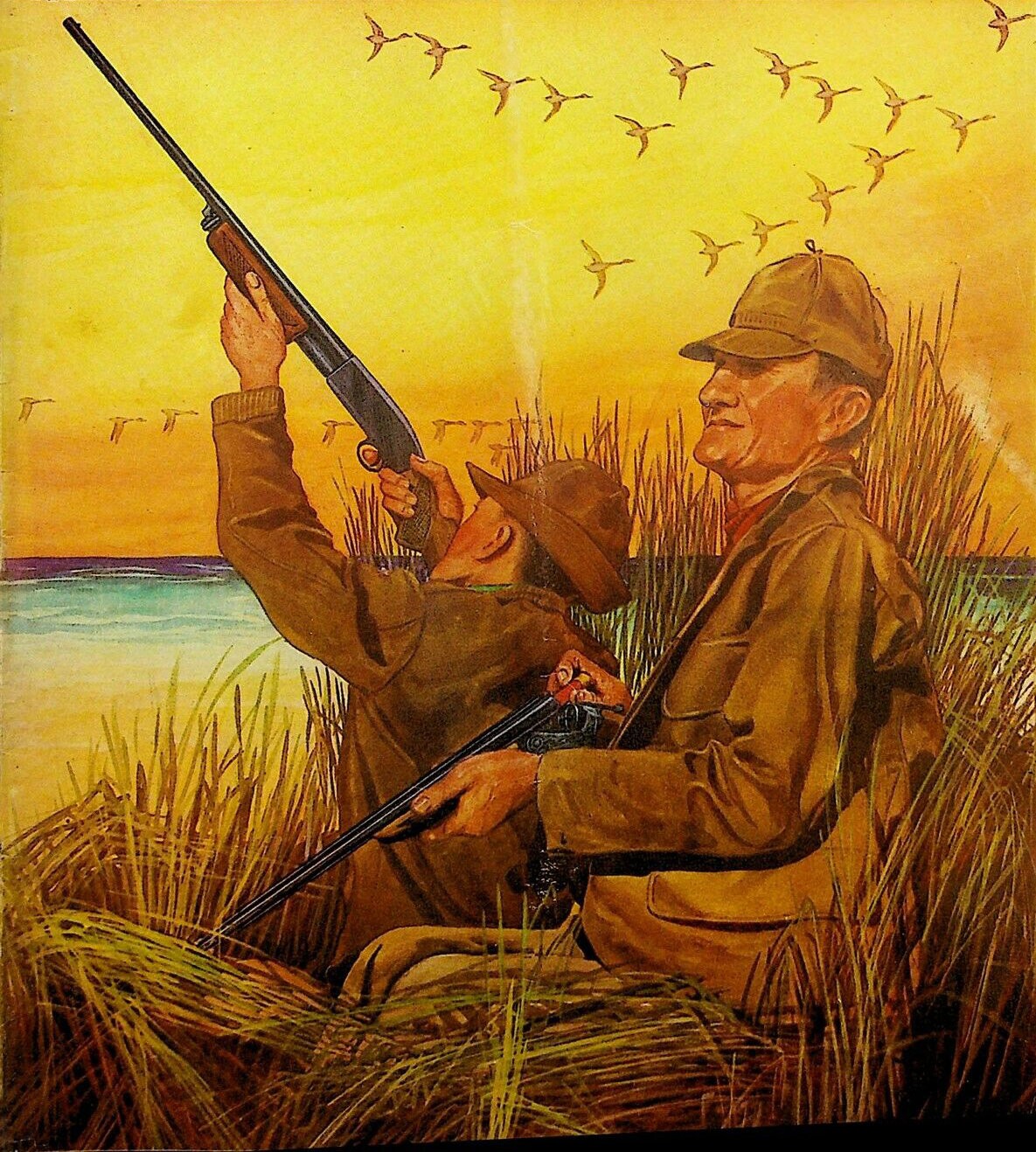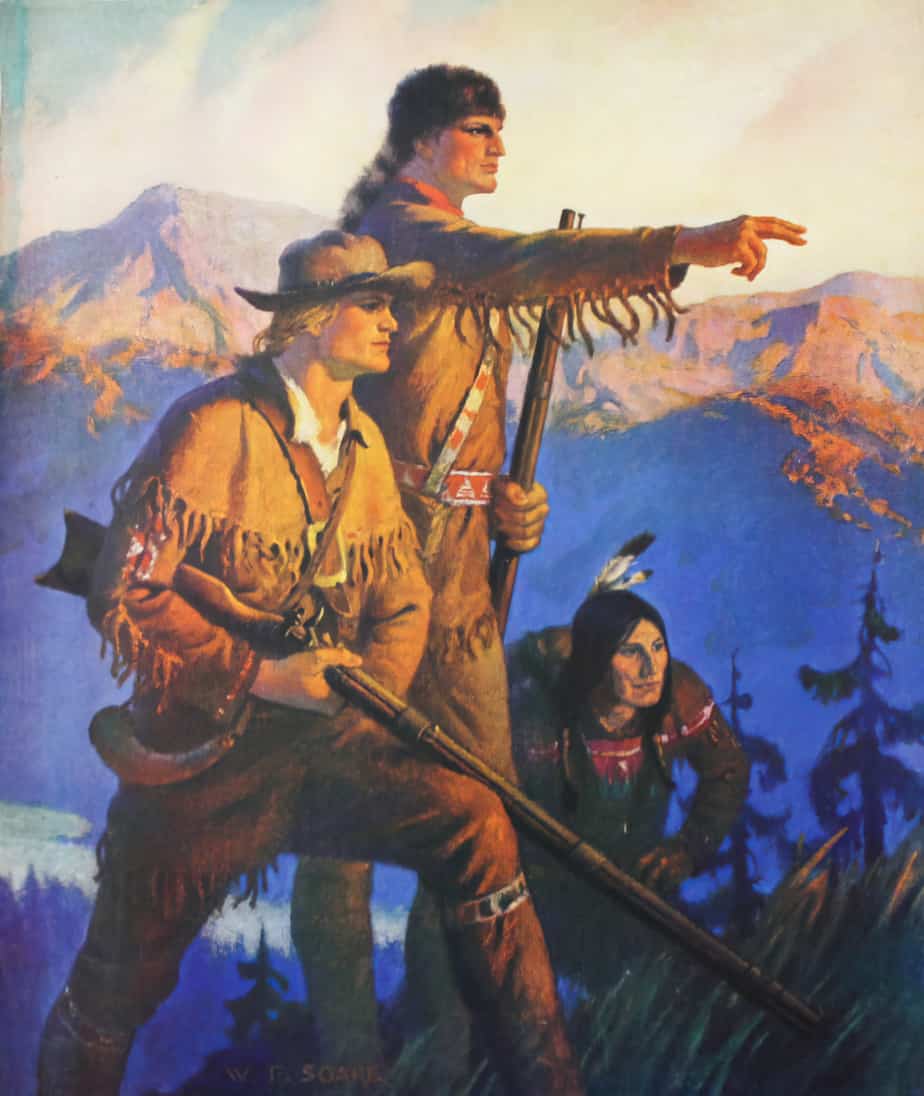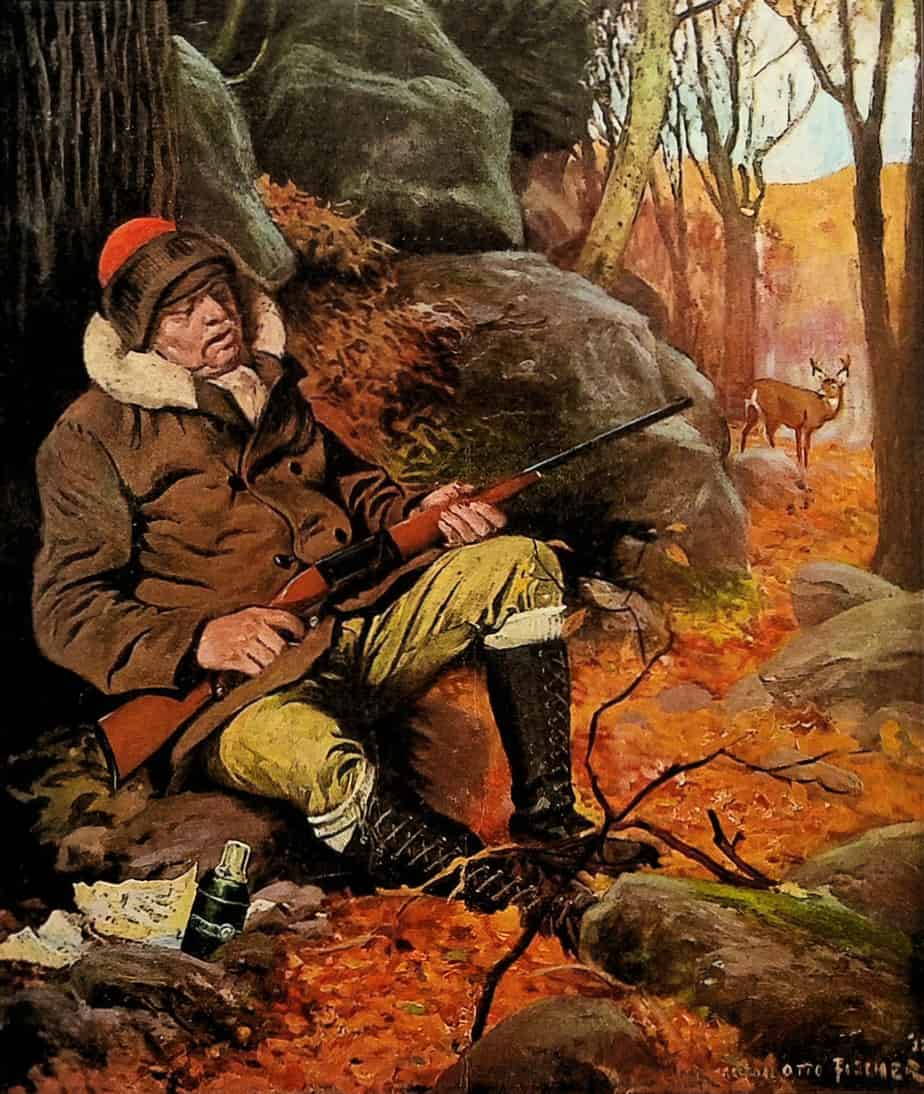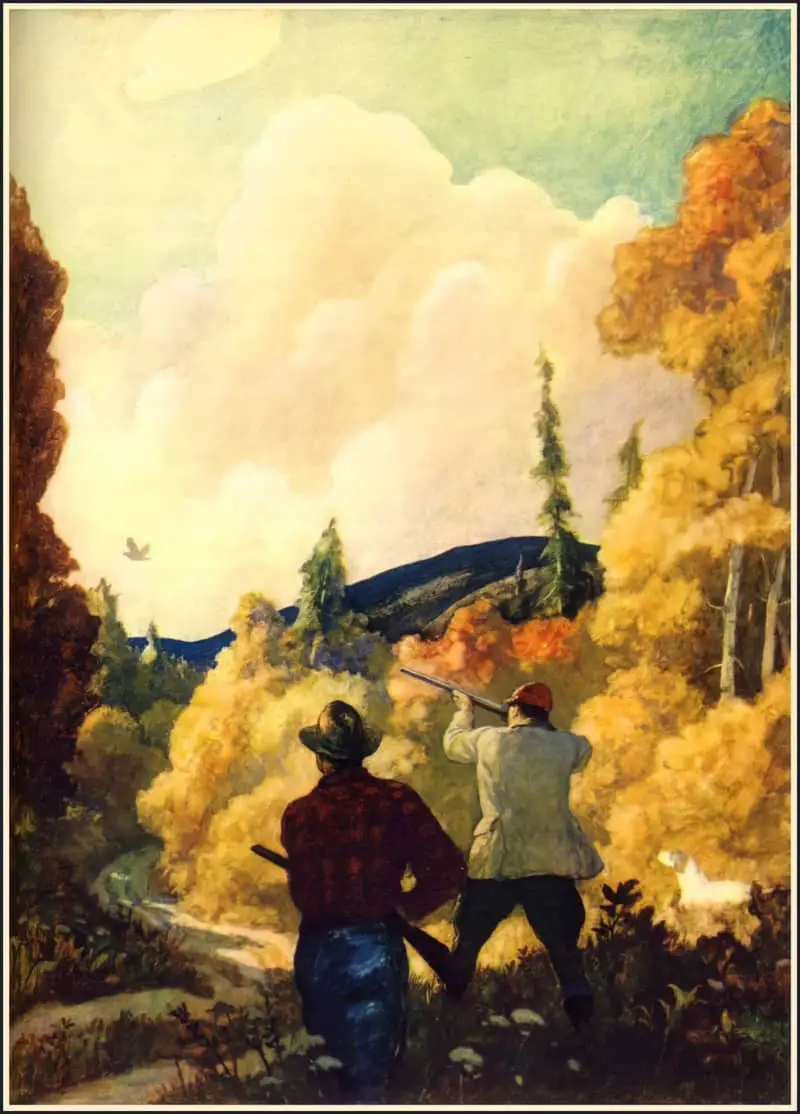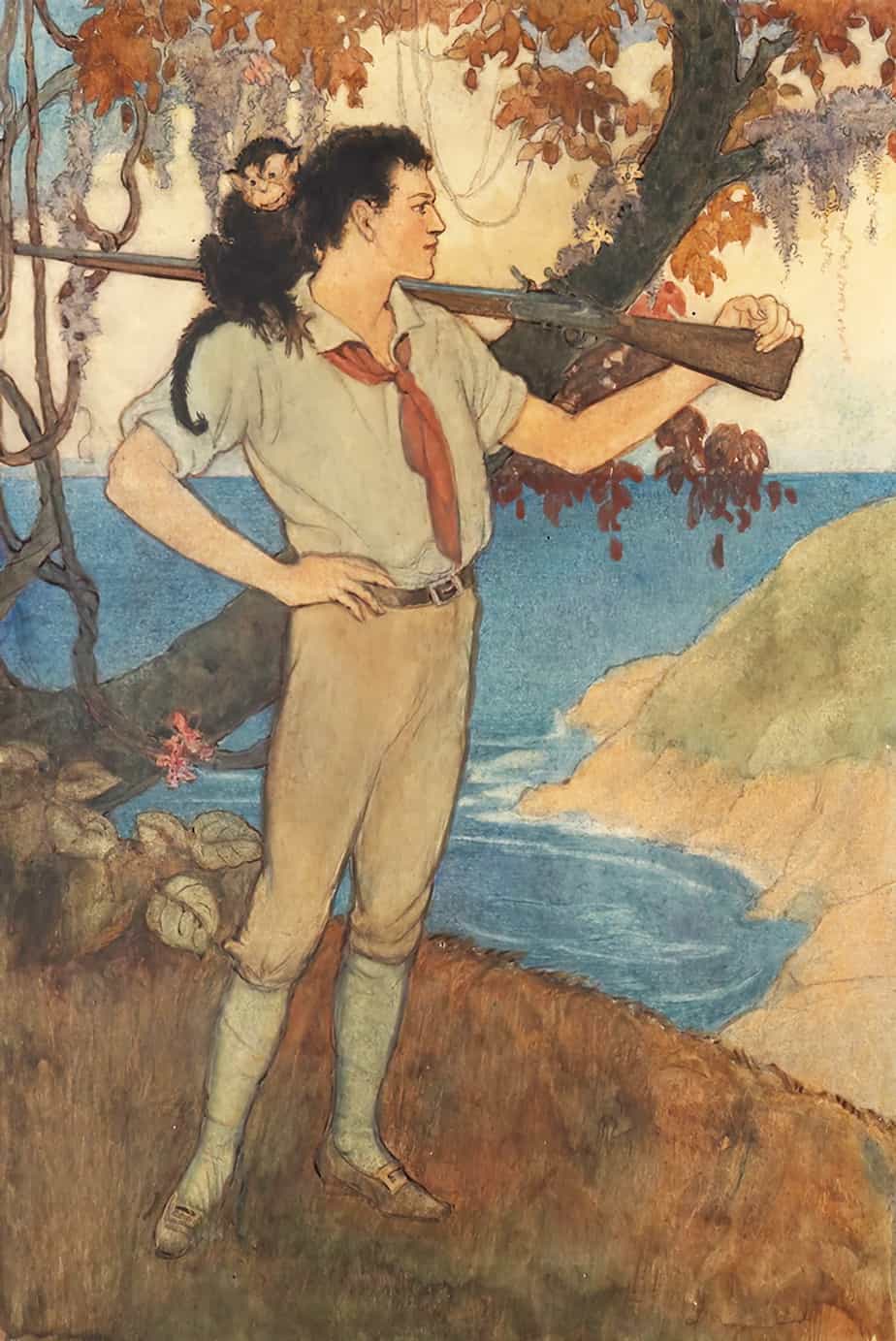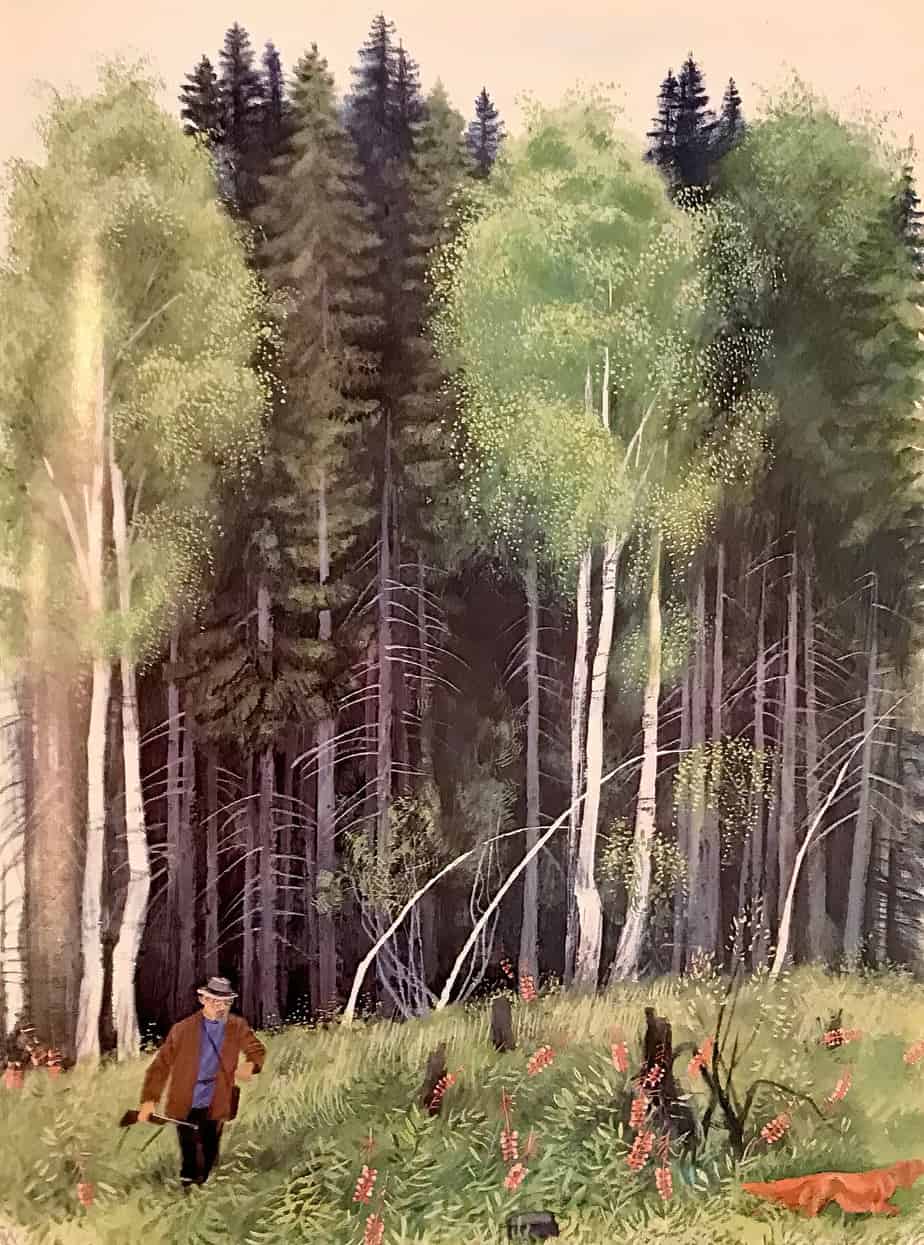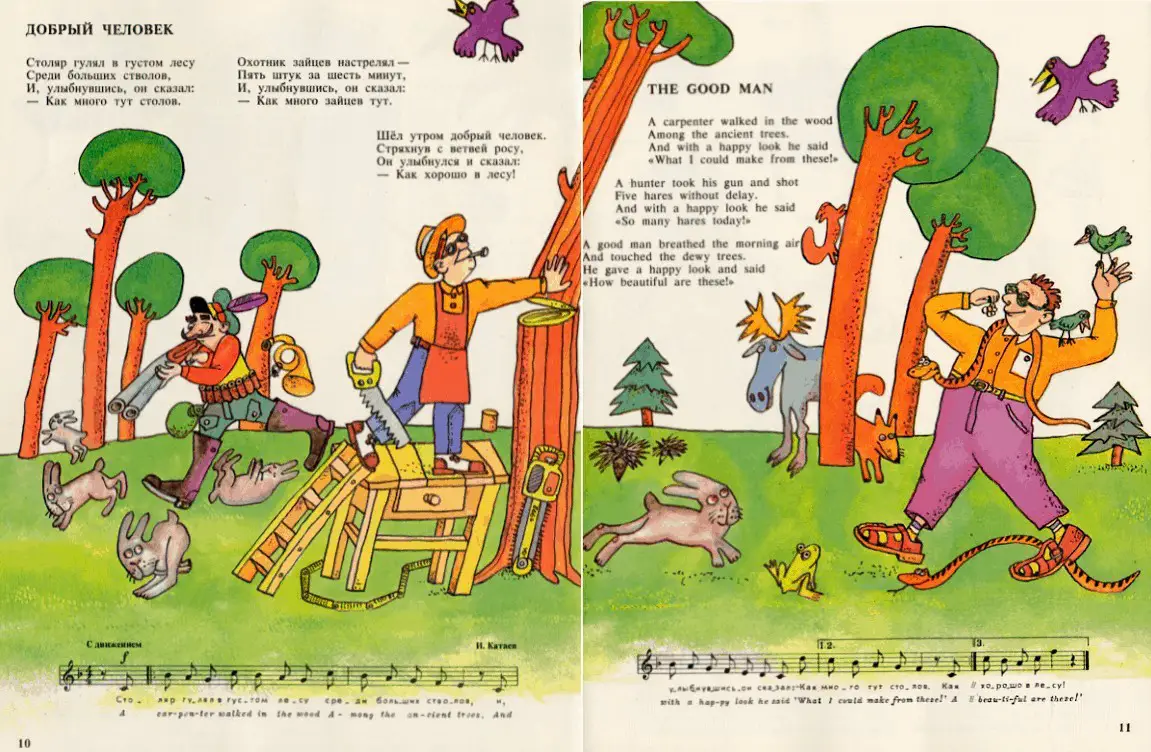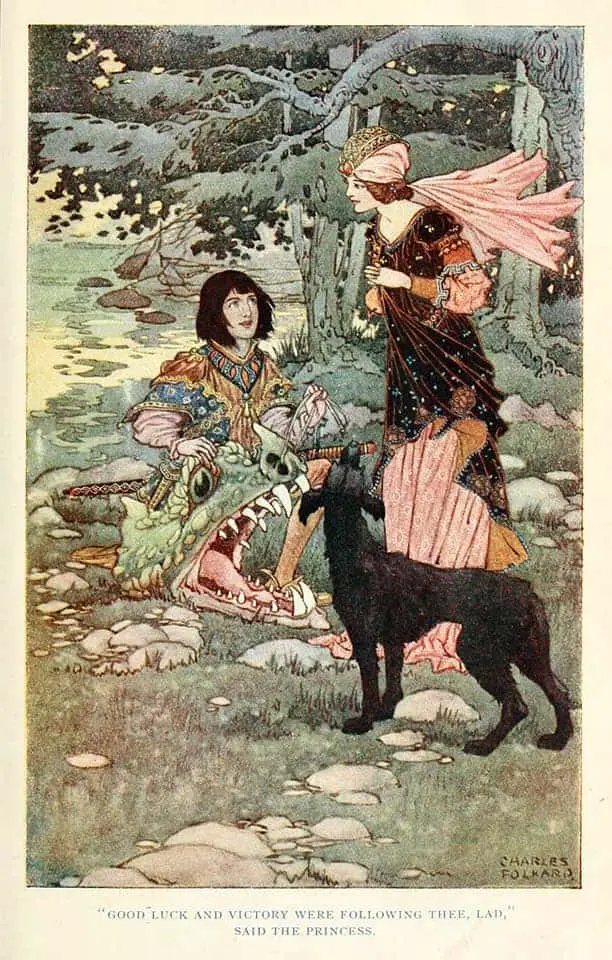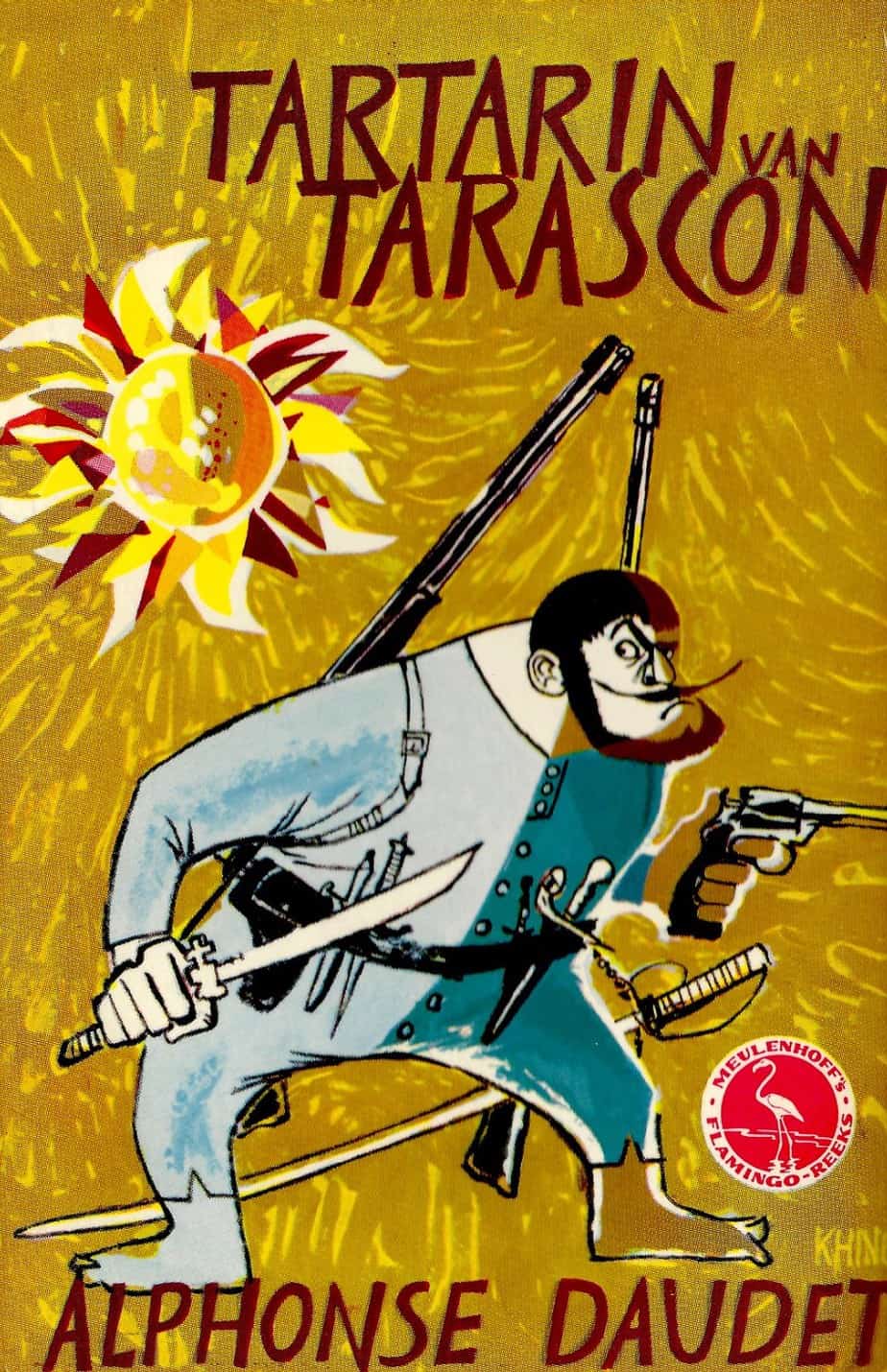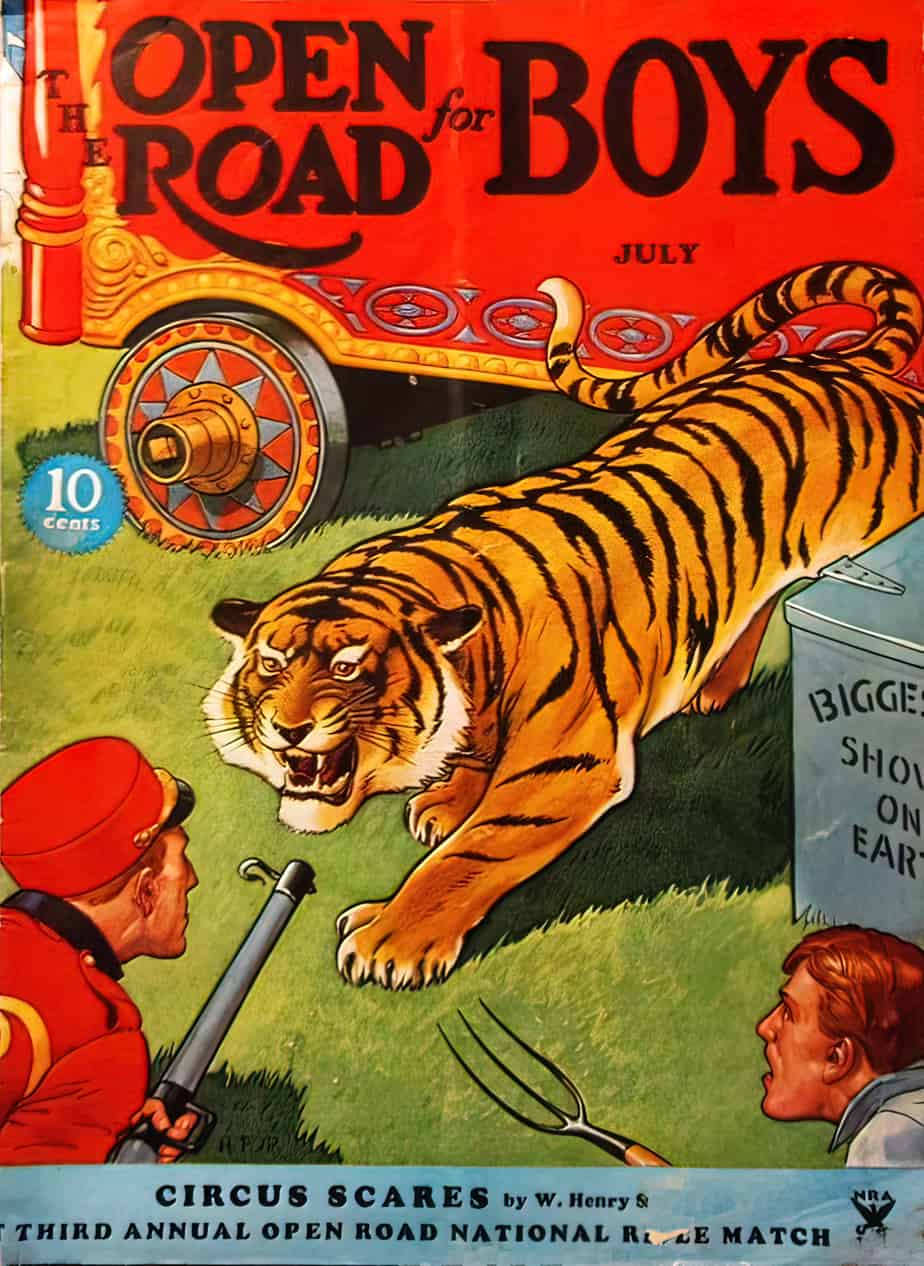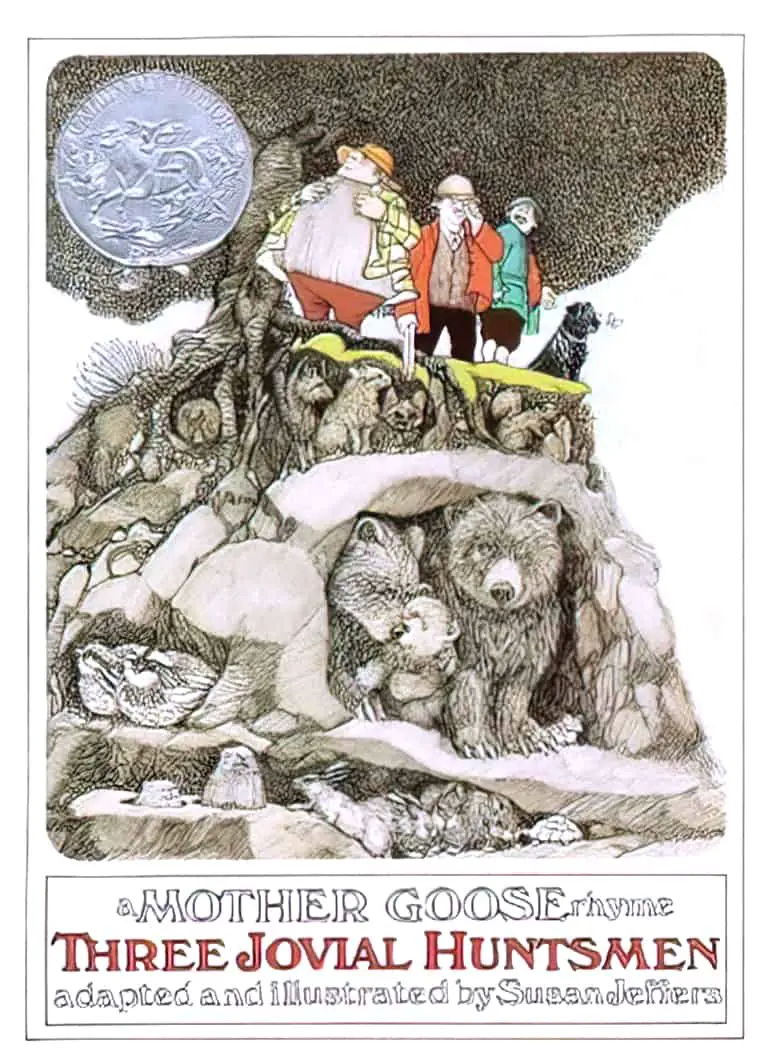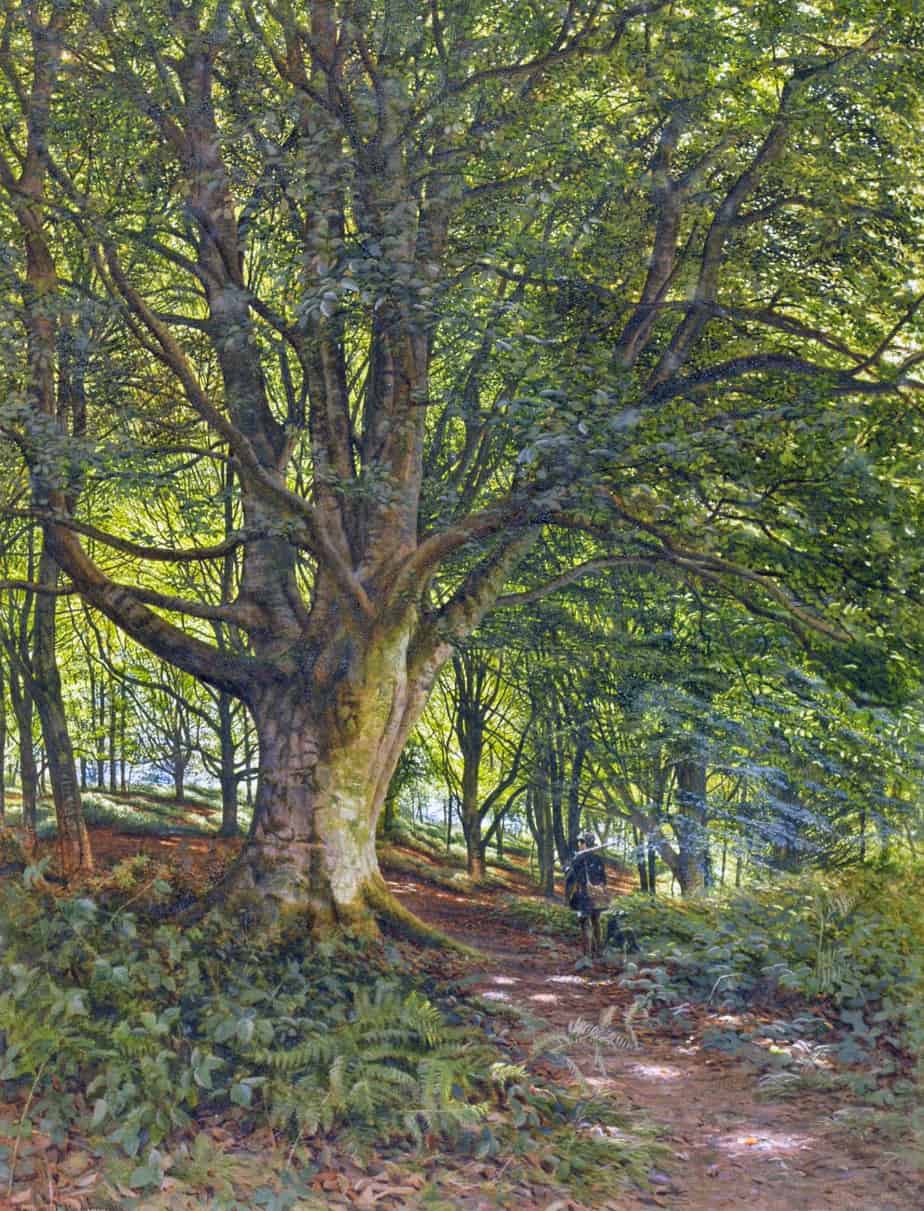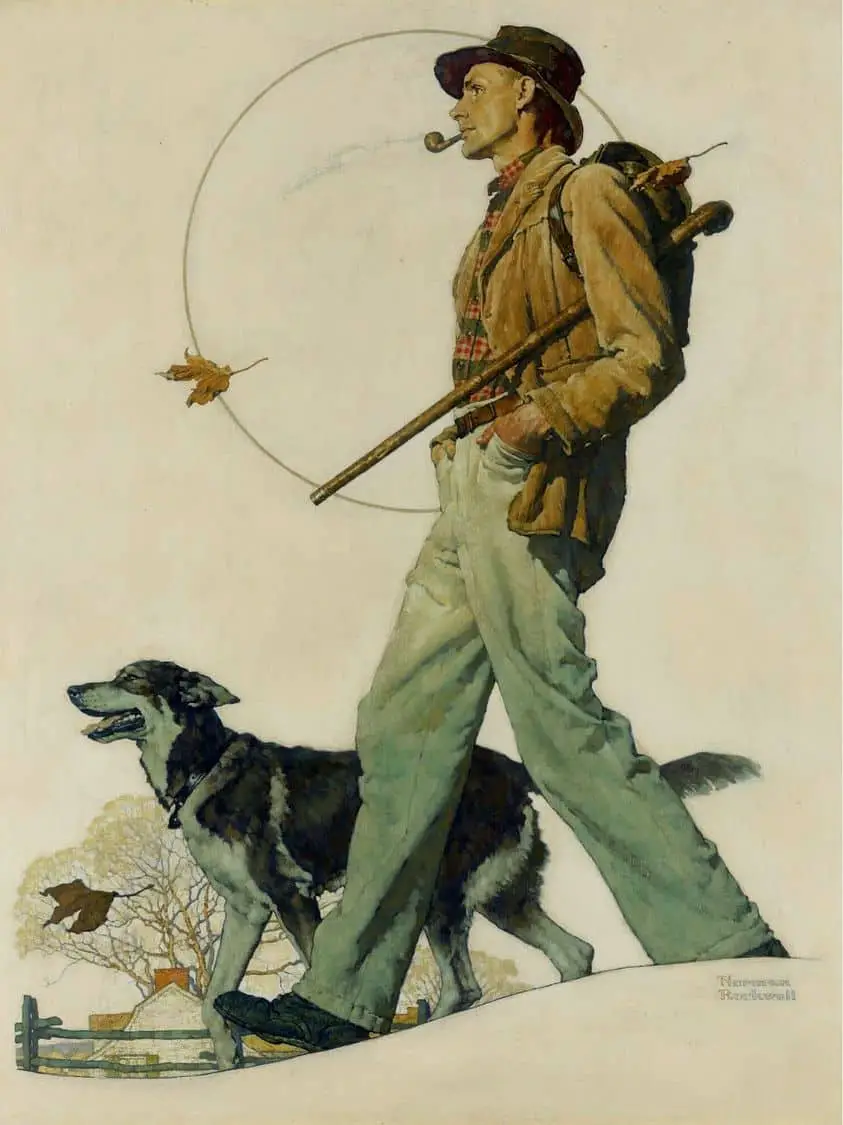 Whenever I see pheasant hunting I think of Danny The Champion of the World by Roald Dahl, an influential middle grade novel from my childhood, and unlike the other middle grade novels Dahl wrote.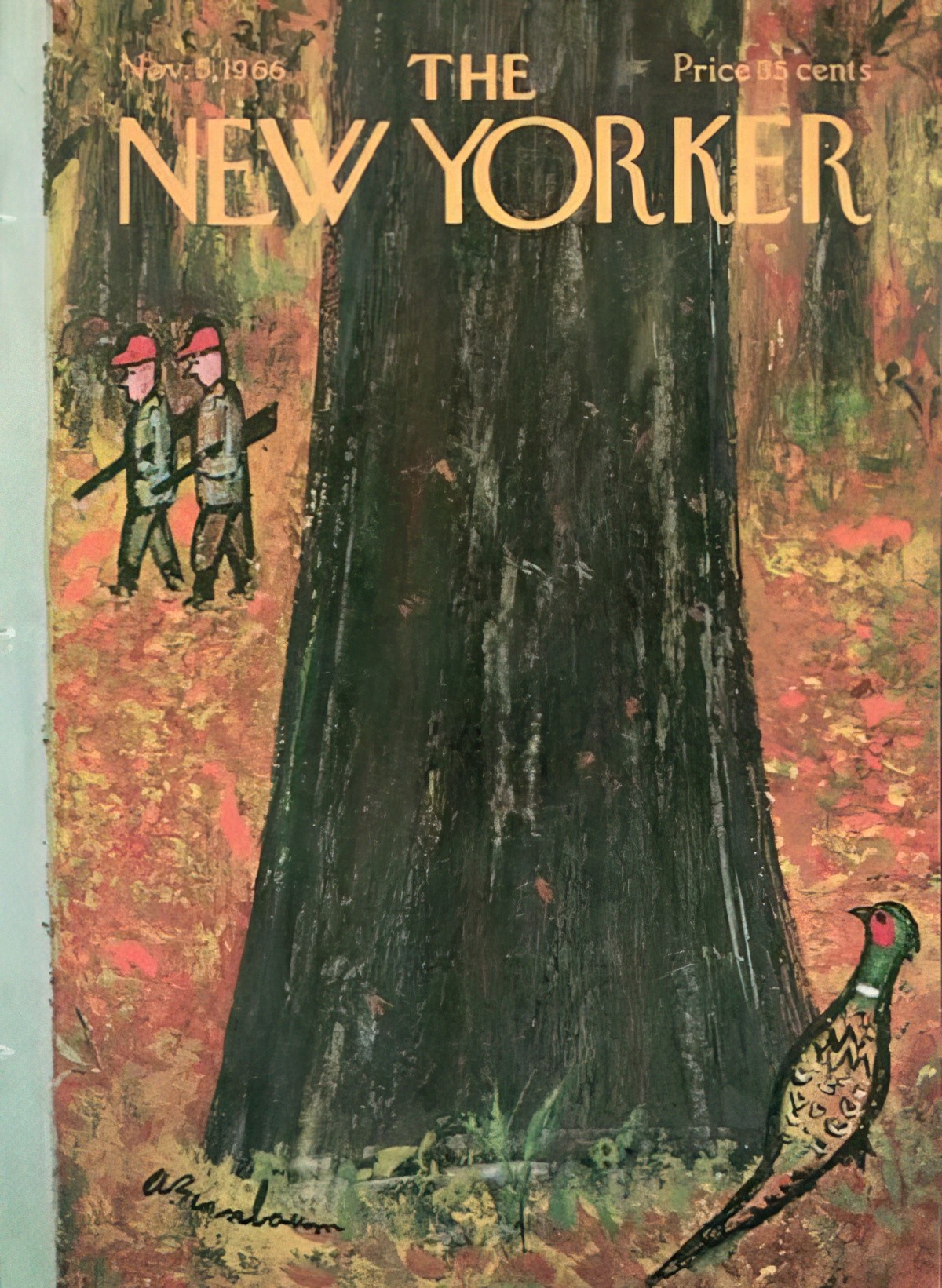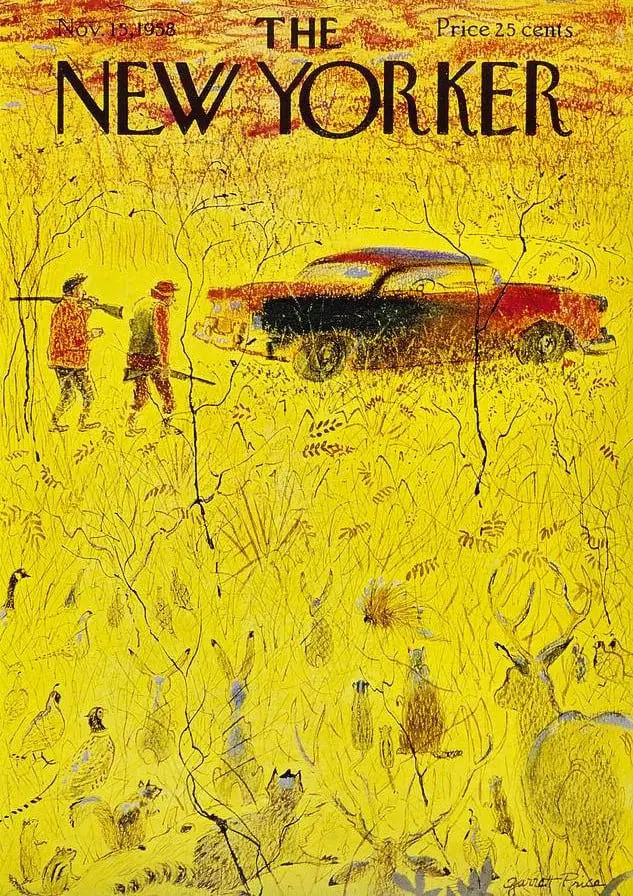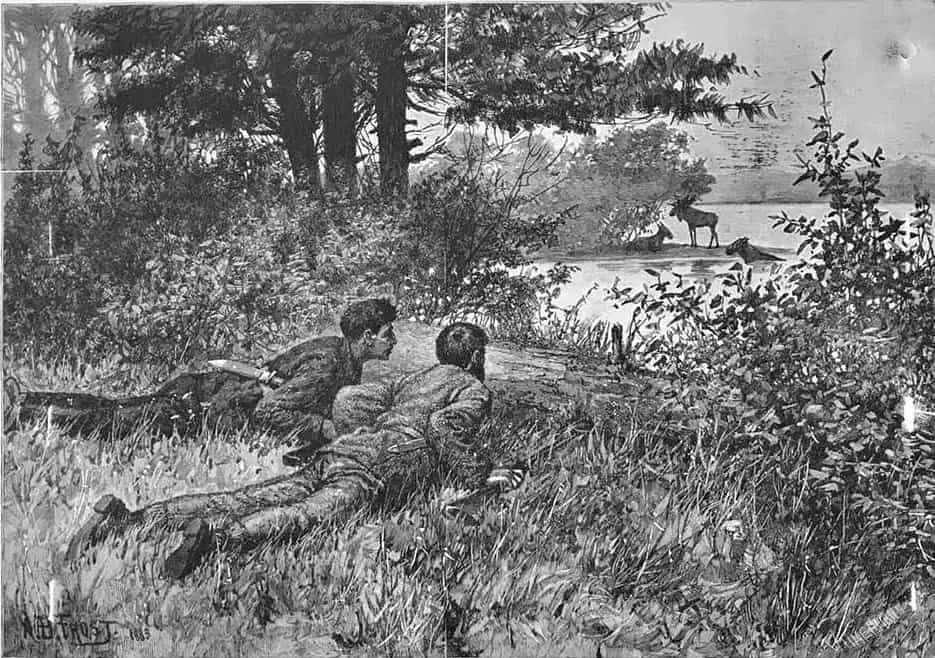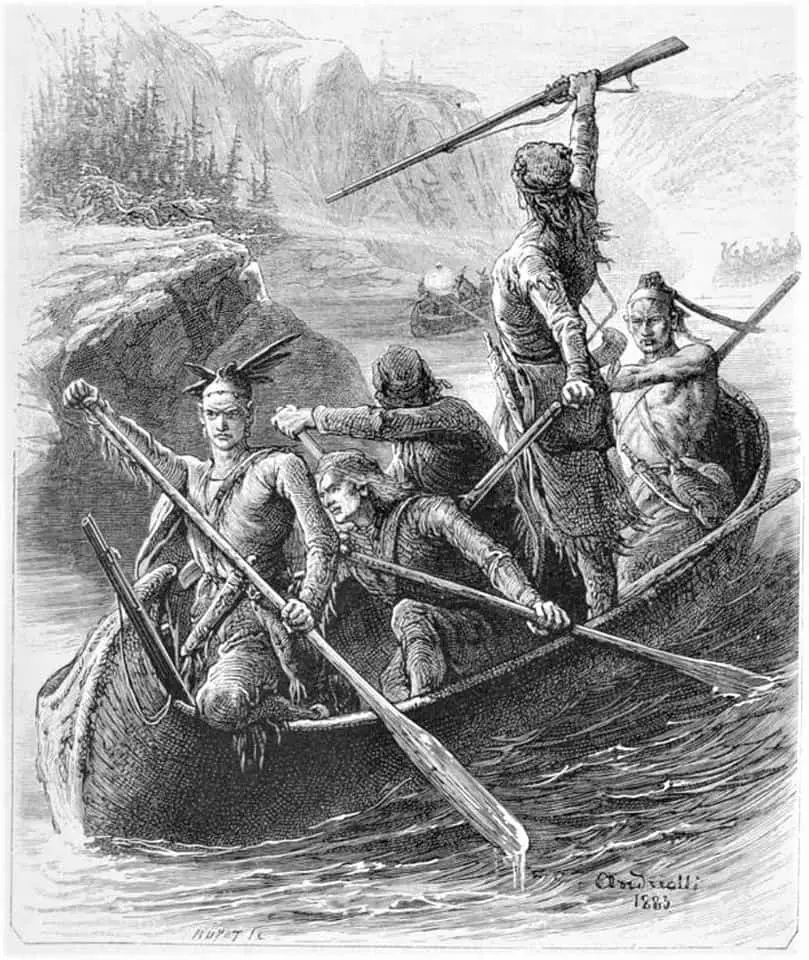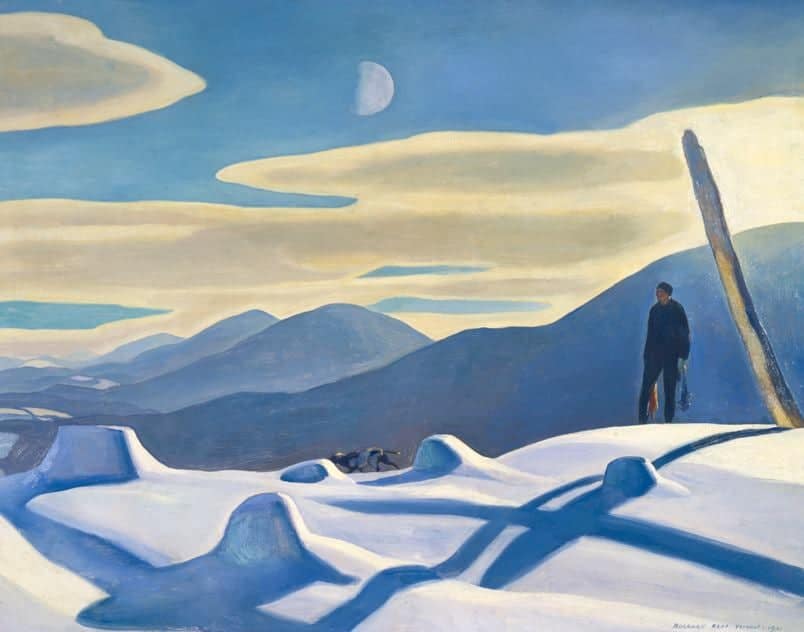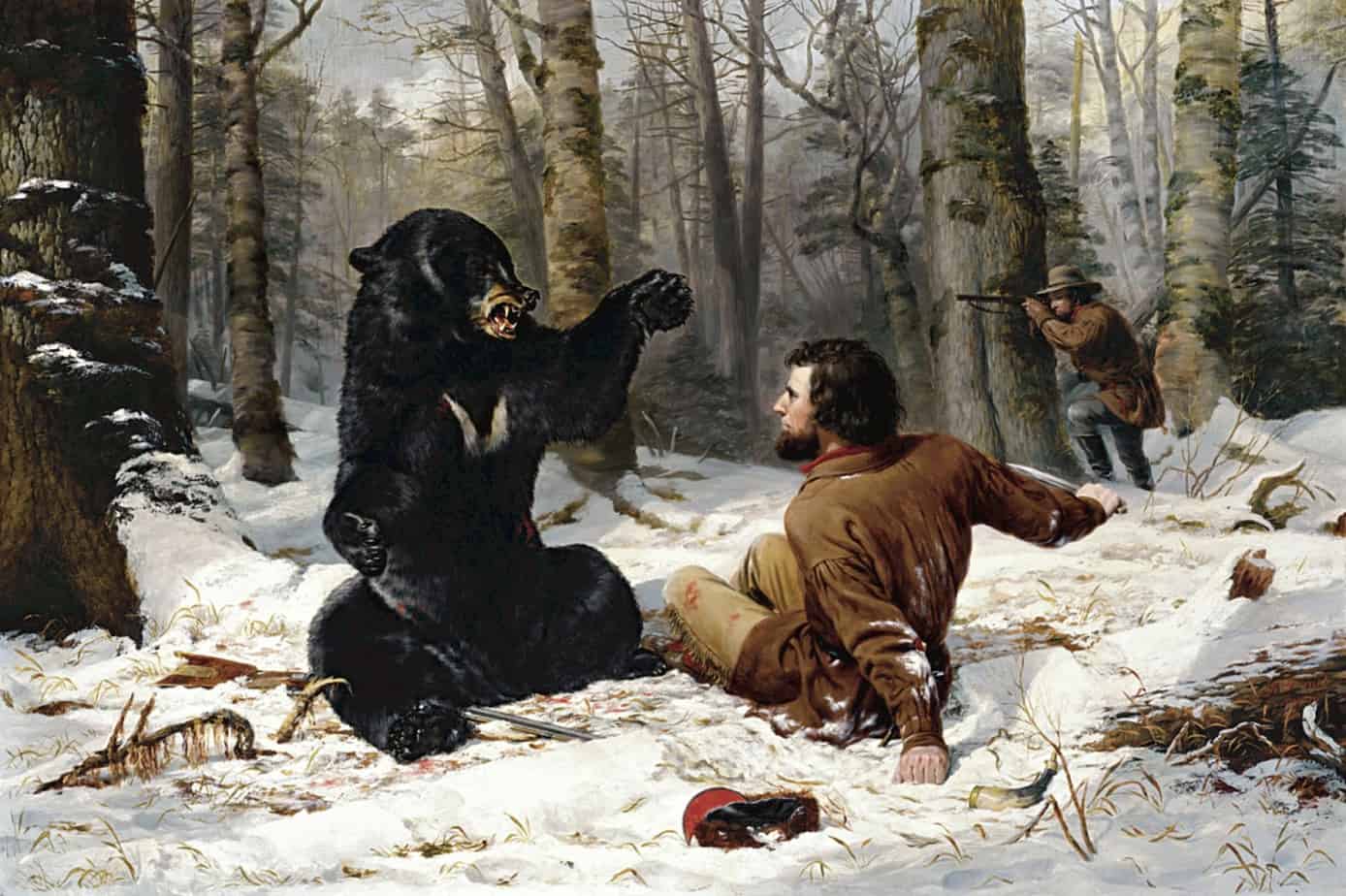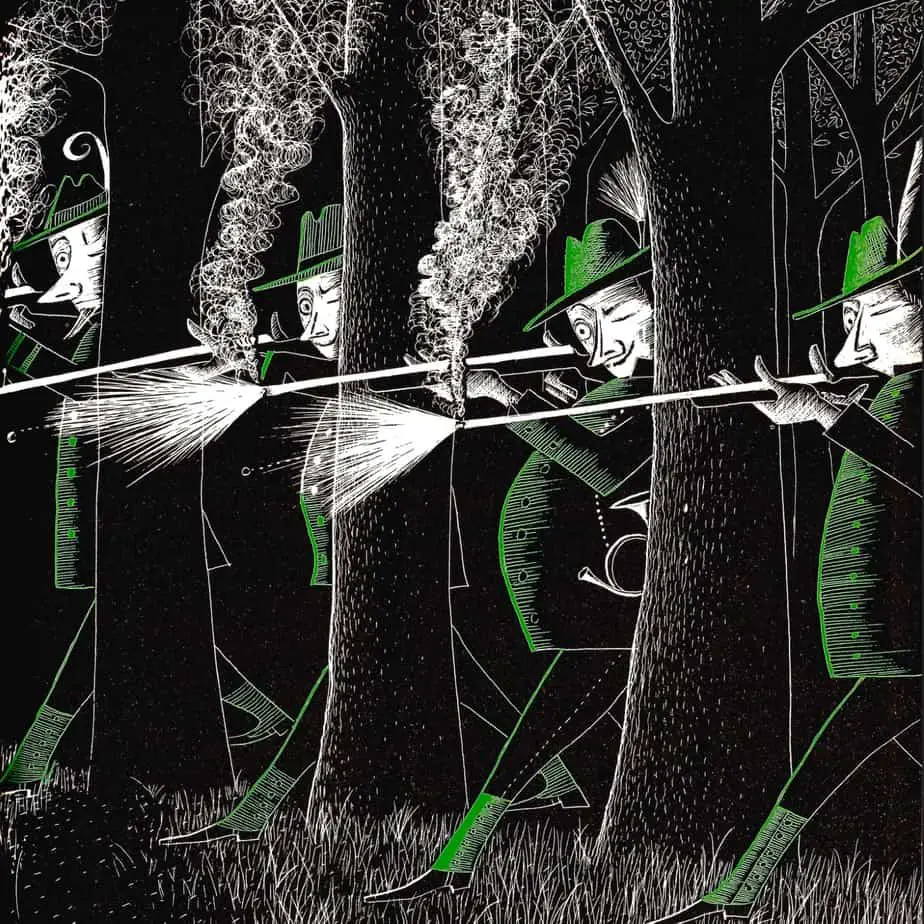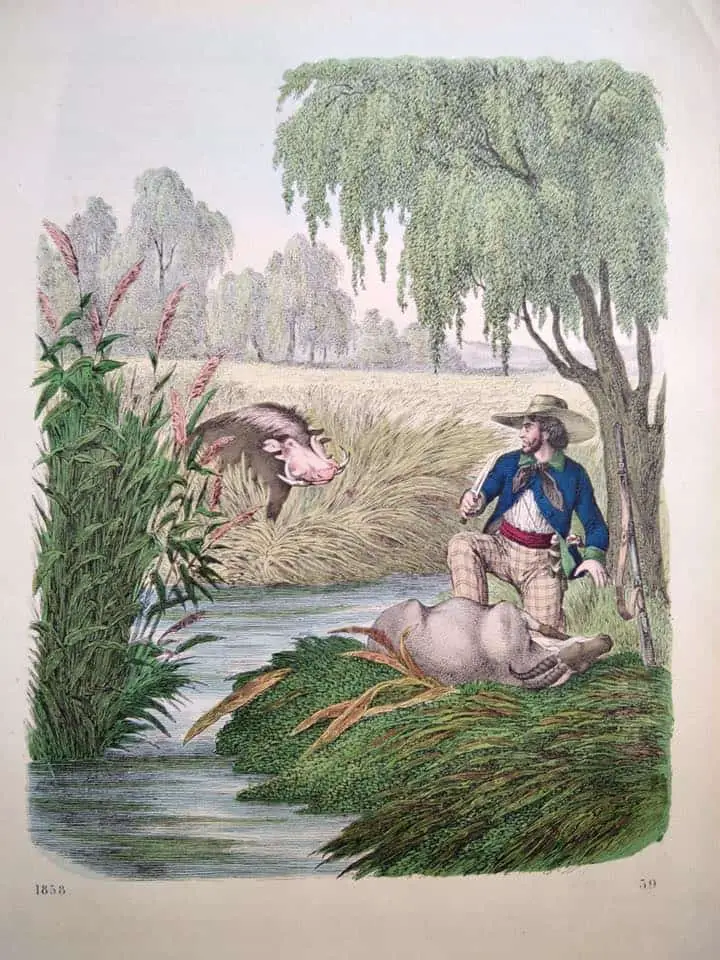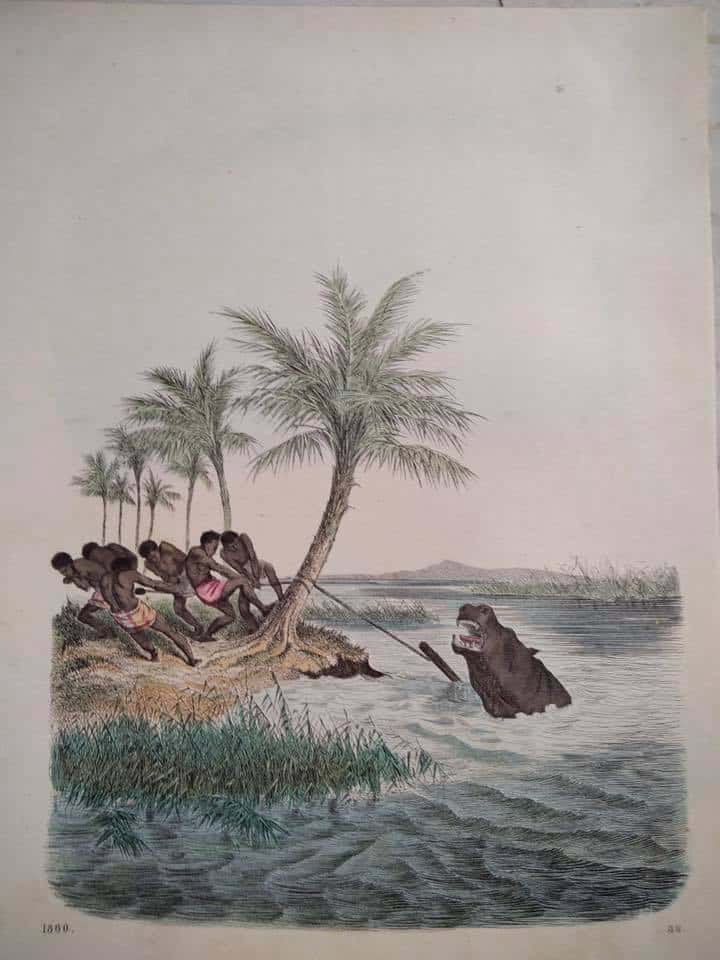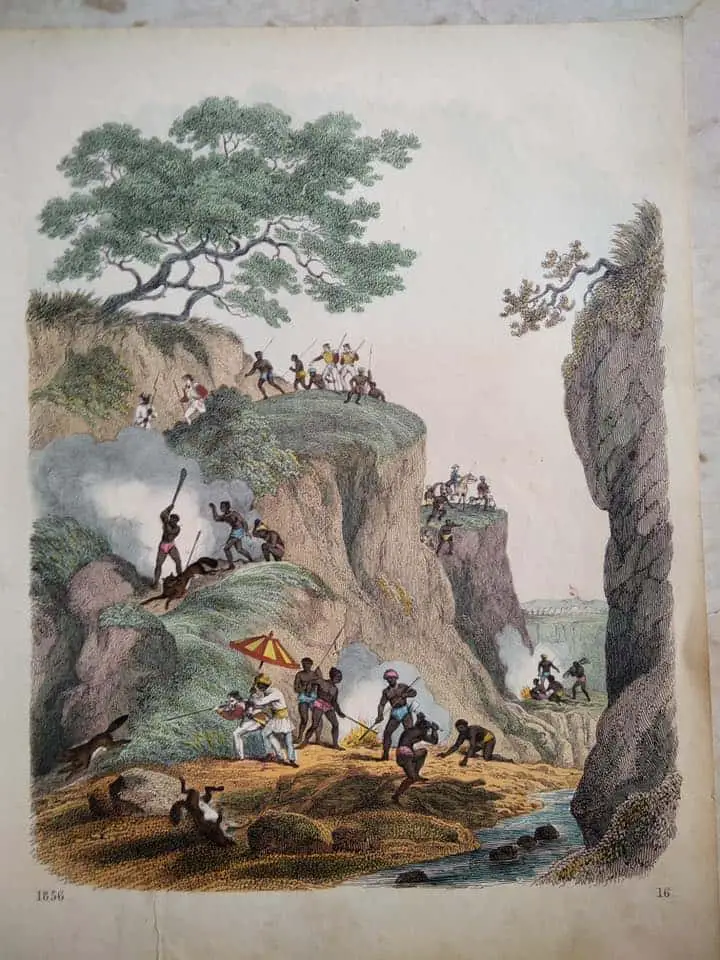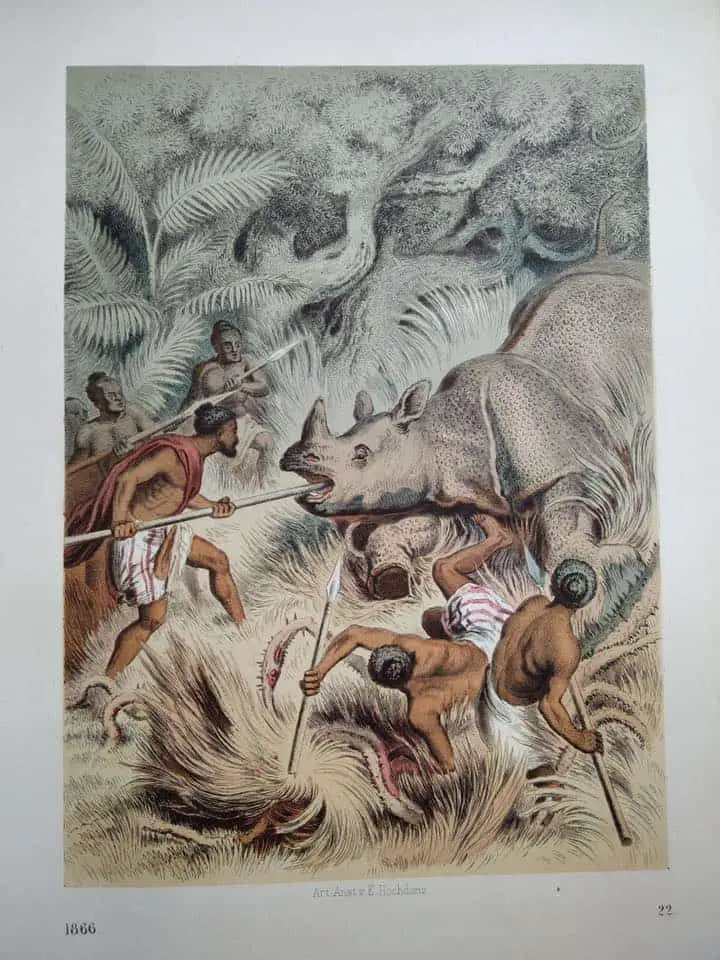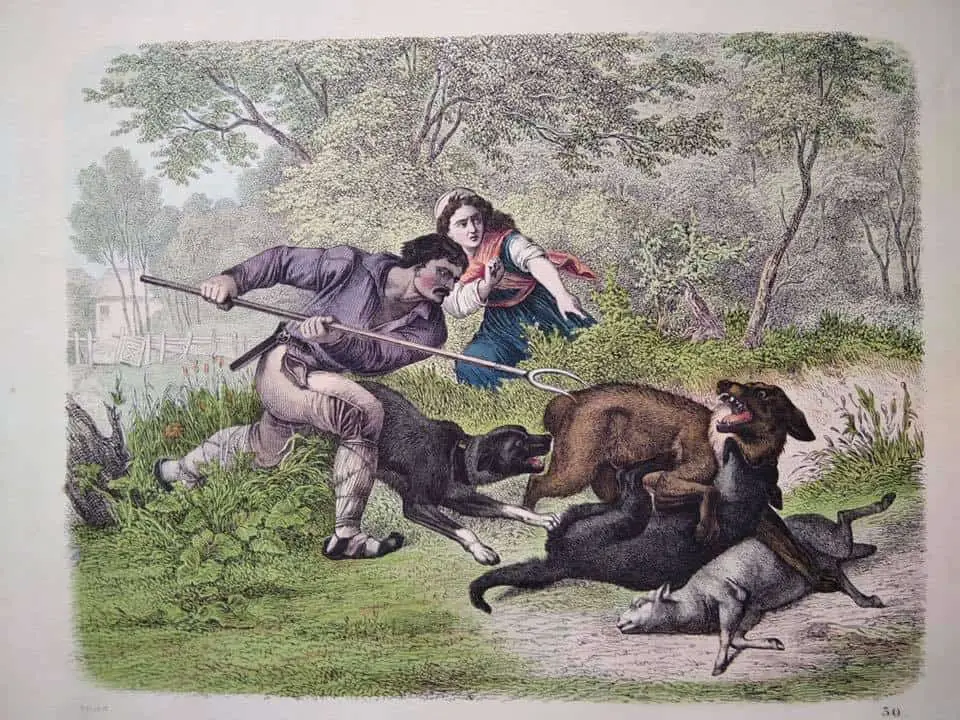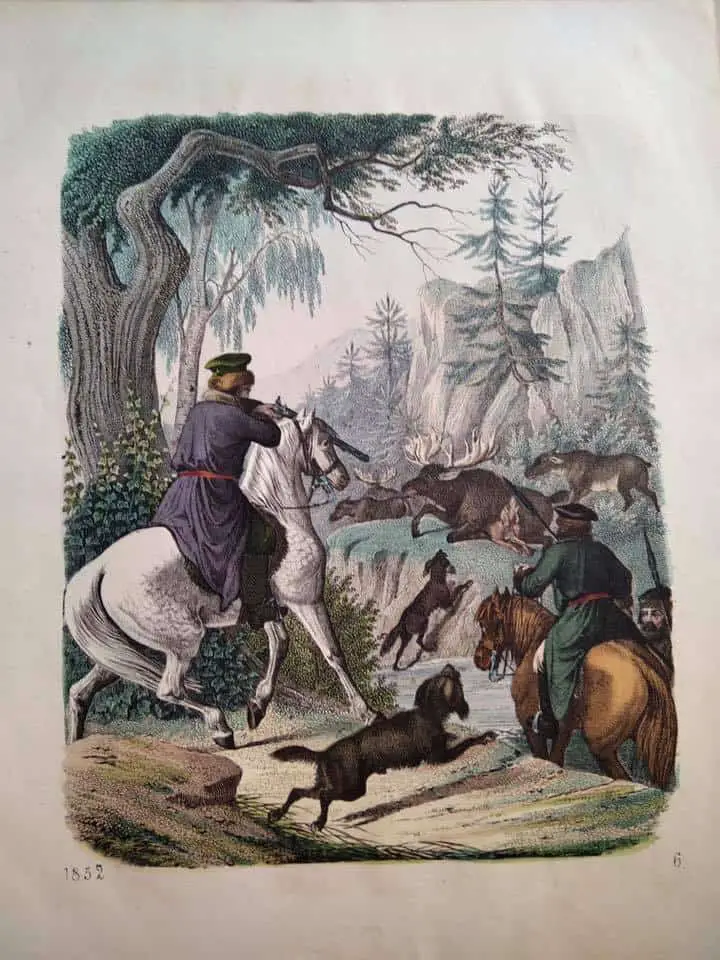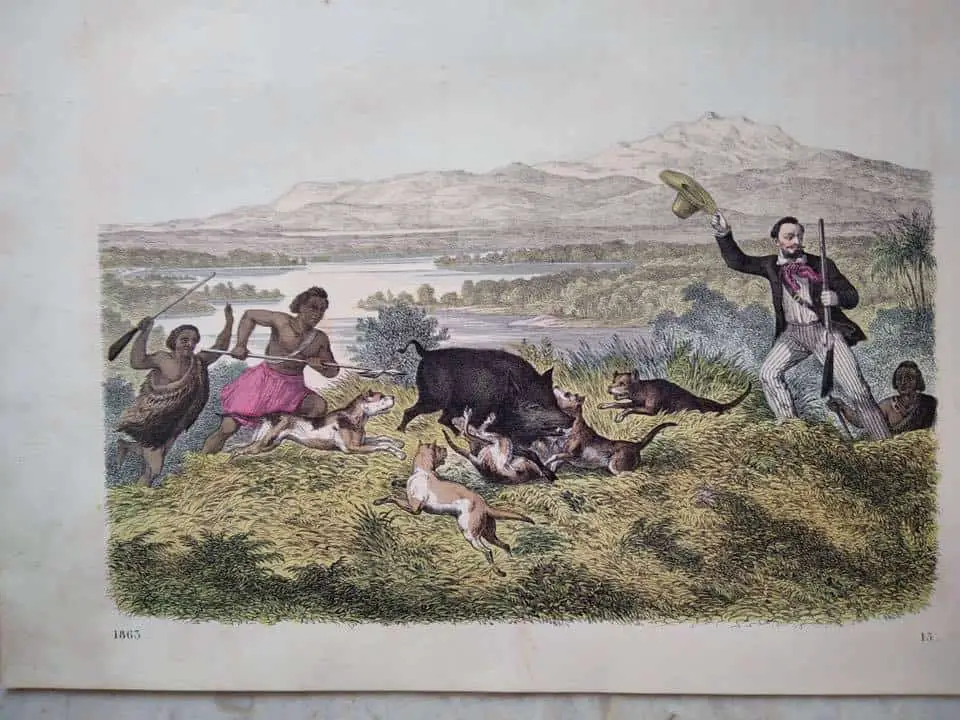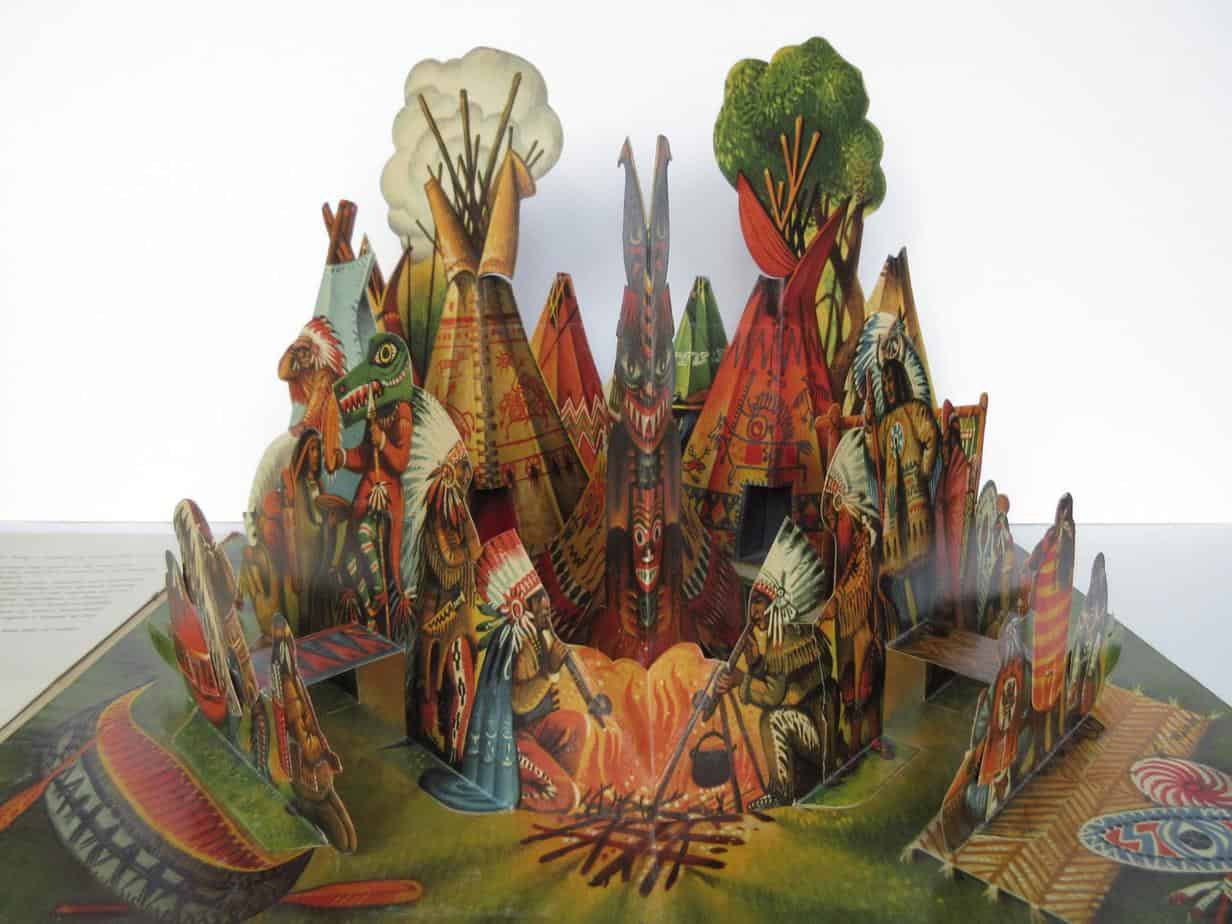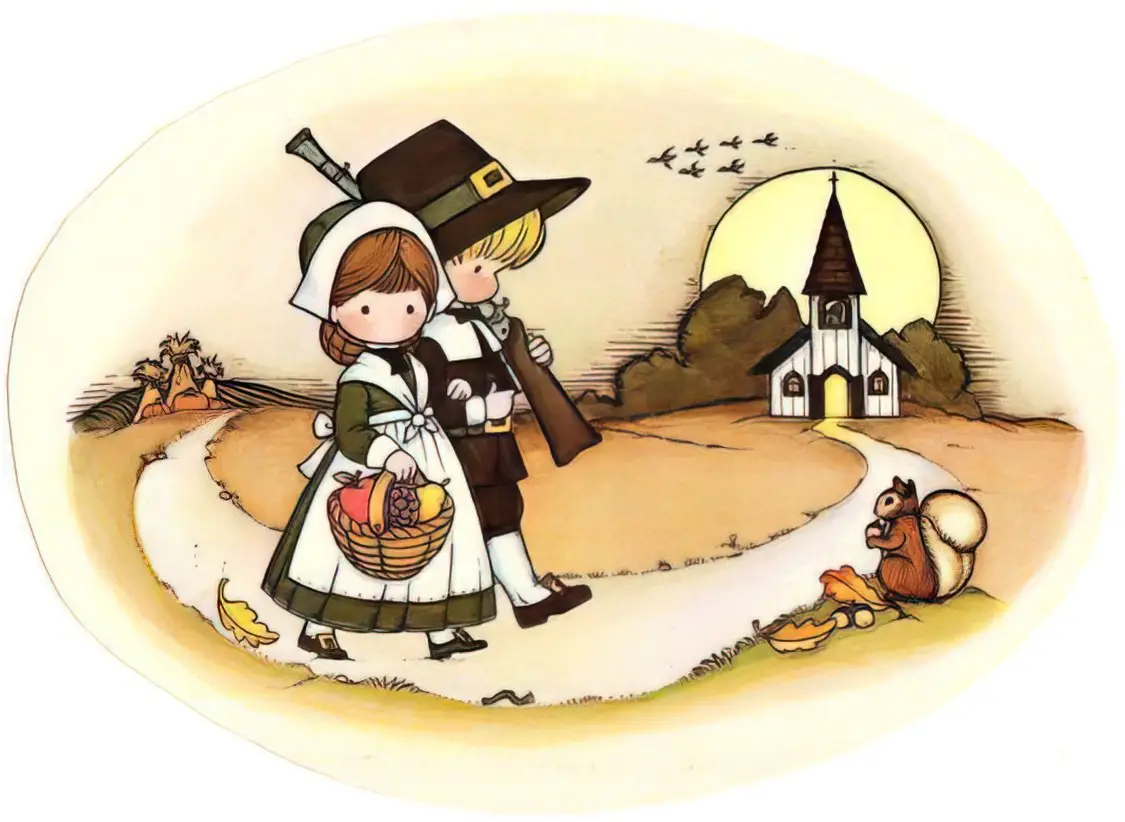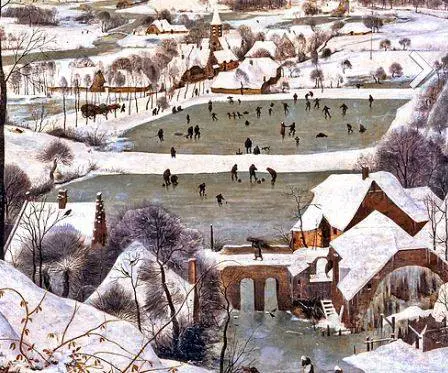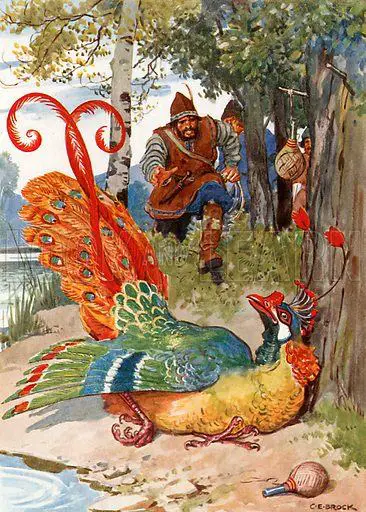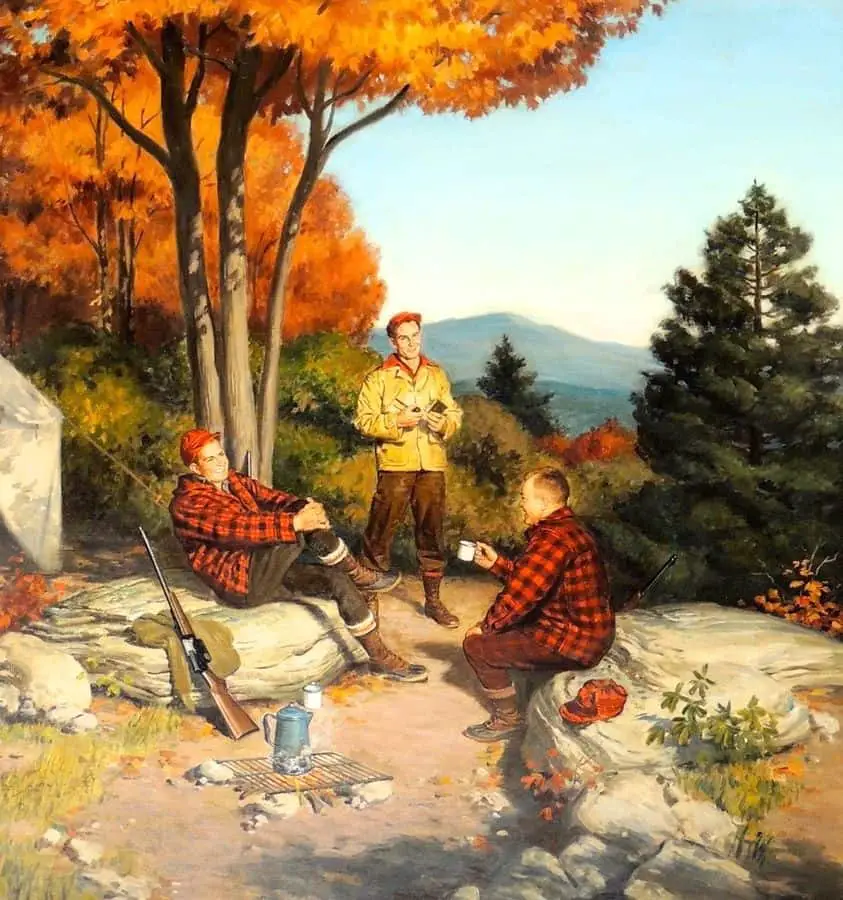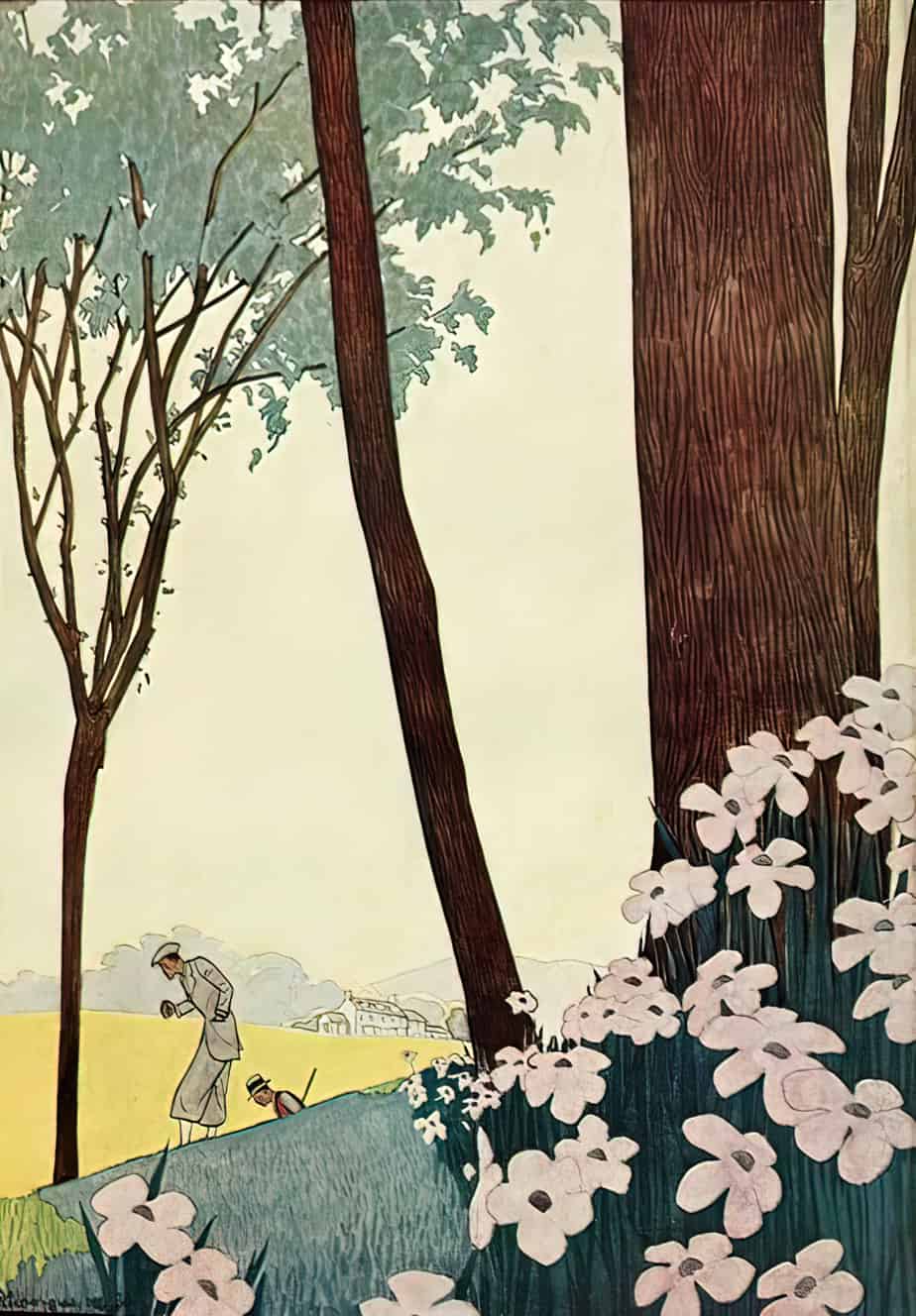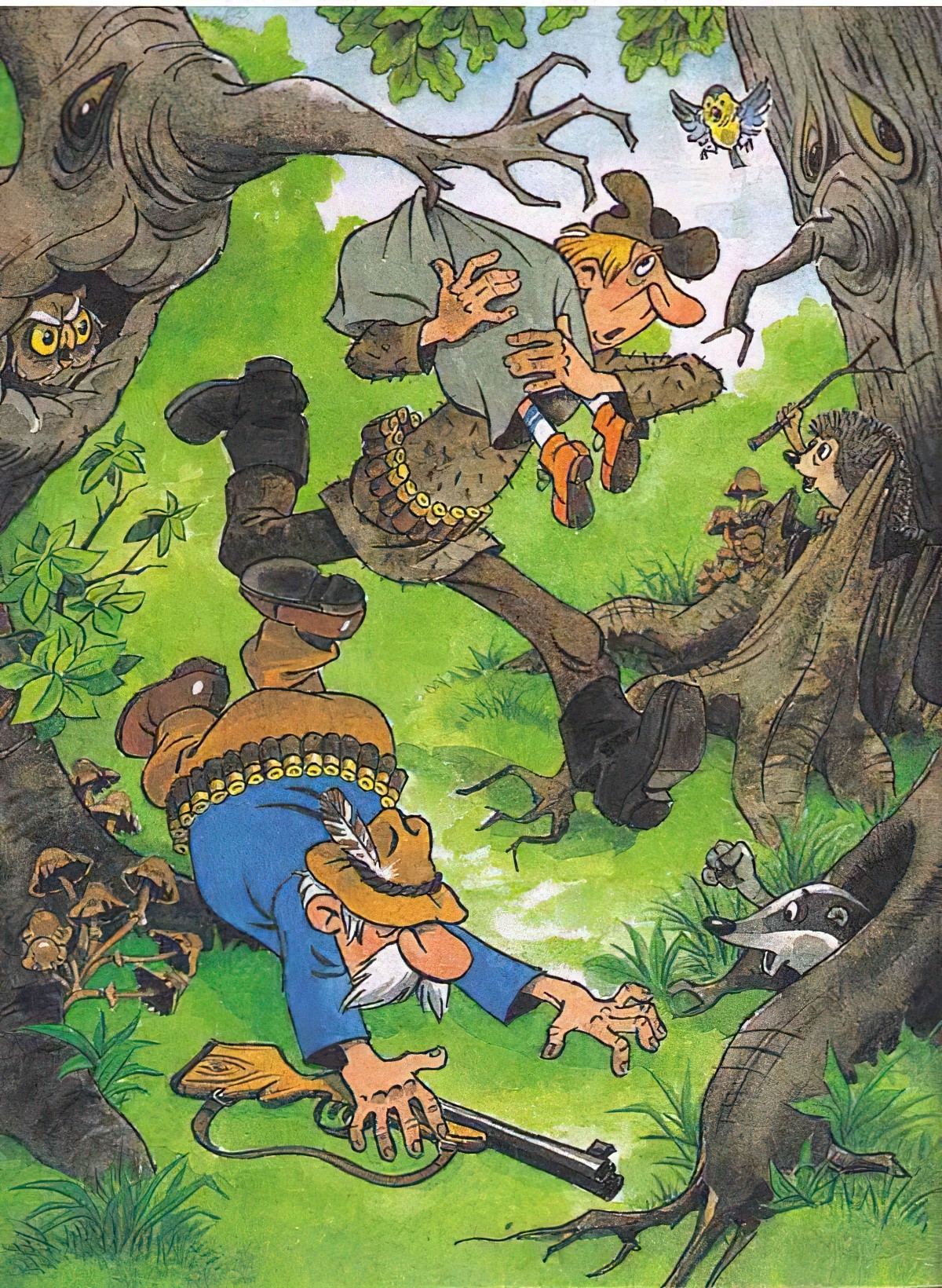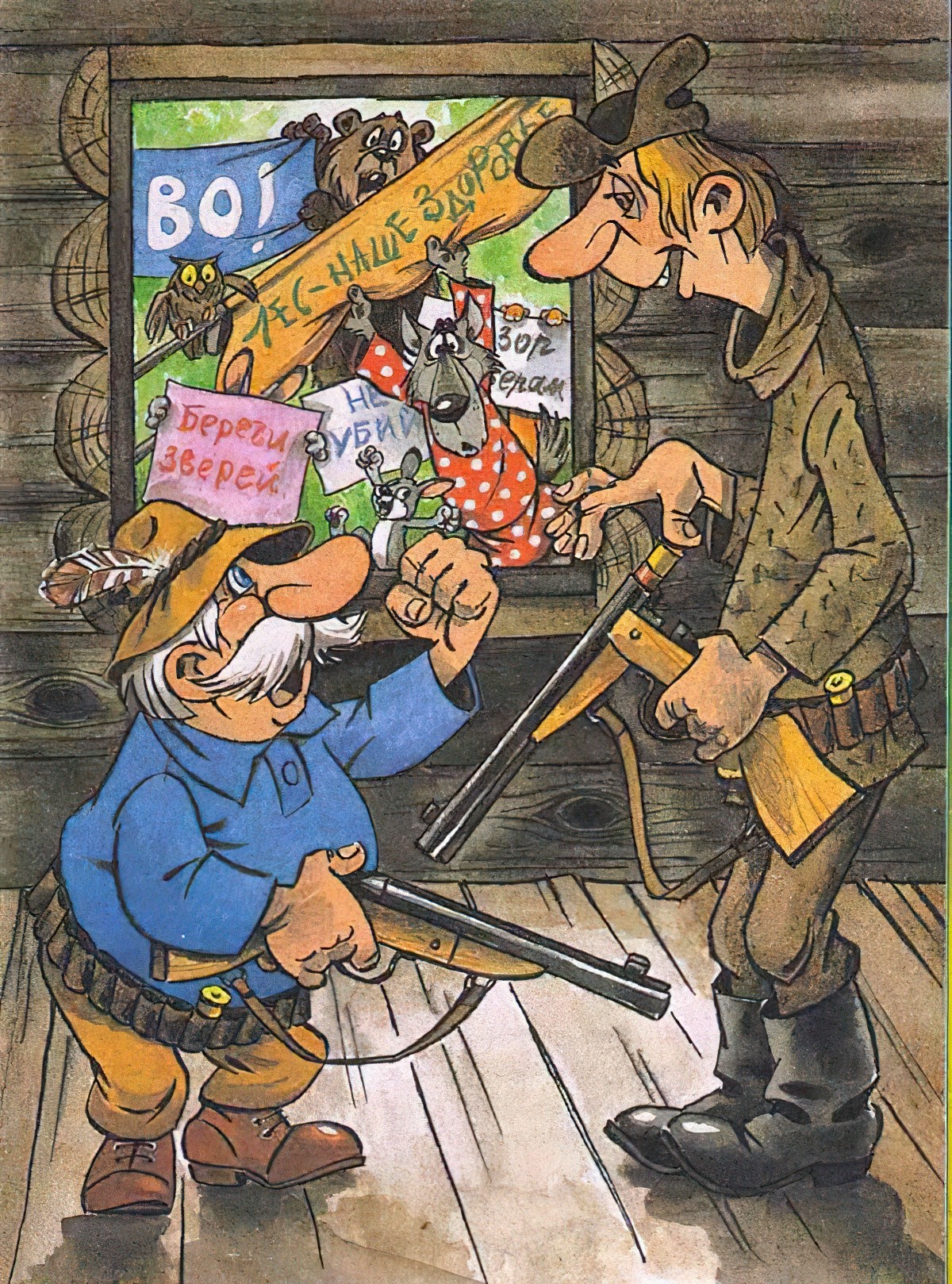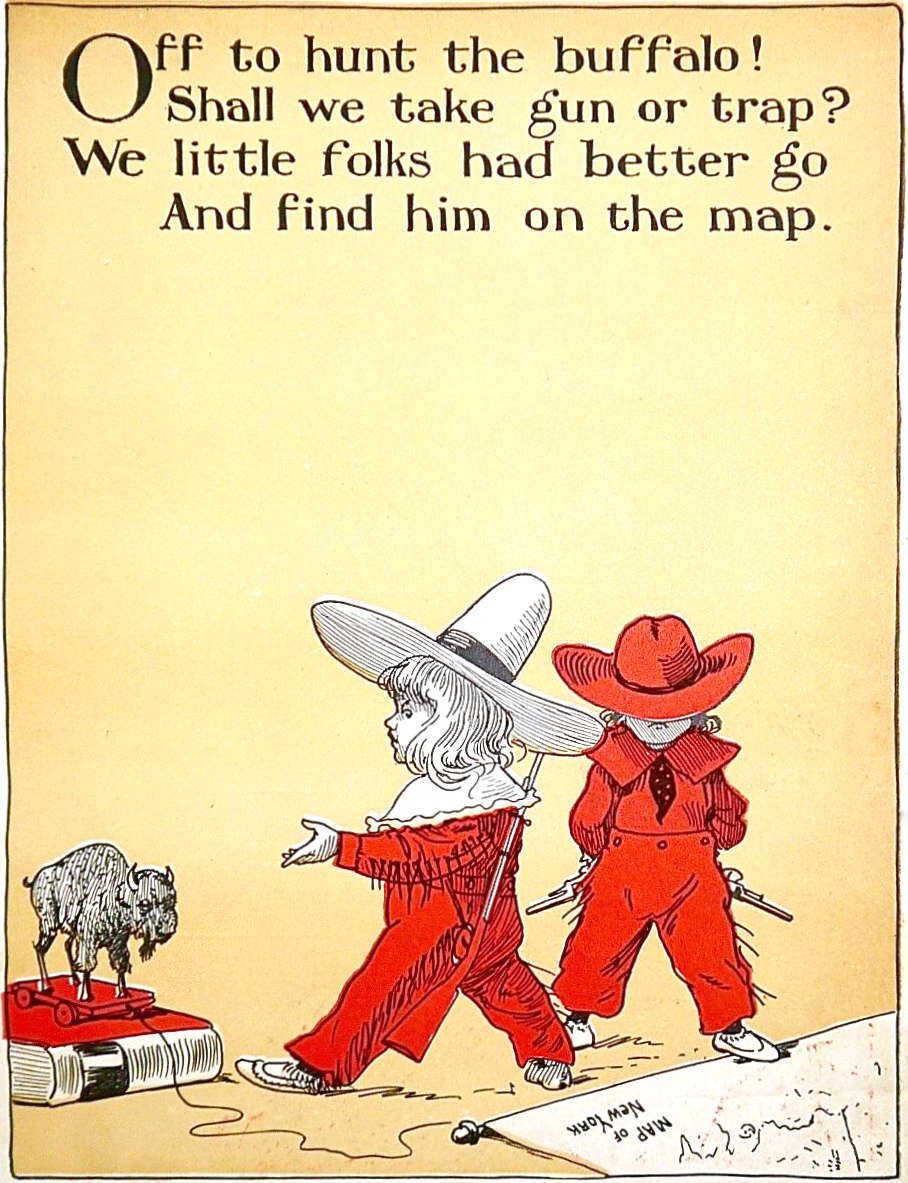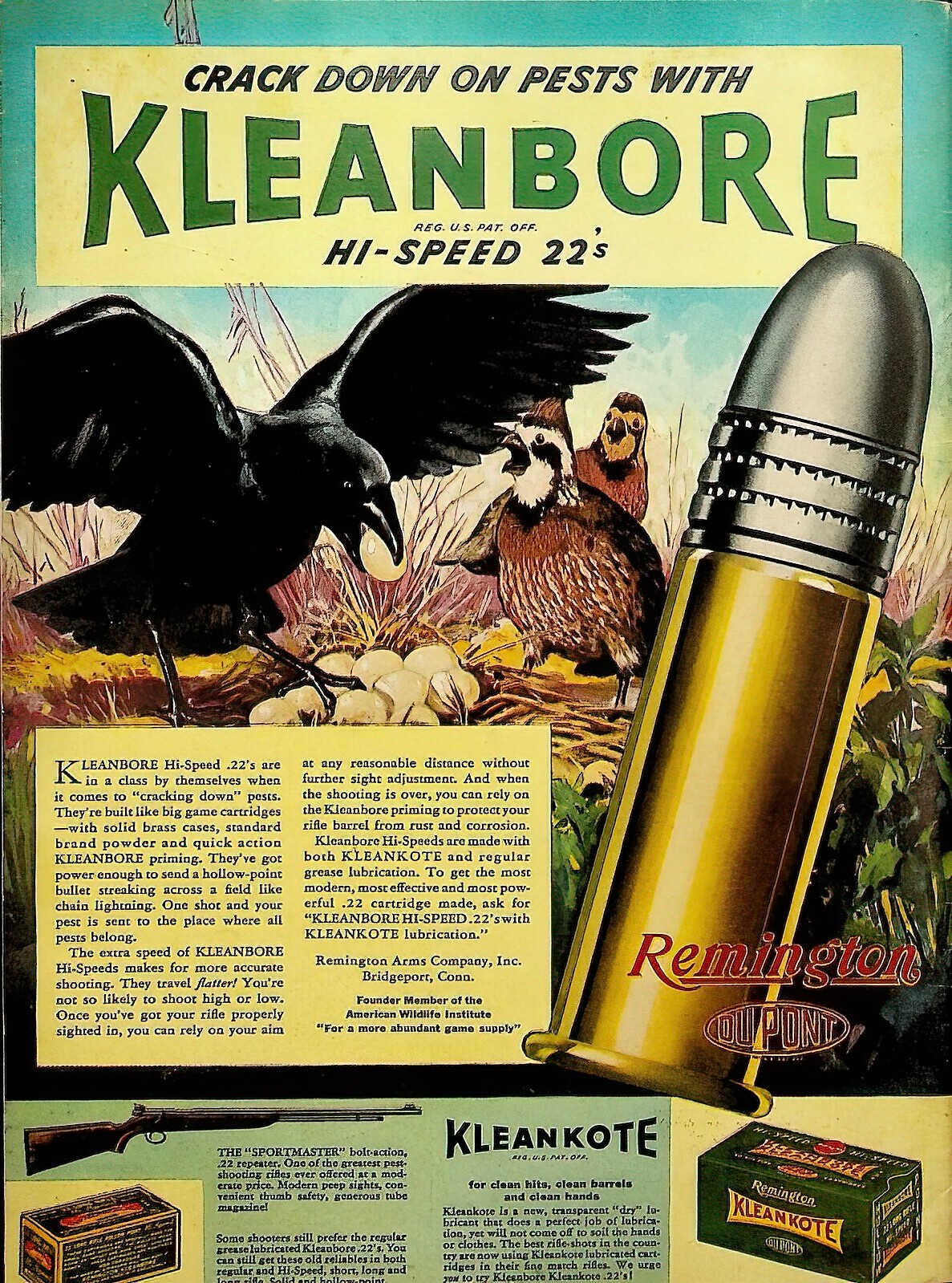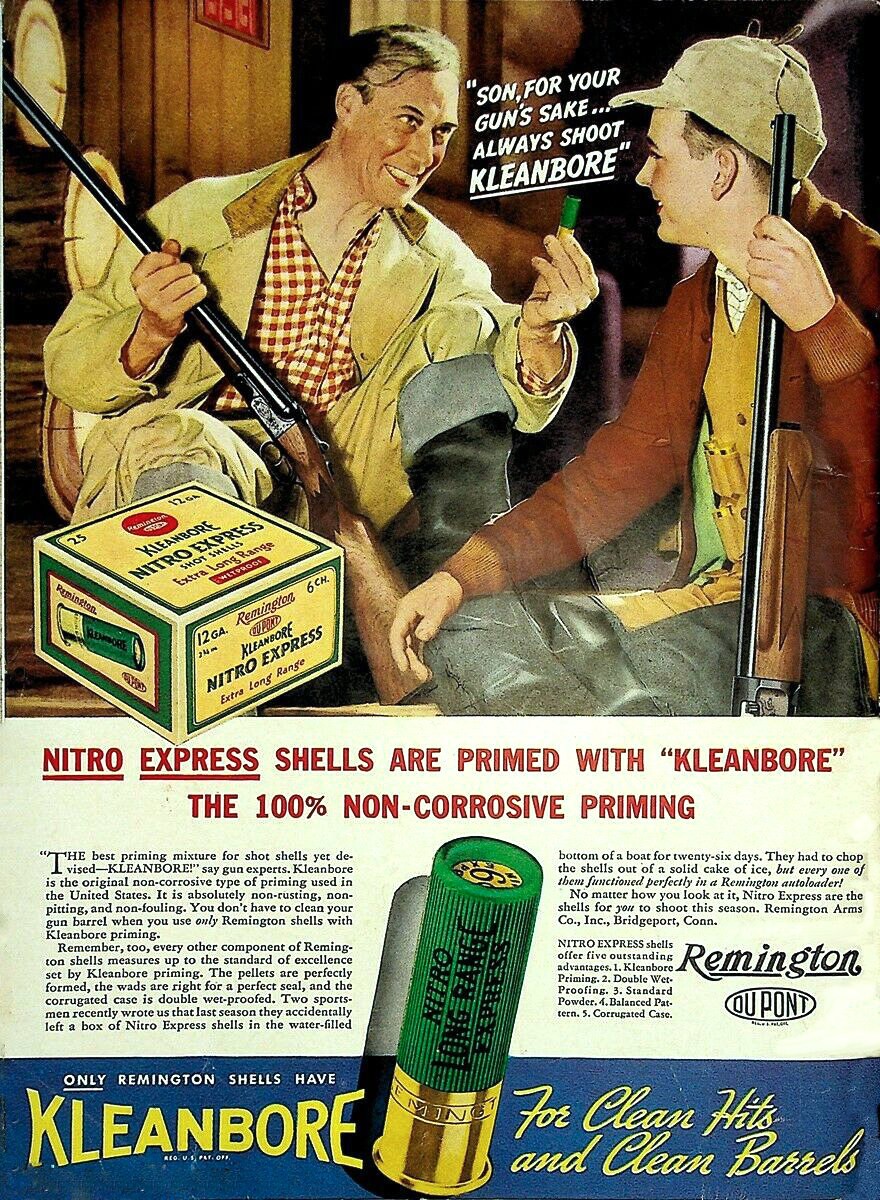 These bullets look disturbingly like lipsticks.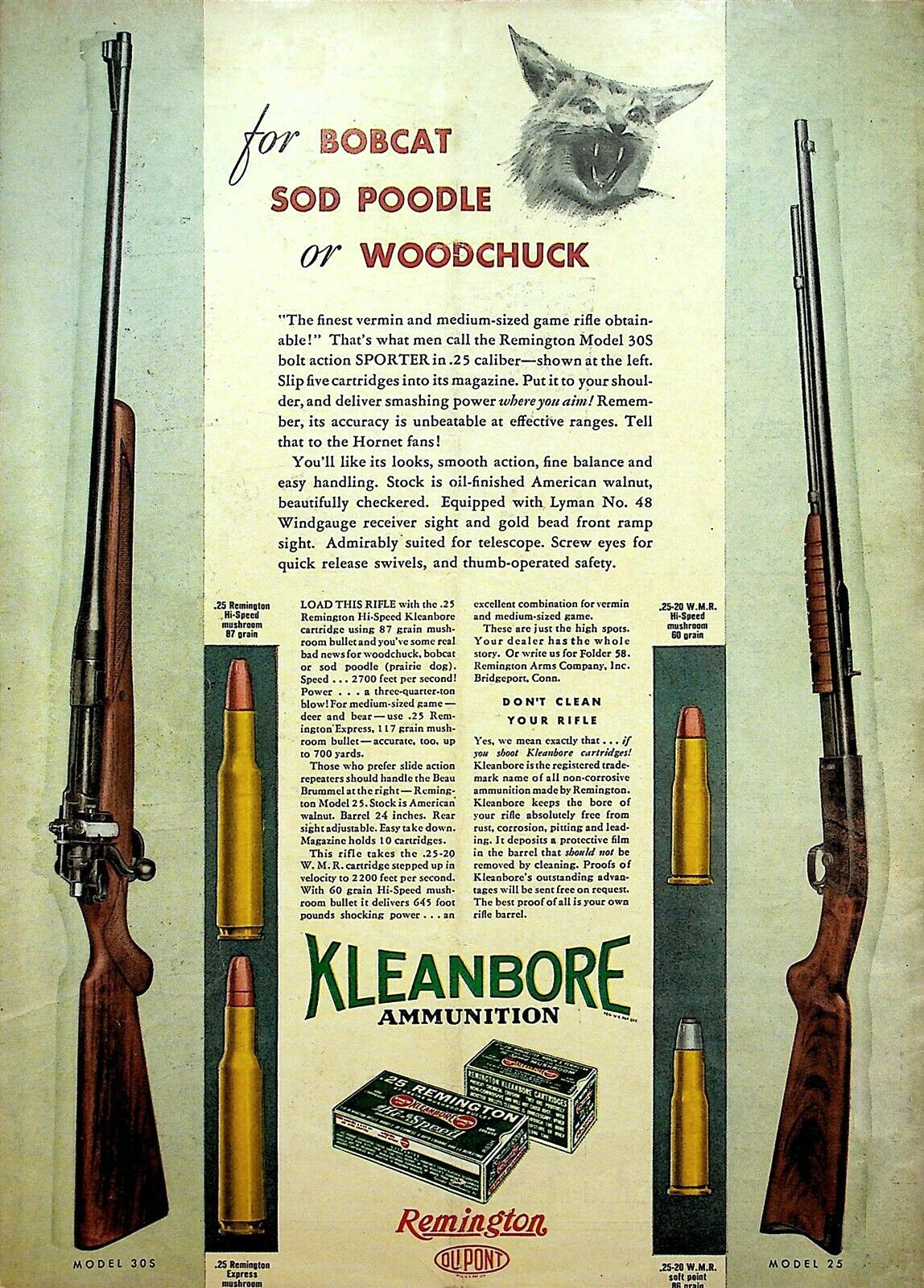 Header illustration: The Story of Siegfried illustrated by Howard Pyle (American, 1853-1911)